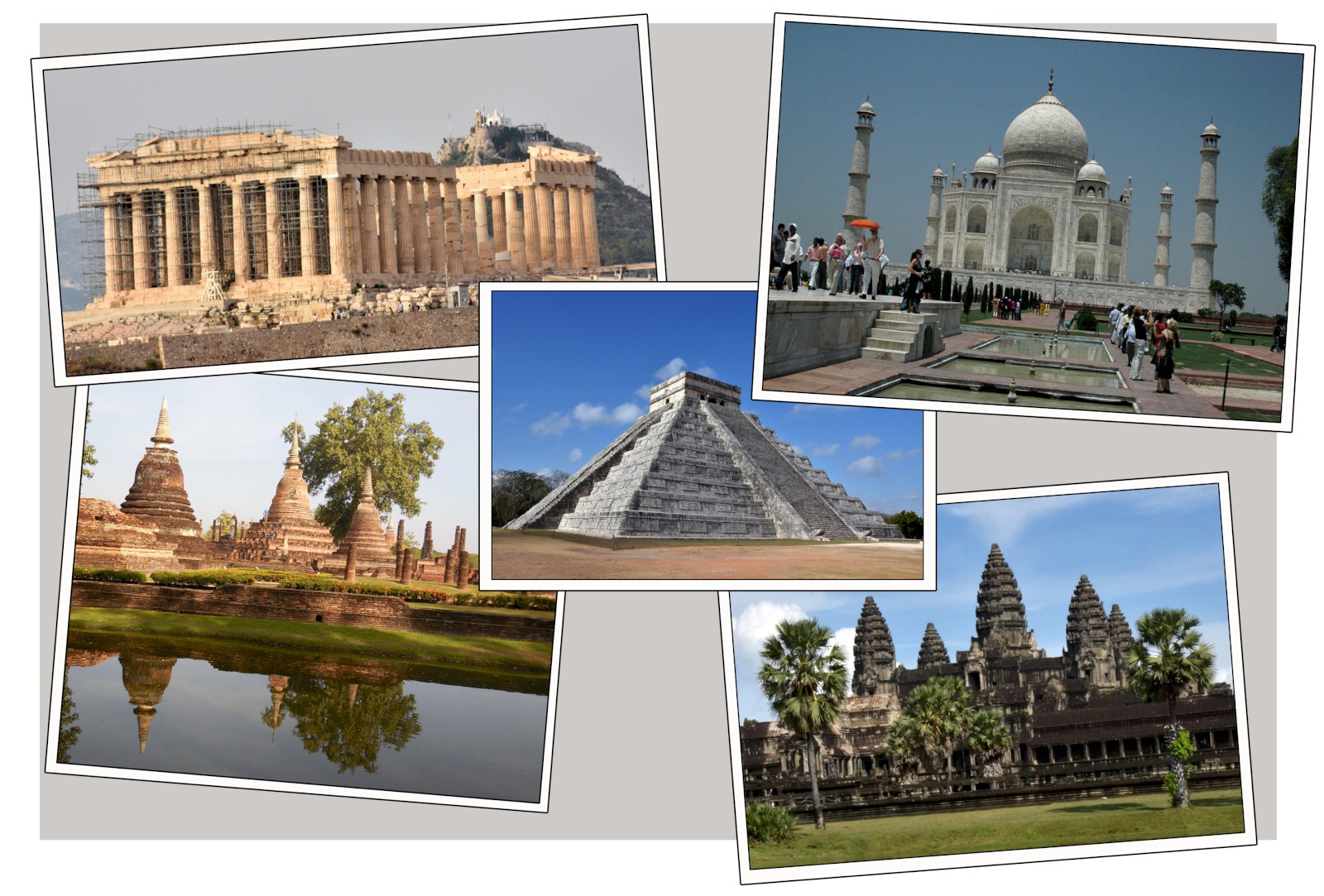 I really enjoy seeing ancient sites and ruins because they are a glimpse into the past. They give us a hint of the civilization that may have lived in isolation from other parts of the world.
Some of these sites truly are in ruins and leaves much of our knowledge to speculation but other sites are in excellent condition and are very similar to the way the site looked when it was occupied. When the sites are well preserved then we are able to get a better picture of how people lived in that time period and in that culture.
The posts that are shown under this category are the ancient sites and ruins that I have visited in my travels. I hope that you will enjoy seeing these places and that I will be able to communicate how these place look through my photography.
I will be making more posts on other ancient sites and ruins, so check back later to see these future posts.