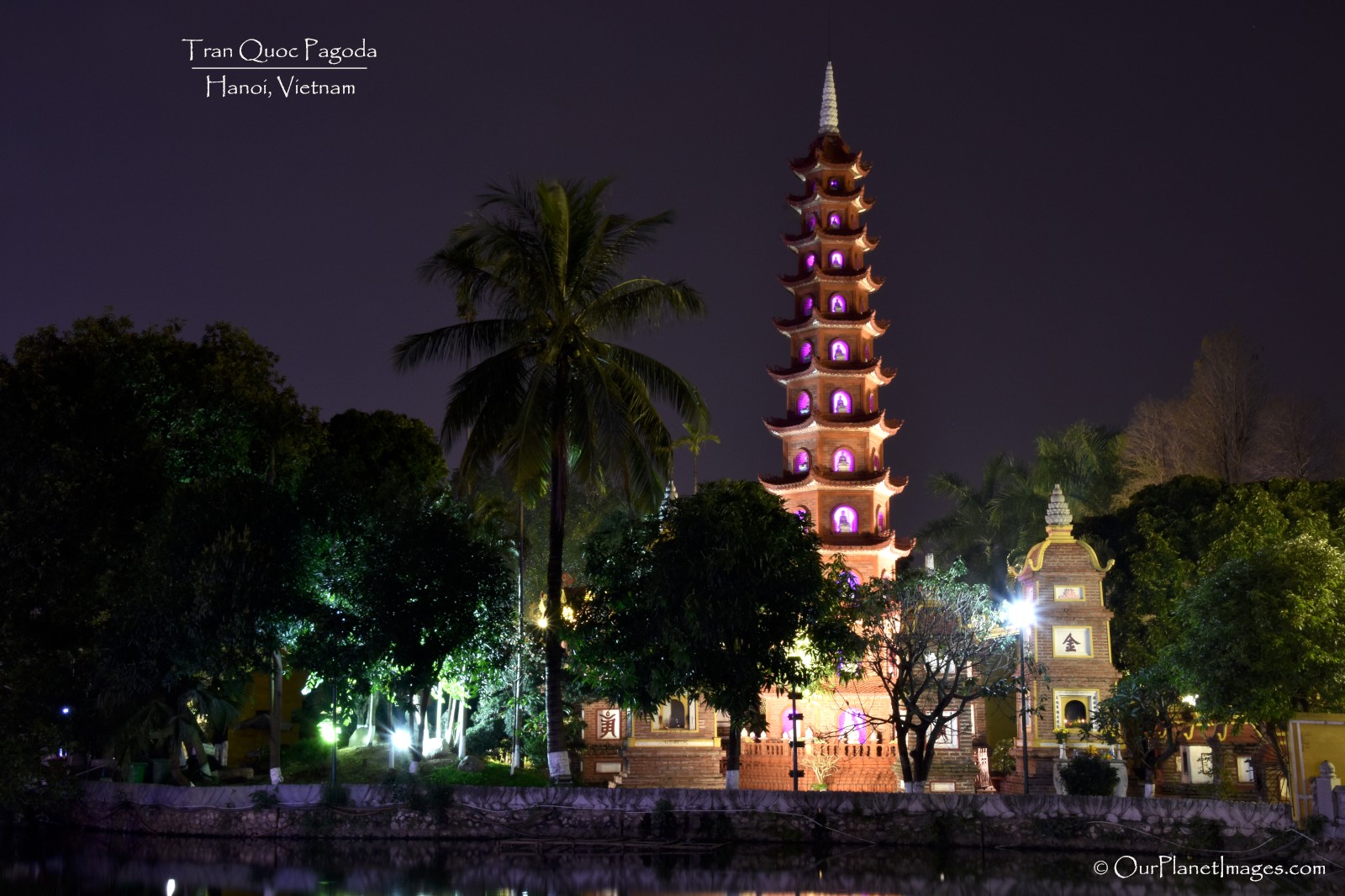 Asia consists of 33 countries including the two most populated countries in the world, China and India.
It is so hard to try to describe Asia because there are places in Asia that are the most modern in the world and there are other places that look like they have not changed in centuries. In my travels in Asia, the places that I have visited have spanned over thousands of years. Equally diverse are the multitude of cultures to experience and the food to enjoy.
The only way for me to describe Asia is to do it one piece at a time through my posts and my photographs.
Asia is full of famous sites to visit. The list below are some of the most famous tourist sites in Asia.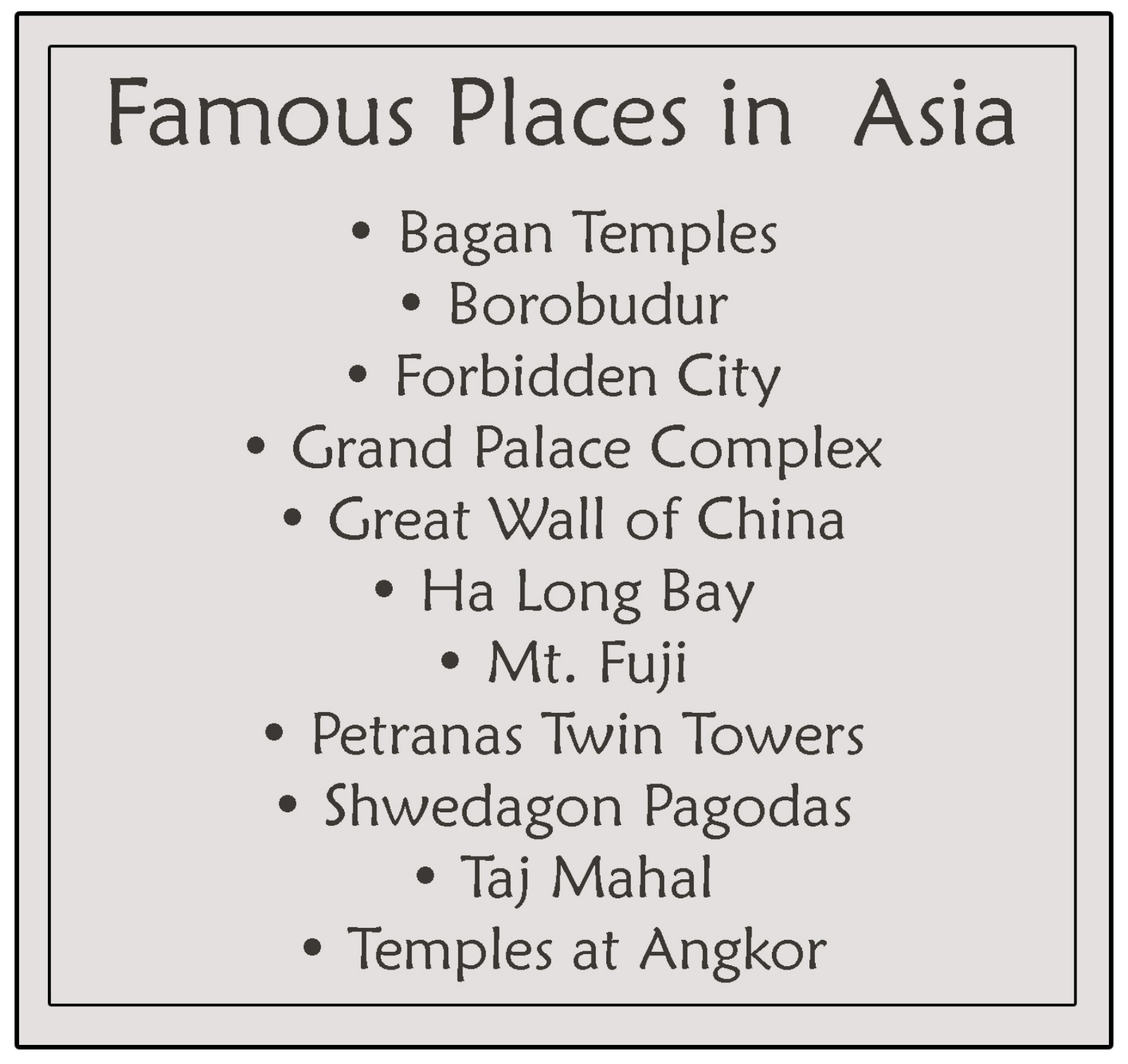 Although these are some of the most famous sites in Asia, there are hundreds of places to see that most people have never heard of but are amazing places to experience without the large crowds. I will be posting on my experiences in the famous places in Asia and I will also be sharing my experiences at many places in Asia that I am sure that most people have never heard of but would enjoy seeing if they knew they existed.
I have made 13 trips to Asia and out of the 33 countries in Asia and I have been lucky to have visited 15 of them, so far. Some trips I have spent my entire time in just one country and other trips I have visited multiple countries. In those trips I have seen many of the most famous sites in Asia and many places that I didn't know much about until I visited them.
So many things come to my mind when I think of Asia. For me, Asia is fascinating, mysterious, adventurous, unique cuisines, spiritual, ancient but modern, congested and yet tranquil. Each trip that I take to Asia, I will undoubtedly experience almost all of these but as much time that I have spent in Asia I also know that at some point in the trip something will surprise me.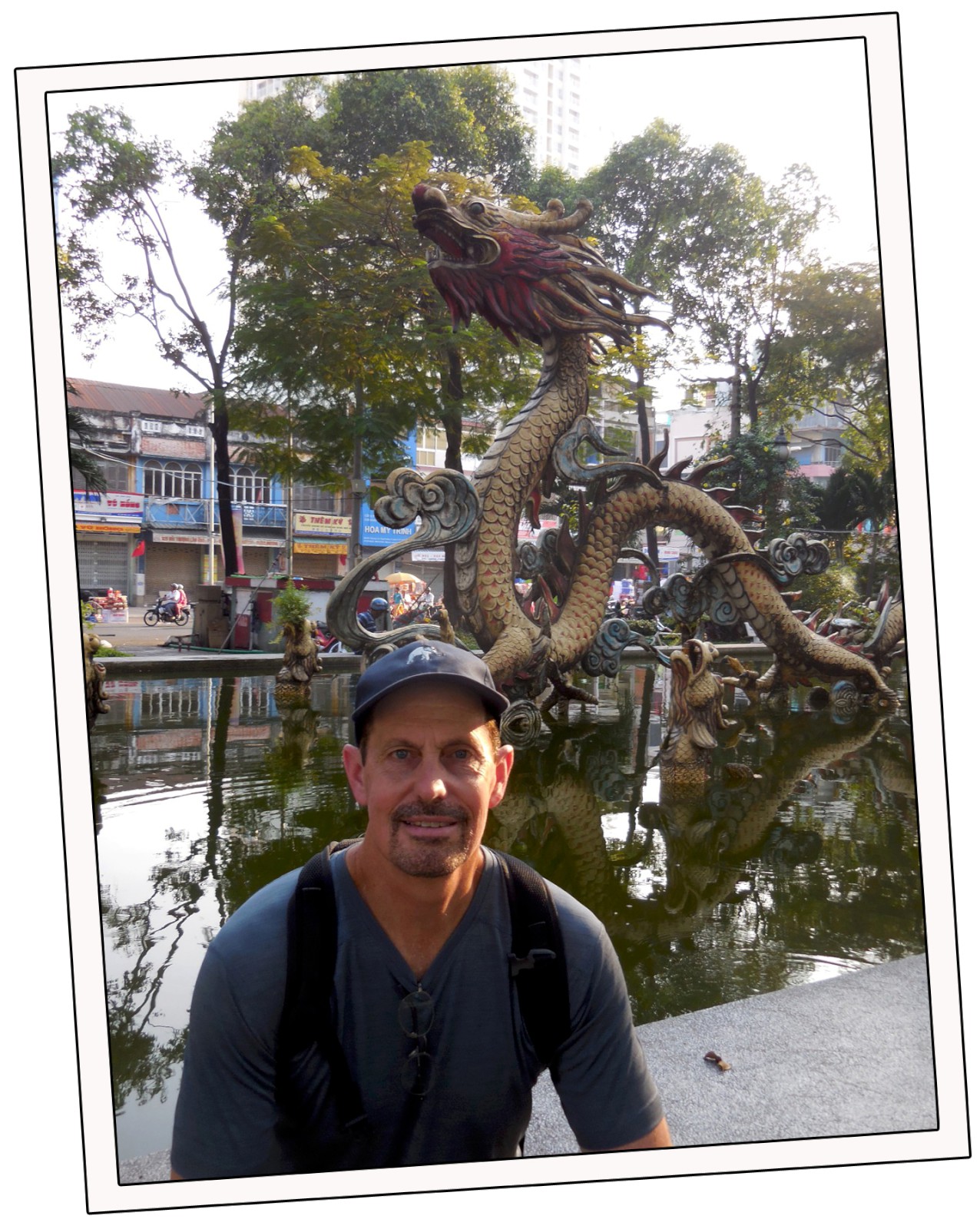 One of my main goals for traveling is that when I return from a trip, I want to feel like I have been somewhere. When I return from traveling to Asia, there is no doubt that I have been somewhere!
Countries in Asia
(Click on the photo below for more information on each country in Asia.)