Our Planet has amazed me for my entire life. From the time that I was a child reading the monthly National Geographic Magazines I dreamed of being able to see and experience all of the amazing natural wonders, the incredible man-made achievements and the all of the fascinating cultures around the world.
The diversity of places to go and things to see truly is amazing. I am equally interested in learning about historical places, walking on an isolated beach or being in one of the most modern and densely populated cities in the world.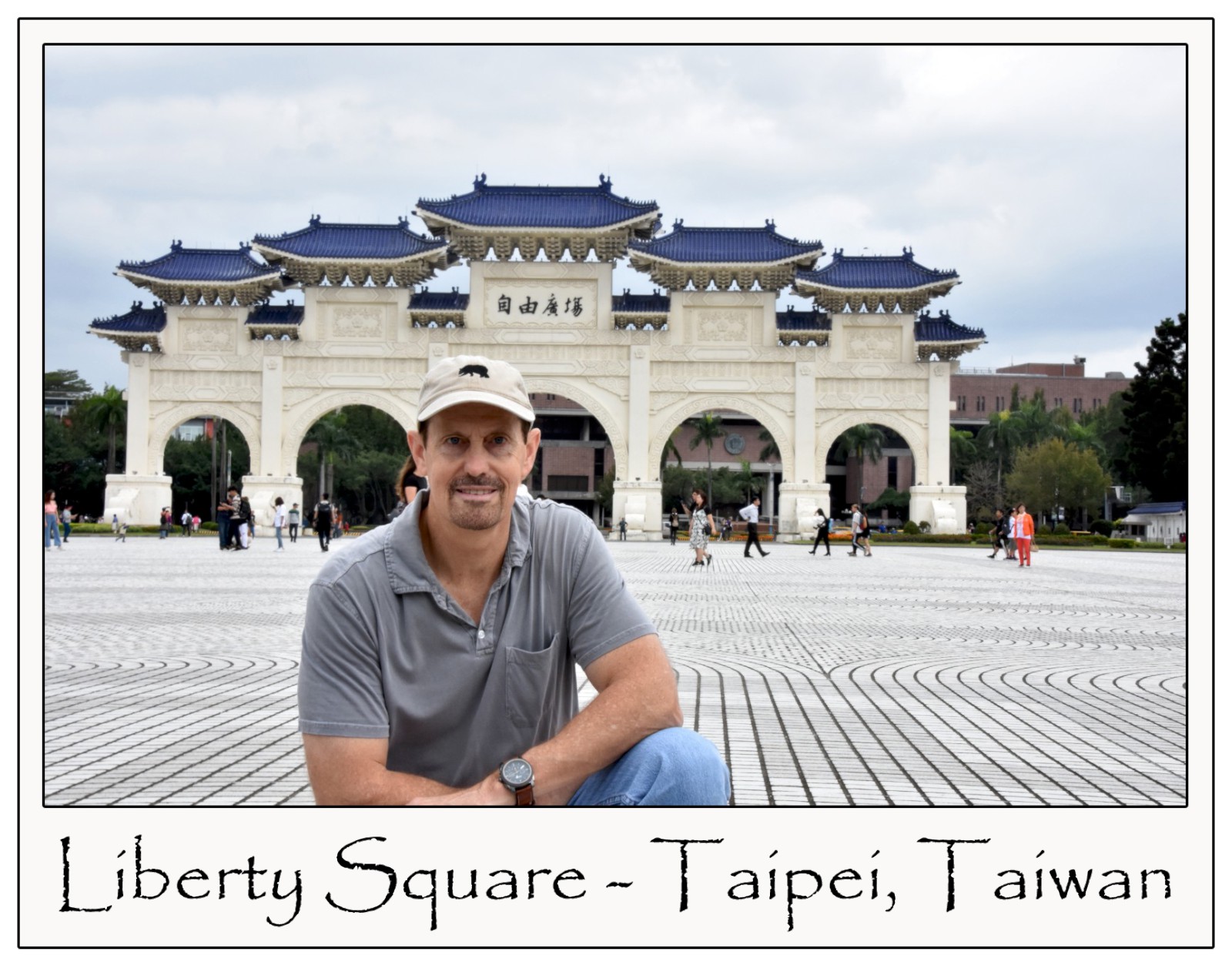 In all of my travels I have never been disappointed in the places that I have been to or the things that I have seen.
When I post on a topic, each posts will be assigned to a specific location destination (i.e. city, state or country). As I continue to post about a destination, that destination will be populated with many specific topics so that all of the topics from a specific destination can be seen in that destination location.
In an attempt to help organize my posts, I have grouped the countries that I have visited by regions. The regions that I have developed are by cultural geography and not necessarily by conventionally defined geography. The regions that I have organized my posts are shown below. Click on the picture of that region to get more information about that region and see the countries that I have placed in each regional location.