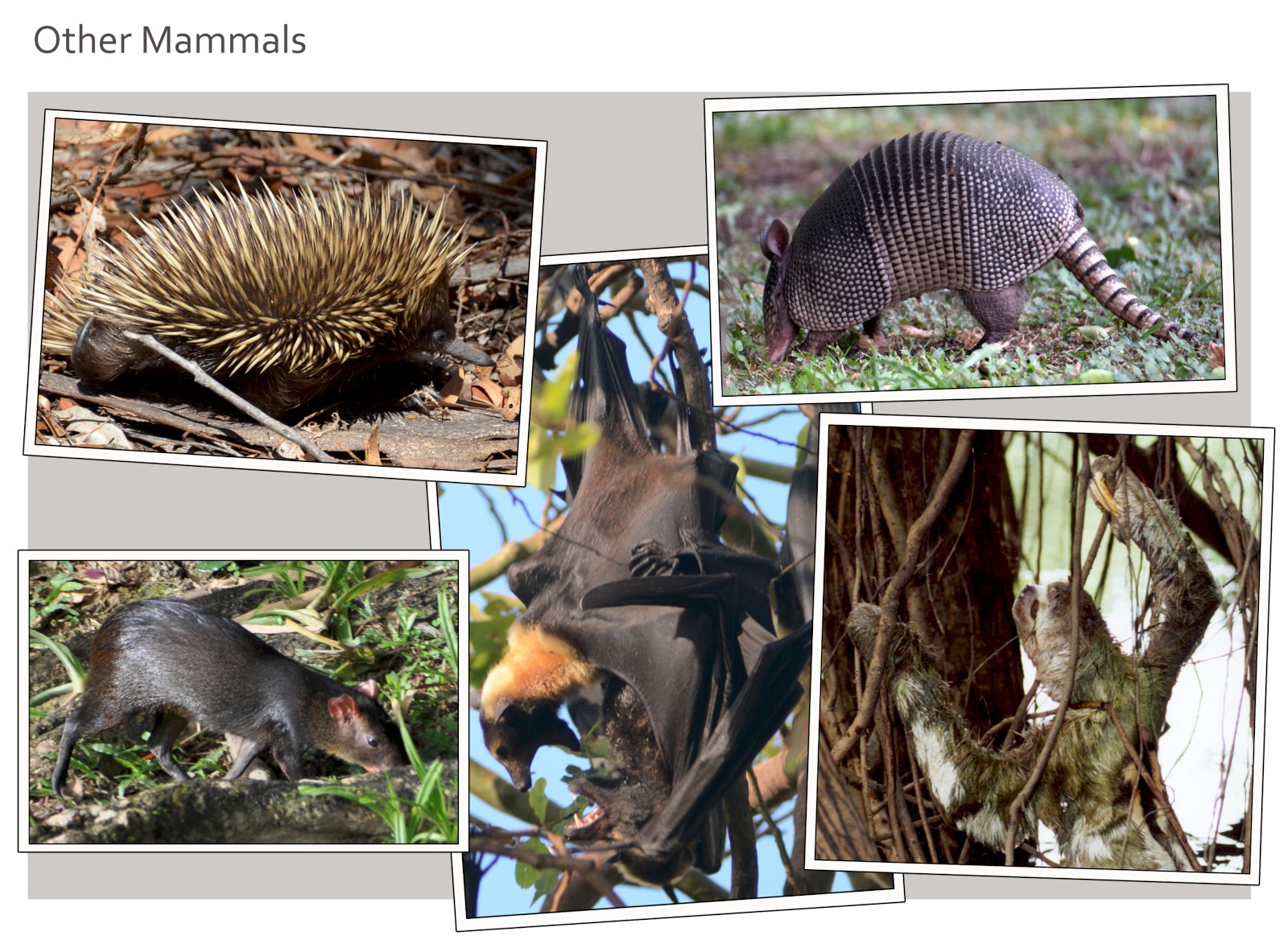 About Other Mammals . . . .
My grouping of other mammals are all of the mammals that don't fit into my 6 other easily defined groups of mammals. There are about 5,000 species of mammals in the world and my other 6 groups of mammals represent a total of about 1,750 species leaving about 3,250 species that fall into this group of other mammals. There are about 1,400 species of bats and about 1,200 species of rodents leaving about leaving about 650 species of non-bat and rodent species that I am focused on in this group.
Note: Bats and rodents are not species that I look for when I am in nature but if I do see them then I will photograph them and include them in this group.
Because this group consists of mammals that are essentially misfits they are some of the most unusual mammals on earth. Some of the strange qualities of the mammals in this group have are:
Armadillos have a hard outer shell that protects them like armor.
Bats have wings, hang upside down all day and use soundwaves to hunt for food at night.
Echidna have a sharp spiny fur similar to porcupines.
Platypus live in ponds and creeks, they have bills like ducks and stay underwater for long periods of time while only surfacing to get air.
Sloths live exclusively in the trees and are extremely slow moving.
These are just a few examples of strange qualities of this group of misfit mammals but I am sure that I will discover more oddities as I encounter more species of other mammals.
There are about 650 species of other mammals that are in countless groups. The groups of other mammals that I have included thus far are: Armadillos, Bats, Echidna, Platypus, Rodents and Sloths.
I will be adding more species of other mammals as I am able to photograph them so check back later to see my new photos of these mammals.
Texas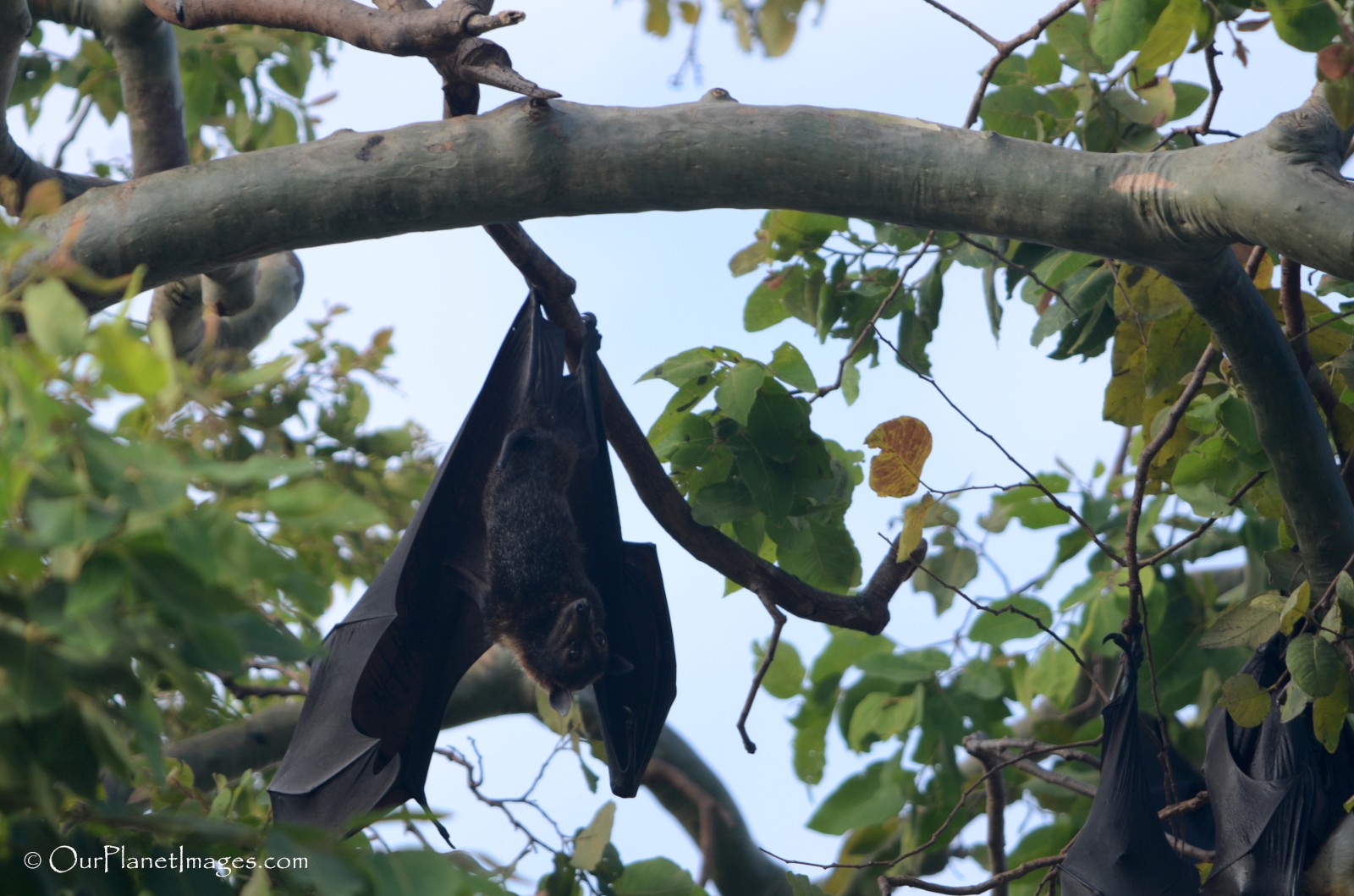 Australia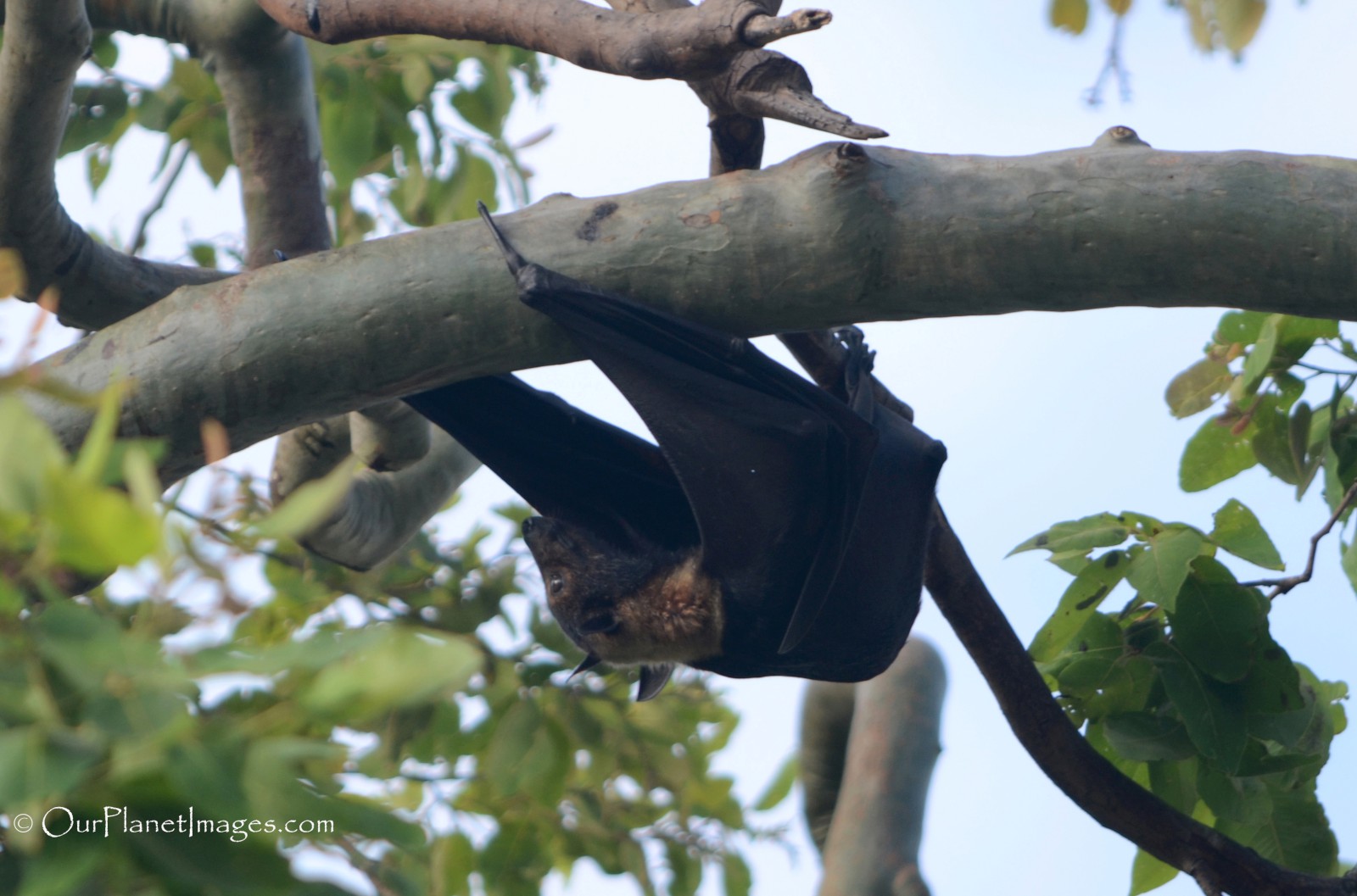 Australia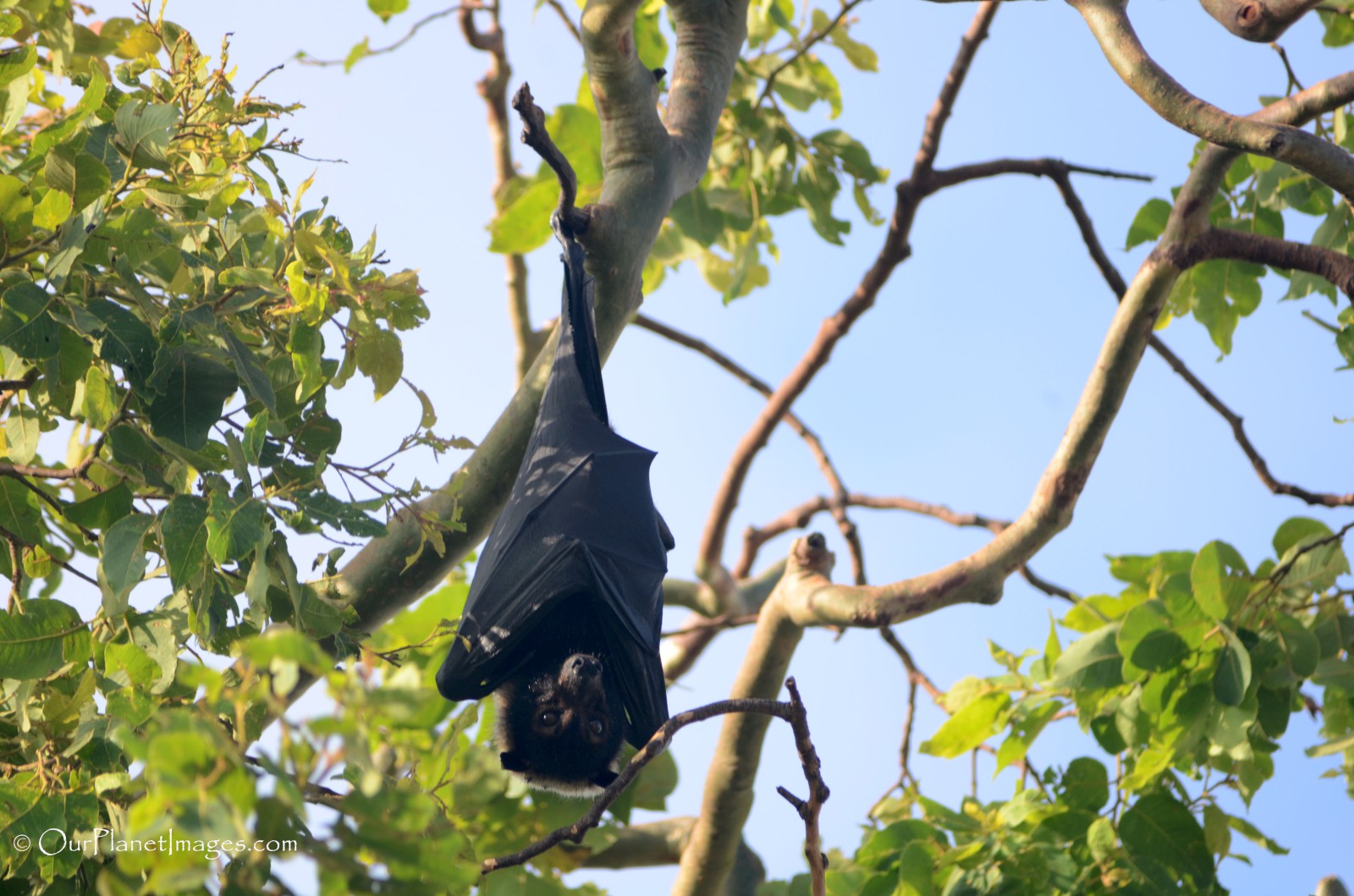 Australia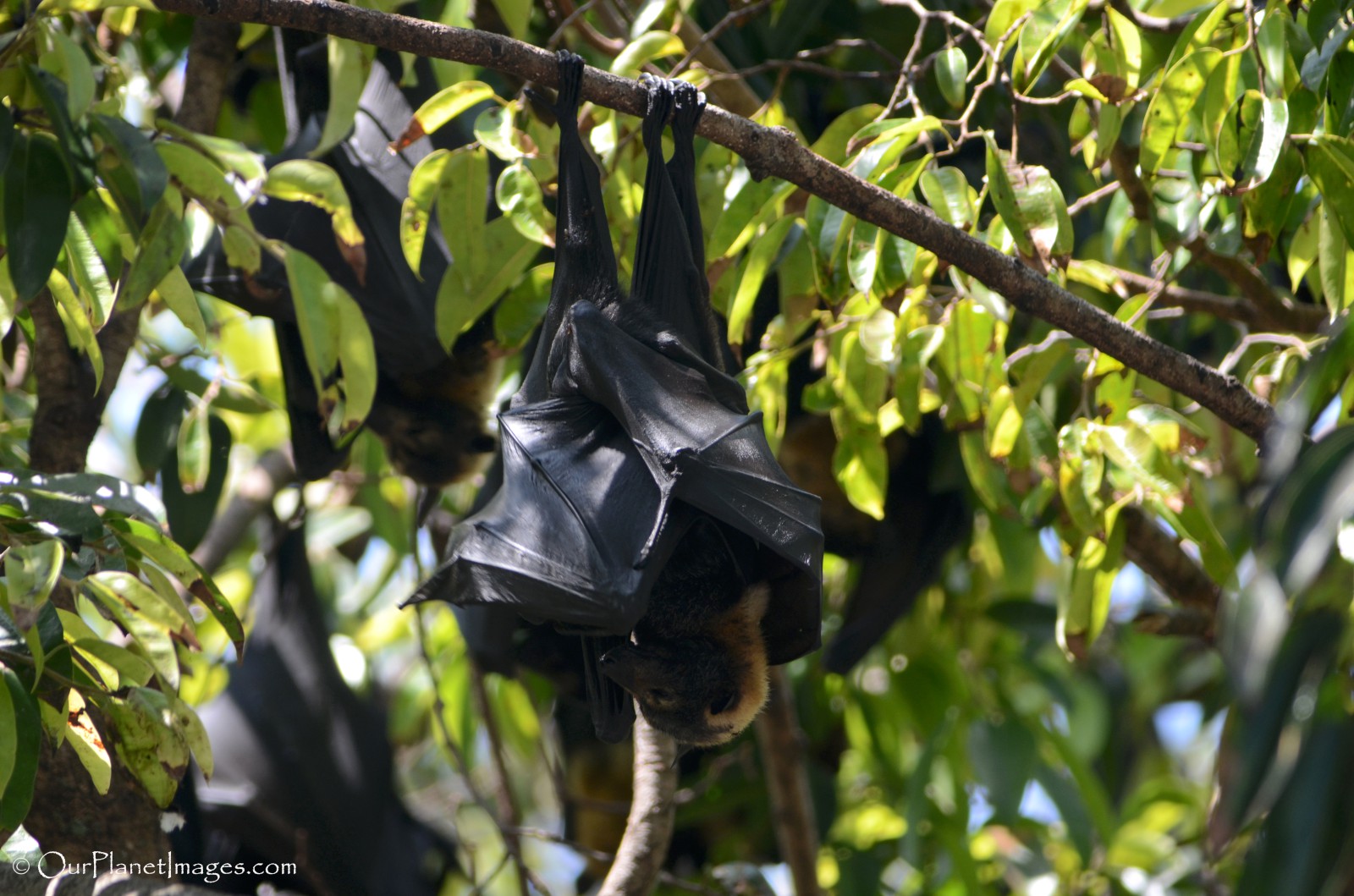 Australia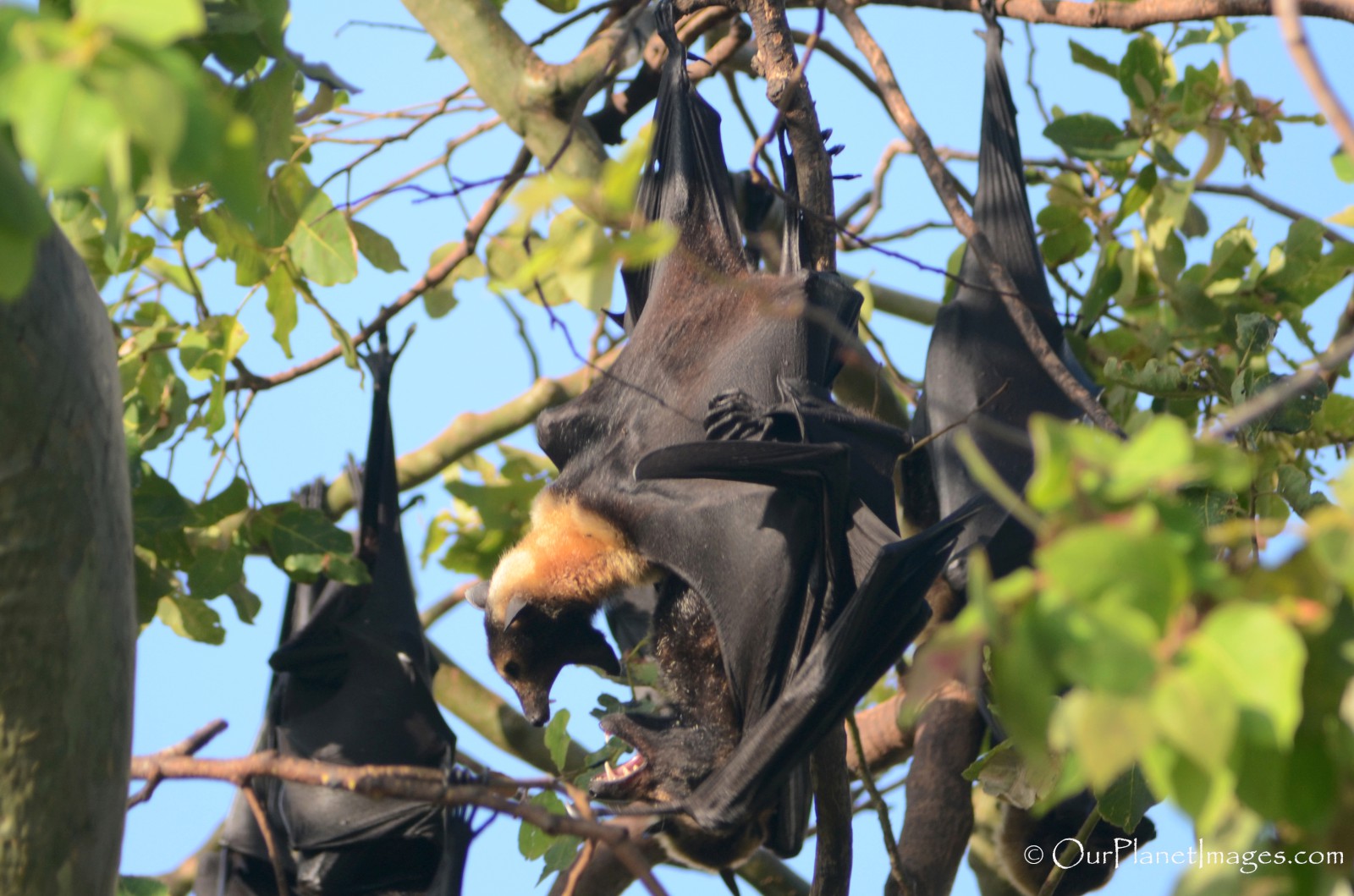 Australia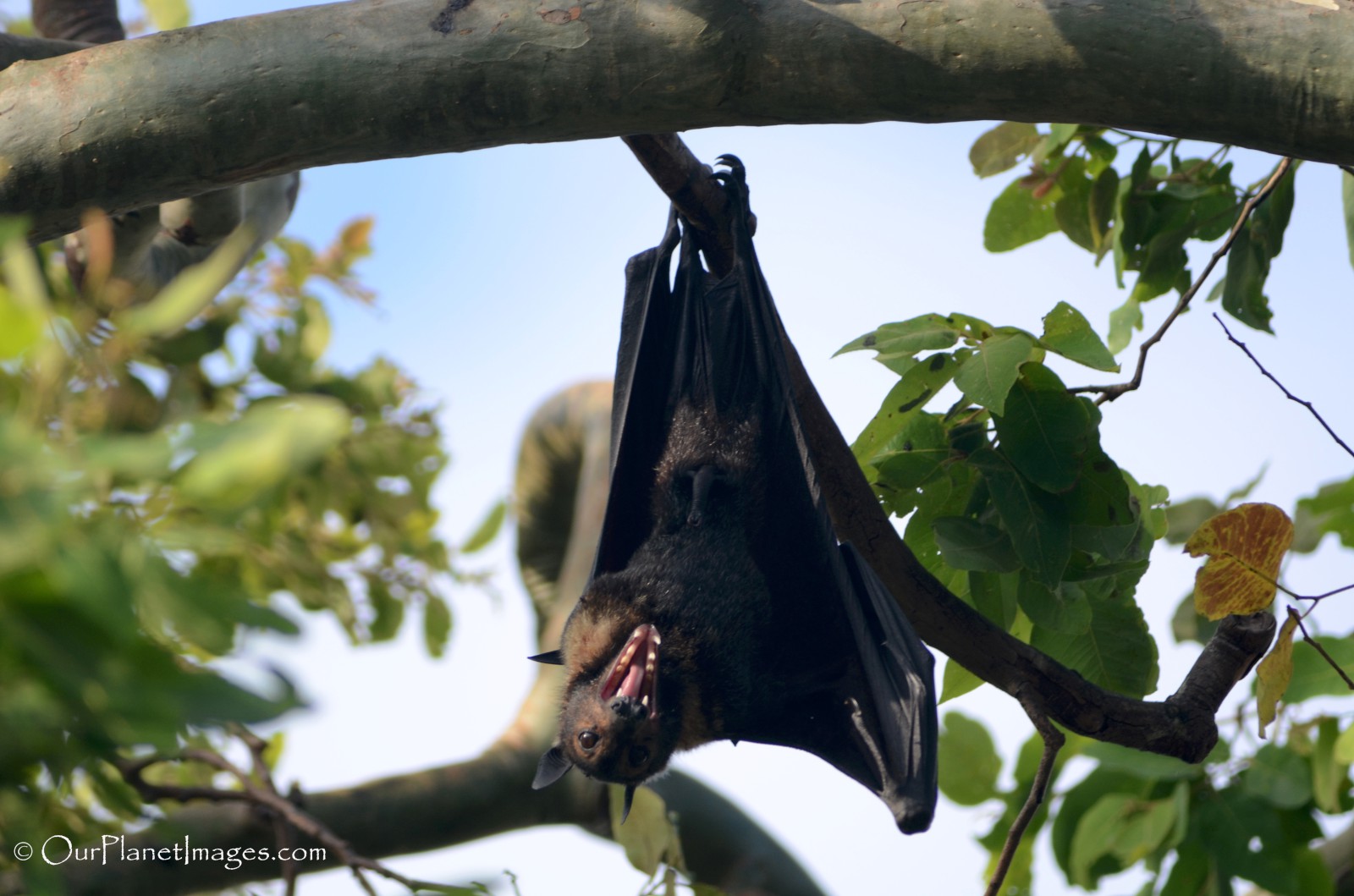 Australia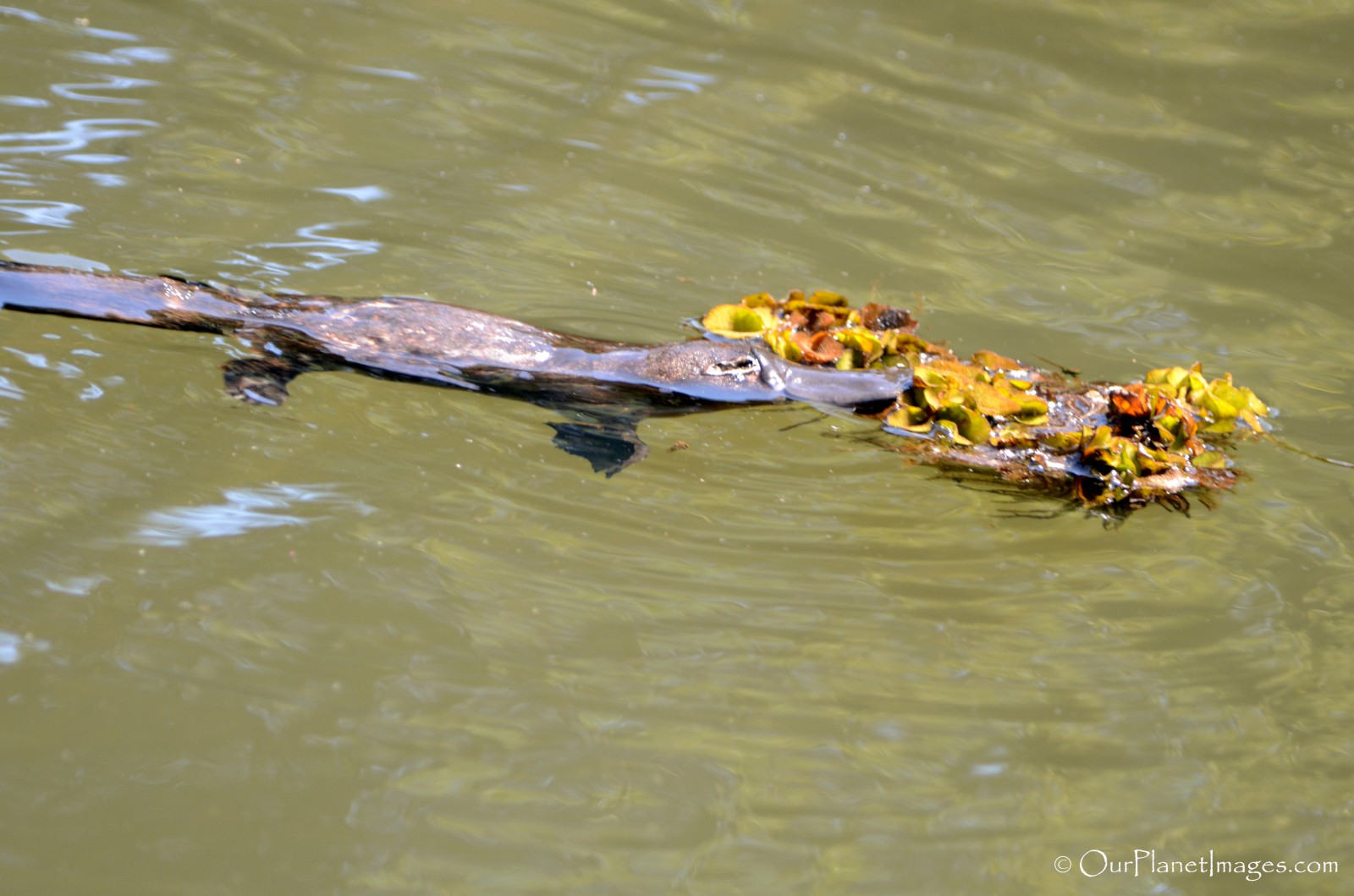 Australia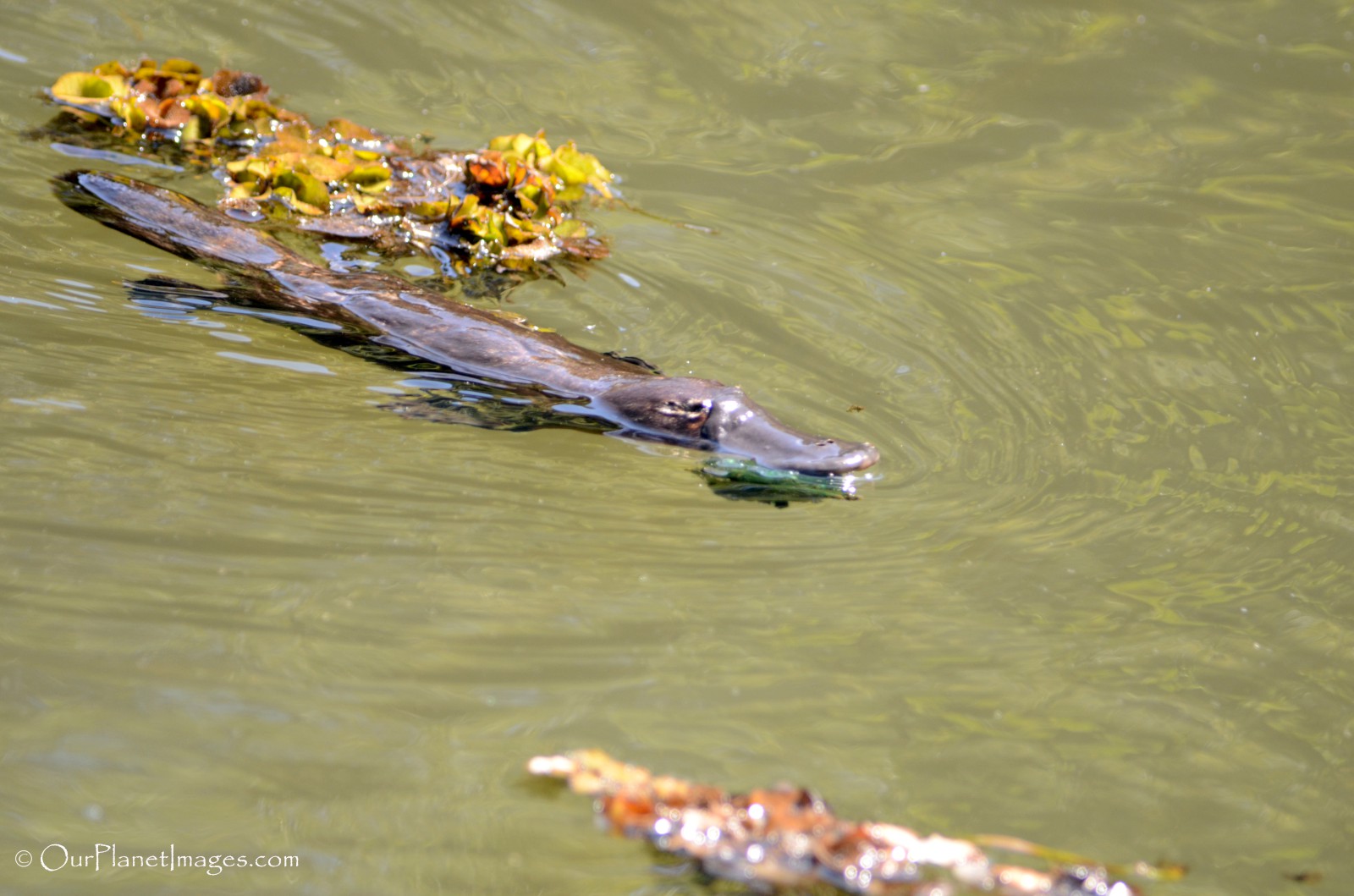 Australia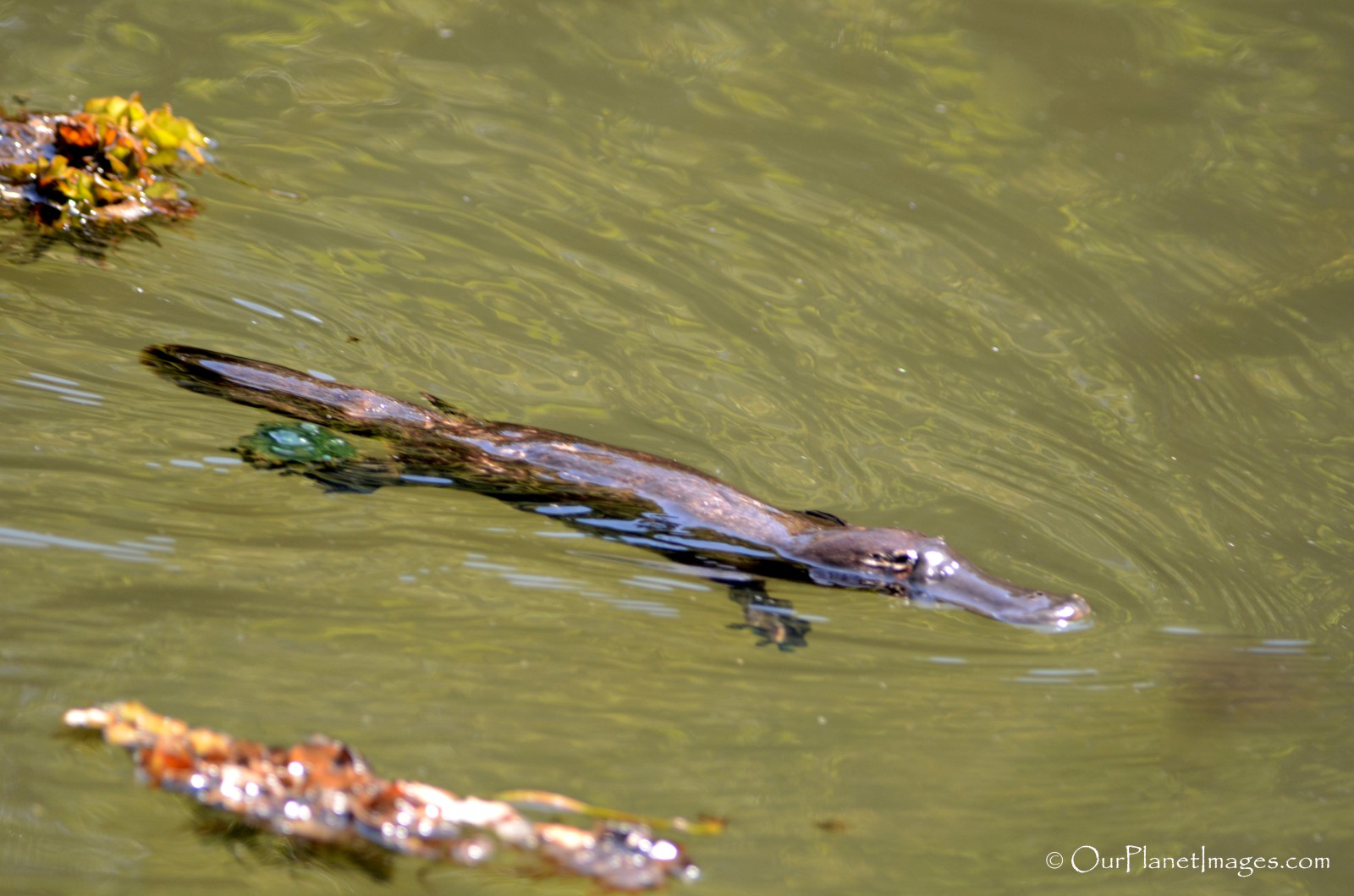 Australia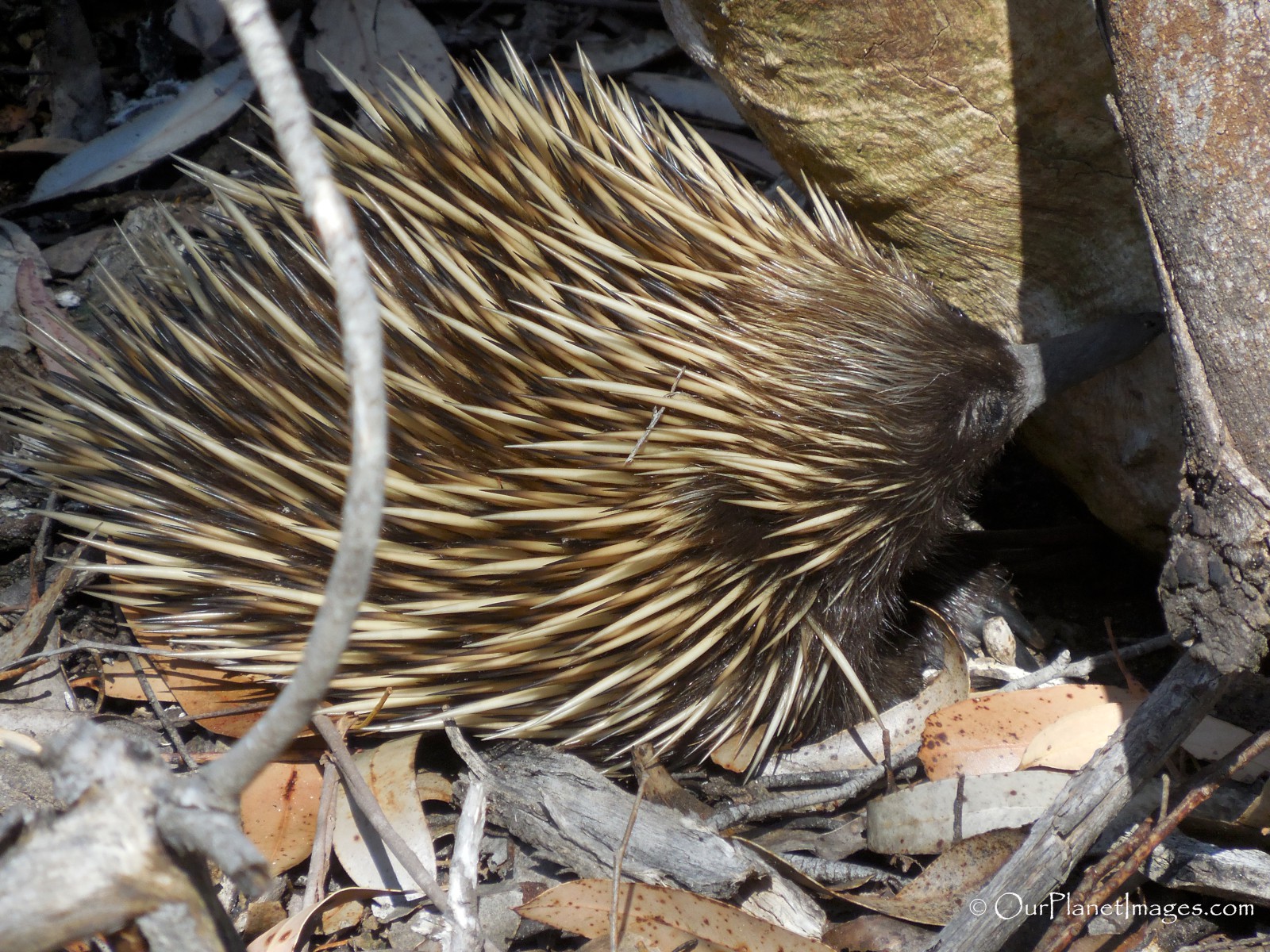 Australia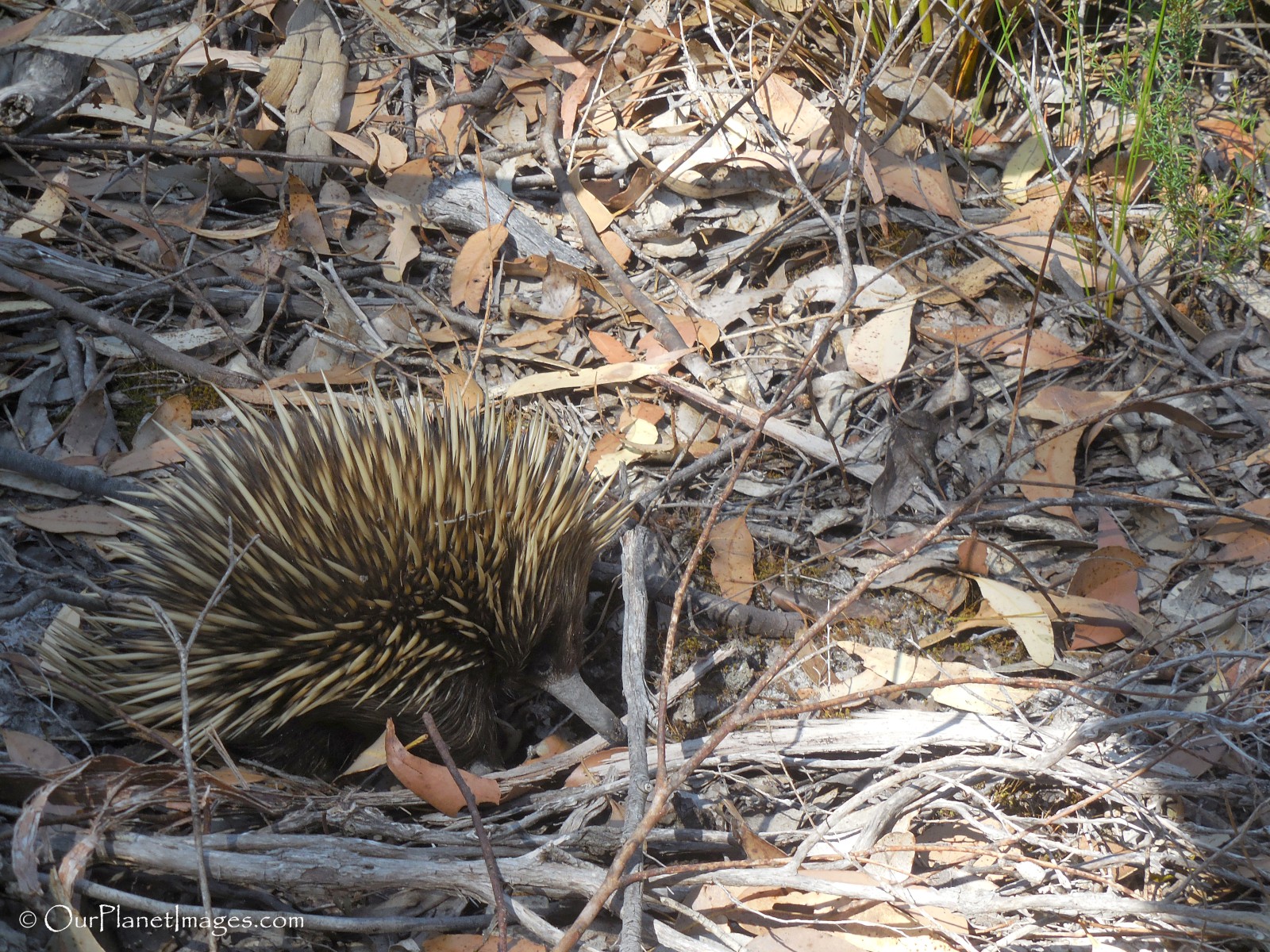 Australia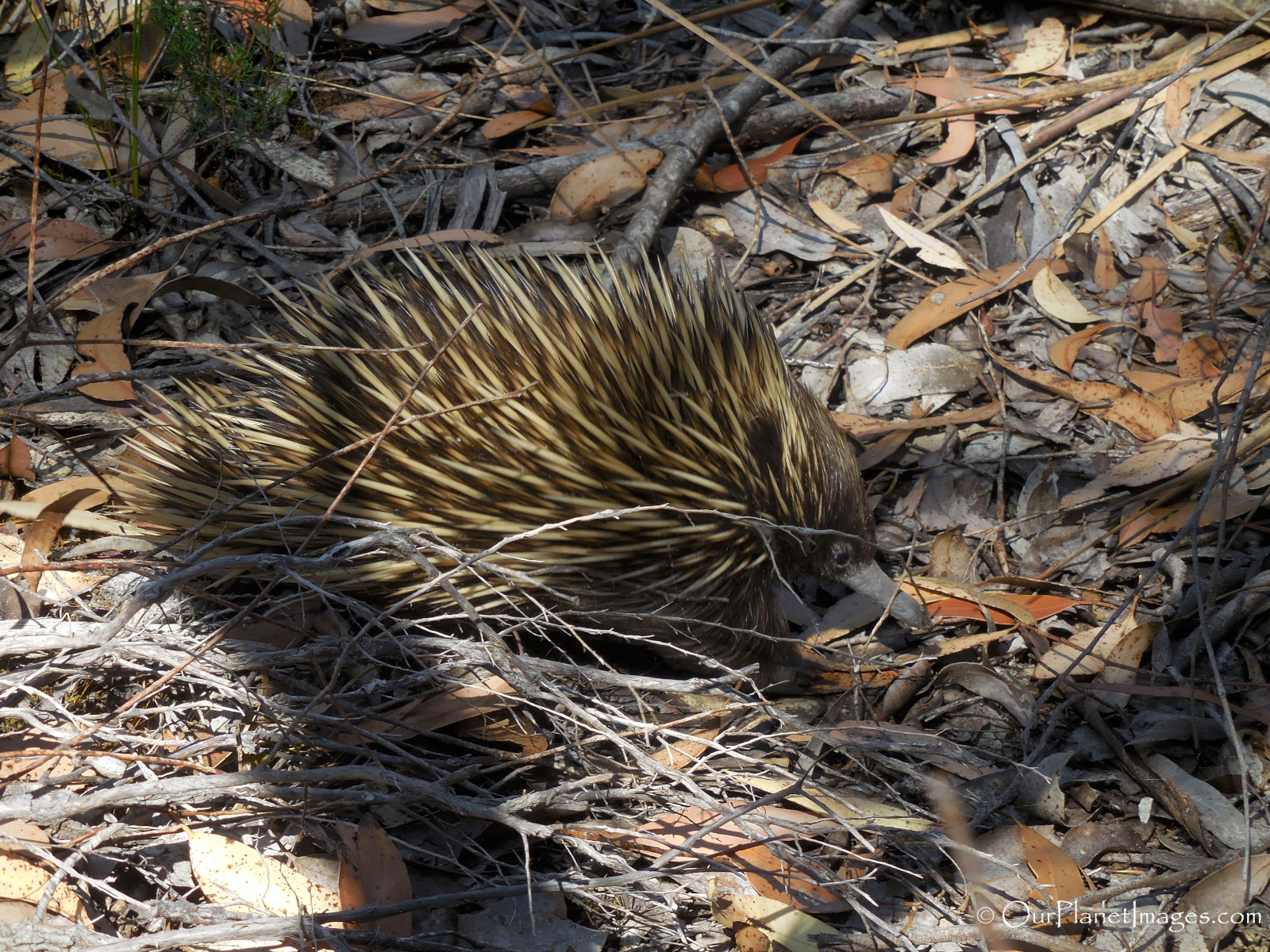 Australia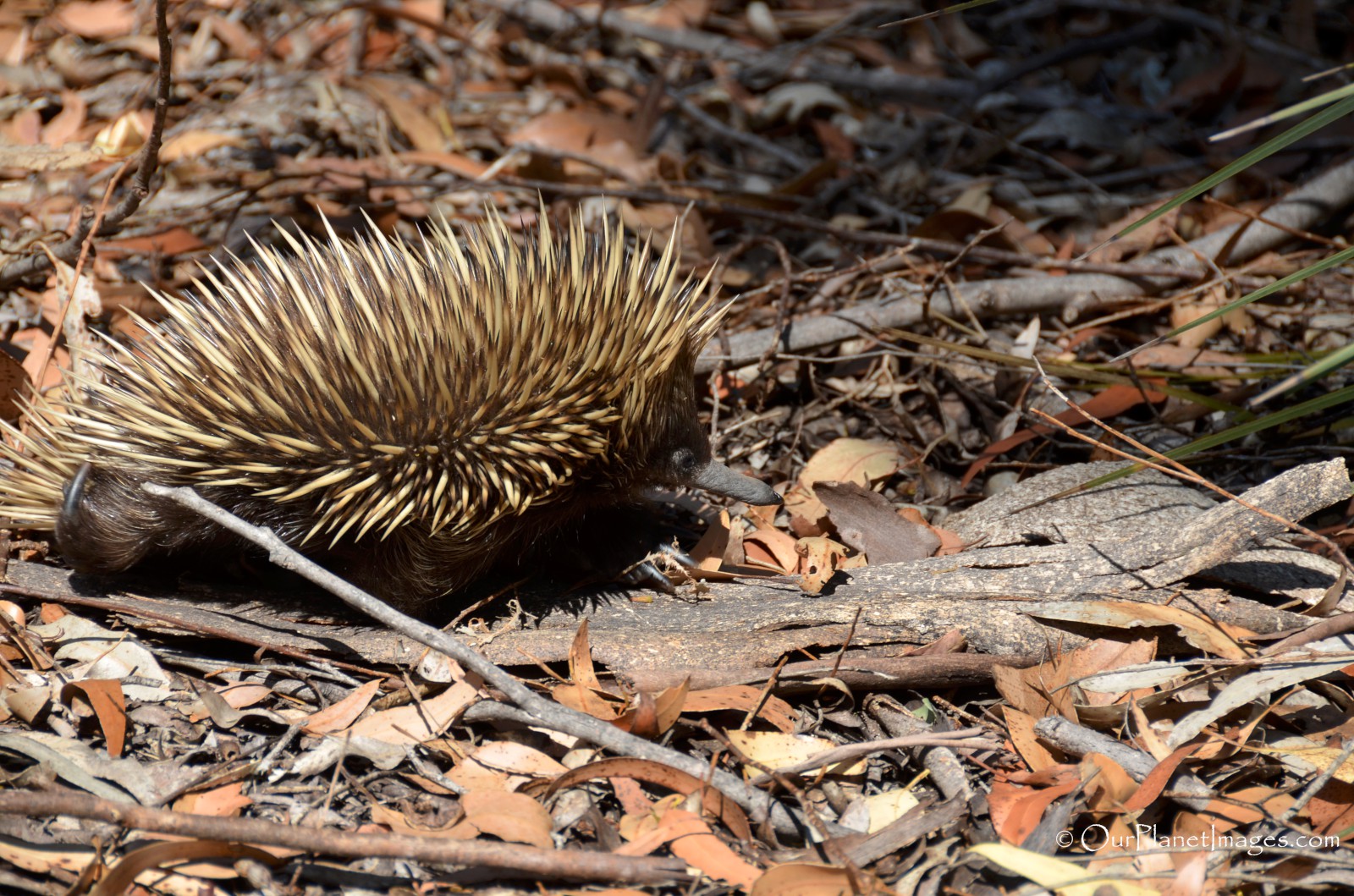 Australia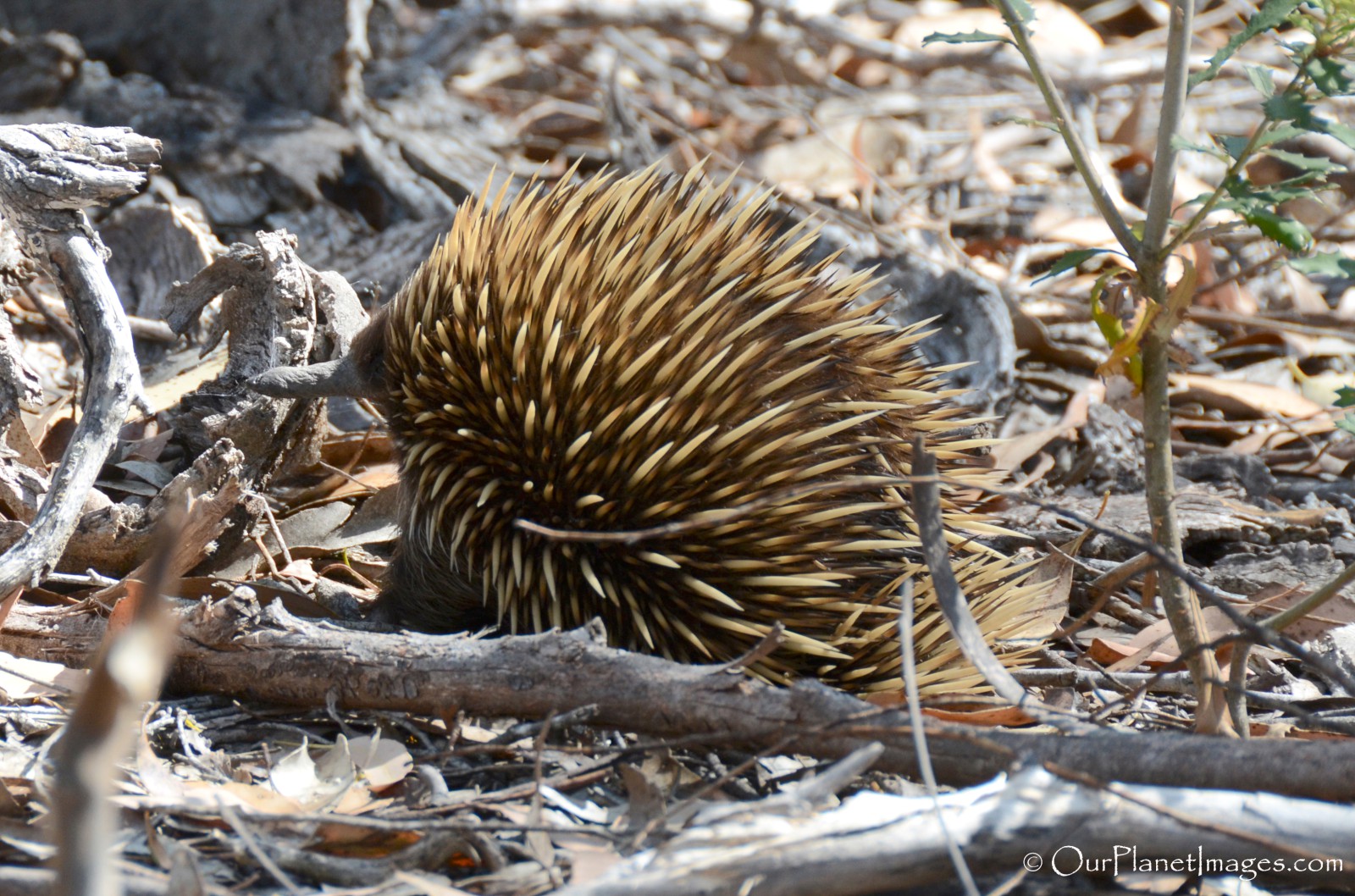 Australia
Australia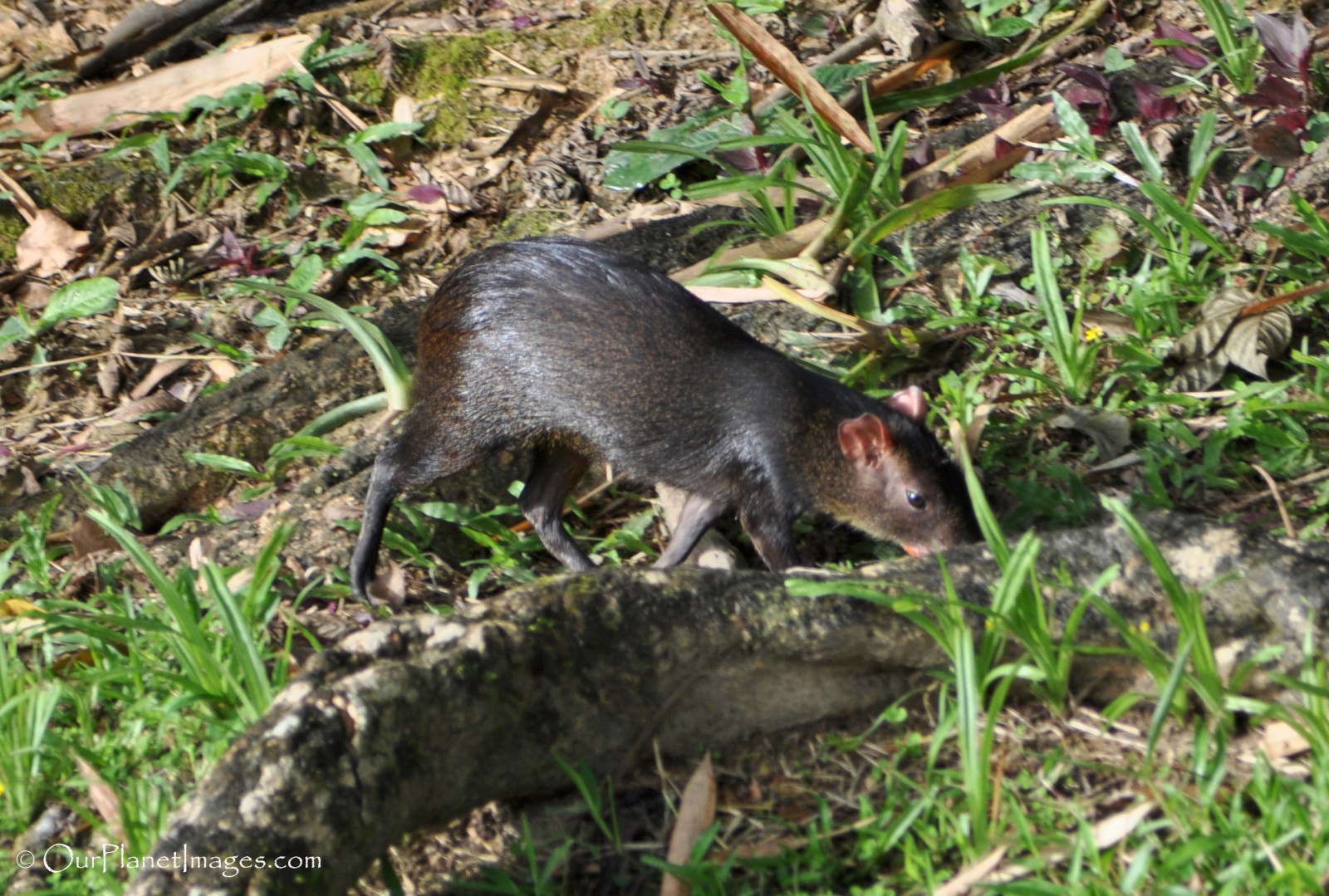 Trinidad
Trinidad
Trinidad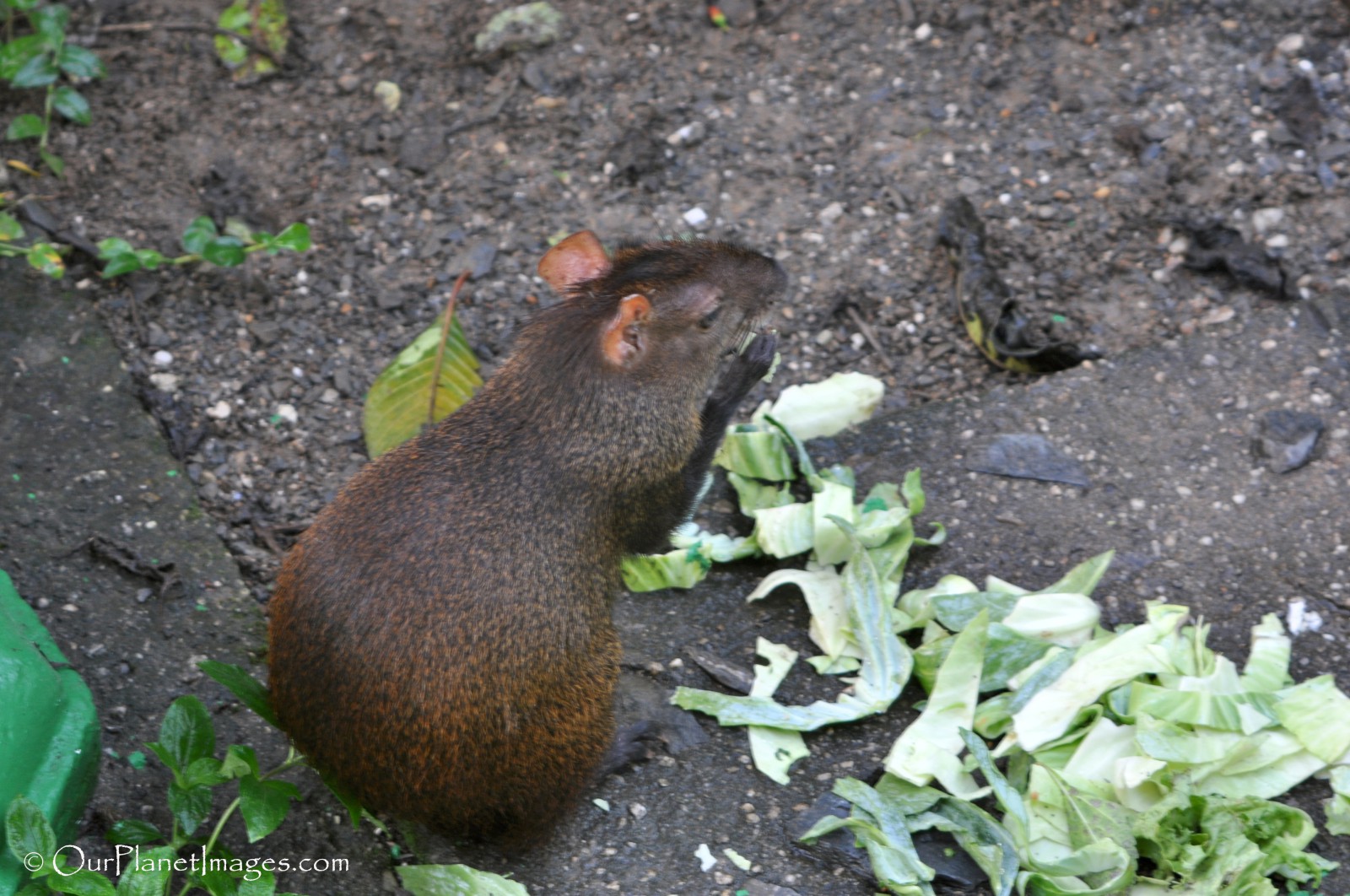 Trinidad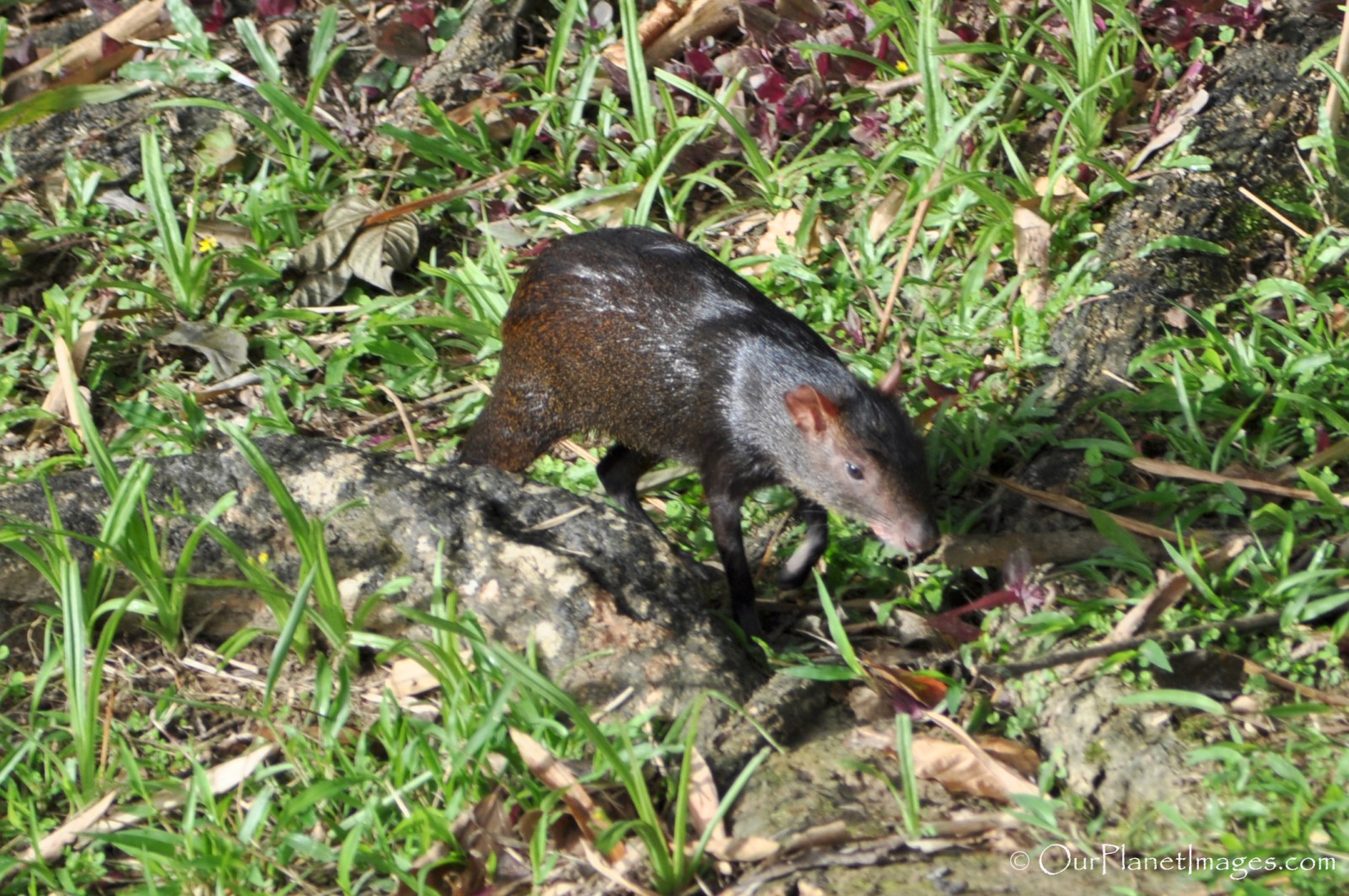 Trinidad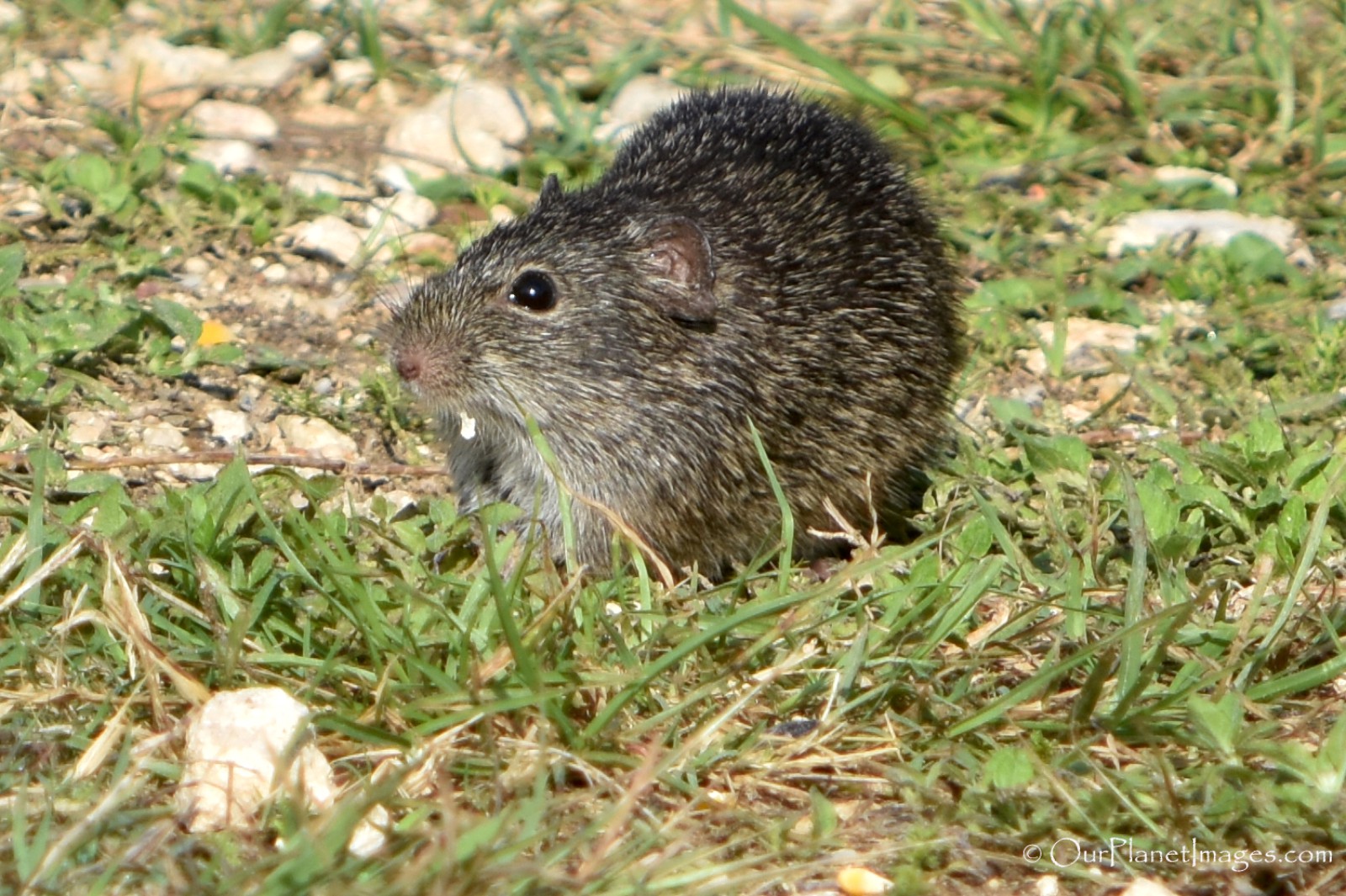 Texas
Texas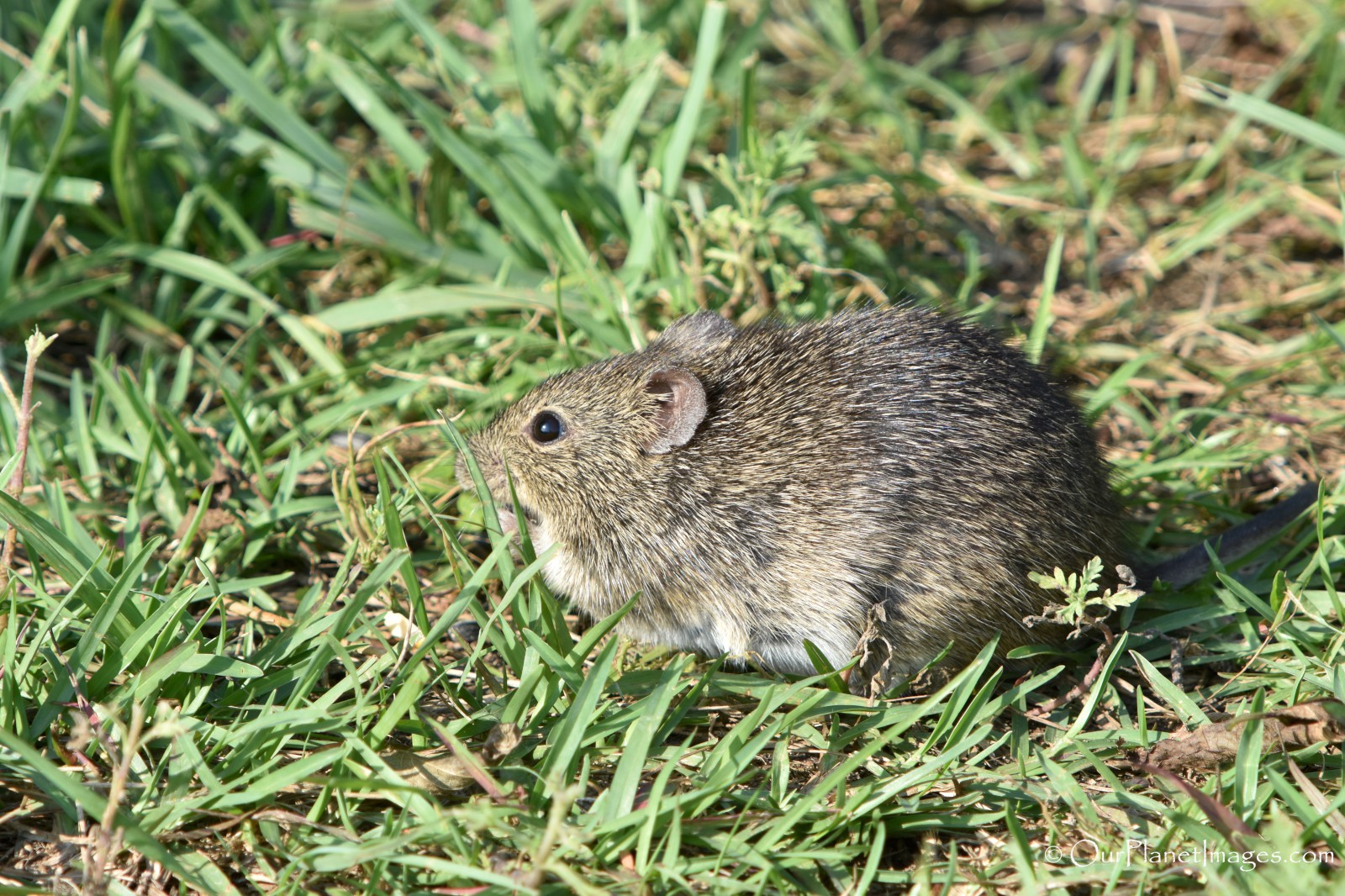 Texas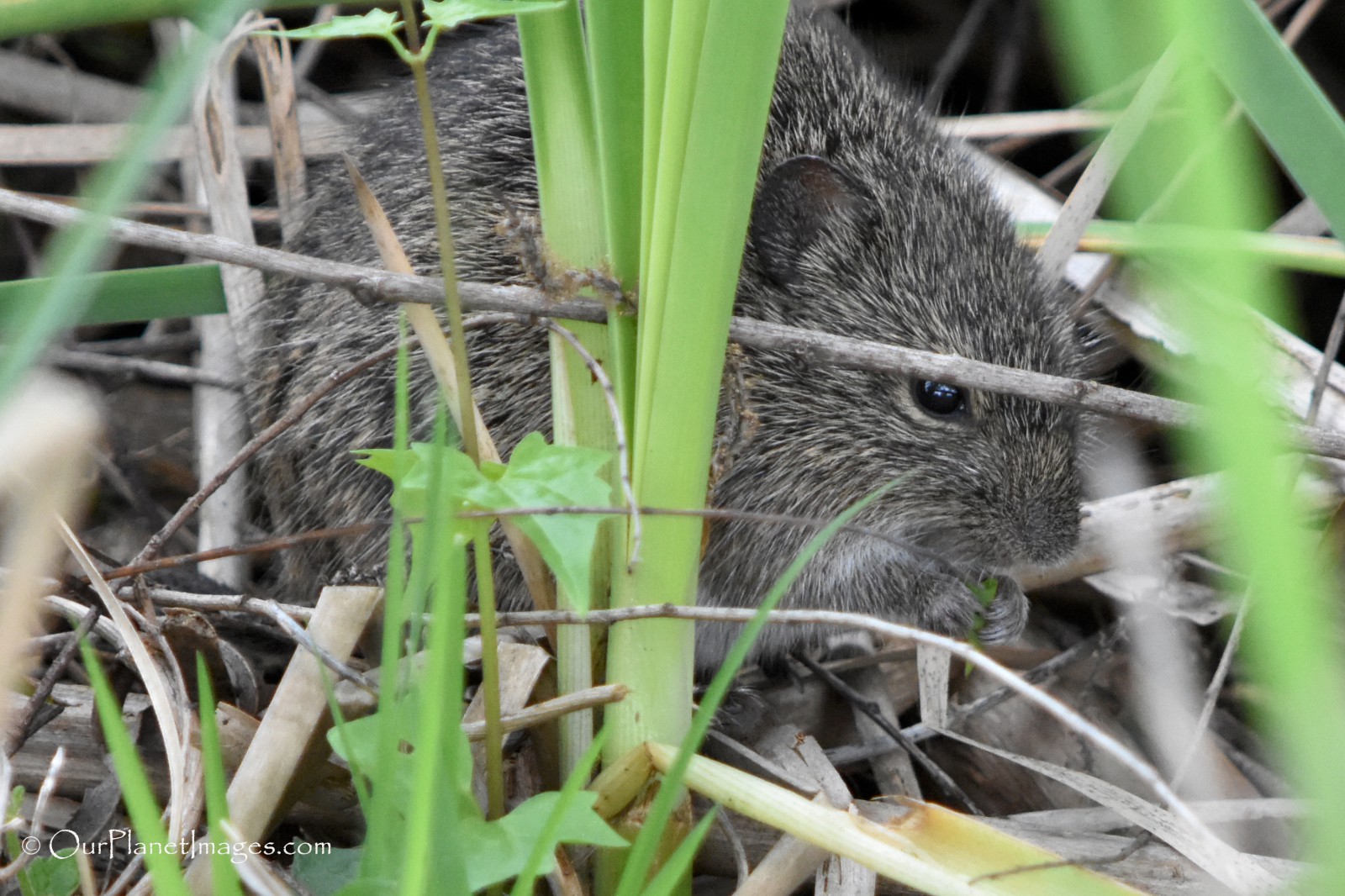 Texas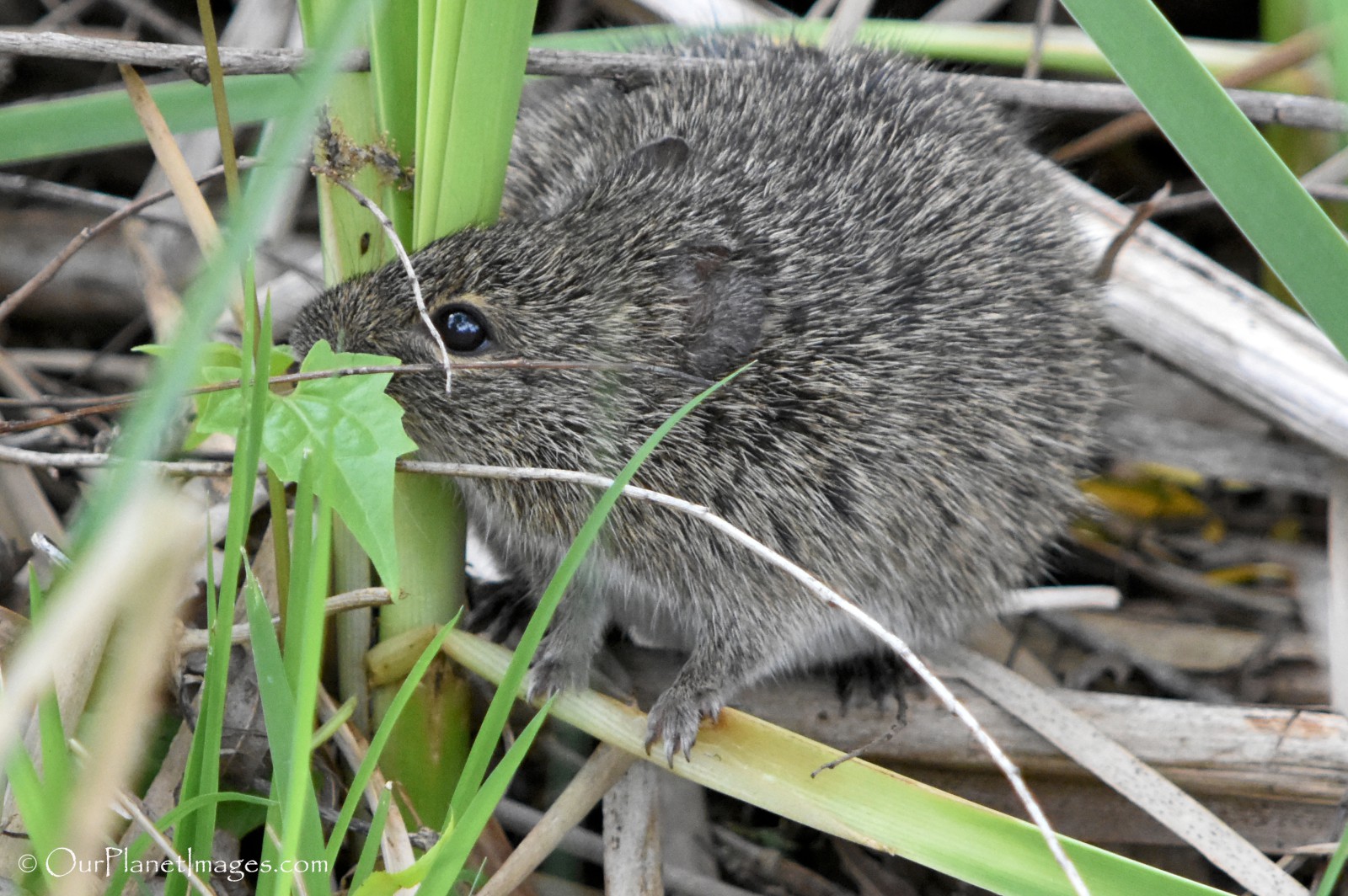 Texas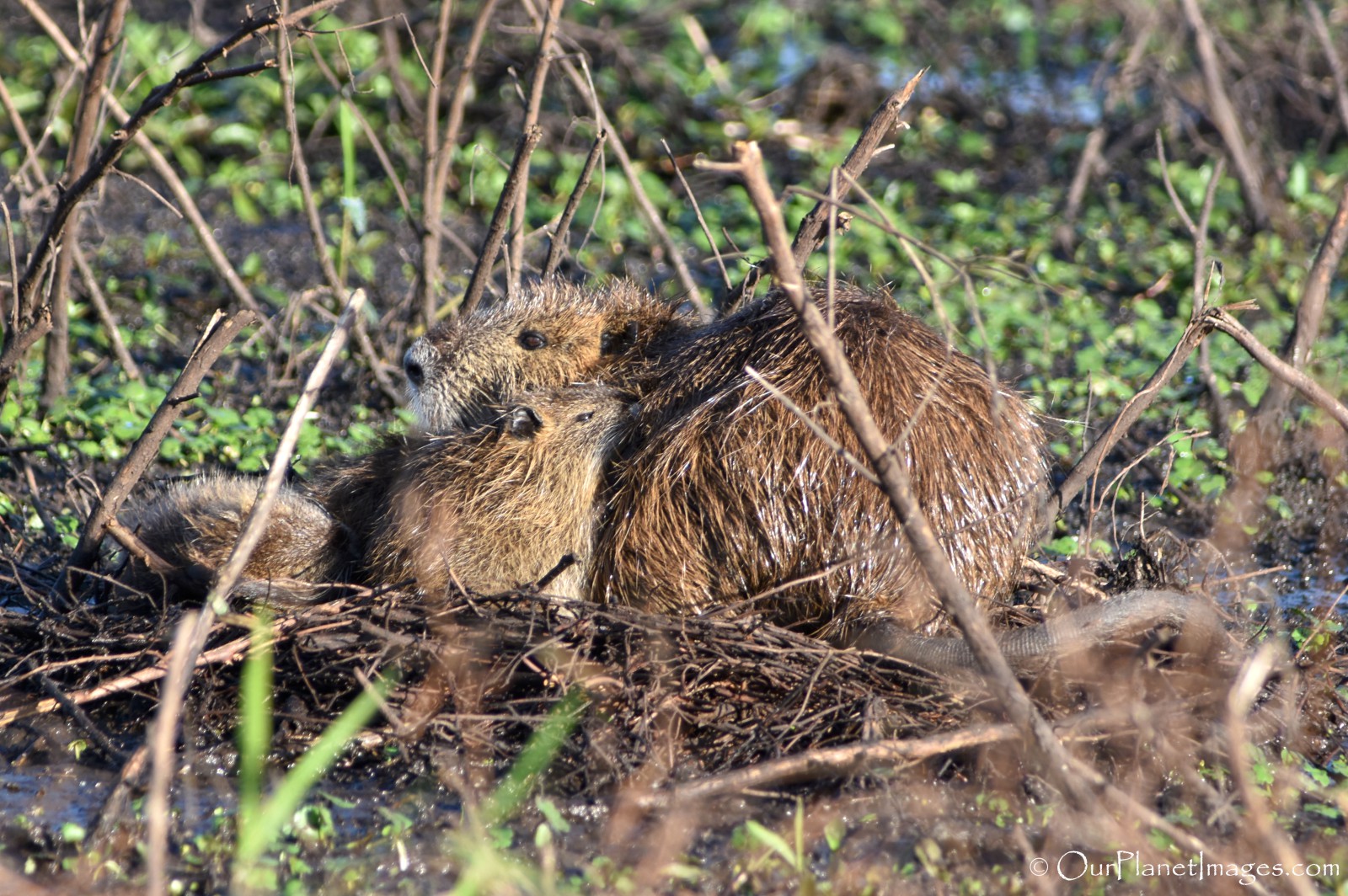 Texas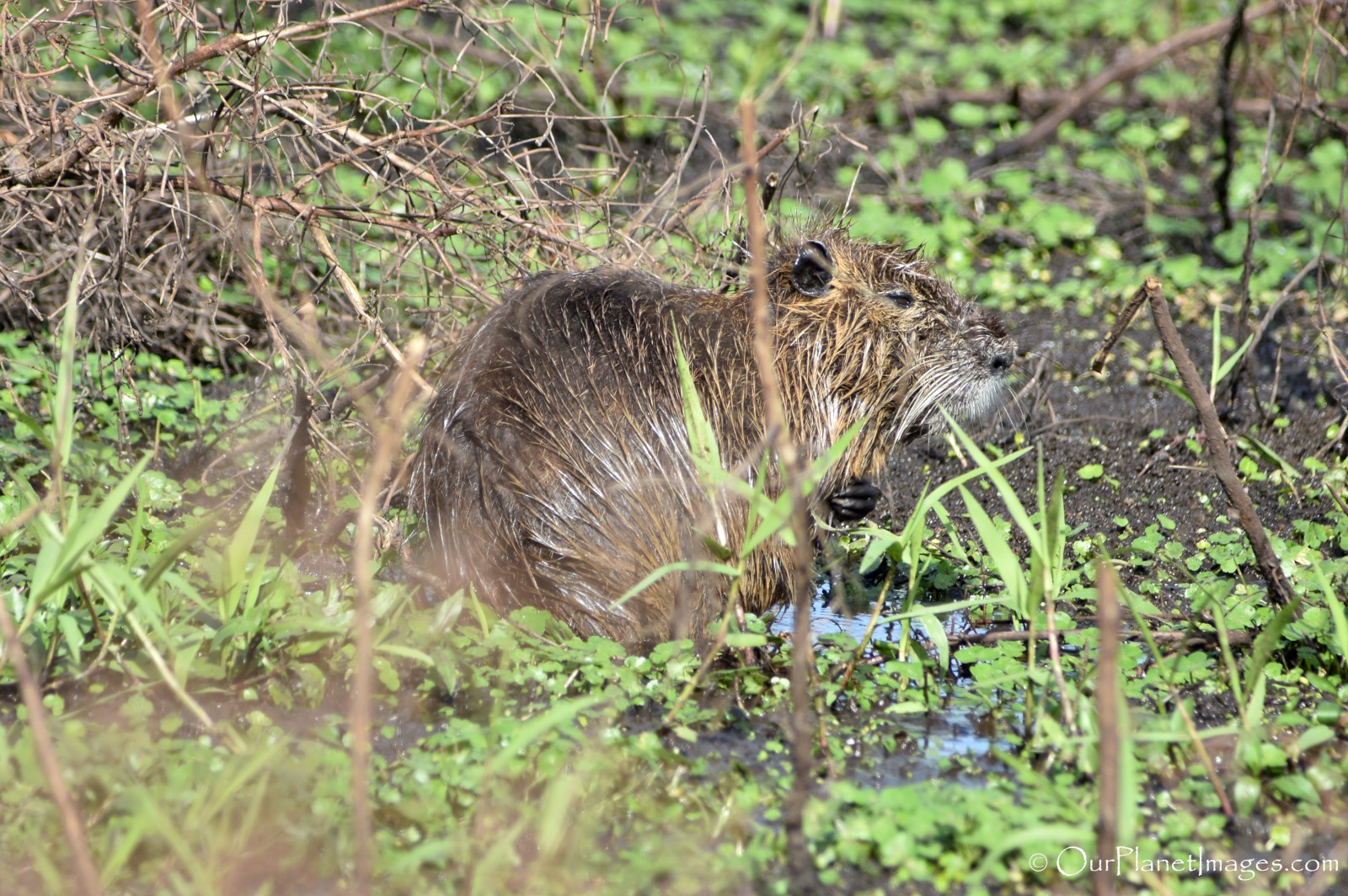 Texas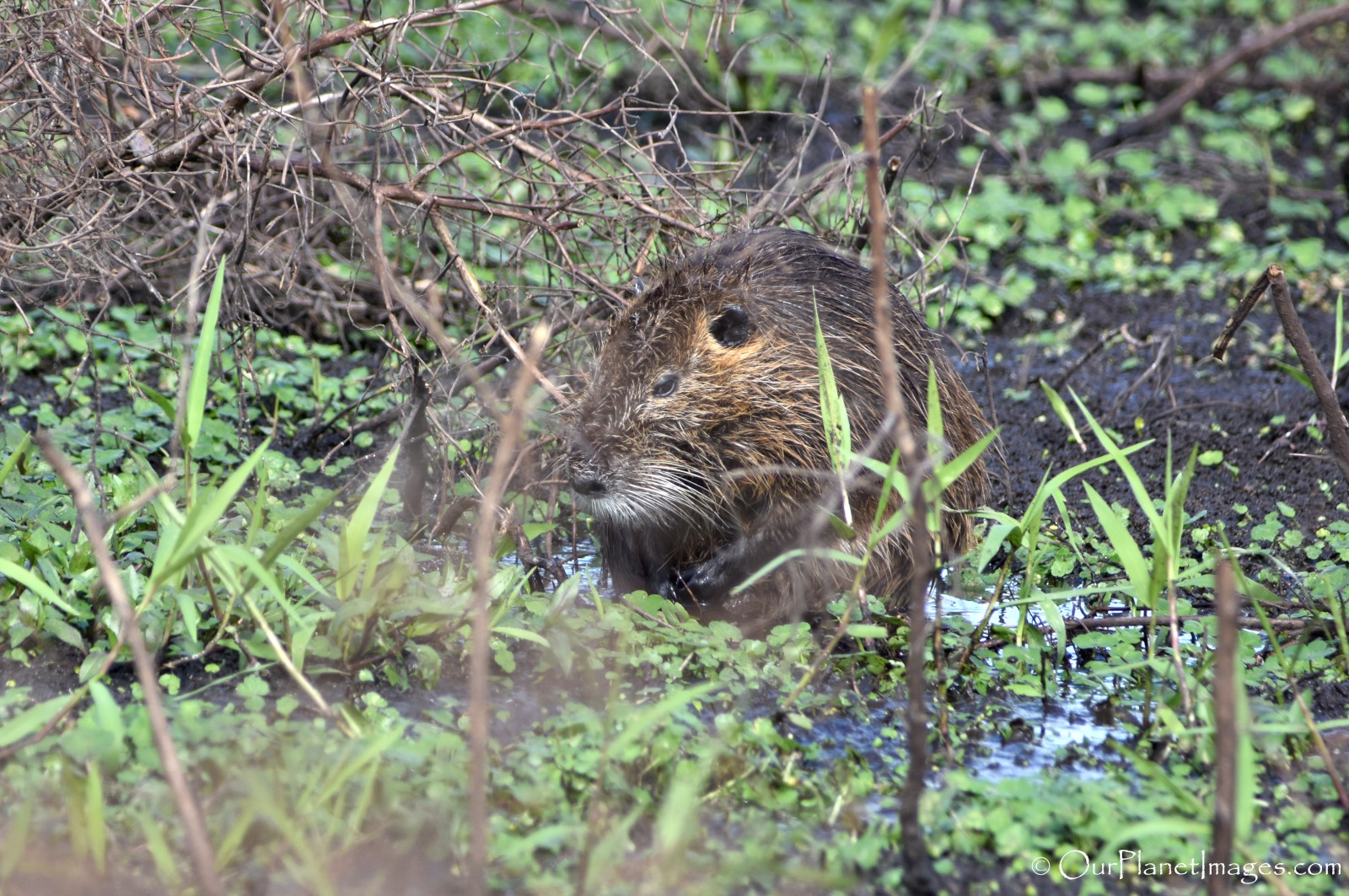 Texas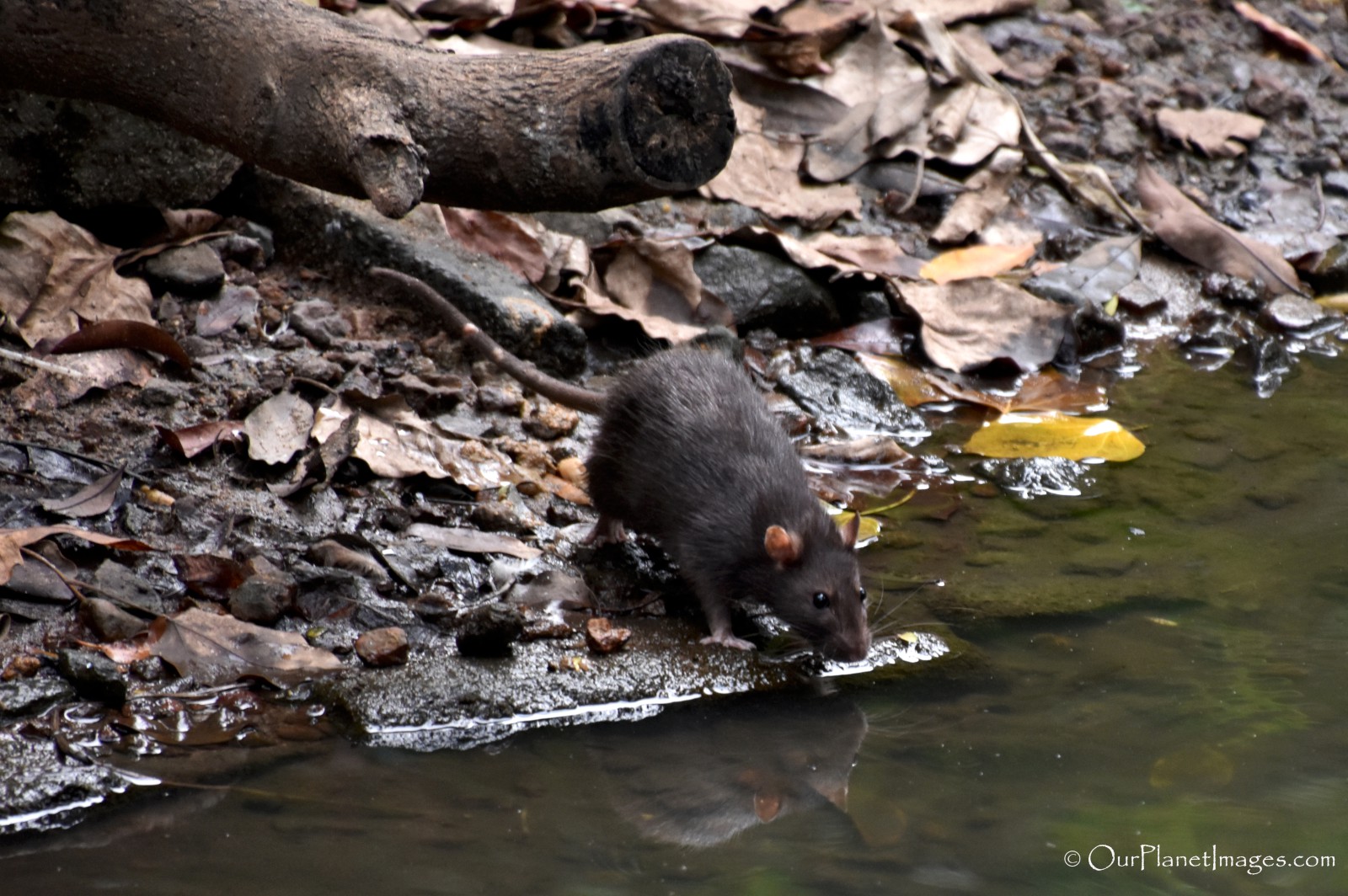 Vietnam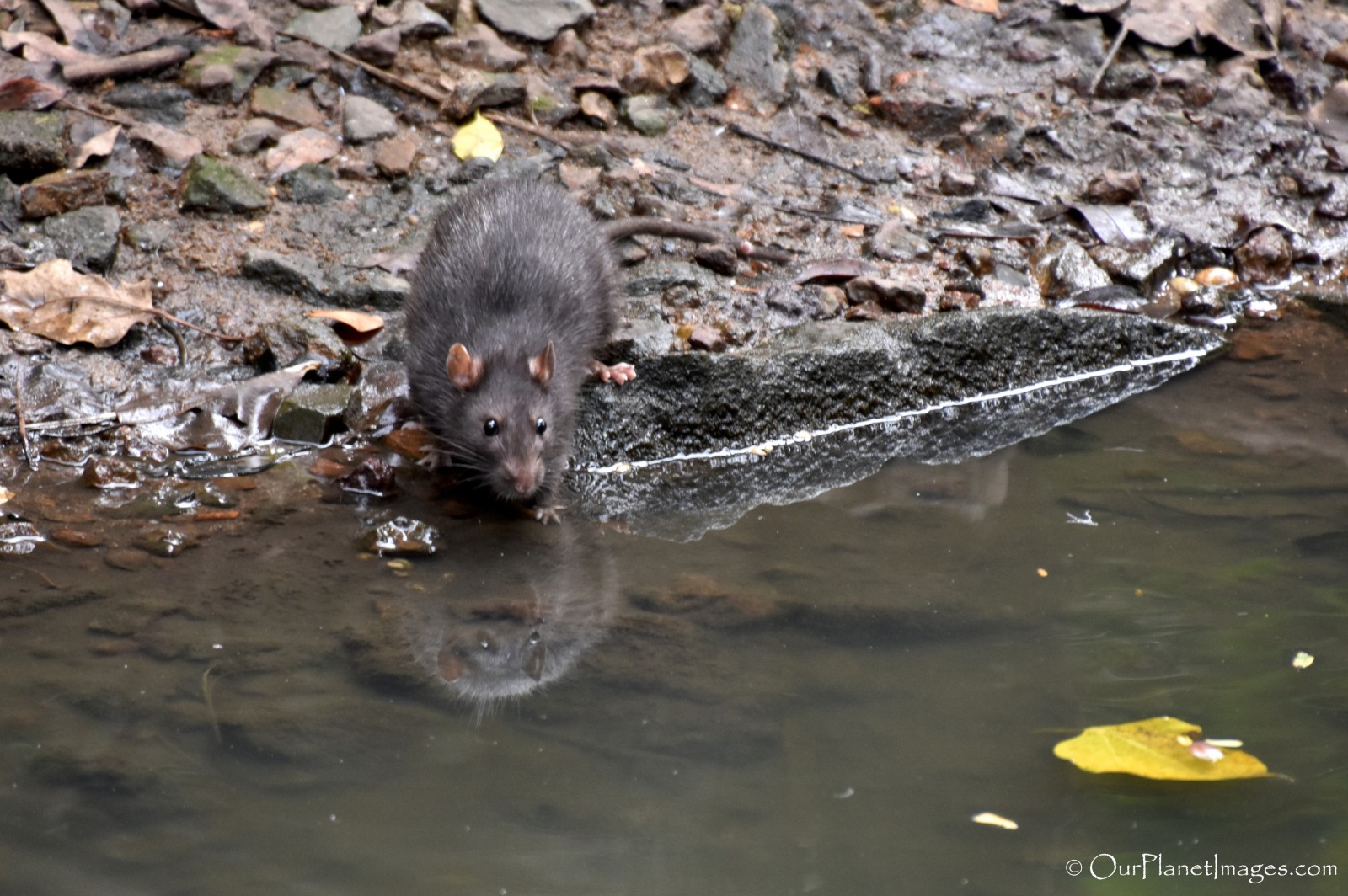 Vietnam
Vietnam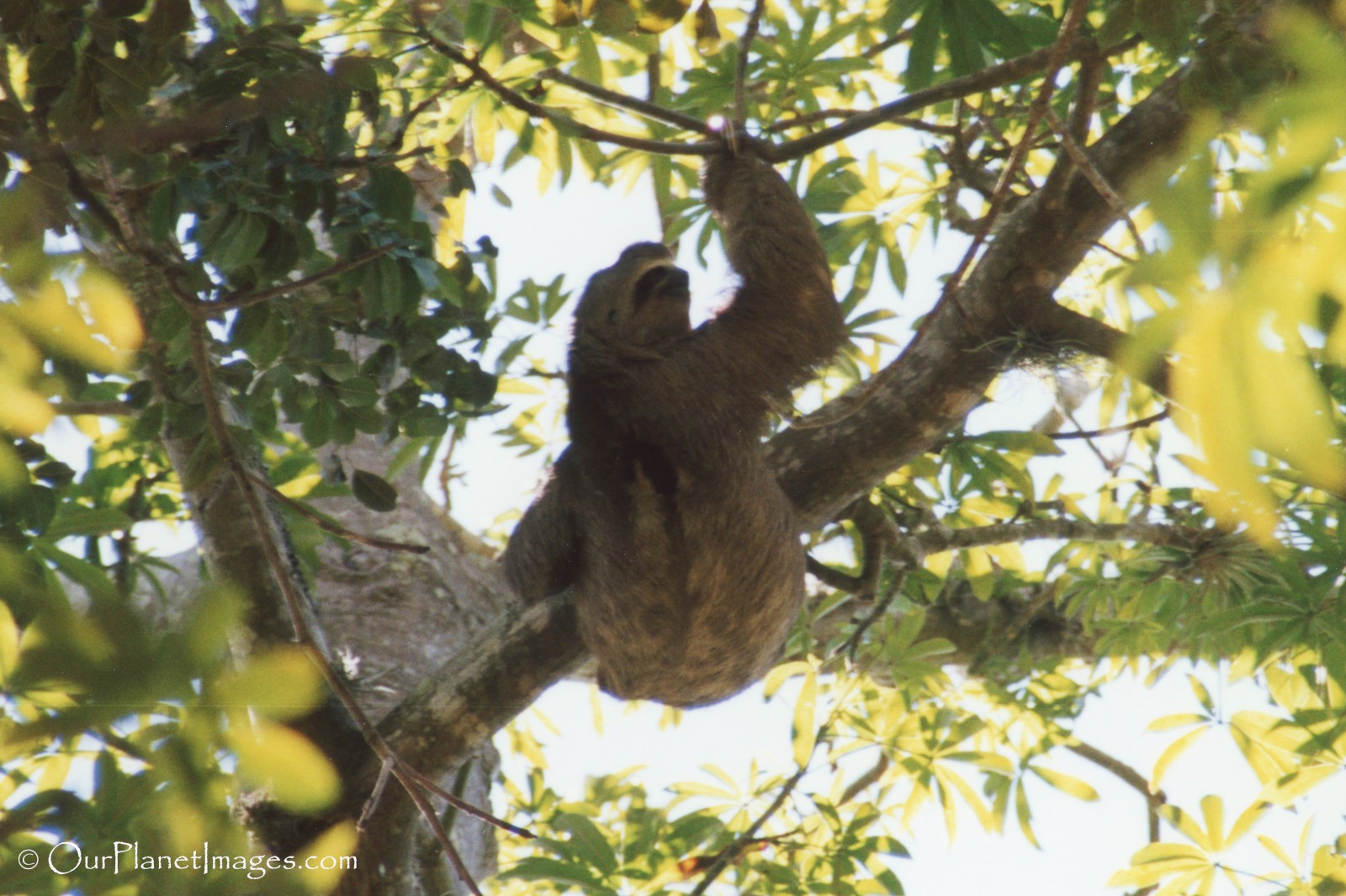 Venezuela
Peru
Peru