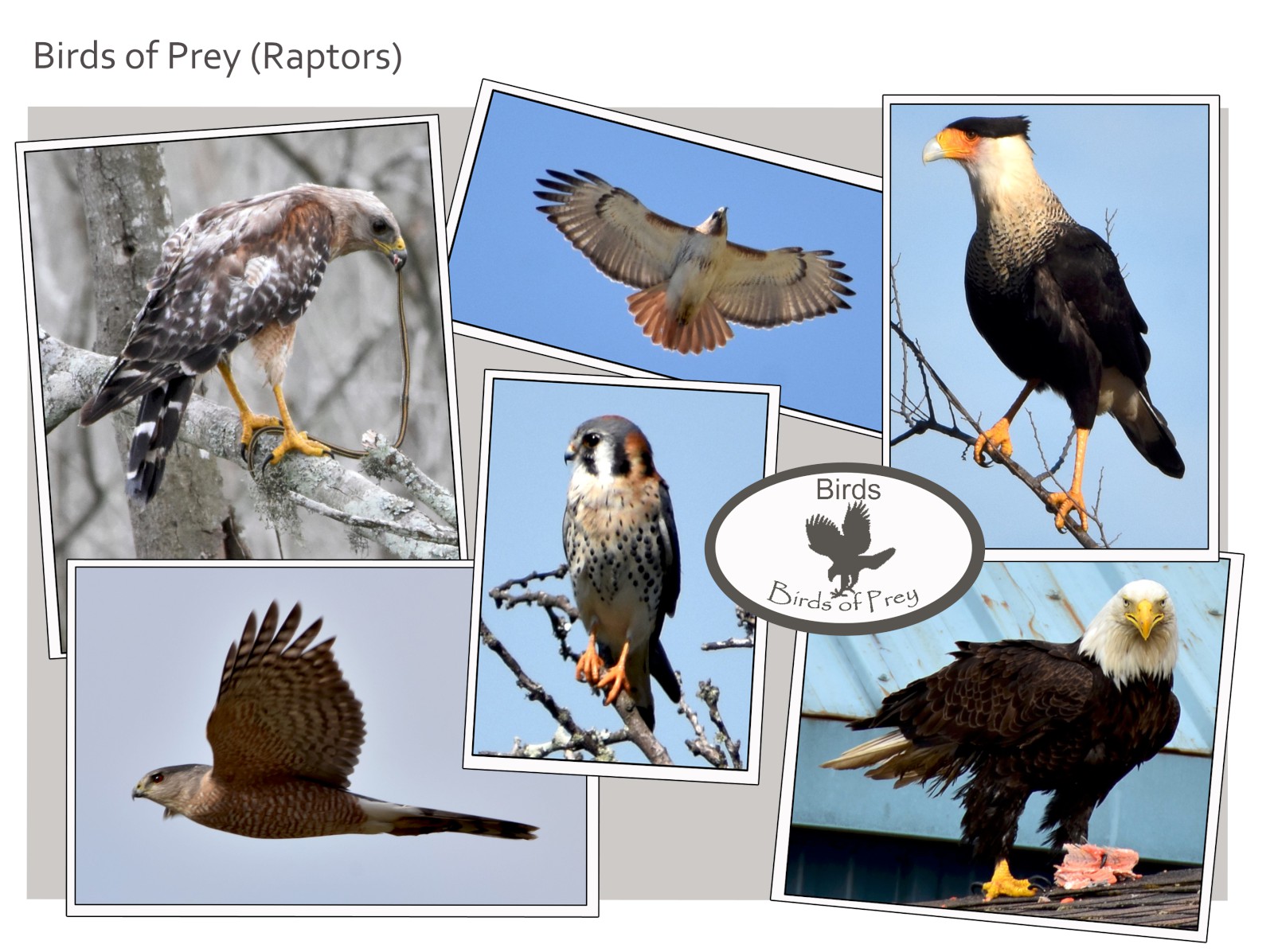 About Birds of Prey . . . .
Birds of prey are best known for their ability to hunt living prey. They are medium to large sized birds that hunt and kill other animals for food including small birds, fish, mammals, snakes and lizards. Most birds of prey are generalist hunters taking a variety of prey but some specialize in certain foods like snakes, fish-hunting, or birds in mid-flight.
All birds of prey have common traits of a hooked beak, strong feet with sharp talons, exceptional eyesight and a carnivorous diet. They are commonly seen gliding and soaring as they search for food then swiftly dive to capture unsuspecting prey.
One unique feature of birds of prey is that they have three eyelids. They have the normal top and bottom eyelid plus a third, transparent eyelid which closed laterally across the eye to protect their eye when feeding on live prey. I was able to capture this third eyelid when a Red-shouldered Hawk was swallowing a snake (see photo below).
Many birds are vocal with singing and chirping but birds of prey are nearly always silent with only a few calls used in extreme circumstances. Their silence is beneficial because noises could alert and scare off potential prey.
Unlike many birds that travel in flocks, birds of prey are almost always solitary and are only seen in groups during peak migrations periods or at likely food locations in times when food may be hard to find during the winter.
Birds of prey can be found on every continent except Antarctica but they are seasonal residence to many locations as they migrate long distance every year moving between summer and winter locations in search of food.
There are more than 560 species of birds of prey that are included in the following families: Eagles, Falcons, Harriers, Hawks, Kites, Osprey, Owls and Vultures.
I will be adding more species of Birds of Prey as I am able to see them and photograph them so check back later to see my new photos of these birds.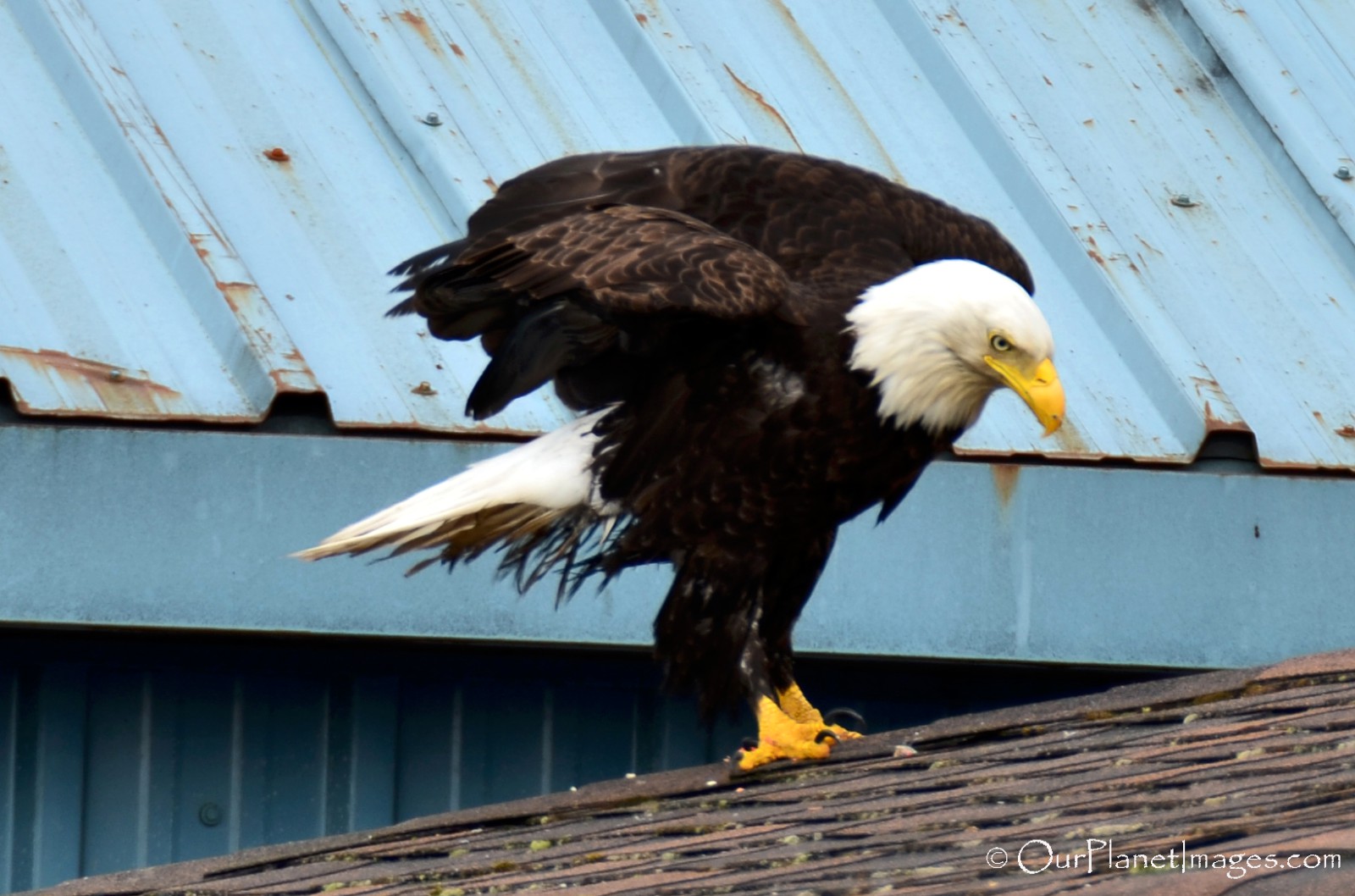 Canada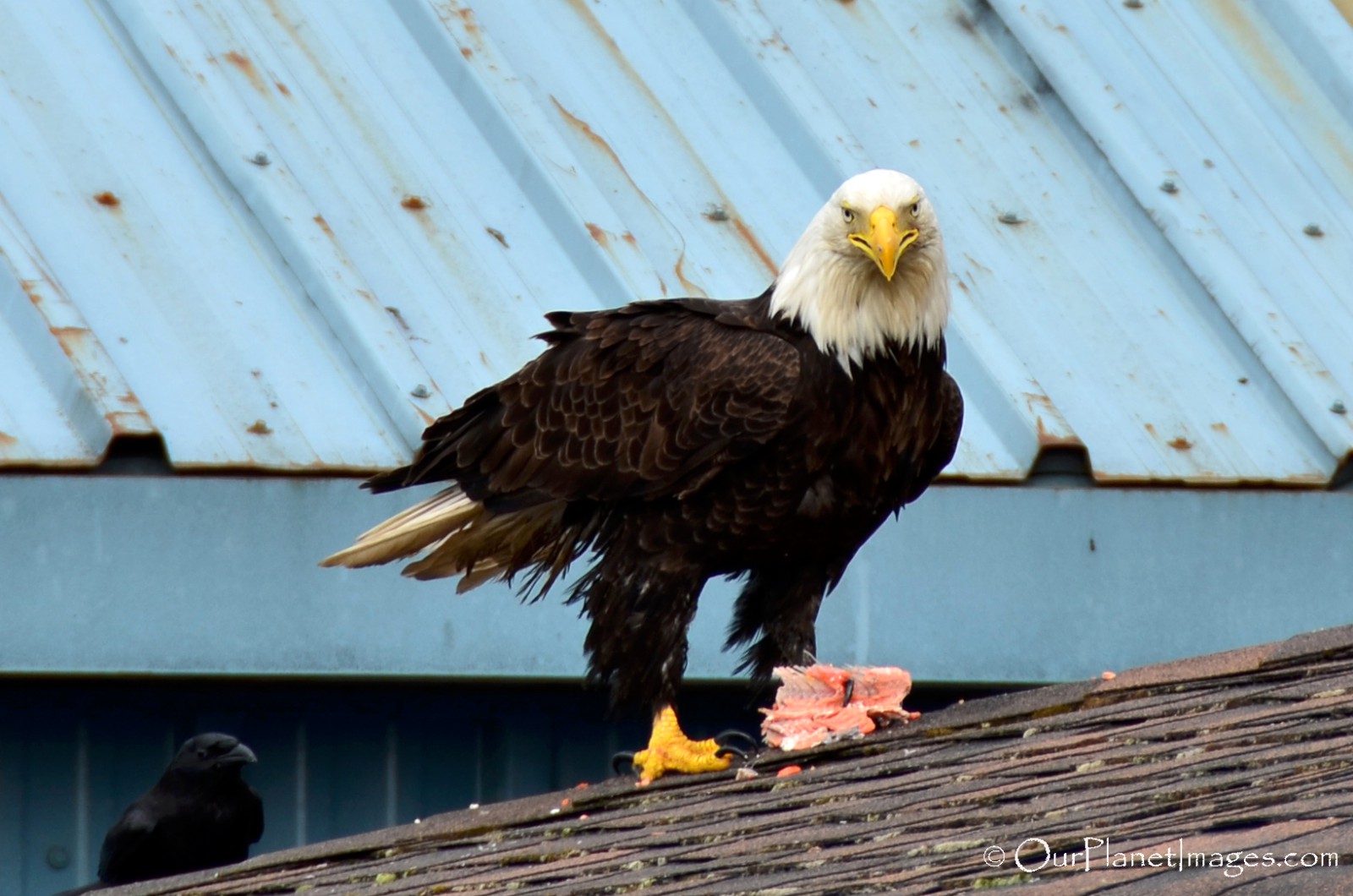 Canada
Canada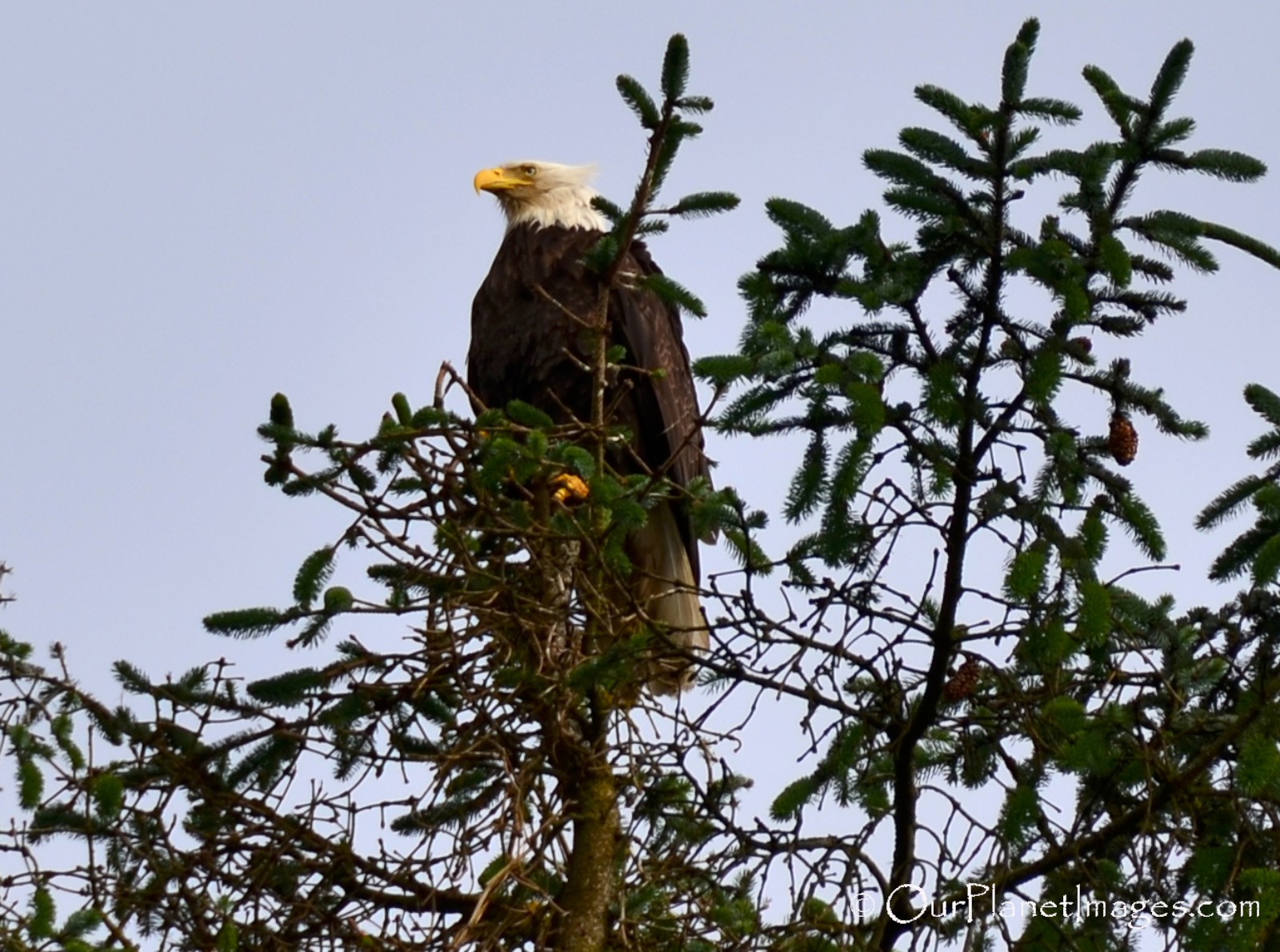 Canada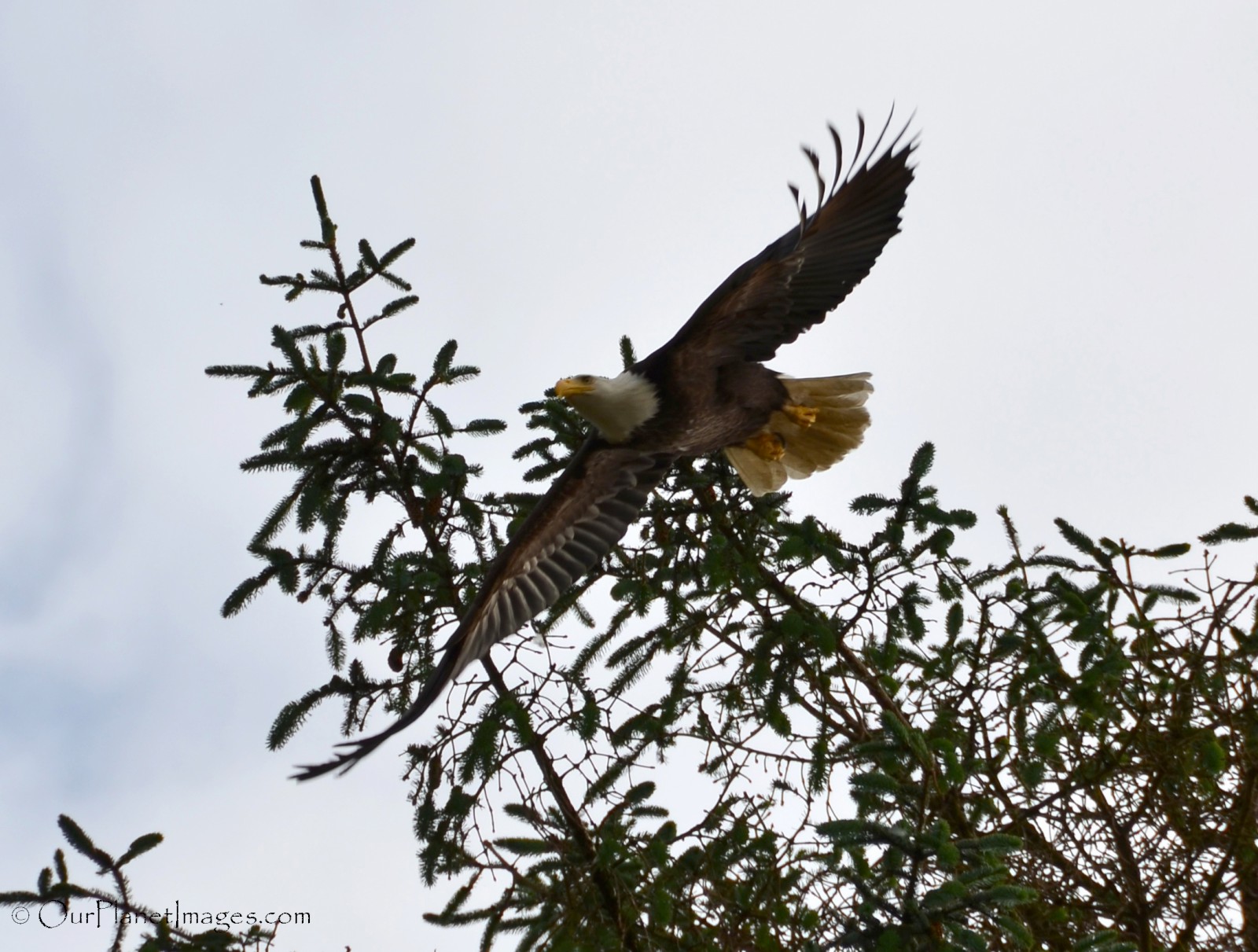 Canada

India
India
India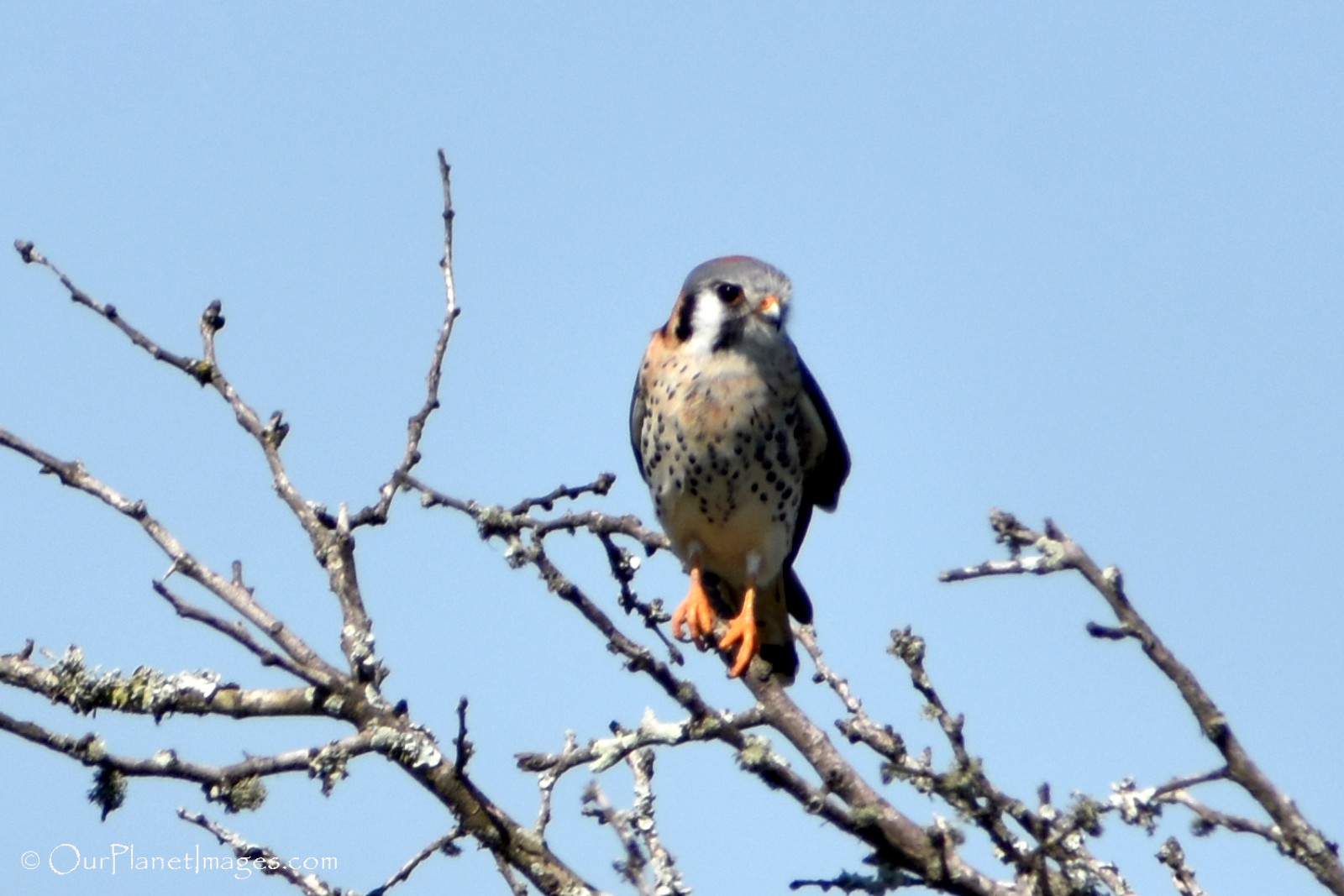 Texas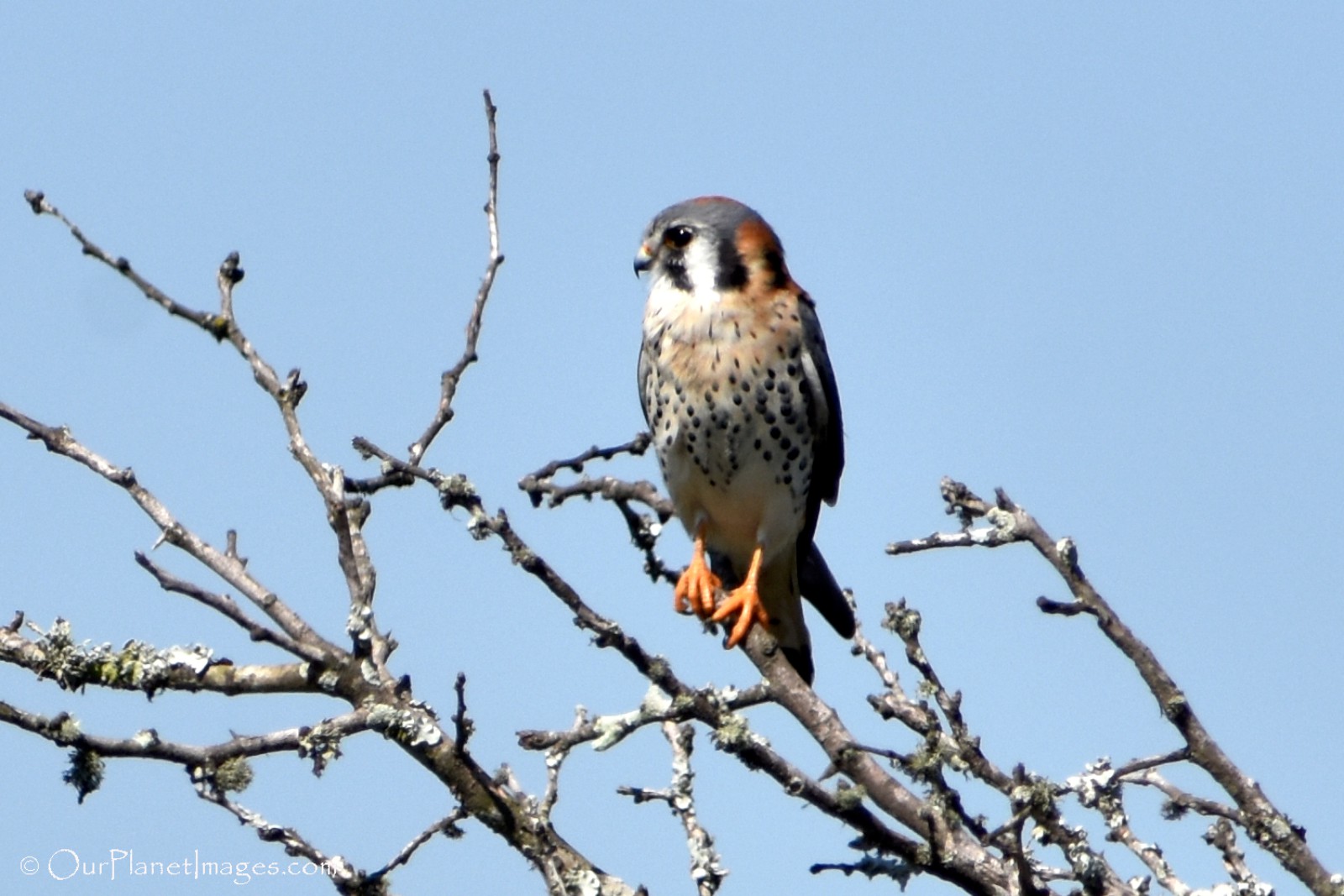 Texas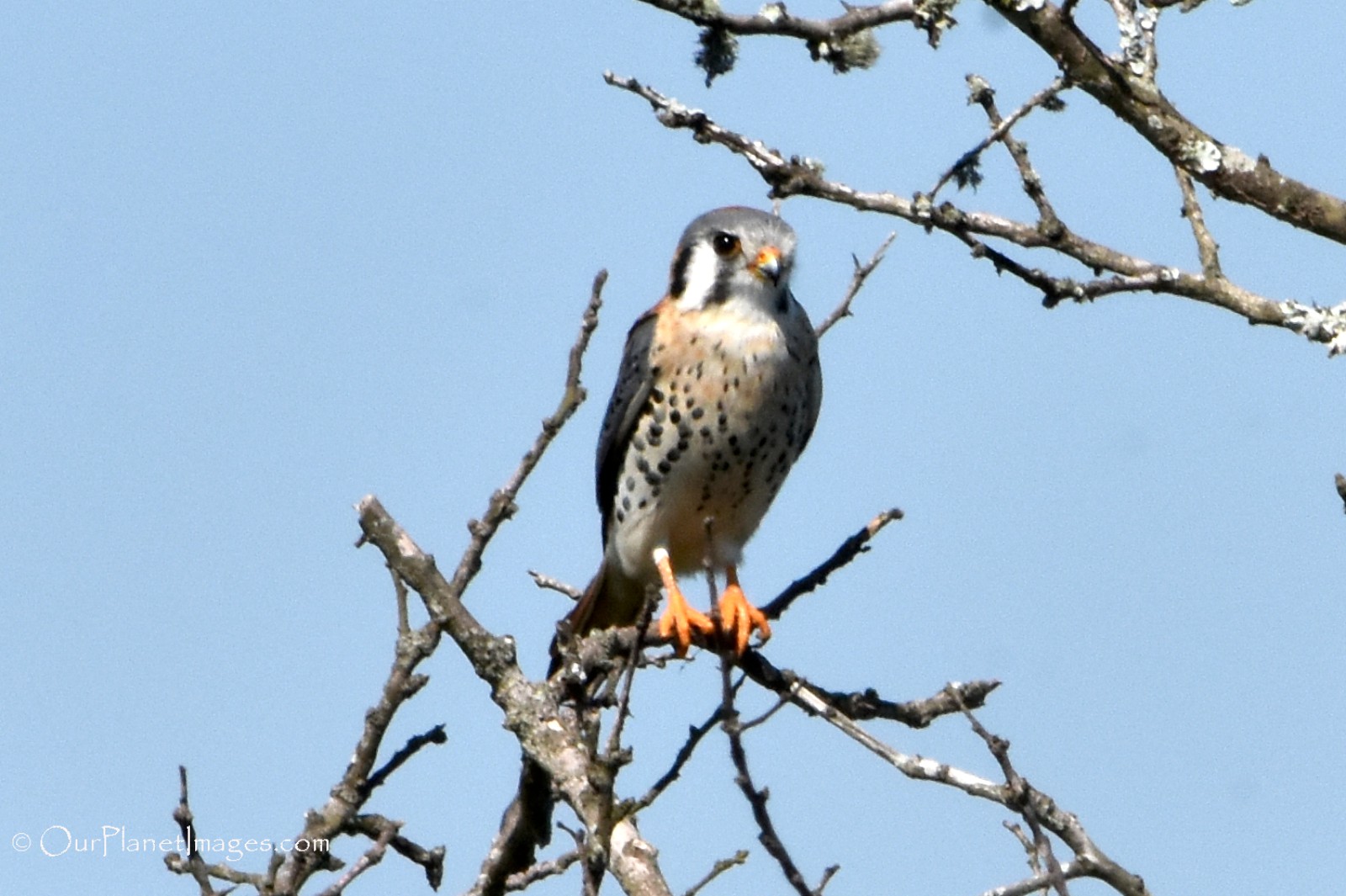 Texas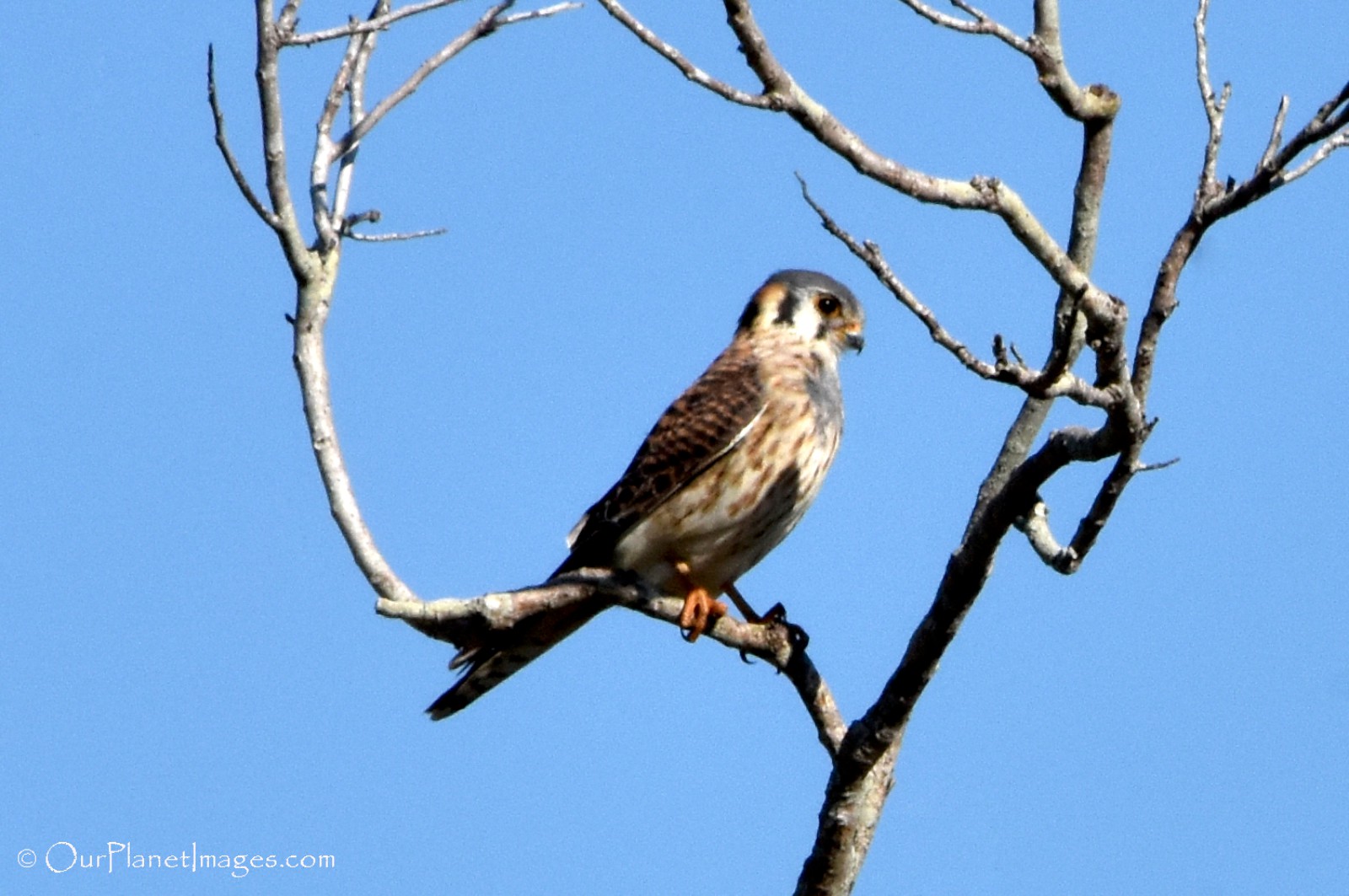 Texas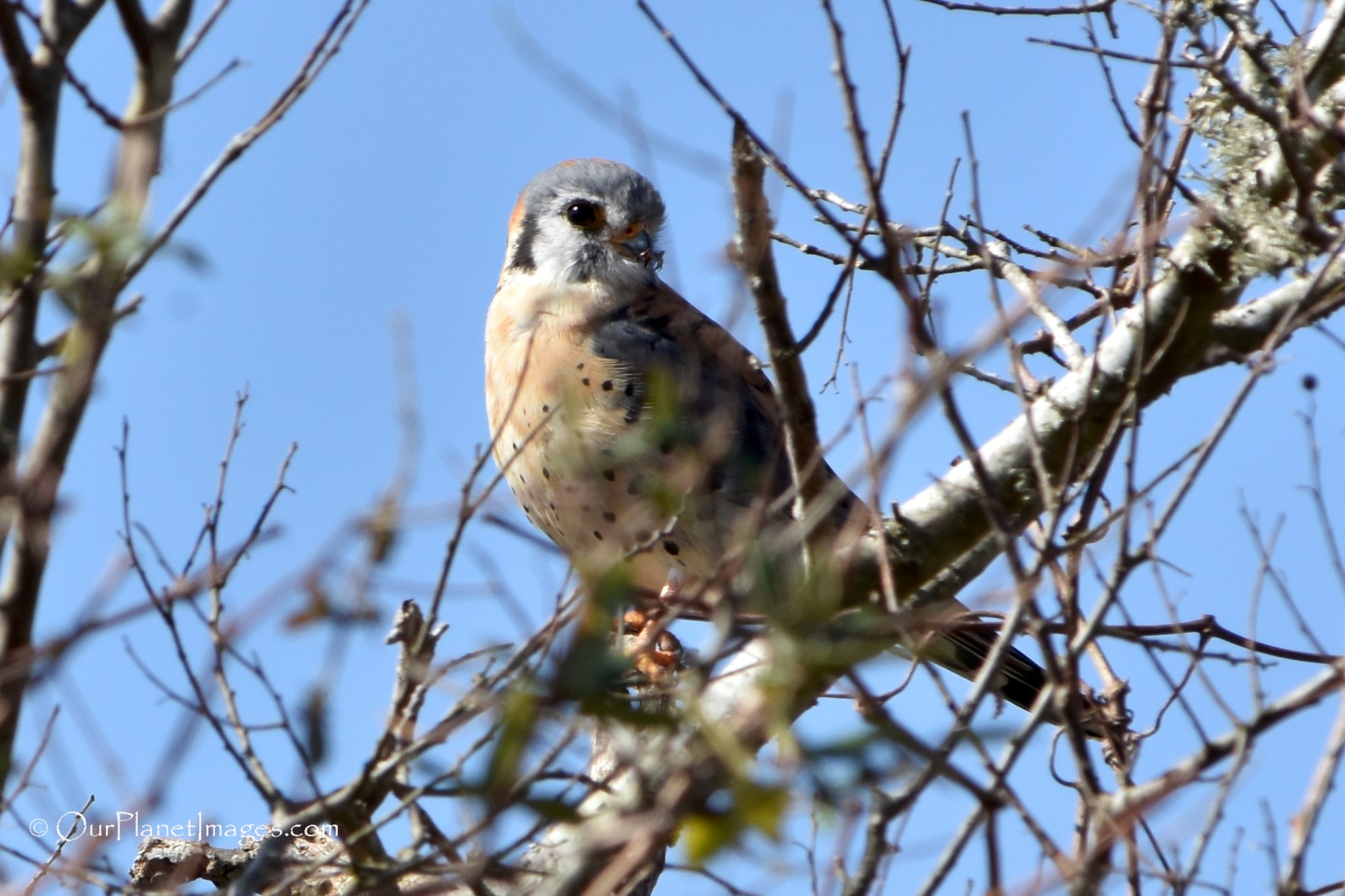 Texas
Texas

Texas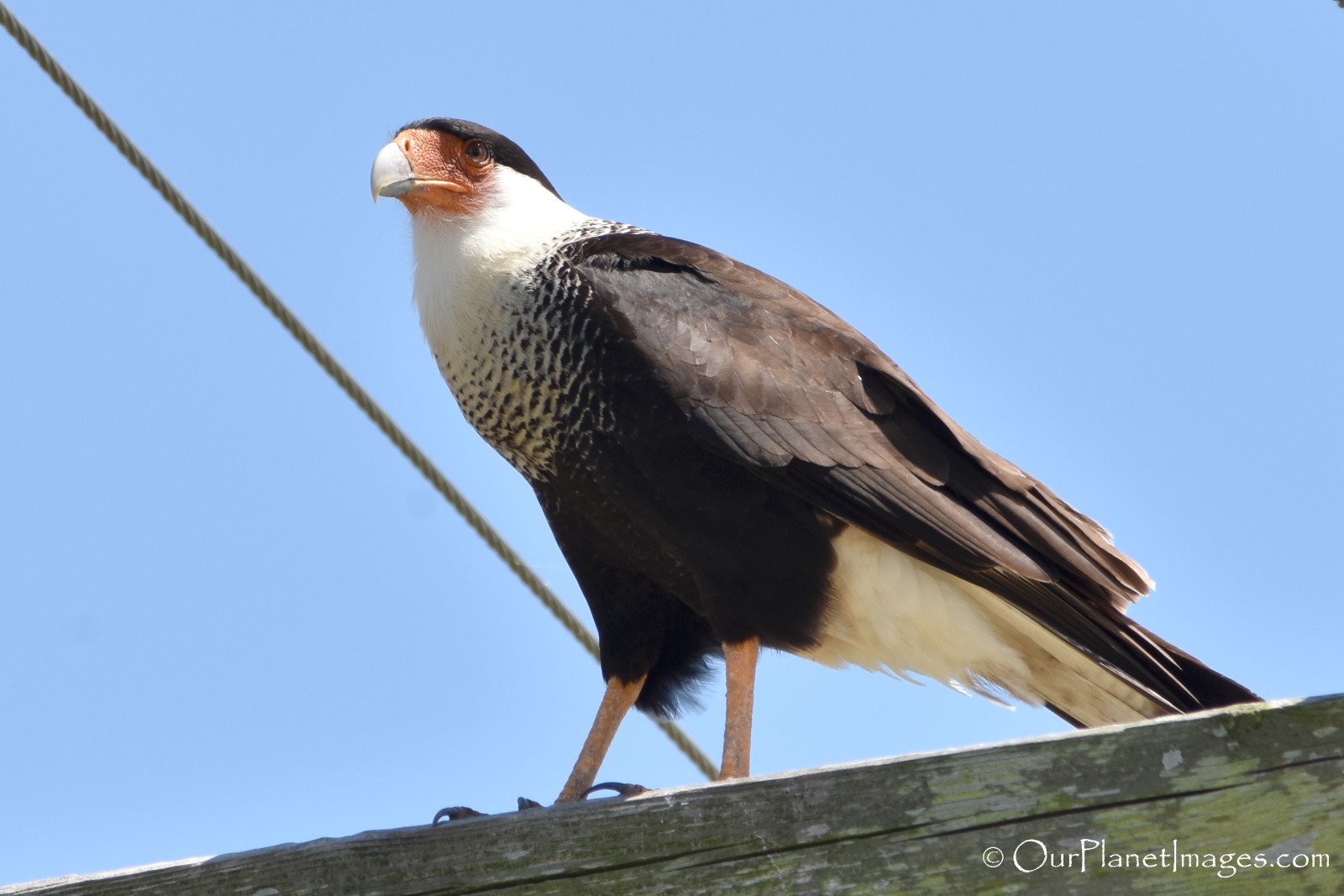 Texas
Texas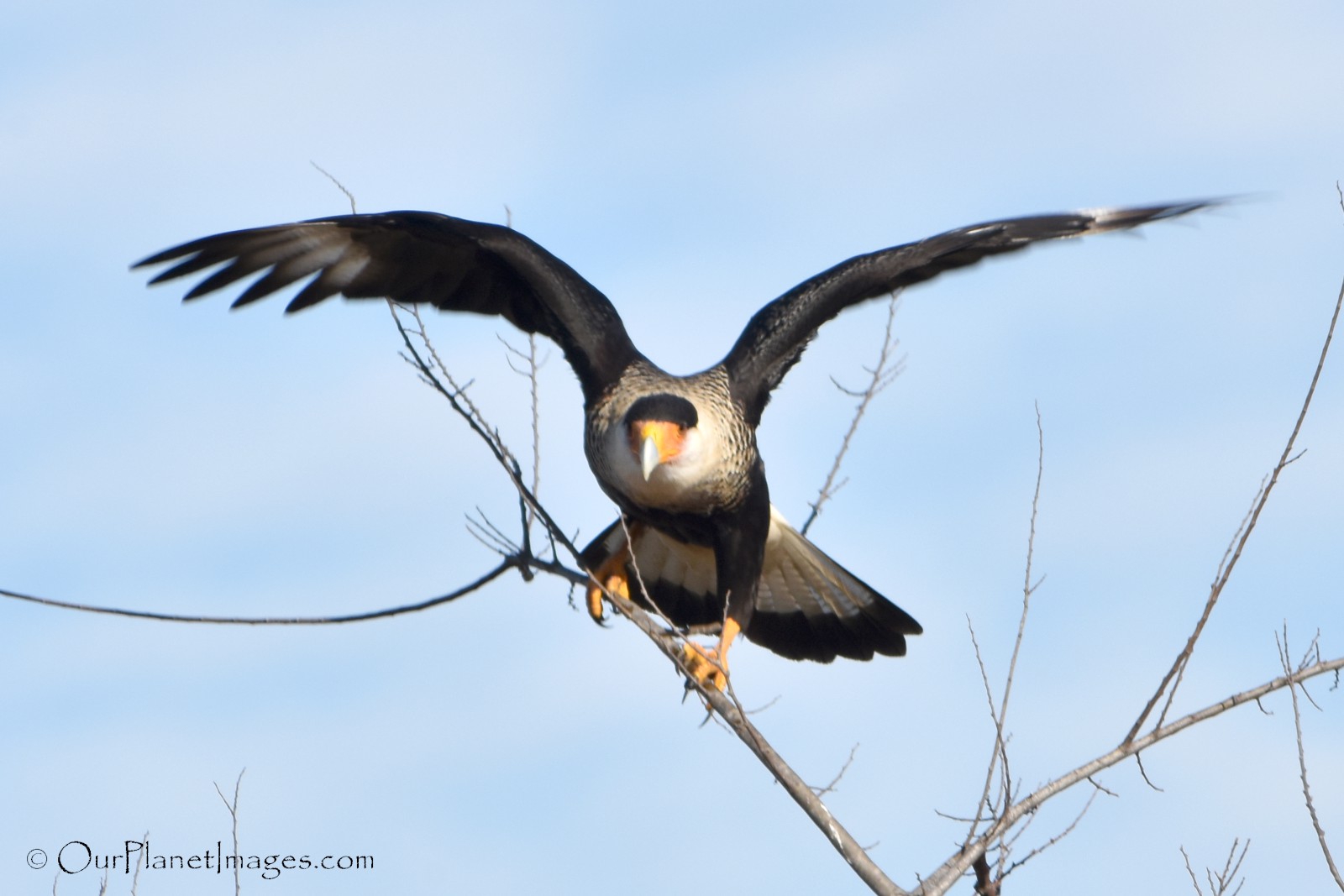 Texas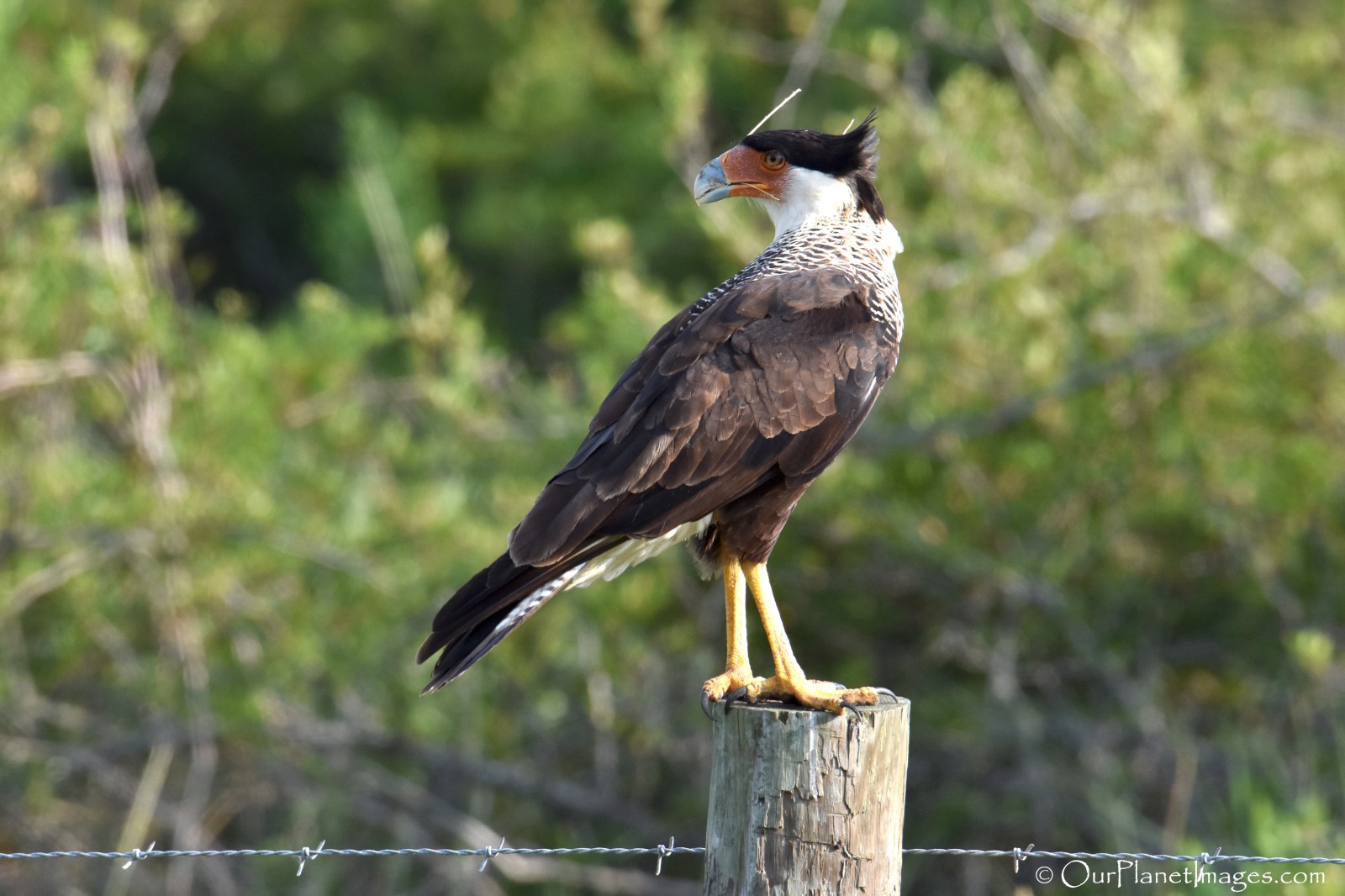 Texas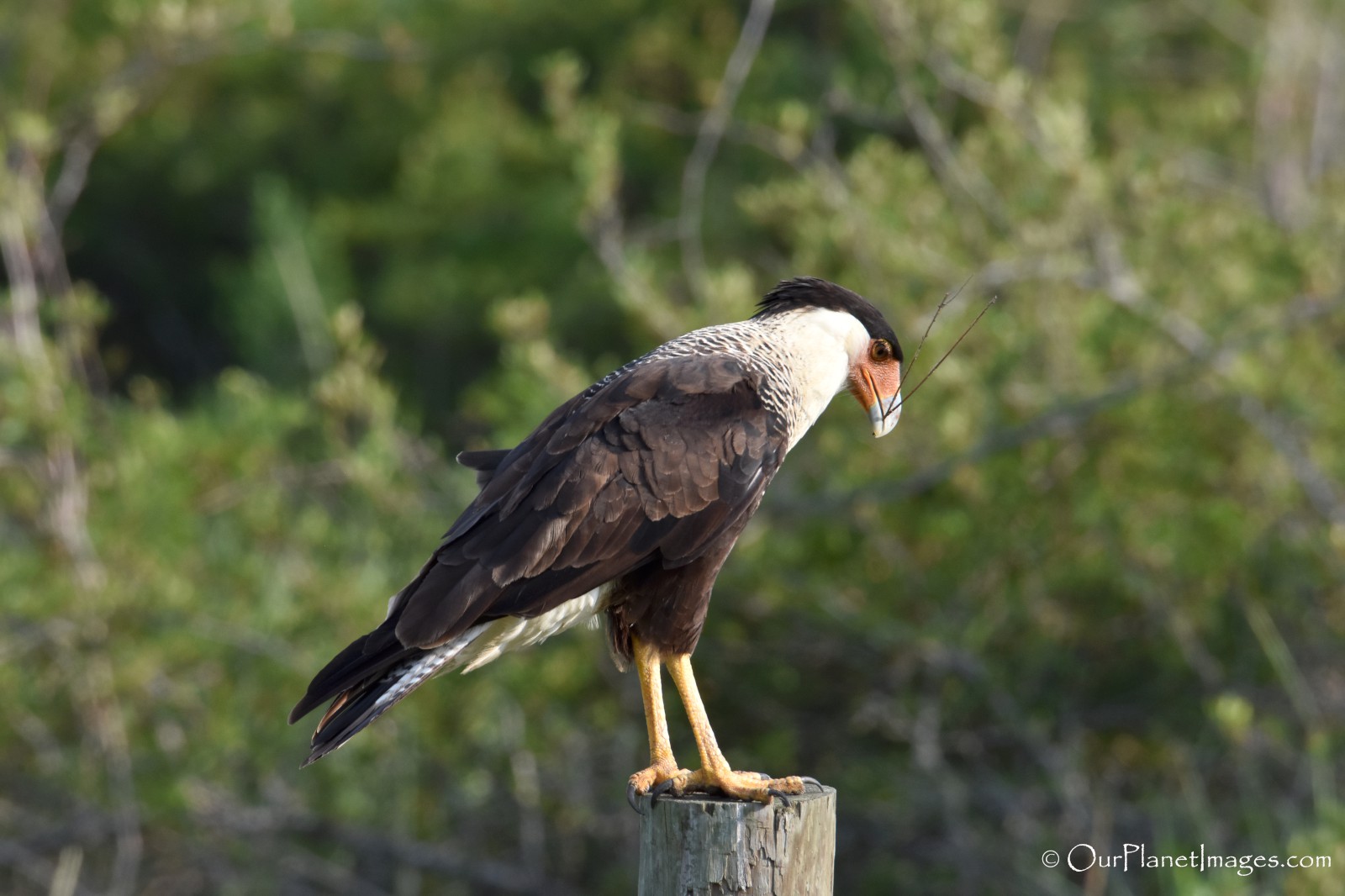 Texas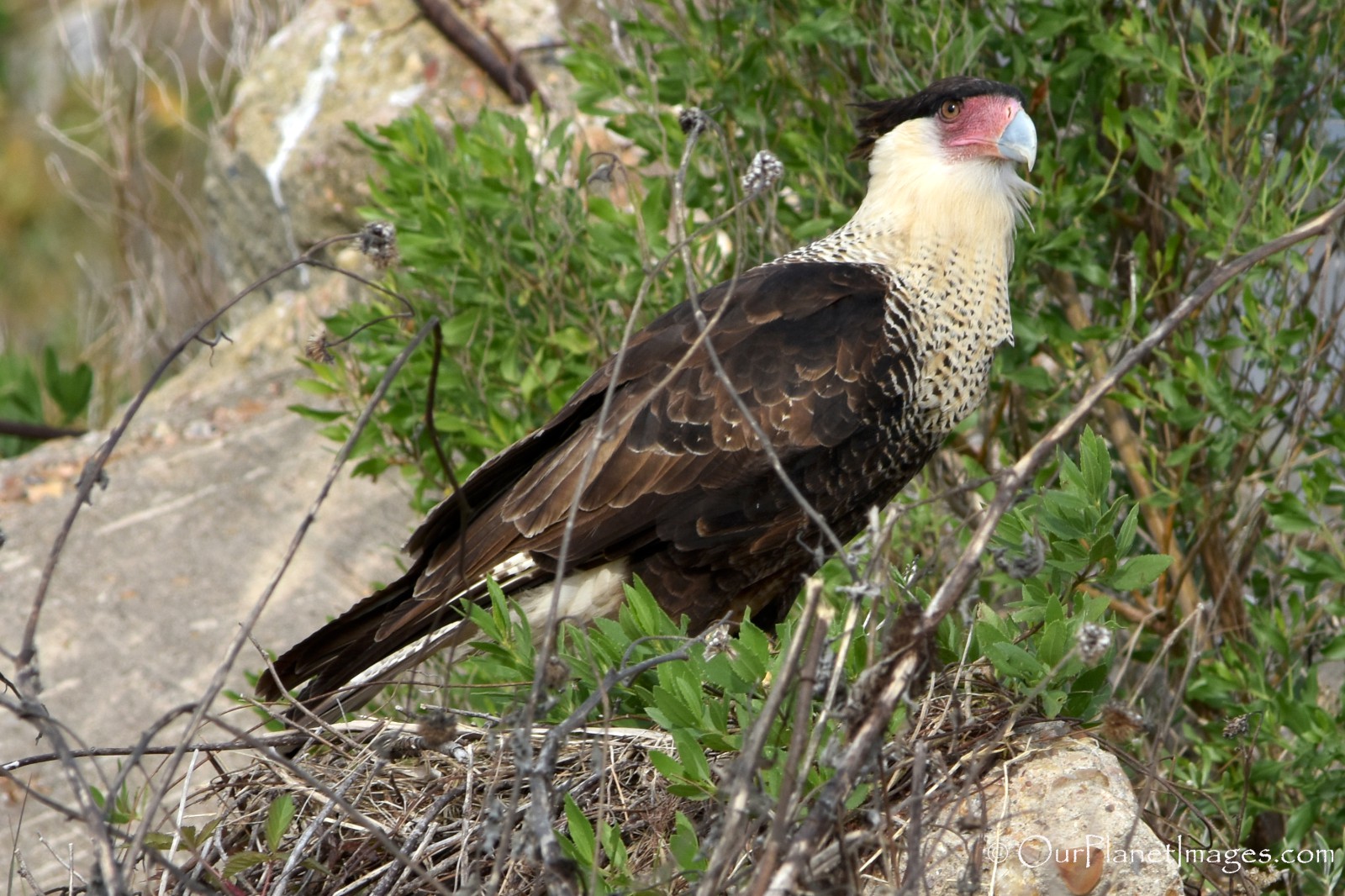 Texas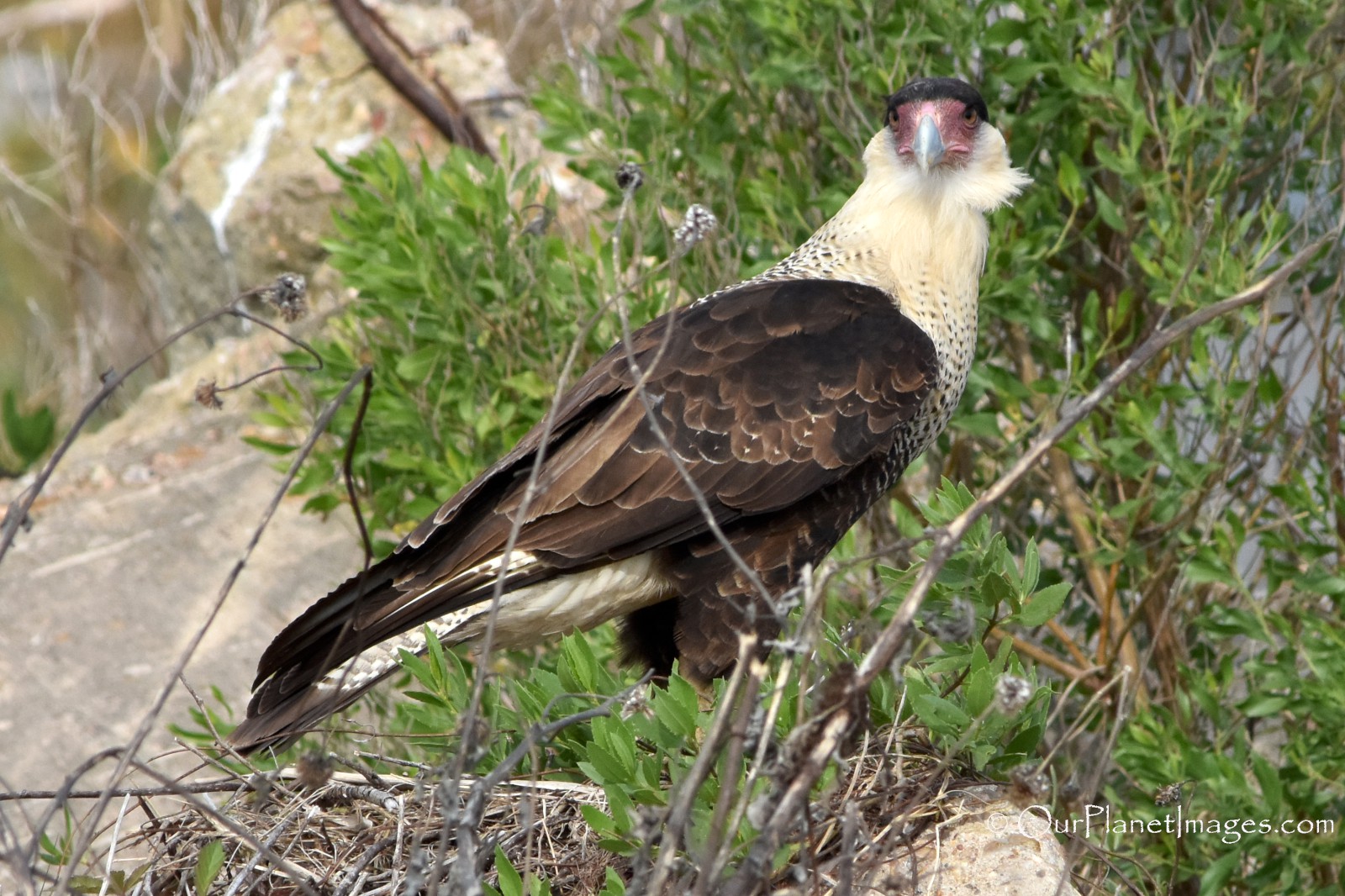 Texas
Texas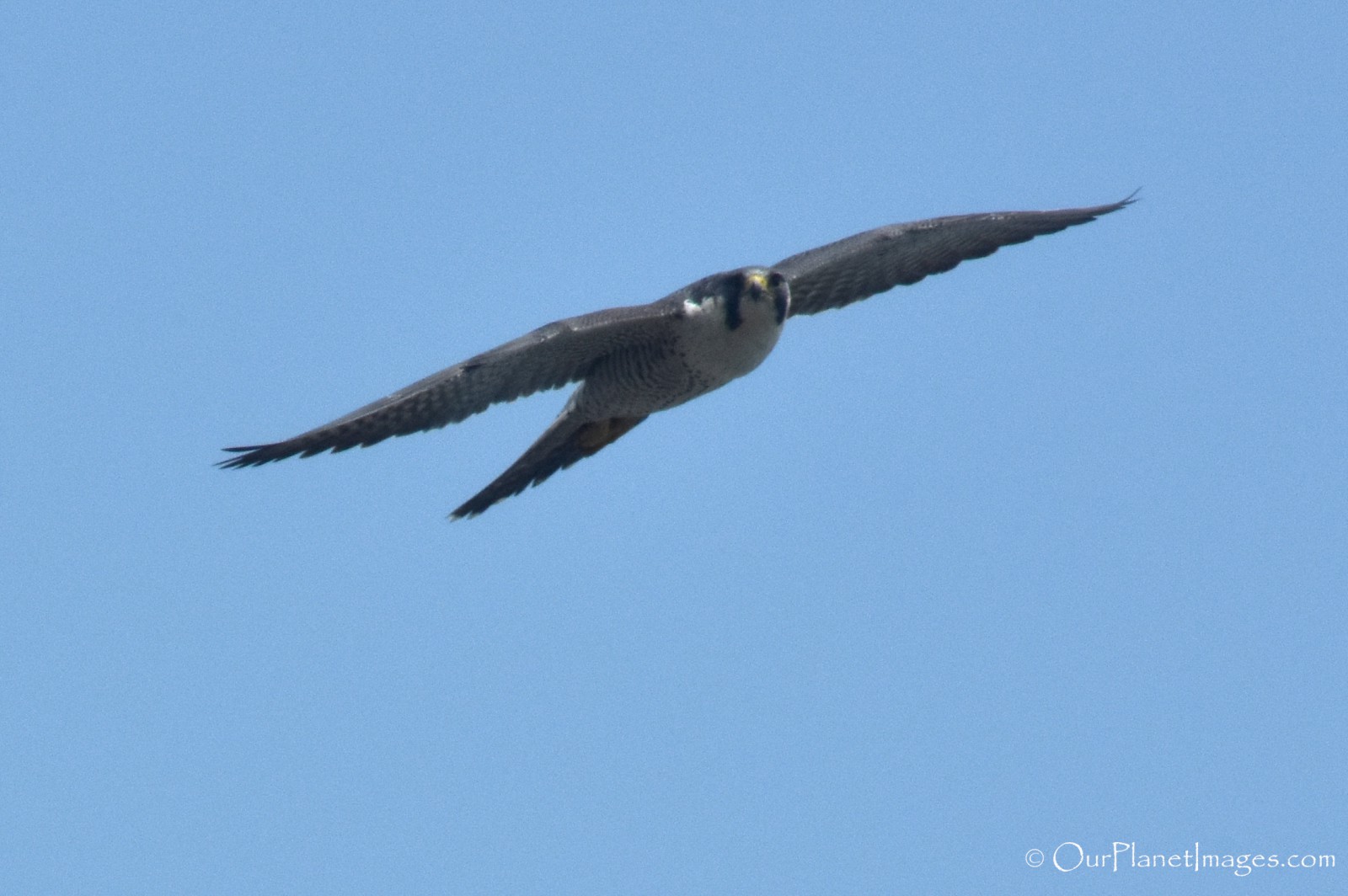 Vietnam
Vietnam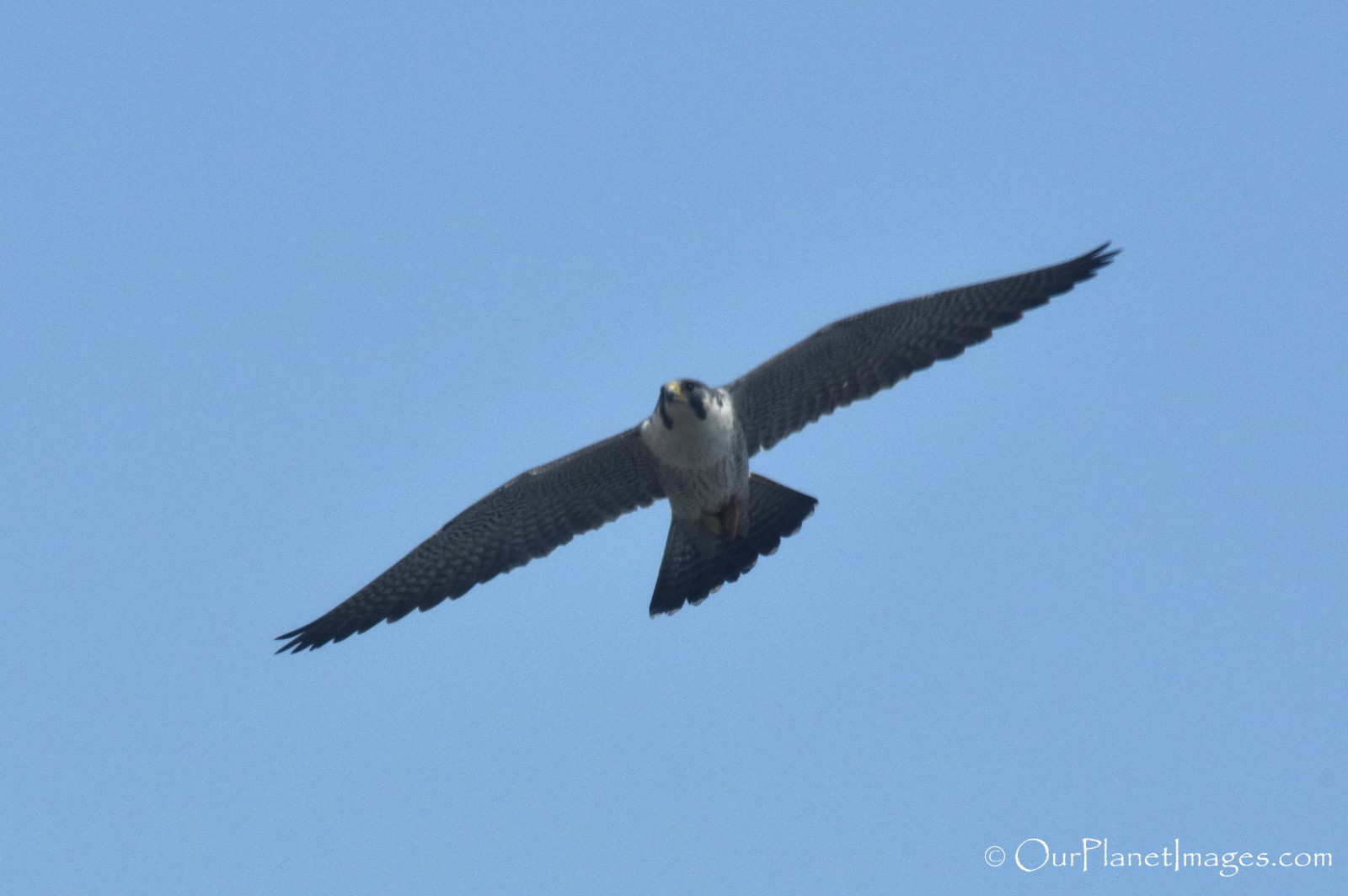 Vietnam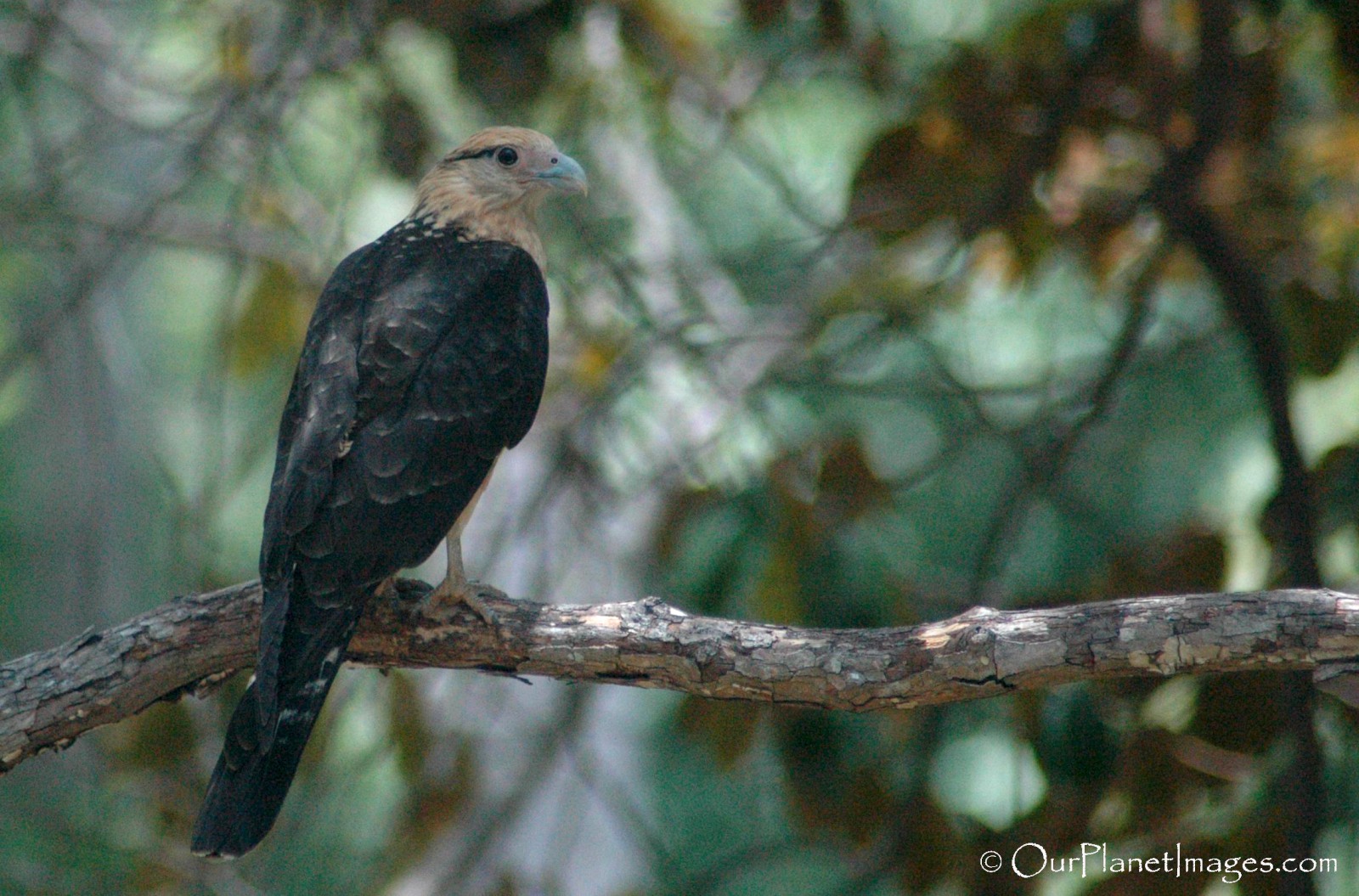 Trinidad & Tobago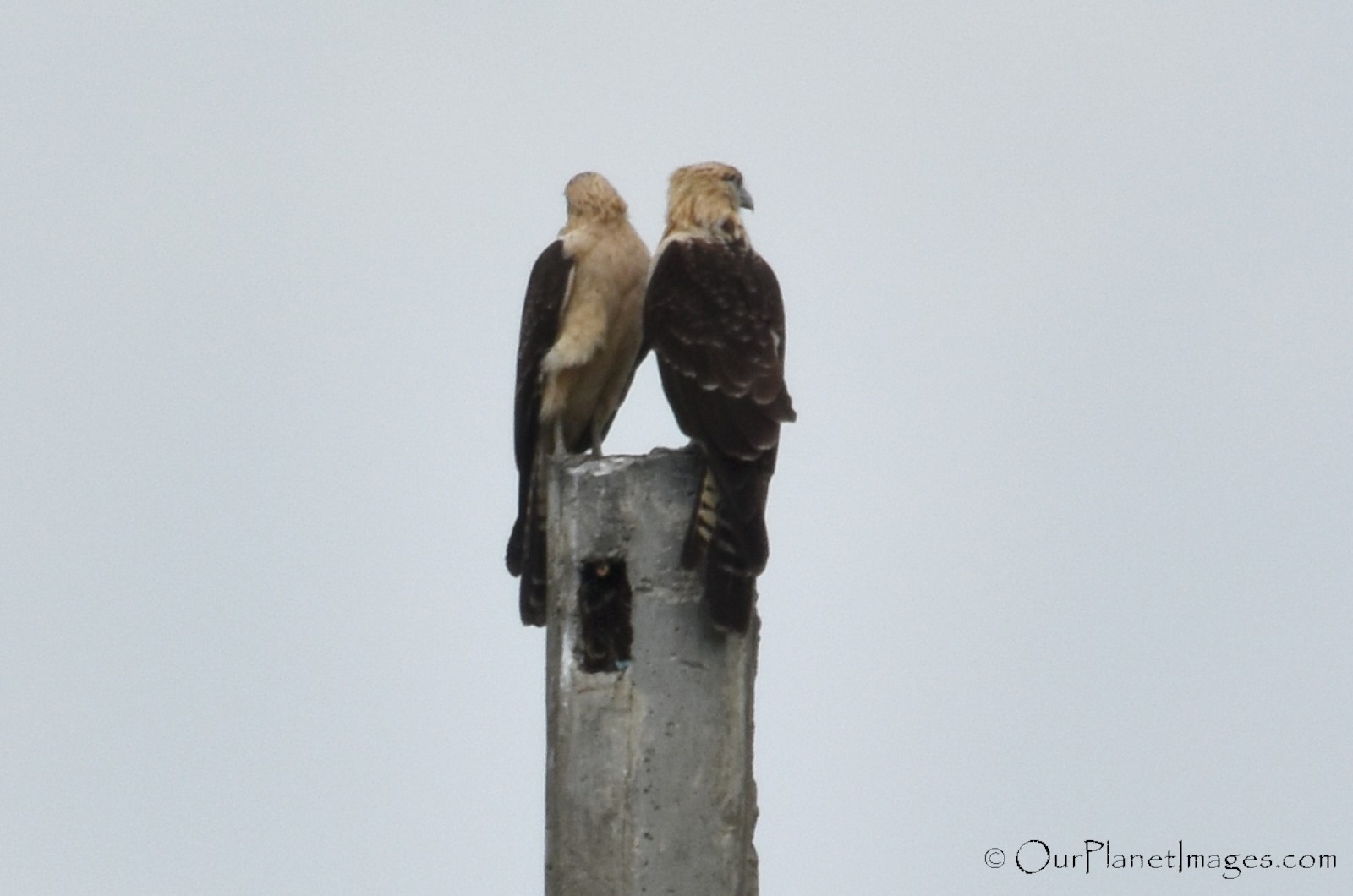 Columbia
Texas

Vietnam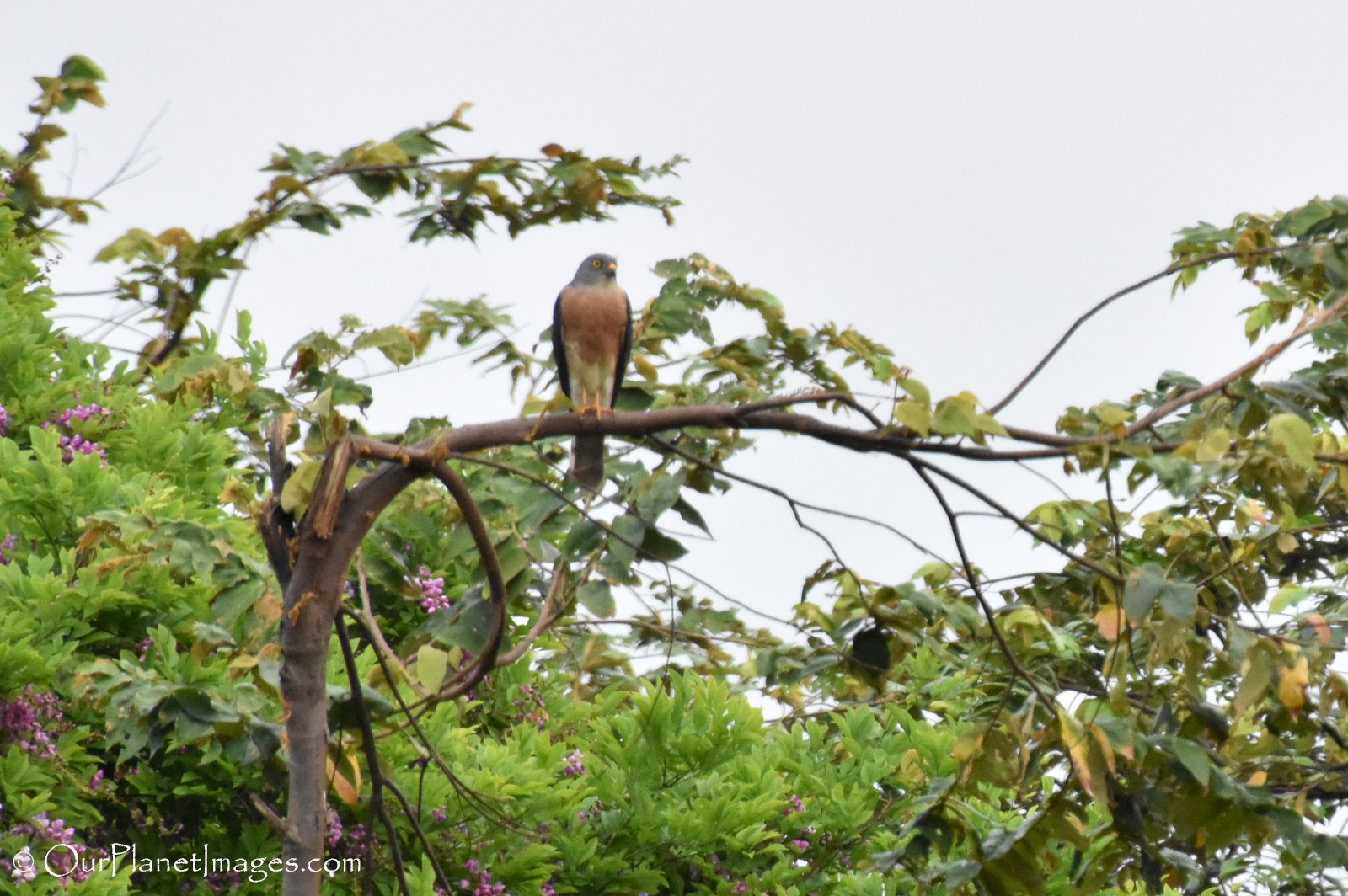 Vietnam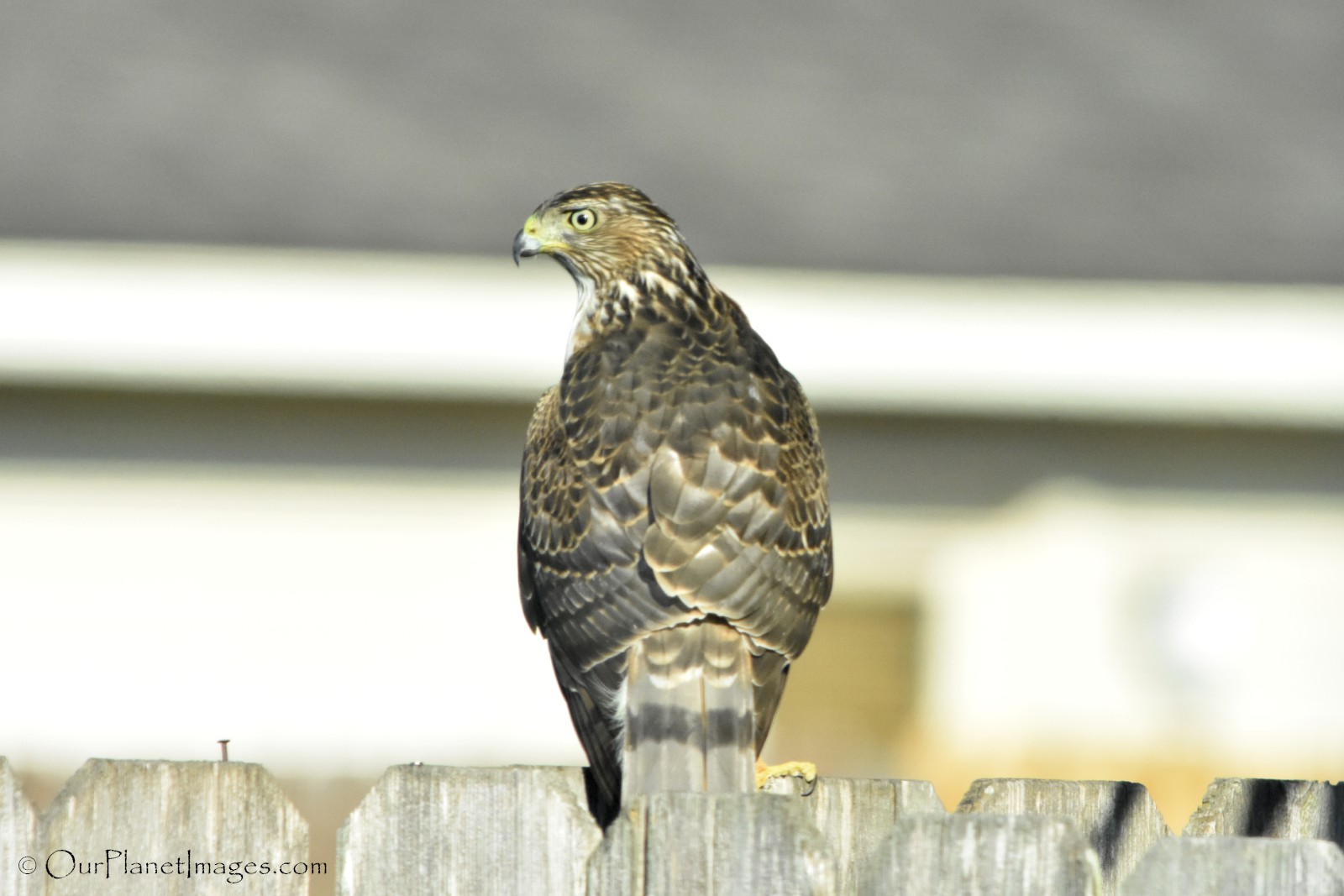 Texas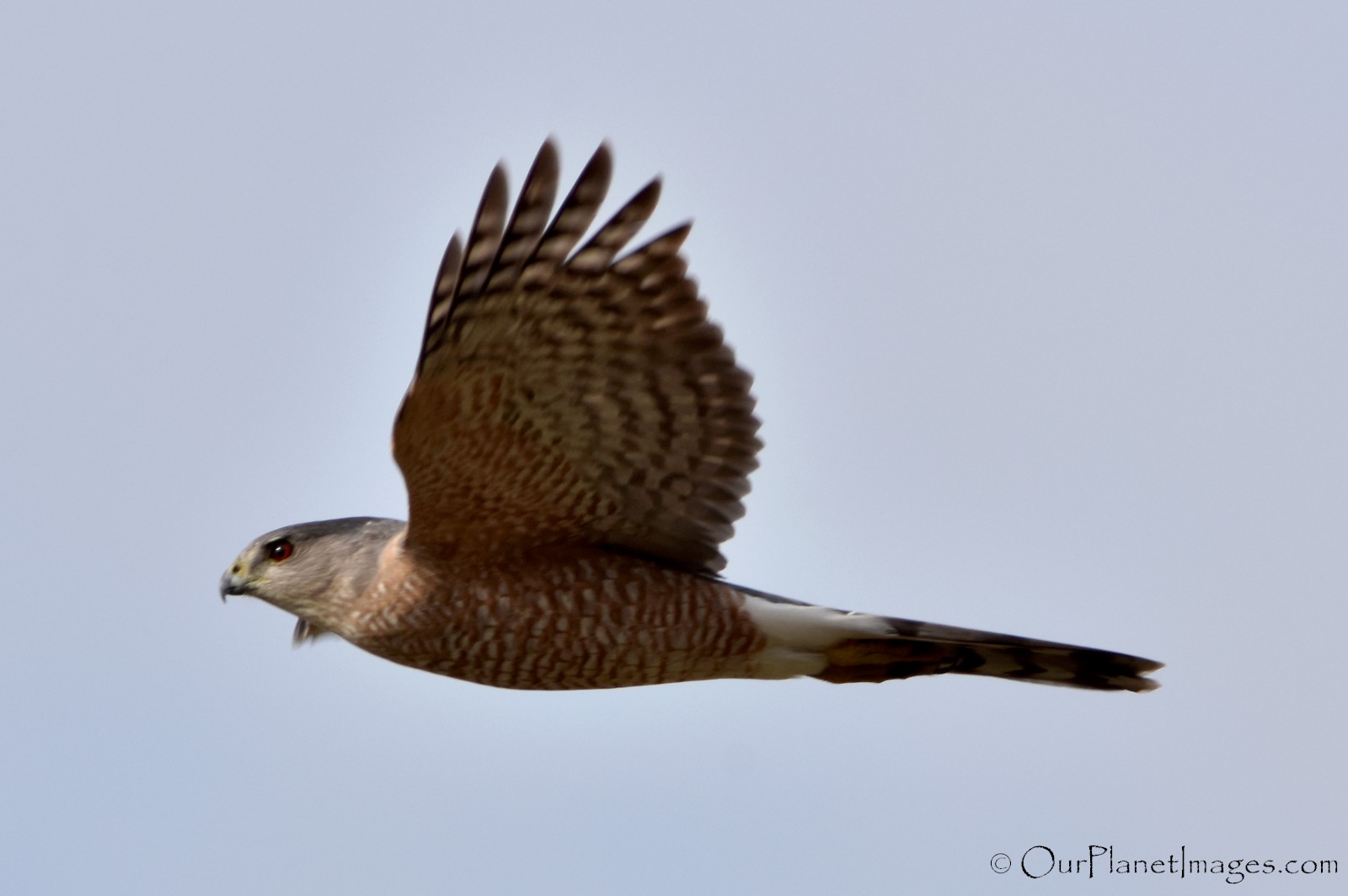 Texas

Texas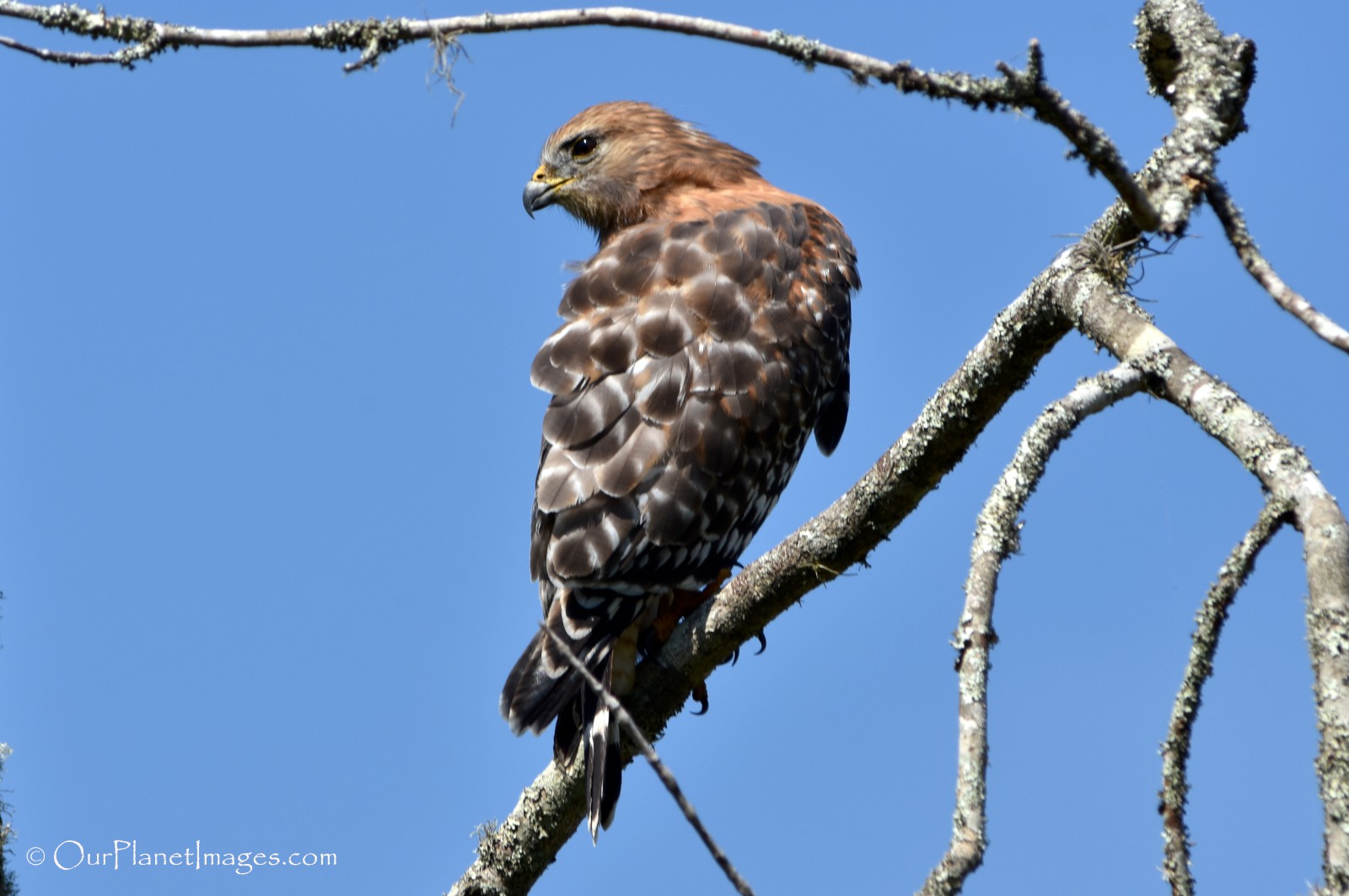 Texas
Florida
Hawk catches snake
Texas
Snake goes down fighting
Texas
Hawk gets indigestion
Texas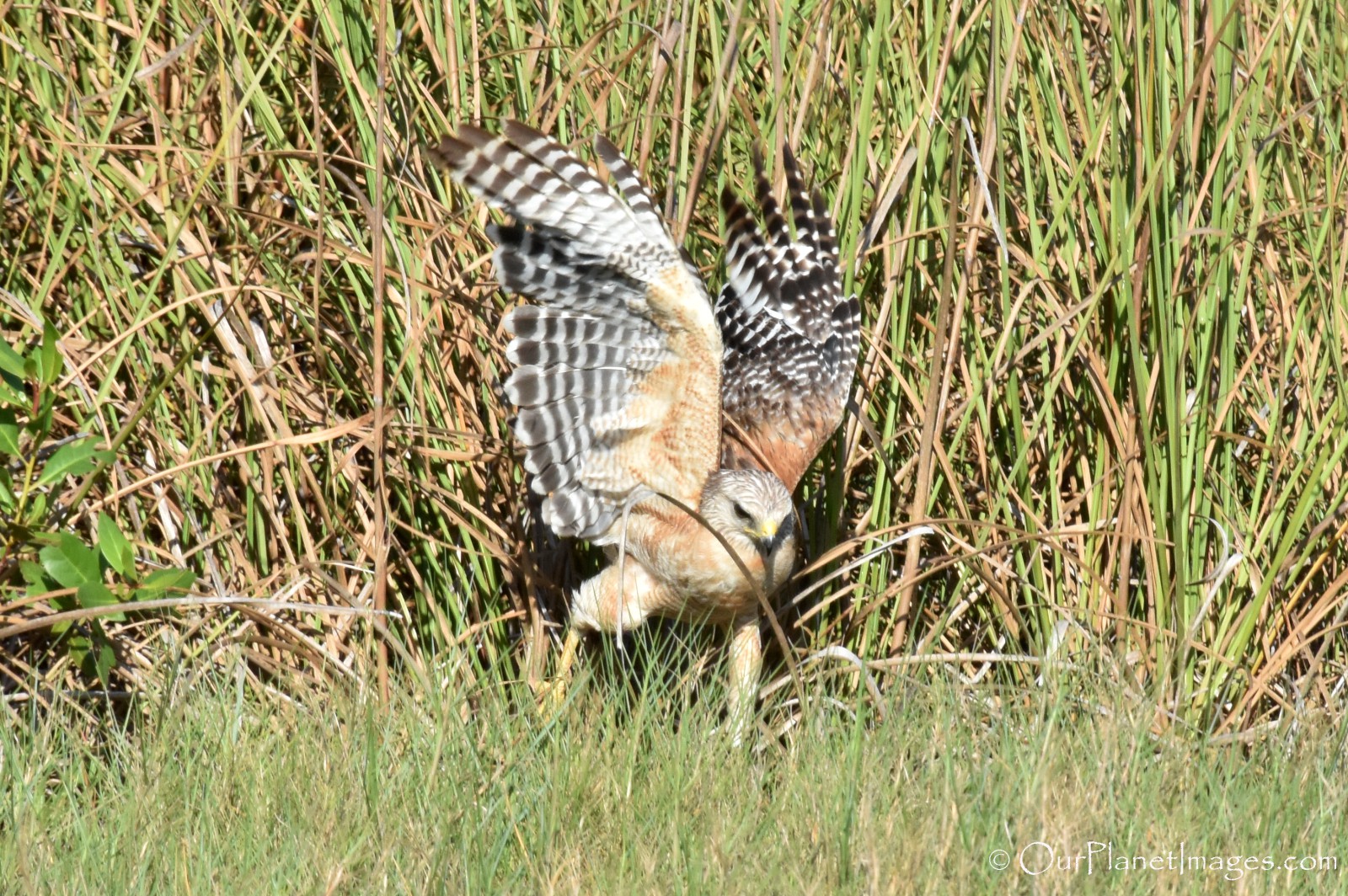 Florida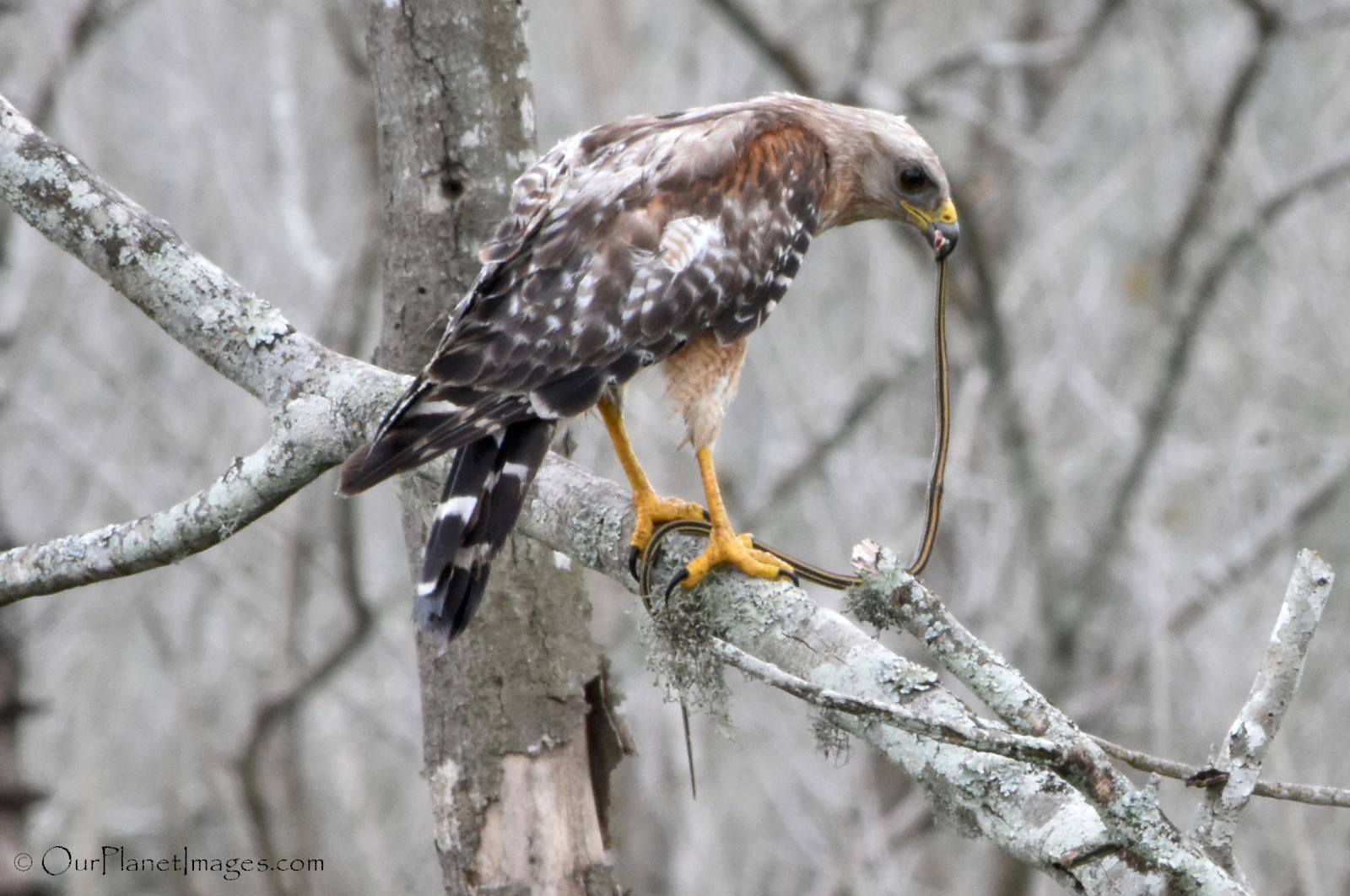 Texas
Texas
Texas
Texas
Texas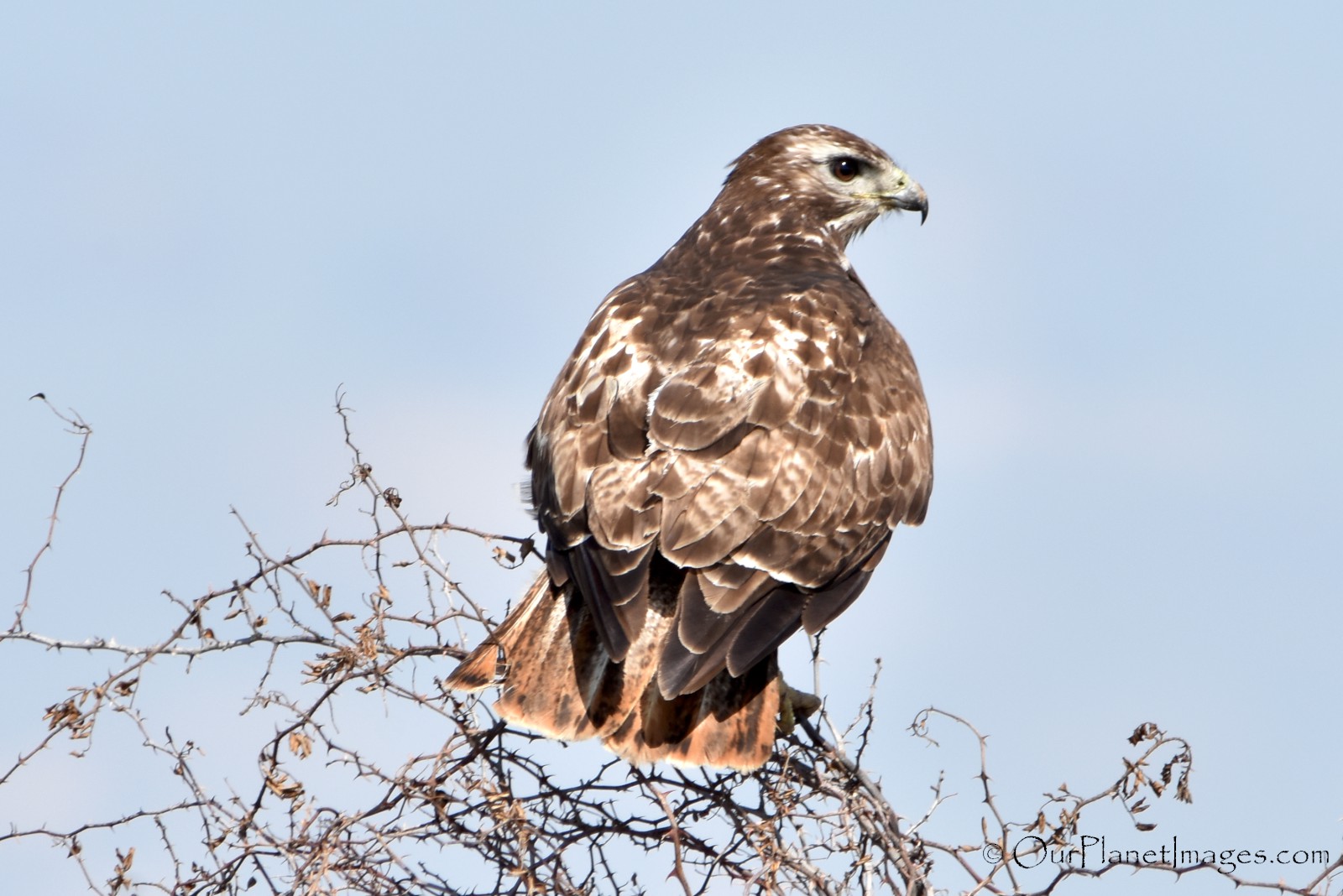 Texas
Texas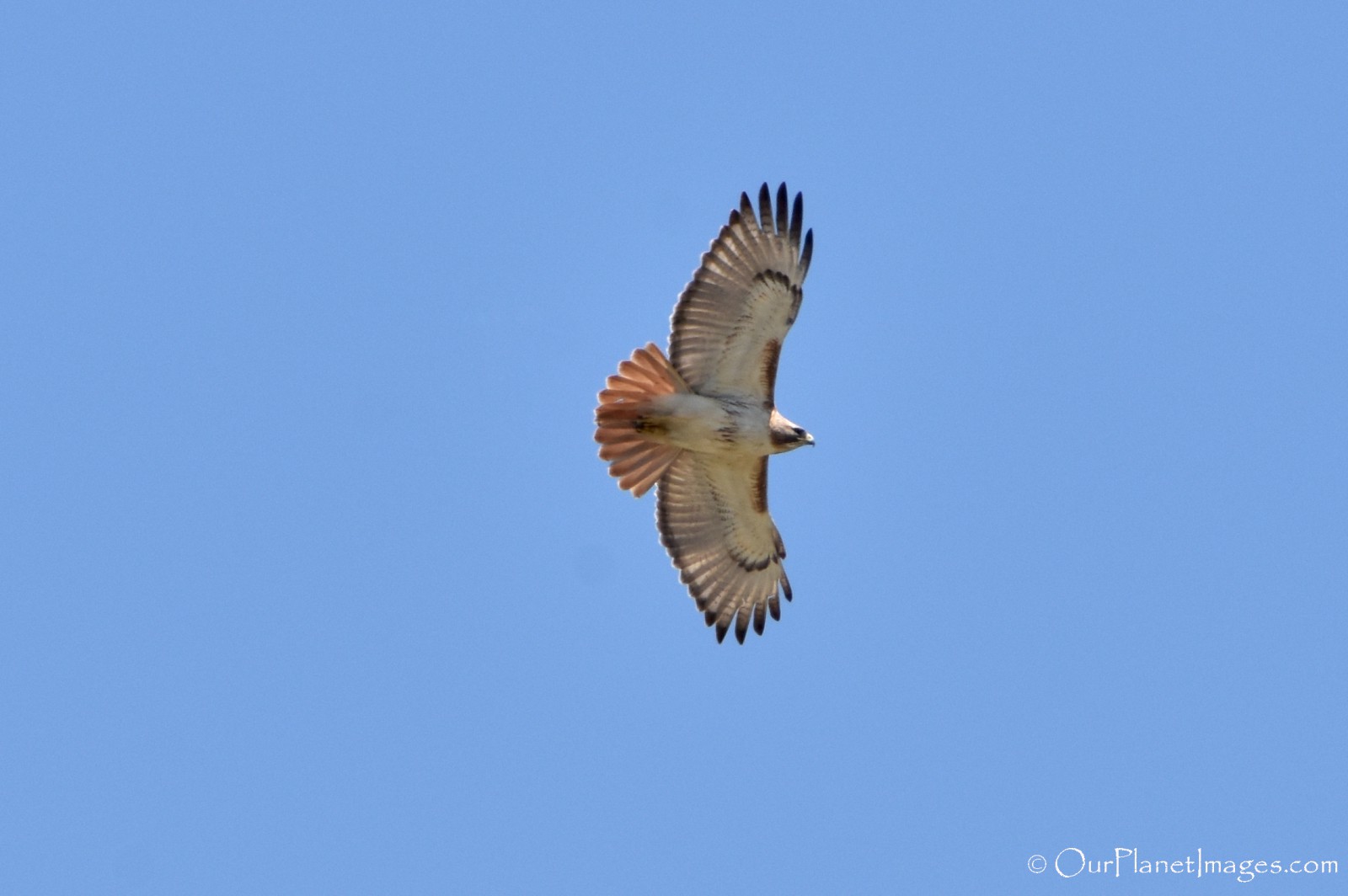 Texas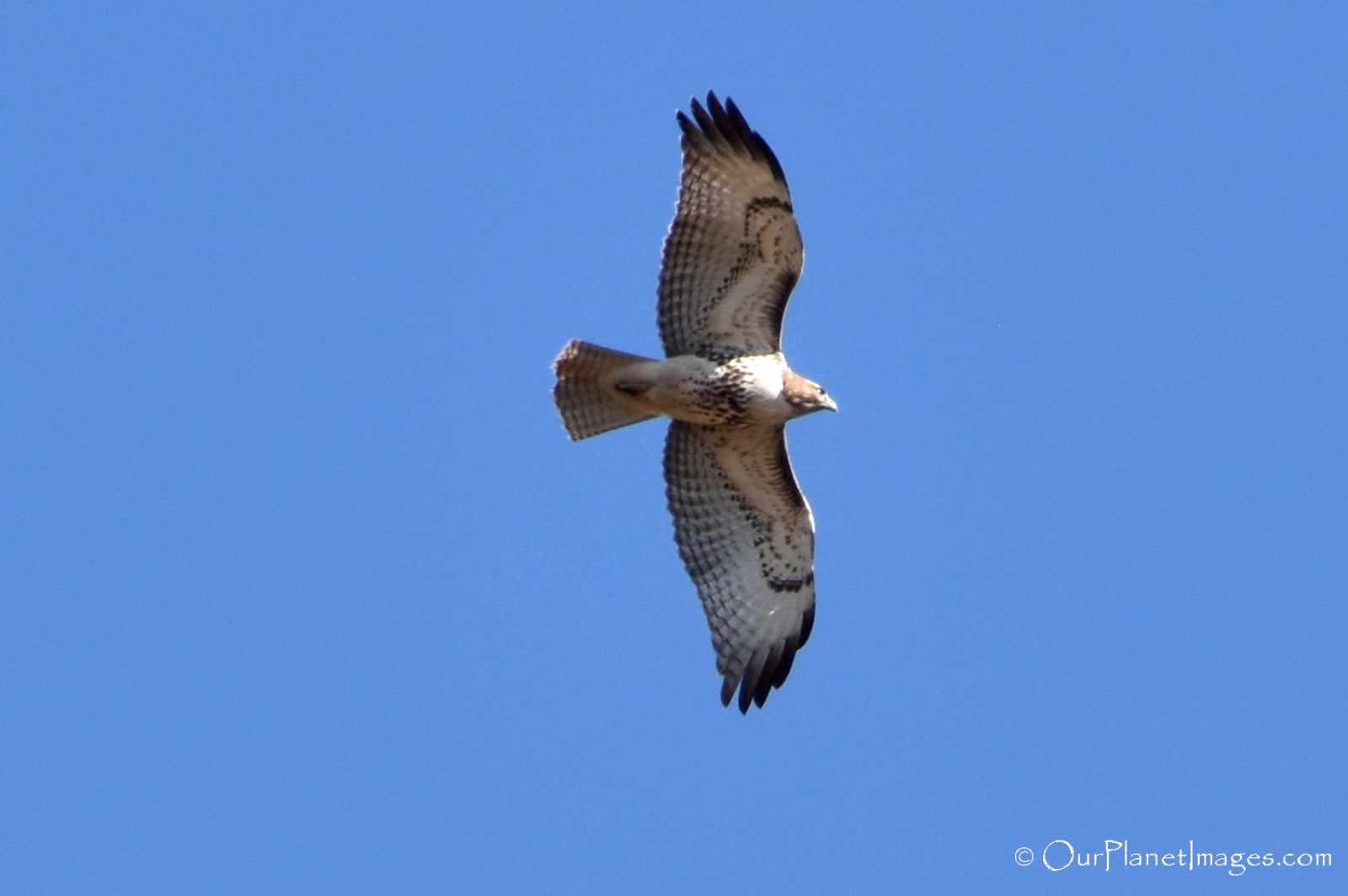 Texas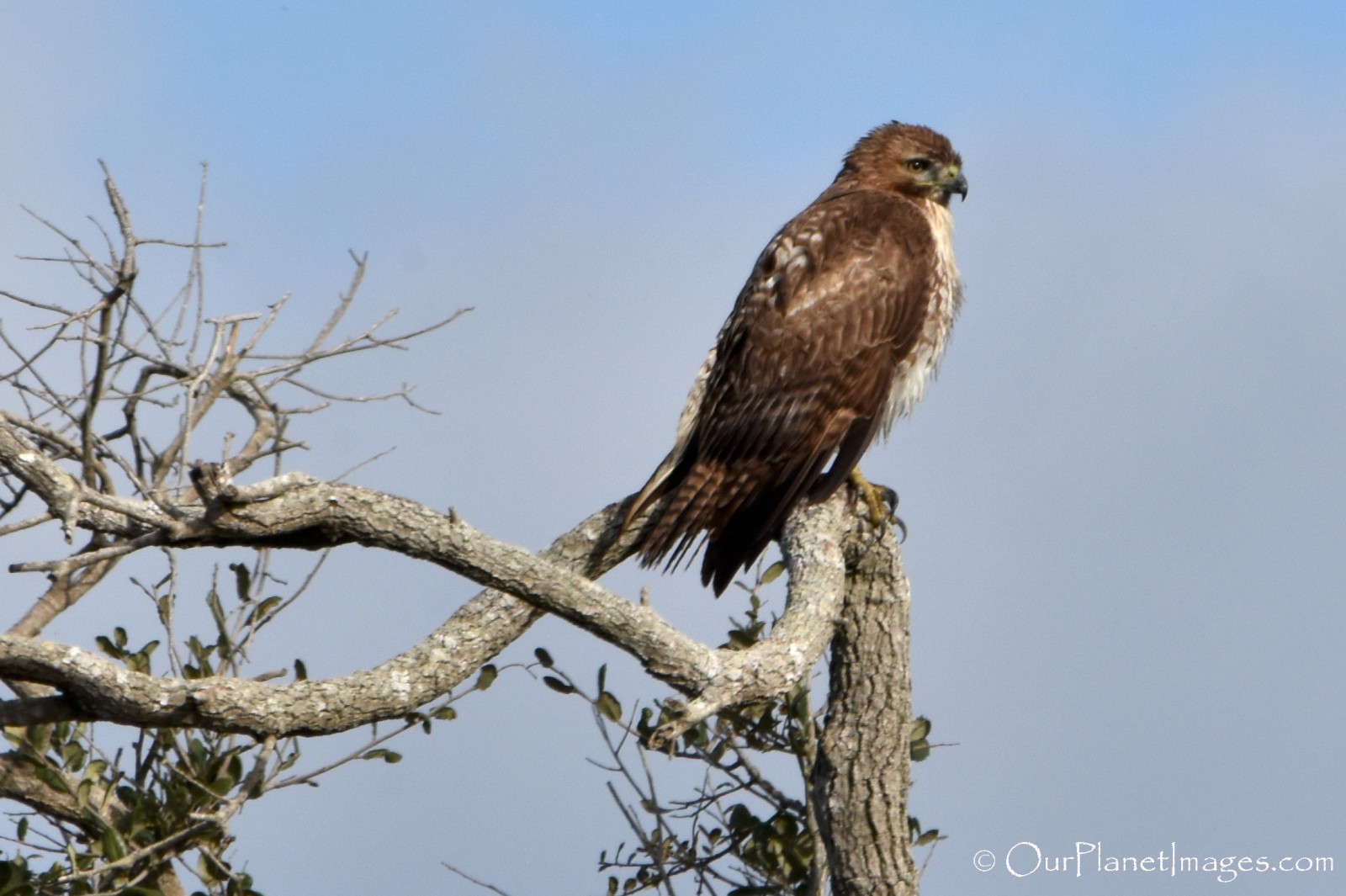 Texas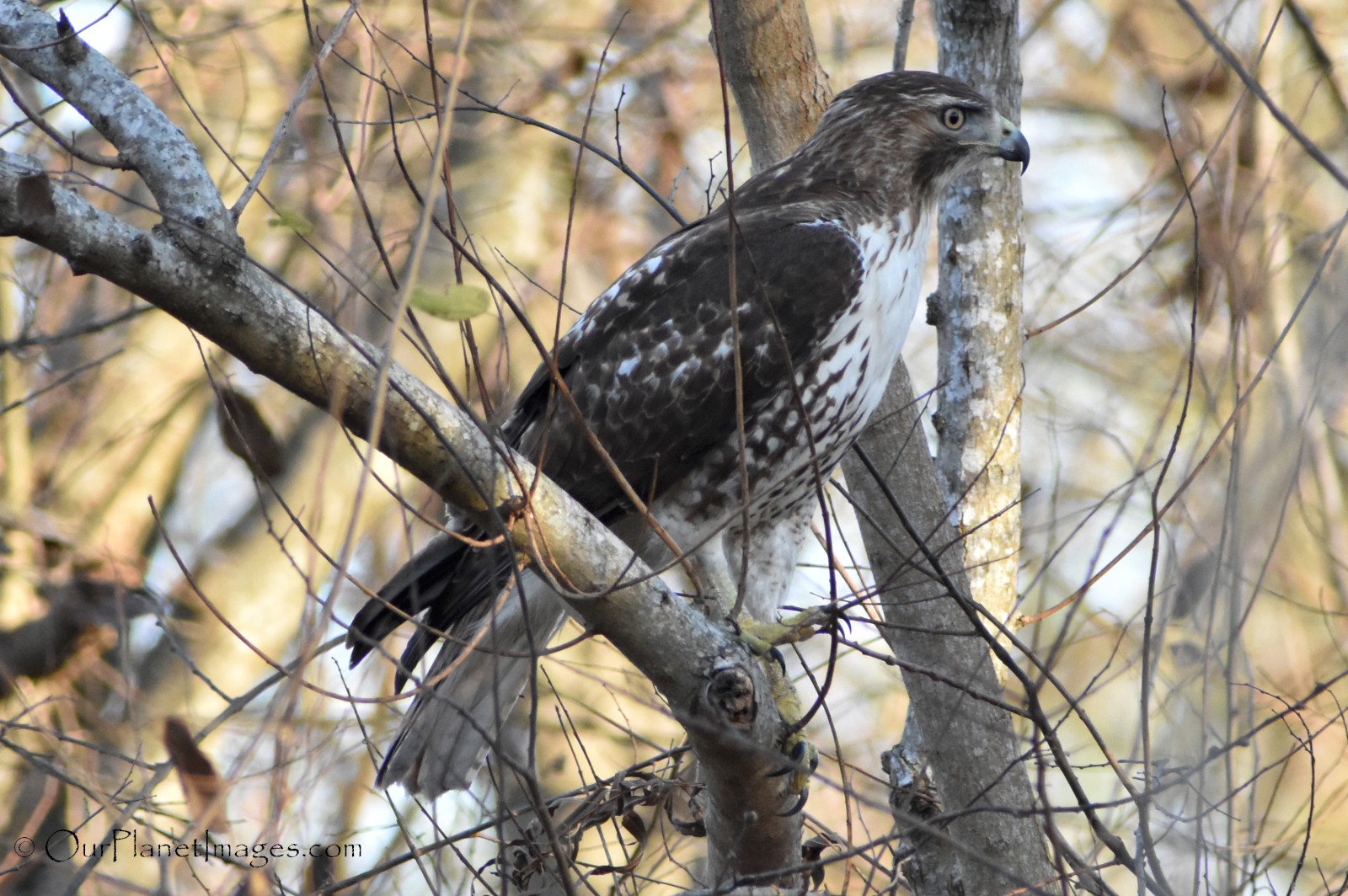 Texas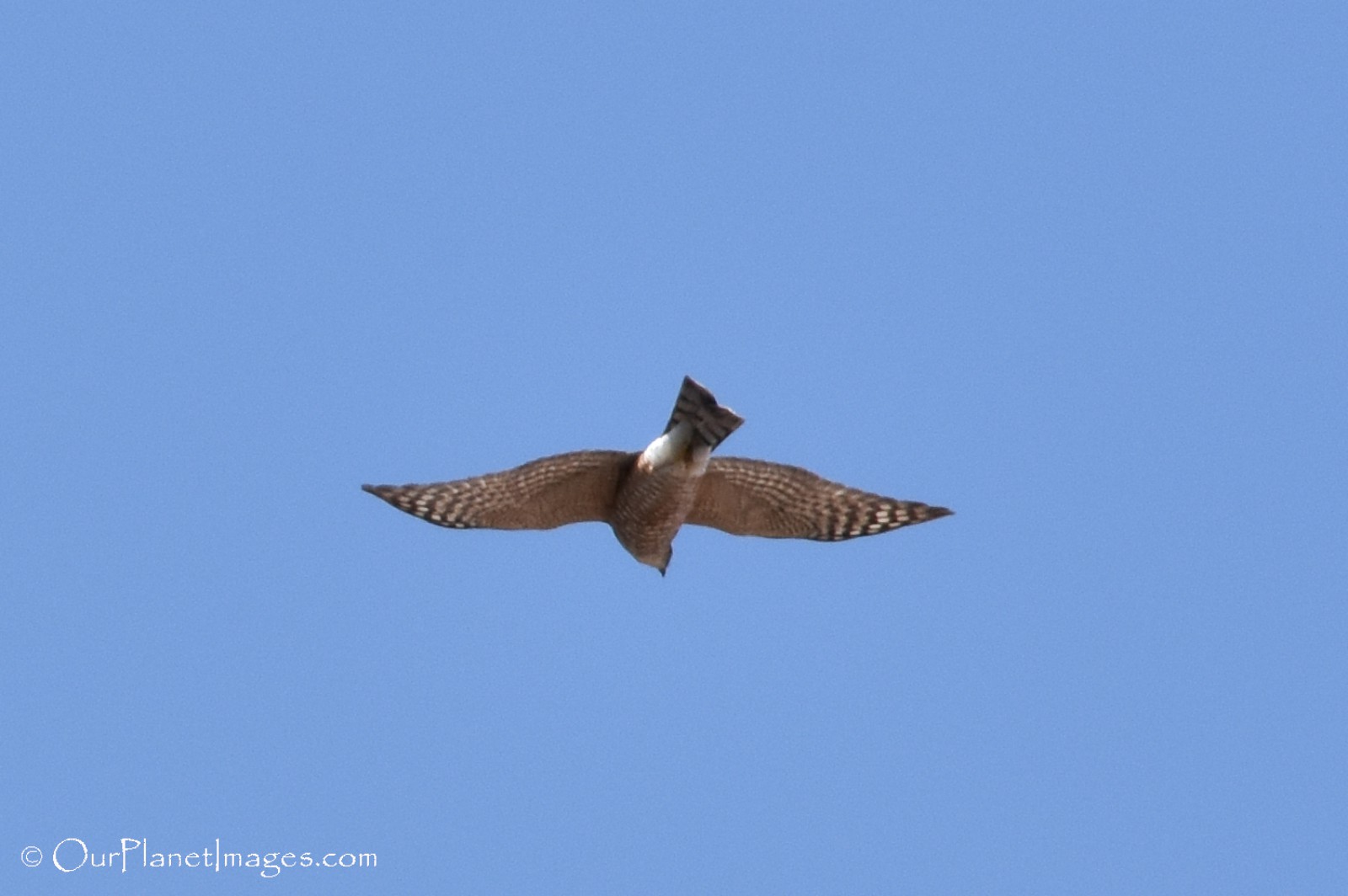 Texas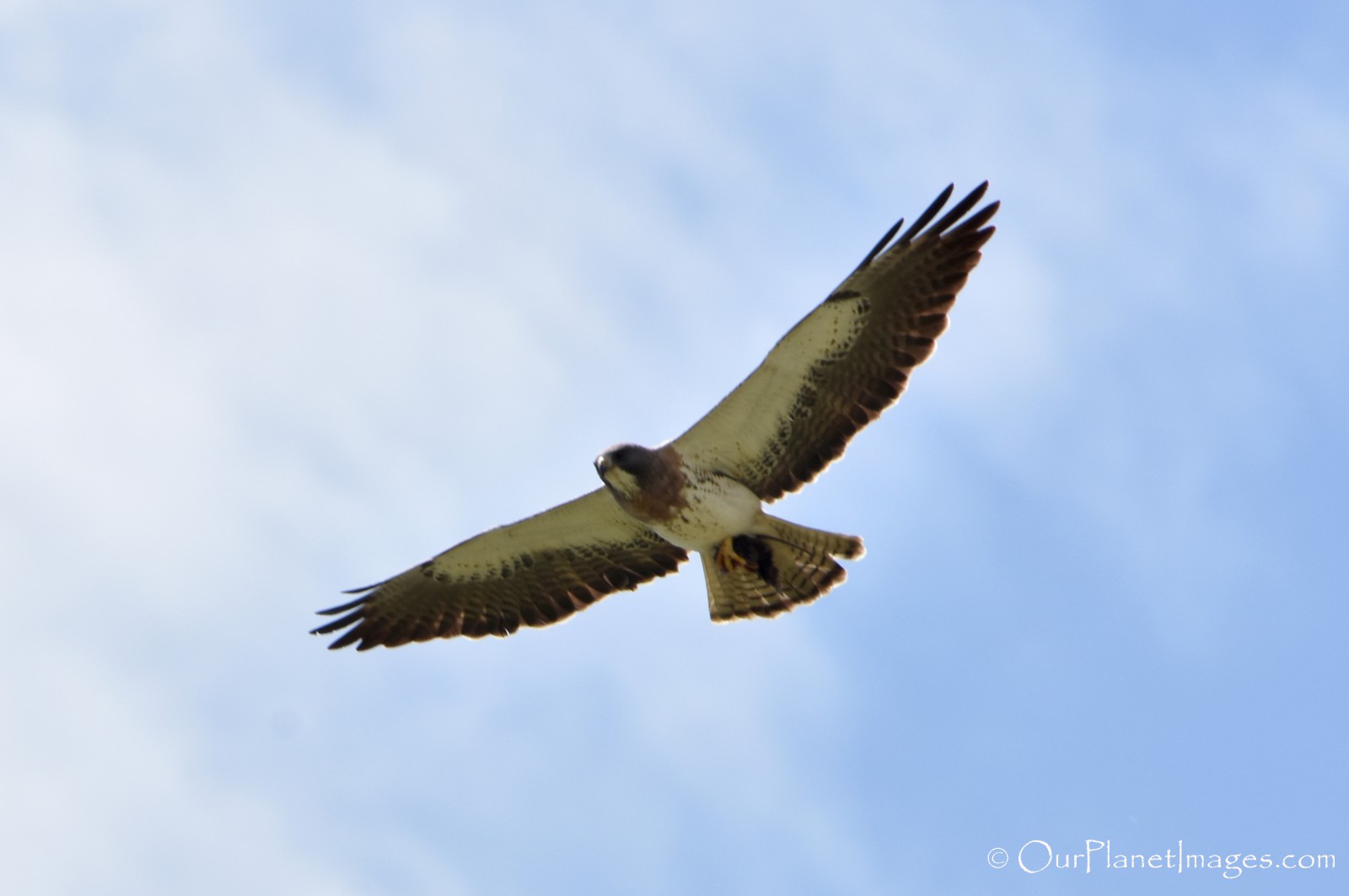 Texas
Texas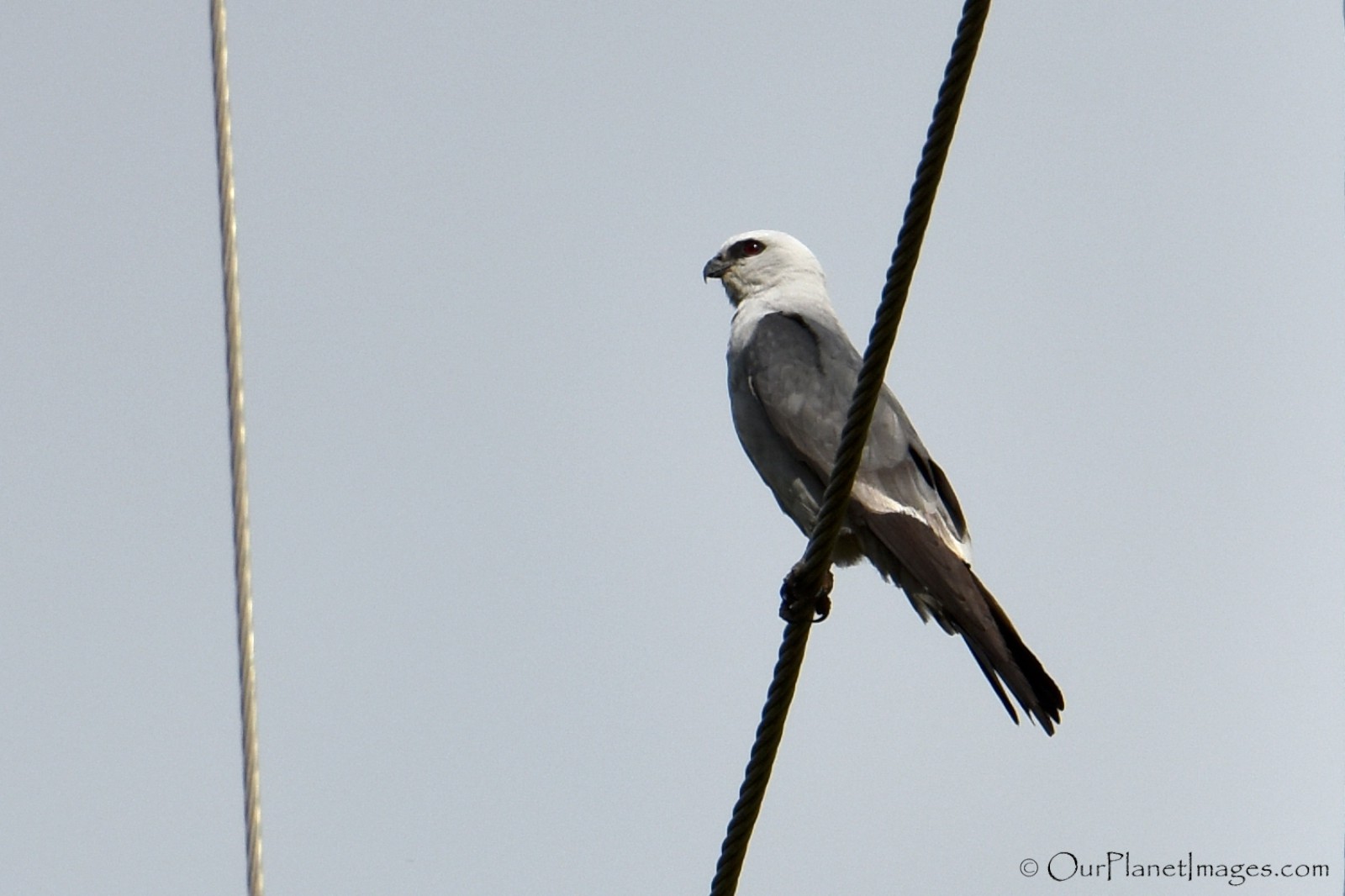 Texas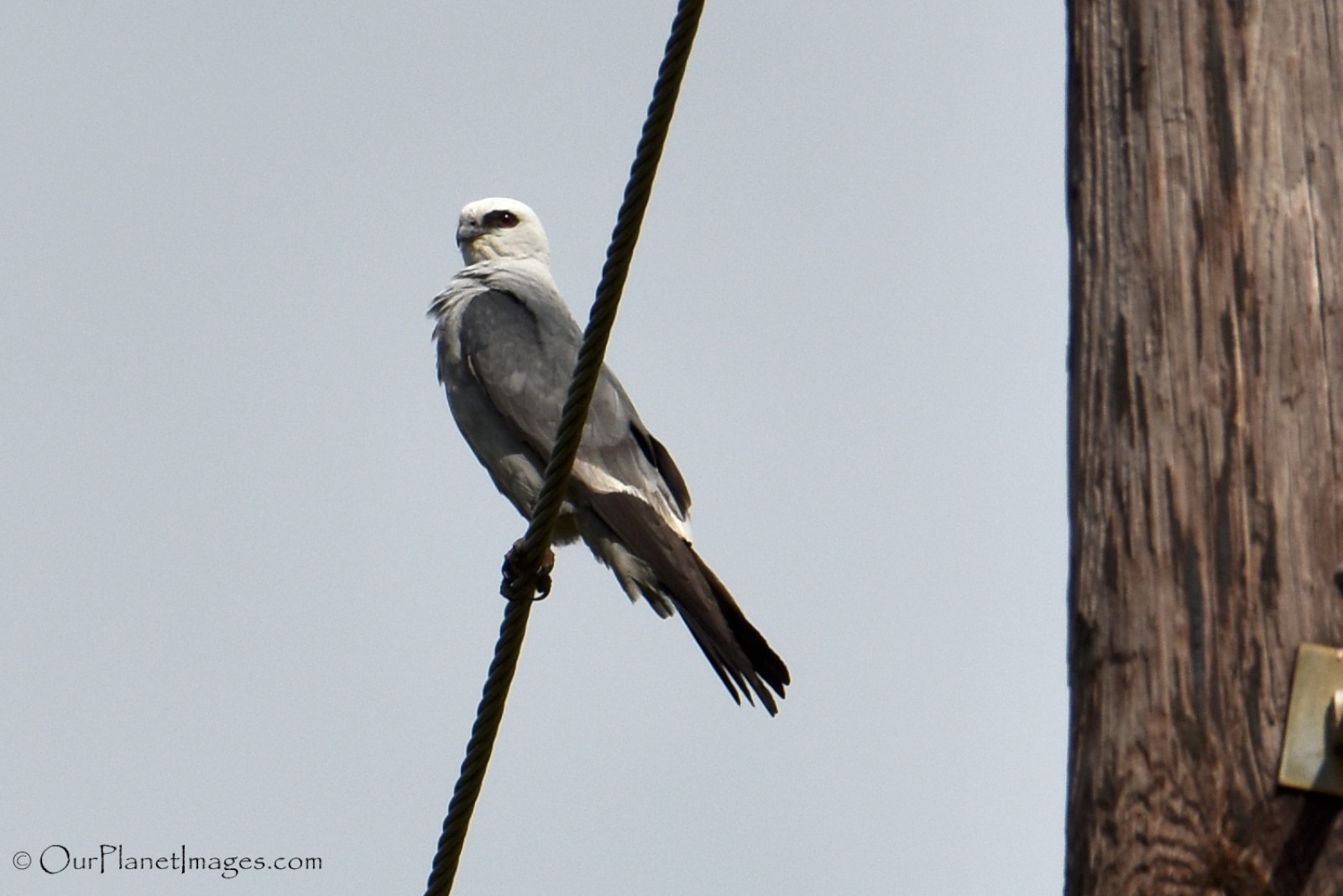 Texas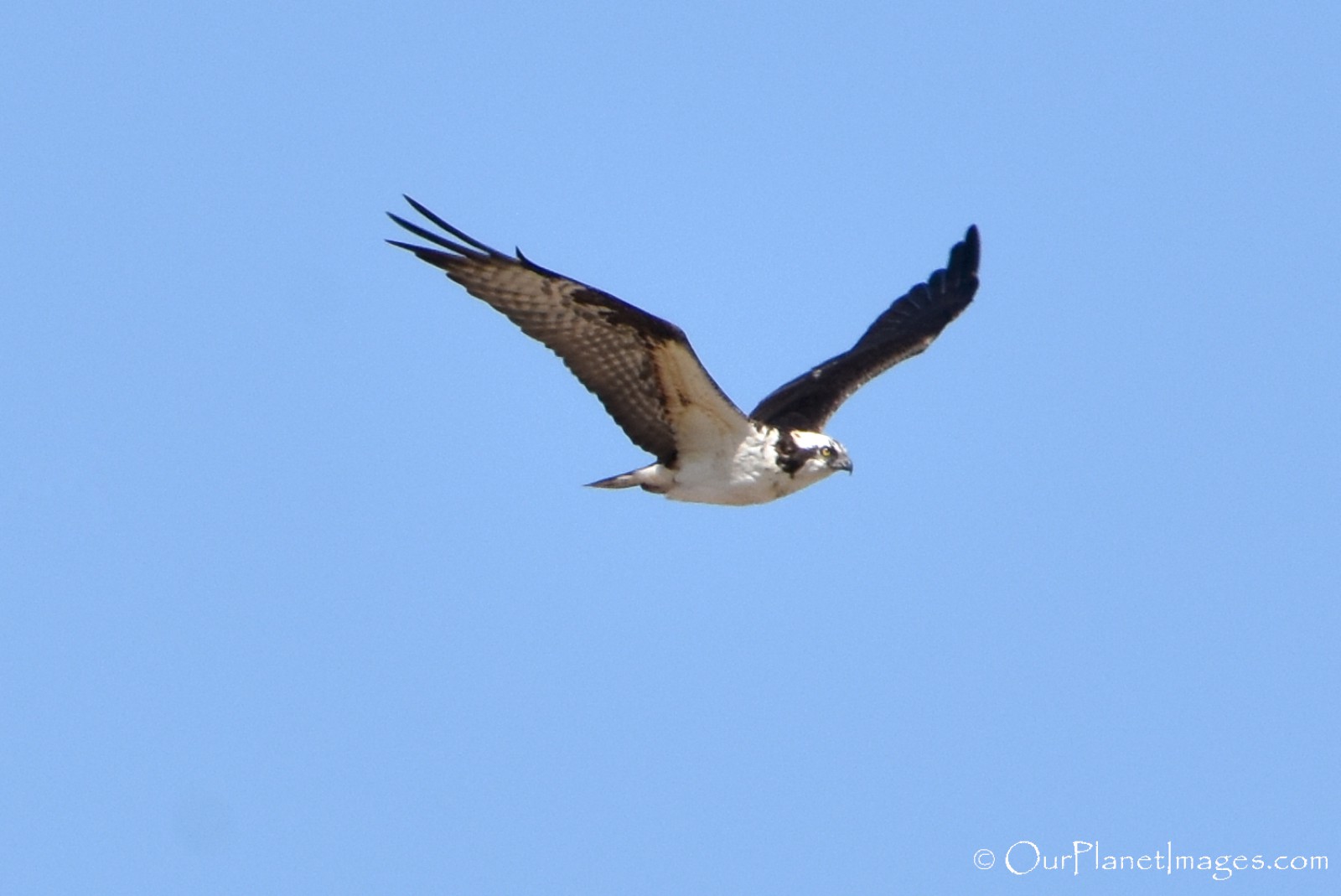 Texas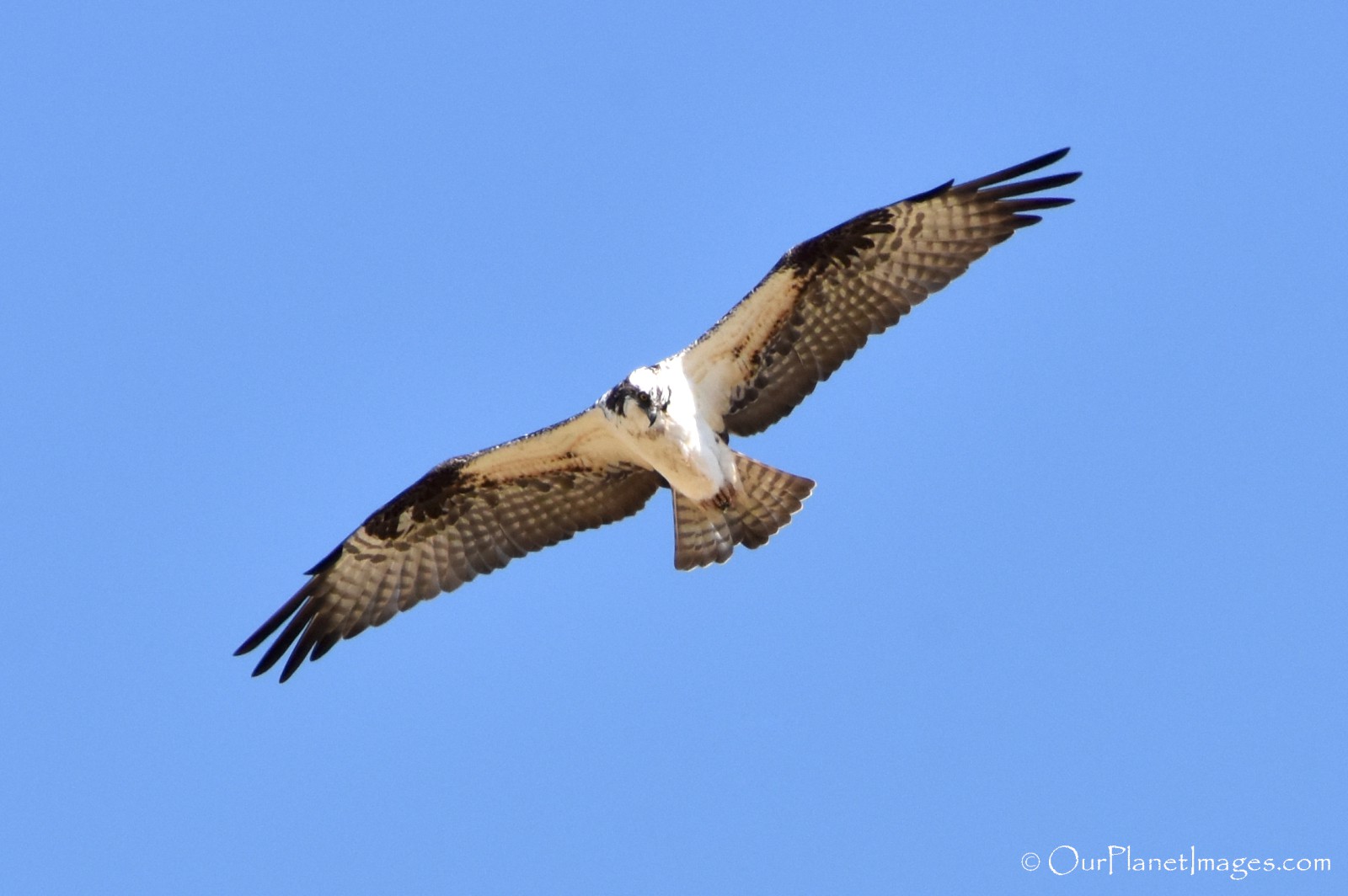 Texas
Texas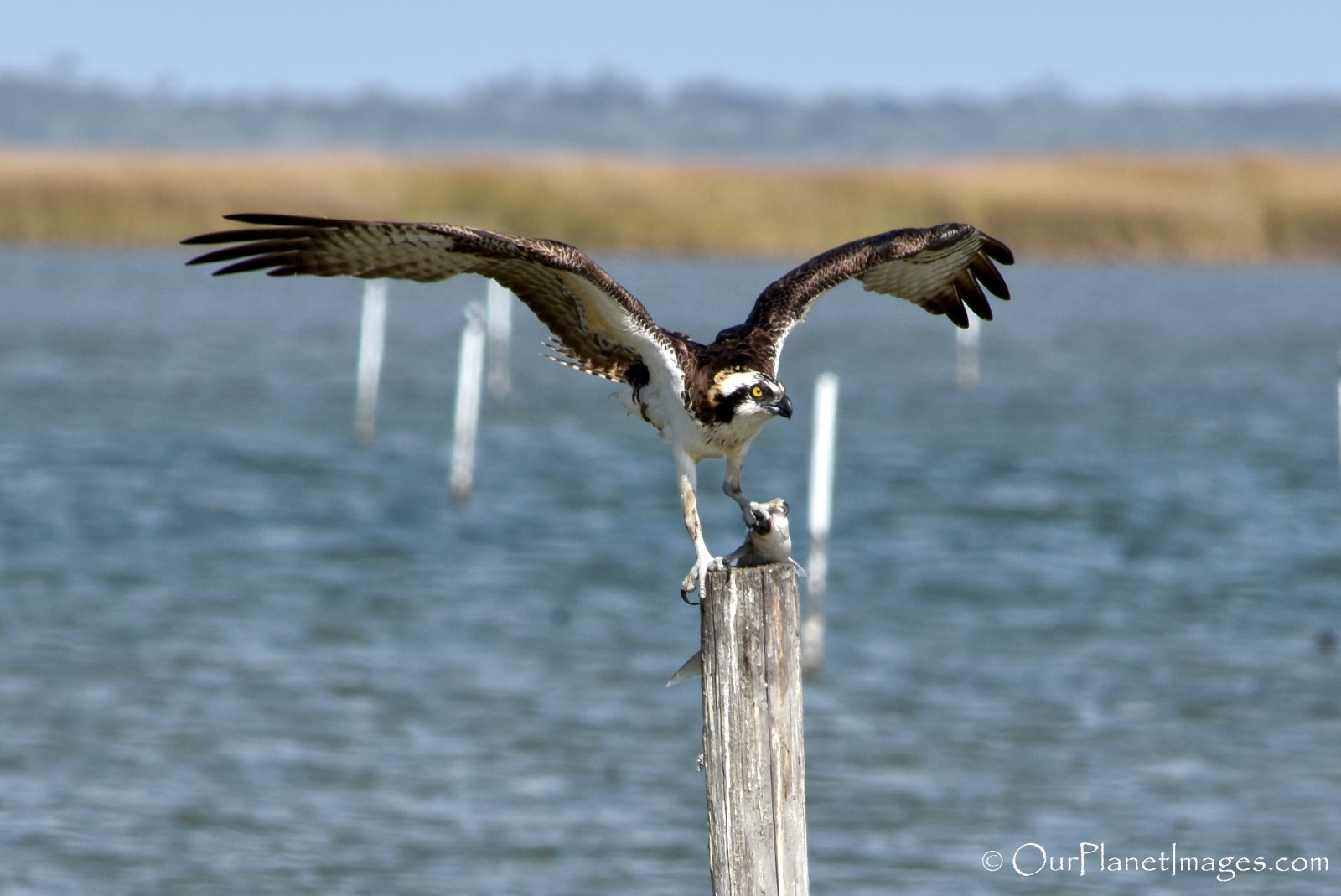 Texas
Texas
Texas
Texas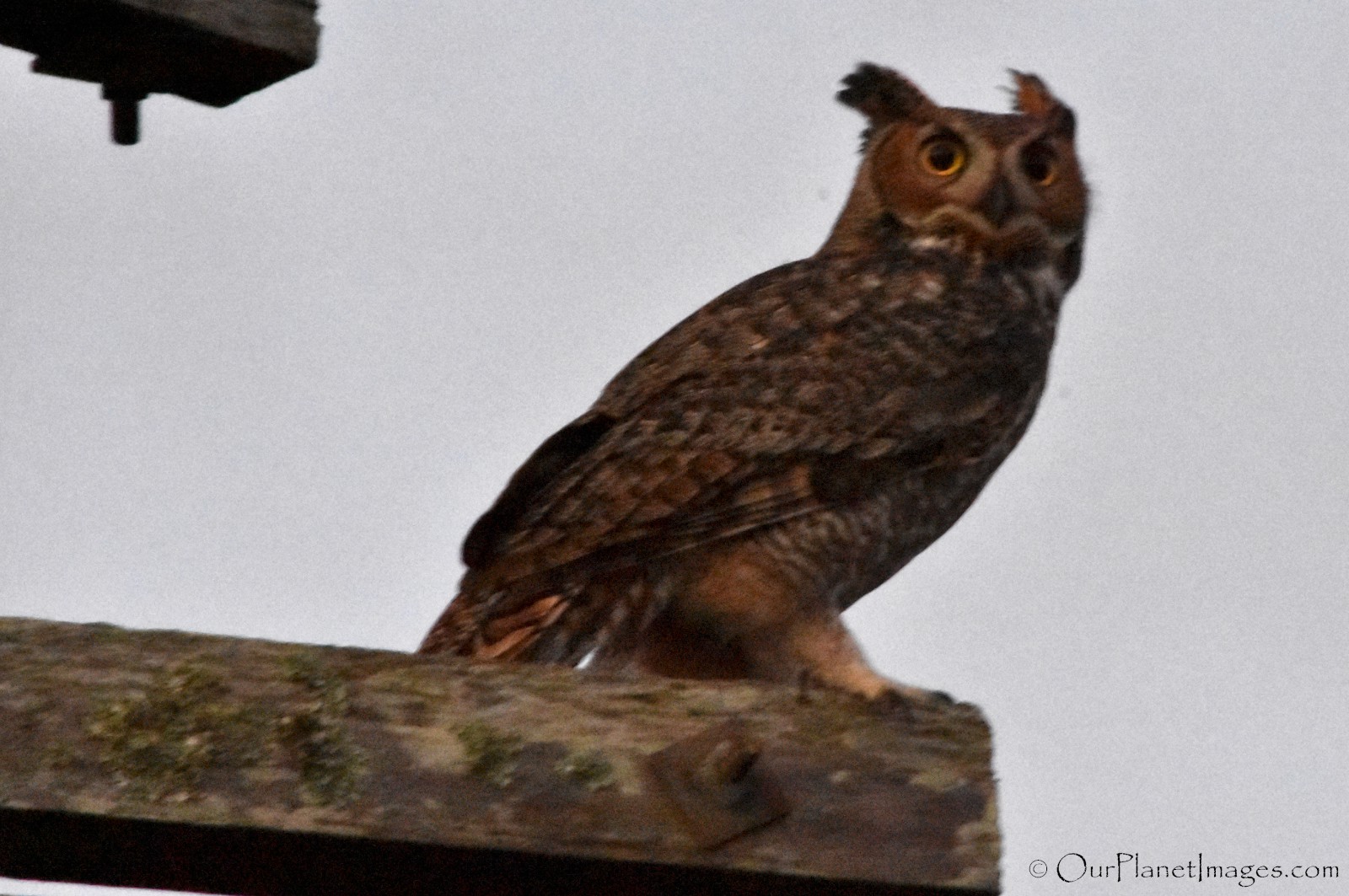 Texas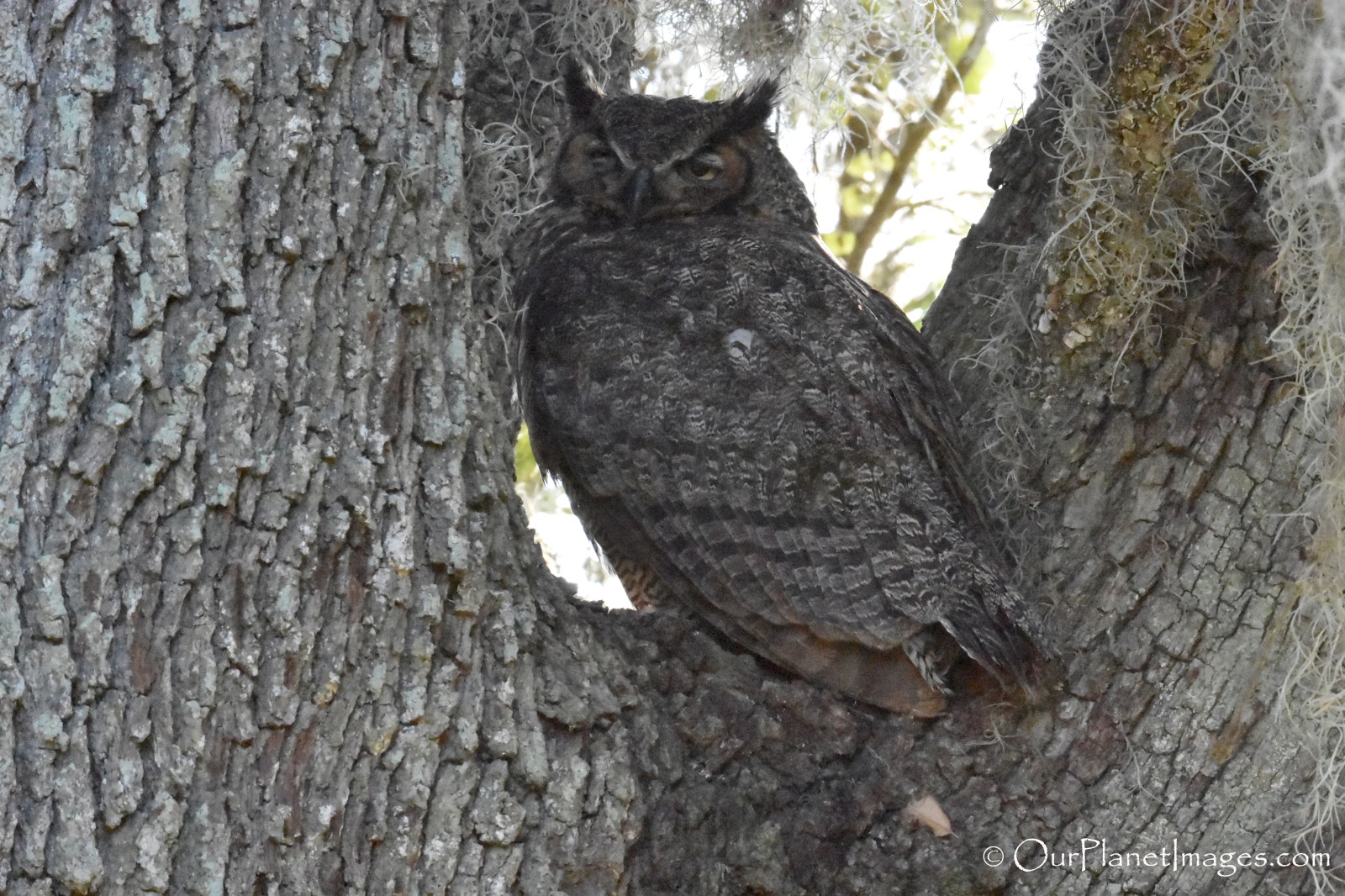 Texas
Owlet (baby)
Texas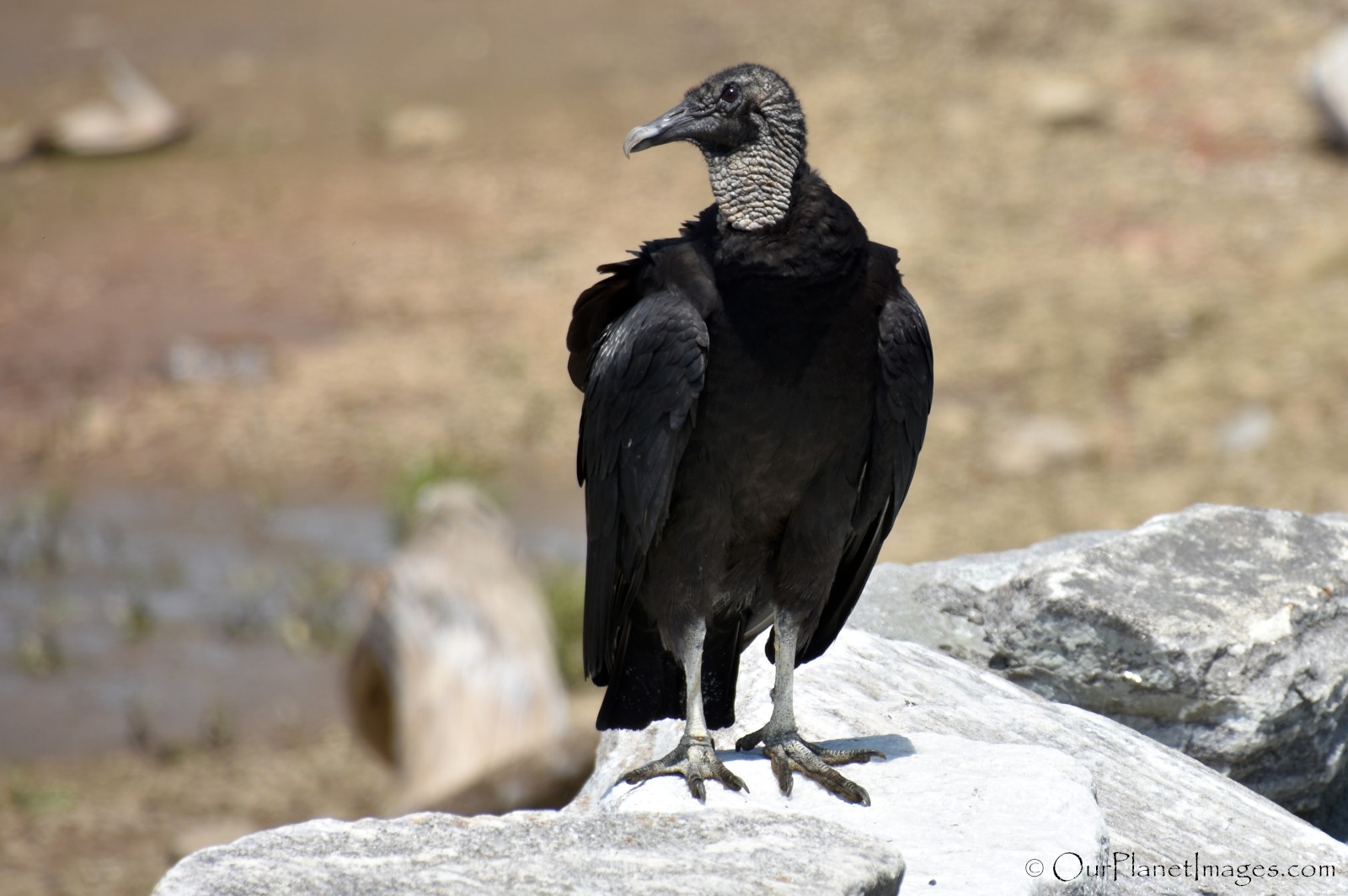 Maryland
Trinidad & Tobago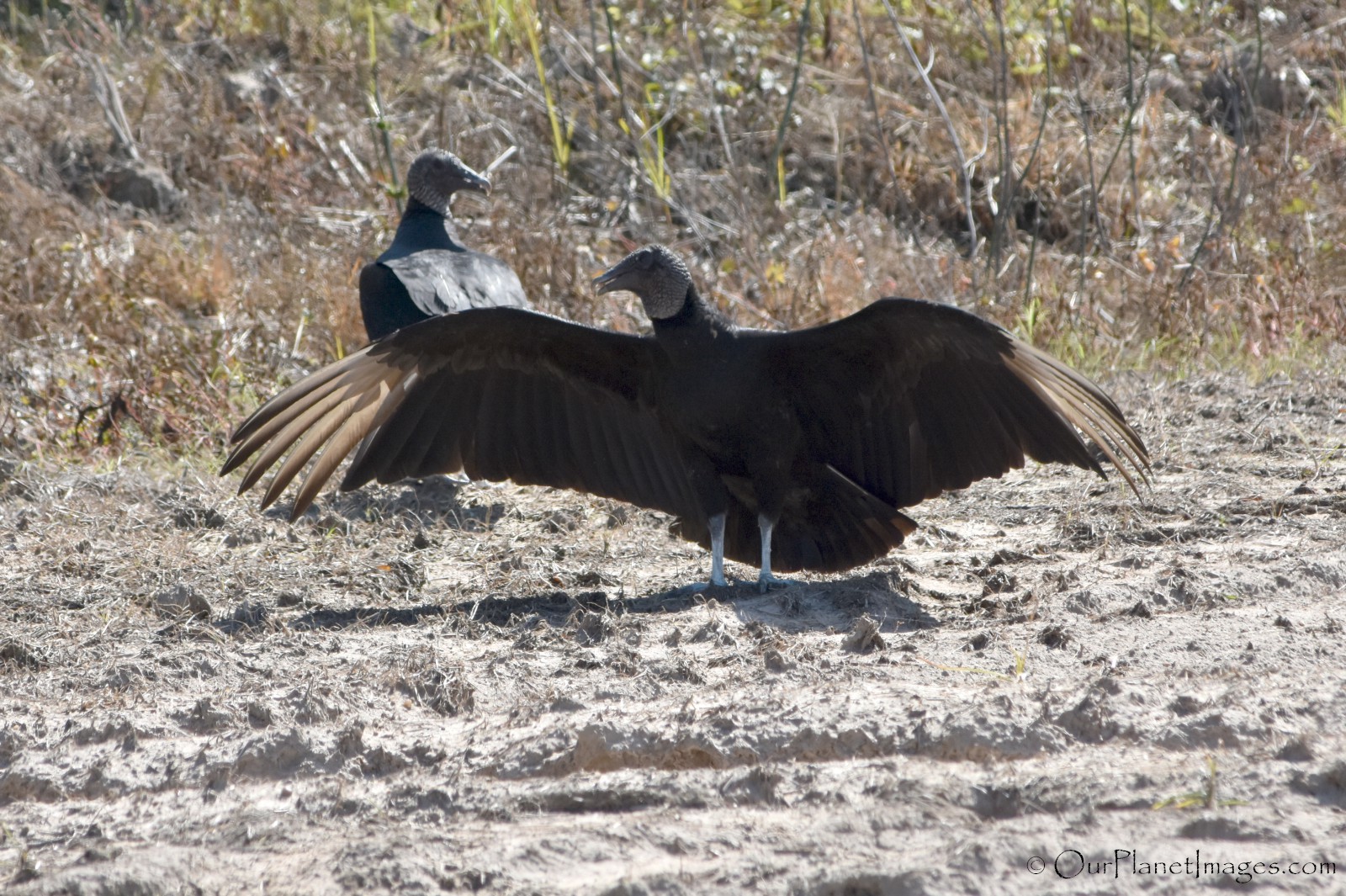 Texas
Texas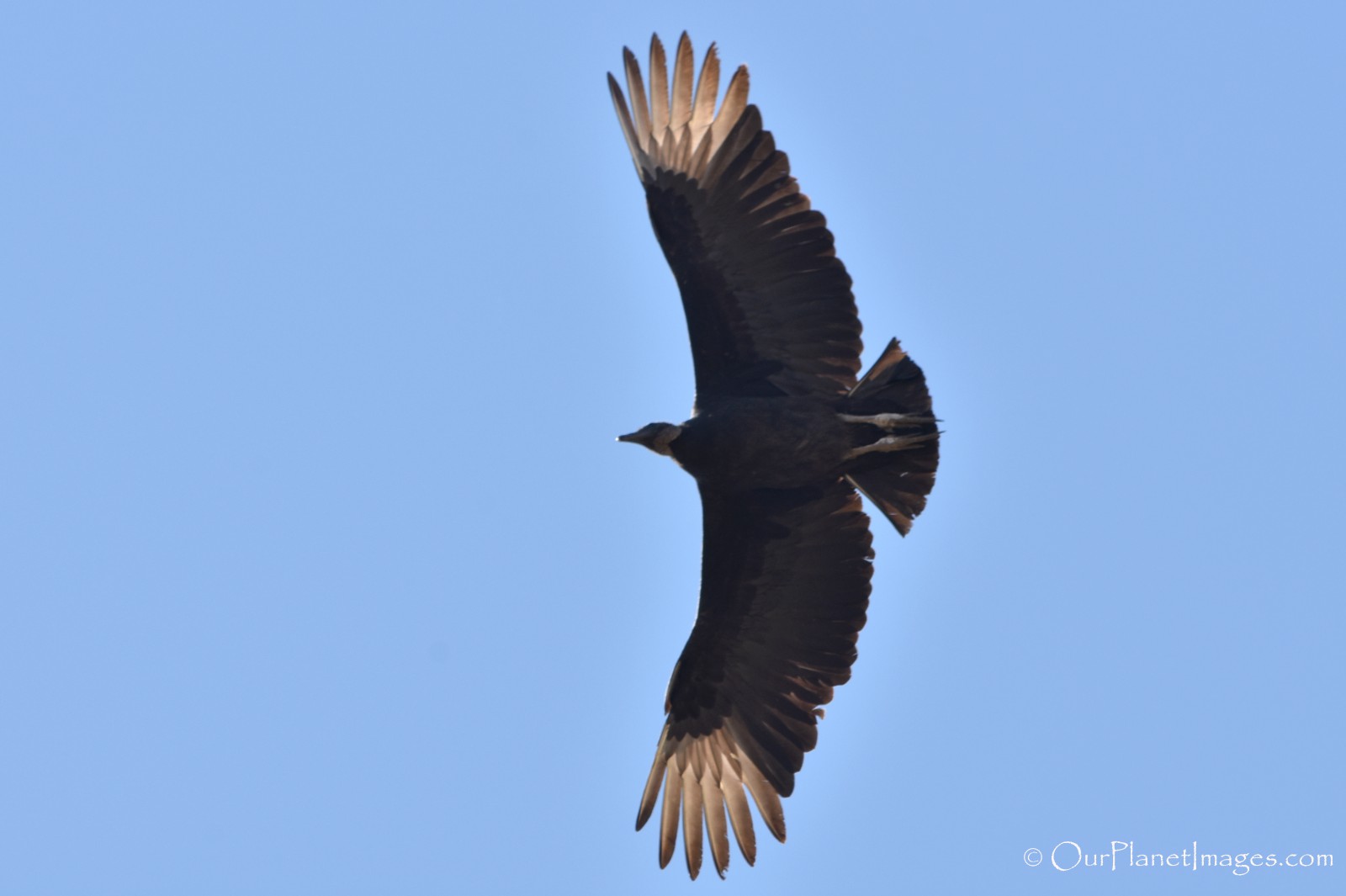 Texas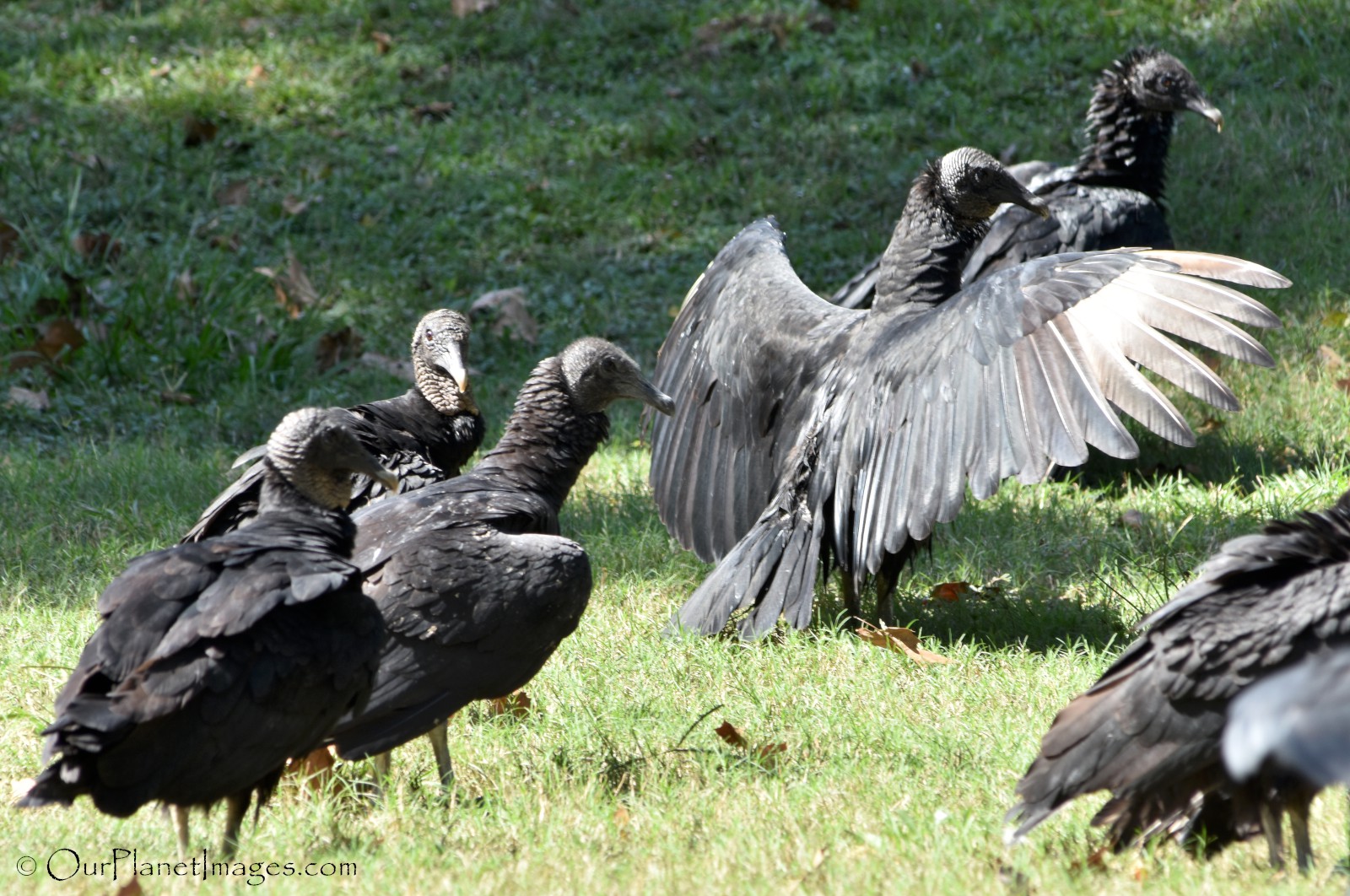 Texas
Texas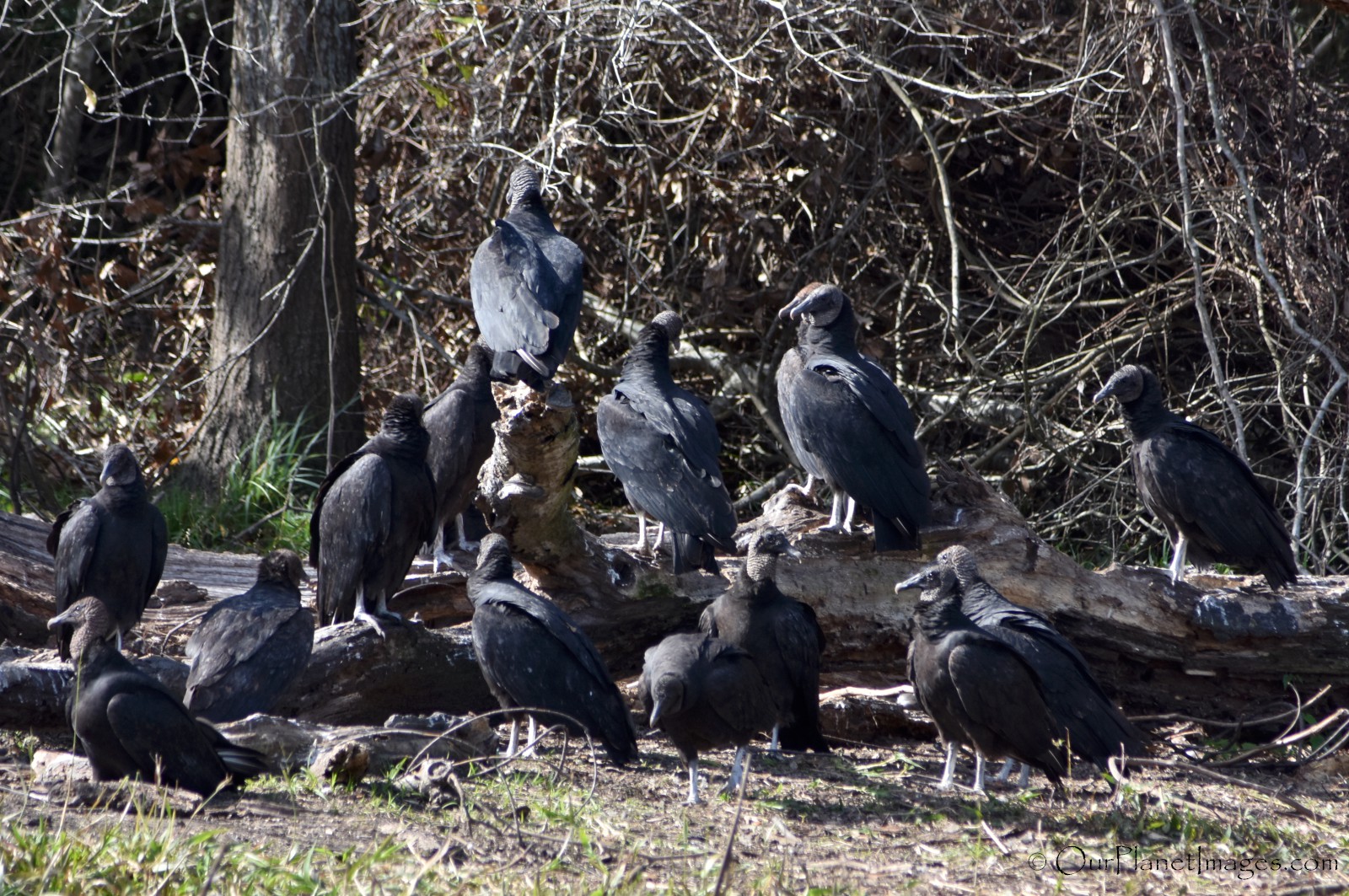 Texas
Texas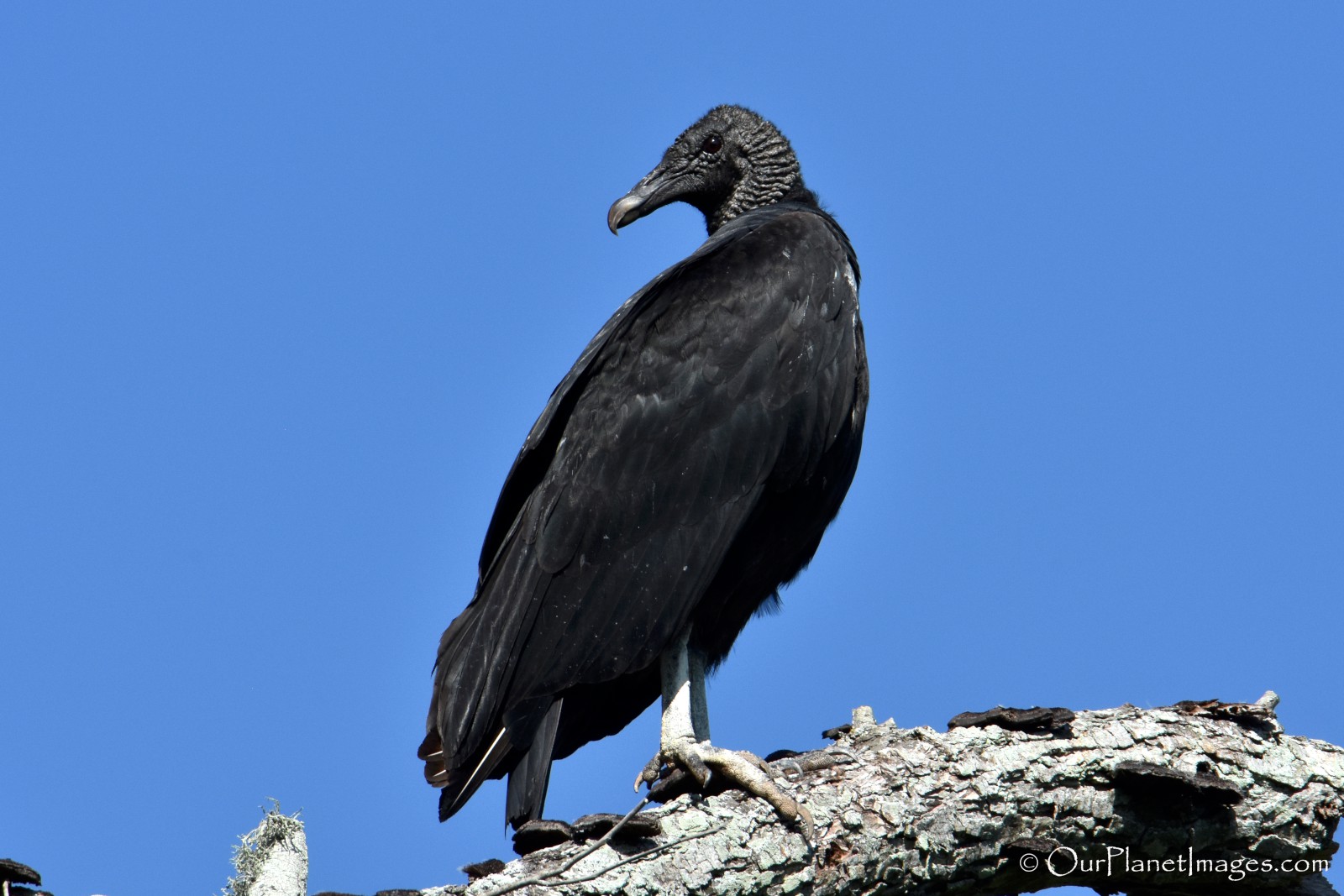 Texas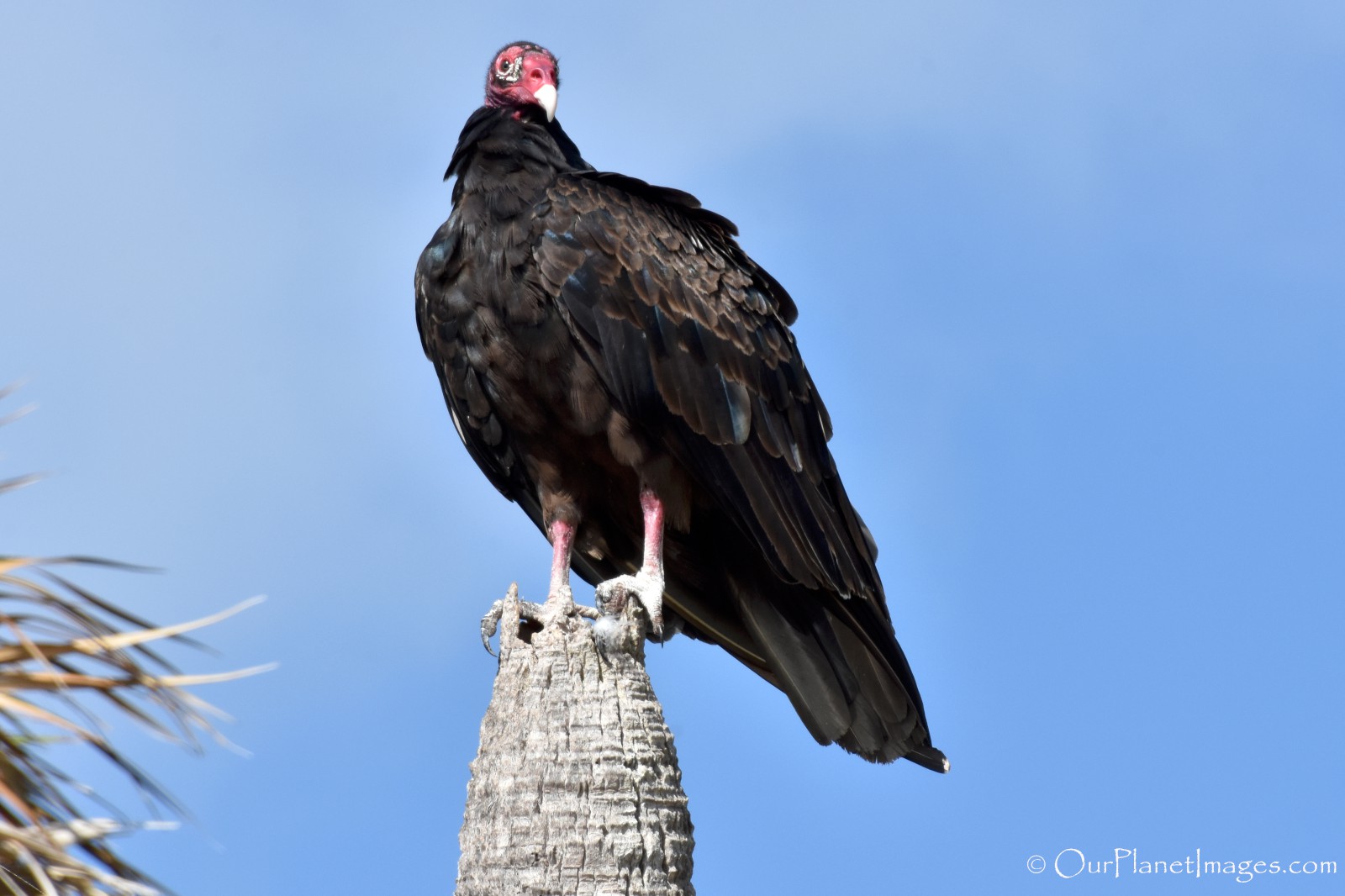 Florida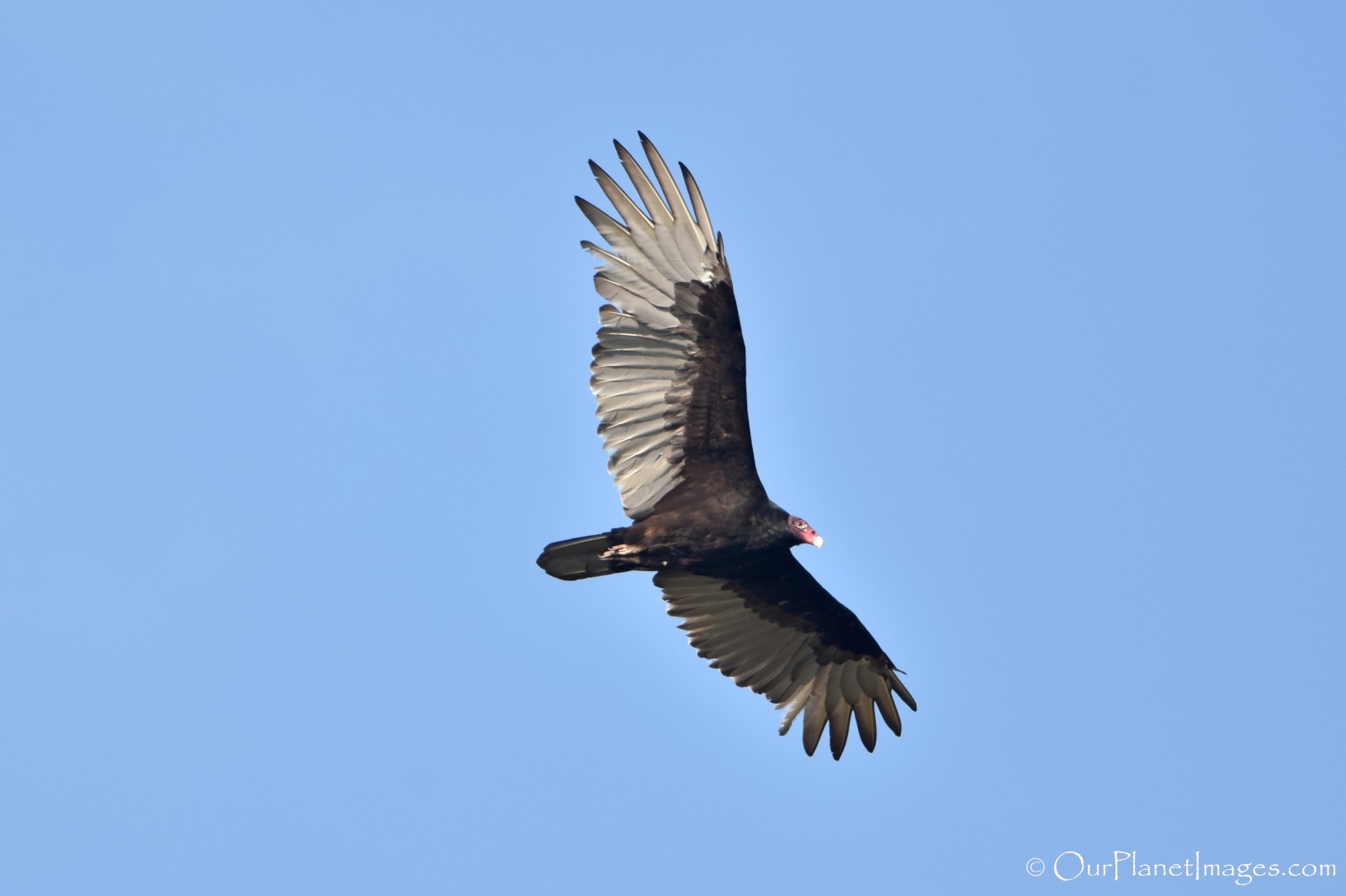 Texas
Texas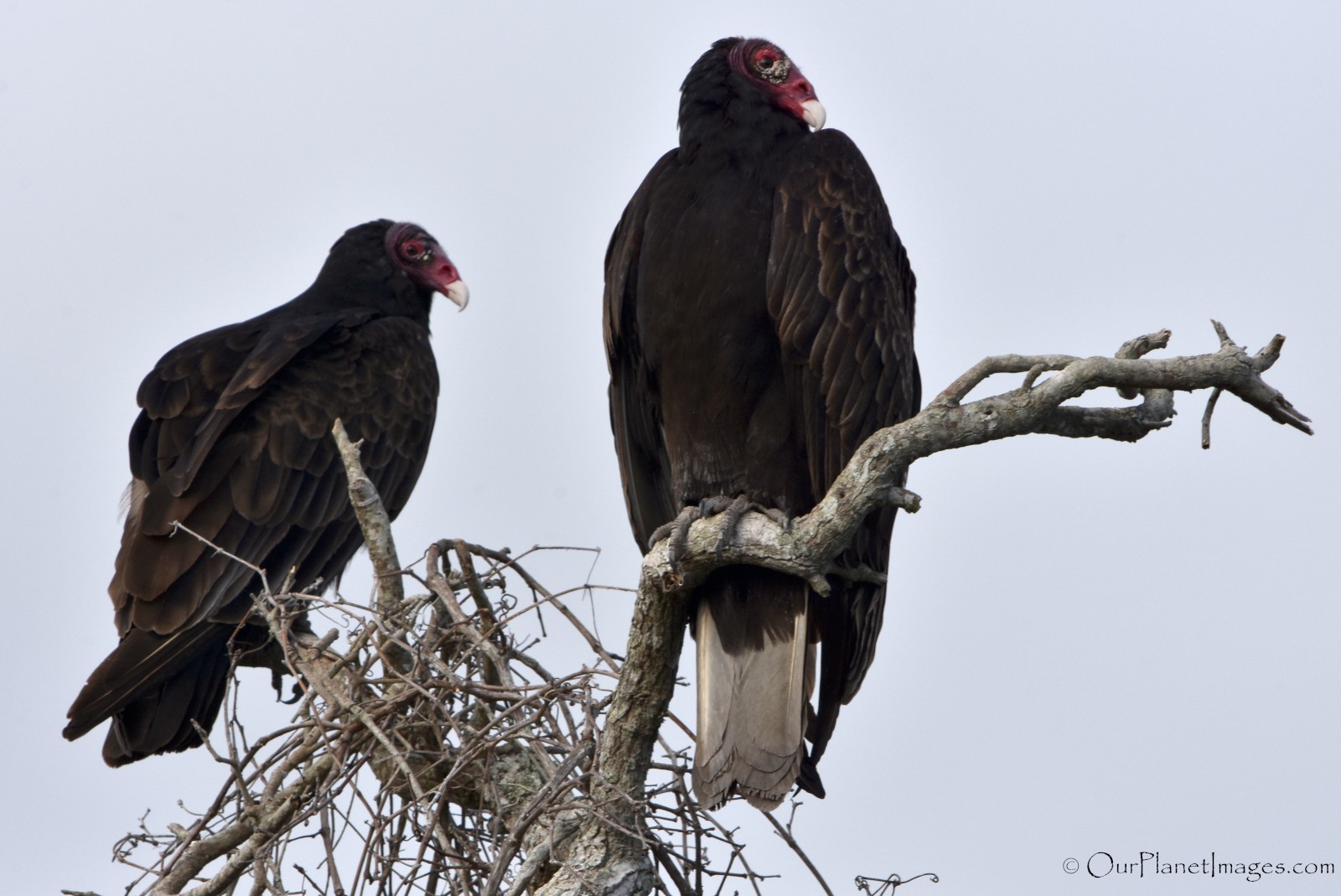 Texas
Texas