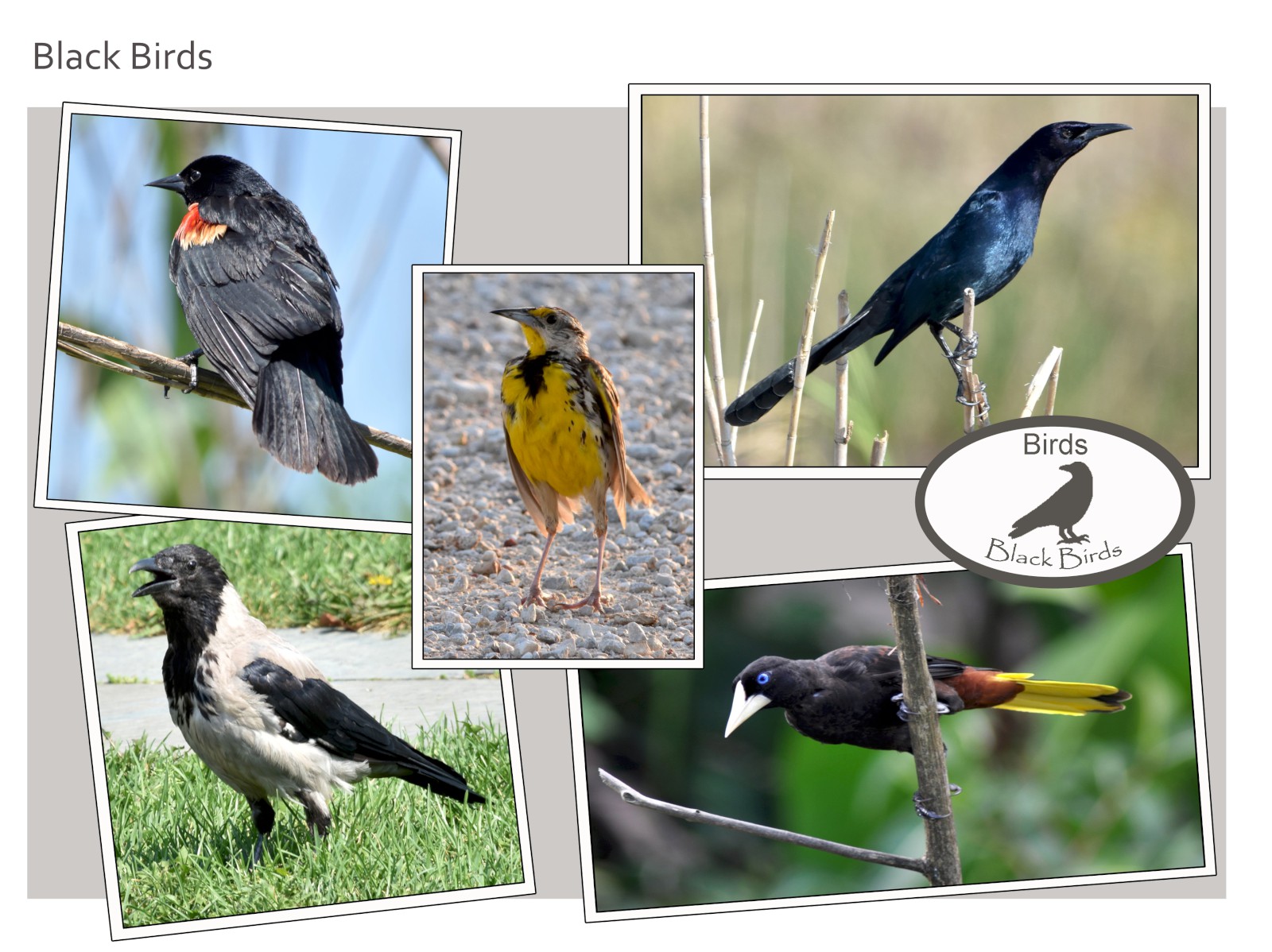 About Black Birds . . . .
Not all black birds are blackbirds.
The bird classification of black birds includes several families including blackbirds, bobolink, caciques, cowbirds, crows, grackles, meadowlarks, orioles, oropendolas, and ravens.
There are around 100 bird species in this group of birds. They are all found in North America, Central America, the Caribbean, and South America. They range in size from 6-21 inches in length. They have strong, pointed conical bills and long, pointed wings.
Most species have black as a predominant color but many black birds have accents of yellow, orange, or red.
Black birds are mostly found in fields and sometimes in the woods. Crows and grackles are more comfortable around people and can be seen in the cities.
Black birds mostly feed on the ground for insects and seeds.
I will be adding more species of Black Birds as I am able to see them and photograph them so check back later to see my new photos of these birds.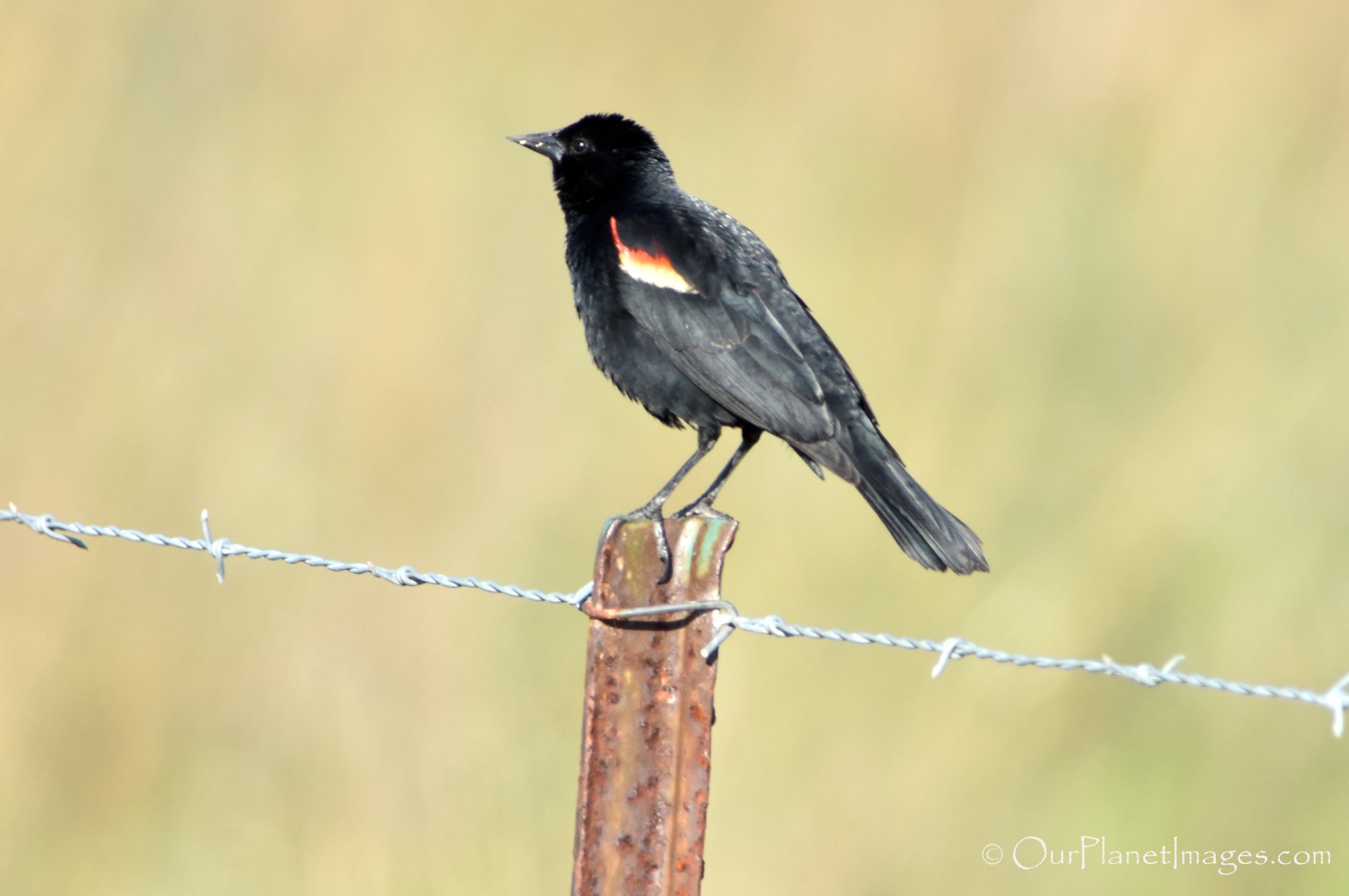 Male
Texas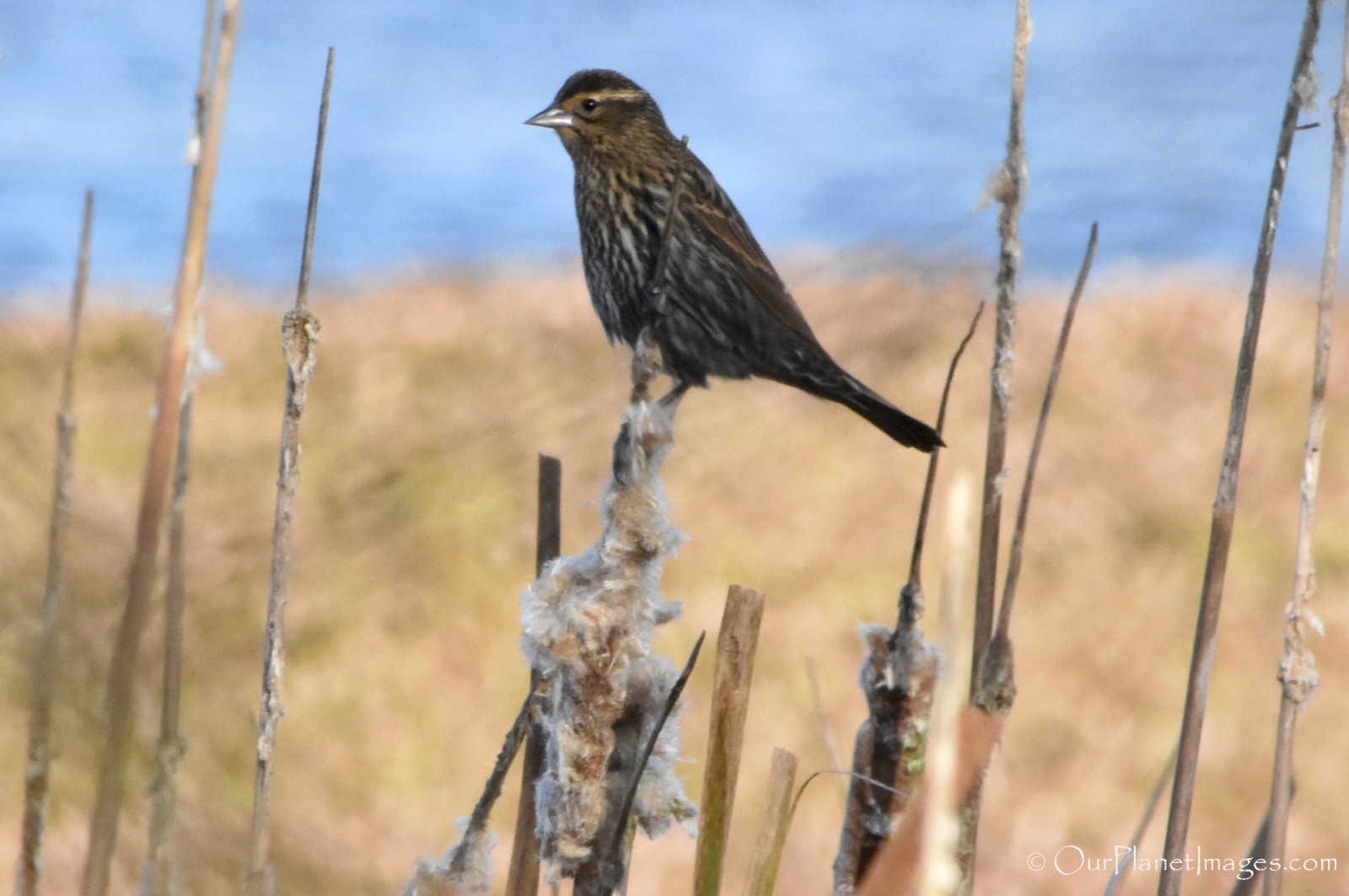 Female
Texas
Male
Texas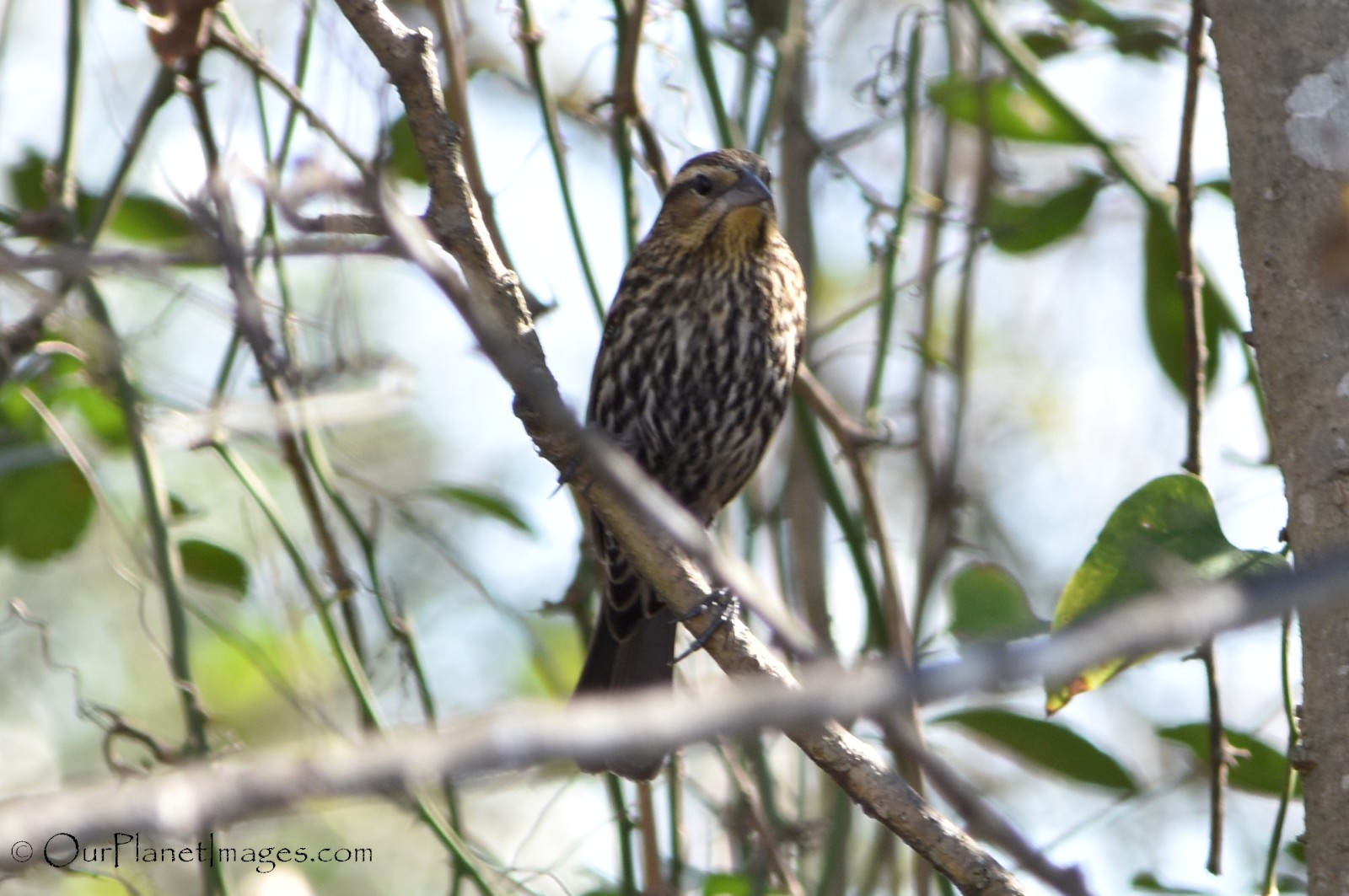 Female
Texas
Male
Texas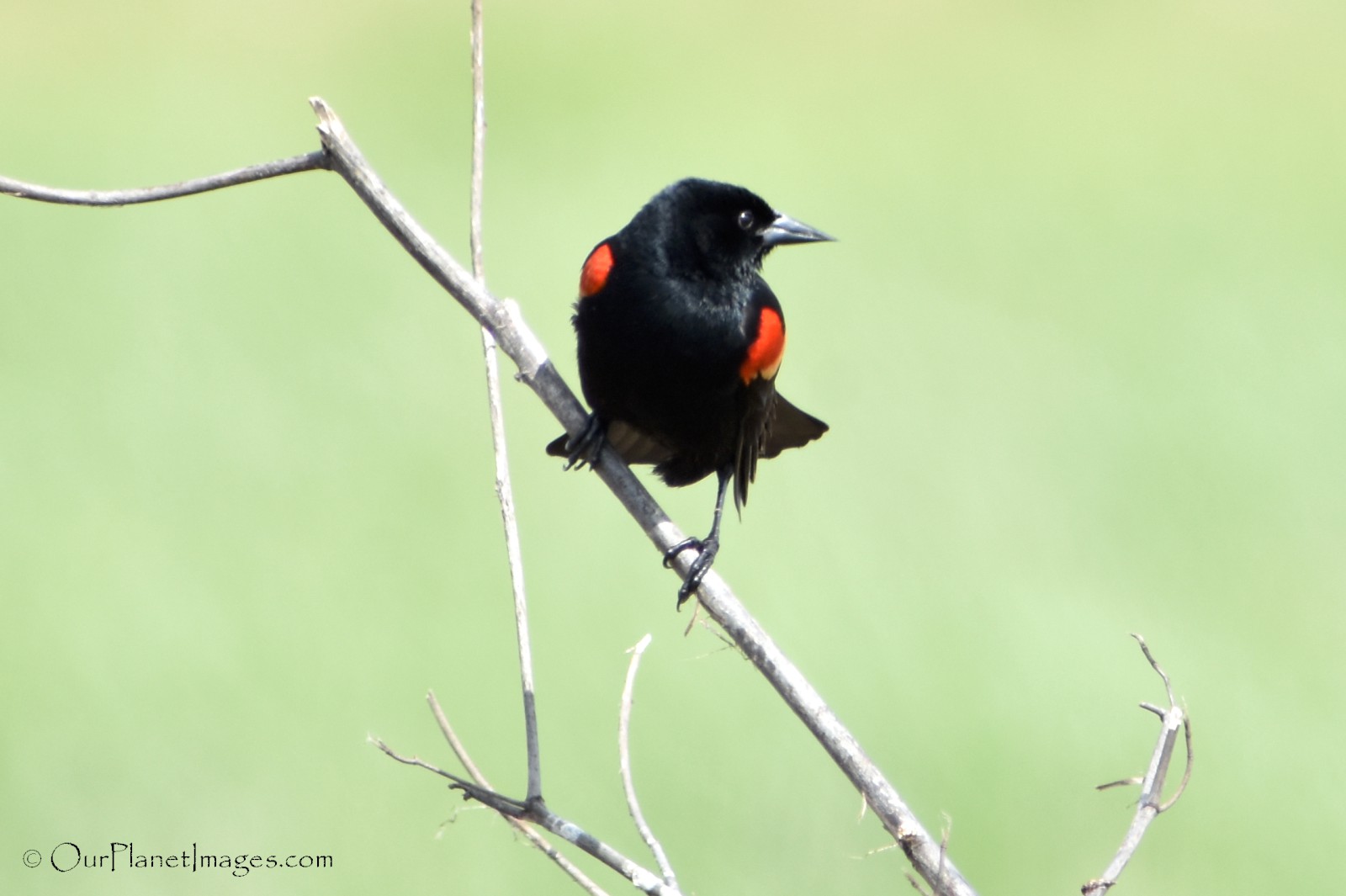 Male
Texas
Juvenile
Texas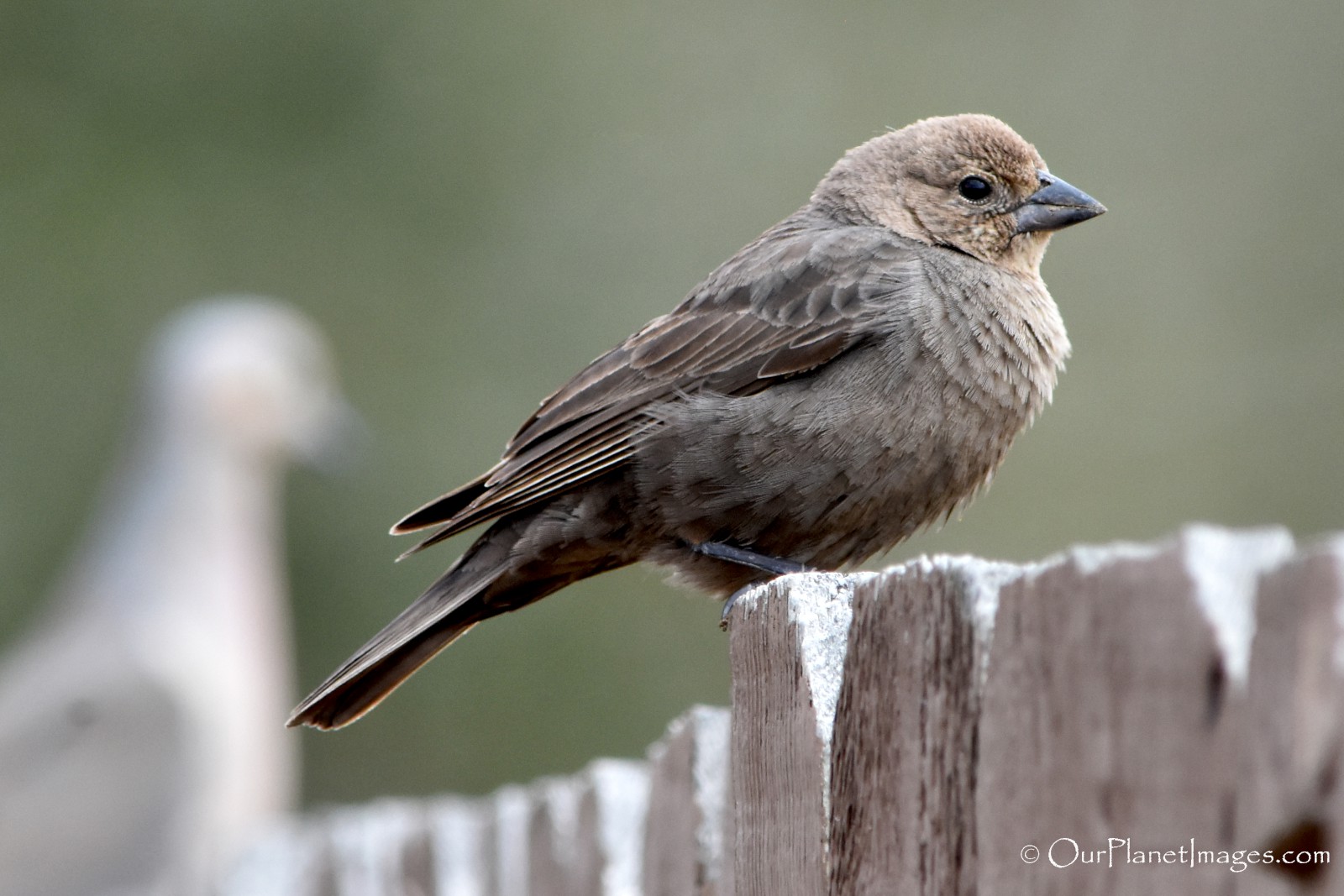 Female
Texas
Female
Texas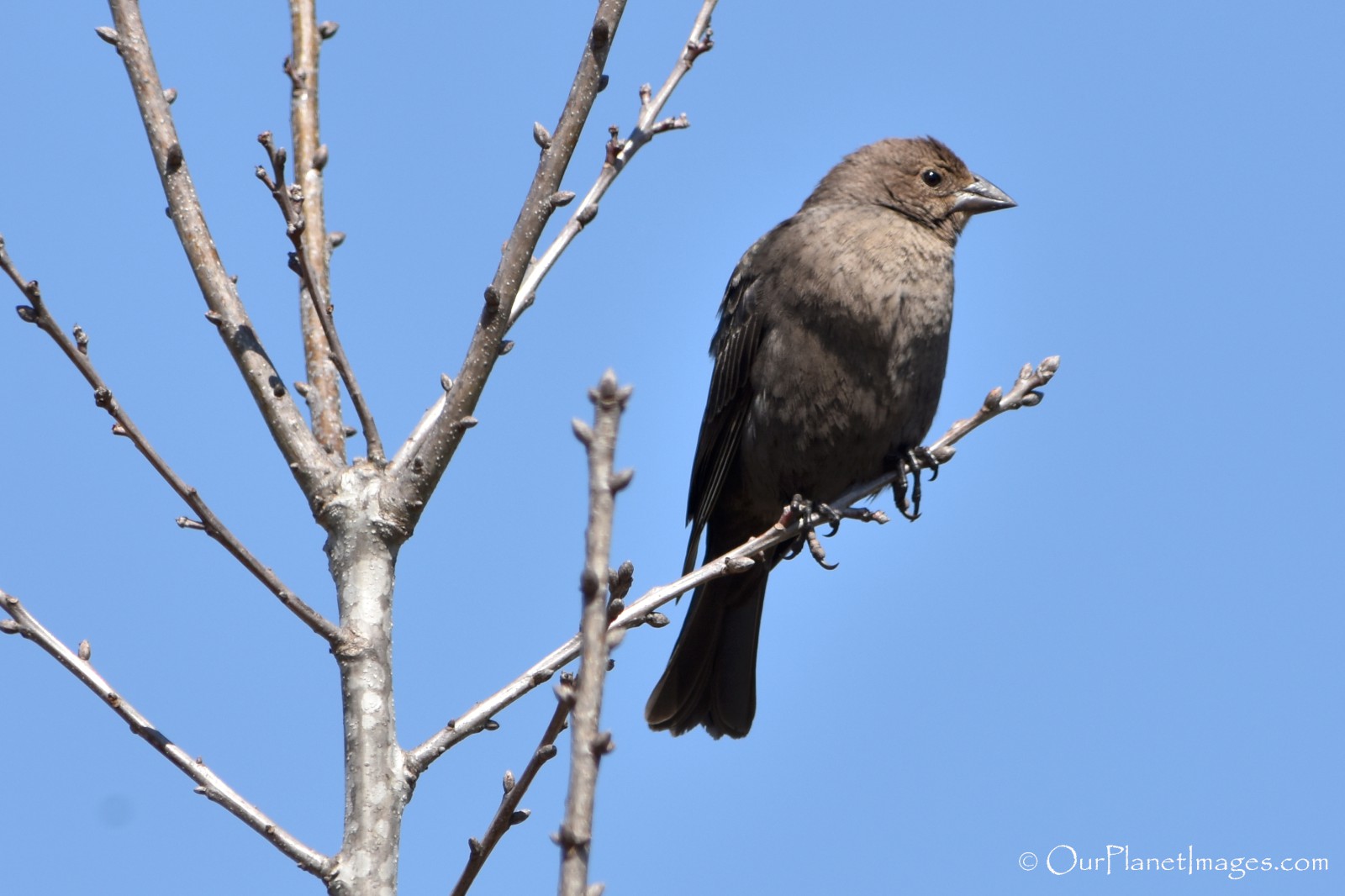 Female
Texas
Male
Texas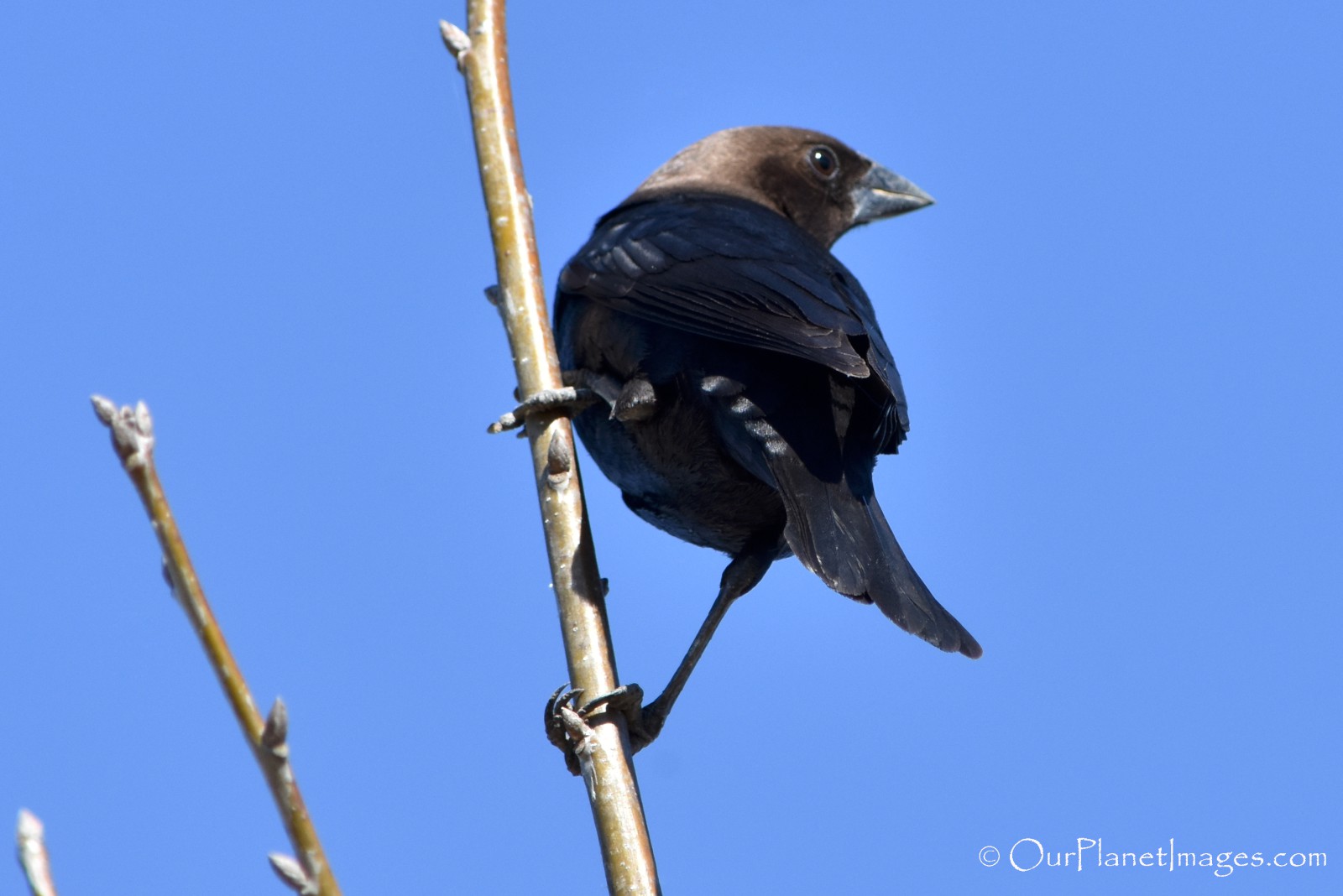 Male
Texas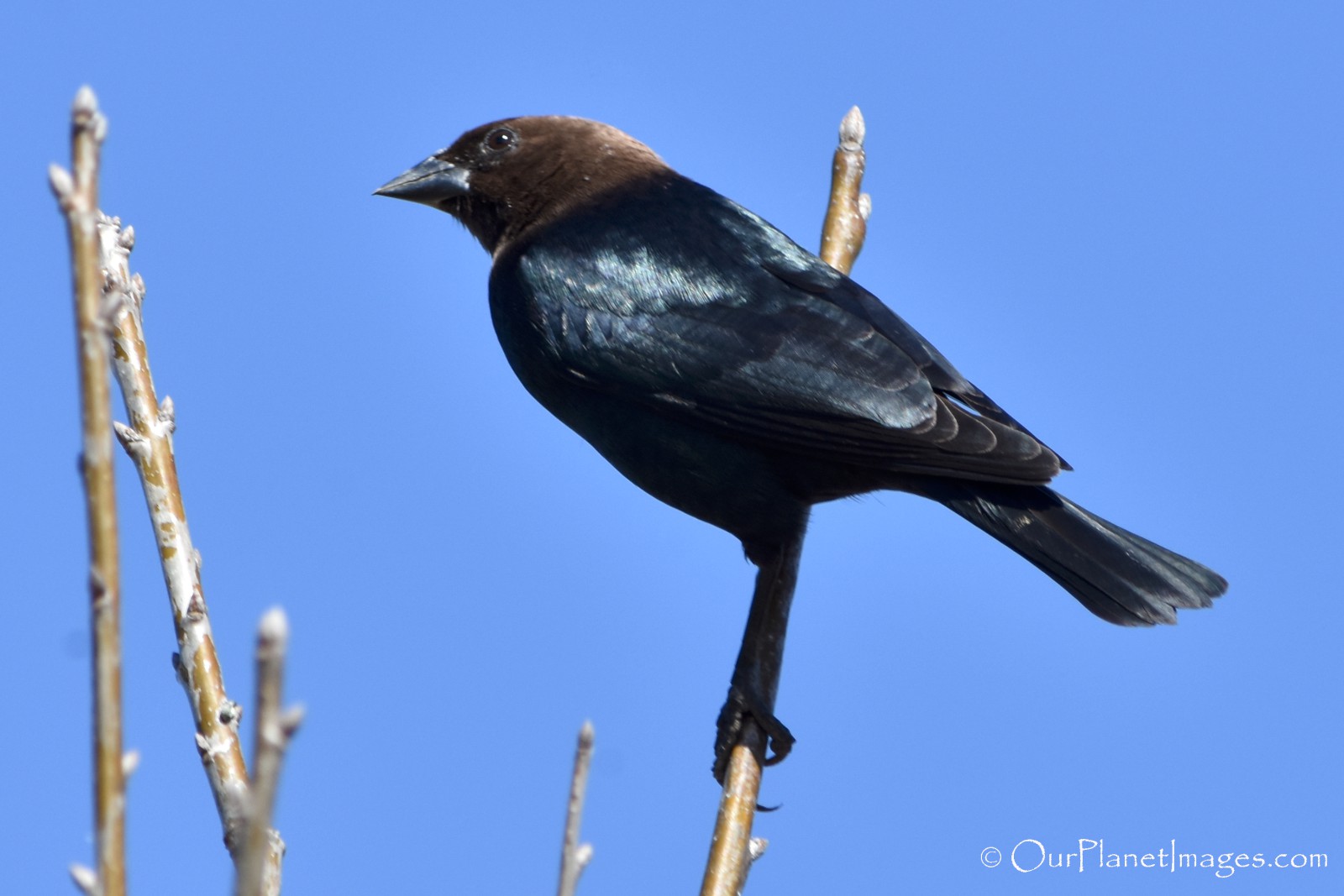 Male
Texas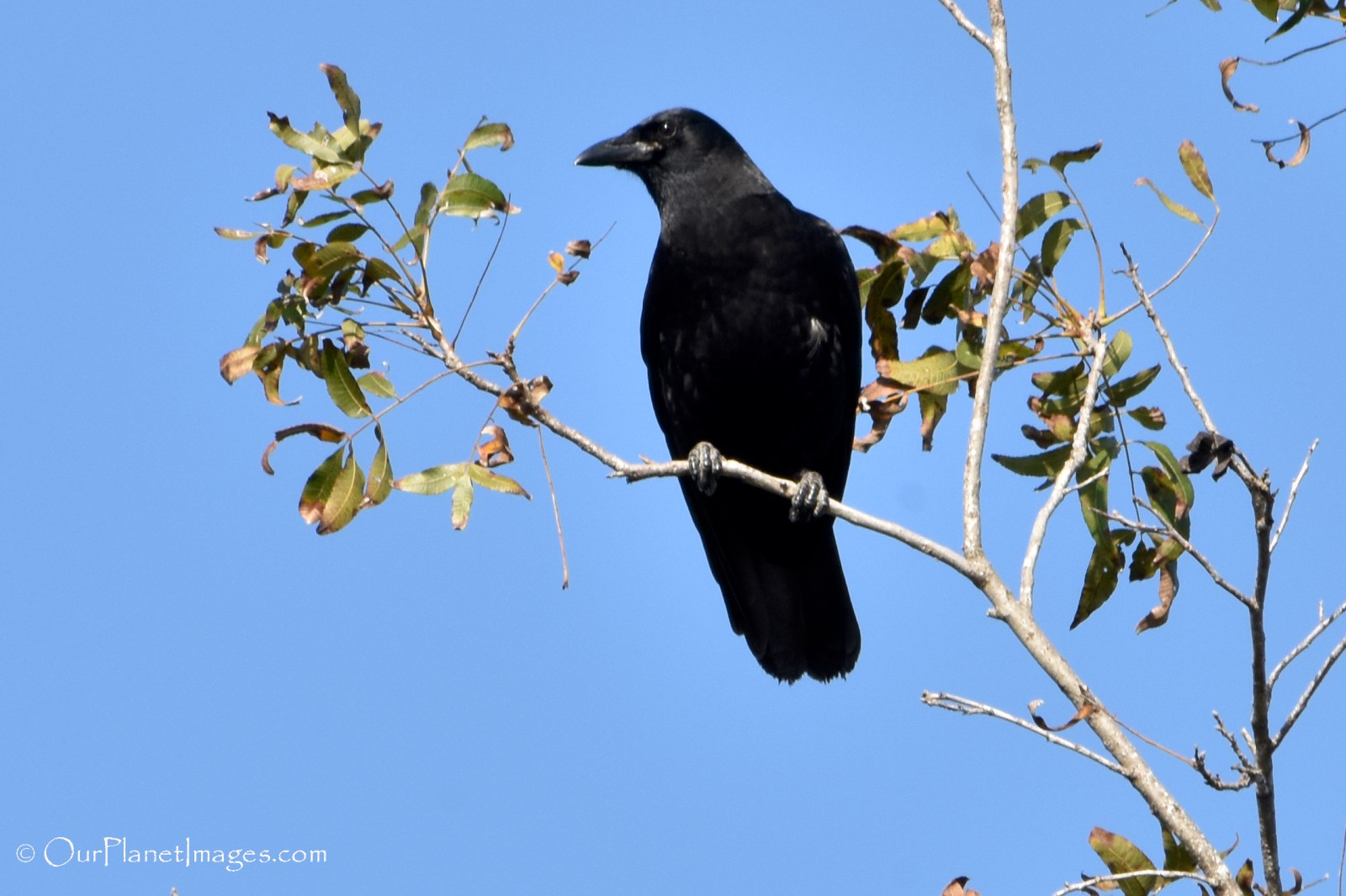 Texas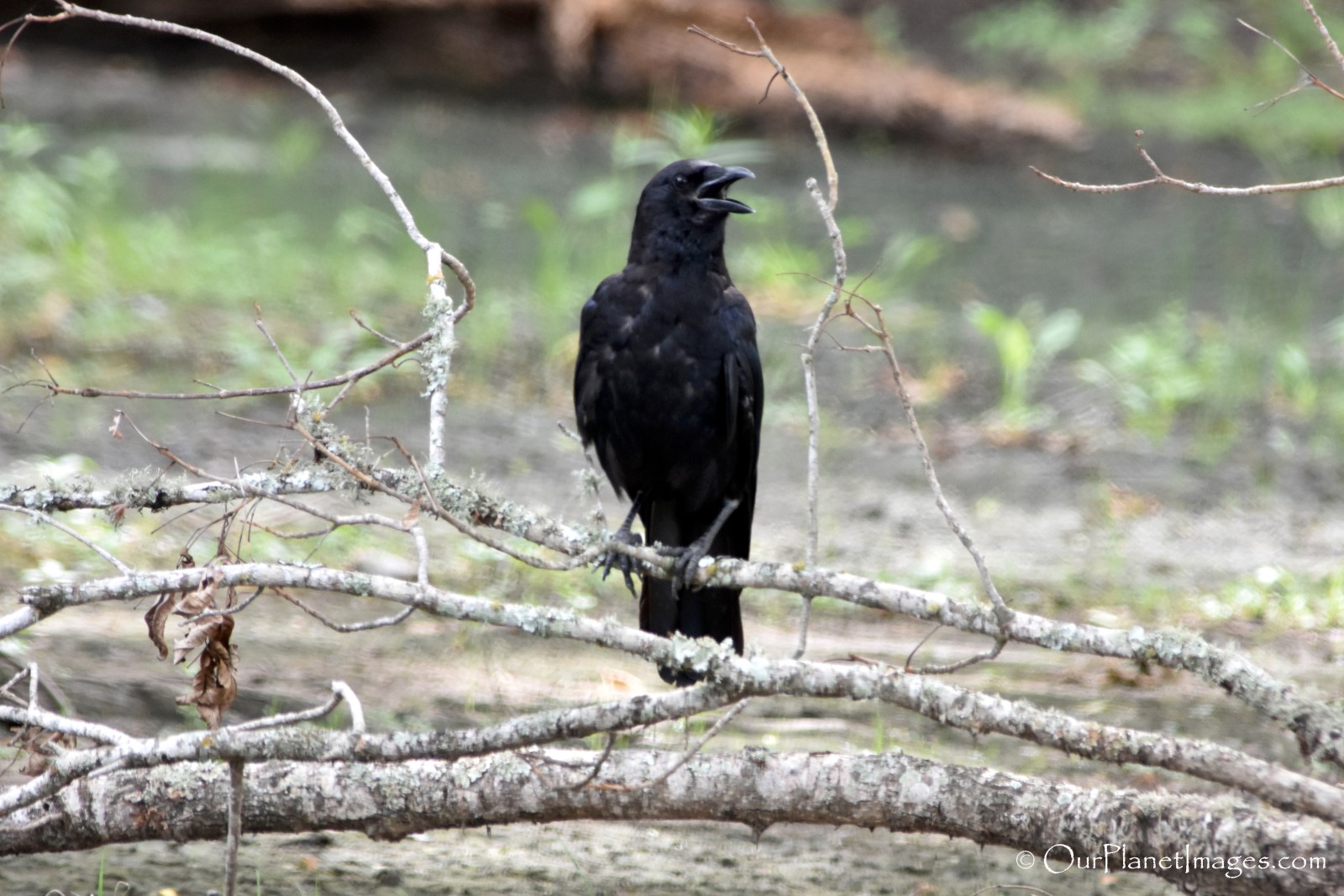 Texas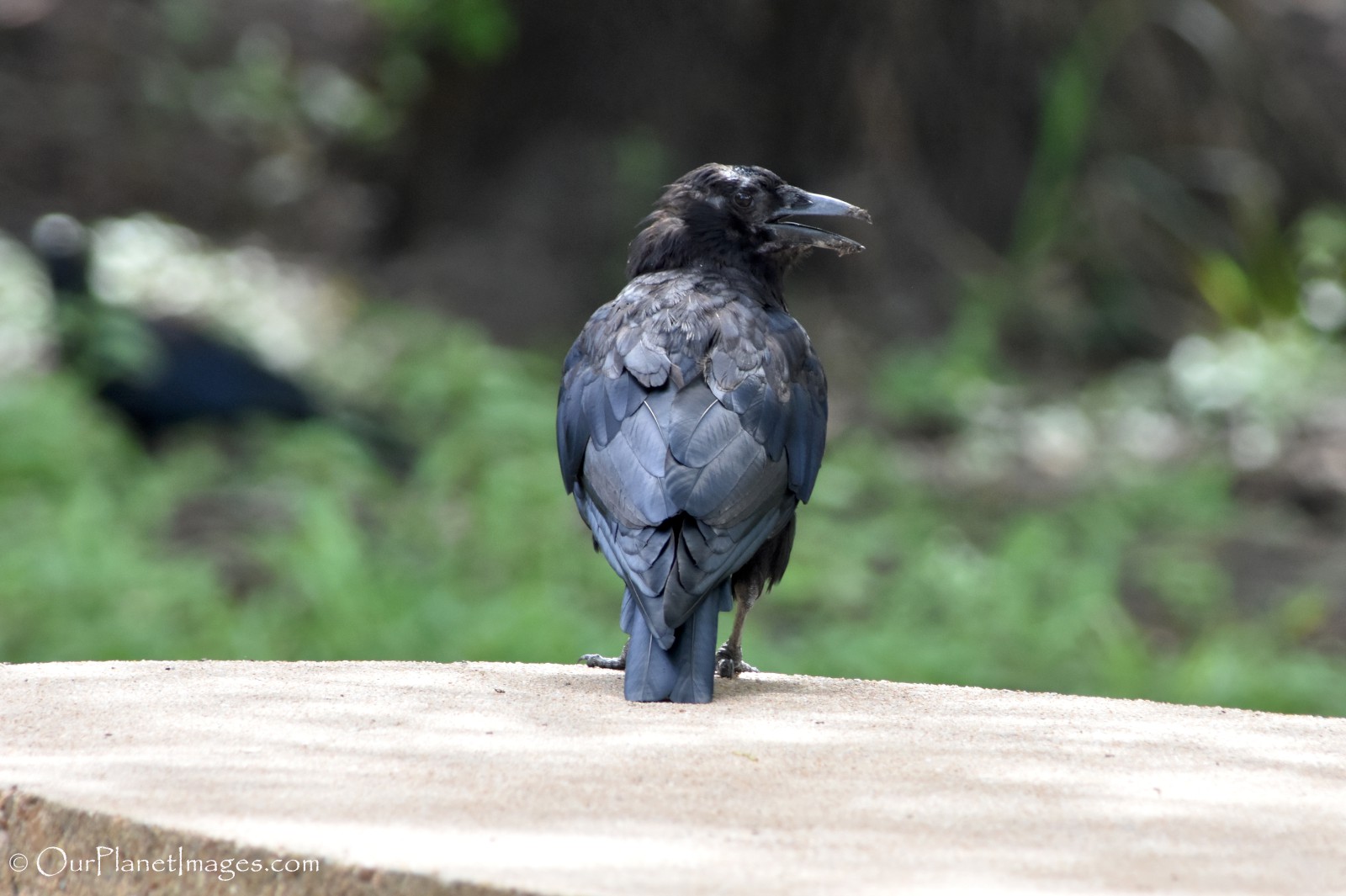 Texas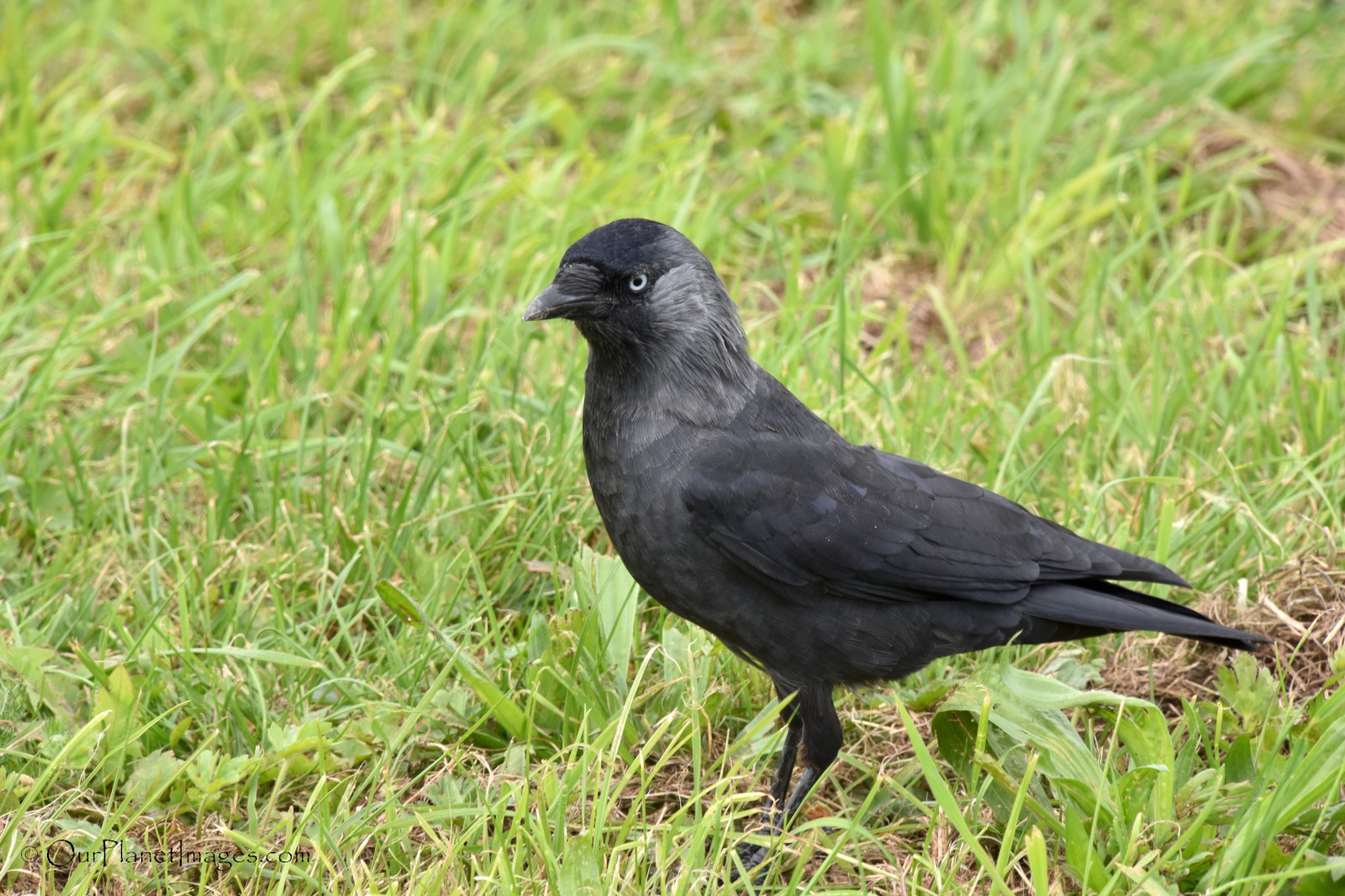 Netherlands
Netherlands

Florida
Florida

Germany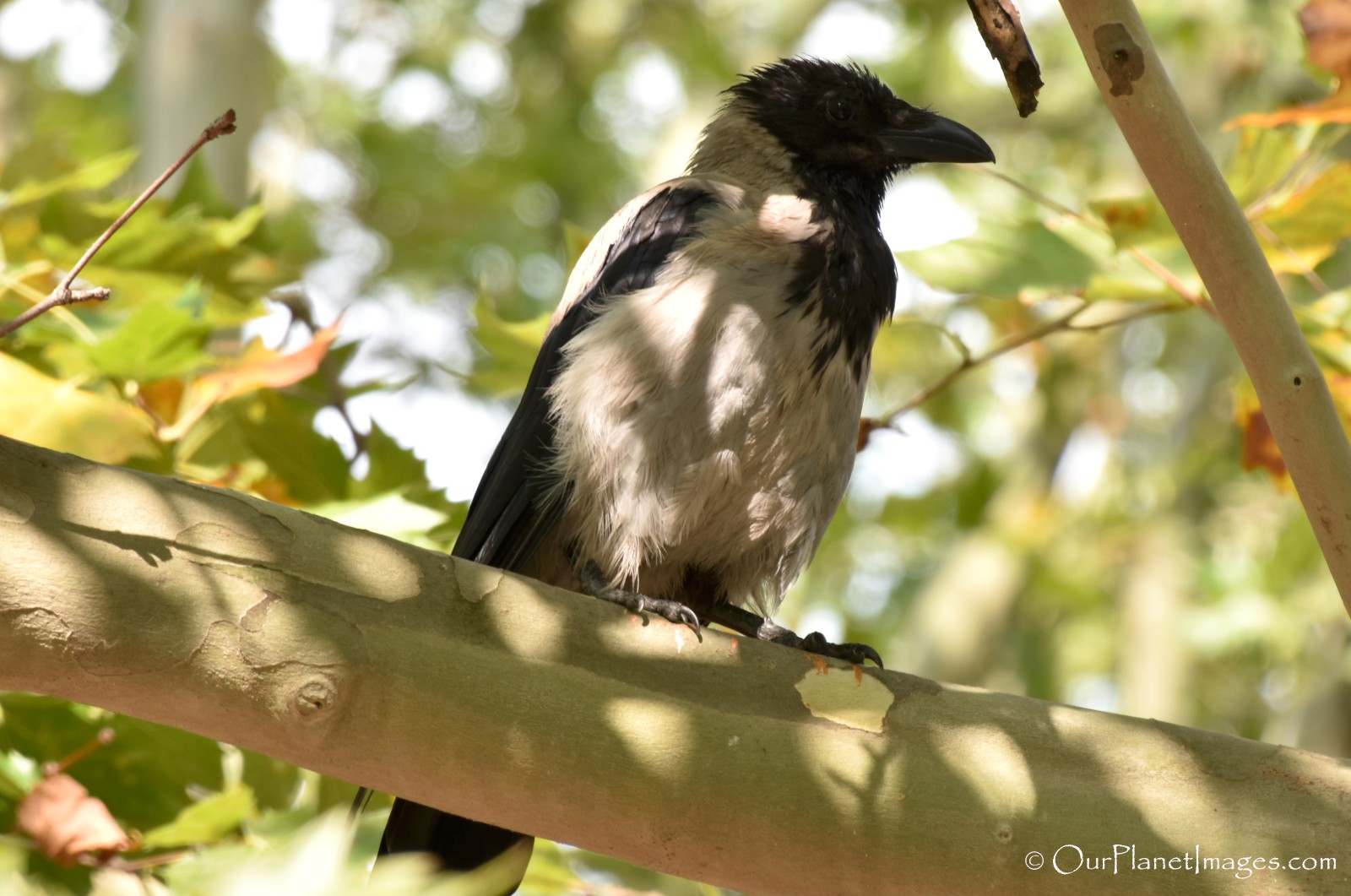 Germany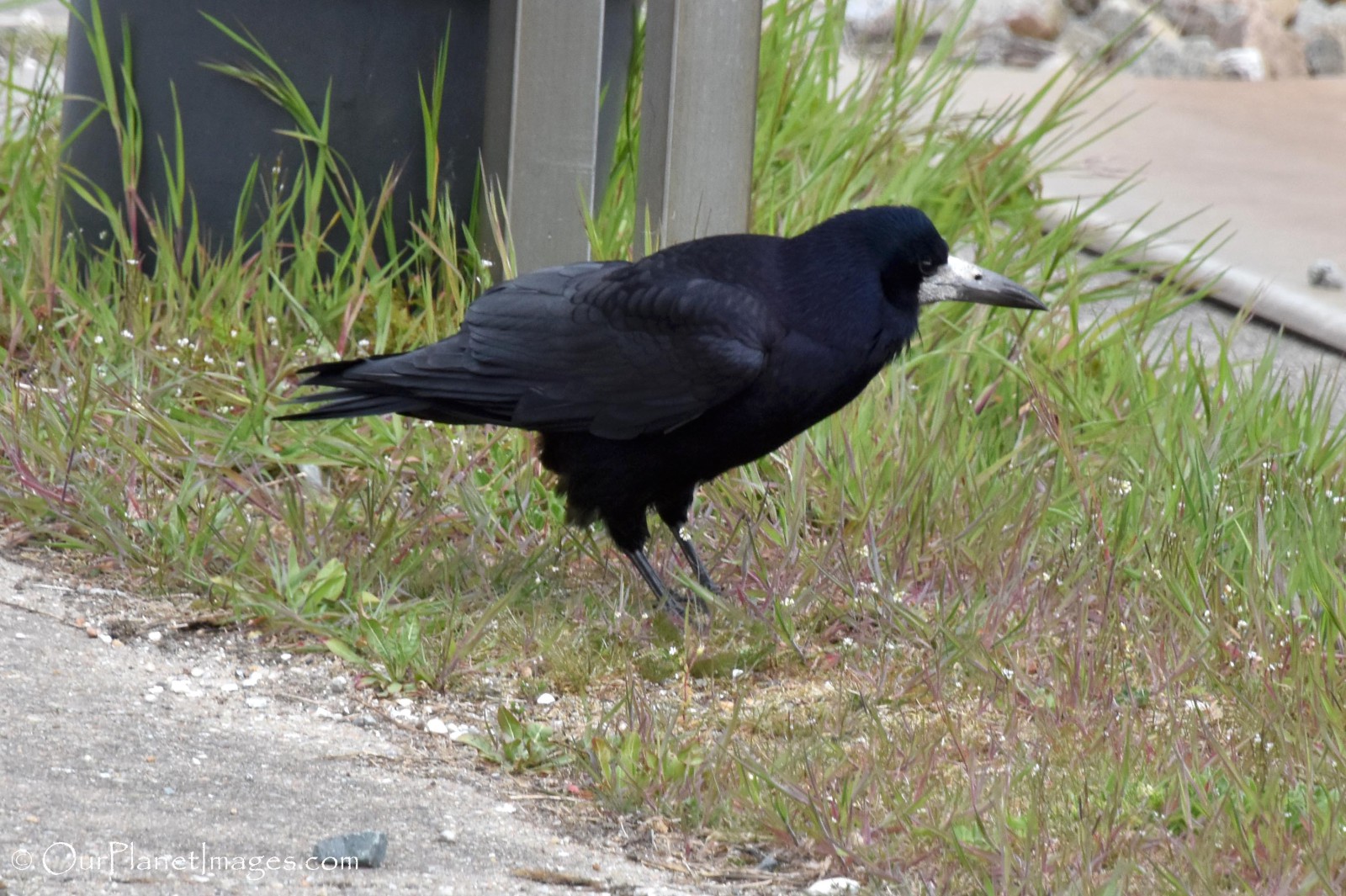 Denmark
Denmark
Denmark
Denmark
Denmark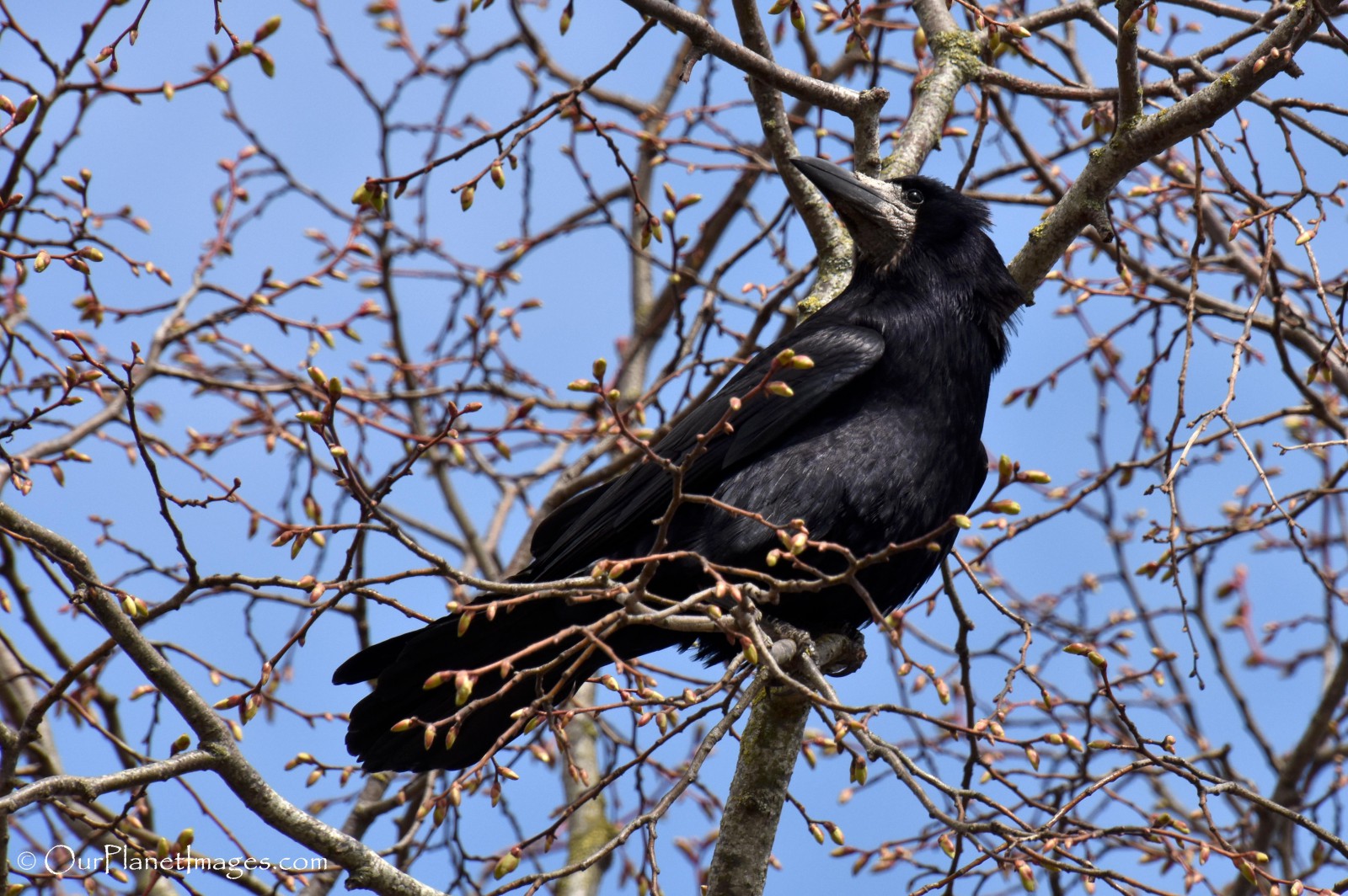 Denmark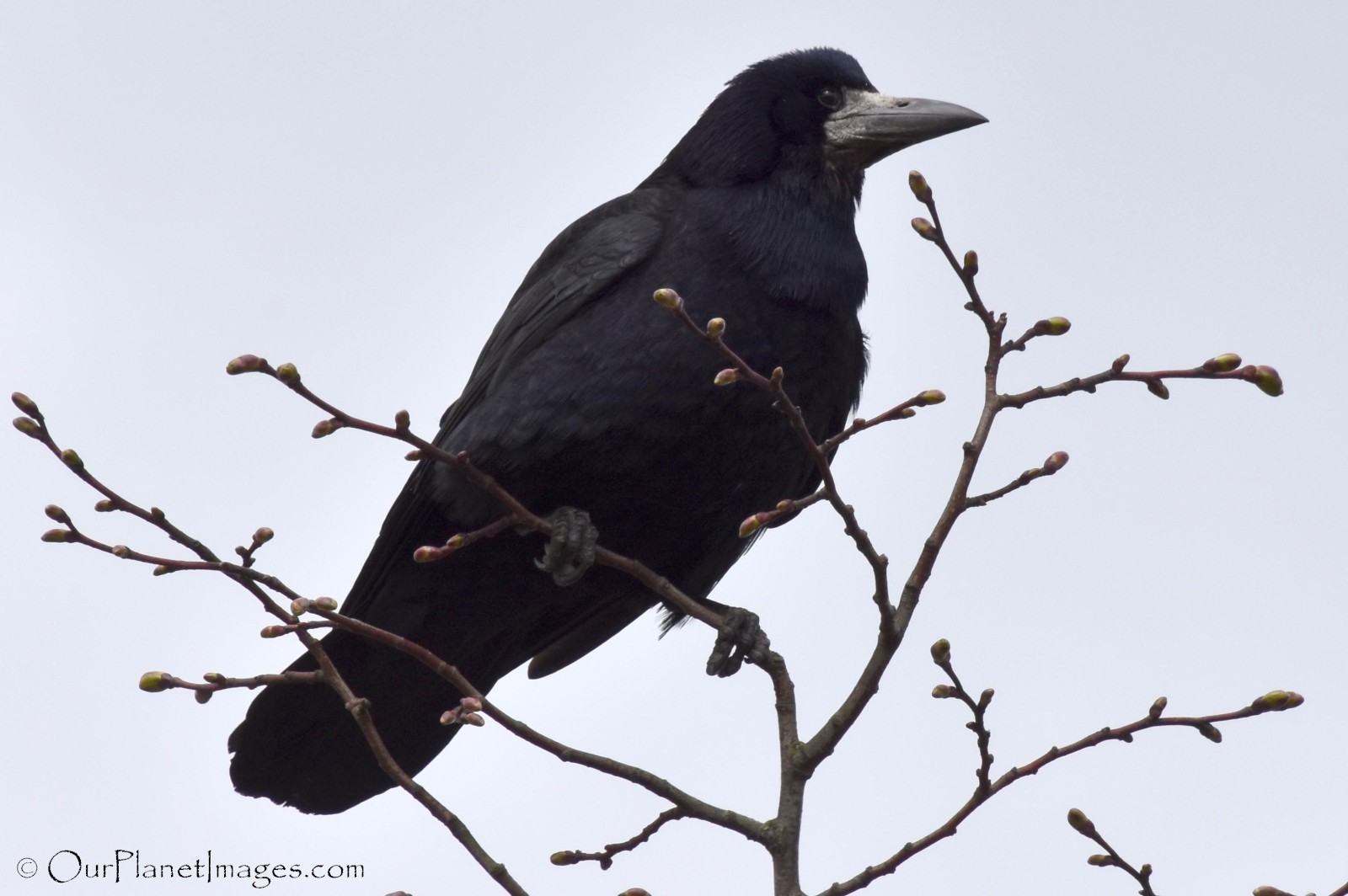 Denmark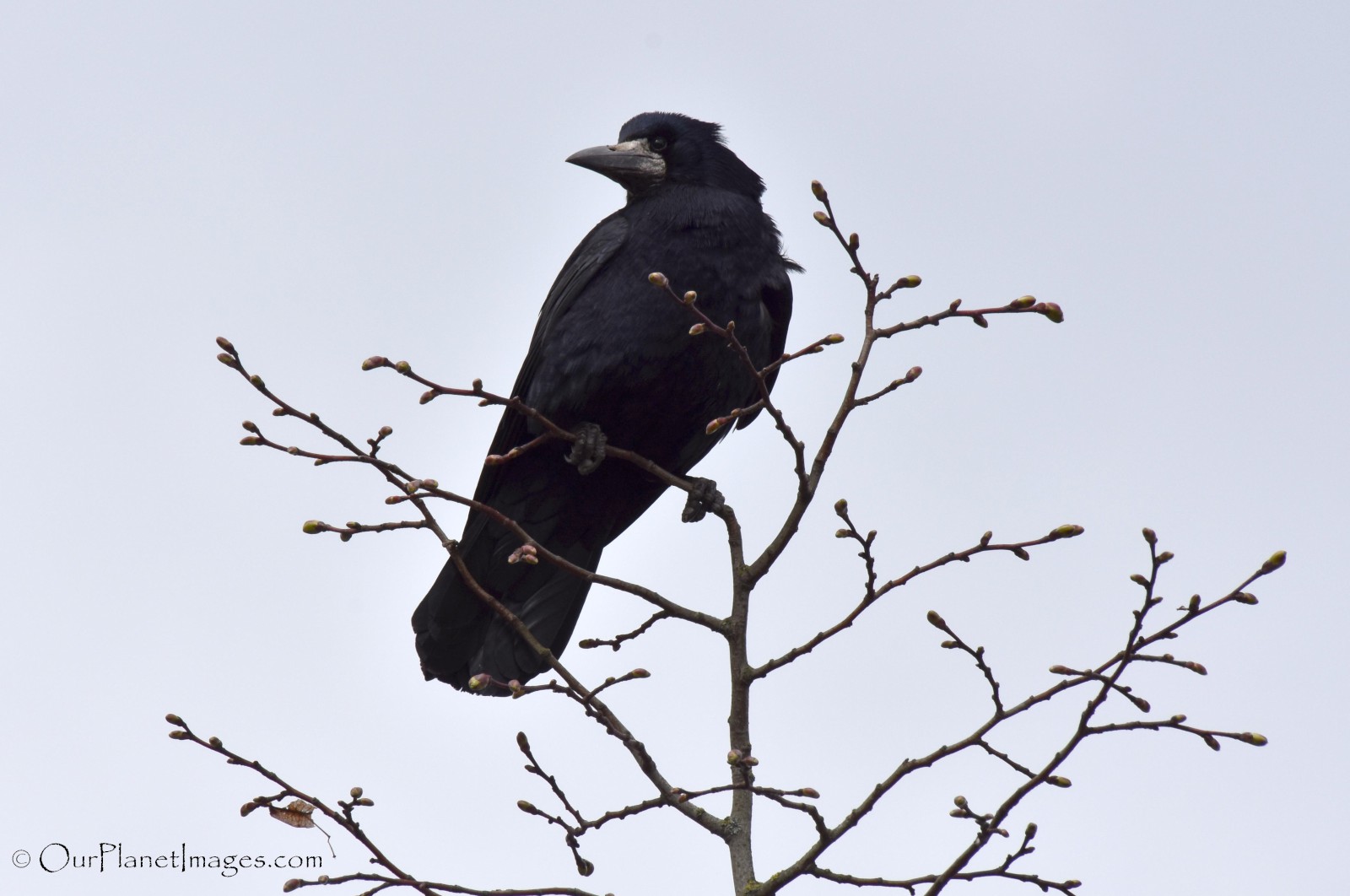 Denmark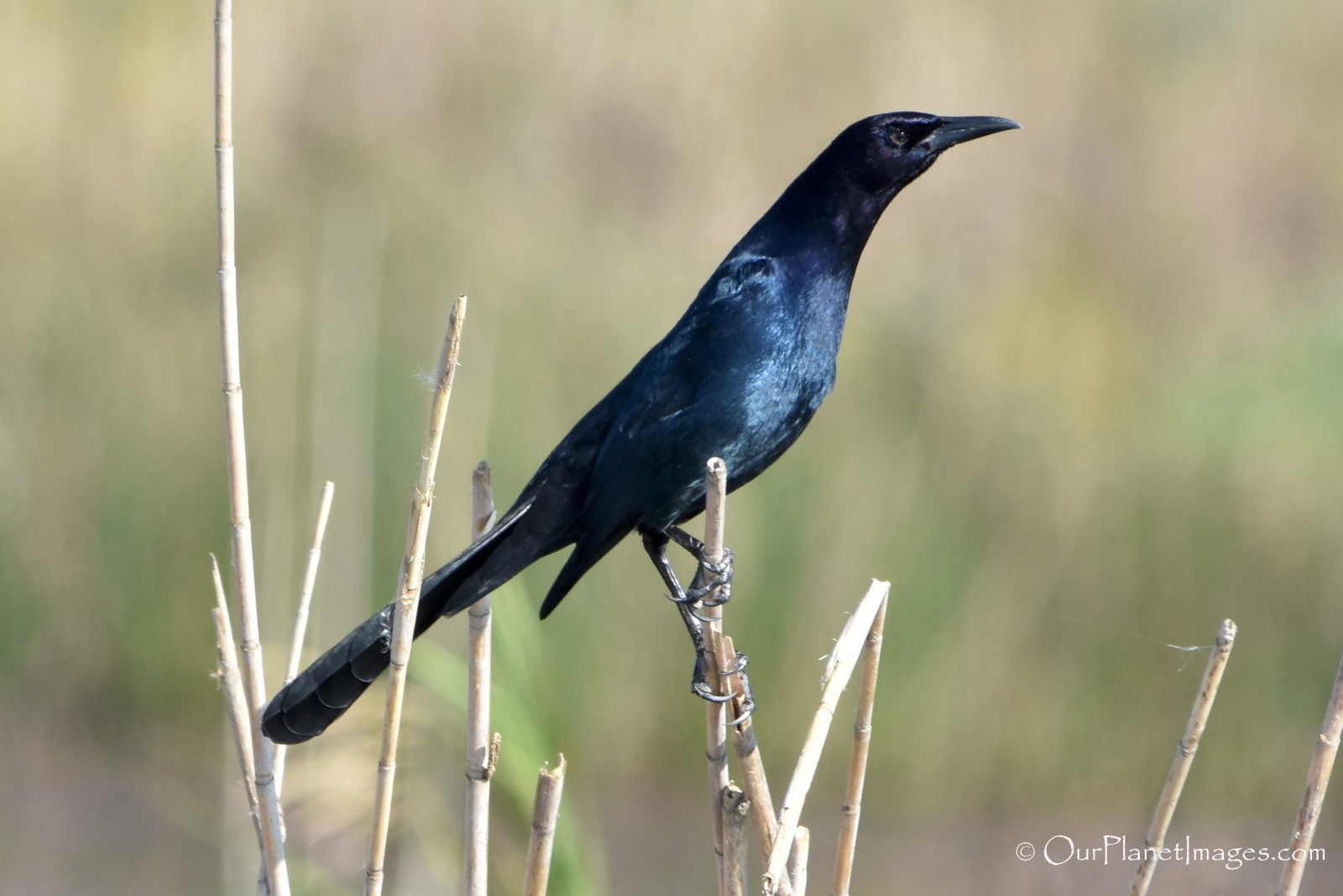 Male
Texas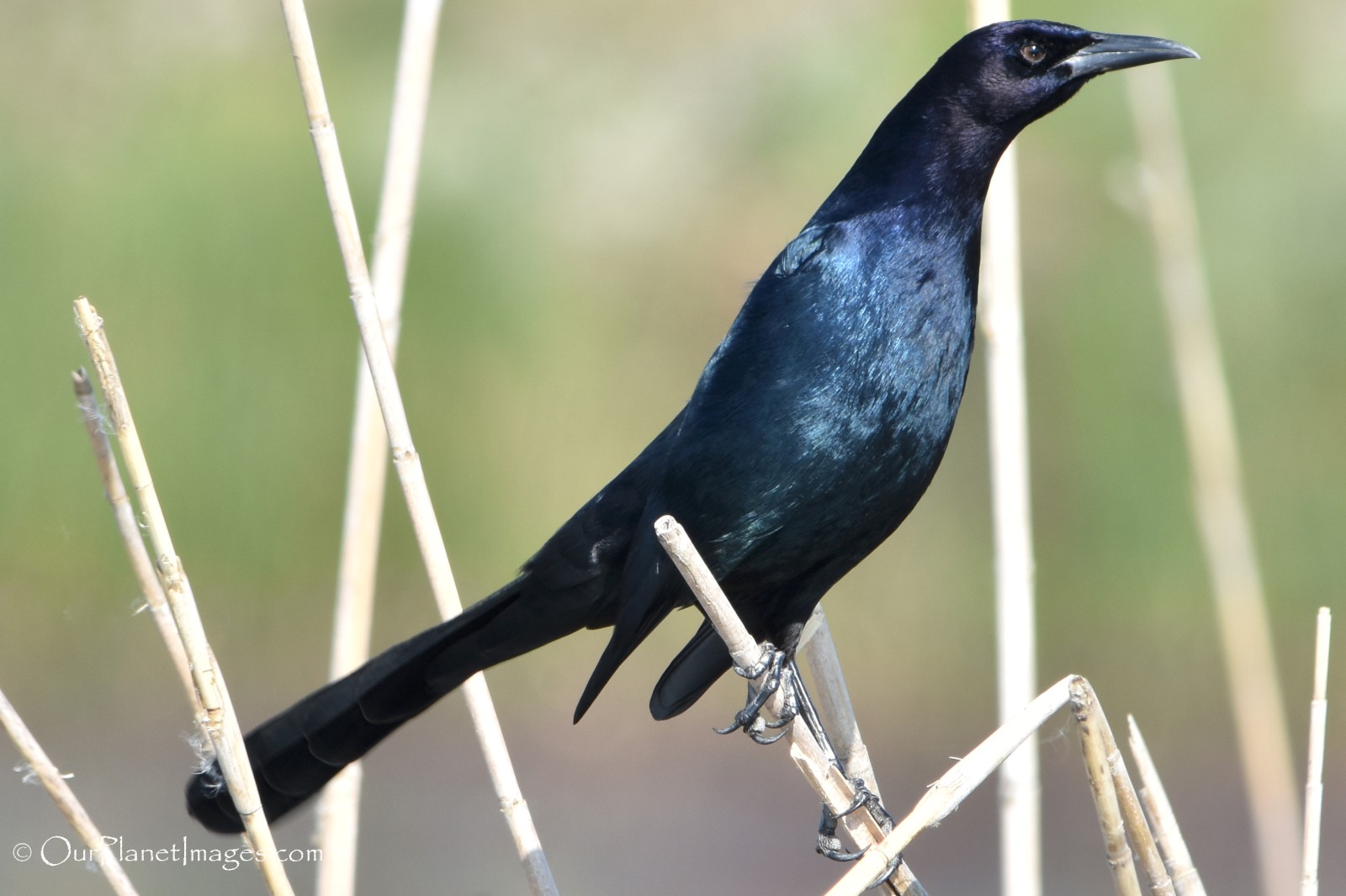 Male
Texas
Female
Texas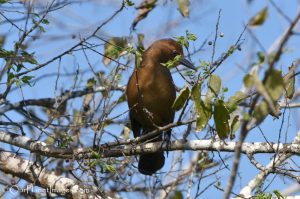 Female
Texas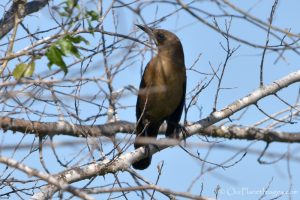 Female
Texas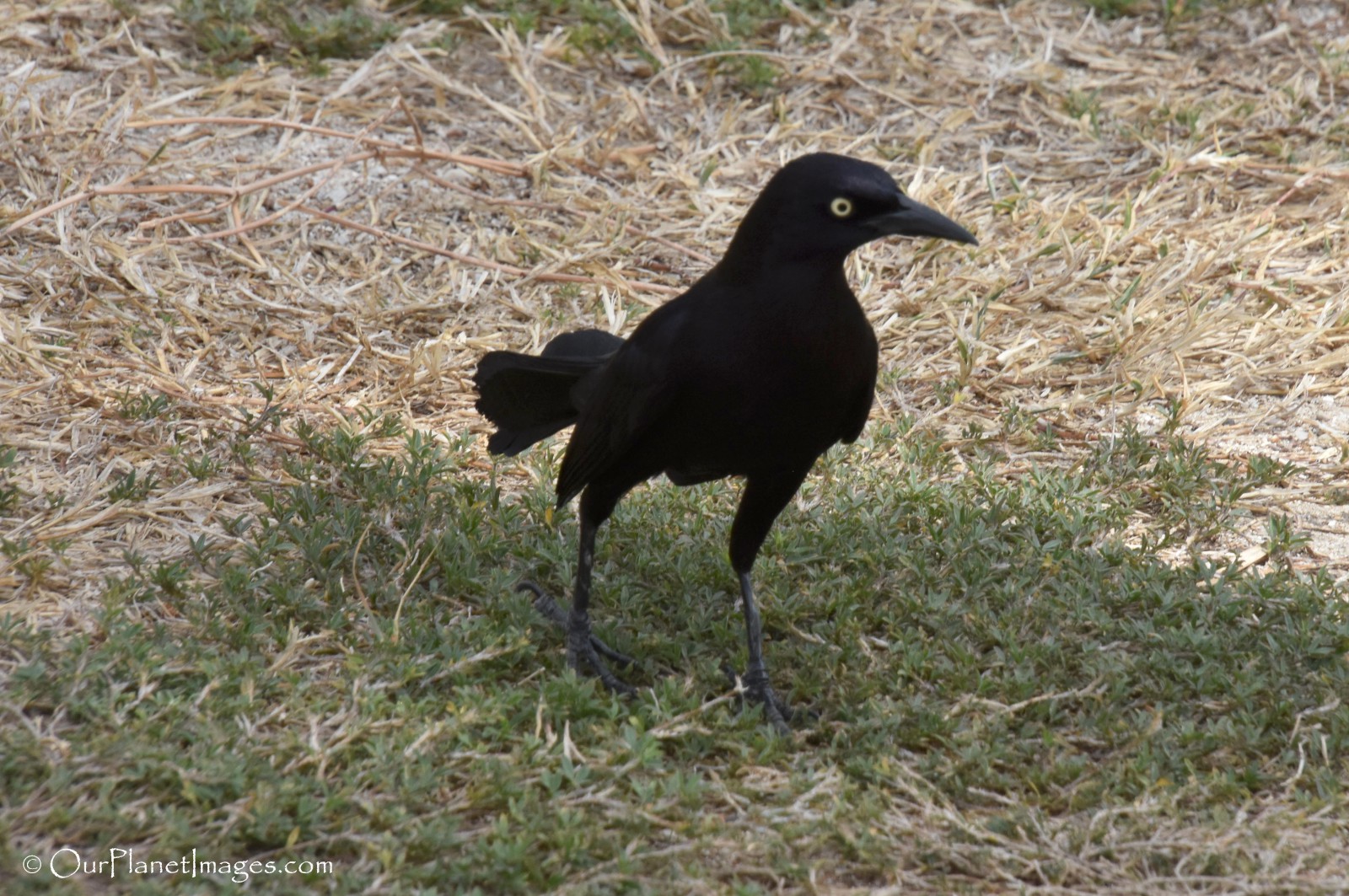 Adult
Aruba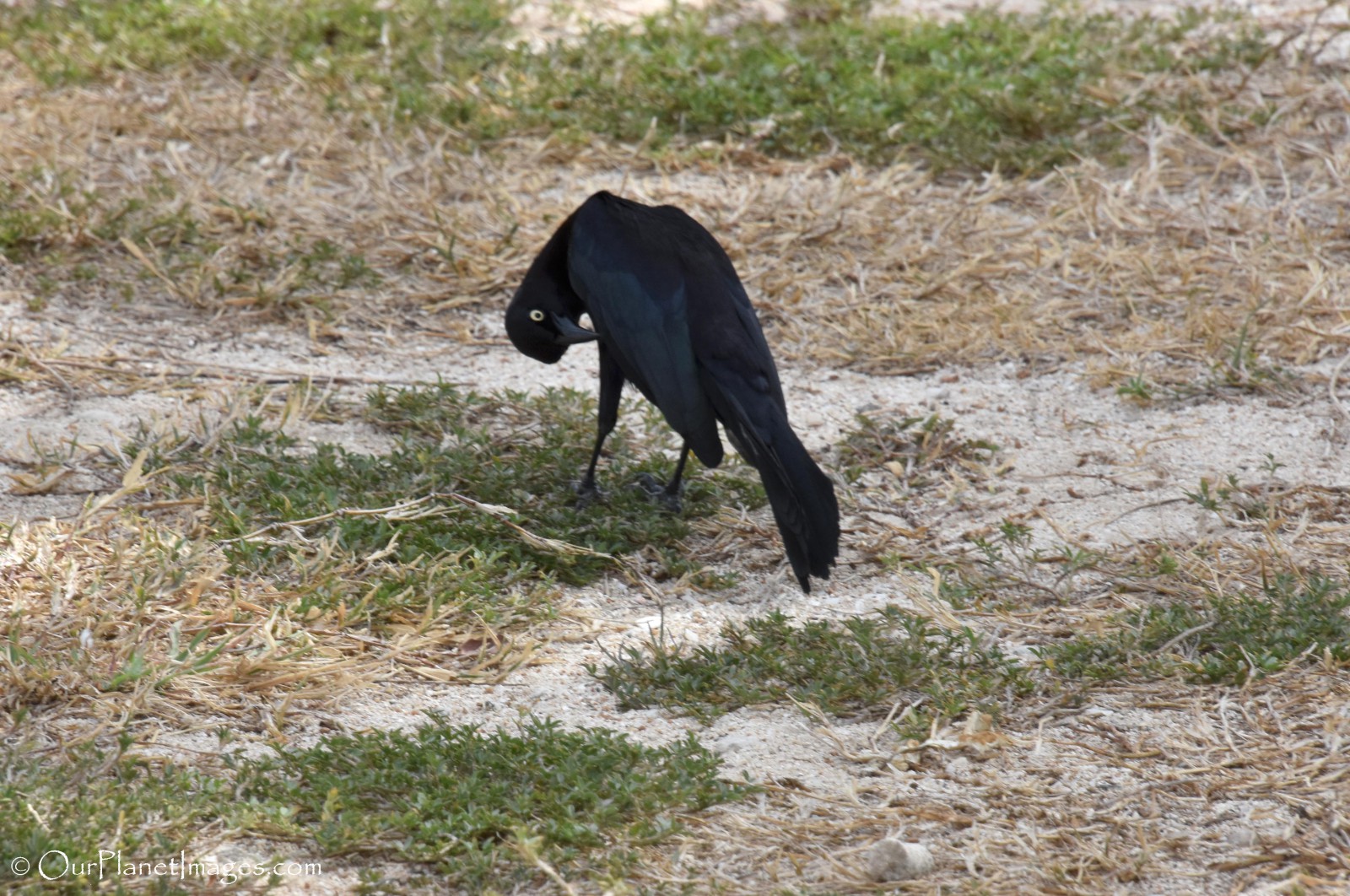 Adult
Aruba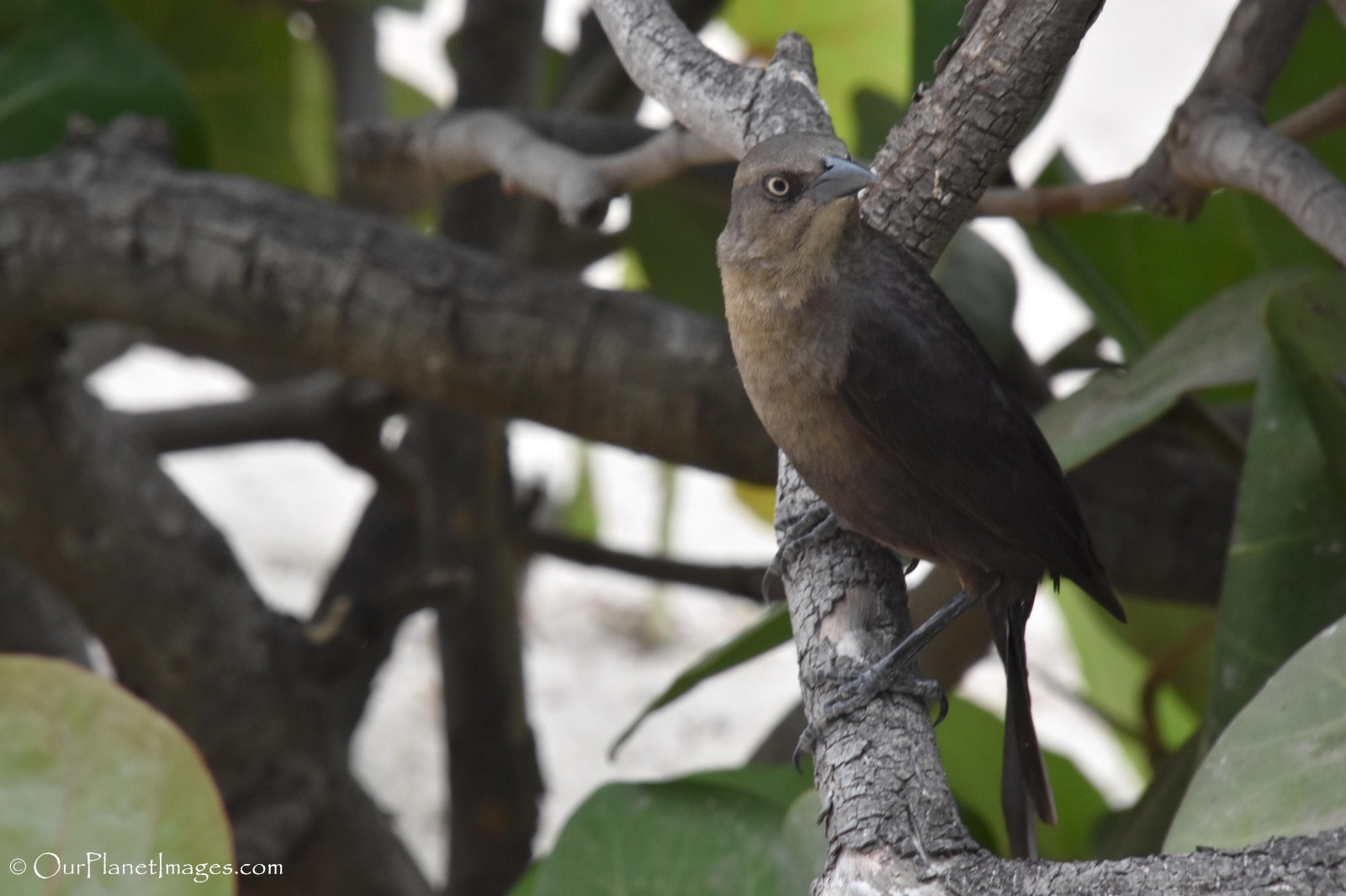 Immature
Aruba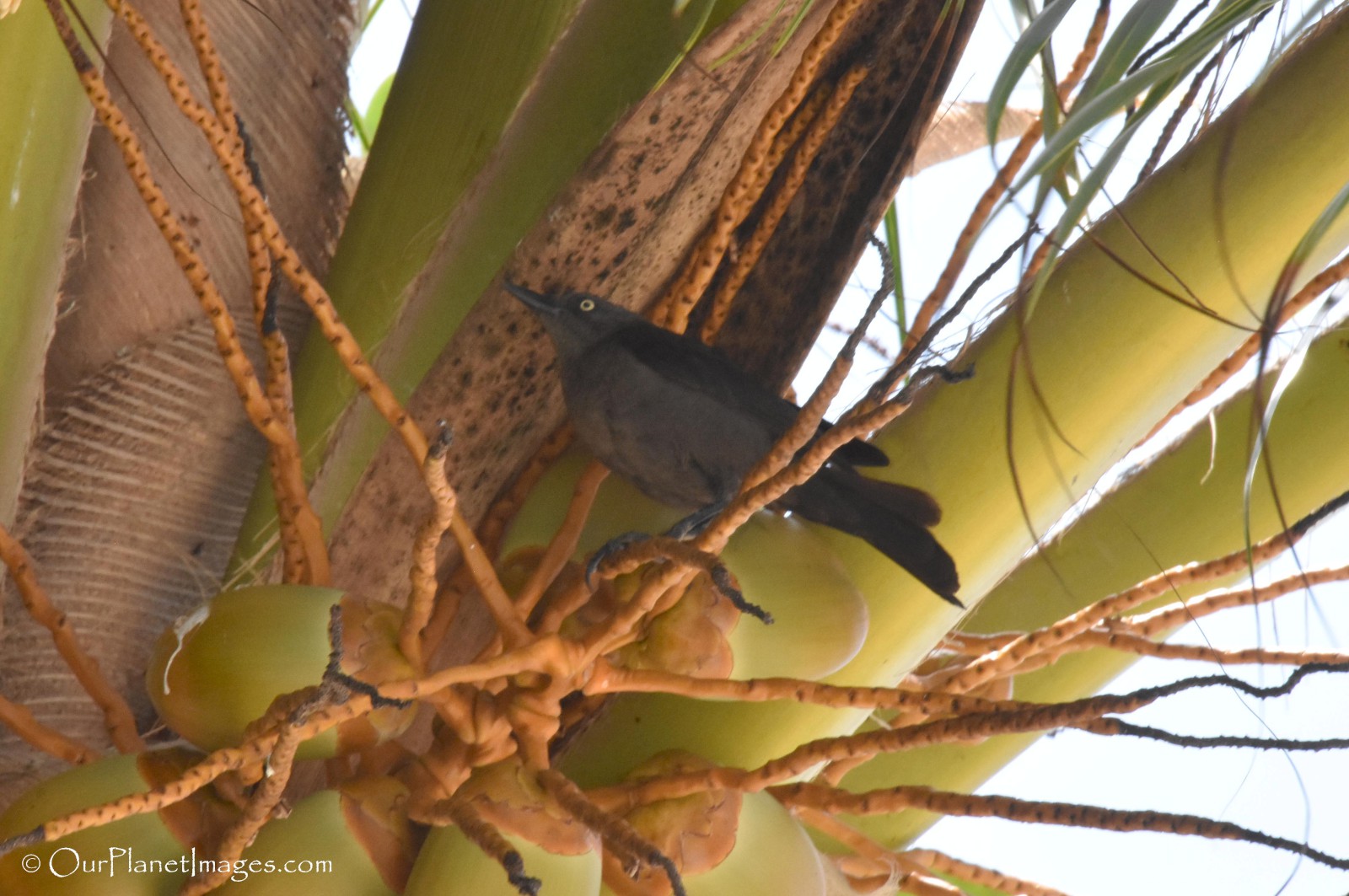 Immature
Bonaire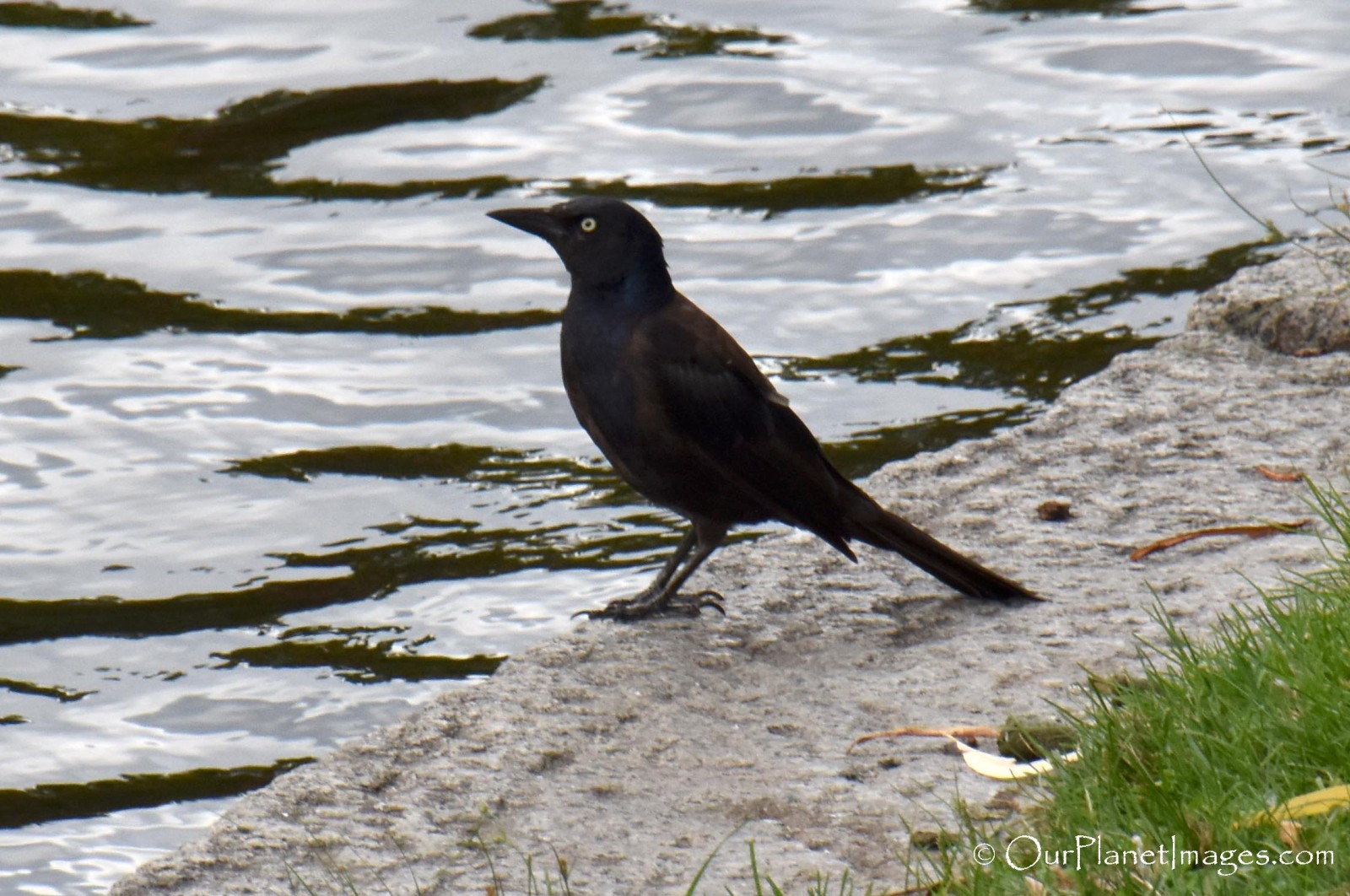 Female
Massachusetts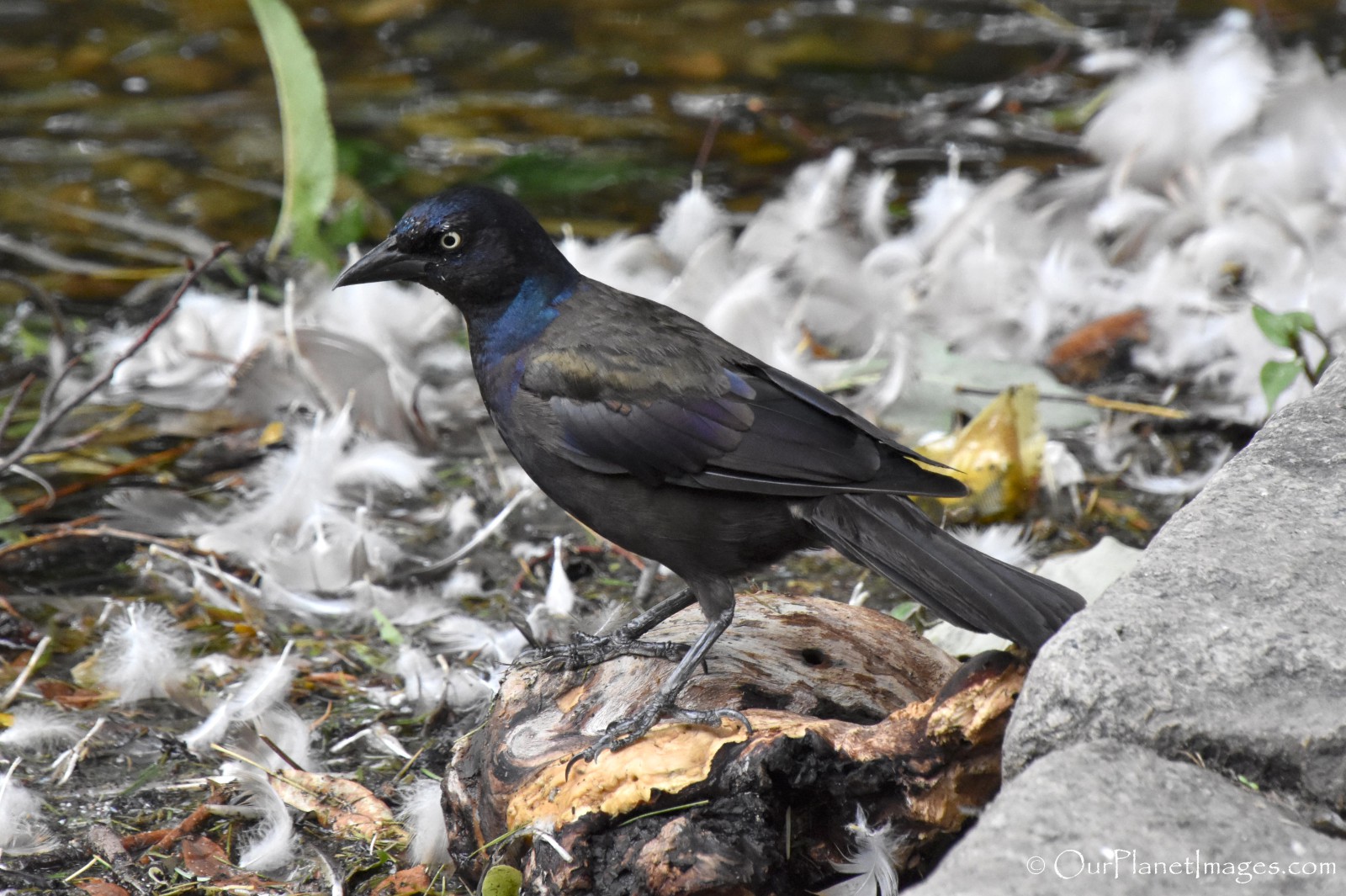 Male
Massachusetts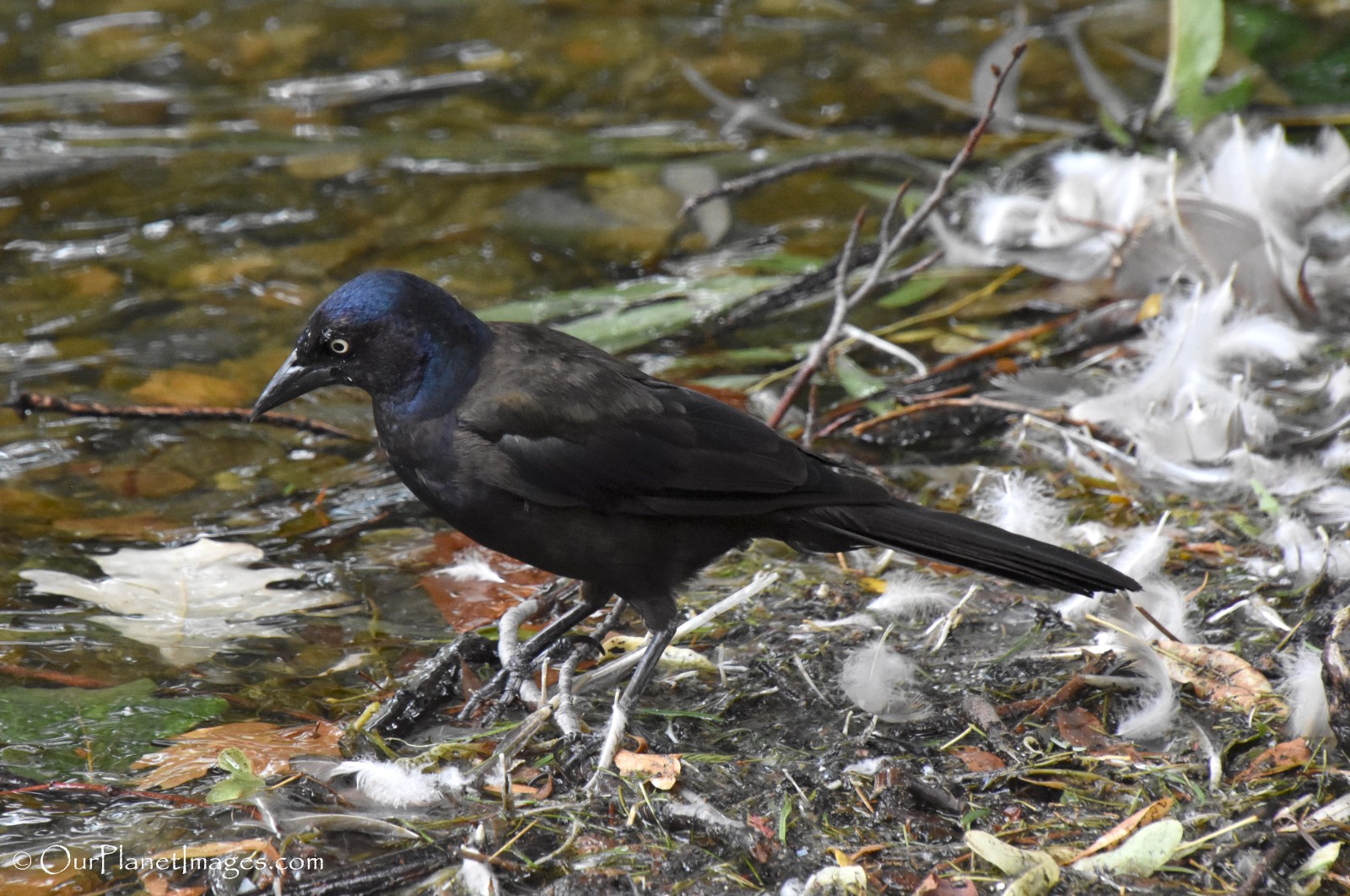 Male
Massachusetts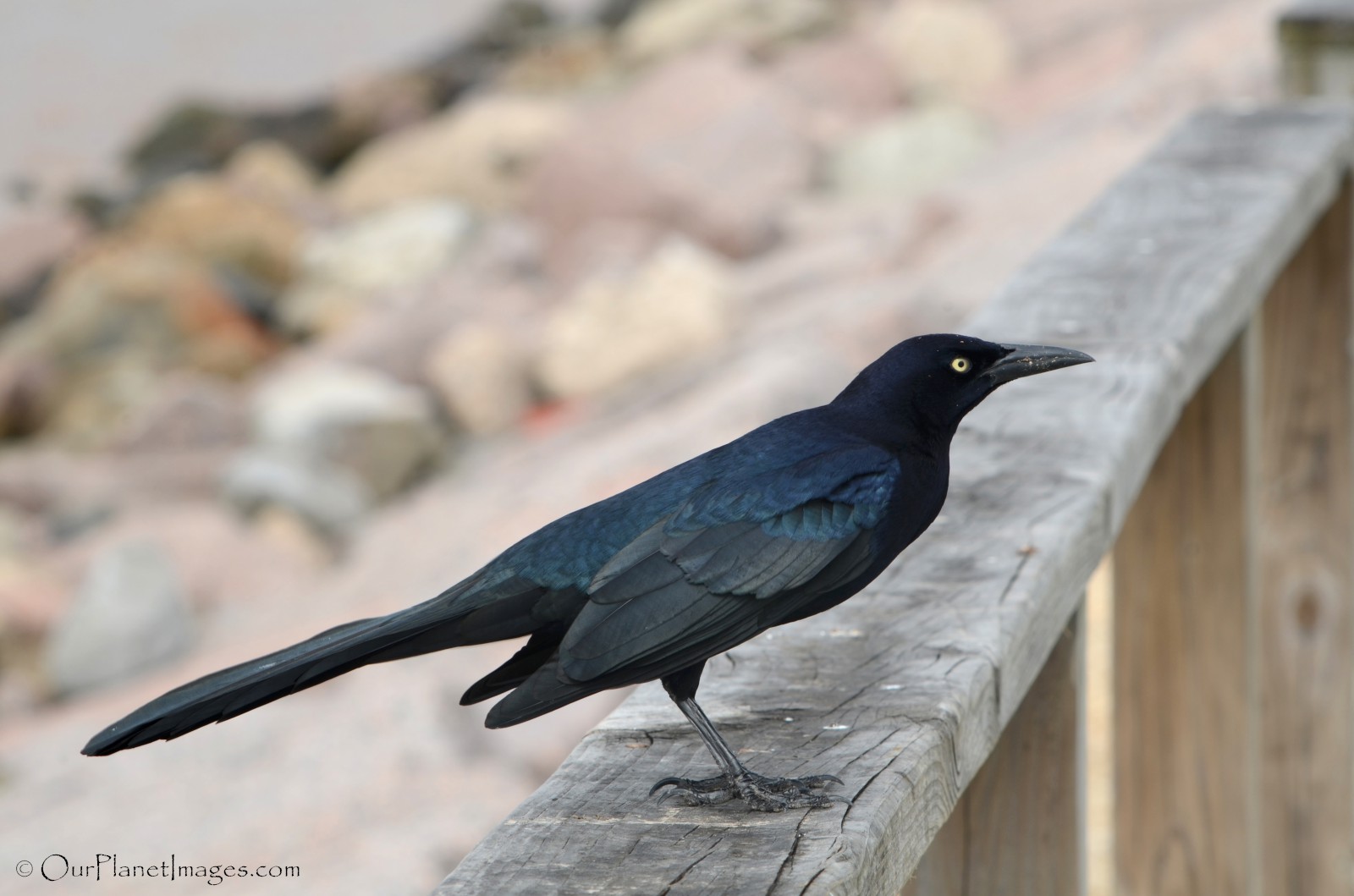 Male
Texas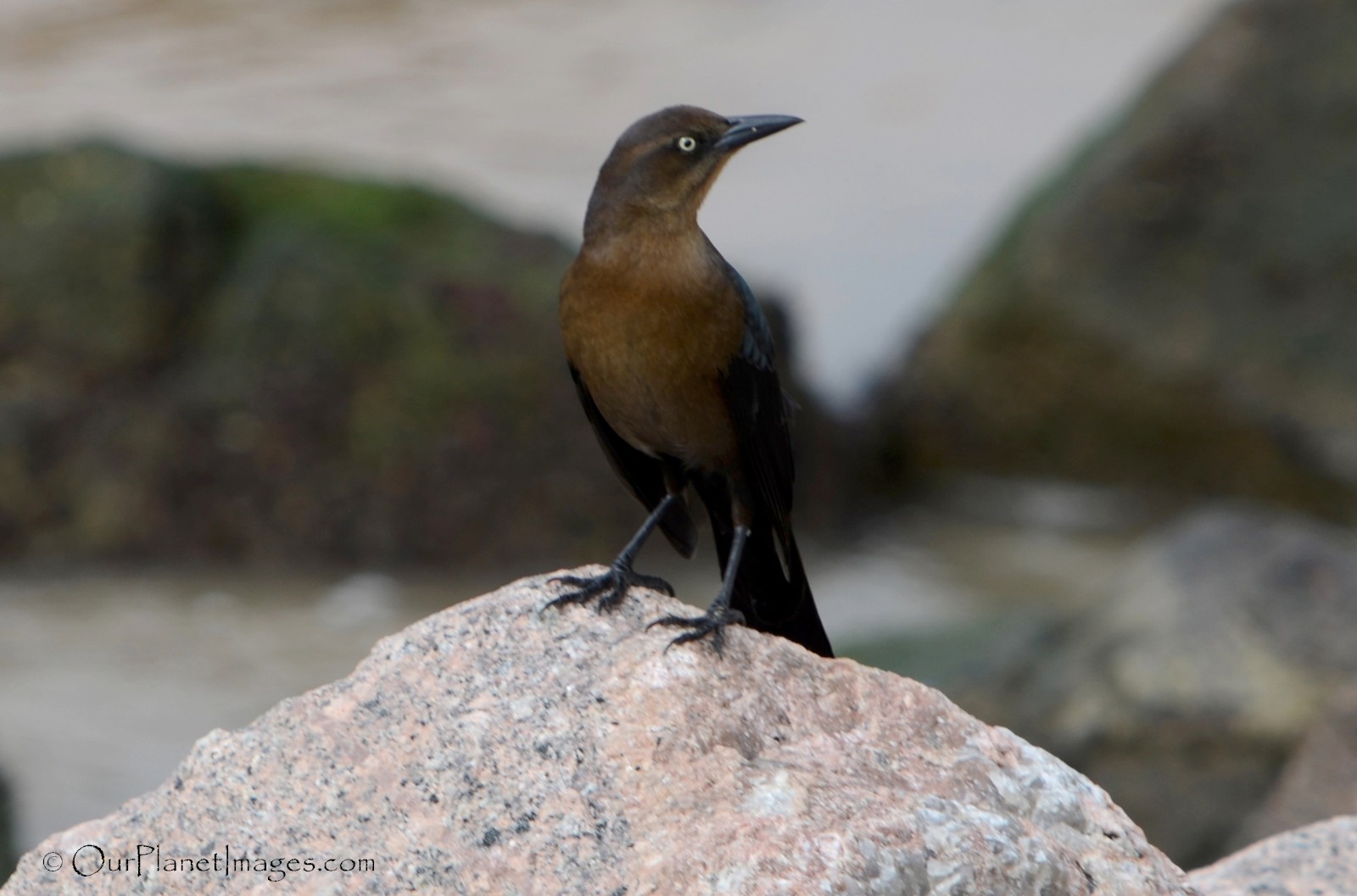 Female
Texas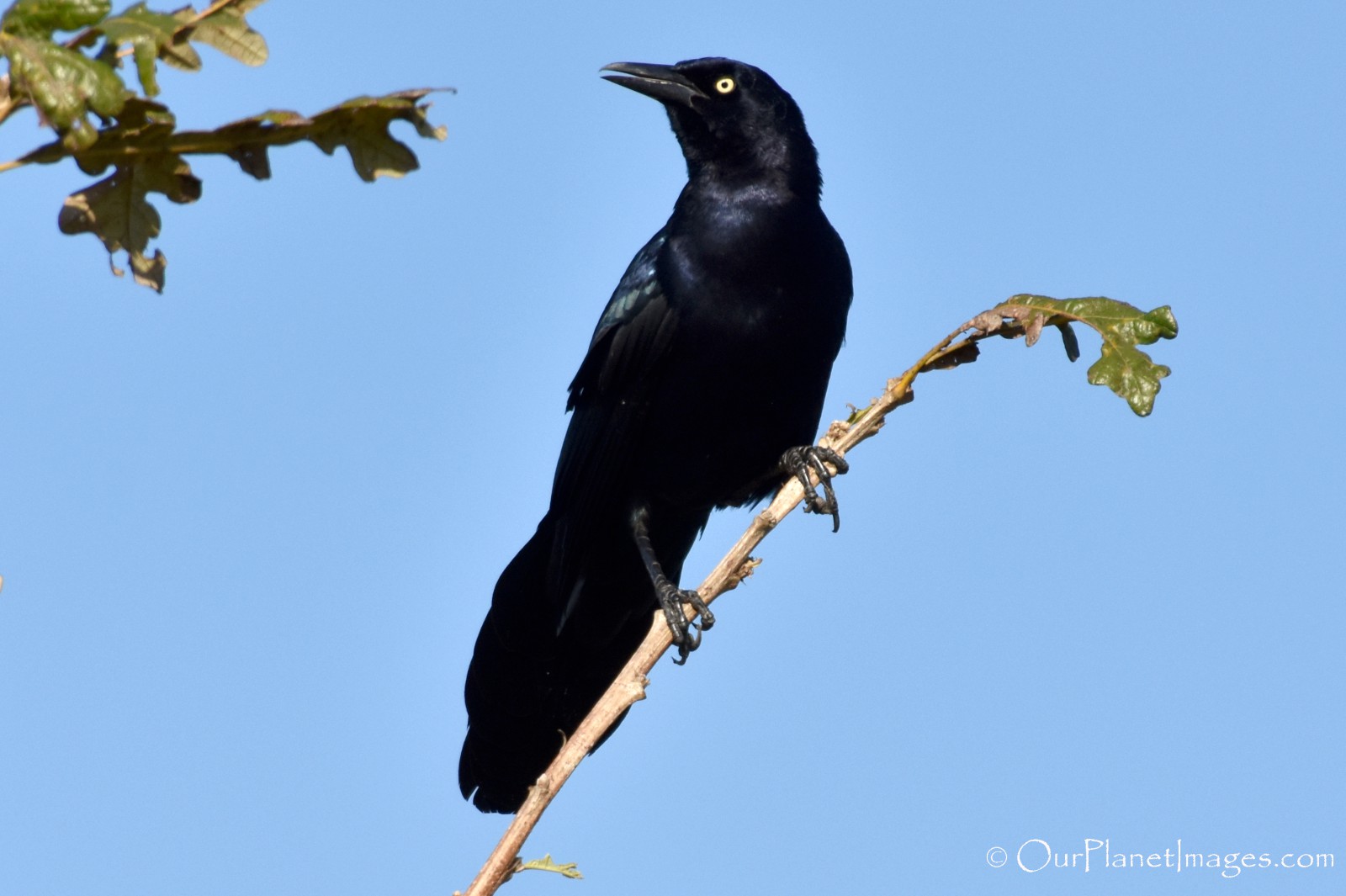 Male
Texas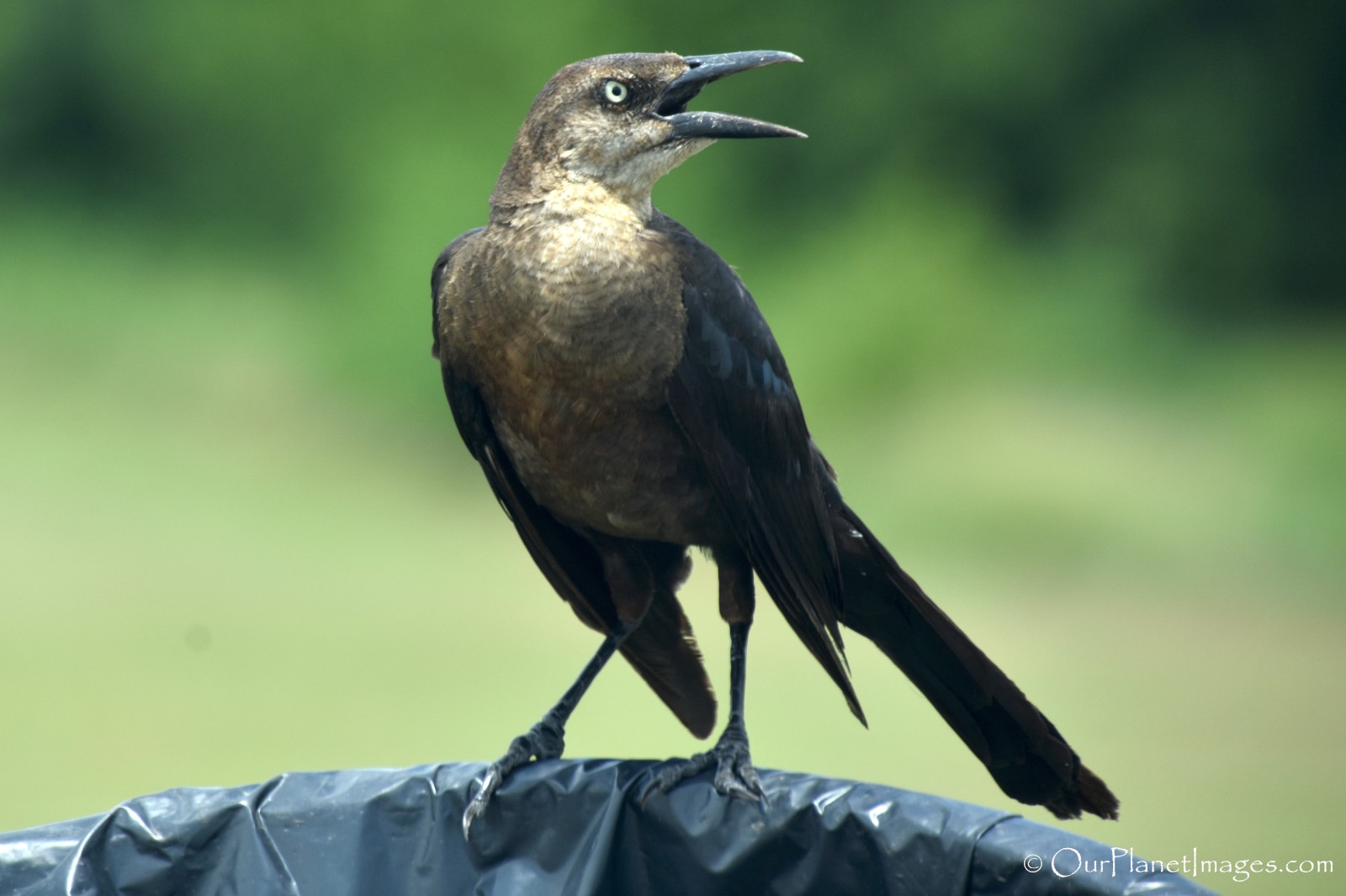 Female
Texas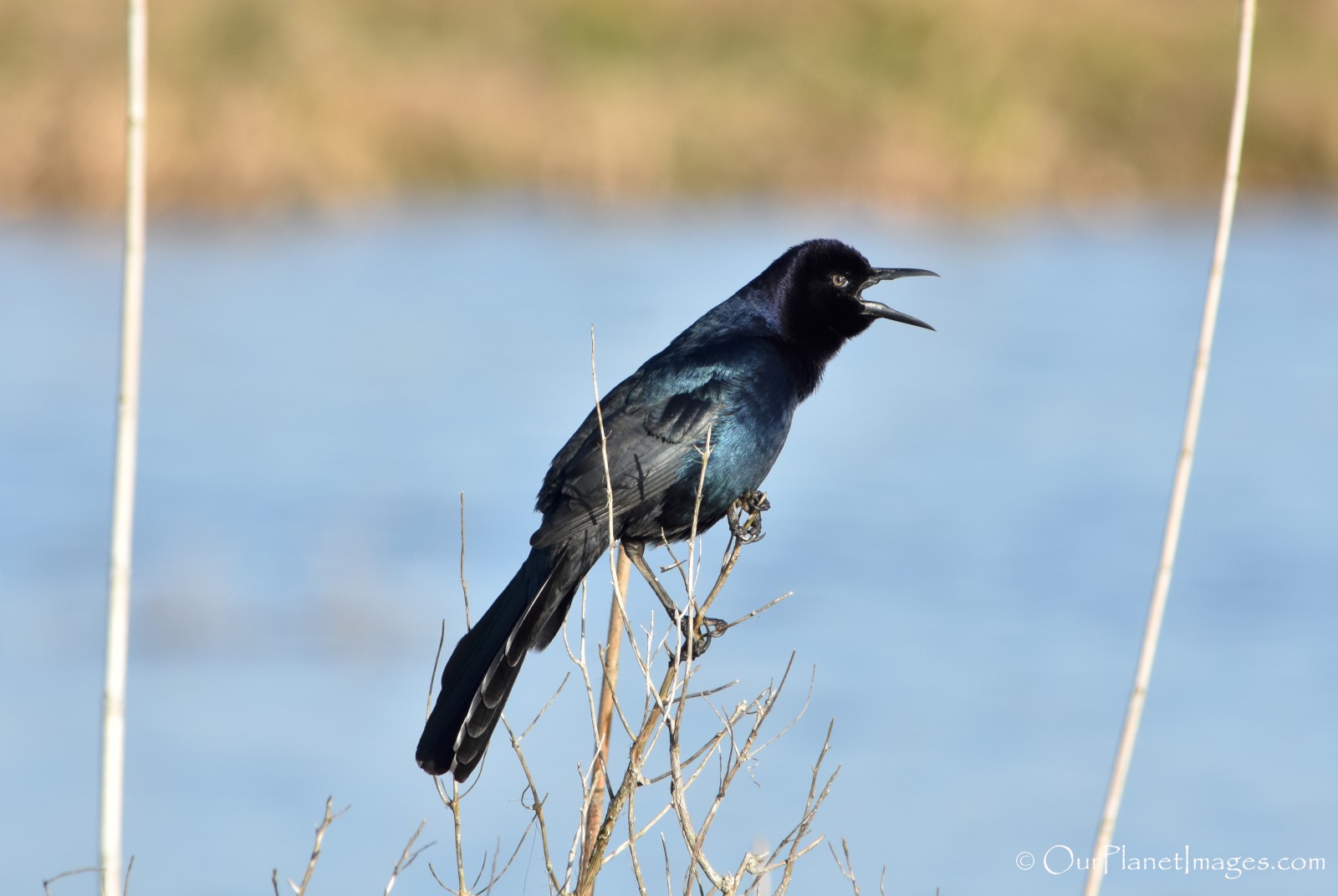 Male
Texas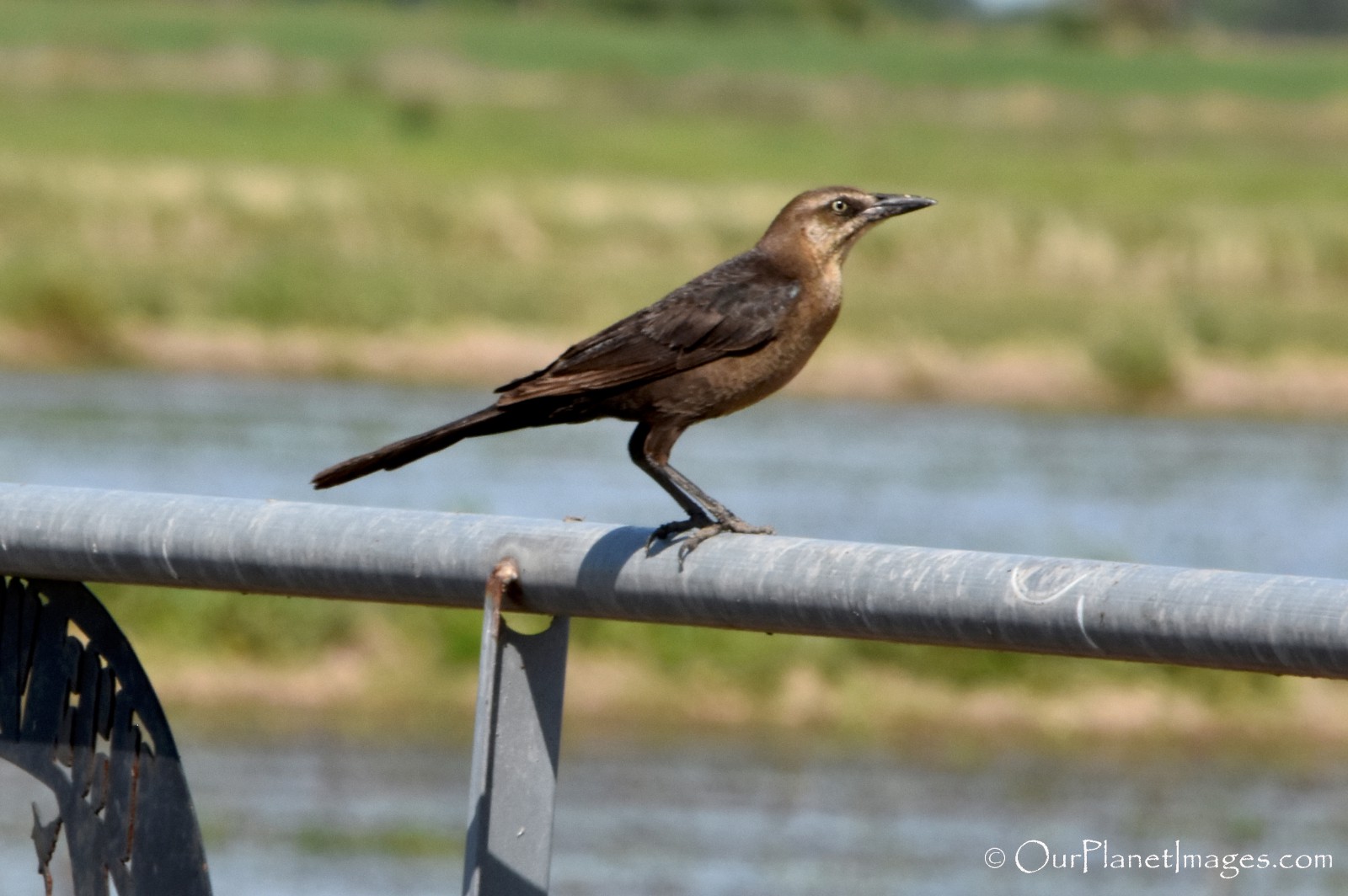 Female
Texas
Texas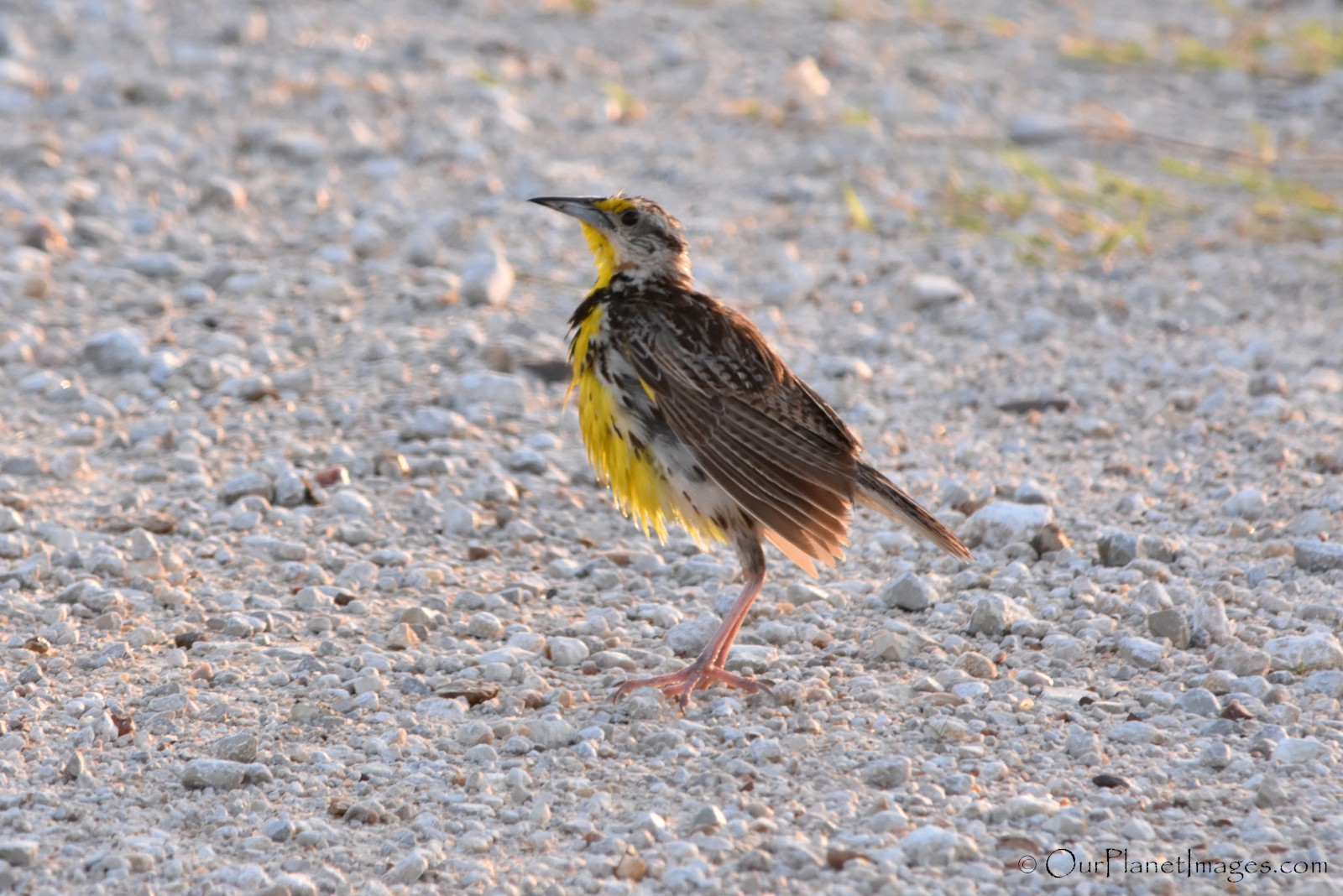 Texas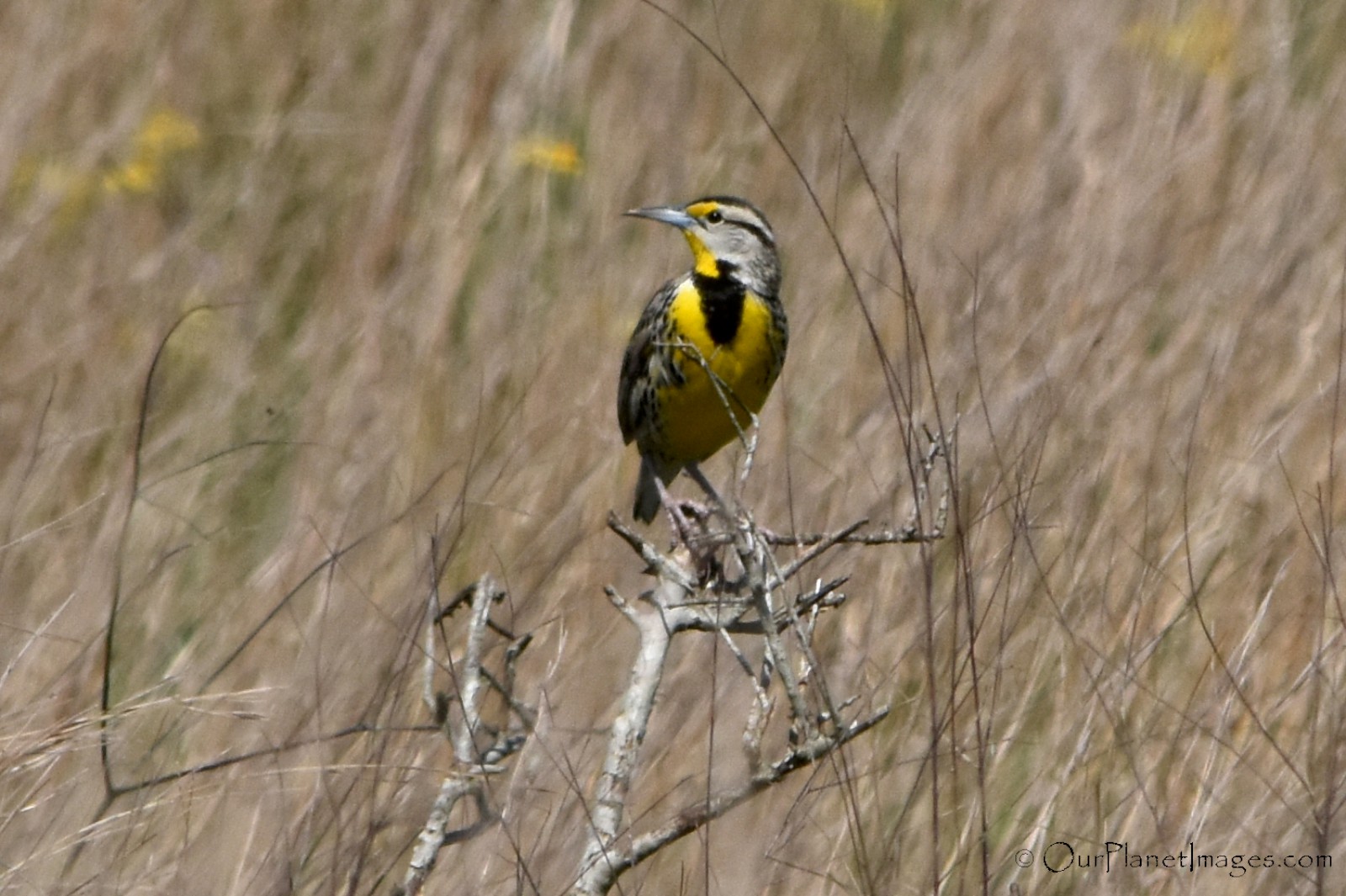 Texas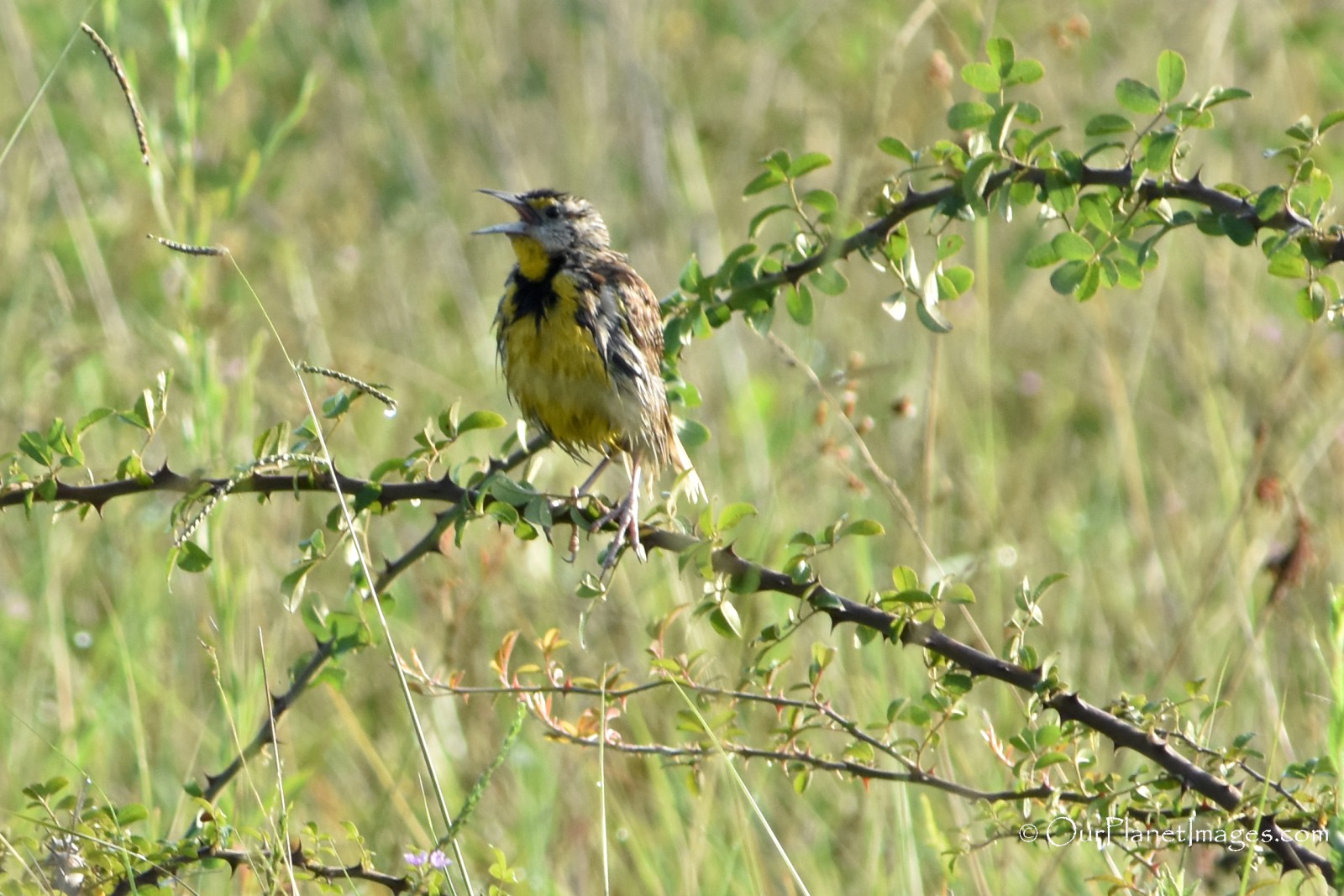 Texas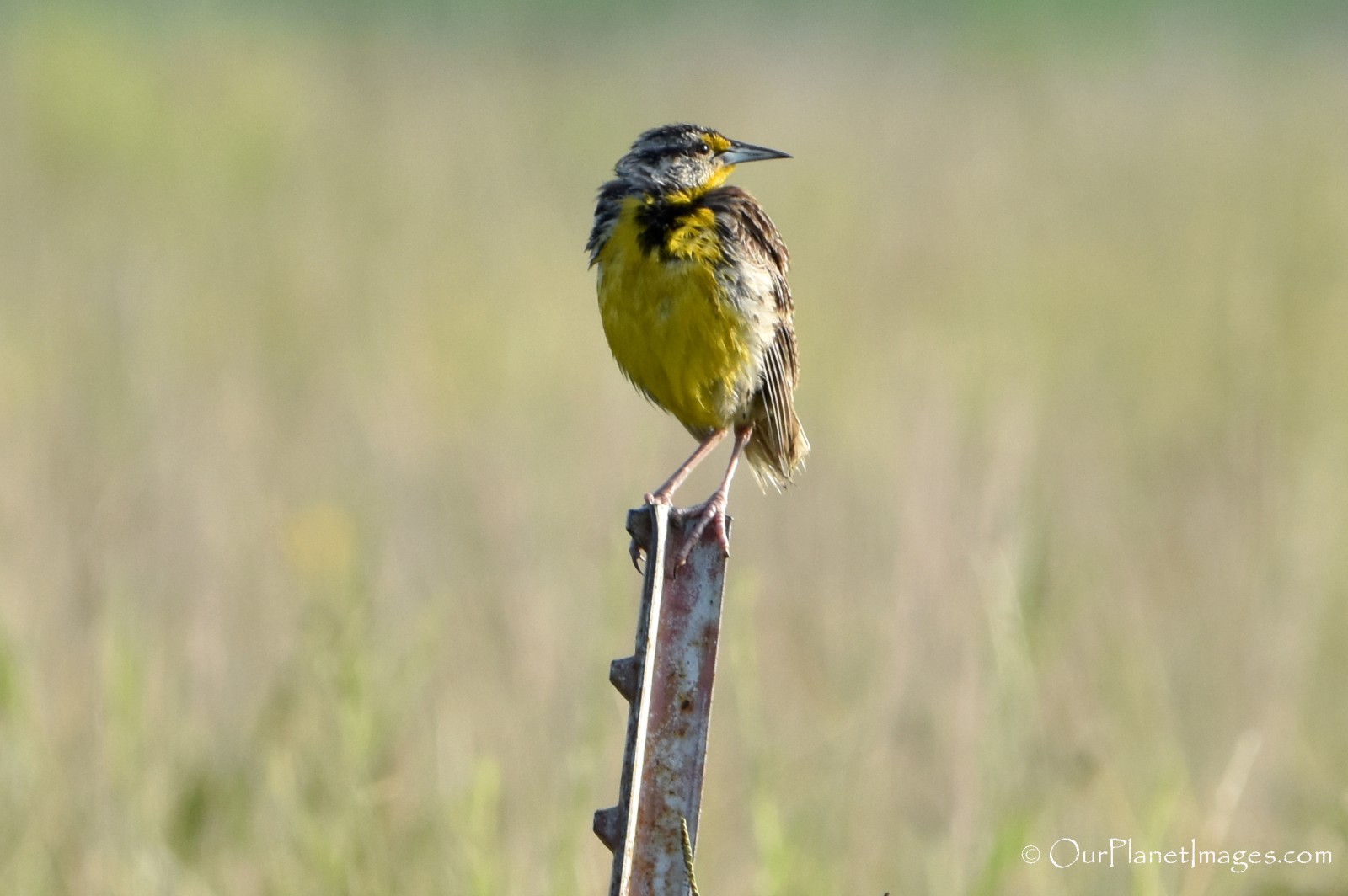 Texas

Colorado
Colorado
Colorado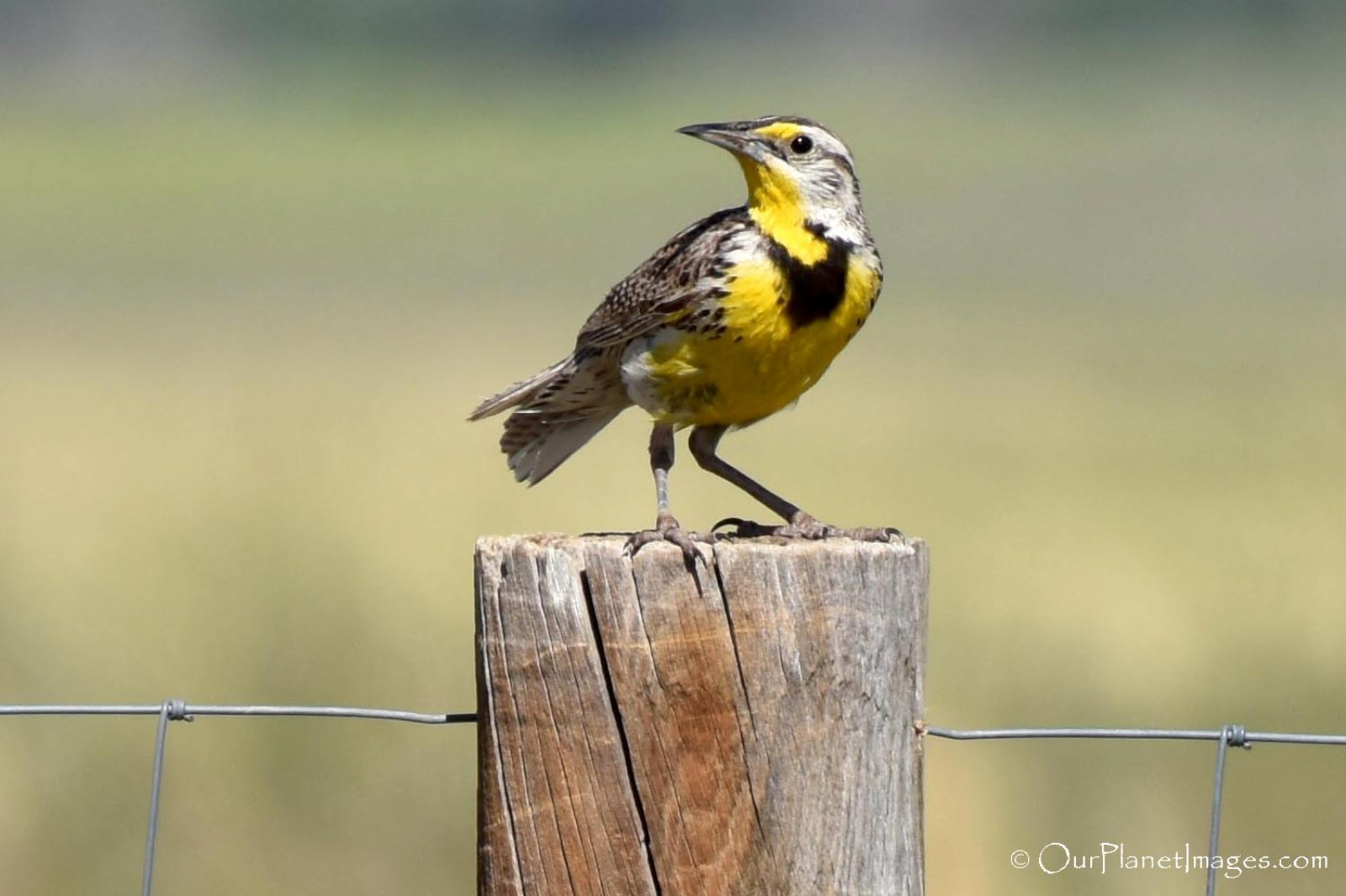 Colorado
Colorado
Colorado
Immature
Colorado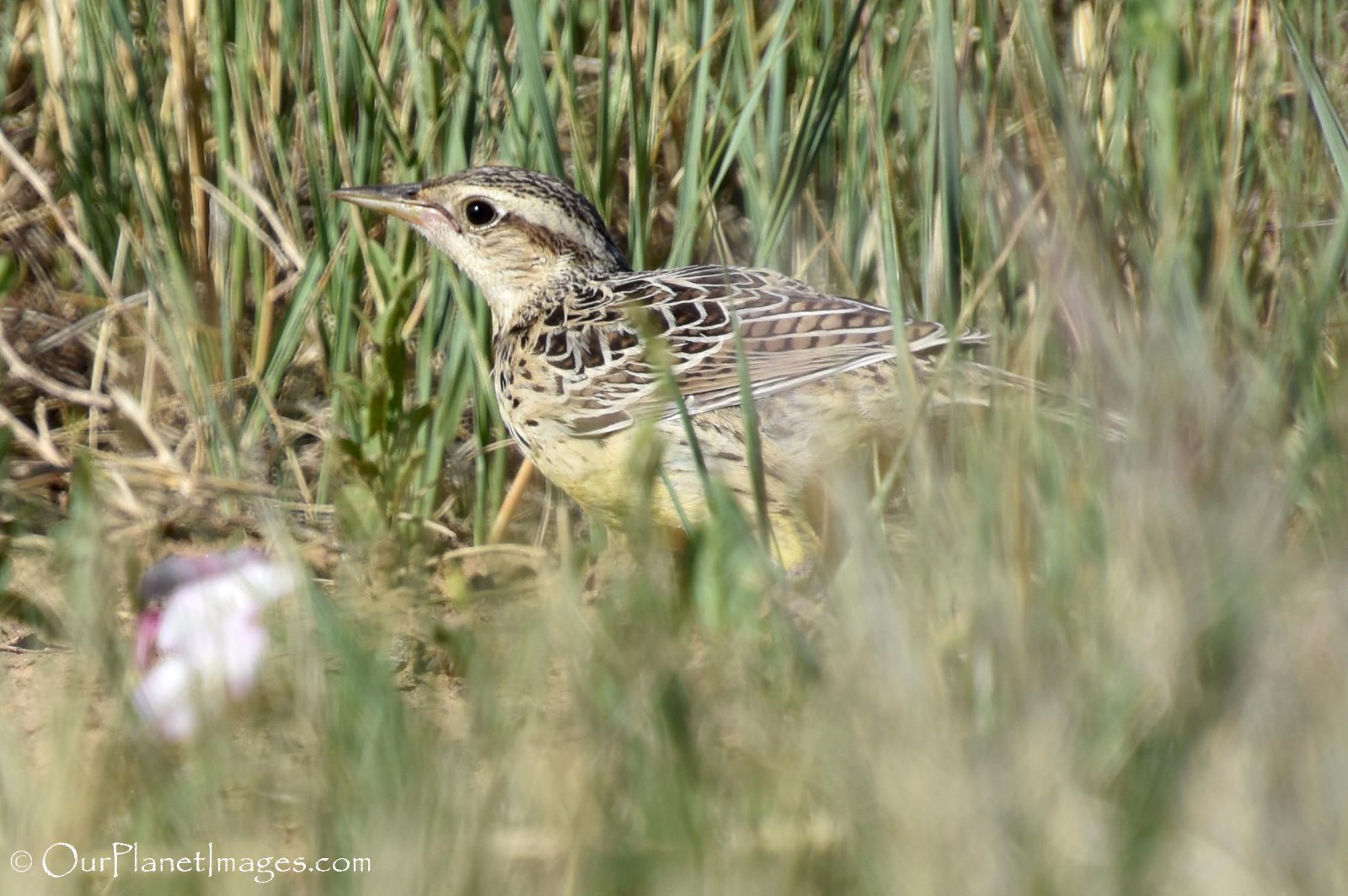 Immature
Colorado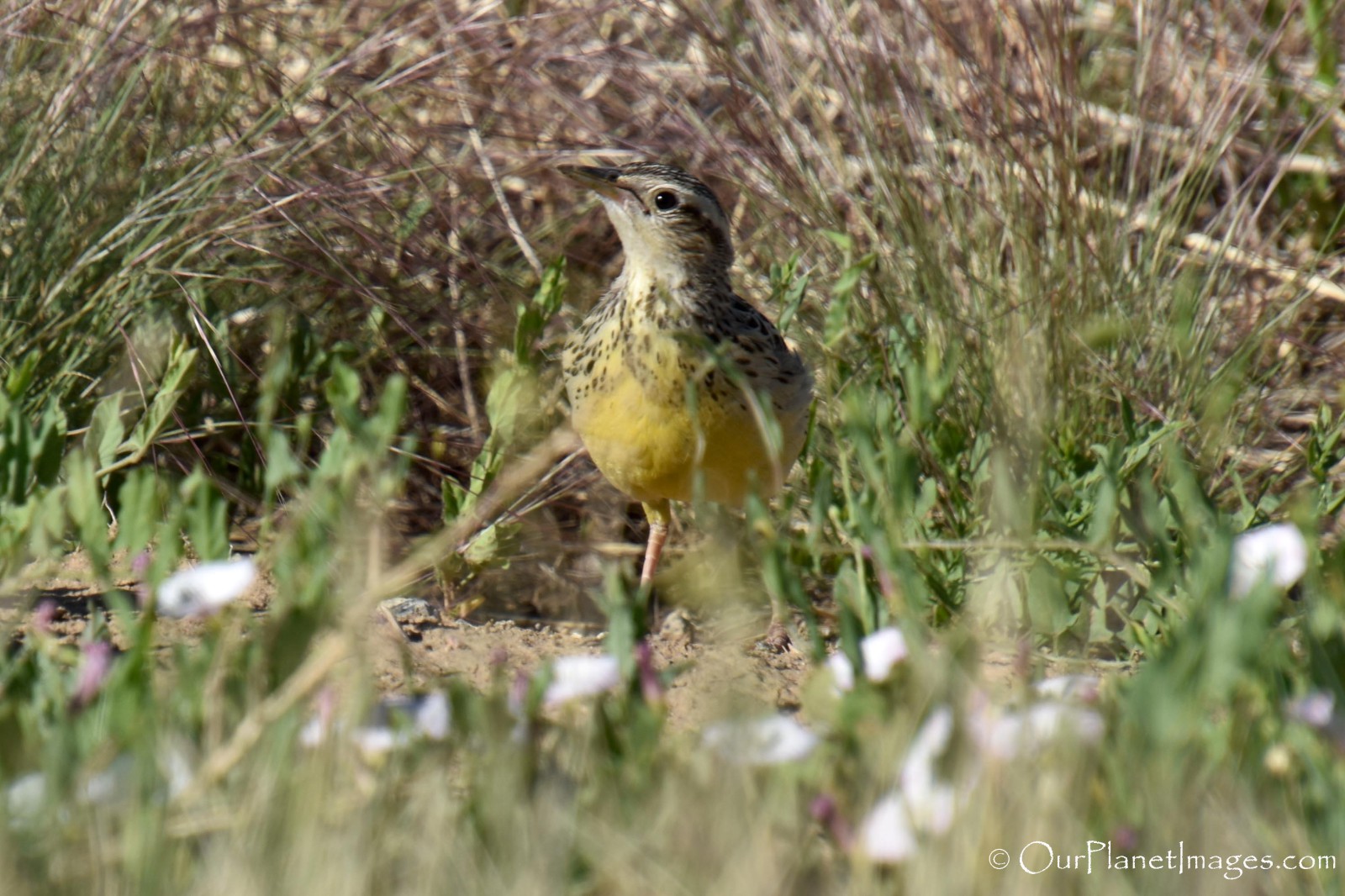 Immature
Colorado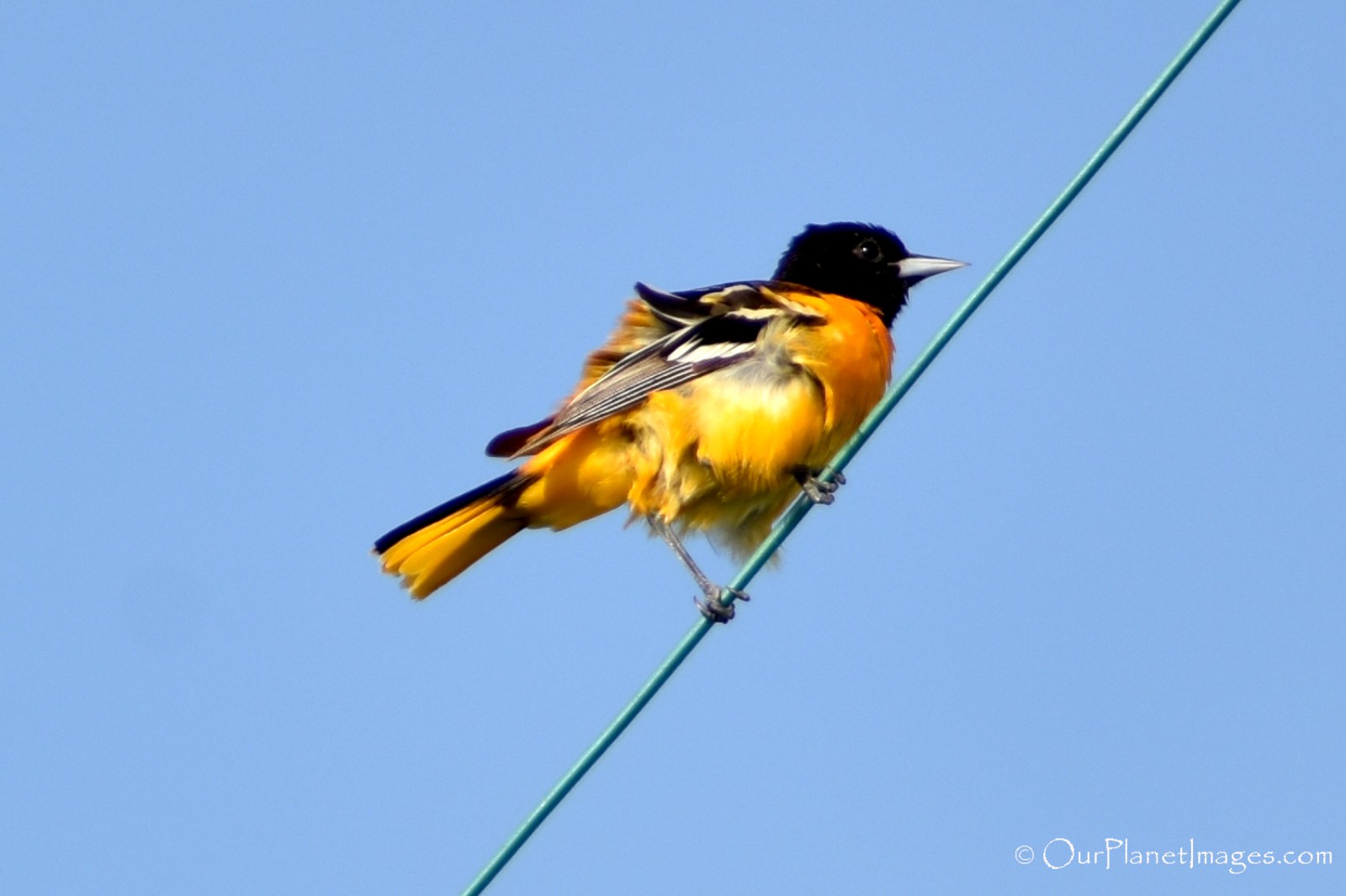 Texas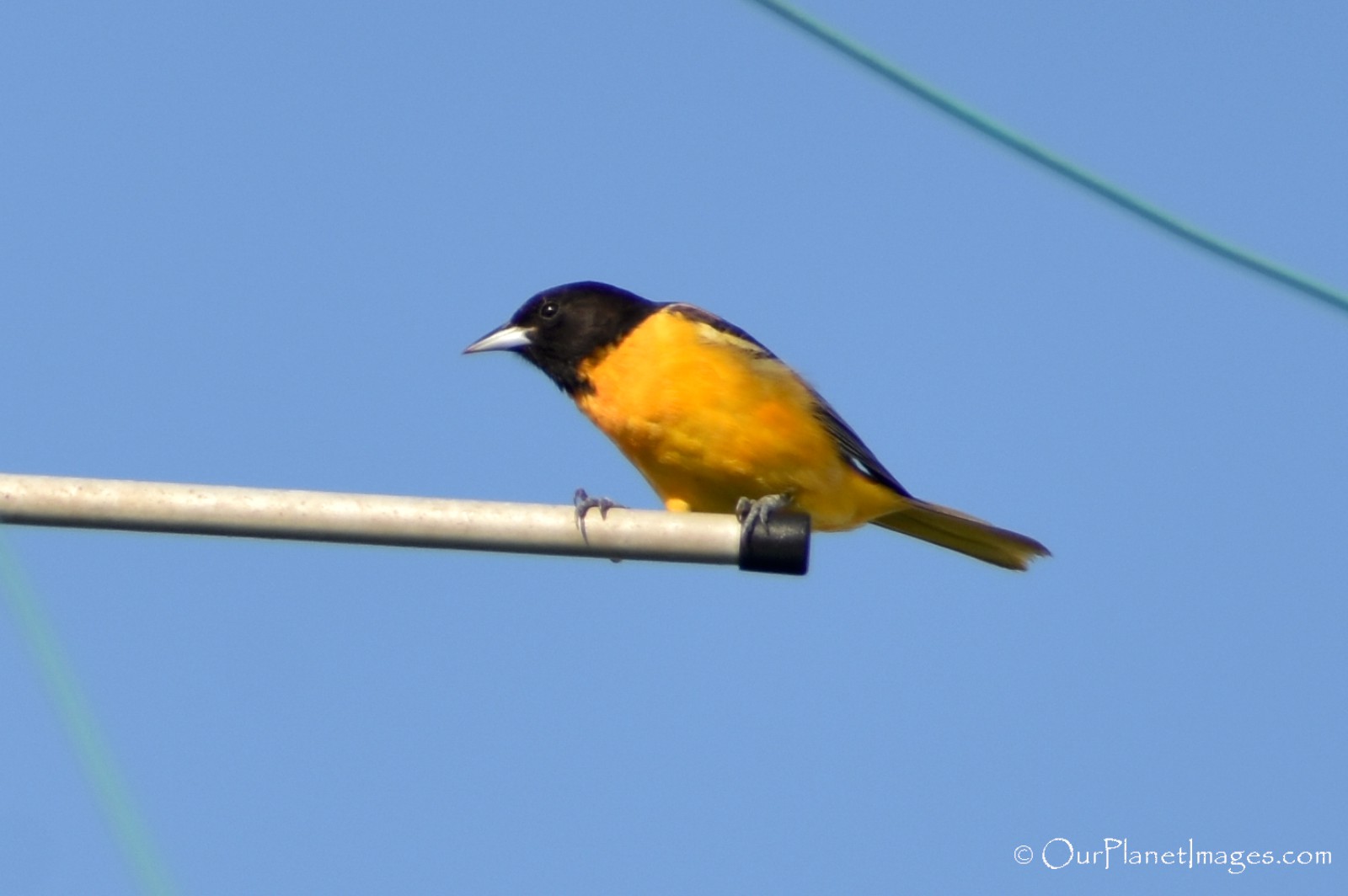 Texas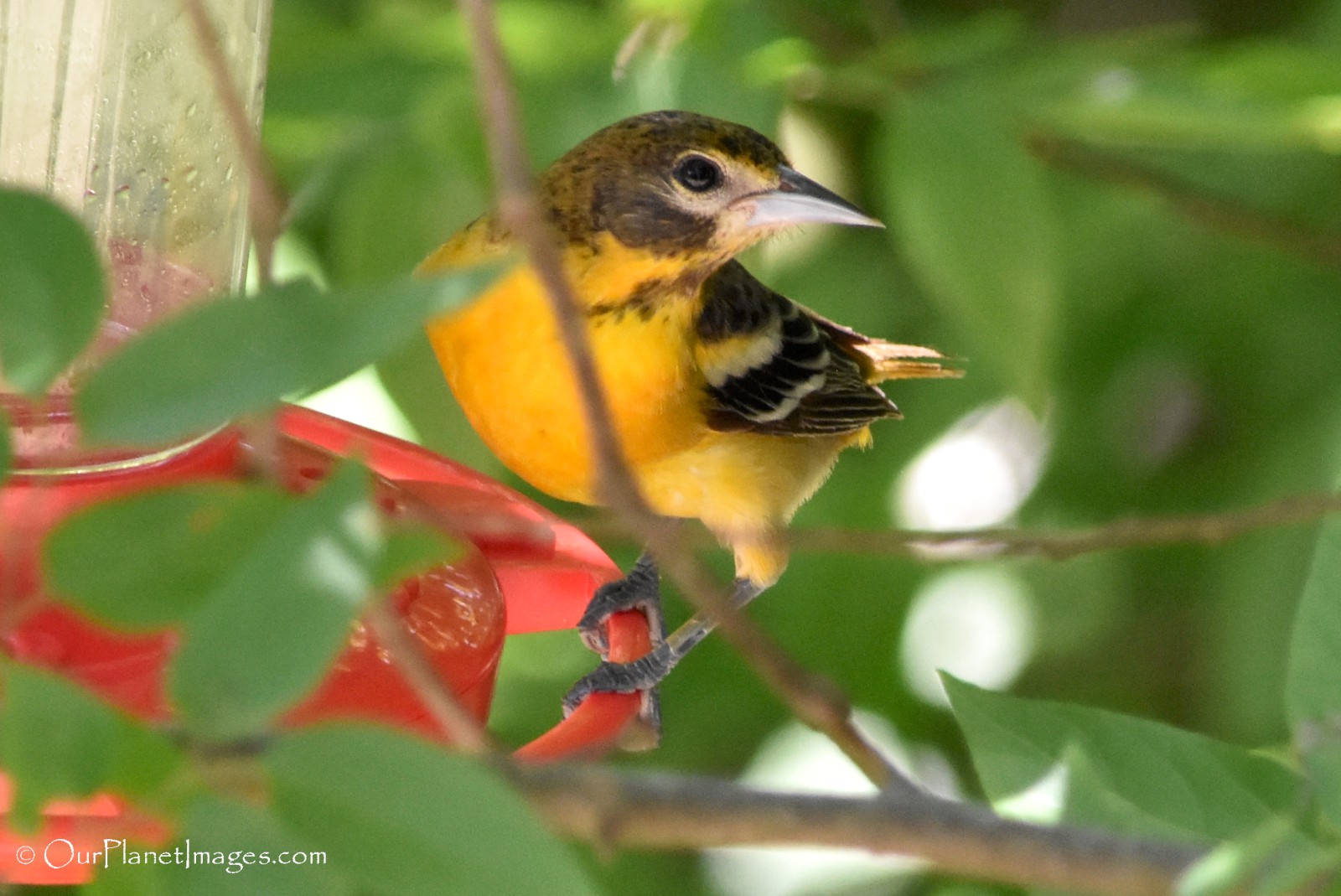 Texas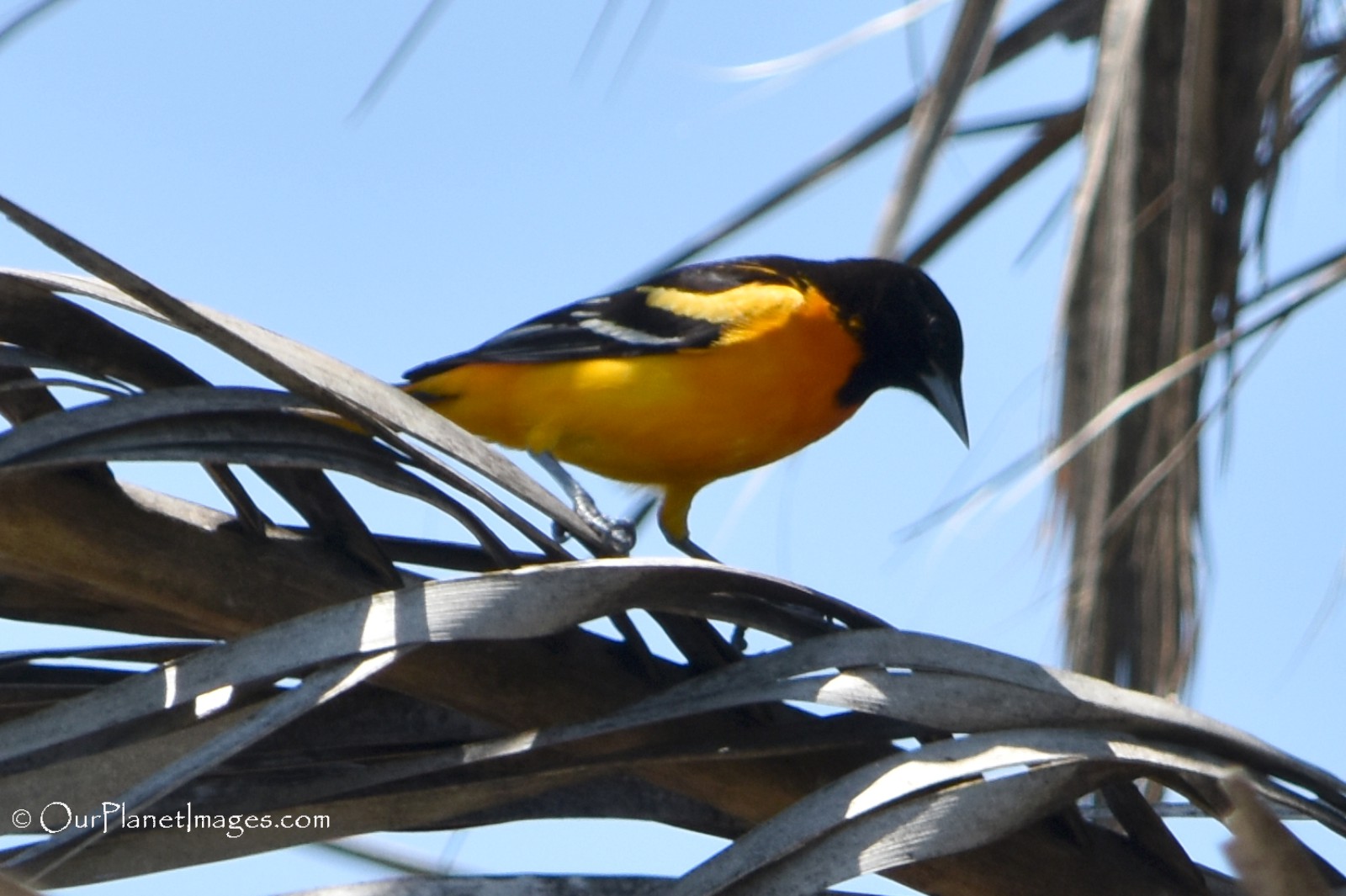 Texas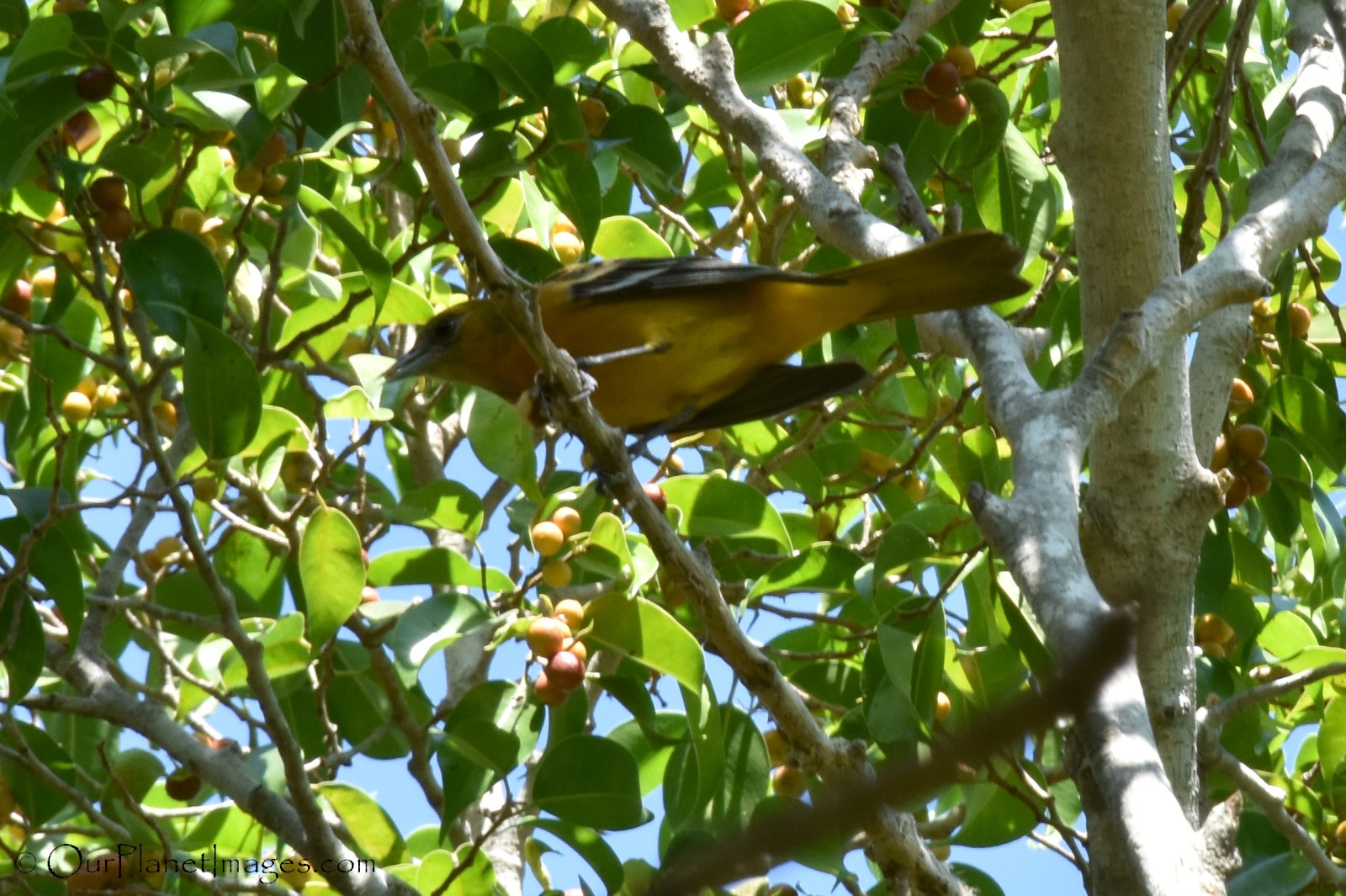 Guatemala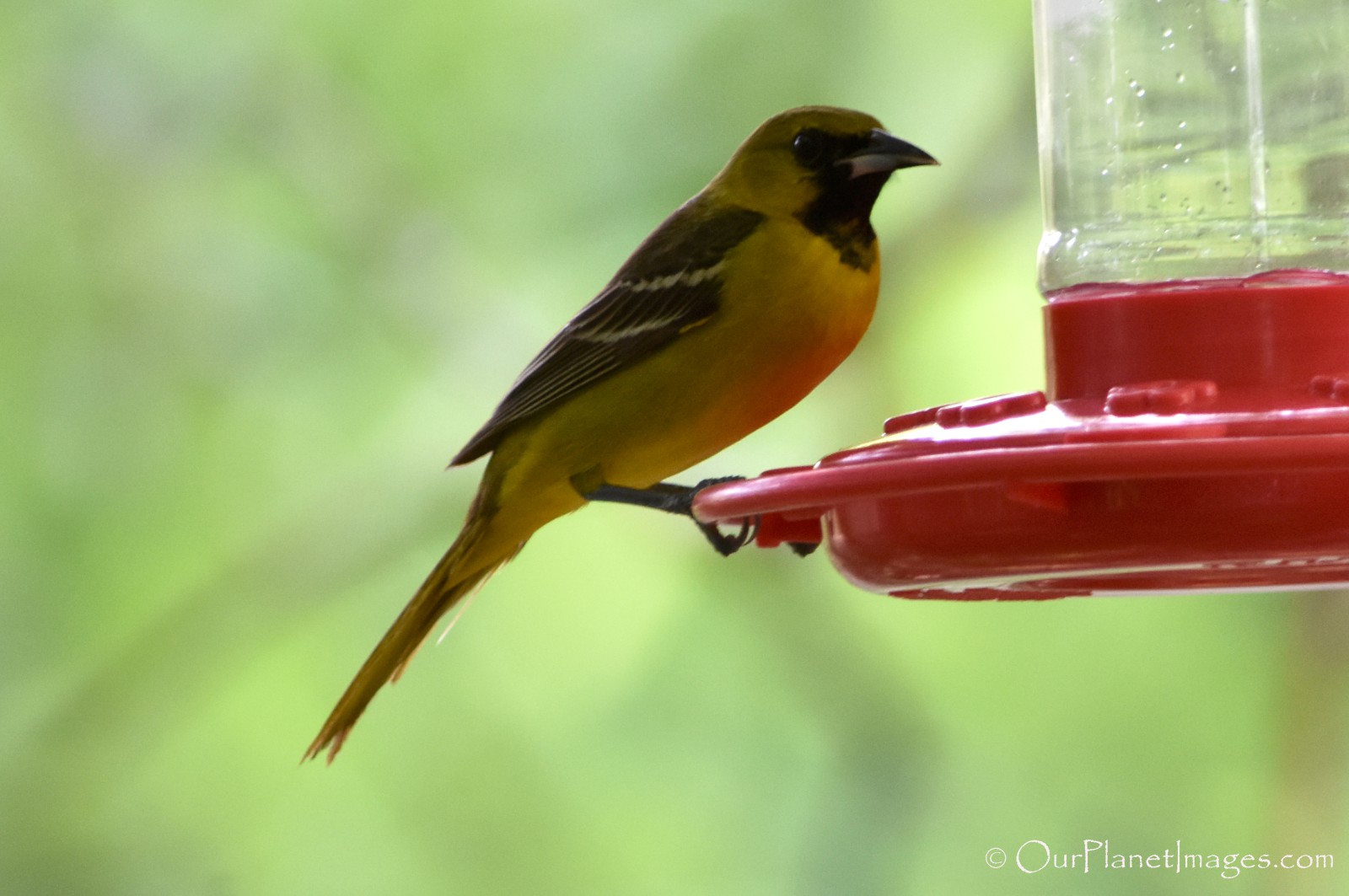 Texas
Texas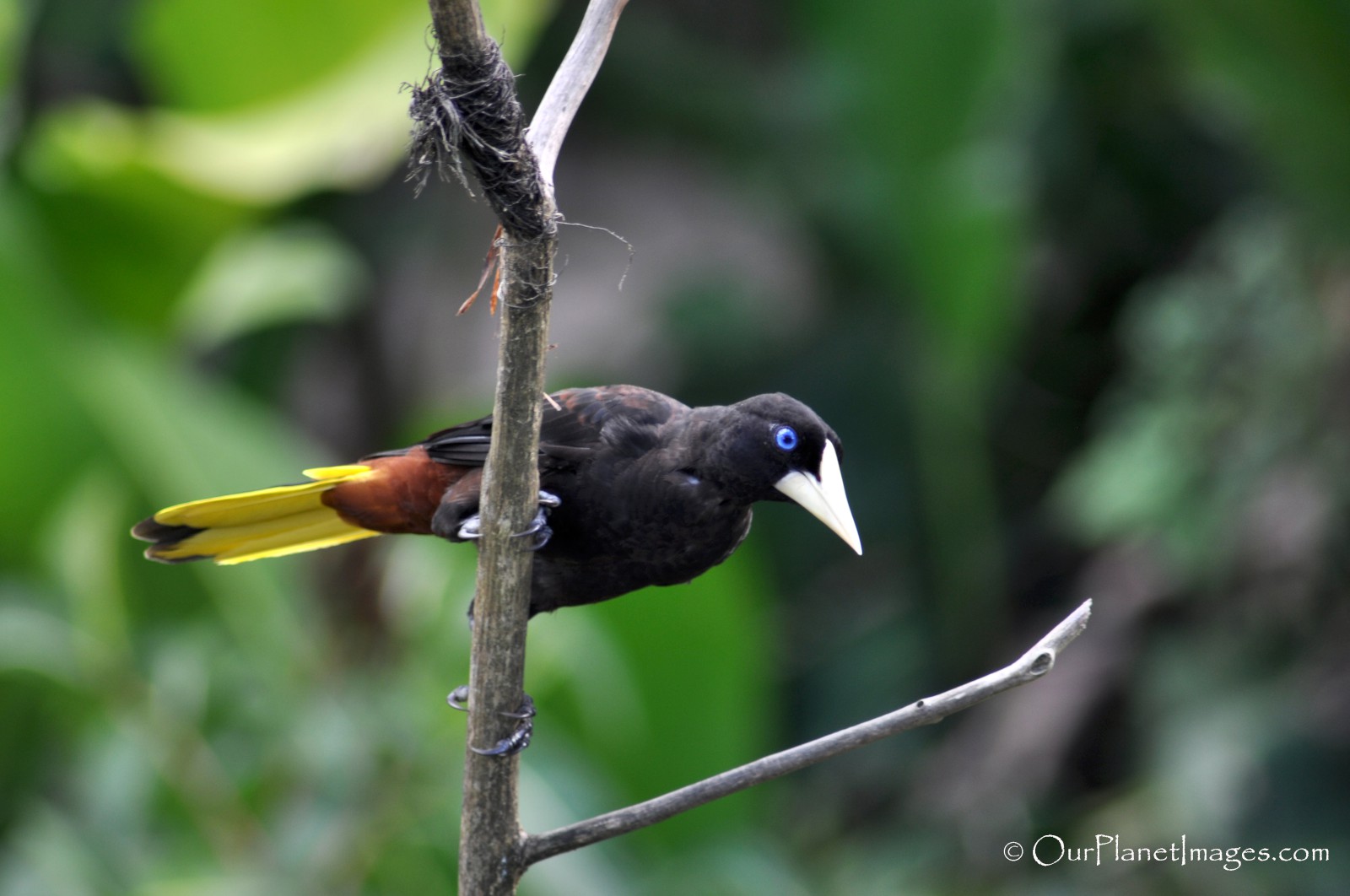 Trinidad & Tobago
Trinidad & Tobago
Trinidad & Tobago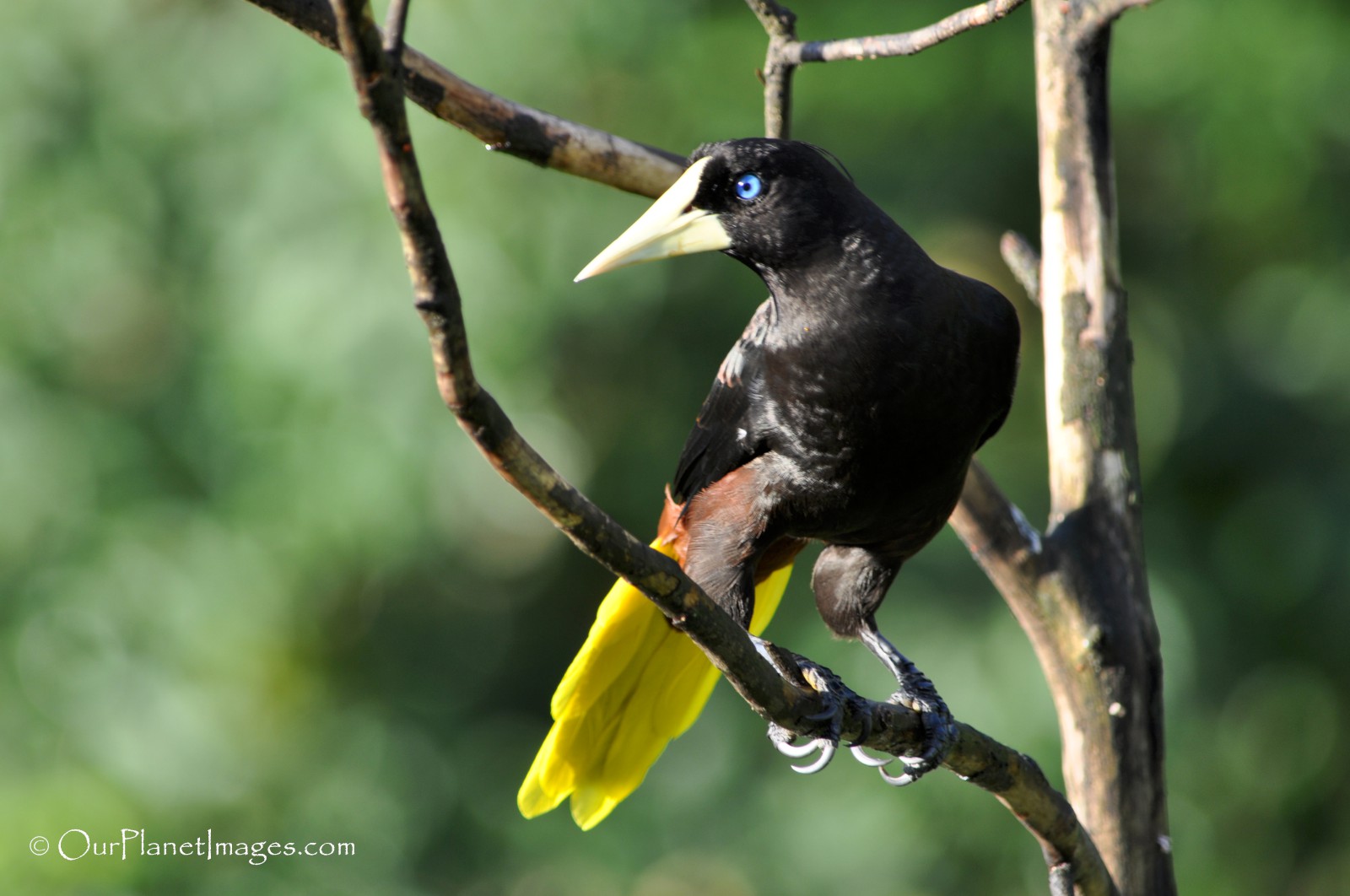 Trinidad & Tobago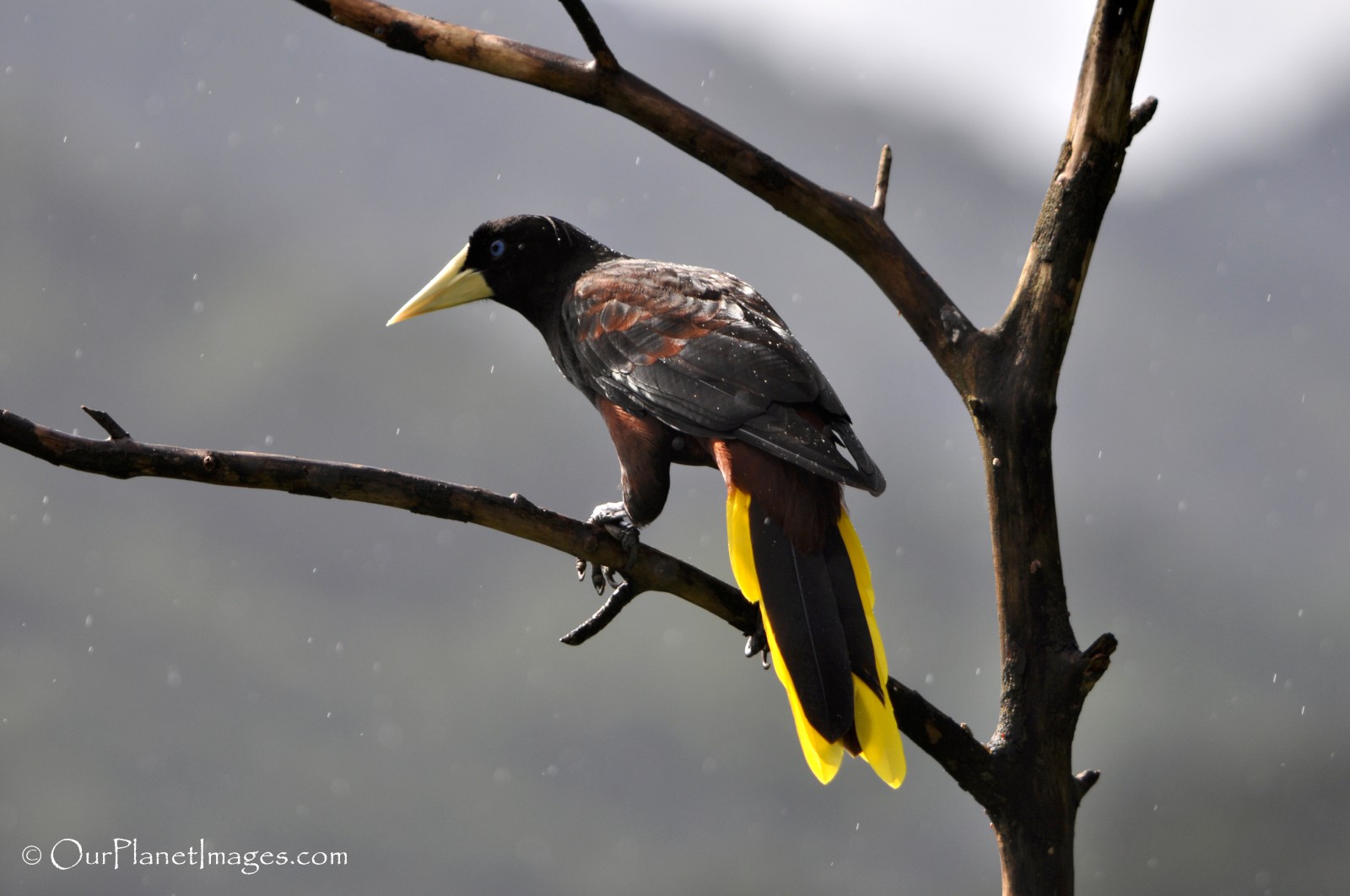 Trinidad & Tobago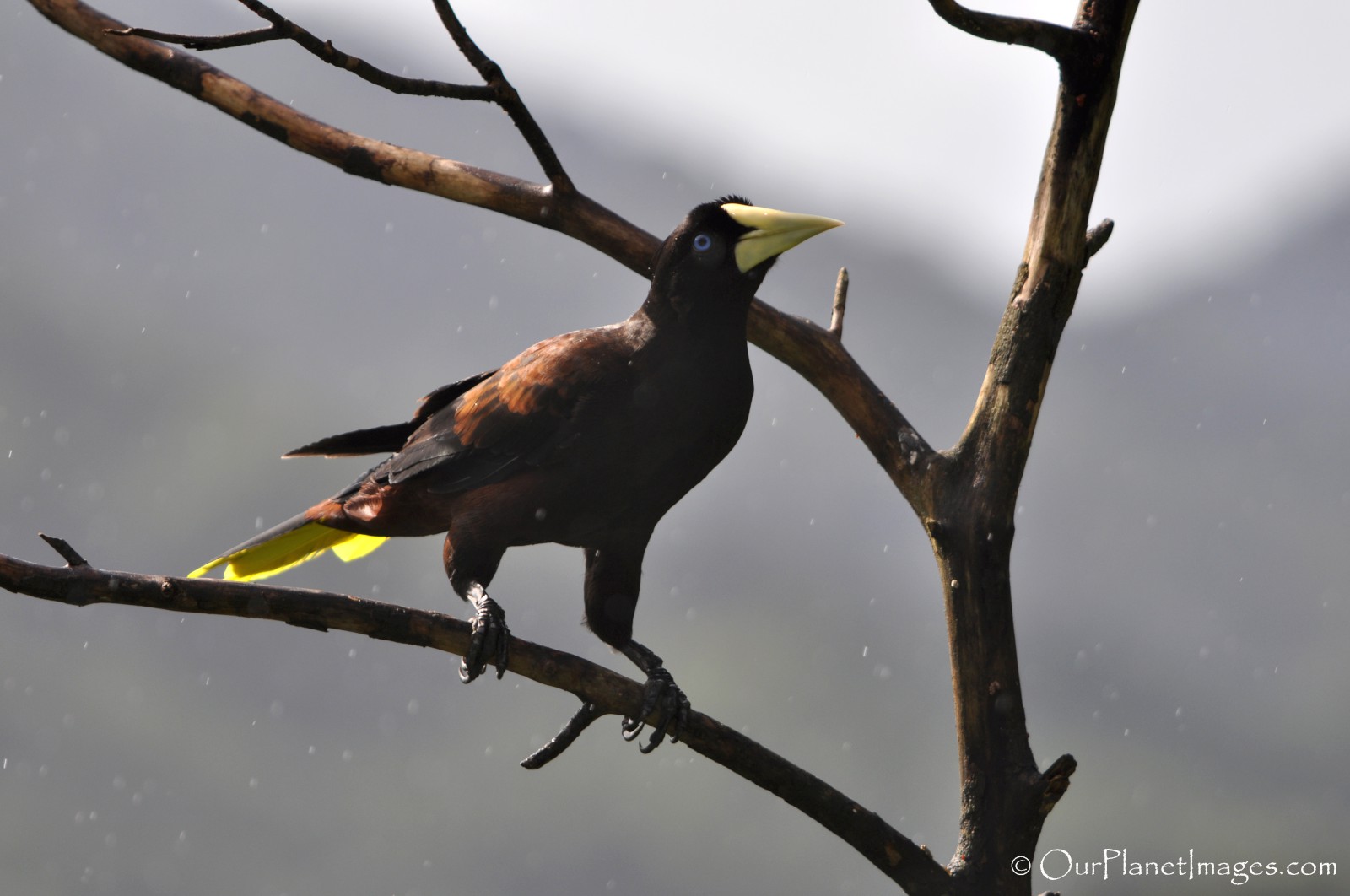 Trinidad & Tobago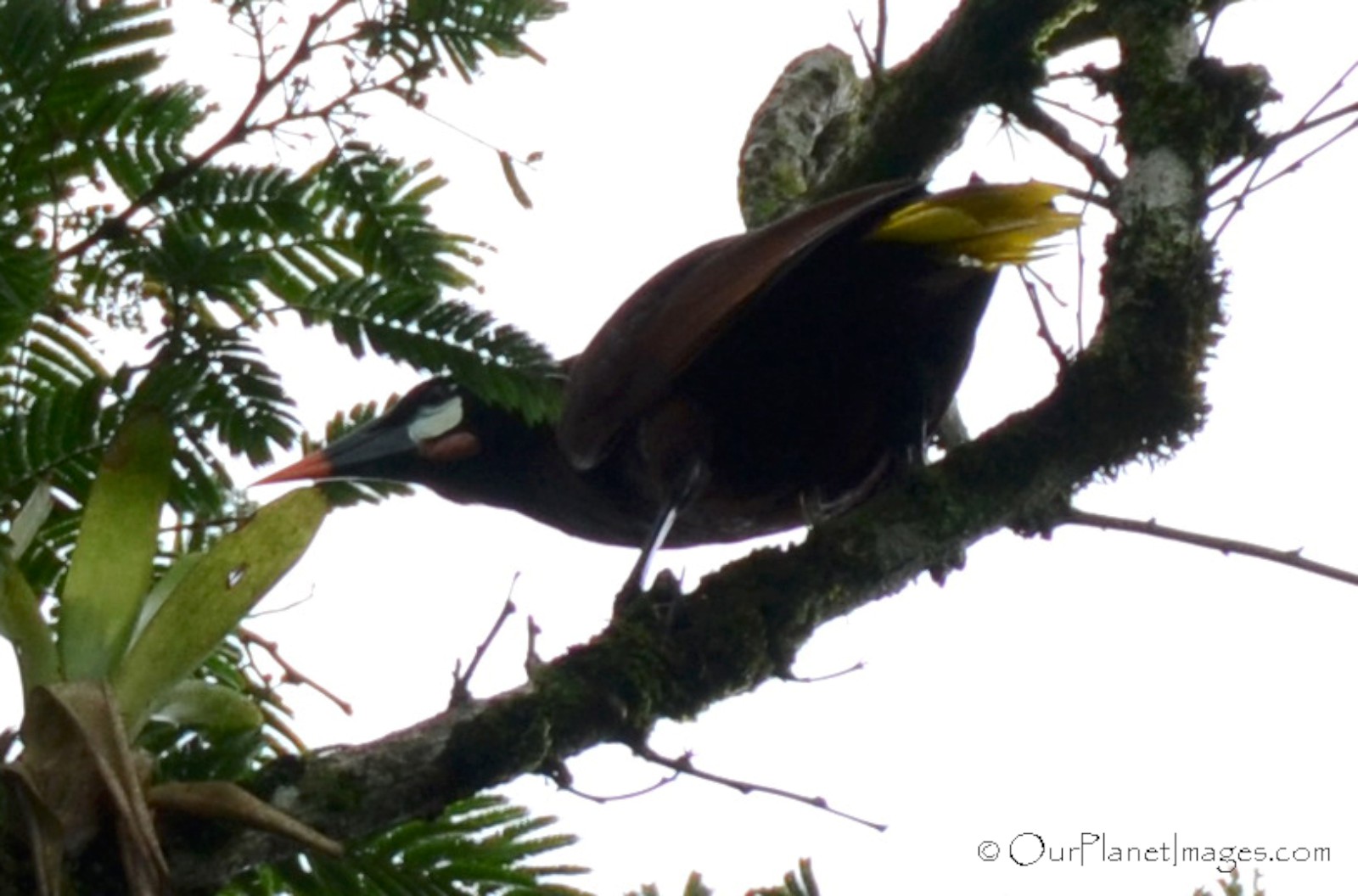 Costa Rica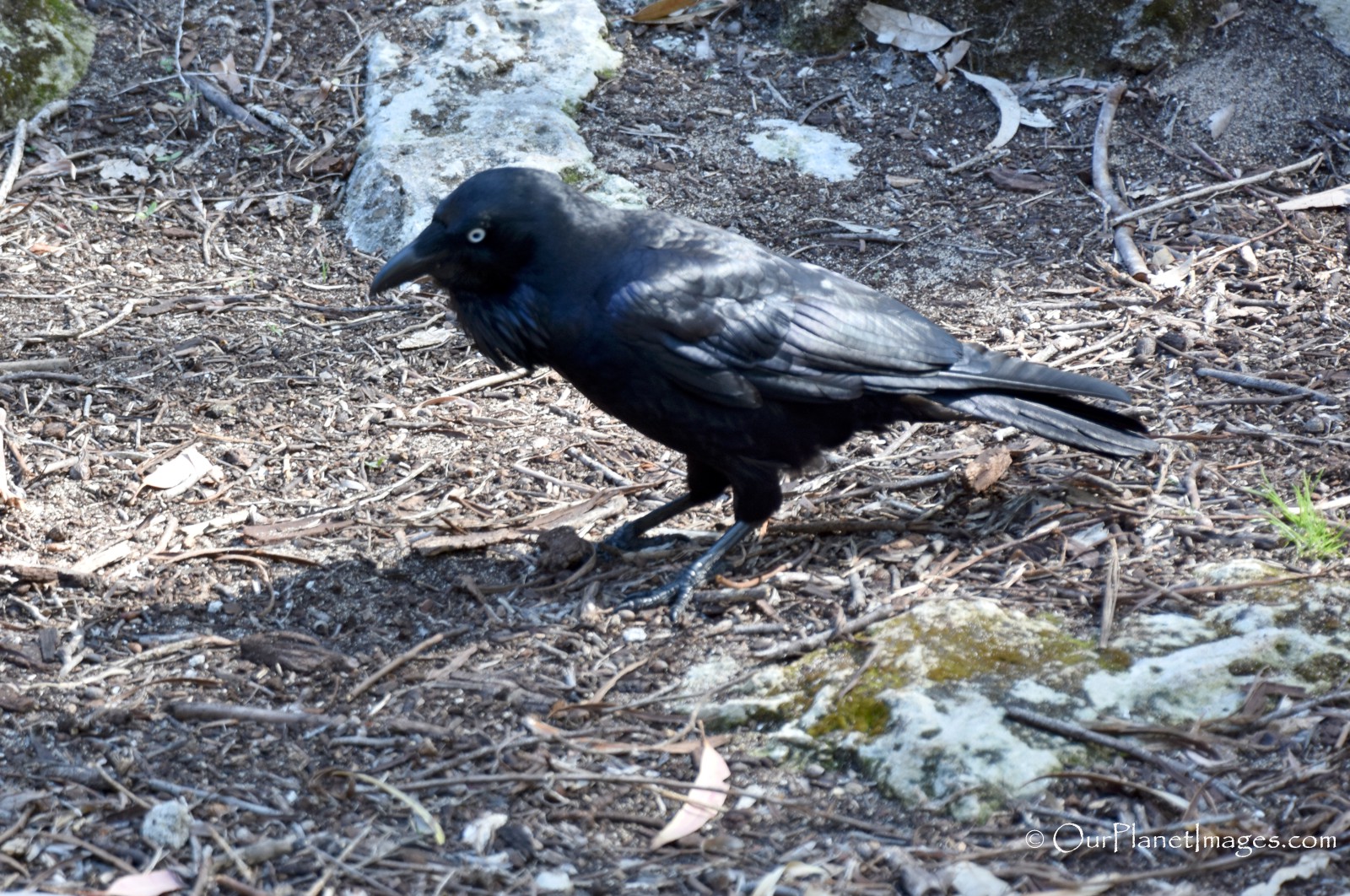 Australia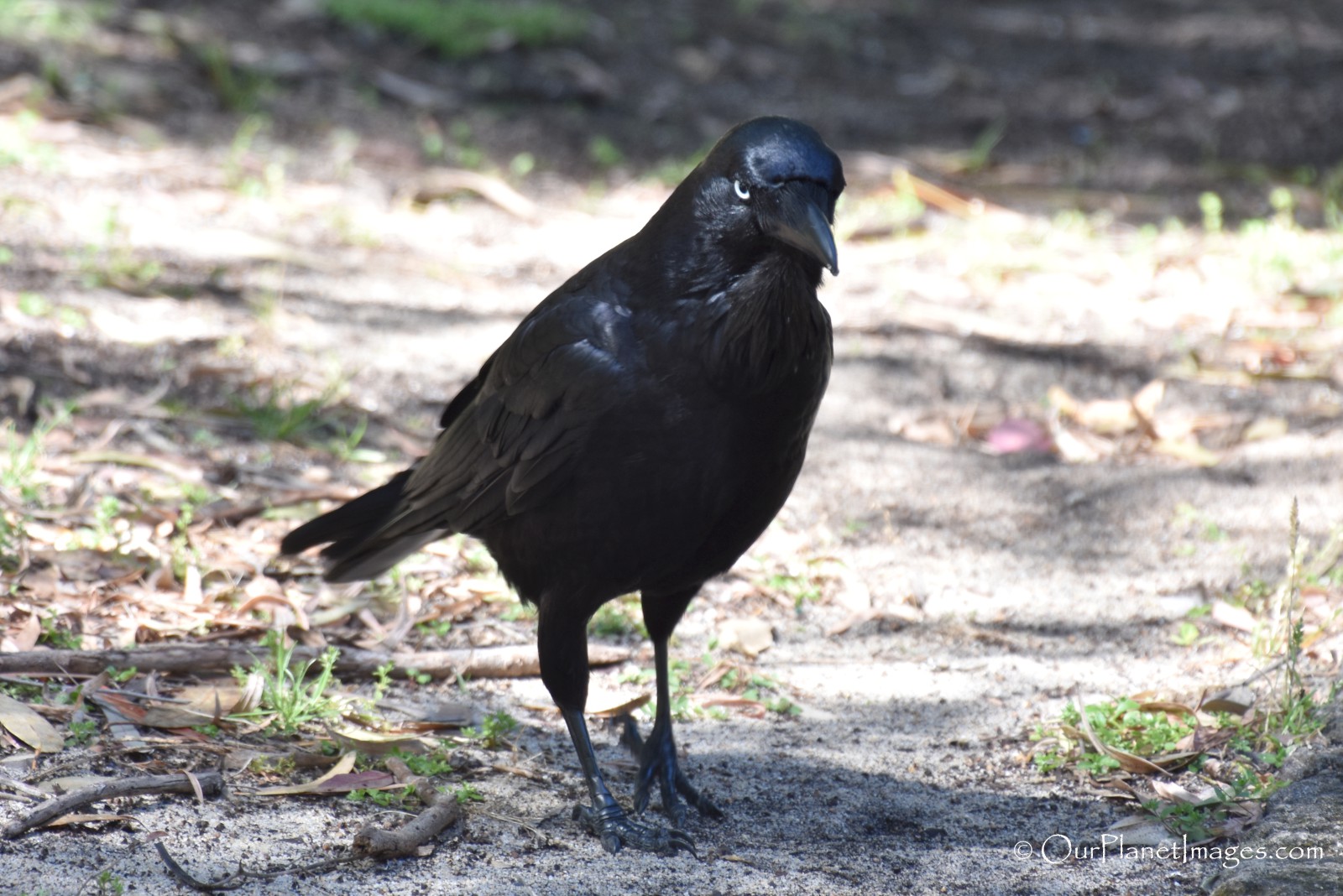 Australia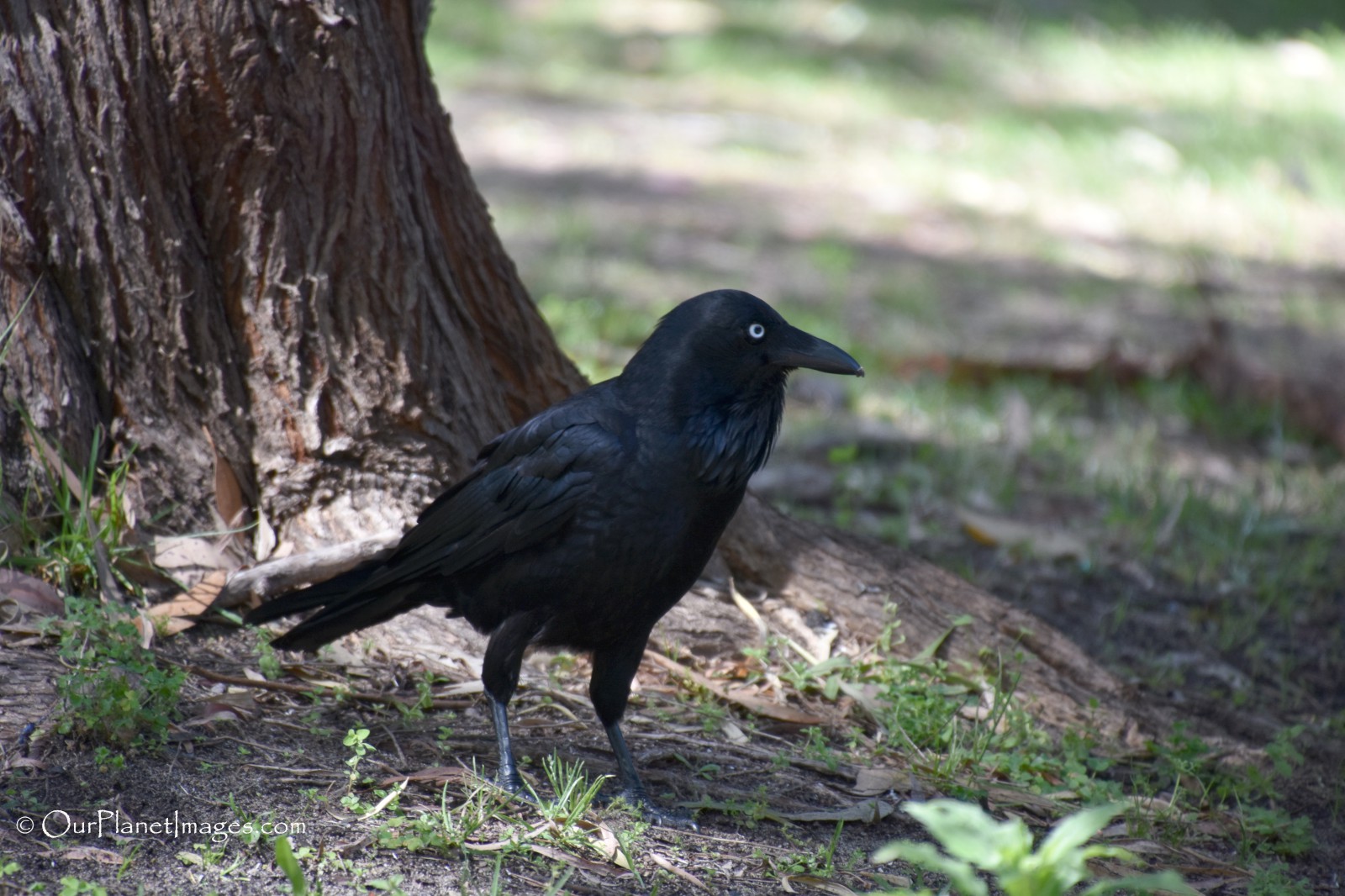 Australia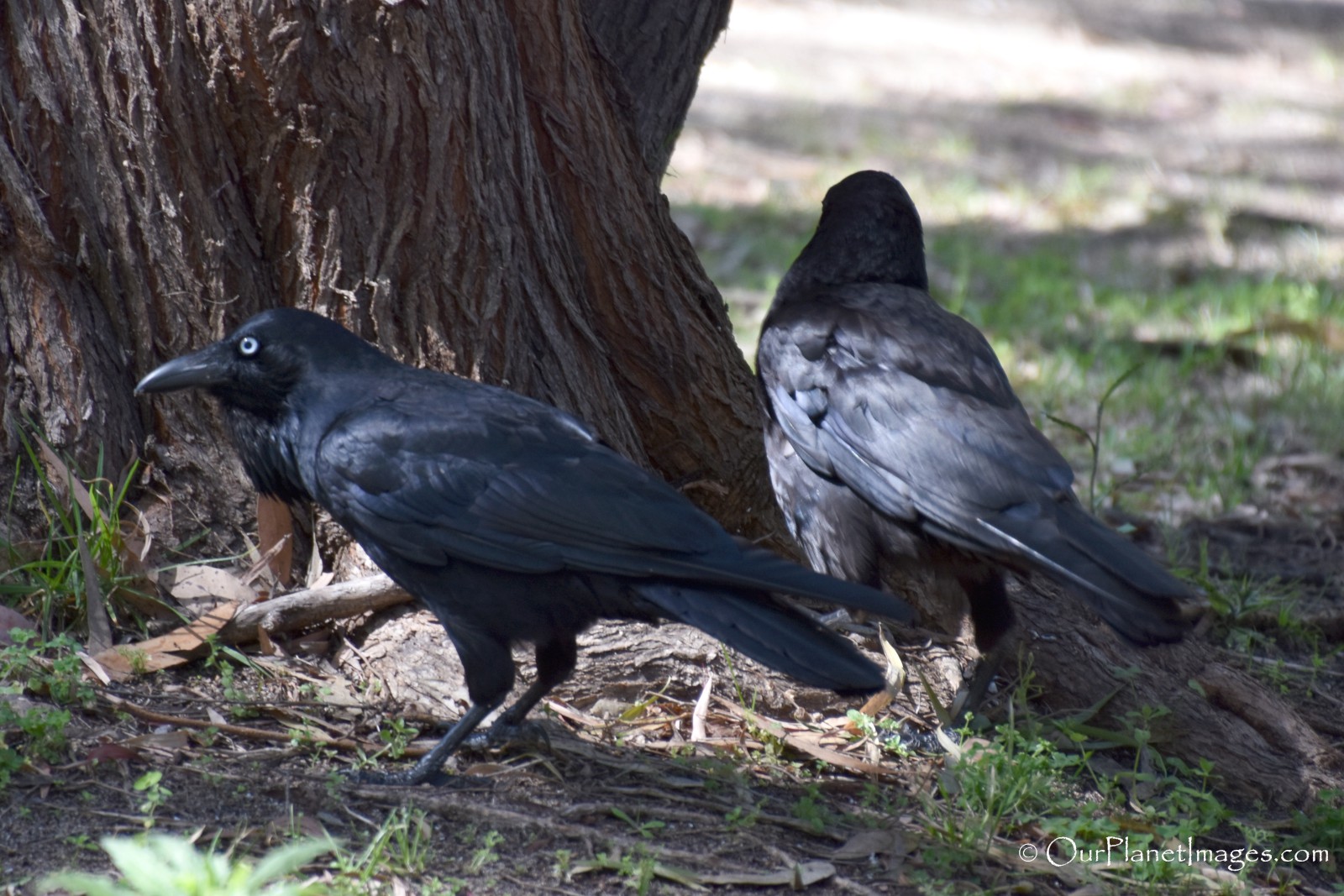 Australia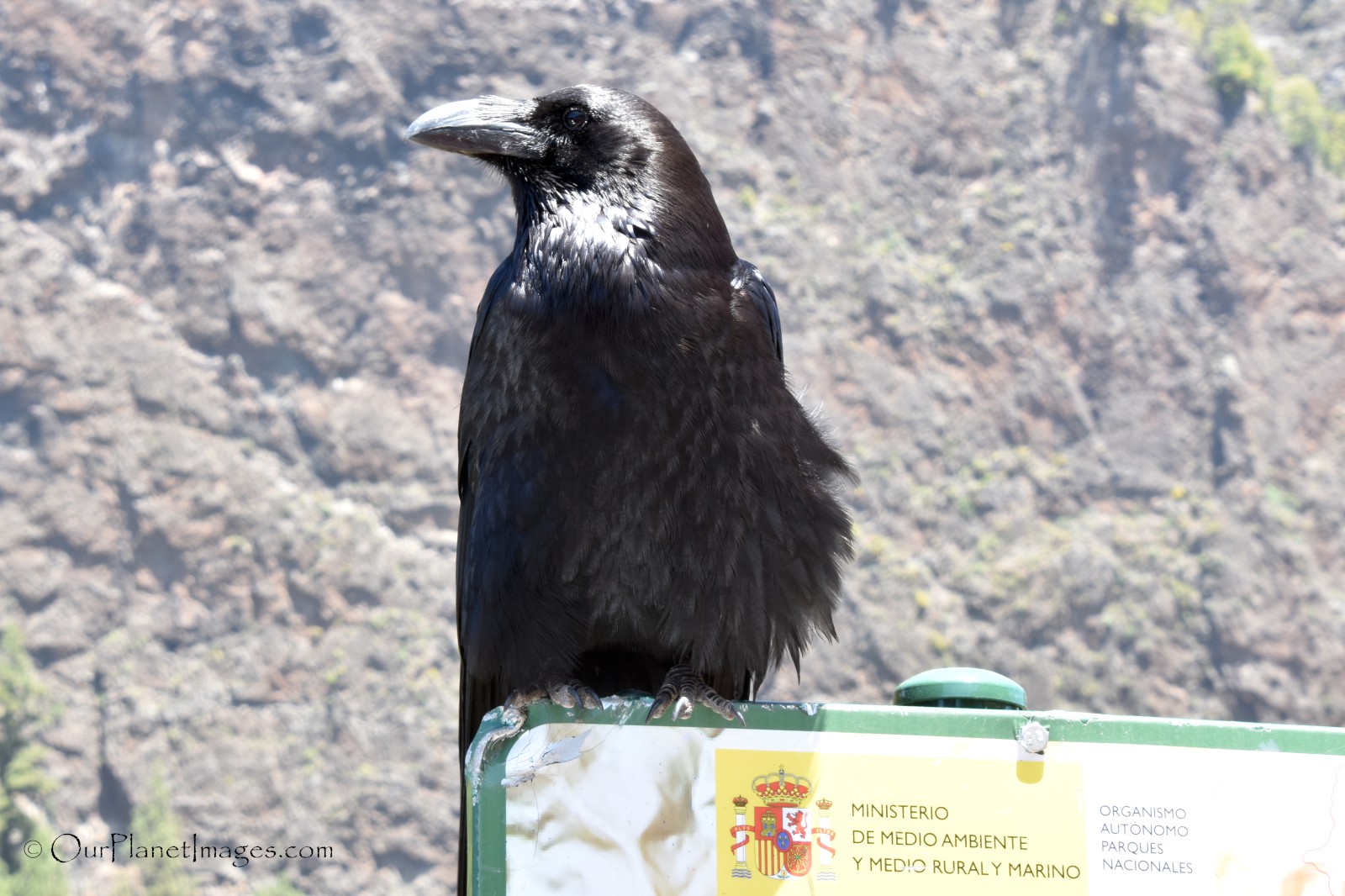 Spain
Washington D C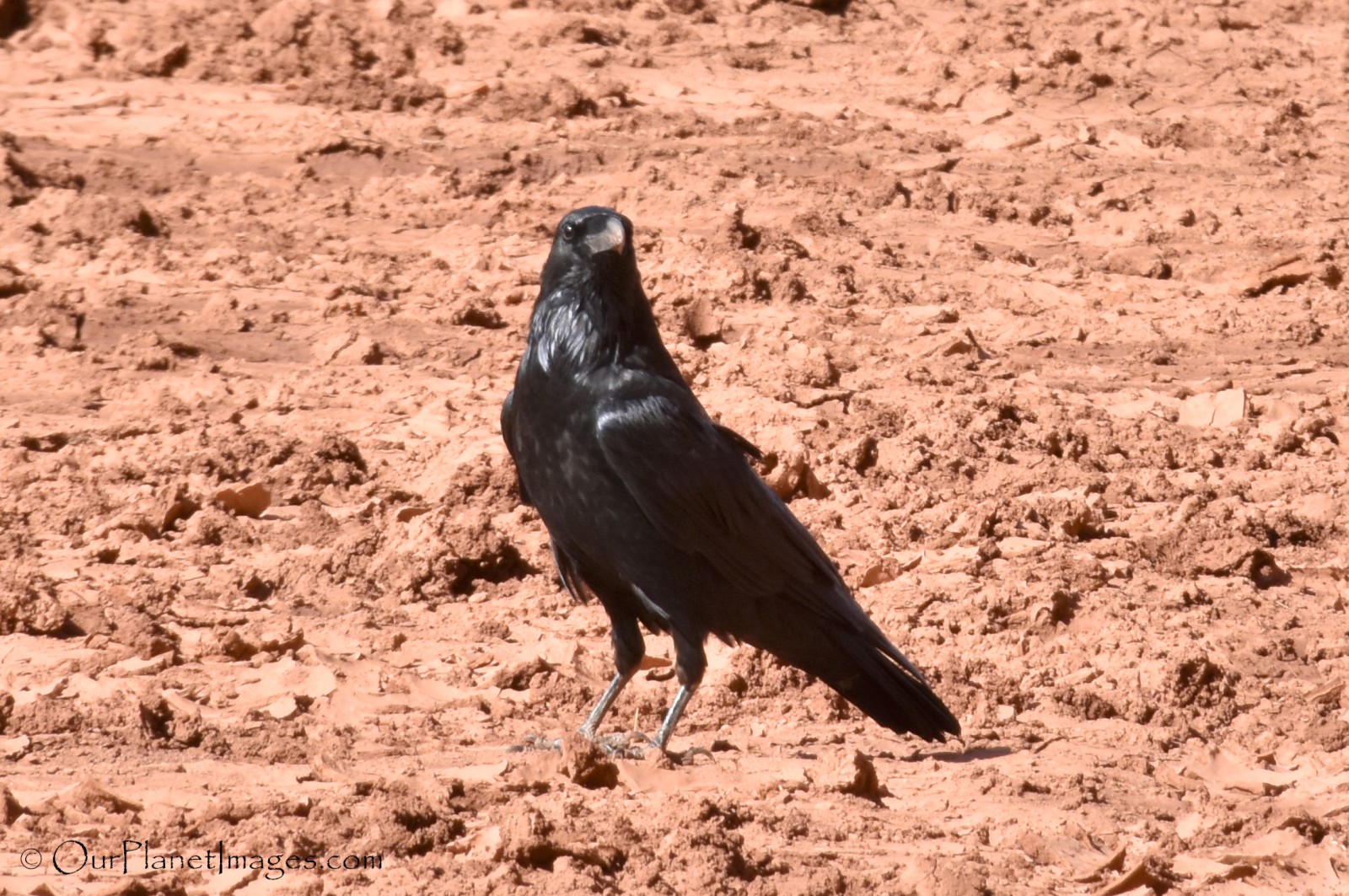 Arizona
Arizona