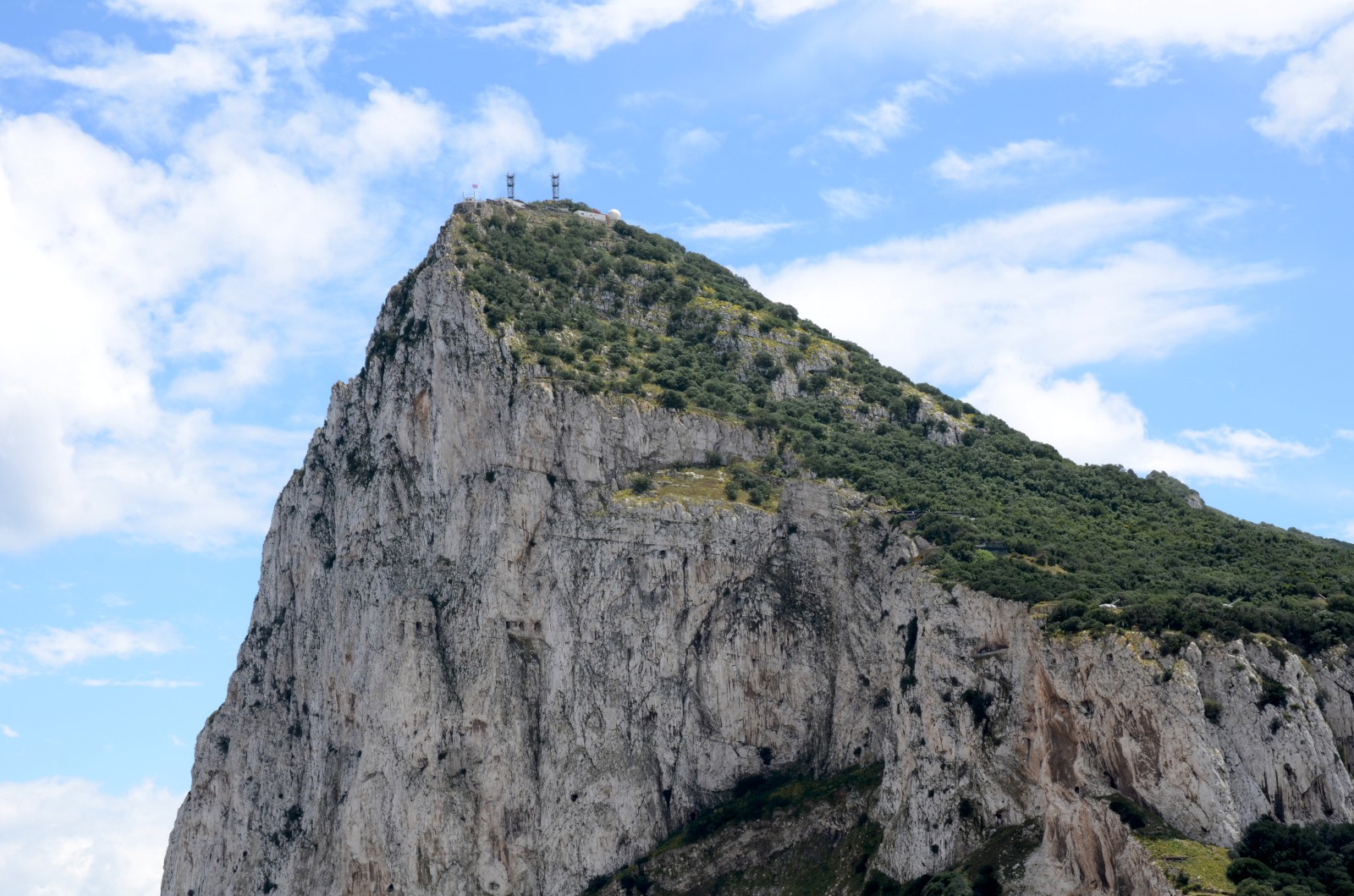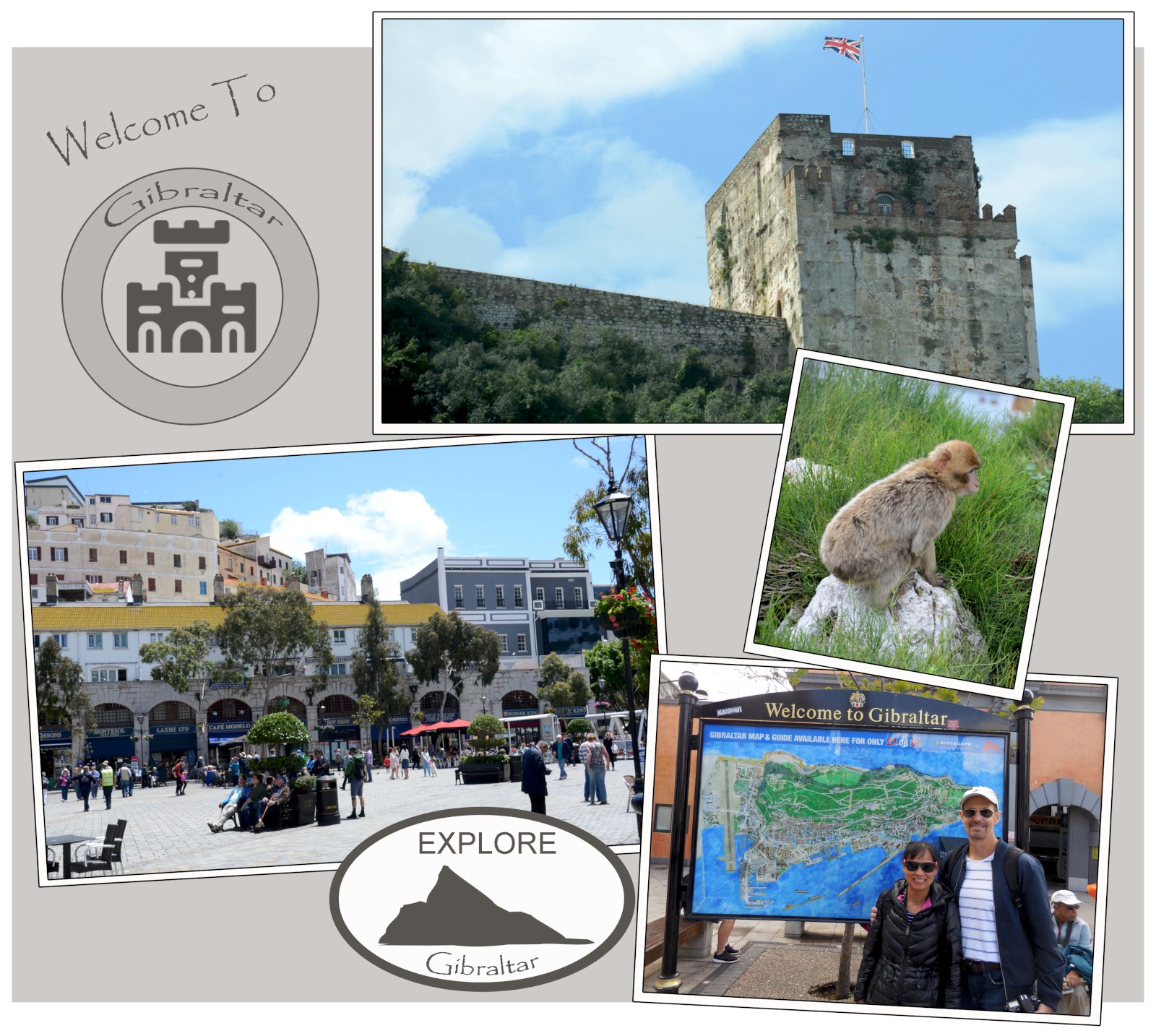 Gibraltar is a United Kingdom territory located near the southernmost tip of the Iberian Peninsula. It shares a border with Spain to the north and its southern tip is separated from Africa by a thirteen mile wide inlet from the Atlantic Ocean into the Mediterranean Sea.
Gibraltar is famous for the "Rock of Gibraltar" but most people know very little else about it. While the top tourist activity is to see The Rock there are plenty of other activities to keep you busy. Gibraltar has historical sites, beaches, nature, wildlife and a very British atmosphere.
If you travel to Gibraltar from Spain then crossing the border is a distinct change from a Spanish culture into a British culture. It seems strange to be surrounded by British pubs, eating fish and chips while enjoying the warm sunny Mediterranean weather.
Gibraltar is a small territory so all of the "Must See" activities are very close together making it easy to see everything is a short period of time.
Seeing the Rock of Gibraltar is a can't miss attraction because if you go to Gibraltar you literally can't miss it.
Europa point is at the southernmost point of Gibraltar and it is a wonderful place to look across the Strait of Gibraltar and see the north coast of Africa.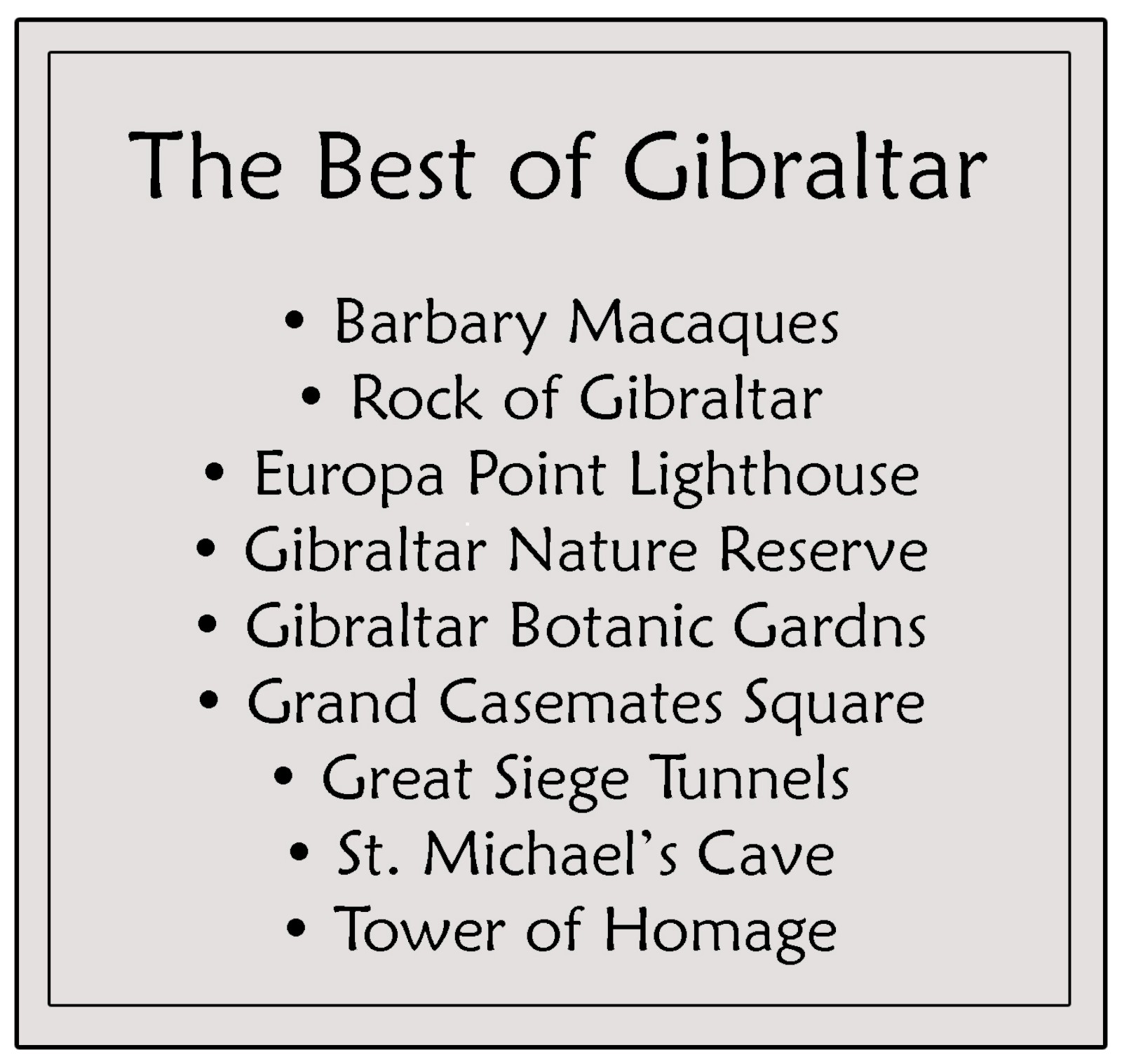 Monkeys are common in a lot of places but not in Europe. The Barbary Macaques are easy to find in Gibraltar so don't miss you chance to see the only native monkeys in Europe.
St. Michaels cave has a lot of nice formations and they are colorfully lit with rotating colors. Some of the formations can be seen better when lit with certain colors.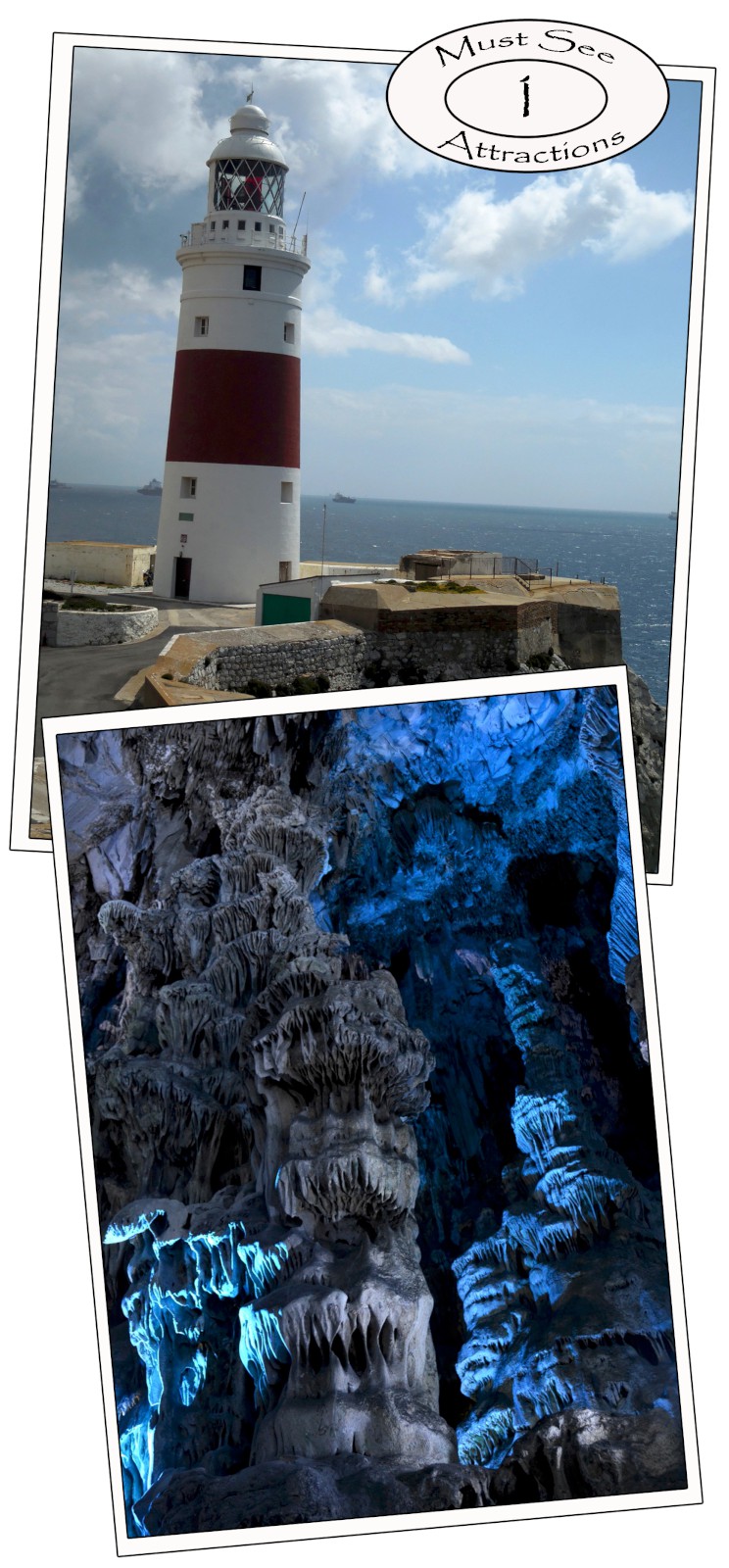 After seeing Gibraltar's attractions, head for Grand Casemates Square and enjoy a bit of the UK at one of the pub.
I will be making more posts on things to do in Gibraltar, so check back later to see my future posts on Gibraltar.