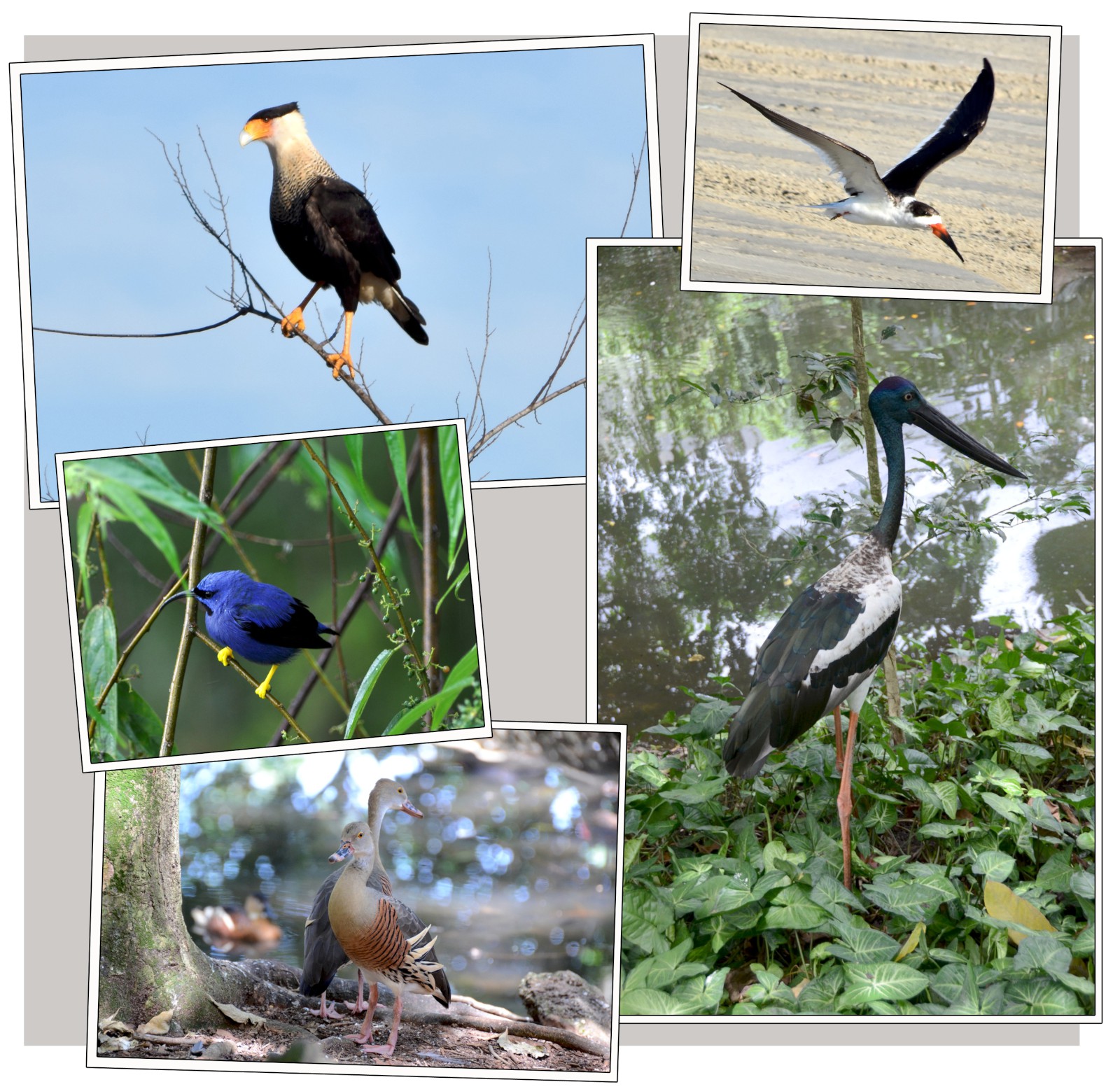 Birds are around us almost everywhere we go. Most people see bird but don't pay much attention to them. There are almost 11,000 bird species in the world that can be grouped into approximately 250 families. Some bird species live only in a small section of the world and some species are practically found globally.
I was never a bird enthusiast until I started to notice the diversity of different types of bird during my travels around the world. Once I started to pay closer attention to the birds that I encountered, I discovered how beautiful some bird species are and I have started learning more about them.
There are so many things that I find fascinating about the diversity of birds. The major distinctions between bird families that I find fascinating are:
The beaks on bird differ dramatically. Some are tiny while others are huge and some are strange shaped.
Some birds are so small that you can hardly see them and others are almost as big as a human.
Some bird migrate thousands of mile every year but some birds don't even fly.
Bird's legs can be short or extremely long.
Some birds are land birds, others are almost always in the water and some birds stay in the air for hours at a time.
Some bird's colors are amazing.
Birds eat almost everything from live animals, dead animals, fish and ocean creatures, seeds, nuts, honey, fruit, insects, etc.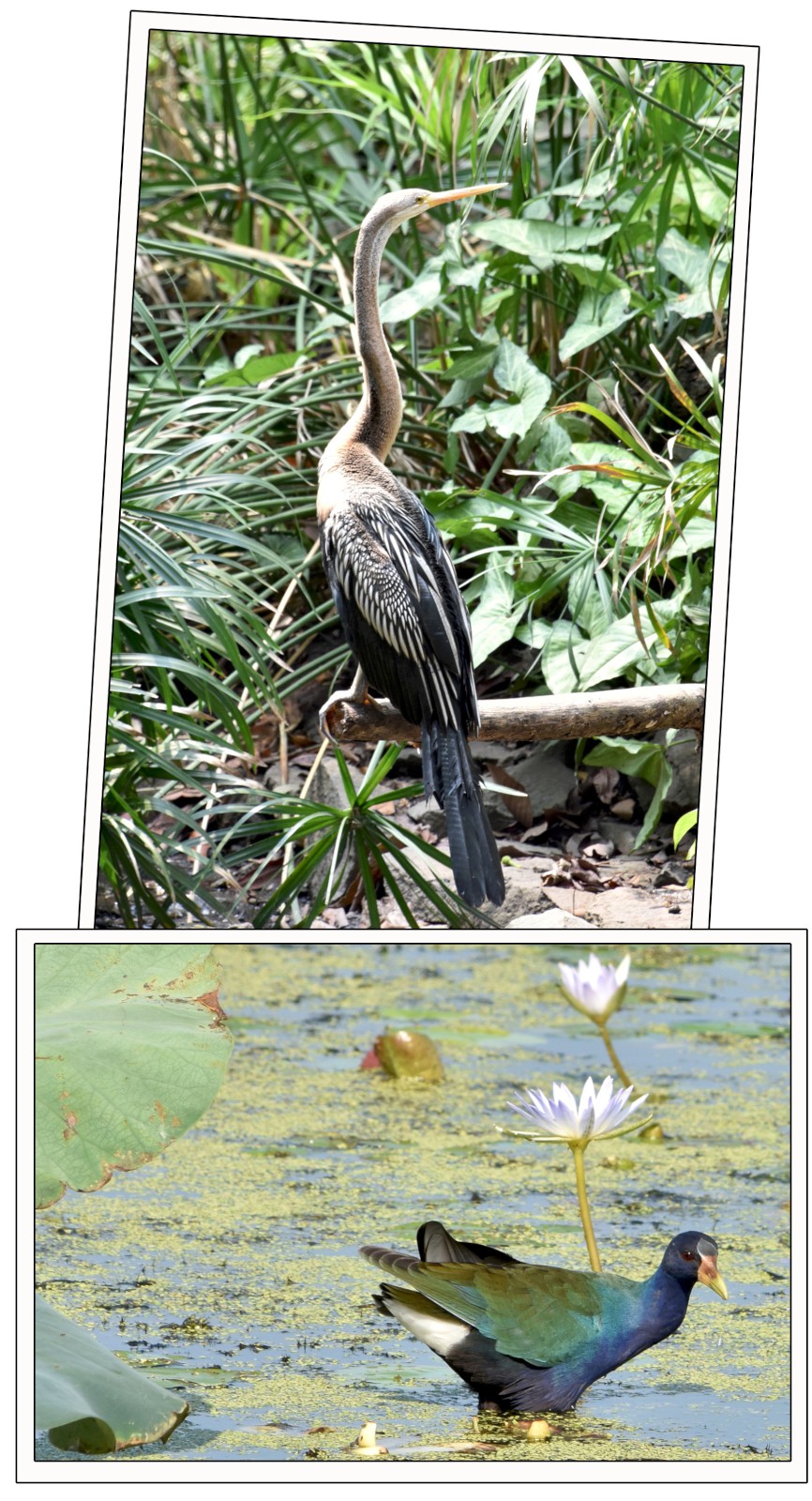 During my travels and near my home I have photographed many different bird species that are dramatically different in their size, their shape, the diet that they eat and the habitat where they live. The number of bird species and the total number of photos included in this website are shown in the following table.
While there are many significant differences throughout the bird world, birds have some similar characteristics that help to group birds together based on those characteristics. I have developed pages for the birds that I have photographed based on the similar characteristics of those birds.
I currently have grouped the birds on this website into 21 categories. These categories are shown below with a photograph representing the category and the title of the category. The number of species and photos included in each category are shown beneath the photo of that category.
On each page I have grouped the different species of birds by the family they belong. I have tried to include enough photos of each species to show the bird's coloration, the different looks between male and female and sometimes the color changes from juvenile and adult birds.
Photo Note
A large majority of my bird photos in this website are nice photos and some photos are even exceptional but some are not of the standard that I like to use on this website.
I always try hard to get good photos of any subject that I am photographing. Some of the birds that I have included in this website I may have only seen one time for just a few seconds. It was just not possible for me to get quality photos but I have included them in this website because I want to show my viewers as many species of birds as I can even though the photo may not be a nice as I would like. I will upgrade poor quality photos if I have a chance to see these species again and if I am able to improve the photos that I have already taken.