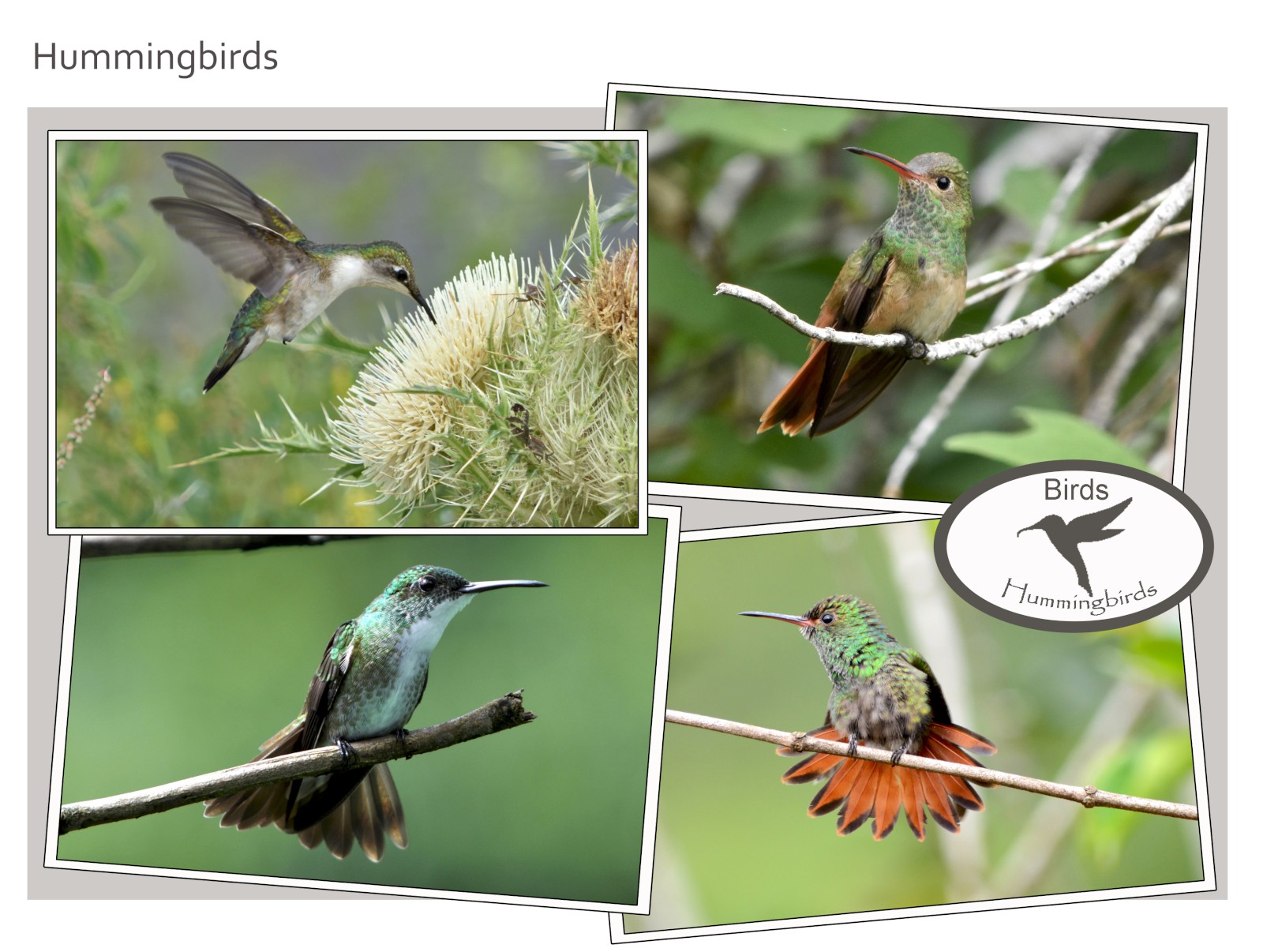 About Hummingbirds . . . .
There are over 300 species of Hummingbirds and they are only found in the Americas. Their range covers from as far south as the southern tip of South America to Alaska in the north but the majority of species are found in the tropics.
Many hummingbirds migrate to the United States in the spring for their summer breeding grounds. During spring migration some hummingbirds fly 500 miles nonstop across the Gulf of Mexico, flying for 20 hours. On their fall migration to the south they normally return over land and travel around 20 miles a day taking several weeks to reach their wintering grounds.
Hummingbirds are the only bird species that is able to fly backwards. They fly forwards and backwards to move from flower to flower and then hover when extracting nectar from flowers.
Hummingbird's primary food source is nectar but they eat gnats, sap at woodpecker holes and pluck spiders from webs.
Hummingbirds patrol a territory where they move from flower to flower. When you see a hummingbird fly away from a bush, chances are that it will return to that same bush shortly. They will defend their favorite feeding areas by fighting other hummingbirds or chasing off larger birds.
I will be adding more species of Hummingbirds as I am able to see them and photograph them so check back later to see my new photos of these birds.
Black-chinned Hummingbird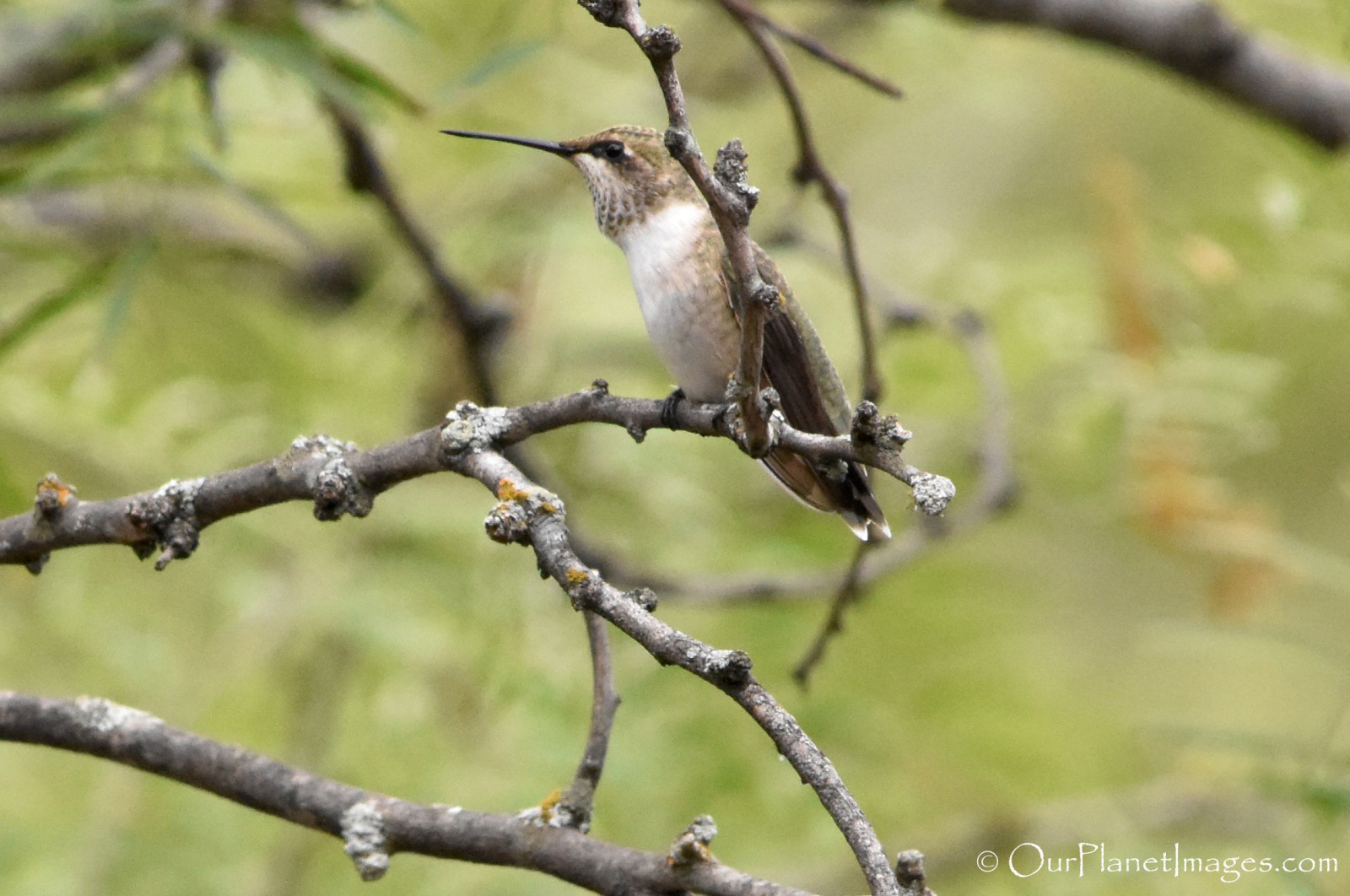 Female
Texas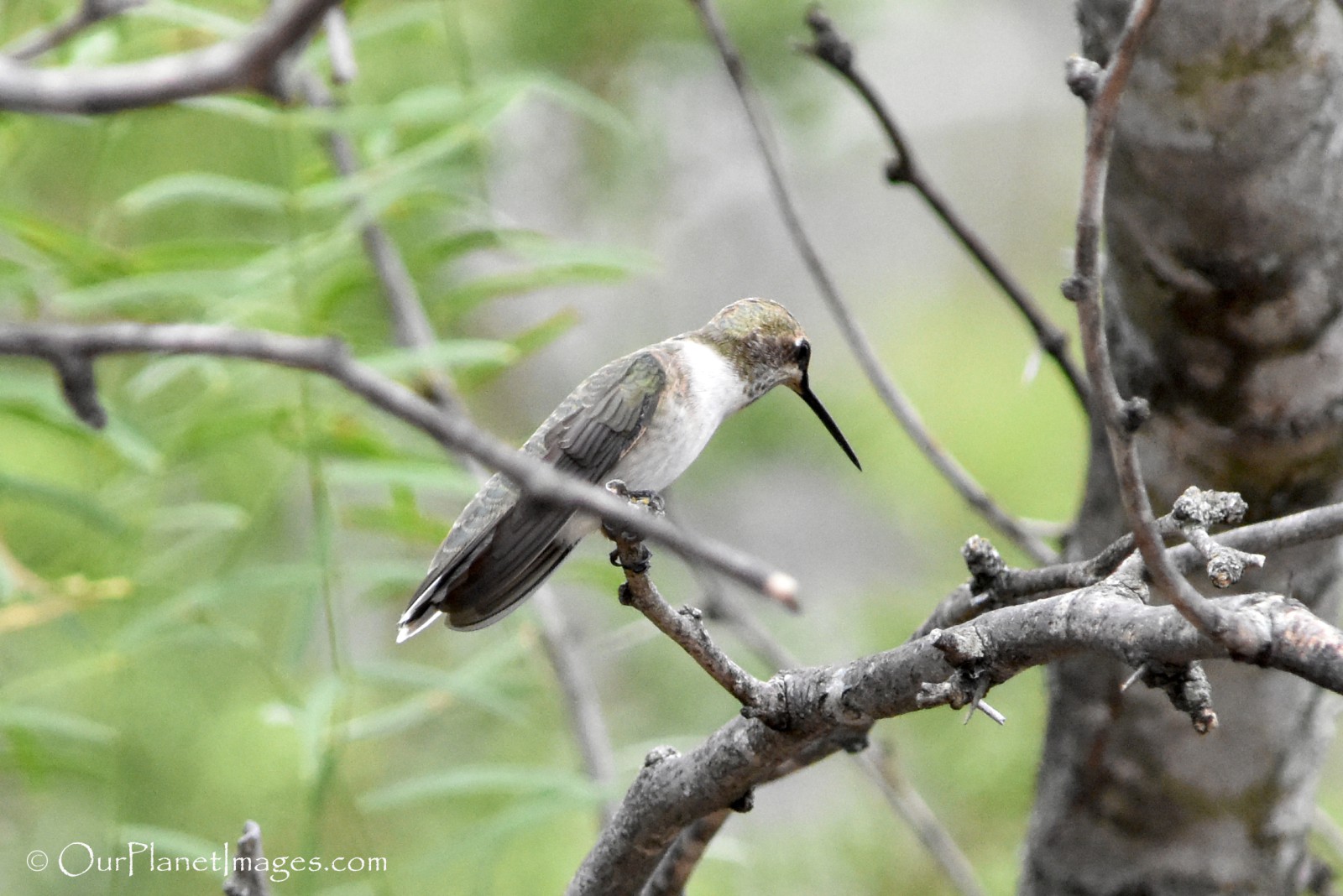 Female
Texas
Female
Texas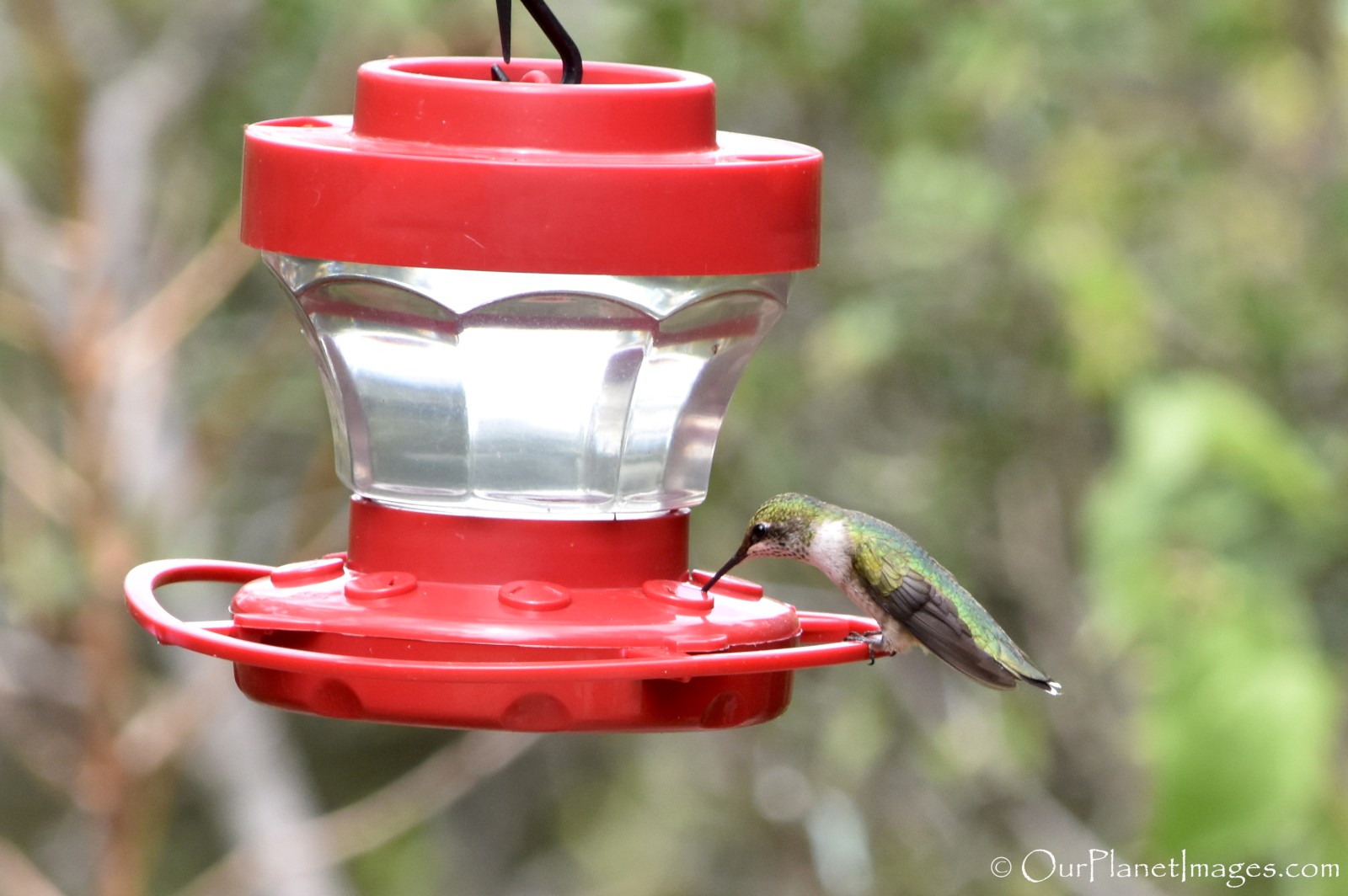 Female
Texas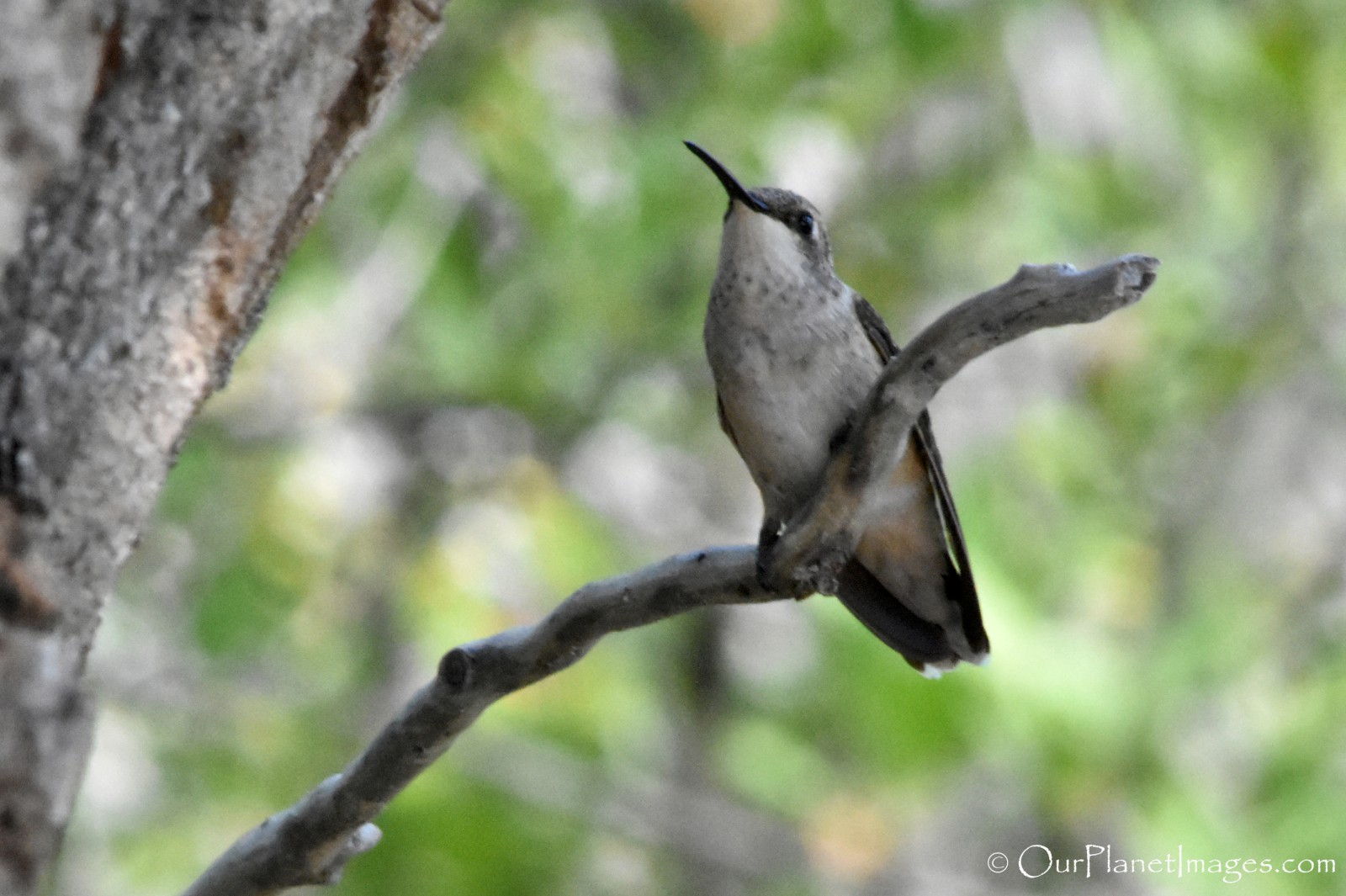 Female
New Mexico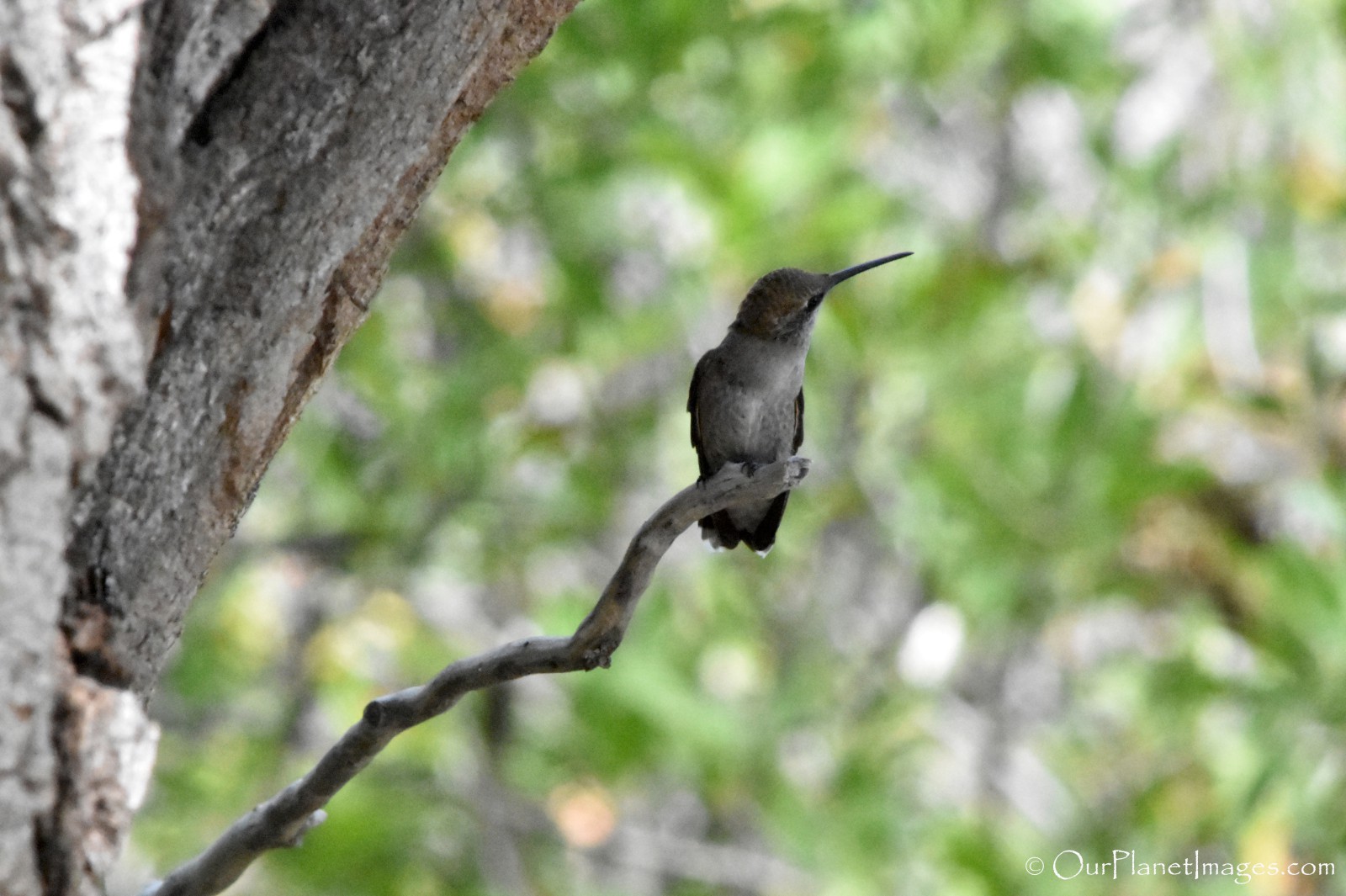 Female
New Mexico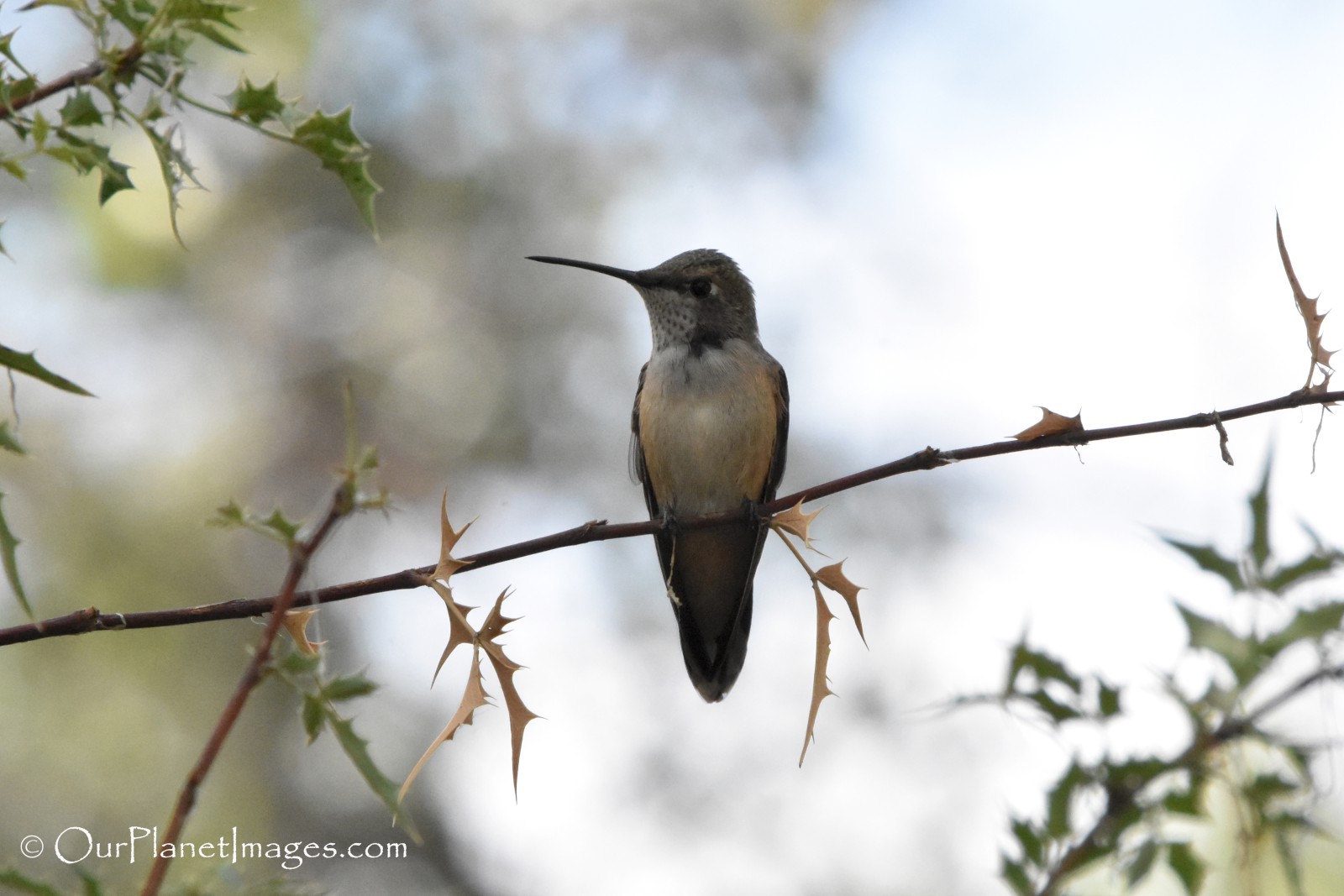 Female
New Mexico

Texas
Texas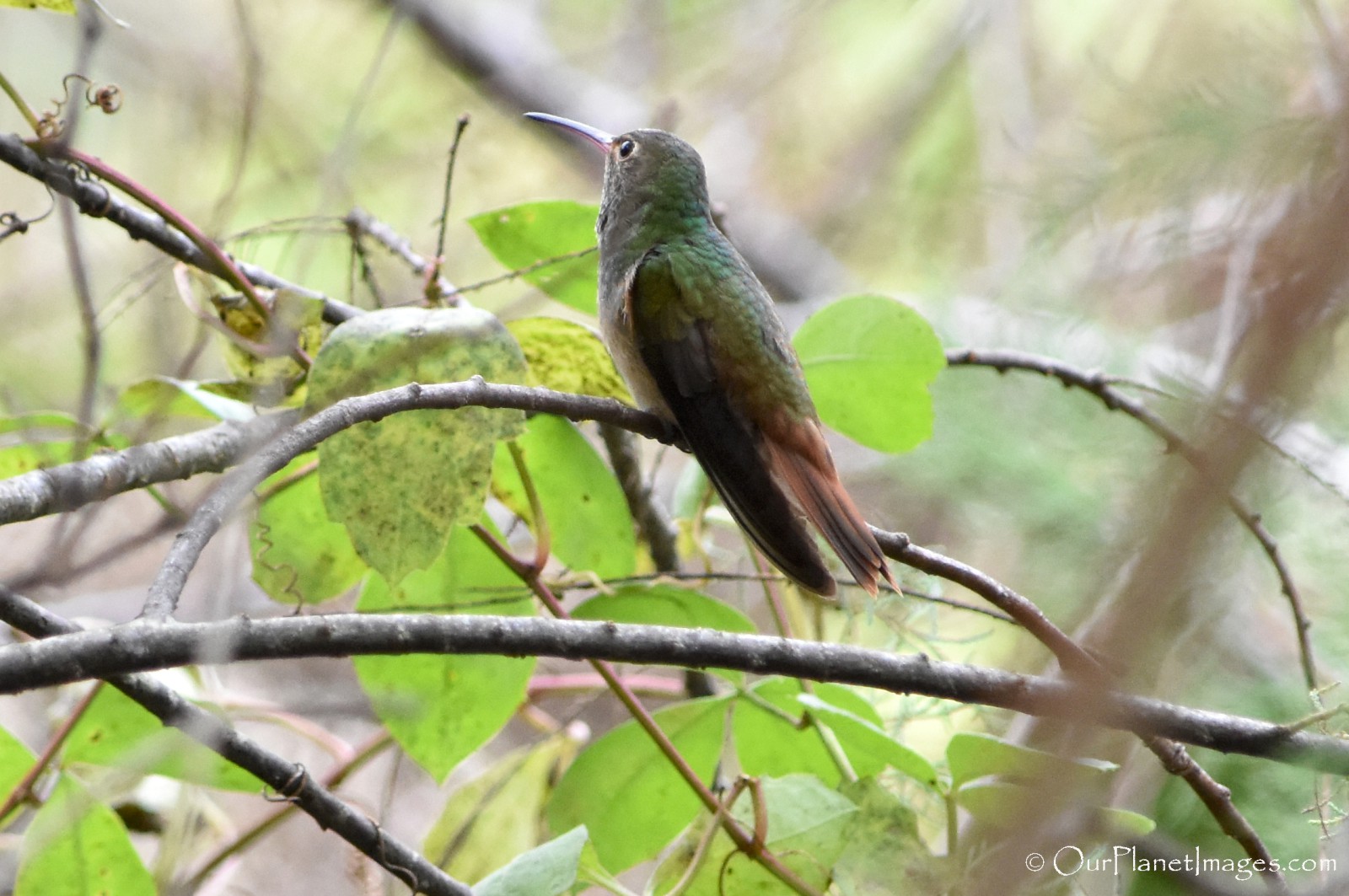 Texas
Texas

Copper-rumped Hummingbird
Trinidad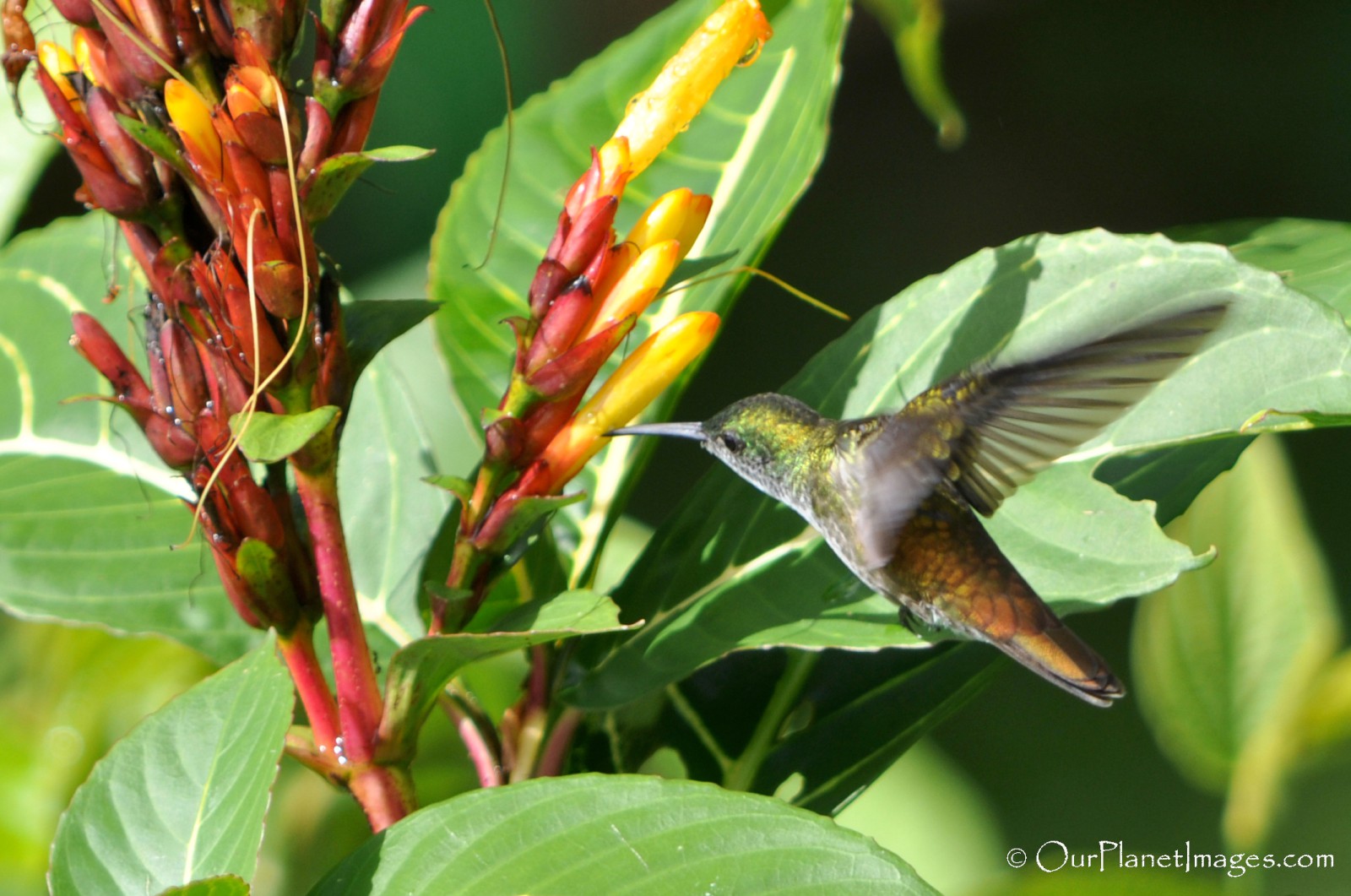 Trinidad
Trinidad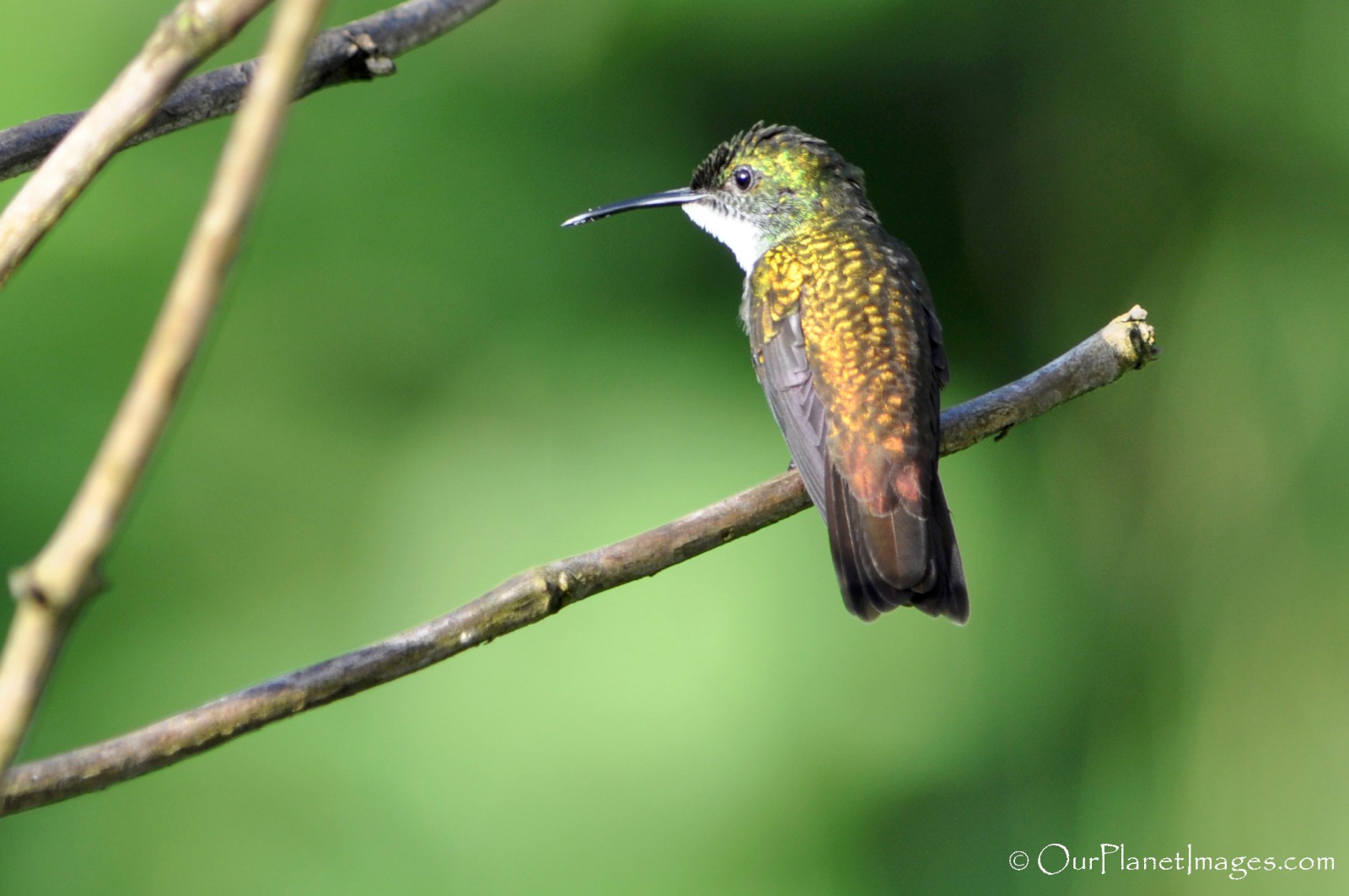 Trinidad

Ruby-throated Hummingbird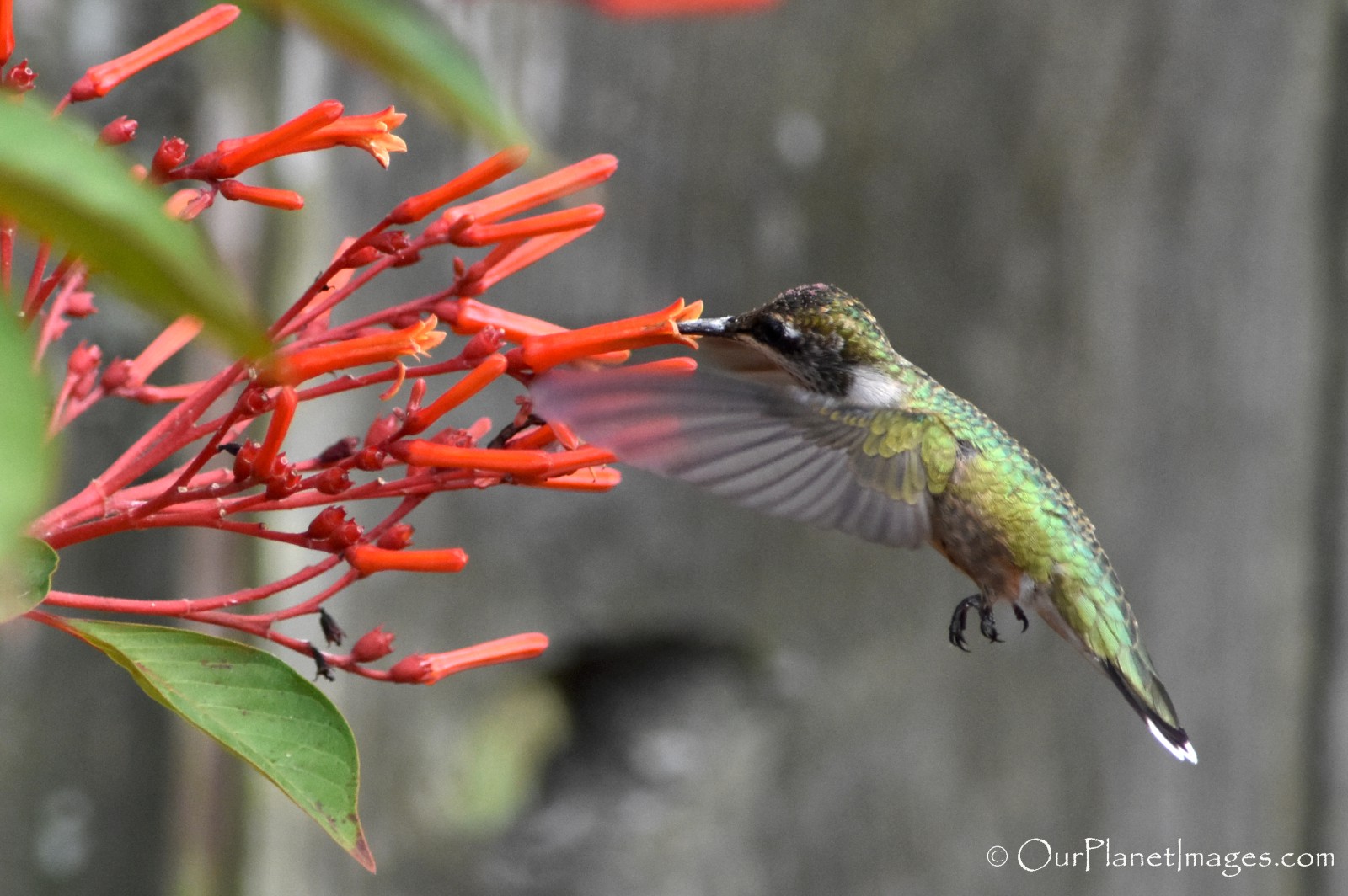 Female
Texas
Female
Texas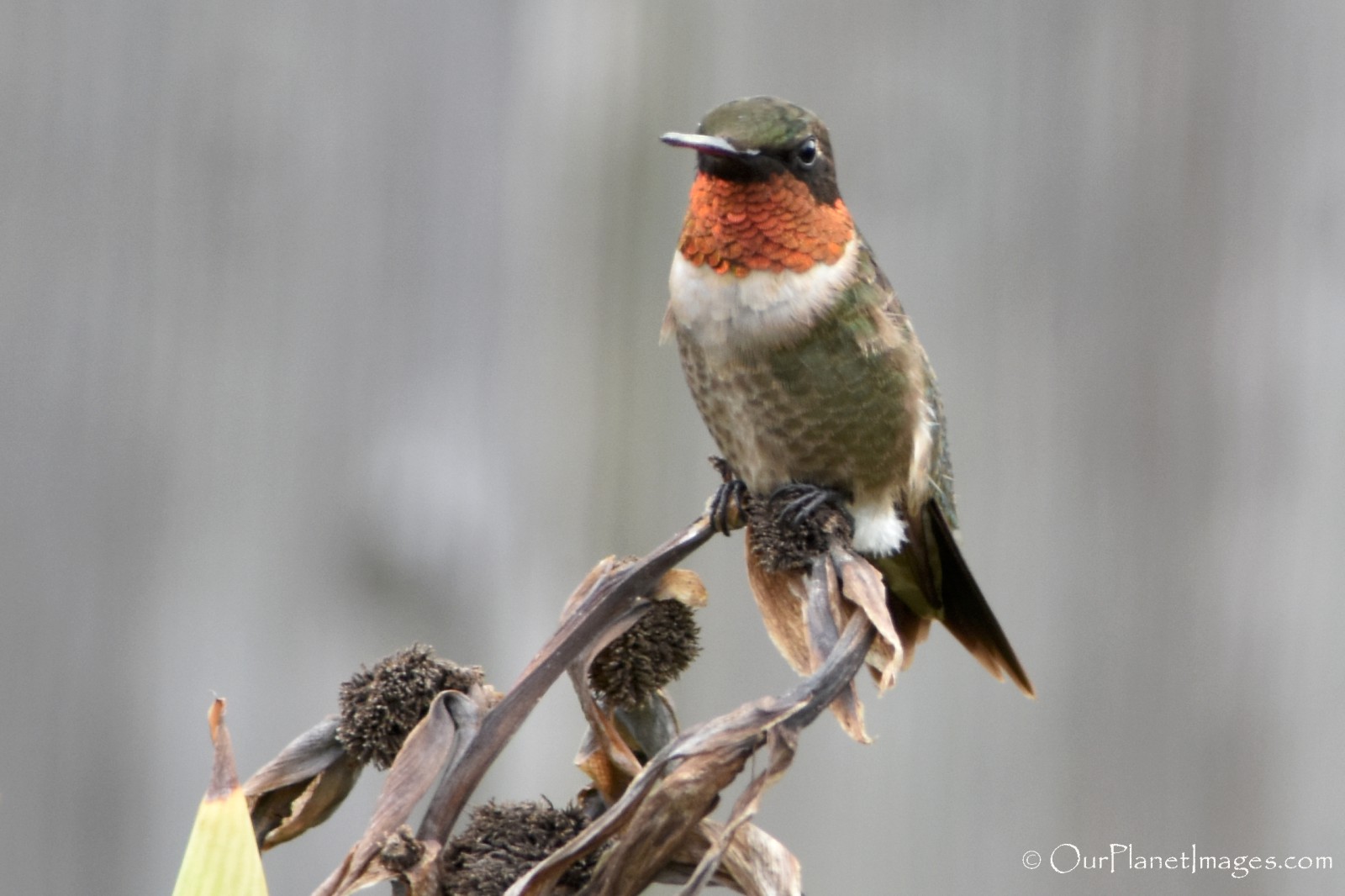 Male
Texas
Female
Texas
Female
Texas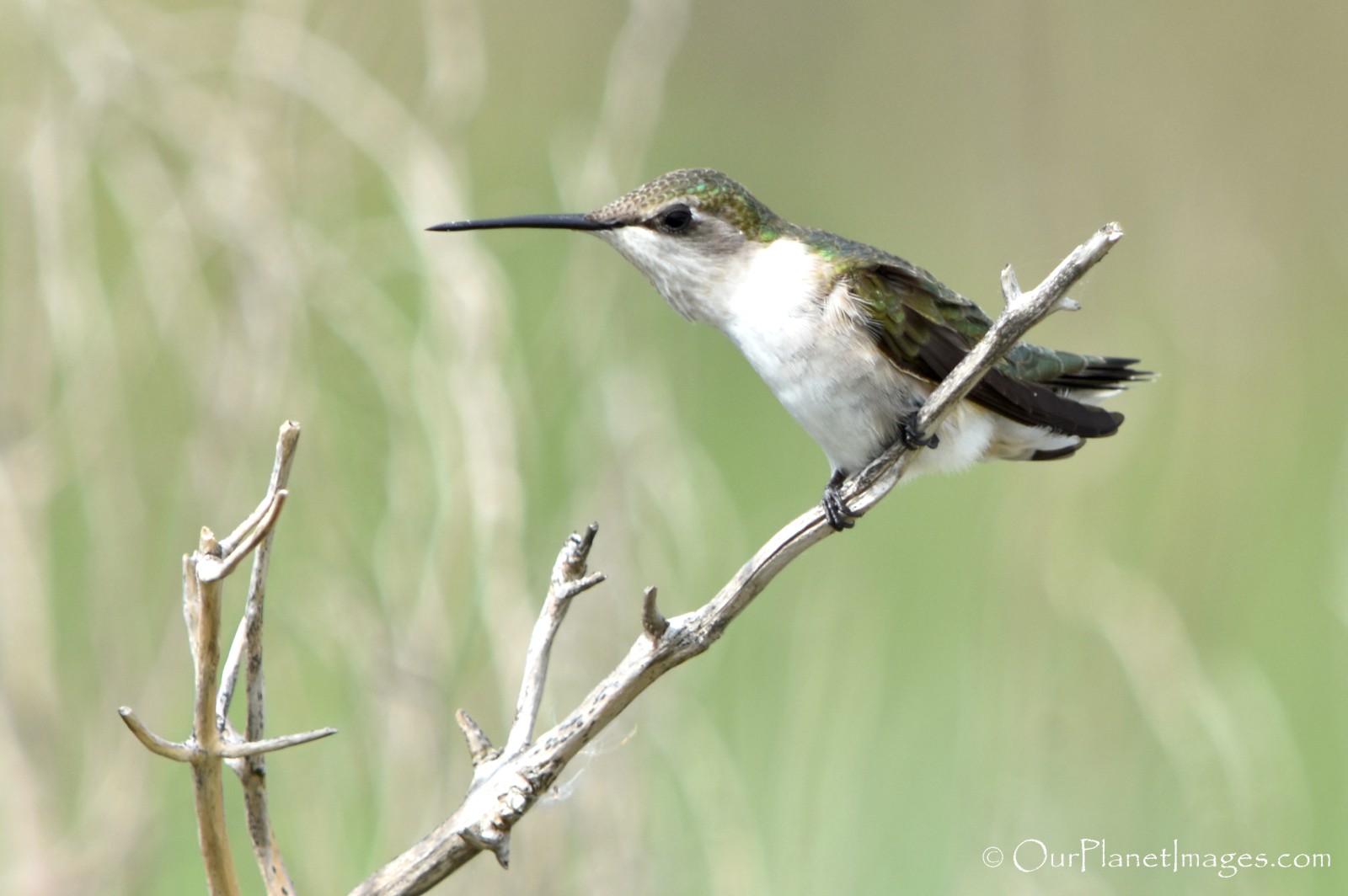 Female
Texas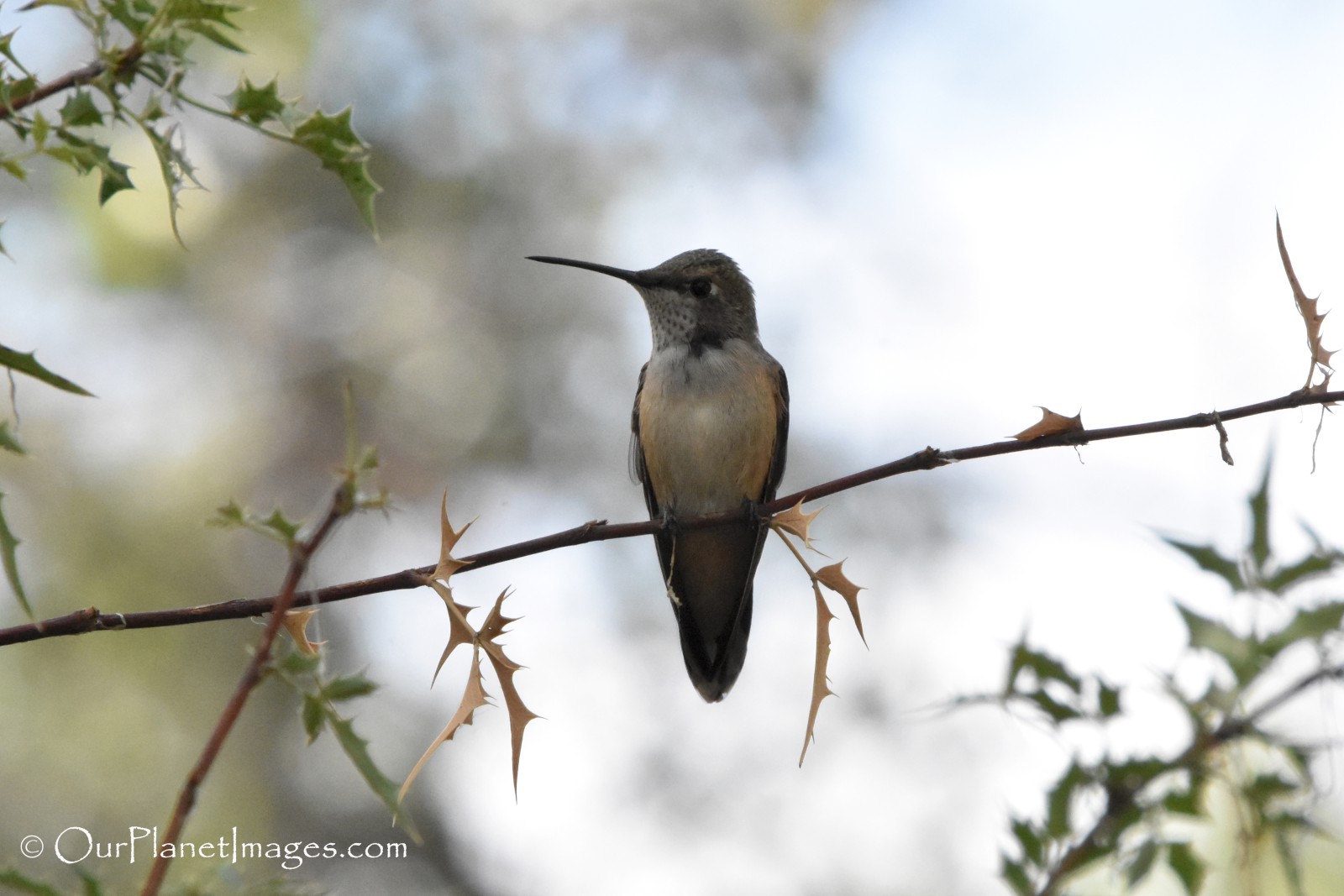 Female
New Mexico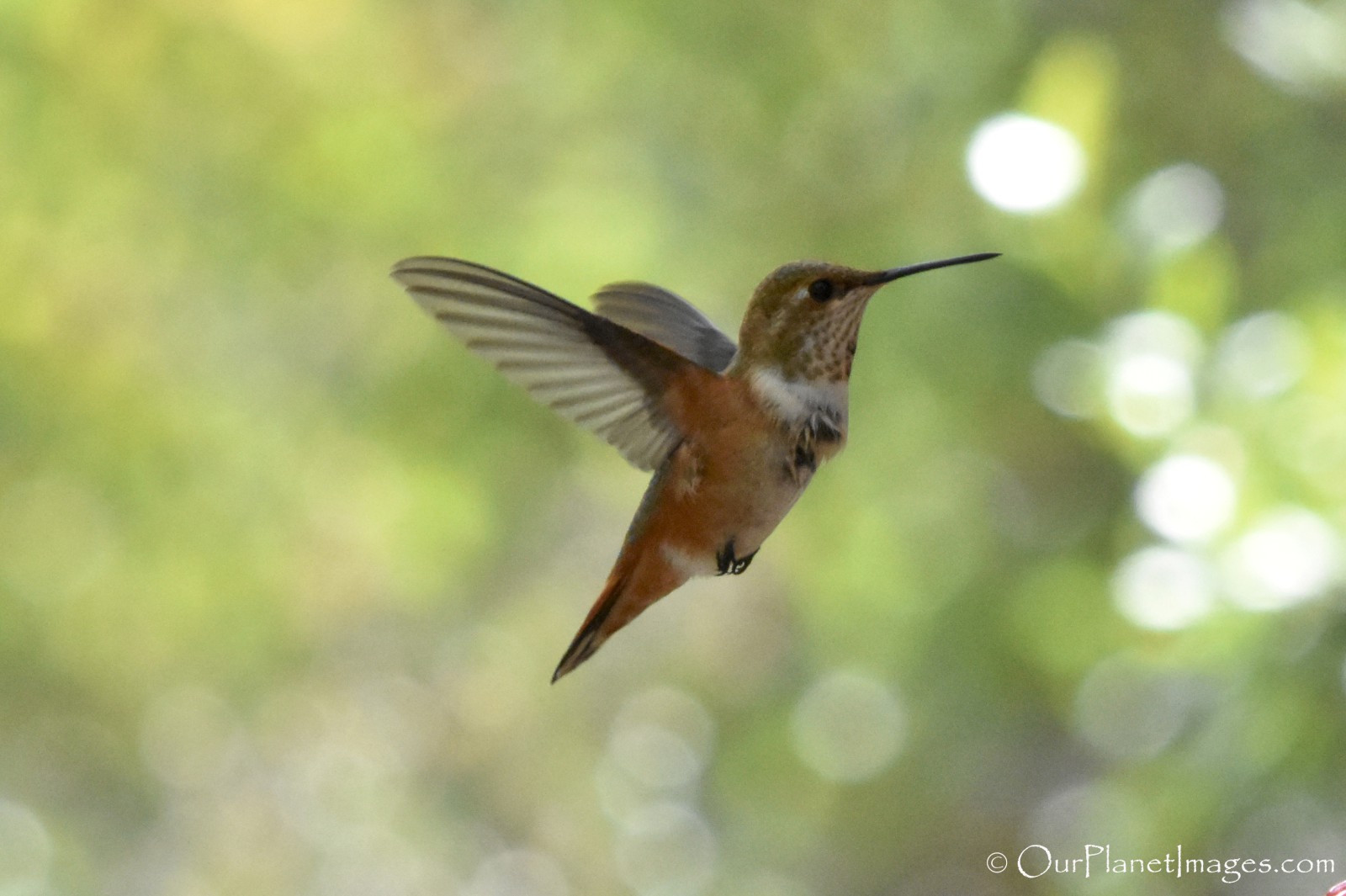 Female
New Mexico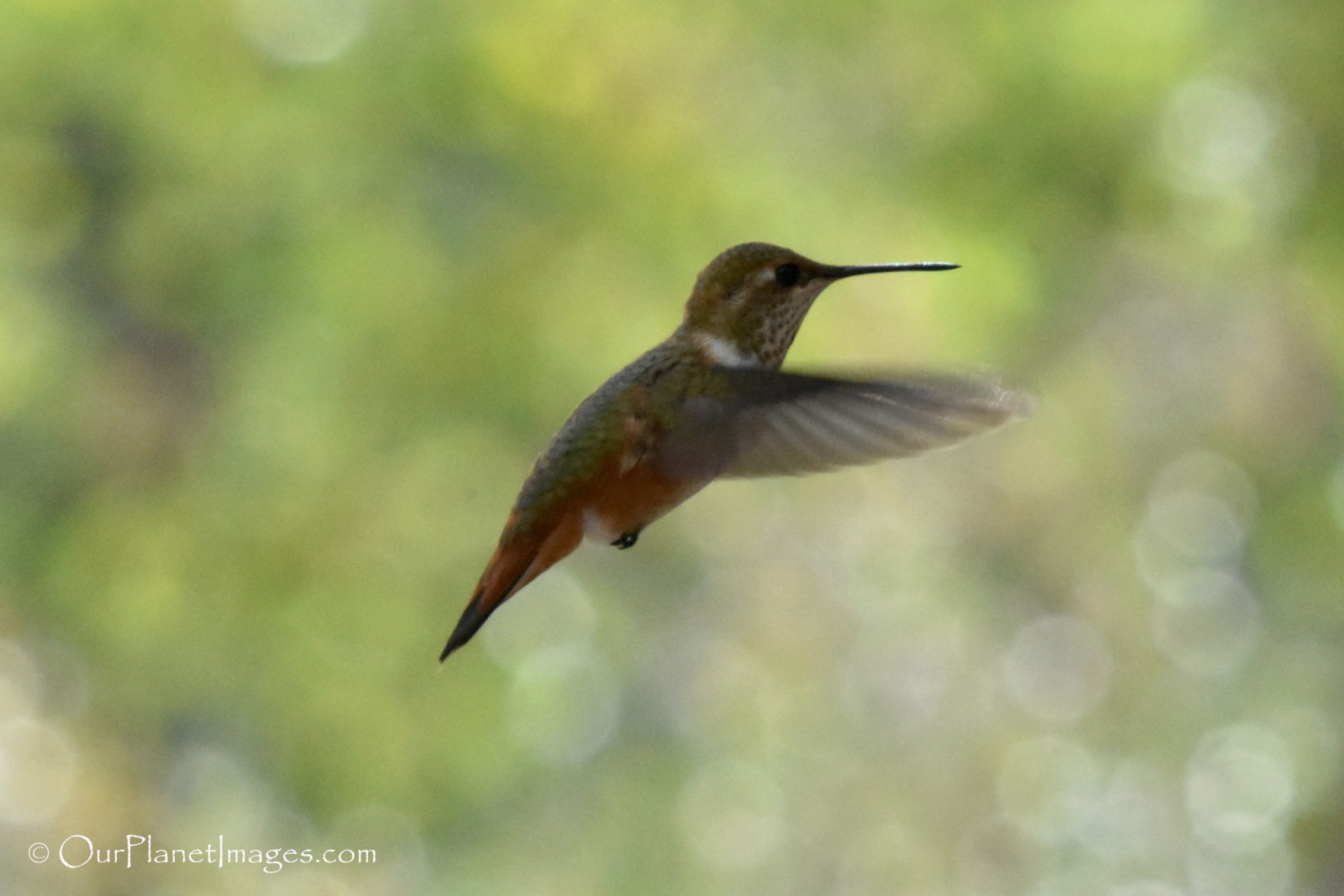 Female
New Mexico
Female
New Mexico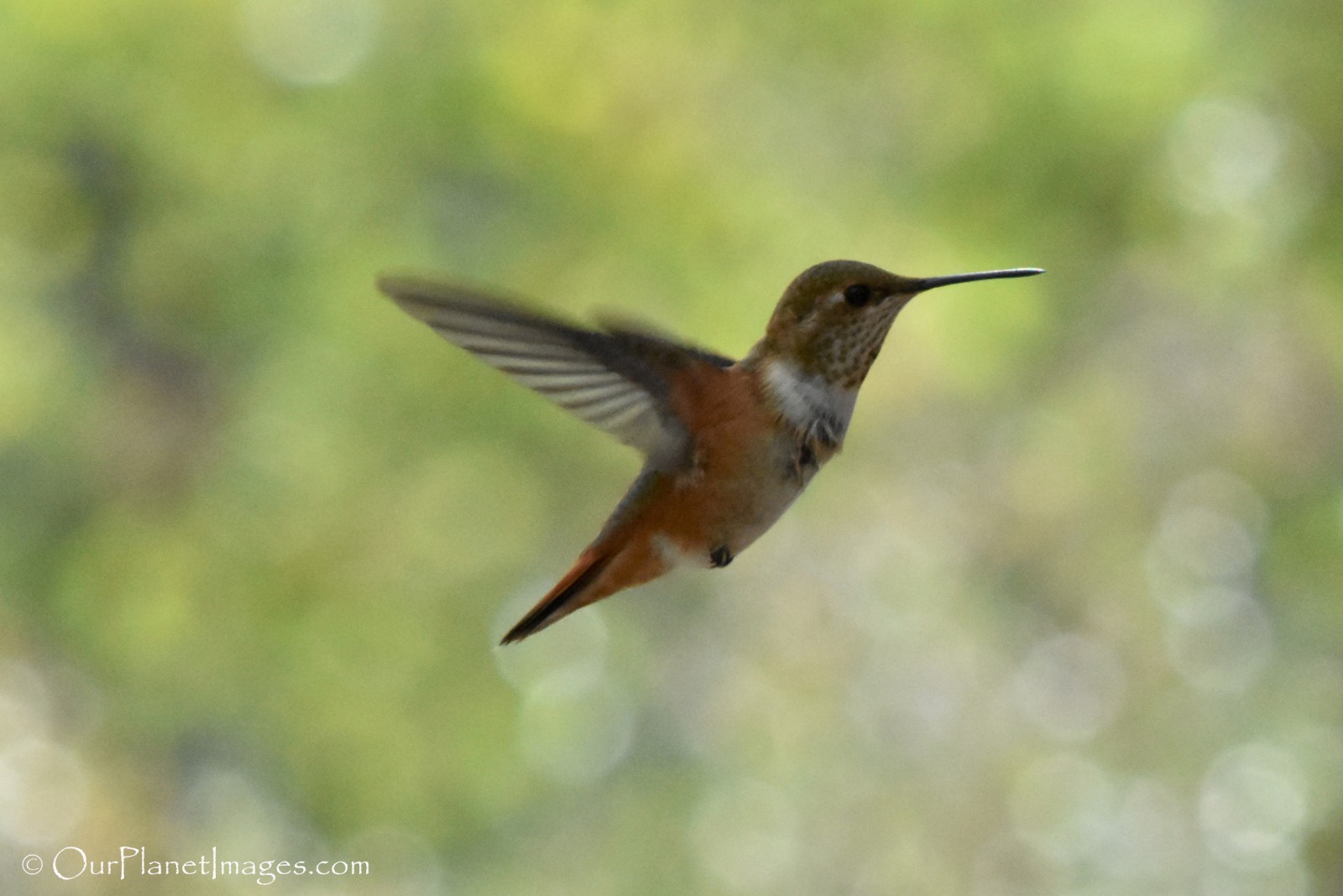 Female
New Mexico

Rufous-tailed Hummingbird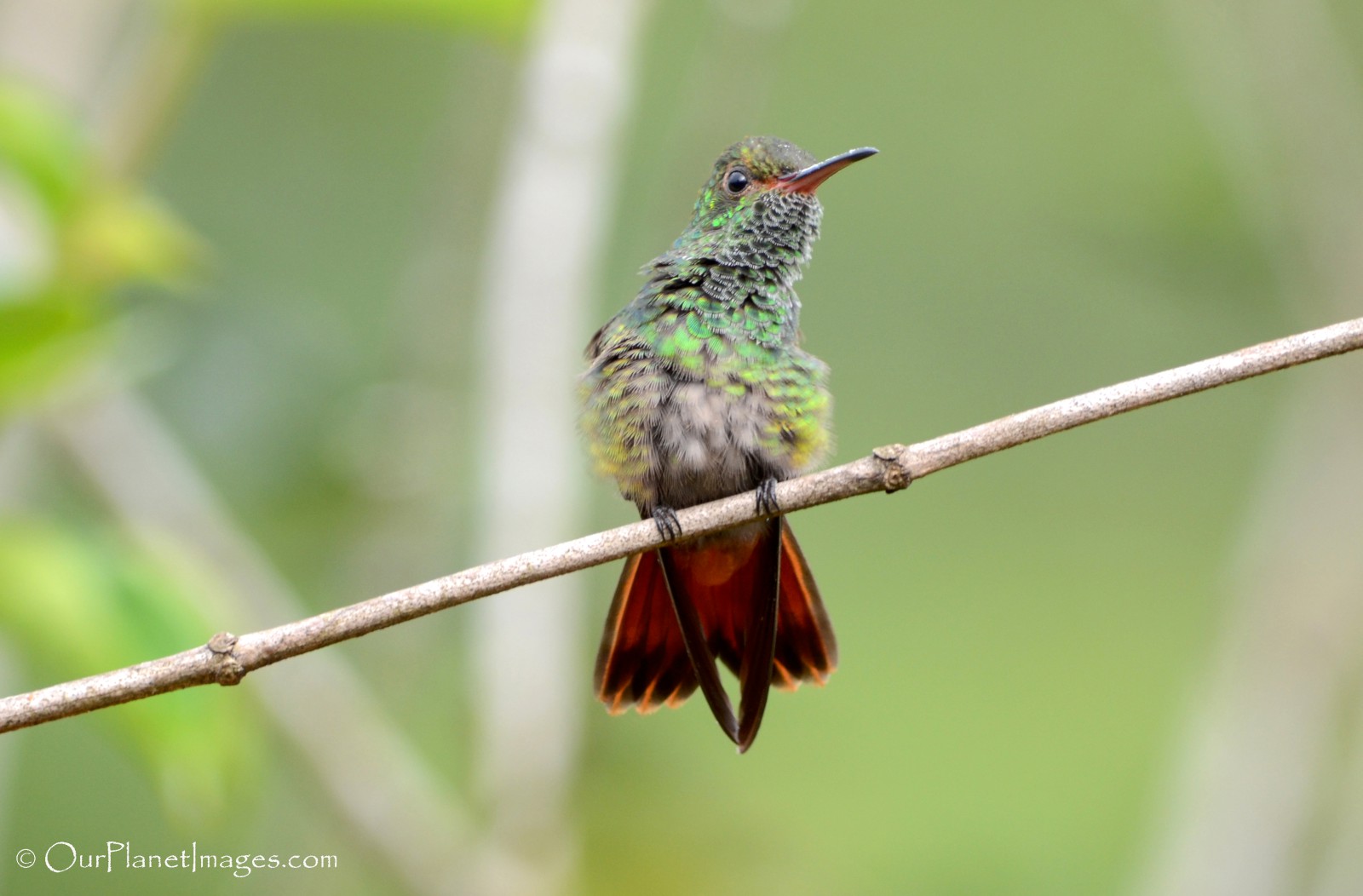 Costa Rica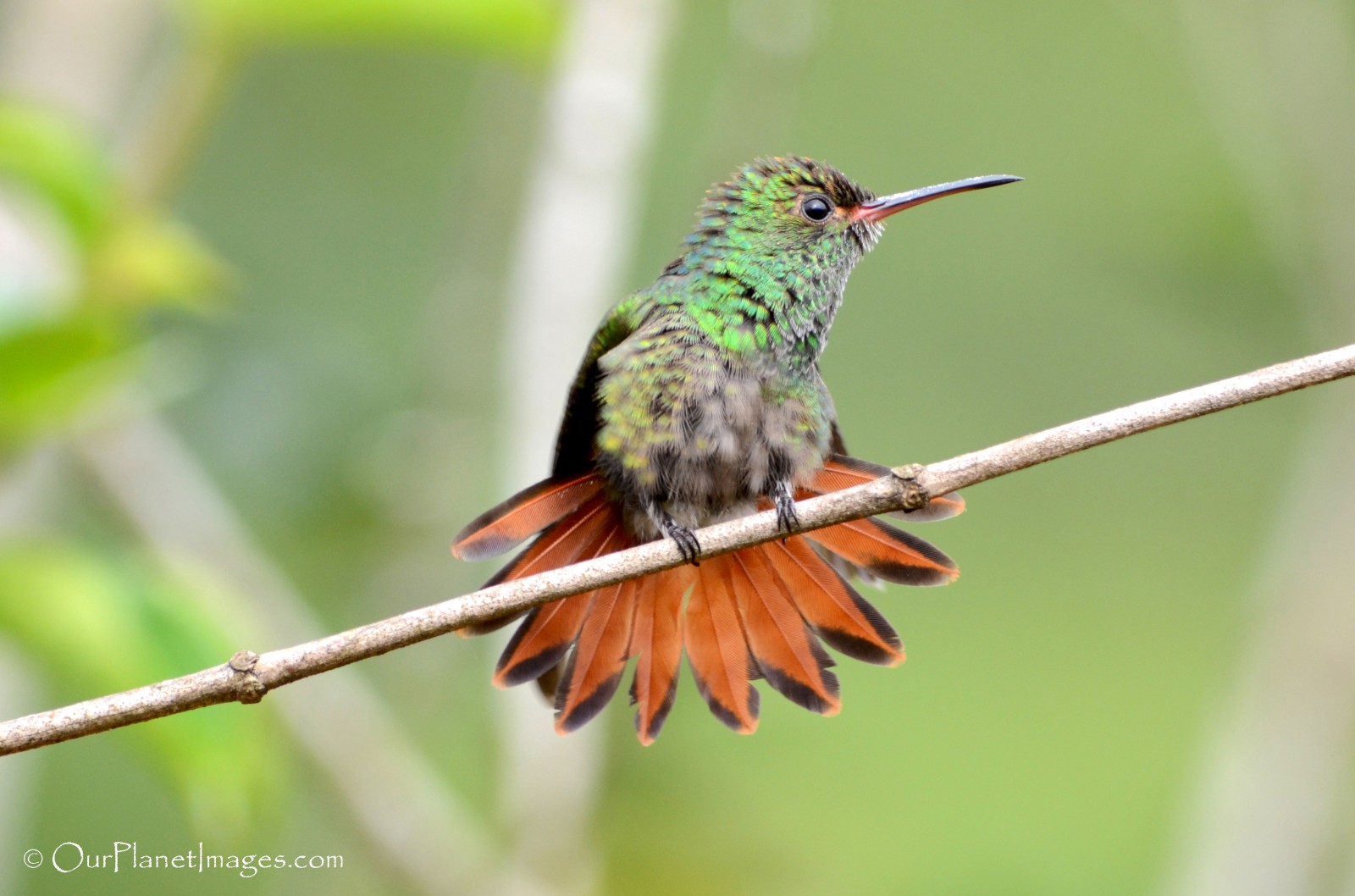 Costa Rica
Costa Rica
Costa Rica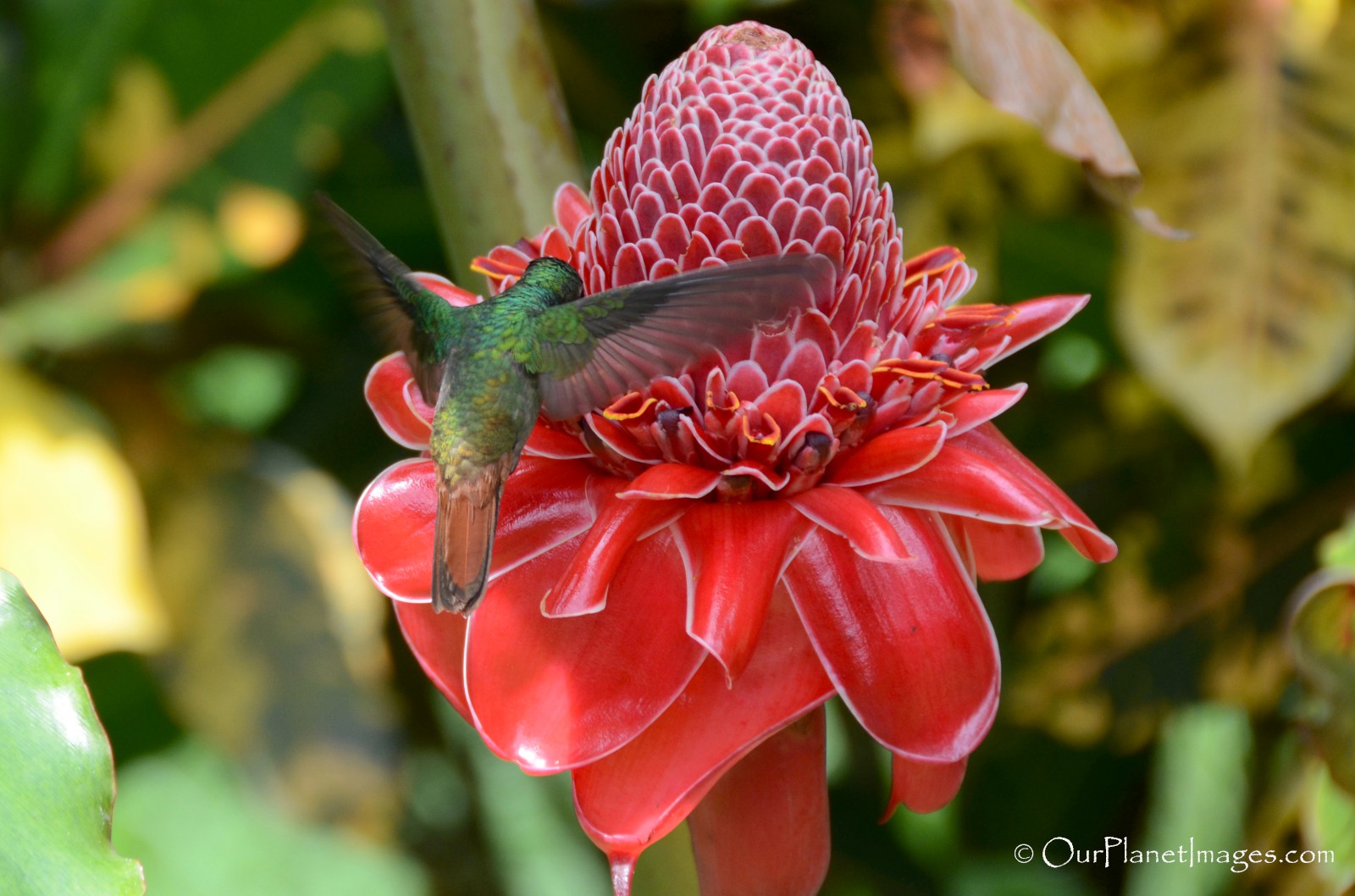 Costa Rica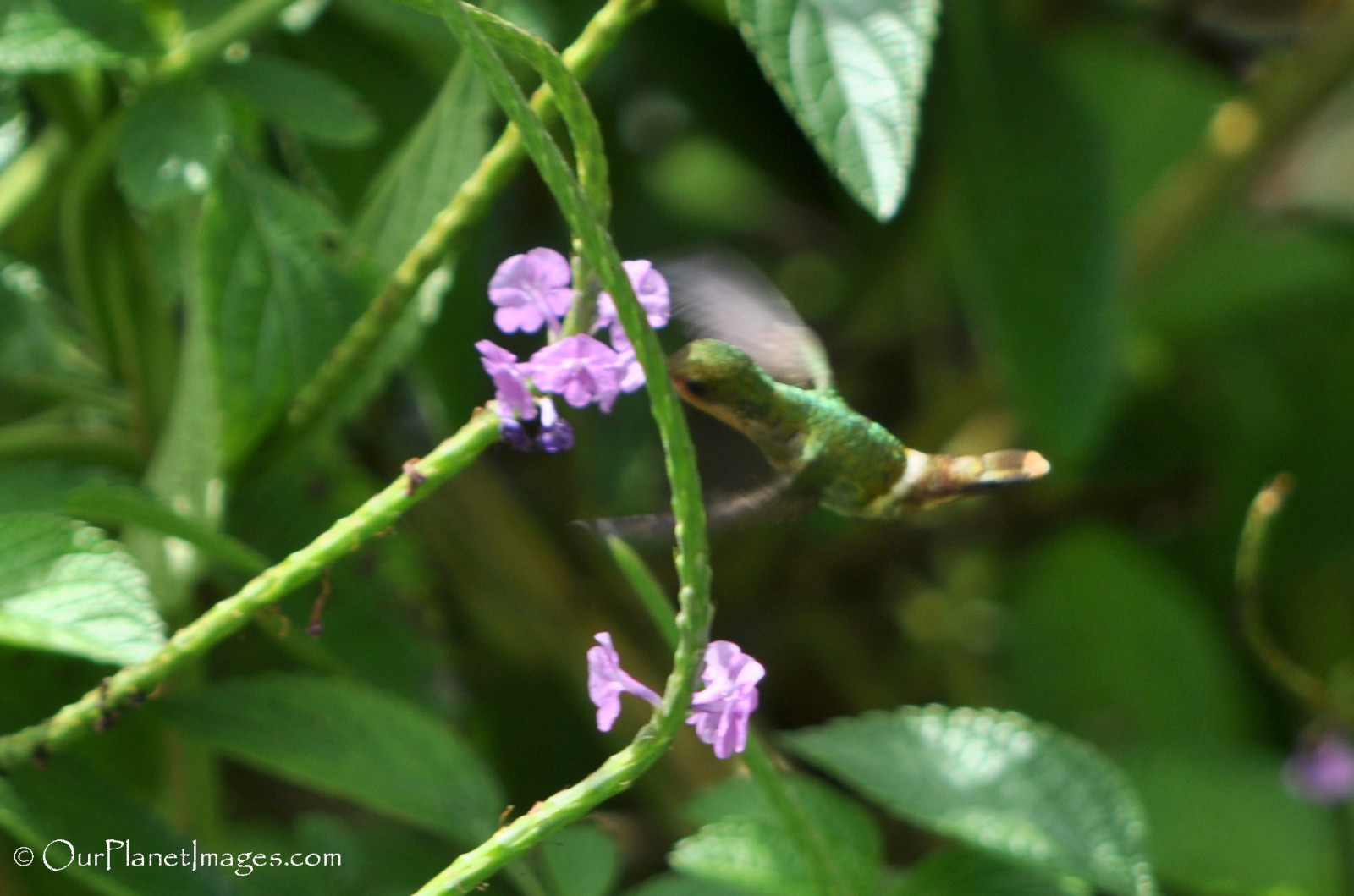 Trinidad

White-chested Emerald Hummingbird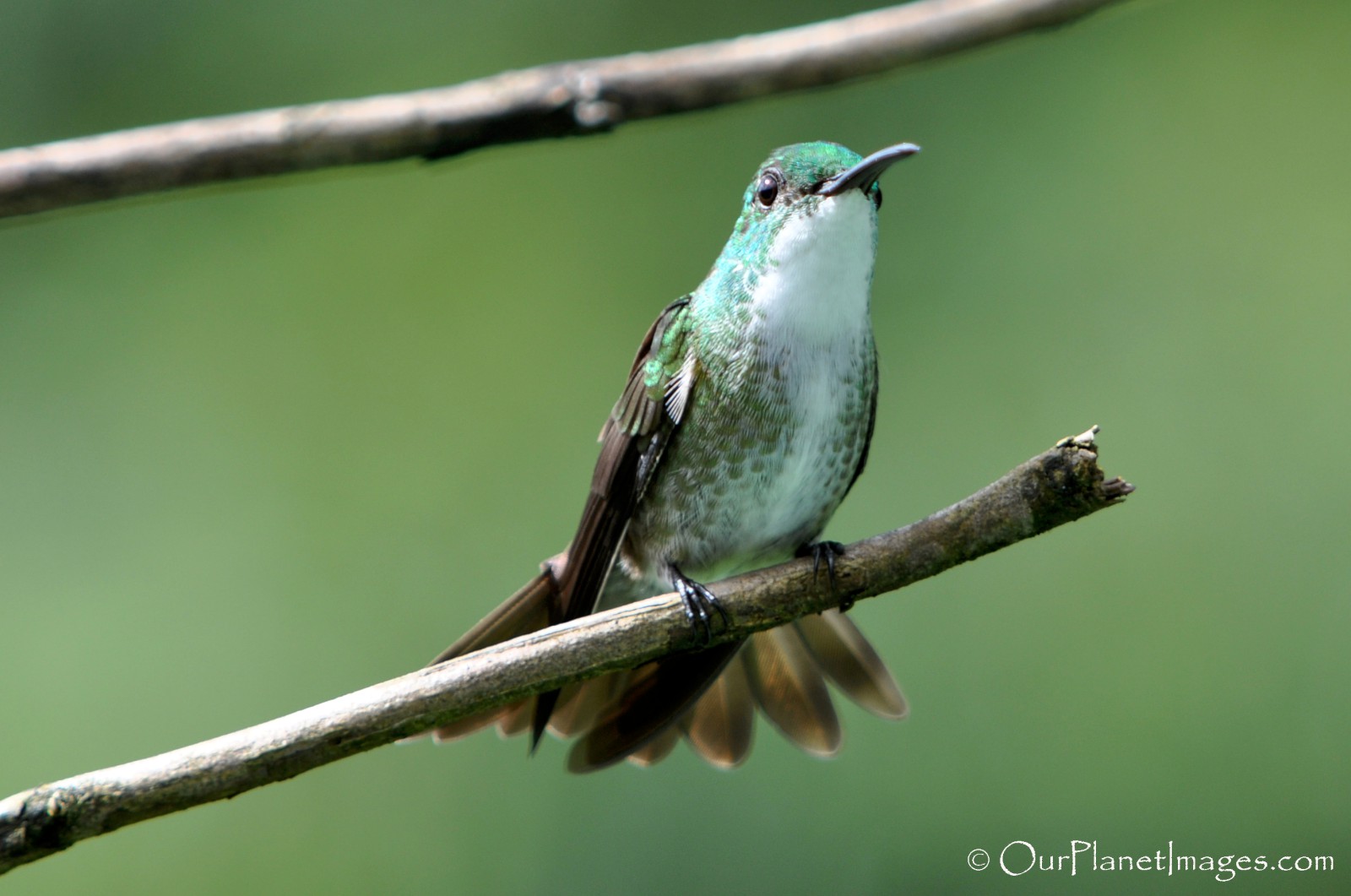 Trinidad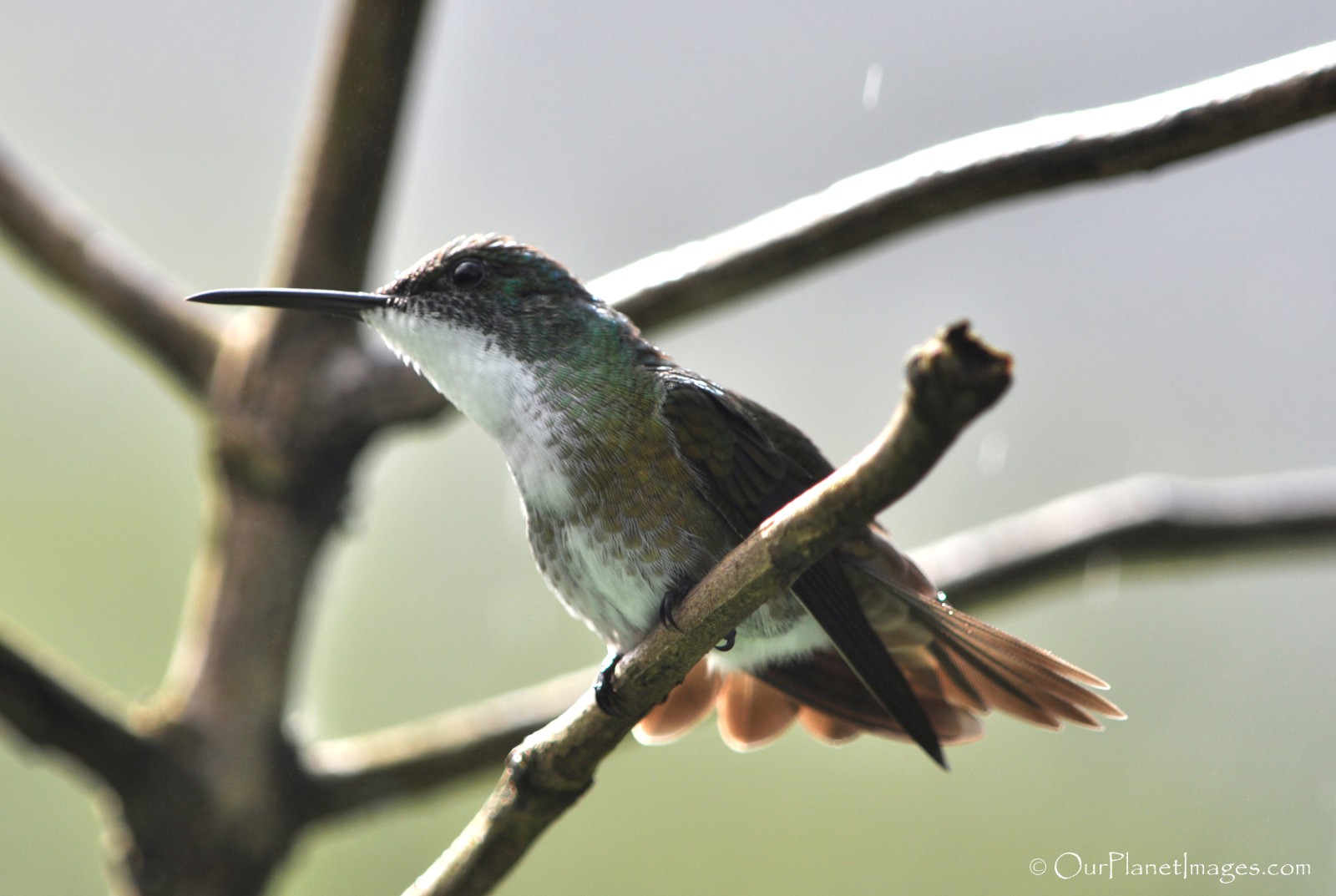 Trinidad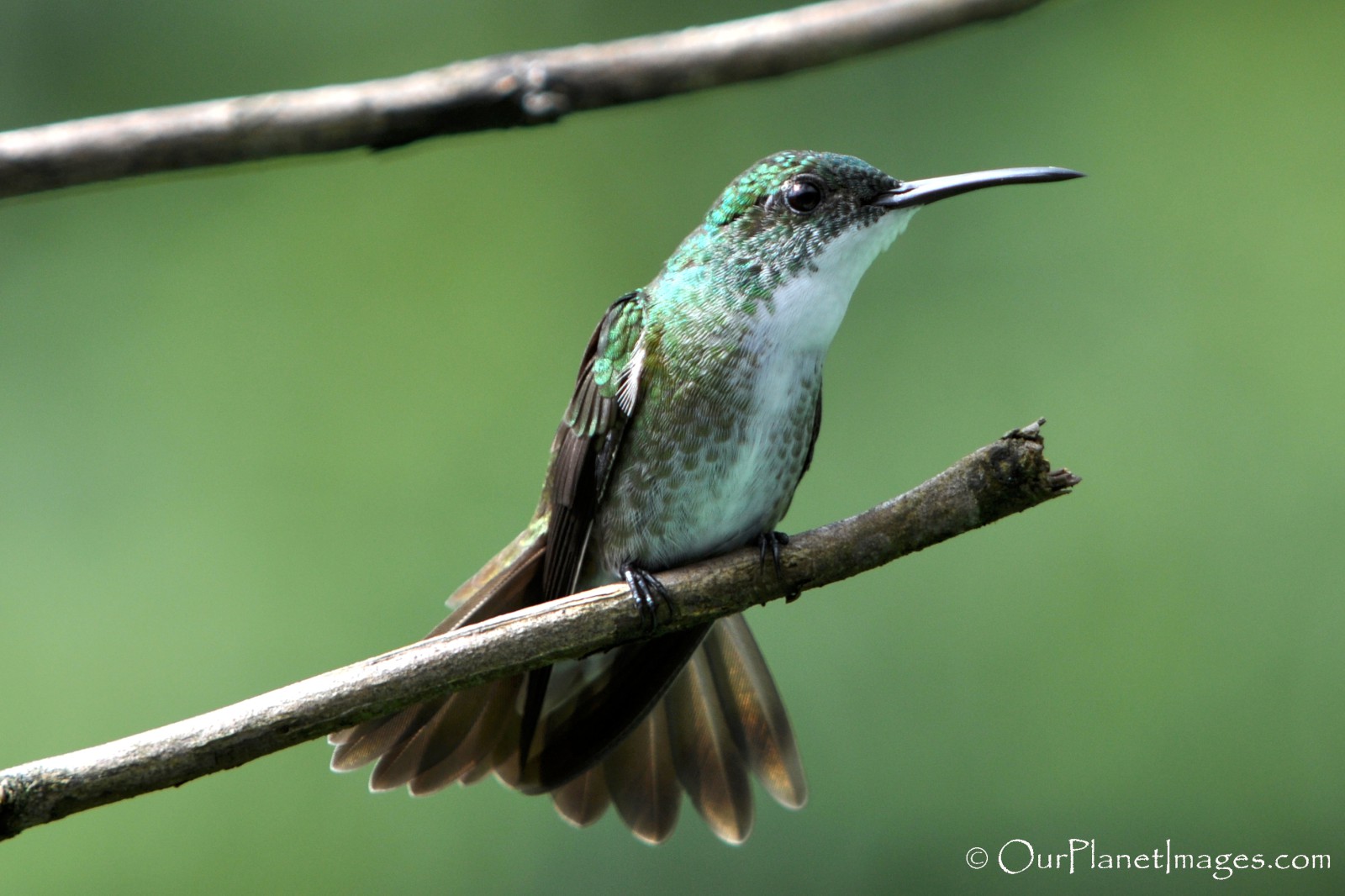 Trinidad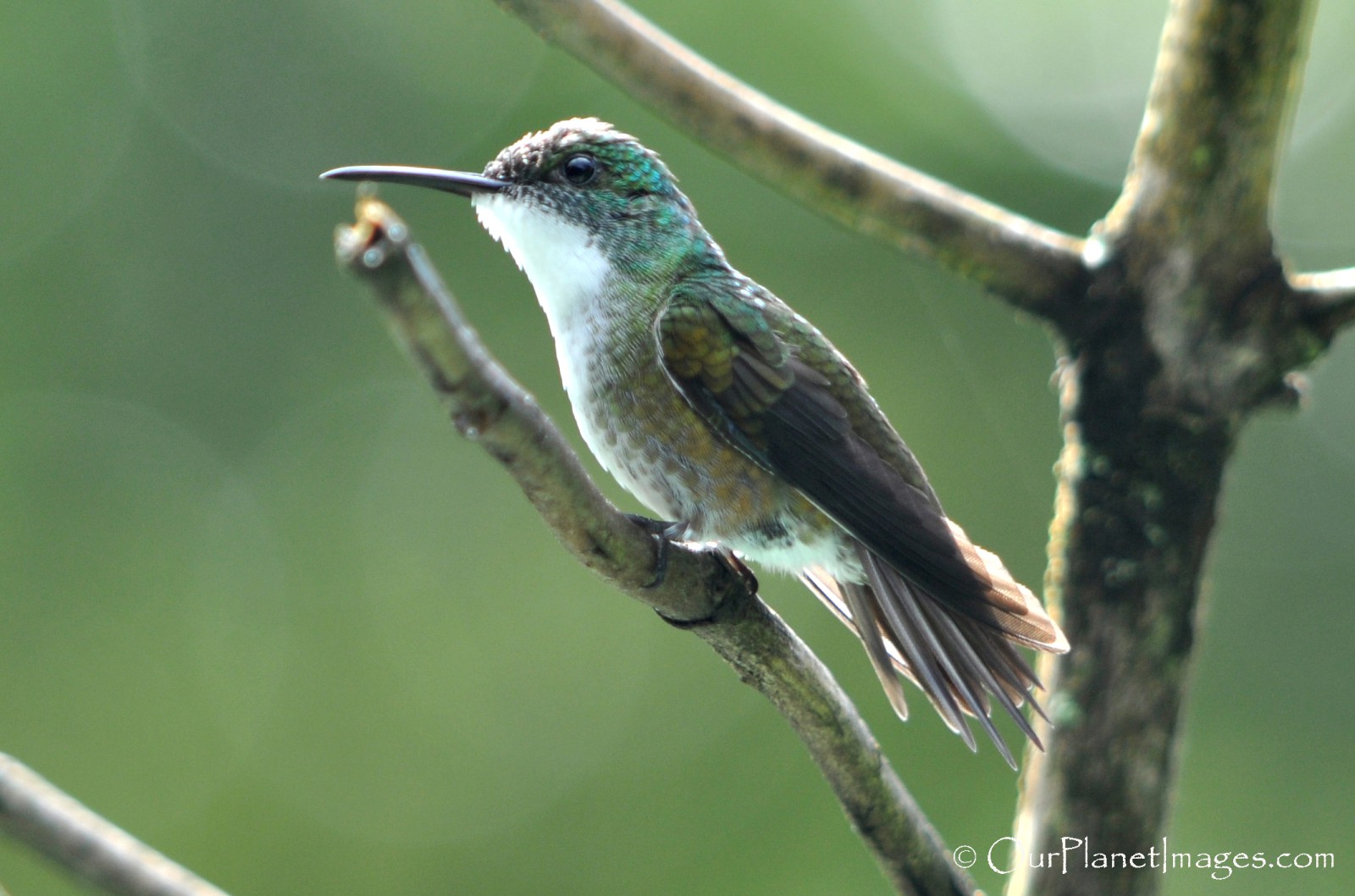 Trinidad