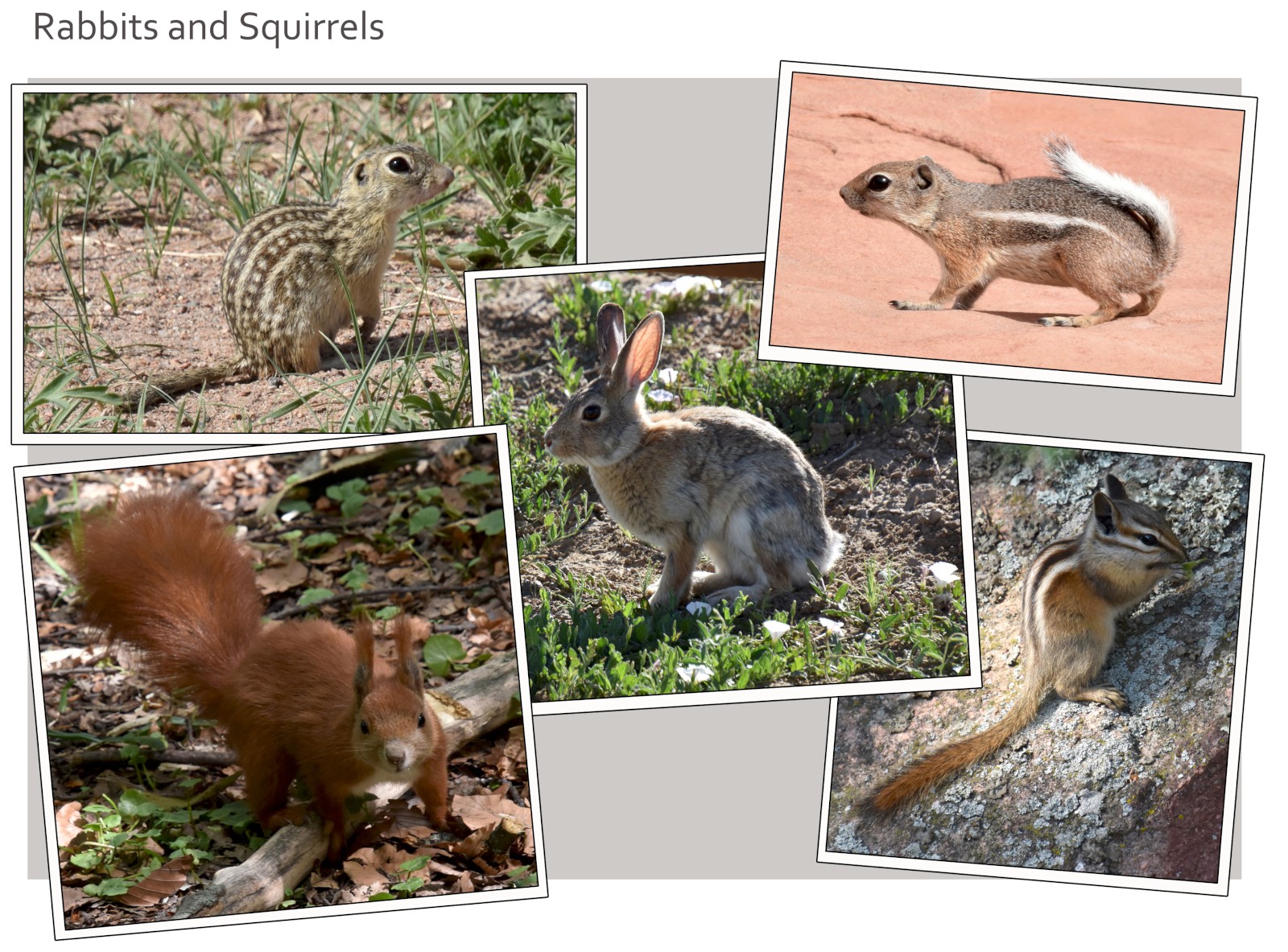 About Rabbits and Squirrels . . . .
Rabbits and squirrels are very comfortable around humans and they are frequently seen in city parks, neighborhoods and other urban areas. They allow humans to get relatively close to them and they are easy to photograph. Most people think they are cute and fun to watch. Many times they run around quickly making erratic and acrobatic maneuvers that make me laugh.
Rabbits and Hares
The term rabbit is generally used for both rabbits and hares but there is a lot of confusion between the two of them. For example, Jackrabbits are actually hares and Rockhares are rabbits. Rabbits and hares differ in size, life cycle and preferred habitat.
Rabbits are smaller, they have shorter ears, are born without fur and with closed eyes. Their preferred habitat is near trees and shrubs where they live in burrows dug into the ground.
Hares are larger, they have longer ears, are born fully developed with fur and open eyes. Their preferred habitat is open areas like prairies and they make nests in small open depressions in the ground.
Rabbits are herbivores feeding on grass, flowering plants and leafy weeds but they will eat vegetables and gnaw tree bark in the winter. They are generally nocturnal so the best time to see them is in the early morning or just before dark. They are very quiet so they can be seen by watching for them and not by listening for them.
Similar to deer, male rabbits are called bucks and females are called doe. Most rabbits are relatively solitary and sometimes territorial coming together only to breed. During territorial disputes rabbits will sometimes "box" using their front legs.
There are about 29 species of rabbits and hares that are found in all continents except Antarctica.
Squirrels
Squirrels are clever creatures and can learn to navigate numerous obstacles to get to food meant for other animals. The only way to keep a squirrel away from a bird feeder is to hang the bird feeder from a tree branch, several feet from the branch and from the ground.
The lifespan of squirrels is between 6 to 12 years and they are generally herbivores, surviving on nuts, fruits and seeds but they also eat insects, caterpillars and larvae. When they are hungry, they will eat meat, mushrooms and bird eggs.
Some interesting facts about squirrels are:
They can leap up to 10 times their body length.
They eat the equivalent of their own body weight every week.
They can fall from 30 meters high without hurting themselves.
Their eyes are positioned where they can see behind them.
There are about 290 species of squirrels and they are found everywhere except in Australia and Antarctica, so squirrels can virtually be seen in every country. There are 6 groups of squirrels that include tree squirrels, flying squirrels, ground squirrels, prairie dogs, marmots and chipmunks.
I will be adding more species of rabbits and squirrels as I am able to photograph them so check back later to see my new photos of these mammals.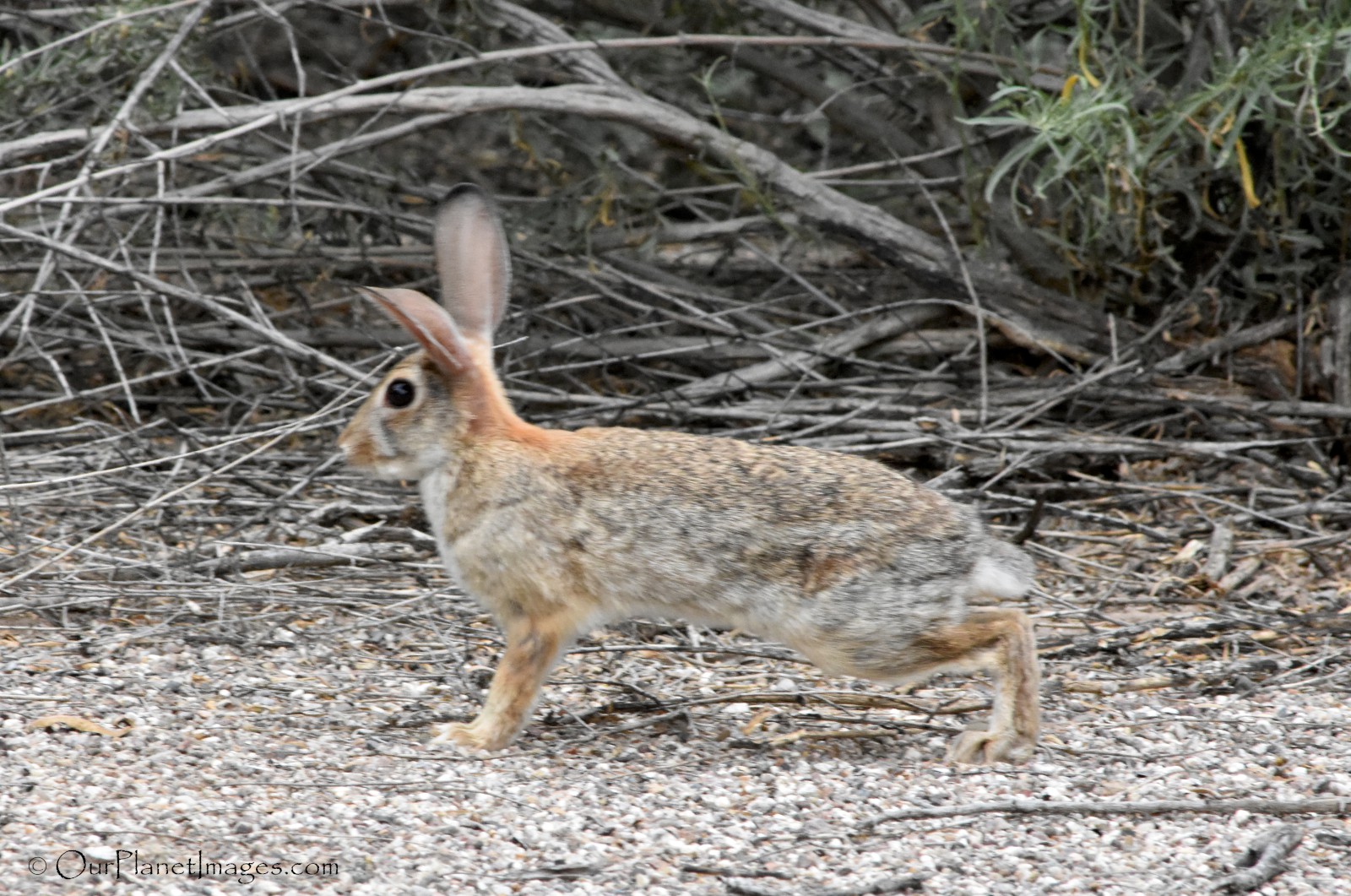 Arizona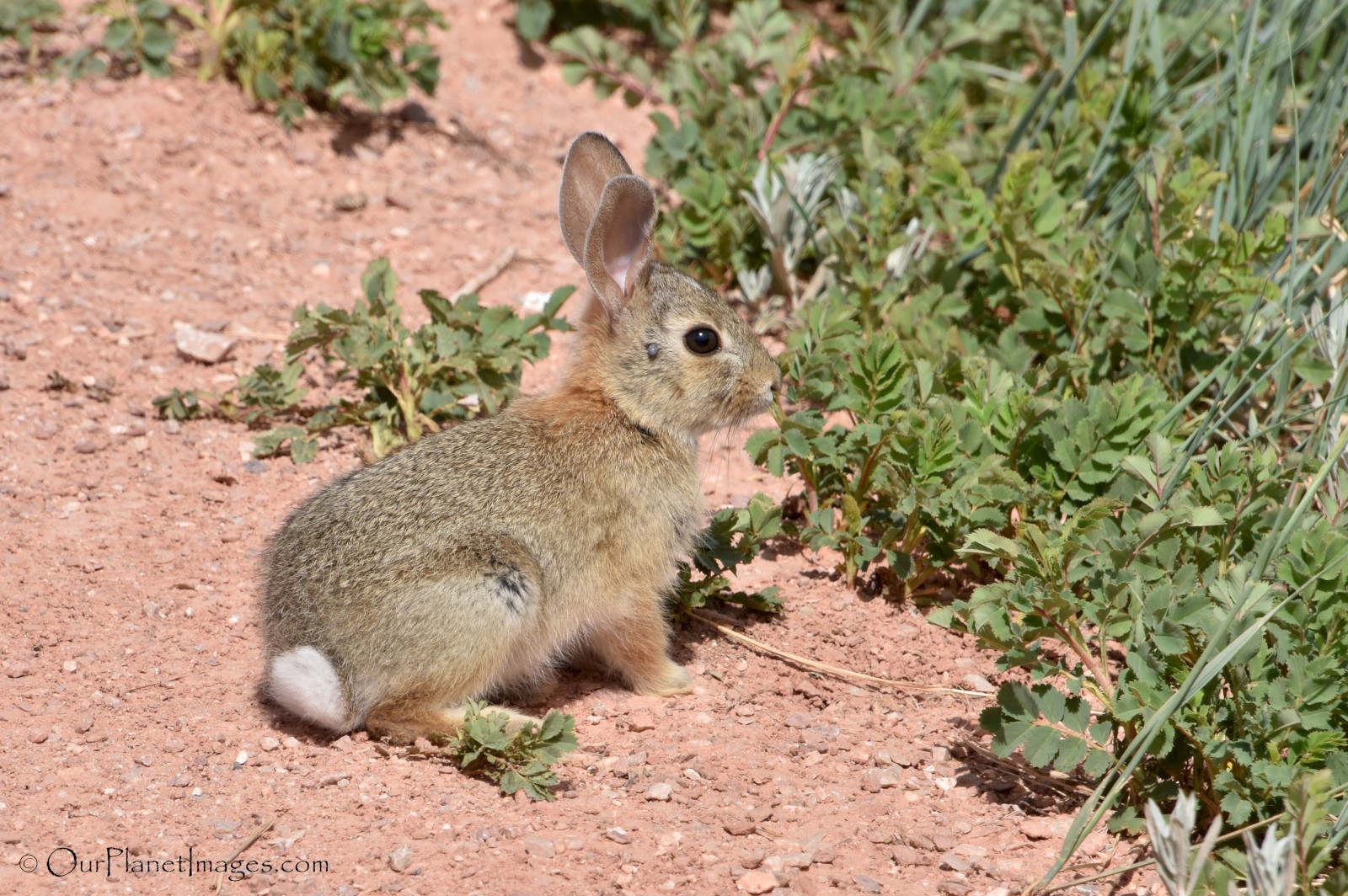 Colorado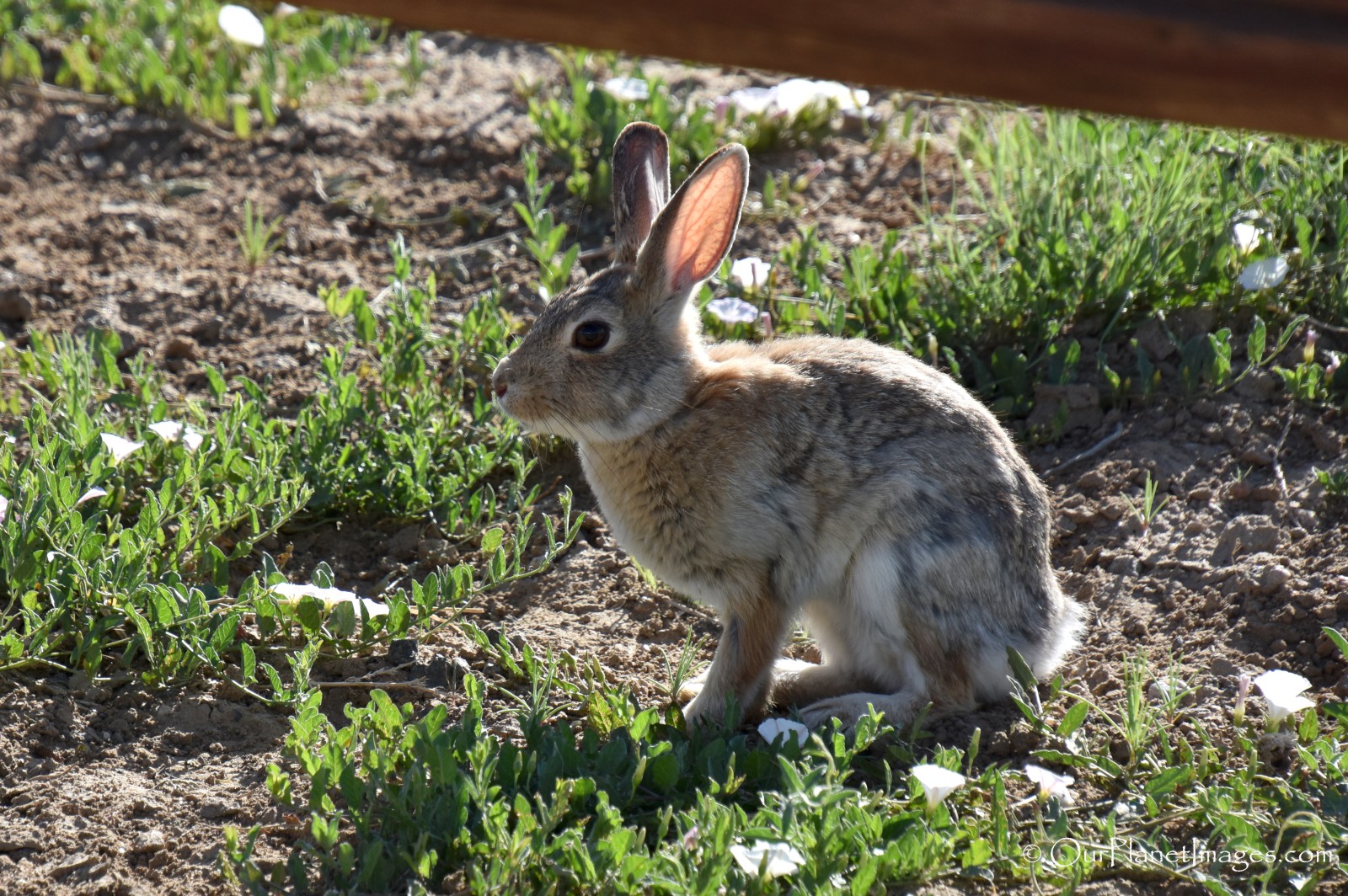 Colorado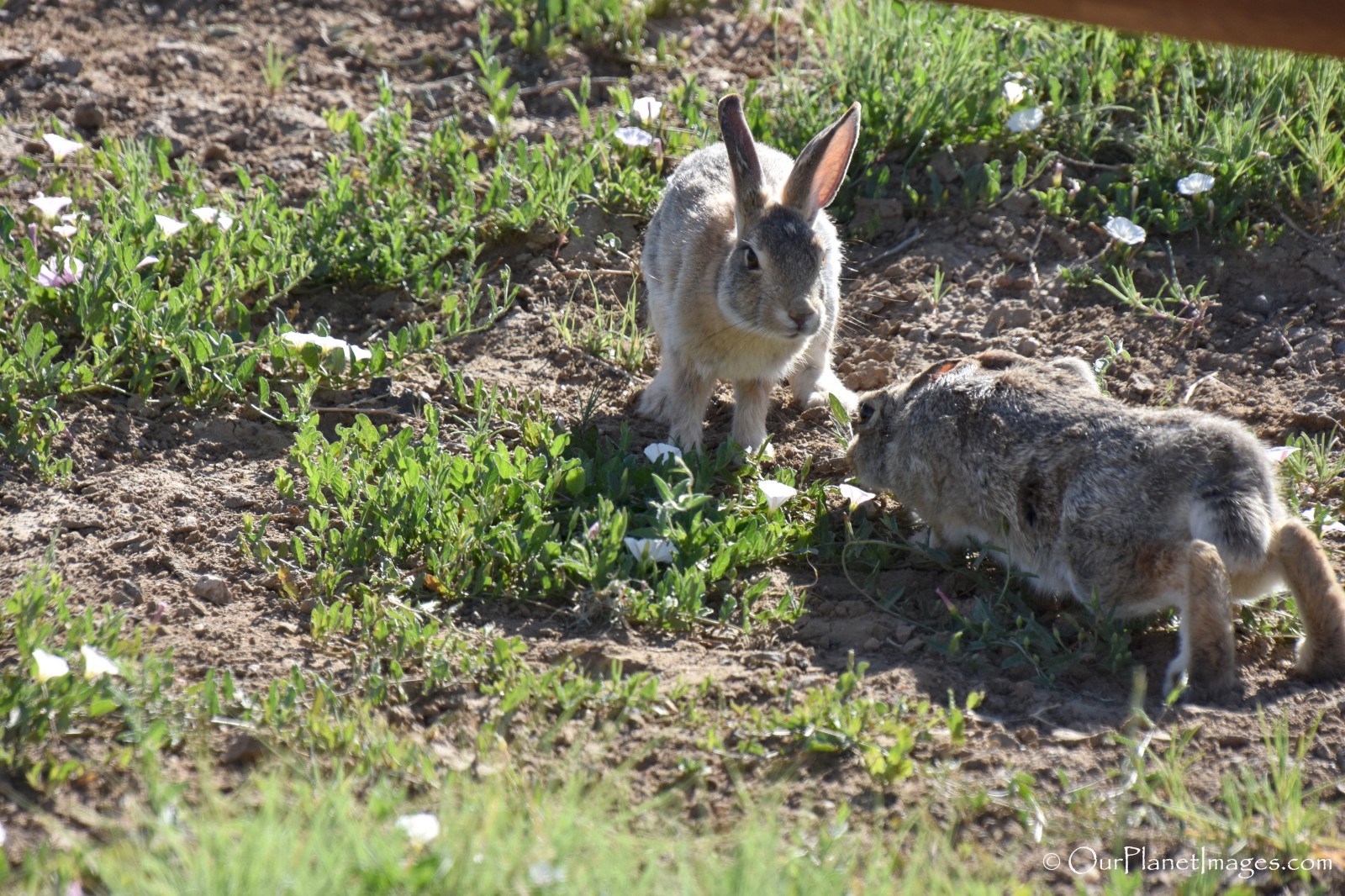 Colorado
Colorado
Colorado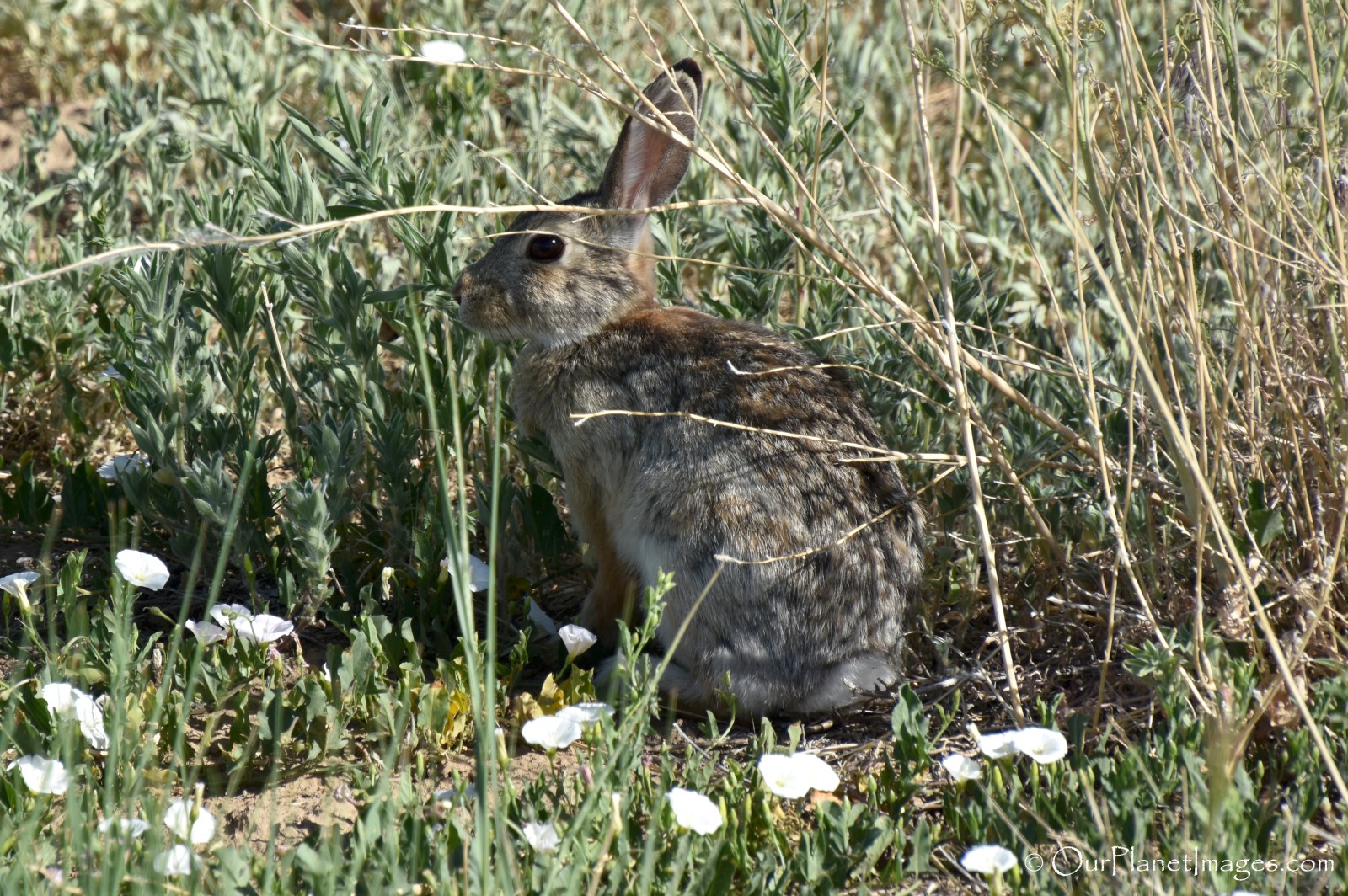 Colorado
Colorado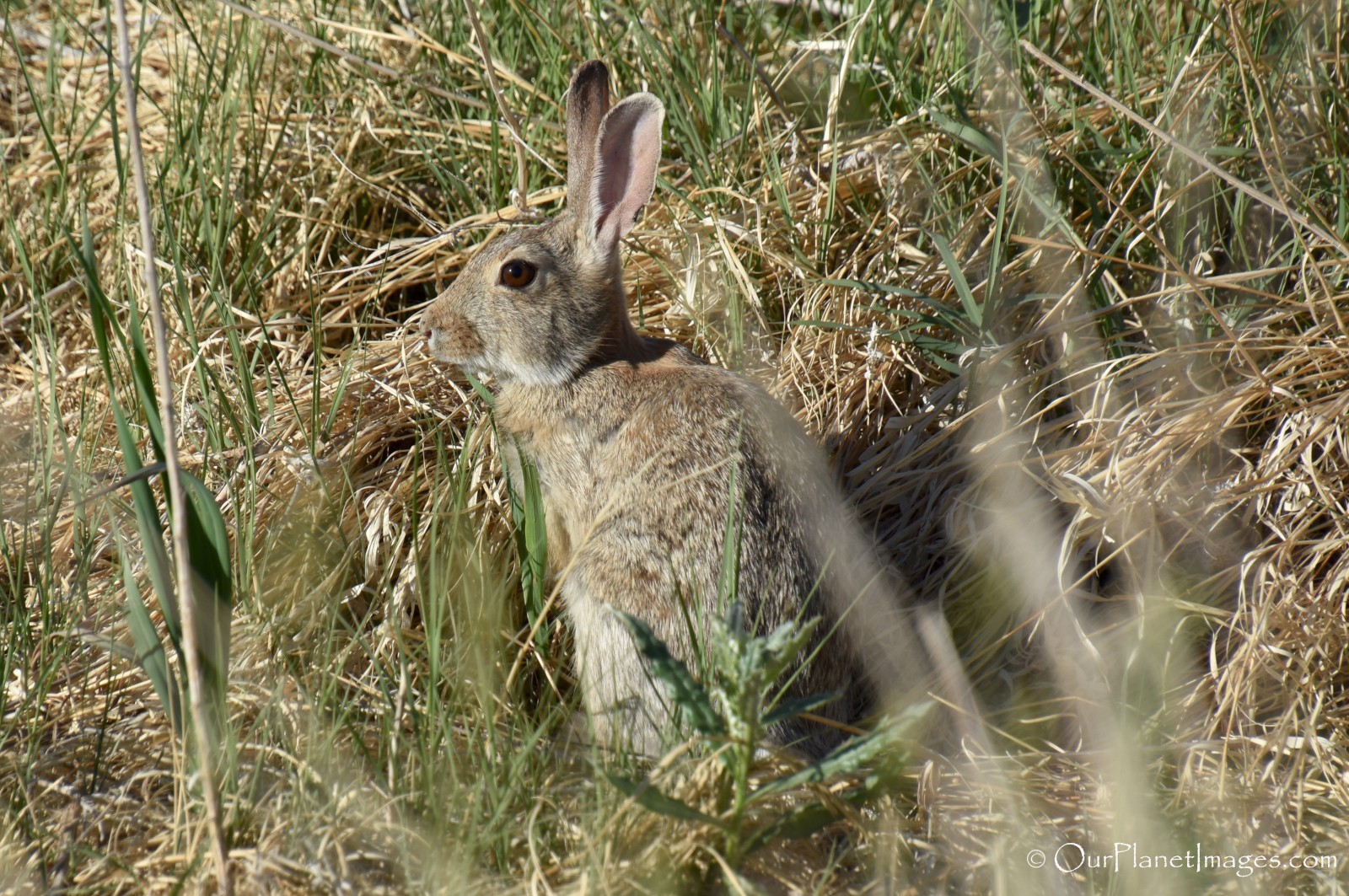 Colorado

Florida
Florida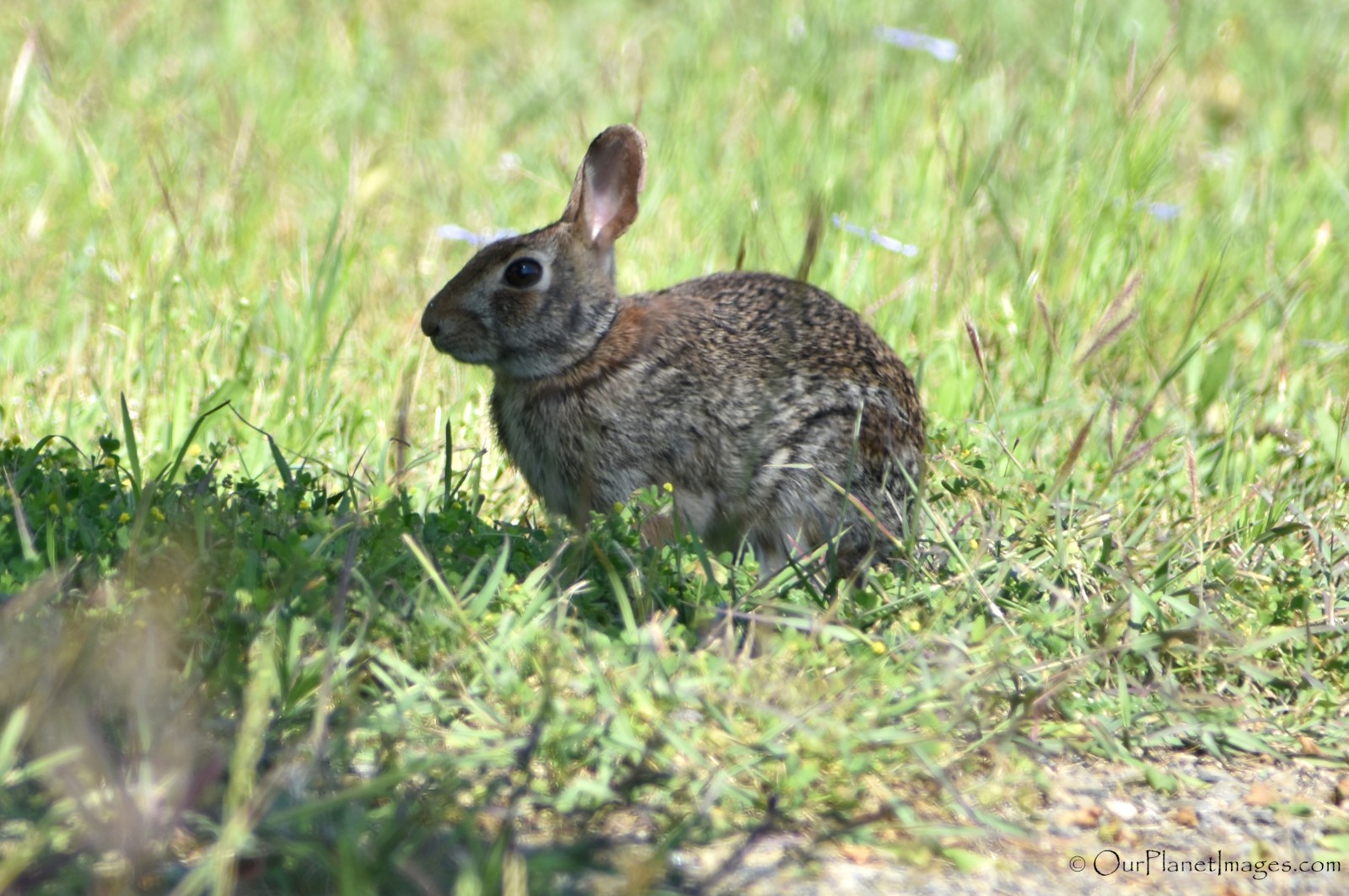 Texas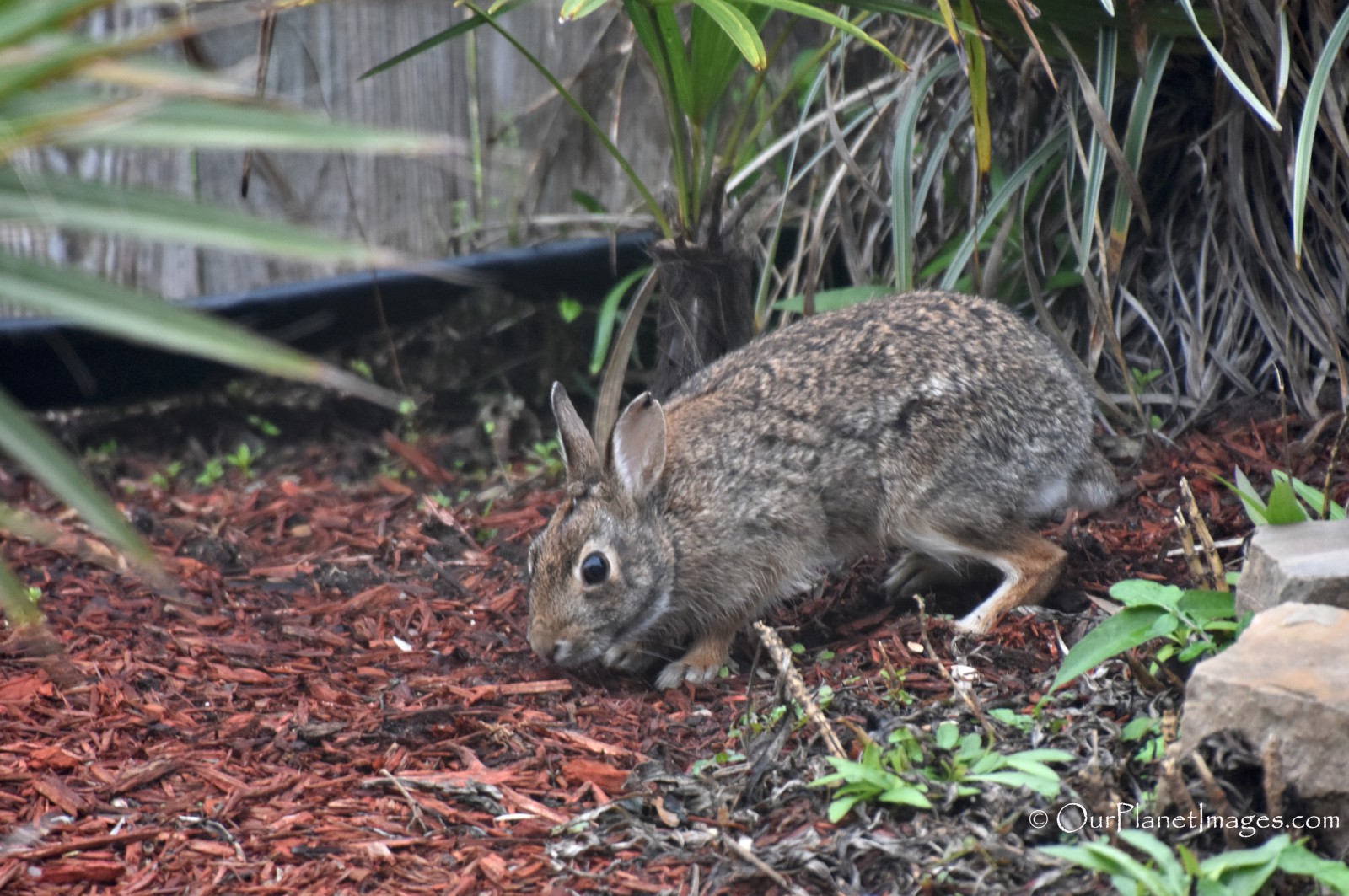 Texas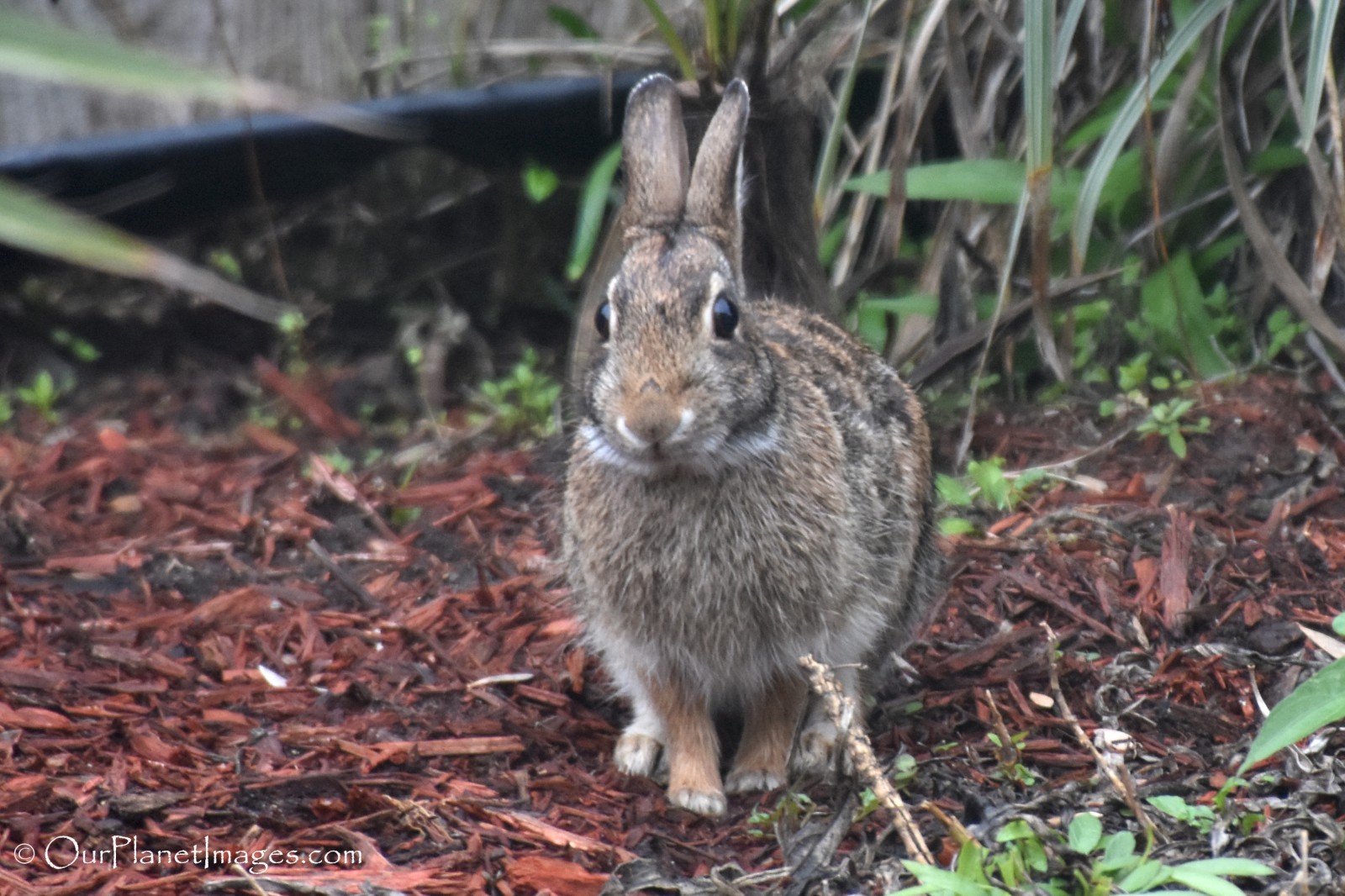 Texas
Texas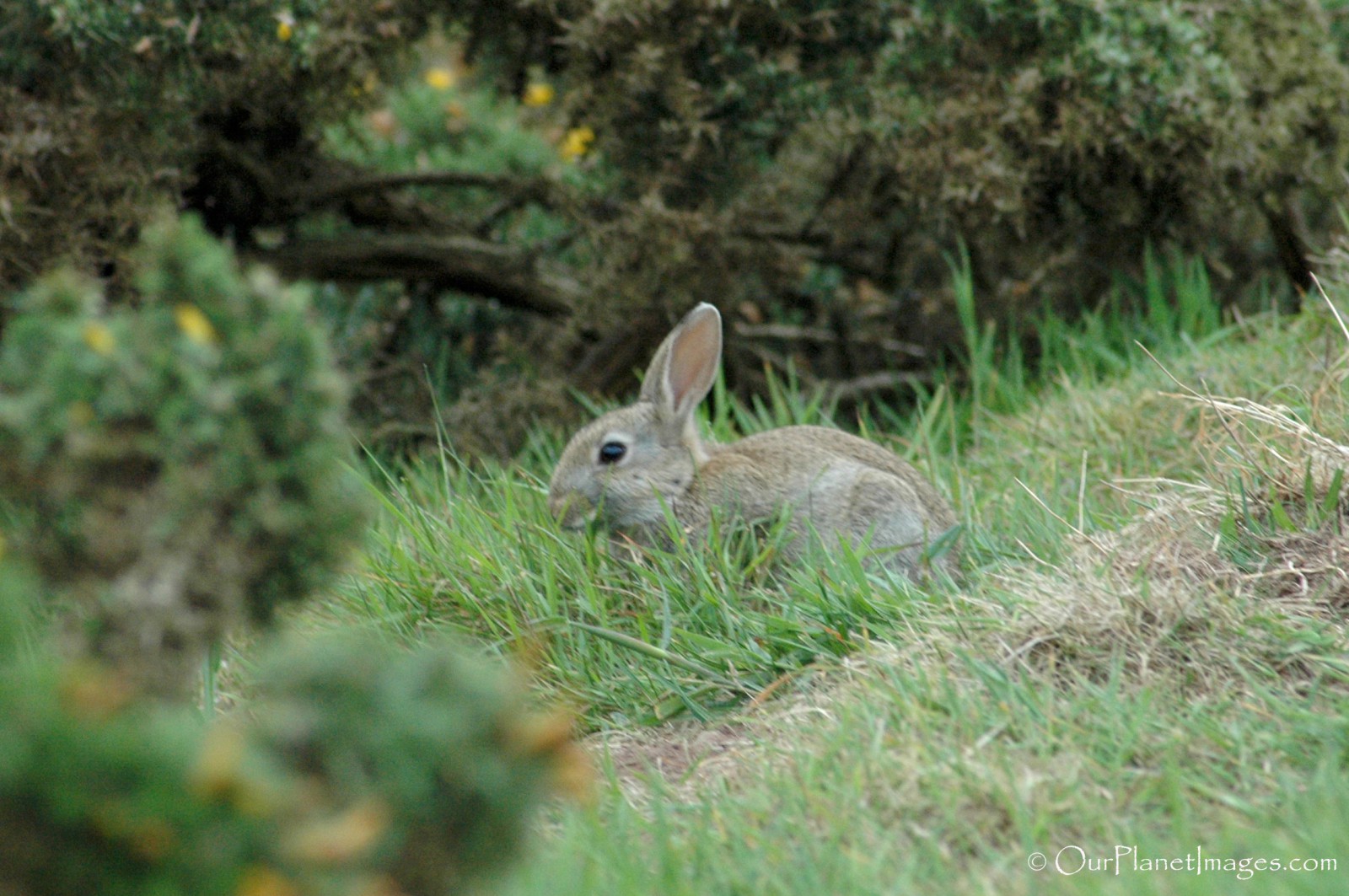 United Kingdom
United Kingdom
Germany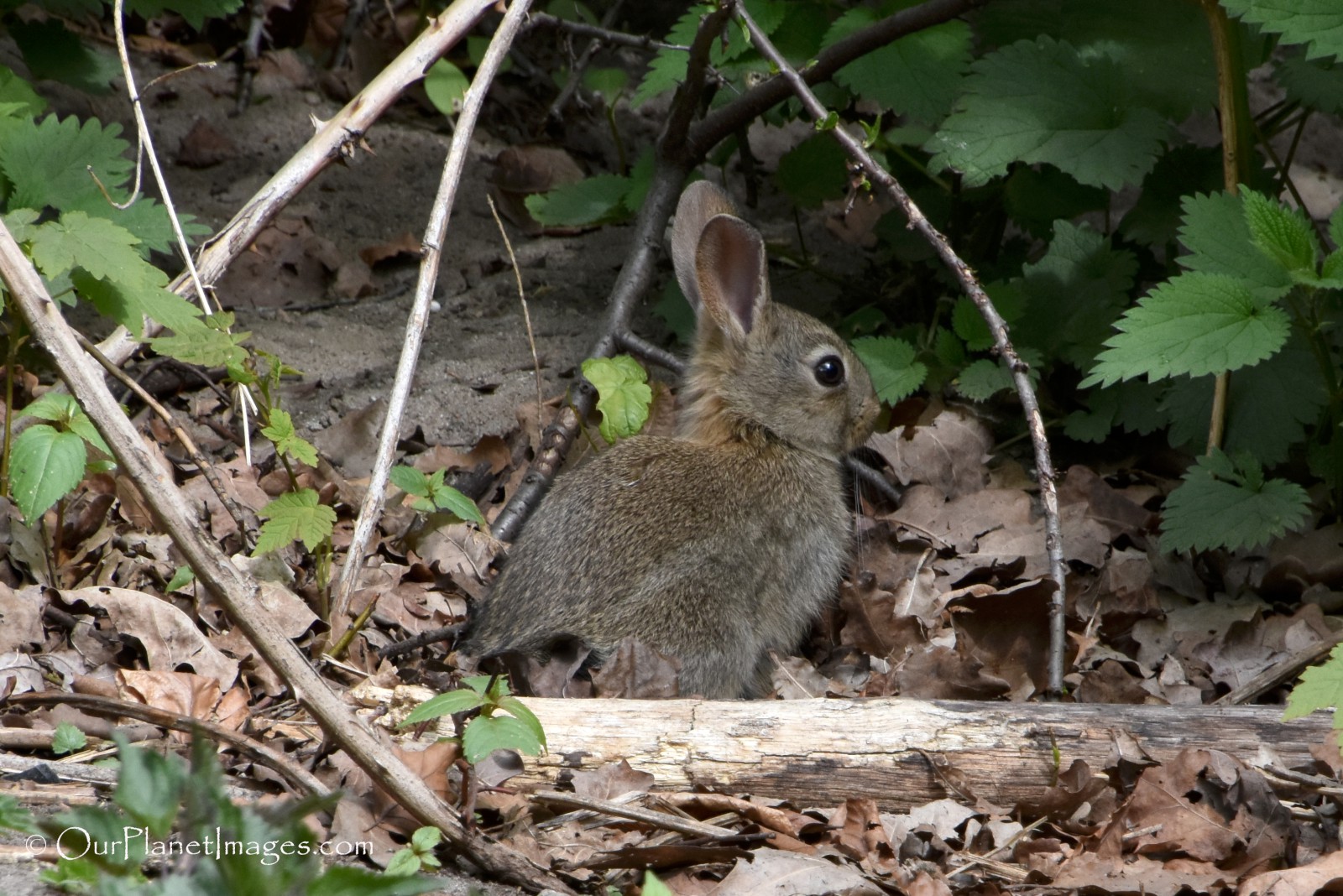 Germany
Germany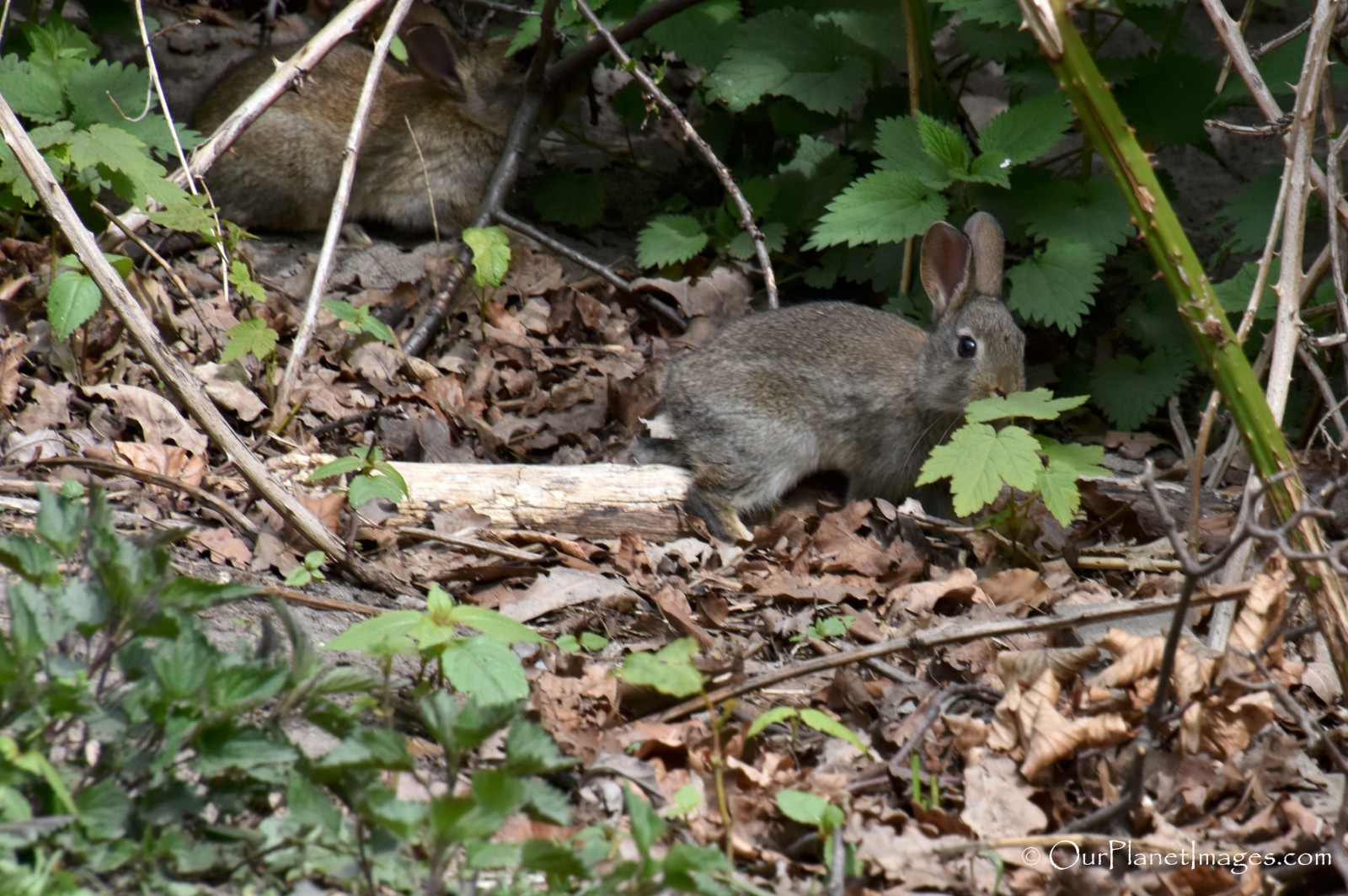 Germany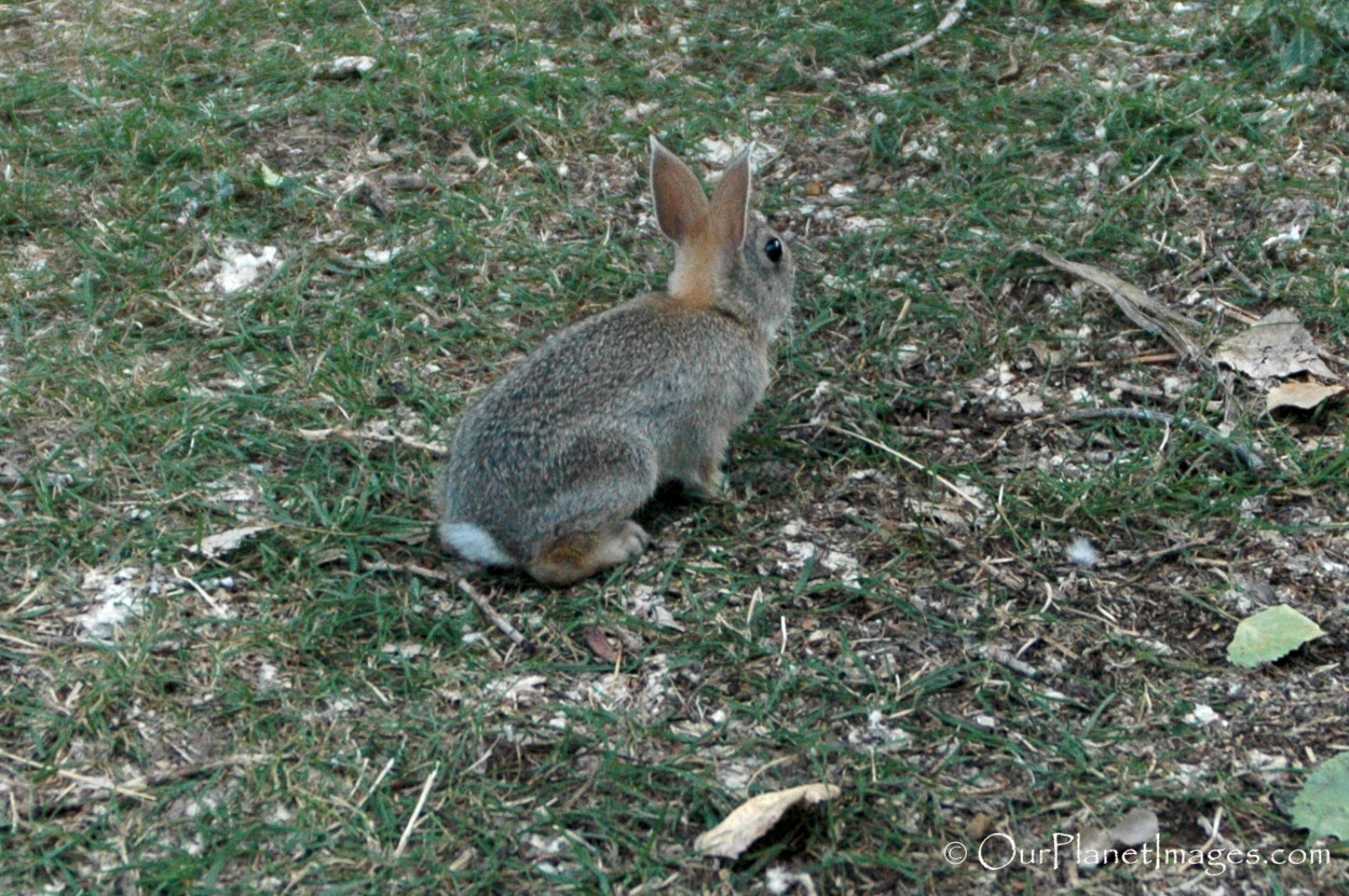 Montana
Montana
Montana

Swamp Rabbit (Cottontail)
Texas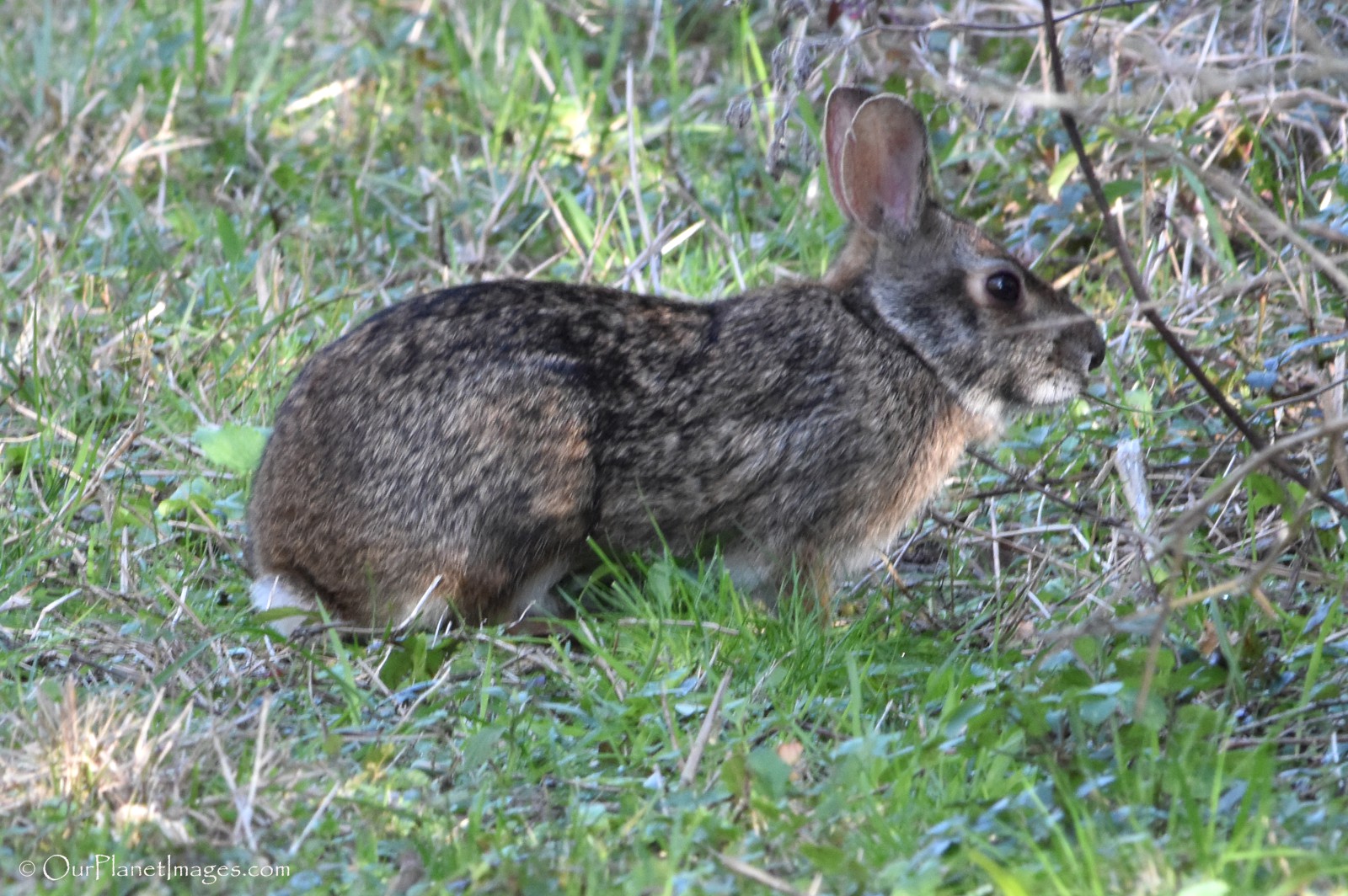 Texas
Texas
Colorado
Colorado
Colorado
Colorado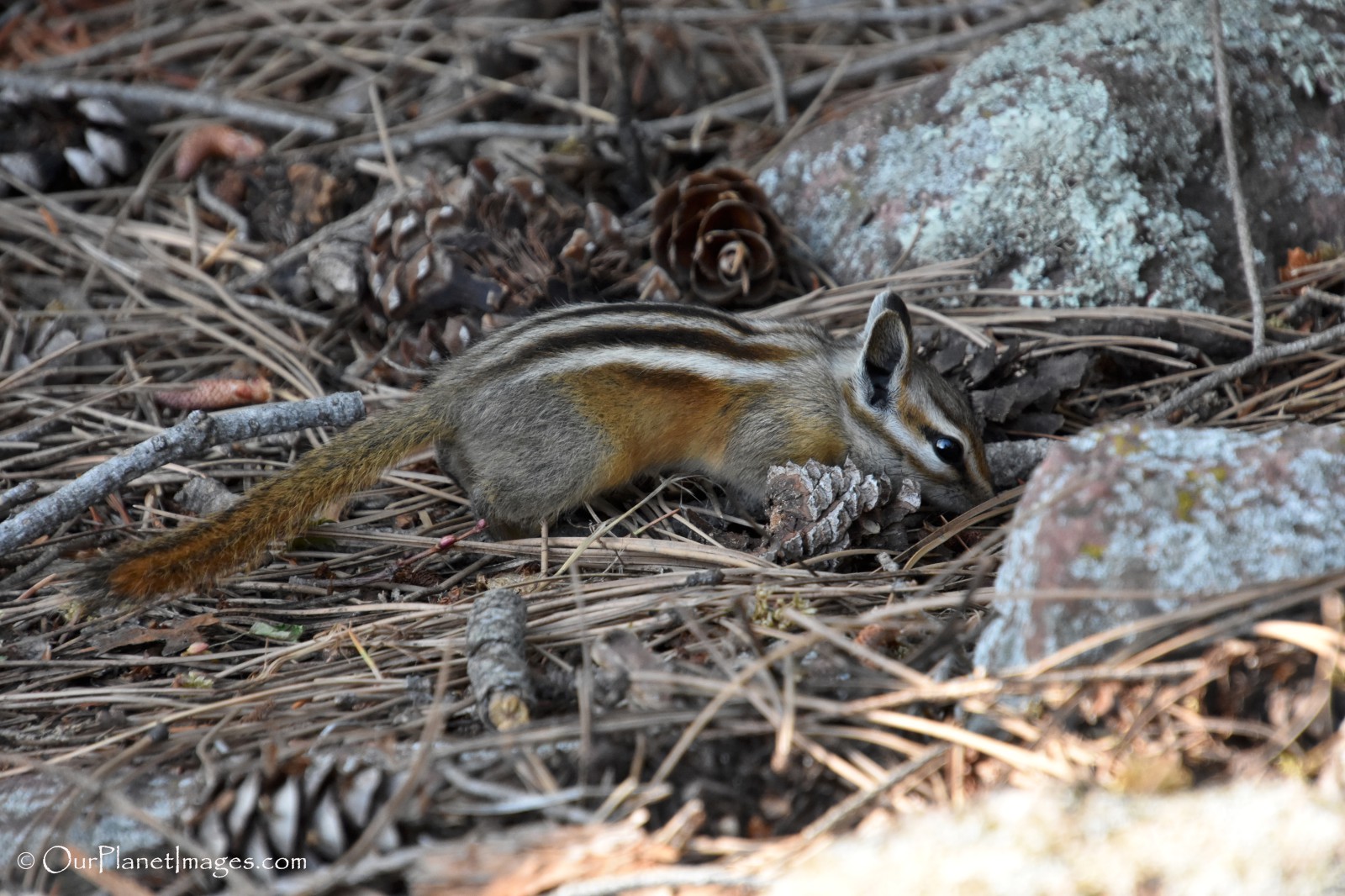 Colorado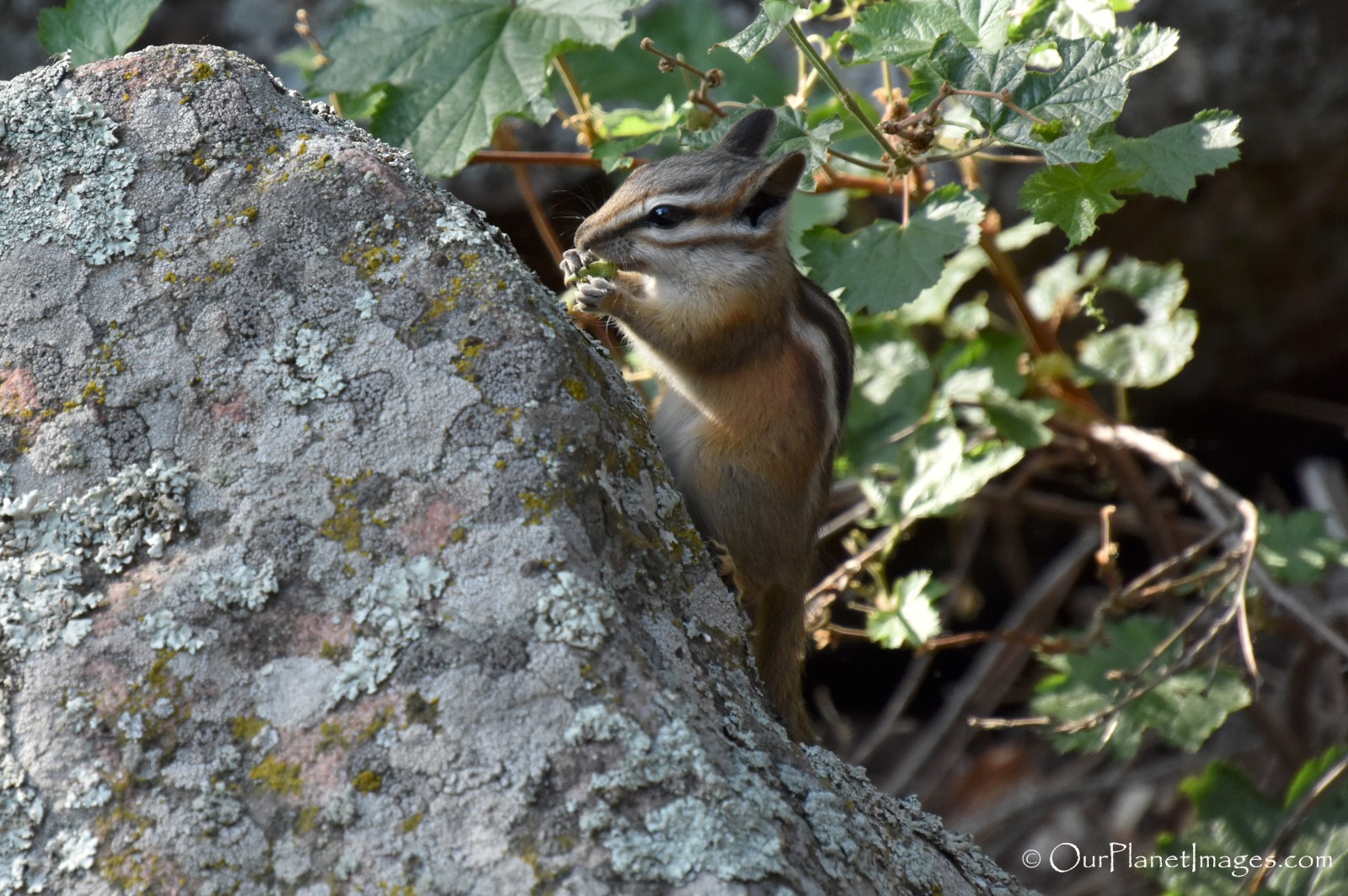 Colorado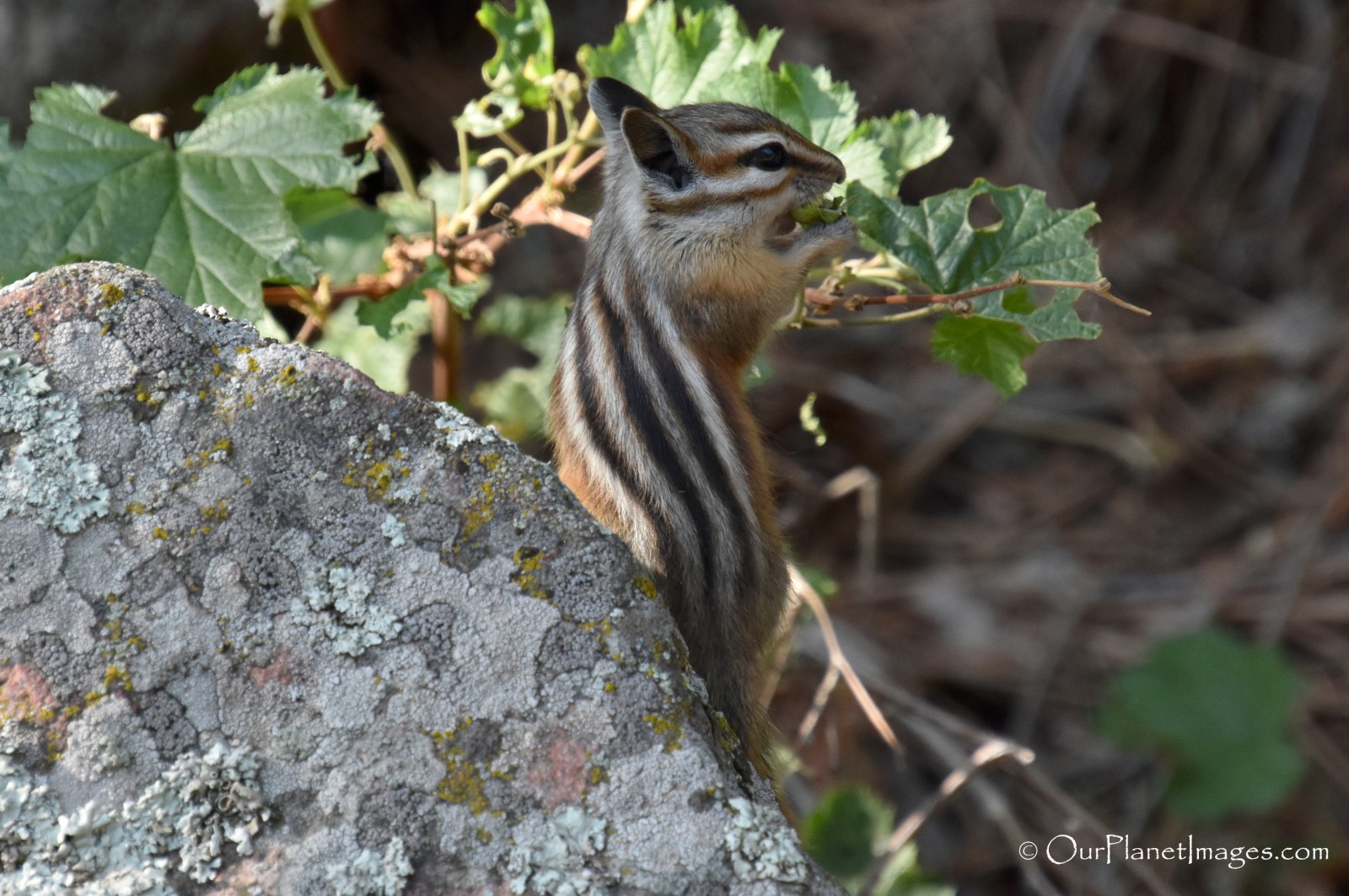 Colorado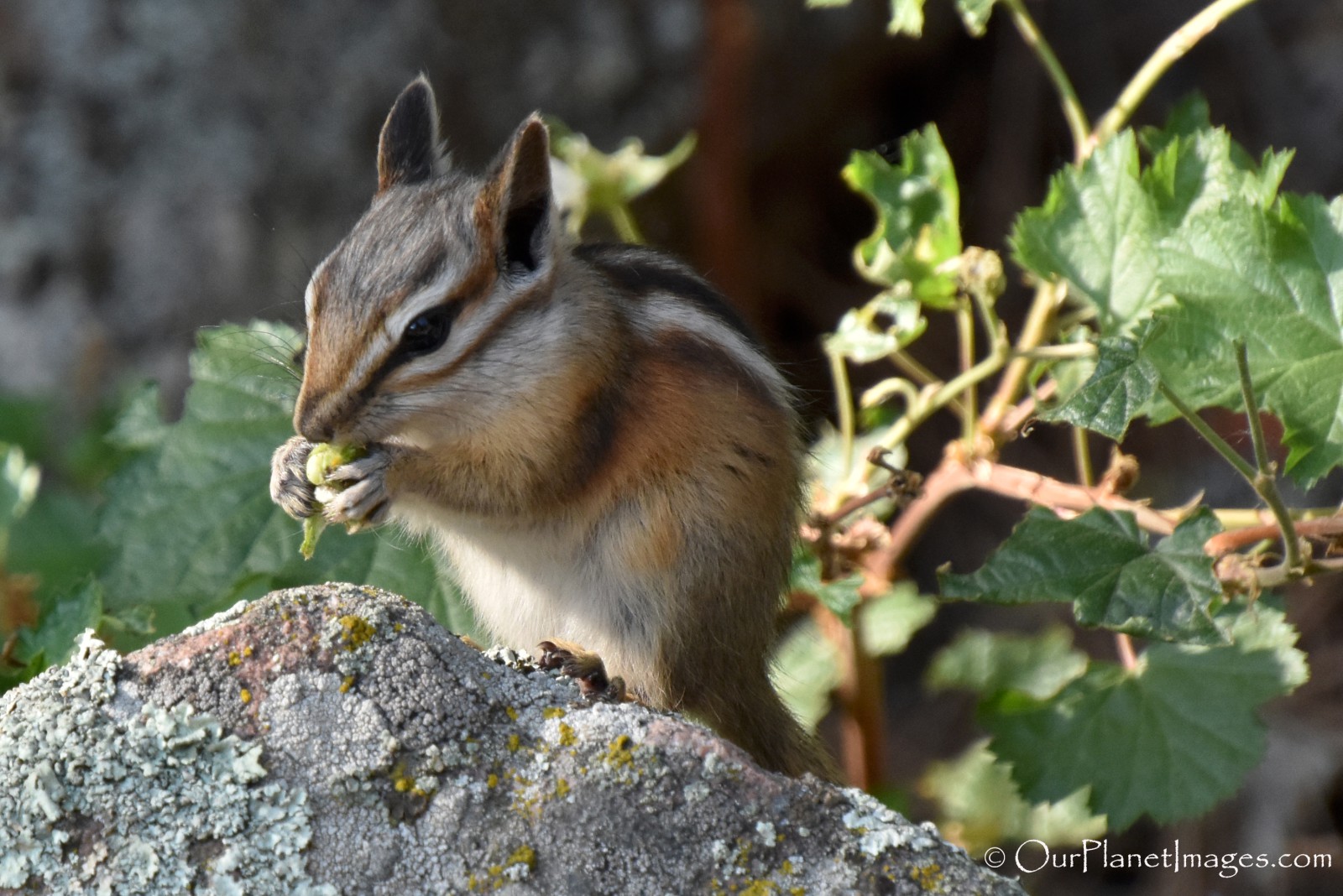 Colorado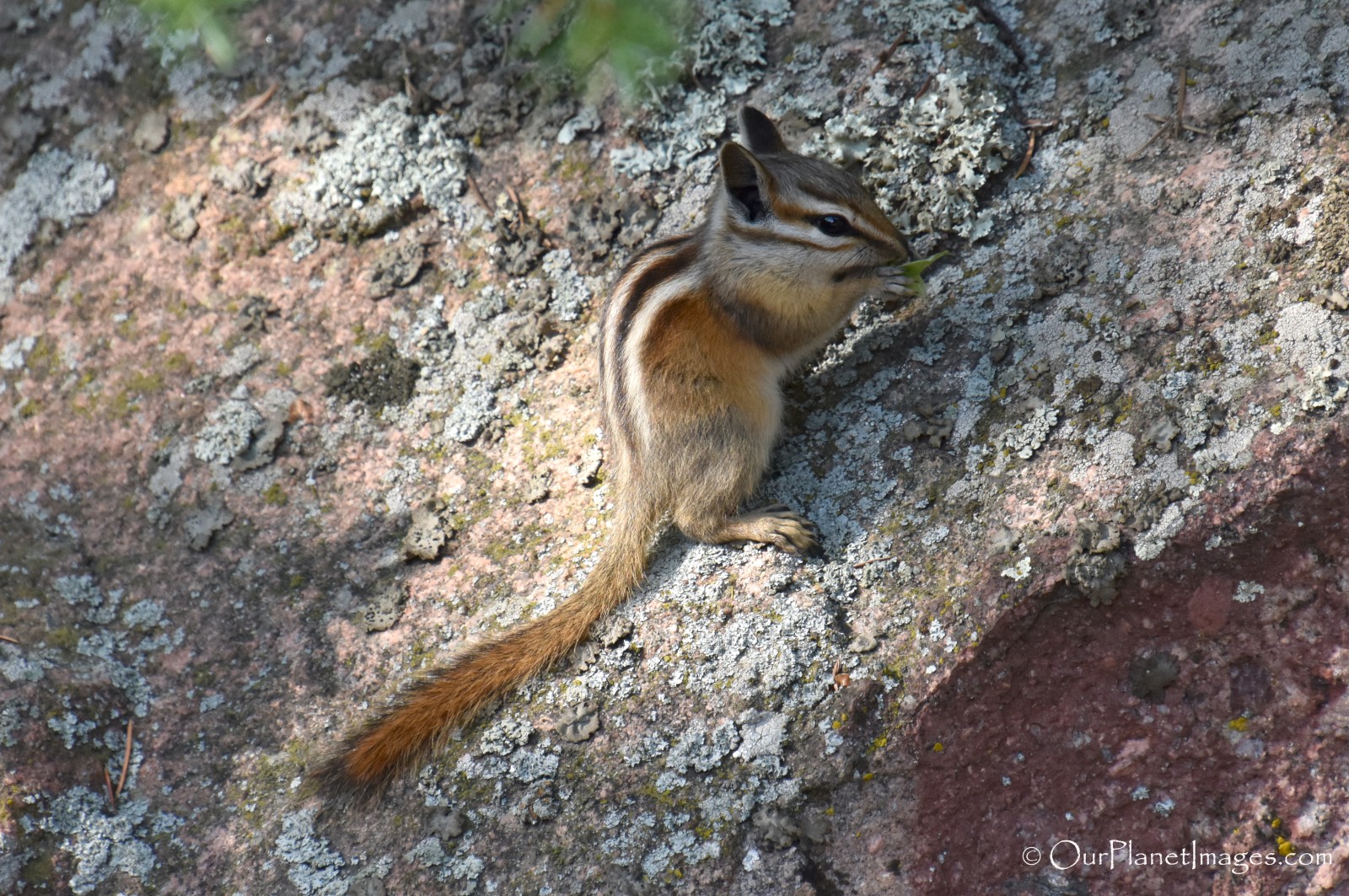 Colorado
Golden-mantled Ground Squirrel
Colorado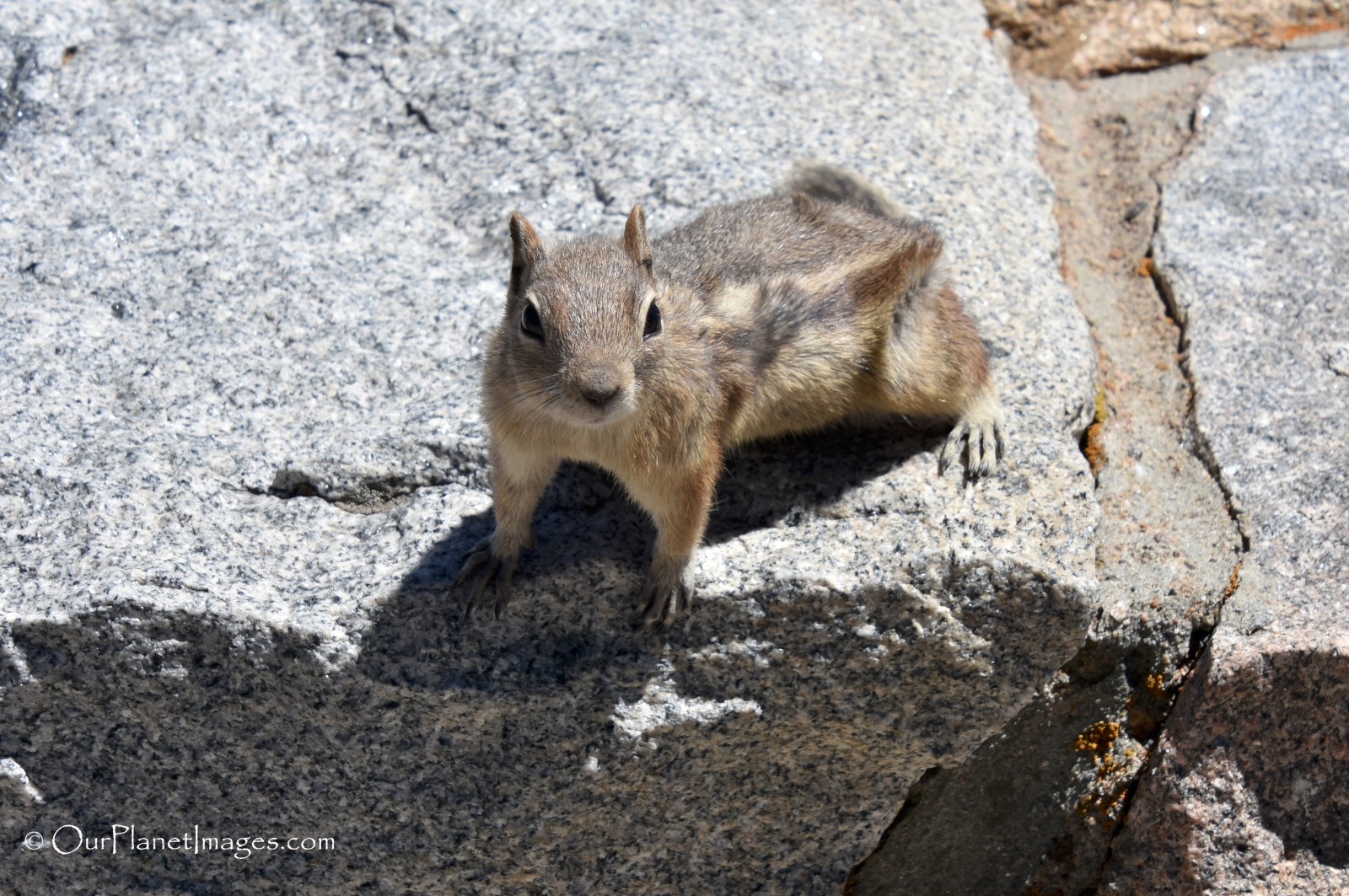 Colorado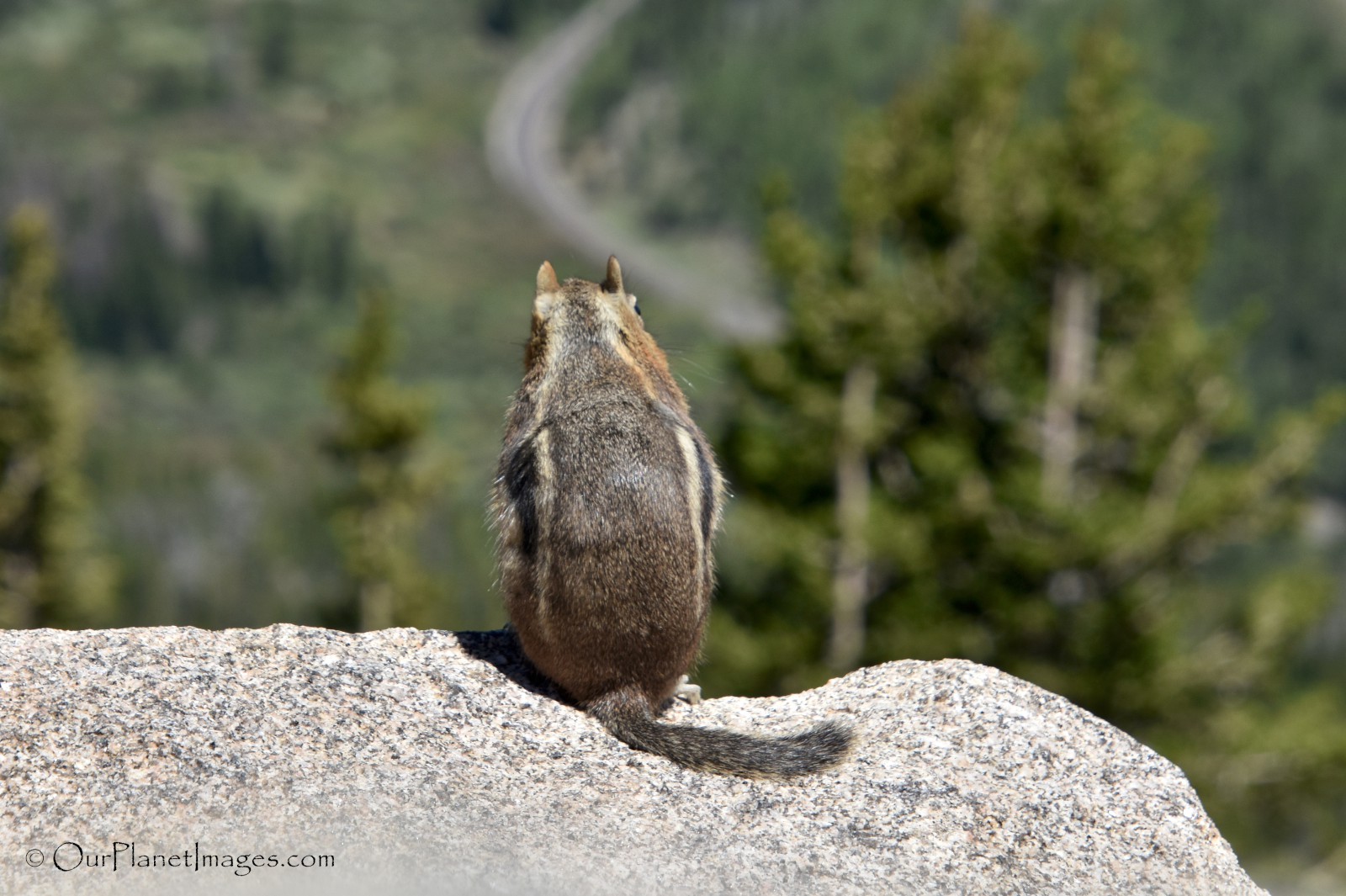 Colorado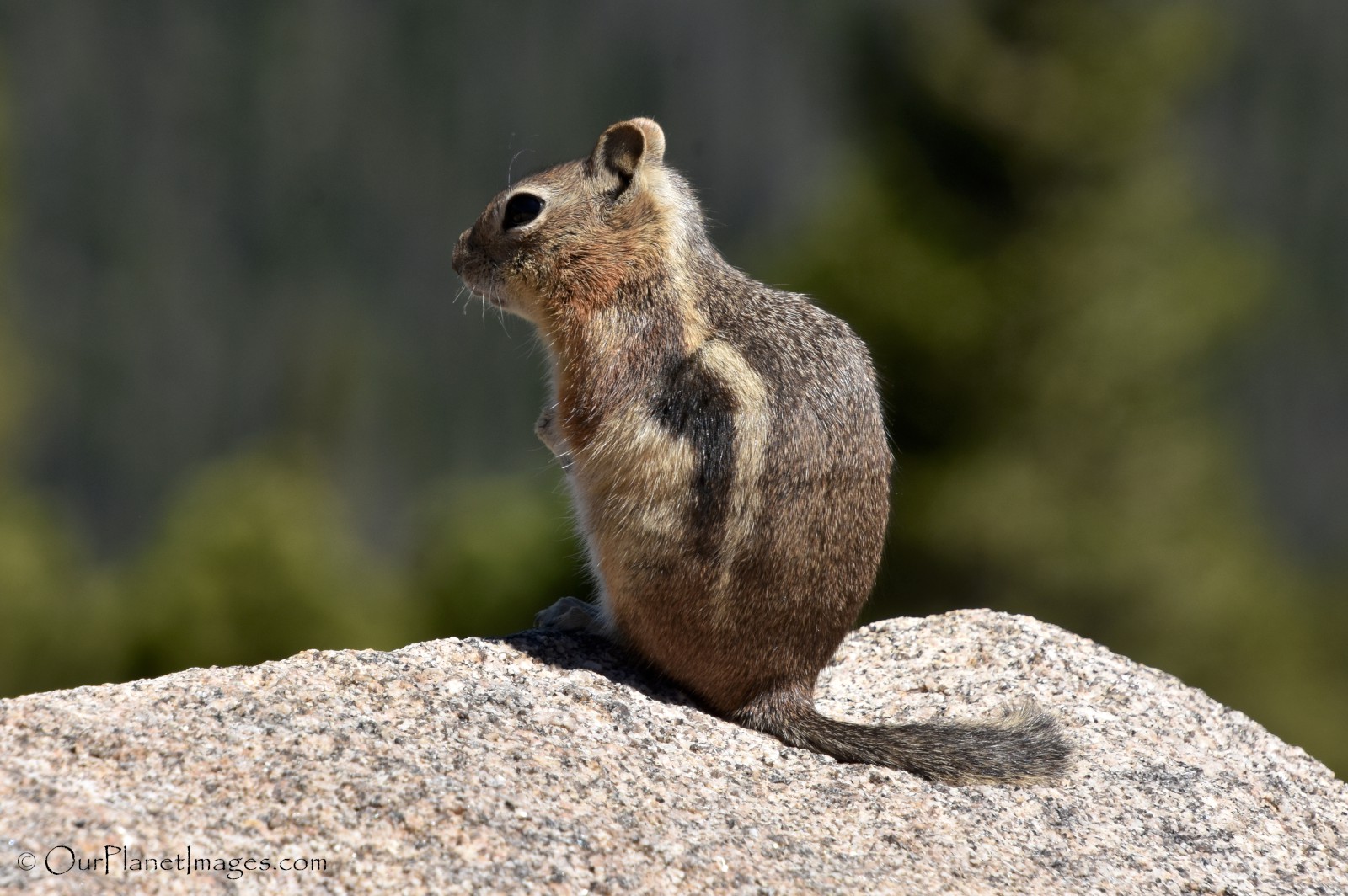 Colorado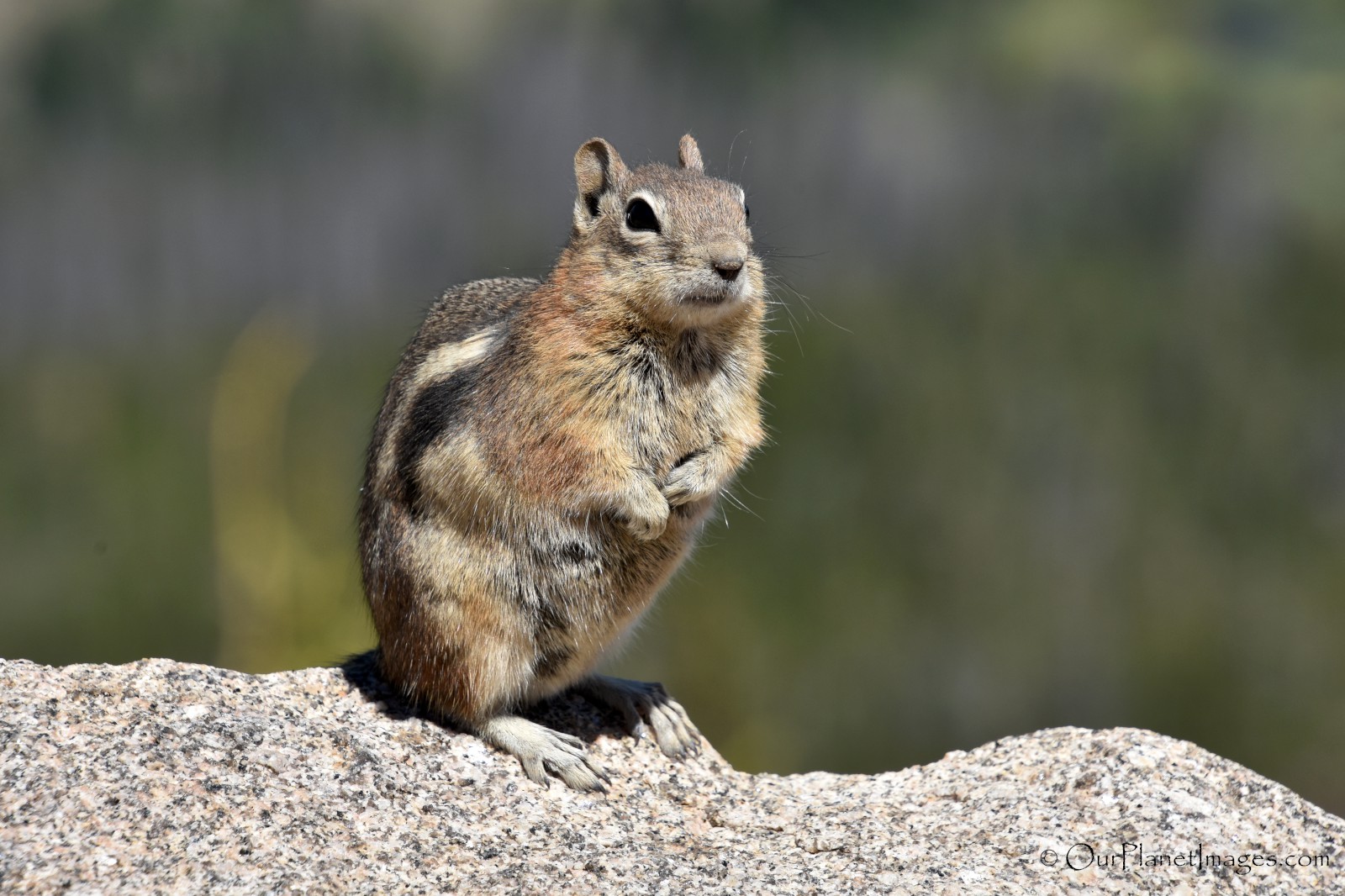 Colorado
Colorado
Colorado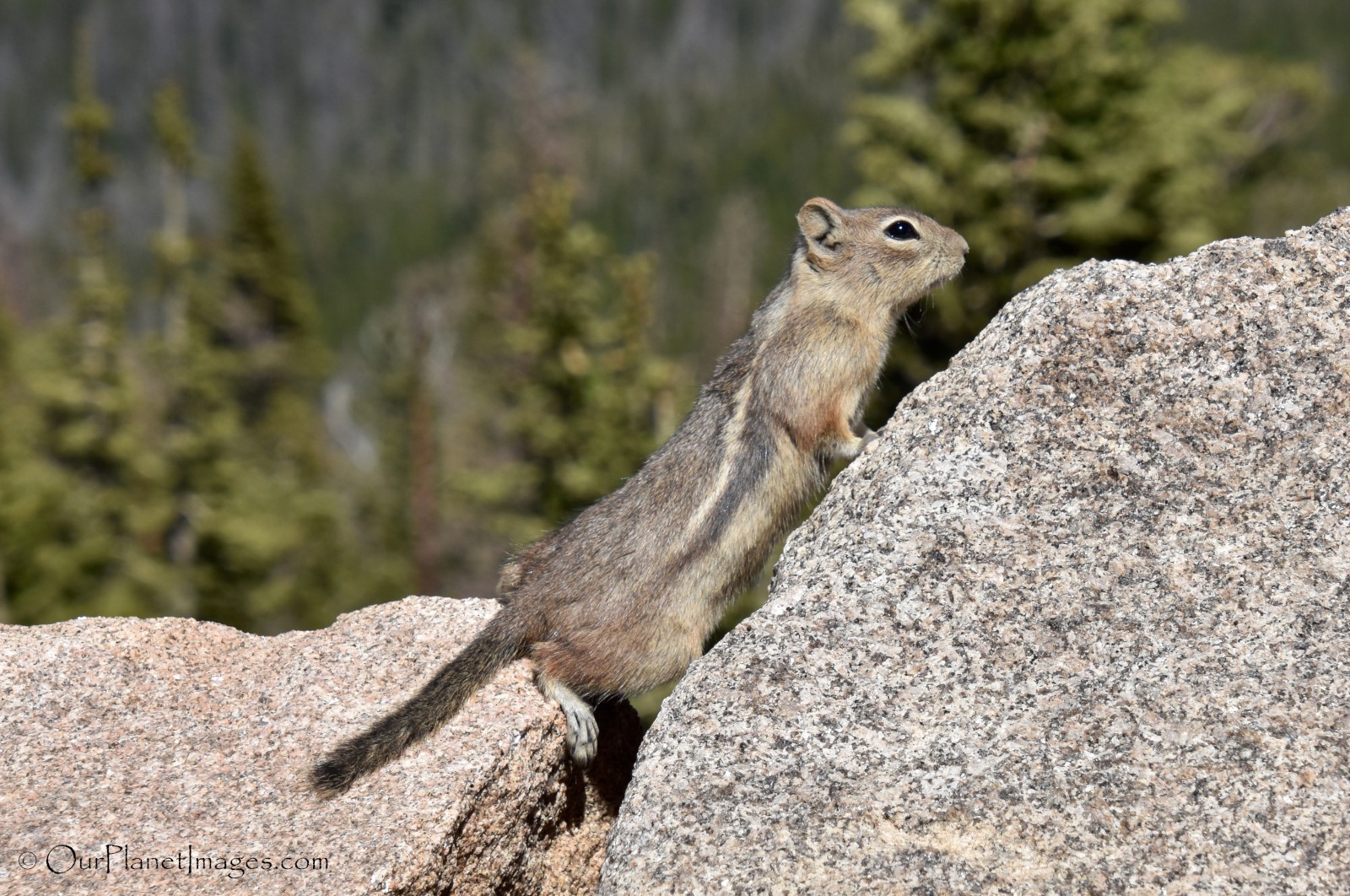 Colorado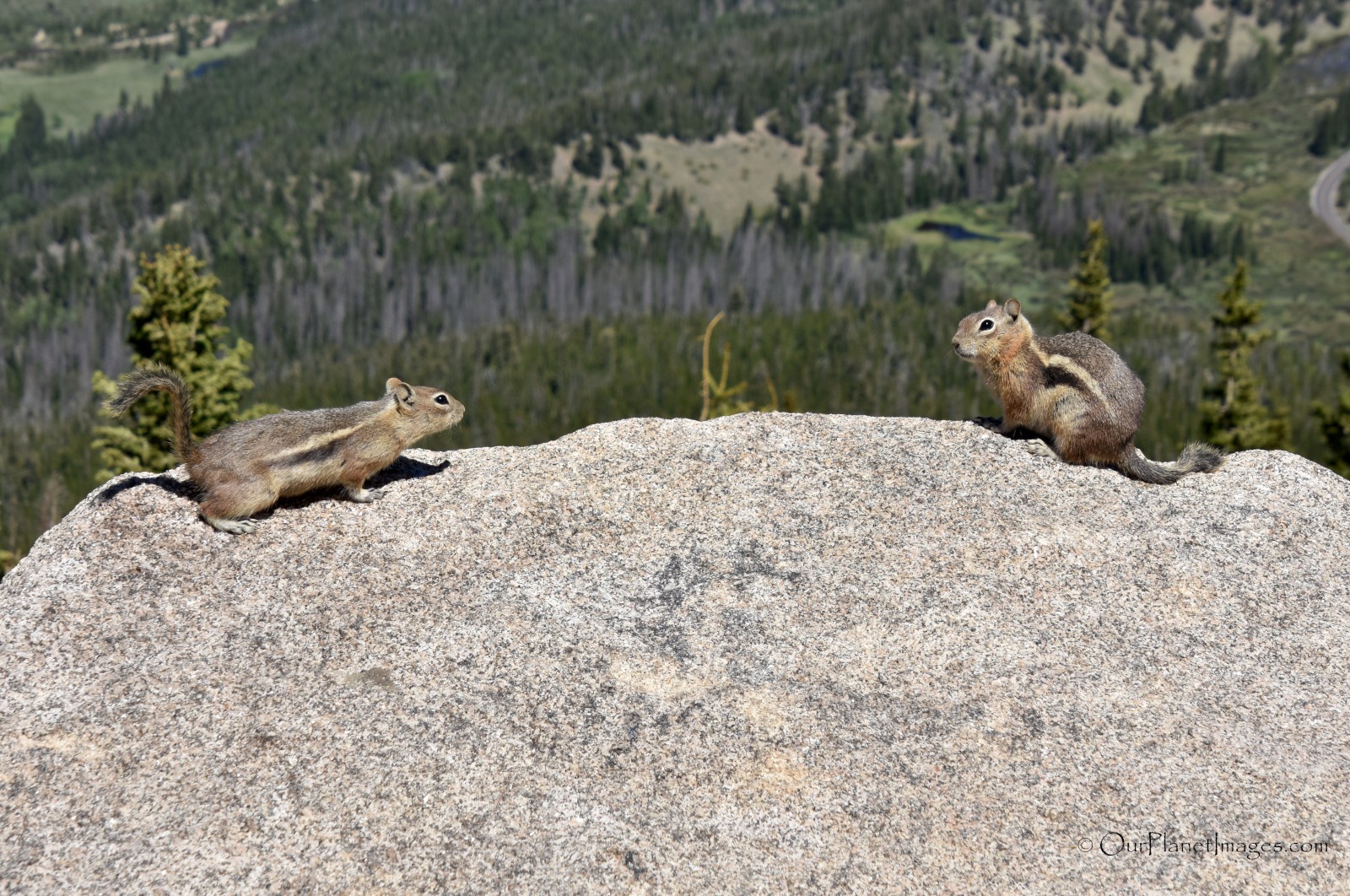 Colorado

Indochinese Ground Squirrel
Vietnam
Vietnam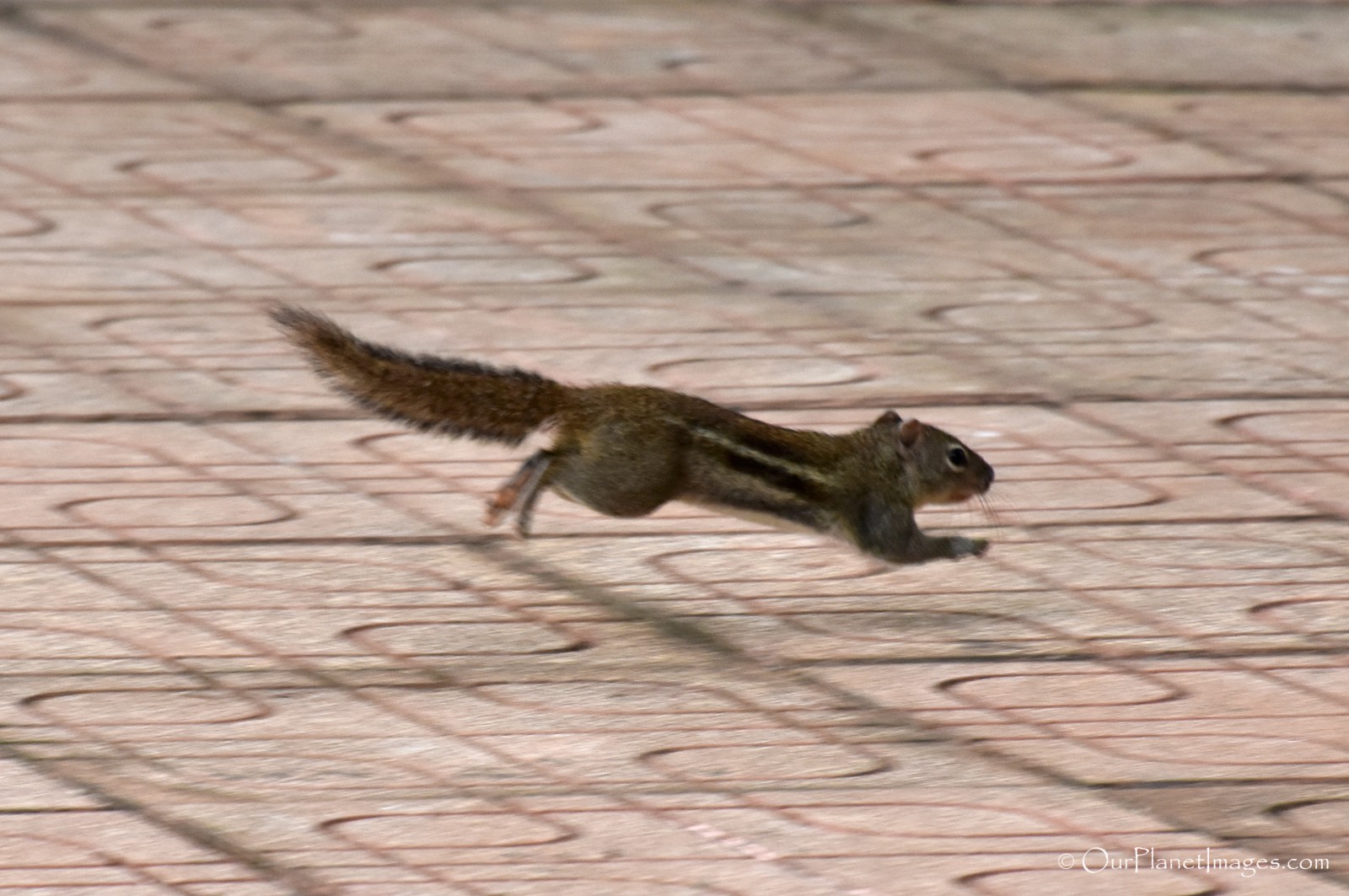 Vietnam
Vietnam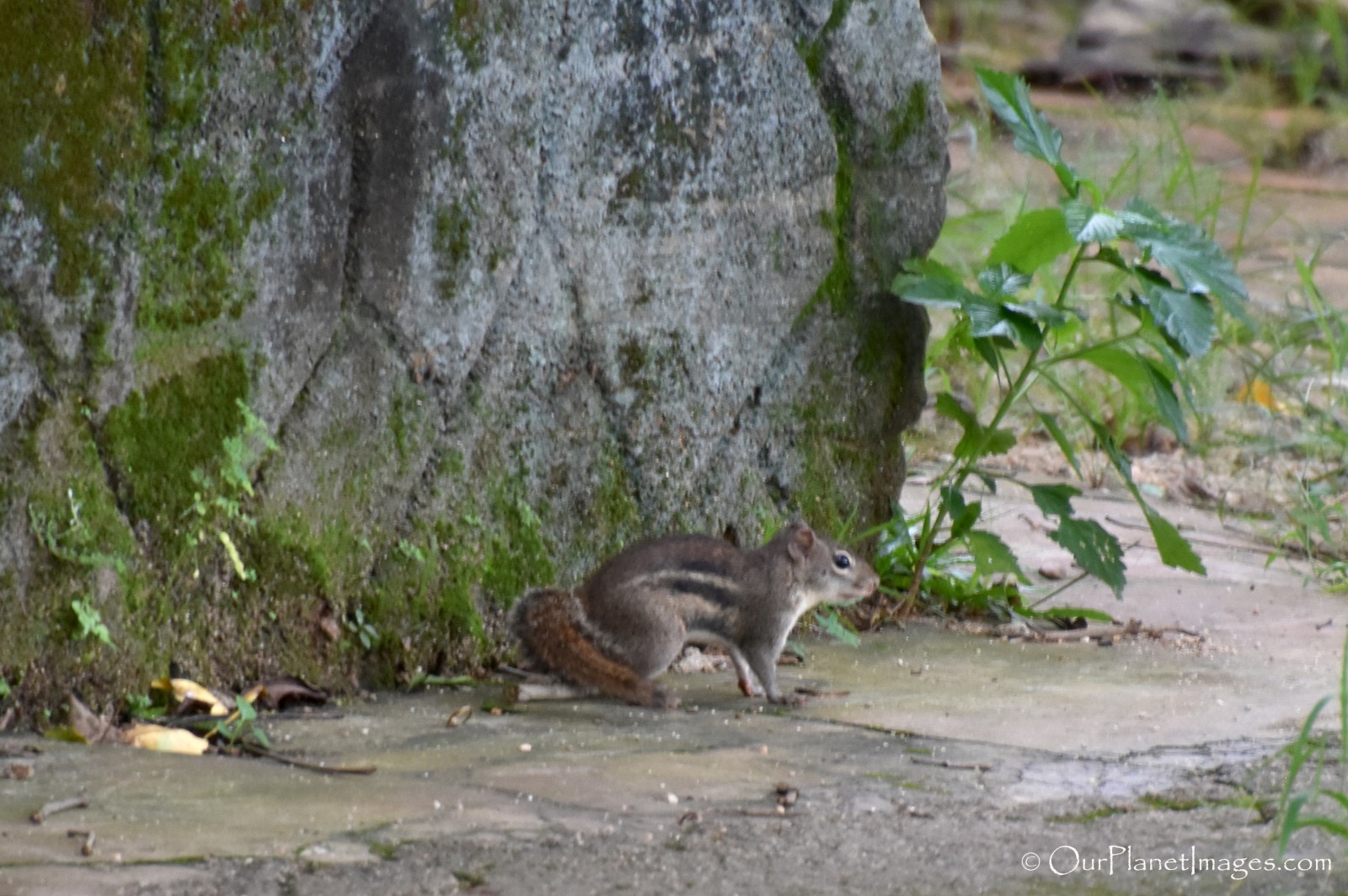 Vietnam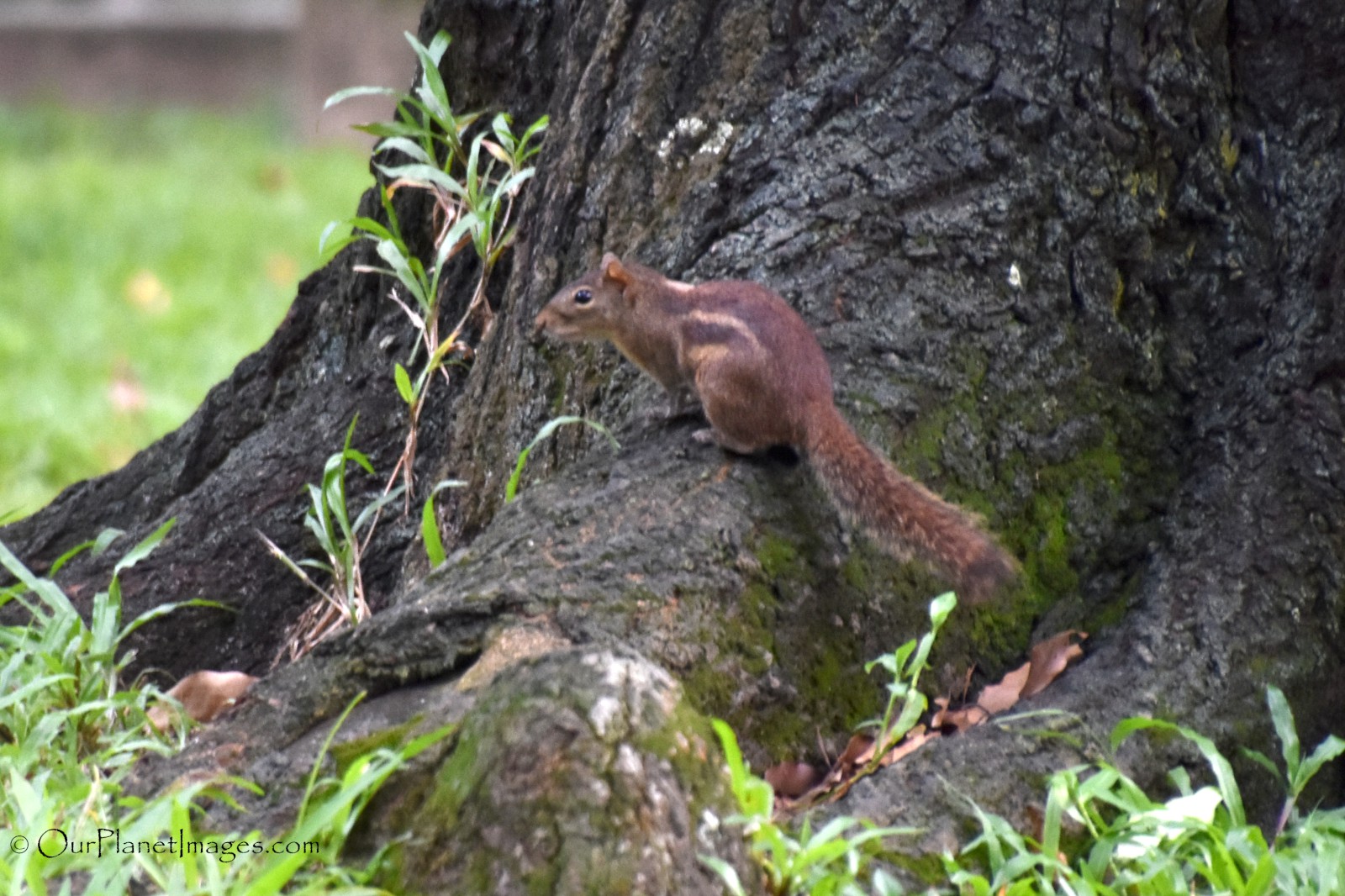 Vietnam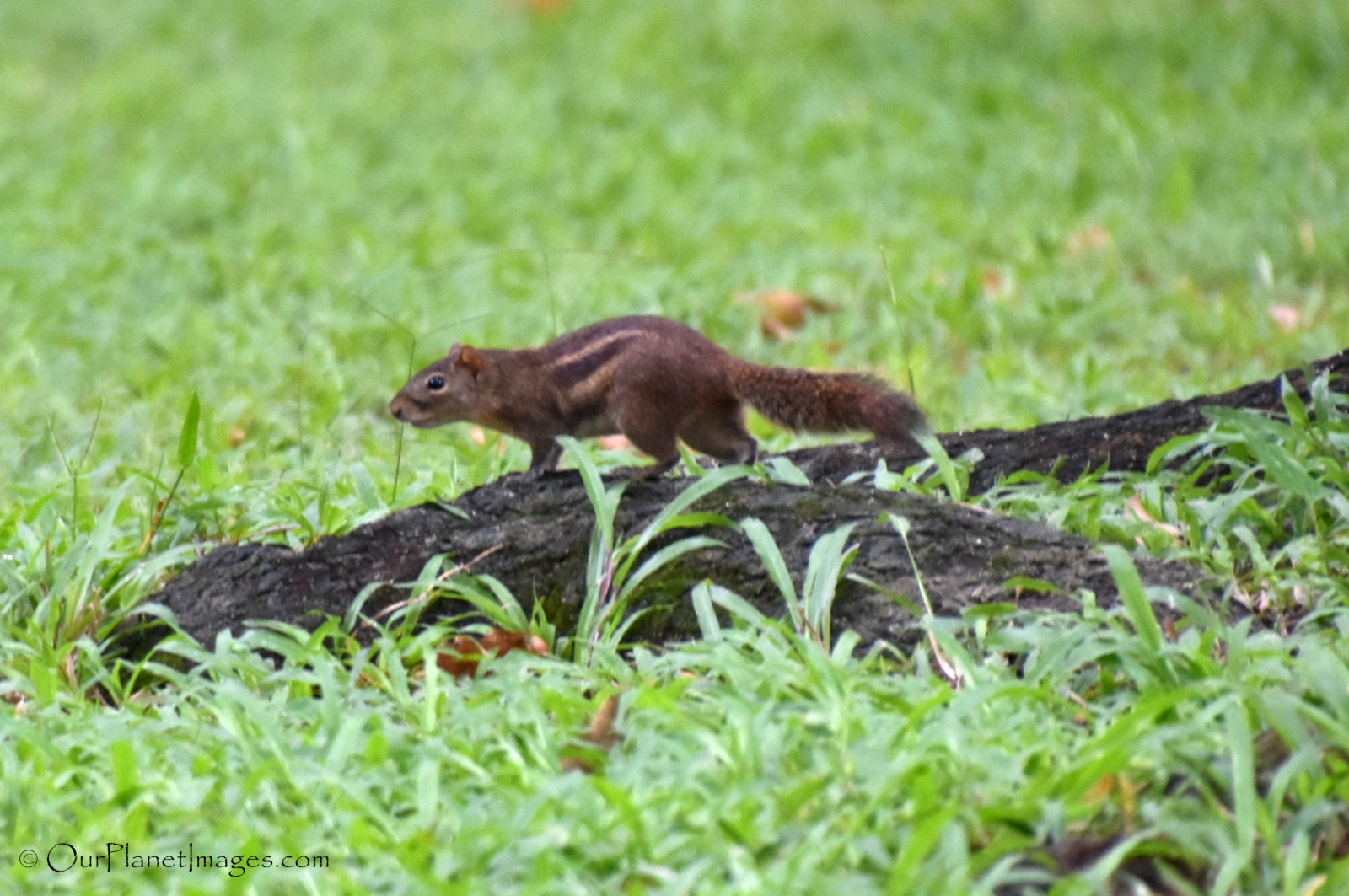 Vietnam
Vietnam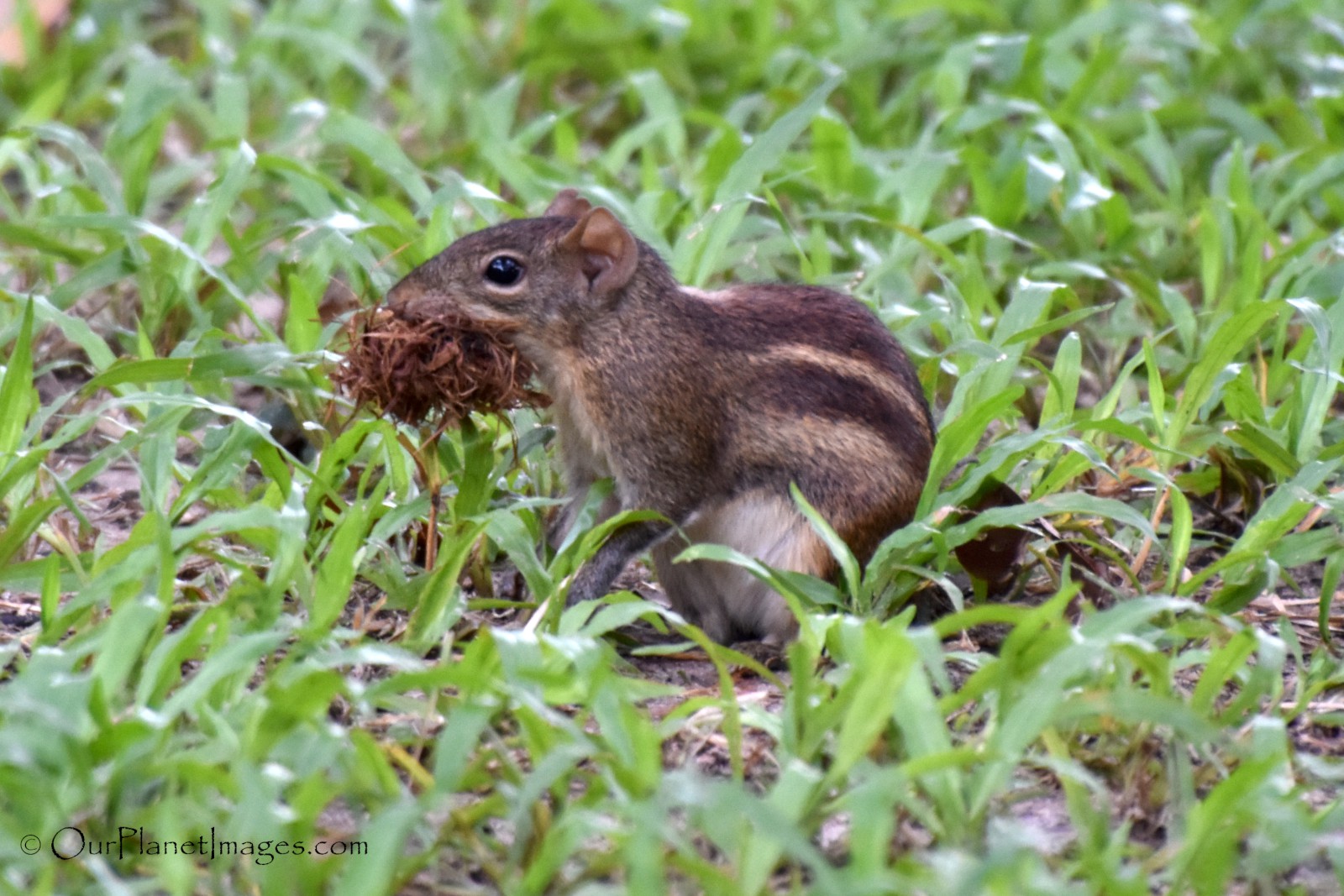 Vietnam

Thirteen-lined Ground Squirrel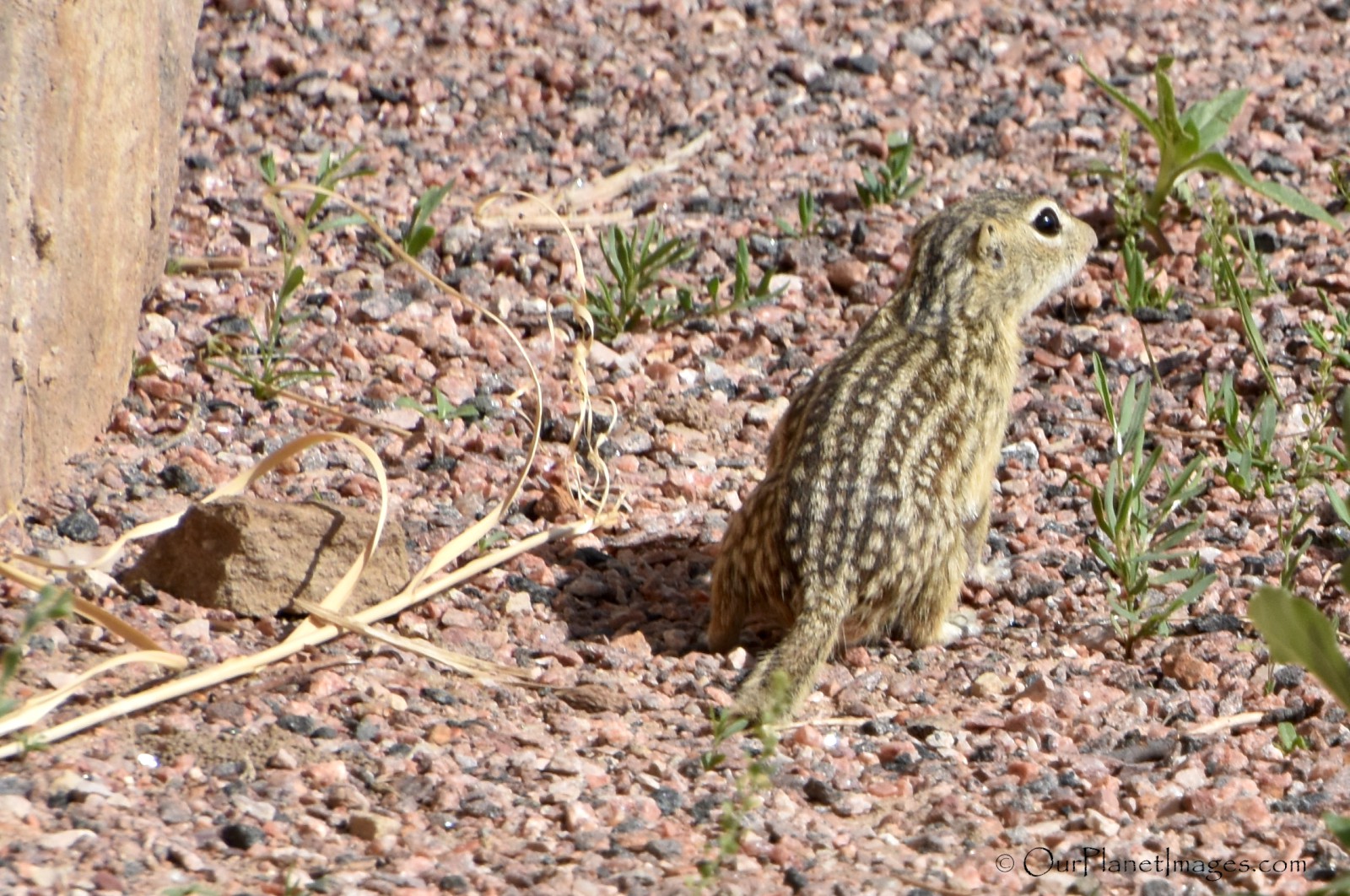 Colorado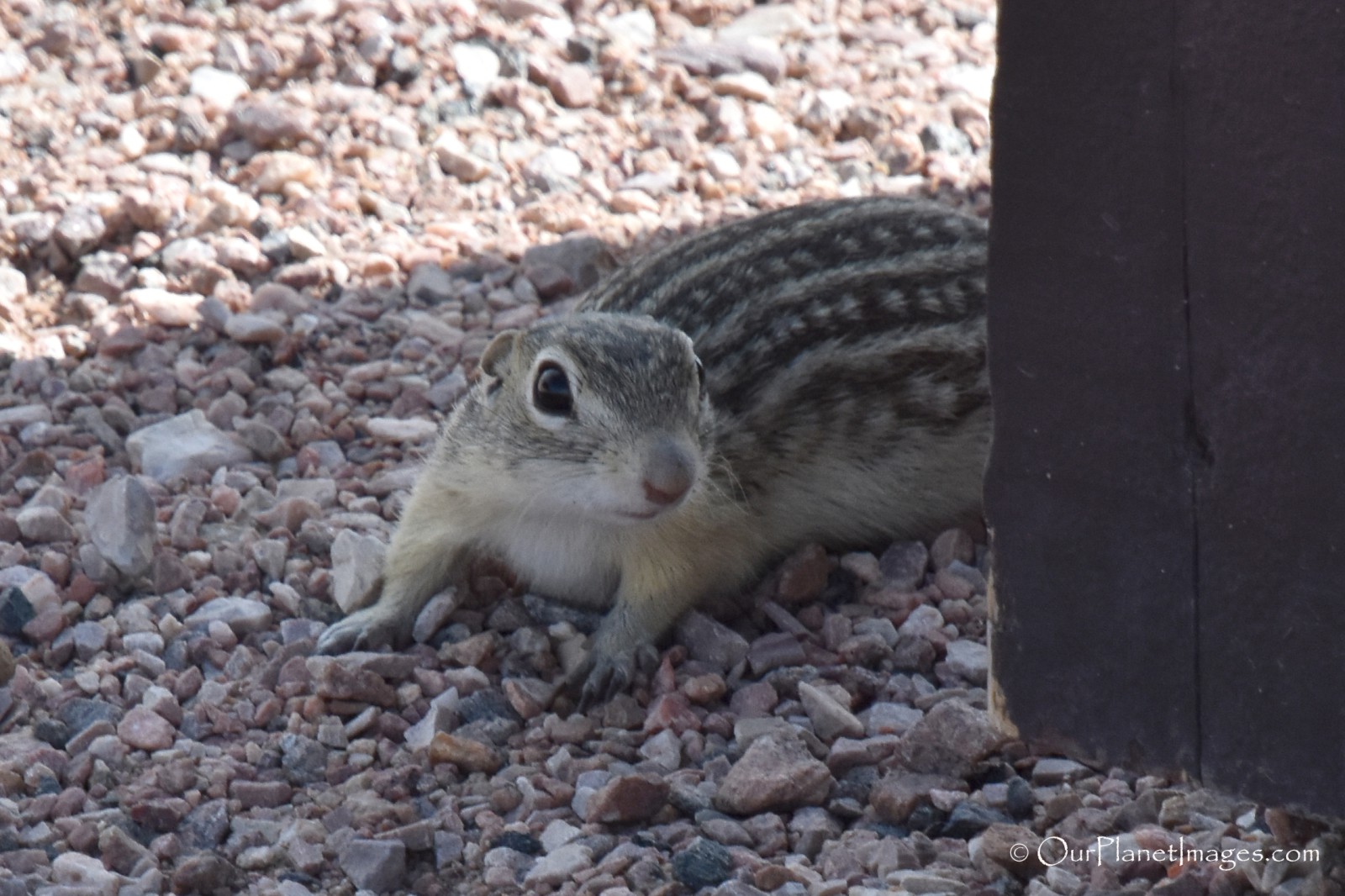 Colorado
Colorado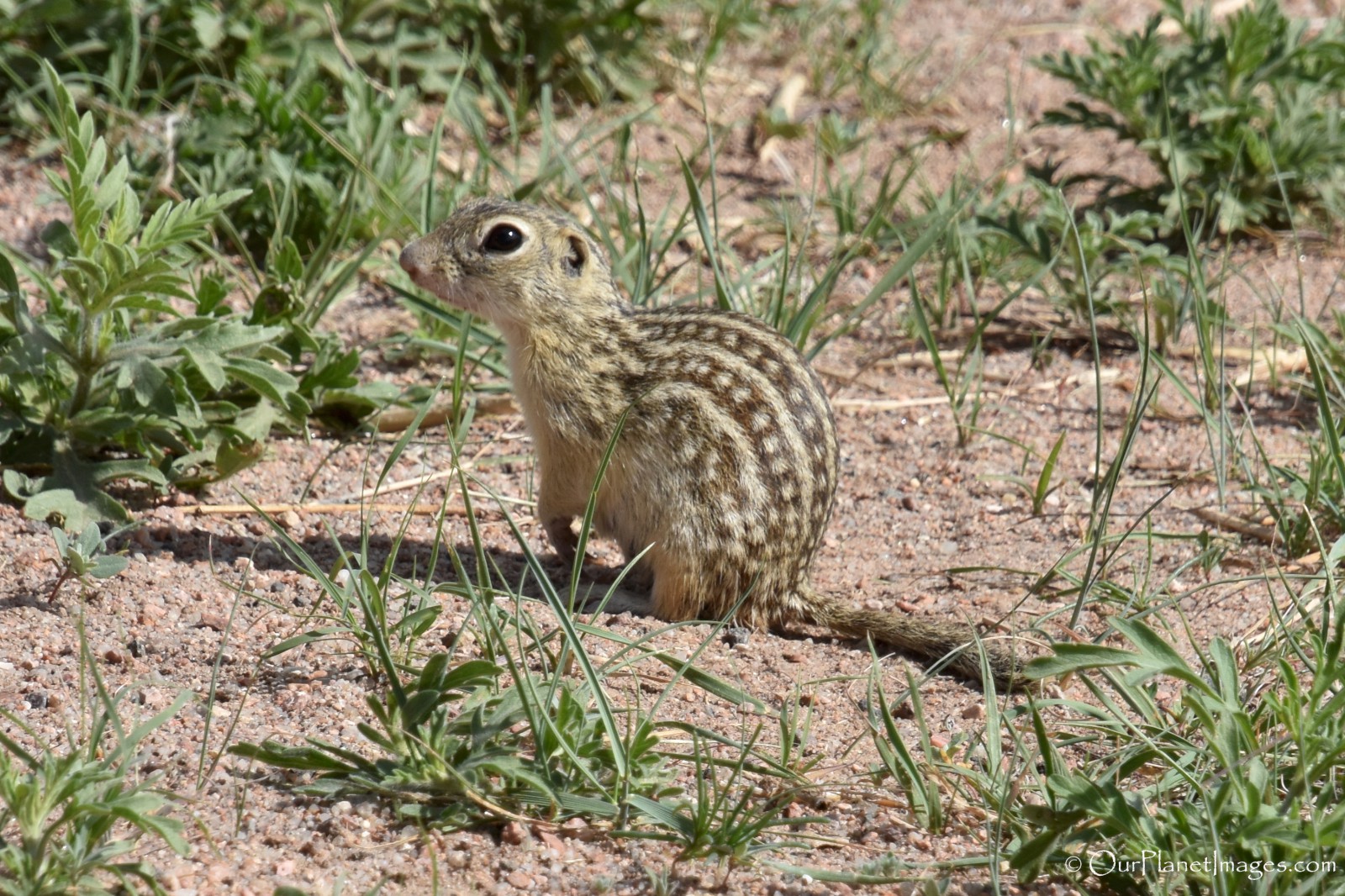 Colorado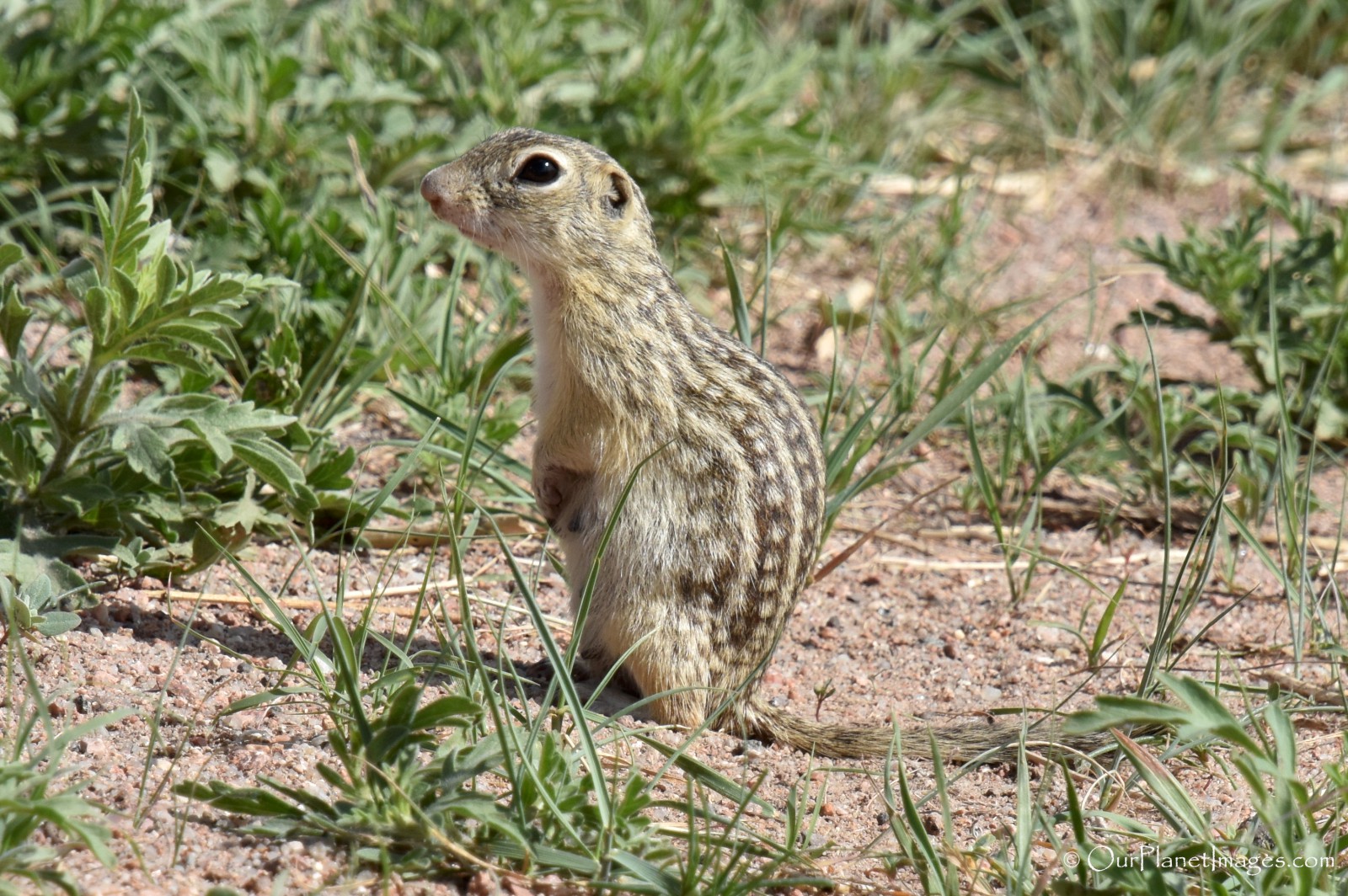 Colorado

White-tailed Antelope Ground Squirrel
Nevada
Nevada
Nevada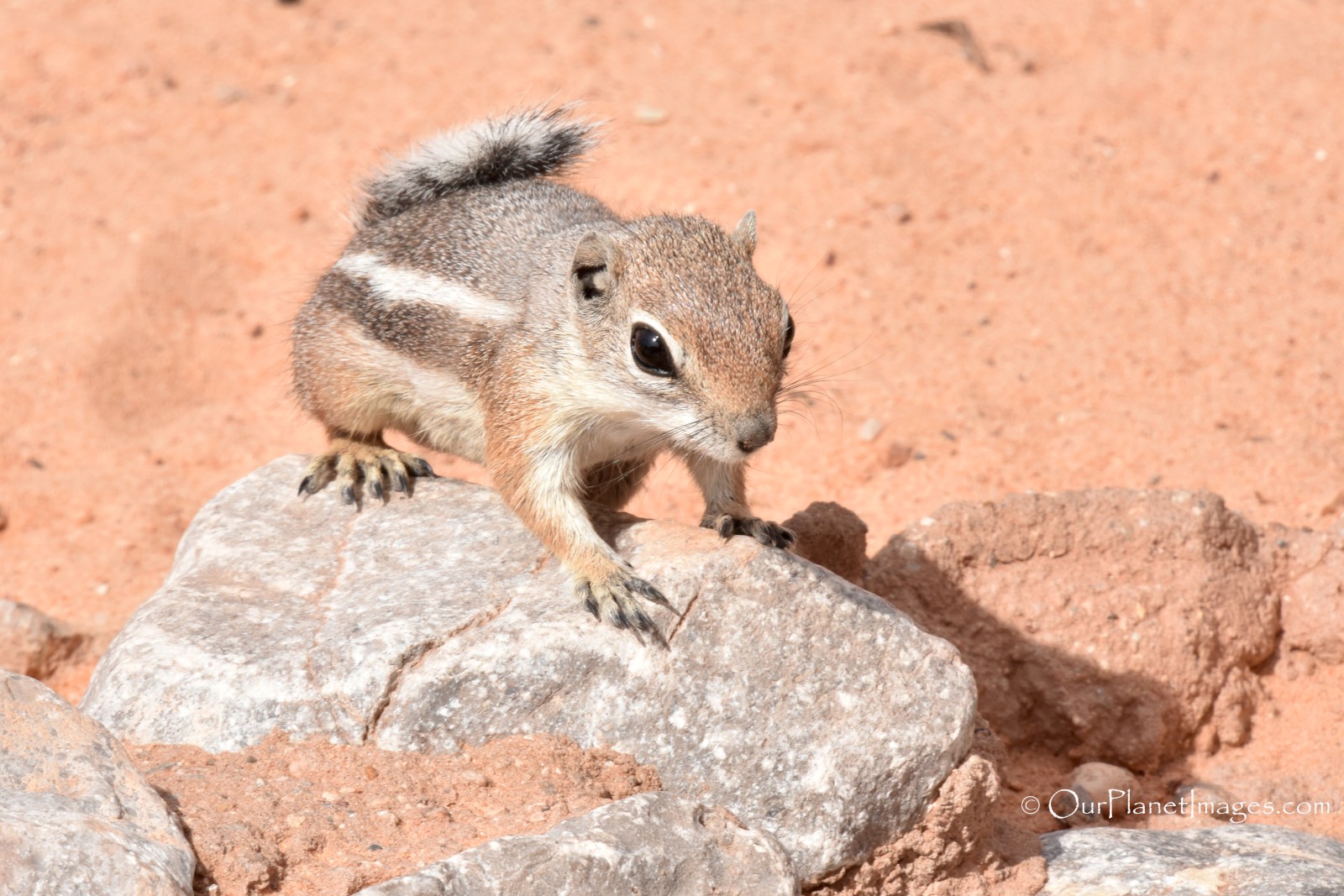 Nevada
Nevada
Nevada
Nevada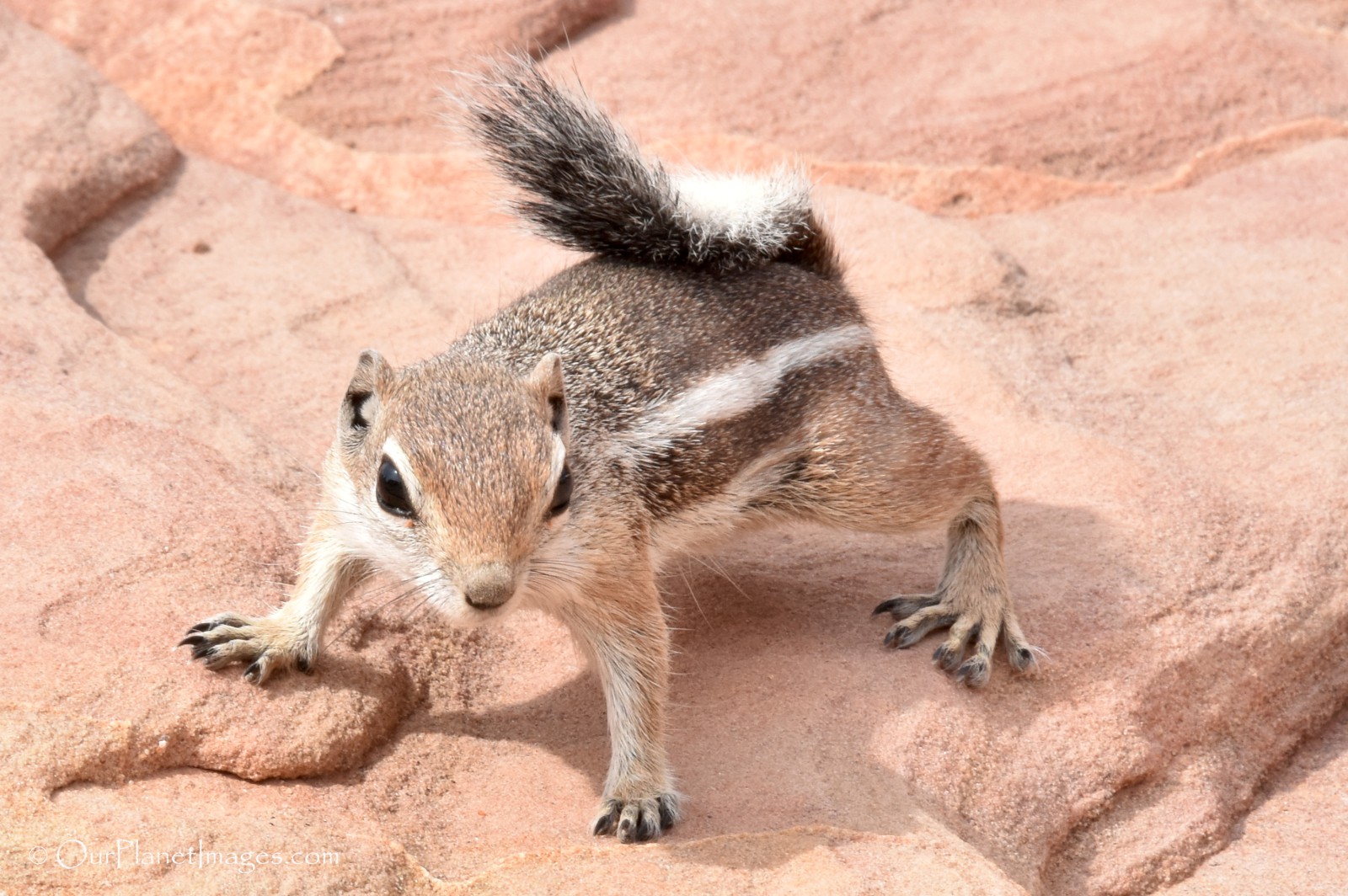 Nevada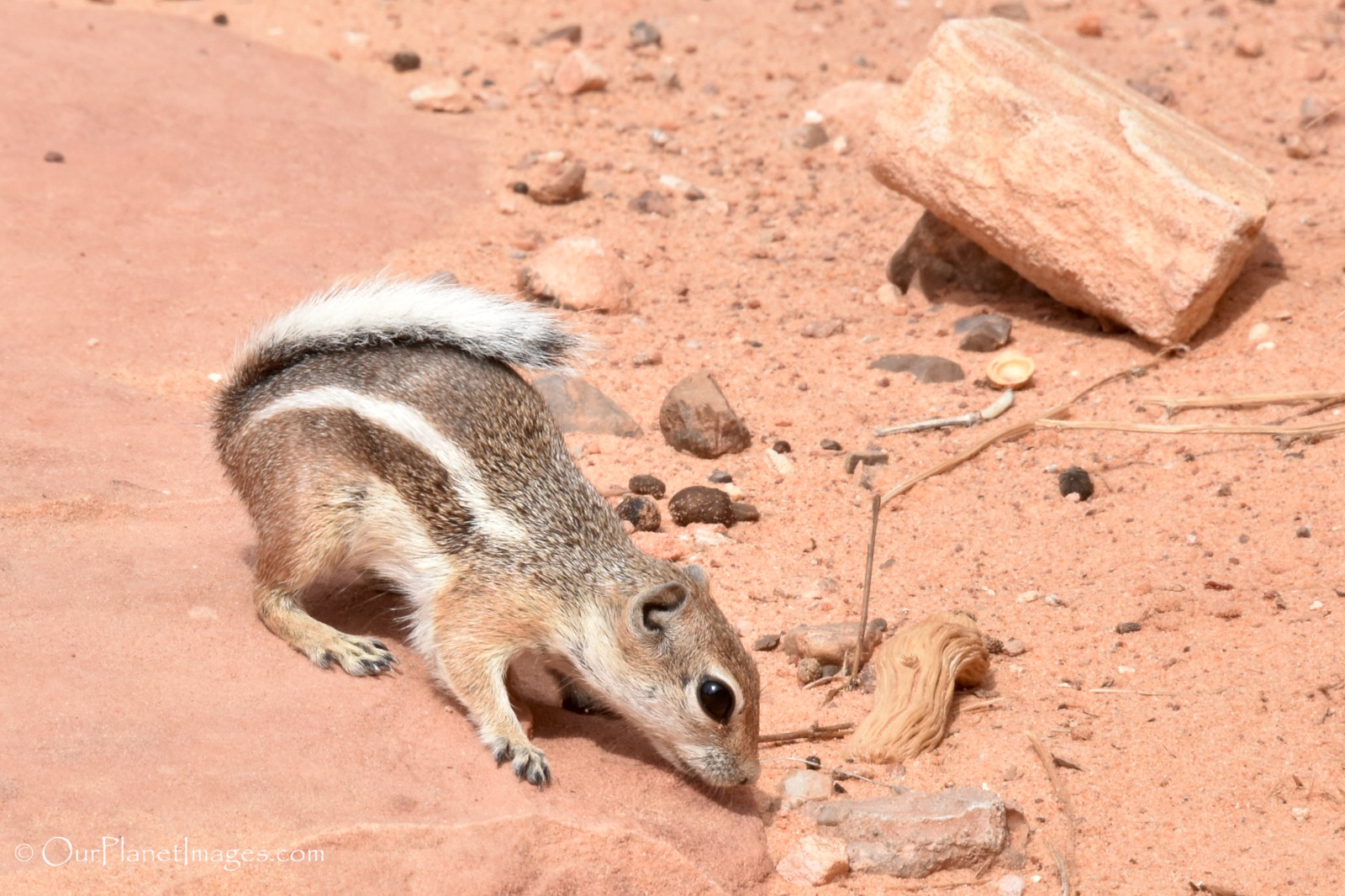 Nevada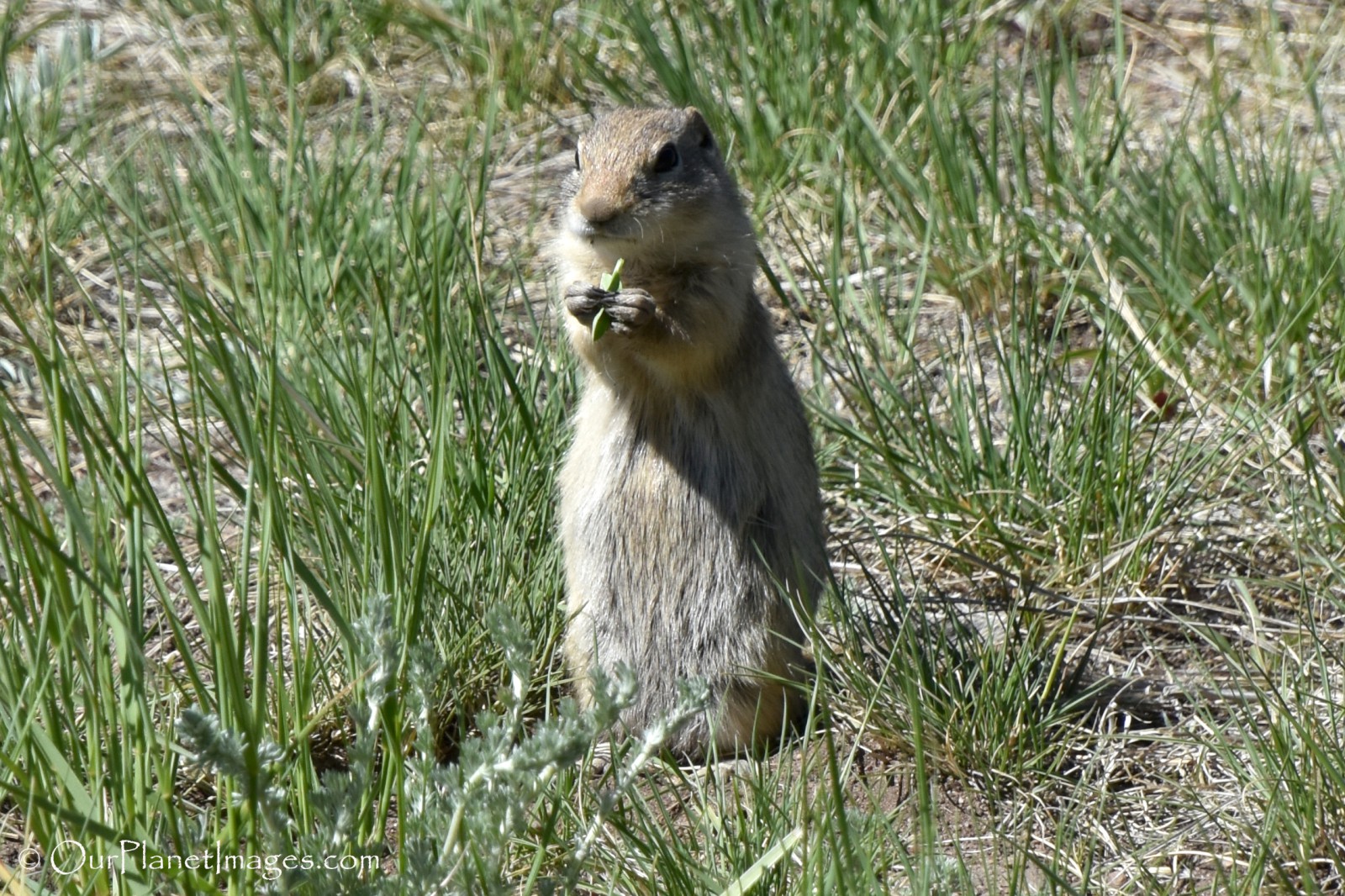 Colorado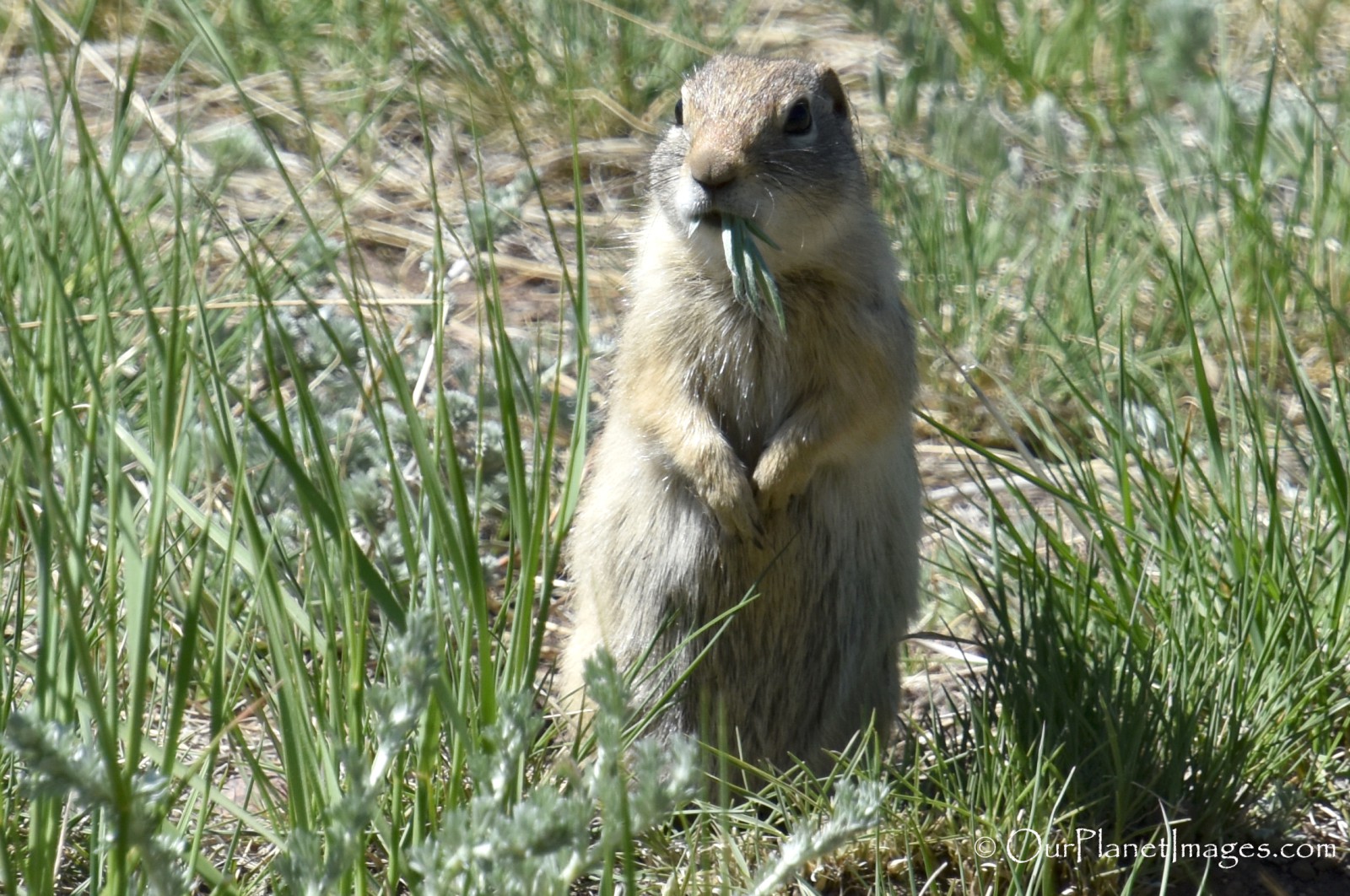 Colorado
Colorado
Colorado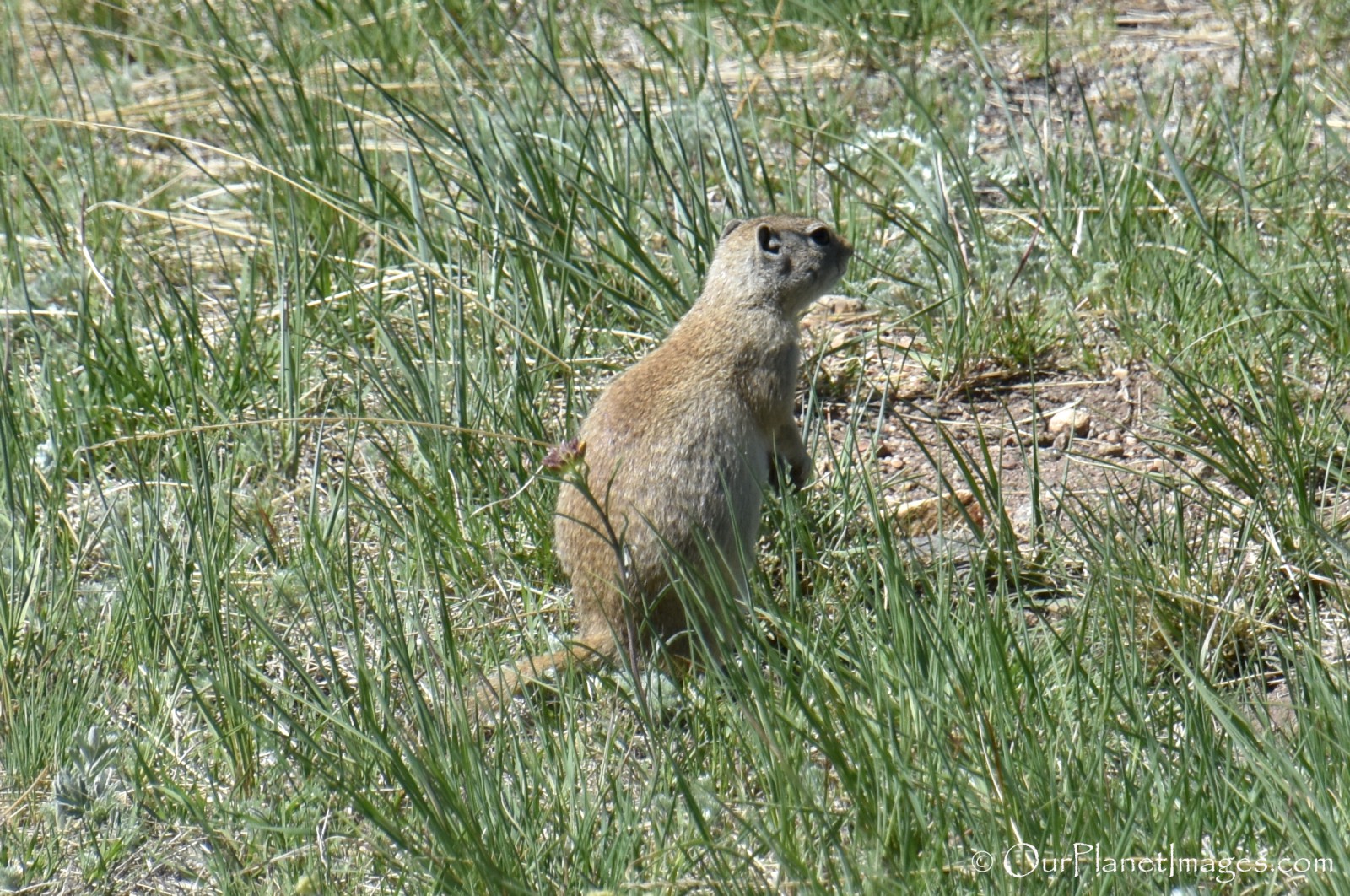 Colorado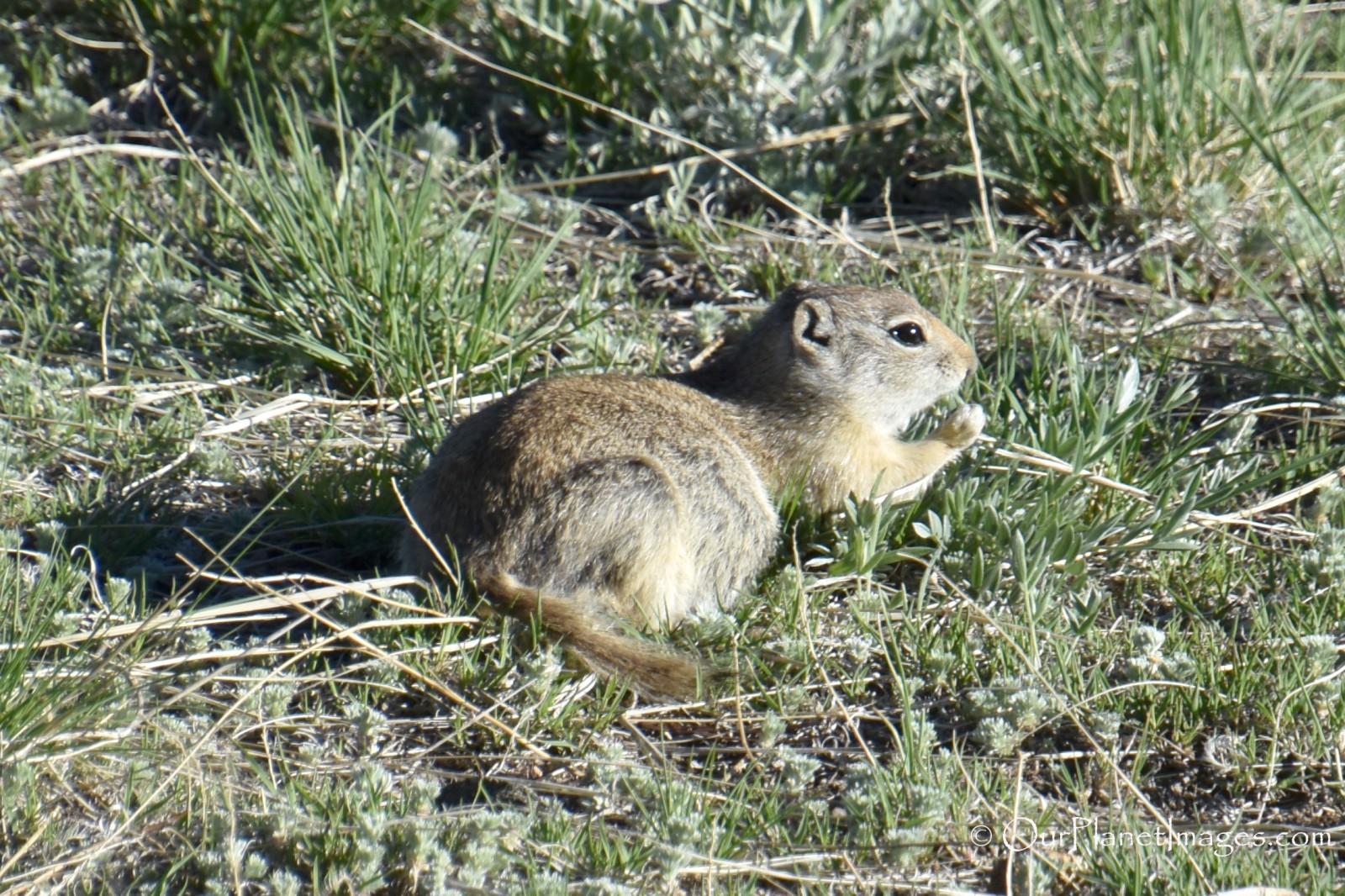 Colorado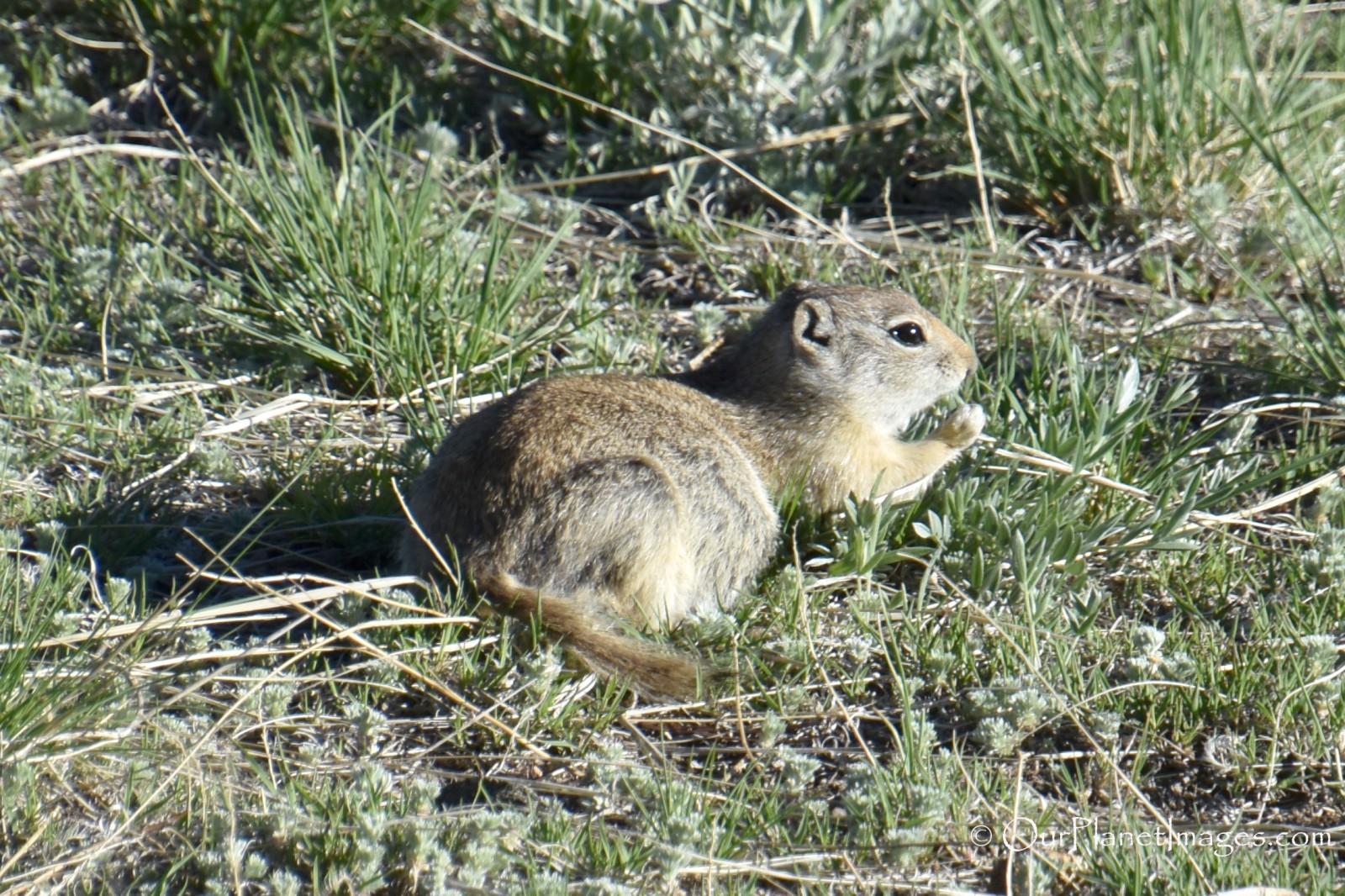 Colorado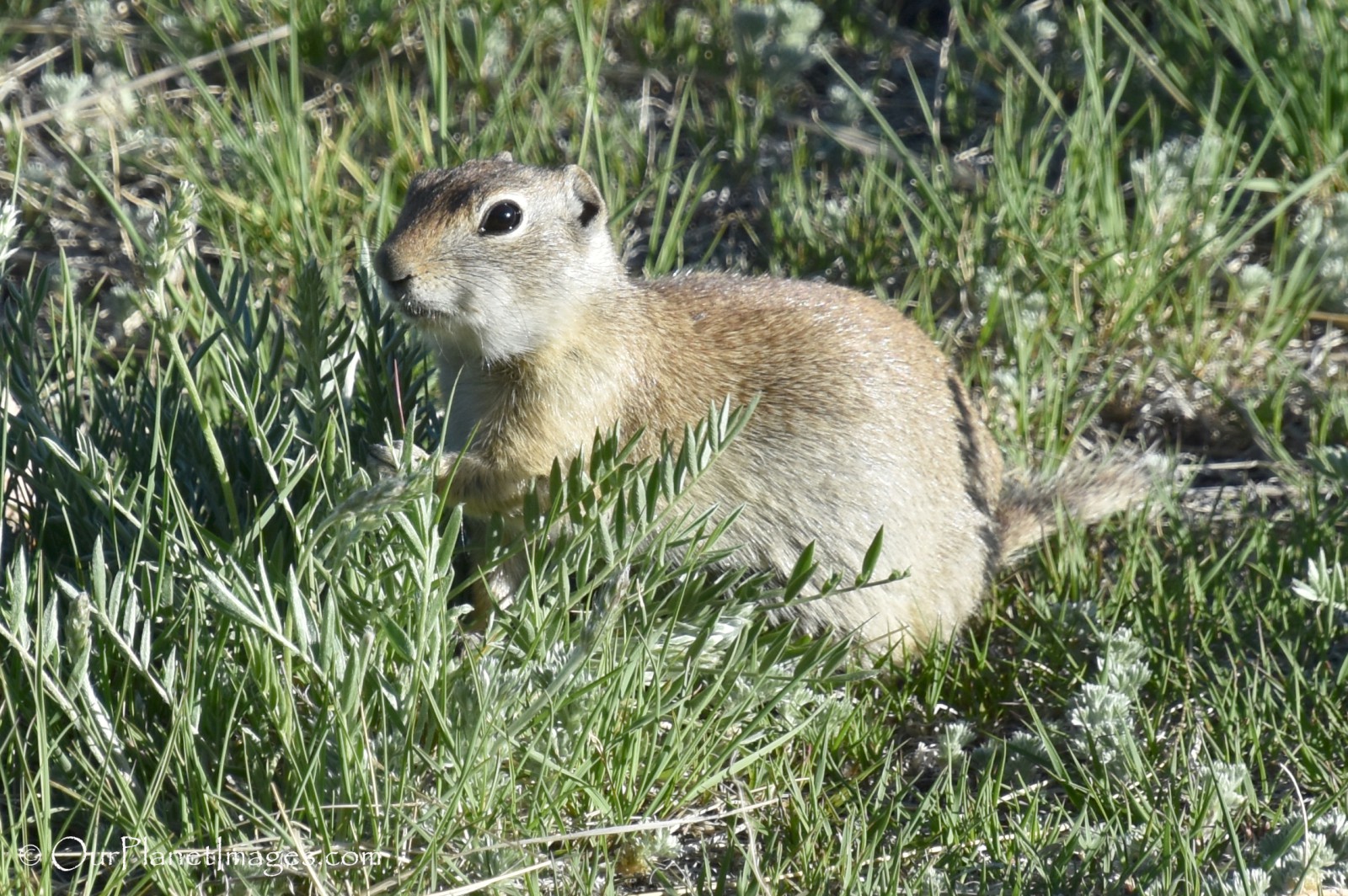 Colorado
Colorado
Prairie Dogs (Ground Squirrel)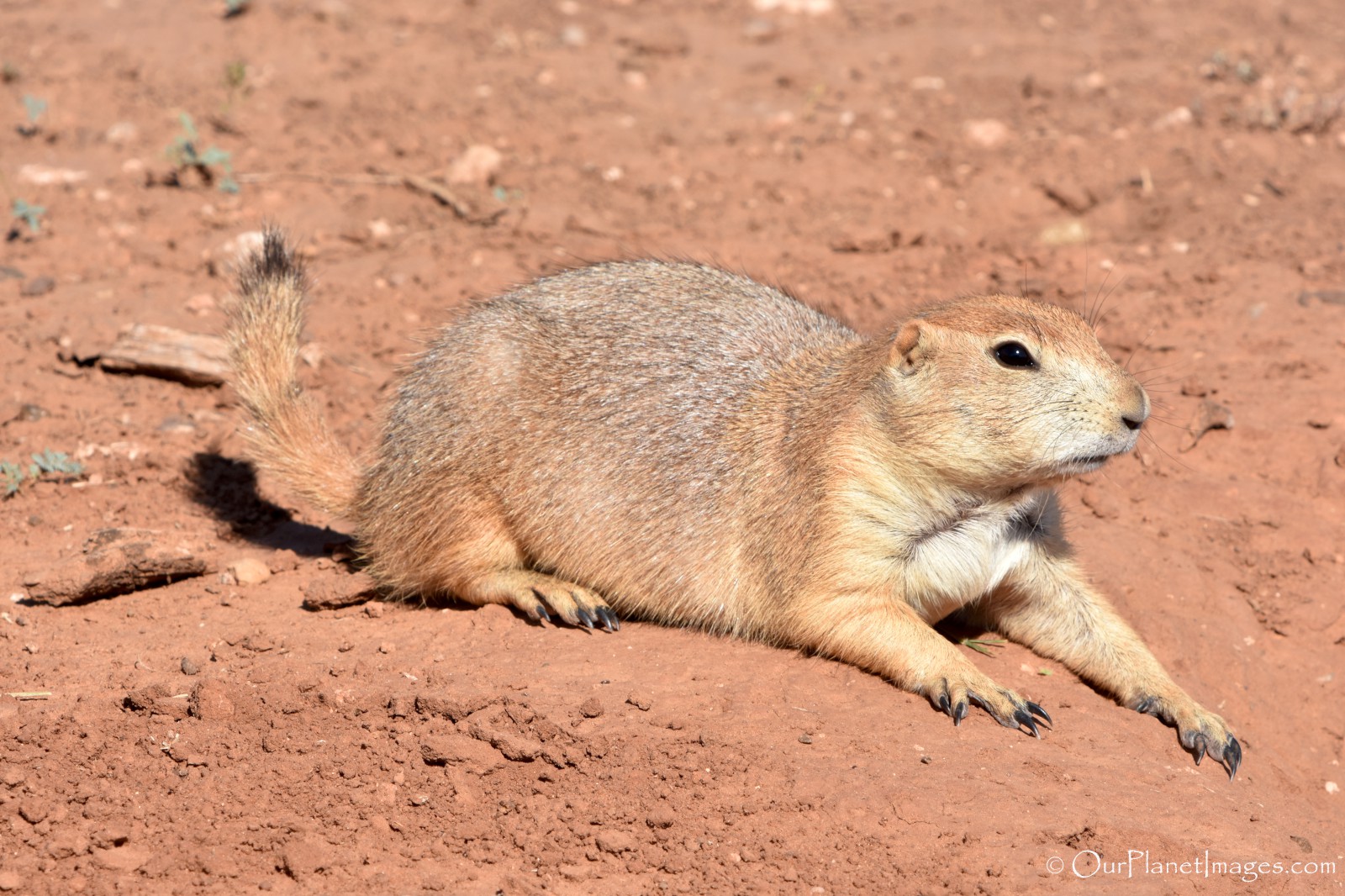 Texas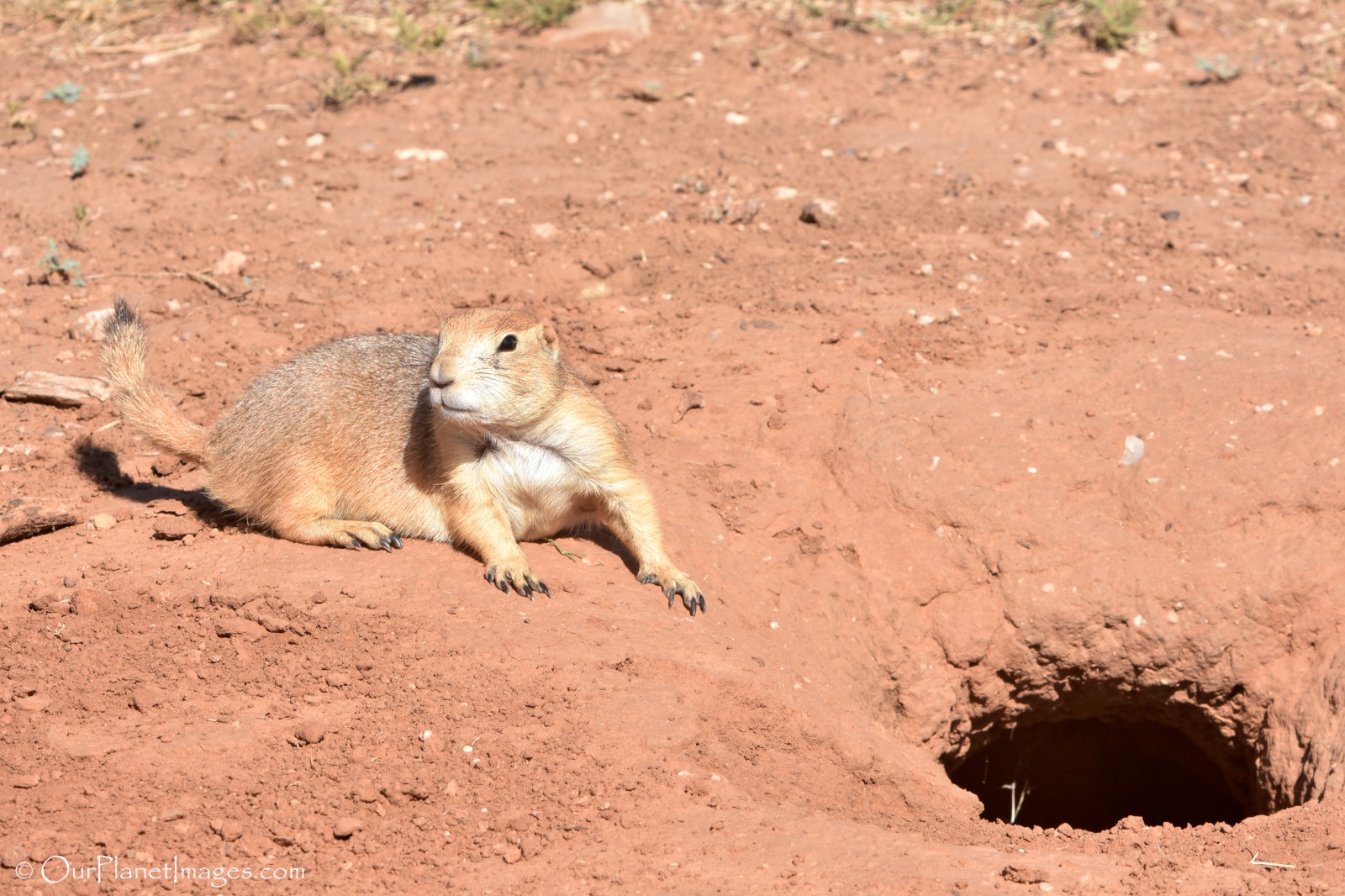 Texas
Texas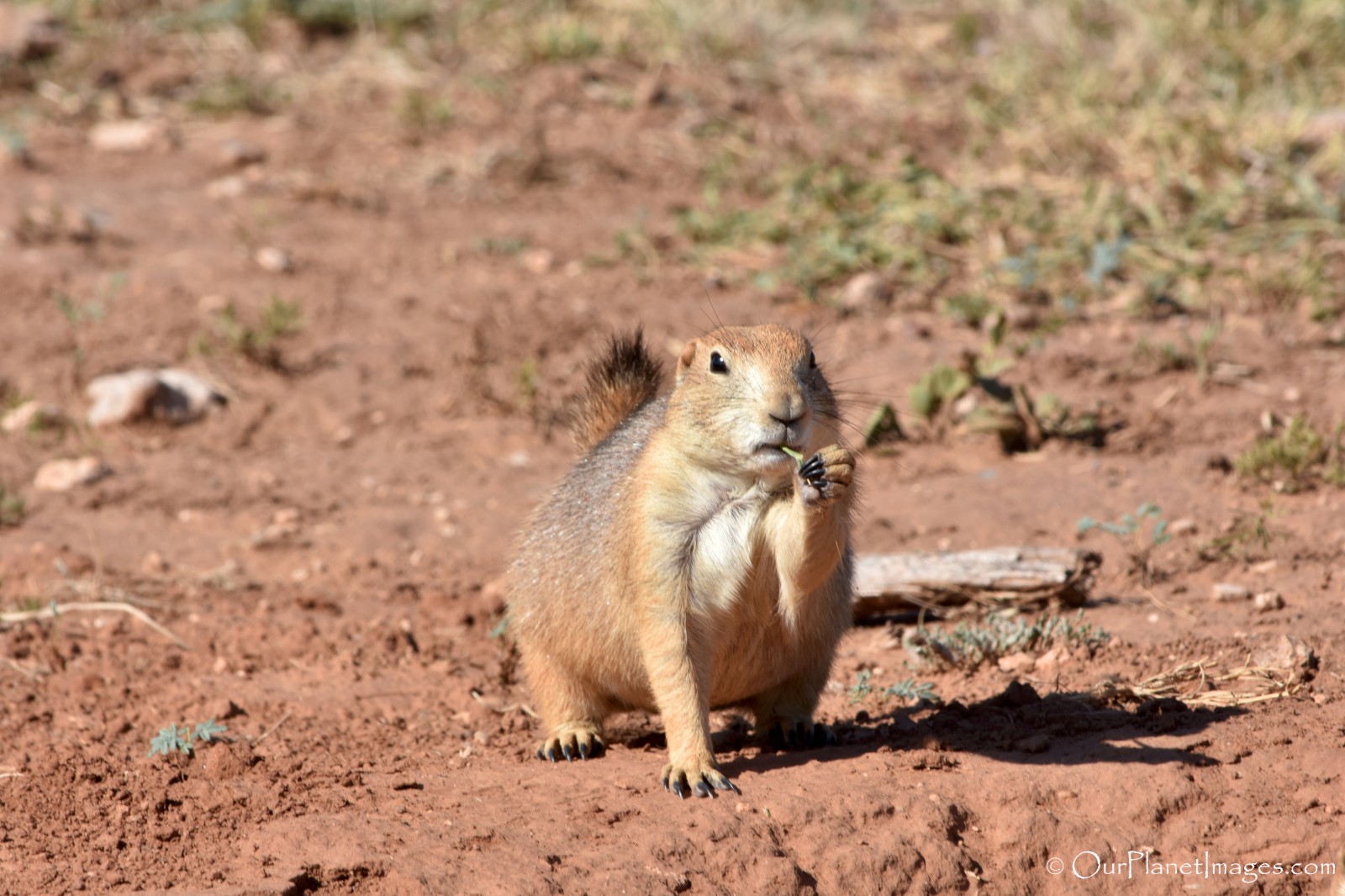 Texas
Texas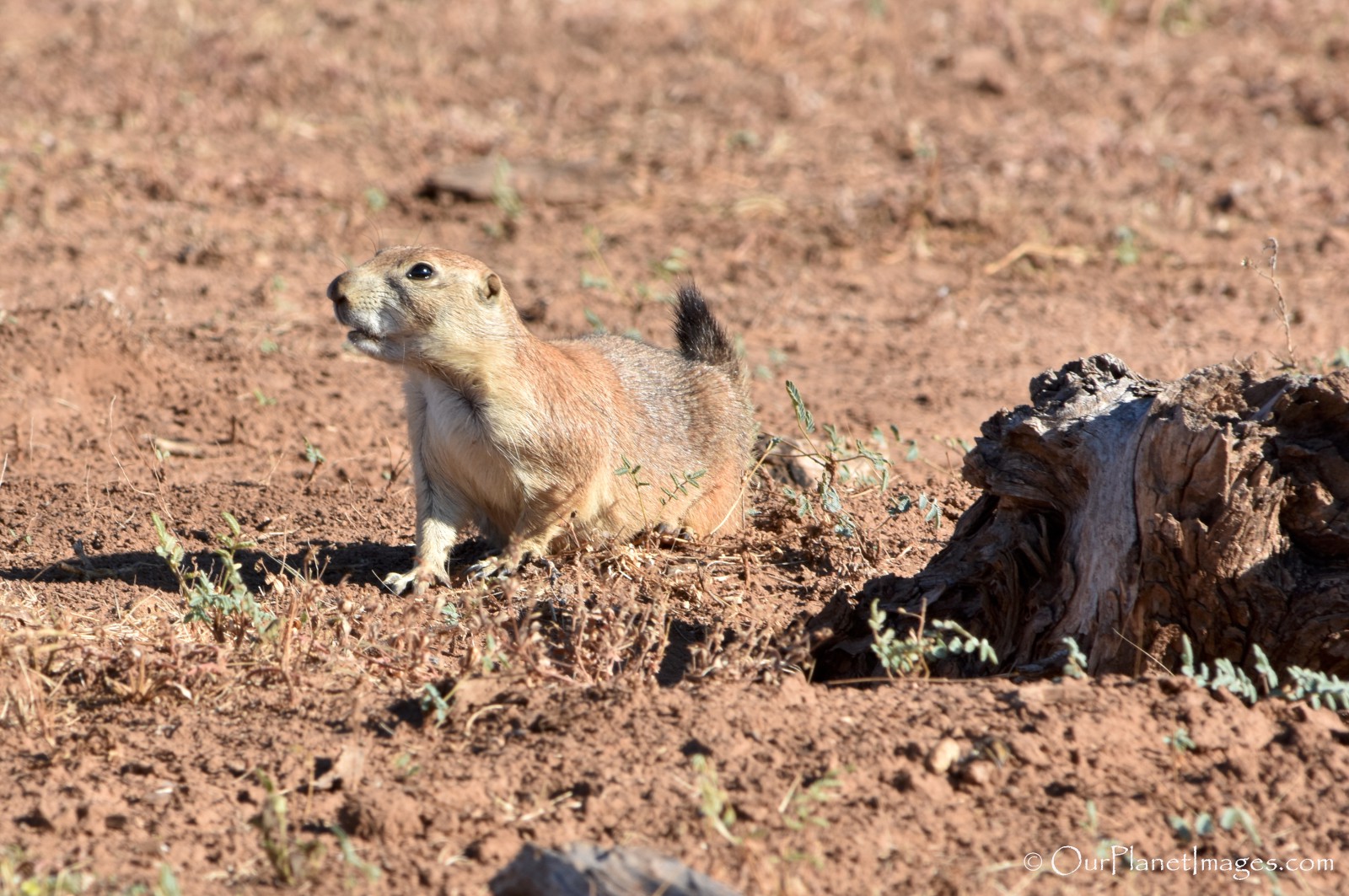 Texas
Cambodian Striped Squirrel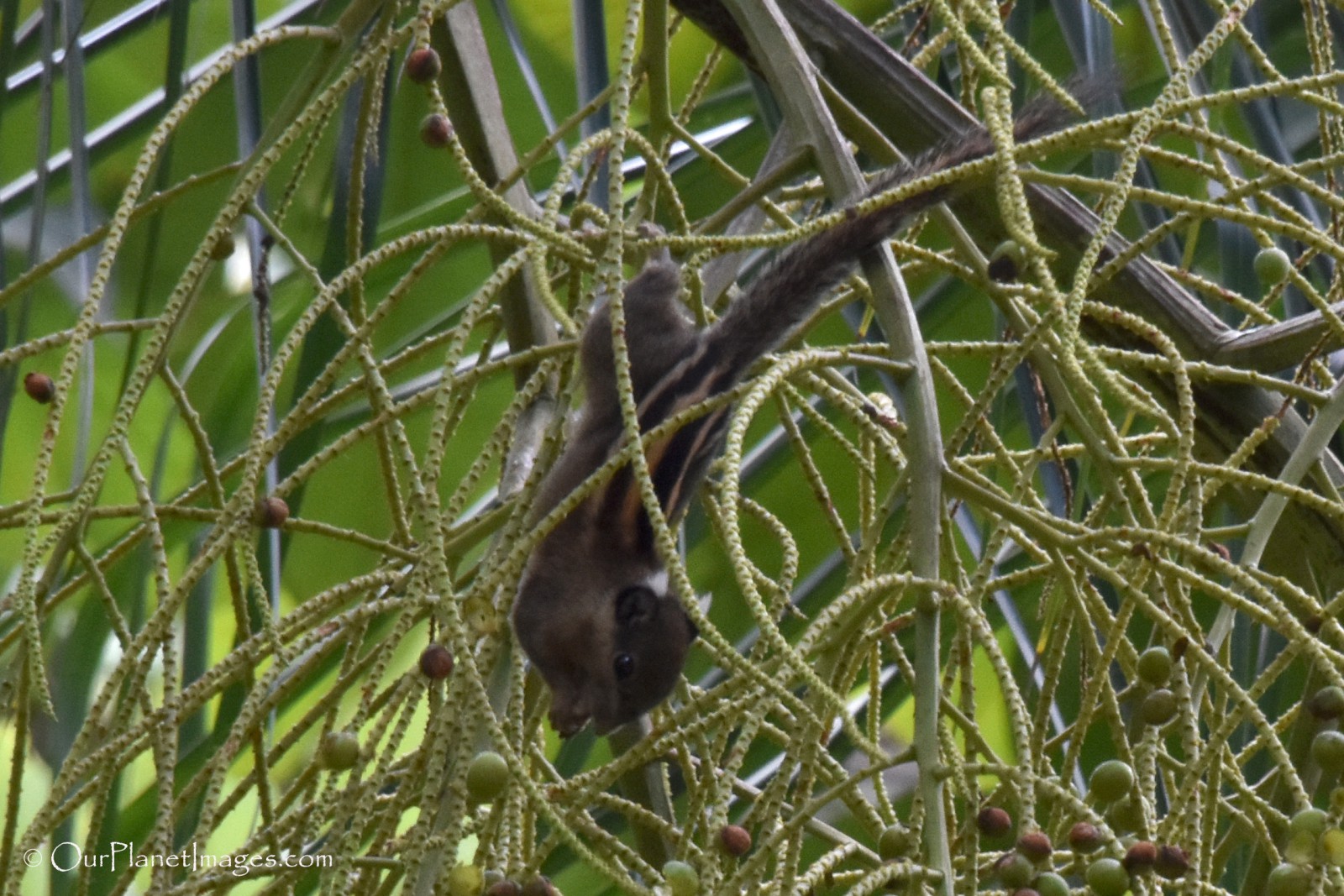 Vietnam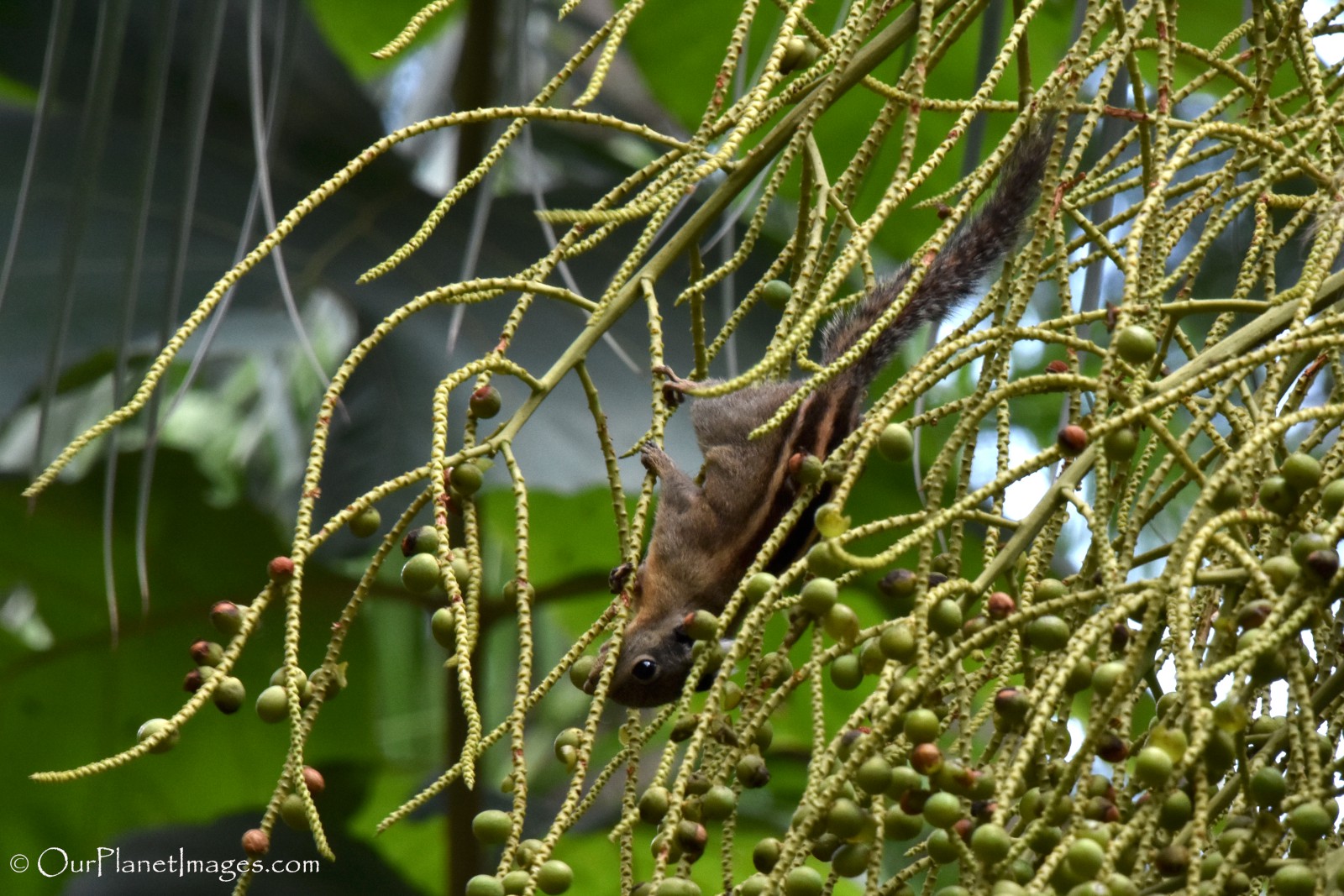 Vietnam
Vietnam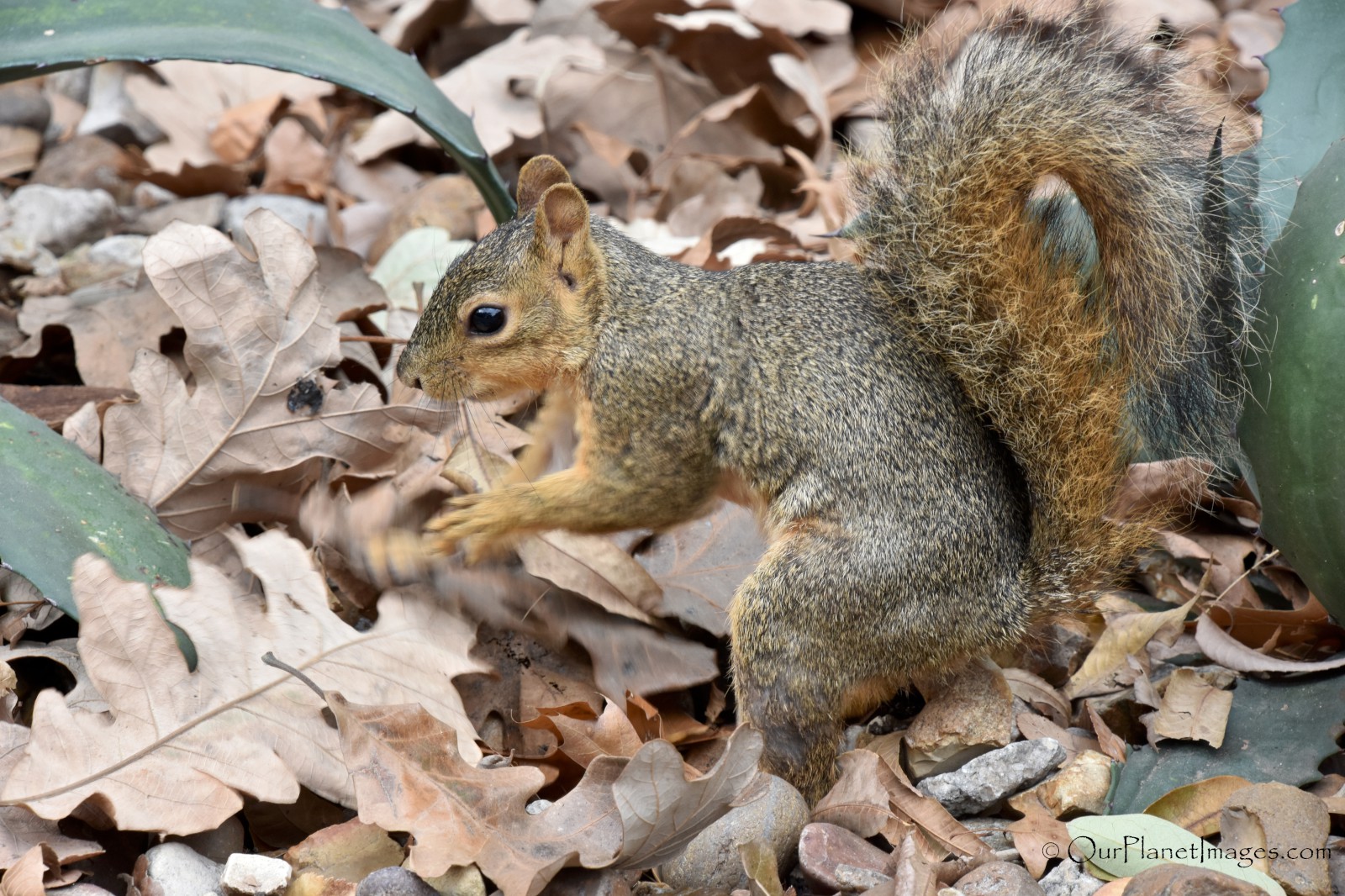 Texas
Texas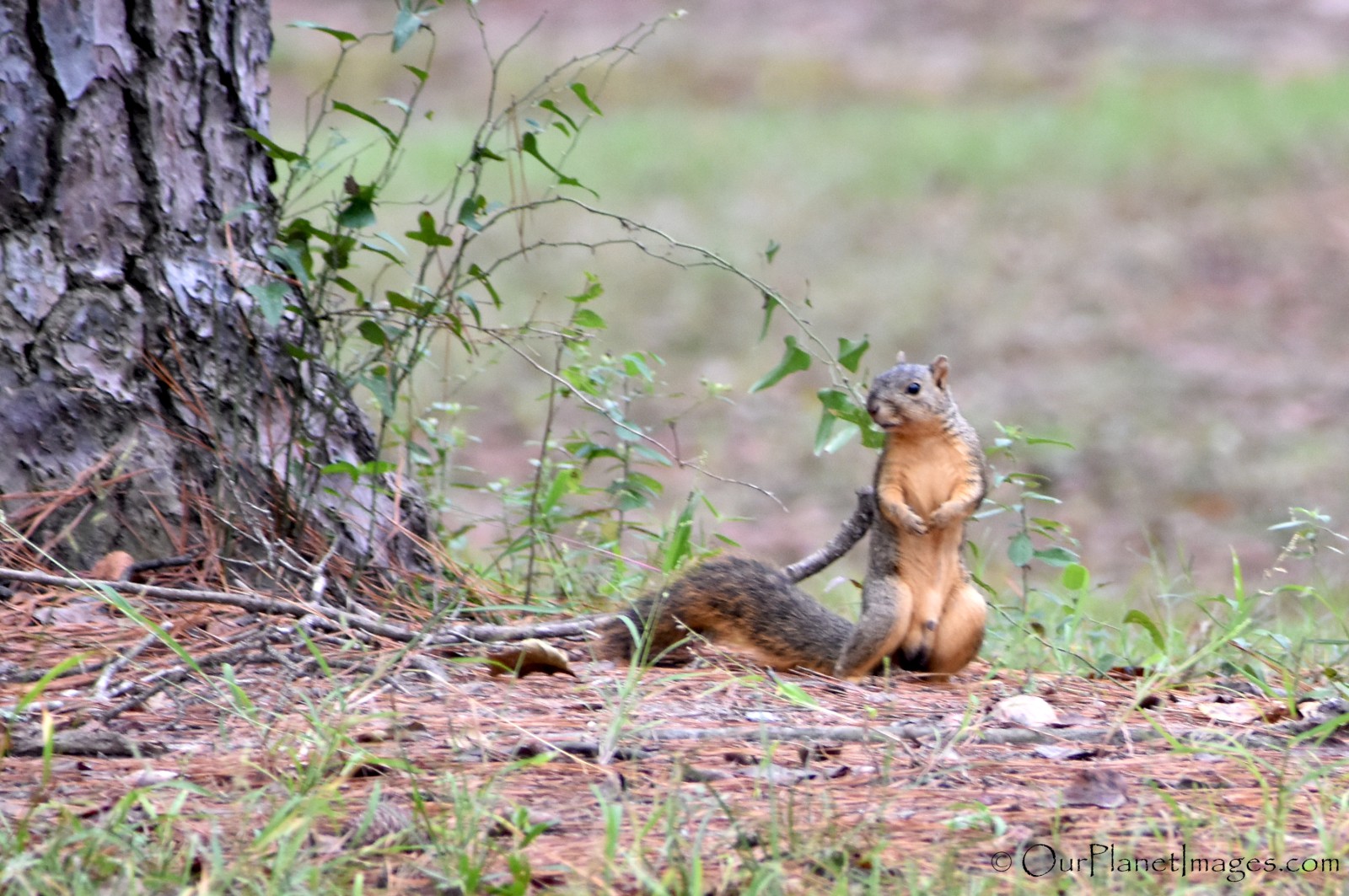 Texas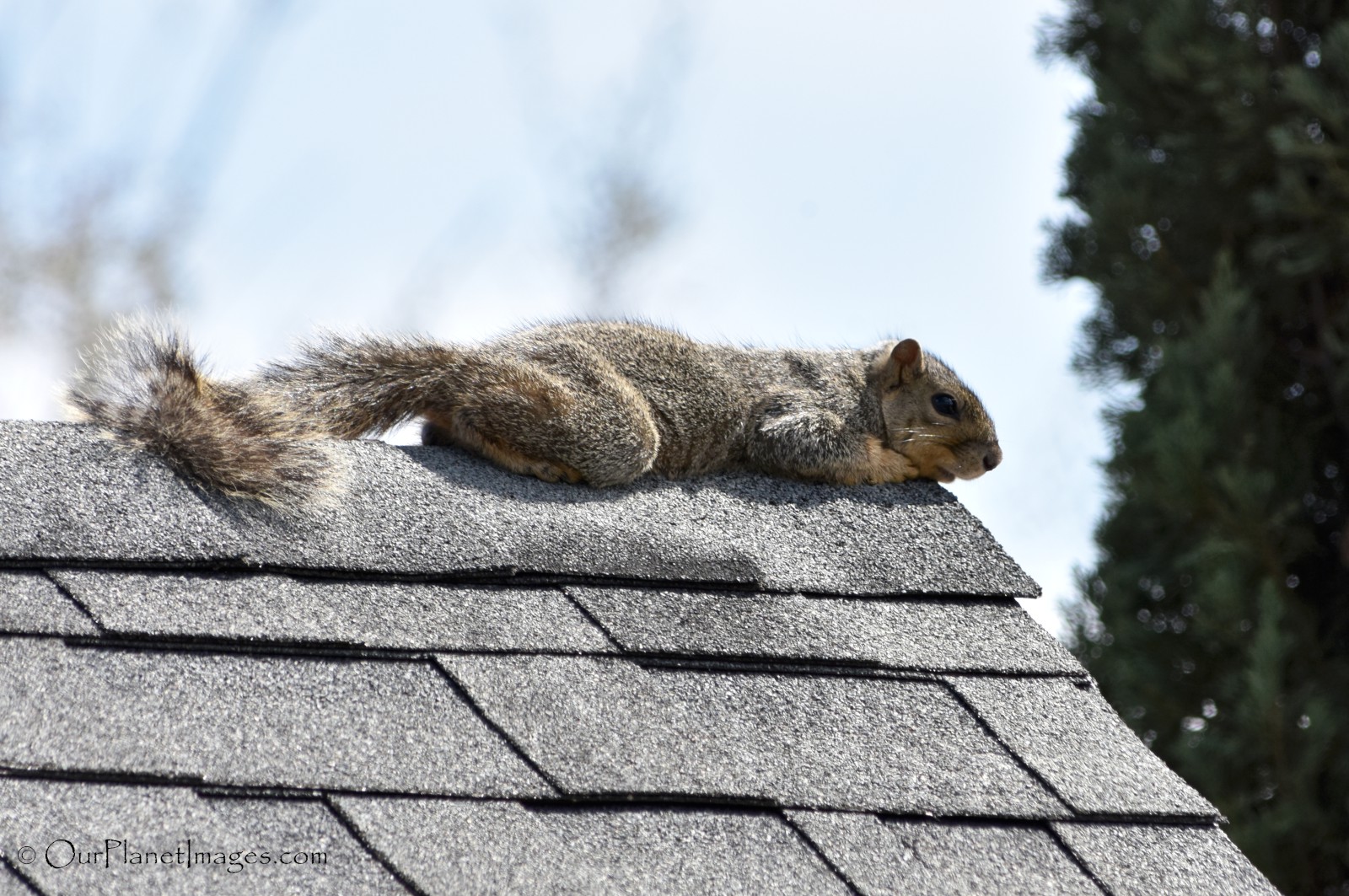 Texas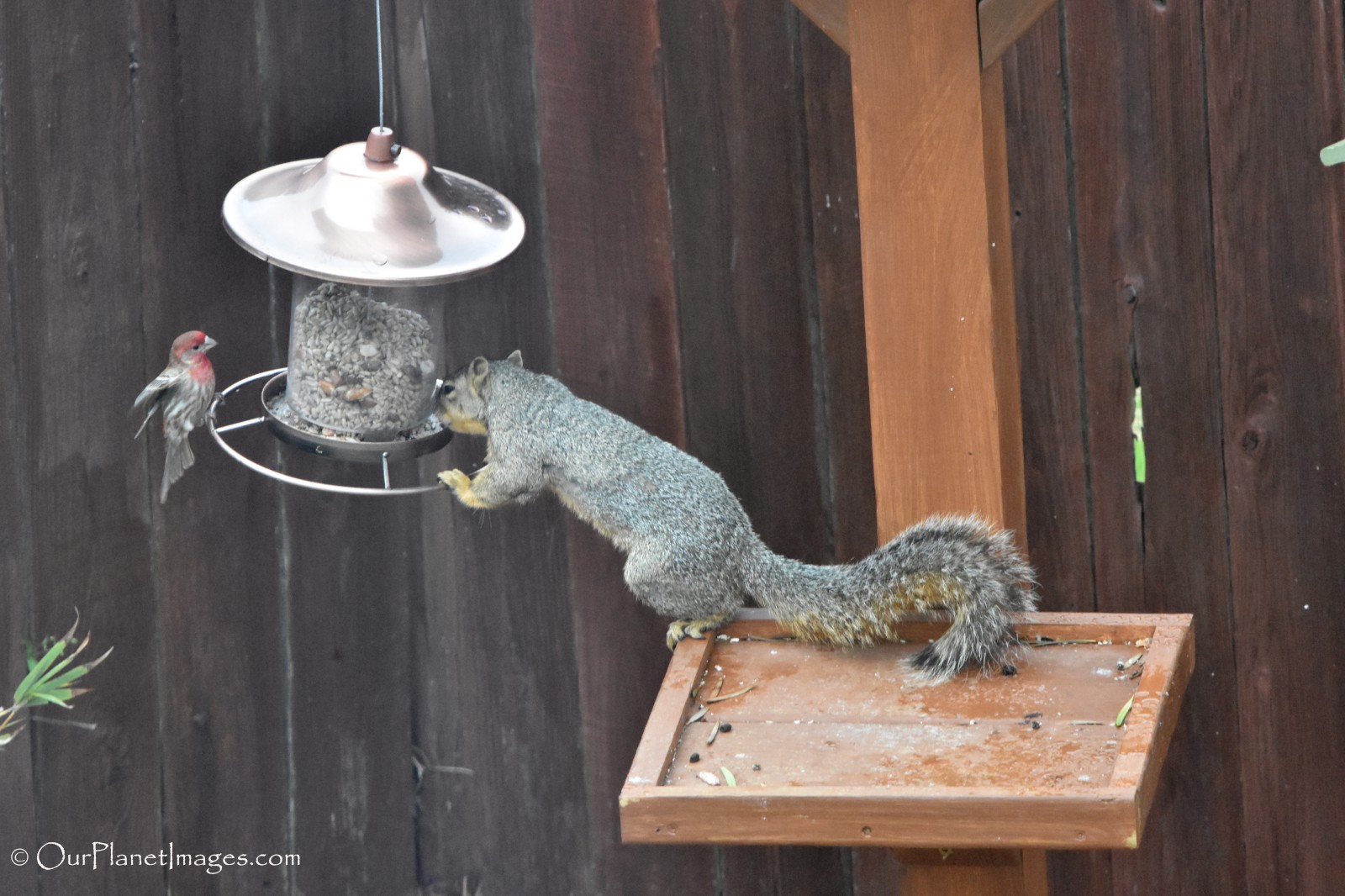 Texas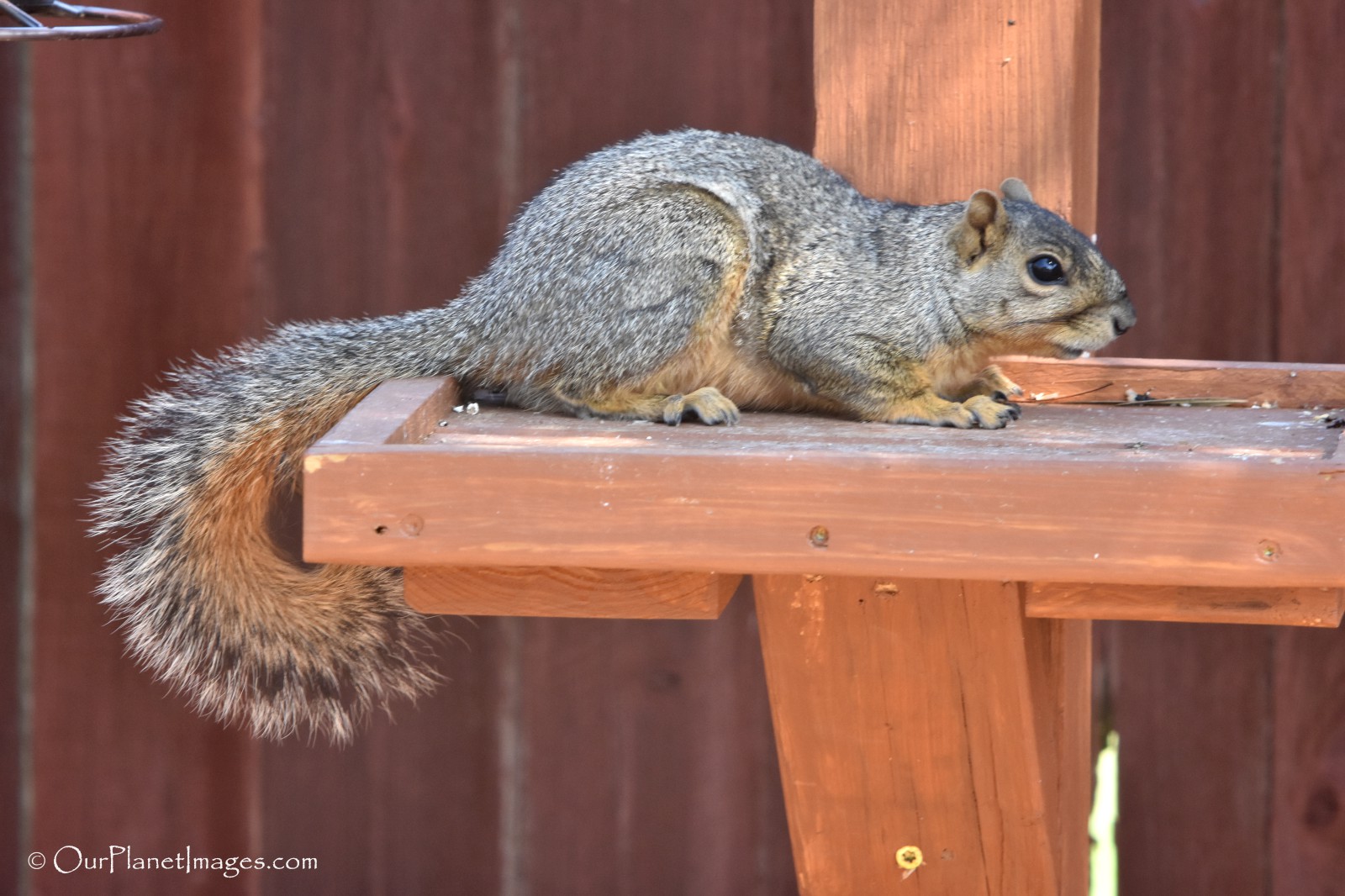 Texas

Texas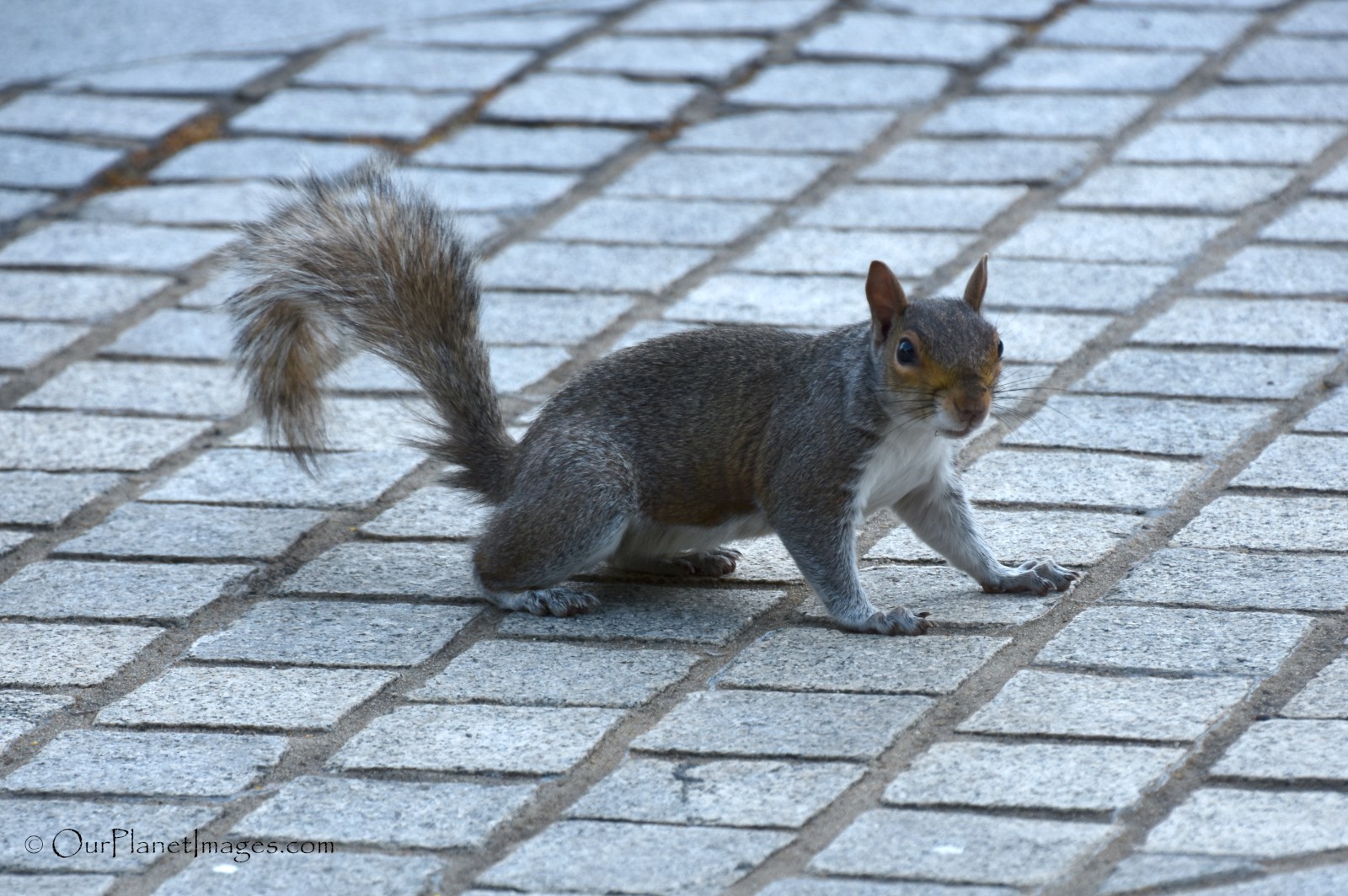 Washington DC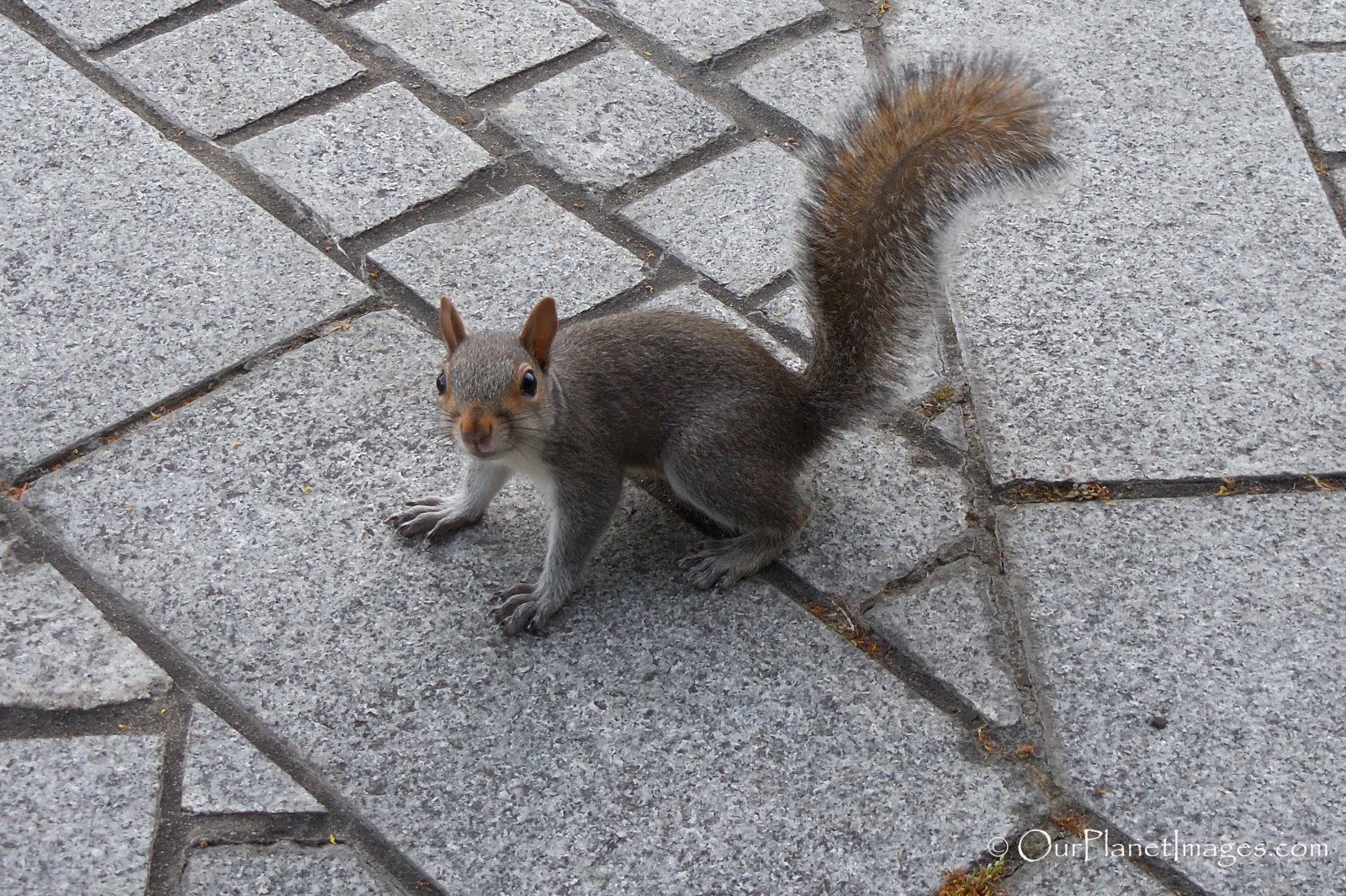 Washington DC
Massachusetts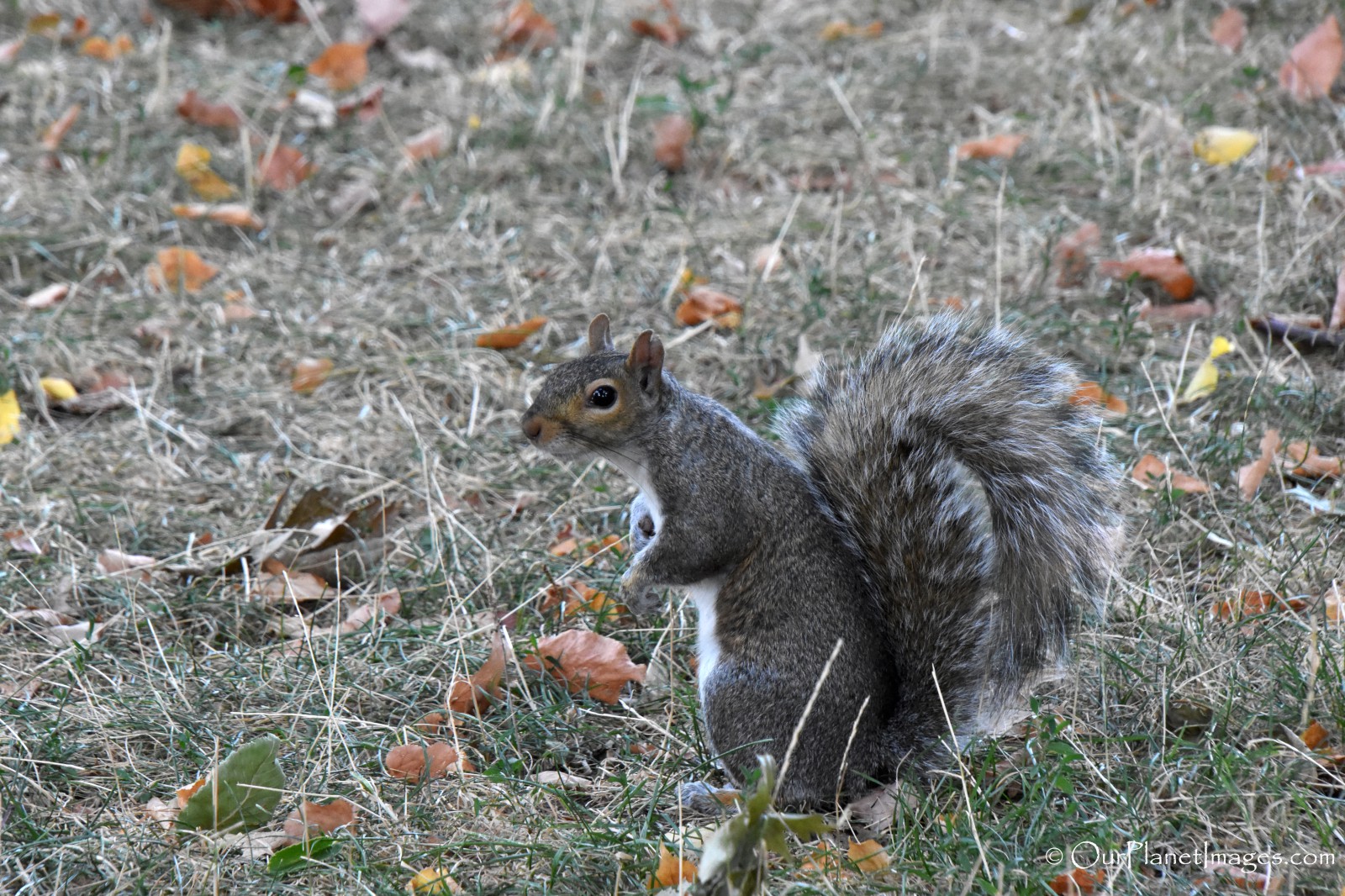 Massachusetts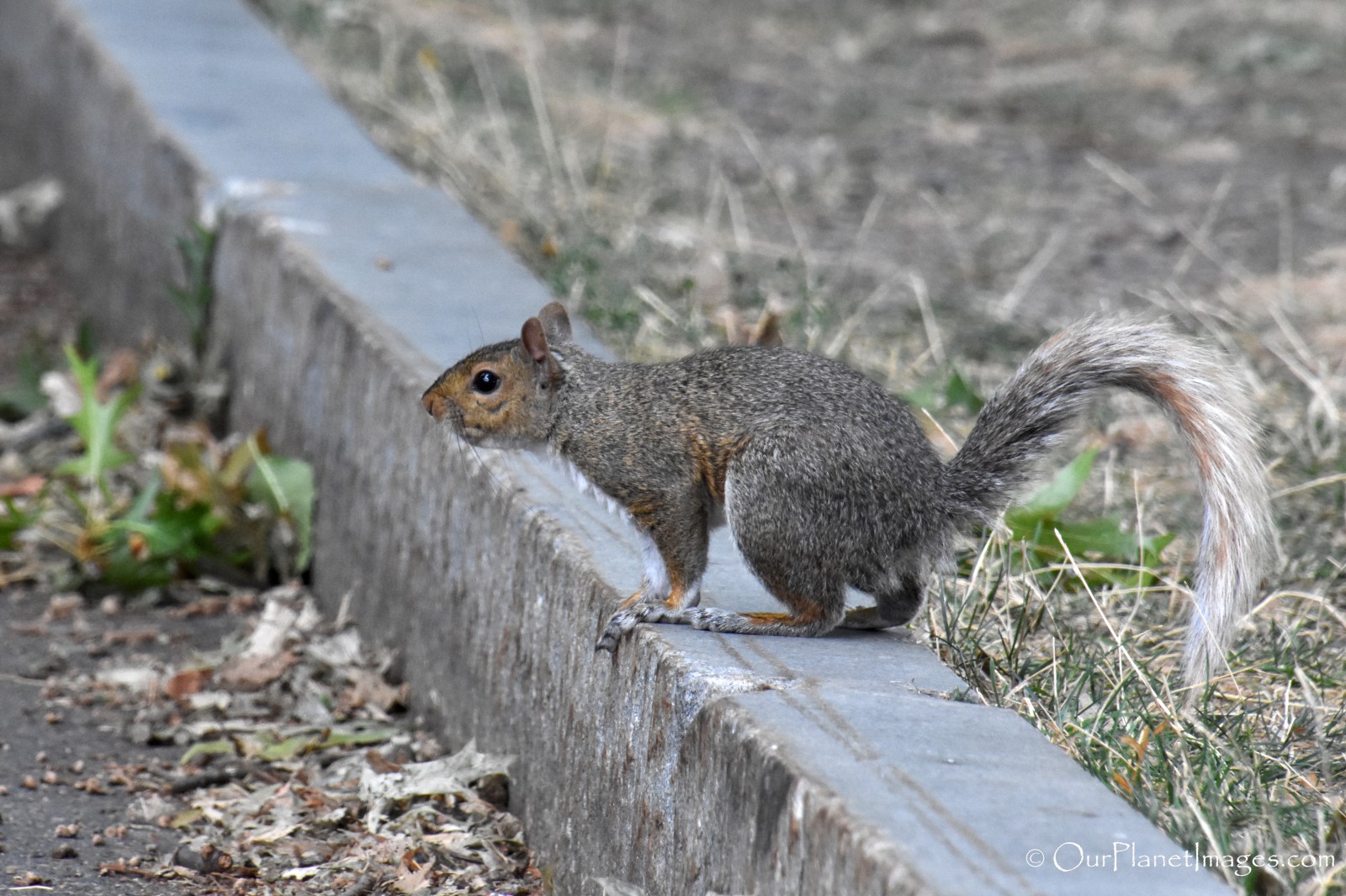 Massachusetts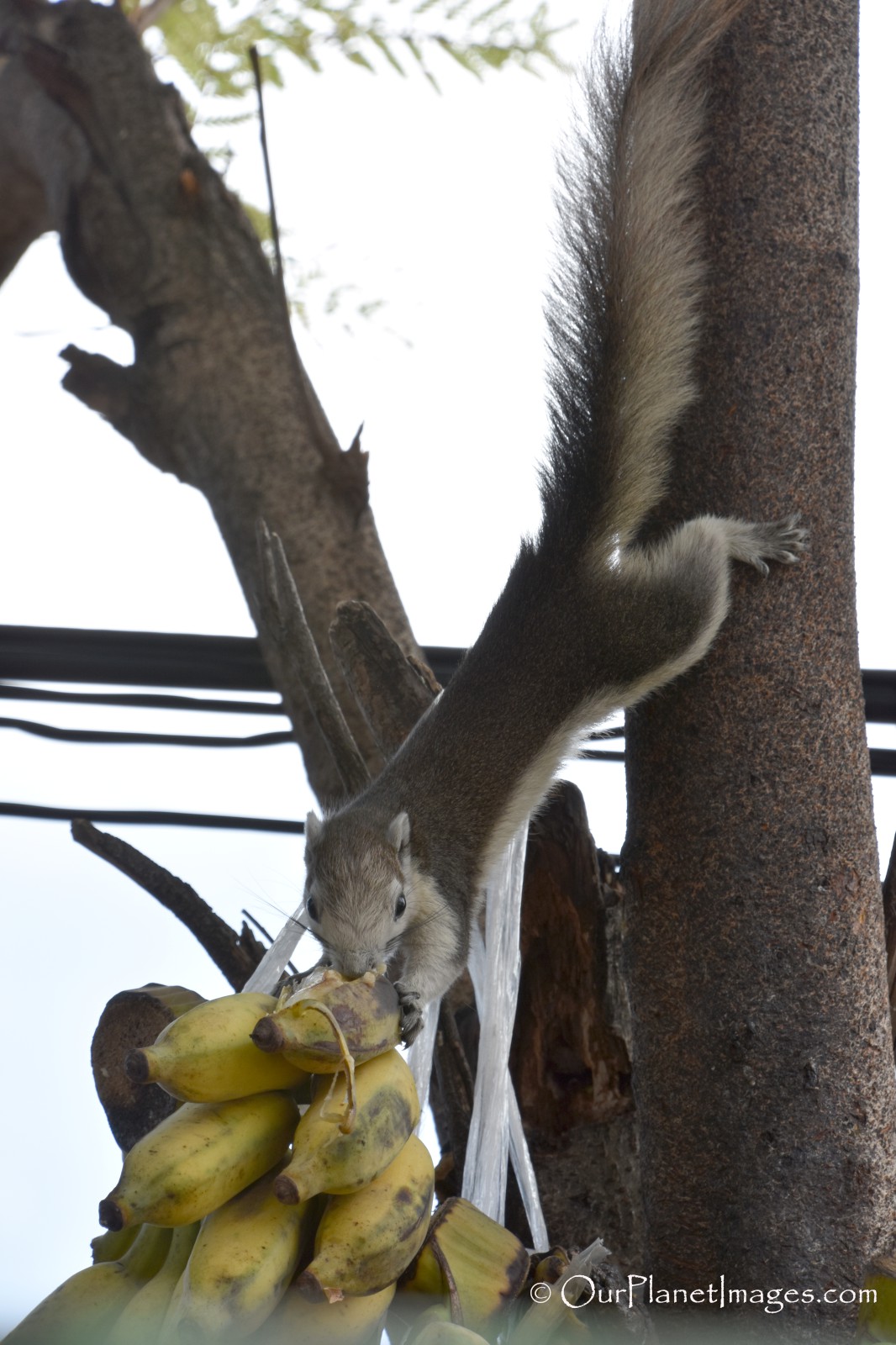 Thailand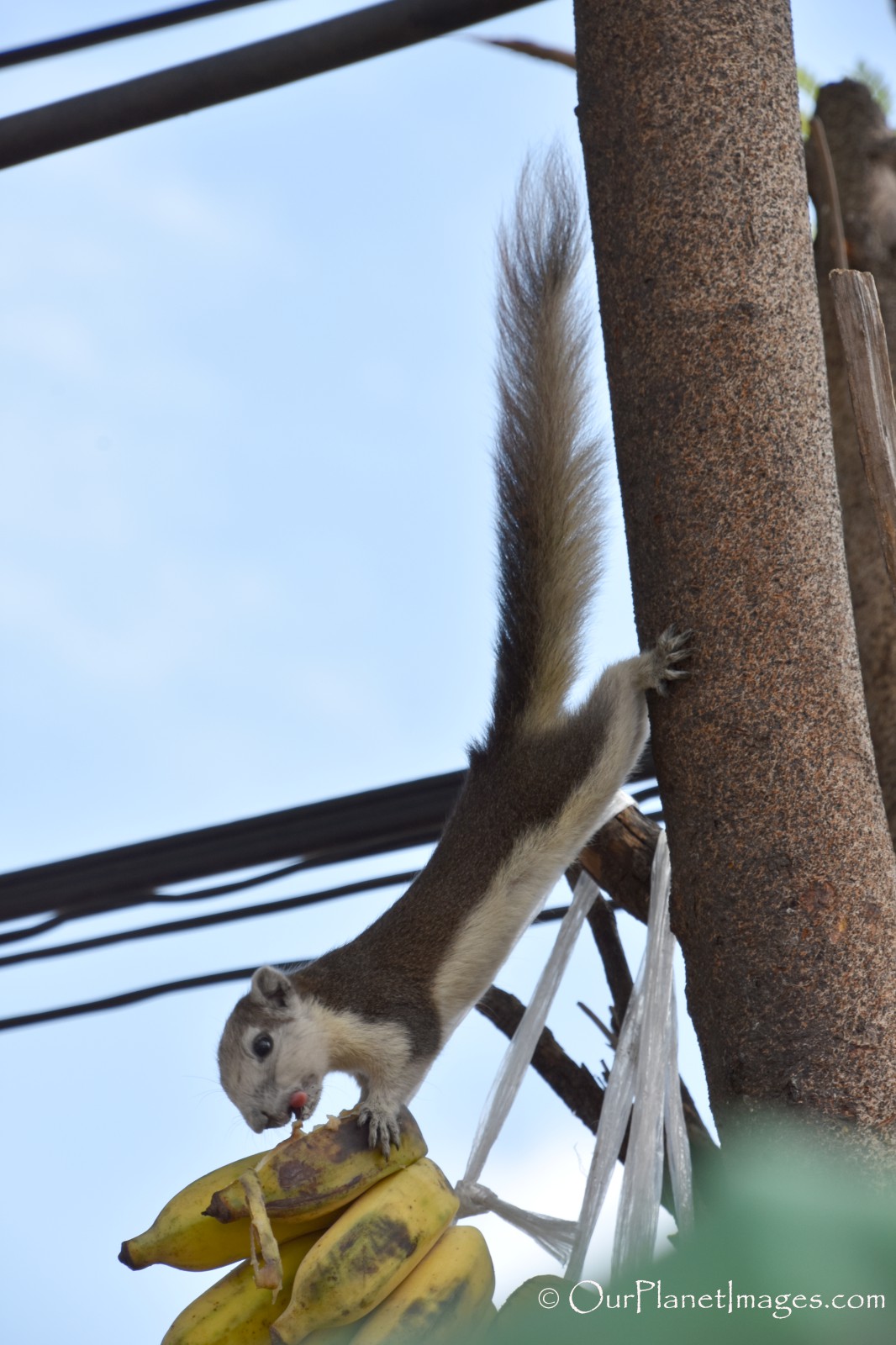 Thailand
Thailand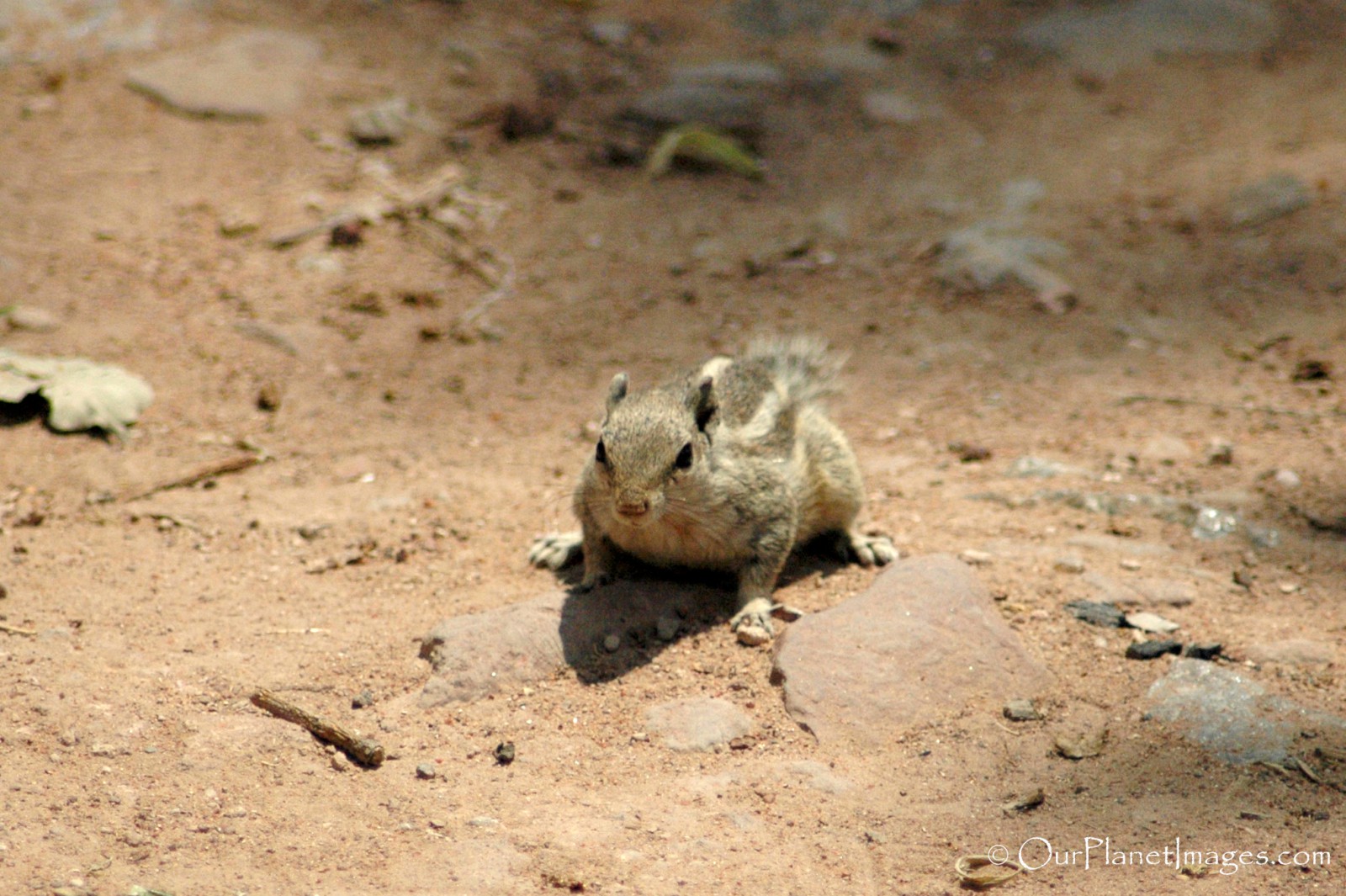 India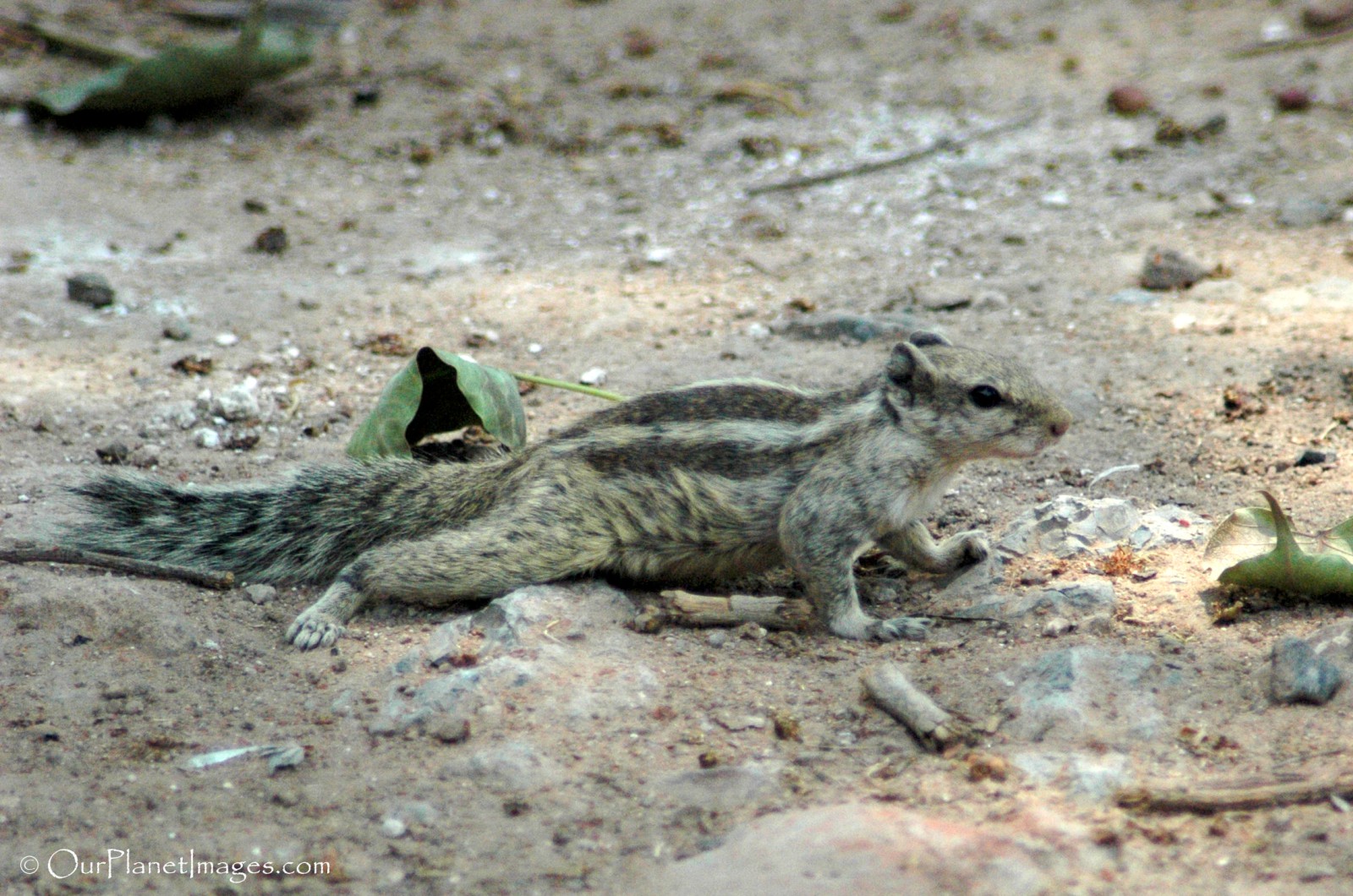 India

Vietnam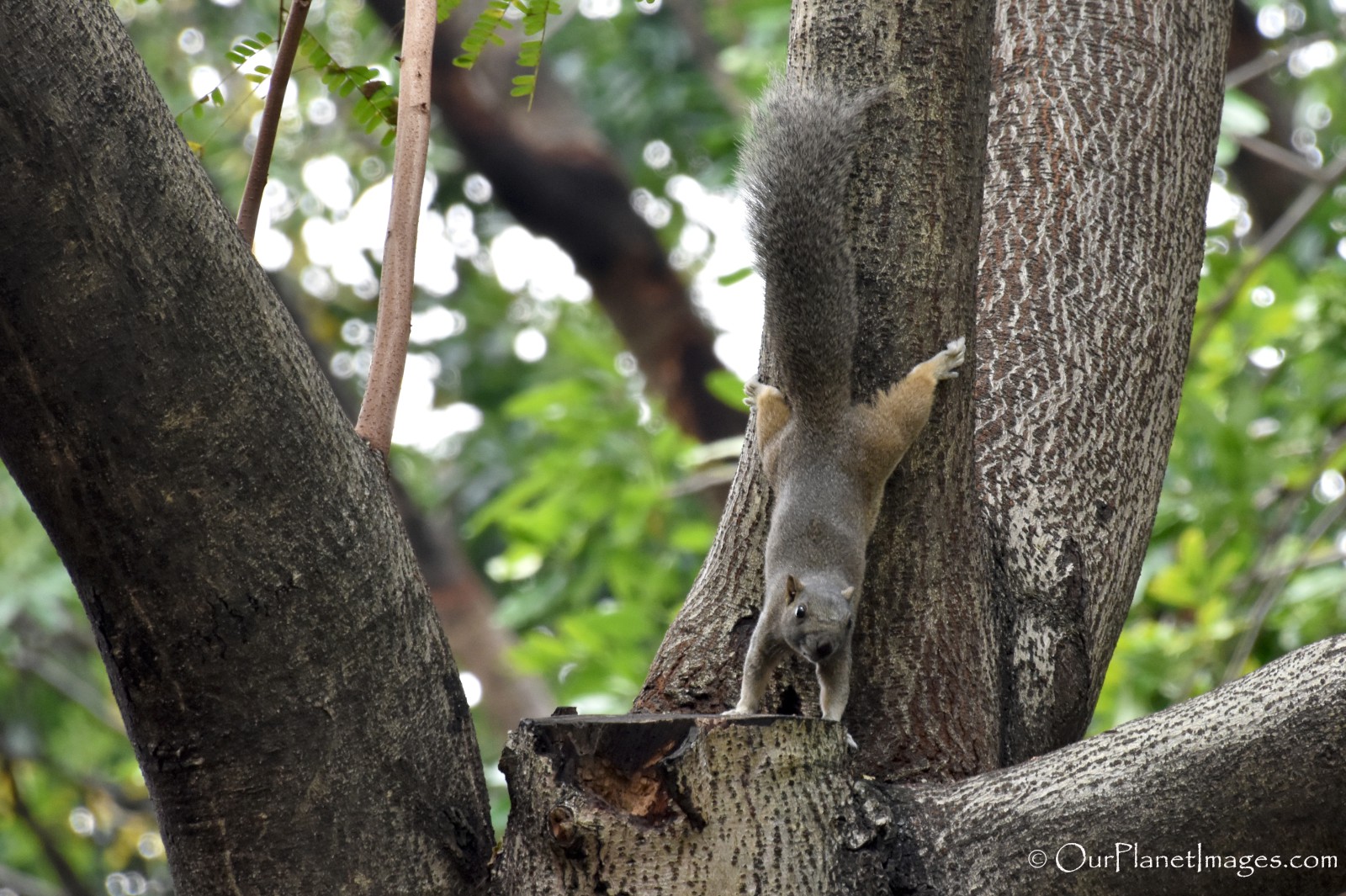 Vietnam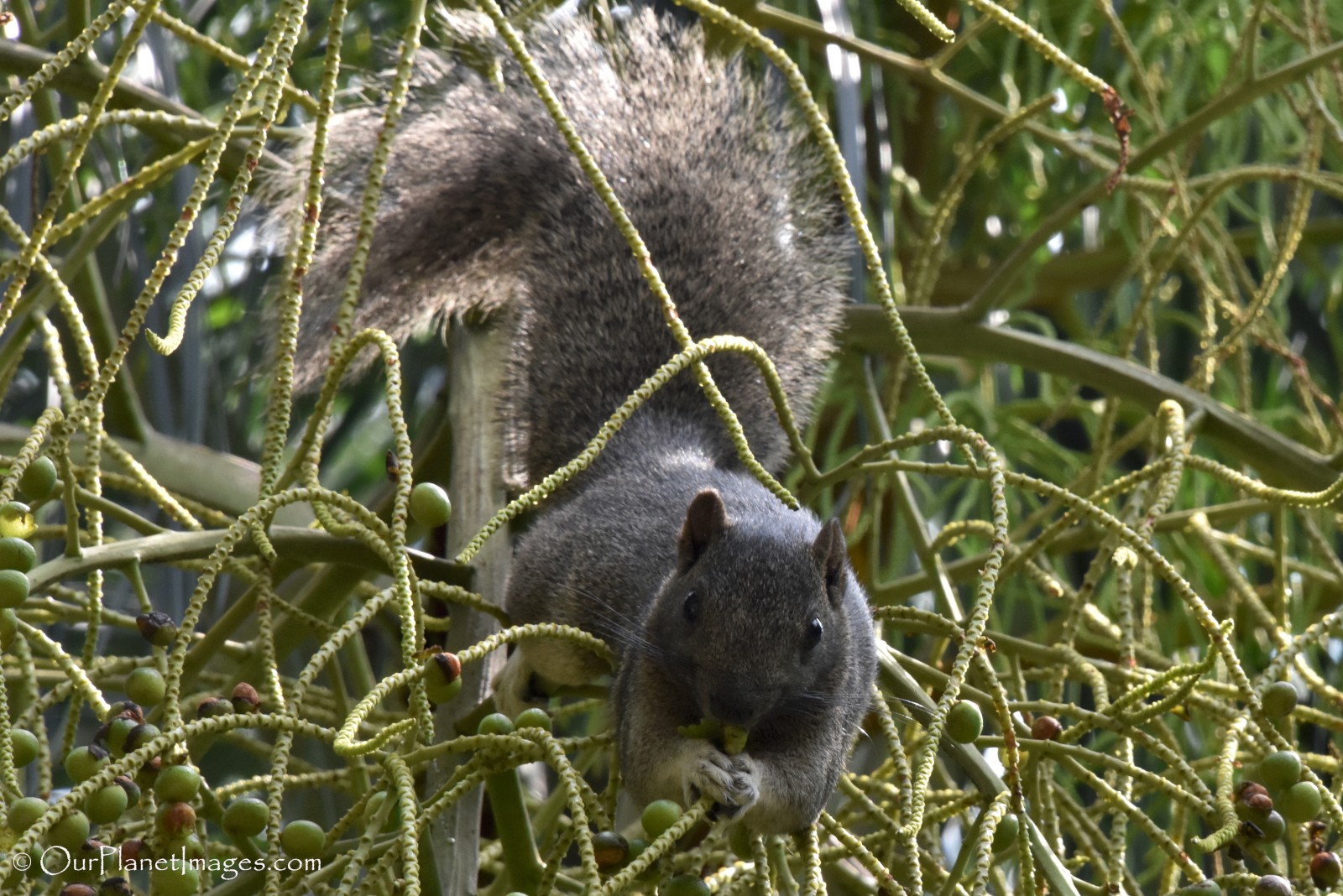 Vietnam
Vietnam
Vietnam
Vietnam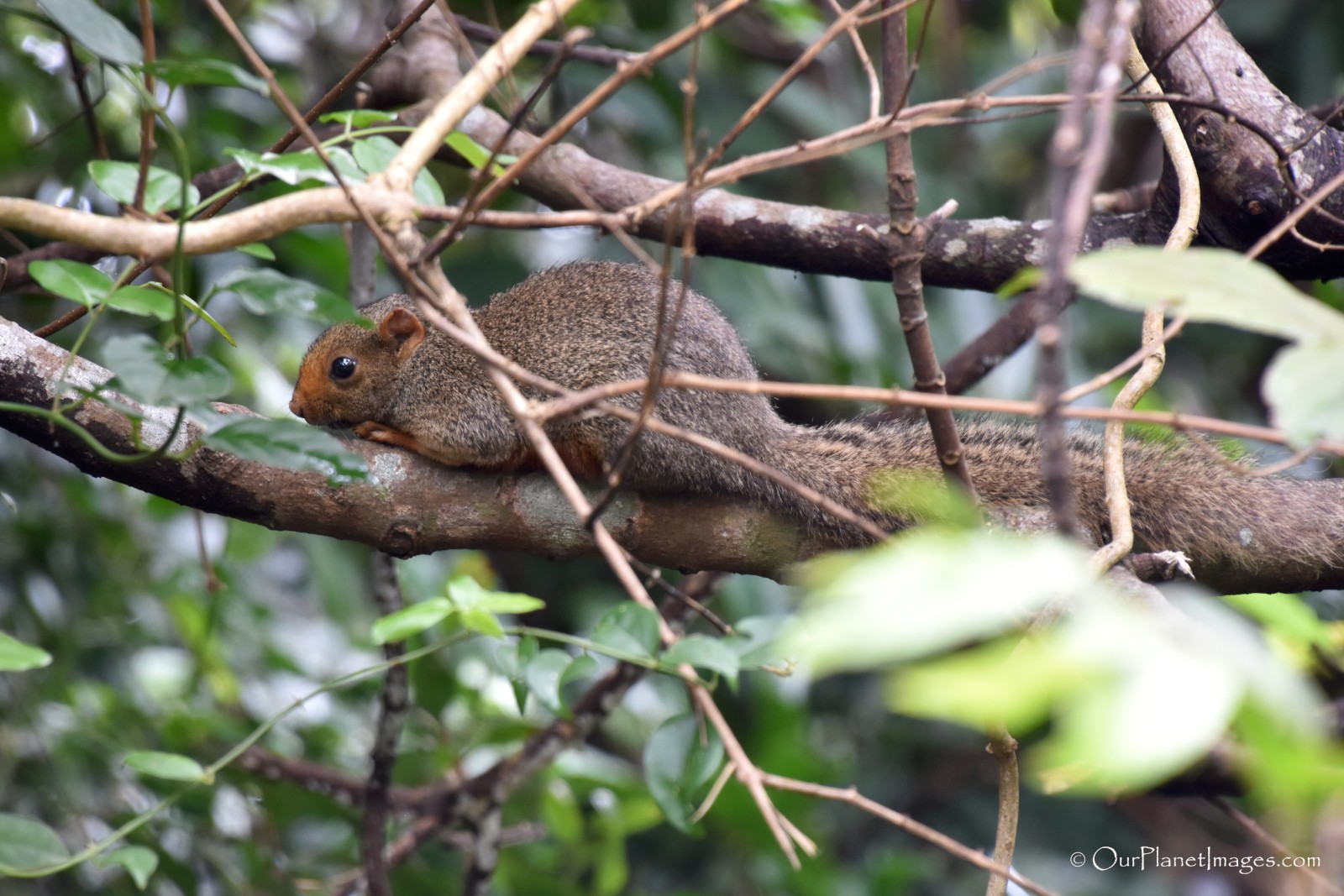 Vietnam
Vietnam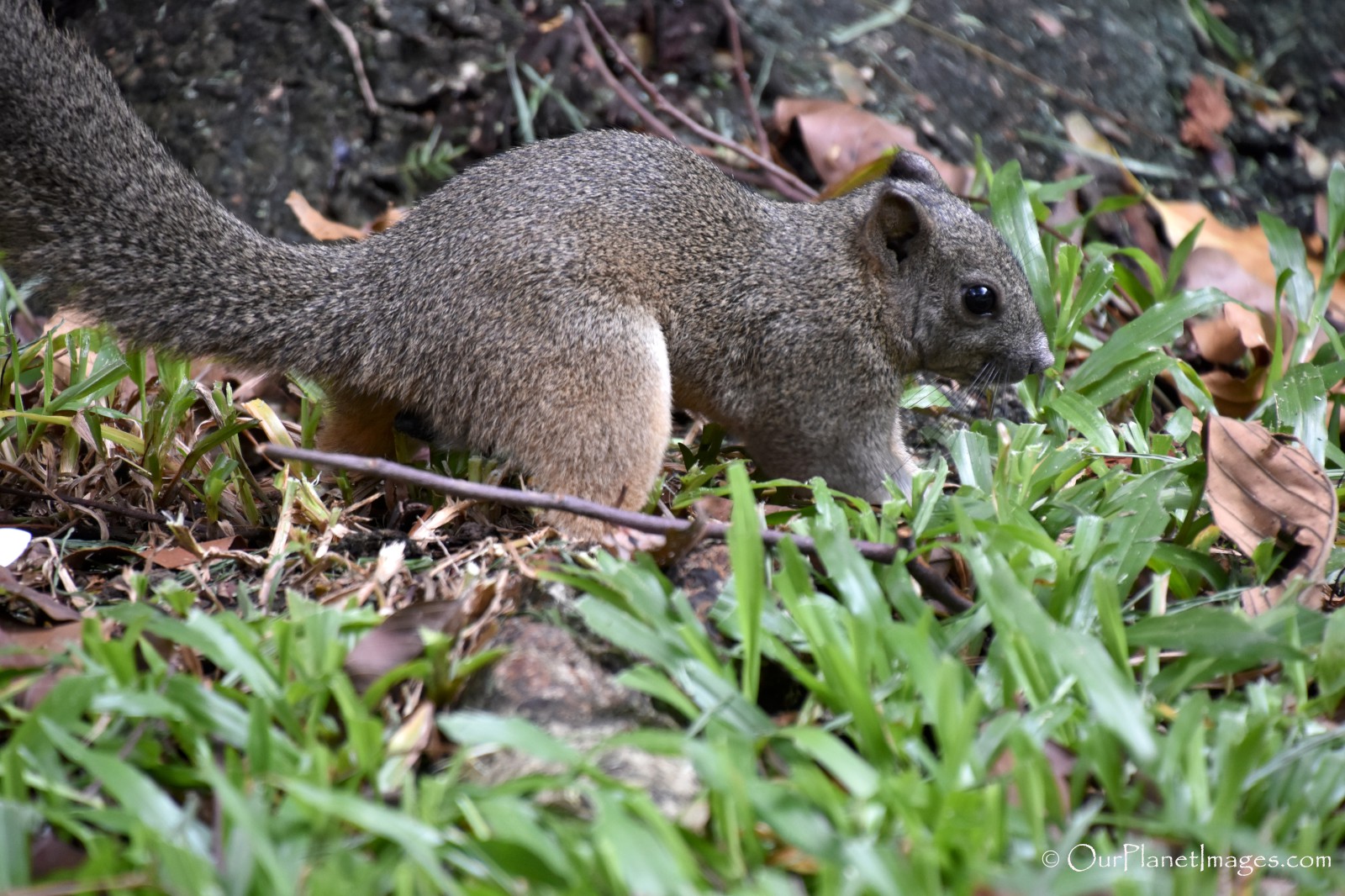 Vietnam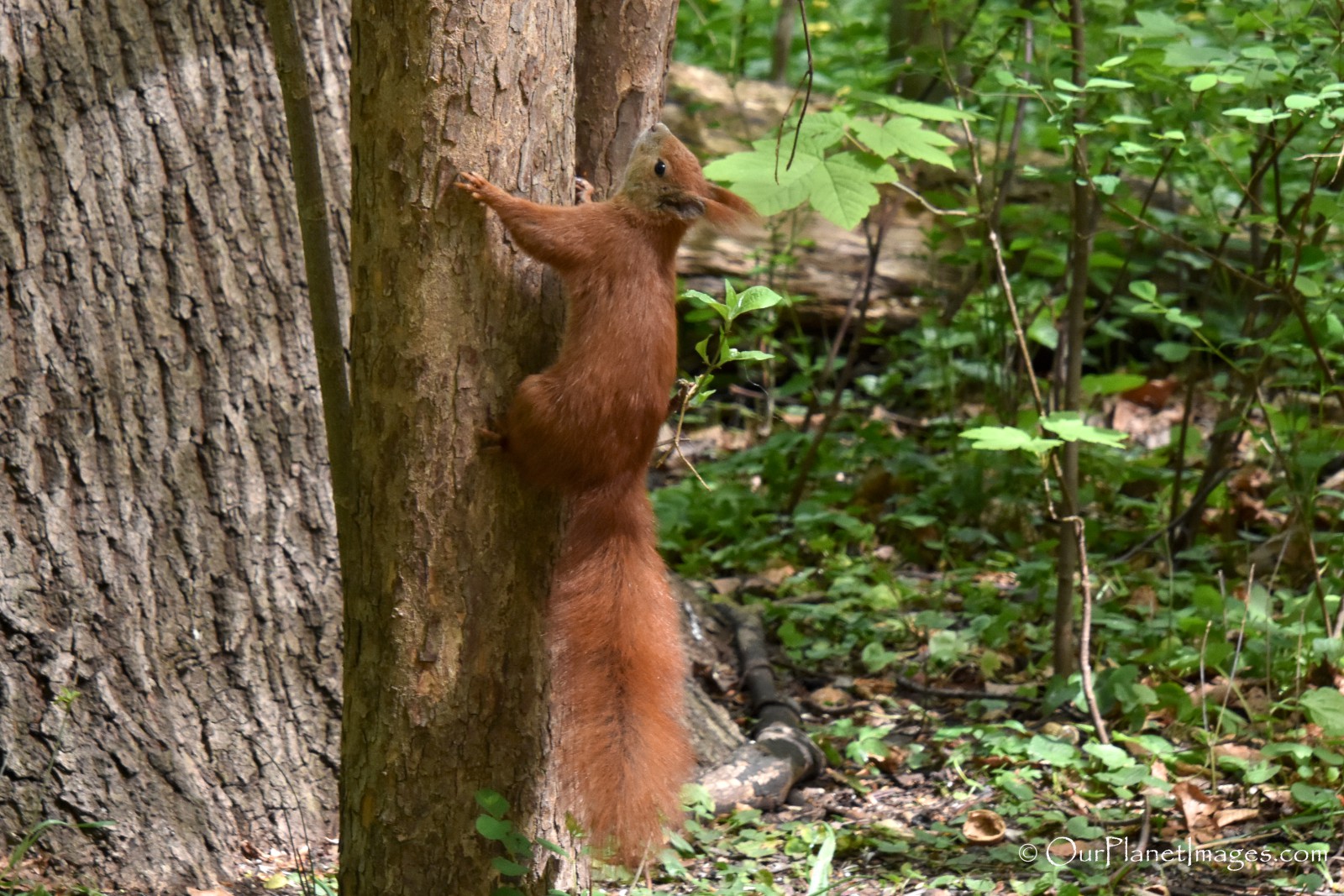 Germany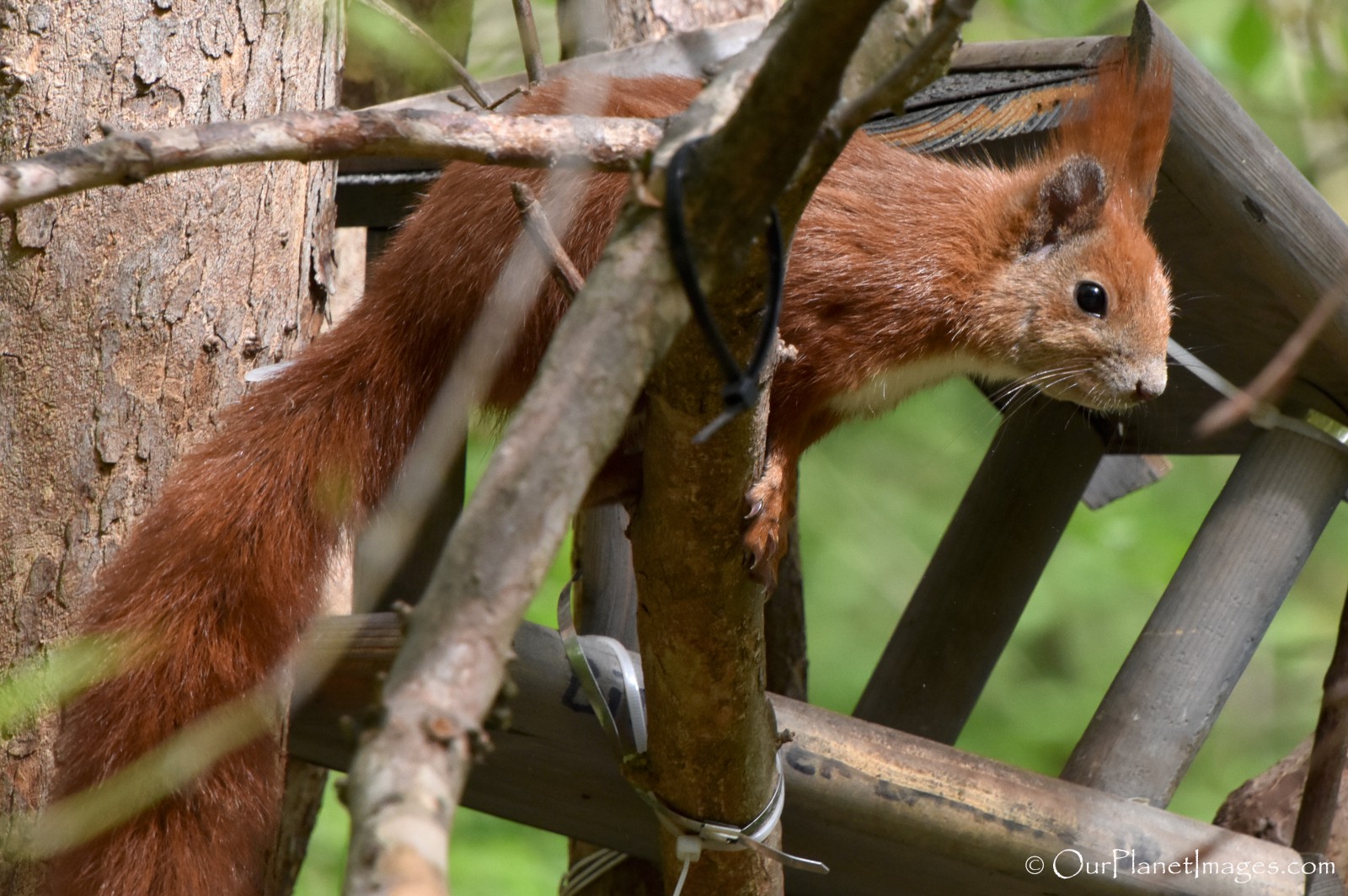 Germany
Germany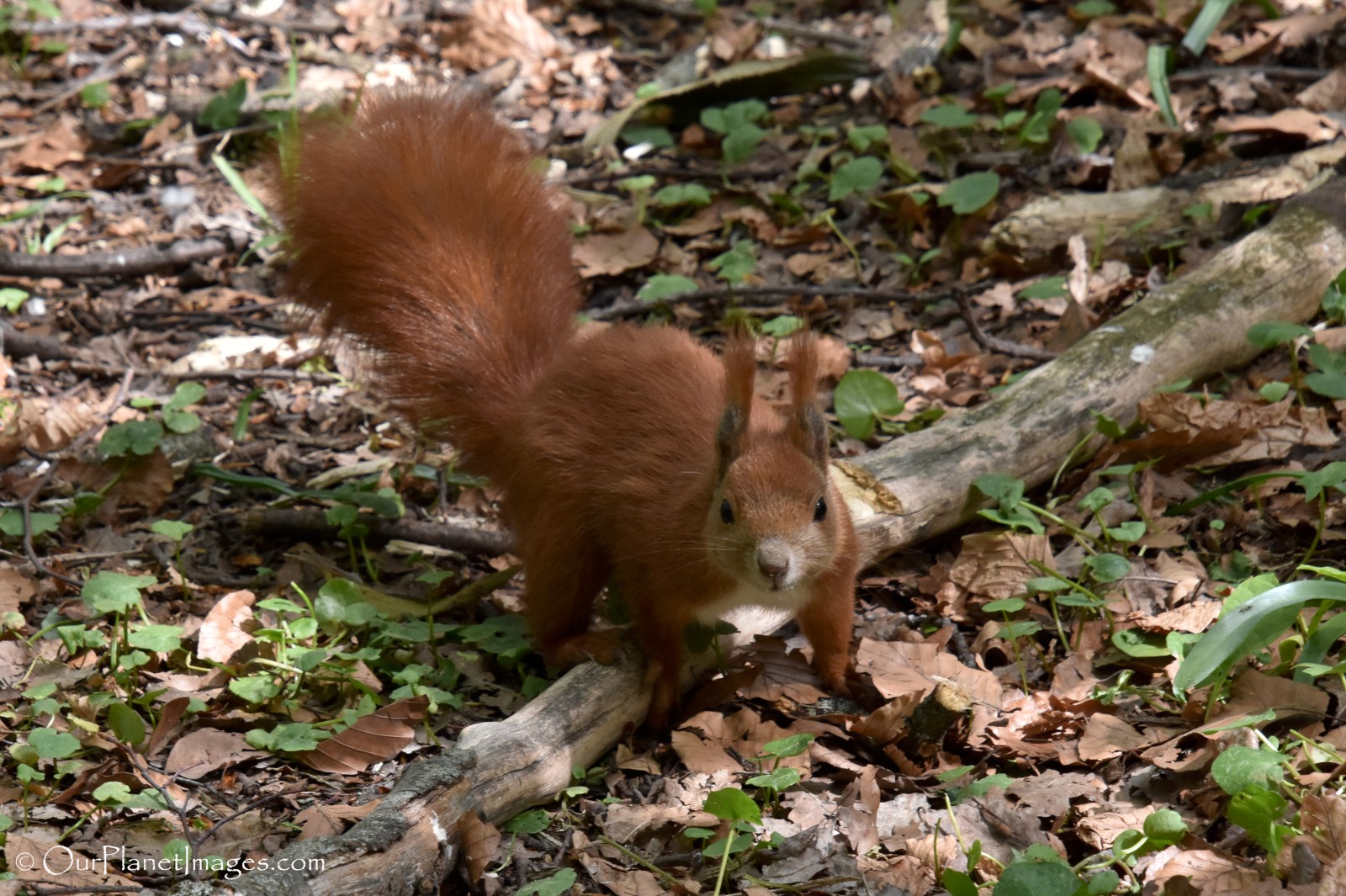 Germany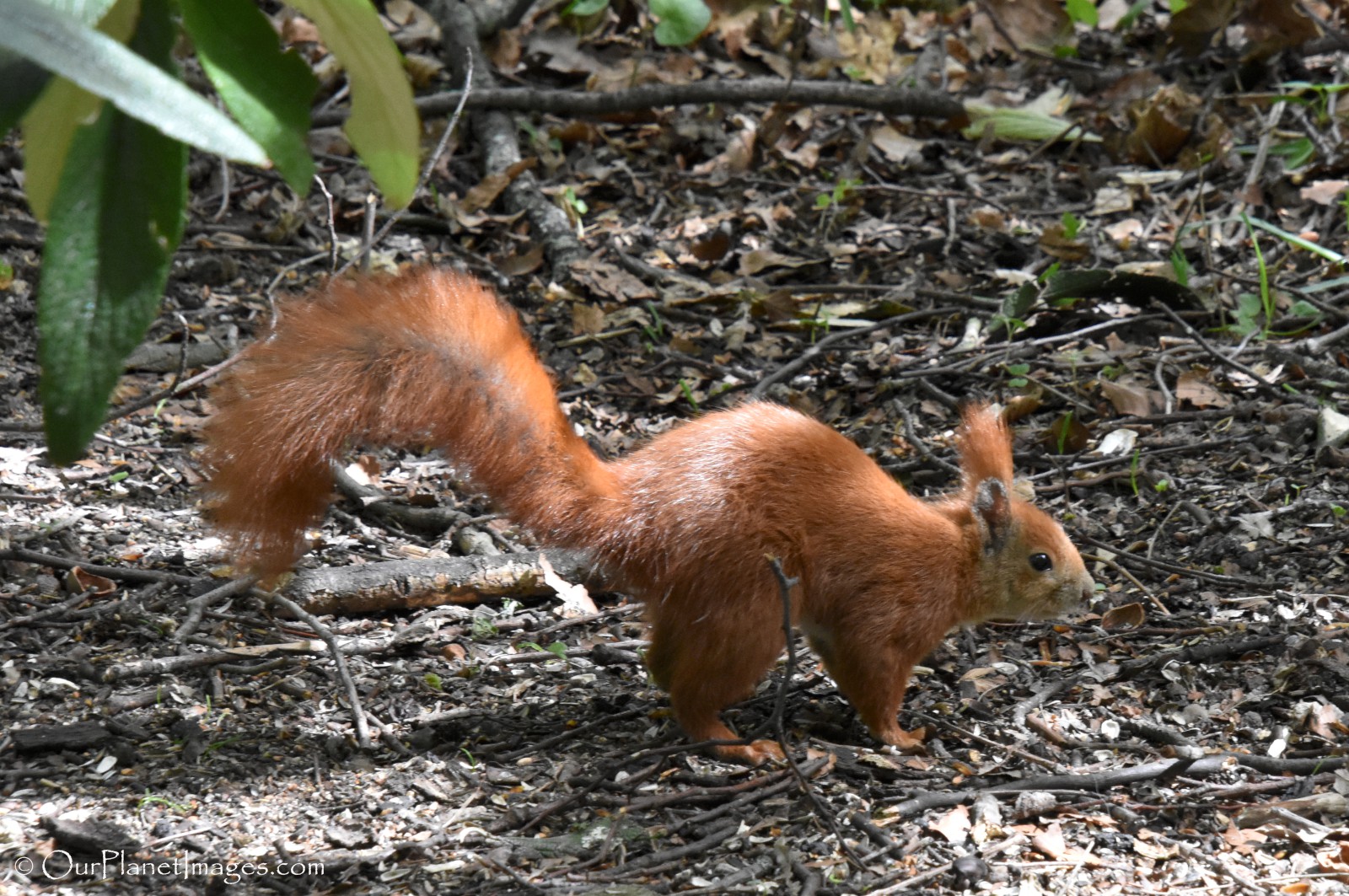 Germany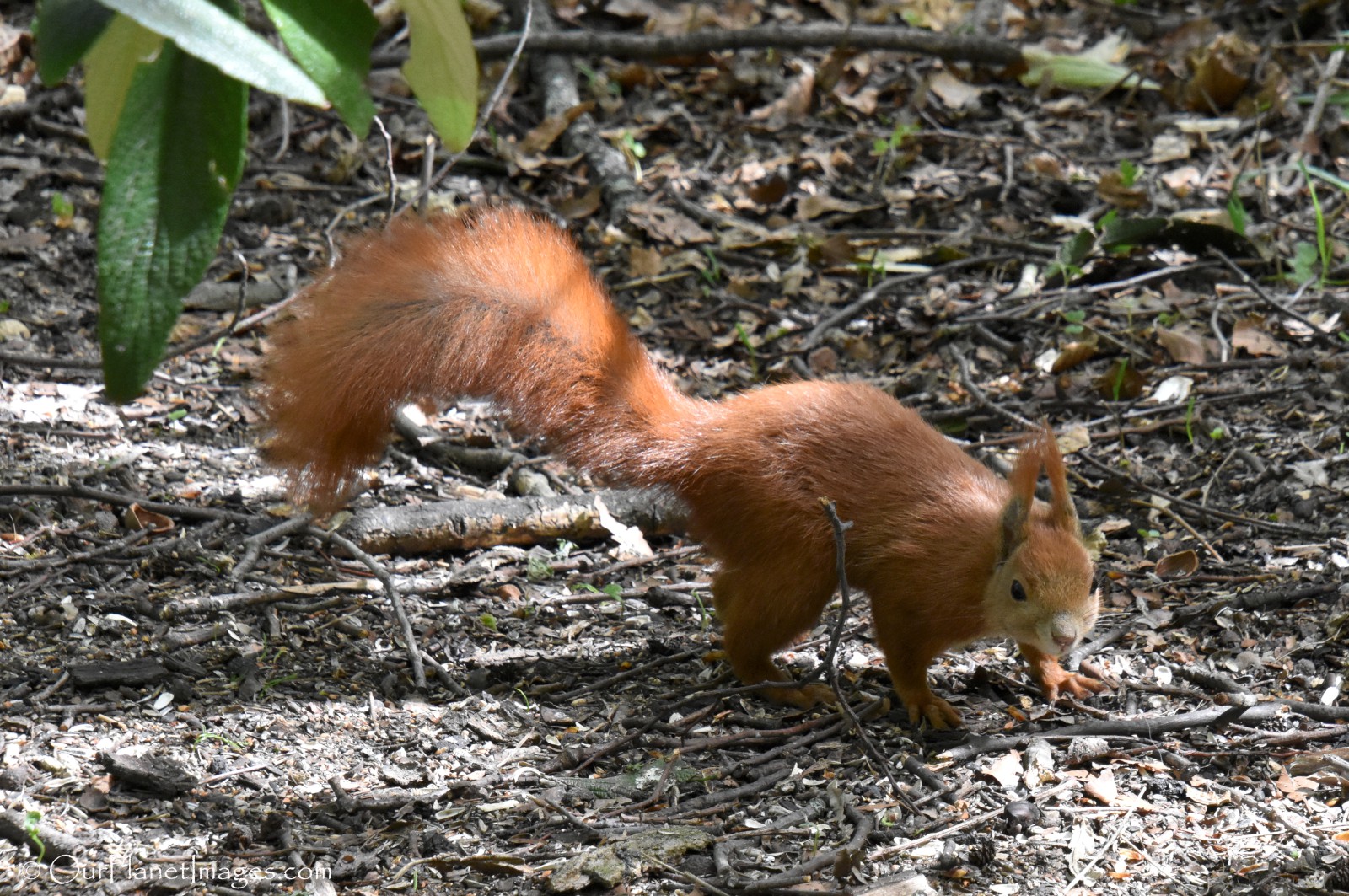 Germany

New Mexico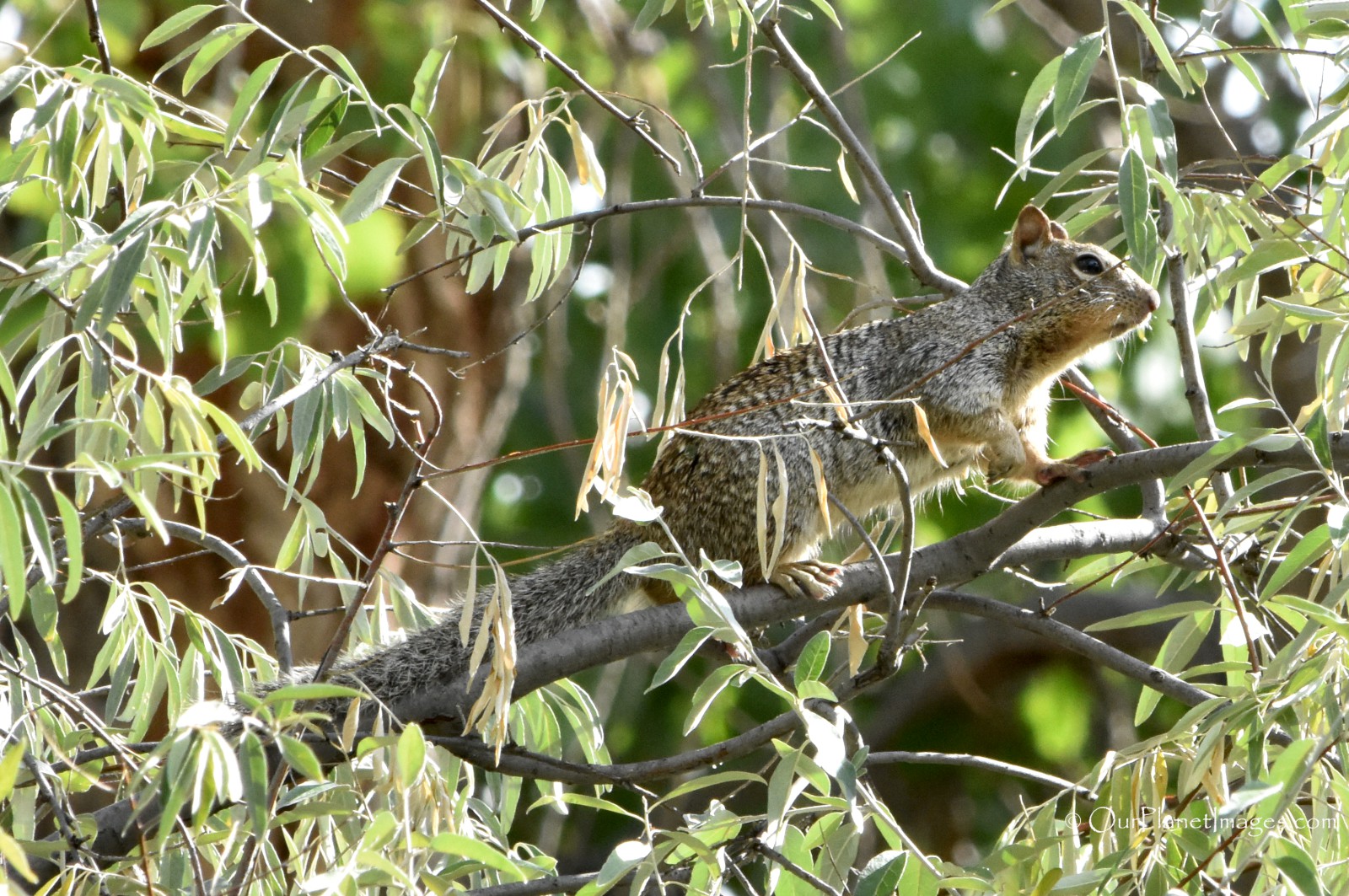 New Mexico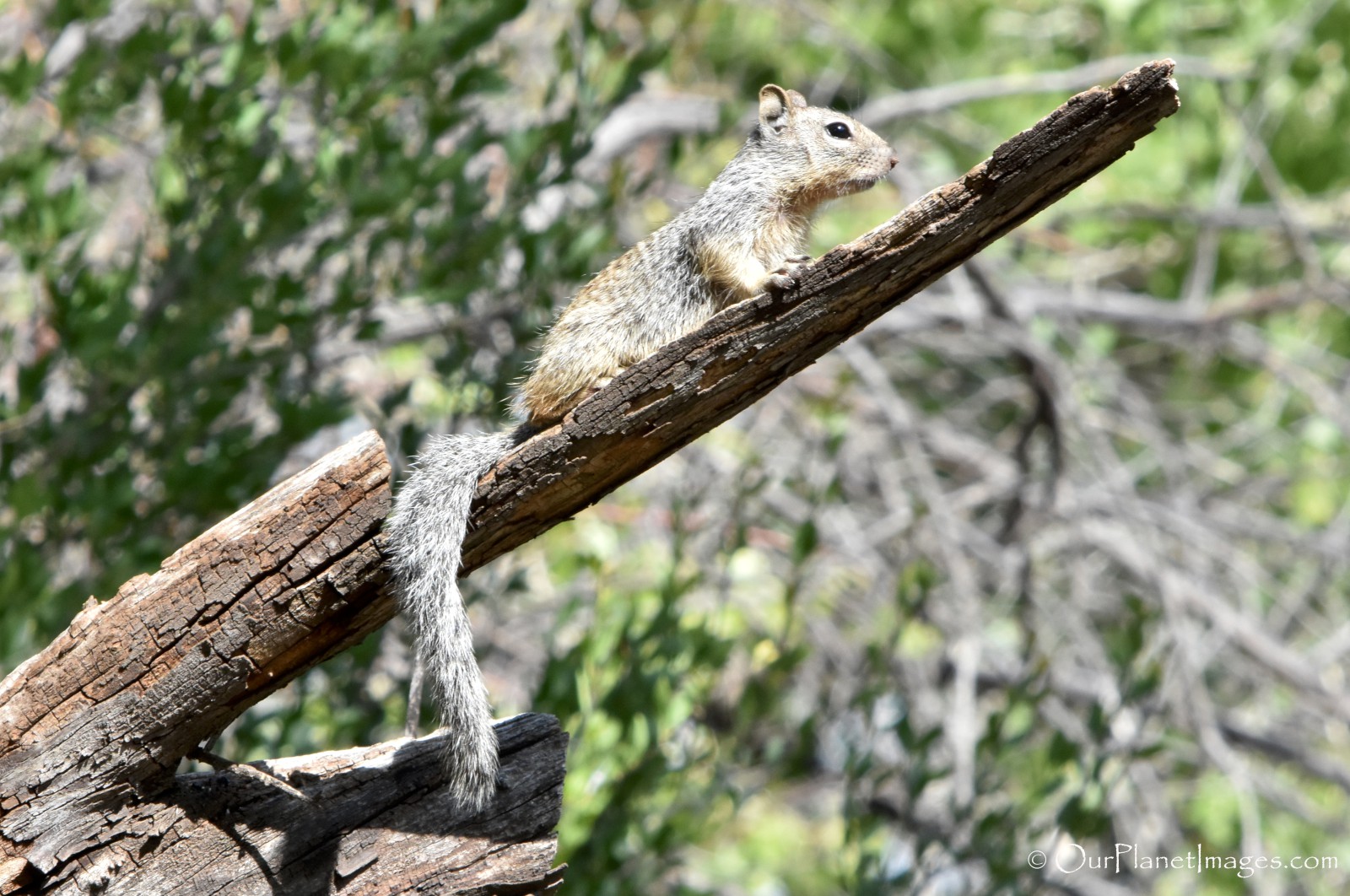 New Mexico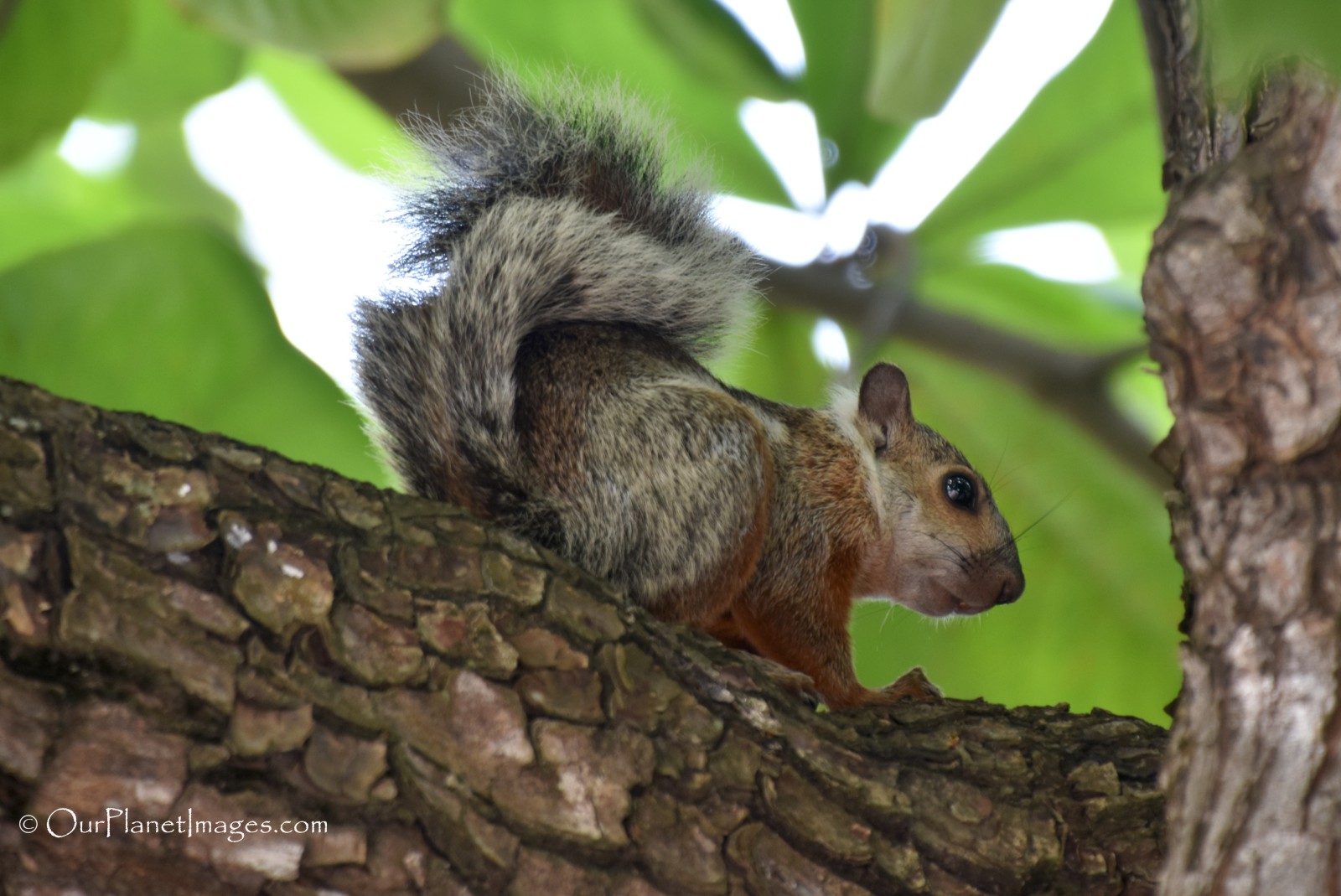 Costa Rica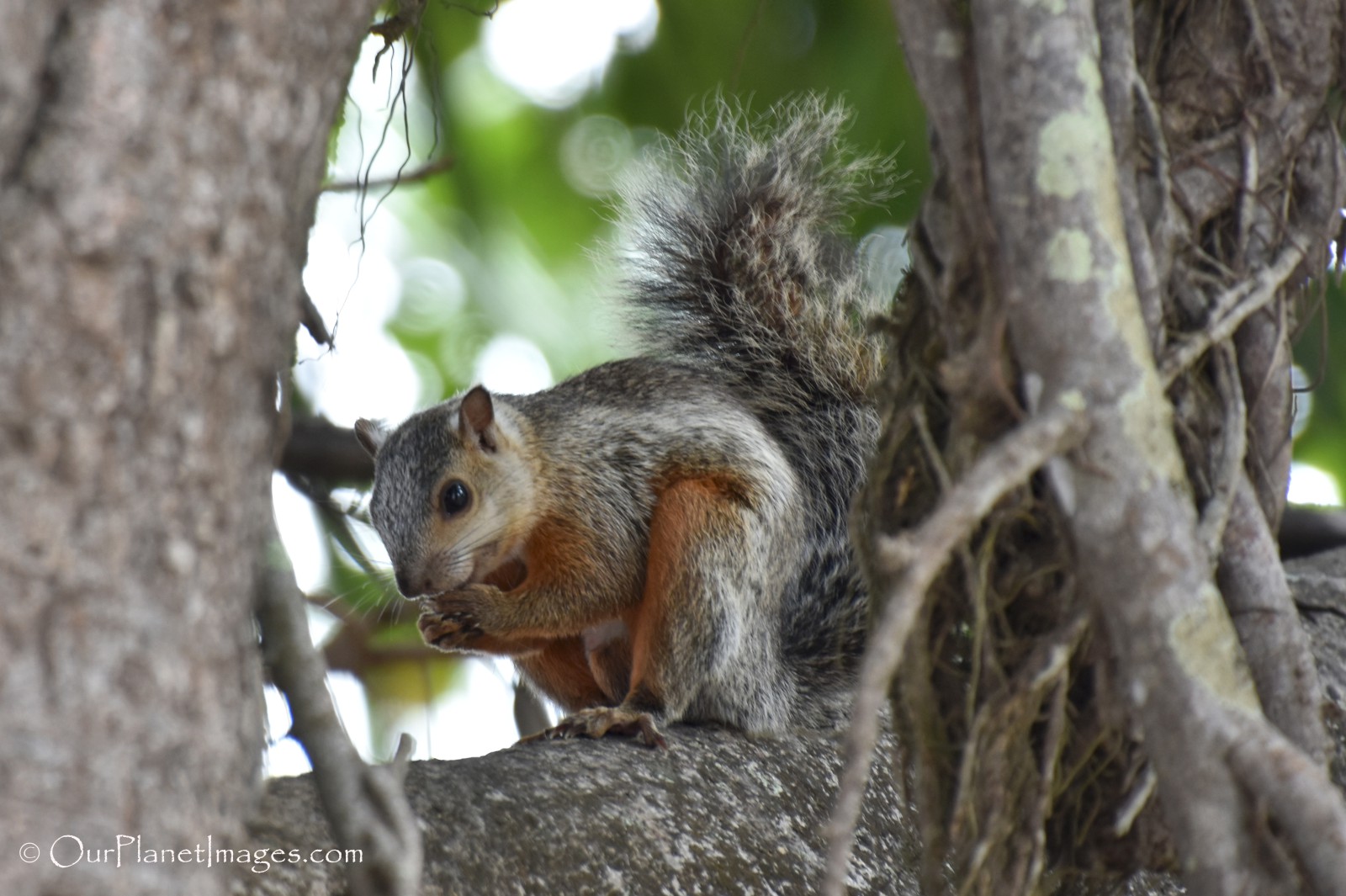 Costa Rica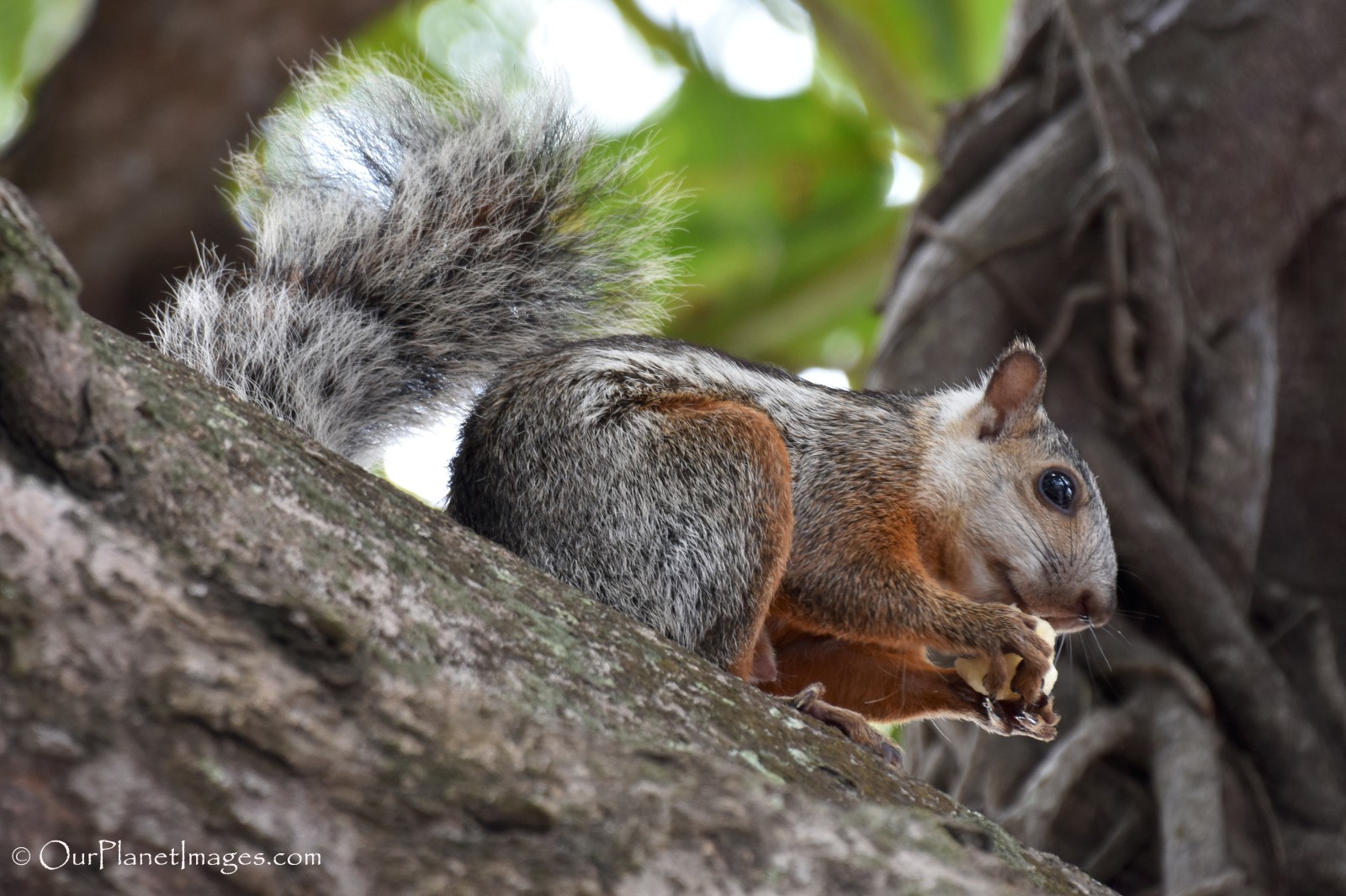 Costa Rica