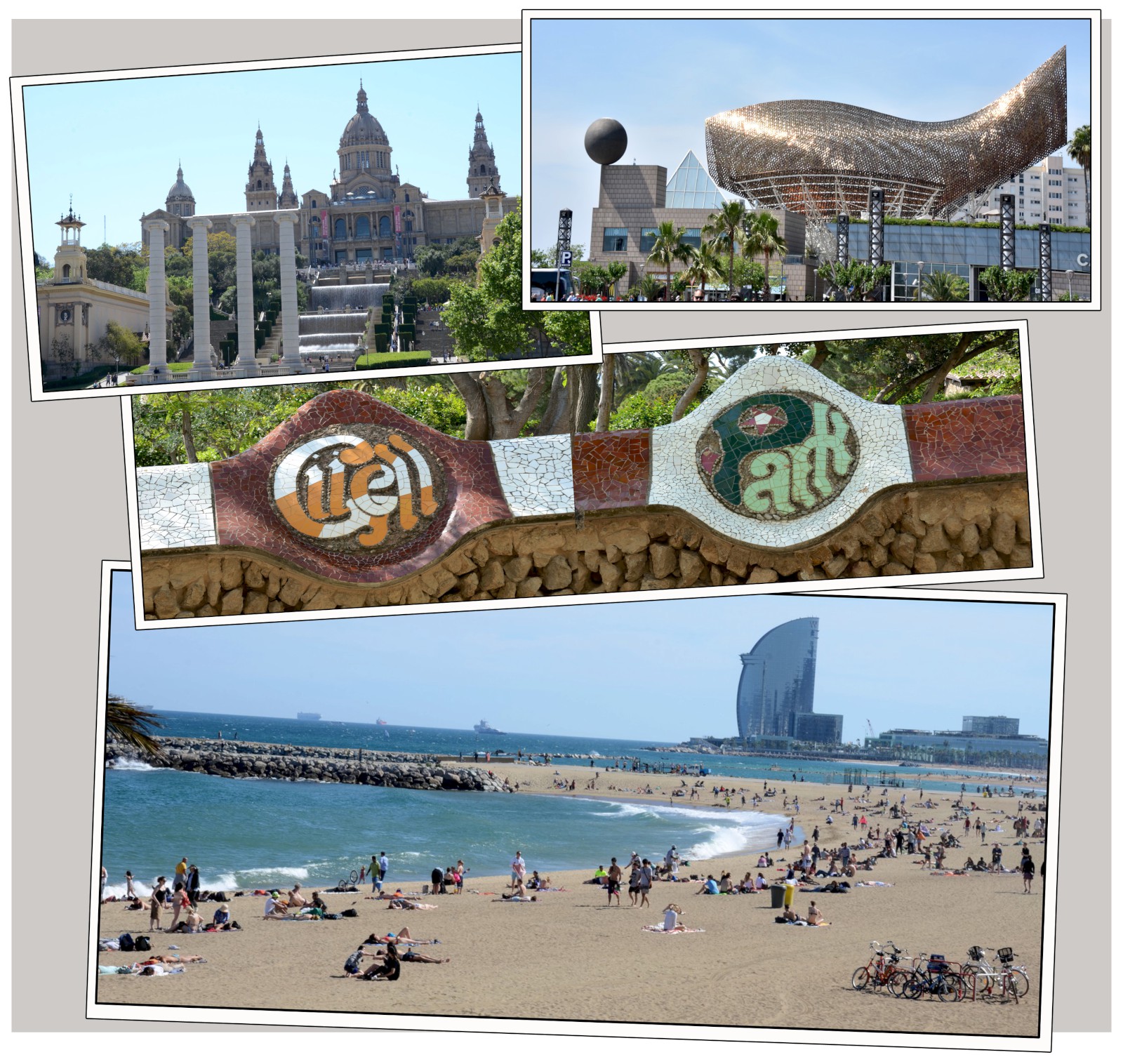 Barcelona is Spain's second largest city but it is the most popular destination for international tourists and a good place to start for first time visitors to Spain. Barcelona is located on the Mediterranean Sea and has beautiful urban beaches that are easily accessed.
Barcelona's top tourist's attractions are the architectural works of Antoni Gaudi, the Gothic Quarter and La Rambla Street. The most famous works of Antoni Gaudi include La Sagrada Familia, Park Guell, Casa Batllo, and Casa Mila.
In addition to these popular sights there are many other sights that I would recommend seeing and I will feature these in my posts which are linked in the photos below.
I will be making more posts on things to do in Barcelona, so check back later to see my future posts on Barcelona.