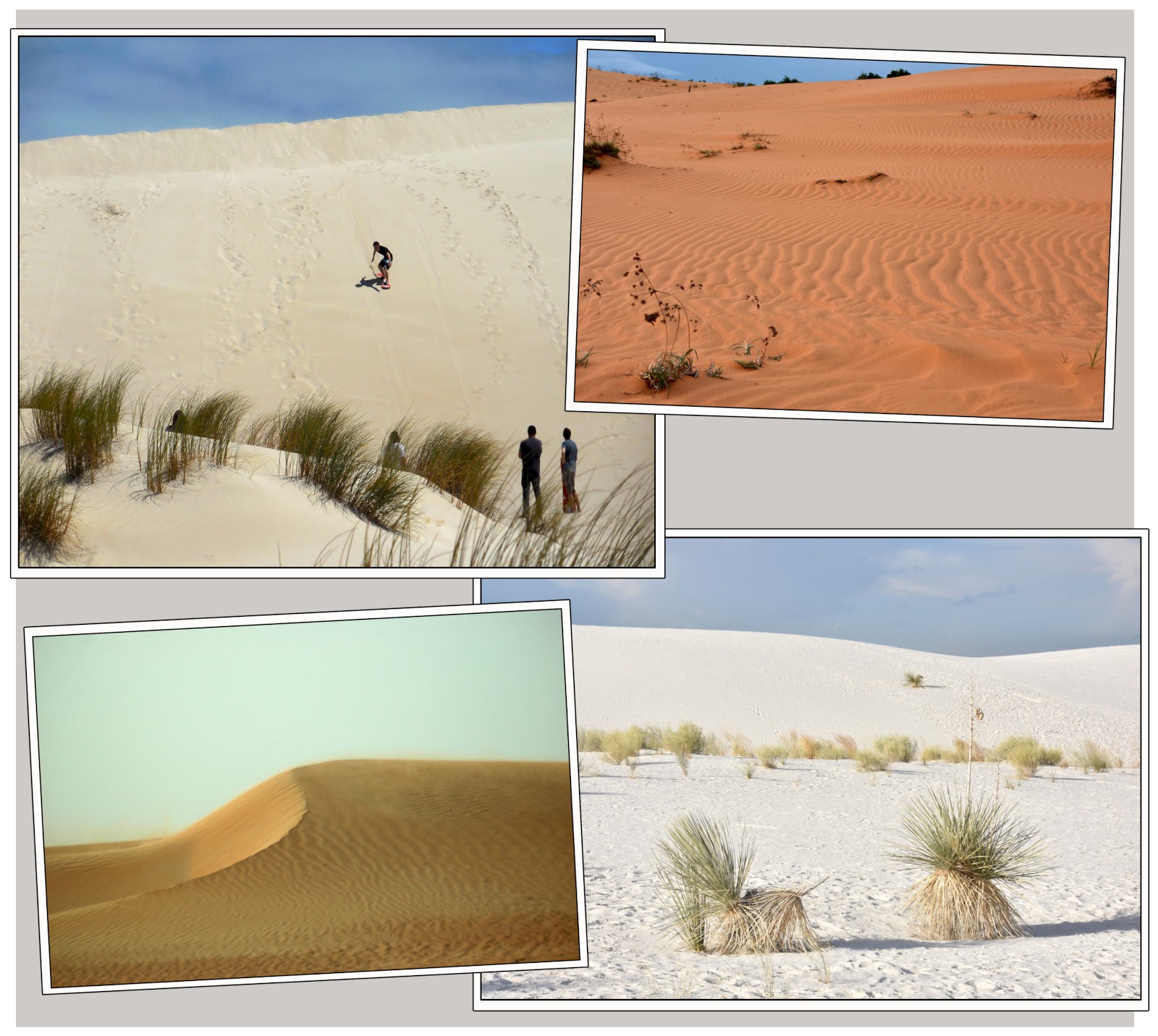 Deserts are places that have been created from extreme weather of little or no water. Without water everything dies, or does it? There actually is a lot of life in a desert, it's just not as apparent as it is in other places. You just need to look a little closer to find life in the desert.
I feel the same way about learning to appreciate the beauty of a desert. On the surface deserts are not very attractive but there is much more to see in a desert when we look a little closer.
The posts that will be shown under this category are the deserts that I have seen in my travels. I hope that you will enjoy my posts on these deserts and that I will be able to show them in a way that will illustrate what makes them such amazing places.
I will be making more posts on other deserts, so check back later to see these future posts.