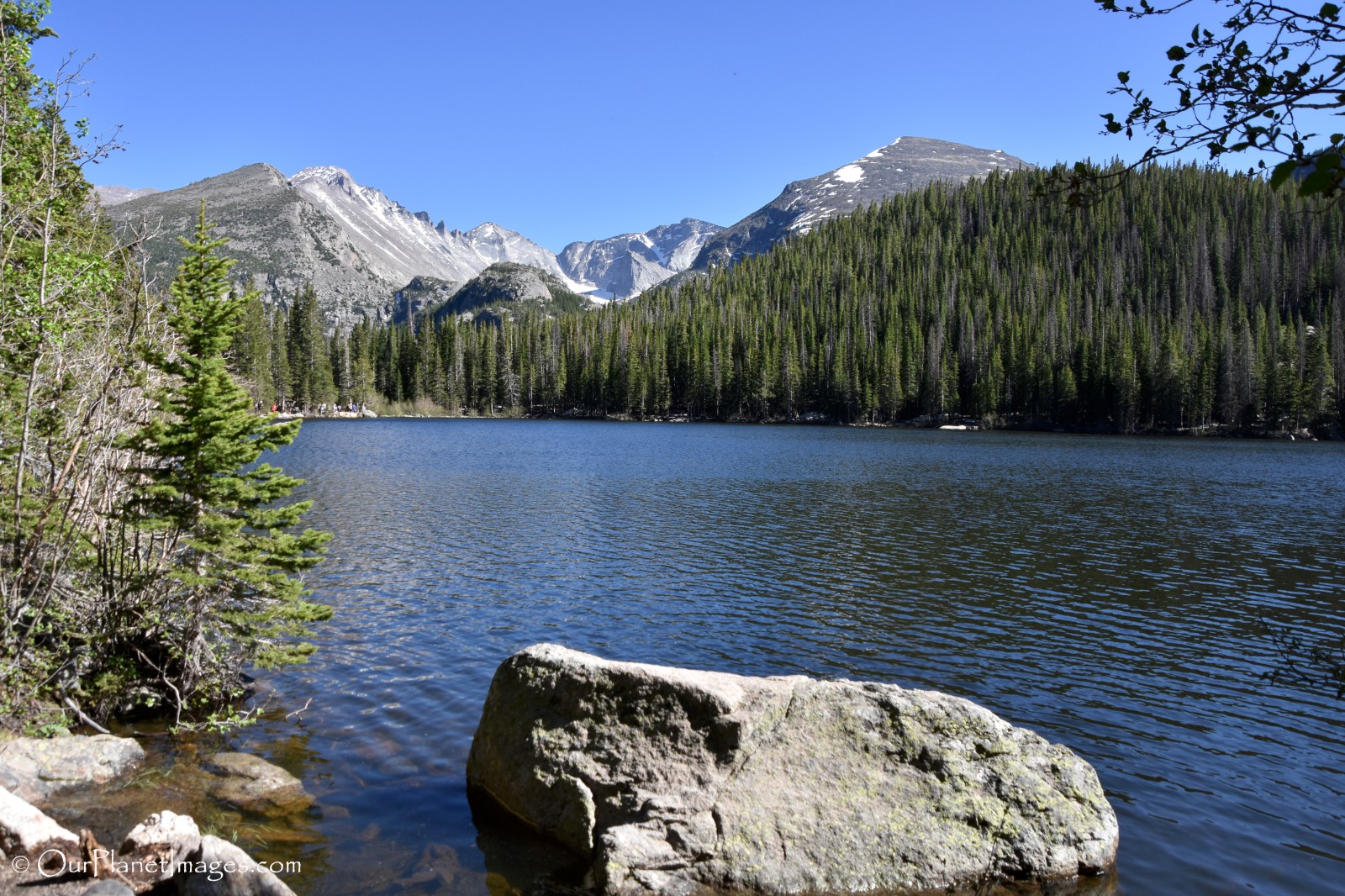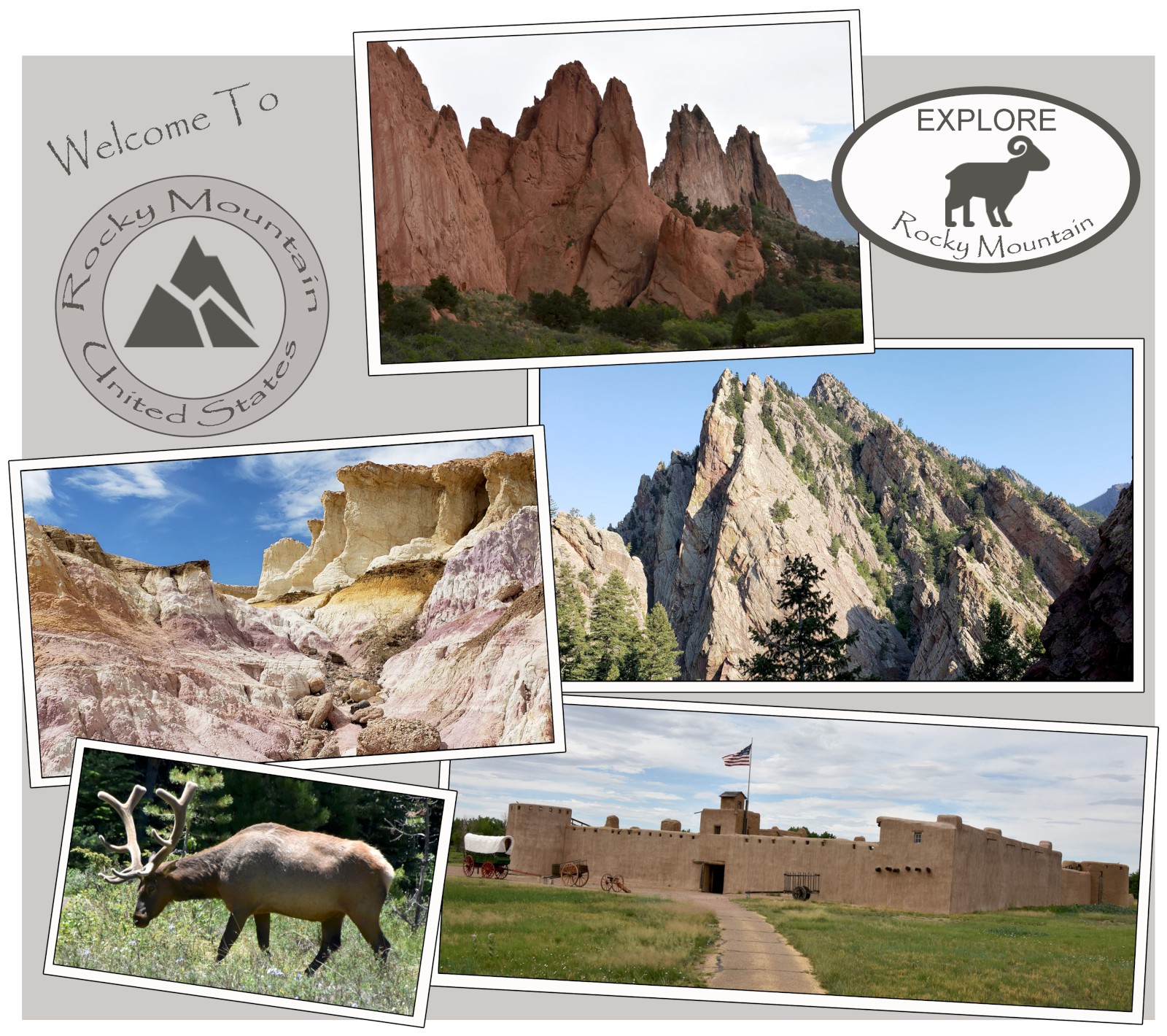 The Rocky Mountain Region of the United States is comprised of the states of Colorado, Idaho, Montana and Wyoming. The Rocky Mountains are huge, in length they range over 3,000 miles and reach a height or 14,440 feet. They are basically a physical divide between the western states and the stated east of the mountains.
The Rocky Mountain States contain many of the country's greatest national parks making the region great for outdoor life, such as mountain biking, hiking, camping kayaking, horseback riding and white water rafting in the summer and skiing and snowboarding in the winter.
Wildlife sightings are almost an expected experience when going into the outdoors. Some of the wildlife that are commonly seen are elk, moose, bighorn sheep, black bears, grizzly bears, buffalo, coyotes, squirrels, chipmunks, rabbits and prairie dogs.
If you are looking for beautiful nature and amazing wildlife encounters then the Rocky Mountain region is the place for you. It doesn't get any better than here!

Traditional Foods in the Rocky Mountain States
Most people don't visit the Rocky Mountain region for the food but the region has some unique foods will make for a better Rocky Mountain experience. Rocky Mountain food is known for its wild game, many restaurants serve venison, elk, bison and trout.
Some traditional Rocky Mountain foods that should be enjoyed during your travels in the region are:
Green chili is often used as a topping on or inside burritos but it is also used on burgers and pizza.
Rocky Mountain Oysters – Bull testicles often slices thin and deep fried.
Denver Omelet with ham, onions and green peppers.
Elk is a tasty alternative to beef and it has less fat and more protein.
Bison burgers have a slightly different flavor than hamburgers and they're much healthier.
You can't go wrong with a rack of lamb.
Trout – Most people don't think about eating fish in the mountains but the trout is locally caught and is very fresh.
Never miss an opportunity to try the local food. Many of my favorite foods are dishes that I tried for the first time in the region of their origin. Take a chance, you may be pleasantly surprised!
Traveling to the Rocky Mountain region is all about being in the great outdoors. It is the perfect place for outdoor activities, experiencing beautiful nature and wildlife viewing.
The overwhelming dominance of beautiful nature in the Rocky Mountain region is reflected in my list of must see attractions which are almost completely nature and outdoor sites with the exception of a couple of historical sites.
The list below are the places that I think are the best attractions in the Rocky Mountain region.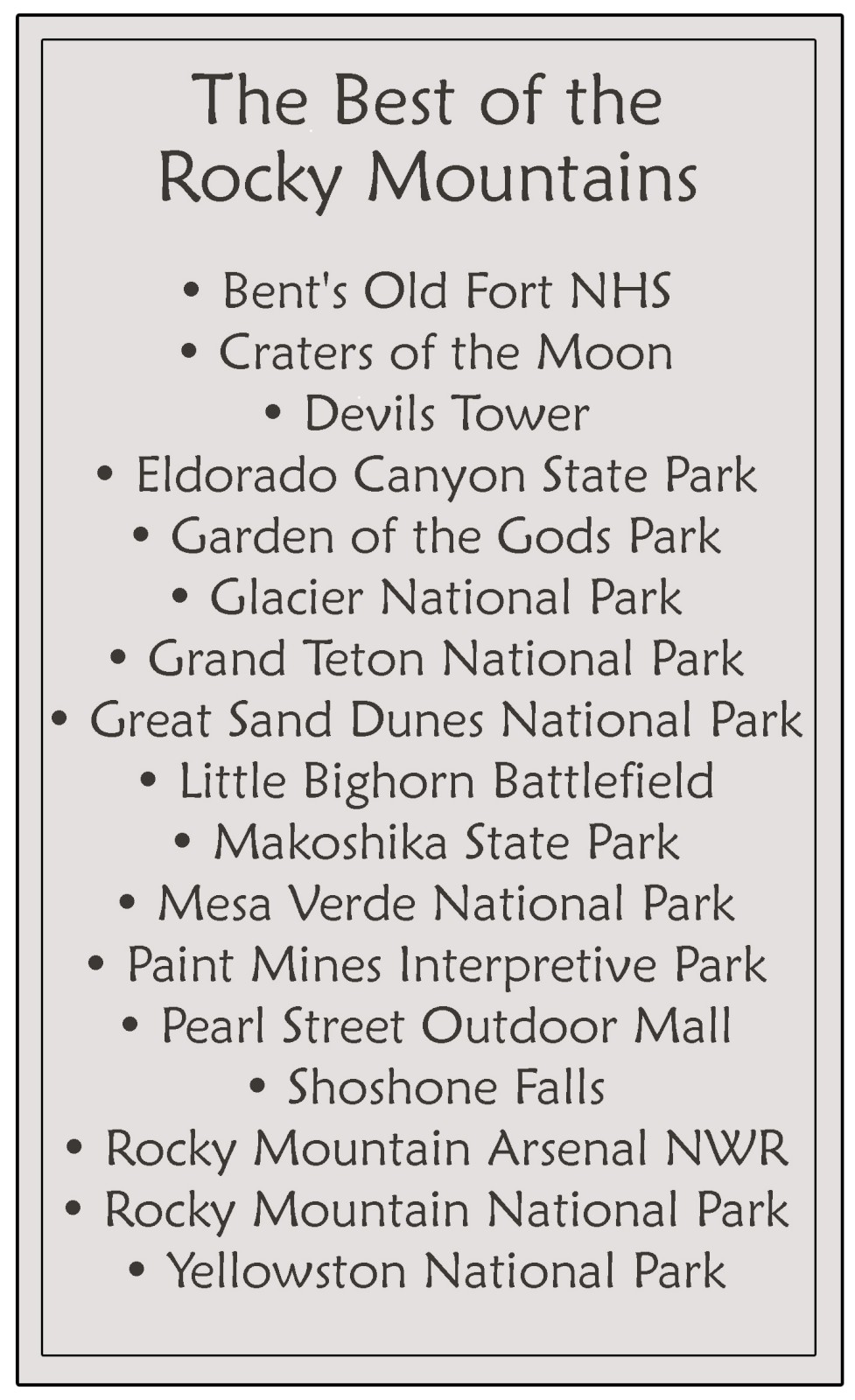 The great thing about going into nature is that there are places in nature for every activity level. Three examples of this are three of the parks that I went to on a recent trip to Colorado.
Eldorado Canyon State Park is known for being a great place for technical rock climbing and a significant number of people go there for the sole purpose of rock climbing. While I am not into scaling the side of steep cliffs, I did enjoy watching people that were doing it and there were plenty of hiking trails with beautiful panoramic views and very few people on the trails.
Rocky Mountain National Park is one of the most visited national parks in the country for a reason, it is spectacular! Traveling through the park there are majestic mountain peaks in every direction with wildlife roaming in the valleys and that is just what can be seen from inside your car. There are plenty of places to park your car and hike along the trails for an even more inspirational experience.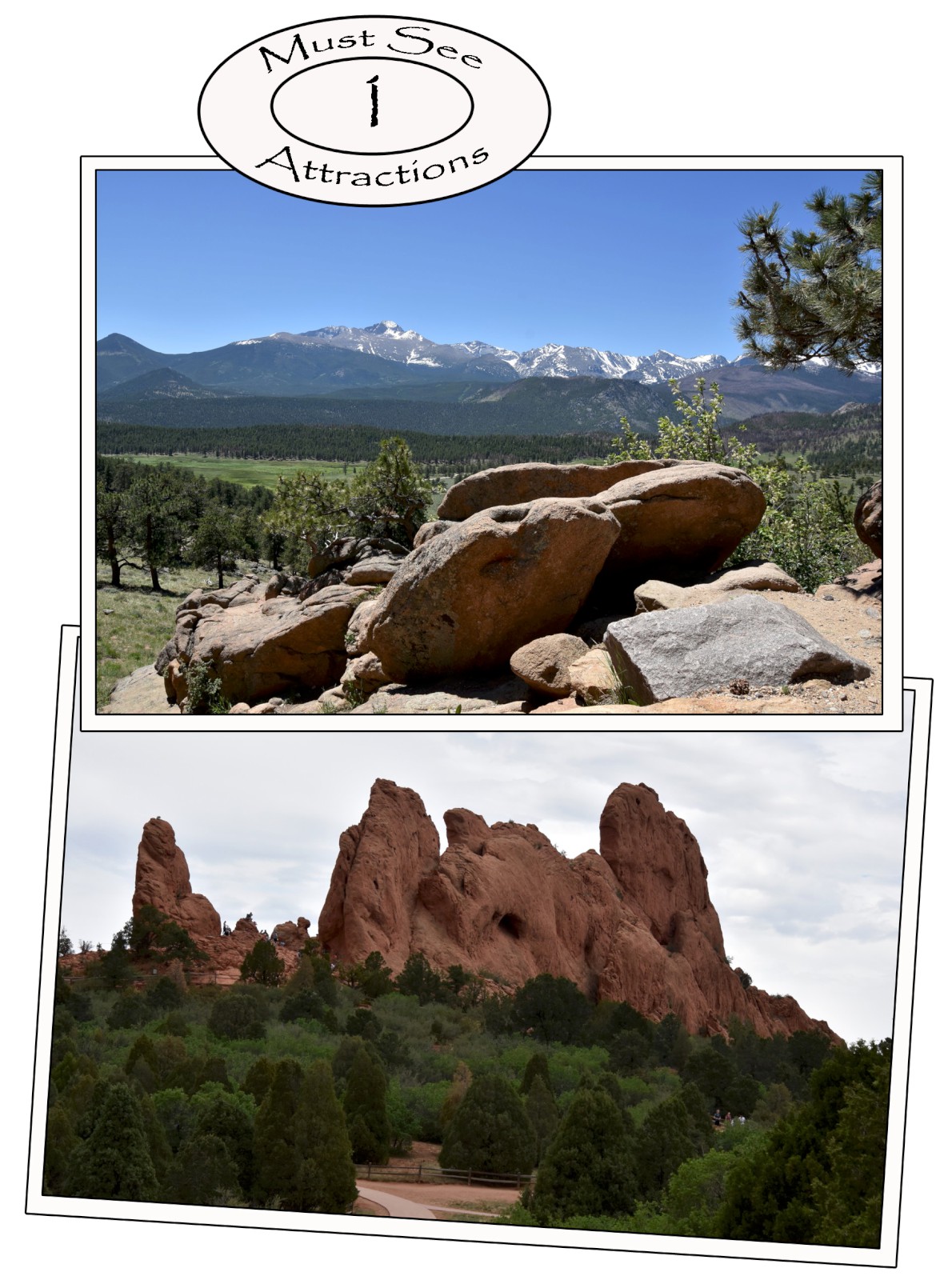 Garden of the Gods Park is a group of 300 red sandstone rock formations surrounded by green pine trees against the backdrop of snowcapped Pikes Peak and bright blue skies. A wheelchair accessible paved sidewalk winds through the most beautiful formations but there are also dirt hiking trail and technical rock climbing is allowed for people that want to have more adventure.
Visiting the great outdoors in the Rocky Mountain region is a wonderful experience regardless of your activity level!
I will be making more posts on things to do in the Rocky Mountain Region of the United States, so check back later to see my future posts on the Rocky Mountains.