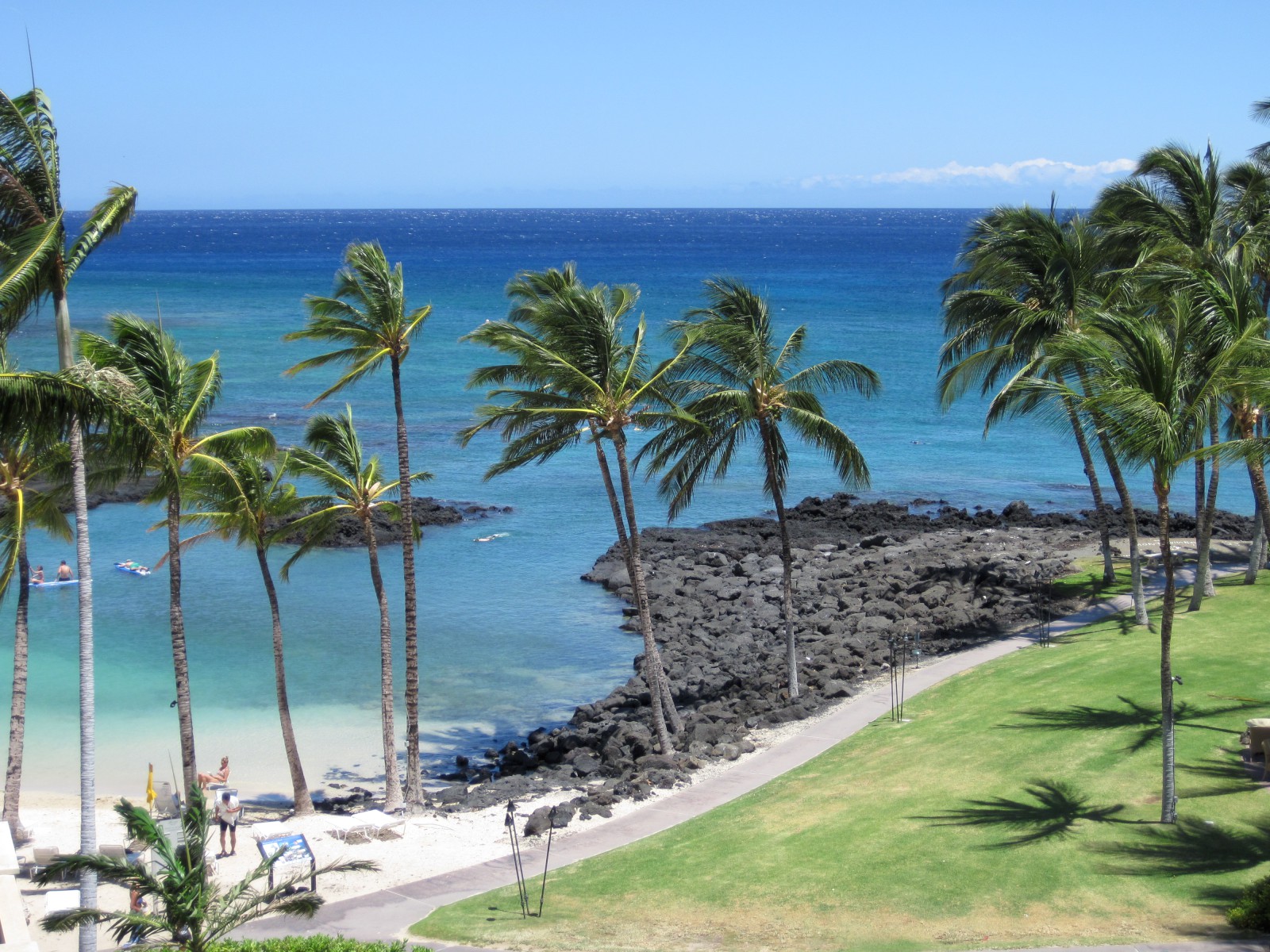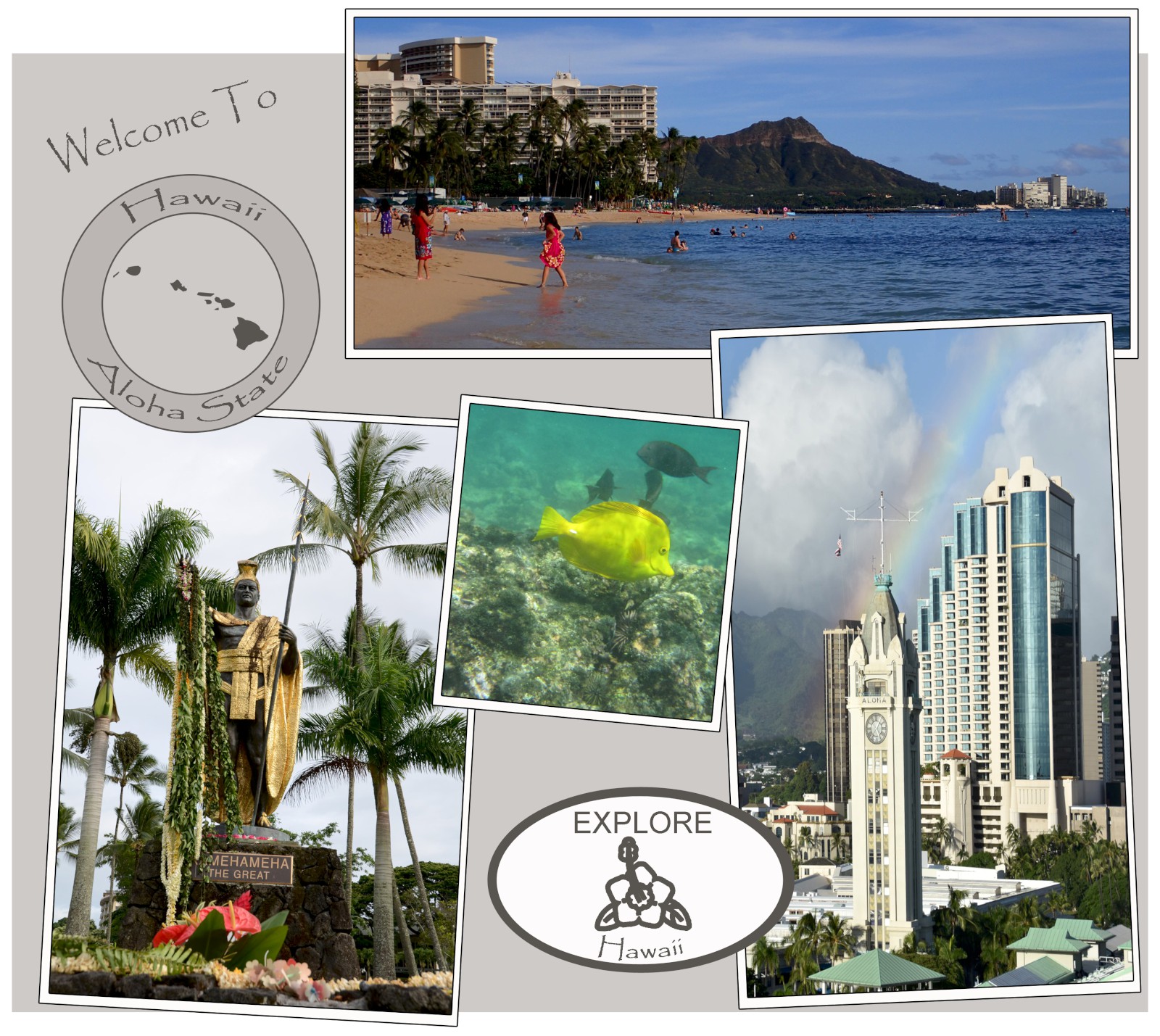 Hawaii is one of the most beautiful states in the United States. It is one of those places that is hard to find a spot that is not pretty.
I think that Hawaii is a places that almost everyone dreams about experience at least once in their lifetime. Hawaii has a romantic lure equal to places like Paris and Venice. It is a places that will put visions in your mind just by someone the mention of the word "Hawaii". Some visions that most people think of when they think about Hawaii are:
• Beautiful beaches with clear blue water.
• Lush tropical mountains rising out of the Pacific Ocean.
• Waterfalls that descend into clear swimming pools that are surrounded by tropical plants.

Hawaiian Culture
In addition to being beautiful, Hawaii has a culture that is unique from other cultures in the United States. Elements of the Hawaiian culture that makes it so unique are:
• Hawaiian style music
• Surfing
• Hawaiian Luau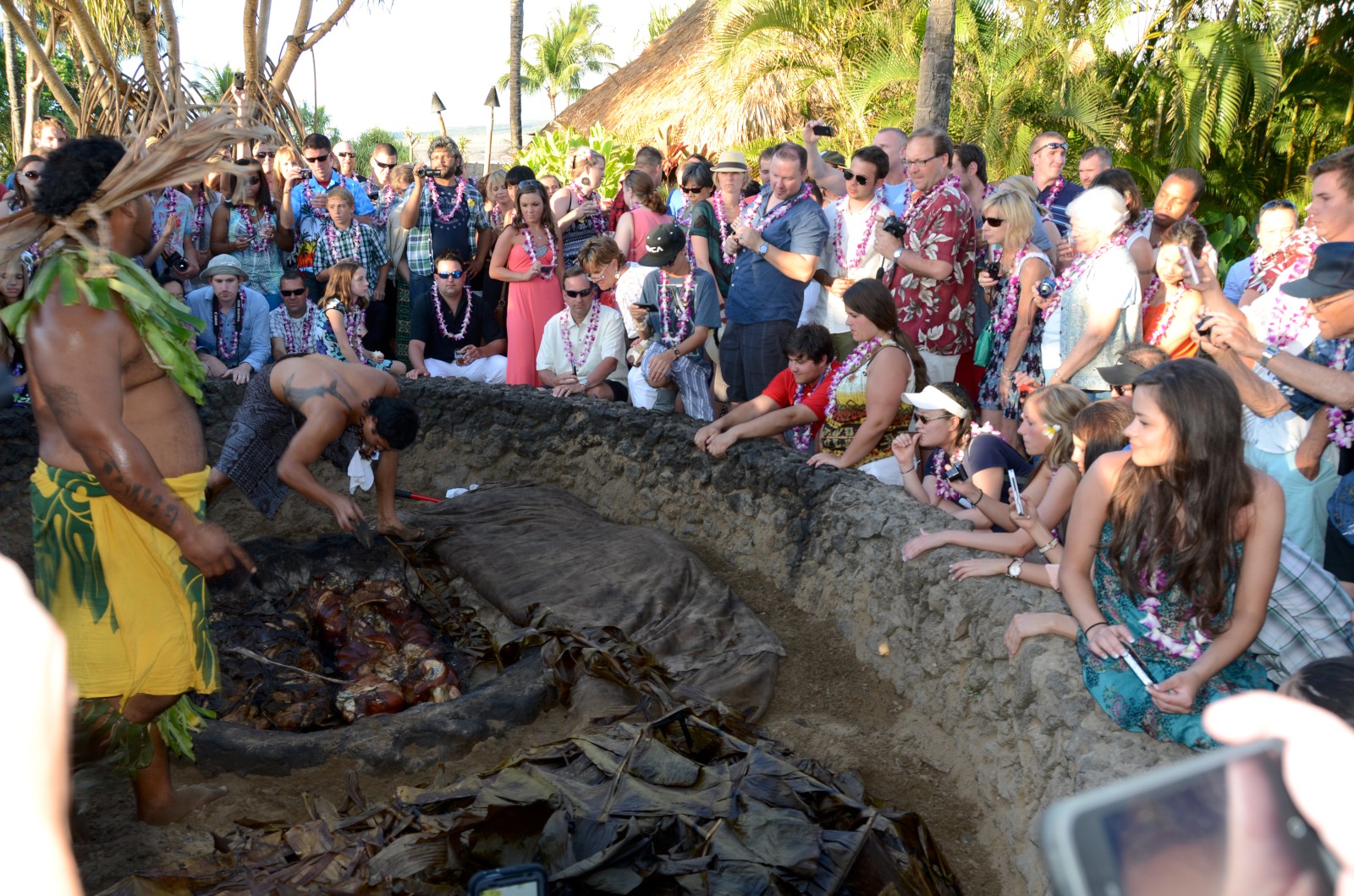 Kalua Pig

Hawaiian Food
Some Hawaiian foods are unique and there are some foods that will enhance your Hawaiian experience. Foods that will make you feel like you are getting the Hawaiian experience are:
• Poke bowls (rice bowl with raw fish)
• Fresh pineapple
• Cold coconut water
• Shaved ice
• Fish or shrimp tacos at a food truck on the beach
• Spam Mana? (cooked Spam inside sticky rice with seaweed wrapped around the outside)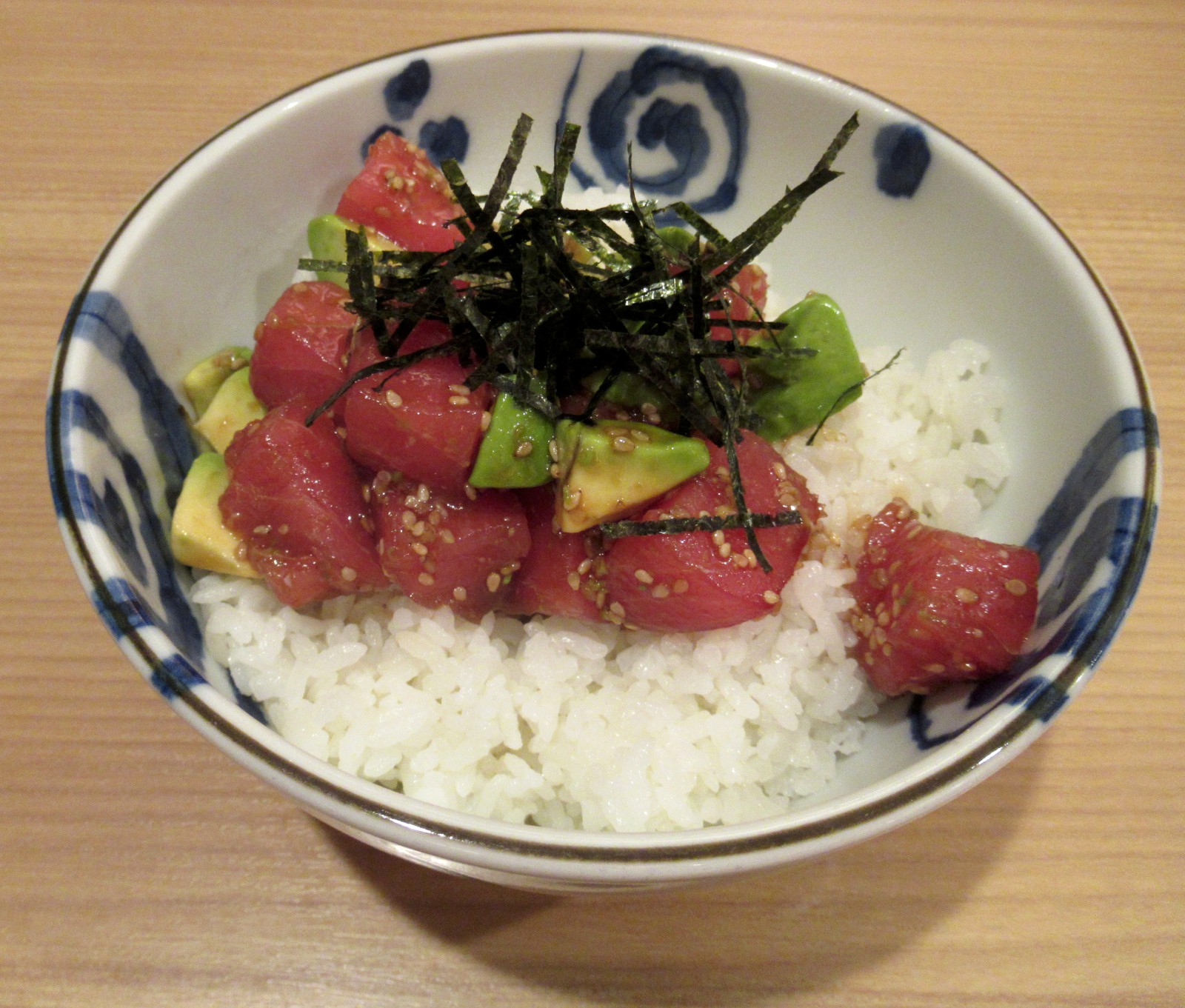 Poke Bowl
Hawaii is associated with being a paradise on earth because of its year-round tropical weather, beautiful beaches and Polynesian culture. Most of the must see attractions in Hawaii are centered on these three factors.
Hawaii has everything that comes with a tropical paradise and these are at the top of the must see or do activities. These activities include stunning waterfalls, countless spectacular beaches and lush tropical flora.
The list below are the places that I think should be must see places when visiting Hawaii. I have done all of these on my trips to Hawaii and I have already made detailed posts about some of these.
Two special places that I feel are "must see" places are Hawaii Volcanoes National Park and snorkeling at Hanauma Bay. These are places that most of us don't get a chance to encounter. Experiencing an active volcano and swimming in a protected bay with tropical fish all around you are two experiences that everyone should do on a trip to Hawaii.
Some people might think attending a luau is a touristy event but it is a part of the Hawaiian culture of the past and it should be a part of everyone's first trip to Hawaii.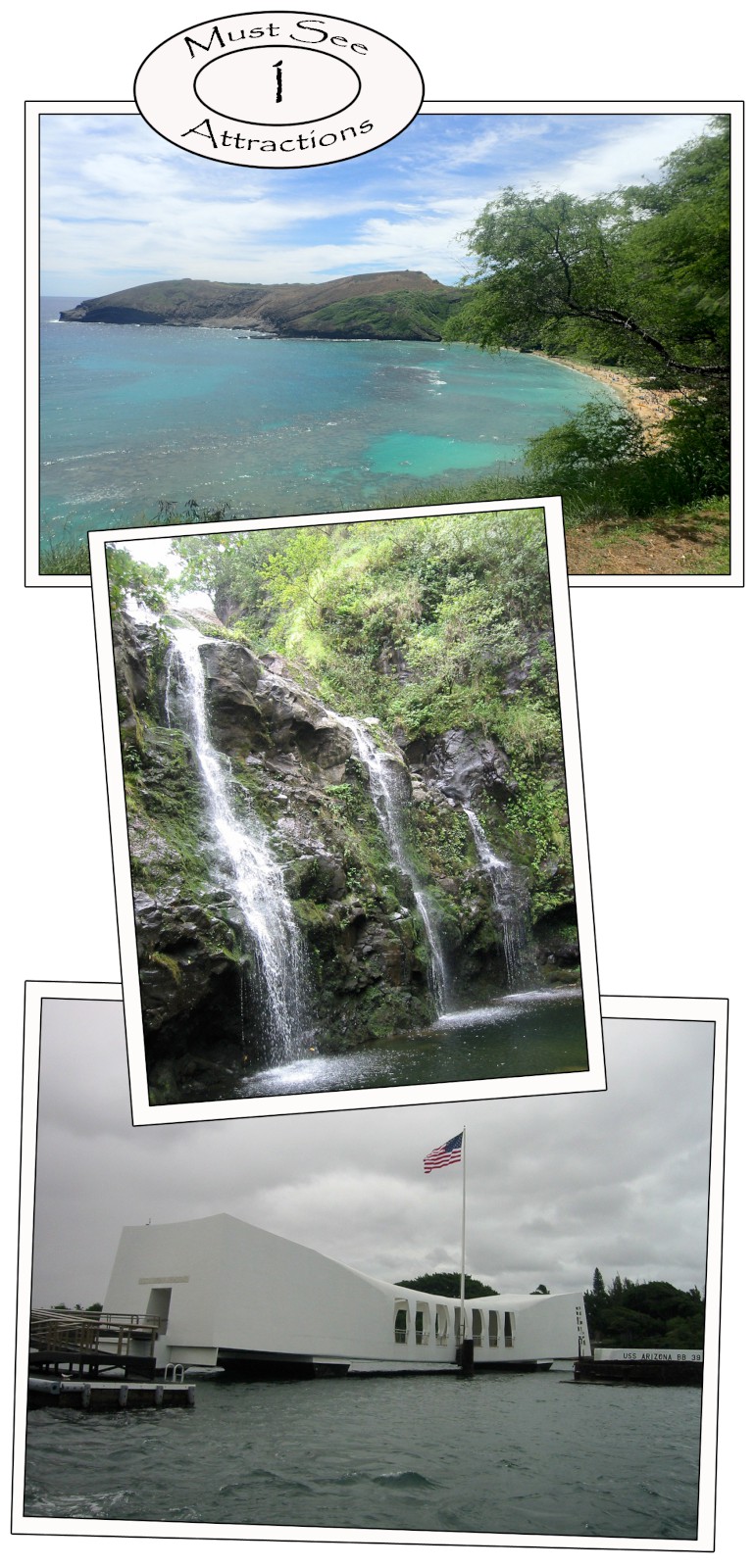 If you are a nature lover or outdoor enthusiast there are truly limitless things to do in Hawaii. There are places for hiking, biking, surfing, snorkeling, swimming at waterfall pools and slow walks on the beach and when you are tired from your activities then Hawaii is a great place to relax and enjoy the views.
I will be making more posts on things to do in Hawaii, so check back later to see my future posts on Hawaii.