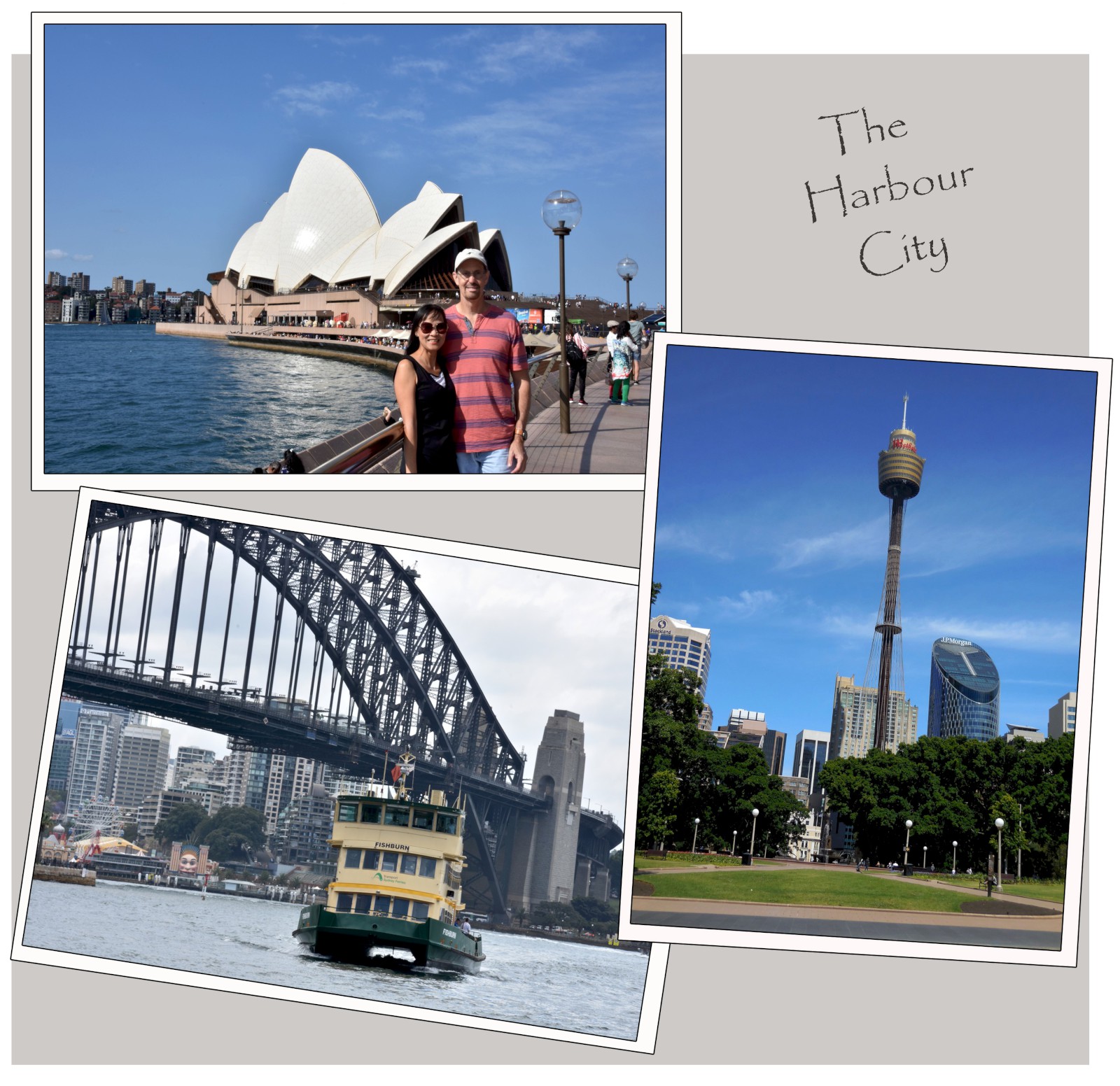 Sydney is one of the most beautiful cities in the world. The city sits on the hill surrounding Sydney Harbour providing spectacular views of the harbor and of the waterfront cityscape. Sydney genuinely has that visual wow factor.
Sydney's two most famous sites are the Opera House and Harbour Bridge but there is so much more to see and do in Sydney. Many of the places of interest are located within the Central Business District and are easily walk-able. Some of the most notable places are the Royal Botanical Garden, Hyde Park, The Rocks, and the Sydney Tower Eye.
Just a short ferry ride from the city center are two world famous urban beaches, Bondi Beach and Manly Beach. Don't miss out on a trip to one of these beach even if you're not into laying out on the beach. It is a nice place to relax and take in the ocean view while eating at one of the seaside cafes.
Sydney is completely ringed by National Parks which make for a nice day trip to see Australia's nature and wildlife. One of the most popular day trips is Blue Mountain National Park.
I will be making more posts on things to do in Sydney, so check back later to see my future posts on Sydney.