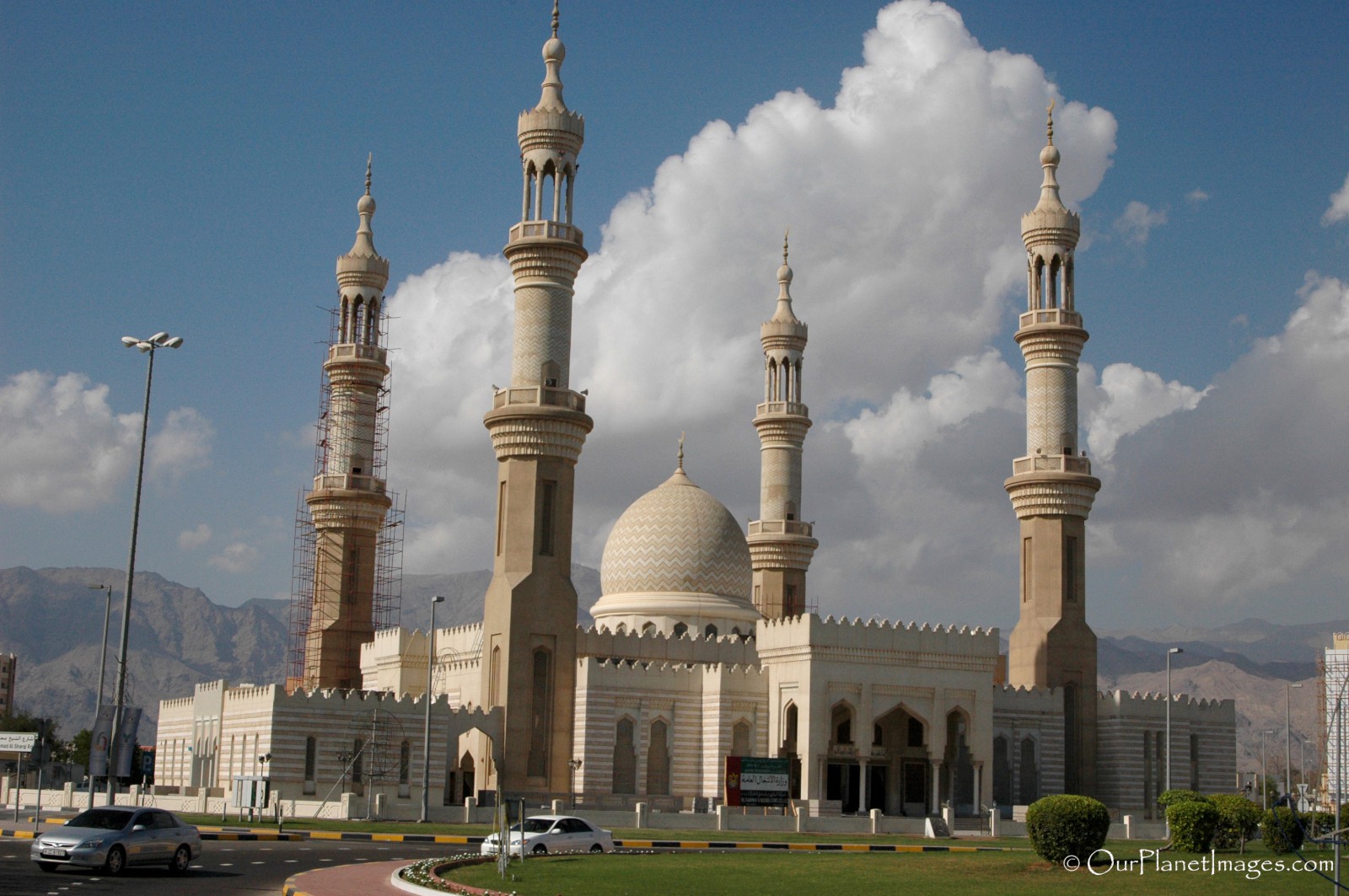 On the Surface . . .
There are 18 countries in the Middle East which consist of the western portion of Asia, the Arabian Peninsula, Egypt and Libya.
The Middle East is by far the most different place from western society that I have ever visited. The Middle East is home to some of the oldest history in the world and it is the place where the foundation of 3 major religions started. Religion is undoubtable the most influencing factor in the day to day life of the people in the Middle East. Religion is evident everywhere. It can be seen in the architecture, the clothing worn, the lifestyle, the work schedule, the laws, and the food.
The two most compelling reasons to visit the Middle East are its historical significance in the world and its religious foundation for many people.
The Middle East has several famous sites to visit. The list below are some of the most famous tourist sites in the Middle East.
Although these are the most famous sites in the Middle East, there are many other places to see that most people have never heard of but are amazing places to experience. Because of my limited time spent in the Middle East, I will be posting on my experiences in a few of the famous places in the Middle East and I will also be sharing my experiences from some of the lesser known places in the Middle East that I am sure that most people would enjoy learning more about.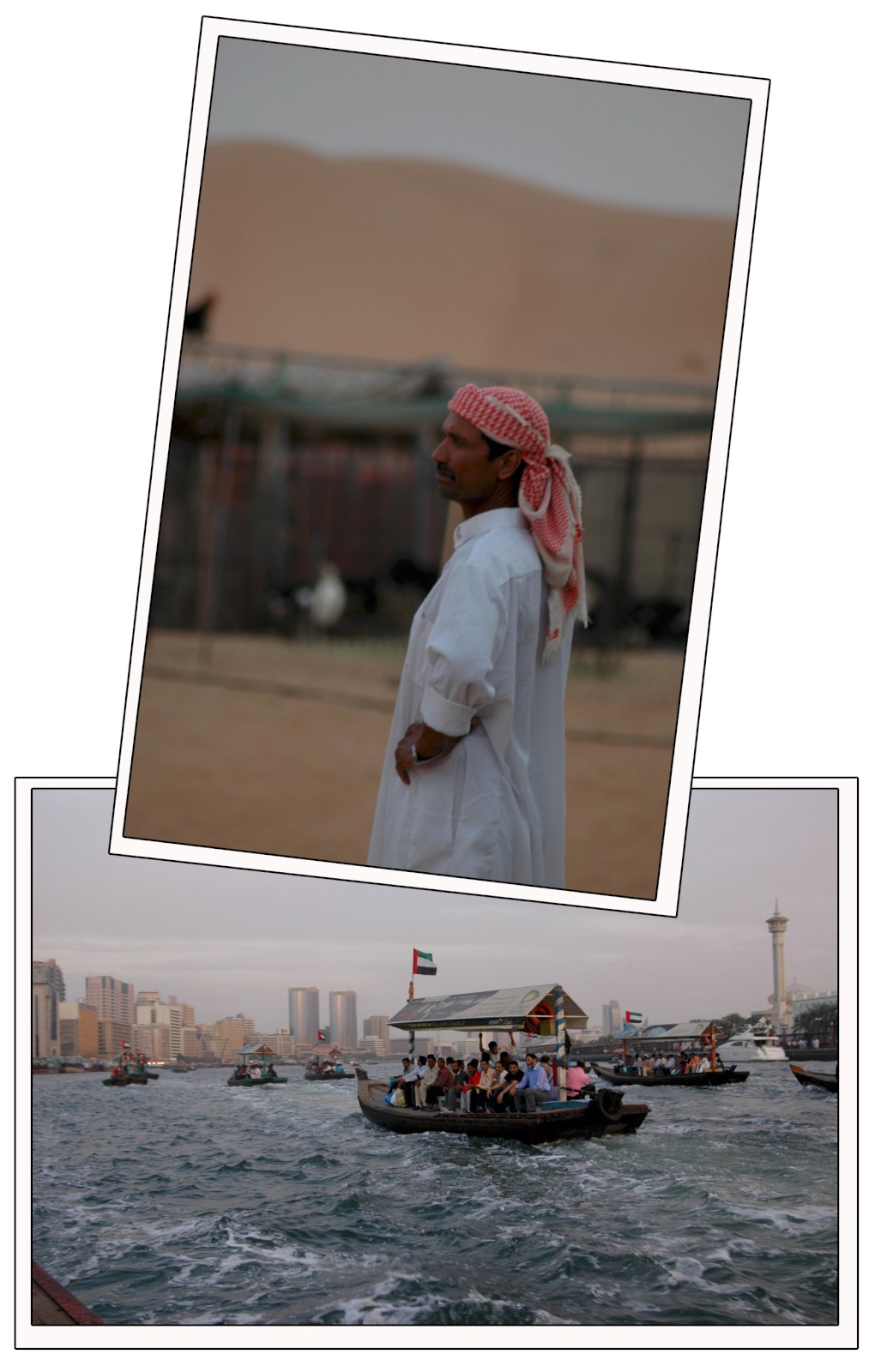 My Experience in the Middle East
The Middle East is one of the regions that I have spent the smallest amount of time. There are 18 countries in the Middle East and I have made 3 trips visiting only 3 of those countries. My trips to the Middle East were for work purposed so my ability to see many of the sites was limited. I didn't know much about but the places that I was able to see until I visited them but they were very interesting and unlike any other places that I had visited.
The things that comes to my mind when I think about the Middle East are ancient civilizations, hot and dry climate, religious history, distinctive food and lively markets (souks). A large amount of the territory of the Middle East is deserts and the cities are modern oases with high end malls and hotels but the religious culture still dominates the society.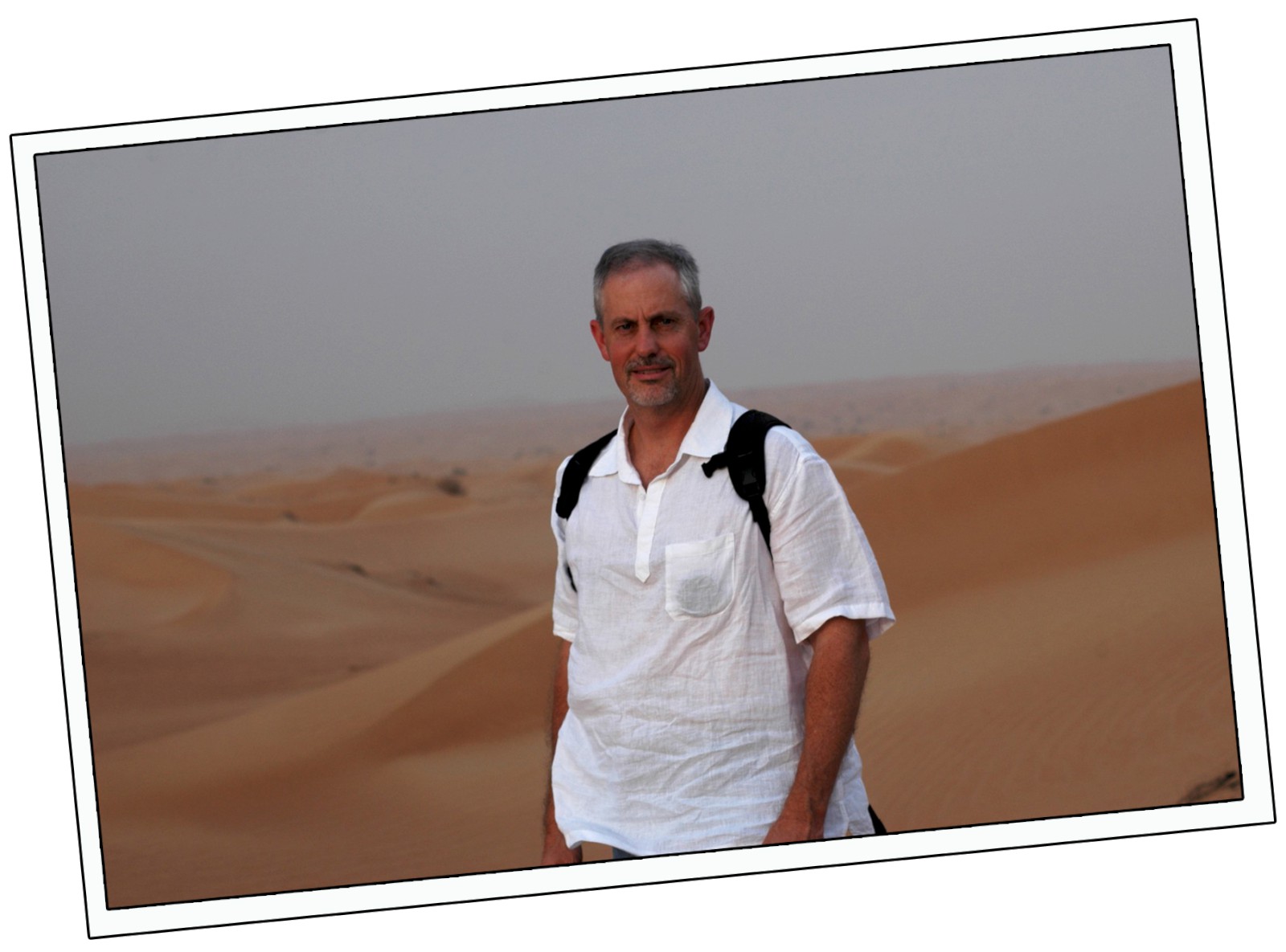 Traveling to the Middle East may not be for everyone but it is rich in history dating back to lost civilizations from the beginnings of organized society and many people travel to the Middle East to get closer to their spiritual faith.
Countries in the Middle East
(Click on the photo below to get more information on each country)