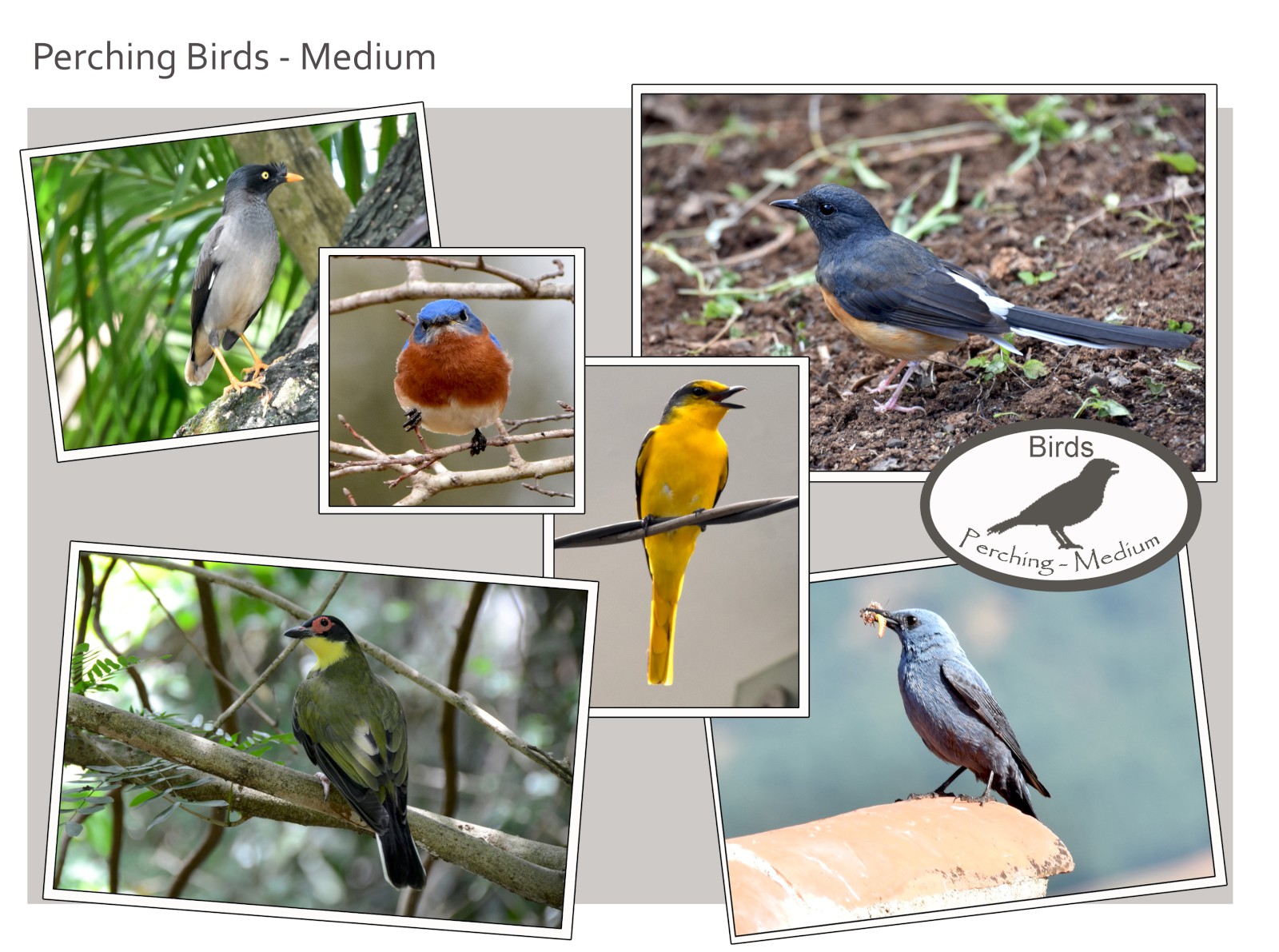 About Perching Birds . . . .
A perching bird are the largest bird classification and includes more than half the world's different bird species, with more than 5,000 unique species classified as perching birds.
The most prominent characteristic shared by all perching birds is the arrangement of their toes. They have three toes facing forward and one backward, which allows the bird to easily cling to both horizontal and nearly vertical perches, including branches and tree trunks. These birds also have an adaptation in their legs that gives them extra strength for perching.
Because there are so many birds that can be classified as perching birds and they are so diverse I have tried to separate some perching birds into different categories. The perching birds that I have put in other classifications are: Blackbirds, Doves and Pigeons, Flycatchers, Honeyeaters, Sparrows, and Tanagers, Cardinals, Bunting, and Grosbeak. After separating some birds into other categories there are still too many species to put into a single group so I have separated the remaining species into three categories by size: Large, Medium and Small.
I will be adding more species of medium sized Perching Birds as I am able to see them and photograph them so check back later to see my new photos of these birds.
Male
Texas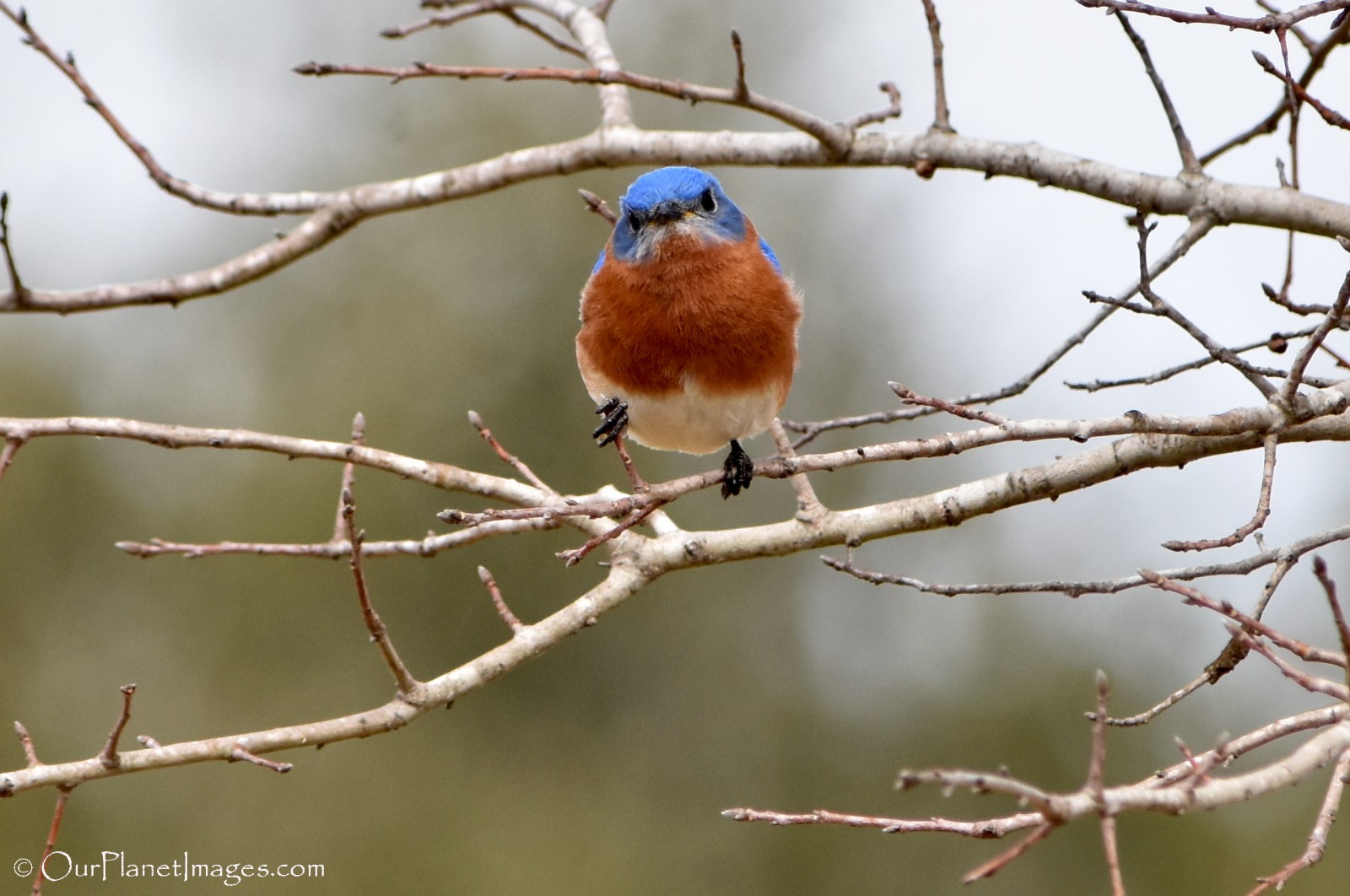 Male
Texas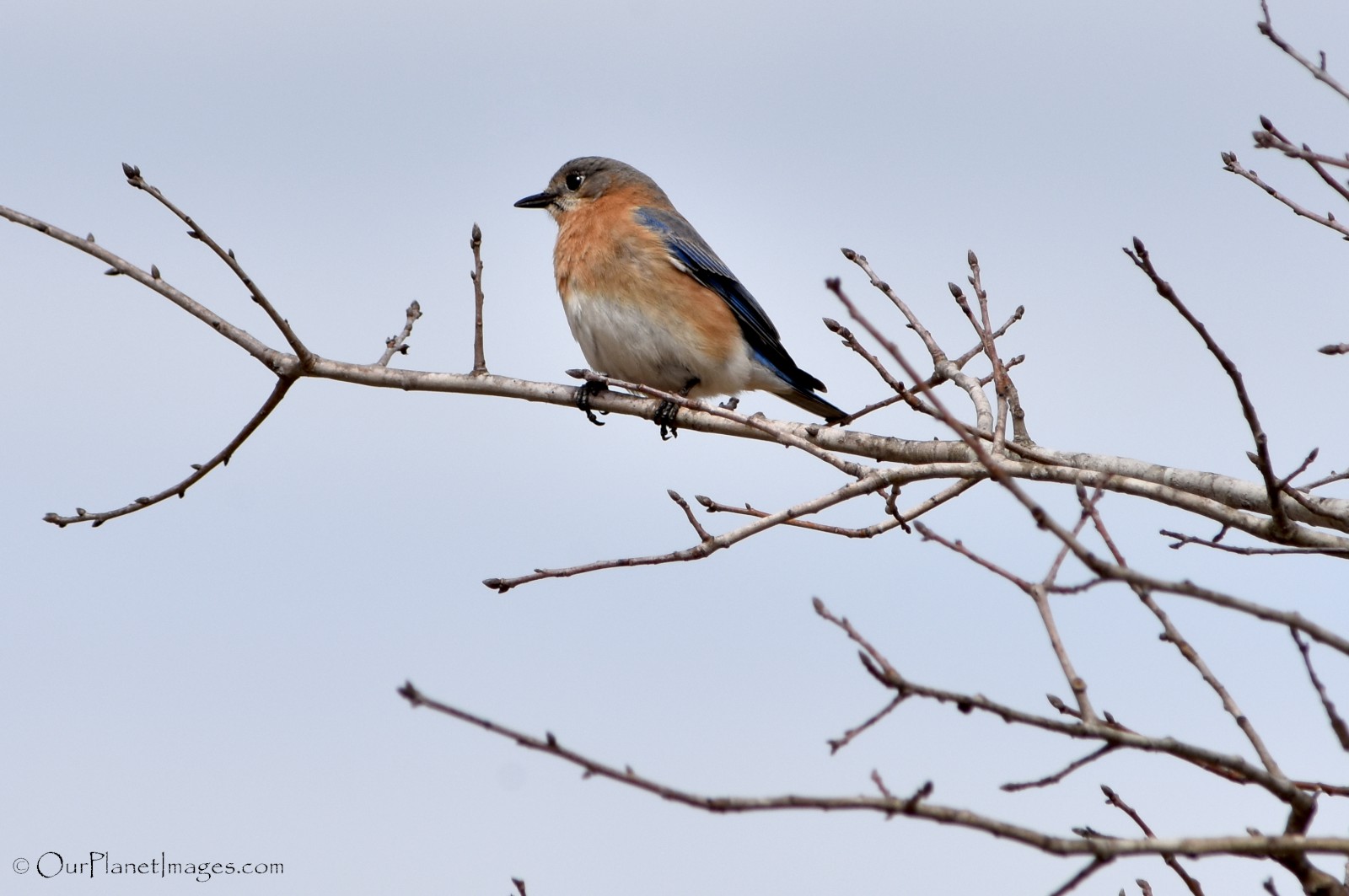 Female
Texas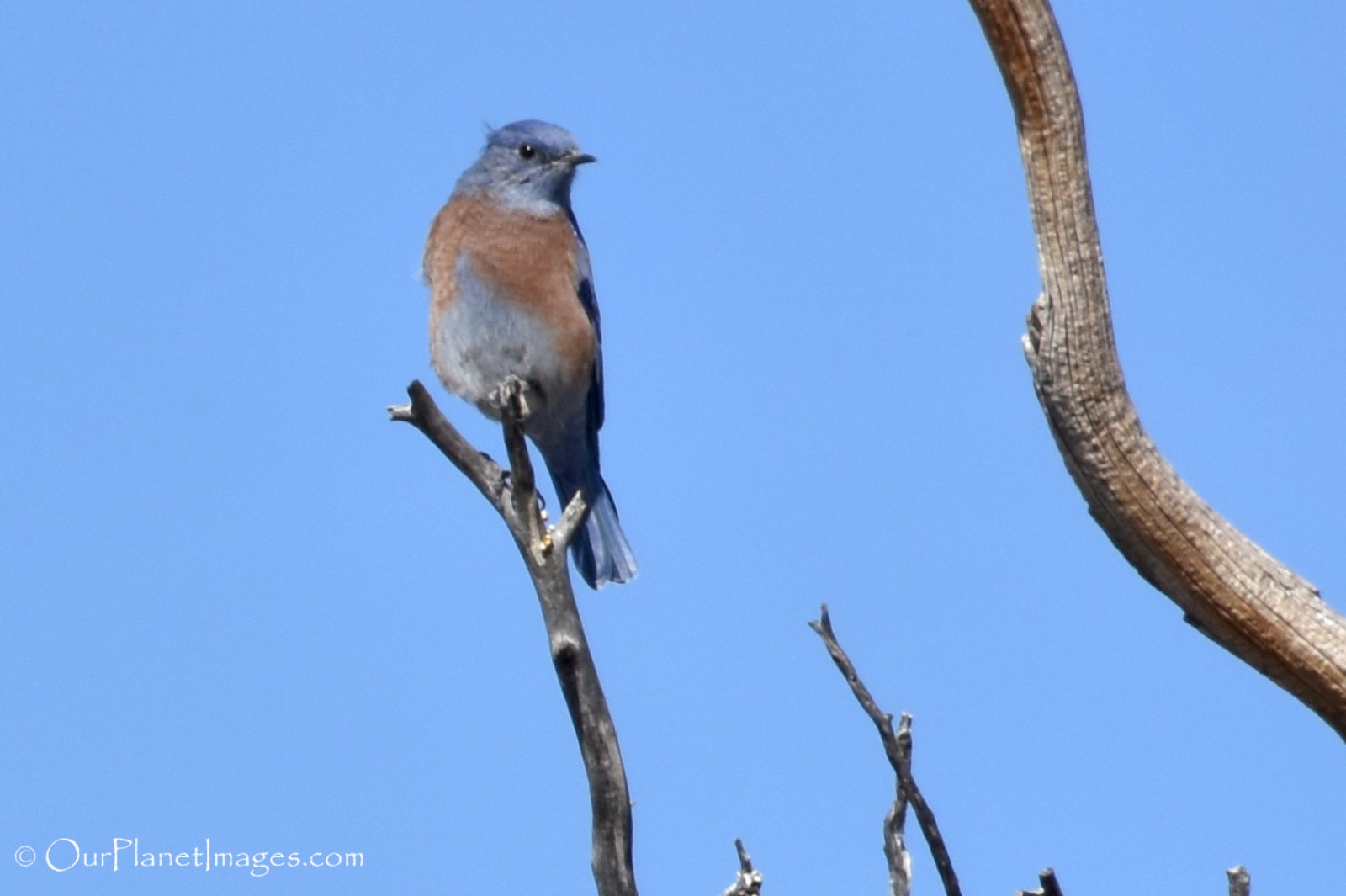 Male
Arizona
Male
Arizona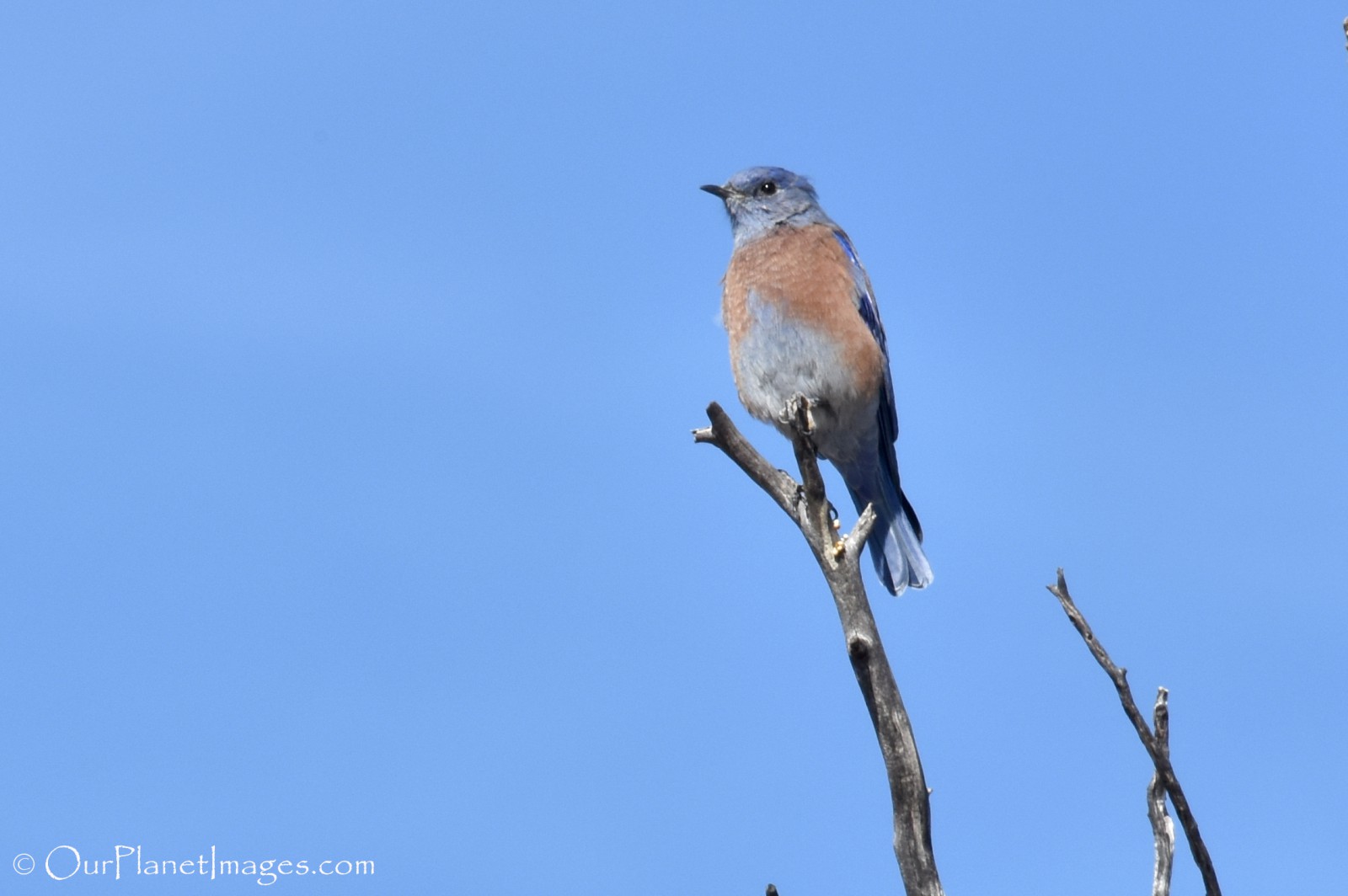 Male
Arizona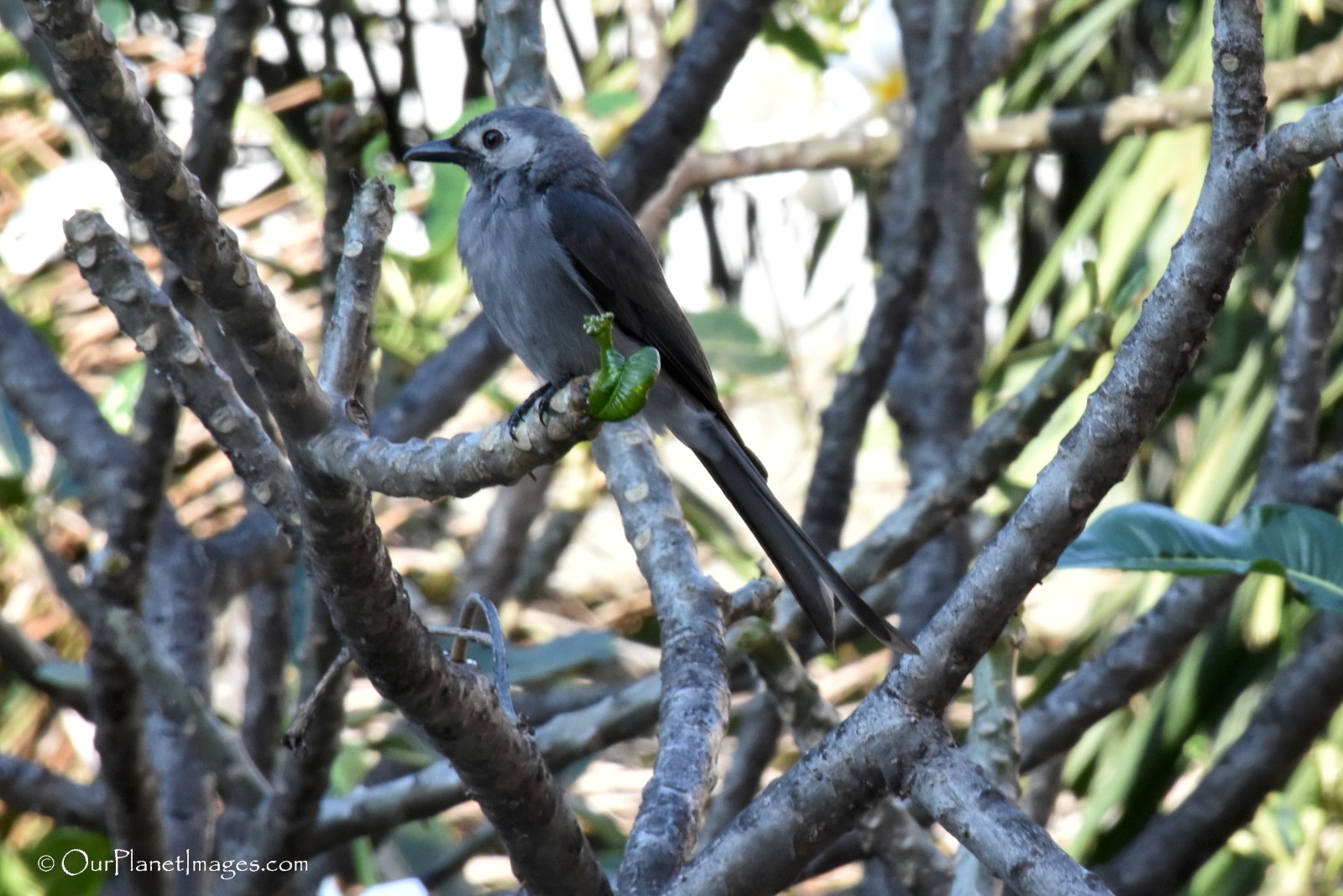 Thailand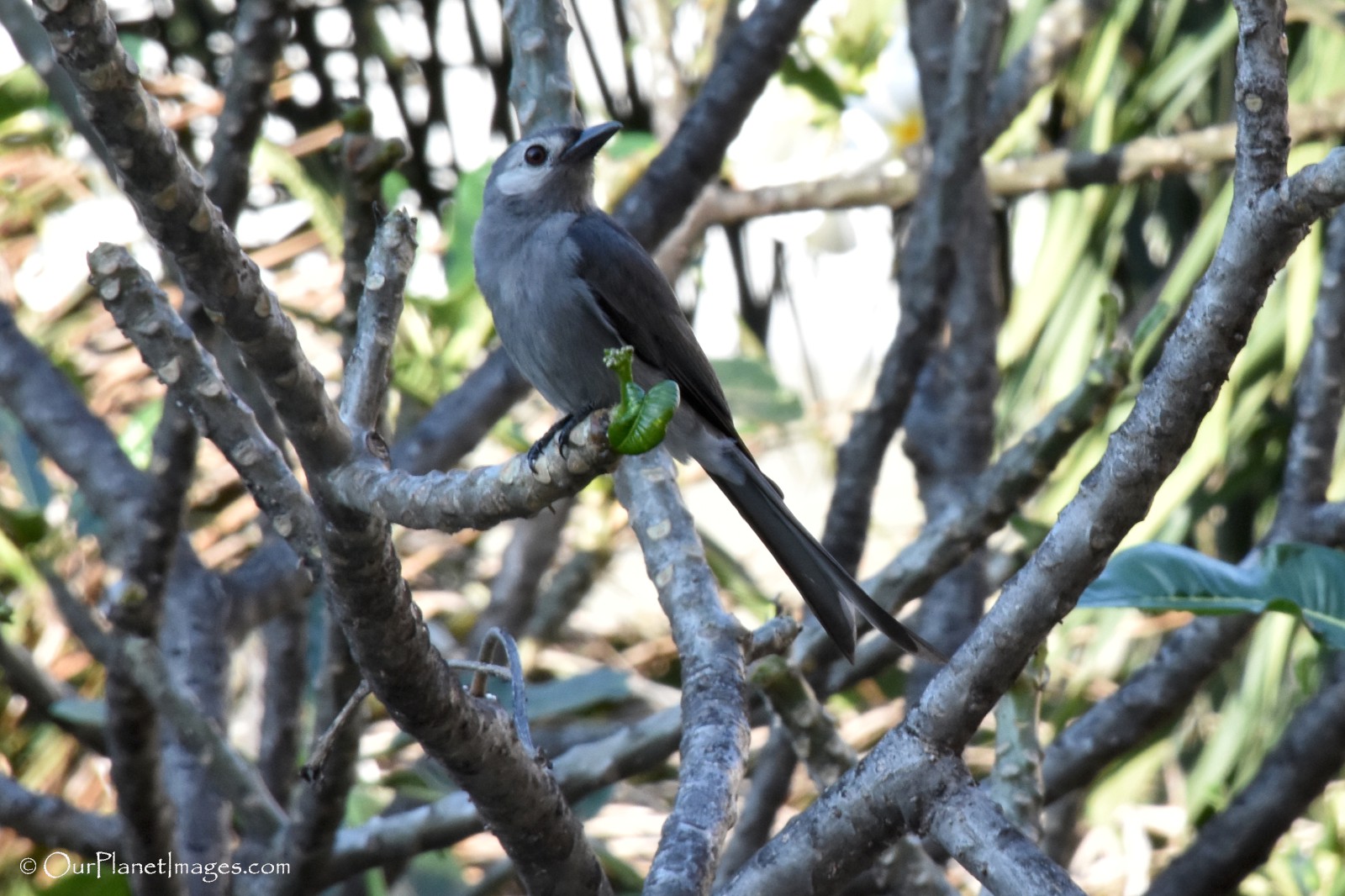 Thailand
Thailand

Greater Racket-tailed Drongo
Vietnam
Vietnam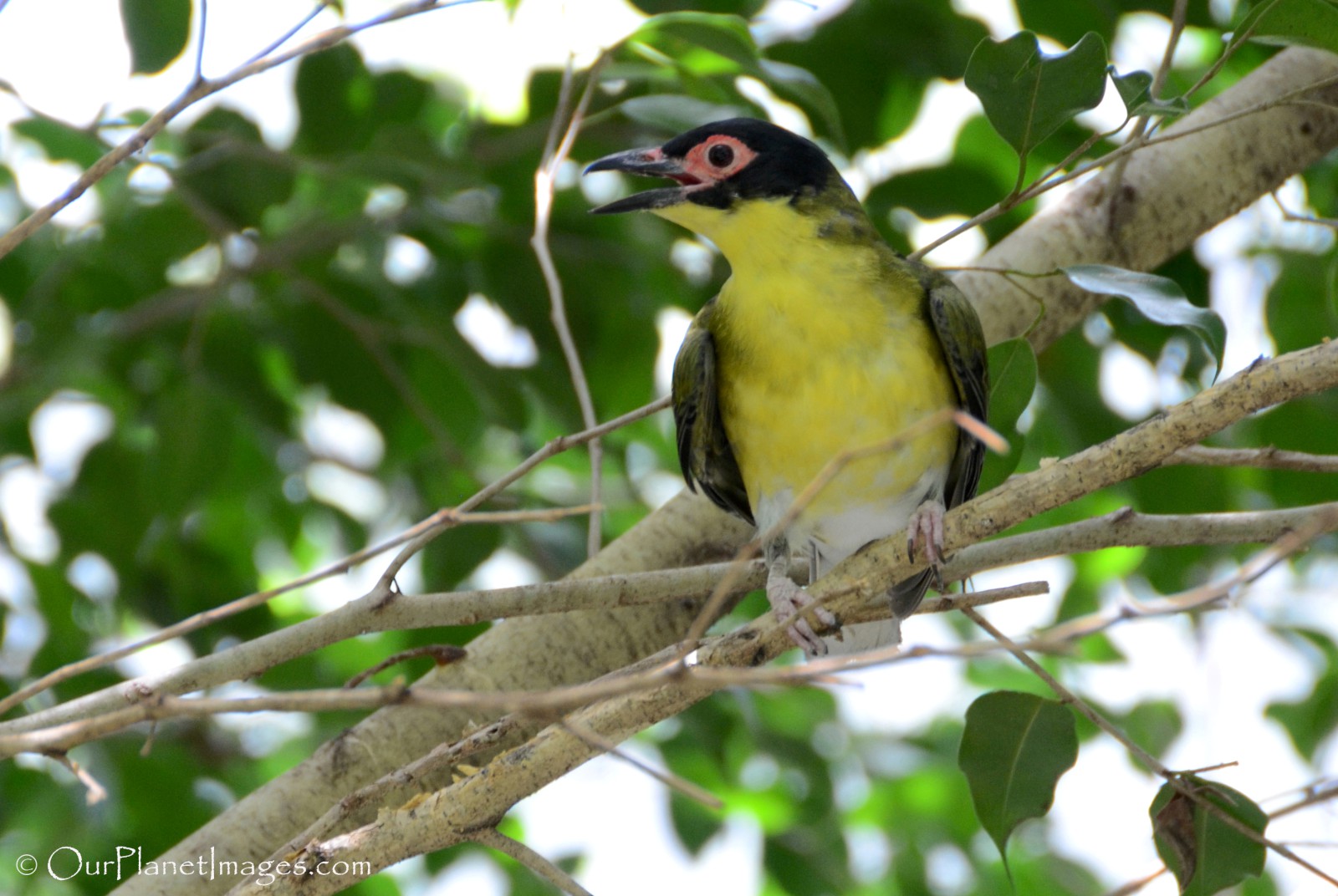 Australia
Australia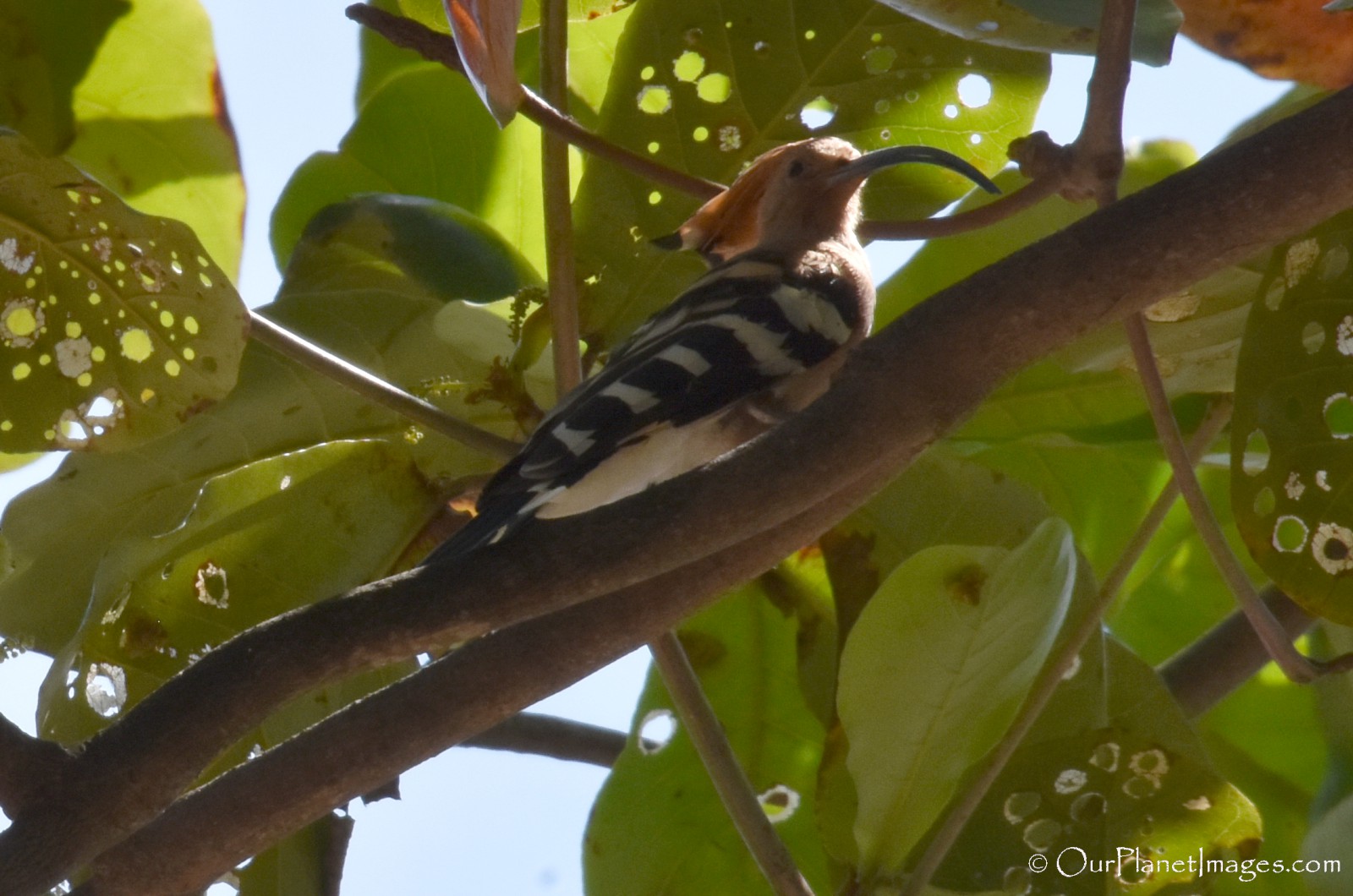 Vietnam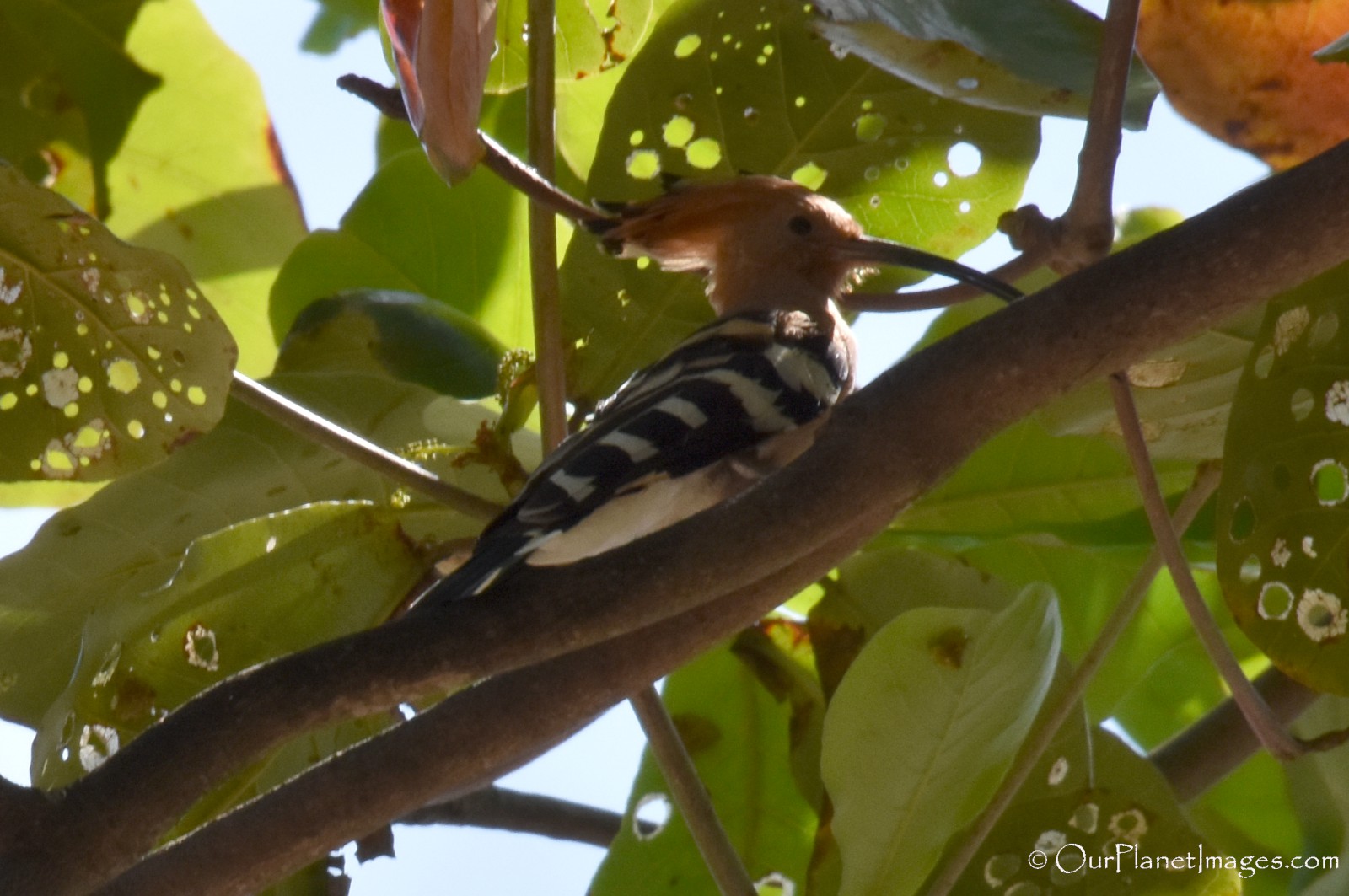 Vietnam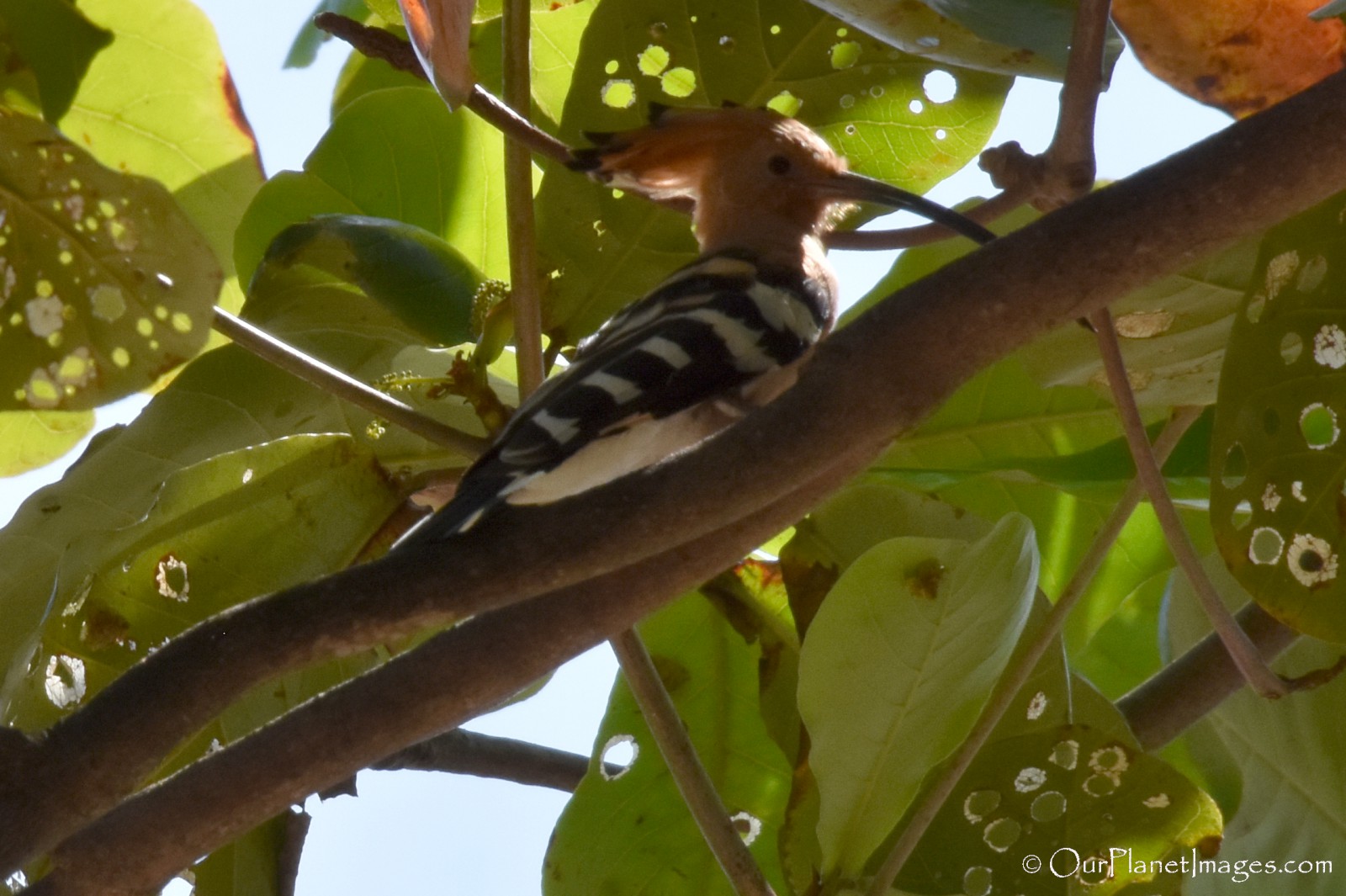 Vietnam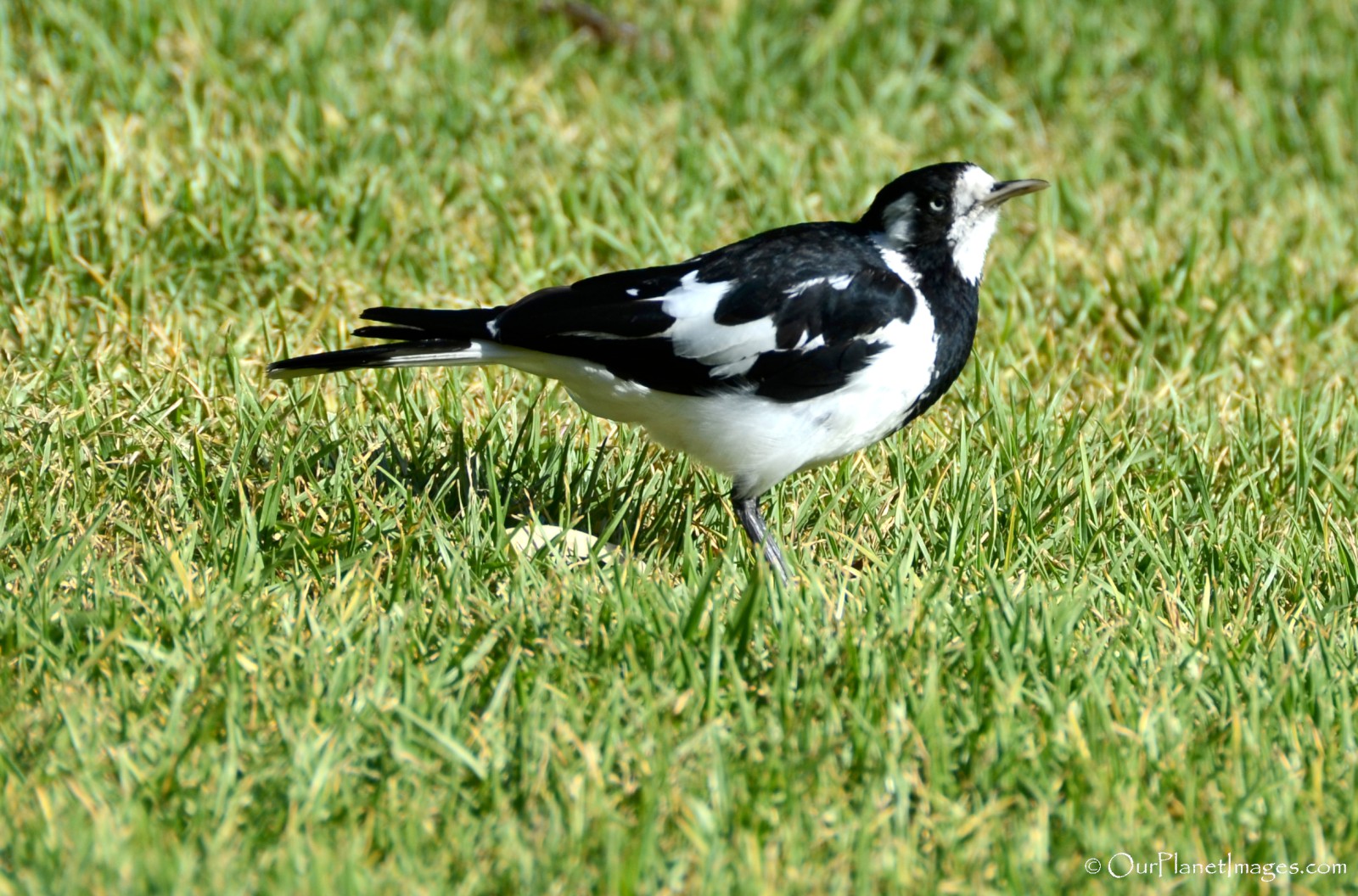 Australia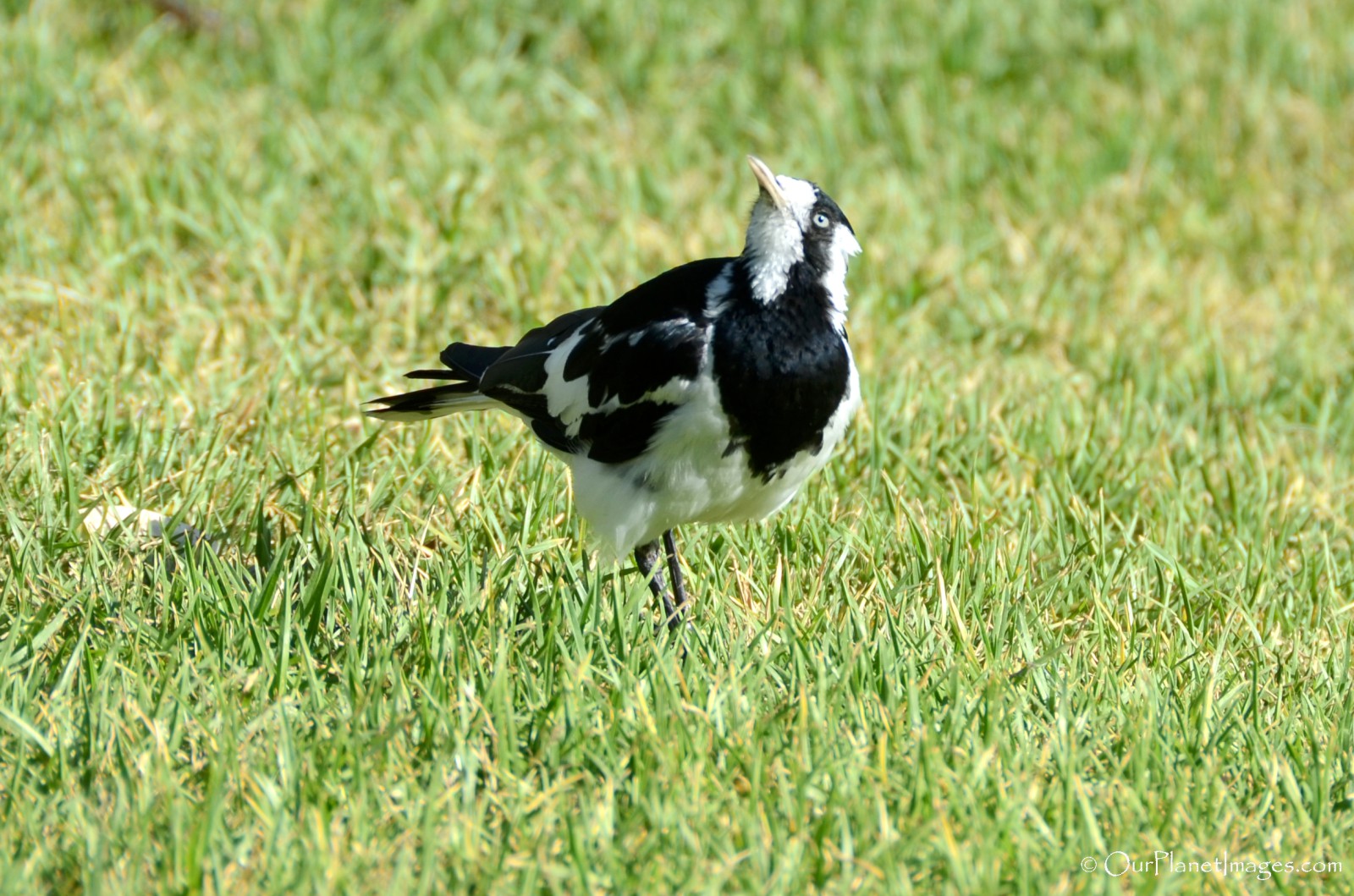 Australia
Australia
White-crested Laughingthrush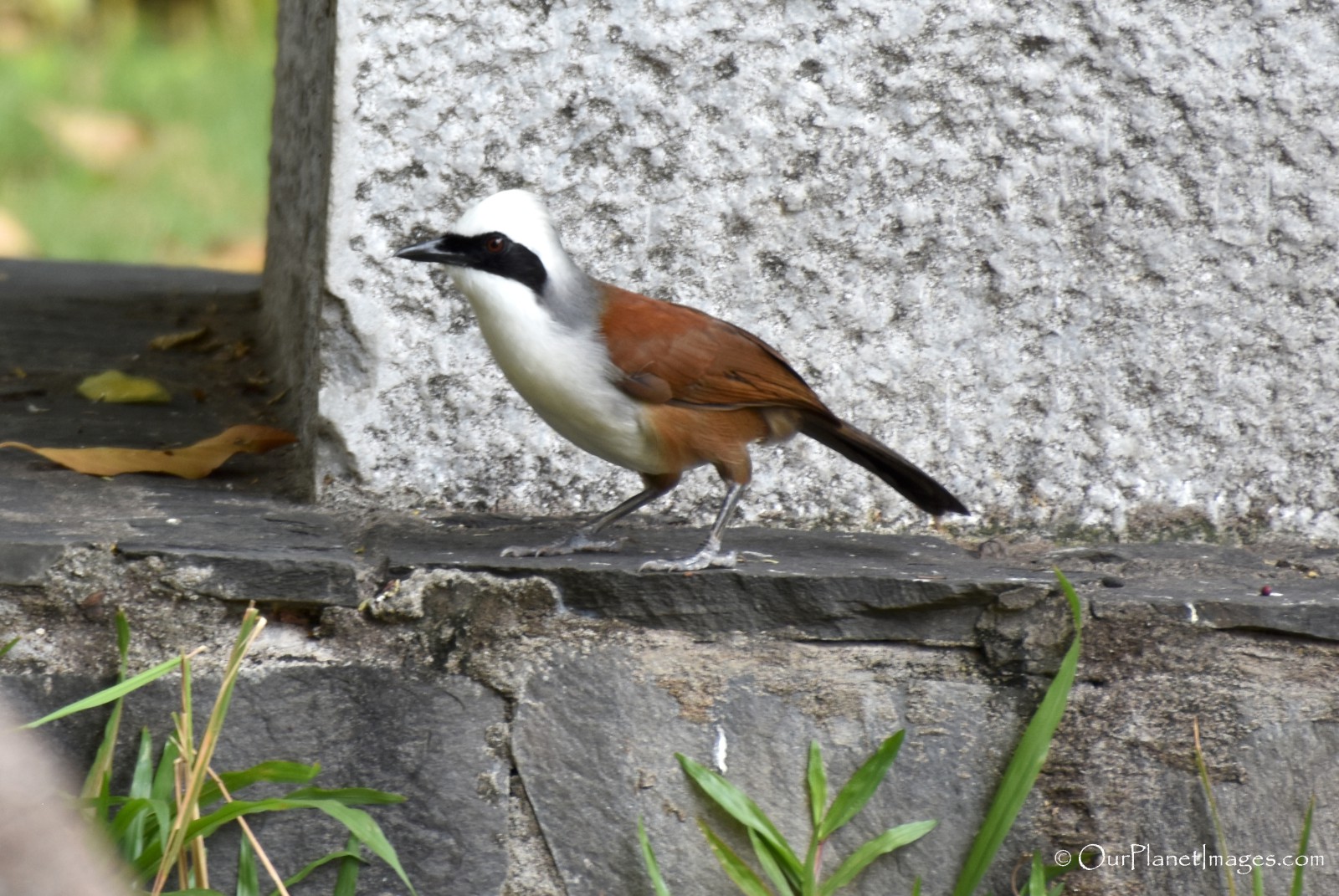 Vietnam
Vietnam
Vietnam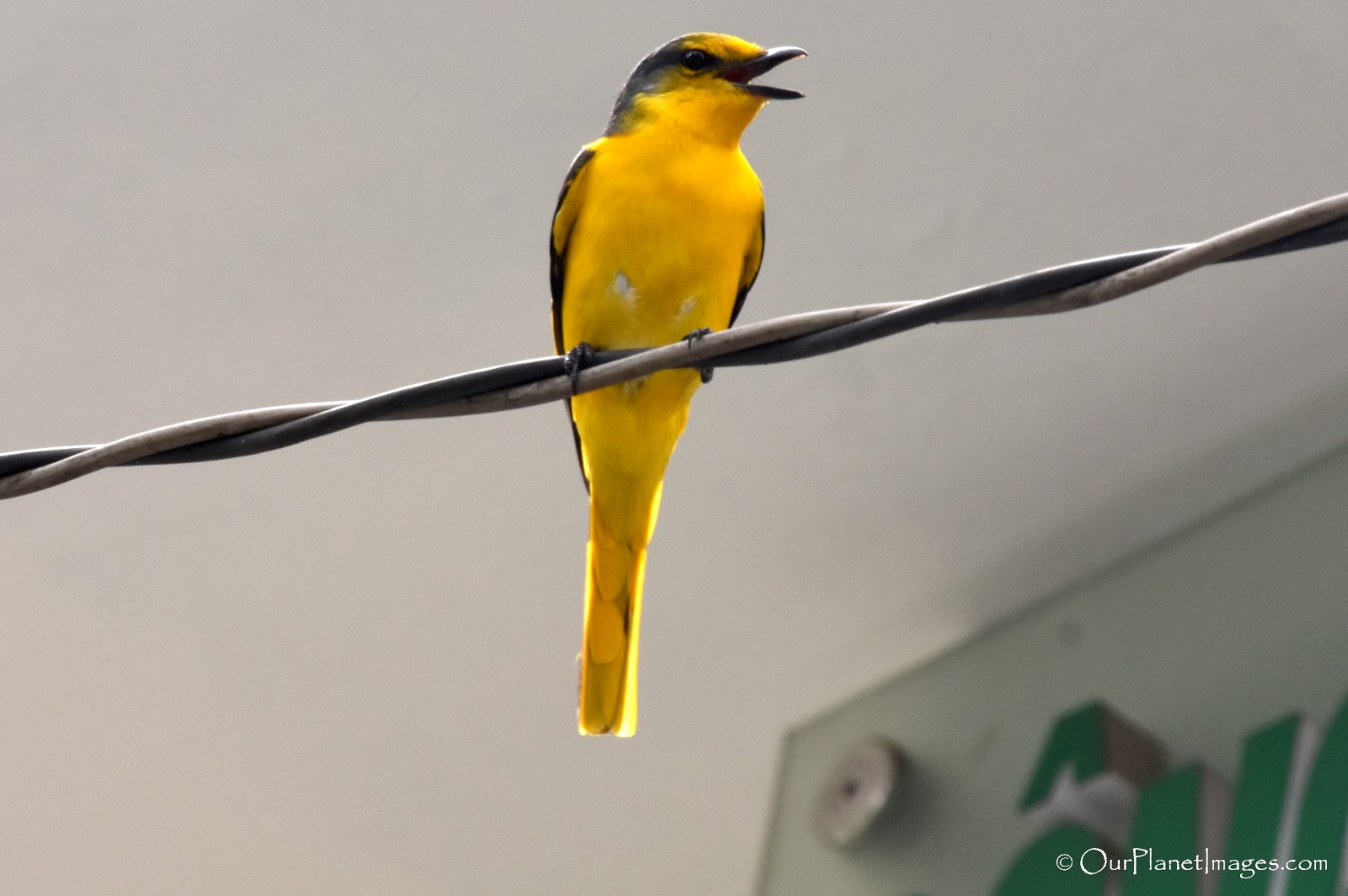 Female
Vietnam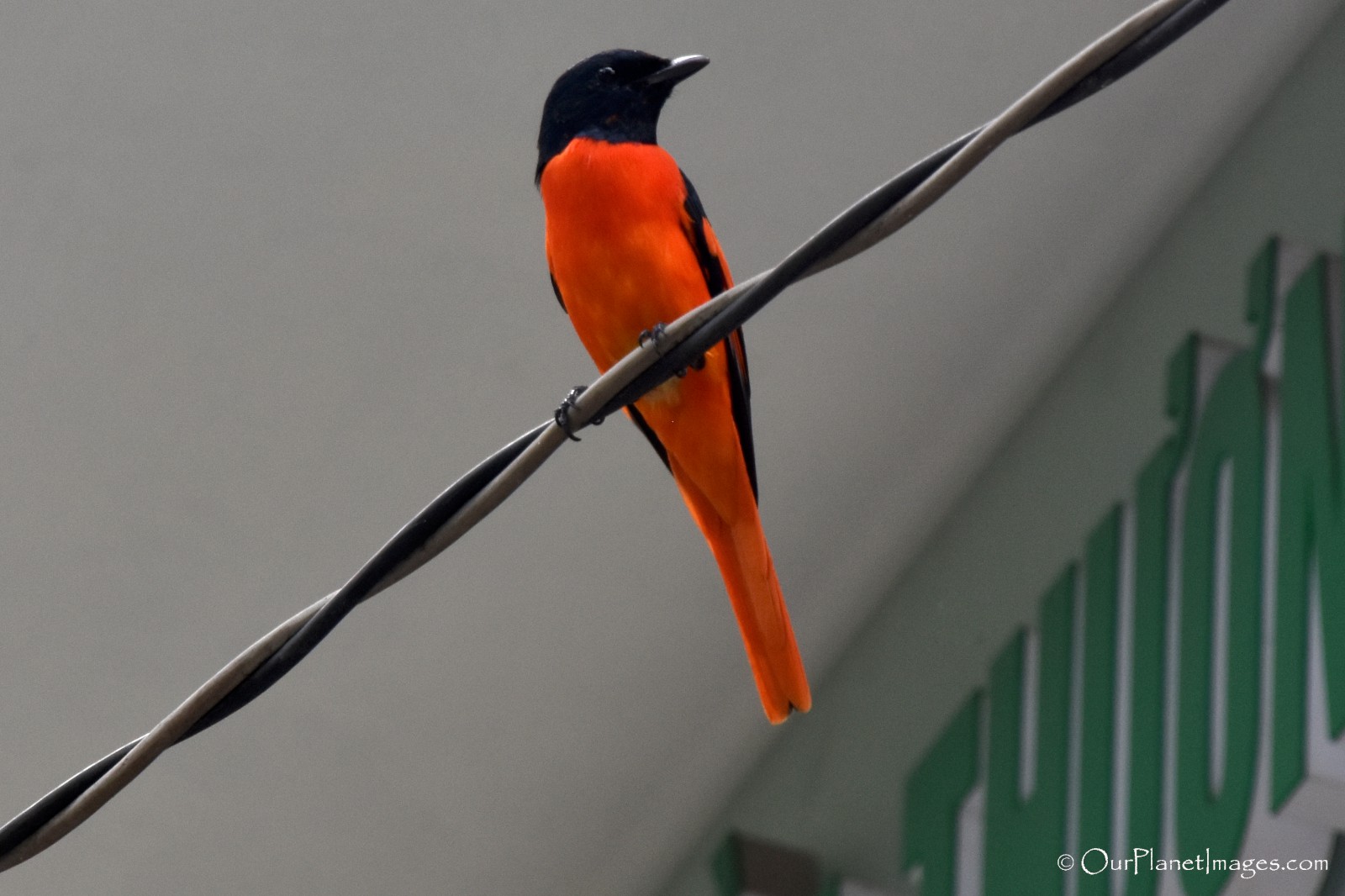 Male
Vietnam
Female and Male
Vietnam
Costa Rica
Singapore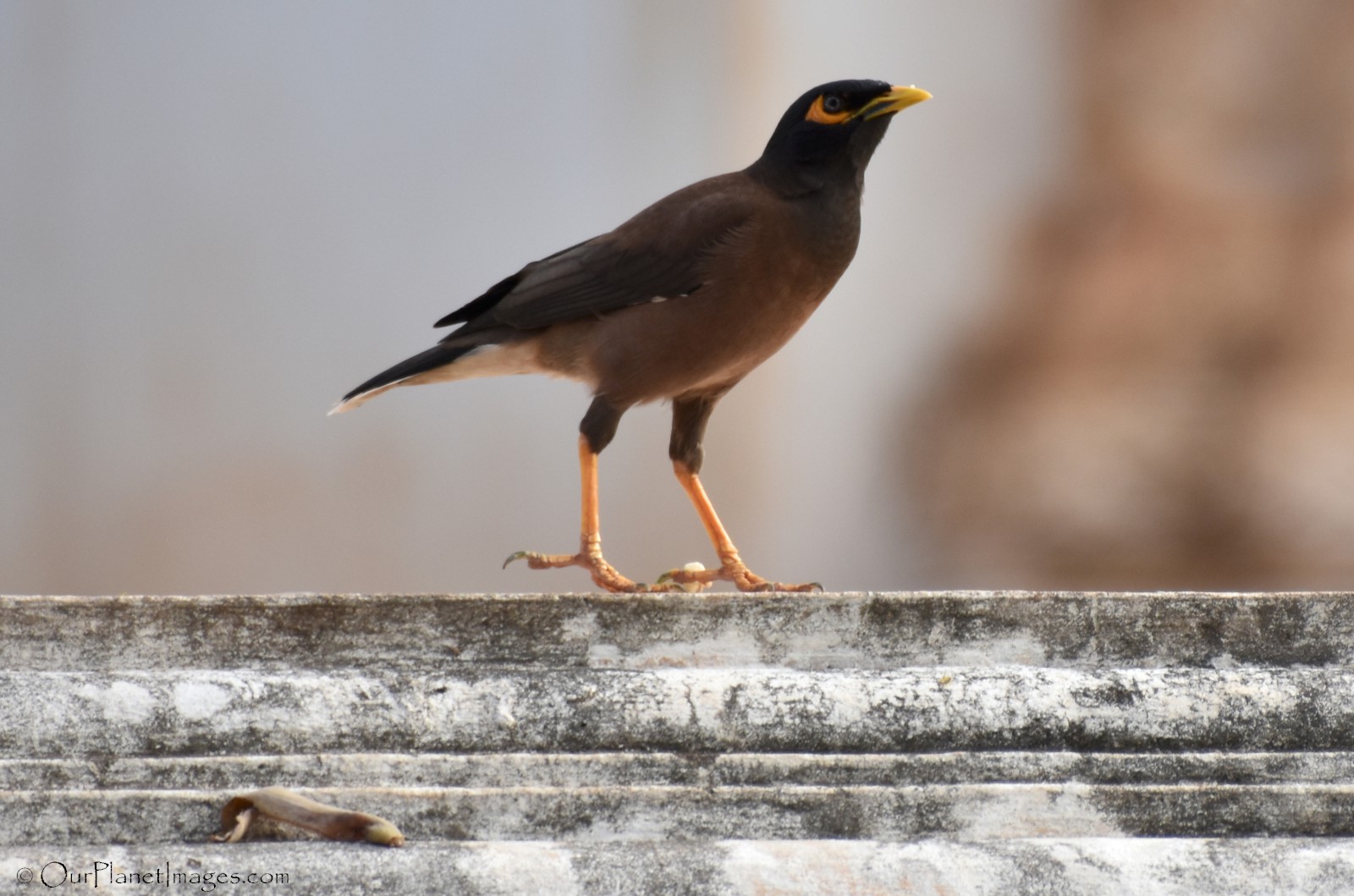 Thailand
Australia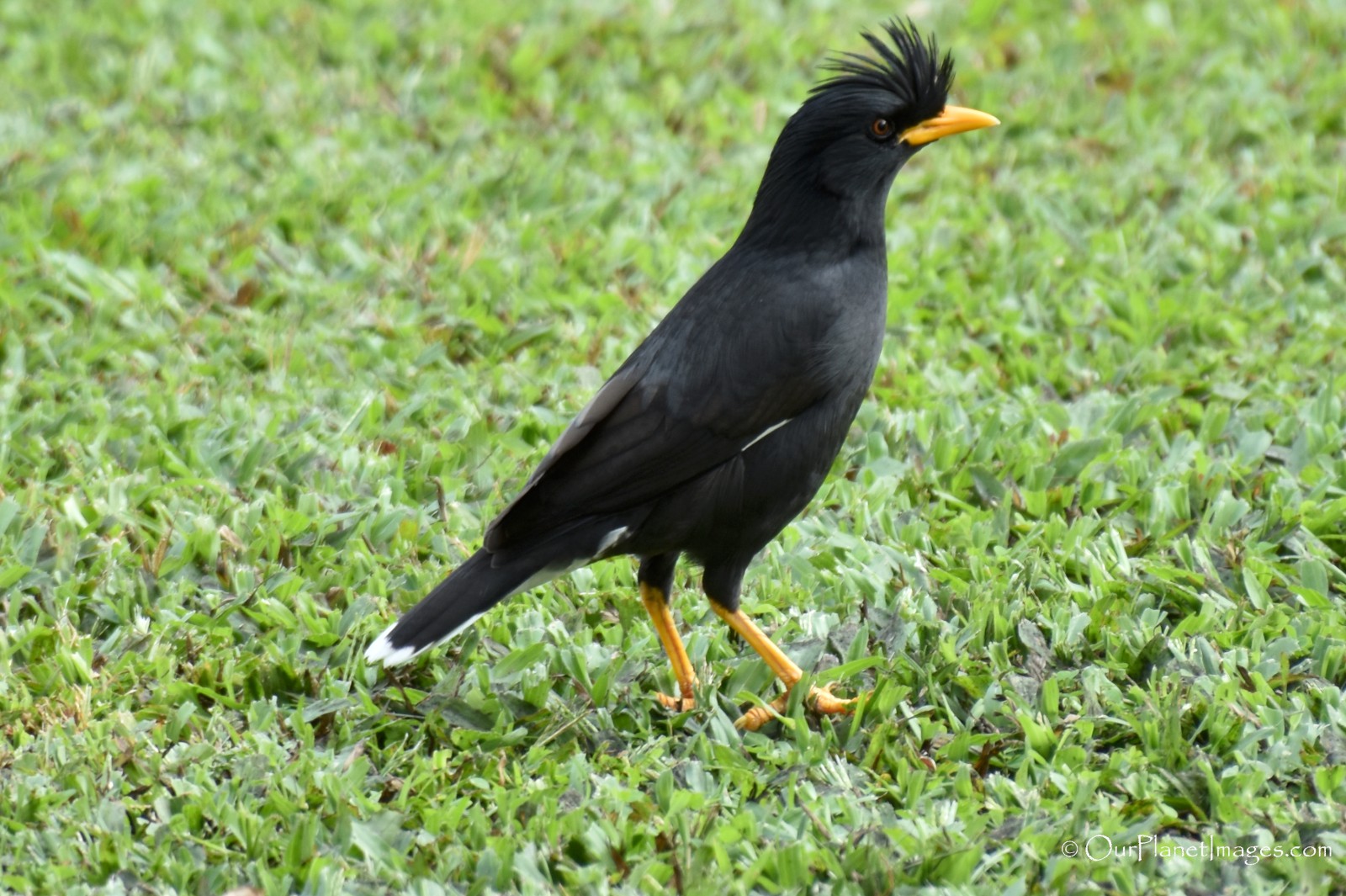 Thailand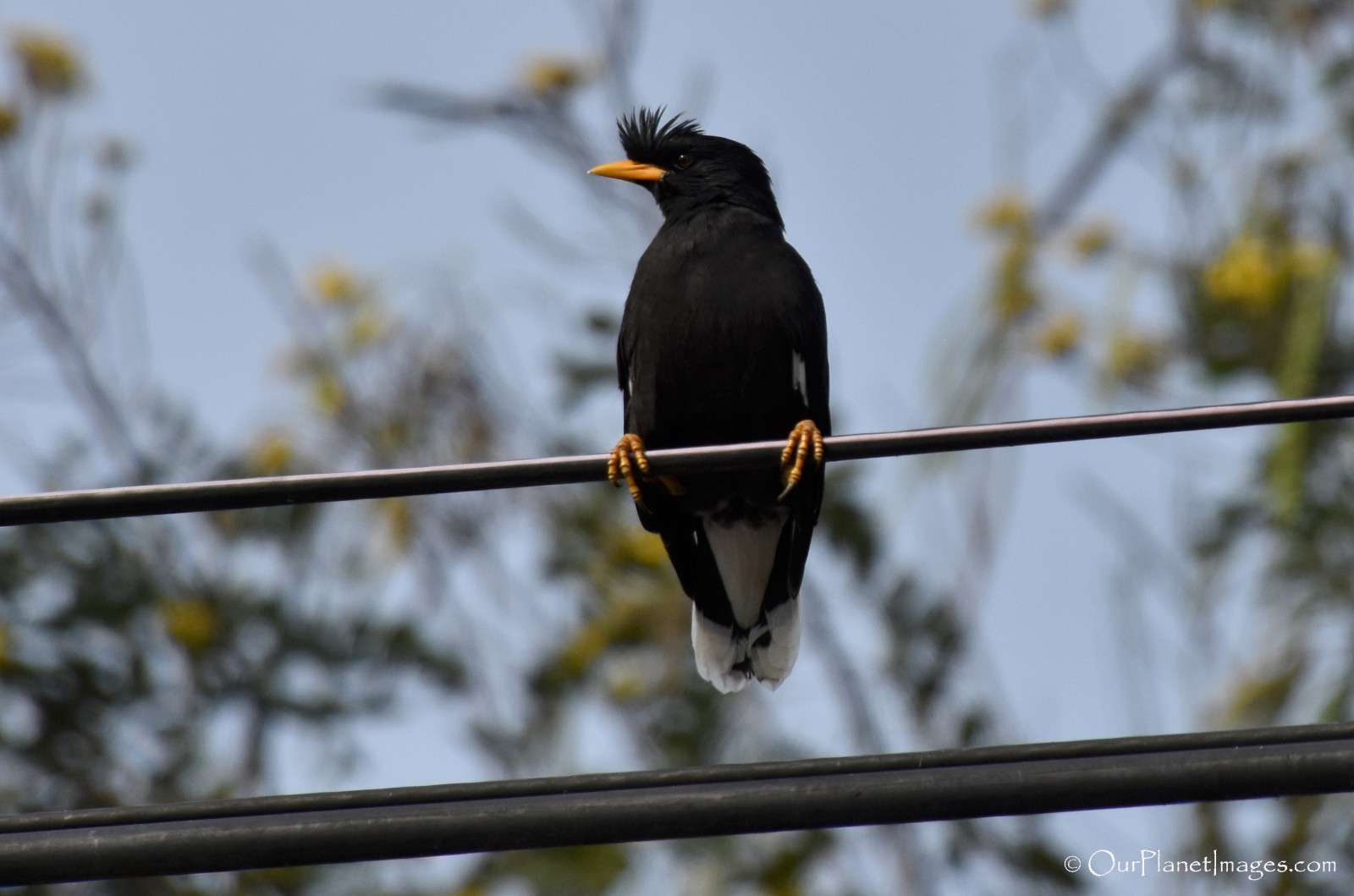 Thailand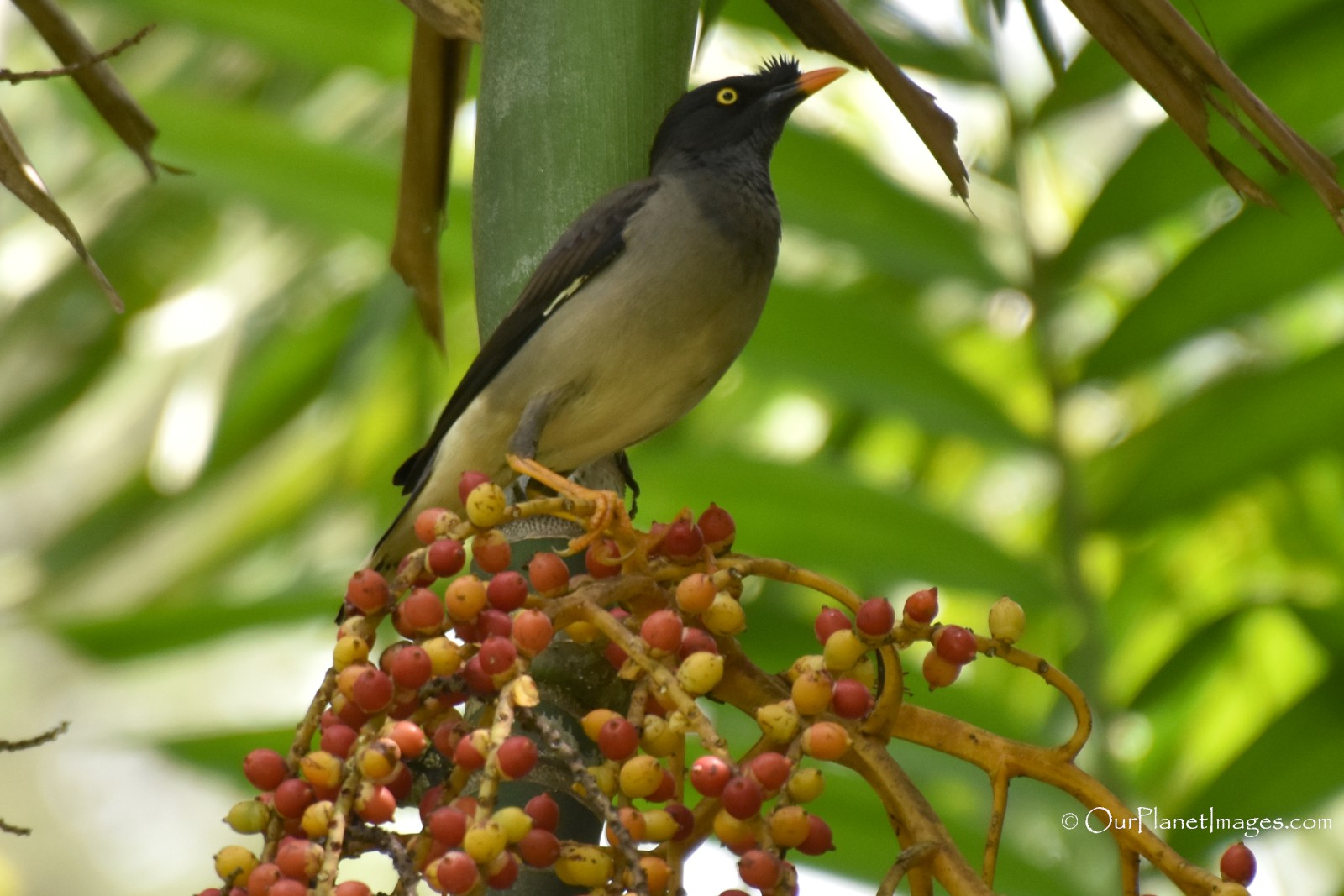 Fiji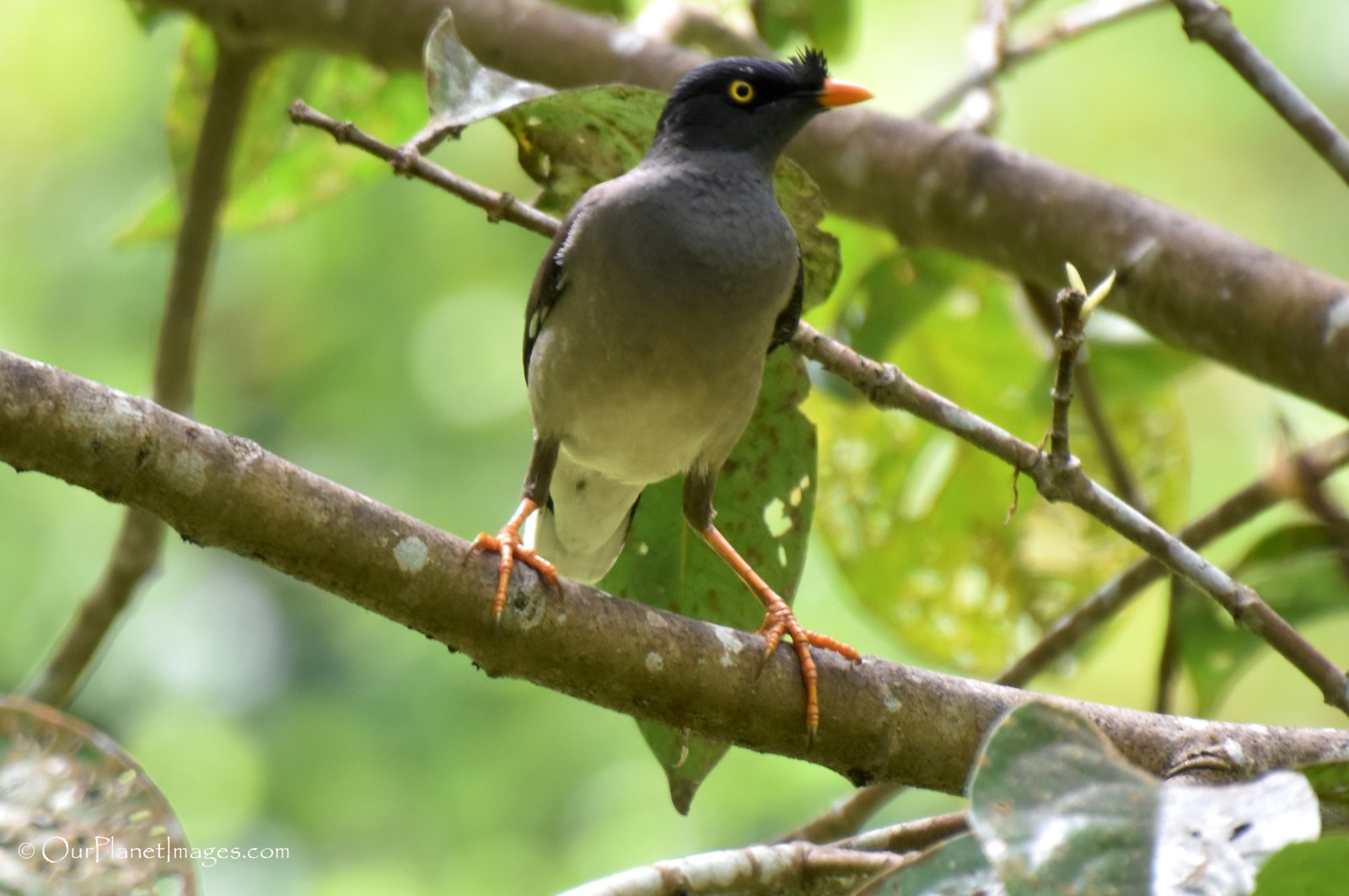 Fiji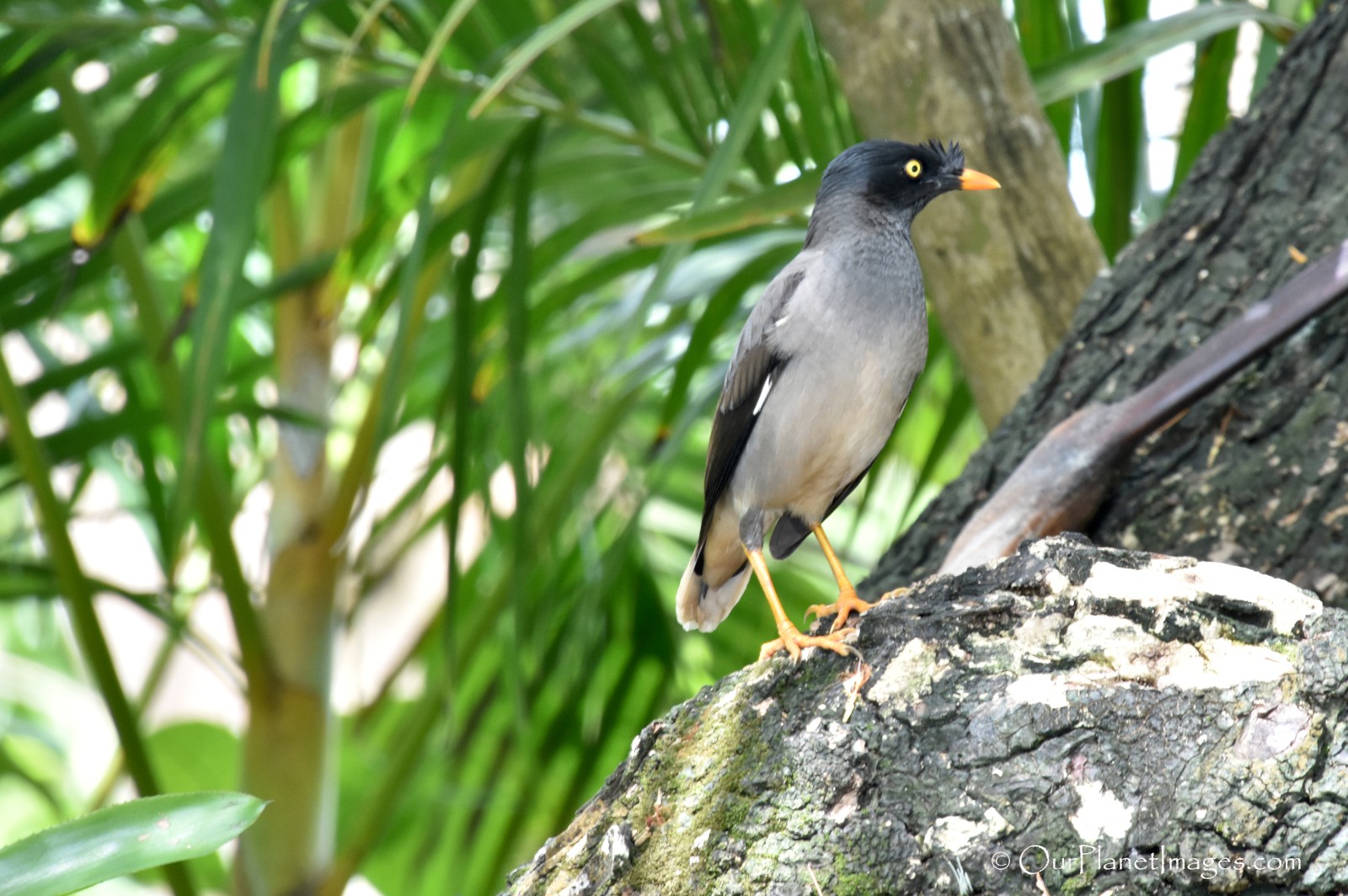 Fiji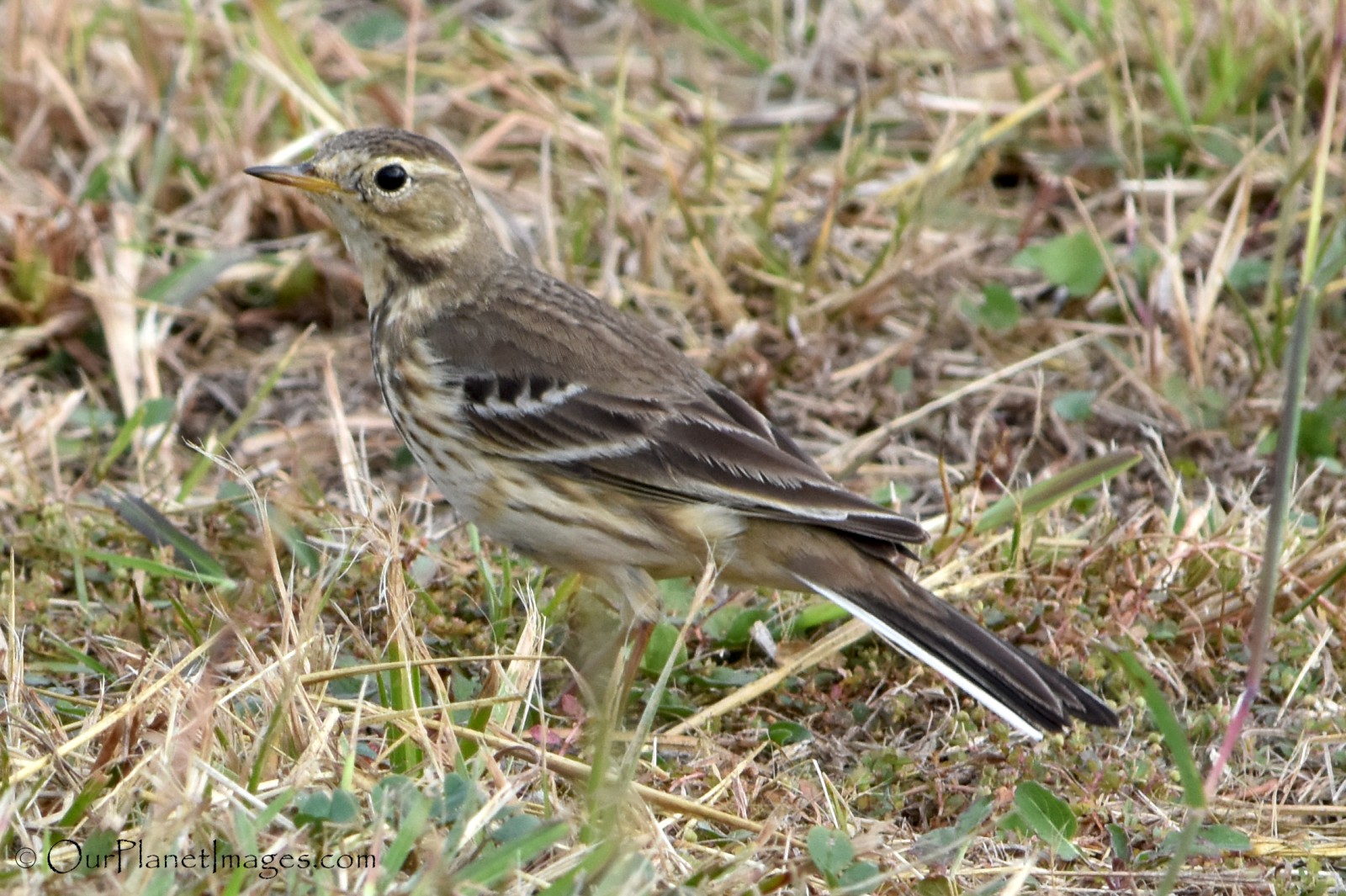 Texas
Texas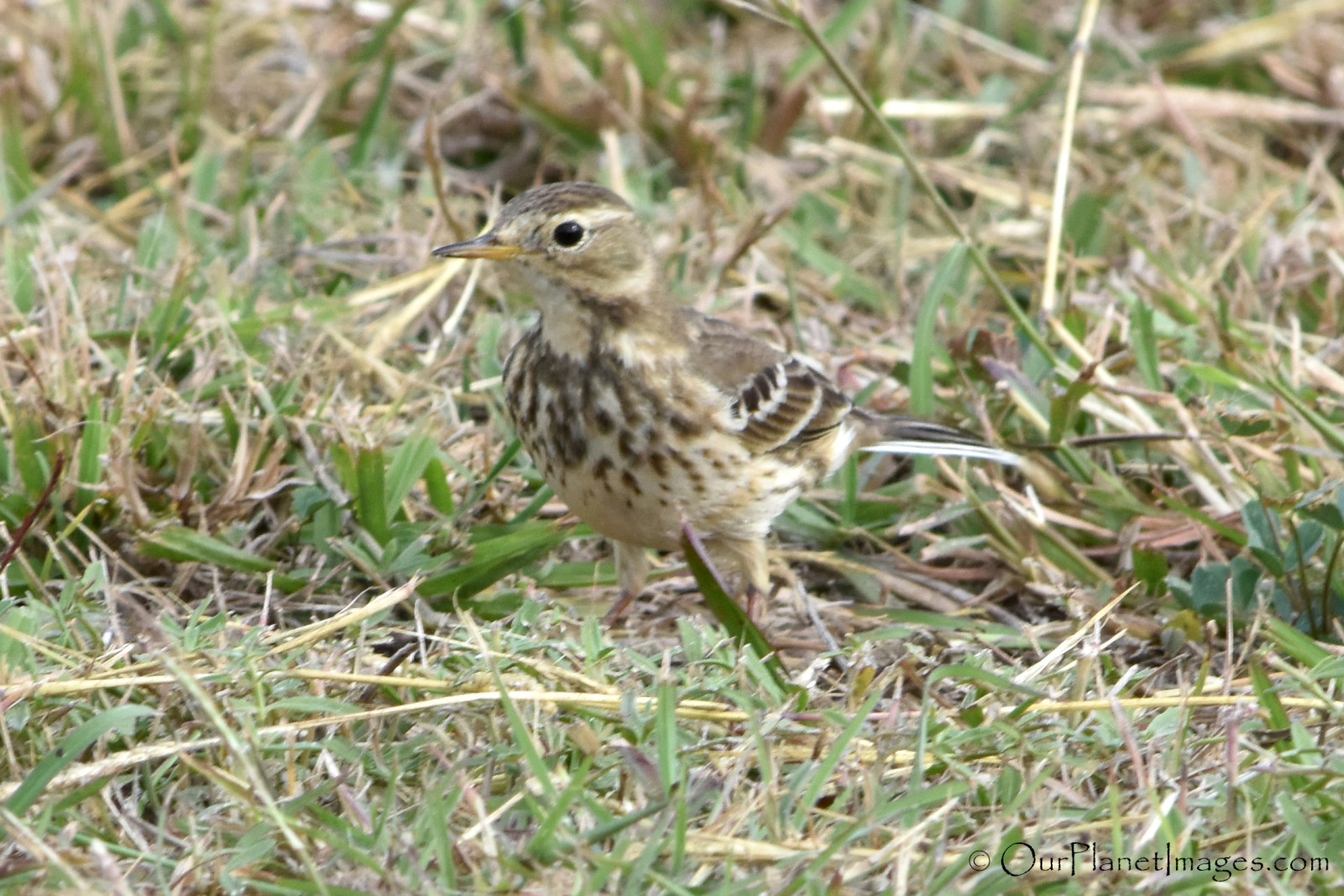 Texas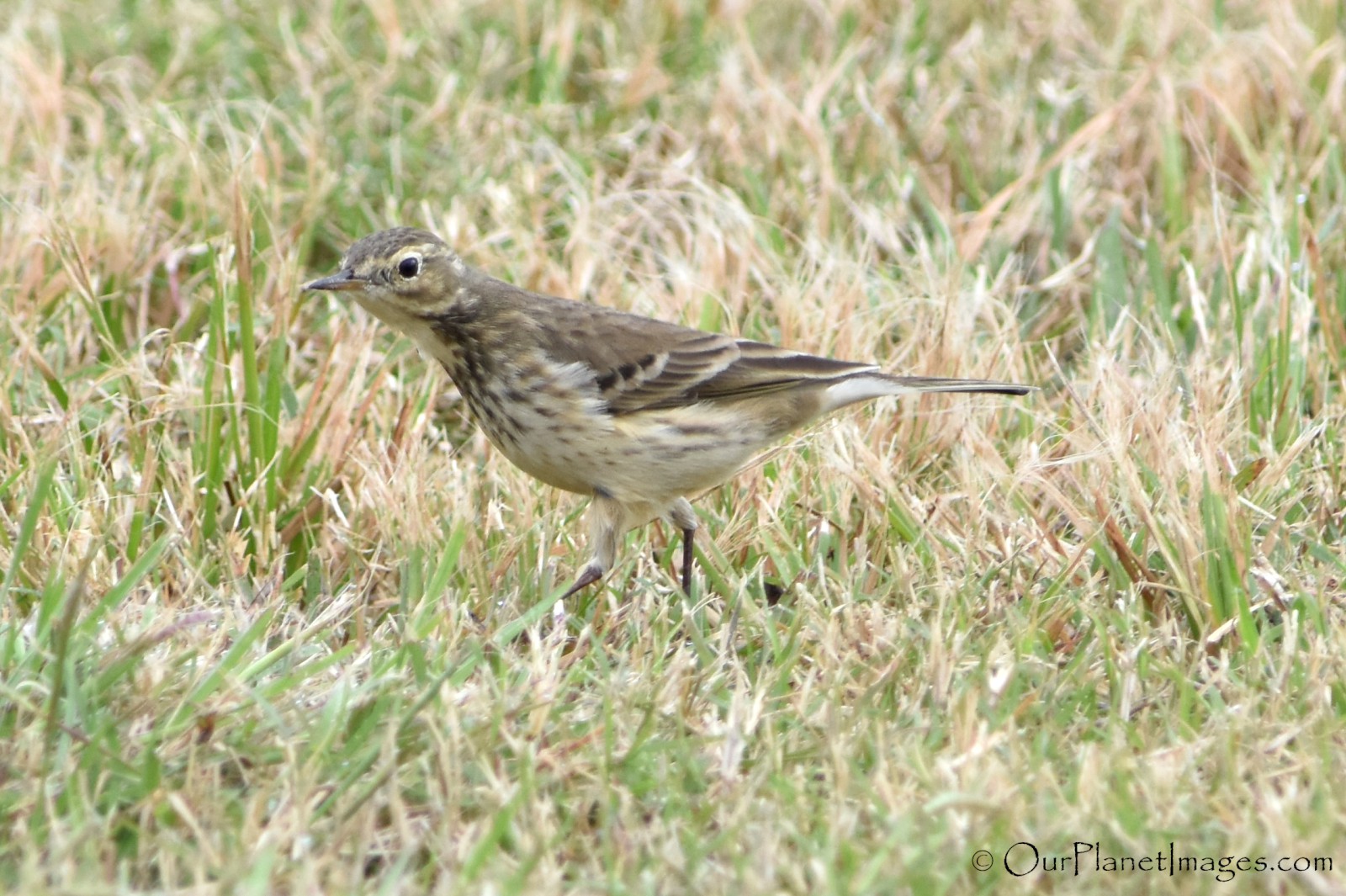 Texas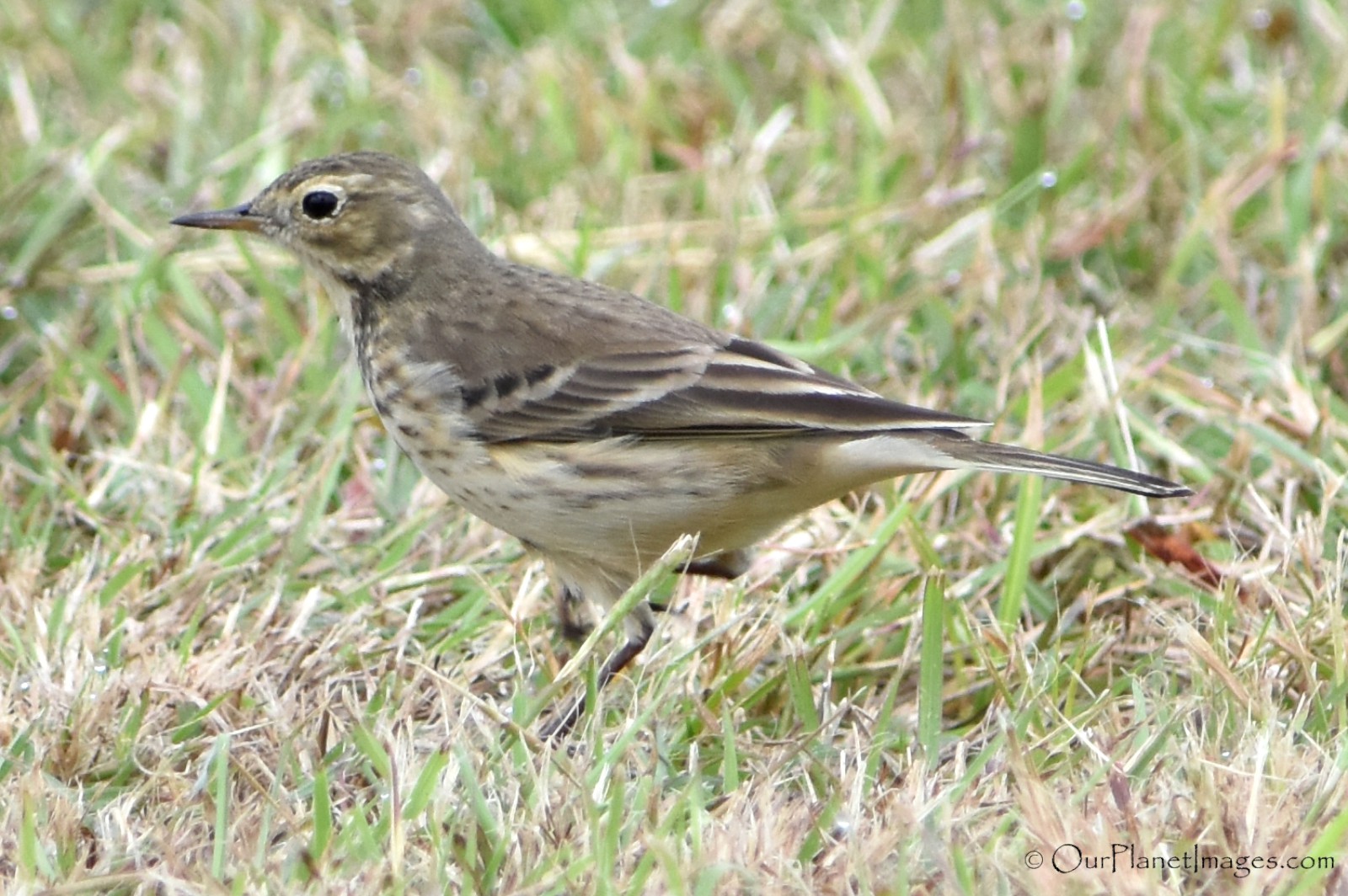 Texas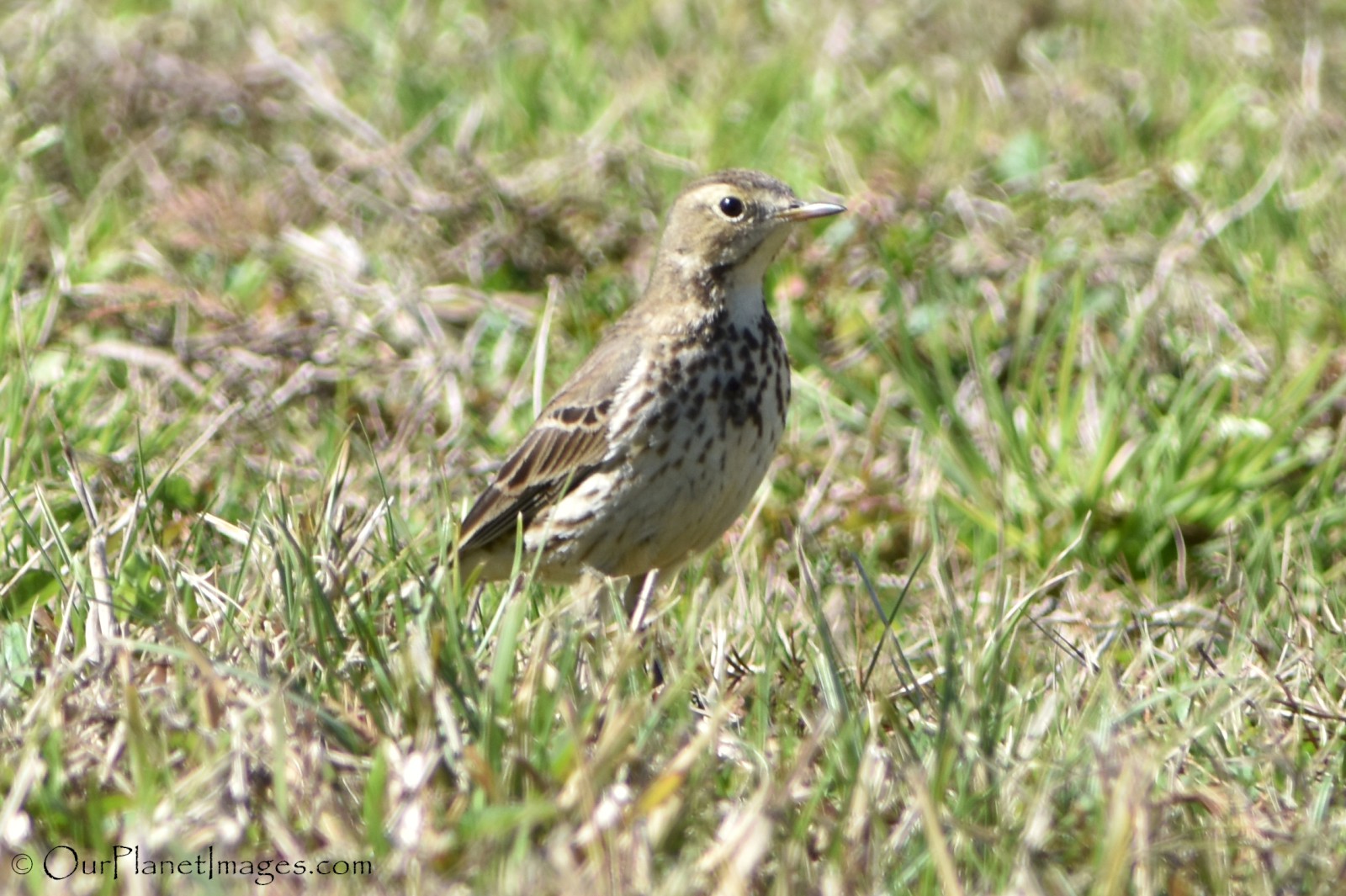 Texas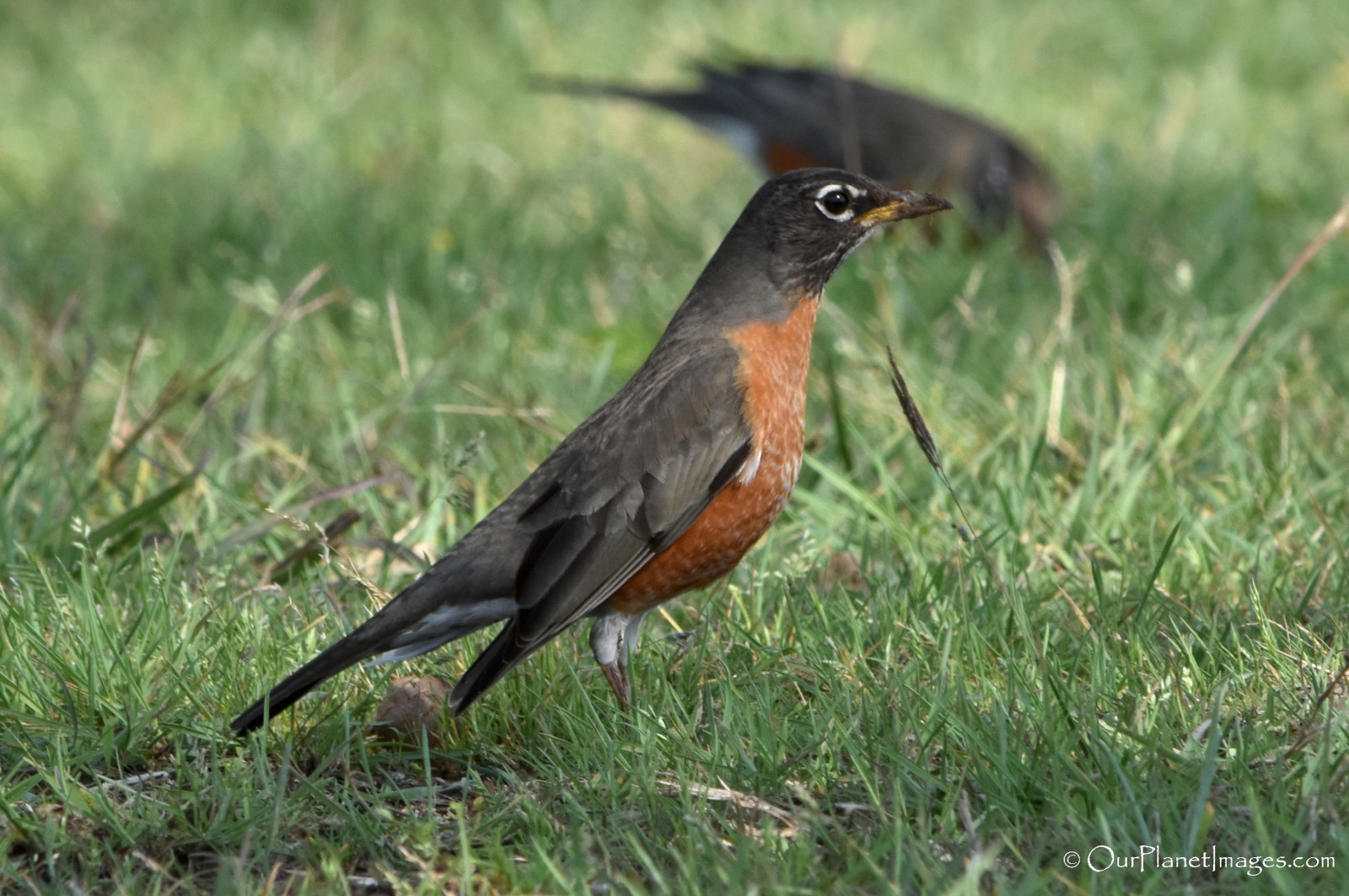 Texas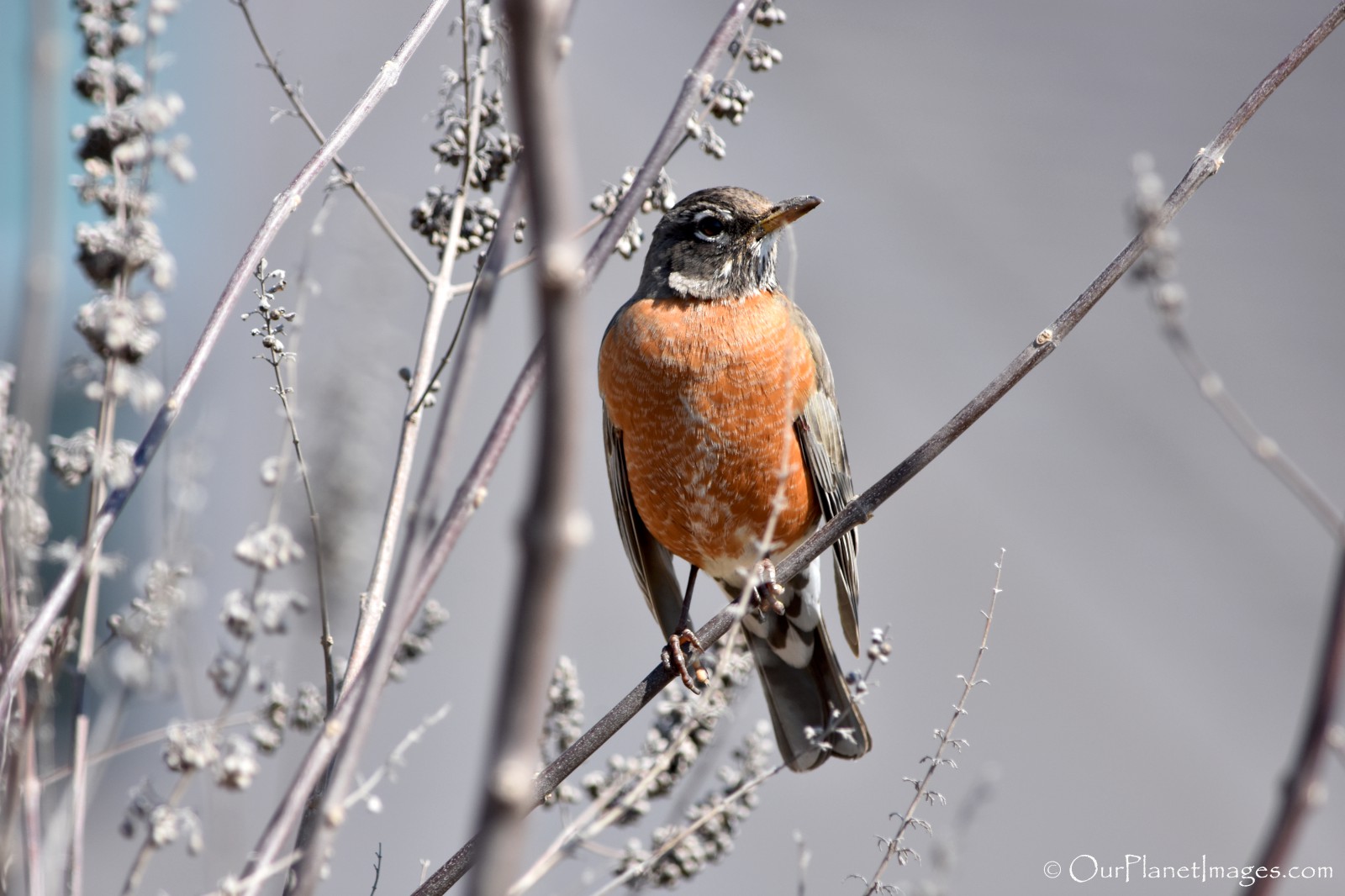 Texas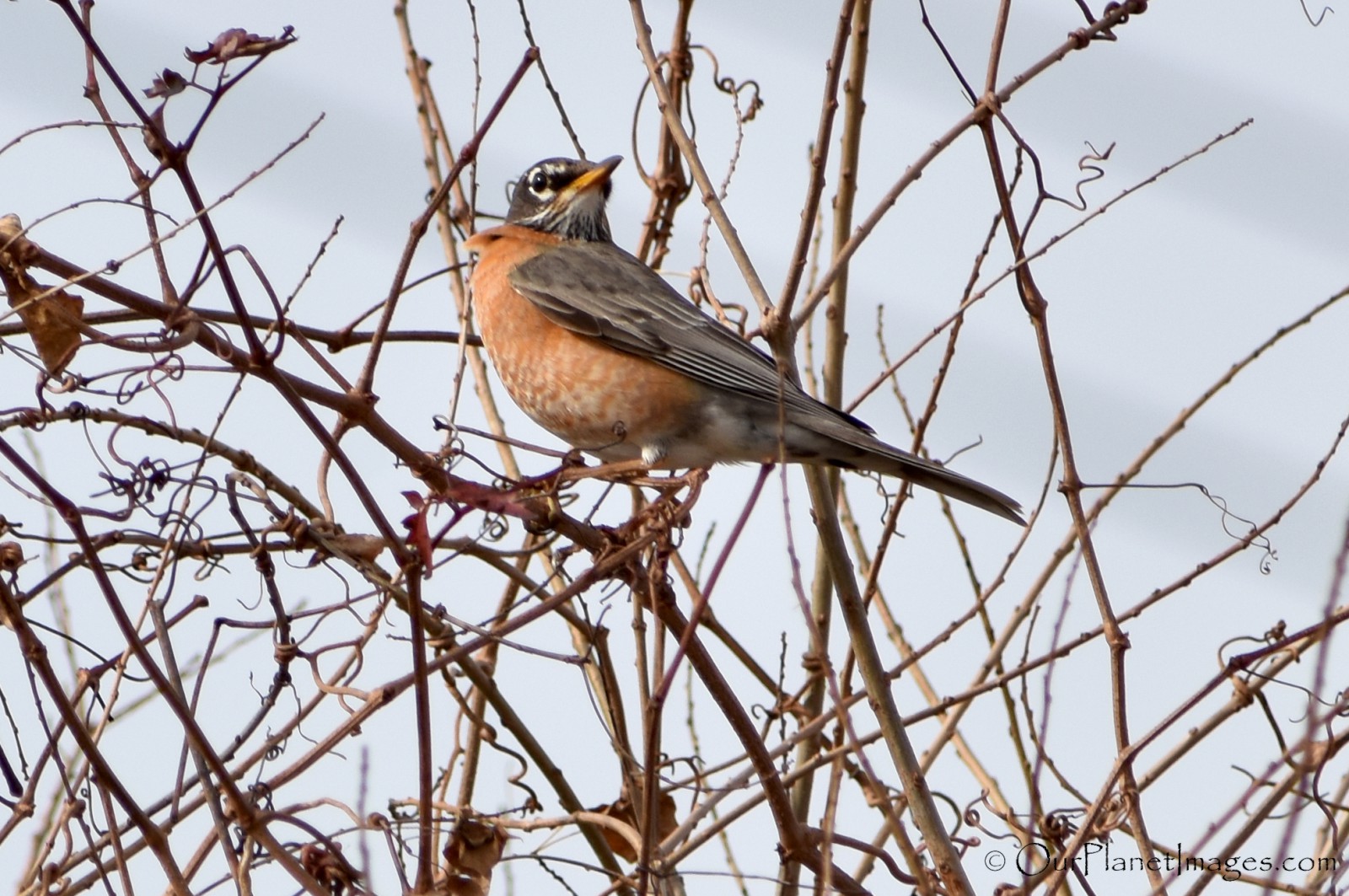 Texas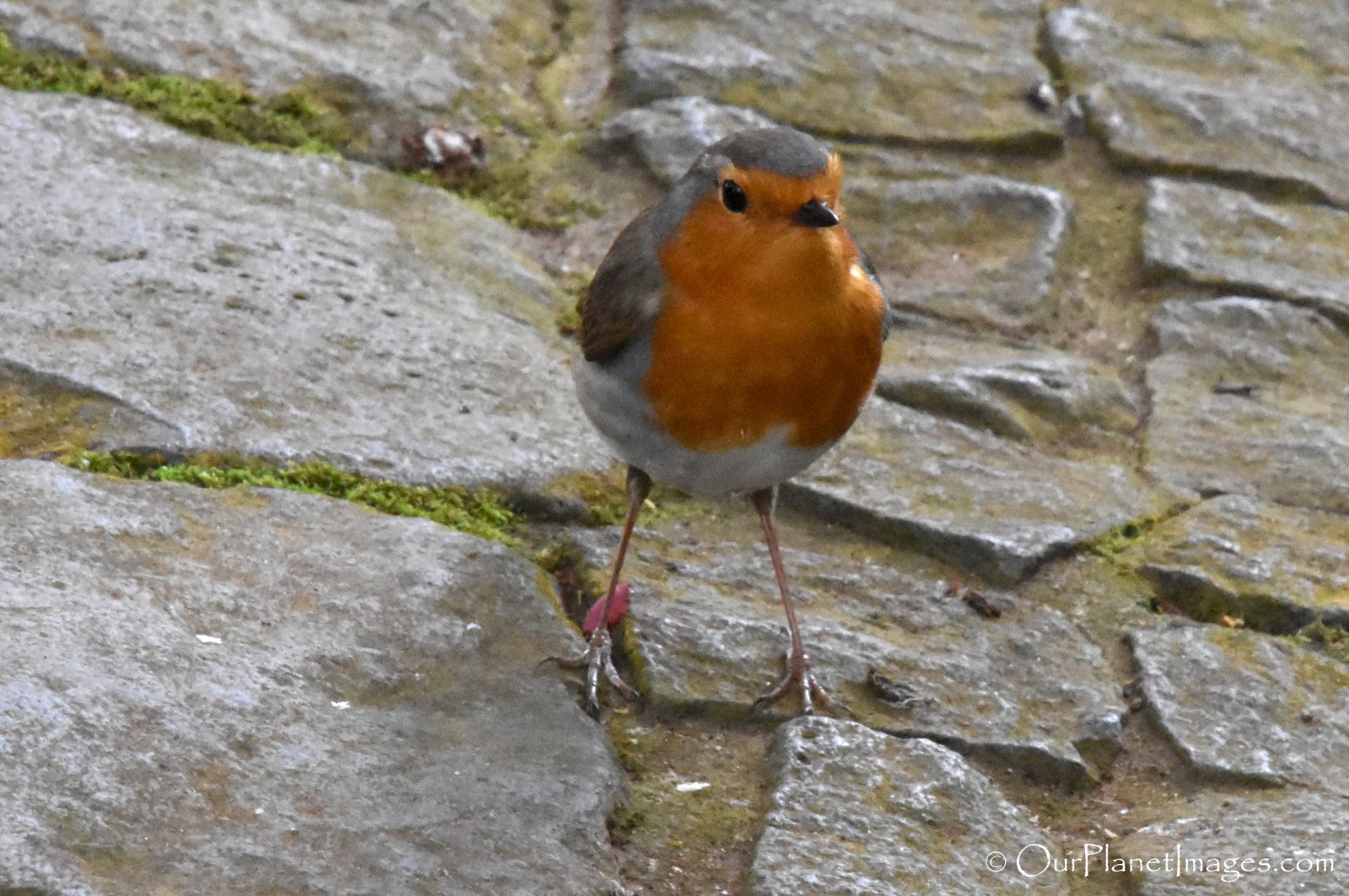 Portugal
Portugal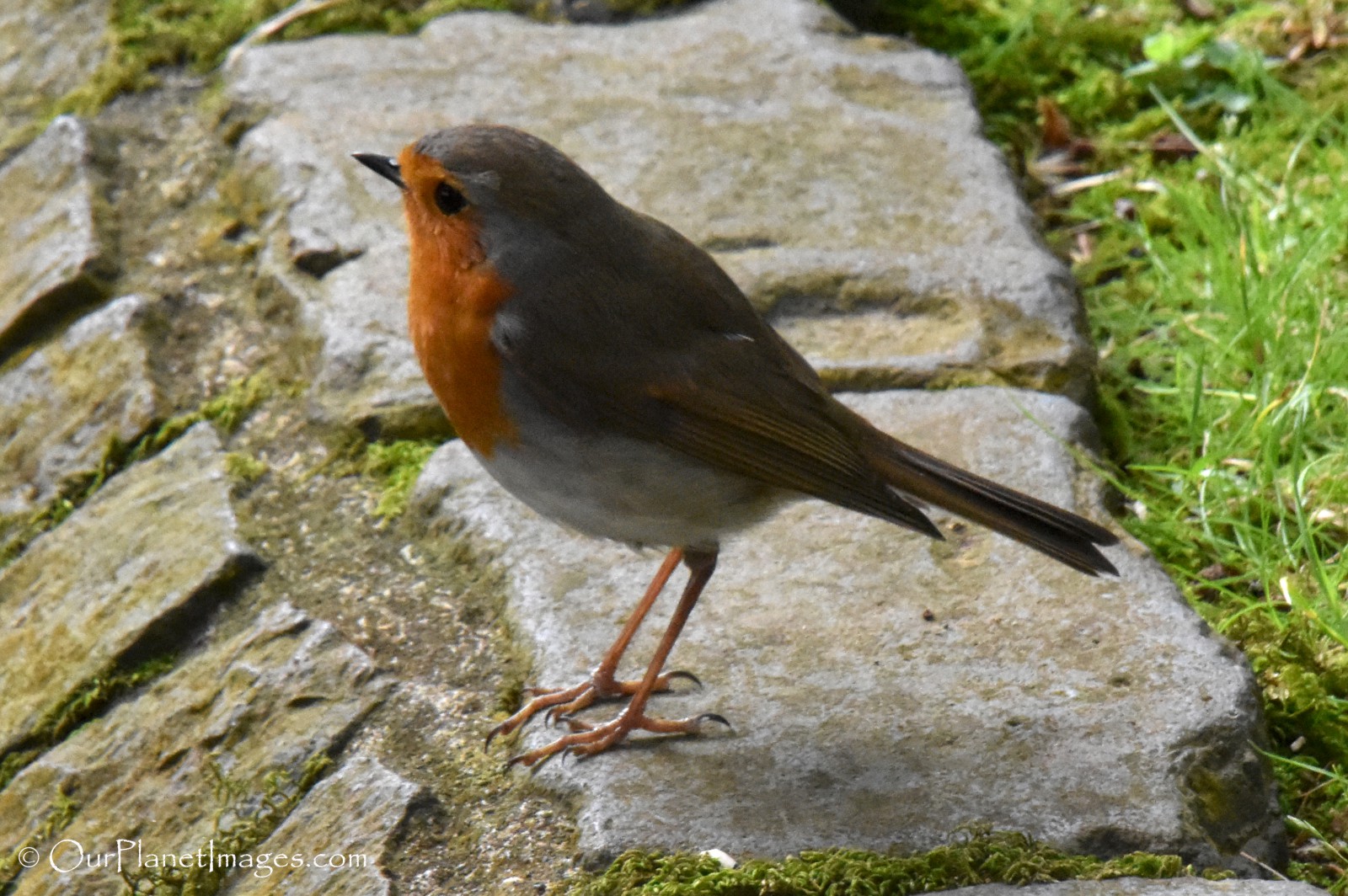 Portugal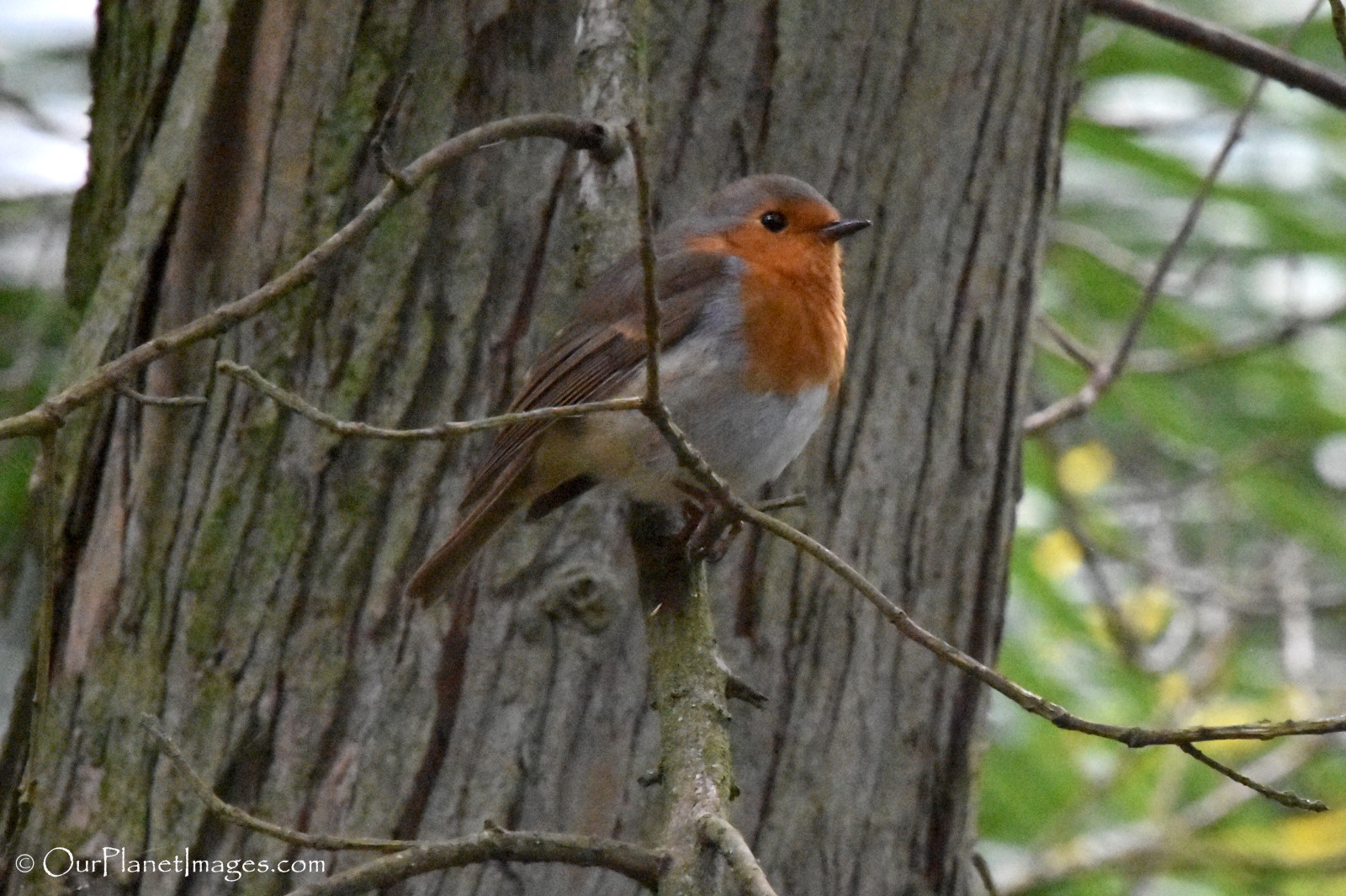 Portugal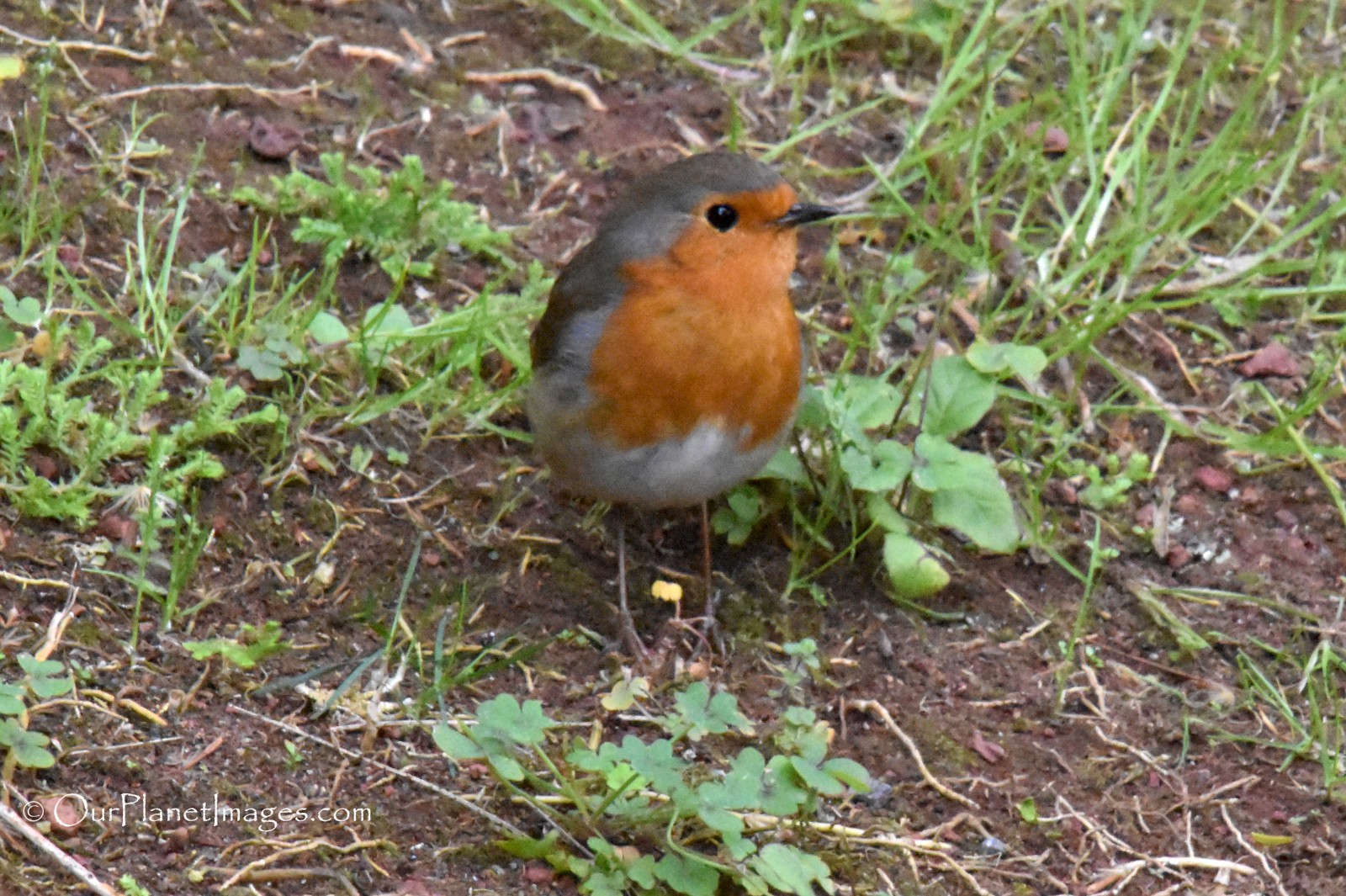 Portugal
Portugal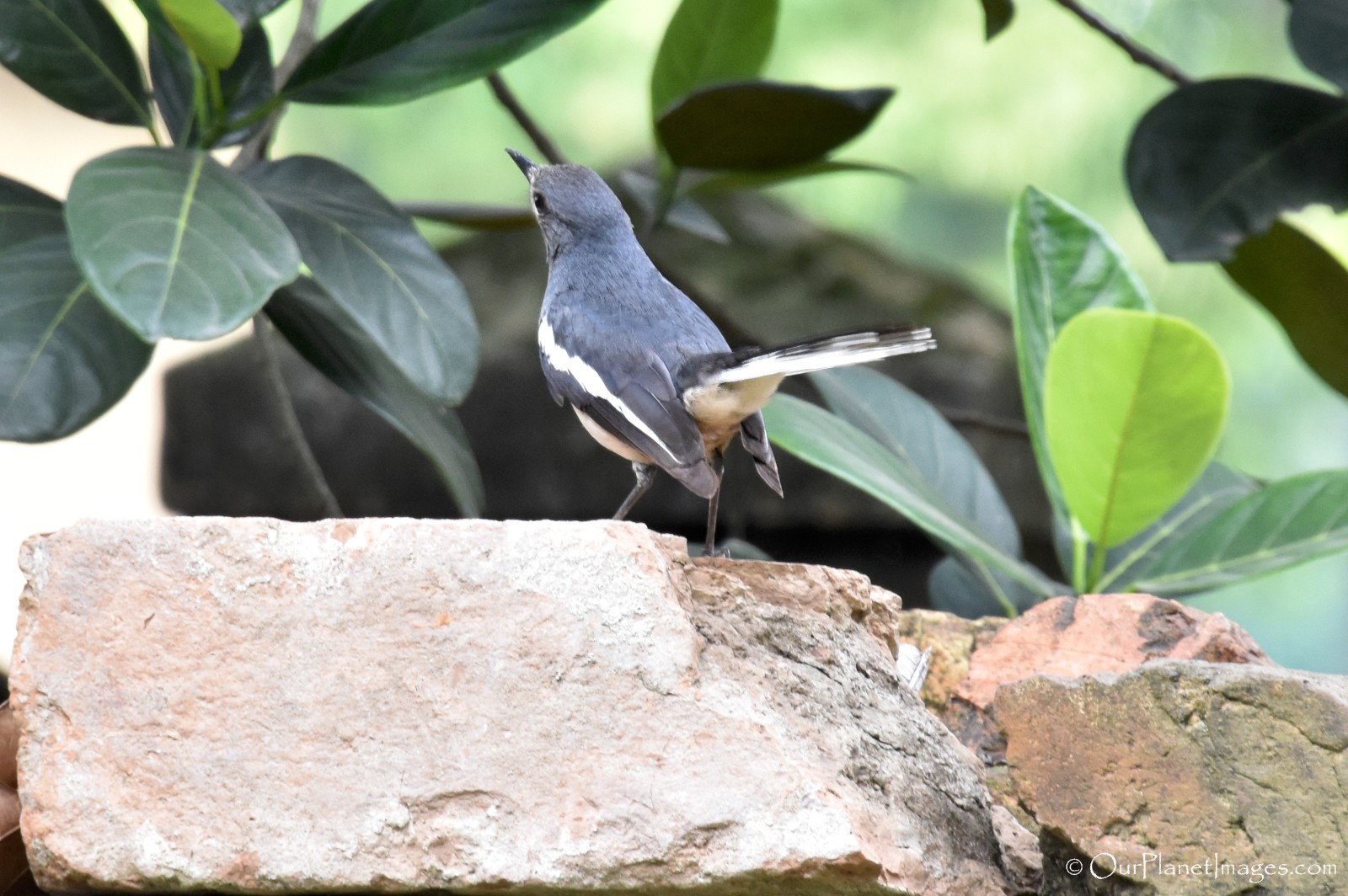 Female
Vietnam
Female
Vietnam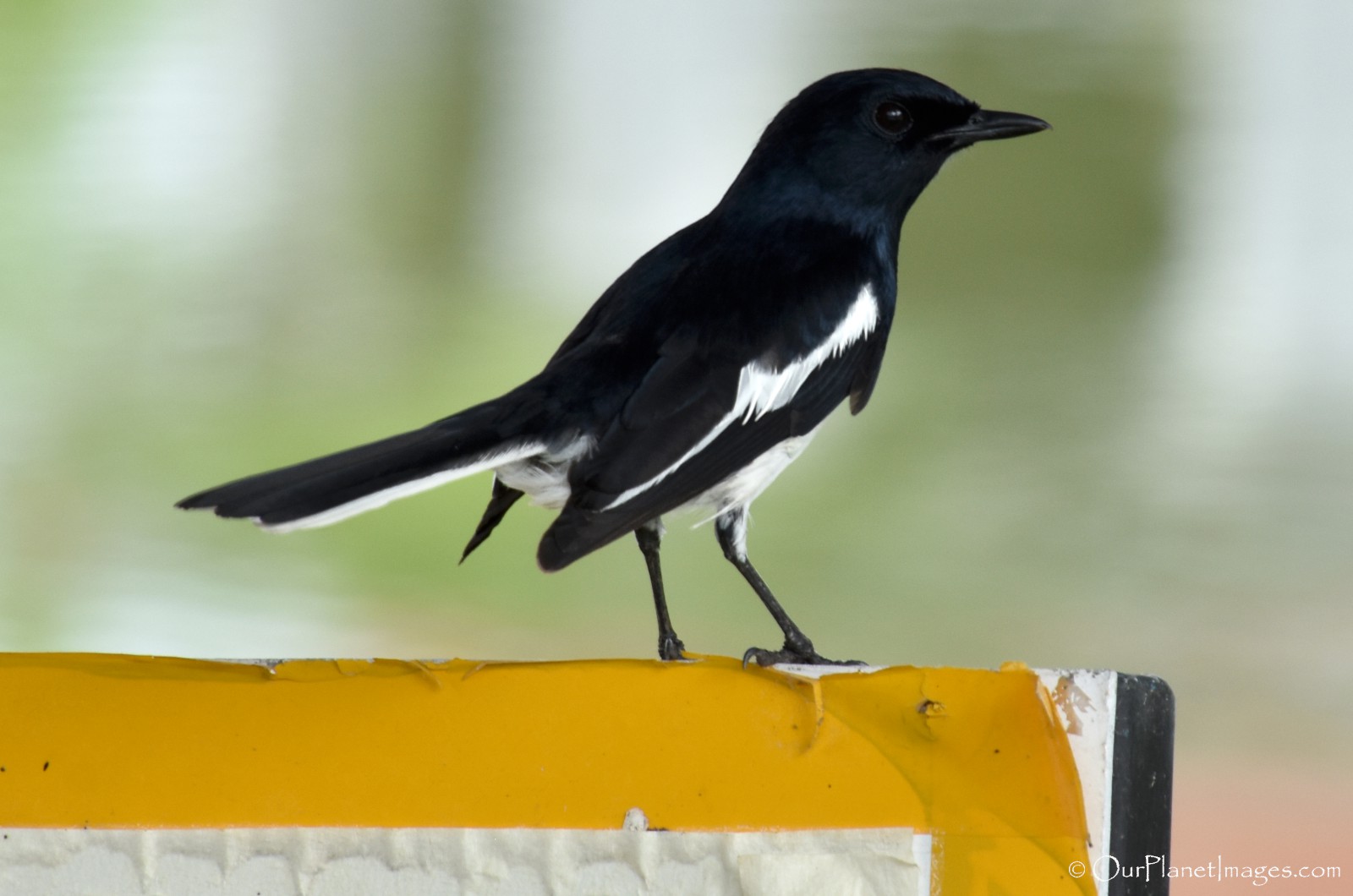 Male
Thailand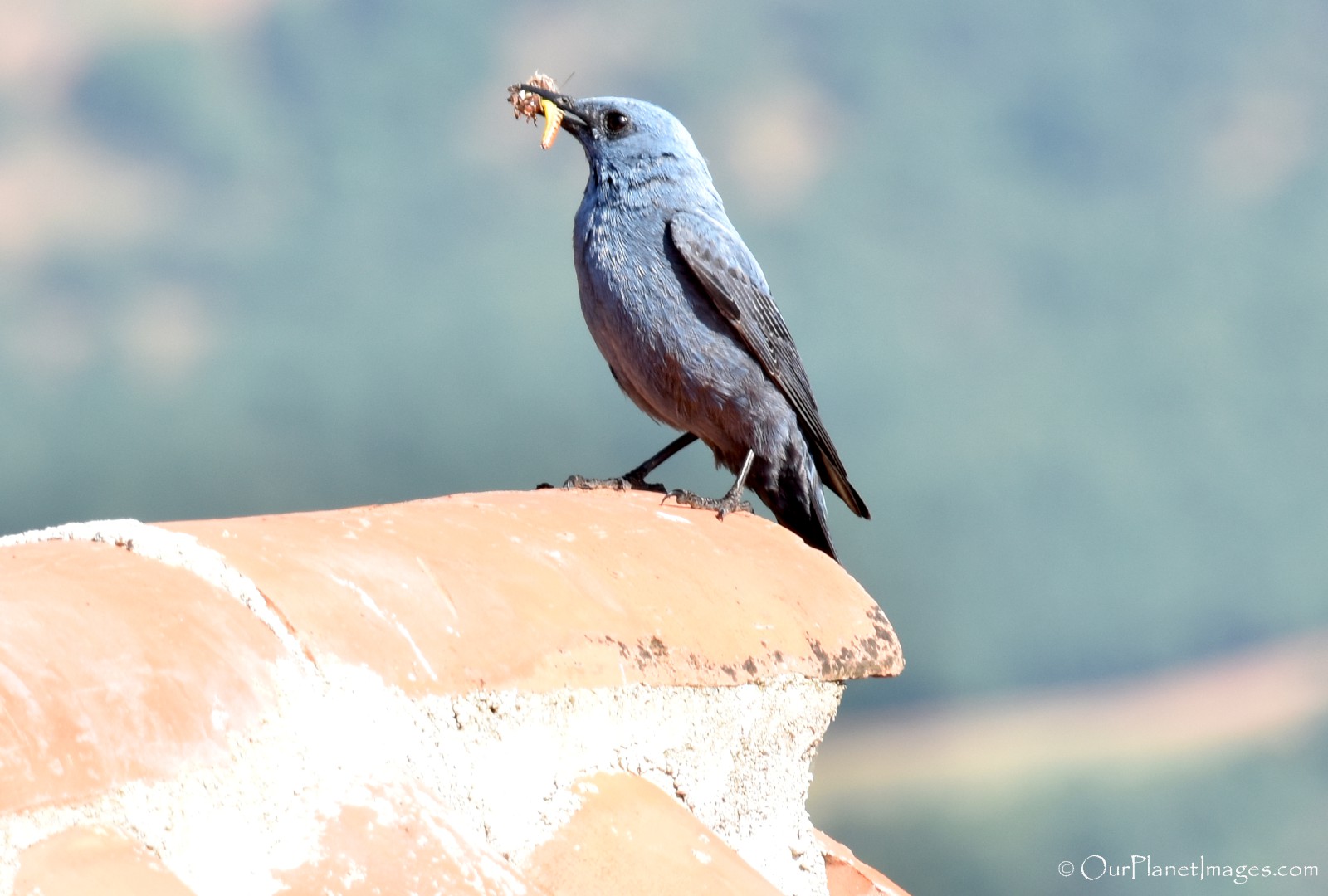 Male
Greece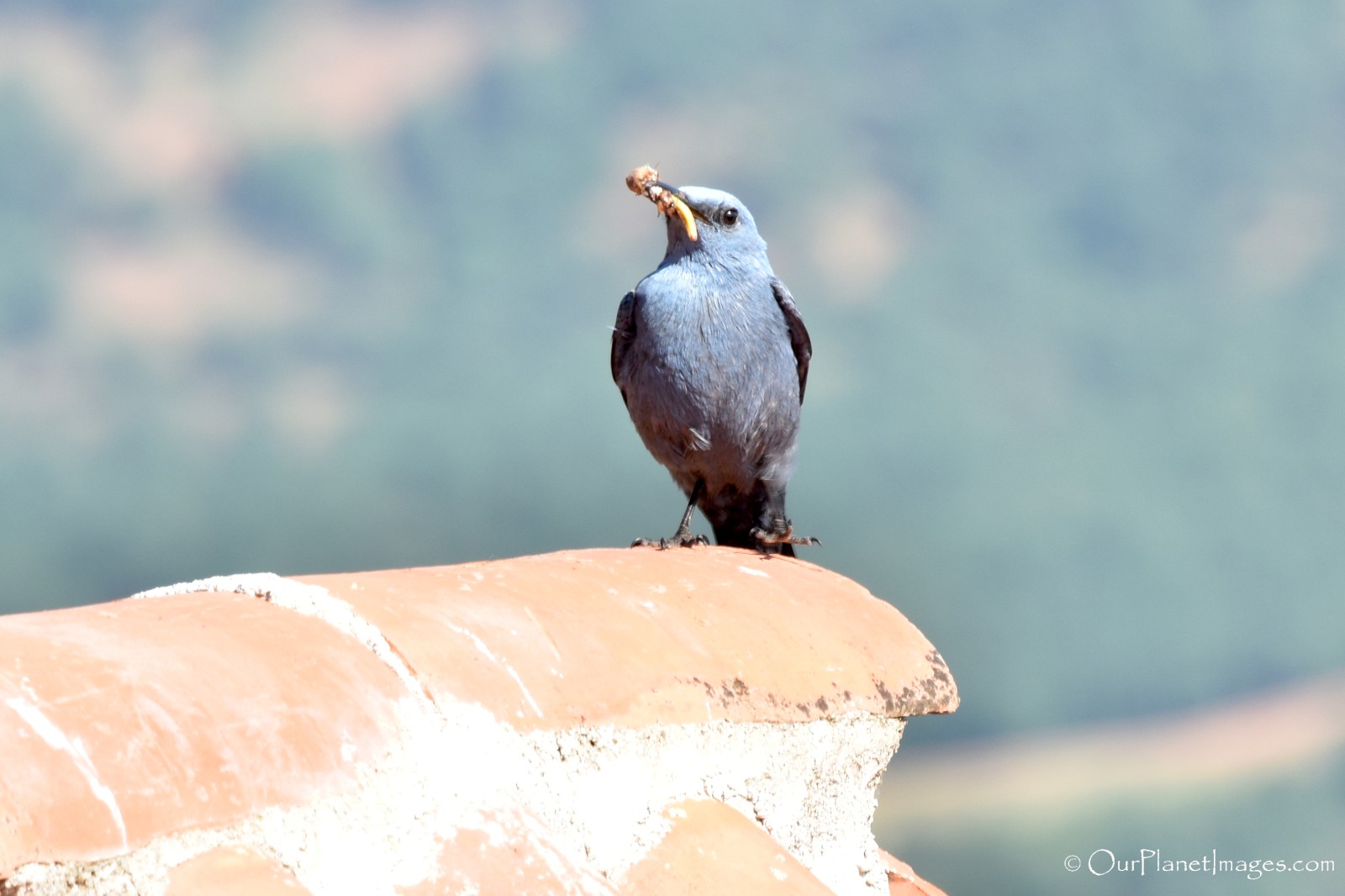 Male
Greece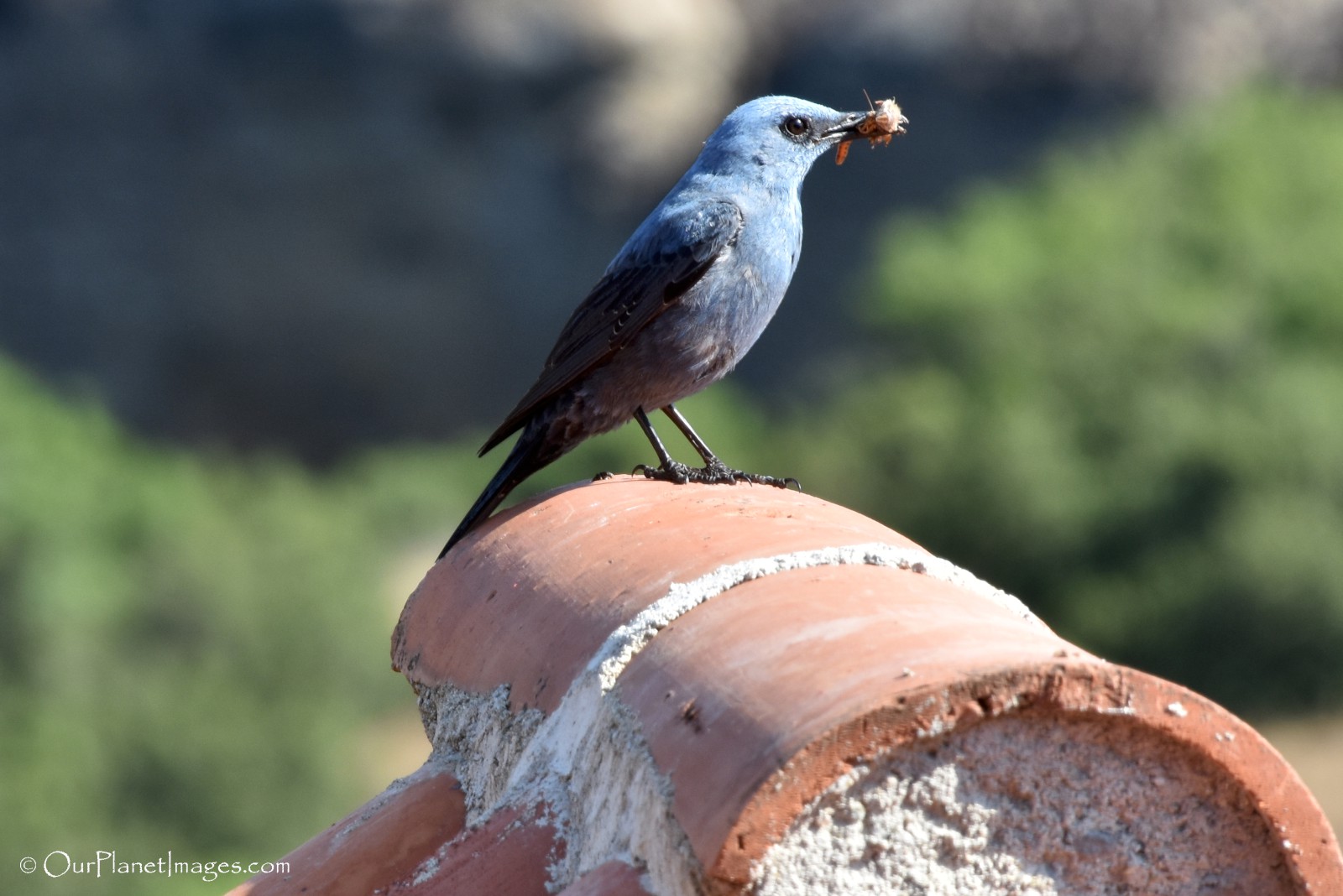 Male
Greece
Thailand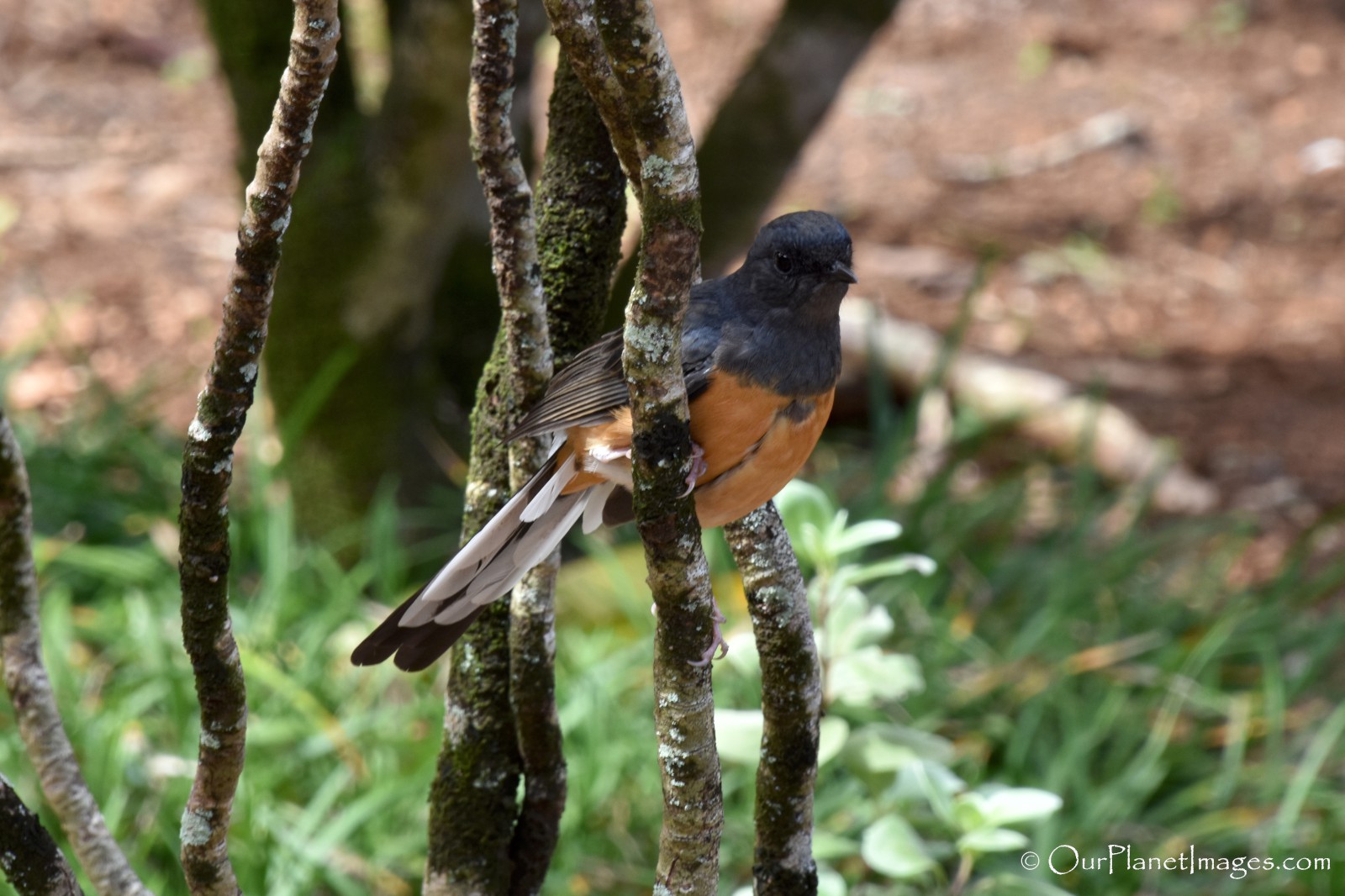 Hawaii
Hawaii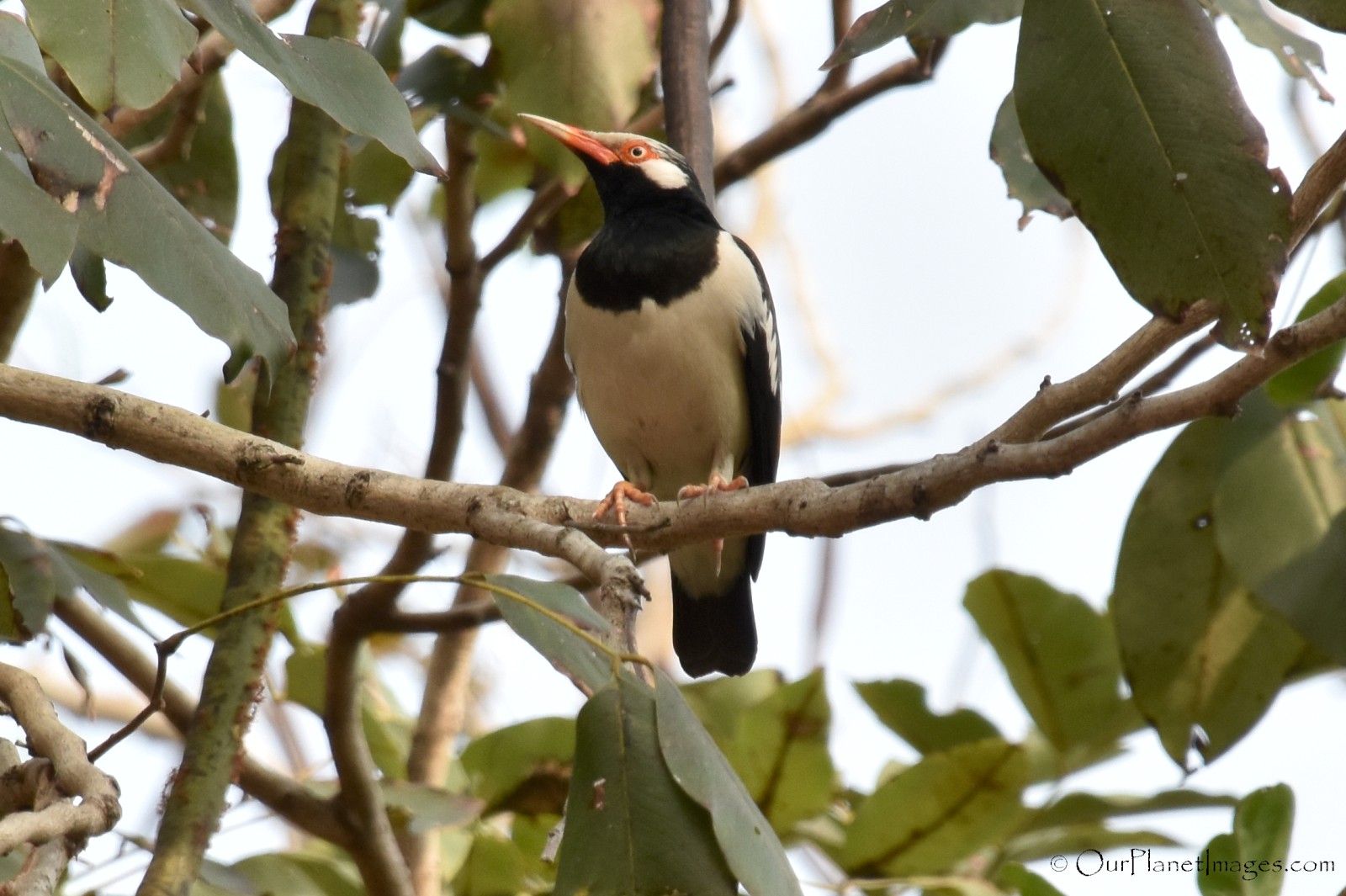 Thailand
Thailand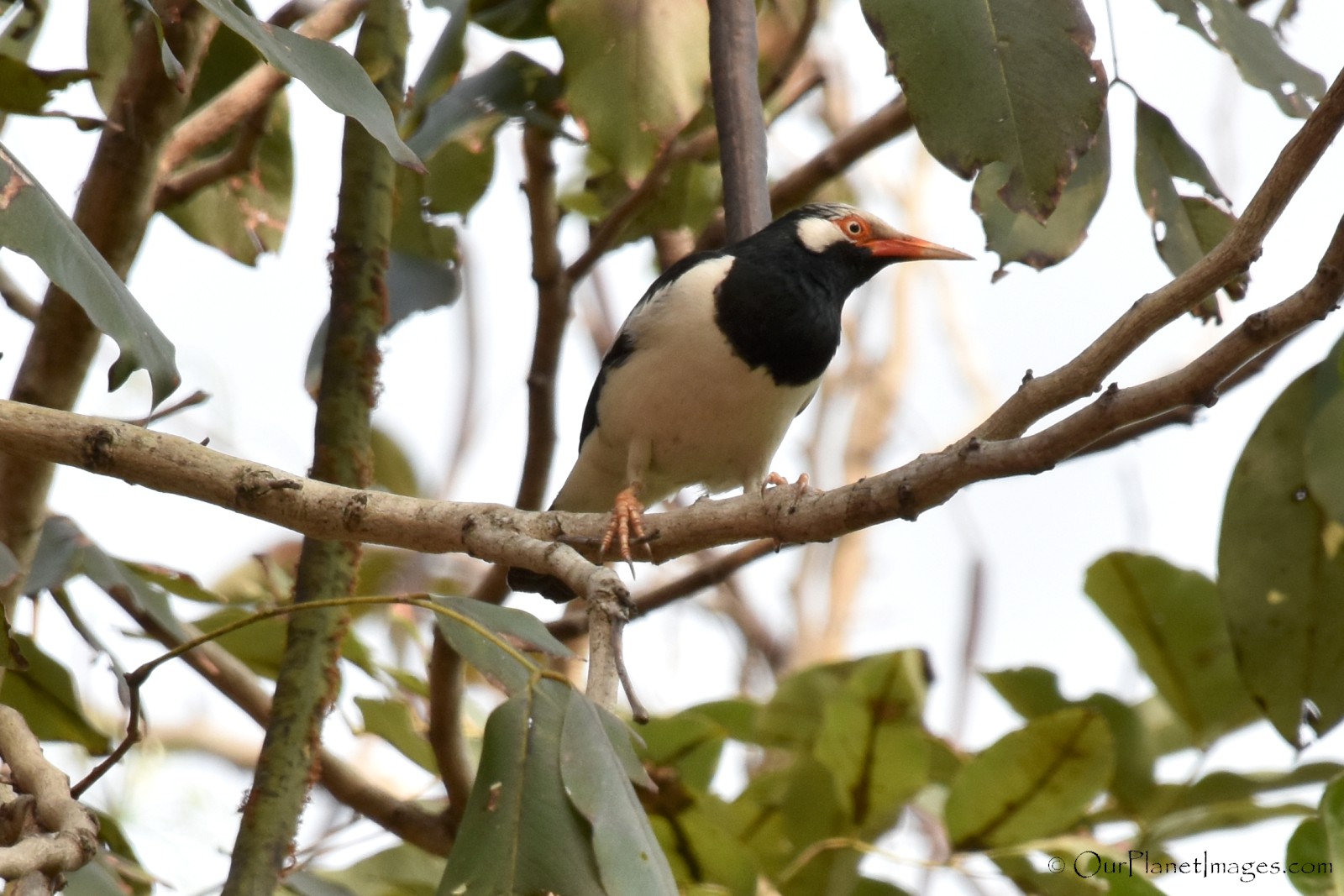 Thailand

Texas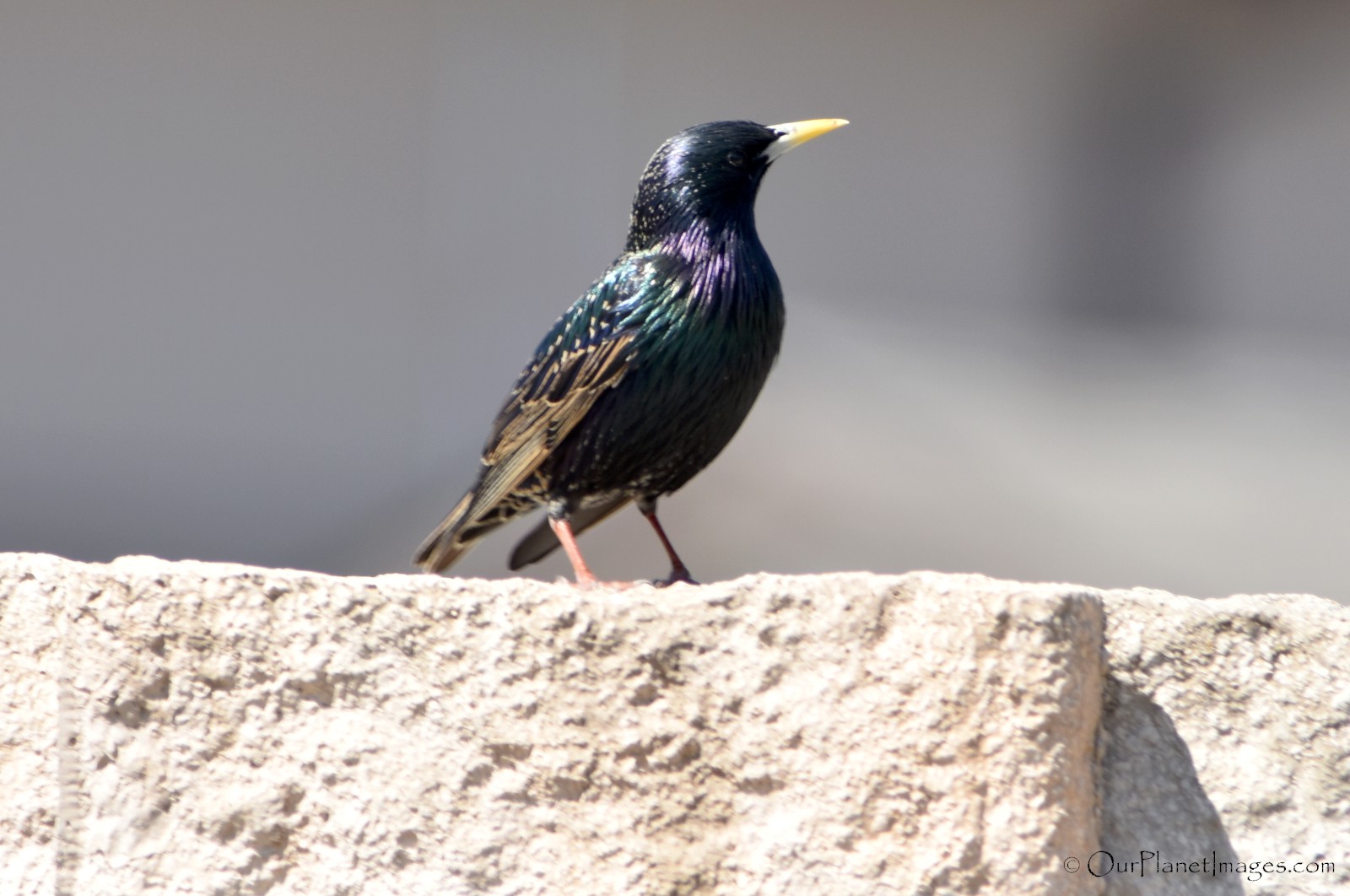 Texas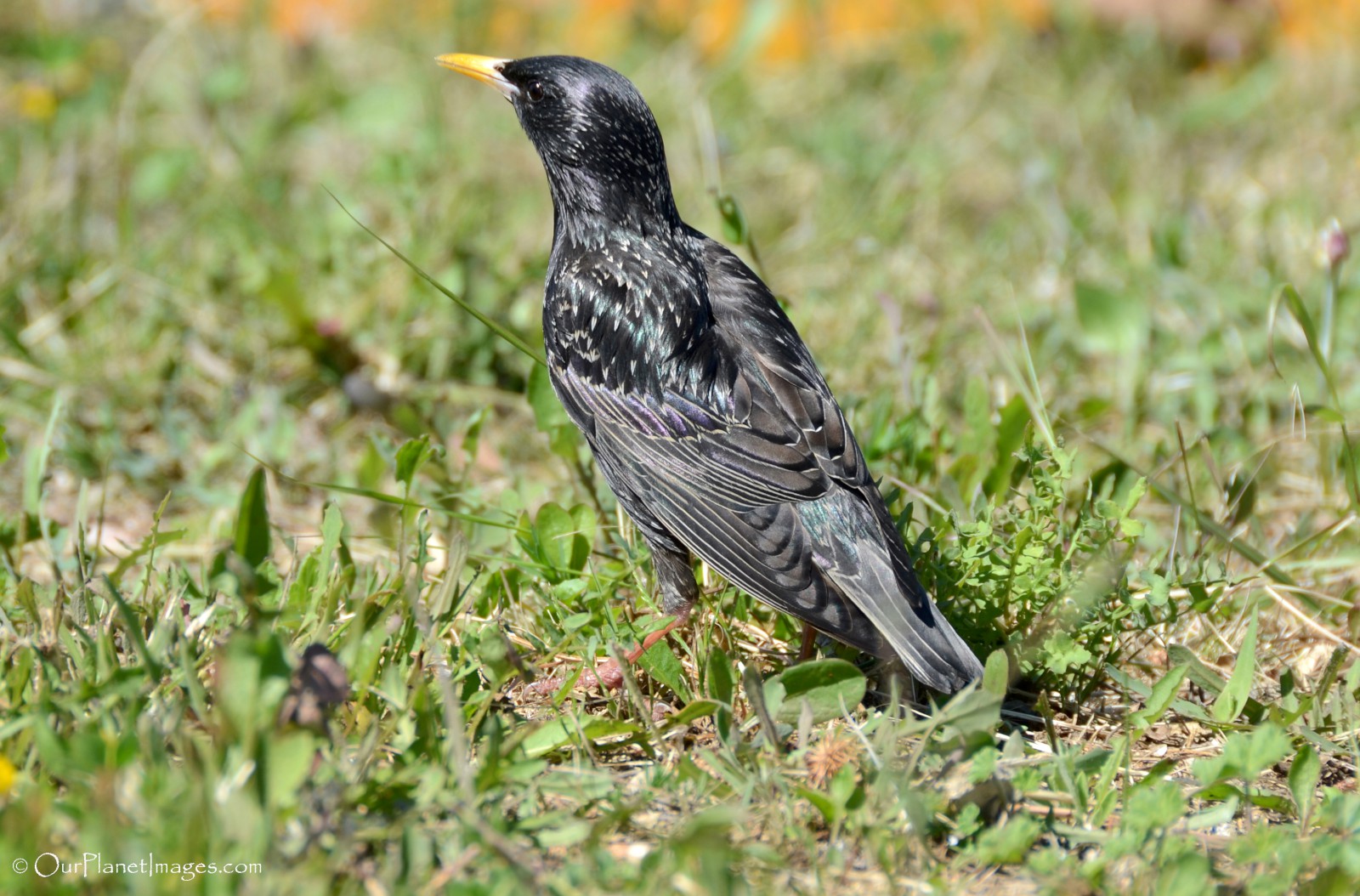 Spain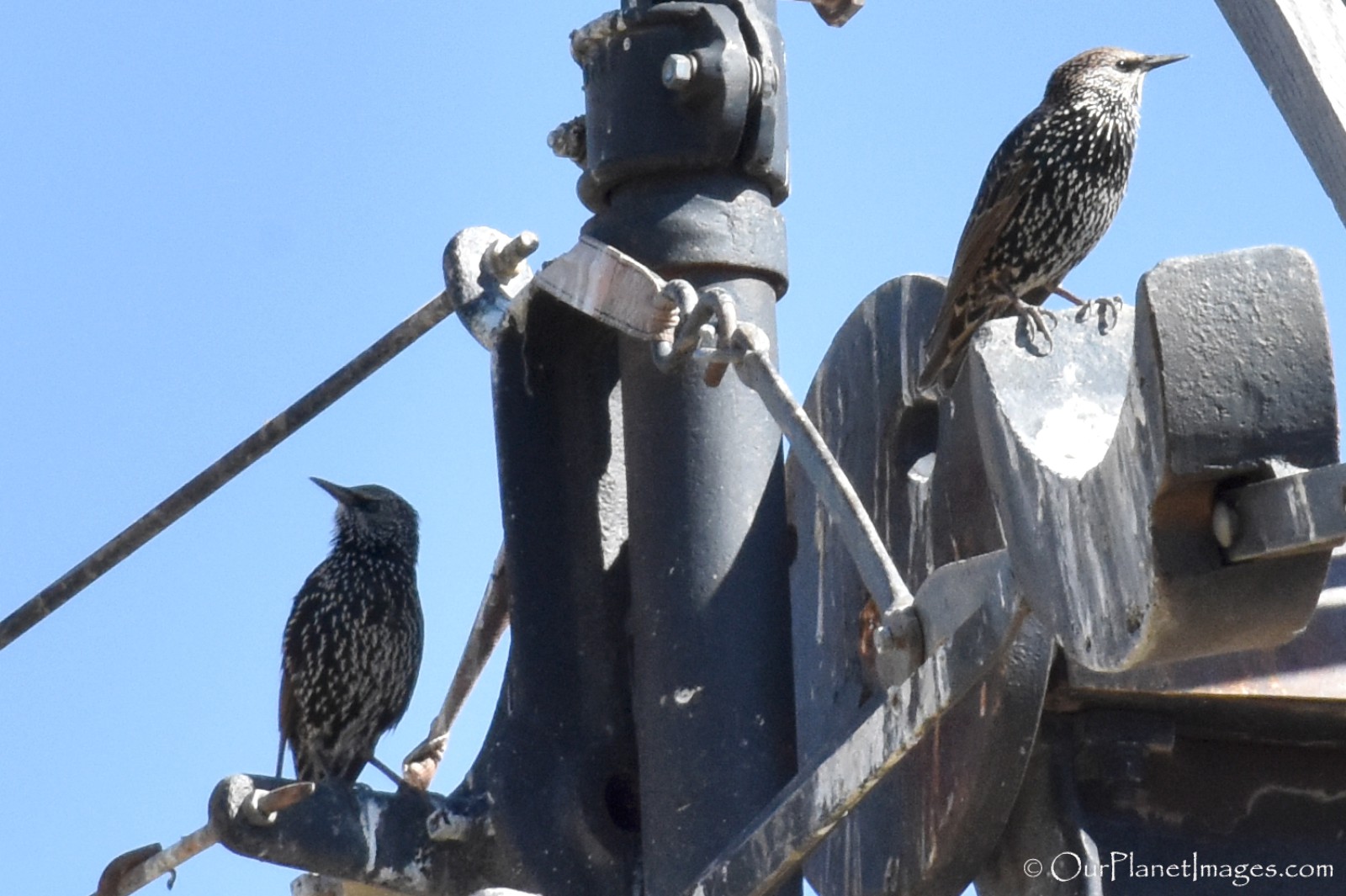 Juvenile
Utah

Japan
Japan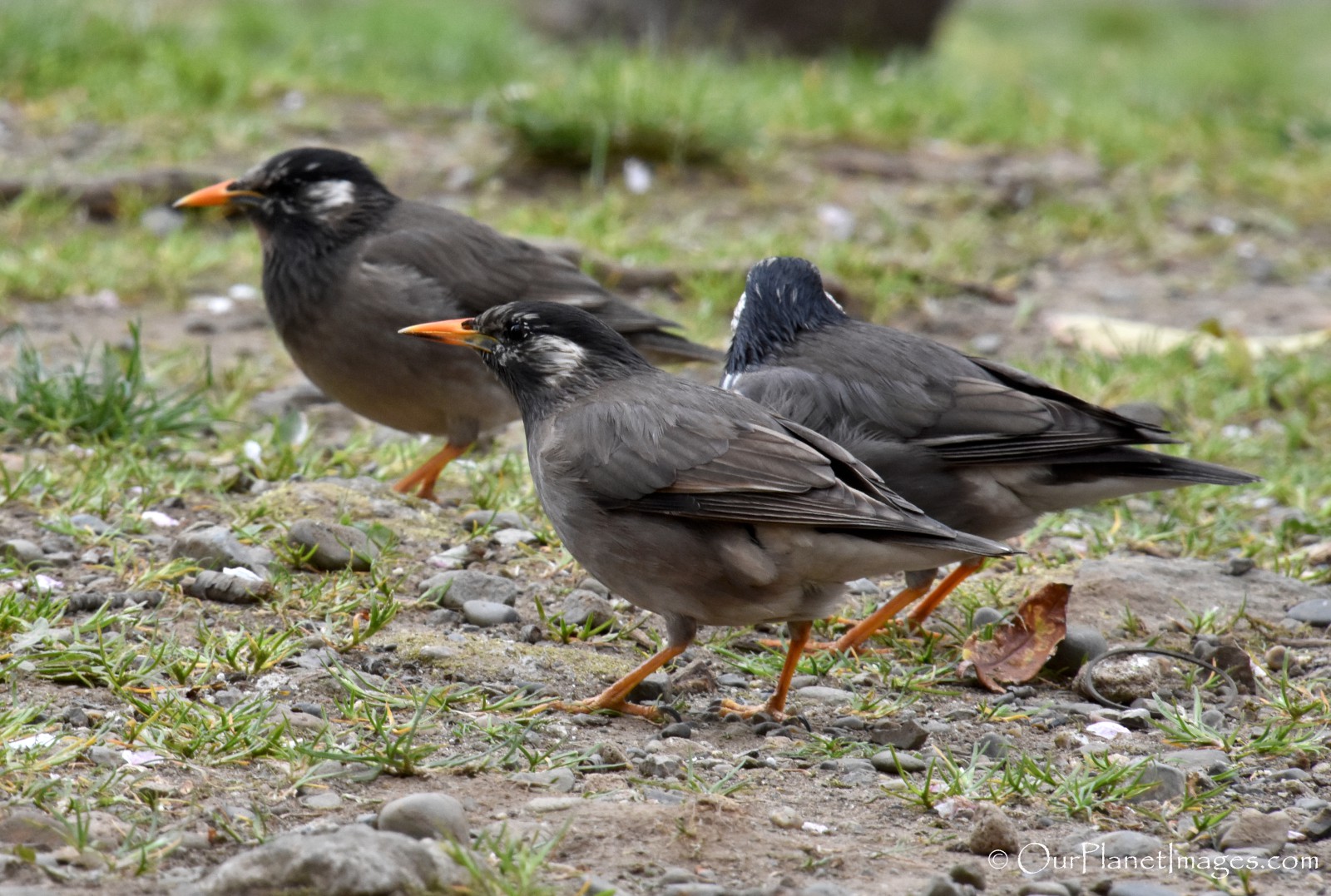 Japan
New Mexico
Costa Rica
Costa Rica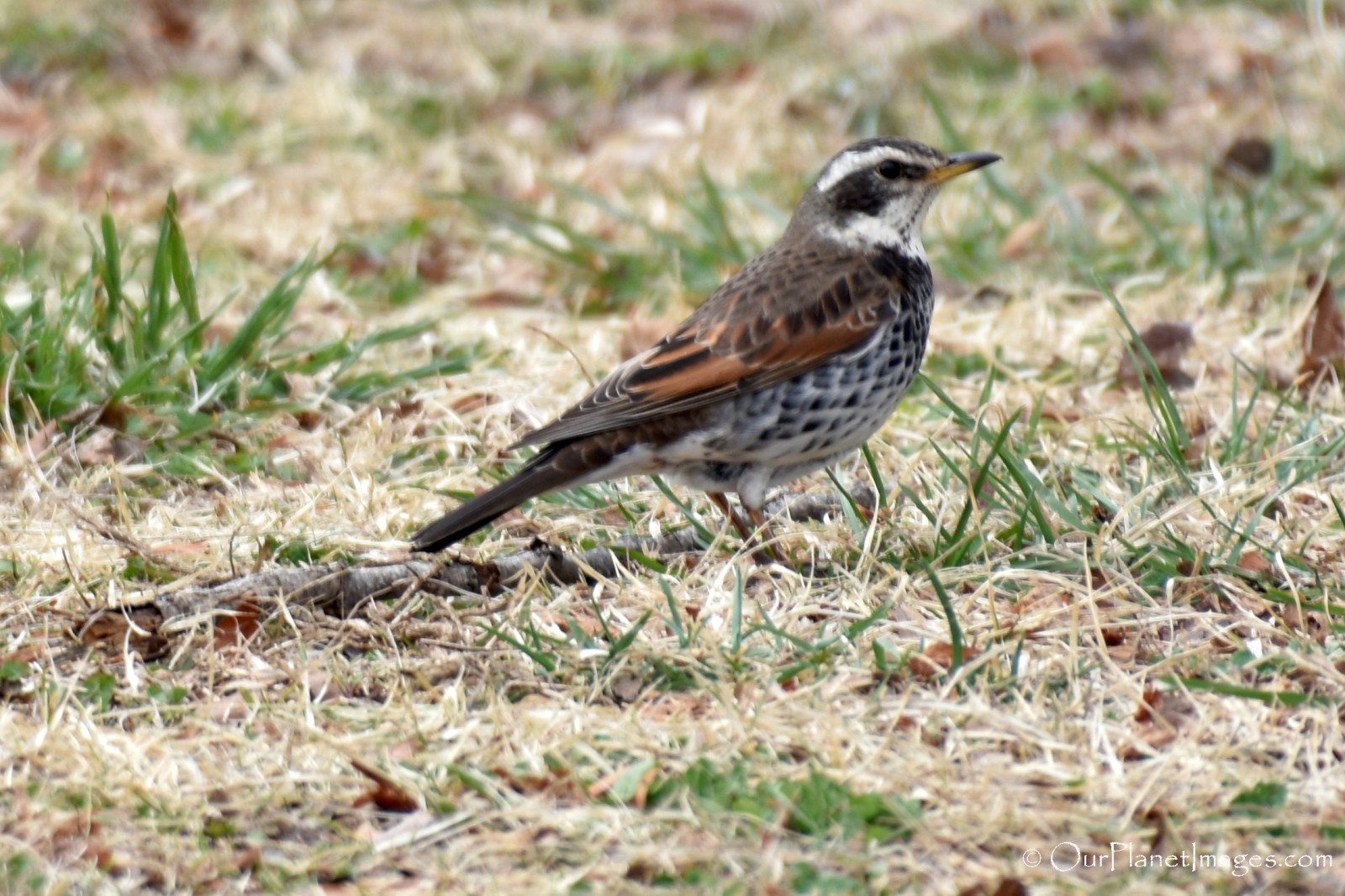 Japan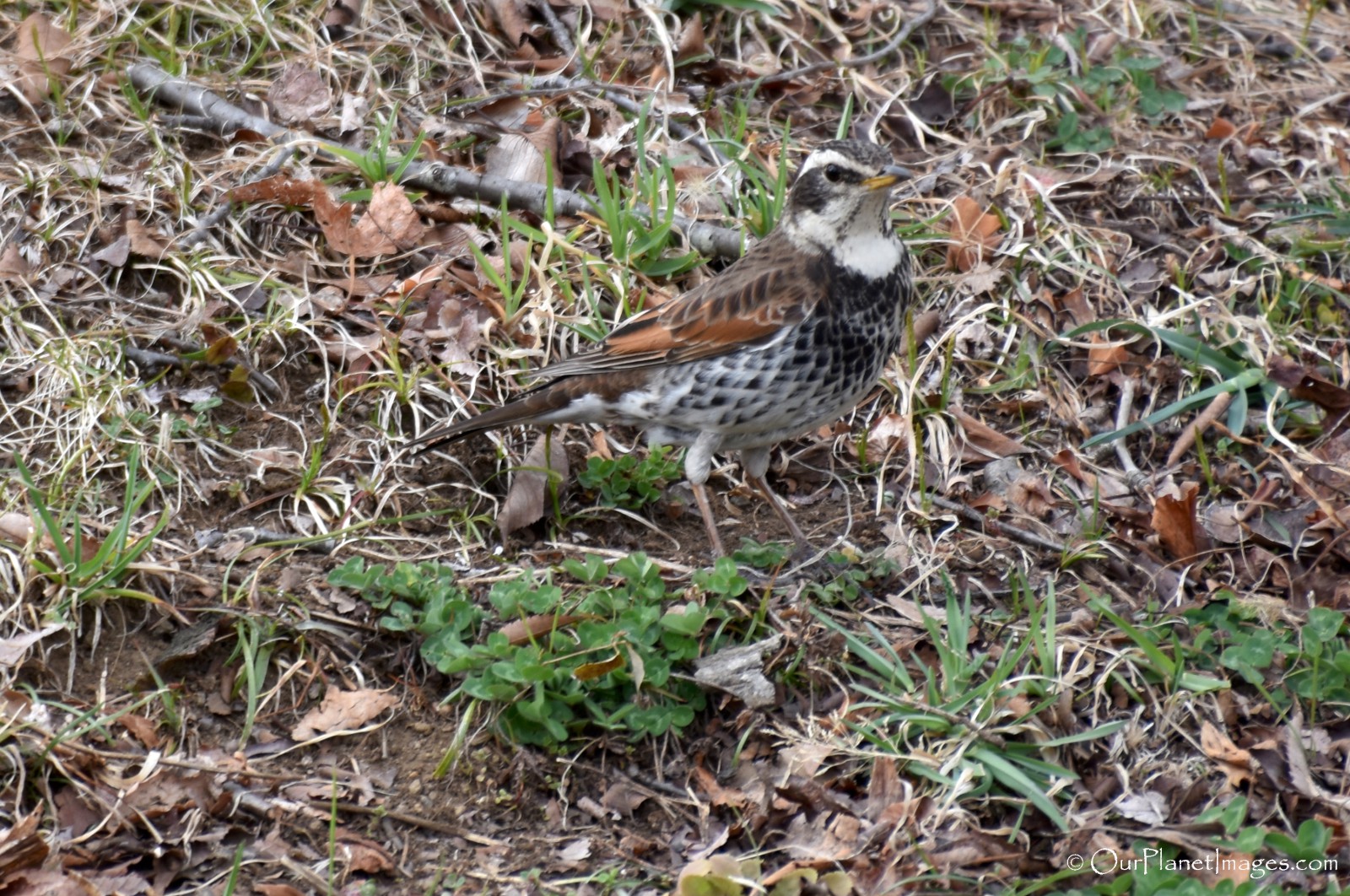 Japan

Eurasian Blackbird (Thrush)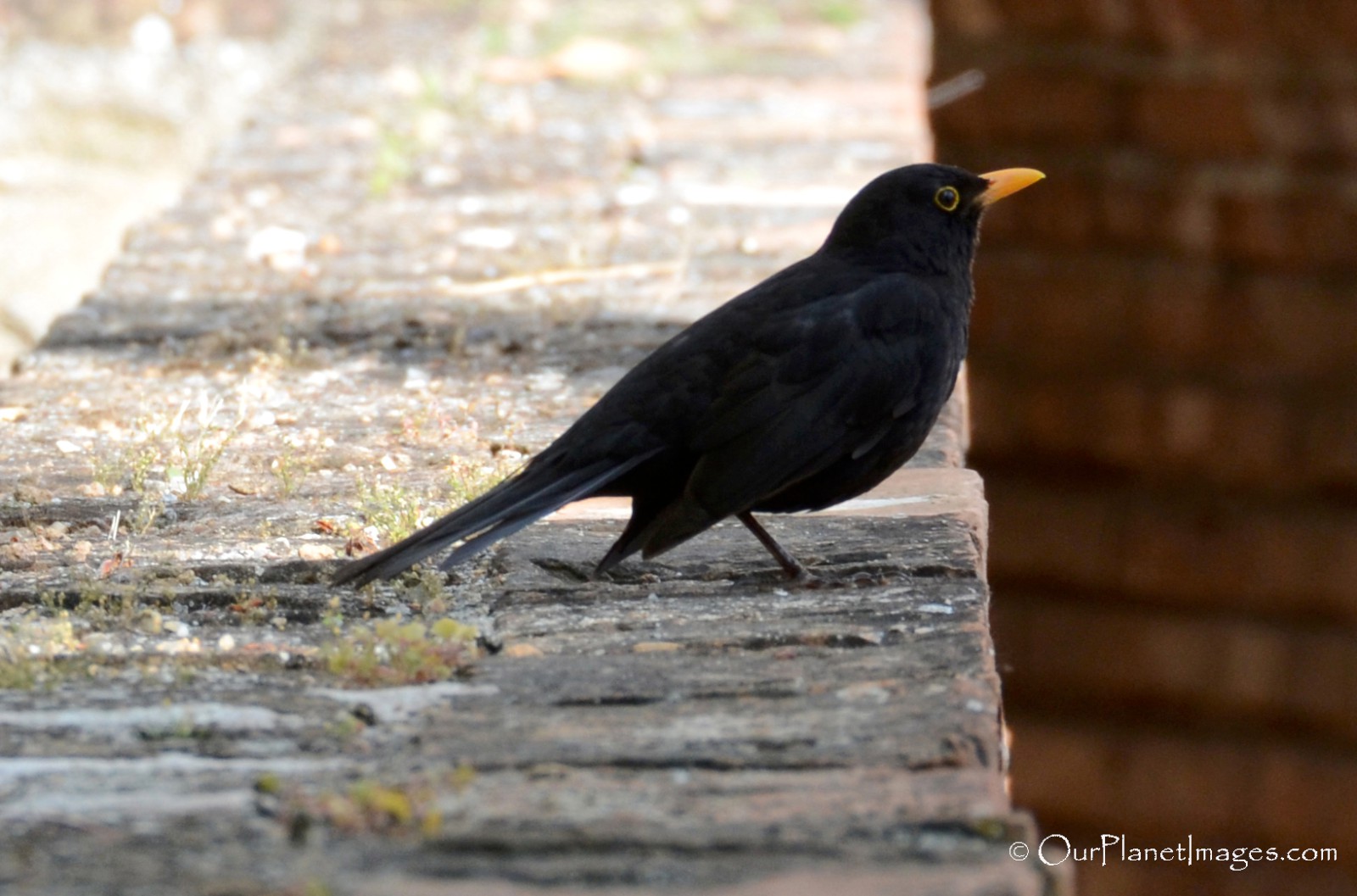 Male
Spain
Female
New Zealand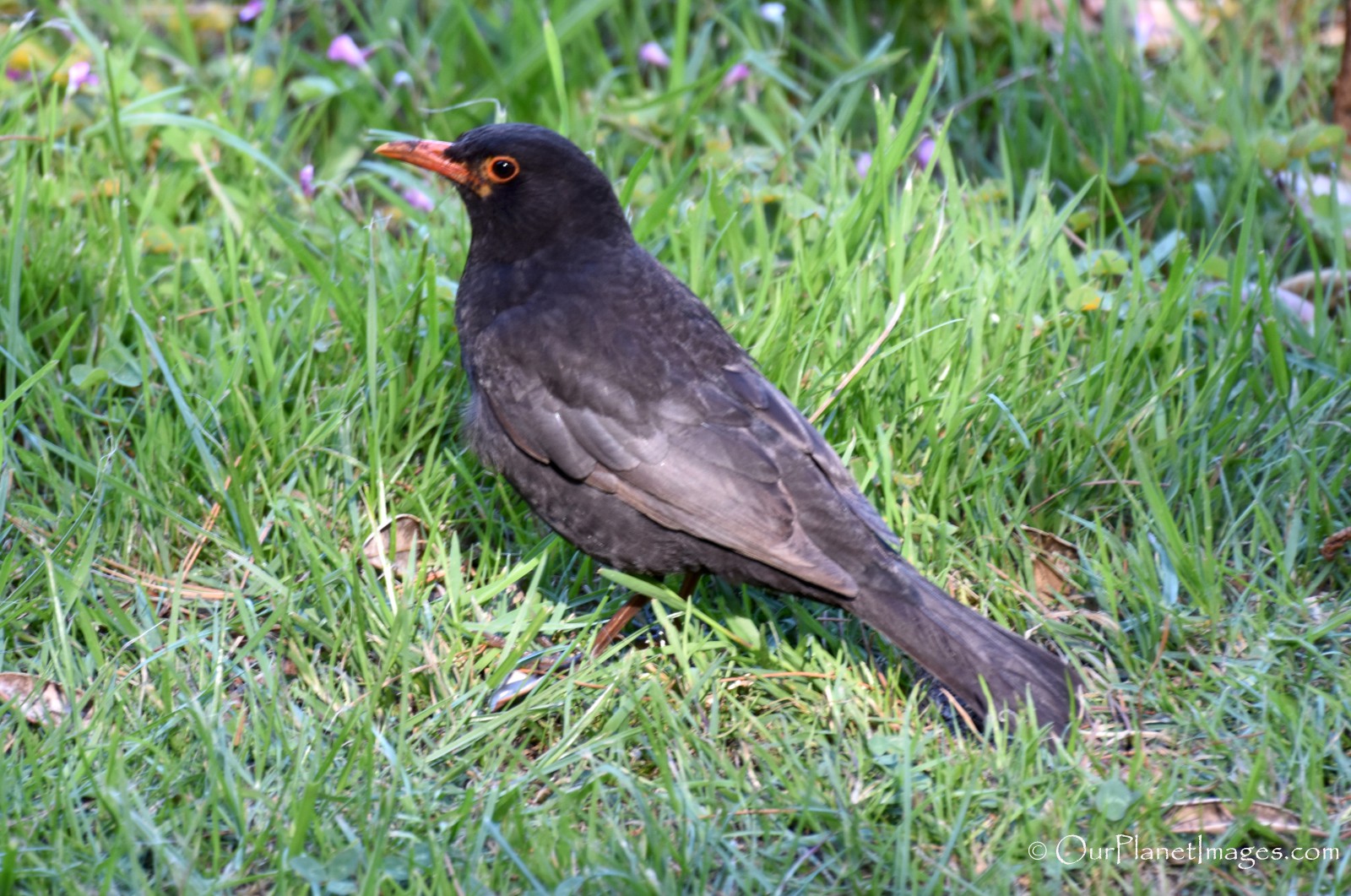 Male
New Zealand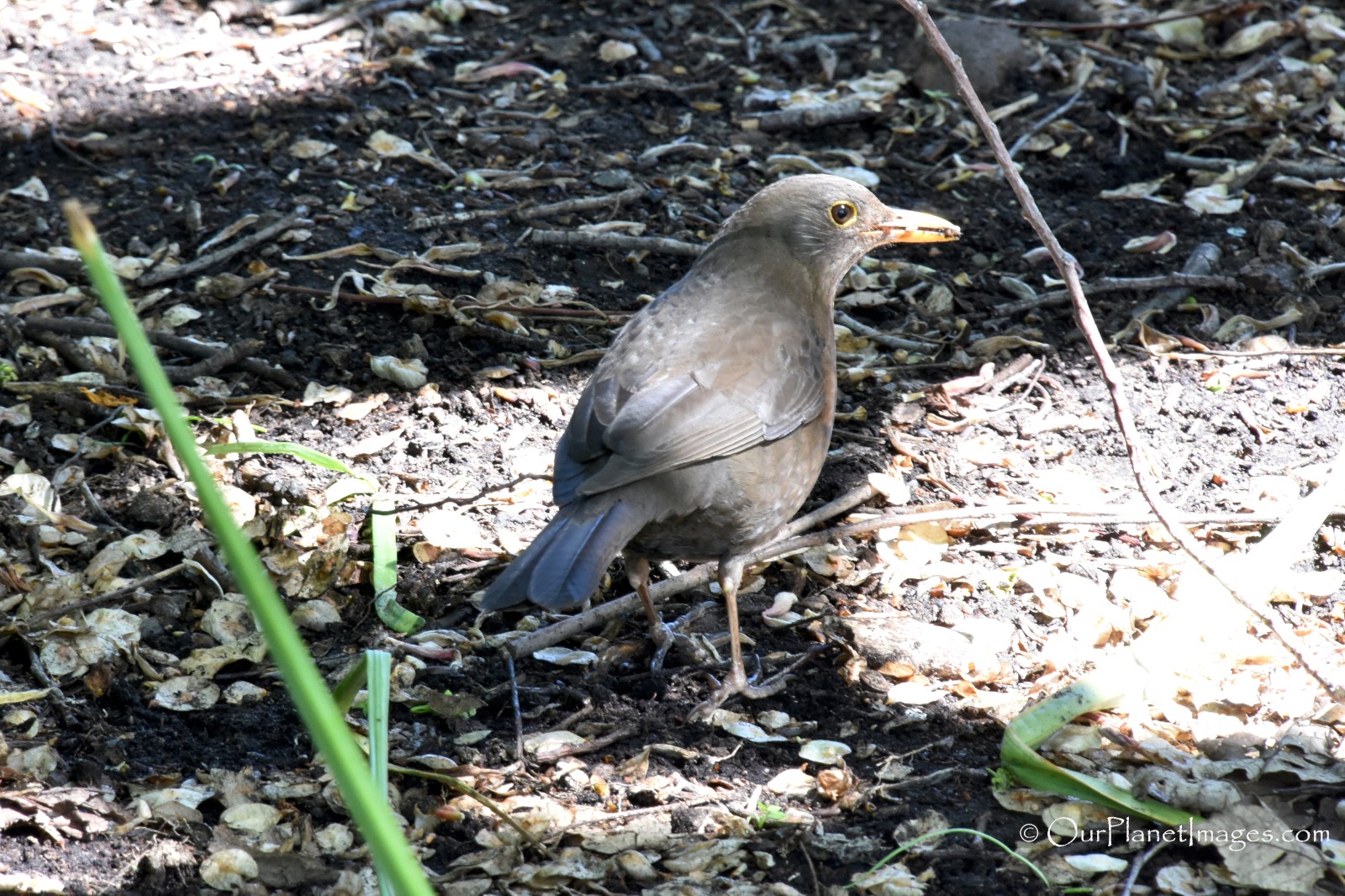 Female
Australia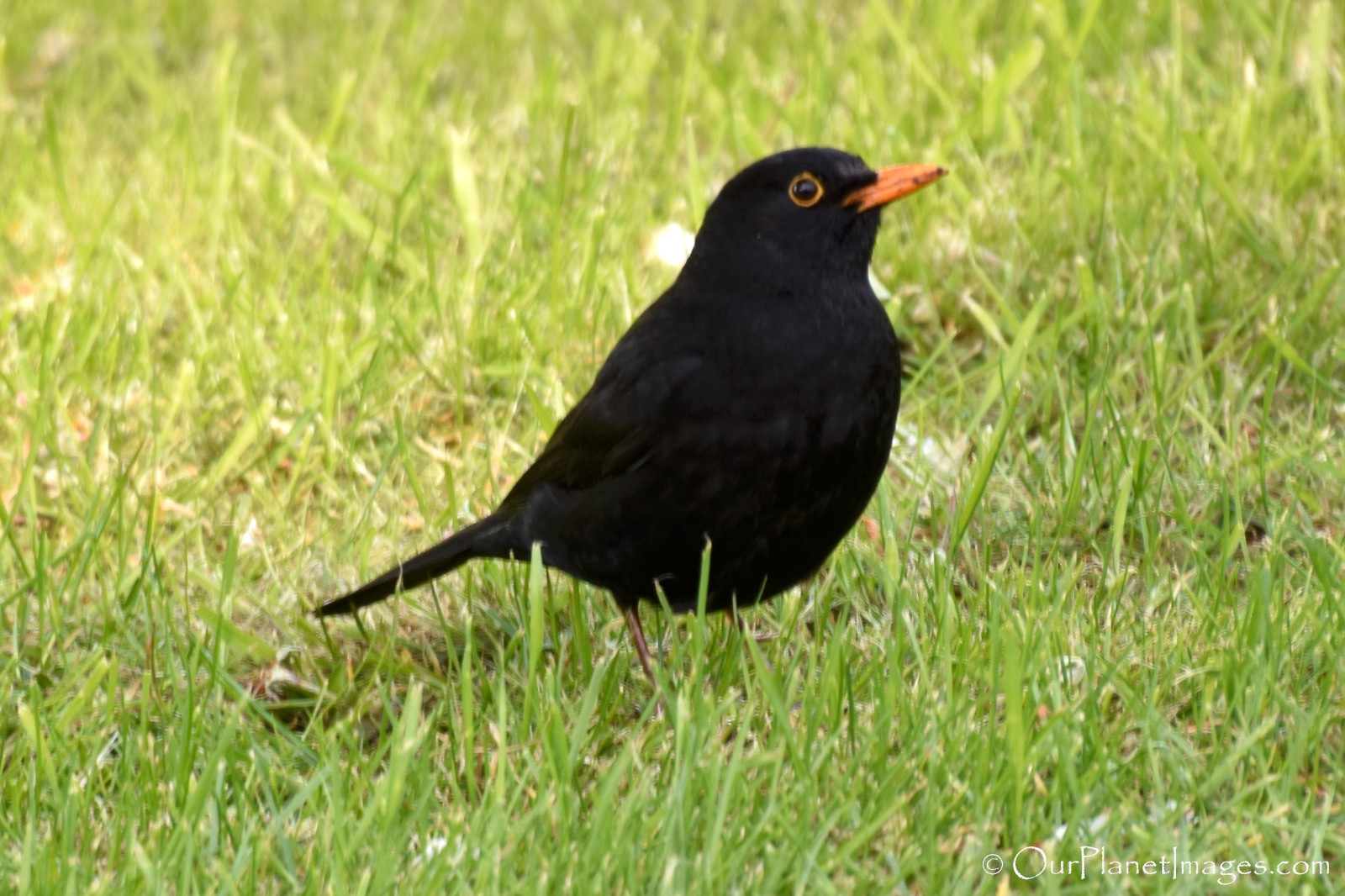 Australia
Male

Texas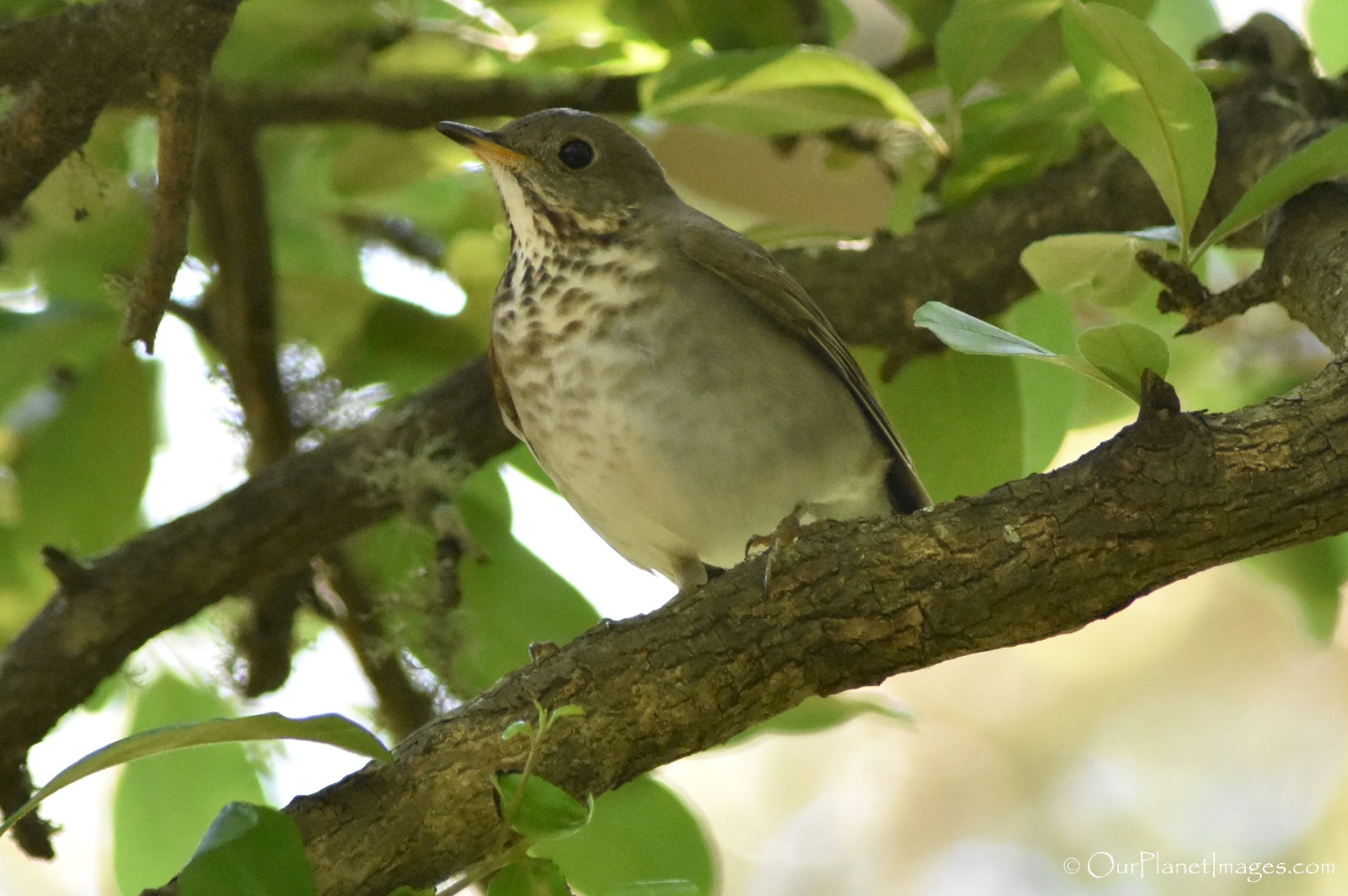 Texas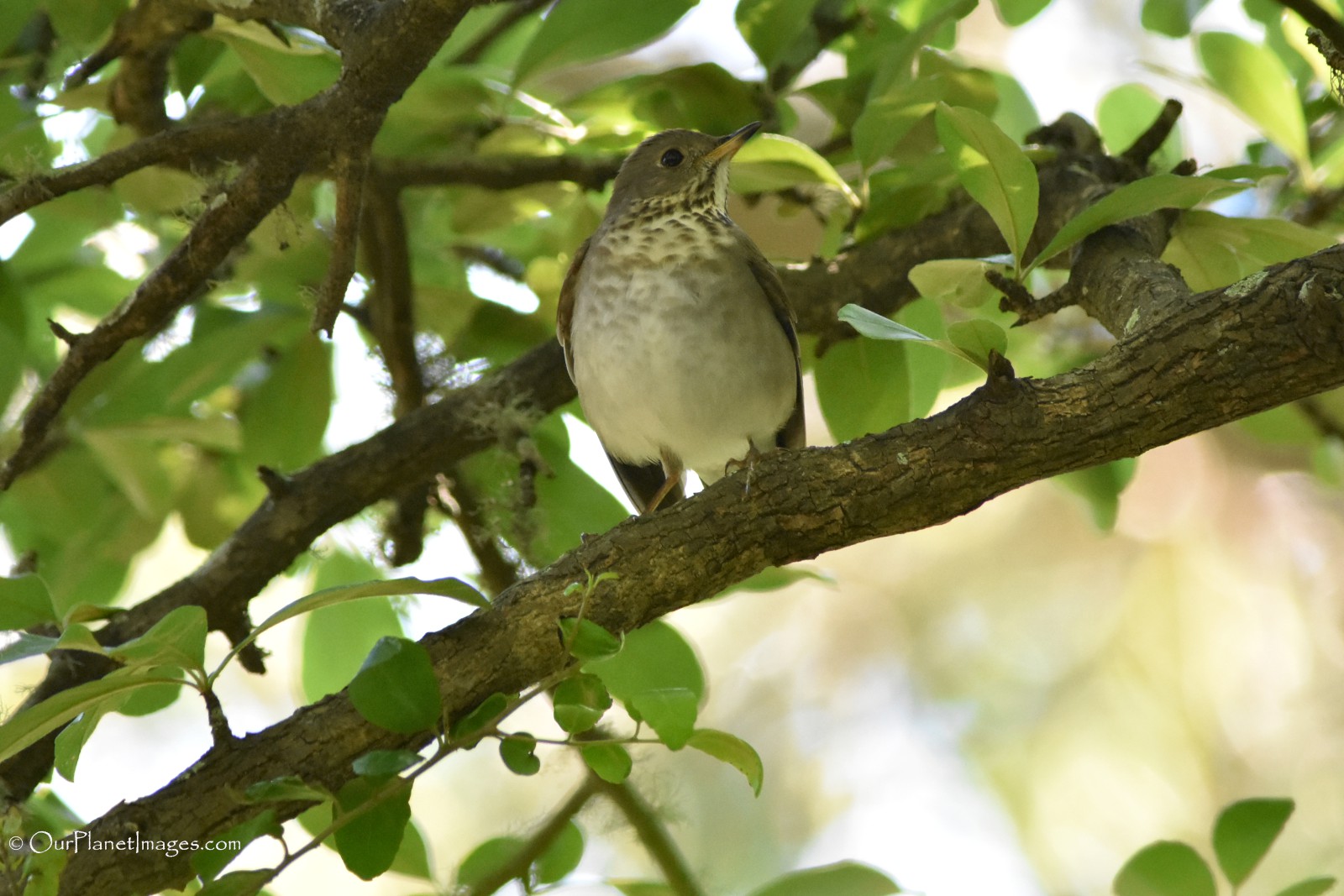 Texas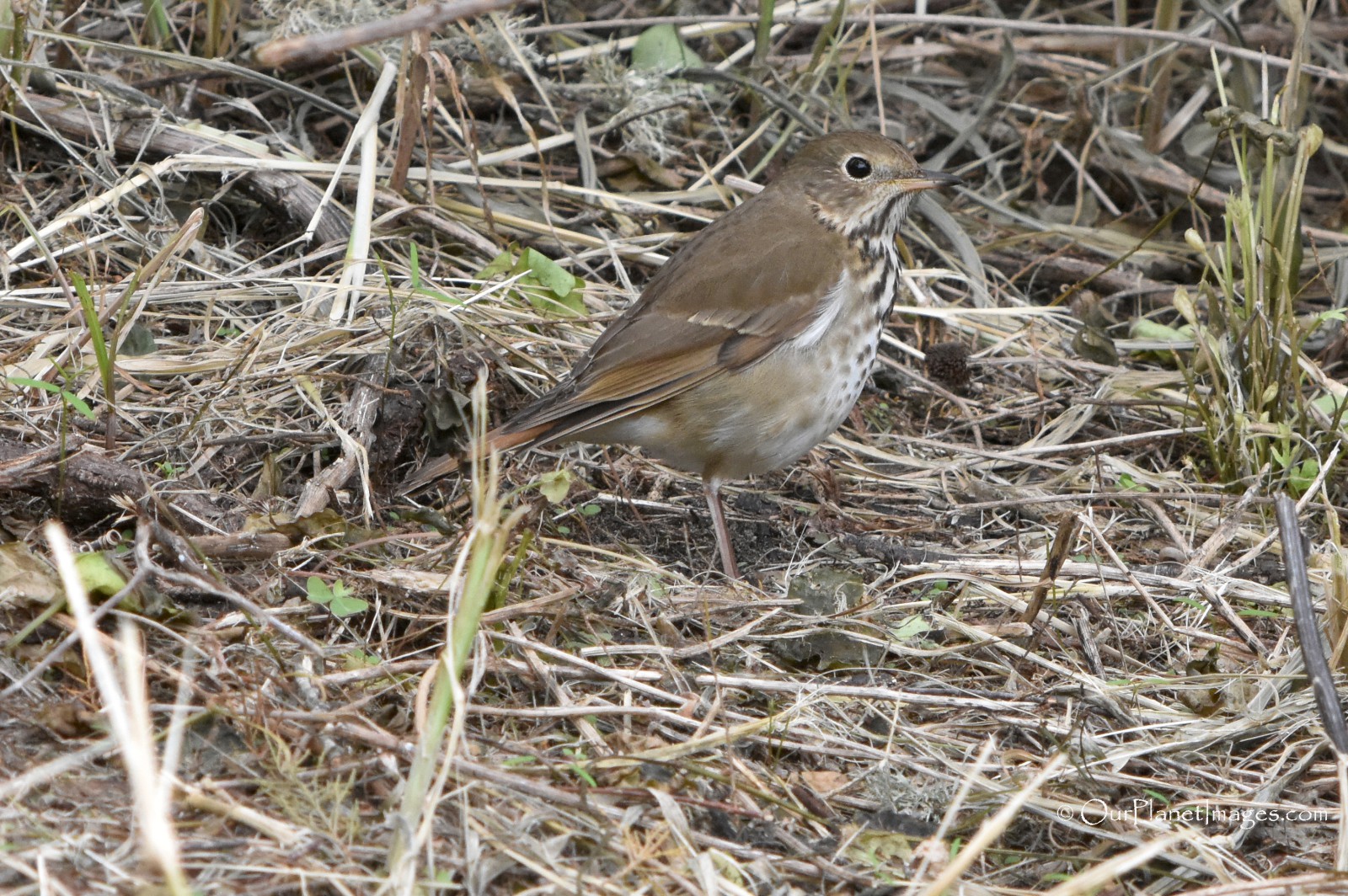 Texas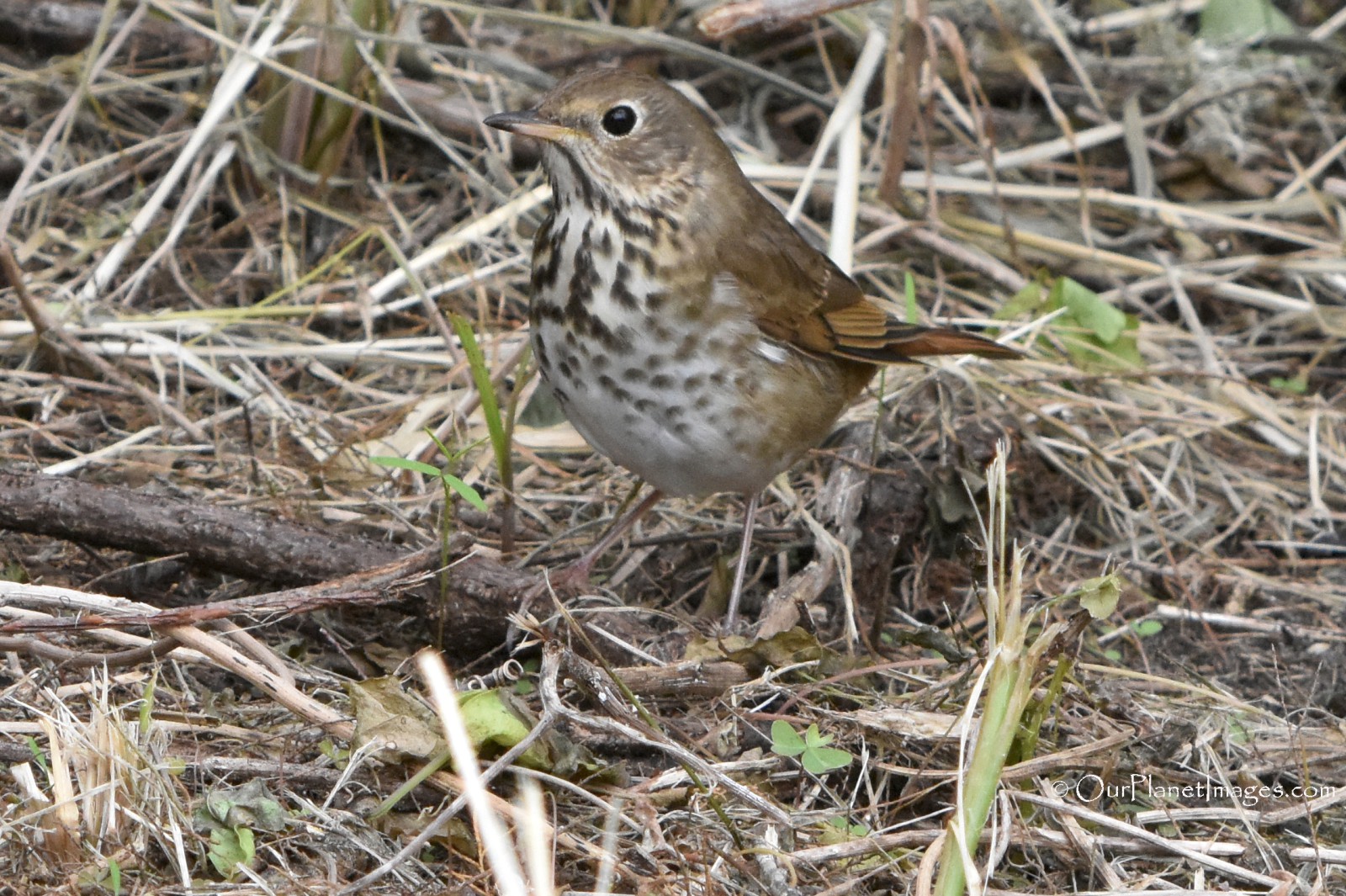 Texas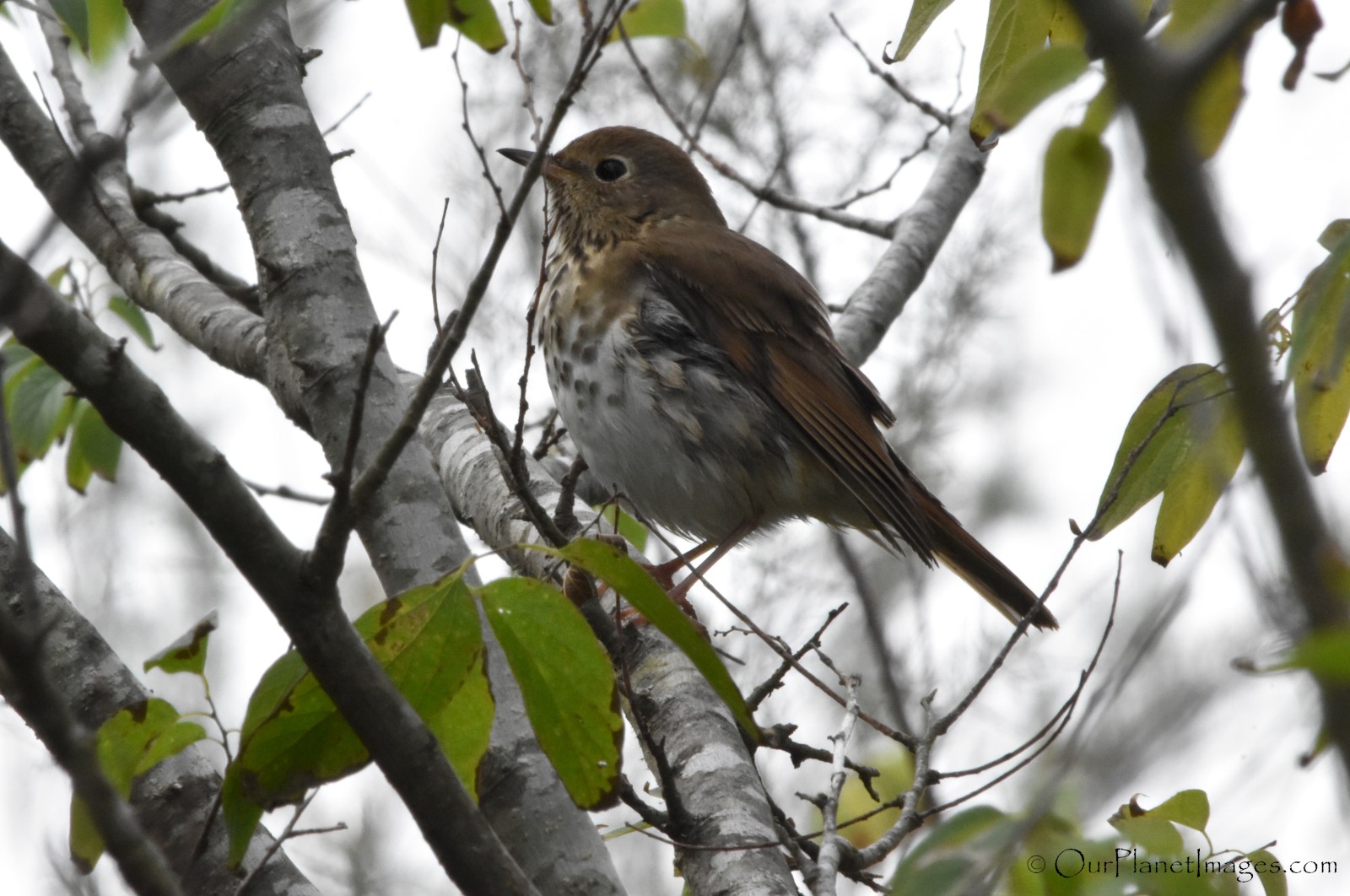 Texas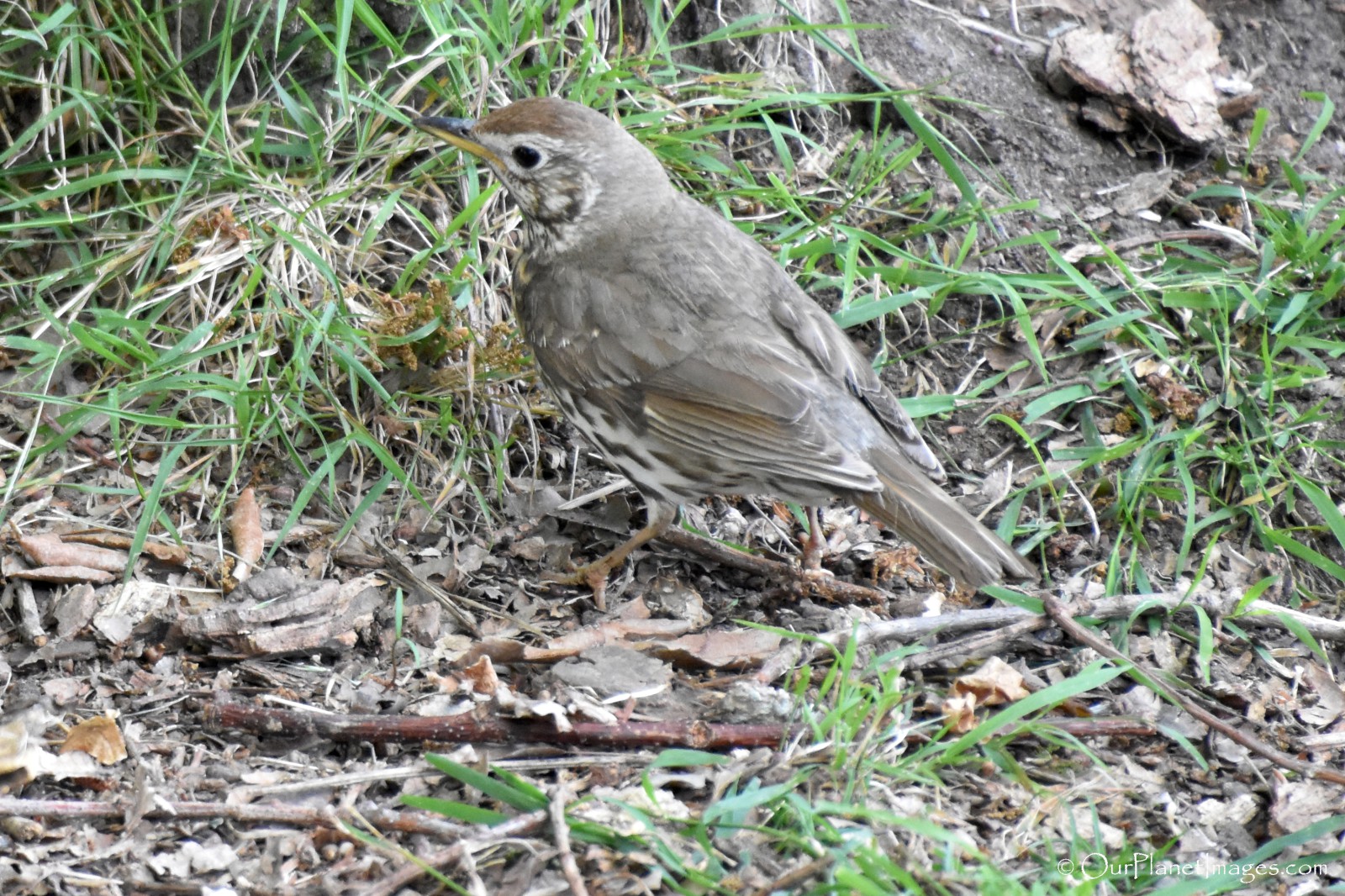 New Zealand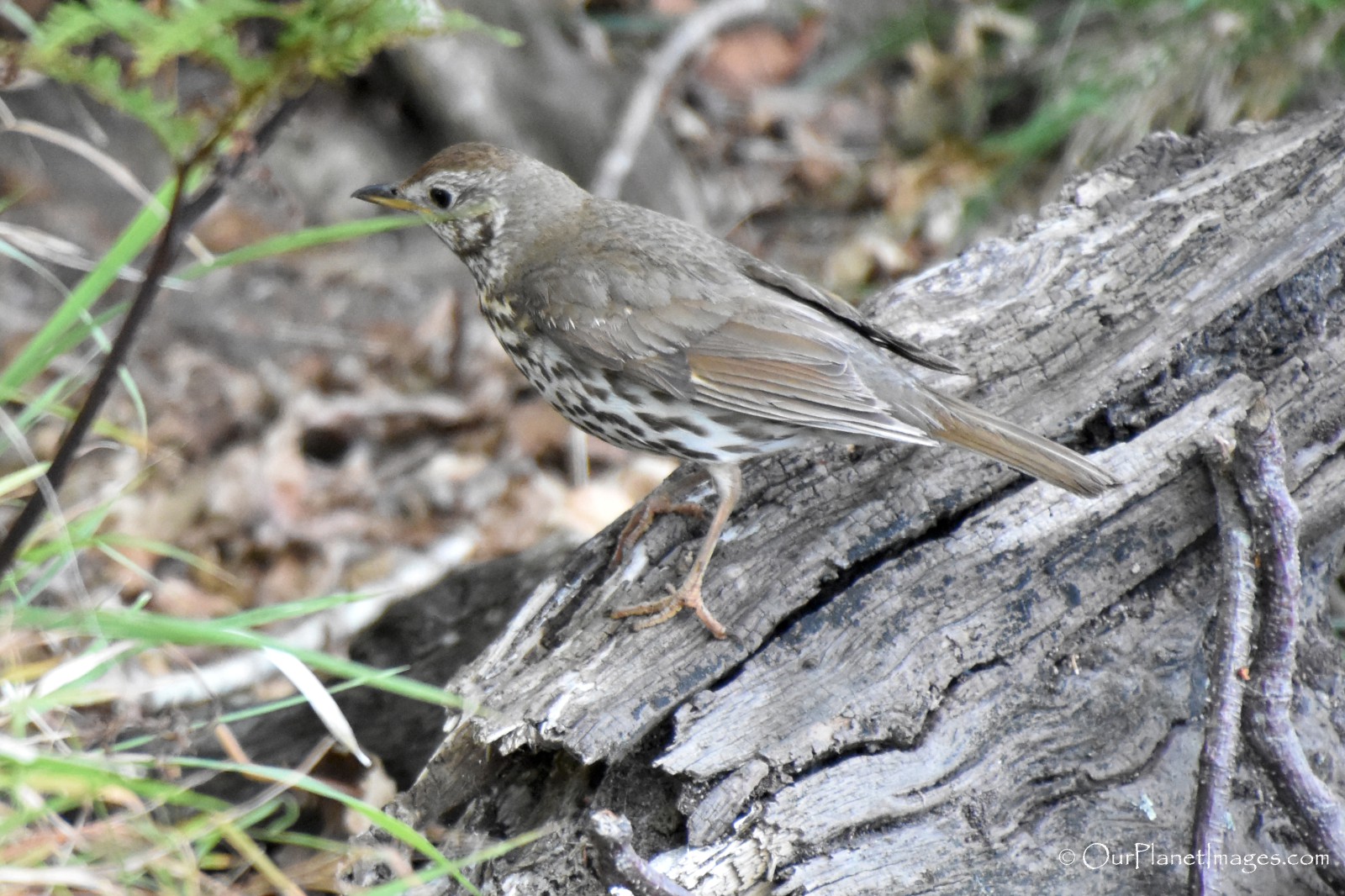 New Zealand

Trinidad & Tobago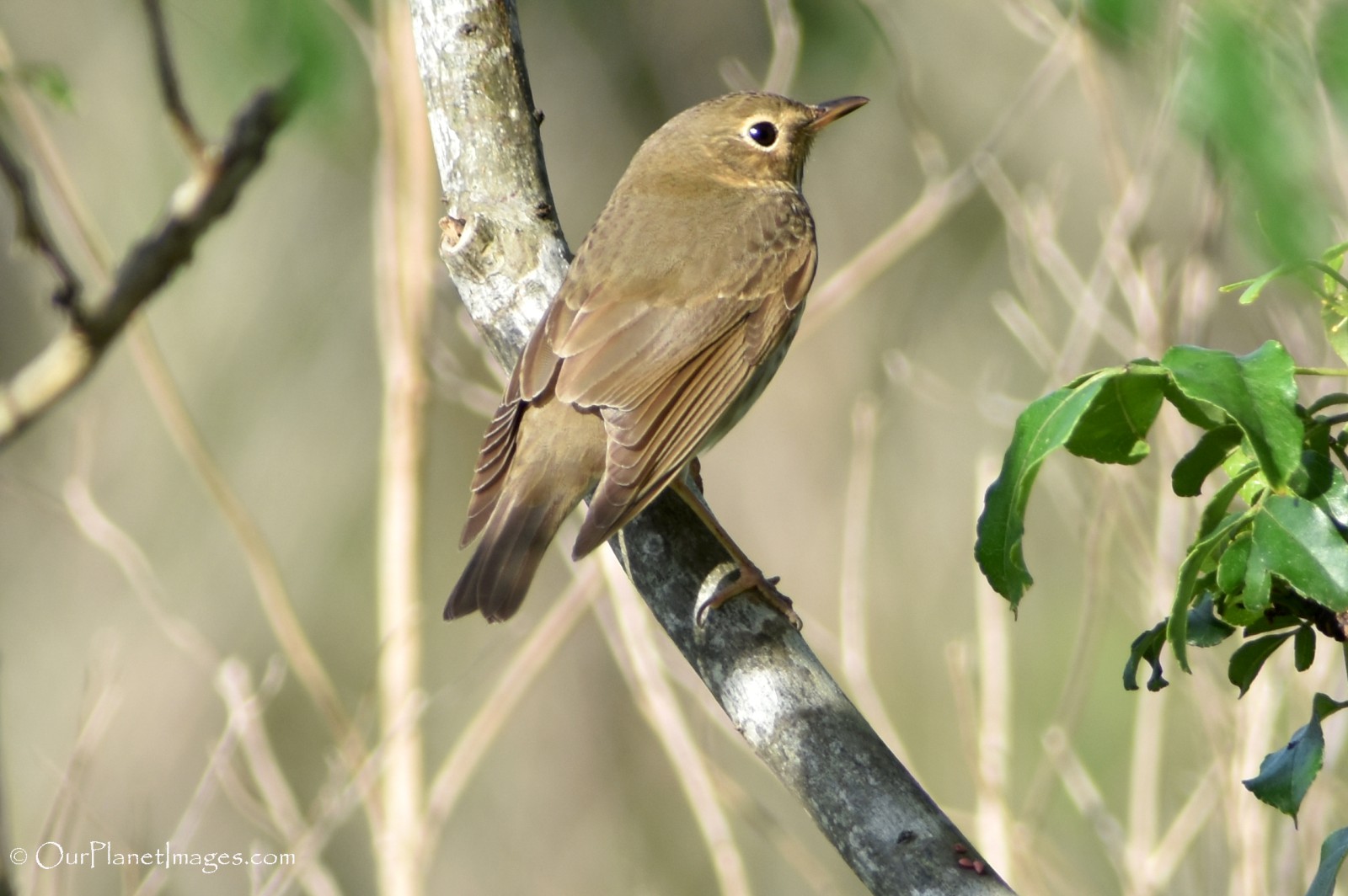 Texas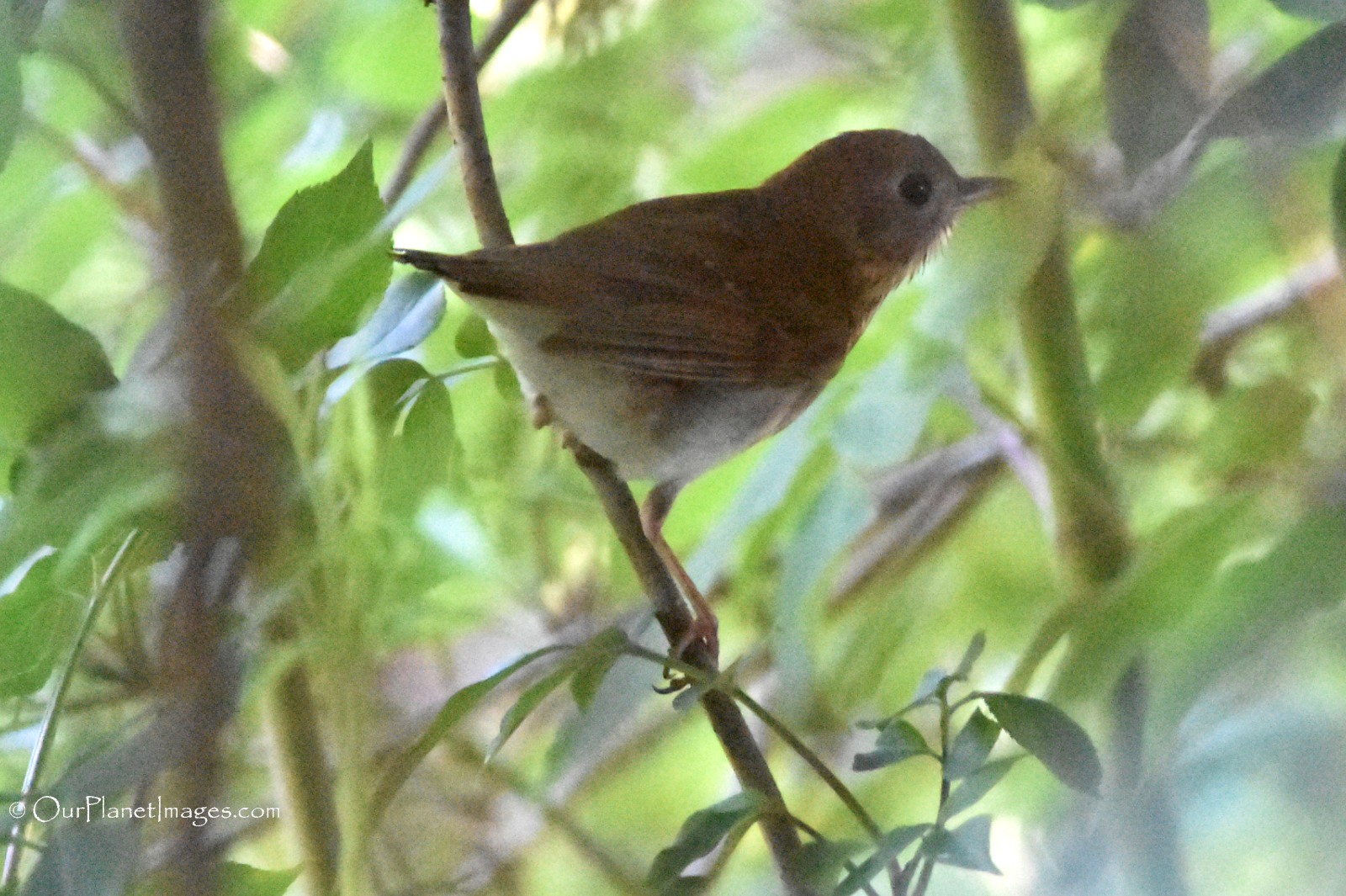 Texas
Samoa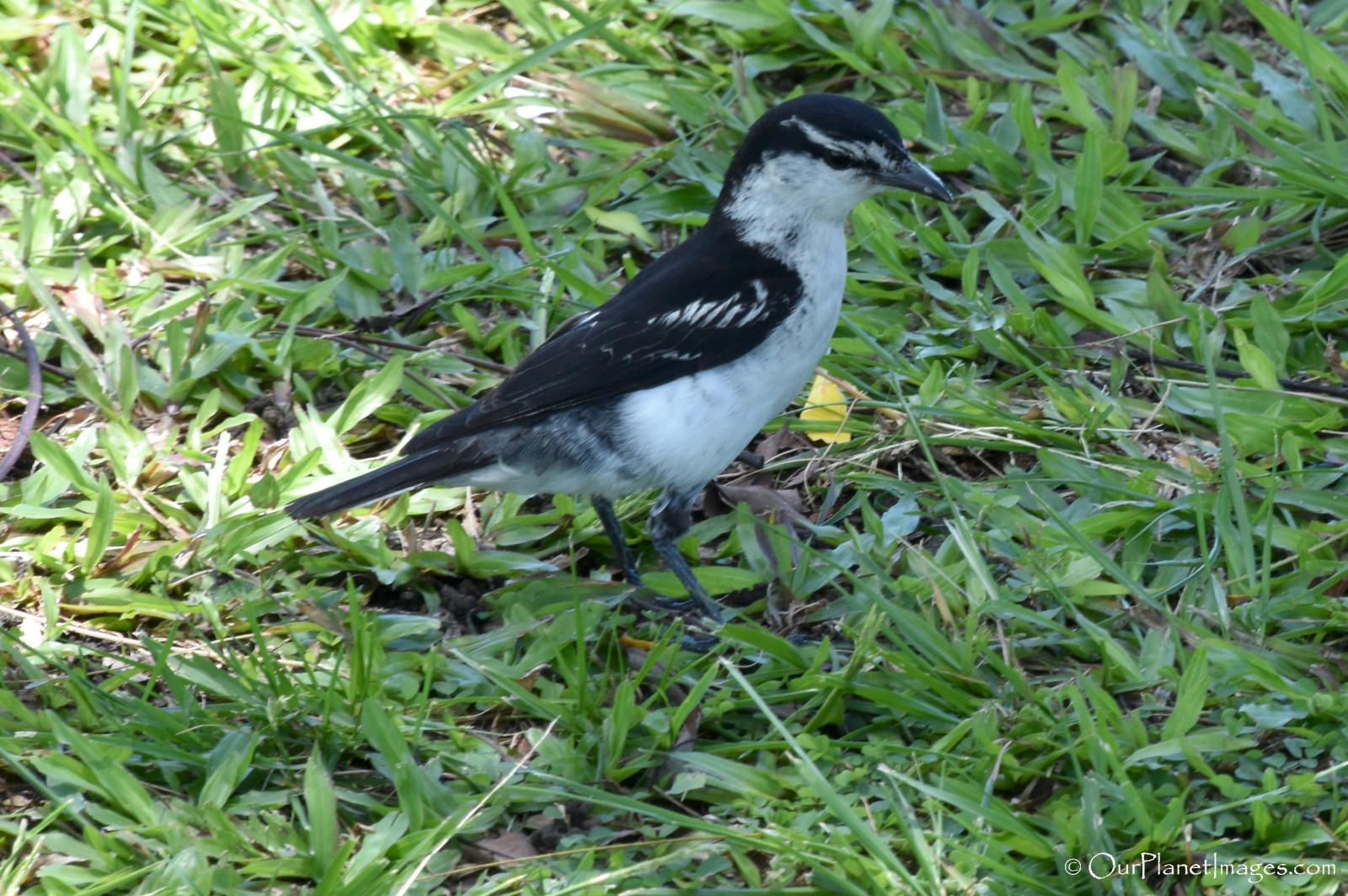 Samoa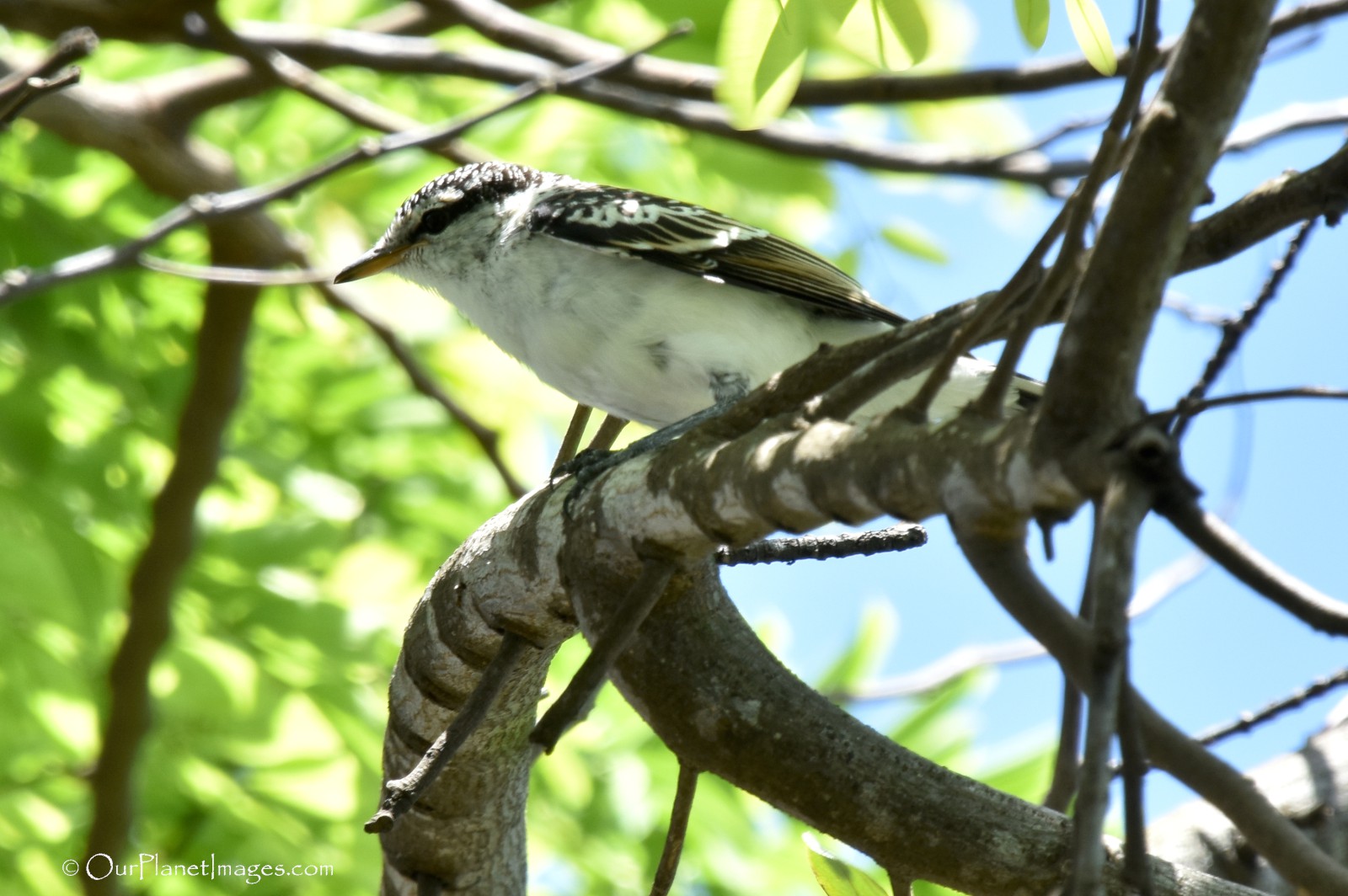 Samoa