About Shorebirds . . . .
Many different types of birds can be seen along the oceans shores but shorebirds refer to specific types of birds that prefer the wet habitats of the shorelines of coasts or inland waterways and marshes.
There are approximately 180 species of birds that are considered true shorebirds. The families of shorebirds are Avocets, Curlews, Godwits, Jacanas, Lapwing, Oystercatchers, Plovers, Sandpipers, Snipes, Stilts, Thick-knee and other small groups.
Most shorebirds hunt for a range of small prey that includes insects, mollusks, crustaceans, worms, larvae and tadpoles. Typically, shorebirds have long legs and bills that are useful to search for food in the sand, mud, gravel and water.
Shorebirds are generally sociable birds and can be seen in large flocks including flocks that are mixed with different types of shorebirds.
I will be adding more species of Shorebirds as I am able to see them and photograph them so check back later to see my new photos of these birds.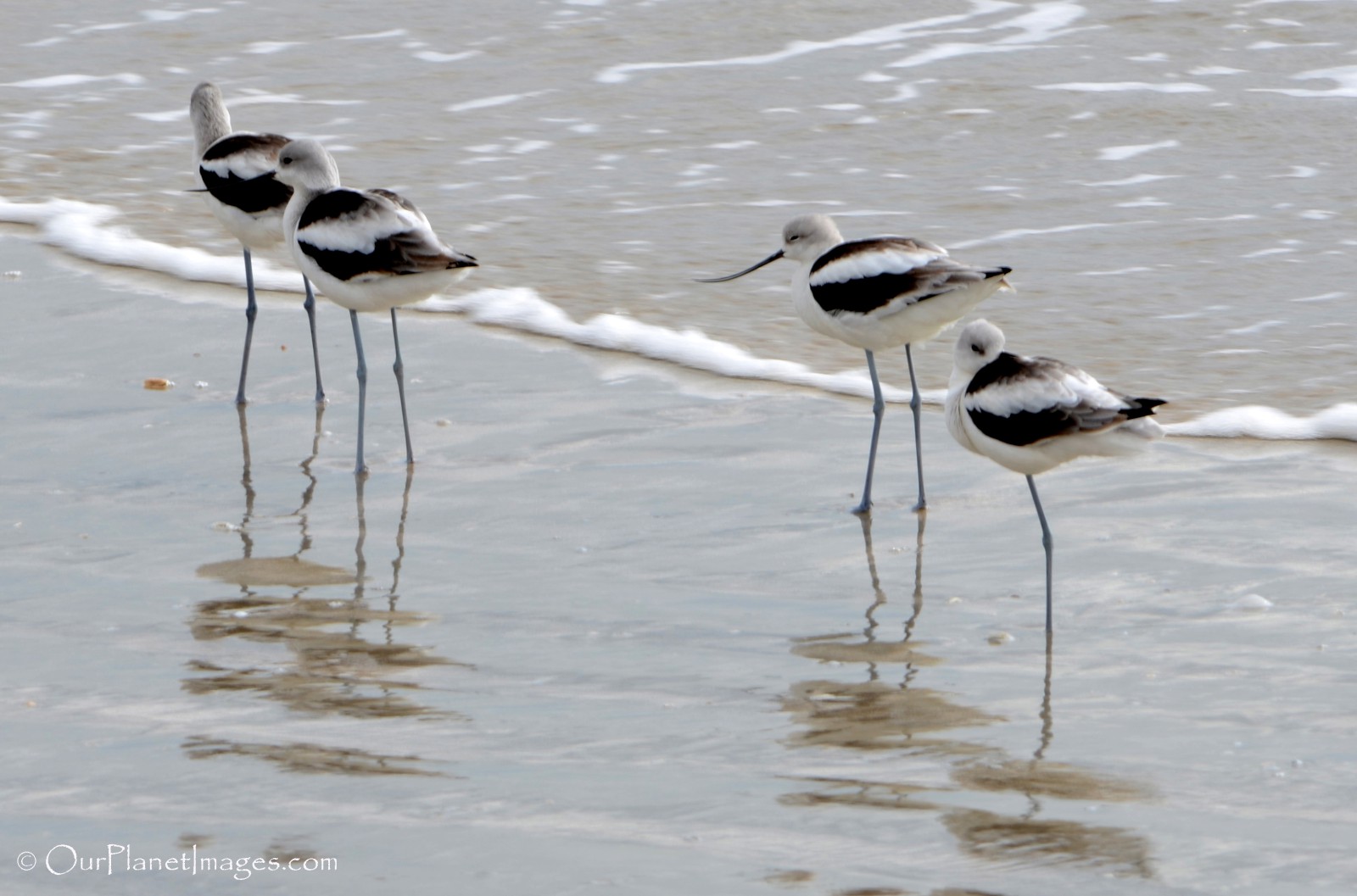 Texas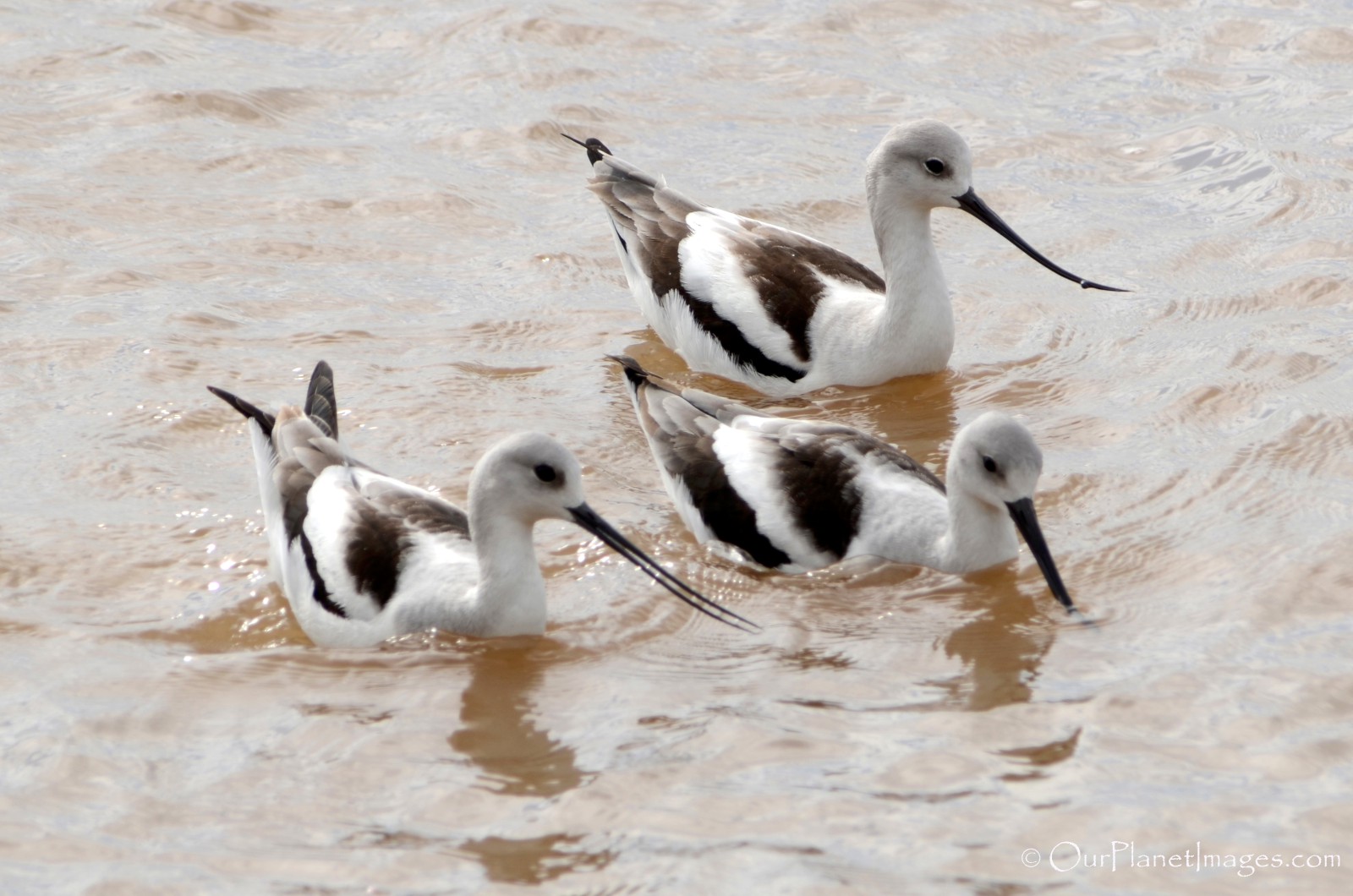 Texas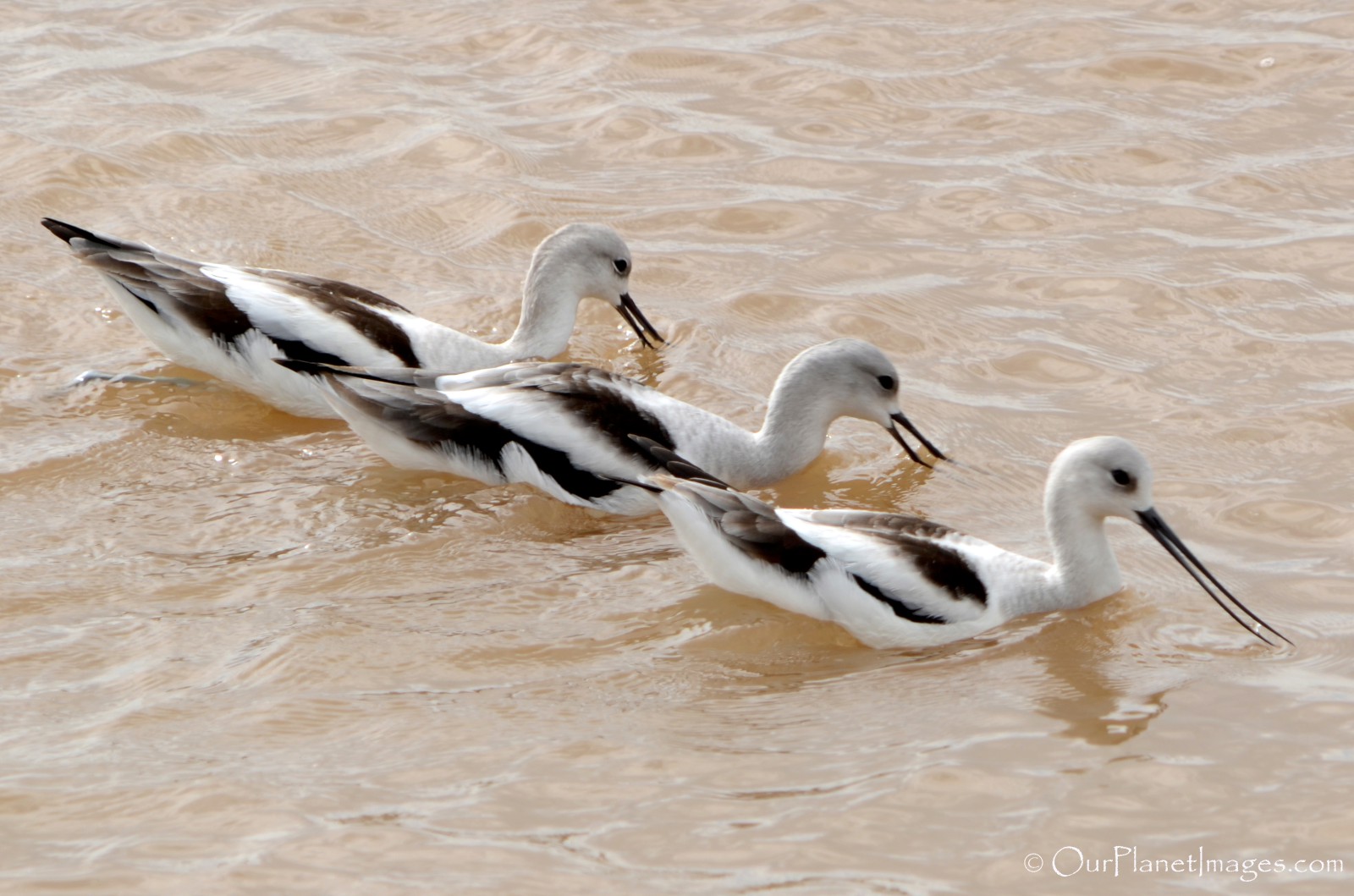 Texas
Texas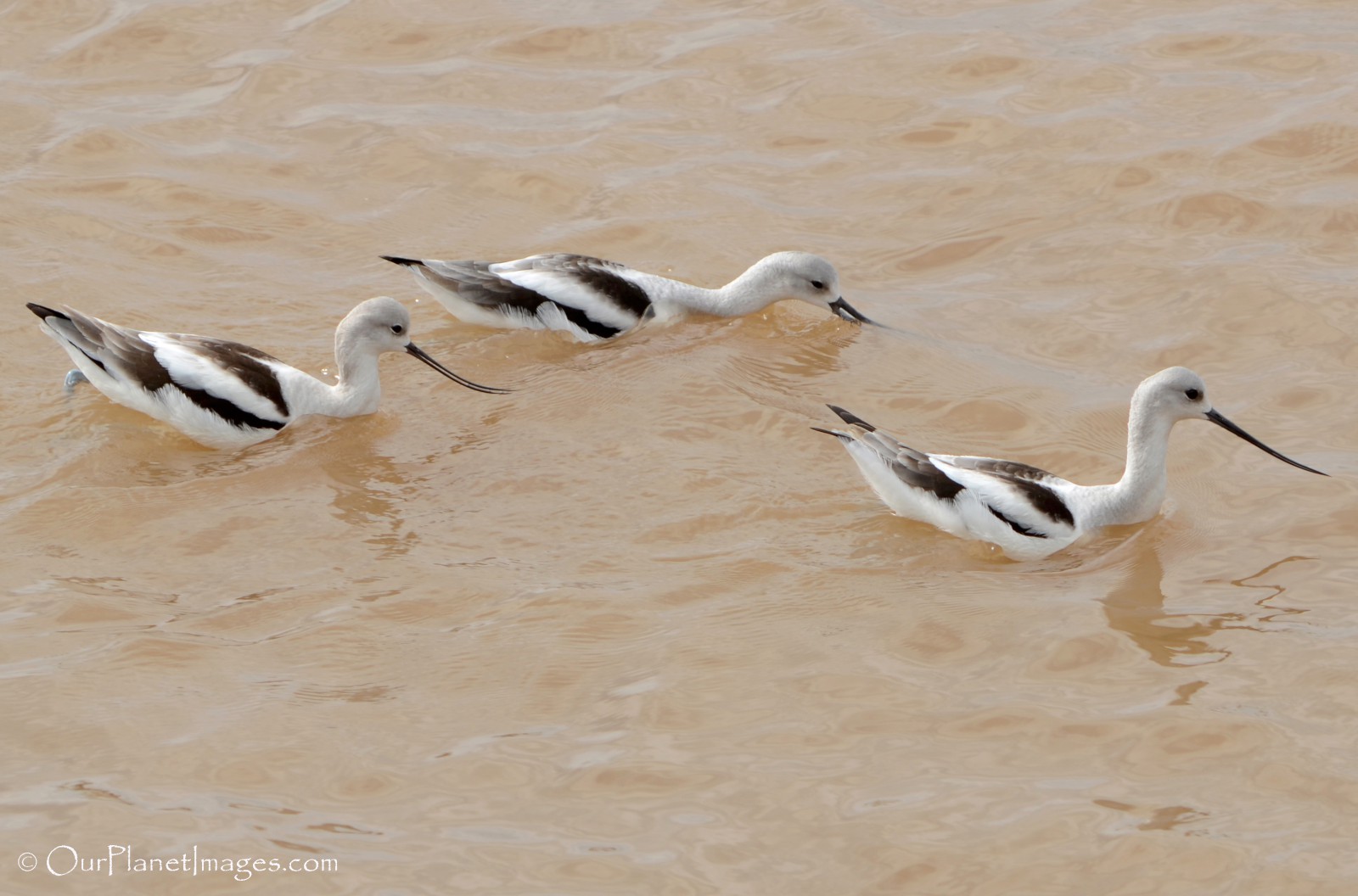 Texas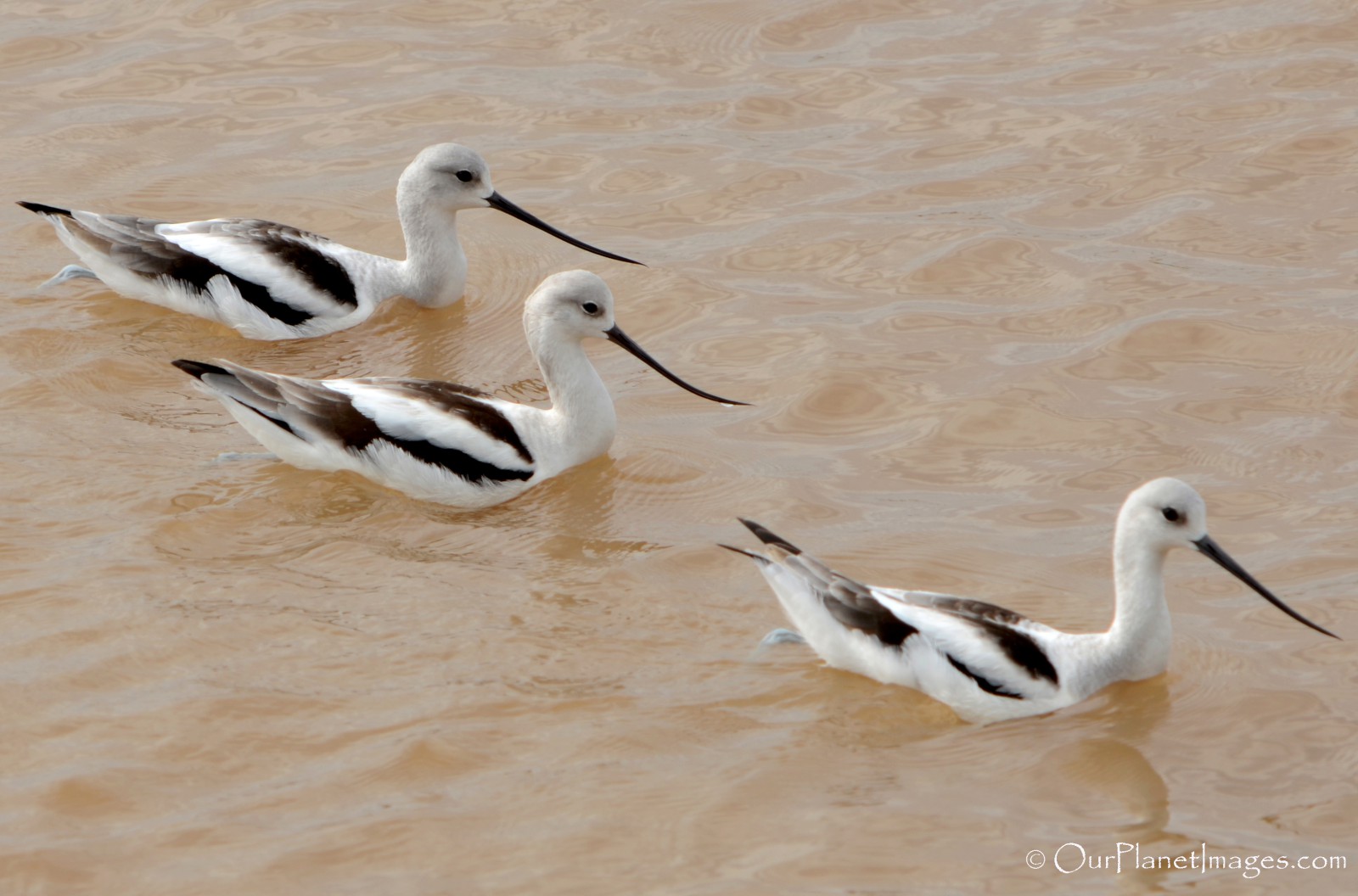 Texas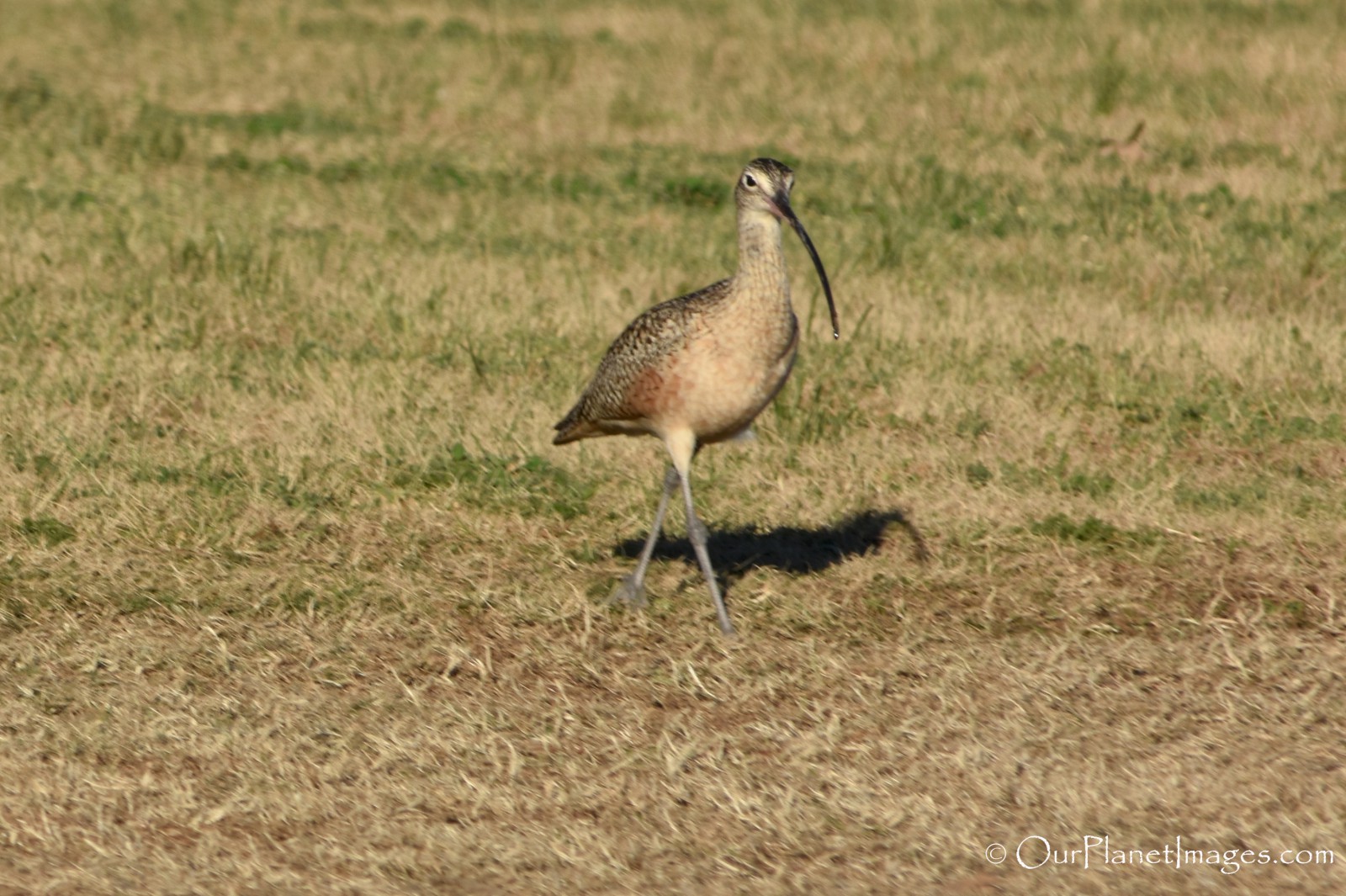 Texas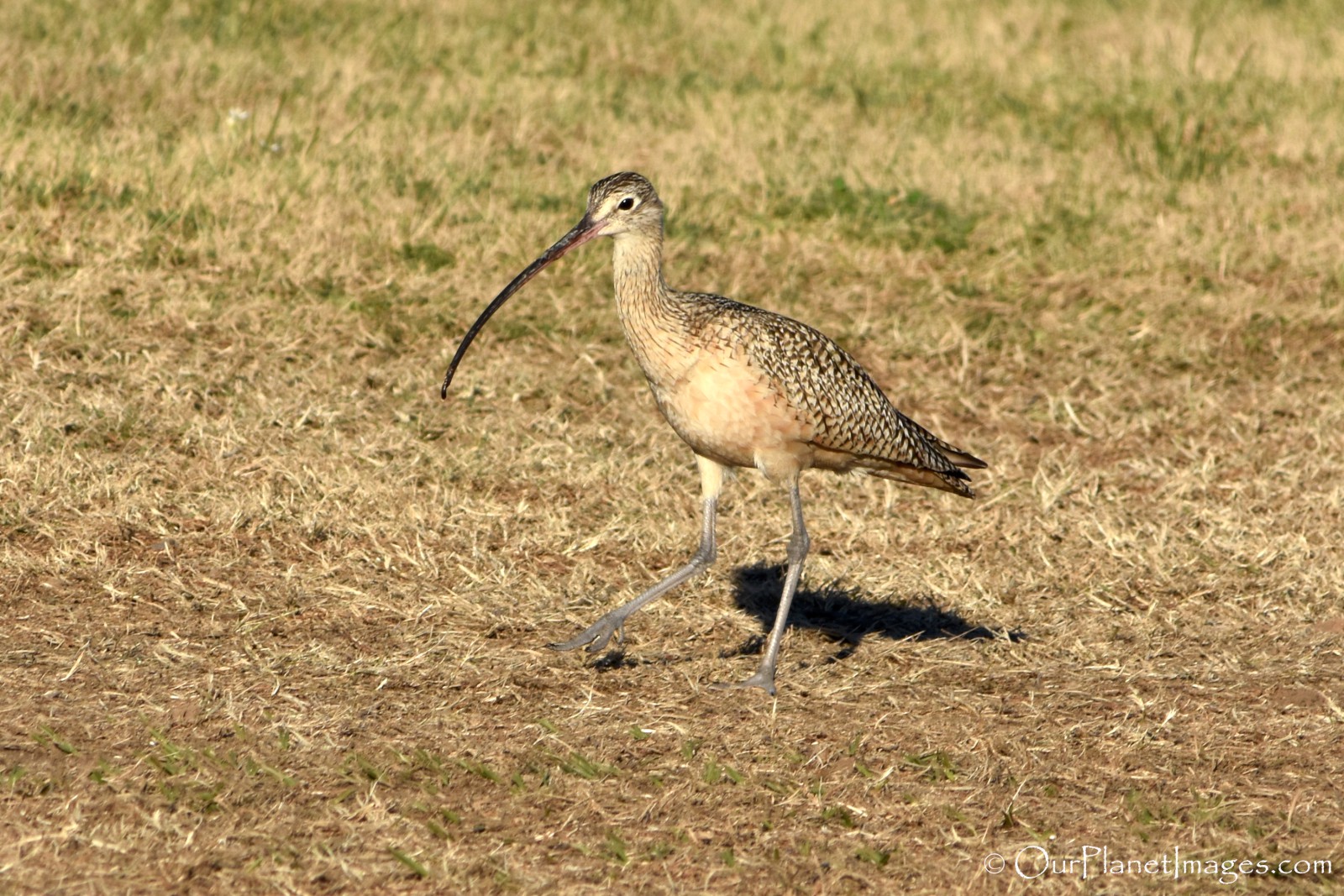 Texas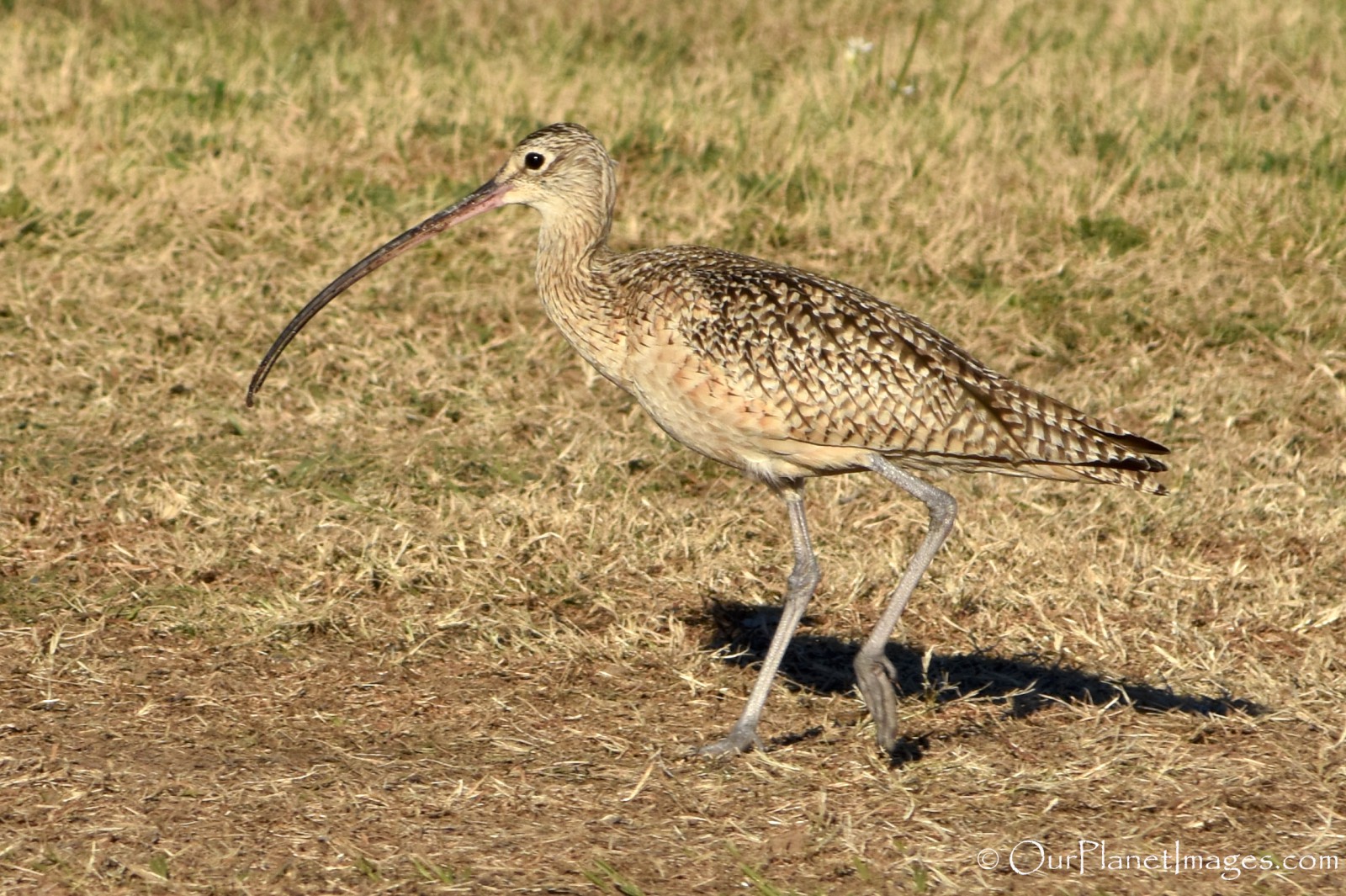 Texas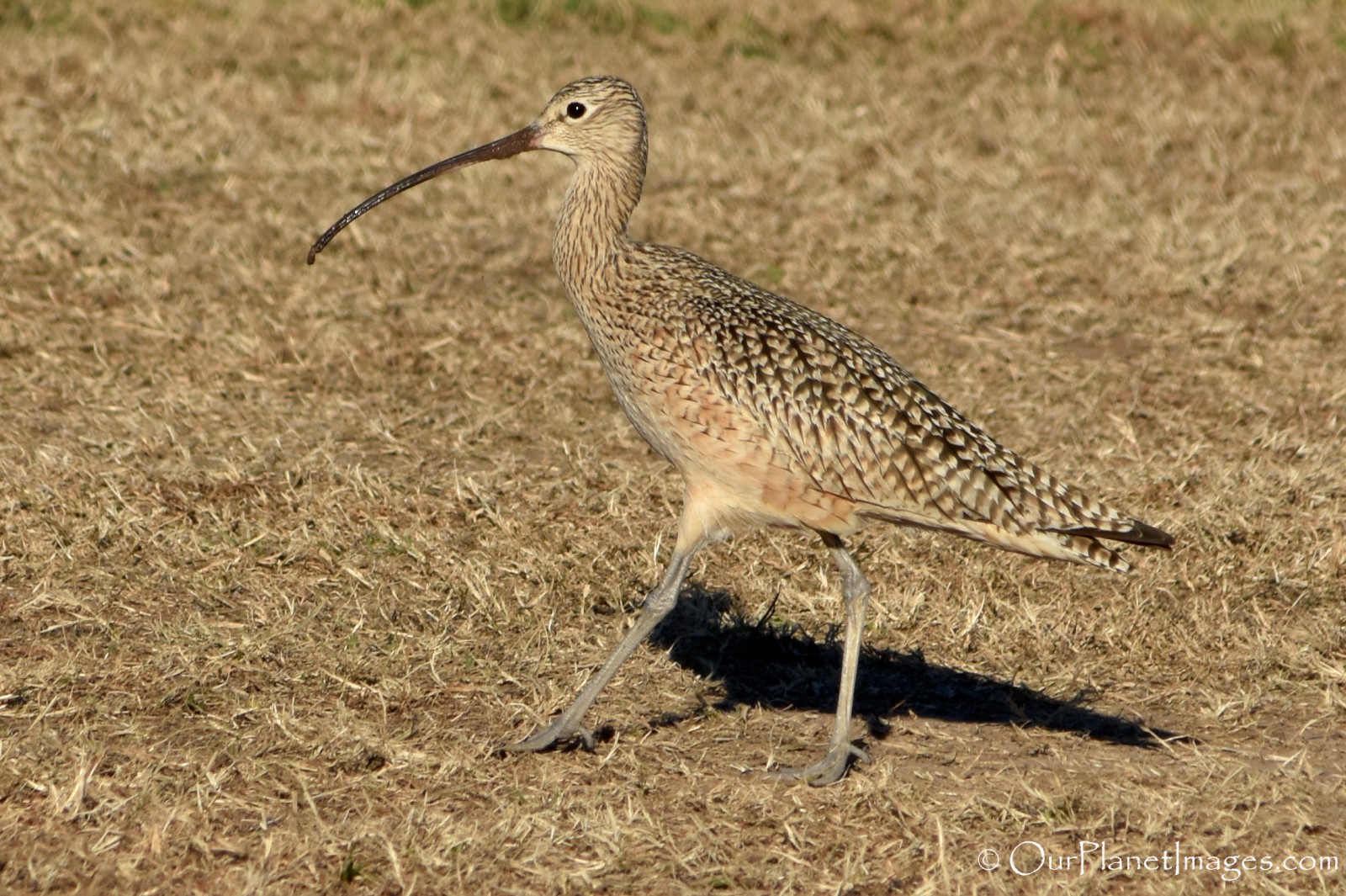 Texas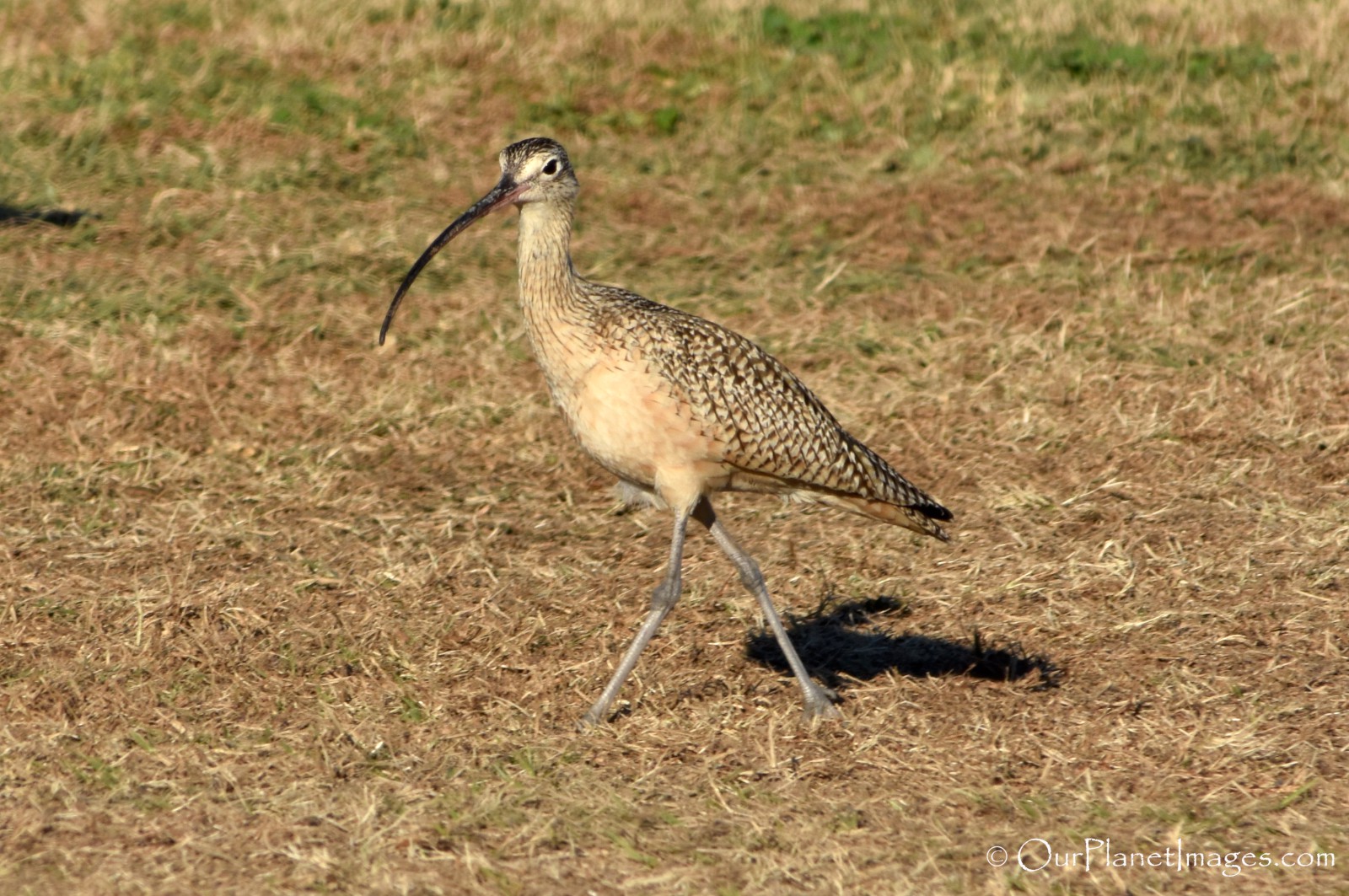 Texas
Texas
Texas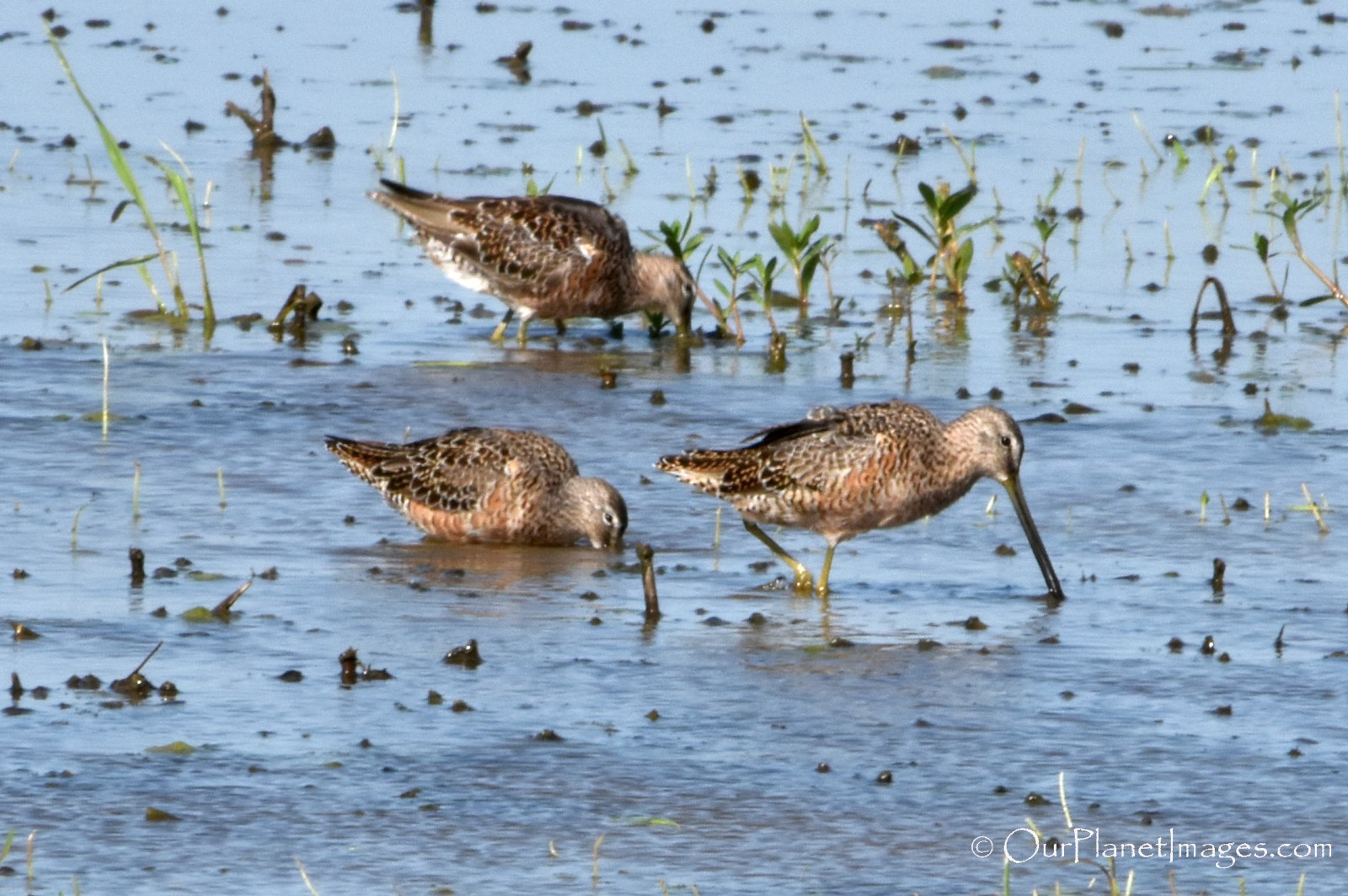 Texas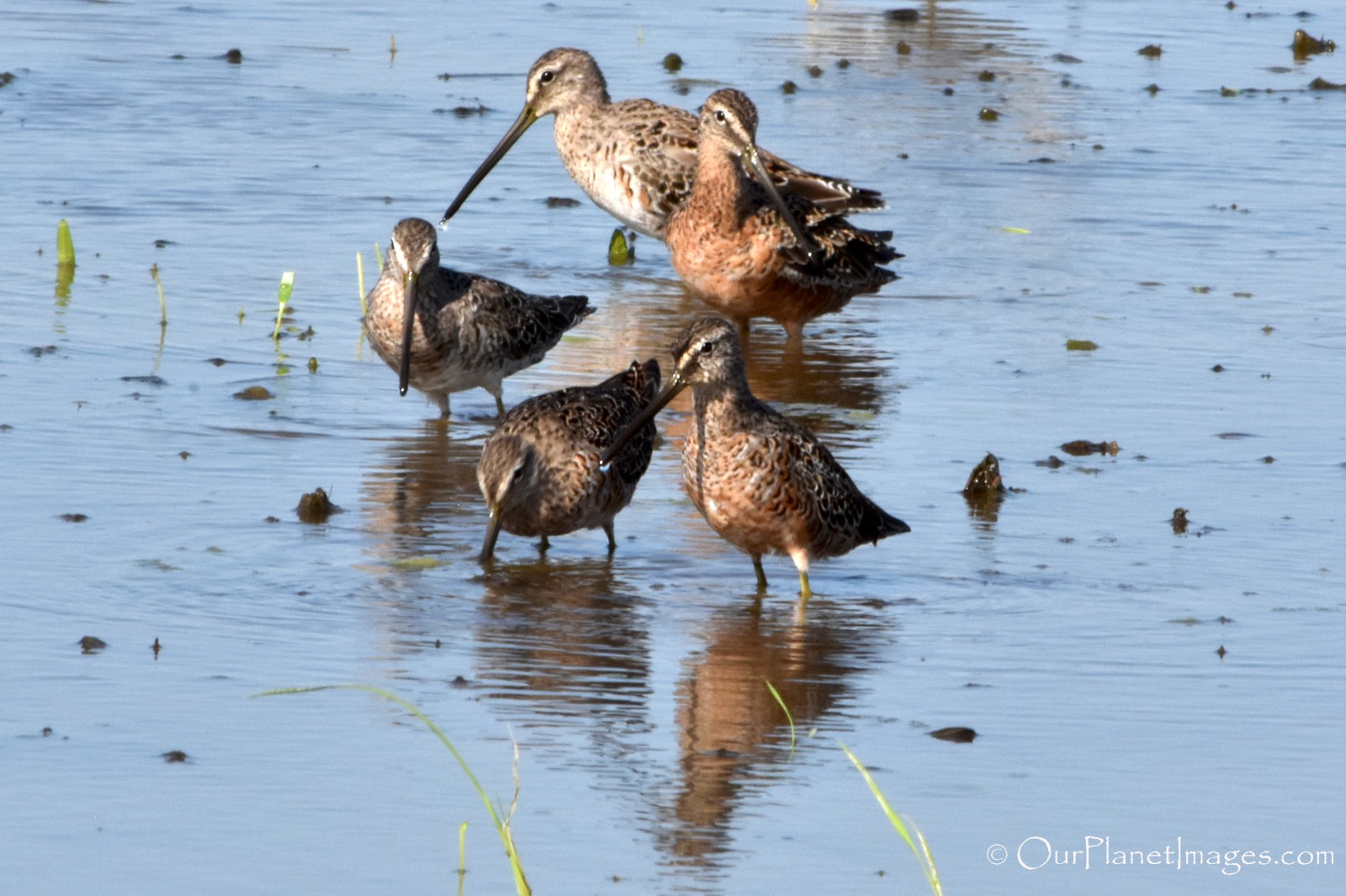 Texas

Texas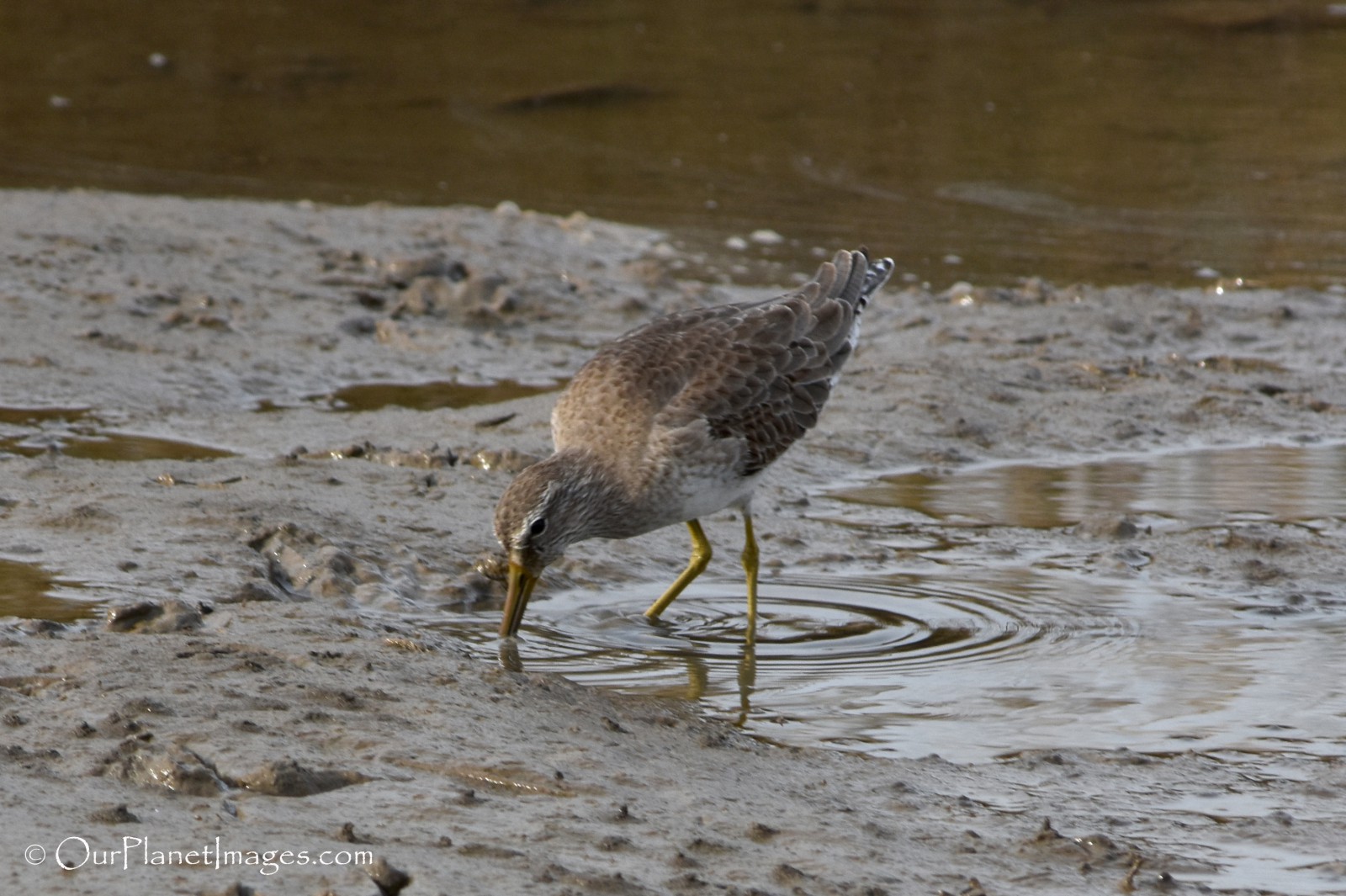 Texas
Texas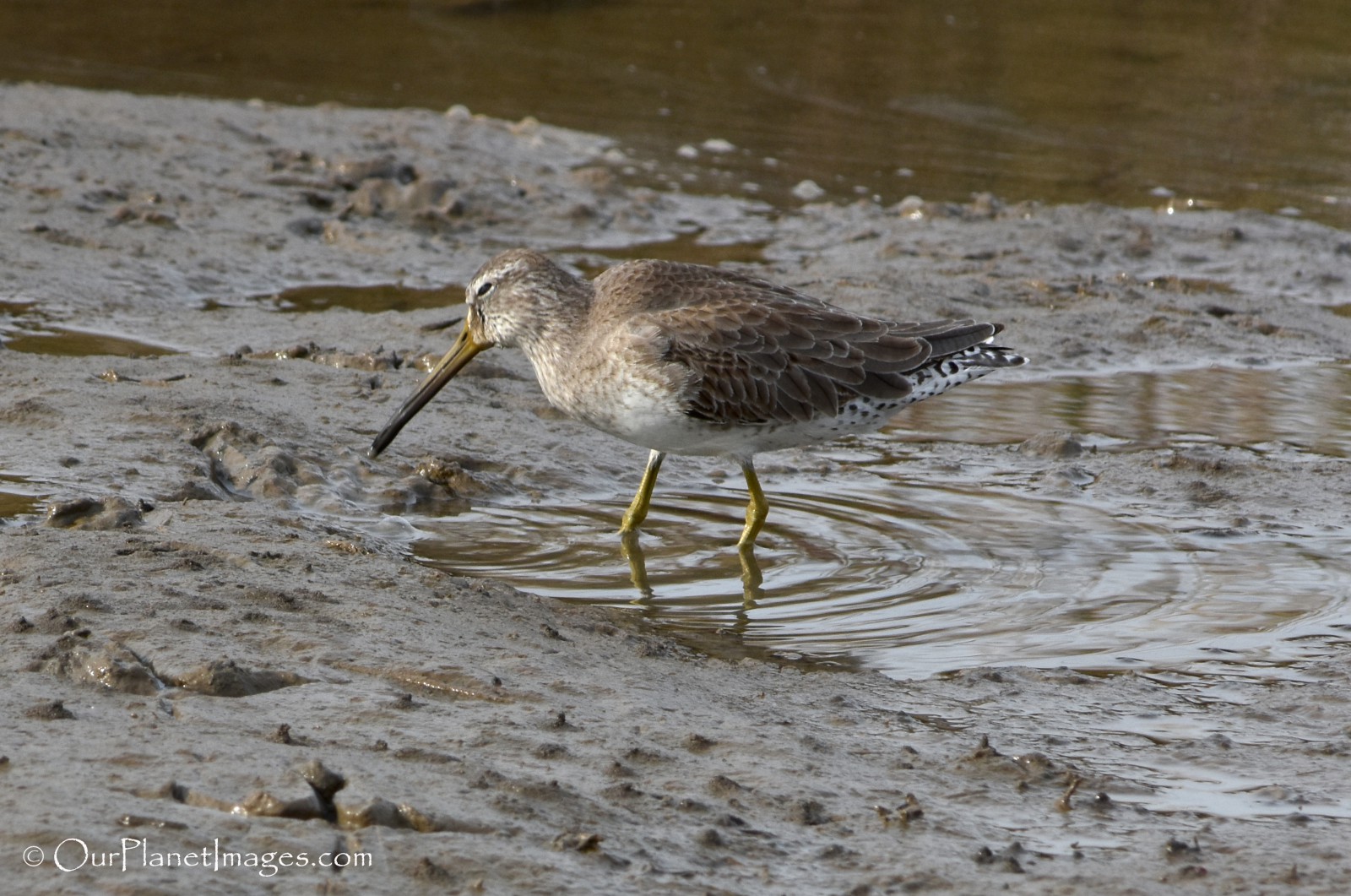 Texas
Texas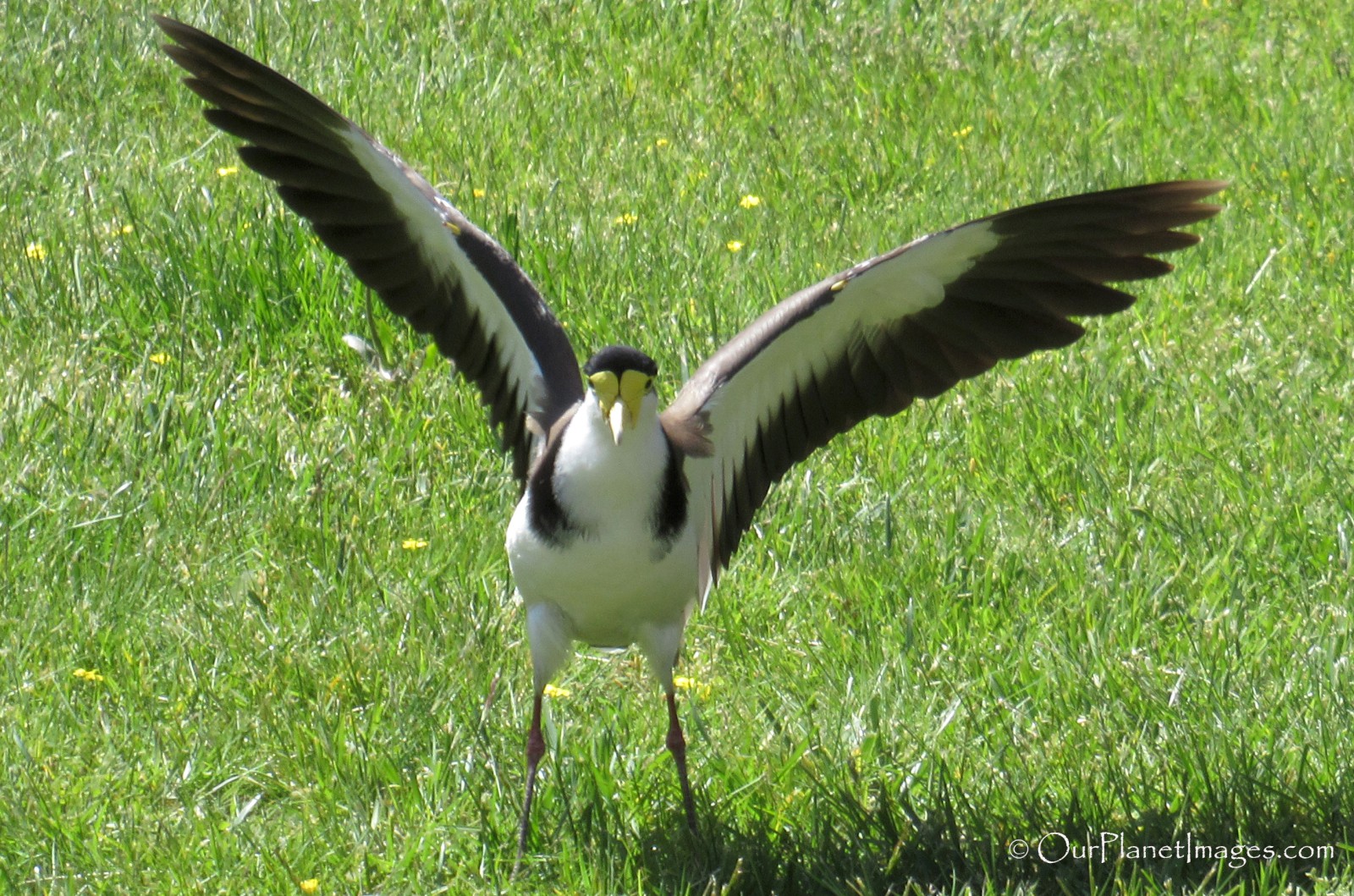 Australia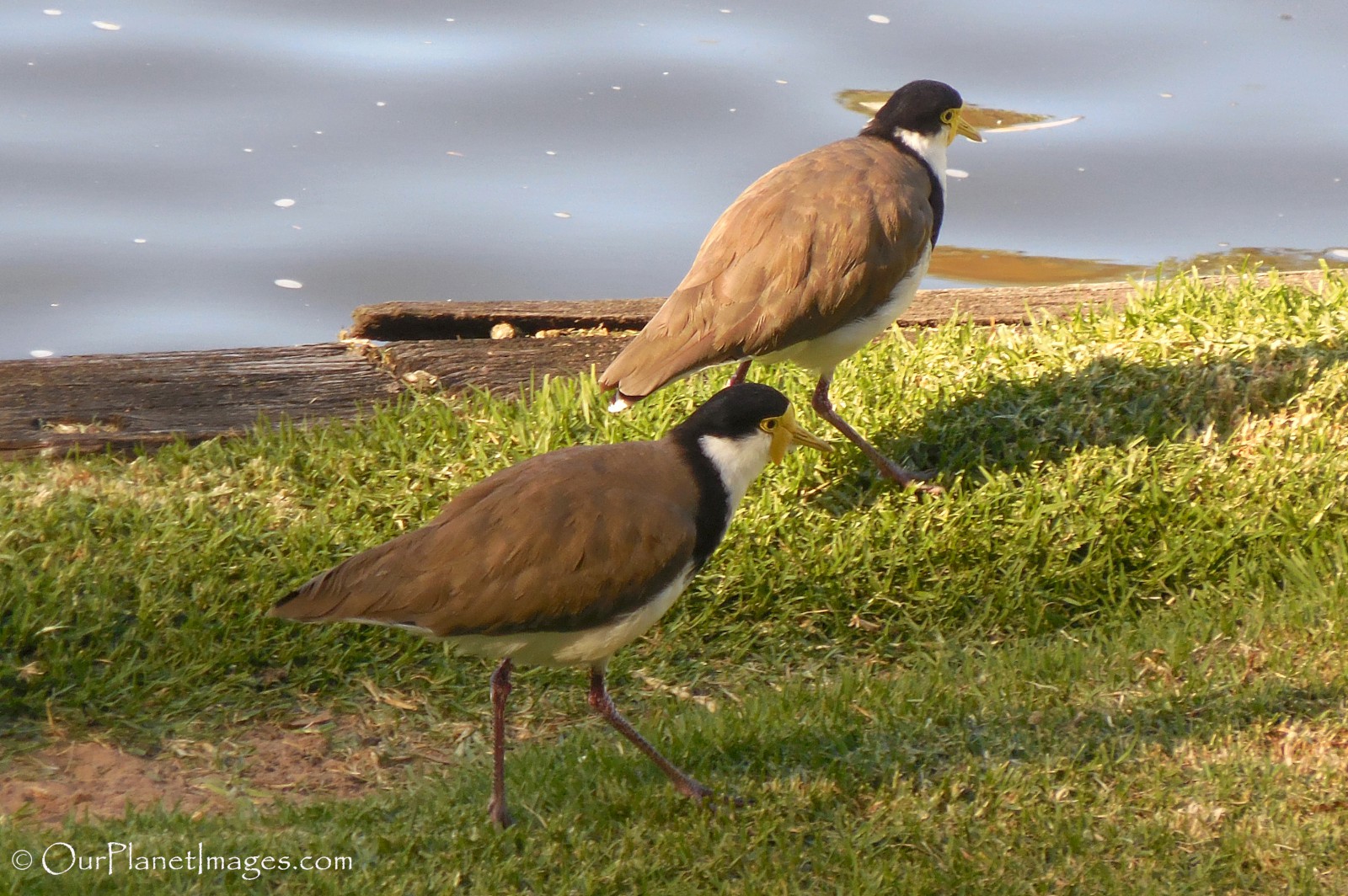 Australia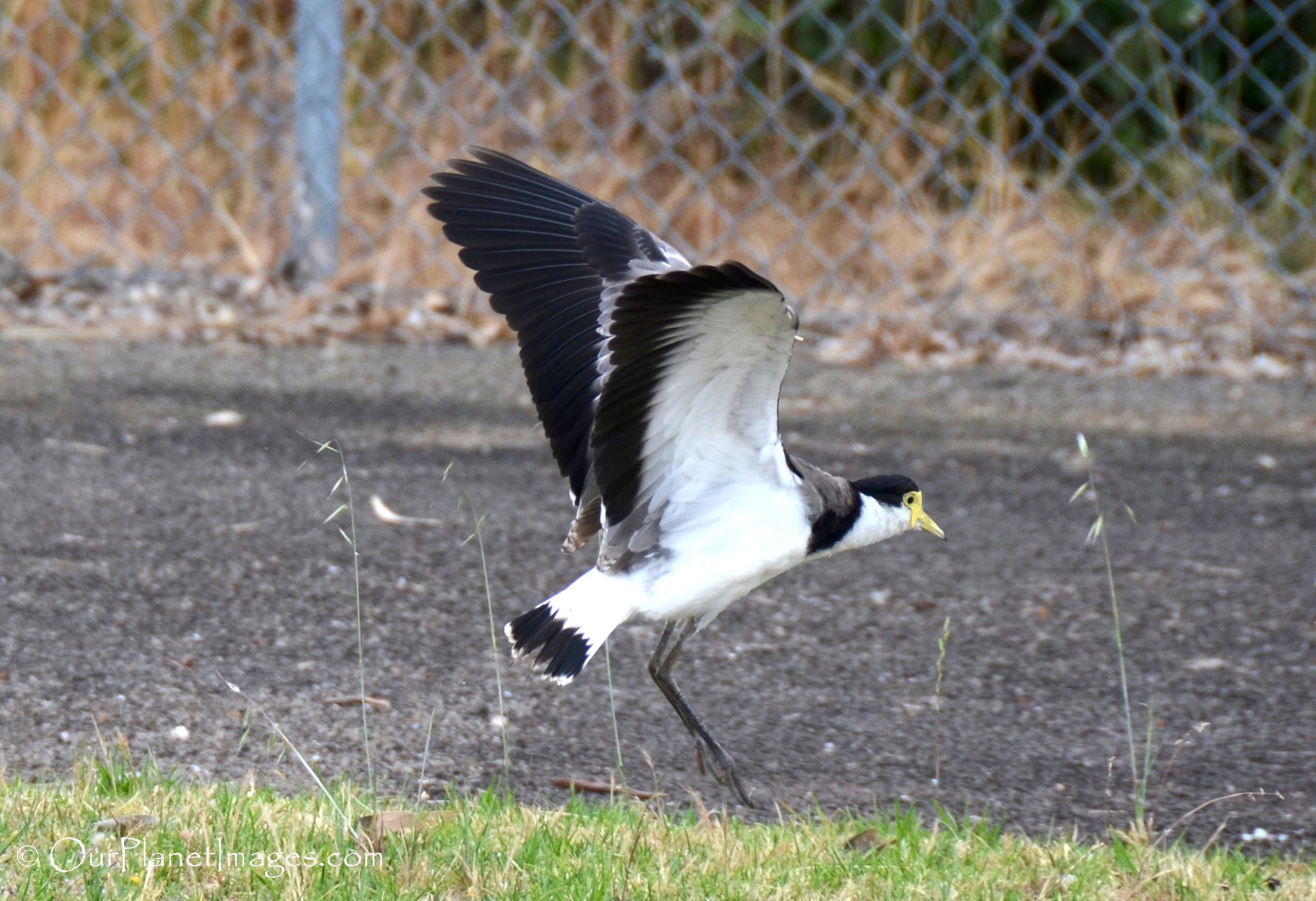 Australia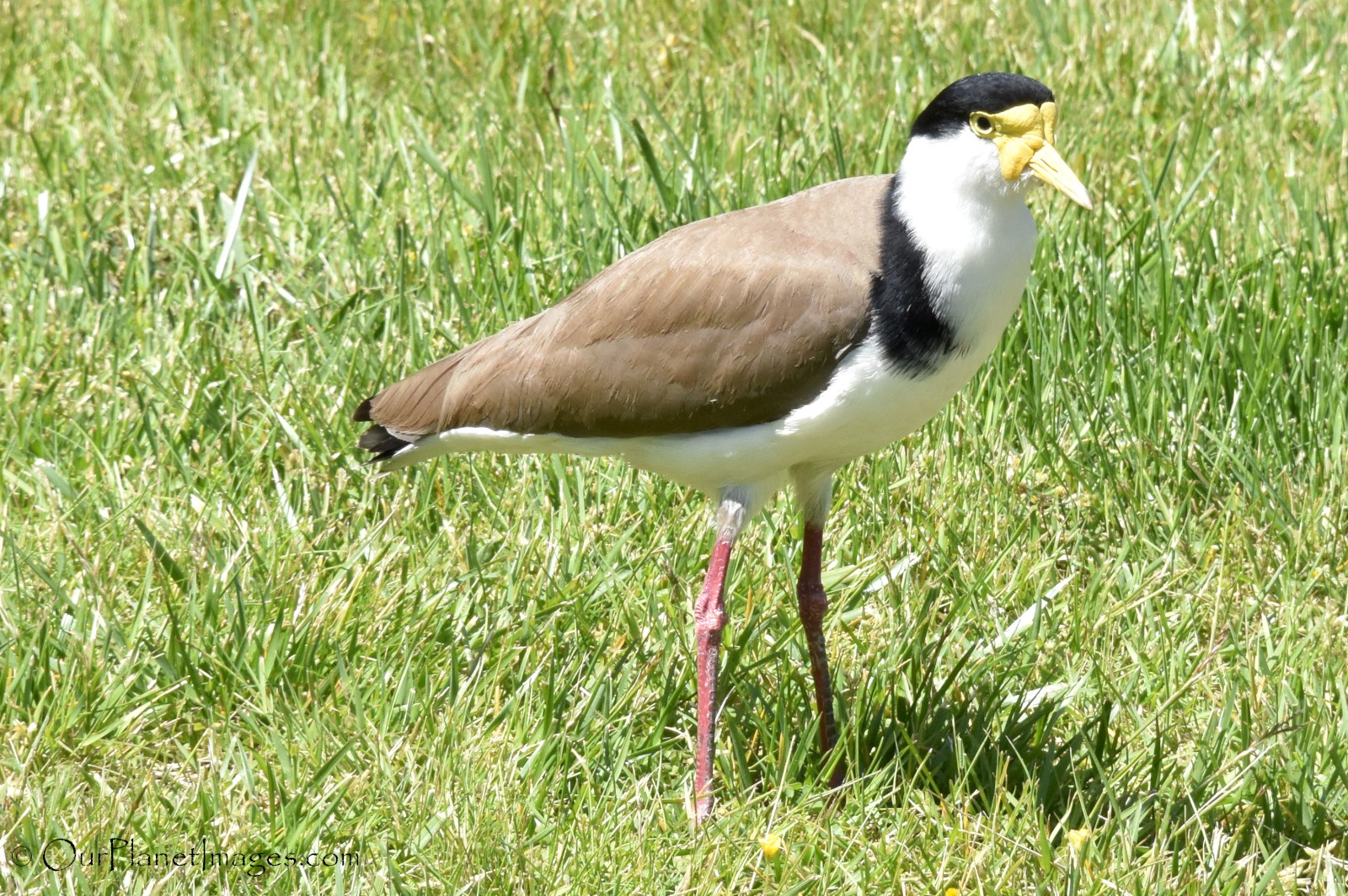 Australia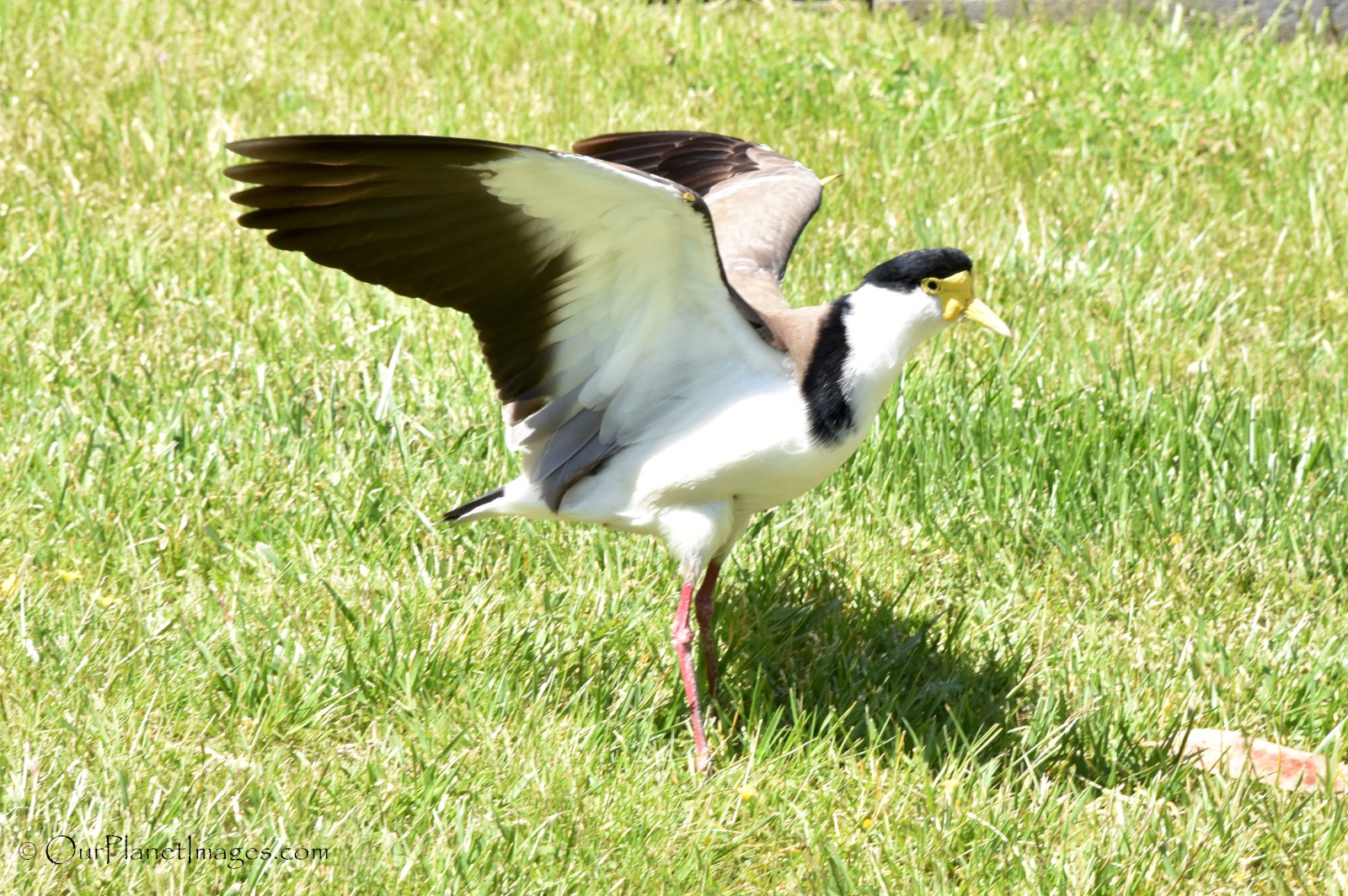 Australia
Australia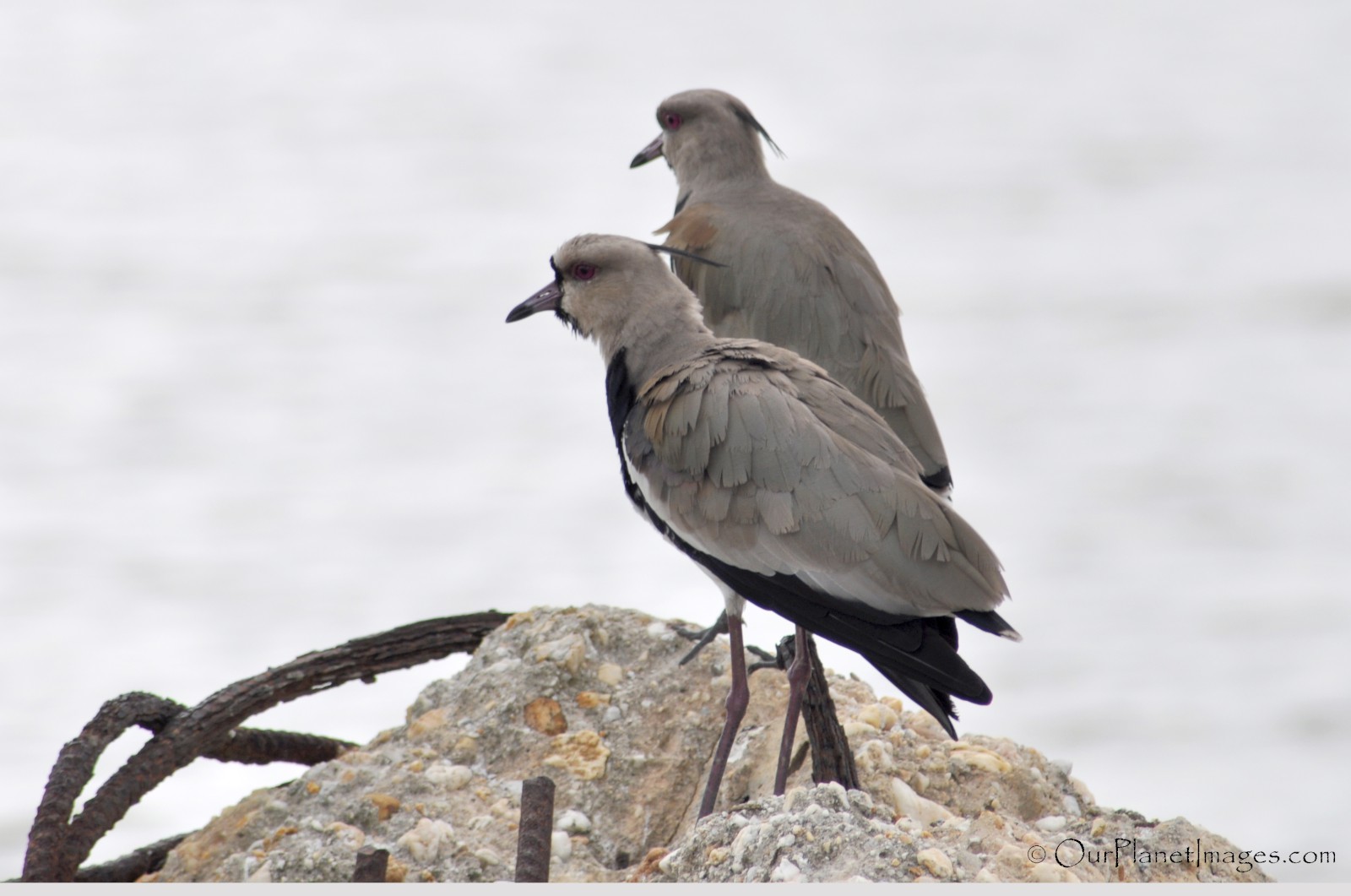 Trinidad & Tobago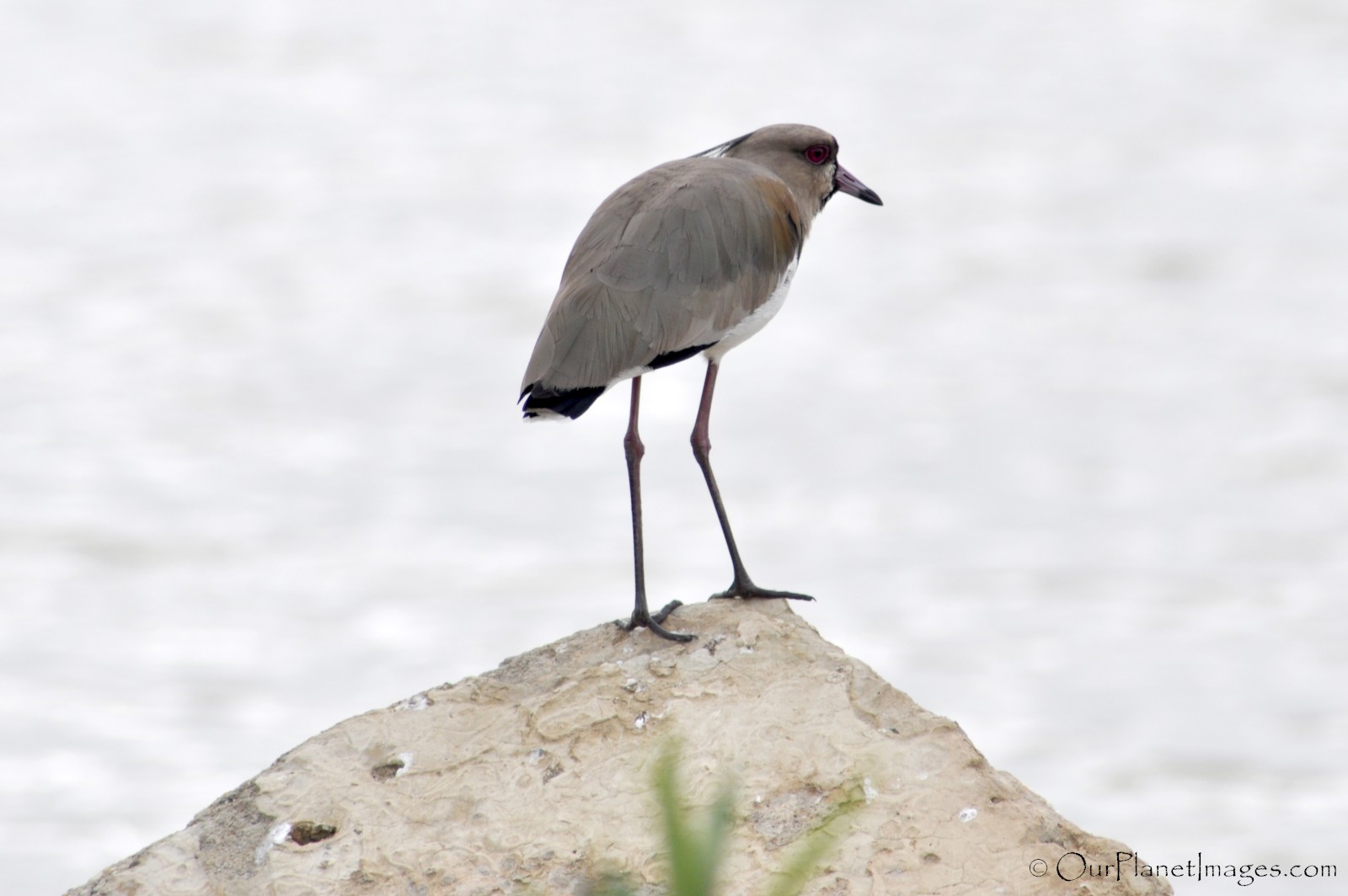 Trinidad & Tobago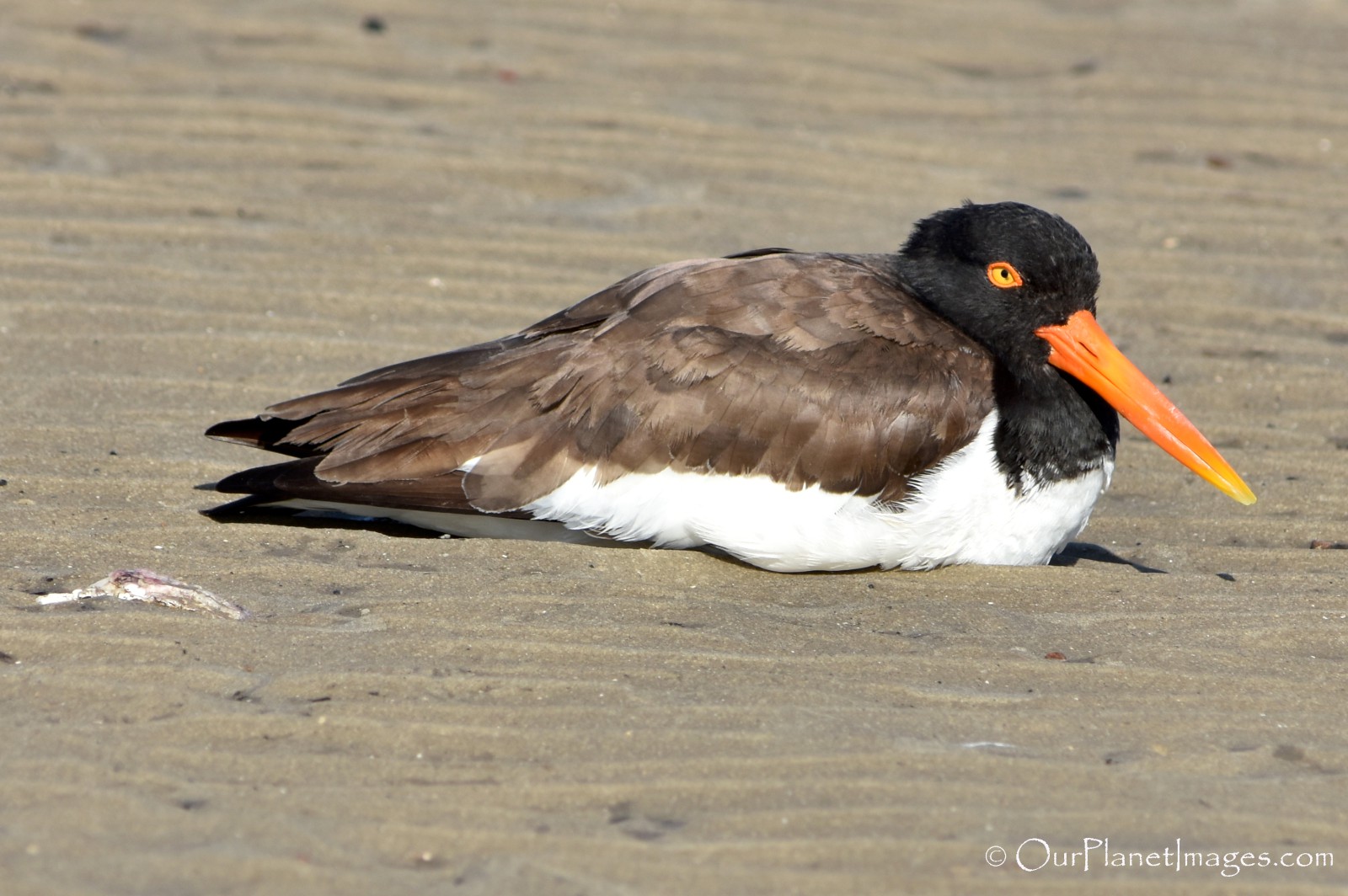 Texas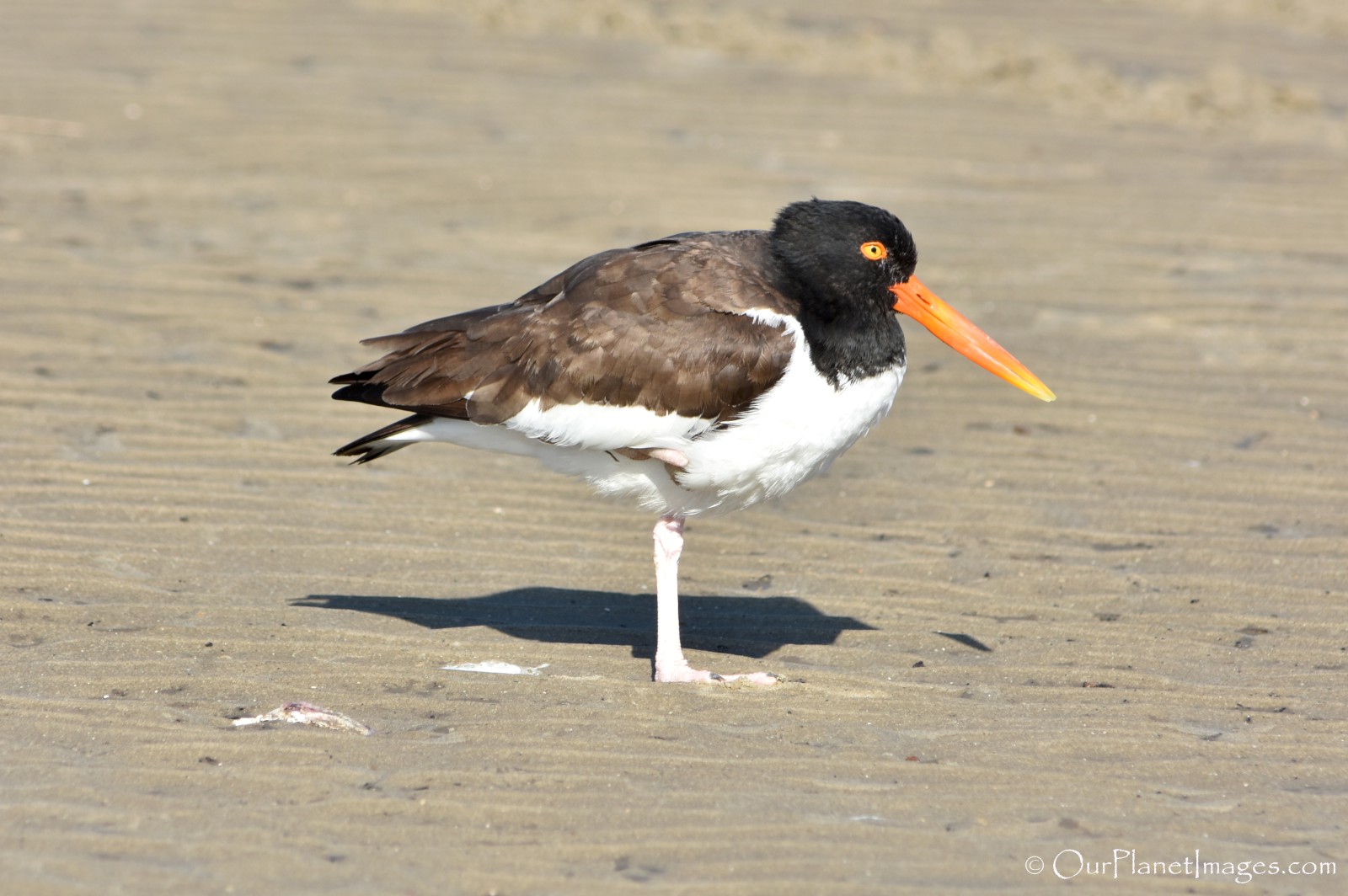 Texas
Texas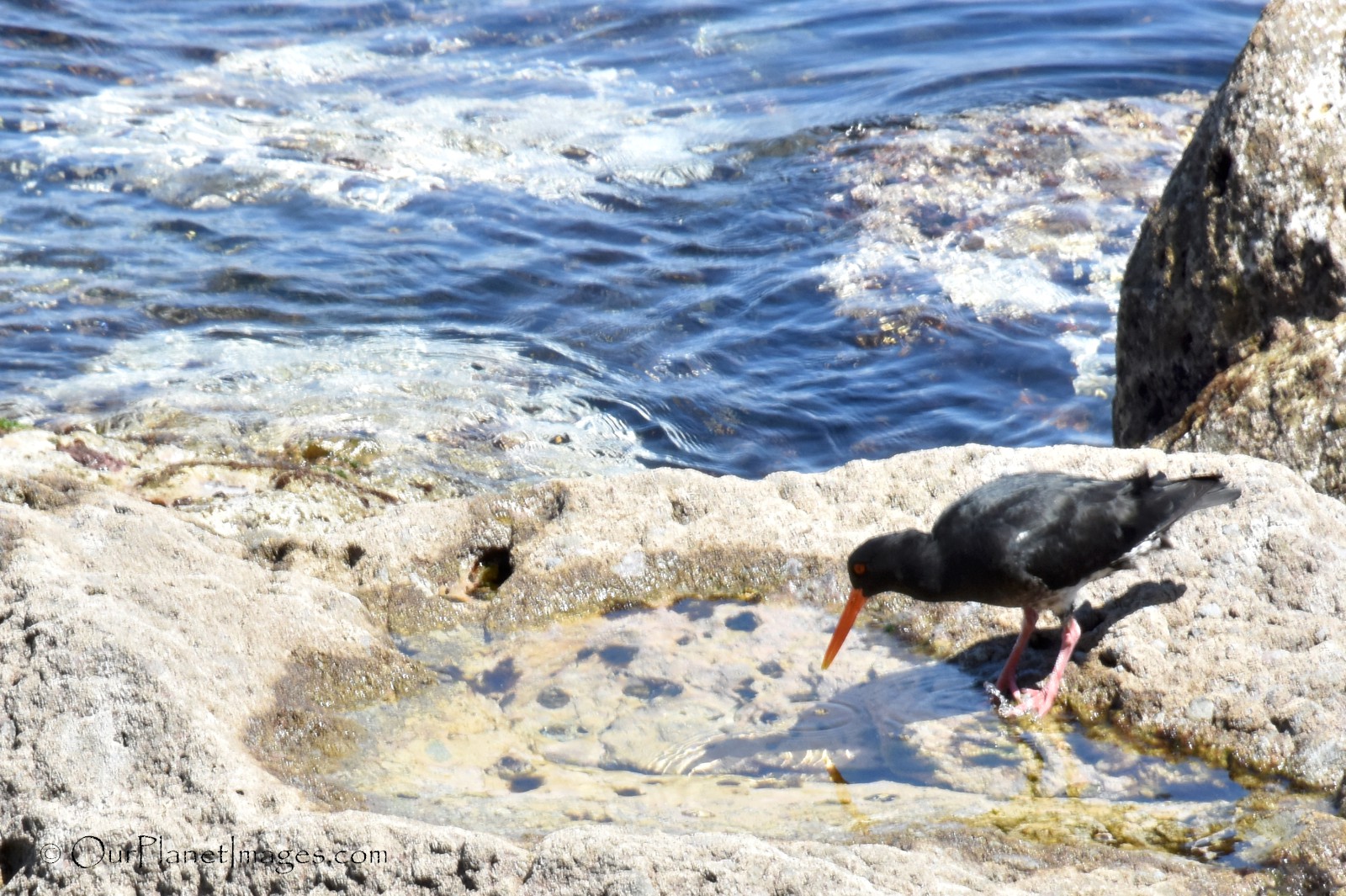 New Zealand
New Zealand
New Zealand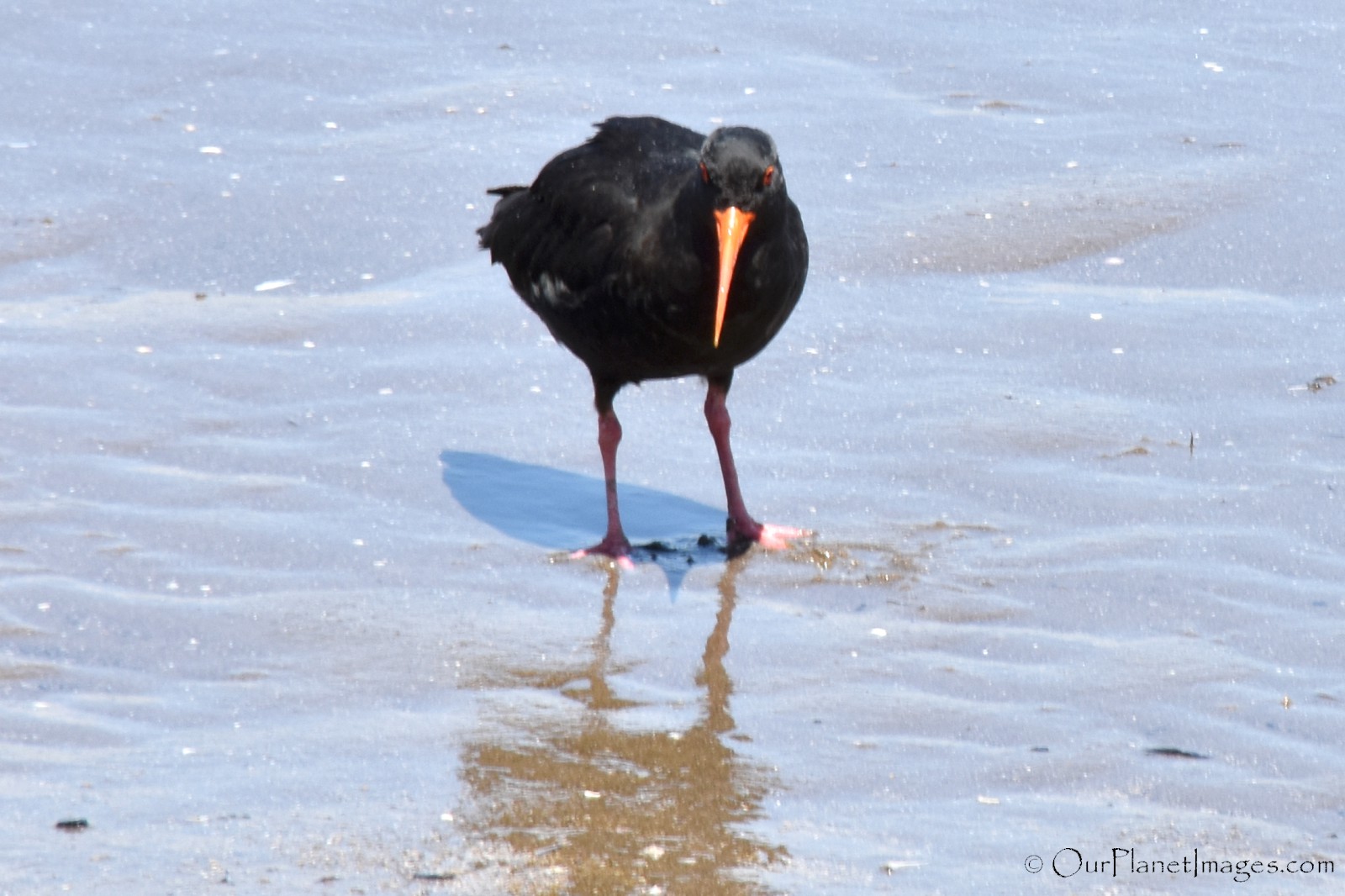 New Zealand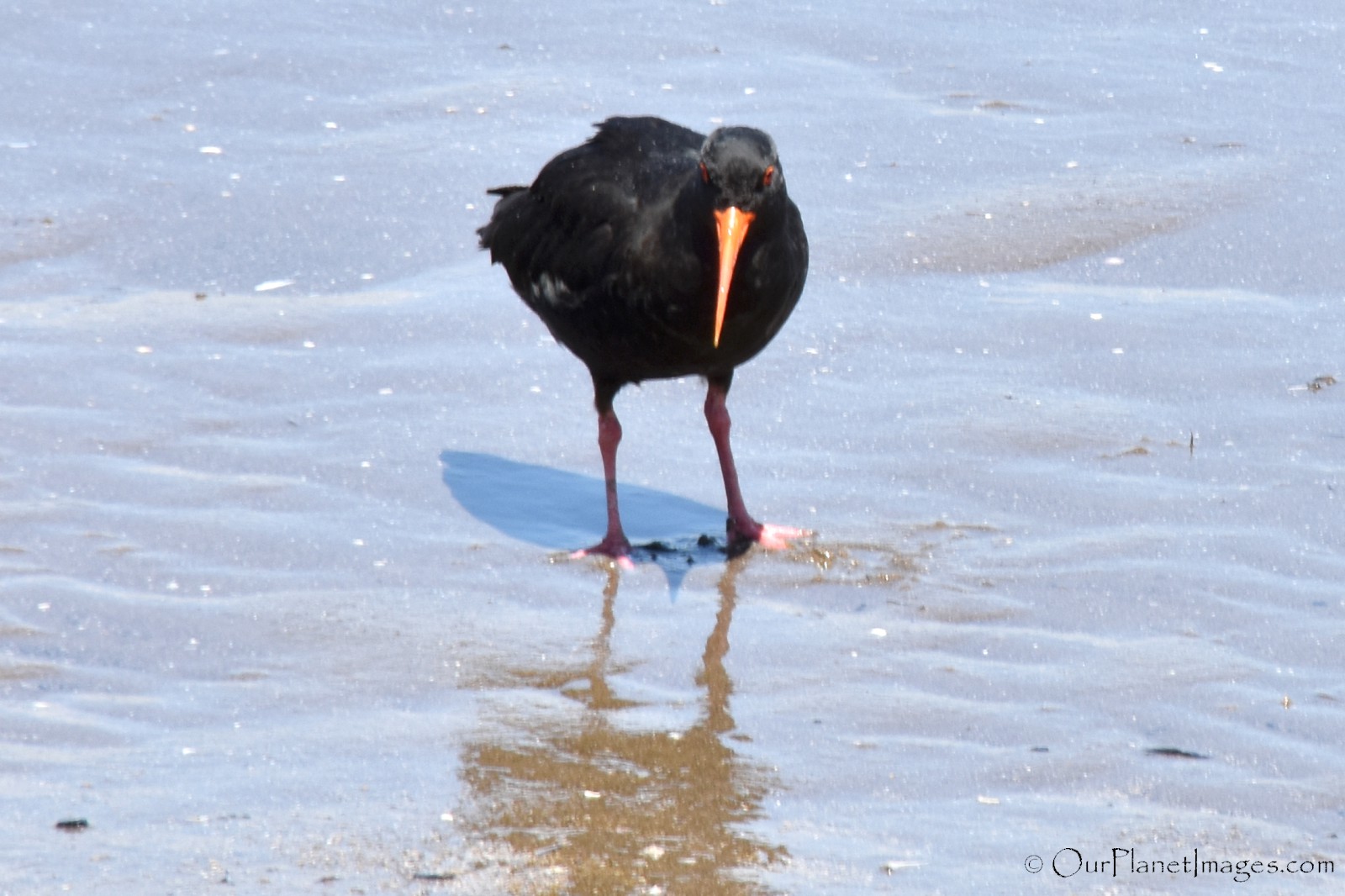 New Zealand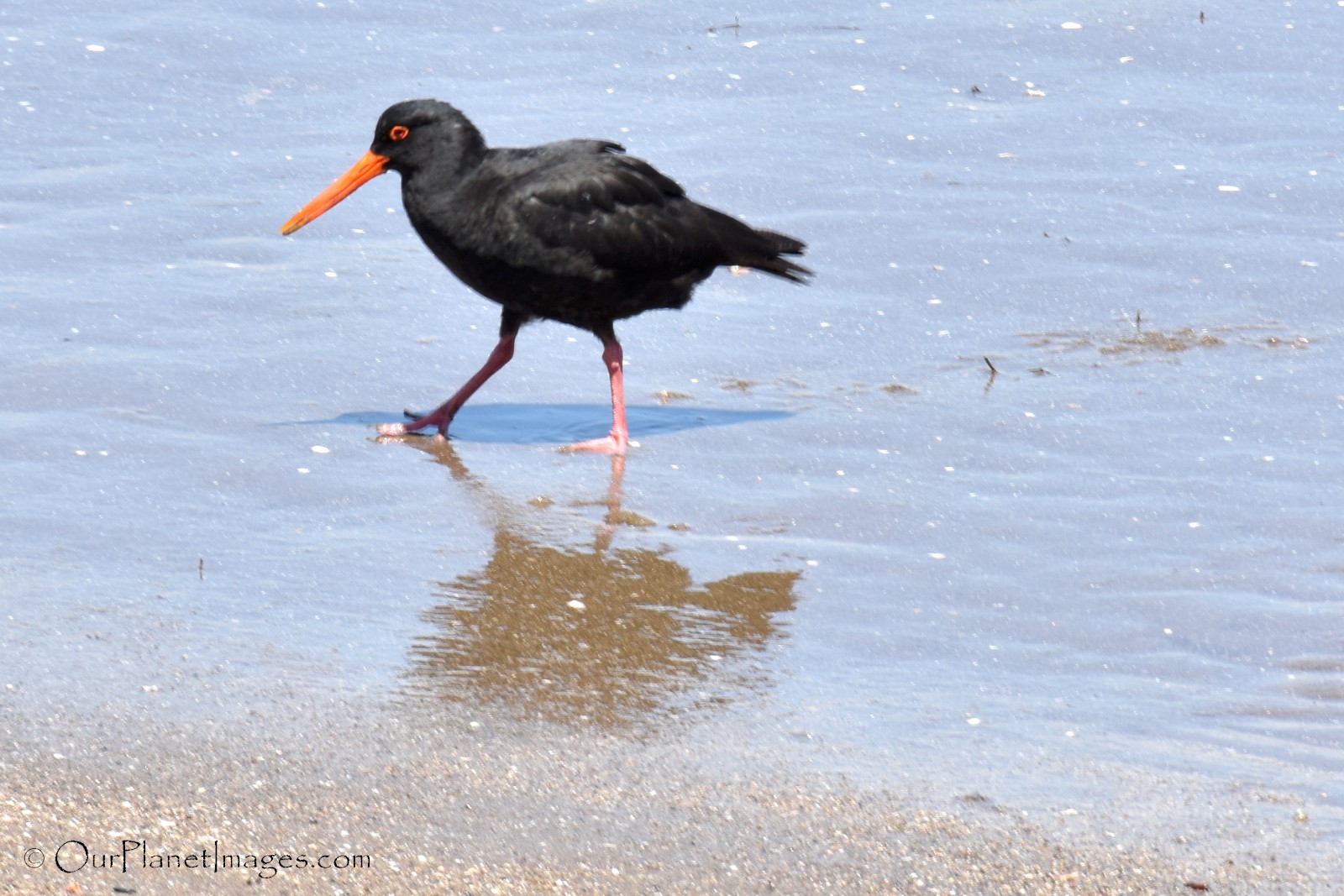 New Zealand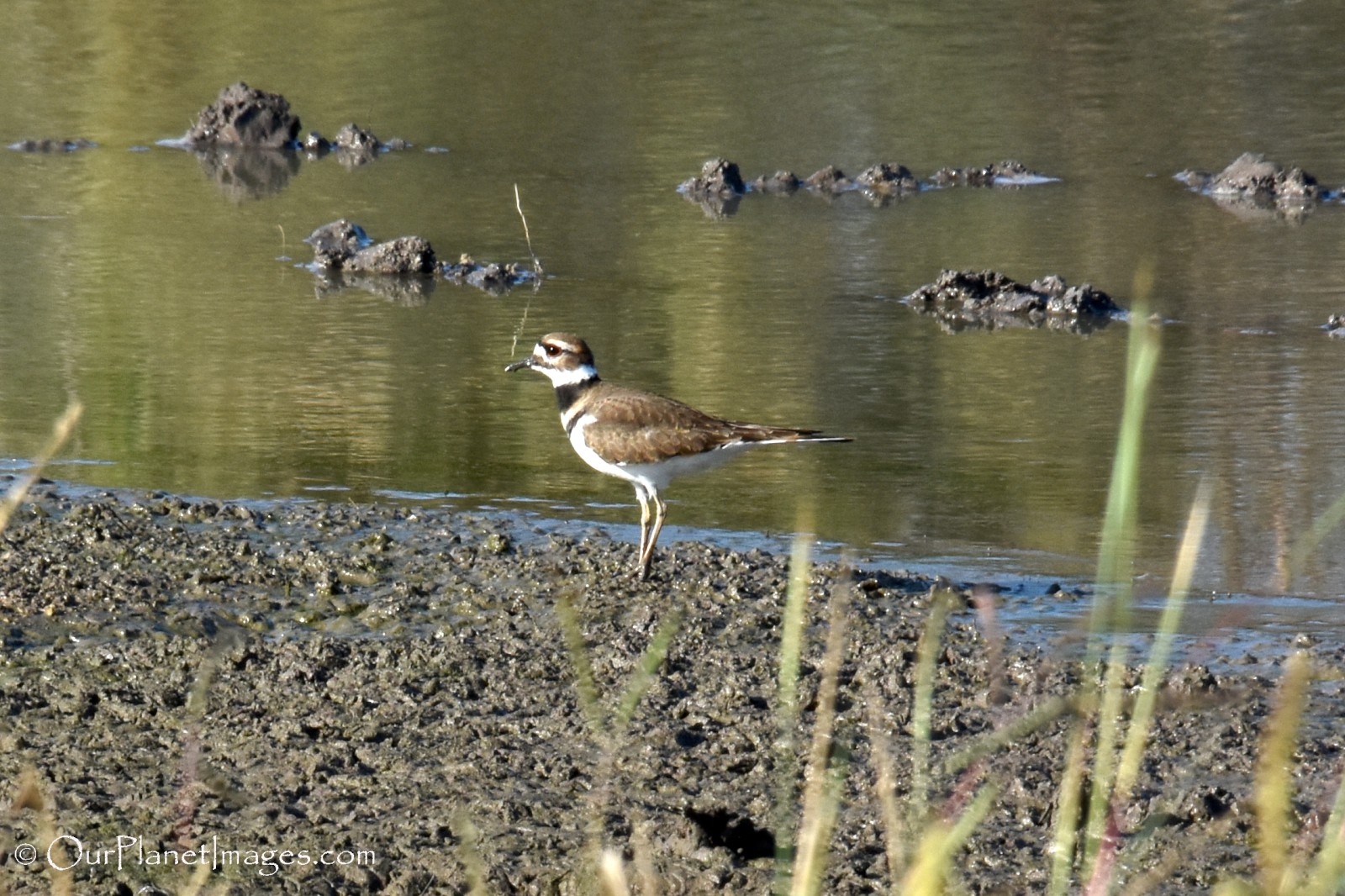 Texas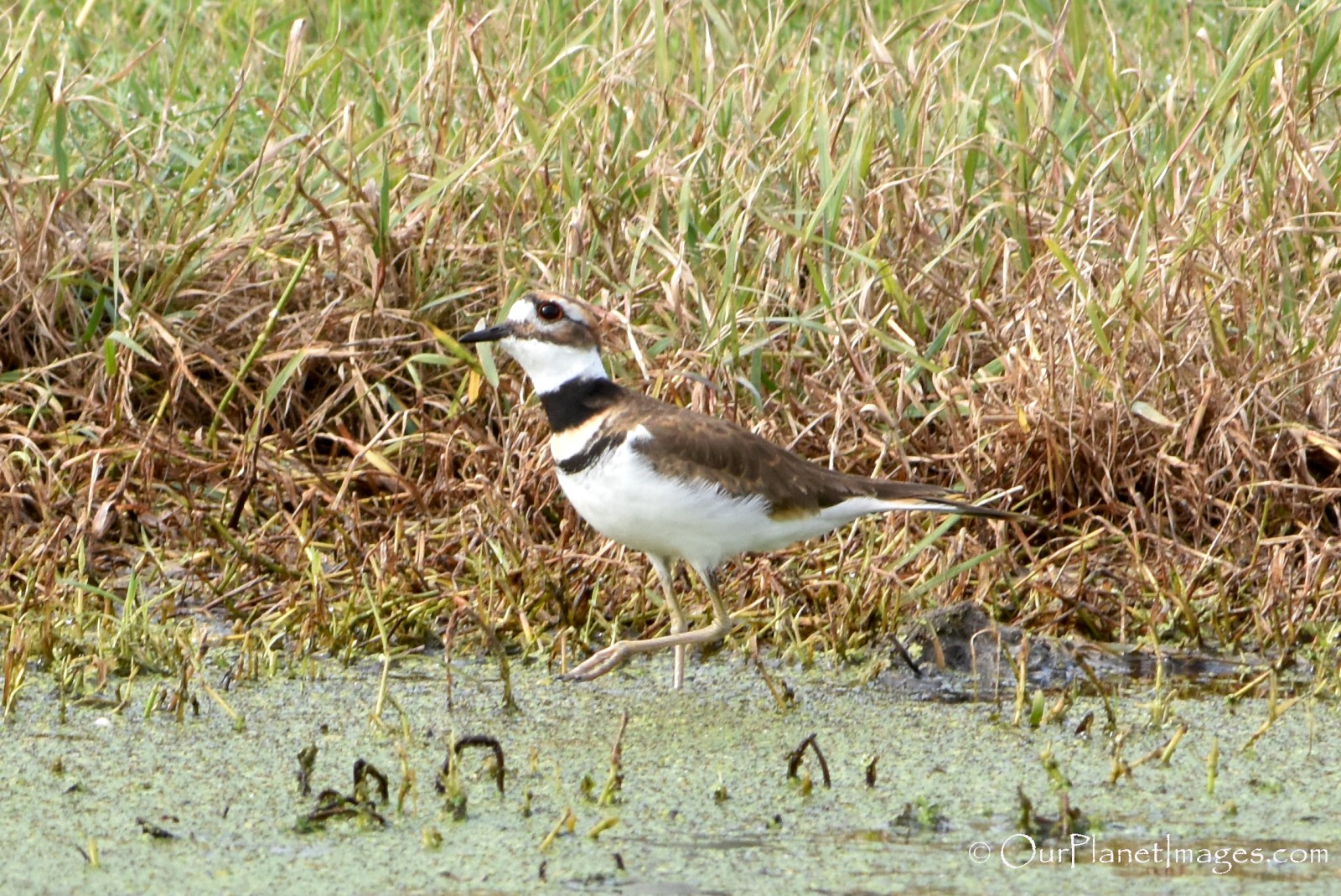 Texas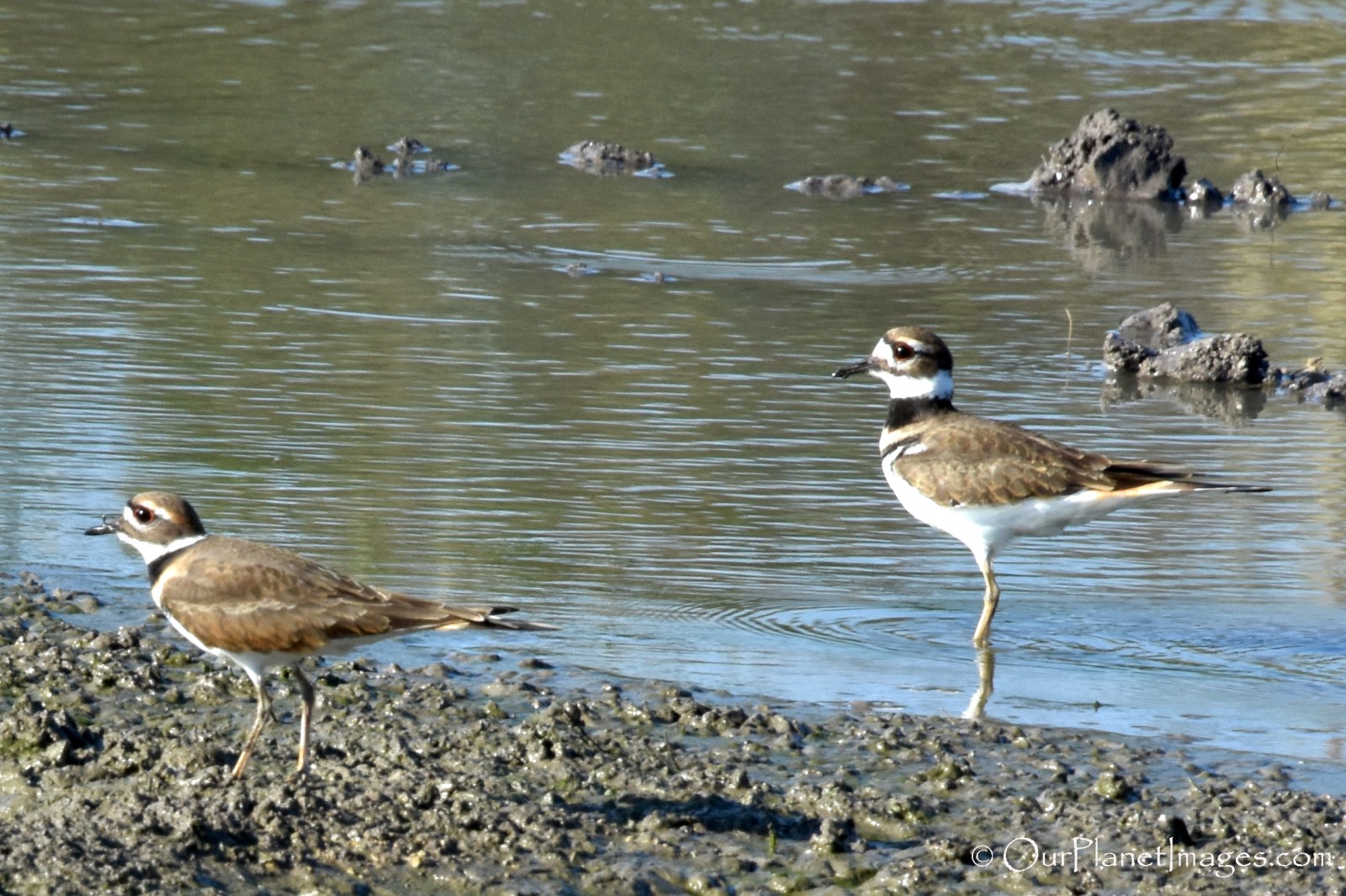 Texas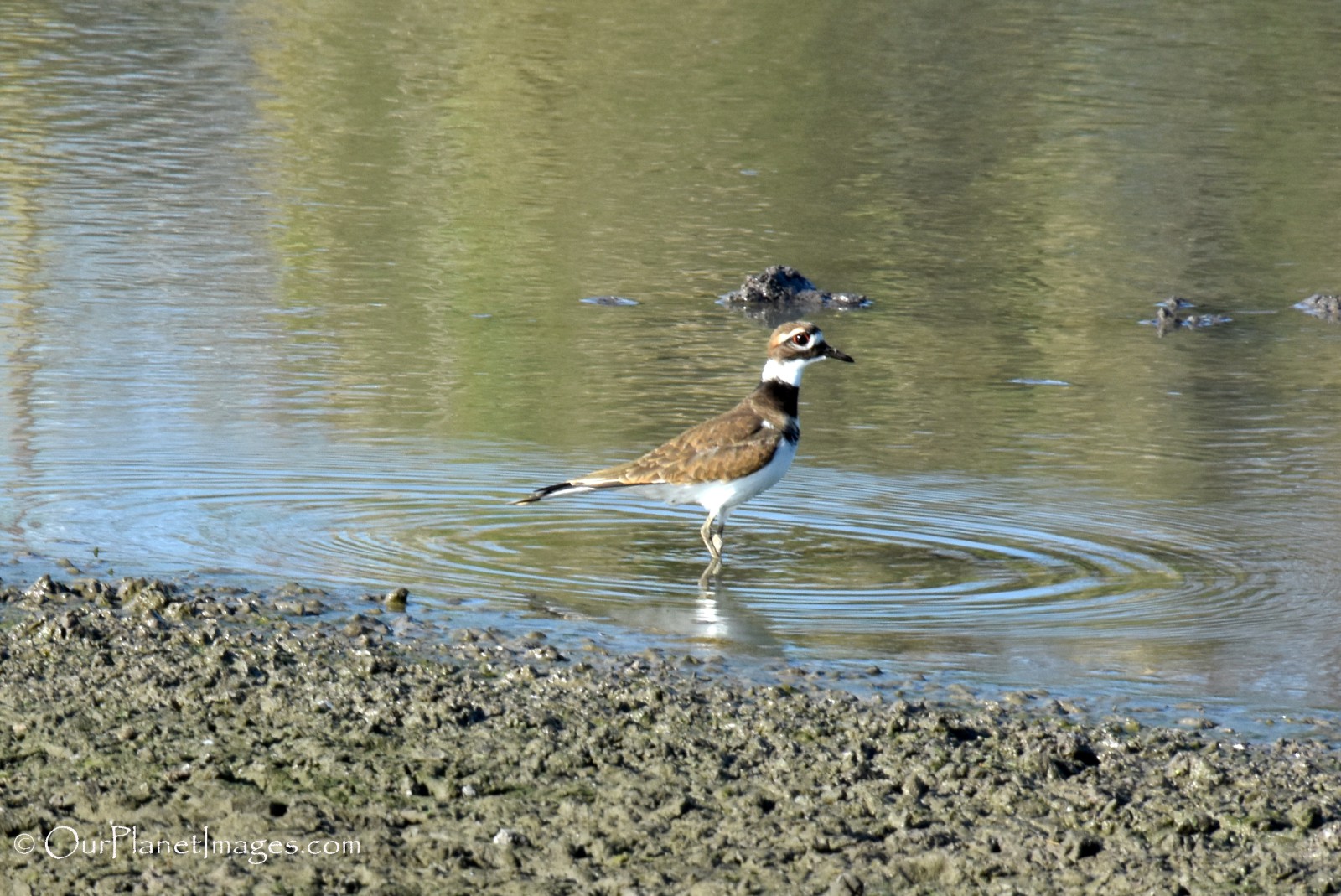 Texas
Texas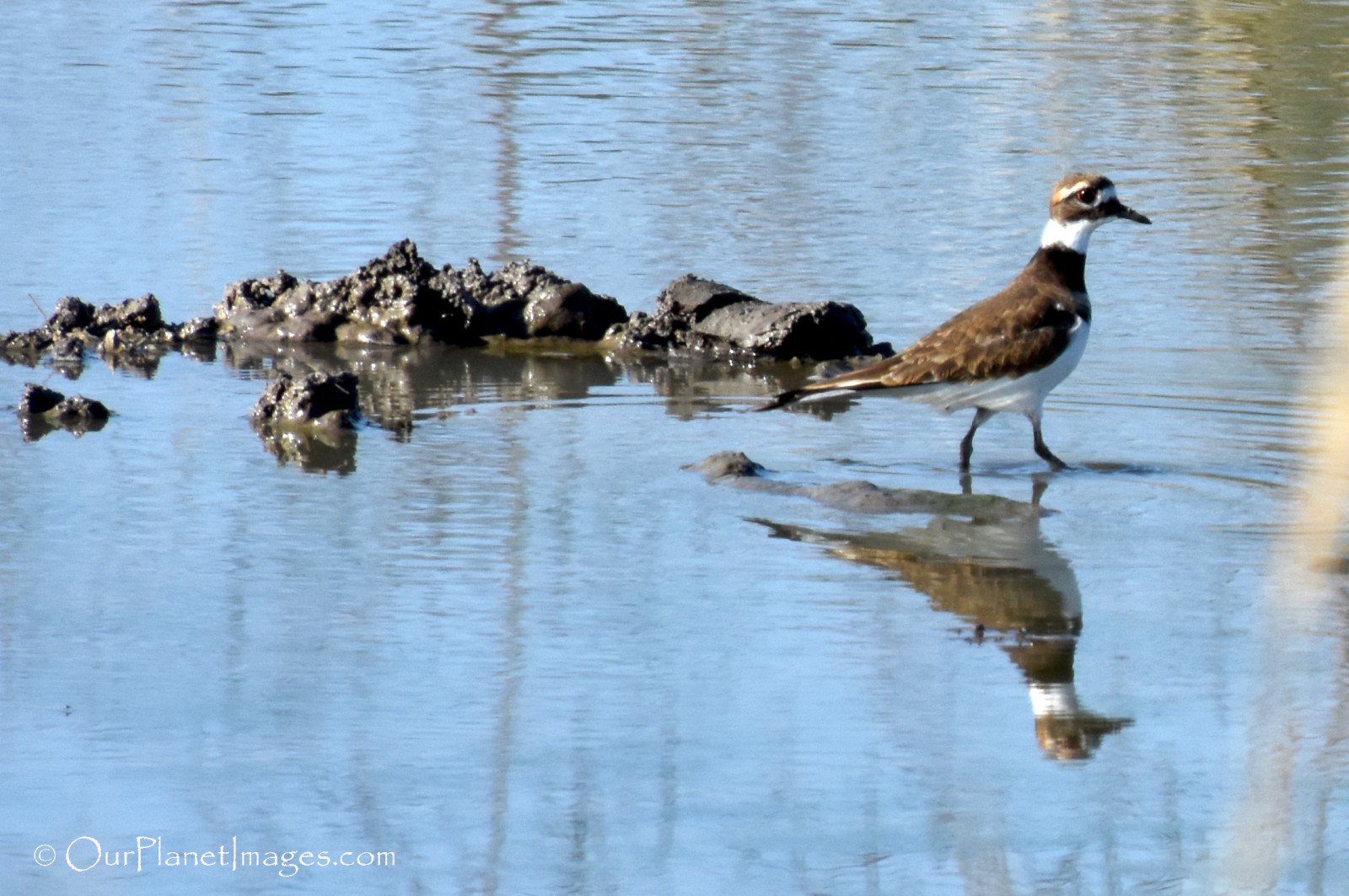 Texas

Hawaii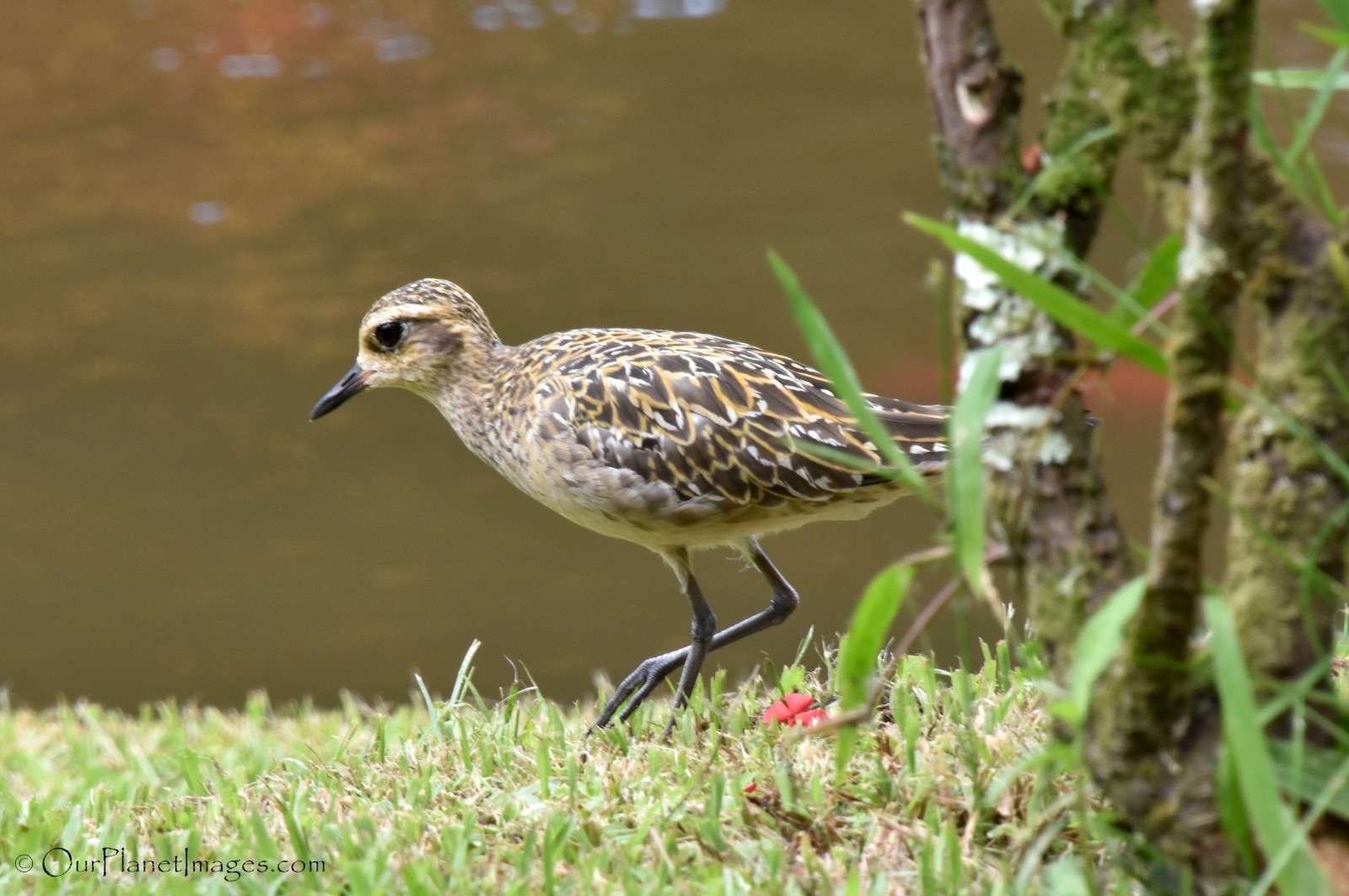 Hawaii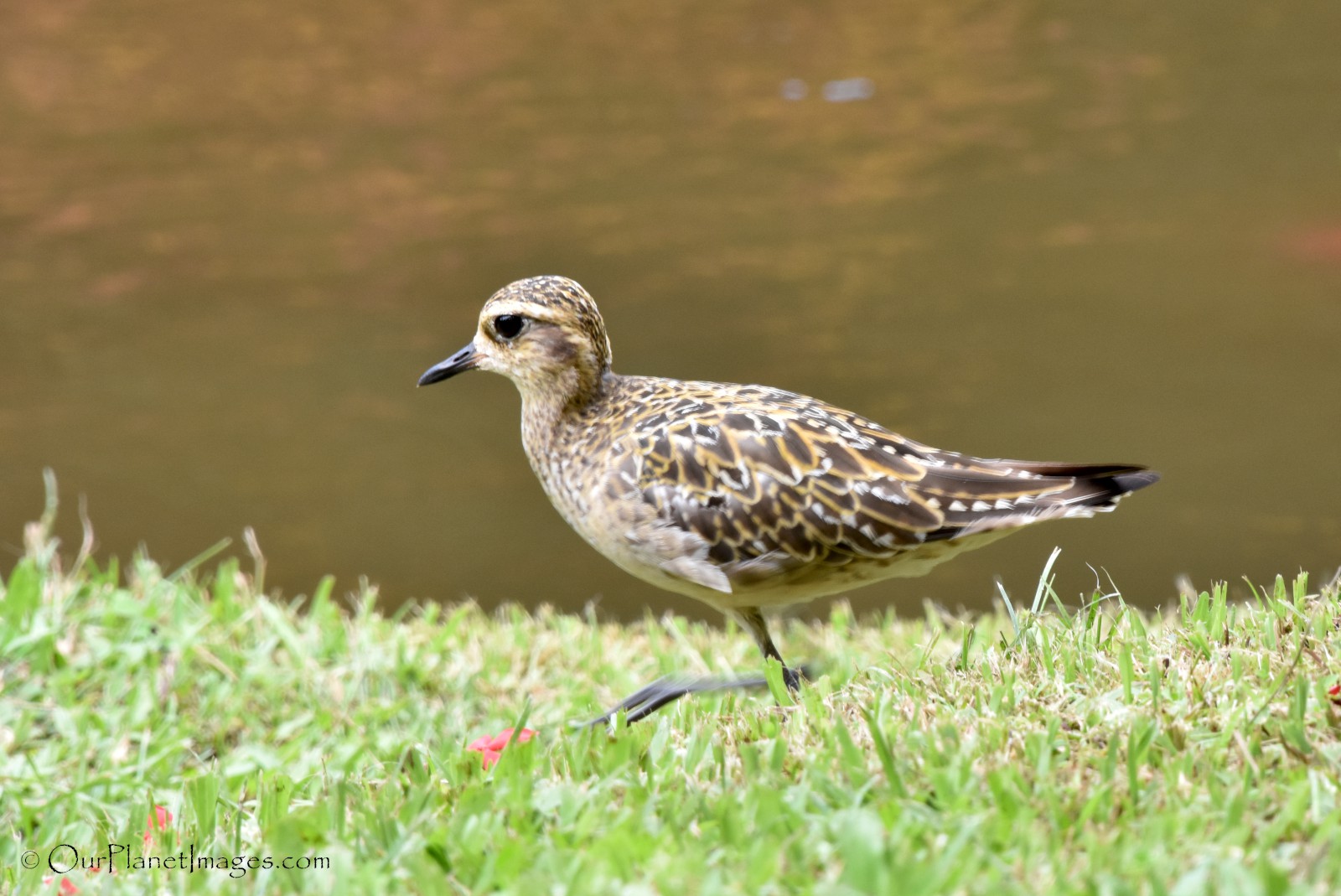 Hawaii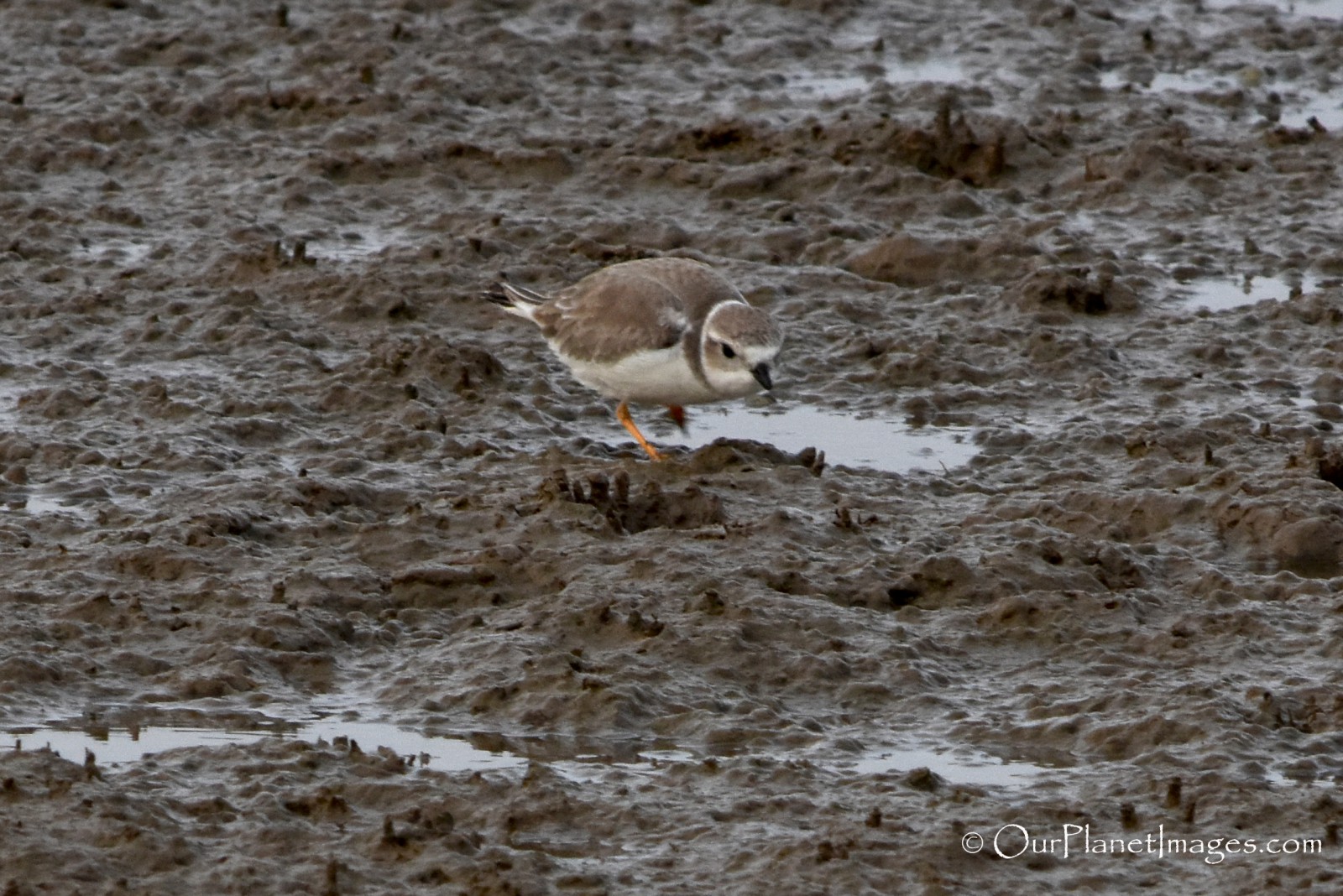 Texas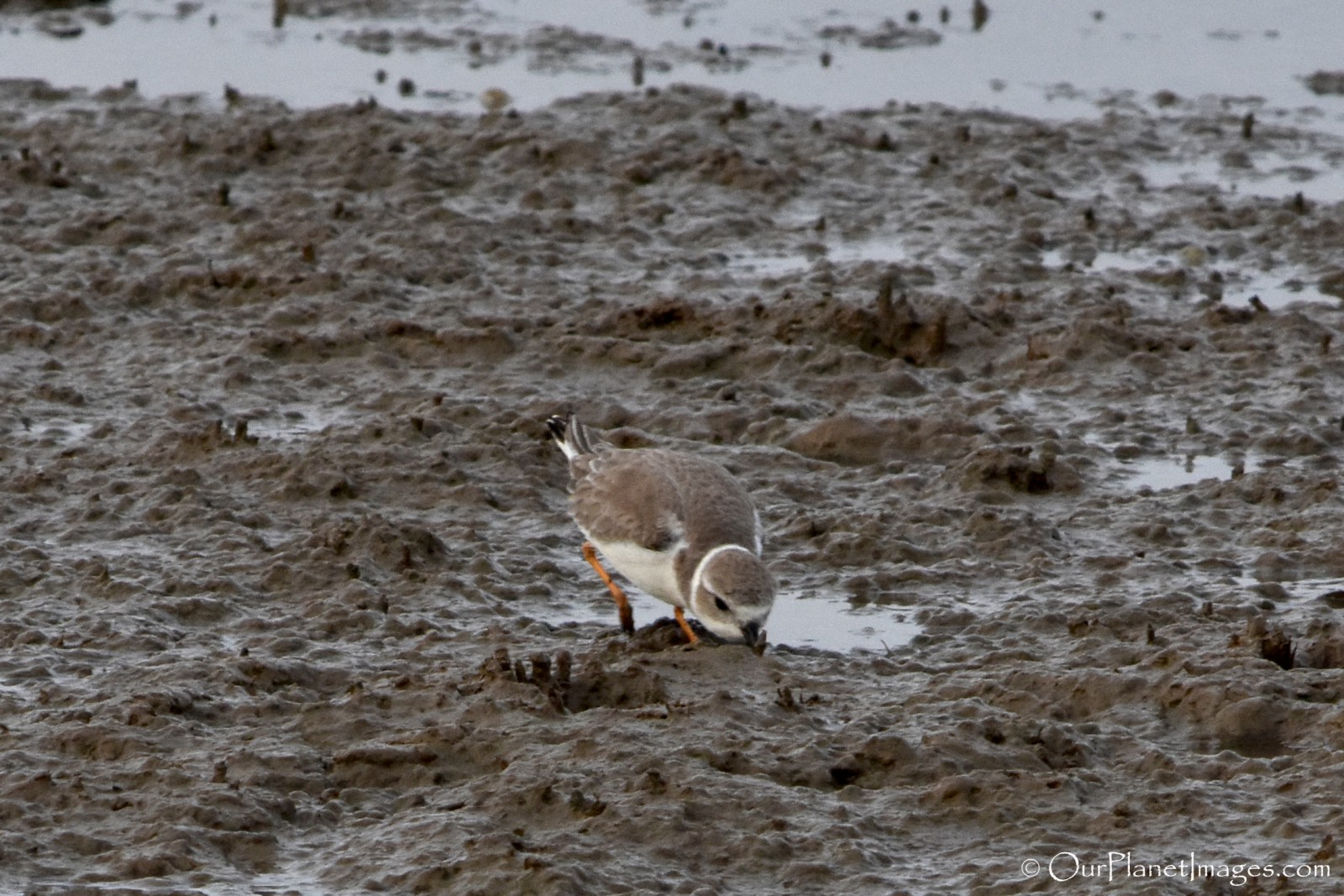 Texas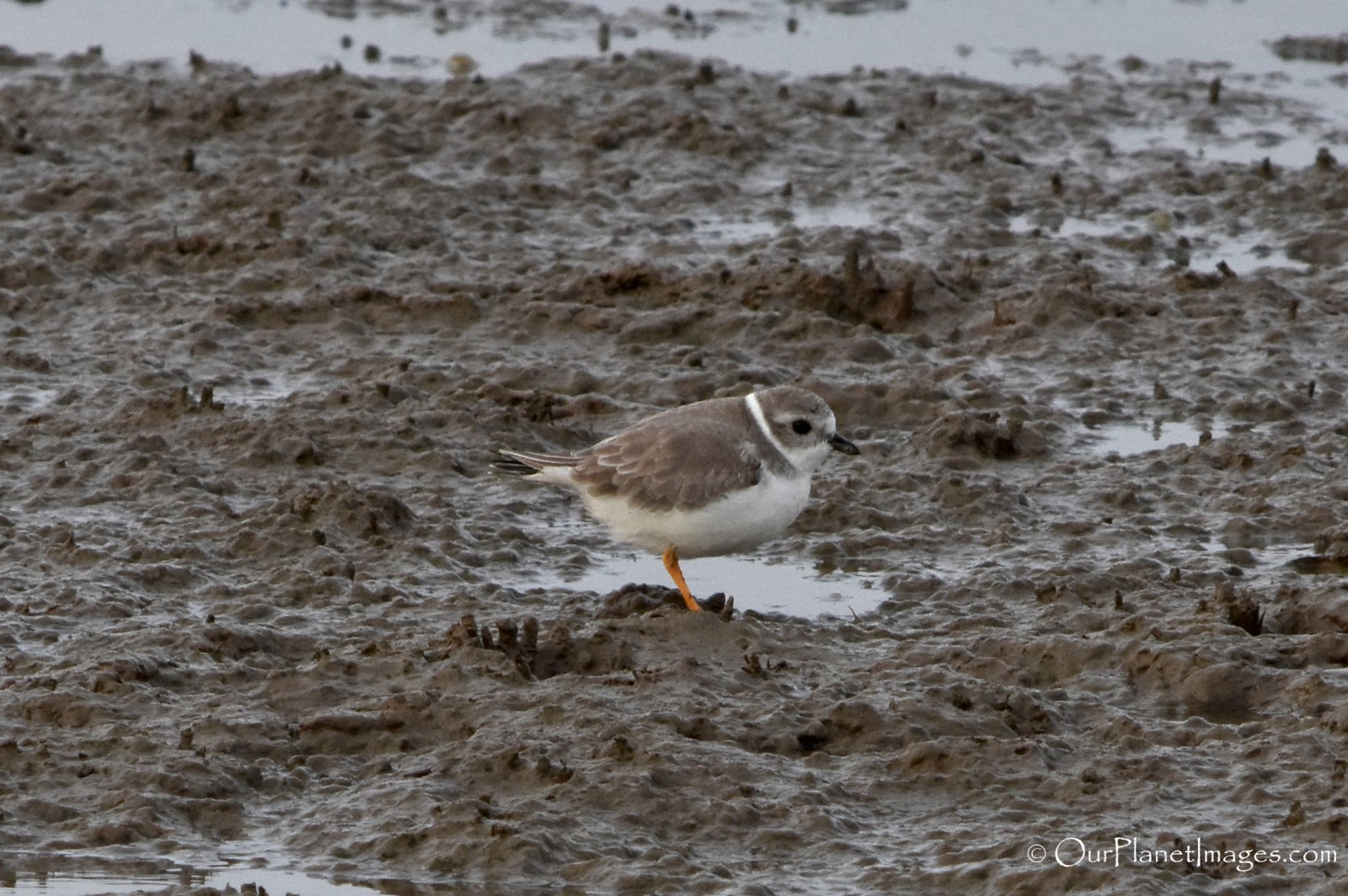 Texas
Texas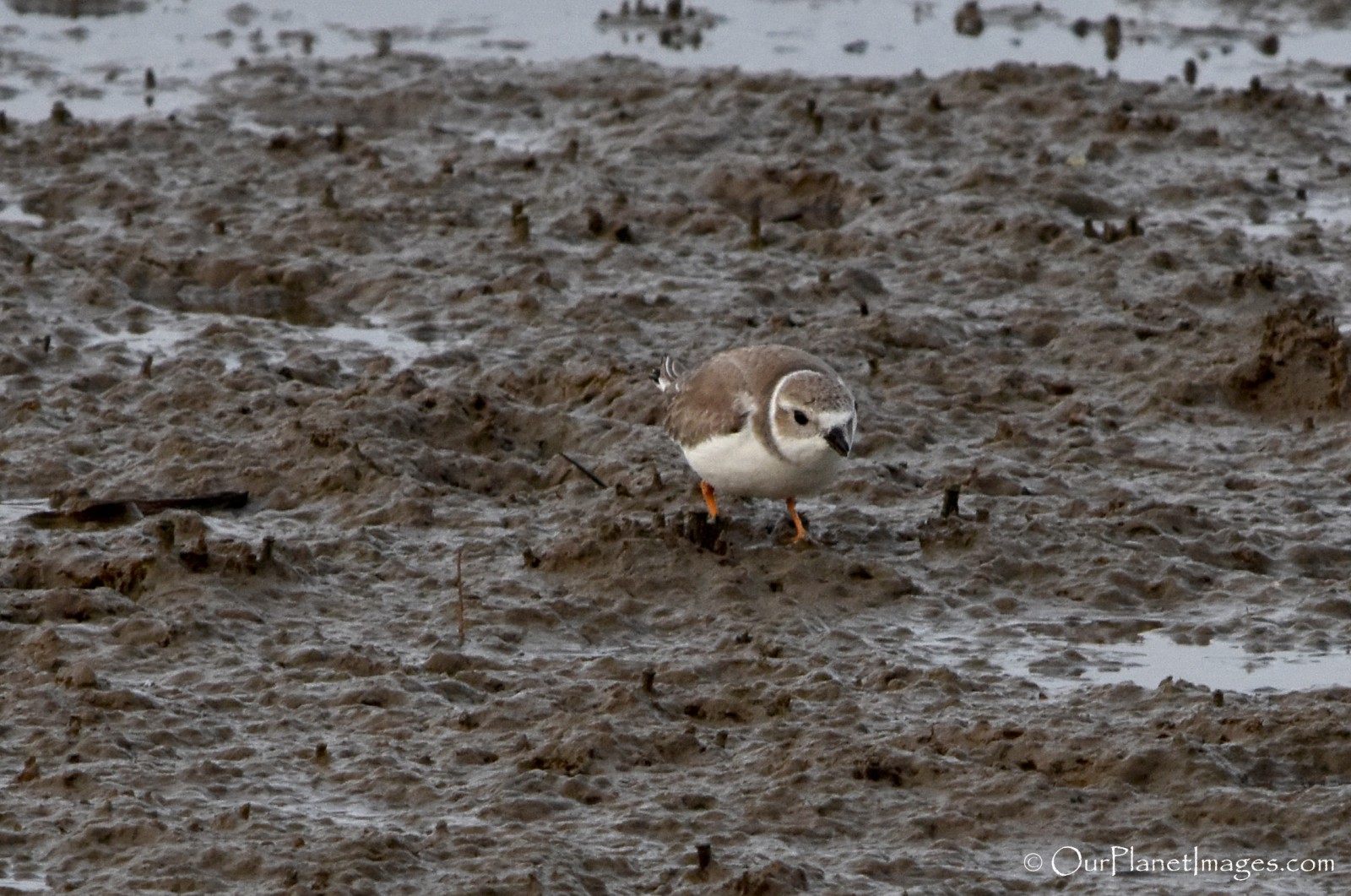 Texas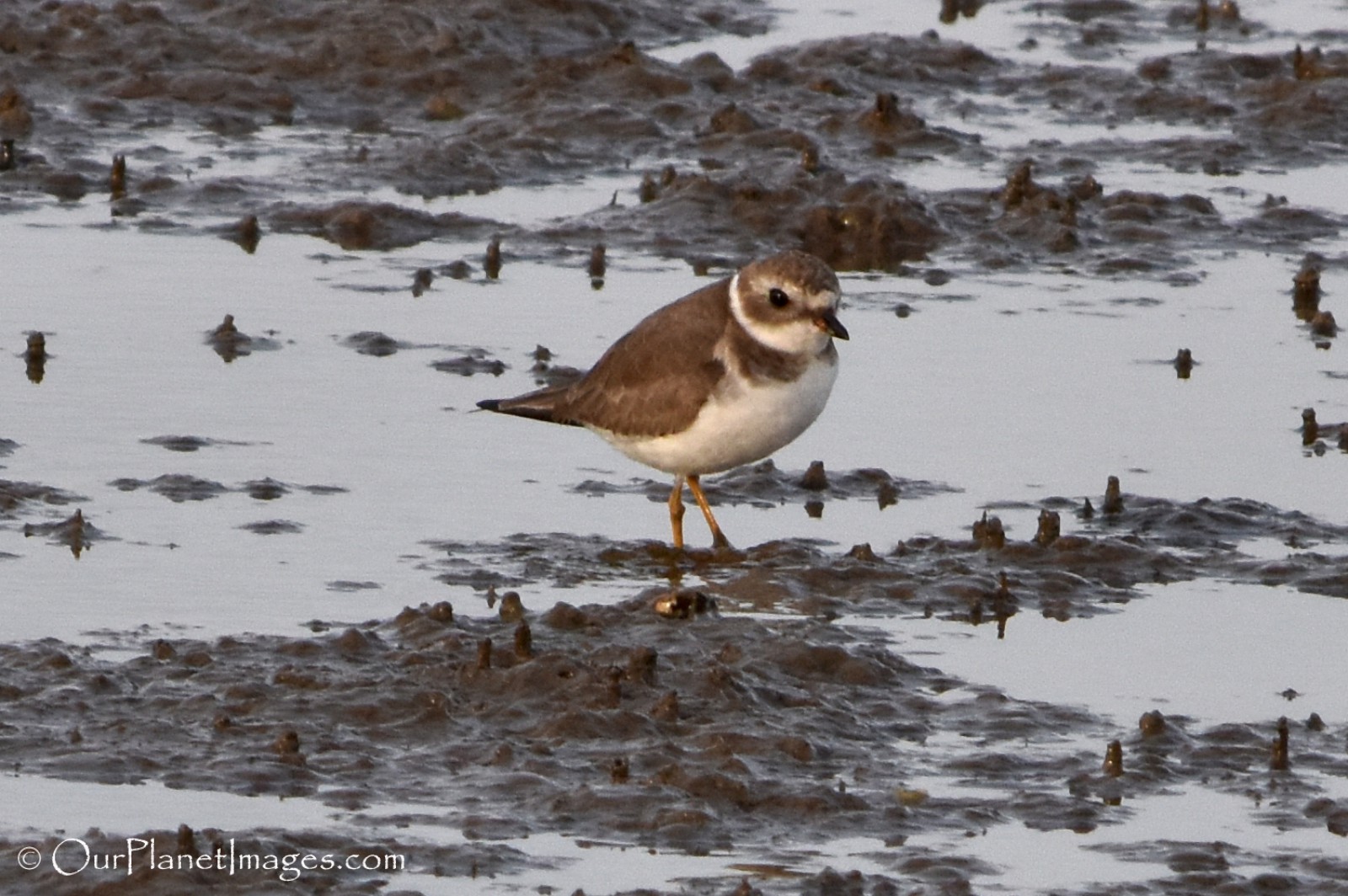 Texas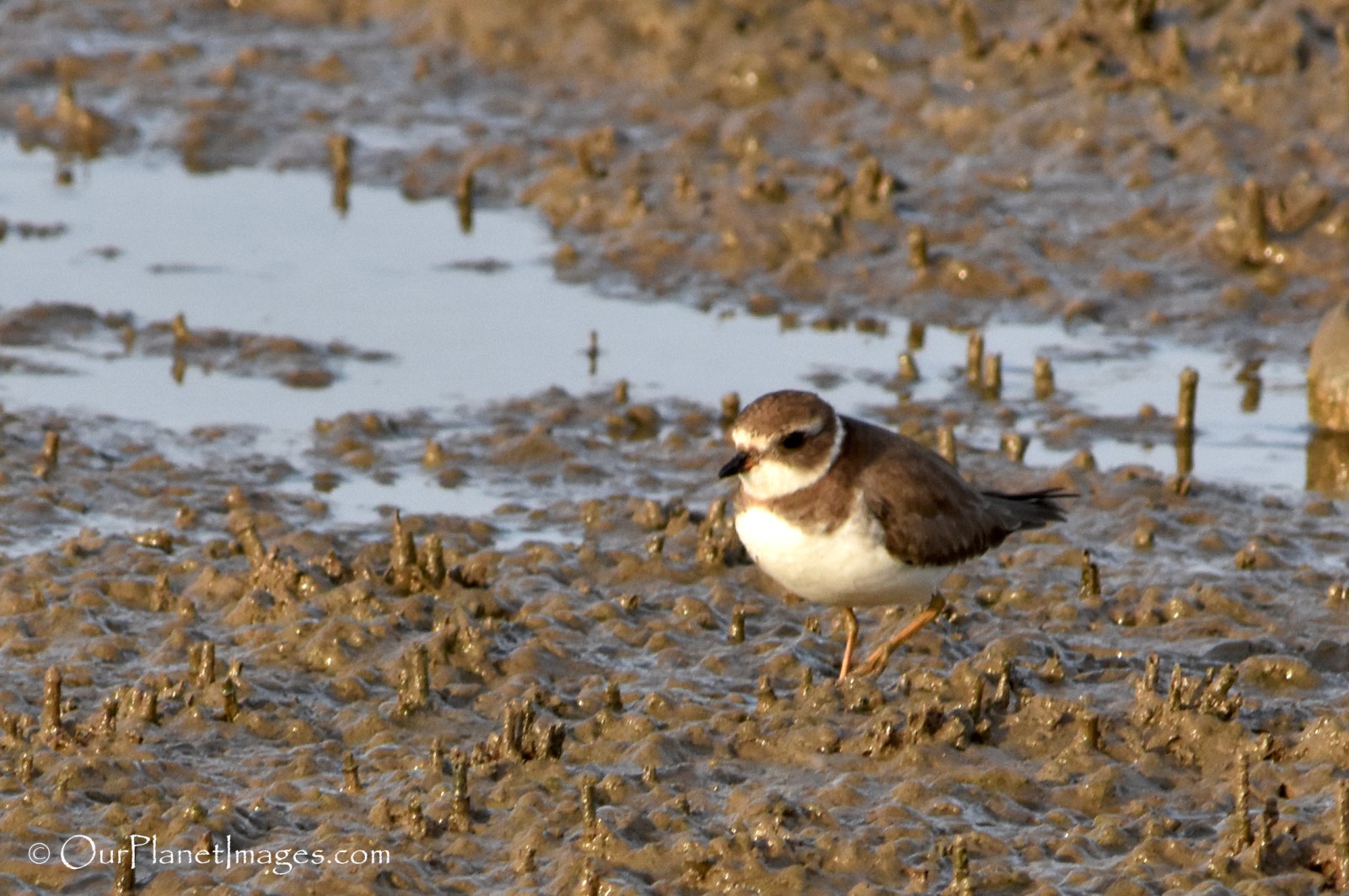 Texas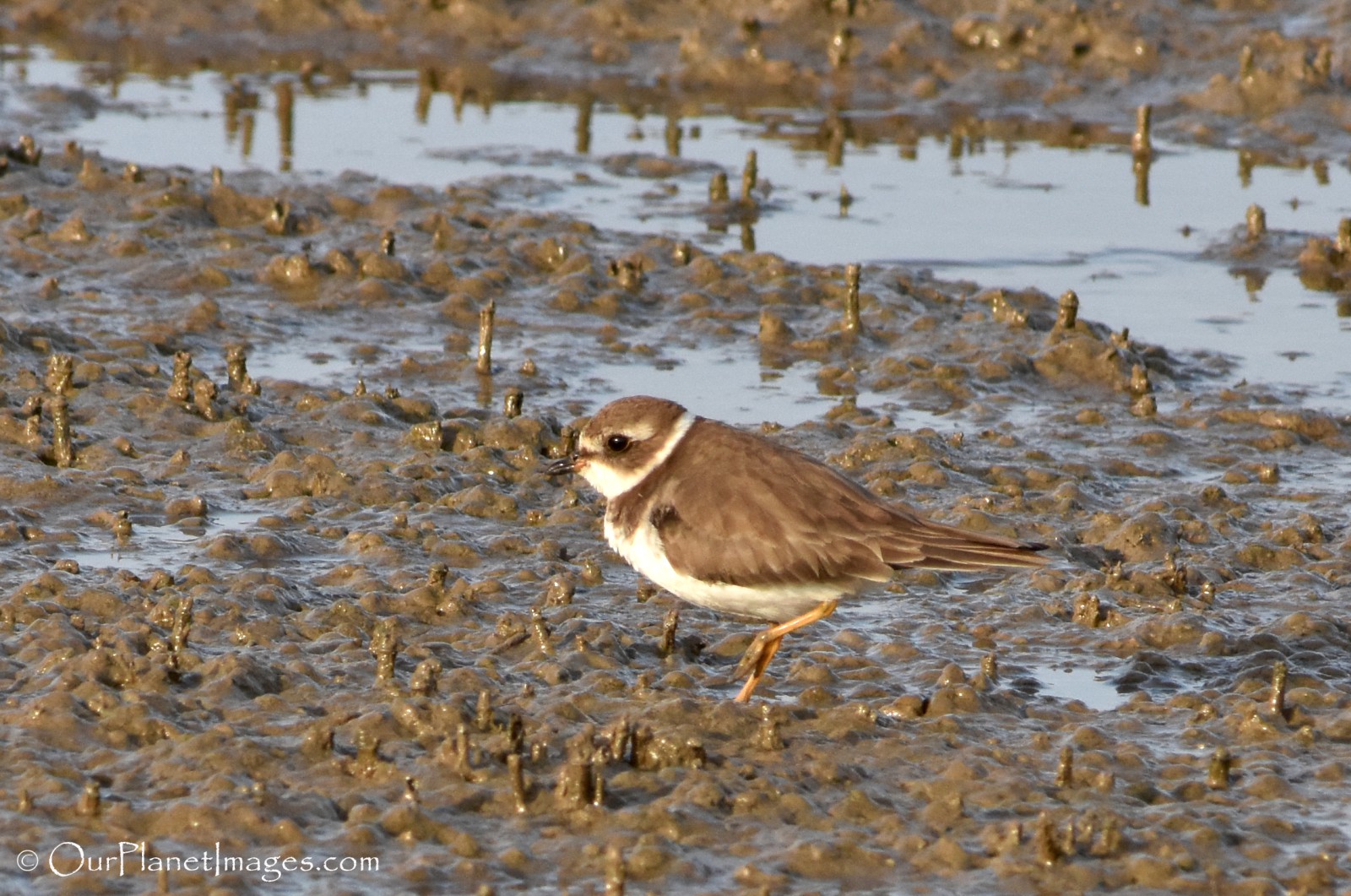 Texas
Texas
Texas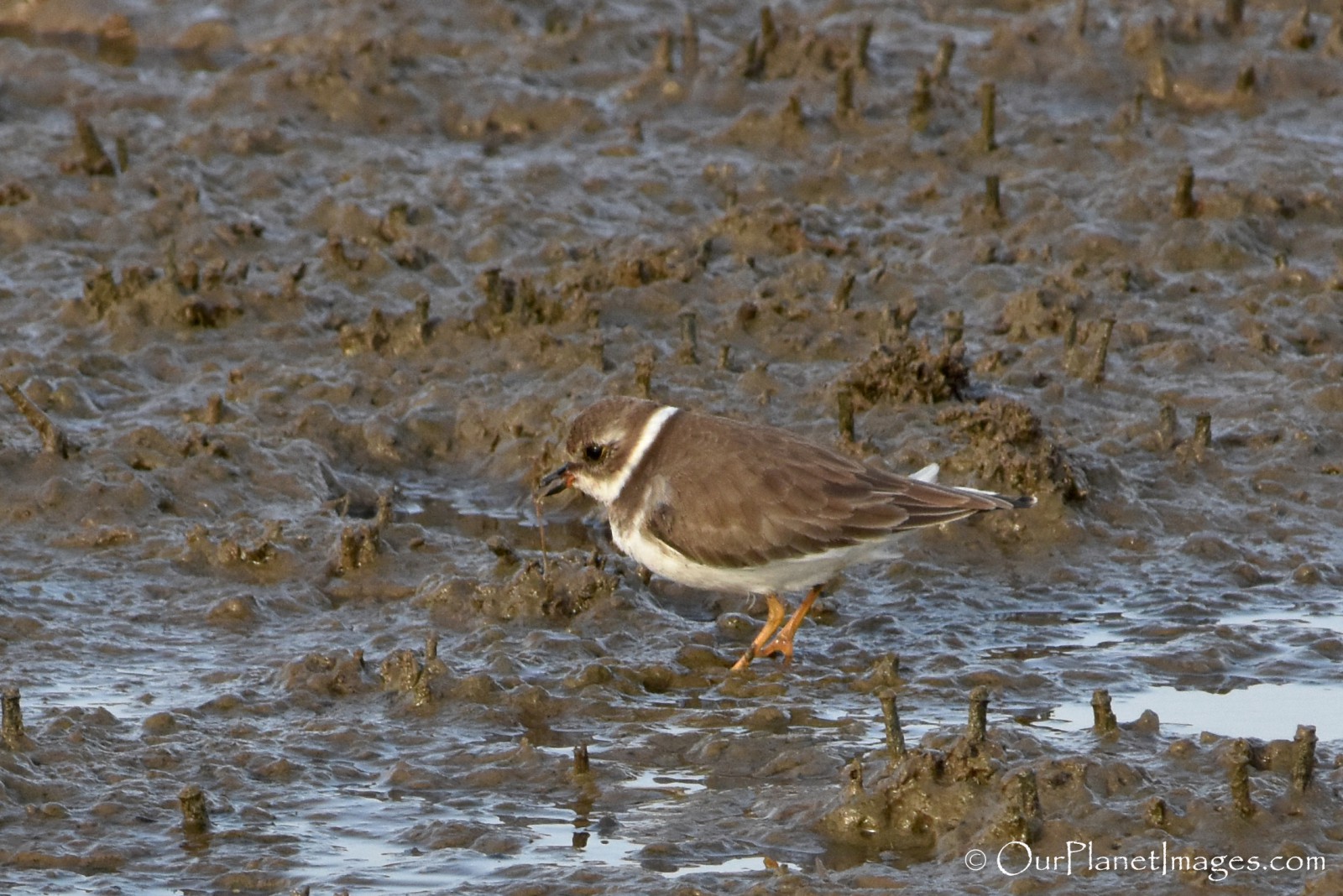 Texas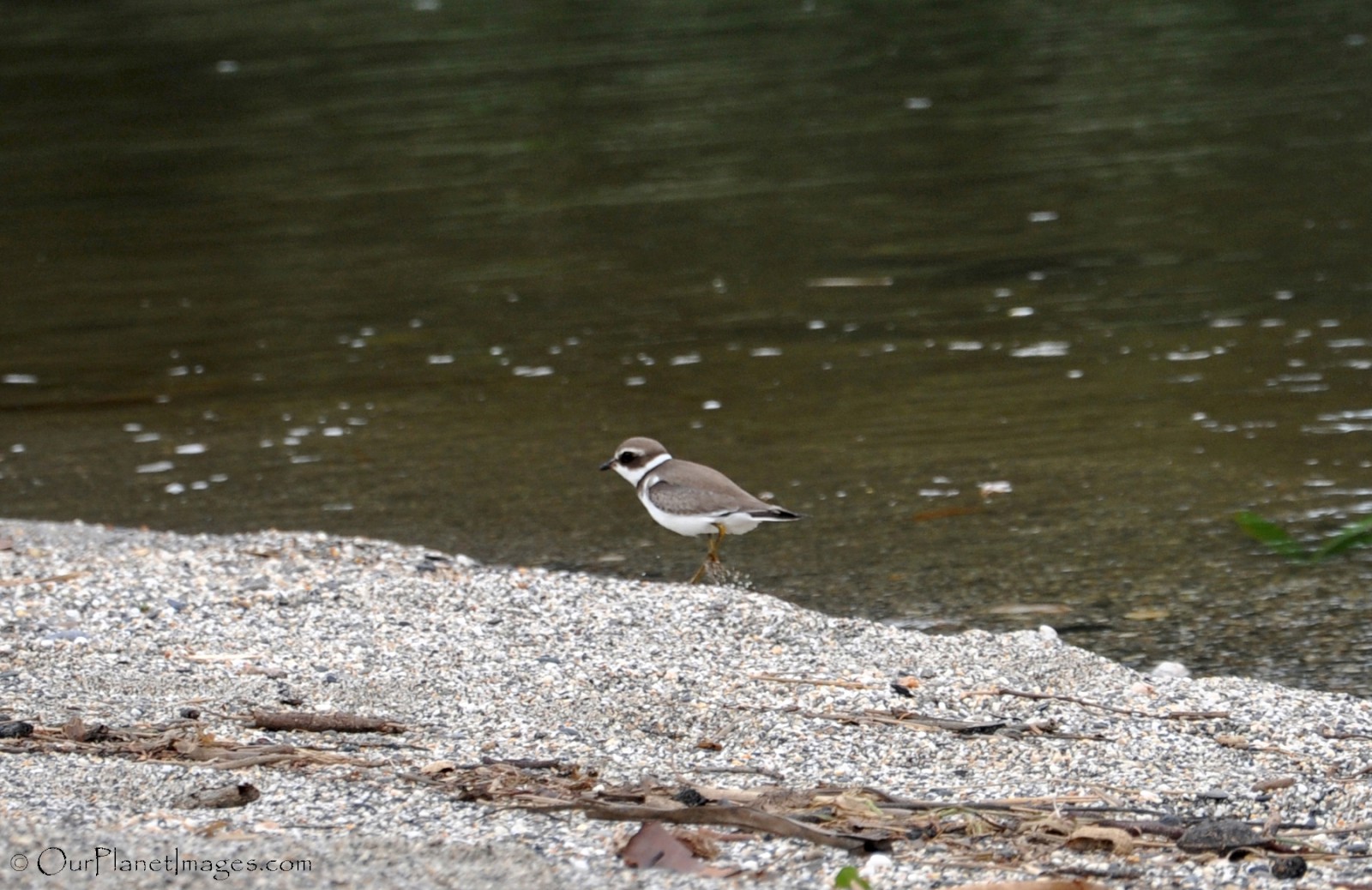 Trinidad & Tobago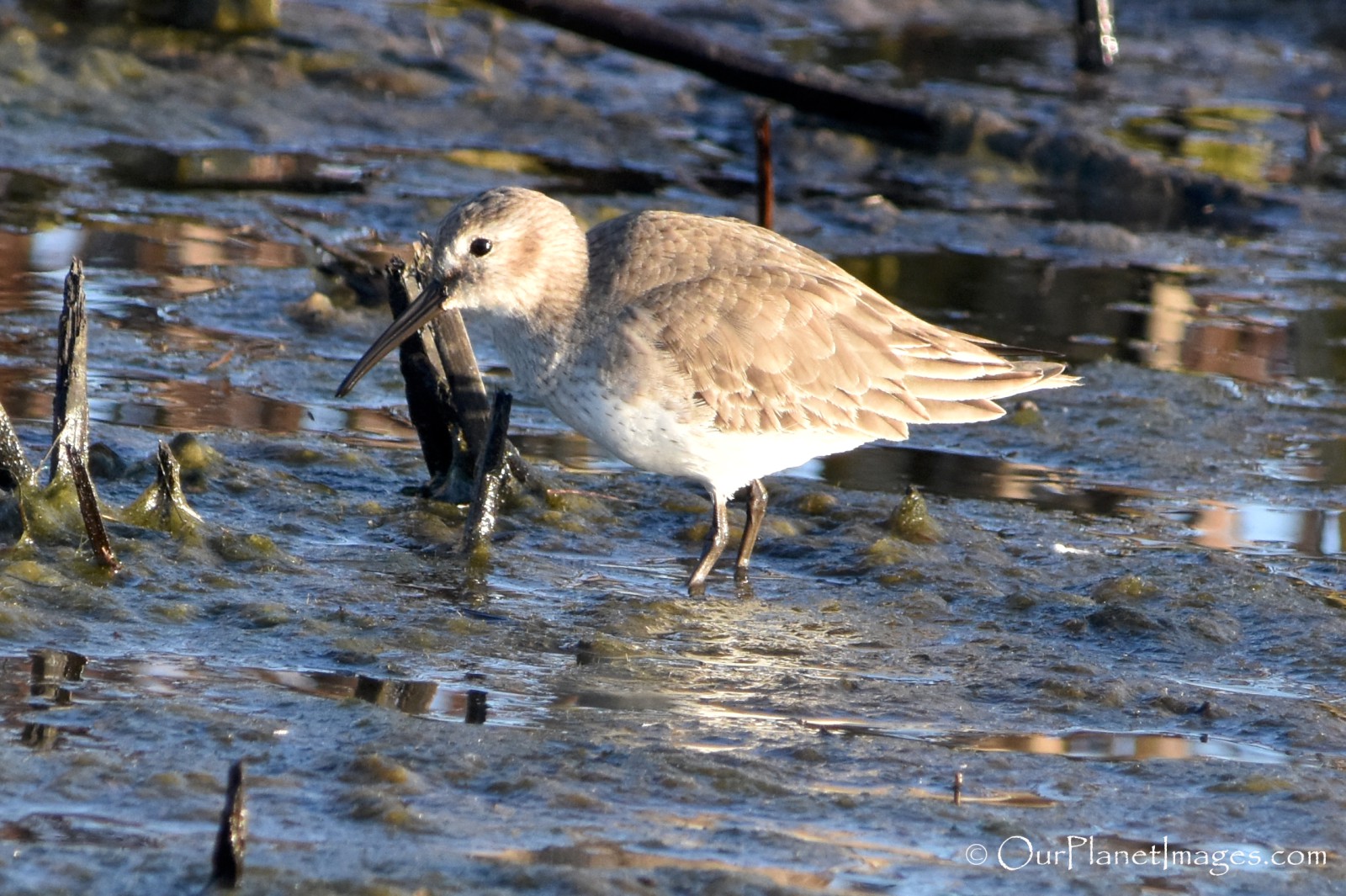 Texas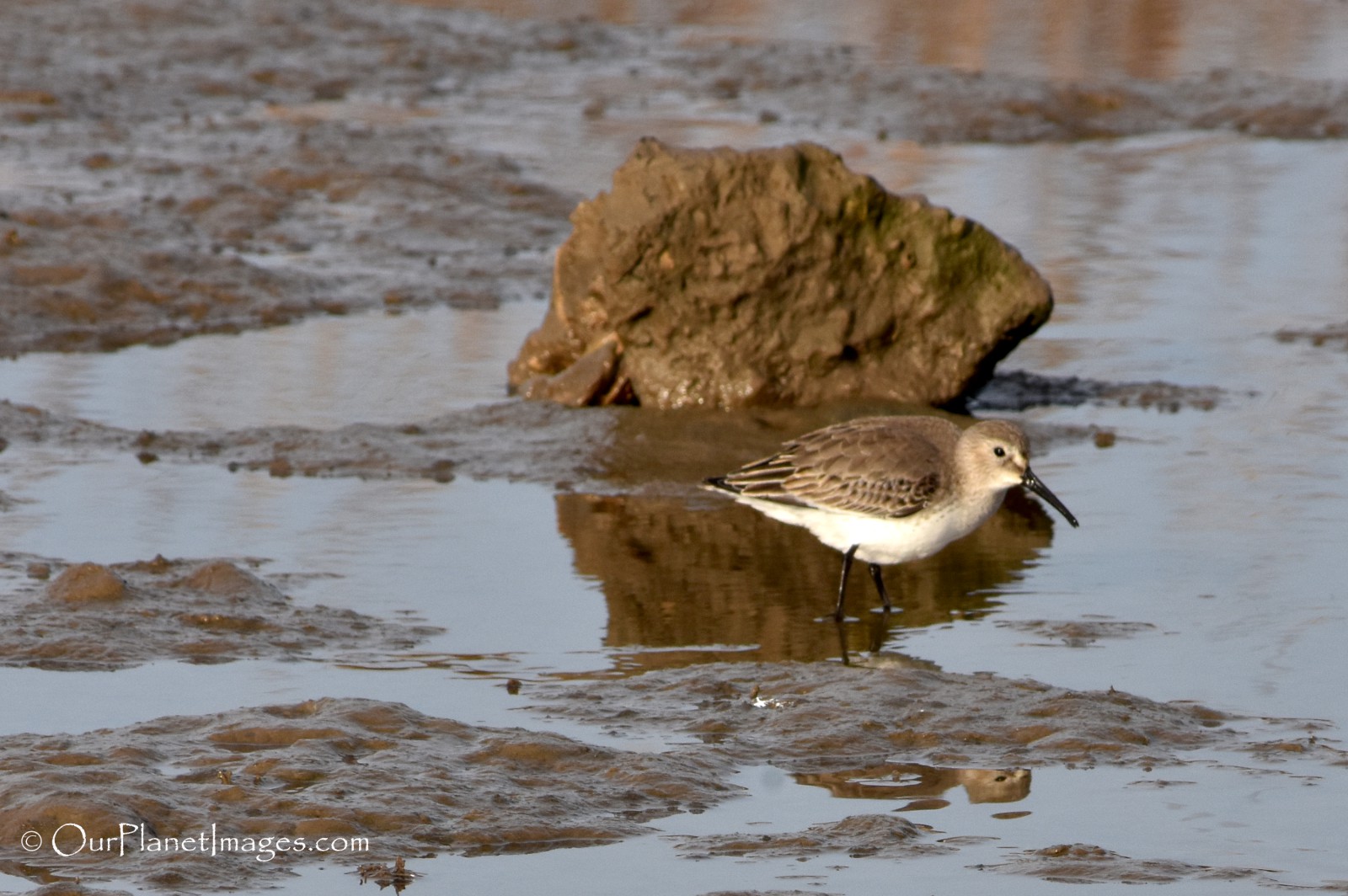 Texas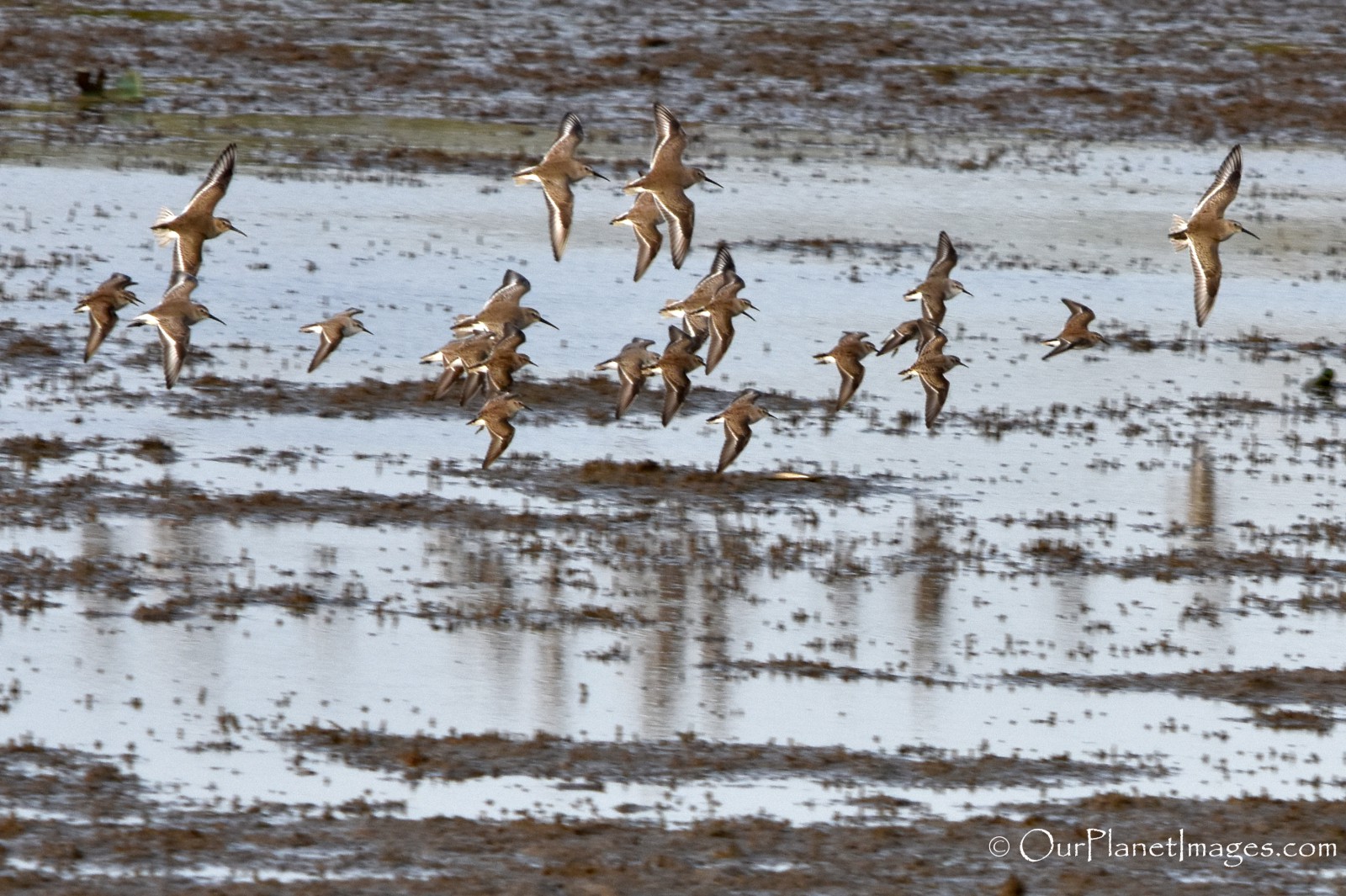 Texas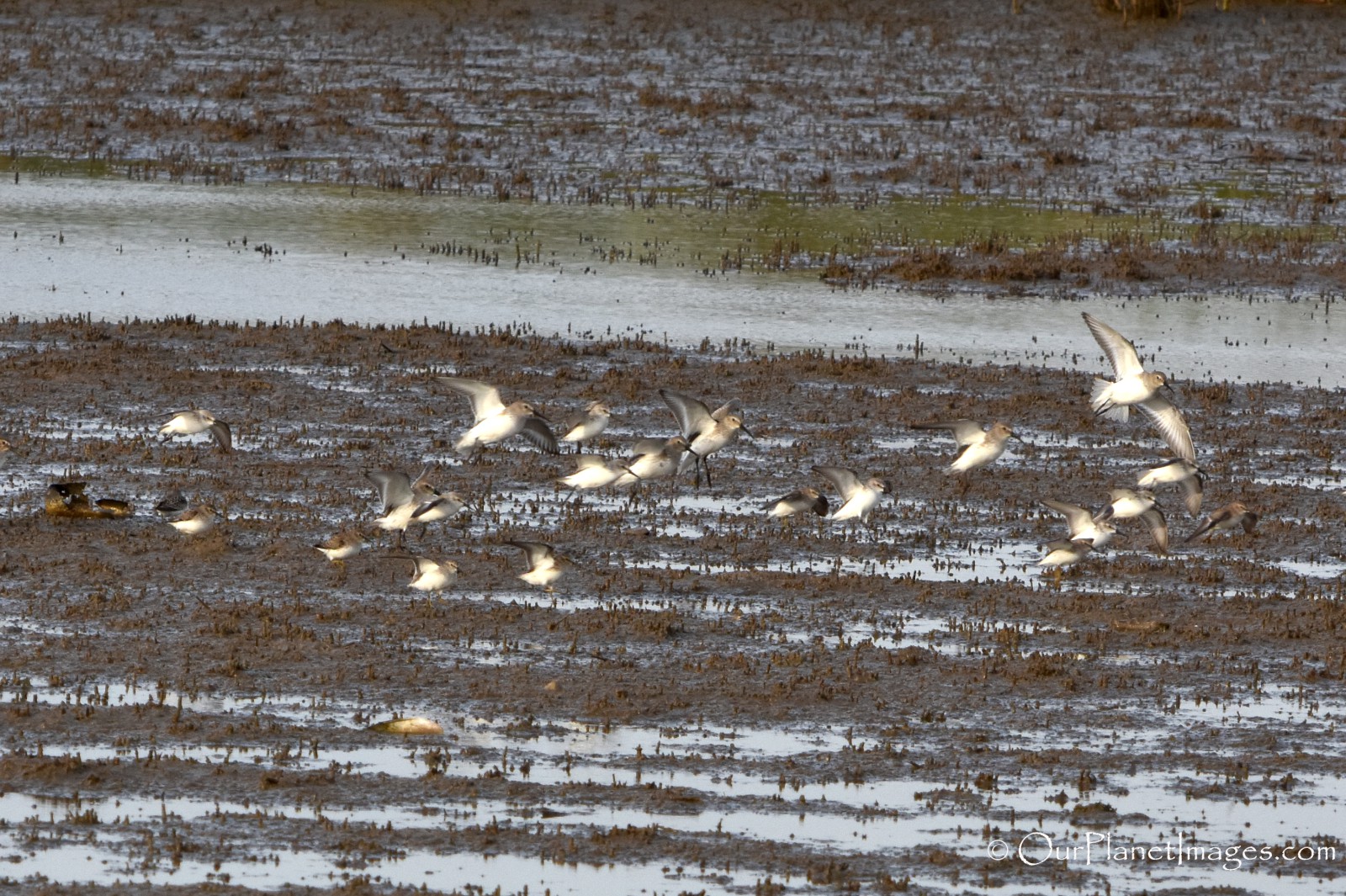 Texas

Texas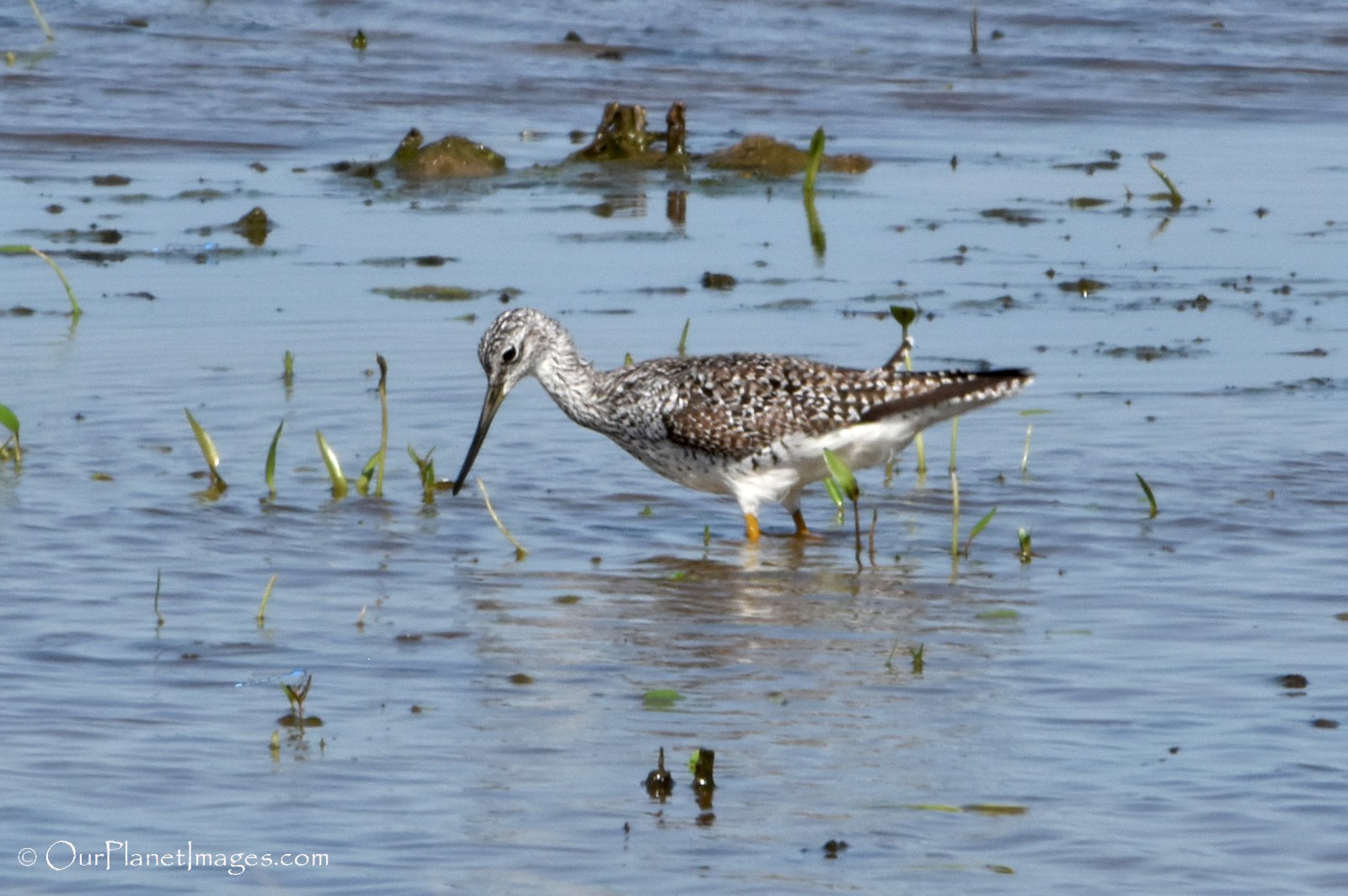 Texas
Texas
Texas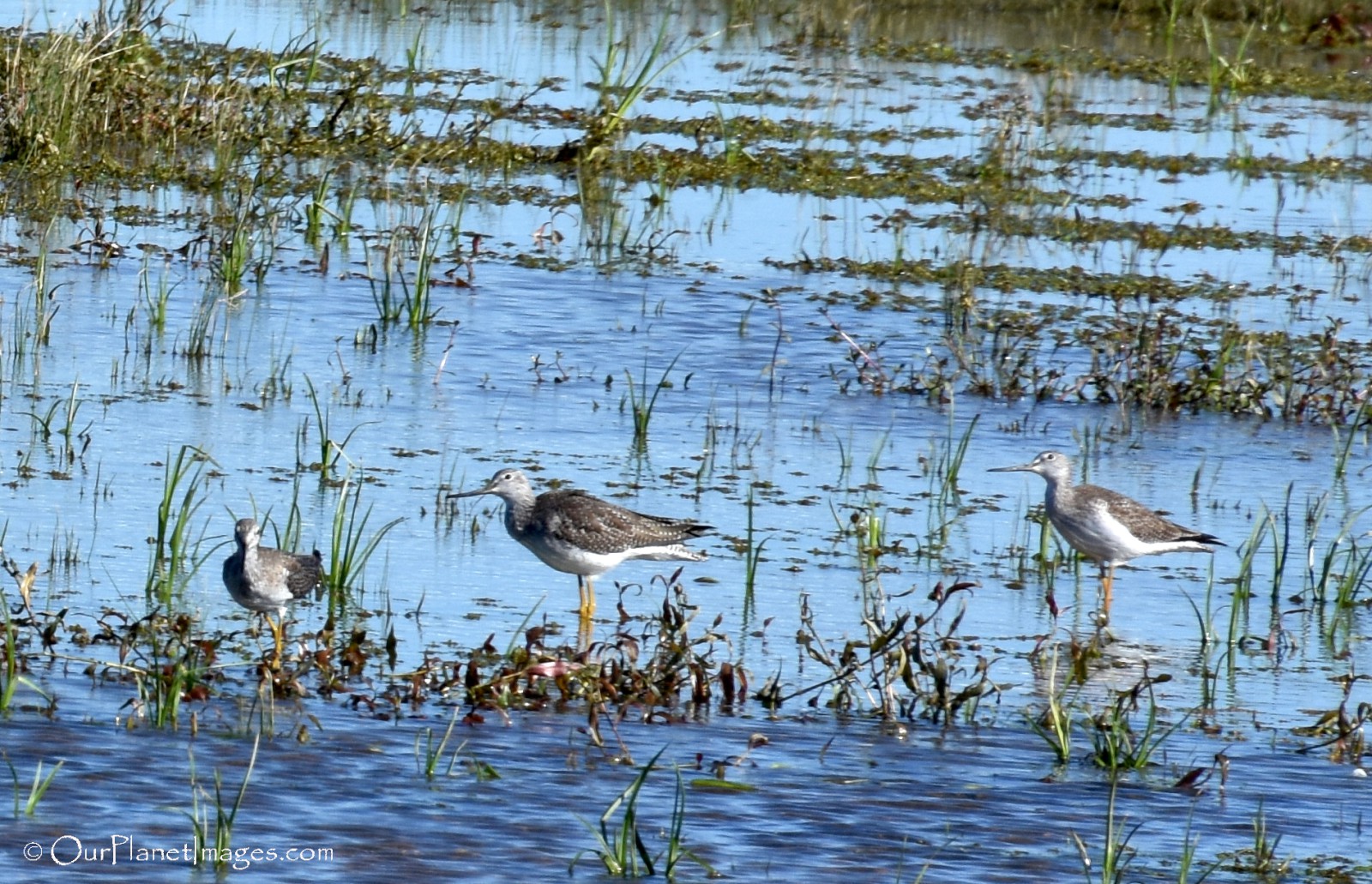 Texas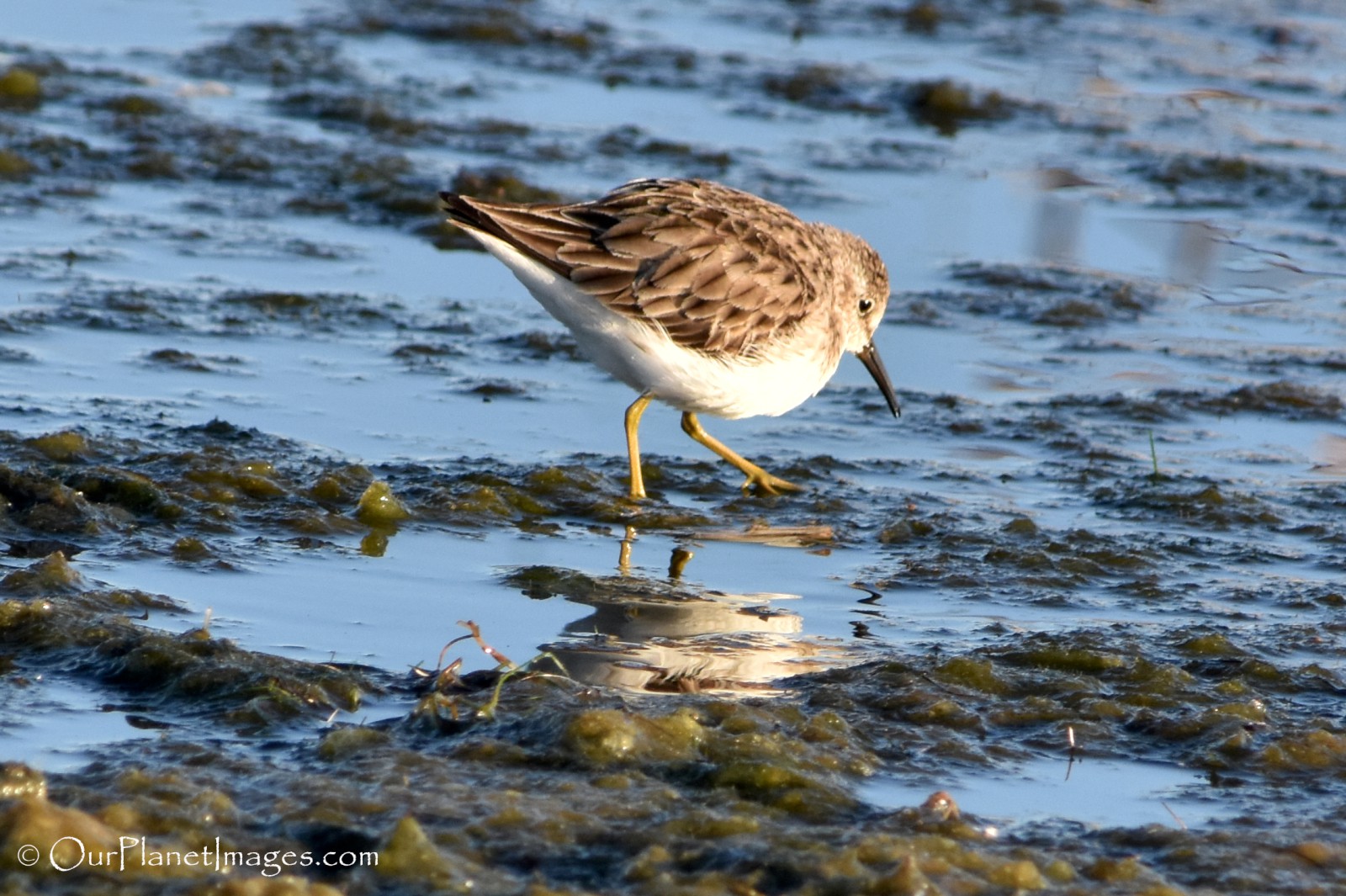 Texas
Texas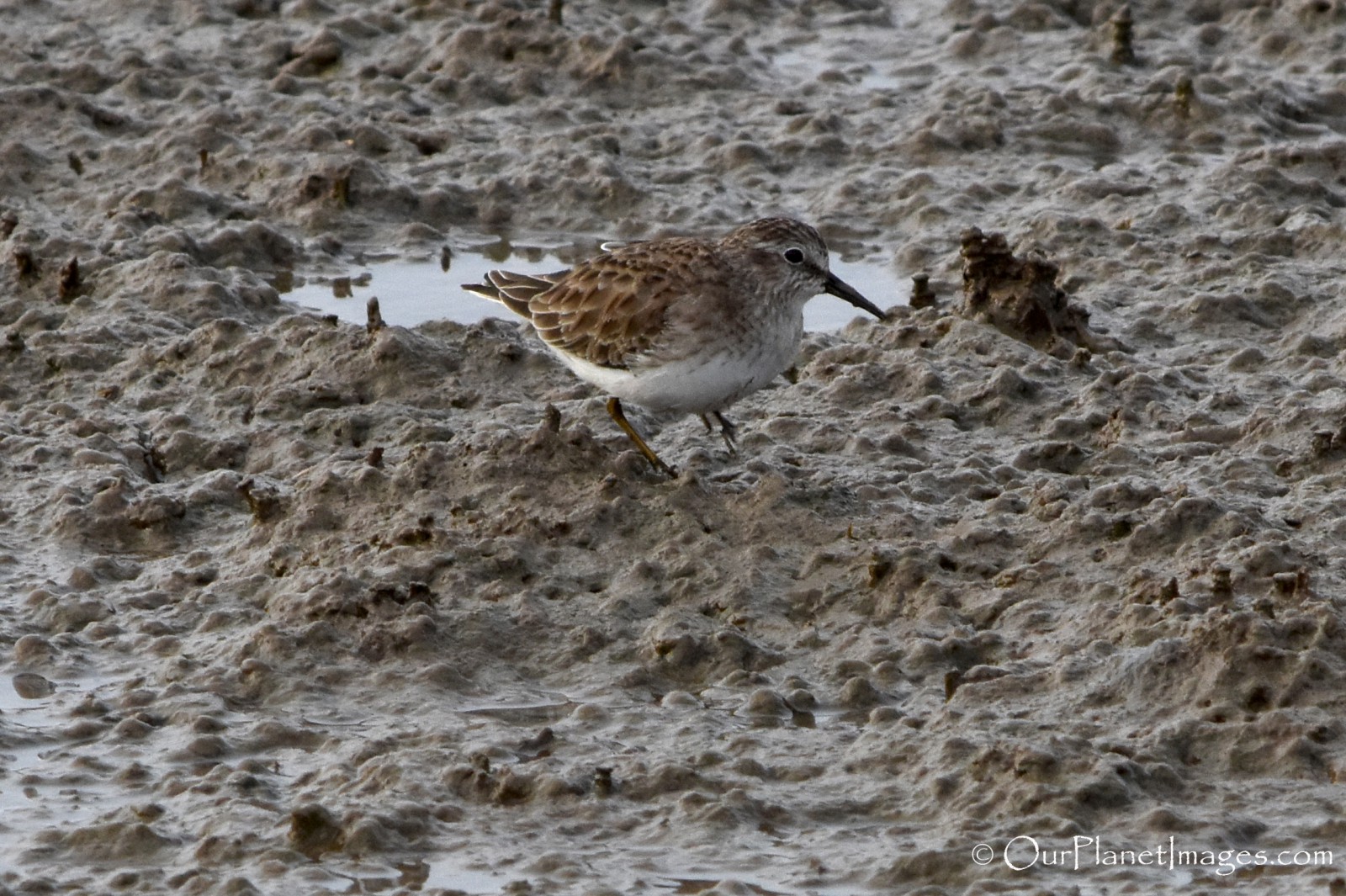 Texas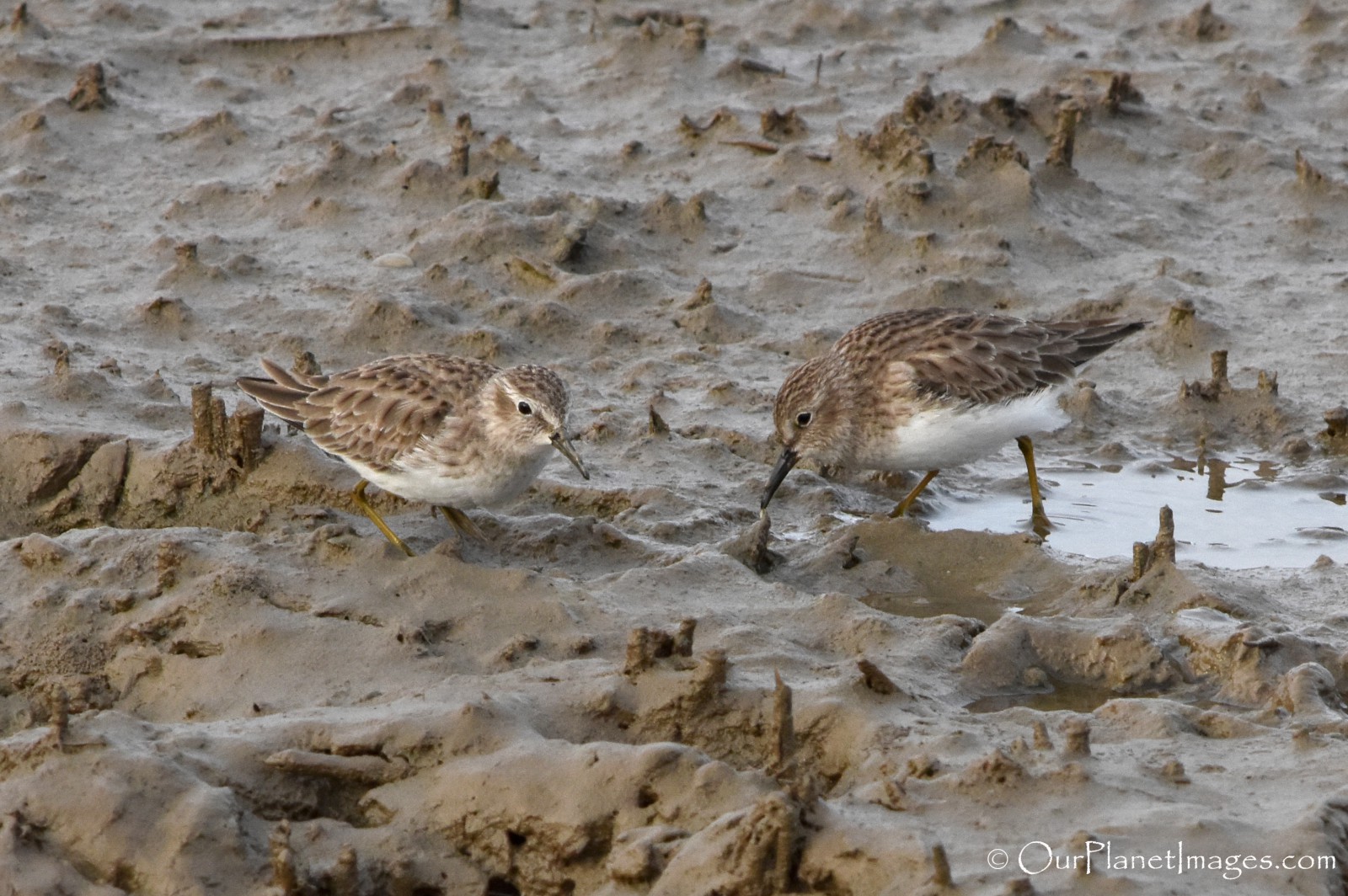 Texas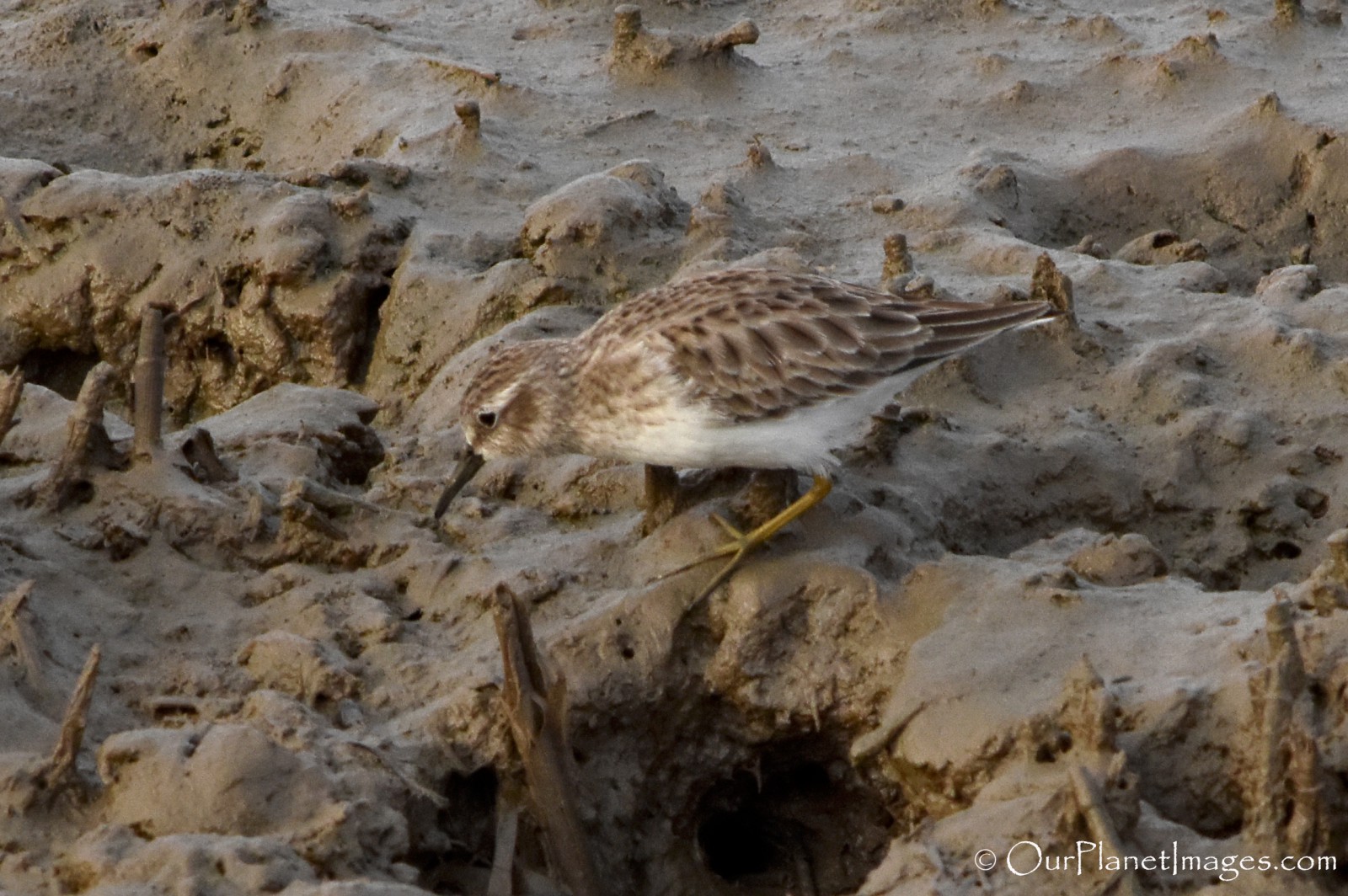 Texas
Texas

Texas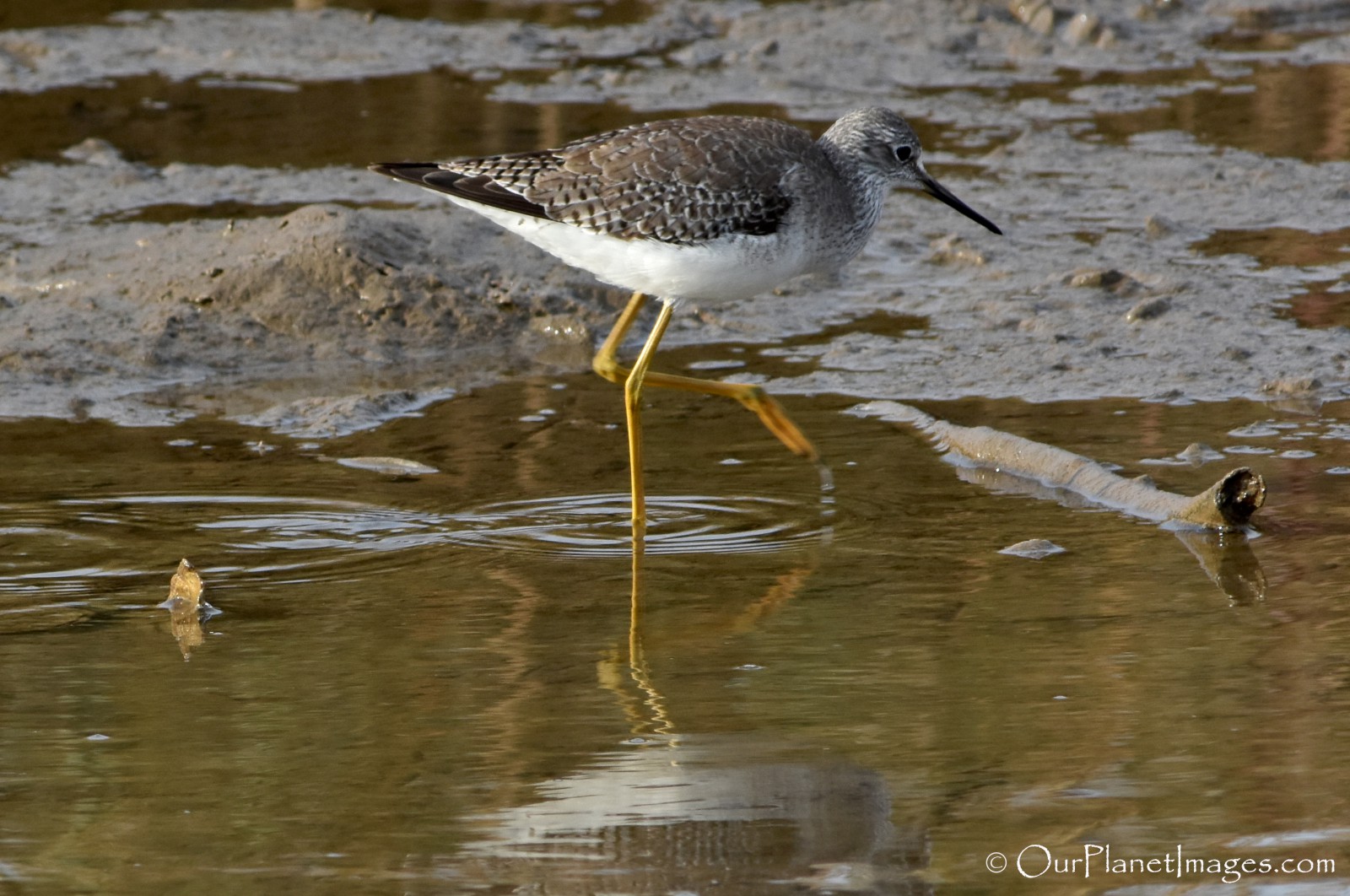 Texas
Texas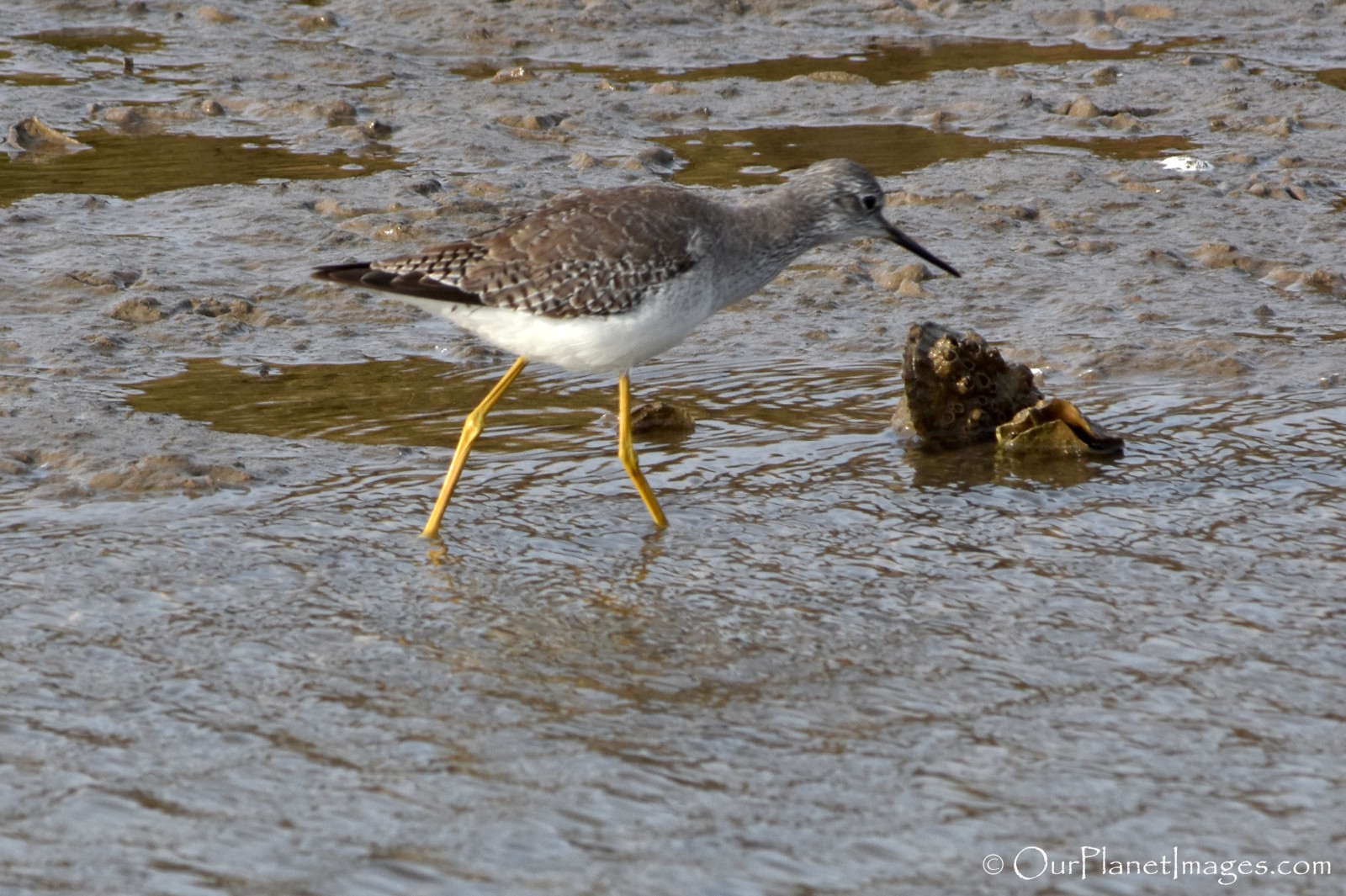 Texas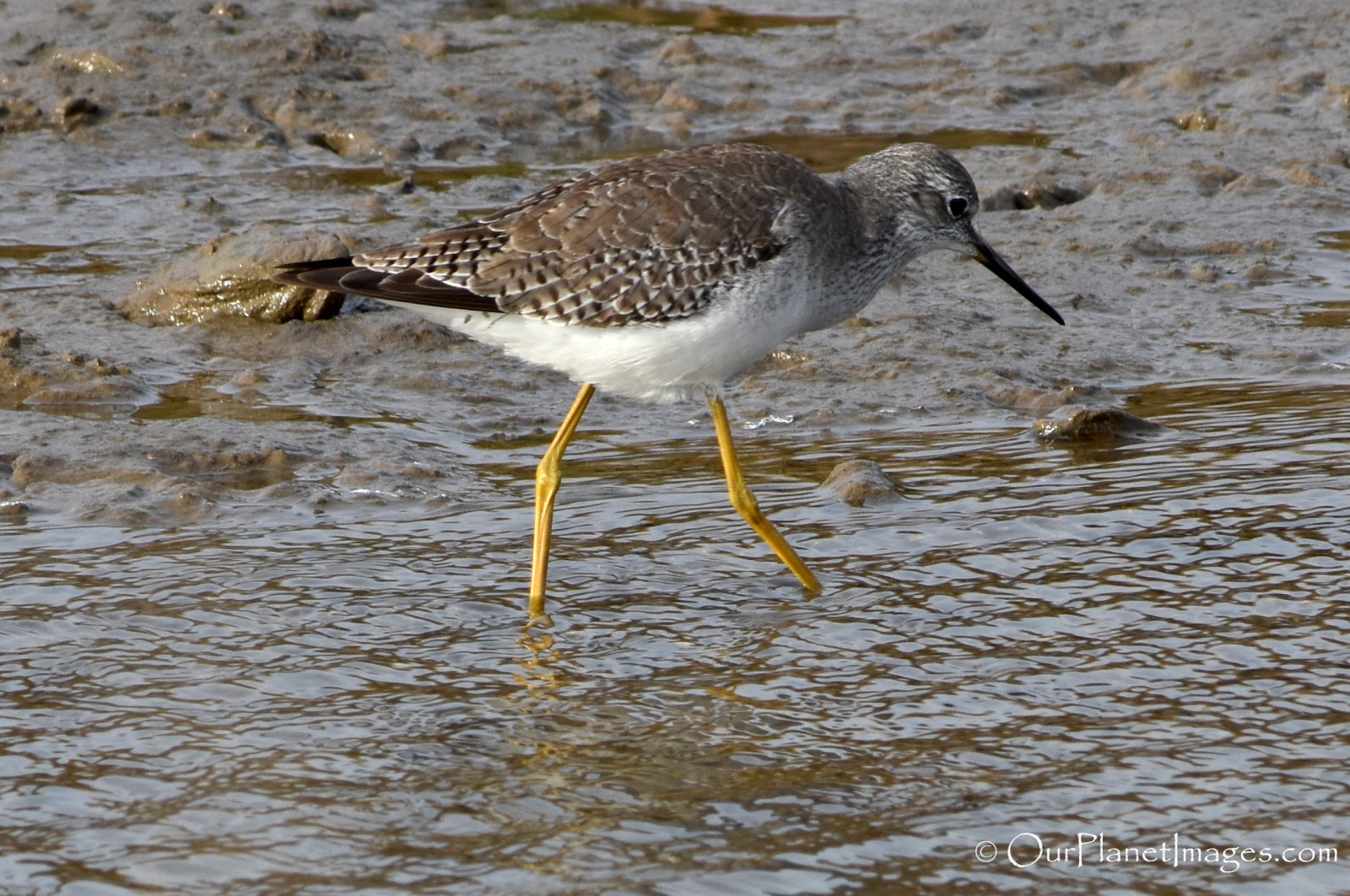 Texas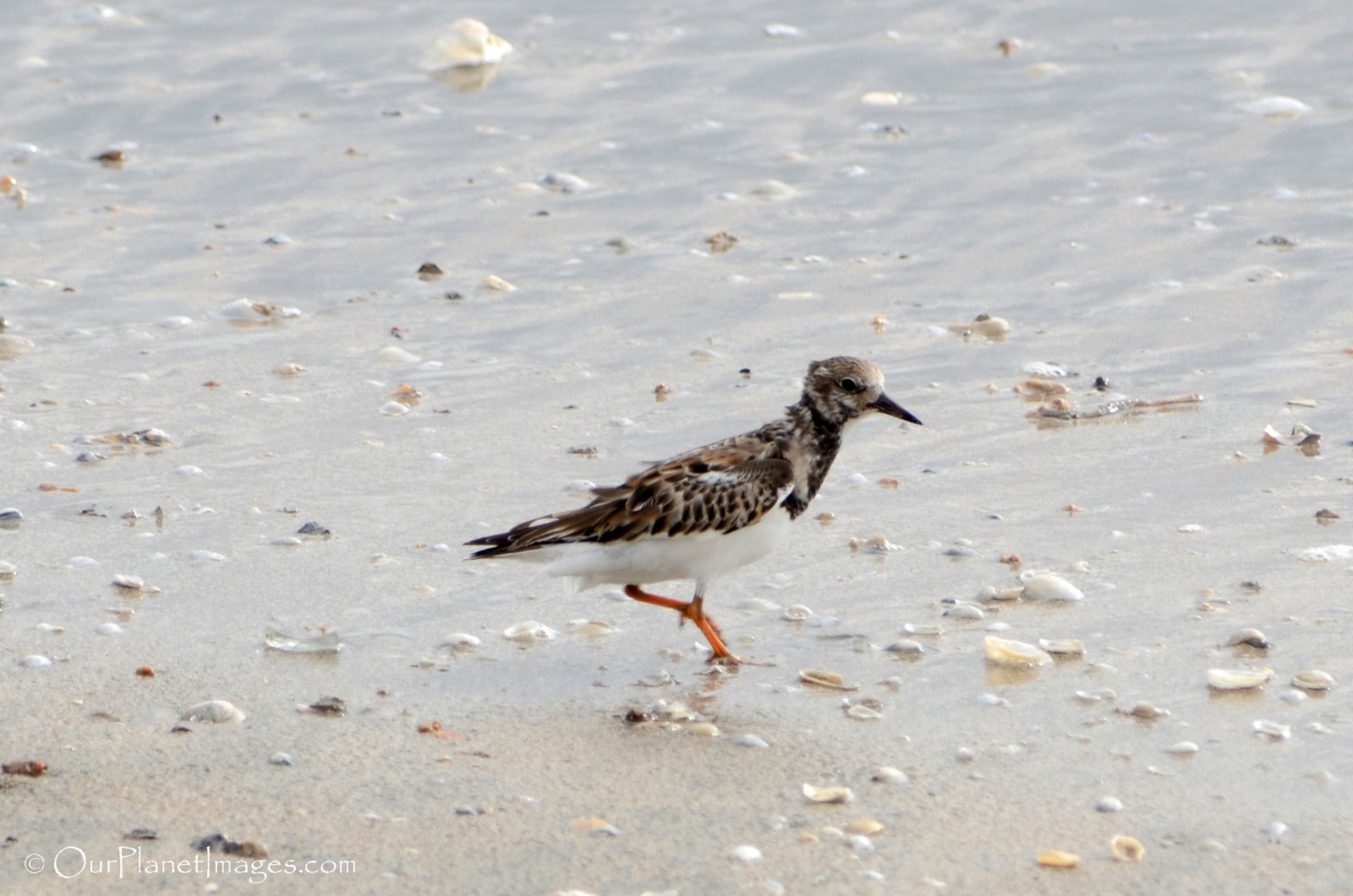 Texas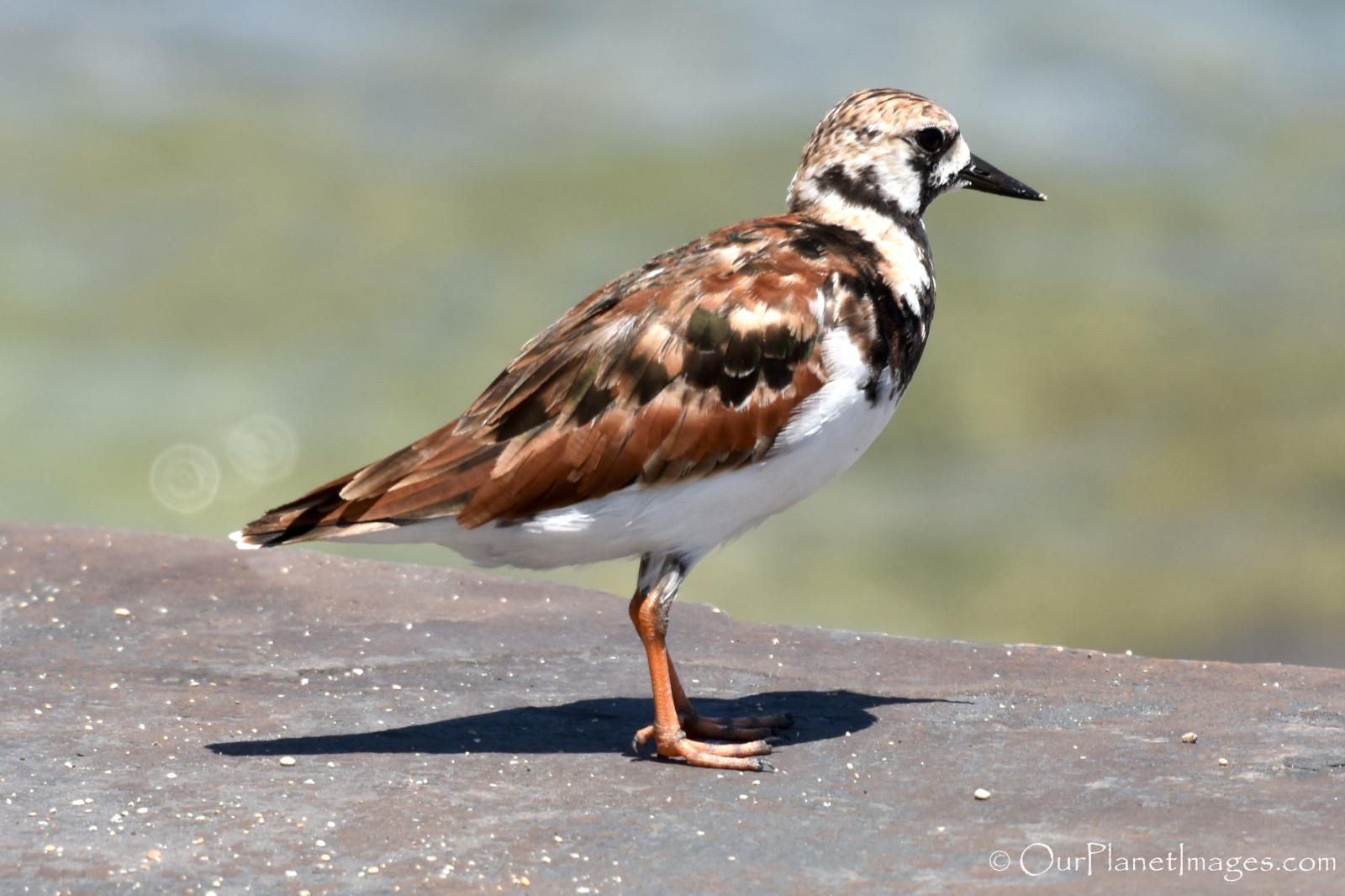 Mexico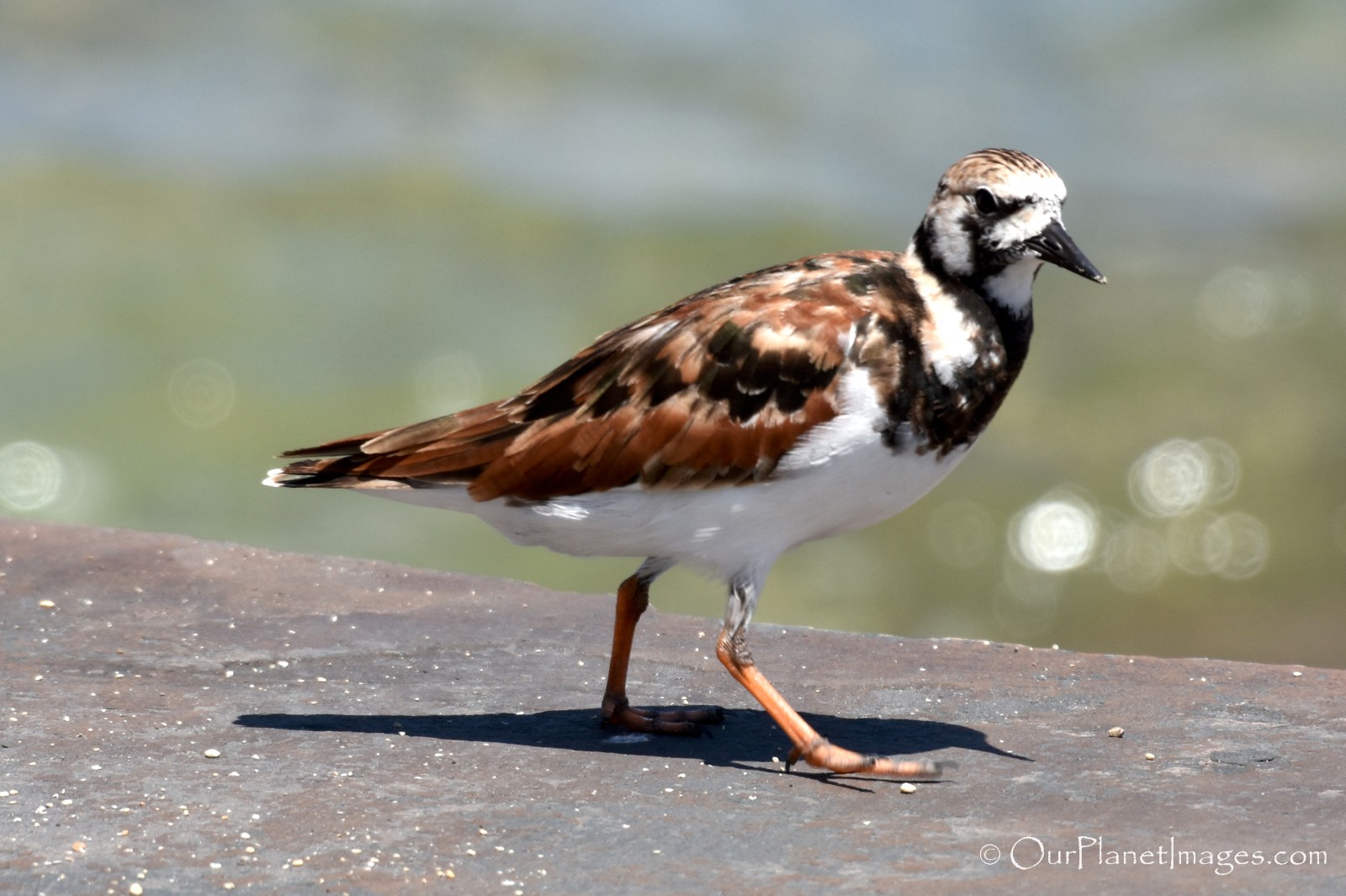 Mexico

Texas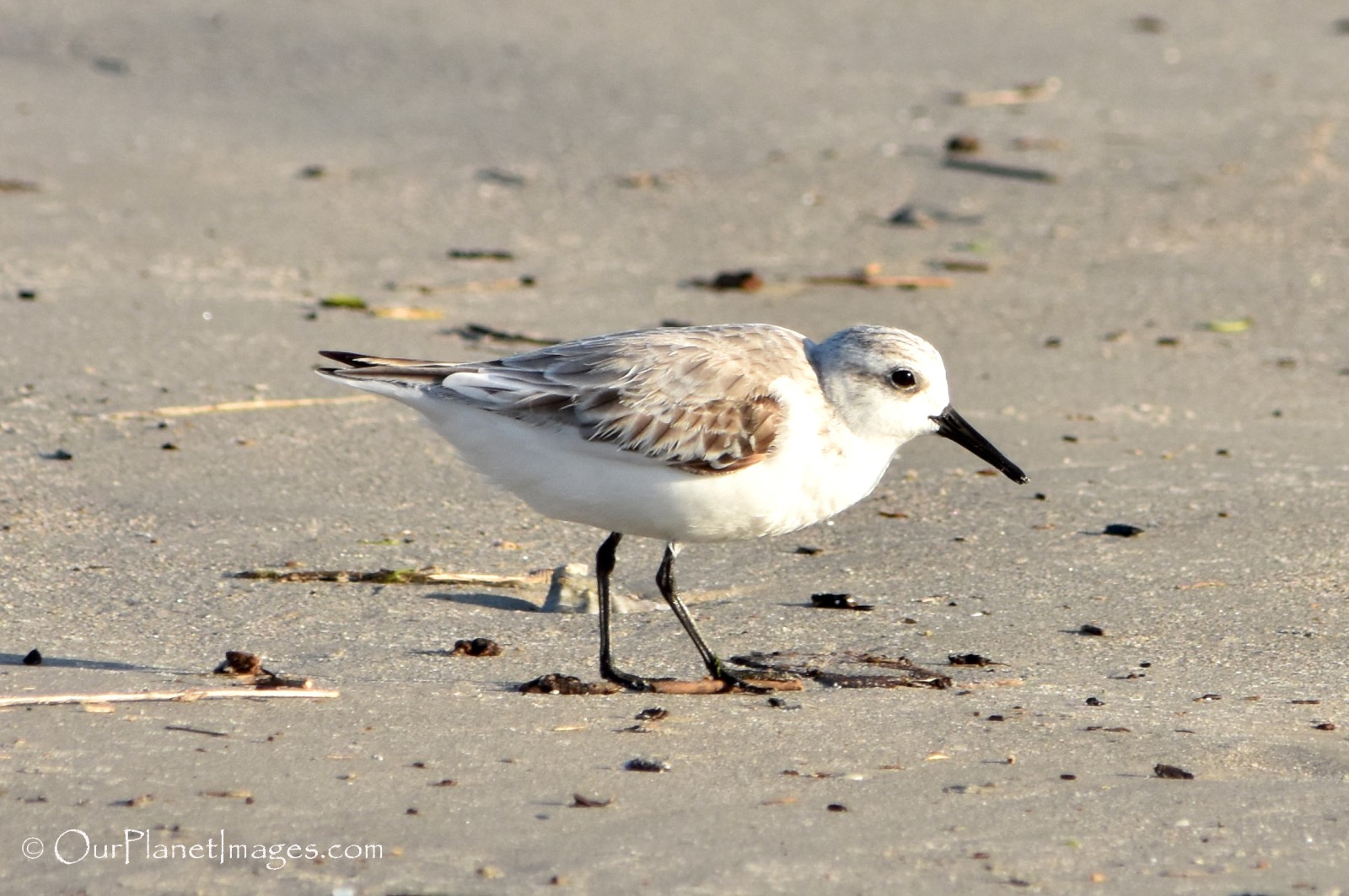 Texas
Texas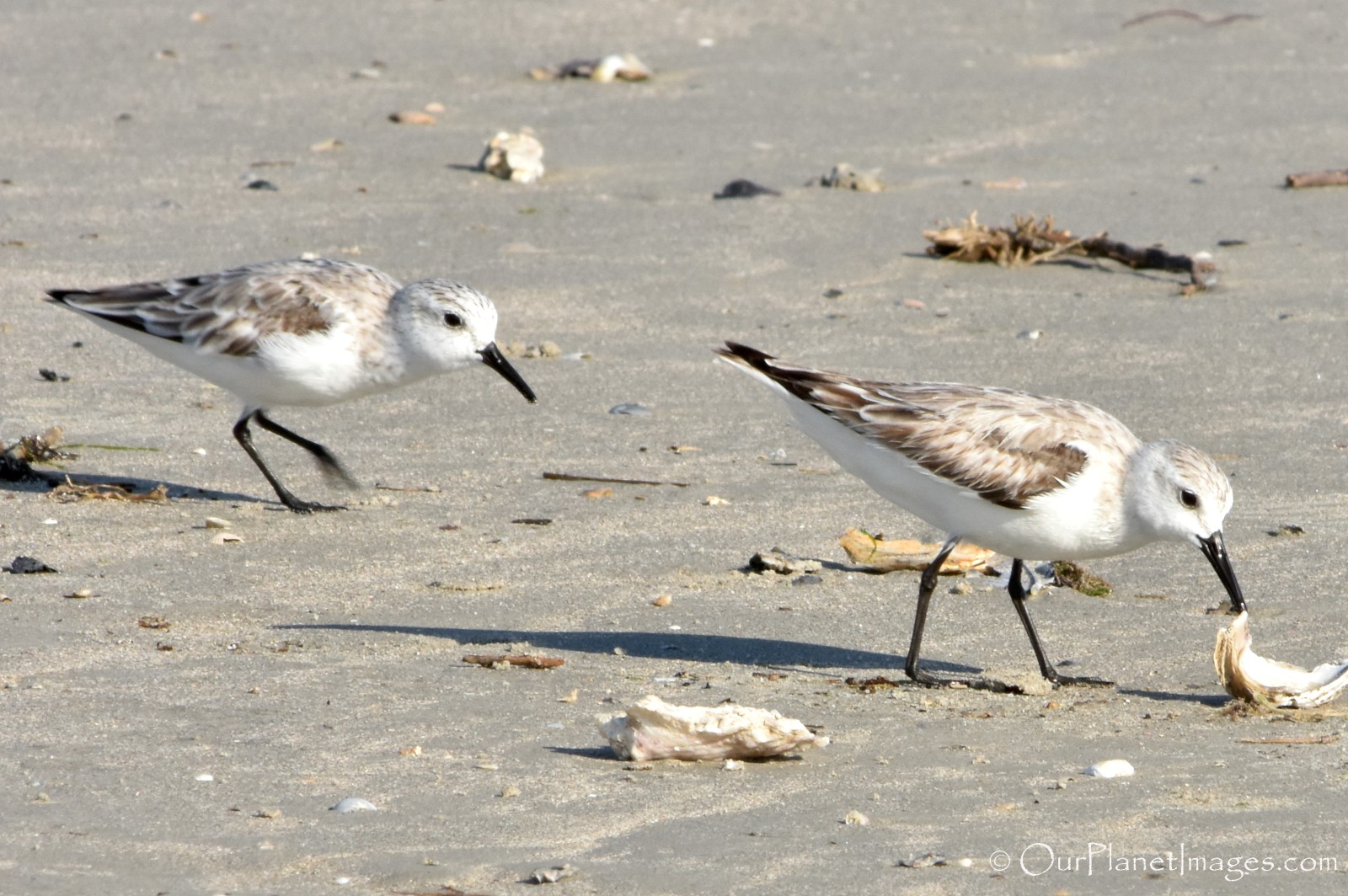 Texas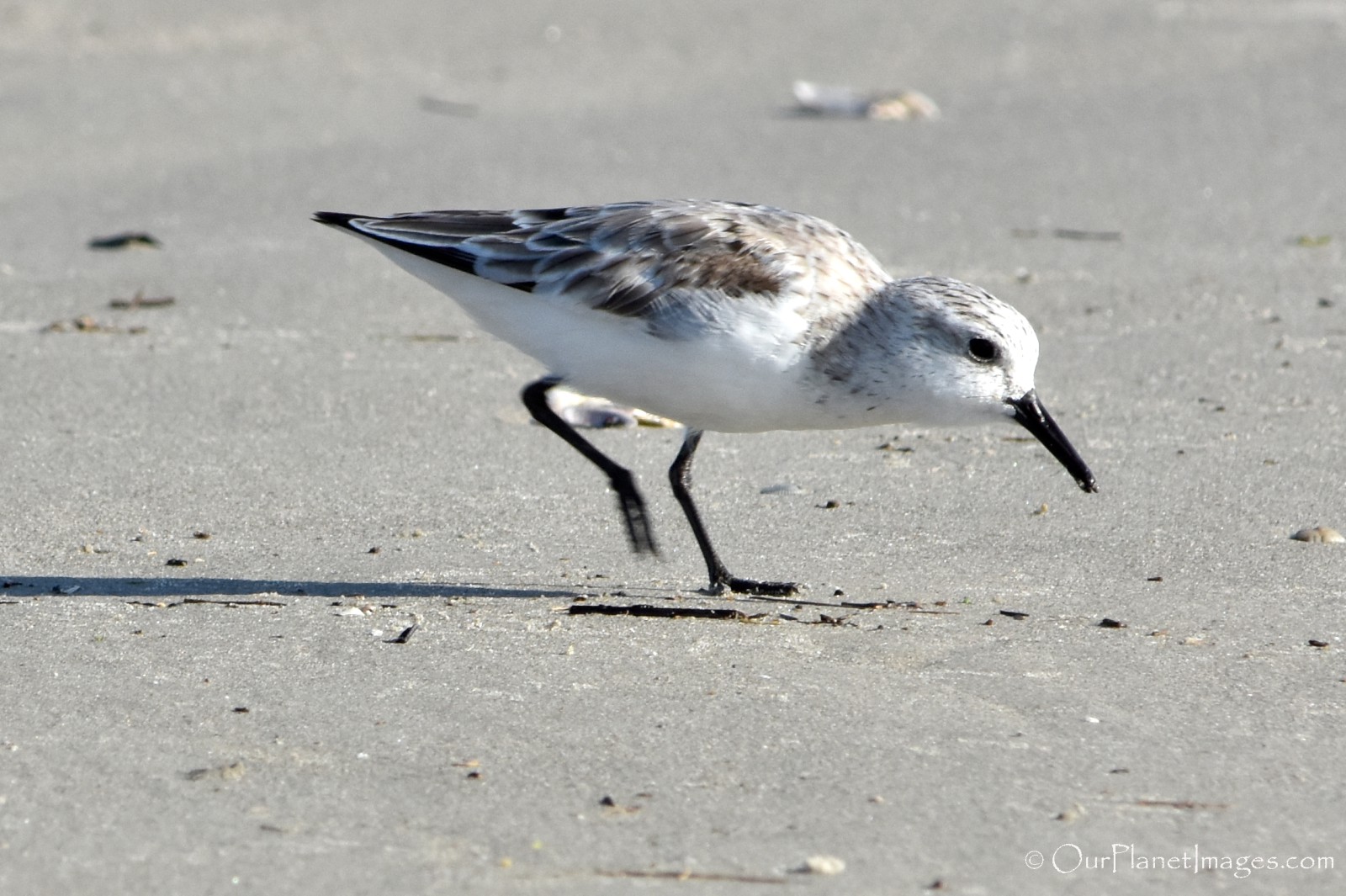 Texas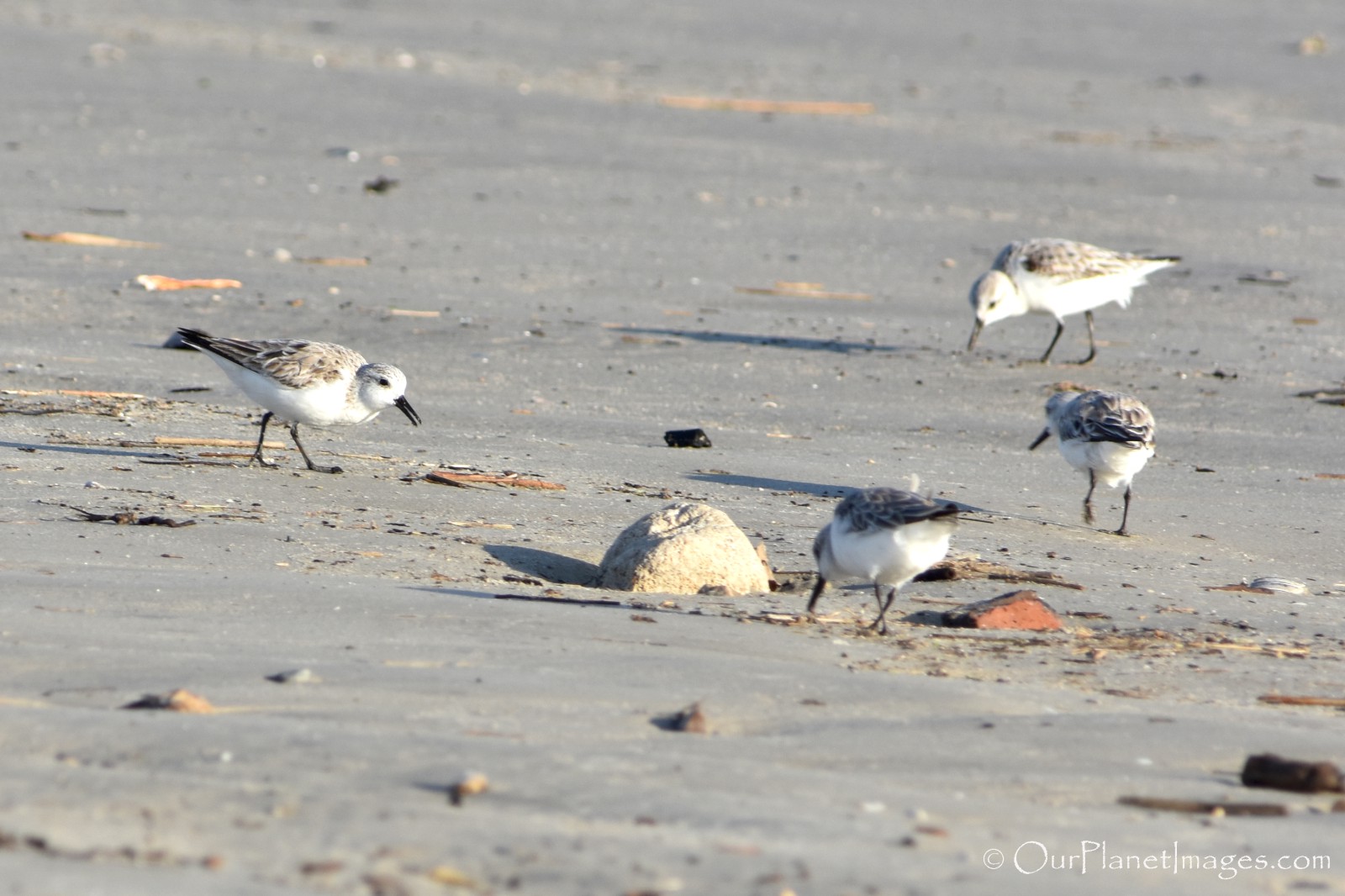 Texas

Texas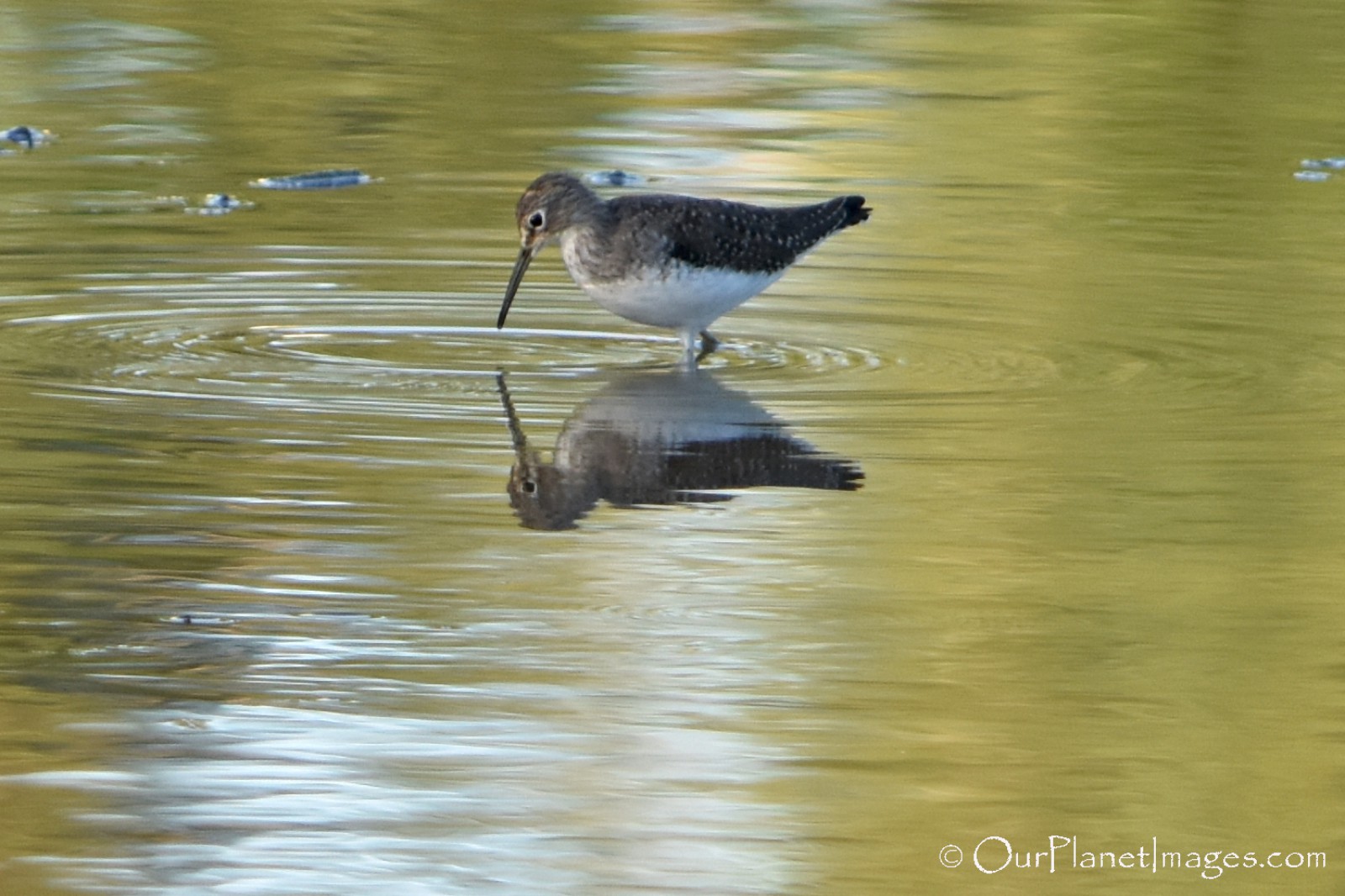 Texas
Texas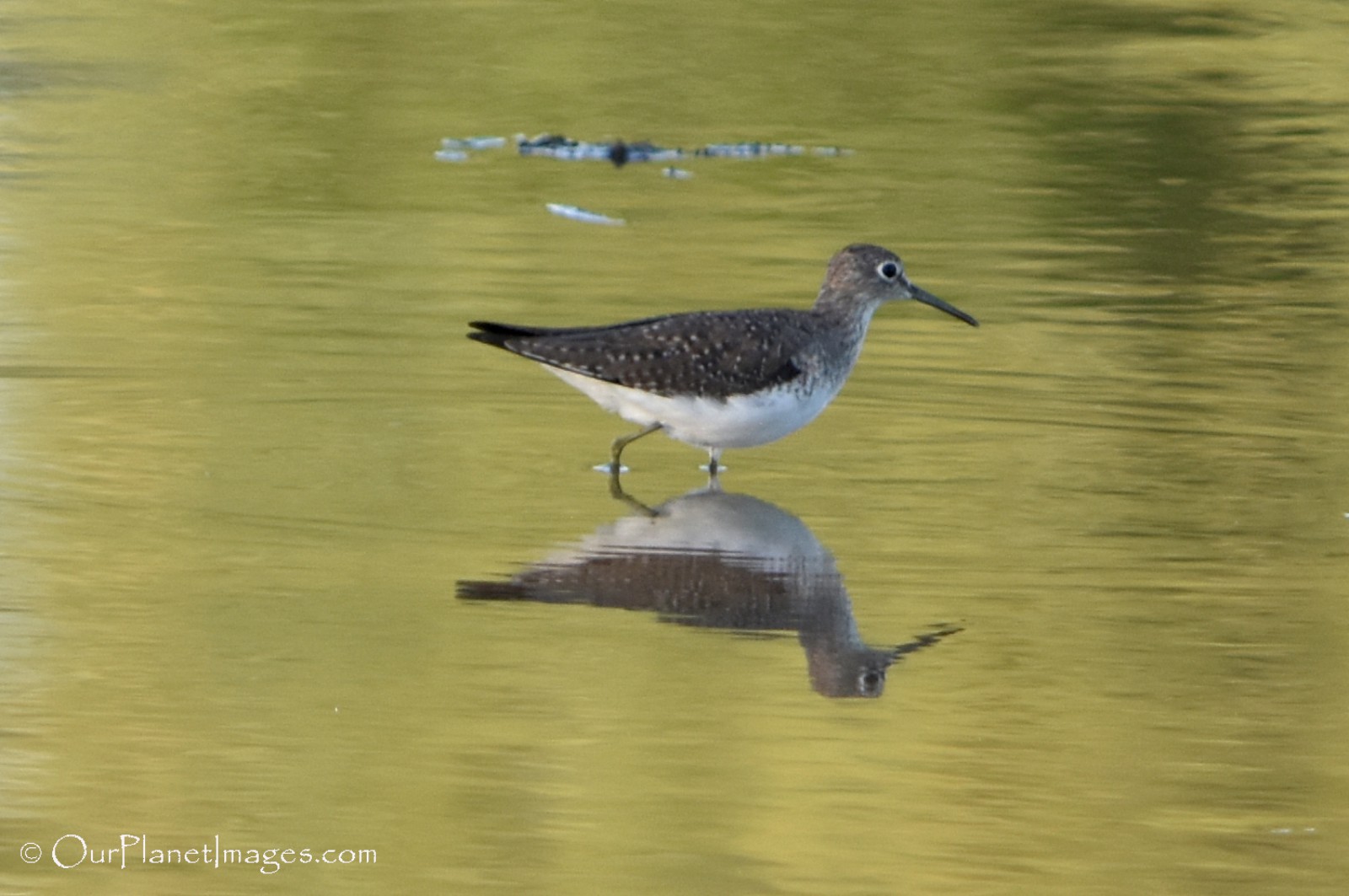 Texas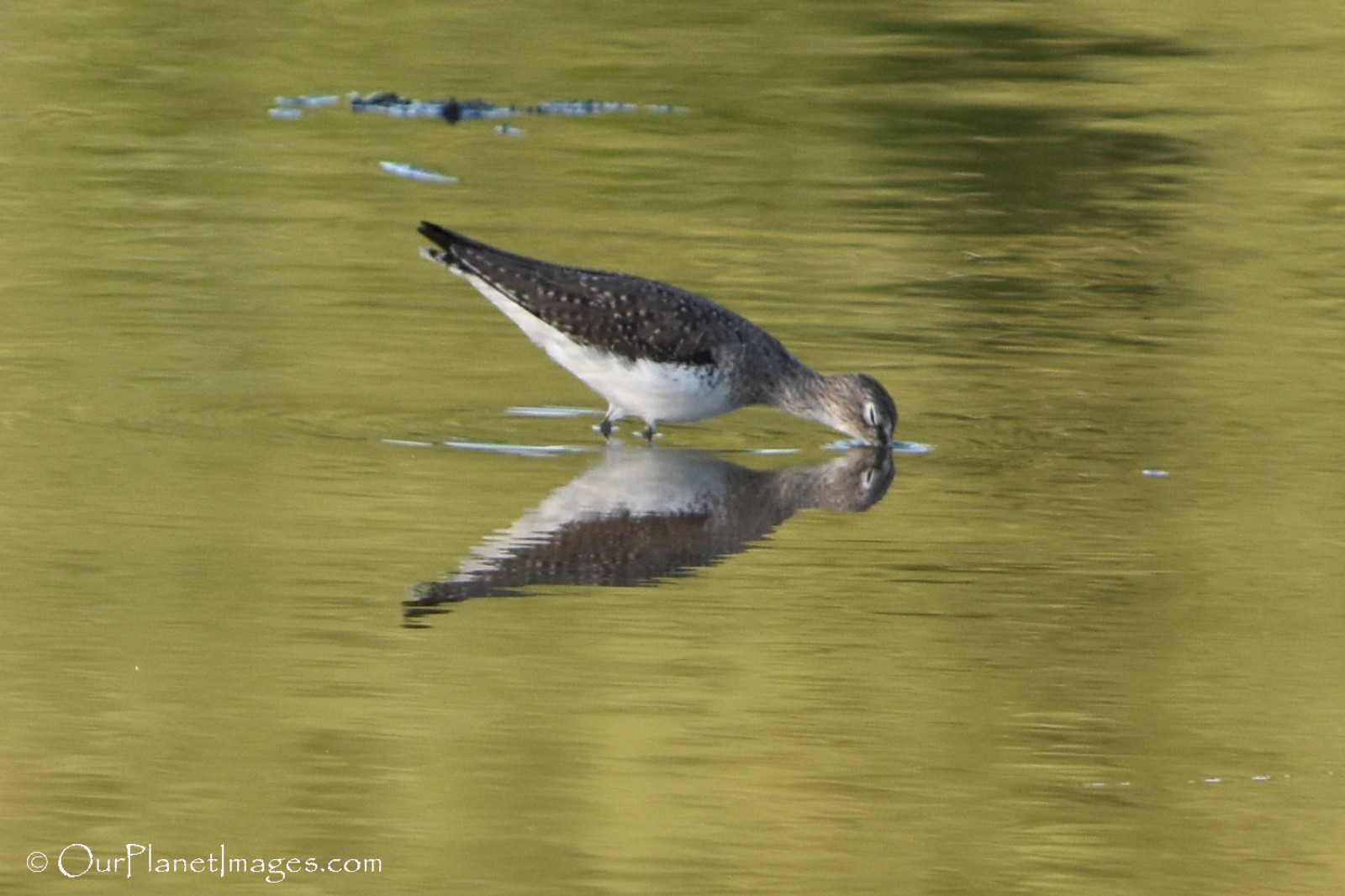 Texas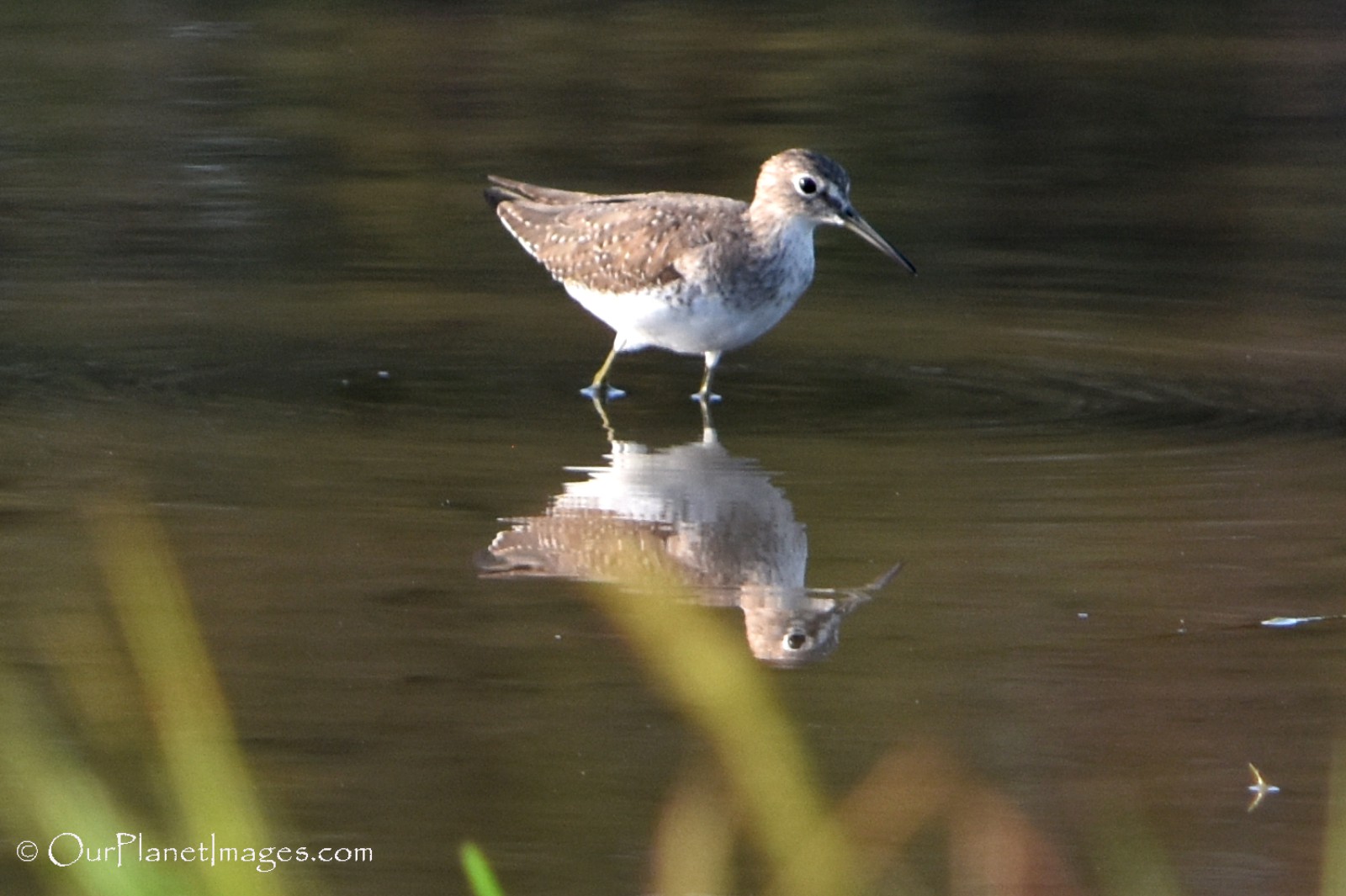 Texas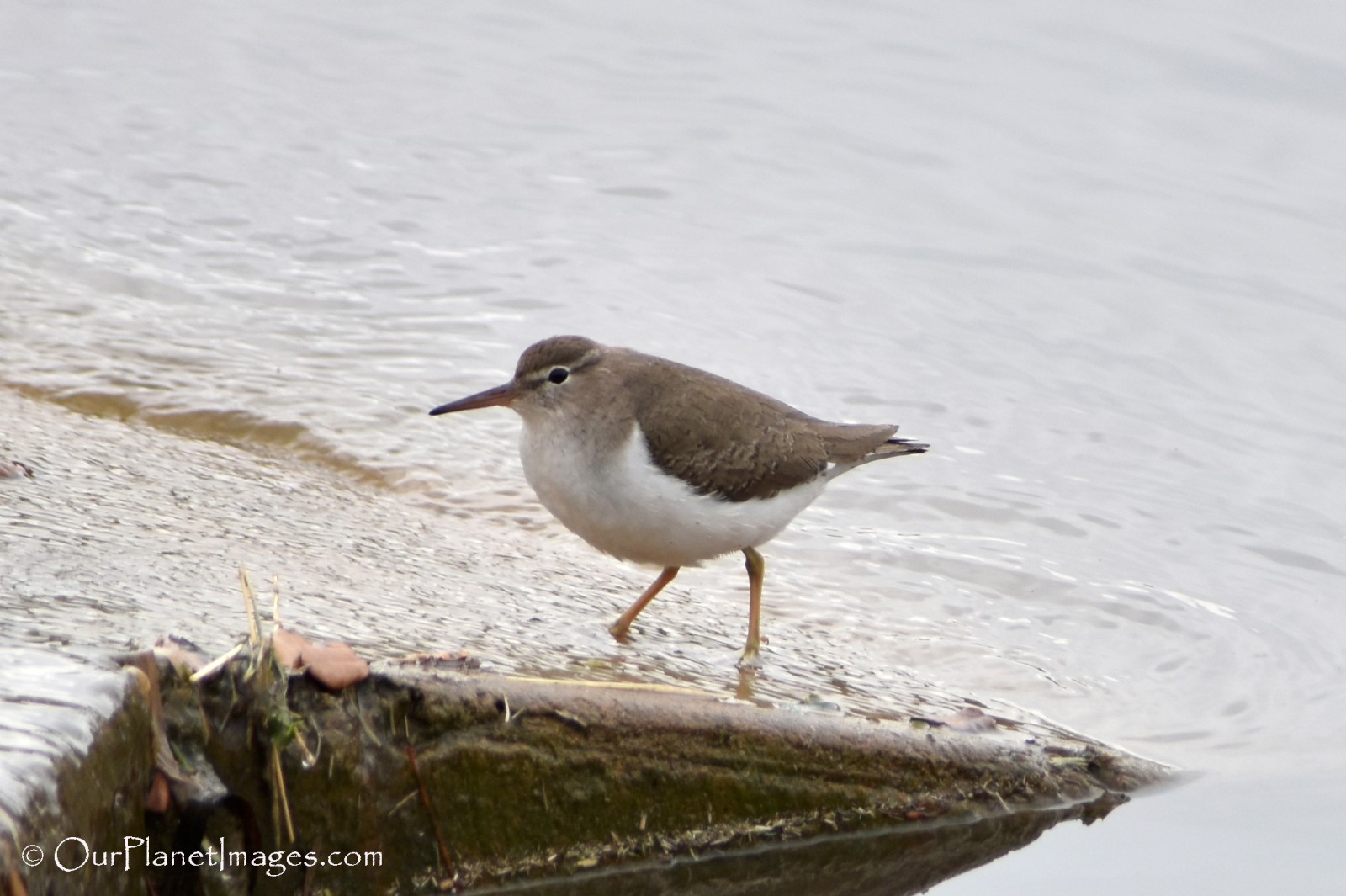 Texas
Texas
Texas

Texas
Texas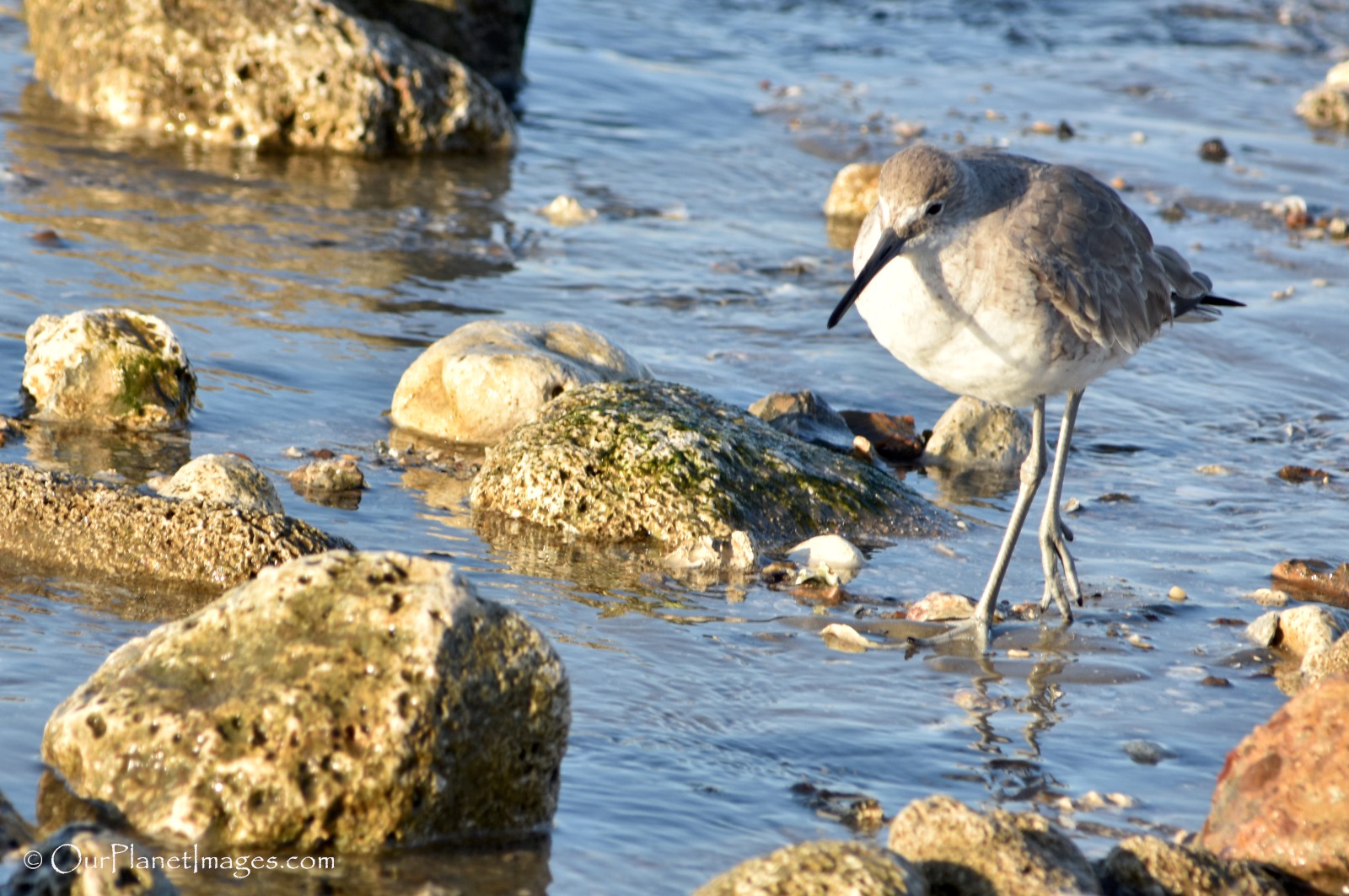 Texas
Texas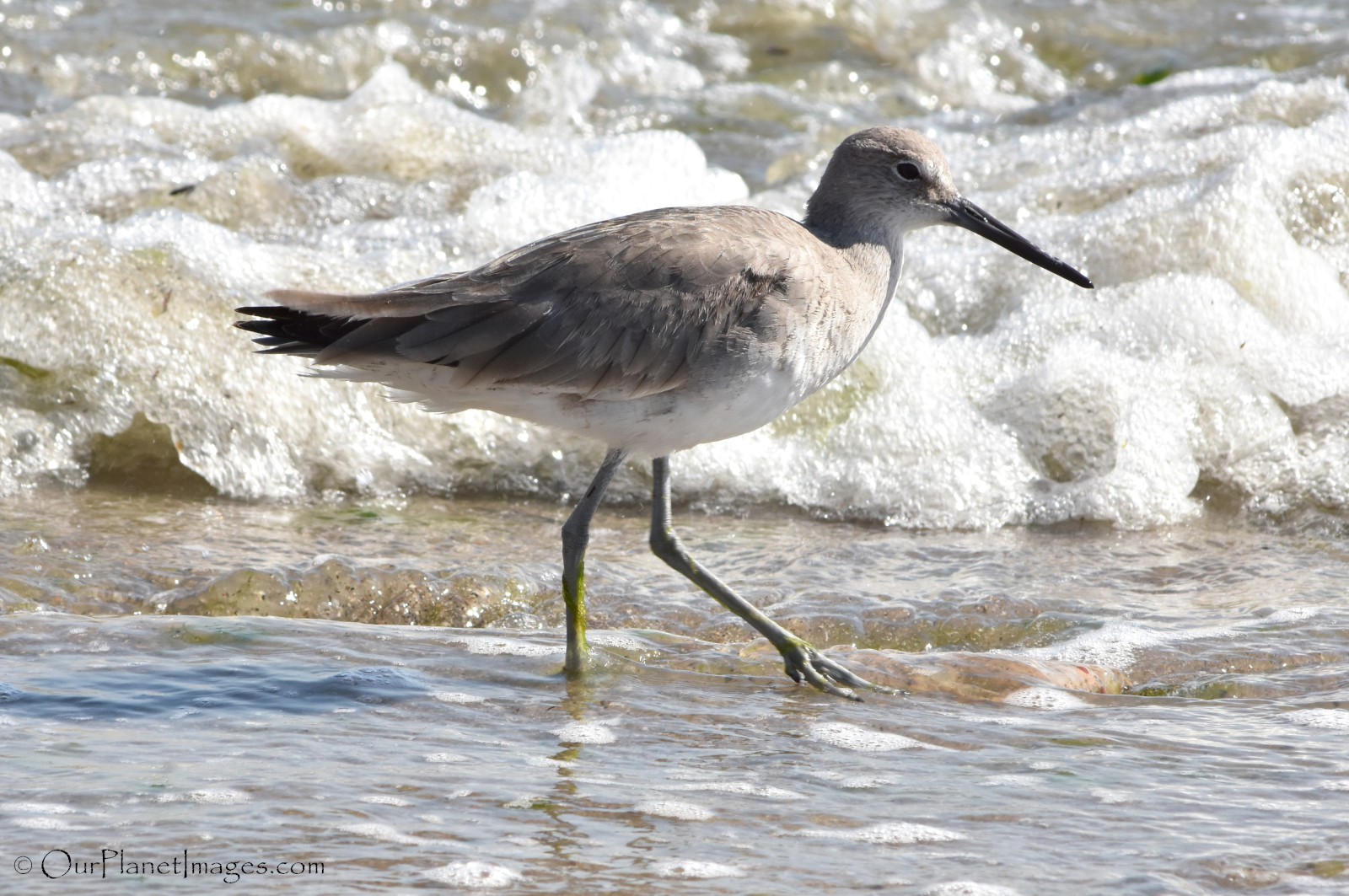 Texas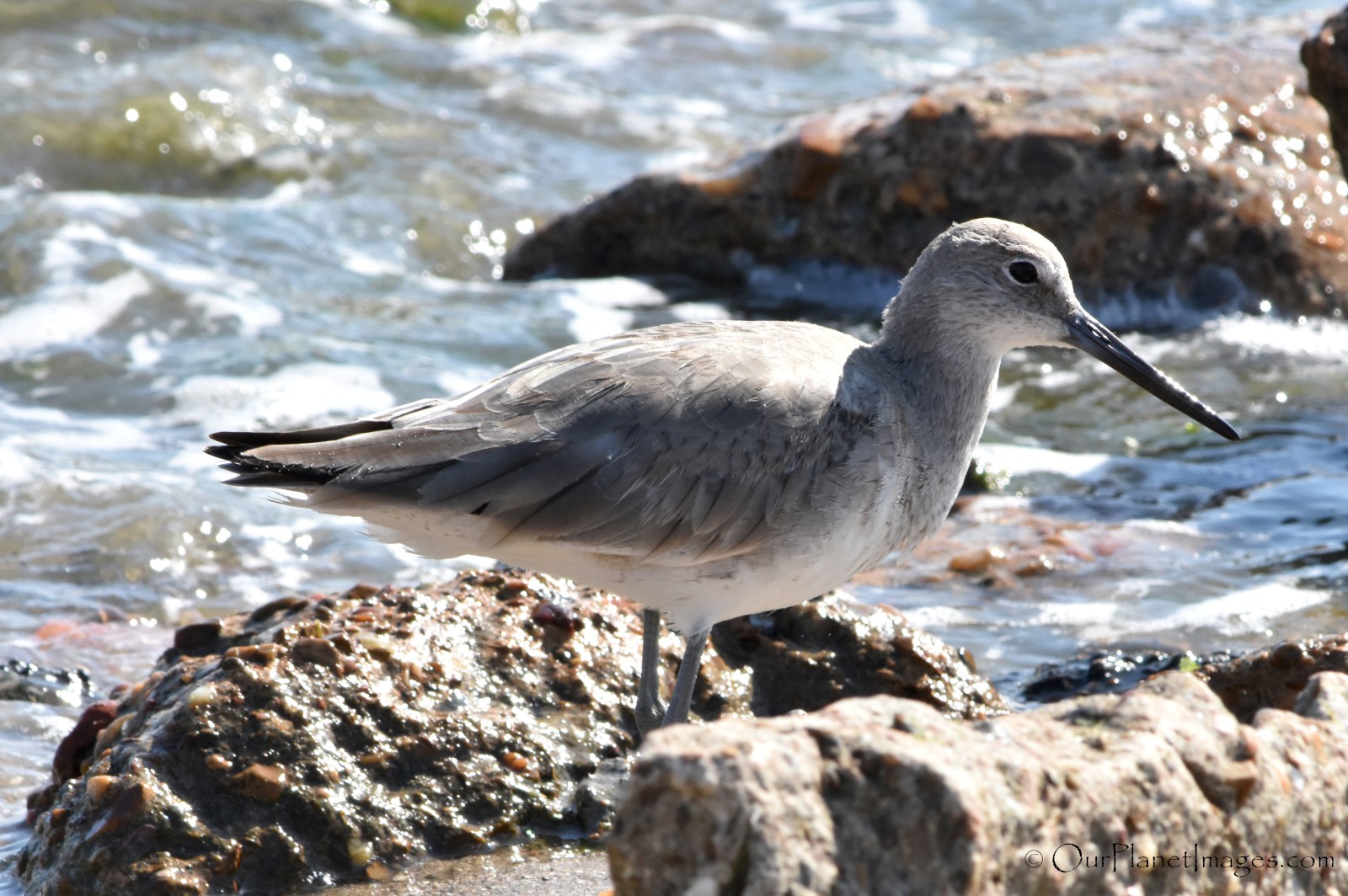 Texas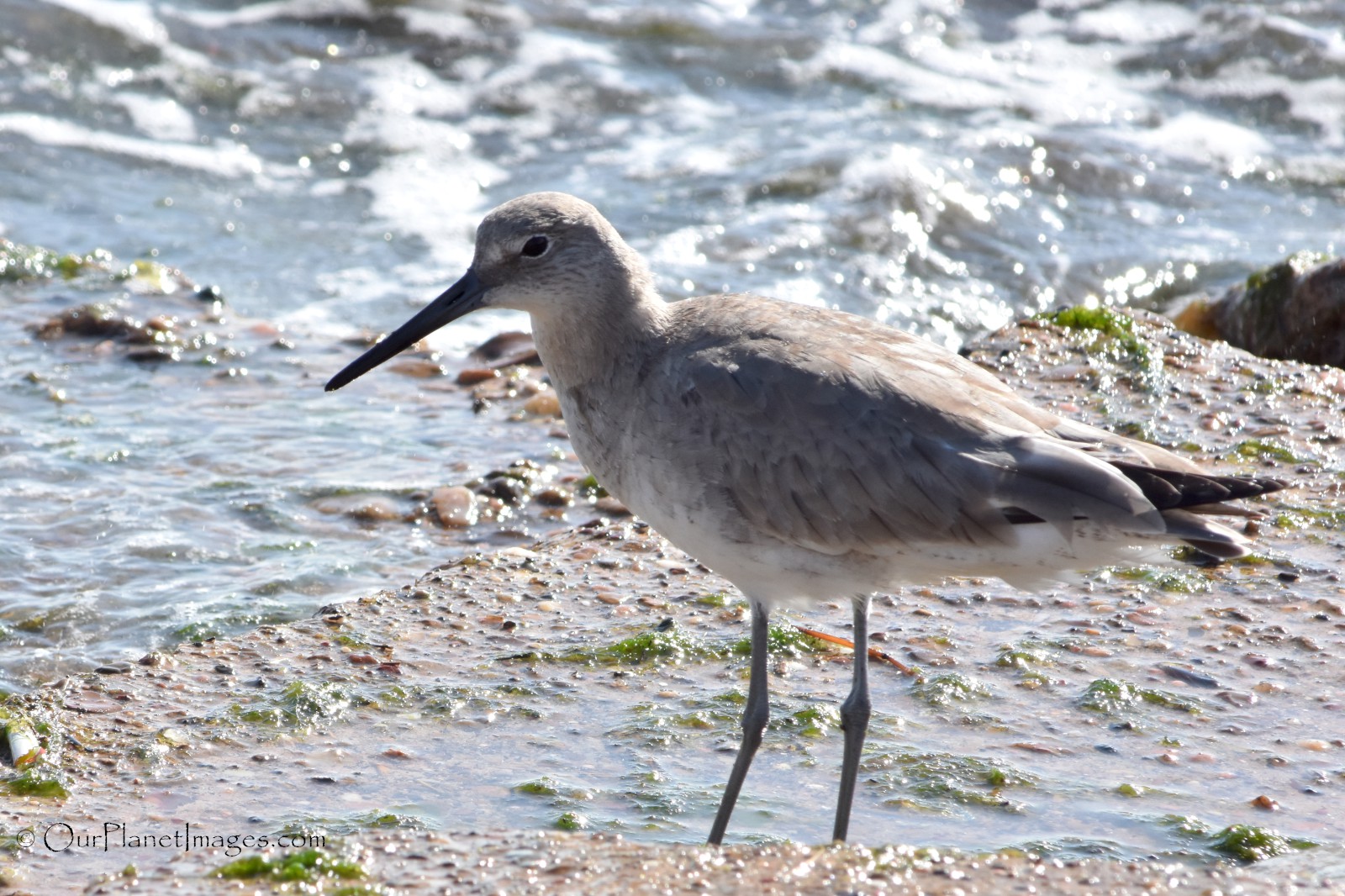 Texas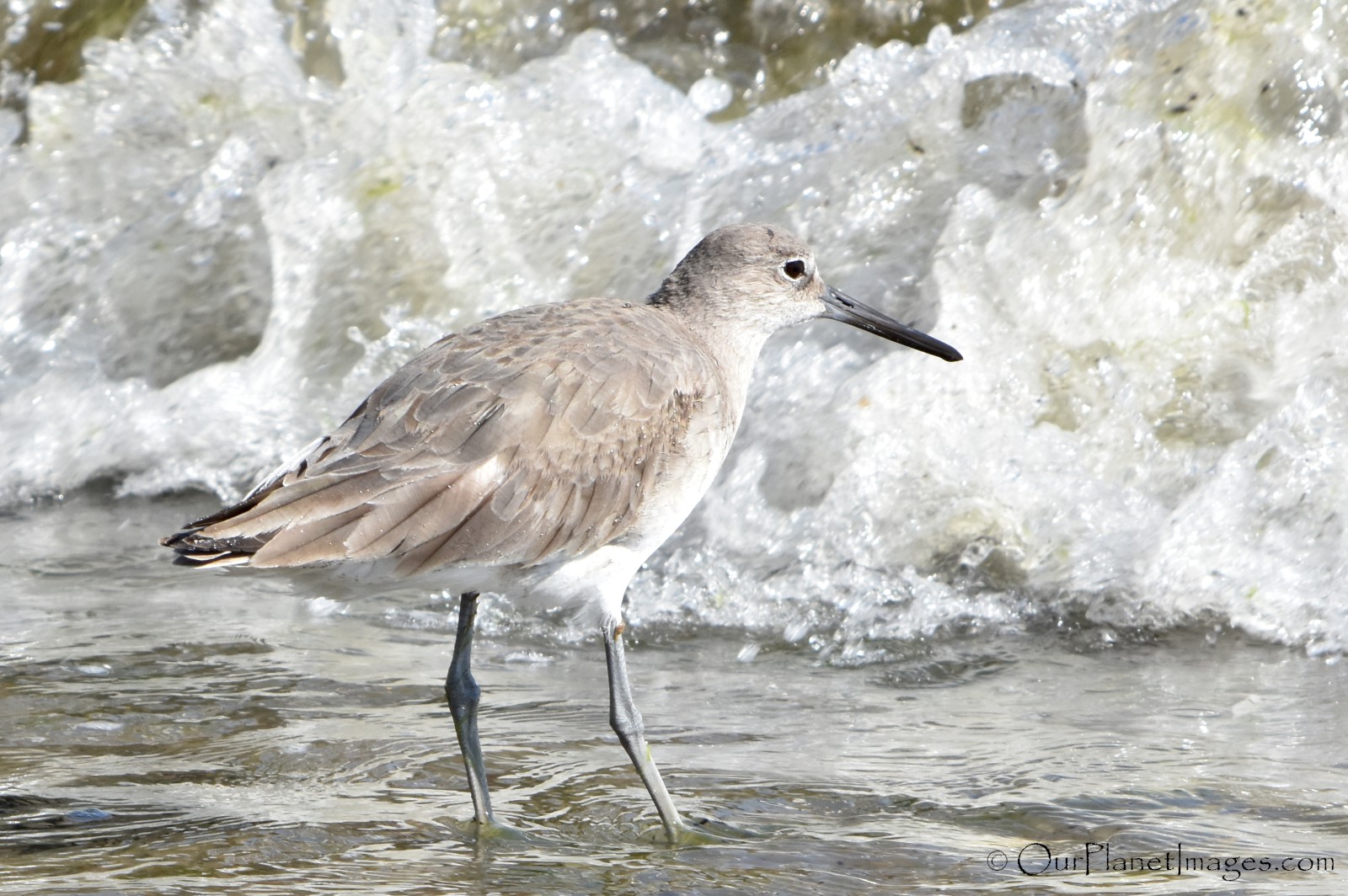 Texas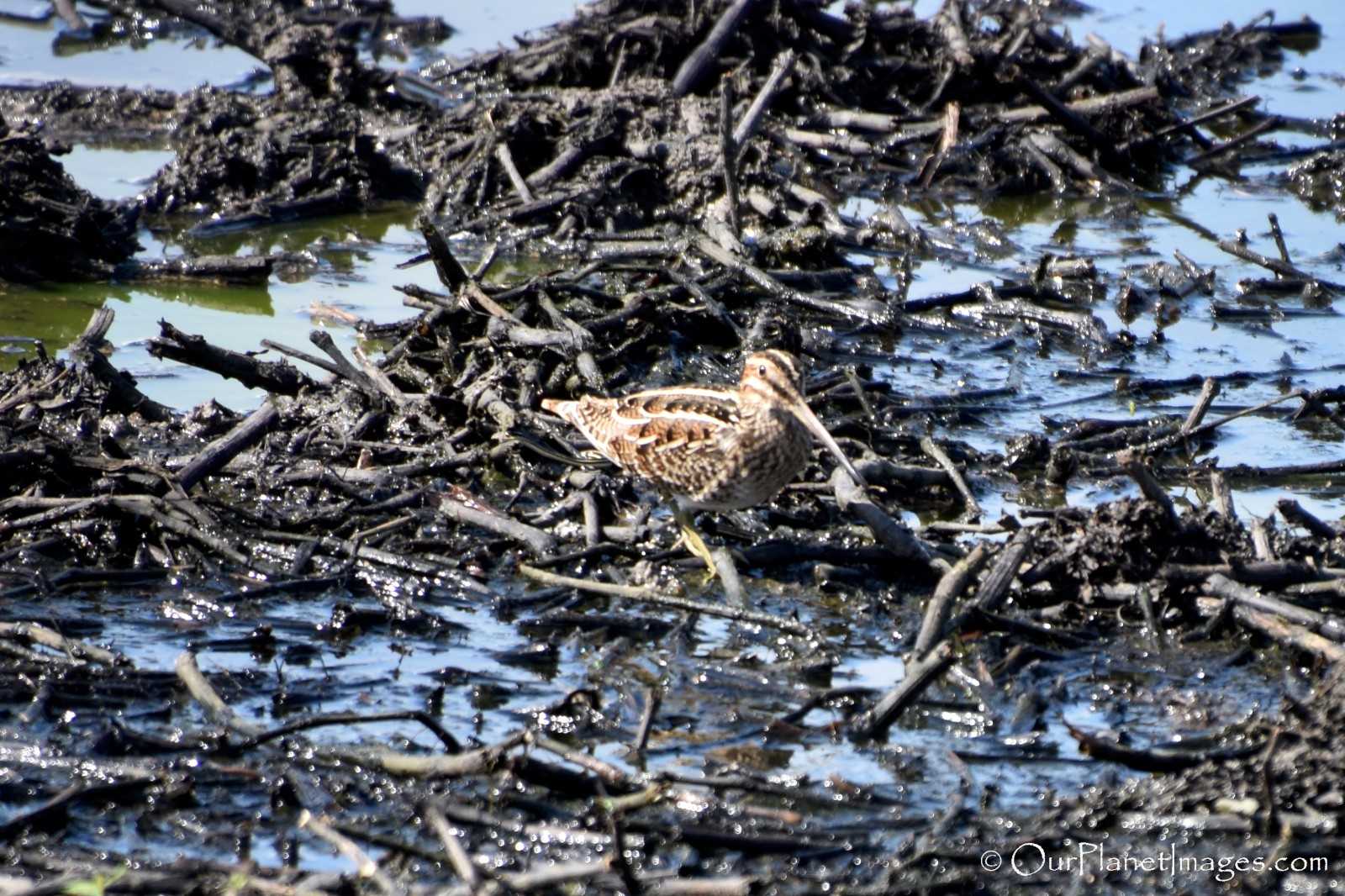 Texas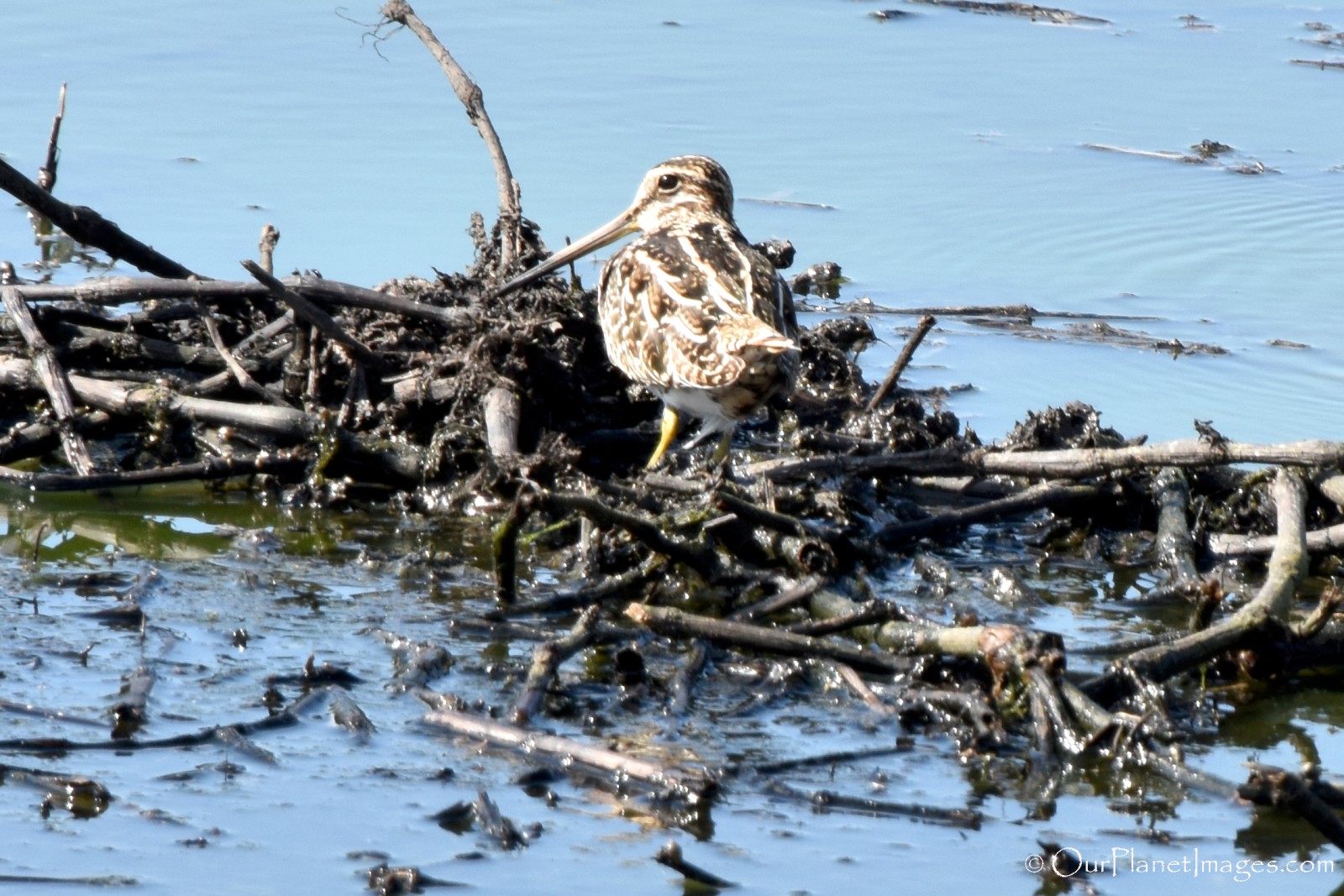 Texas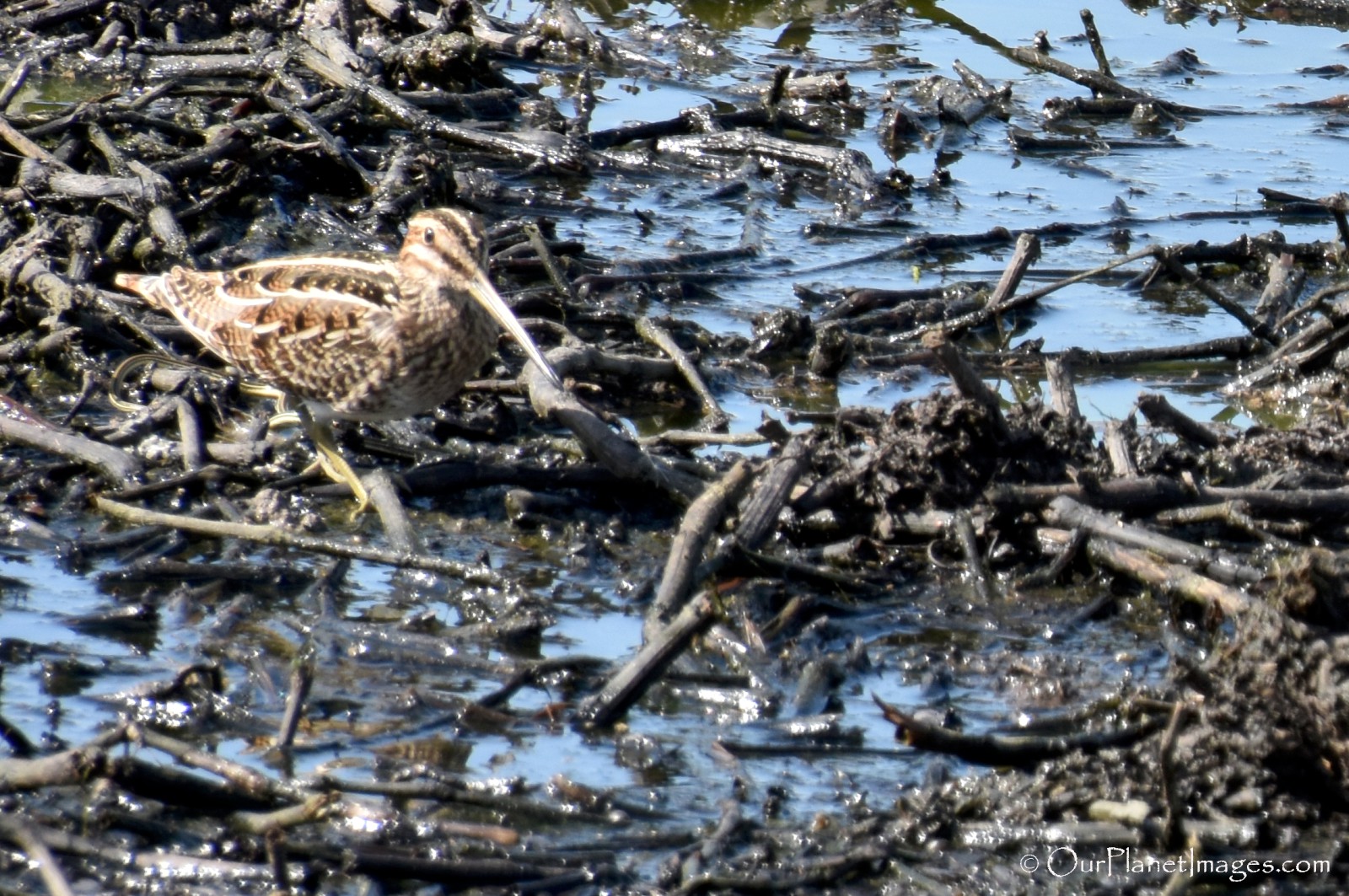 Texas
Texas
Texas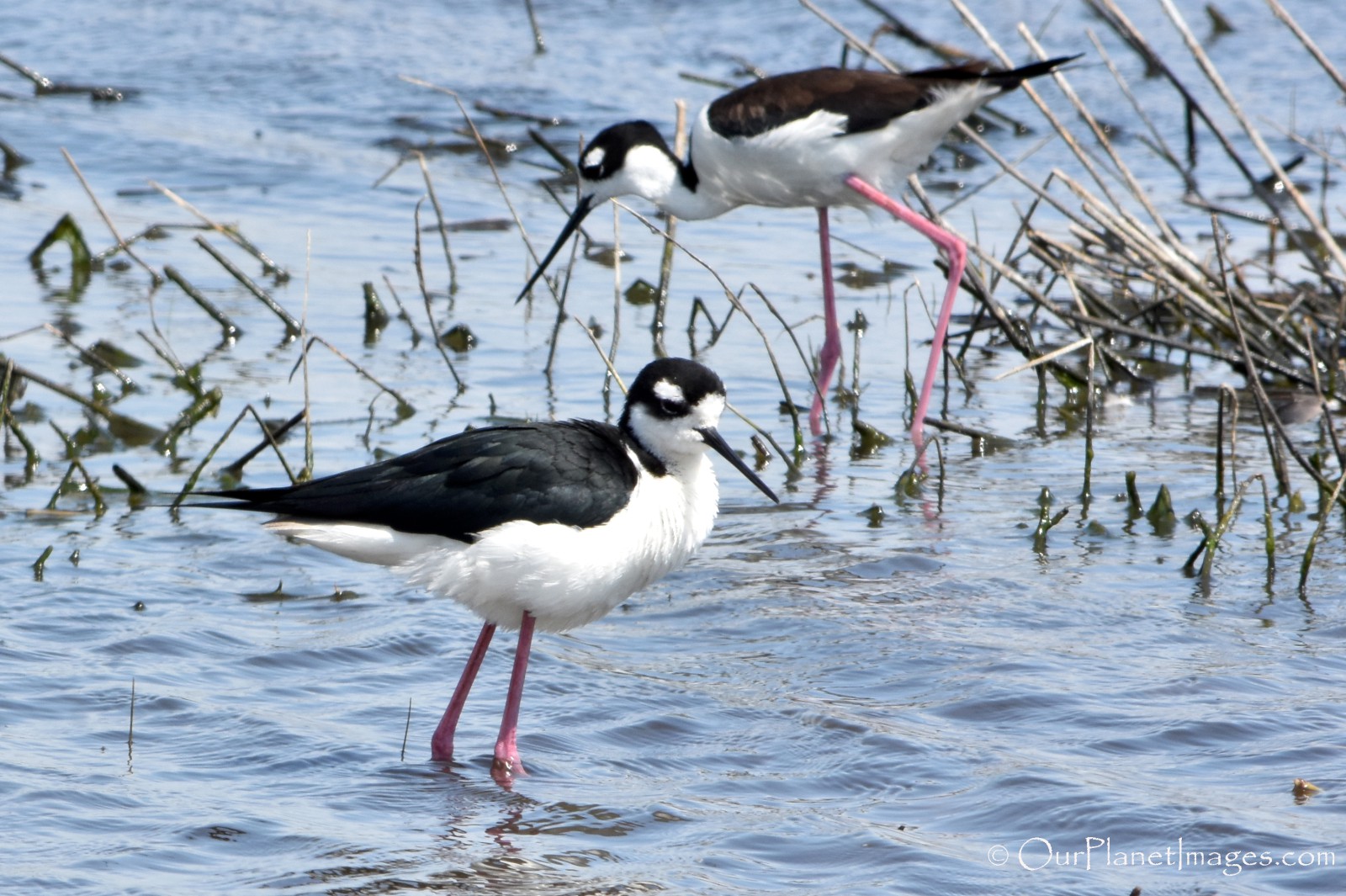 Texas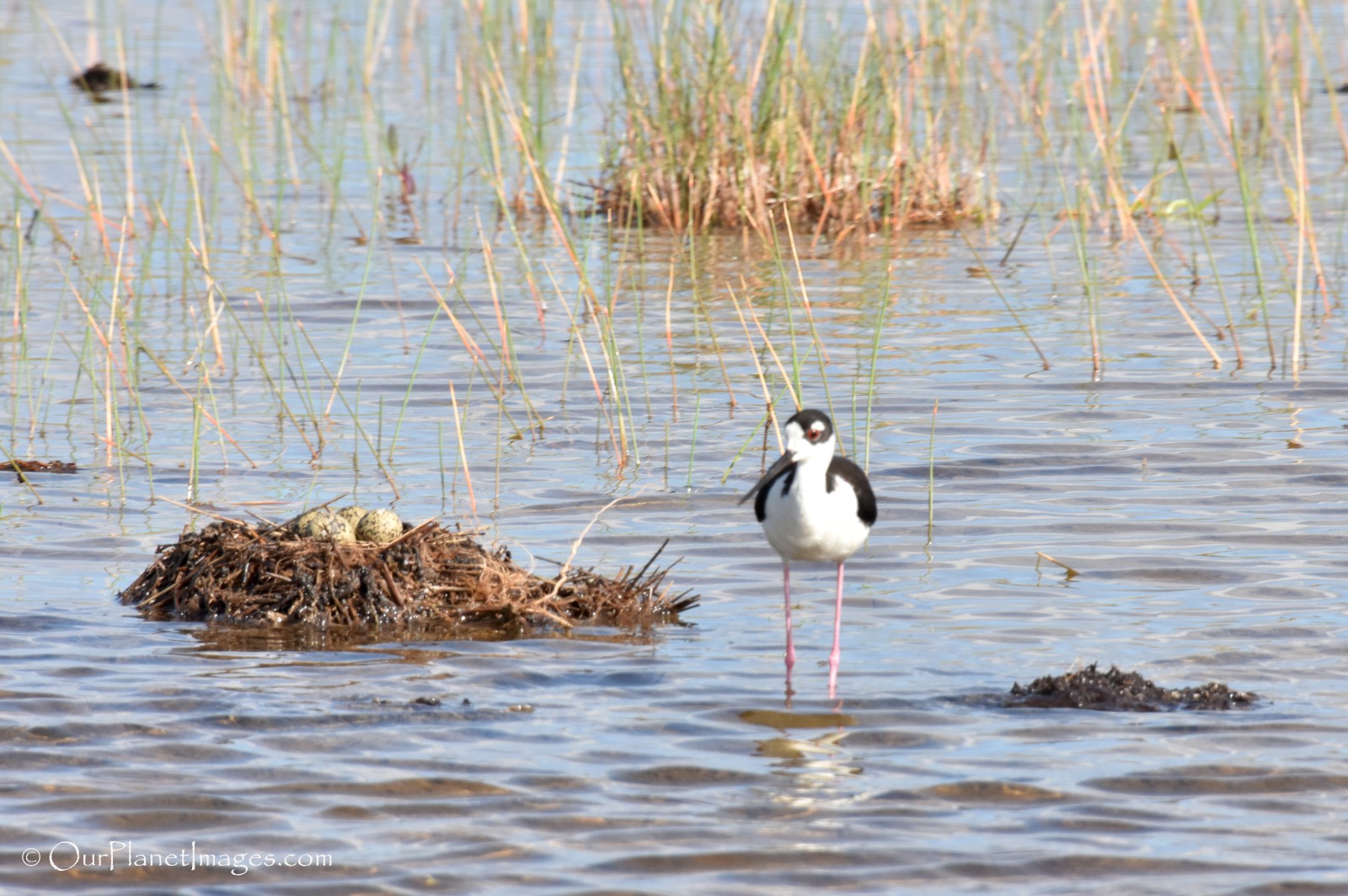 Florida
Australia