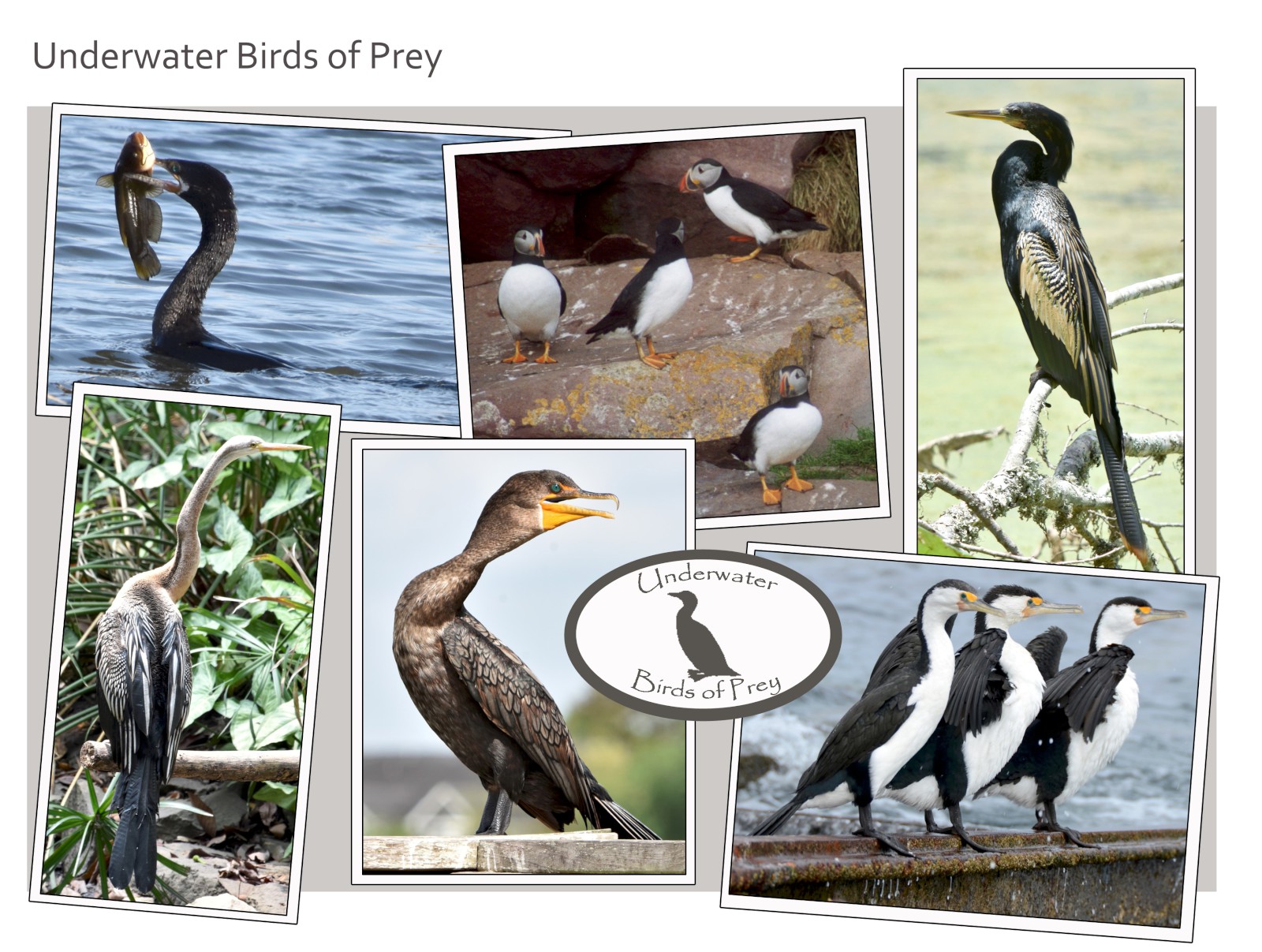 About Underwater Birds of Prey . . . .
There are many species of birds that have the ability to swim and even dive underwater but the birds that I have selected for this page are the birds that swim underwater hunting for living prey. I consider this bird to be "underwater birds of prey".
Just like traditional bird of prey, underwater birds of prey hunt living prey with the exception that their prey lives under water. They are small to medium sized birds that hunt living animals for food including fish, eels, squid and even water snakes.
They are fast underwater swimmers because they have special adaptions that allow for them to seamlessly glide through the water.
Underwater birds of prey are often seen alone but they are commonly seen in small groups. Penguins and Puffins spend large amounts of time at sea but live in large colonies when they are on land.
There are only about 75 species of underwater birds of prey that are included in the following families: Cormorants, Darters, Grebes, Penguins and Puffins.
These birds are thought of as being water birds because they are found around environments like lakes, rivers, streams, bays and oceans but the amount of time that they actually spend in the water varies.
Cormorants and Darters are normally only in the water when they are hunting for food. After they have finished hunting they will hold out their wings allowing their feathers to dry. Grebes are almost always seen on the water but Penguins and Puffins spend equal amounts of time on land and in the water.
I will be adding more species of Underwater Birds of Prey as I am able to see them and photograph them so check back later to see my new photos of these birds.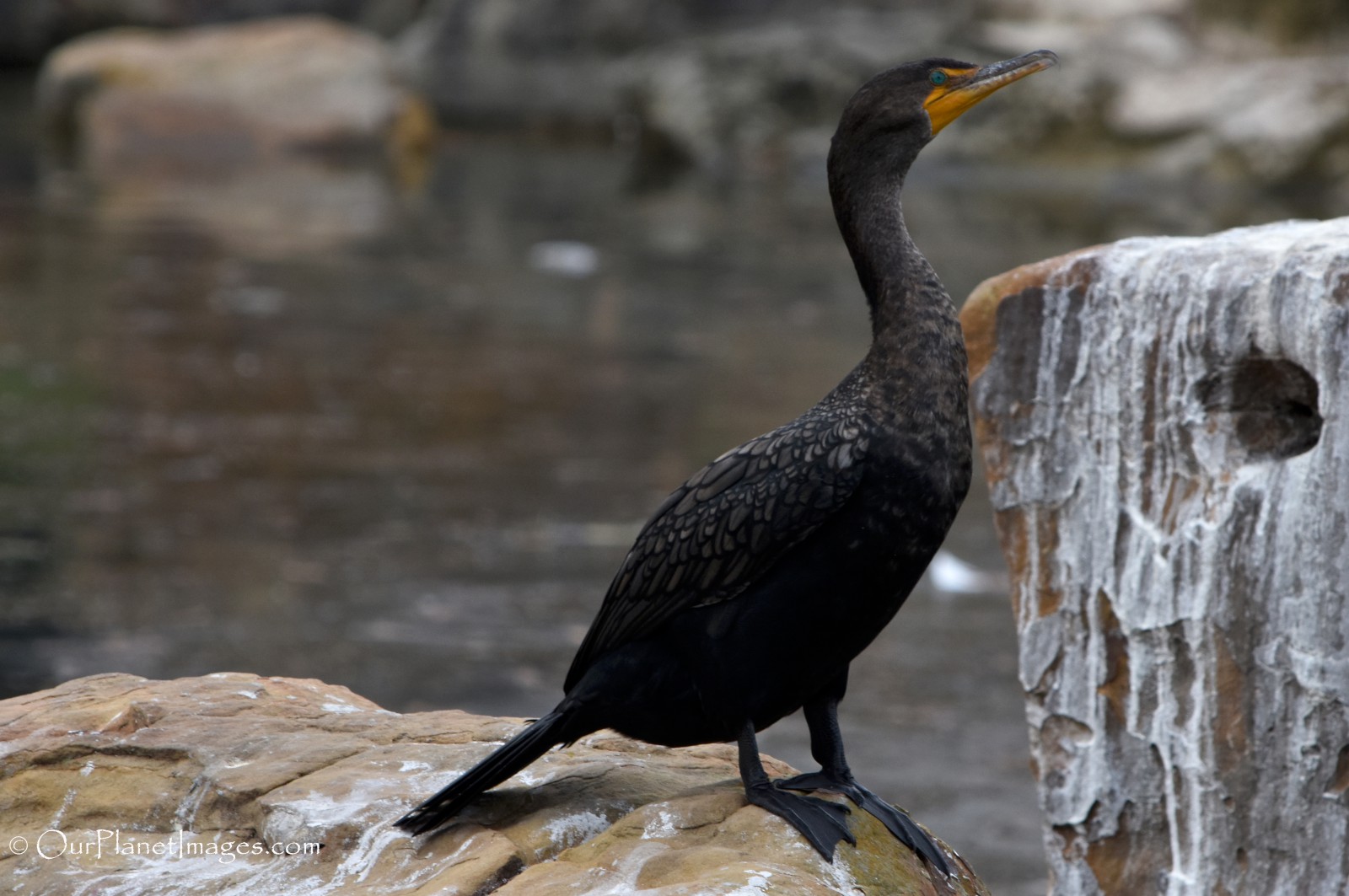 Texas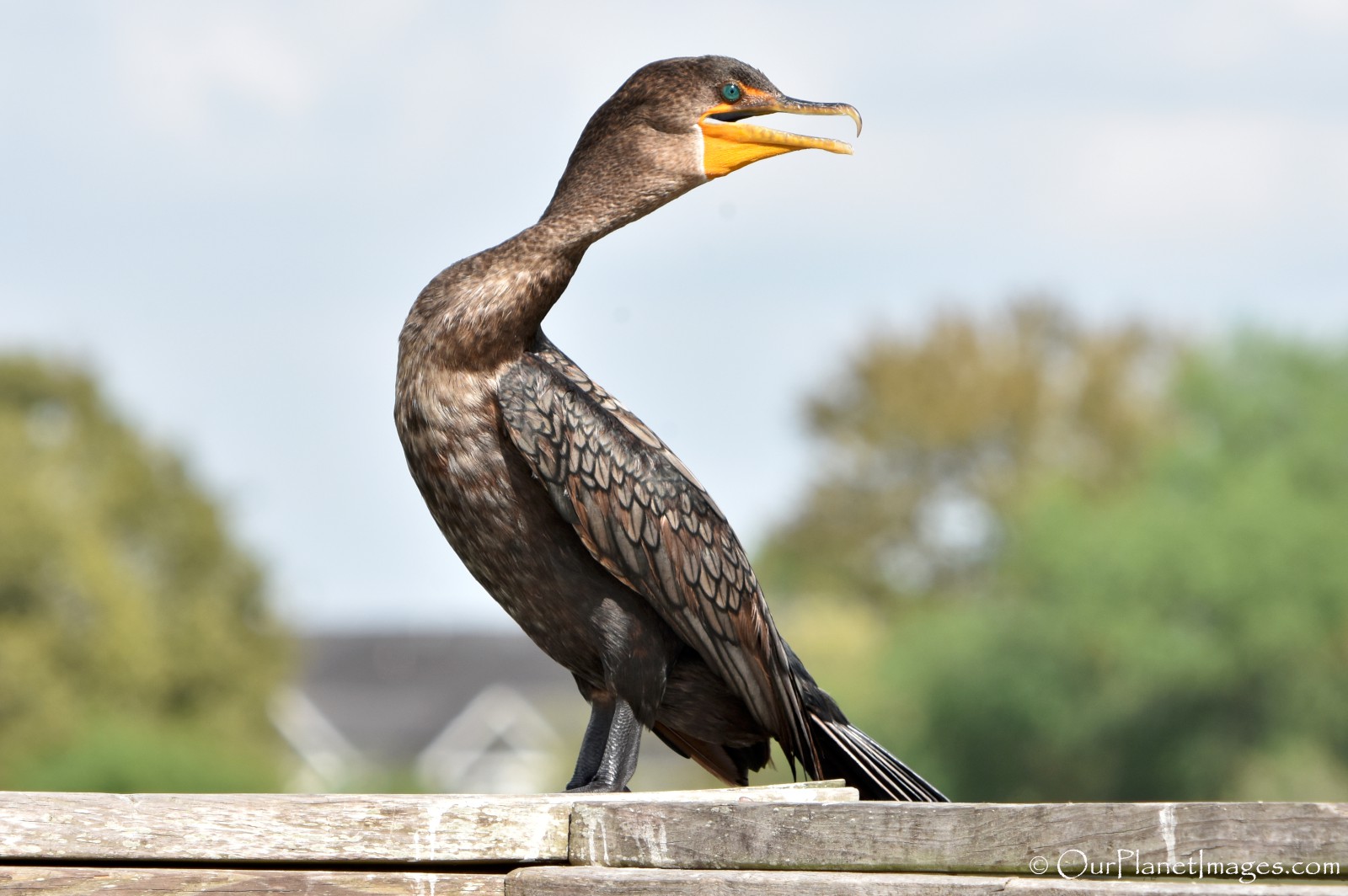 Texas
Texas
Texas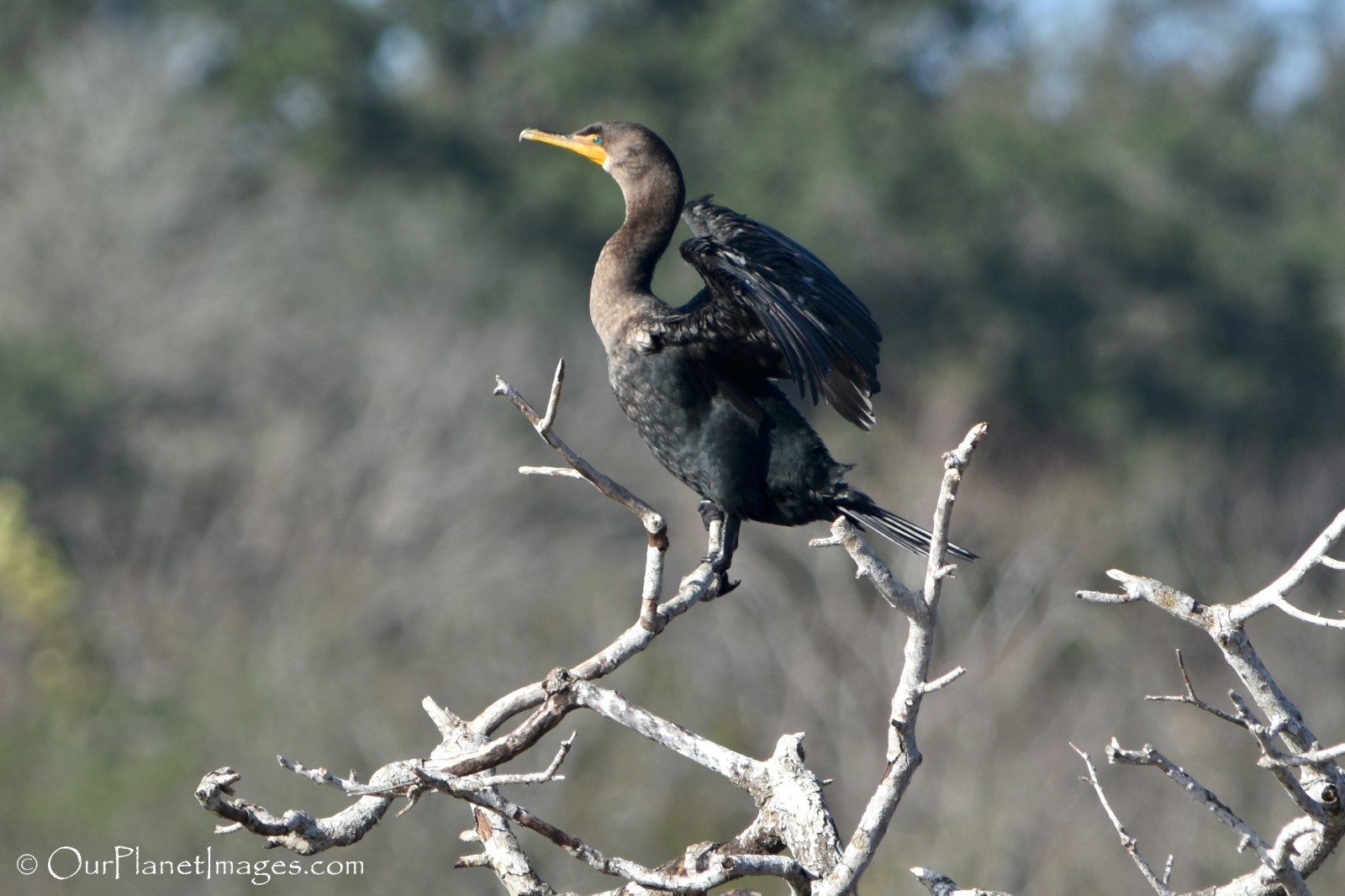 Texas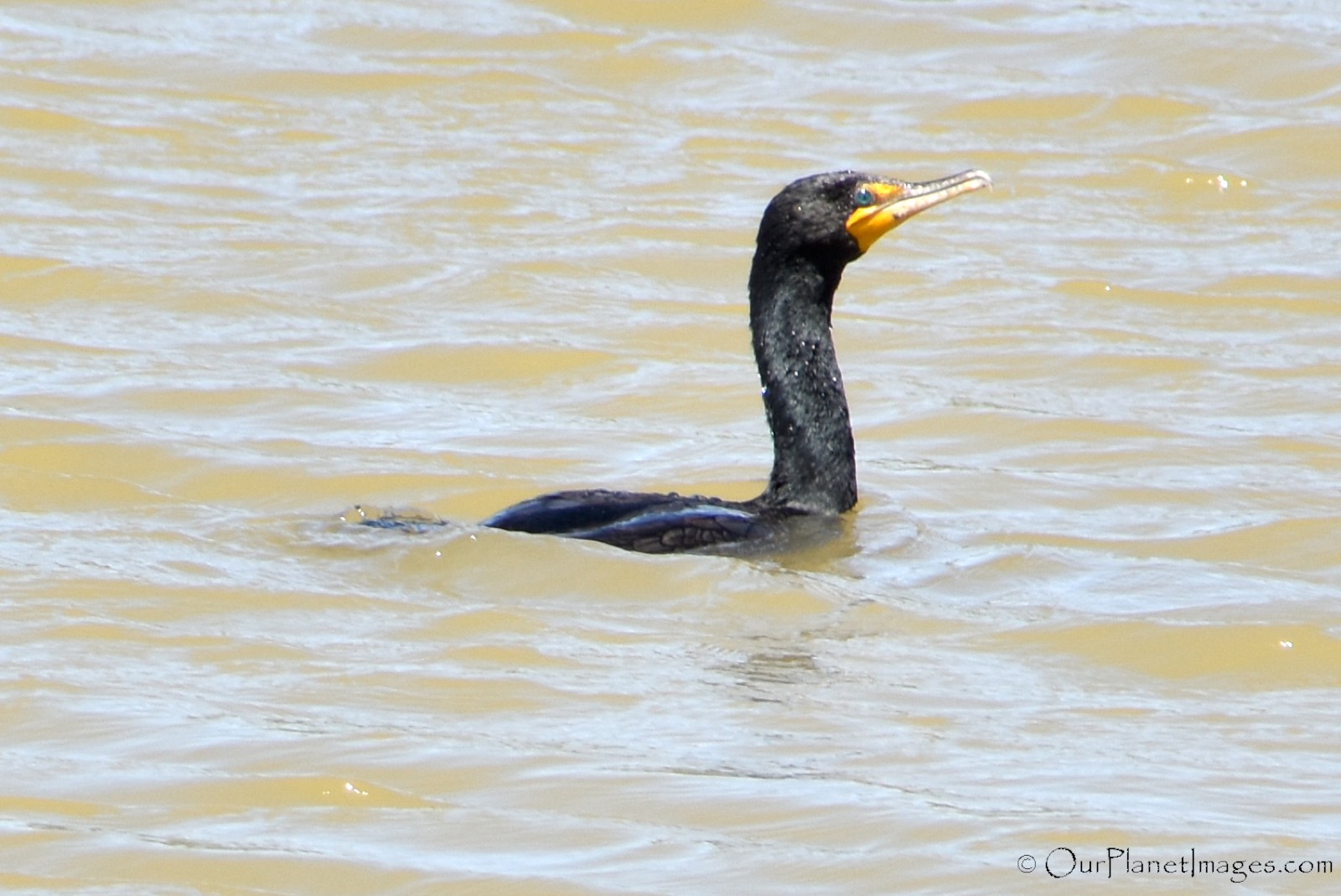 Texas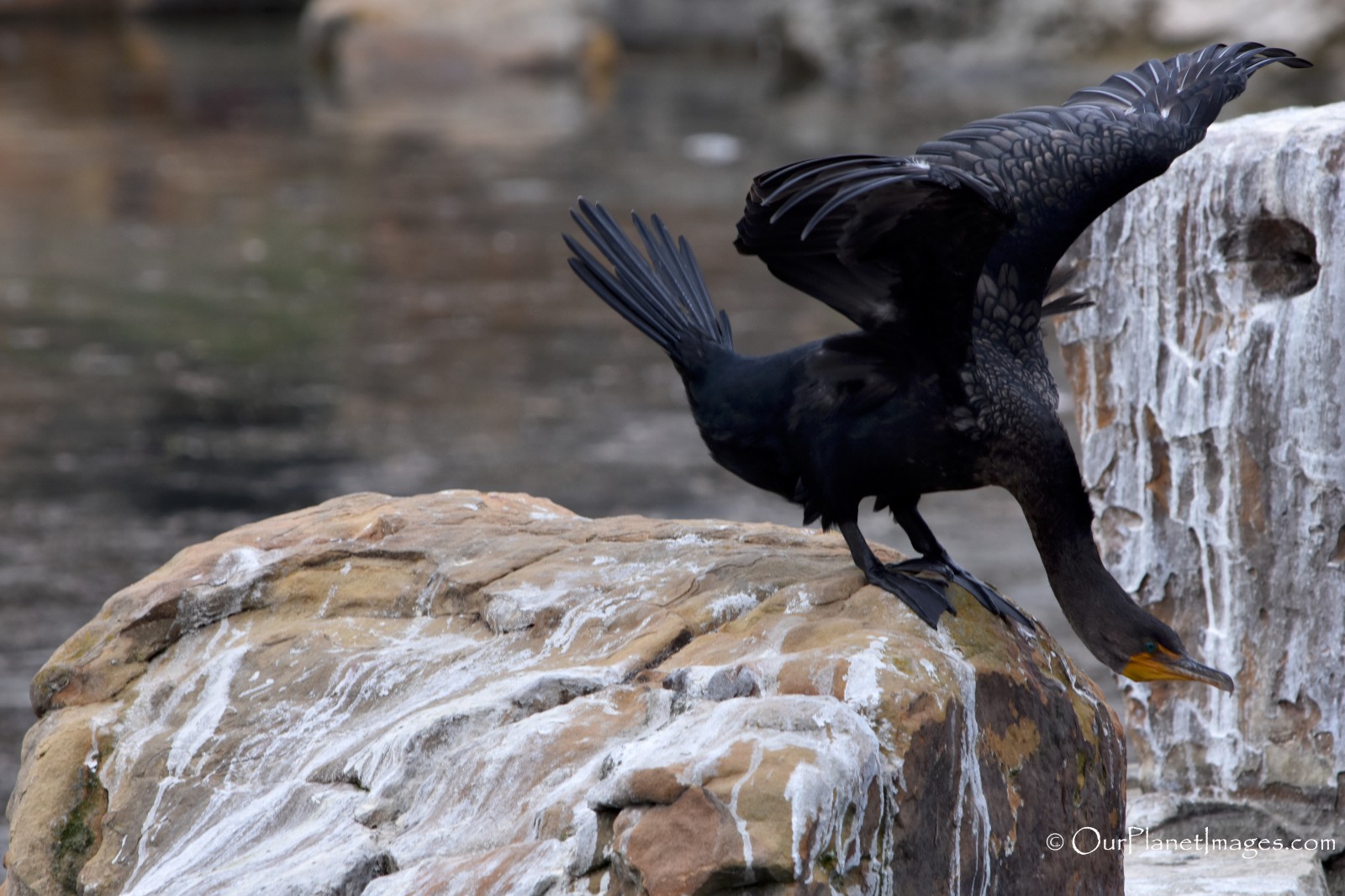 Texas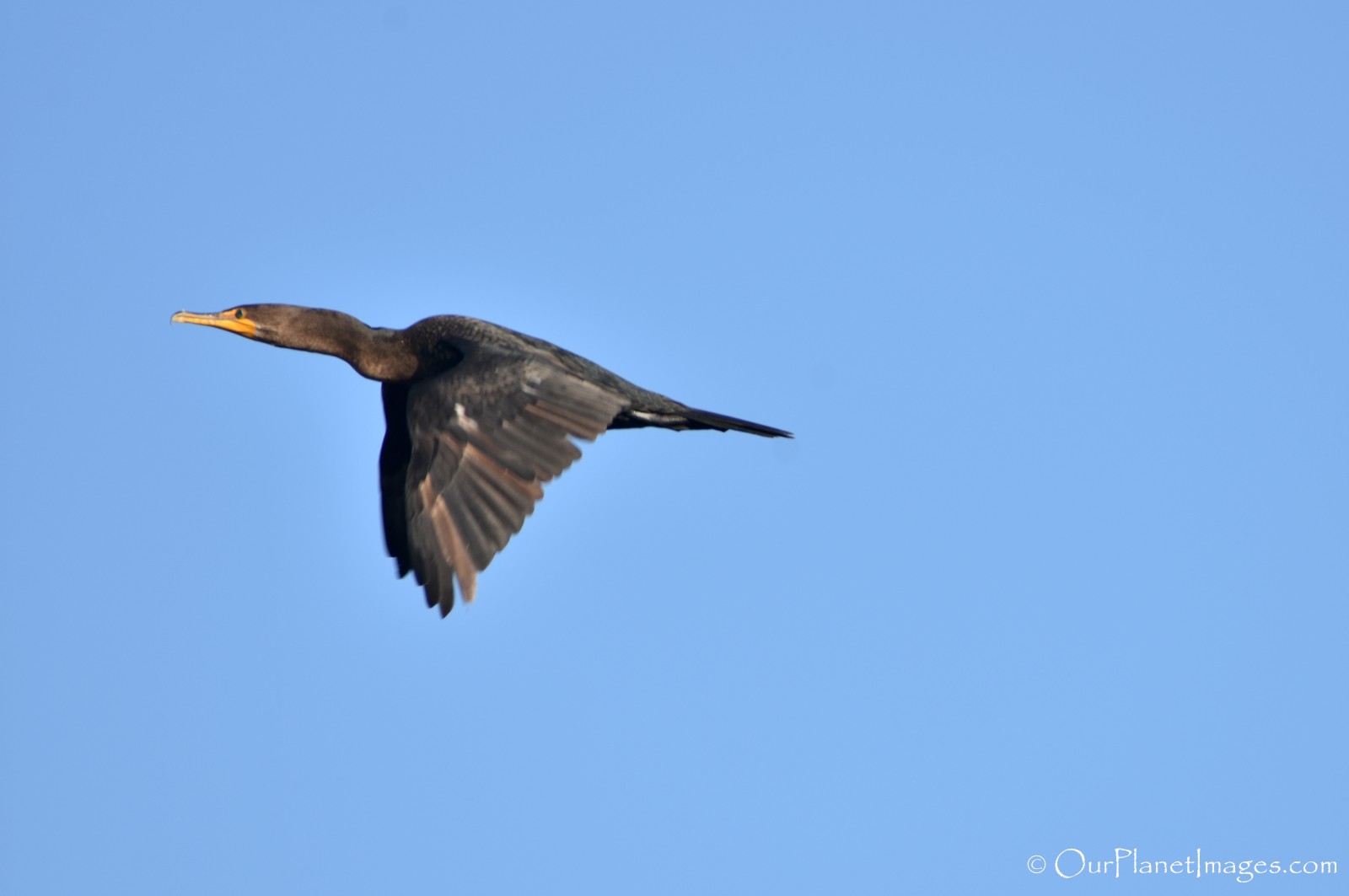 Texas

Vietnam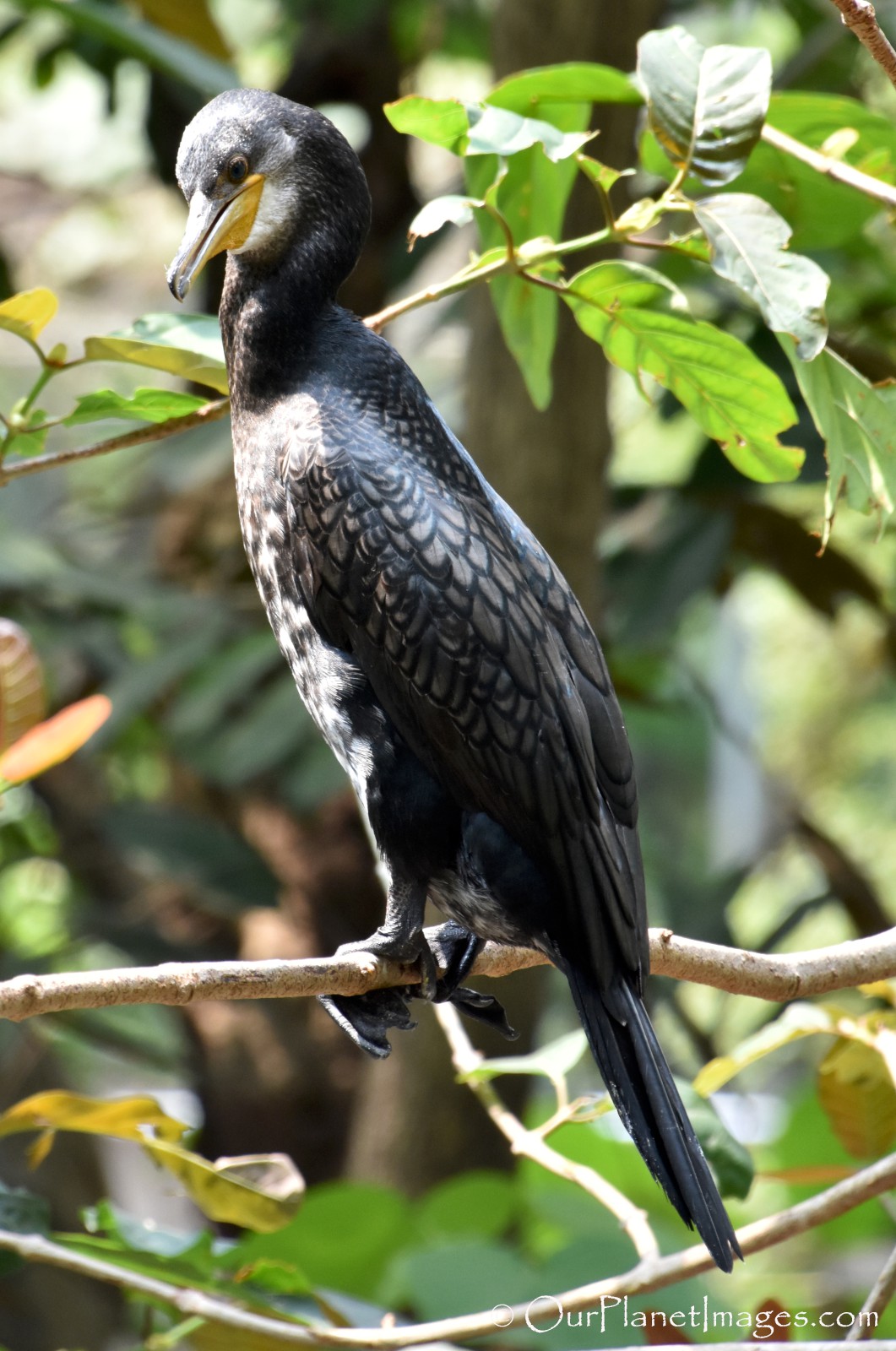 Vietnam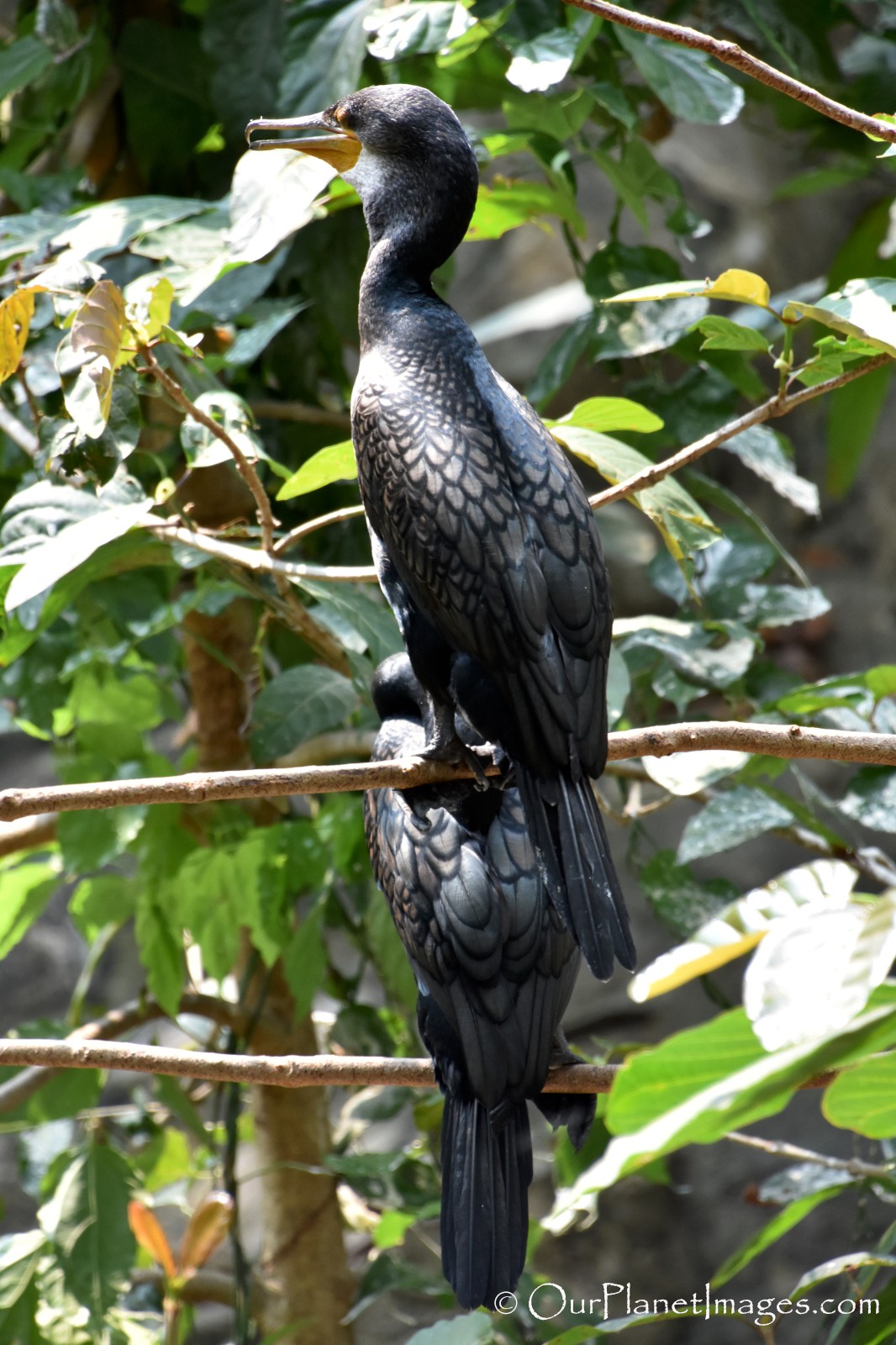 Vietnam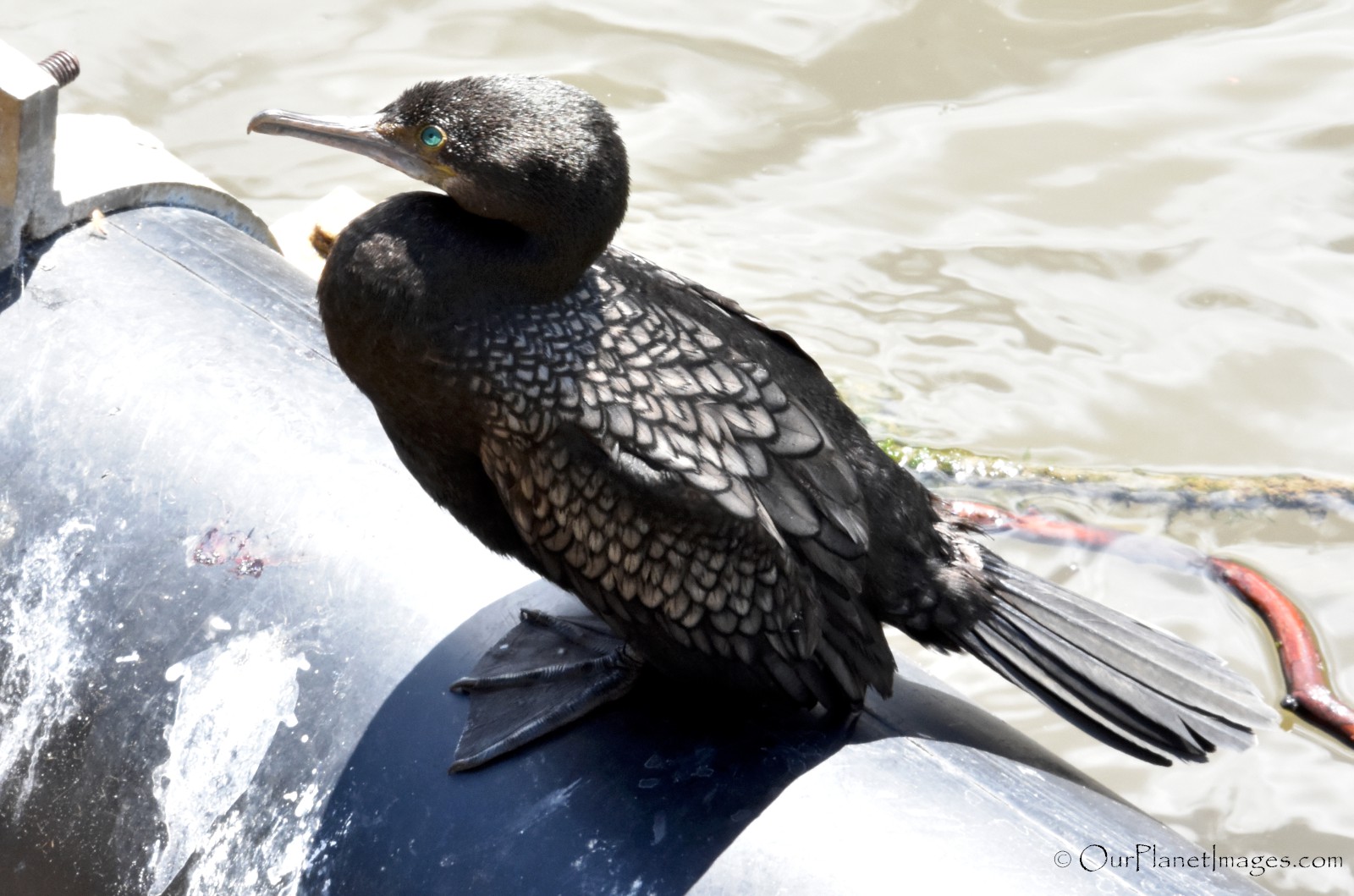 Australia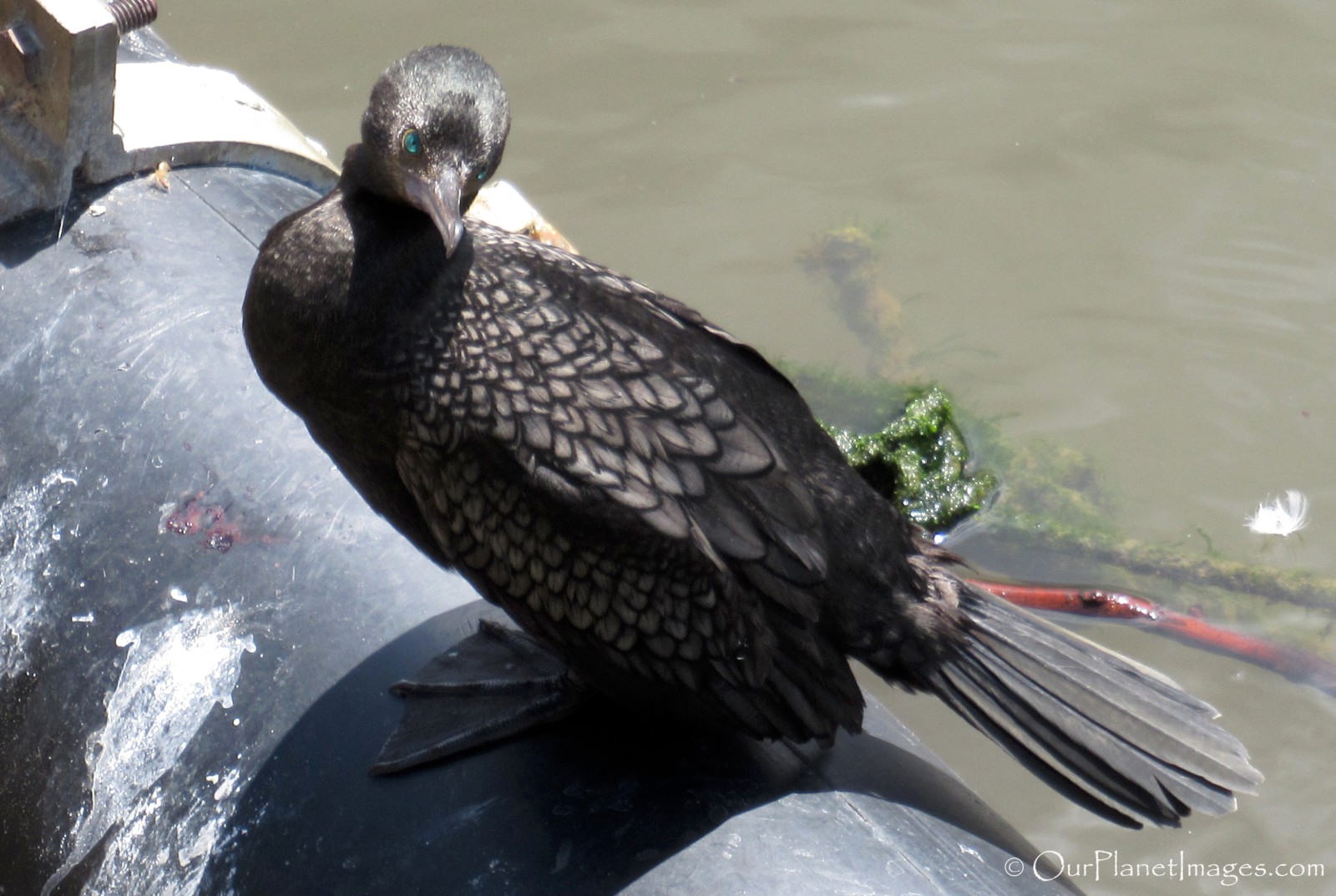 Australia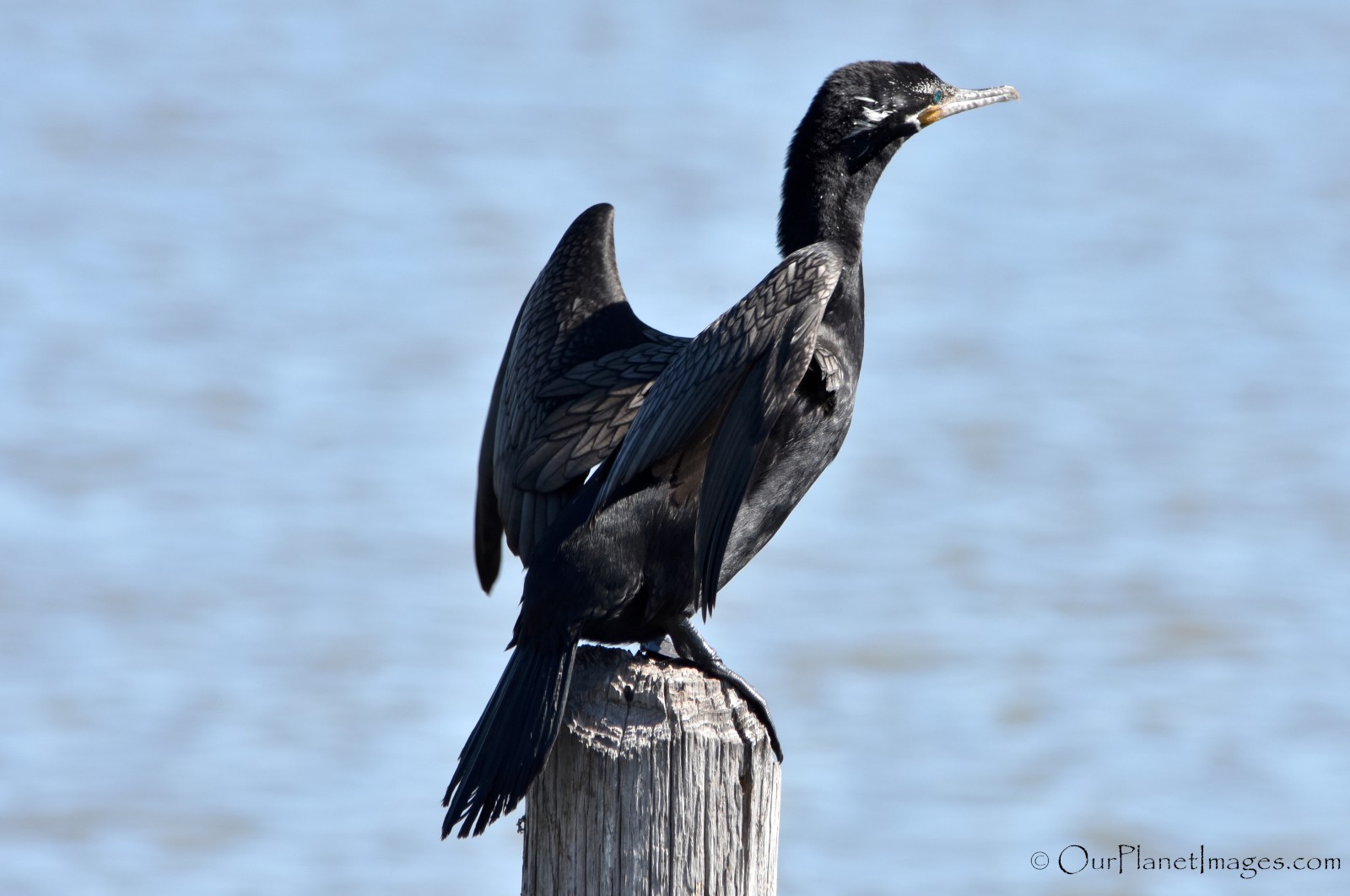 Texas
Texas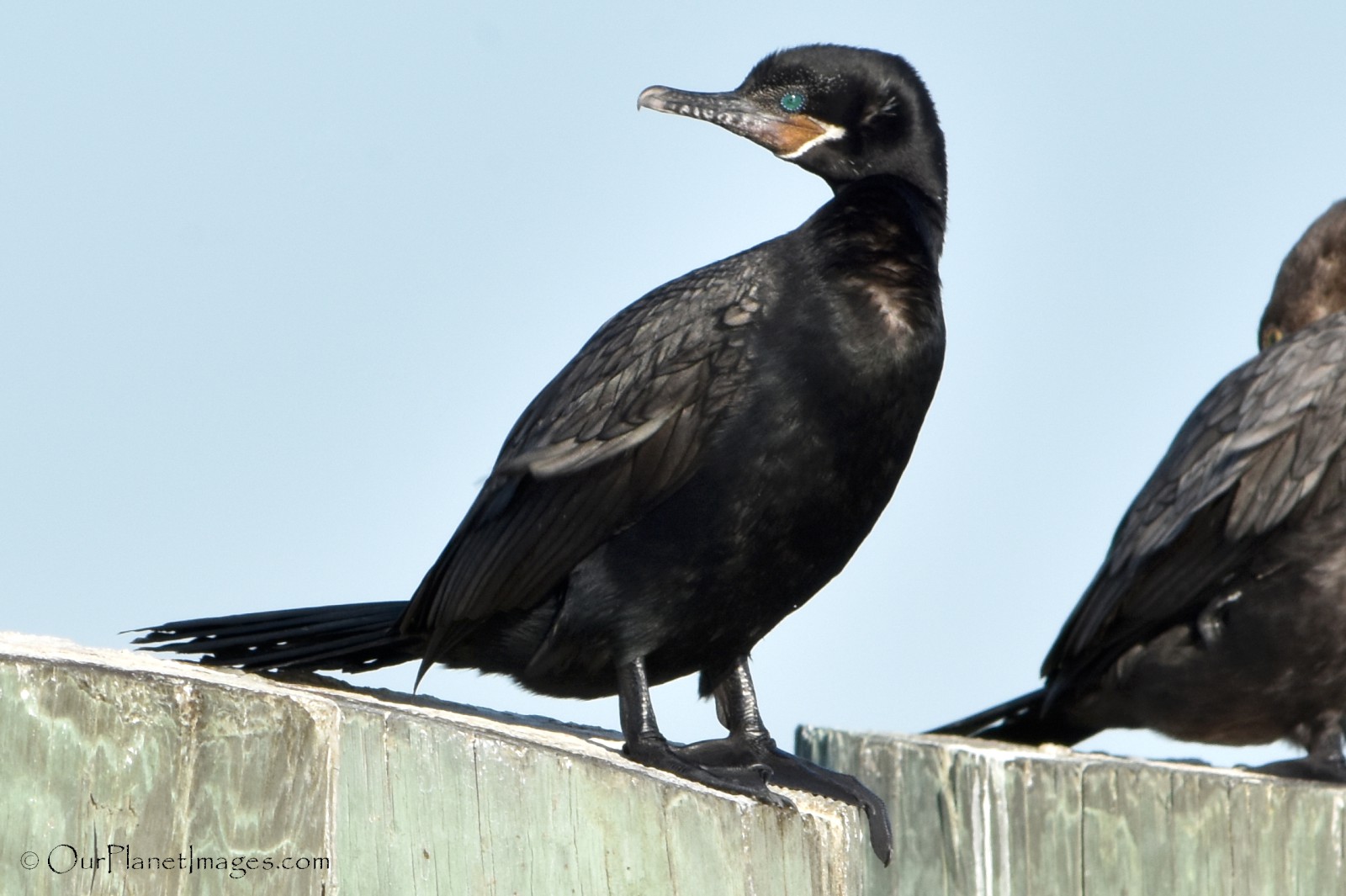 Texas
Texas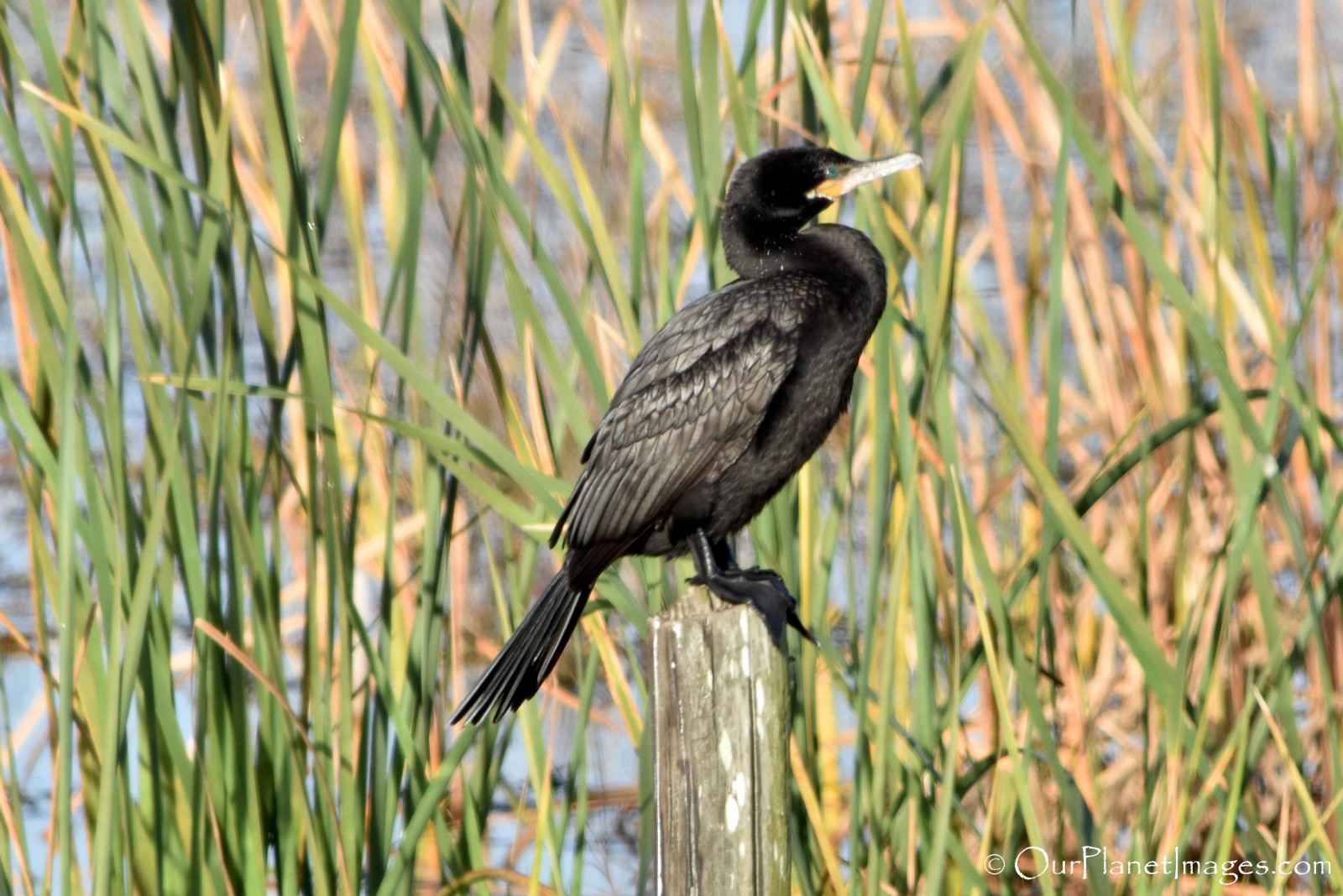 Texas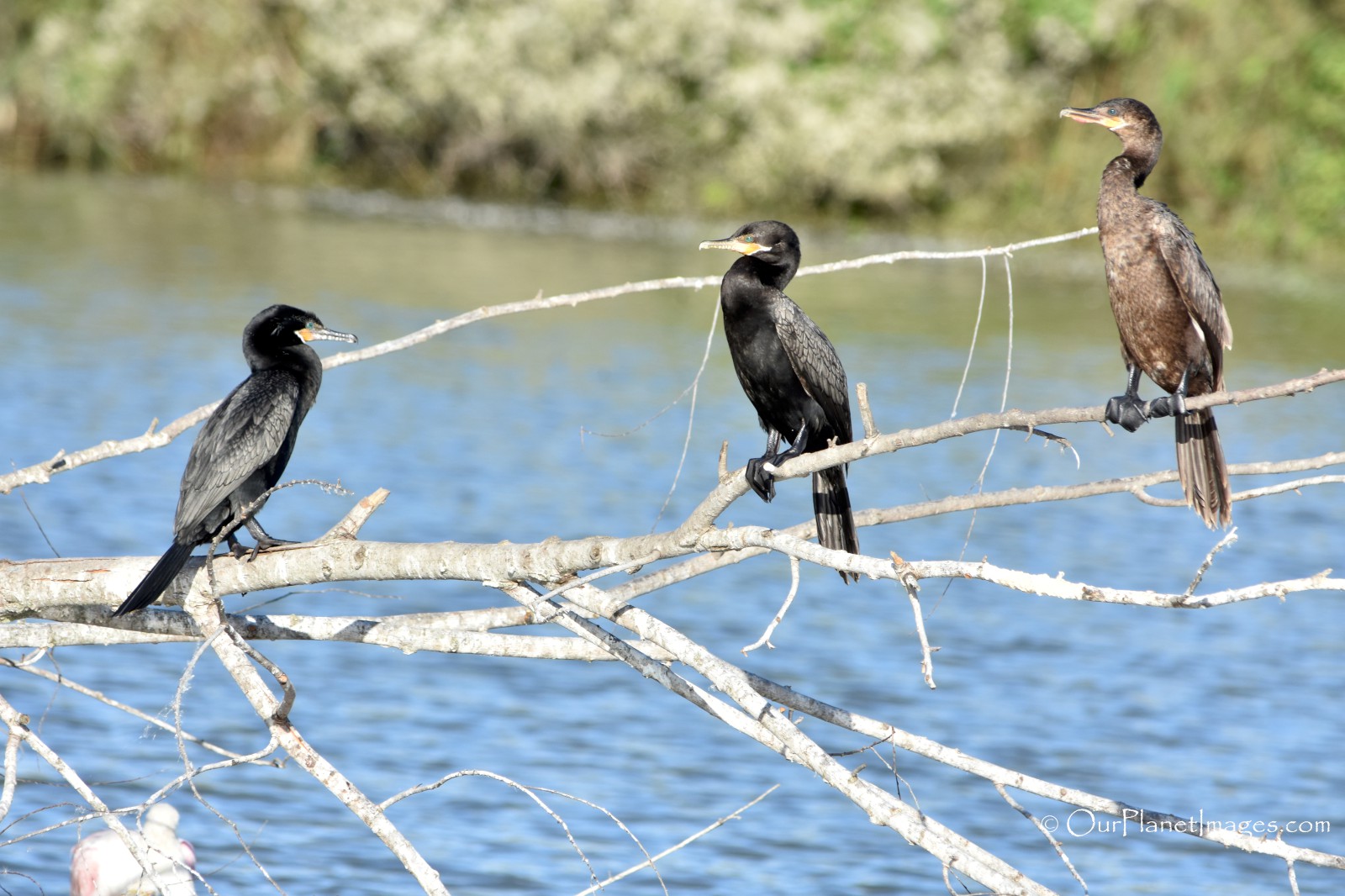 Texas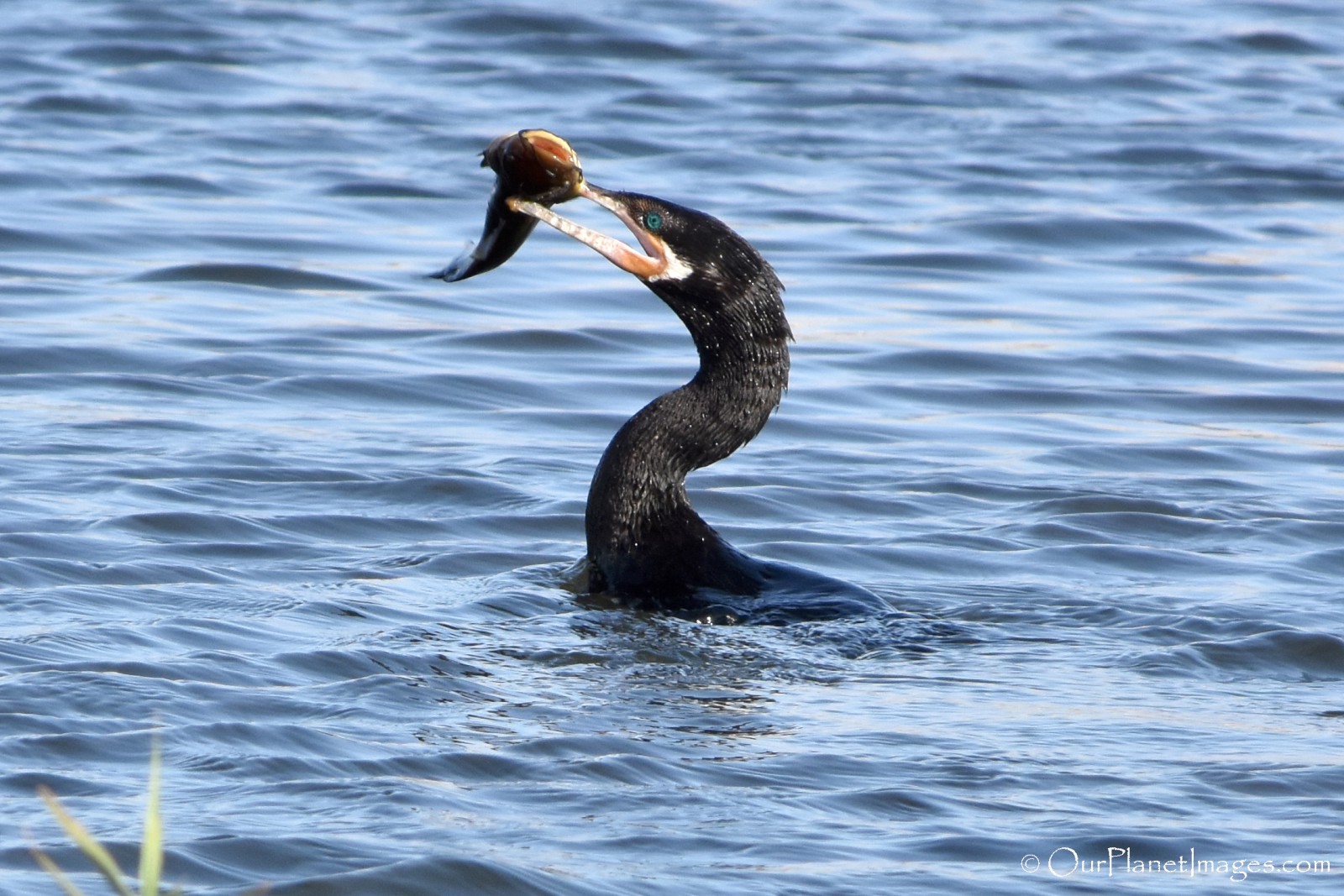 Texas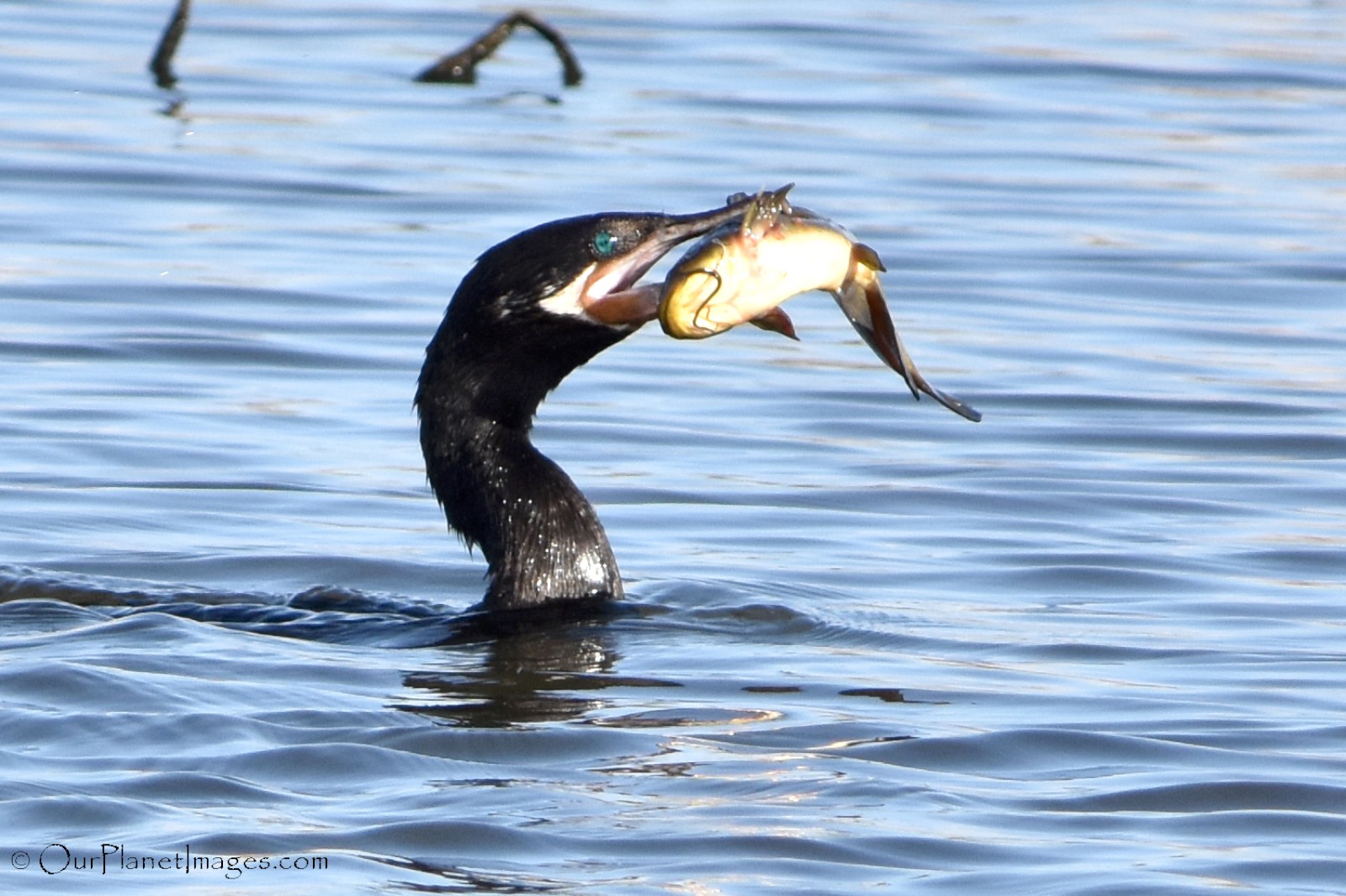 Texas
Texas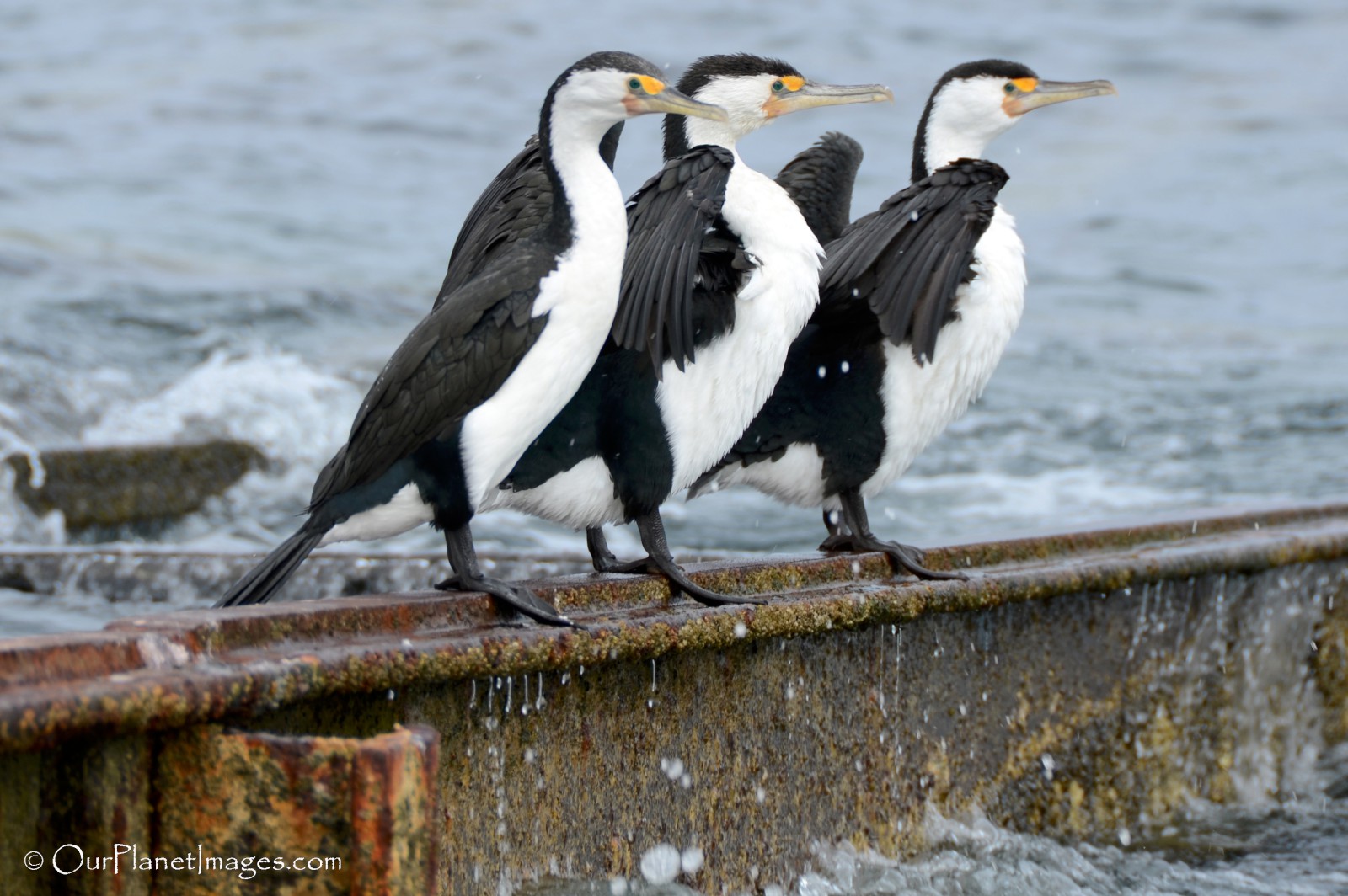 Australia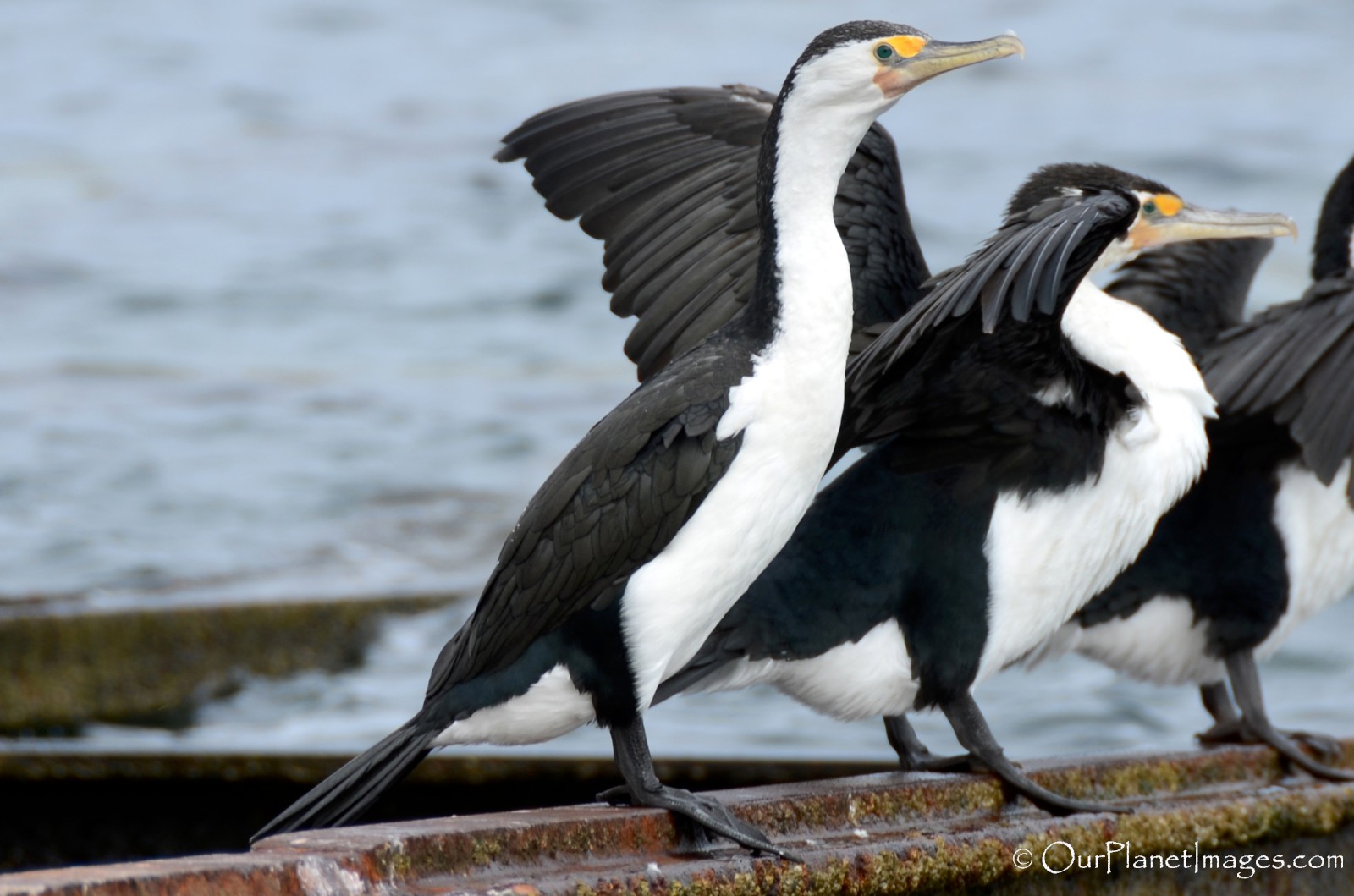 Australia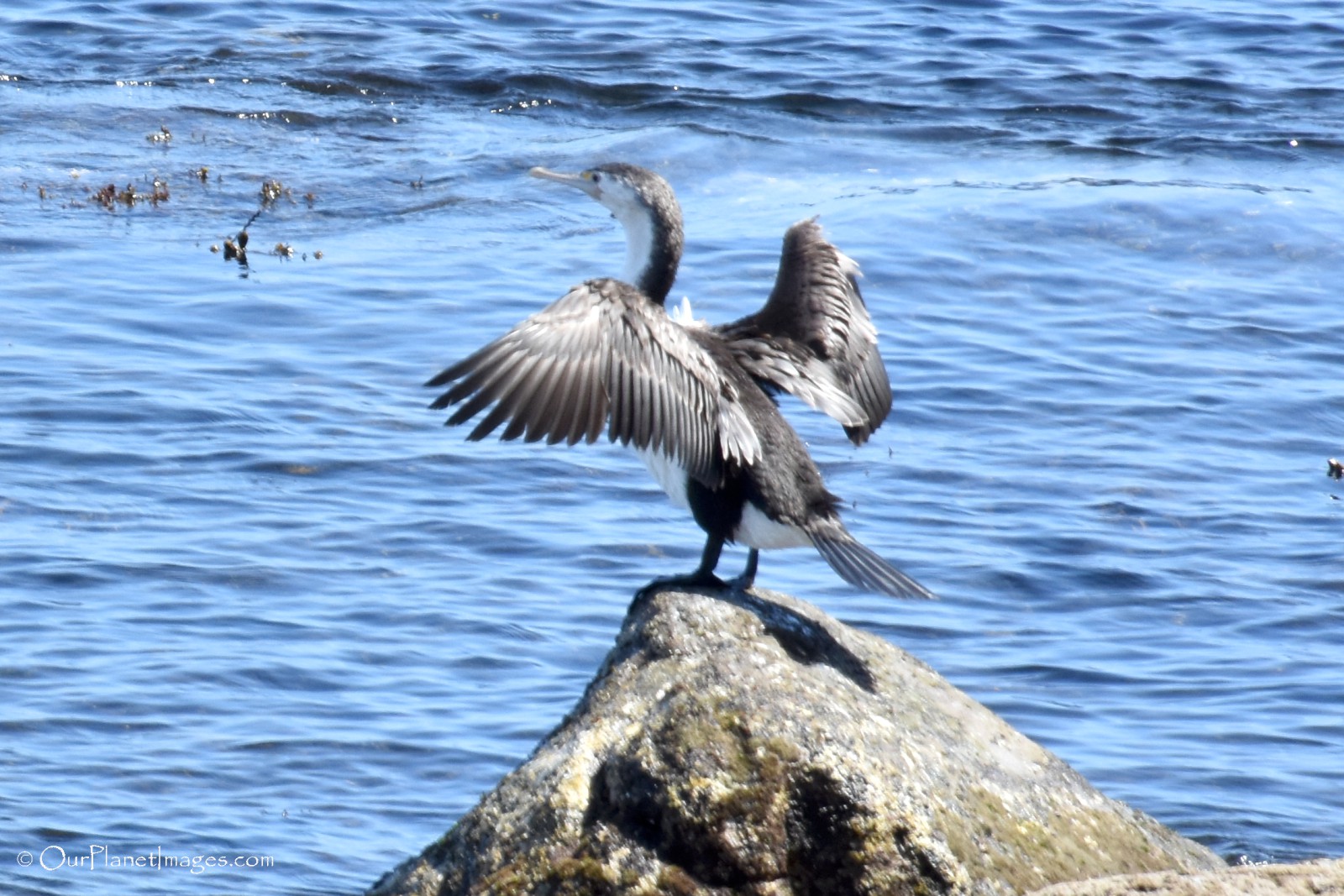 New Zealand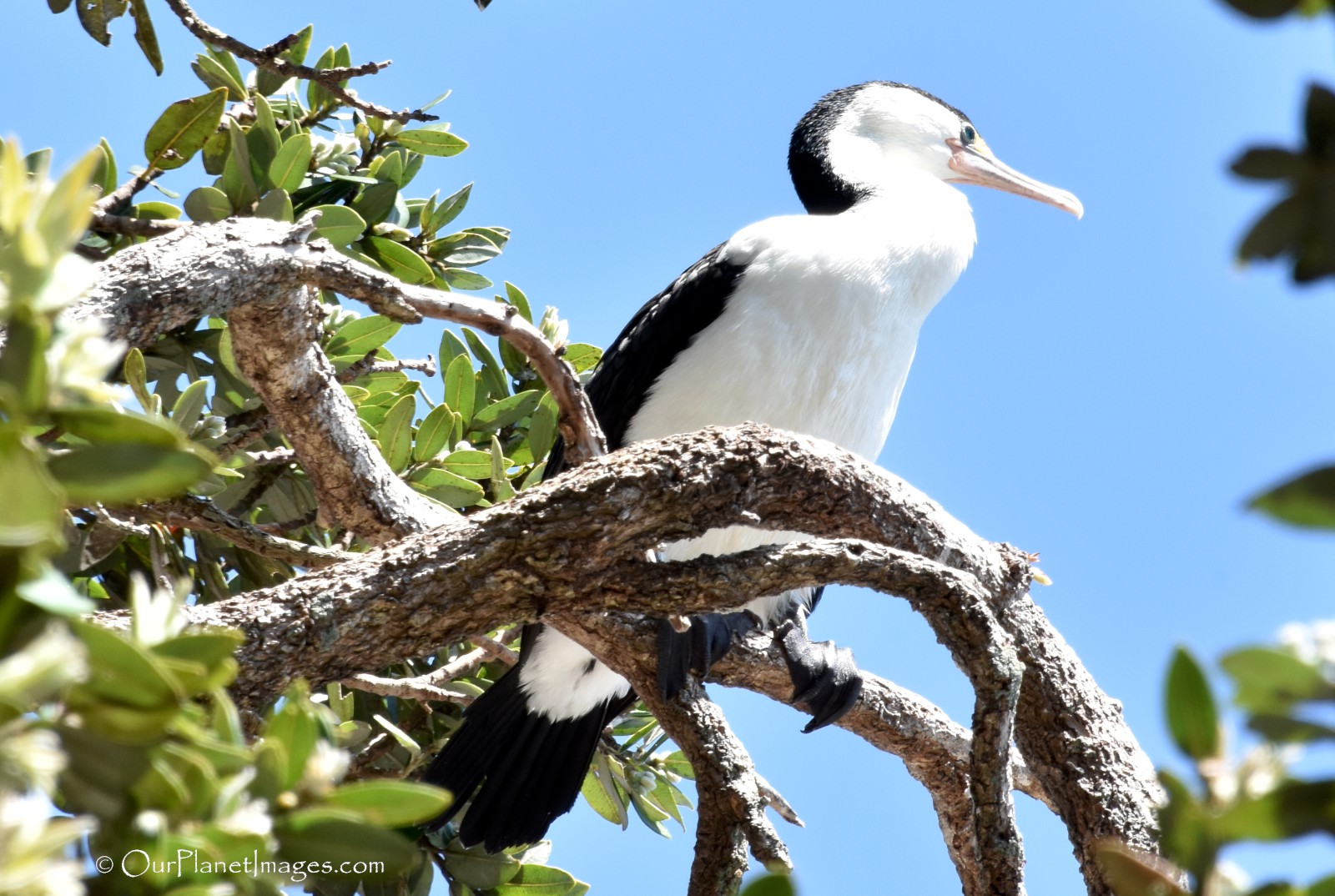 New Zealand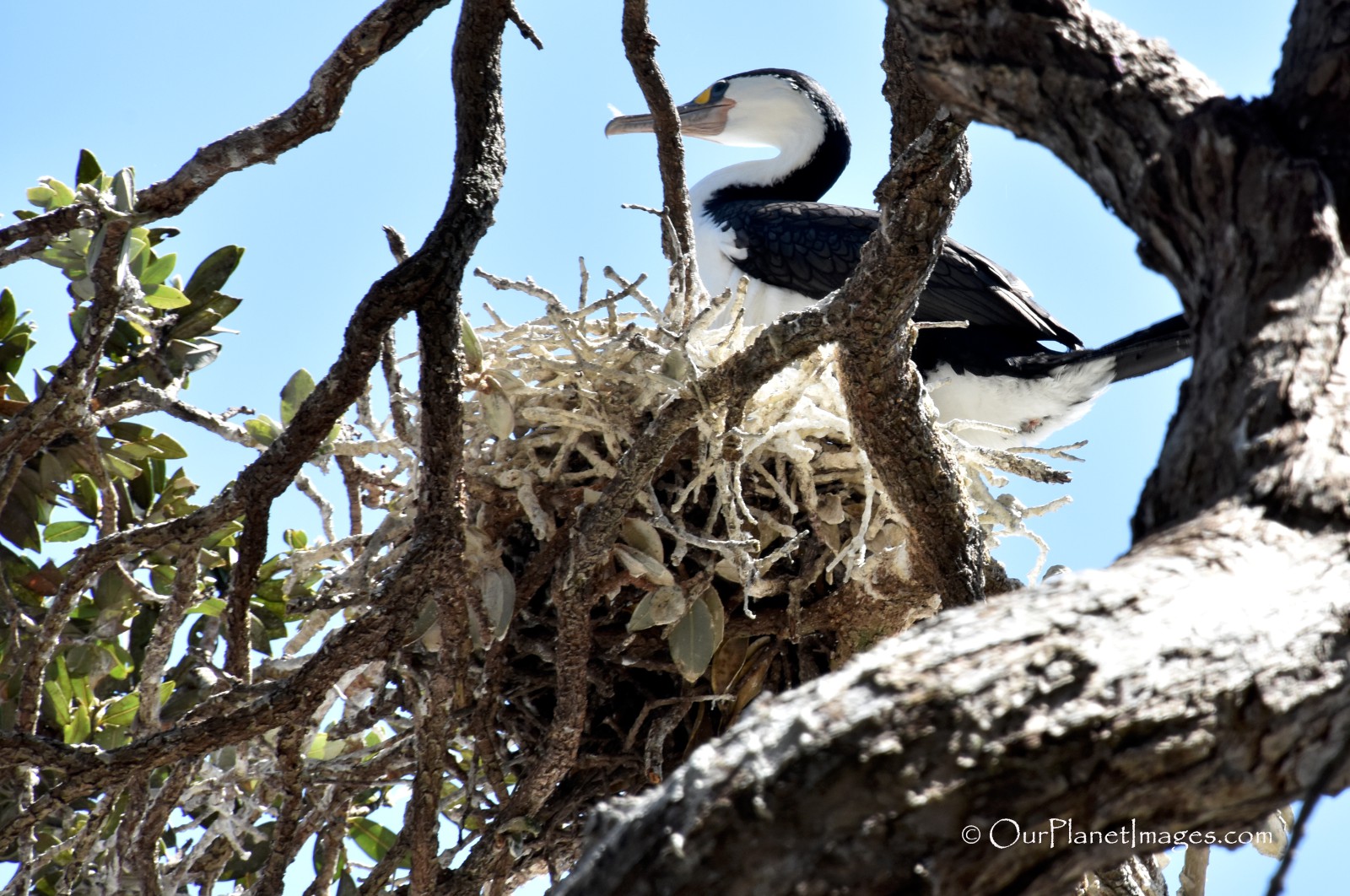 Guarding the nest
New Zealand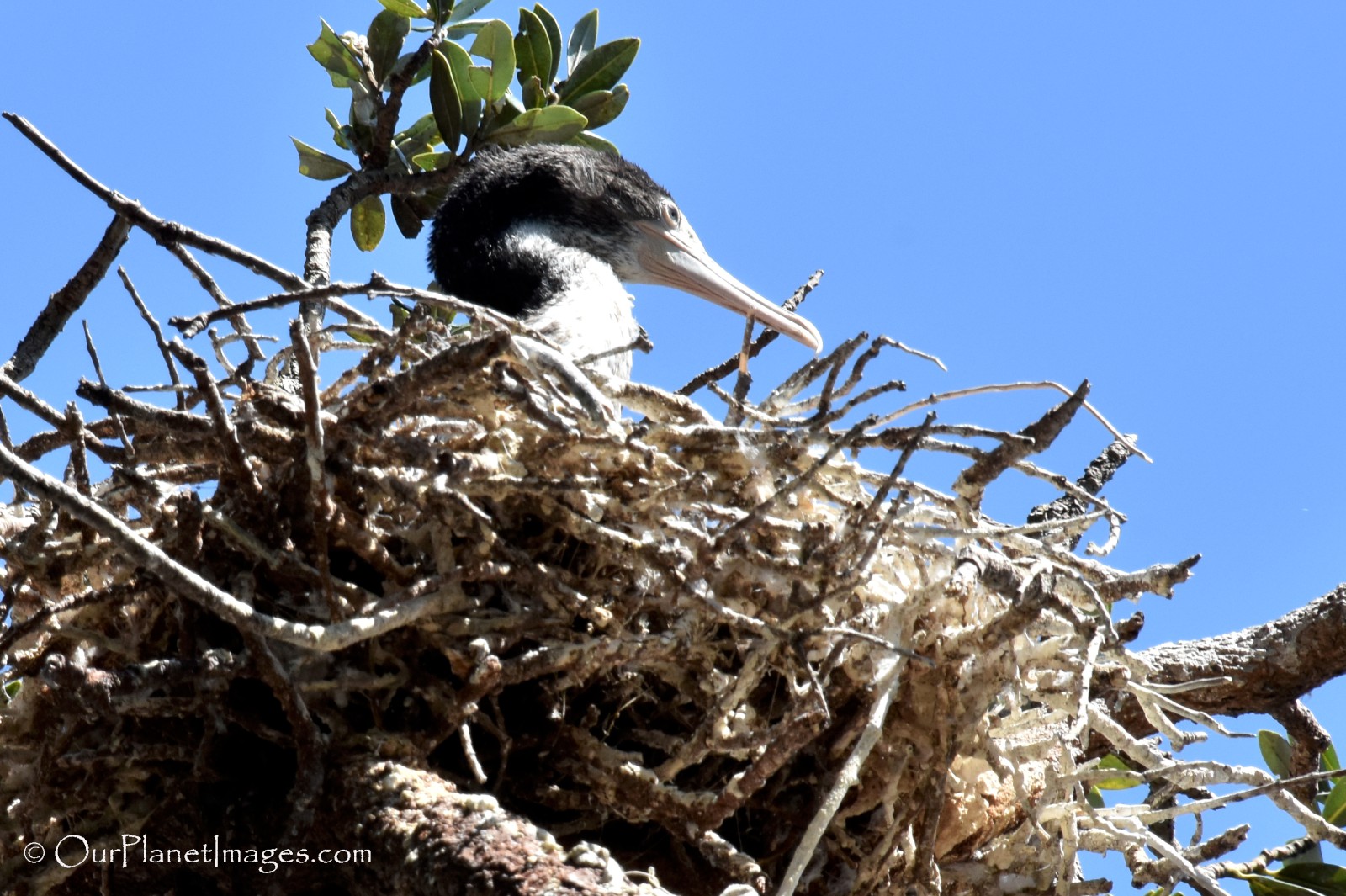 Chick
New Zealand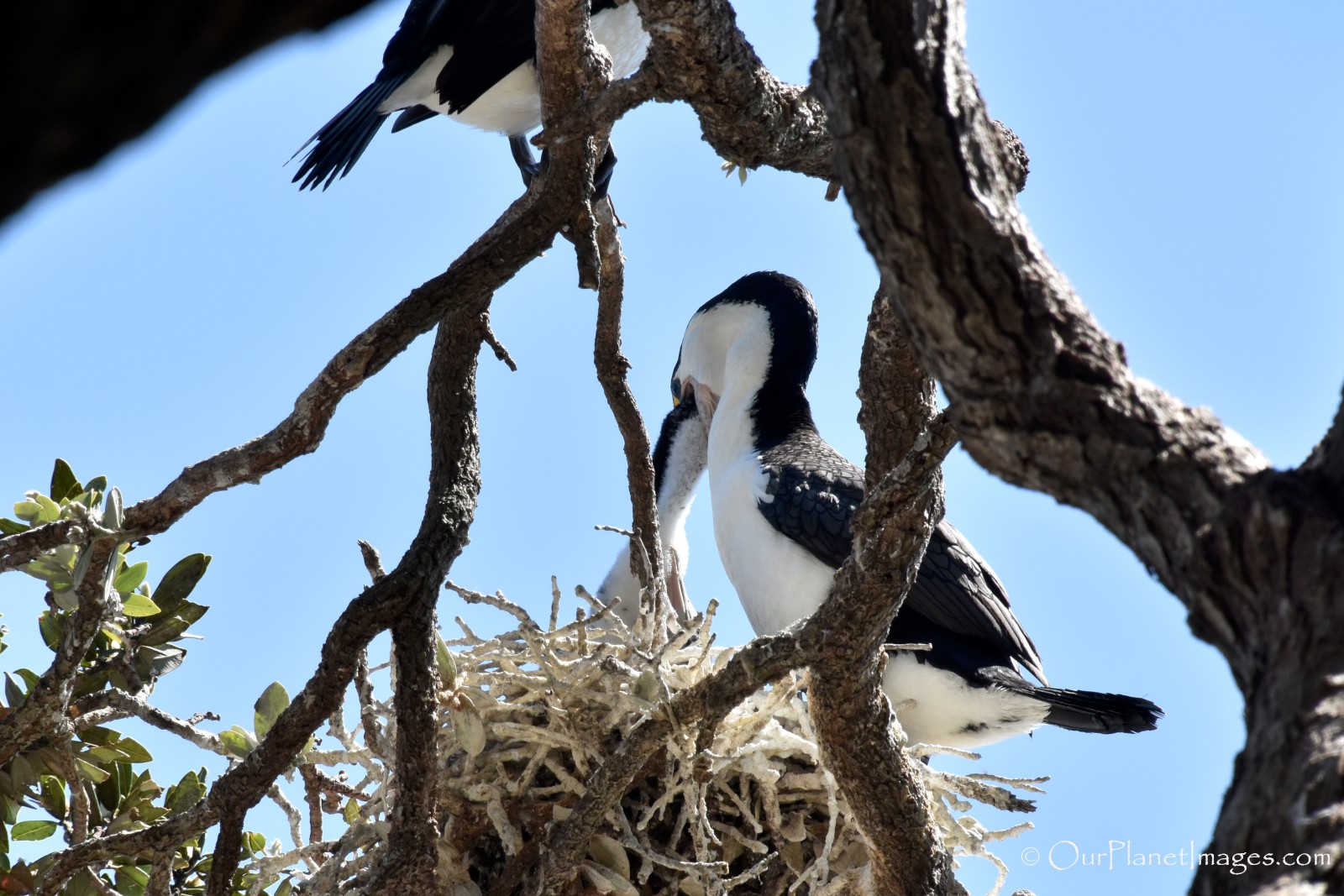 Feeding the chick
New Zealand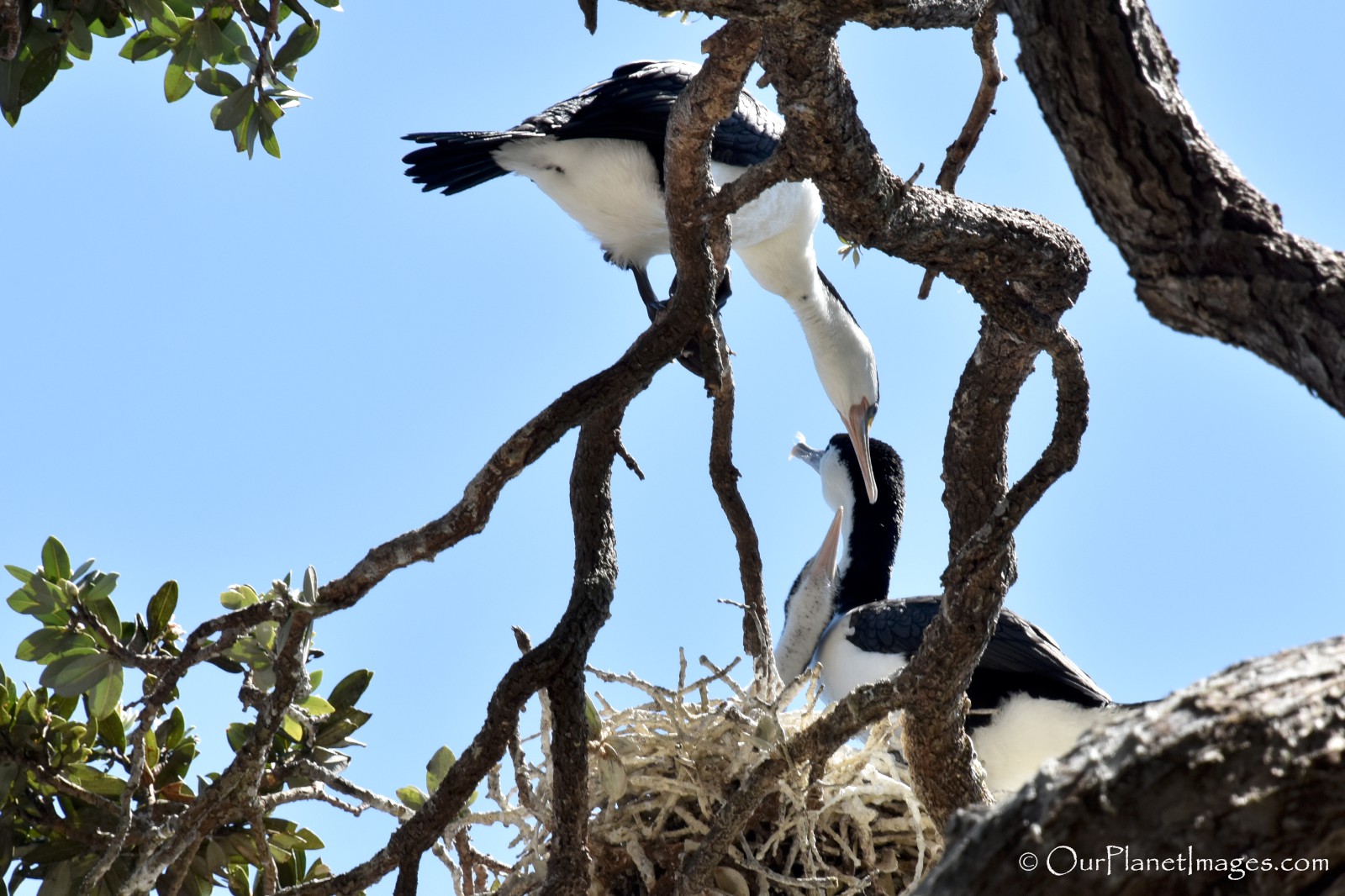 The family
New Zealand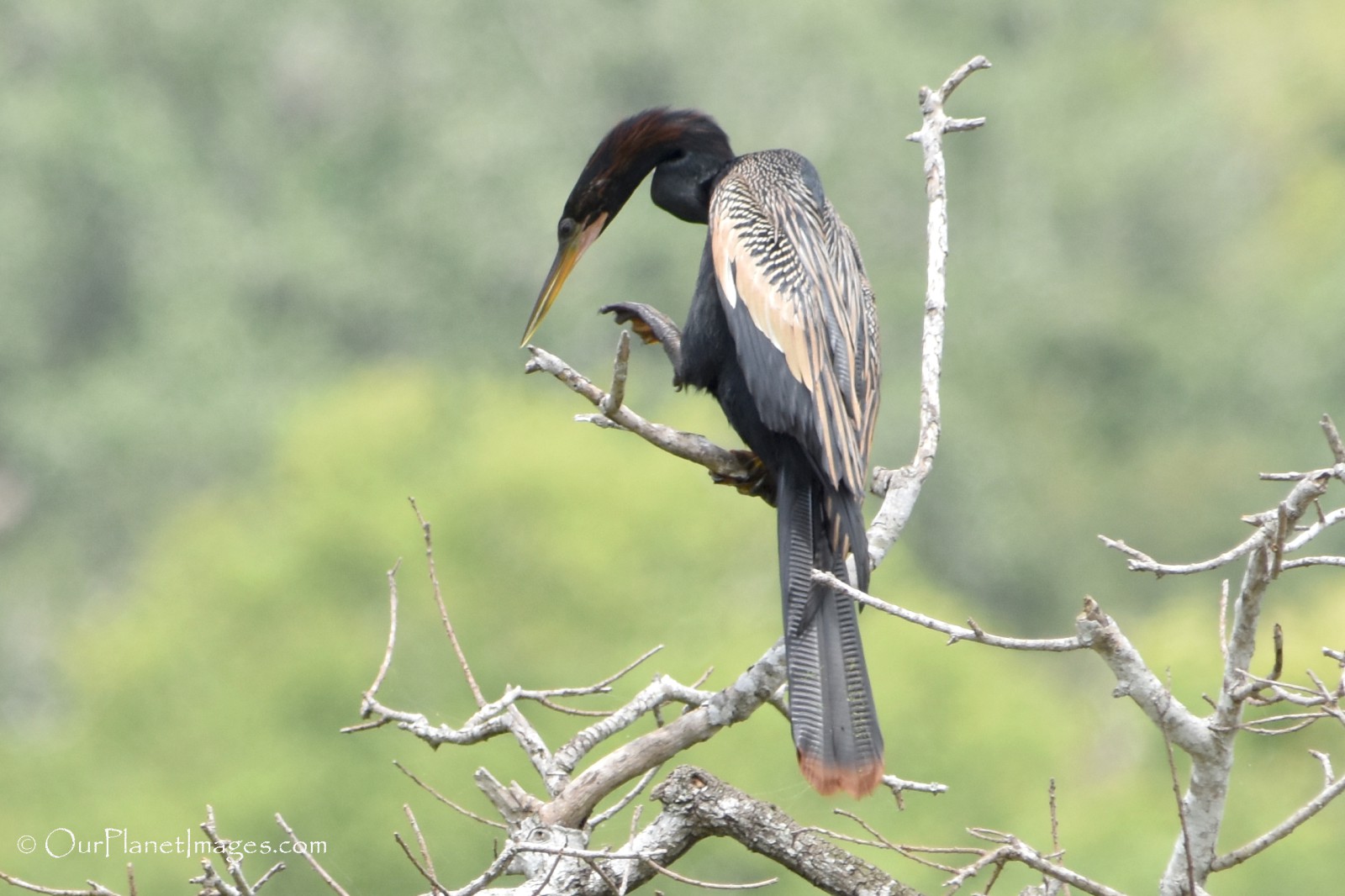 Texas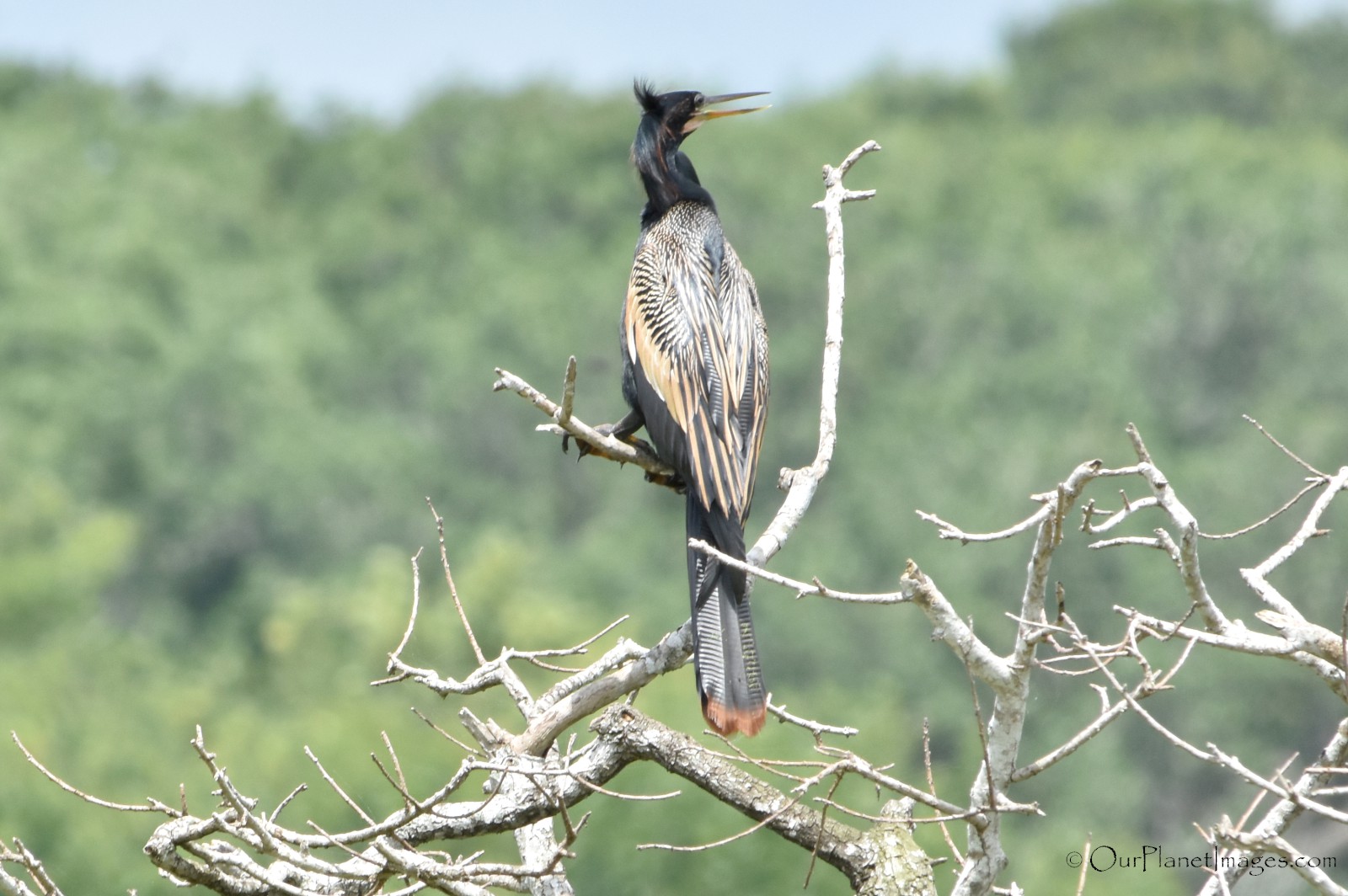 Texas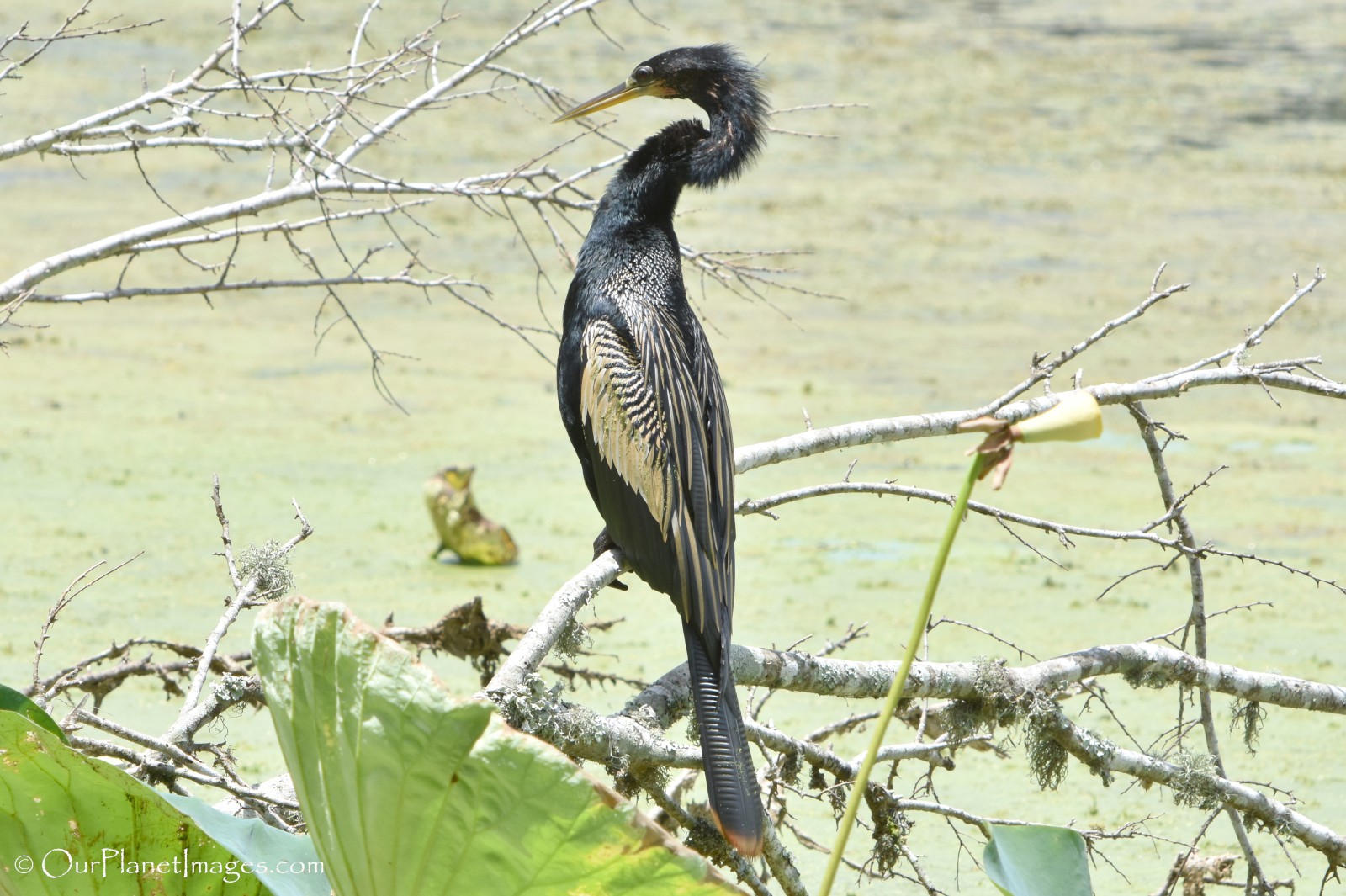 Texas
Texas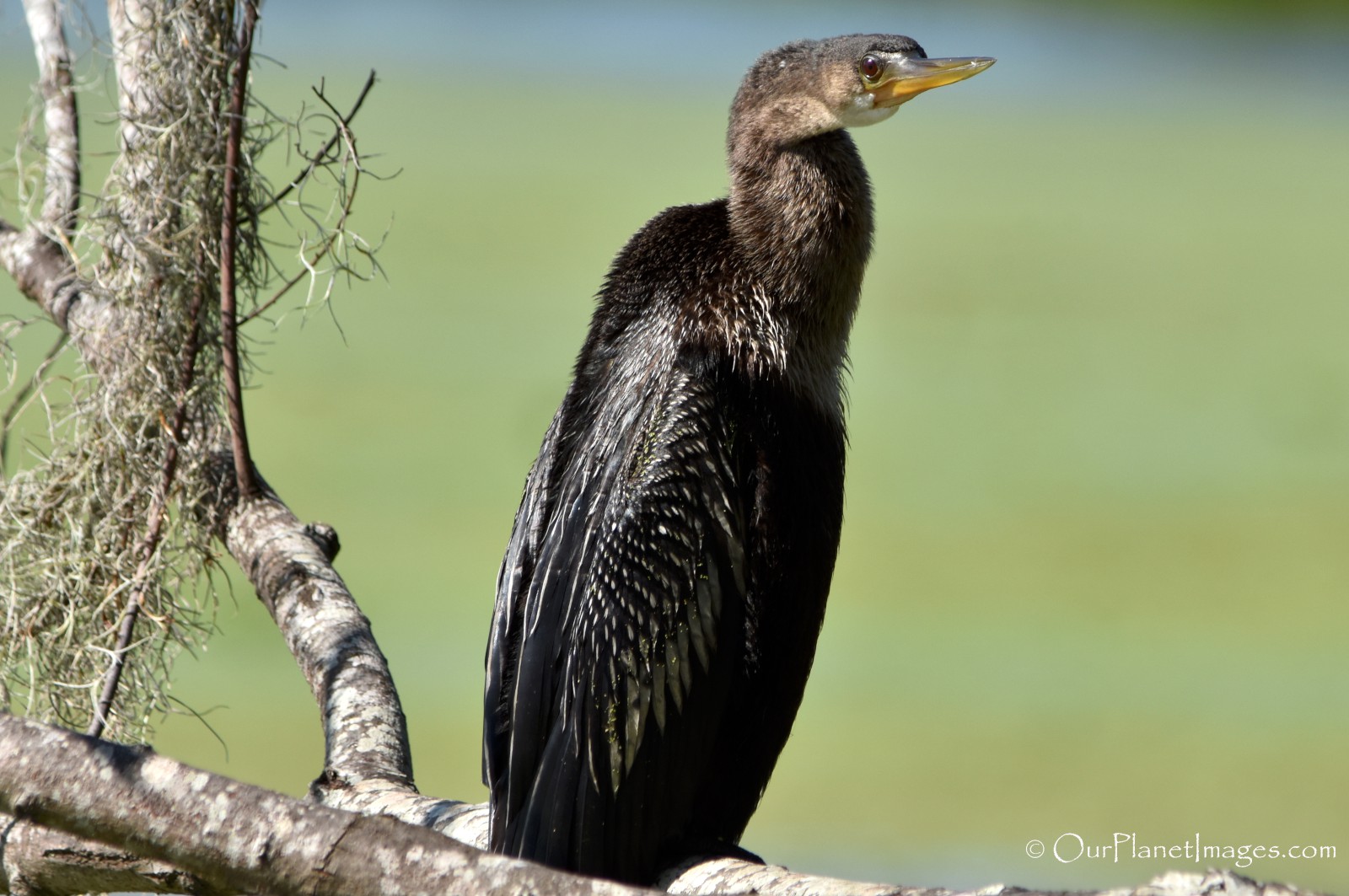 Texas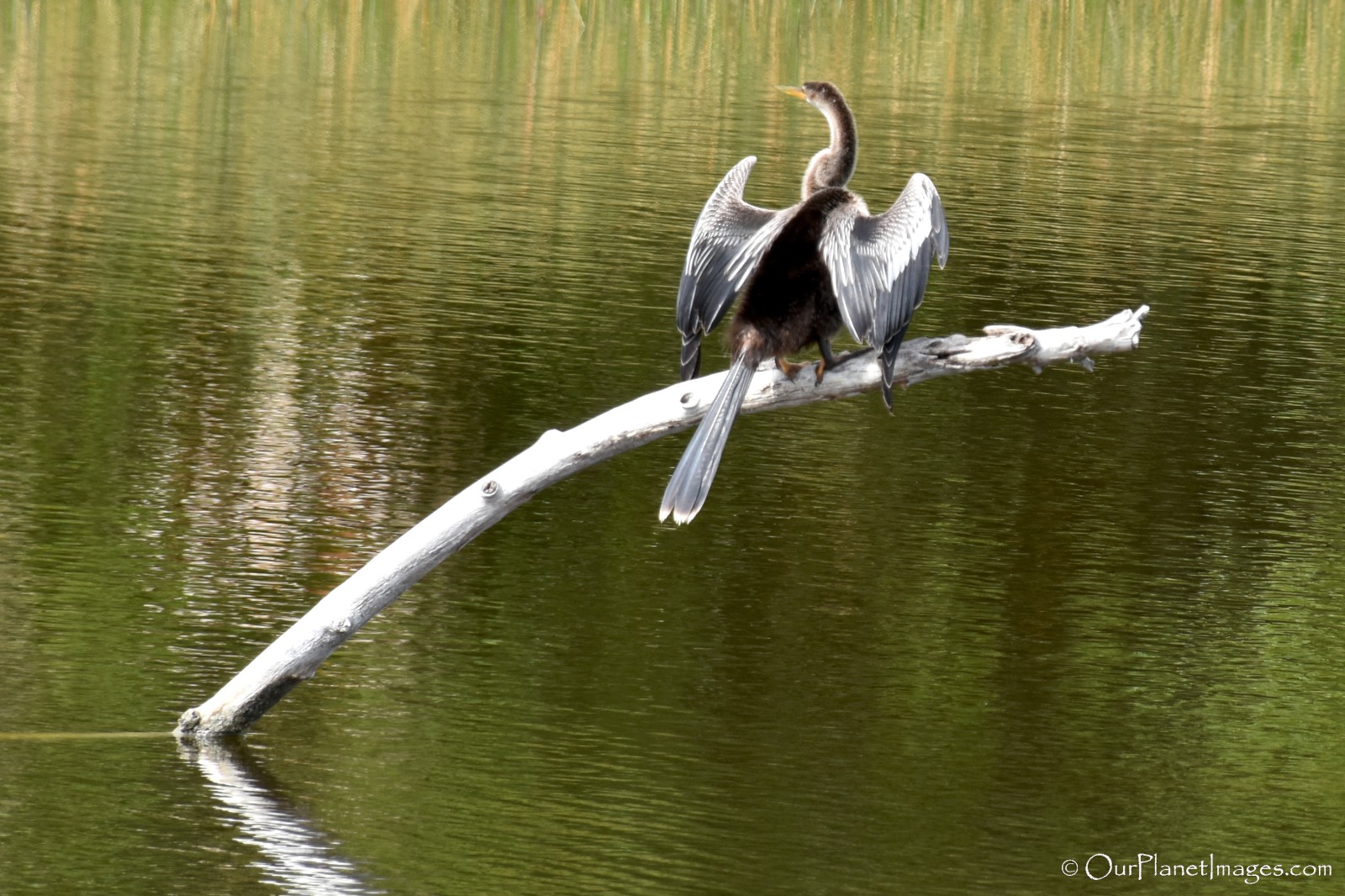 Florida
Texas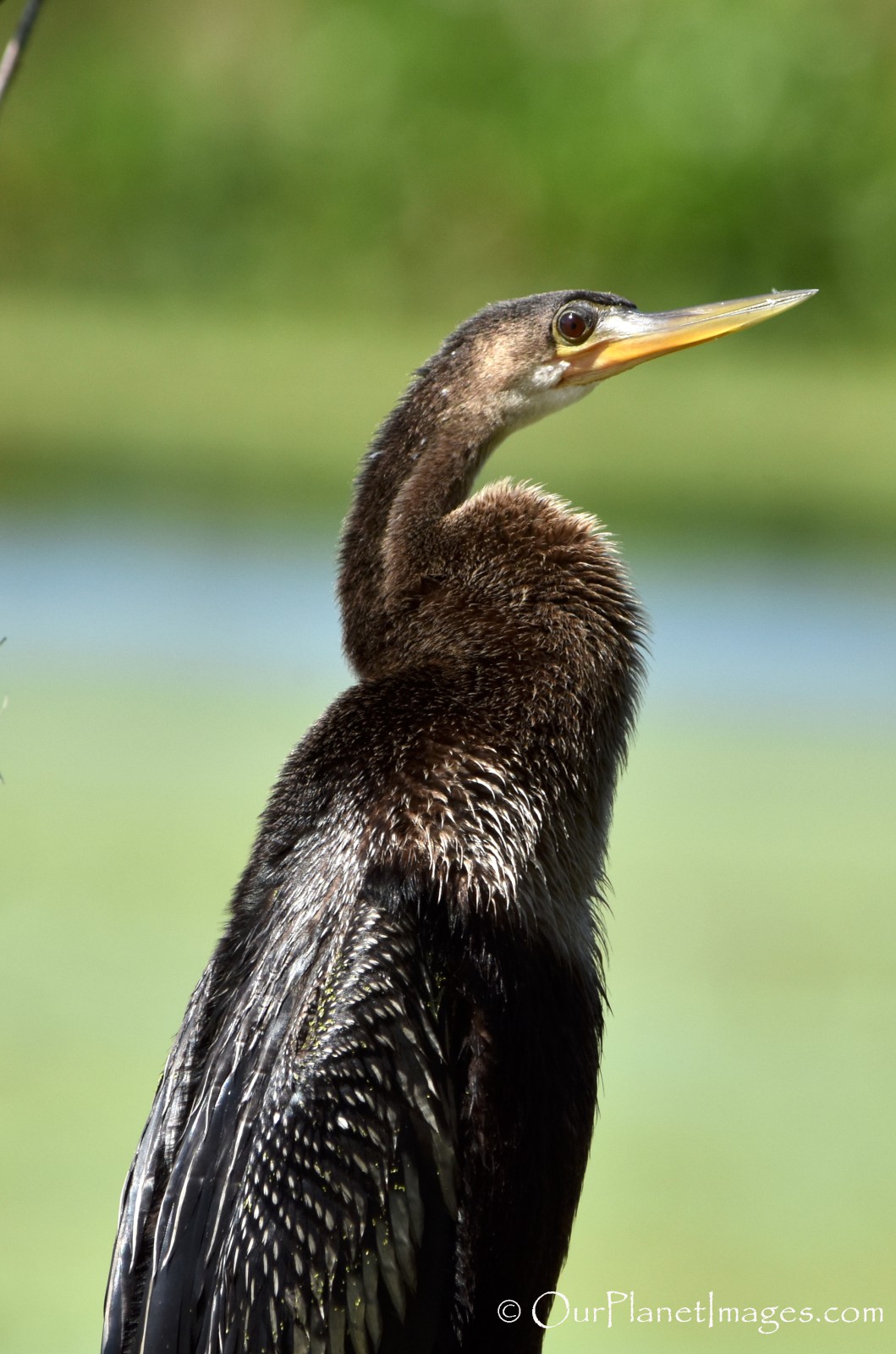 Texas

Immature
Vietnam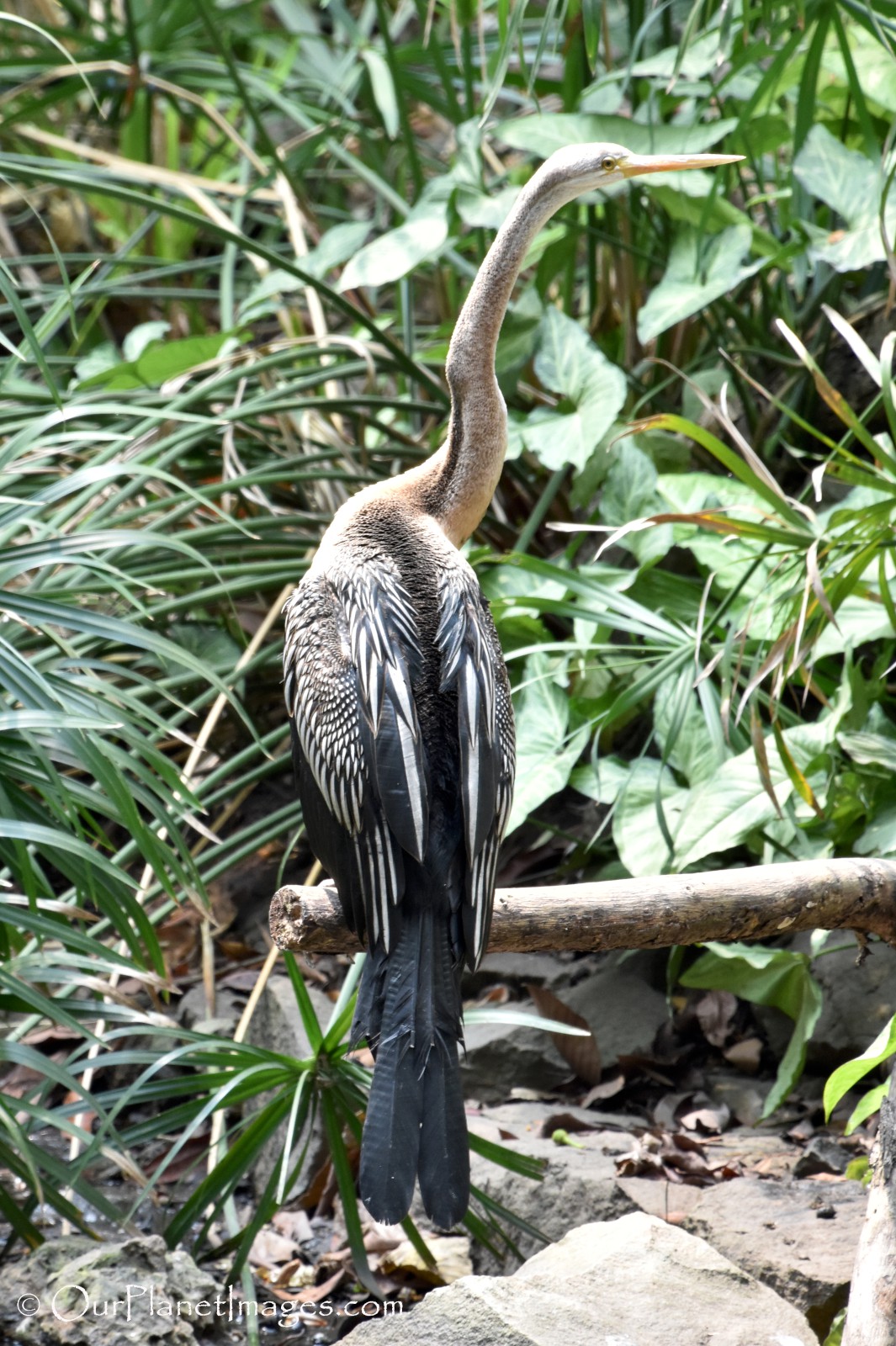 Immature
Vietnam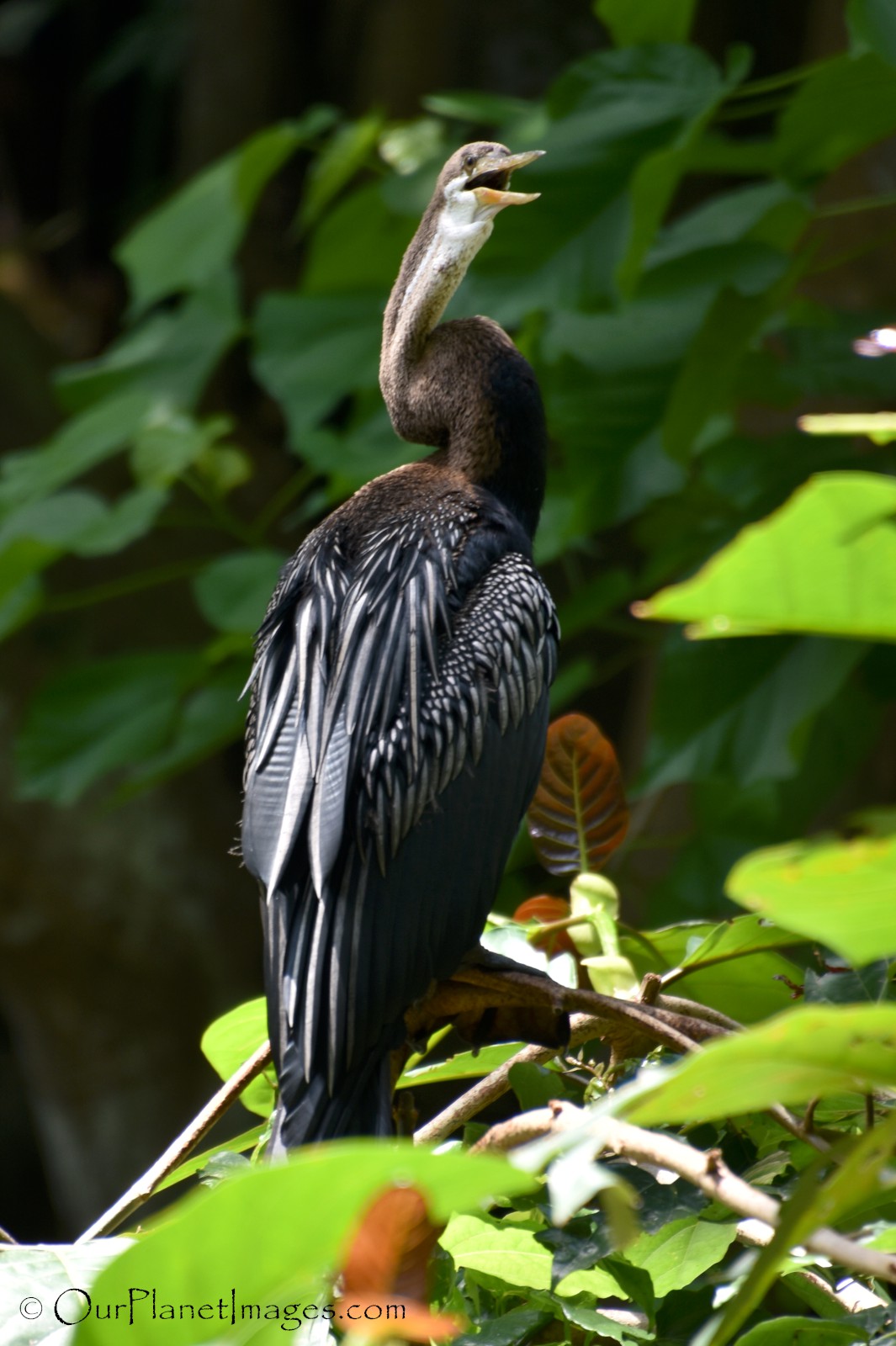 Adult
Vietnam
Adult
Vietnam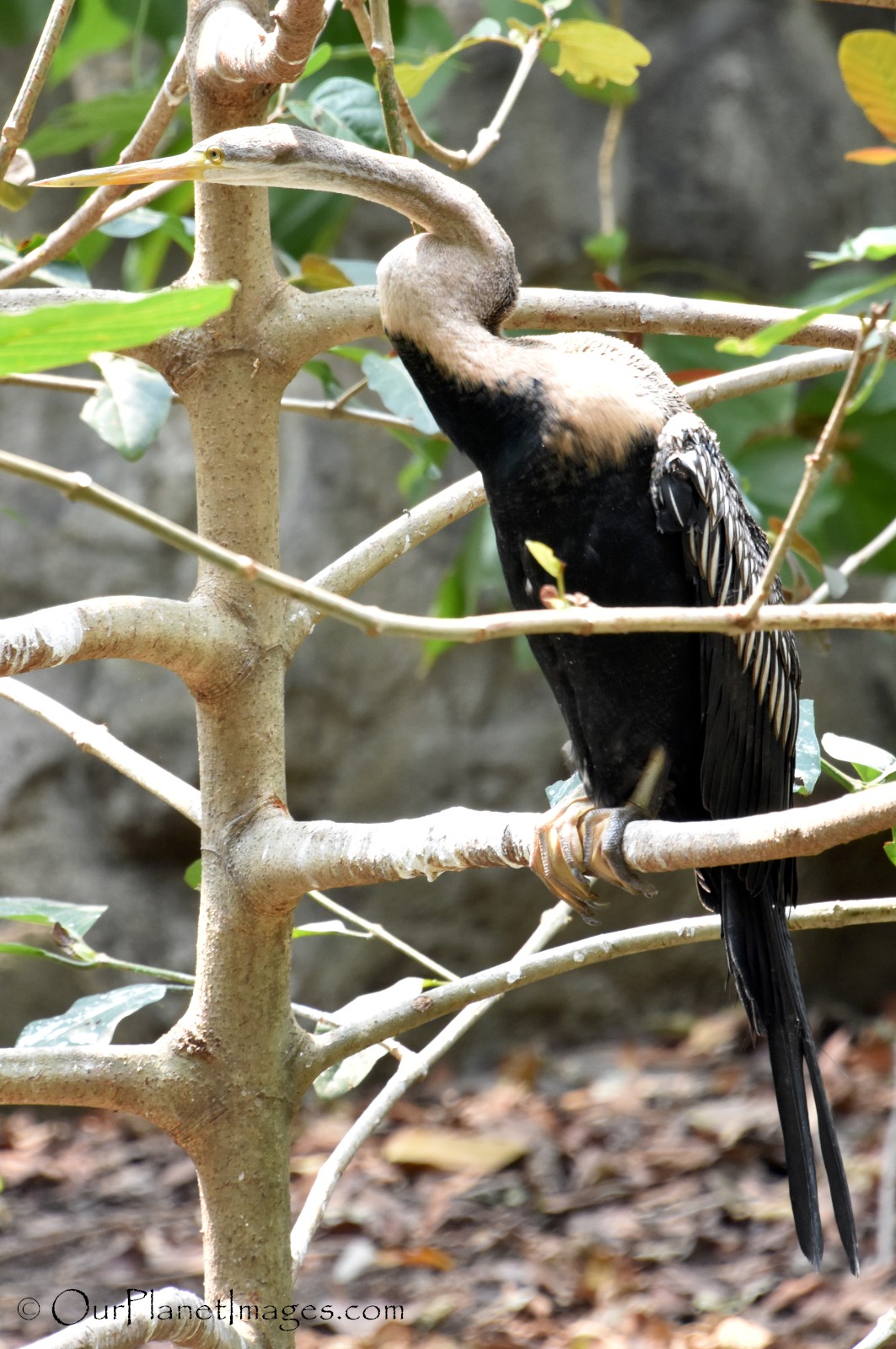 Immature
Vietnam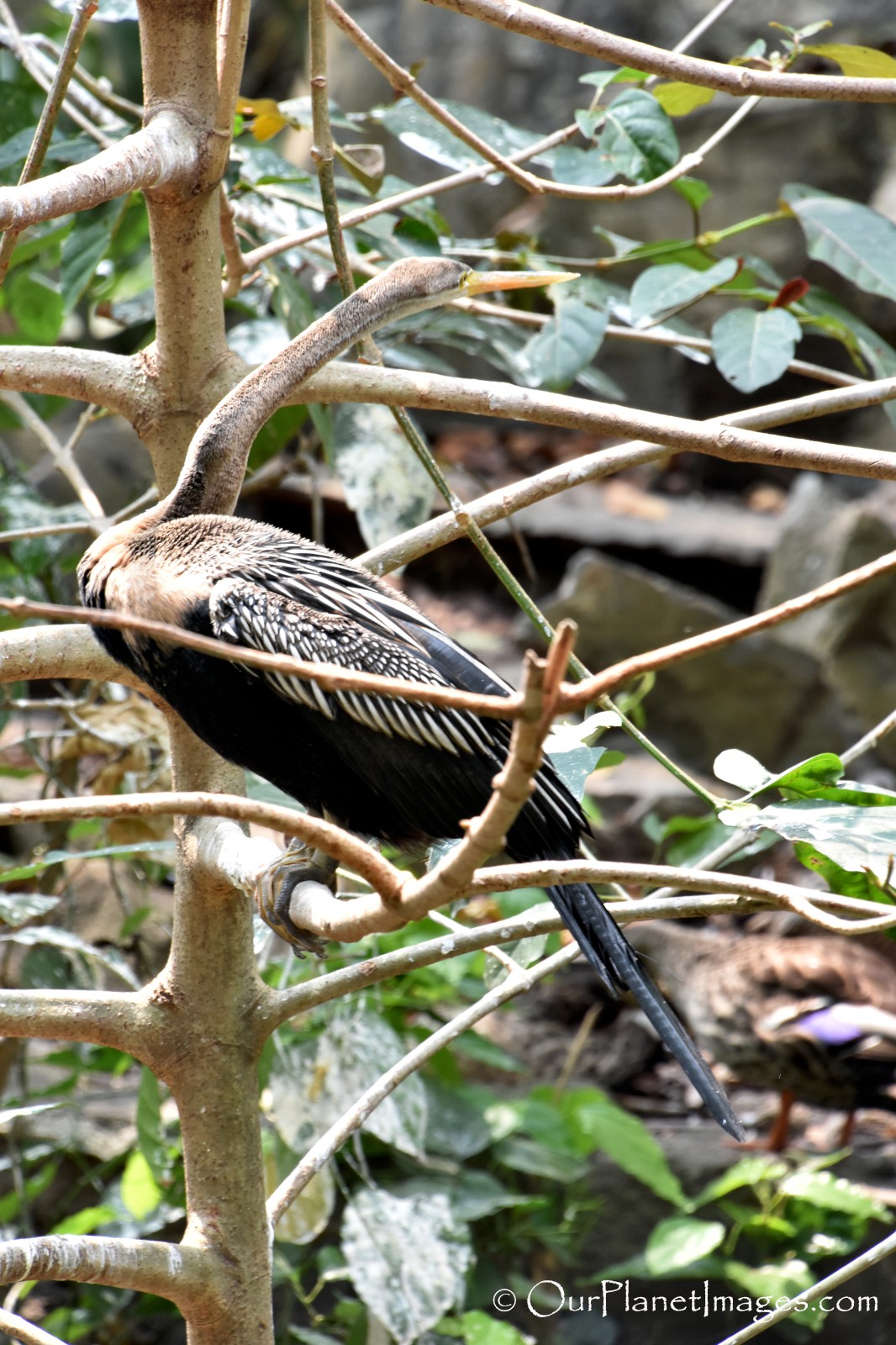 Immature
Vietnam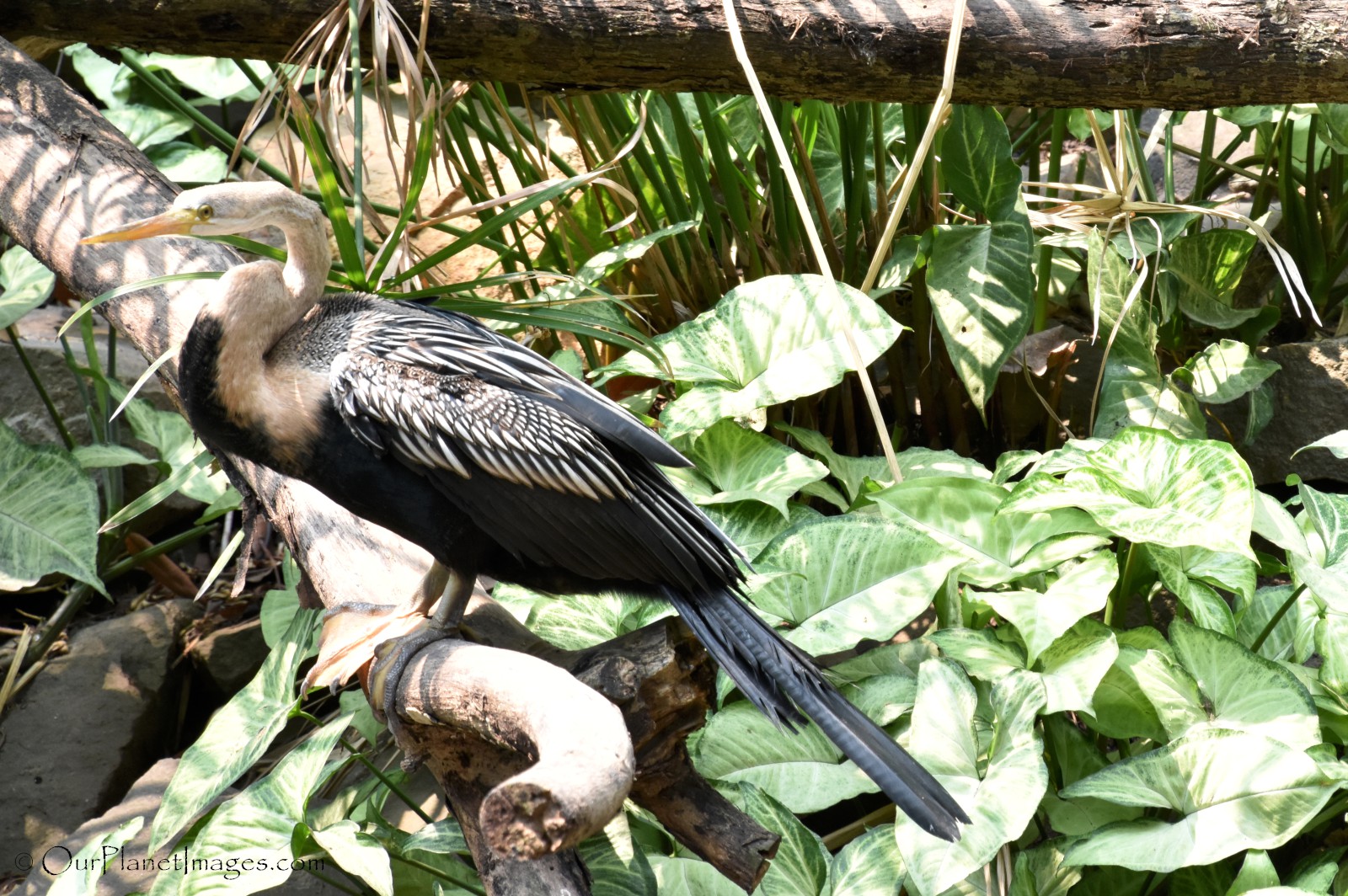 Immature
Vietnam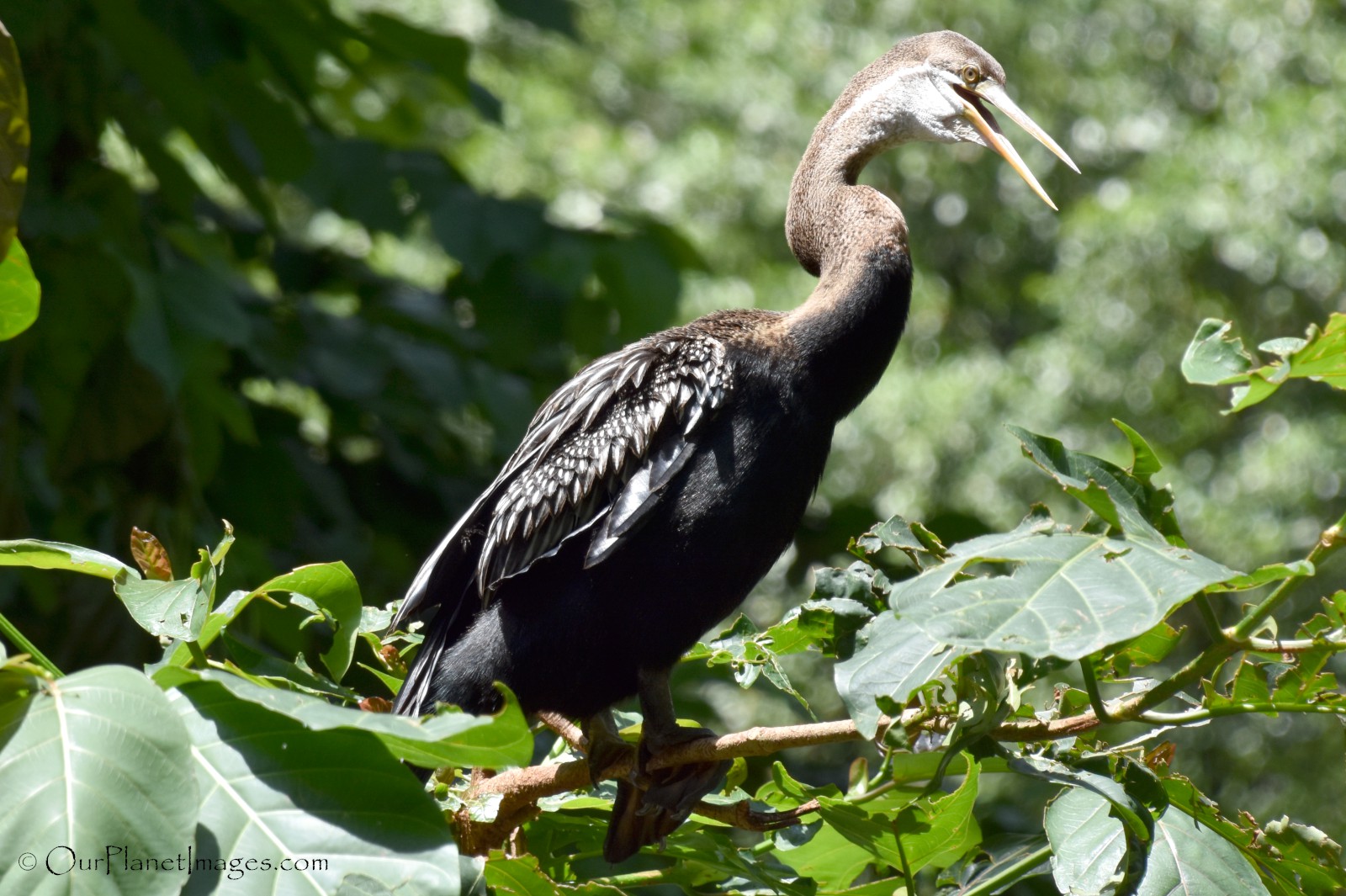 Adult
Vietnam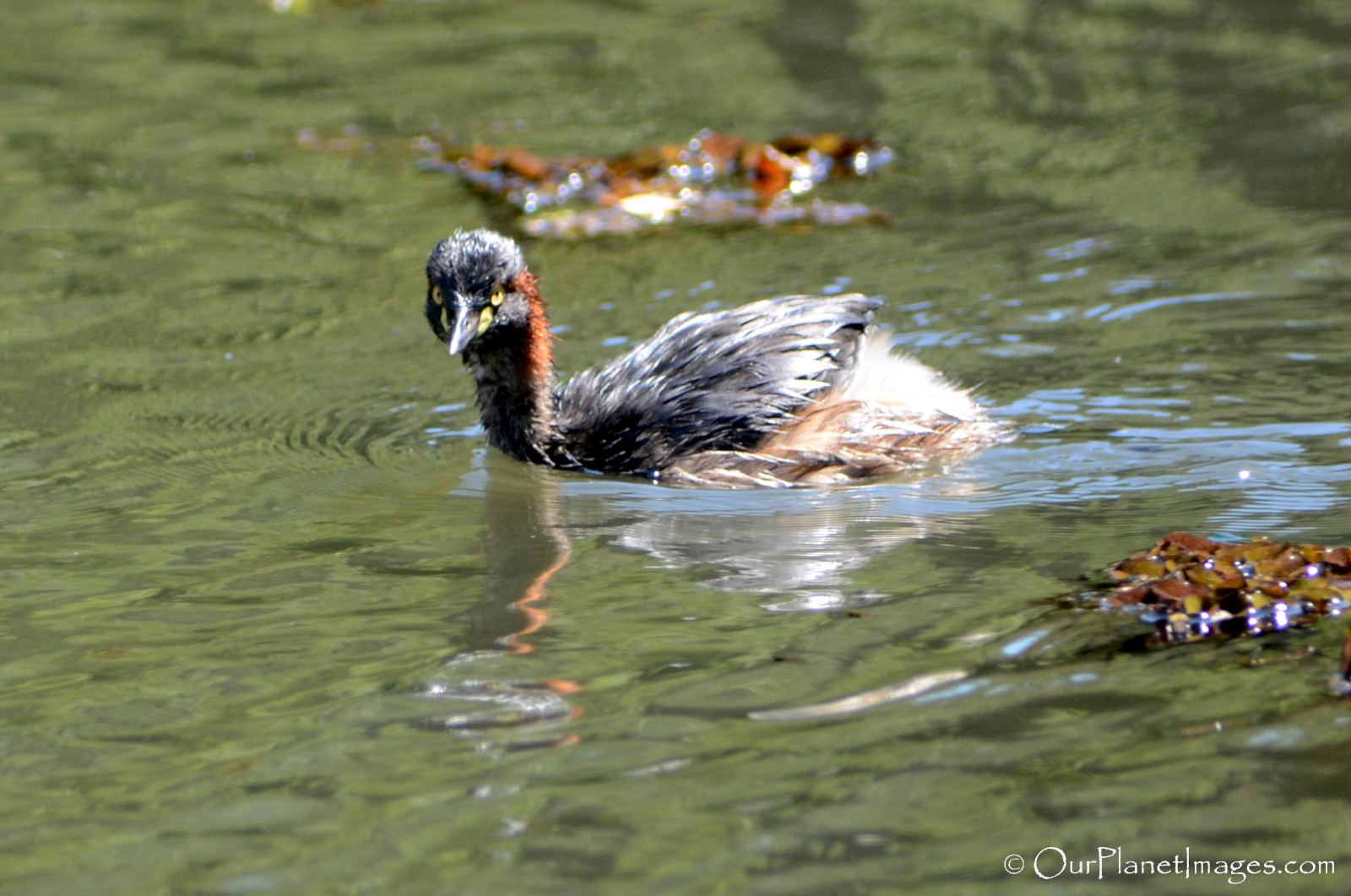 Australia
Australia
Australia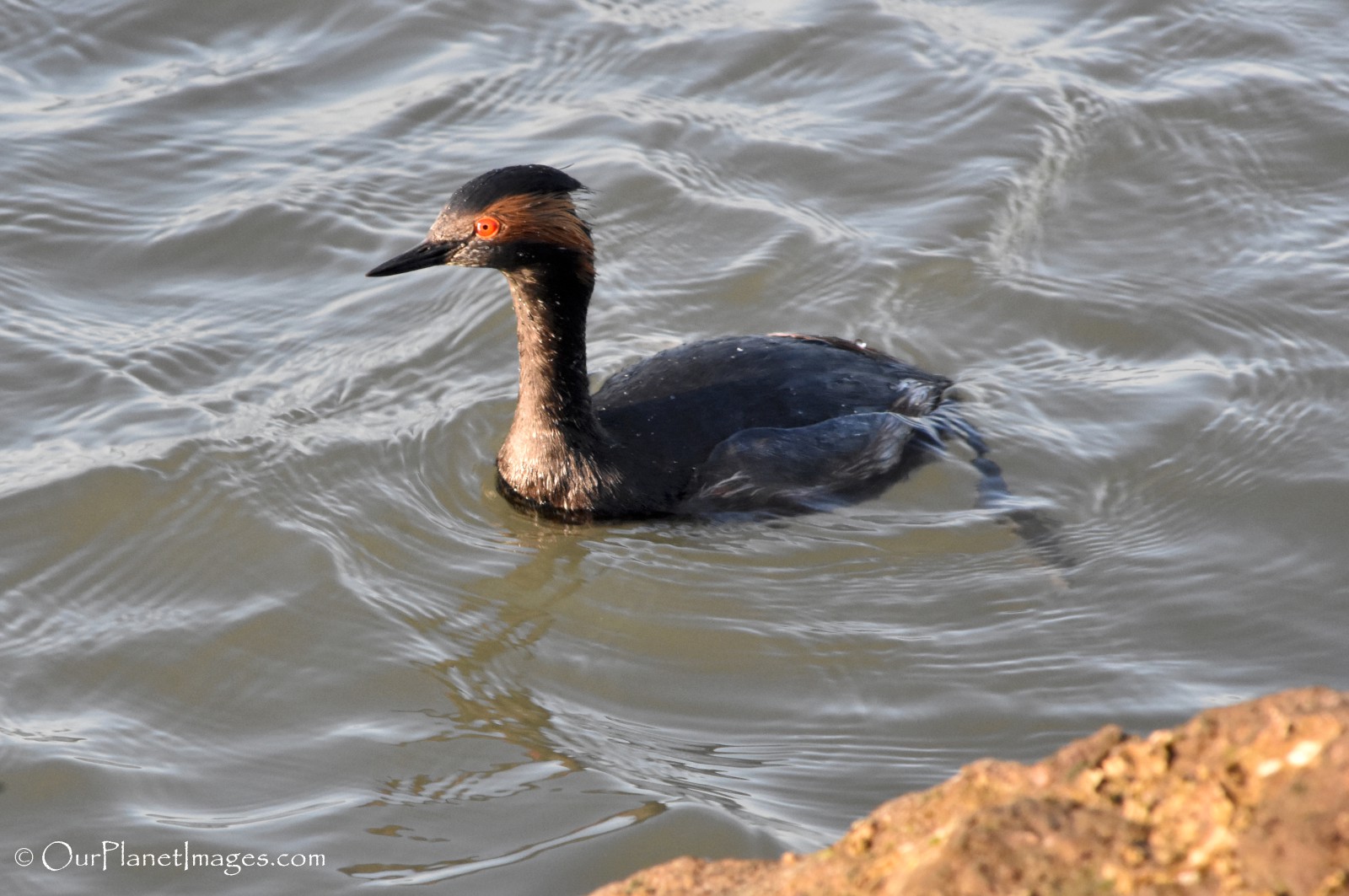 Texas
Texas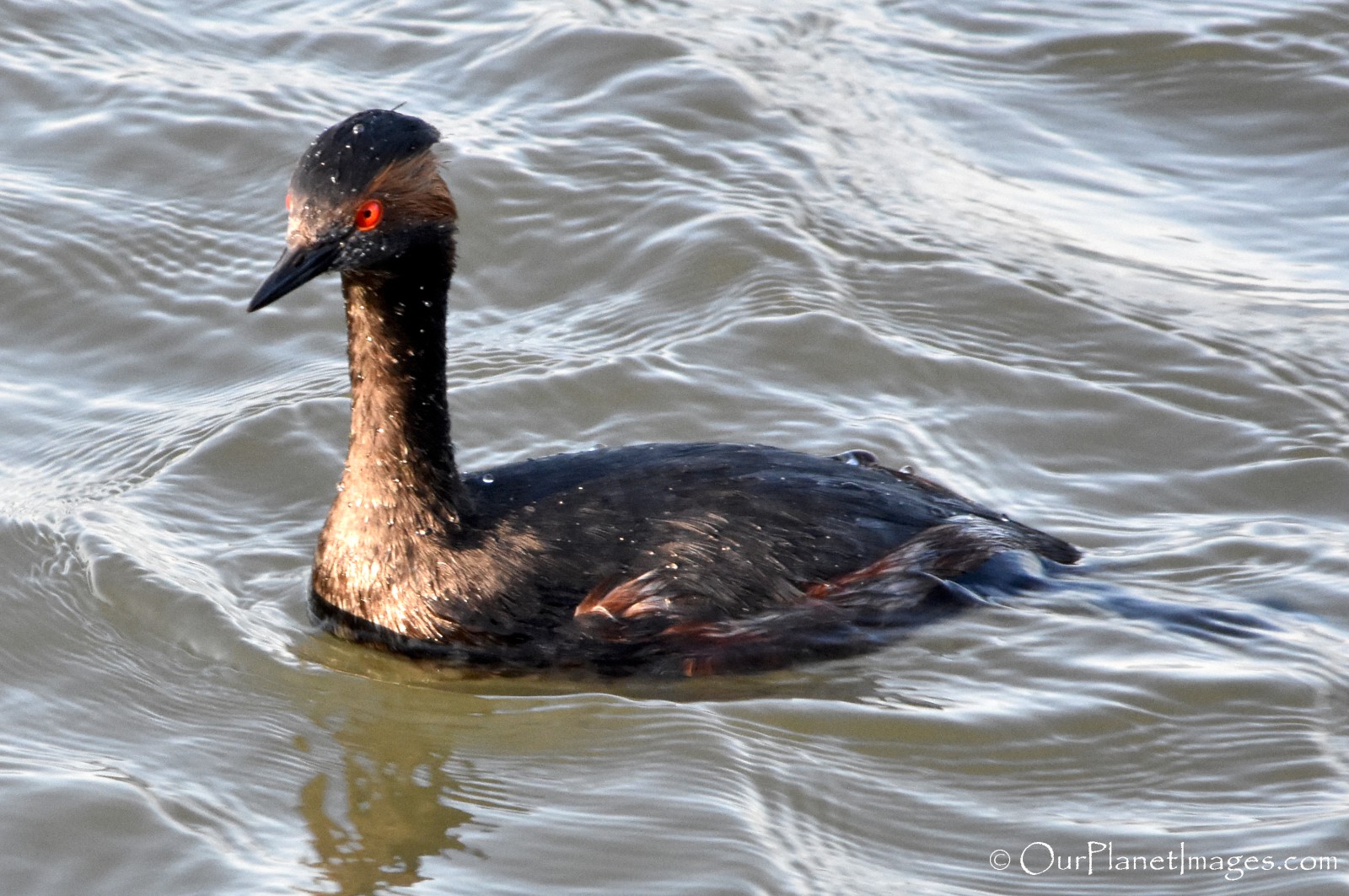 Texas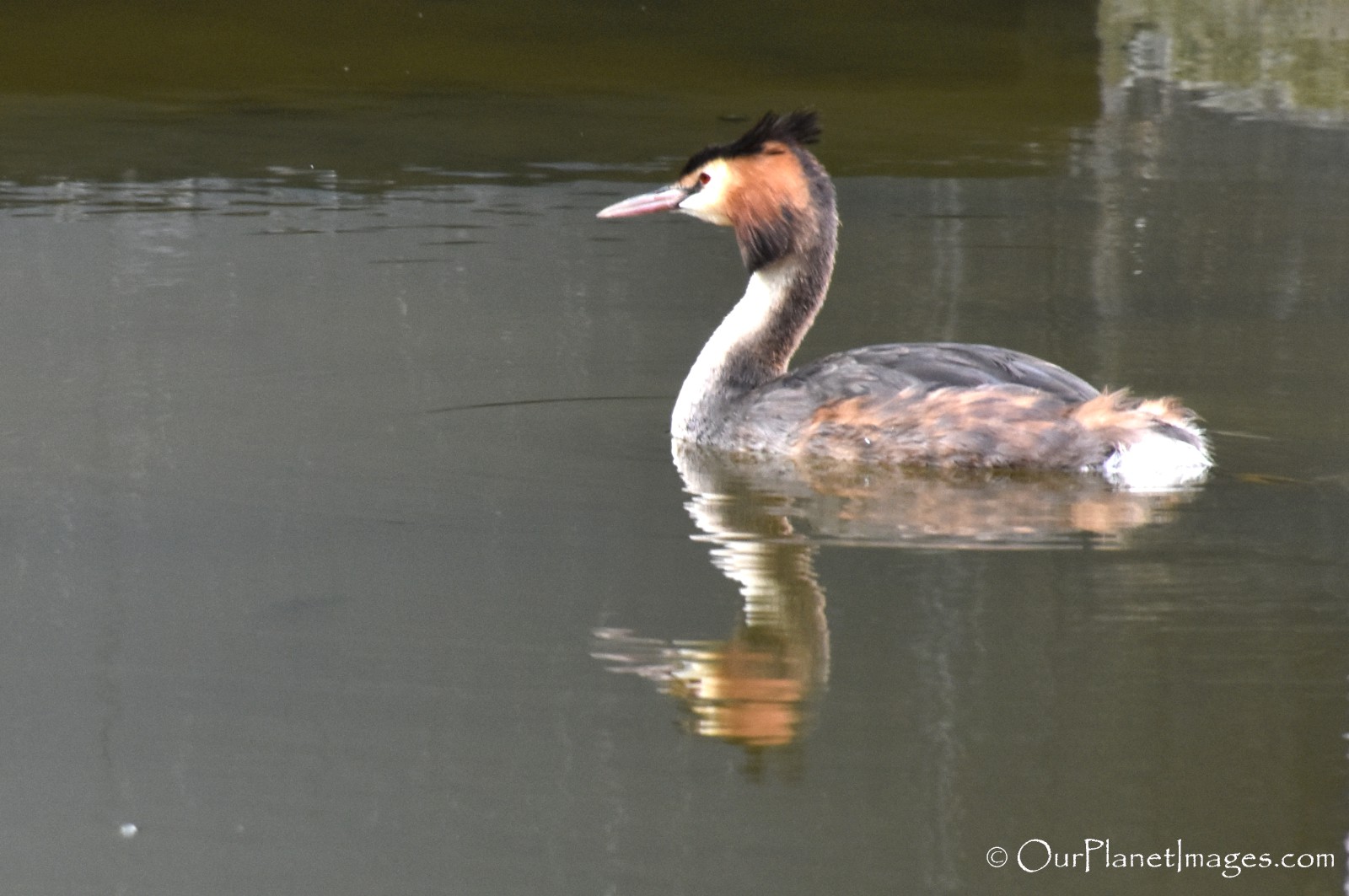 Male
Netherlands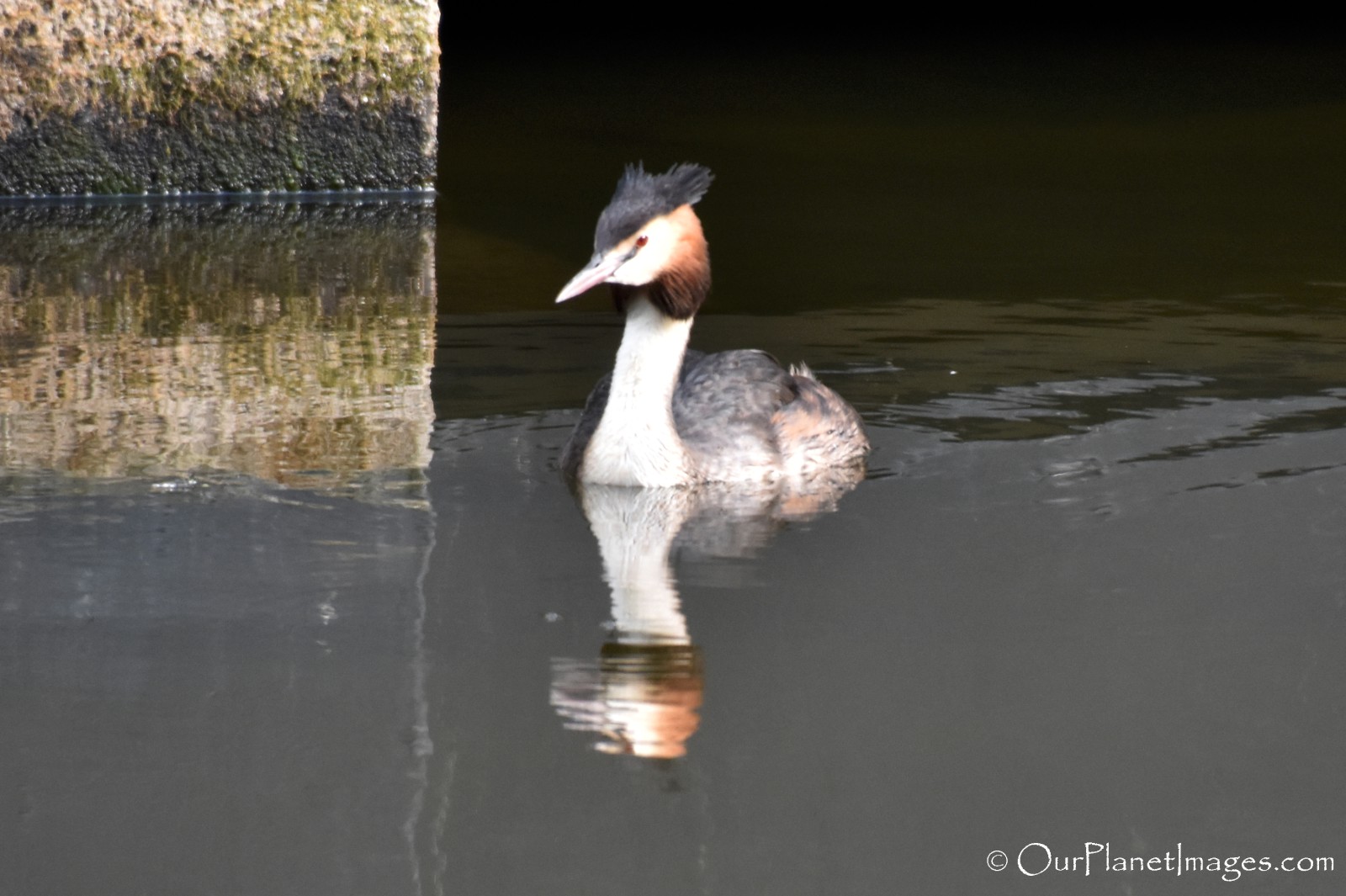 Male
Netherlands
Male and Female
Netherlands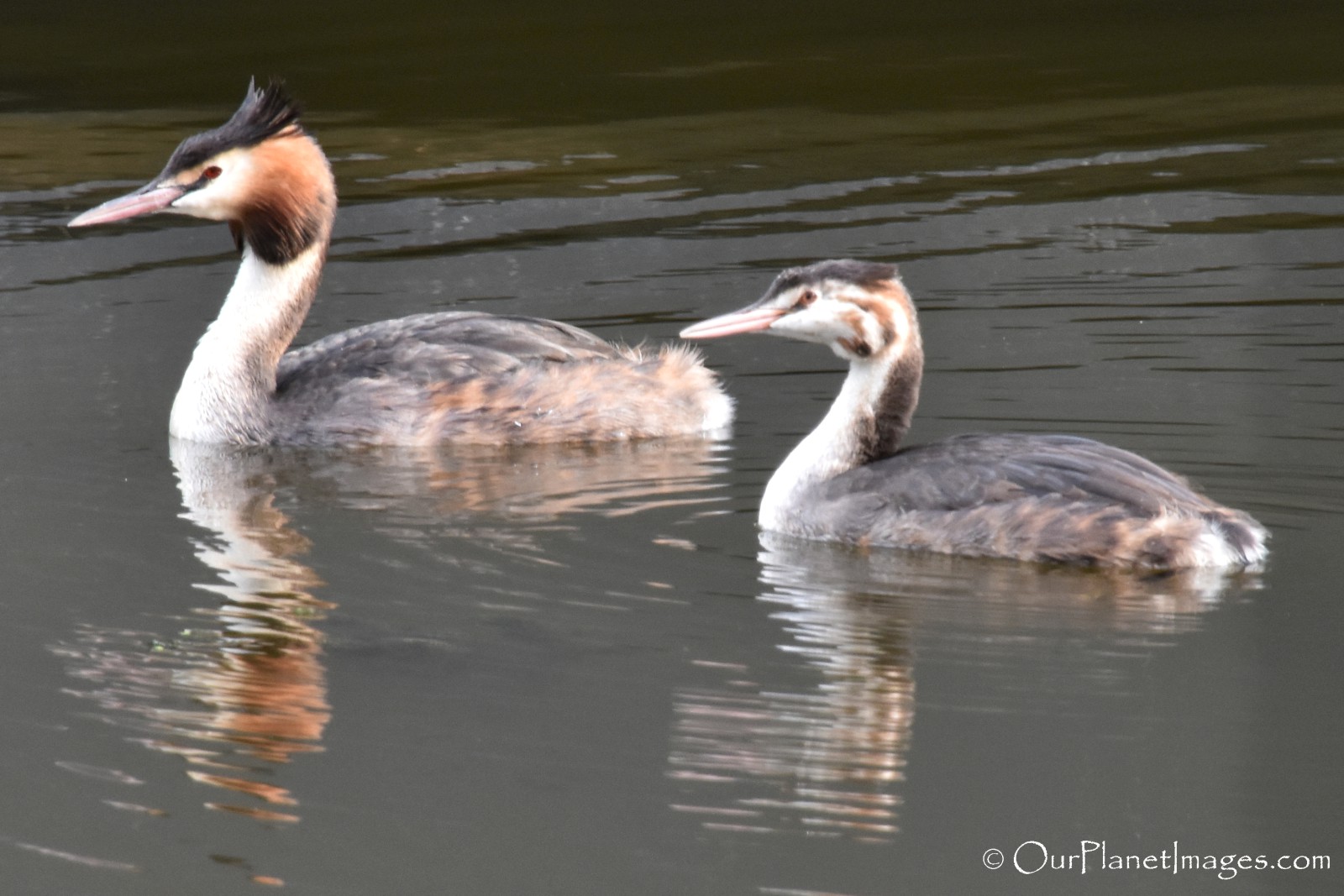 Male and Female
Netherlands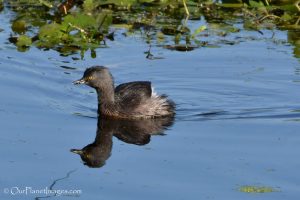 Texas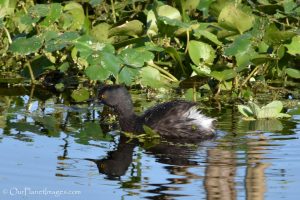 Texas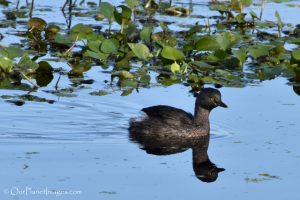 Texas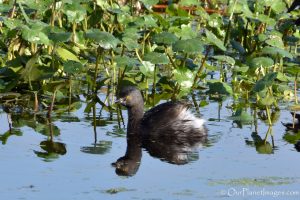 Texas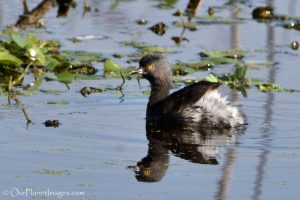 Texas
Texas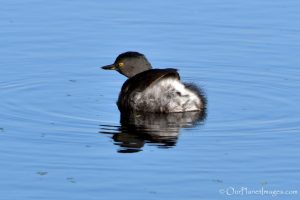 Texas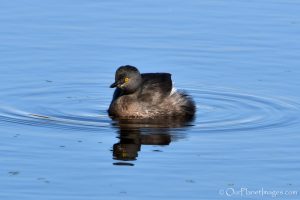 Texas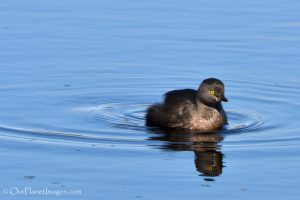 Texas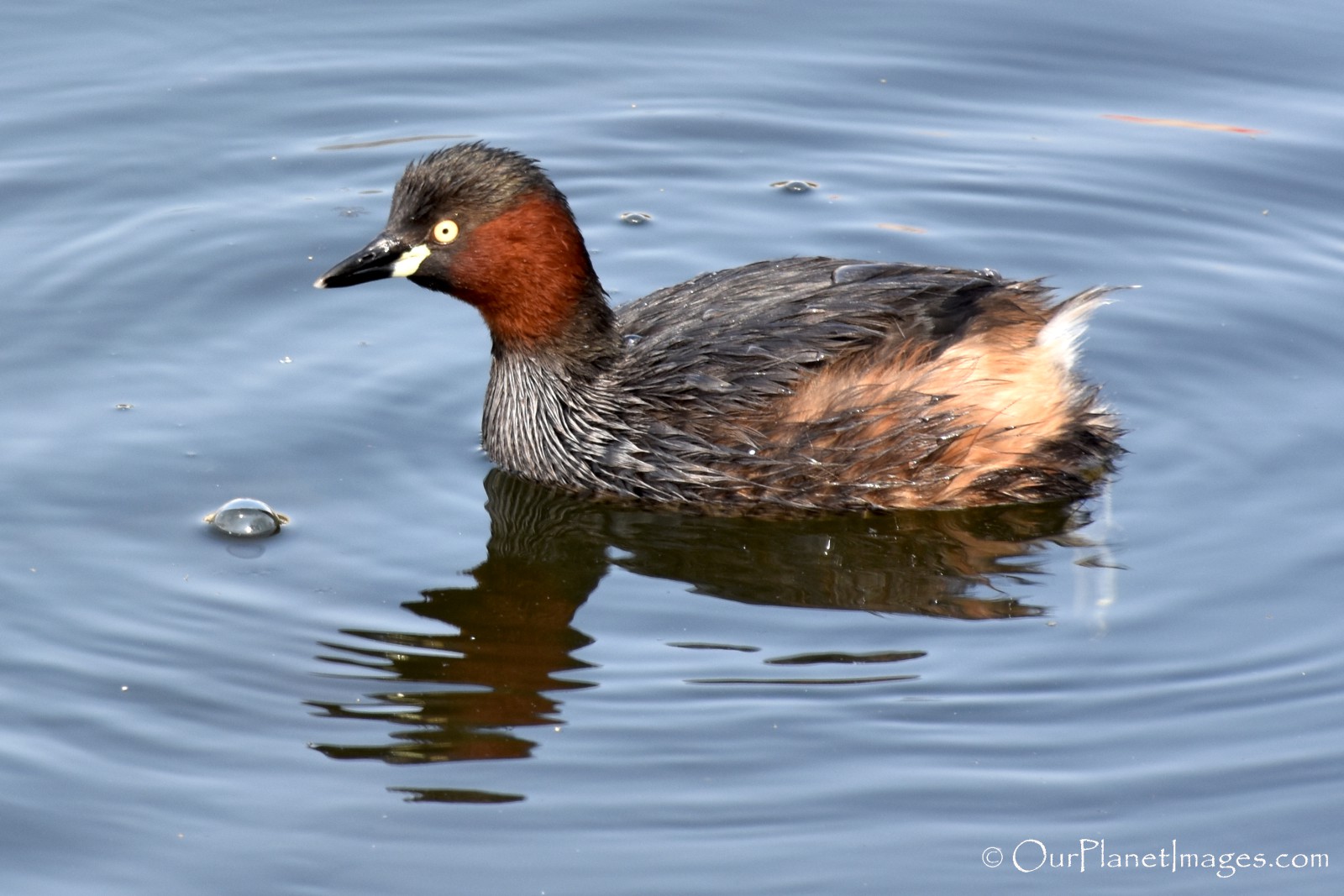 Japan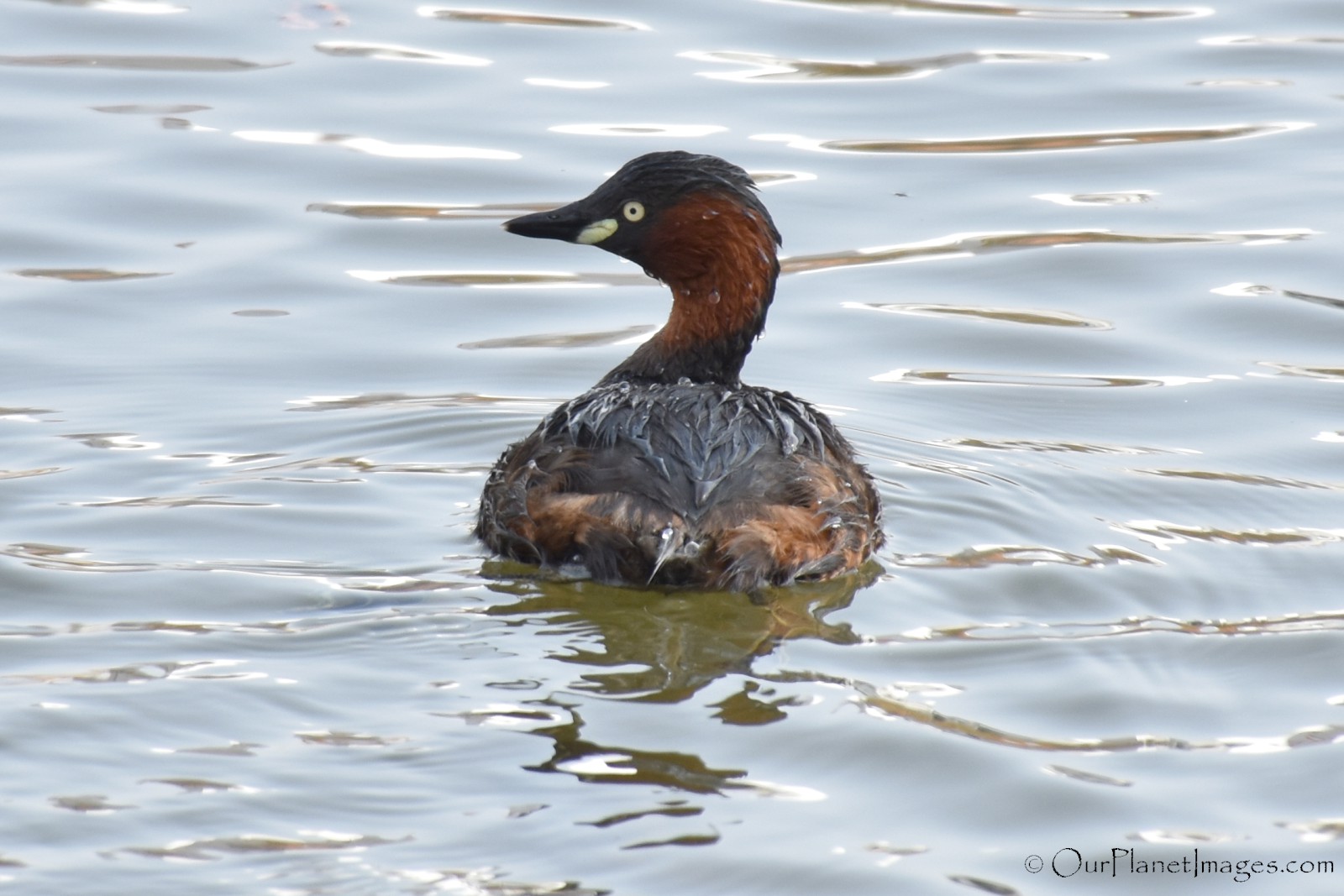 Japan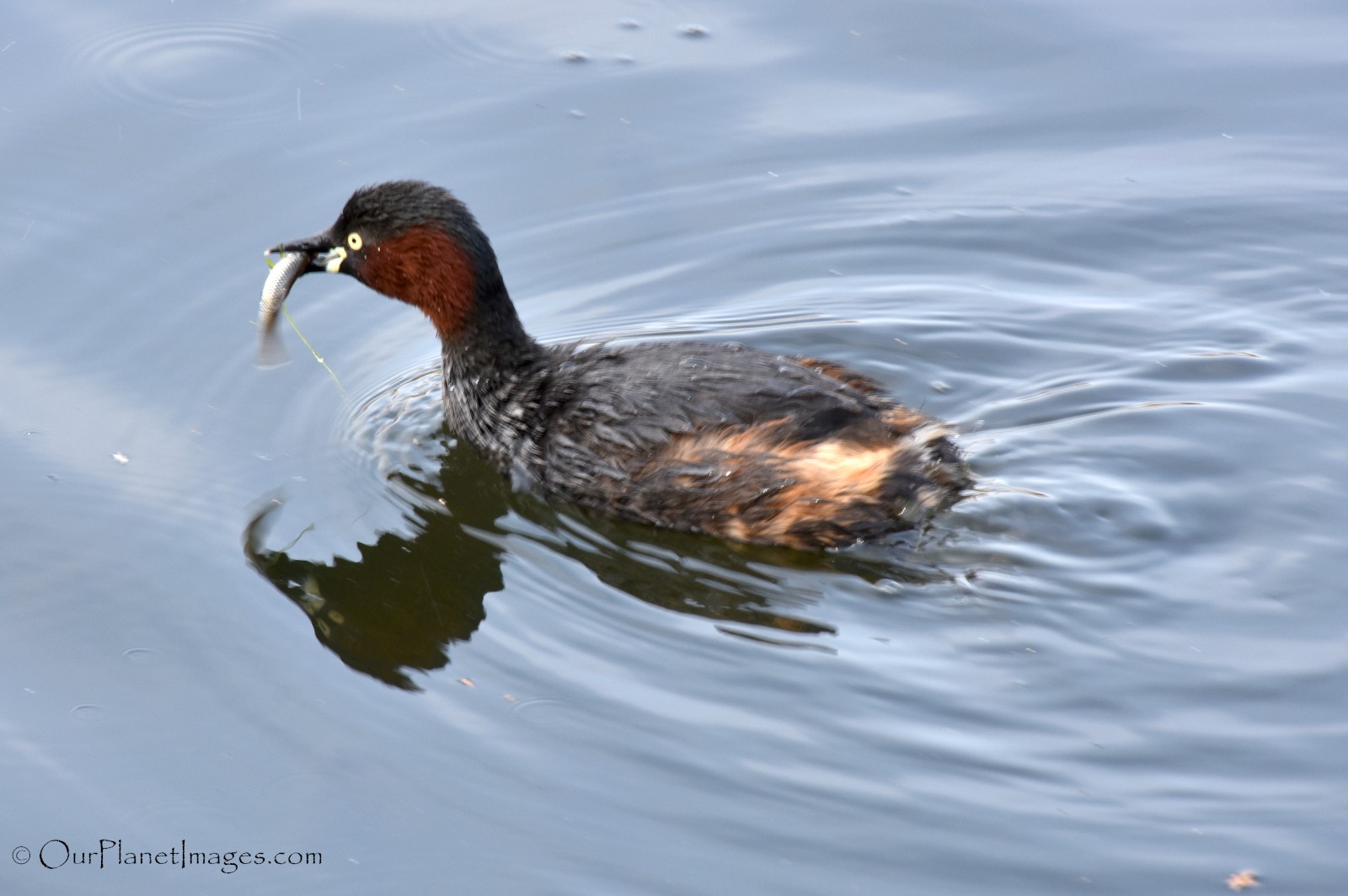 Japan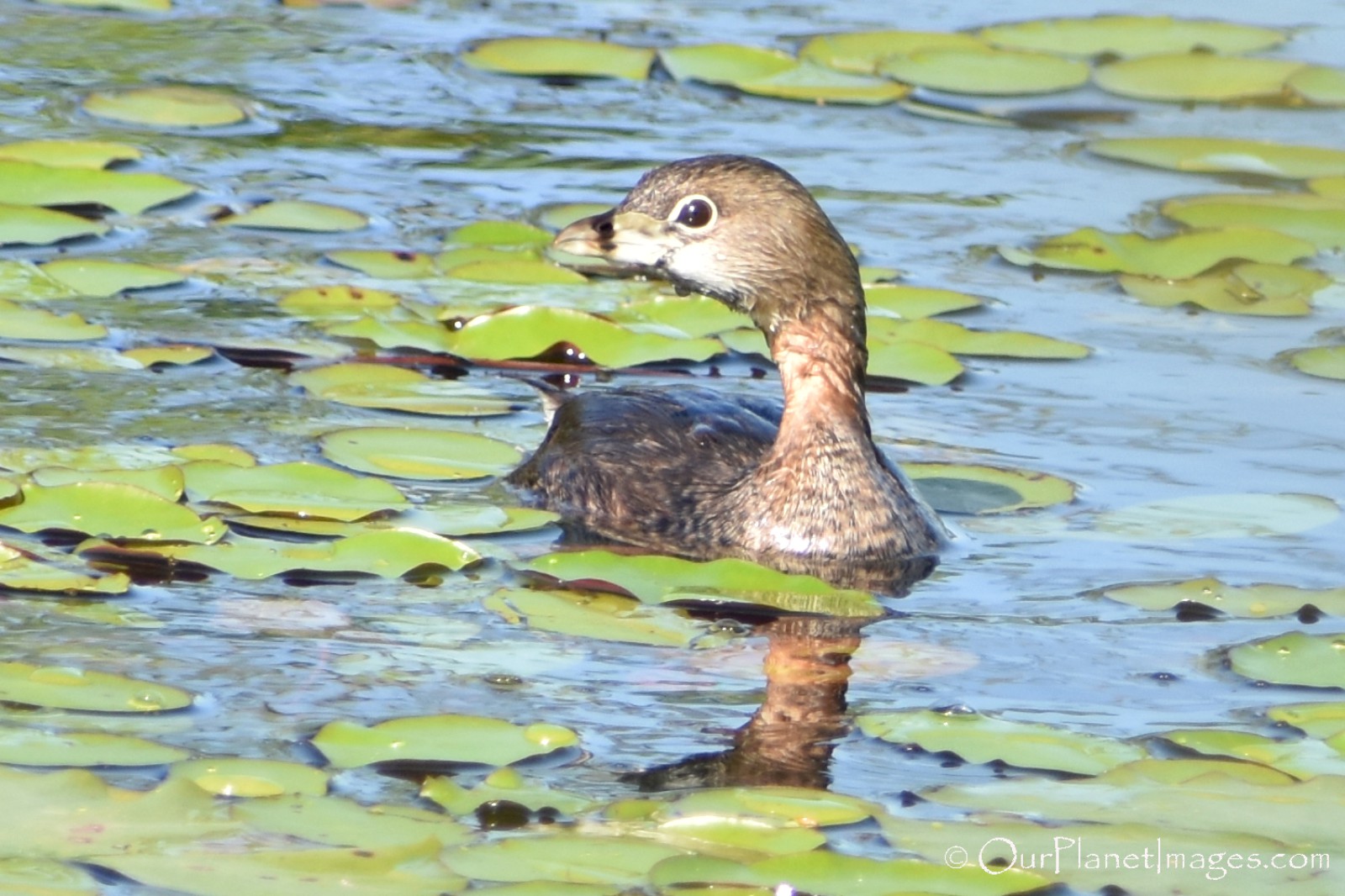 Texas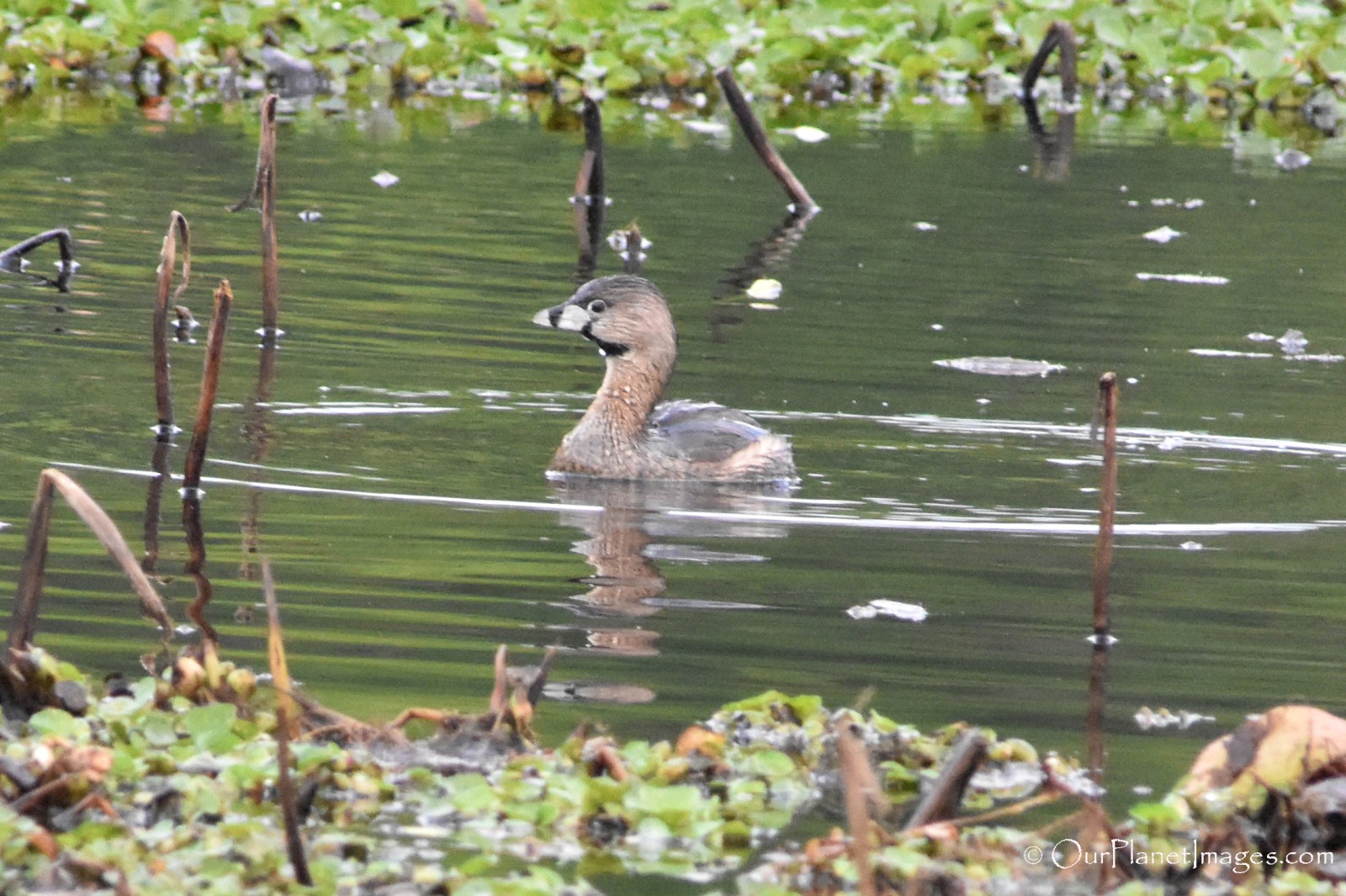 Texas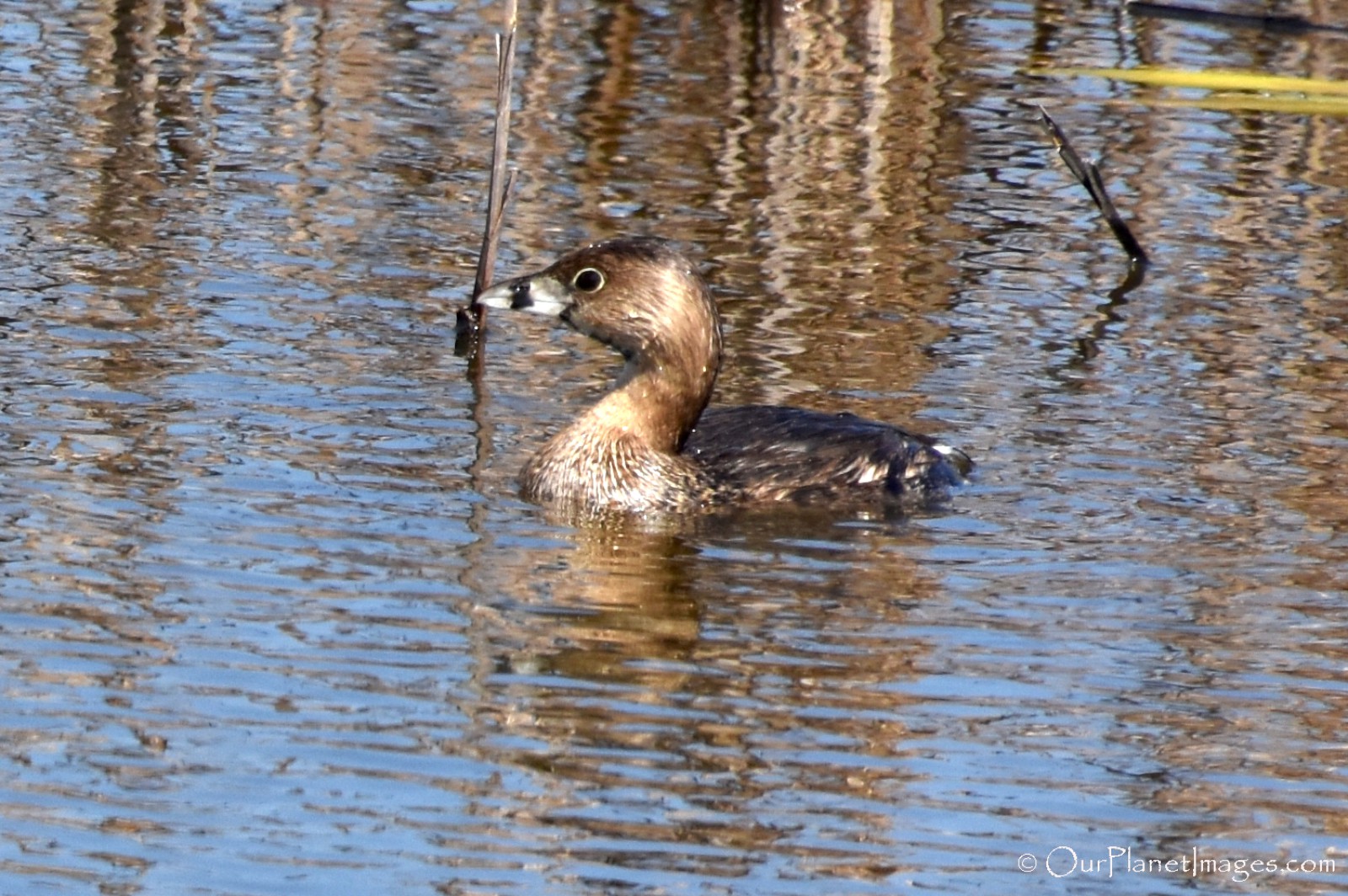 Texas
Texas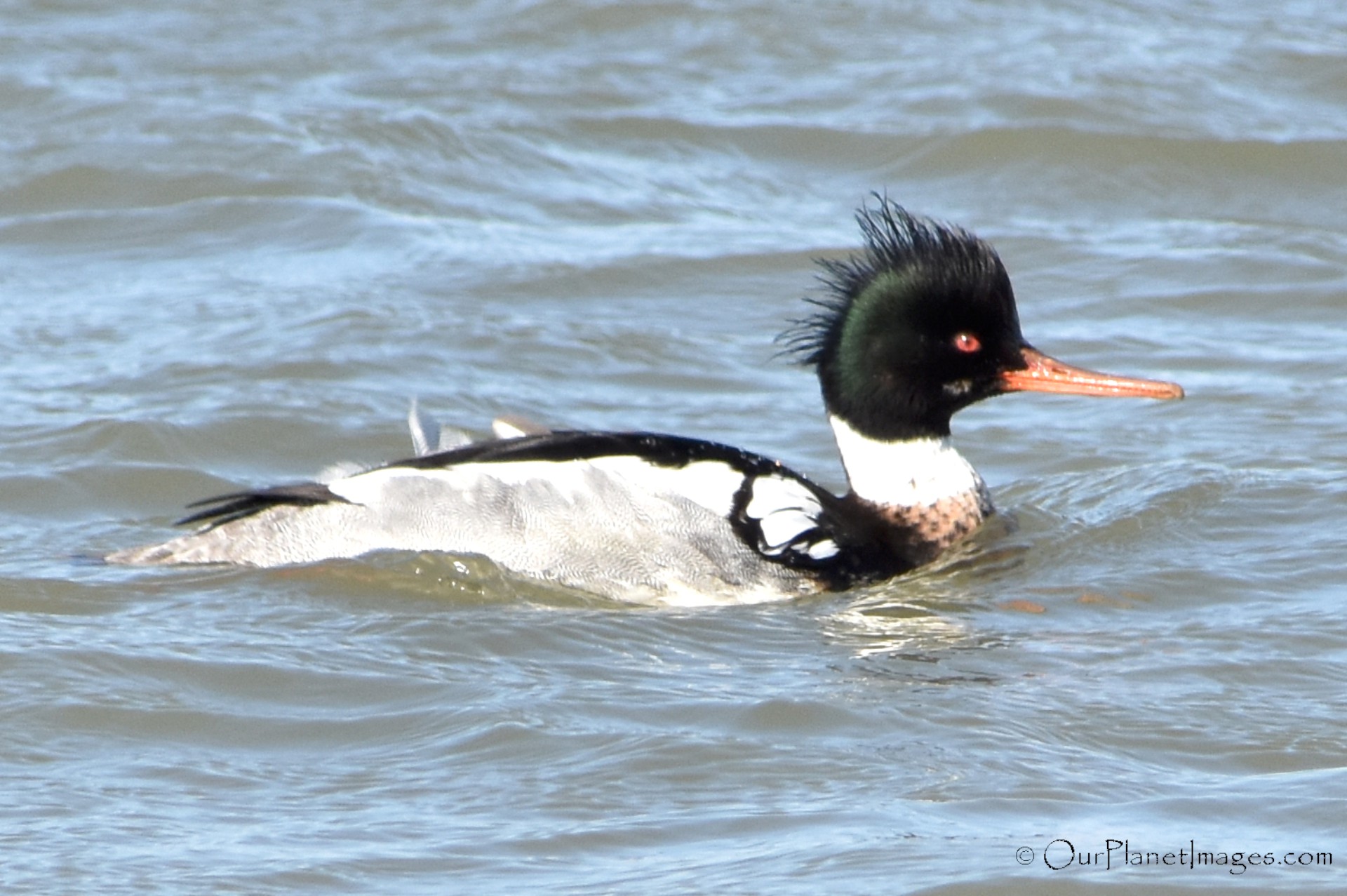 Male
Texas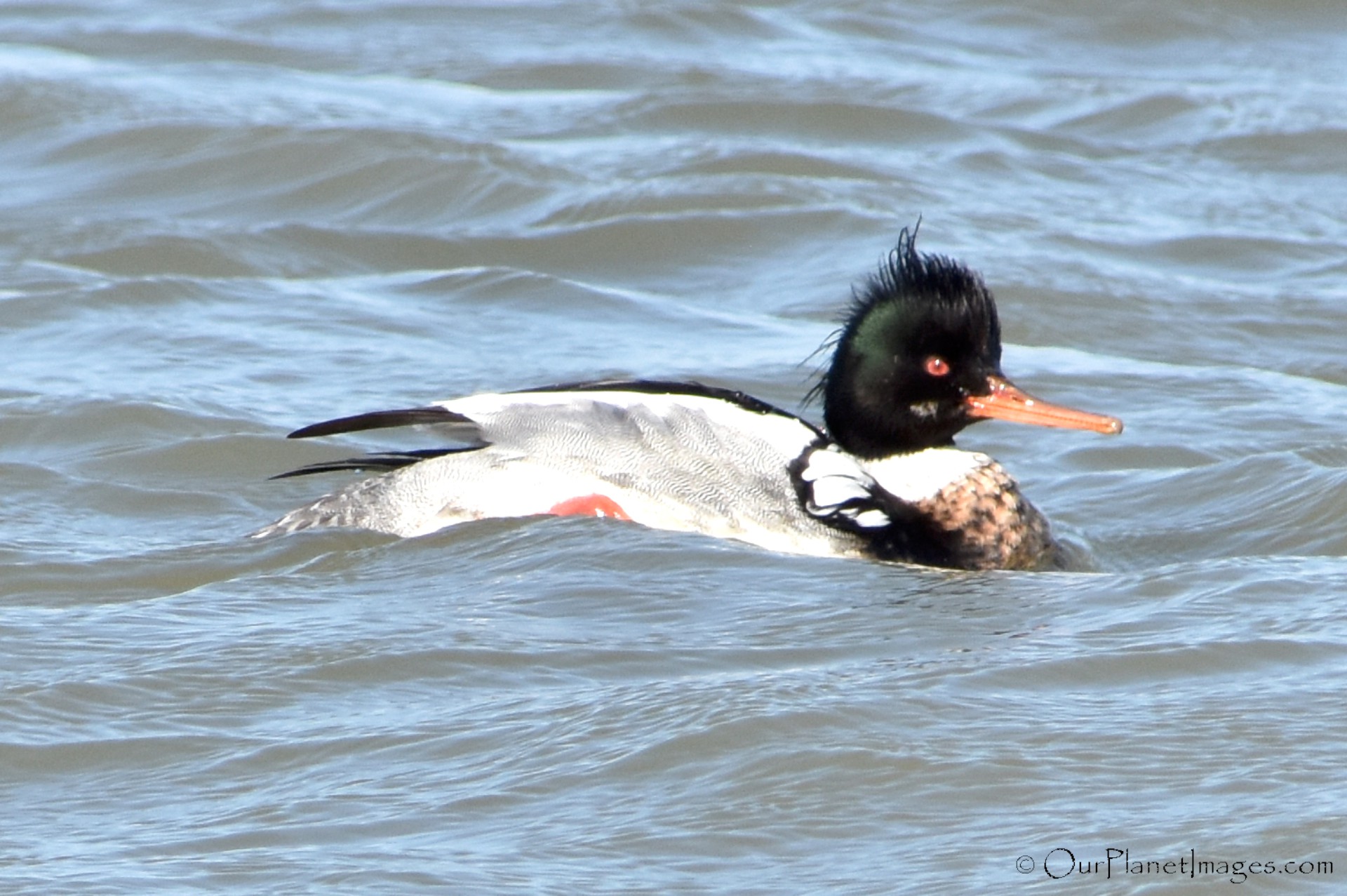 Male
Texas
Male
Texas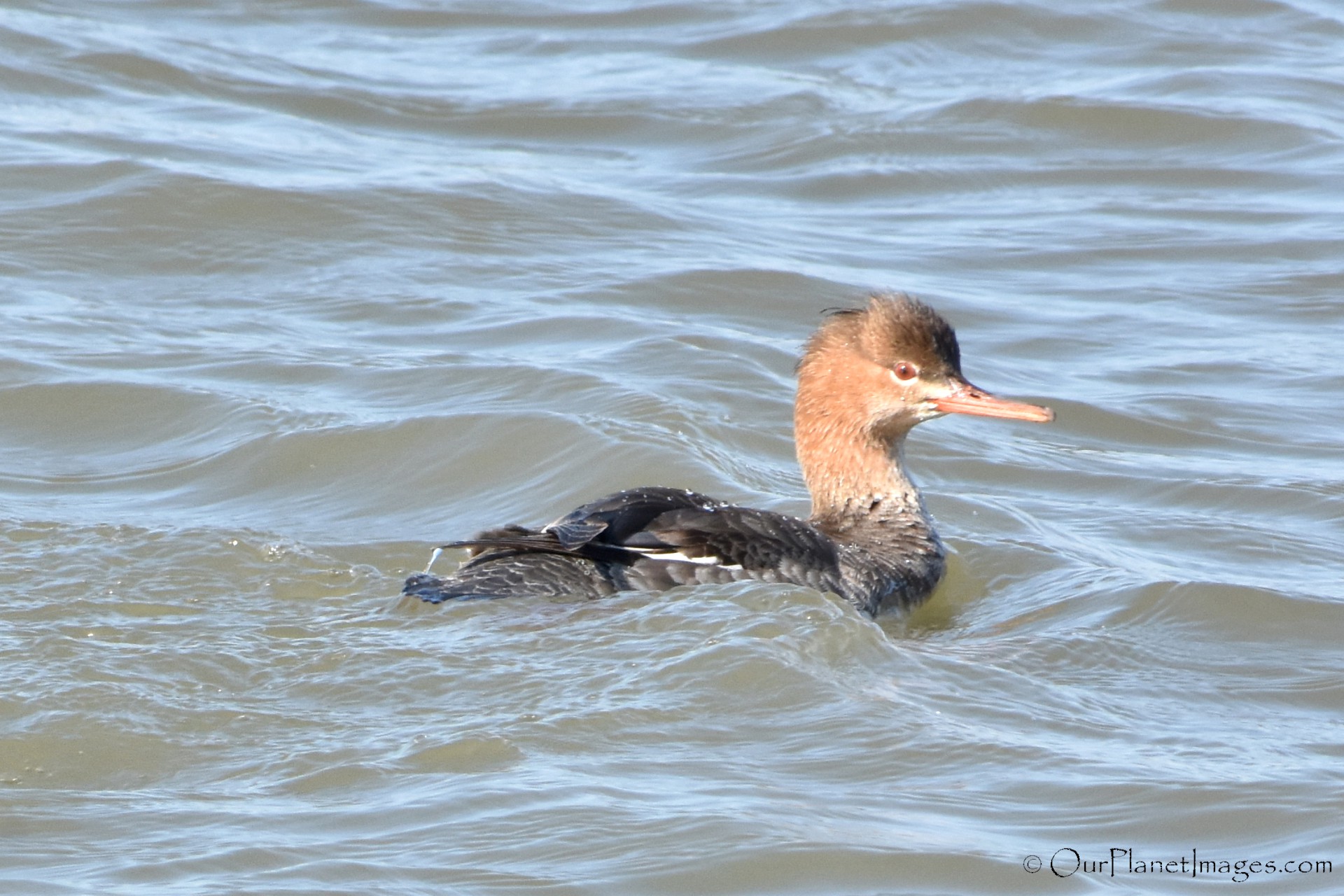 Female
Texas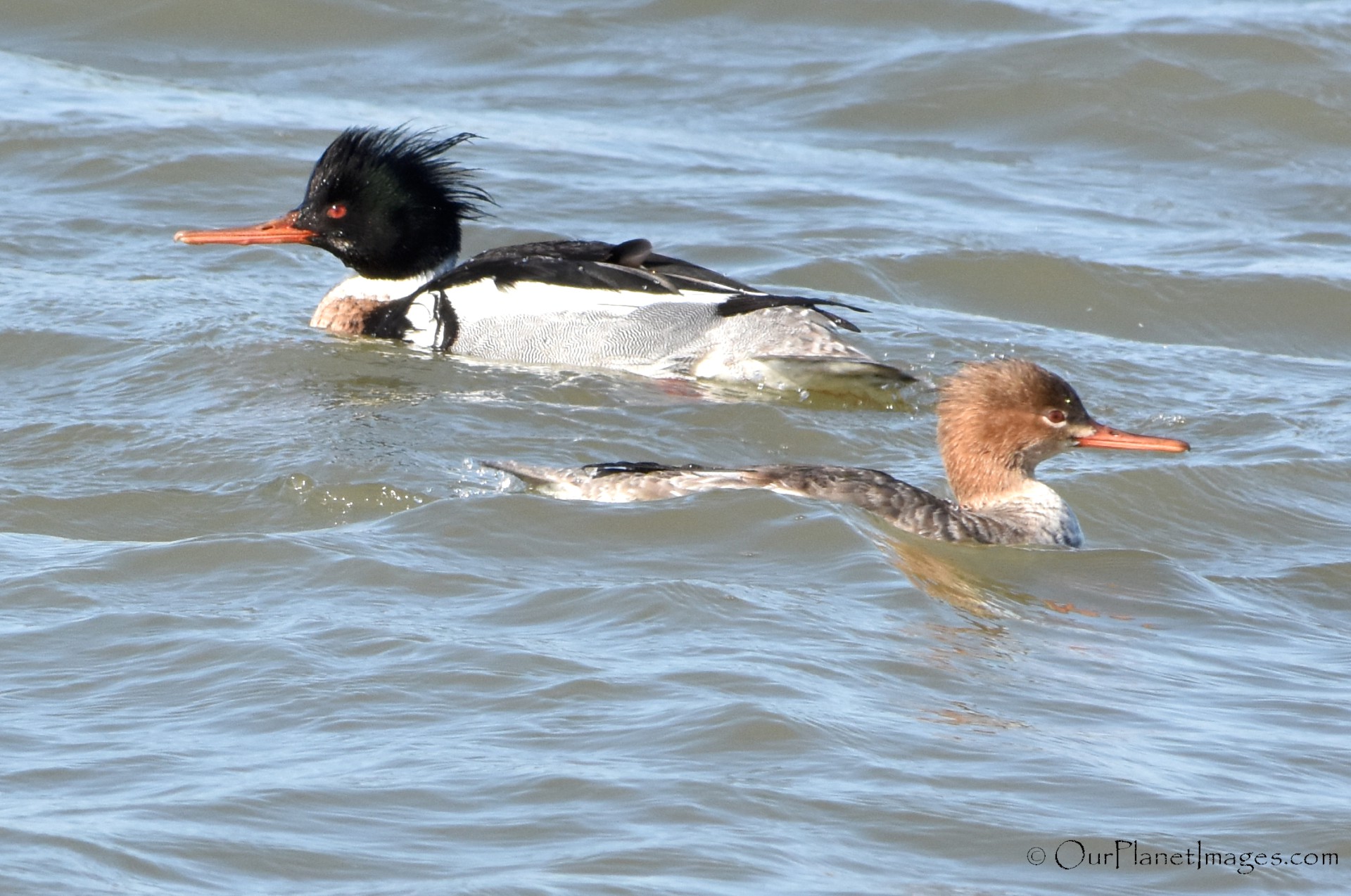 Male and Female
Texas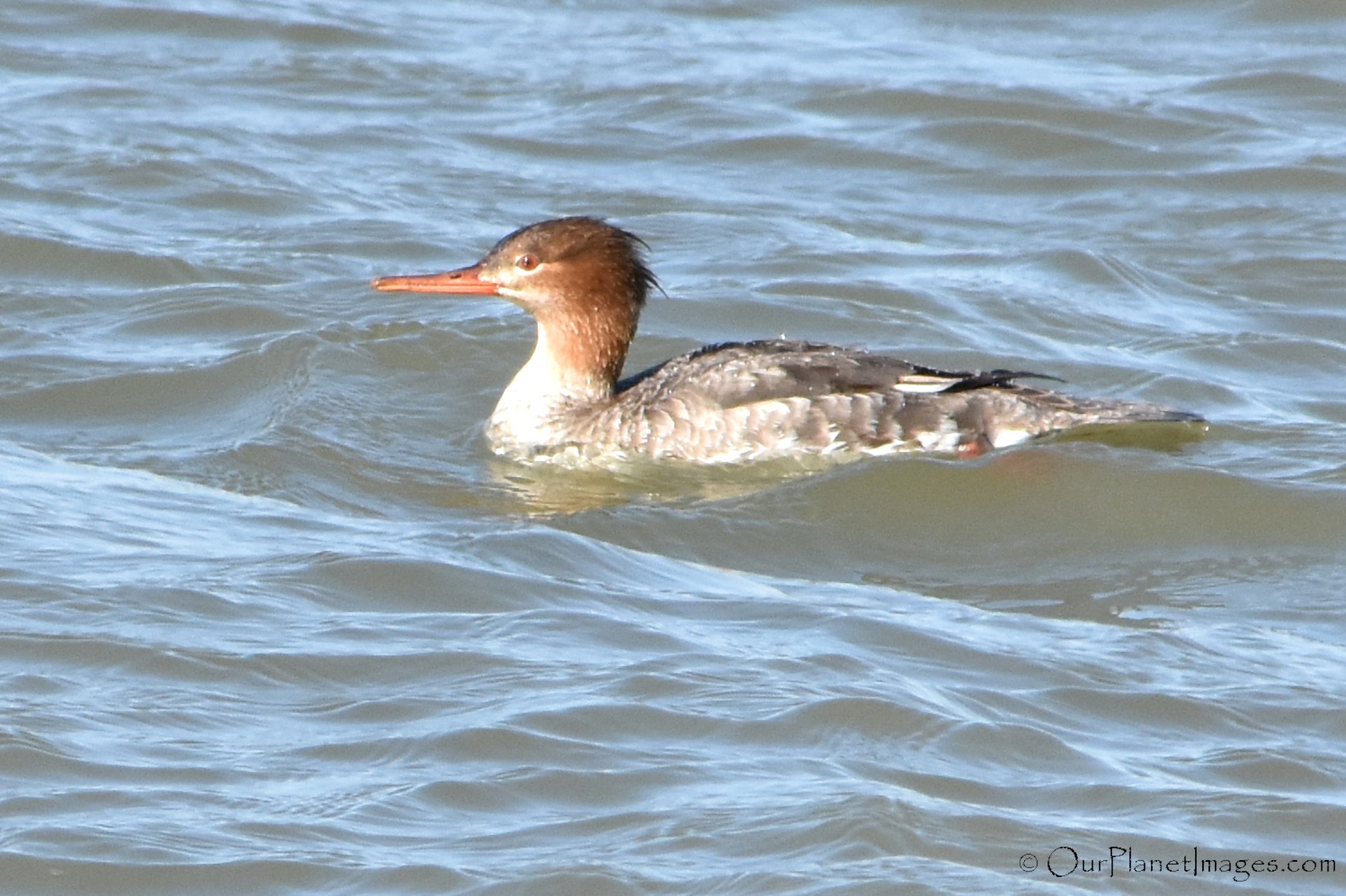 Female
Texas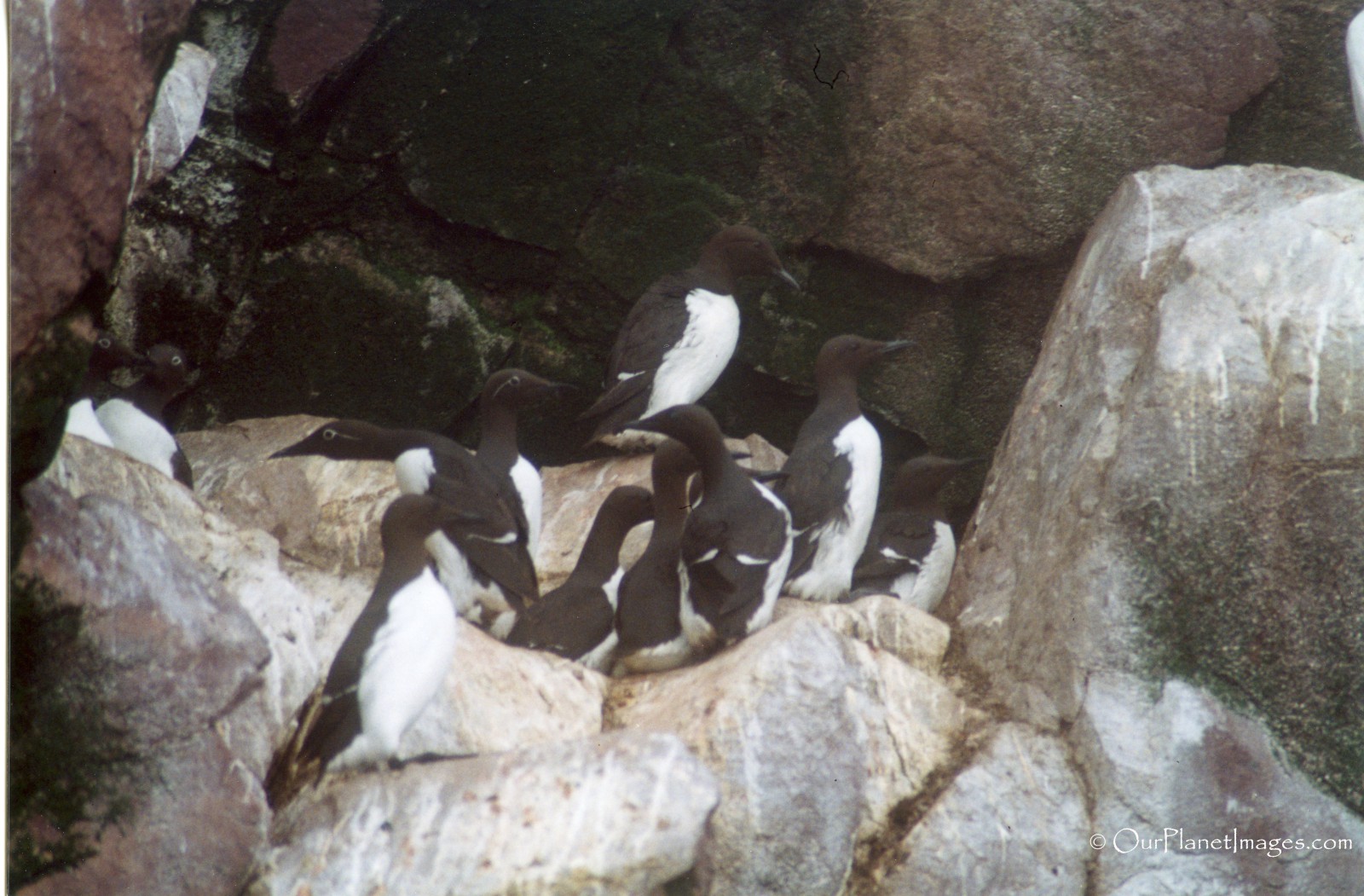 Canada
Canada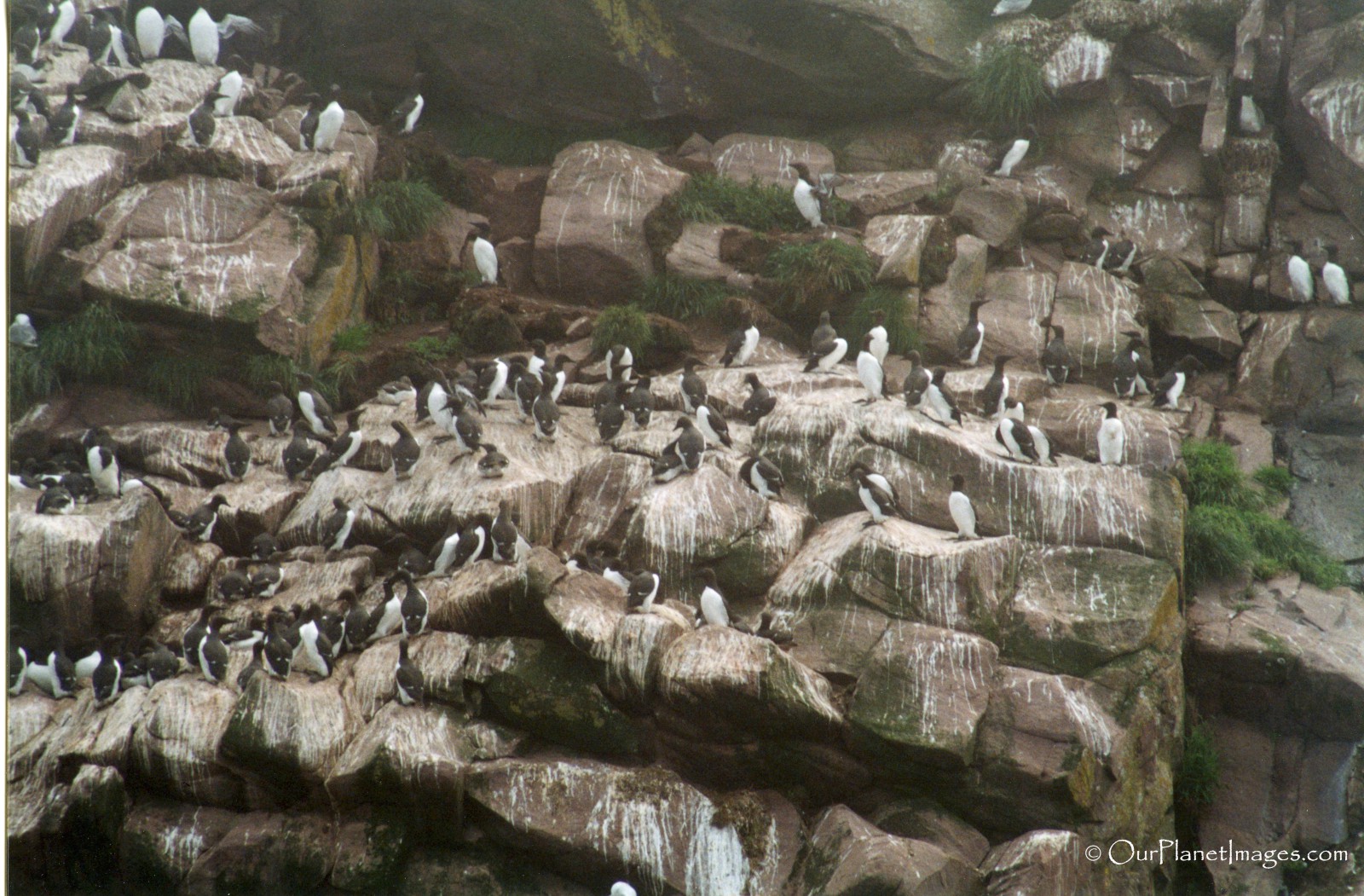 Canada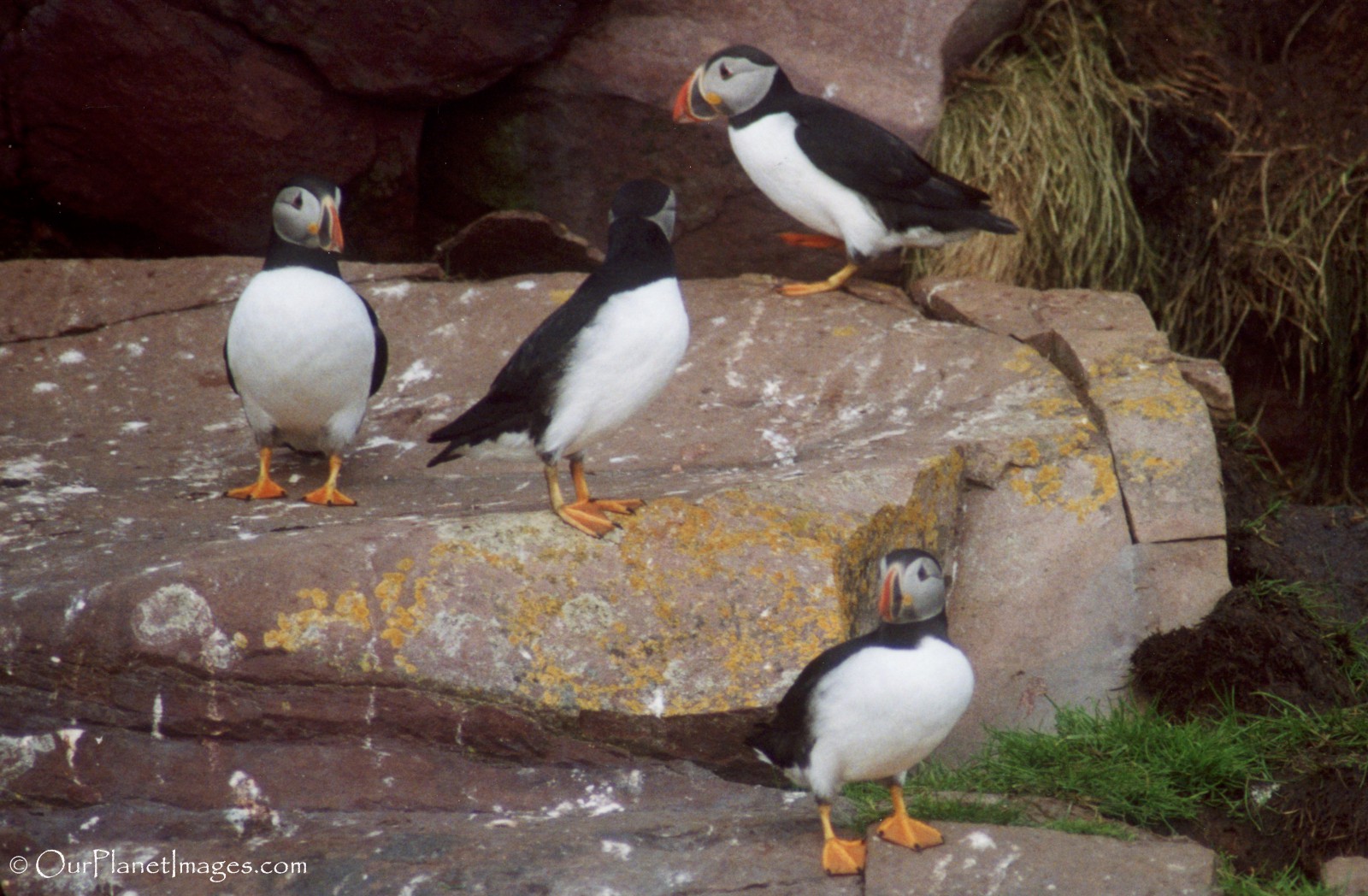 Canada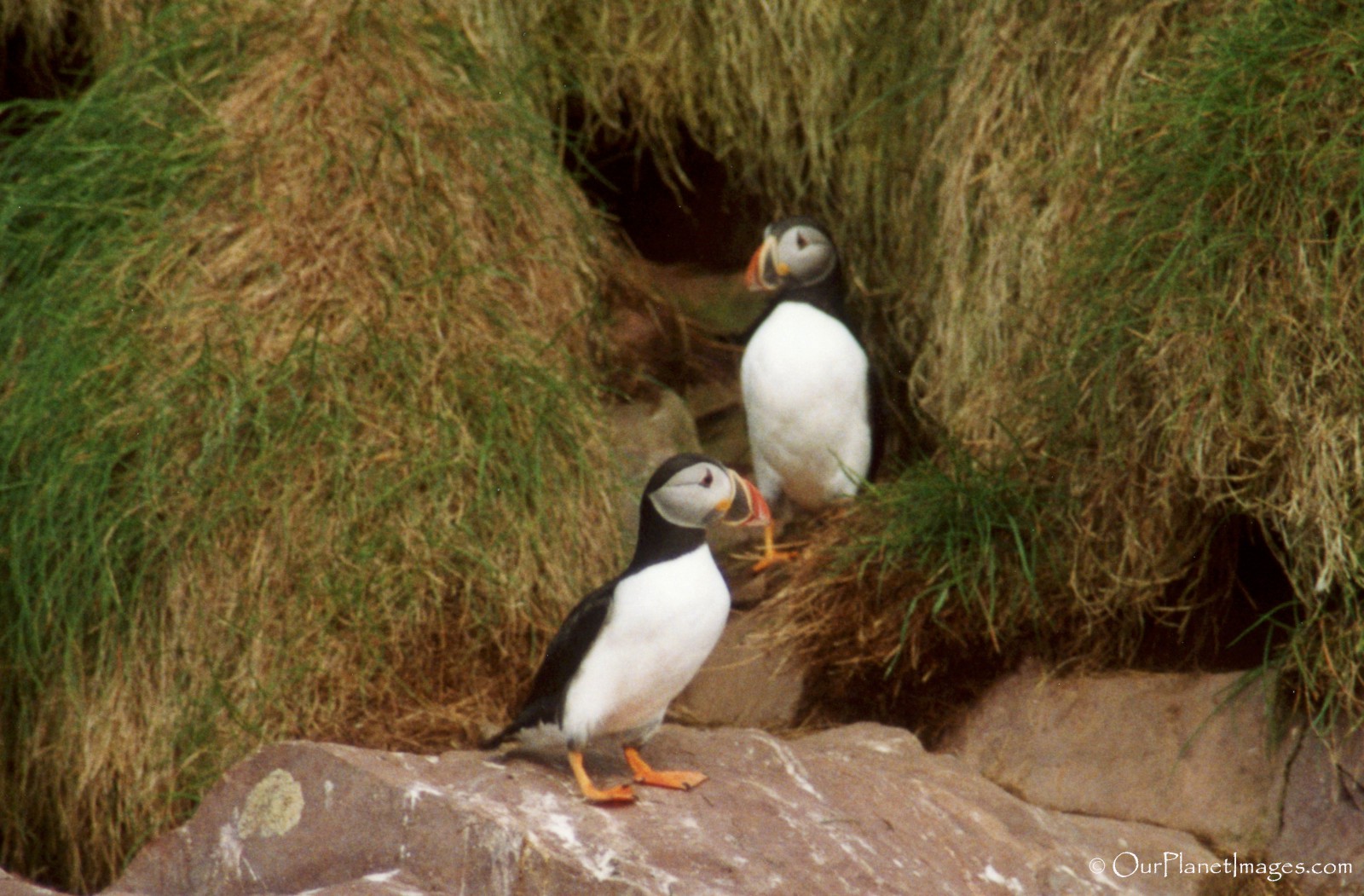 Canada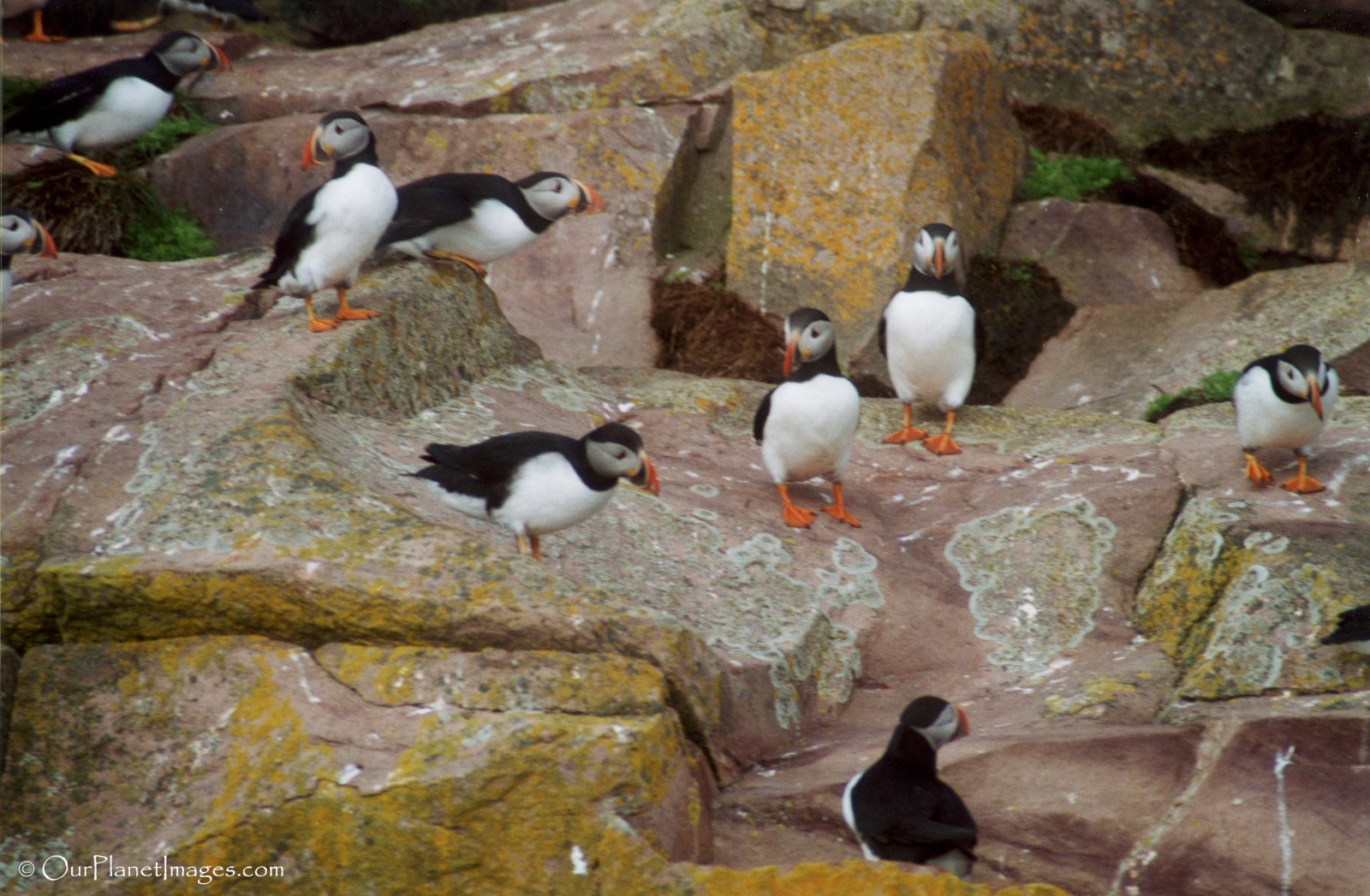 Canada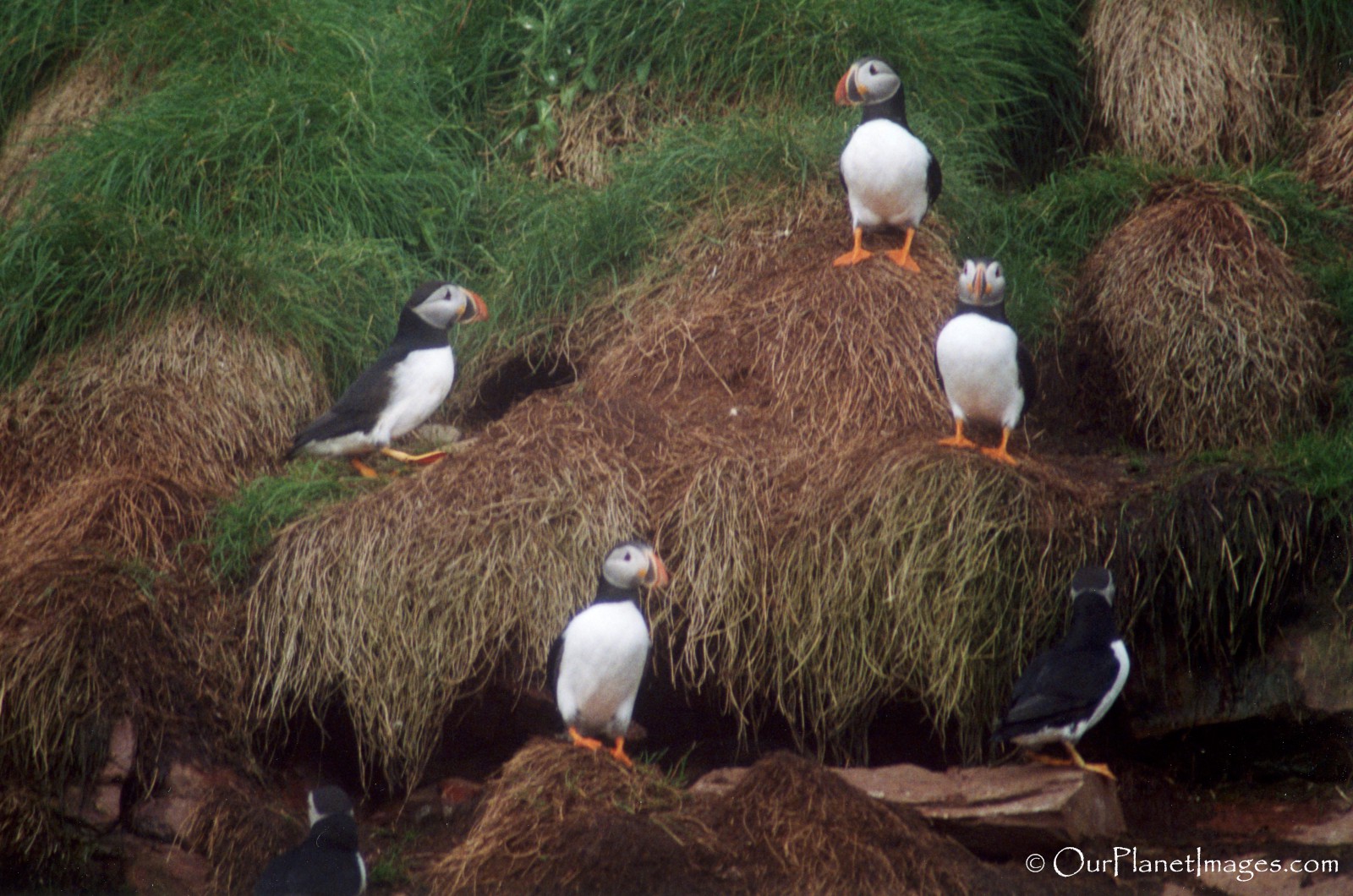 Canada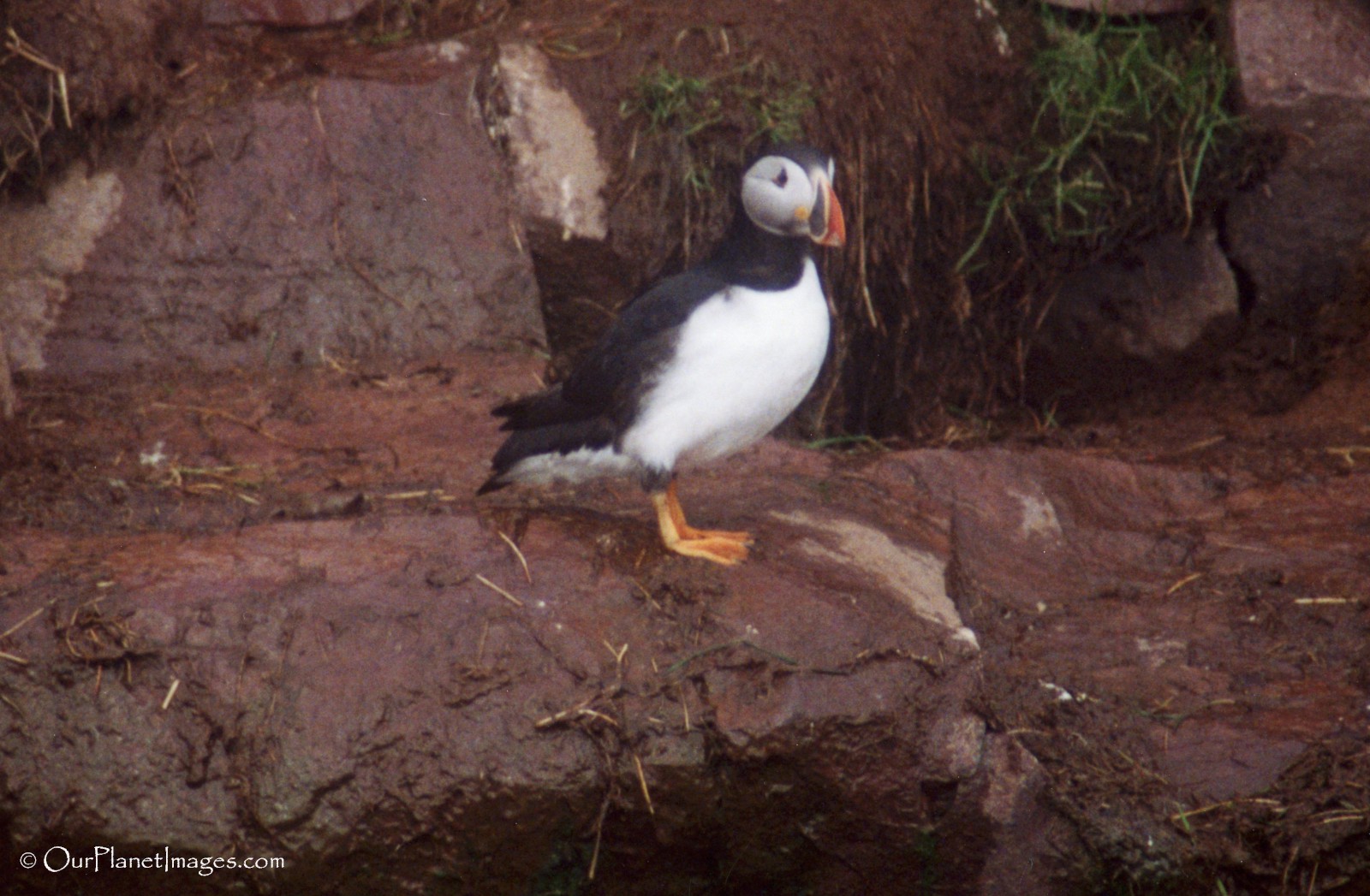 Canada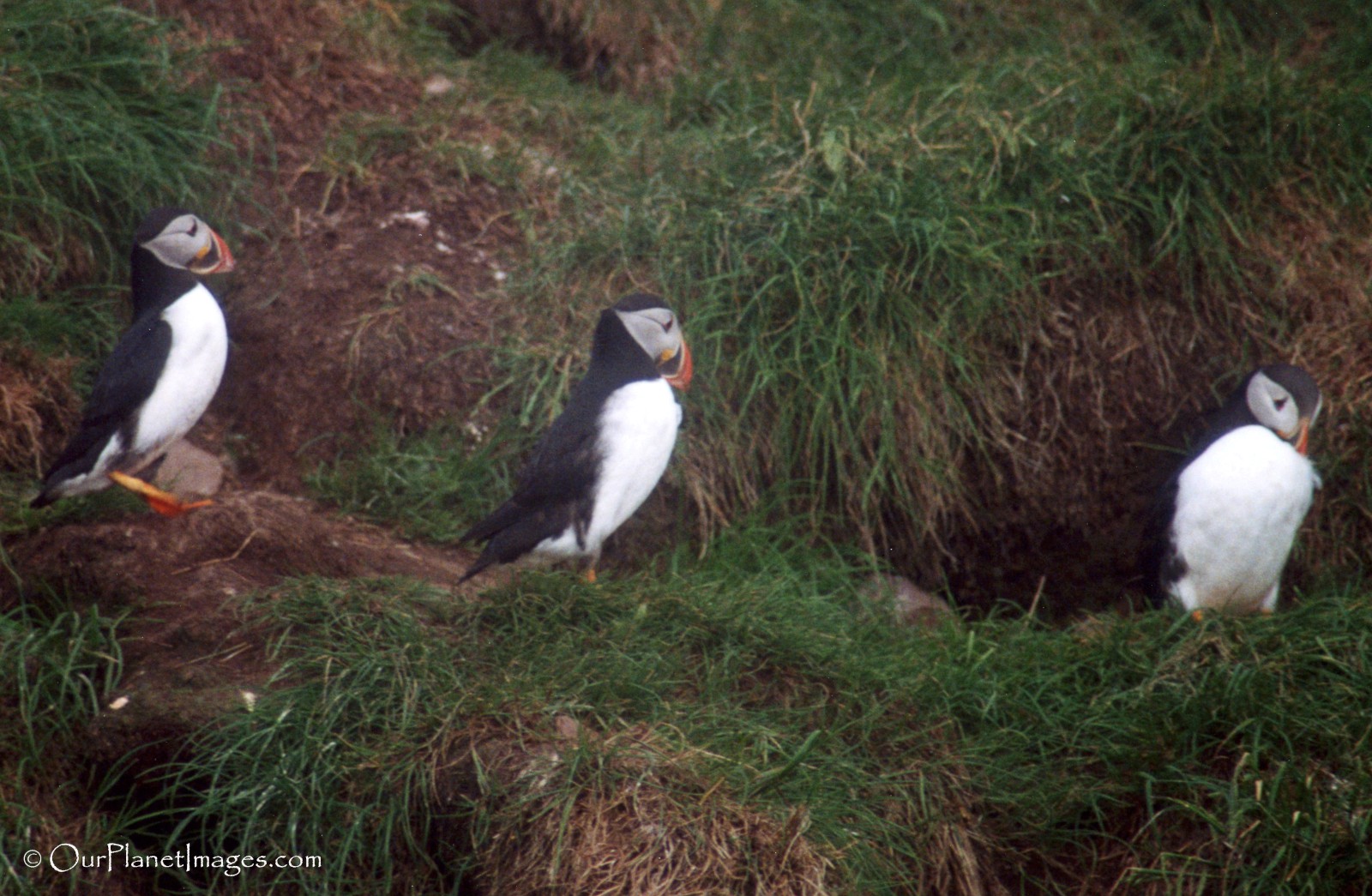 Canada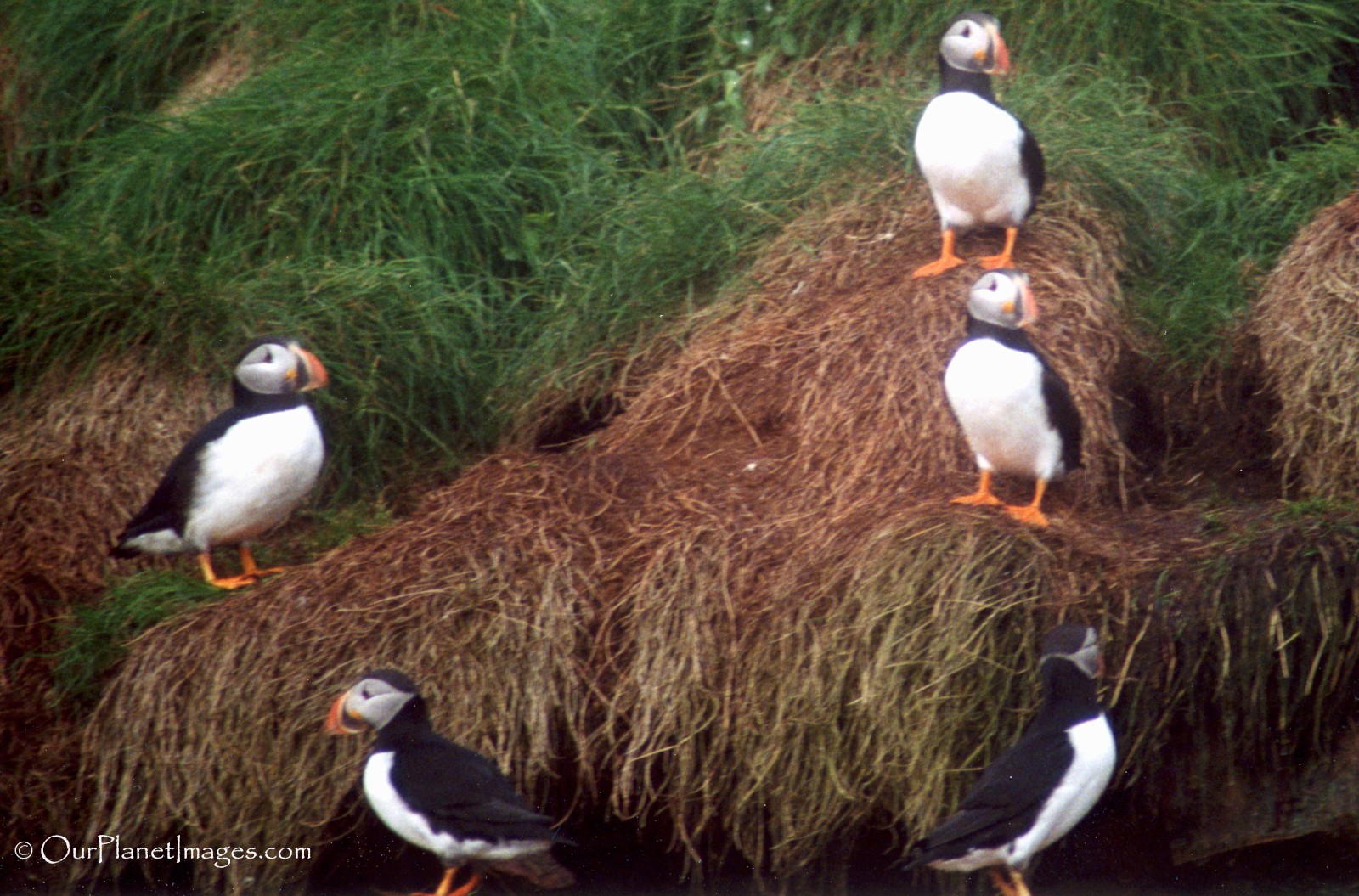 Canada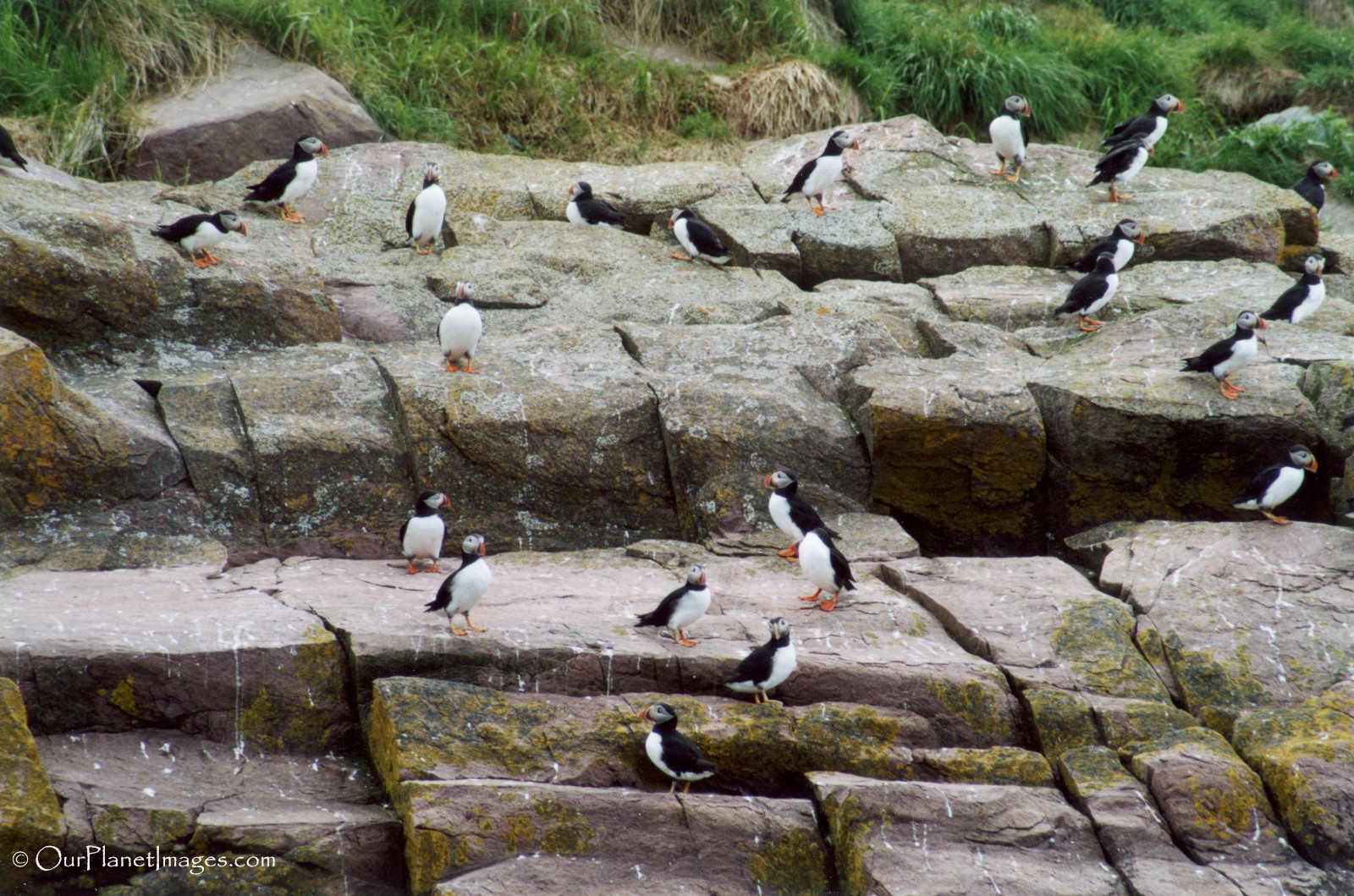 Canada
Canada