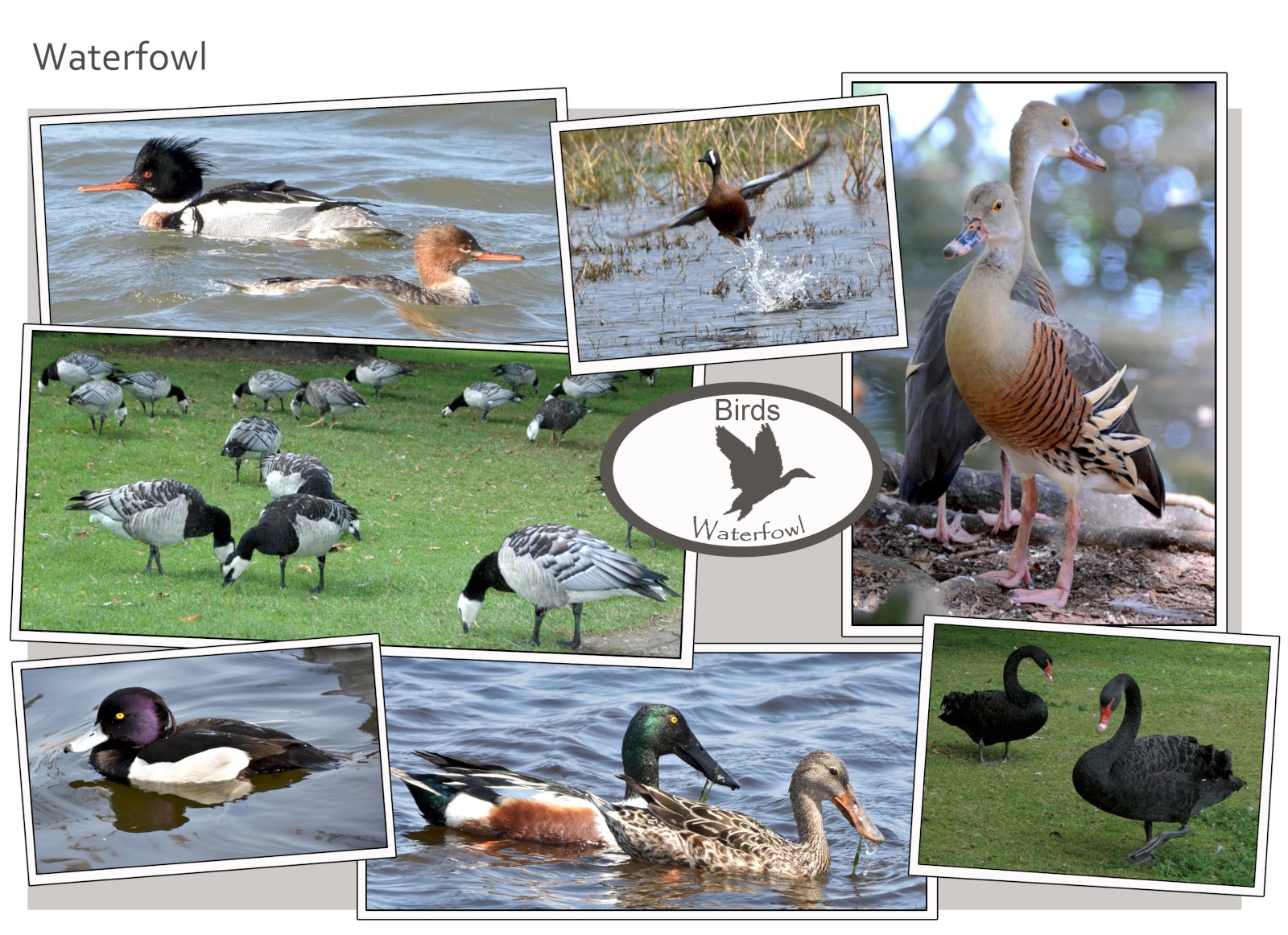 Waterfowl are birds that require aquatic habitats such as rivers, lakes, streams, wetlands, or oceans to survive. They have waterproof feathers and webbed feet that they use as flippers making them strong swimmers. Most waterfowl spend a majority of their time on the water but some waterfowl such as geese live mainly on grasslands. They are generally vegetarians, grazing on water weeds or grass but some hunt for fish snails or insects.
Waterfowl can be found on every continent except Antarctica but they are seasonal residence to many locations as they migrate huge distance every year between their summer breeding grounds and the regions where they spend the winter.
There are almost 200 species of birds that can be classified as waterfowl. True waterfowl include ducks, eiders, geese, loons, mergansers, teal, scoters and swans.
Coots are generally grouped as waterfowl because they live in the same habitat with true waterfowl but they are not true waterfowl because they have lobed feet instead of webbed feet (see photo on the right).
Ducks can be classified into two different groups, dabbling ducks and diving ducks.
Dabbling ducks feed in shallow water with their head under water and their tail up in the air. Their legs are located in the center of their body helping them to move well on land and they lift directly off from water into flight.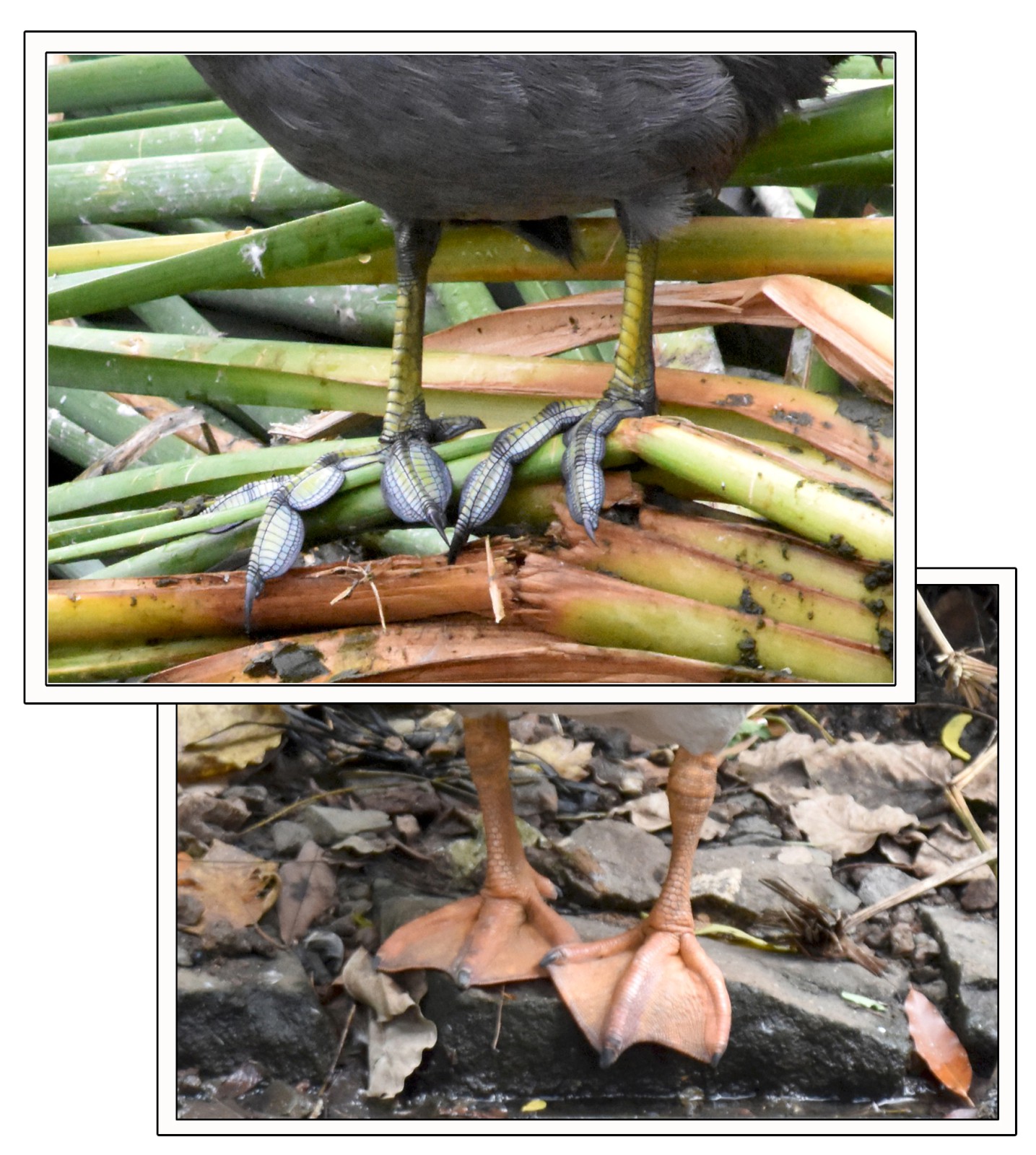 Diving ducks feed in deeper water by diving under the surface. Their legs are farther back on the body helping them to swim underwater but they don't move well on land. Their wings are broader causing them to need more takeoff space but they are stronger flyers.
I will be adding more species of Waterfowl Birds as I am able to see them and photograph them so check back later to see my new photos of these birds.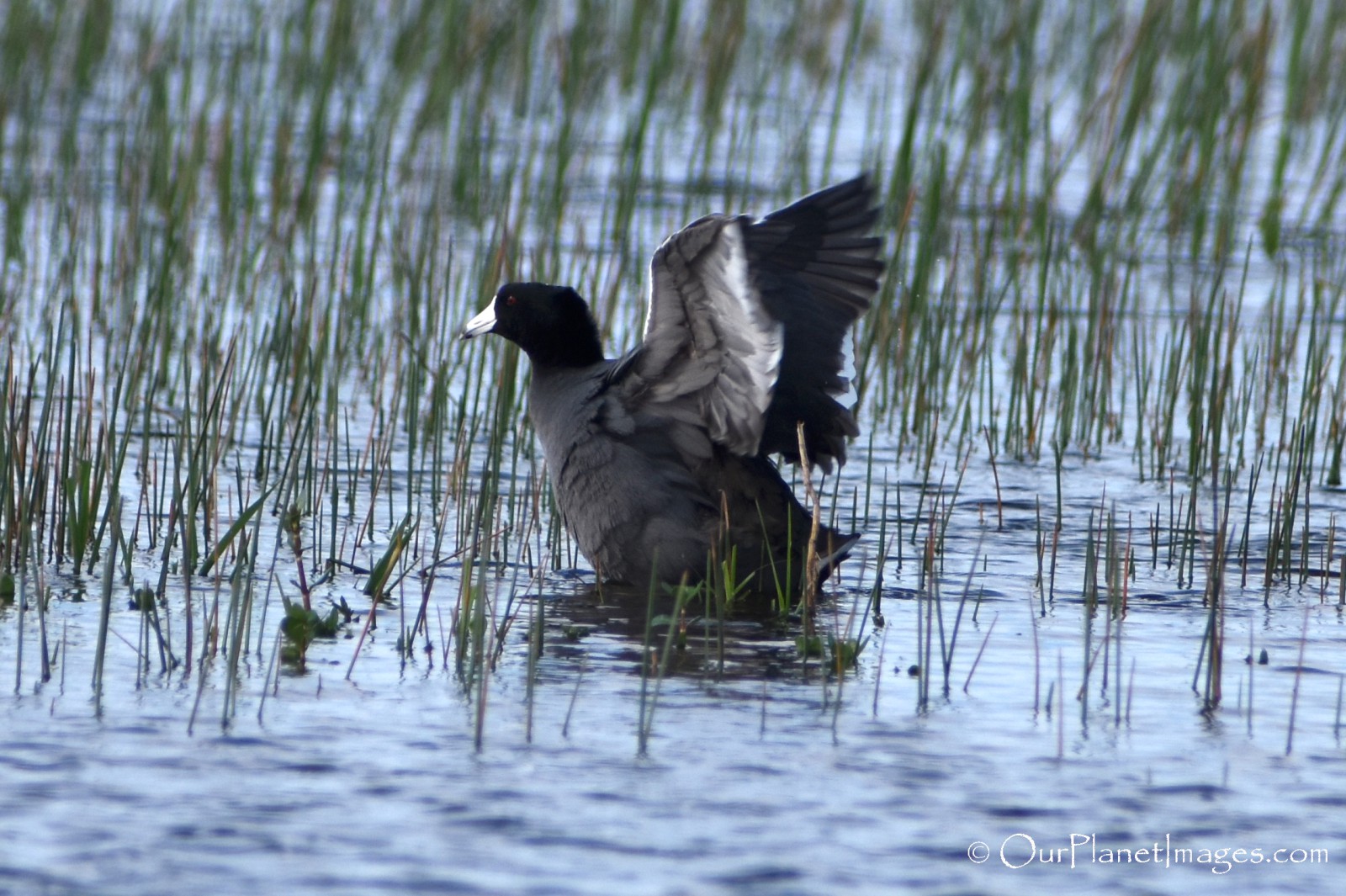 Texas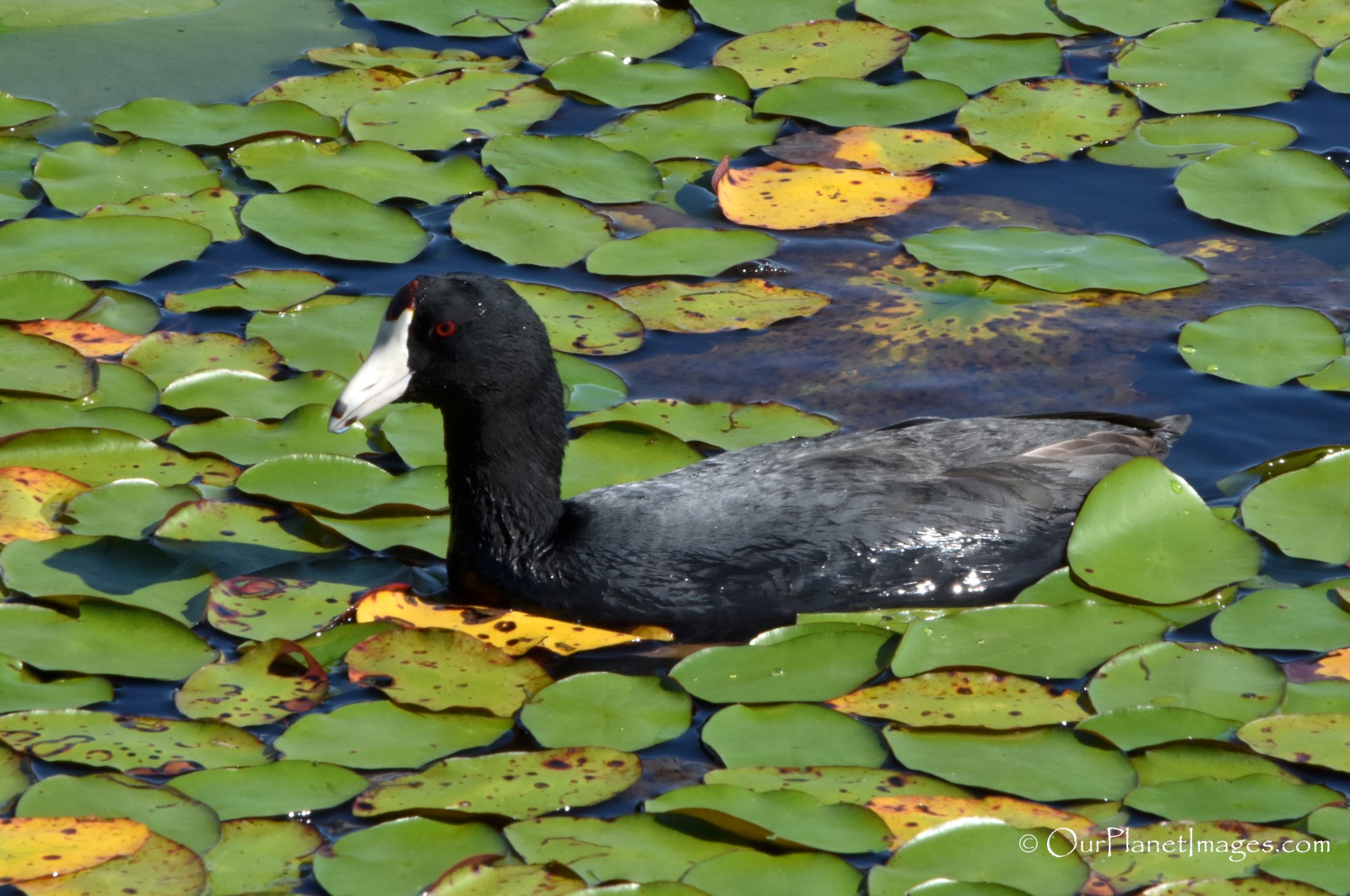 Texas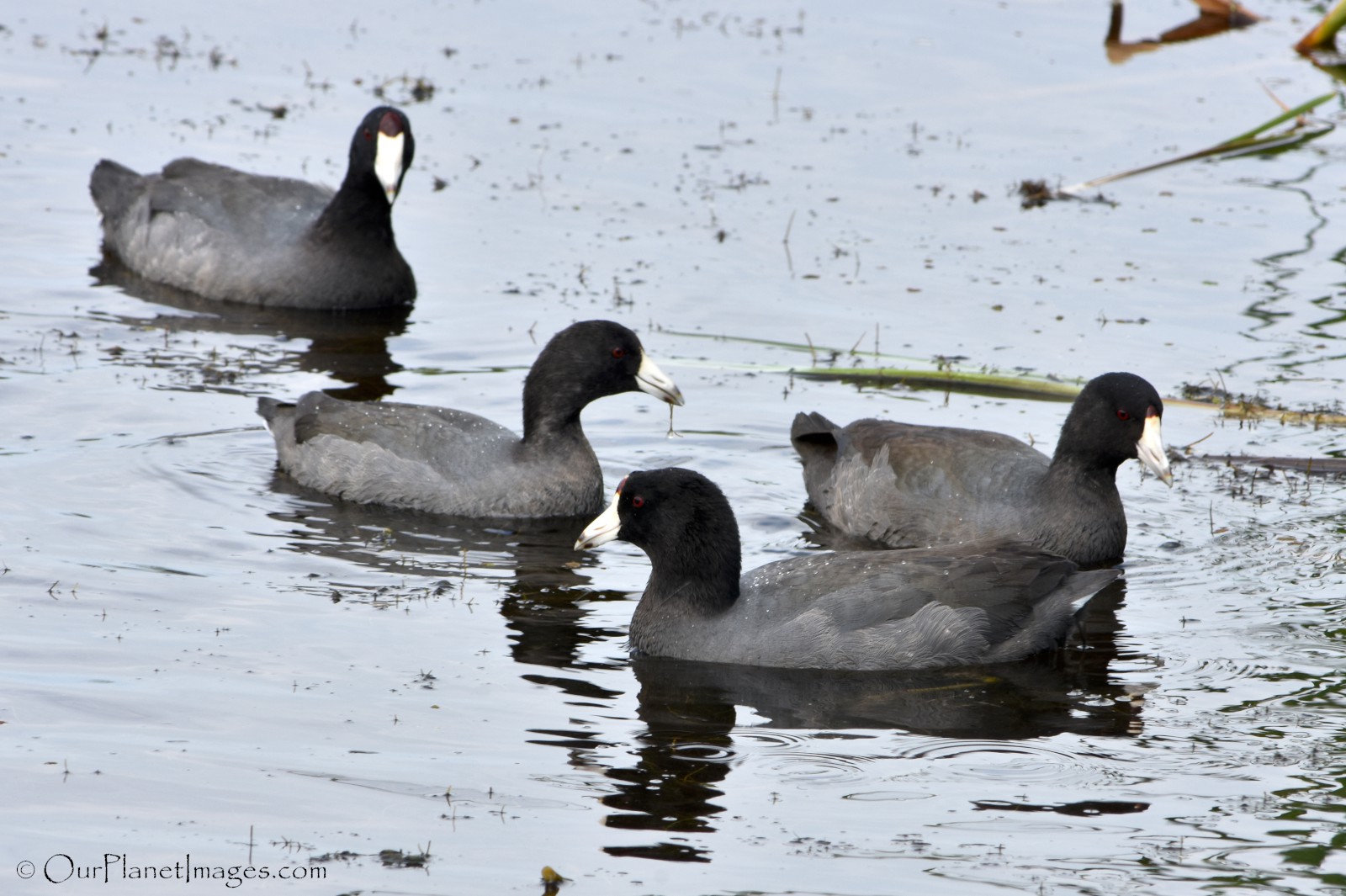 Texas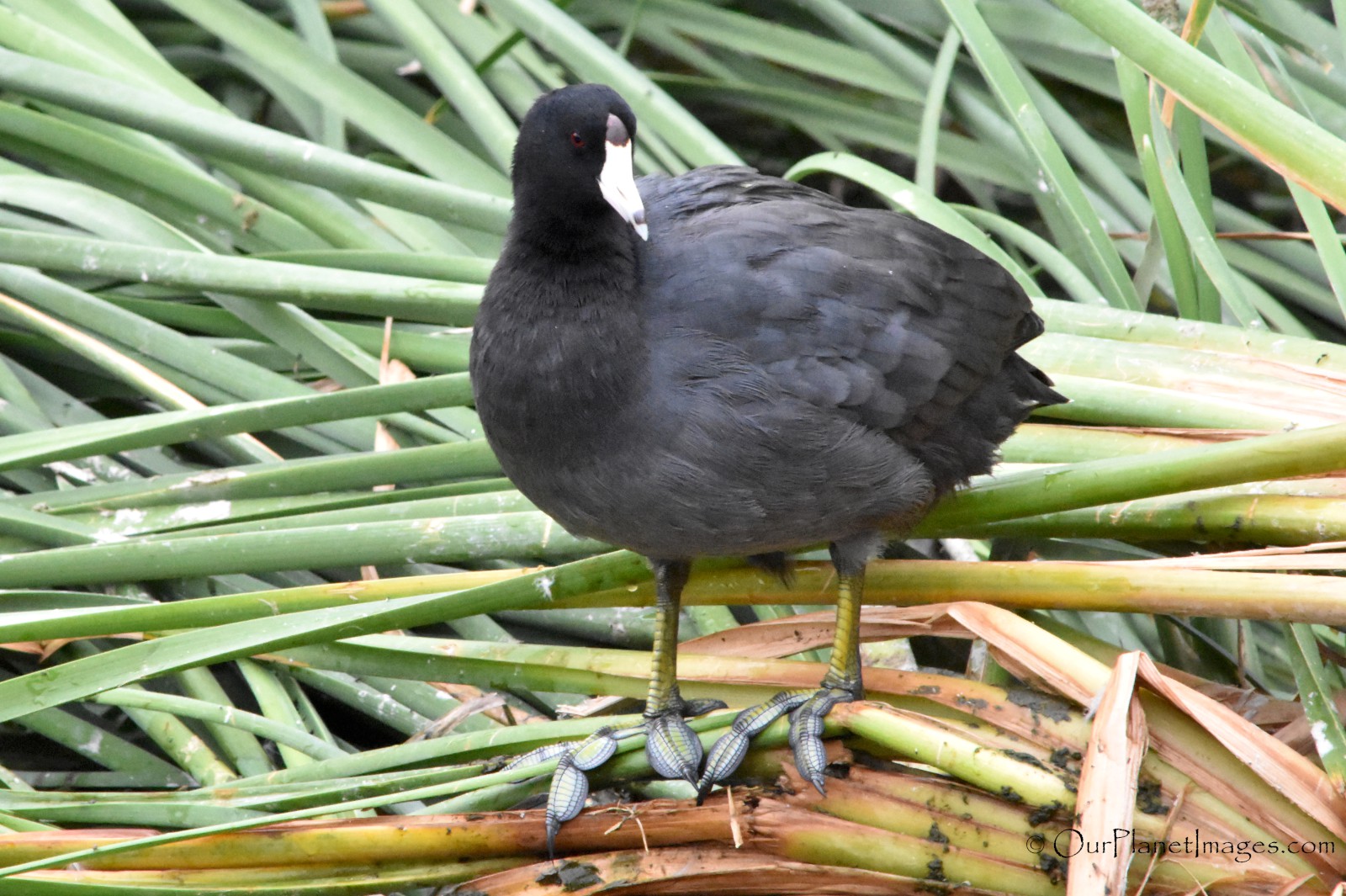 Texas
Texas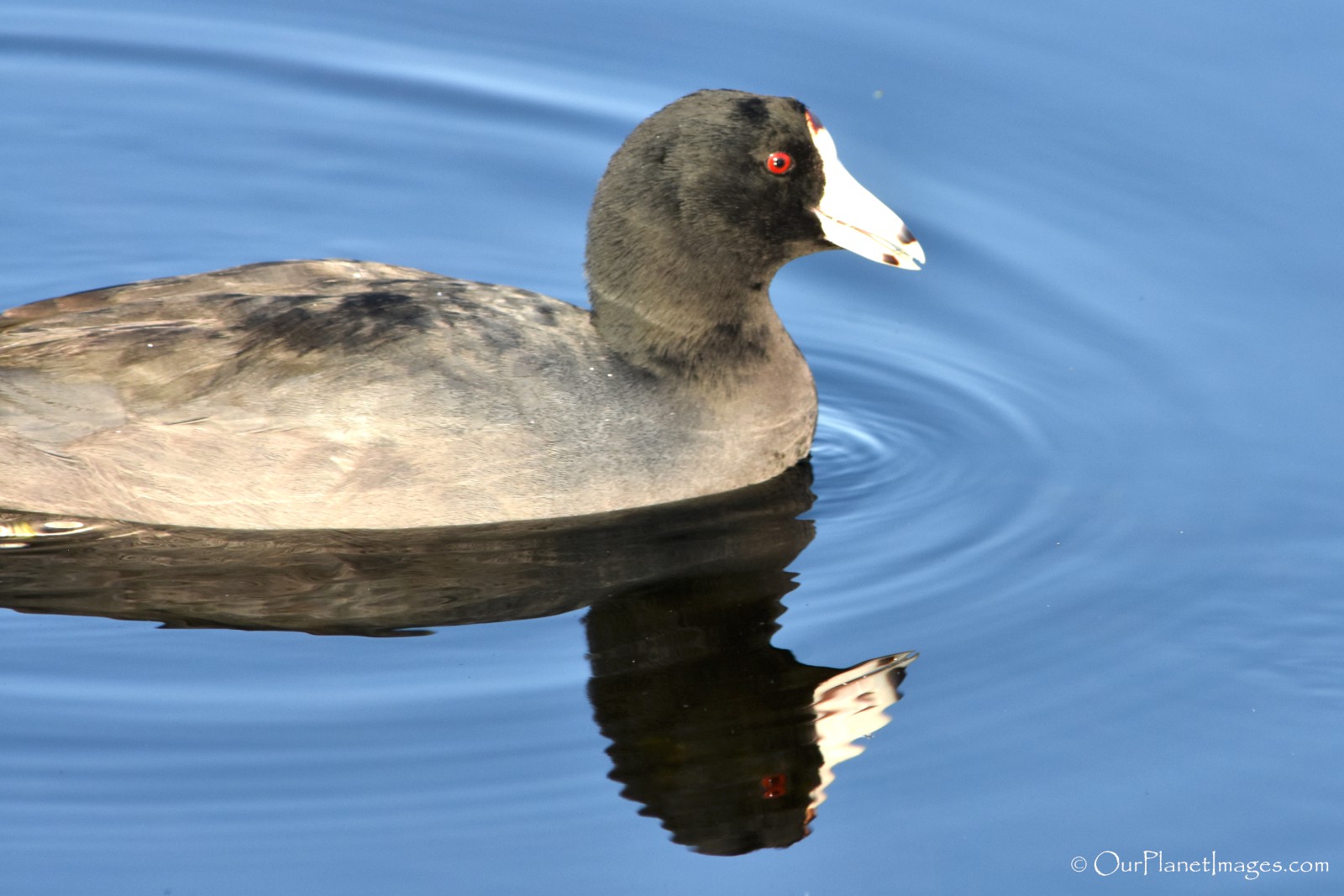 Texas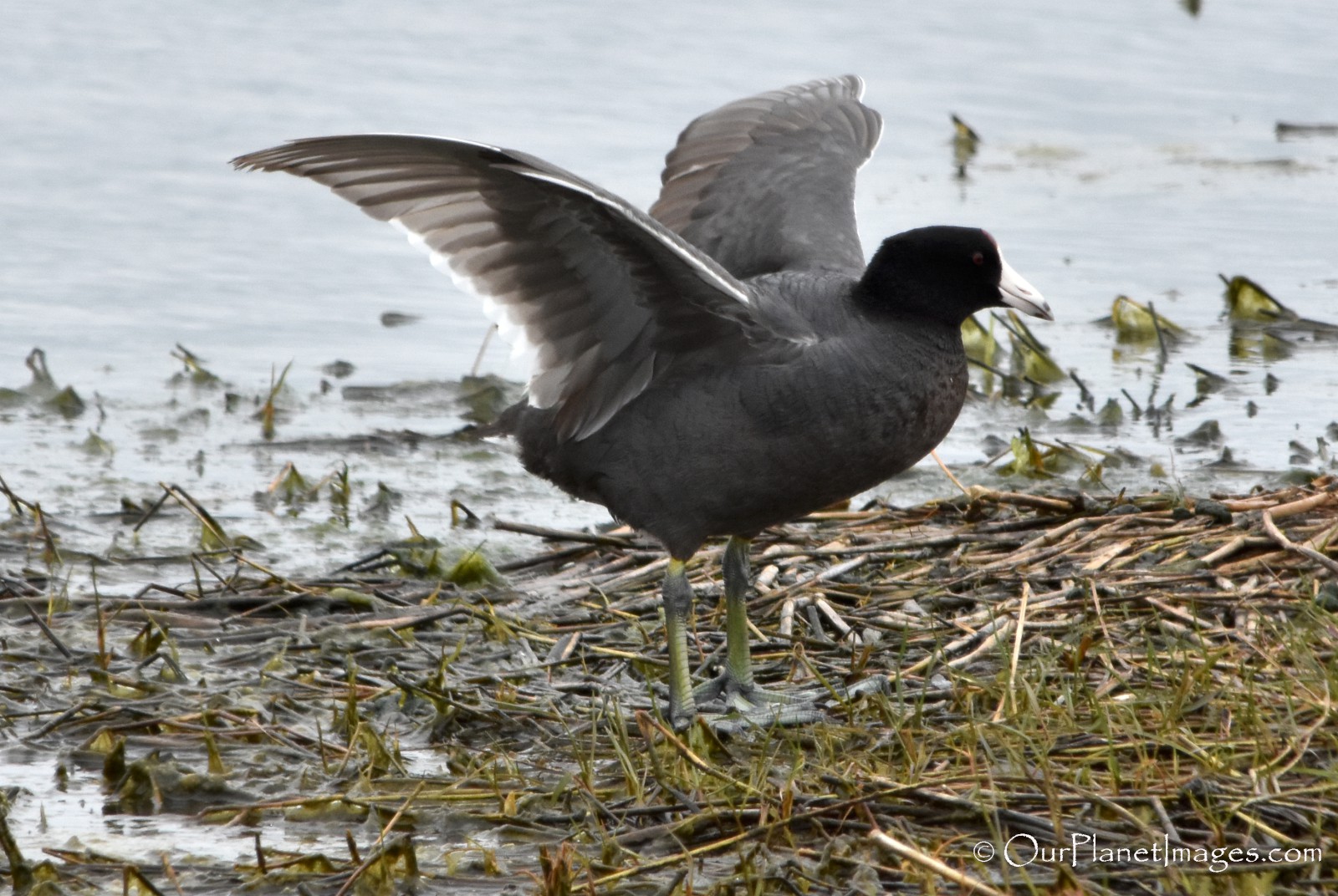 Texas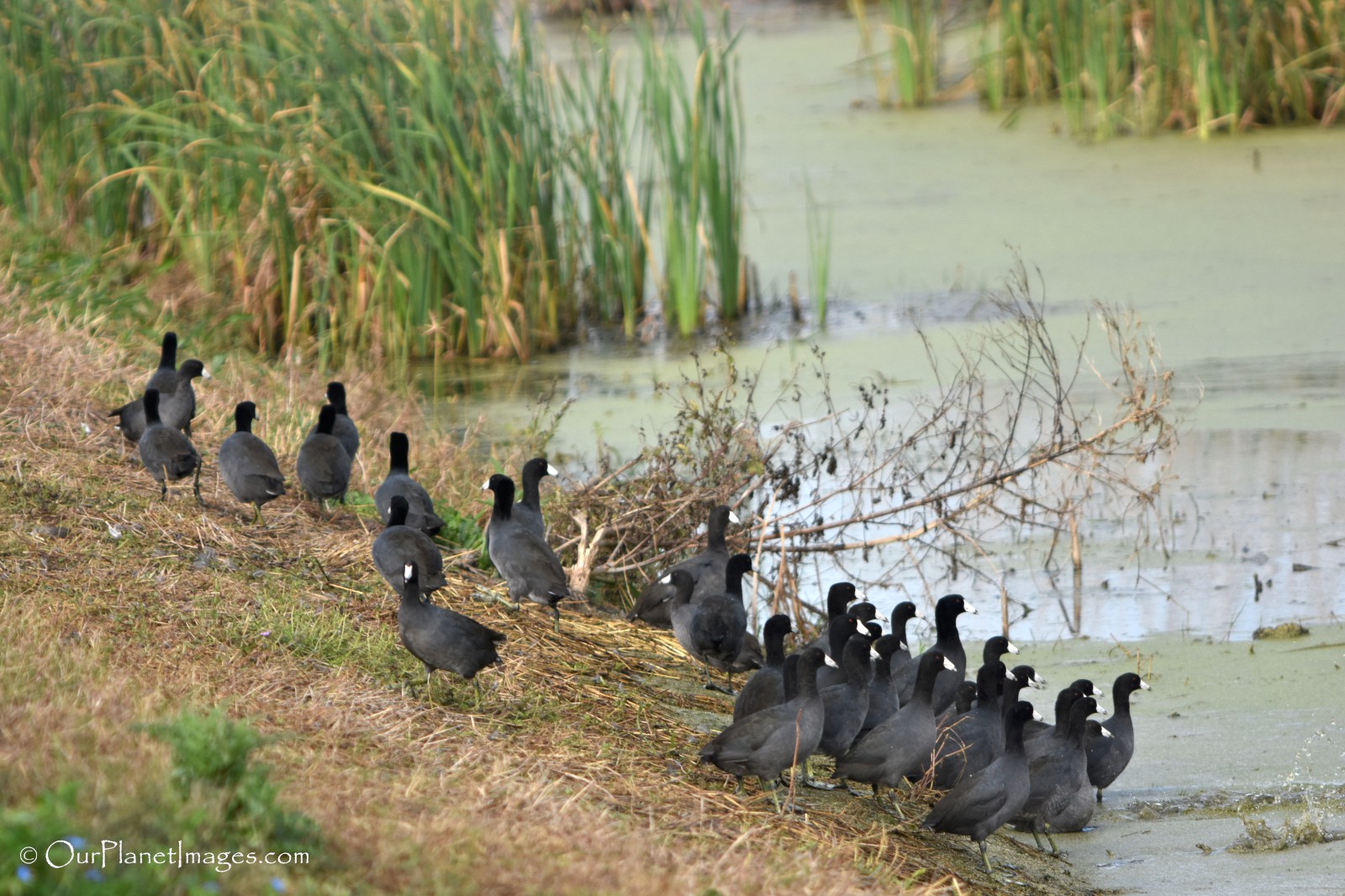 Texas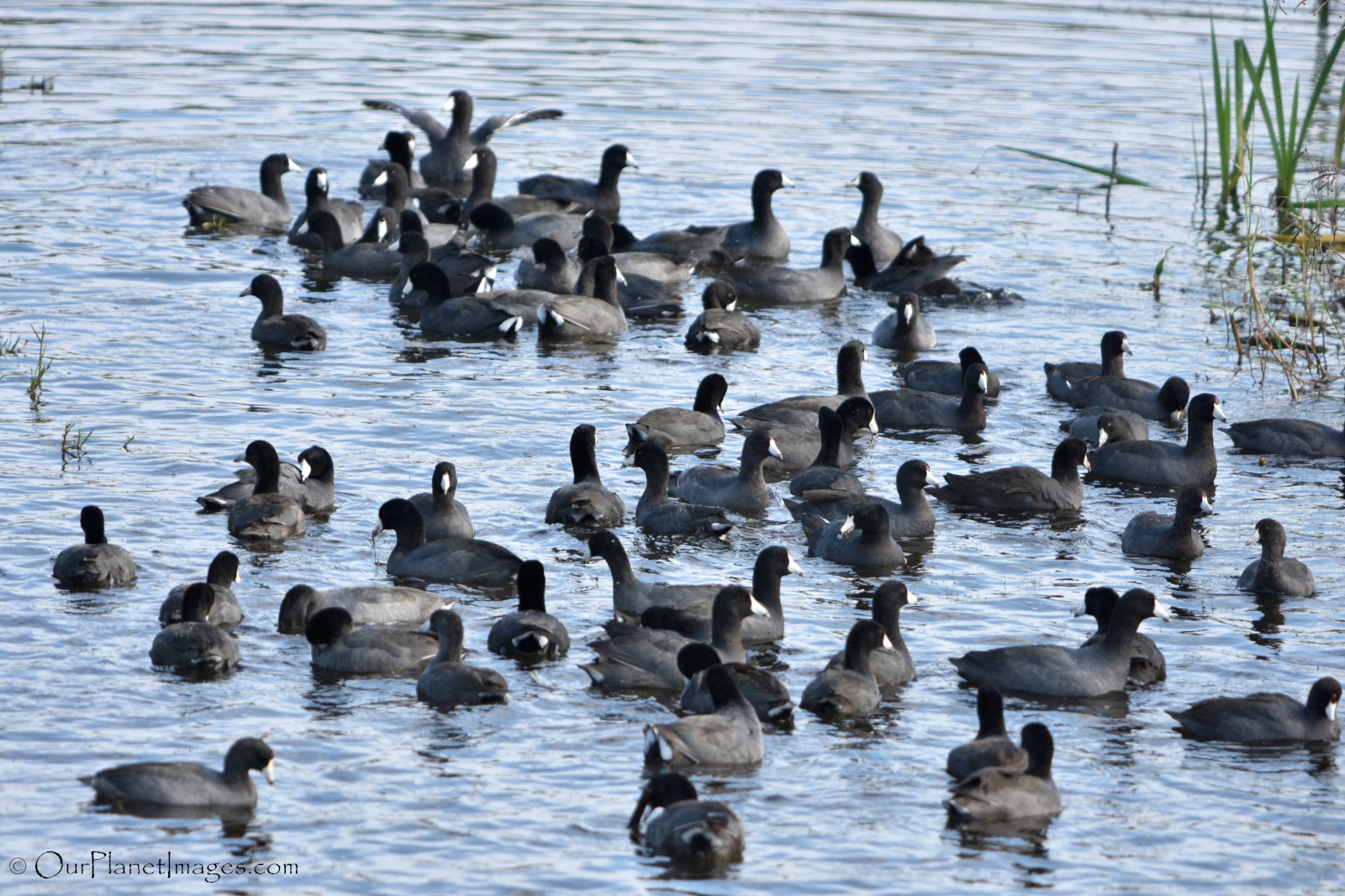 Texas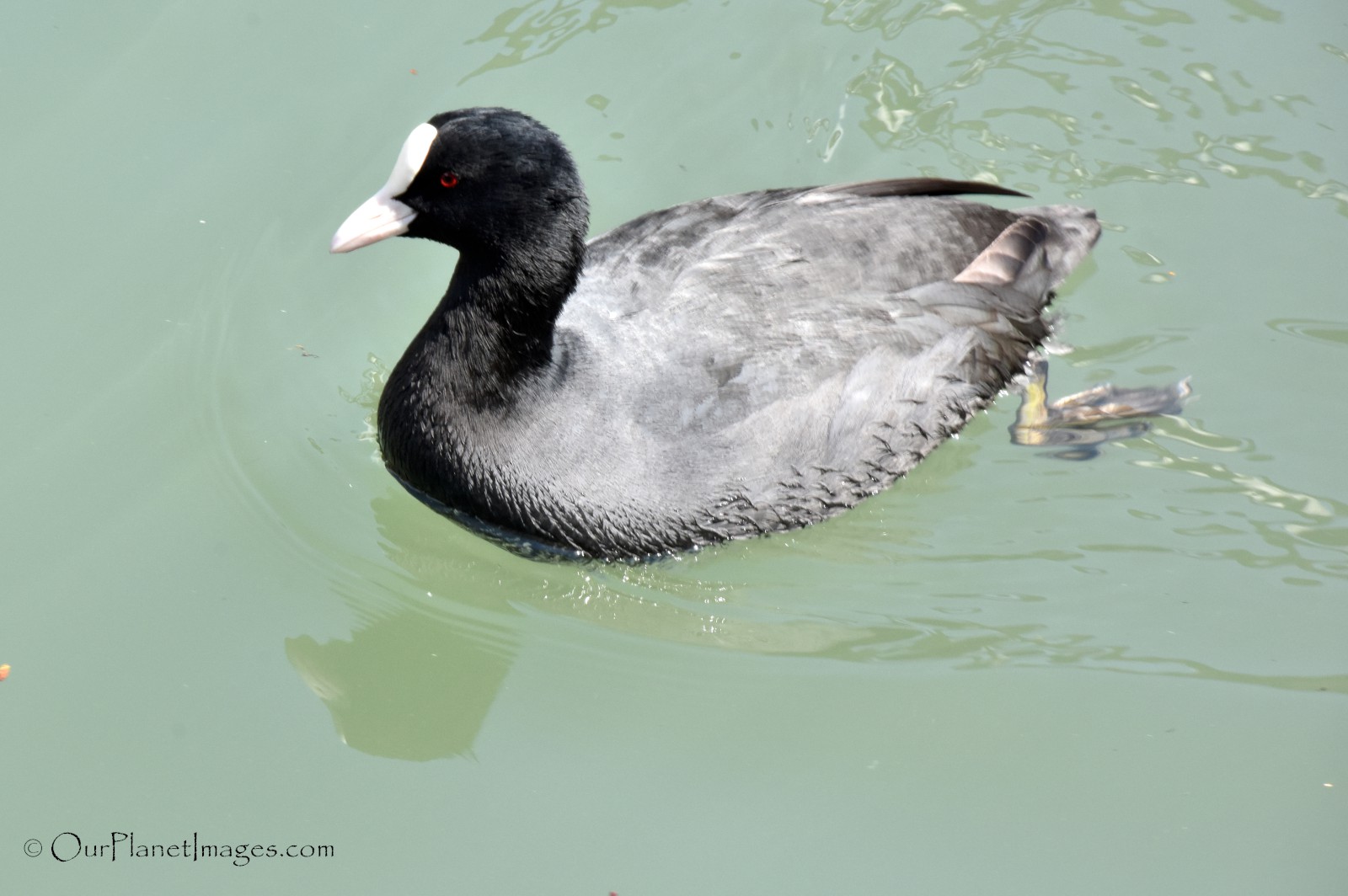 Japan
Netherlands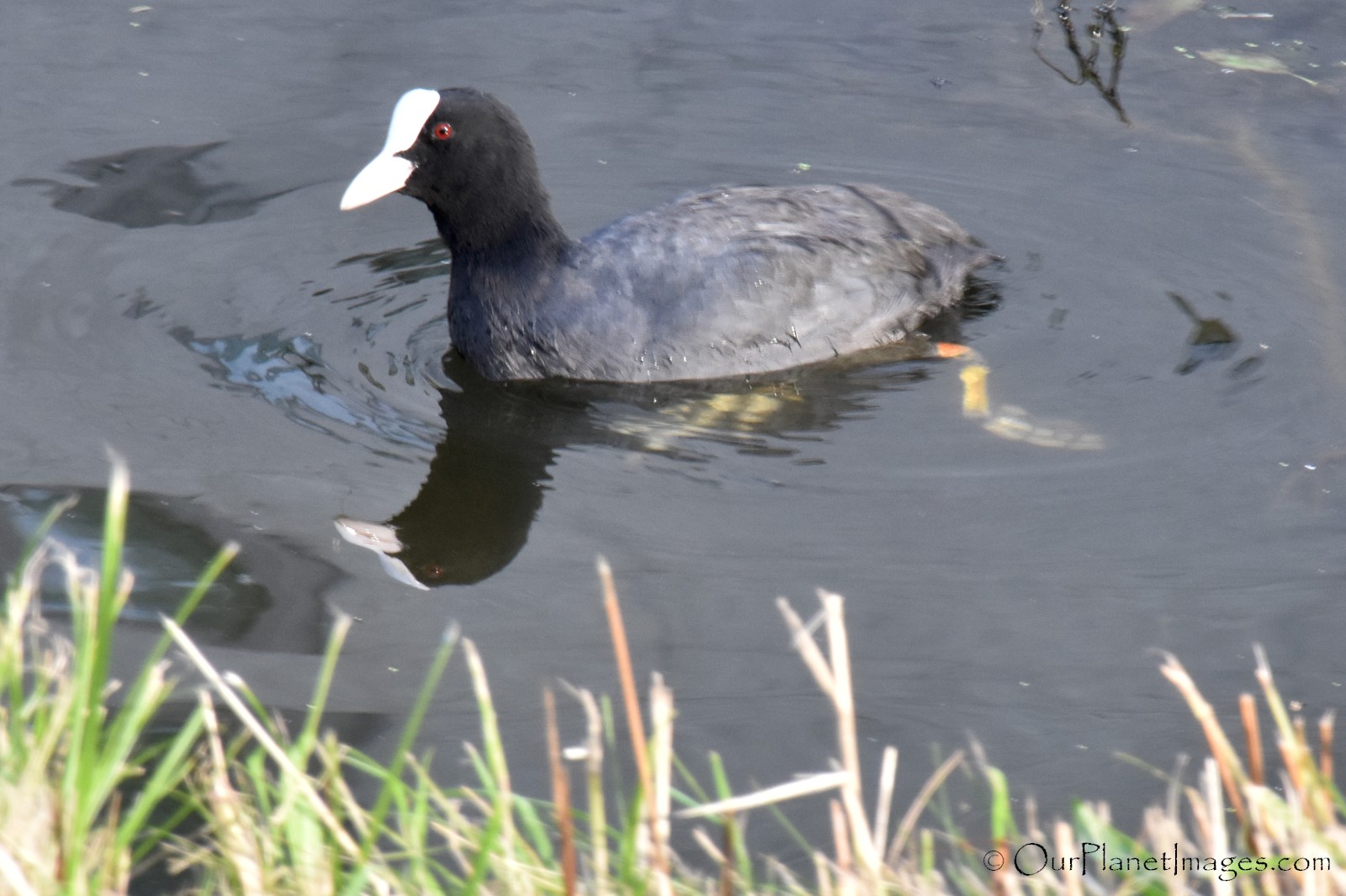 Netherlands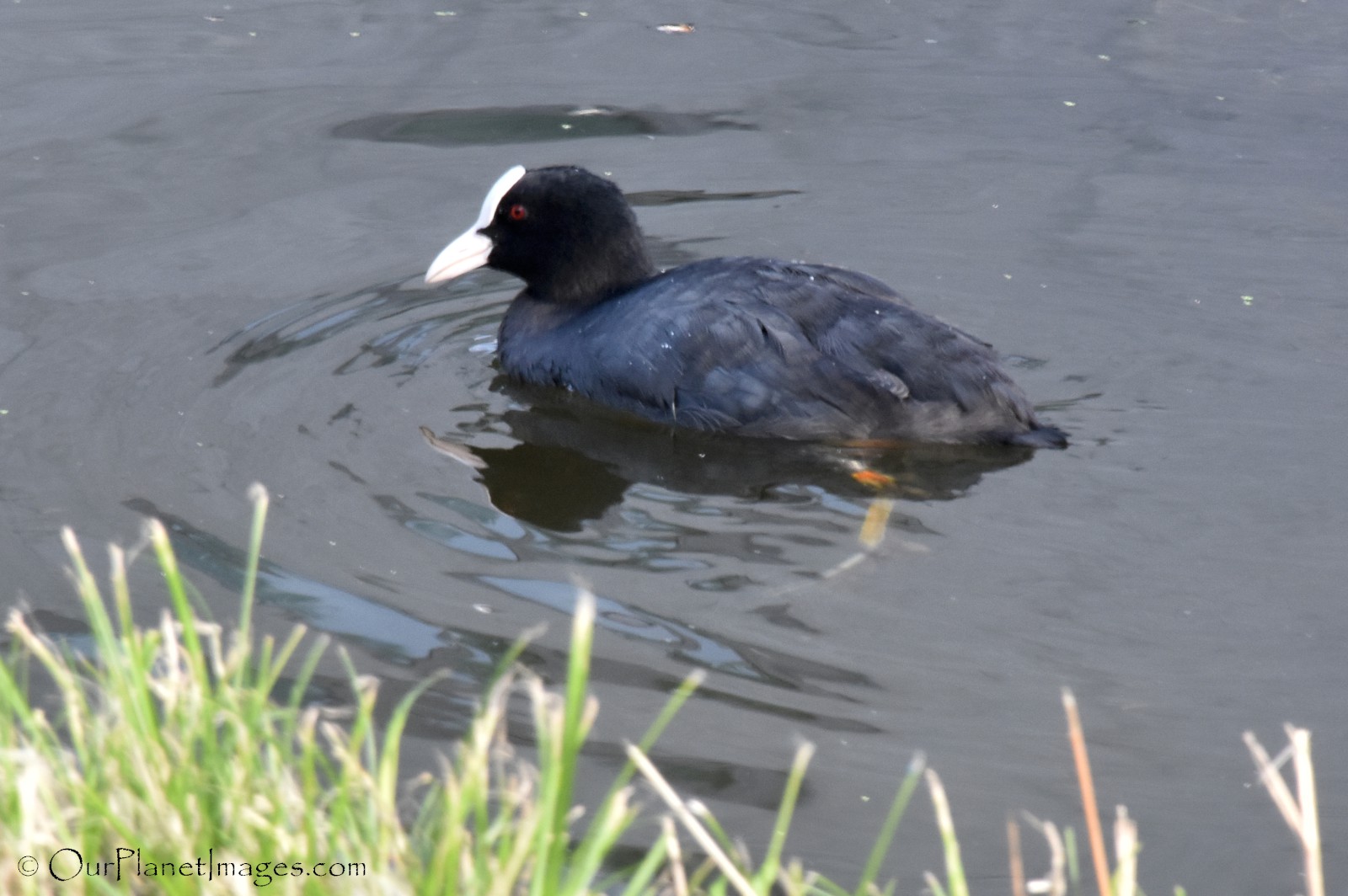 Netherlands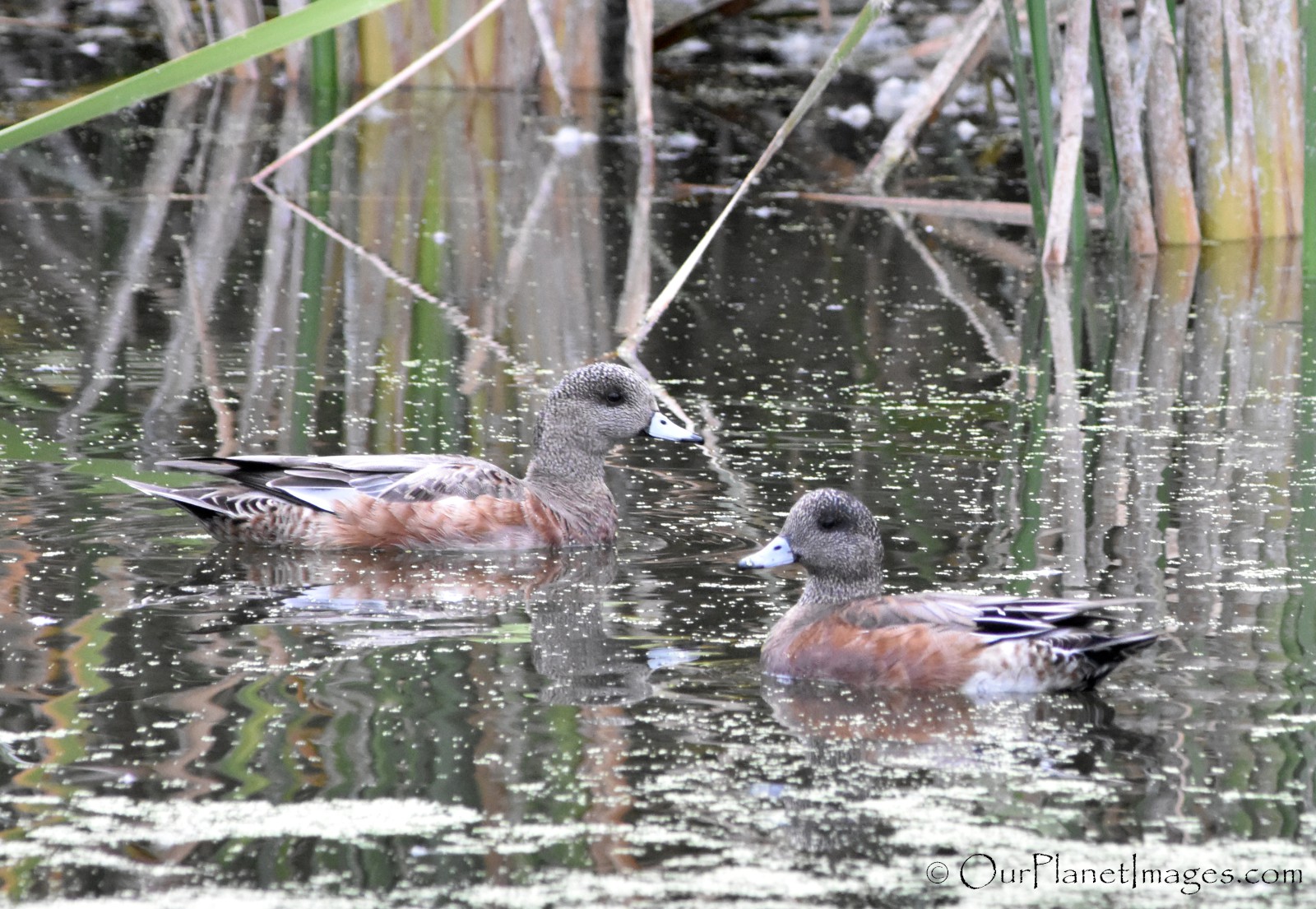 Female
Arizona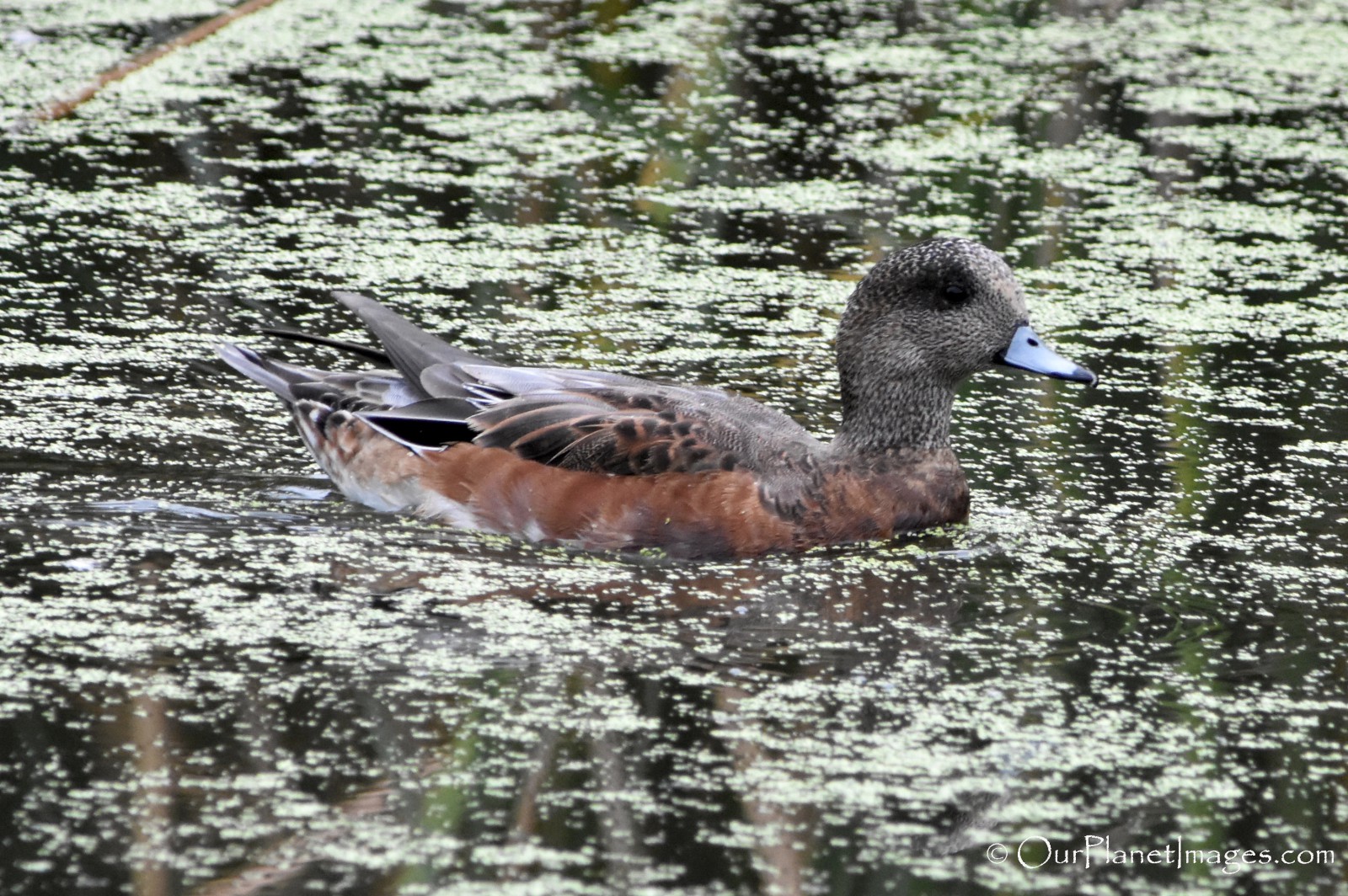 Female
Arizona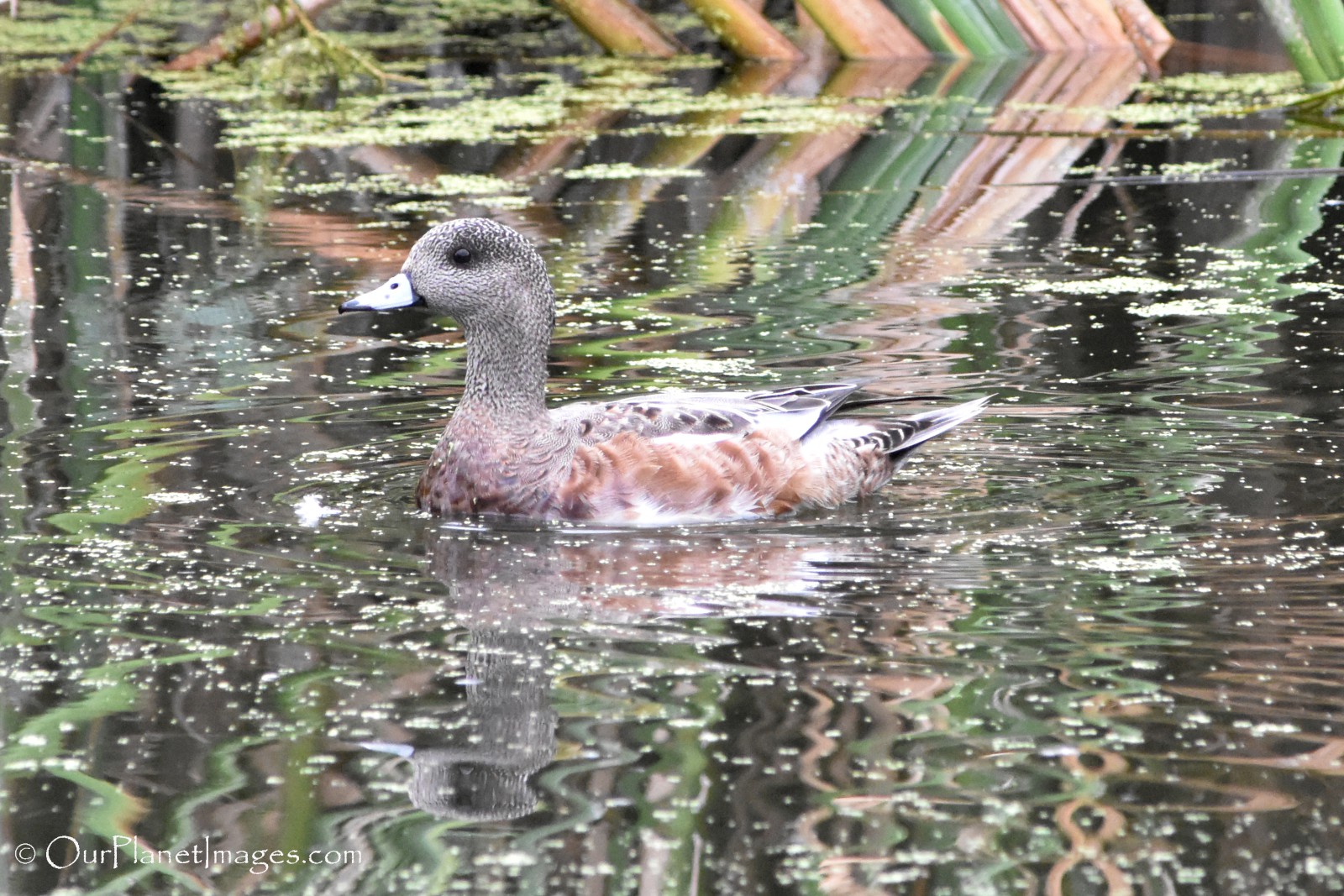 Female
Arizona
Female
Arizona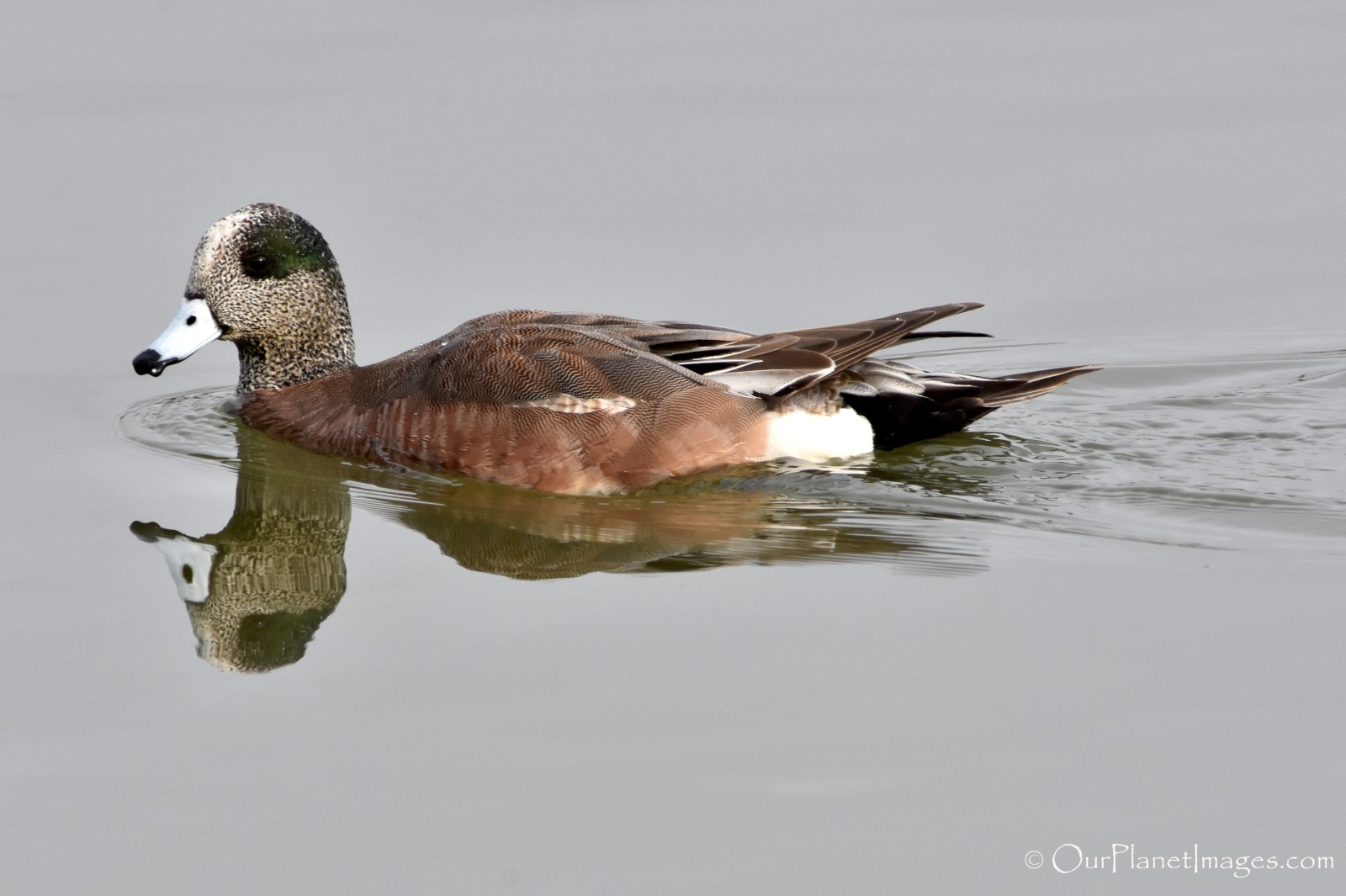 Male
Texas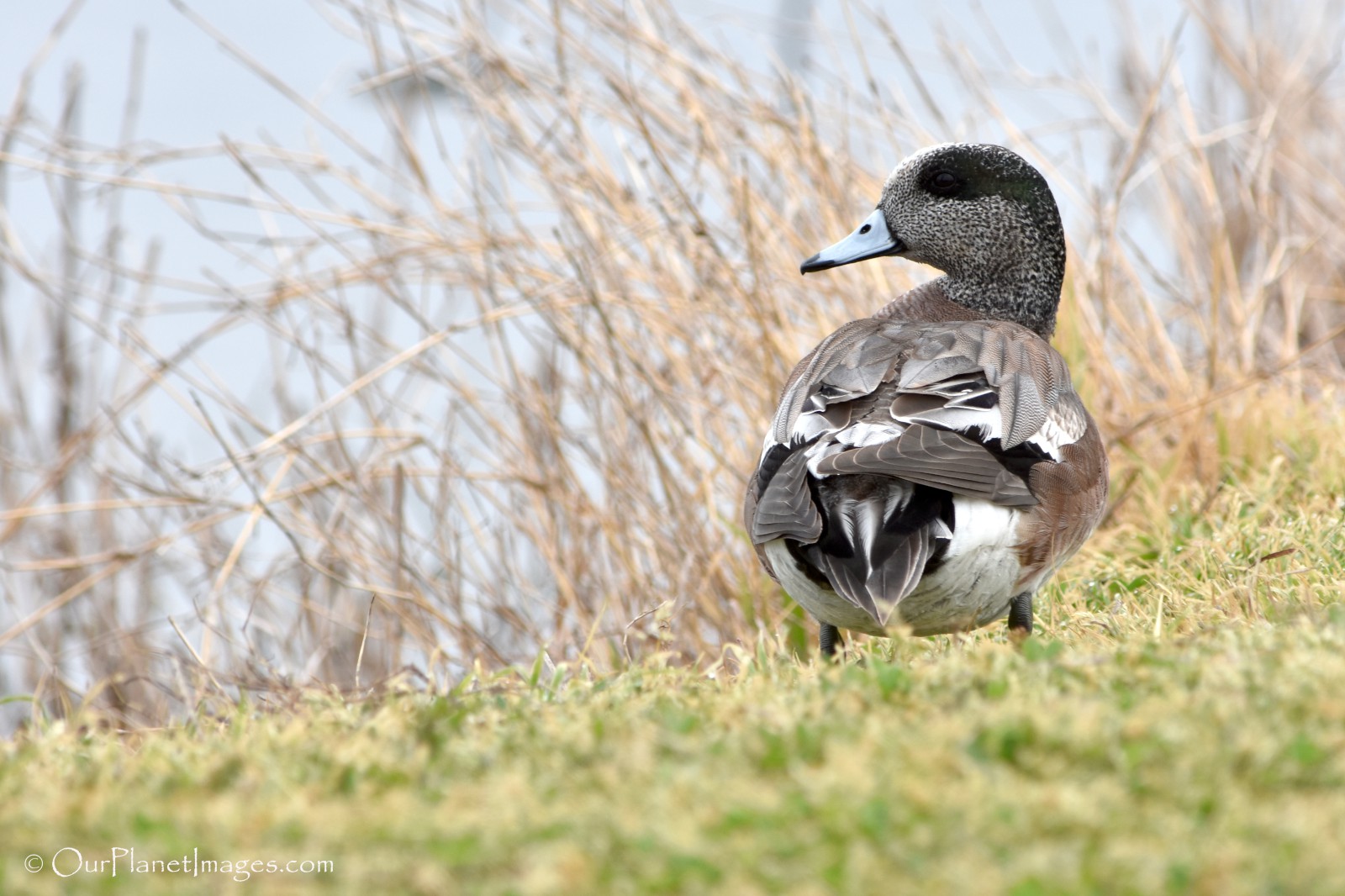 Male
Texas

Female
Texas
Female
Texas
Male
Texas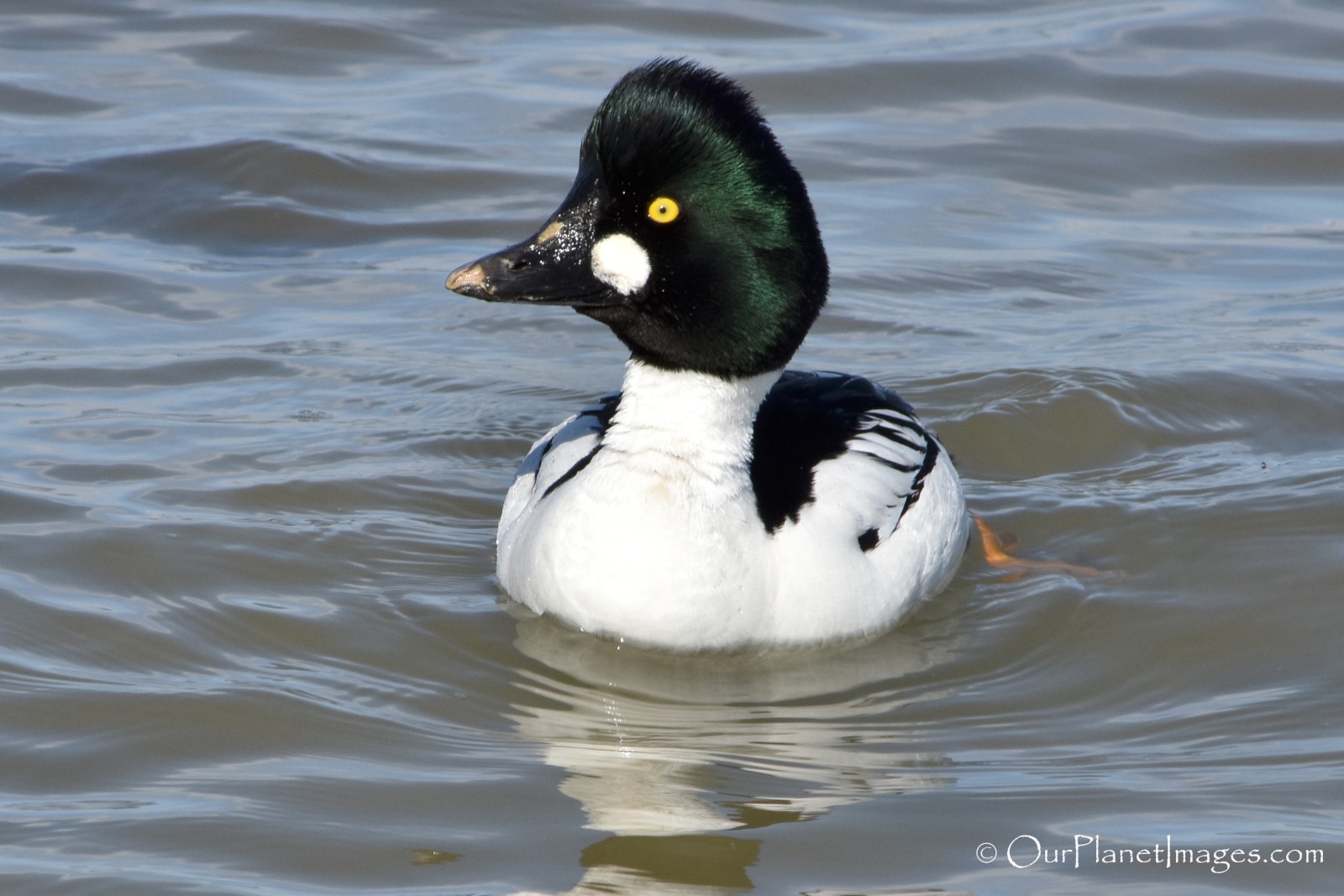 Male
Texas
Male
Texas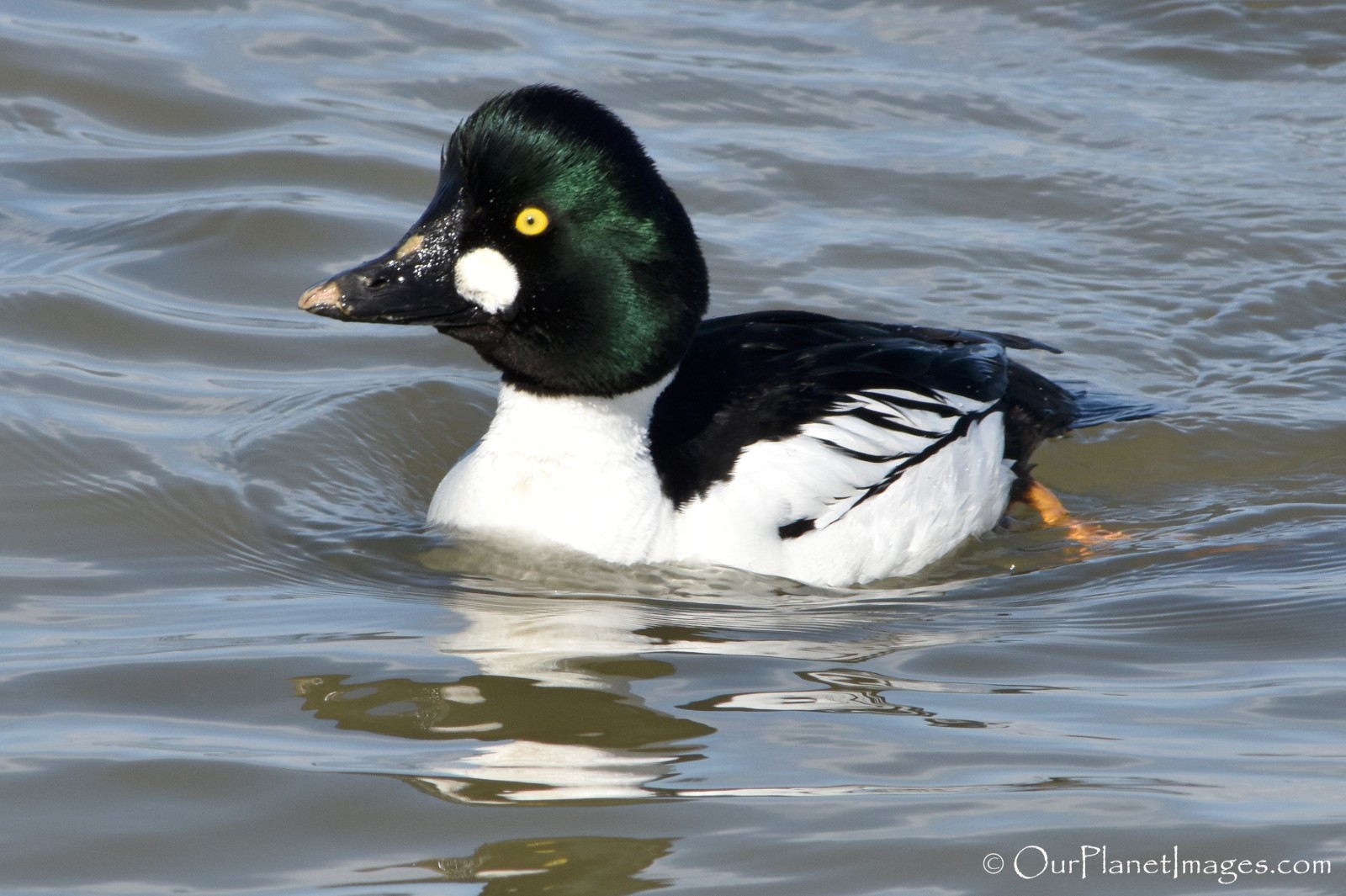 Male
Texas
Male
Texas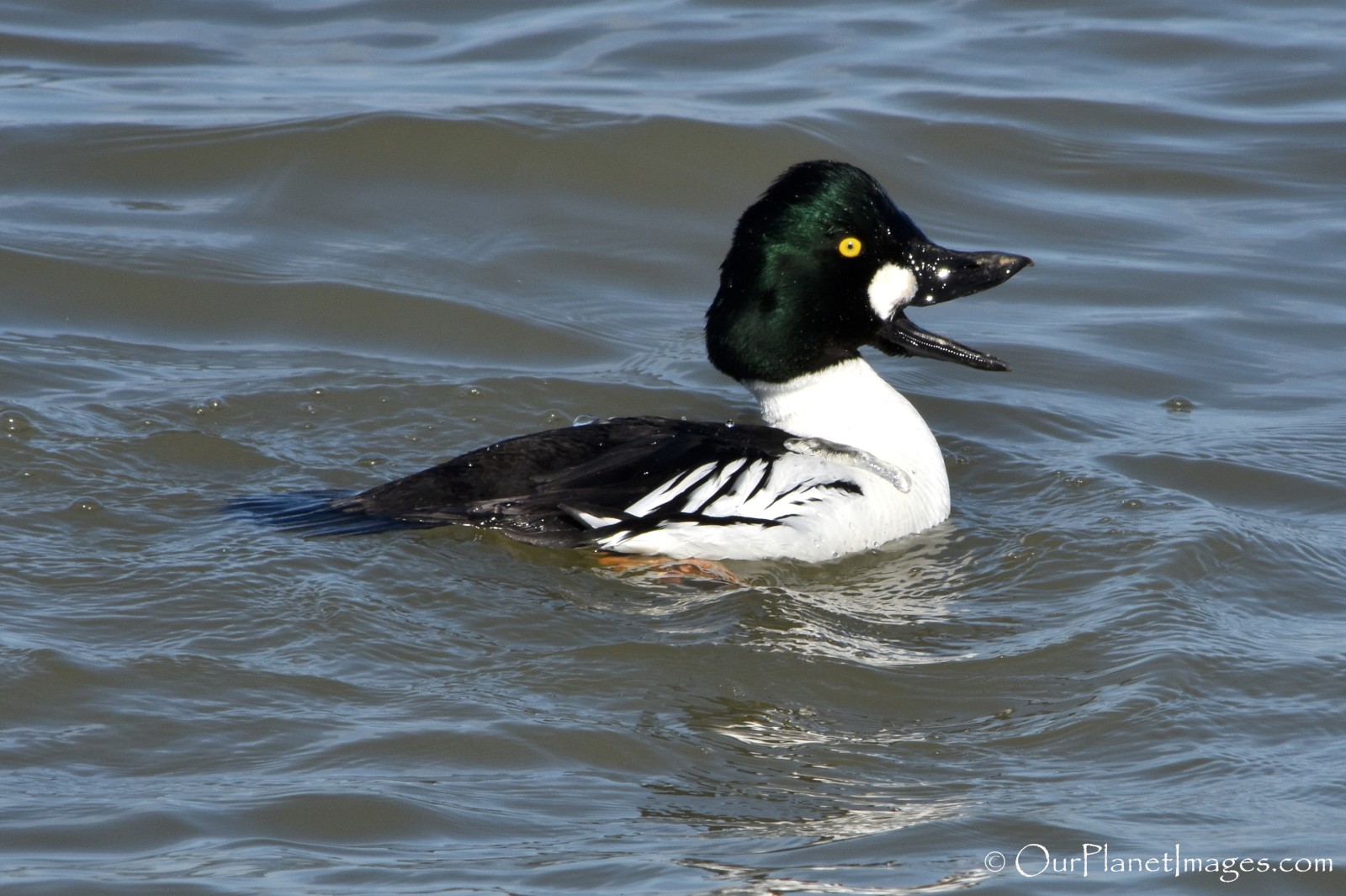 Male
Texas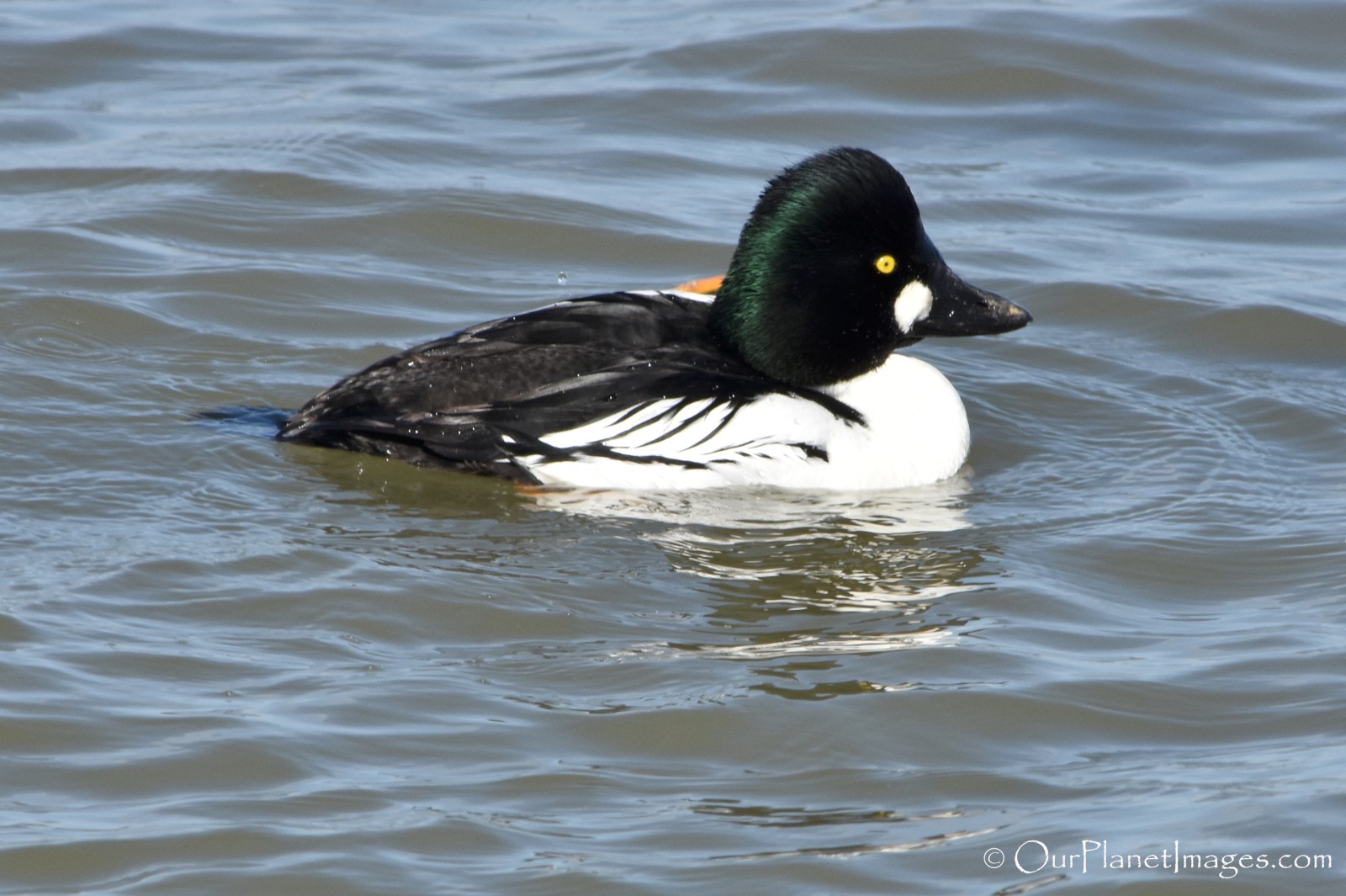 Male
Texas

Eurasian Spot-billed Duck
Japan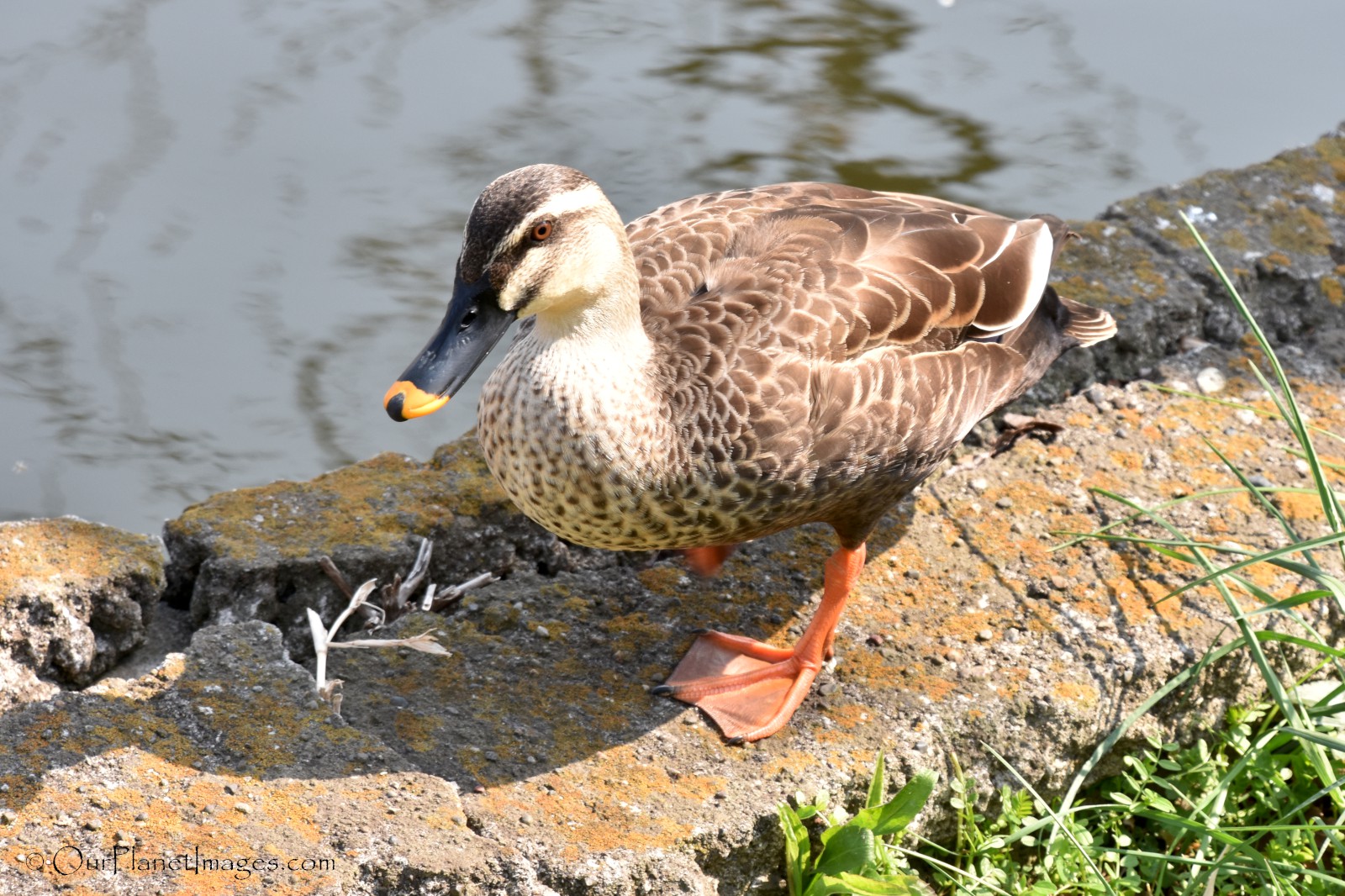 Japan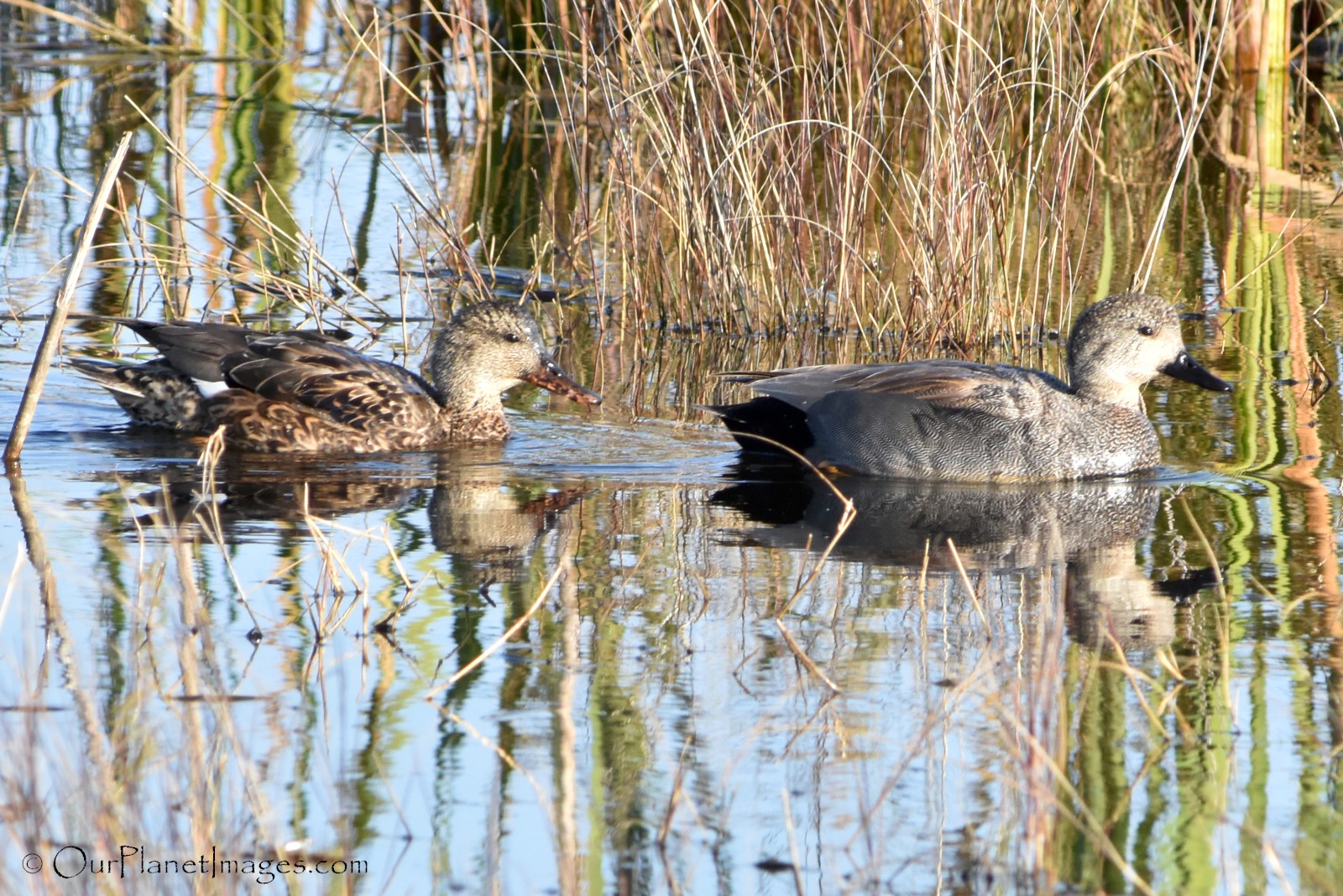 Female and Male
Texas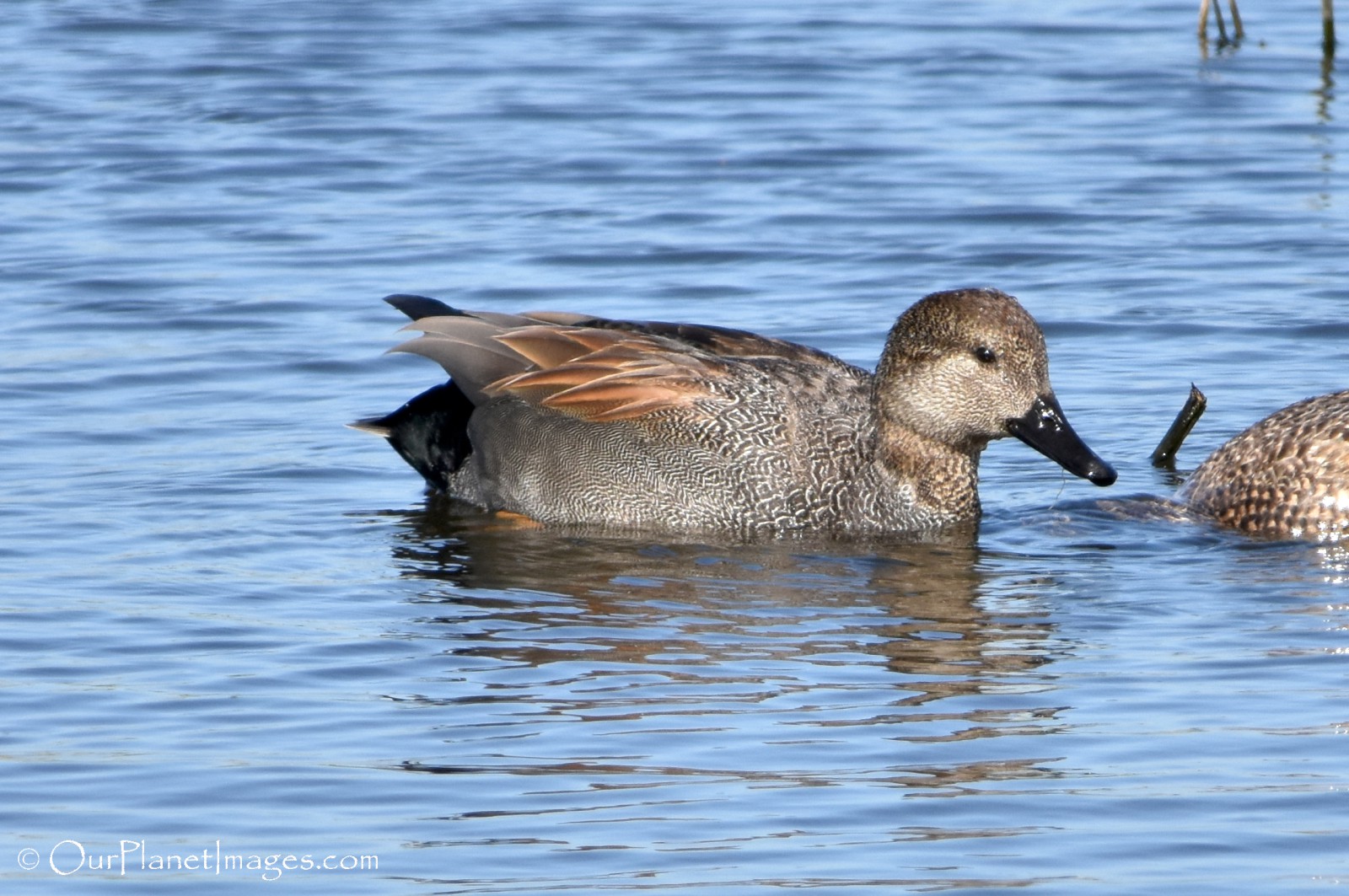 Male
Texas
Female and Male
Texas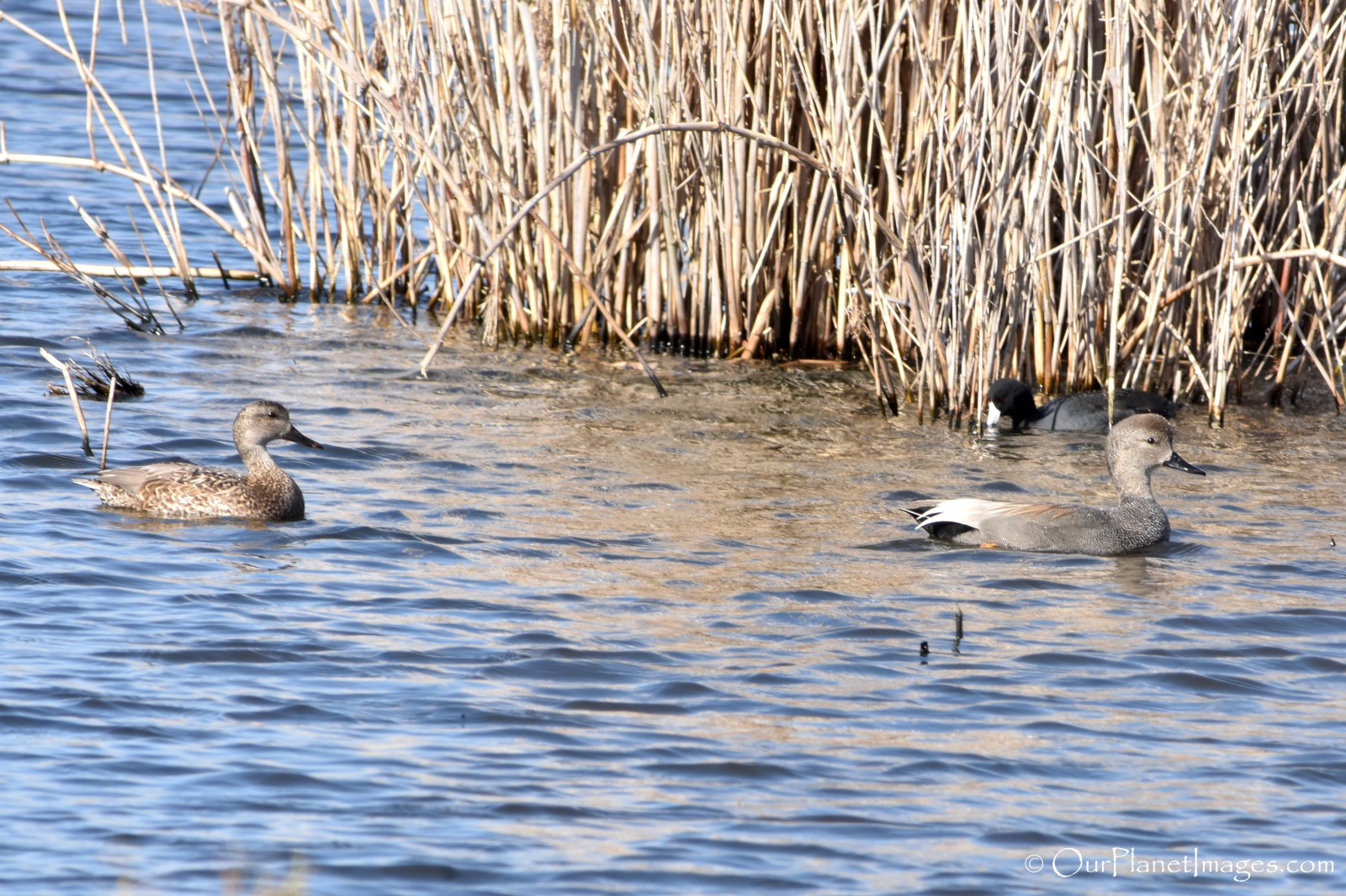 Female and Male
Texas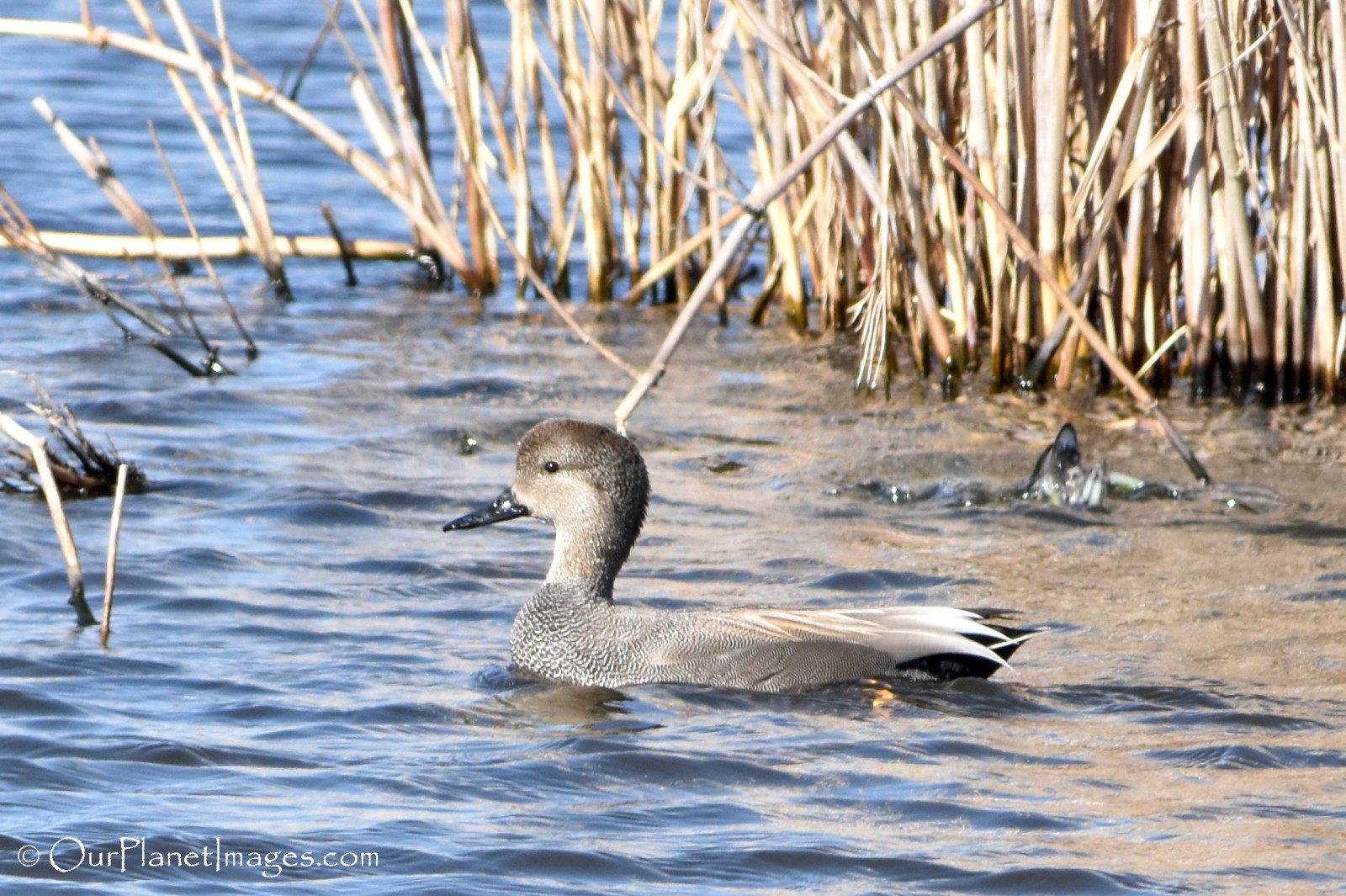 Male
Texas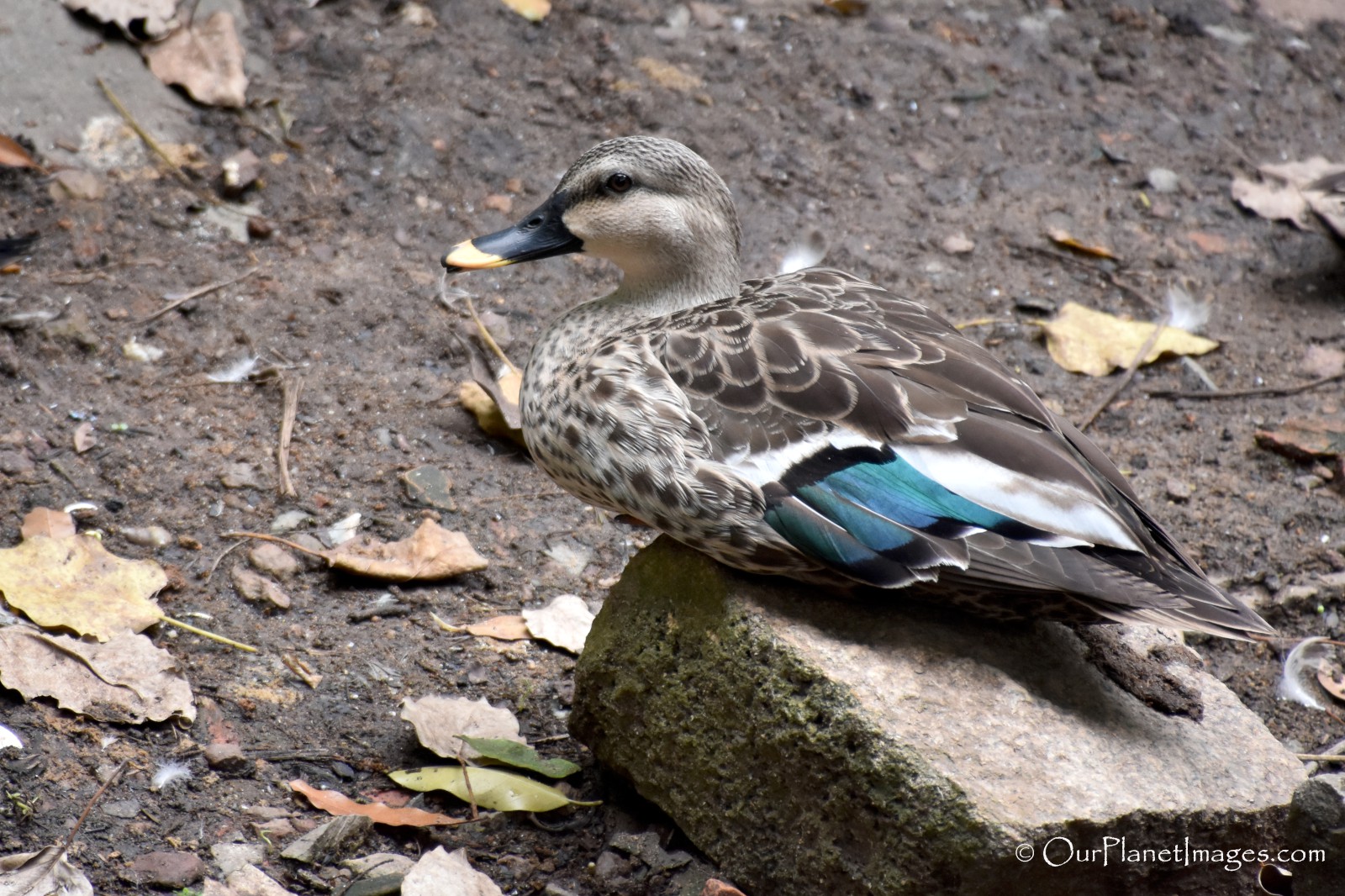 Vietnam
Vietnam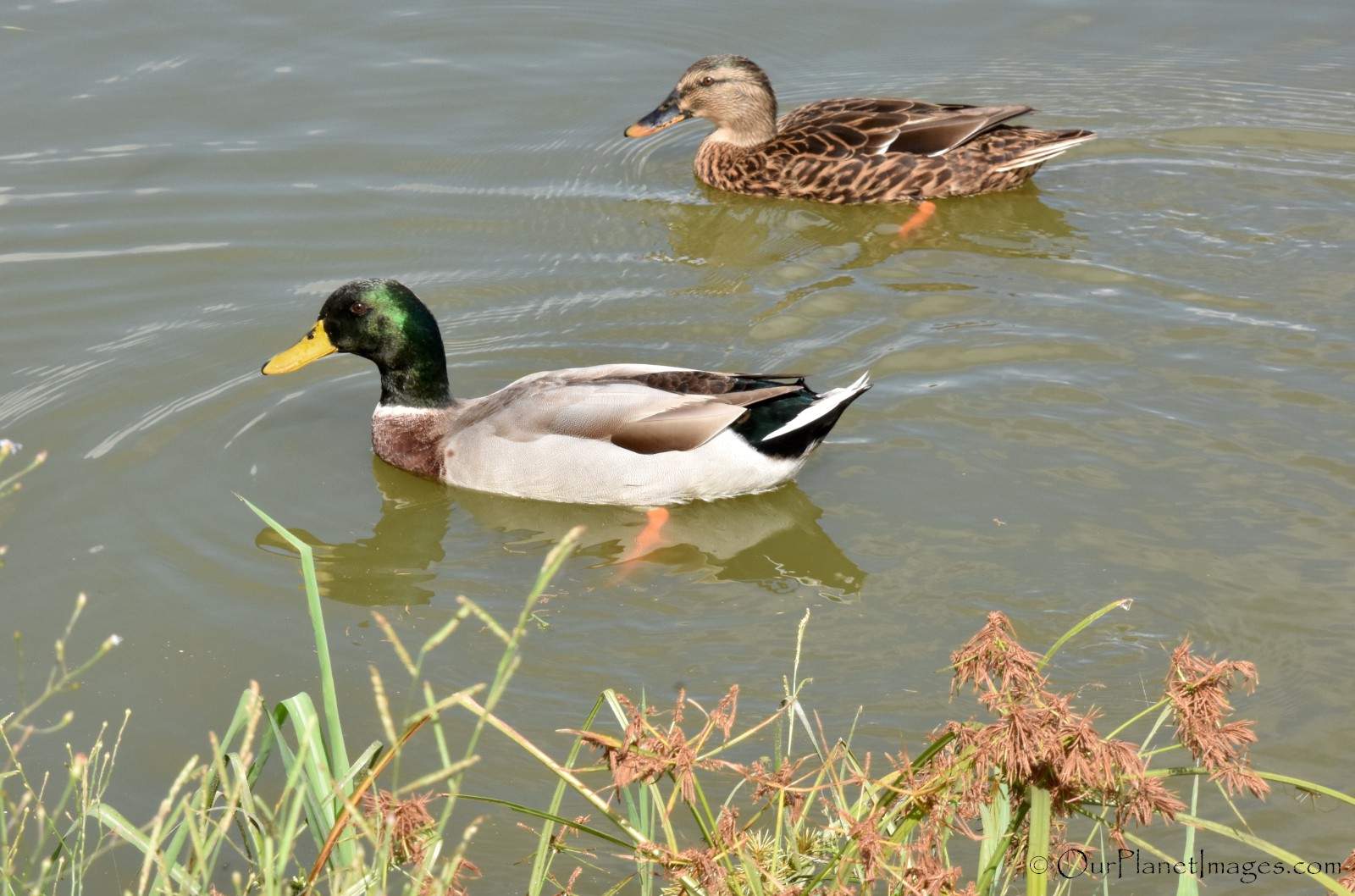 Female and Male
Texas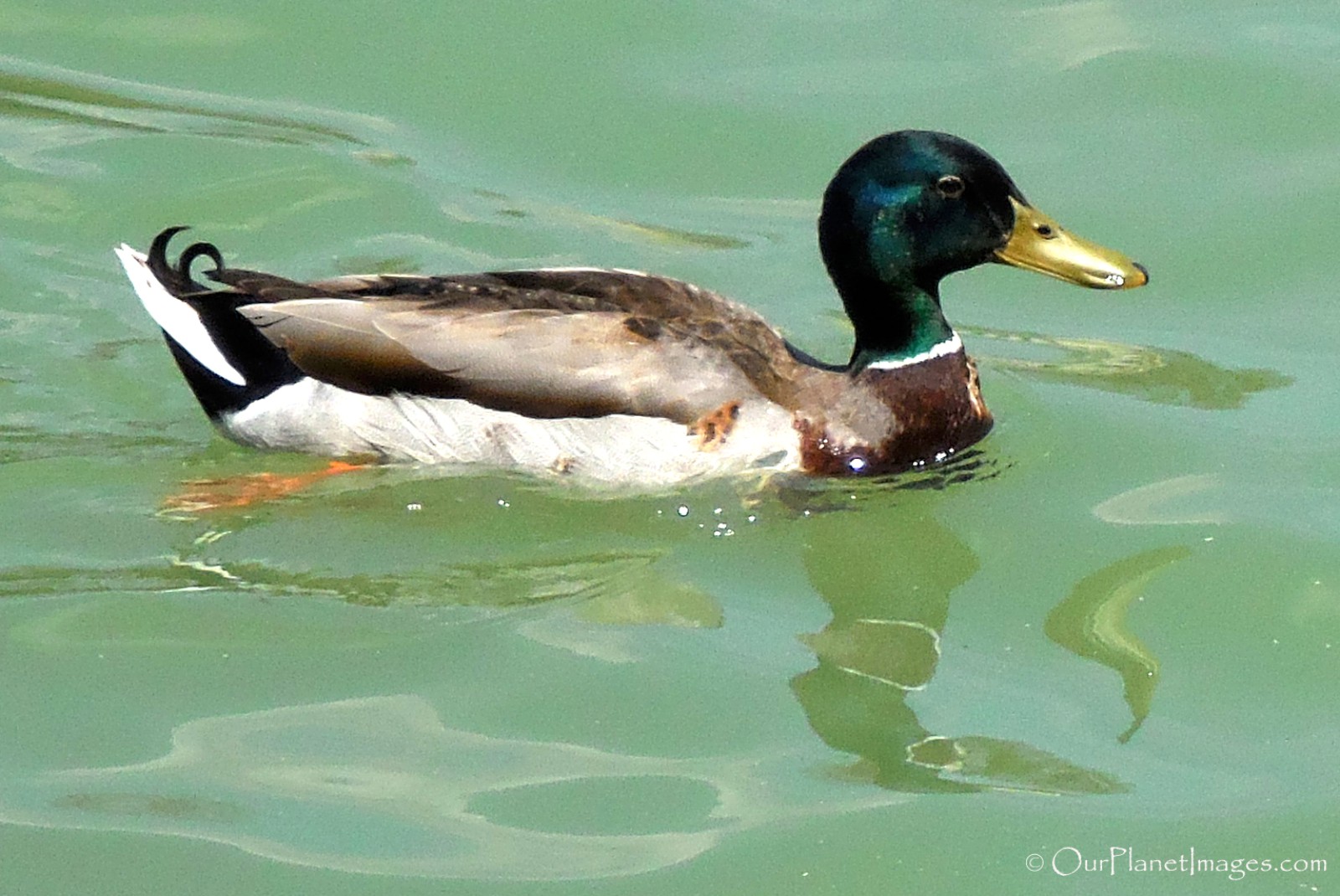 Male
Spain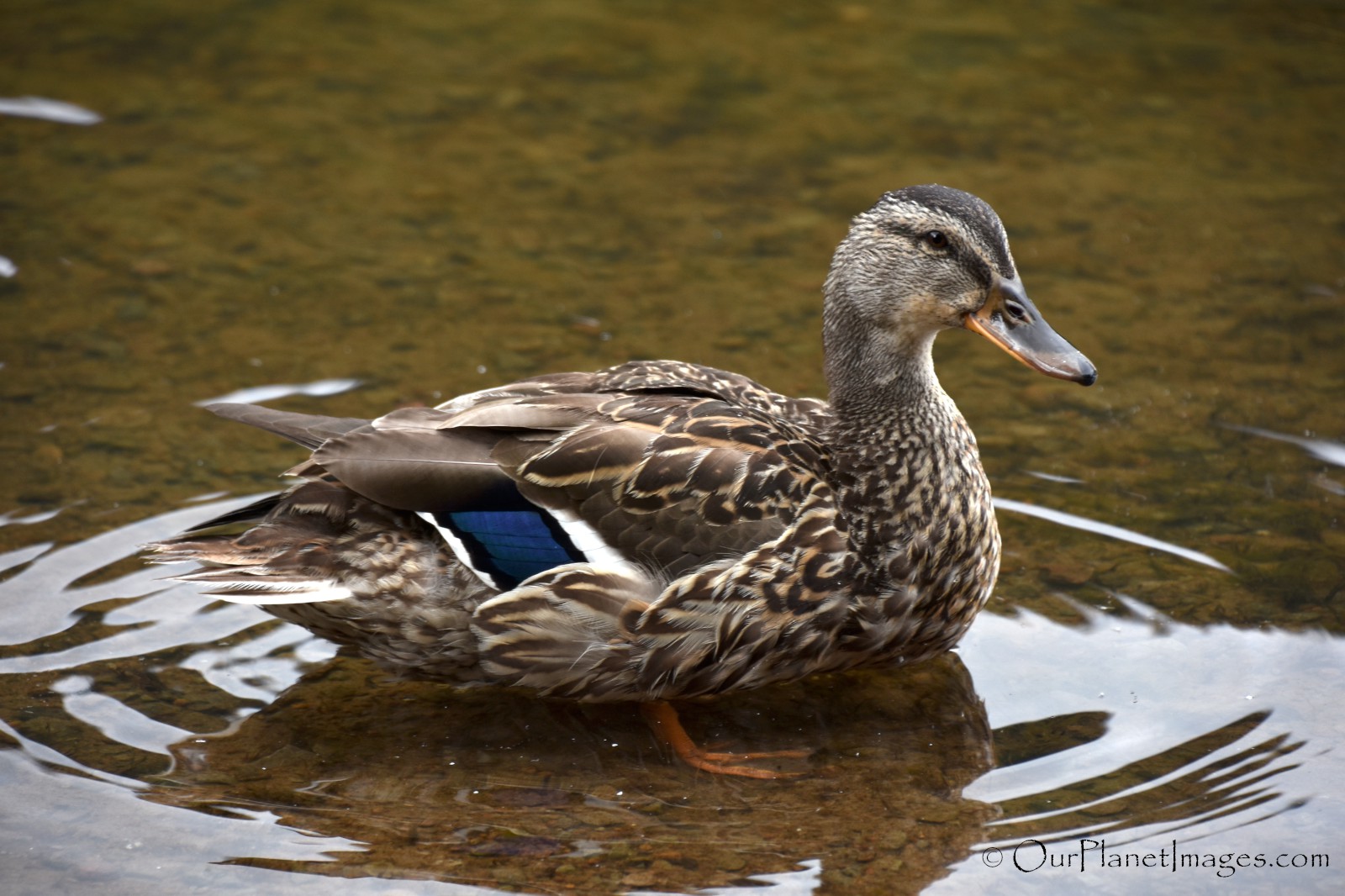 Female
Oregon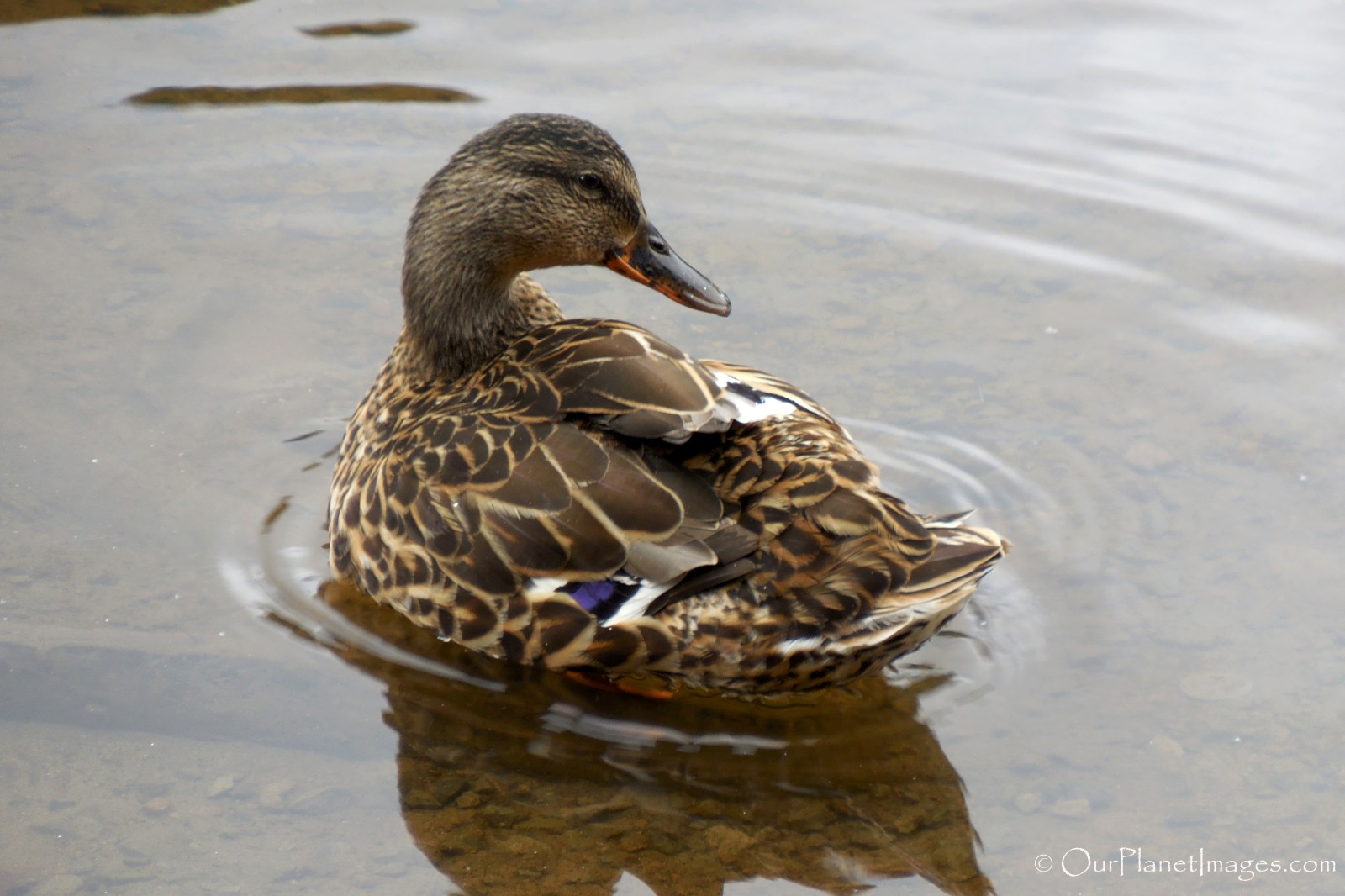 Female
Oregon
Male
Texas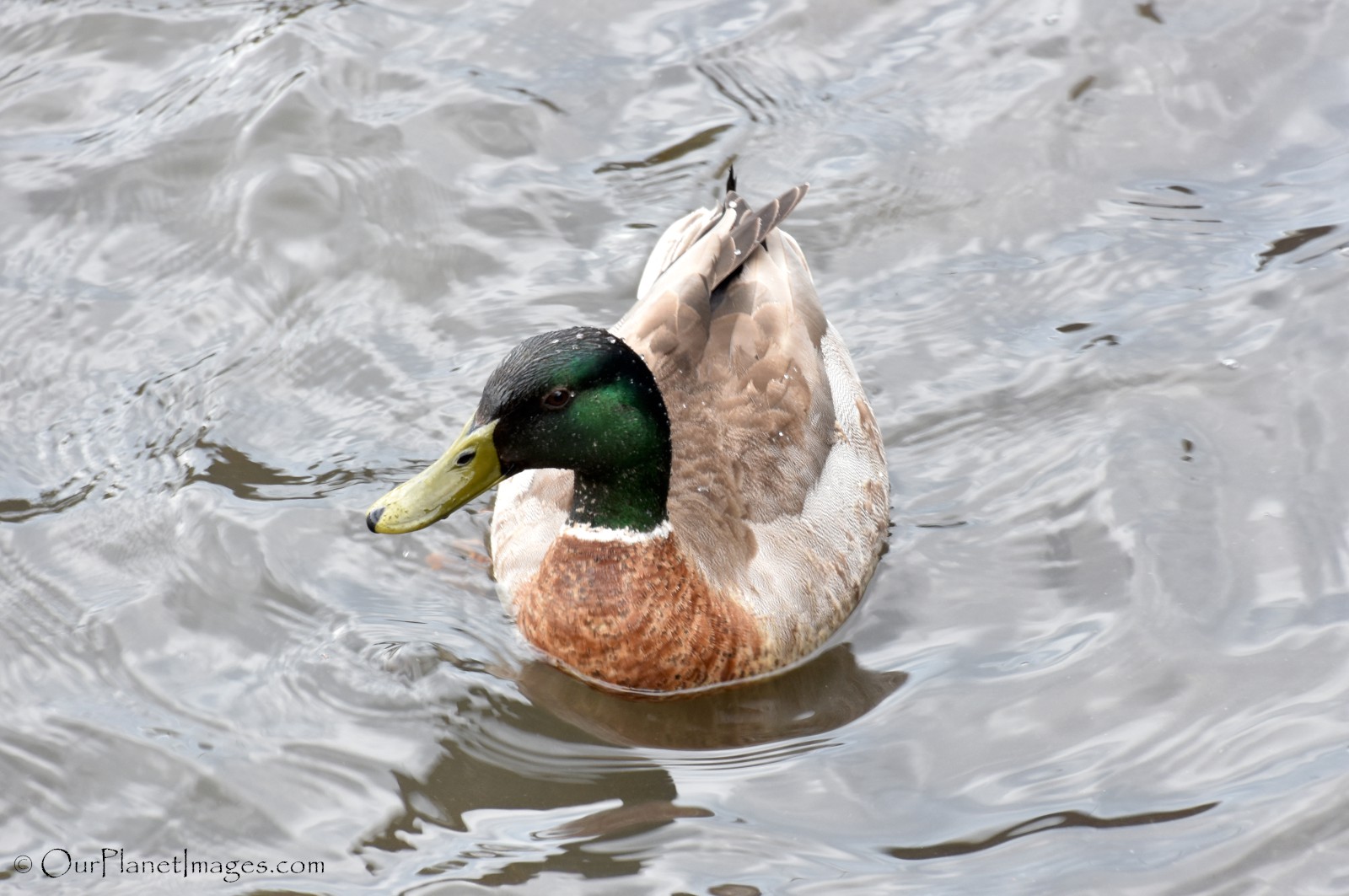 Male
New Zealand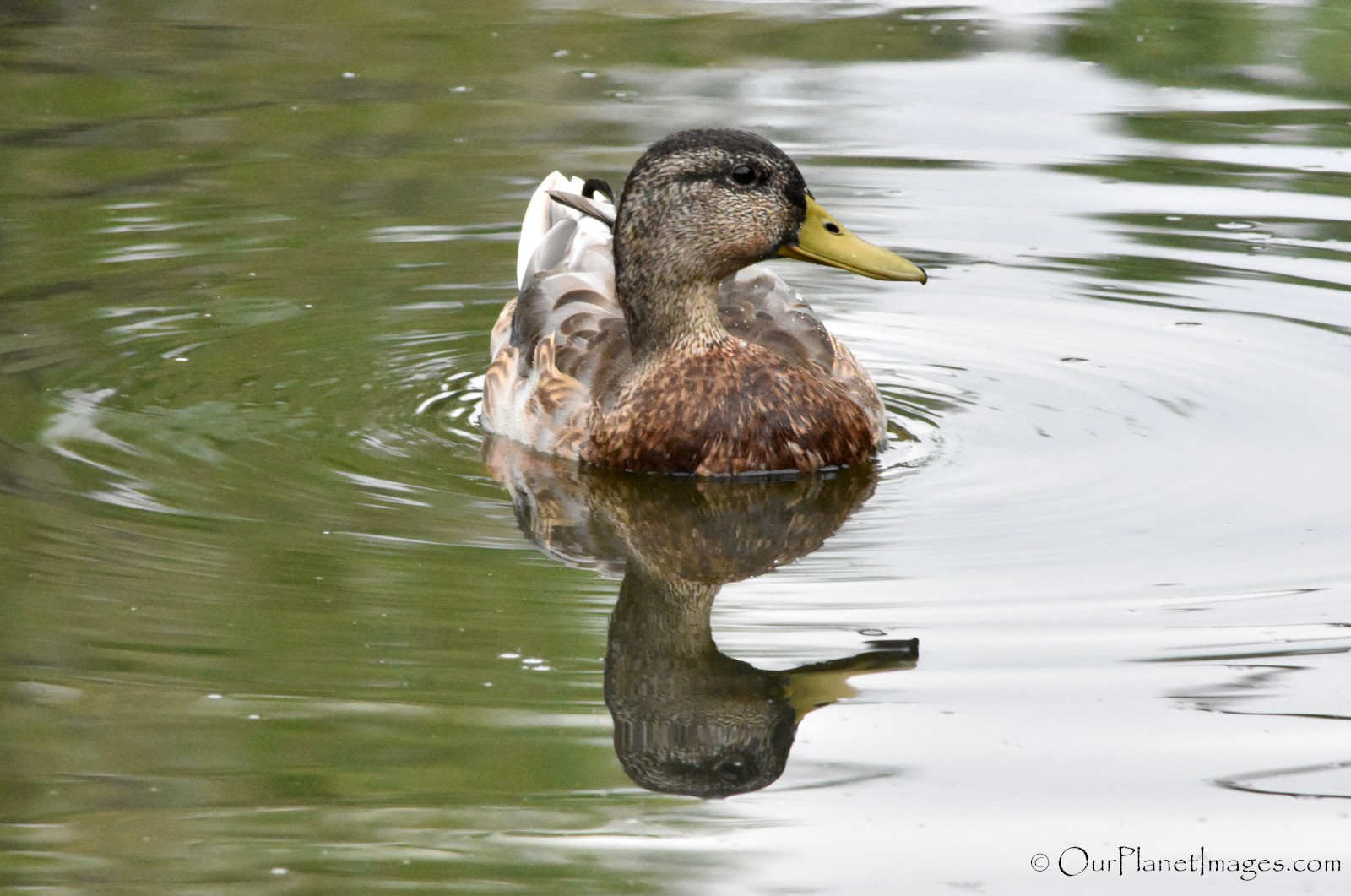 Nonbreeding Male
Arizona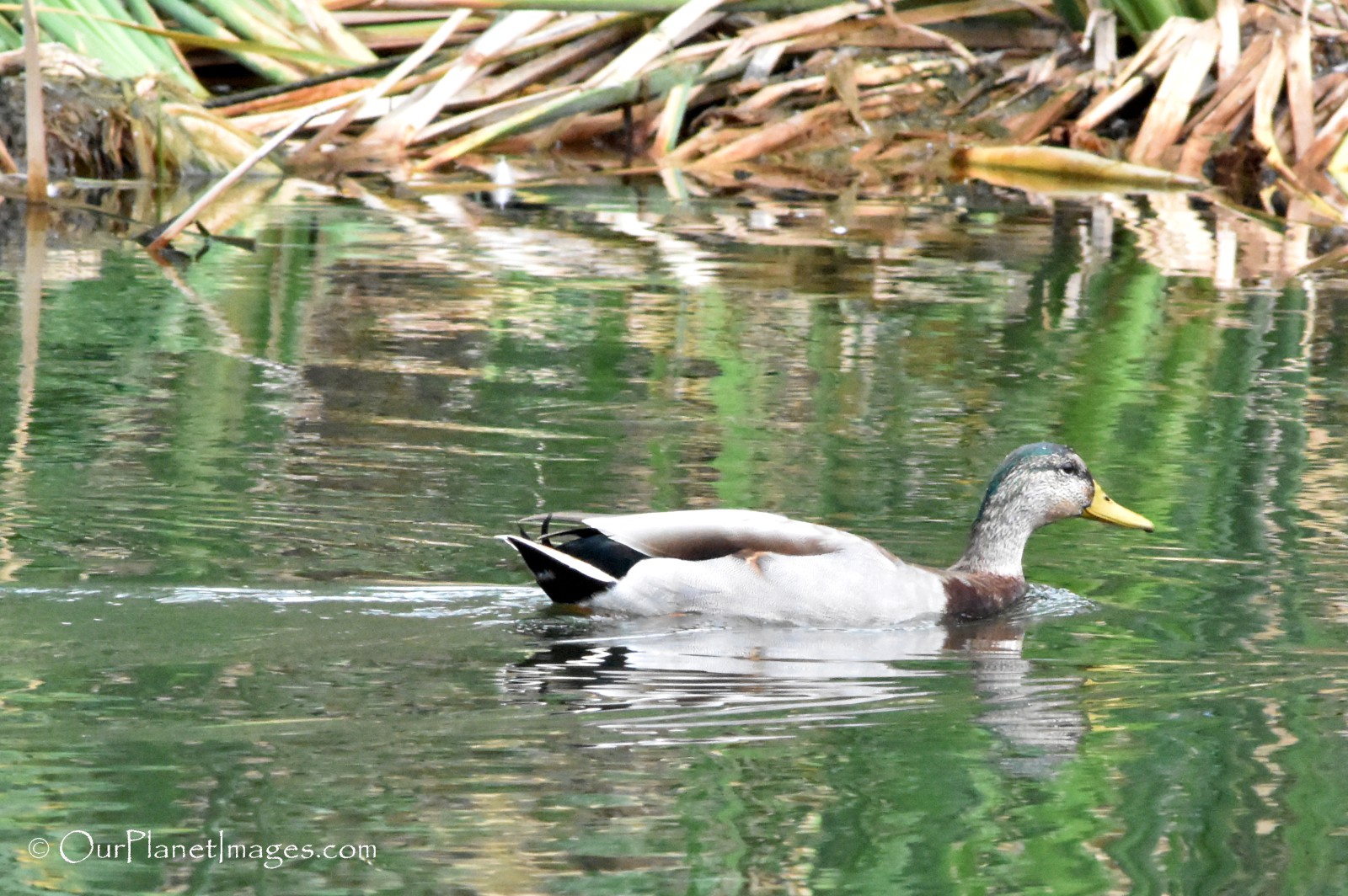 Immature Male
Arizona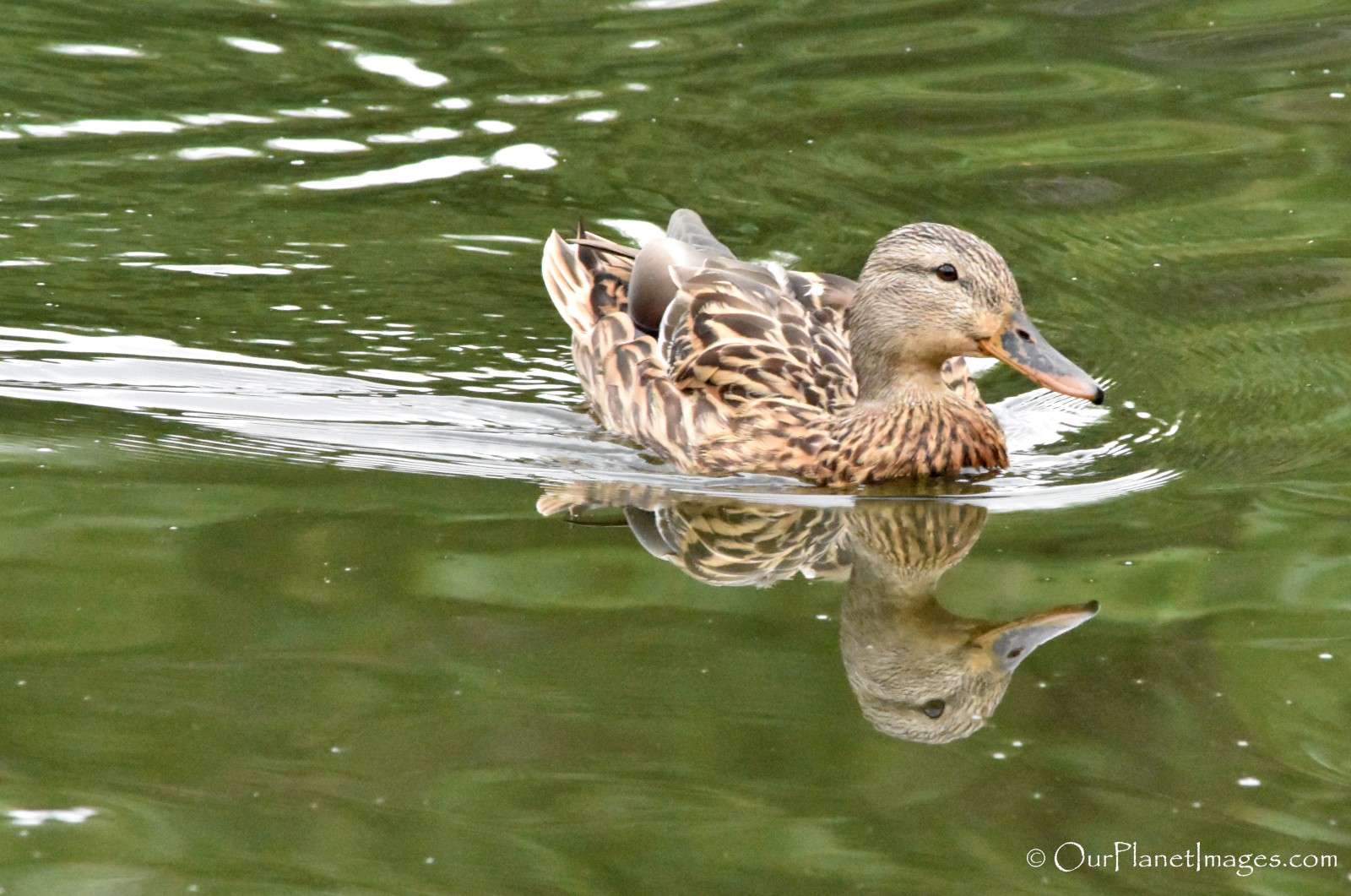 Female
Arizona

Male
Germany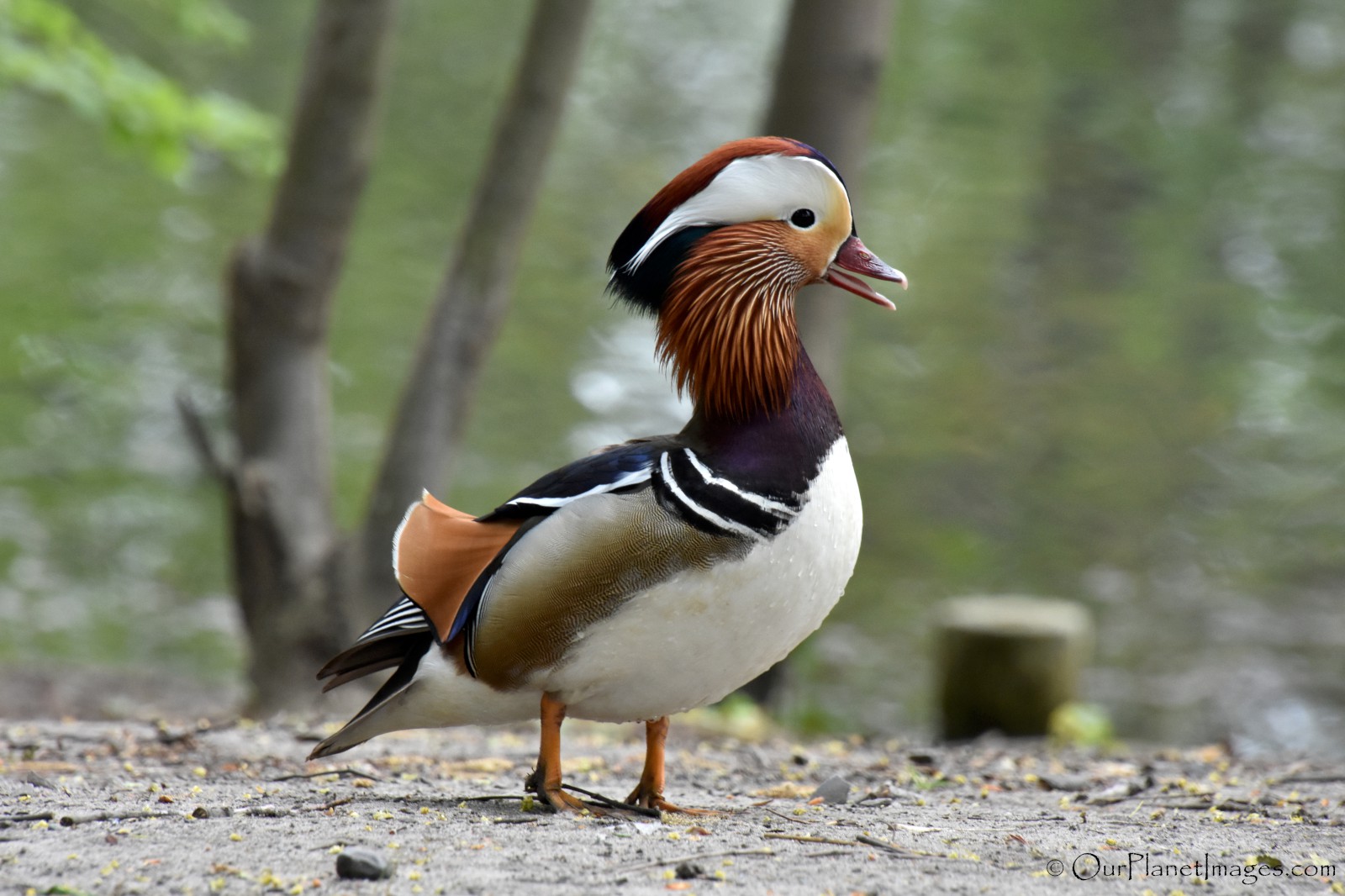 Male
Germany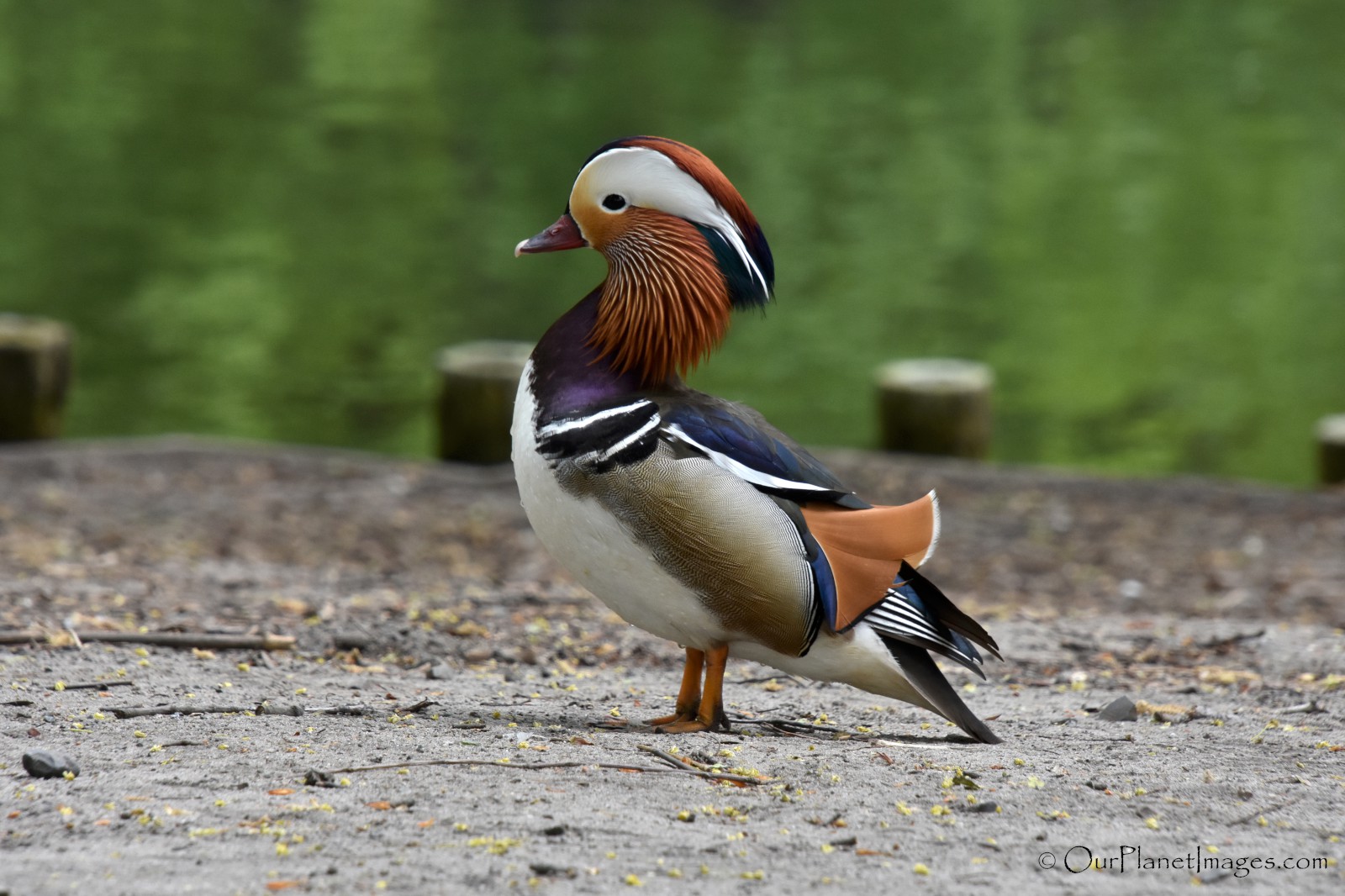 Male
Germany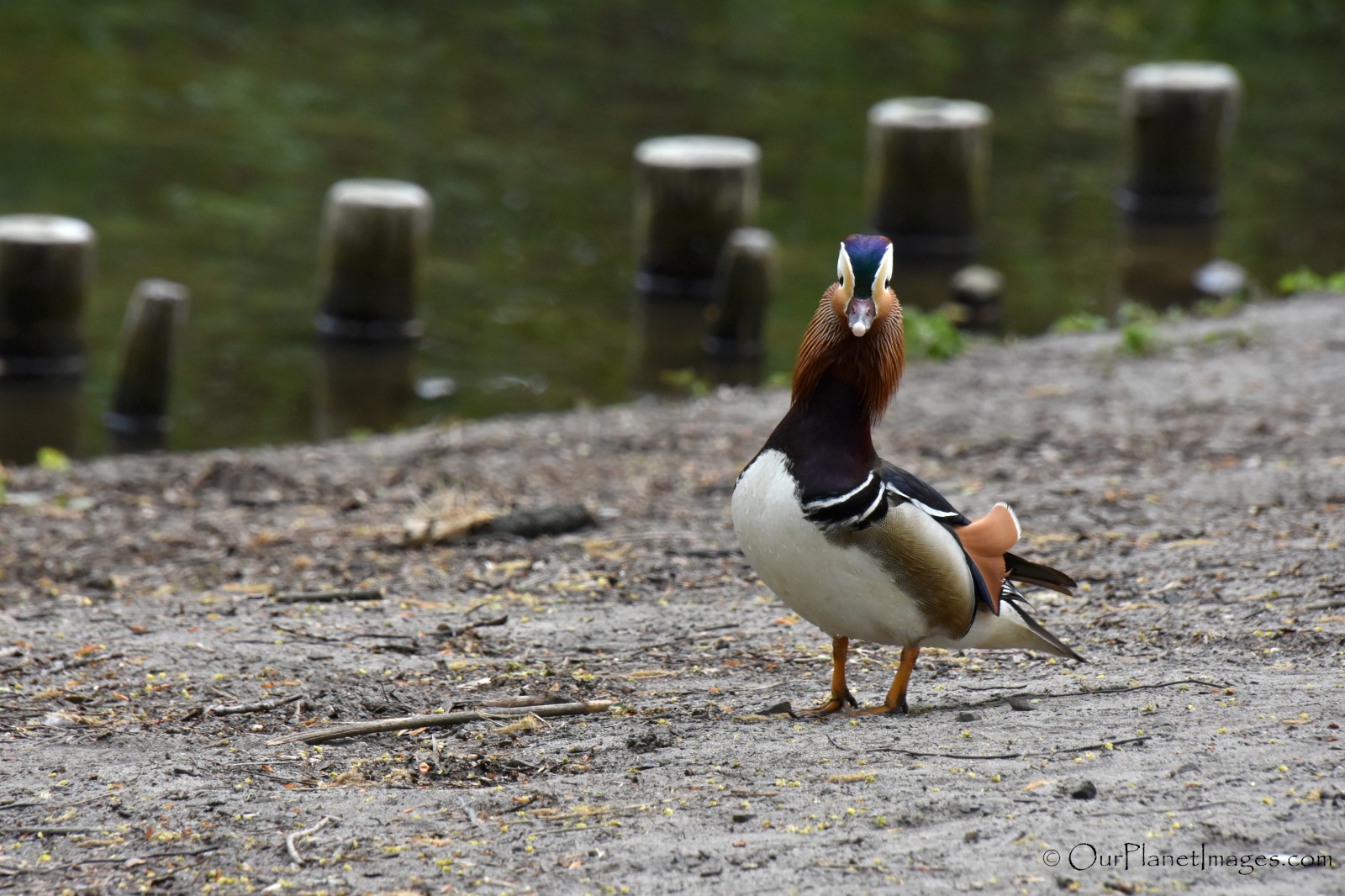 Male
Germany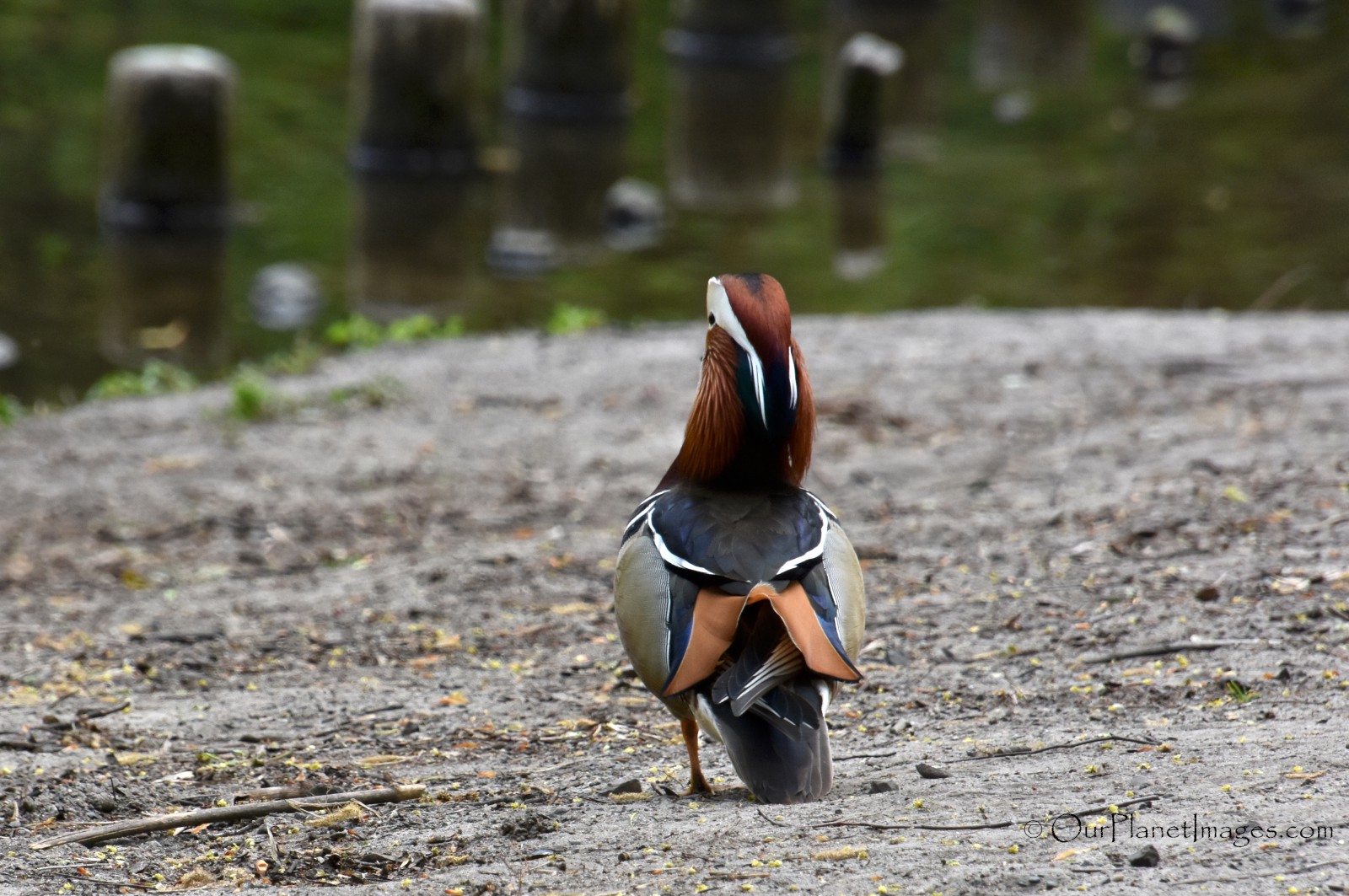 Male
Germany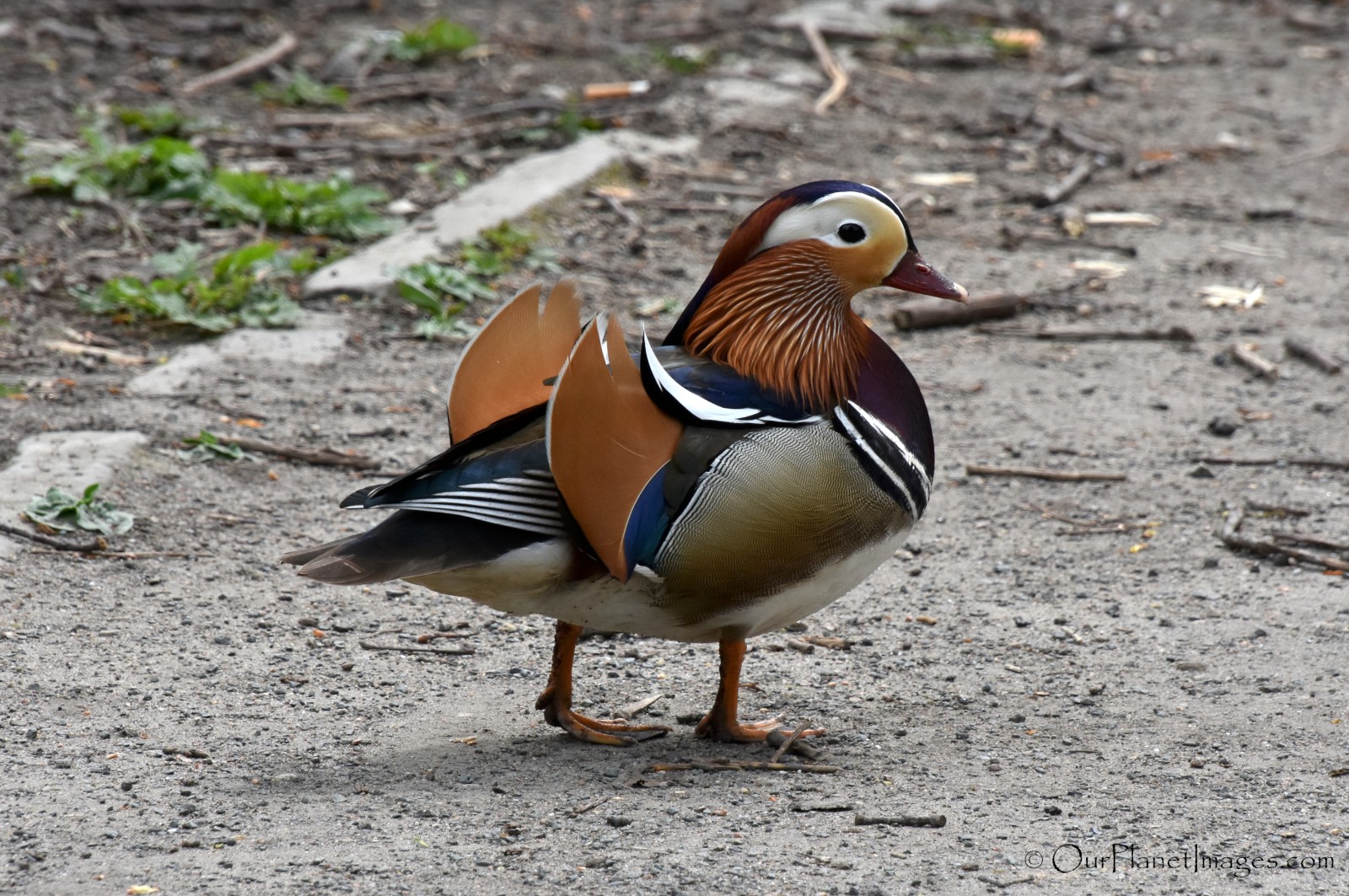 Male
Germany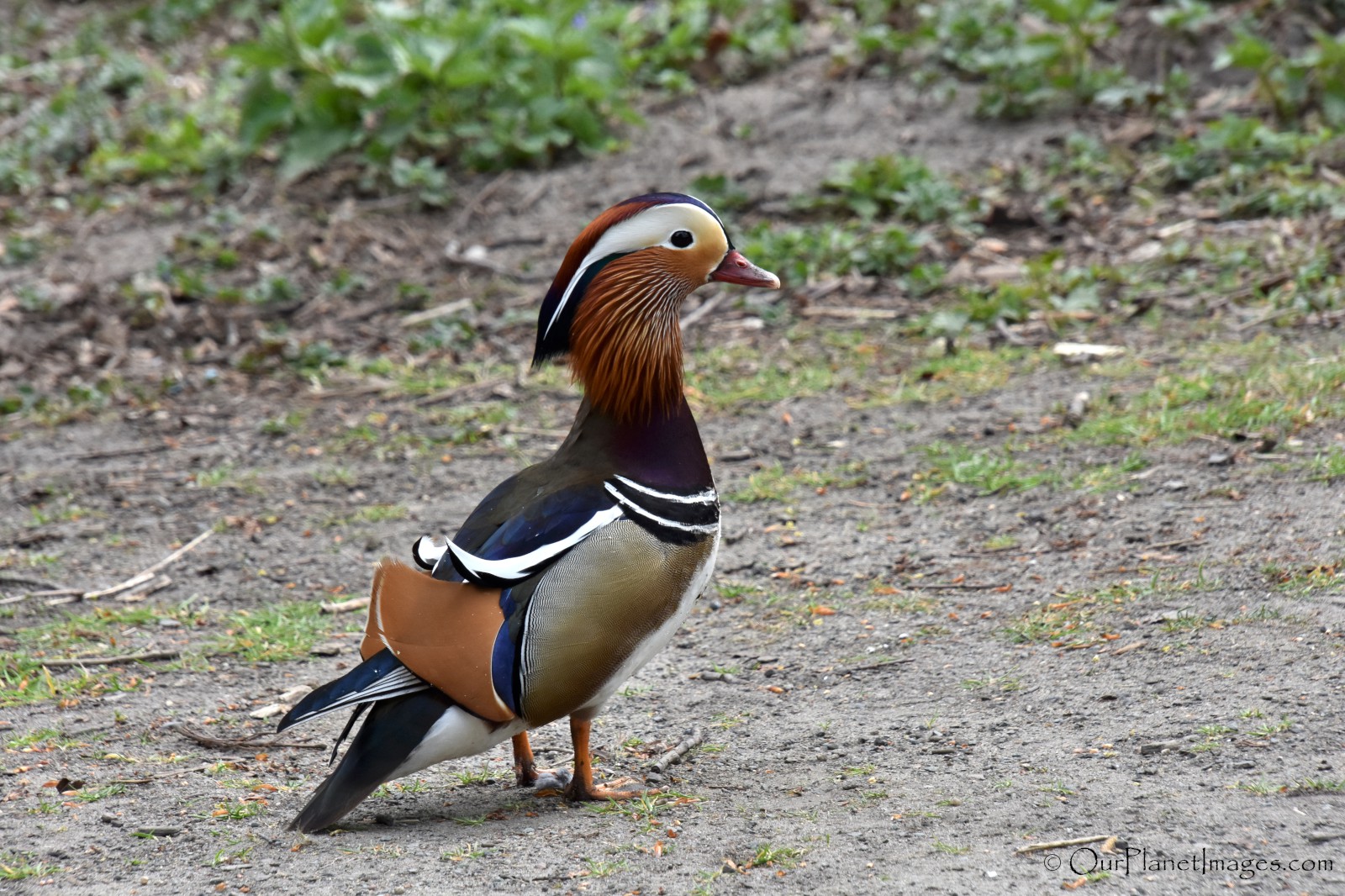 Male
Germany
Male
Germany
Male
Germany
Female
Germany
Female
Germany
Female
Germany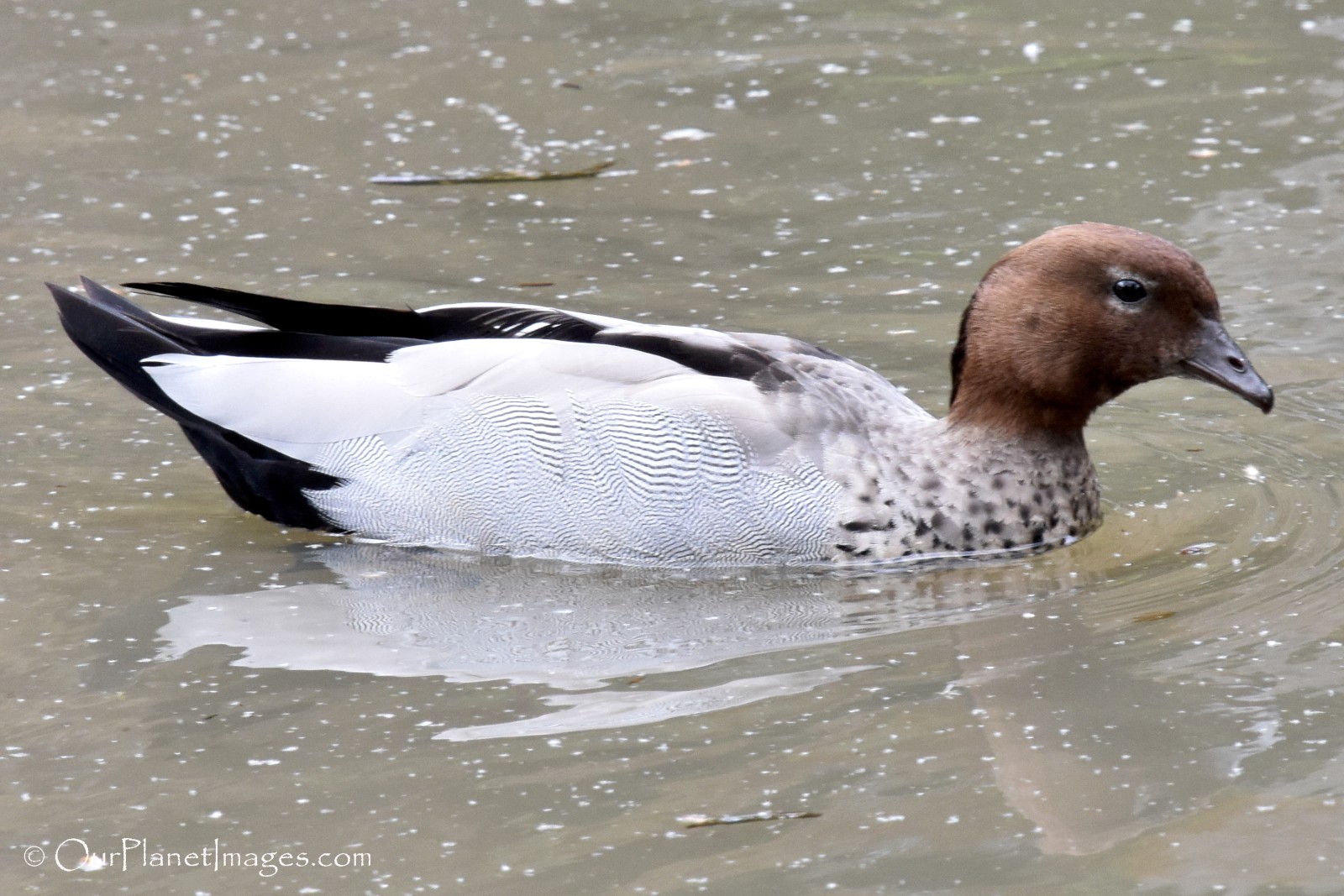 Male
Australia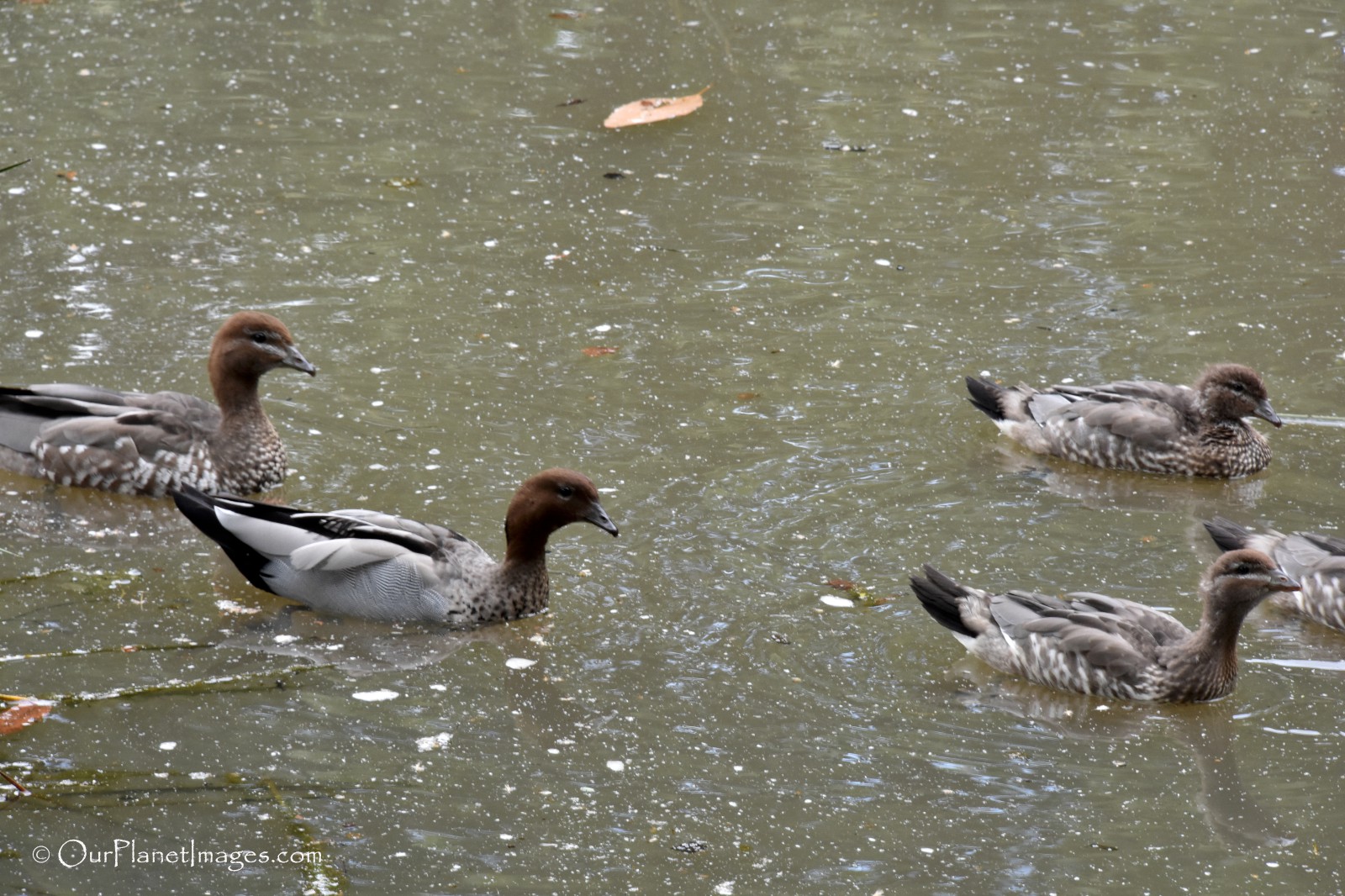 Male and Female
Australia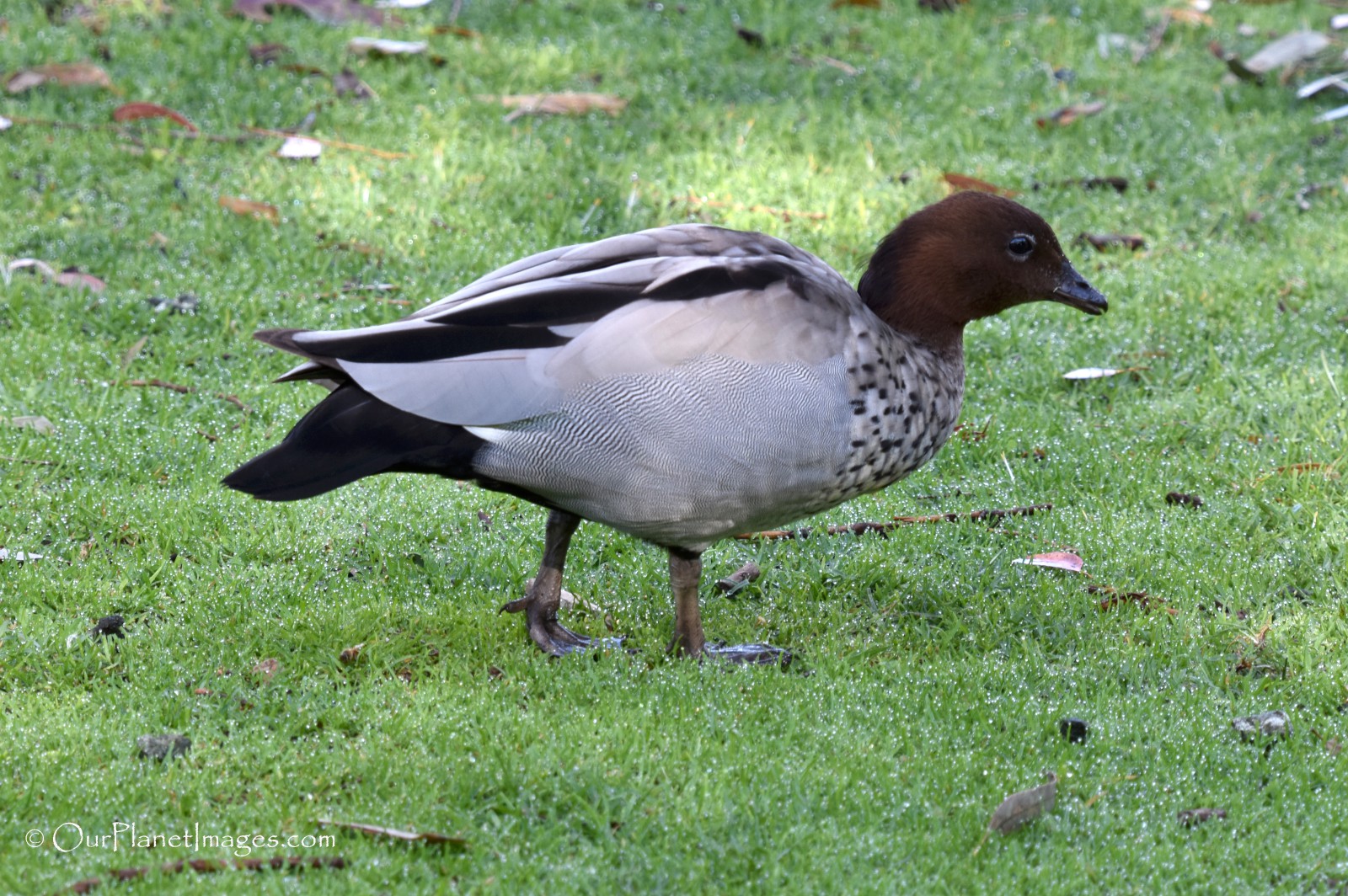 Male
Australia
Male
Australia
Male and Female
Australia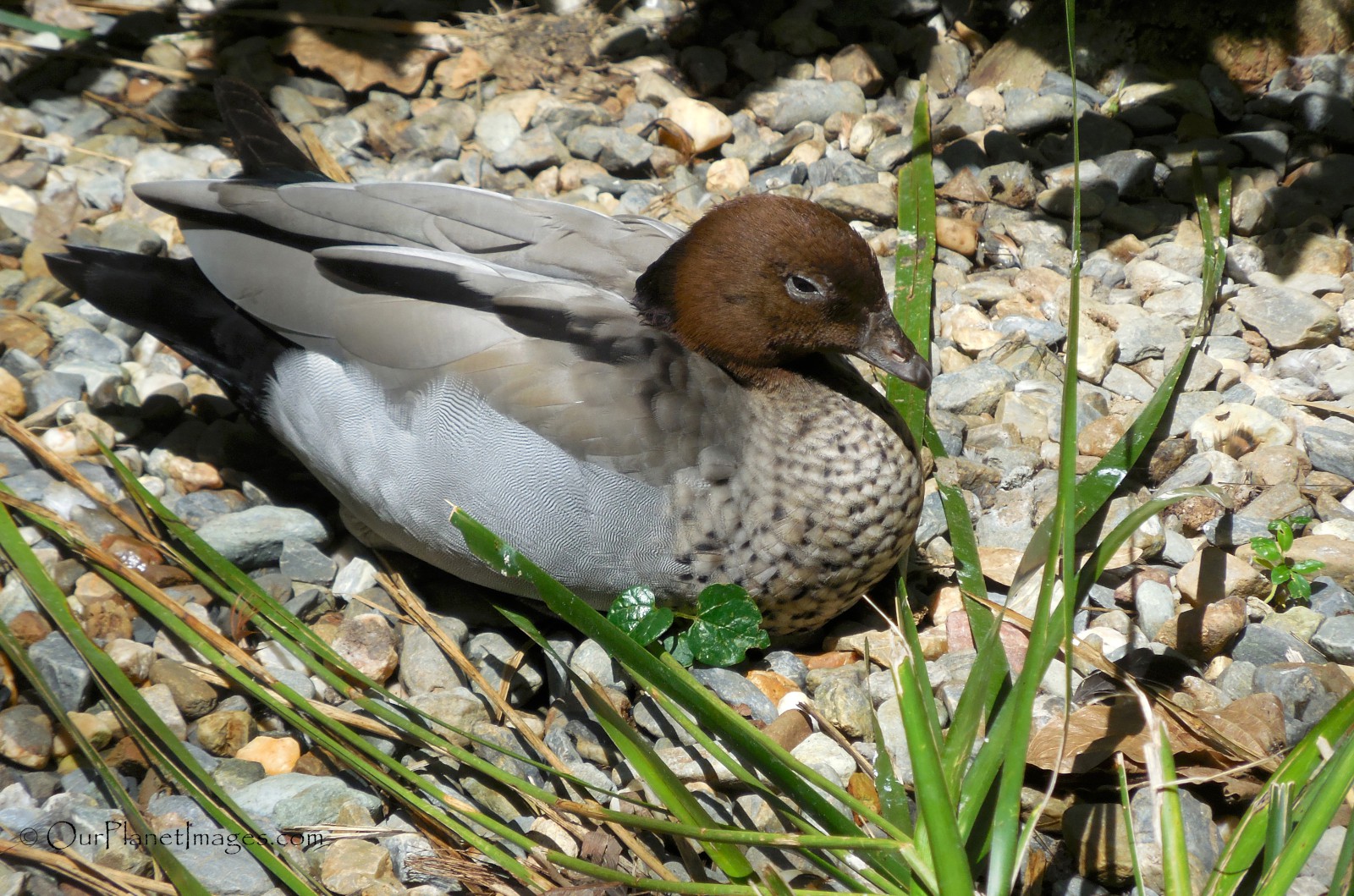 Male
Australia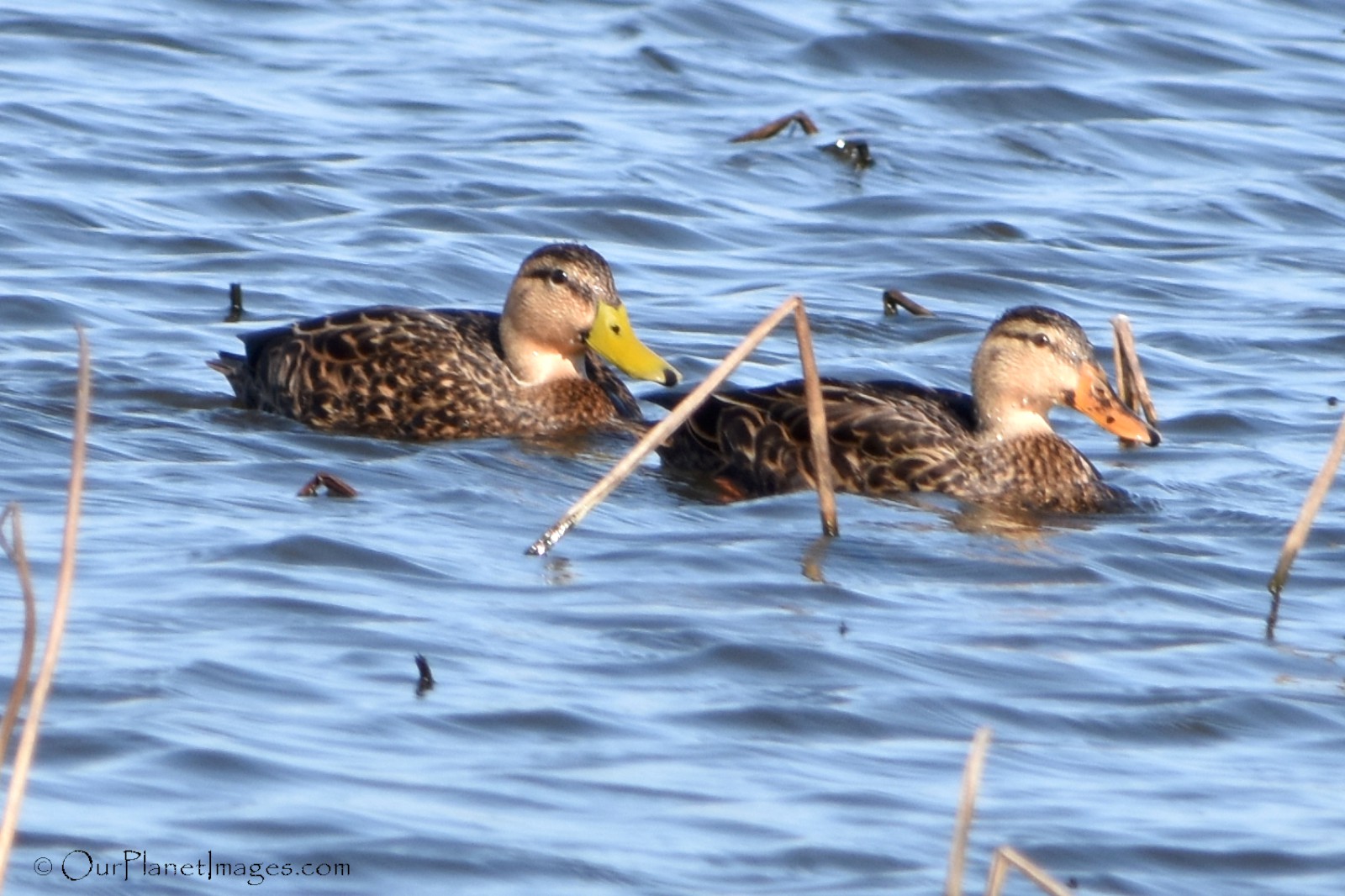 Male and Female
Texas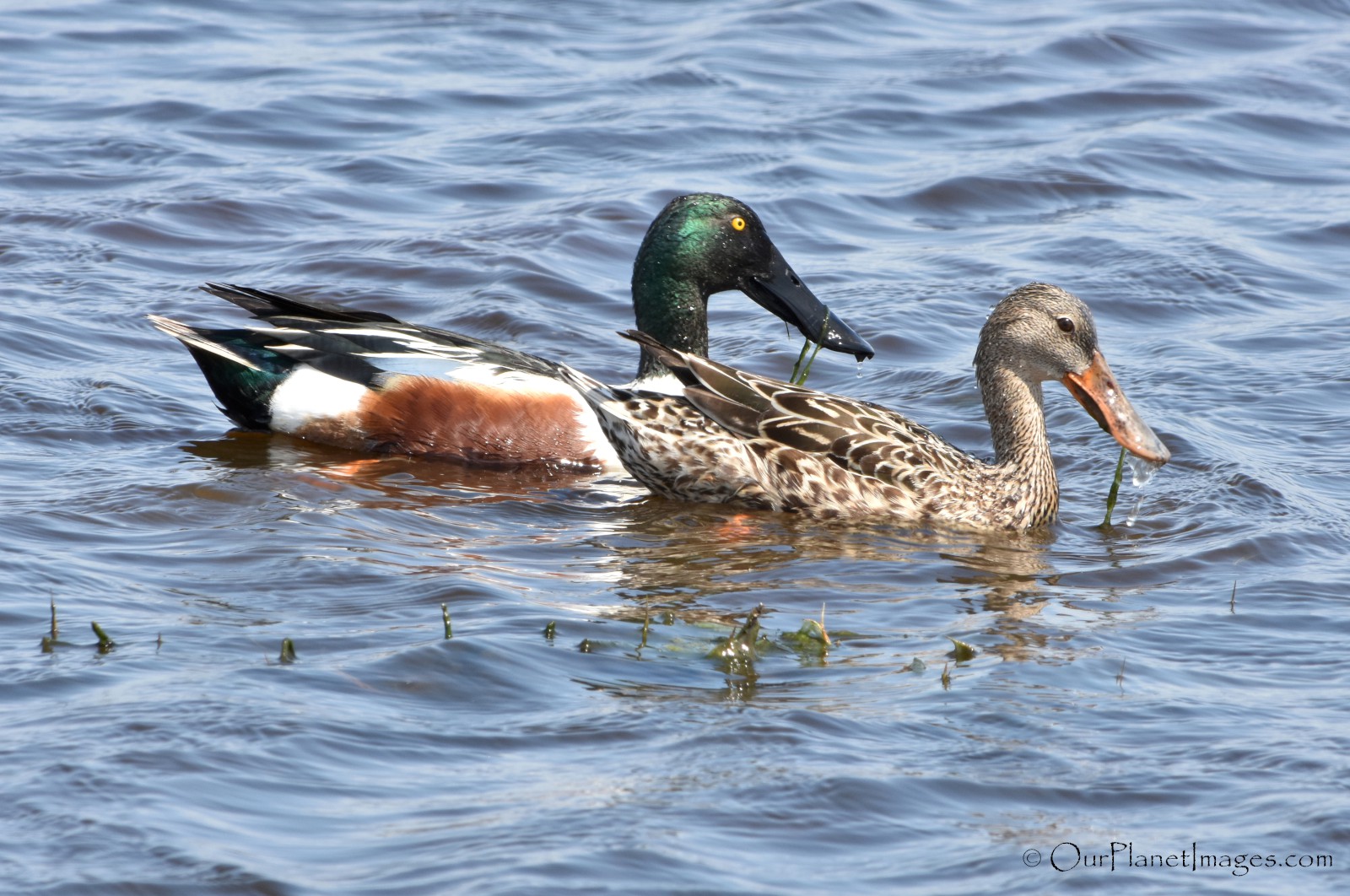 Male and Female
Texas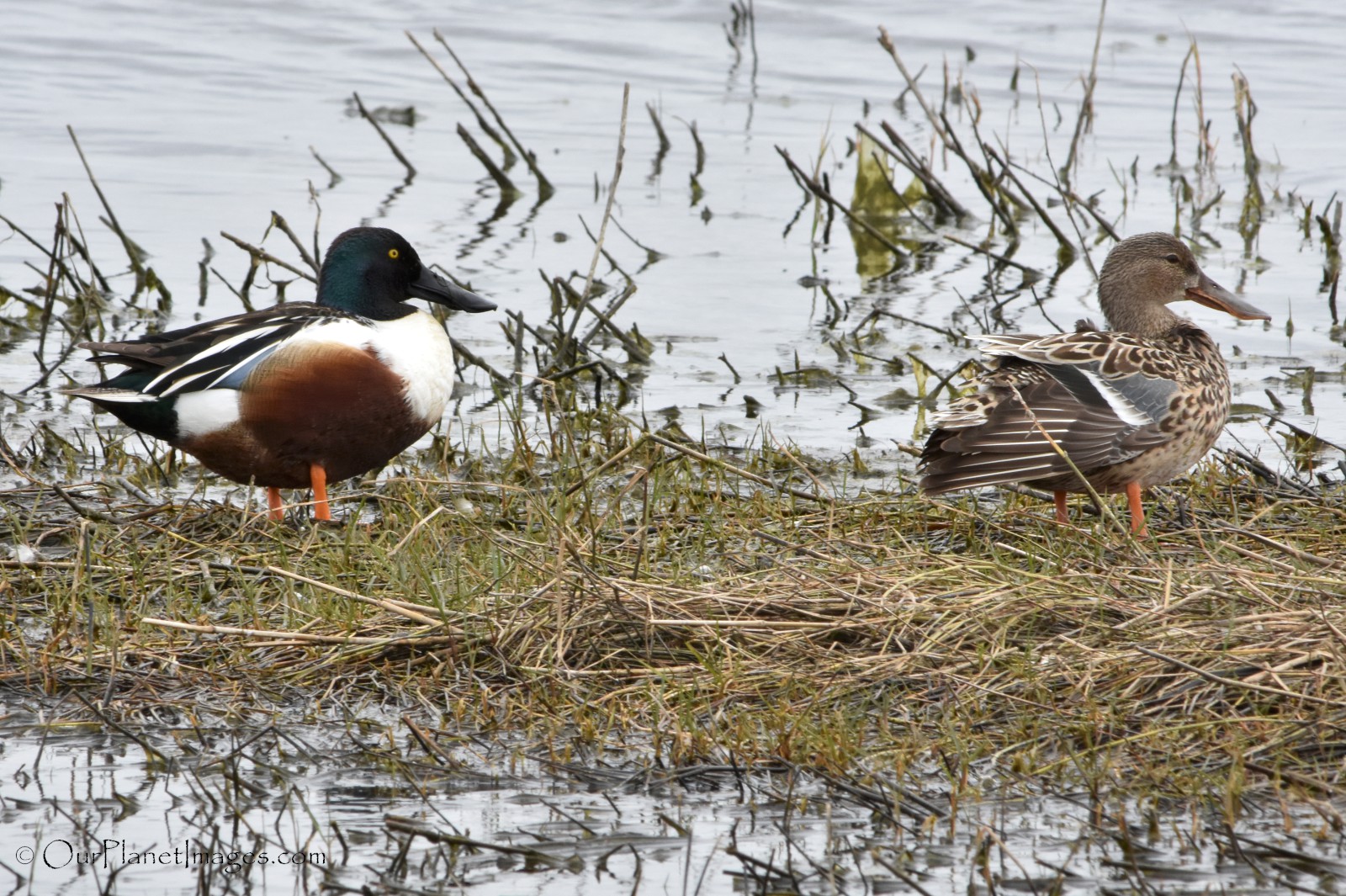 Male and Female
Texas
Male
Texas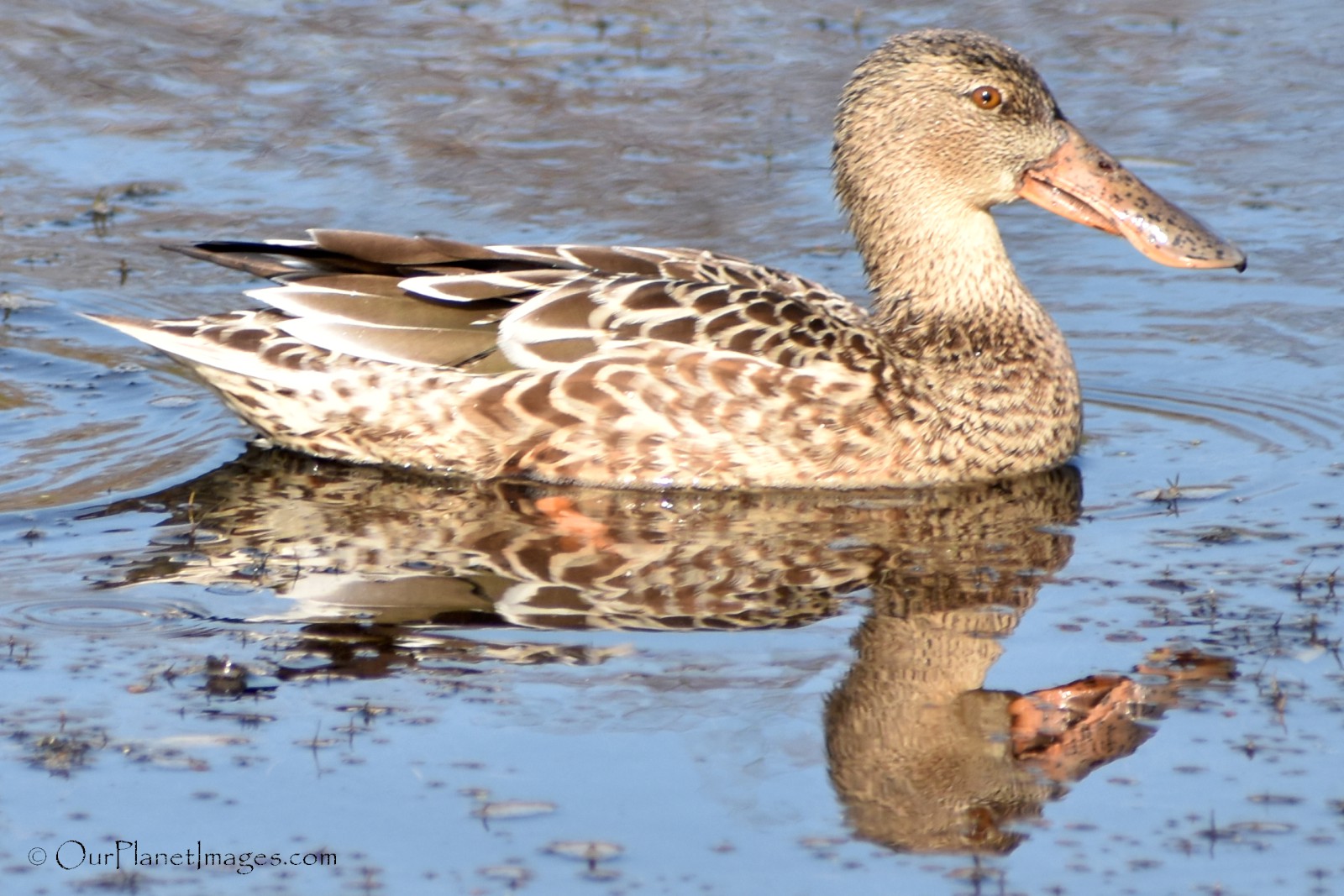 Female
Texas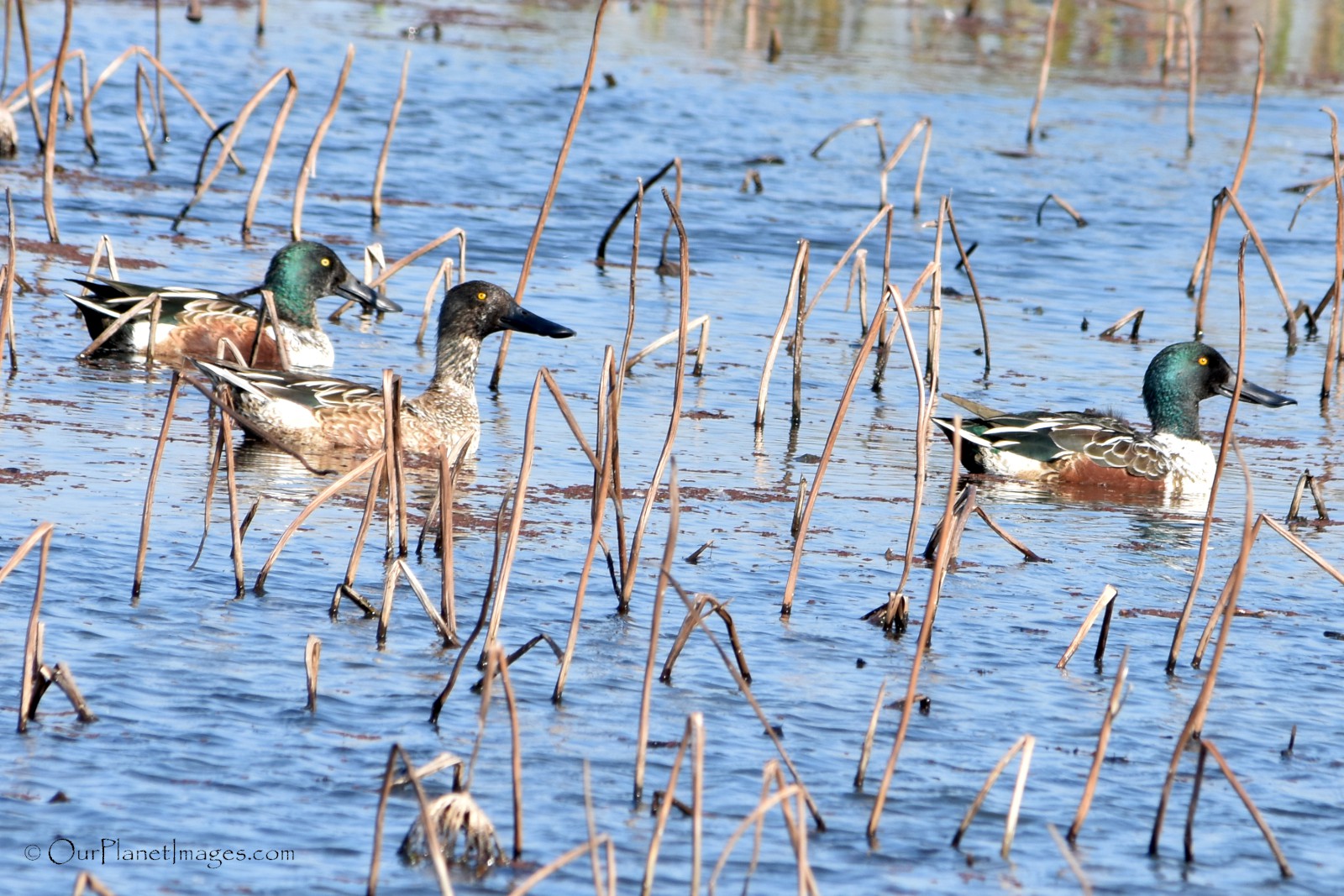 Male and Female
Texas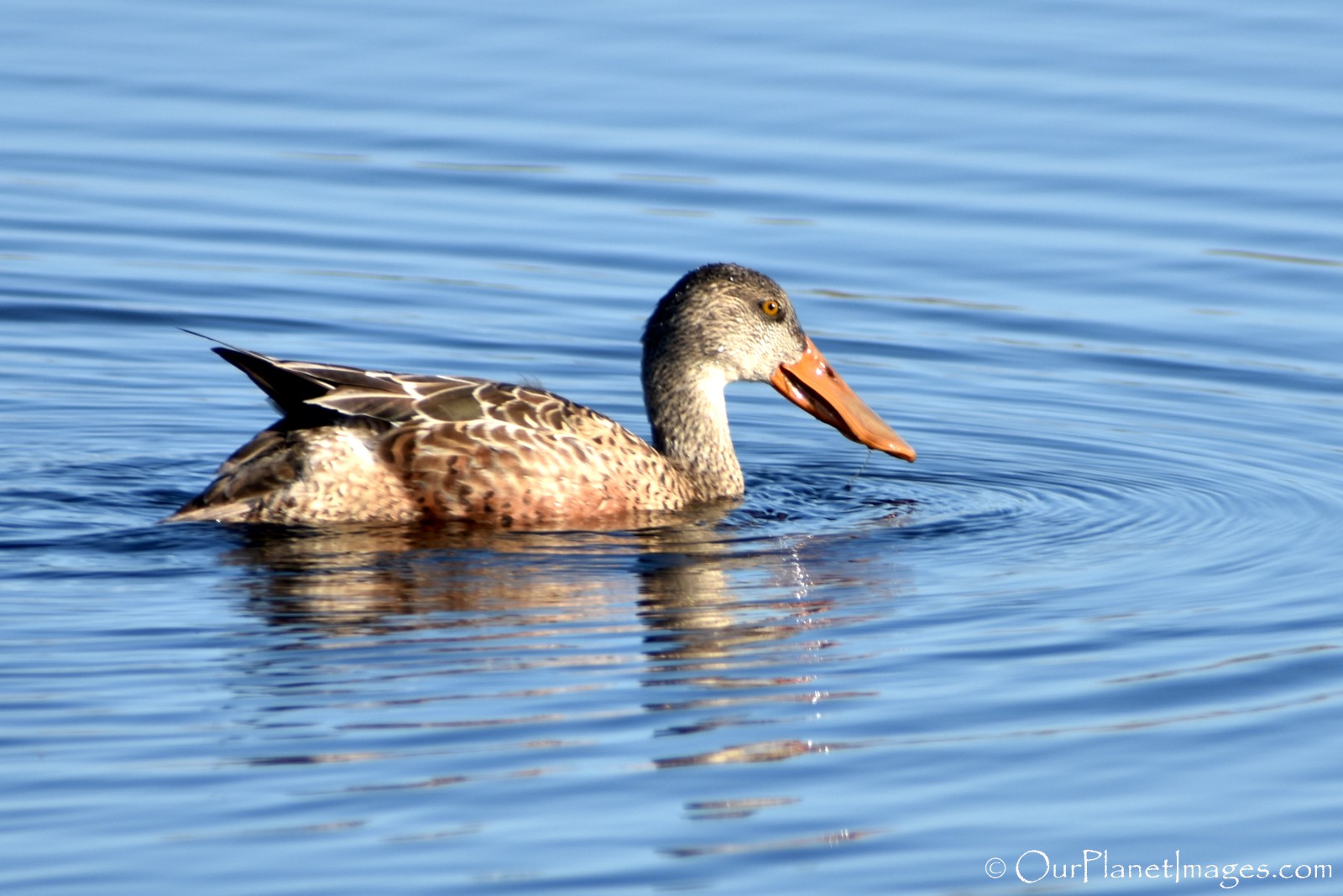 Female
Texas

Australia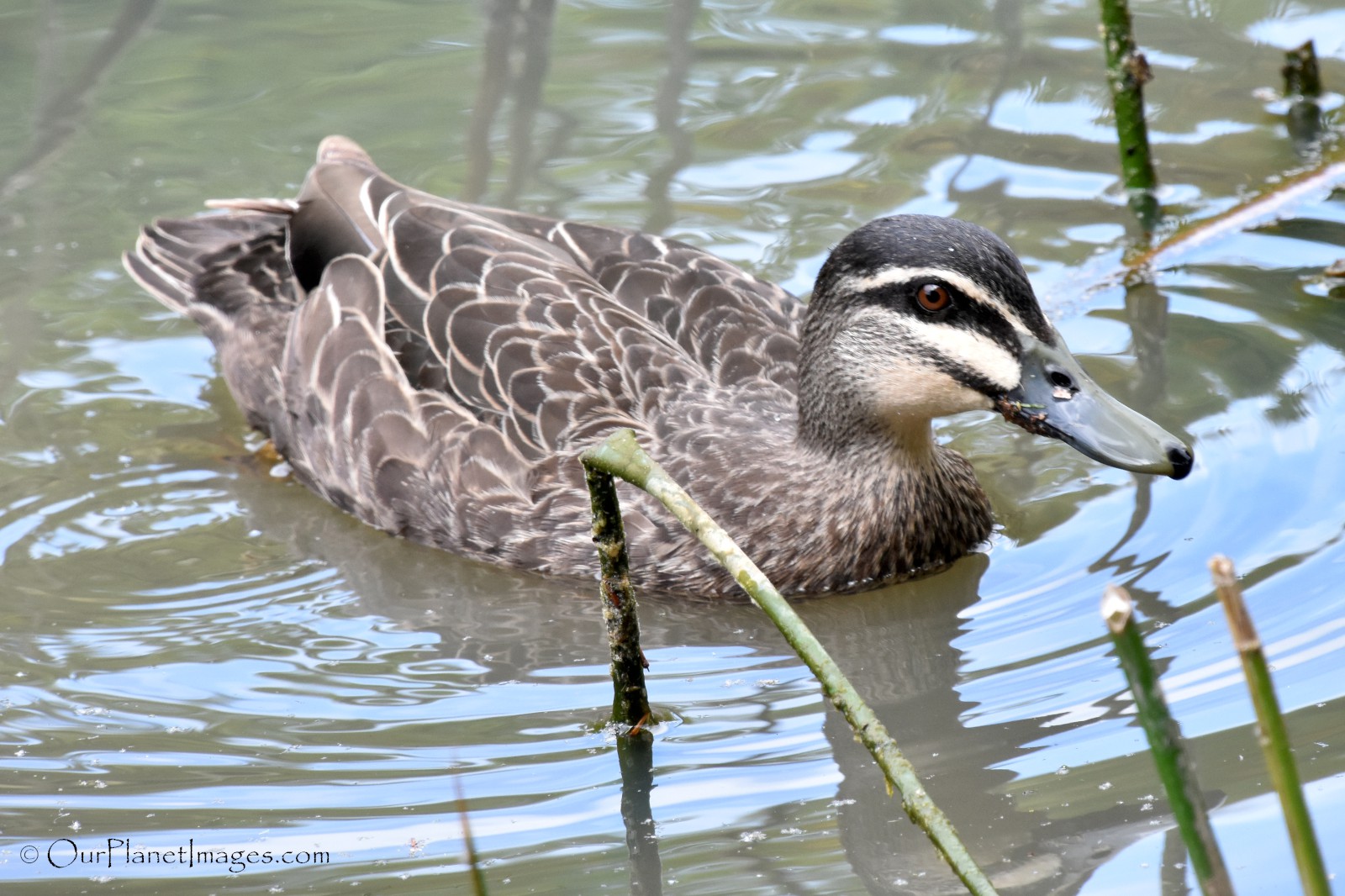 Australia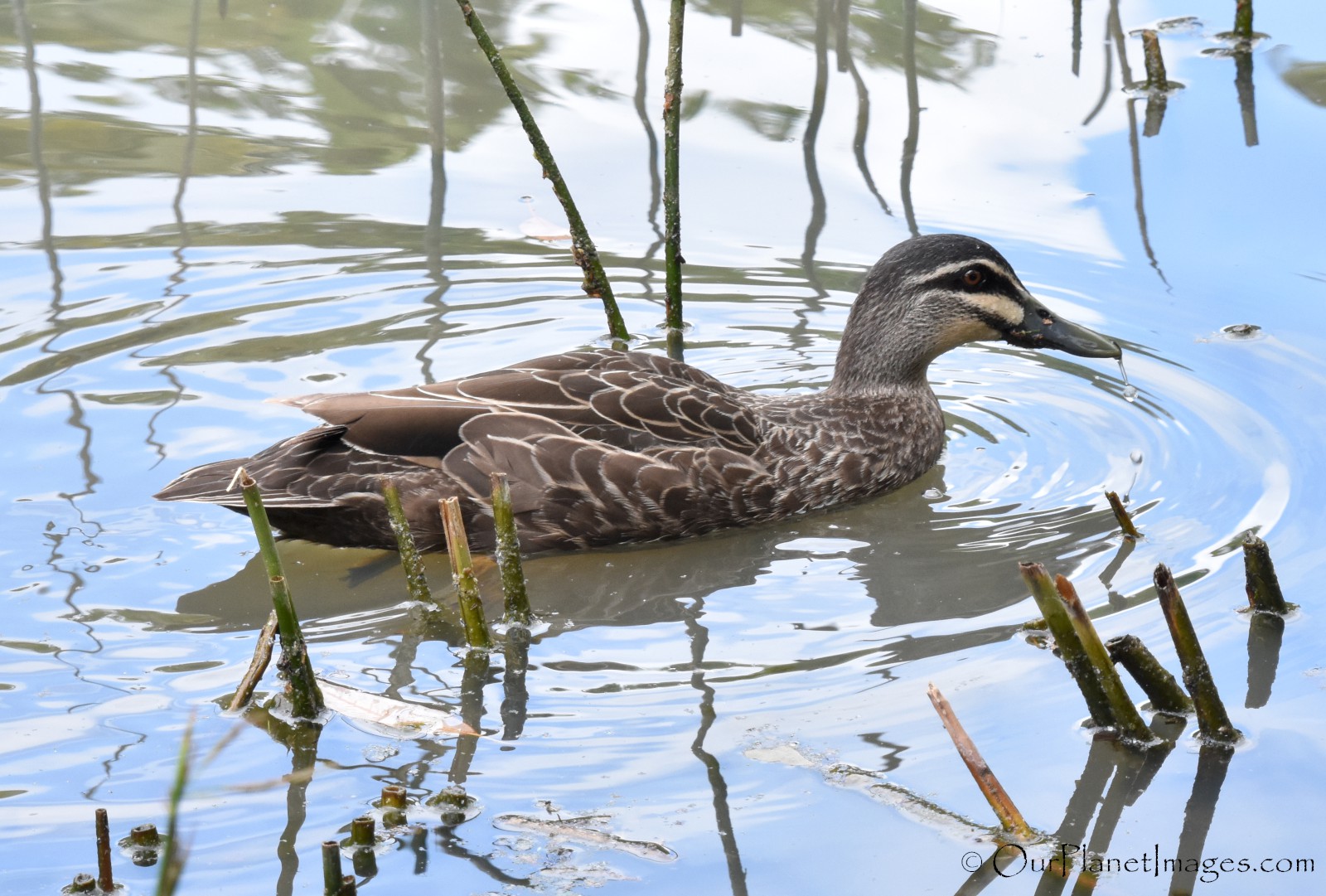 Australia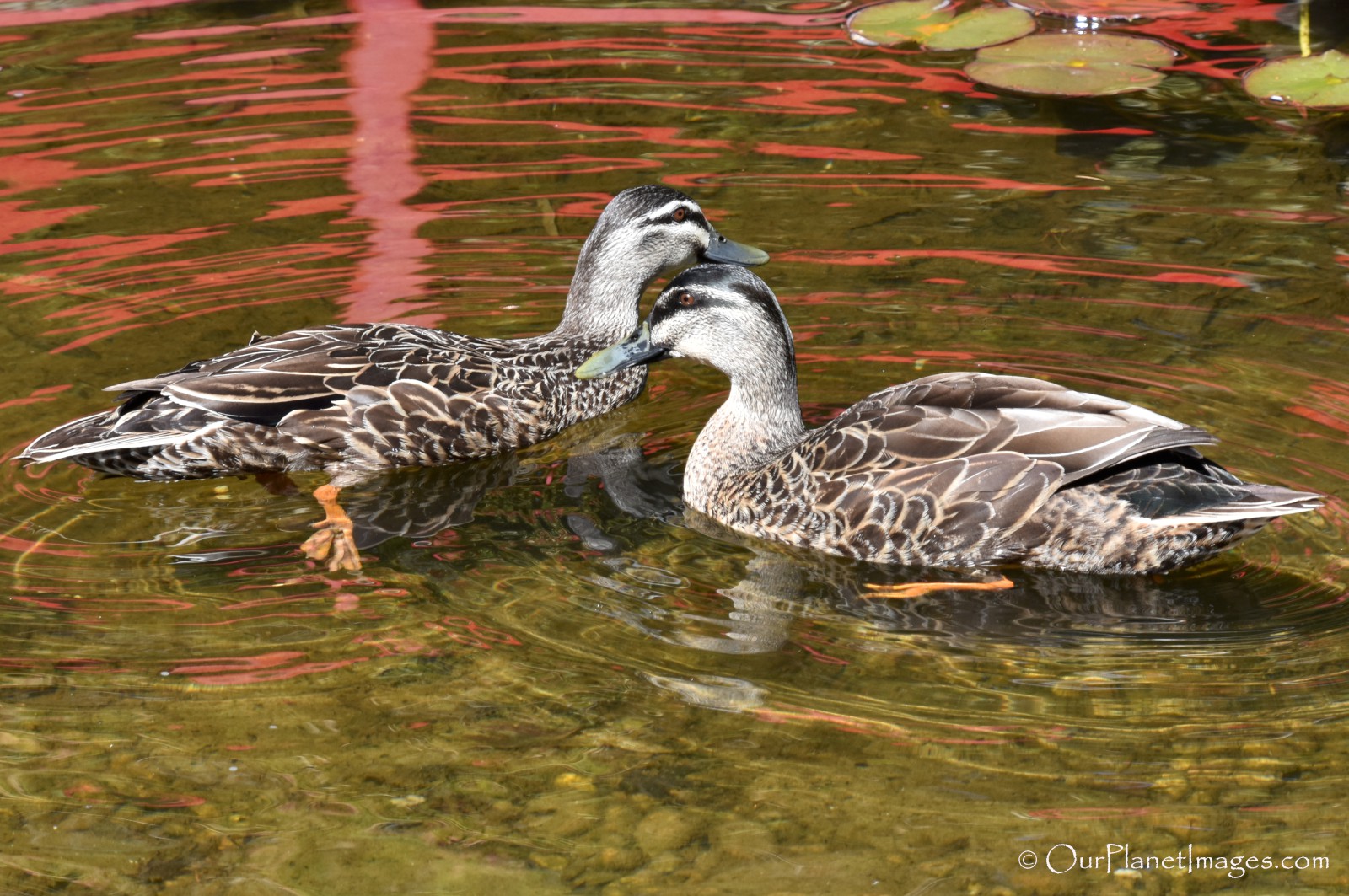 Australia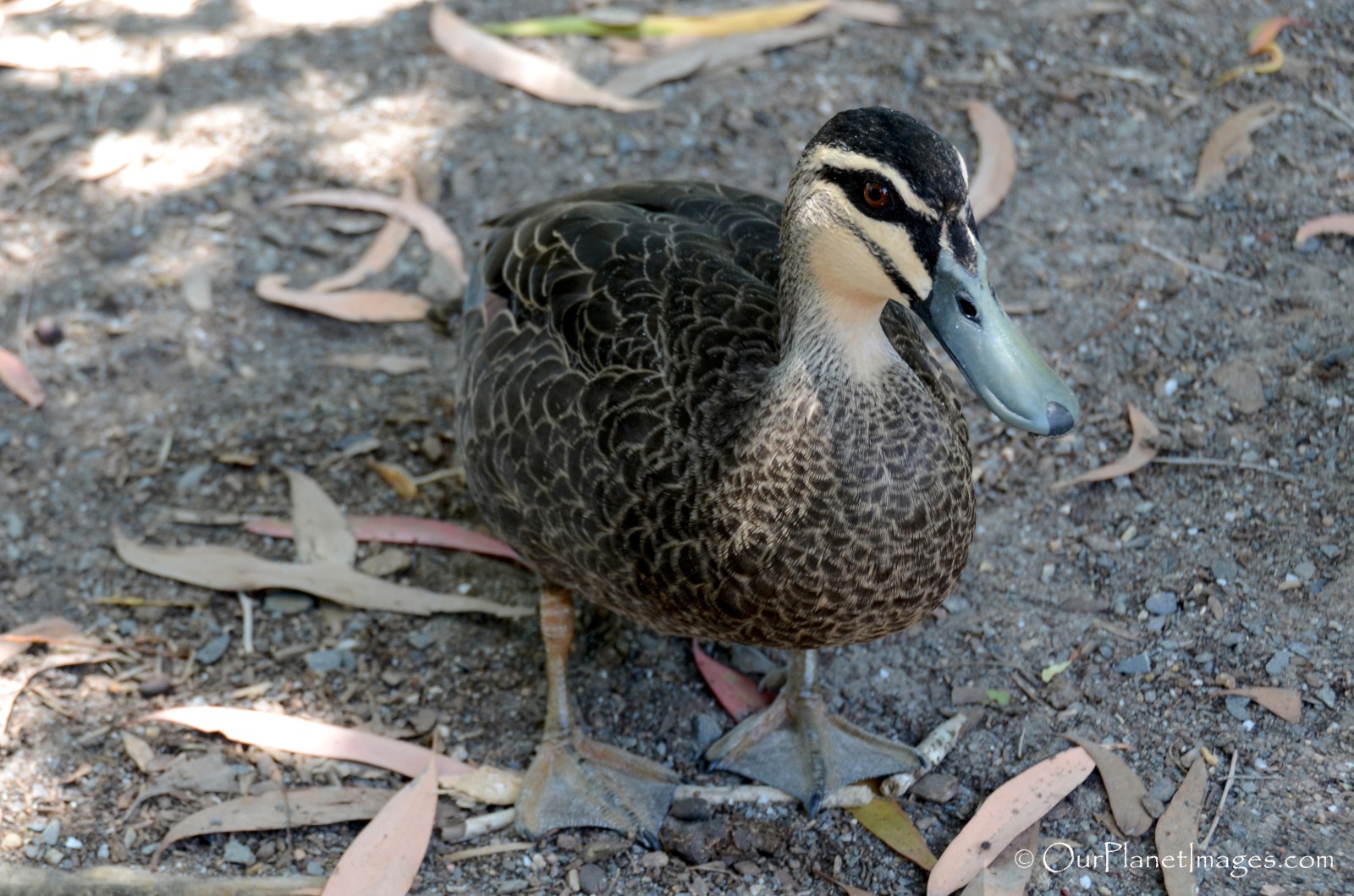 Australia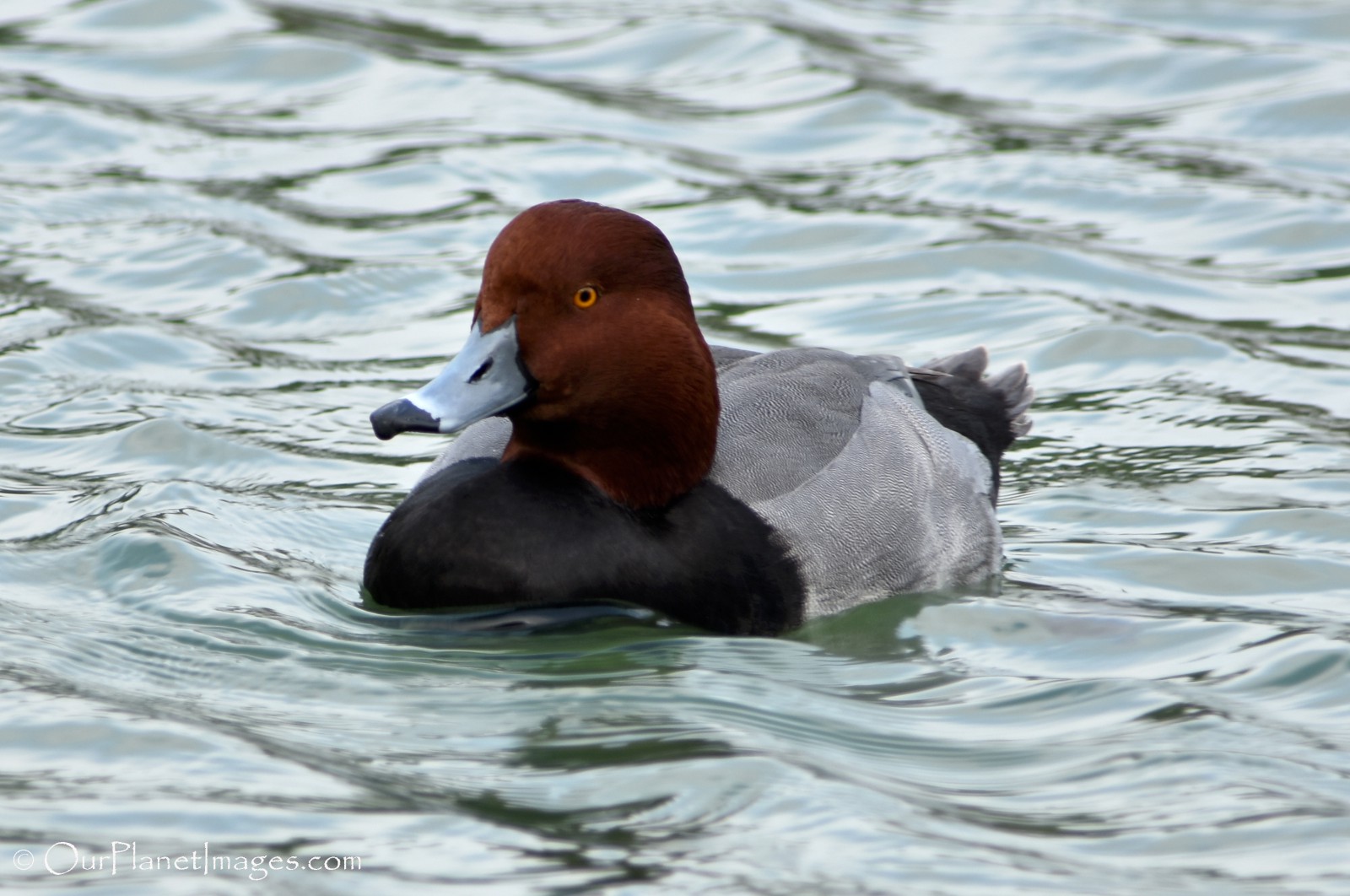 Male
Texas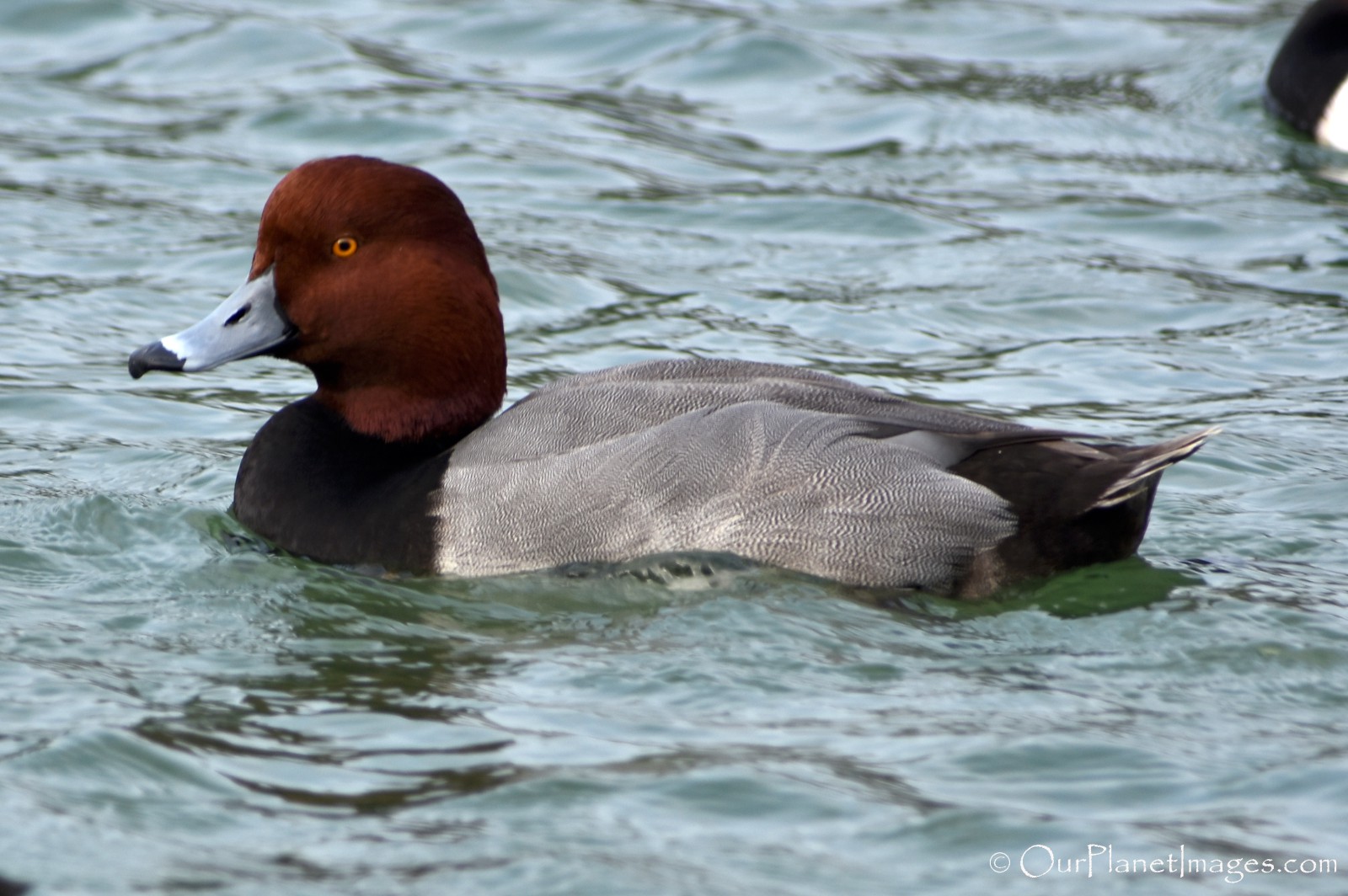 Male
Texas
Male and Female
Texas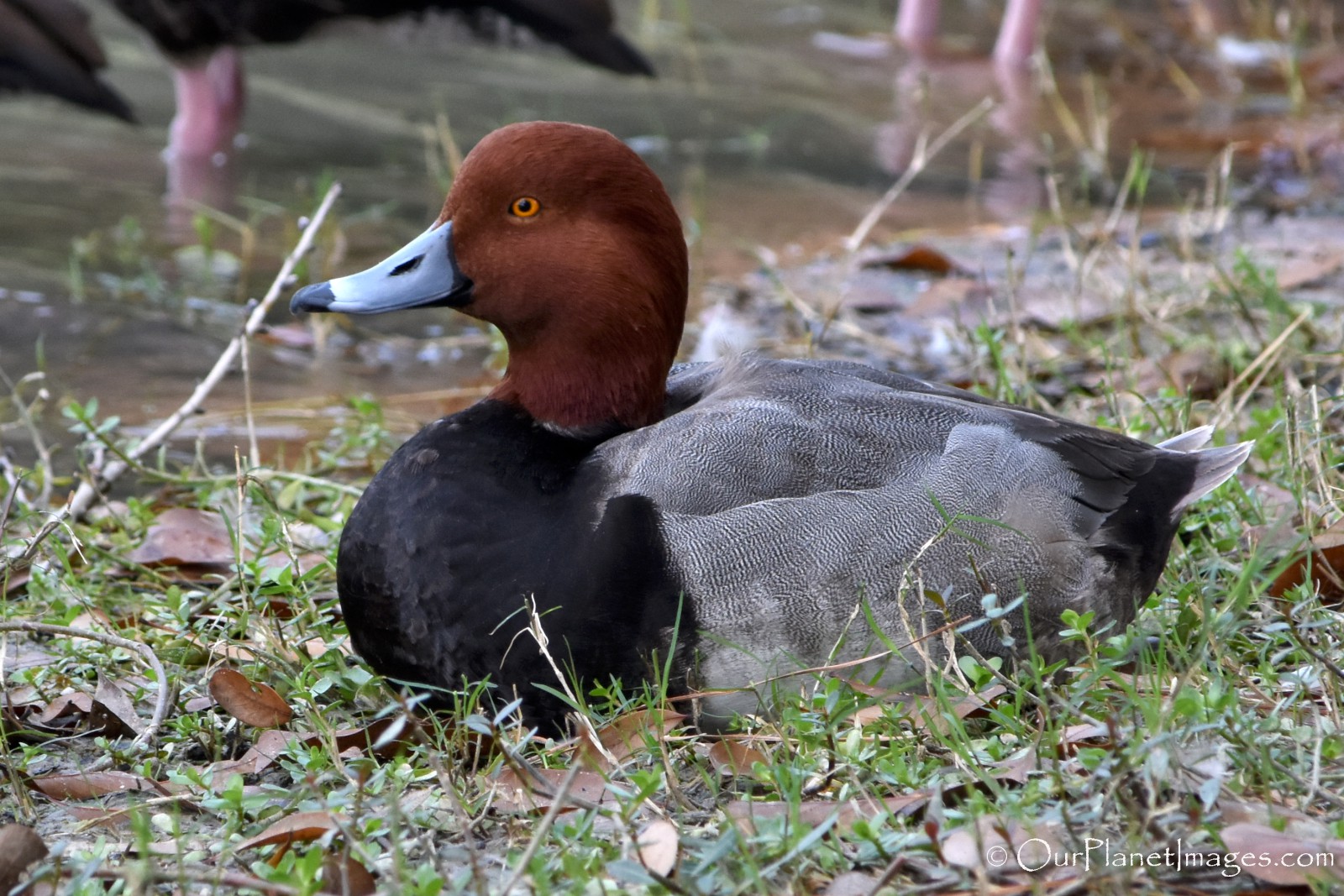 Male
Texas
Male
Texas
Female between 2 Males
Texas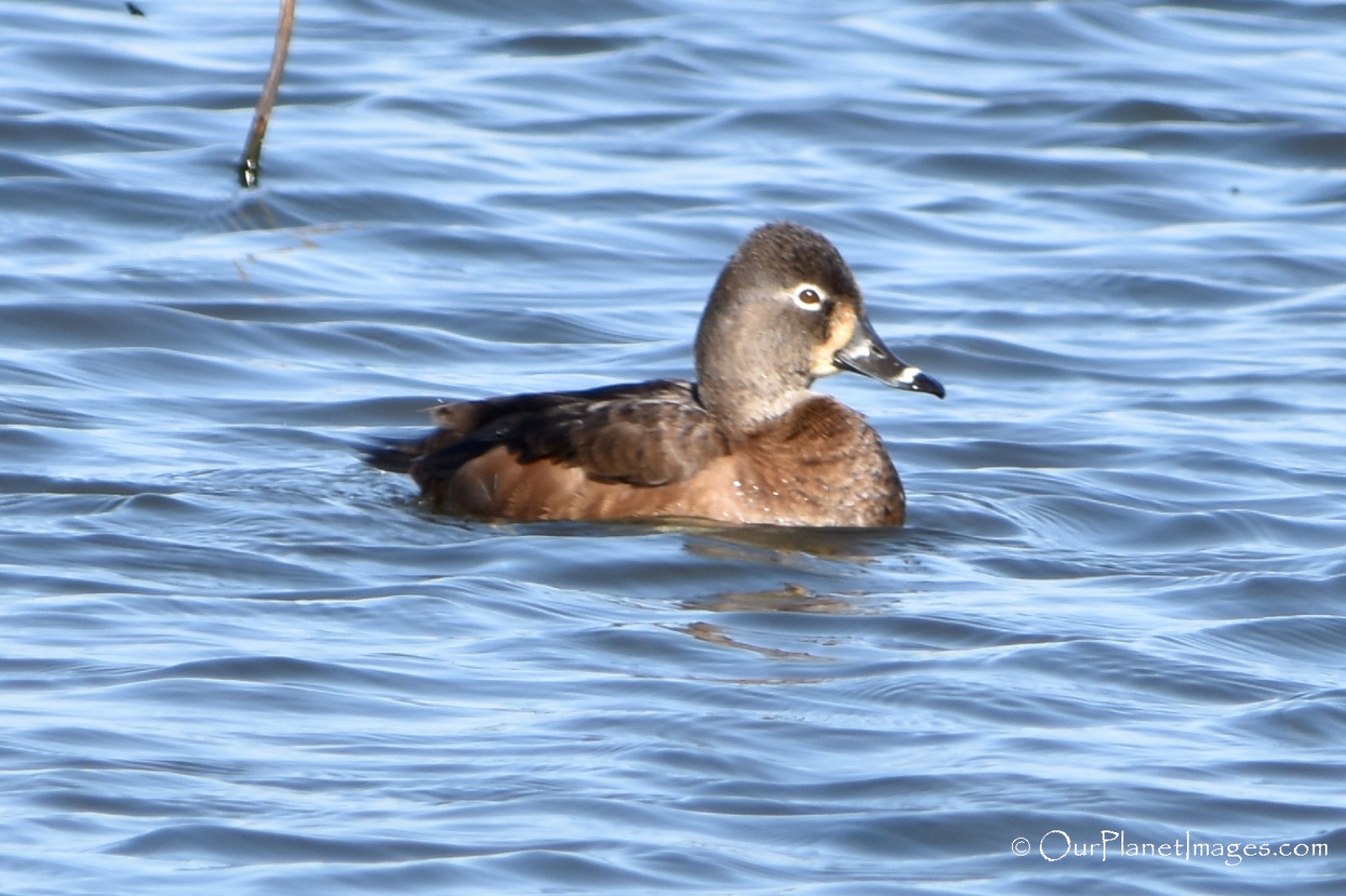 Female
Texas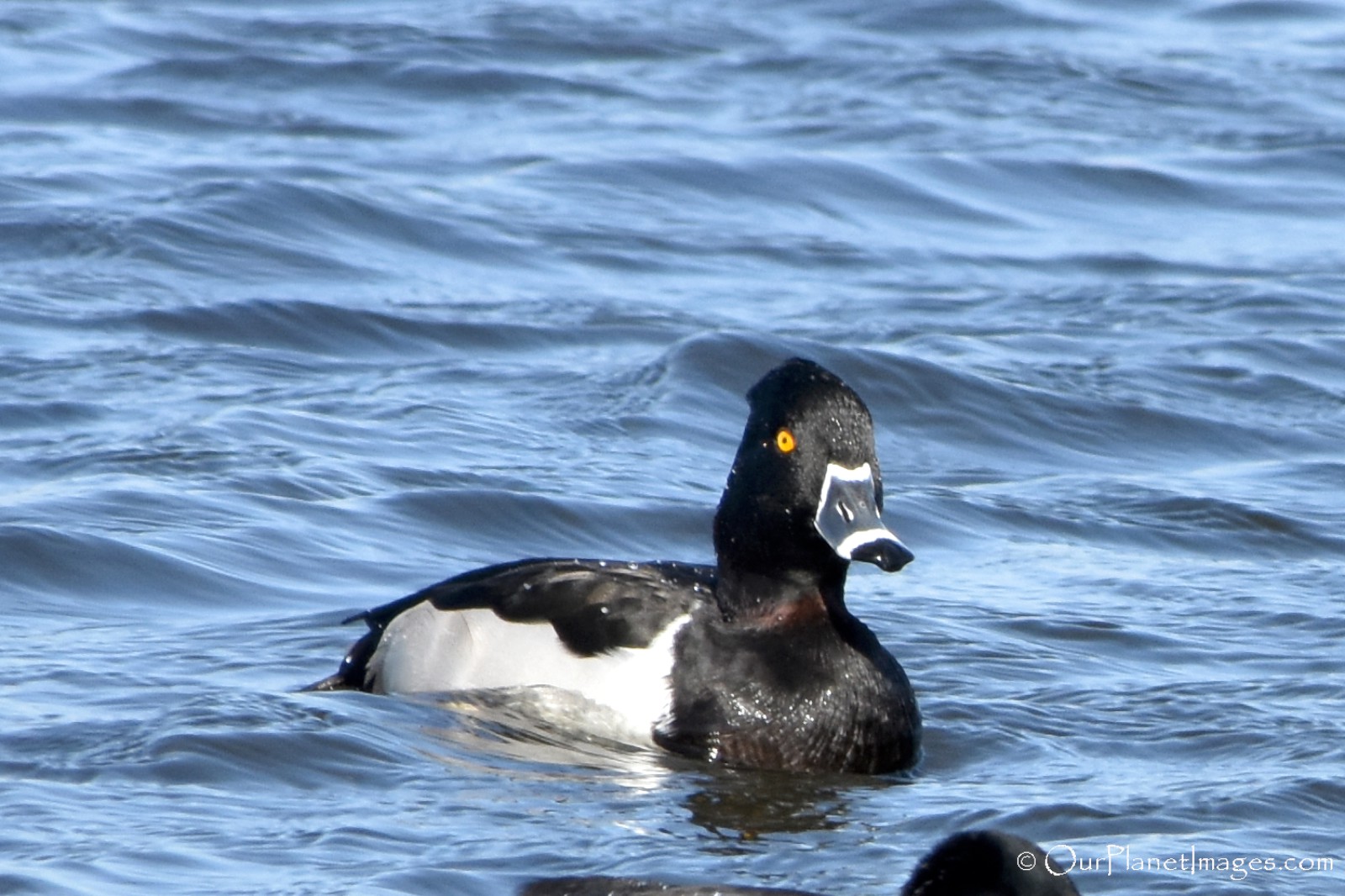 Male
Texas
Male
Texas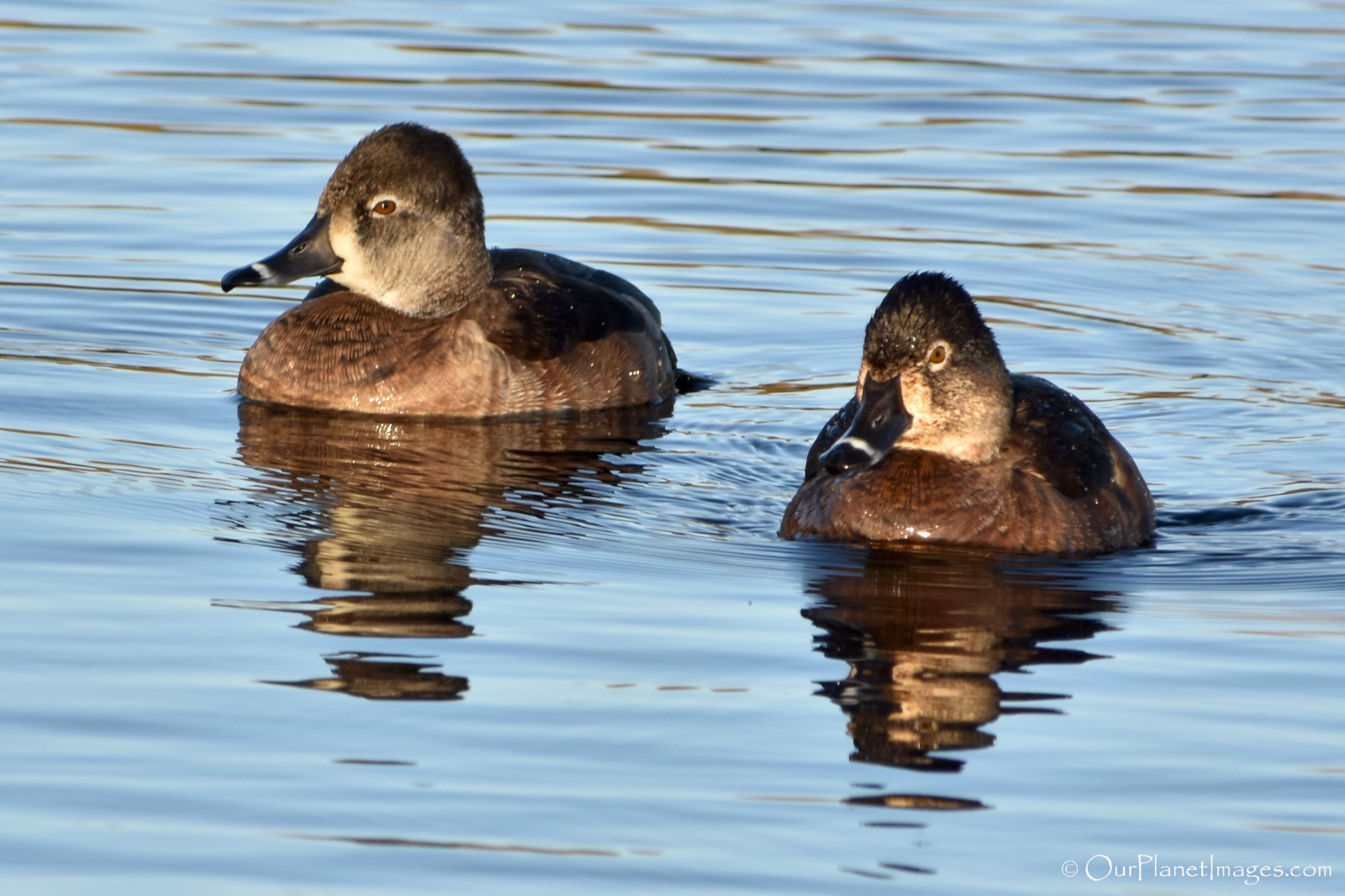 Female
Texas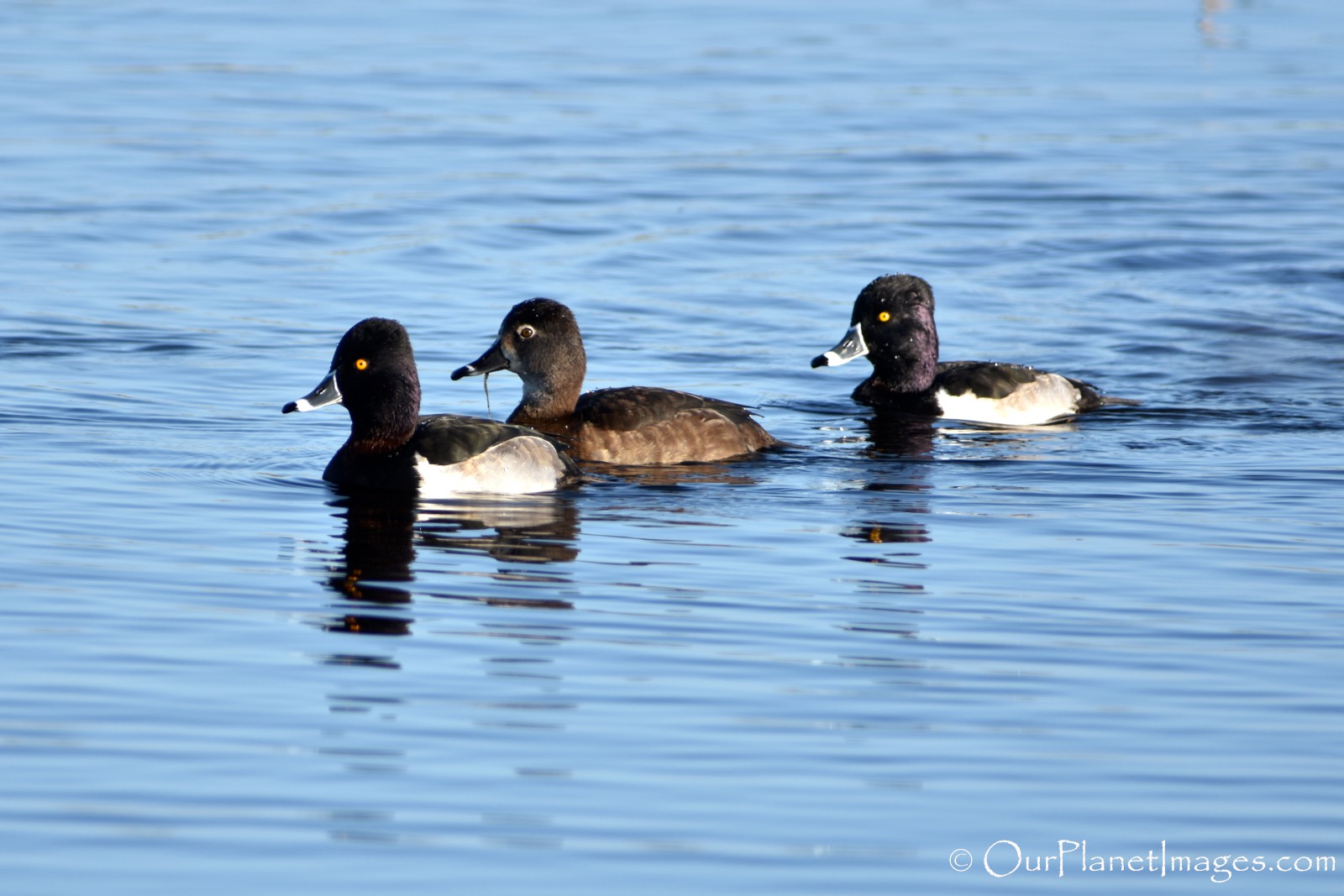 Males and Female
Texas
Male and Female
Texas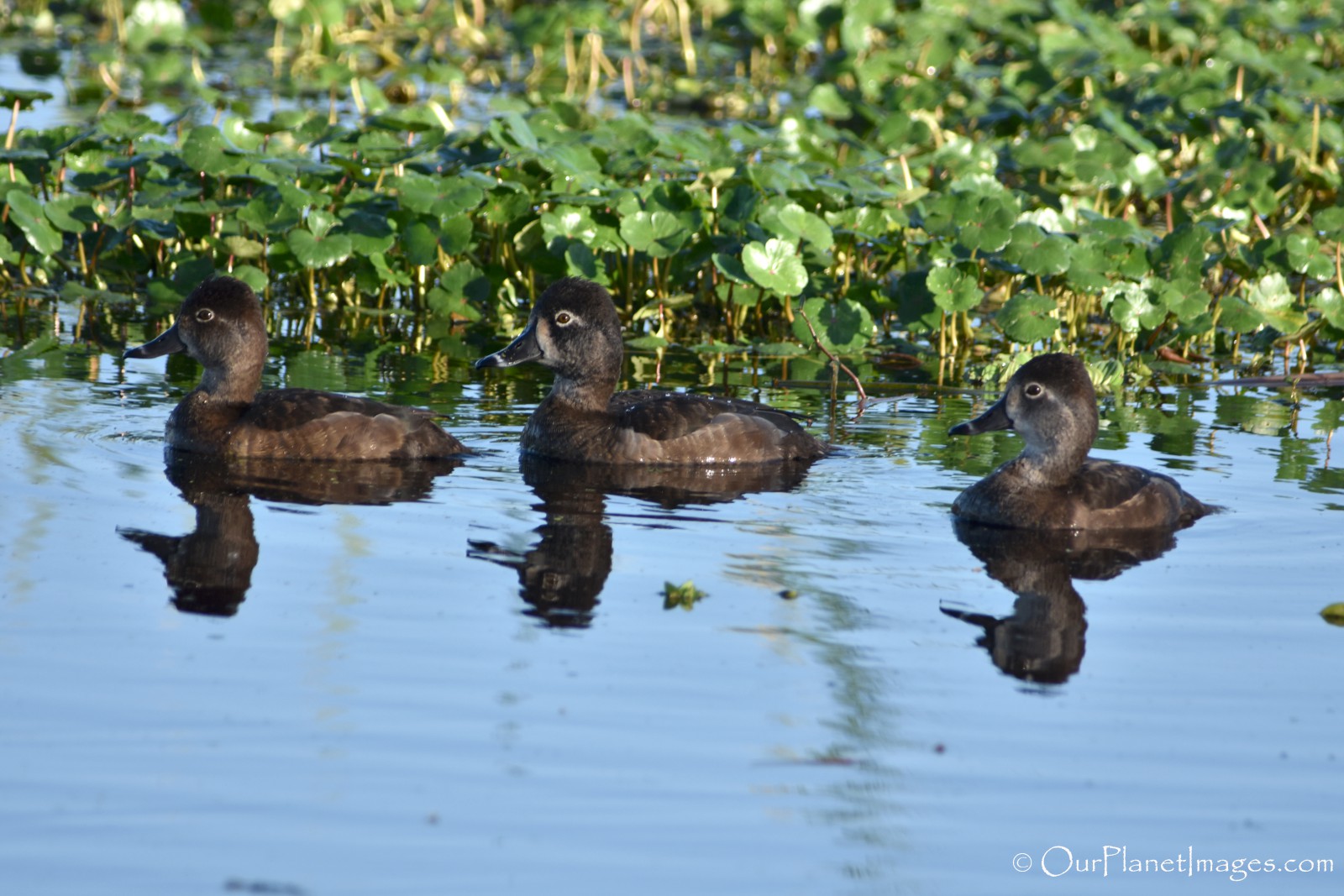 Females
Texas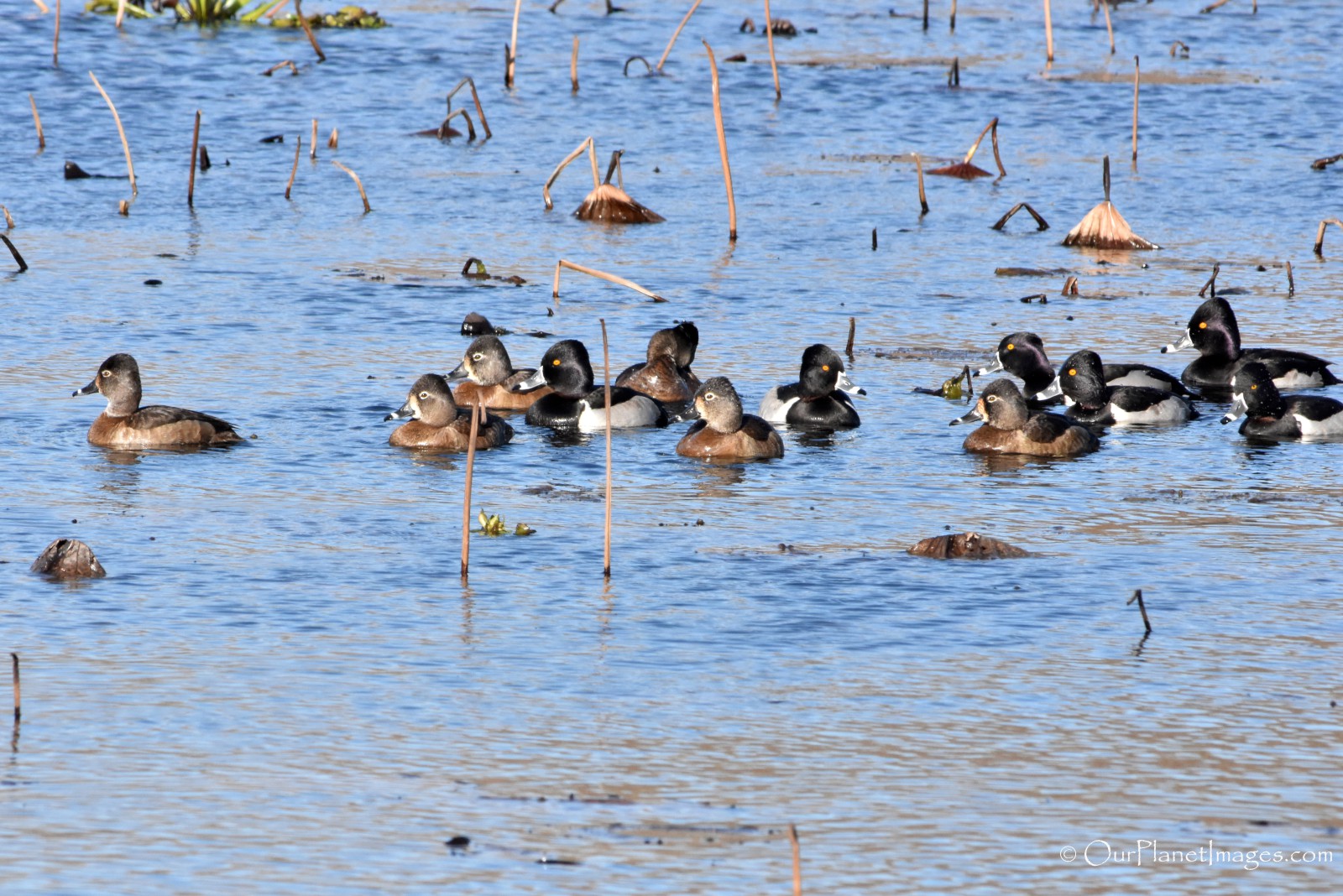 Male and Female
Texas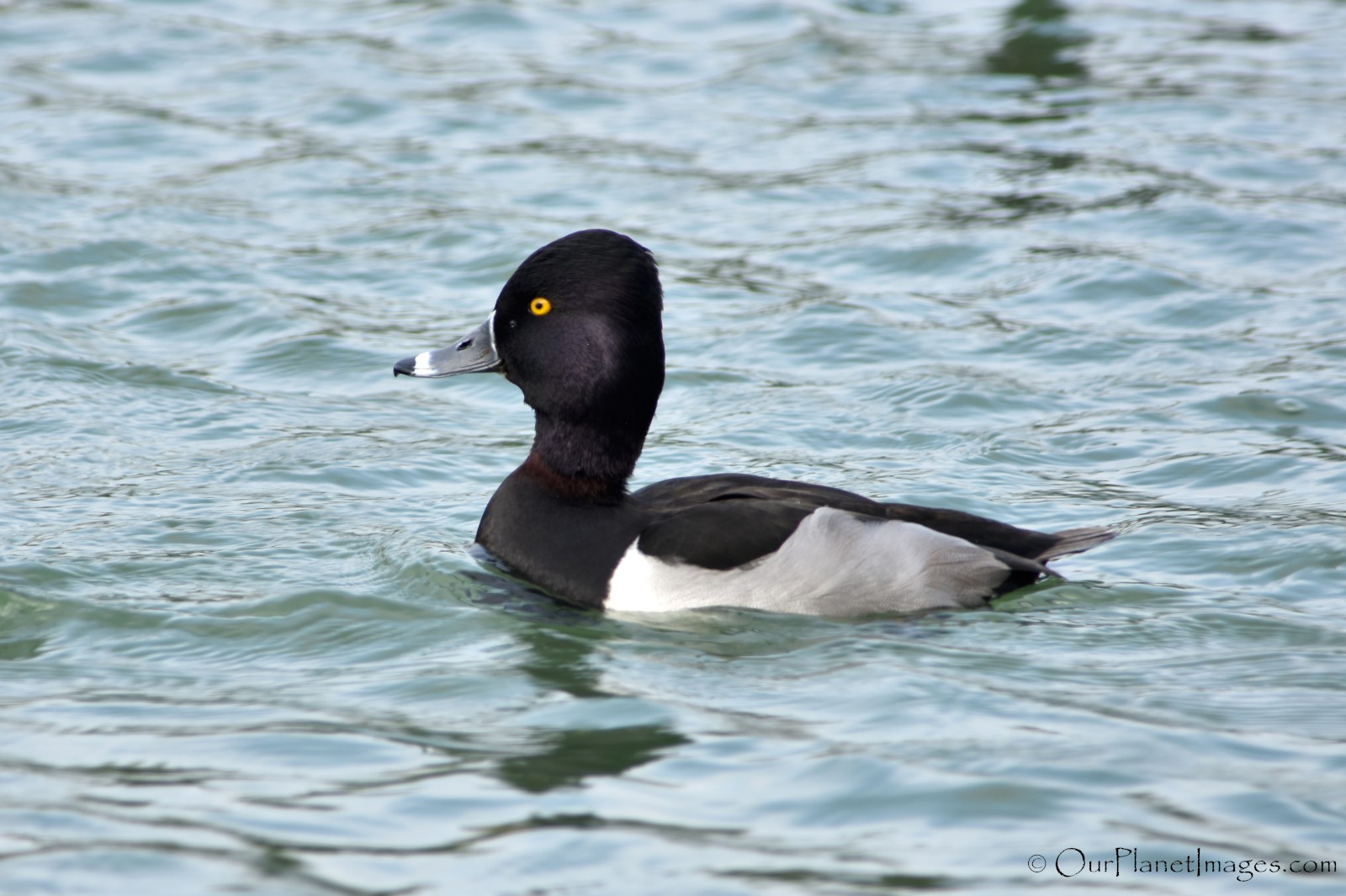 Male
Texas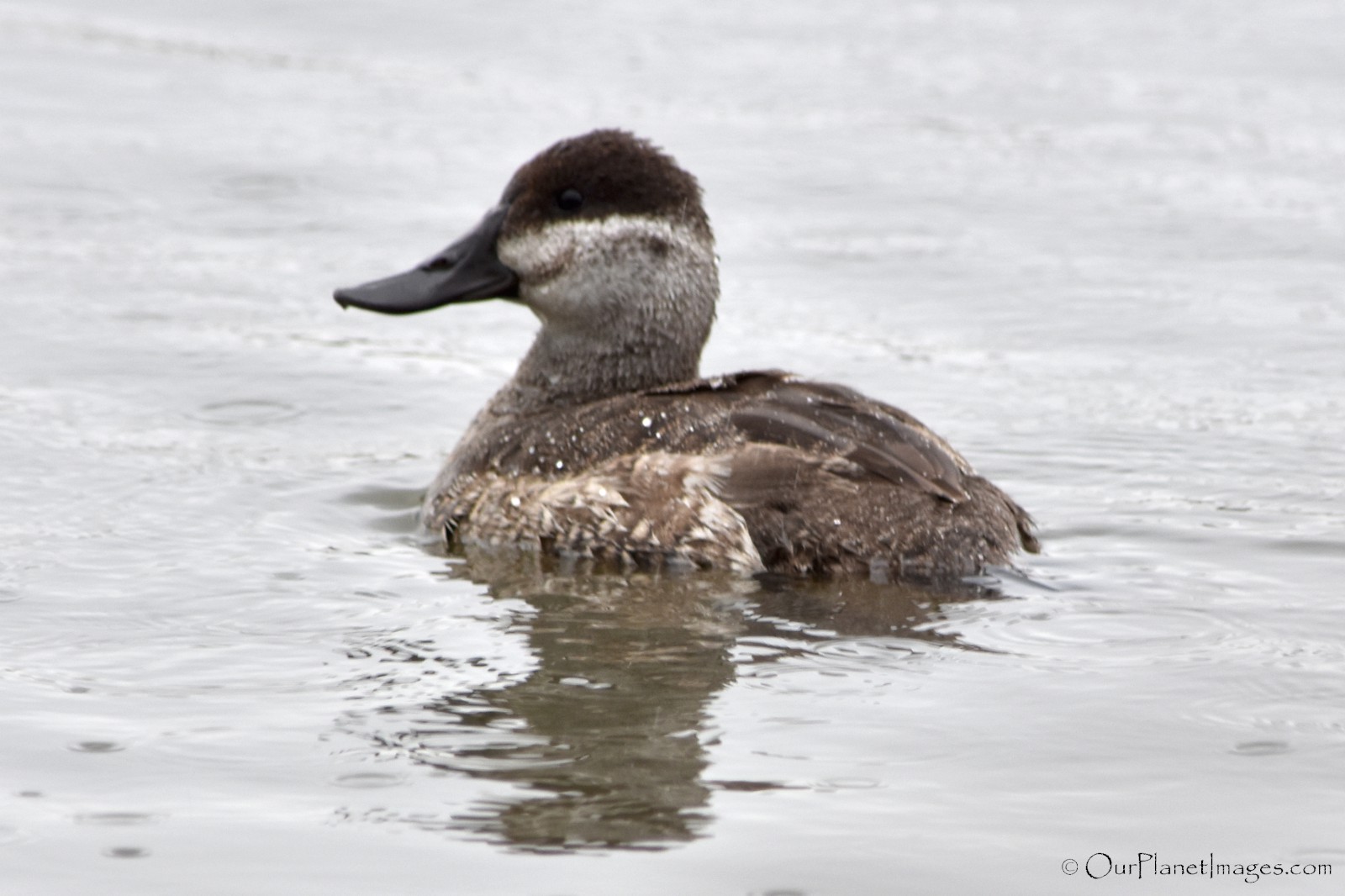 Female
Texas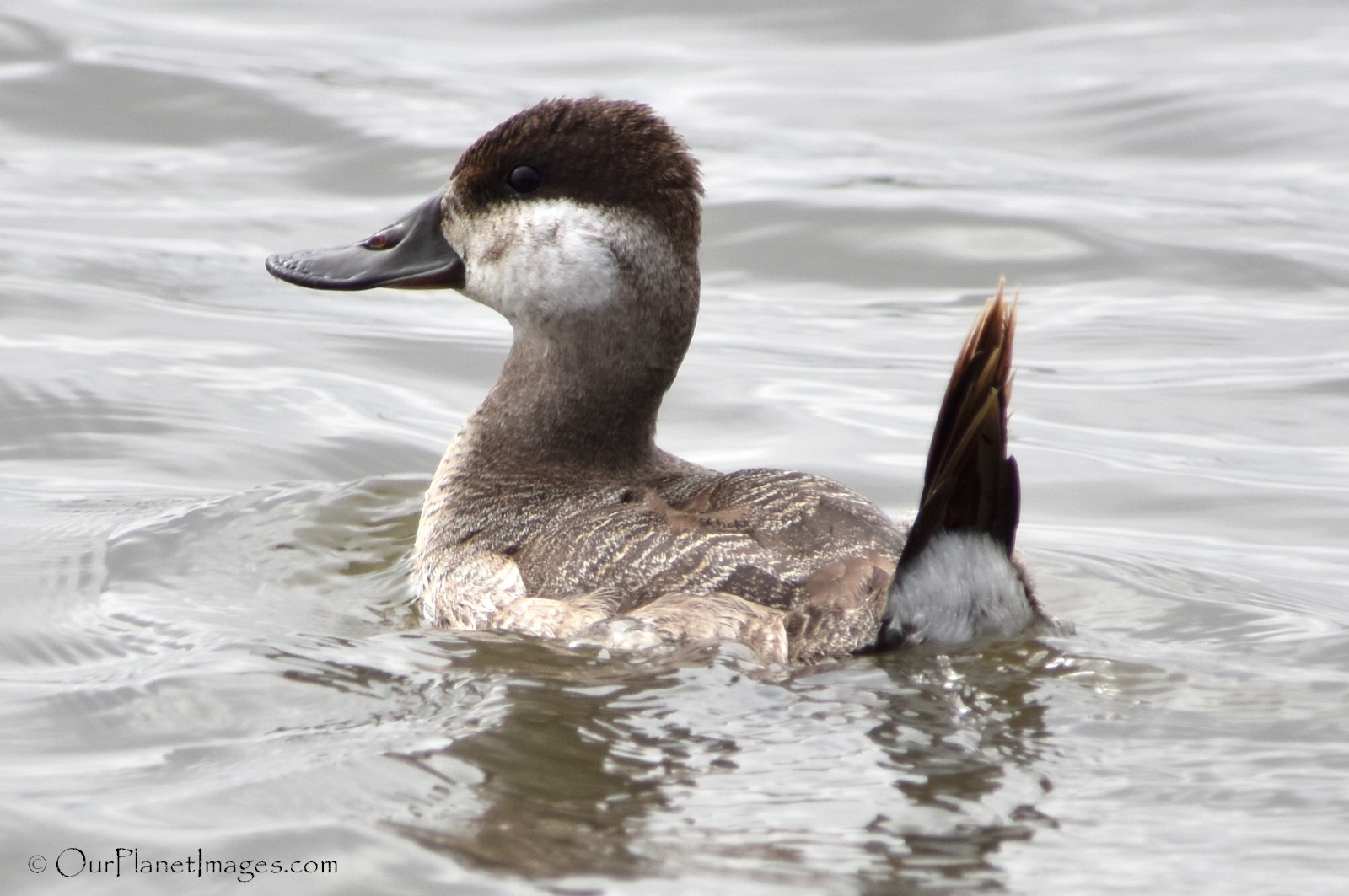 Male
Texas
Male and Female
Texas
Male and Female
Texas

Japan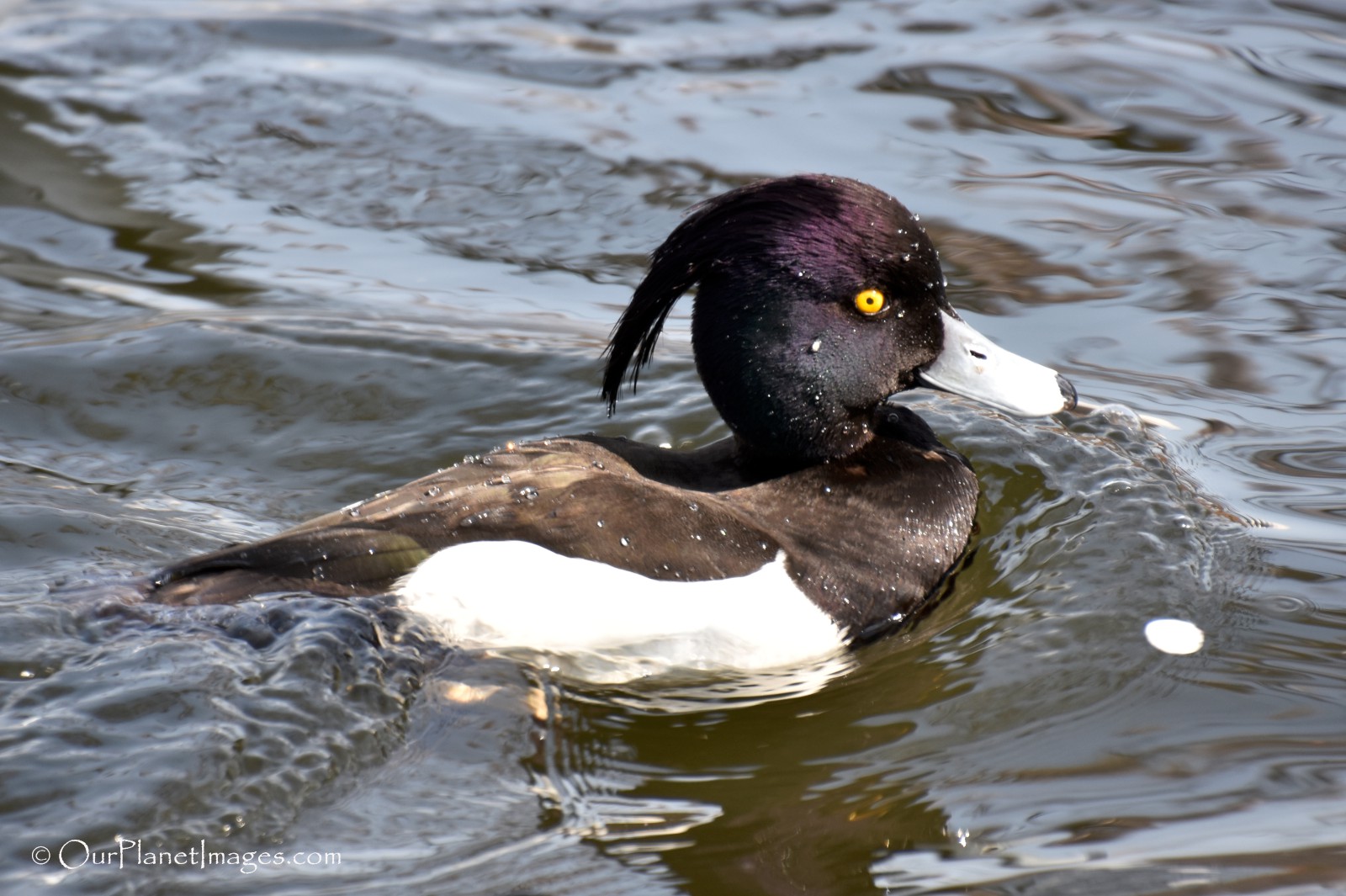 Japan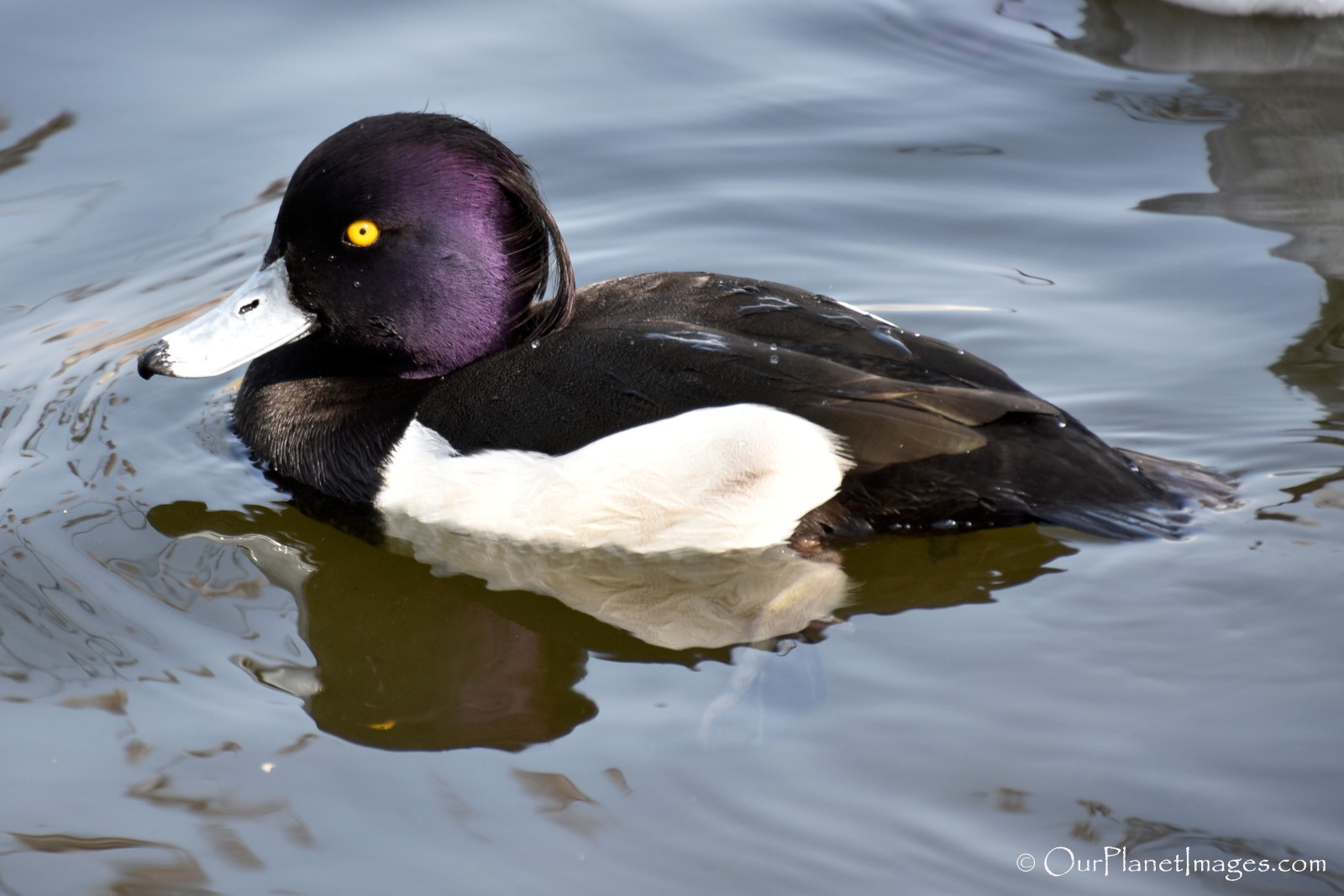 Japan
Japan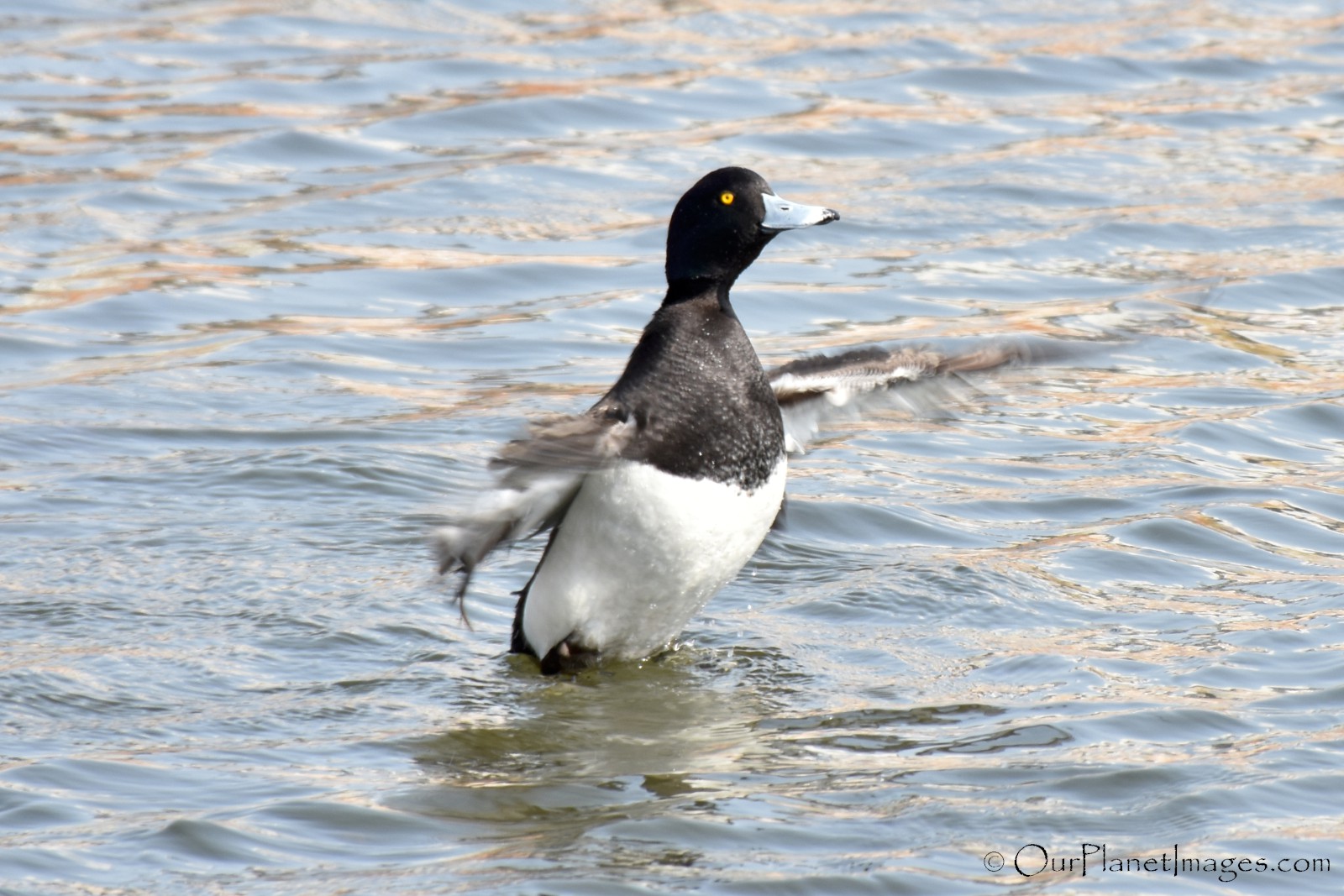 Japan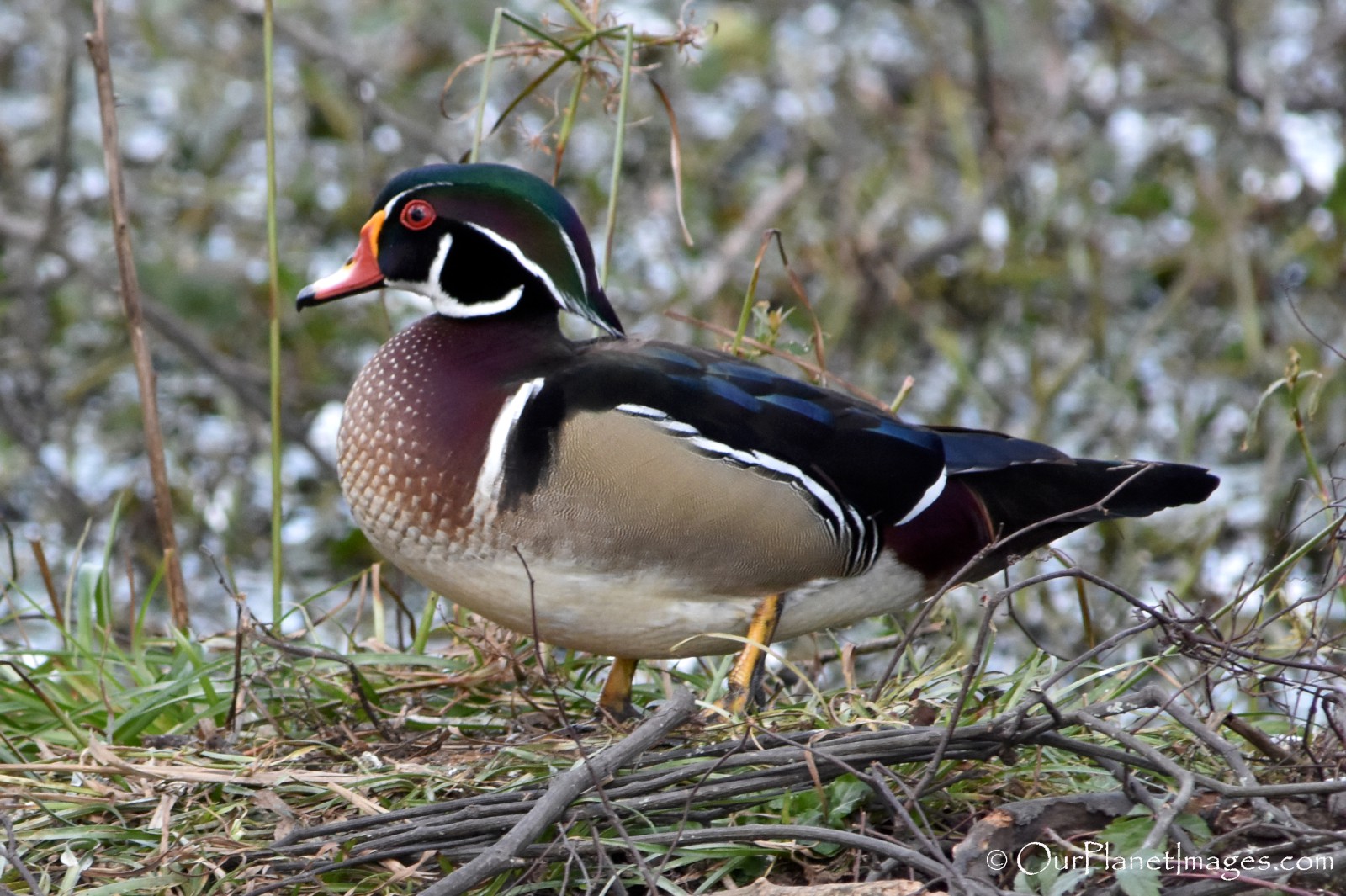 Male
Texas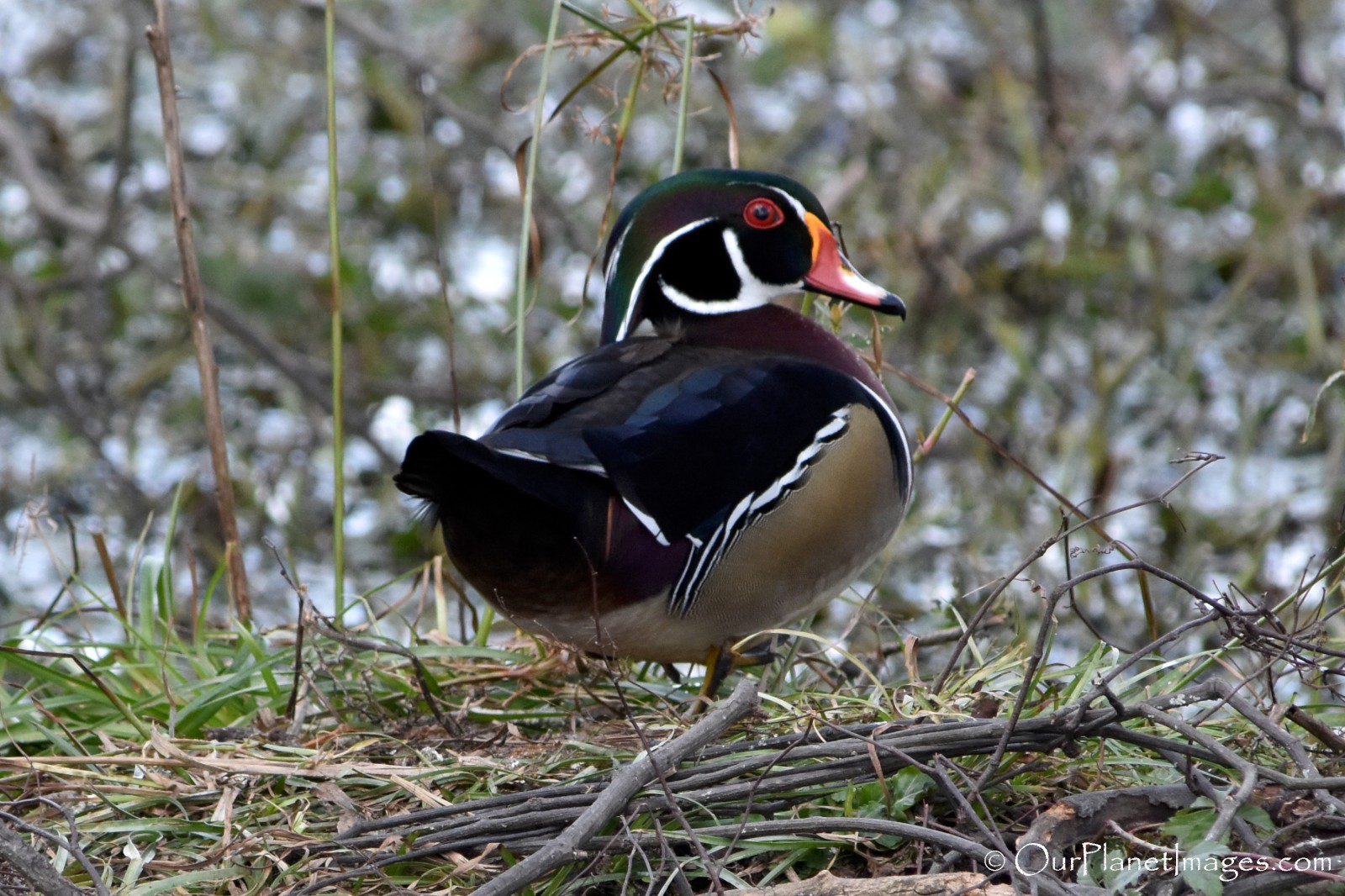 Male
Texas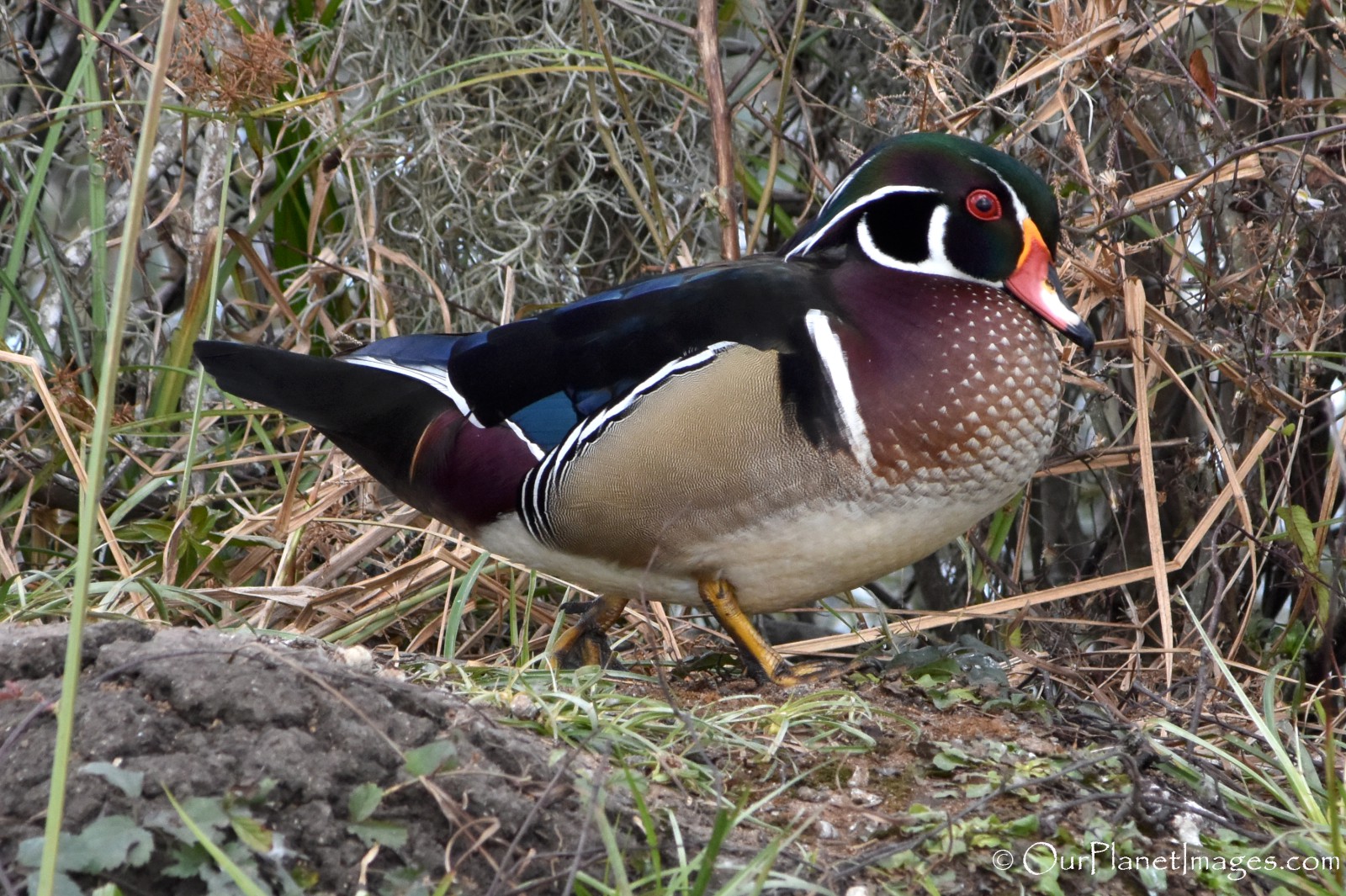 Male
Texas
Male and Female
New Mexico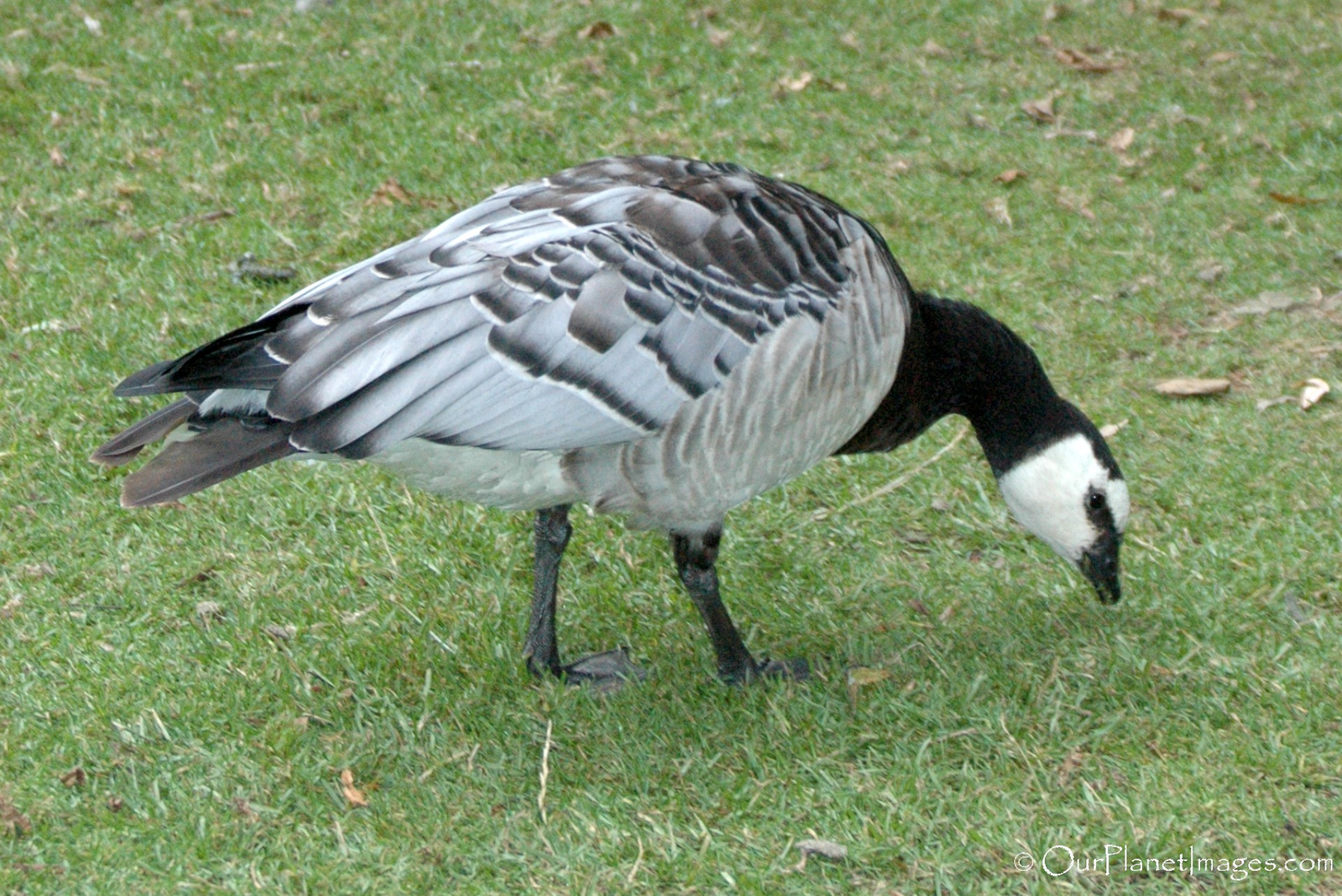 United Kingdom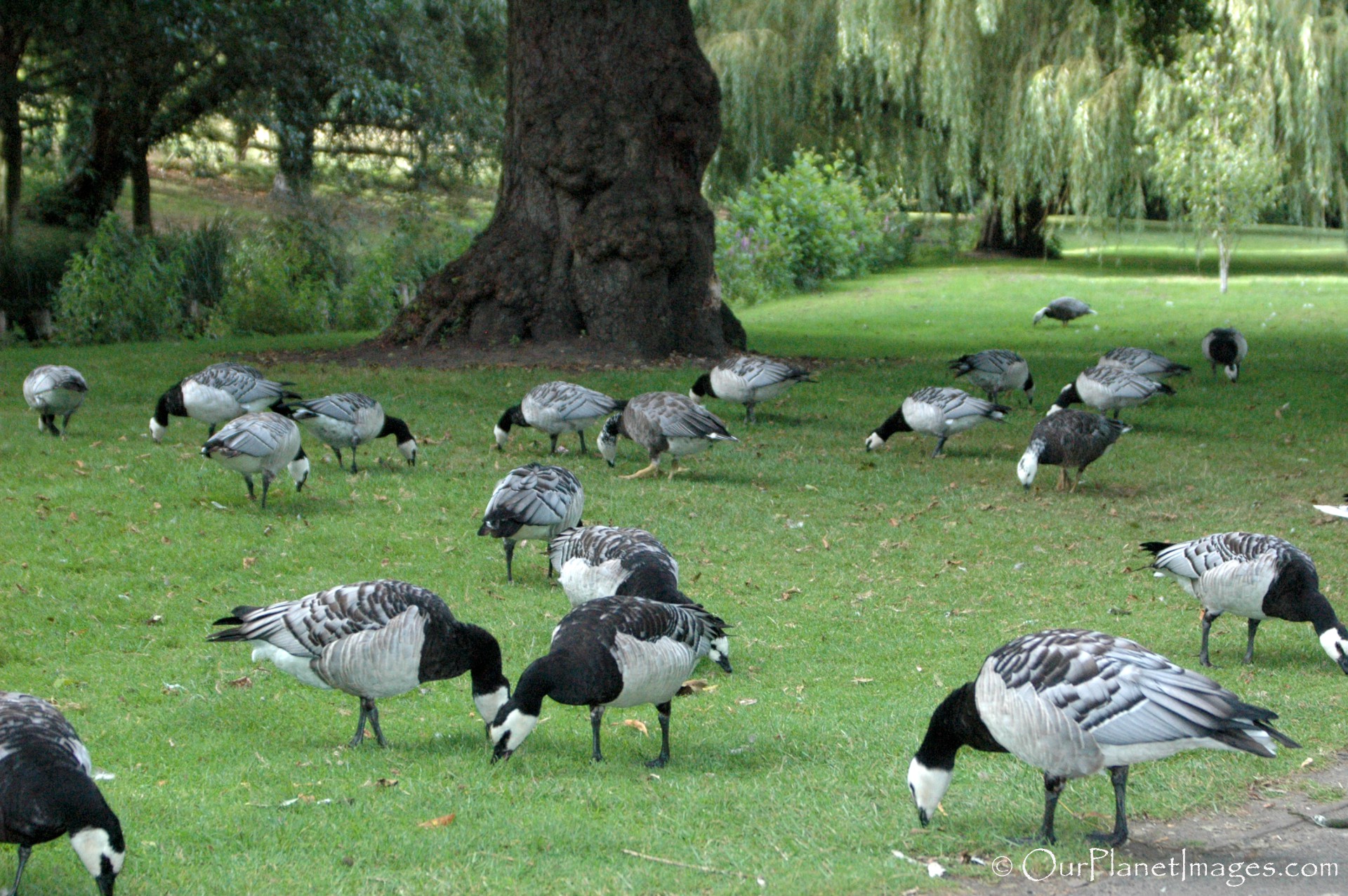 United Kingdom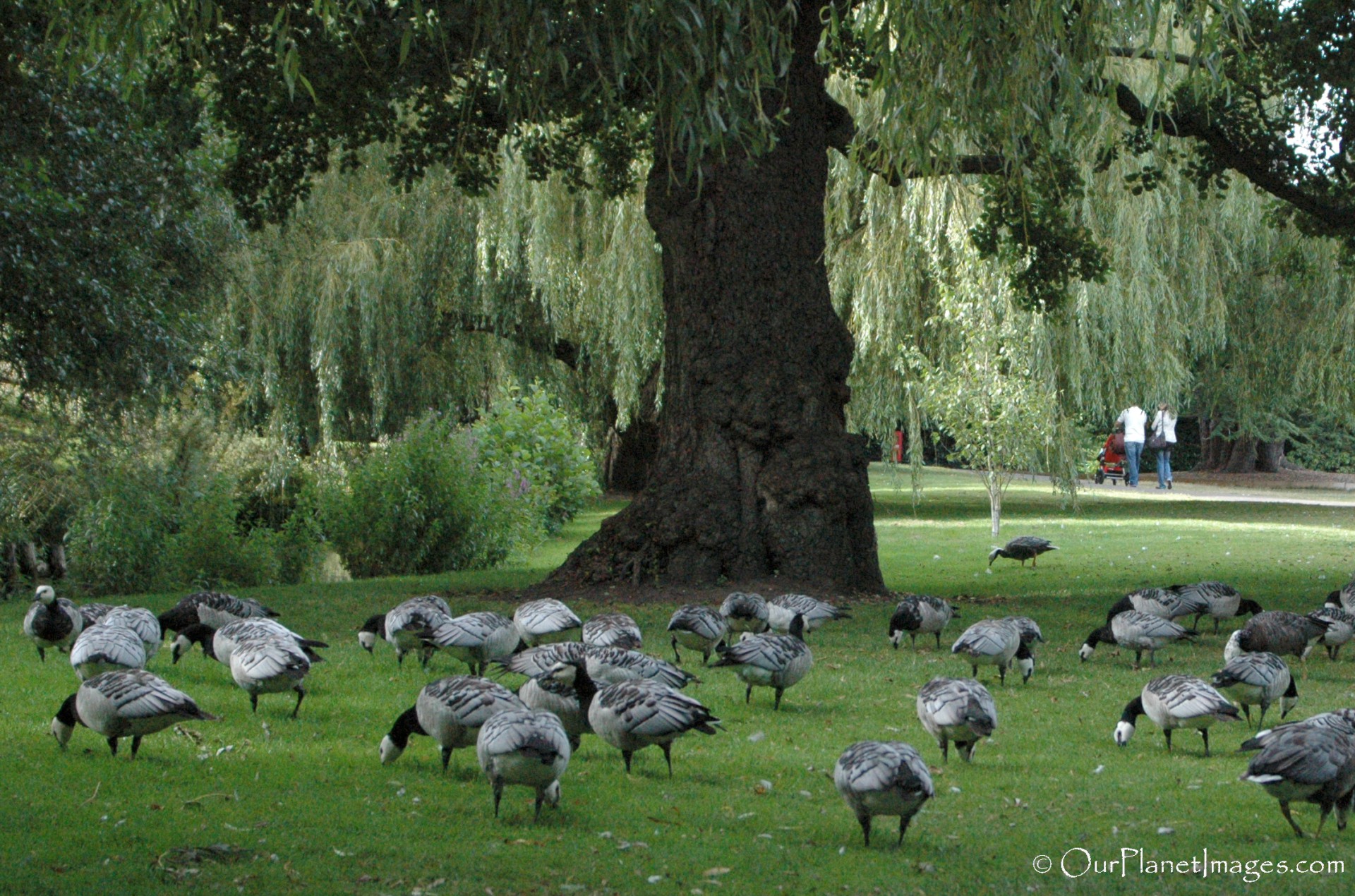 United Kingdom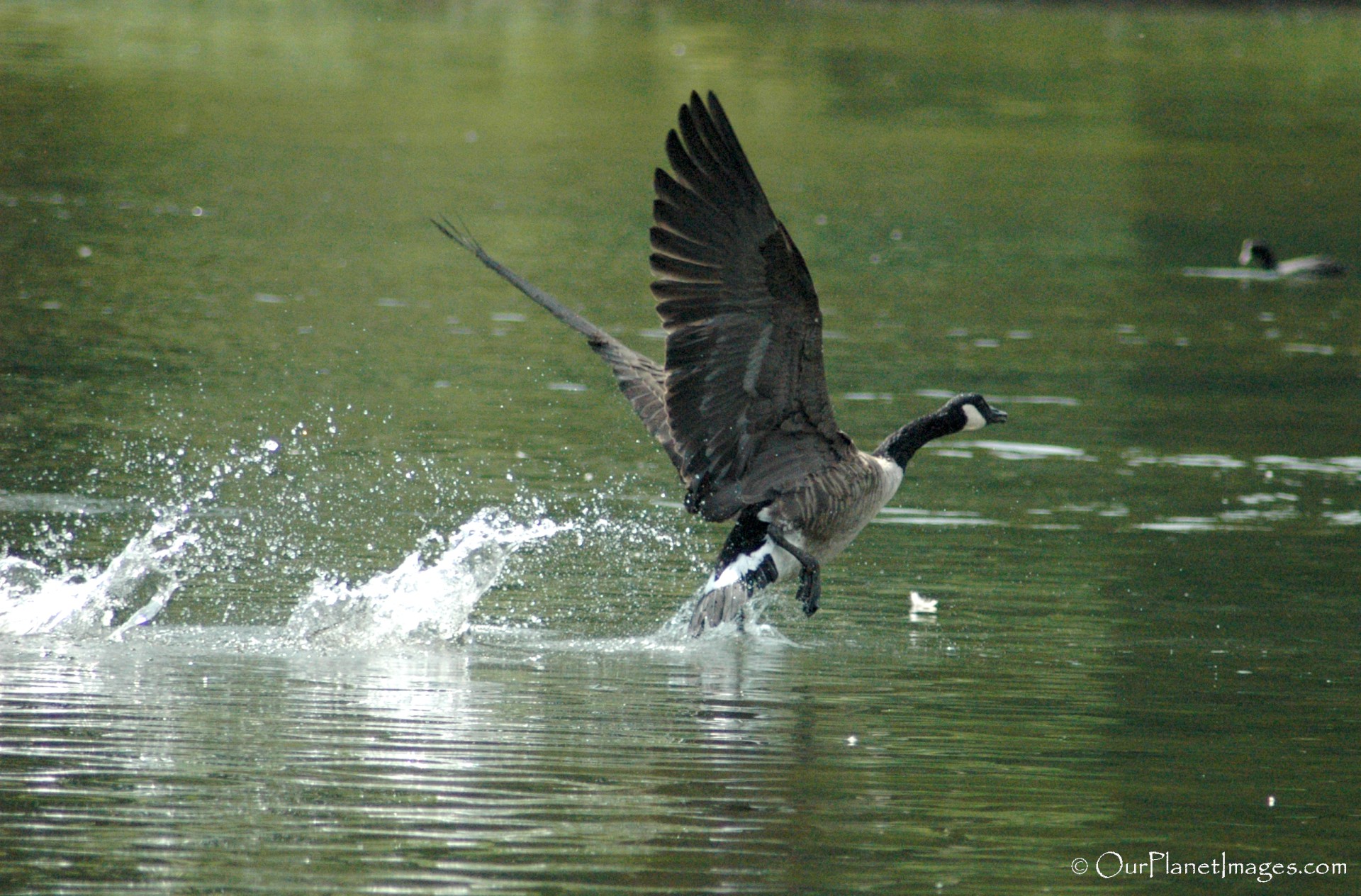 United Kingdom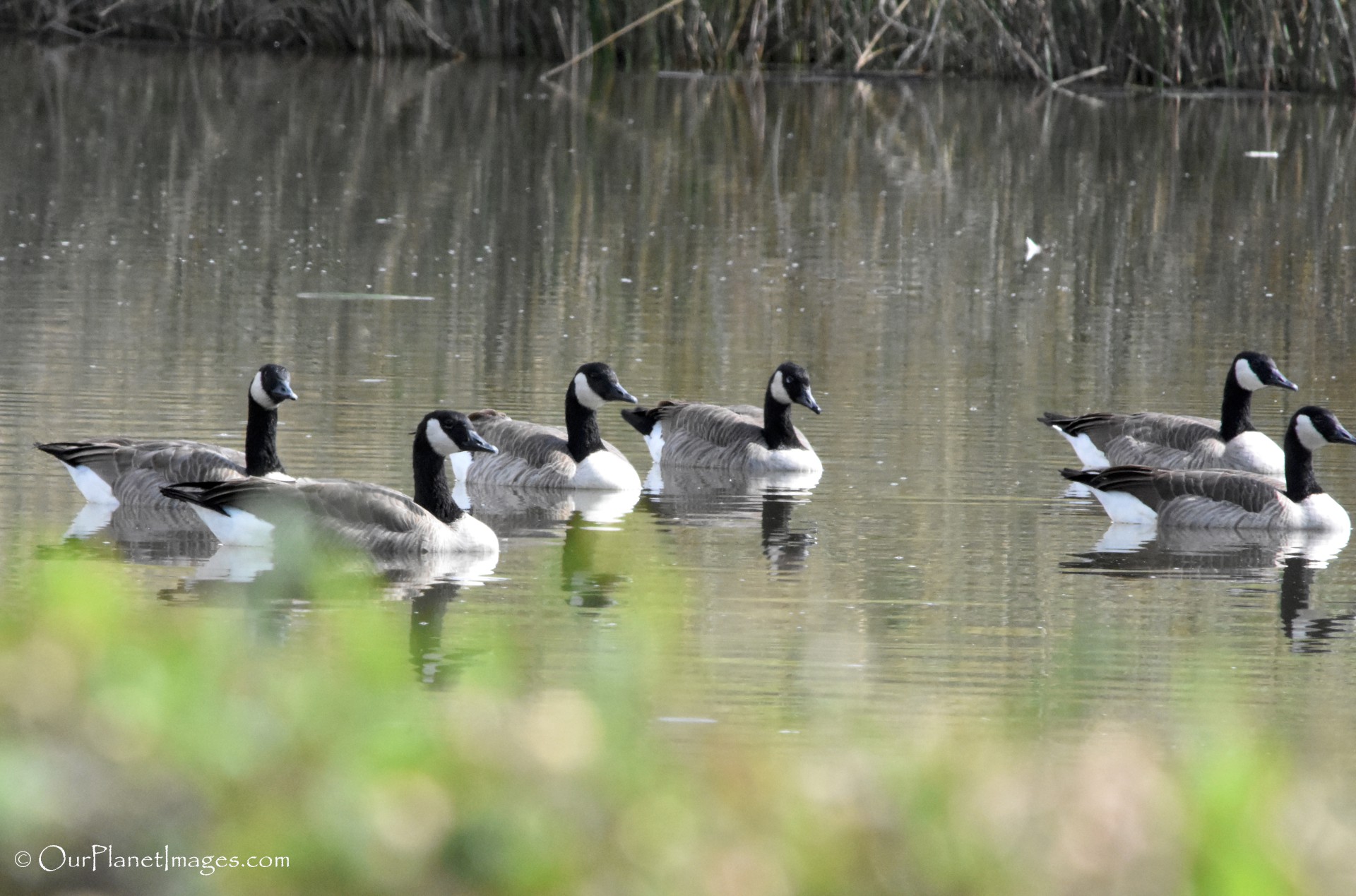 New Mexico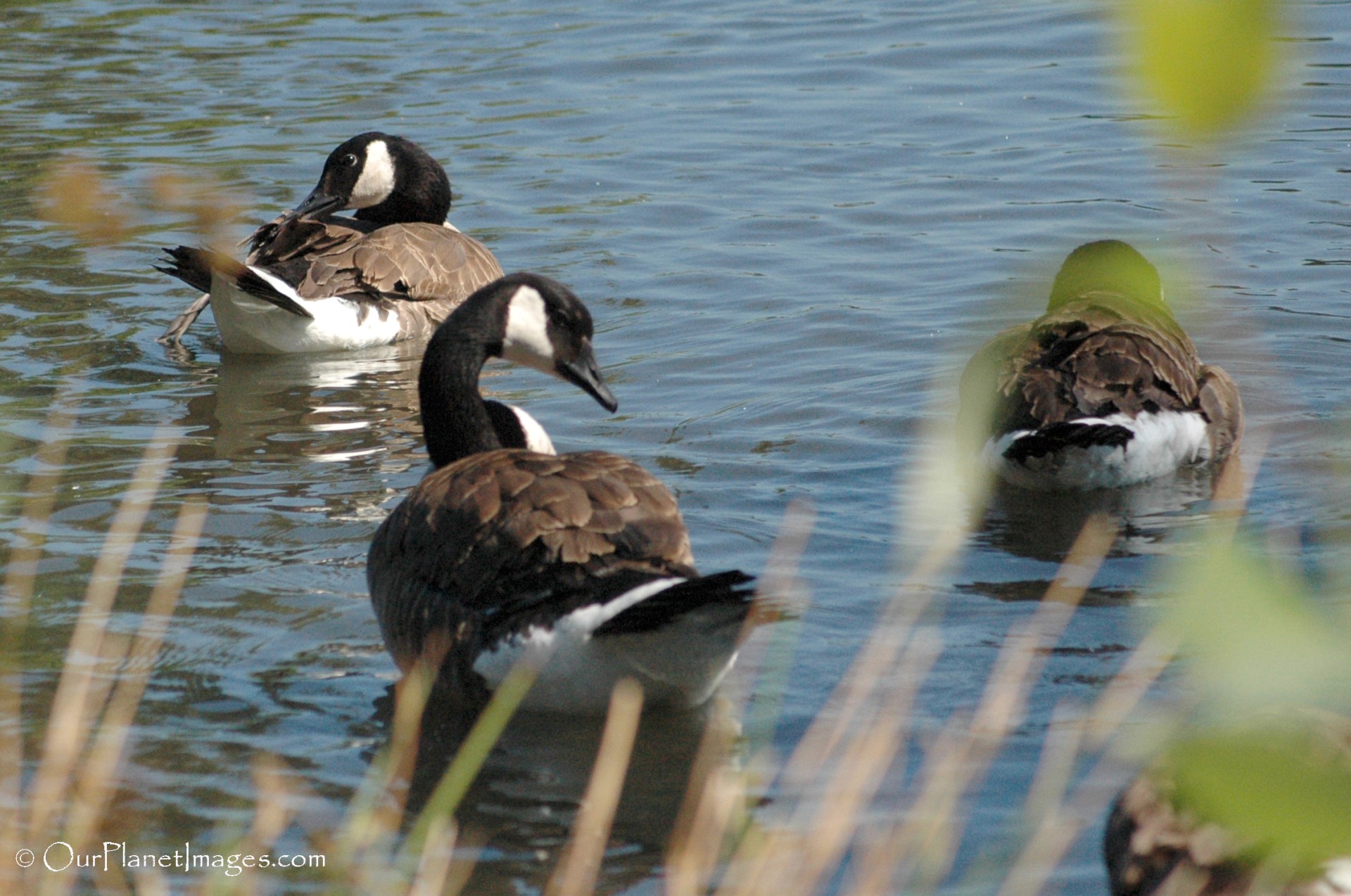 Washington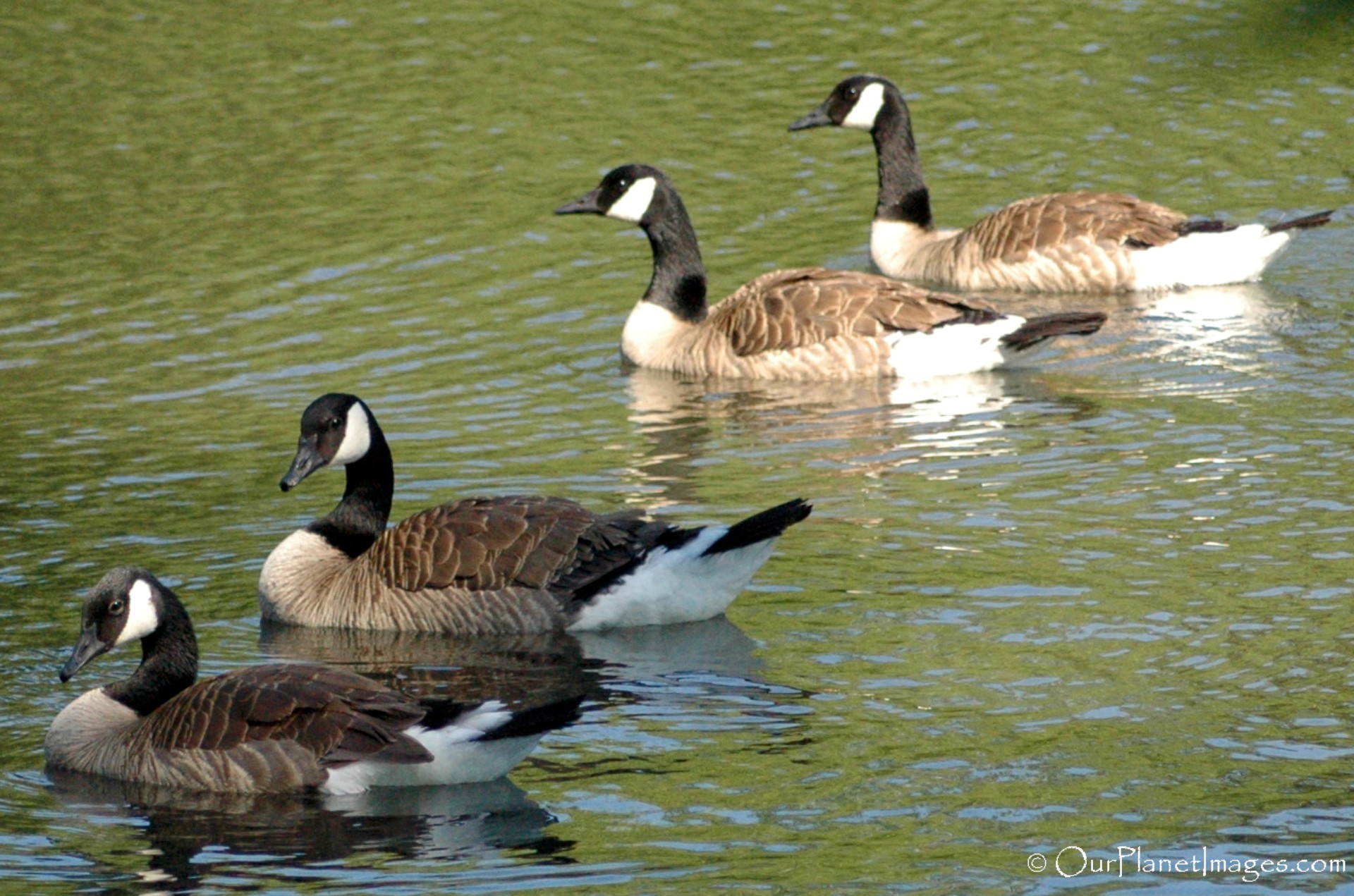 Washington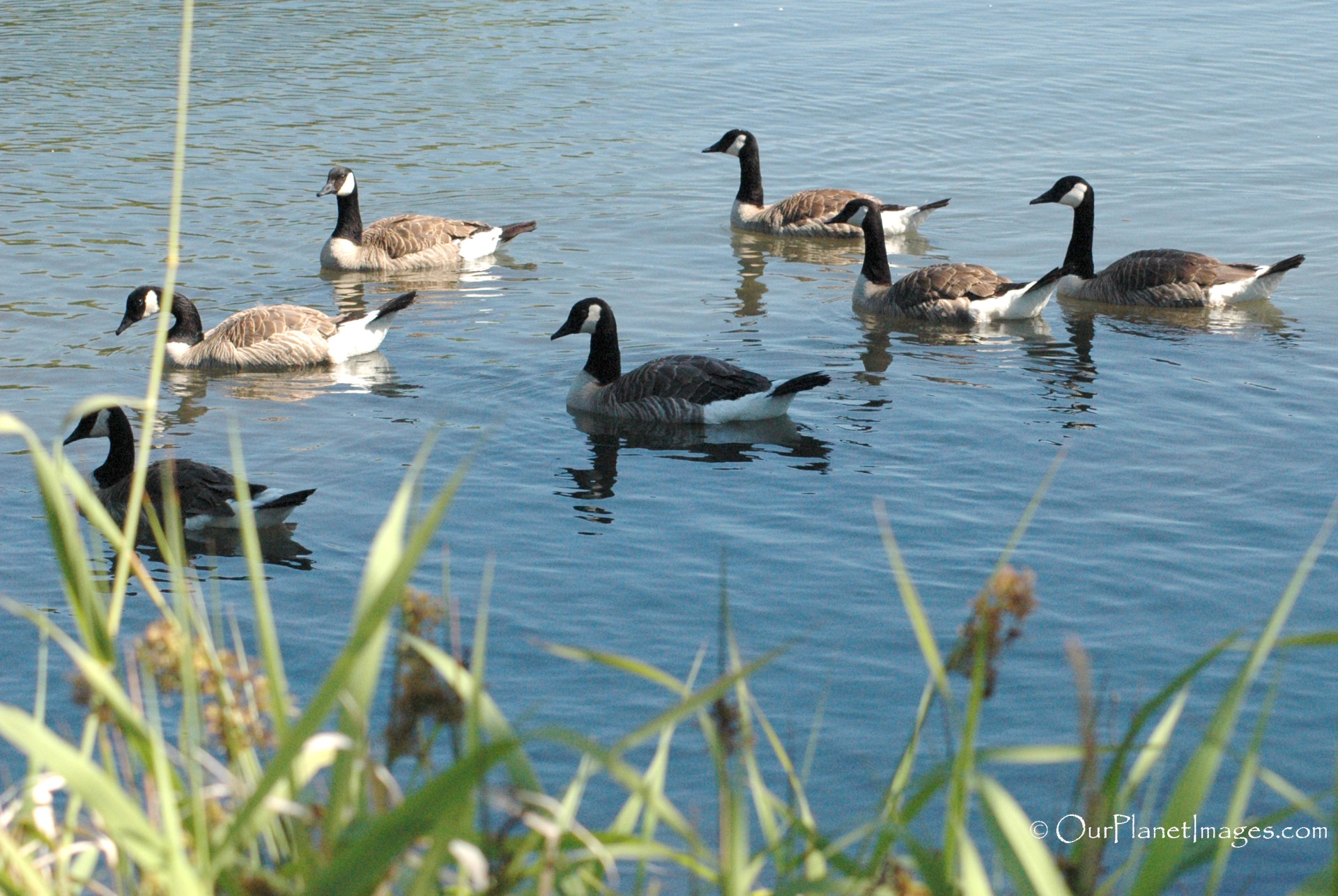 Washington

Australia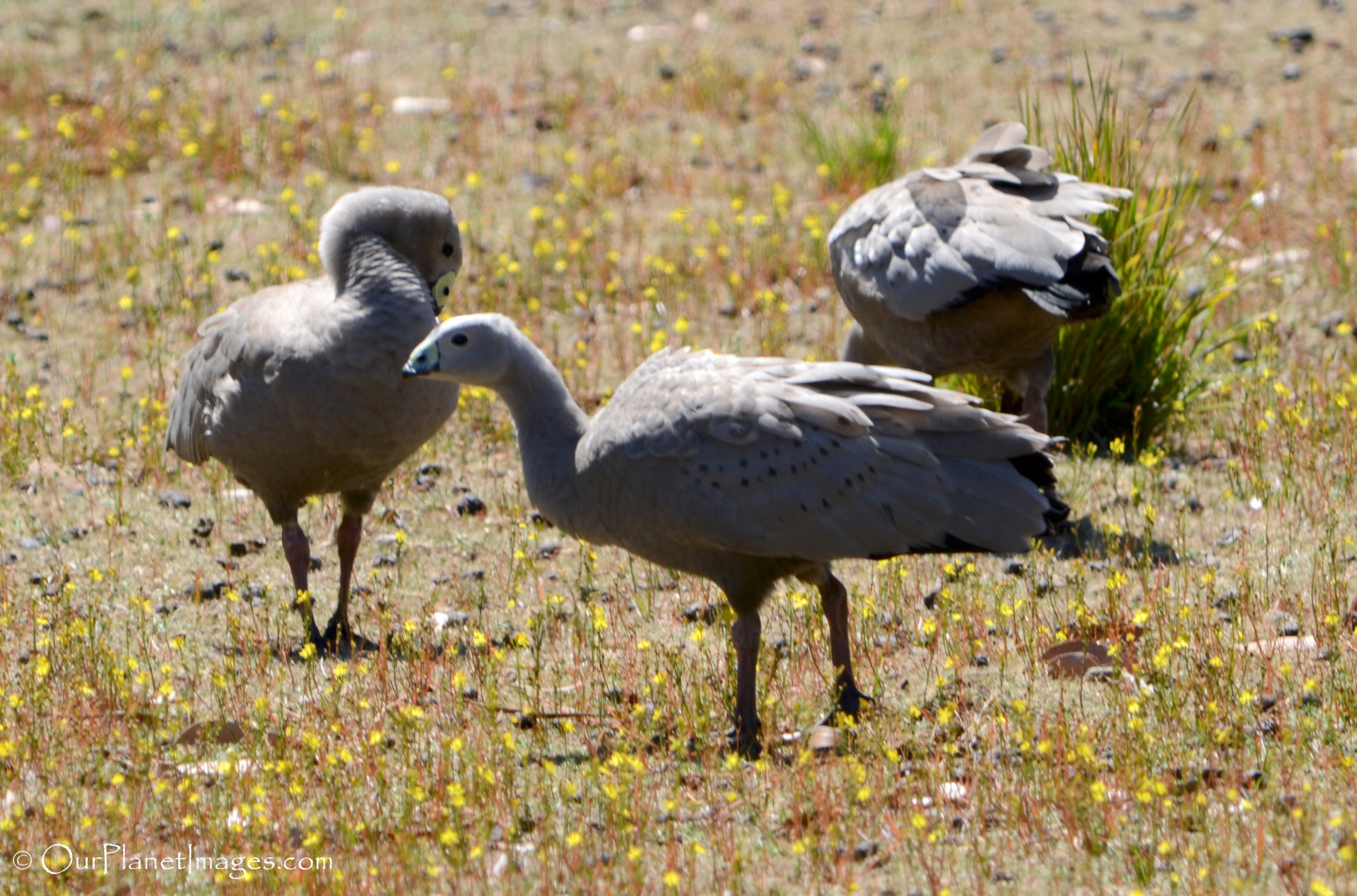 Australia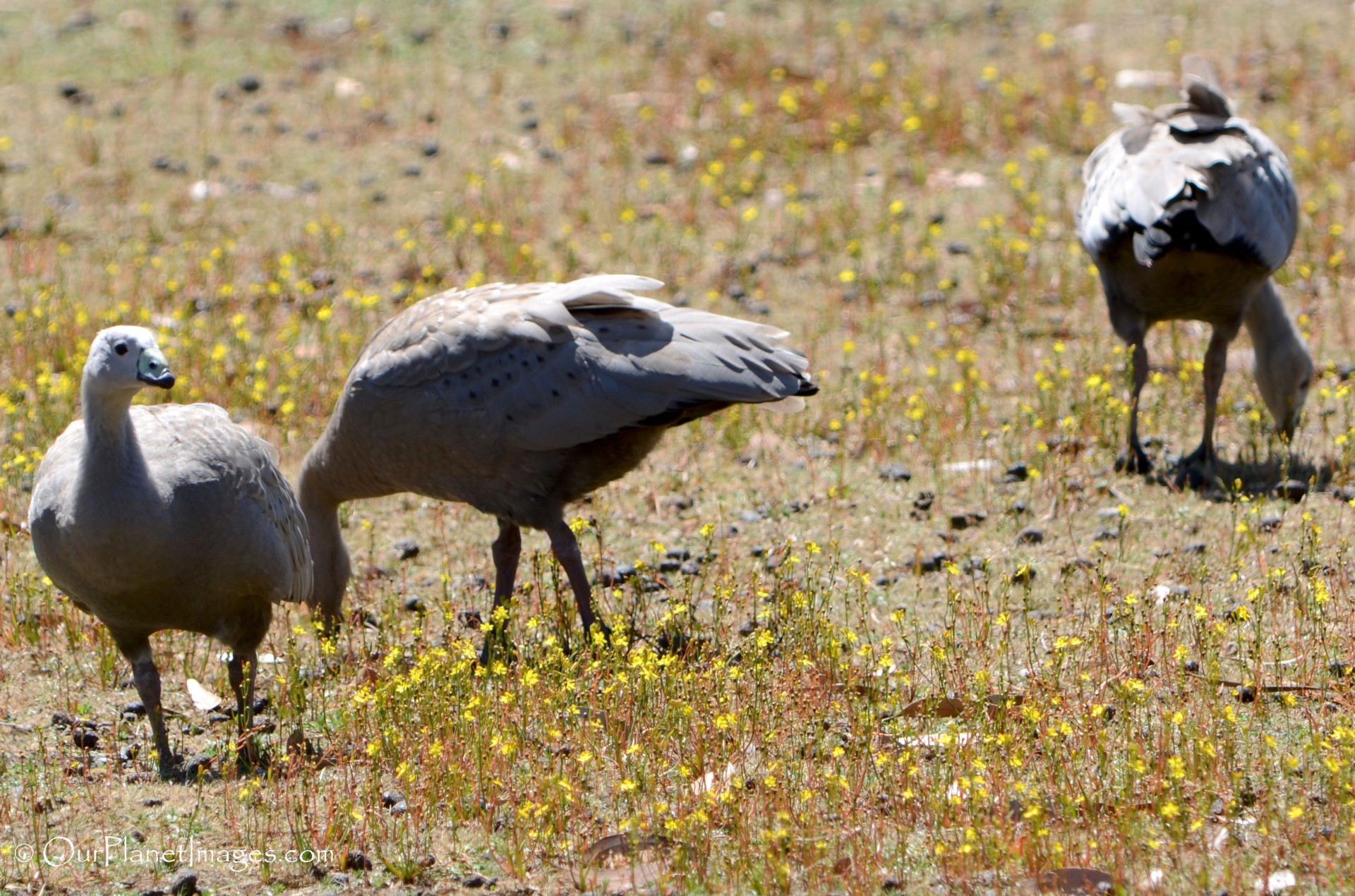 Australia

Vietnam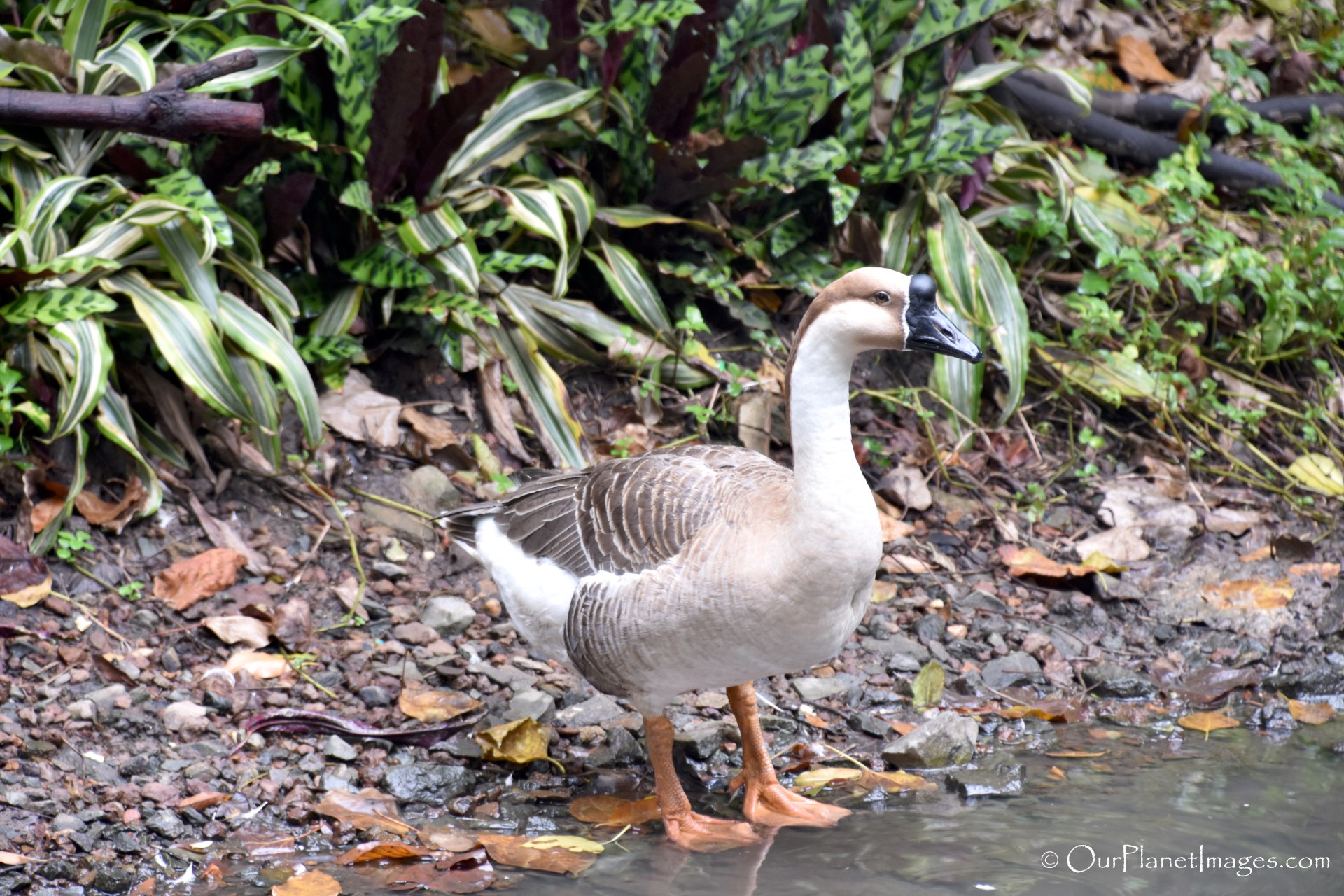 Vietnam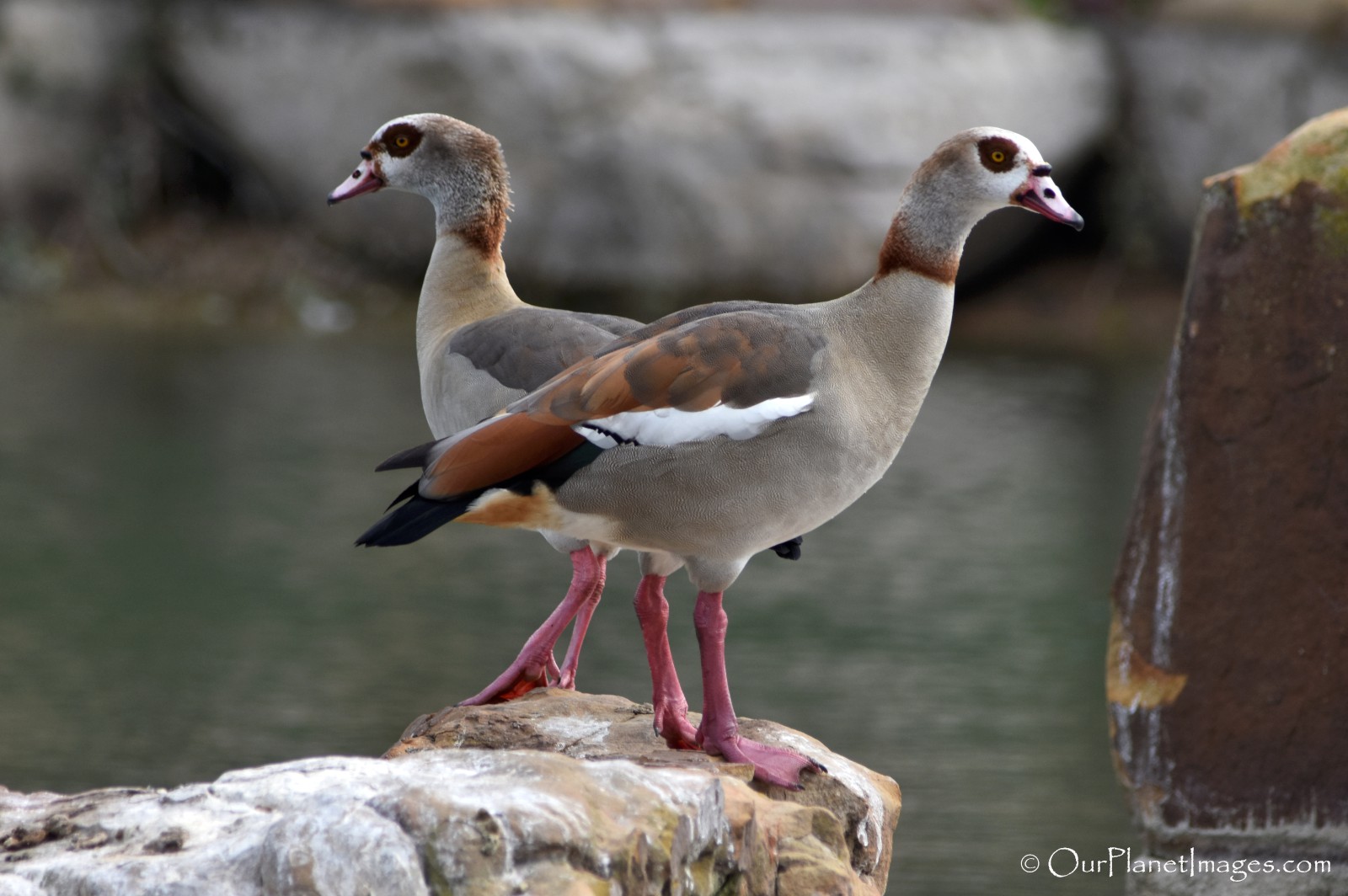 Texas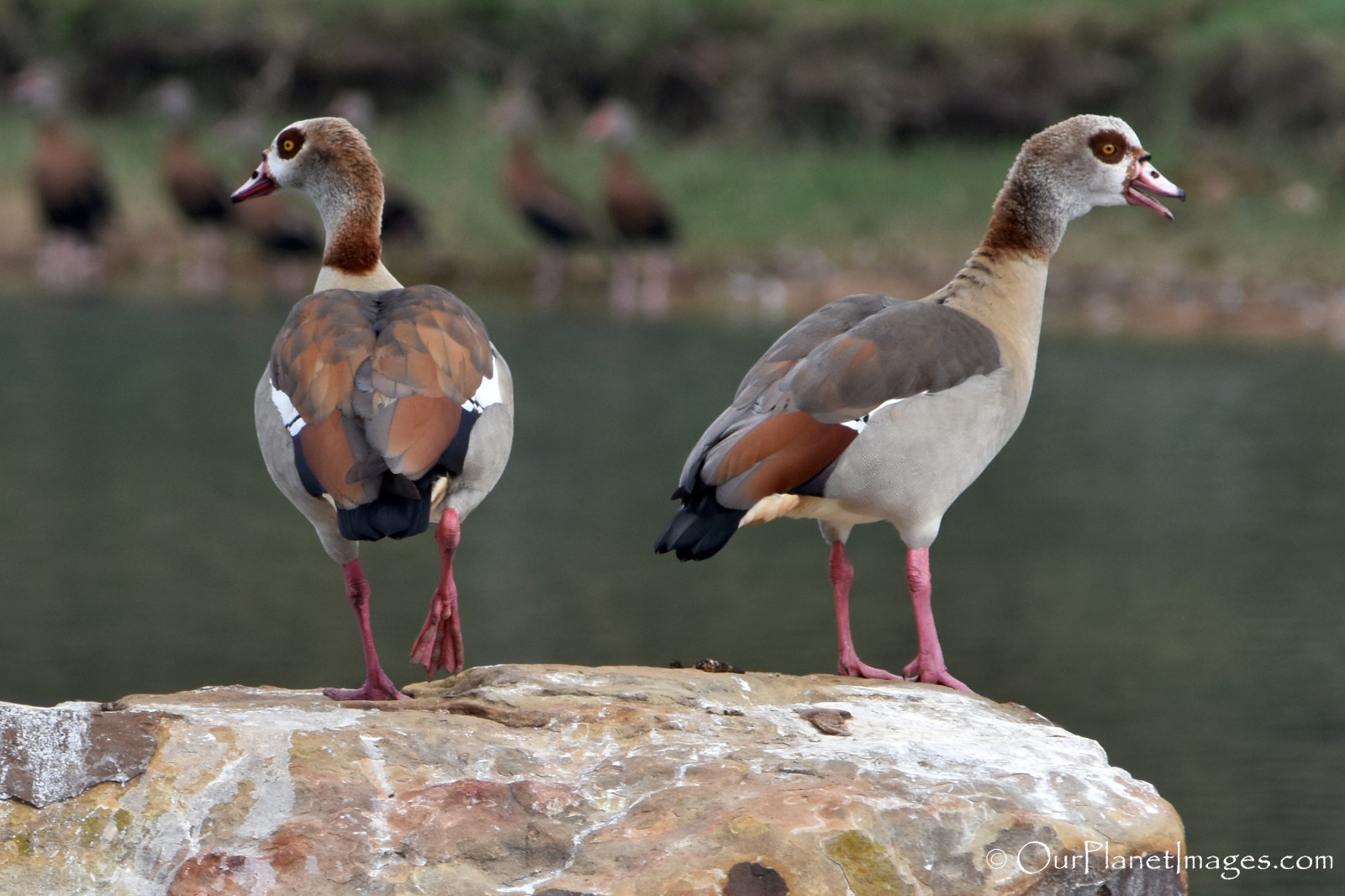 Texas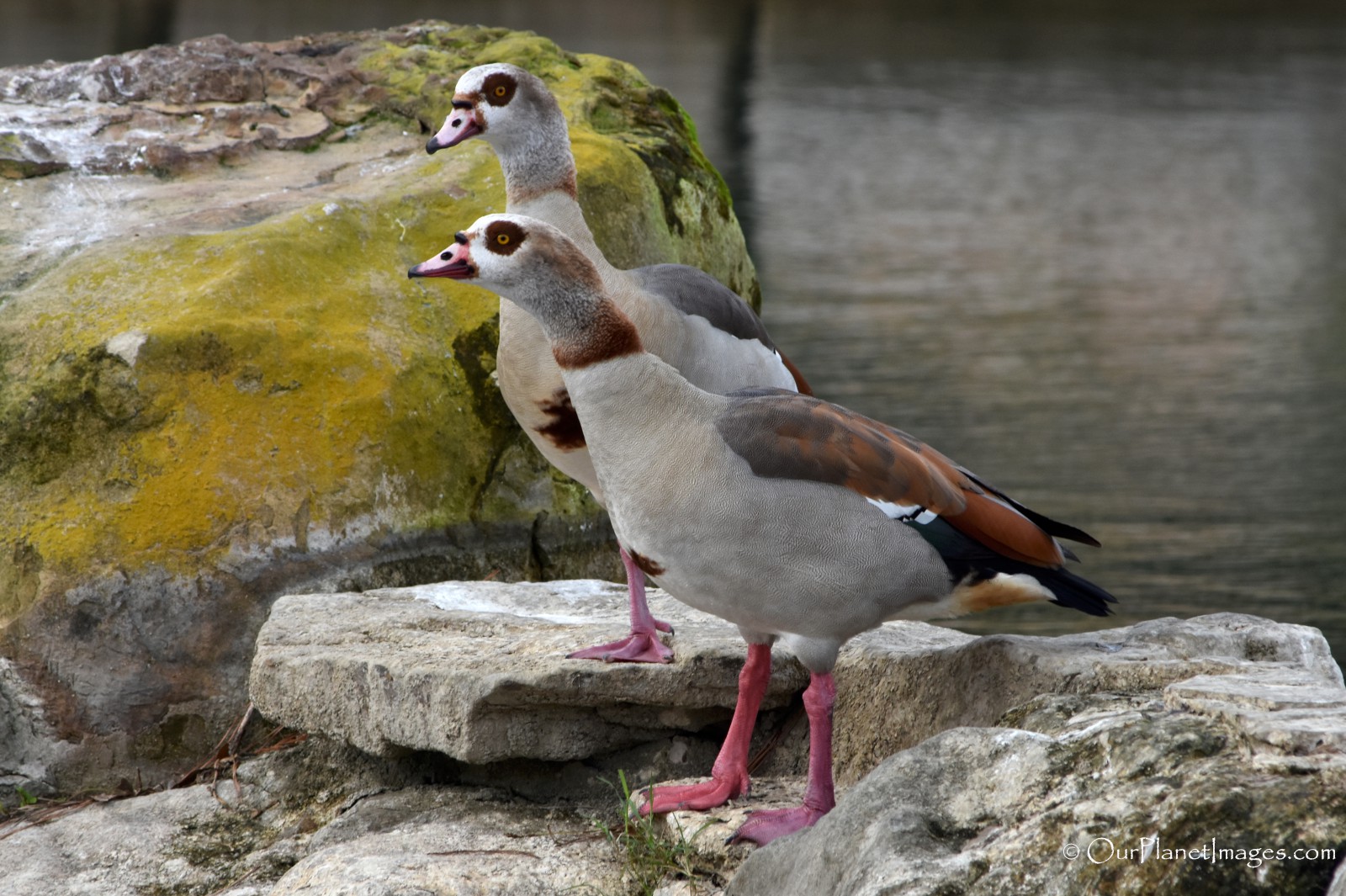 Texas
Netherlands
Netherlands
Netherlands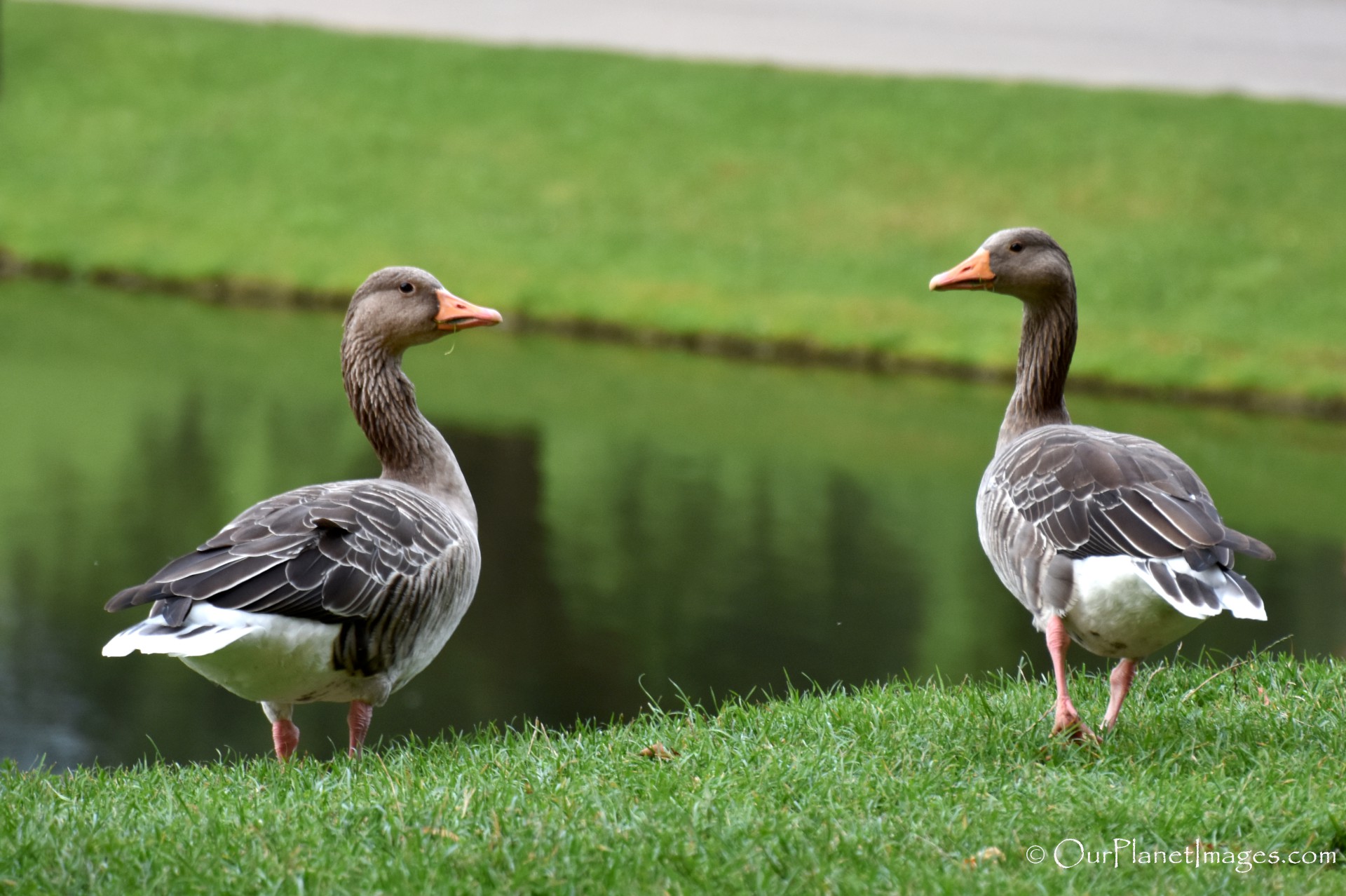 Germany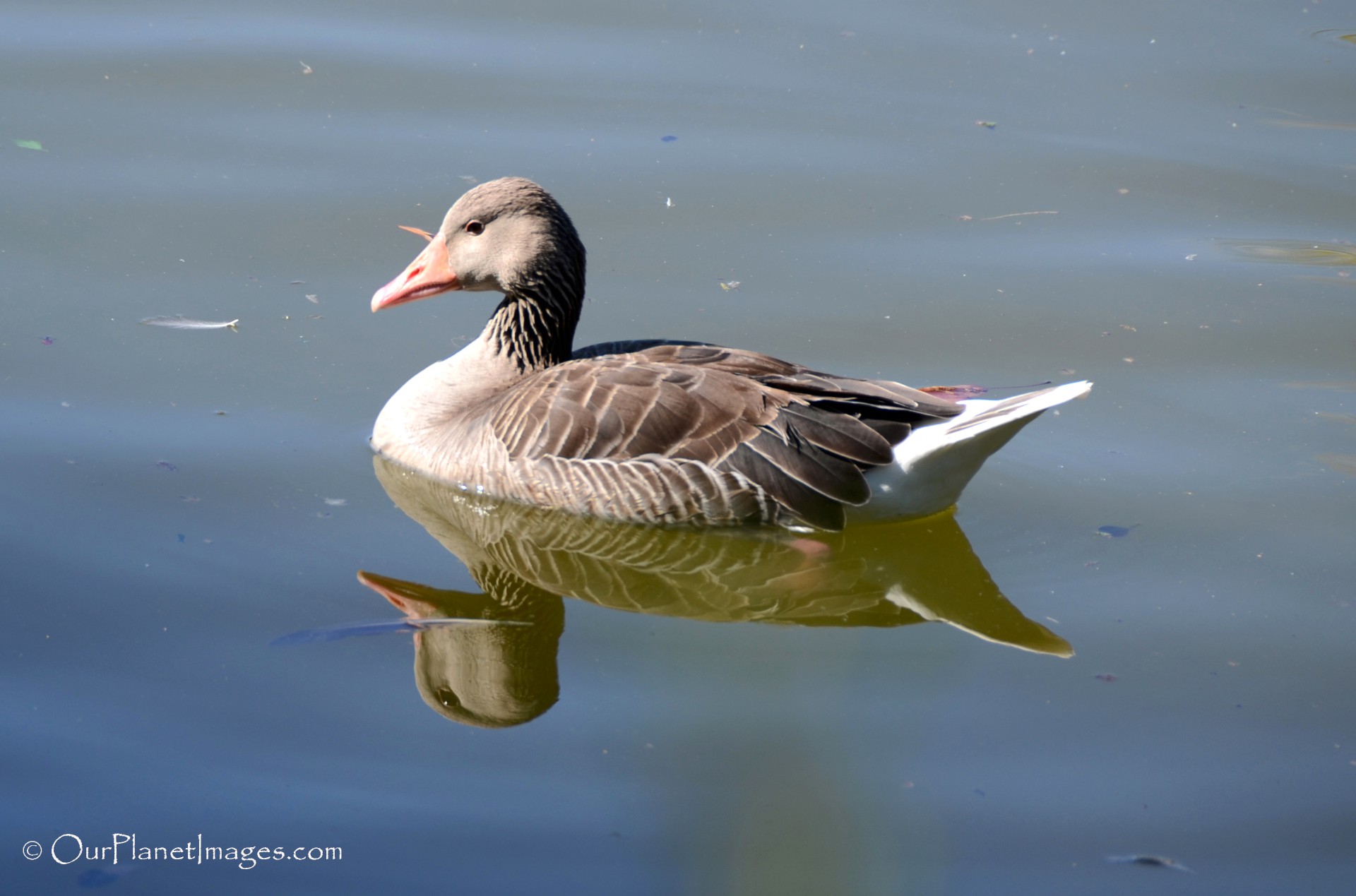 Spain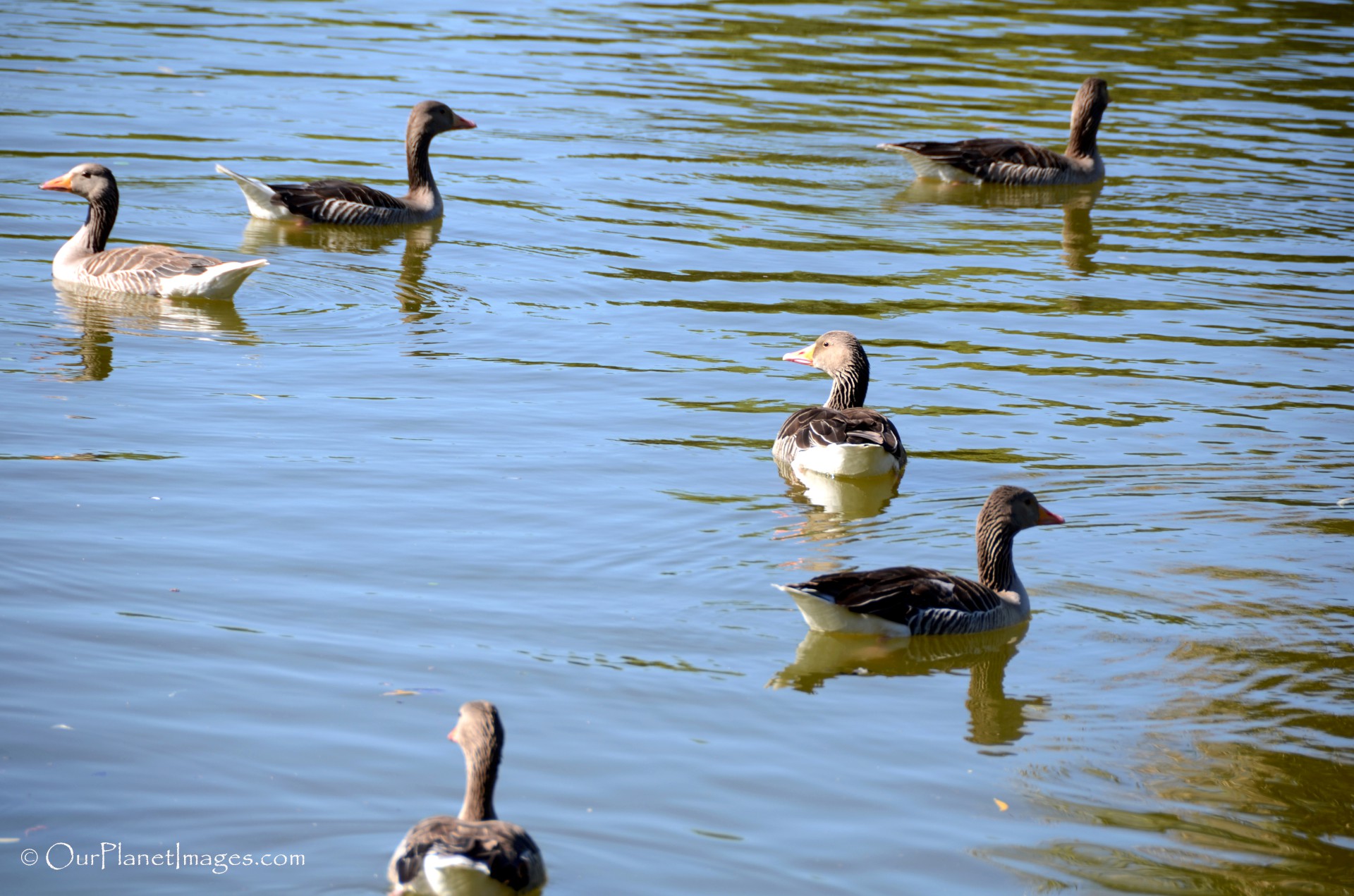 Spain
Spain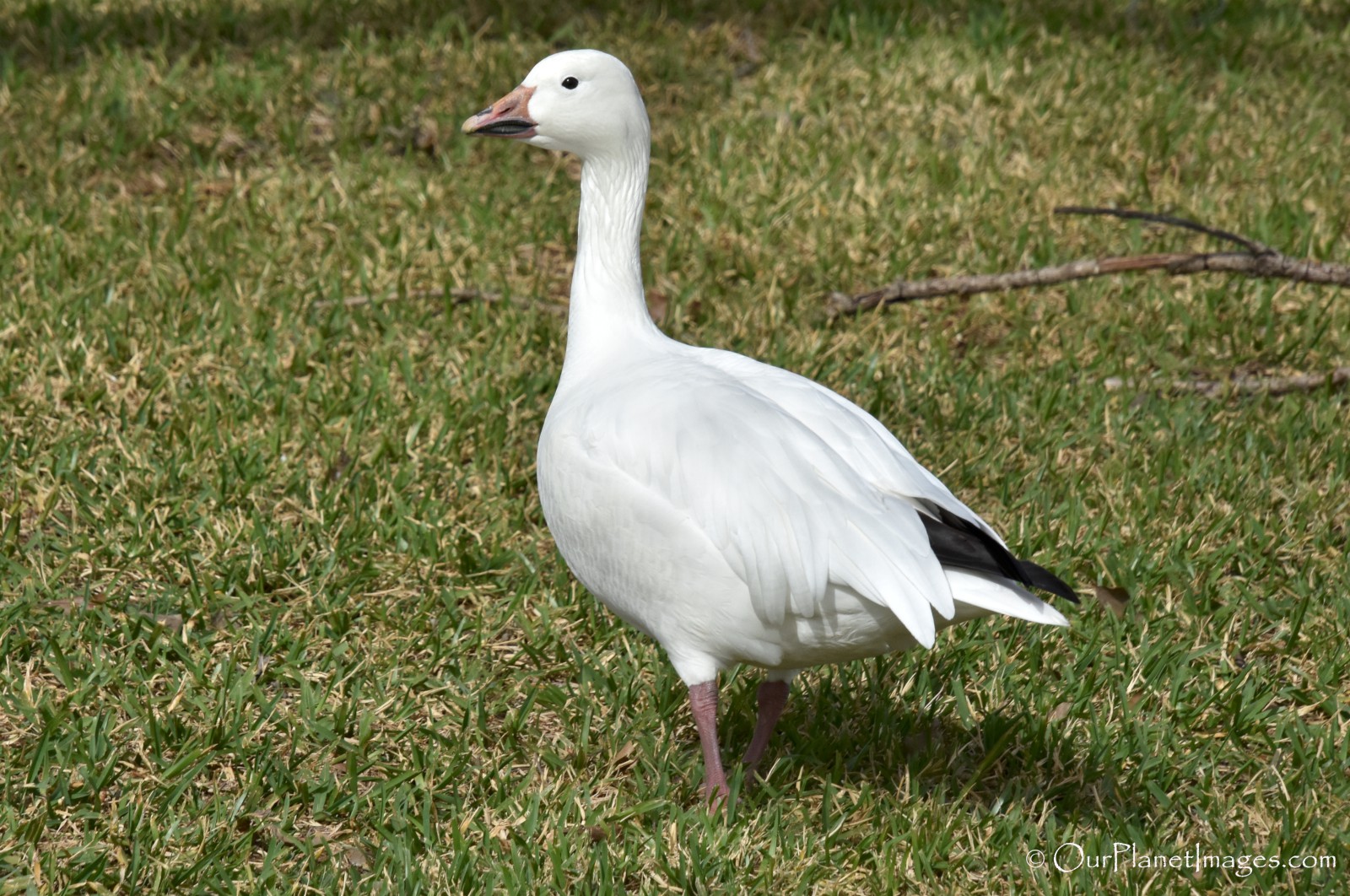 Texas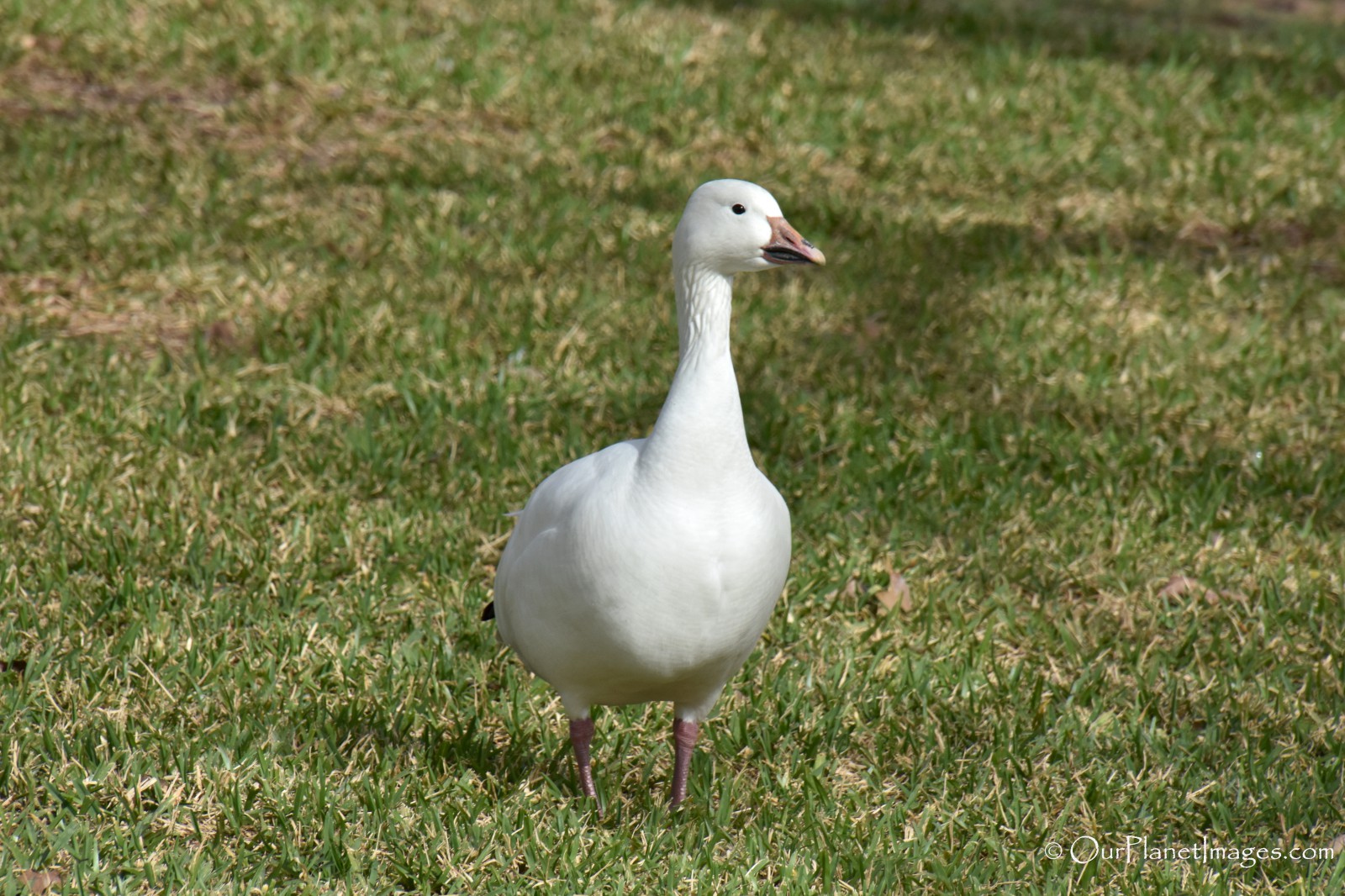 Texas
Texas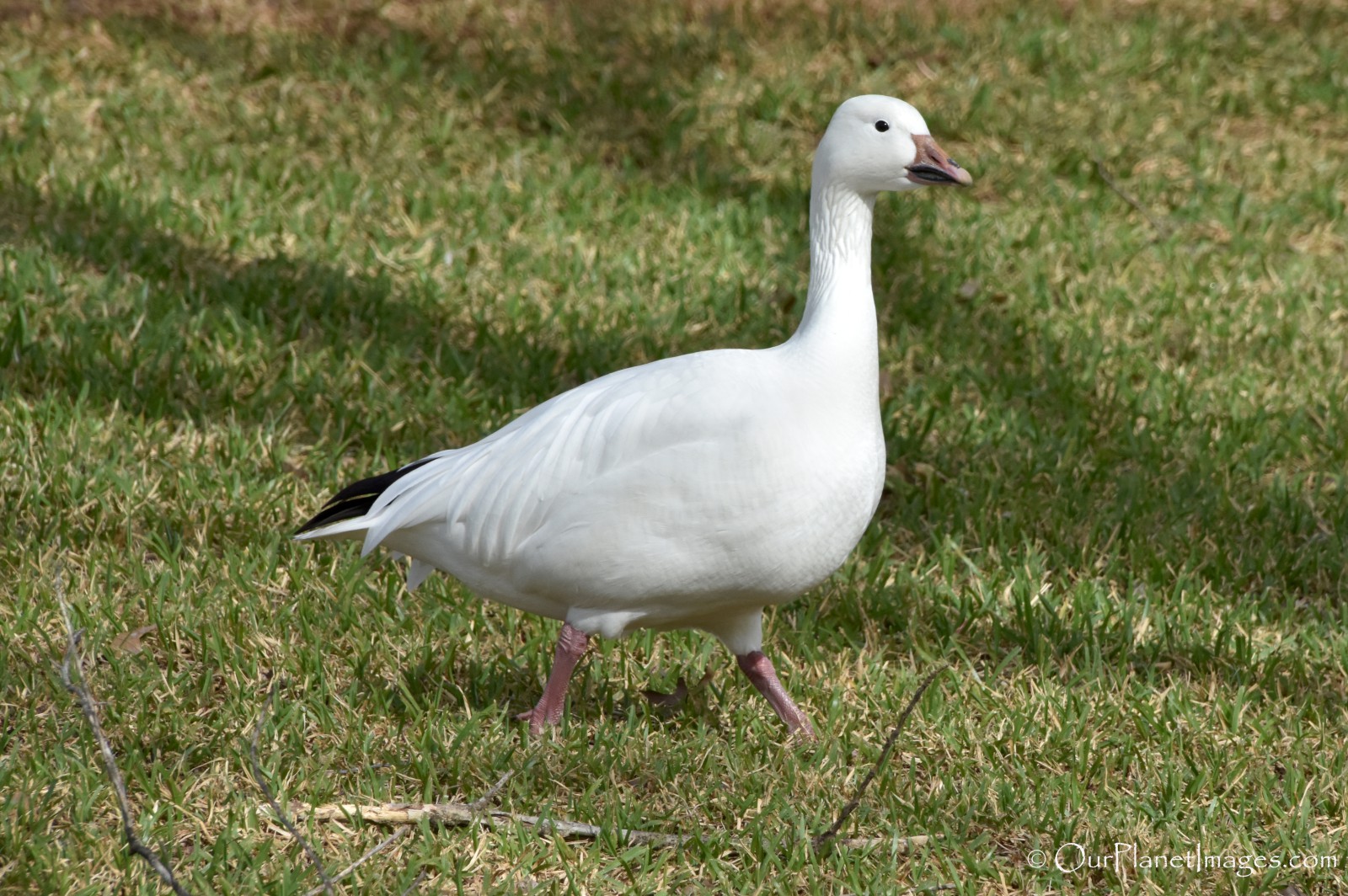 Texas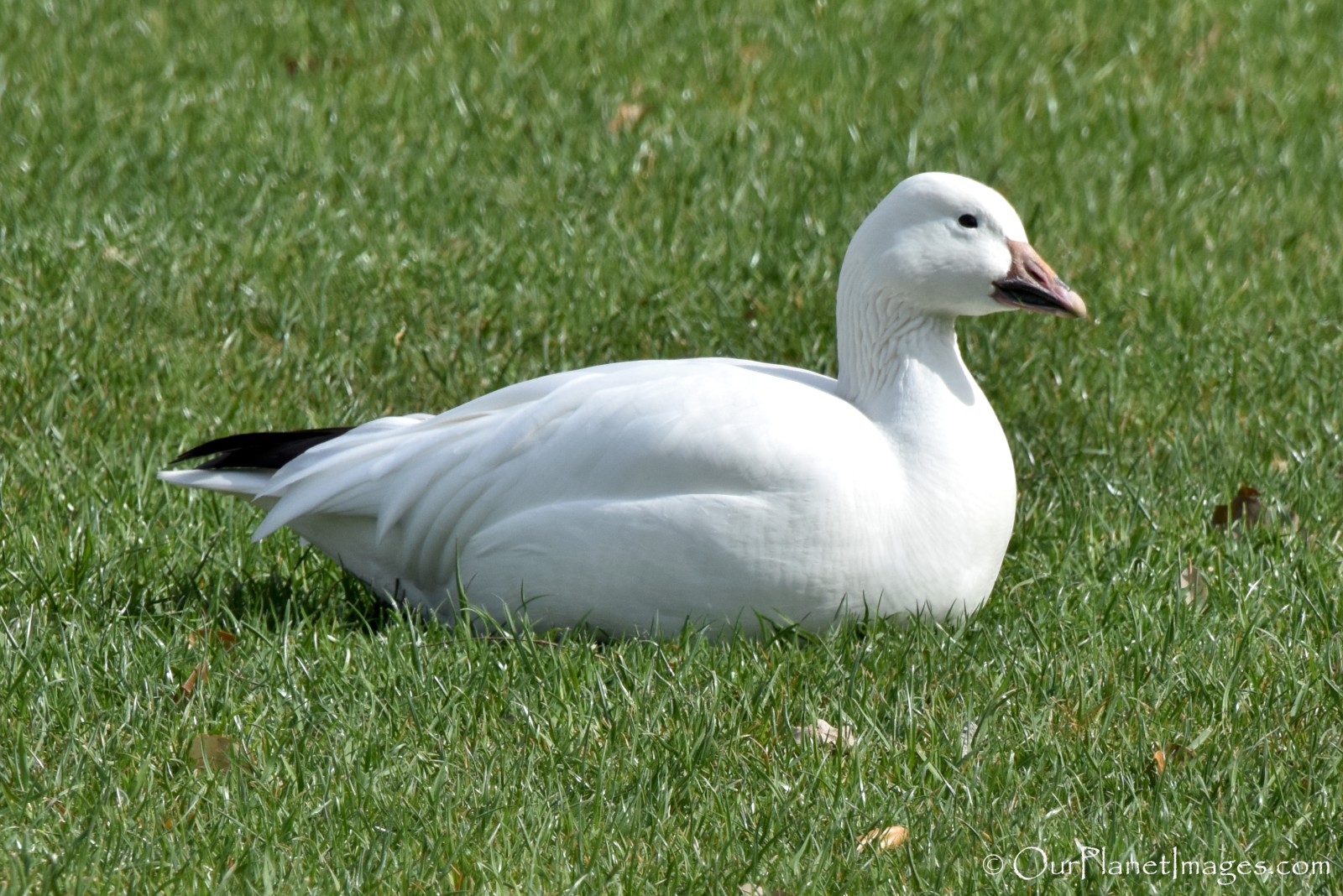 Texas
Texas
Japan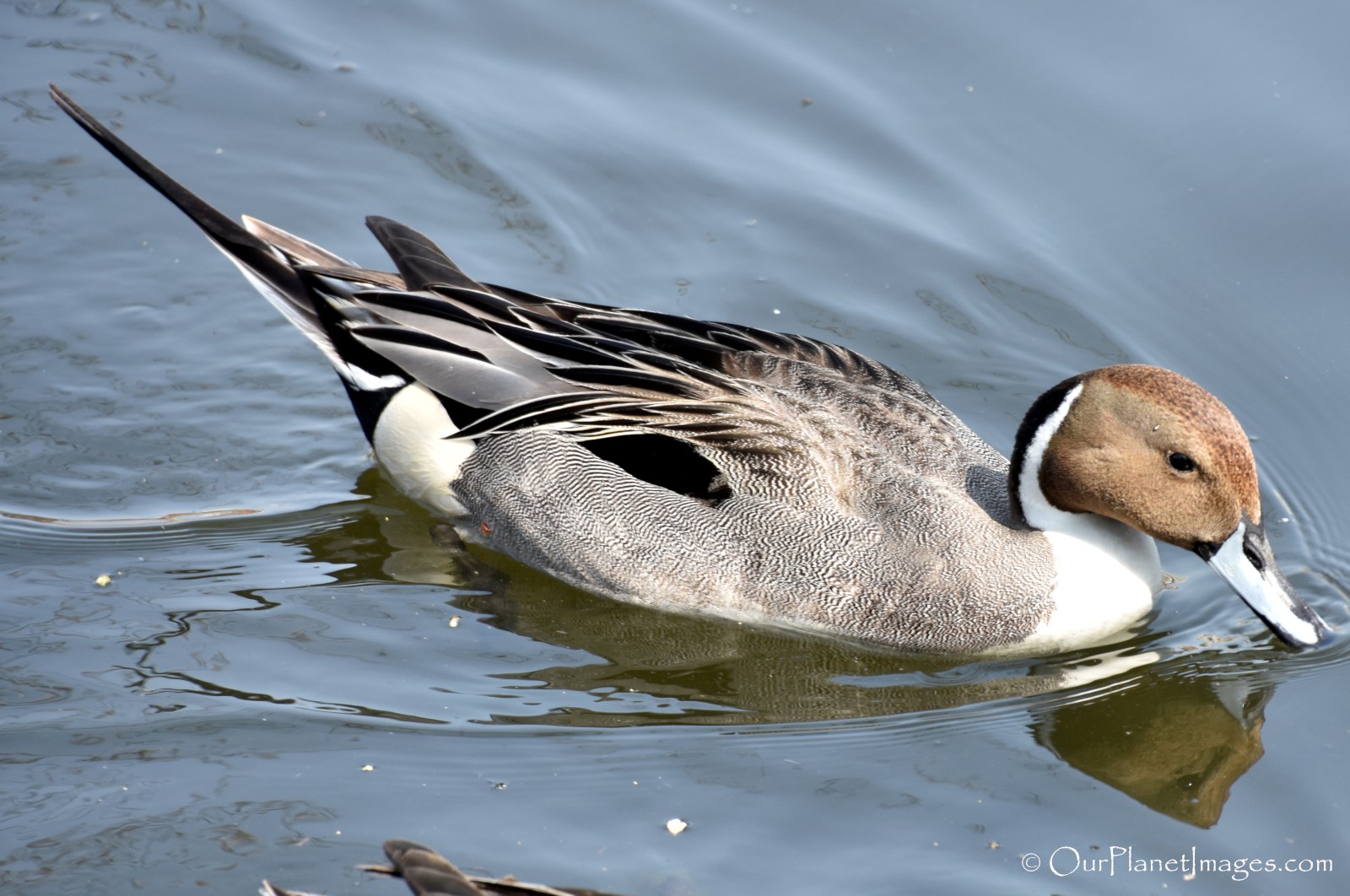 Japan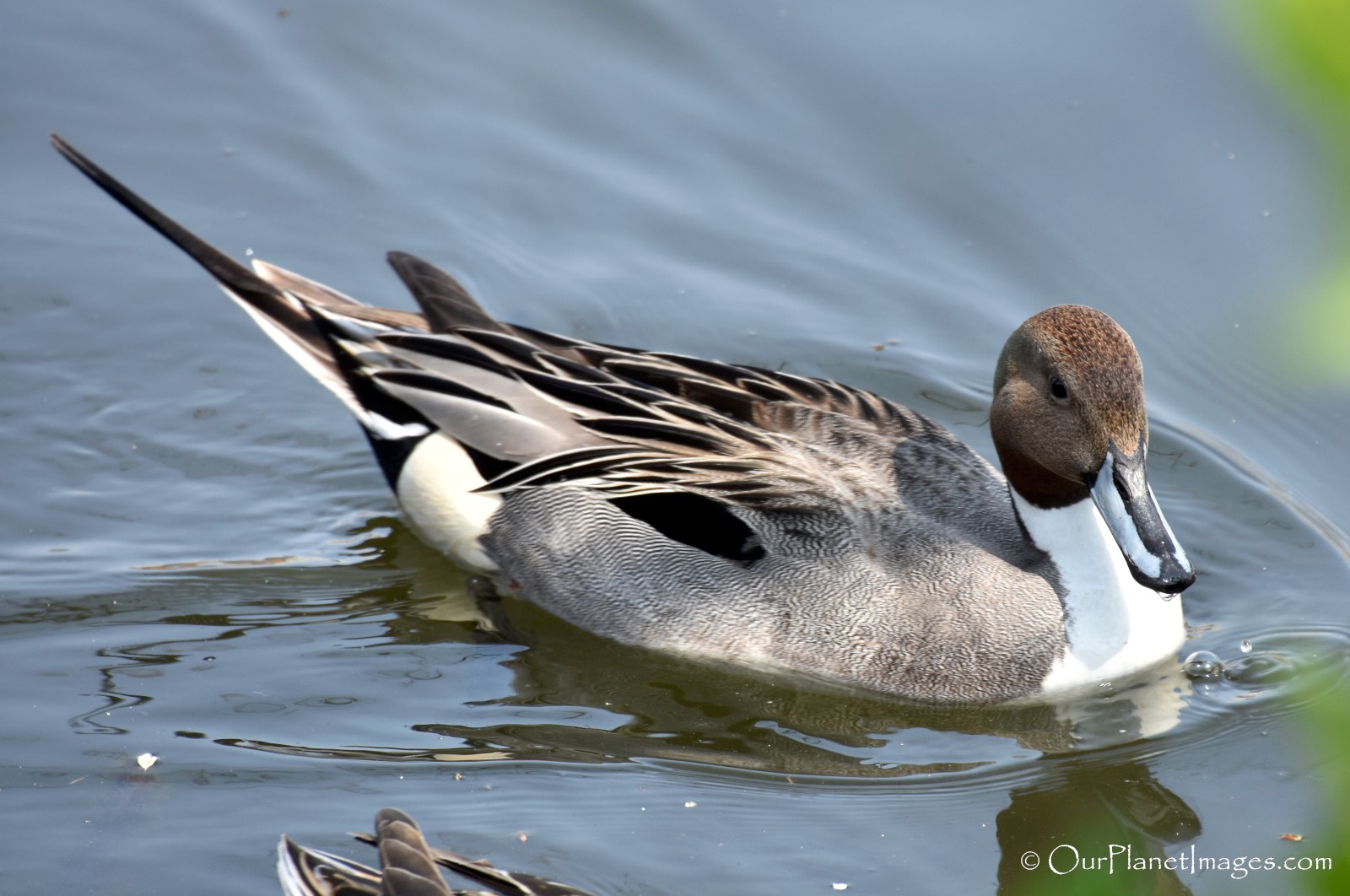 Japan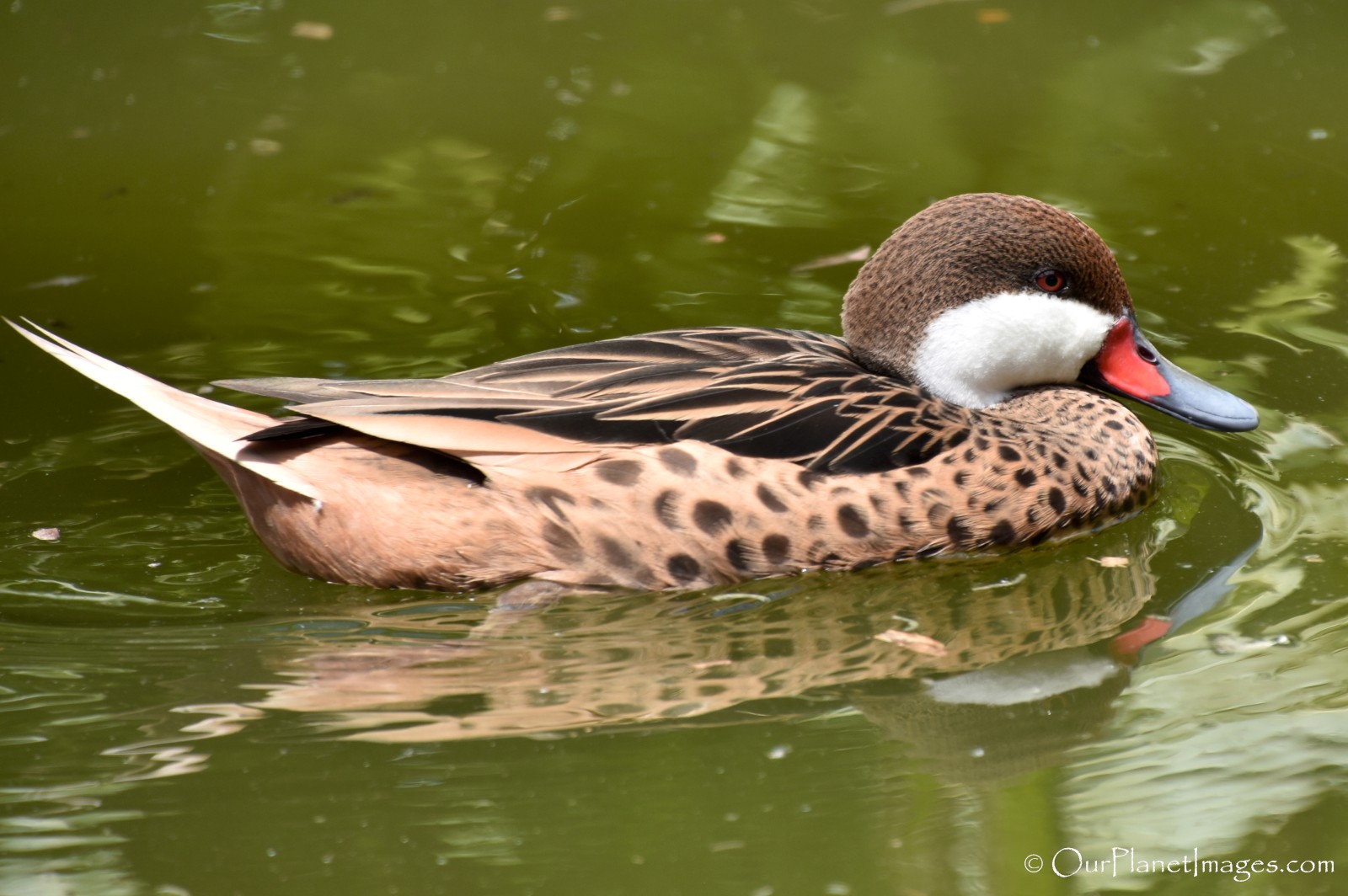 Dominican Republic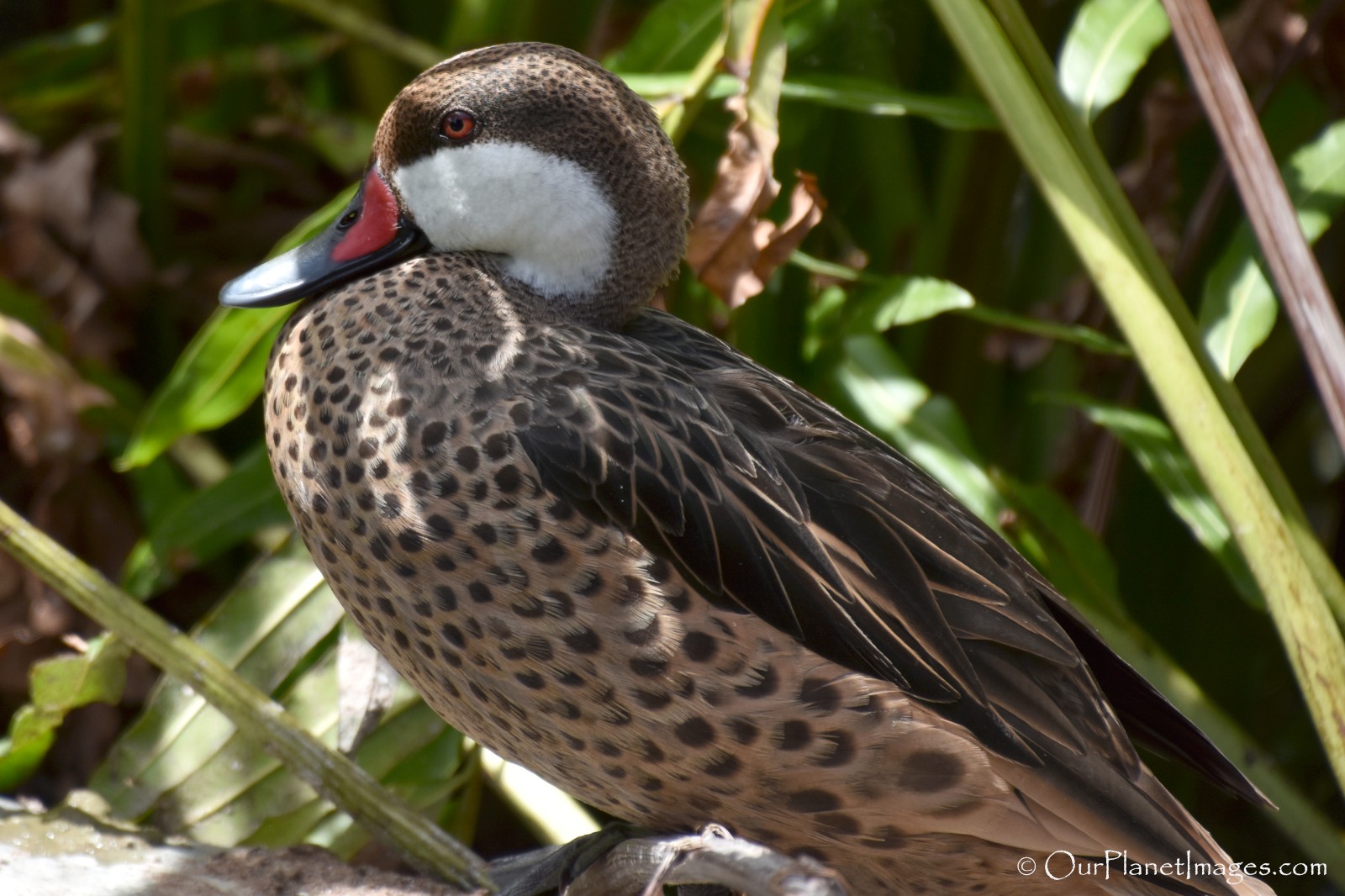 Dominican Republic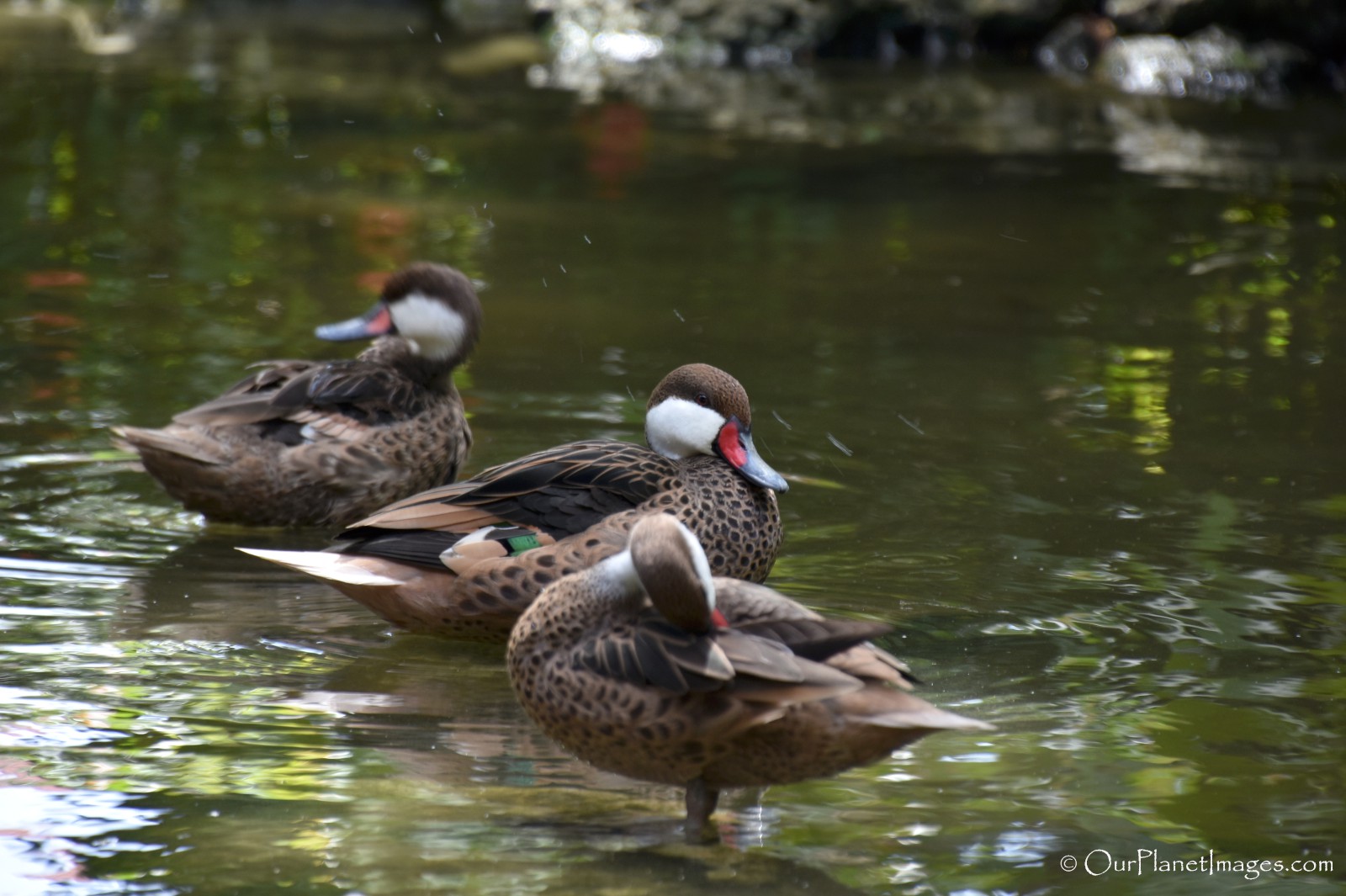 Dominican Republic
Dominican Republic
Female
Texas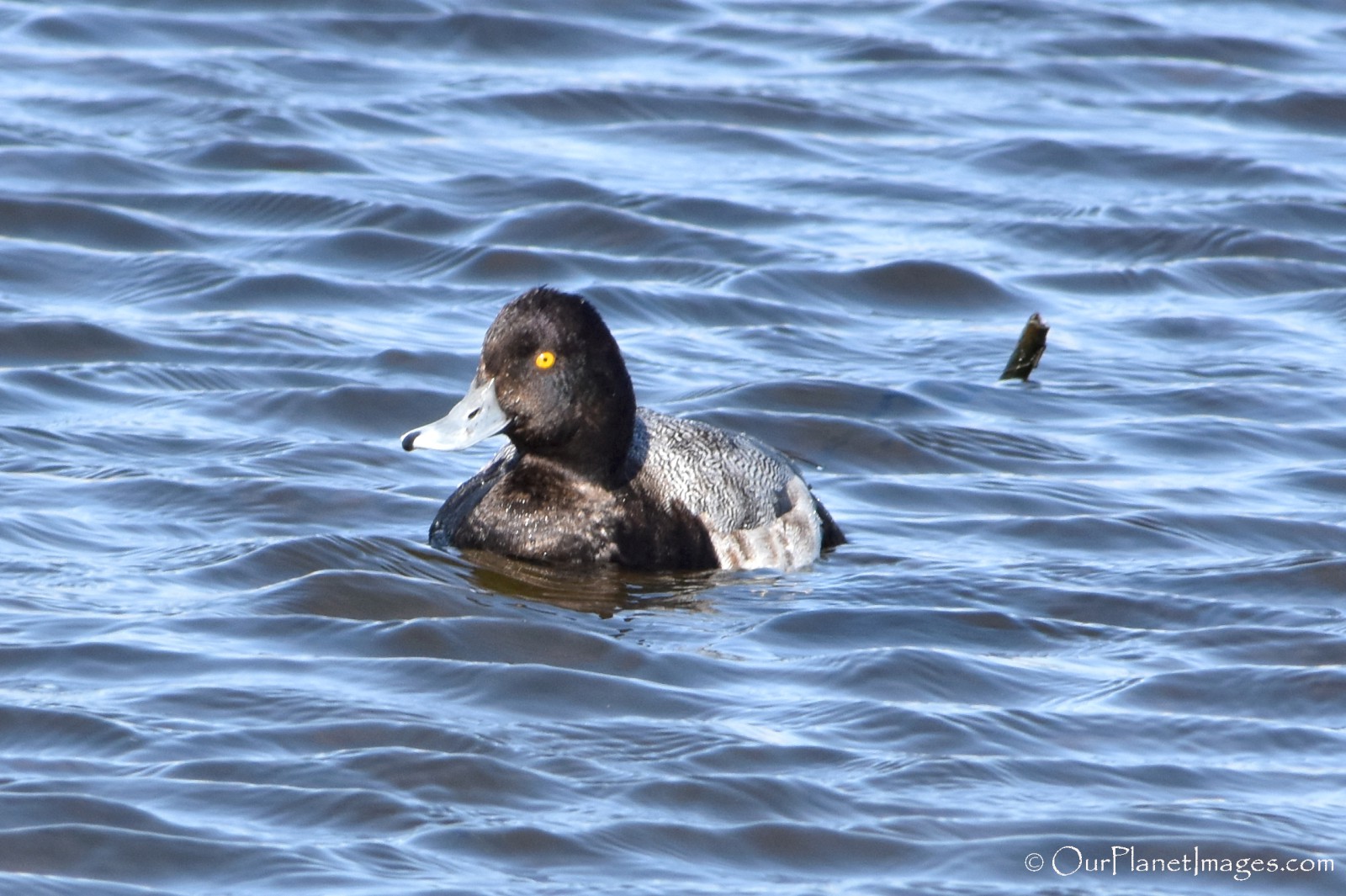 Male
Texas
Male
Texas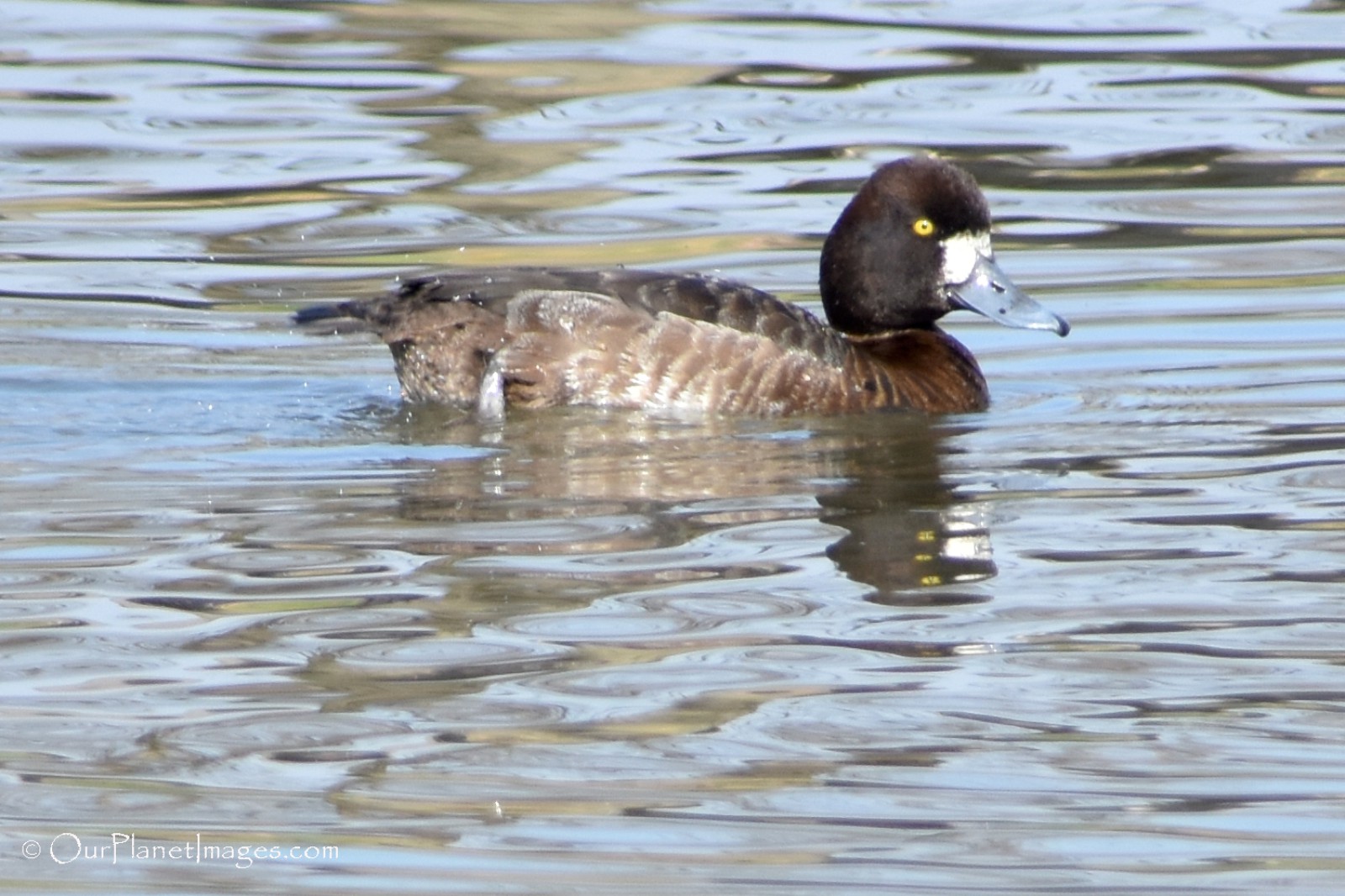 Female
Texas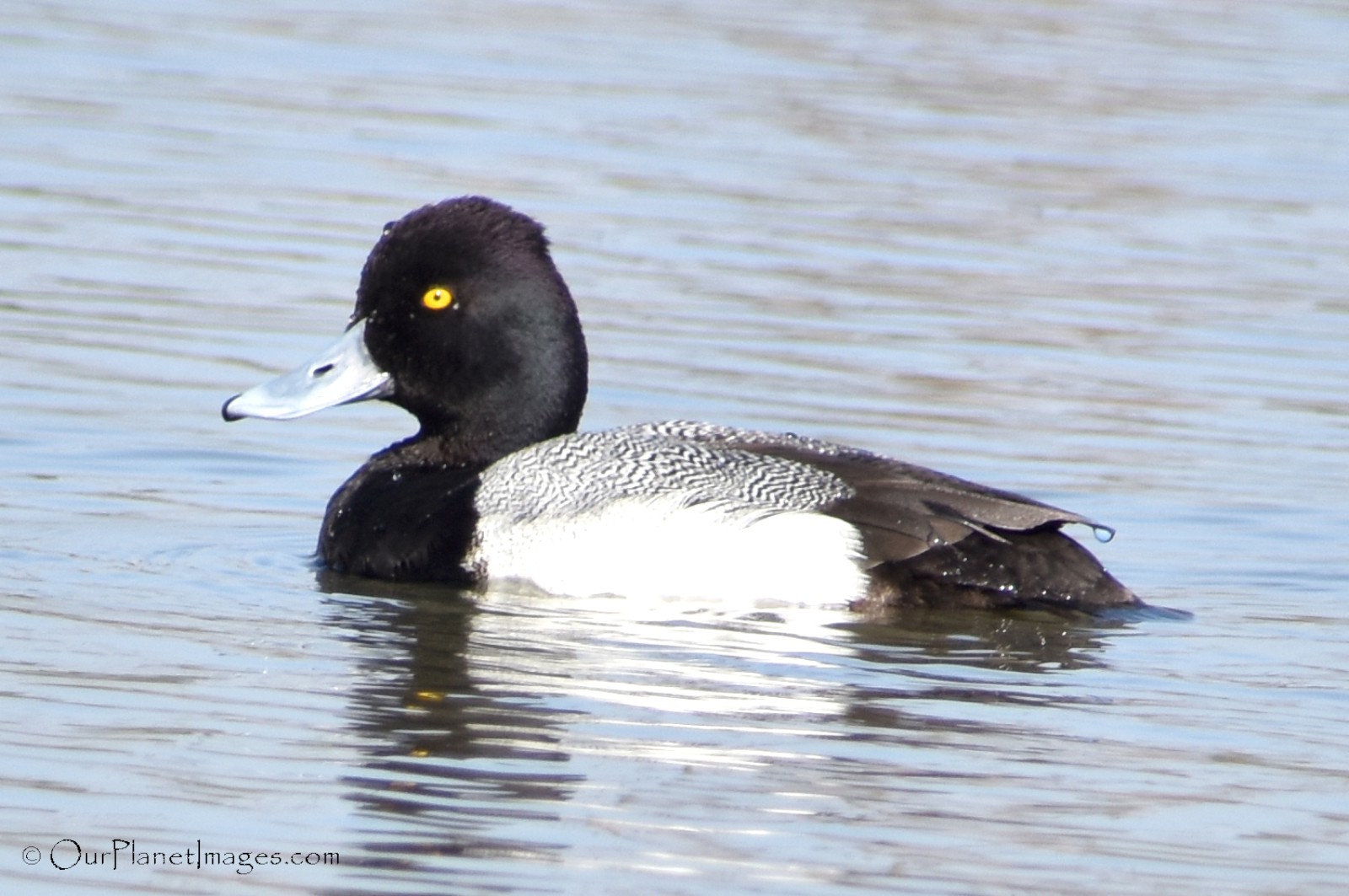 Male
Texas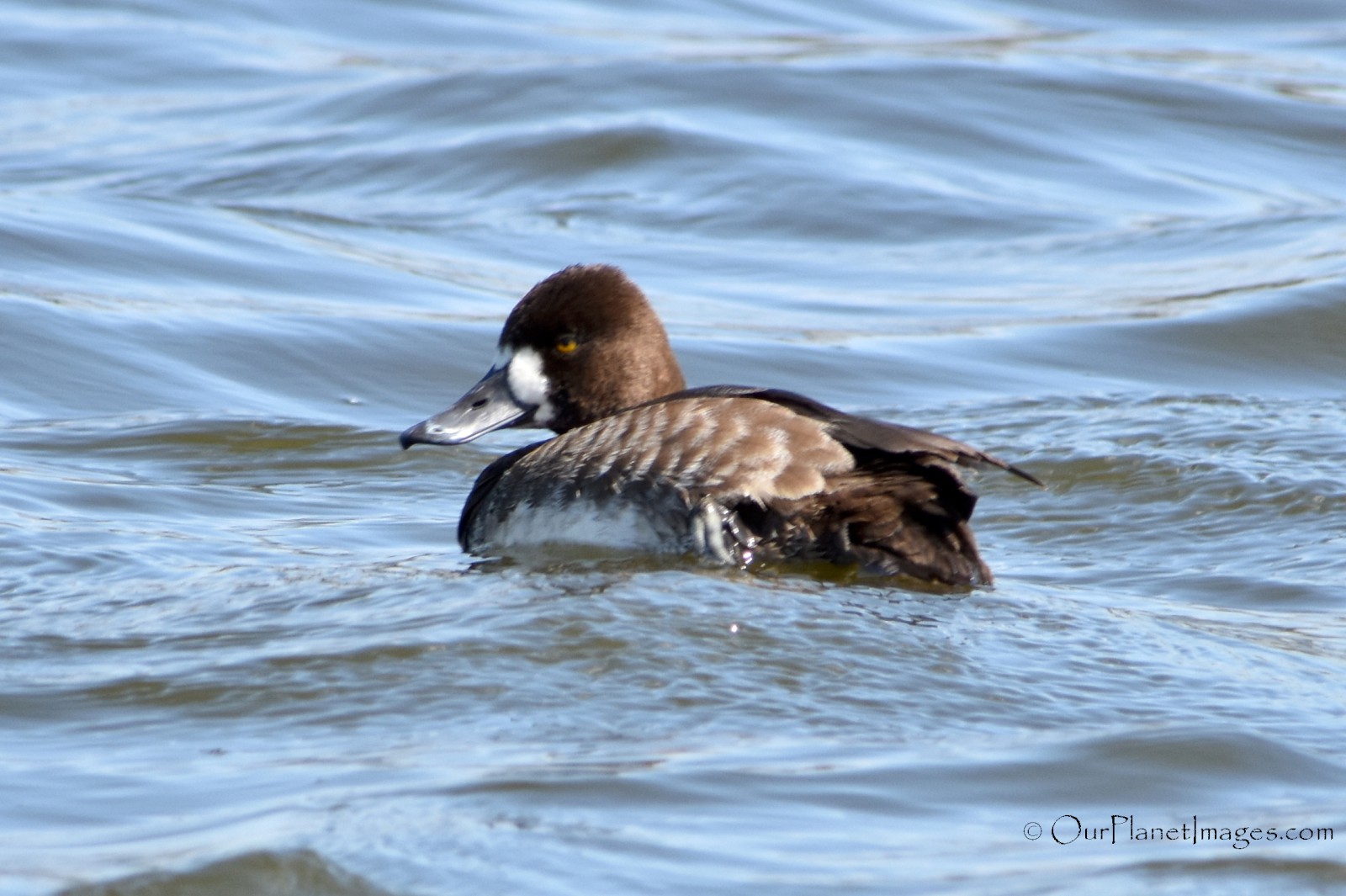 Female
Texas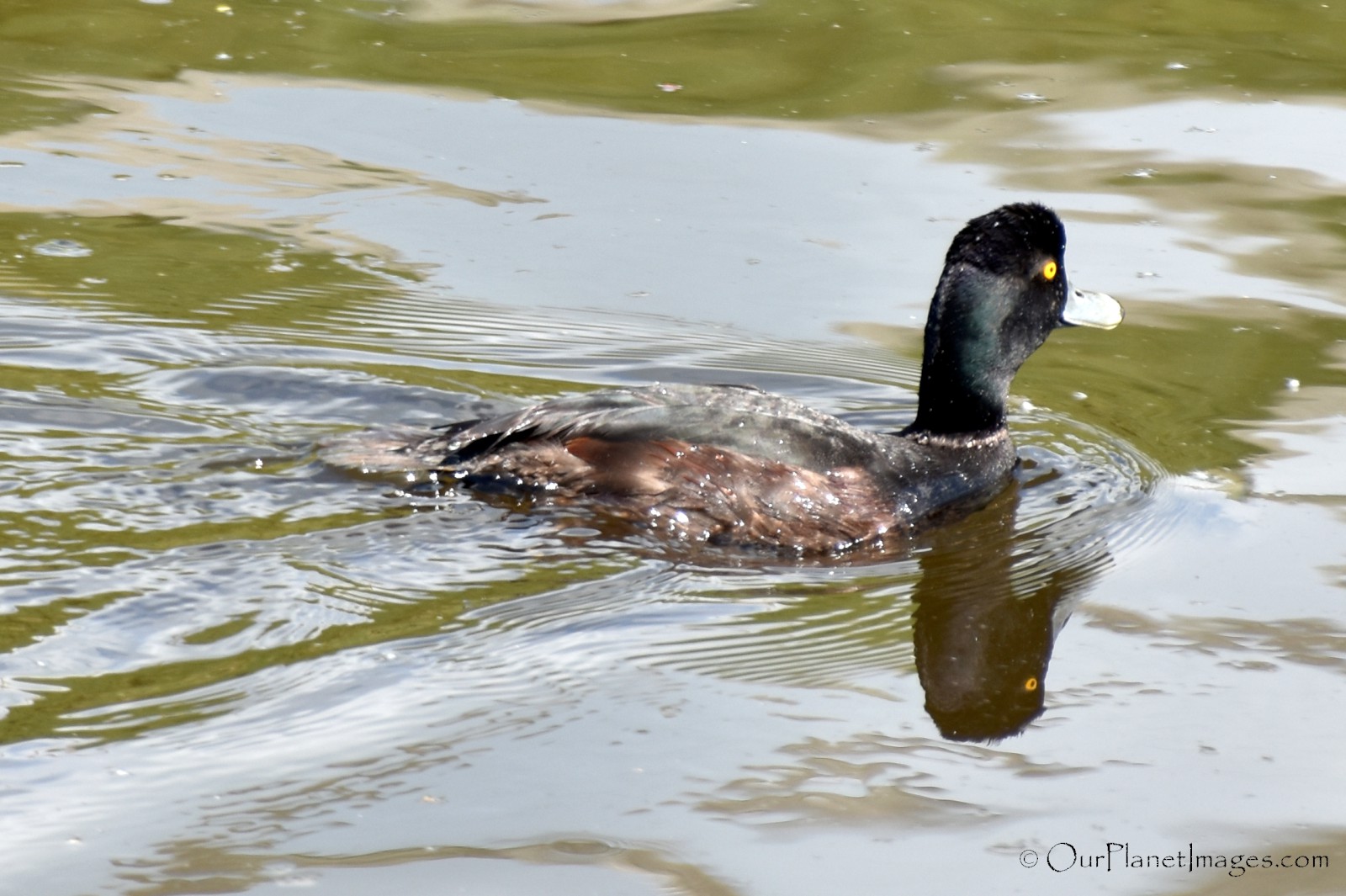 Male
New Zealand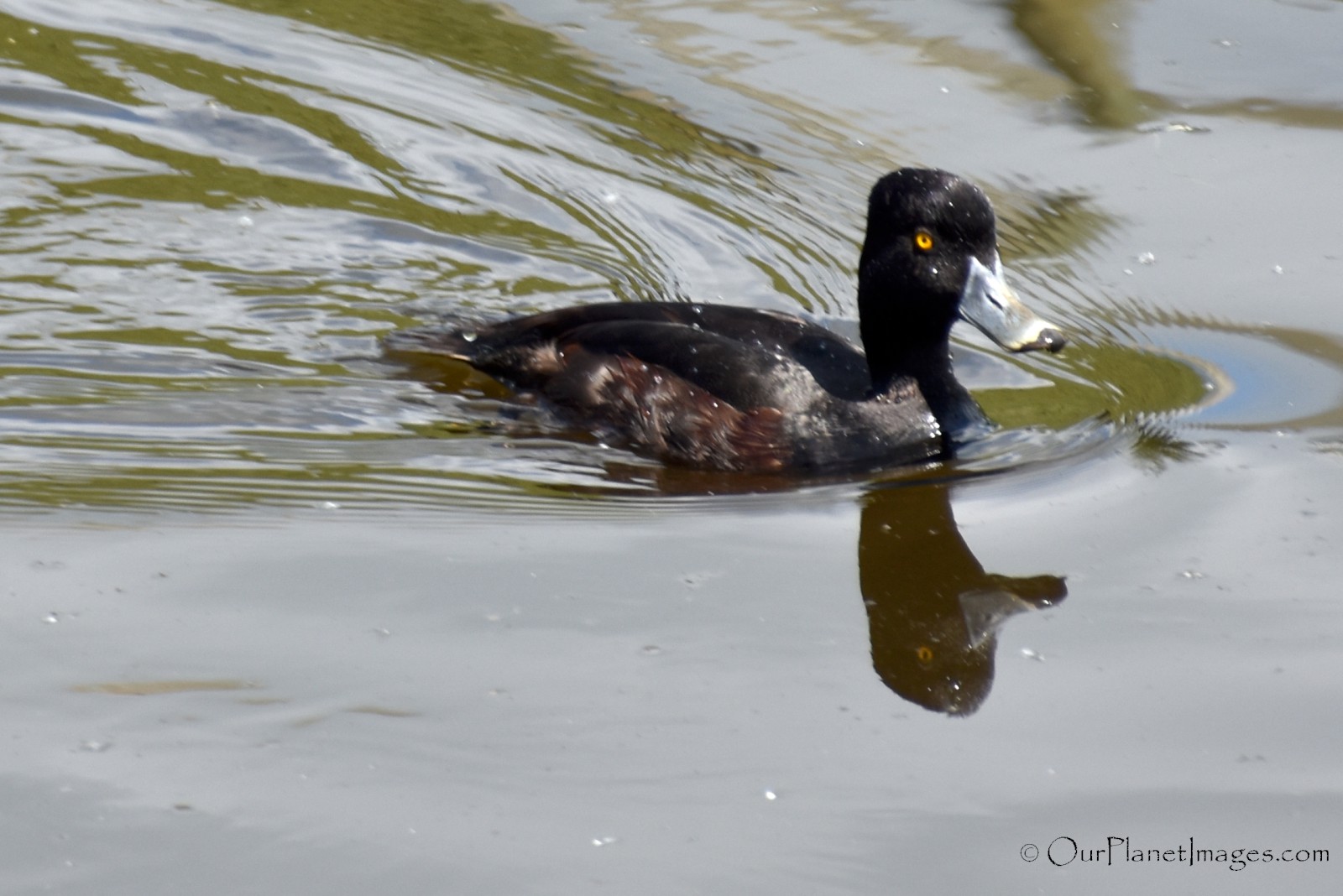 Male
New Zealand
United Kingdom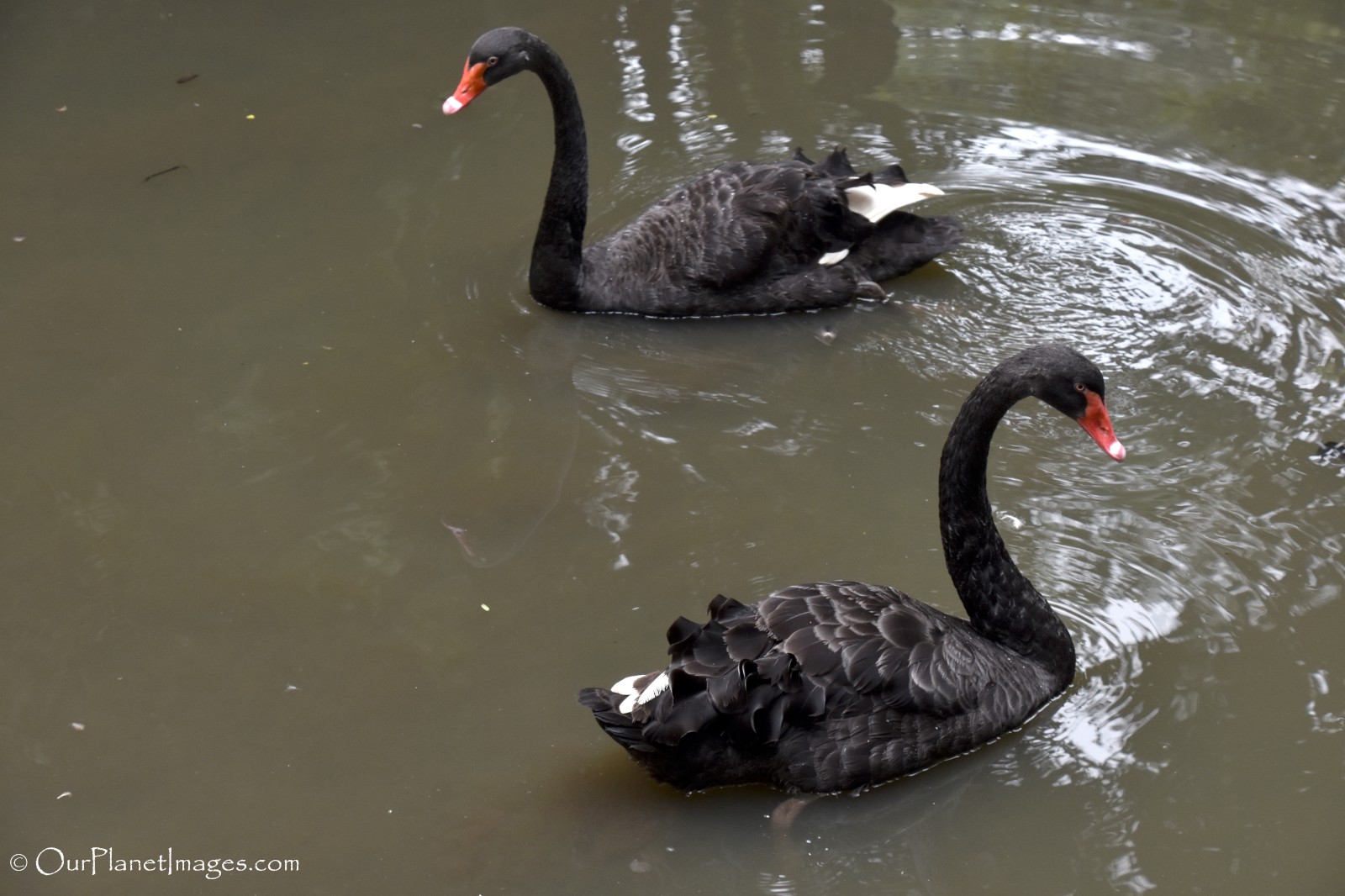 New Zealand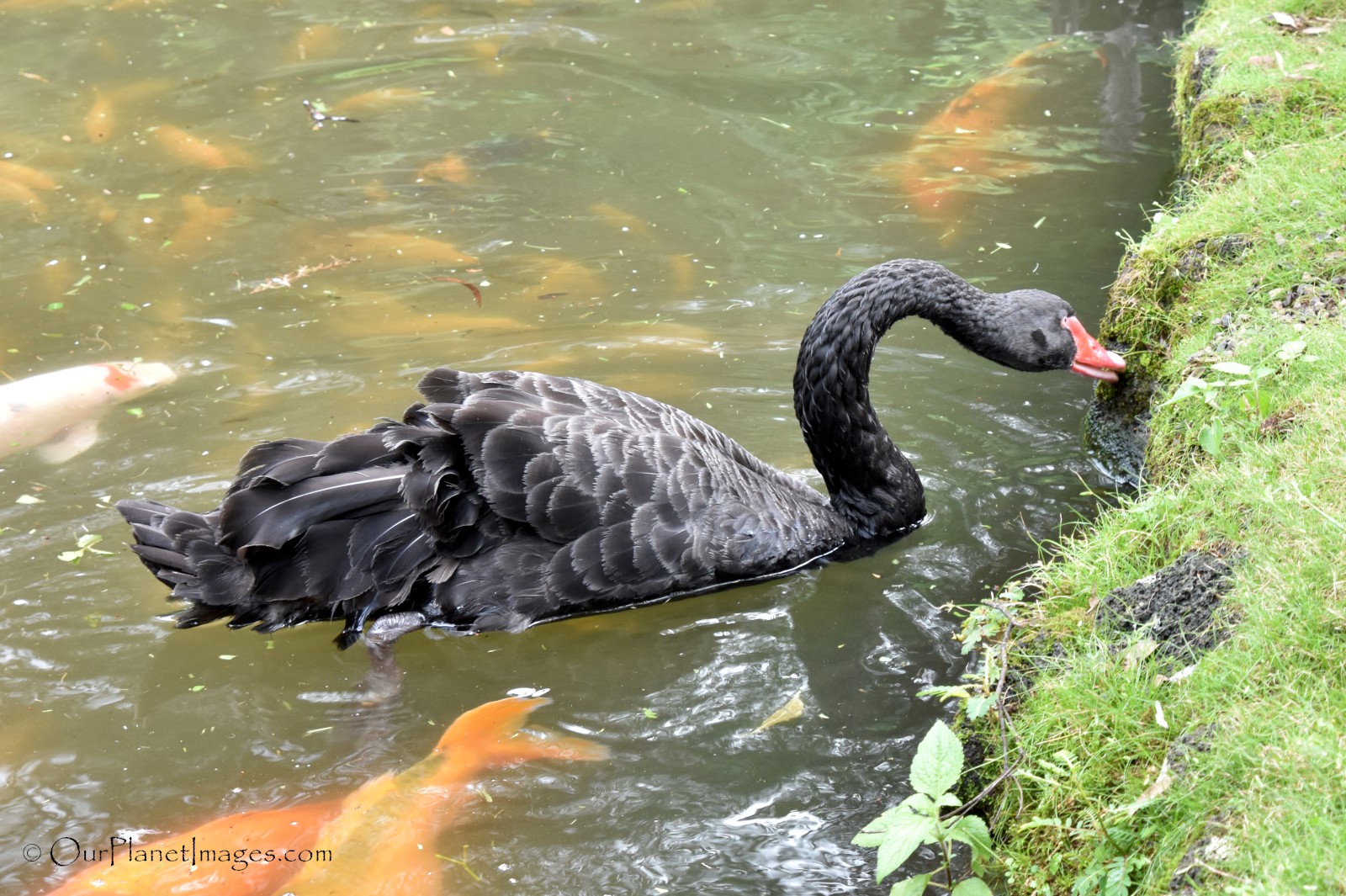 Hawaii

Germany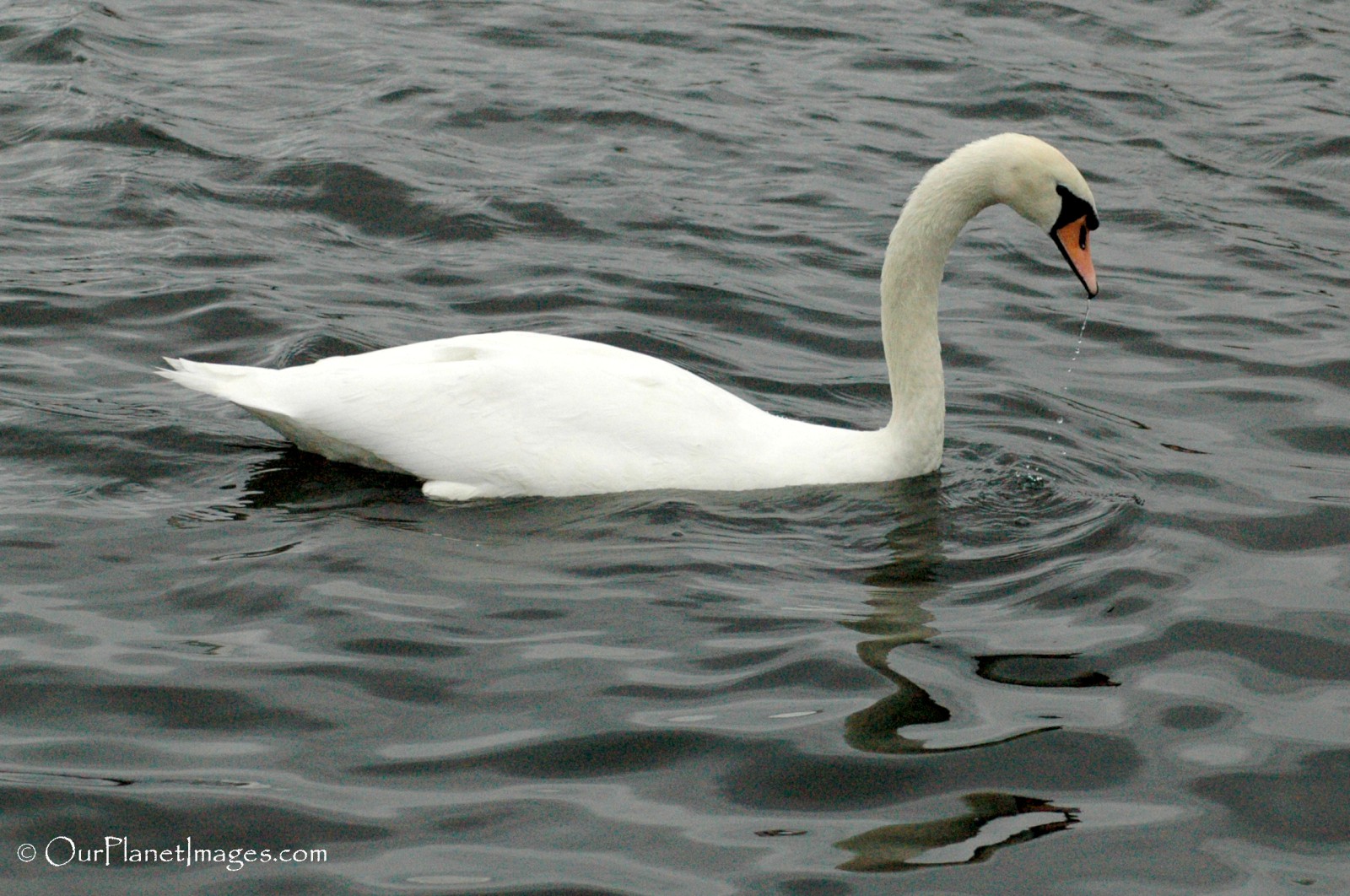 United Kingdom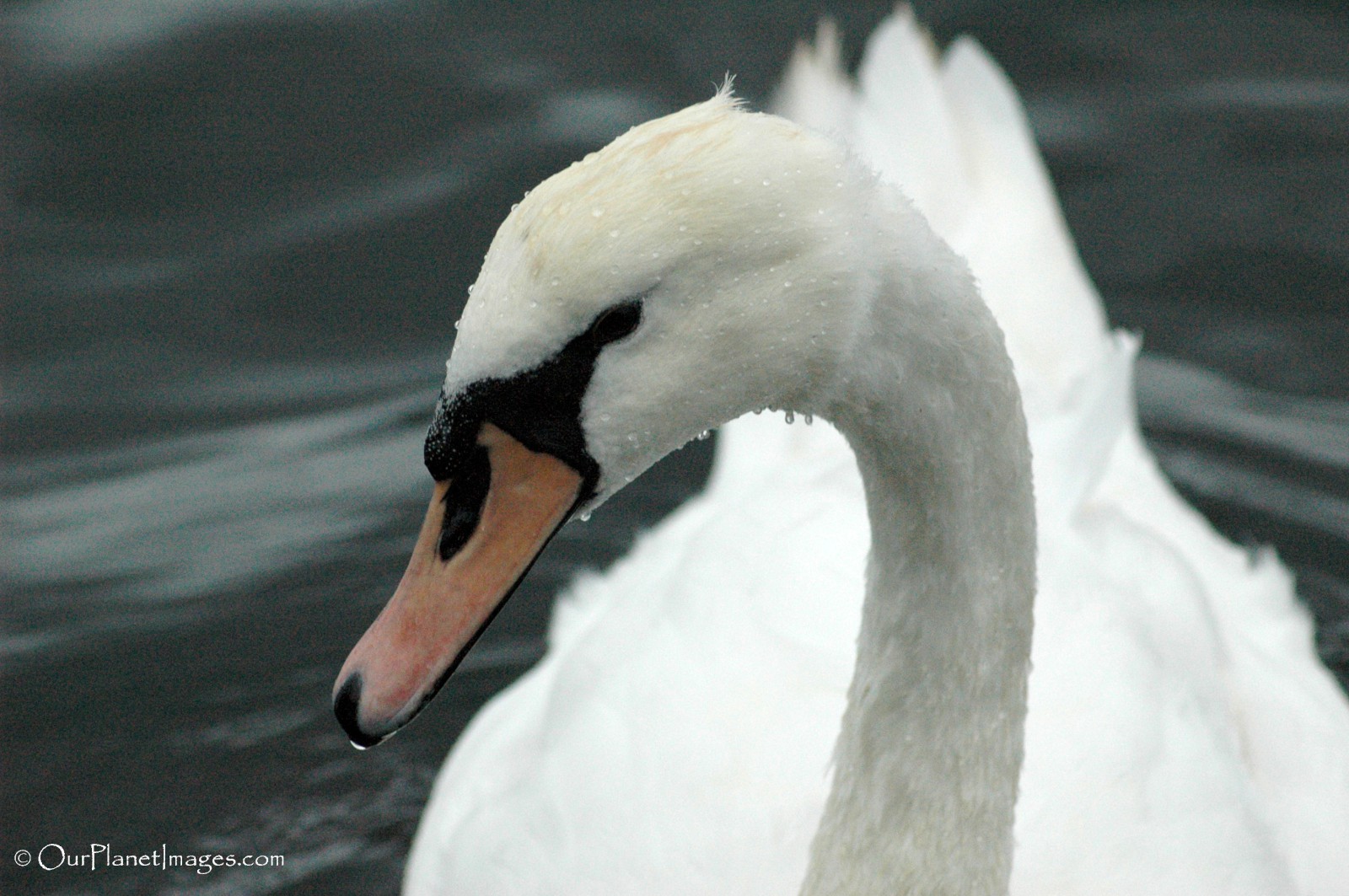 United Kingdom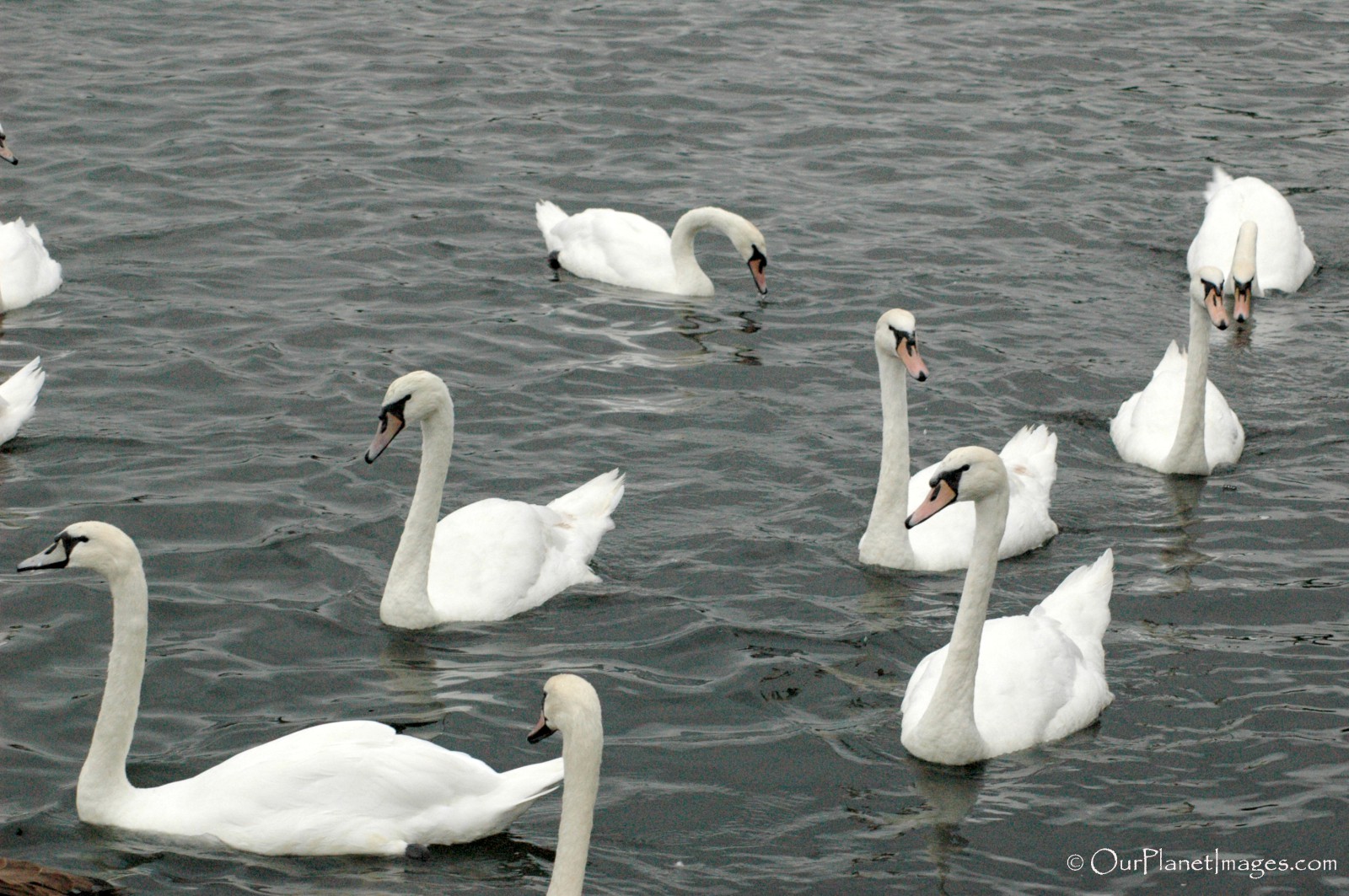 United Kingdom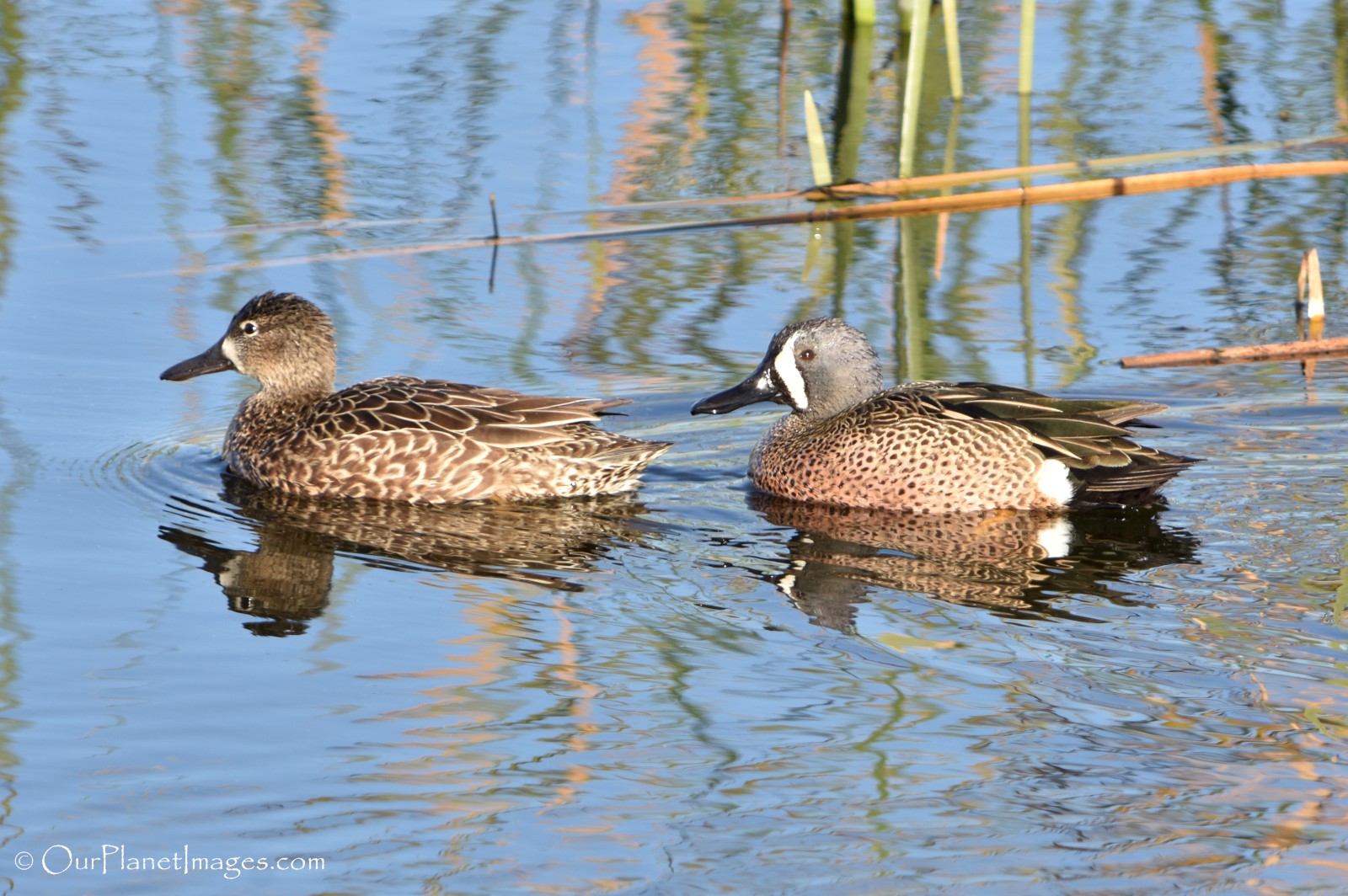 Male and Female
Texas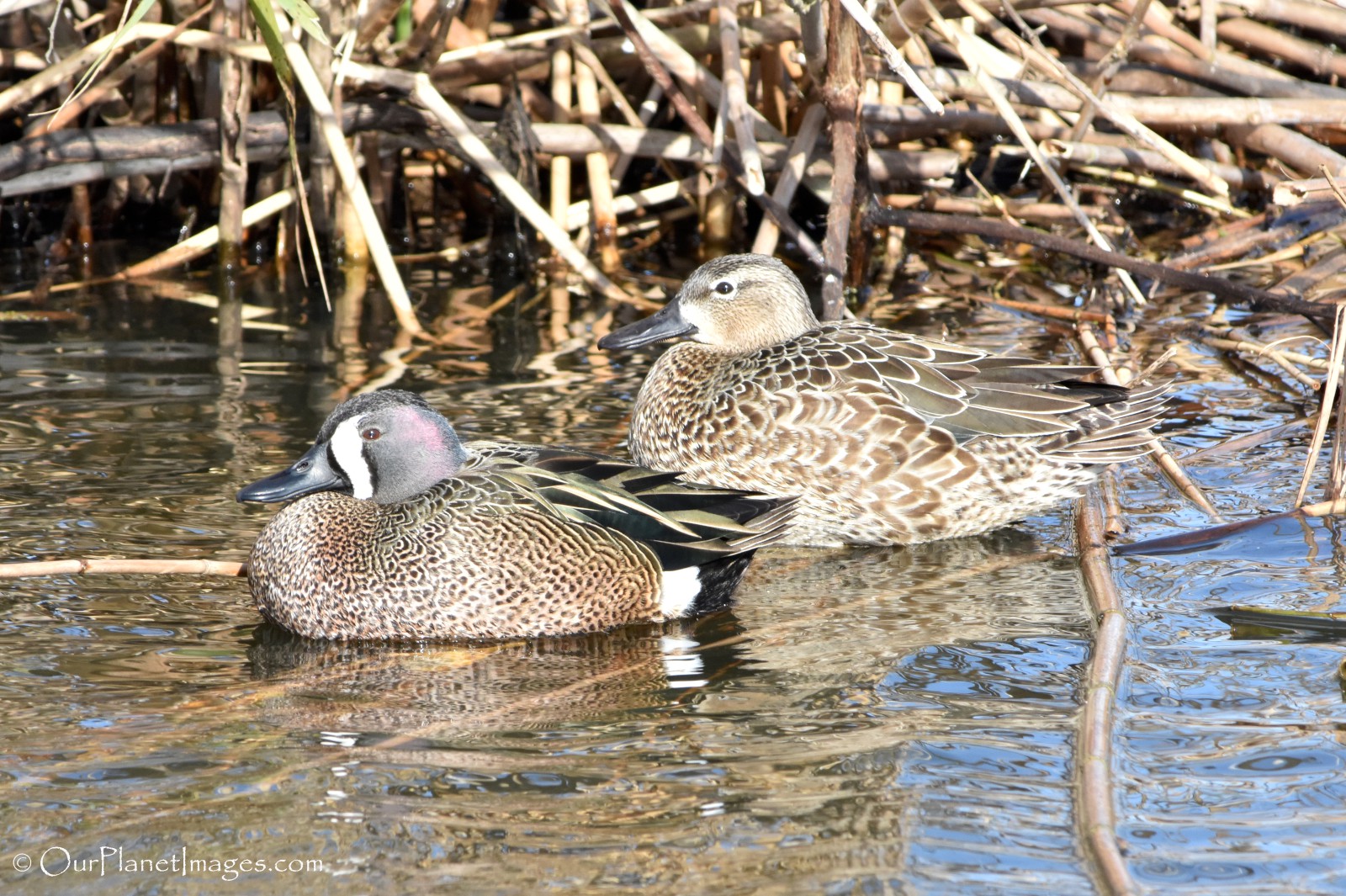 Male and Female
Texas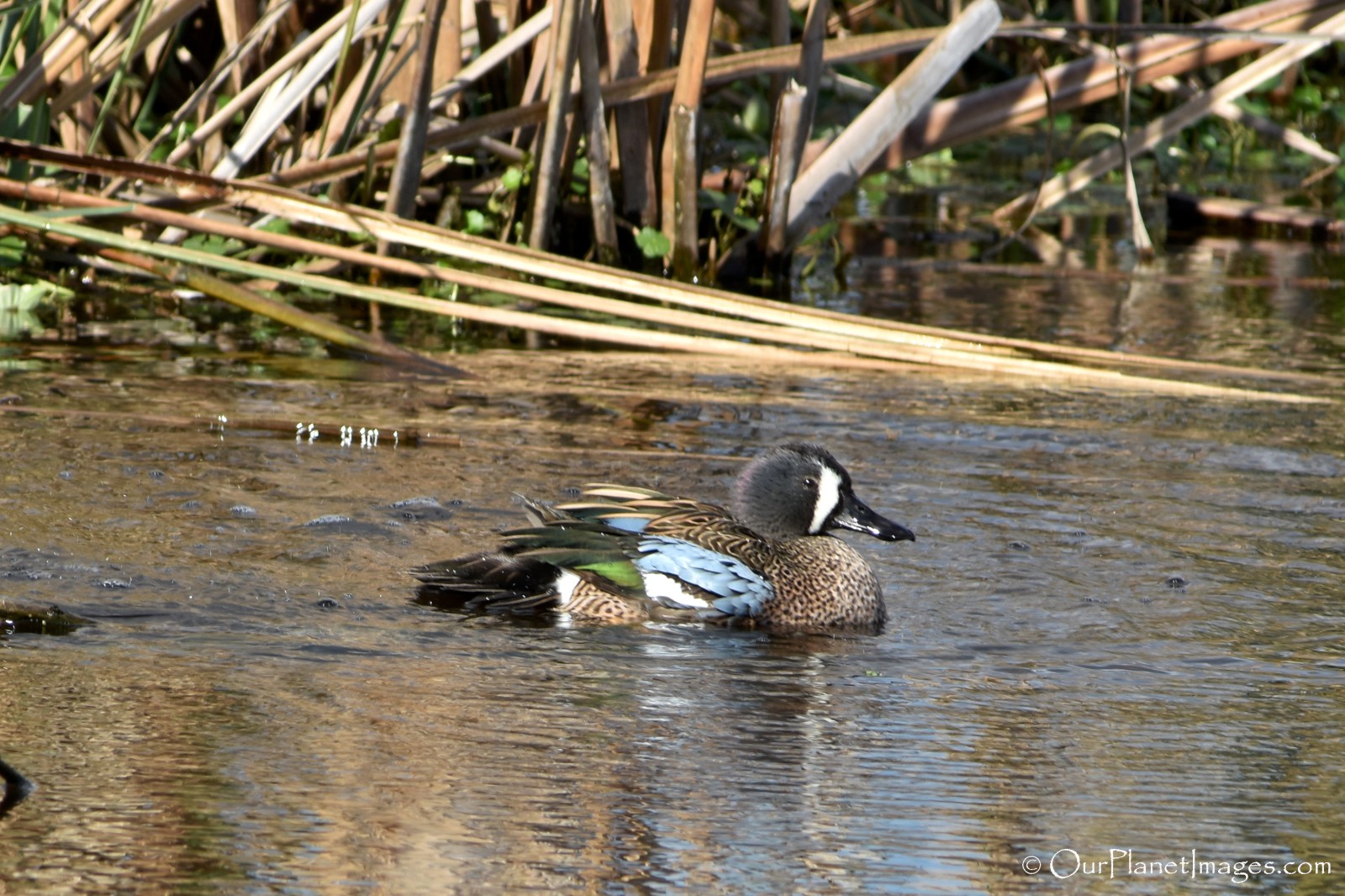 Male
Texas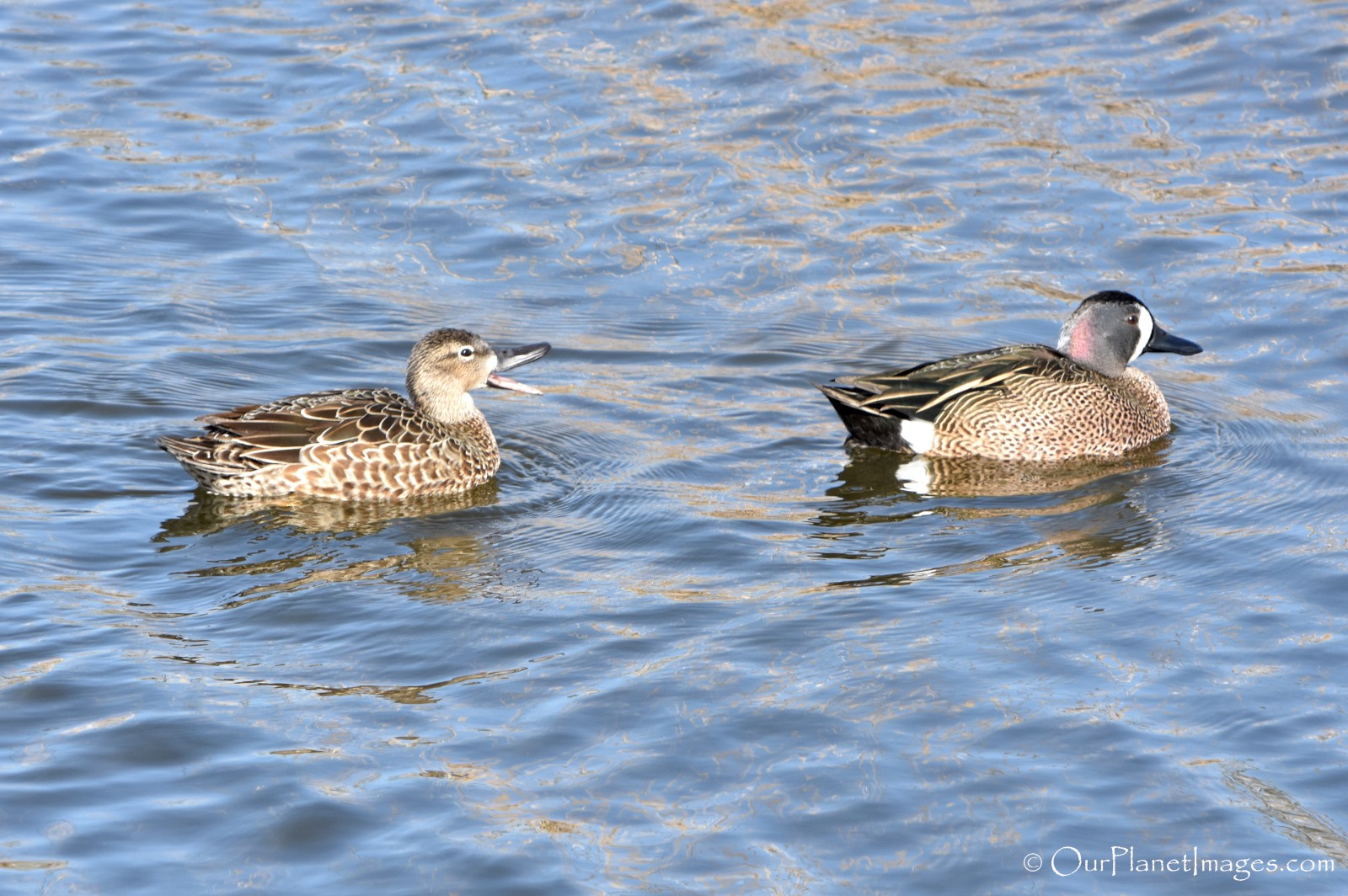 Male and Female
Texas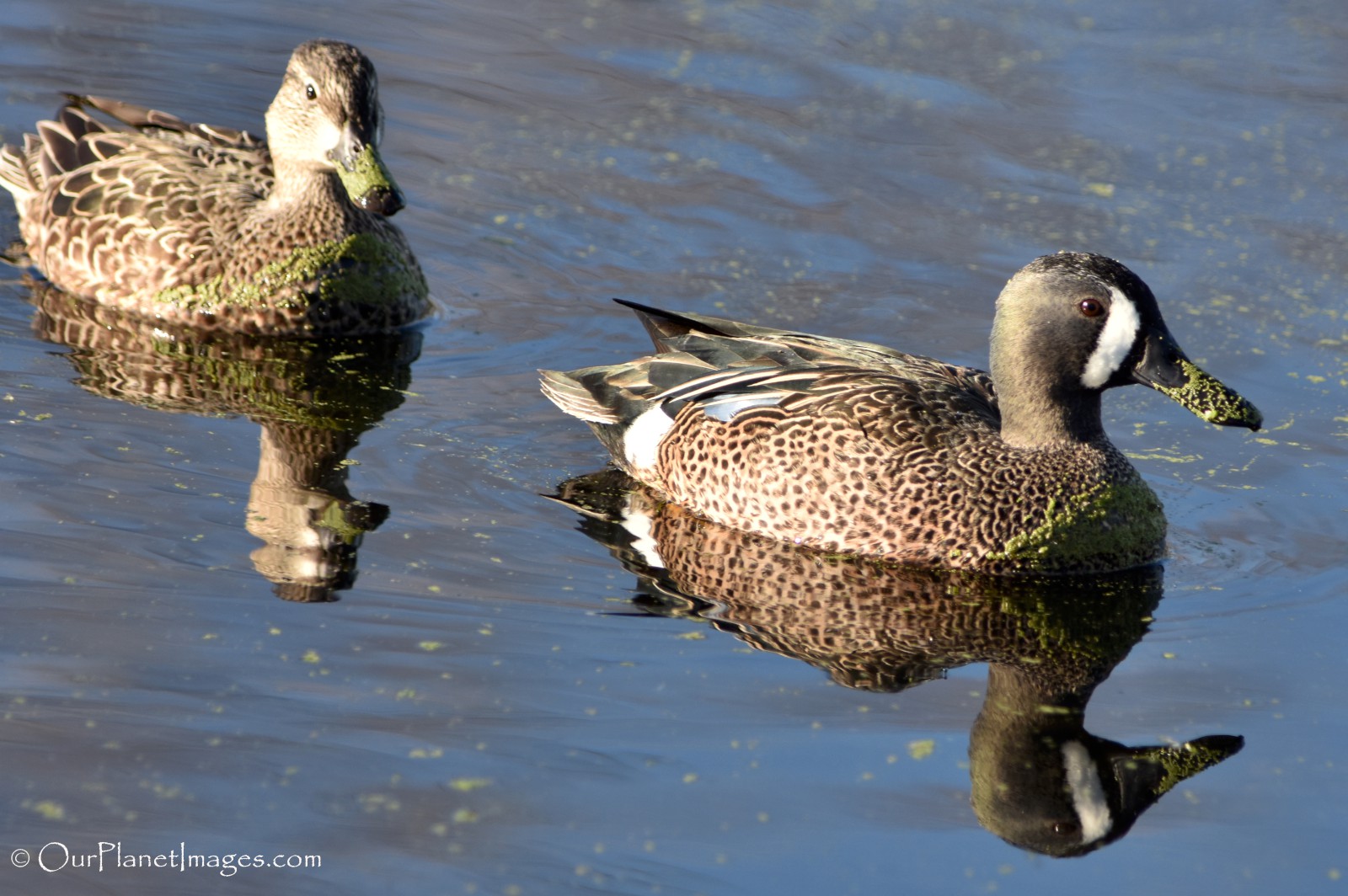 Male and Female
Texas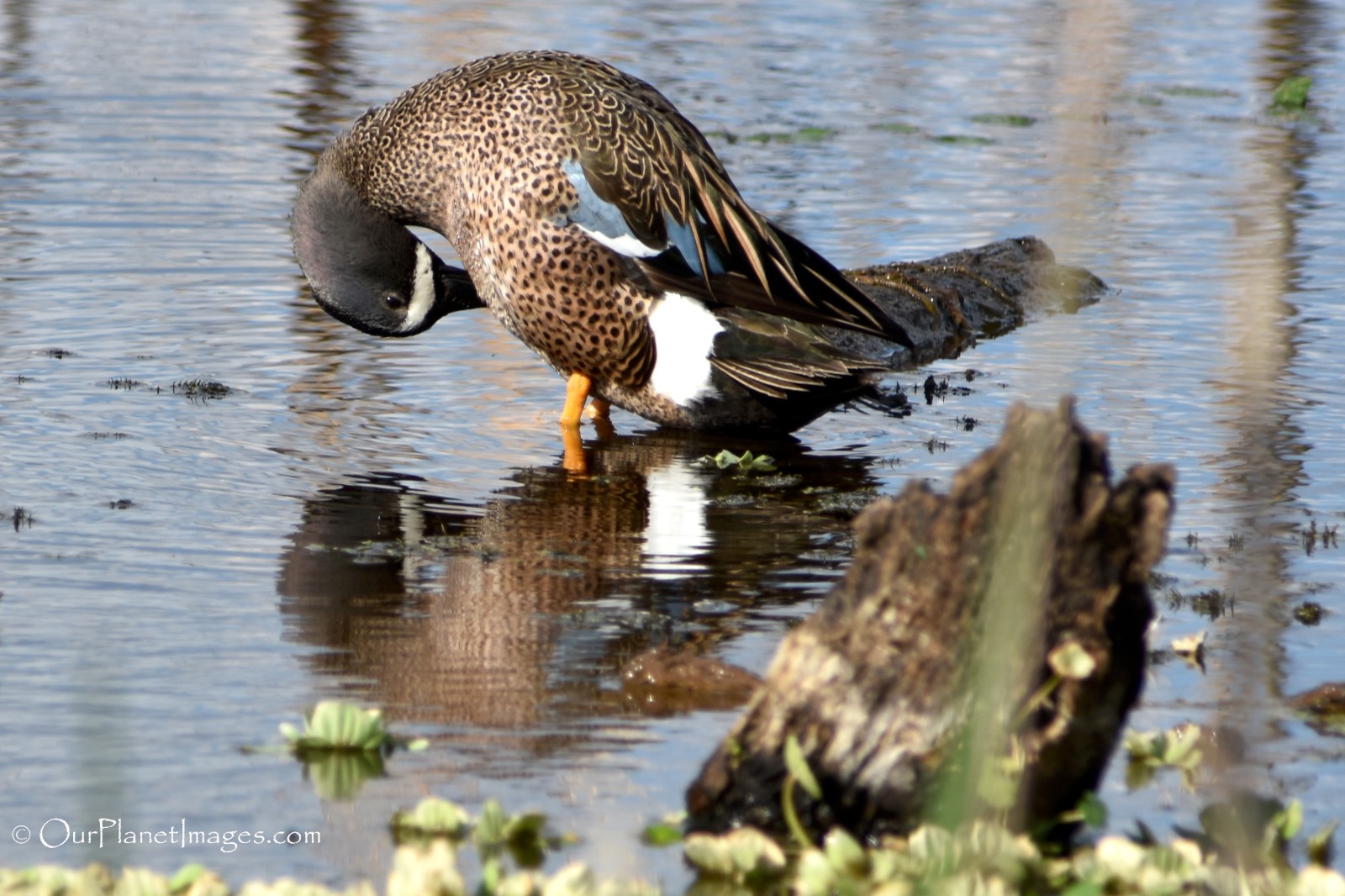 Male
Texas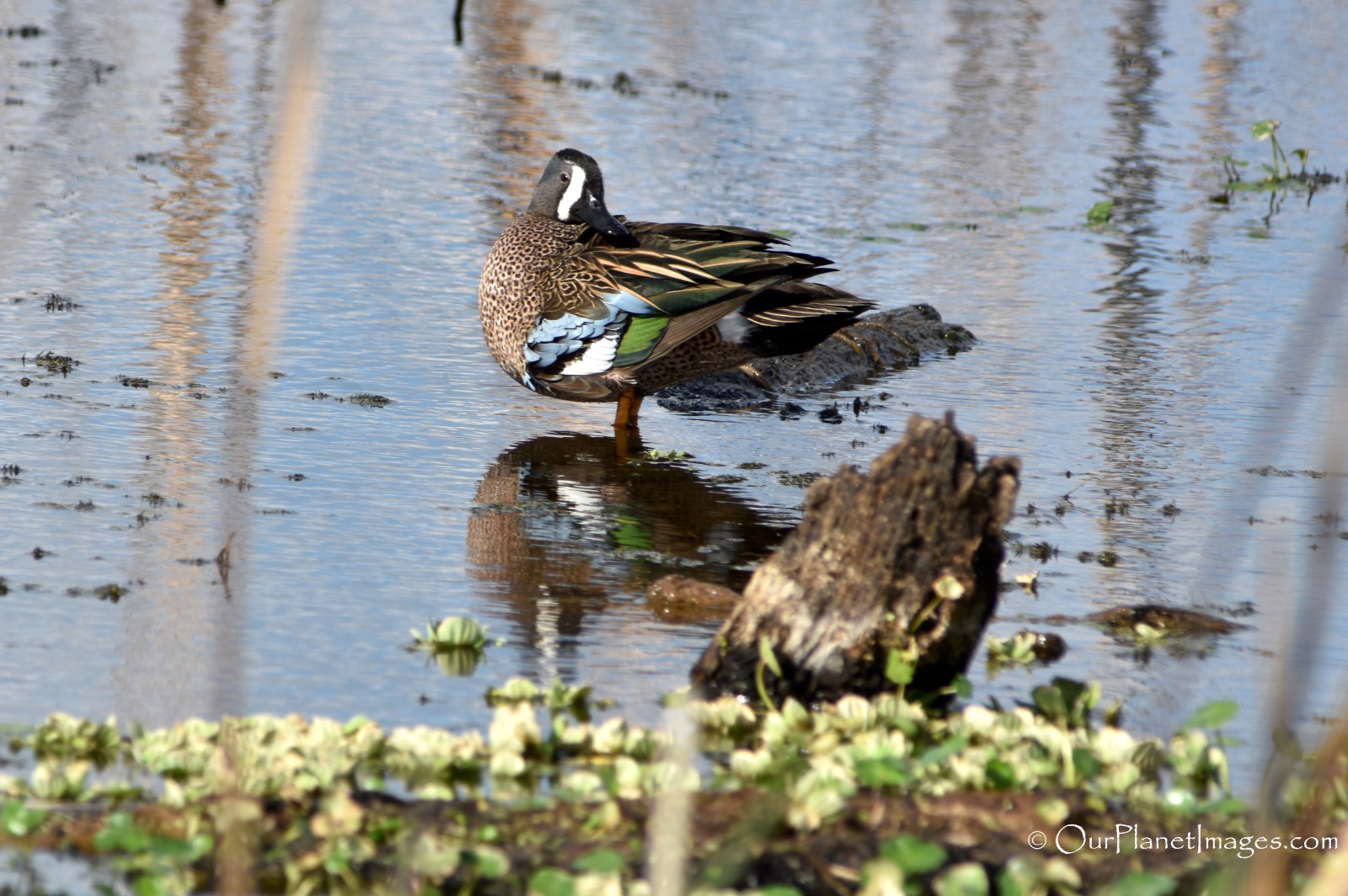 Male
Texas
Male
Texas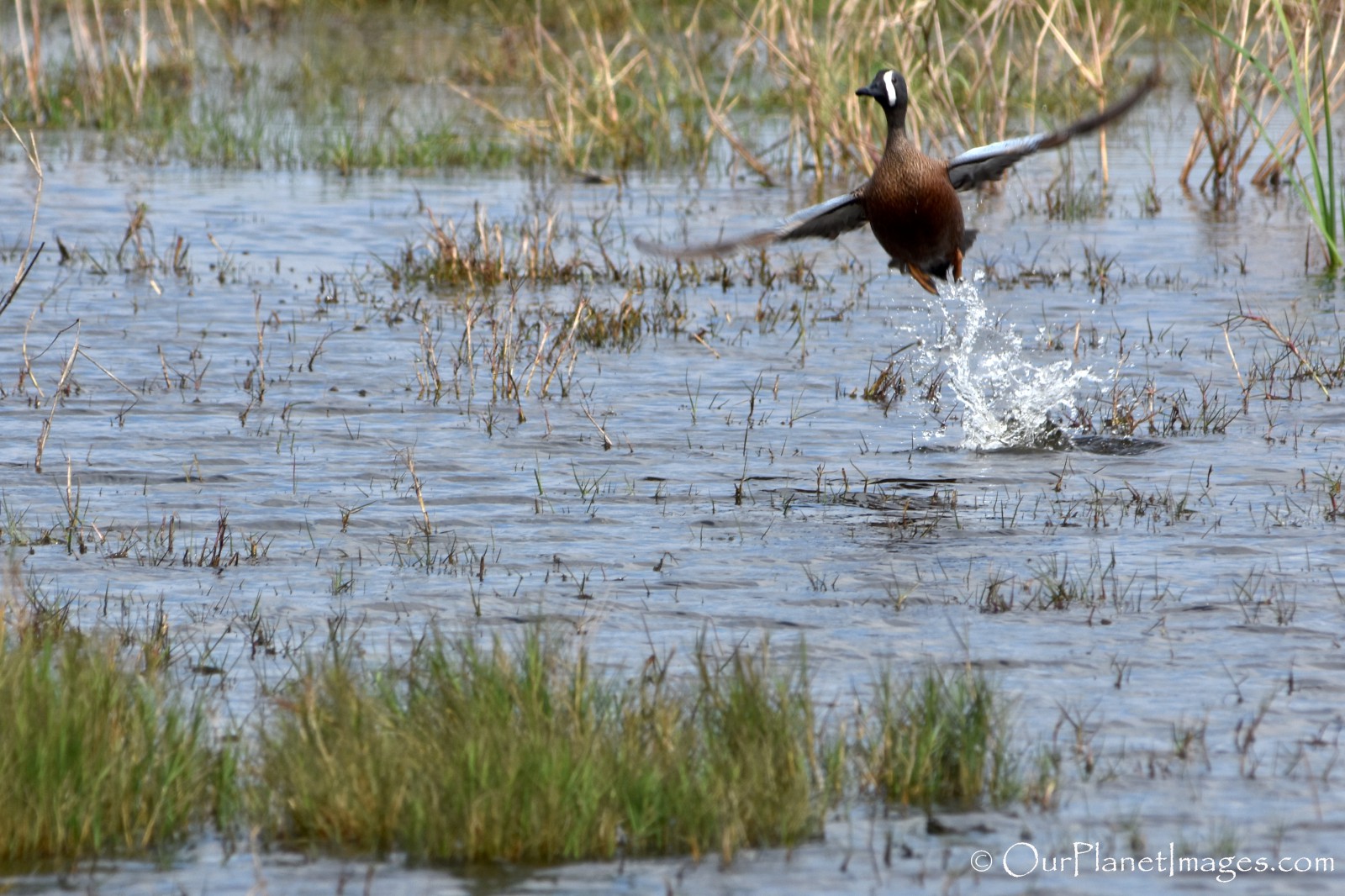 Male
Texas

Male
Australia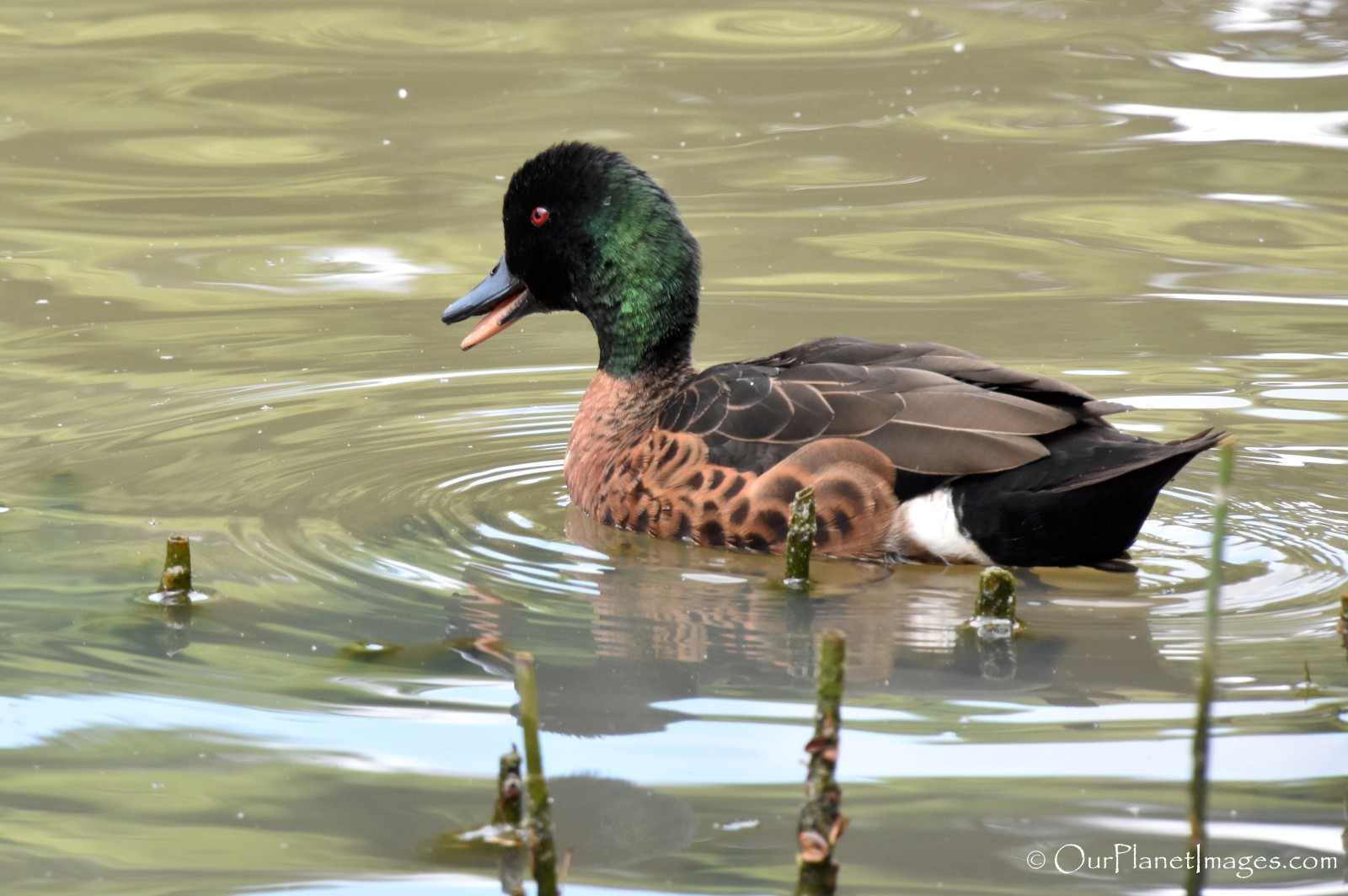 Male
Australia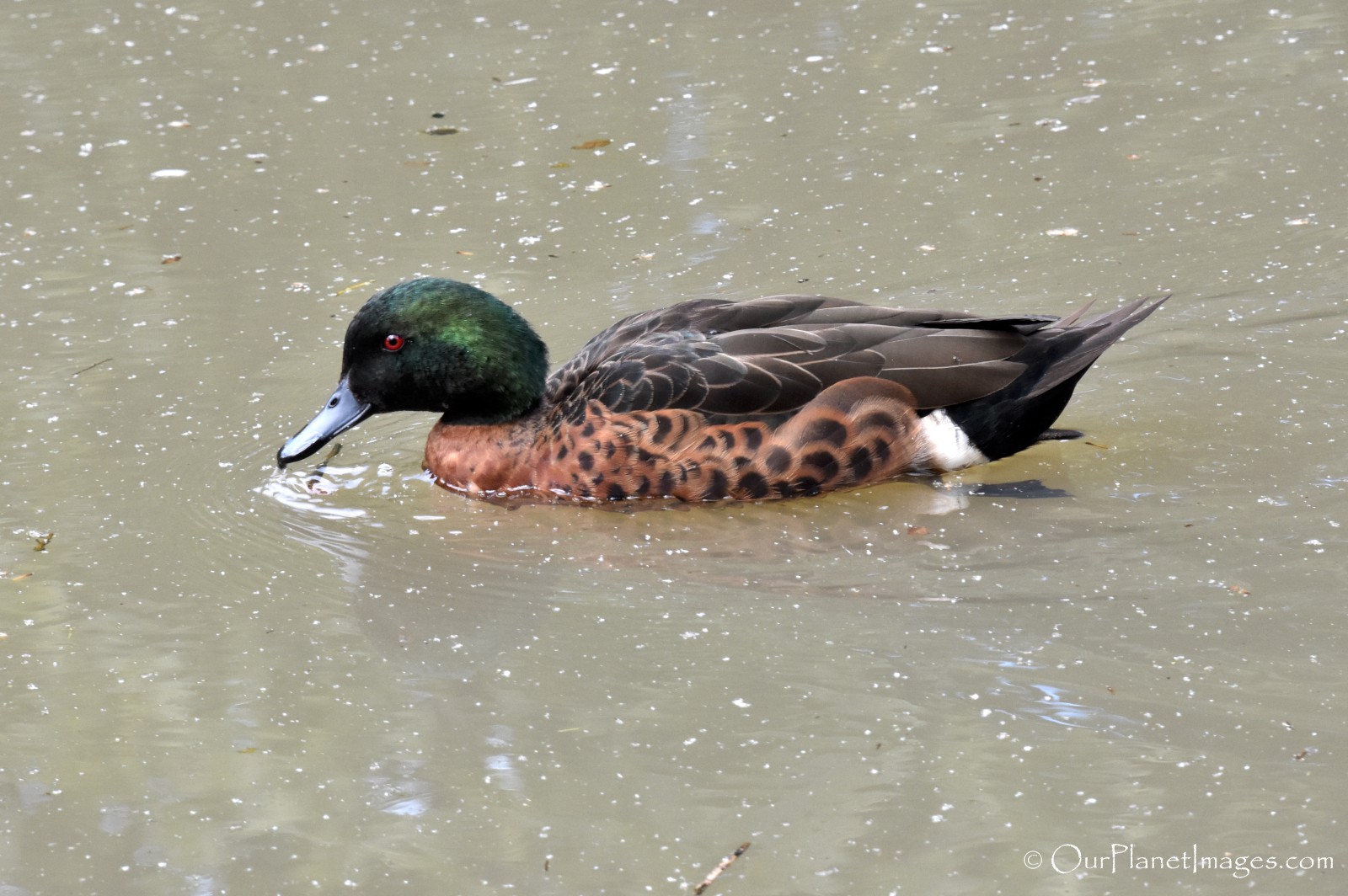 Male
Australia

Male
Texas
Male
Texas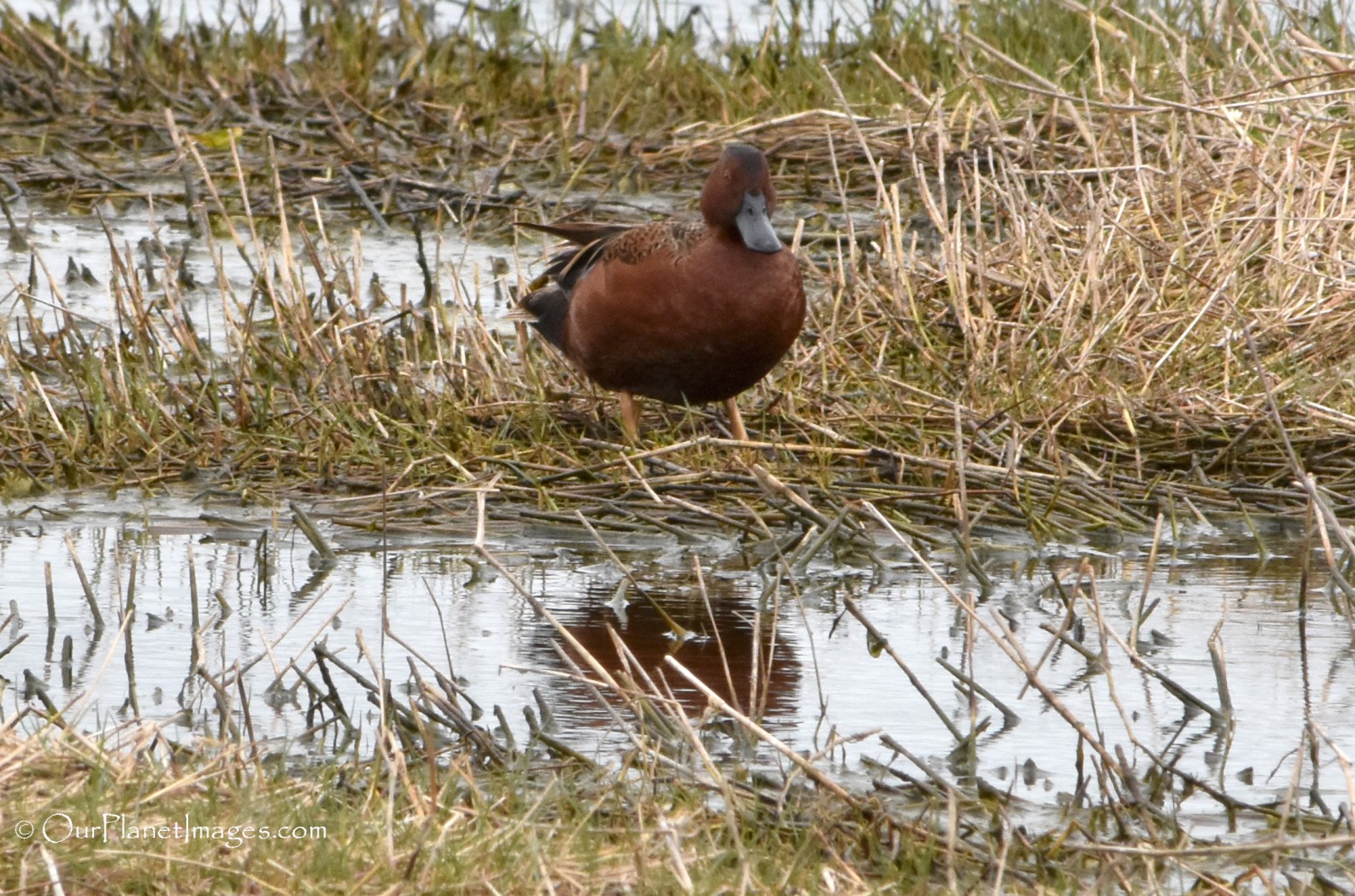 Male
Texas

Male
Texas
Female
Arizona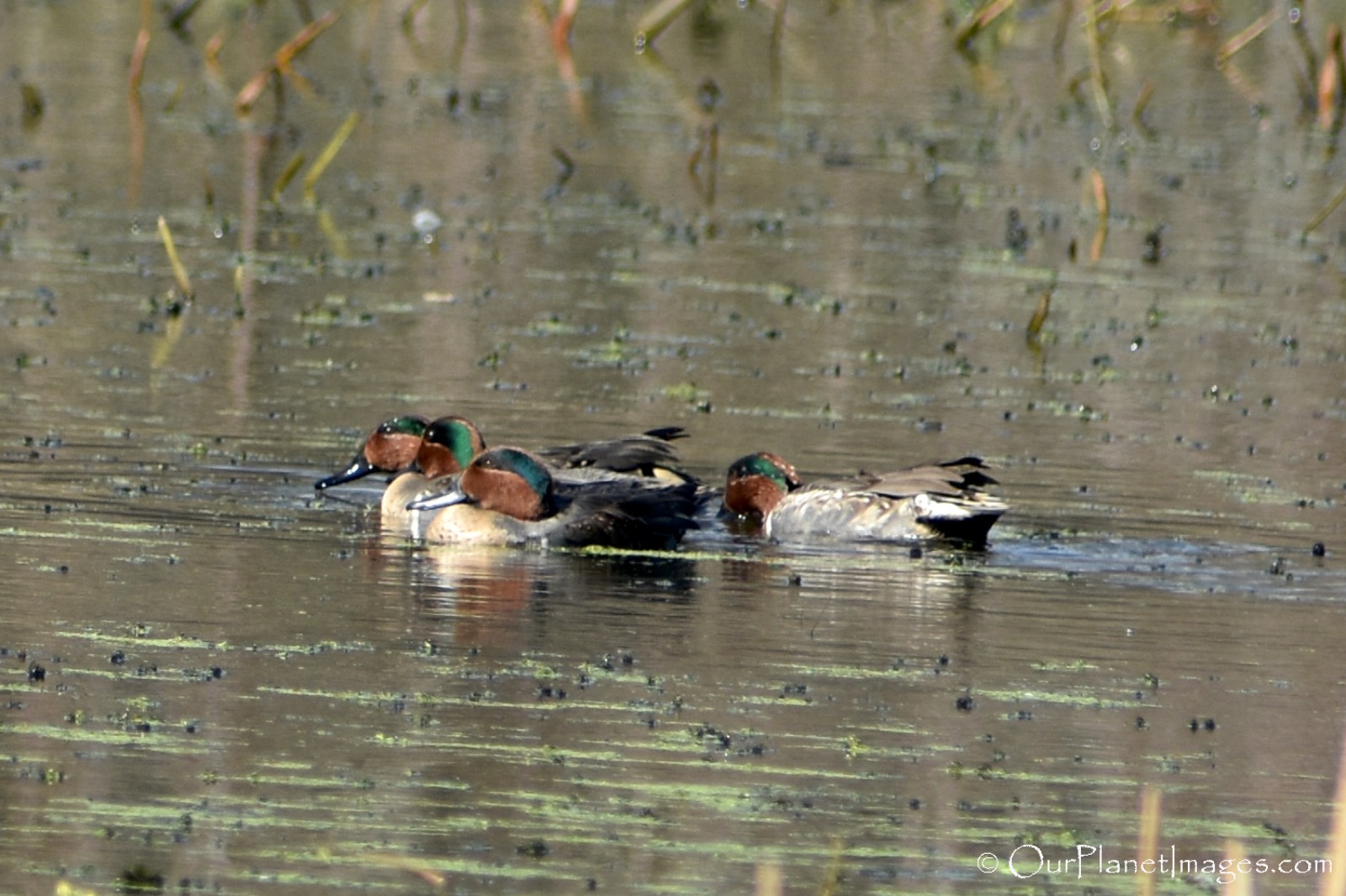 Male
Texas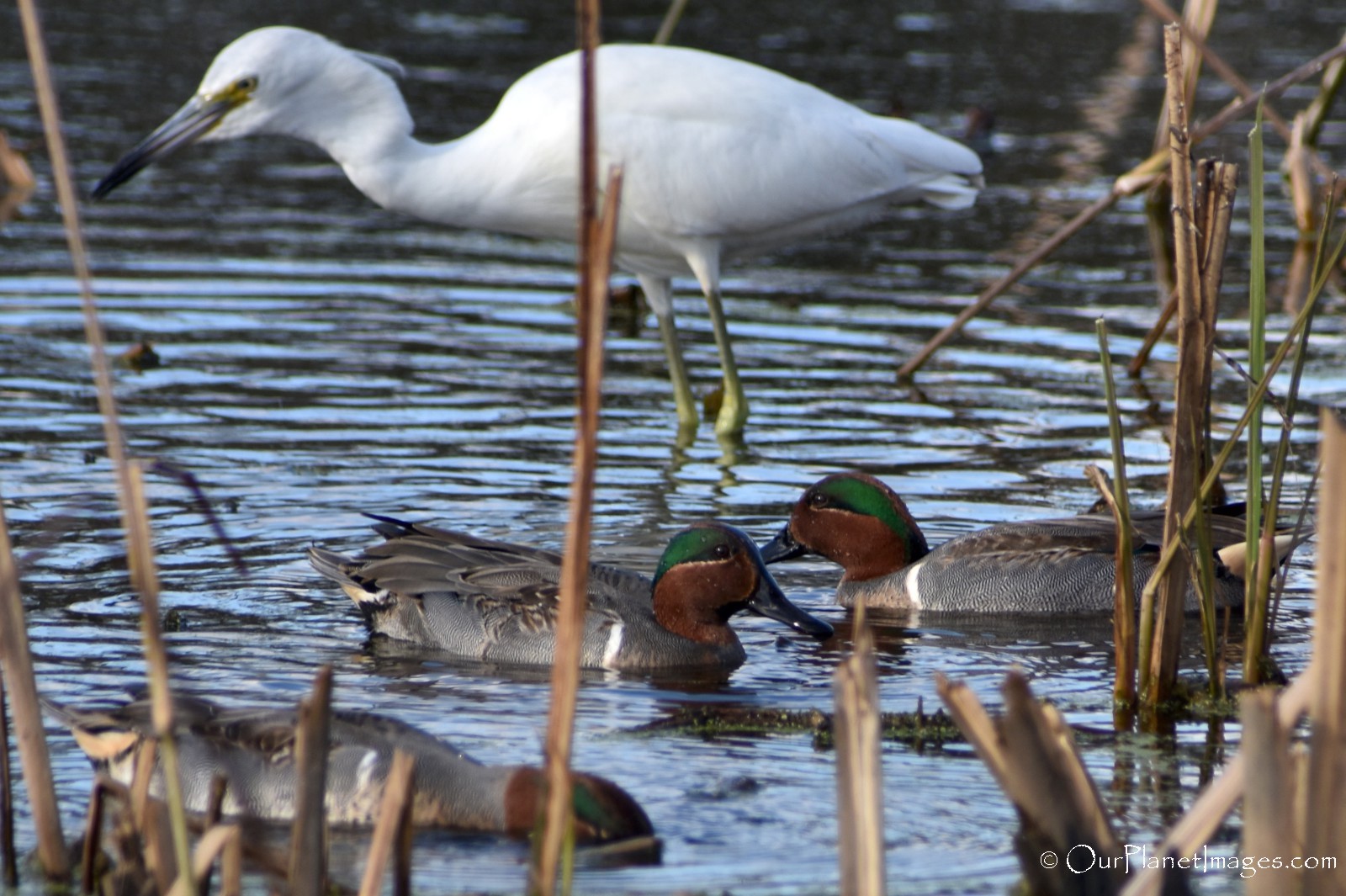 Male
Texas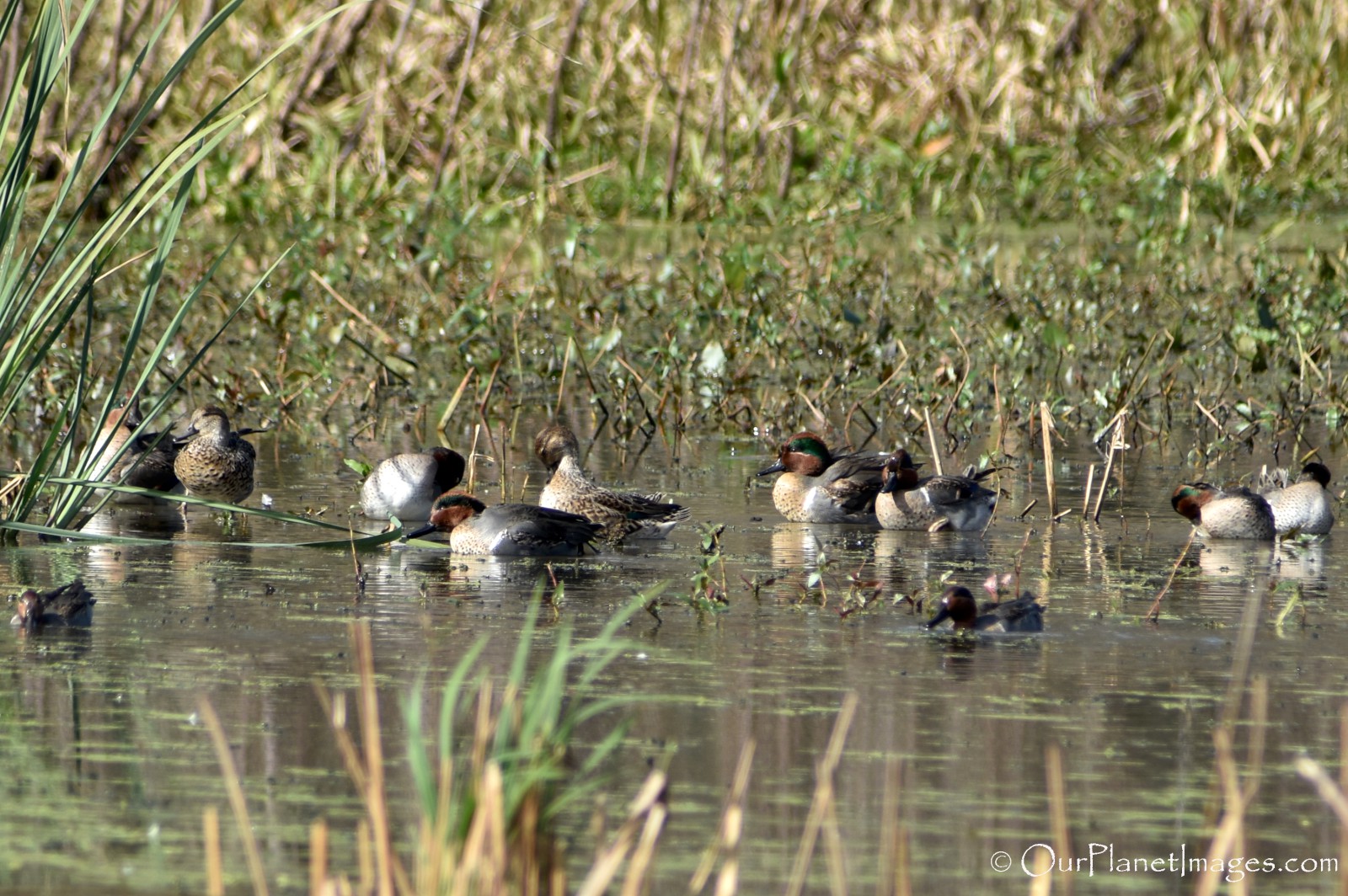 Males and Females
Texas
Males and Females
Texas
Black-bellied Whistling-Duck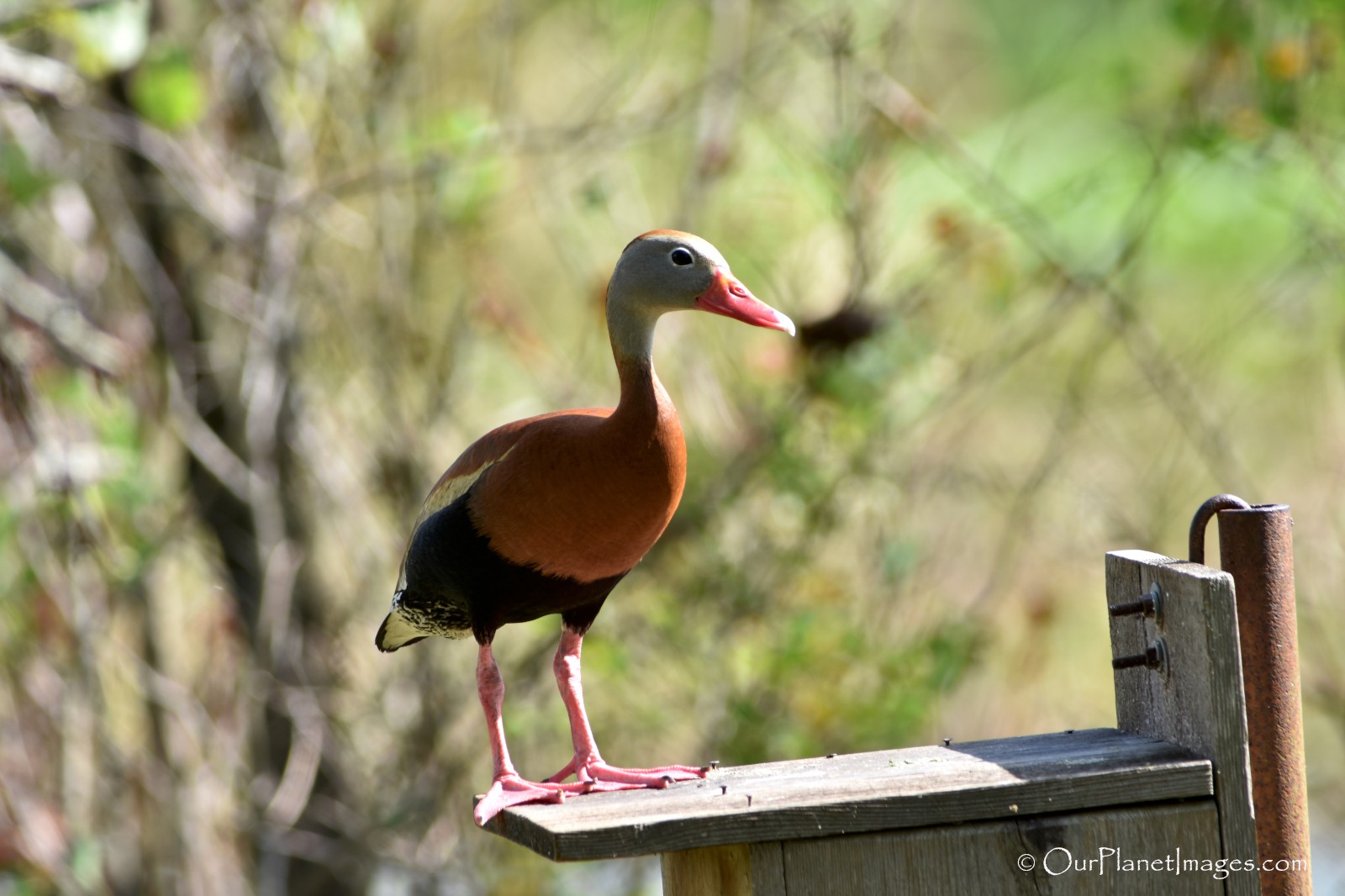 Texas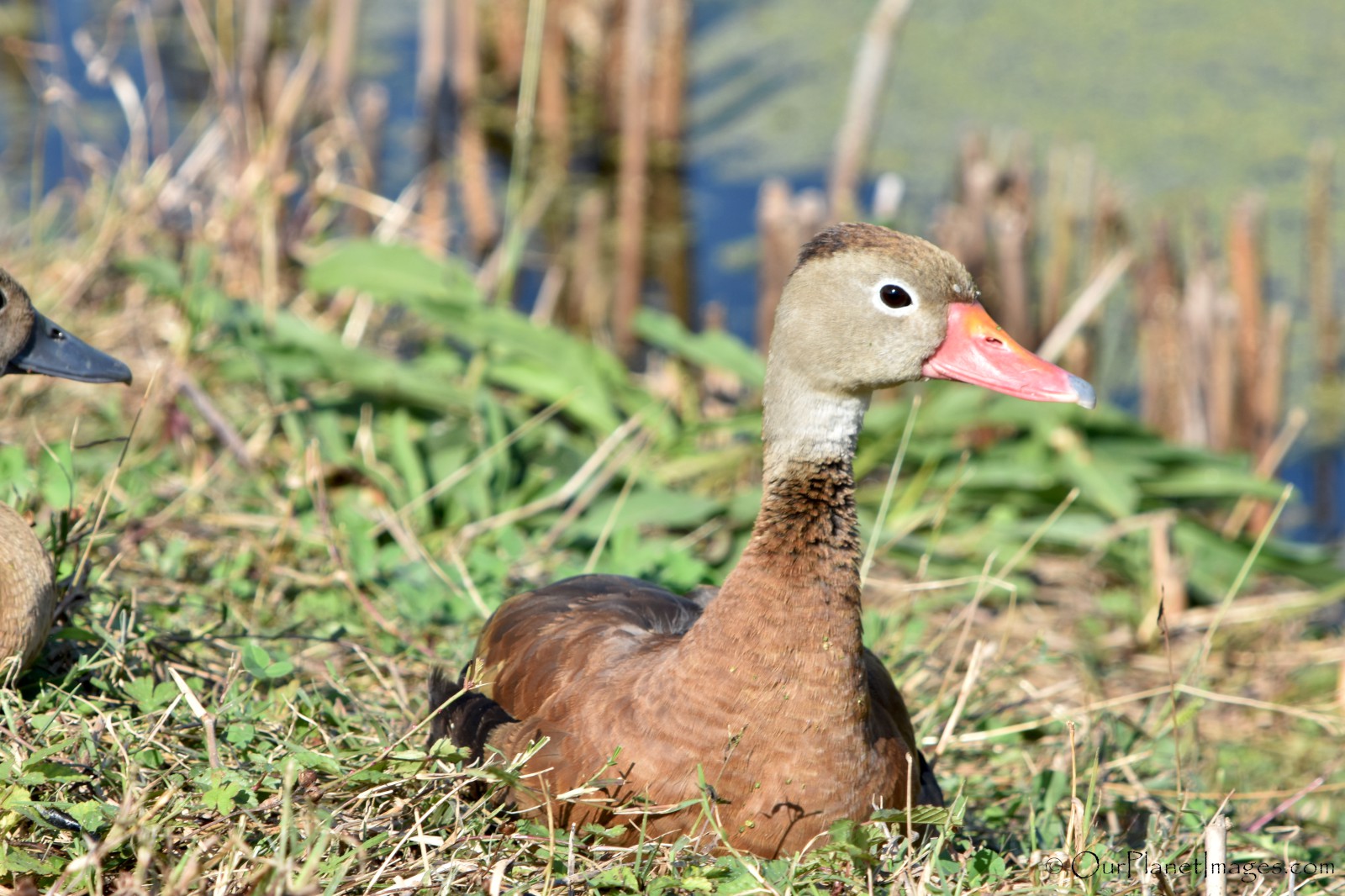 Texas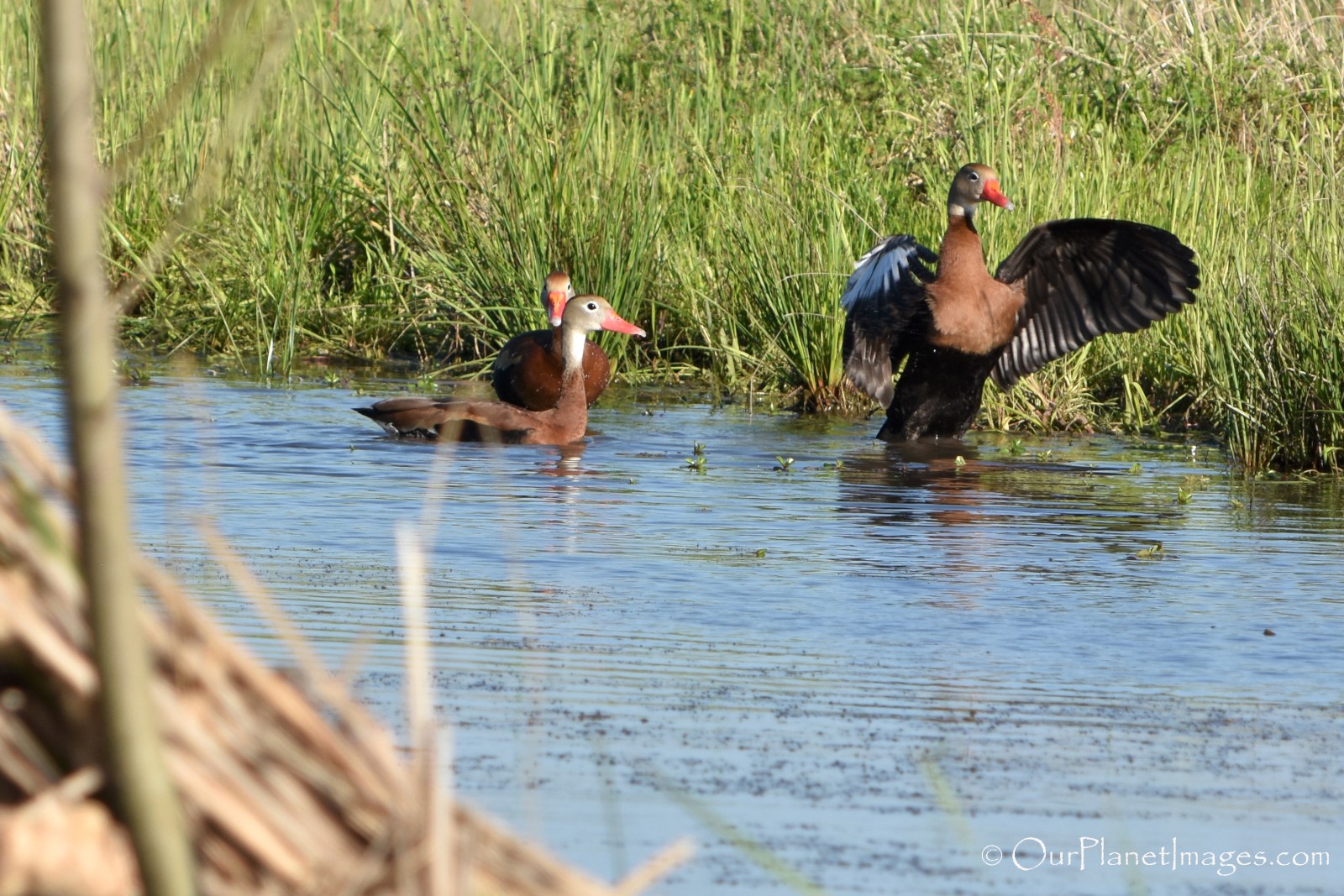 Texas
Nap time
Texas
Juvenile
Texas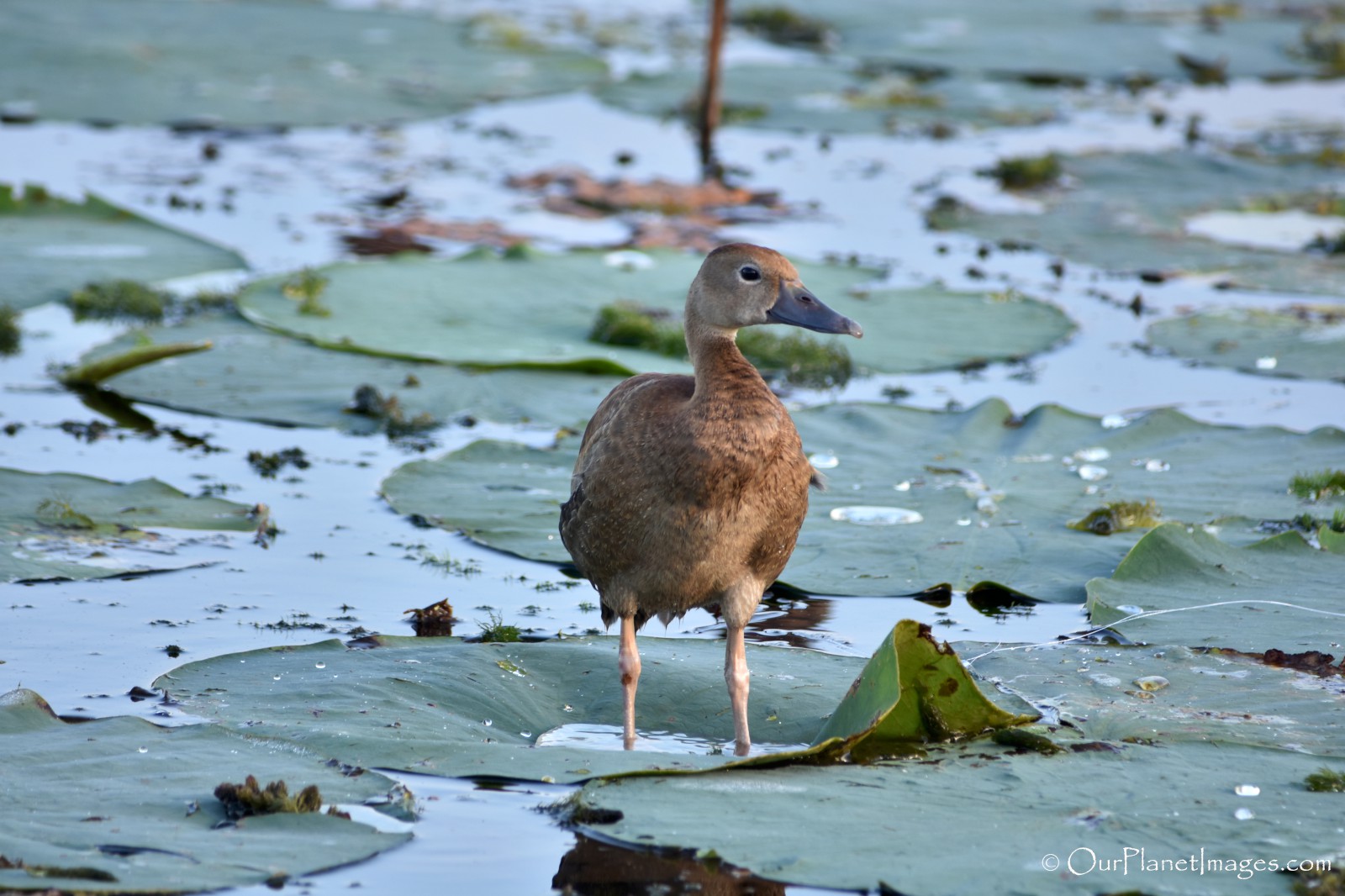 Juvenile
Texas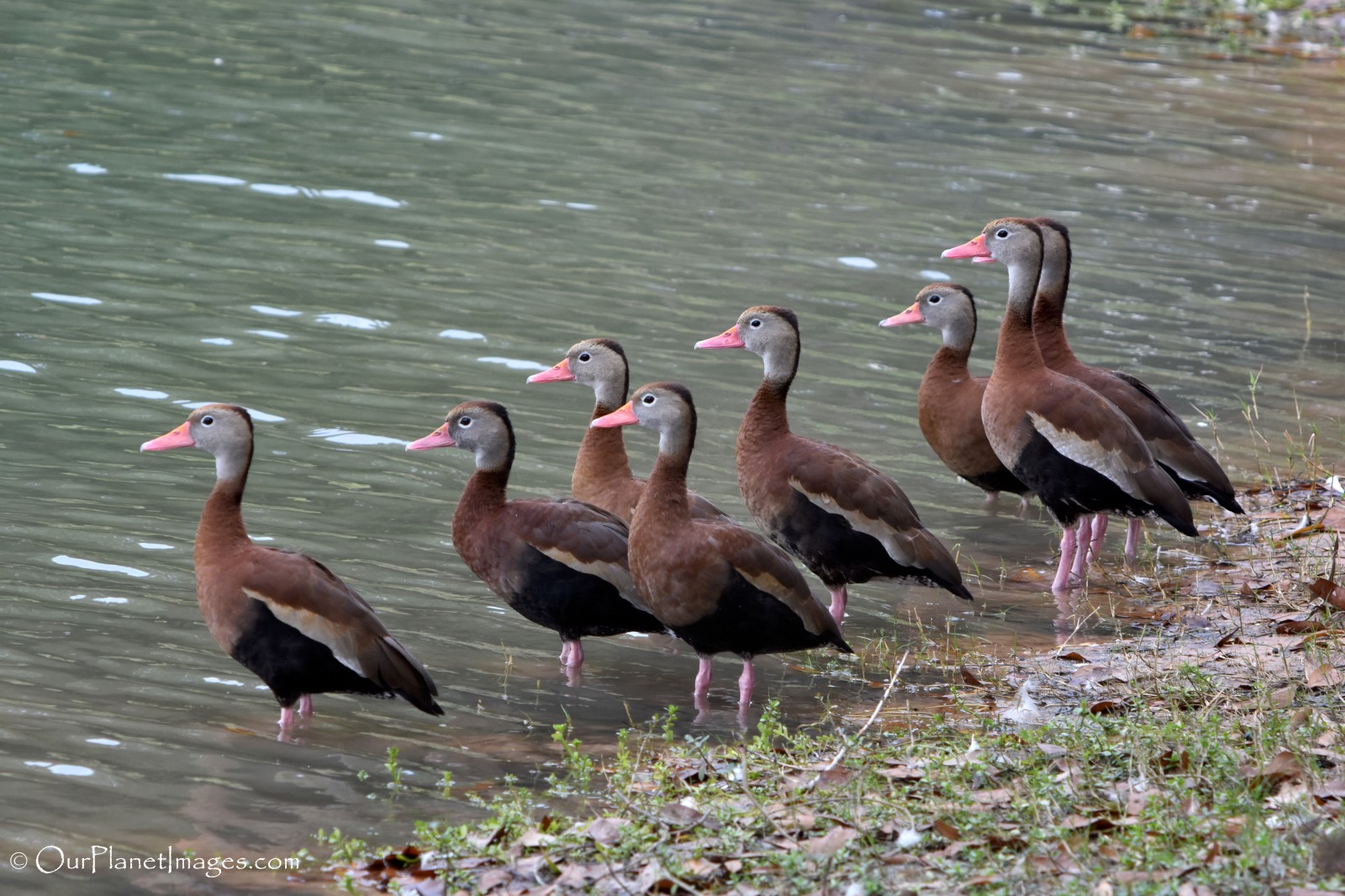 Texas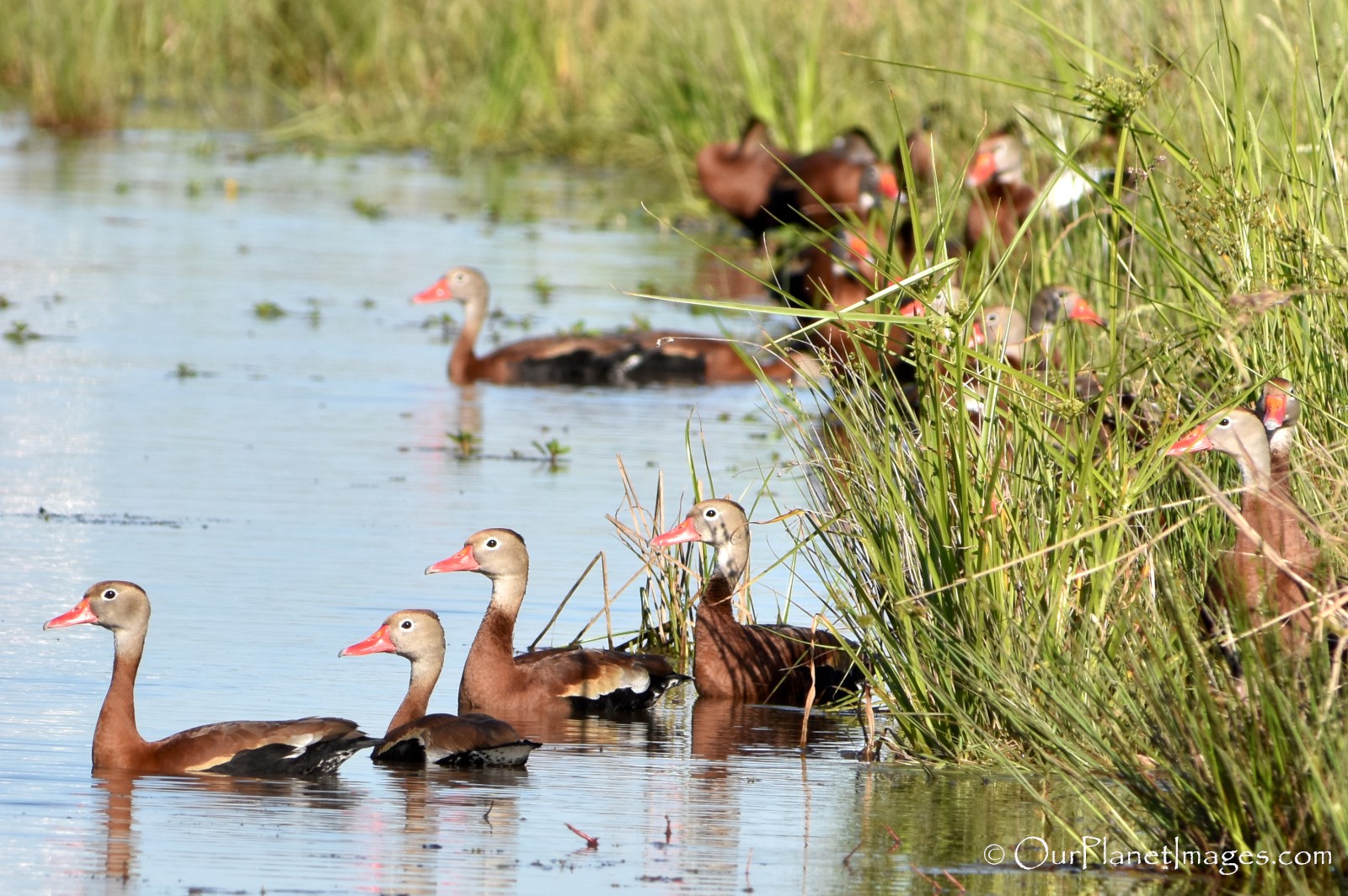 Texas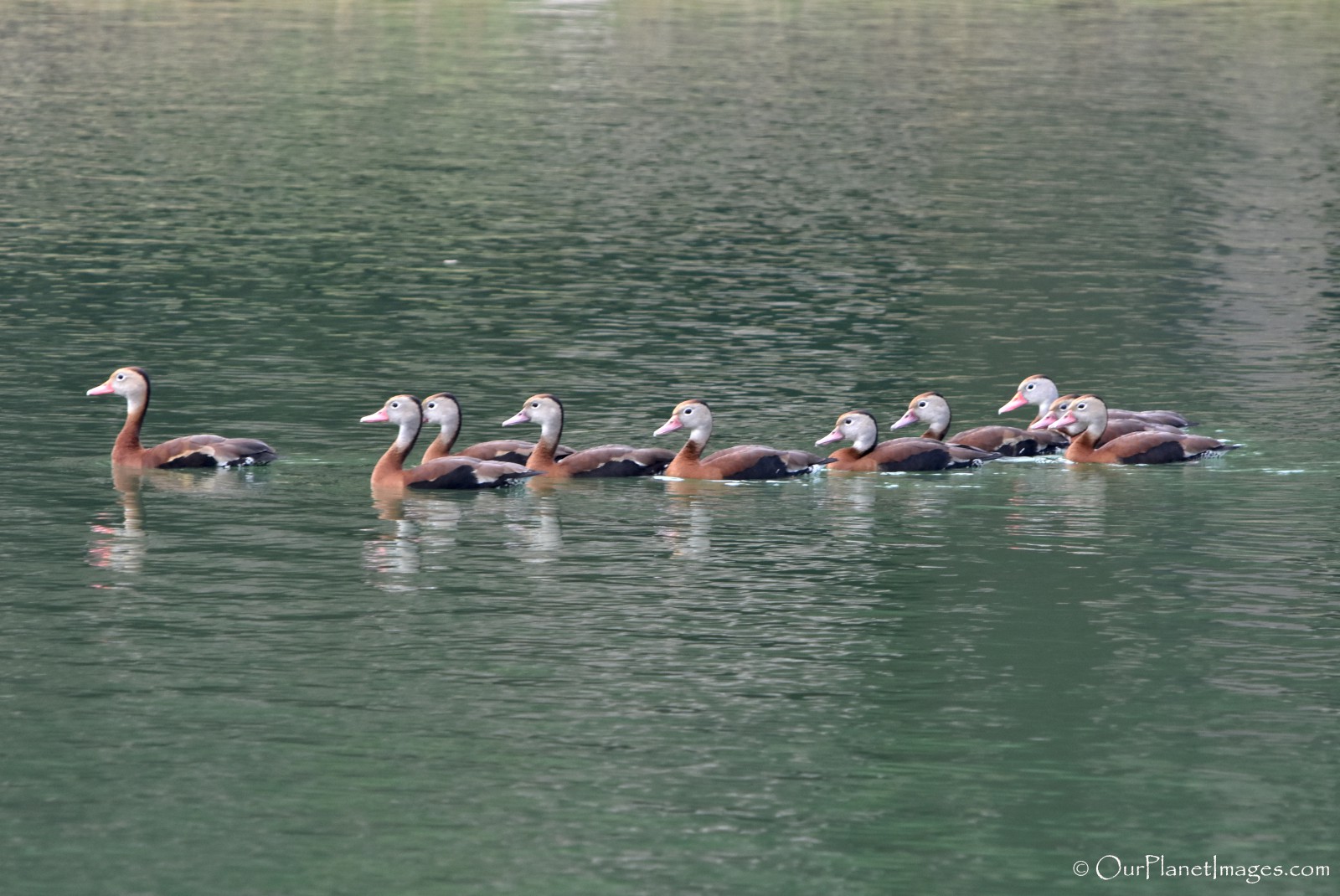 Texas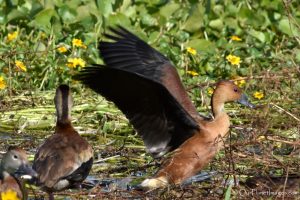 Texas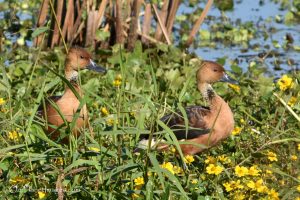 Texas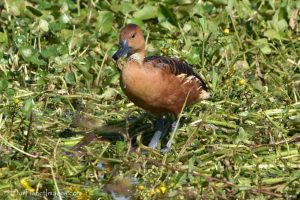 Texas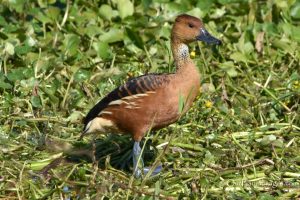 Texas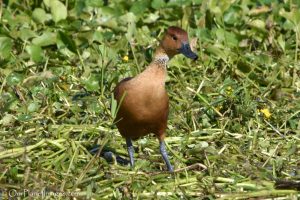 Texas
Texas
Texas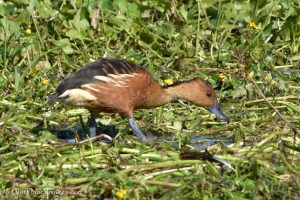 Texas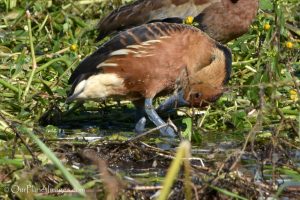 Texas

Vietnam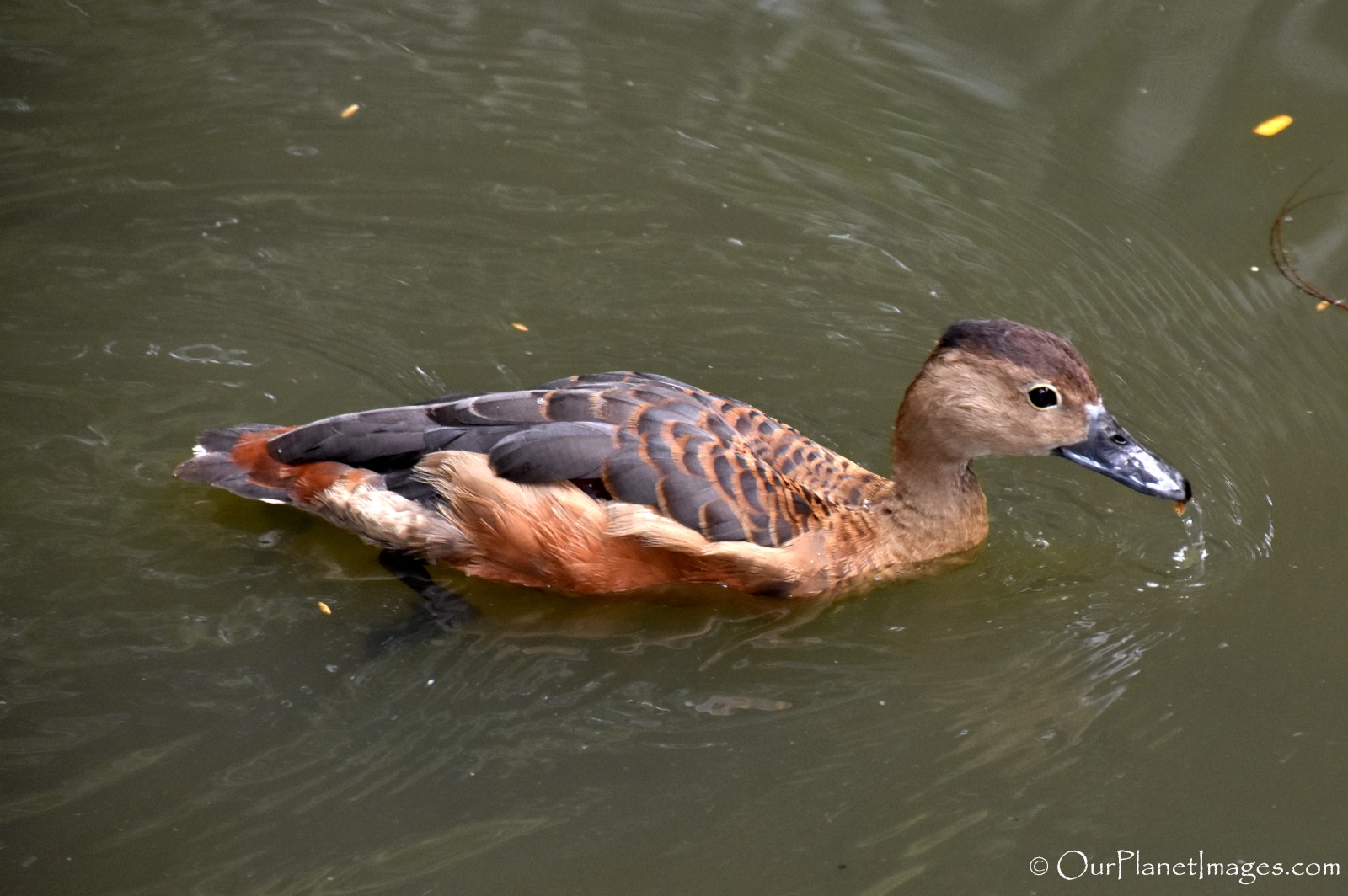 Vietnam
Vietnam

Australia
Australia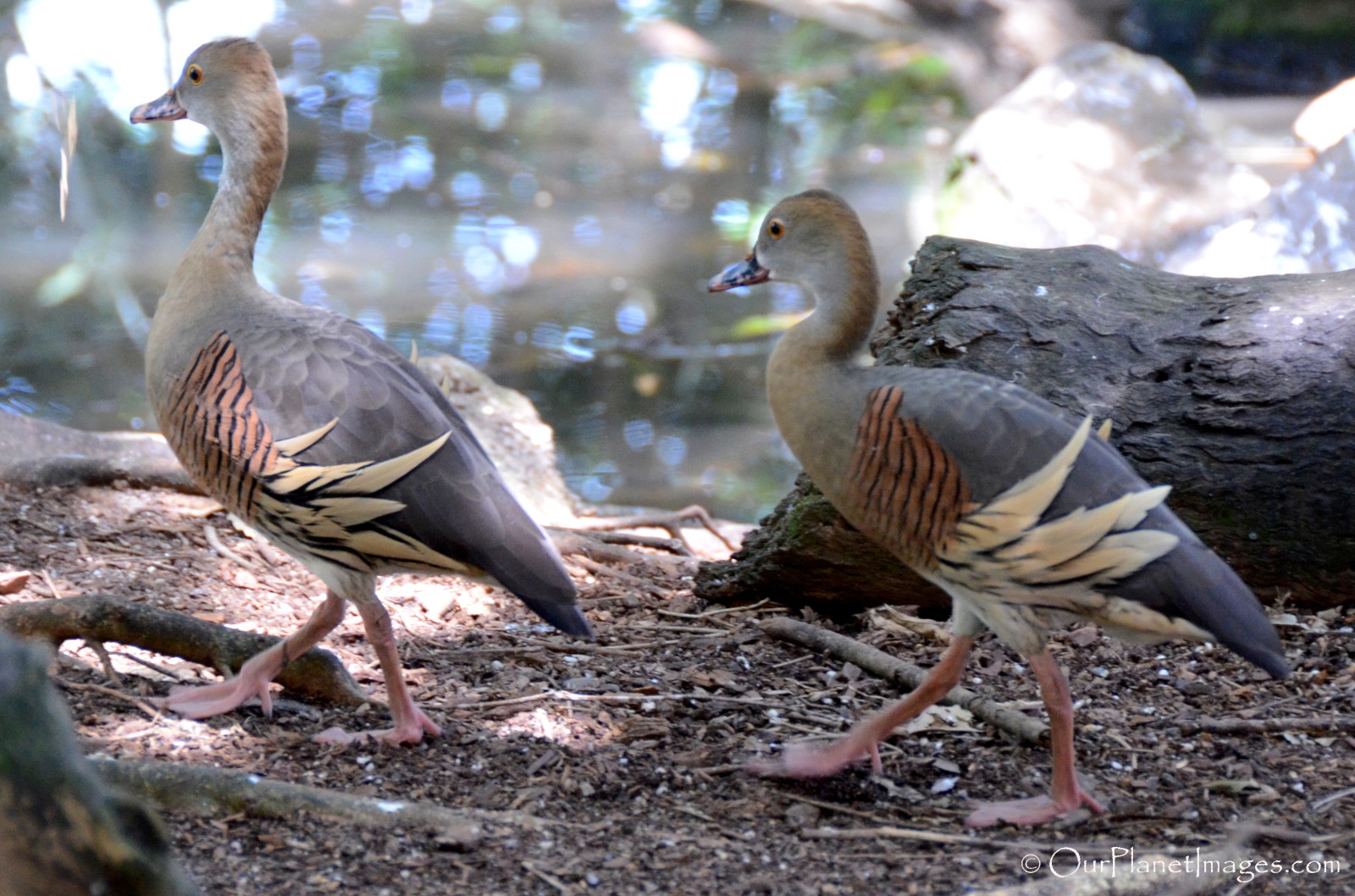 Australia
Australia
Australia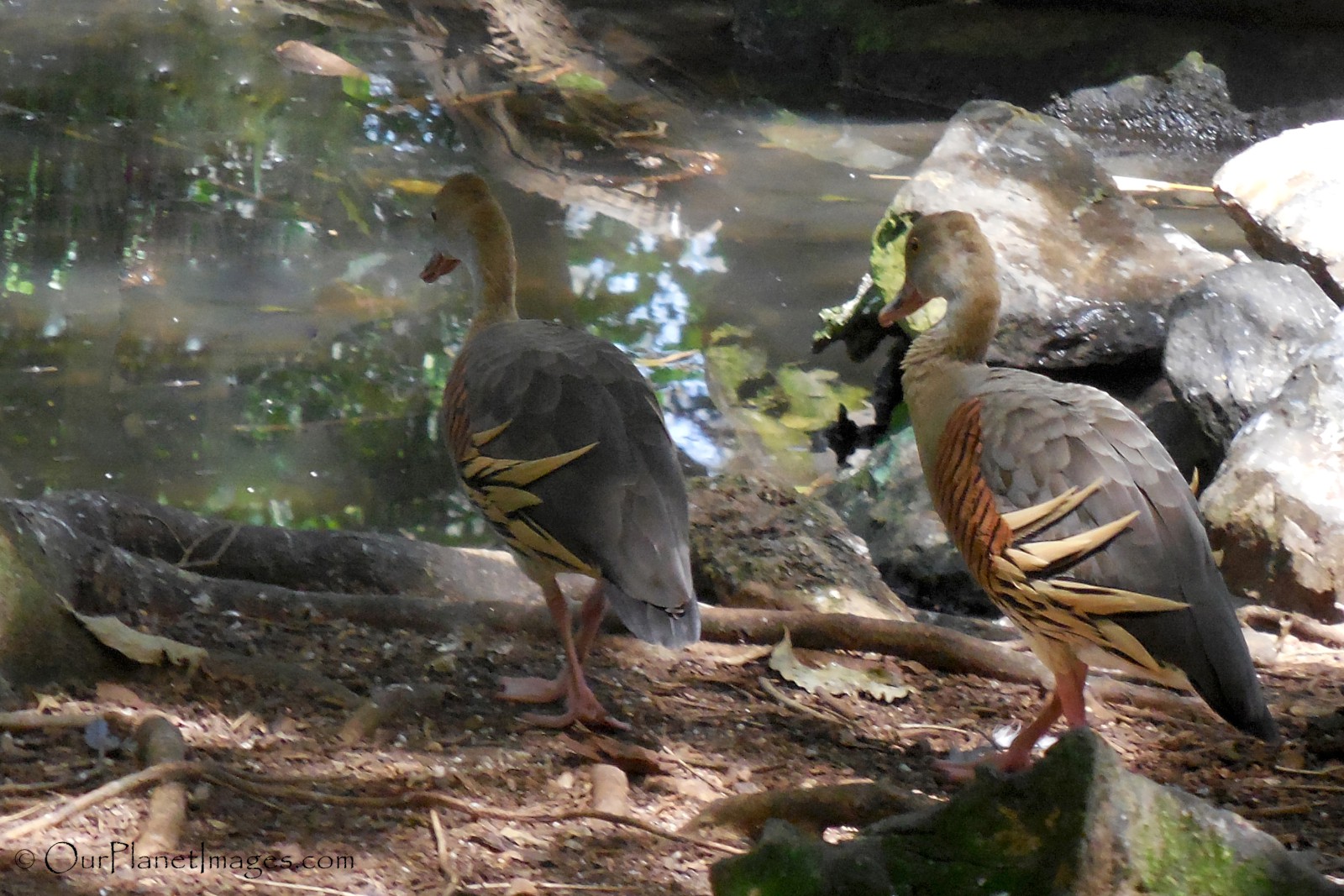 Australia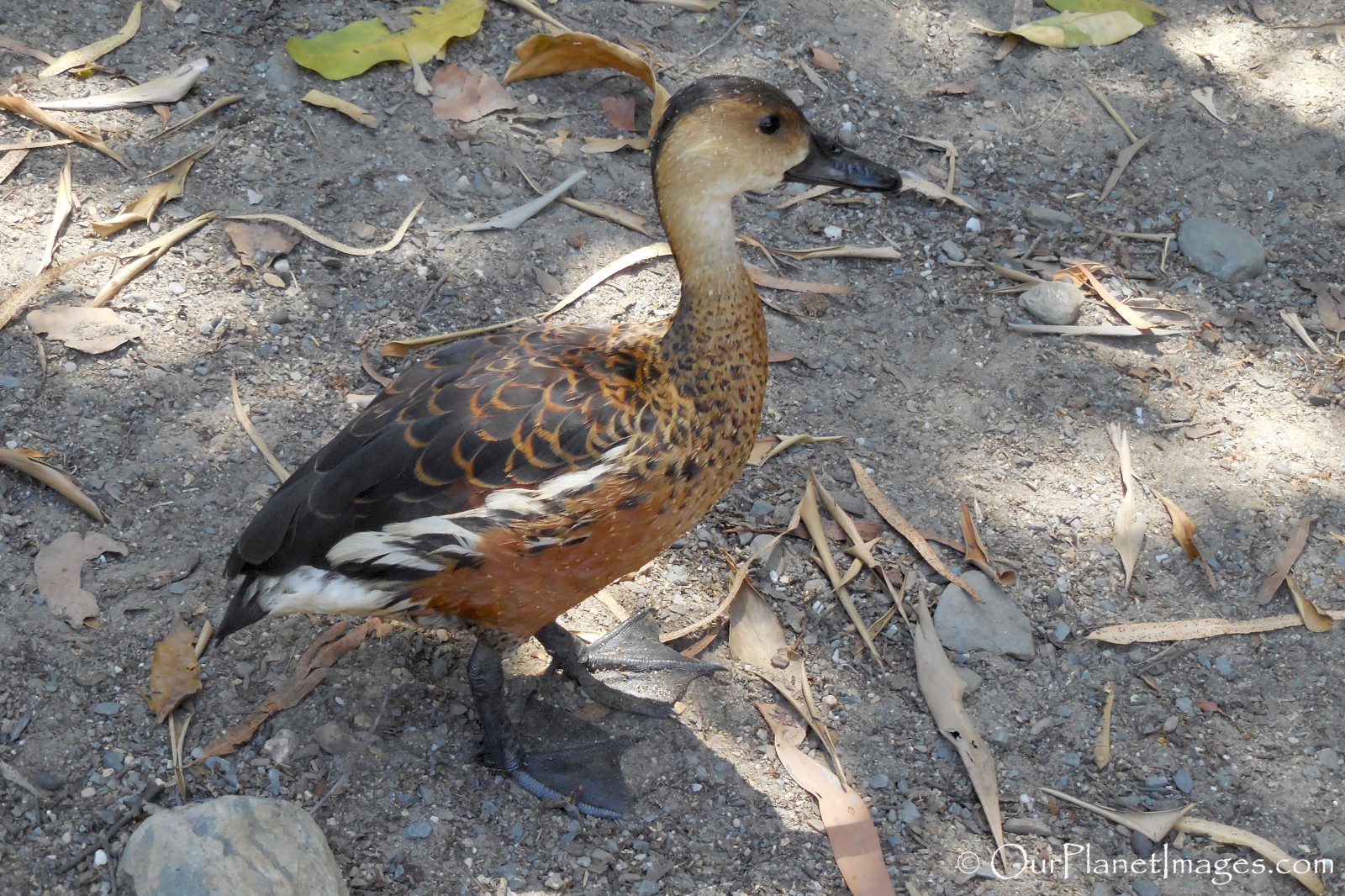 Australia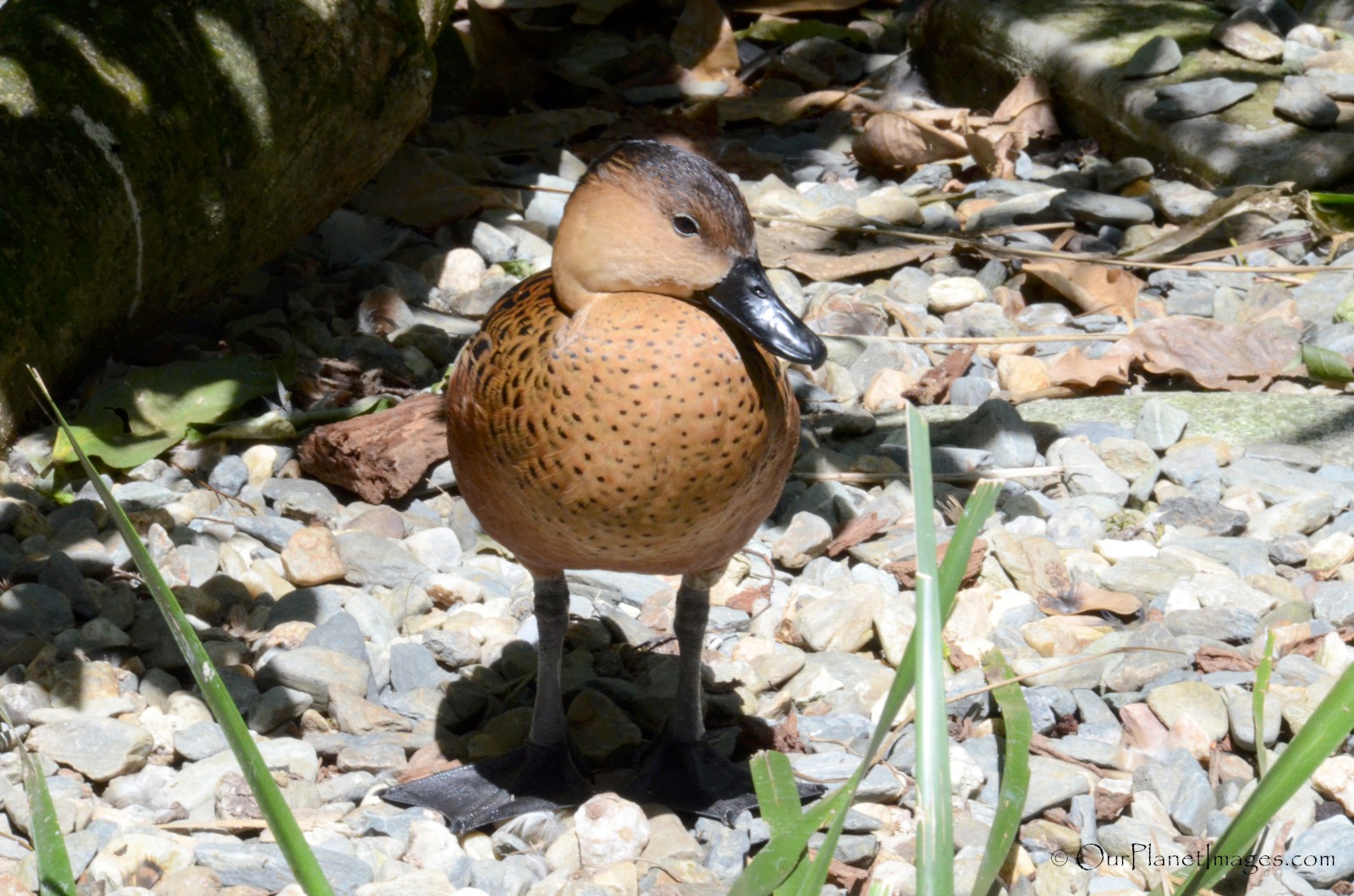 Australia