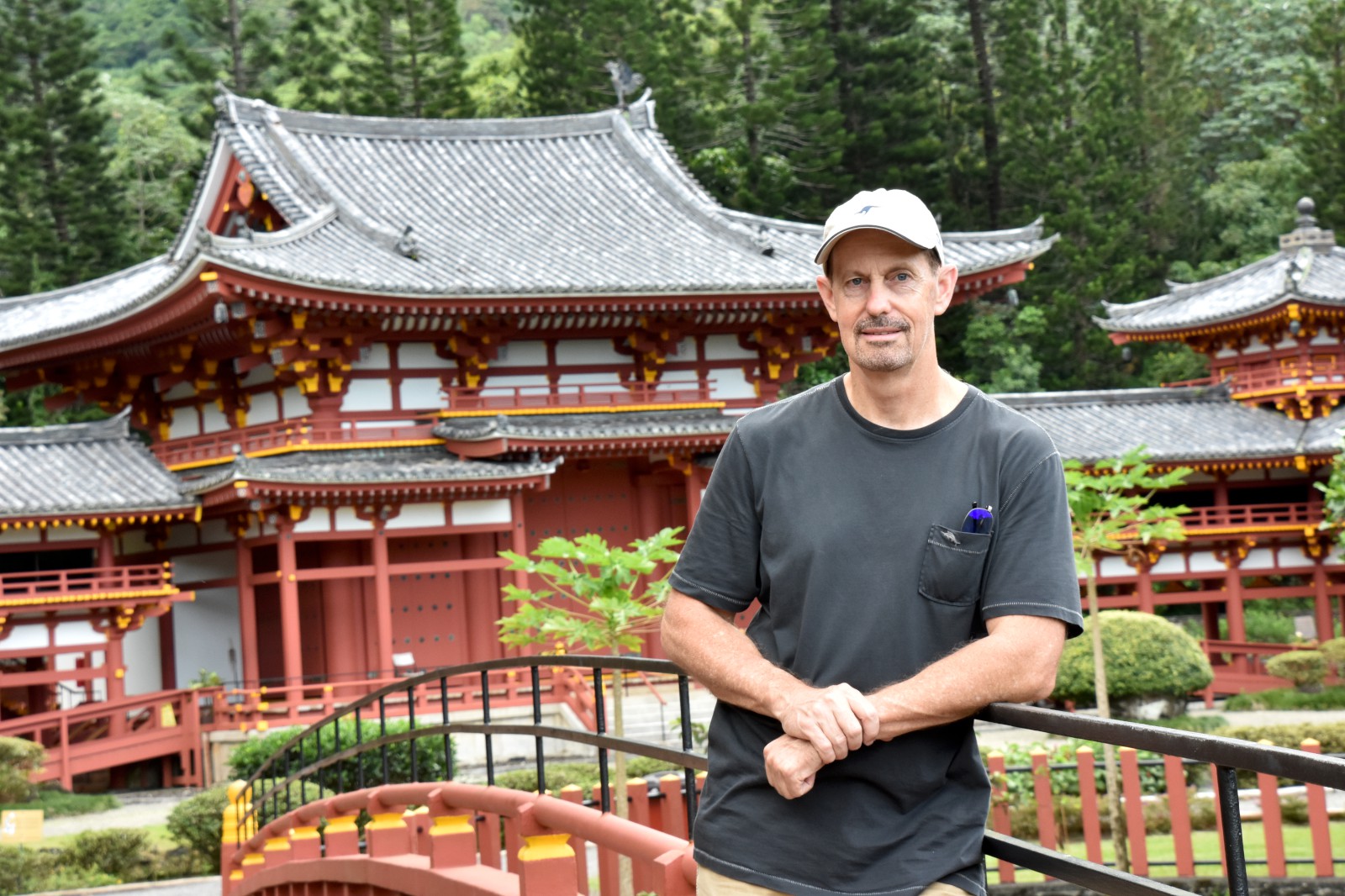 I grew up in small town on the Texas Gulf Coast. In my youth I spent a lot of time in nature where I learned to appreciate the outdoors and the vast amount of wildlife that shares this world with us.
I feel that nature and wildlife are part of any travel destination. This is why I include posts on nature and wildlife in my travel blog.
Being from a small town, I never thought that I would travel the world and I only briefly traveled outside of the state of Texas until I graduated from my university studies. Therefore, essentially all of my travels have been as an adult.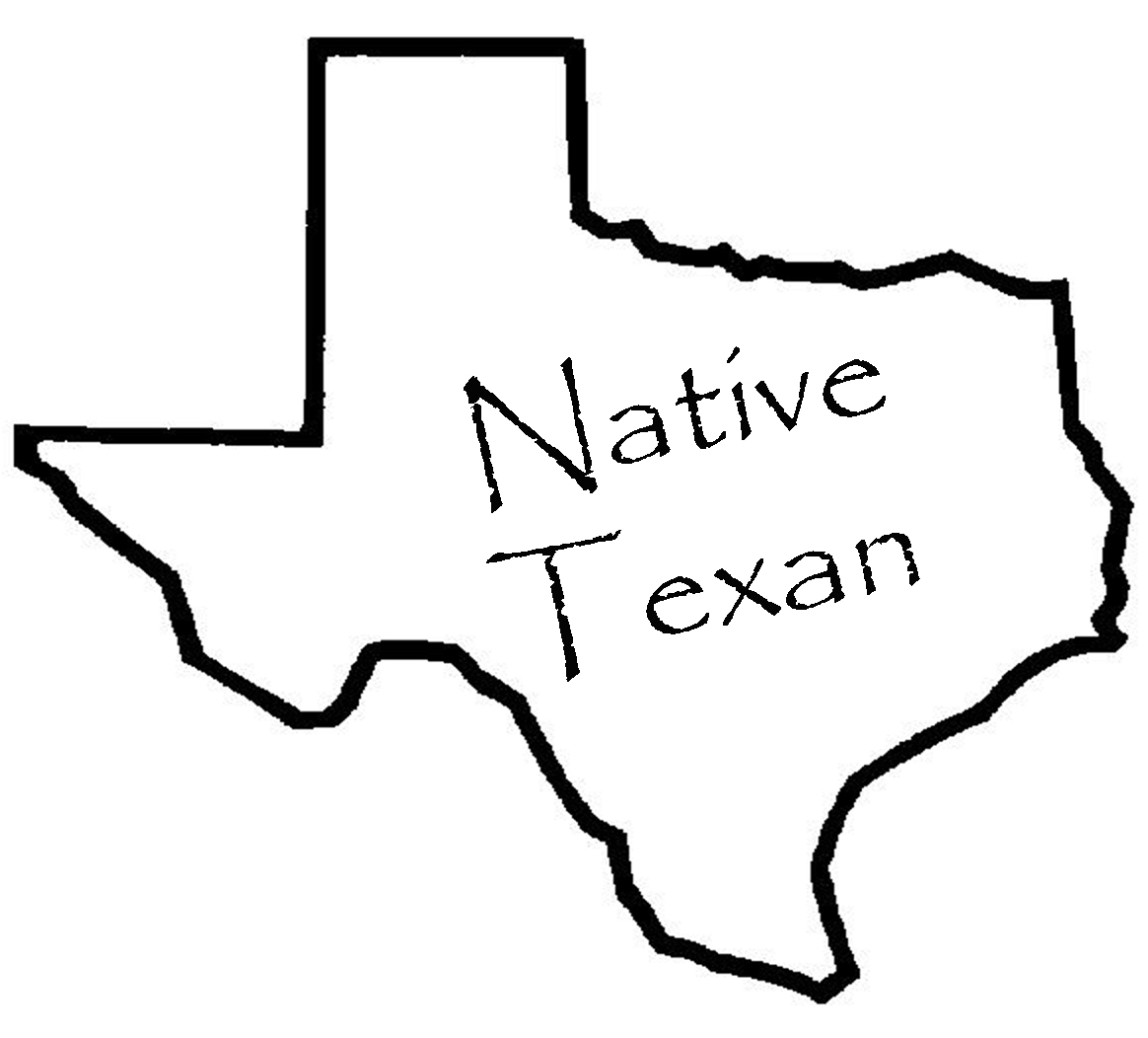 I took my first international trip to the Philippine Islands shortly after I started my career. That trip changed my life forever because it opened my eyes to things that I never dreamed about experiencing. Once I discovered all of the amazing things that there are to see and do, I developed an intense passion to experience everything that I can in this world.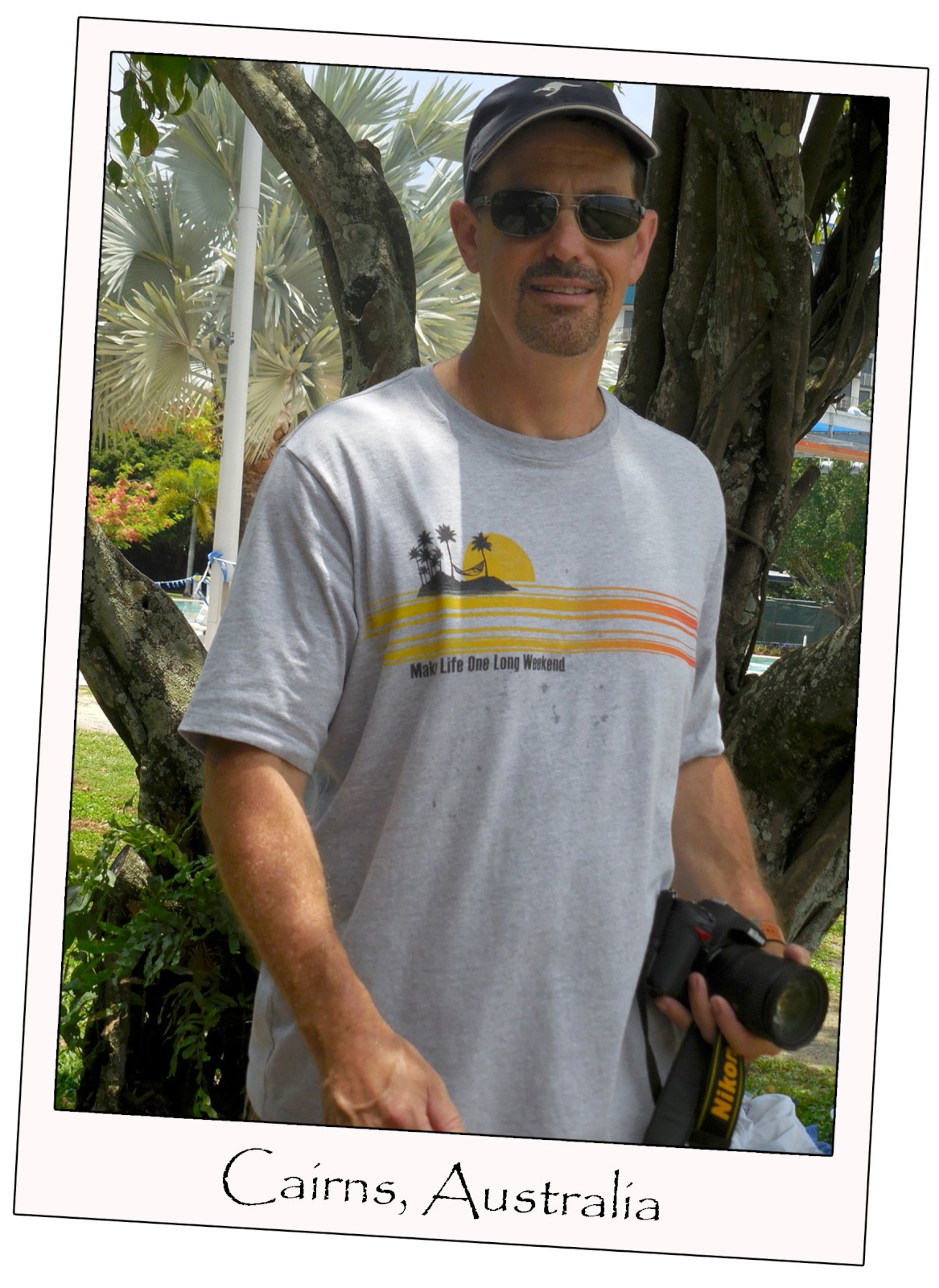 Each time that I went somewhere new it just made me want to see everything else that is in the world.
It is a big and beautiful world. Most of us live and die in the same corner where we were born and never get to see any of it. I don't want to be most of us. – Oberyn Martell, Game of Thrones
Today, I have an unquenchable passion for traveling which is motivated by my fascination of the diversity that I have found around the world. I have truly lived my life in pursuit of traveling to new places to experience different cultures, to see incredible man-made achievements and to admire amazing natural wonders.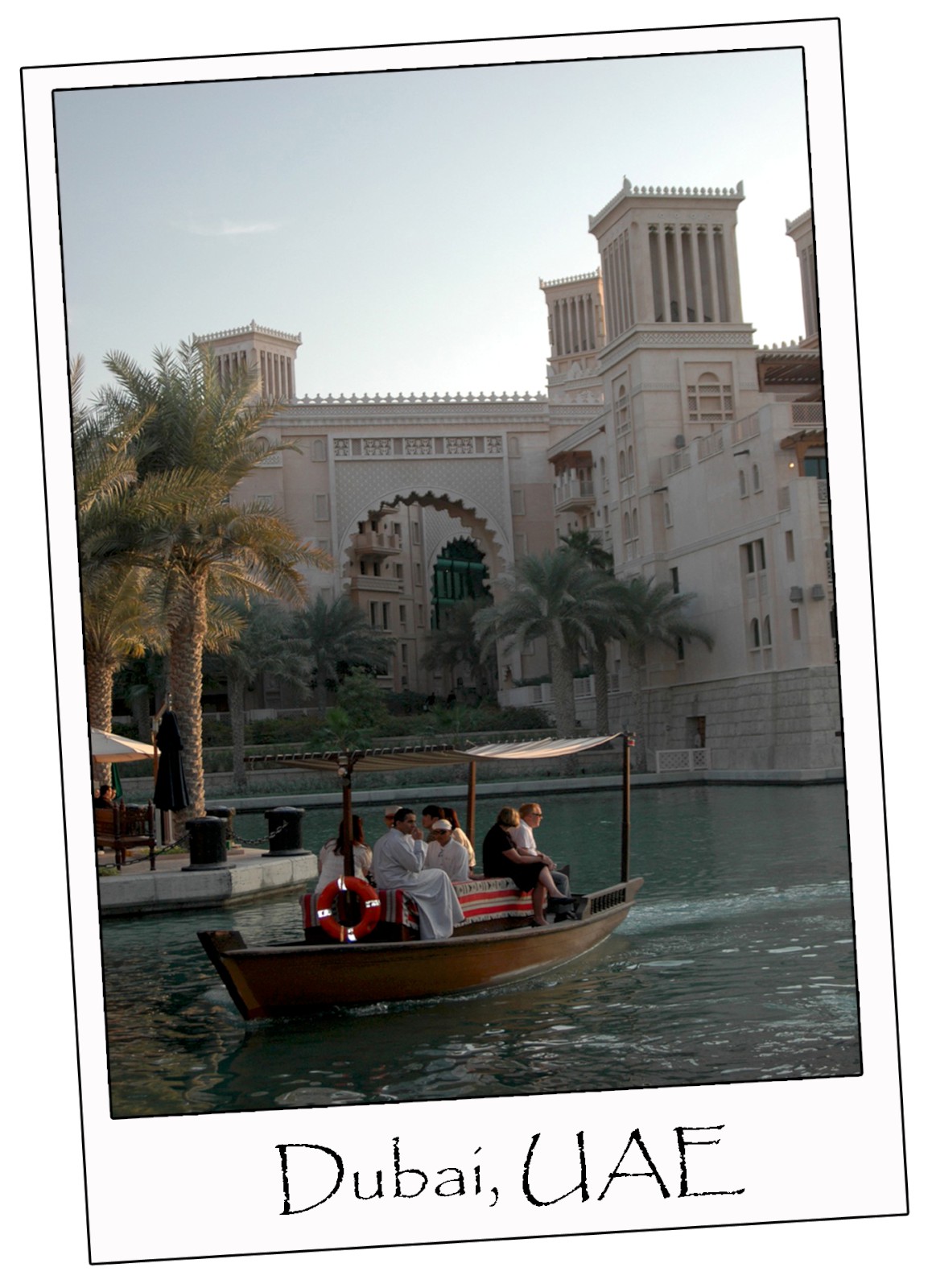 "Dare to live the life you have dreamed for yourself. Go forward and make your dreams come true" – Ralf Waldo Emerson
I literally have tried to see and do everything that I can squeeze into the time that I have been given. I have traveled to 54 countries (so far) and I have seen many amazing and unusual things in my travels. In those travels I have photographed everything that I could and this website is dedicated to sharing my experiences and photos.
My travels have taught me more about life that anything else. I have learned more about people, places, history, diverse thinking and it has made me a more creative person. I value every lesson and experience that I have had during my travels.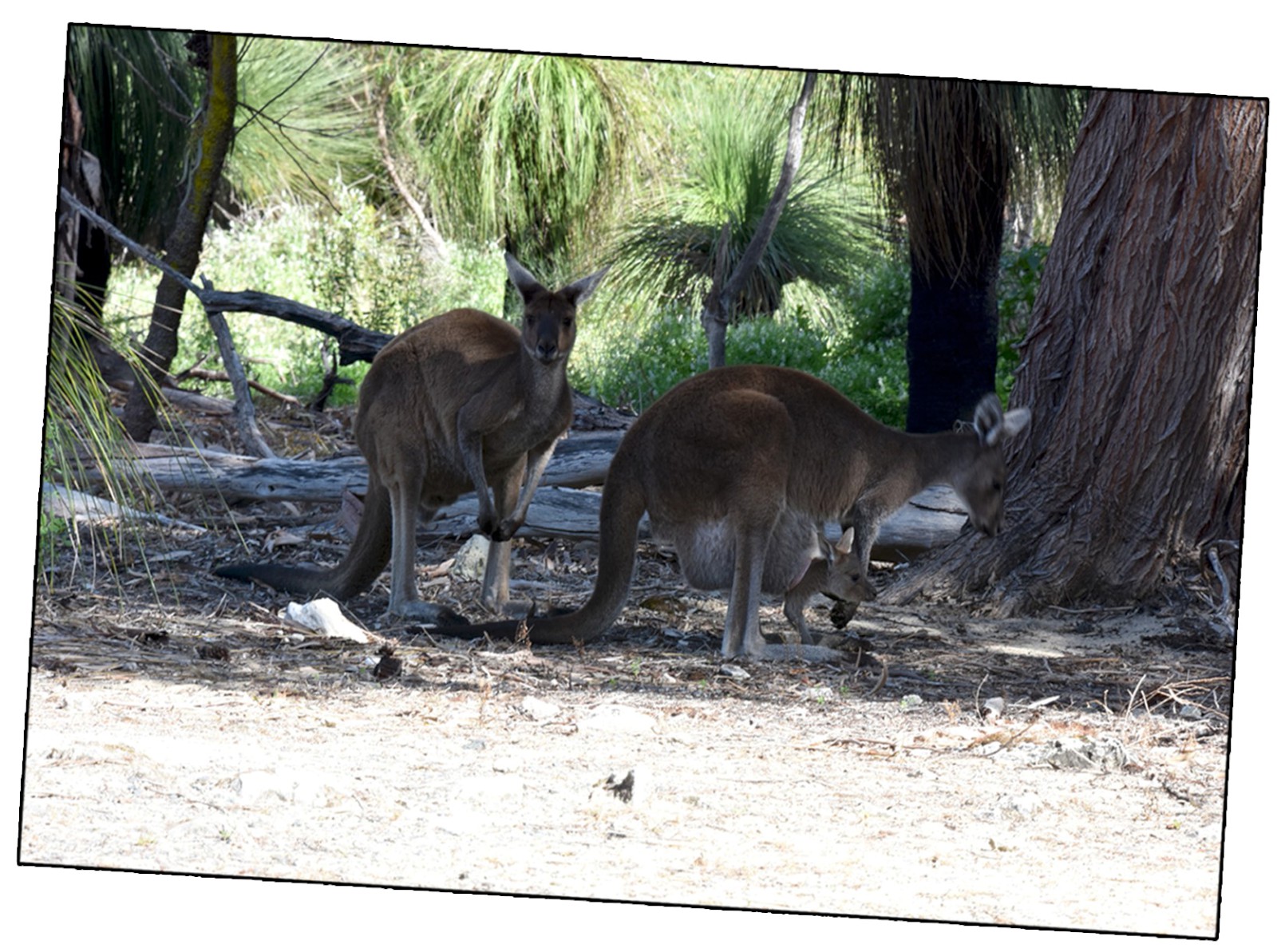 Kangaroos (Australian Outback)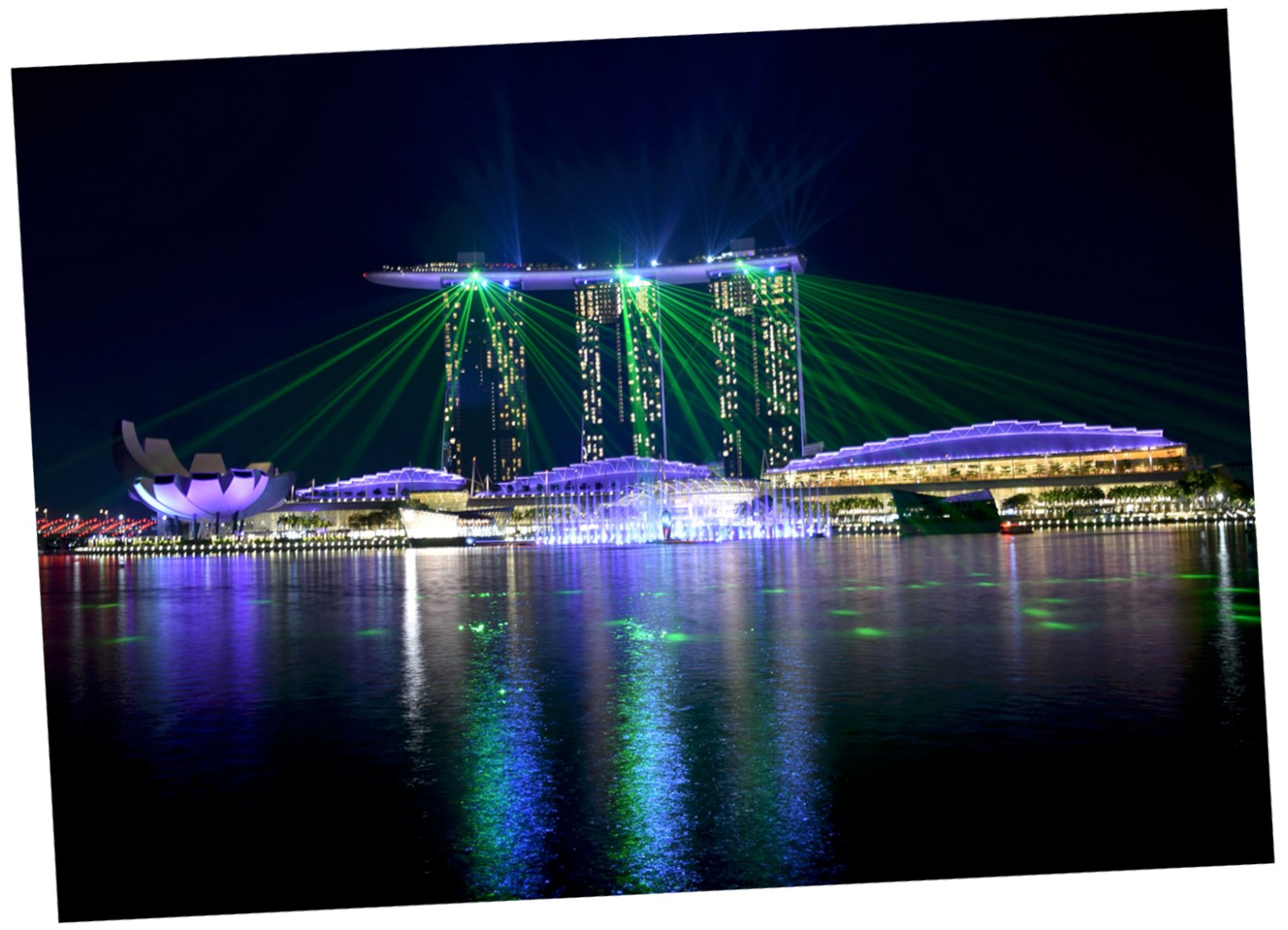 Laser Light Show (Singapore)
I would not trade my travel times for any other experience!

One thing that makes me unique from most travelers is that I started as a solo traveler, I have traveled extensively for my career and now I travel as a couple with my wife. All three of these styles of travel are very different and have given me different perspectives of the places where I have traveled.
In my younger days my travels were limited to a tight budget. I traveled on the cheap. Sometimes my choice of activities that I did were dependent on the cost. I would sacrifice on the quality of where I slept if it allowed me to see or do something. I would sometimes ride on an overnight train or bus to save on the cost of hotels. It was common for me to sleep in the train station, bus station or airport.
As a solo traveler I focused my travels on experiences that are more geared for singles. My travel agenda was more on adventure traveling. Some of my trips involved hiking in the Andes Mountains, white water rafting on the Pacuare River in Costa Rica and spending 10 days in the Amazon Jungle.
One of the benefits of being a solo traveler was that it was very easy to meet other travelers. I met so many people from all over the world just because I was traveling alone. That let me learn about their travel experiences and about the places where they lived.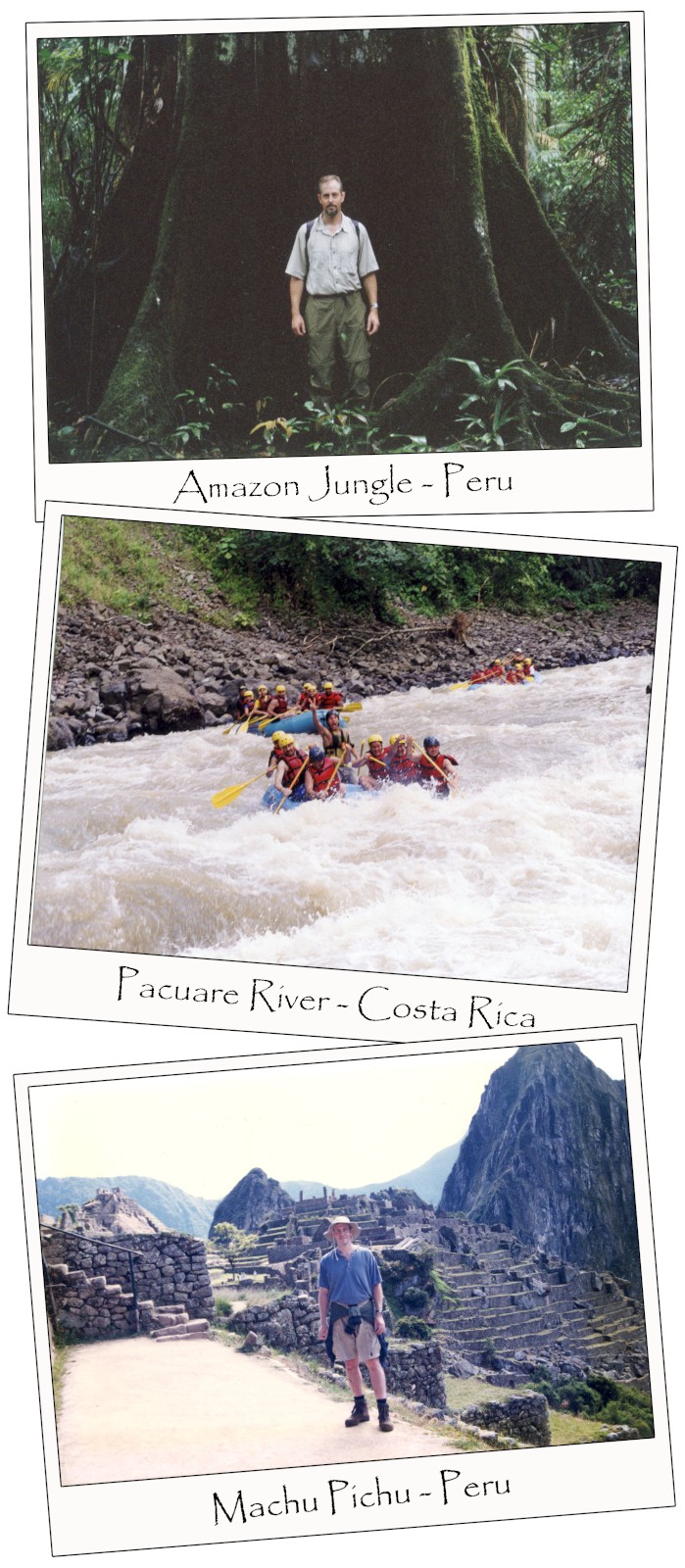 Traveling solo let me see and do things that I would have never done if I waited to find someone to go with me.
Traveling for work is very different than traveling on vacation but it allowed me to see a different side of places than is possible from visiting as a vacation traveler. Working with other cultures provides an insight into those cultures that cannot be seen from visiting for a few days and seeing the major sites.
Most of my work related travels were to places that are not normally on the tourist lists. The thing that I learned the most from traveling to some of these places is that there are interesting and beautiful places almost everywhere.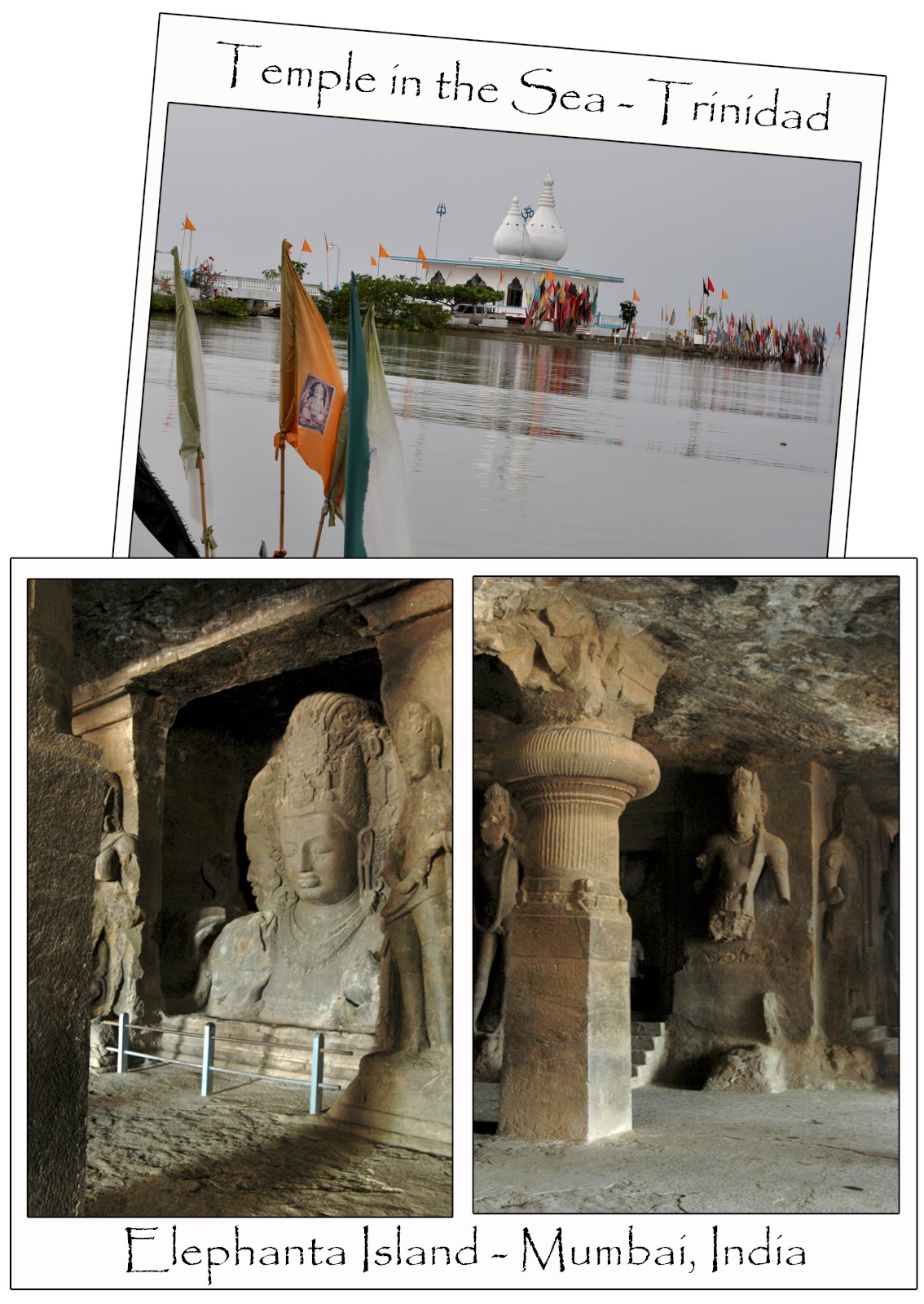 Many times these places are not world famous but this experience has taught me to dig a little deeper on places that I travel because there is usually more to a place than just the world famous sites.
There are many relatively unknown place that are just as interesting to visit as the famous places!
While traveling for work most of my time was actually working and very little time seeing or doing things but I always tried hard to use my free time to see something because I knew that I probably would never have another chance to experience these places. A few of the places that I had a chance to visit during my work travels are shown in these photos.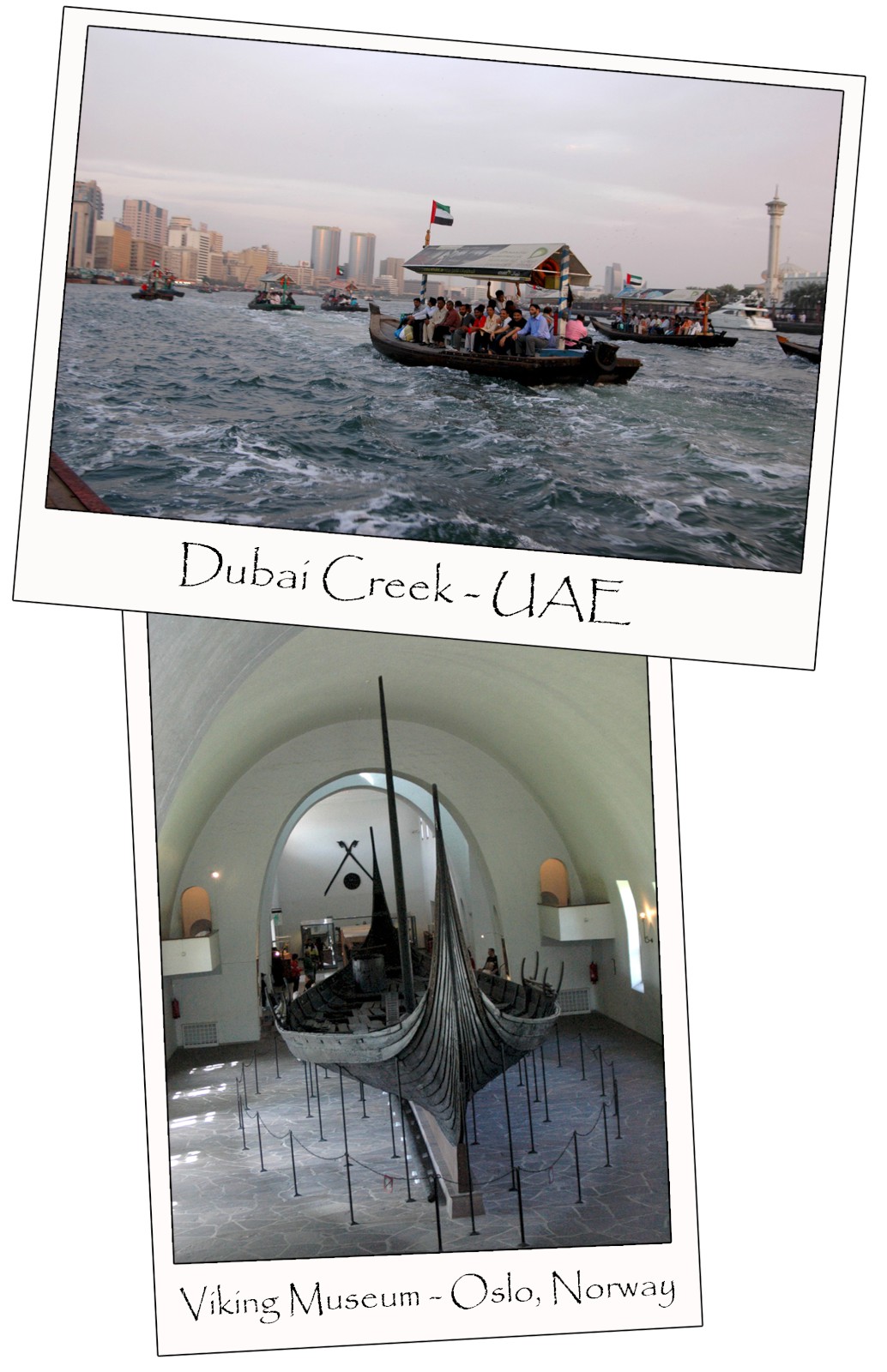 Sometimes an opportunity only happens once in your lifetime, don't miss that opportunity by sitting in your hotel room.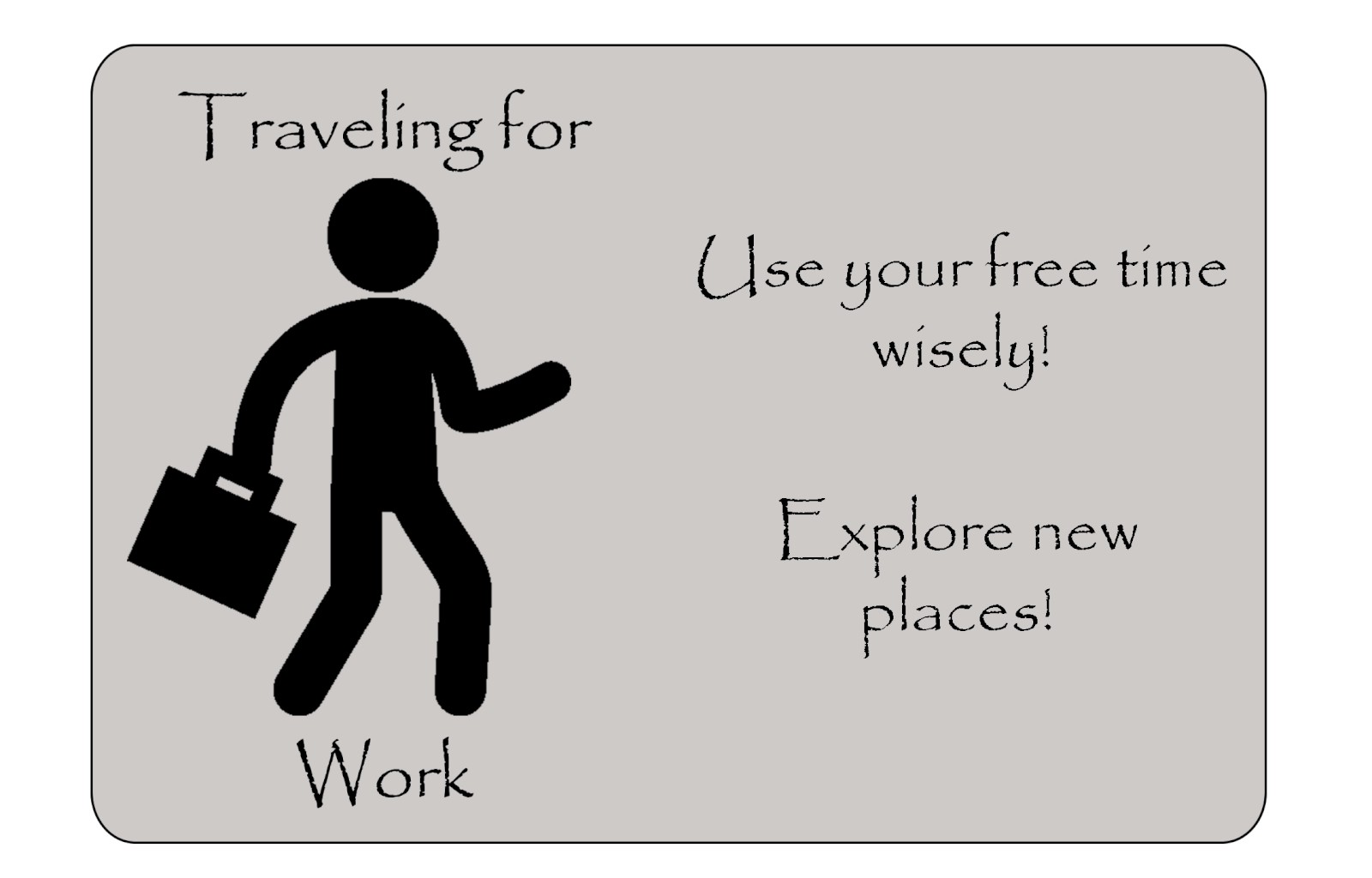 Traveling as a couple is a completely different style than traveling solo. While my travels still have a lot of adventure and are physically active, my focus now is more on safety and quality than it was as a solo traveler.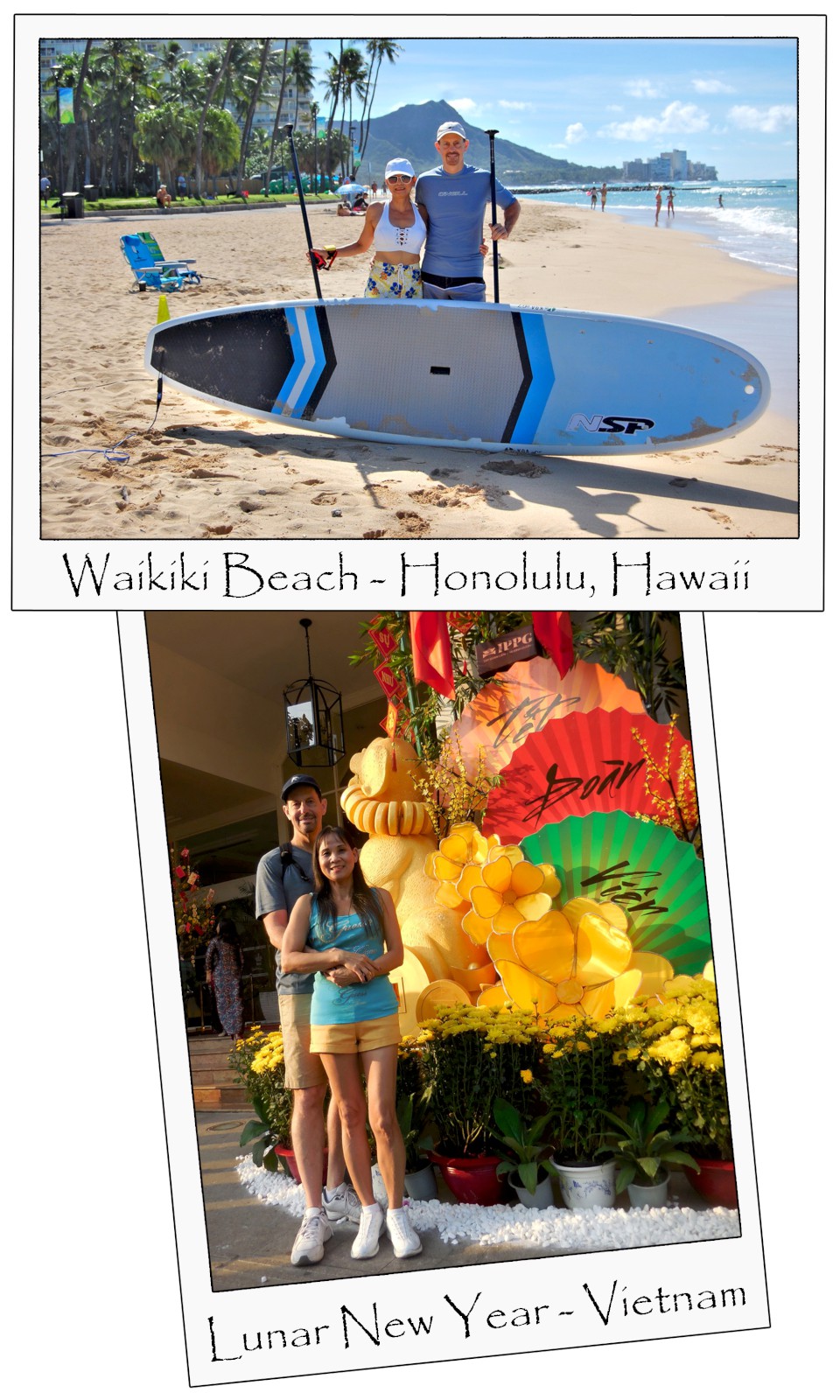 Traveling as a couple, the focus of my travels are on activities and places that are better fitted for couples. I will always be interested in visiting new cultures, seeing amazing manmade achievements and experiencing the beauty of the natural world but traveling as a couple expanded my travels to places and events that couples enjoy more than singles.
Some of our trips as couple travelers have been to places like Paris, Venice and Hawaii which are very romantic places. Other trips have been to see the events like the cherry blossoms in Japan, the Lantern Festival in Chiang Mai, Thailand and the Lunar New Year's celebration in Vietnam.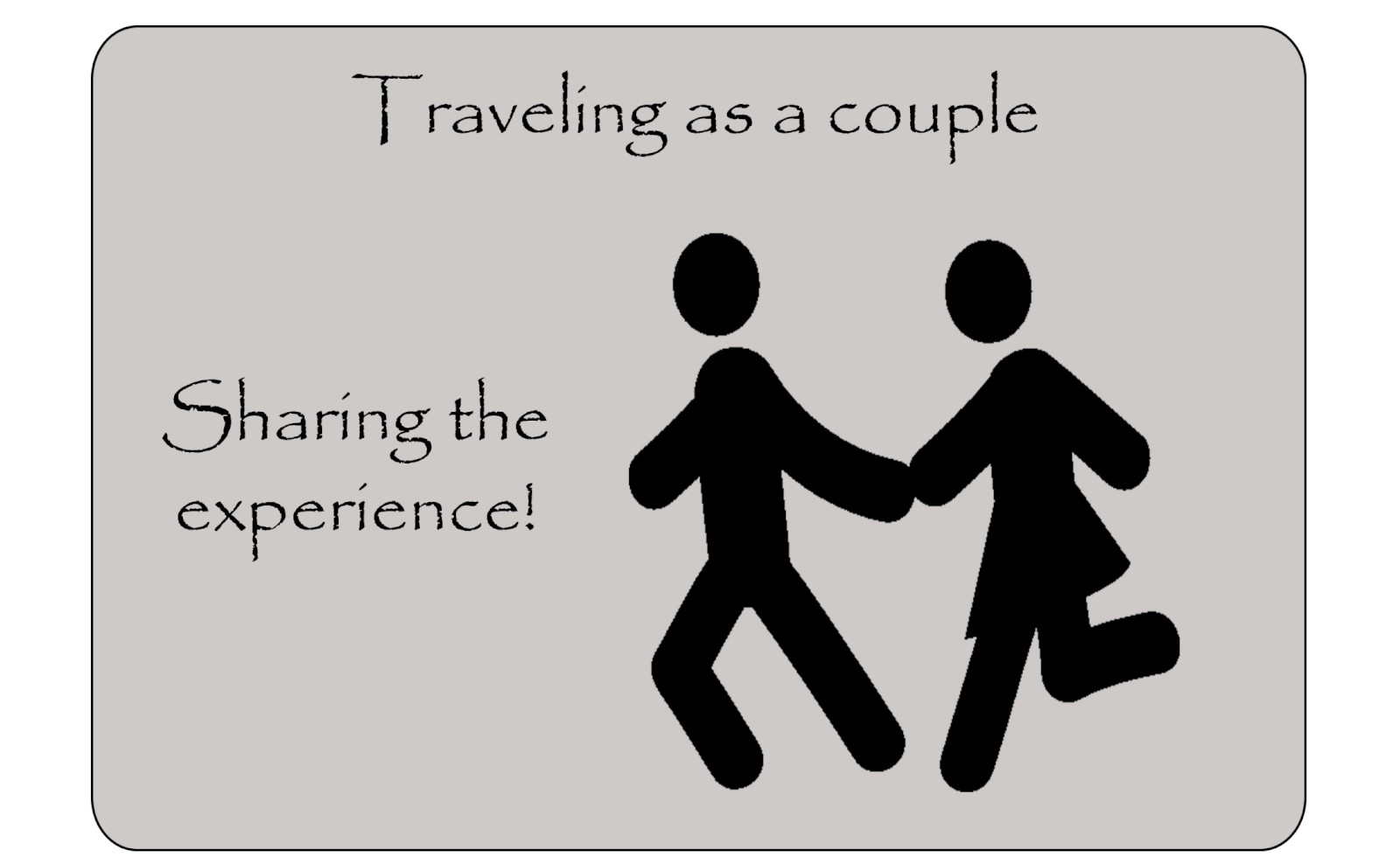 The memories that I have from my solo travels and traveling for work are experiences that I will always treasure but traveling as a couple lets me have shared memories from shared experiences.
In my 35+ years of traveling, my travel styles and experiences have changed dramatically but my passion for travel has never wavered. My passion is just as intense today as it was as a young adult. I still want to see new places, historical places, modern styles, modern creativity, amazing natural wonder, and to taste the flavors of the local foods.
I hope you enjoy my posts on the topics as I present them along with my photos and my reflections on the places that I have visited. My hope is that my blog and website will help others to discover how truly amazing our world is and to inspire them to explore new places.
Don't just dream about your adventures, experience the world!
Live life to its fullest!
Cheers,
Doug W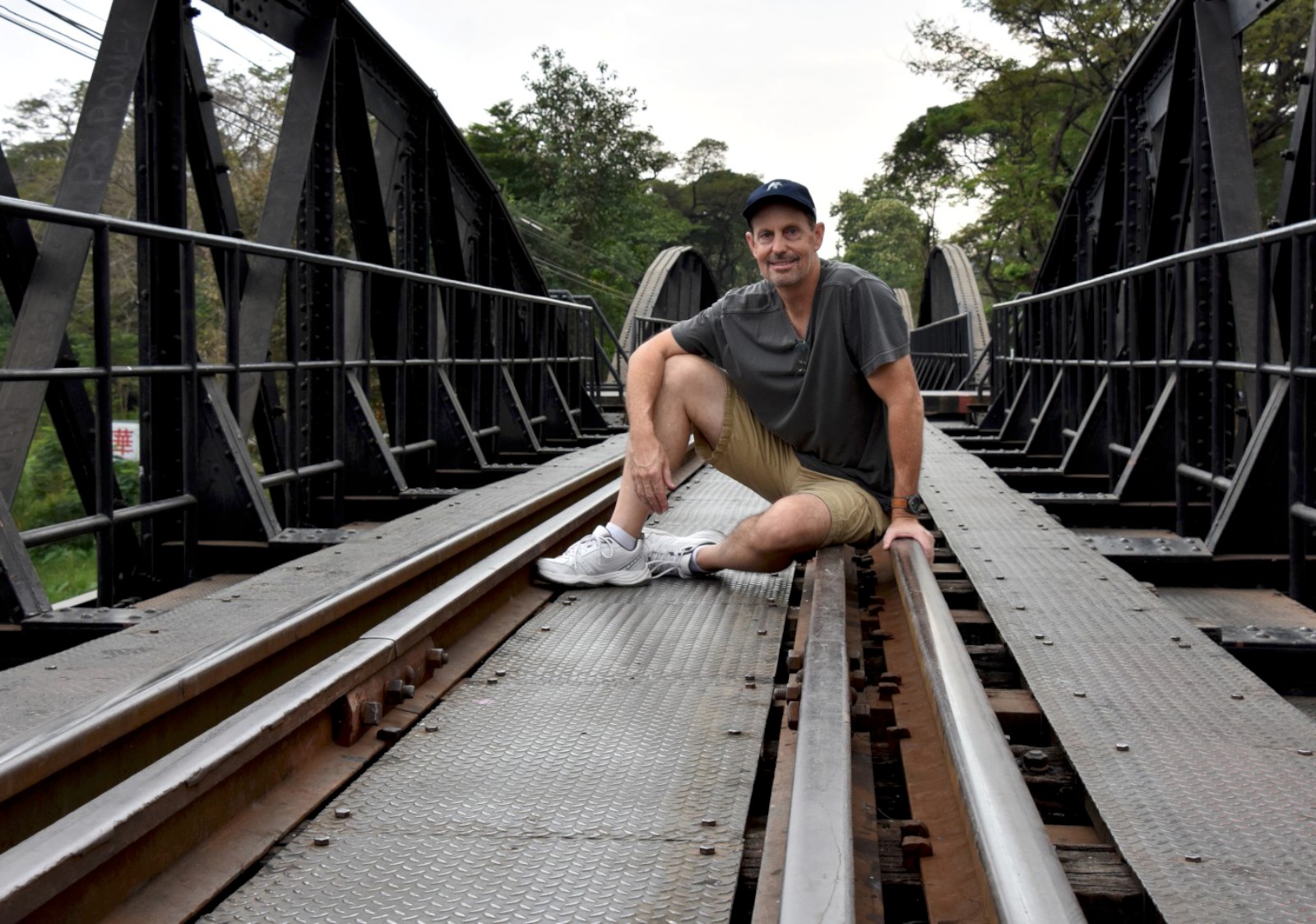 Bridge over the River Kwai (Thailand)
"The very basic core of a man's living spirit is his passion for adventure. The joy of life comes from our encounters with new experiences, and hence there is no greater joy than to have an endlessly changing horizon, for each day to have a new and different sun." – Christopher McCandless