About Honeyeaters and Sunbirds . . . .
Honeyeaters
Honeyeaters are a family of about 180 species of small to medium sized birds most common in Australia and the pacific islands. Roughly half of the honeyeaters are native to Australia. The family of honeyeaters includes Honeyeaters, Miners and other variously named species.
Honeyeaters look and behave similar to other nectar eating birds around the world but they are unrelated.
Sunbirds
The family of sunbirds are small bird numbering around 105 species that includes spiderhunters and sunbirds. They are found in Africa, Southern Asia, New Guinea and Australia.
Sunbirds range in body length from 4 to 9 inches with a long down curved beak and a long tubular tongue. The bill shape and tongue help them to feed on the nectar of flowers. In addition to nectar they will also eat insects and small fruits.
Male sunbirds are brightly colored with patterns of green, blue, purple and red which are created from an iridescent feathers and not the actual feather pigments. Female sunbirds are have more subdued colorations and are not iridescent.
Spiderhunters are greenish colored birds with very long bills. They are found in Southeast Asia and their diet consists of spiders and insects in forested areas.
I will be adding more species of Honeyeaters and Sunbirds as I am able to see them and photograph them so check back later to see my new photos of these birds.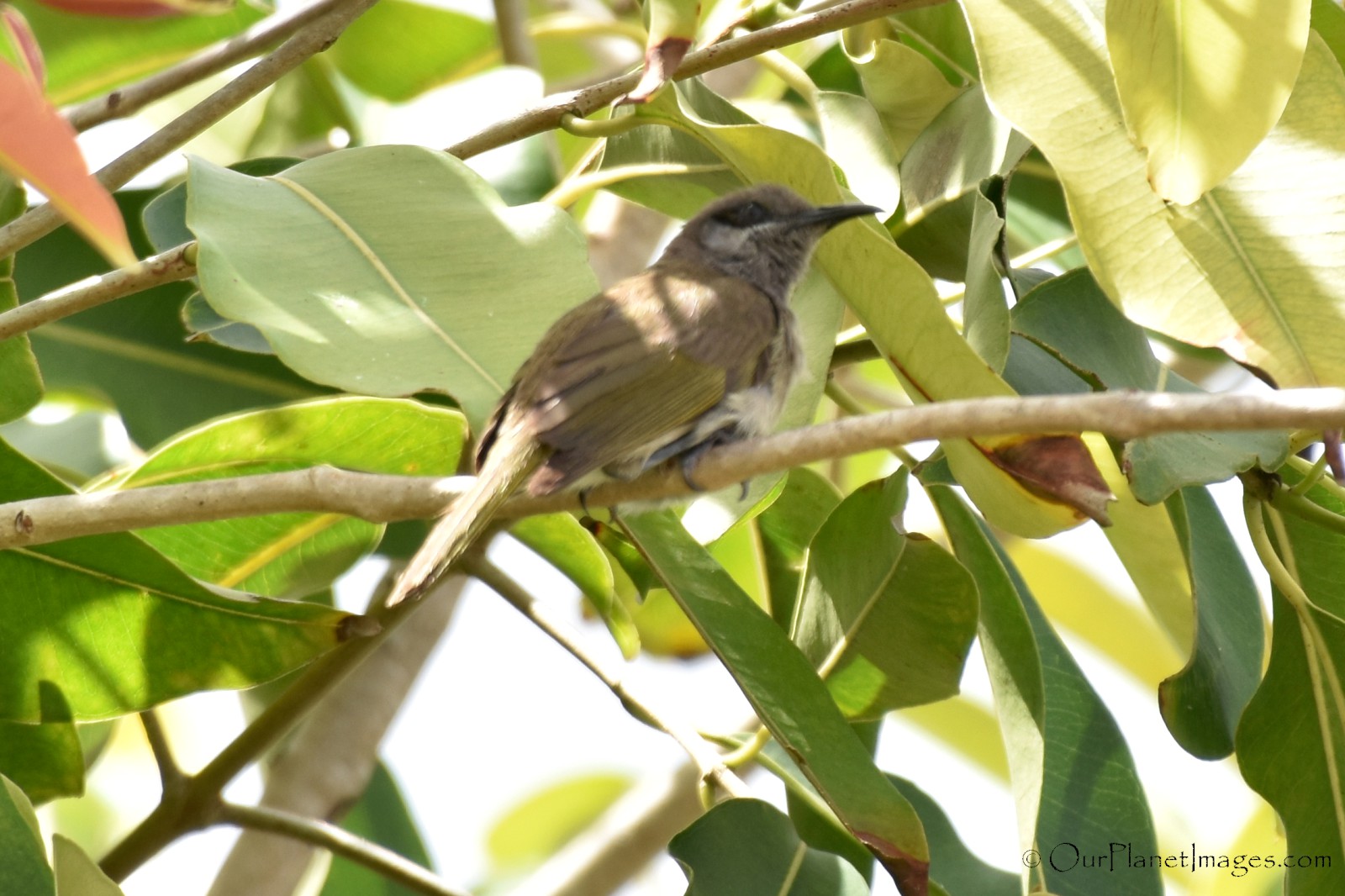 New Caledonia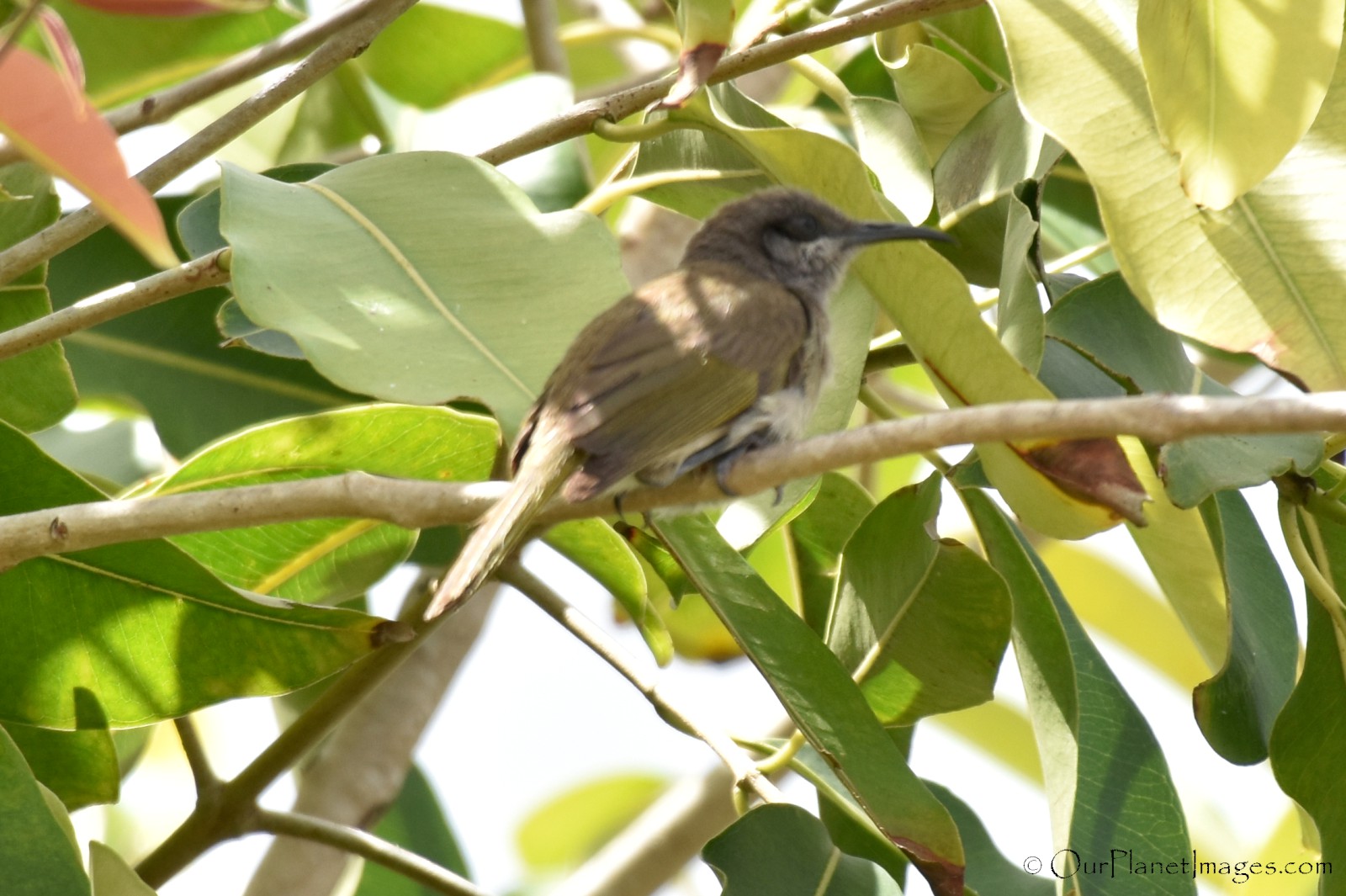 New Caledonia
New Caledonia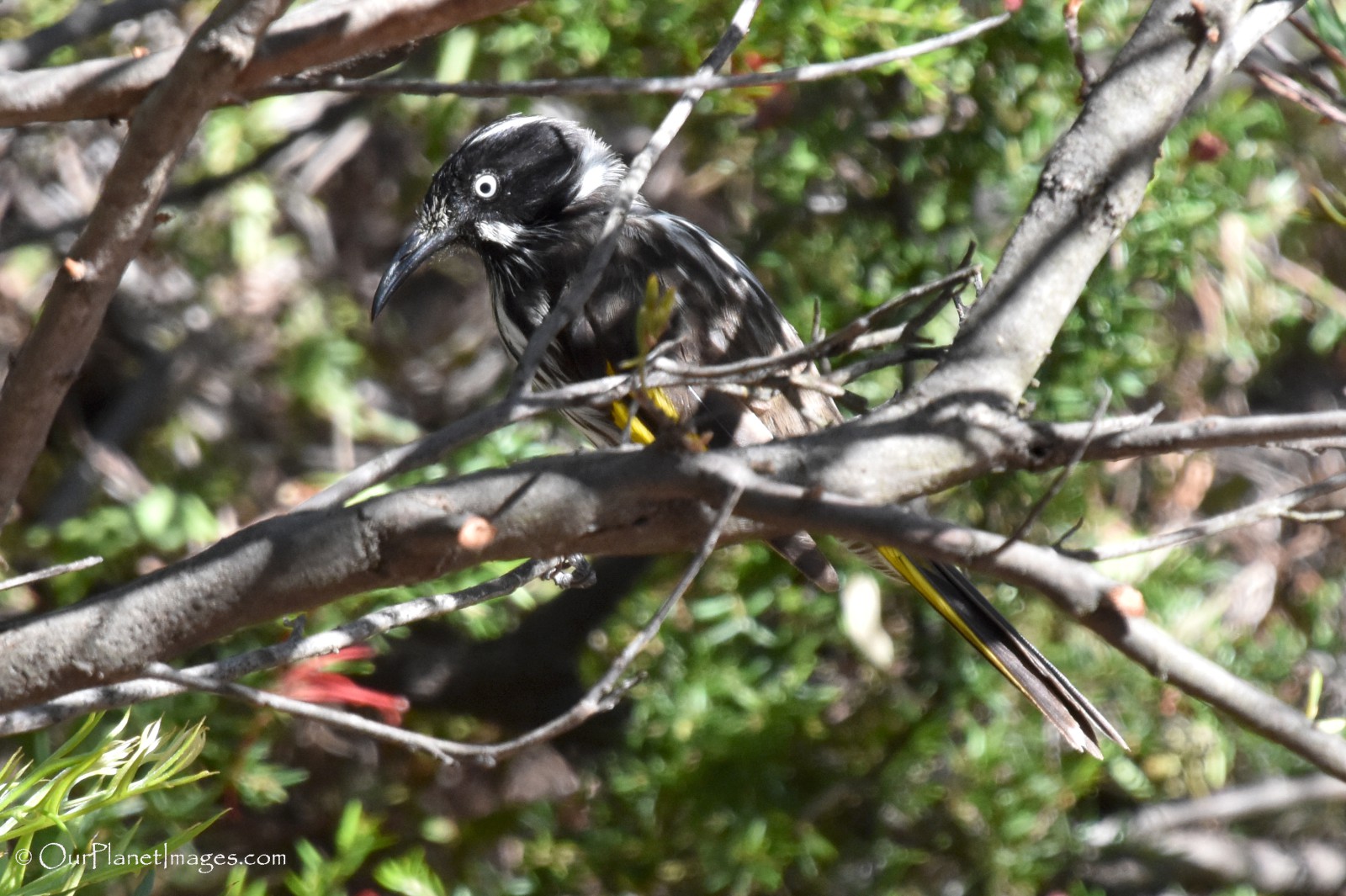 Australia
Australia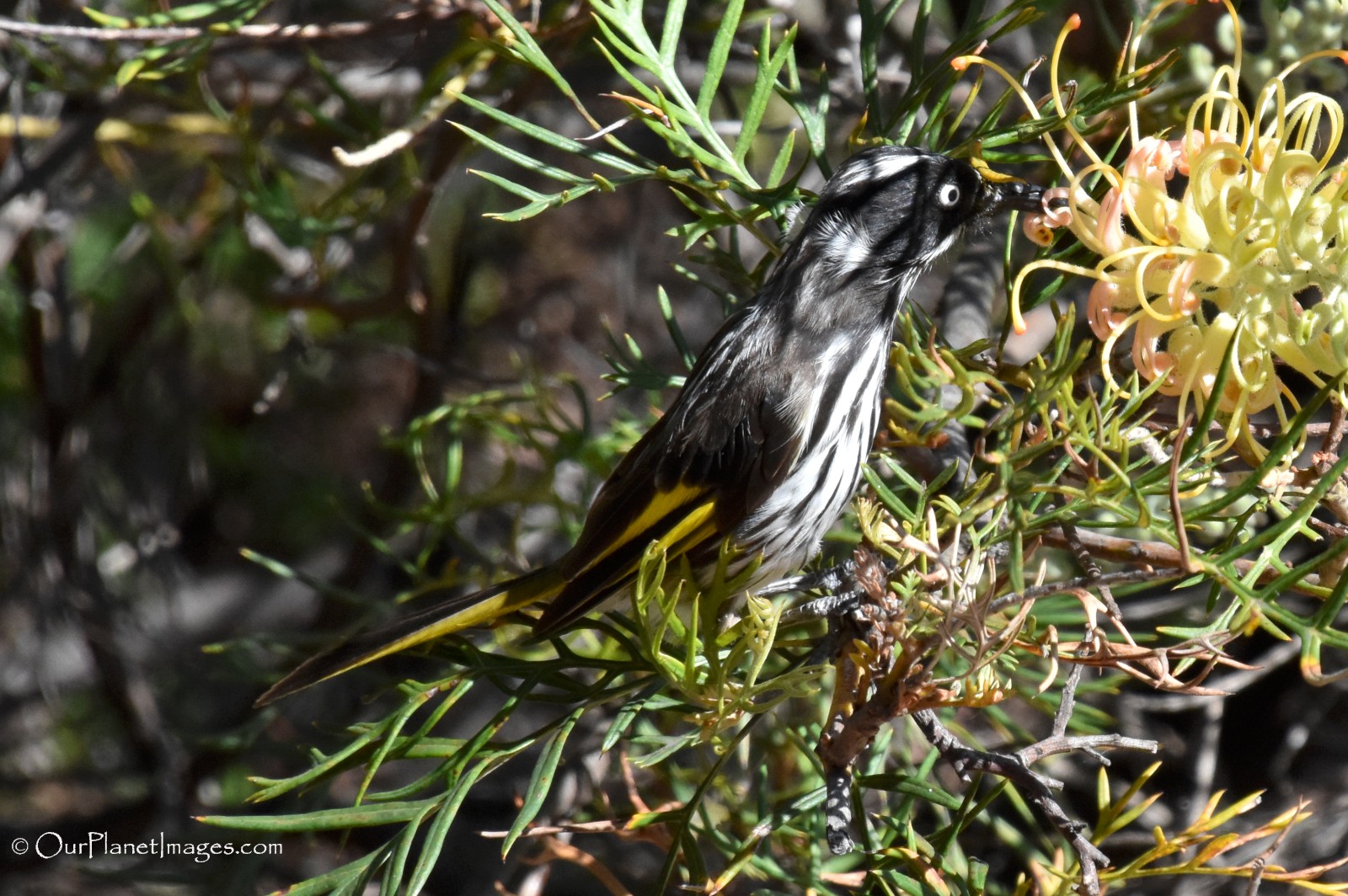 Australia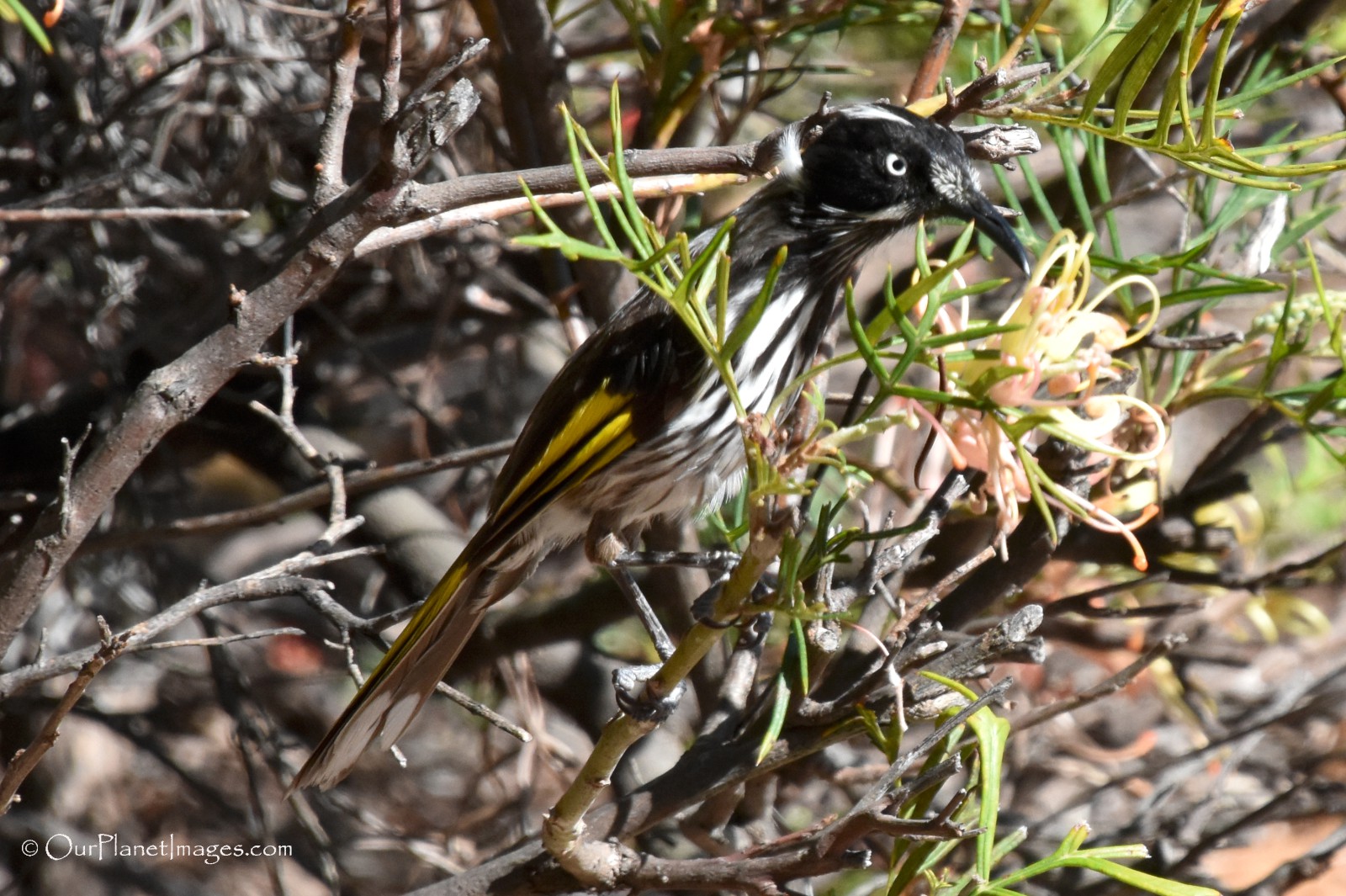 Australia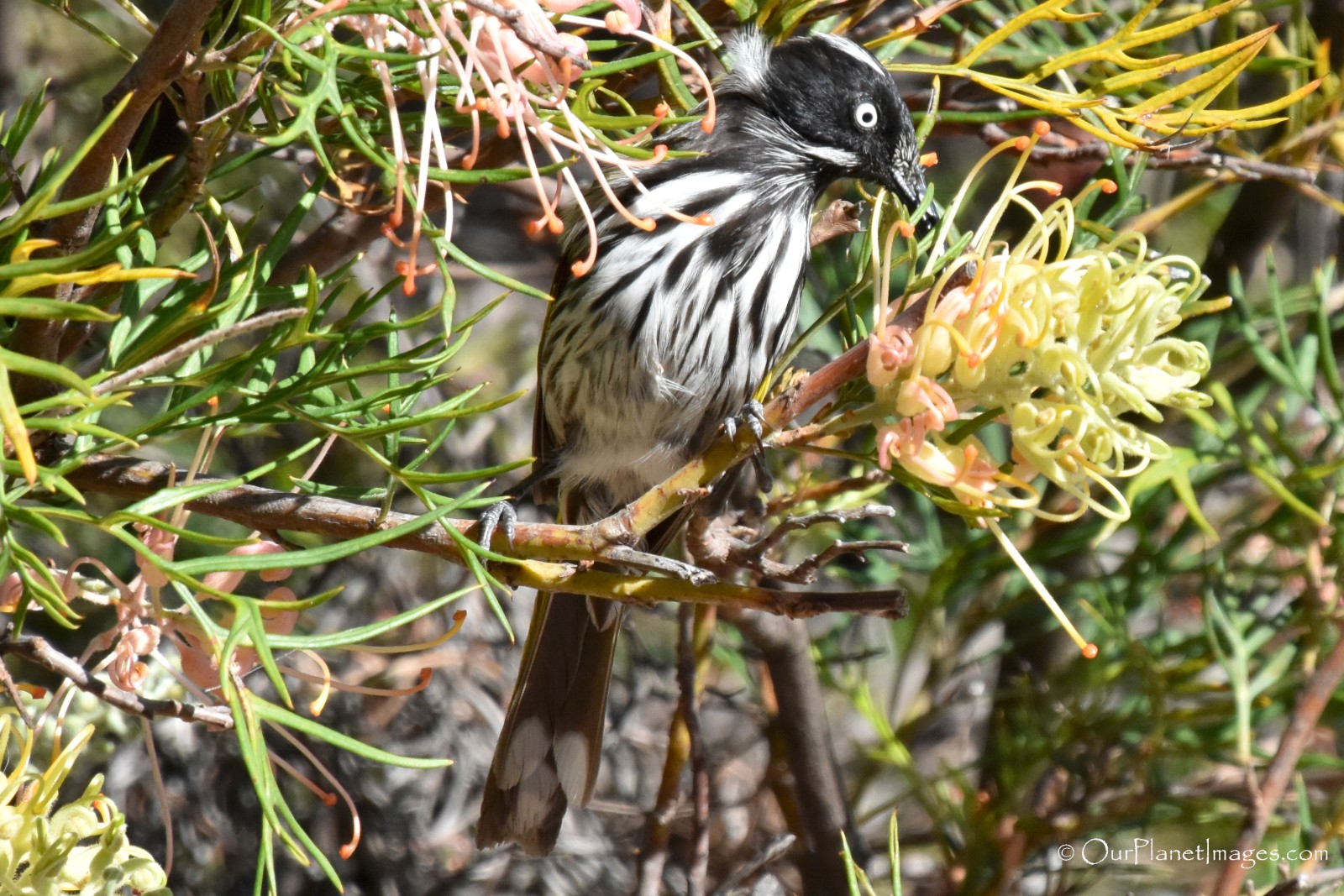 Australia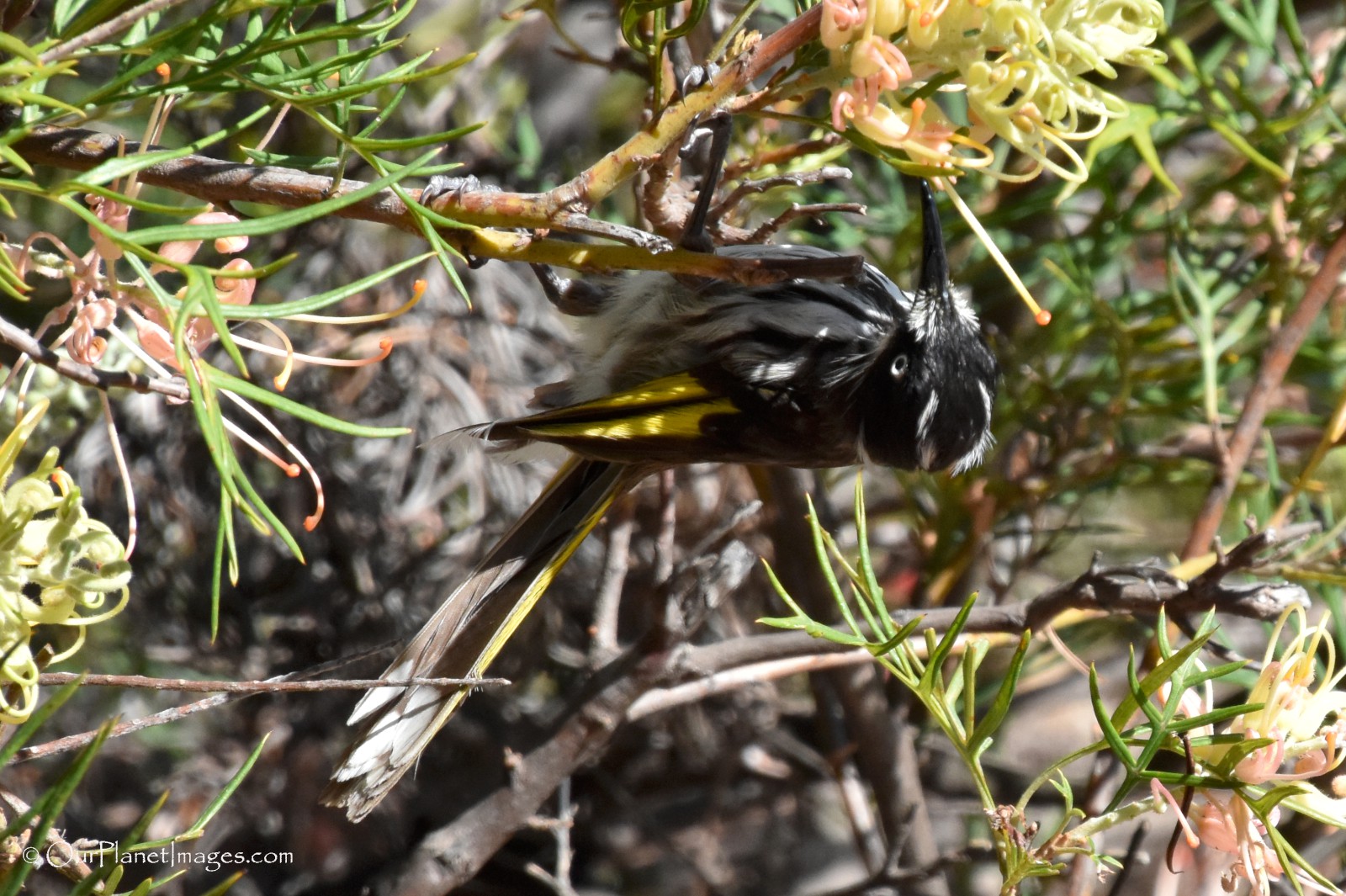 Australia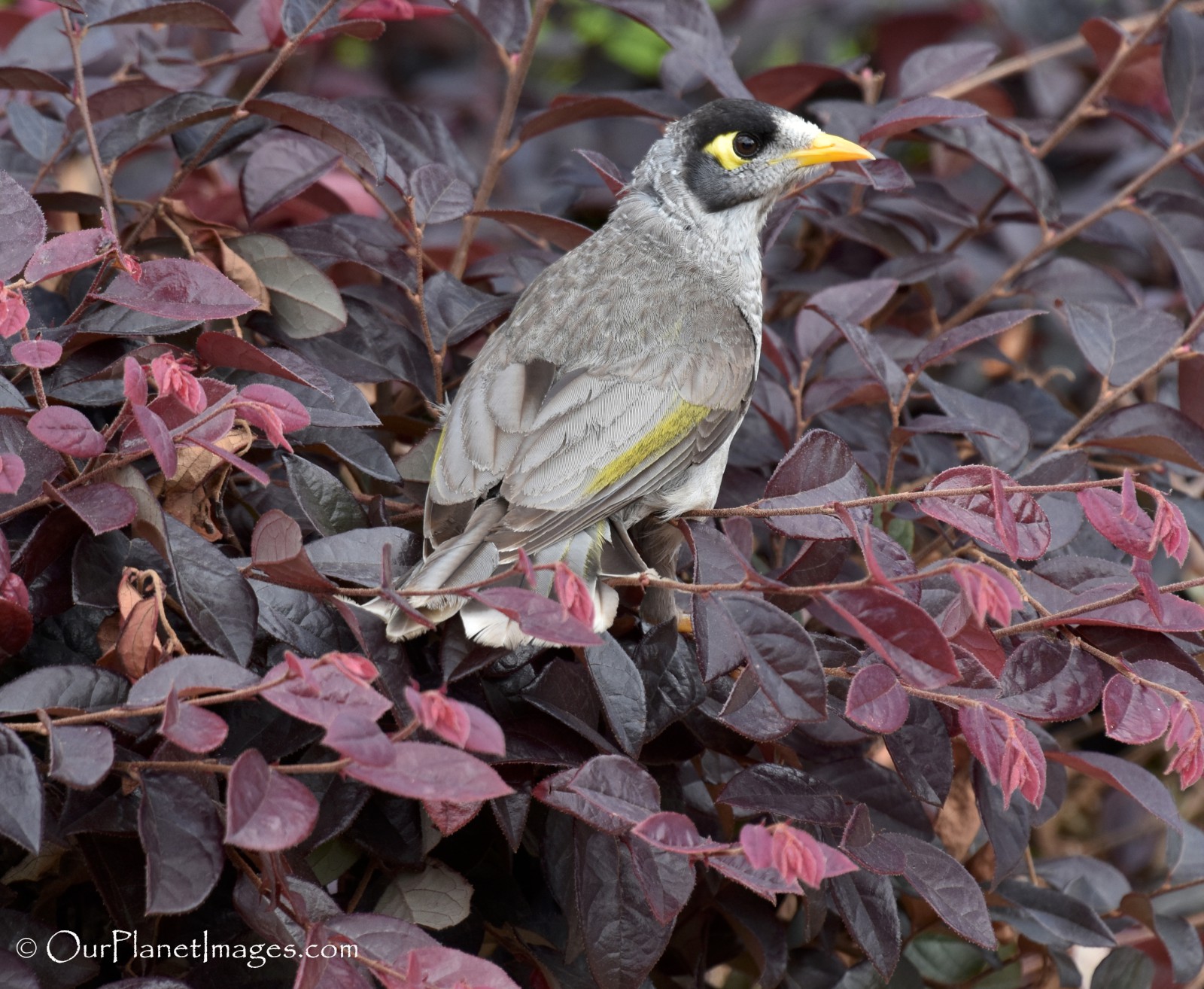 Australia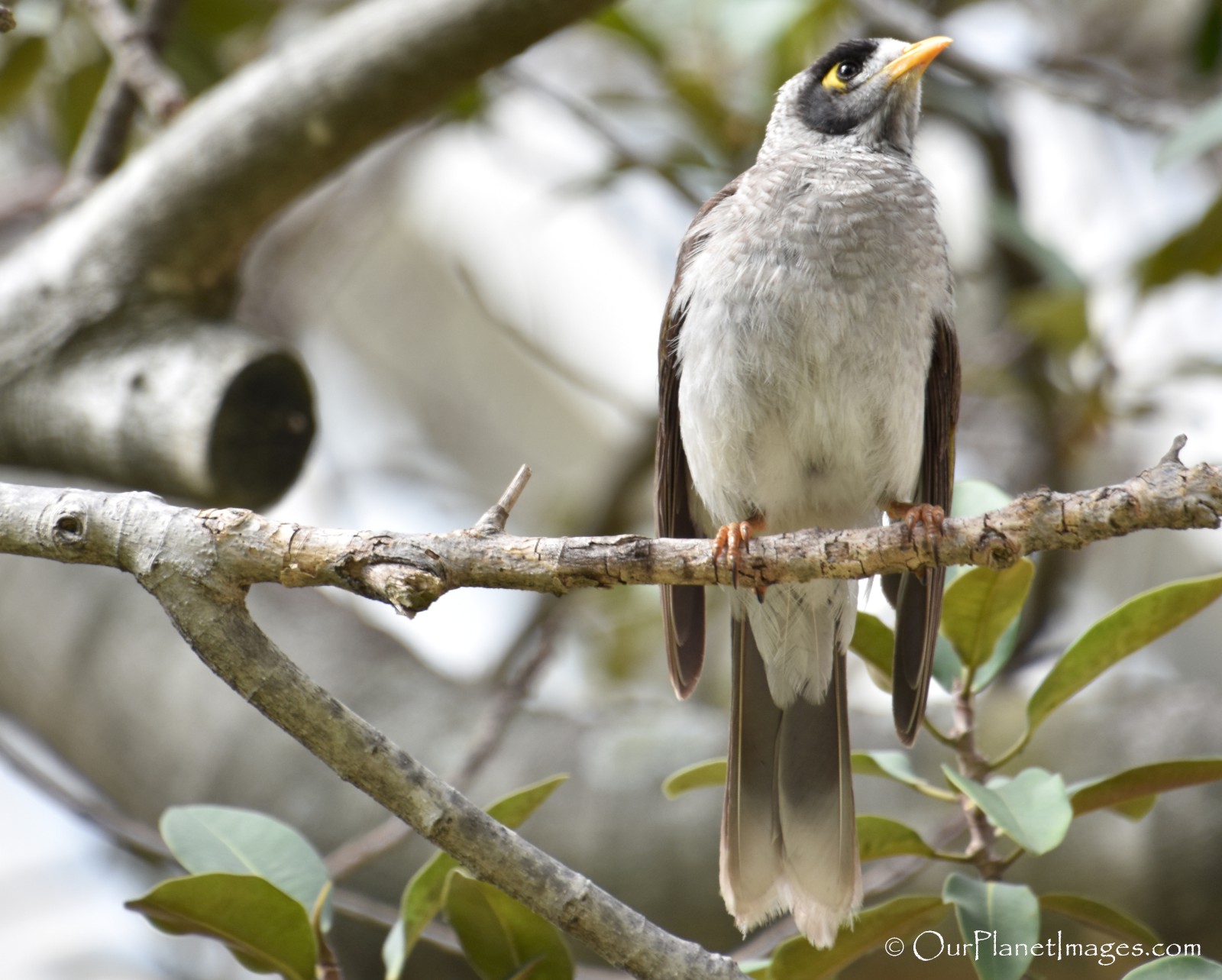 Australia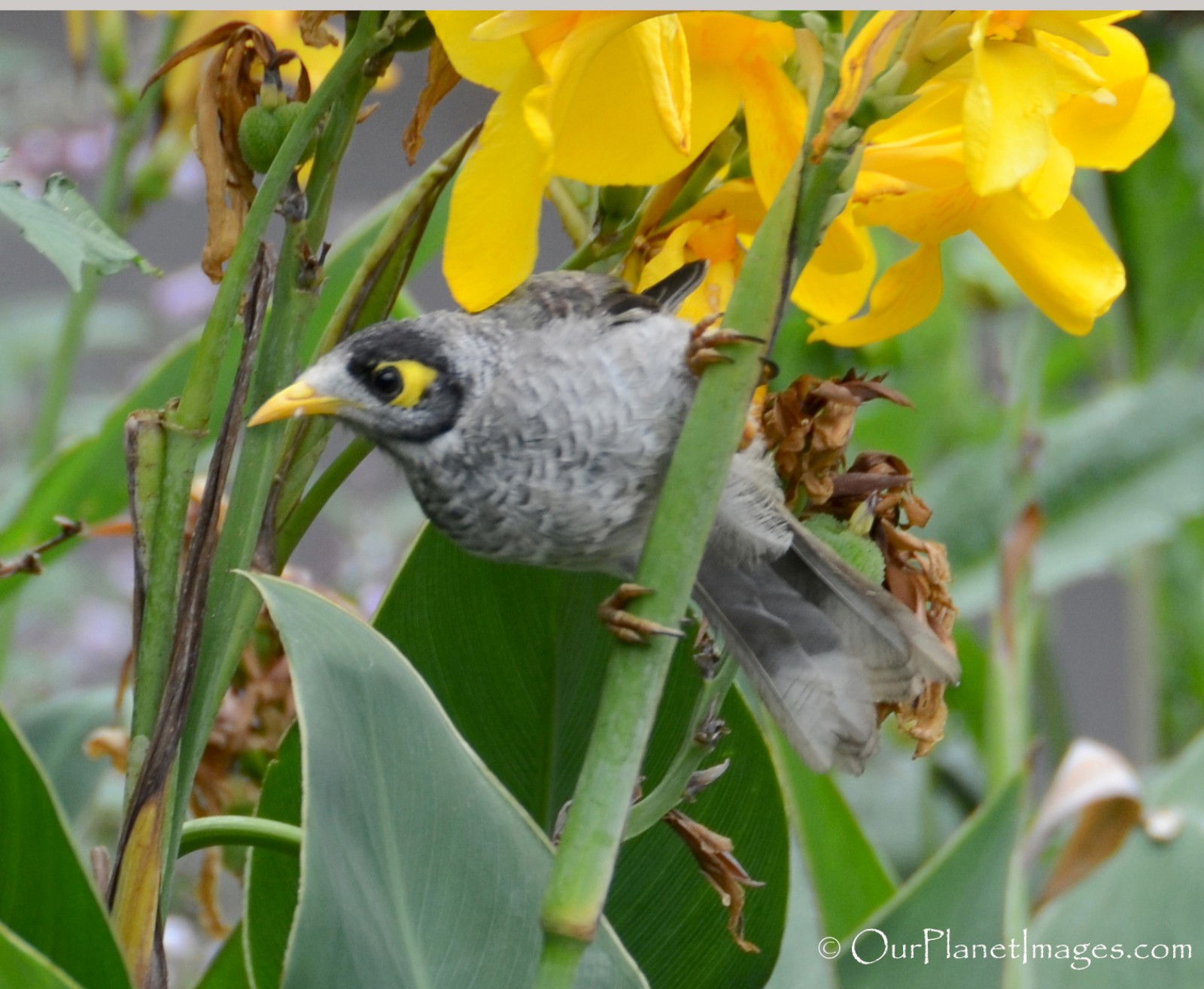 Australia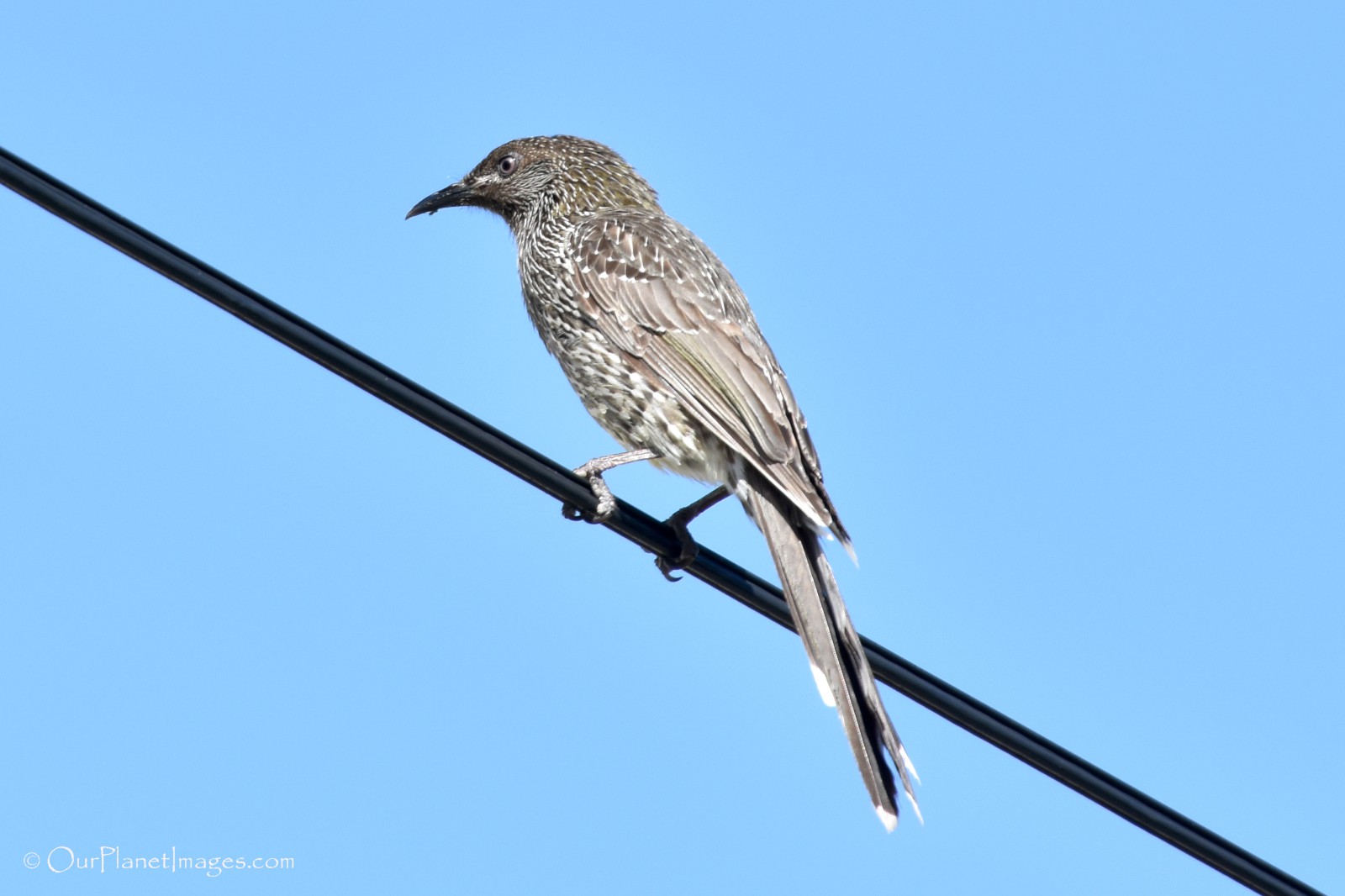 Australia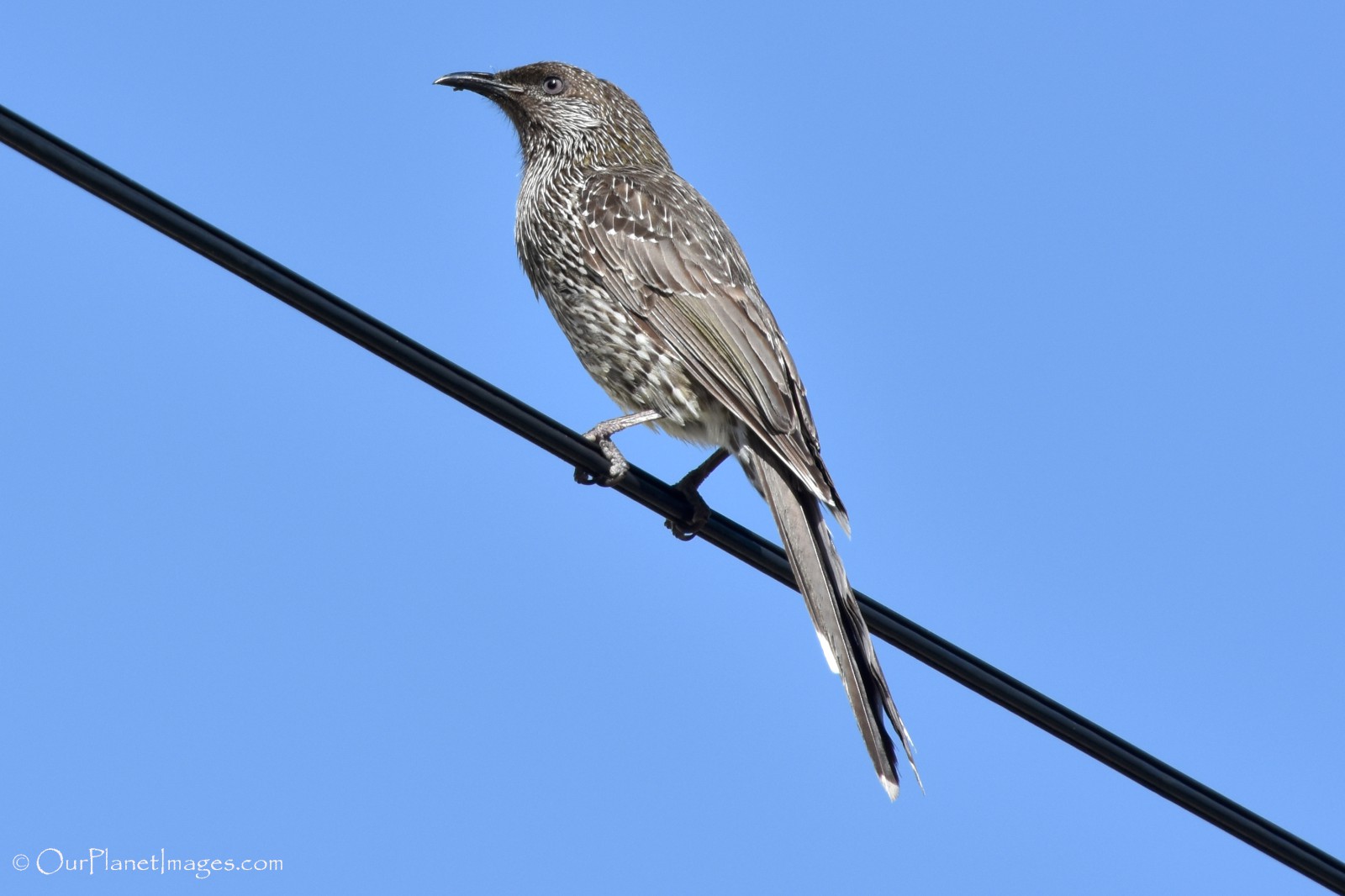 Australia
Australia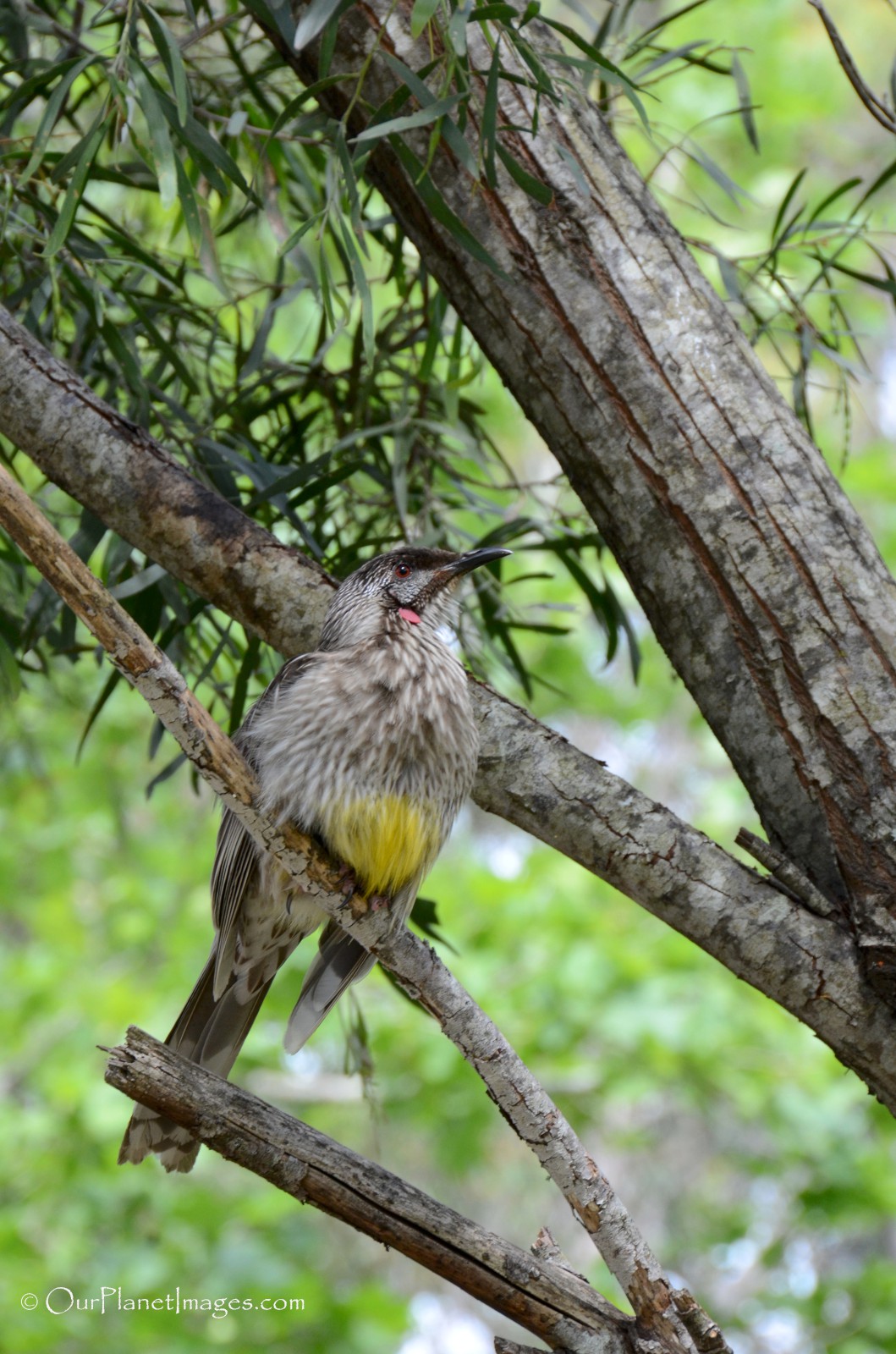 Australia
Australia
Australia
Australia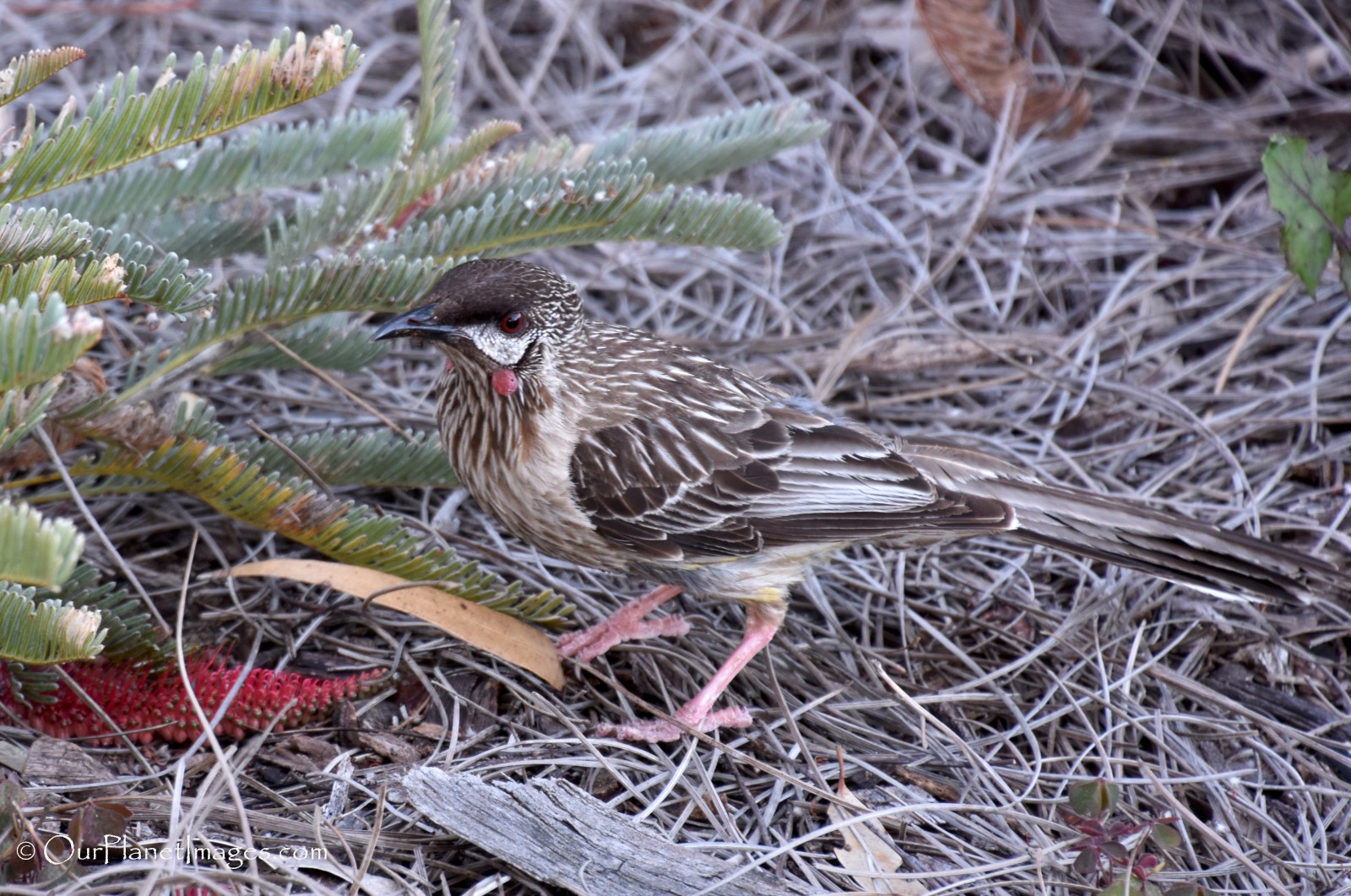 Australia
Australia
Various Named Honeyeater Species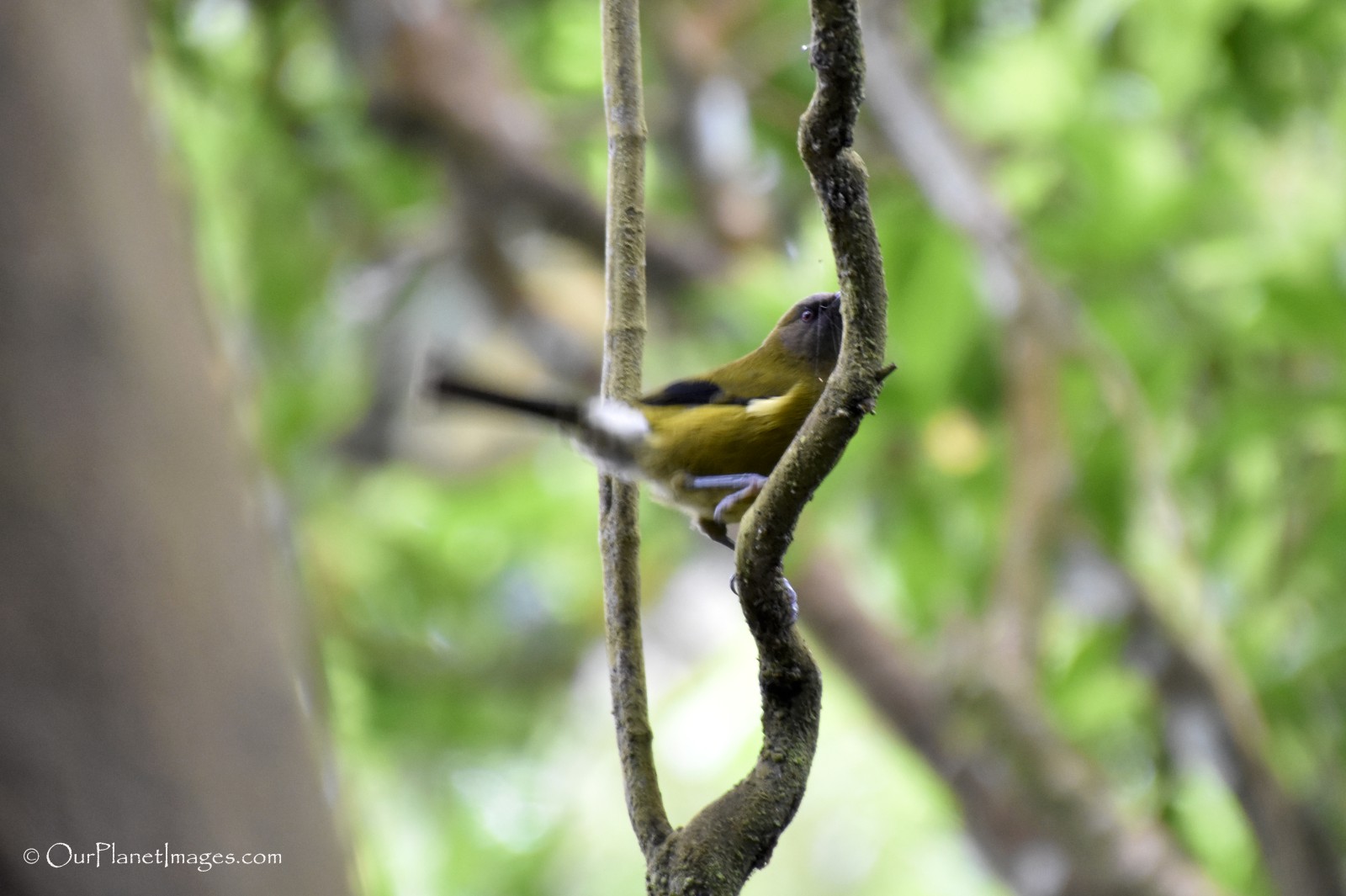 New Zealand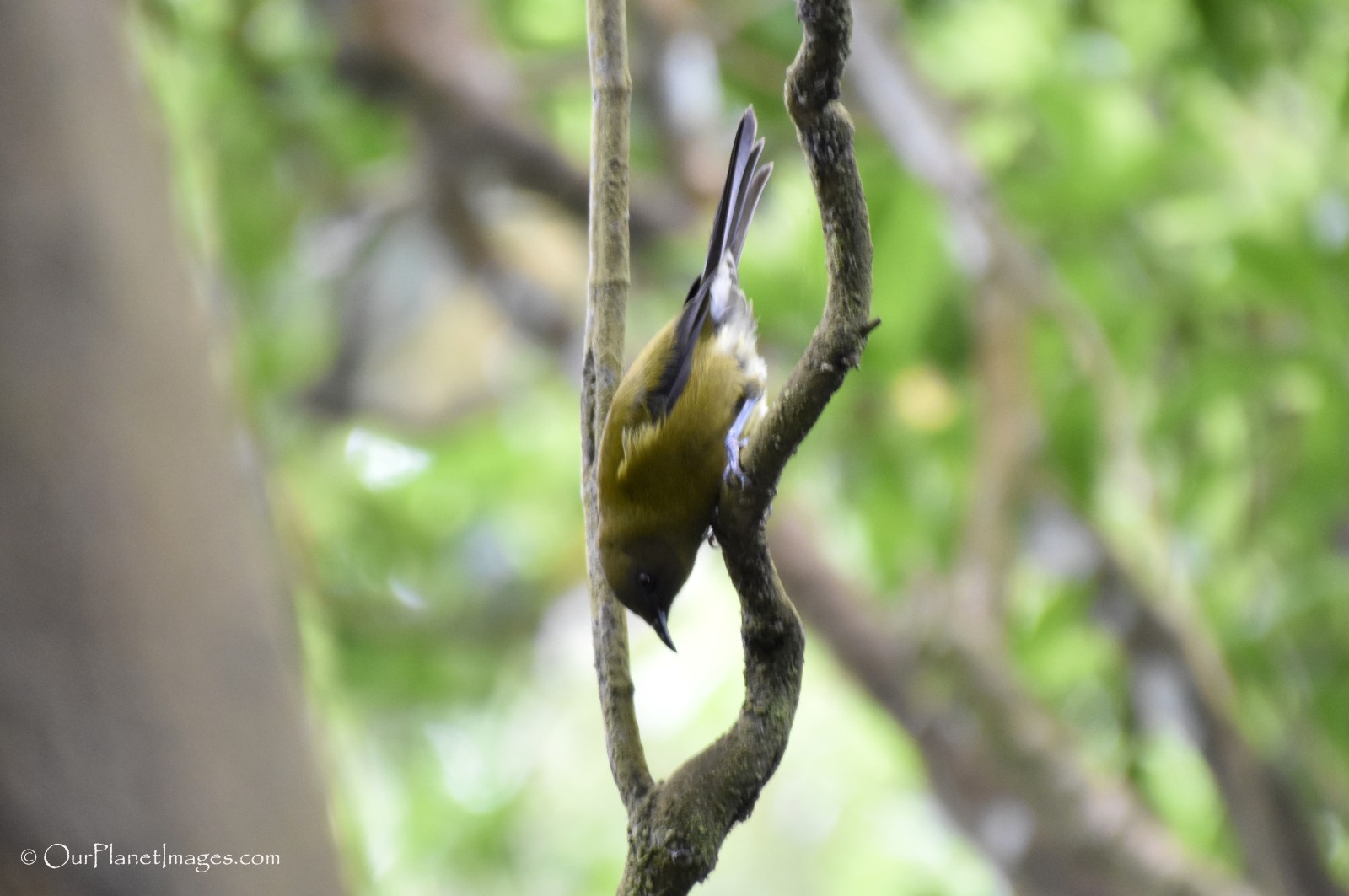 New Zealand
New Zealand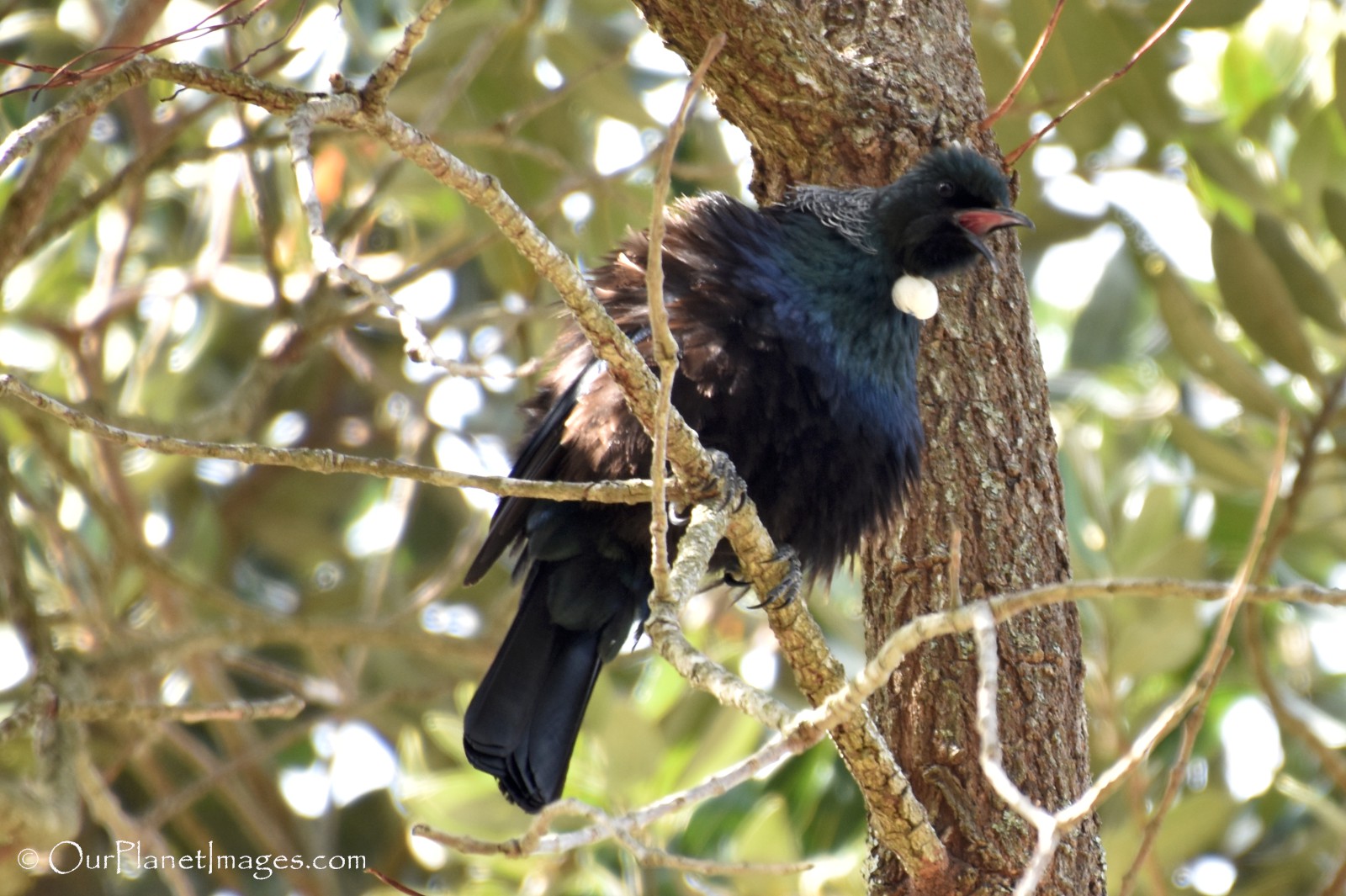 New Zealand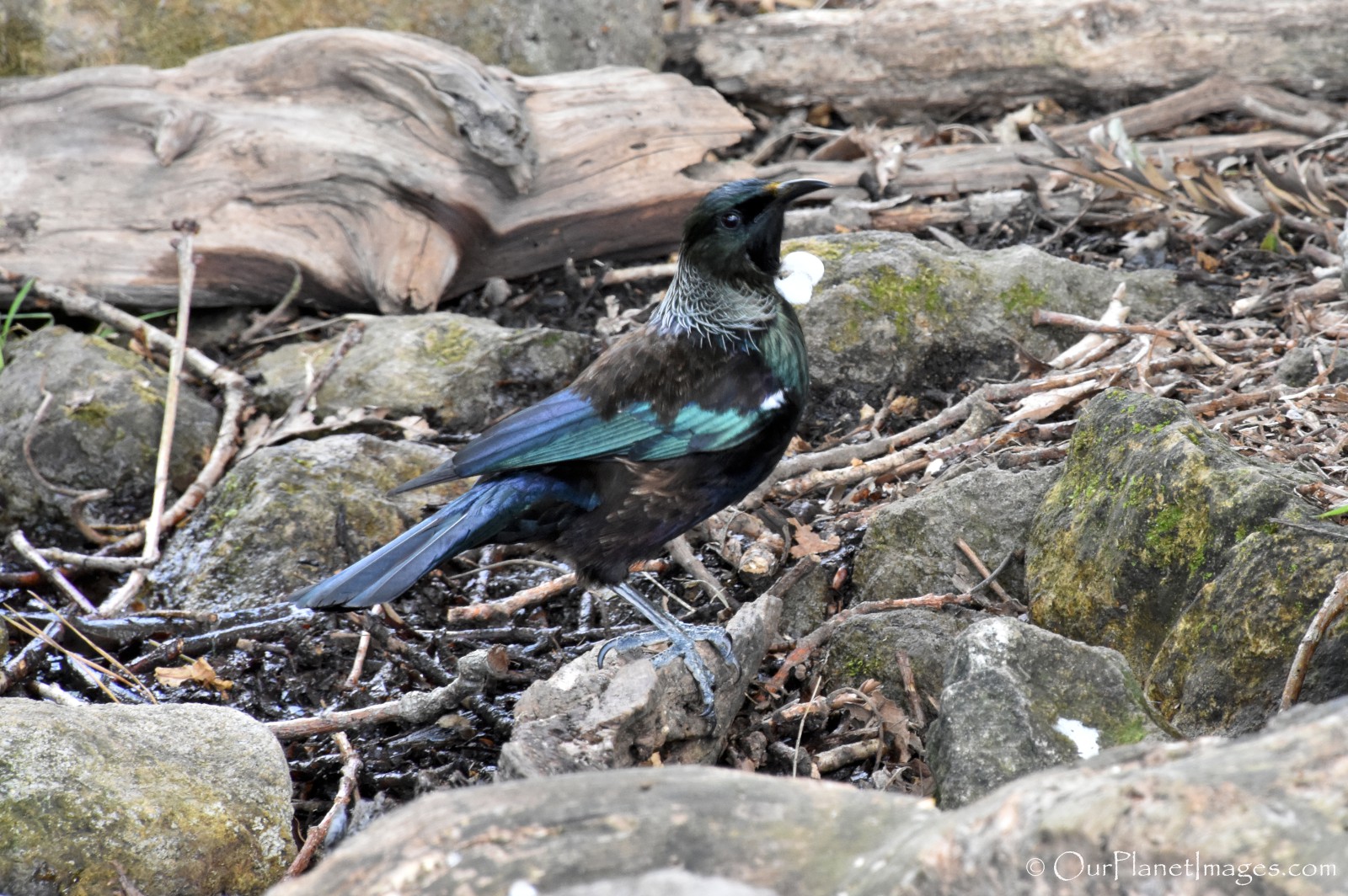 New Zealand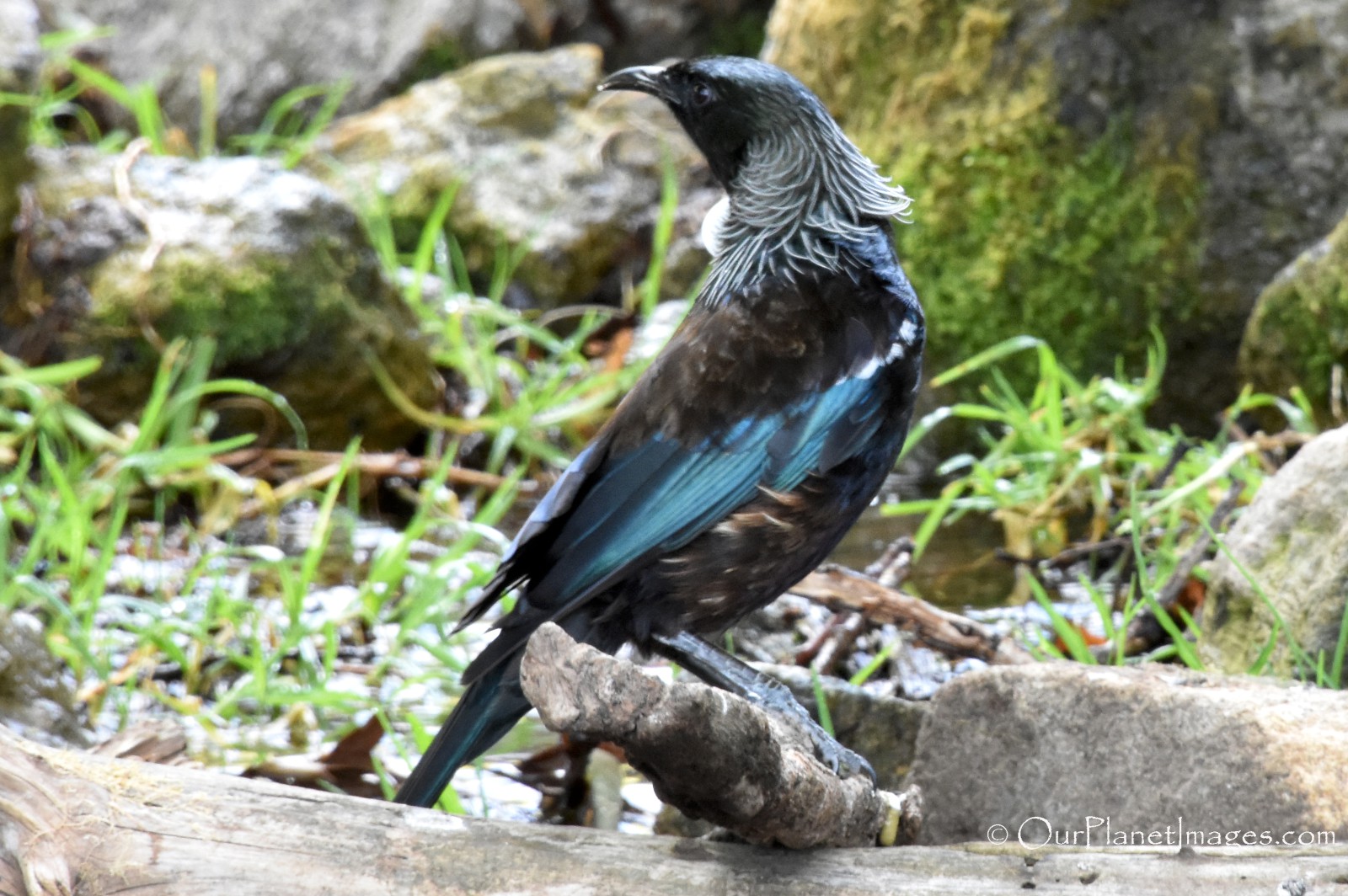 New Zealand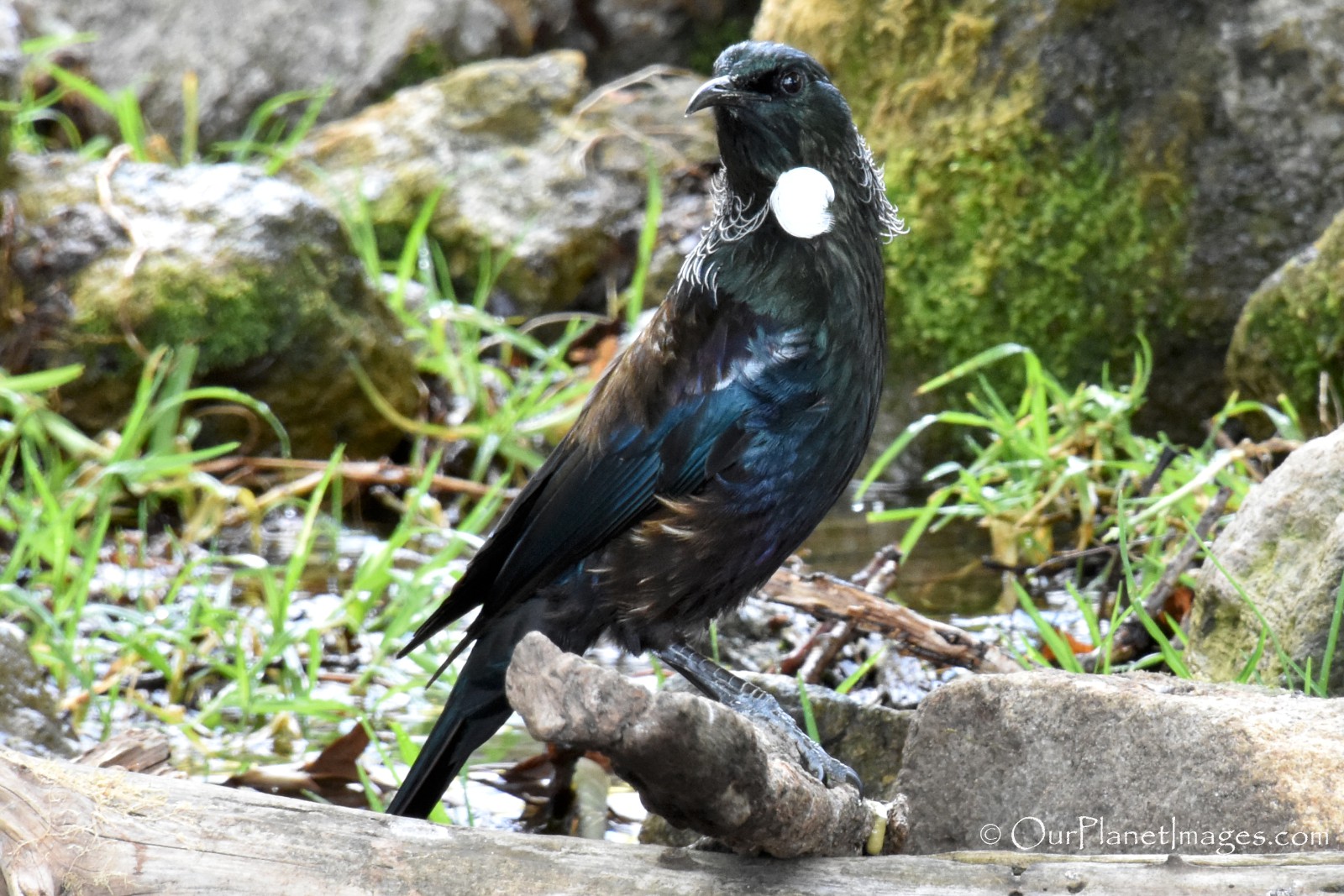 New Zealand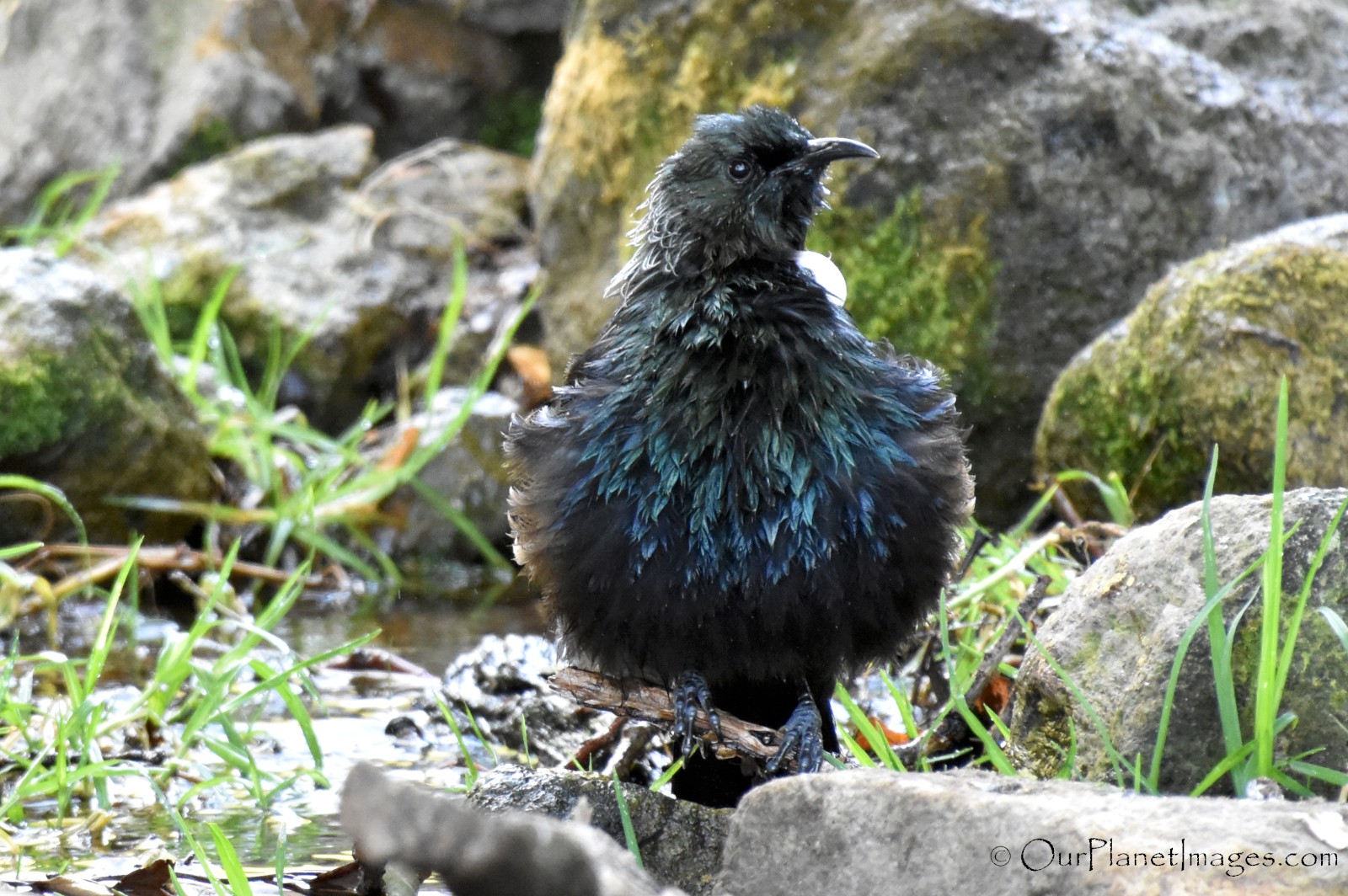 New Zealand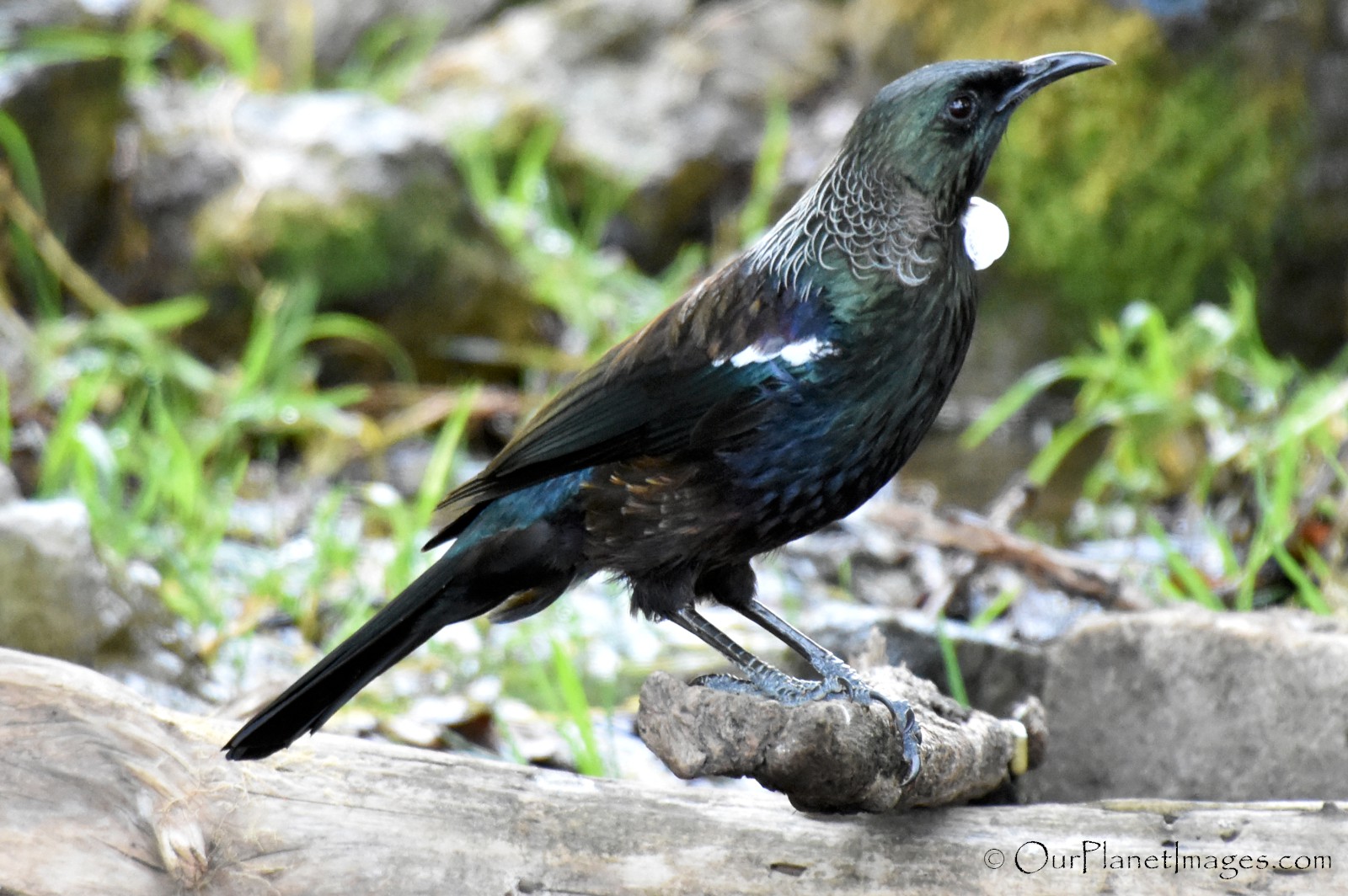 New Zealand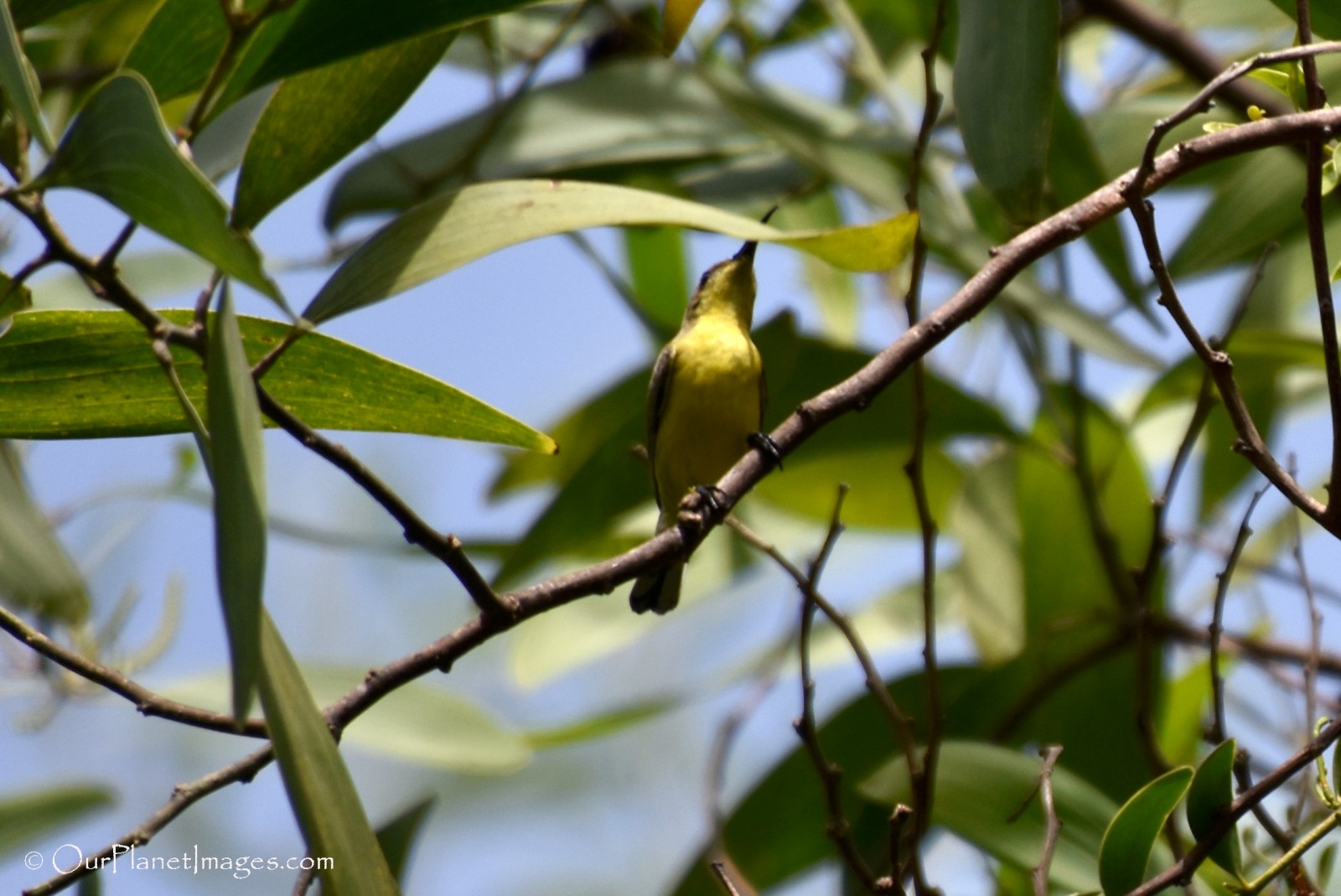 Vietnam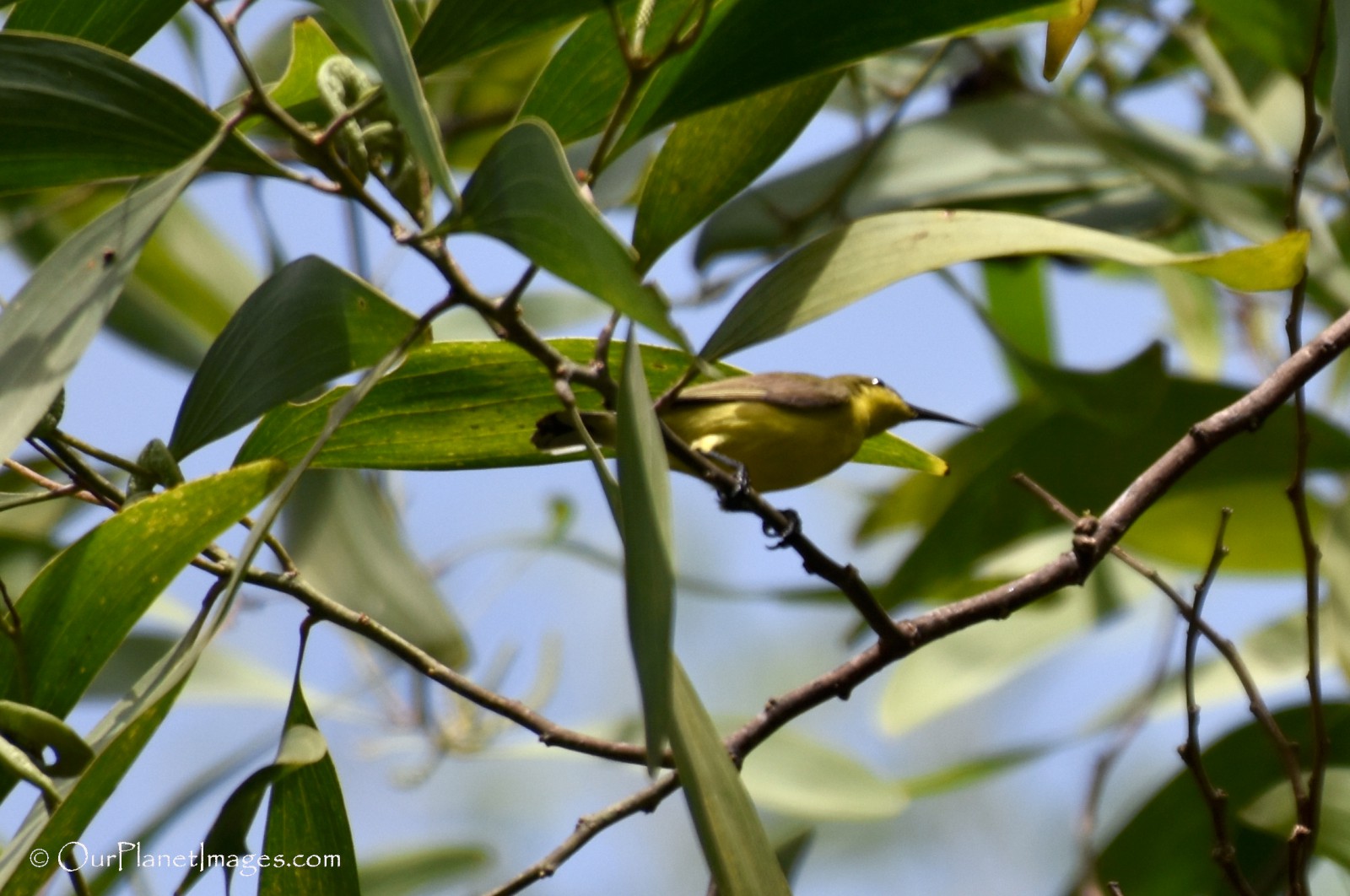 Vietnam