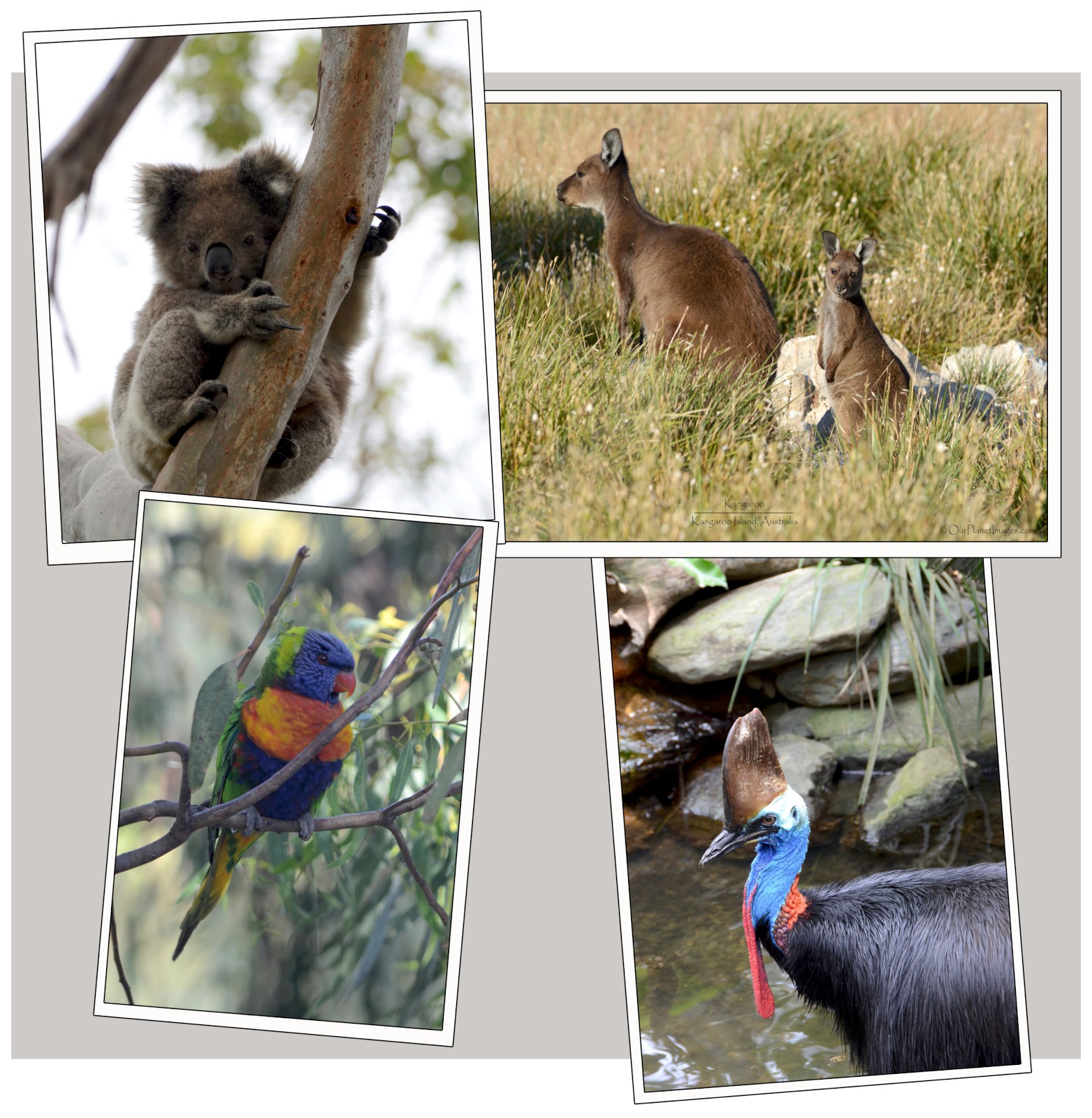 There are a lot of amazing things to do in Australia but visiting Australia without seeing some of the continents unique wildlife would be a really big missed opportunity.
Most of Australia's wildlife is found nowhere else in the world so traveling to Australia is the only chance to see most of these animals, birds, fish, plants and reptiles in their natural habitat.
Most of the time seeing wildlife in nature takes a lot of effort but I have been surprised by the amount of wildlife that I have seen while visiting some of the nature attractions in Australia. My suggestion for seeing some of Australia's wildlife is to visit the national parks either in the morning or late afternoon.
I will be making more posts on Australian Wildlife, so check back later to see my future posts on Australian Wildlife.