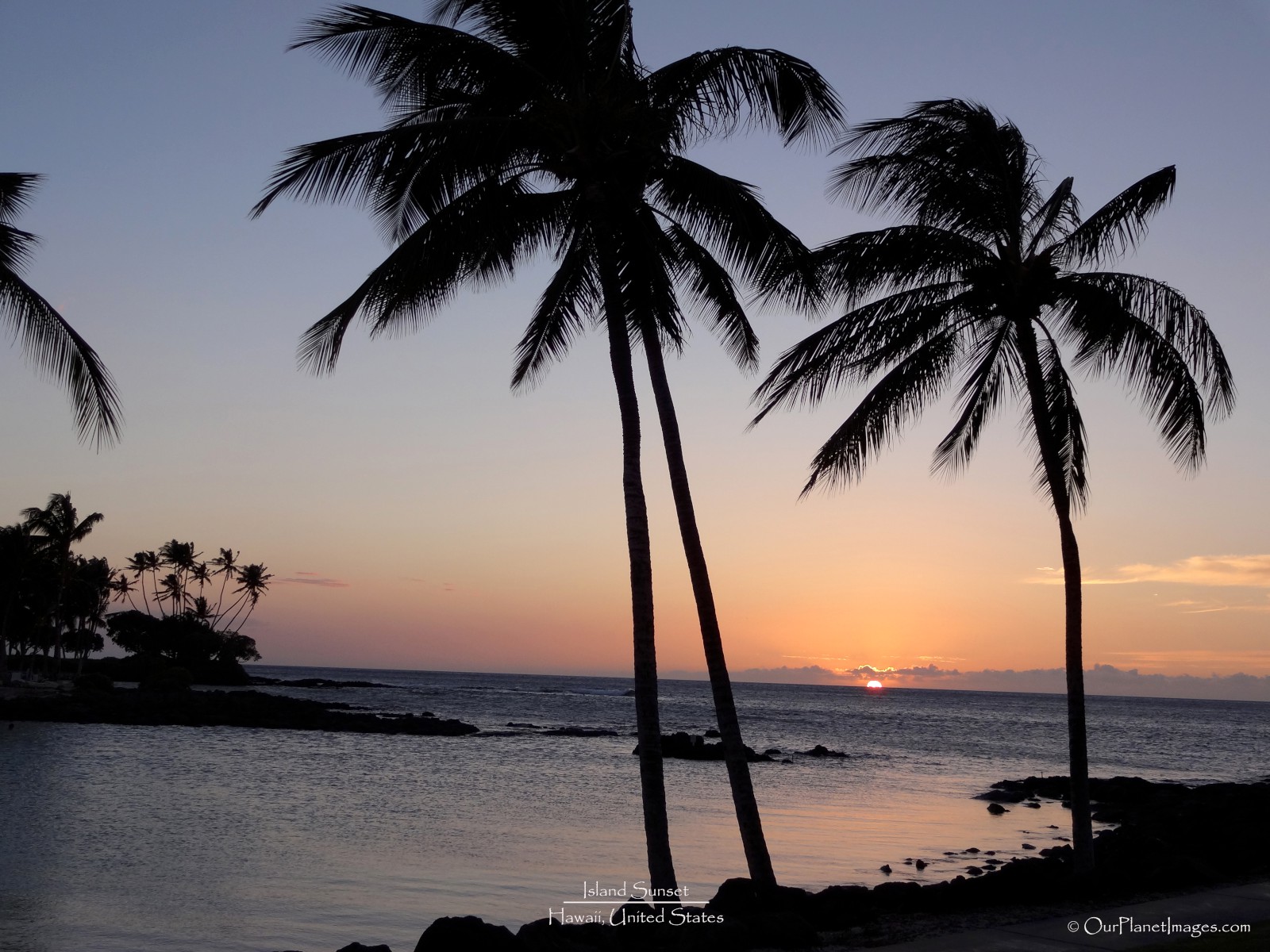 There are 18 countries in the area classified as Oceania. Australia, New Zealand and the South Pacific Islands are faraway places that is home to some of the most unusual wildlife and most beautiful nature in the world.
This region has is it all. The South Pacific Islands are full of post card beach and sea life like nowhere else in the world. One of my favorite things that I like about Australia and New Zealand is that there big modern cities but it is easy to take day trips to see spectacular nature and wildlife. The south island of New Zealand is picturesque with some of the highlights being the Southern Alps, fiords and the glaciers.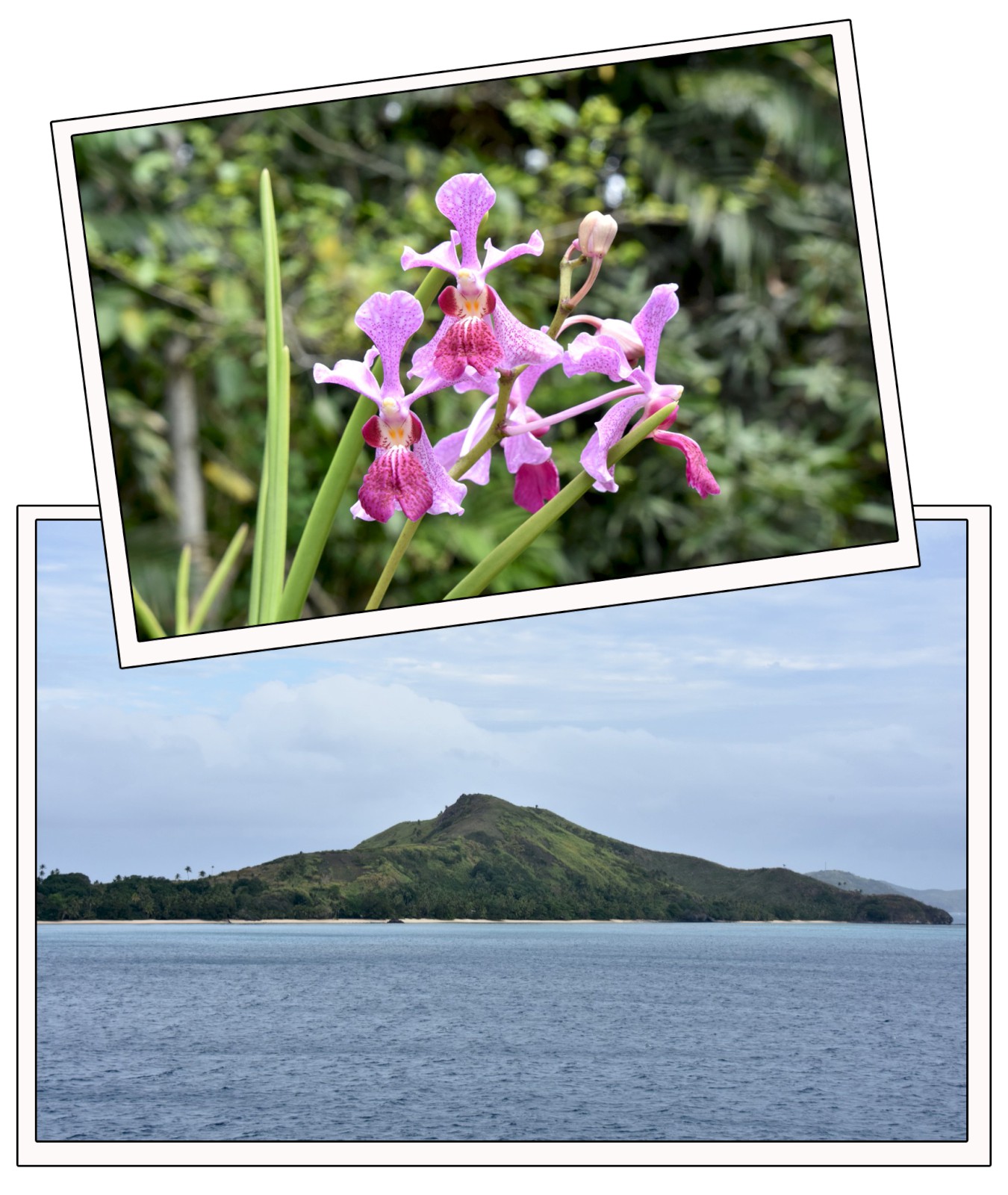 The Oceania region is a paradise for outdoor lovers! Spectacular scenery, perfect beaches, astonishing wildlife and the best marine life that you will ever see.
Famous Places
Down Under and the pacific islands have many famous sites to visit. The list below are some of the most famous tourist sites in in the south pacific.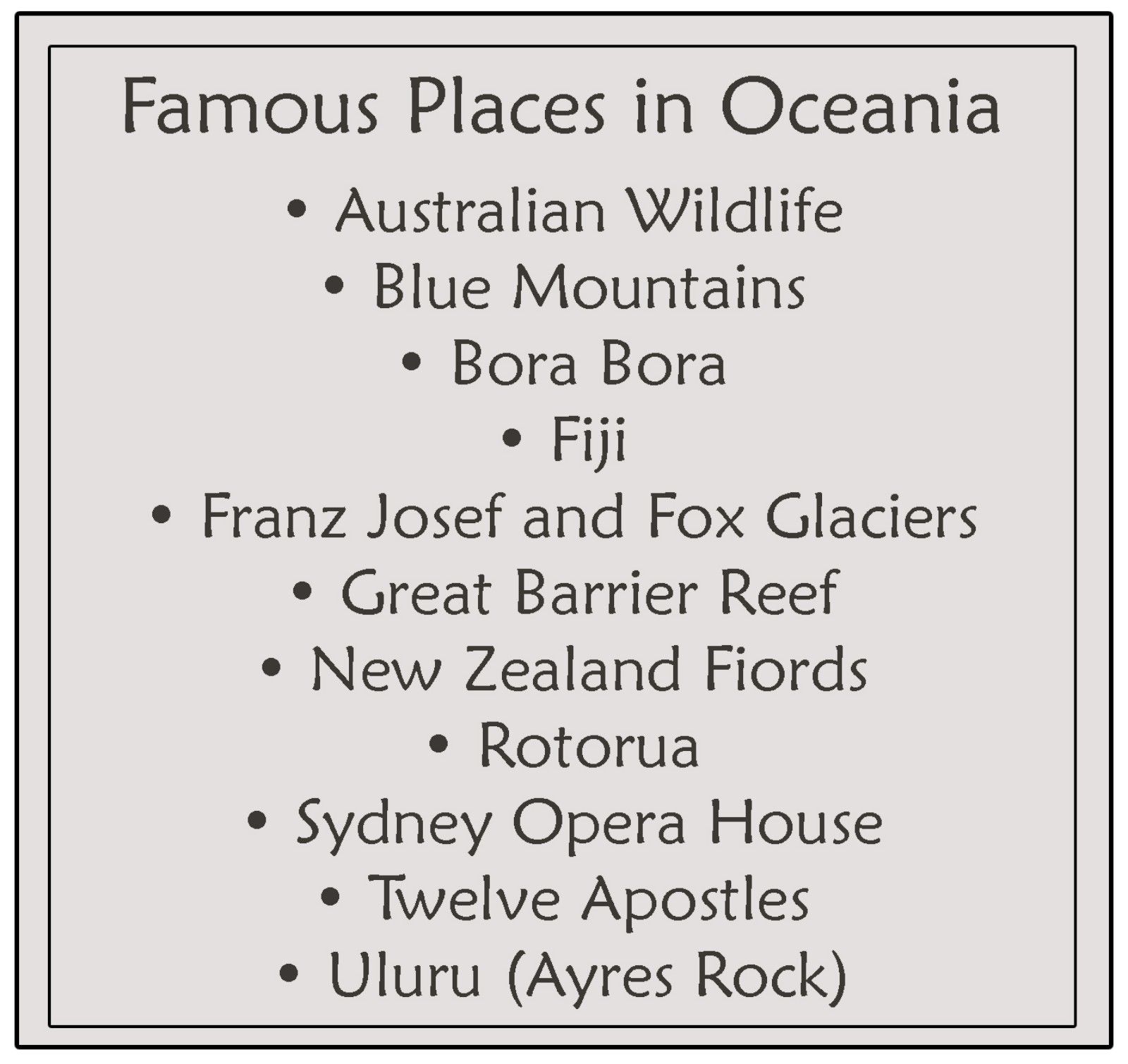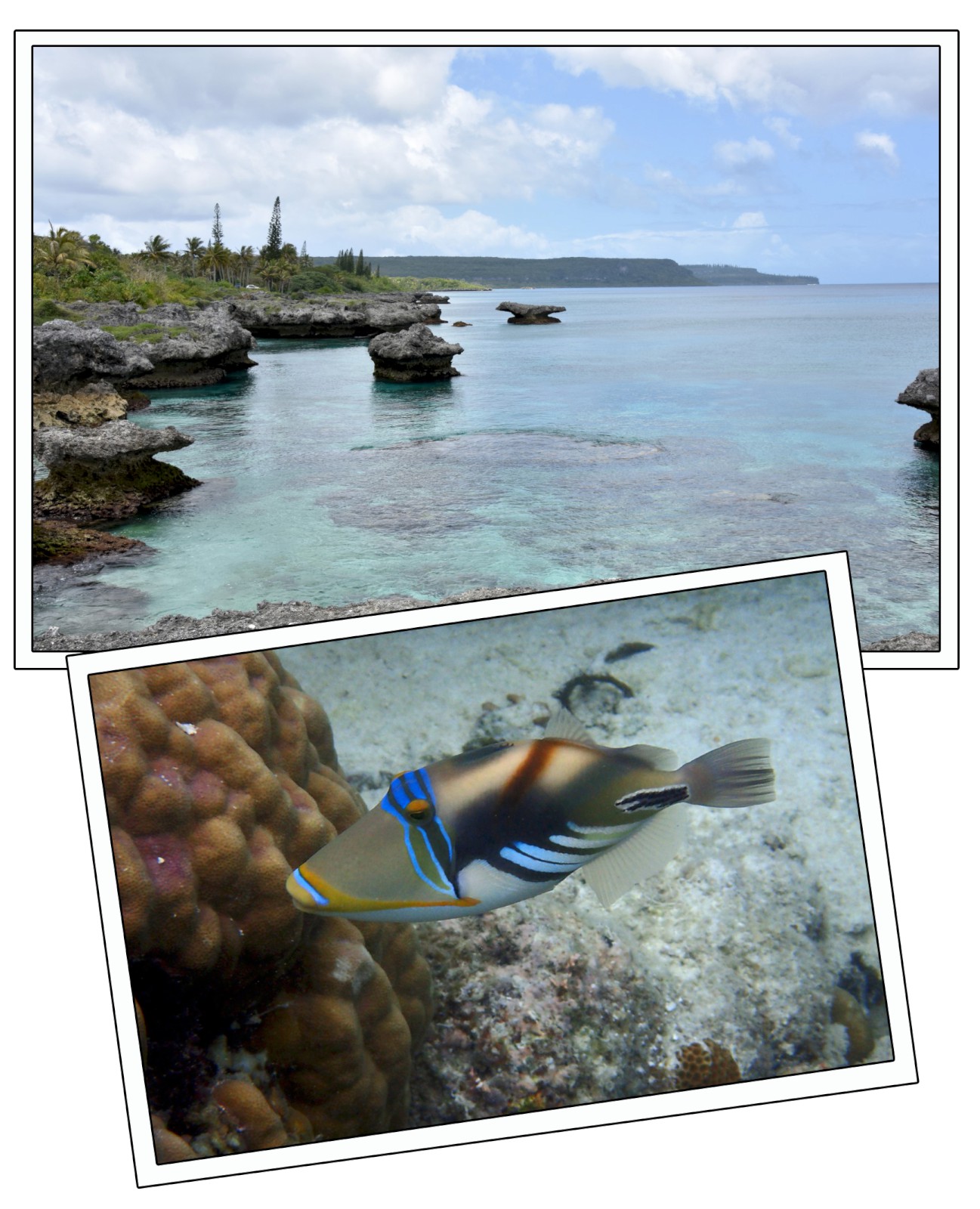 Although these are the most famous sites in the south pacific, there are hundreds of places to see that most people have never heard of but are amazing places to experience. I will be posting on my experiences in the famous places in in the south pacific and I will also be sharing my experiences at many places in the south pacific that I am sure that most people have never heard of but would enjoy seeing if they knew they existed.
I have made 6 trips to the Oceania region and I have been able to visit 5 of the 18 countries. Of the 5 countries that I have visited, I have made 4 trips to the Oceania region. I have visited Australia only on 2 trips and on 2 trips I have visited both Australia and New Zealand. In those trips I have seen many of the most famous sites in those countries and some of the most magnificent nature and remarkable wildlife.
The things that come to my mind when I think of Oceania are larger than expected natural wonders, beautiful blue water, rainbows of colorful fish, tropical floral, sailing in Australia and New Zealand and really friendly people.
One of the reasons that I look forward to traveling to Oceania is that I know that almost everything that I will see can't be seen anywhere else in the world.