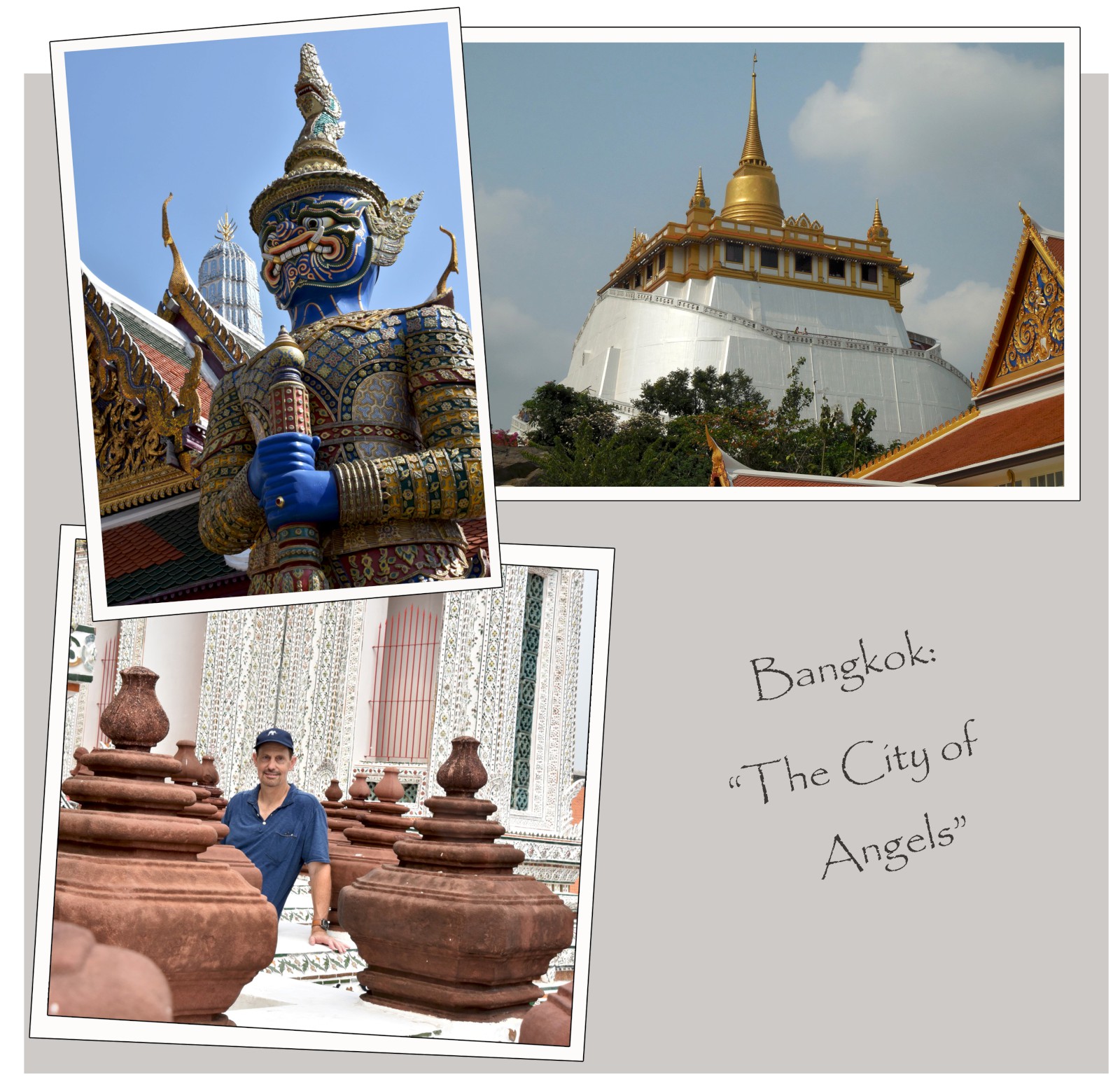 Bangkok is one of my favorite cities. When I travel to Southeast Asia, I almost always stop in Bangkok for a few days.
Bangkok is normally the entry point into Thailand for most travelers and it has the largest number of things to see and places to visit.
Probably the two most famous sites in Bangkok are the Grand Palace and Wat Po. These two sites are literally amazing with towering golden stupas, incredible craftsmanship, large buildings with multicolored tile roofs and golden Buddha. Although these are the most famous temples in Bangkok there are others that I would recommend seeing and I will feature these in future posts.
I will be making more posts on things to do in Bangkok, so check back later to see my future posts on Bangkok.