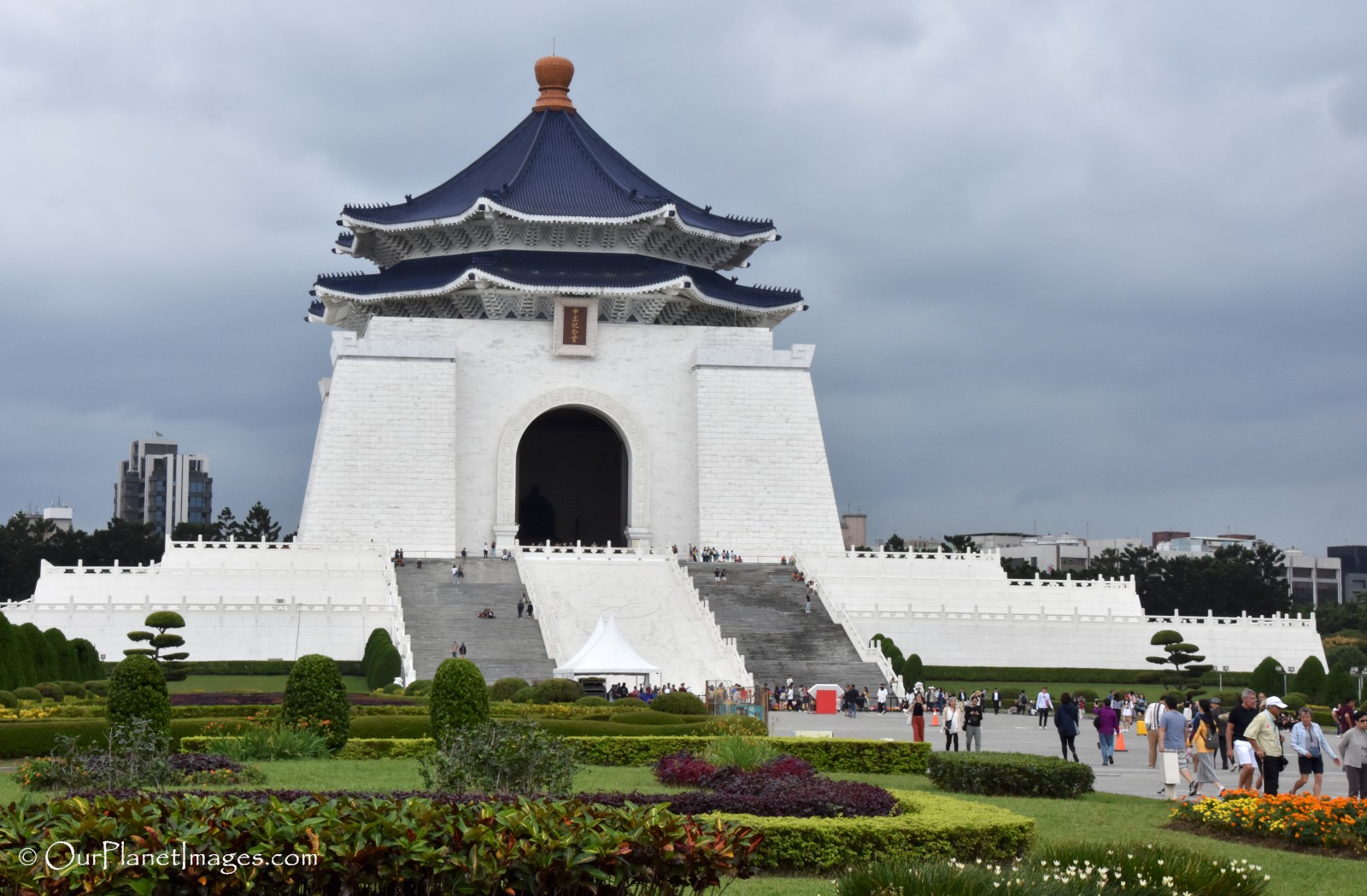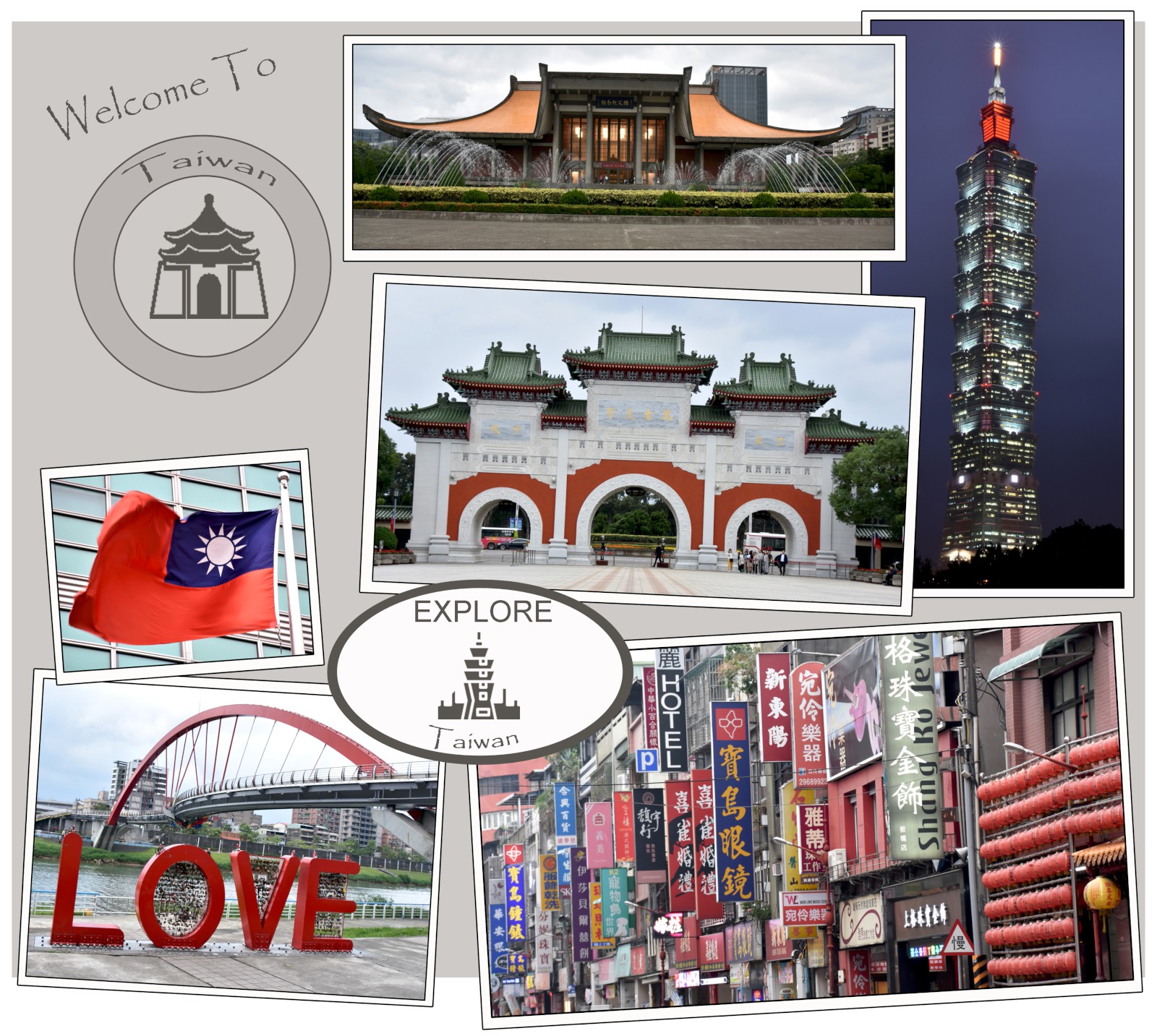 Taiwan is a small island nation that is one of the most densely populated in the world but it has a surprising amount of untouched nature that allows for taking a break from the crowded cities.
Most visitors to Taiwan begin in the capital city of Taipei which is also the largest city. Taipei has a large array of attractions for visitors to enjoy. Visitors can choose from historical sites, cultural activities, bustling nightlife and excellent restaurants all in the middle of modern architecture.
Central Taiwan is home to spectacular scenery. This part of the country features picture perfect lakes to enjoy relaxing lakeside walks, spectacular waterfalls and mountain hiking trails with wonderful cloud-capped mountaintop views.
Southern Taiwan is the most traditional part of the island. The cities of Kaohsiung and Tainan are places for visitors that are looking to discover Taiwan's culture and heritage.
Taiwan is a small country but it is packed with a variety of attractions to experience. Taipei is an ultra-modern city full of excitement and nightlife, central Taiwan is highlighted by natural beauty and southern Taiwan is known having cultural sites to explore.
One of my favorite travel experiences is to enjoy the local food of the places that I visit. Noodle dishes are popular in Taiwan and there are countless types of noodle dishes that can be tested.
Din Tai Fung is a popular restaurant that specializes in Xiao Long Bao – dumplings or soup dumplings (see photos). This chain has multiple locations and are usually packed at mealtimes. The Din Tai Fung located in the Taipei 101 building seems to always be busy but it is easy to combine a visit to the Taipei 101 building with an enjoyable lunch of dinner.
For a locally made desert, try the pineapple cake. These are usually square shaped buttery shortbread casing with a fresh pineapple filling similar to a very thick jam.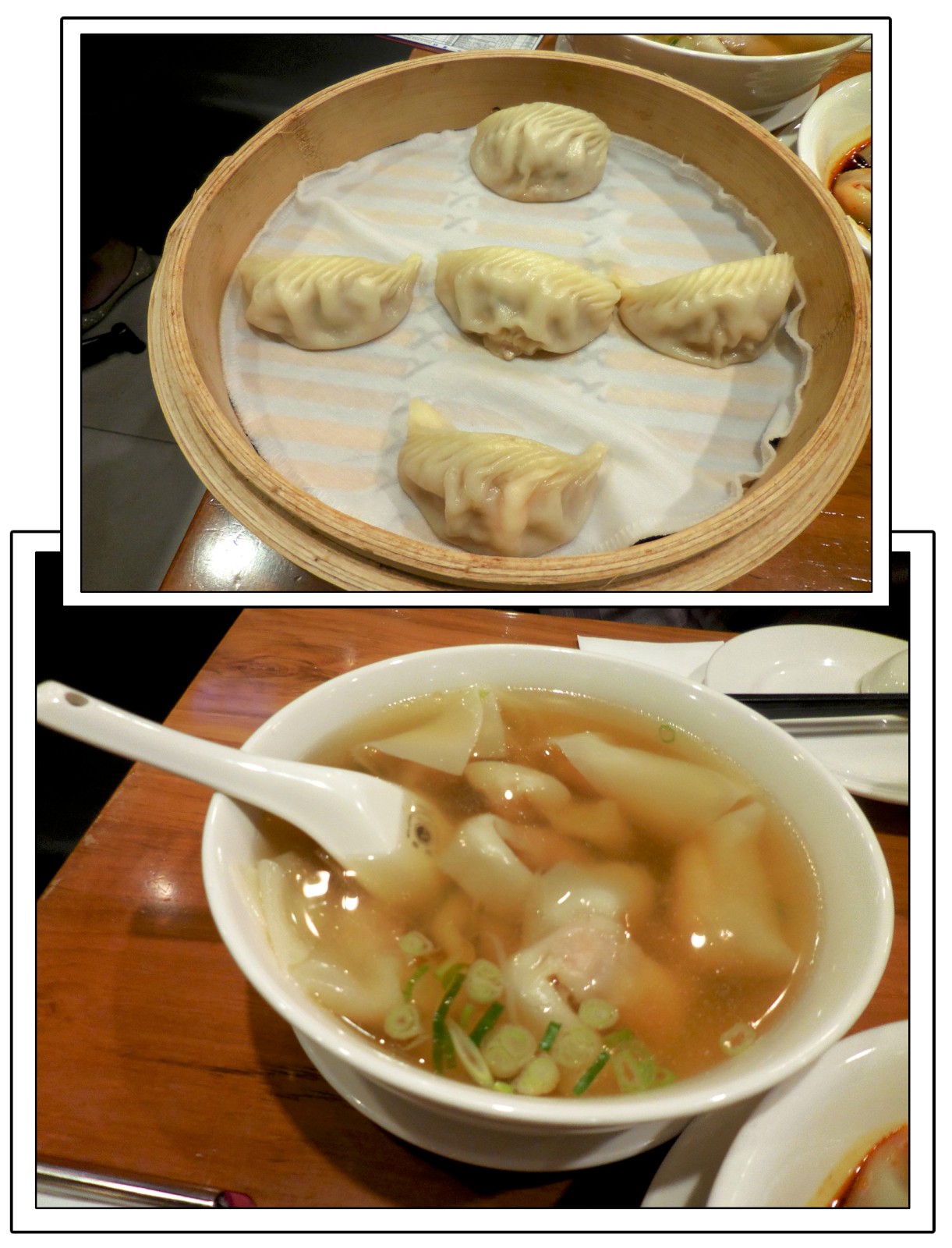 No trip to Taiwan would be complete without visiting at least one night market. Night markets are extremely popular among Taiwanese as great places to get great cheap food. They are seemingly an endless feast of snacks. I like going to night markets so much that I consider going to a night market as one of my places to visit on my trip itinerary.
There are several night markets in Taipei but two of the most popular are the Shilin Night Market and the Raohe Street Night Market.
The Shilin Night Market is the largest and has the most choices with over 500 stalls in the covered food court. The range of local snacks and meals found in this market is amazing.
The Raohe Street Night Market is smaller but it still has over 600 meters of stalls lining the road serving popular local dishes. The range to choose from may be smaller at this market but the quality is considered to be very good and the prices are very low.
Taiwan is a relatively small country but it is large diversity of activities for visitors to experience and my list of must see attractions also represents the diversity of activities that should be seen when visiting Taiwan. My list of must see attractions include historical places, religious place, cultural places, modern places and outdoor places.
Taiwan's must see attractions are scattered from one end of the country to the other which could be a problem in many countries but in Taiwan all of the must see attractions are located in or near either Taipei or Kaohsiung. Taipei and Kaohsiung are located on opposite ends of the country but luckily travel between the two is easy and affordable making it easy to see all of Taiwan's must see attractions on a single trip.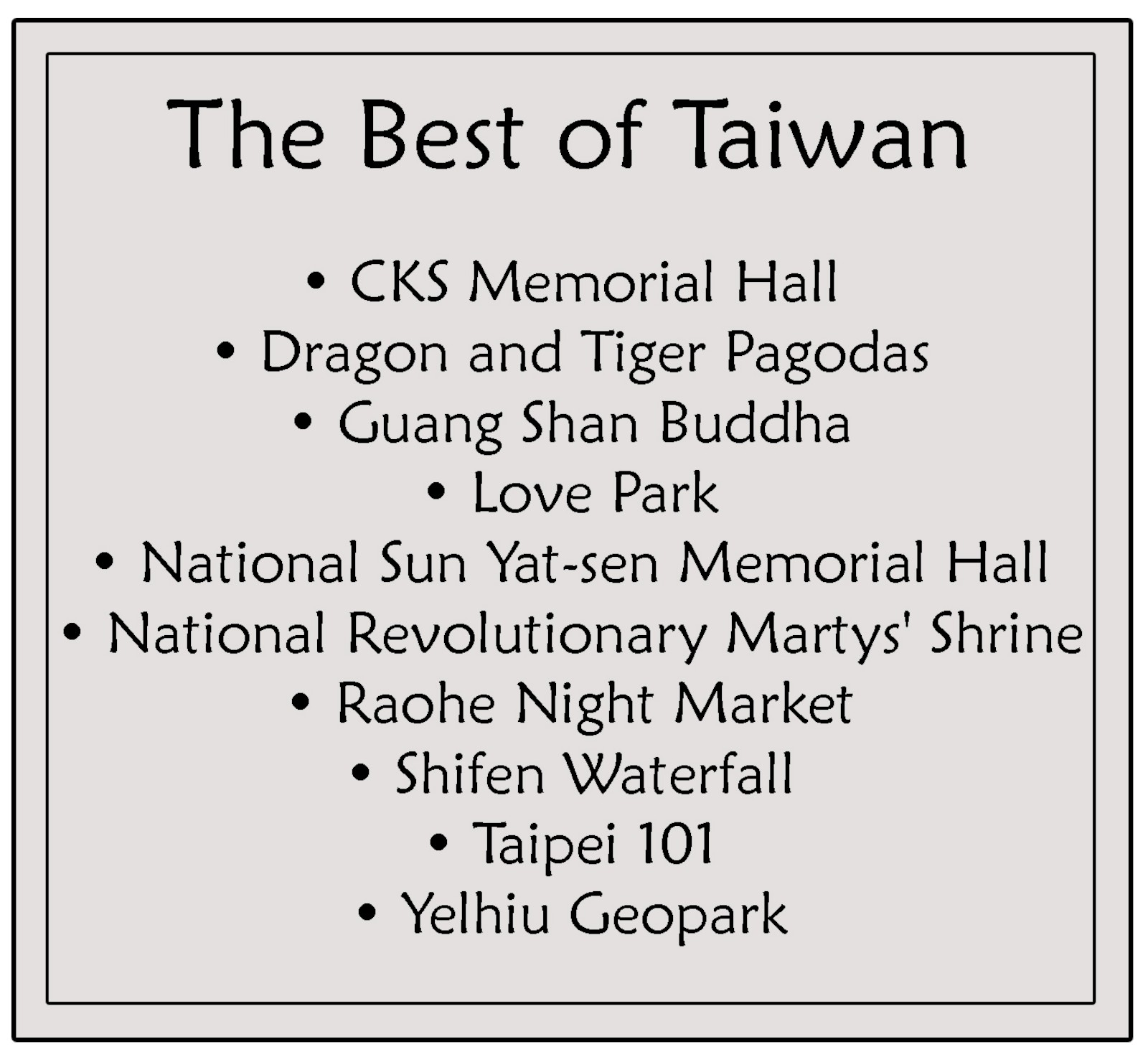 My number 1 place to visit in Taiwan is Liberty Square and Chiang Kai-shek Memorial Hall. The memorial hall is located on one end of Liberty Square which makes visiting both seem like a single attraction. The Chiang Kia-shek Memorial Hall and the surrounding area is one of the most prominent landmarks in Taiwan and it is also one of the most popular tourist's destinations.
The combined area of Liberty Square and the Chiang Kai-shek Memorial Hall covers an area of over 240,000 square meters. On the opposite end of from the memorial hall is a huge main archway gate that provides for a distinctive entry point into the park. Between entry archway and the memorial hall are twin buildings that accommodate the National Theater and the National Concert Hall. Separating the twin buildings is a massive tiled plaza that is a popular public gathering place.
The Chiang Kai-shek Memorial Hall is an iconic symbol that is instantly associated with Taiwan. Inside the memorial hall is a large bronze statue of Chiang with a flag of the country on each side. The statue is guarded by two military personnel and there is an hourly changing of the guards ceremony that I enjoyed watching.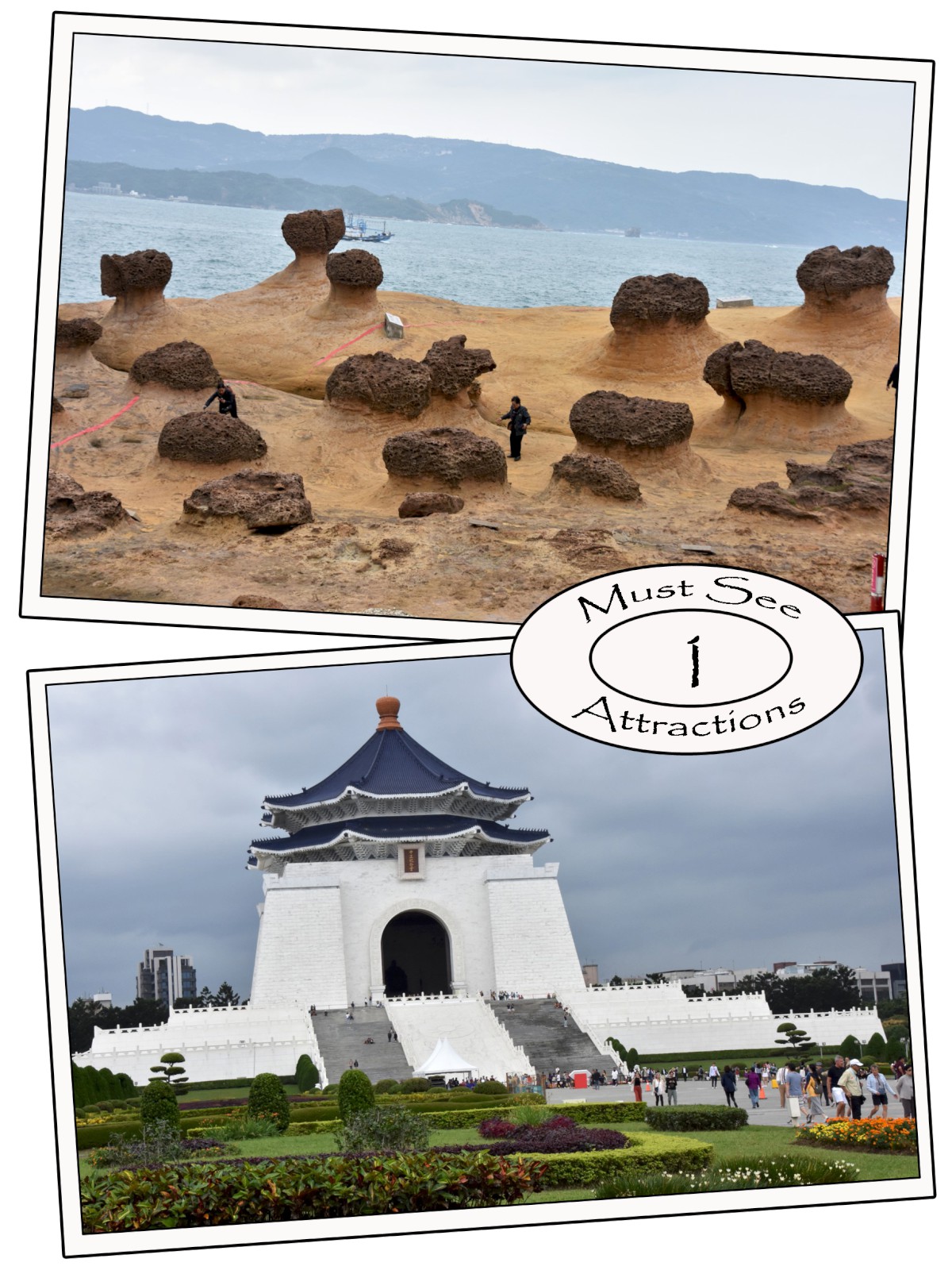 Most visitors to Taiwan probably don't consider planning outdoor activities on their agenda but Taiwan has lots of nature sites and outdoor places to enjoy. One of my top experiences on my visit to Taiwan was going to the Yelhiu Geopark.
Yelhiu Geopark is a naturally formed landscape that seems like it belongs in another world. The rock surface is smooth with strange rock formations that look like small rock trees with smooth trunks and honeycombed tops. All of the rock formations are unique and wandering through this bizarre landscape is a one of a kind experience that can only be encountered in Taiwan.
Taiwan may be smaller than other Asian countries but there is a wealth of things to do and experiences to enjoy!
I will be making more posts on things to do in Taiwan, so check back later to see my future posts on Taiwan.