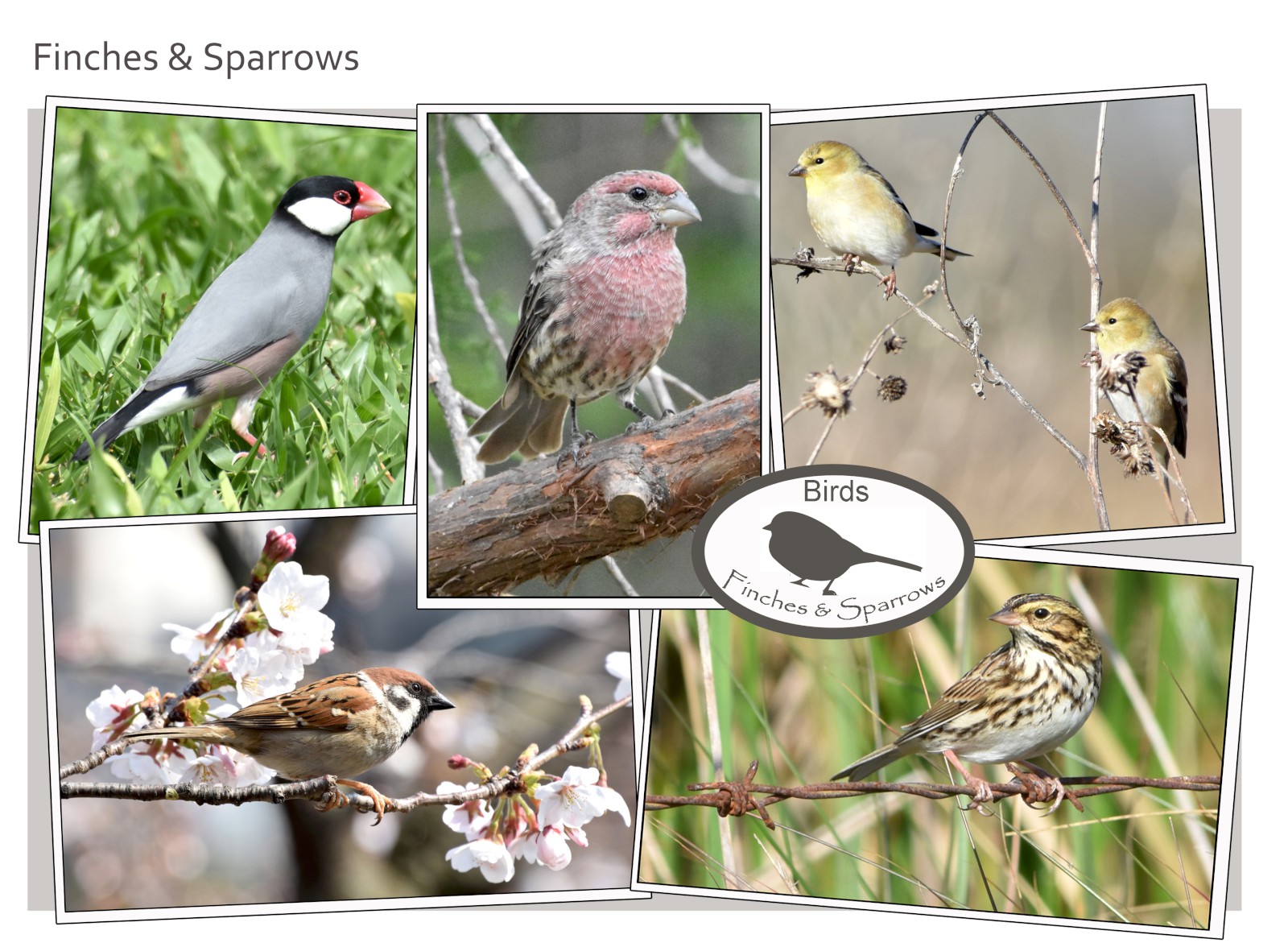 About Finches and Sparrows . . . .
Finches and sparrows are very similar and it can be difficult to distinguish them apart. Some of their similarities are their general size, their diet and they are commonly seen feeding on the ground or in bushes.
The group of birds that are part of the finch and sparrow families include almost 400 species.
While they are similar there are some noticeable differences.
Finches
Finches are slightly smaller than sparrows, they typically measure between 4 to 6 inches including their tails. Finches and sparrows both eat primarily grans and seeds but finches tend to have smaller bills and prefer smaller seed than sparrows.
Finches are social birds and are more likely to be seen in large flocks or groups of the same species.
Finches typically have splashed of color. Many finches have bright colors that include purples, reds and yellows.
Sparrows
Sparrows typically measure between 5 to 7 inches including their tails. Sparrows generally have longer tails than finches and they flash their tails more frequently than finches.
Sparrows are solitary birds and are more likely to be seen alone or in pairs.
Sparrow have more drab coloration, mostly shades of brown with distinct markings on their heads. Their bodies have bold coloration of black and chestnut with subtle yellow markings.
I will be adding more species of Finches and Sparrows as I am able to see them and photograph them so check back later to see my new photos of these birds.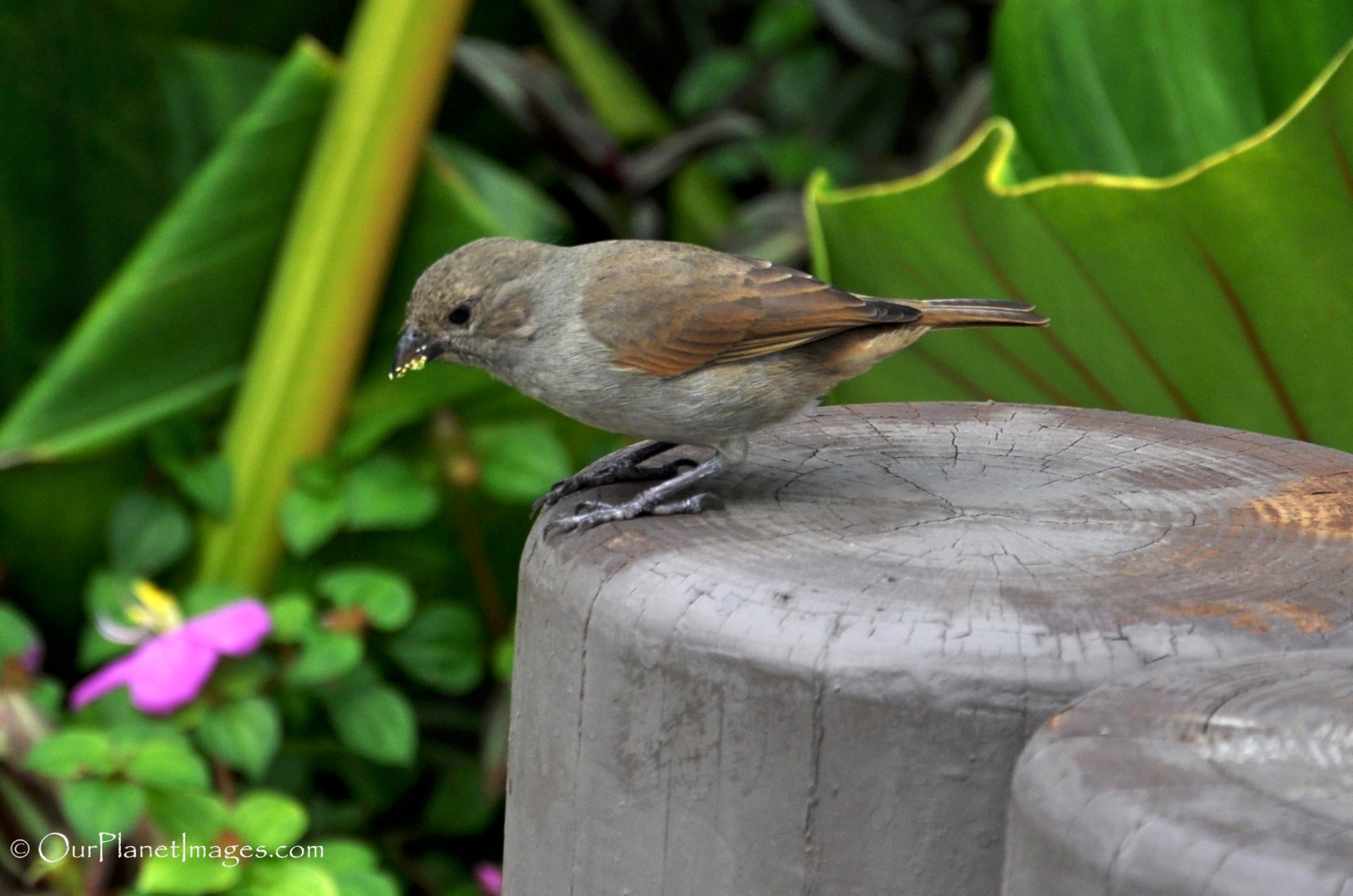 Barbados
Hawaii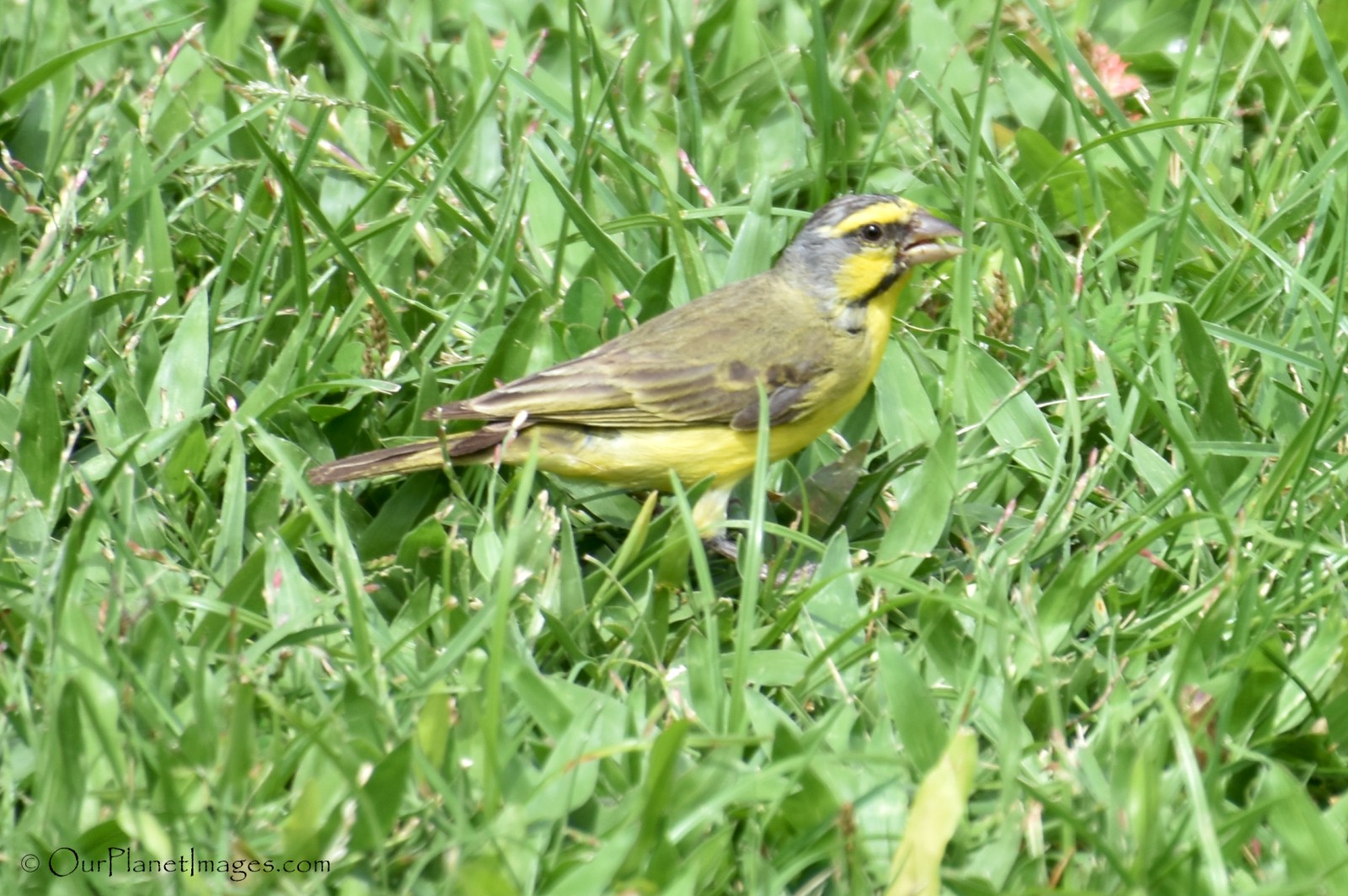 Hawaii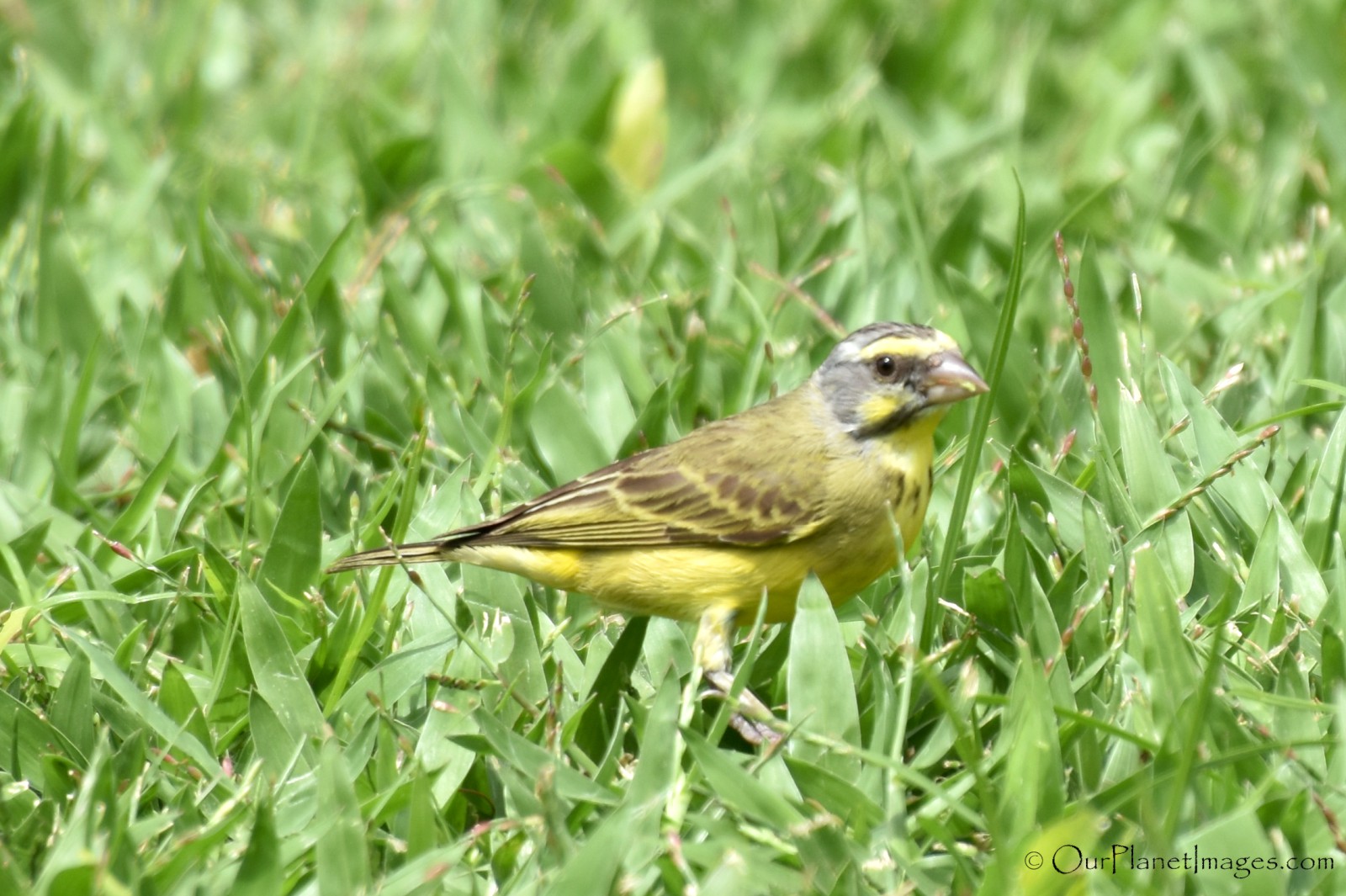 Hawaii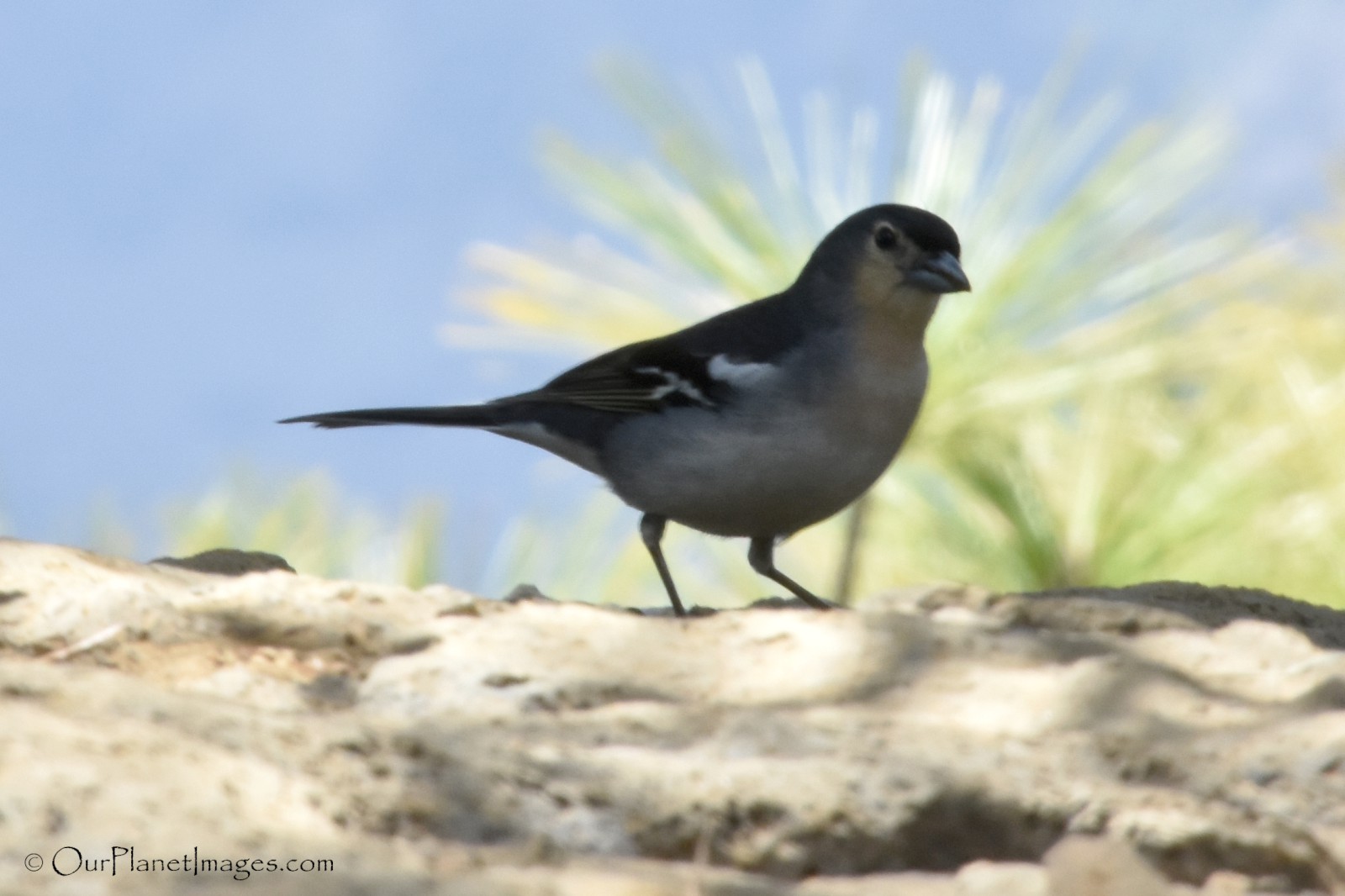 Canary Islands
Canary Islands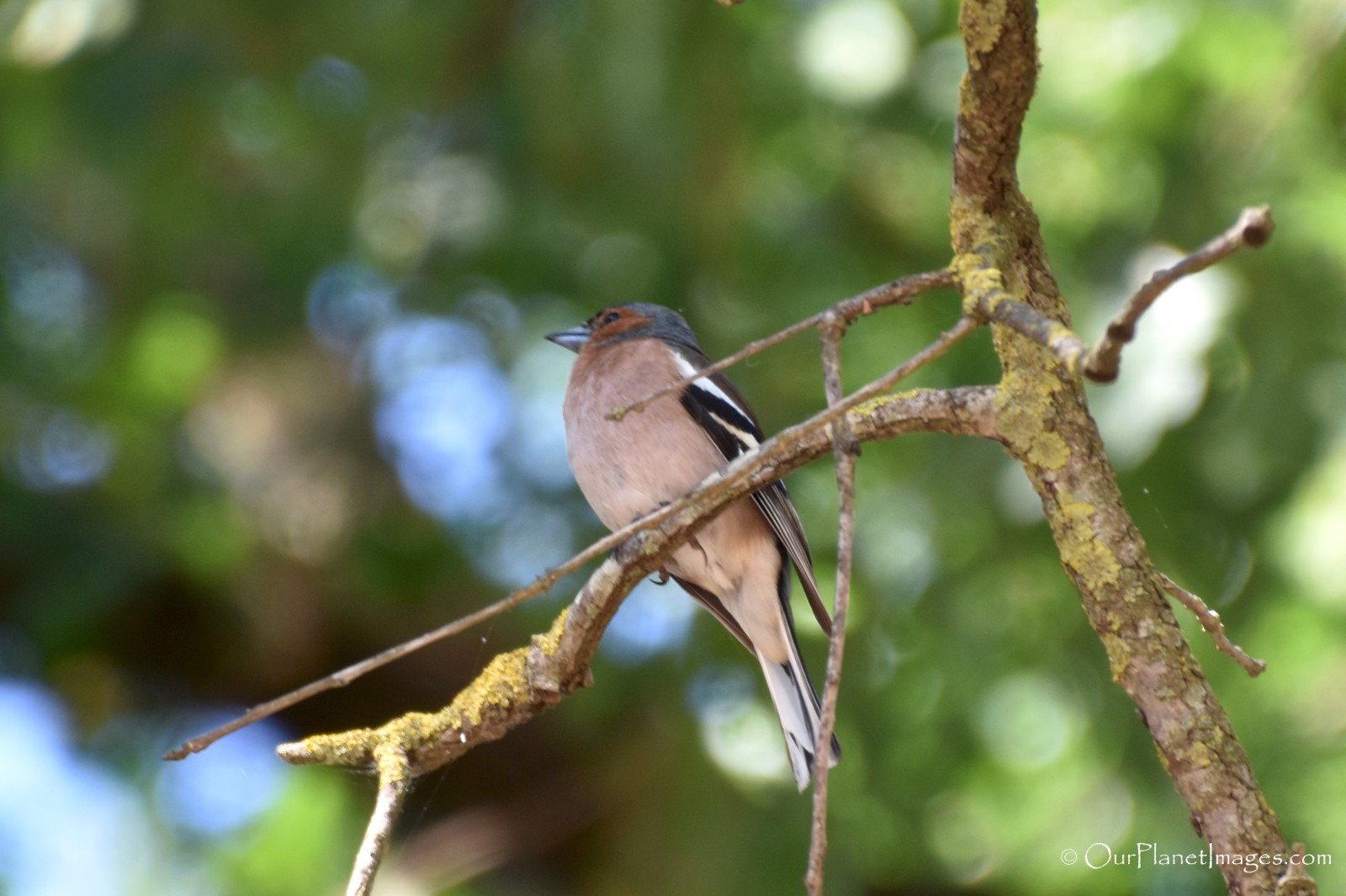 Greece
Greece

Texas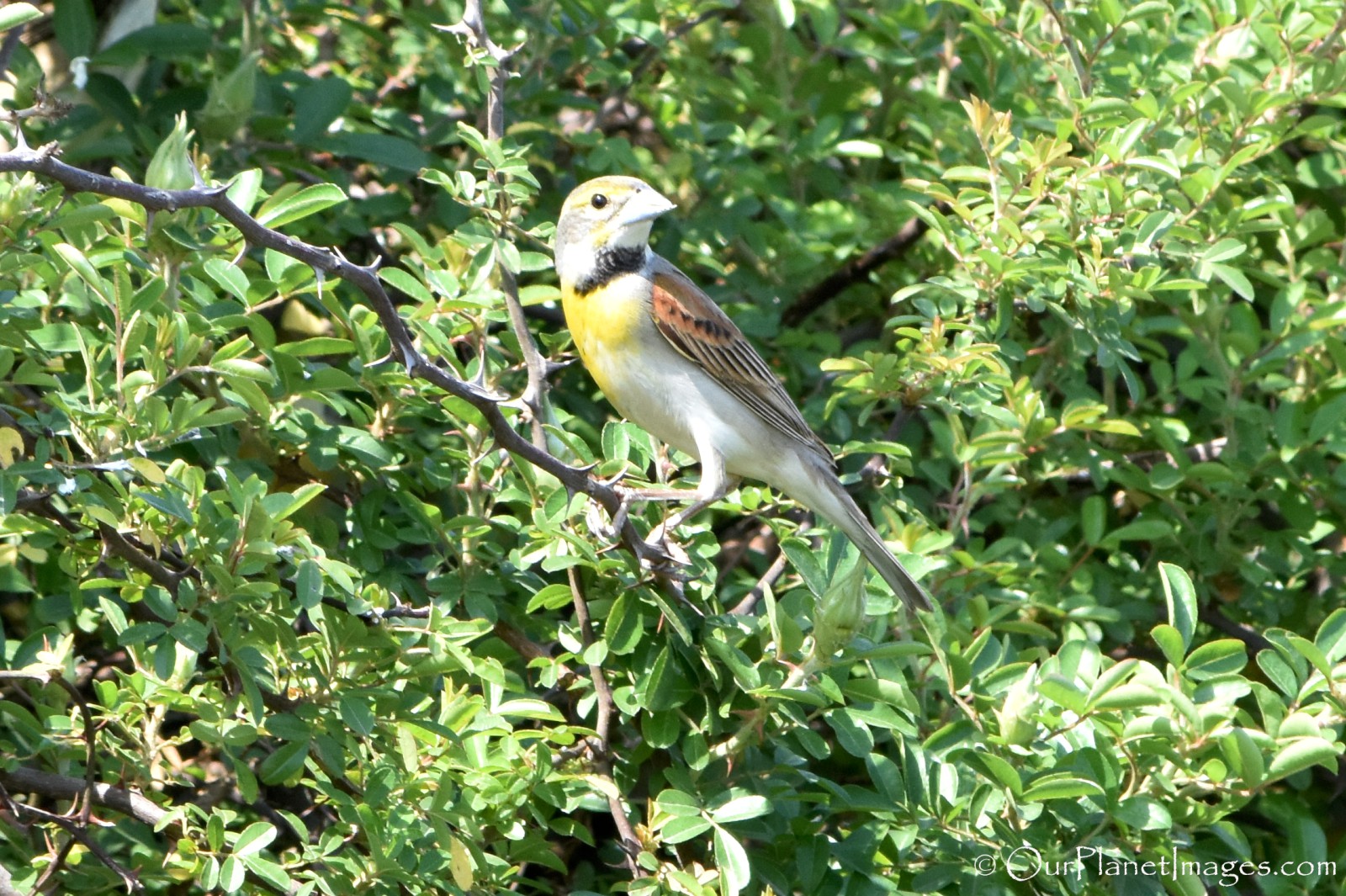 Texas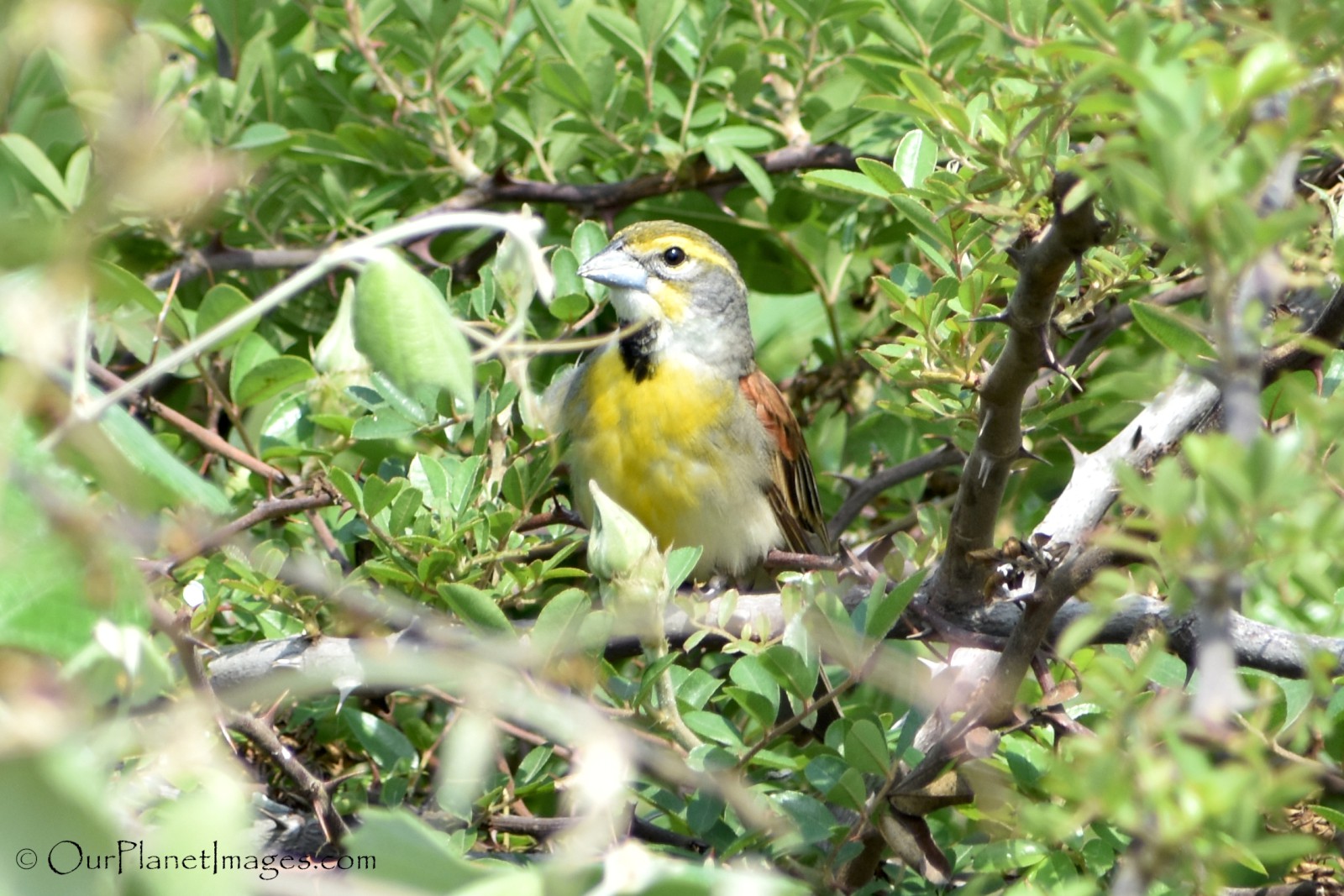 Texas
Texas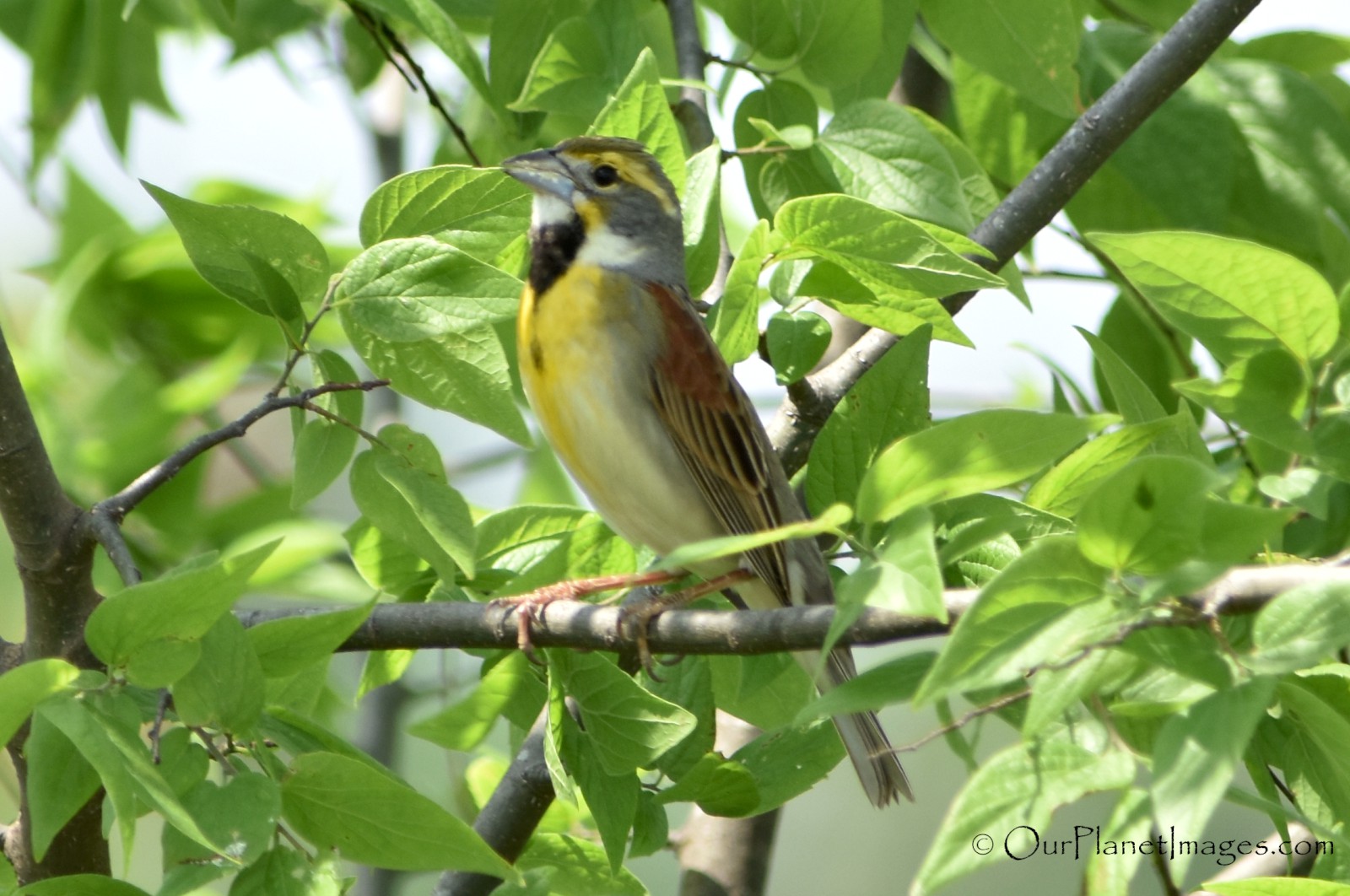 Texas
Texas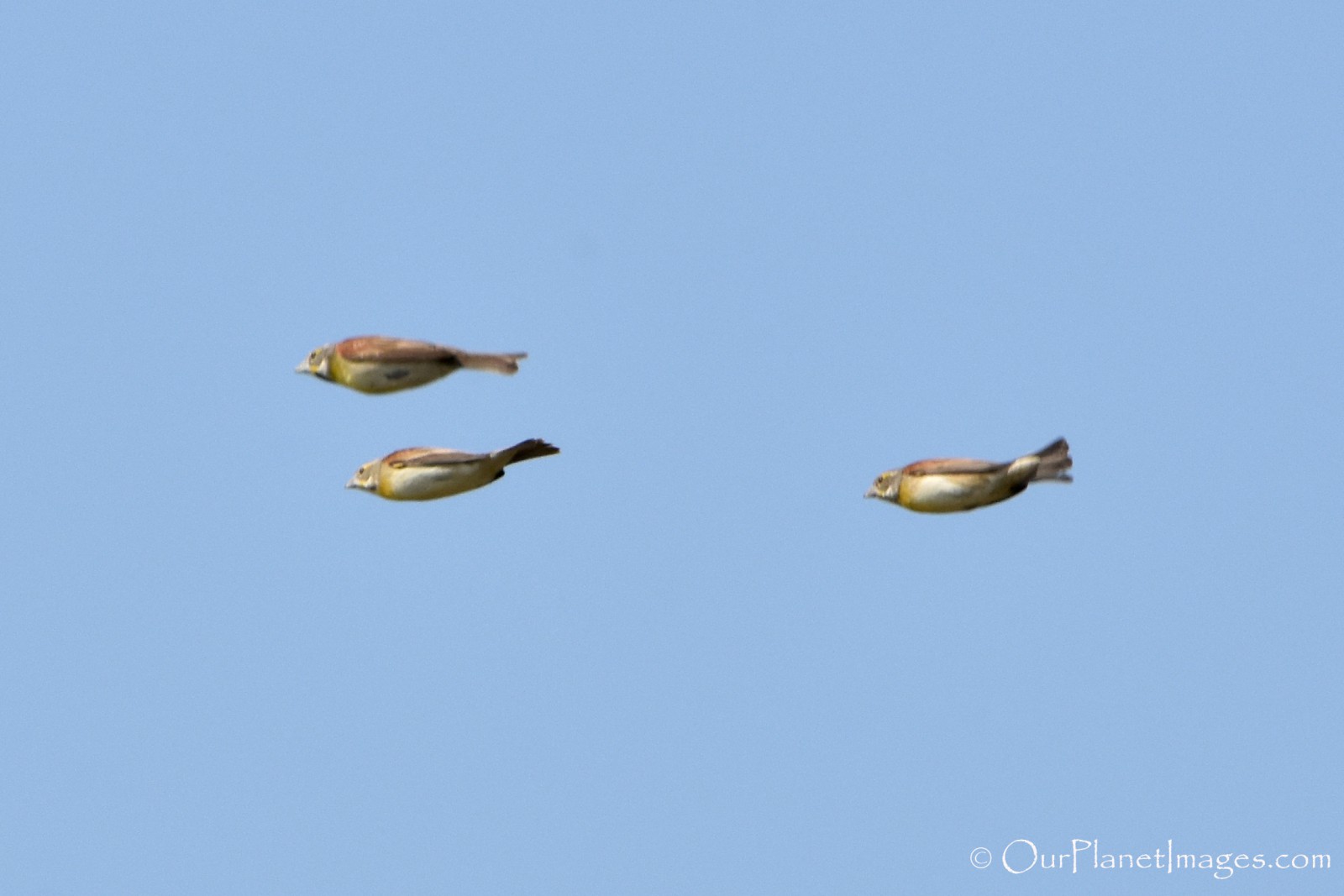 Texas
Texas
Australia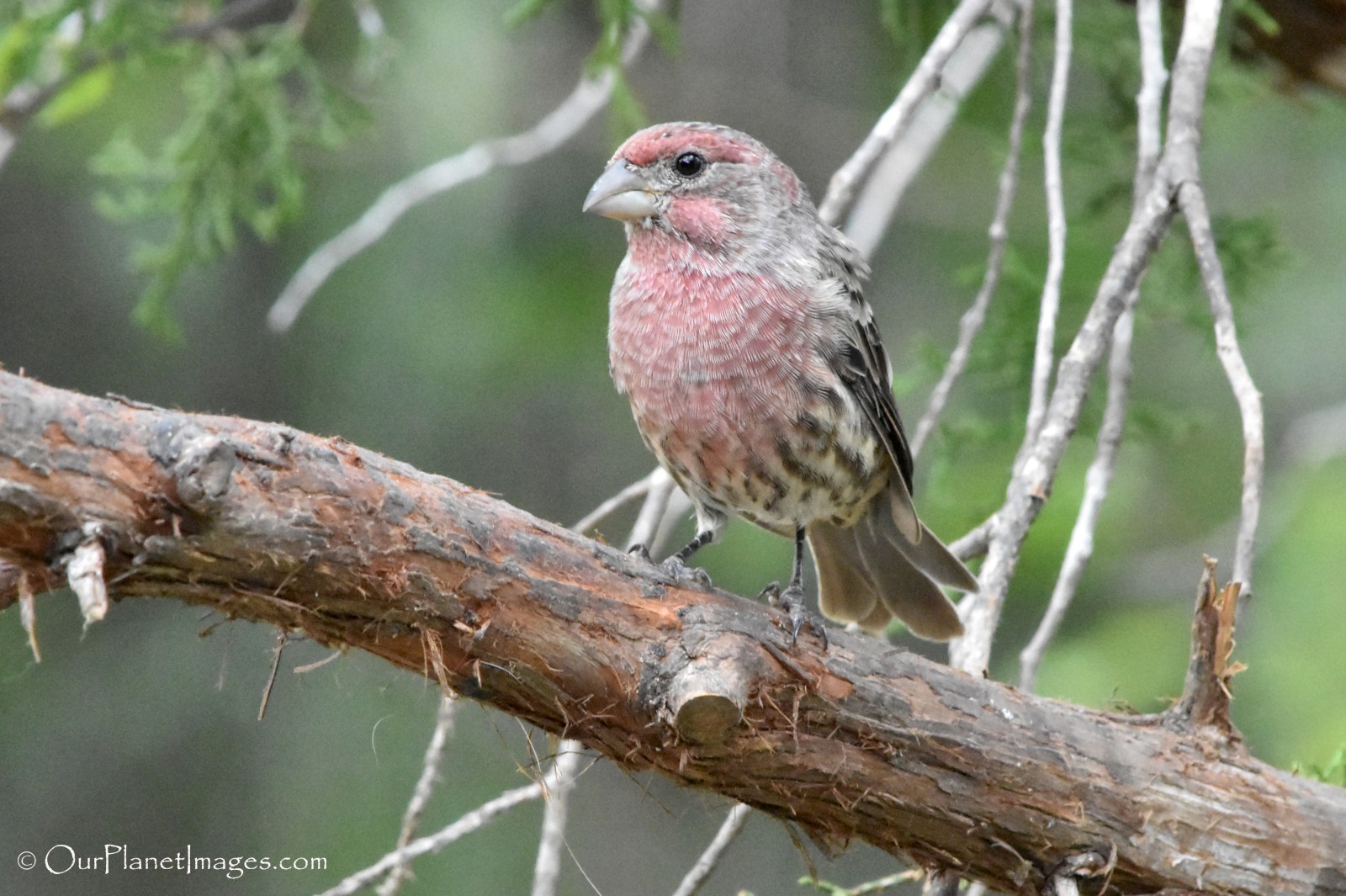 Male
Texas
Female
Texas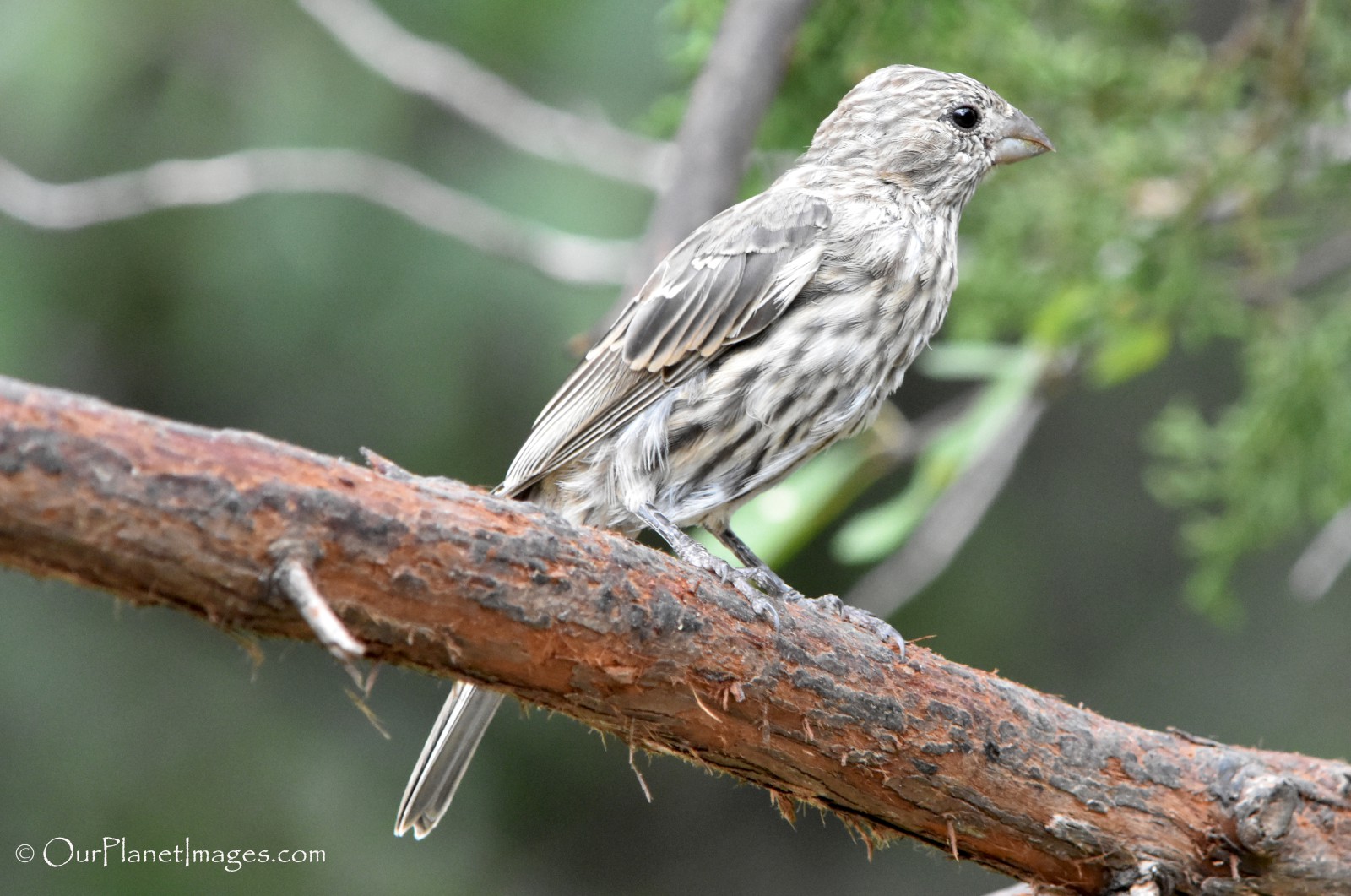 Female
Texas
Male
Texas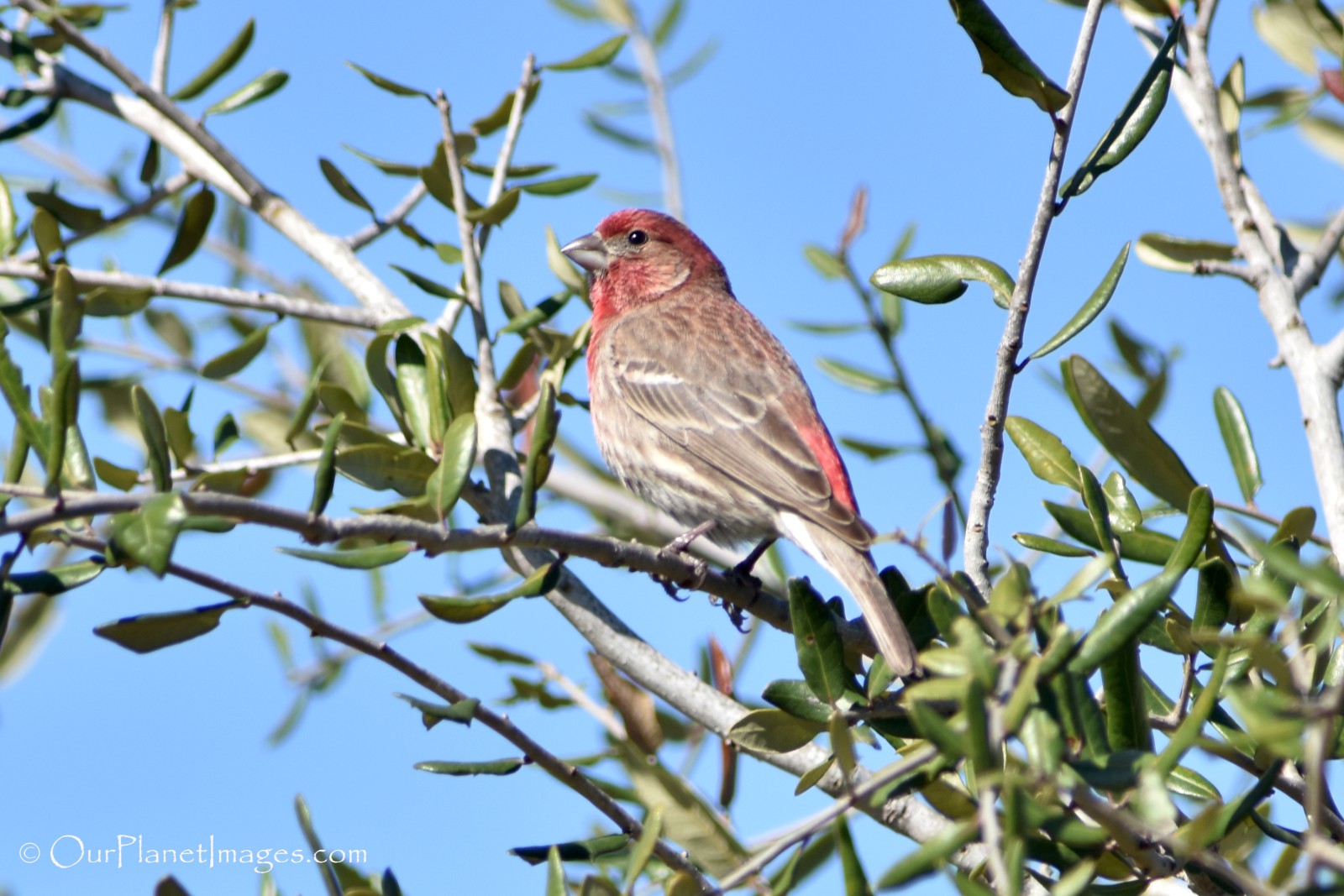 Male
Texas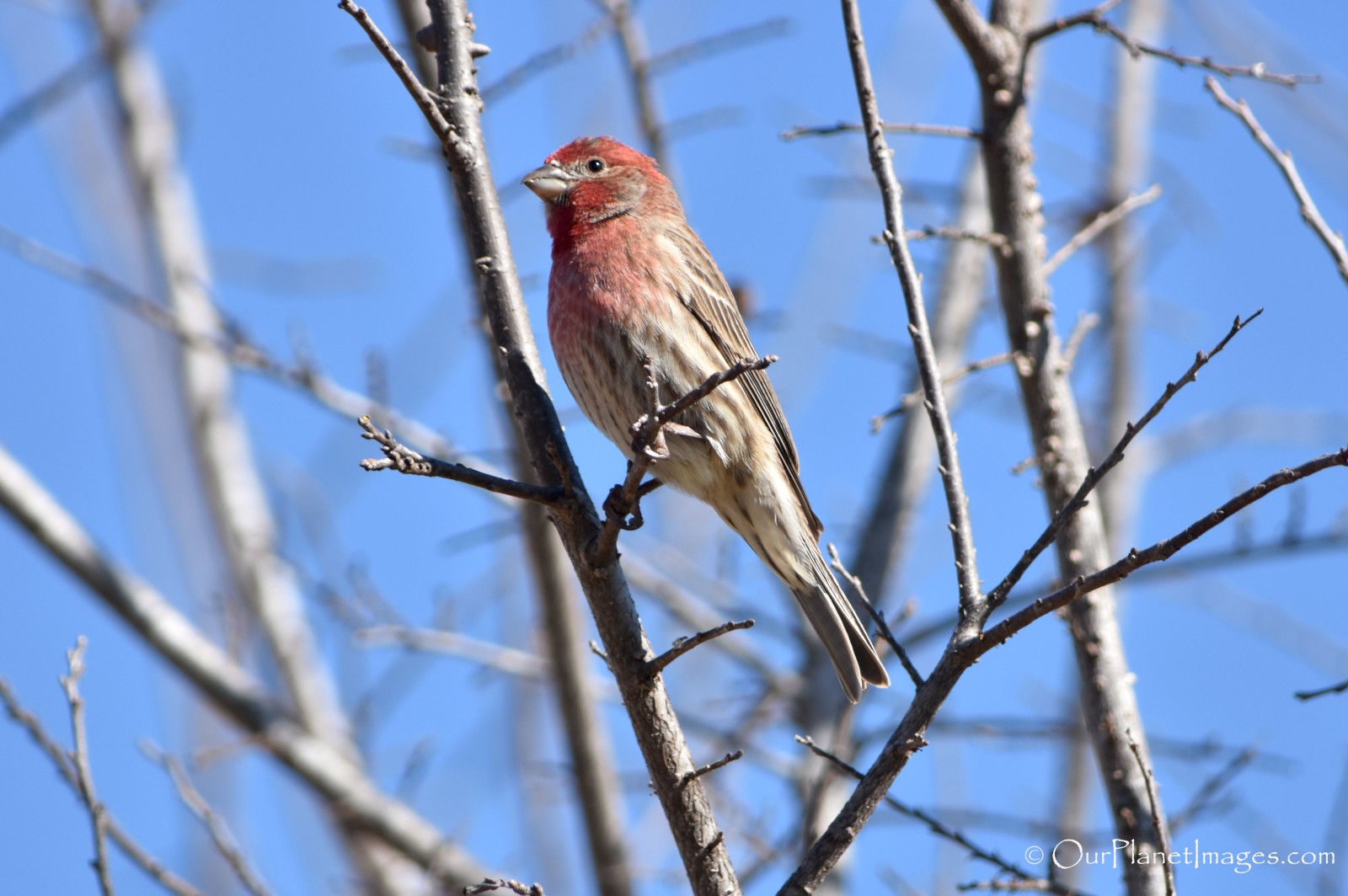 Male
Texas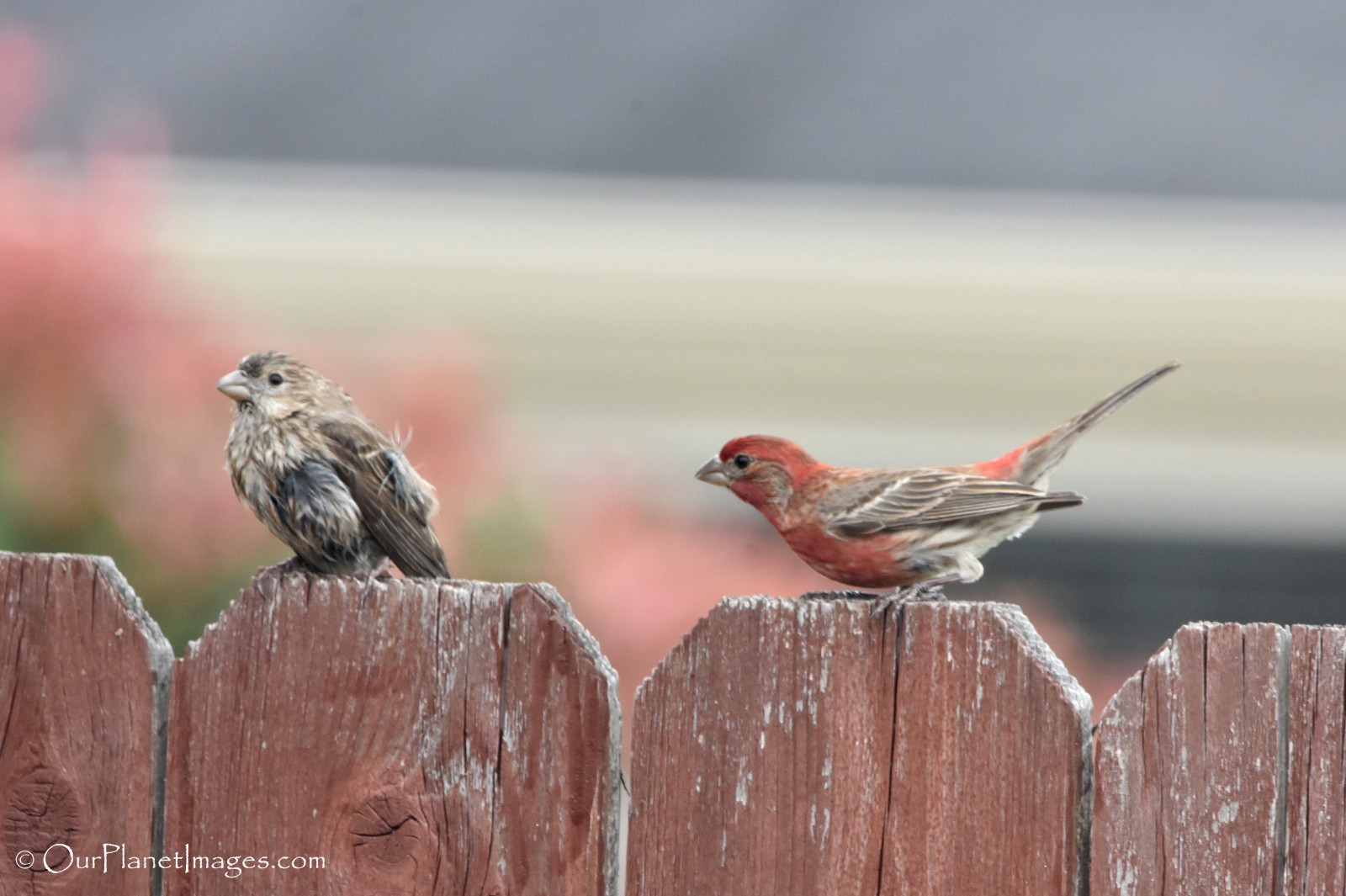 Female & Male
Texas
Male
Texas
Female & Male – Staying Warm
Texas

Java Sparrow (actually a Finch)
Hawaii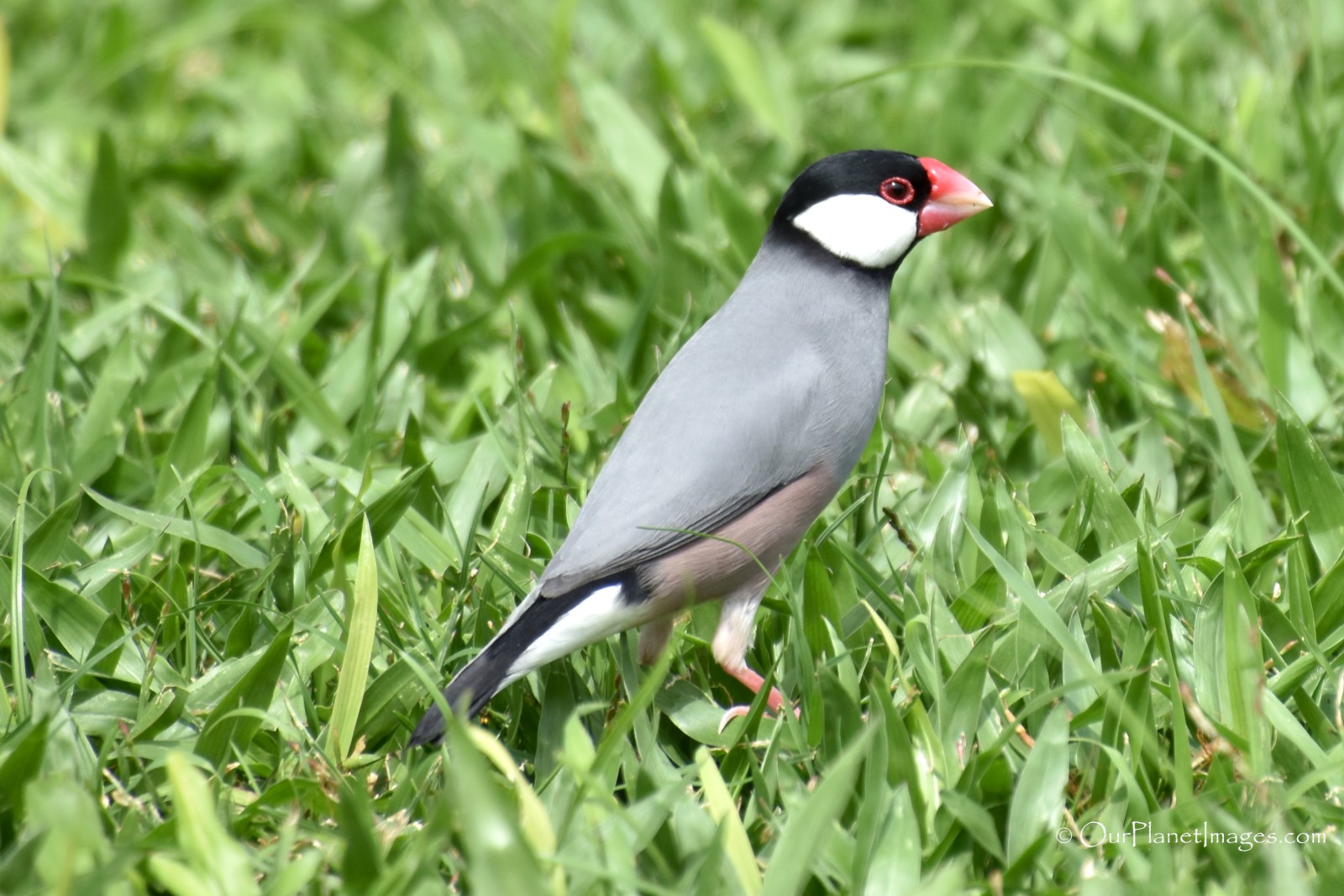 Hawaii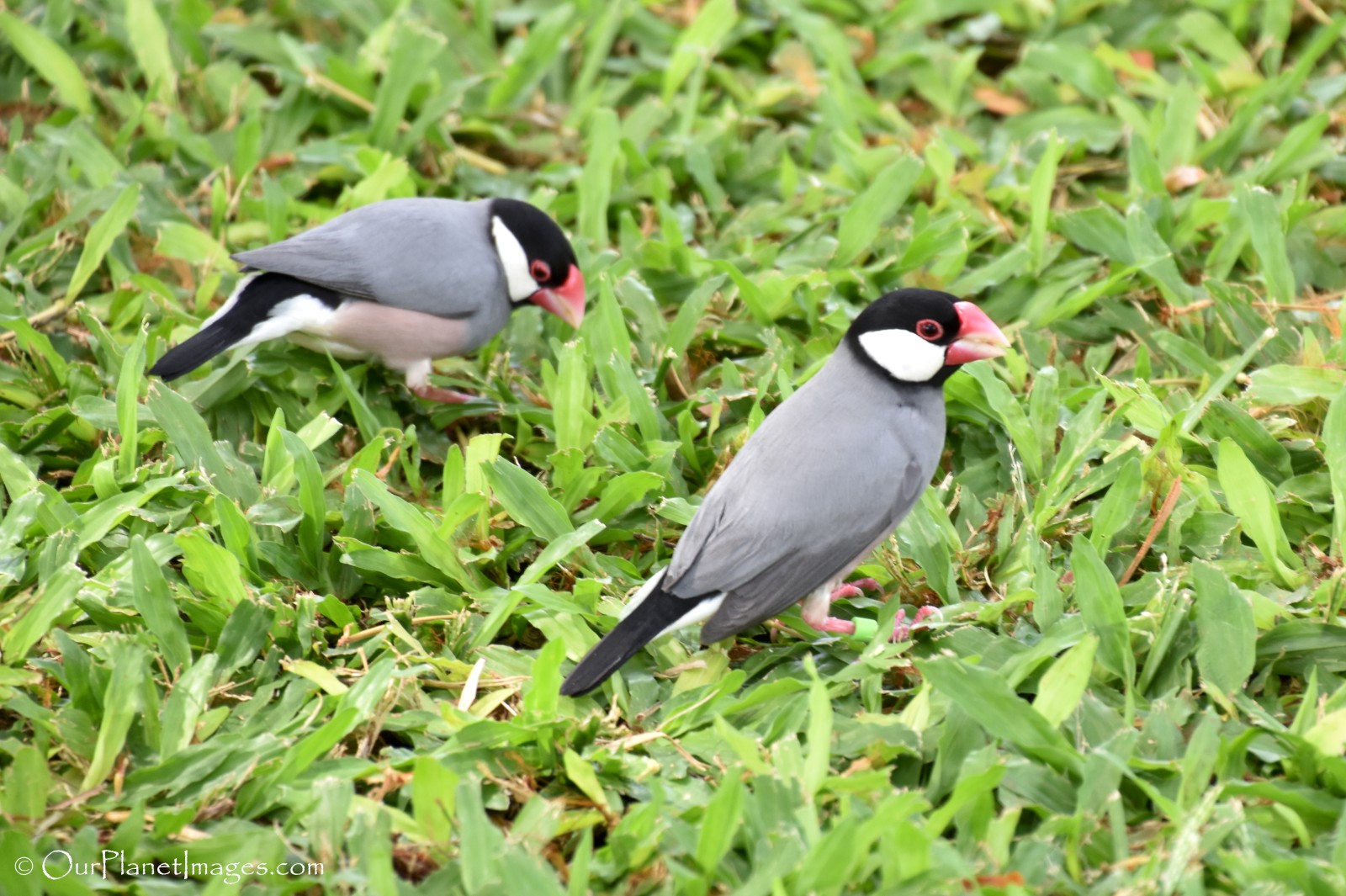 Hawaii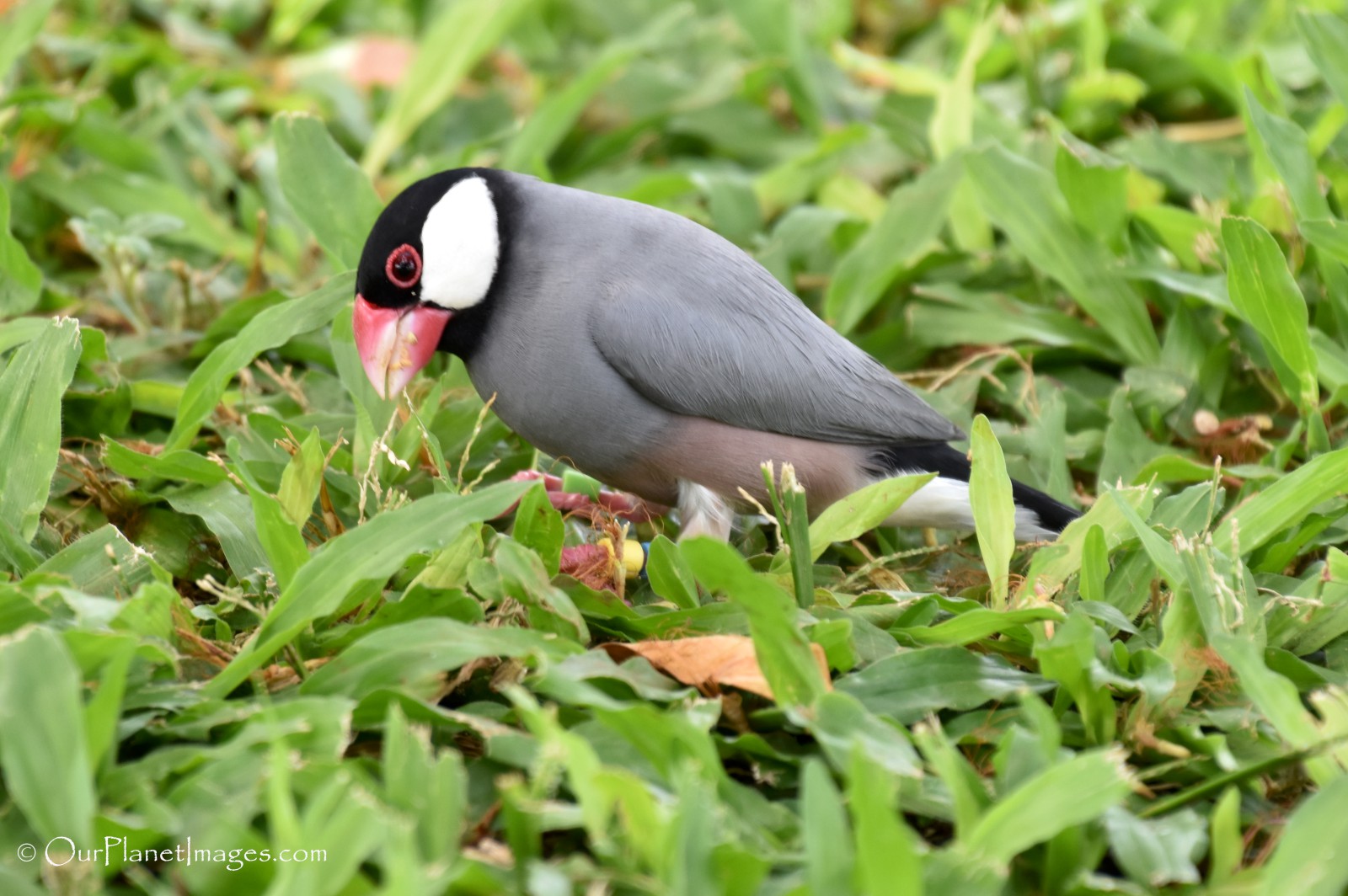 Hawaii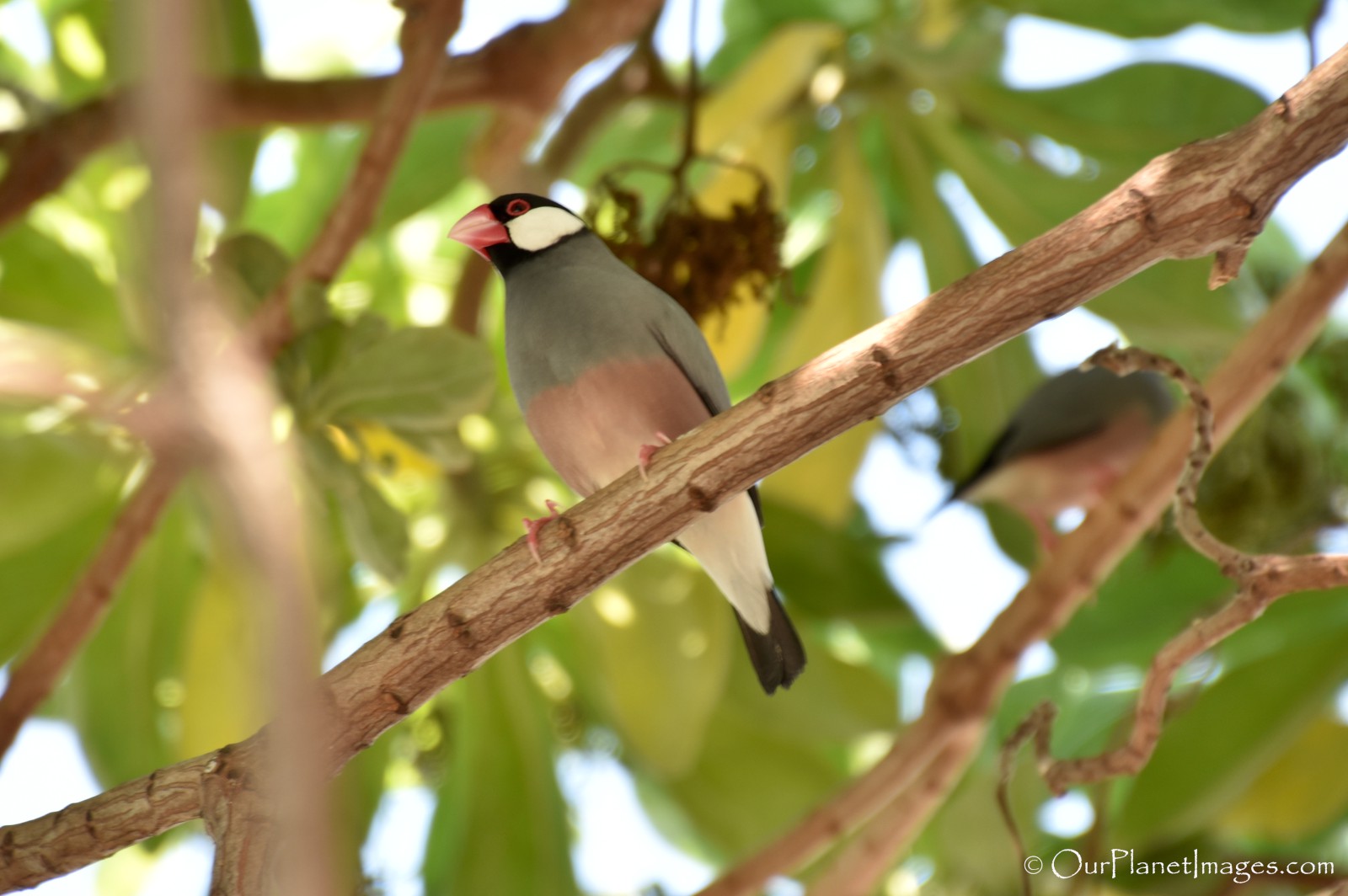 Hawaii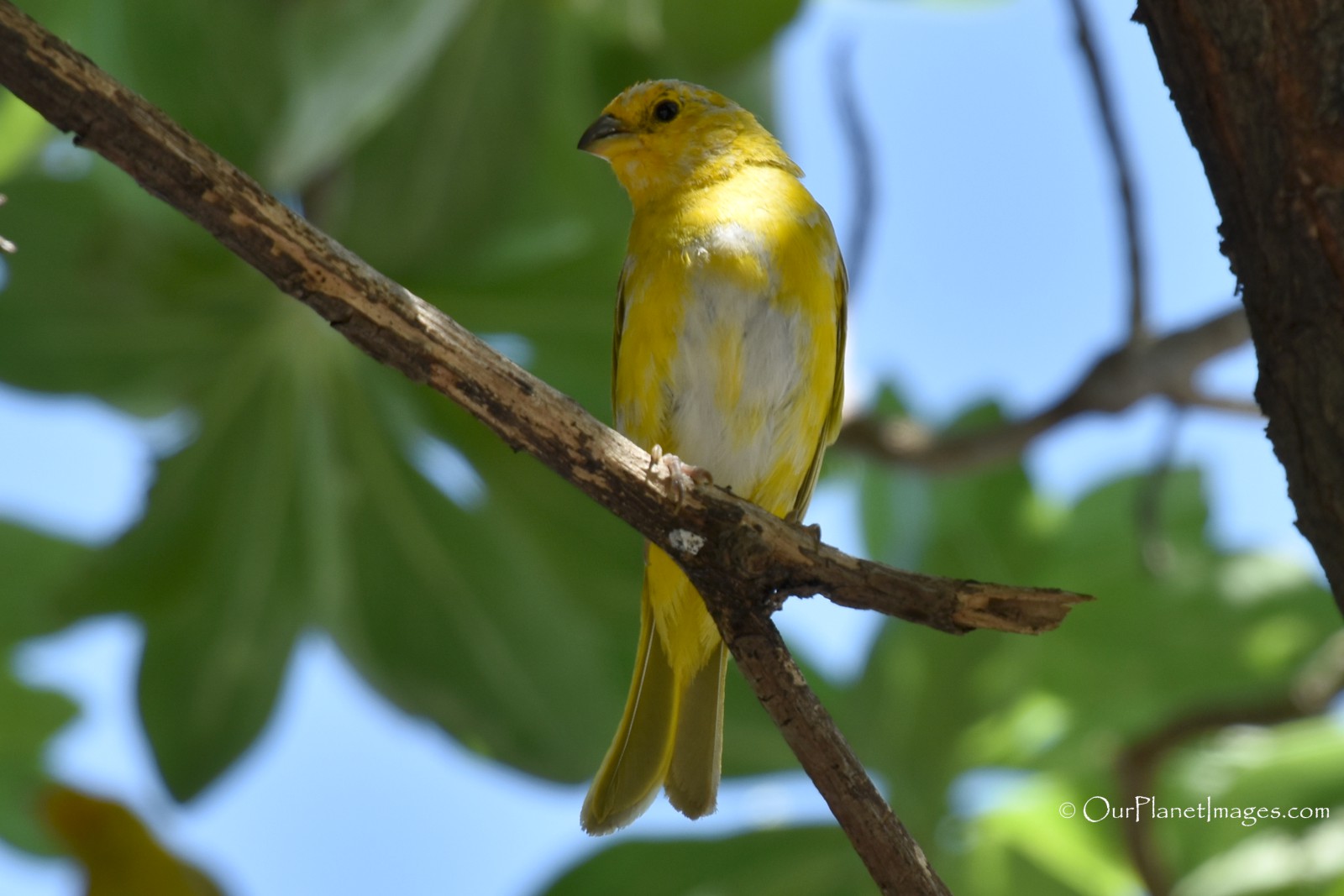 Hawaii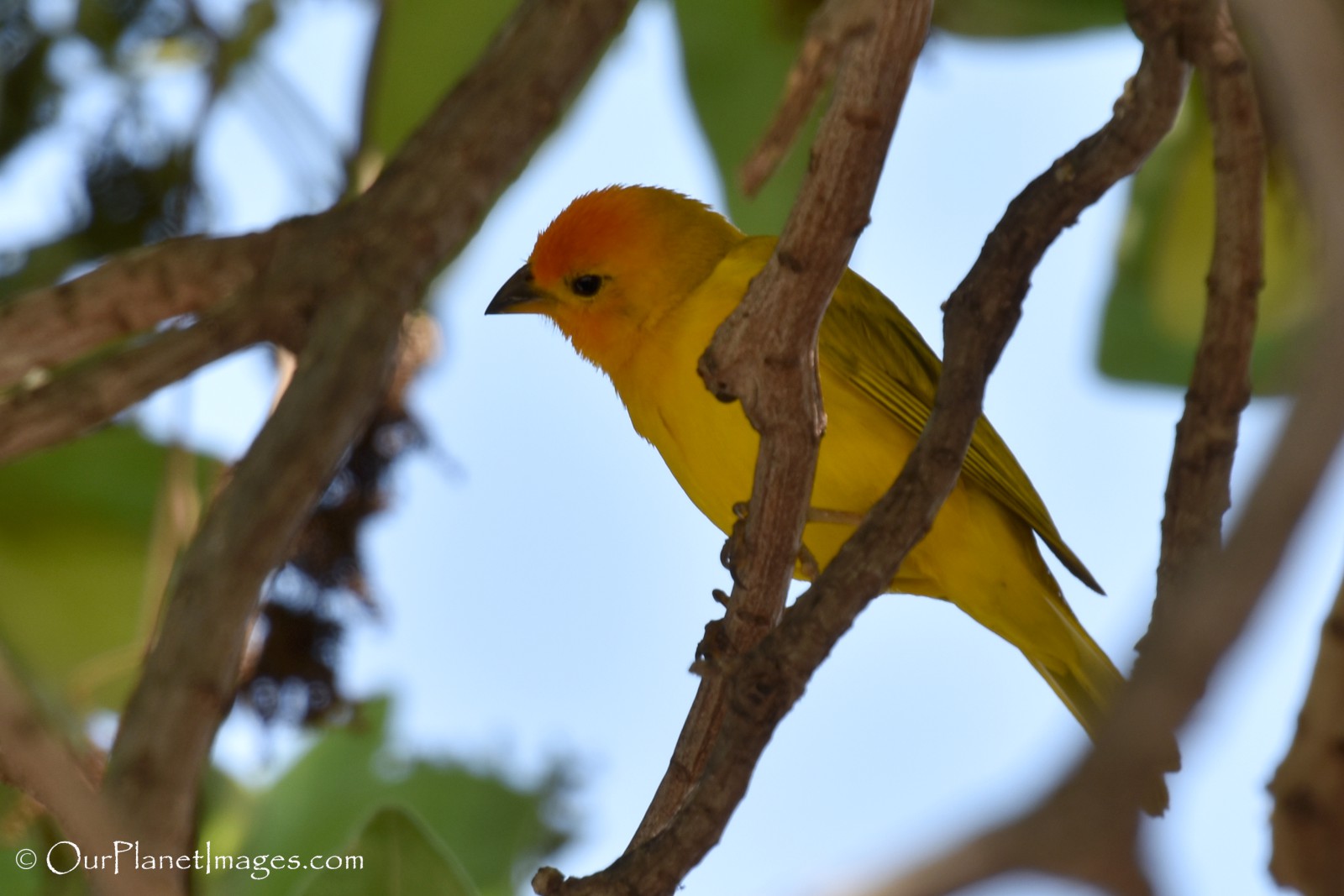 Hawaii
Hawaii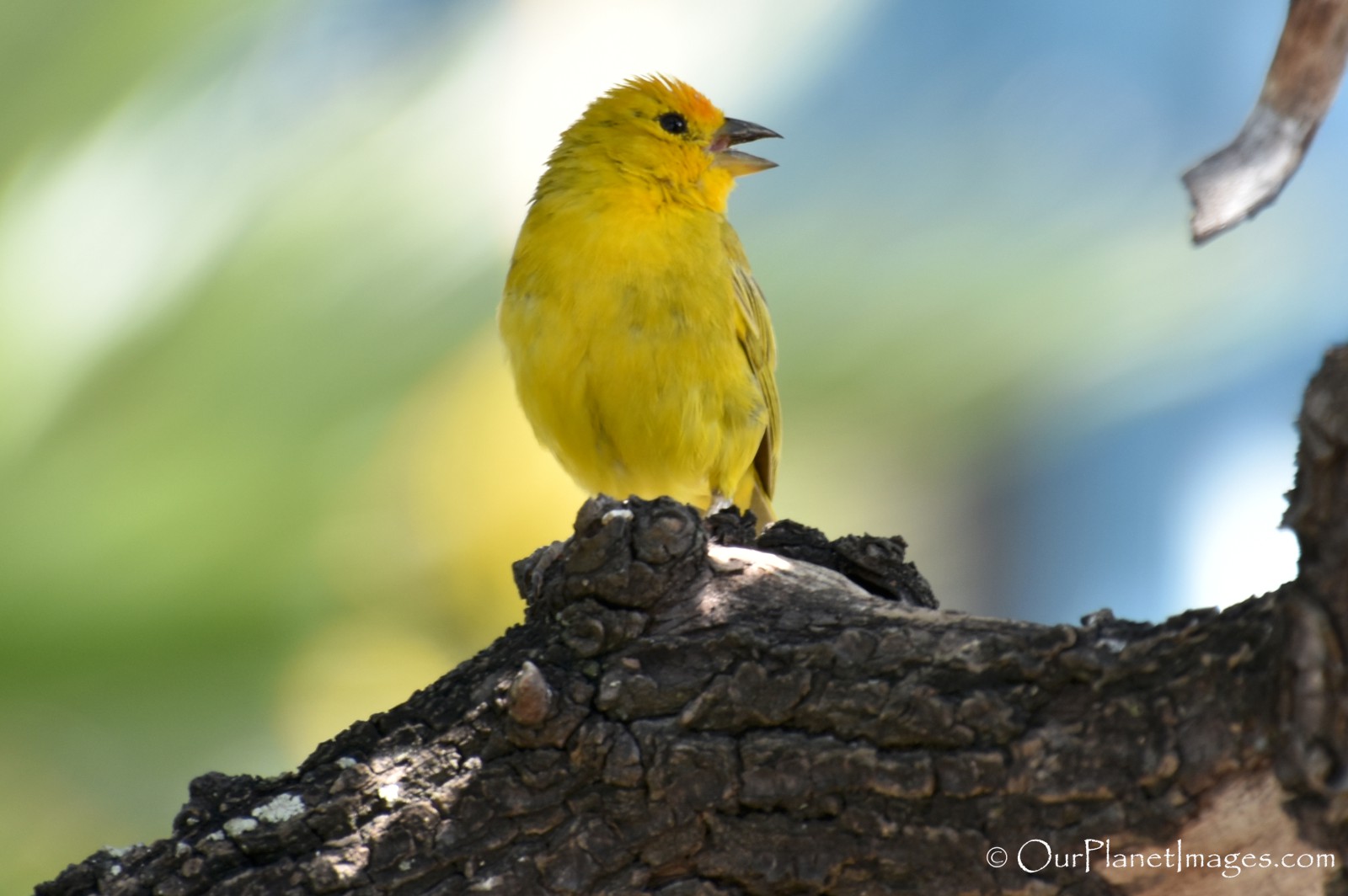 Hawaii
Hawaii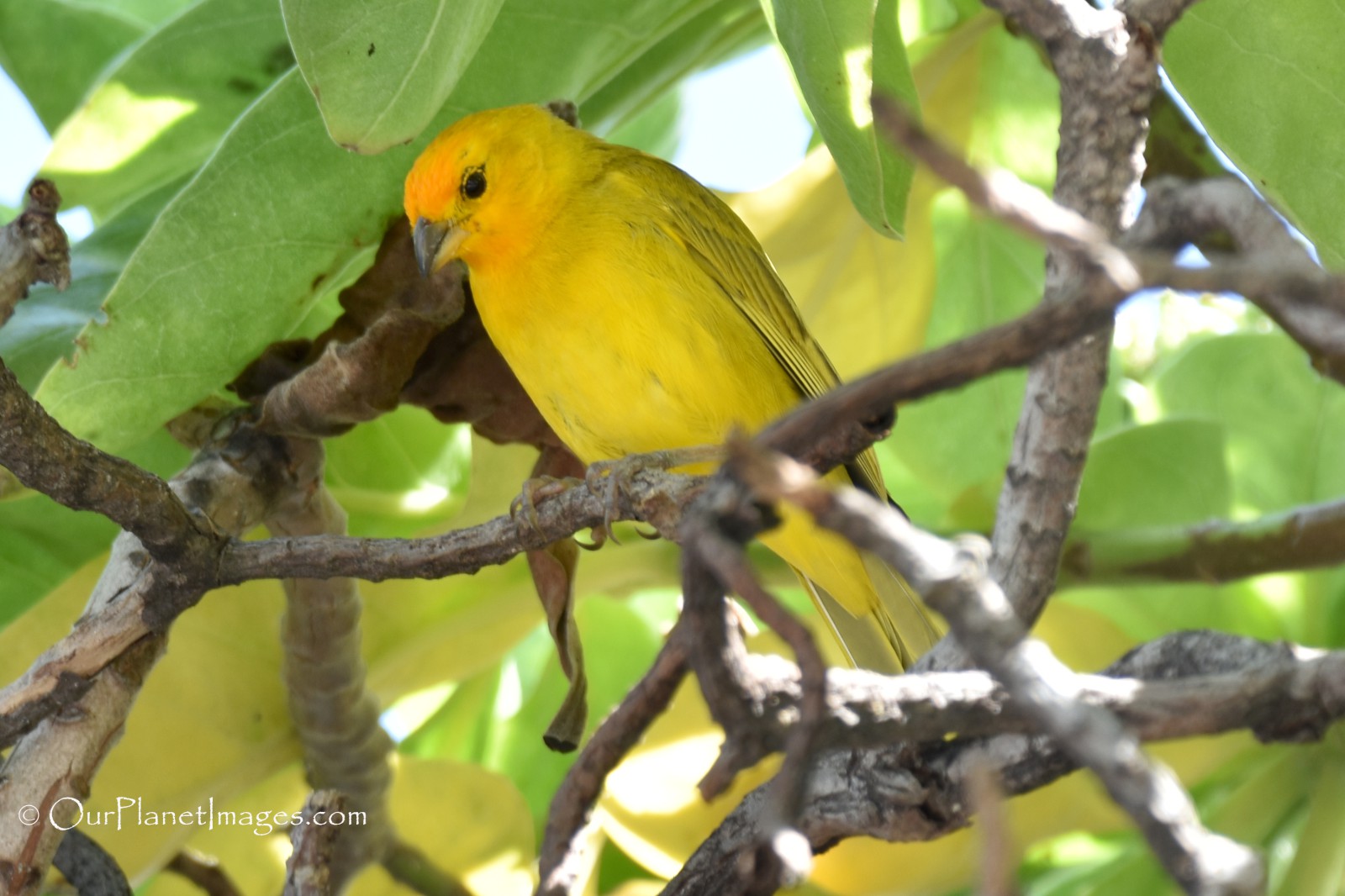 Hawaii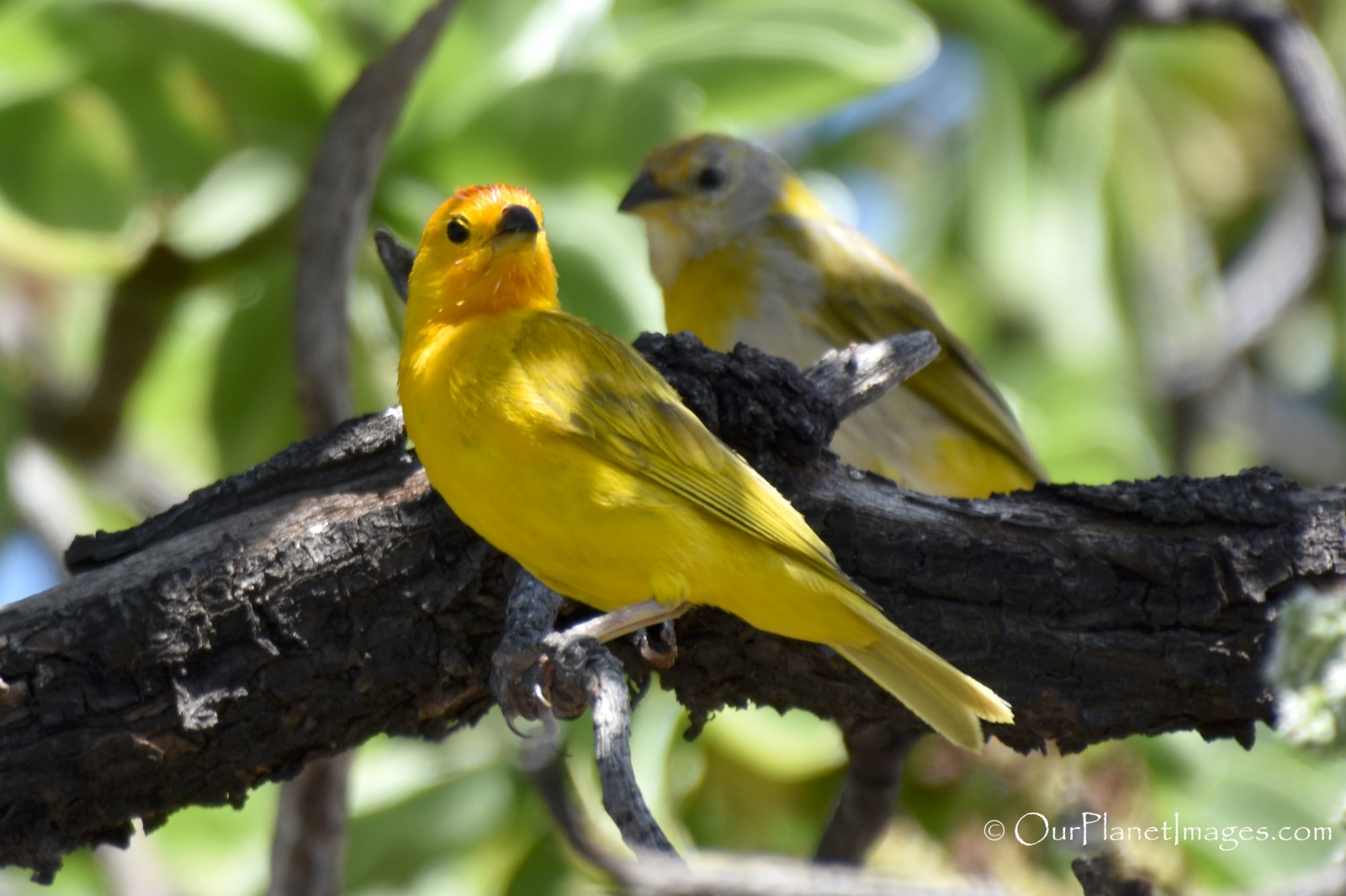 Hawaii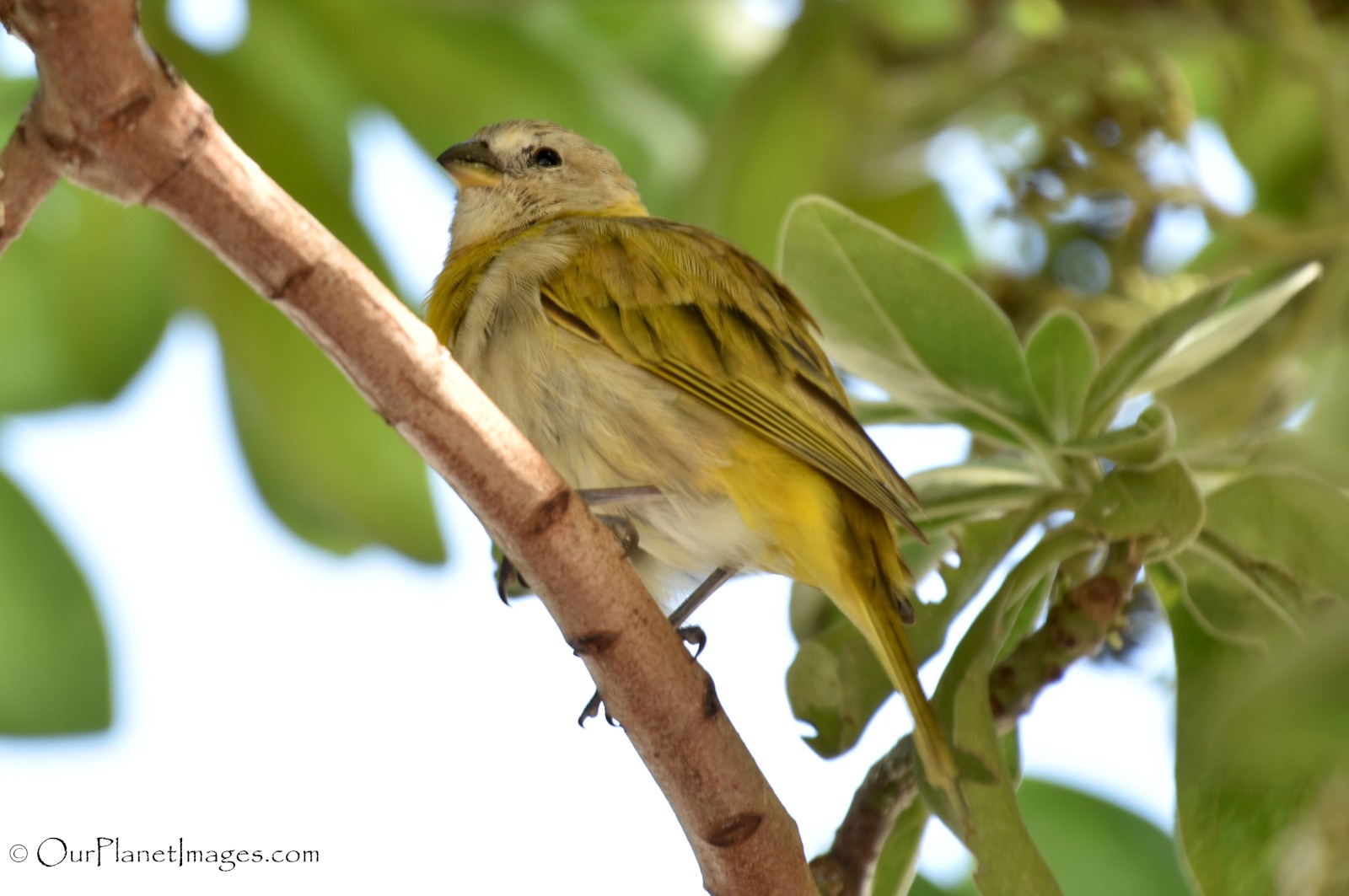 Hawaii

Scaly-breasted Munia (Finch)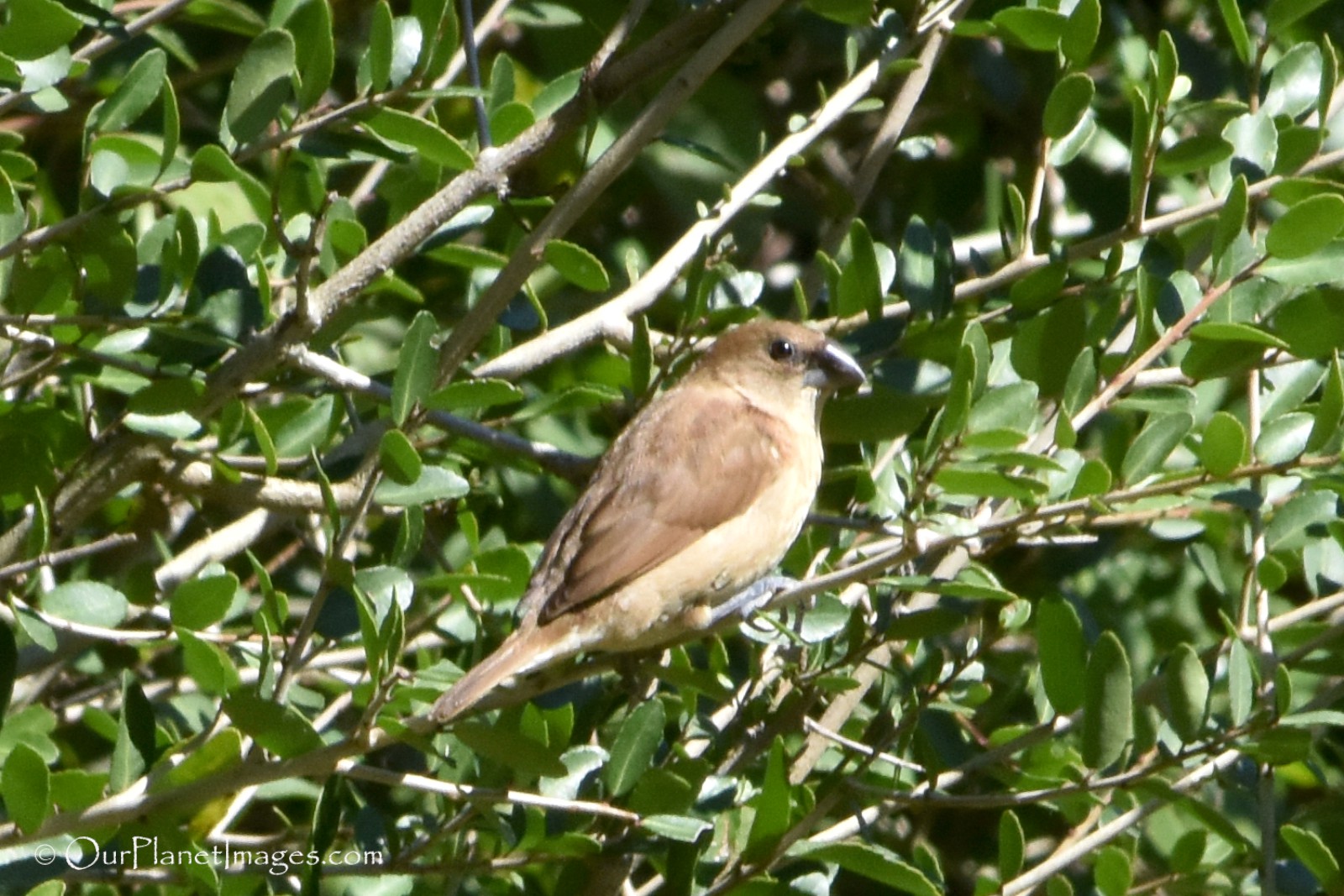 Juvenile
Texas
Juvenile
Texas
Juvenile
Texas
Juvenile
Texas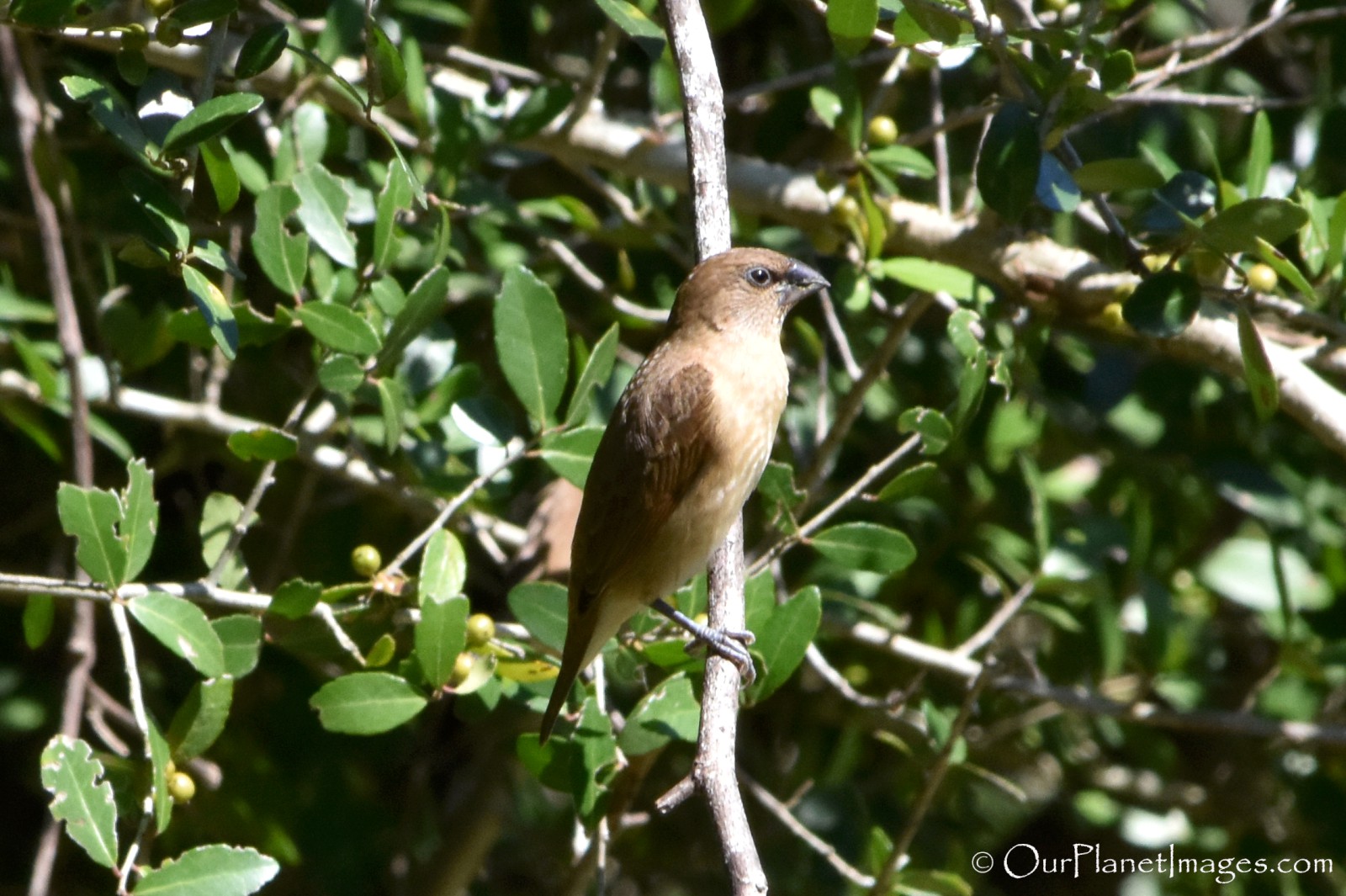 Juvenile
Texas
Adult
Texas
Adult
Texas
Juvenile & Adult
Texas
Adult
Texas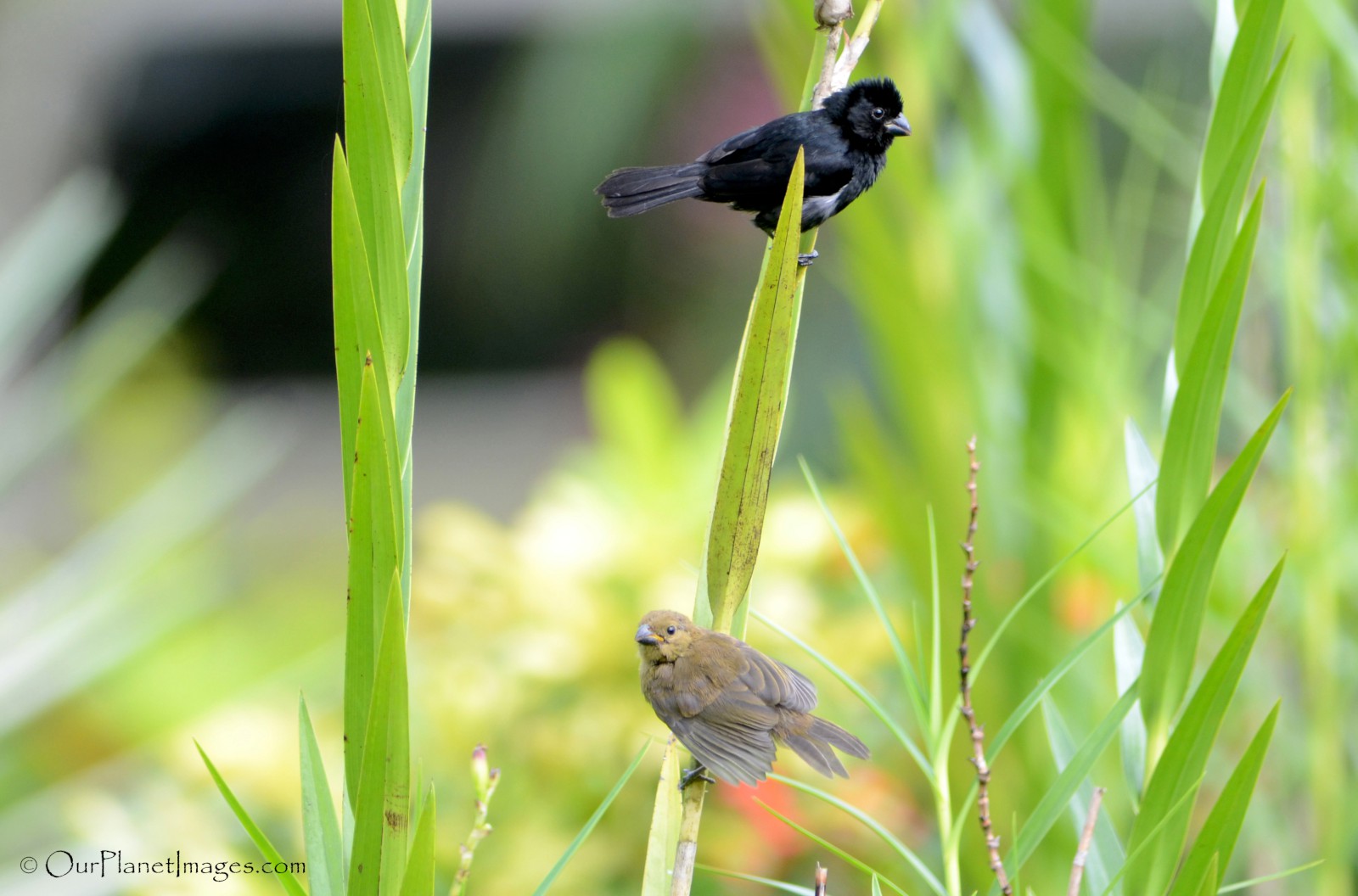 Female & Male
Costa Rica
Texas
Texas
Texas
Texas
Texas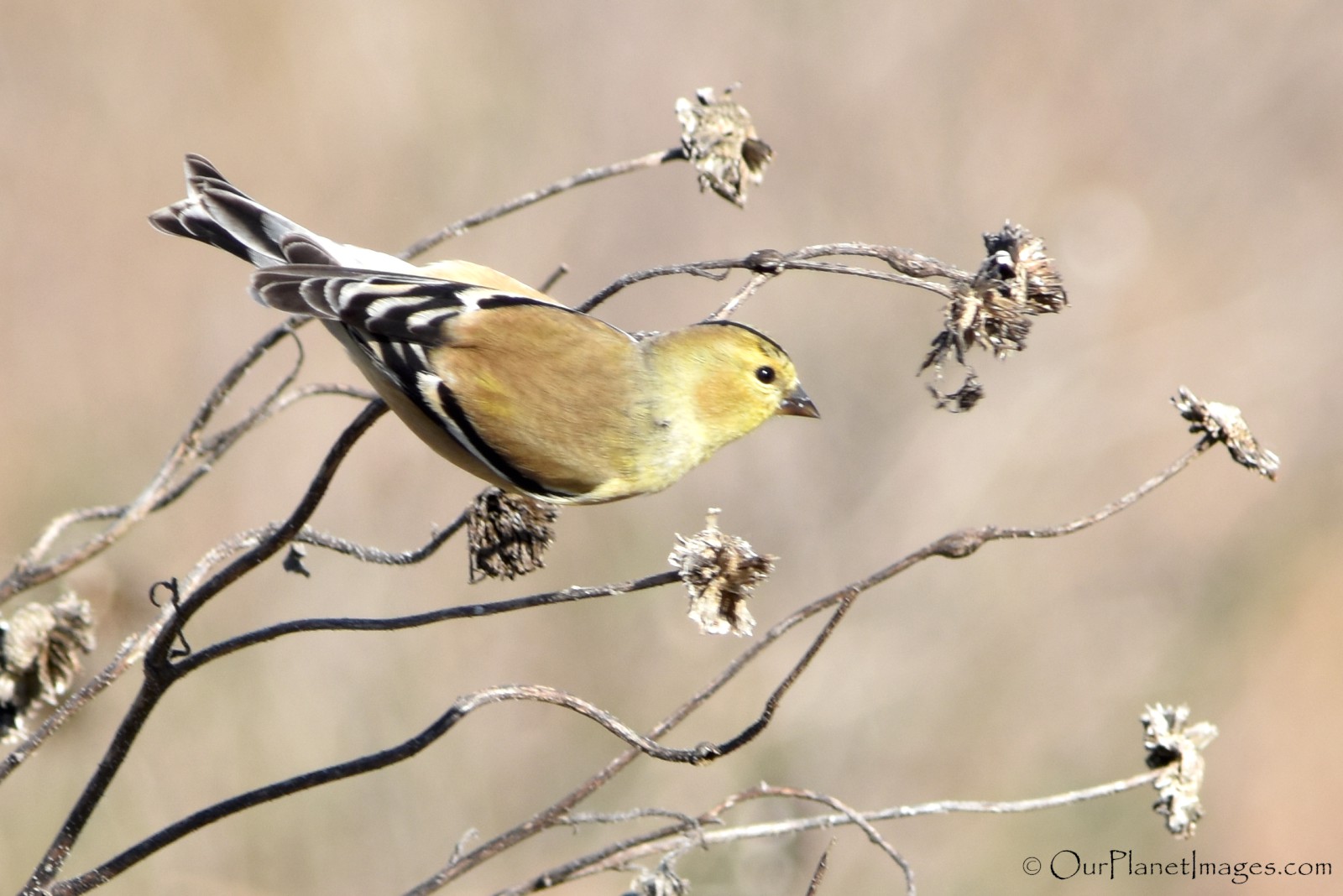 Texas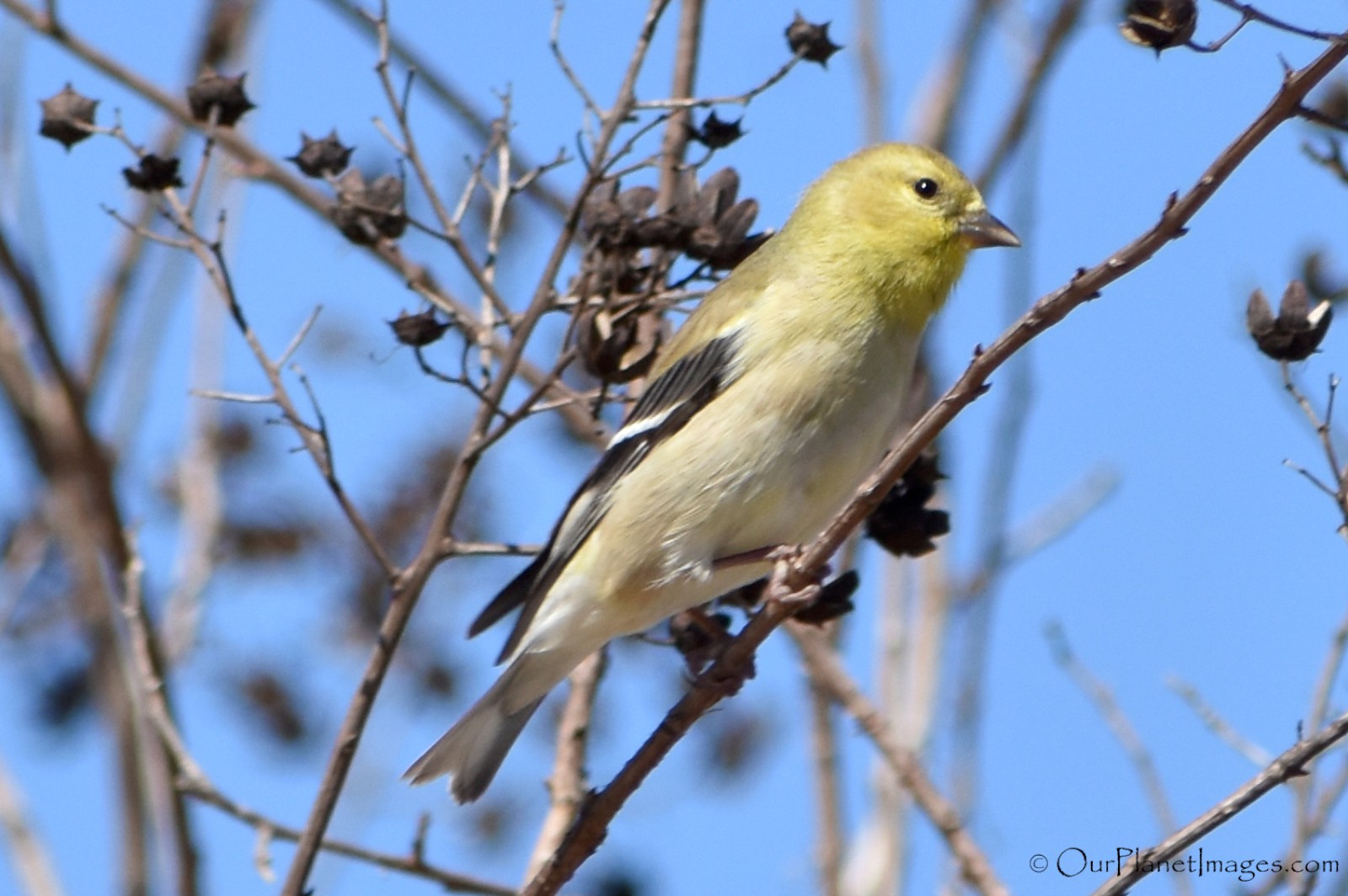 Texas
Texas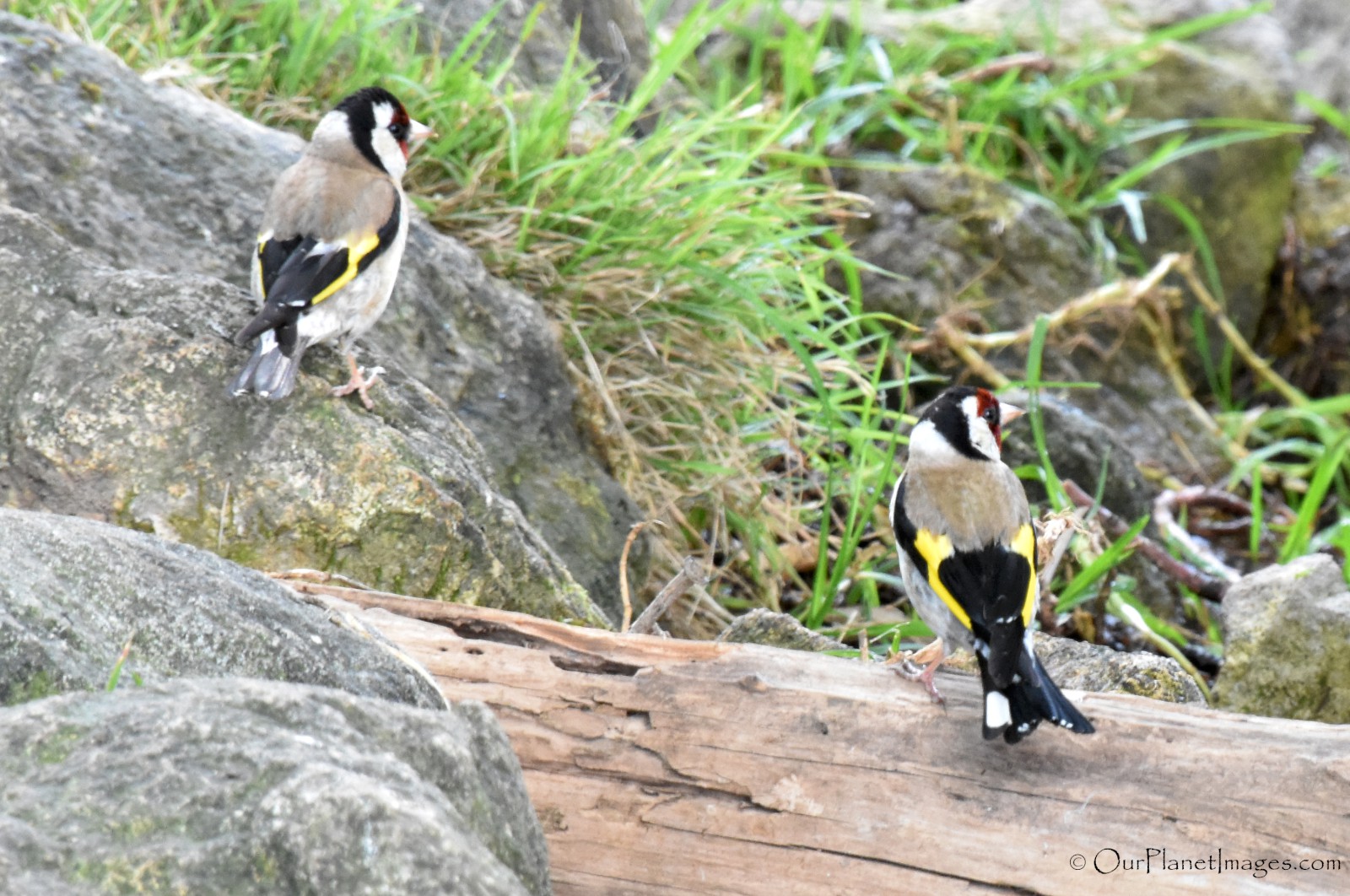 New Zealand
New Zealand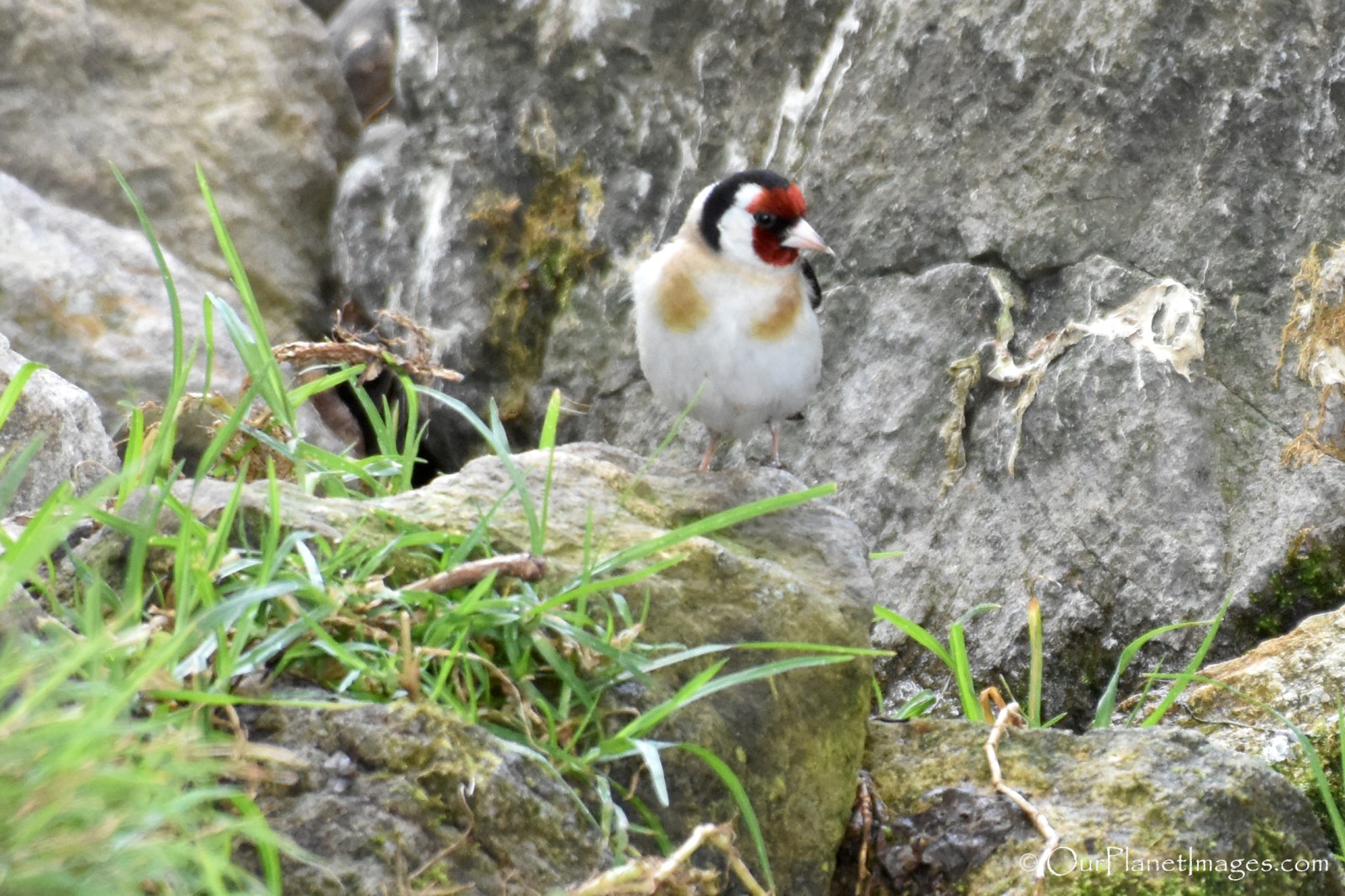 New Zealand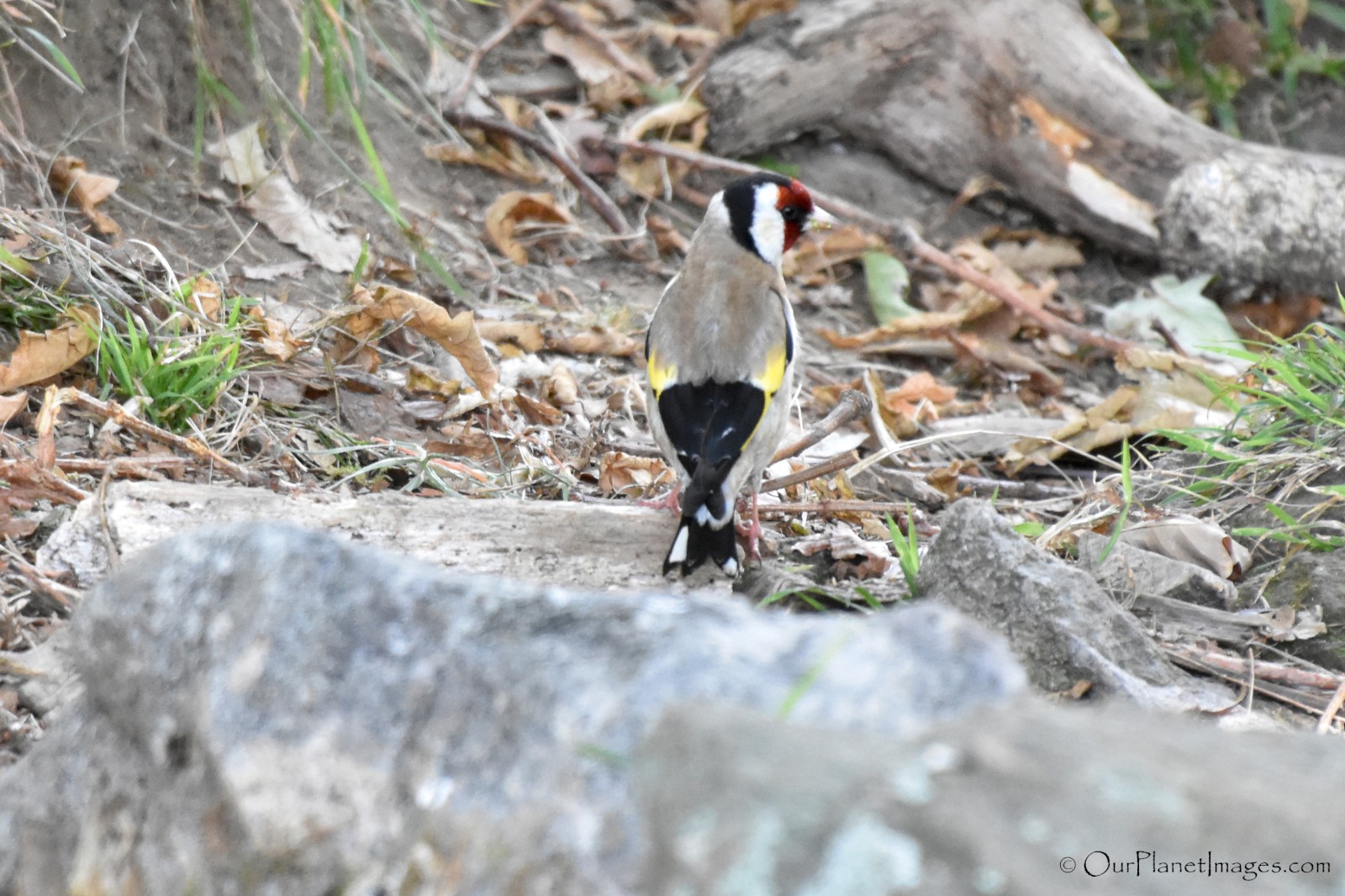 New Zealand
New Zealand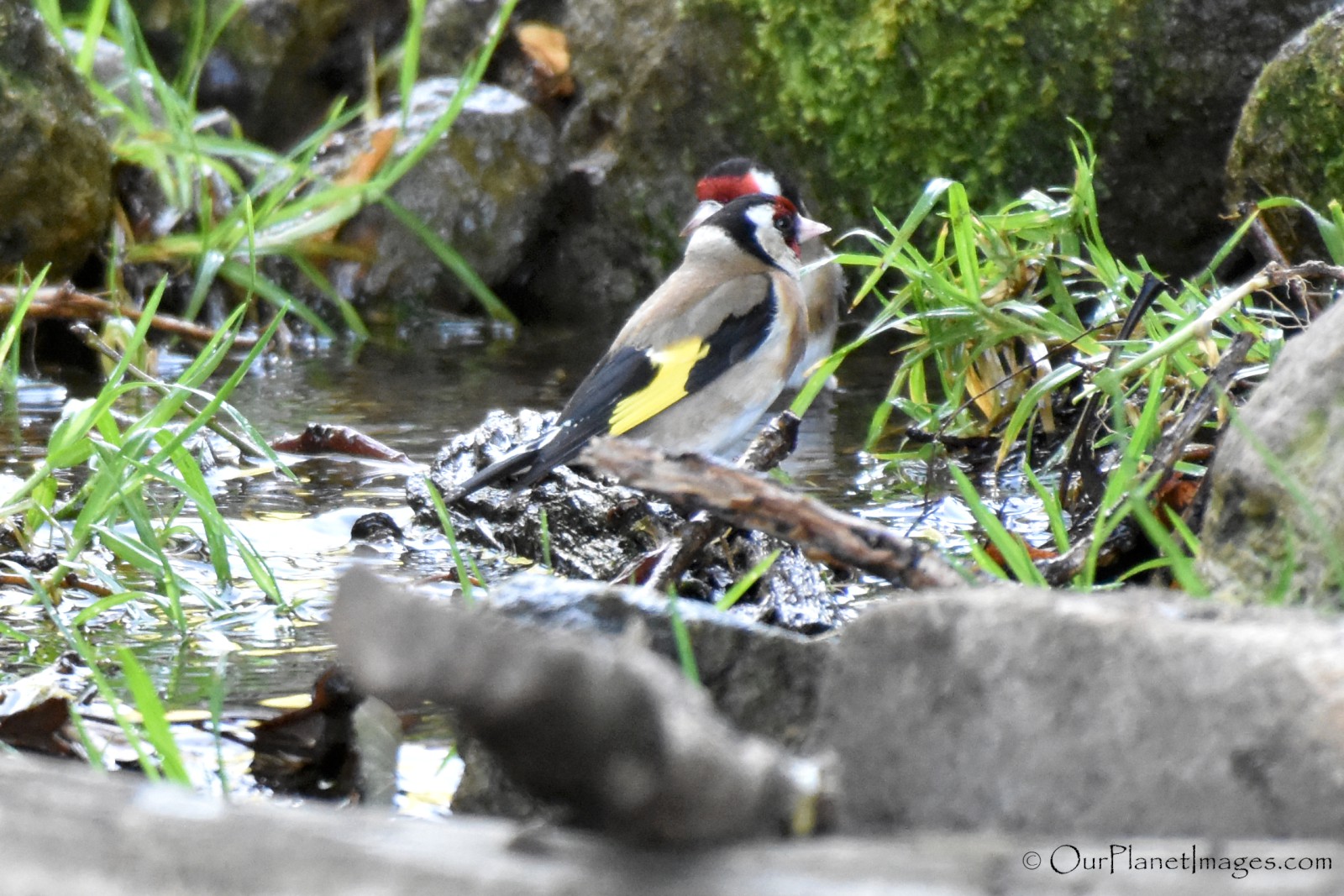 New Zealand
New Zealand
New Zealand

Texas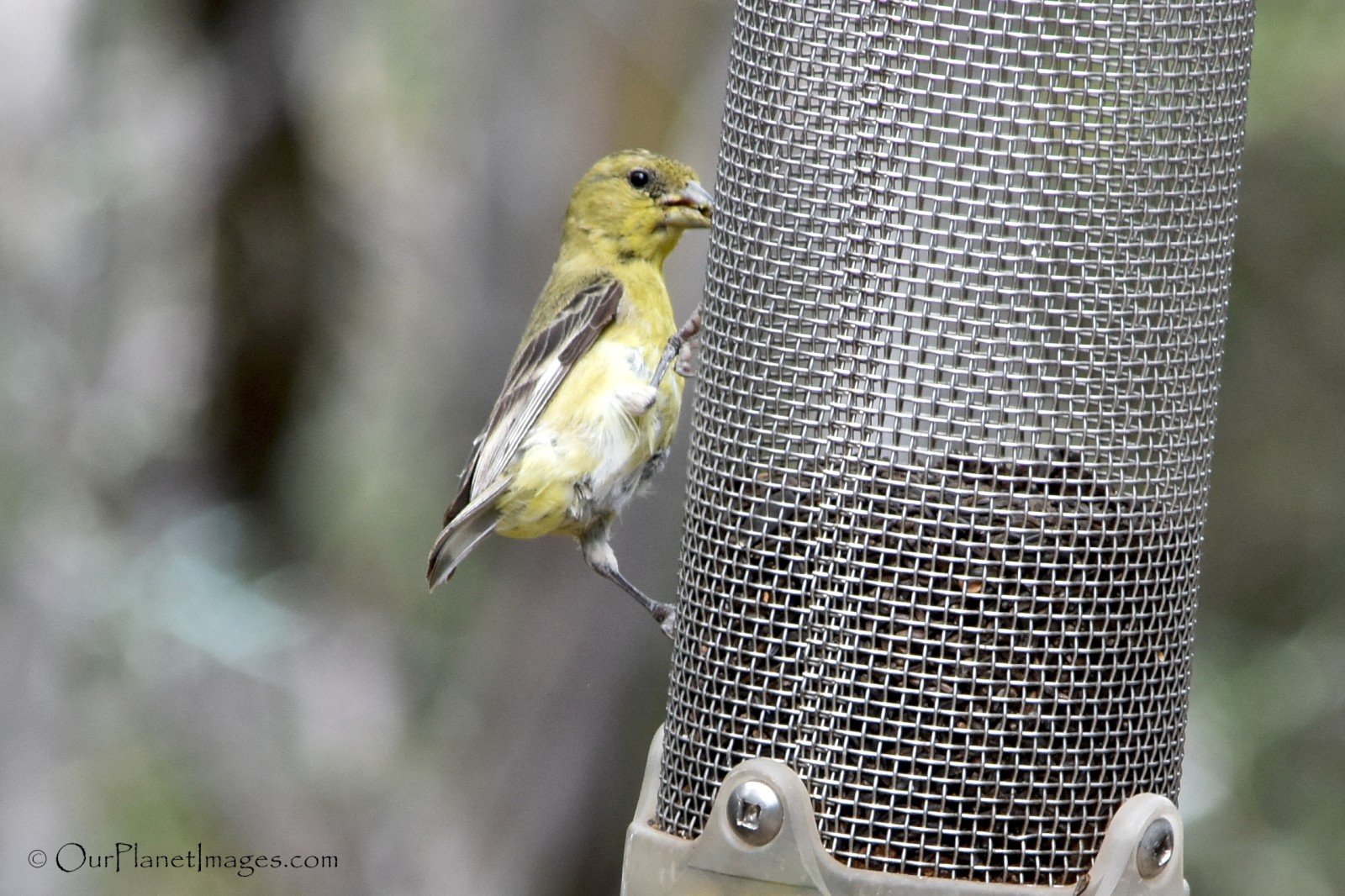 Texas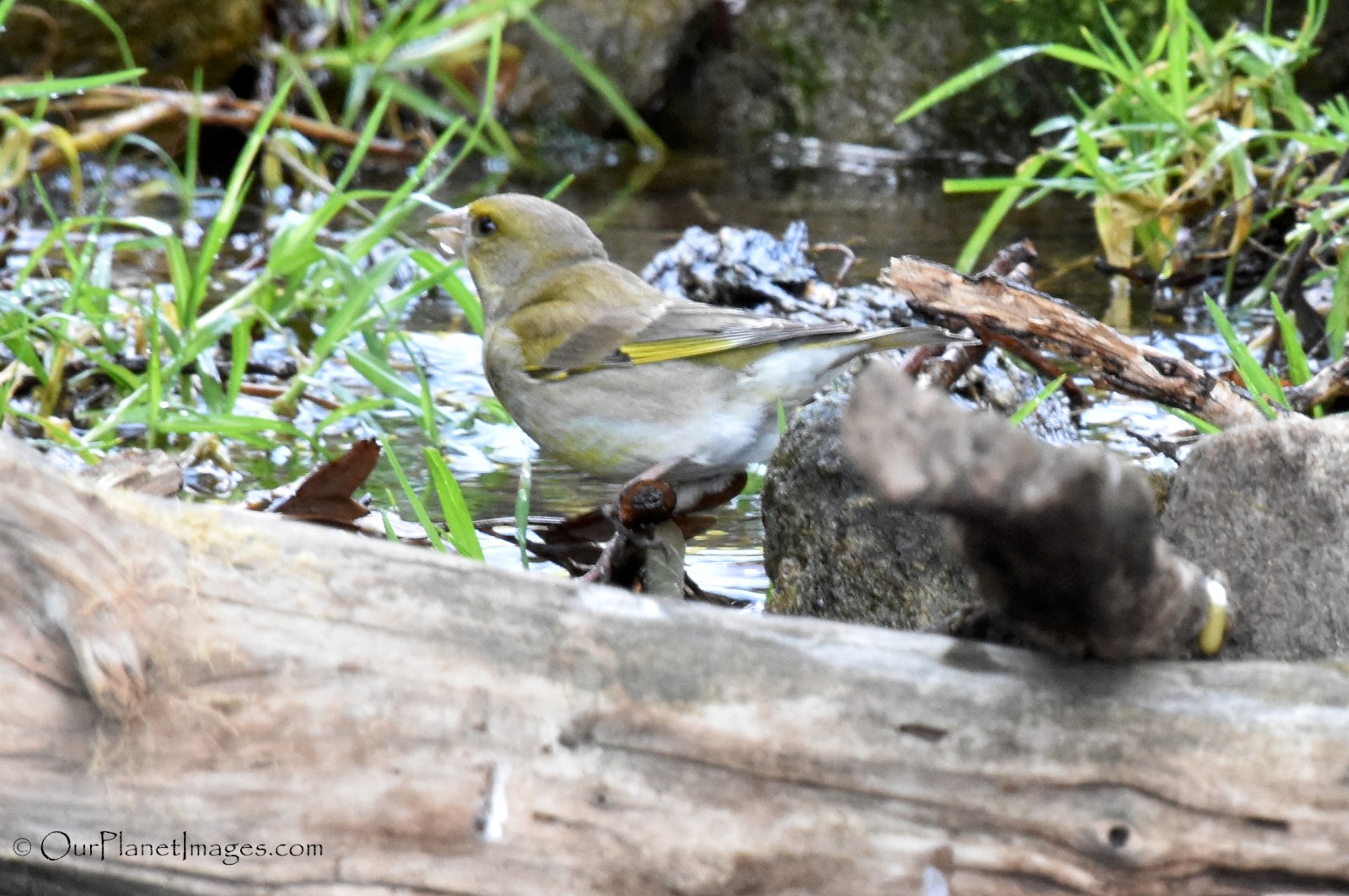 New Zealand

Japan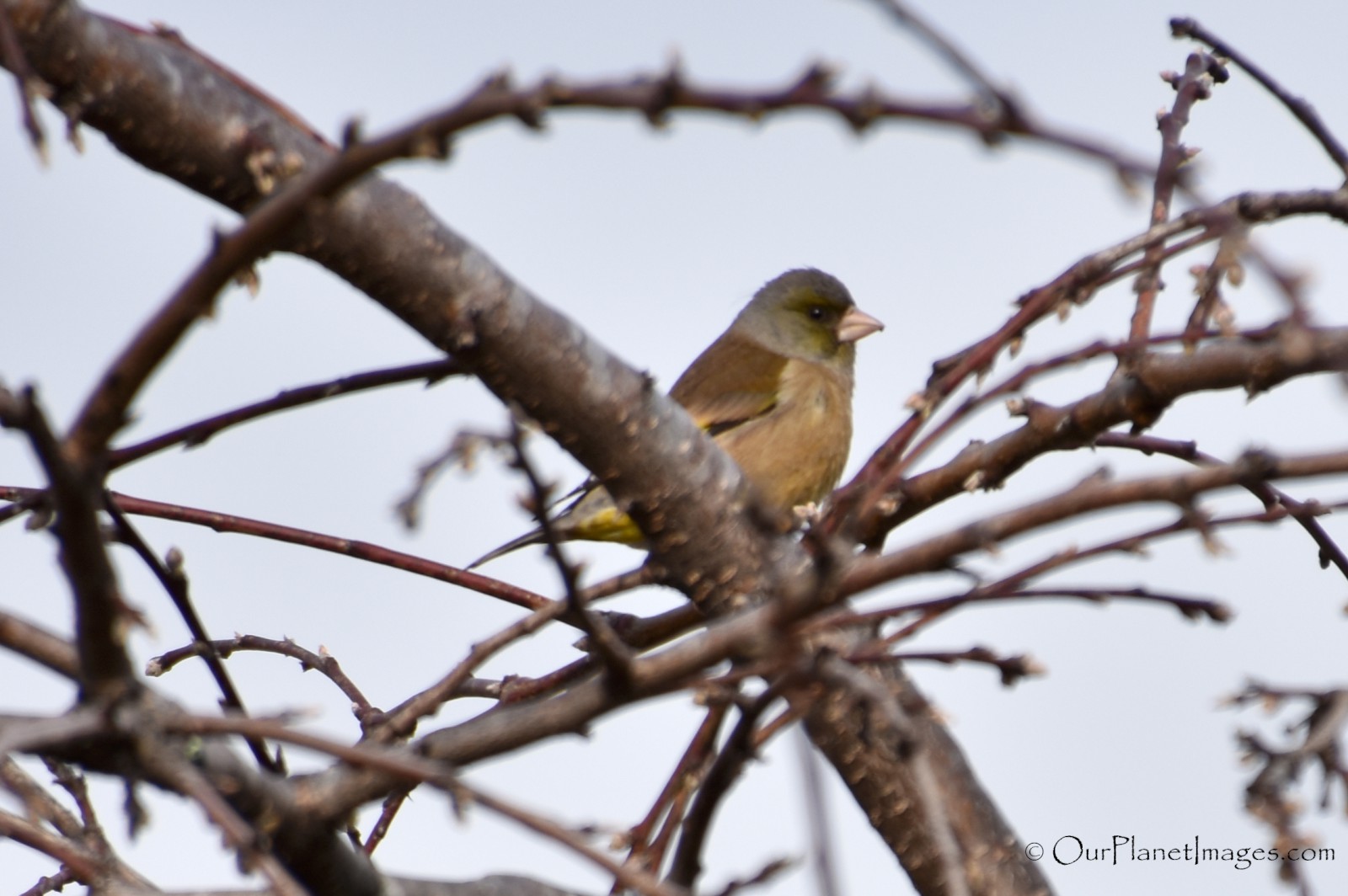 Japan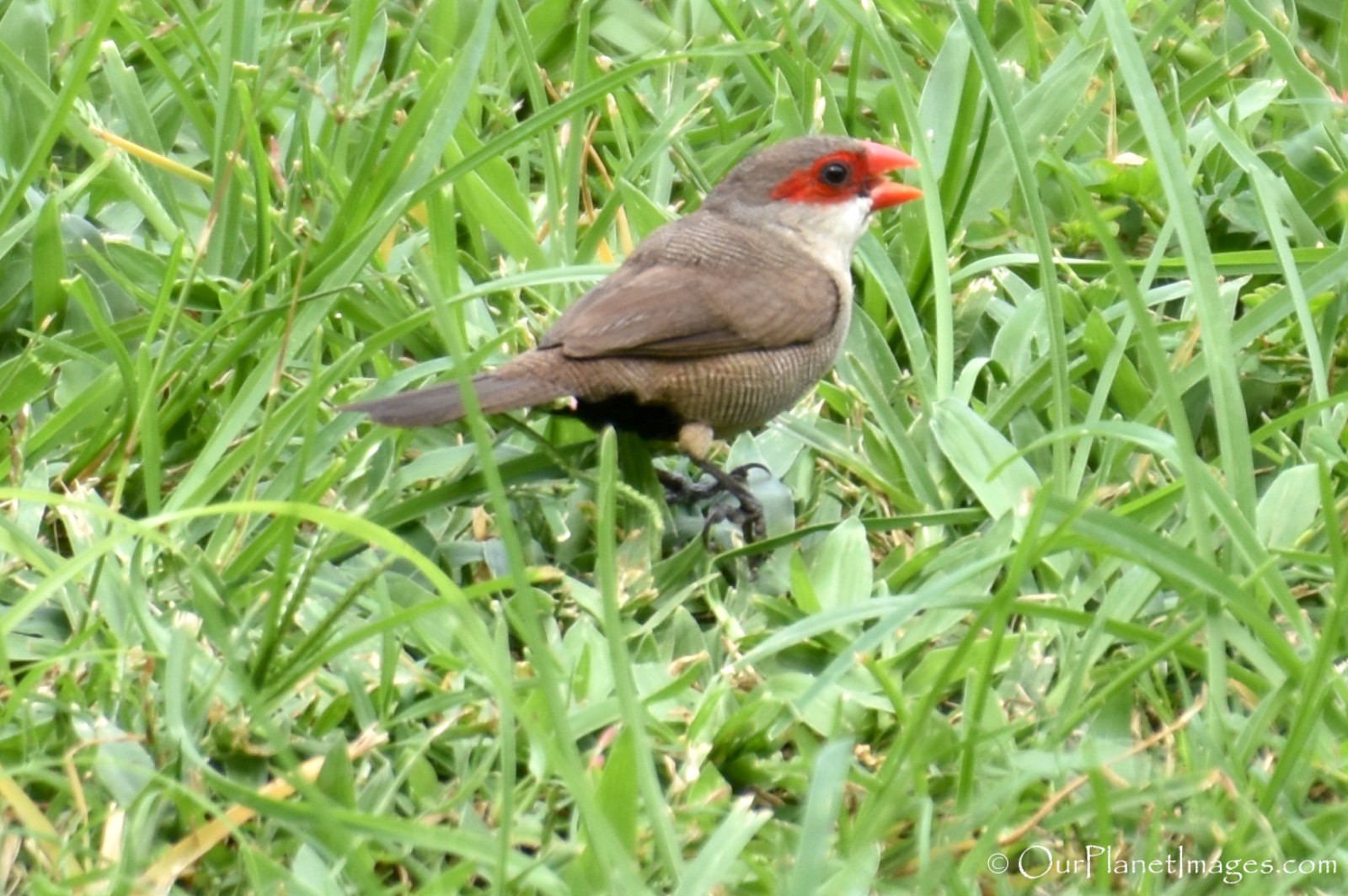 Hawaii
Hawaii
Hawaii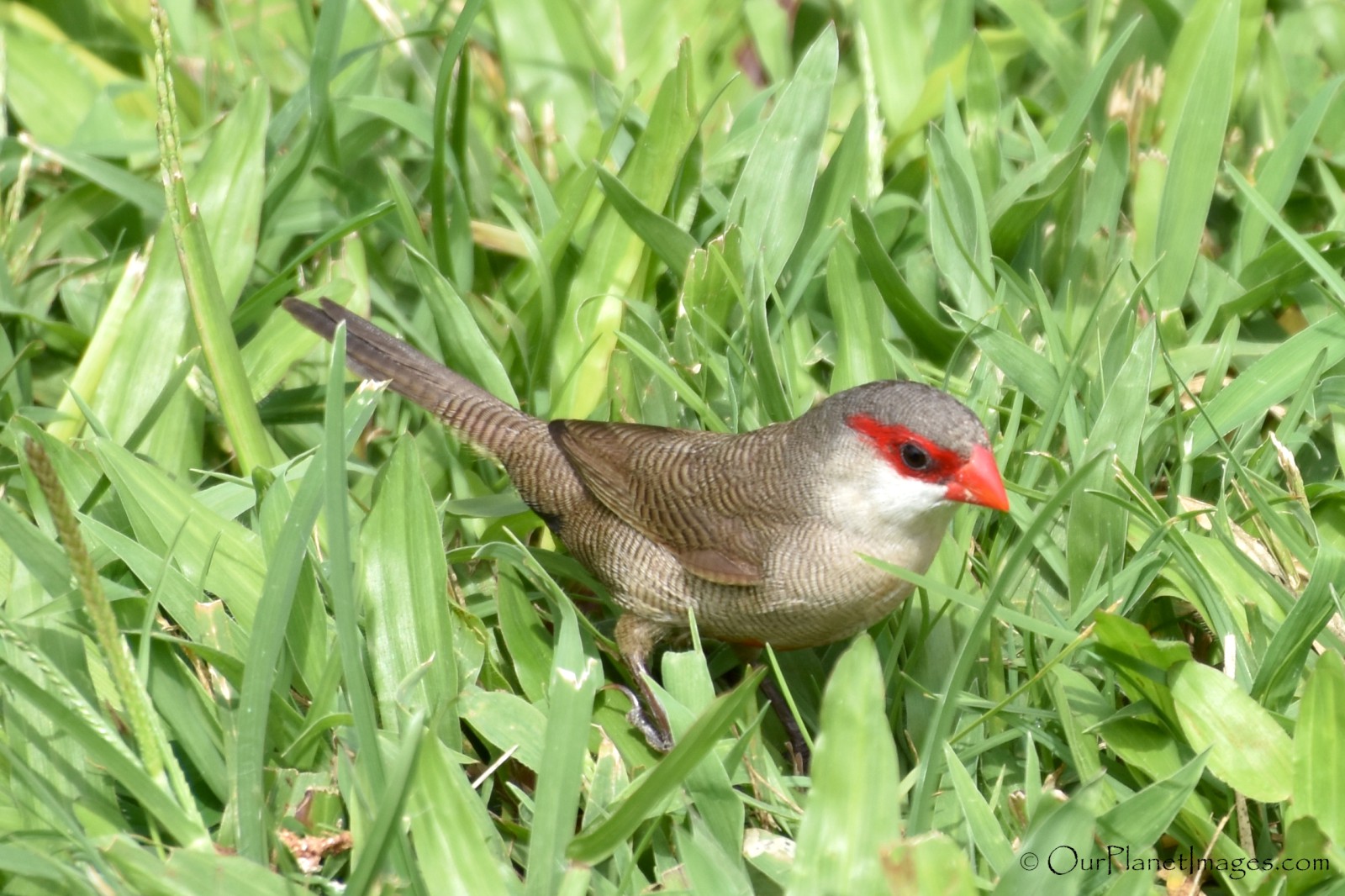 Hawaii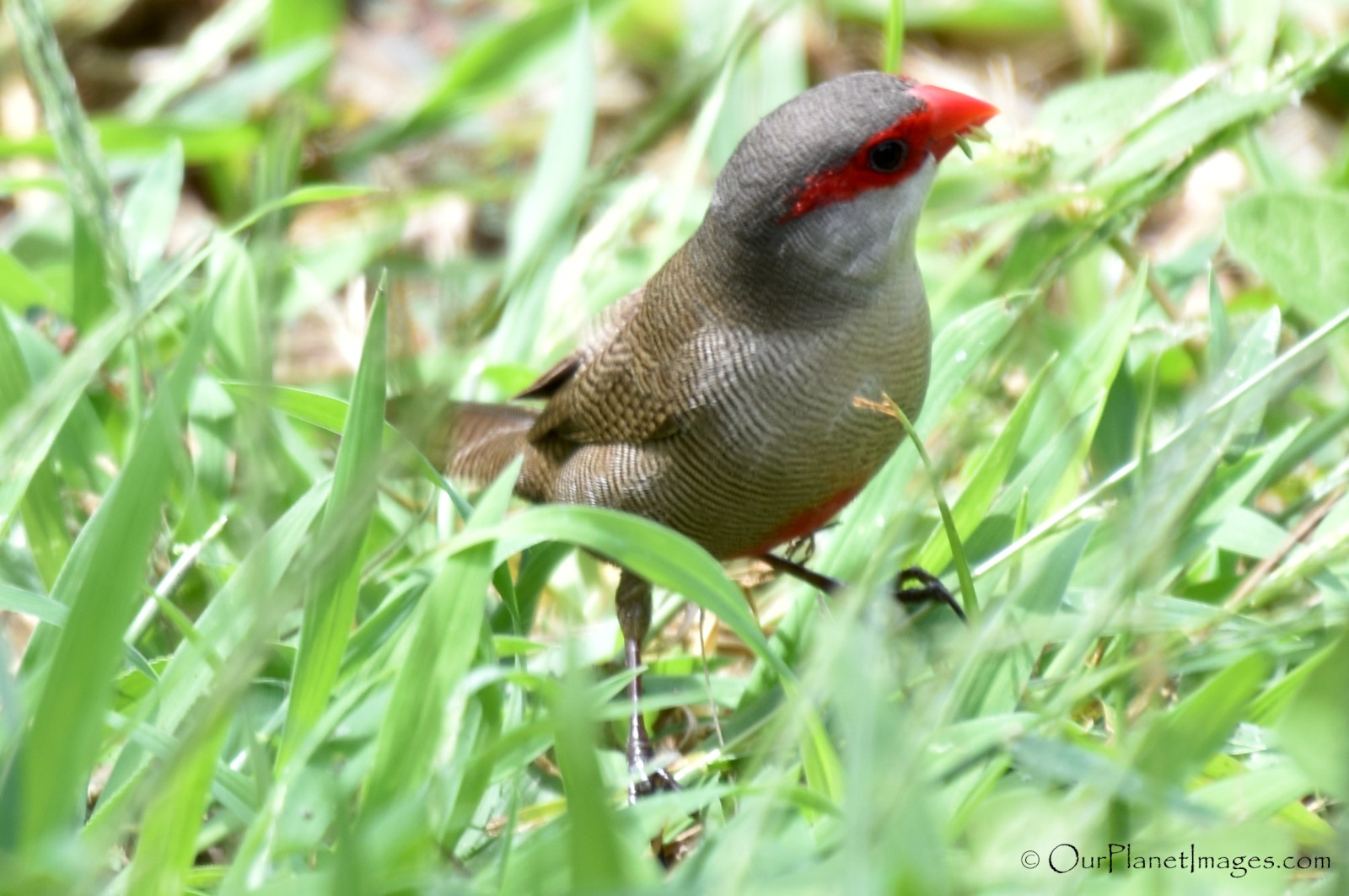 Hawaii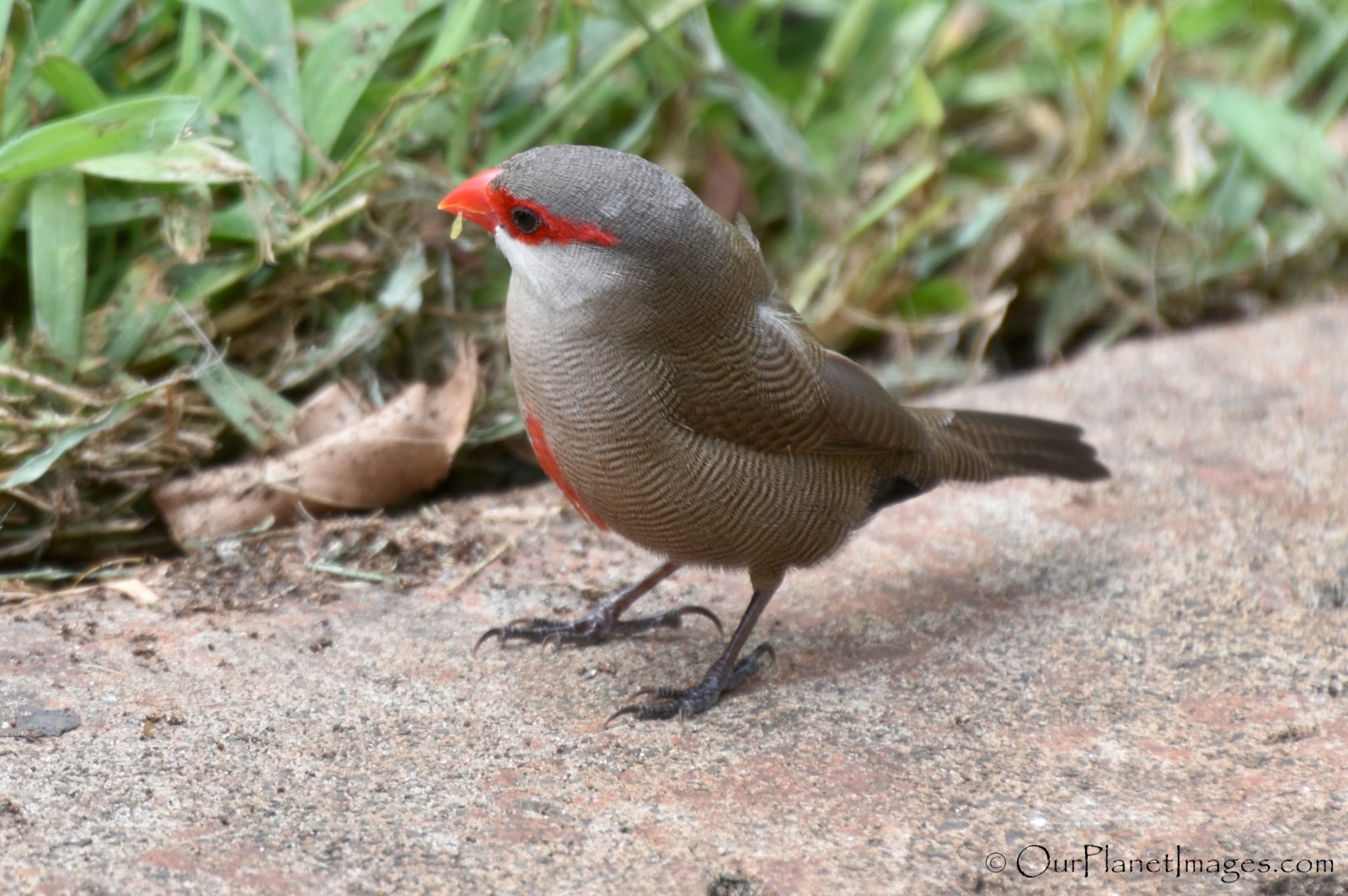 Hawaii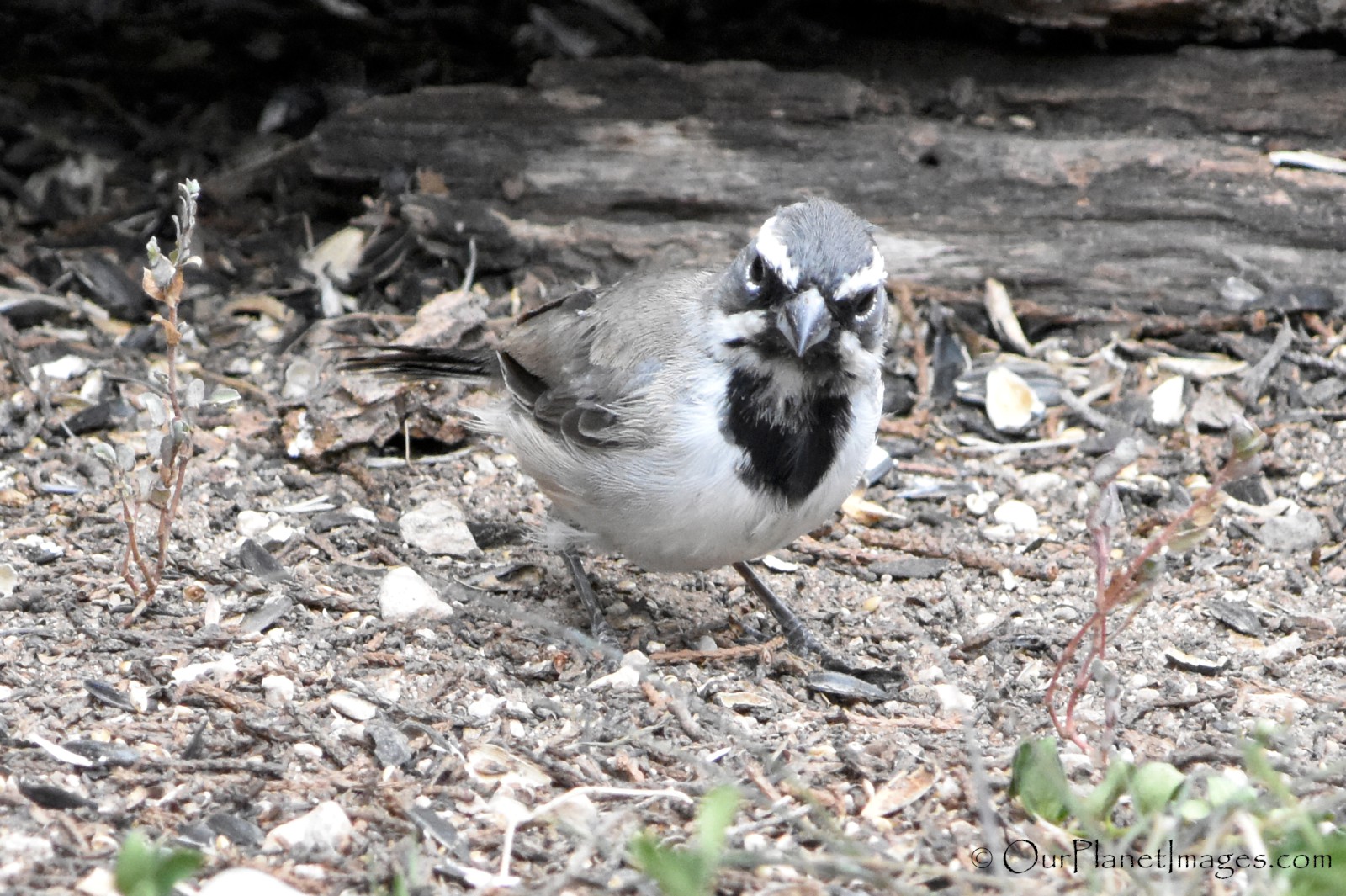 Texas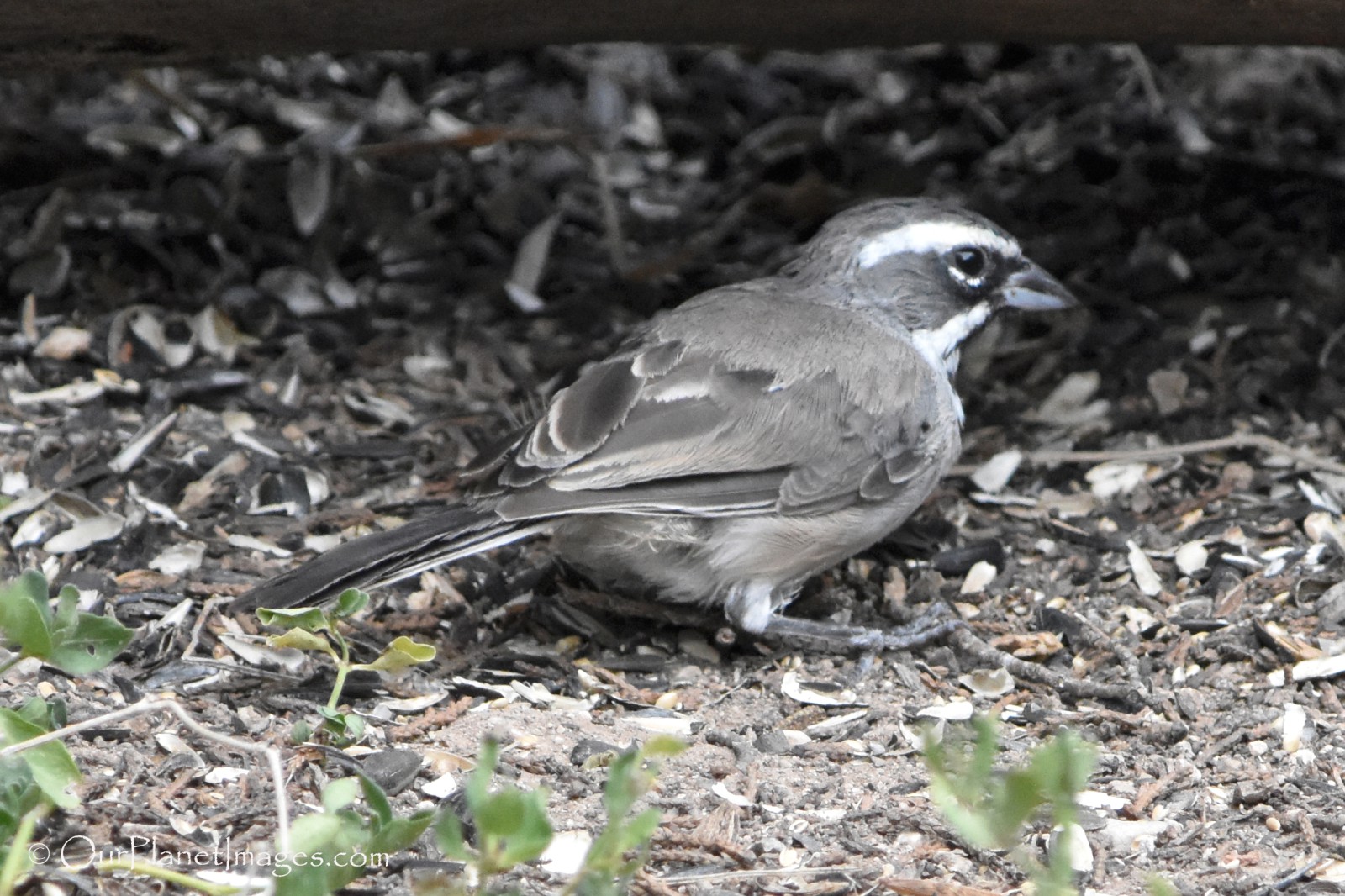 Texas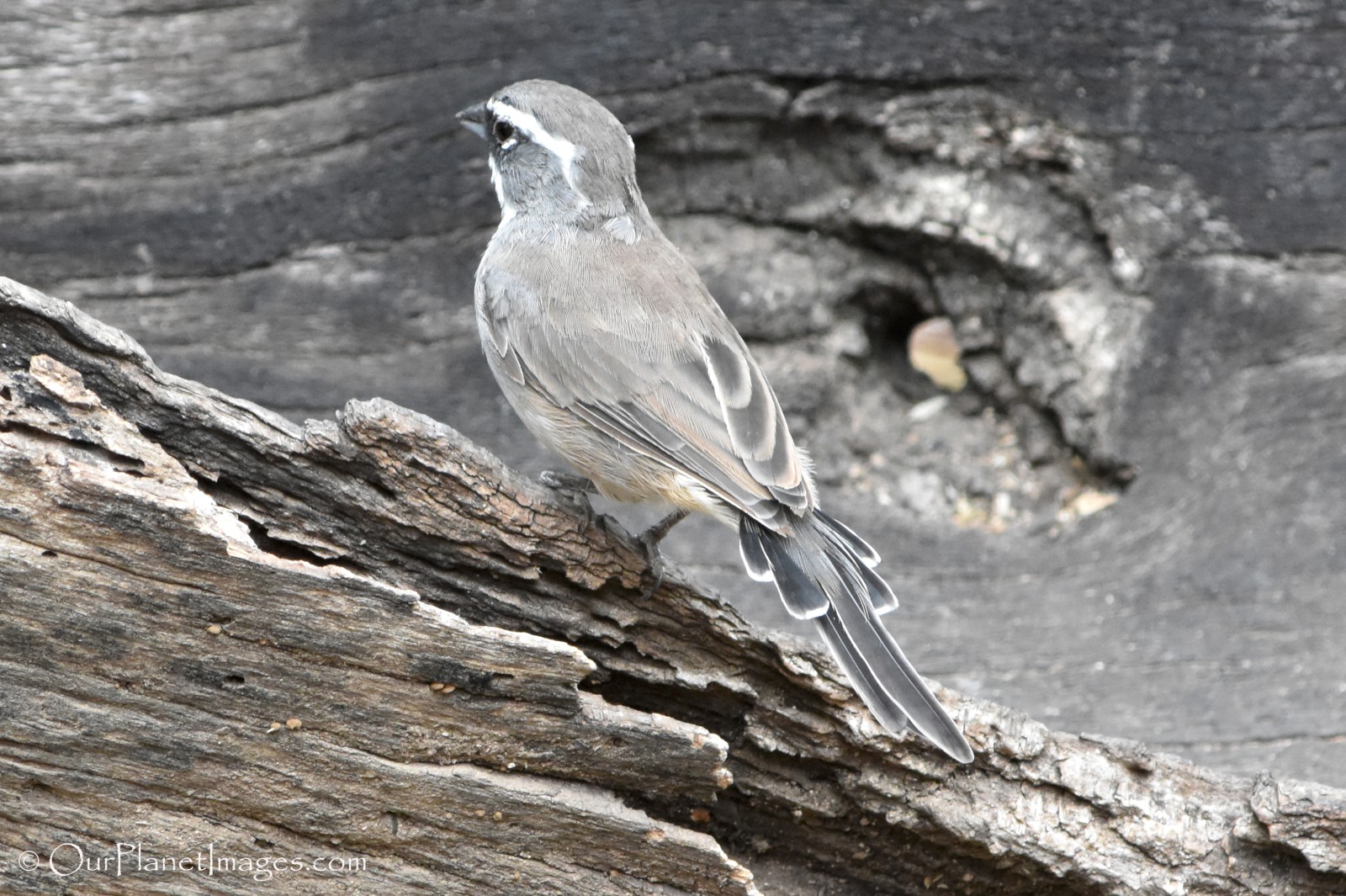 Texas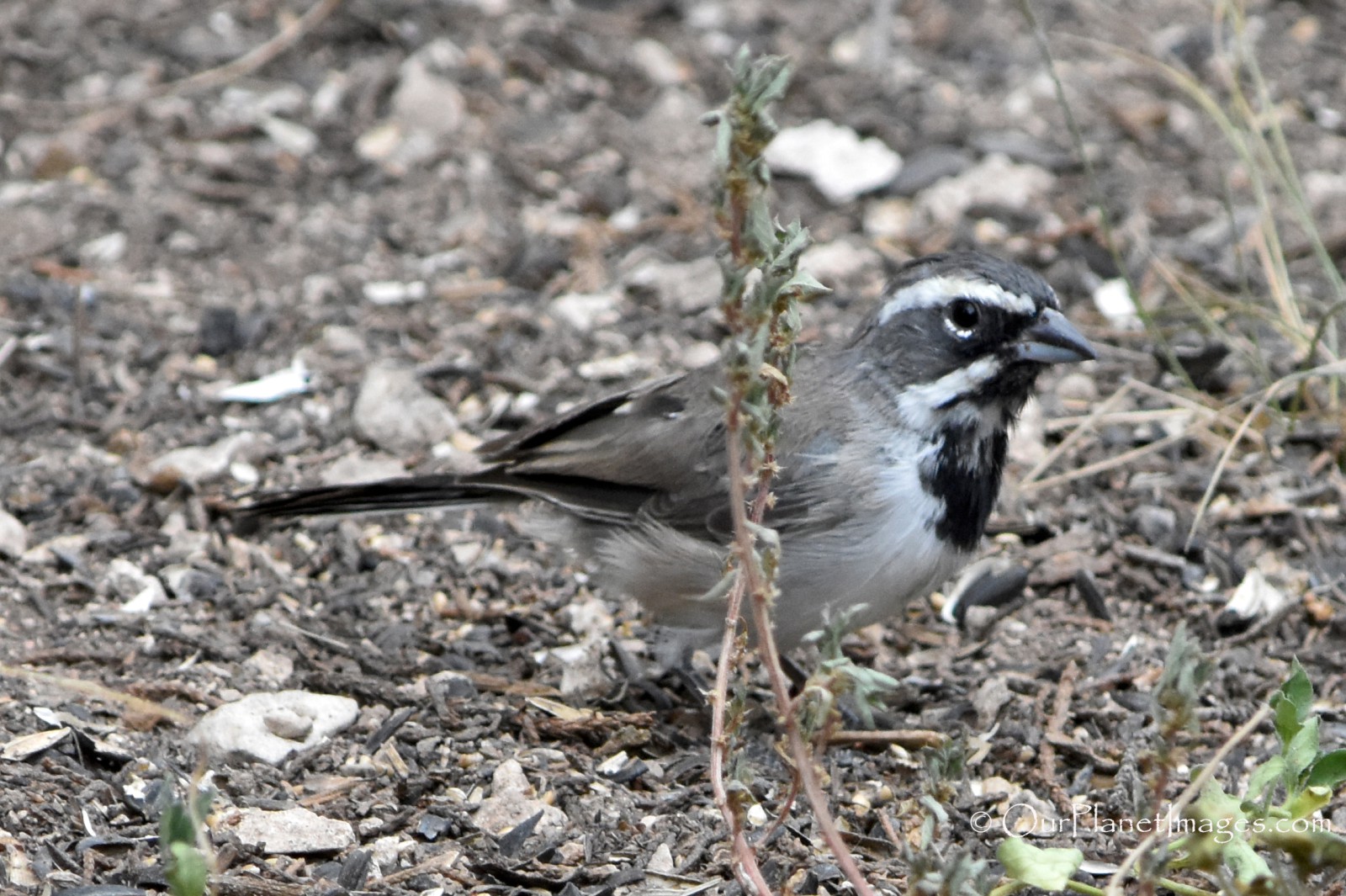 Texas
Texas

Texas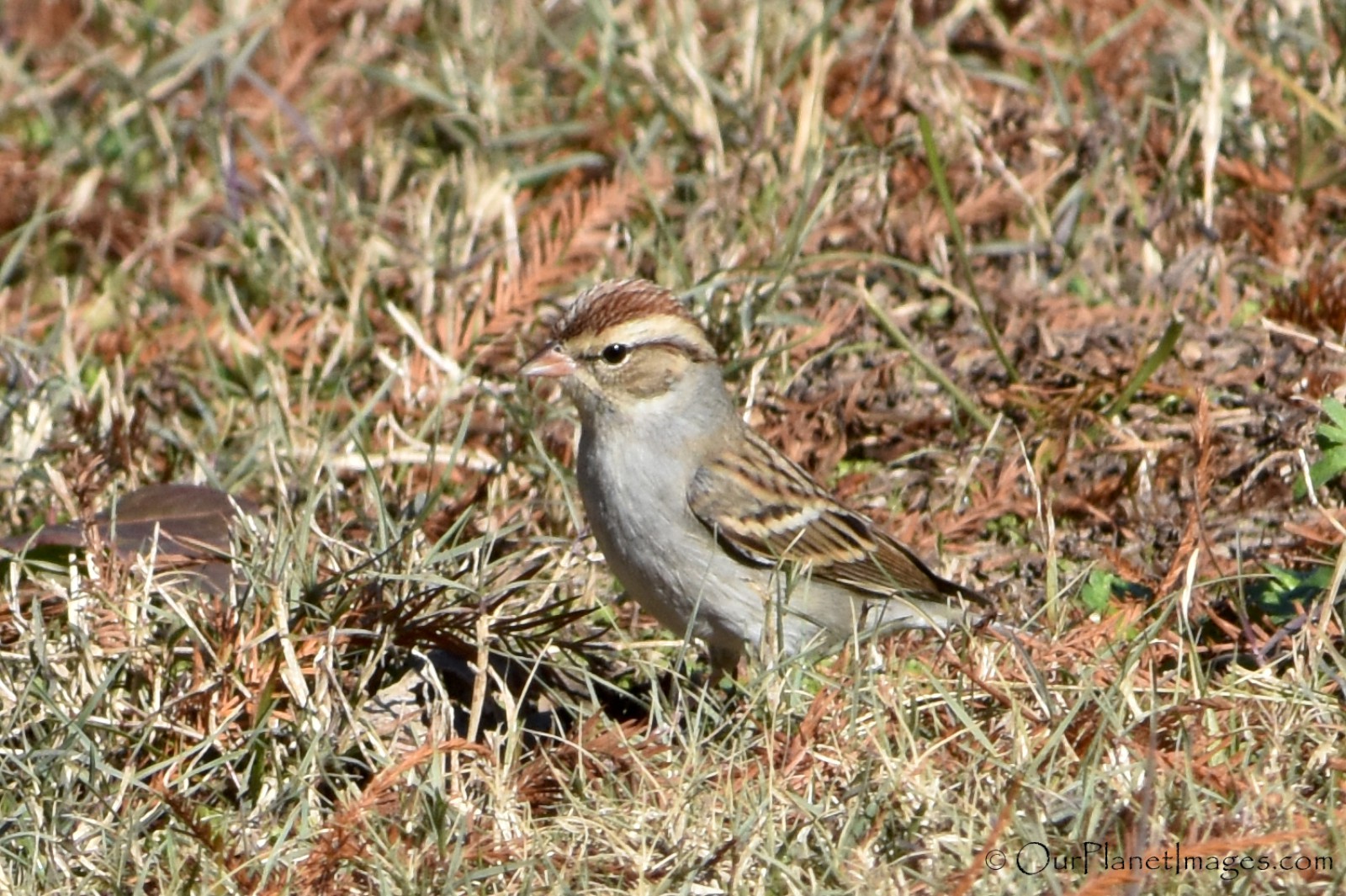 Texas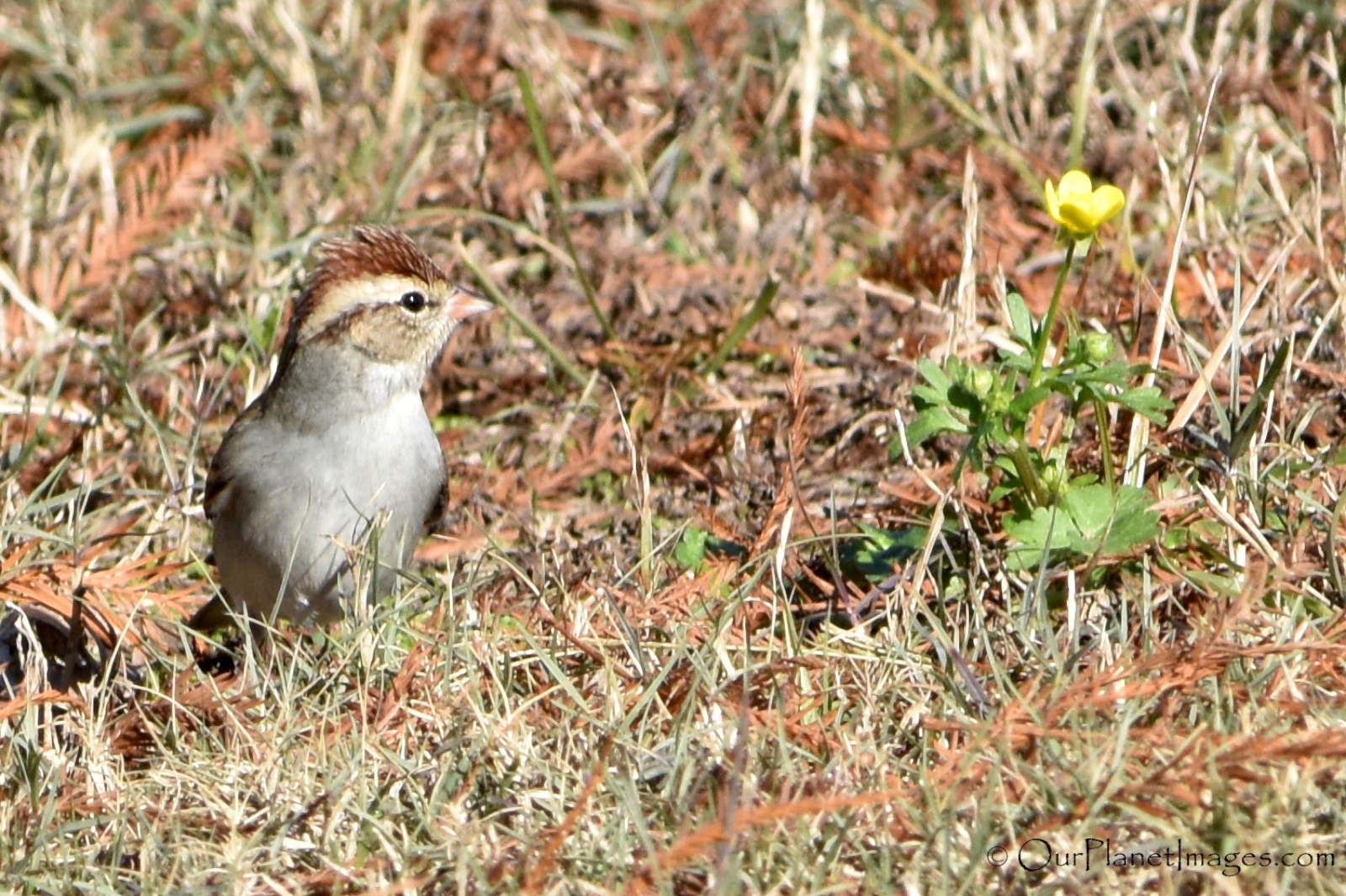 Texas

Vietnam
South Korea
Japan
Japan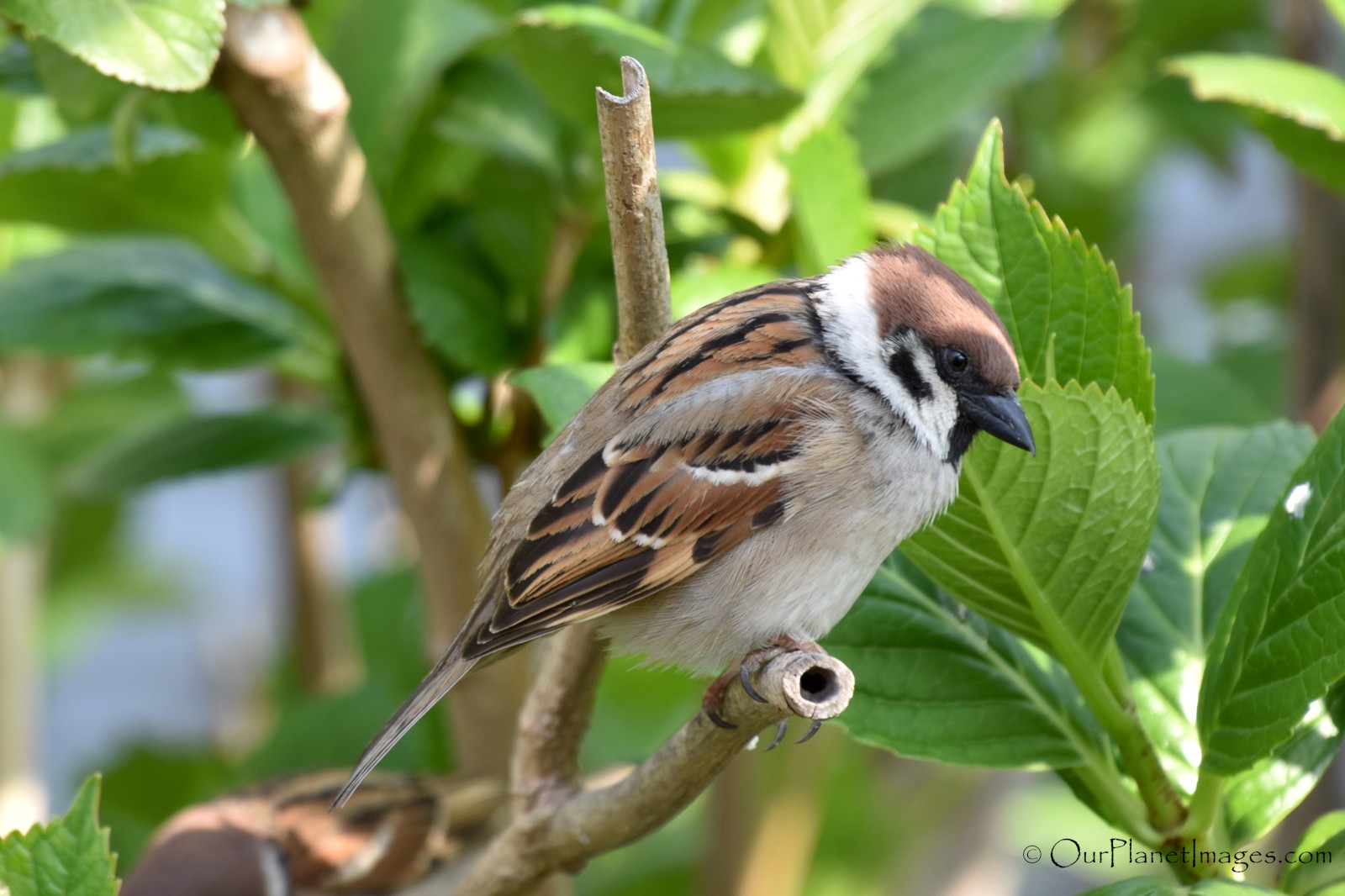 Japan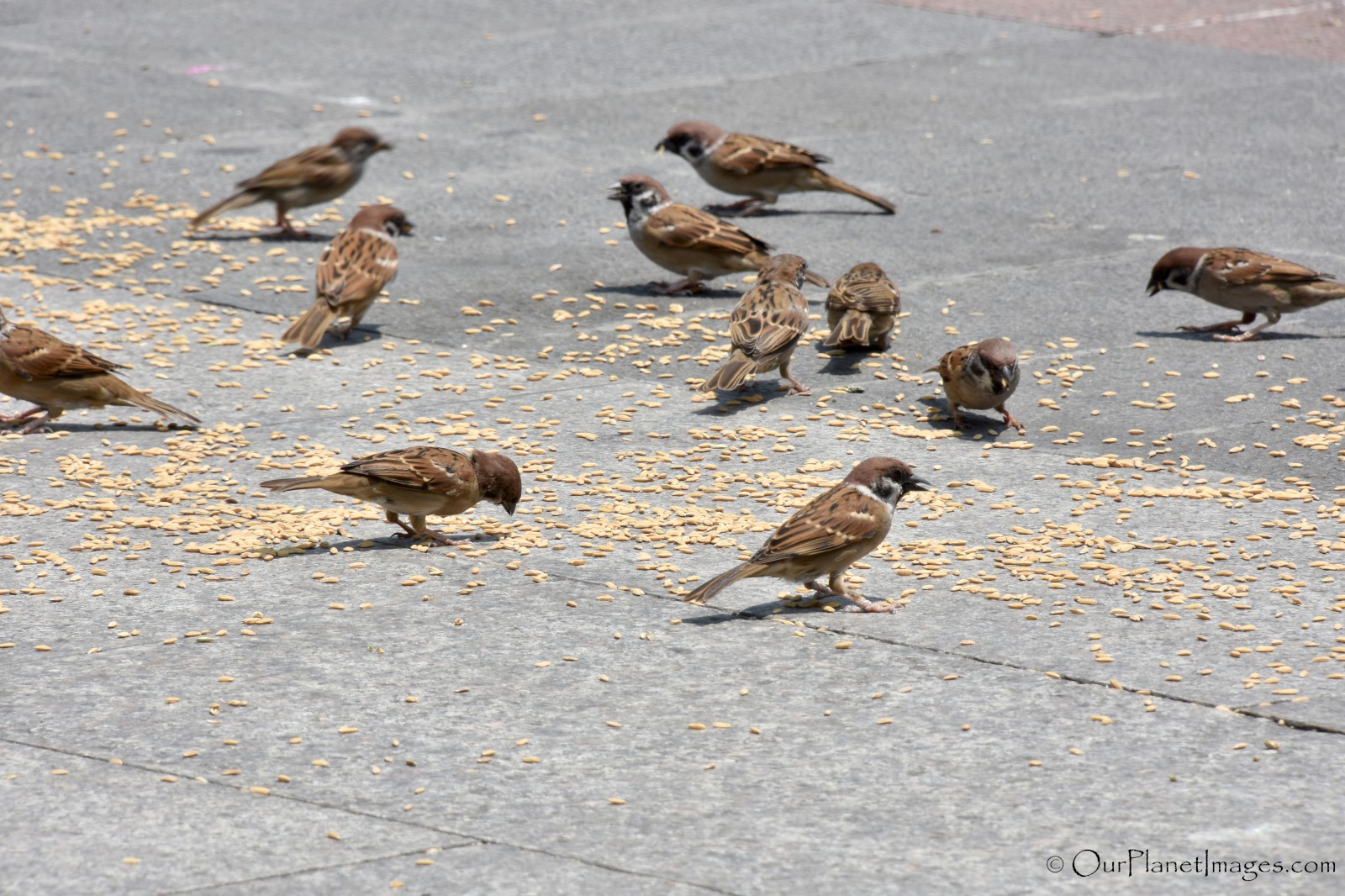 Vietnam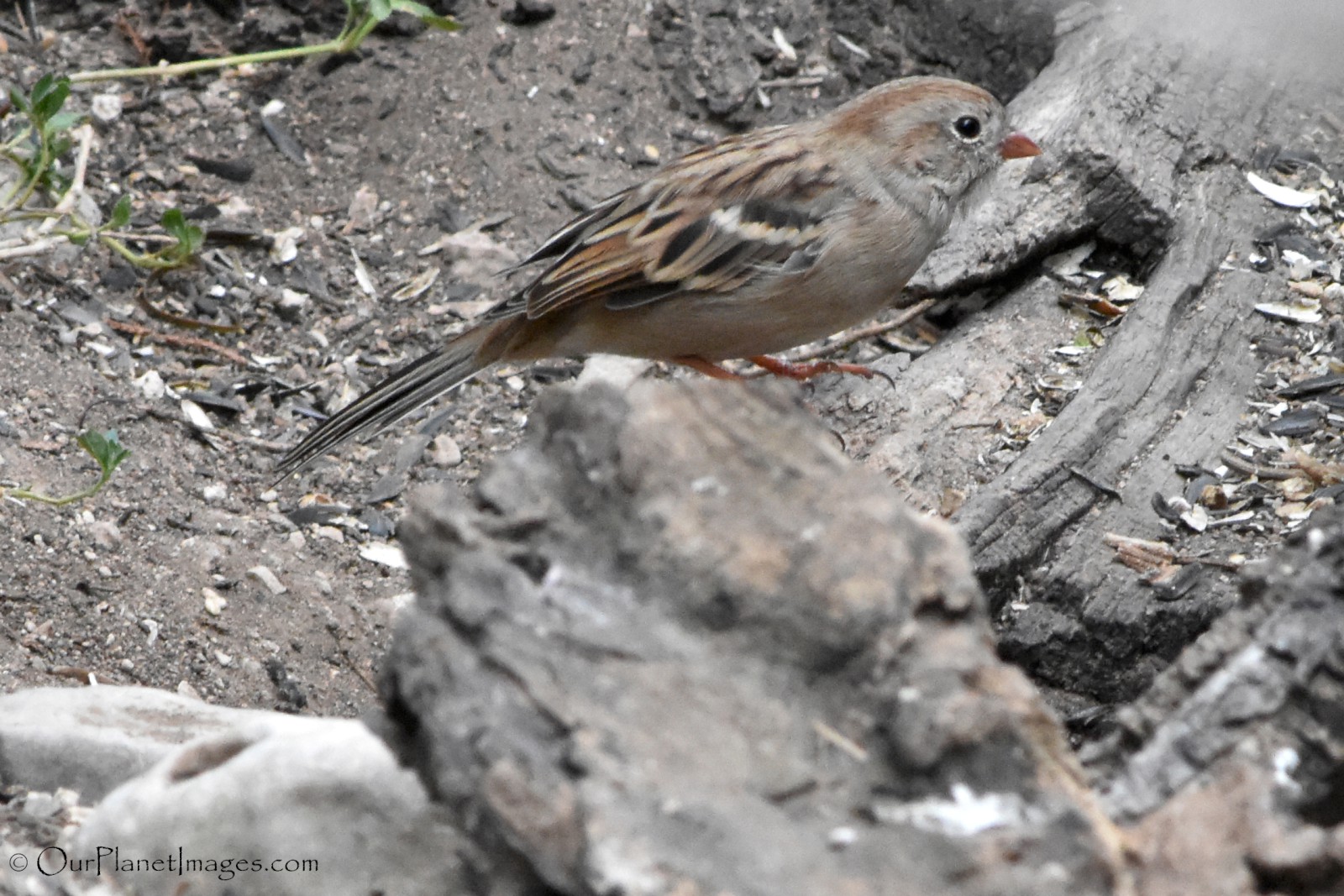 Texas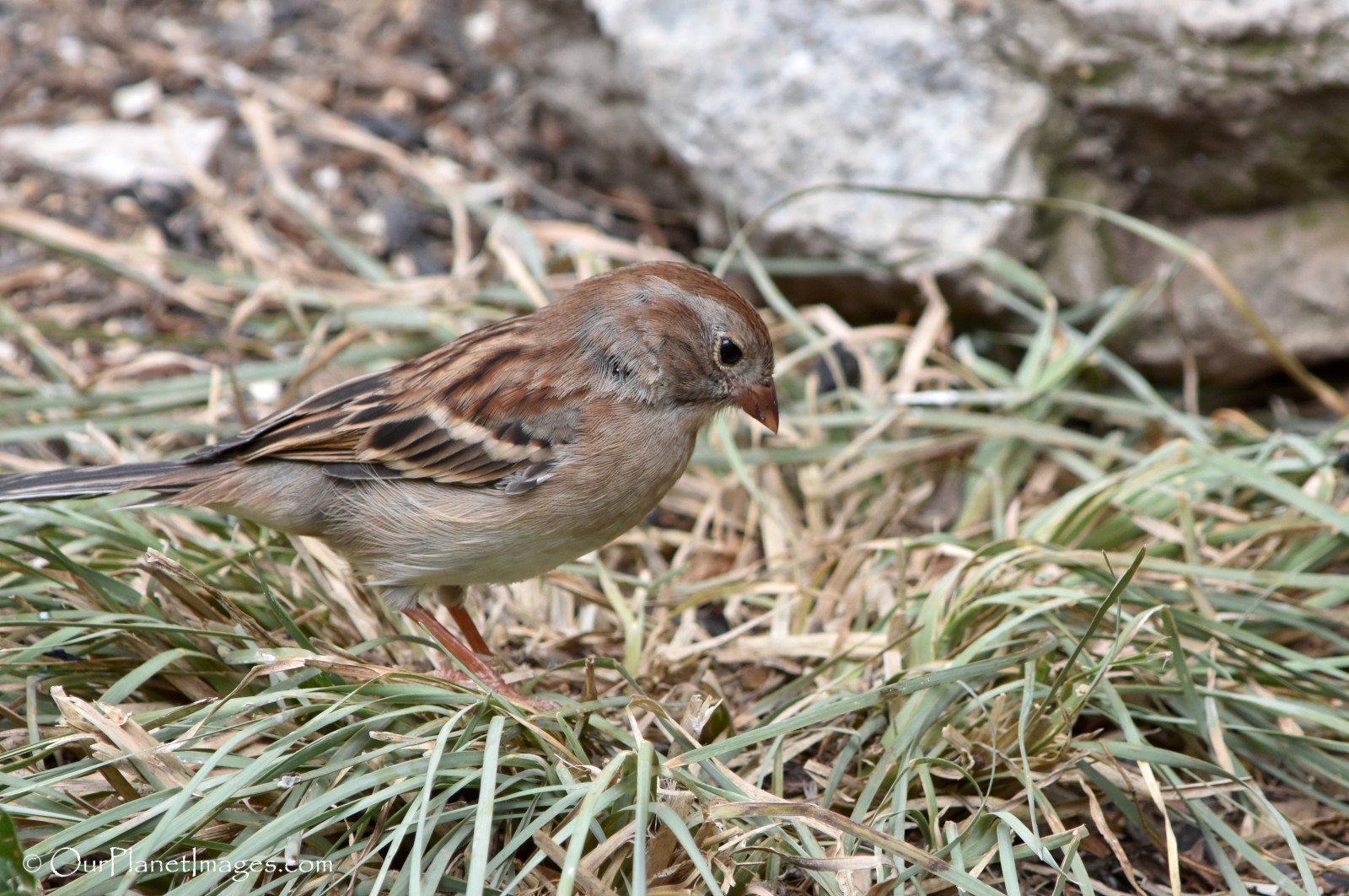 Texas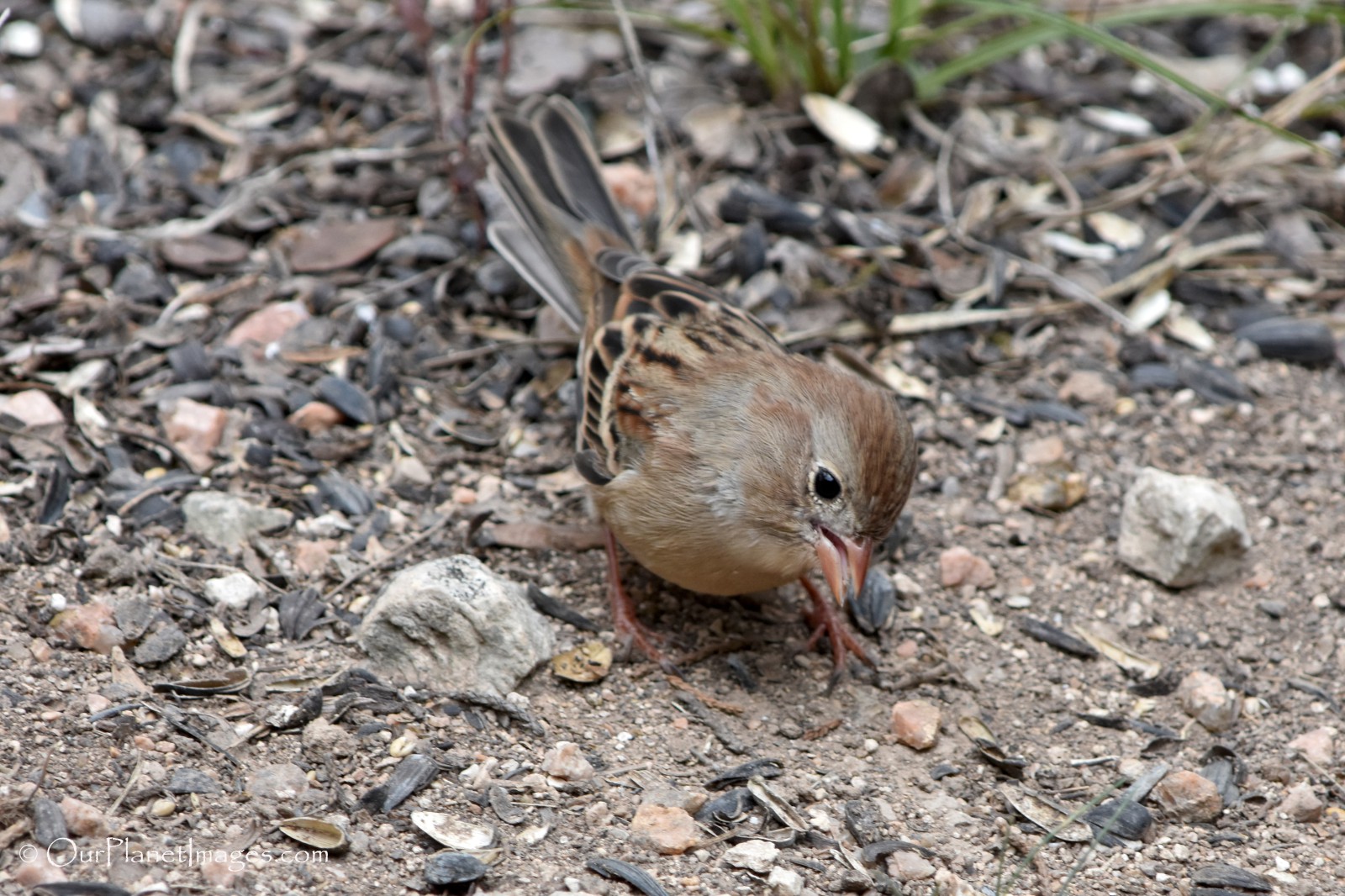 Texas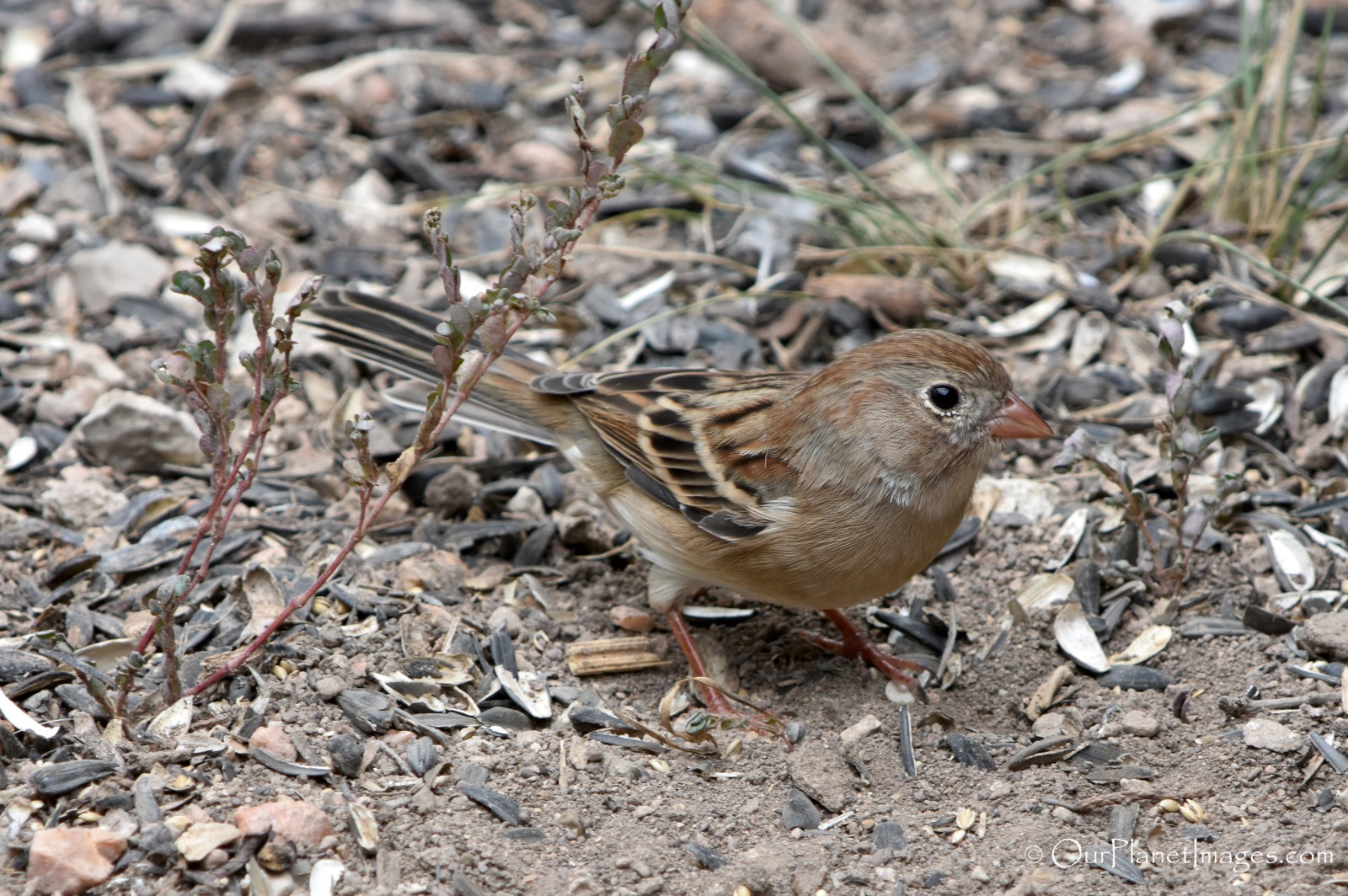 Texas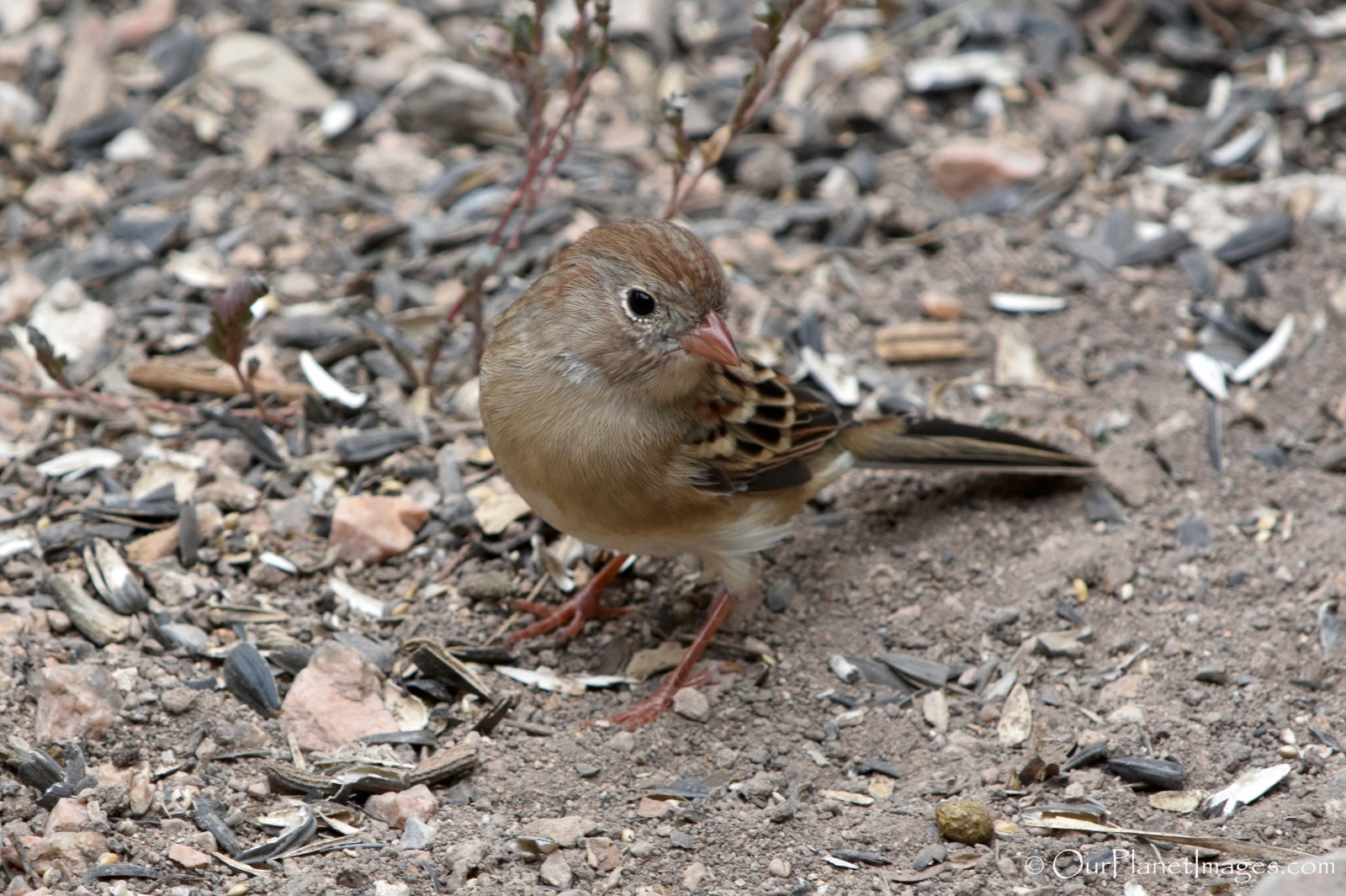 Texas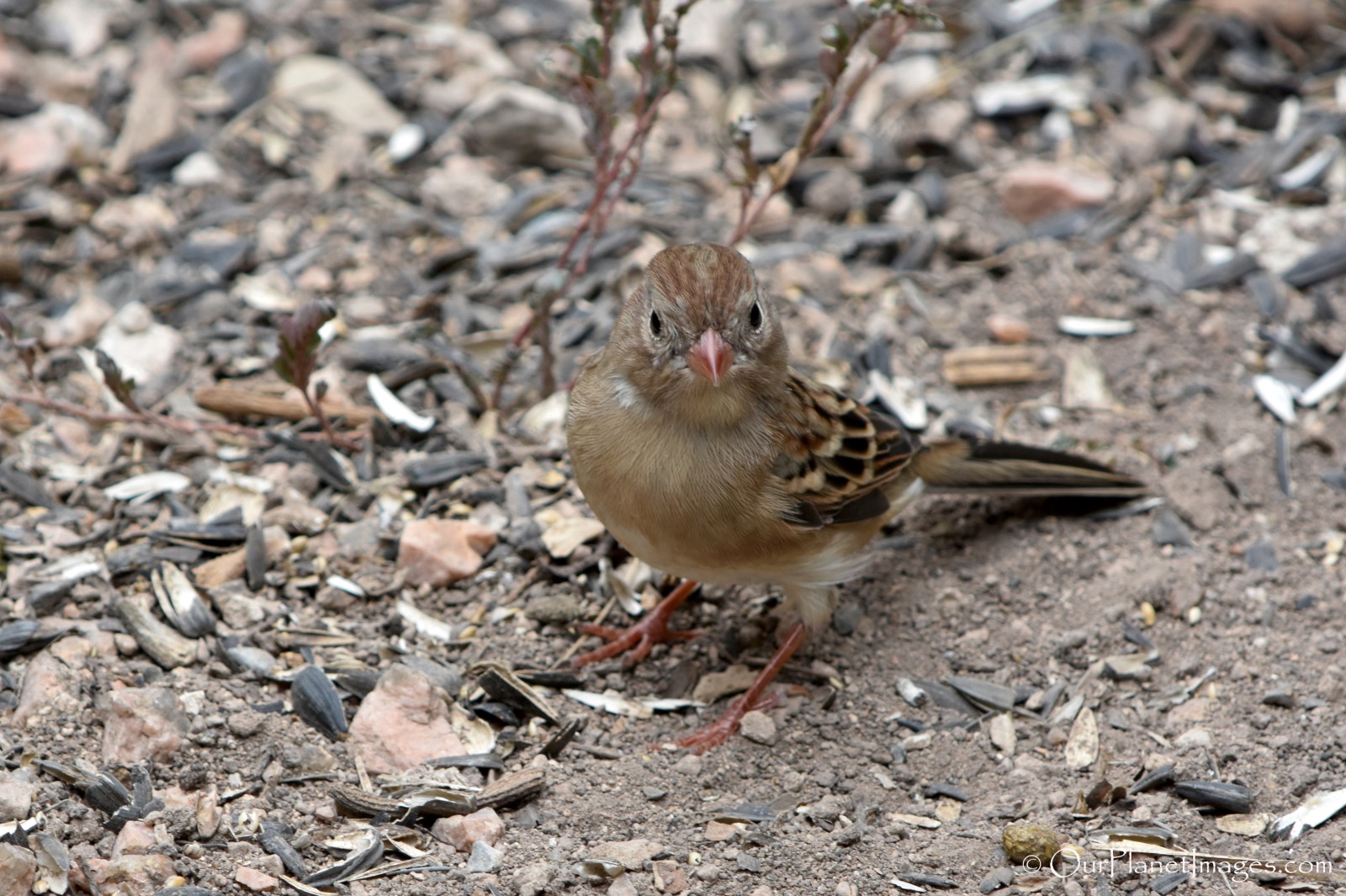 Texas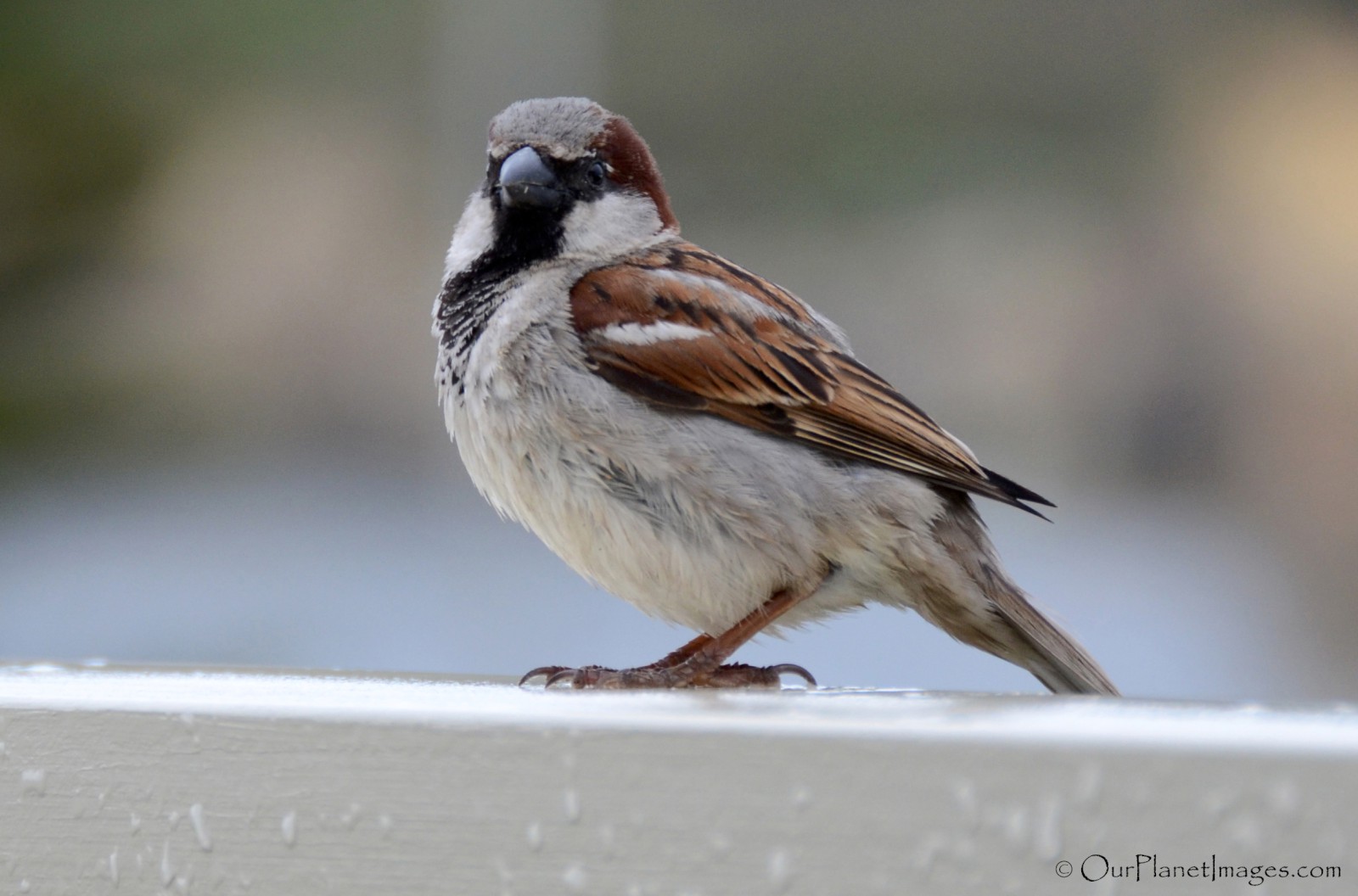 Male
Australia
Male
Spain
Female & Male
Thailand
Female
Washington DC
Male
New Zealand
Male
Texas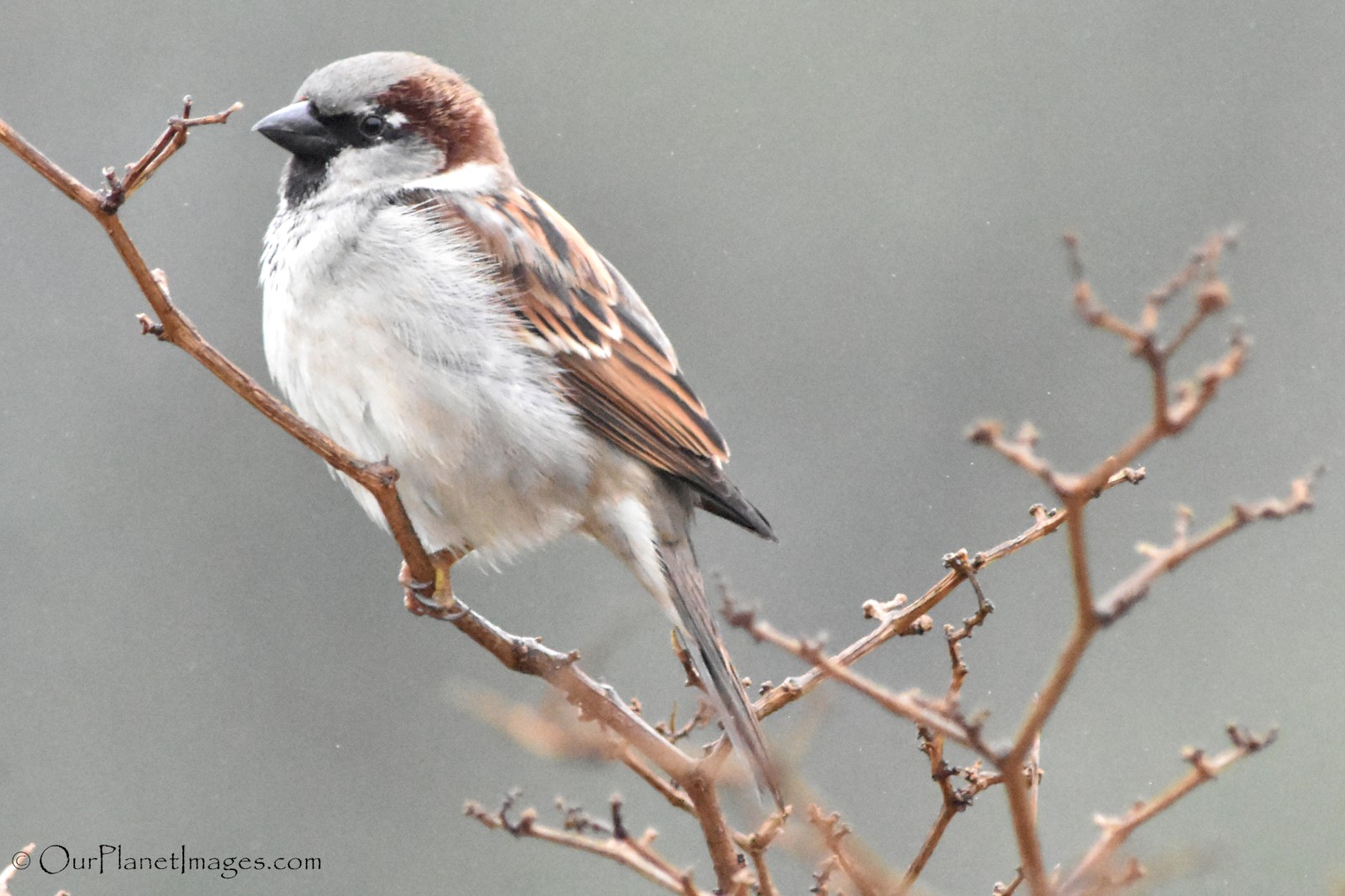 Male
Texas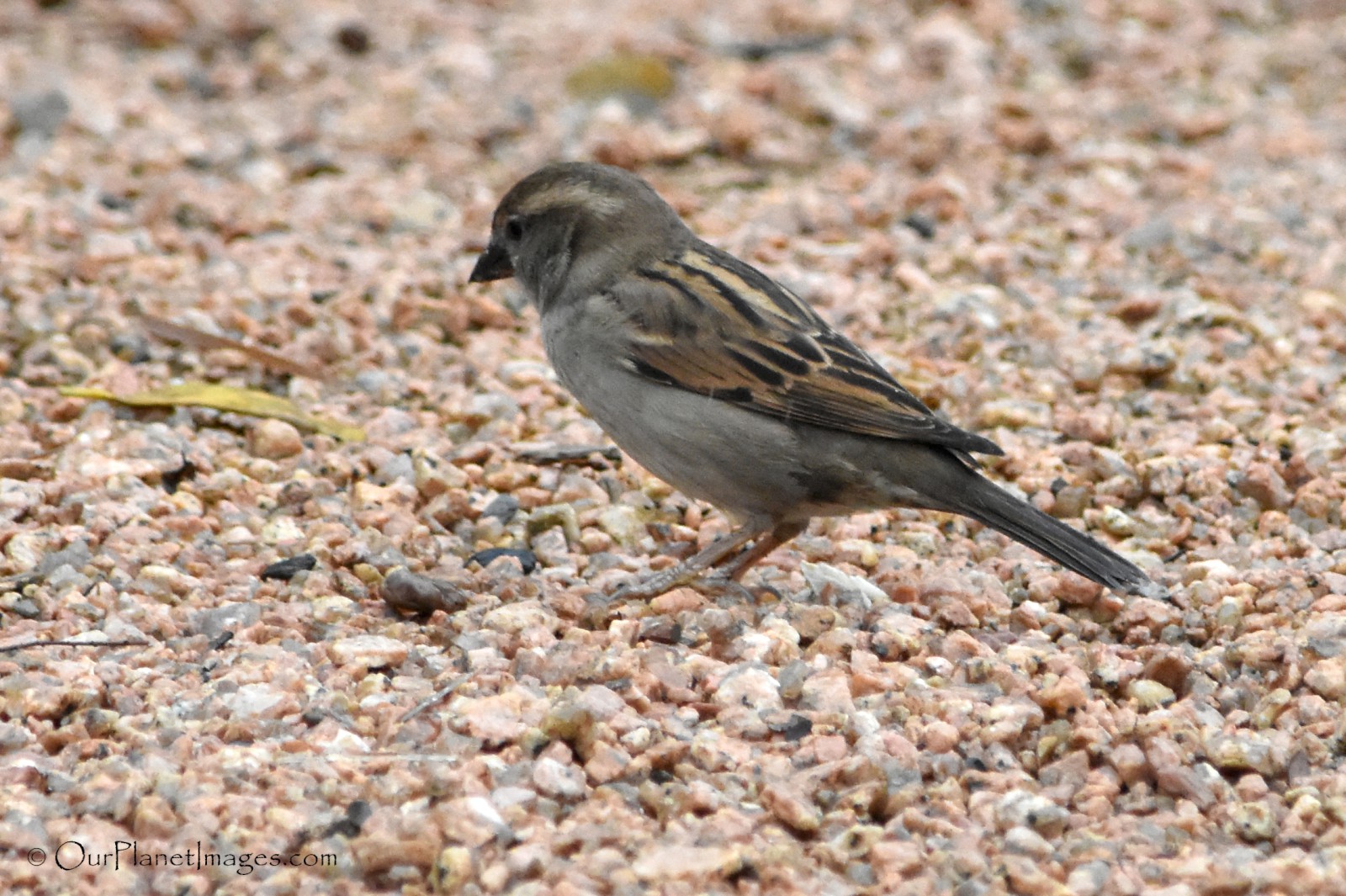 Female
Texas
Male (Bath time)
Texas

Texas
Texas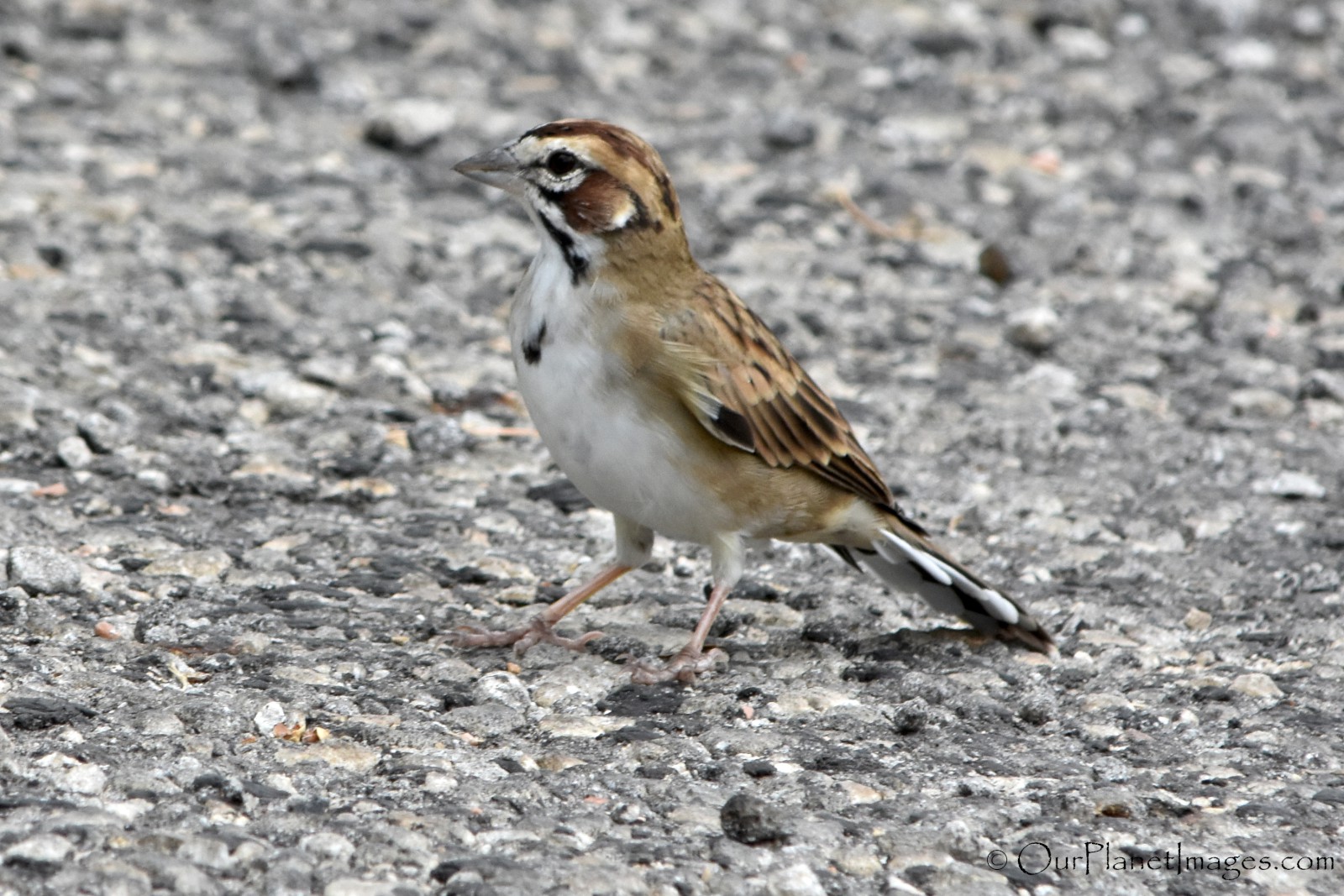 Texas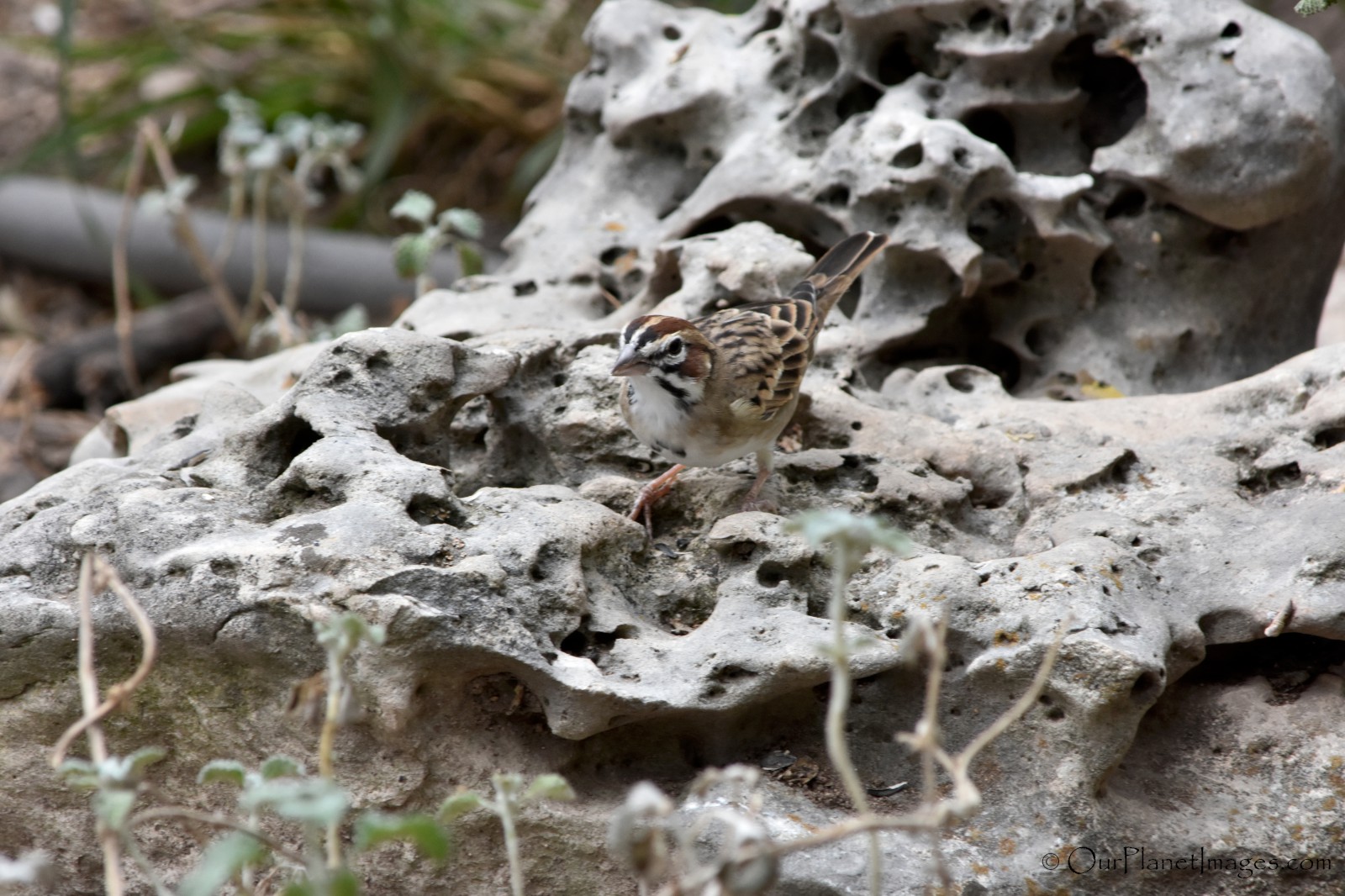 Texas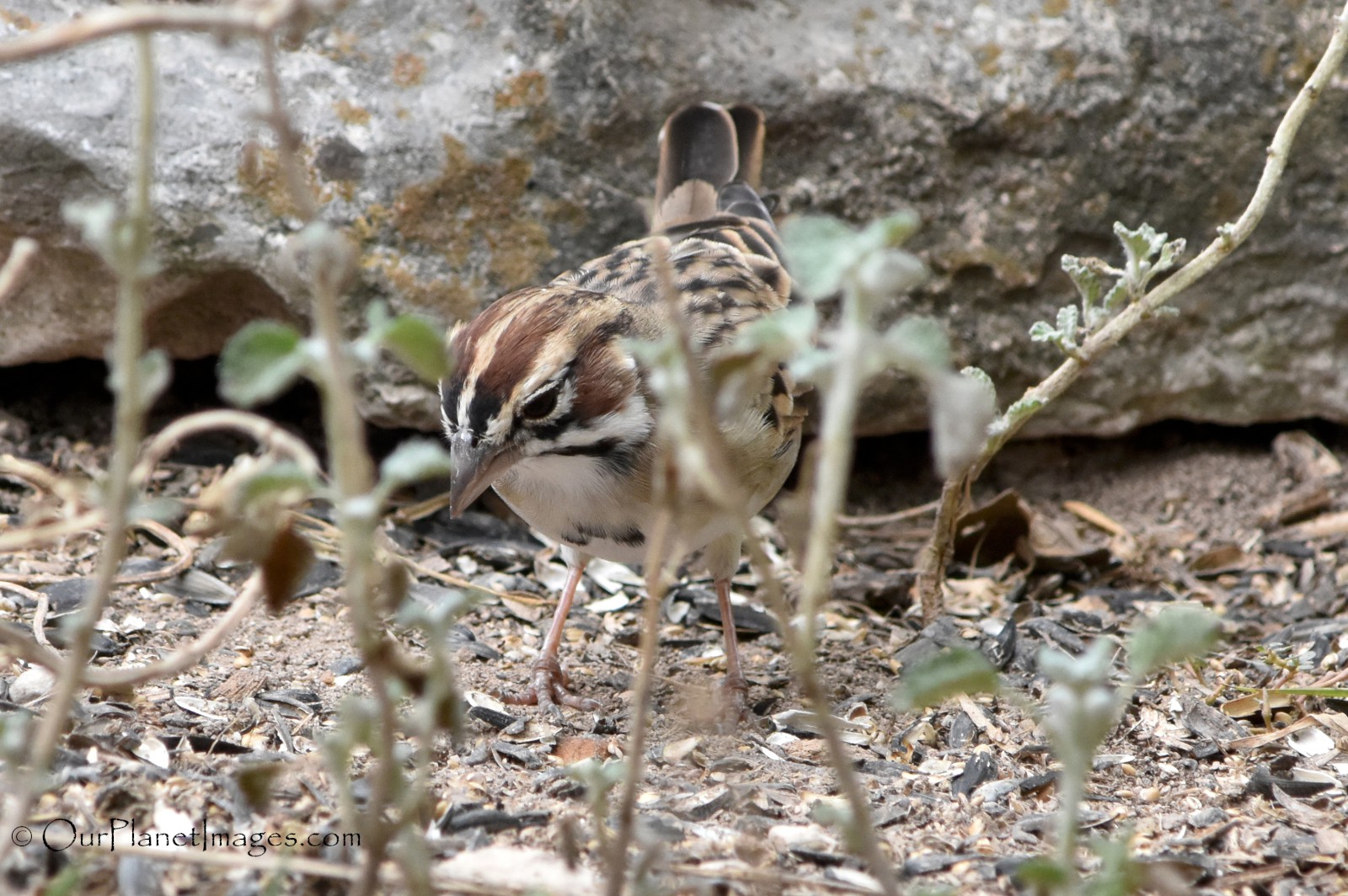 Texas

Texas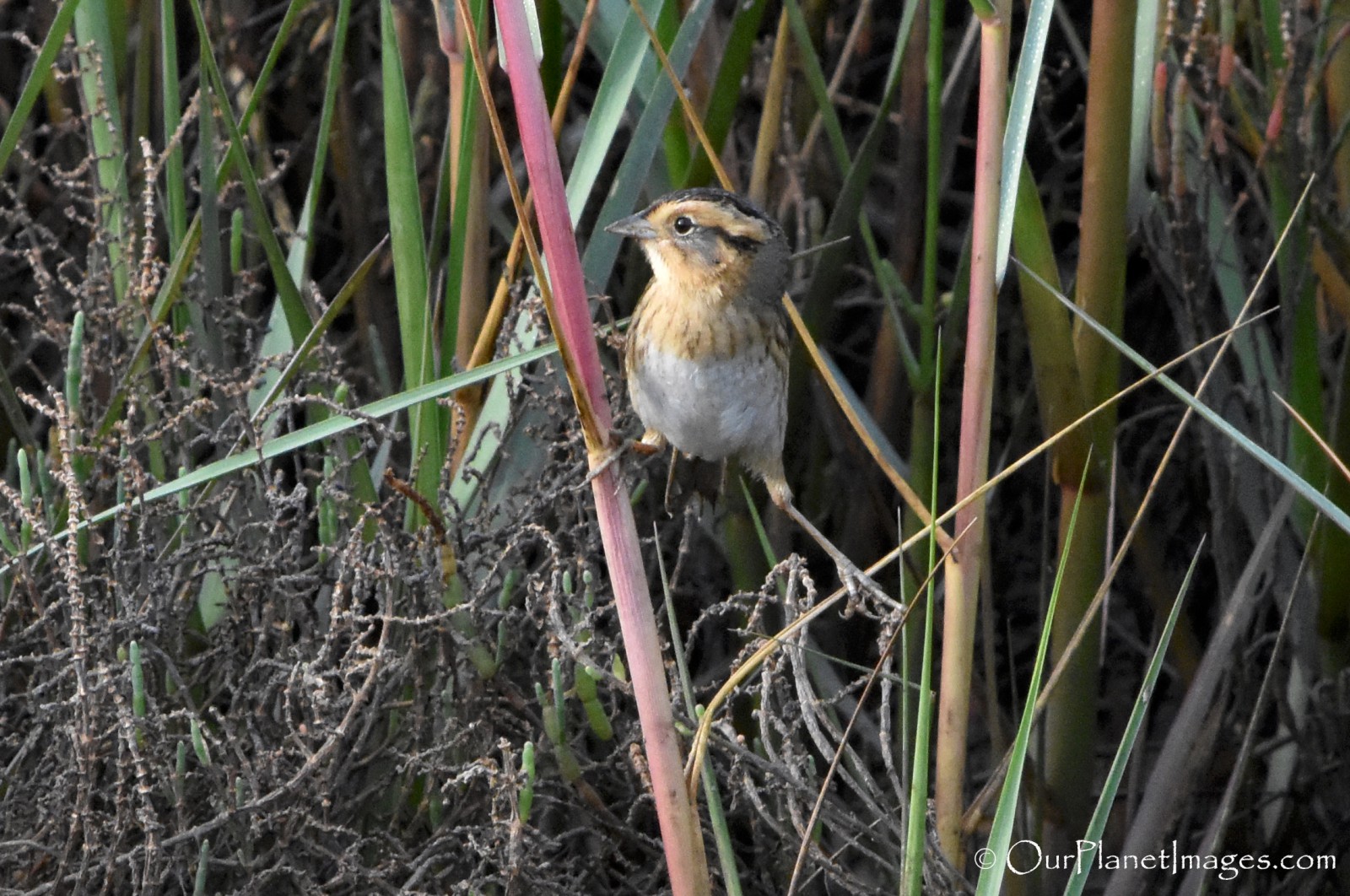 Texas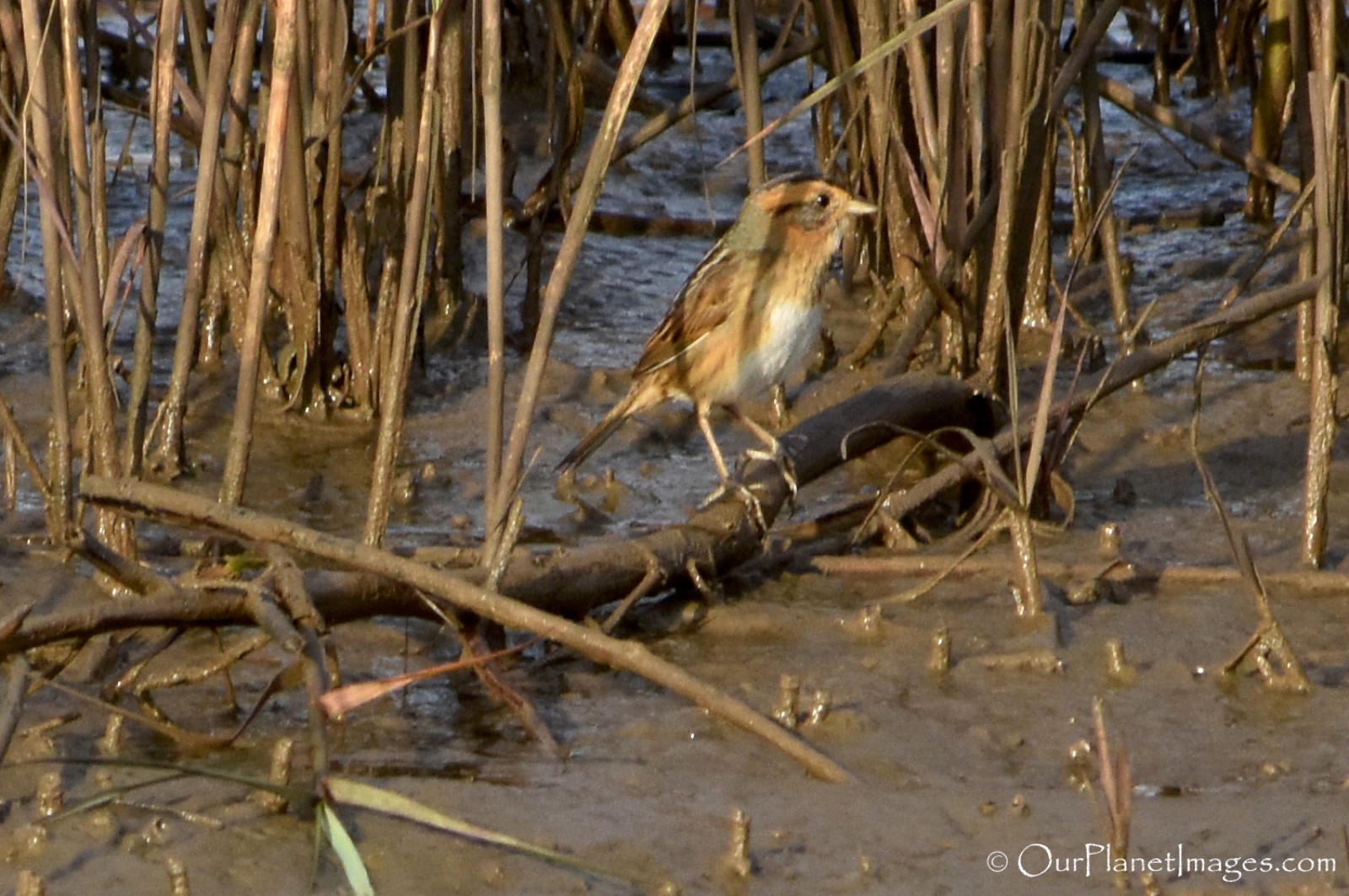 Texas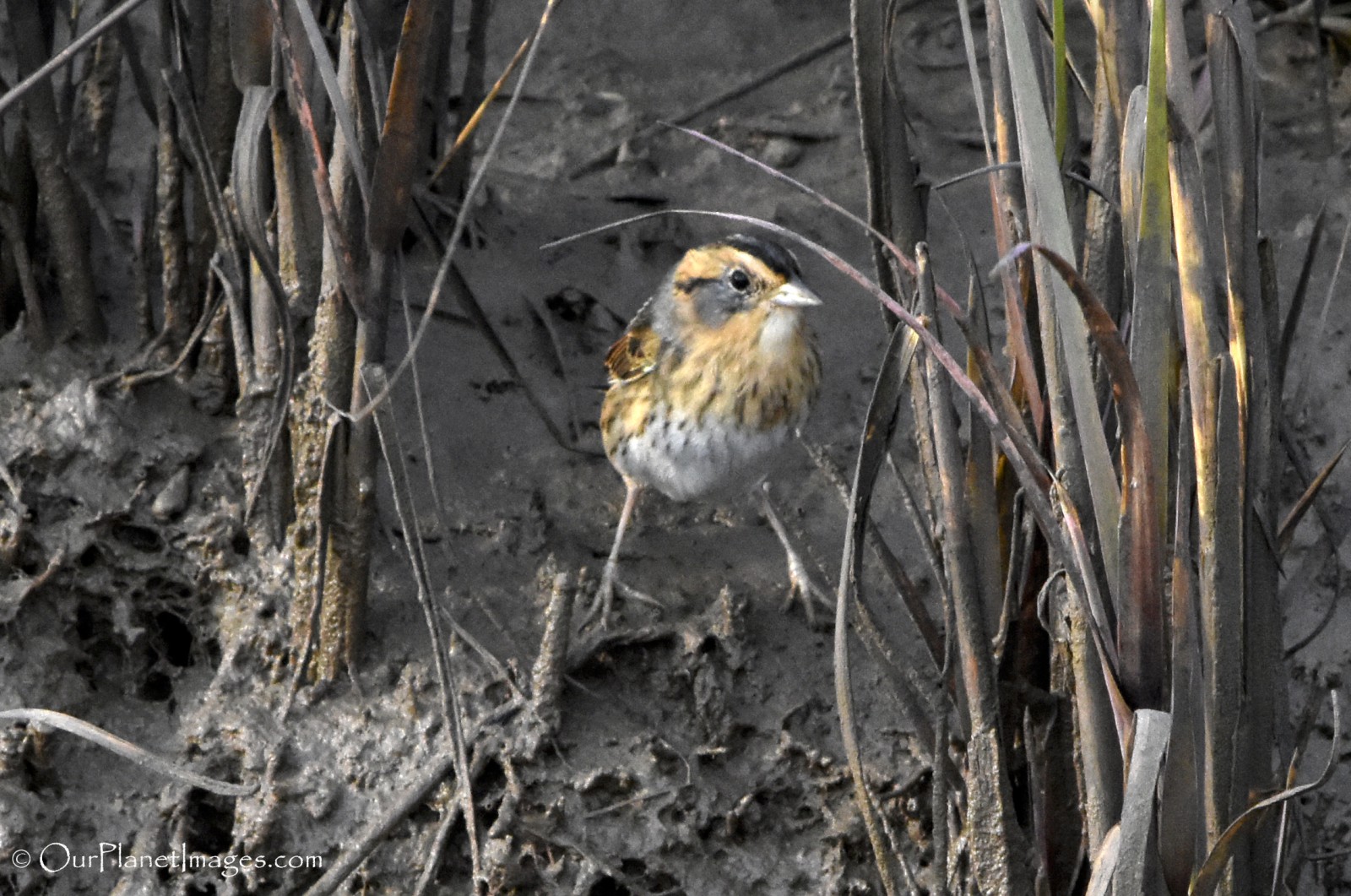 Texas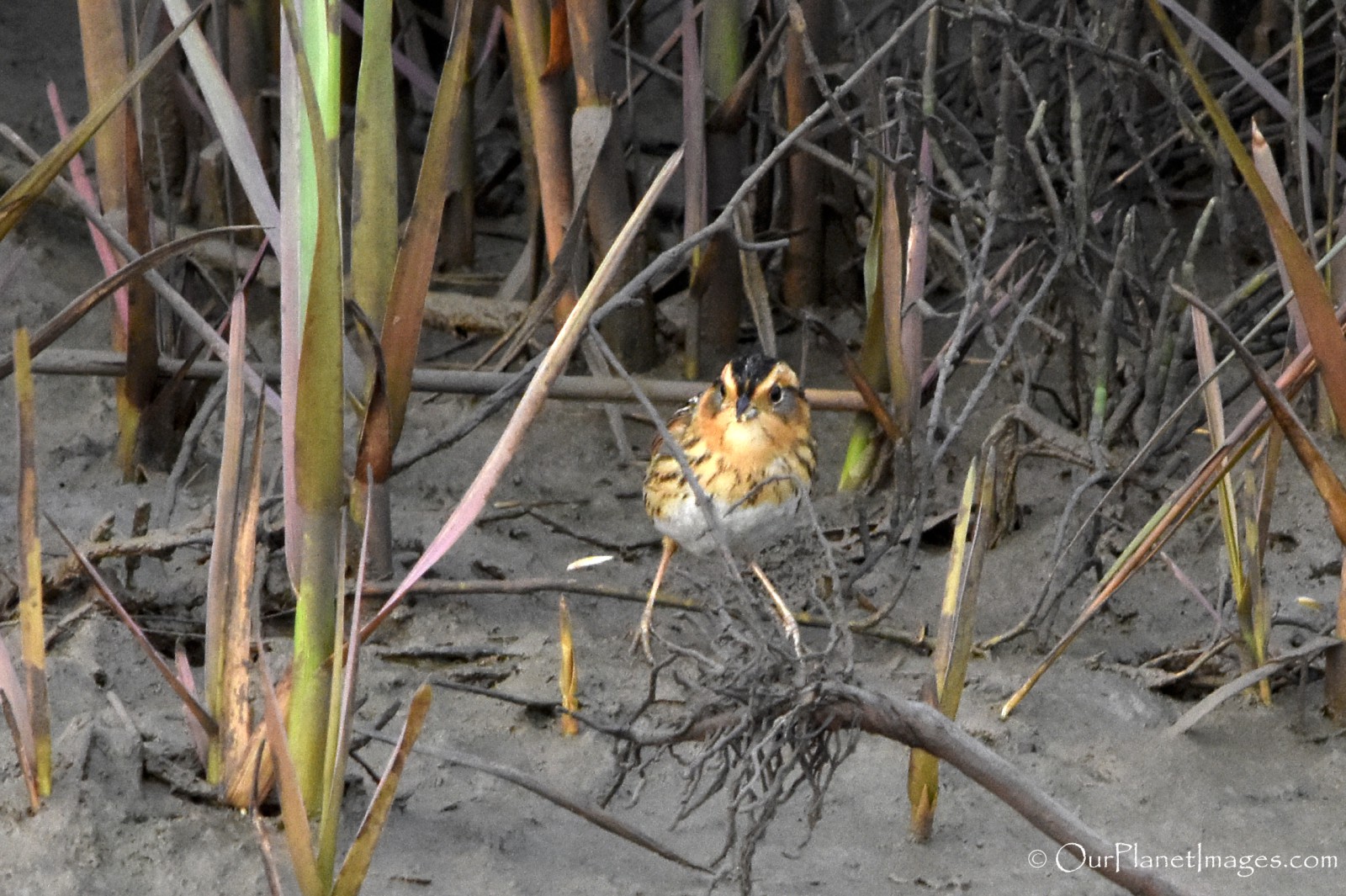 Texas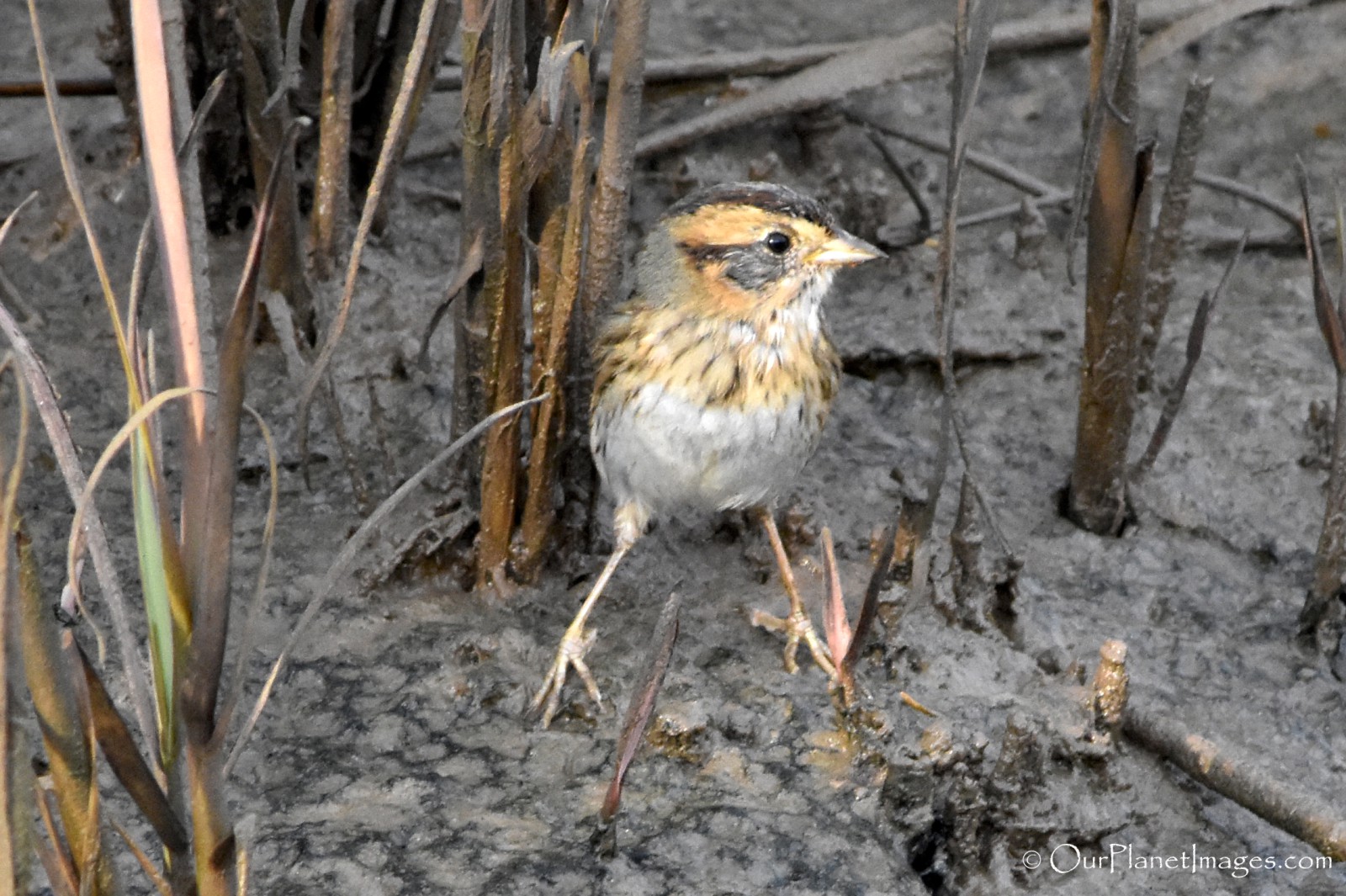 Texas
Texas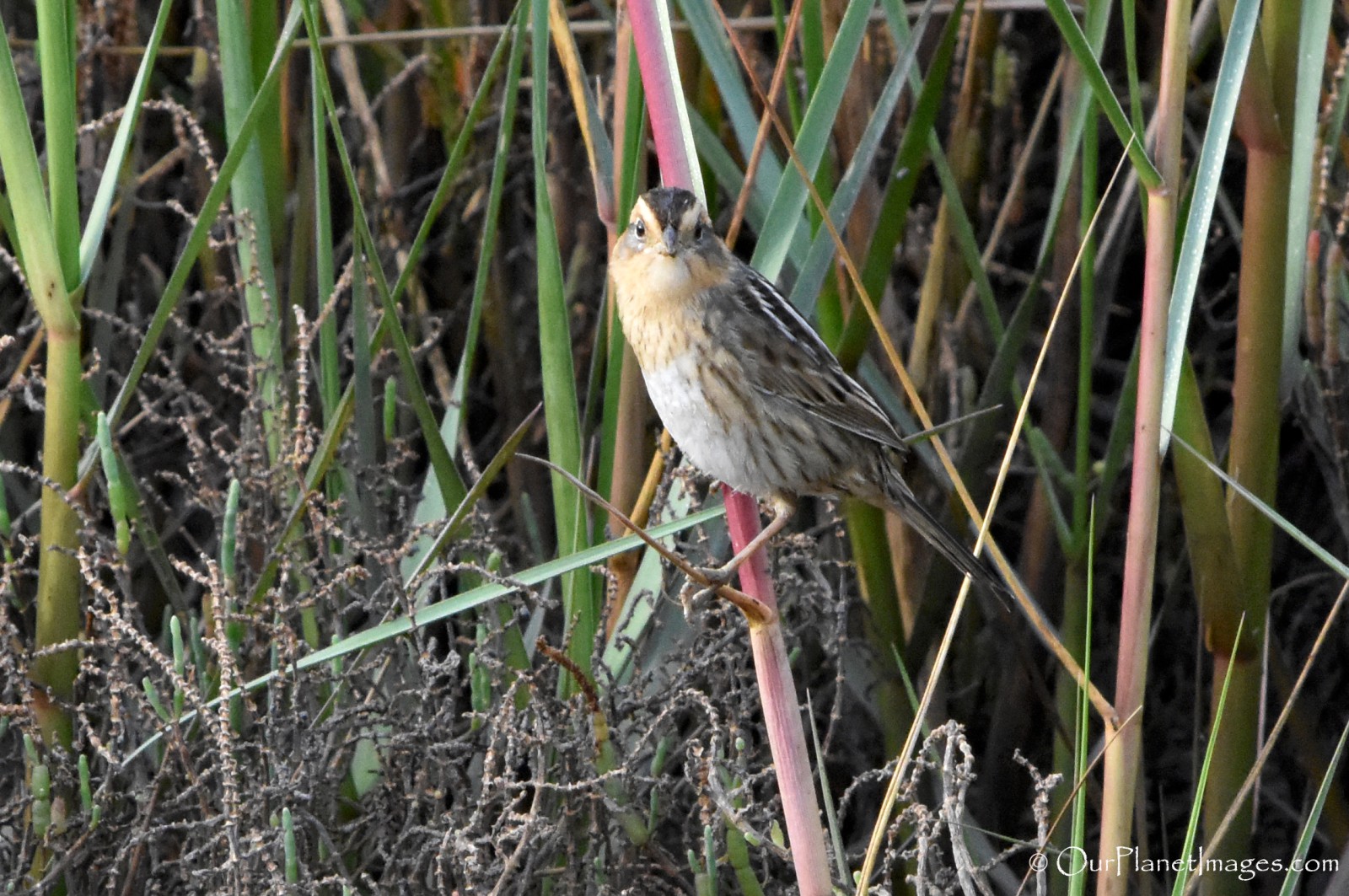 Texas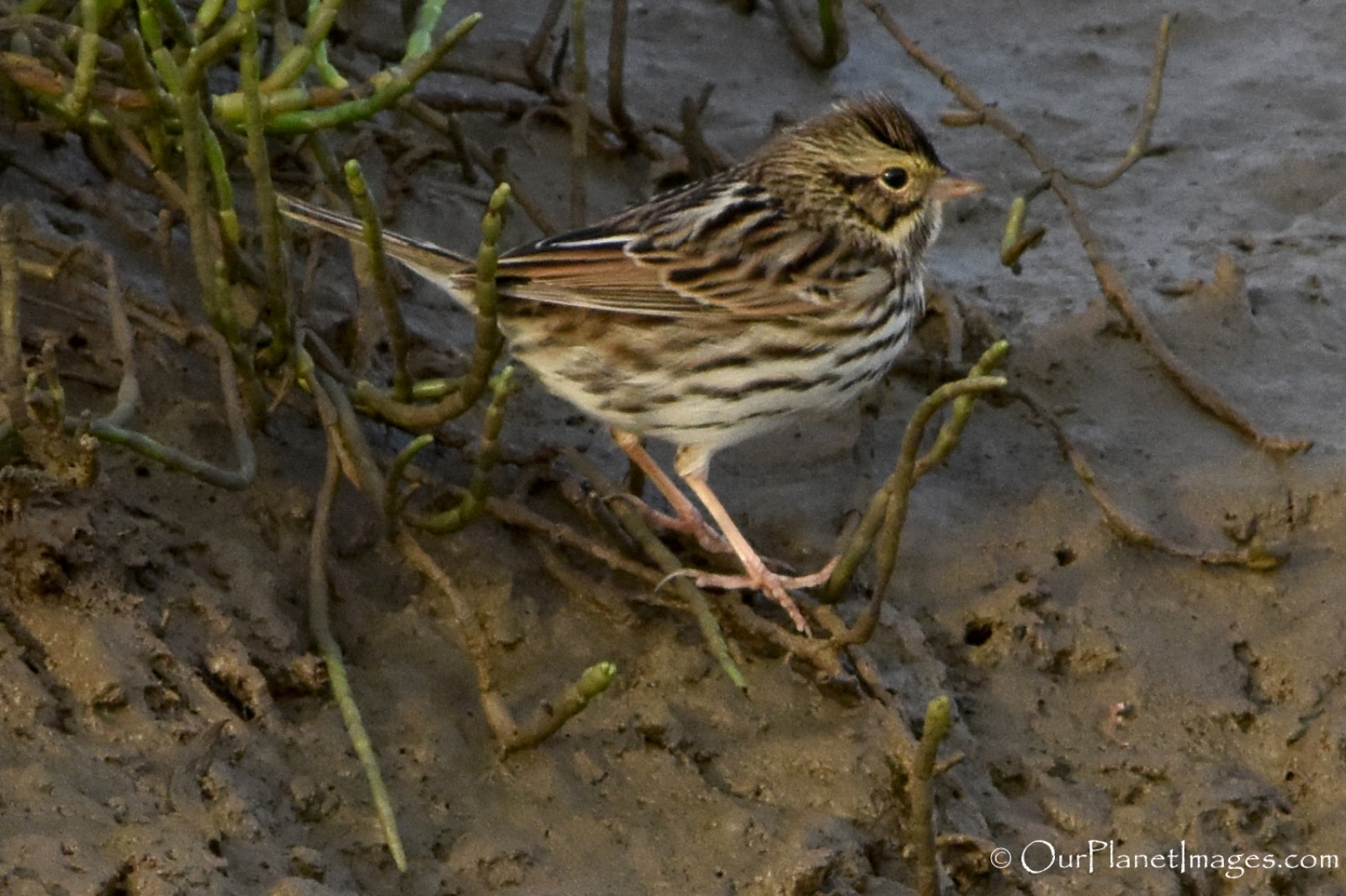 Texas
Texas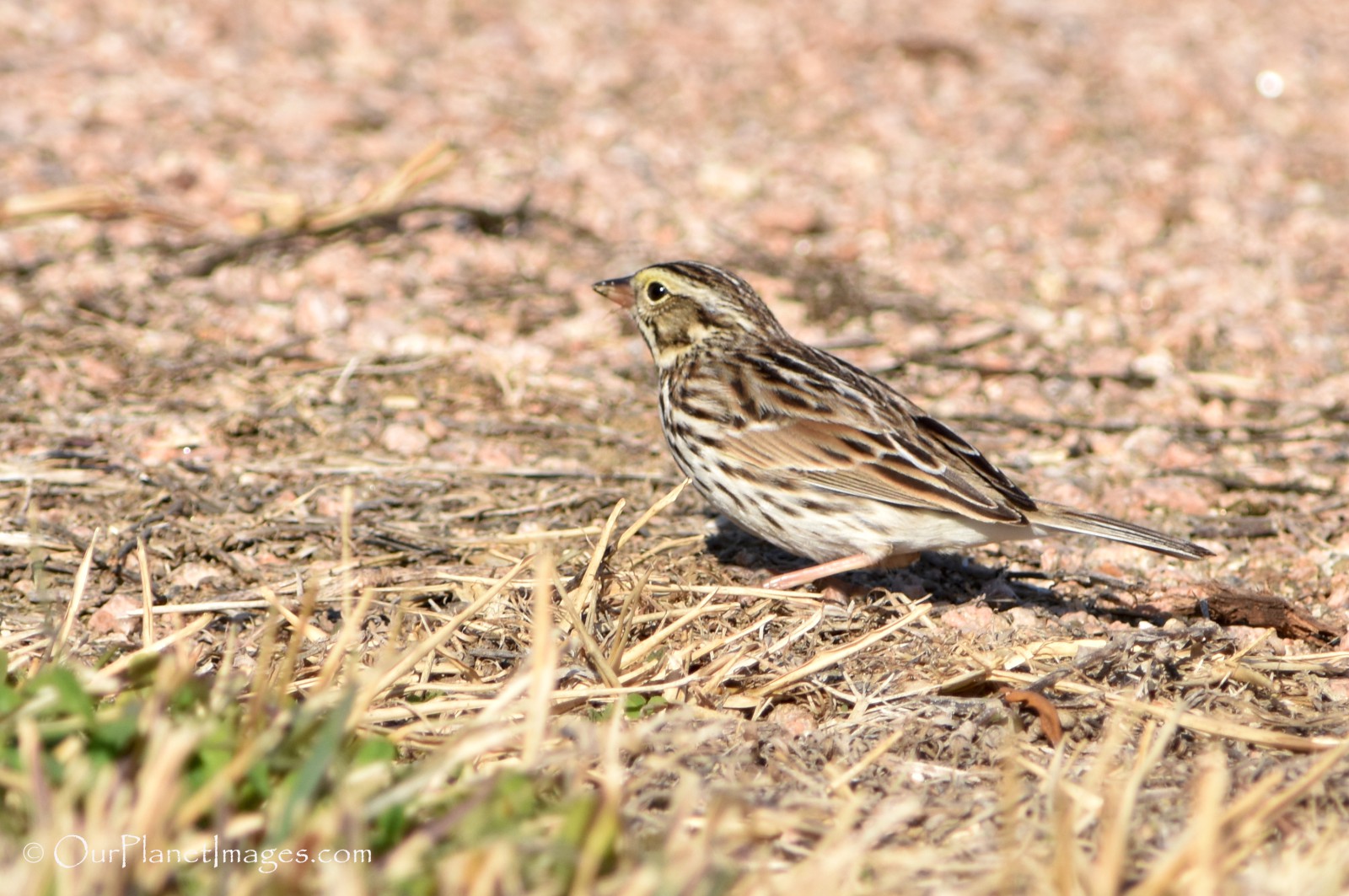 Texas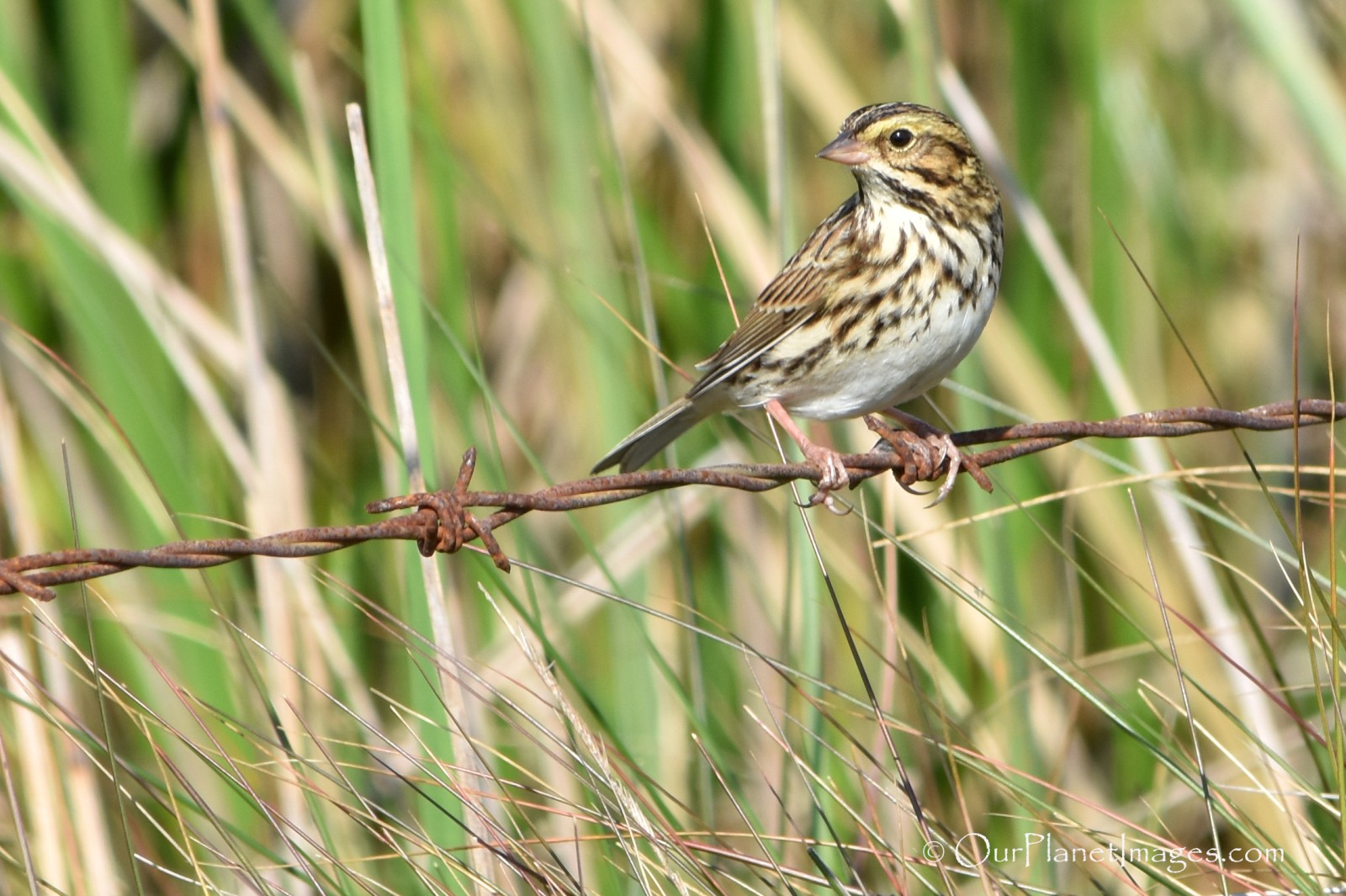 Texas
Texas
Texas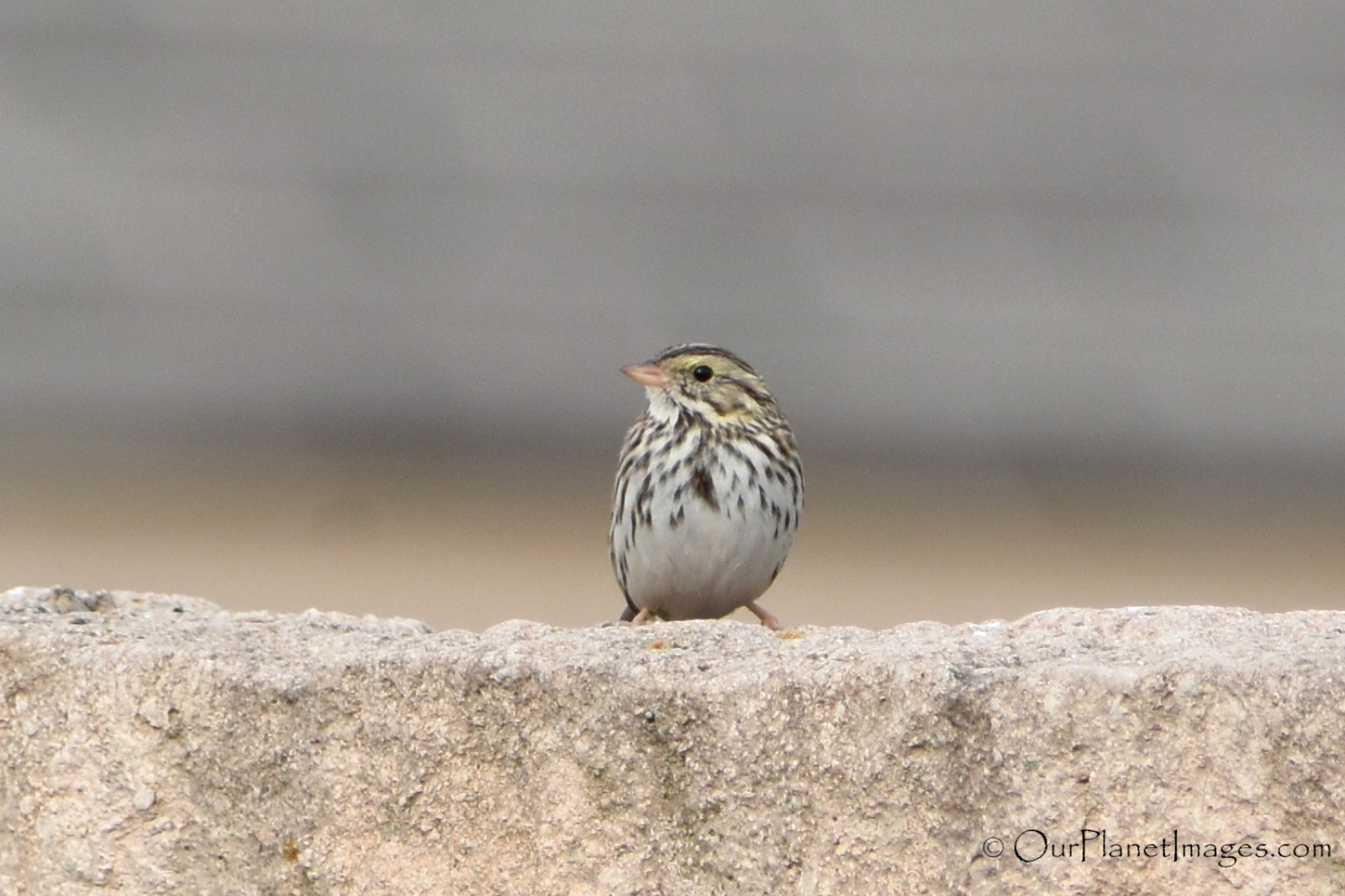 Texas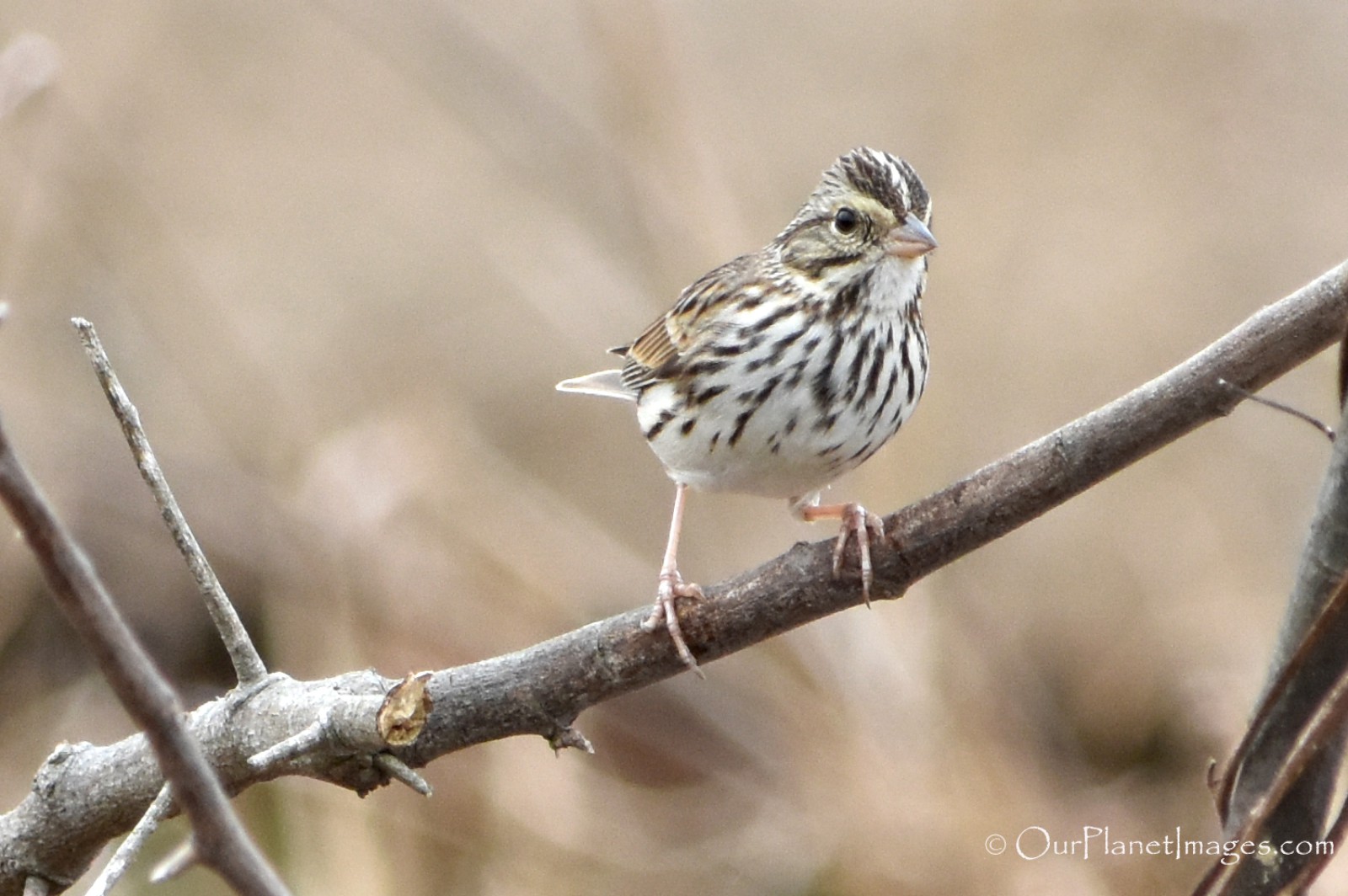 Texas
Texas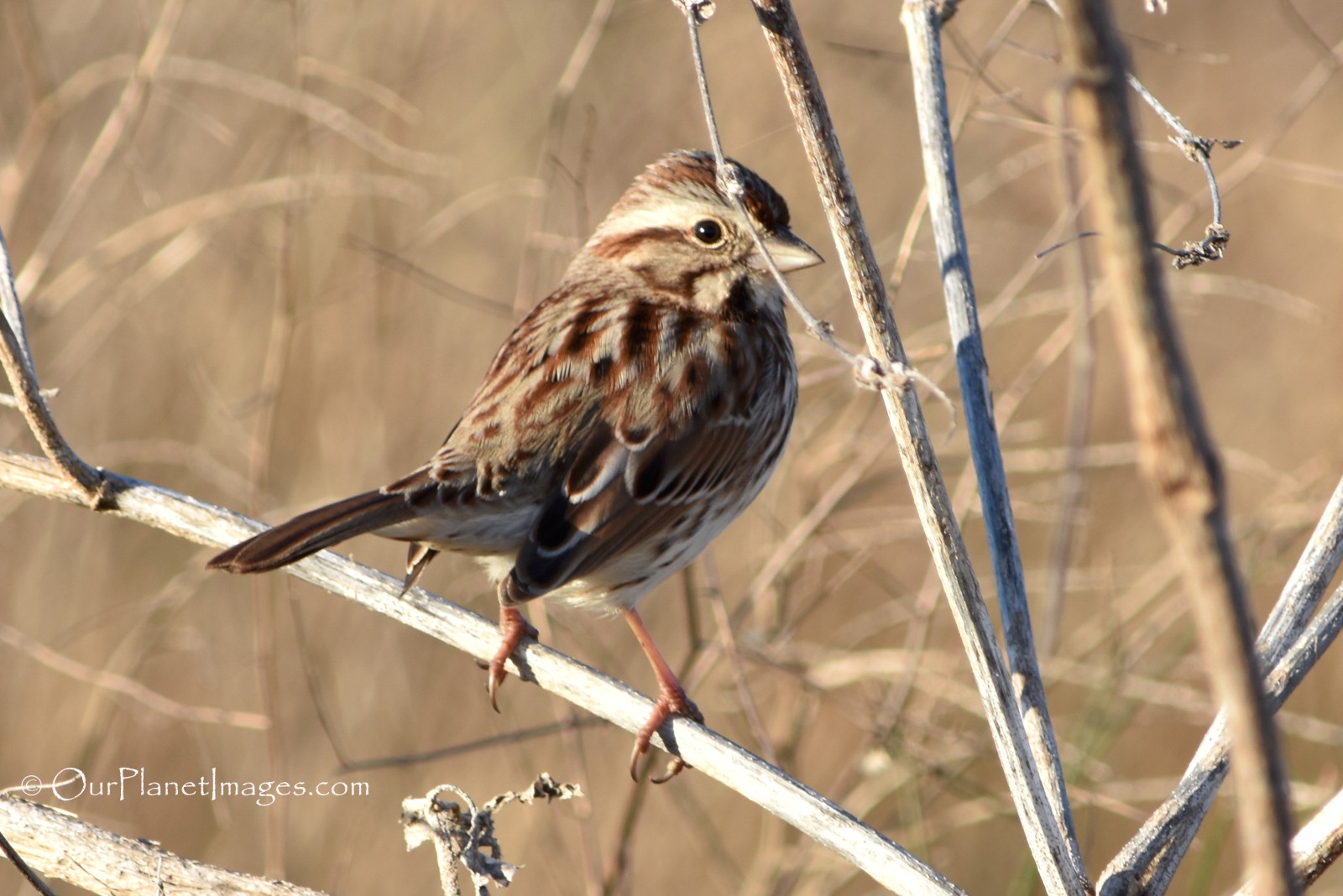 Texas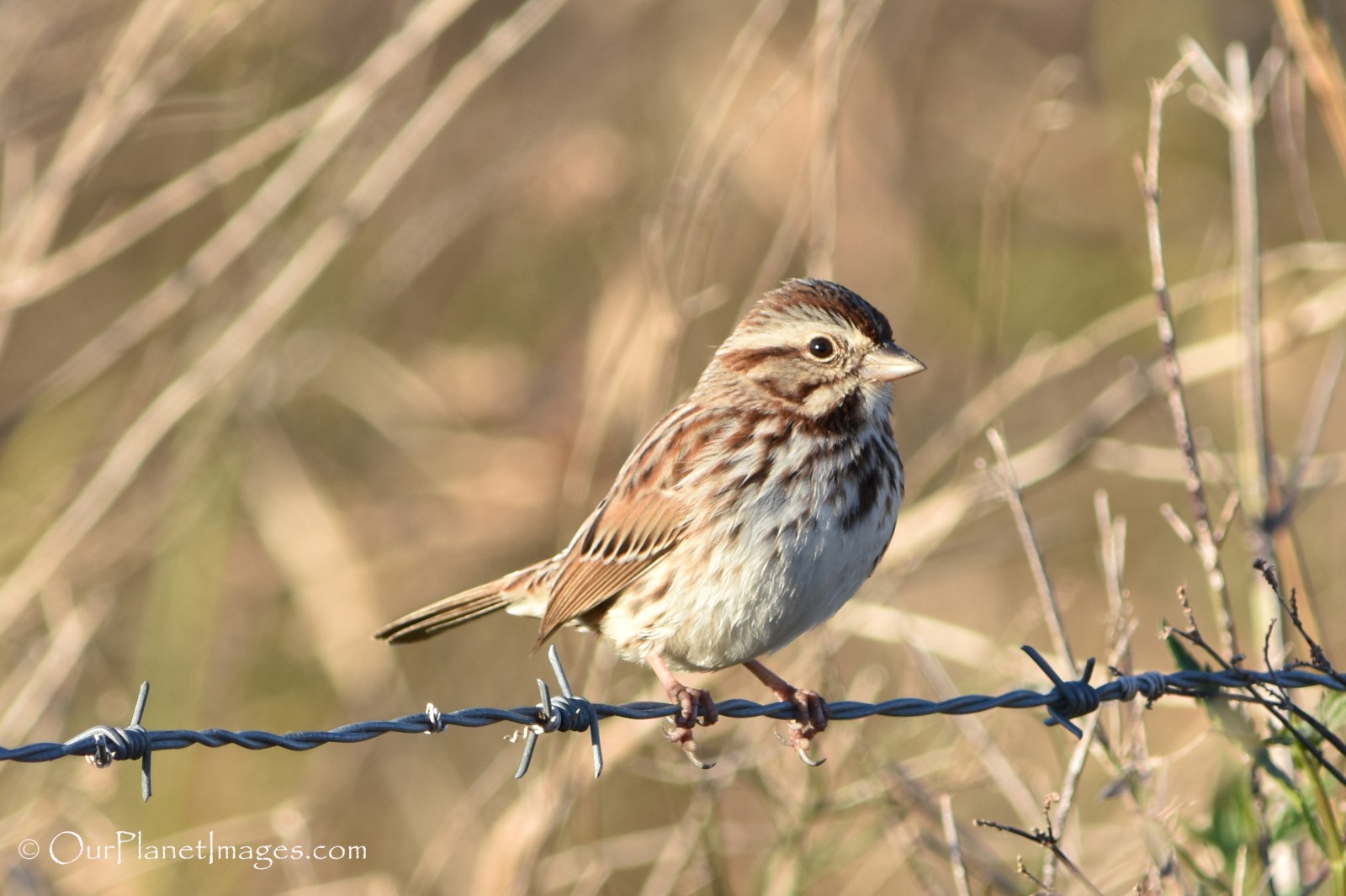 Texas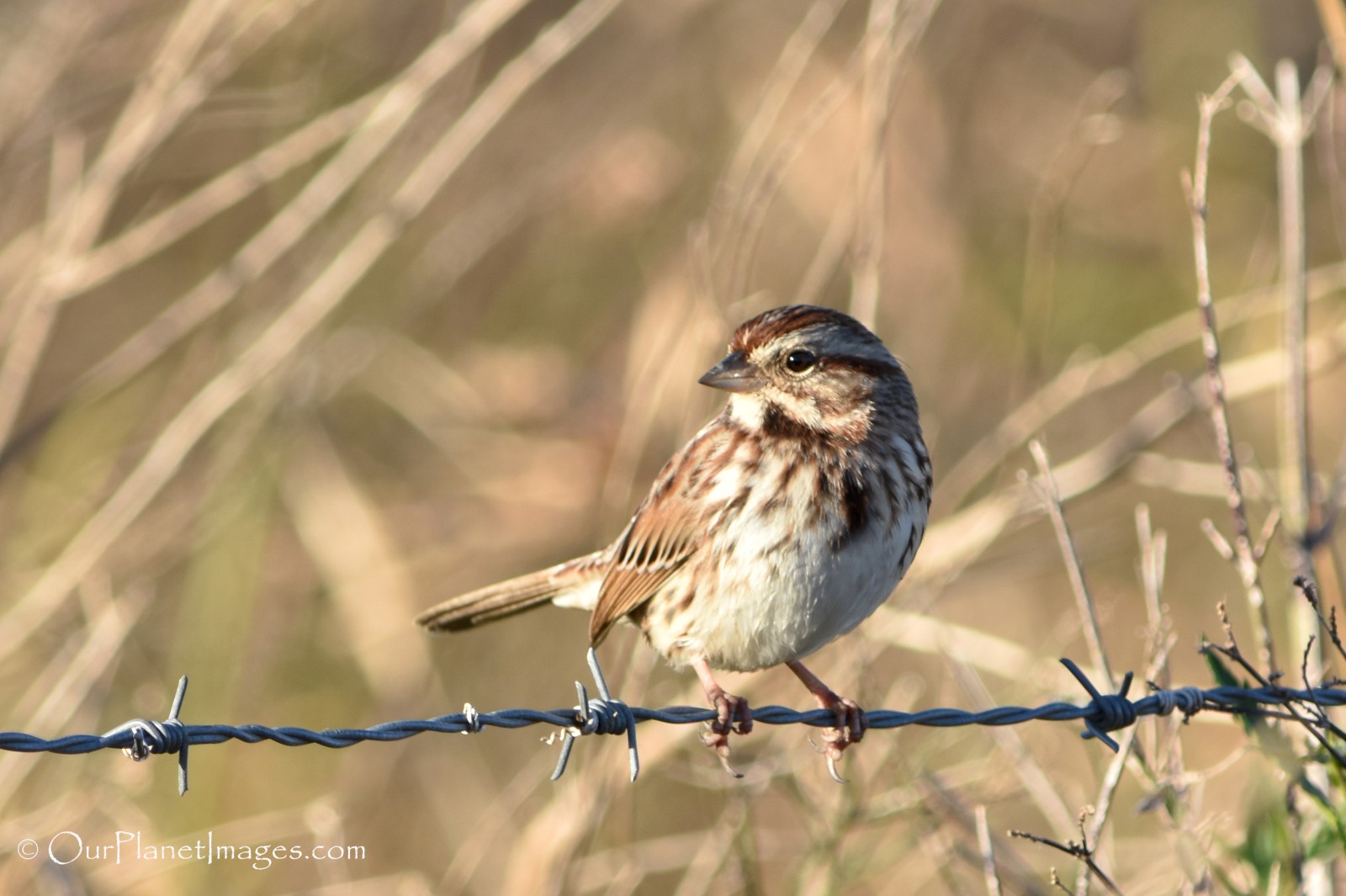 Texas

Texas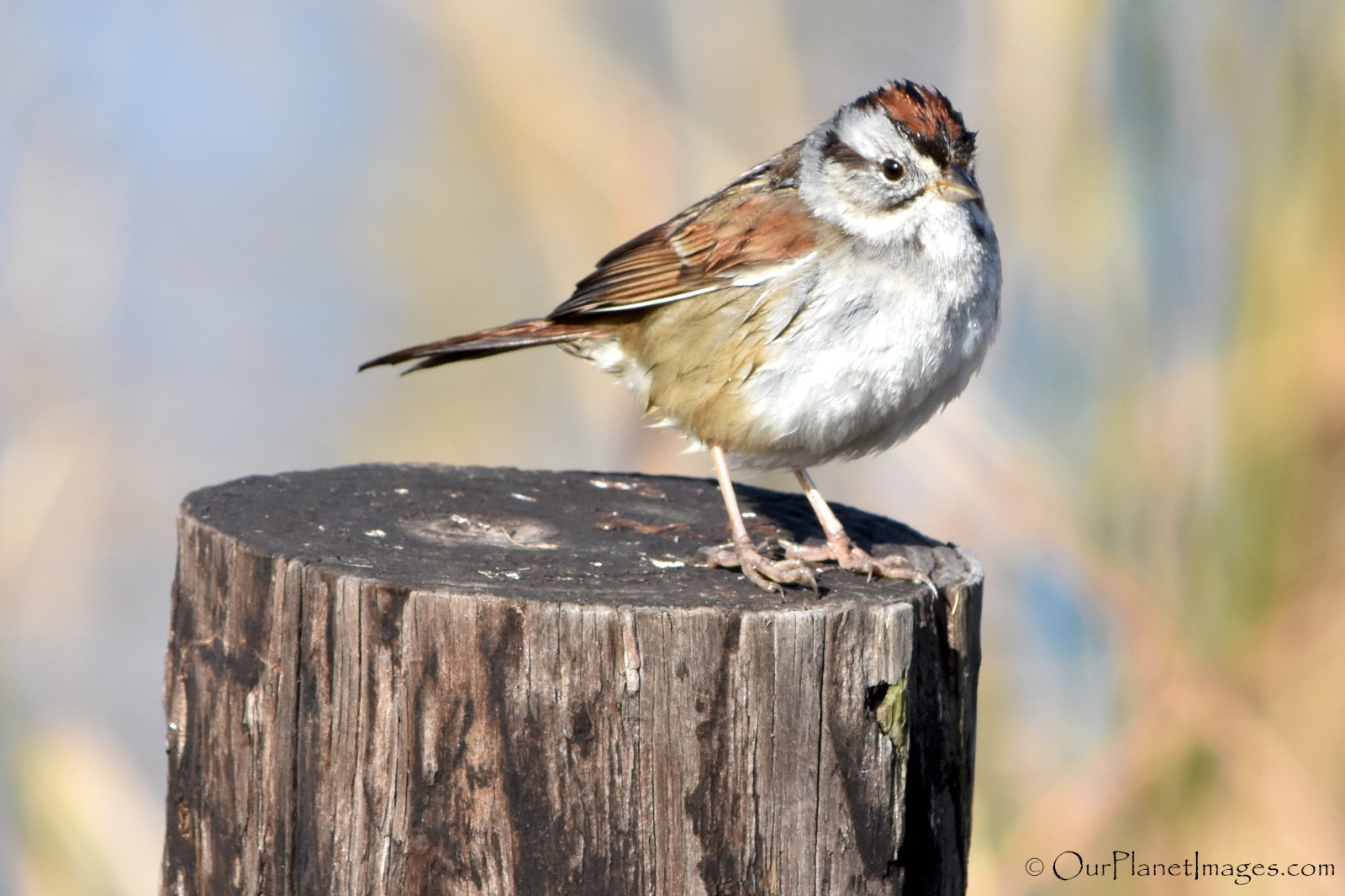 Texas
Texas
Texas
Texas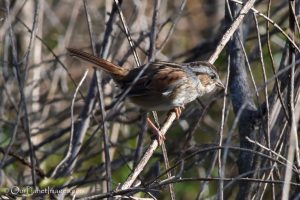 Texas
Texas
Texas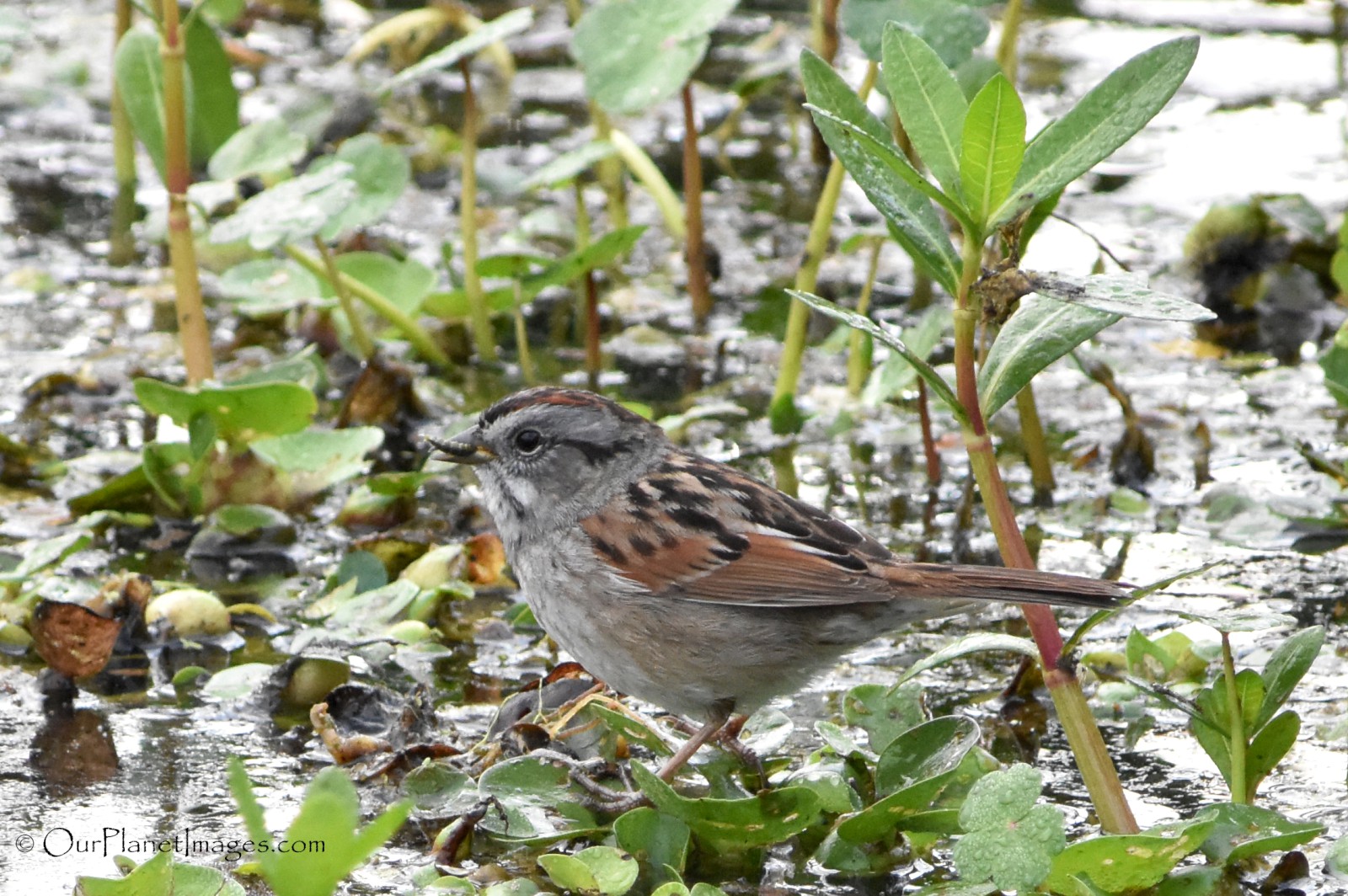 Texas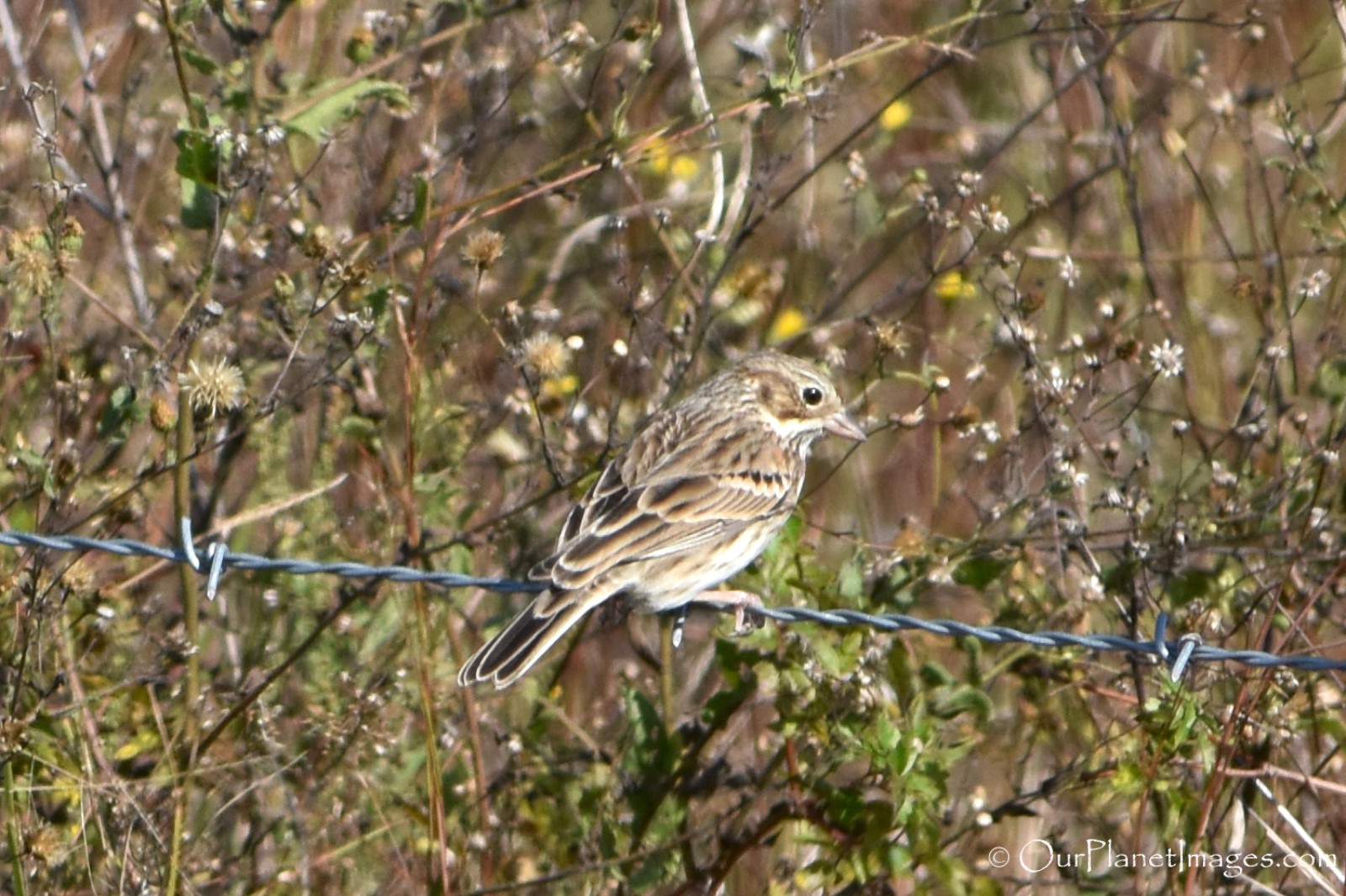 Texas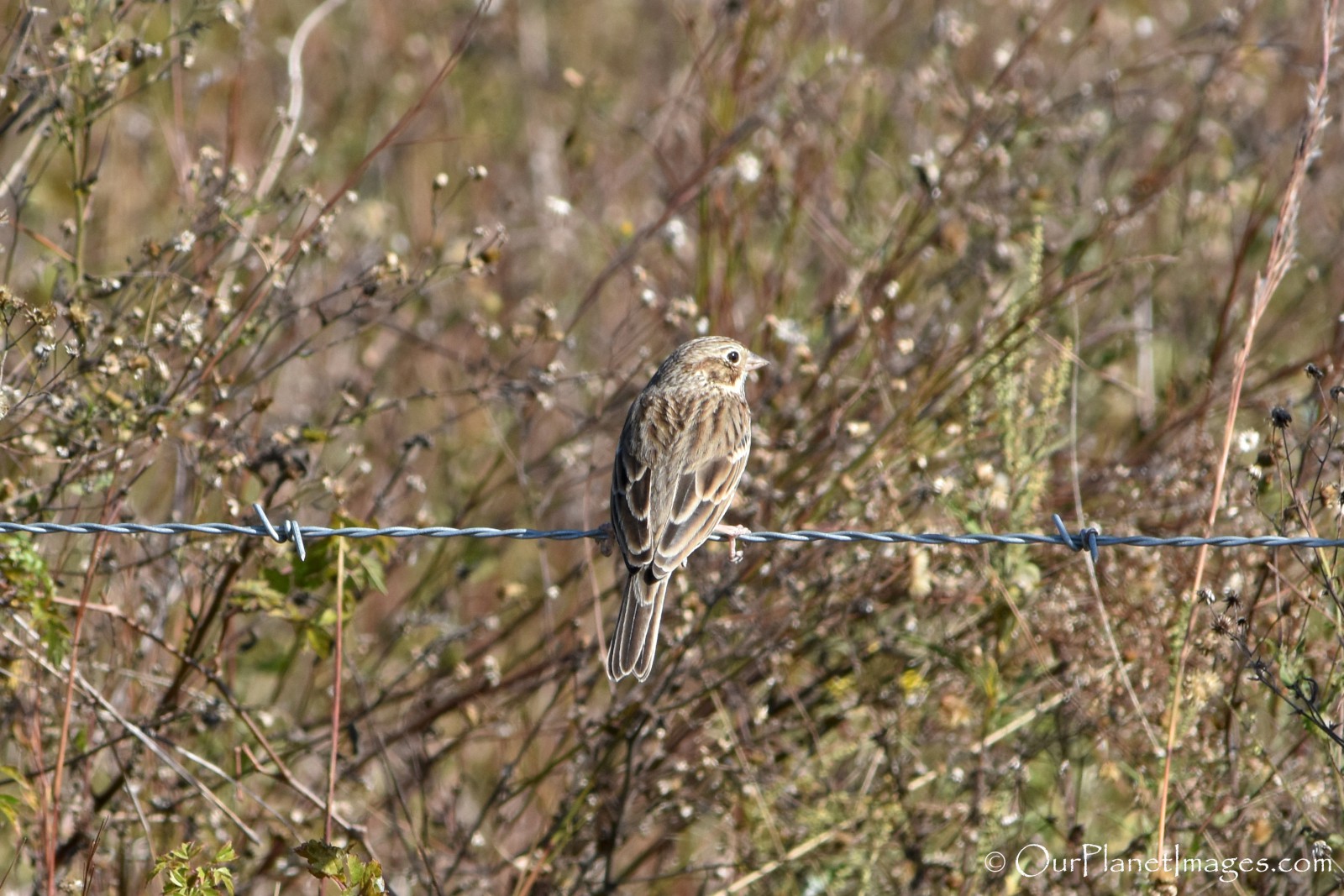 Texas
Texas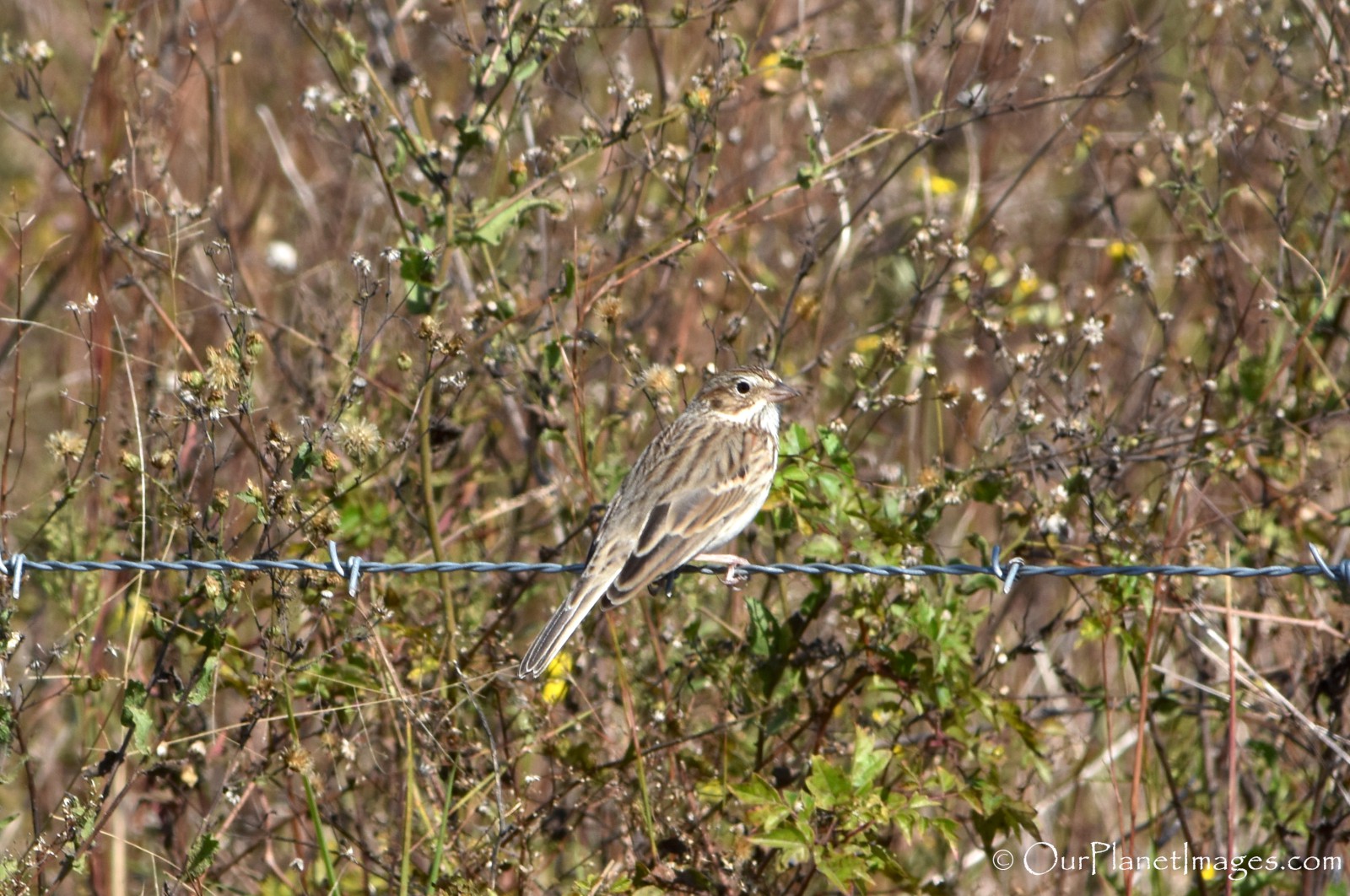 Texas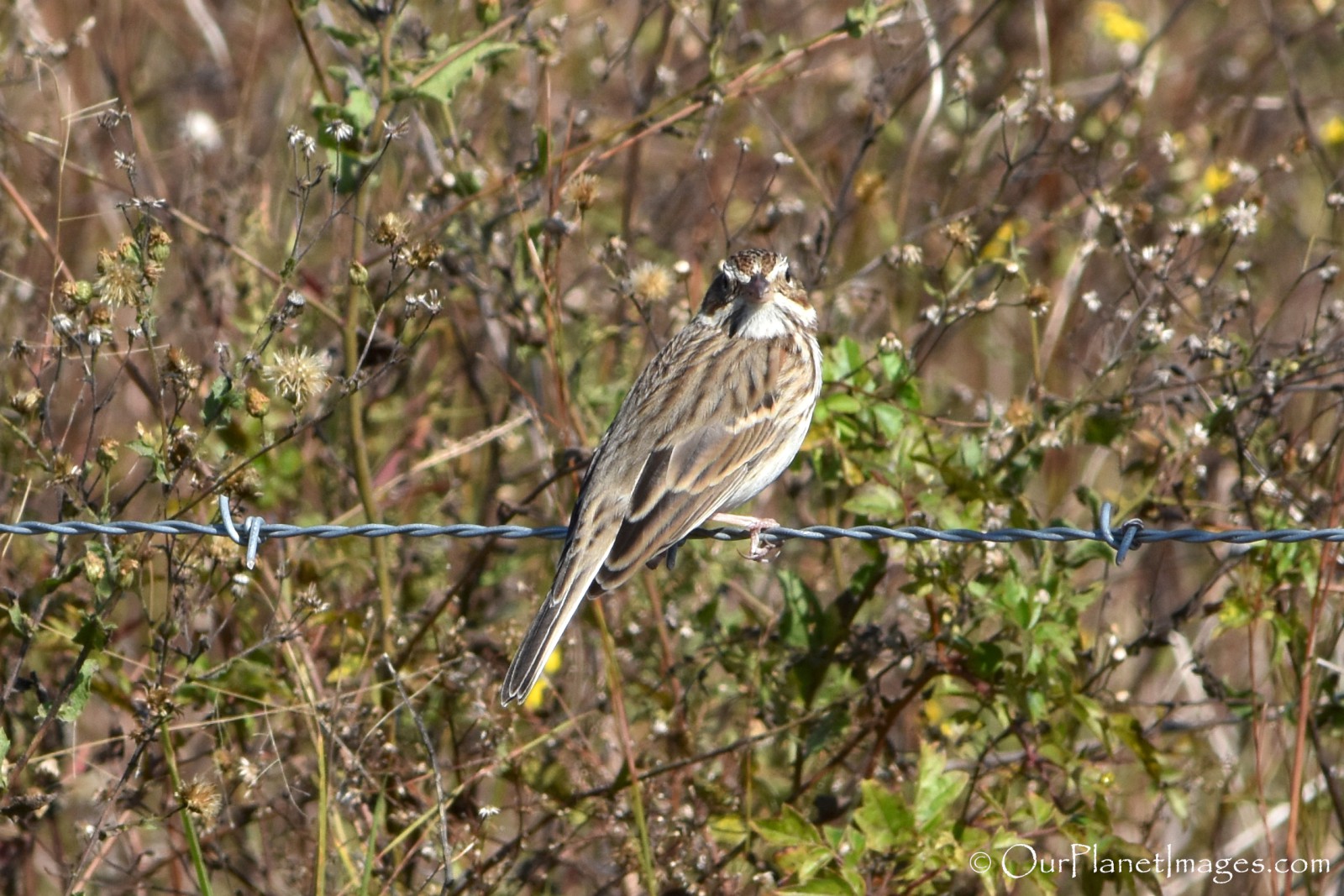 Texas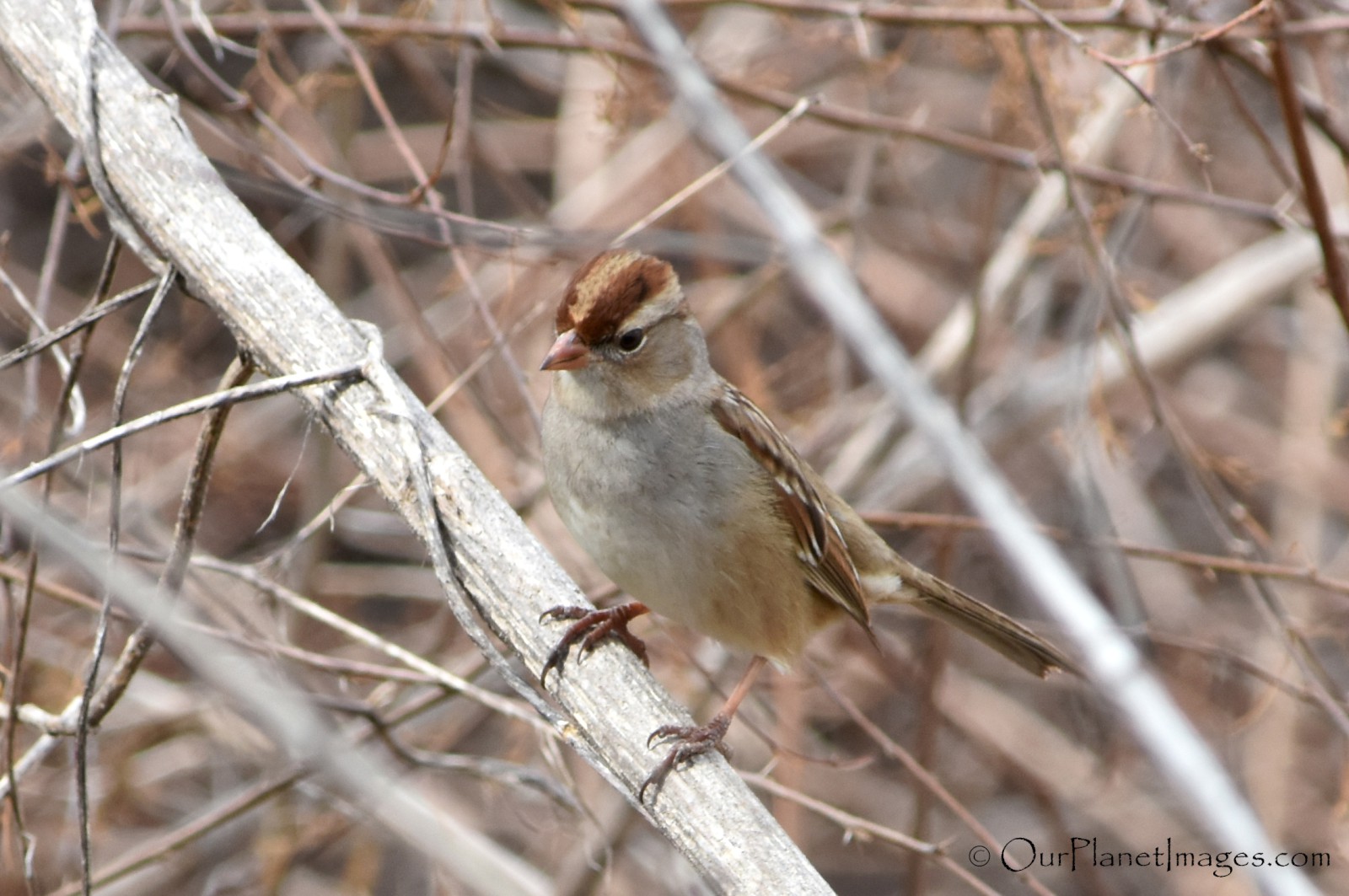 Juvenile
Texas
Adult
New Mexico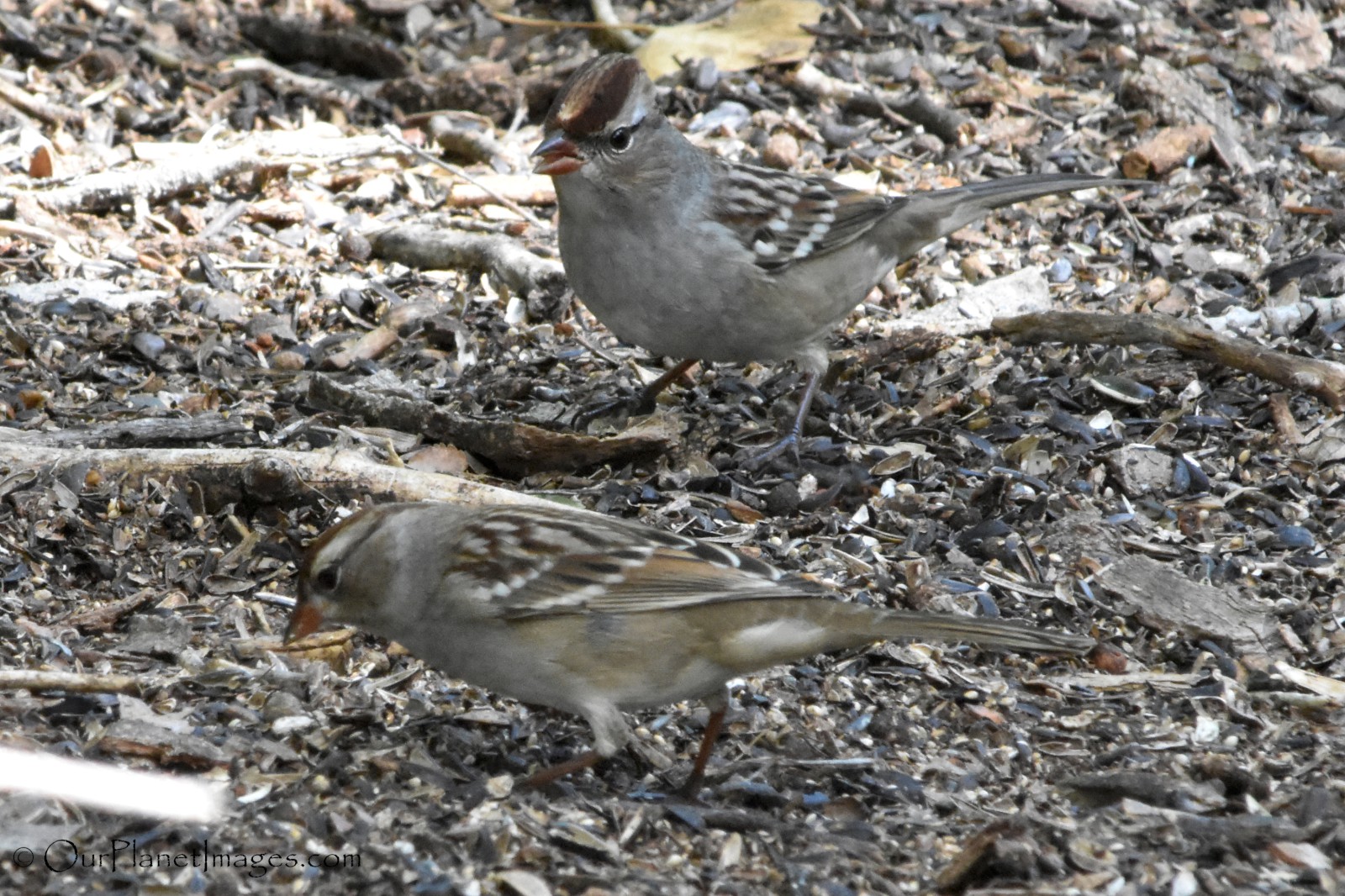 Juvenile
New Mexico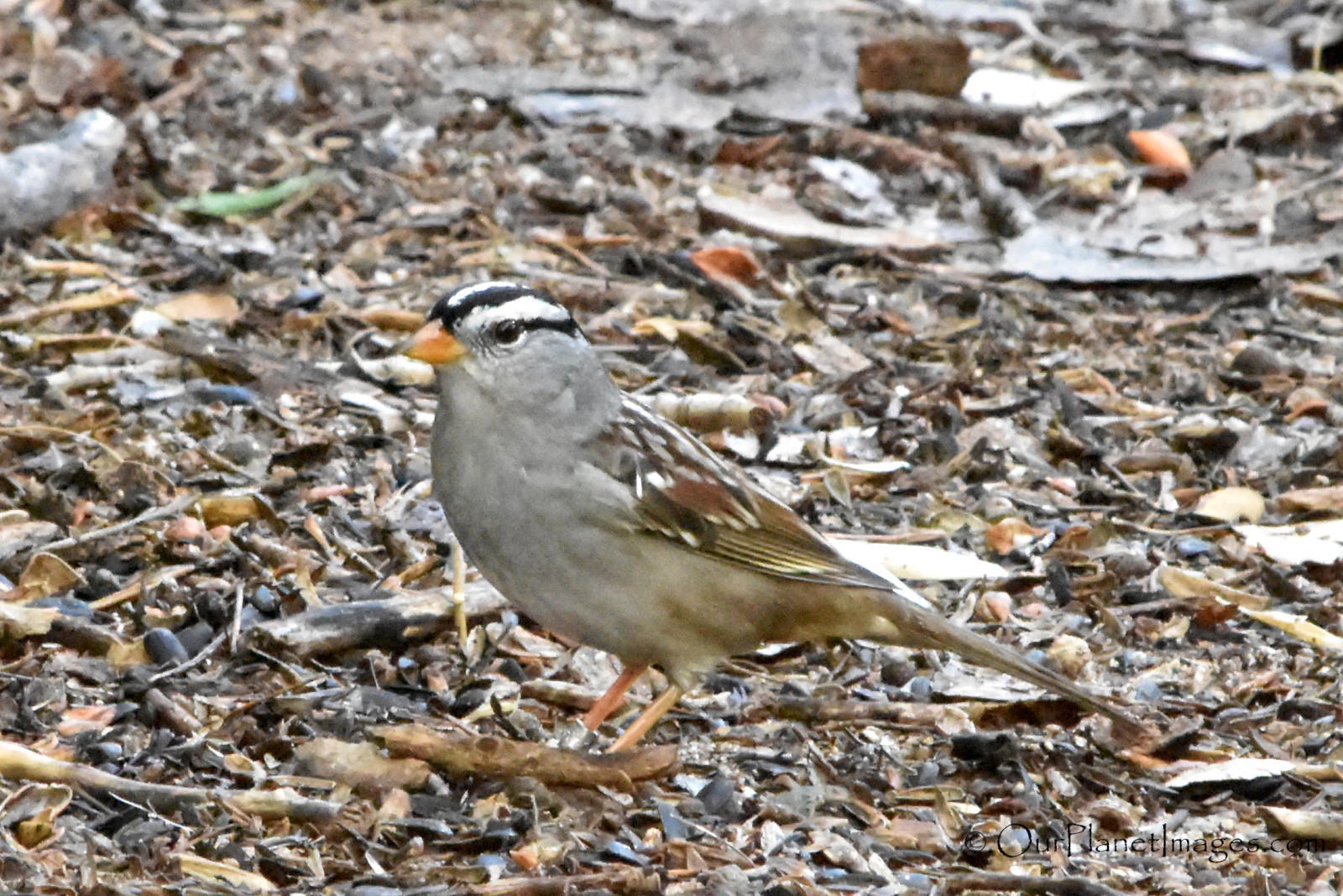 Adult
New Mexico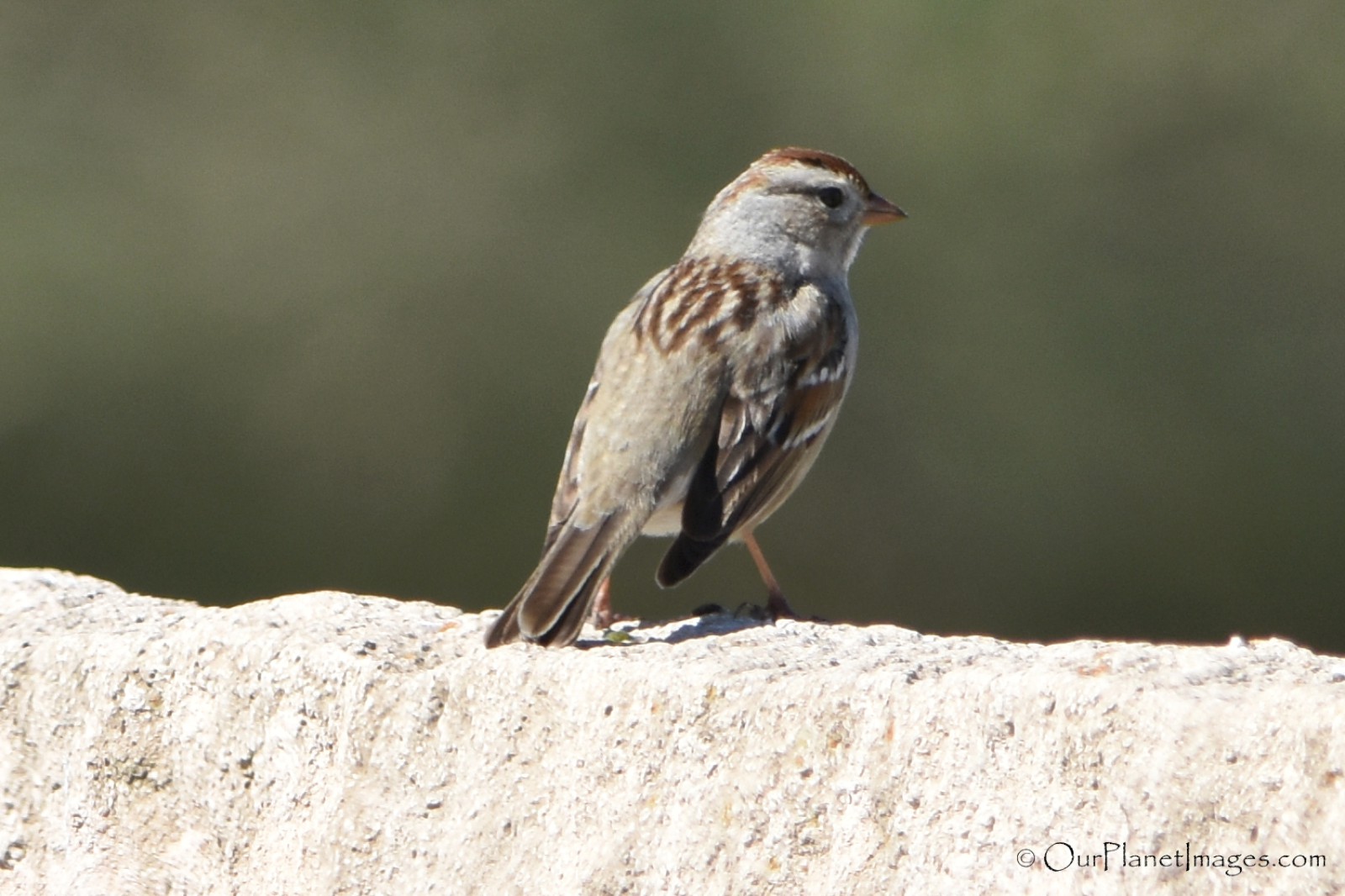 Juvenile
Texas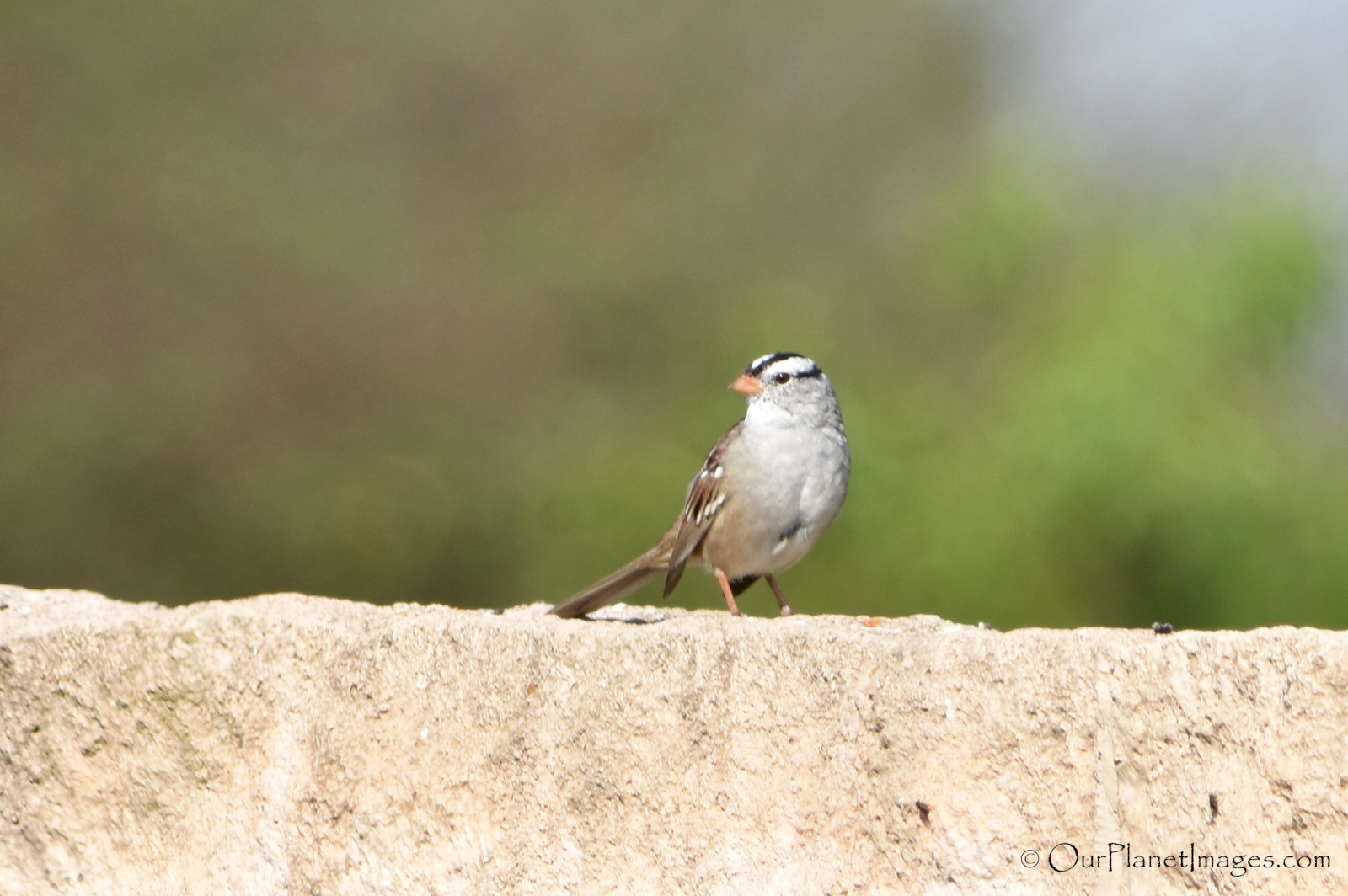 Adult
Texas
Juvenile (staying warm)
Texas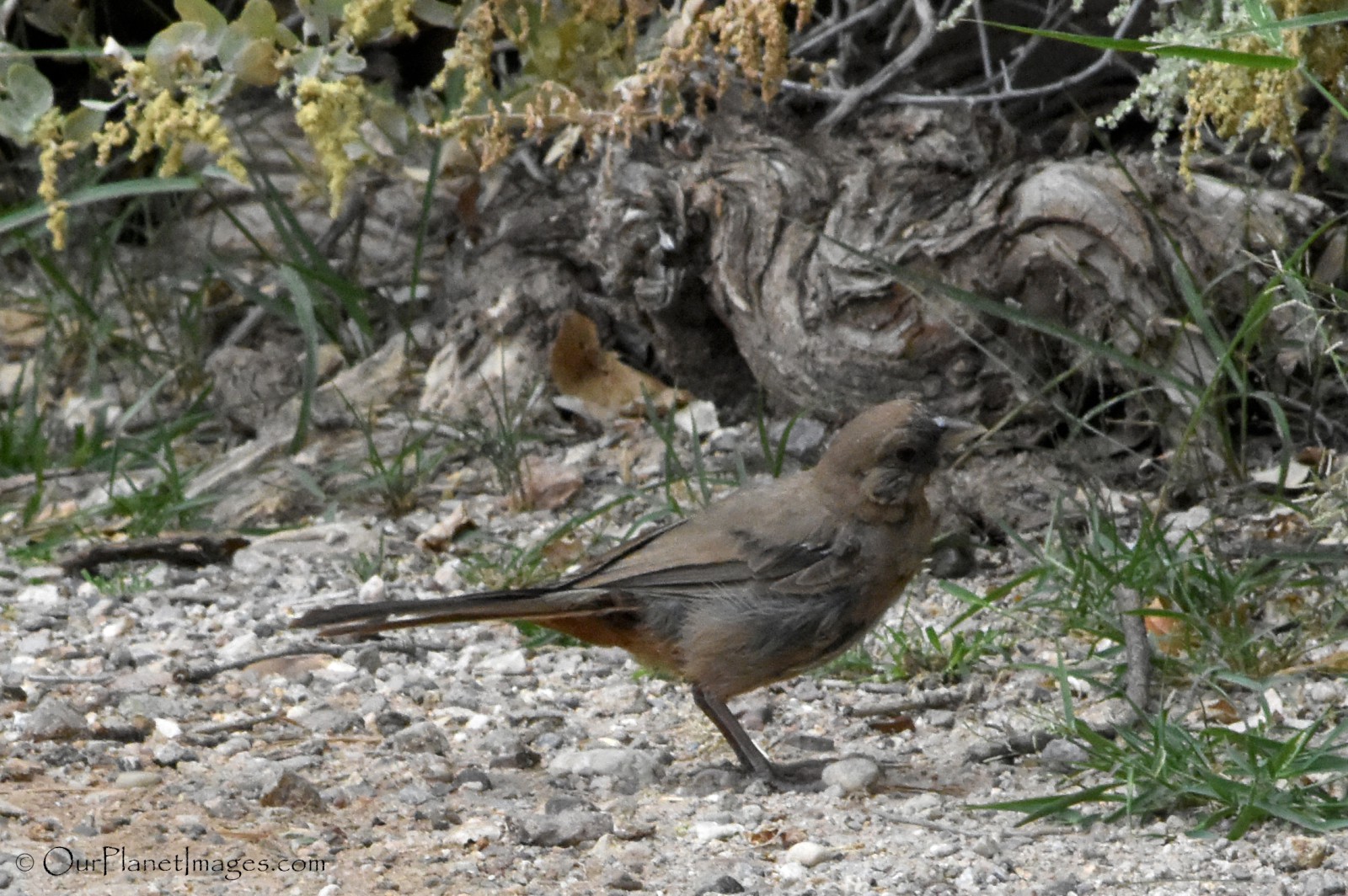 Arizona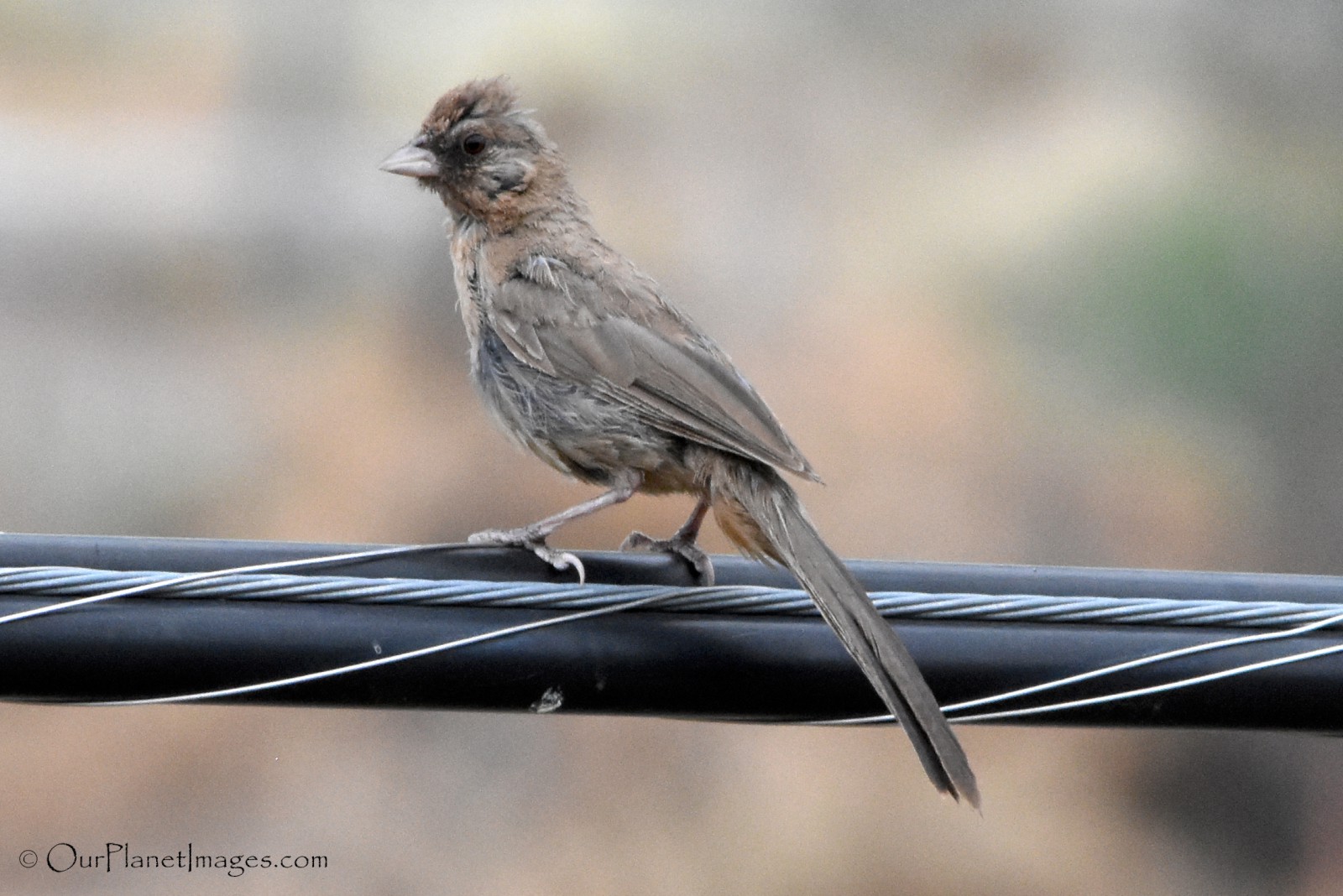 Arizona
Arizona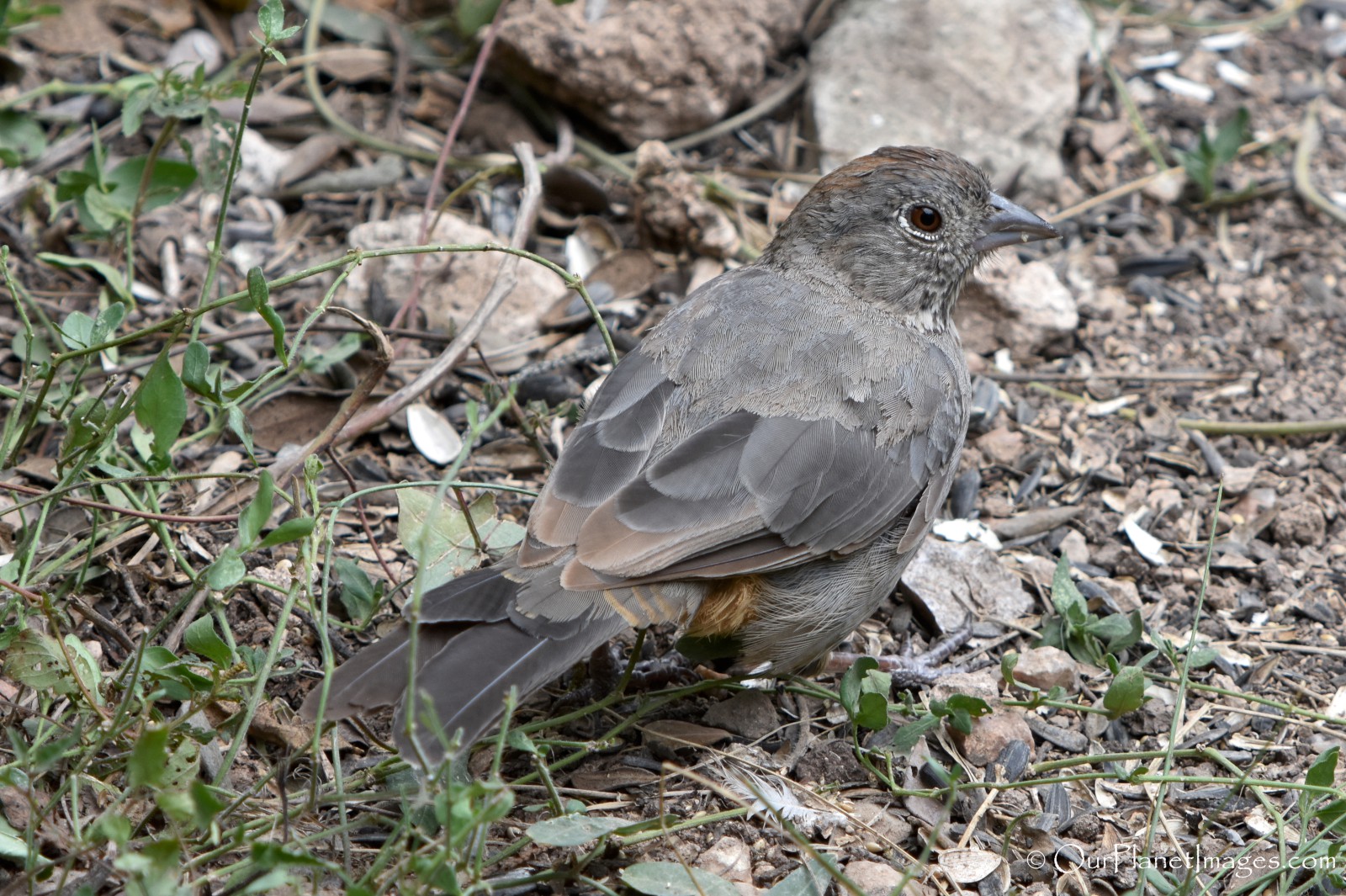 Texas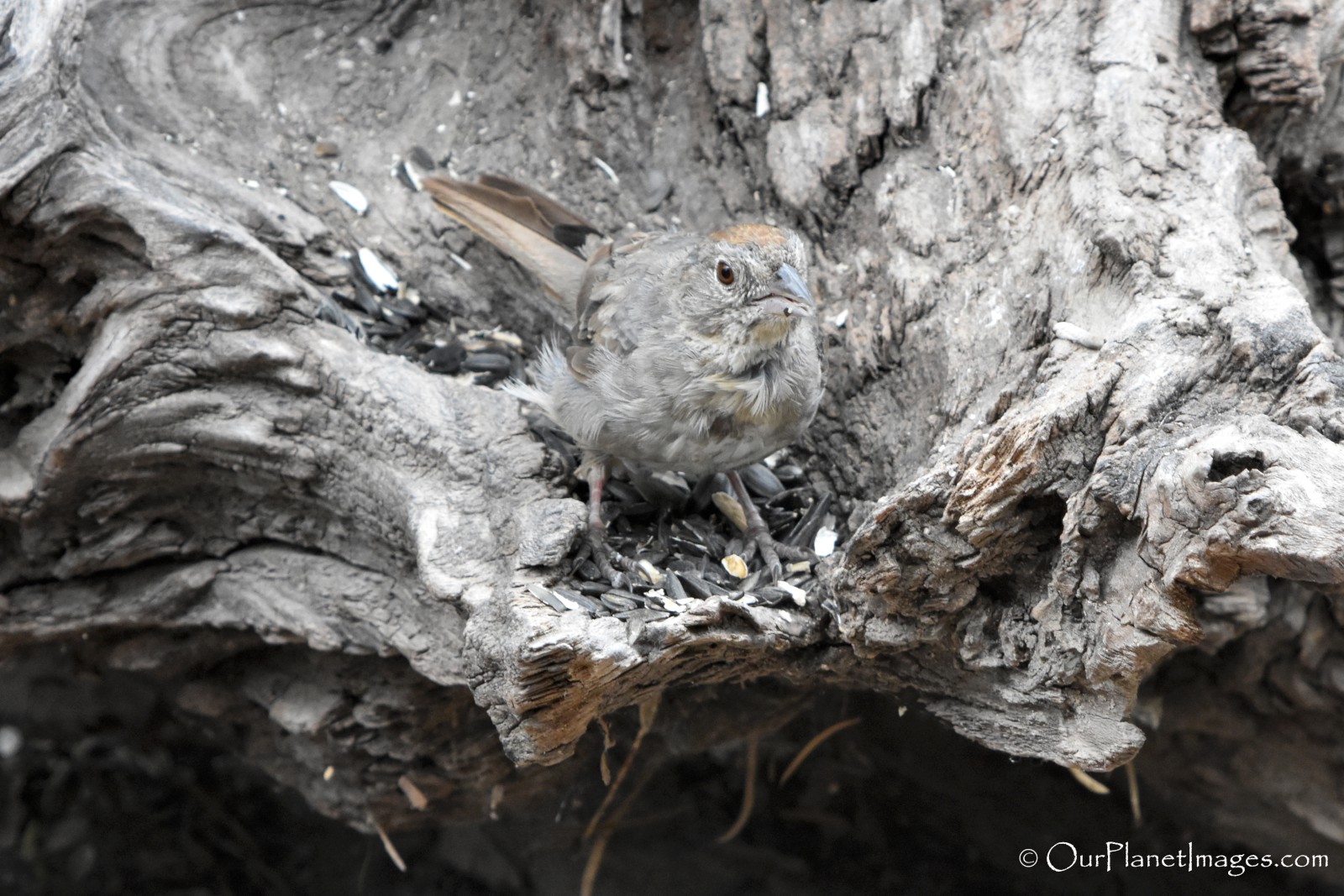 Texas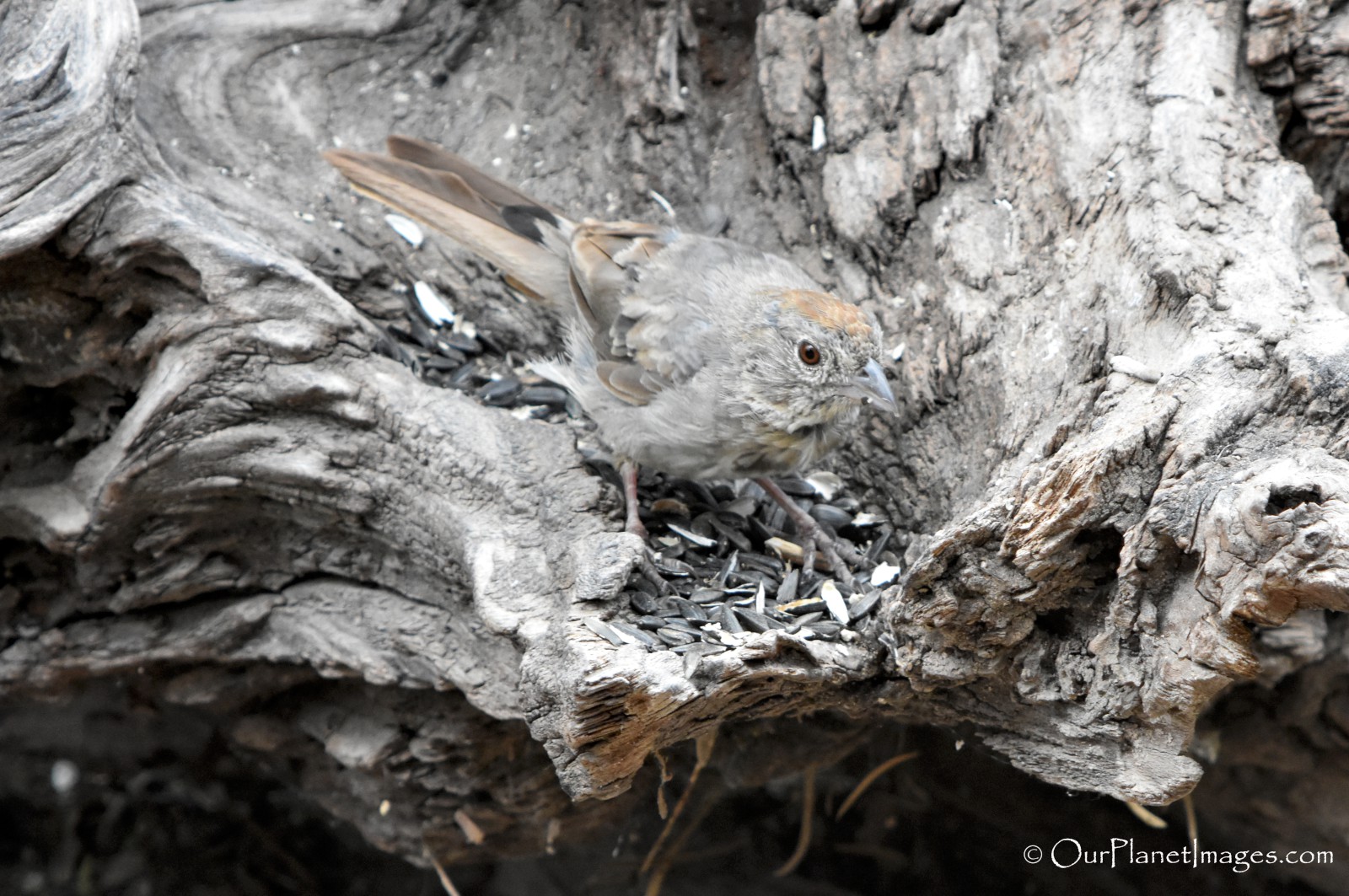 Texas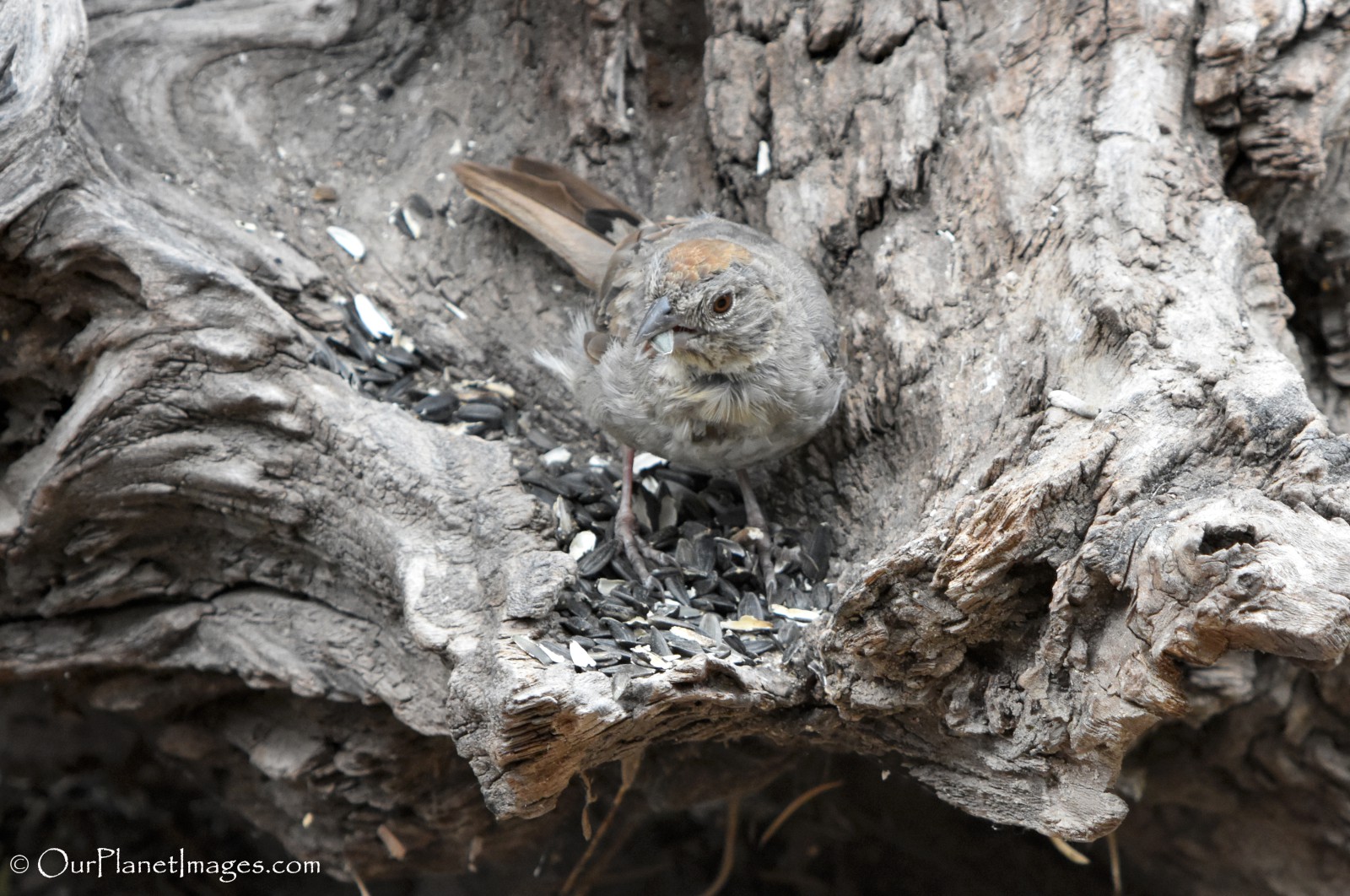 Texas

New Mexico
New Mexico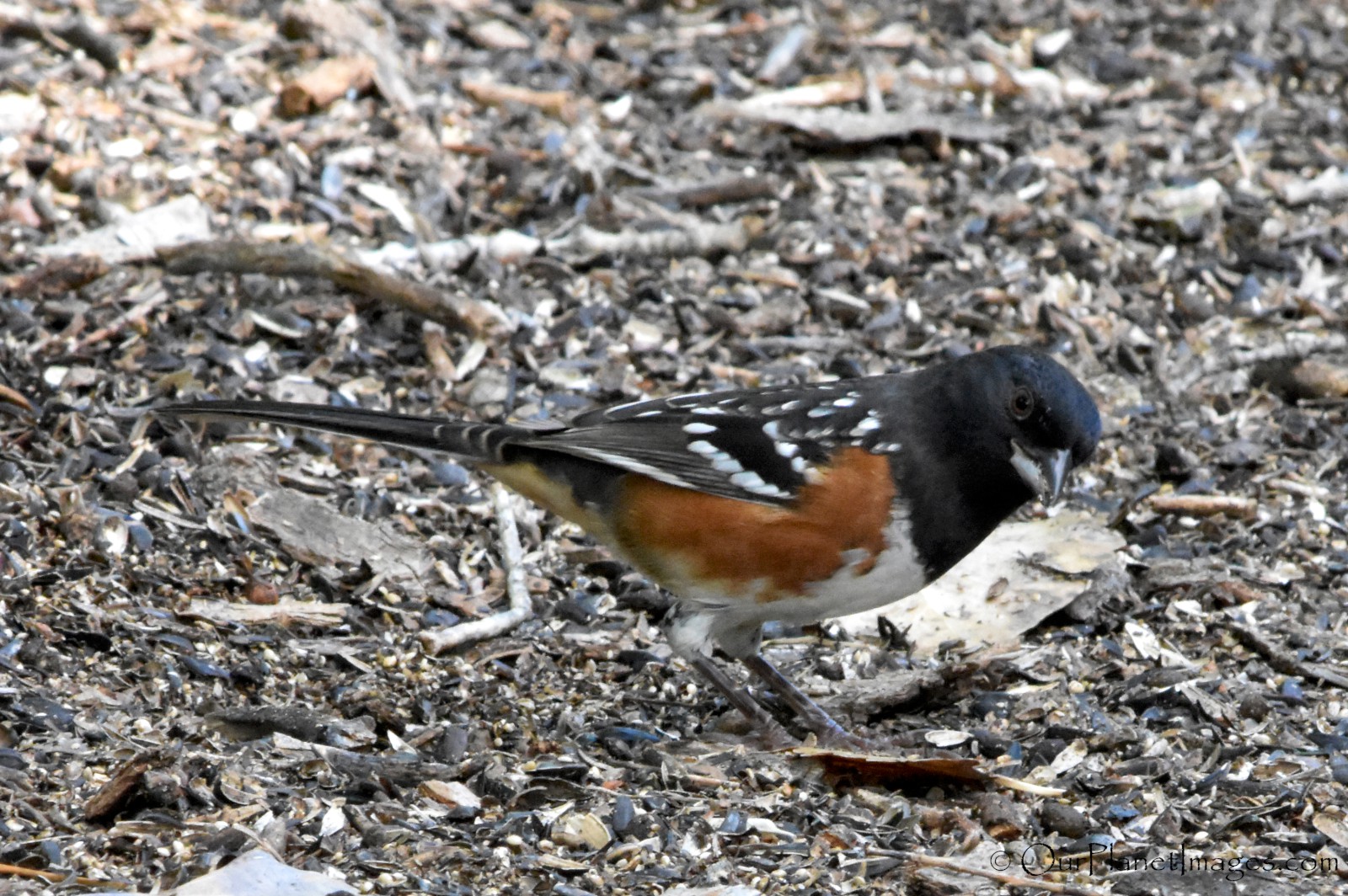 New Mexico
New Mexico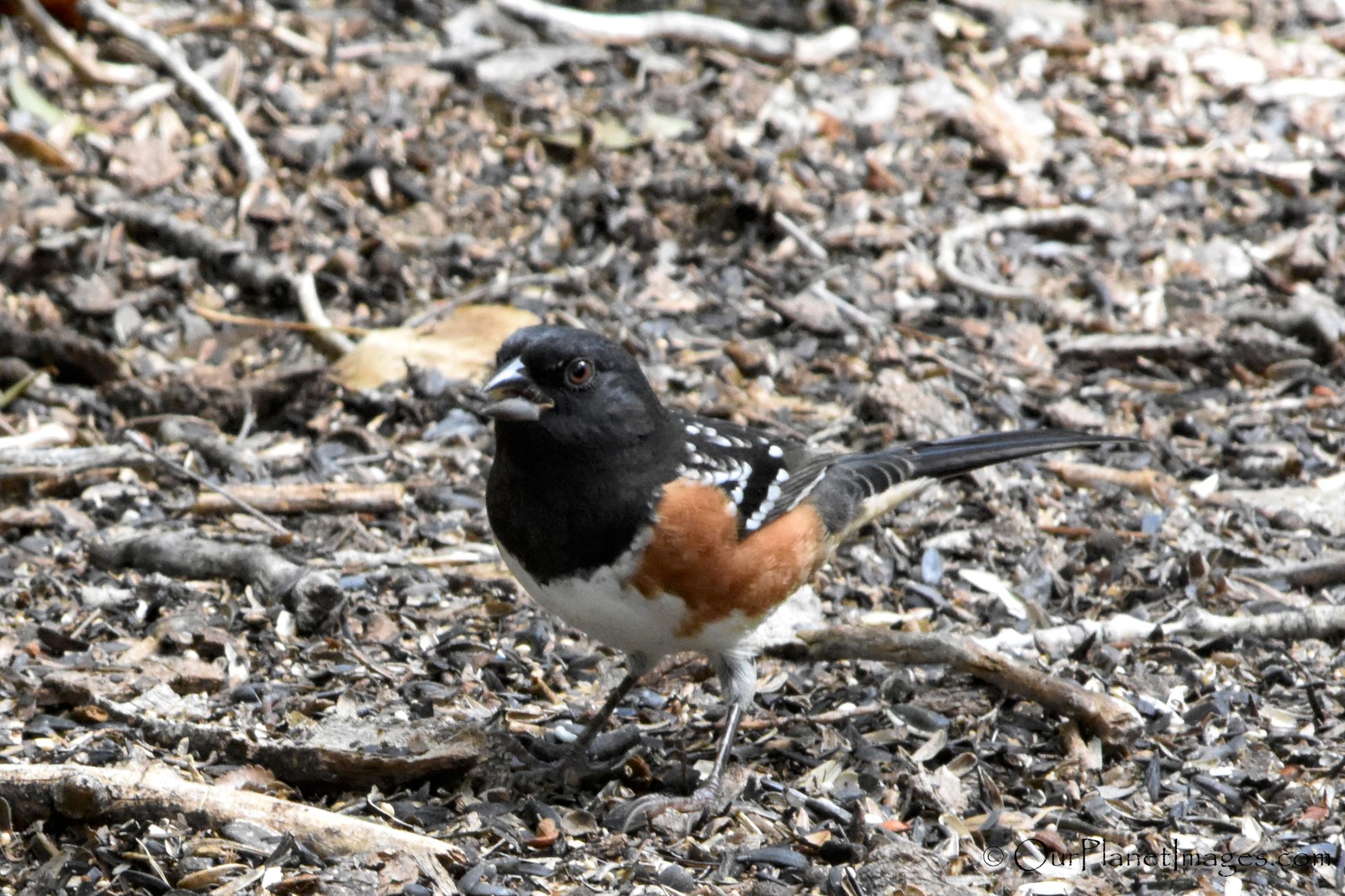 New Mexico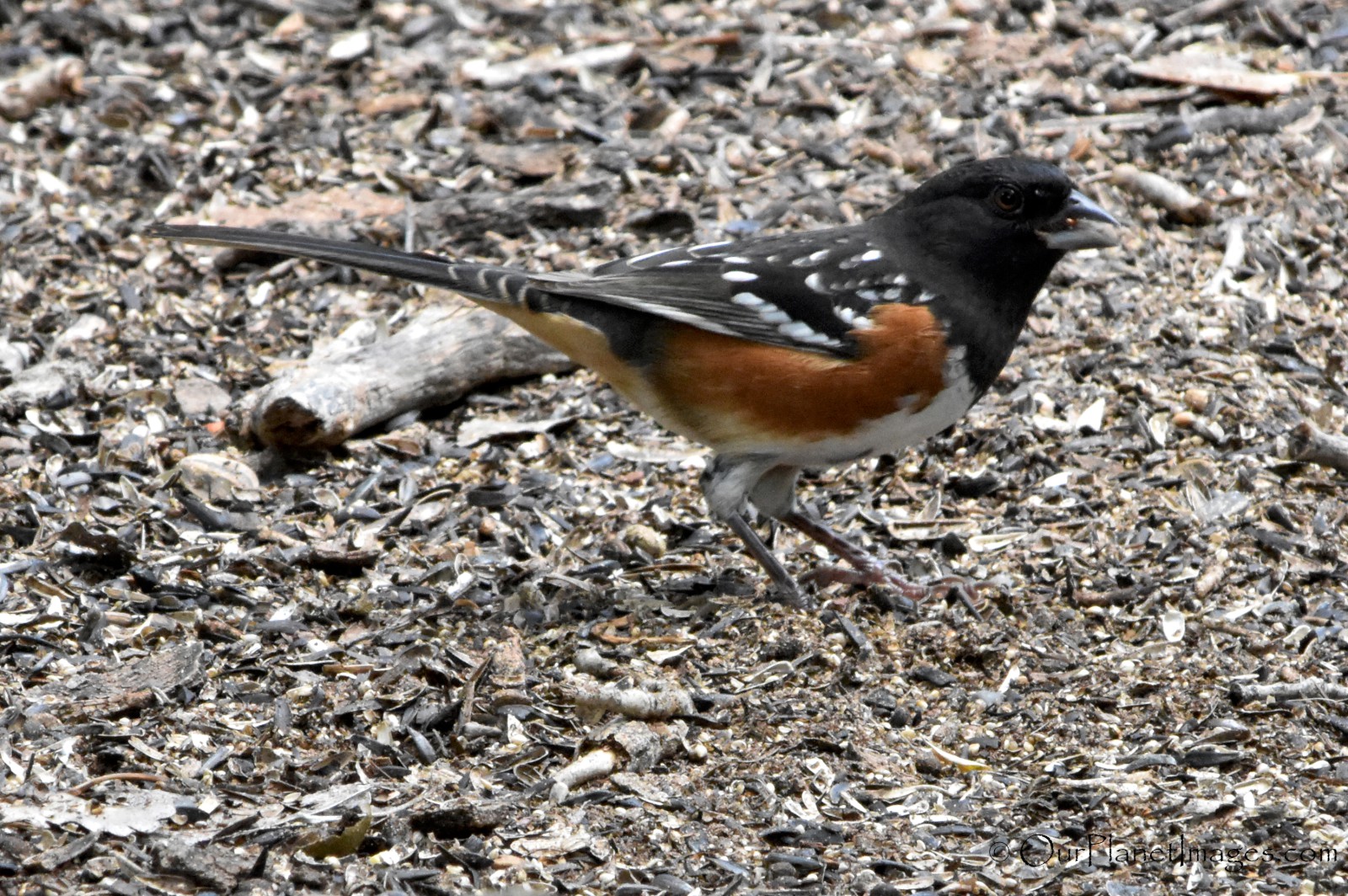 New Mexico