About Woodpeckers . . . .
Woodpeckers live in most places worldwide except for Australia, New Zealand and Madagascar. Most species of woodpeckers live in forests or woodland habitats but a few species live in rocky hillsides and deserts.
Most perching birds have three toes pointing forwards and one toe pointing back but woodpeckers typically have two toes pointing forwards and two toes pointing back which enables them to climb trunks vertically and to balance while they drill into trees for food. Woodpeckers have a long sticky tongue that they use to reach inside the holes they have dilled to grab insects.
Sometimes woodpeckers are seen drilling on metal gutters, house siding, utility poles or trash cans. This may seem crazy but they are using these surfaces to announce their territory or to attract mates. Most species mate for one season only and the pair will work together to excavate a nest cavity, incubate the eggs and find food for the babies. The family will stay together until the end of the summer.
It is common to see large and small woodpeckers in the same area. This is possible because they are taking food from different places. Small woodpeckers pick insects from the crevices in the tree bark and larger woodpeckers drill into the tree itself to get insects that bore into wood.
Woodpeckers are important to the ecosystem. They keep trees healthy by controlling insects that are destructive to trees. They not only eat the insect but also the larvae. Additionally, other birds and animals use abandoned woodpecker cavities for nests and shelter.
I will be adding more species of Woodpeckers as I am able to see them and photograph them so check back later to see my new photos of these birds.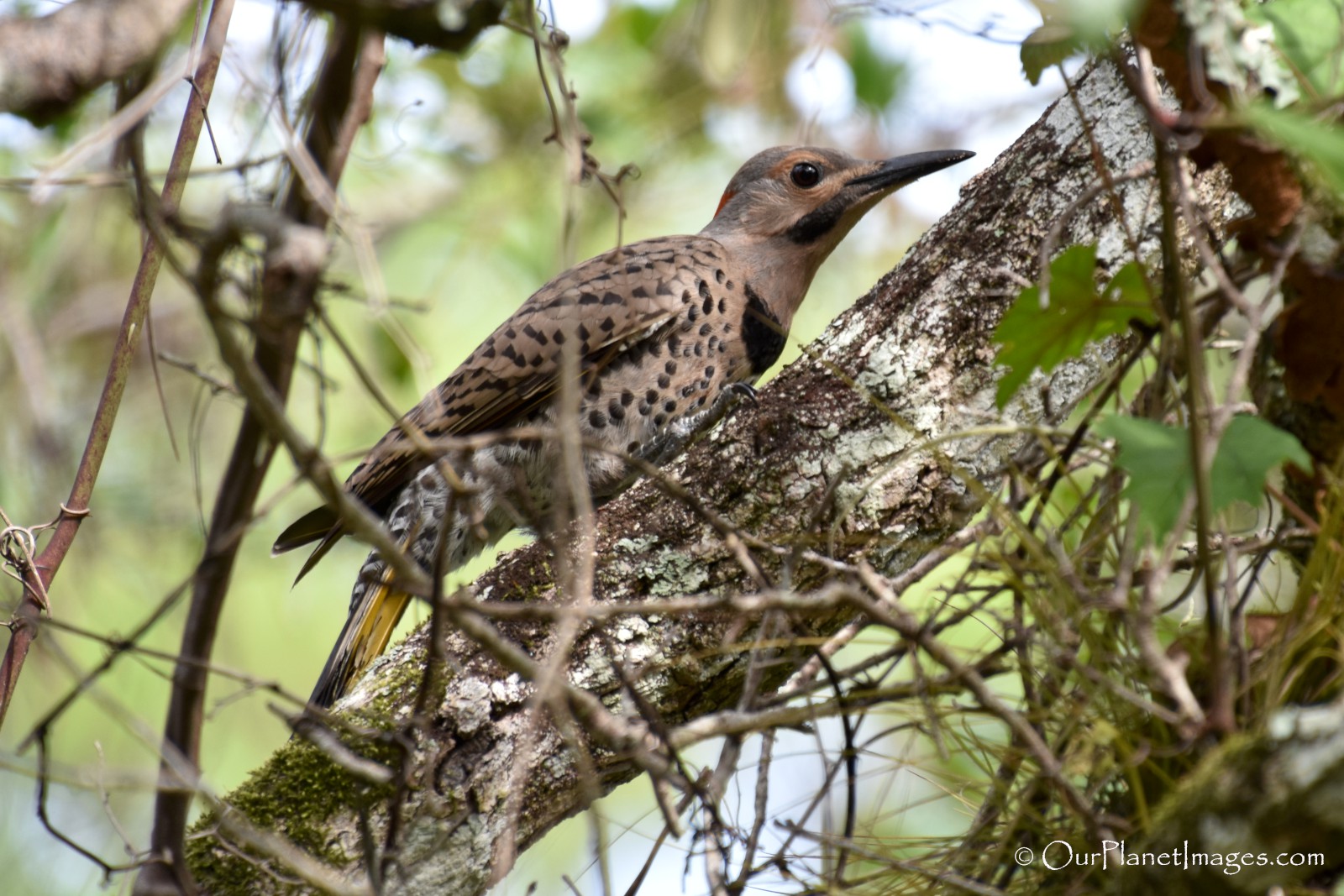 Yellow-shafted
Florida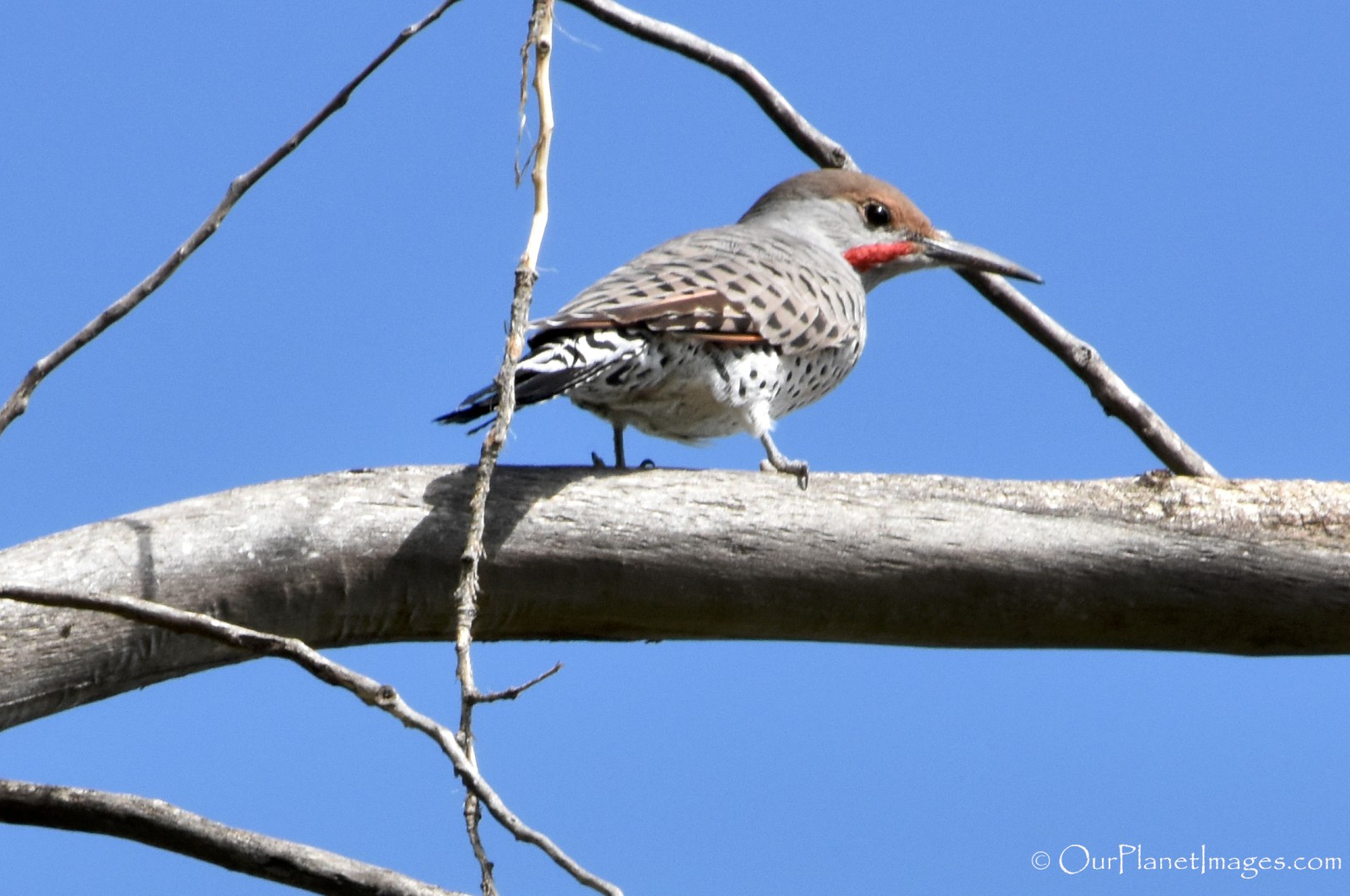 red-shafted
New Mexico
red-shafted
New Mexico
Male
Texas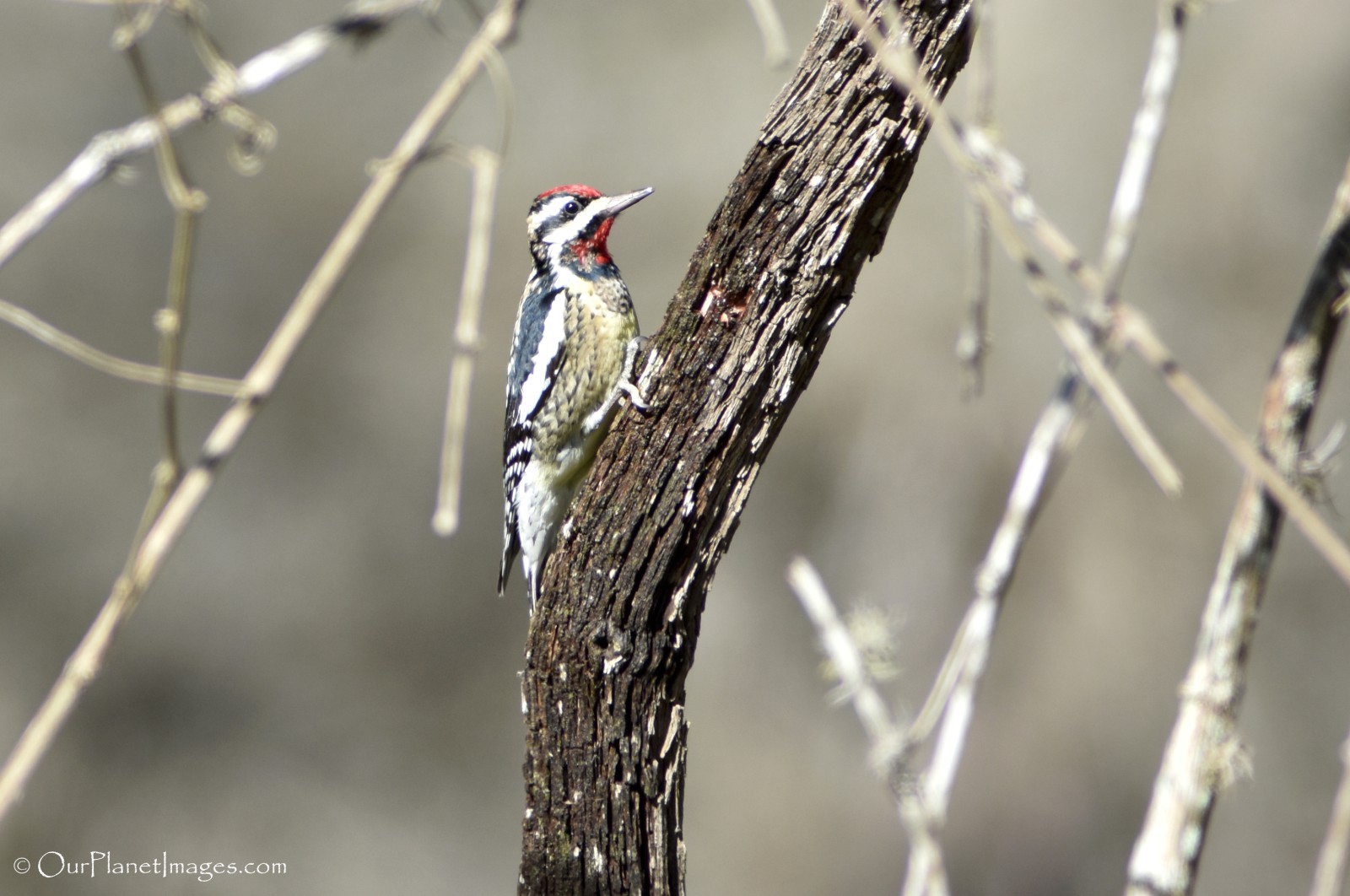 Male
Texas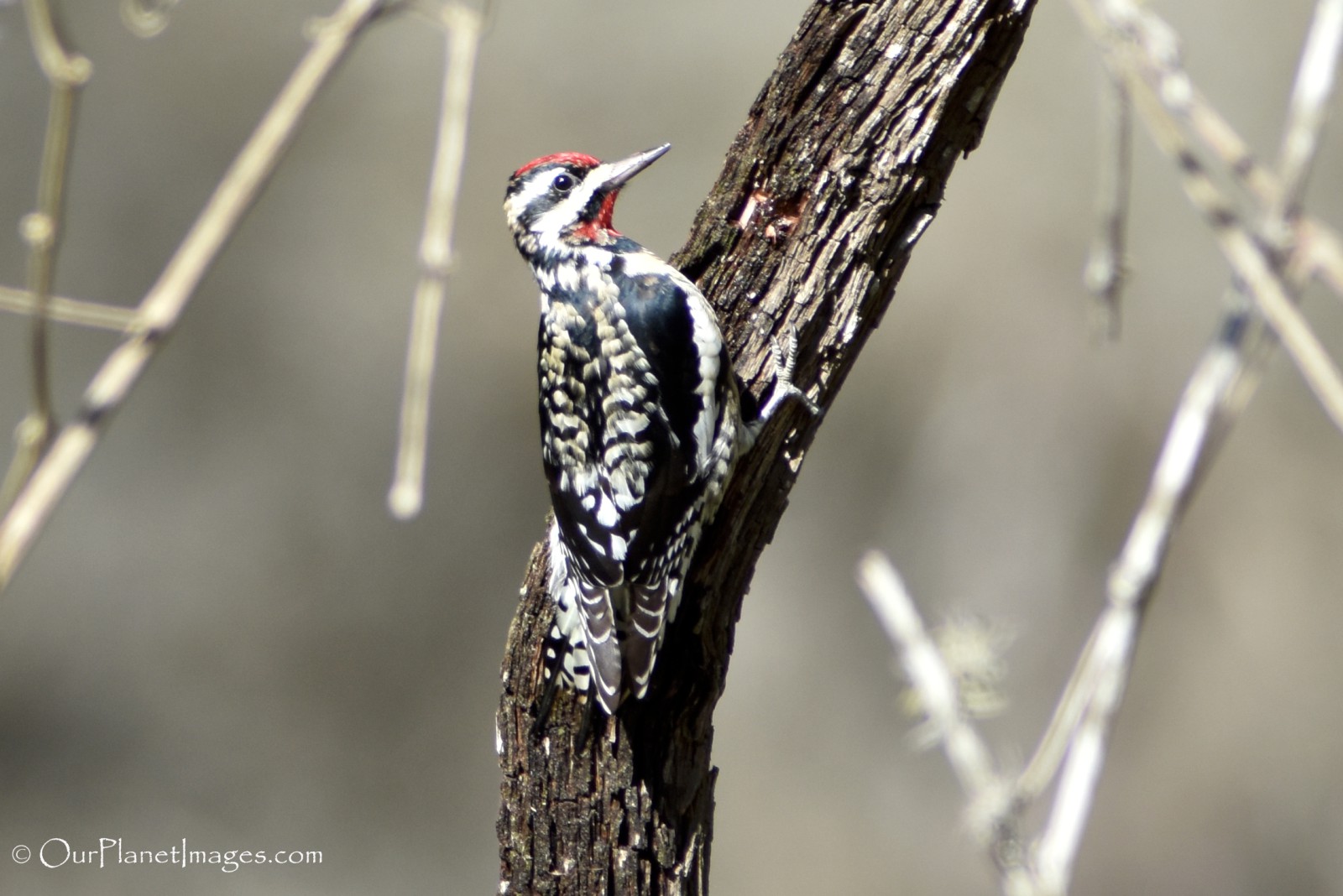 Male
Texas
Male
Texas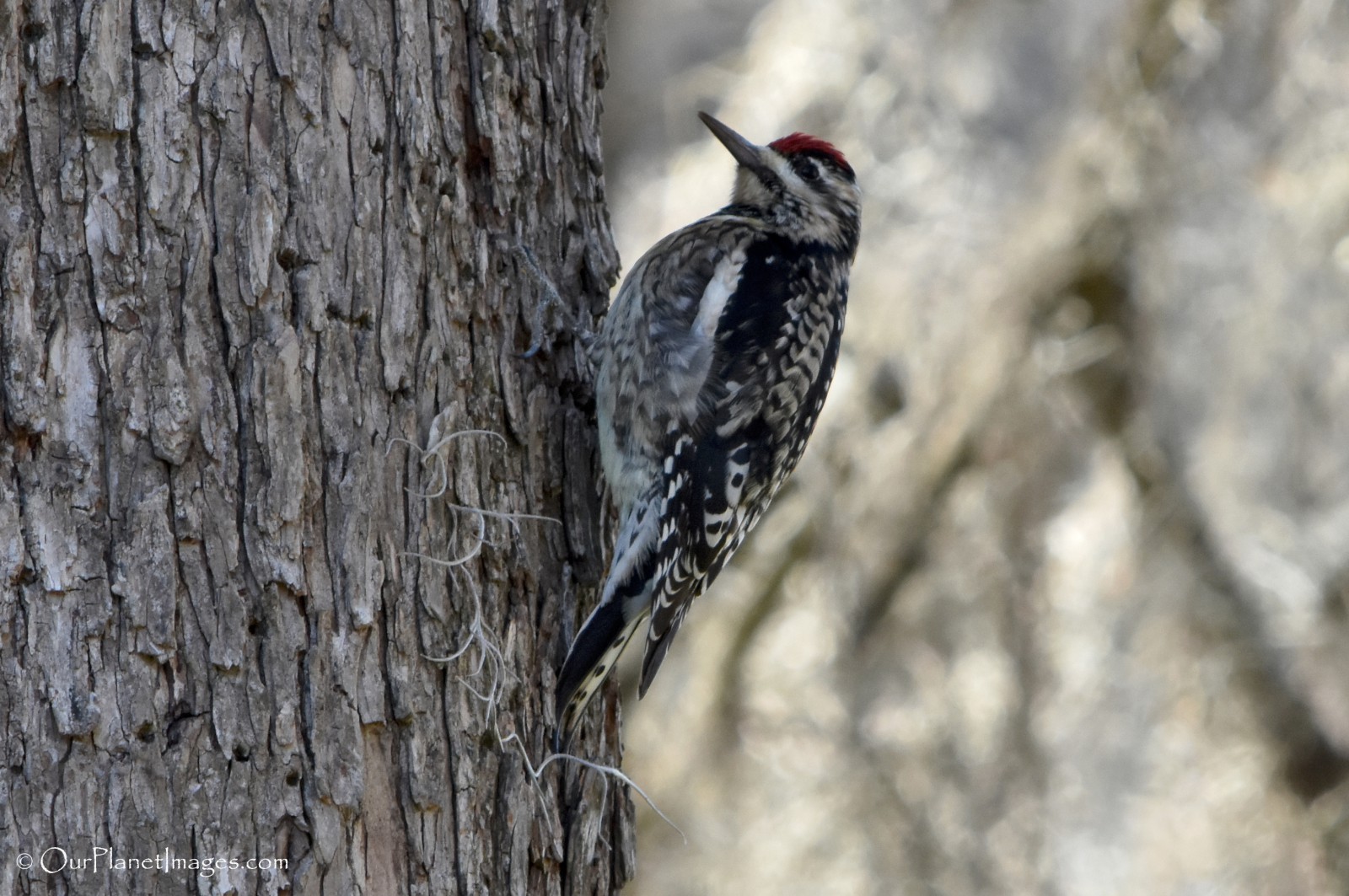 Female
Texas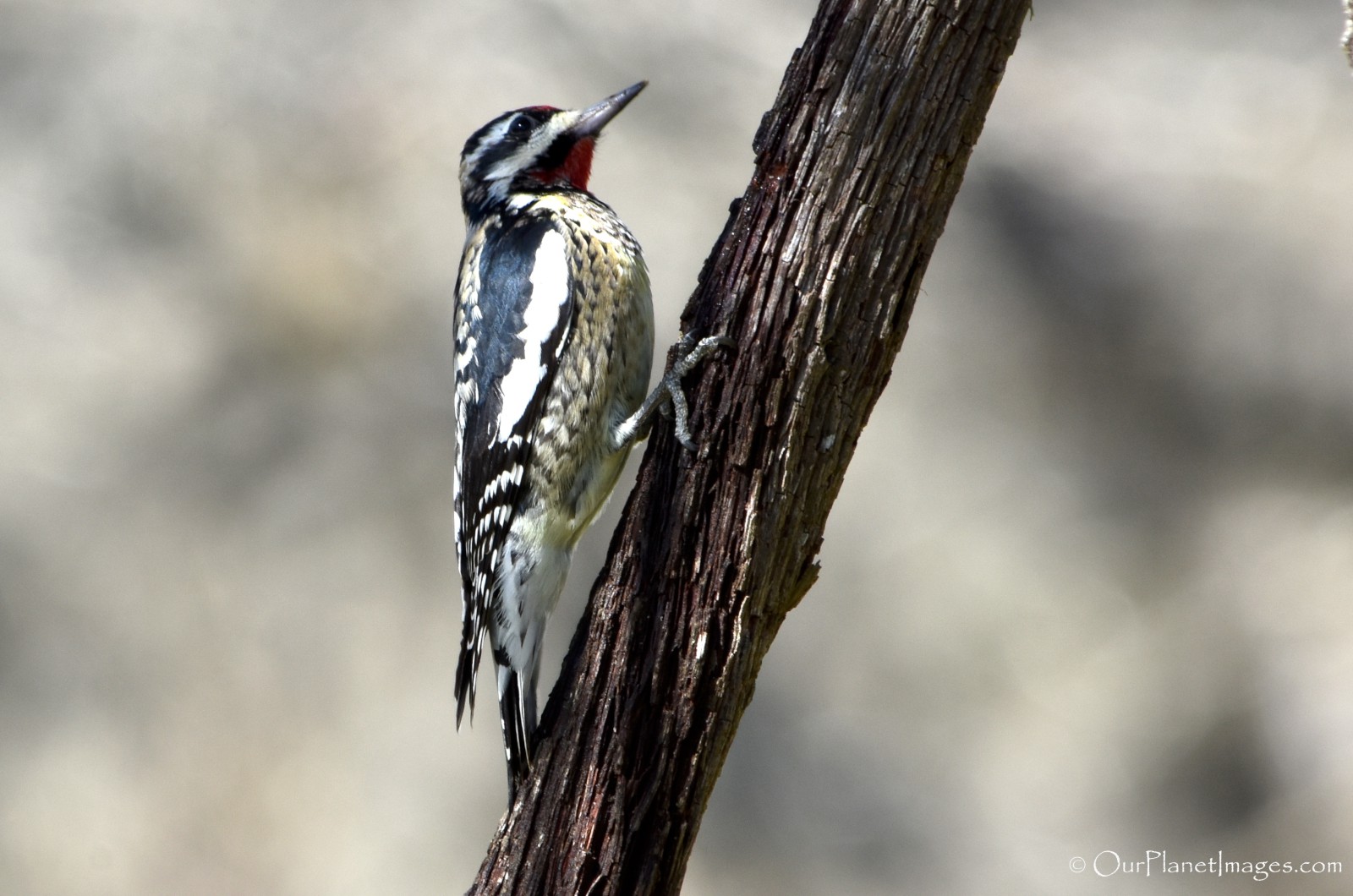 Male
Texas
Male
Texas
Male
Texas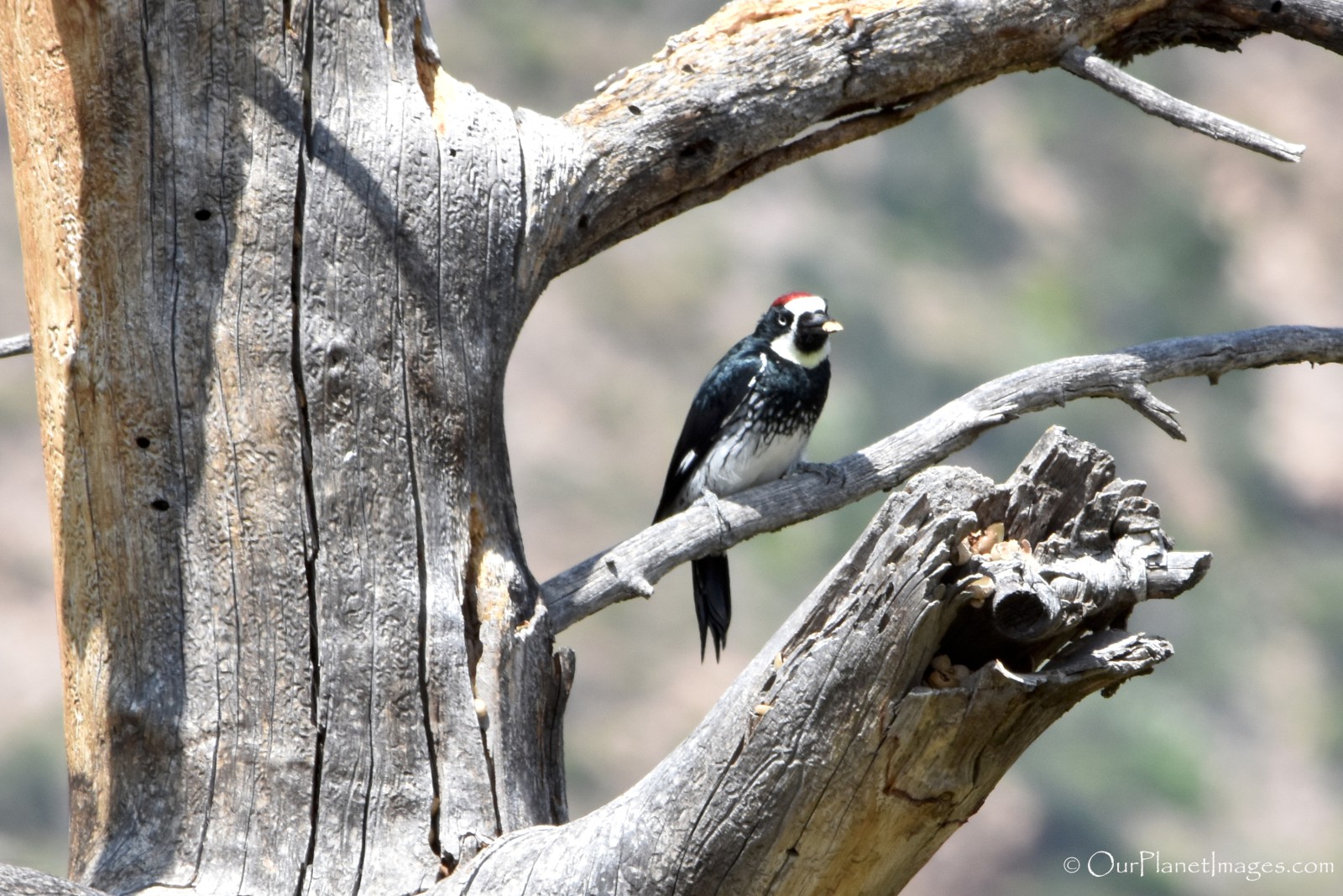 Male
Texas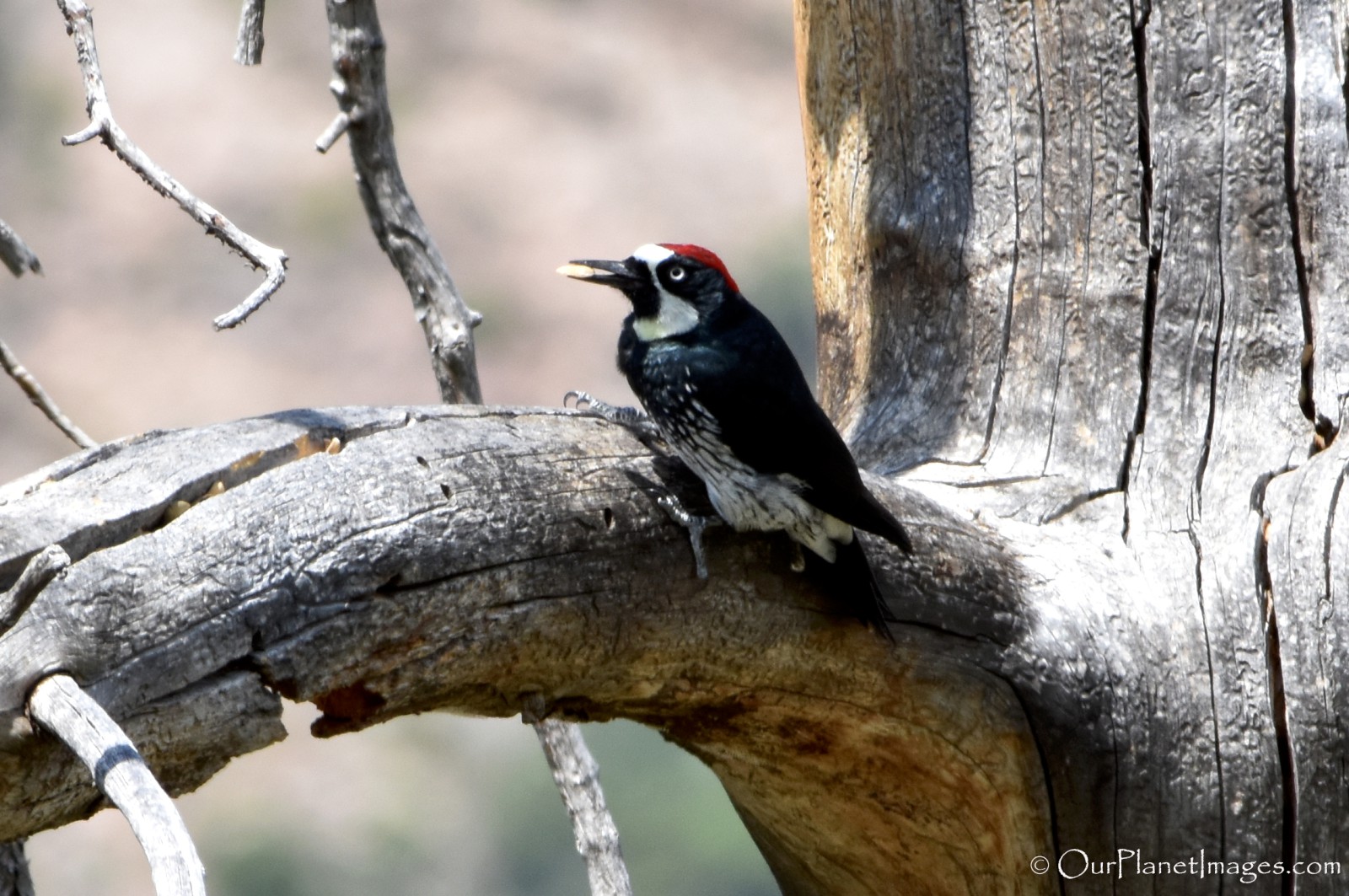 Male
Texas
Female
Texas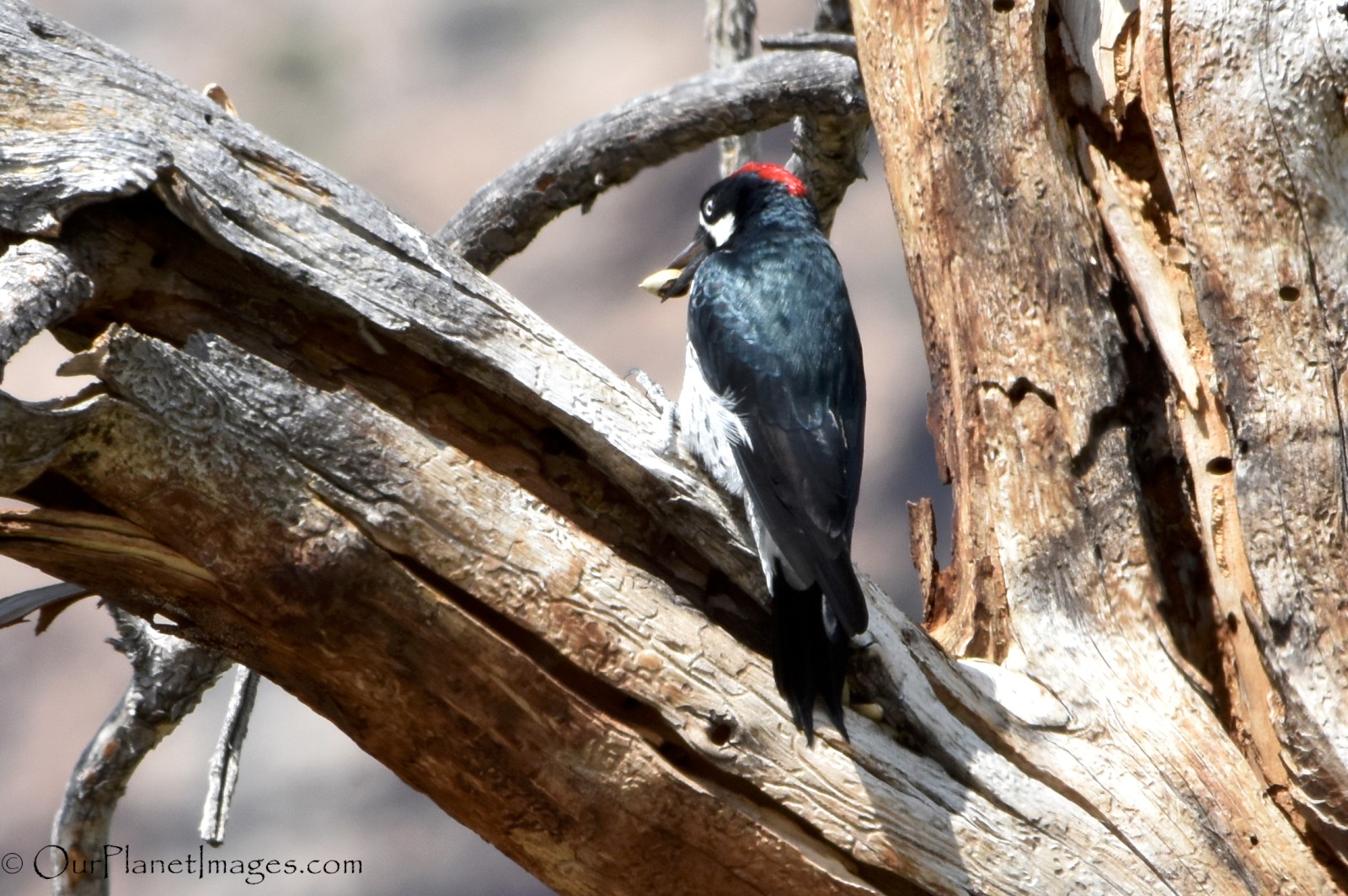 Female
Texas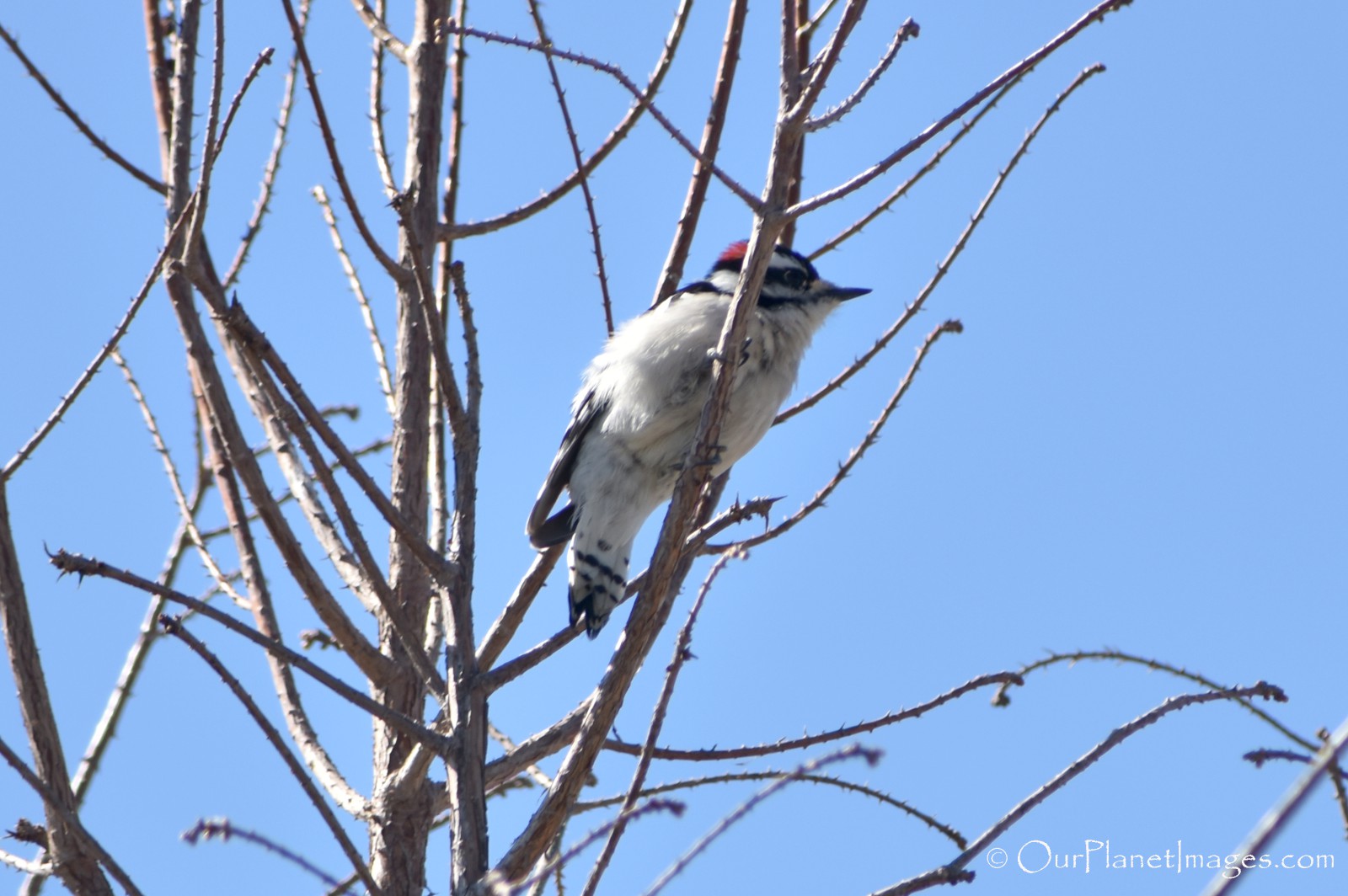 Male
Texas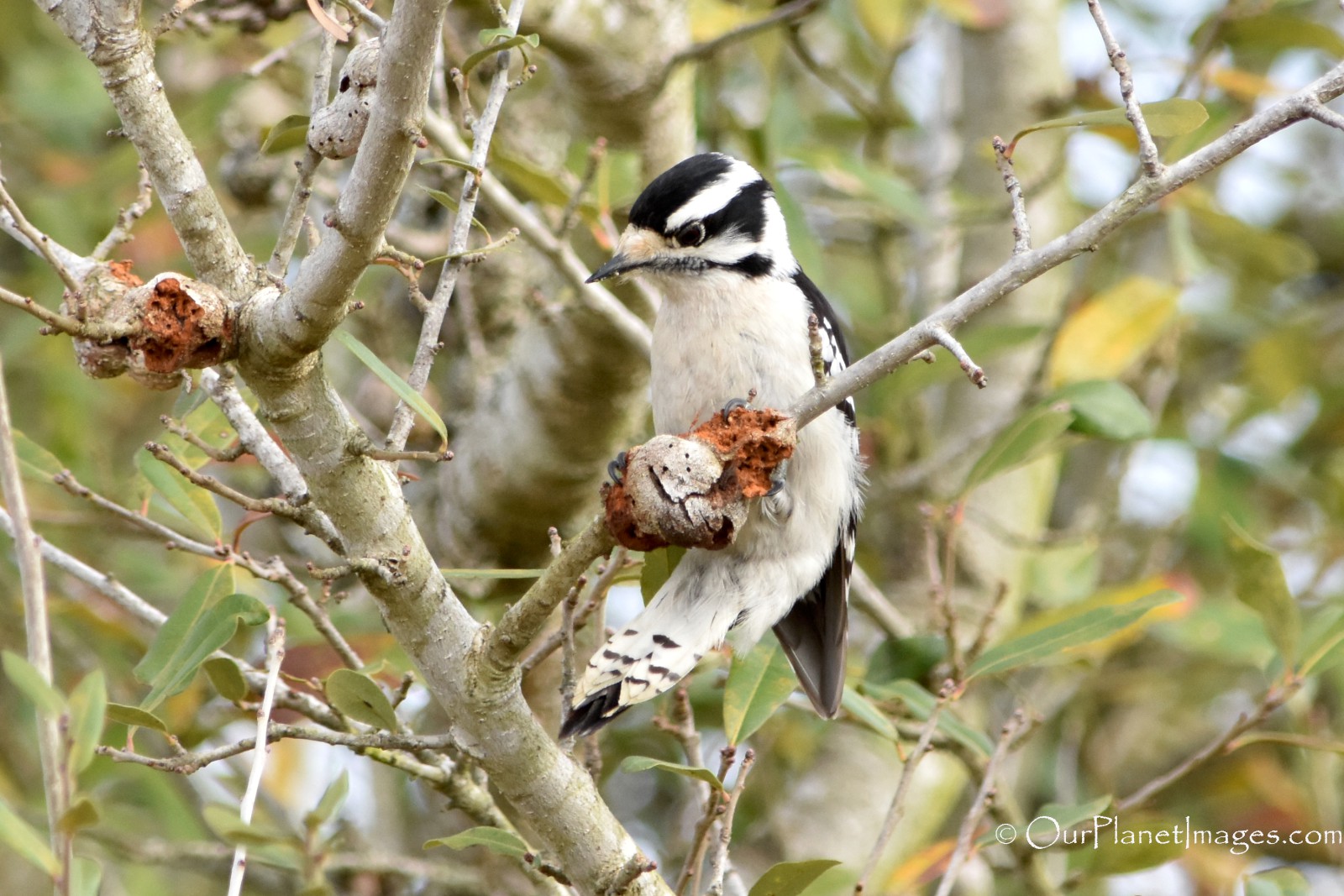 Female
Texas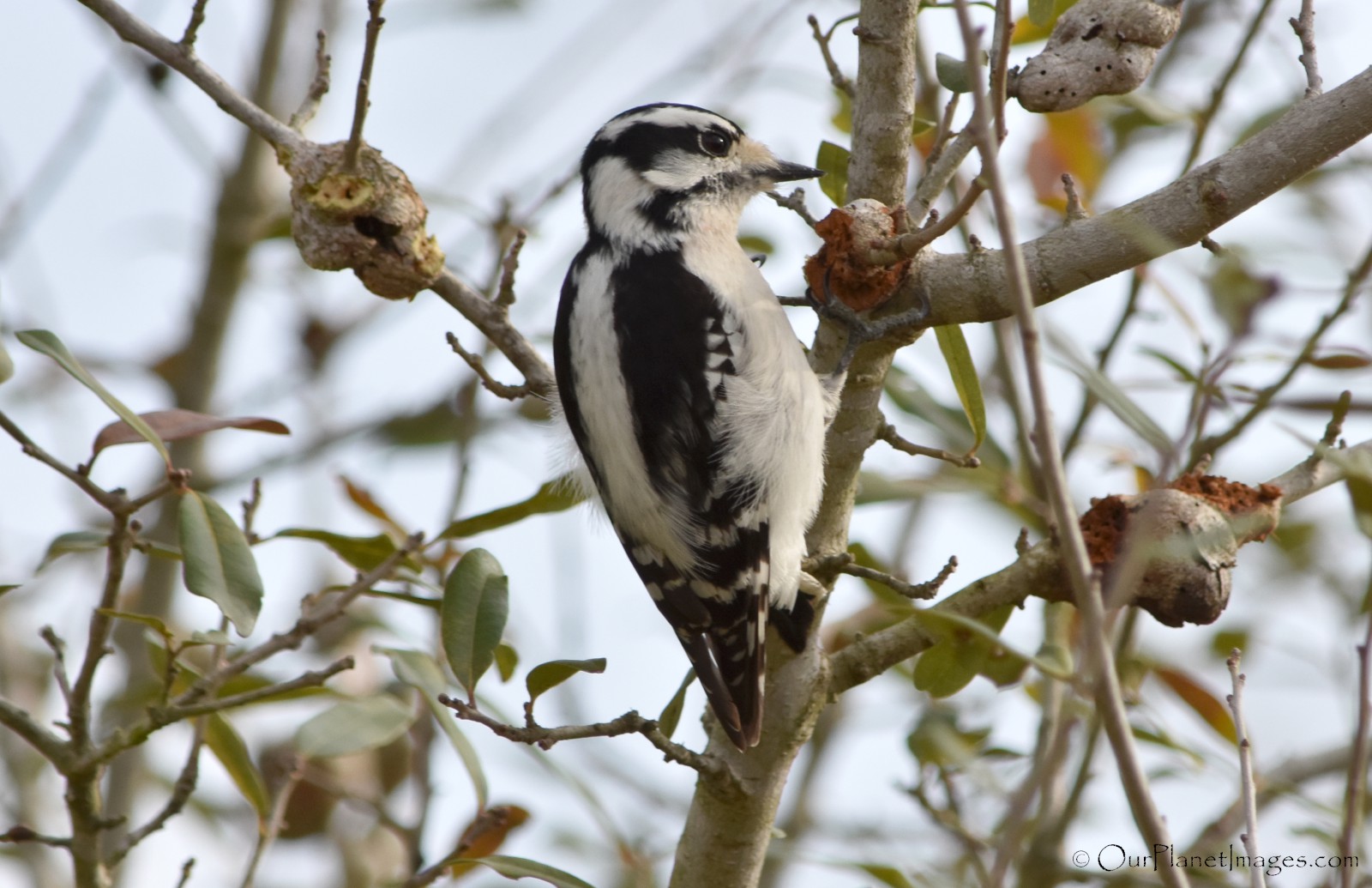 Female
Texas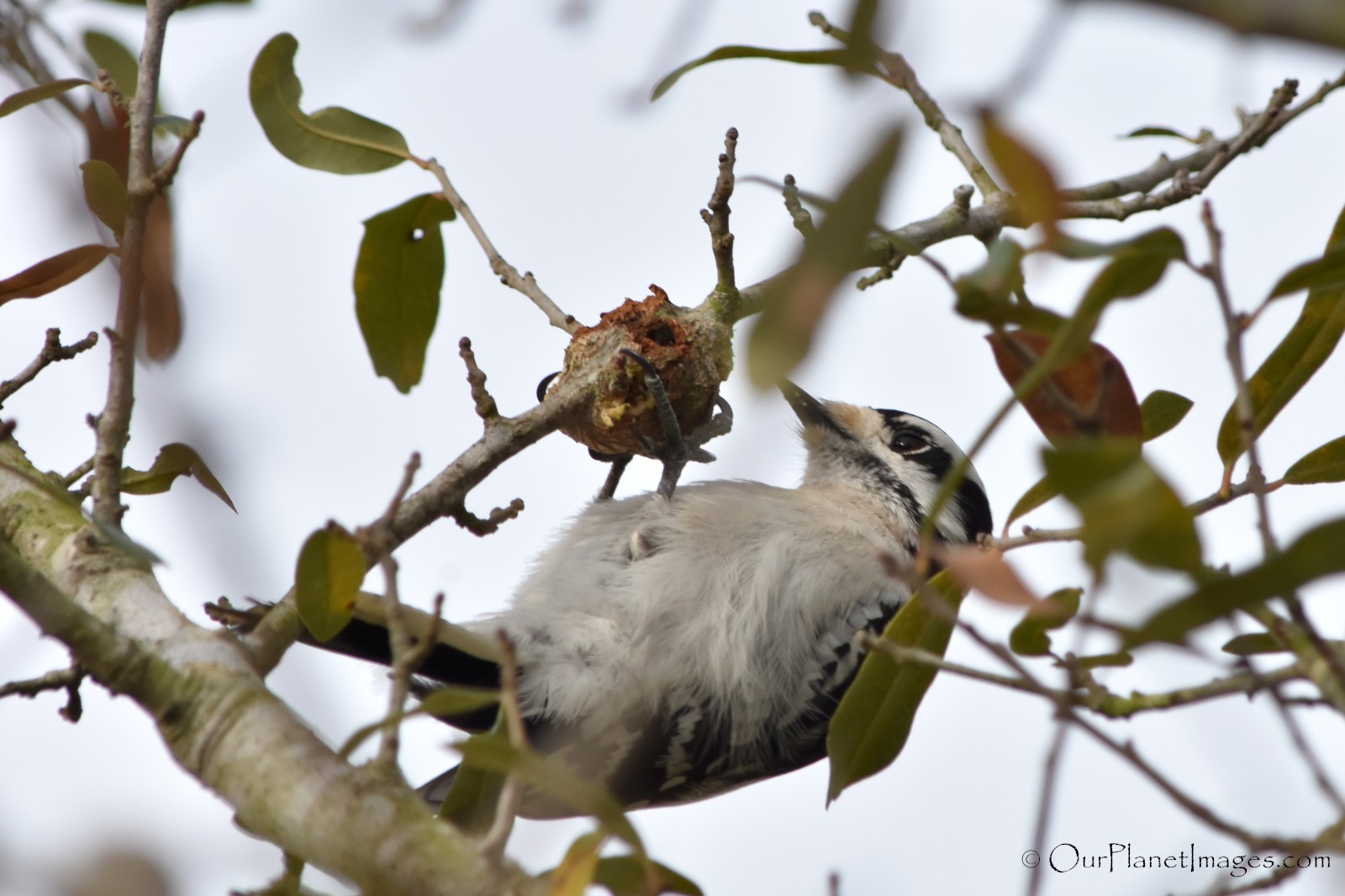 Female
Texas
Male
Texas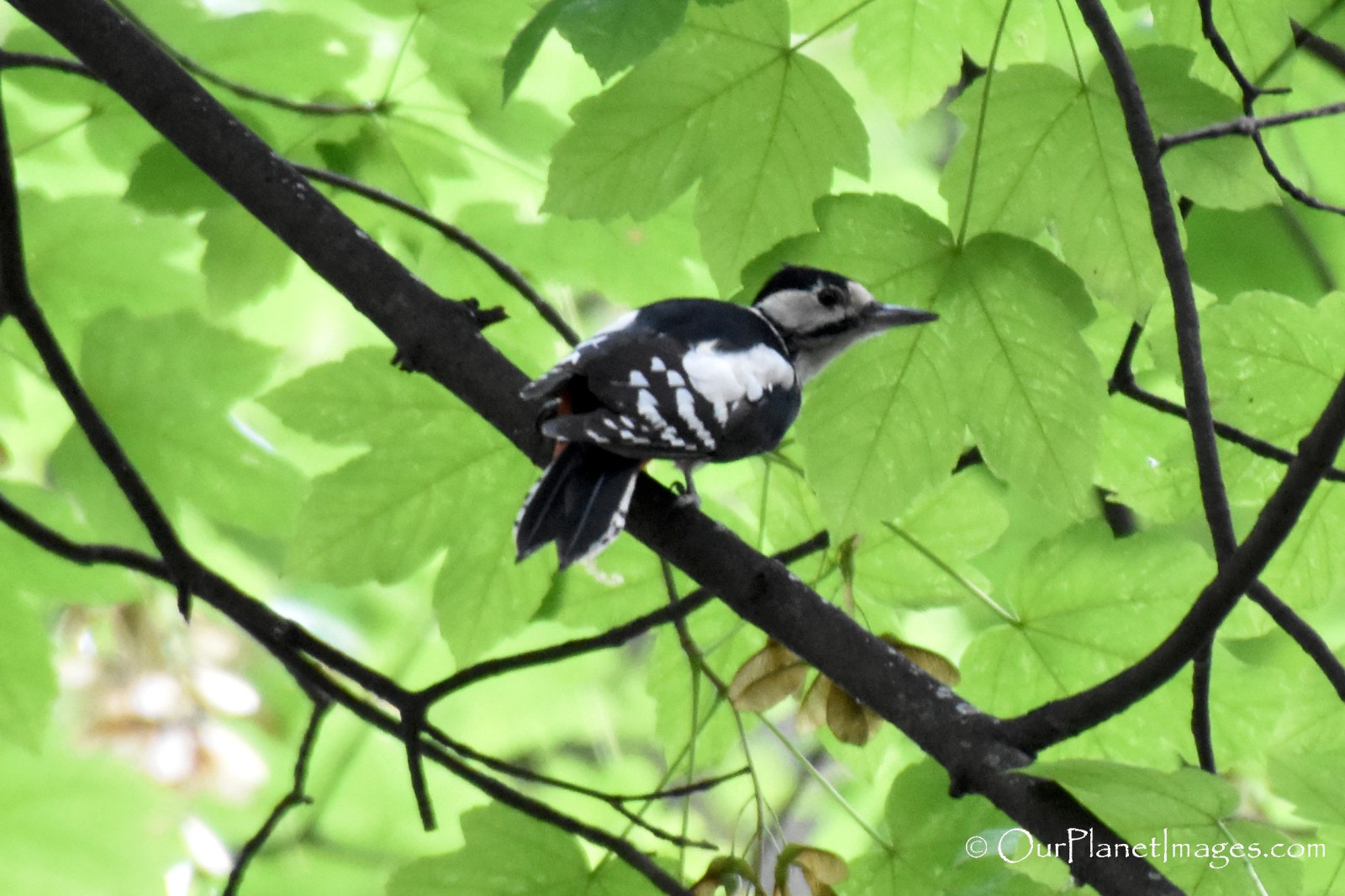 Female
Texas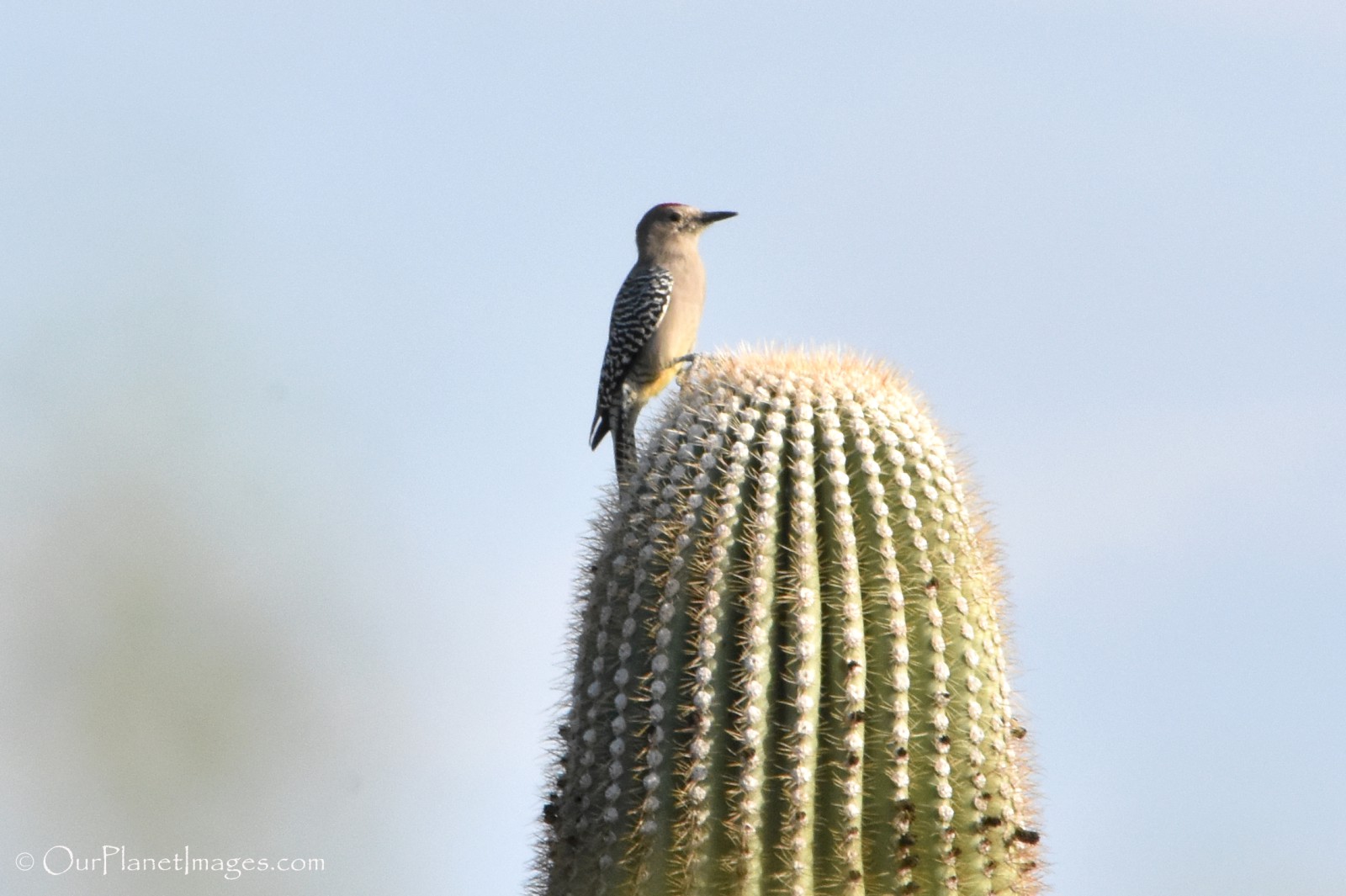 Male
Arizona
Male
Arizona
Male
Arizona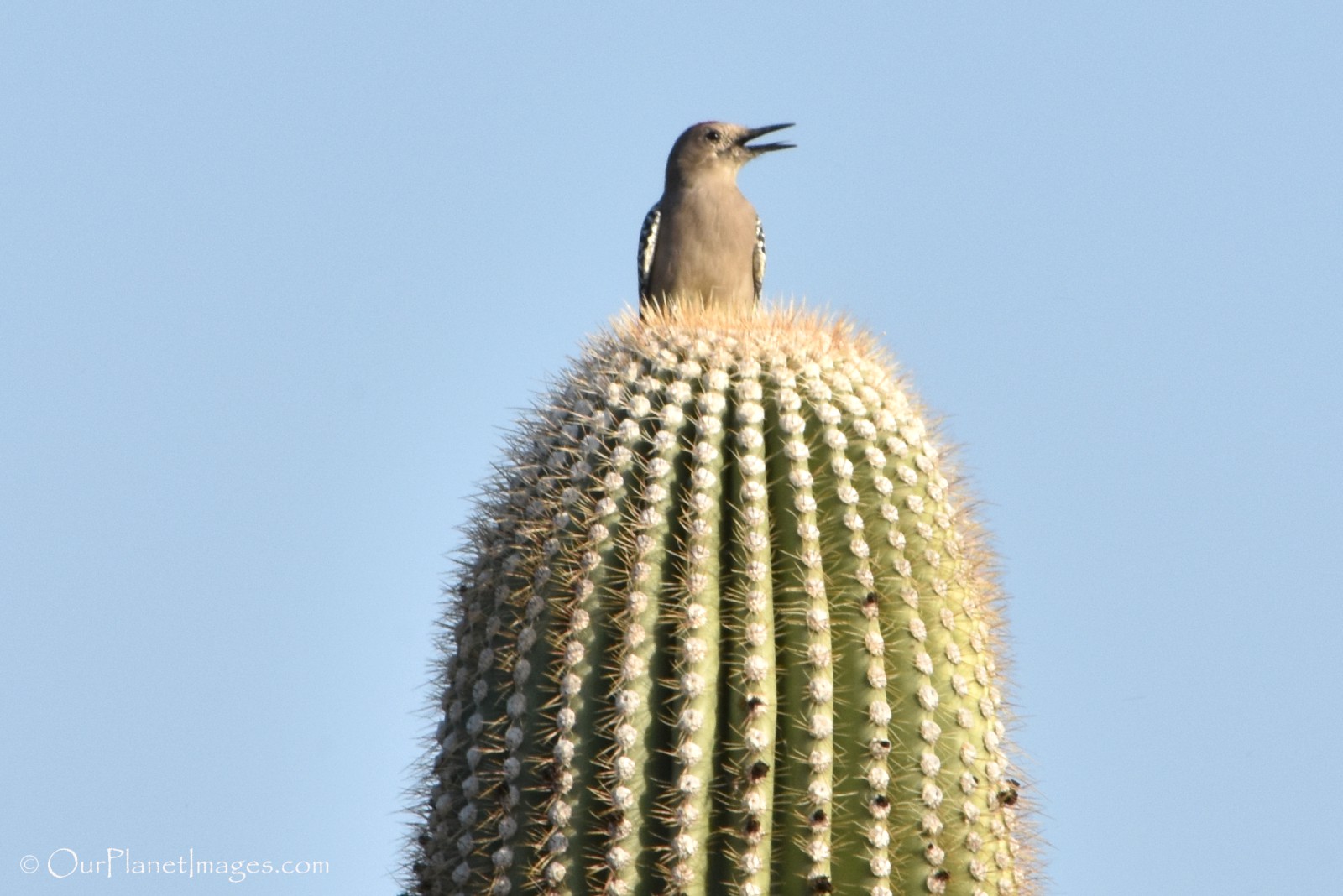 Male
Arizona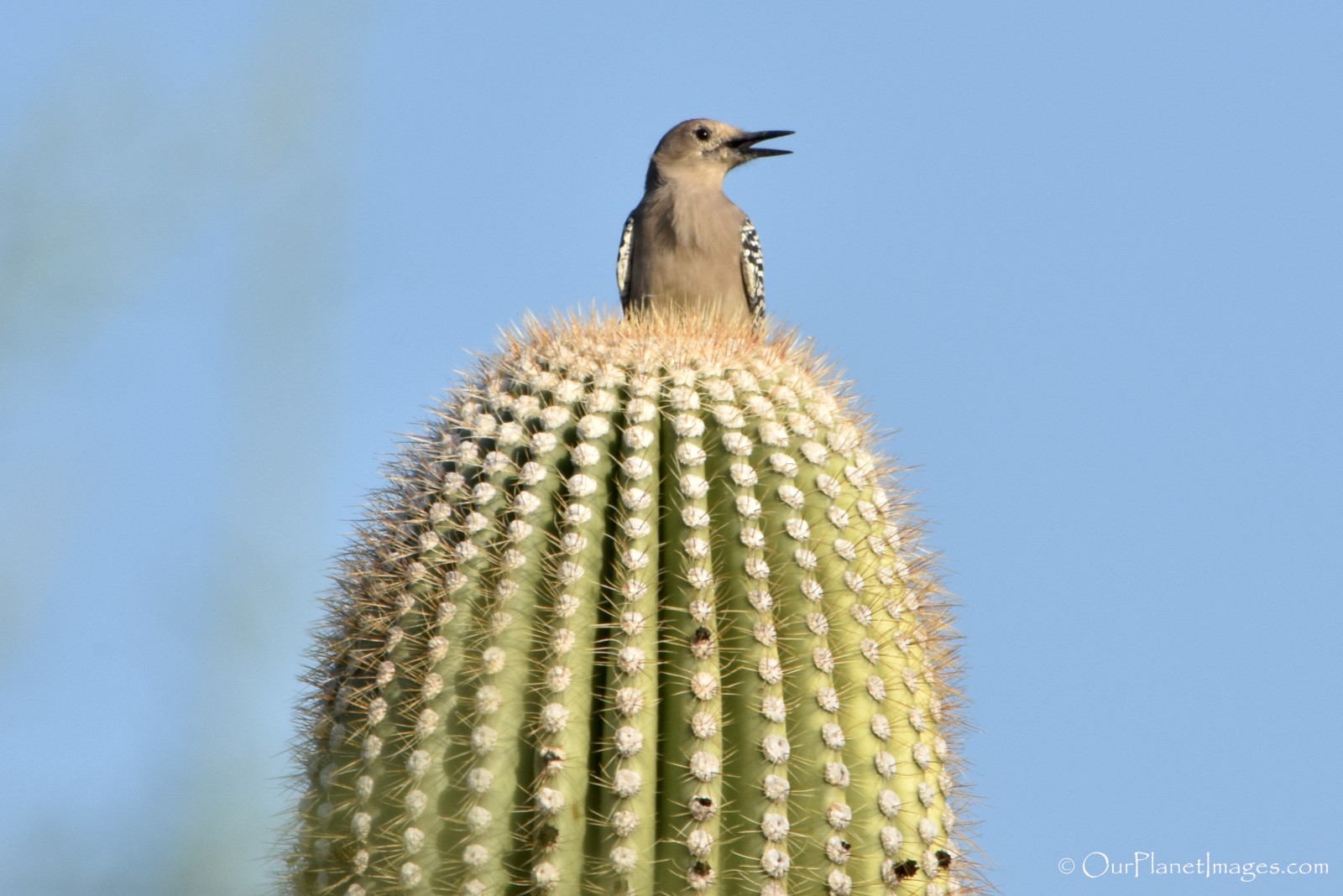 Male
Arizona
Male
Arizona

Golden-fronted Woodpecker
Female (Valasquez's)
Belize
Female (Valasquez's)
Belize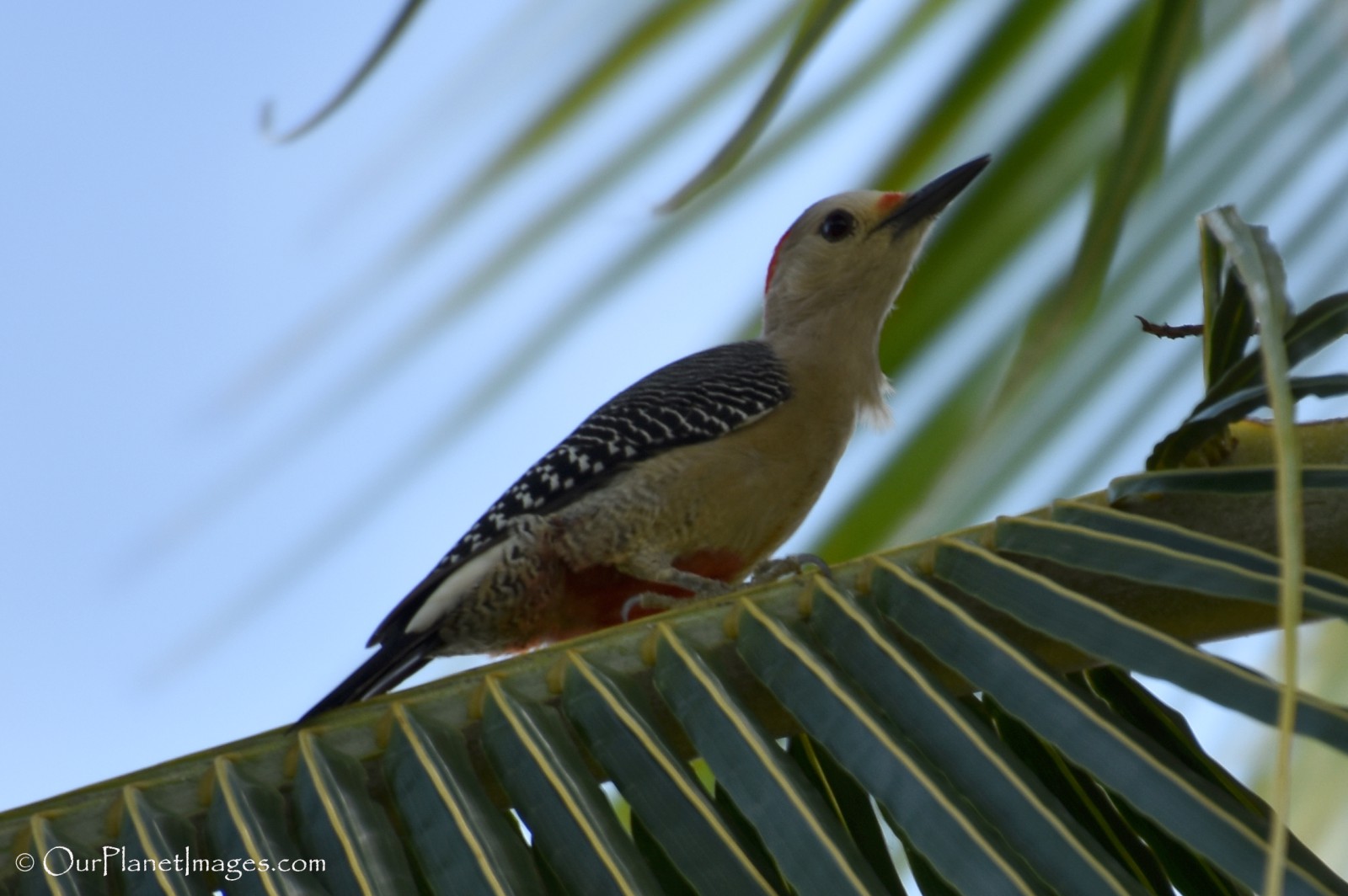 Female (Valasquez's)
Belize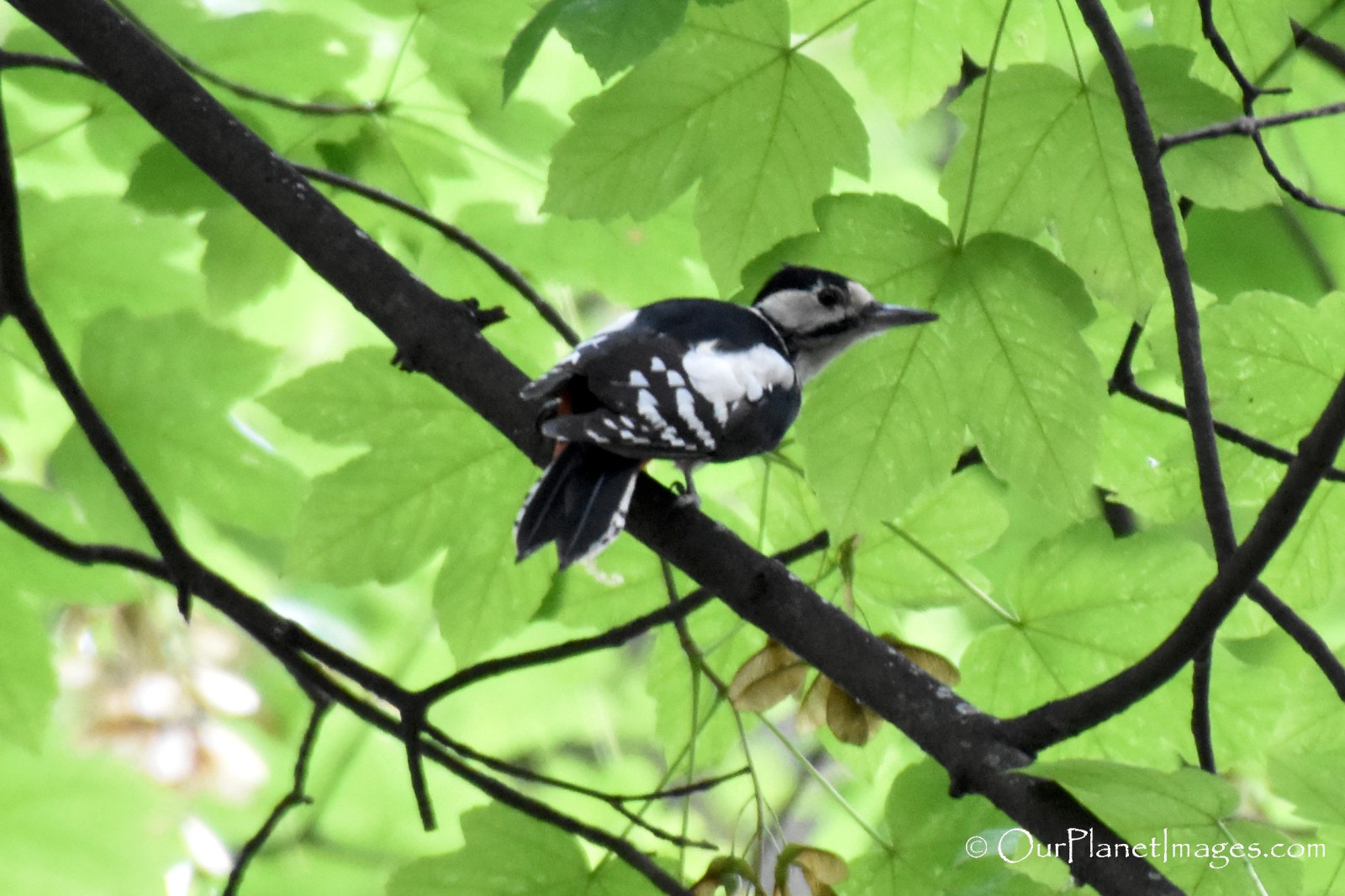 Germany
Germany

Dominican Republic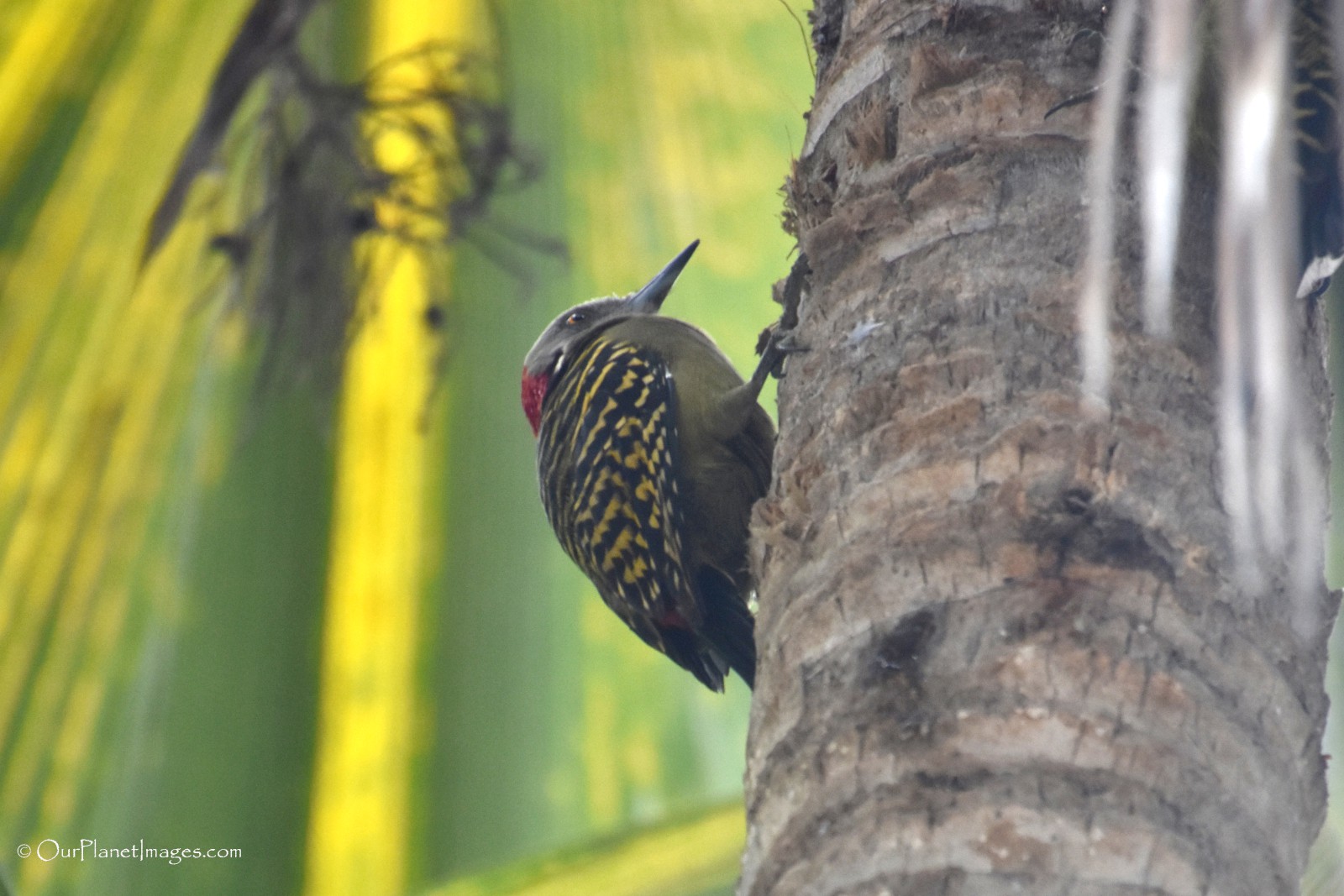 Dominican Republic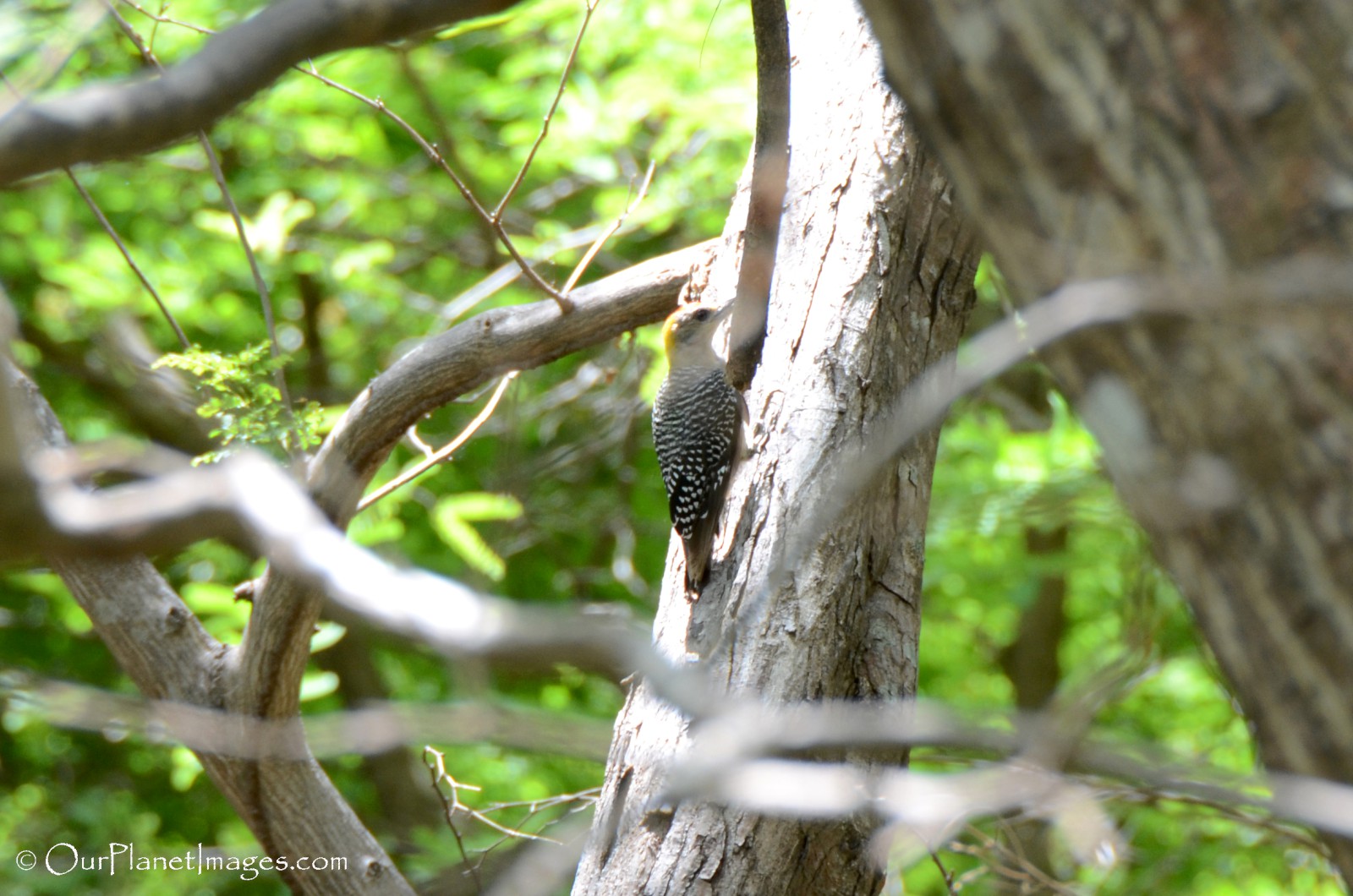 Costa Rica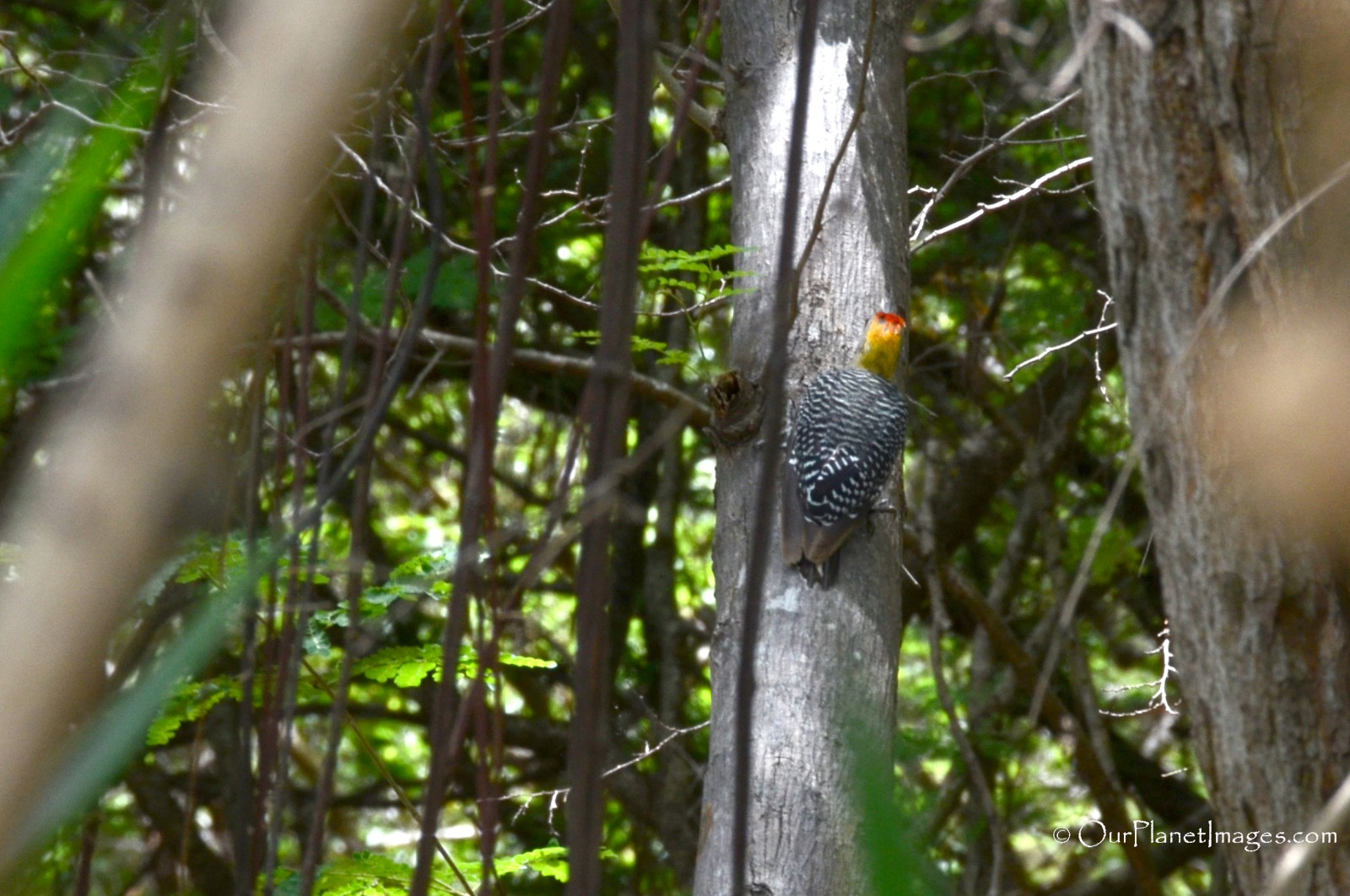 Costa Rica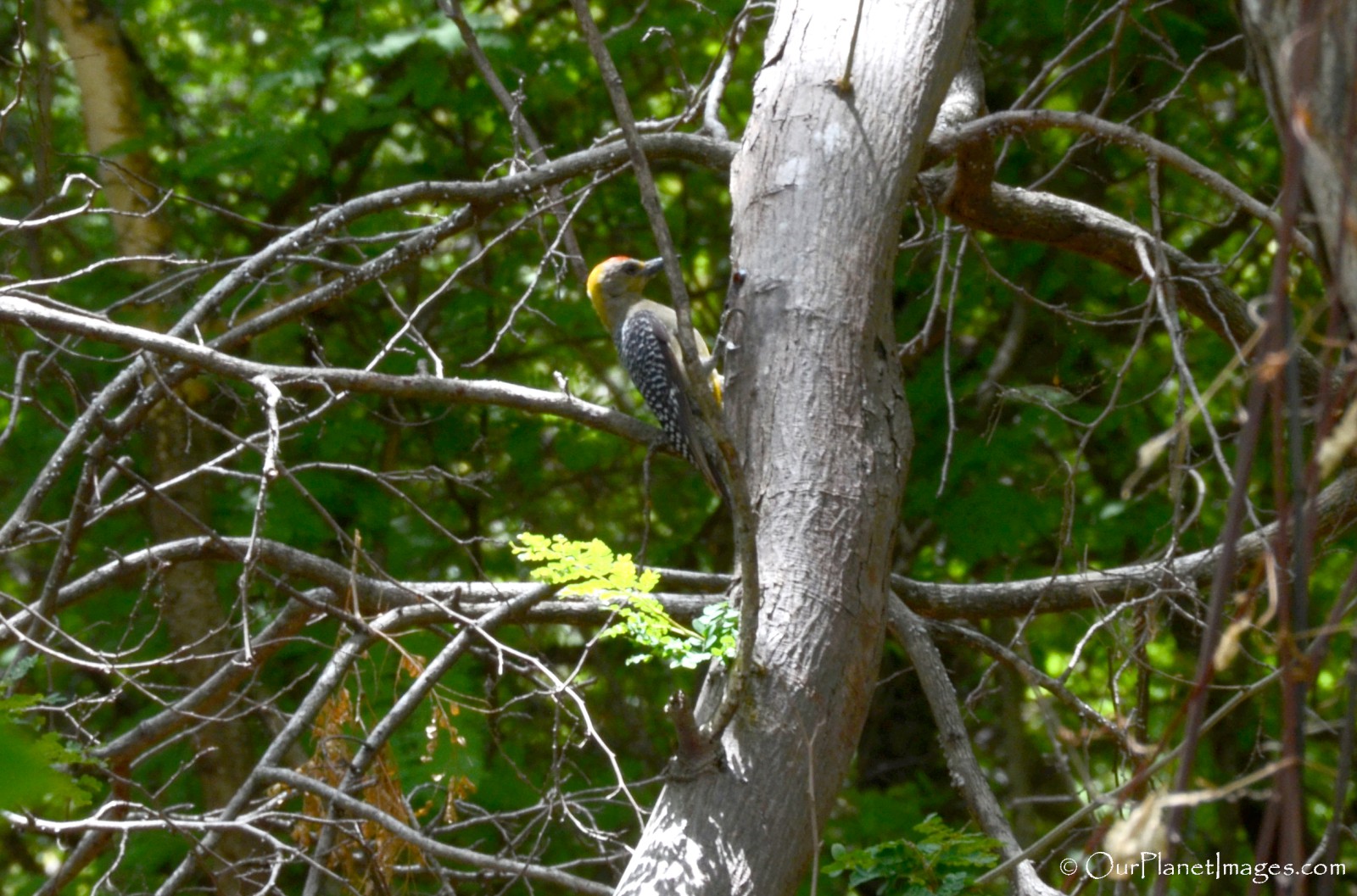 Costa Rica

Male
Texas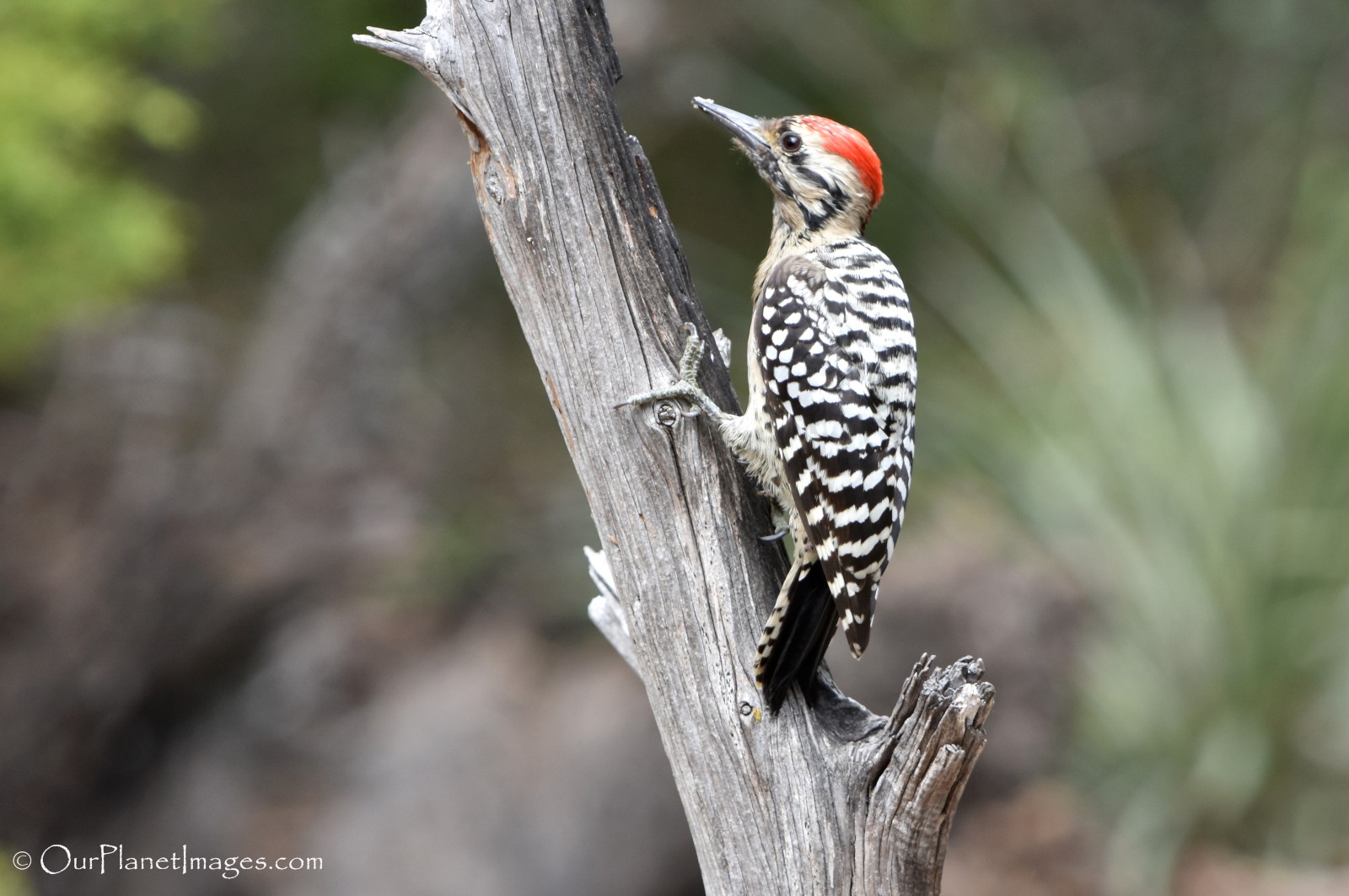 Male
Texas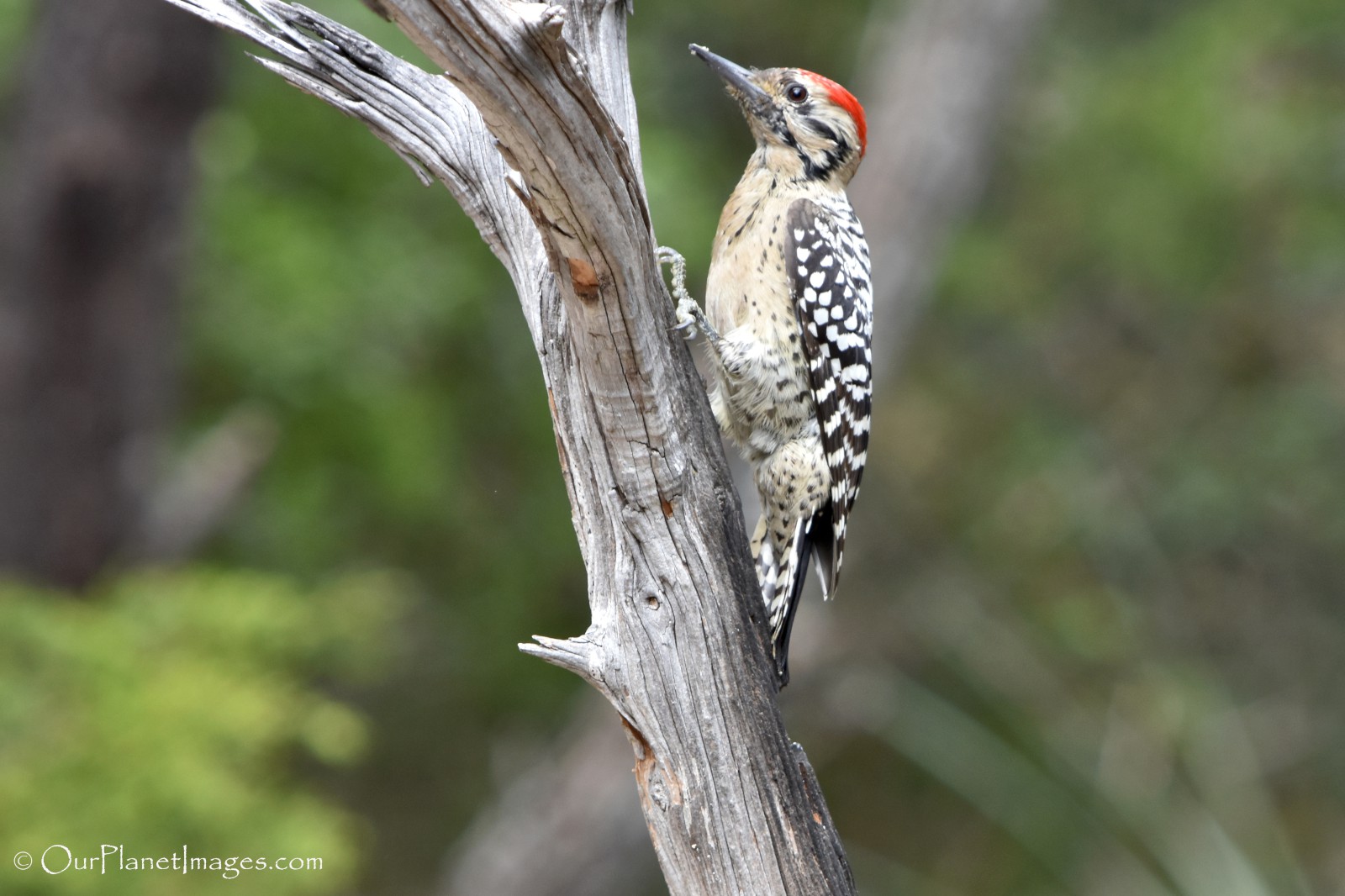 Male
Texas
Female
Texas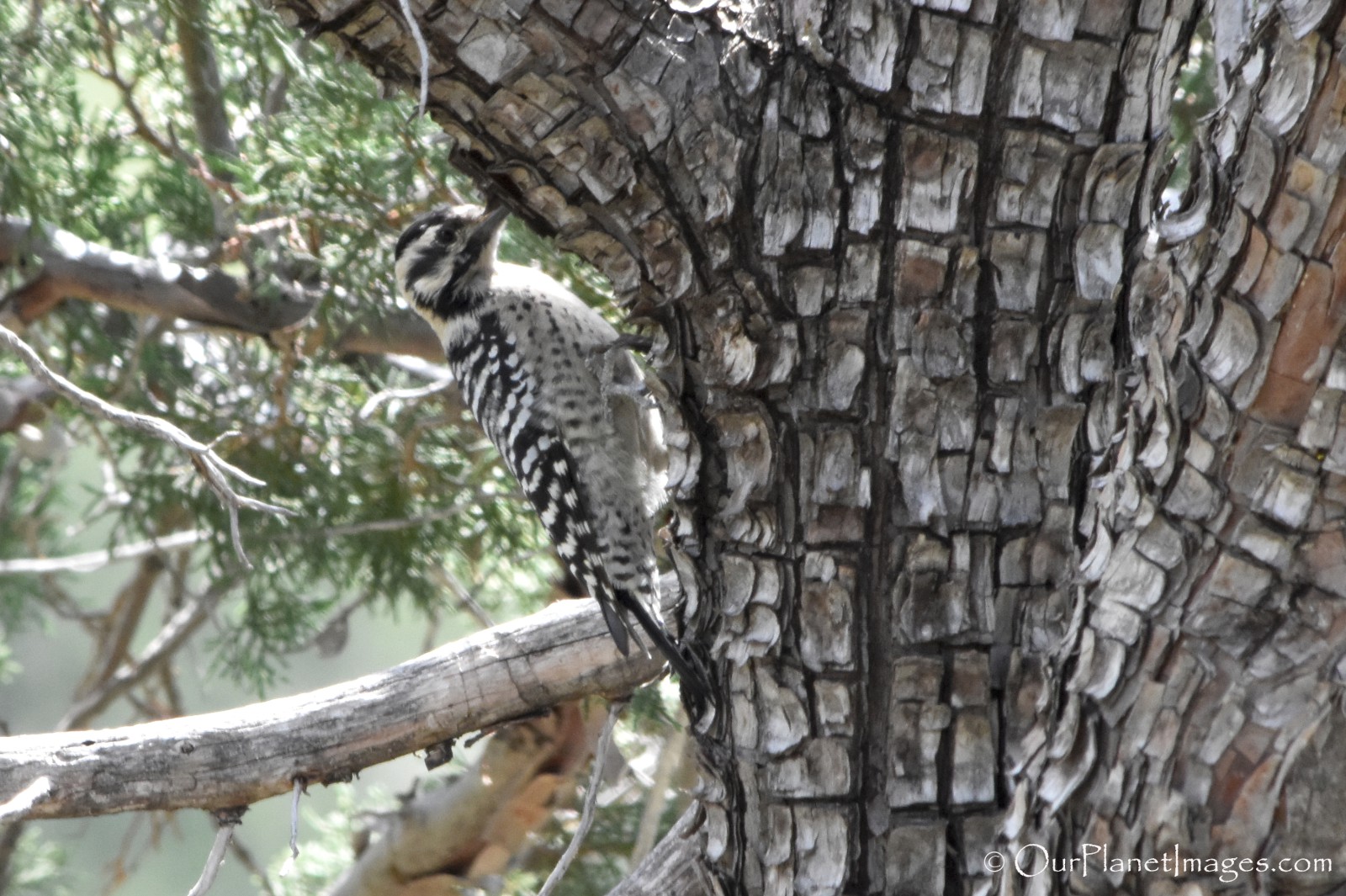 Female
Texas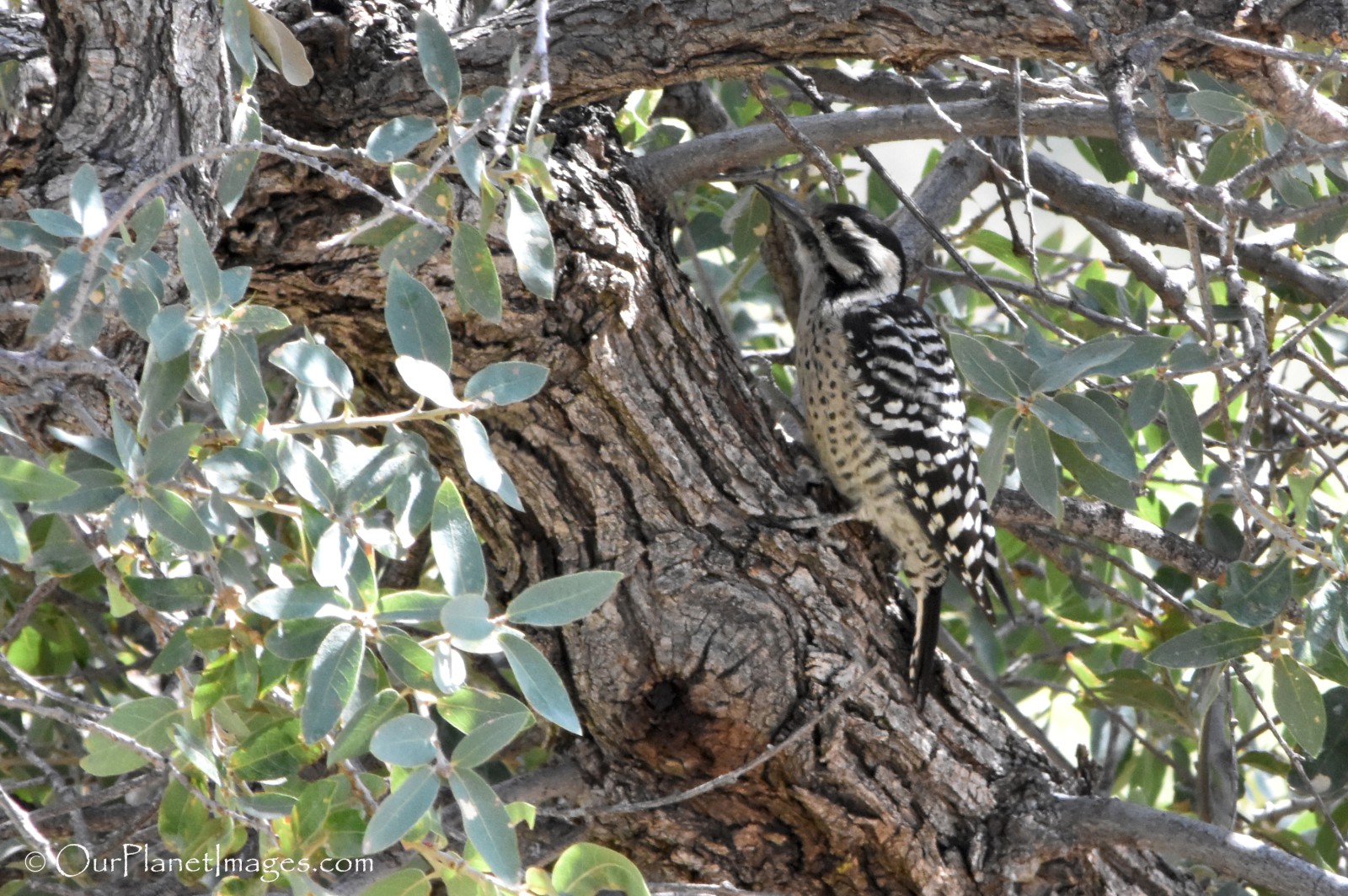 Female
Texas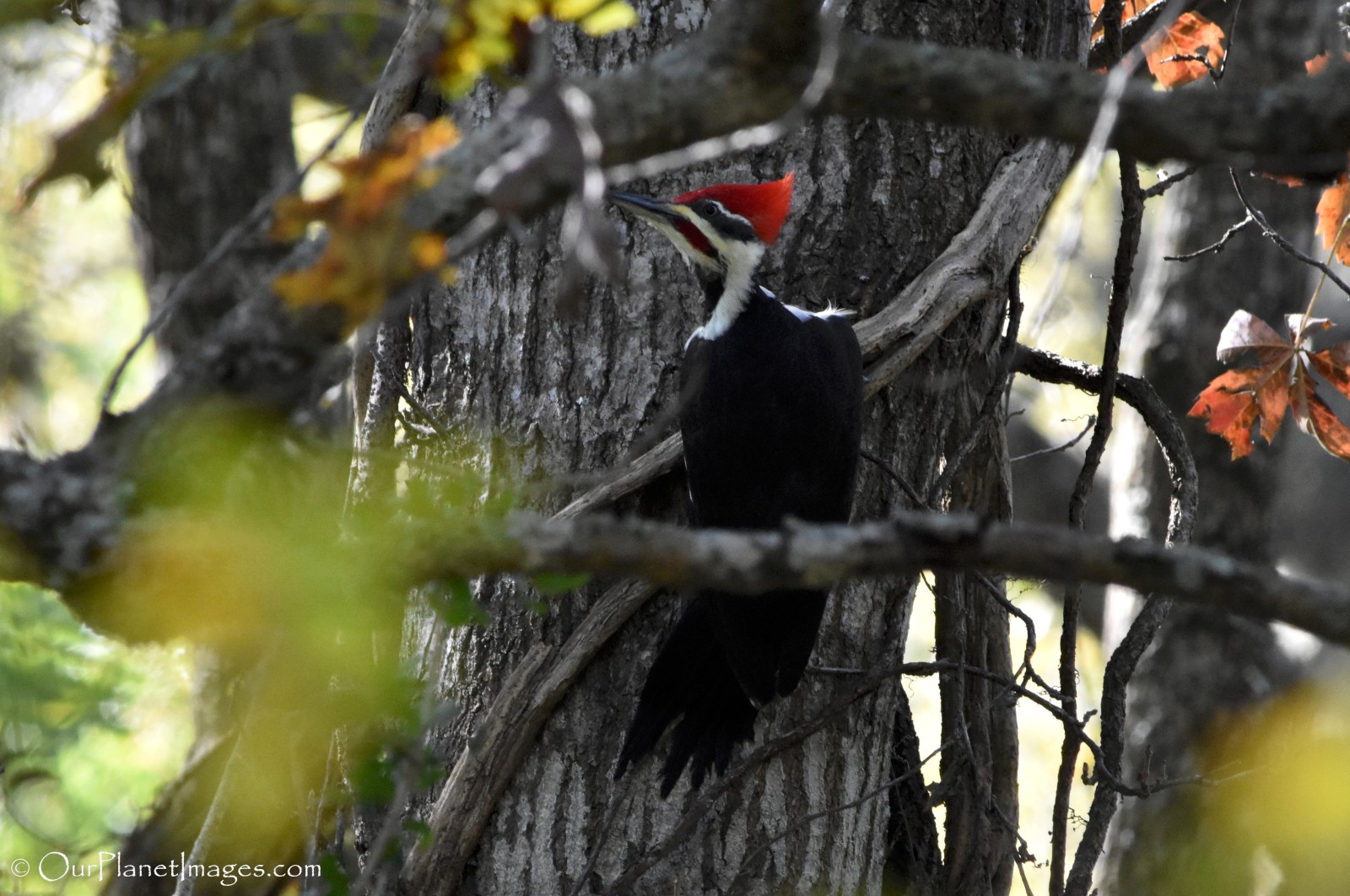 Texas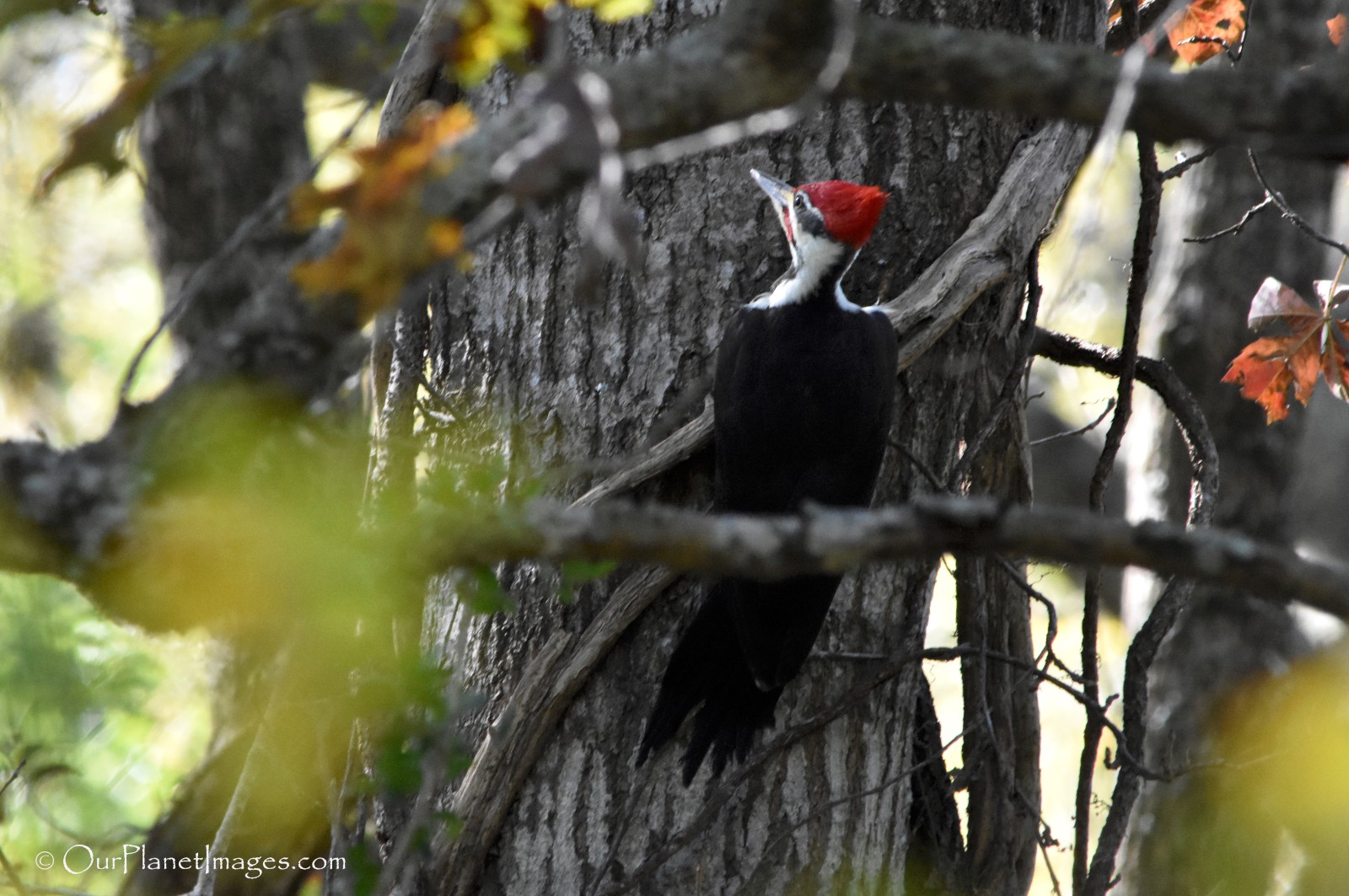 Texas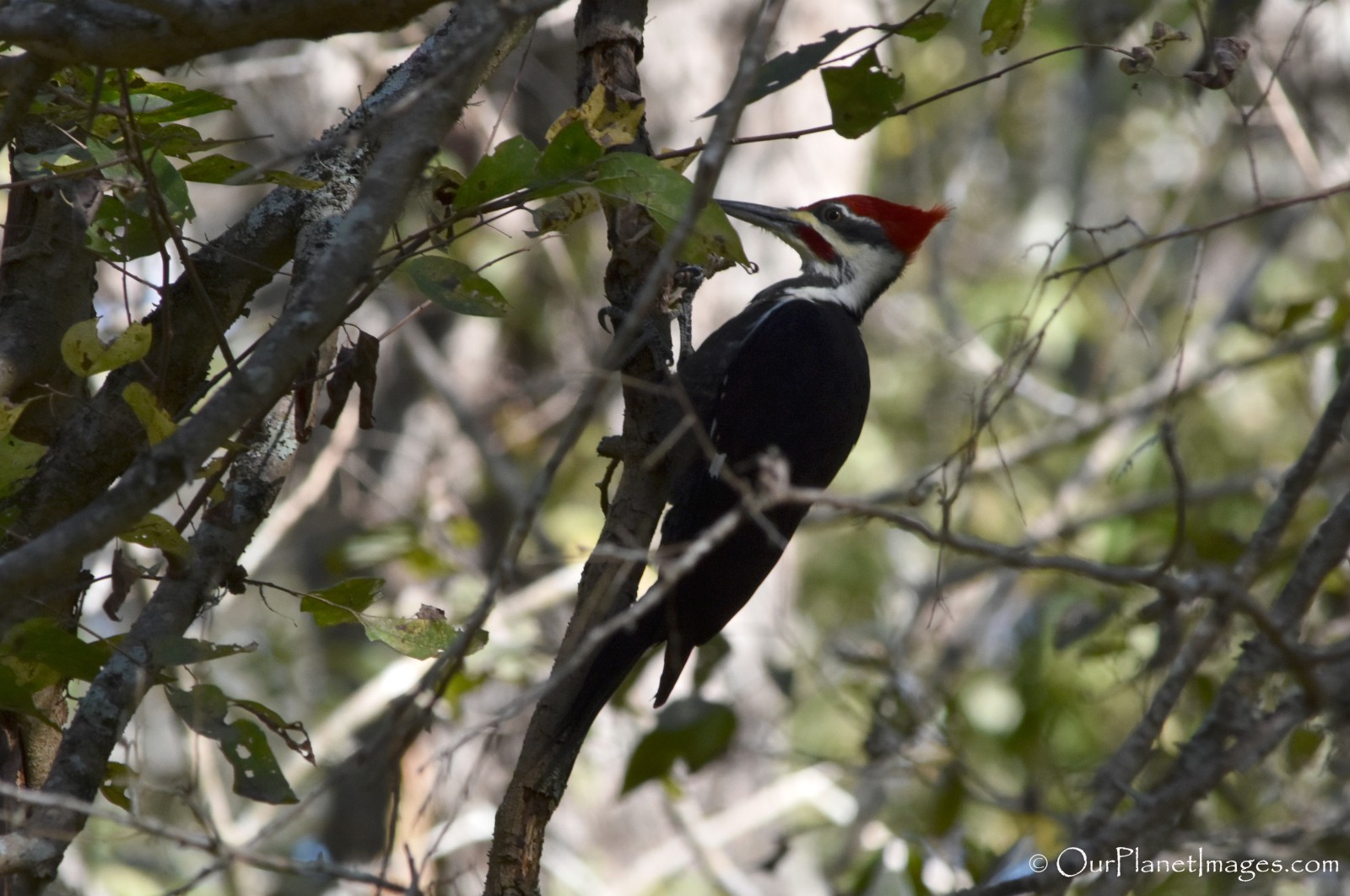 Texas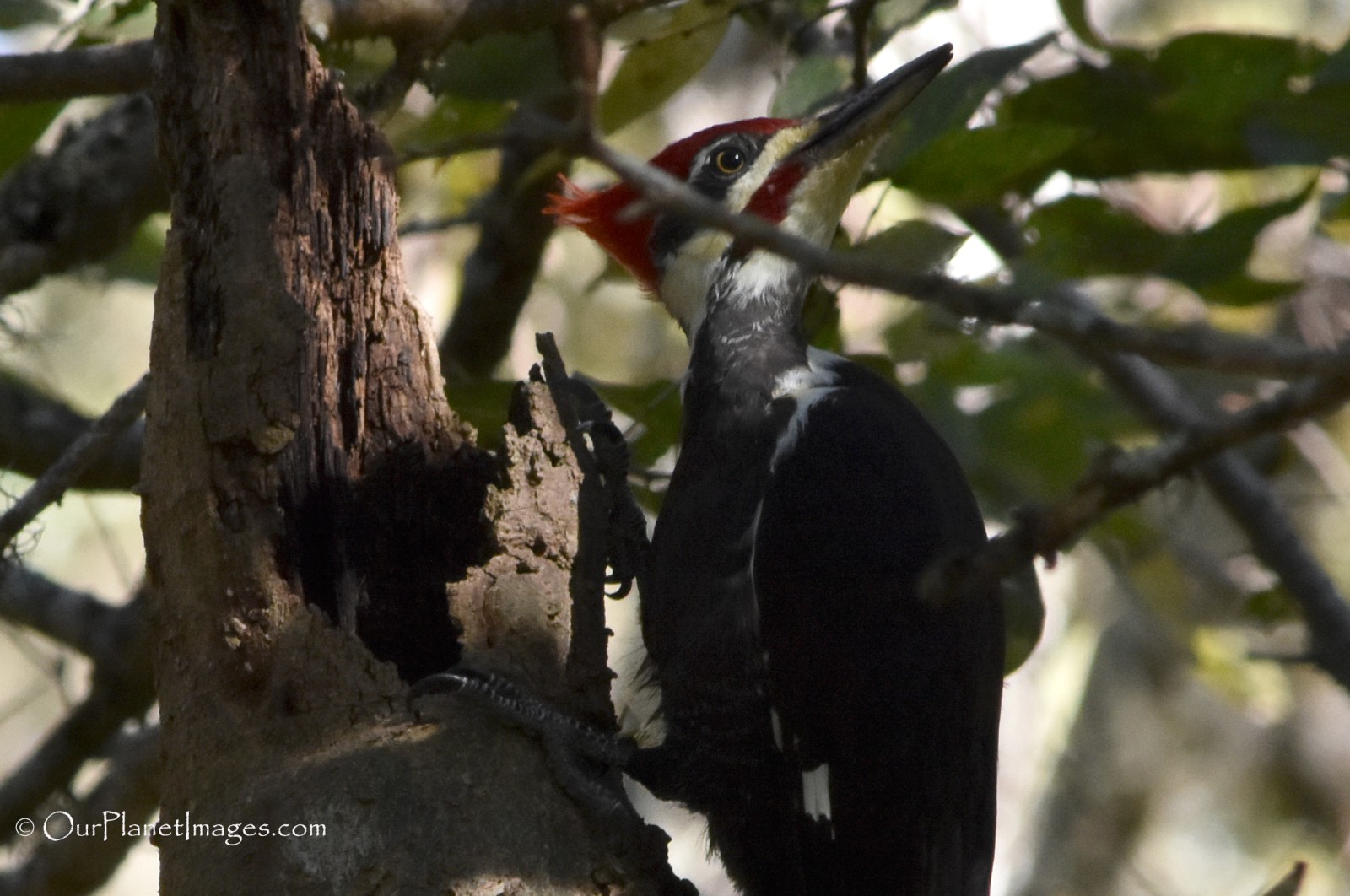 Texas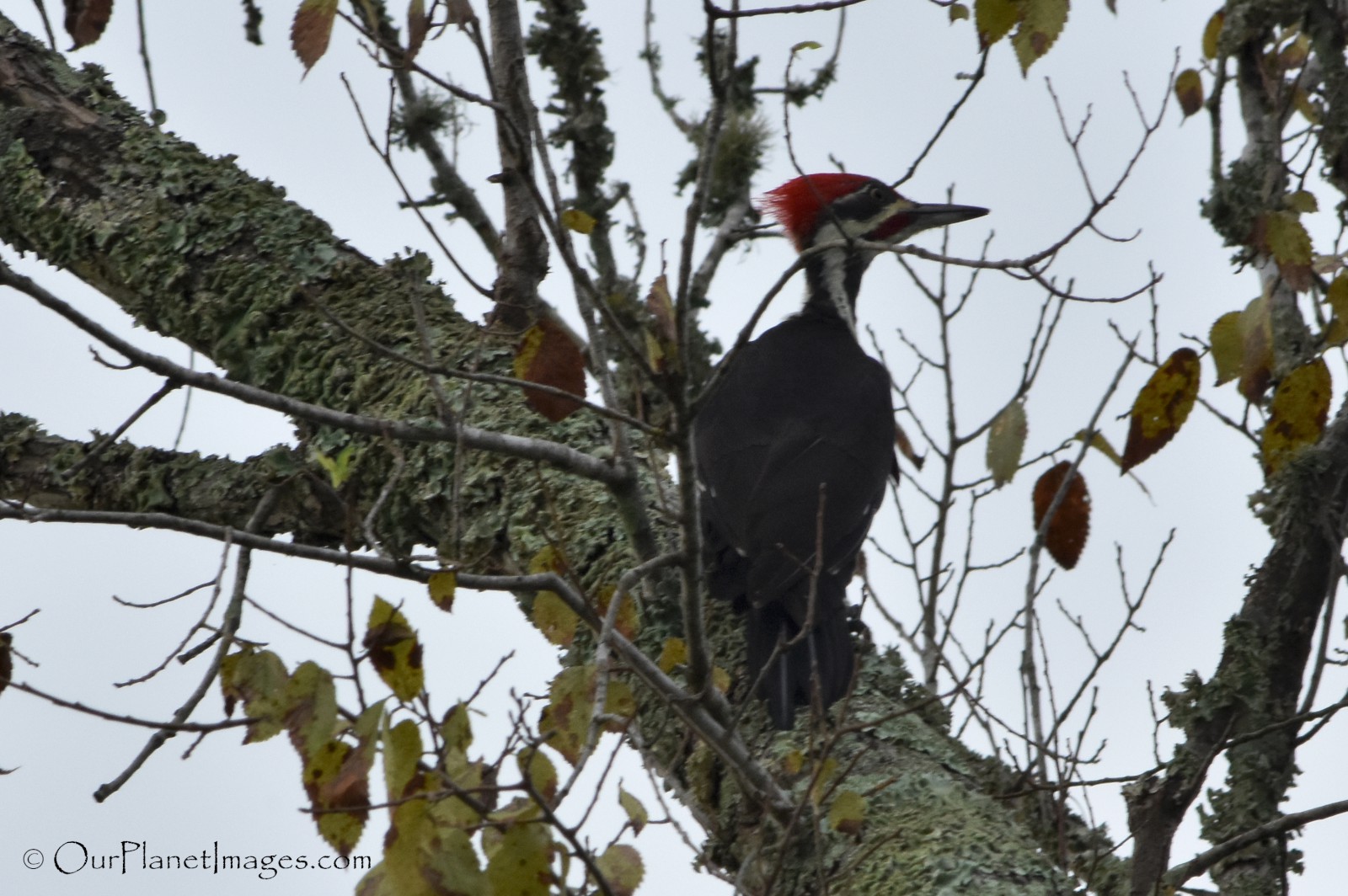 Texas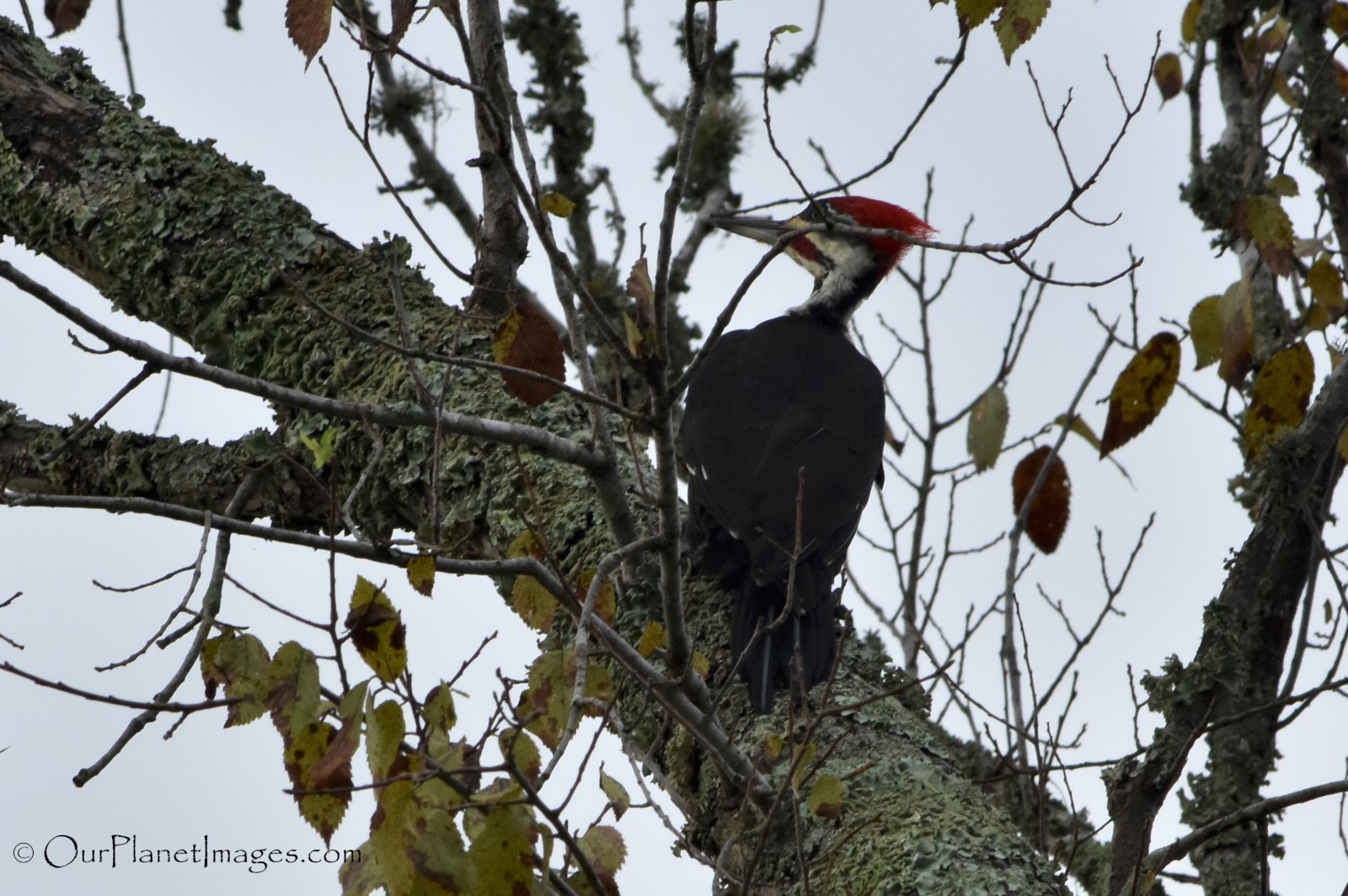 Texas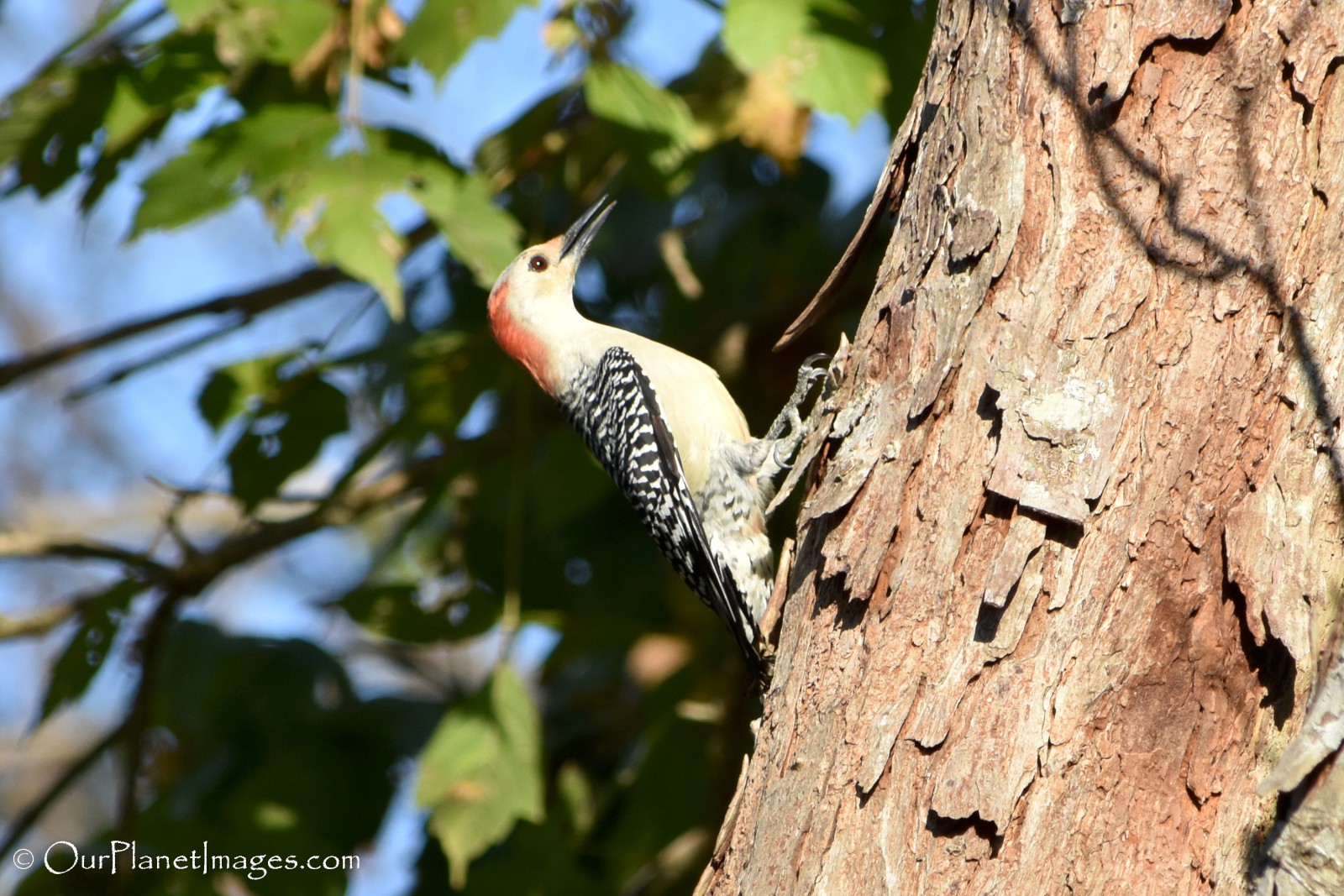 Female
Texas
Female
Texas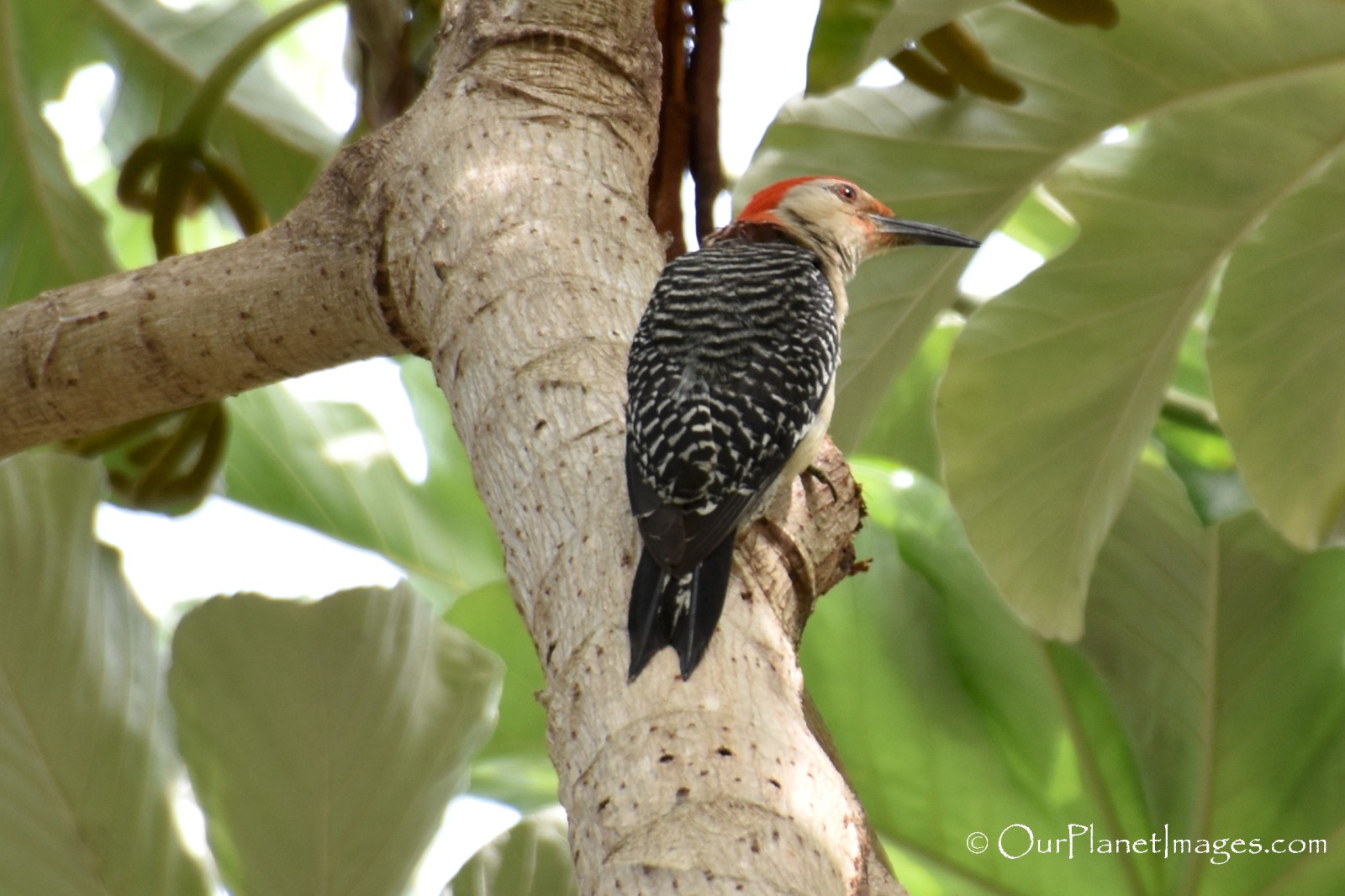 Male
Florida
Male
Texas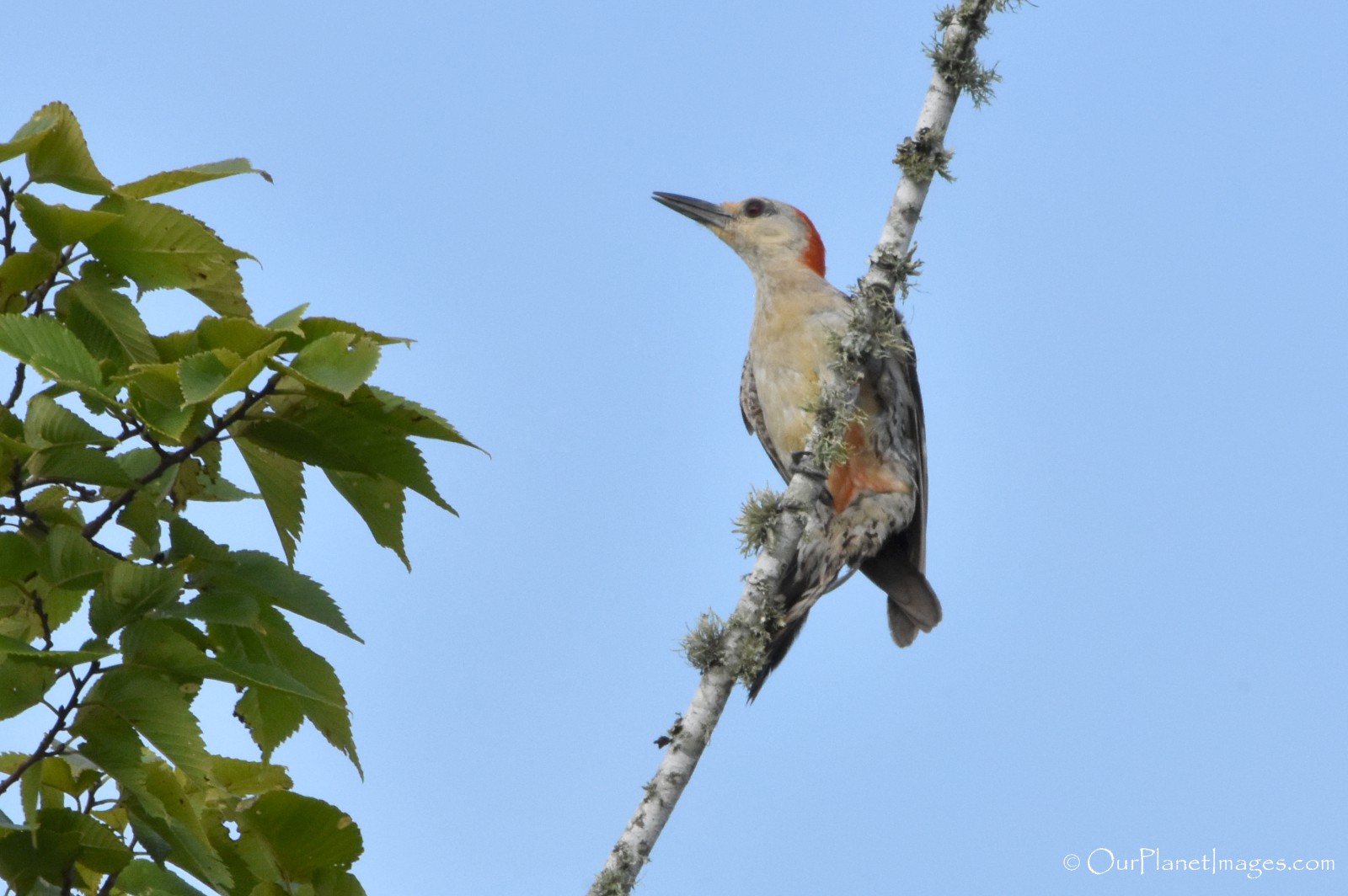 Female
Texas
Juvenile
Texas