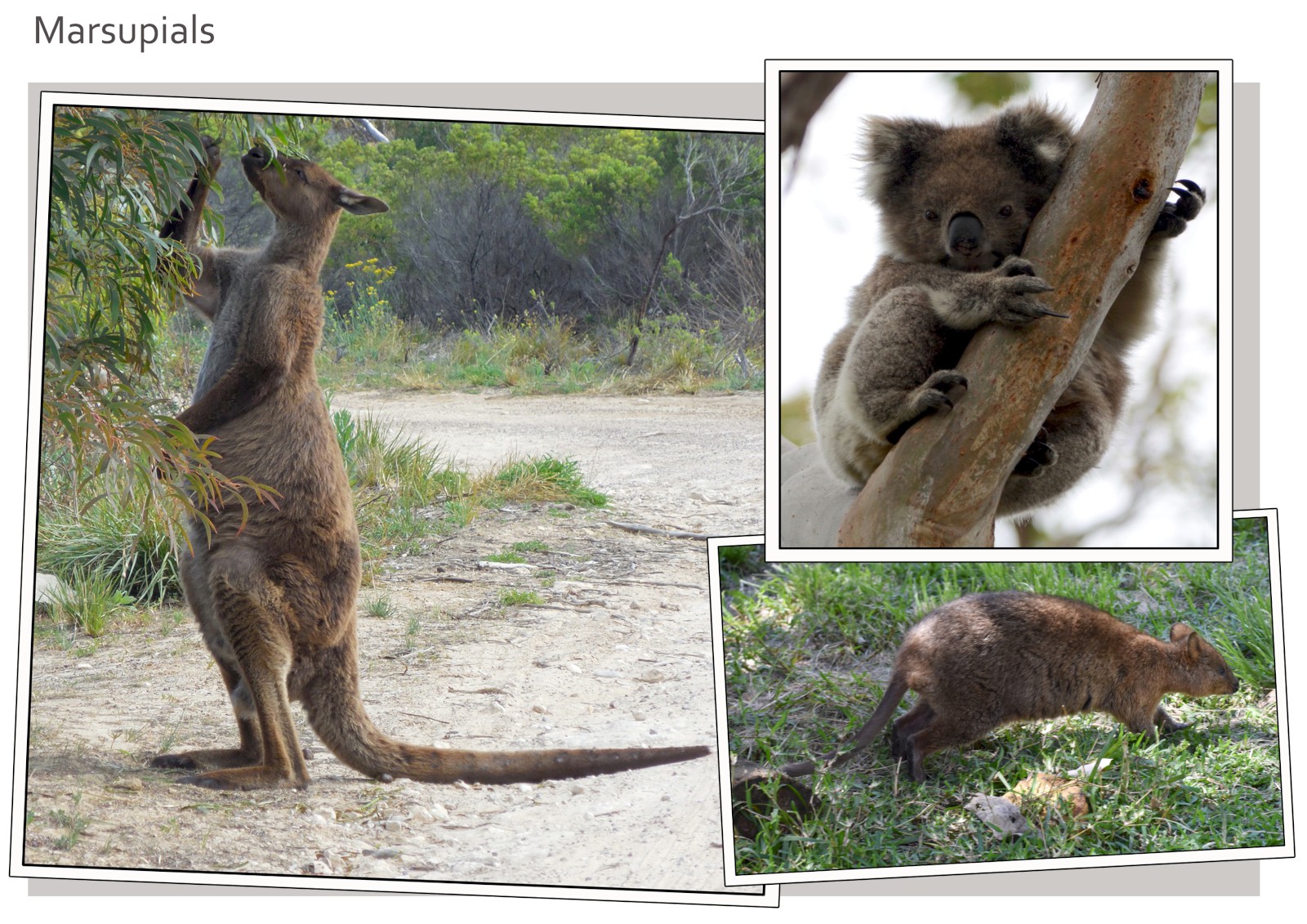 About Marsupials . . . .
Most people think of Australia when they think of marsupials because the most well-known of the marsupials, kangaroos and koalas, live in Australia. The majority of the world's marsupials (around 70%) do live in Australia and surrounding islands with the remaining species living in Latin America except for the Virginia Opossum that live in North America.
The name marsupial refers to the mother's pouch where her young grows and matures after they are born not fully developed. All immature marsupials are known as "joeys".
Marsupials range in size from the tiny Long-tailed Planigale which weighs 5 grams to the Red Kangaroo that can weigh over 200 pounds.
Most marsupials are night creatures so they have good hearing and a good sense of smell. Most marsupials are seldom seen because they normally hid during the day and come out at dark.
Marsupials live in a variety of habitats but most Australian marsupials live in dry scrub or desert habitat and the South American marsupials live in forests or tropical rainforests.
There are around 330 species of marsupials including kangaroos, wallabies, possums, bandicoots, quolls, wombats, tree kangaroos, Antechinus, dunnarts, bettongs, the koala, quokka, sugar glider, Tasmanian devil and Virginia opossum.
I will be adding more species of Marsupials as I am able to photograph them so check back later to see my new photos of these mammals.
Australia
Australia
Australia
Australia
Australia
Australia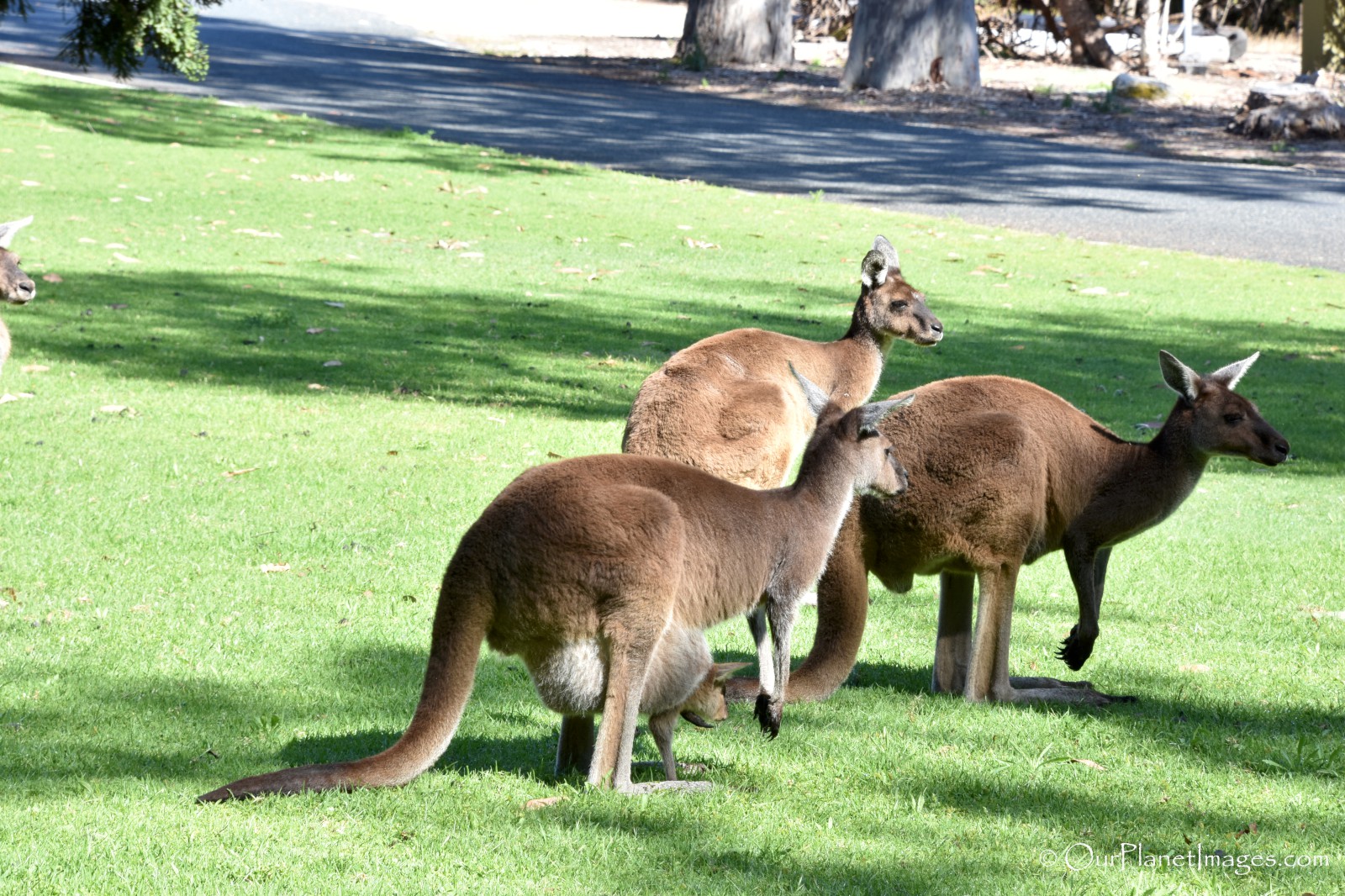 Australia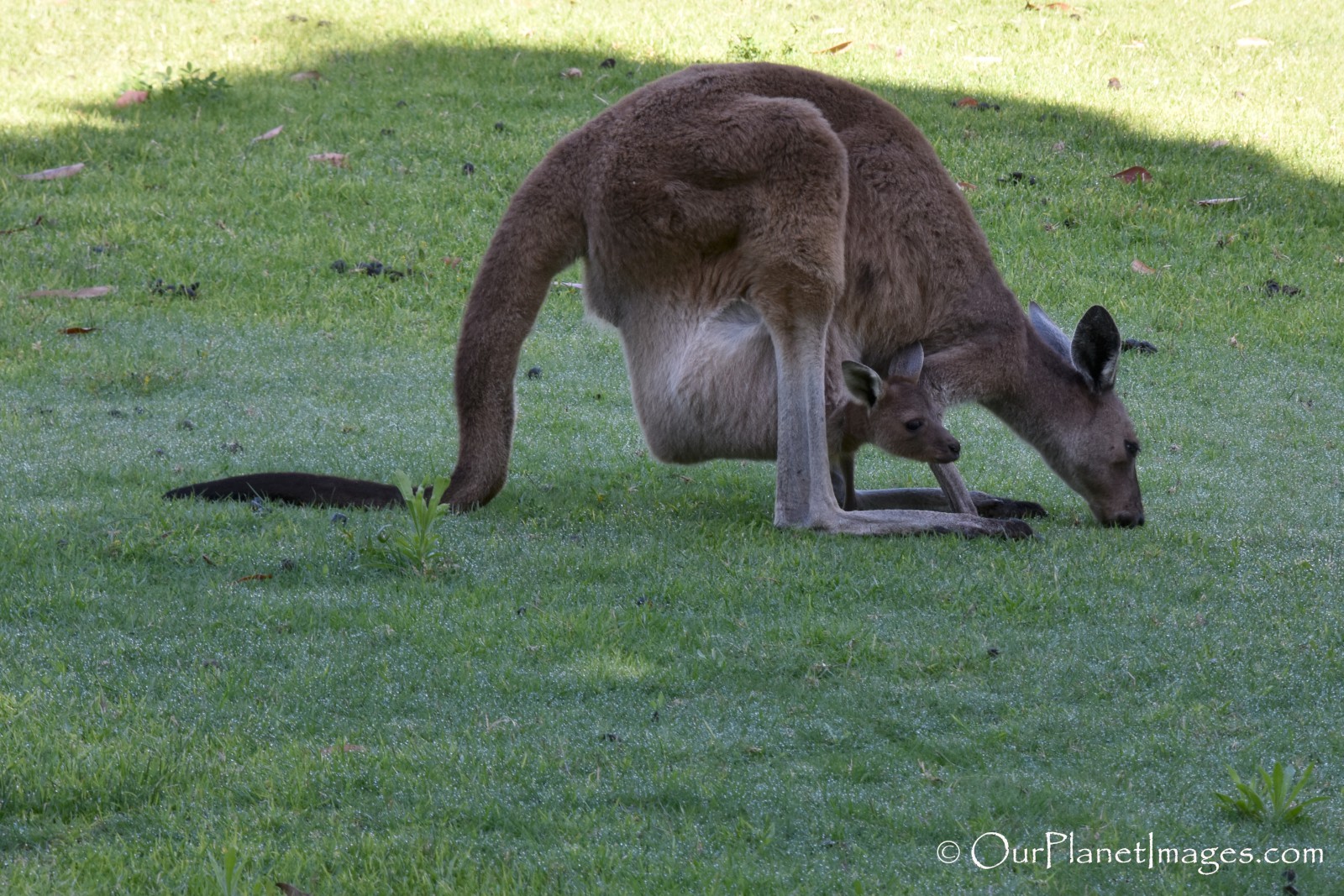 Australia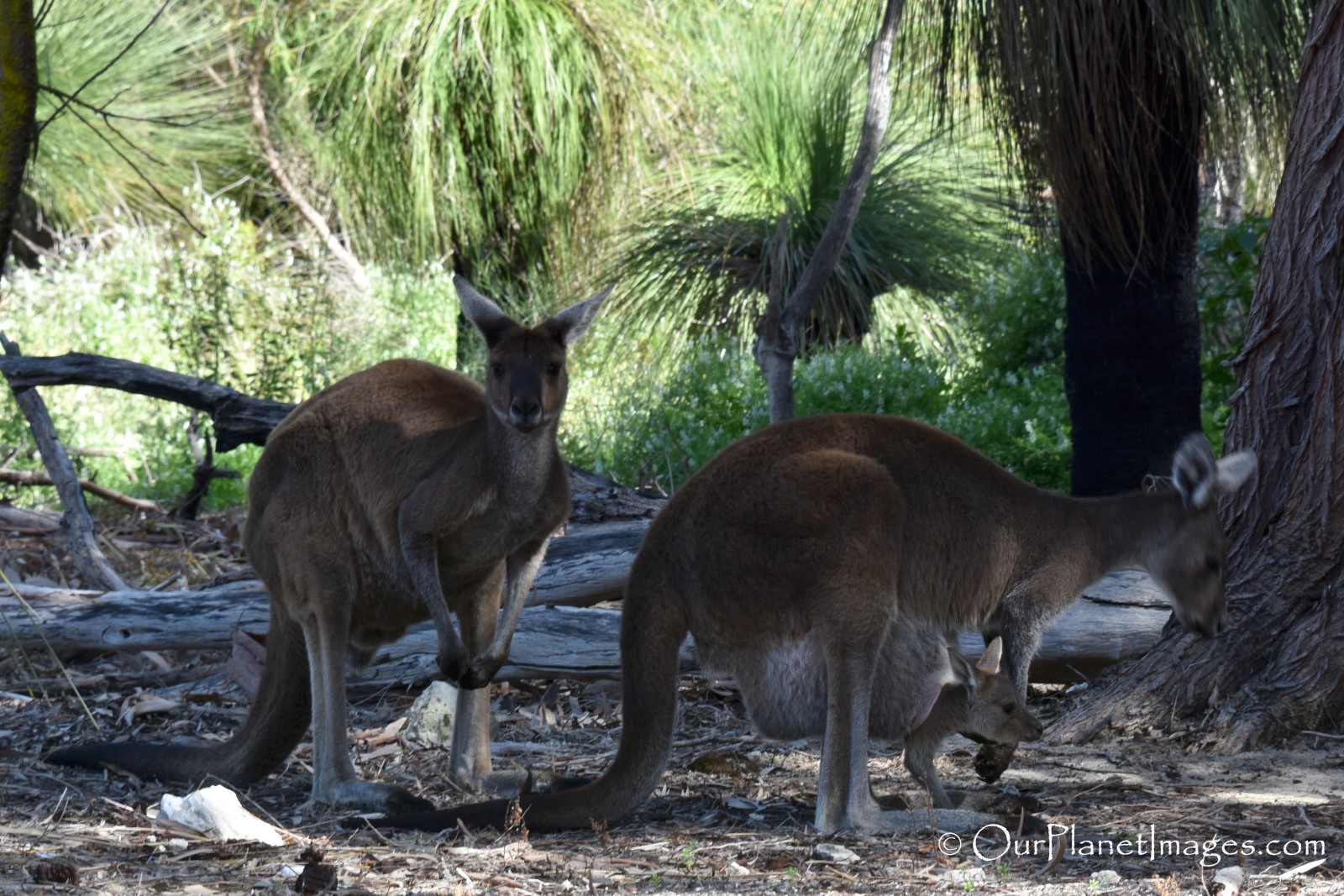 Australia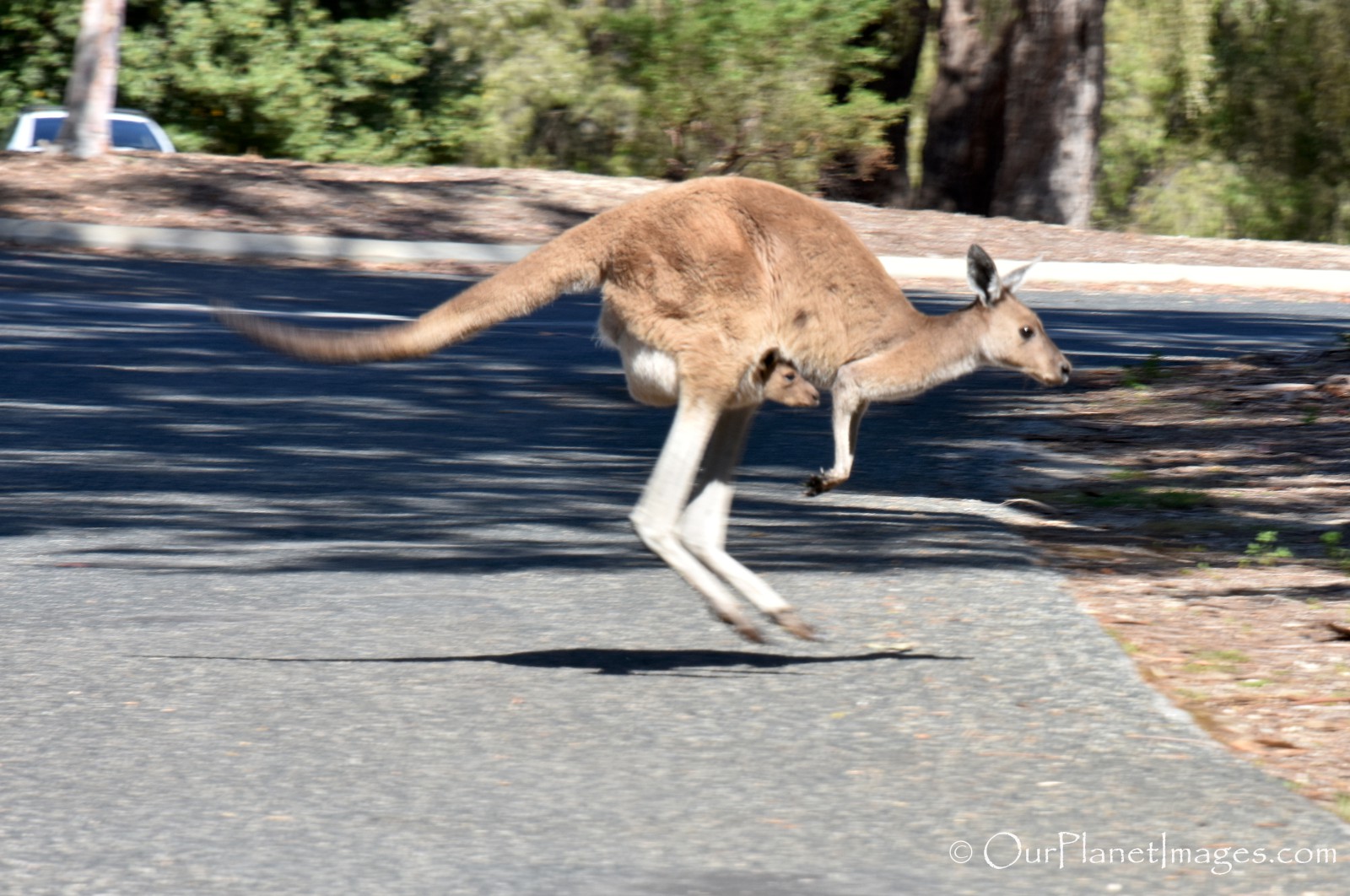 Australia
Australia
Australia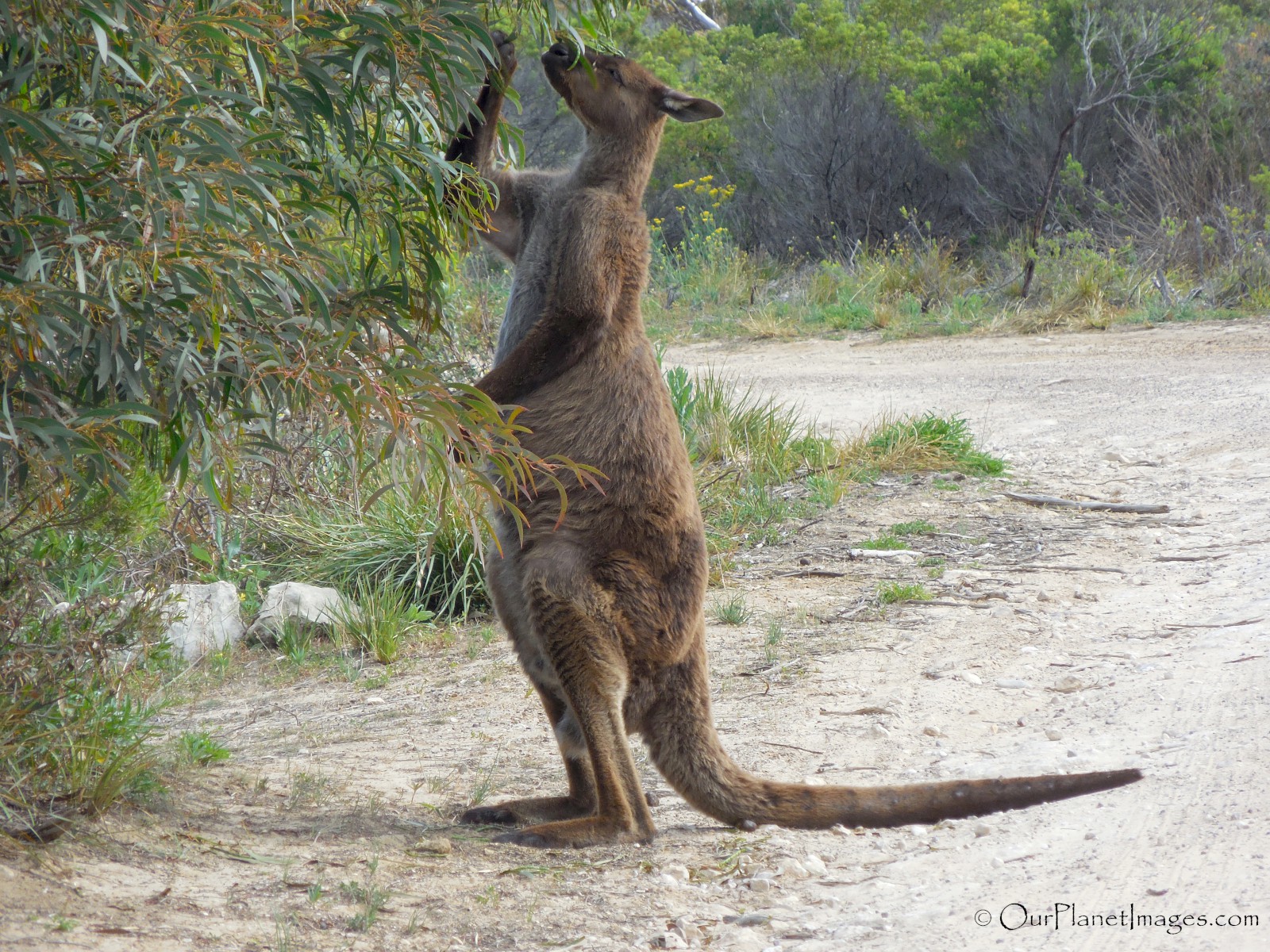 Australia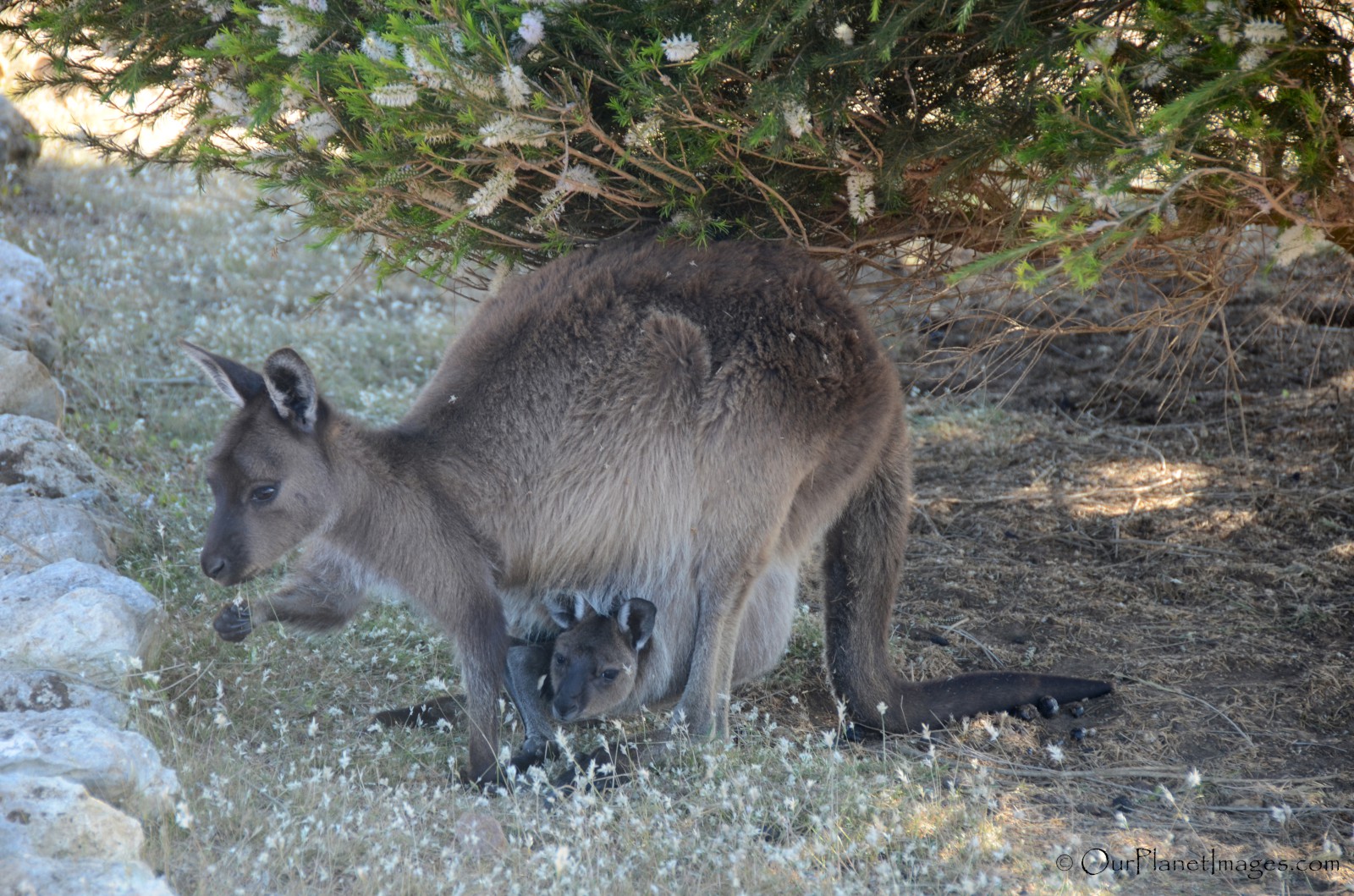 Australia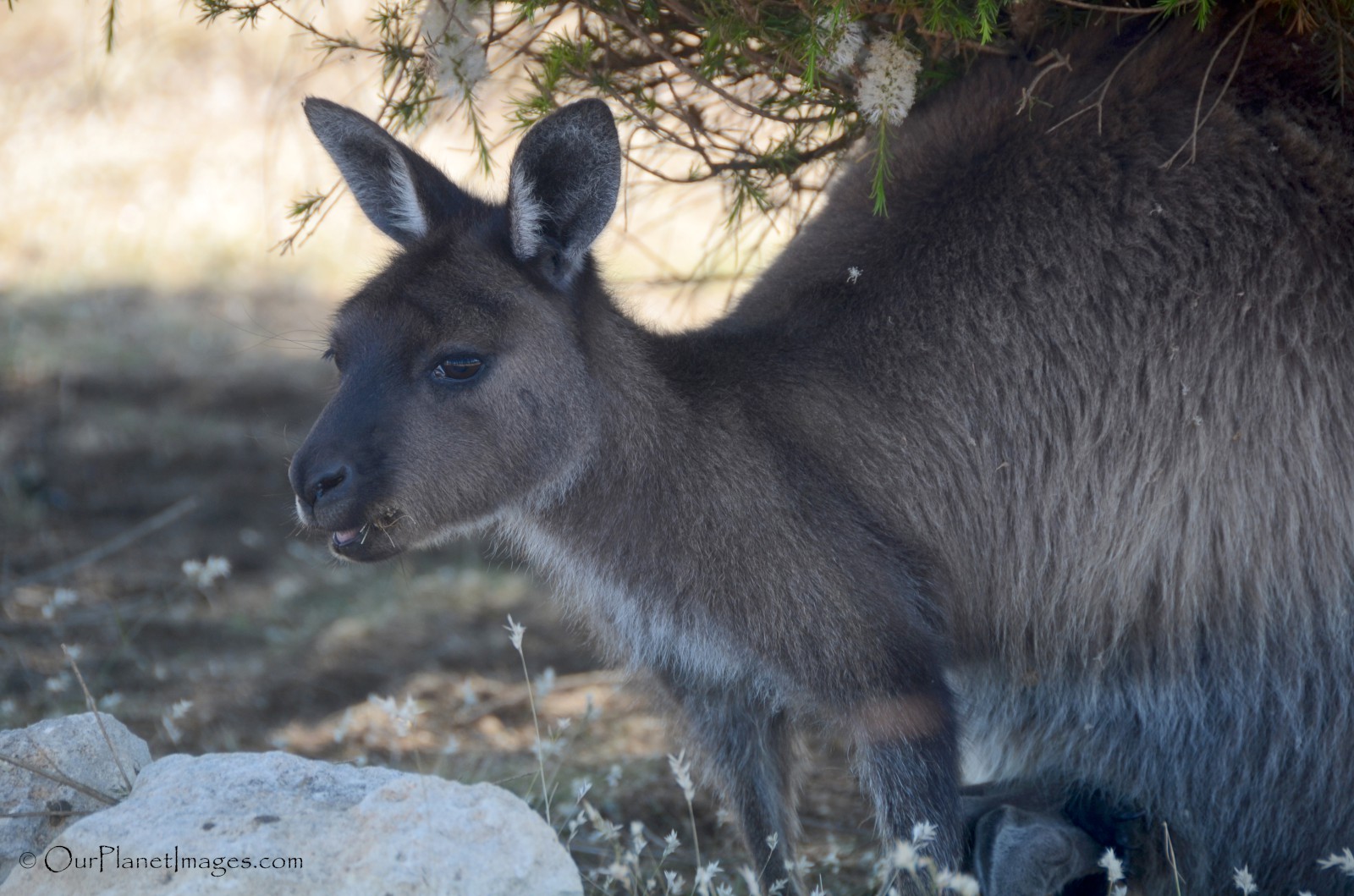 Australia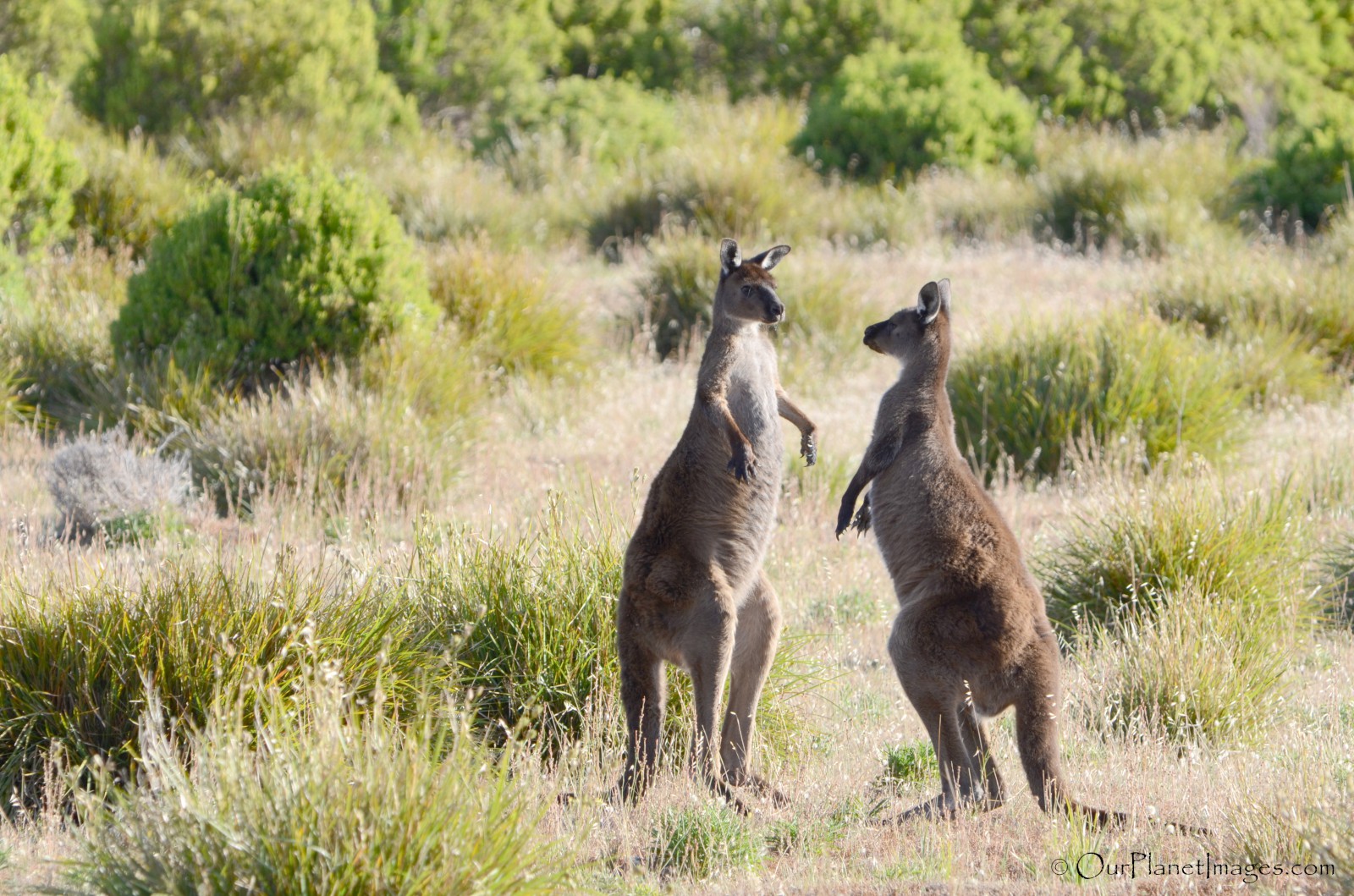 Australia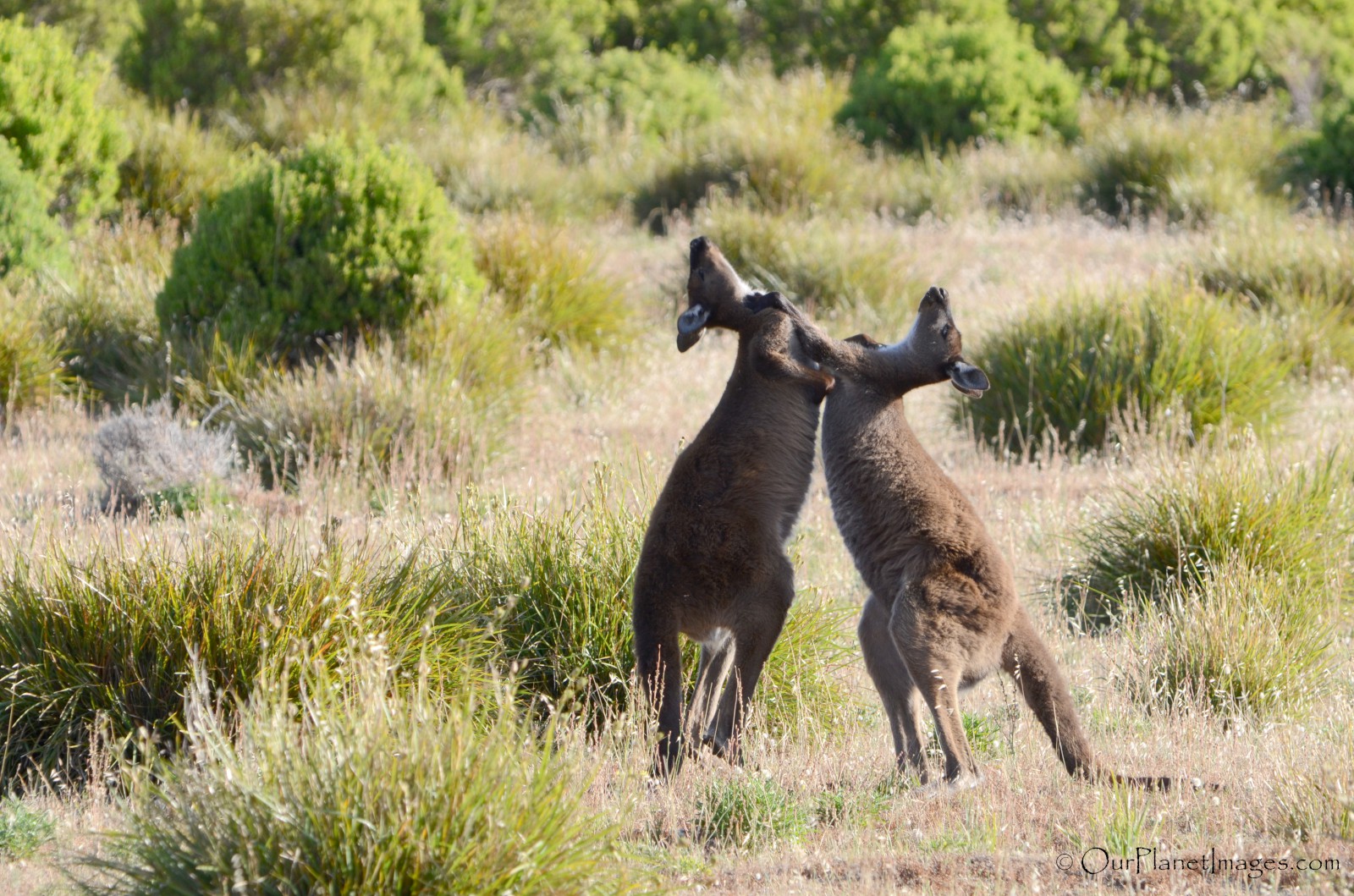 Australia
Australia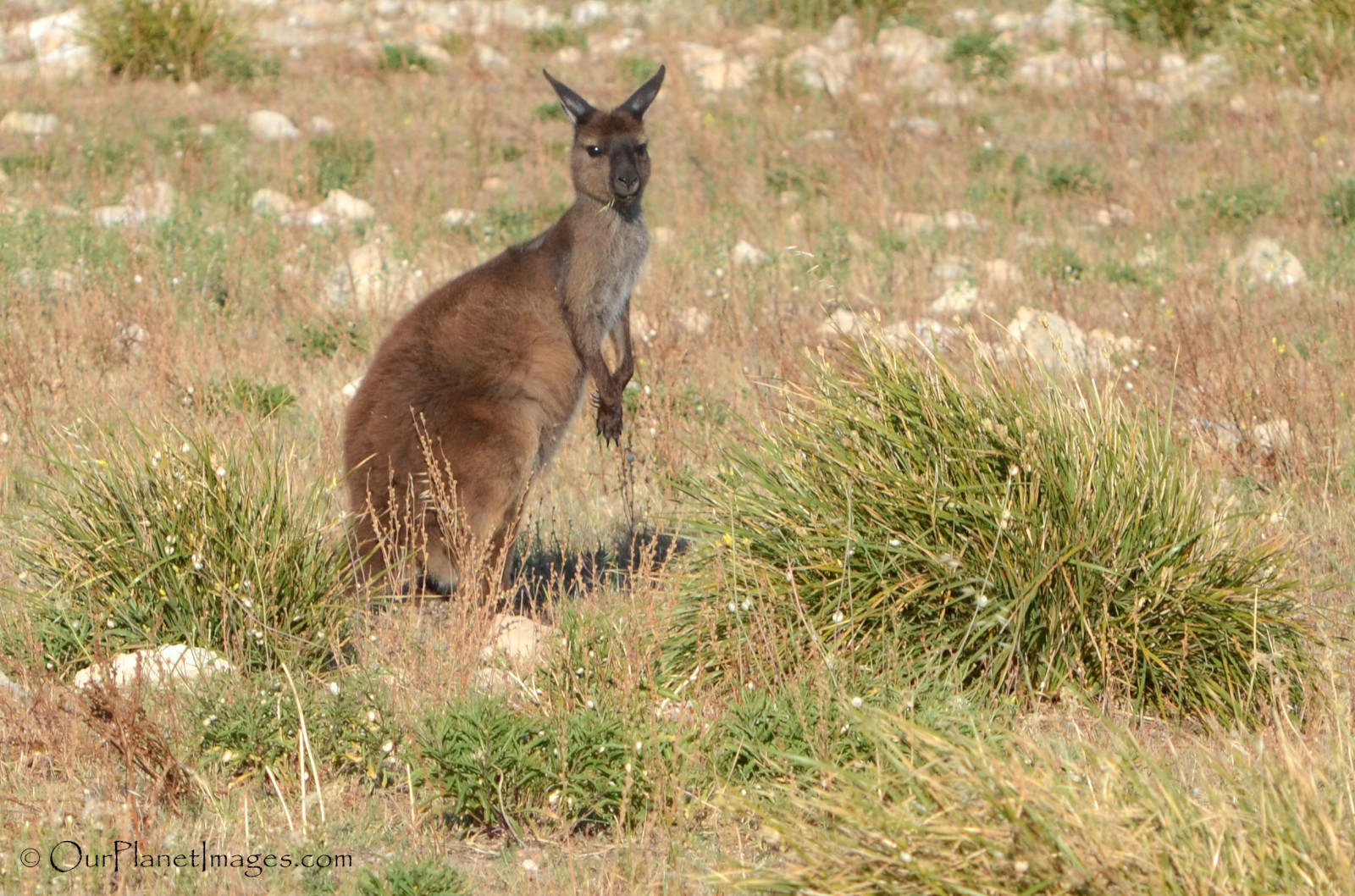 Australia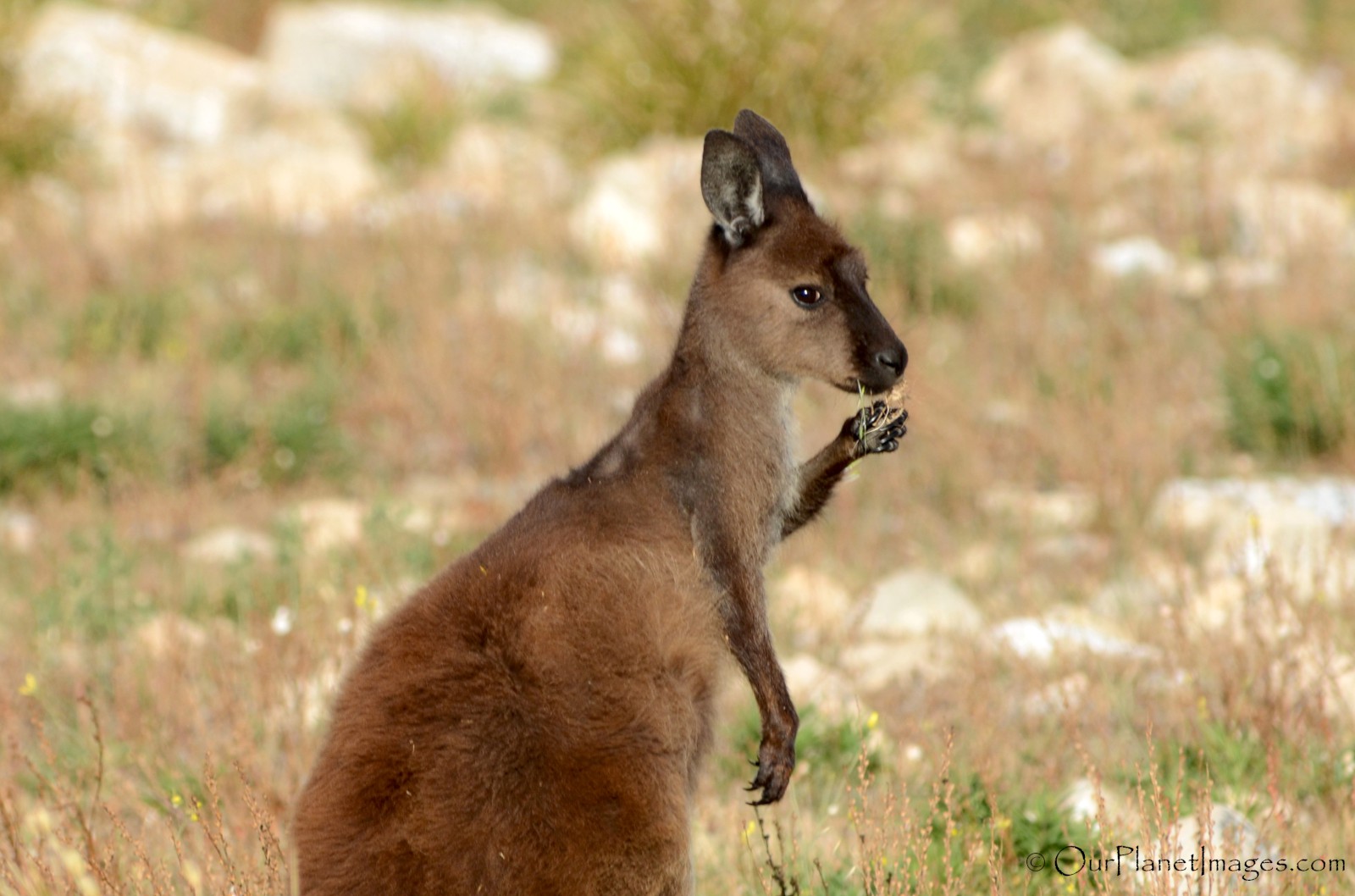 Australia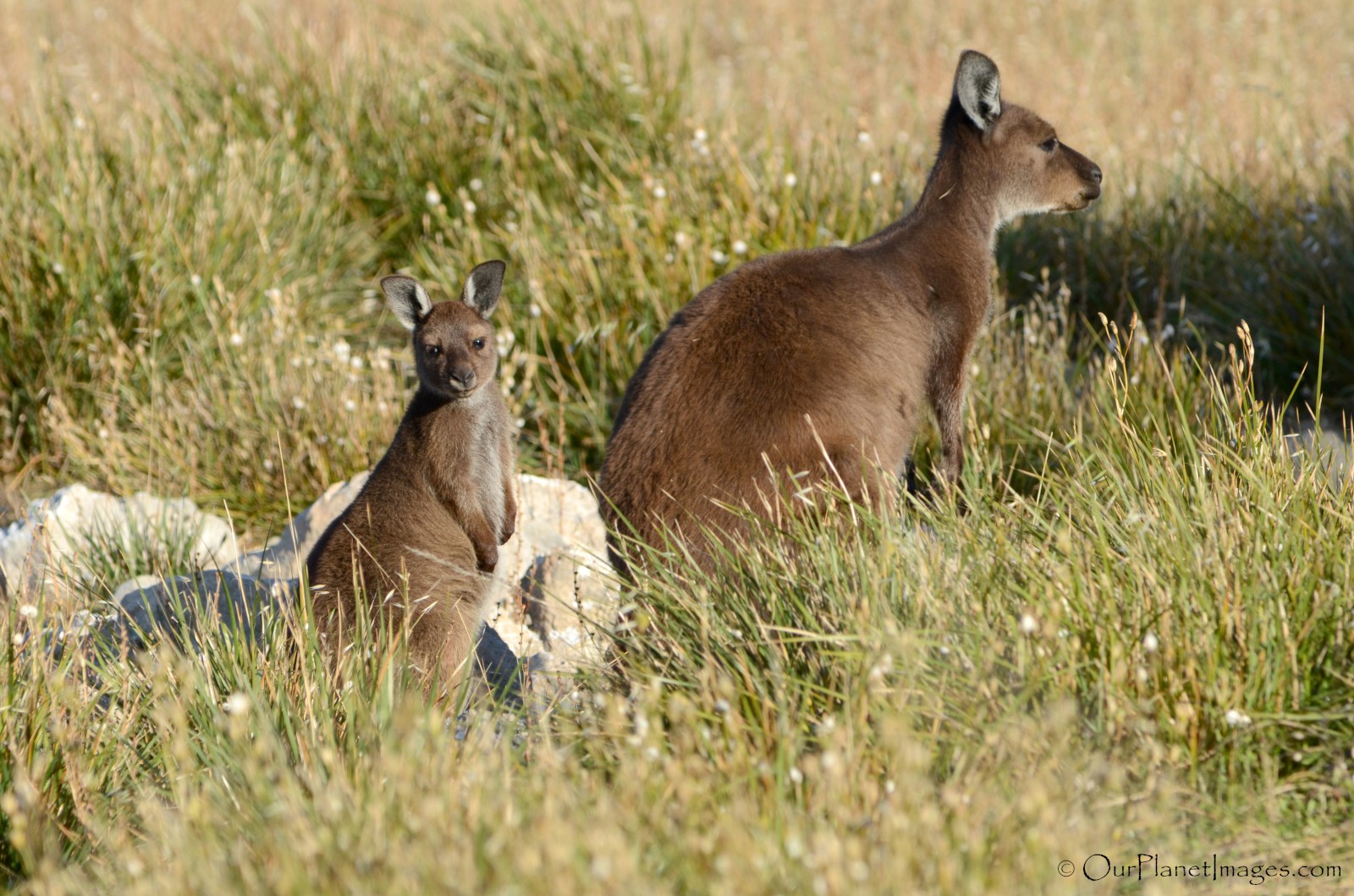 Australia
The Koala (aka Koala Bear)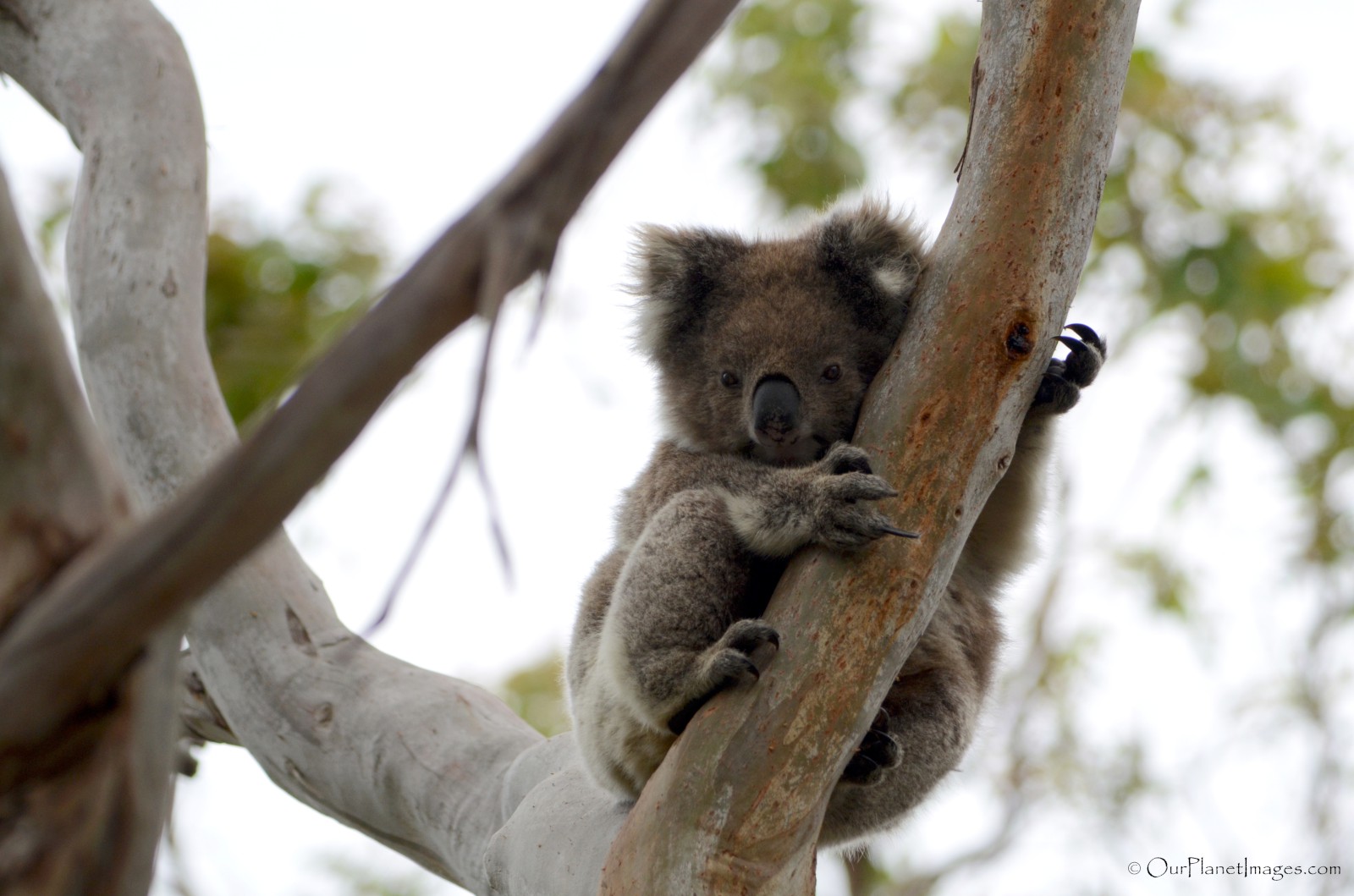 Australia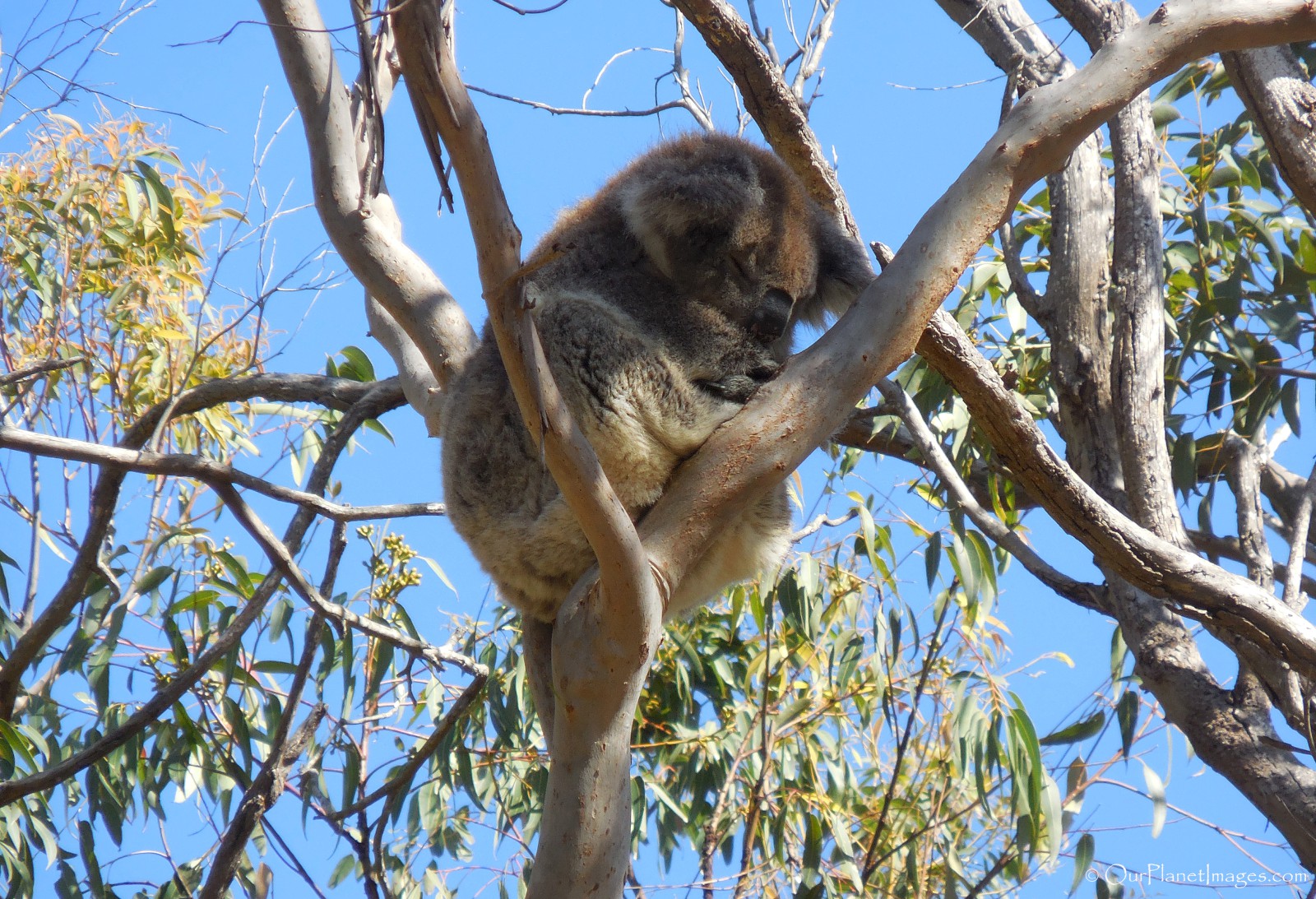 Australia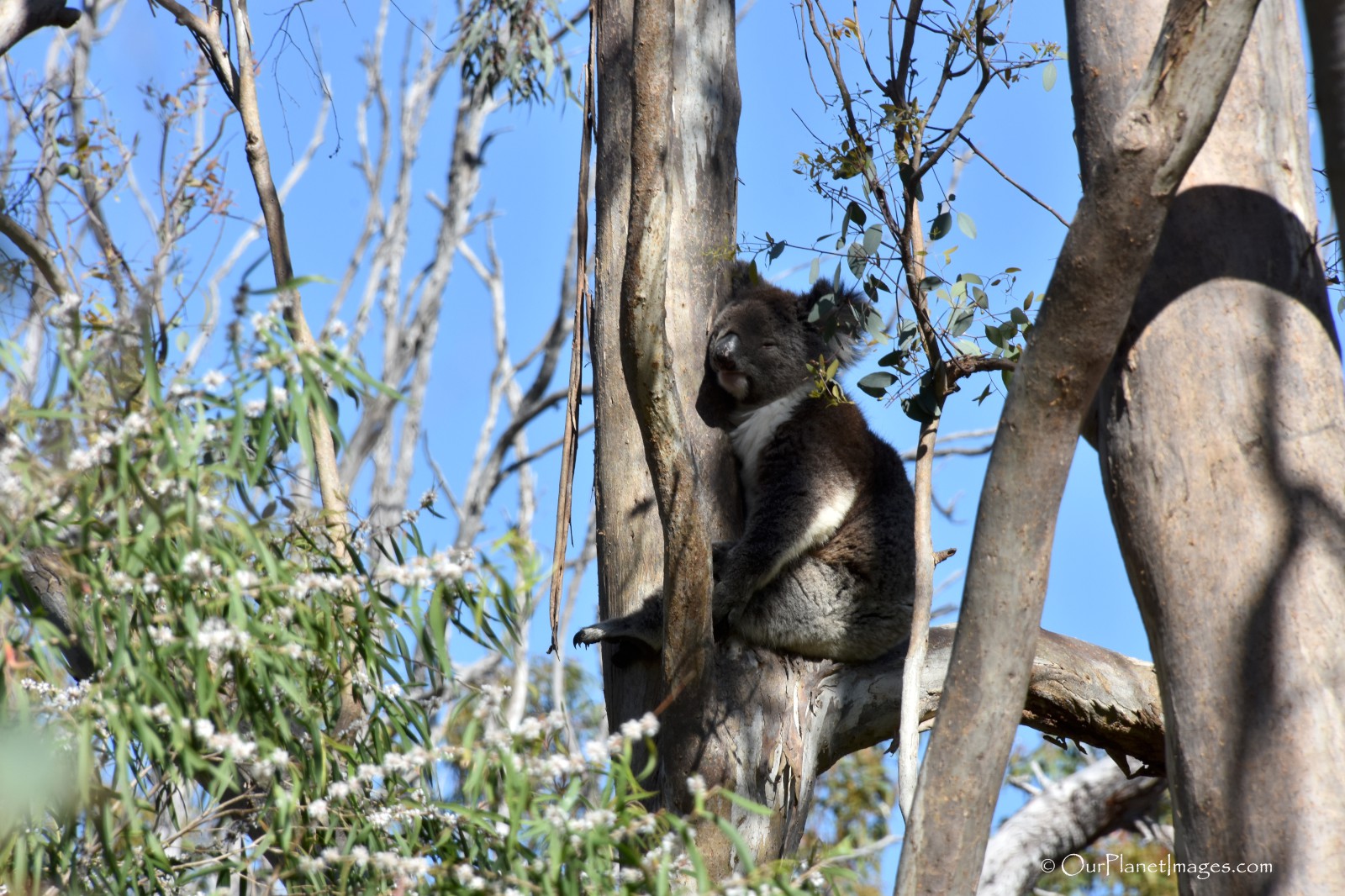 Australia
Australia
Australia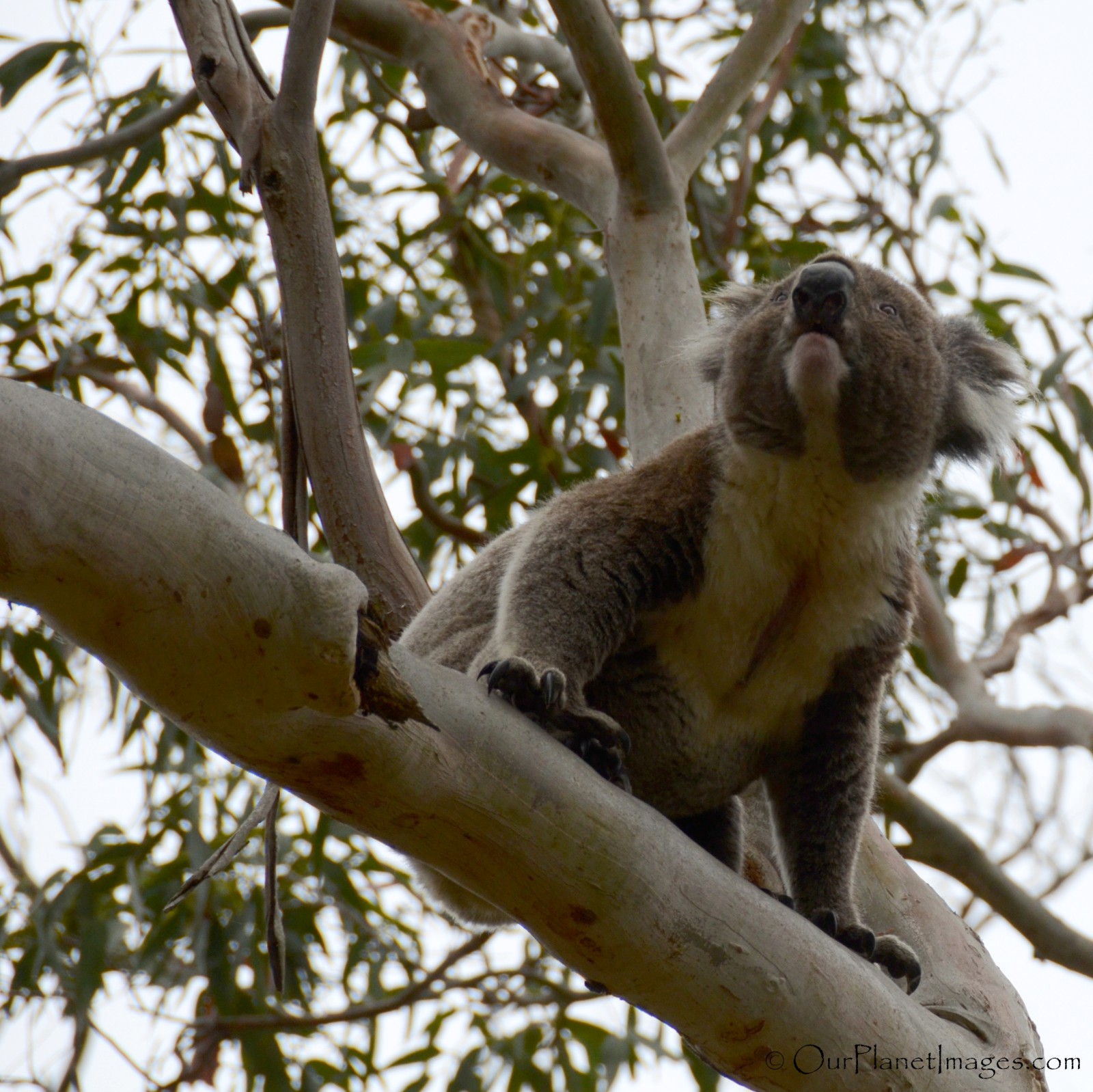 Australia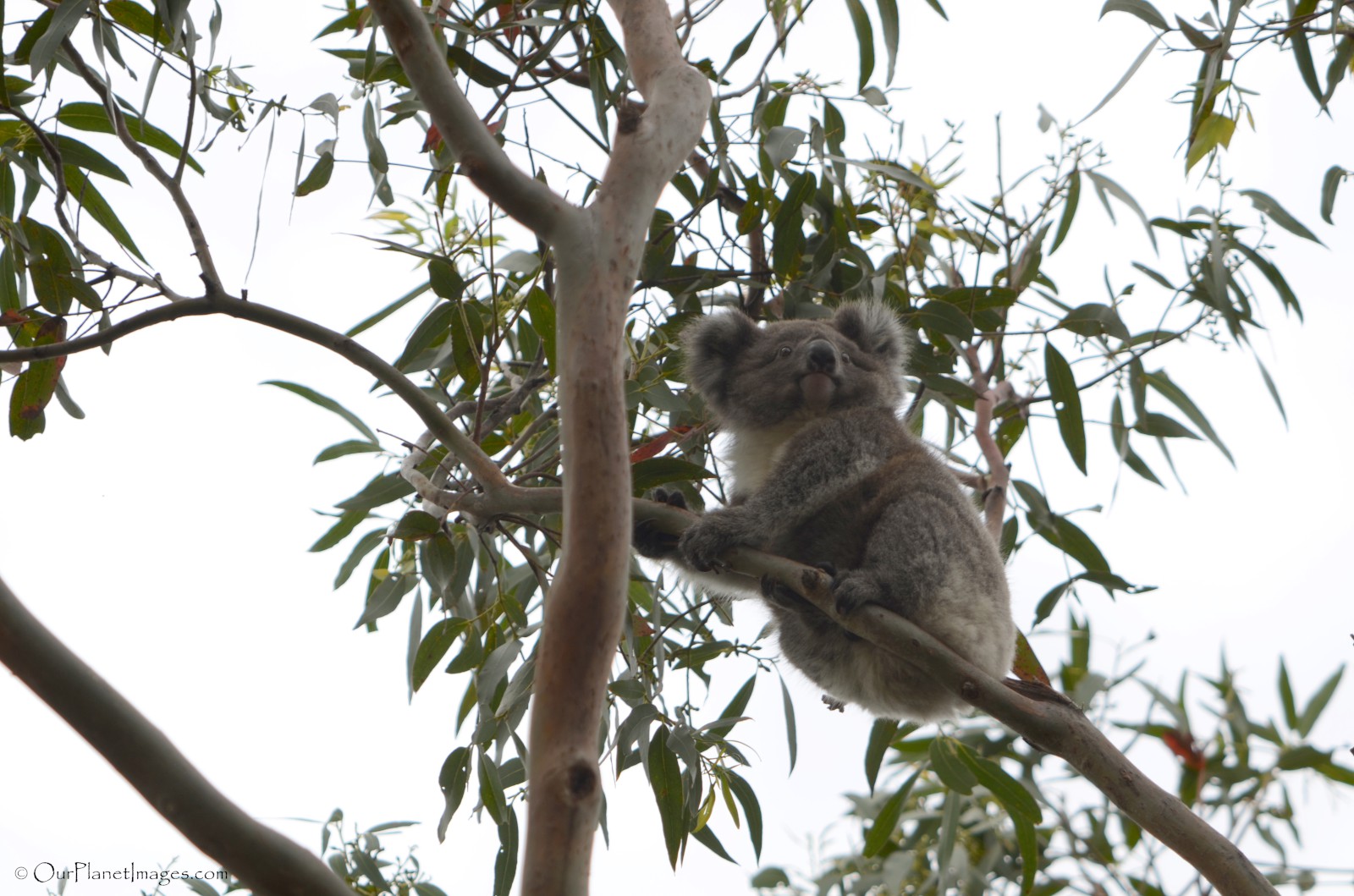 Australia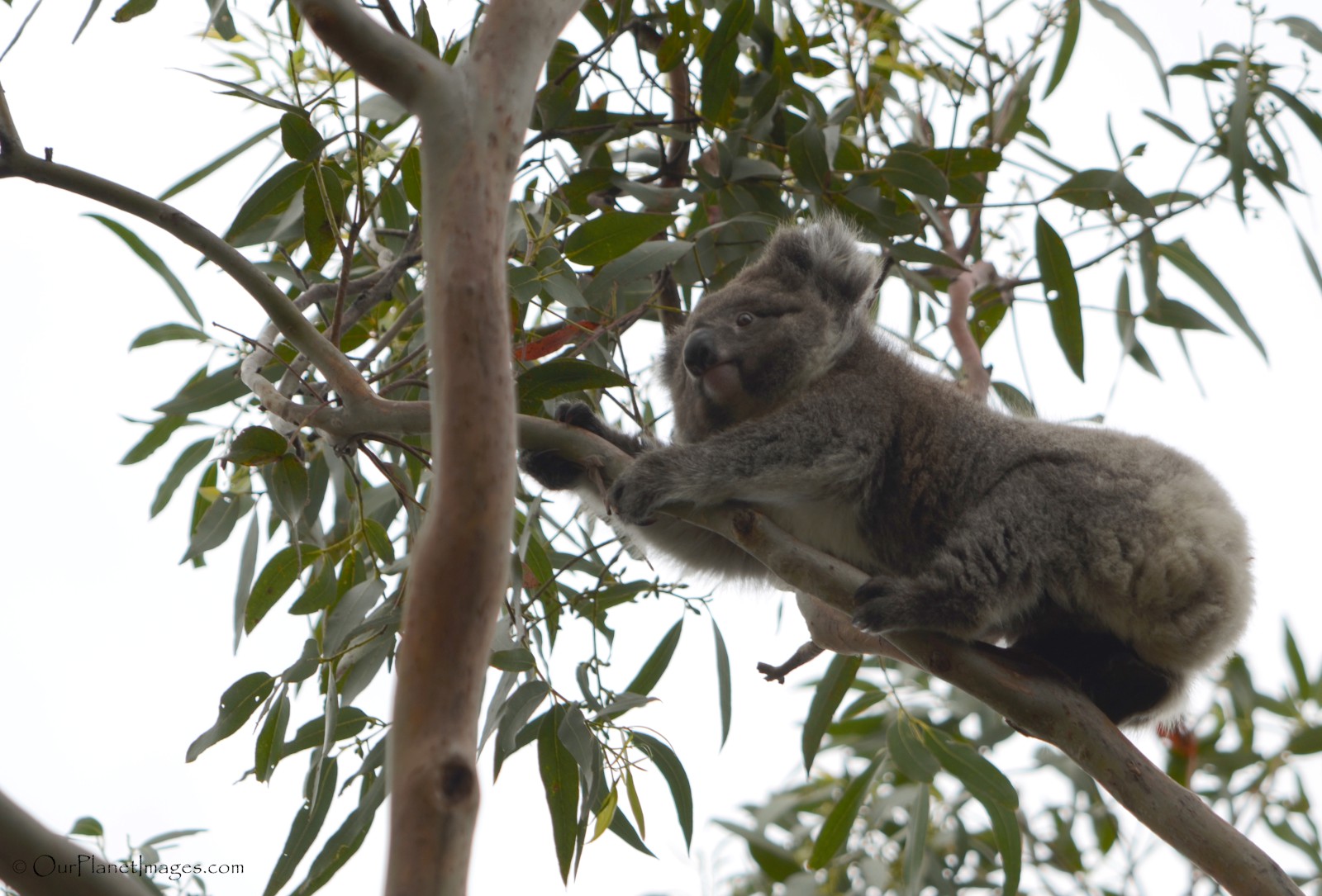 Australia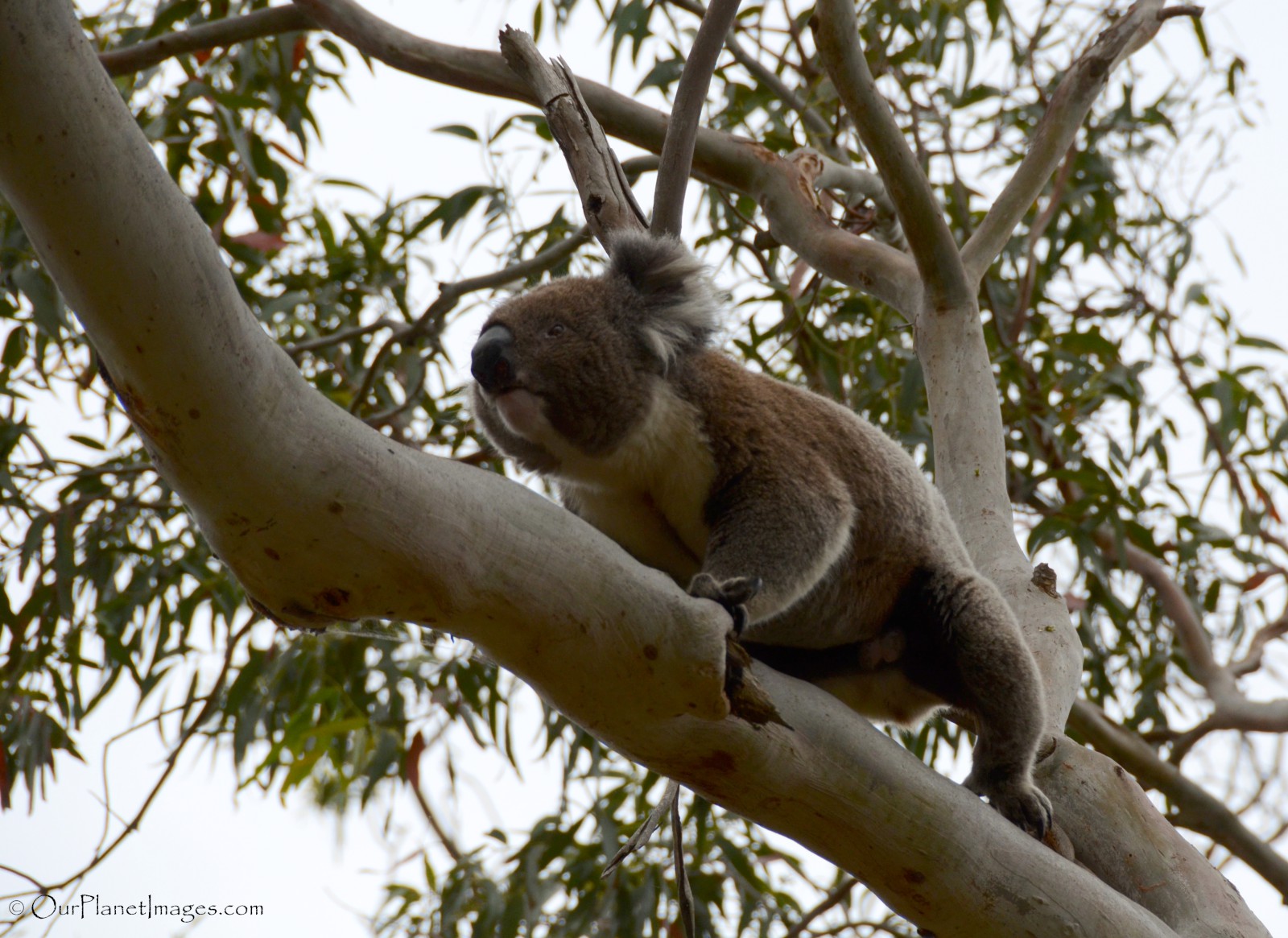 Australia
Australia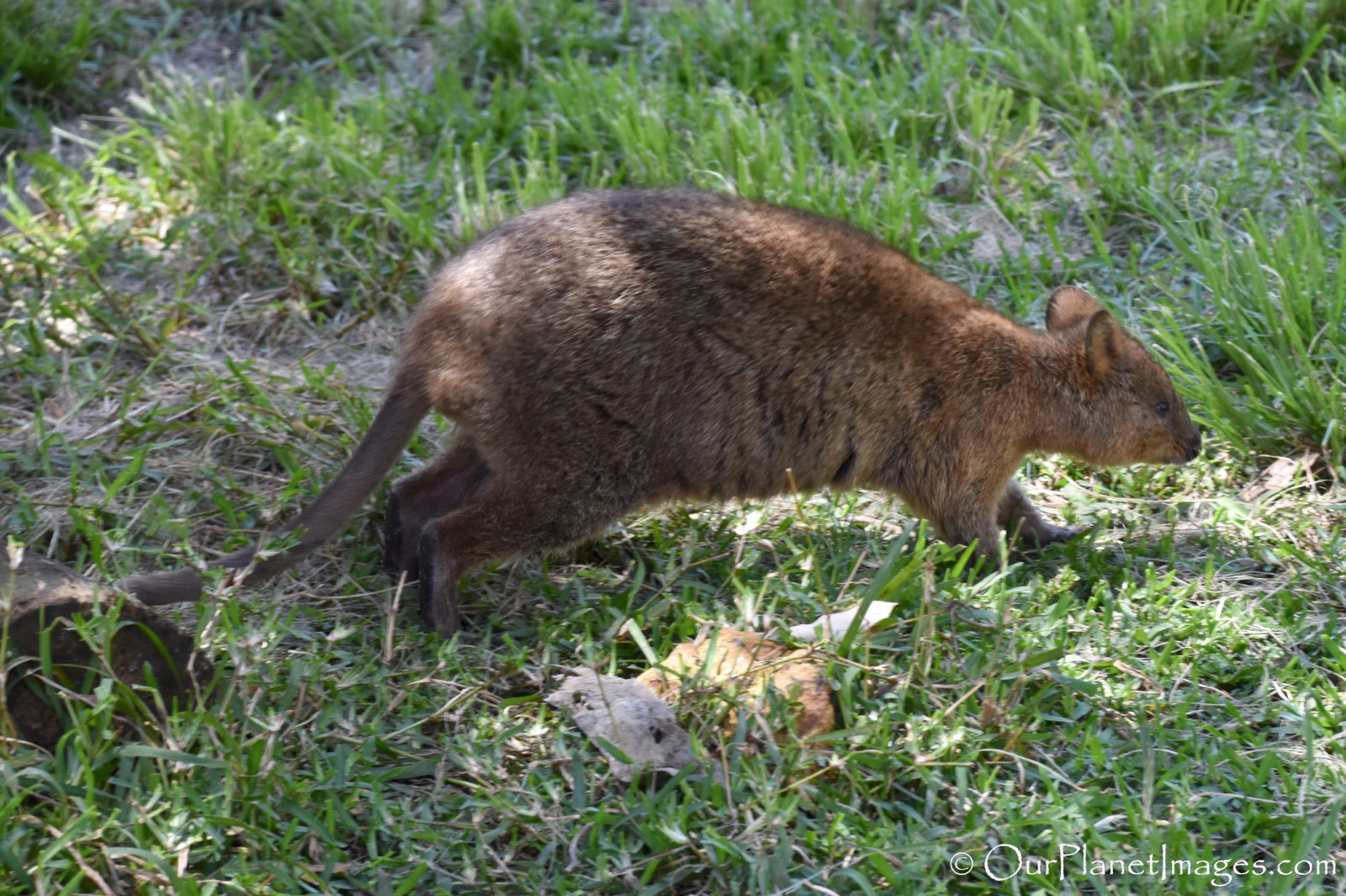 Australia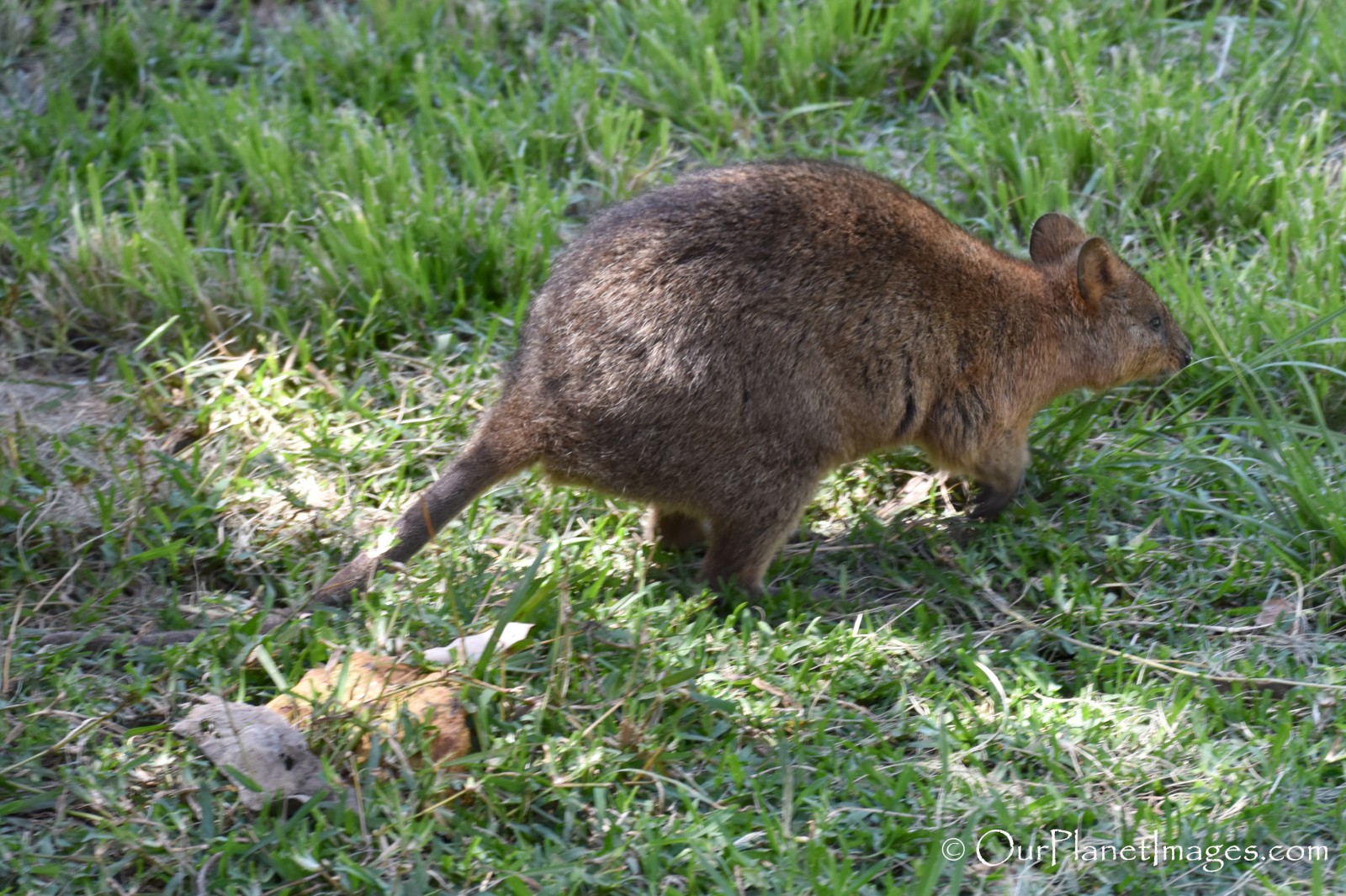 Australia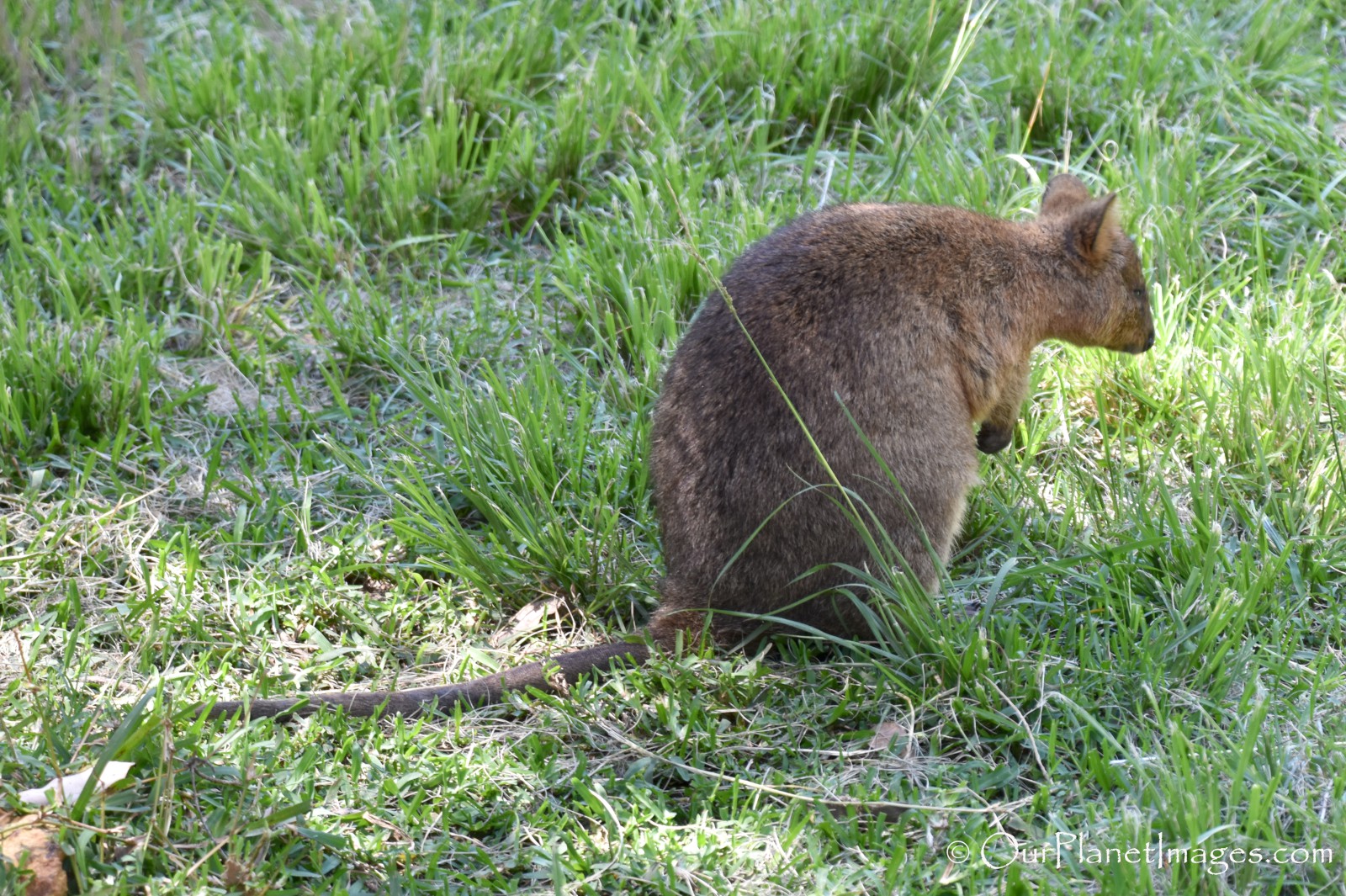 Australia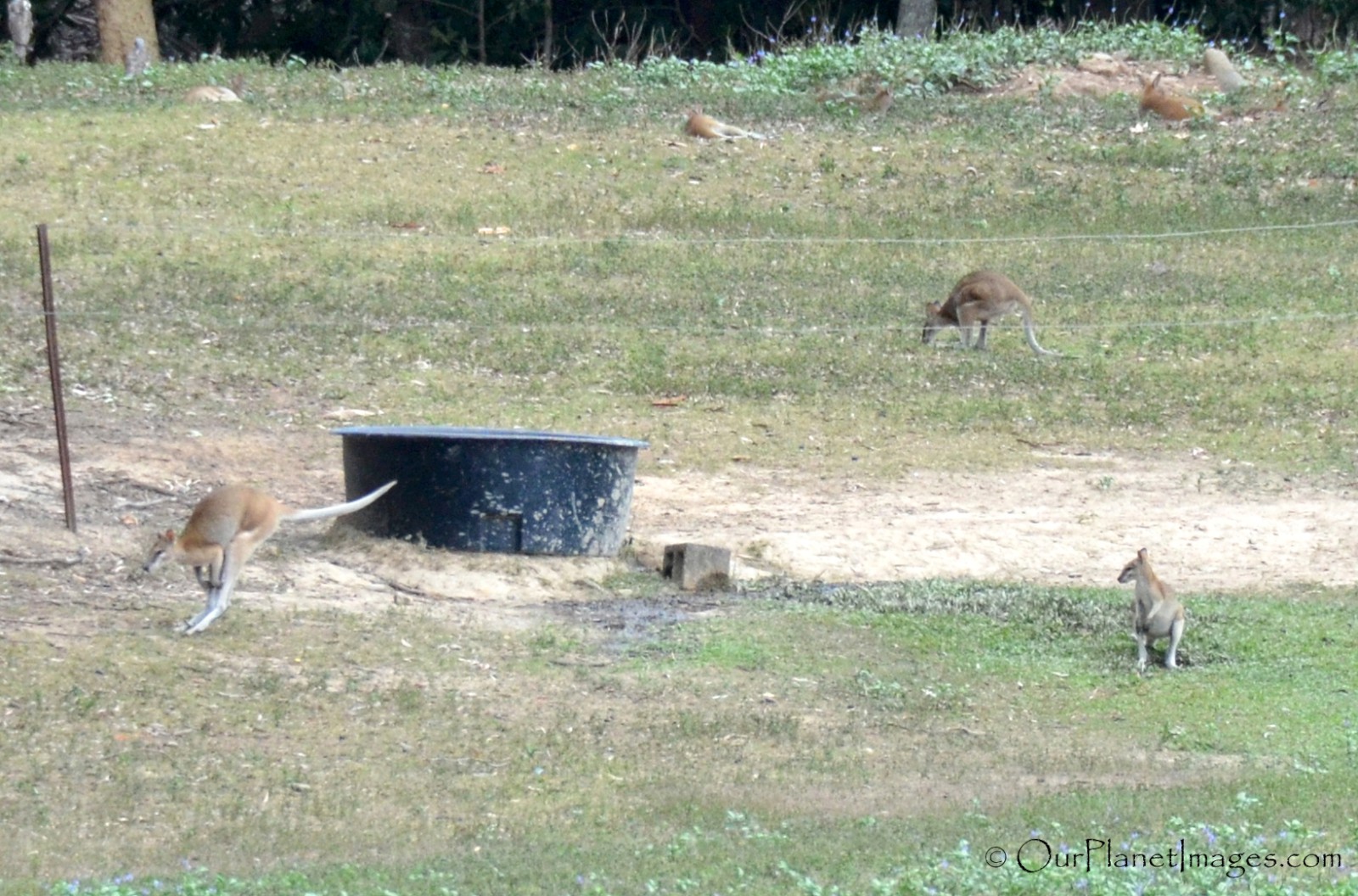 Australia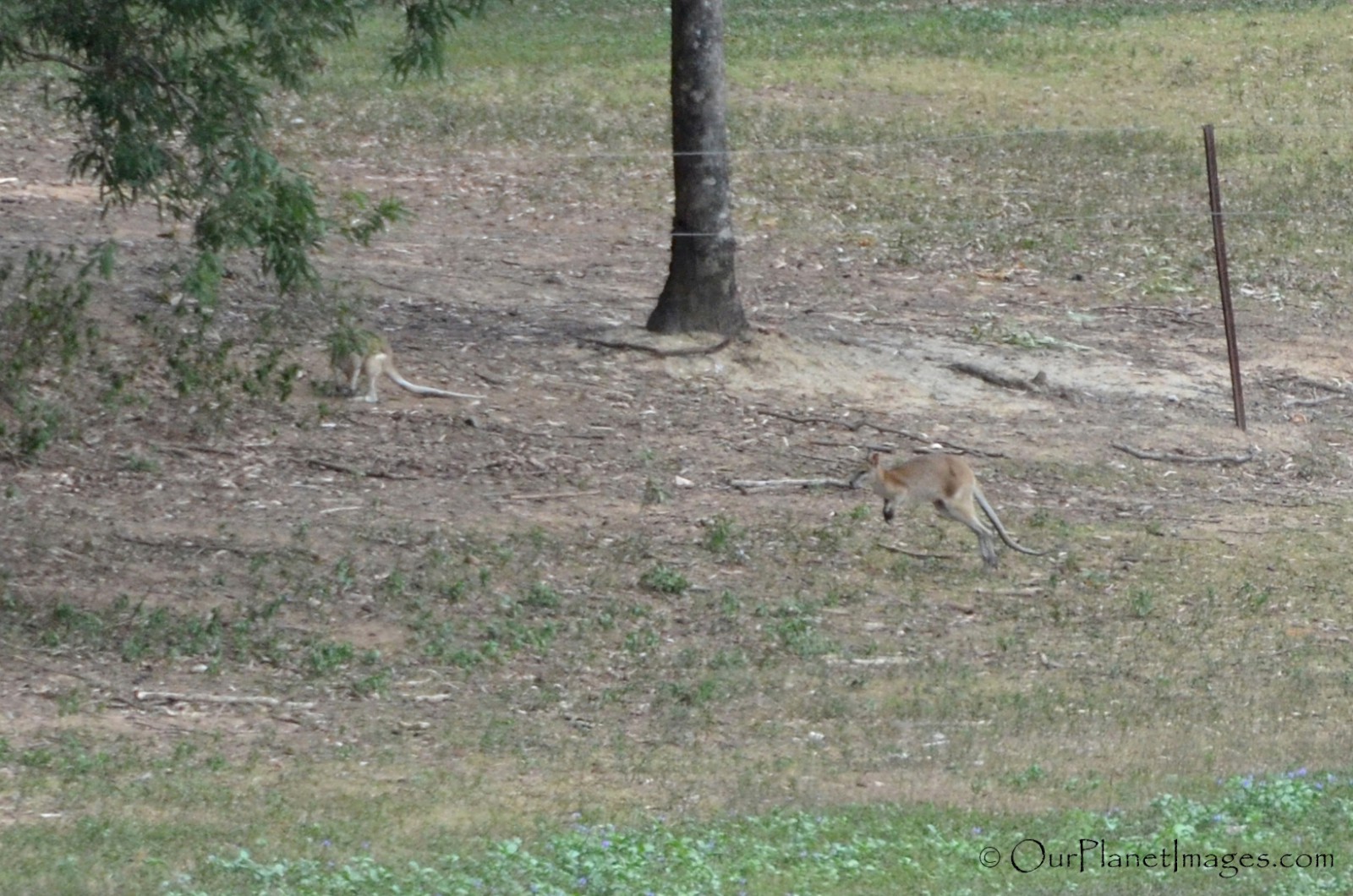 Australia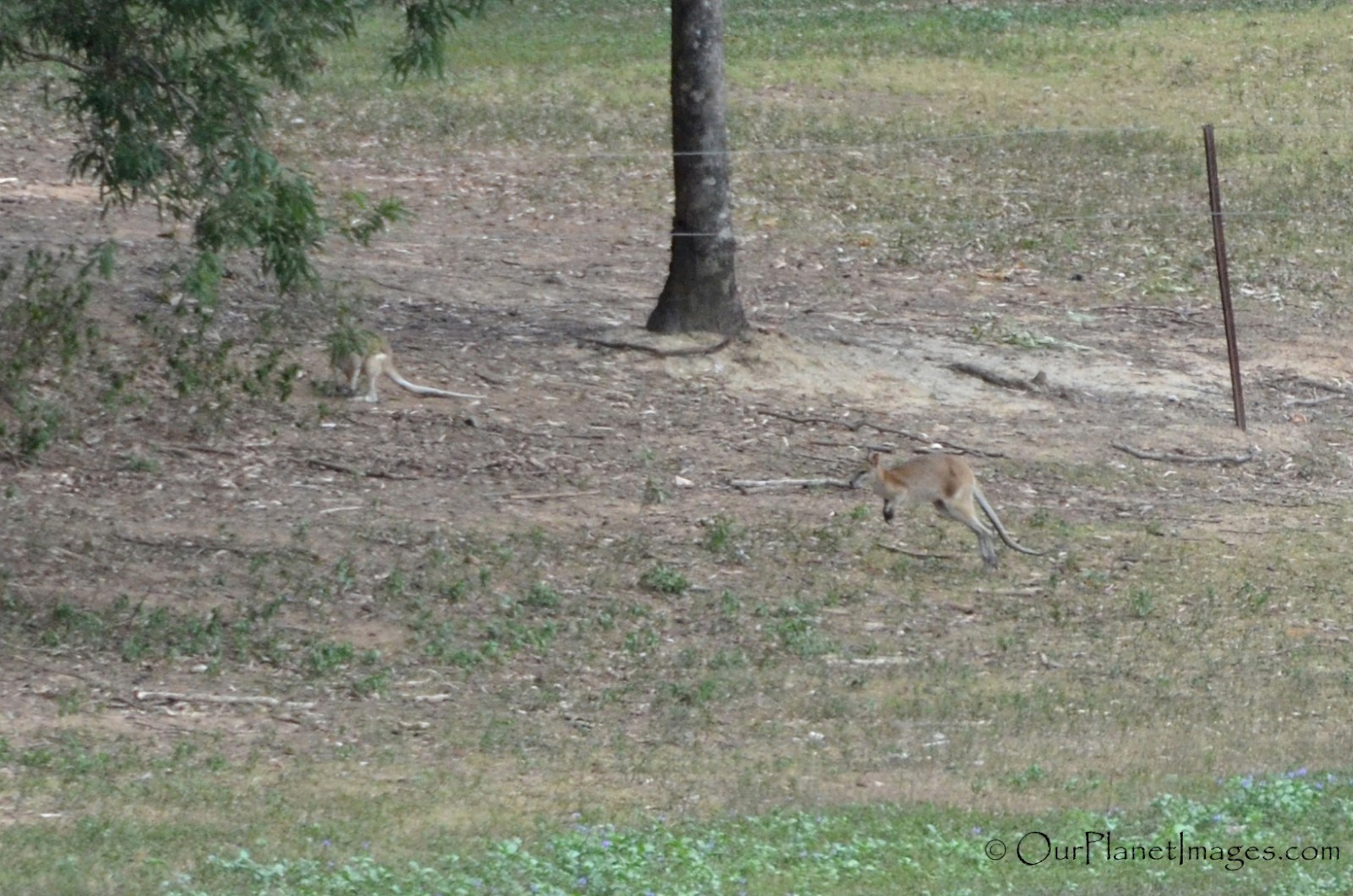 Australia