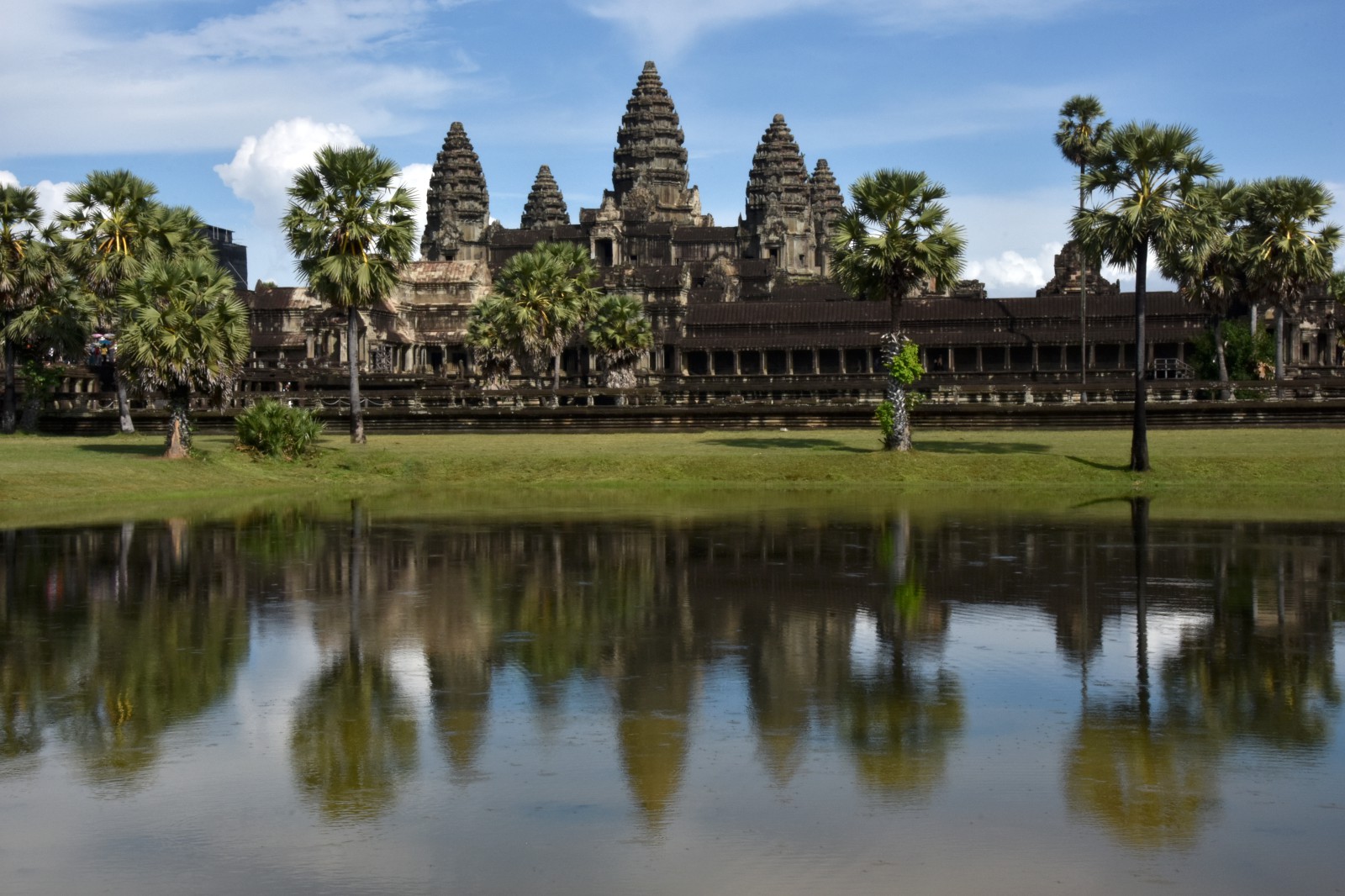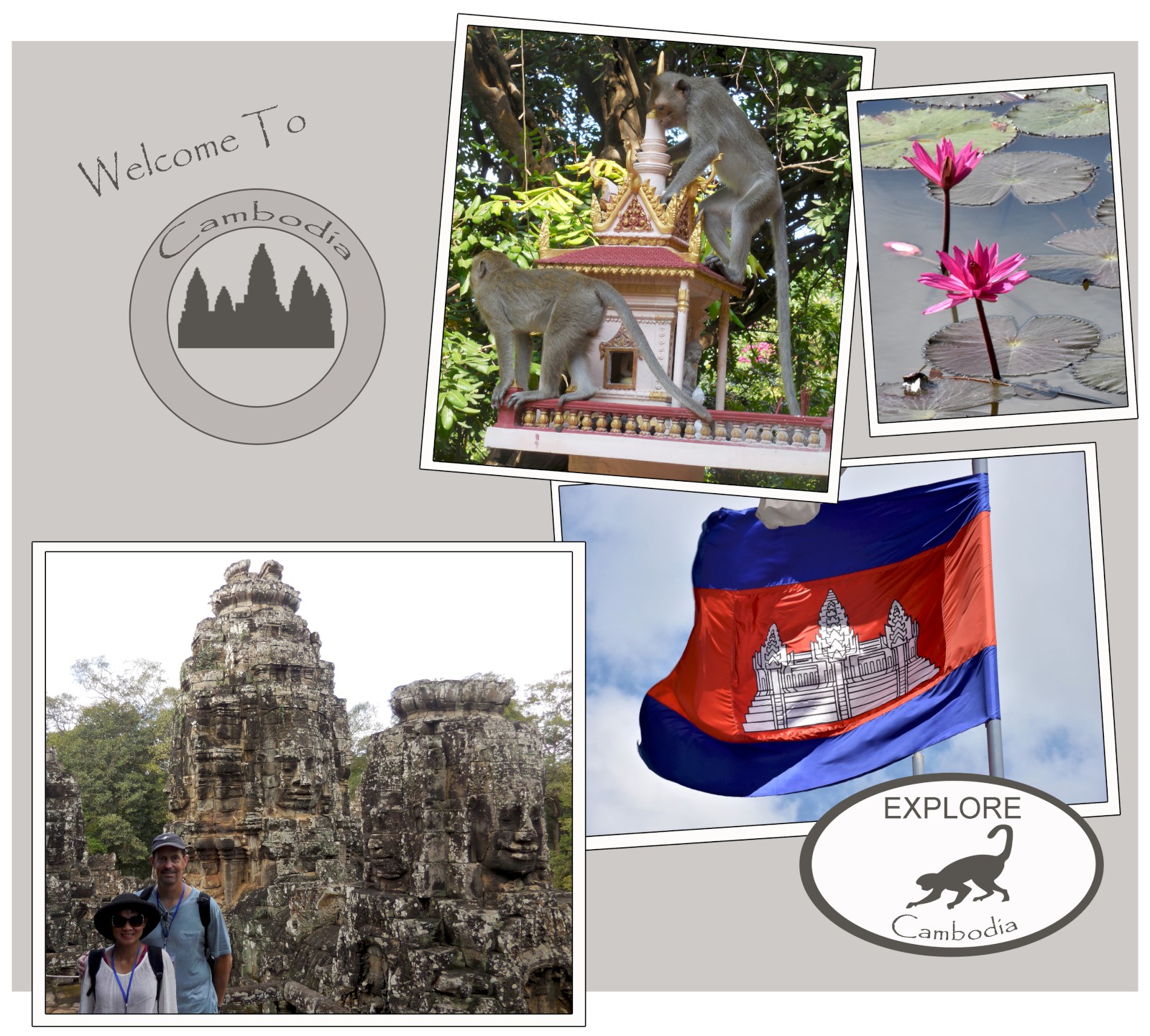 Most tourist visit Cambodia for the sole purpose of experiencing the Angkor Wat complex. Visiting Angkor Wat, Ta Prohm and the Bayon Temple are more than enough reason to travel to Cambodia. These ancient Khmer architectural sites are spectacular and should be on every travelers must see list but there are many more architectural sites that should also be visited on a trip to Cambodia.
Aside from visiting architectural sites, there are several other places to visit and activities to do that should be included in a trip to Cambodia. Make sure to explore a night market when staying in Siem Reap, the Phnom Penh Royal Palace and the Central Market are two places to experience in Phnom Penh and the beaches in Cambodia are very nice.
Most of the must see attractions in Cambodia are centered on exploring magnificent historical sites. The top three historical sites are the first three on my Best of Cambodia list below but Cambodia has many lesser known historical sites that are very interesting to visit and are much less crowded with tourists.
The other must see sites are the Phnom Penh Royal Palace and the Silver Pagoda. The royal palace is not as flamboyant as the Grand Palace in Thailand but it is very nice and it should not be overlooked when visiting Cambodia.
The list below are the places that I think should be must see places when visiting Cambodia. I have visited all of these and I have already made detailed posts about most of these.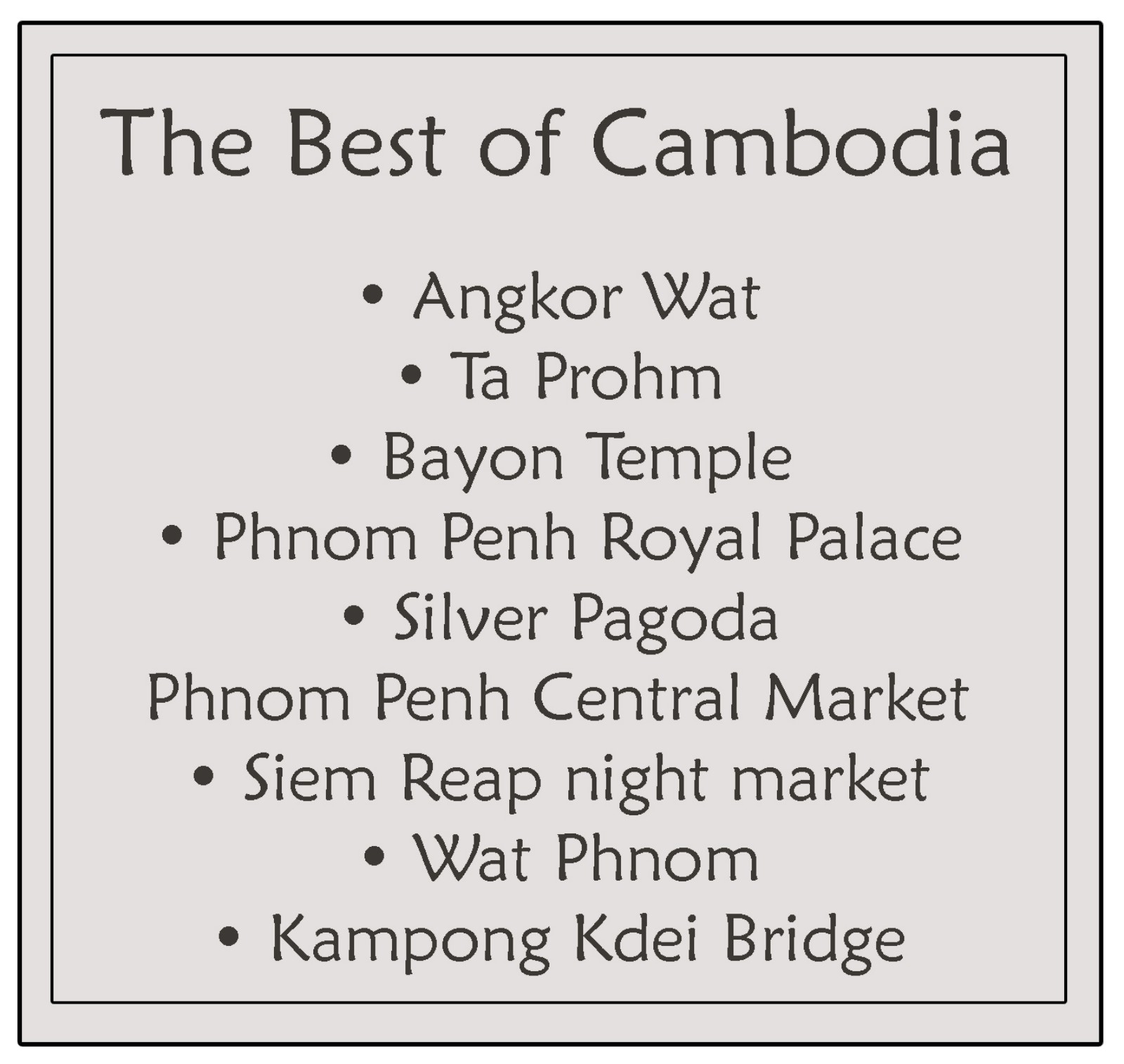 Cambodia's must see attractions are a mixture of spectacular historical sites and present day lifestyle but they are all essential for fully experiencing Cambodia.
I will be making more posts on things to do in Cambodia, so check back later to see my future posts on Cambodia.