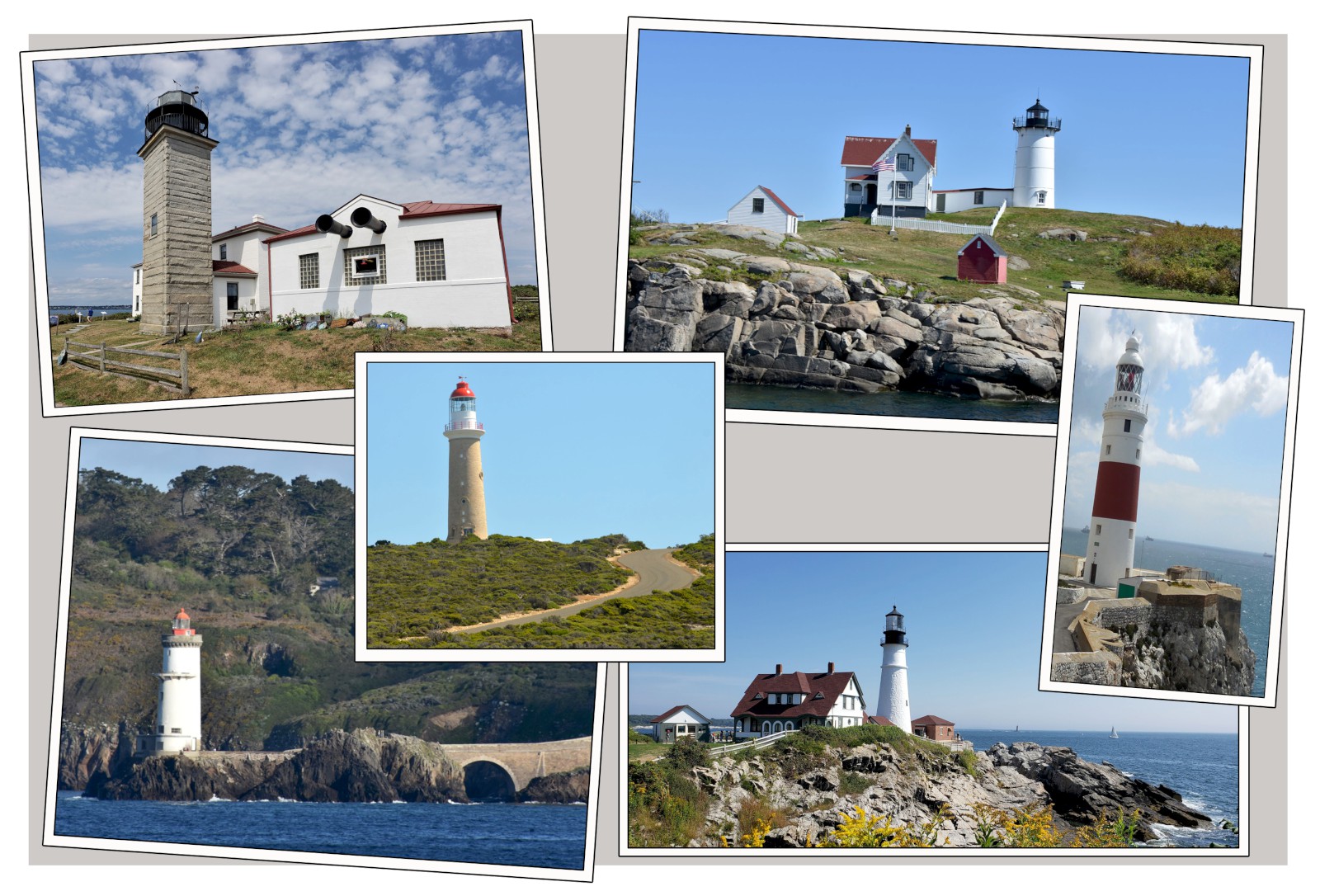 A lighthouse is a structure designed to serve as a beacon for navigational aid to maritime pilots at sea or on inland waterways.
Lighthouses are built to be a warning for ships to stay away but many people find them to be a romantic attraction that pulls them in. The attraction can be for many reasons. Some think they have a lonely mystique, others enjoy their seaside vistas and some like their historic role of saving mariners from crashing into rocky shorelines. Whatever the reason, lighthouses are a continuing source of fascination to many people.
The posts that are shown under this category are the lighthouses that I have been able to visit in my travels. I hope that you will enjoy seeing these historic places and that I will be able to communicate the features that make these lighthouses special.
I will be making more posts on other lighthouses, so check back later to see these future posts.