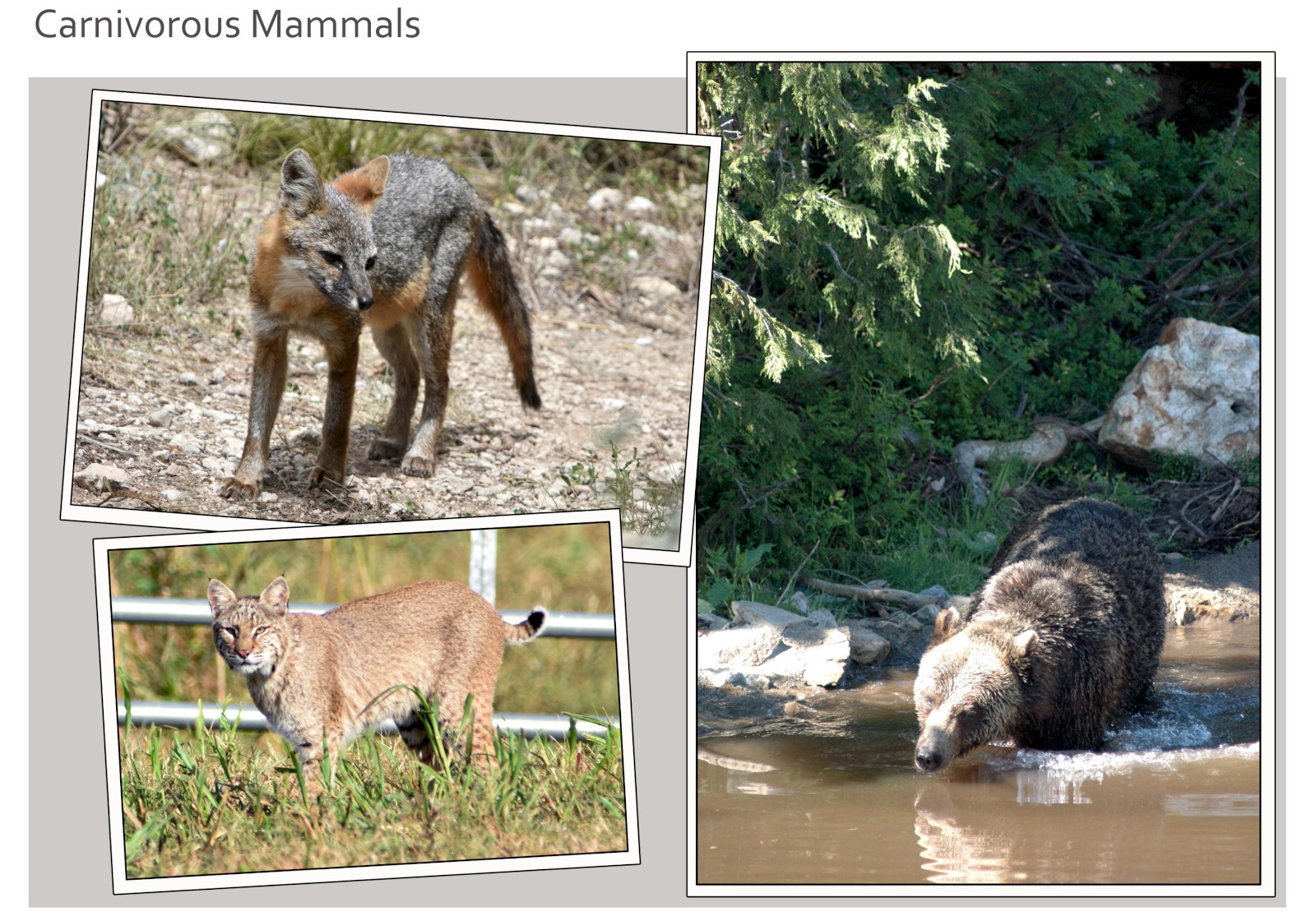 About Carnivorous Mammals . . . .
Carnivorous mammals are known as predators and are primarily meat eaters. They are at the top of the animal food chain seeking out and killing other animals for food using stealth, speed and strength to overcome their prey. They are an essential part in natural system and play a vital role in maintaining the balance of nature. They improve the stability of prey populations reducing the spread of infections.
Carnivorous mammals rank high on the scale of intelligence among mammals. Their brain is large in relation to their body size.
Terrestrial carnivorous mammals are fairly small weighing between 9 and 18 pounds but they range in size from the smallest being the least weasel weighing less than a pound to the Kodiak bear weighing up to 1600 pounds.
Similar to their range in size they have a wide range of social patterns. Many carnivorous mammals are solitary except during the breeding season. Some remain paired throughout the year roaming together. Other carnivores, live in packs and hunt in organized units.
Carnivores have common traits of a sharp teeth and claws that they use for capturing prey while hunting. Some carnivores do not hunt and rely on scavenging from kills made by others and most hunting carnivores will scavenge when the opportunity exists. While carnivorous mammals are basically meat eaters, some like bears and raccoons will supplement their diet with insects, fruit and vegetation.
There are more than 270 species of carnivorous mammals that are included in 11 families, 8 of which are terrestrial and 3 are aquatic which I have grouped in the Marine Mammals page. The families of terrestrial carnivores are: Bears, Canines (Dogs, Foxes and Wolves), Felines (Lions, Tigers, and Other Cats), Hyenas and Aardwolves, Mongooses and Meerkats, Otters, Weasels and Badgers, Raccoons and Skunks.
I will be adding more species of carnivorous mammals as I am able to photograph them so check back later to see my new photos of these mammals.
Canada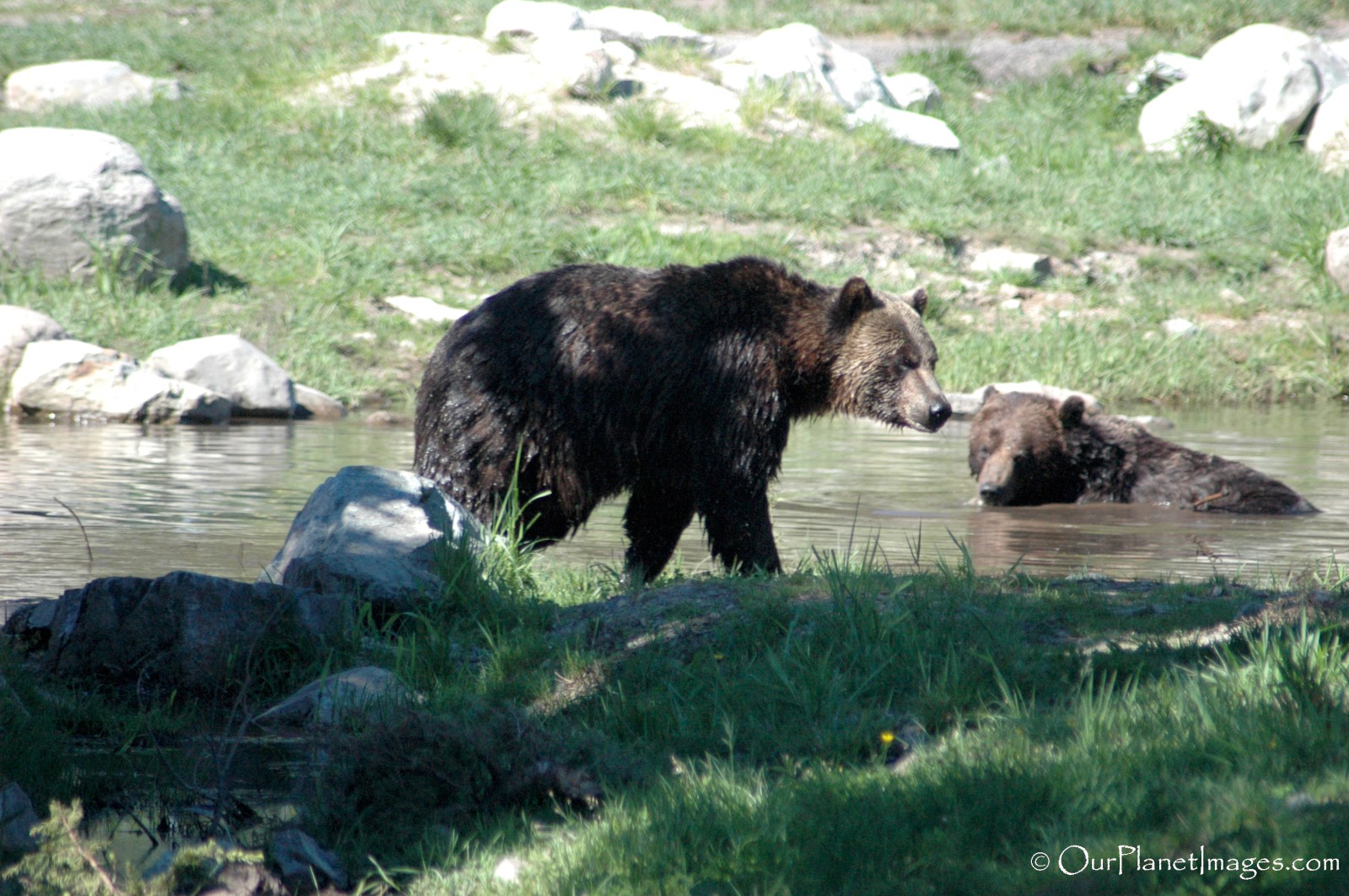 Canada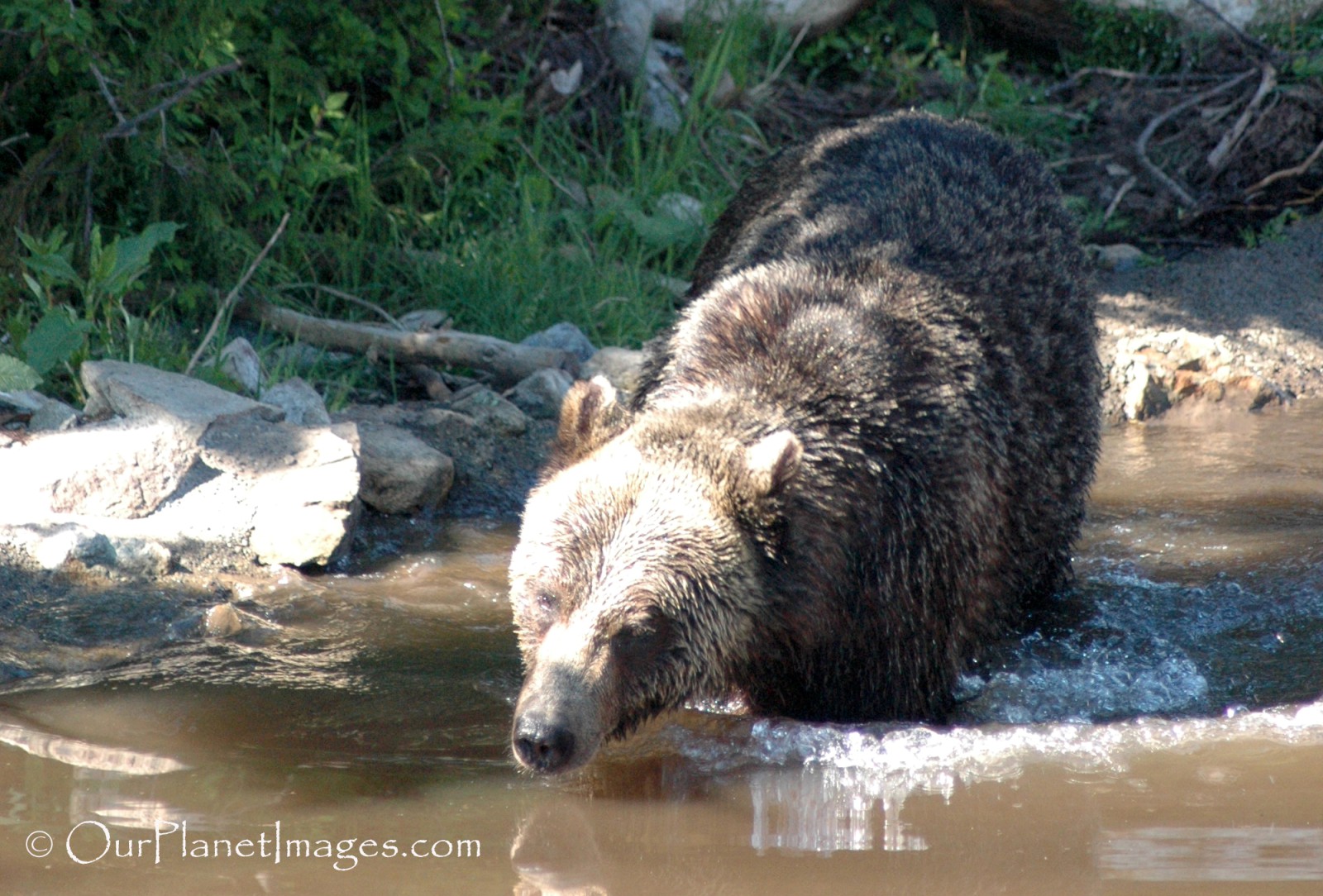 Canada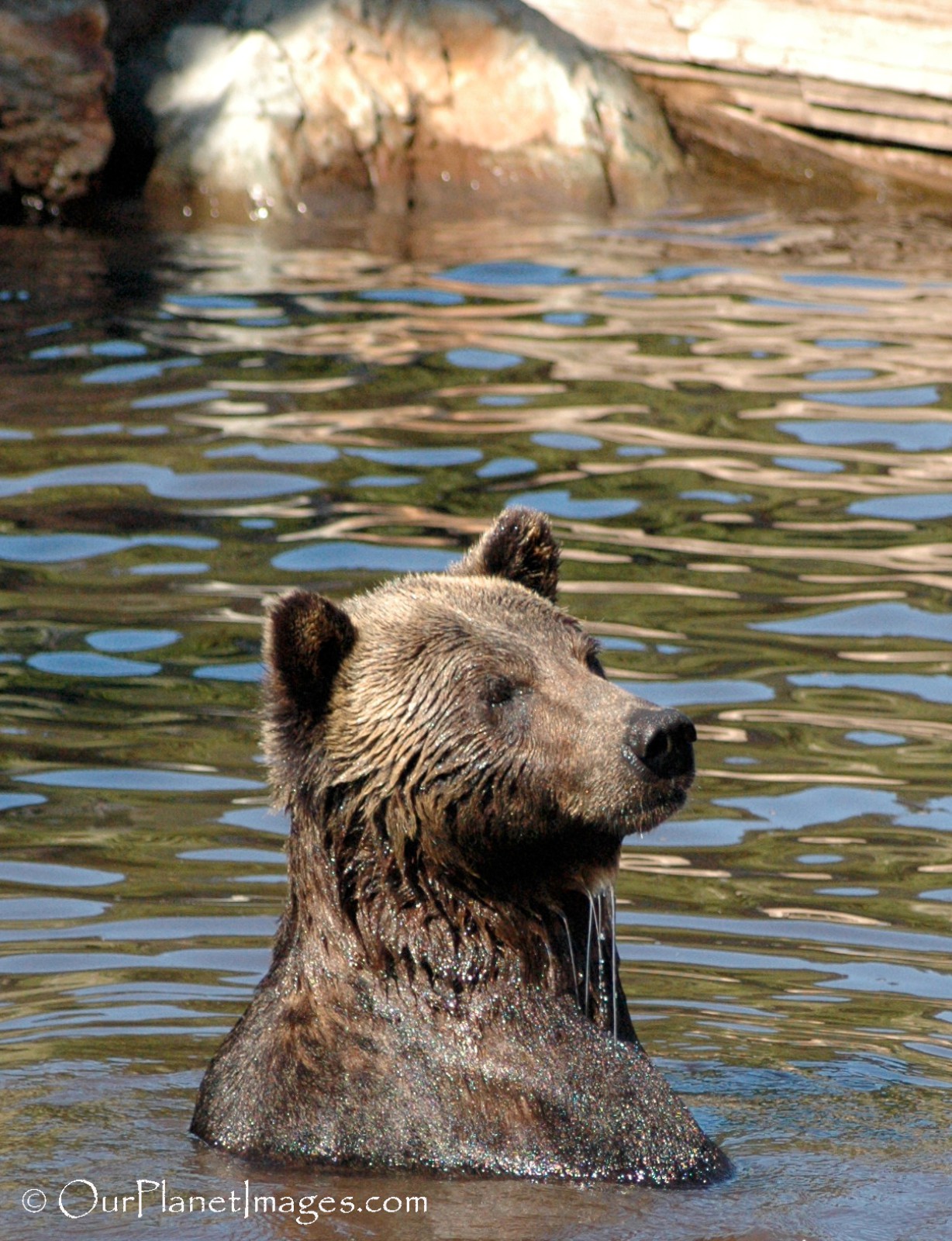 Canada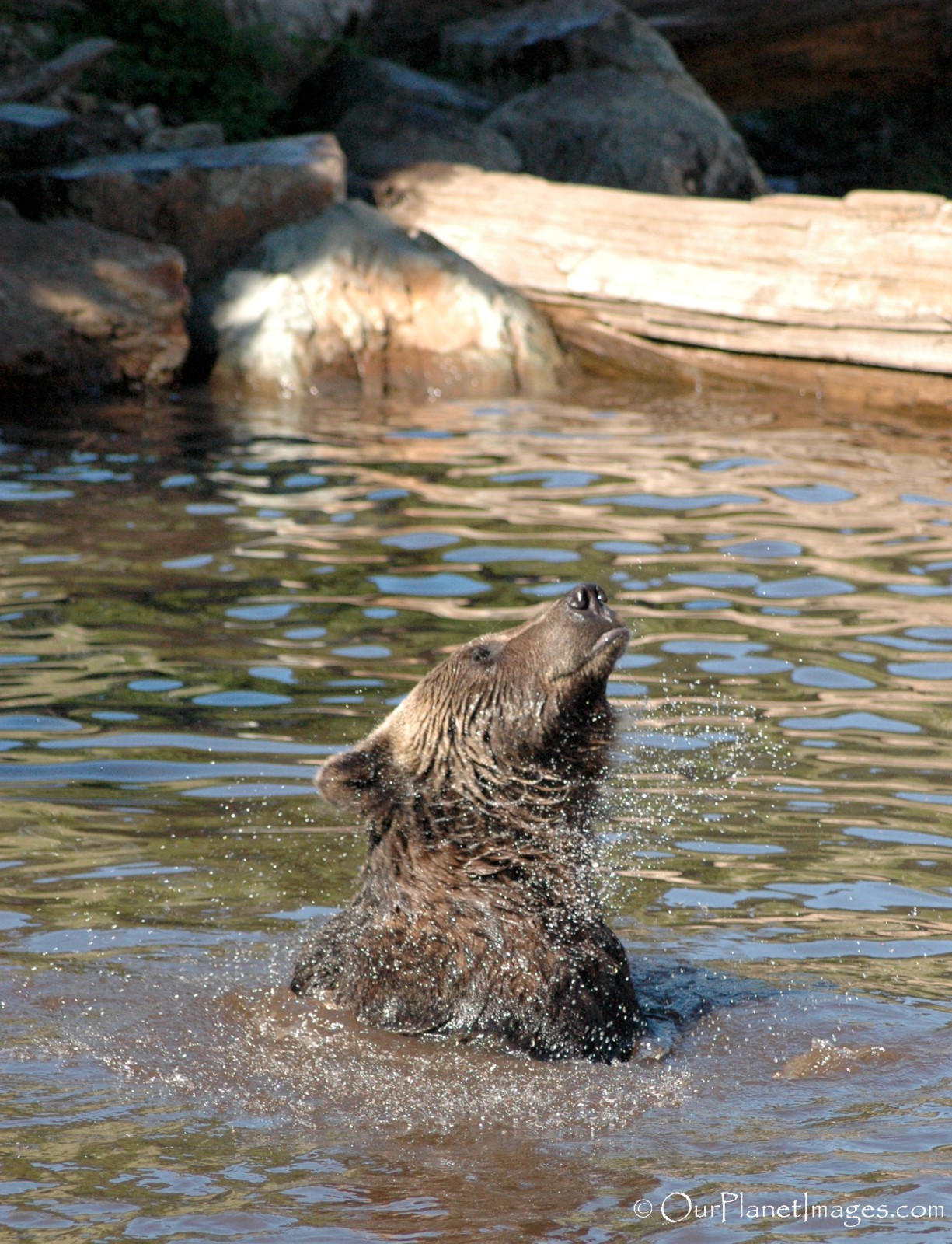 Canada
Canada
Colorado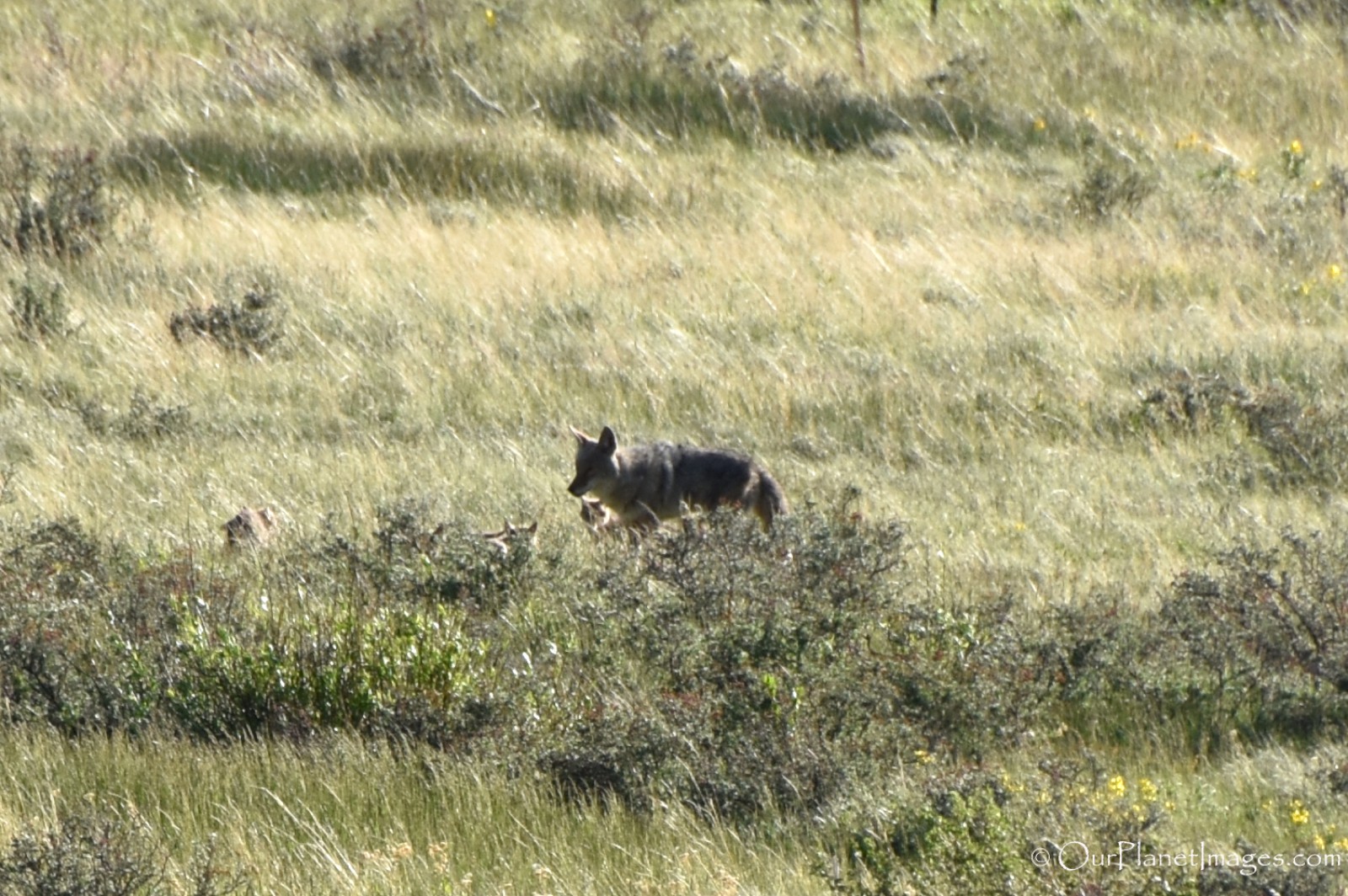 Colorado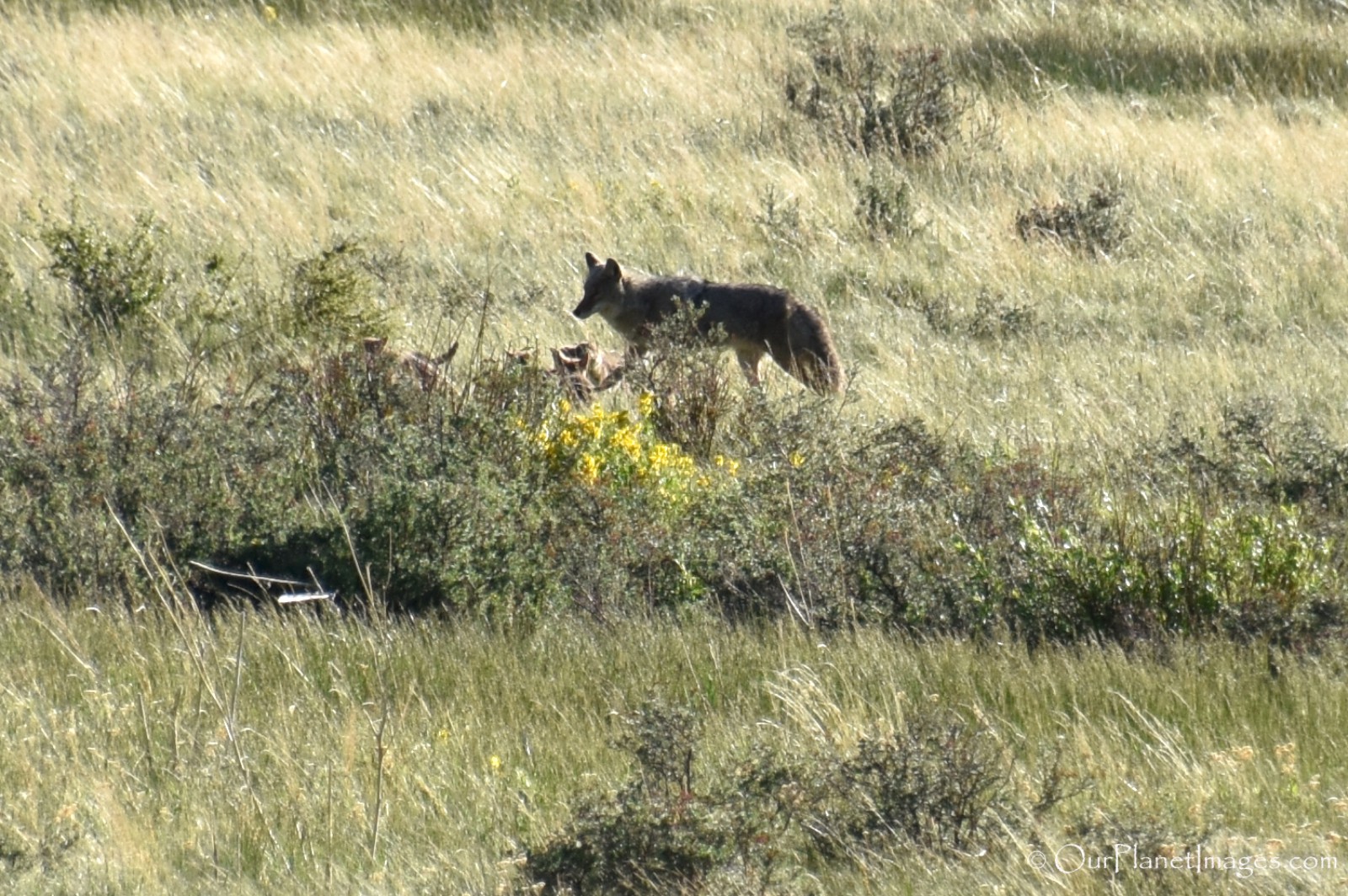 Colorado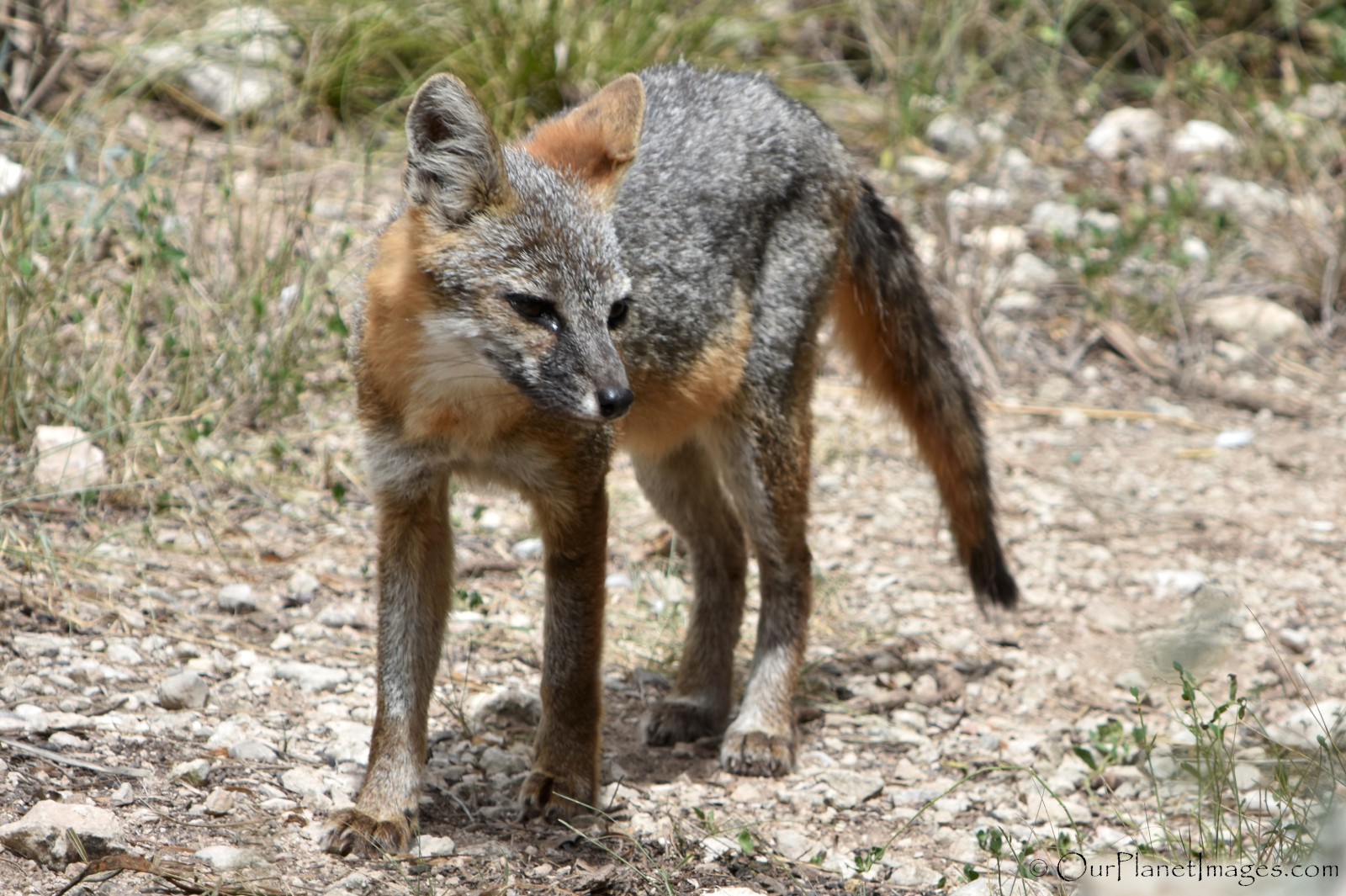 Texas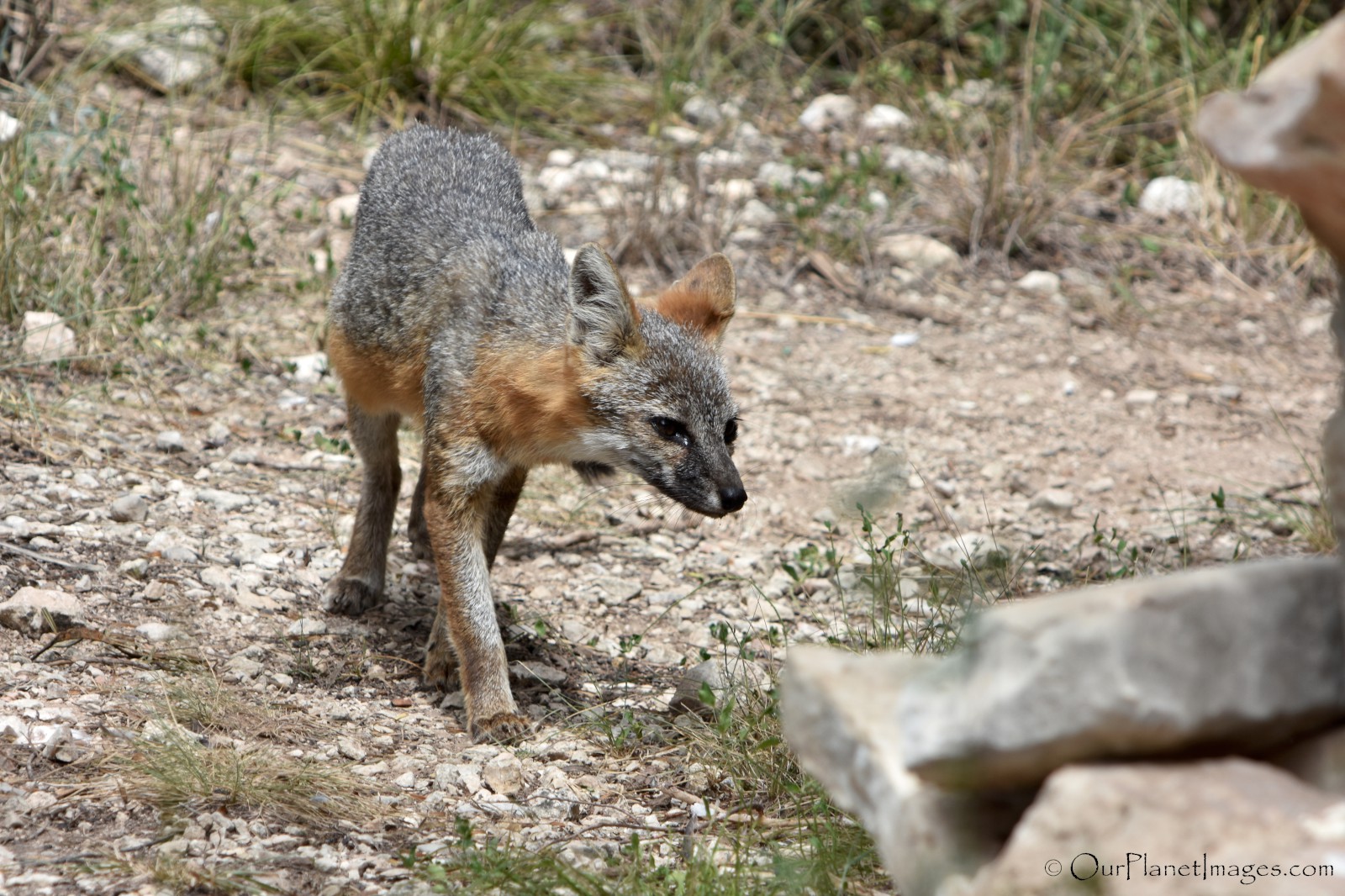 Texas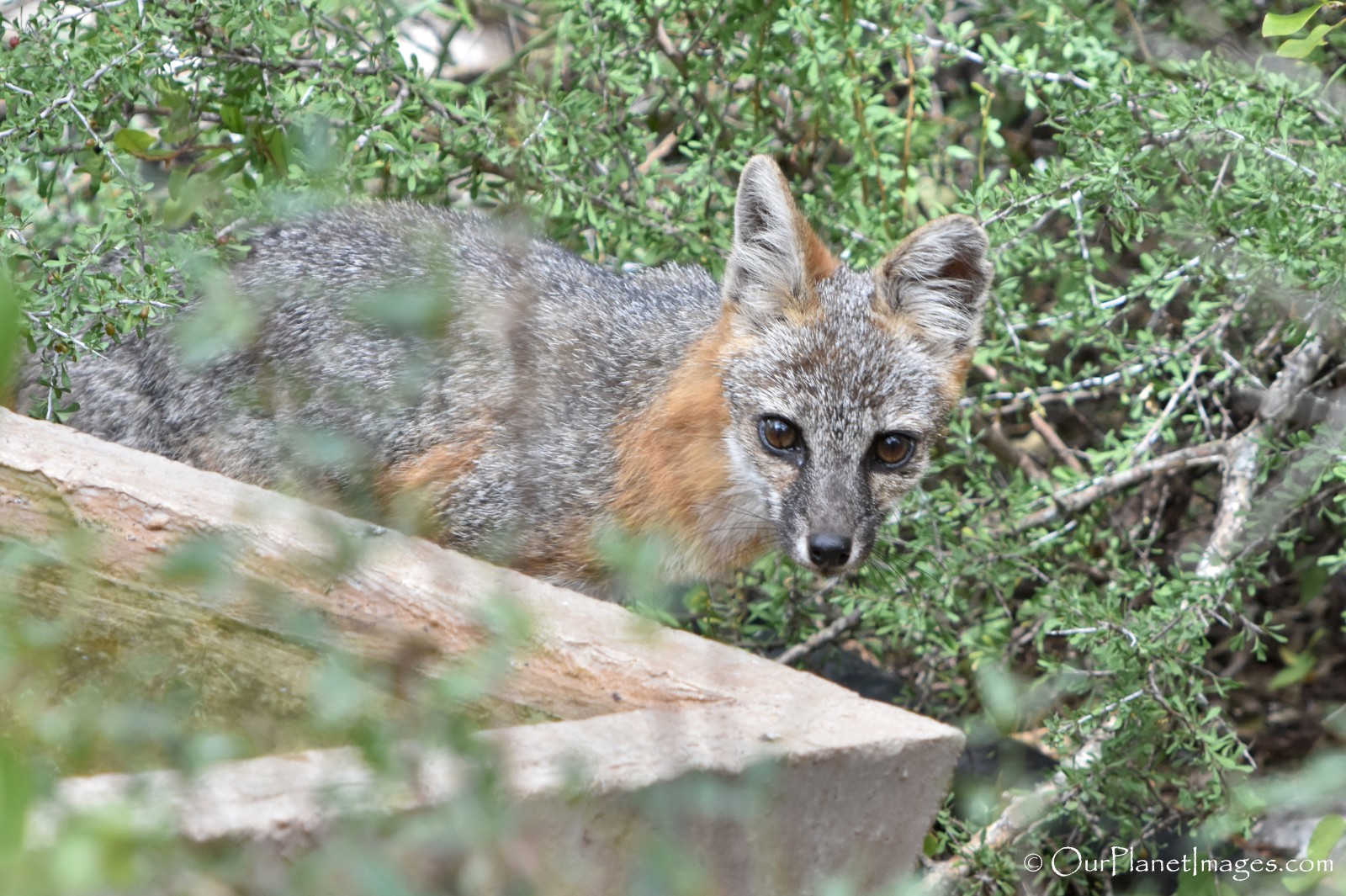 Texas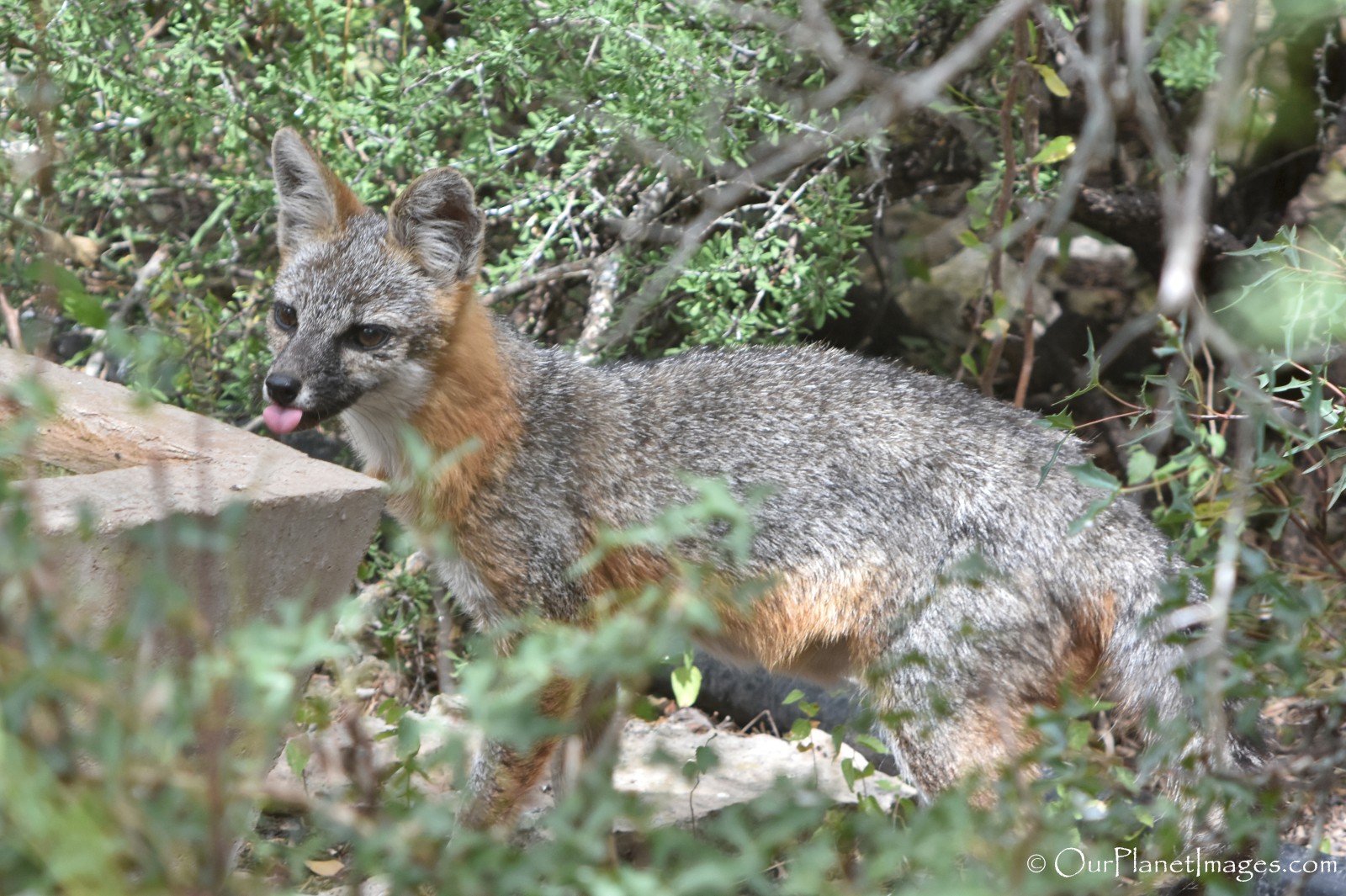 Texas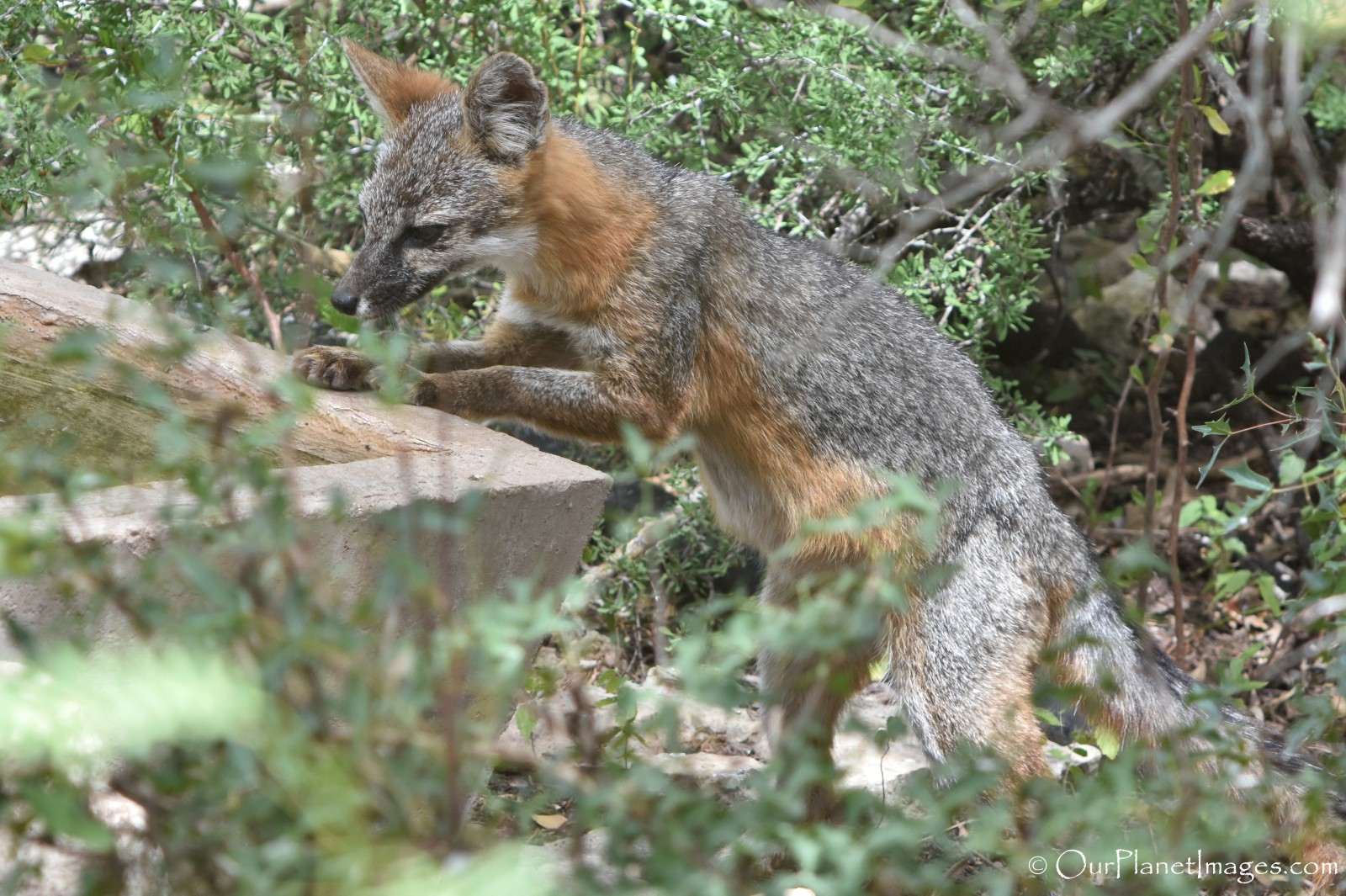 Texas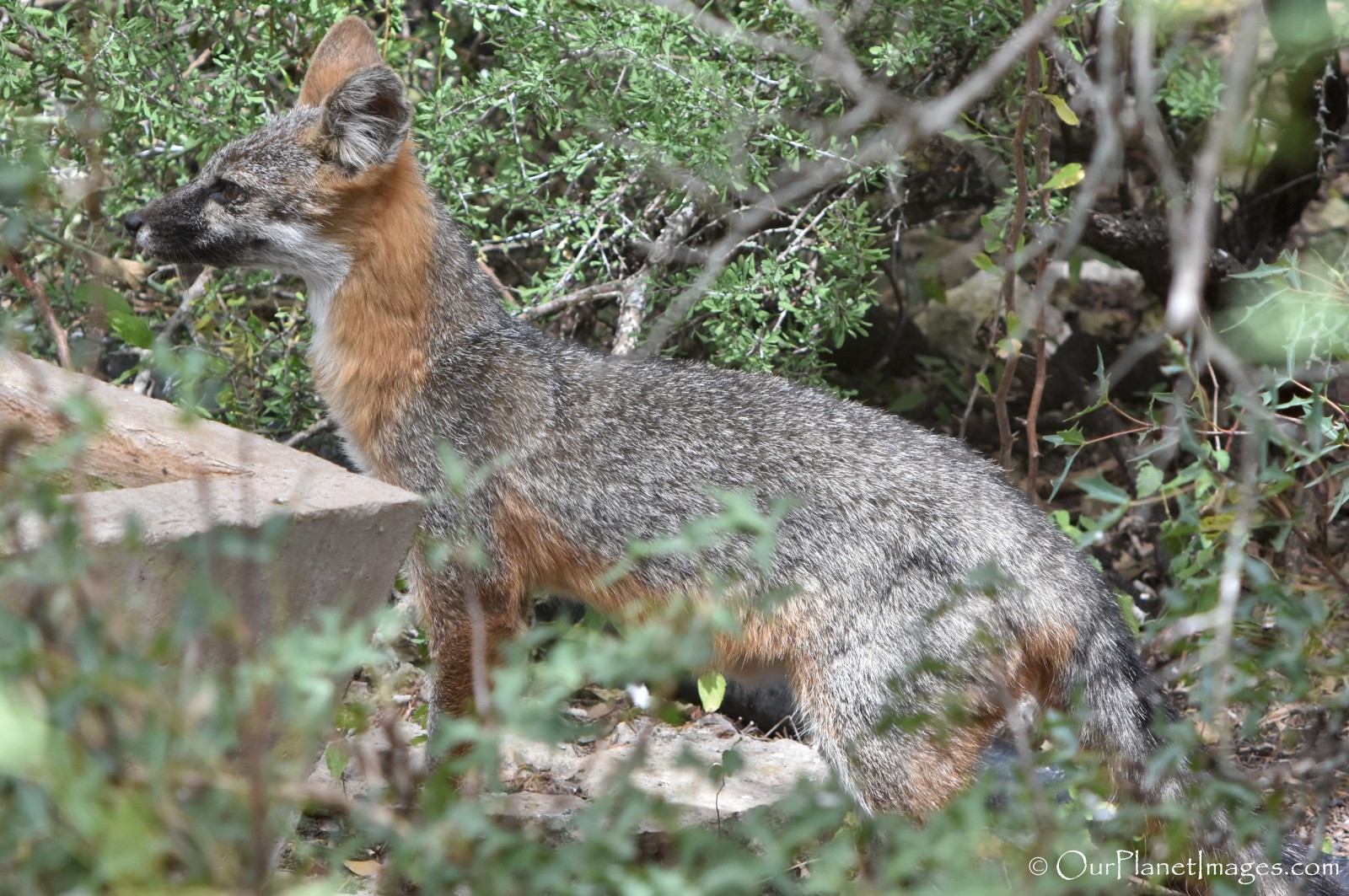 Texas

Note: Most wildlife stays away from busy human areas but sometimes wildlife will adapt to living in heavily populated areas. A creek with heavy wooded area was located behind the hotel where I was staying in Alexandria, Virginia. After a mostly rainy day, this fox came into the parking lot for less than a minute and then disappeared into the woods. I have also seen Red Fox in downtown London and downtown Berlin.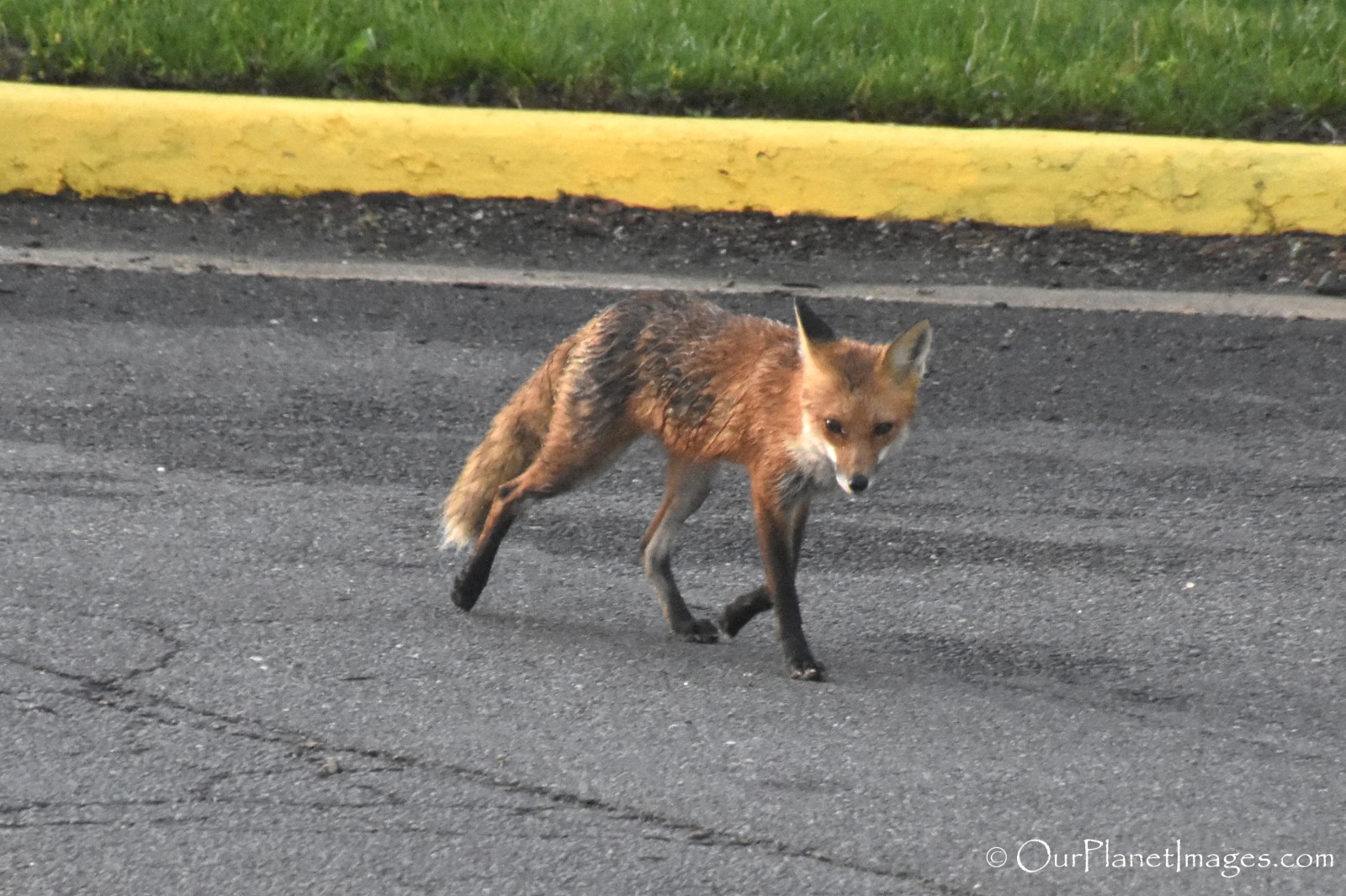 Virginia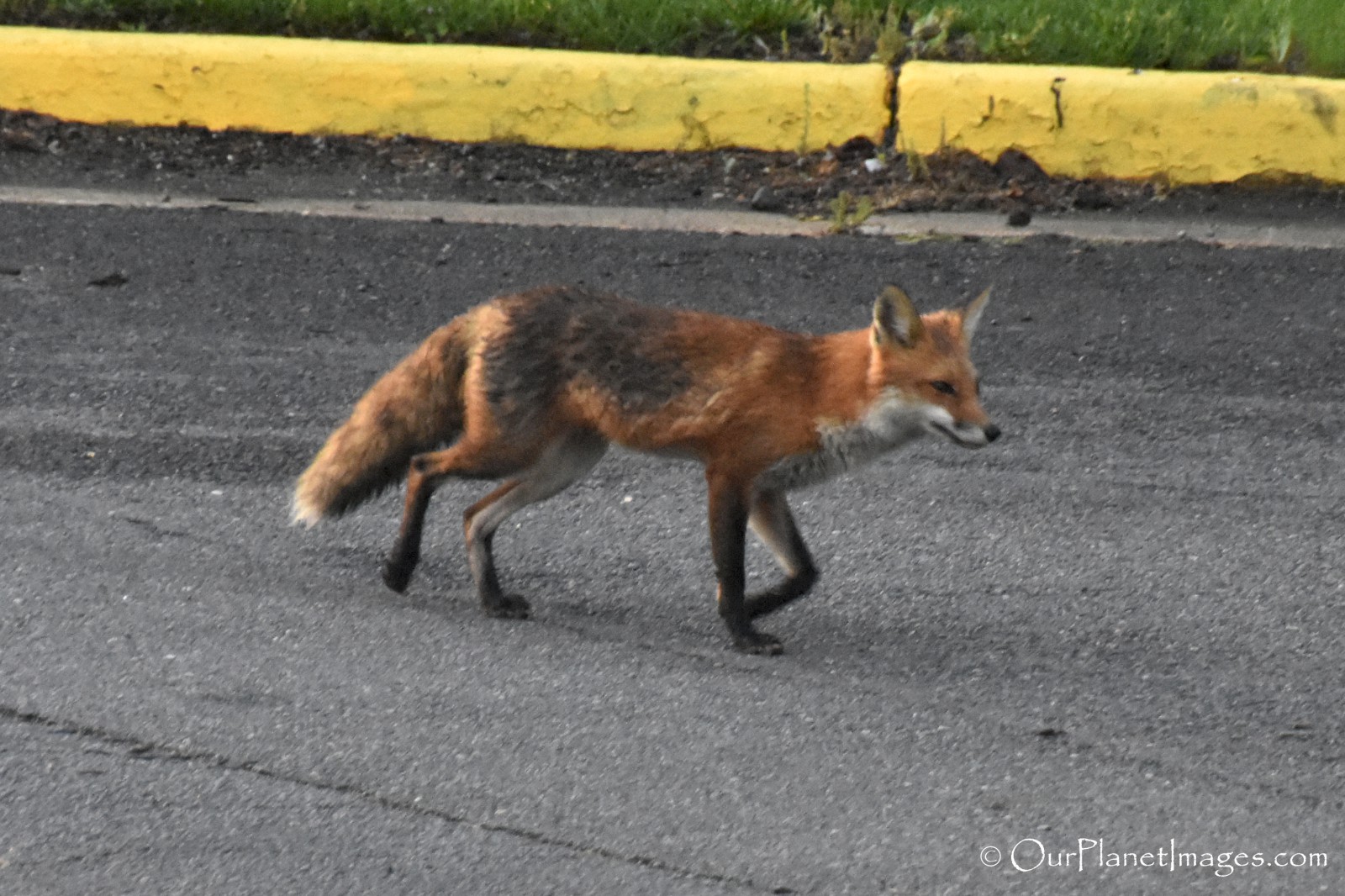 Virginia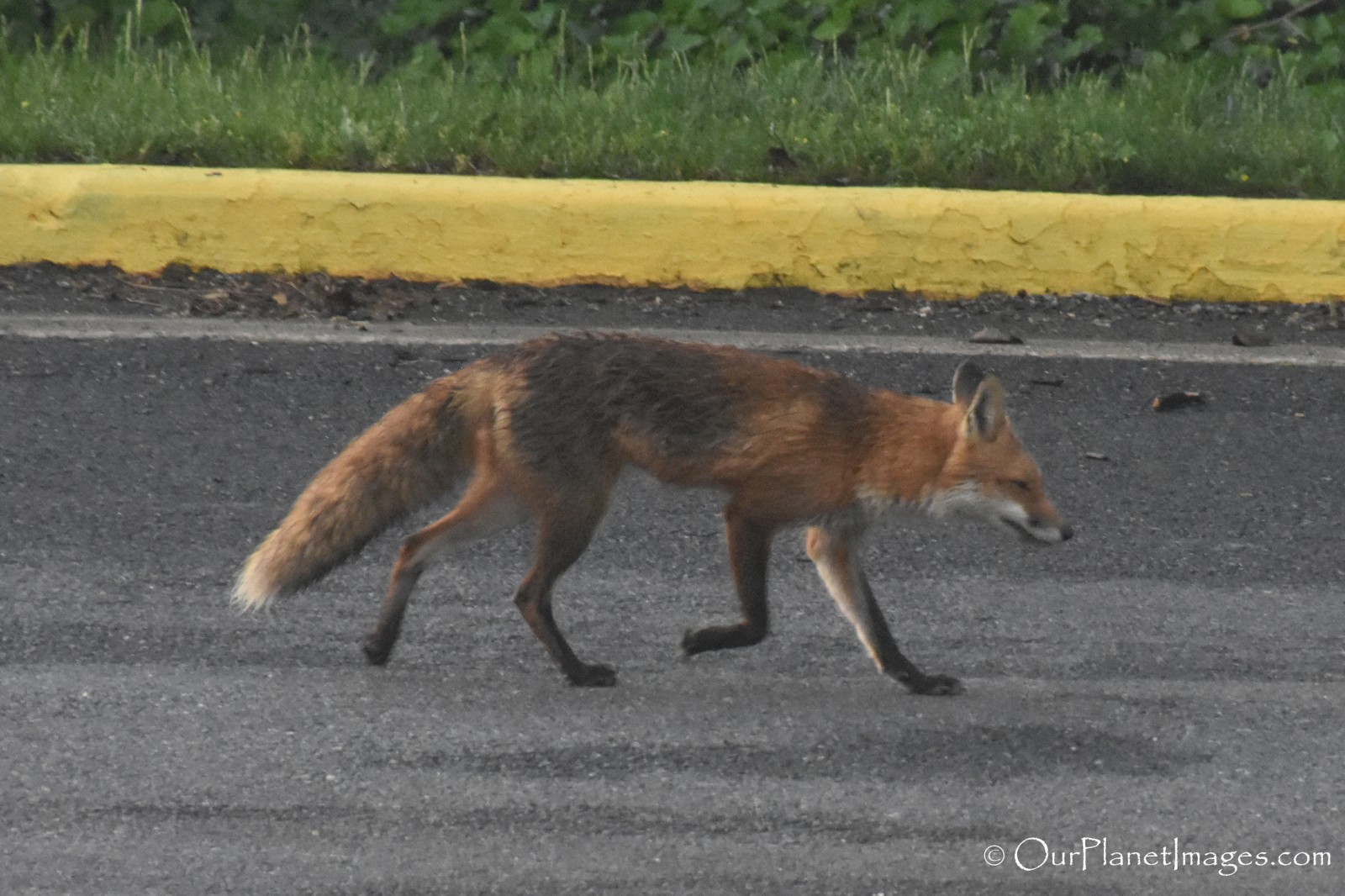 Virginia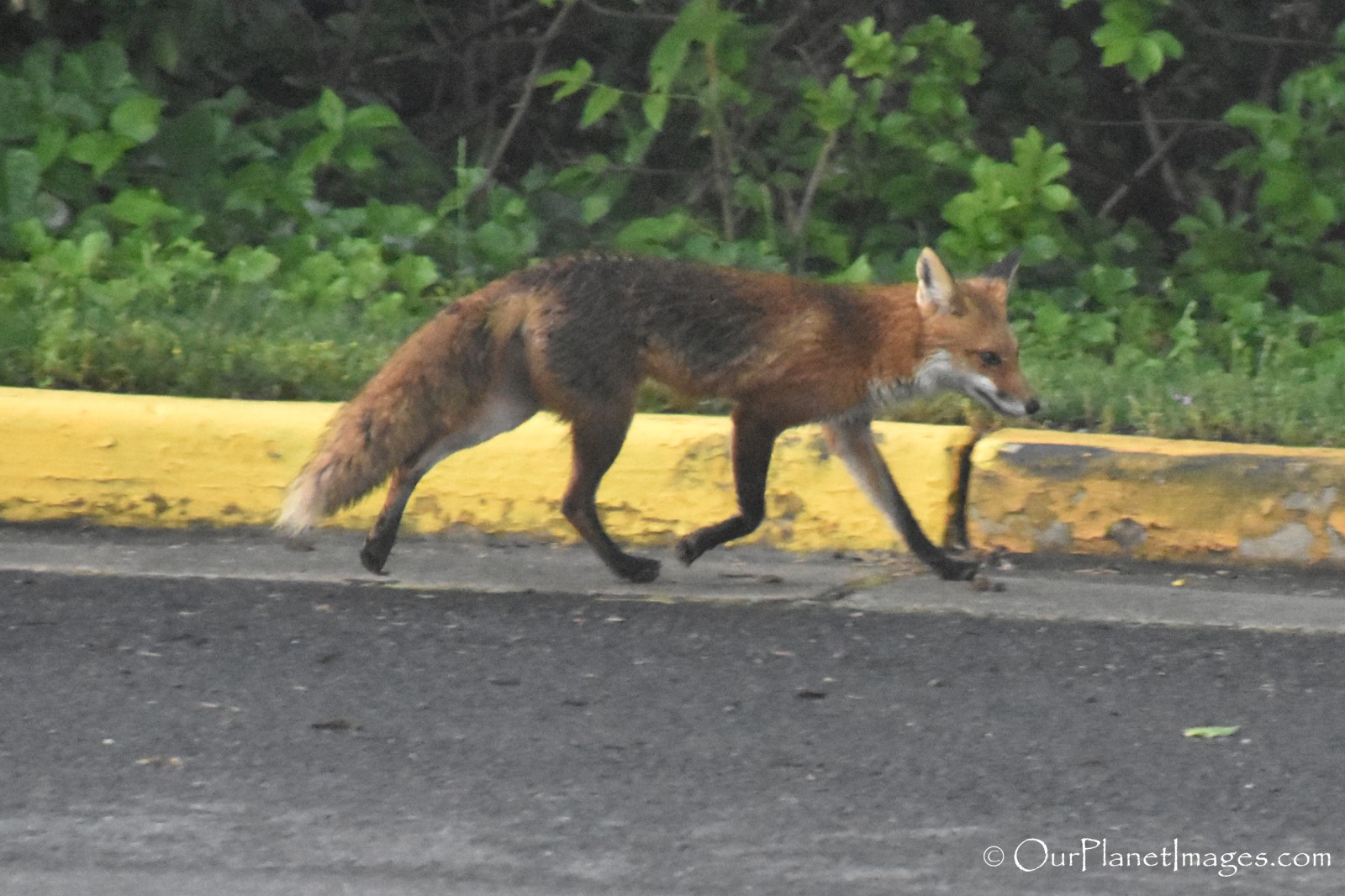 Virginia
Virginia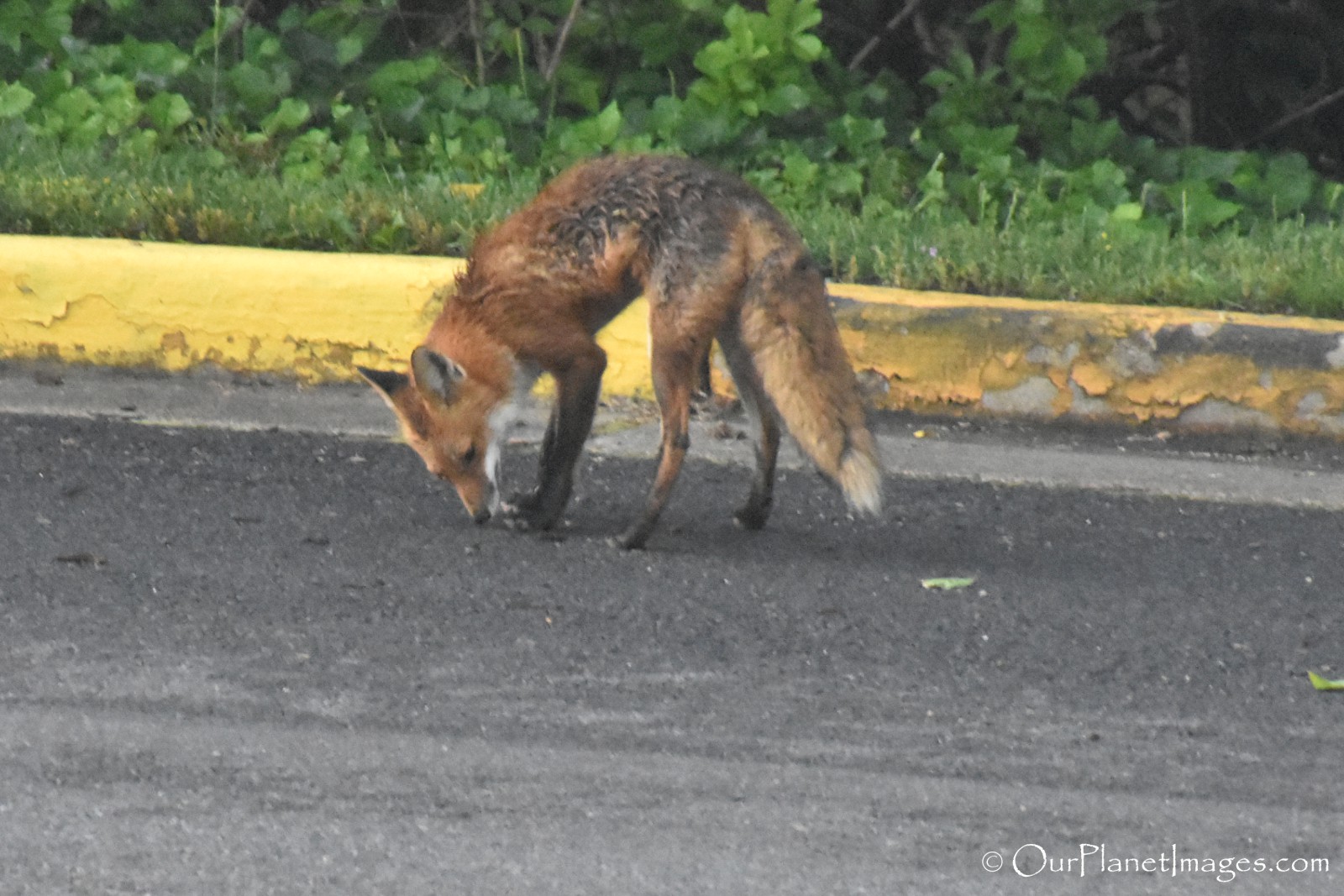 Virginia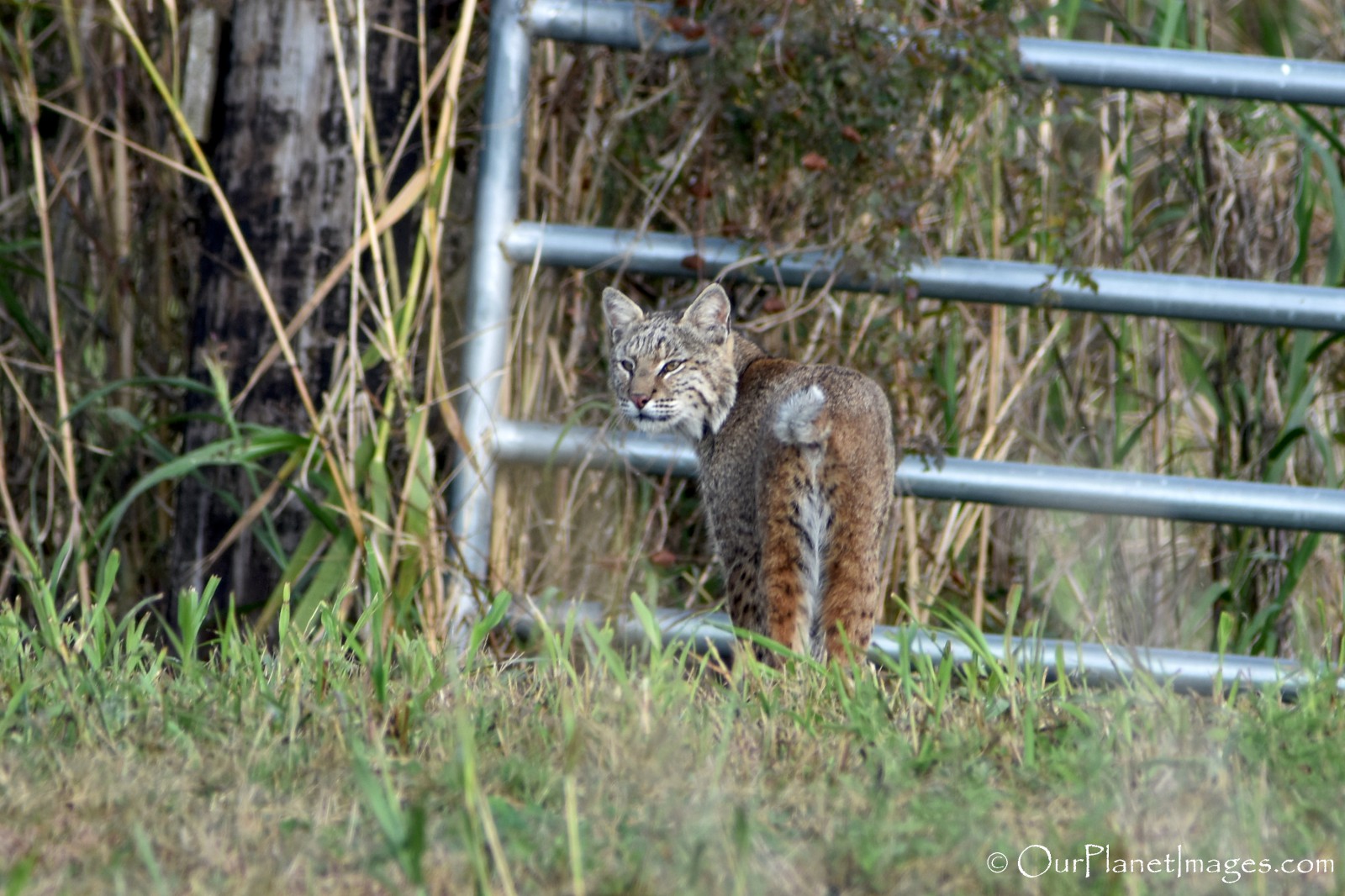 Texas
Texas
Texas
Pacific Northwest Raccoon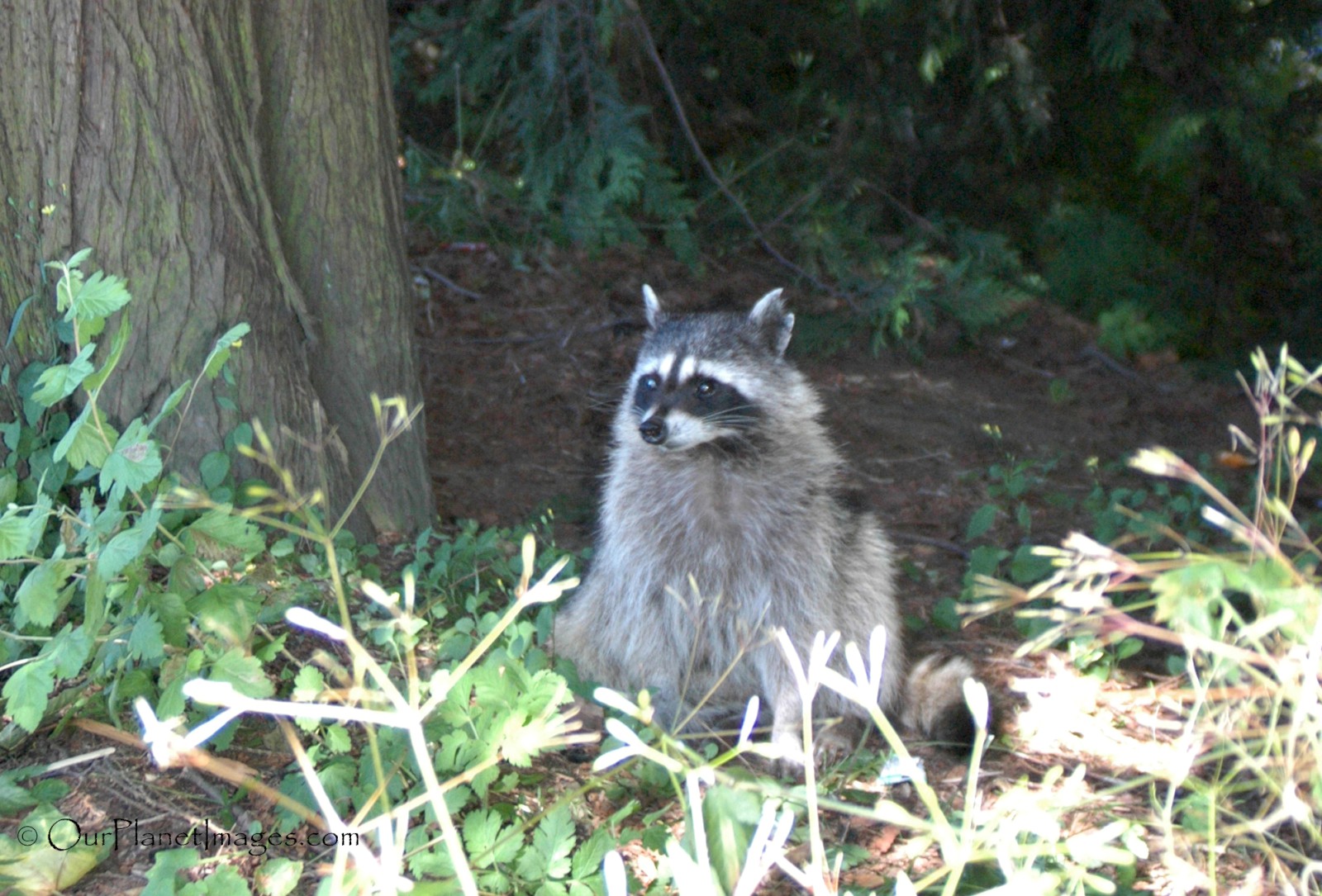 Canada