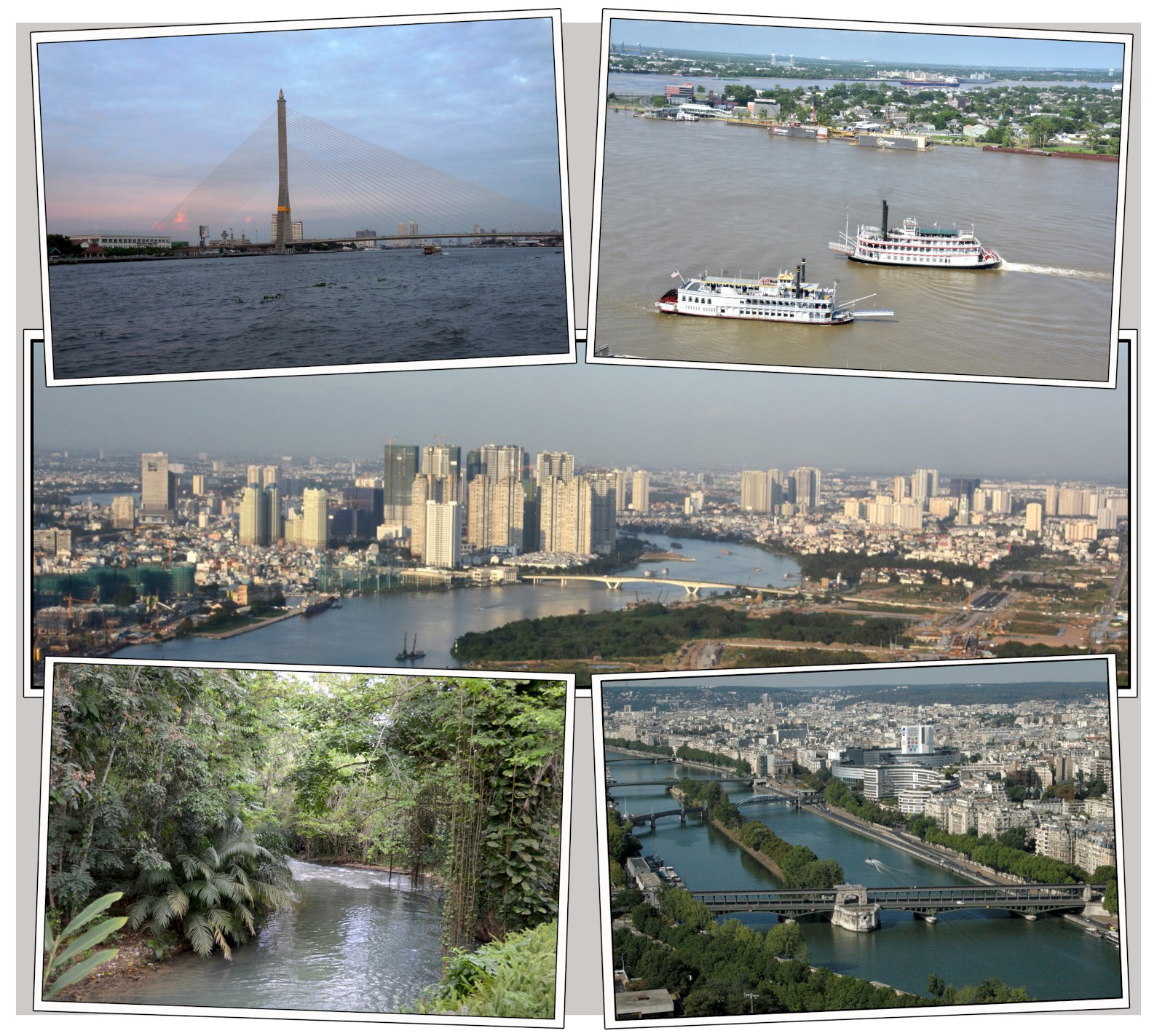 Rivers by themselves can be pretty but there is not much differences from one river to another in terms of making a post about a river. For this reason, the posts that I will make on rivers will be on the rivers as they pass through major cities. I think that the developments that have been made along a river in a major city makes the river unique and this development makes the river an attraction to itself.
I always try to take ride along the river when I visit a city that has a river running through it. Traveling down the river gives me a completely different view of a city than I can get by just walking the streets. Many times I will see things that are not visible from any other place and other times the river view of an attraction will be completely different than other view in the city.
The posts that will be shown under this category are the rivers that I have seen in my travels. I hope that you will enjoy my posts on the rivers and the views from these rivers will help you to see some of these places differently.
I will be making more posts on other rivers, so check back later to see these future posts.