The Cheonggyecheon Stream is an 11 km long modern stream that runs through downtown Seoul, South Korea. On each side of the stream is a contemporary linear park. The stream and park were part of an urban renewal project that transformed an inner-city eyesore into a nature filled multifunctional public space.
The stream starts from Cheonggye Plaza which is a popular cultural arts venue with market stands selling food and vendors selling crafts. The start of the stream is pictured below.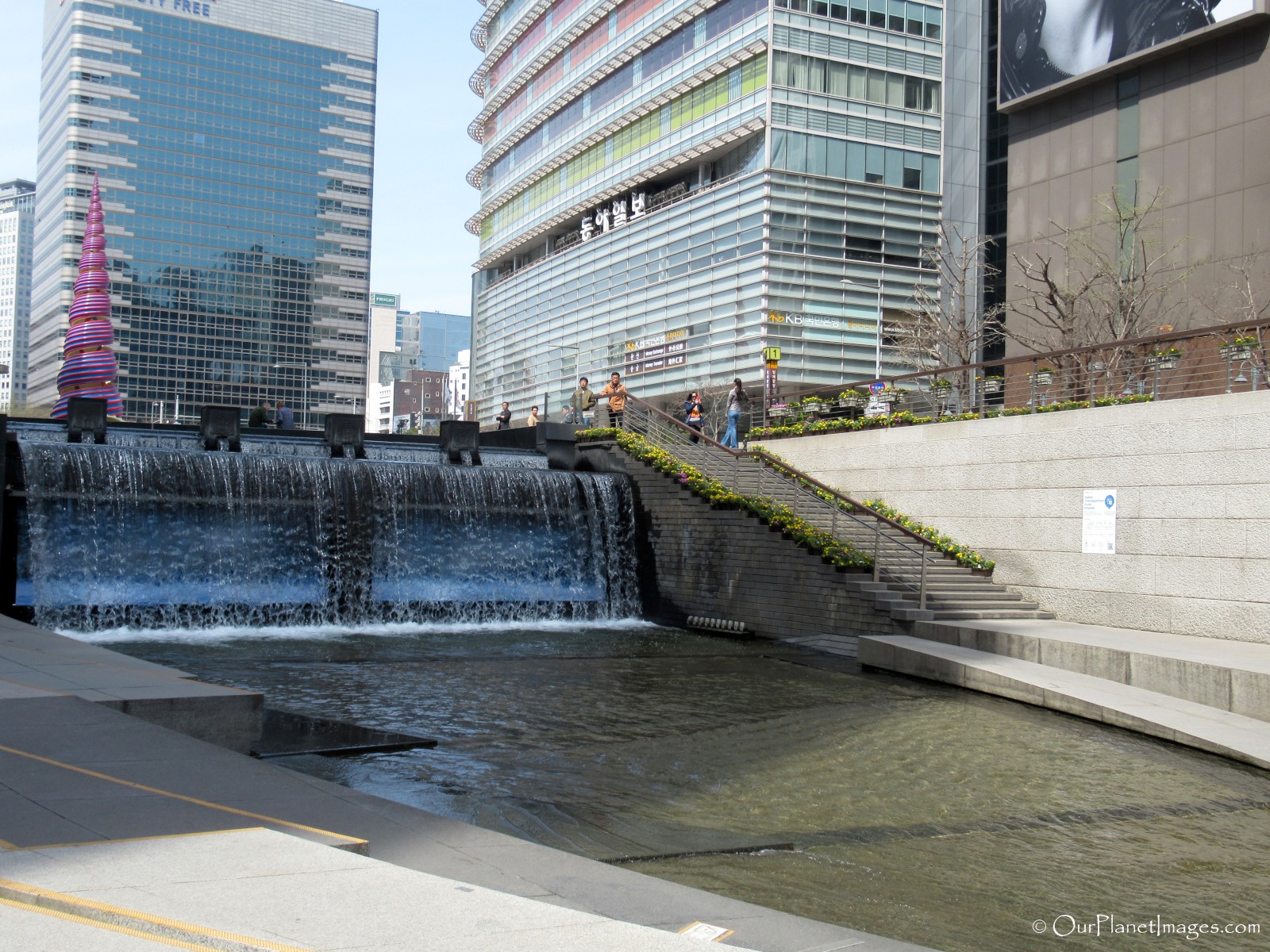 The Cheonggyecheon Stream flows east to west and passes under a total of 22 bridges before flowing into the Hangang River. The stream is sunken below street level as it passes through the city center but there are many stairs that allow entry to the street back to the city streets which has many attractions along the way.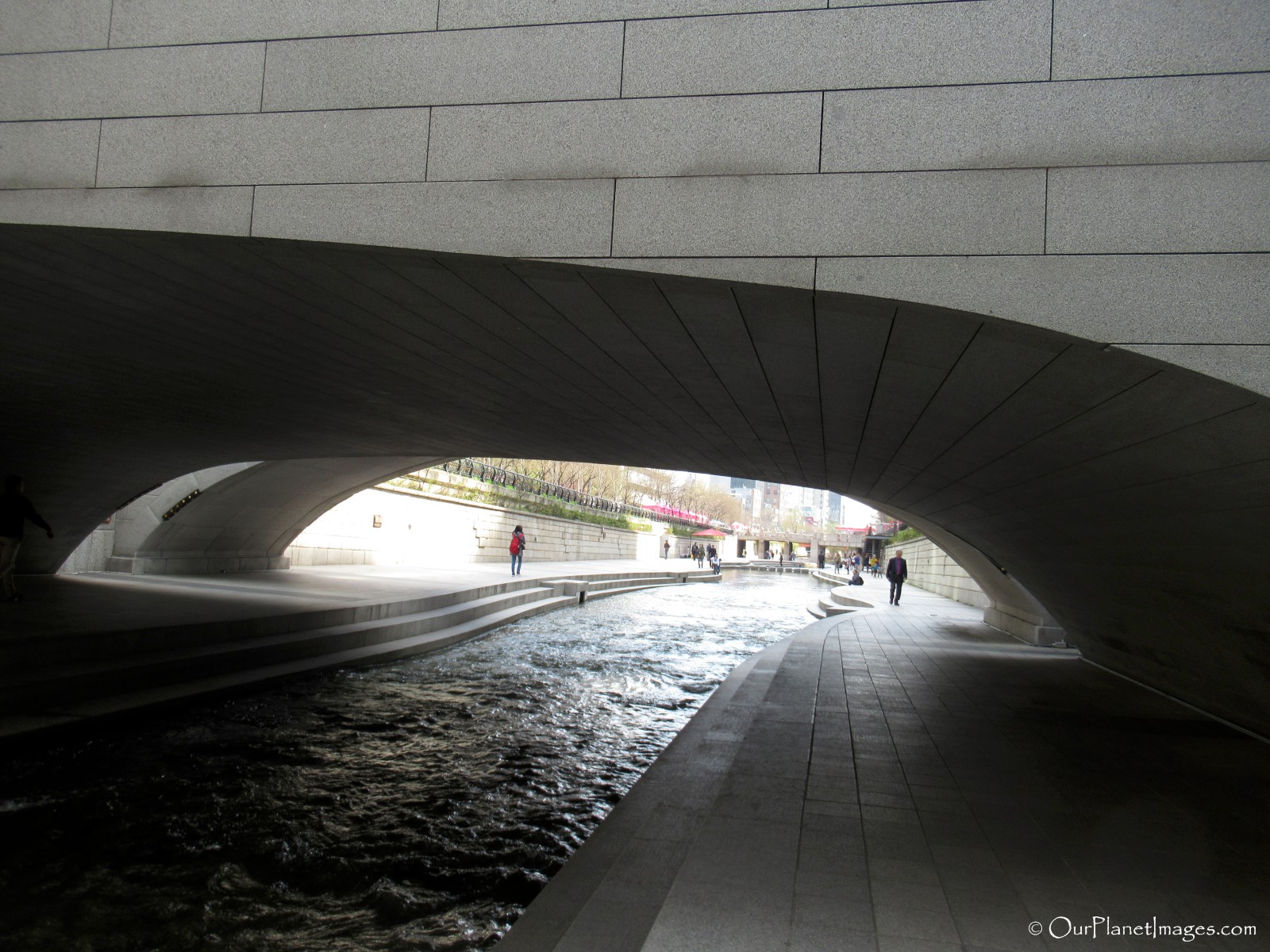 There are many places along the stream with stepping stones placed in the stream which allows for crossing the stream without going back to the street level.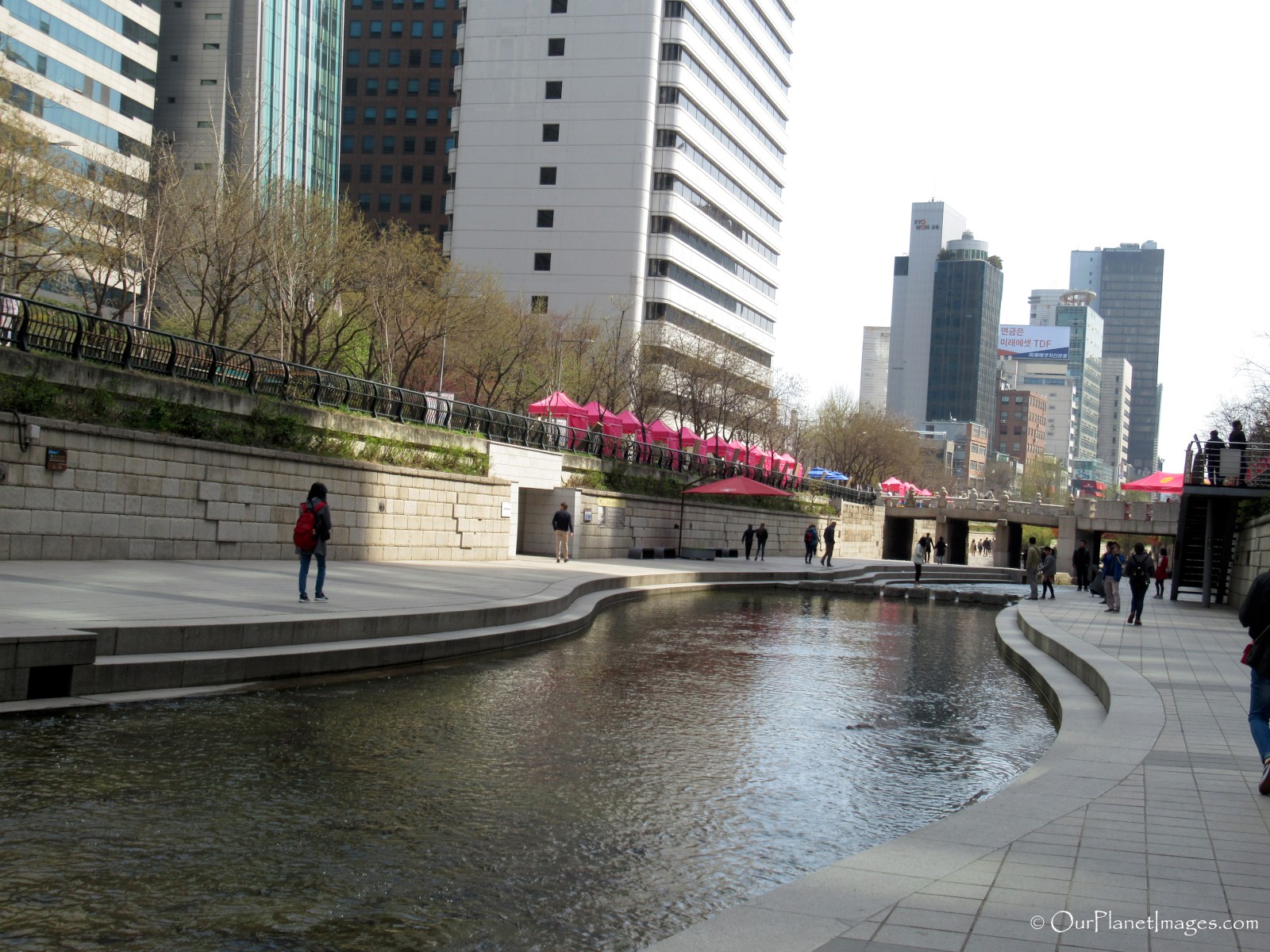 Some places along the stream are decorated and make the barrier along the street level more attractive. One example of this is shown in the photos below.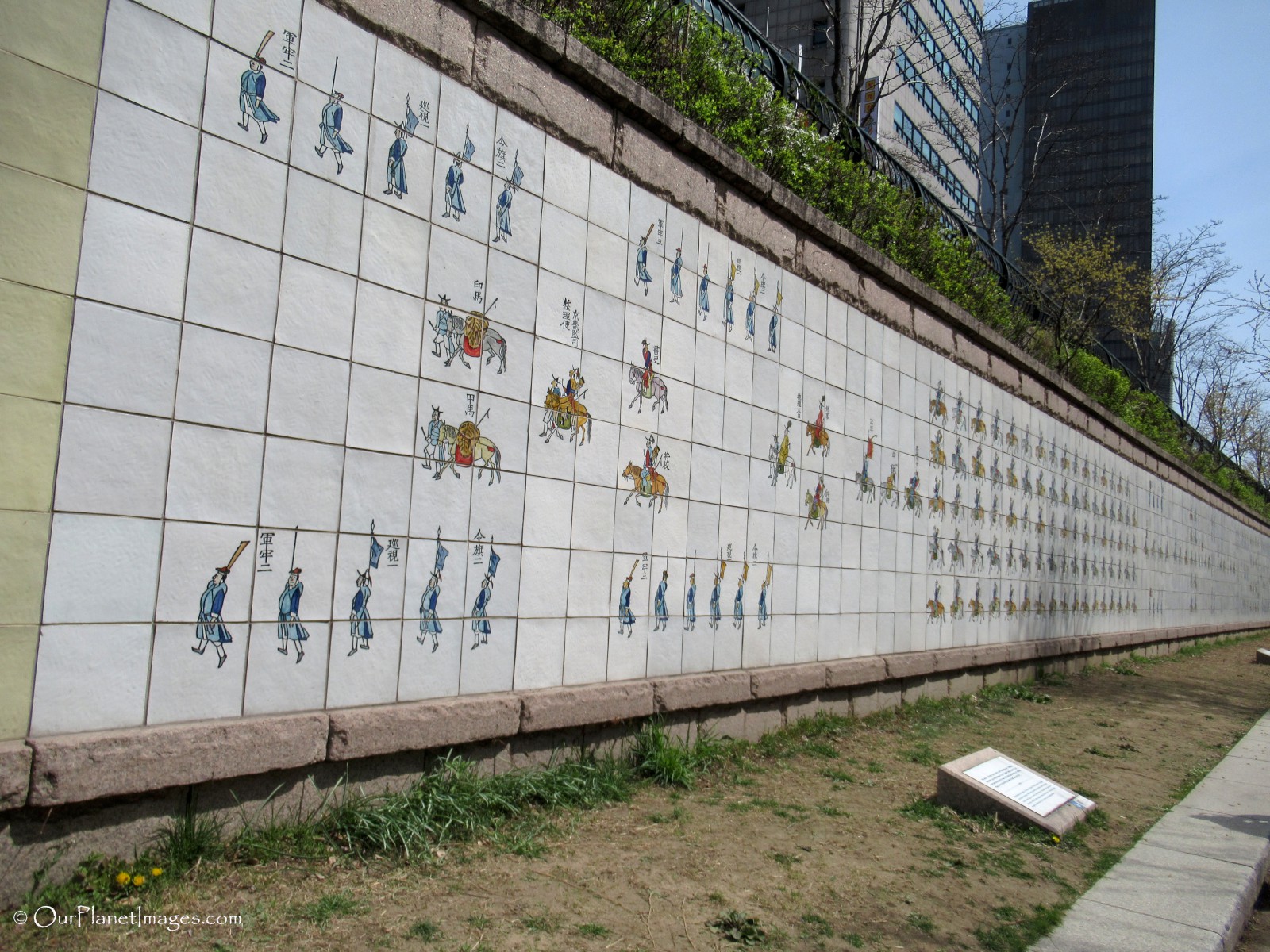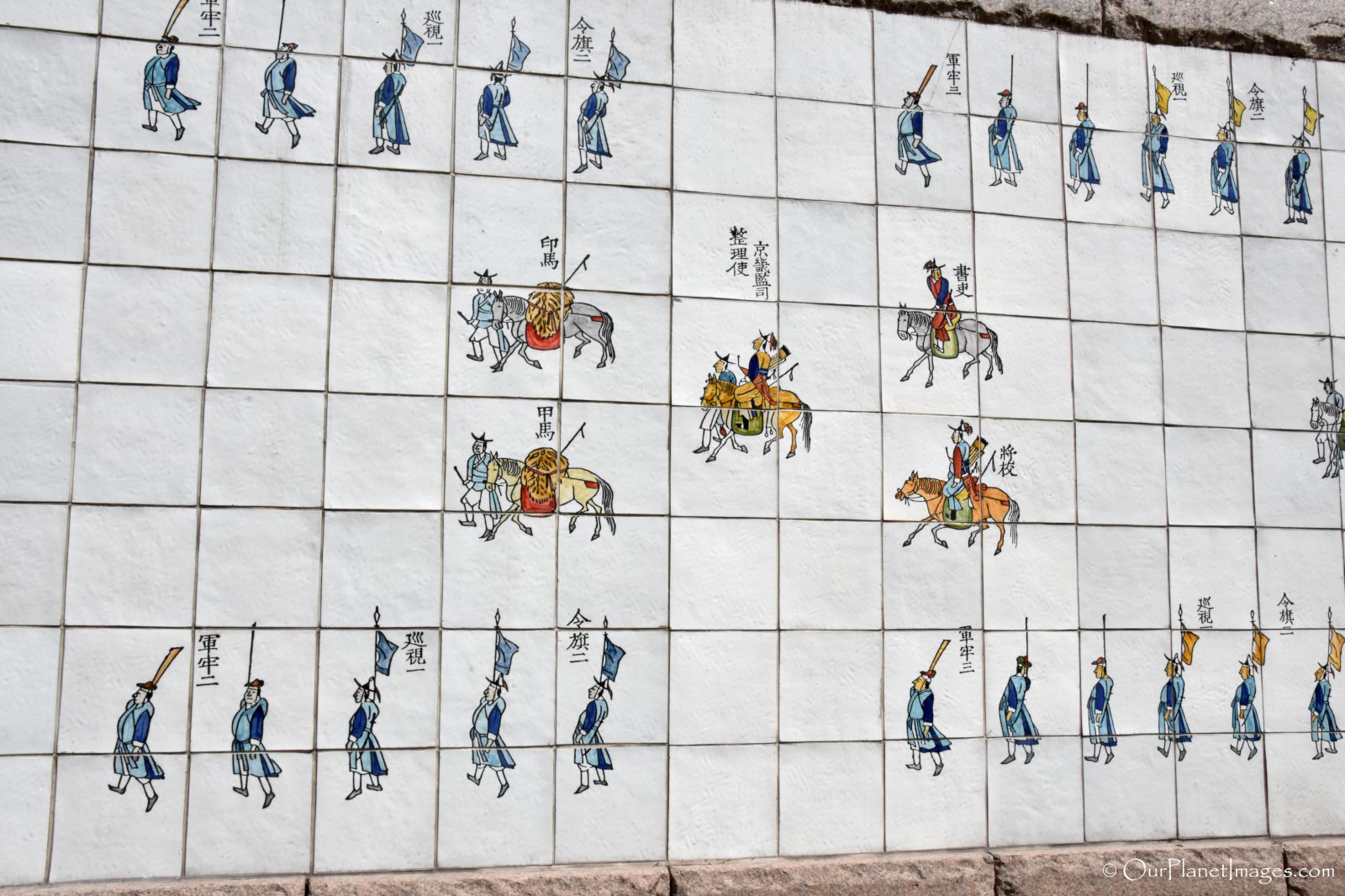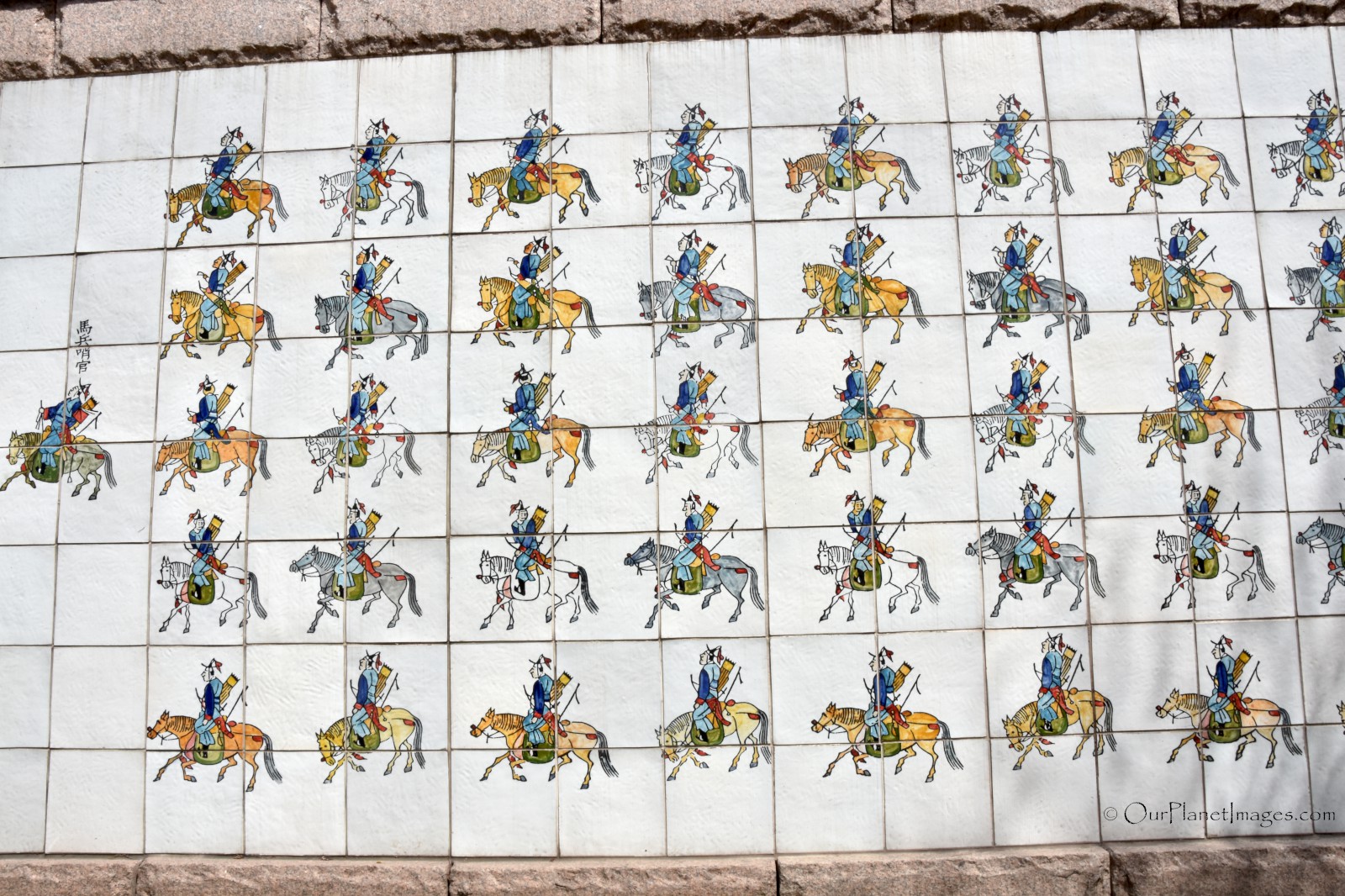 The area along the stream becomes progressively more "natural" as it flows downstream and away from the city center. In this area it become more like a nature park than an urban park but it is still within the high-rise district.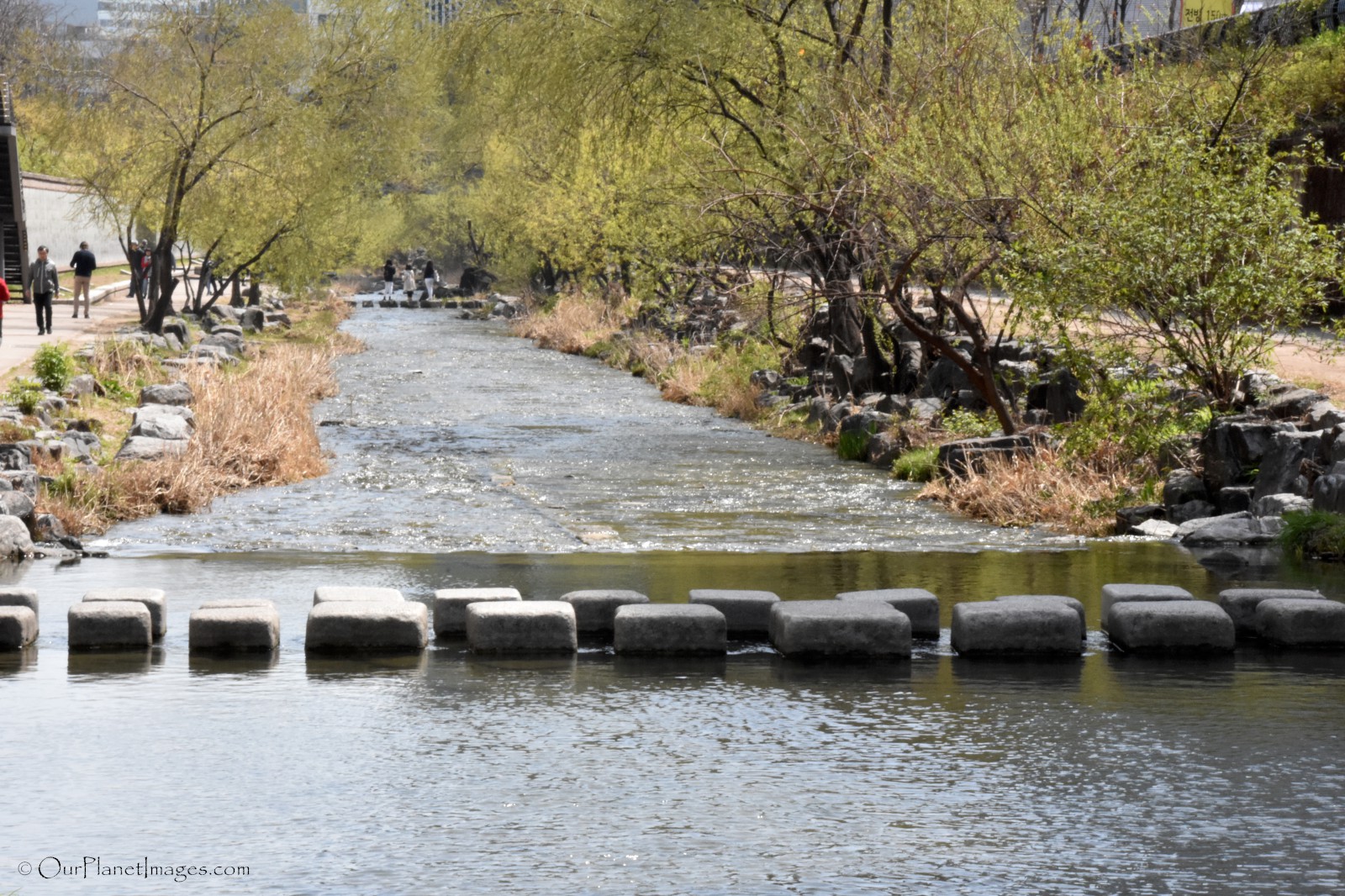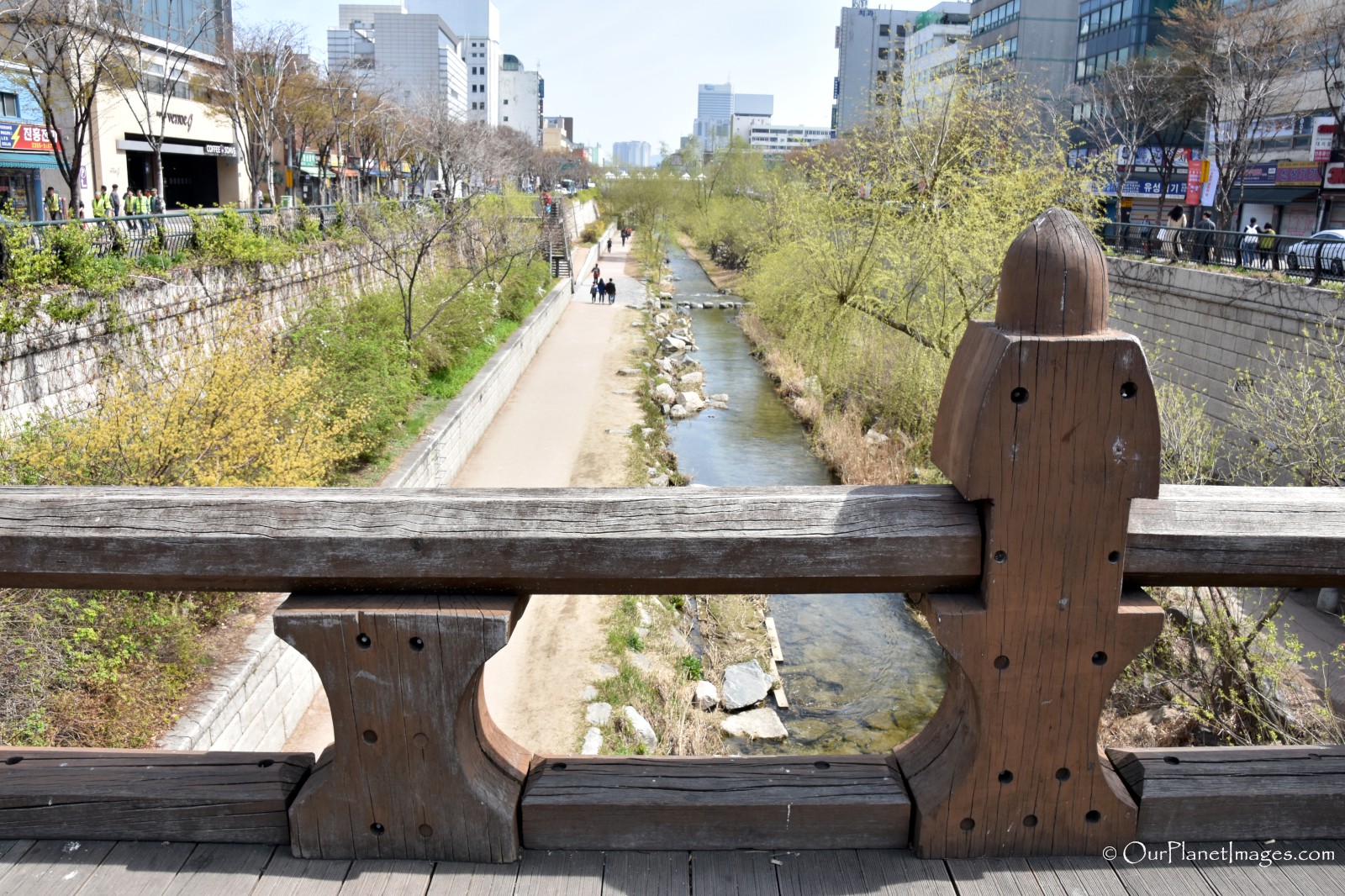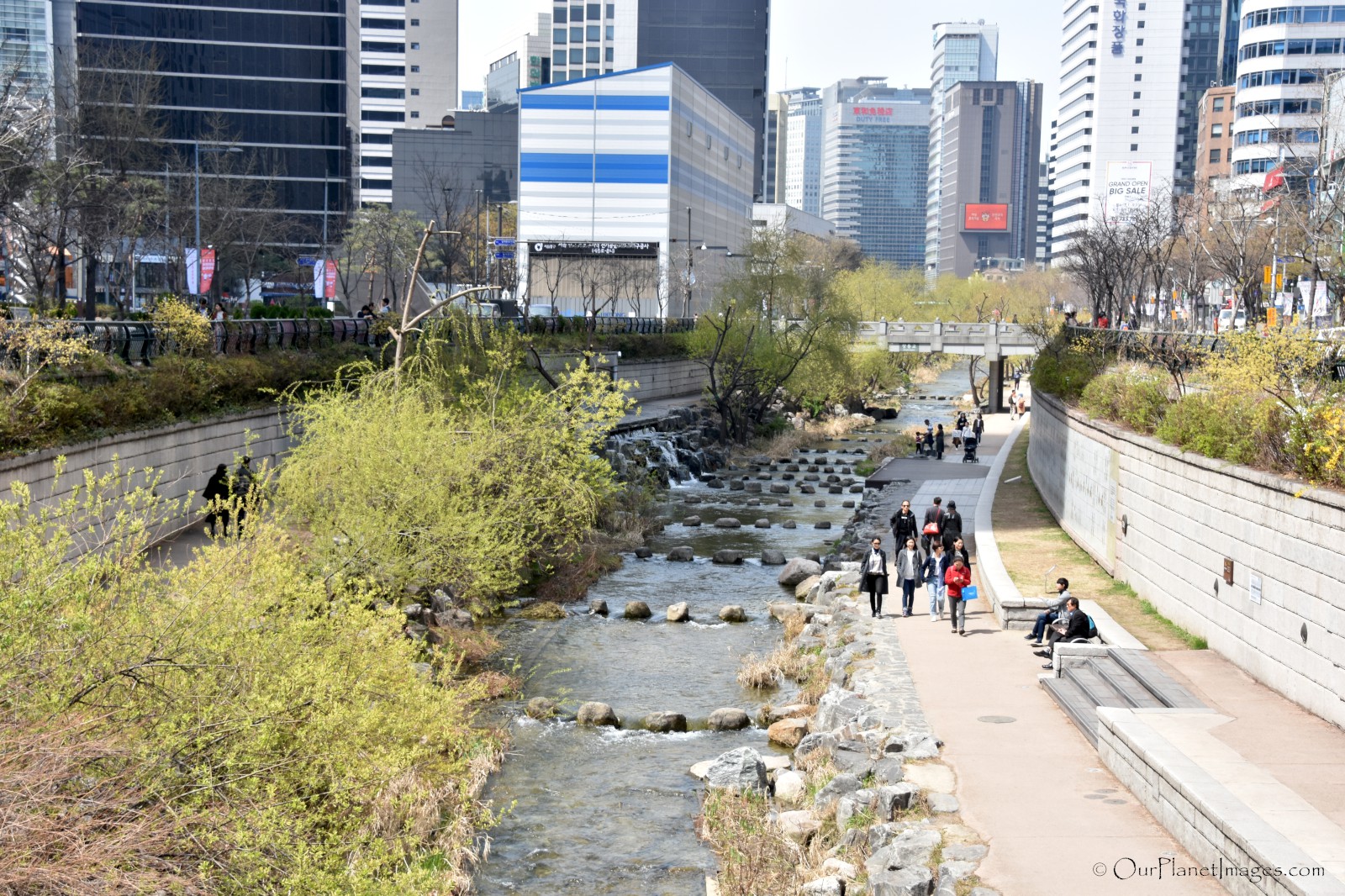 The park is completely integrated into the city's culture as it is used to host many events every year. It is open at all hours and is full of people even late at night.
I am a big fan of utilizing urban spaces to benefit people in multifunctional ways. The Cheonggyecheon Stream is in continual use. People use it as a walking trail, a meeting place to hang out with friends and for events throughout the year.
I liked that it is modern and clean near the central business district and transitions into more of a nature area further downstream. These two different areas creates two totally different experiences out of the same resource.
I really enjoyed walking along the stream. It was a nice way to get away from city traffic and still get around in the city.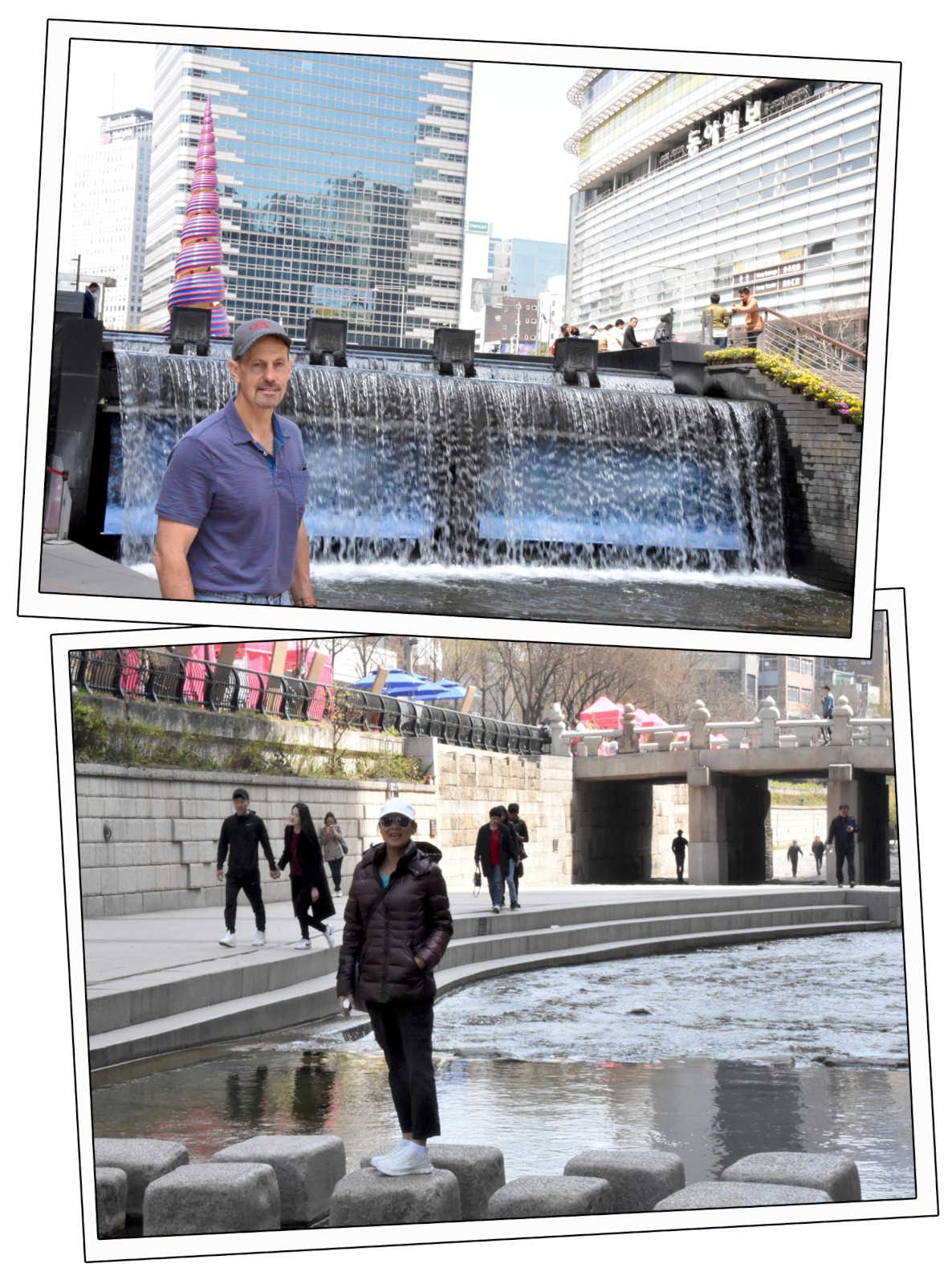 I will make sure to go back to the Cheonggyecheon Stream on my next trip to Seoul. Hopefully I will be there when there is an event to enjoy!