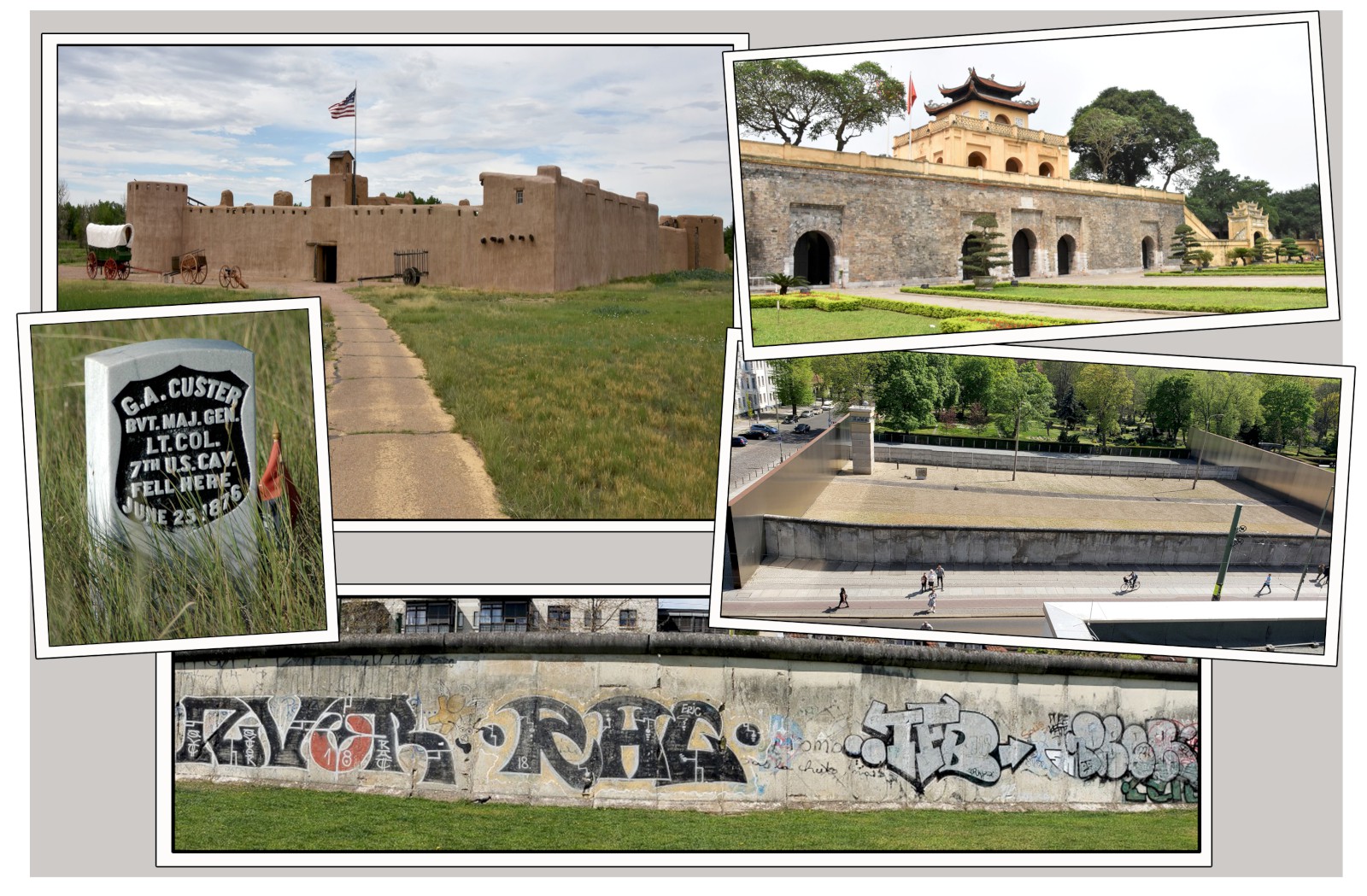 My definition of a historical site is where a historical event happened but there is no building or structure. This makes these sites more difficult to represent in my posts because there are not a lot of objects to photograph.
I find it interesting to visit the location where a famous historical event happened even if there is not much reference items to look at.
Some of the historical sites that I have visited are where famous battles took place and where a world changing achievement or discovery took place.
The posts that are shown under this category are the historical sites that I have been able to visit in my travels. I hope that you will enjoy seeing these site and that I will be able to communicate the features that make these places special.
I will be making more posts on other historical sites, so check back later to see these future posts.