About Seabirds . . . .
A seabird refers to a bird that spends a substantial amount of its life on the open ocean. Some seabirds can be found hundreds of miles offshore and can stay in the air for hours while gliding or flying.
The most prominent characteristic shared by Seabirds are that they have waterproof feather, layers of fat and a system that removes salt from water.
Most seabirds are long lived and some may reach the age of 50 years. Birds that are considered seabirds are:
Albatrosses
Frigatebirds
Gannets
Petrels
Shearwaters
Tropicbirds
There are some birds that are predominantly connected with coastal habitats so they are essentially considered seabirds even though they are not formally seabirds. Birds that fit into this category are:
Gulls
Pelicans
Skimmers
Terns
The birds that I have included in this page are both the true seabirds and the birds that are essentially considered seabirds.
I will be adding more species of Seabirds as I am able to see them and photograph them so check back later to see my new photos of these birds.
Caribbean
Caribbean
Juvenile
Mexico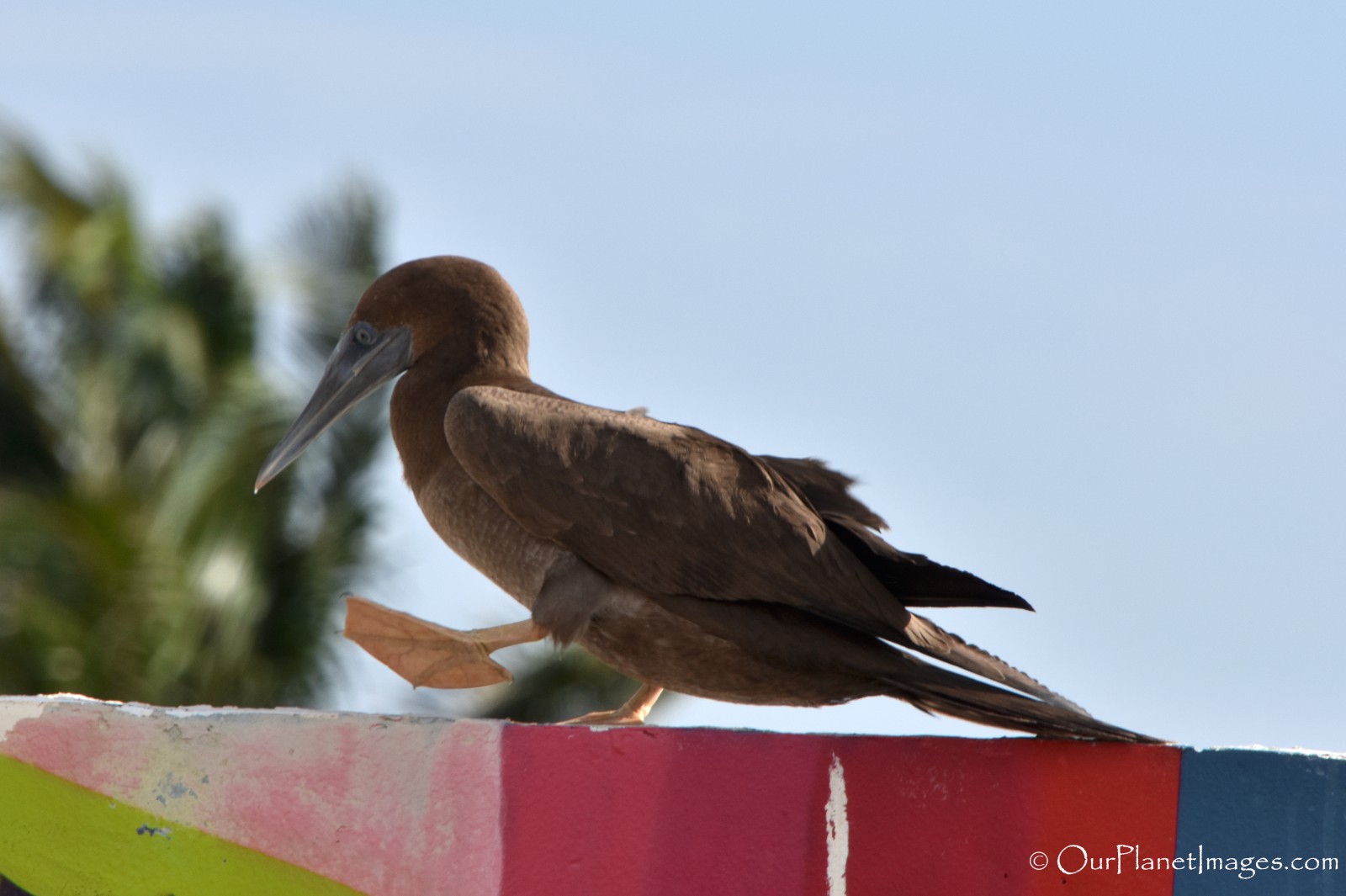 Juvenile
Mexico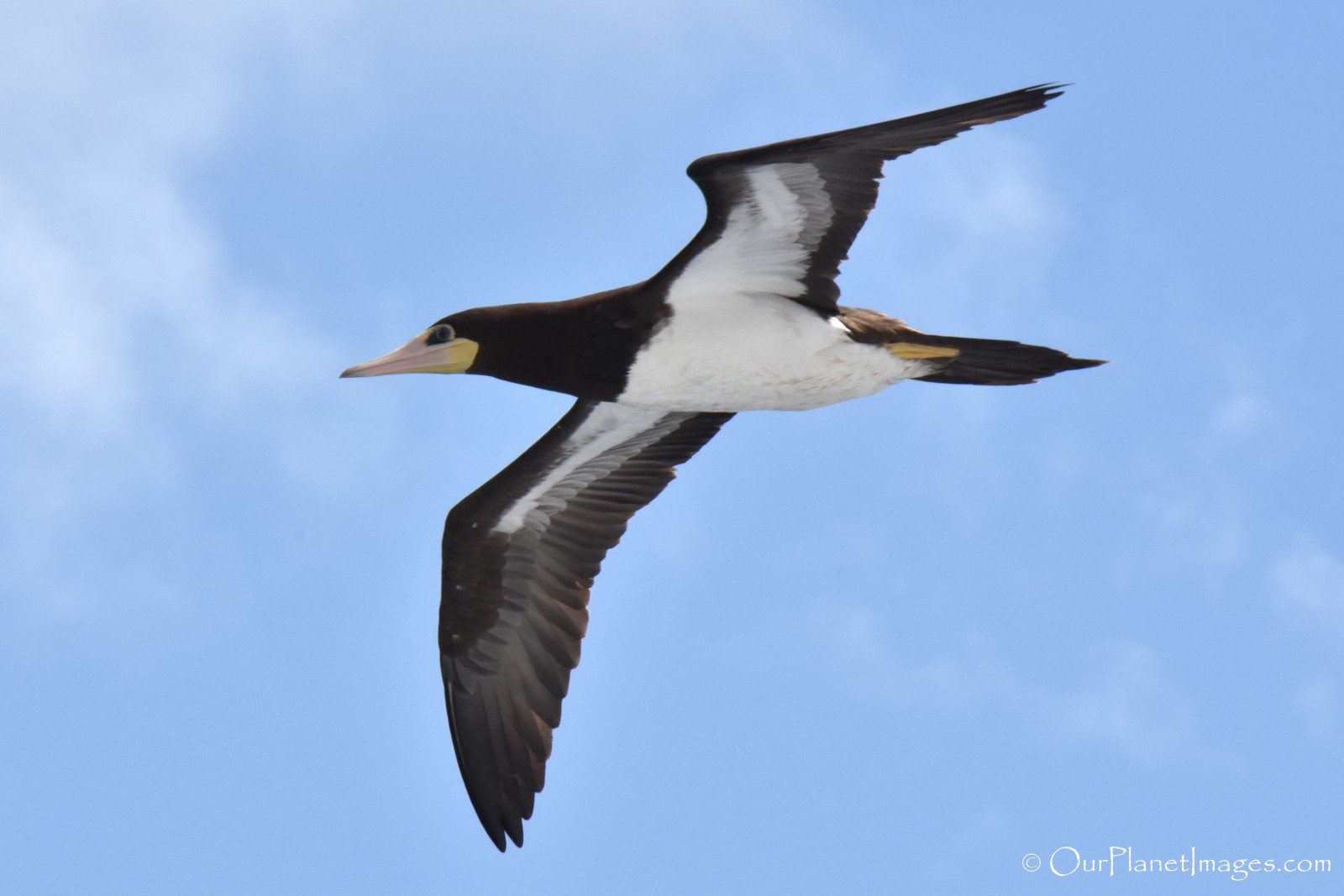 Gulf of Mexico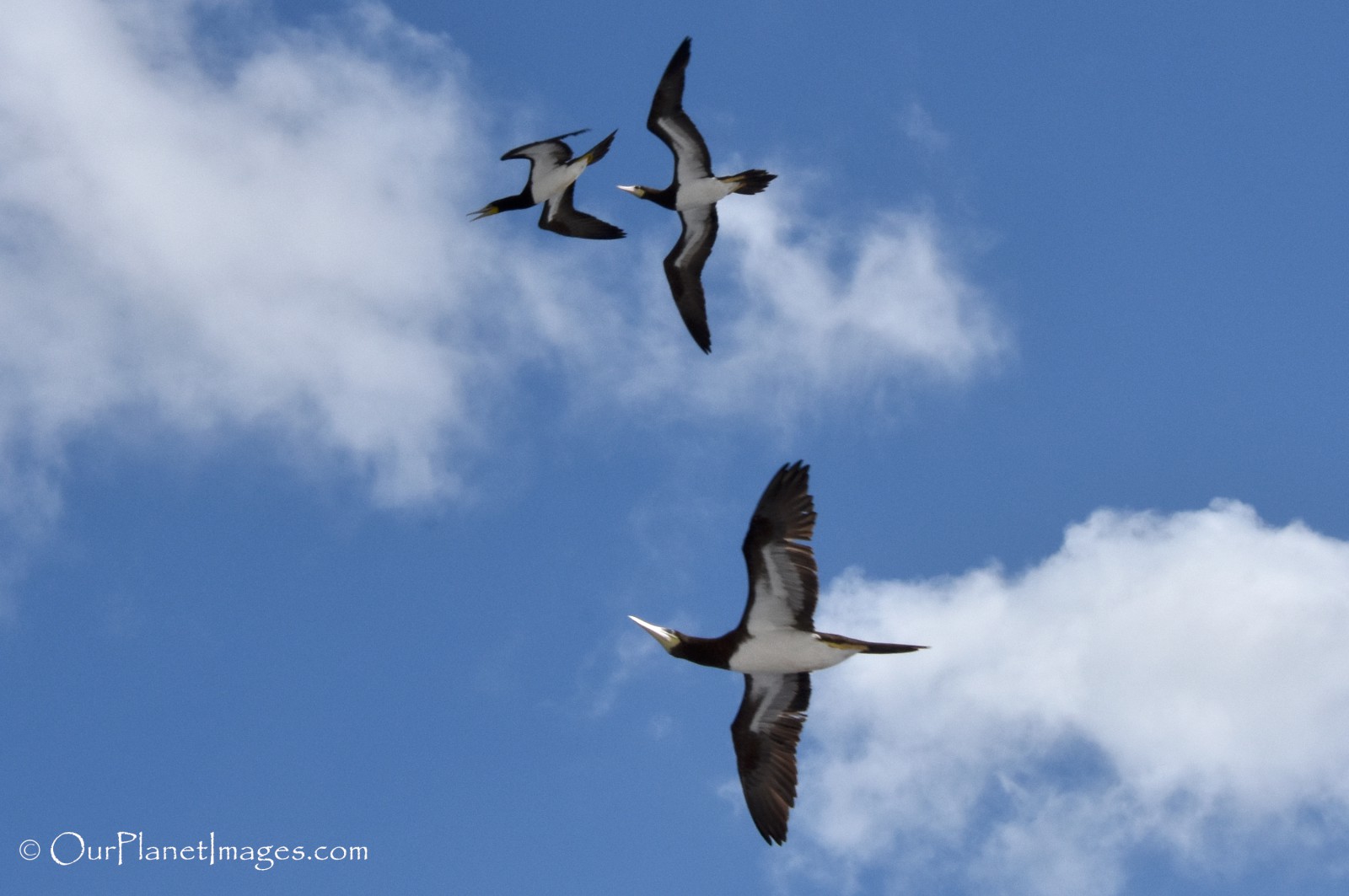 Gulf of Mexico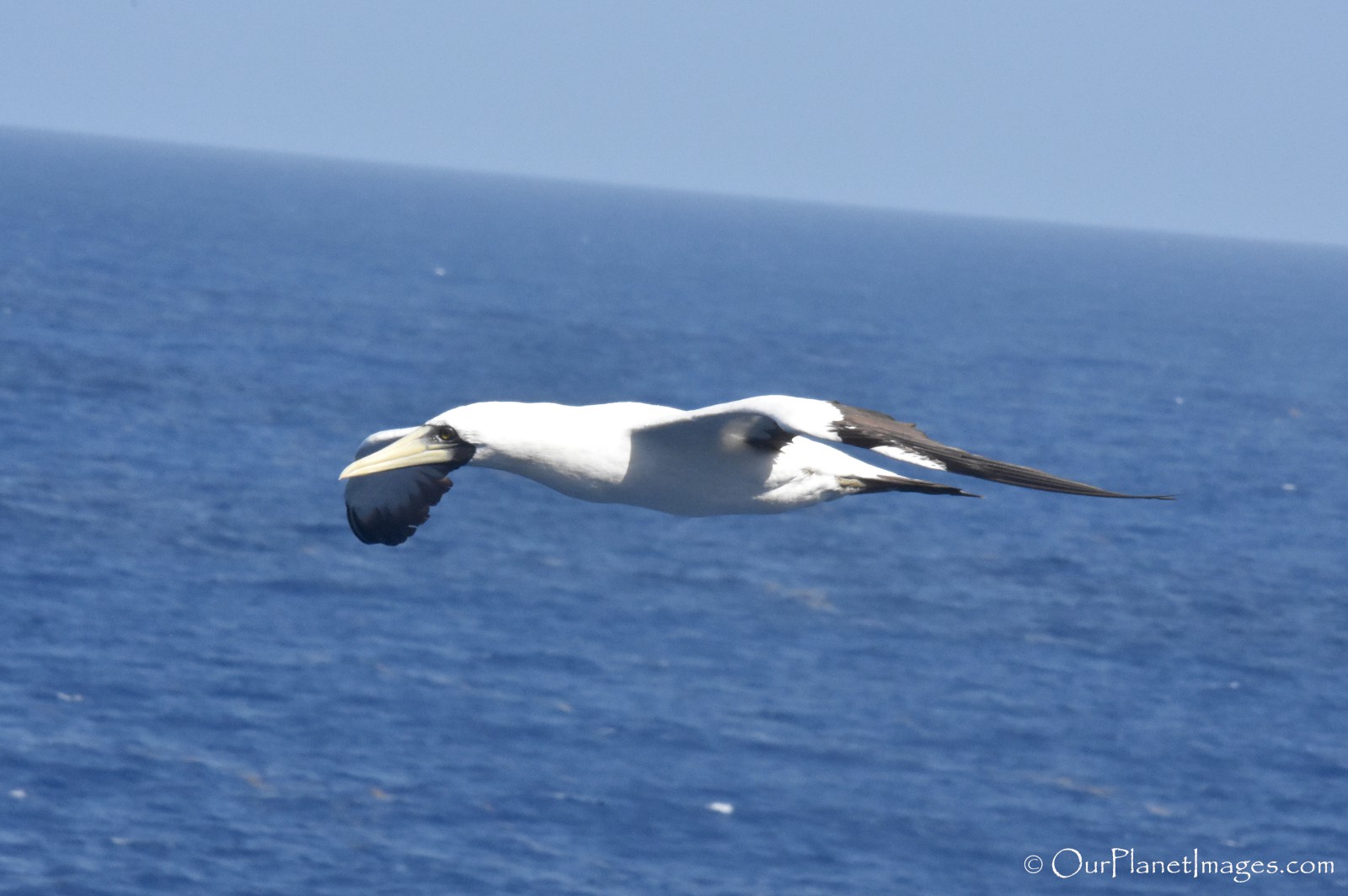 Caribbean
Caribbean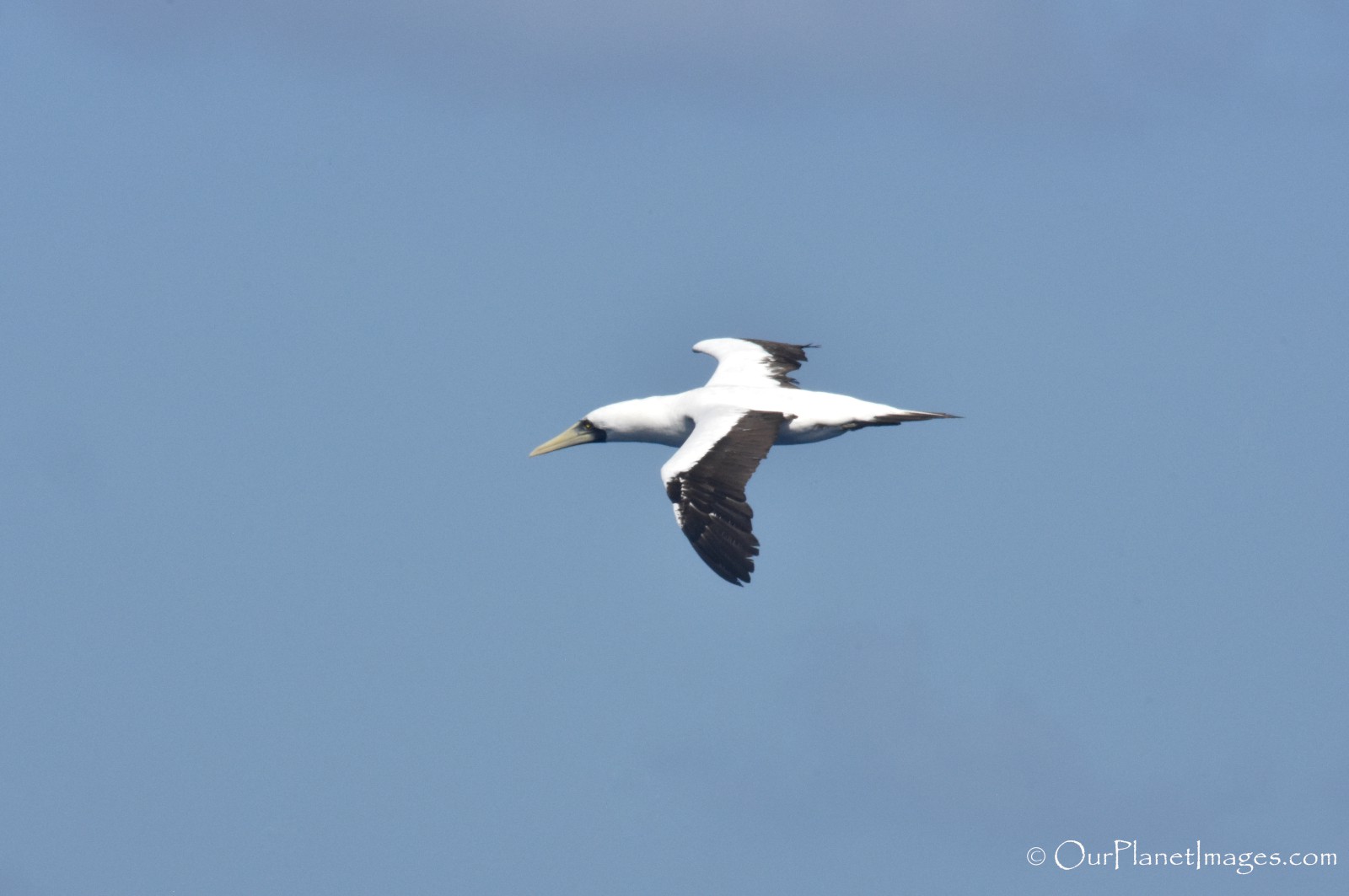 Caribbean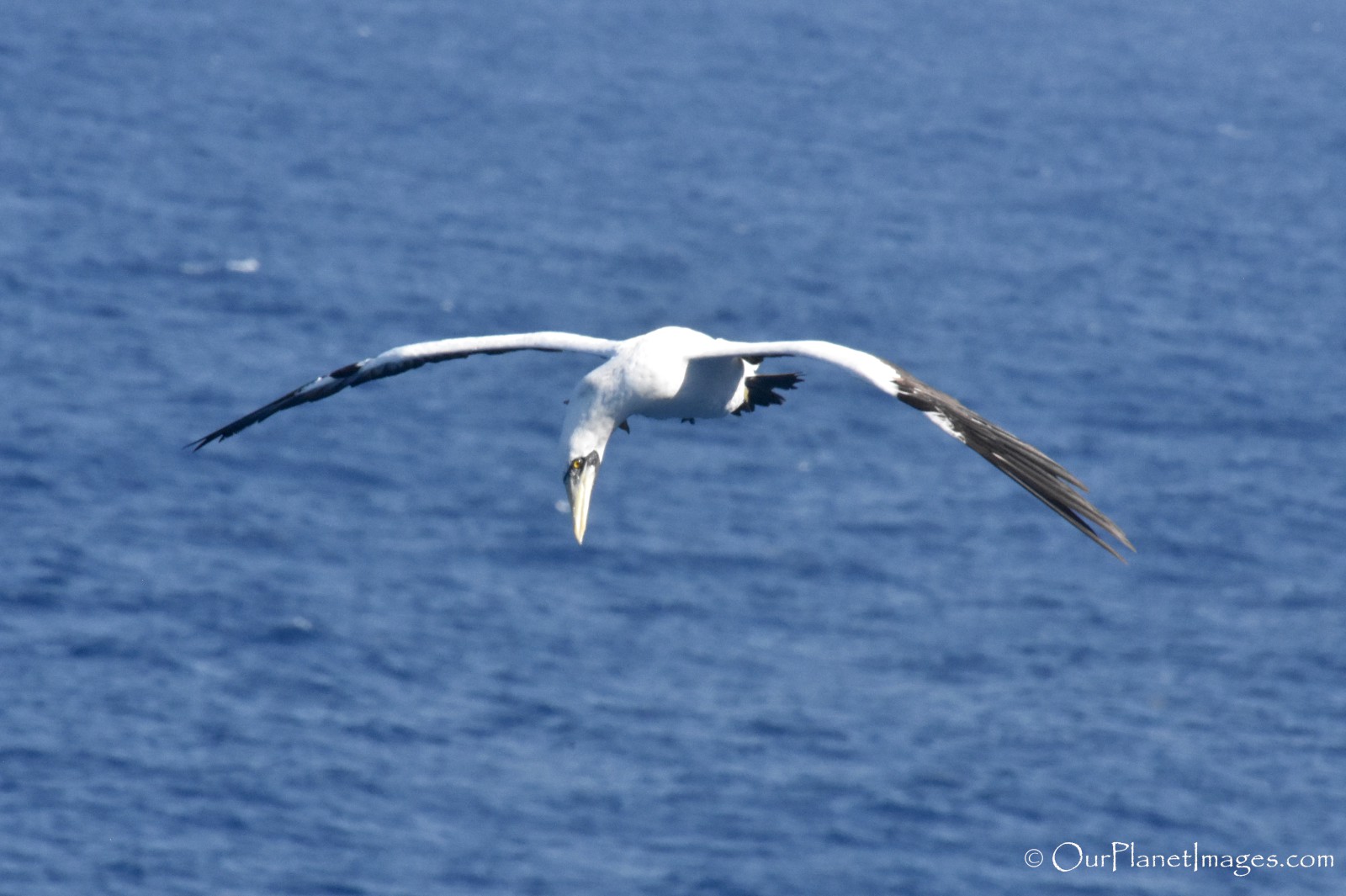 Caribbean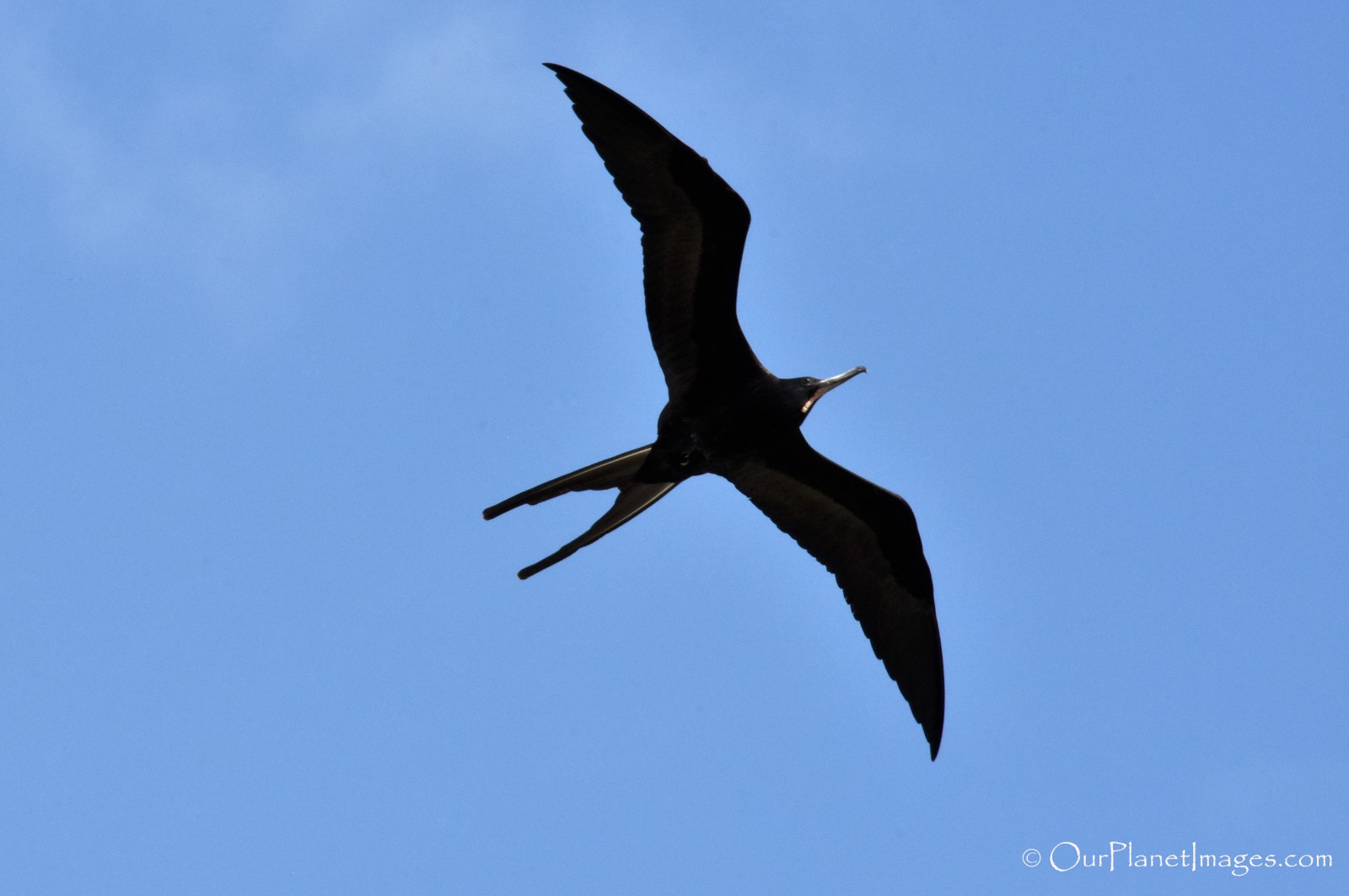 Male
Mexico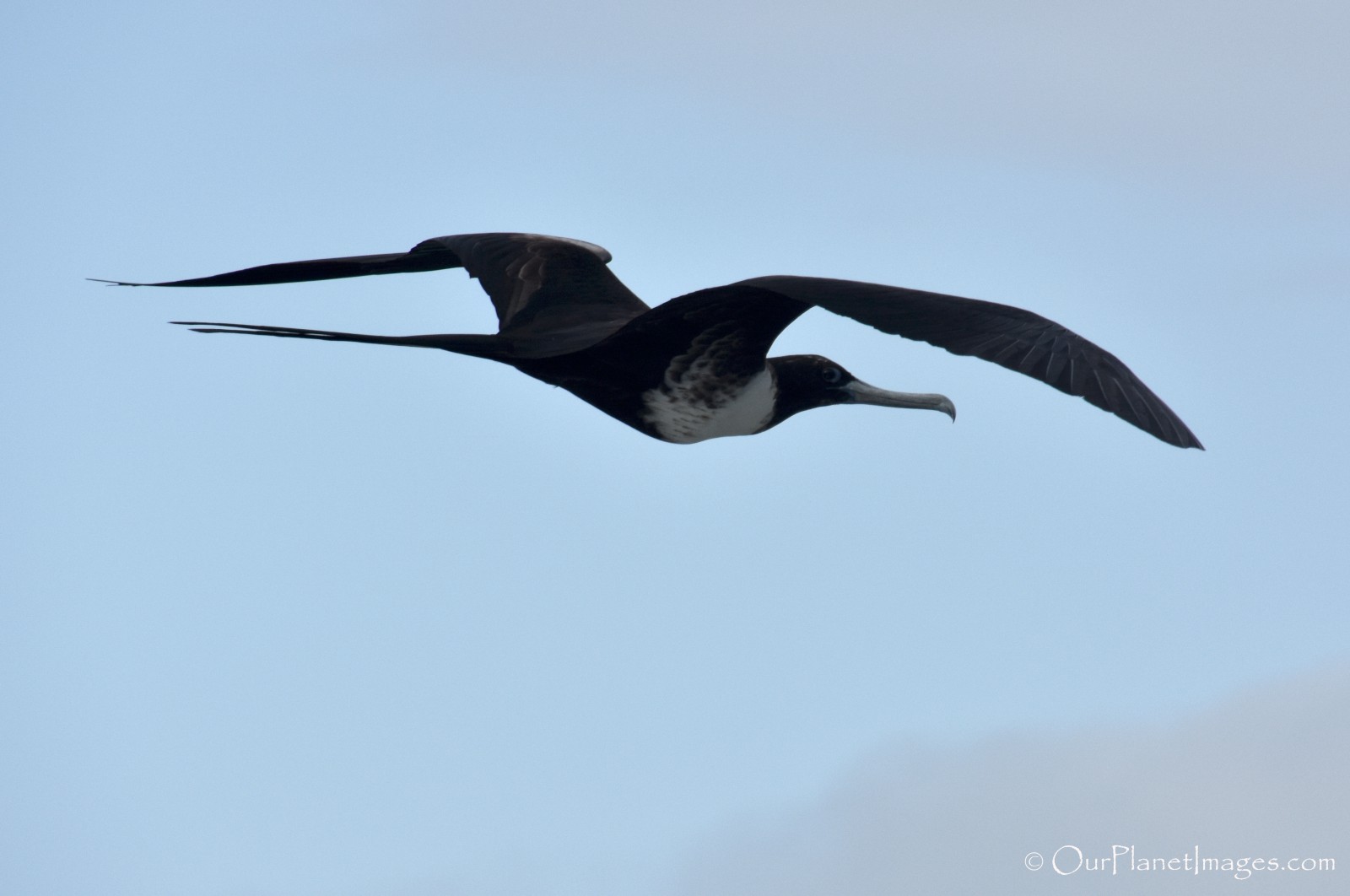 Female
Panama
Female
Mexico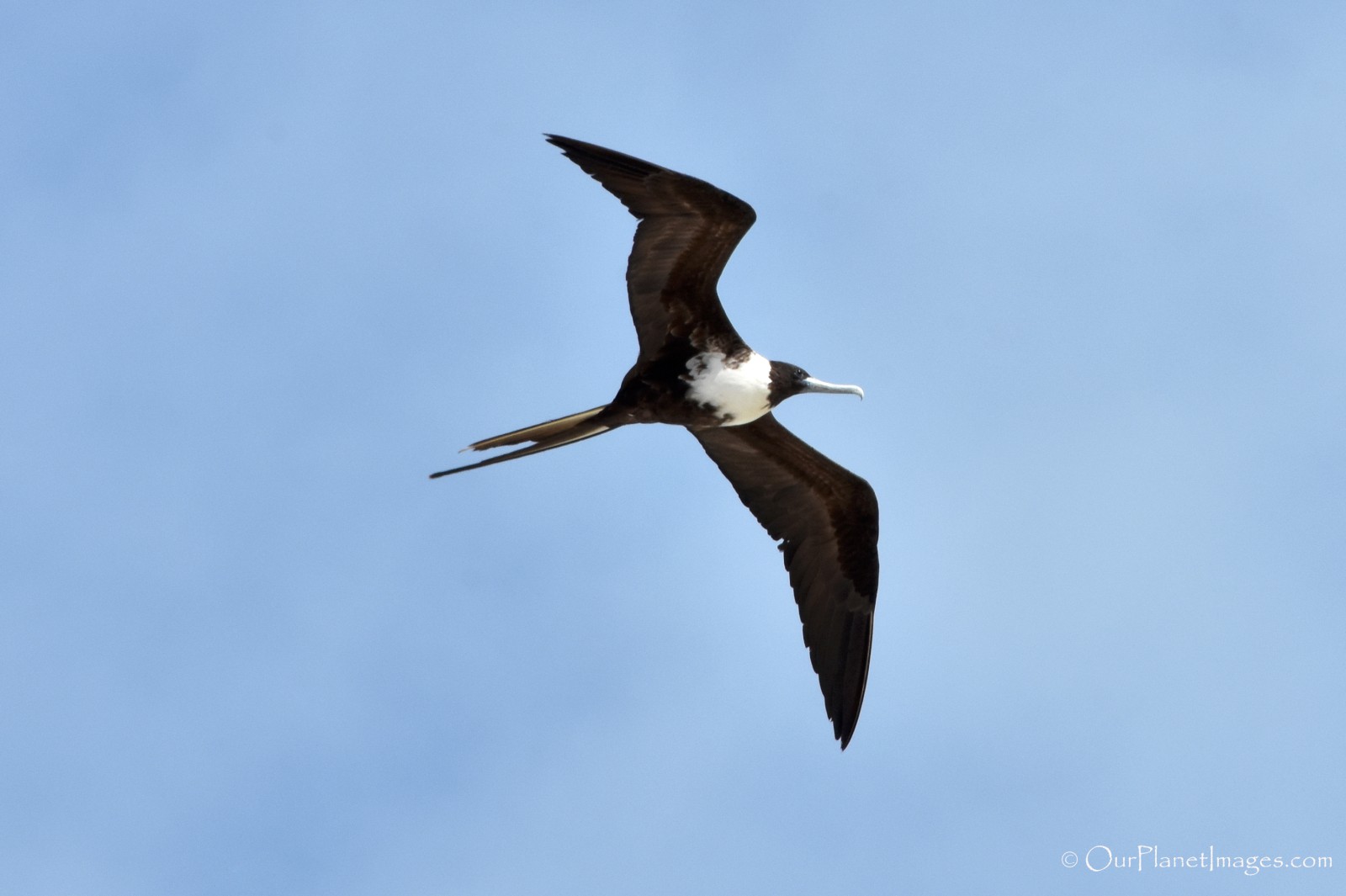 Female
Mexico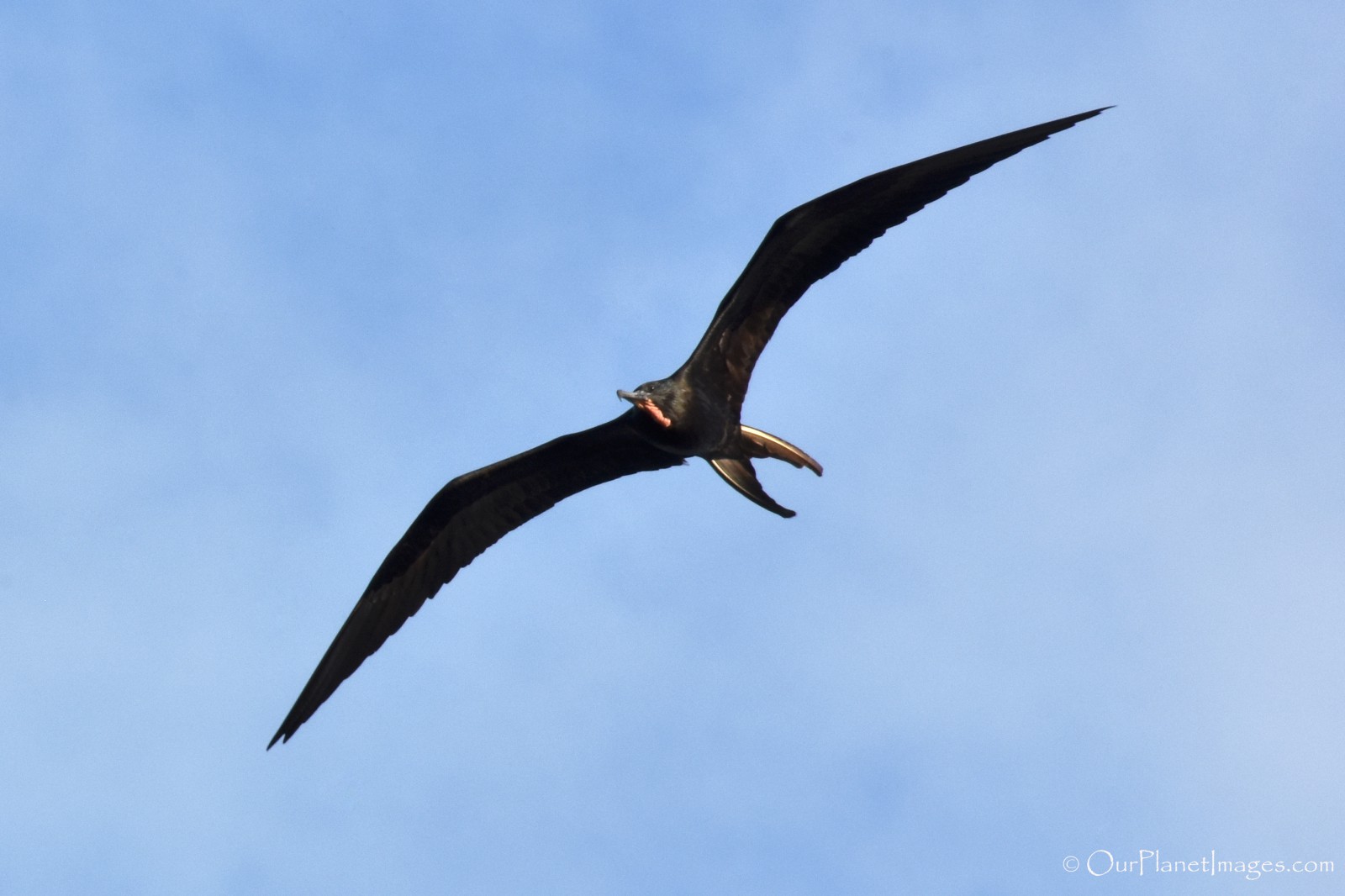 Male
Mexico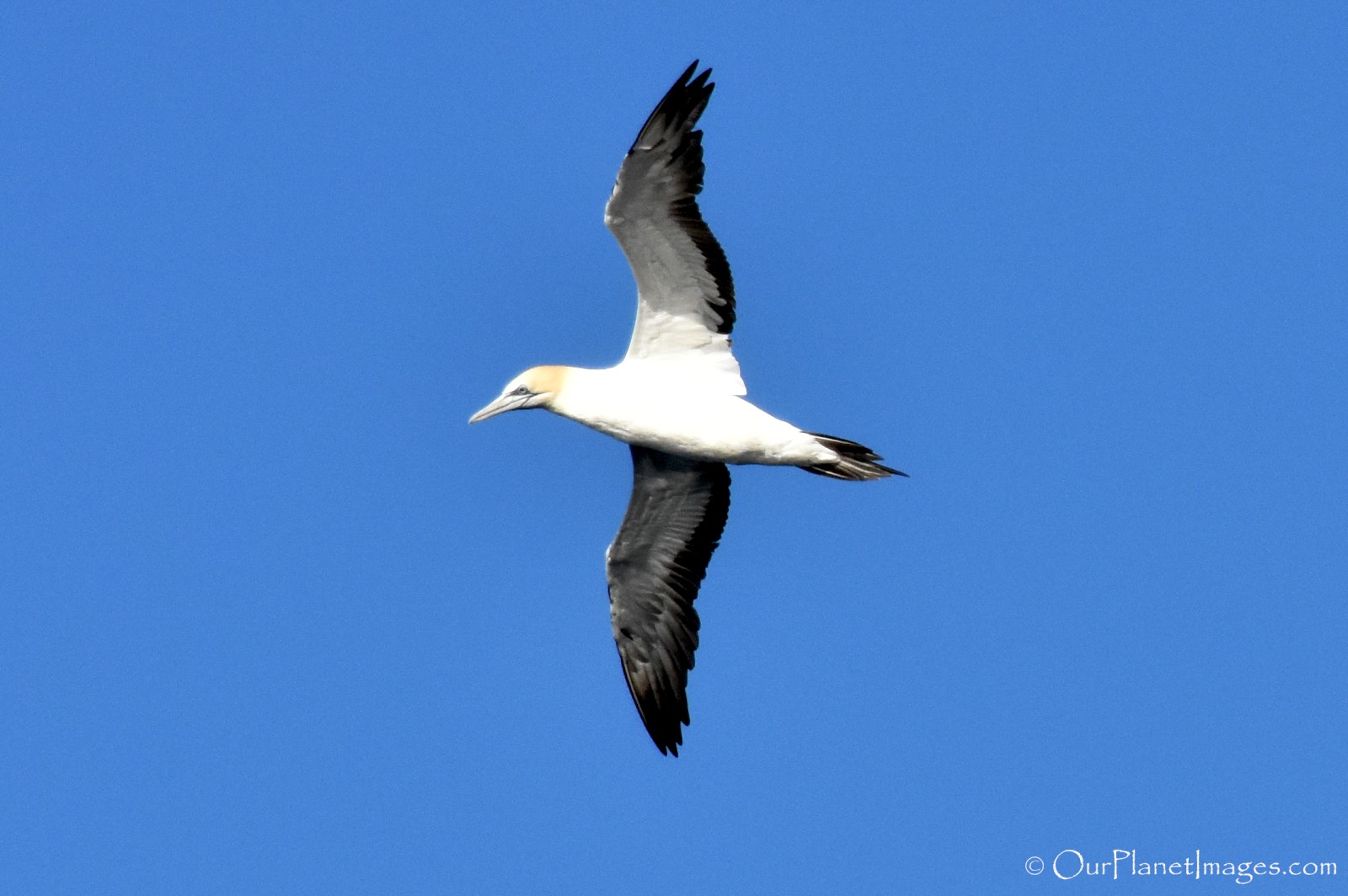 Australia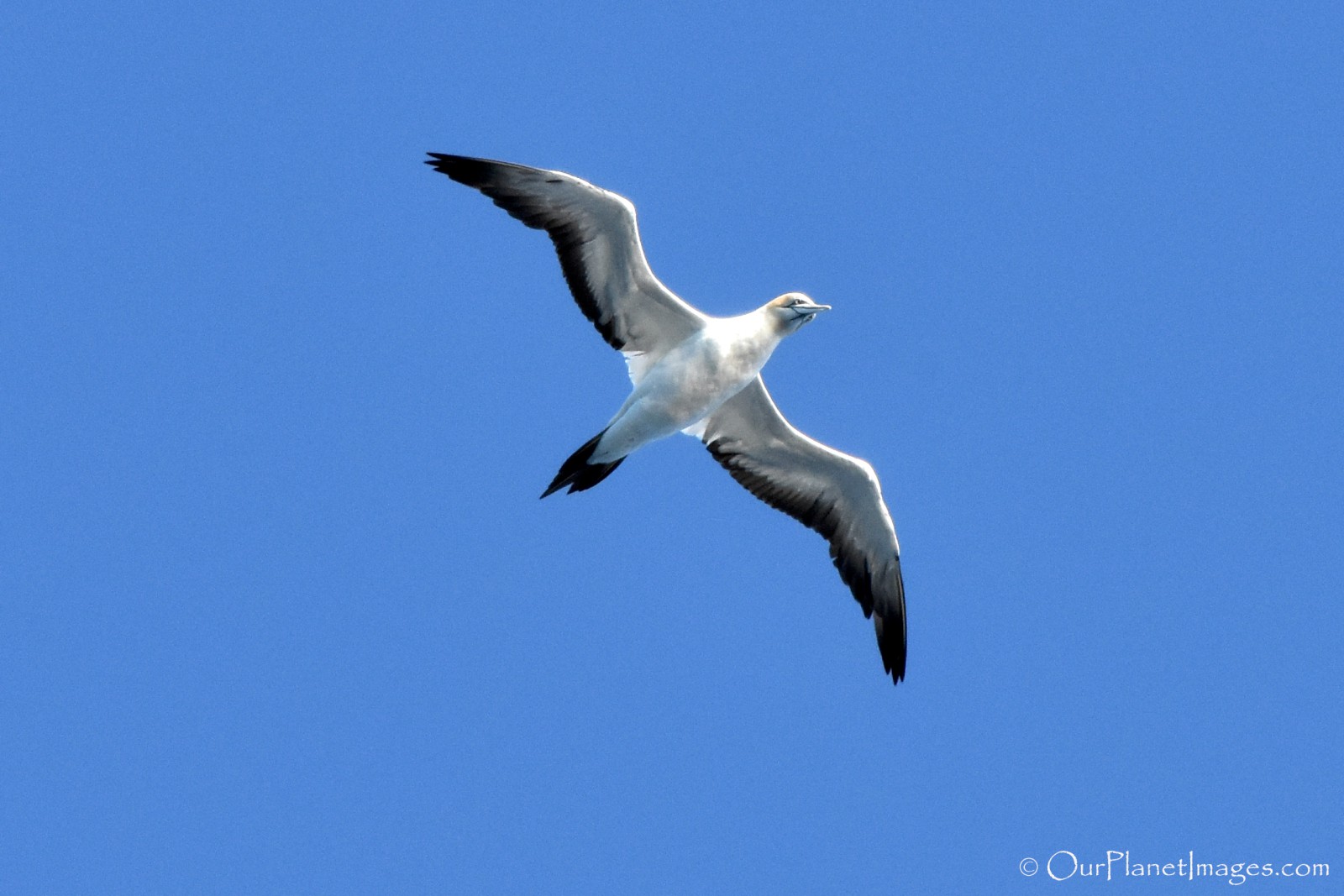 Australia
Japan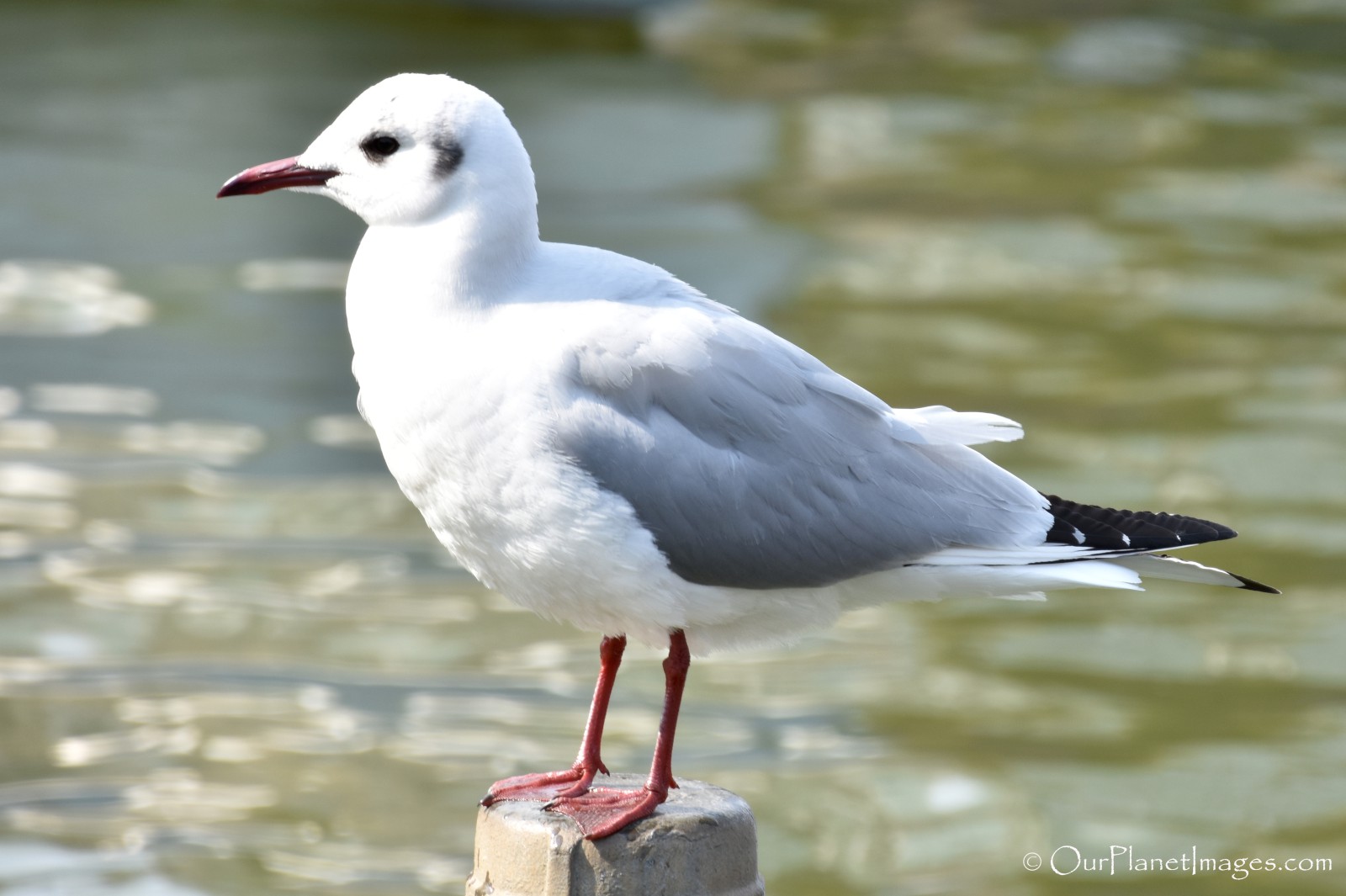 Japan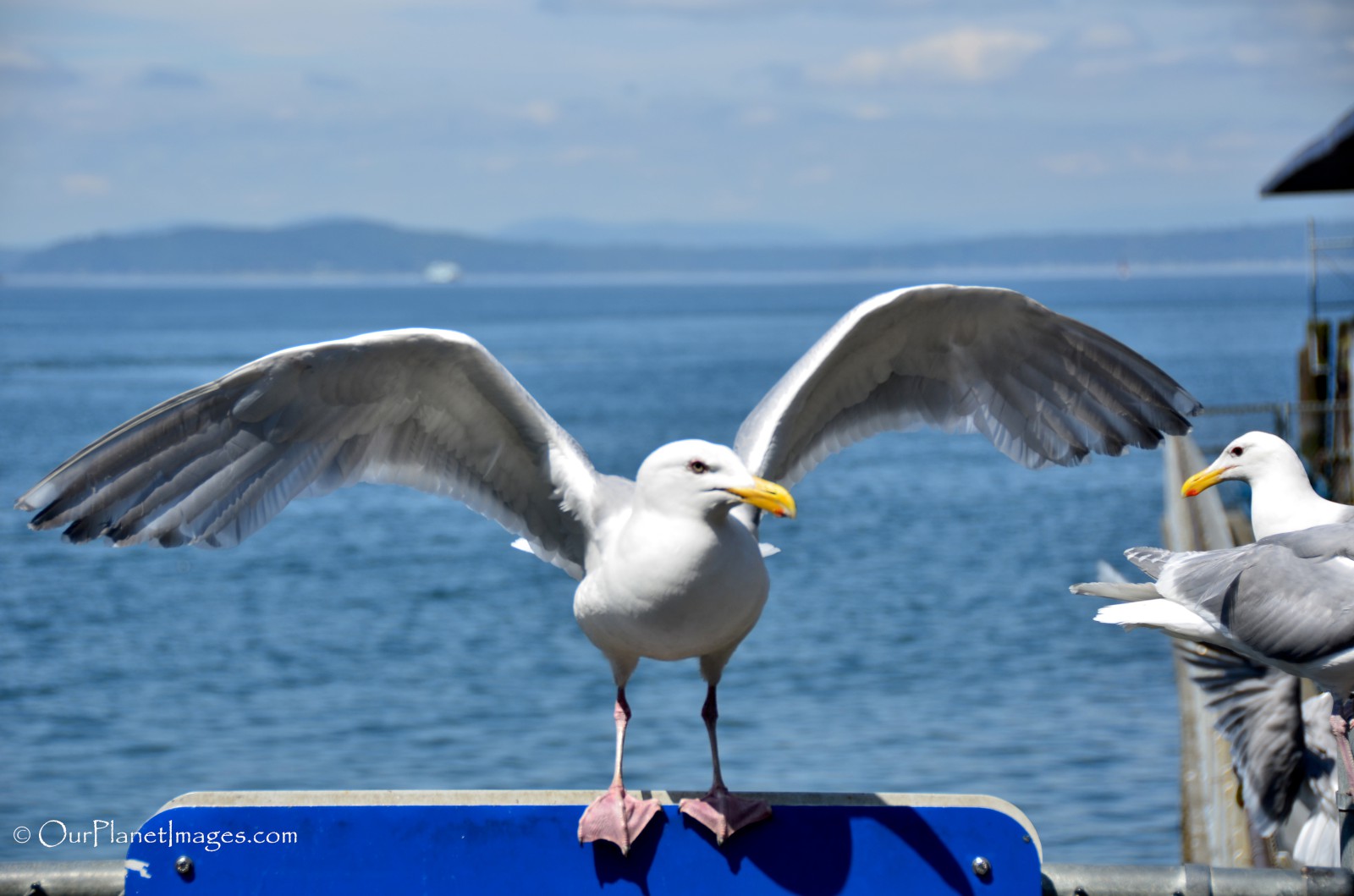 Washington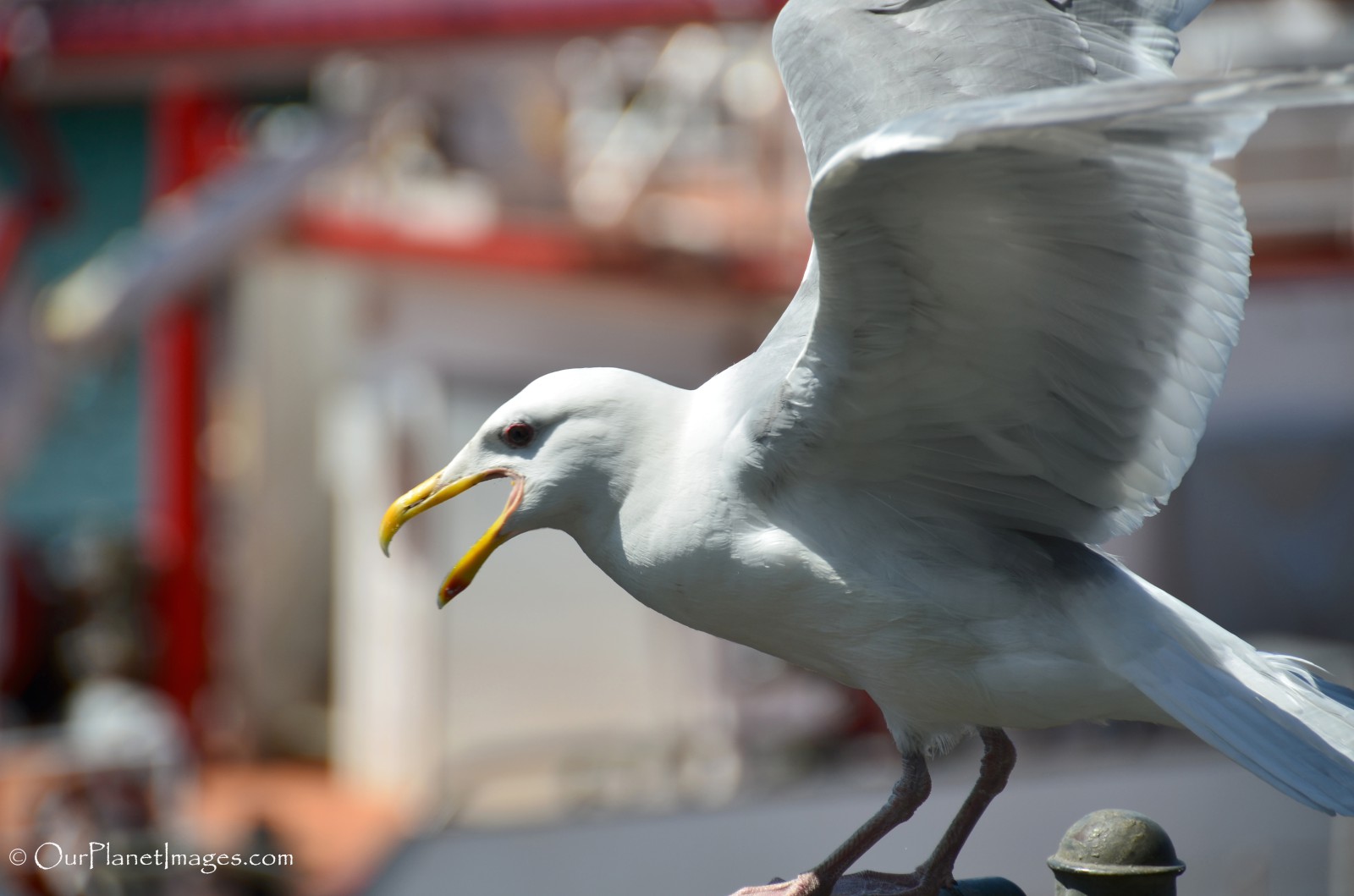 Washington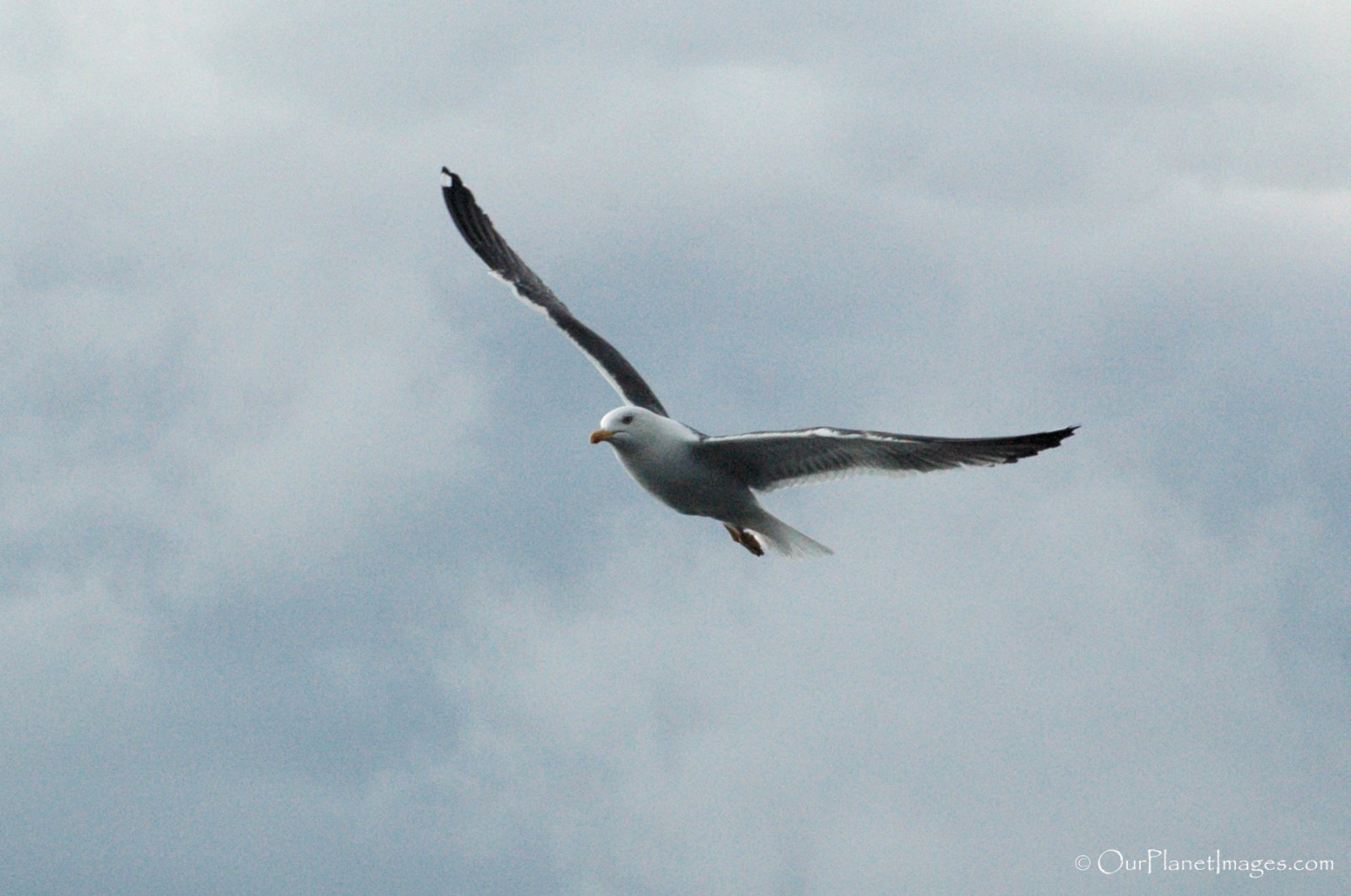 Norway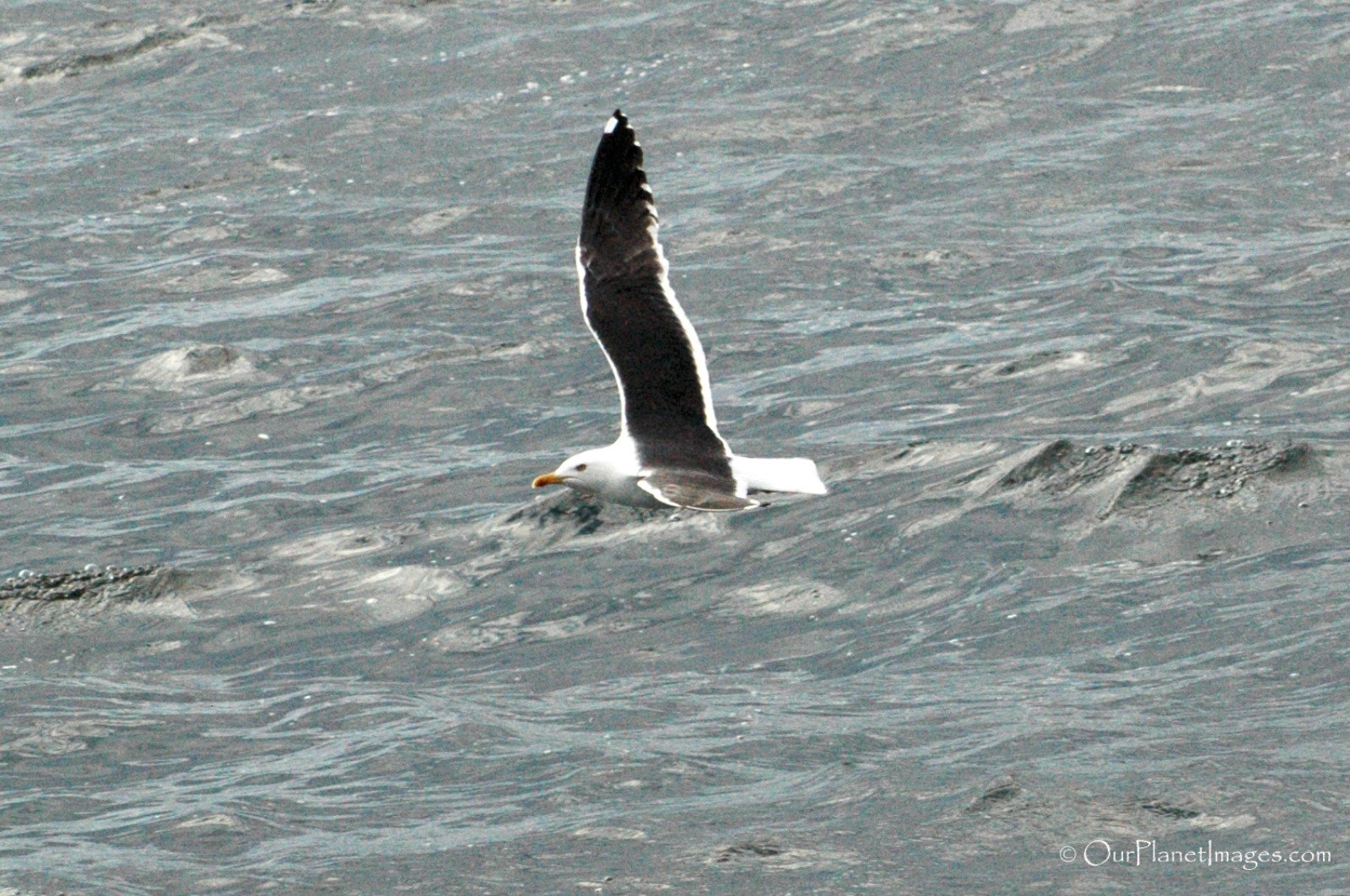 Norway

California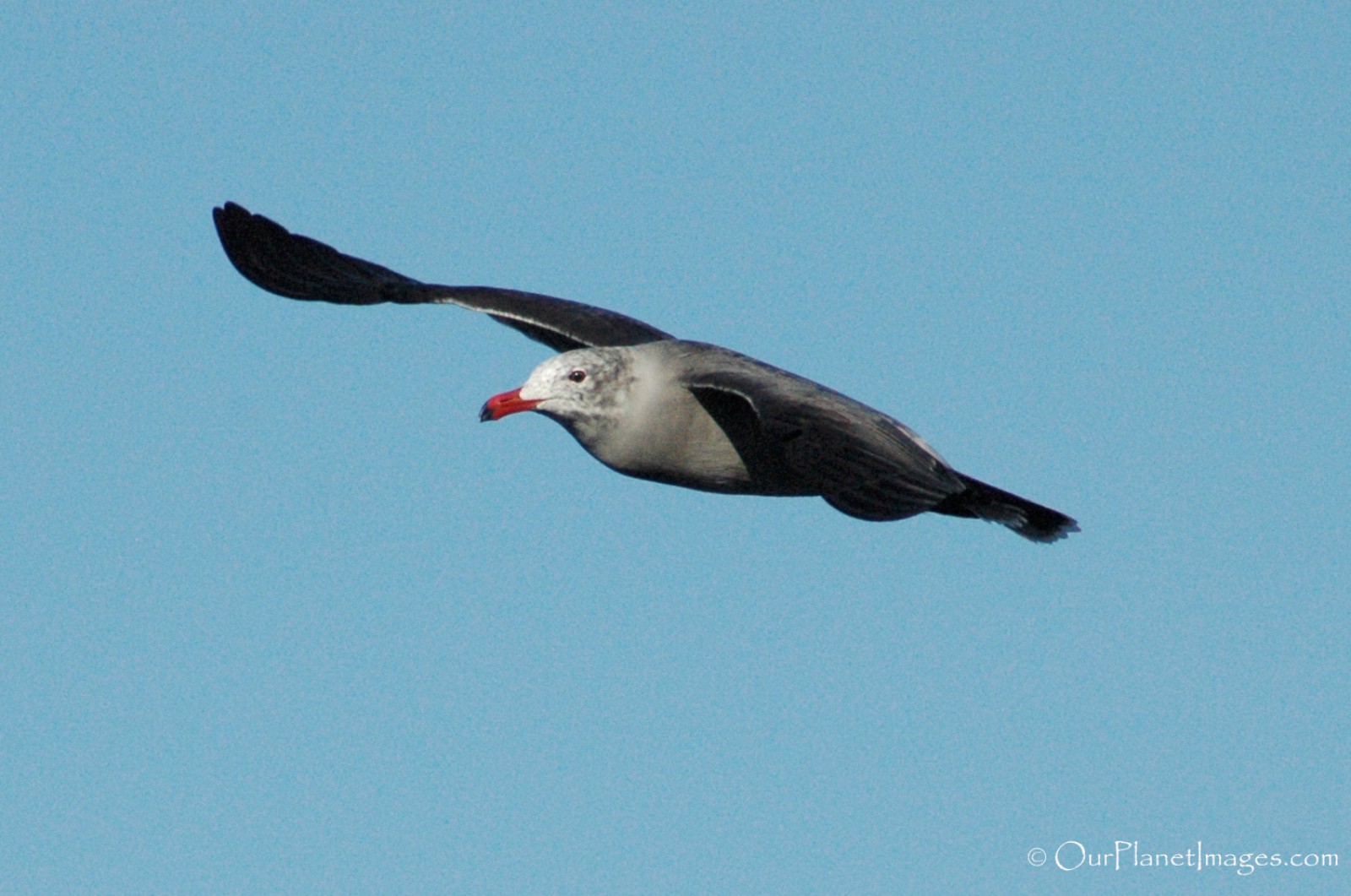 California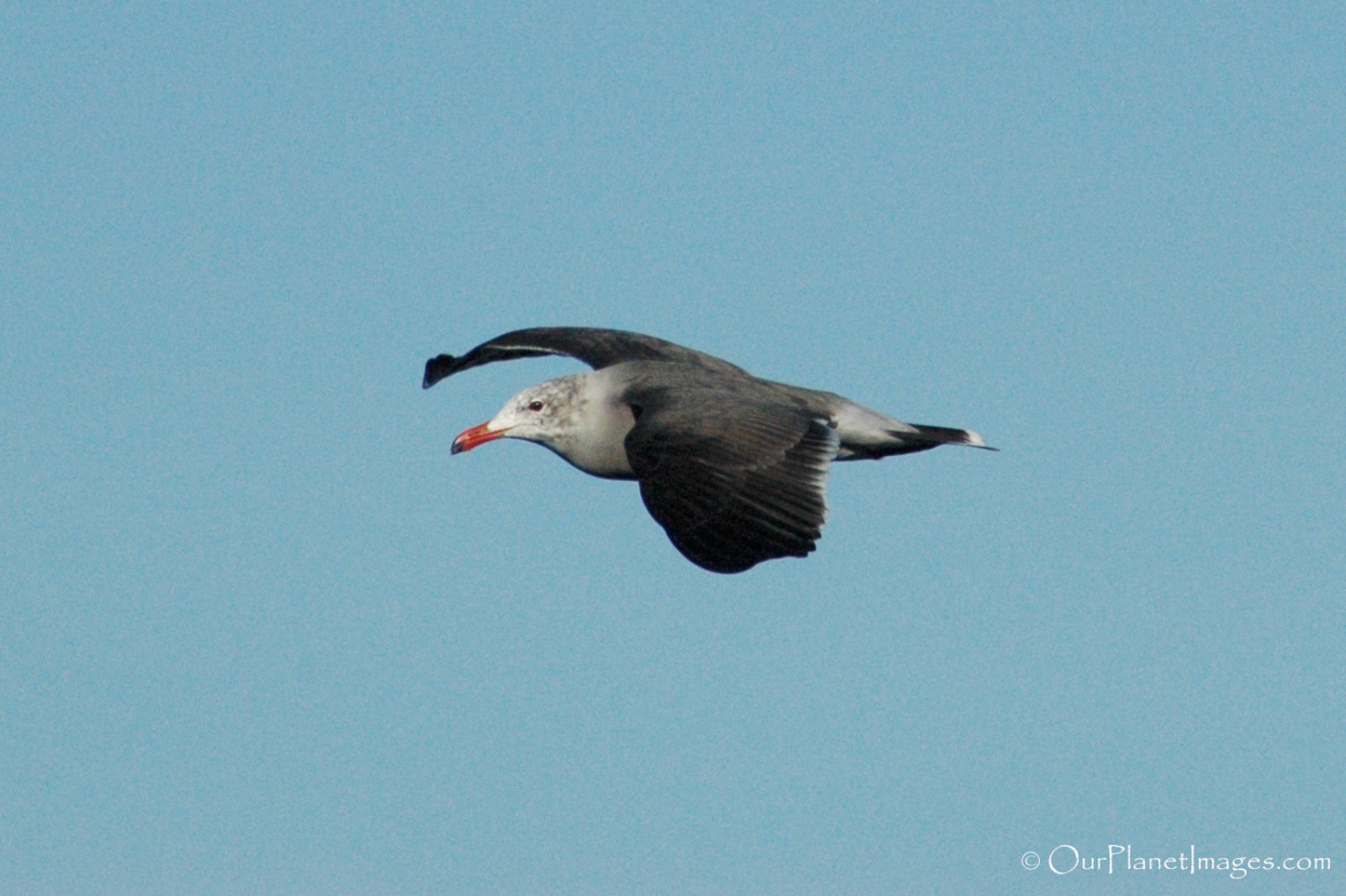 California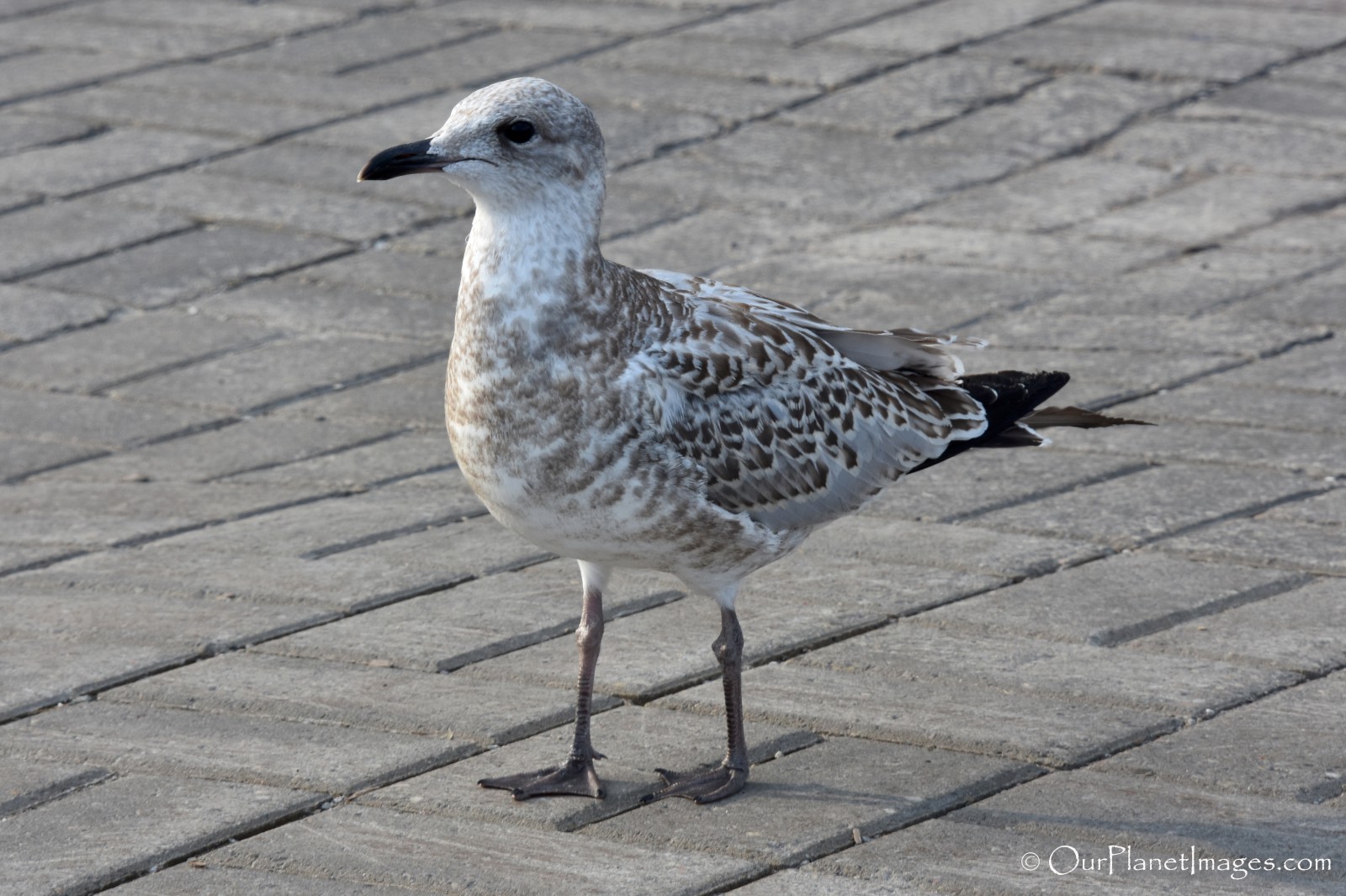 Juvenile
Canada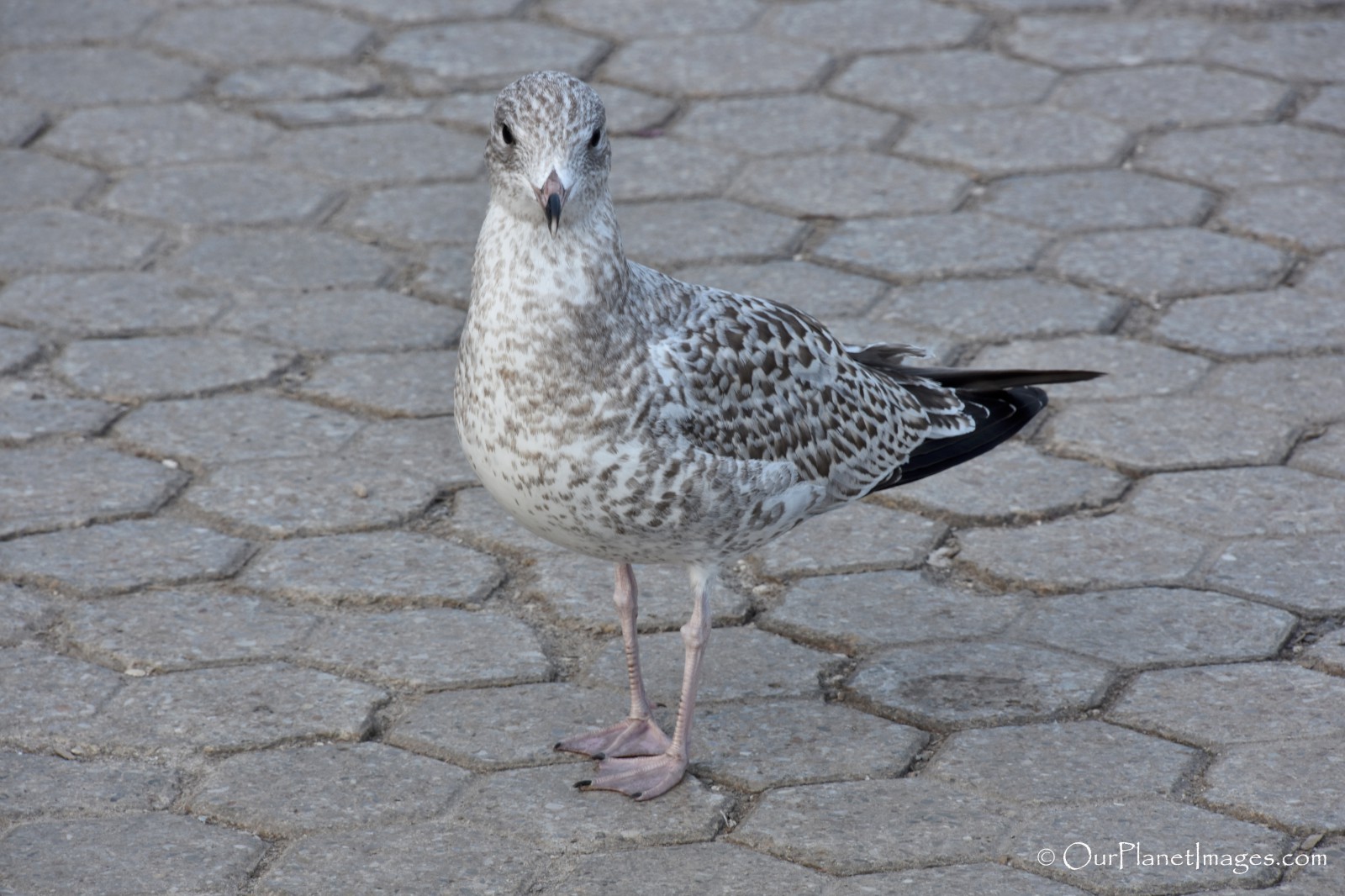 Juvenile
Canada

New Zealand
Australia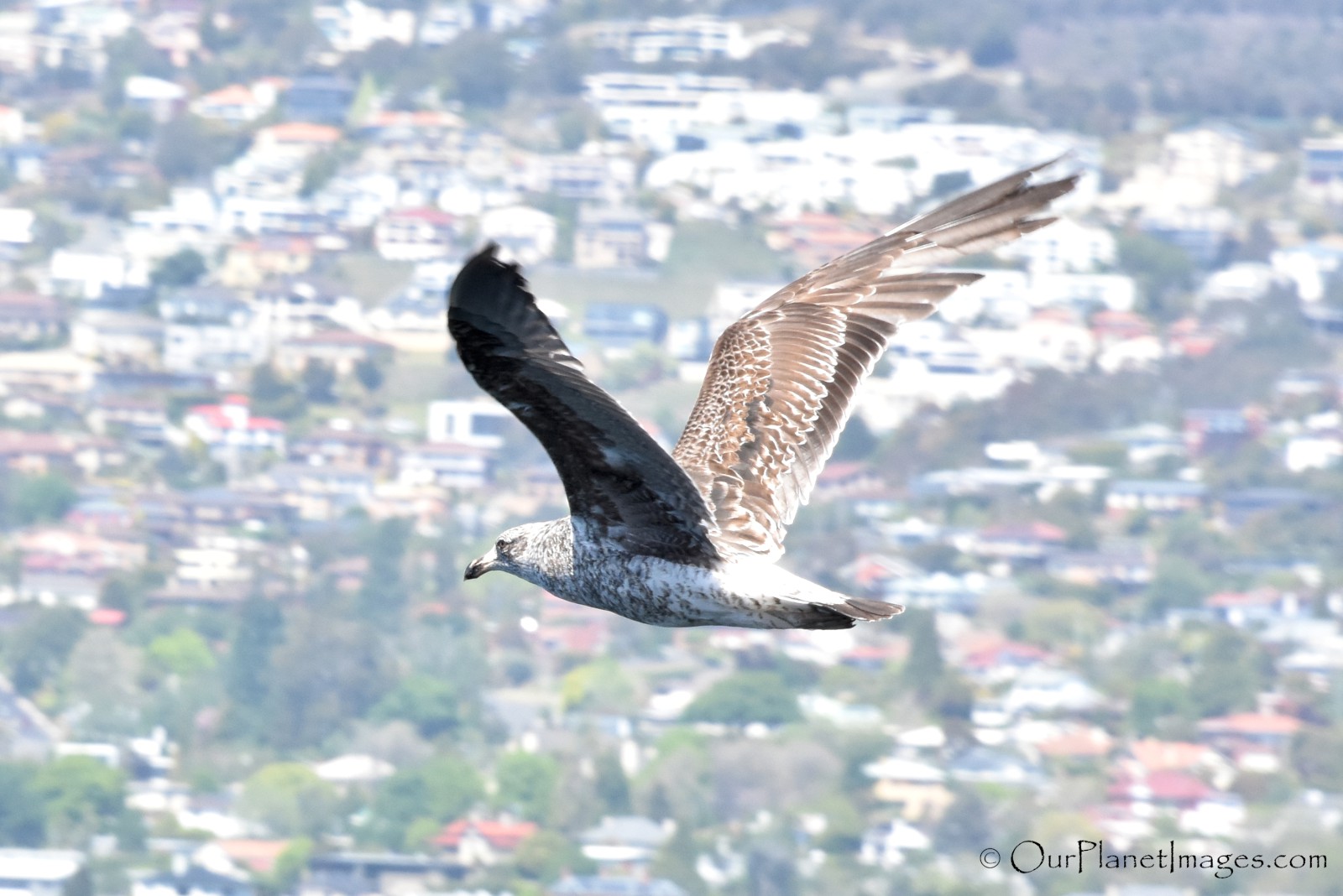 Australia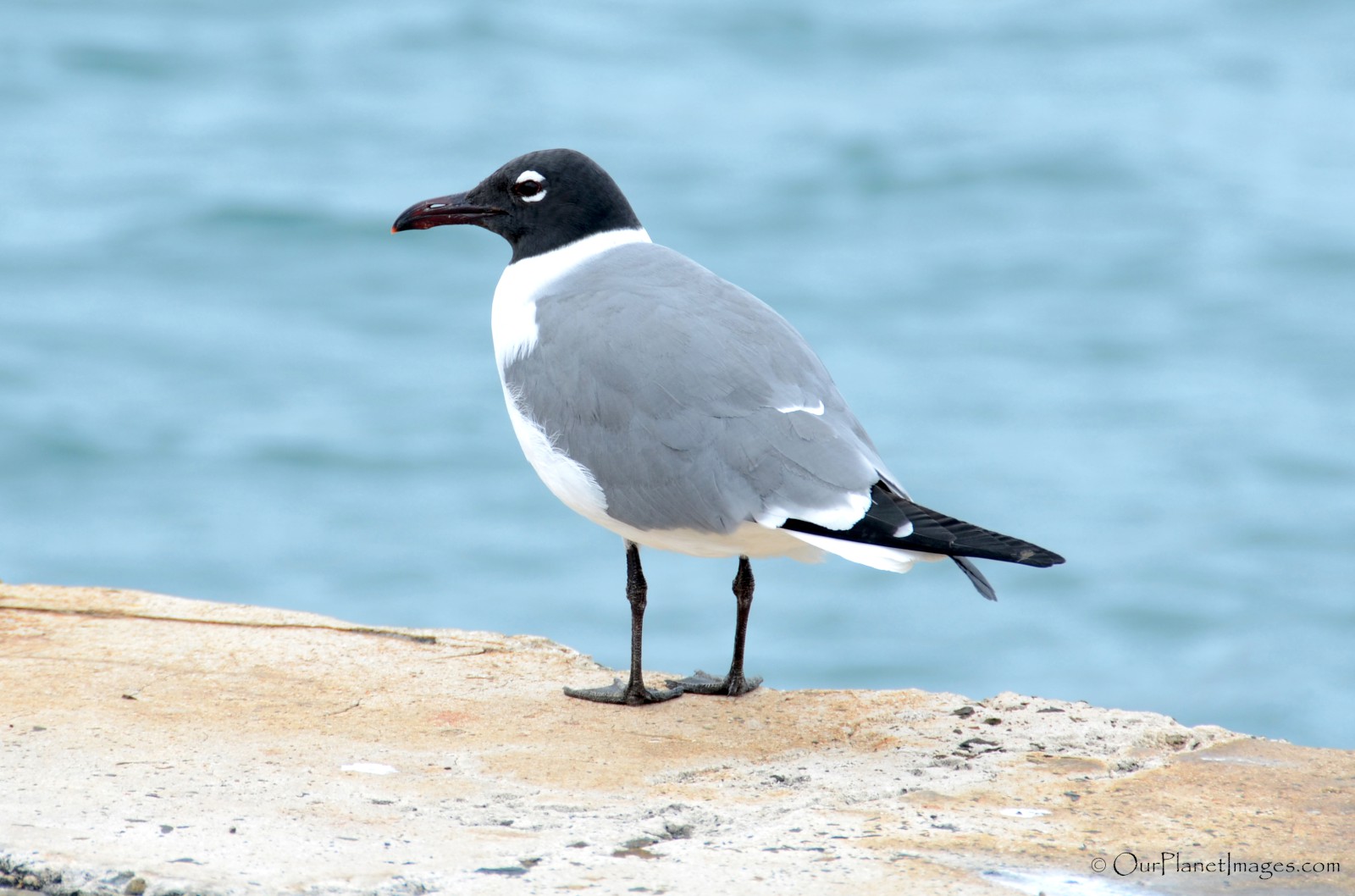 Breeding
USVI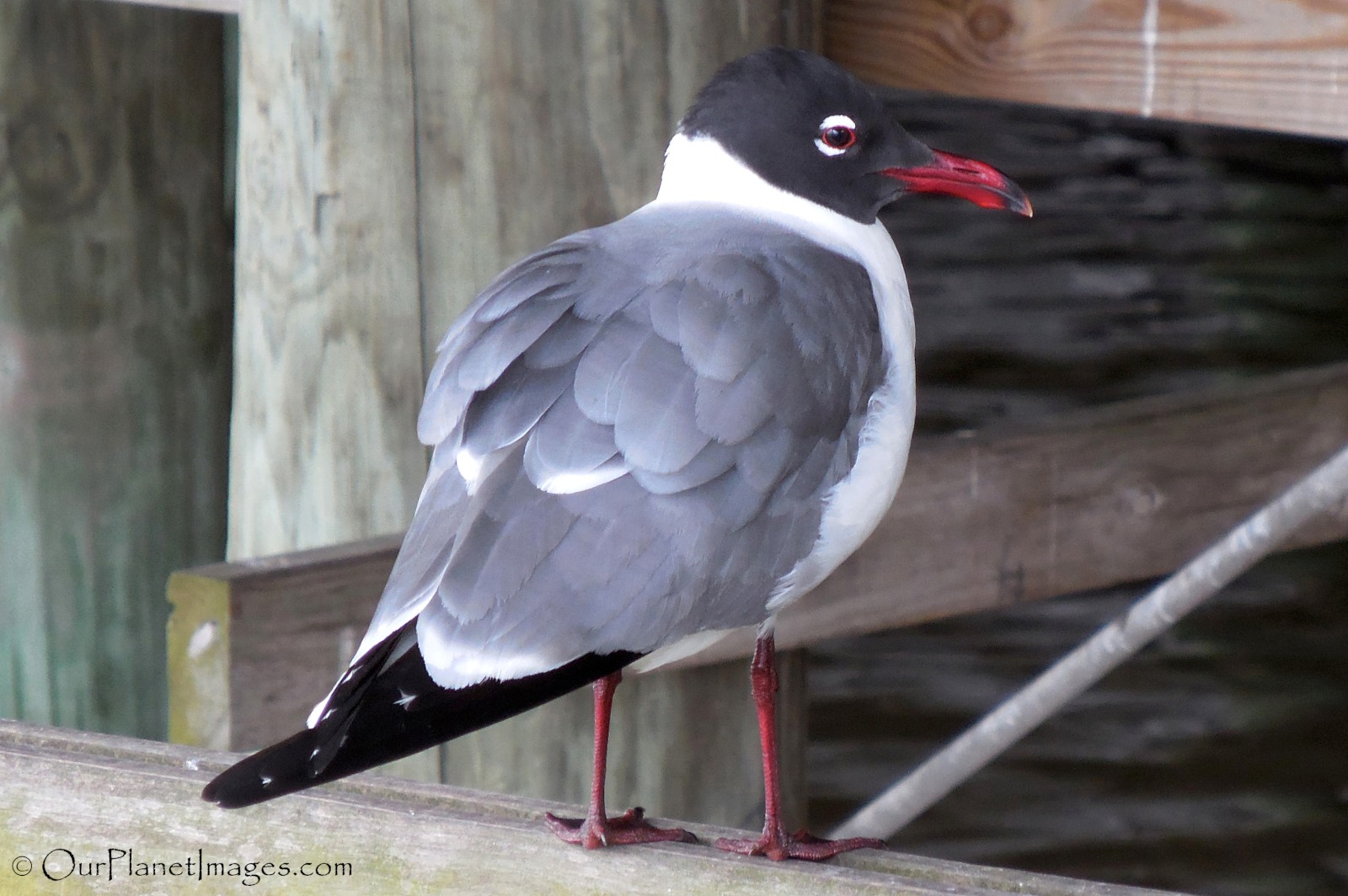 Breeding
Texas
Non-Breeding
Texas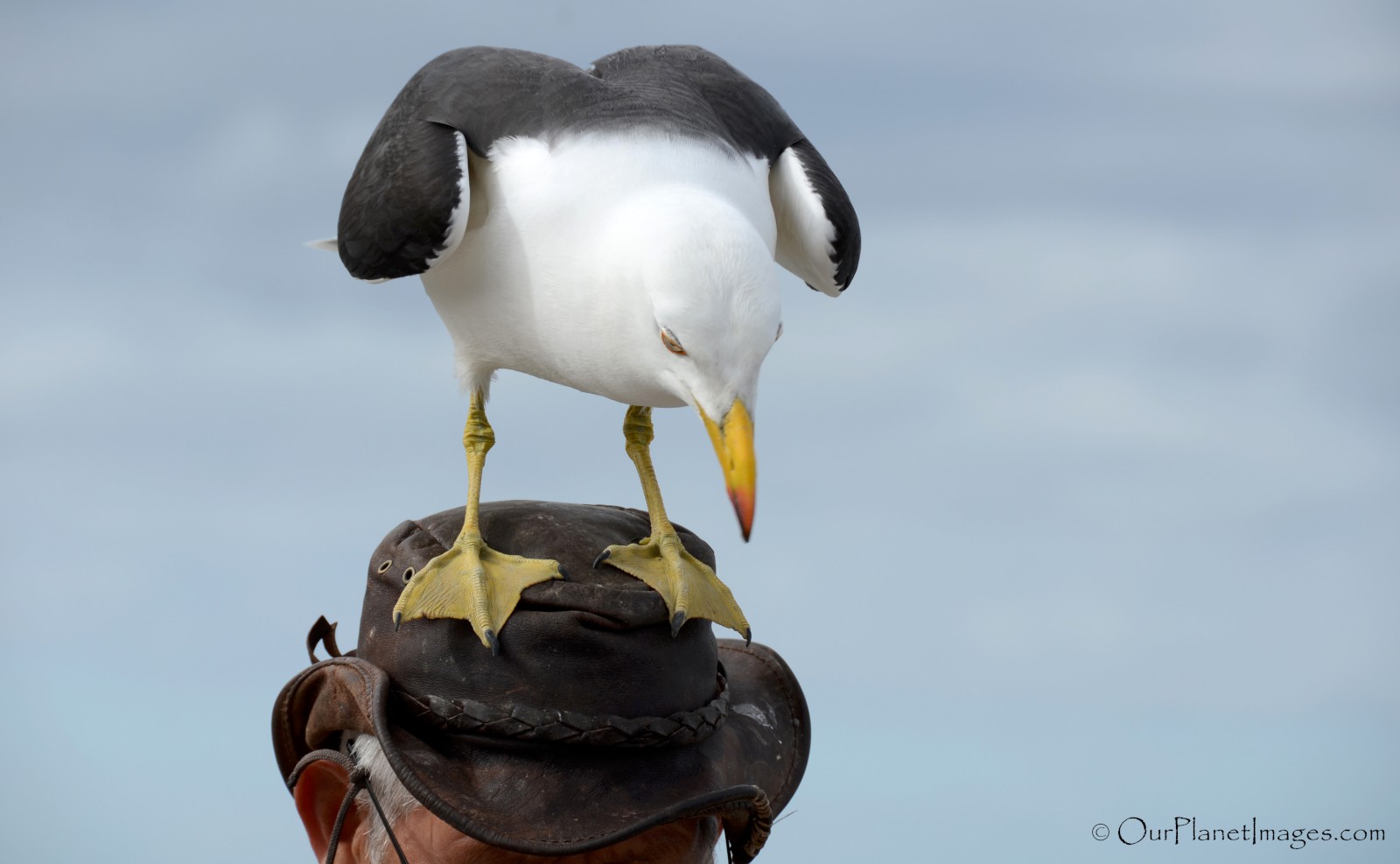 Australia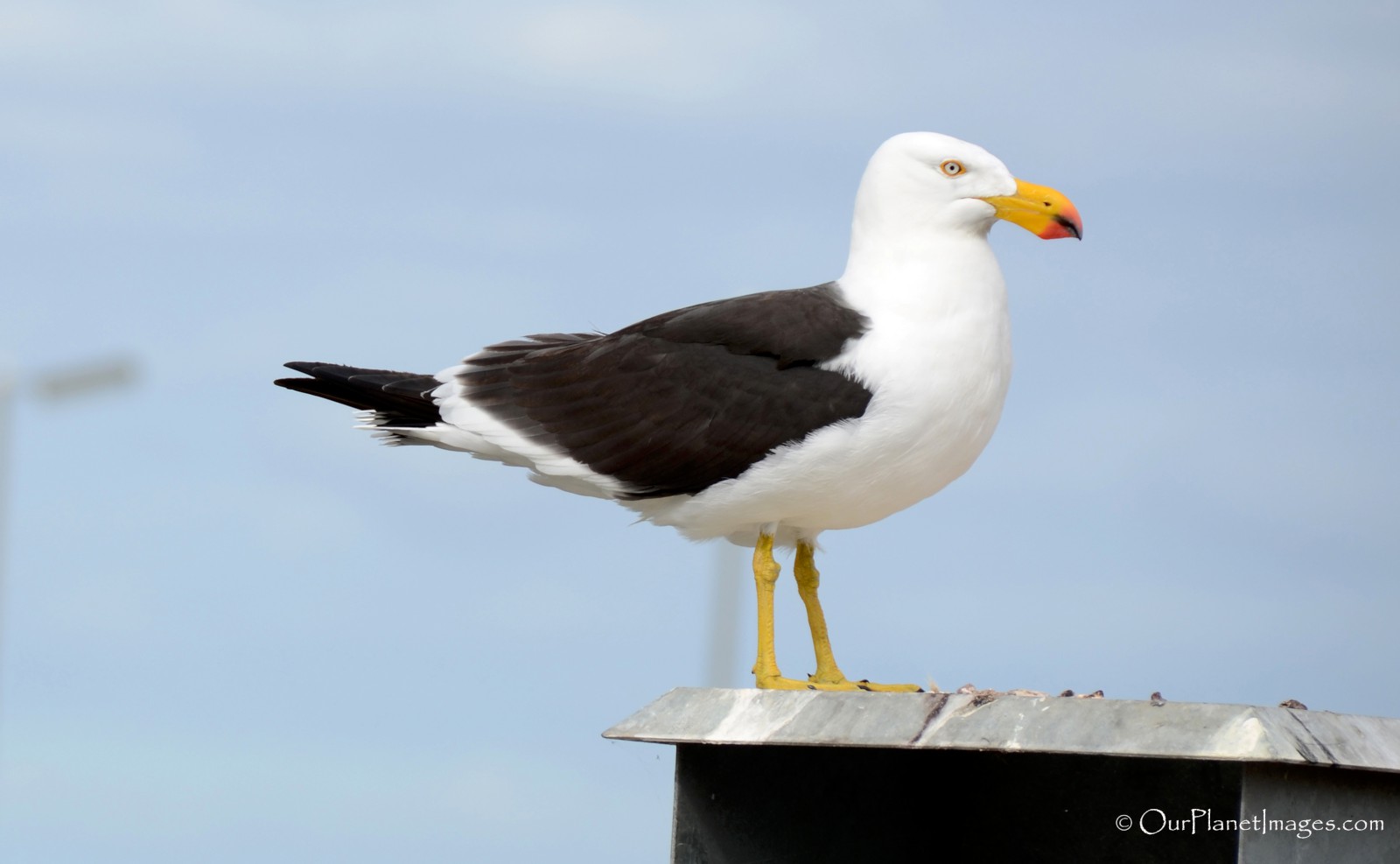 Australia

Texas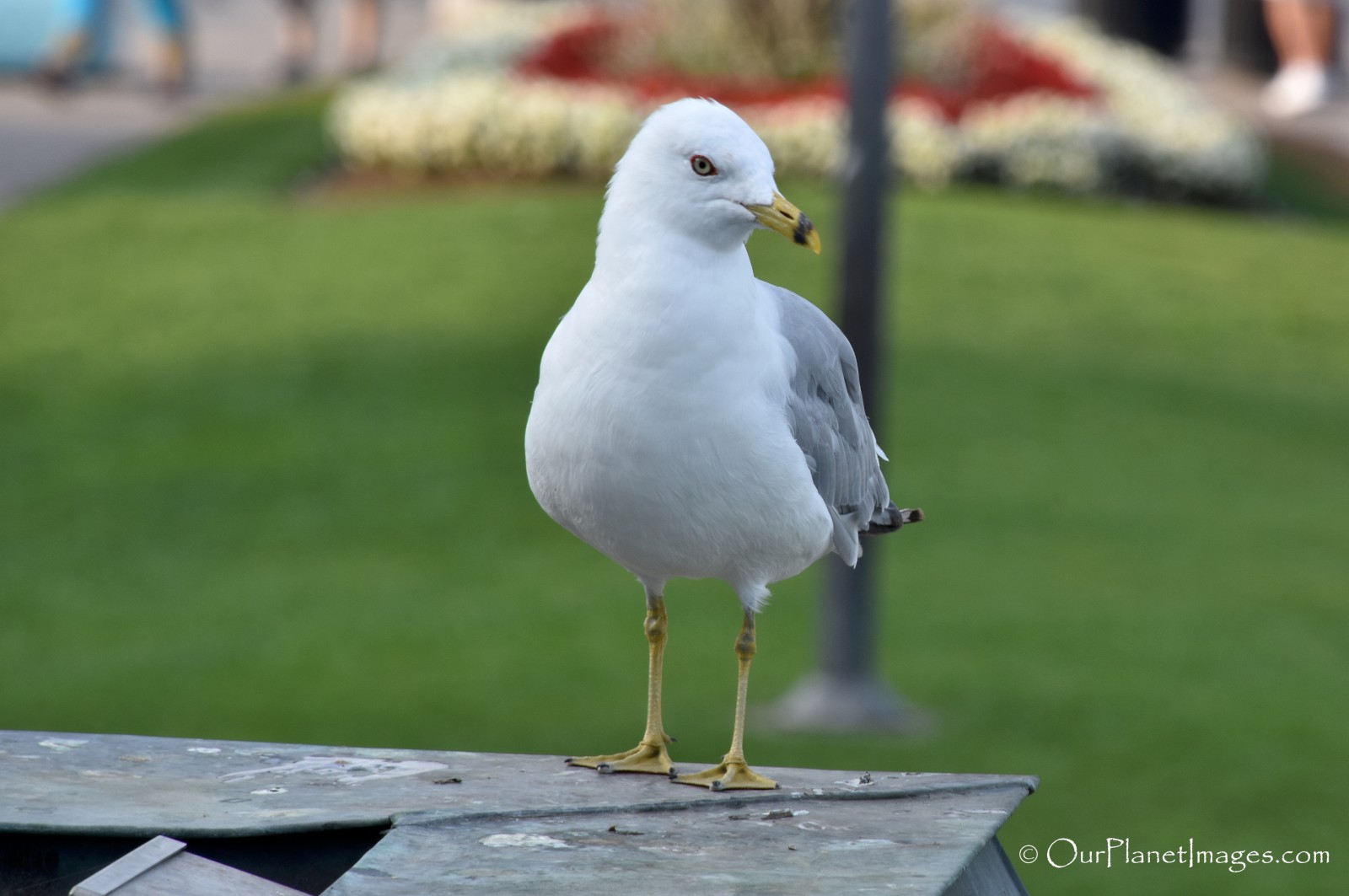 Canada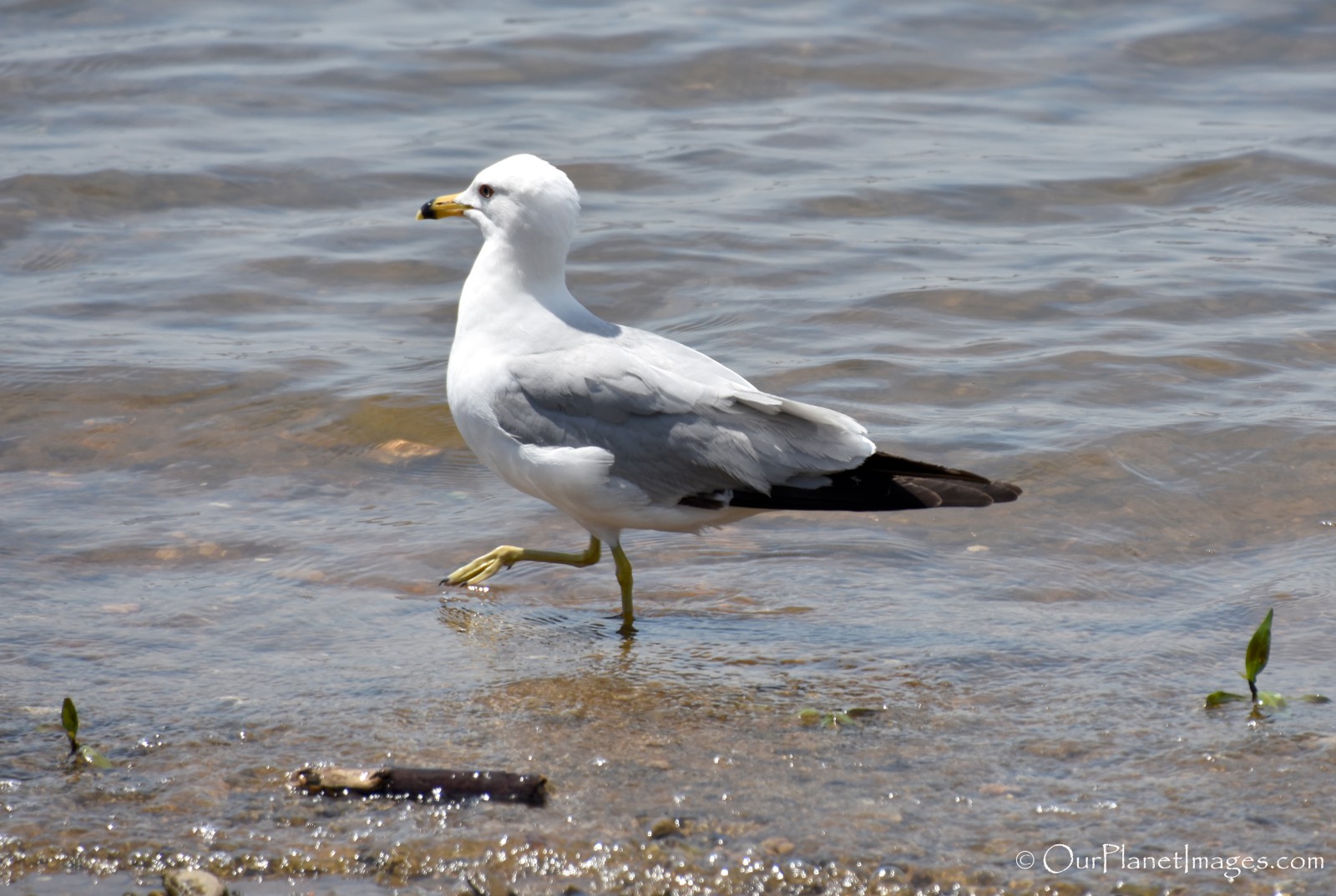 Maryland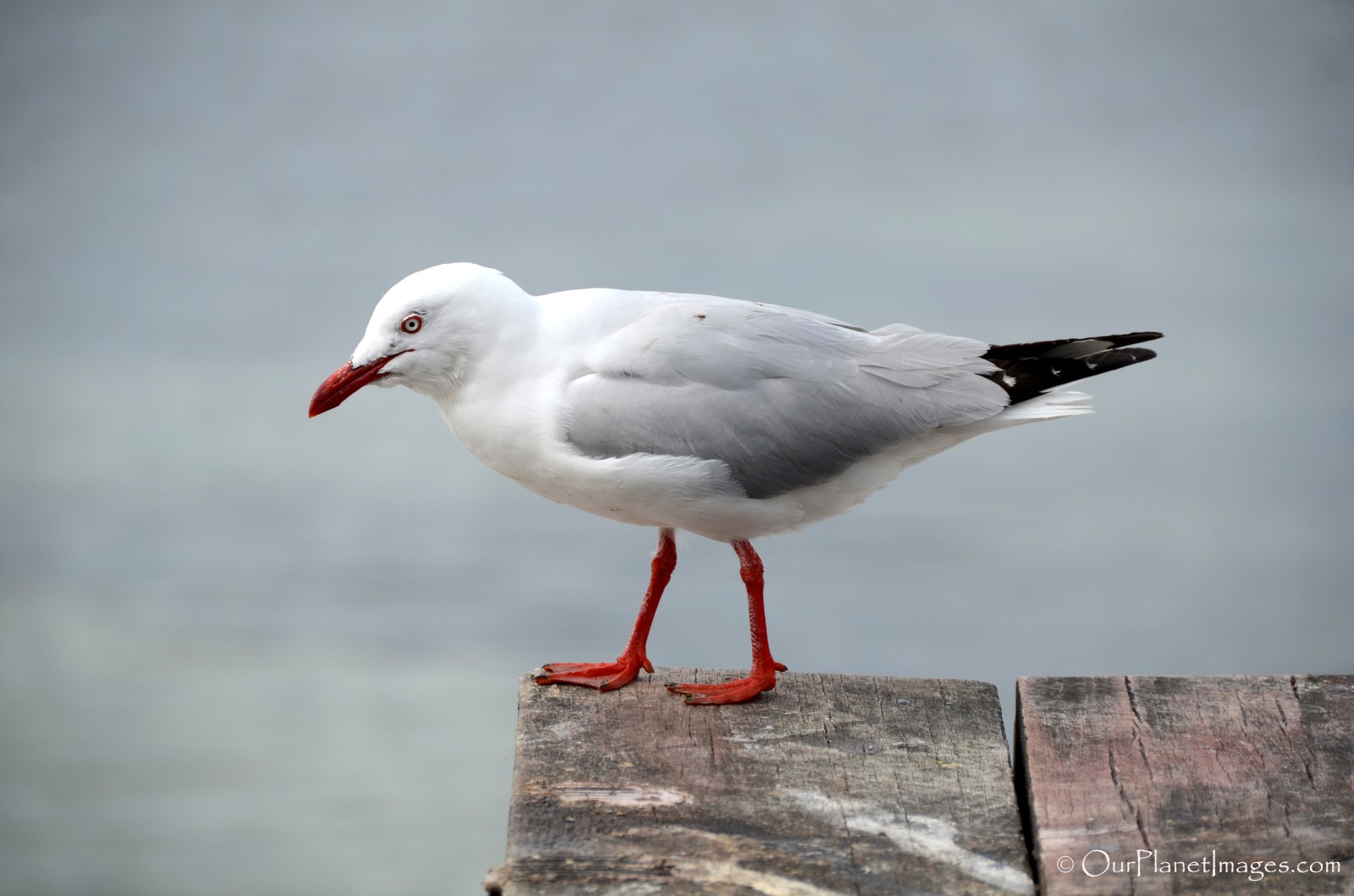 Australia
Australia
New Zealand
Australia
New Zealand

Oregon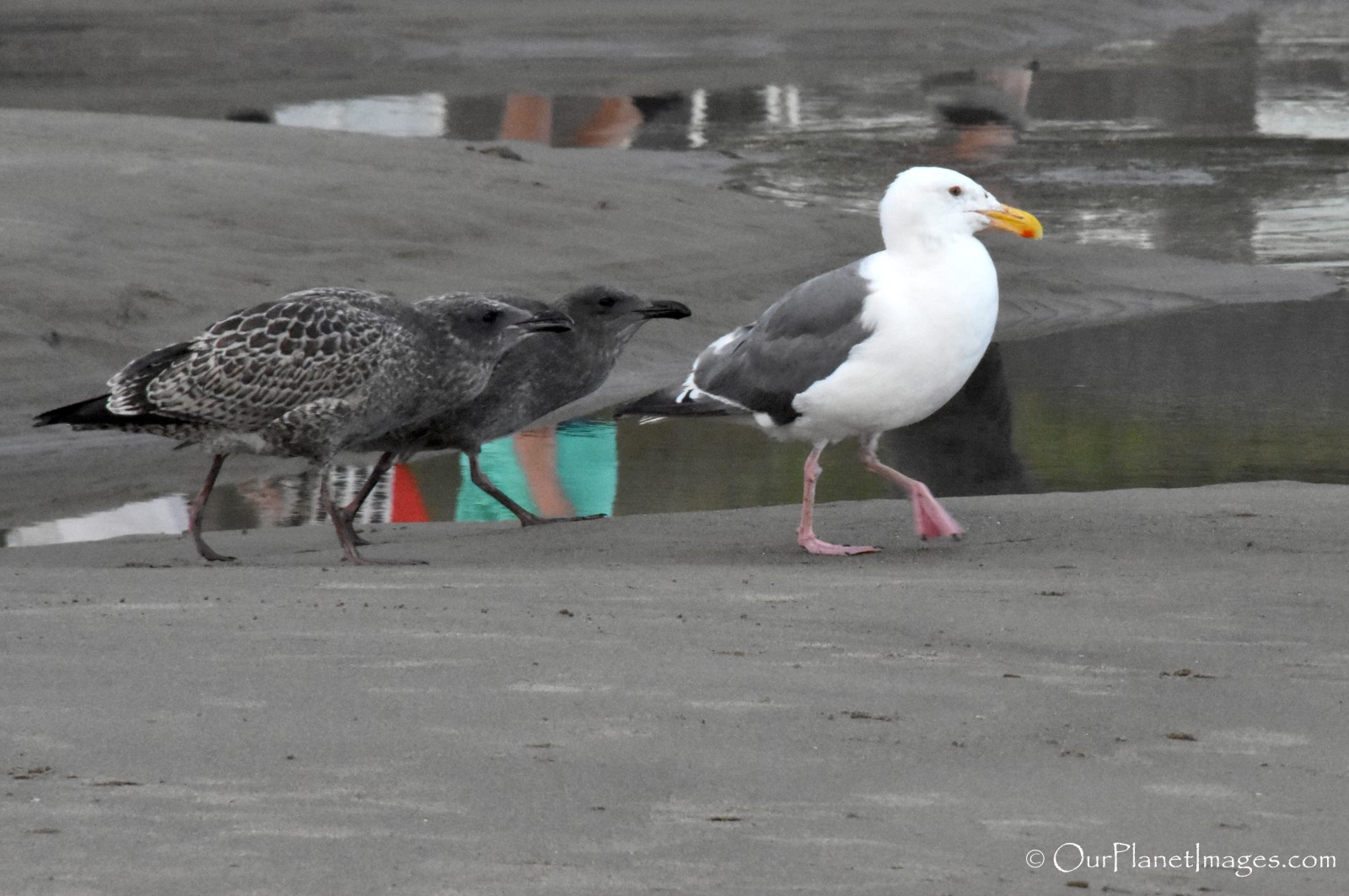 Oregon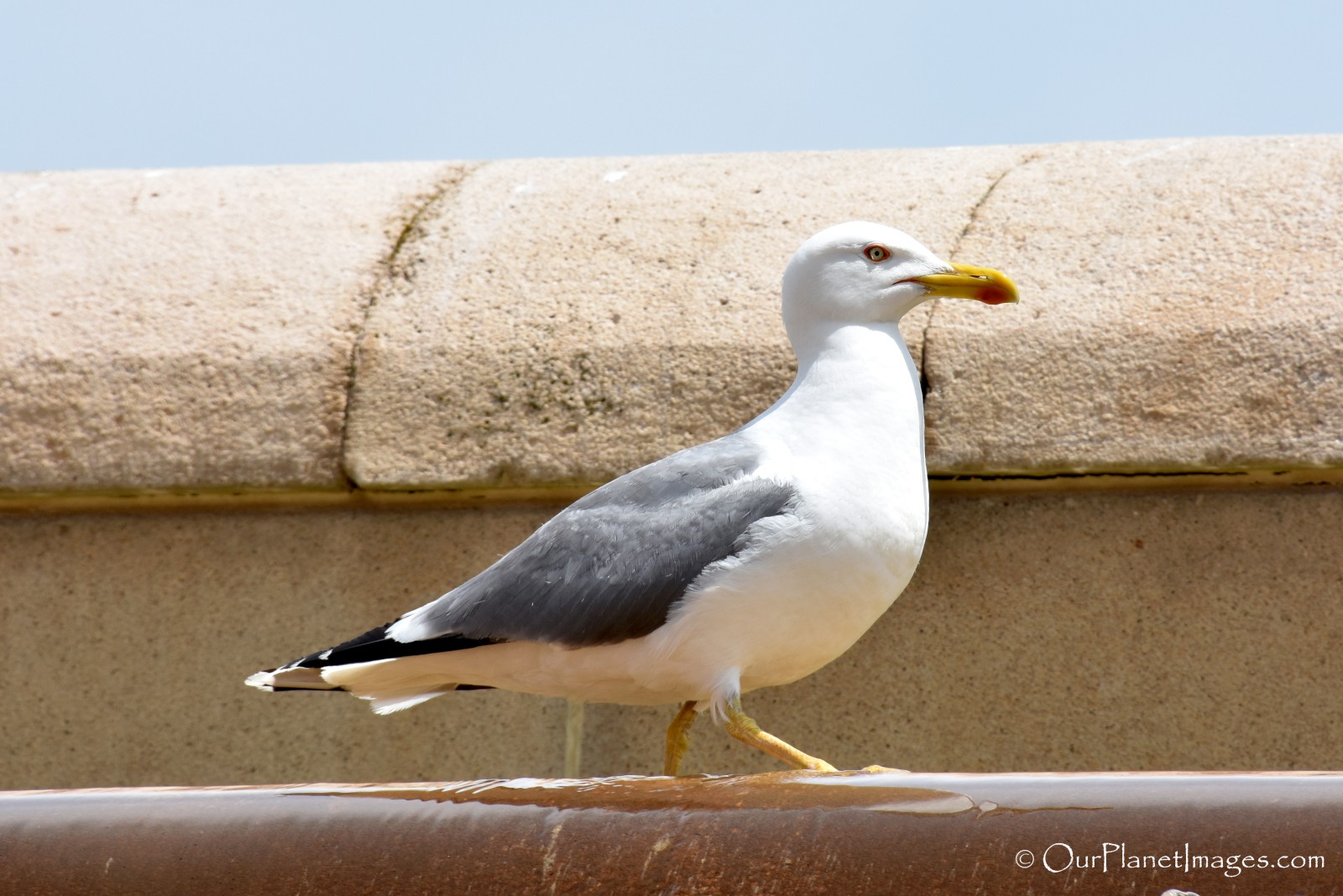 Adult
Spain
Adult
Spain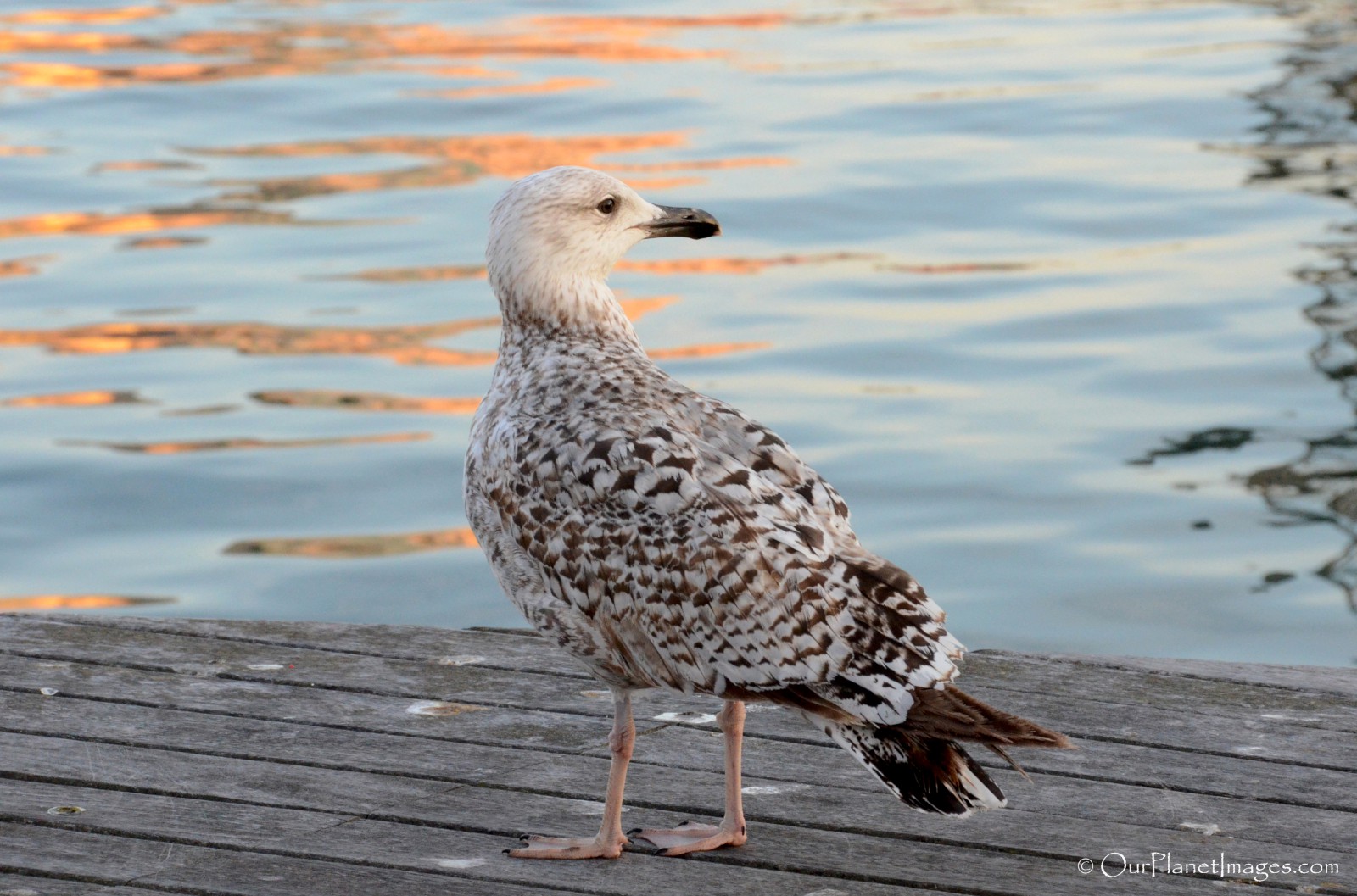 Juvenile
Spain
Texas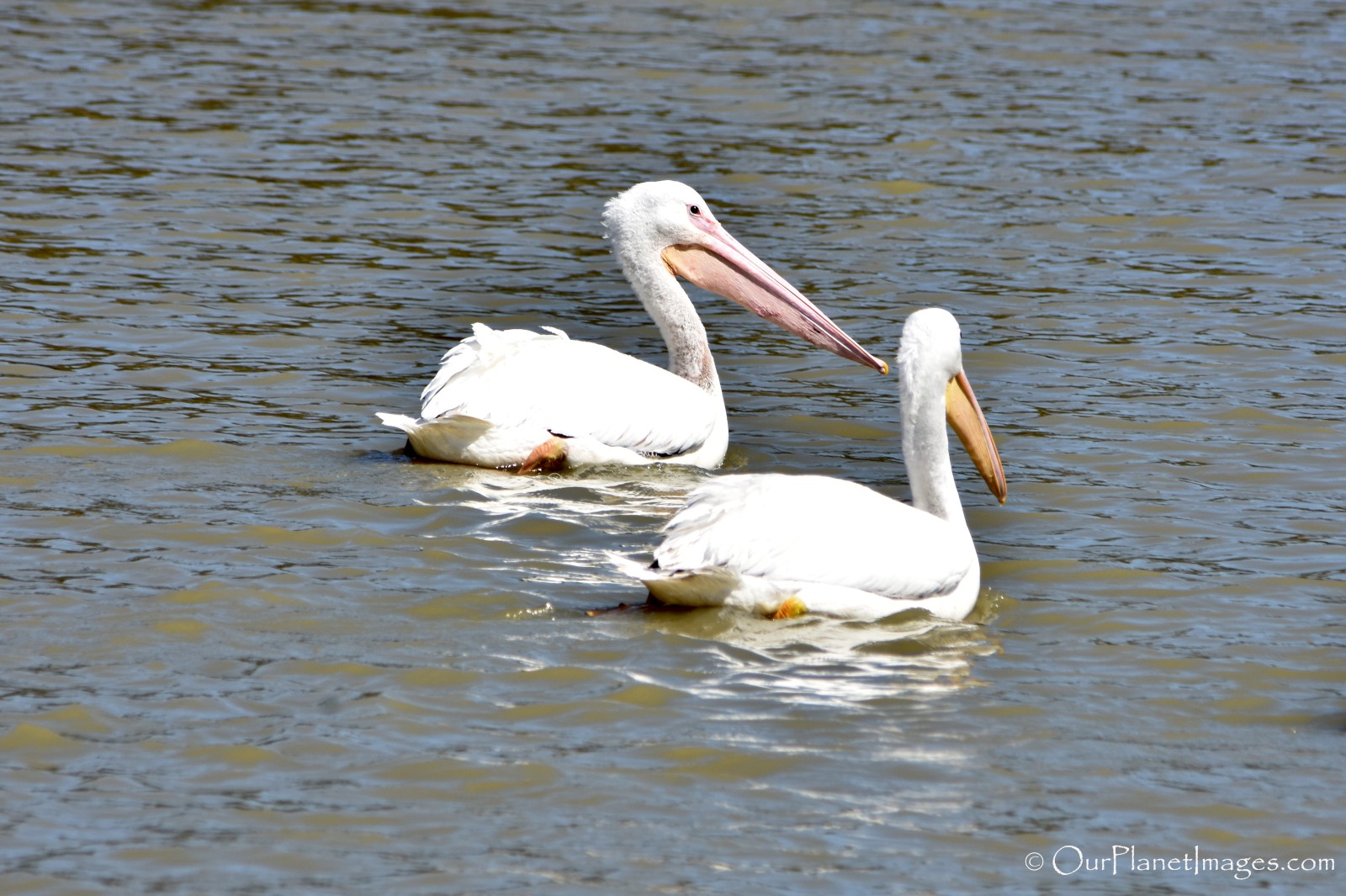 Texas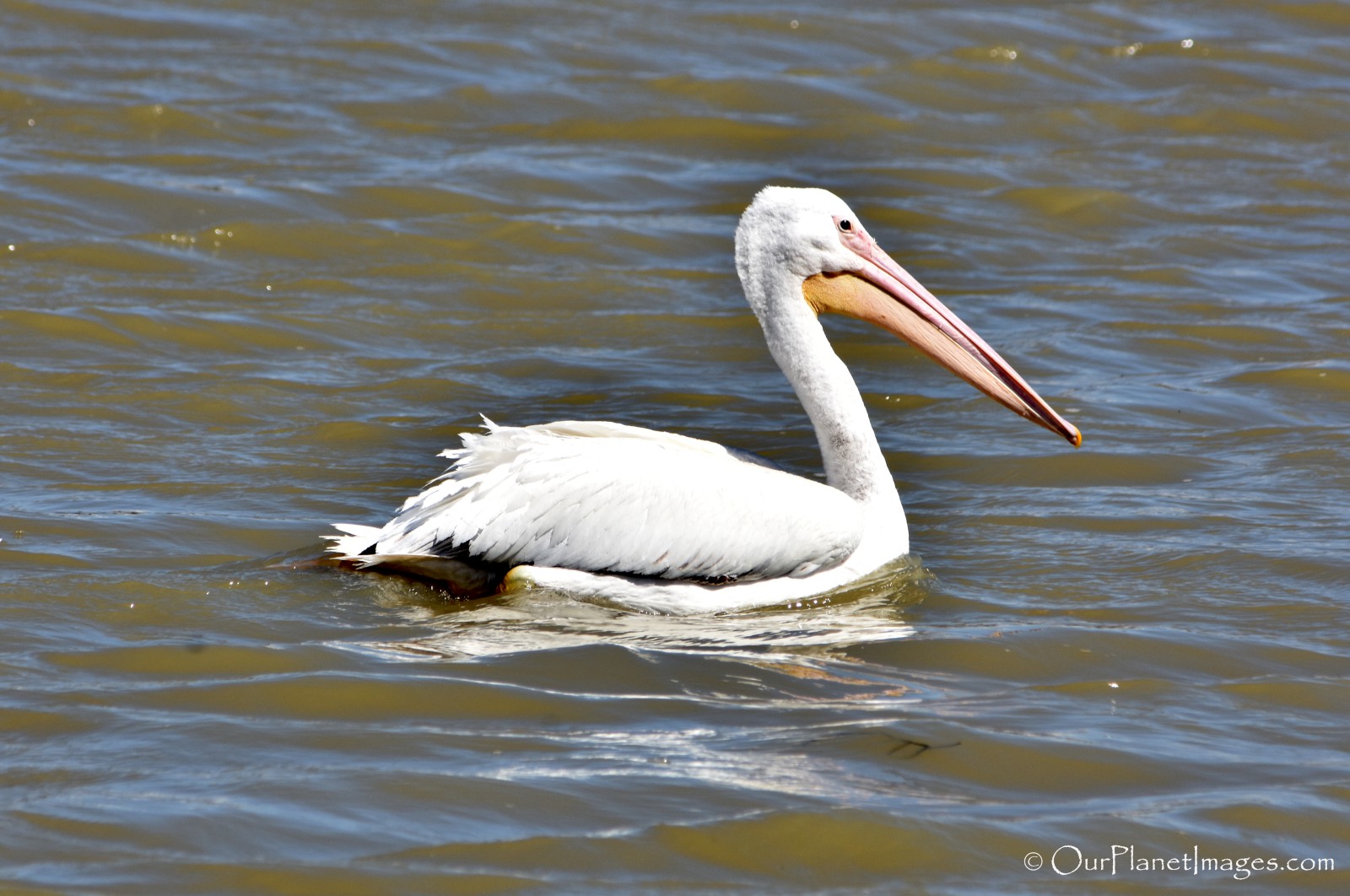 Texas

Adult
Australia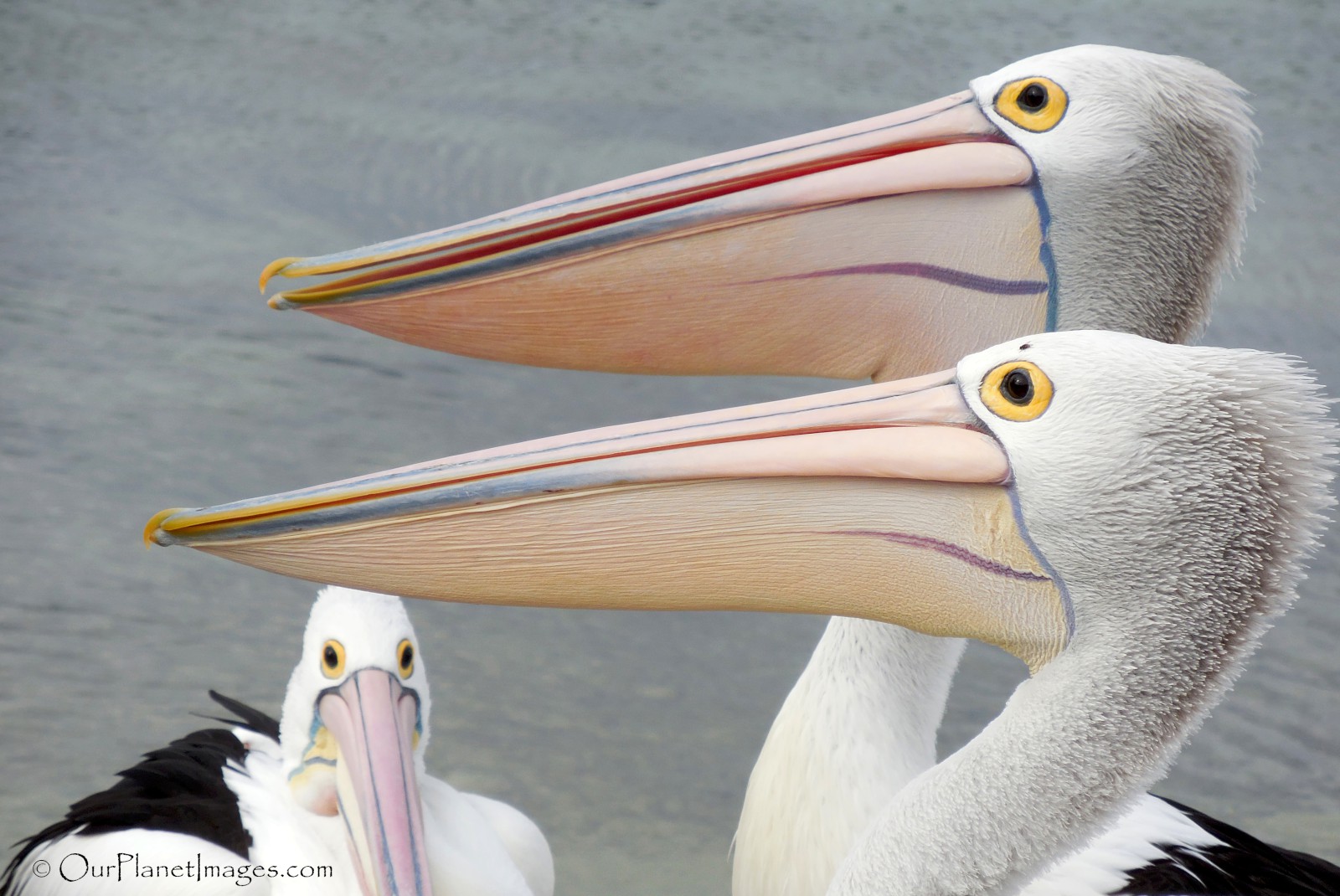 Breeding
Australia
Waiting for the Pelican Man
Australia

Breeding
California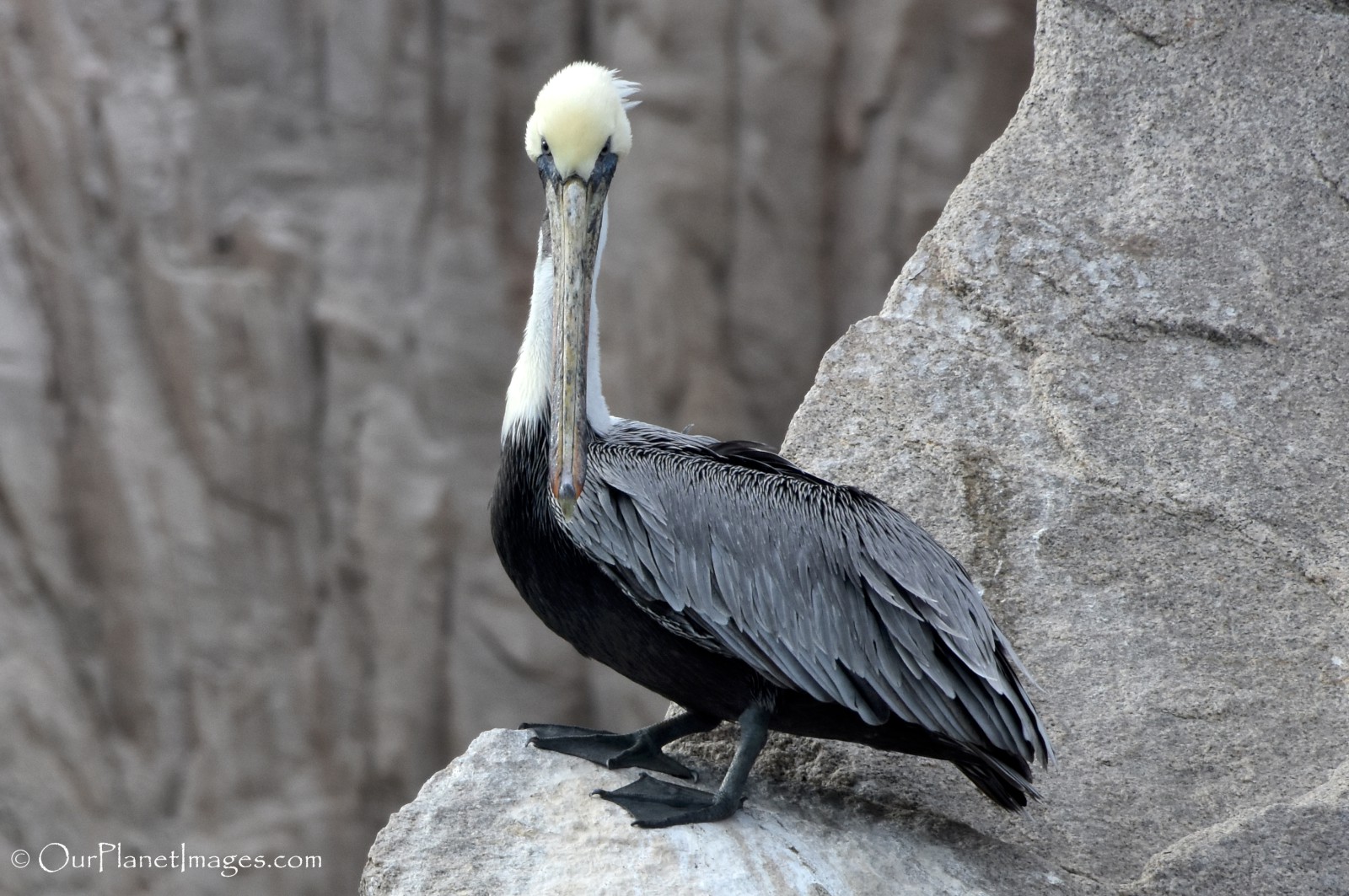 Non-Breeding
Mexico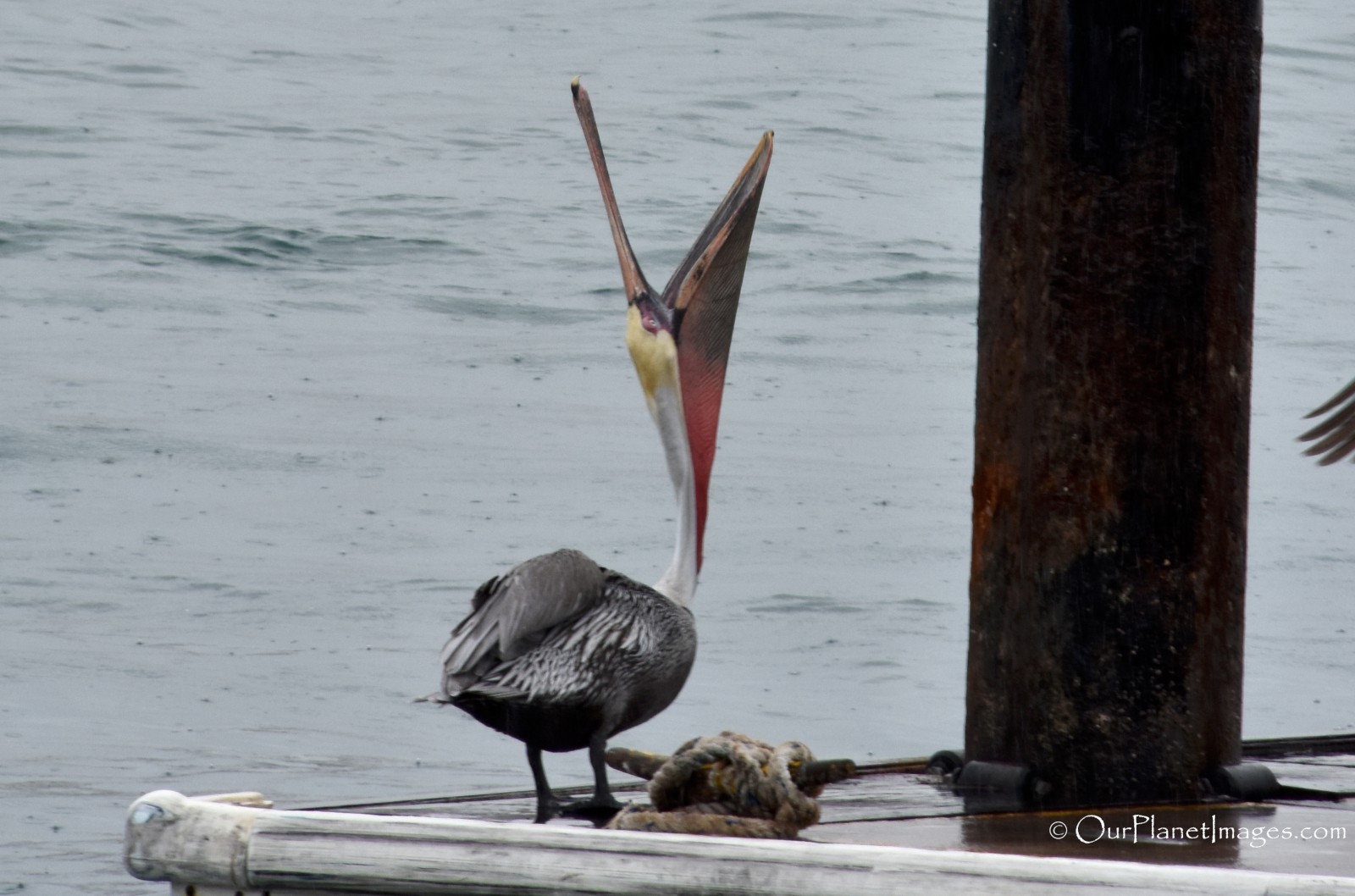 Catching Raindrops
Mexico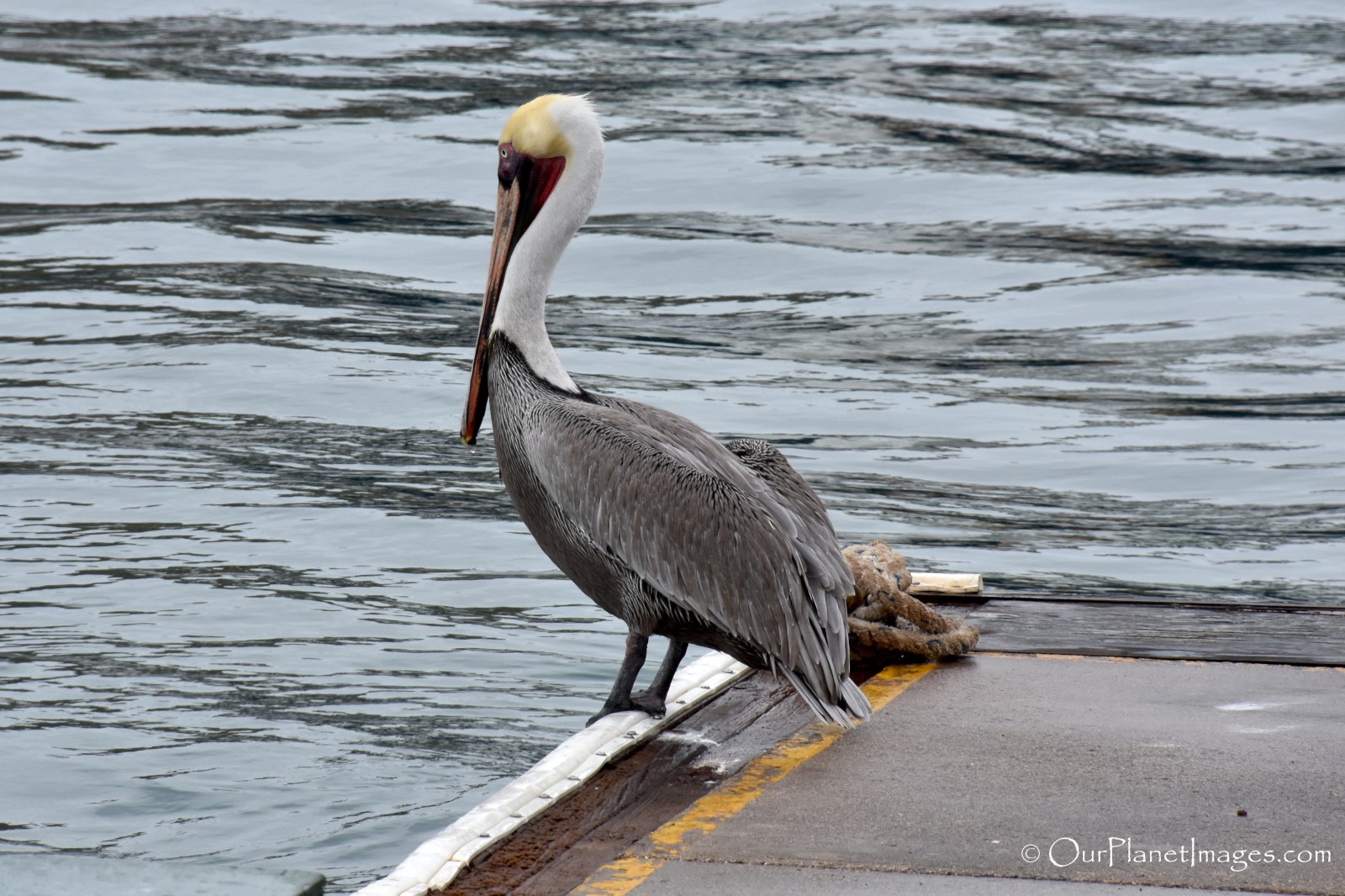 Breeding
Mexico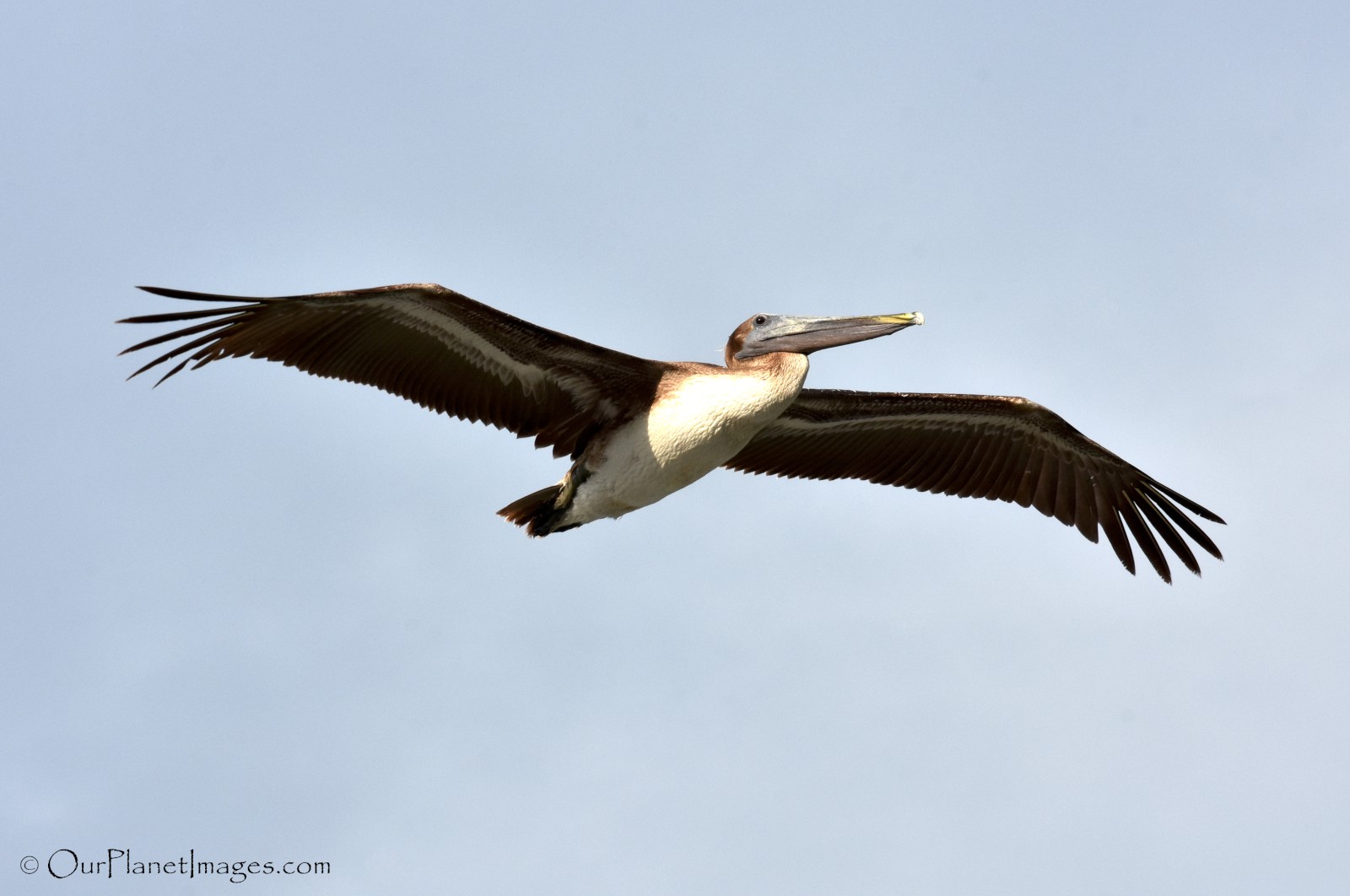 Non-Breeding
Mexico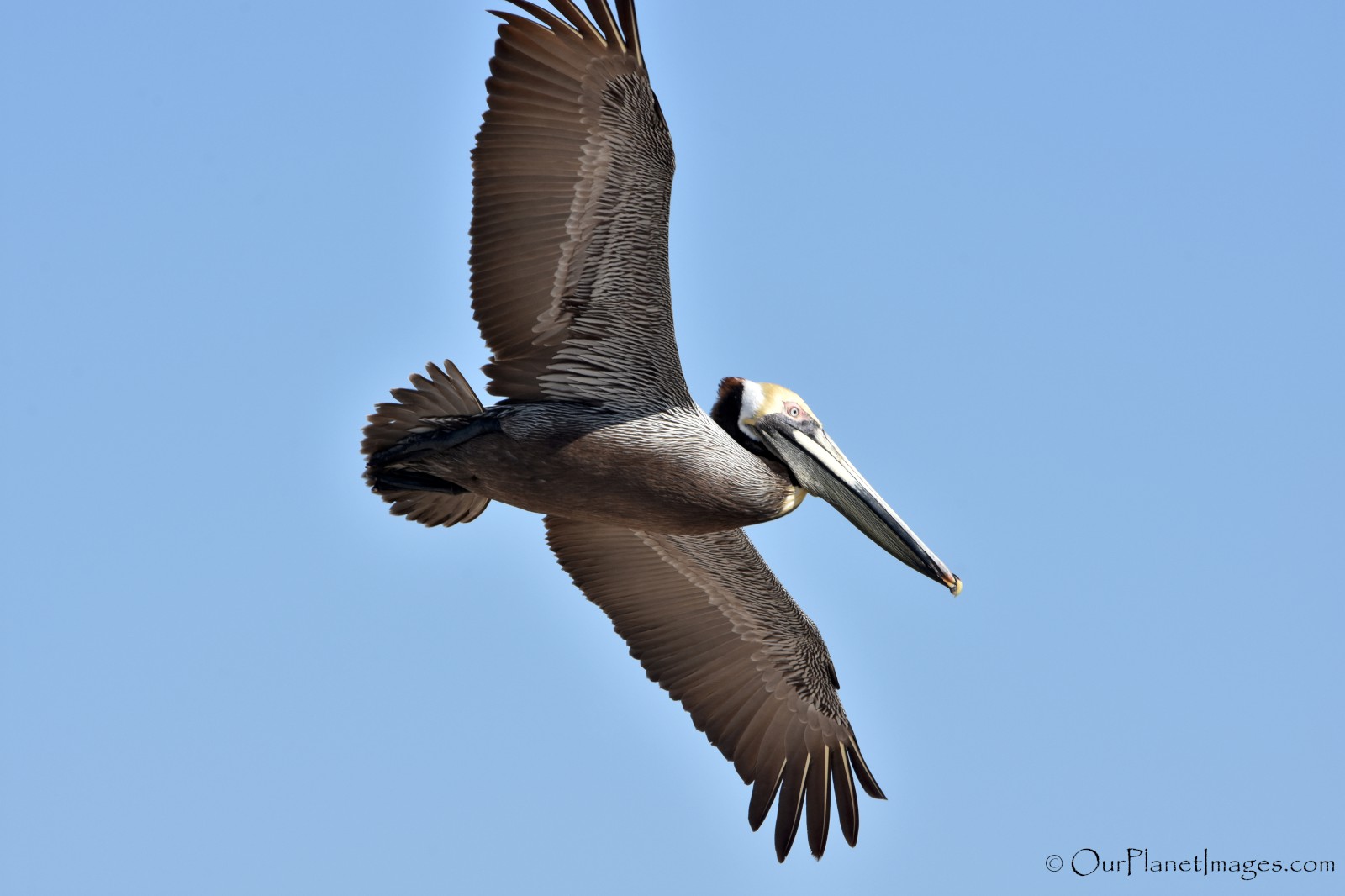 Juvenile
Texas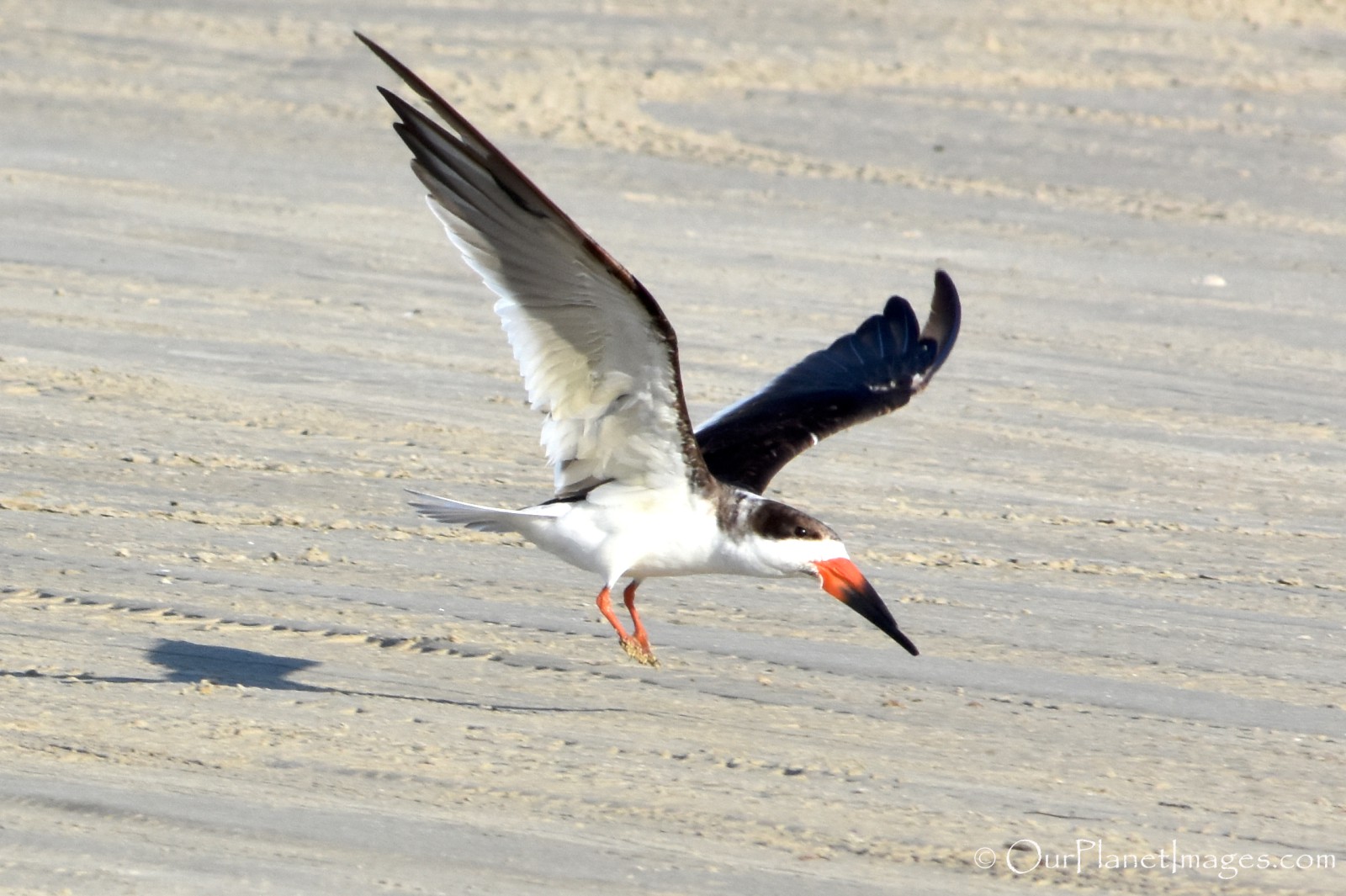 Texas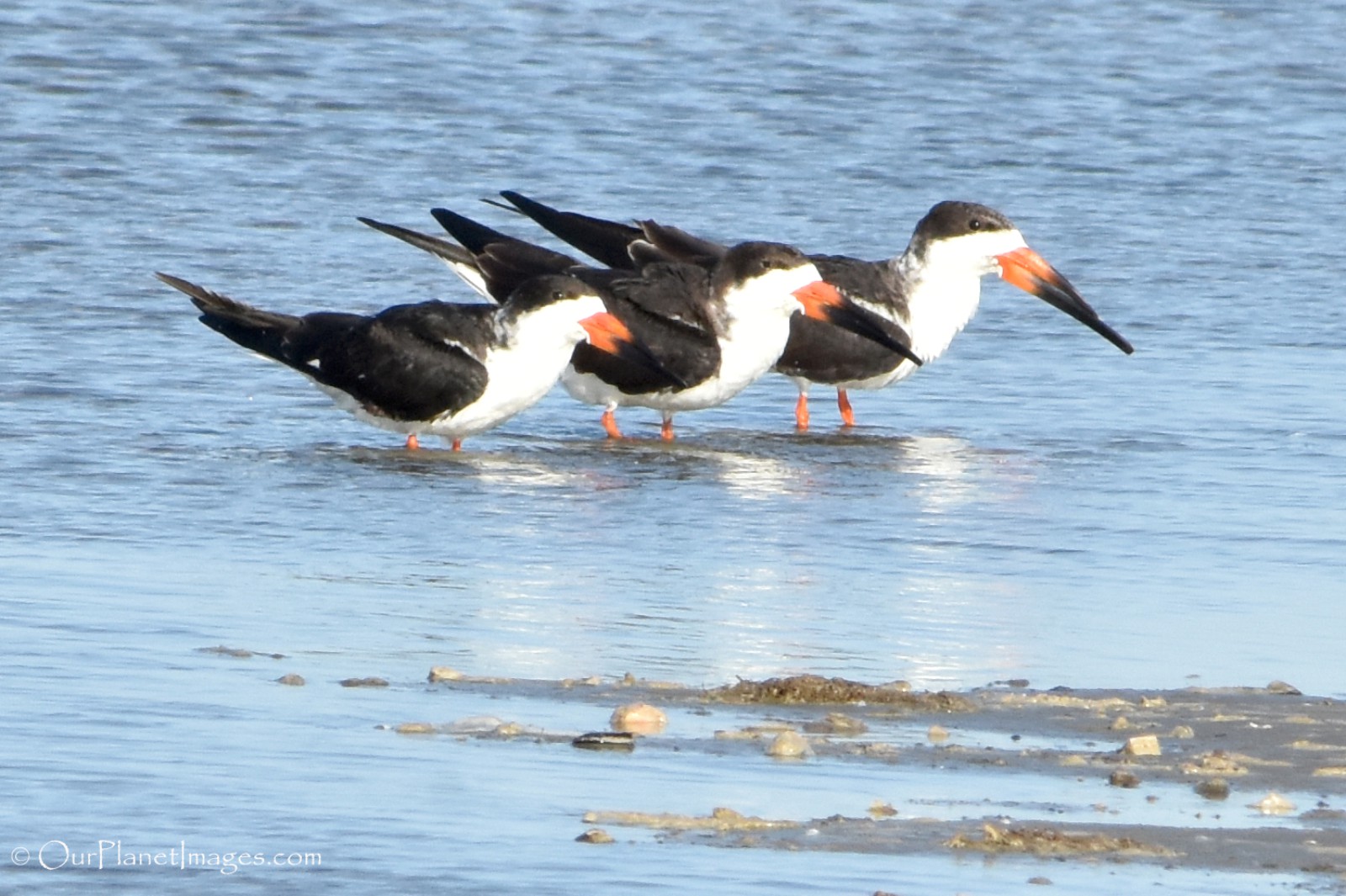 Texas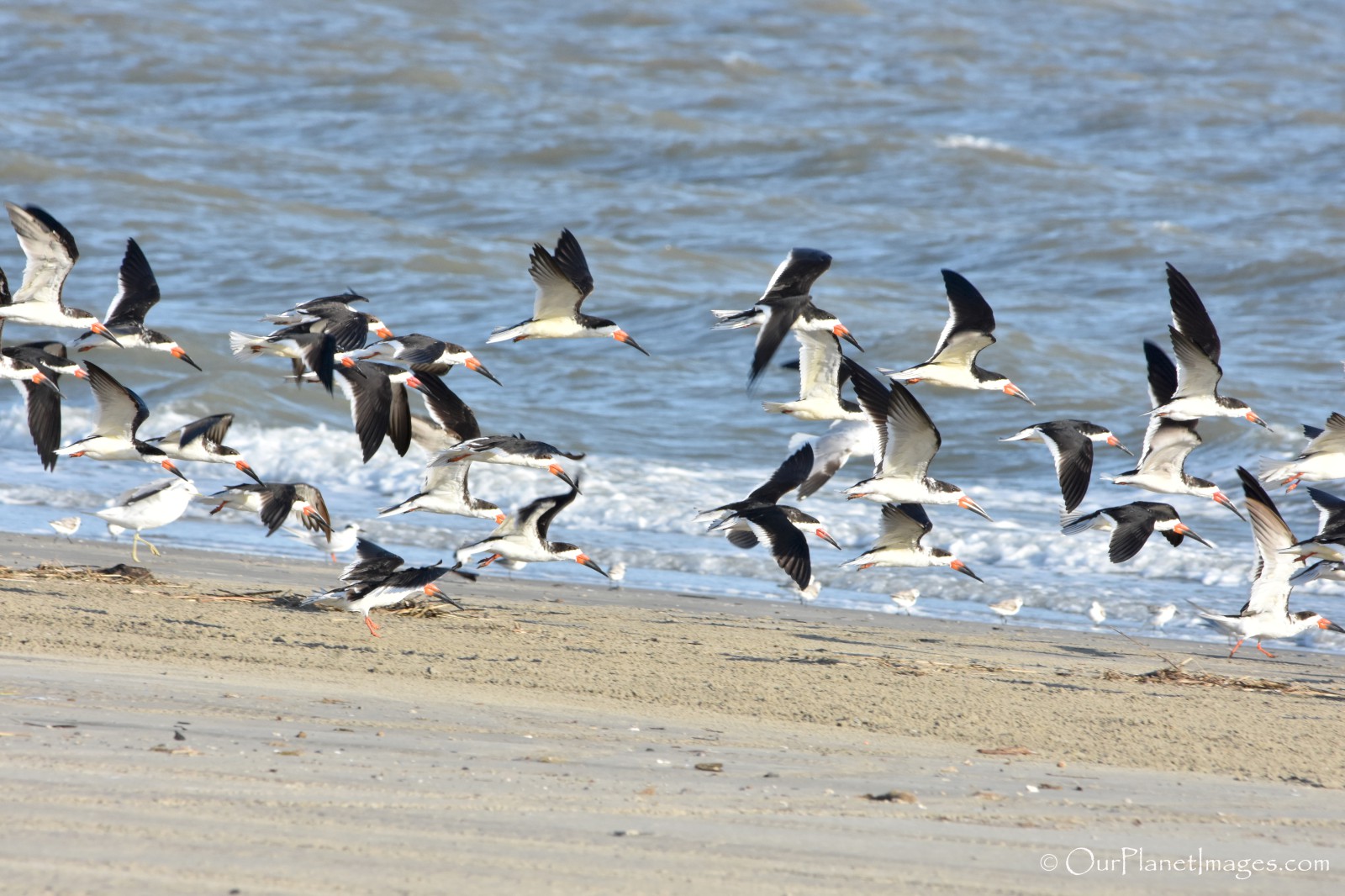 Texas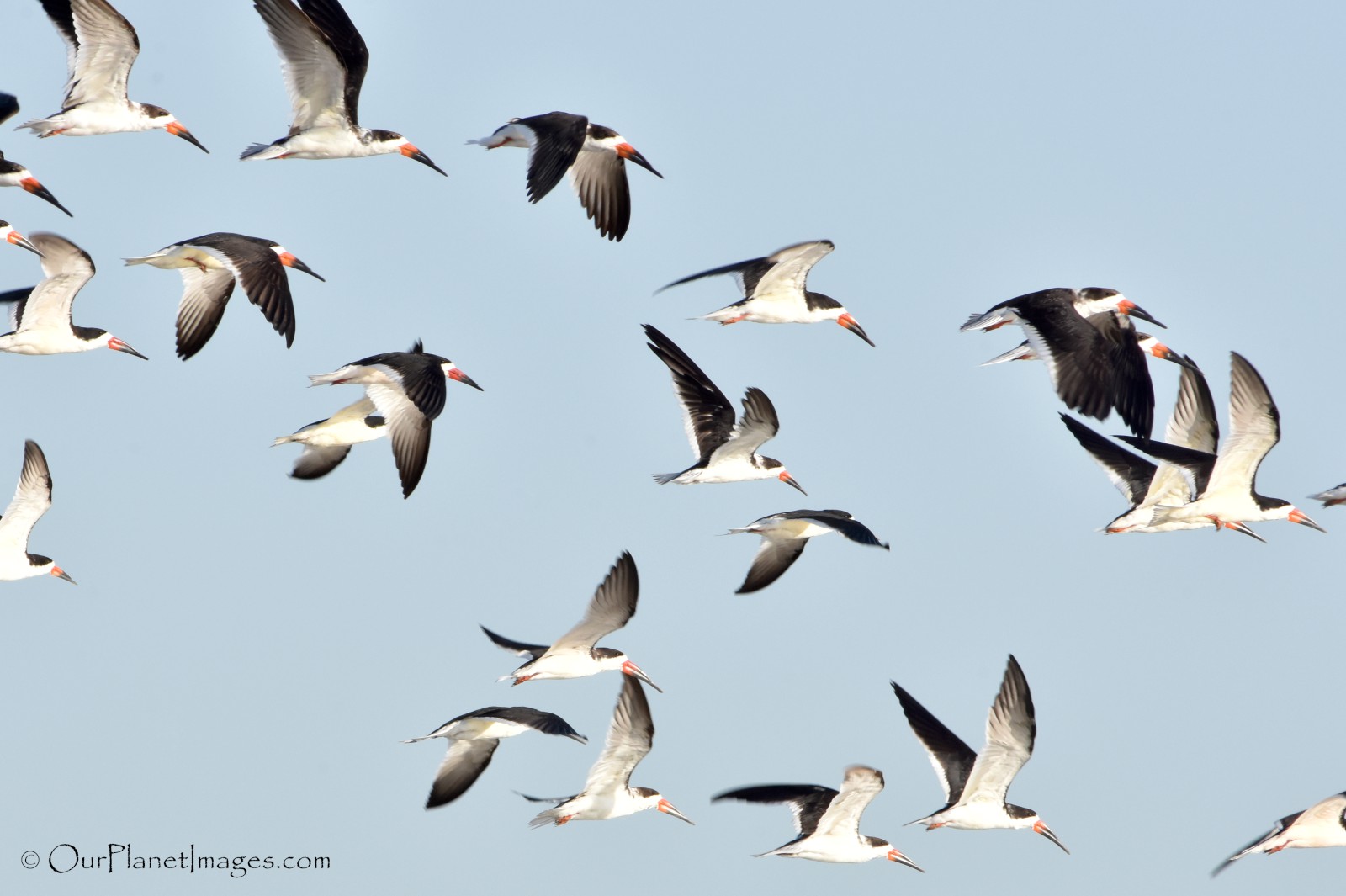 Texas
Texas
Texas
Texas

Texas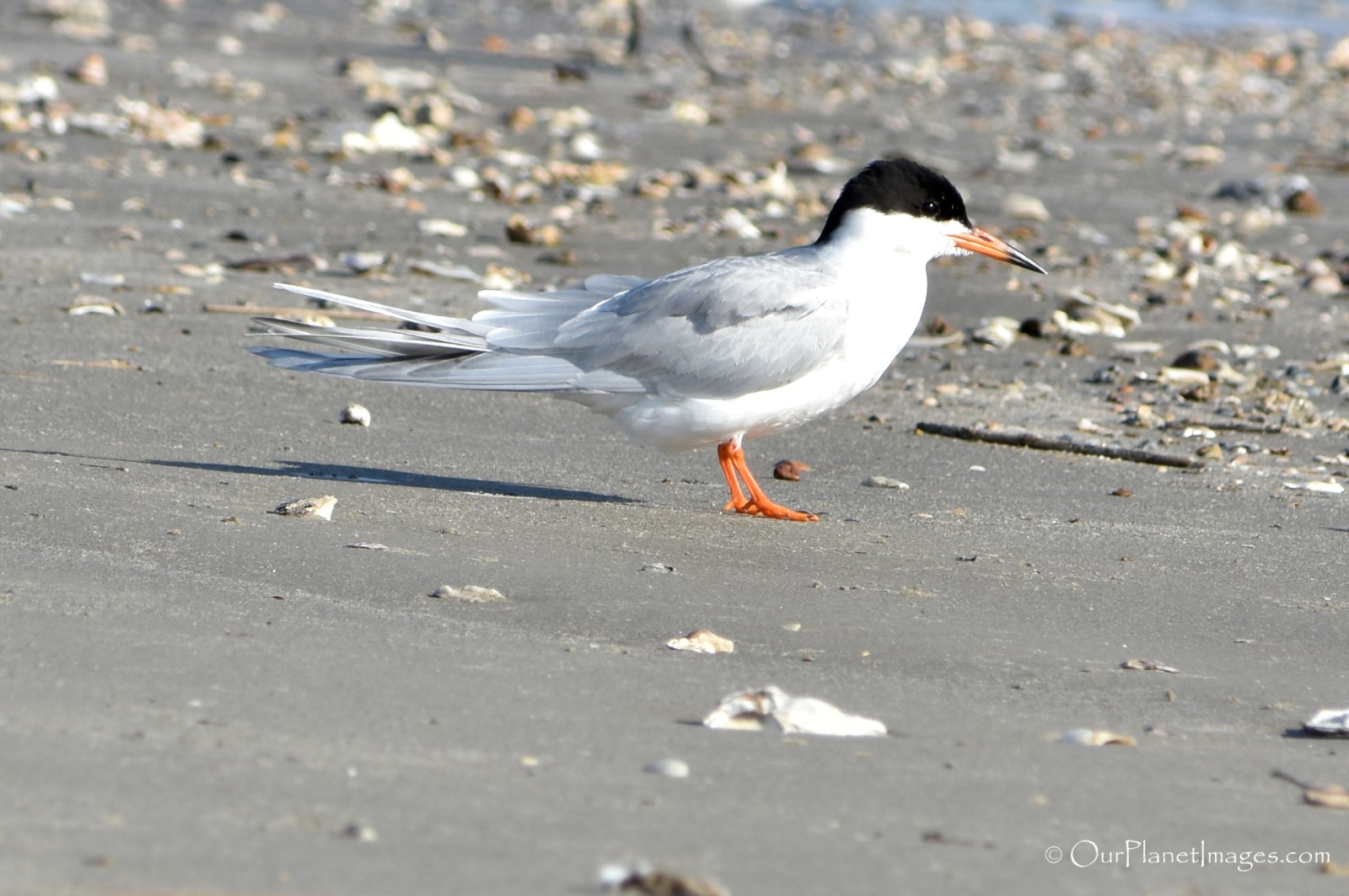 Texas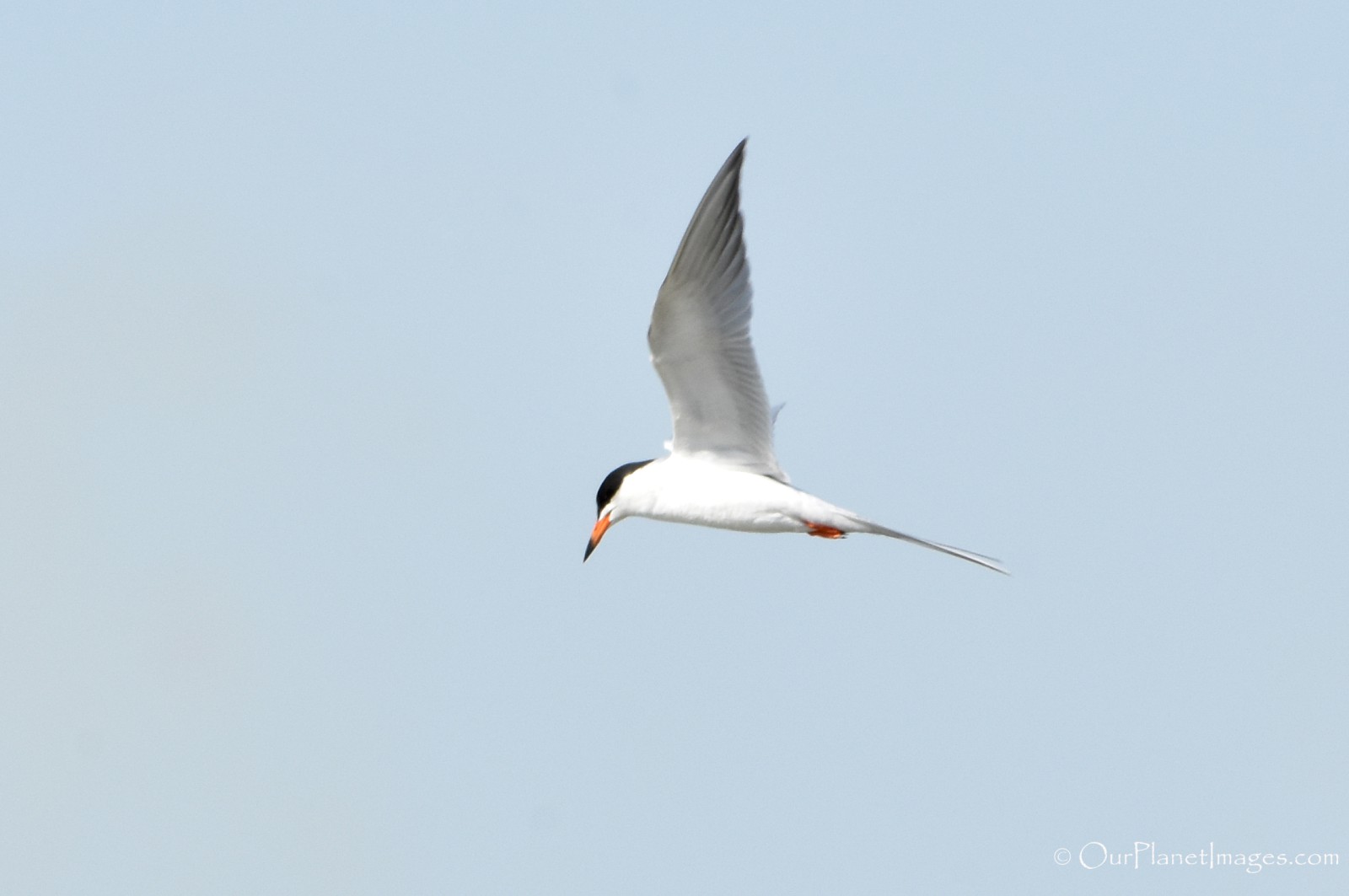 Texas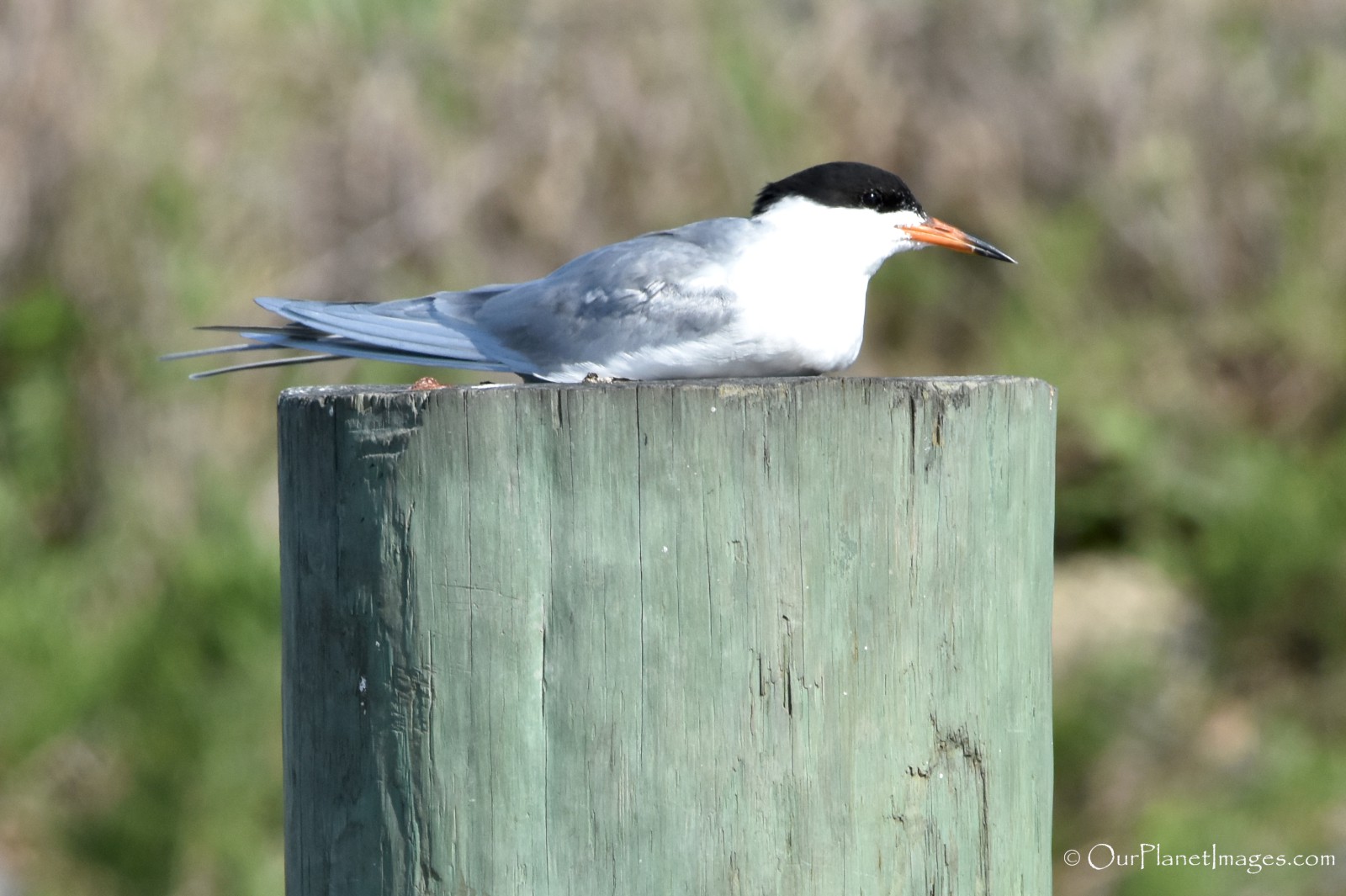 Texas

Texas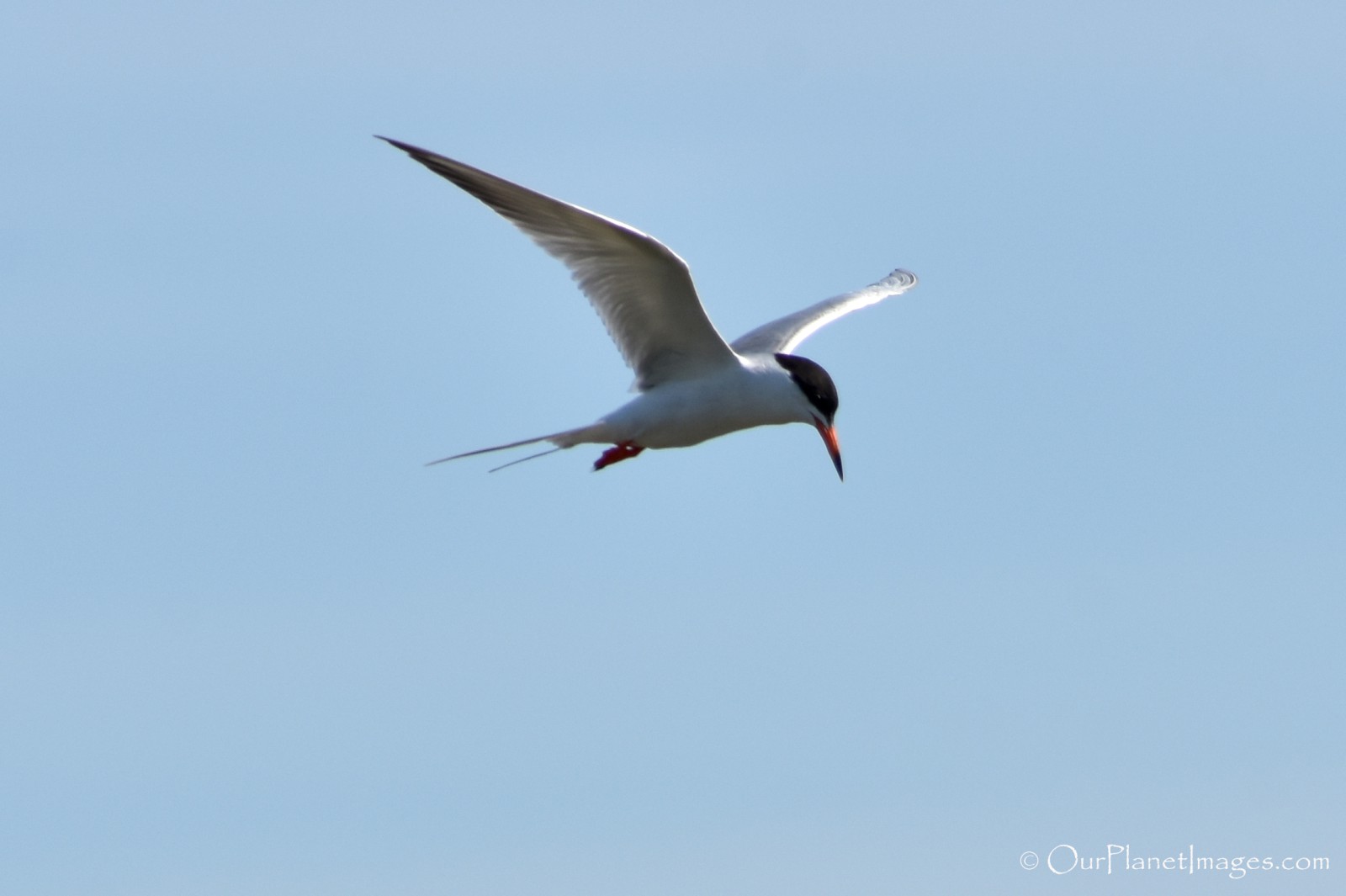 Texas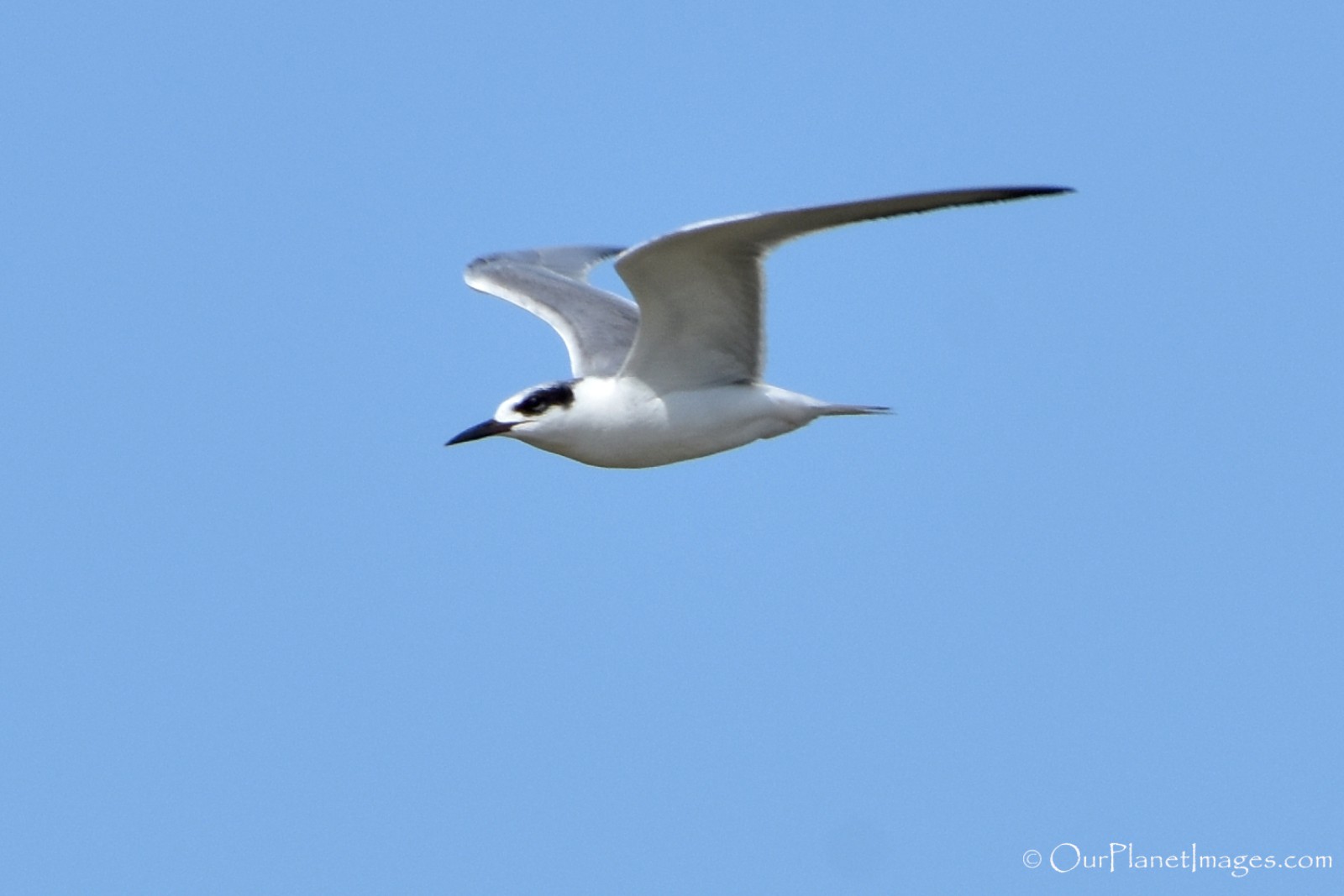 Texas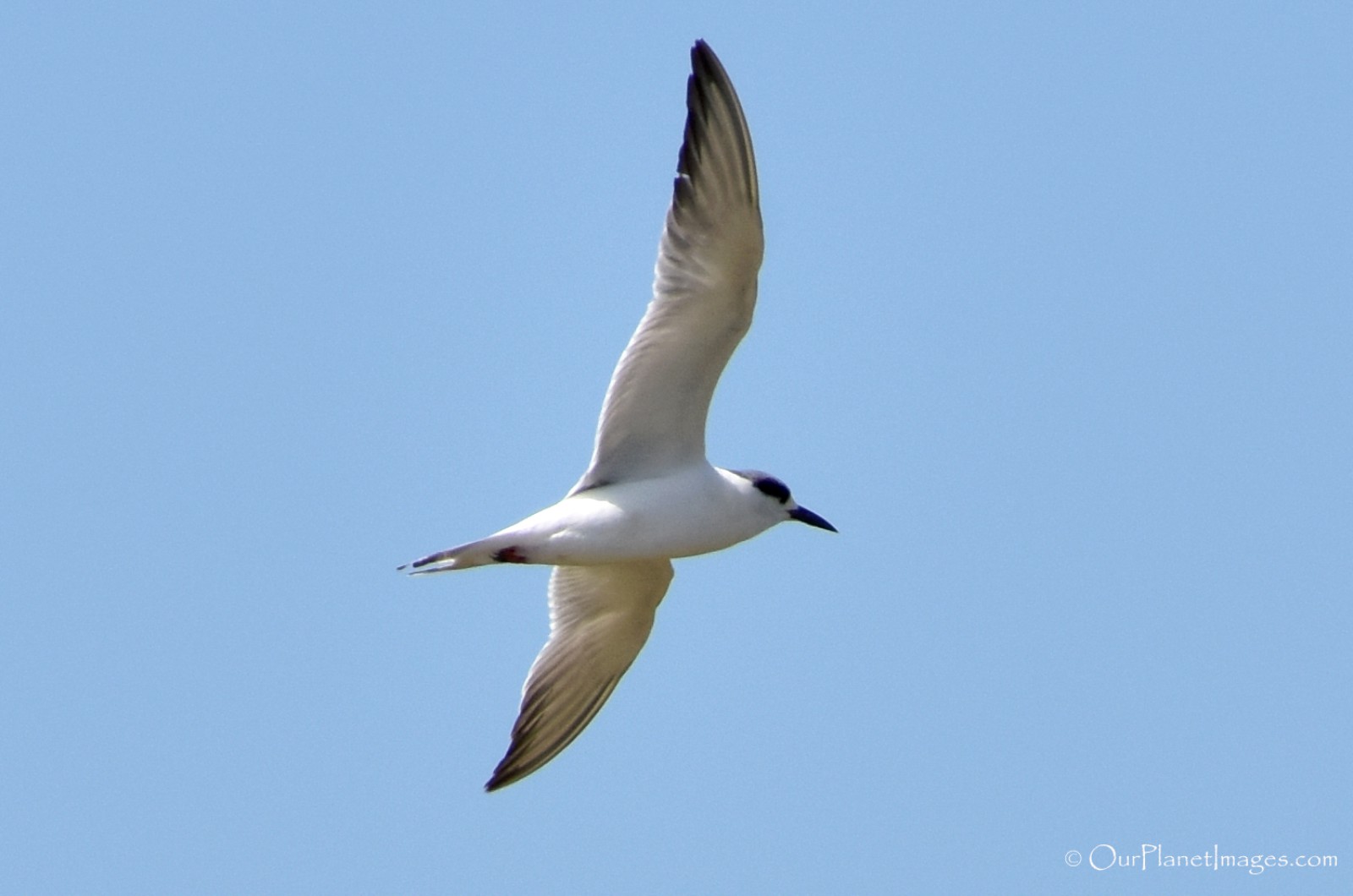 Texas
Texas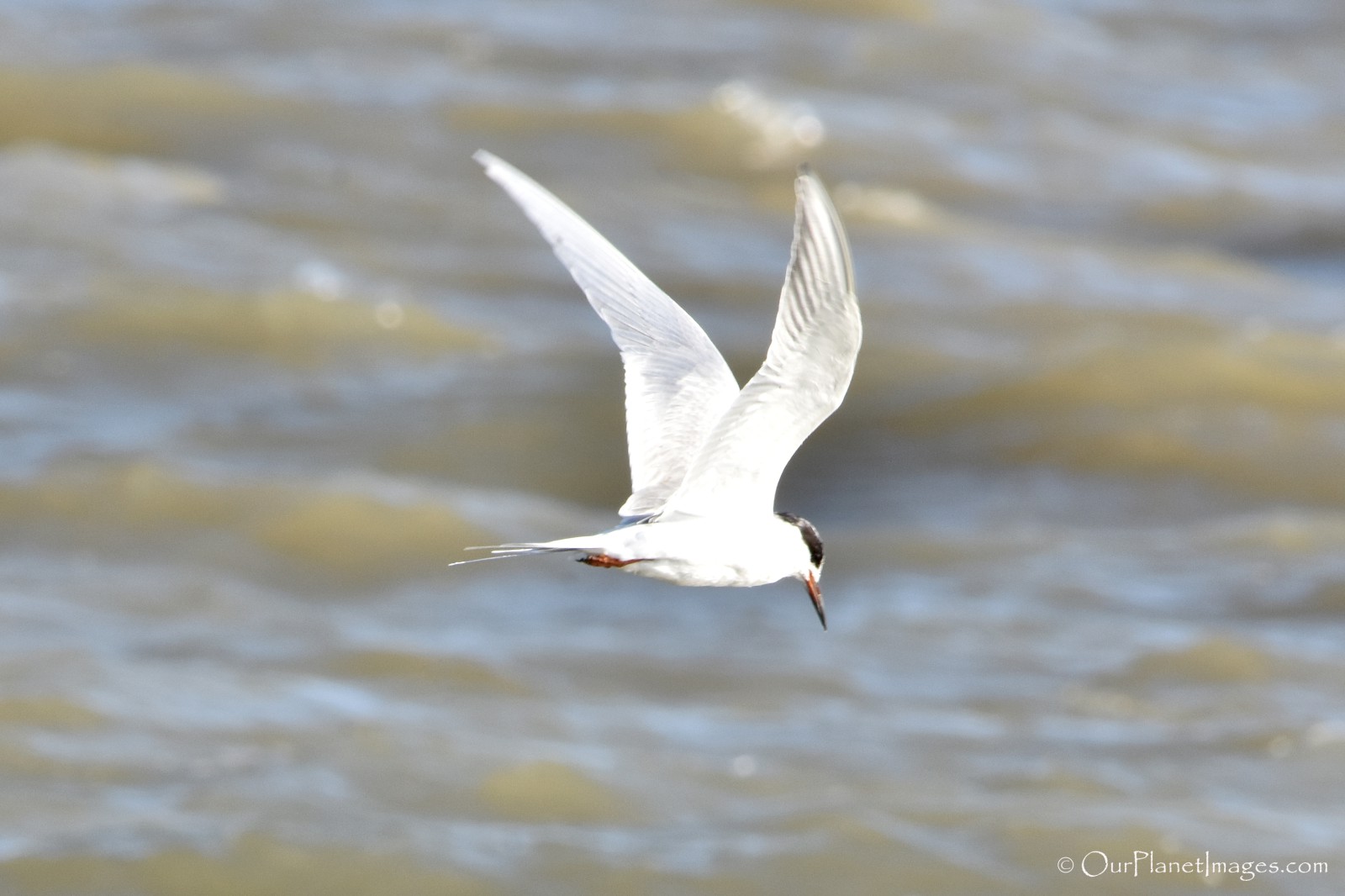 Texas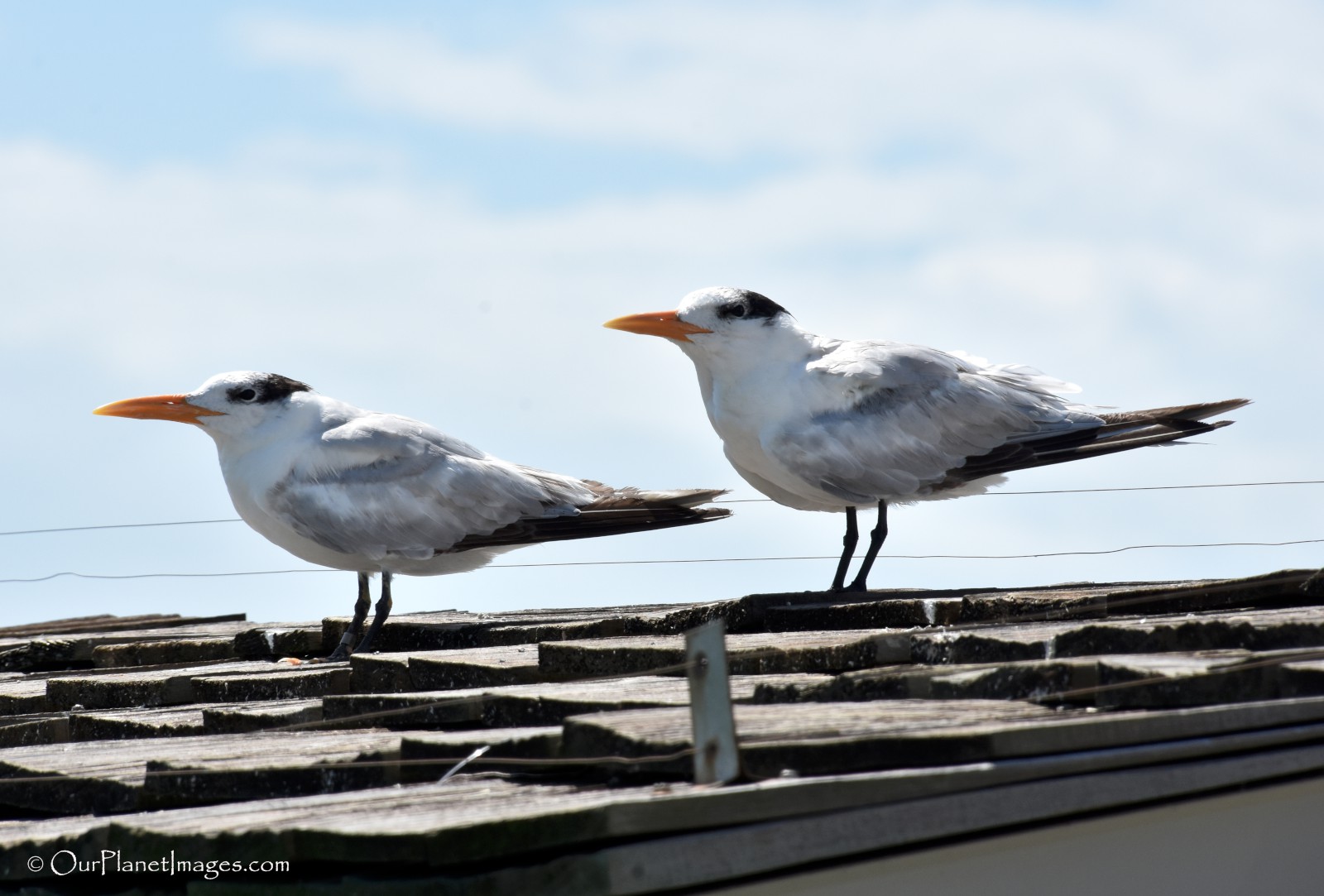 Florida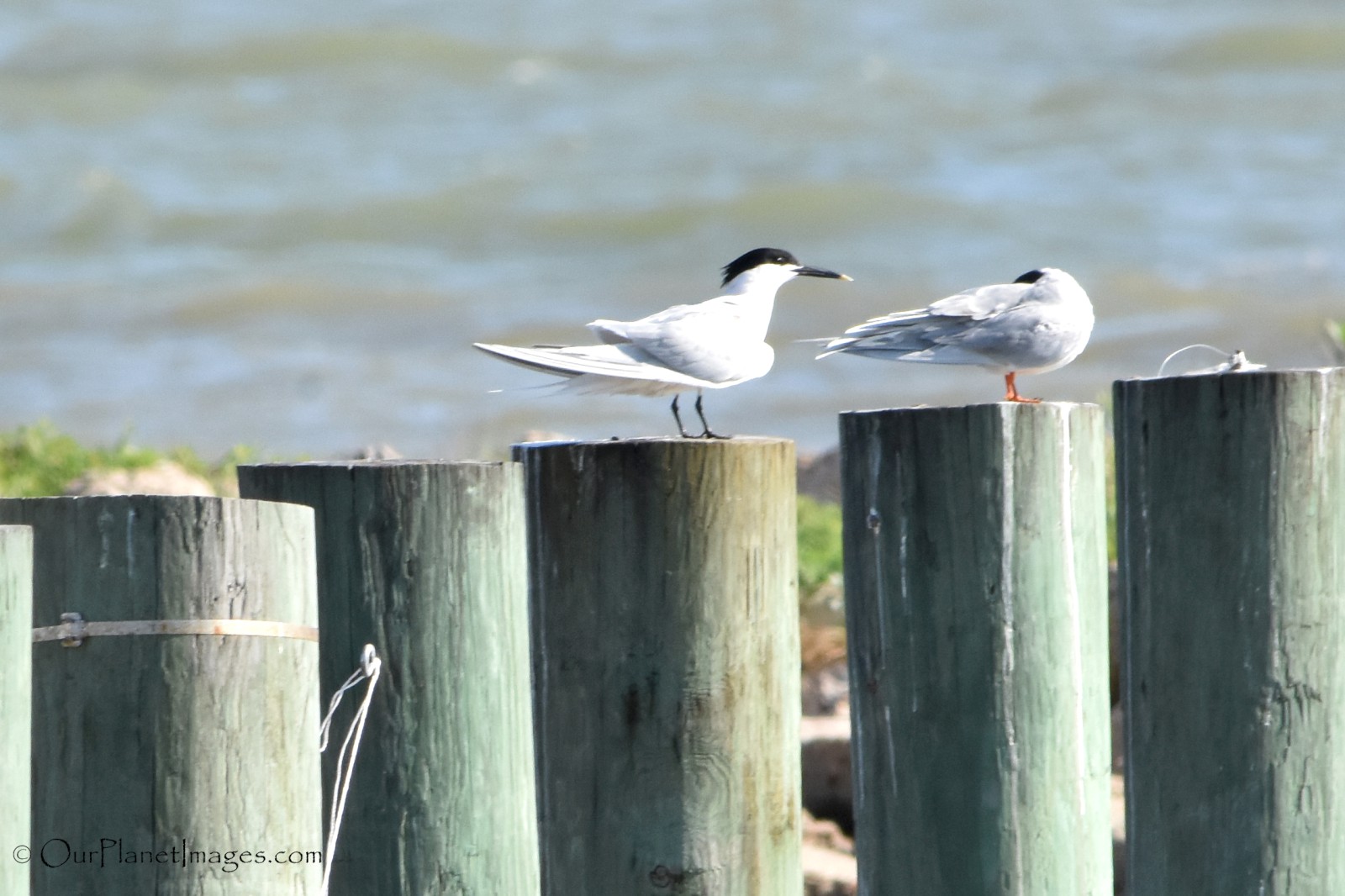 Texas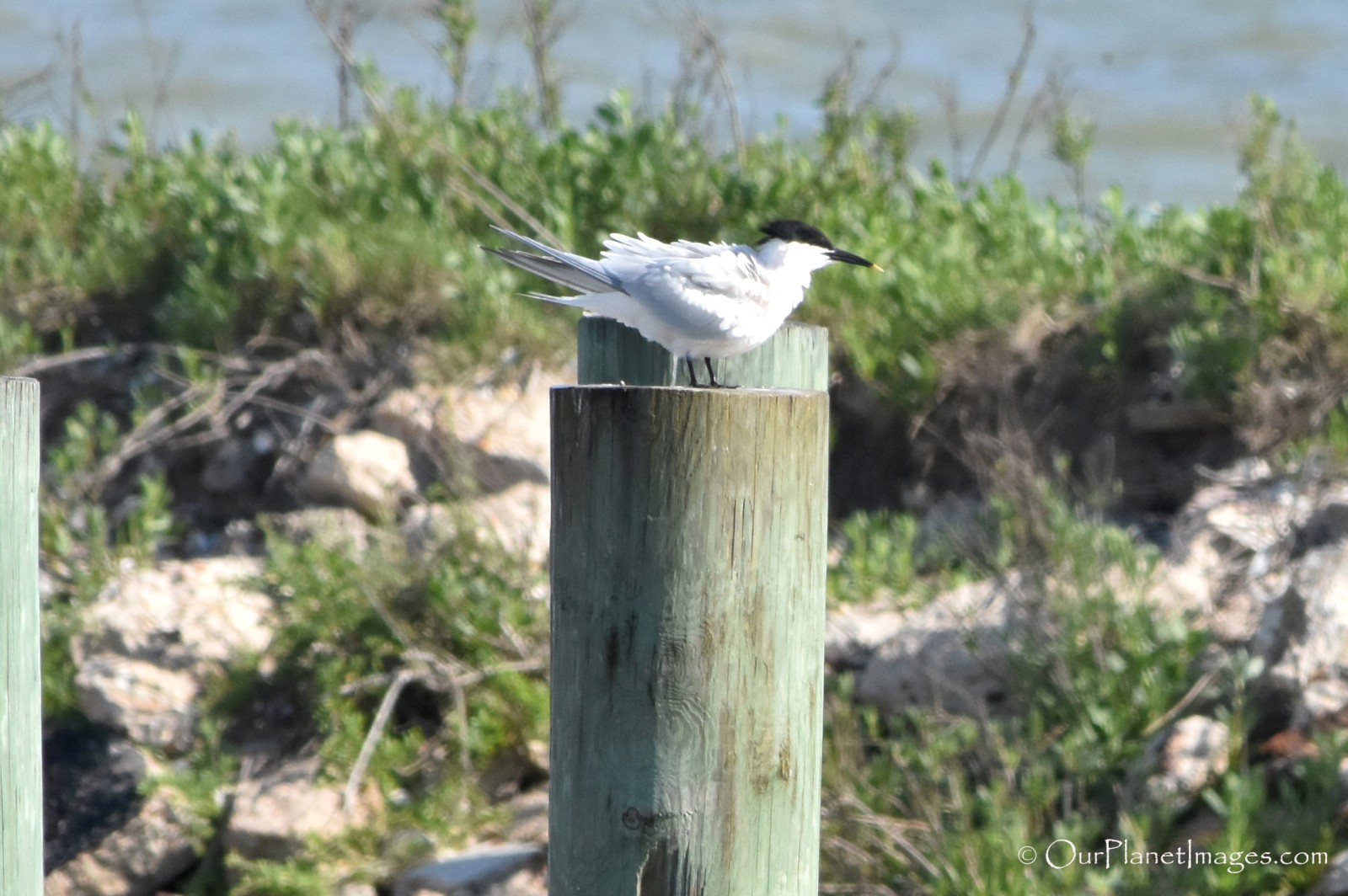 Texas

New Zealand
New Zealand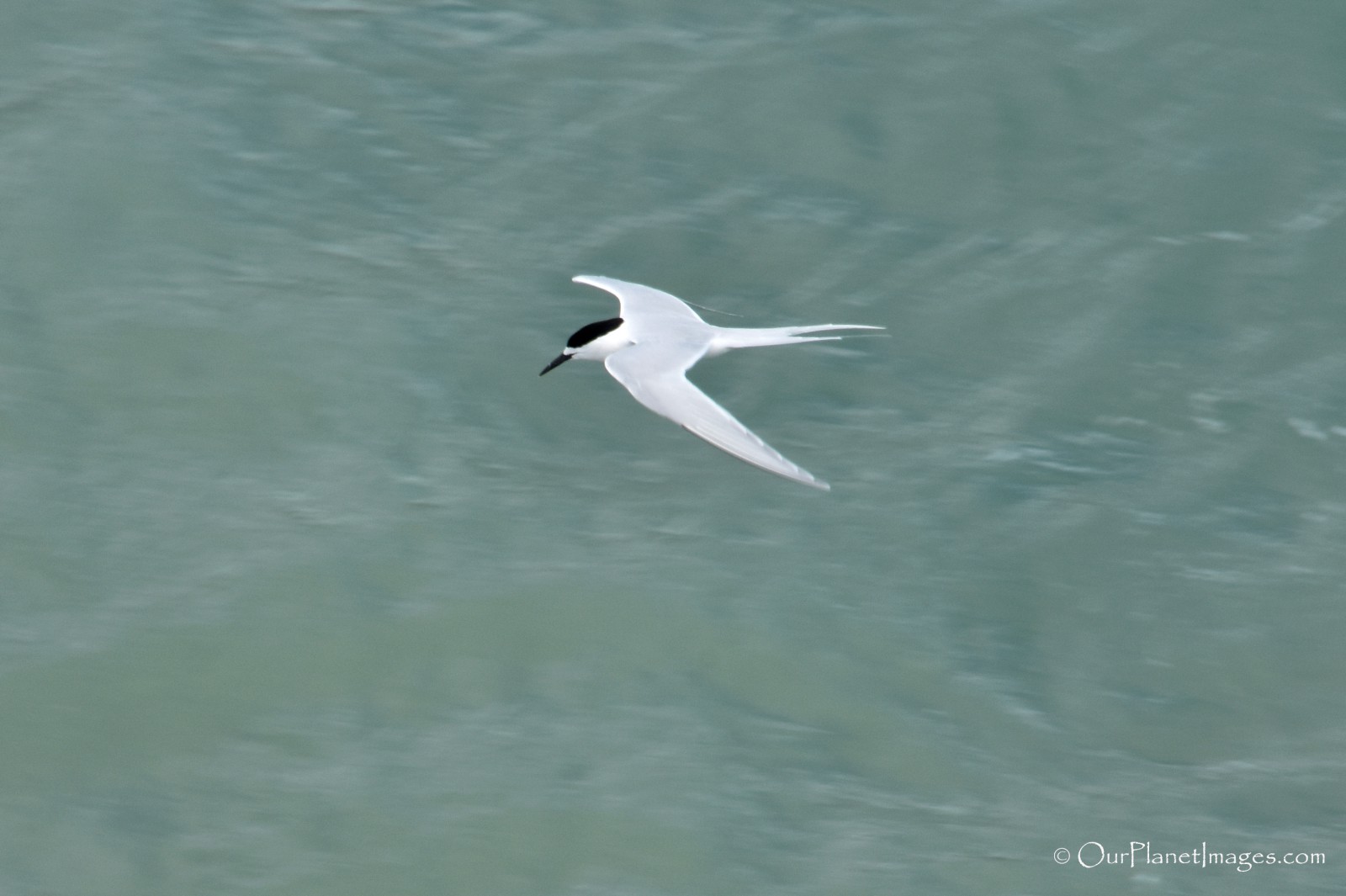 New Zealand