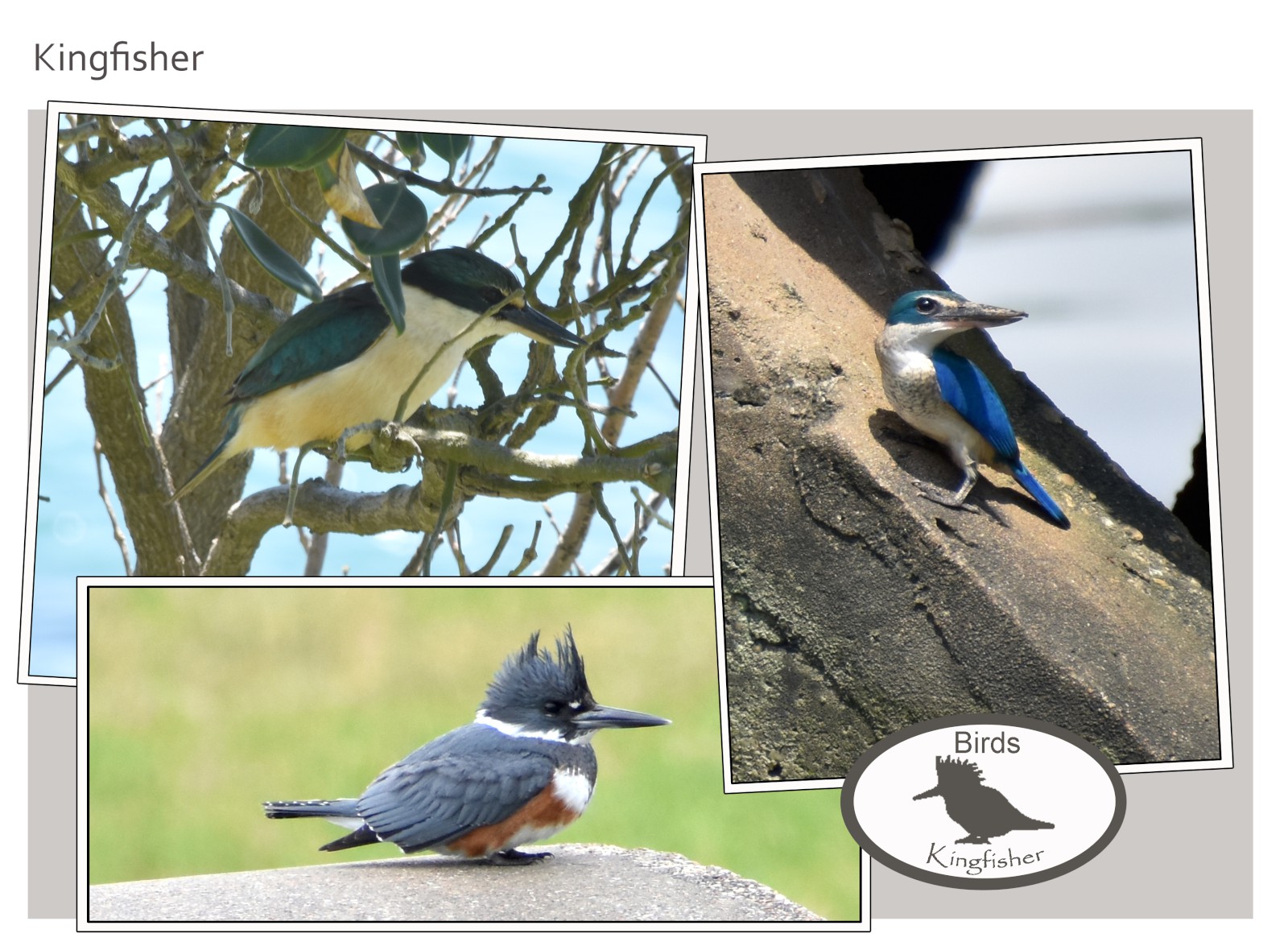 About Kingfishers . . . .
Kingfishers live primarily in tropical and temperate zones mostly in forested areas. There are approximately 100 species of kingfishers worldwide with the majority of the species living in Europe, Africa, Asia and Australia. There are only 6 species that live in the Americas with only 3 that can be seen in the United States. The most centralized number of kingfishers are found in Australia and Pacific Ocean Islands.
Kingfishers are thought to live around large bodies of water like lakes and rivers but a majority of kingfisher live in heavily wooded areas near small streams.
Kingfishers are small to medium sized birds with brightly colored feathers. Blue and Green are the most predominant colors but some have turquoise, red and gold coloring.
Kingfishers have well developed vision with the ability to compensate for the water's refraction and reflection allowing them to see prey underwater.
Their diets consists of primarily fish, frogs, crayfish and other animals that live in water but they will also eat worms, insects, spiders and reptiles.
I will be adding more species of Kingfishers as I am able to see them and photograph them so check back later to see my new photos of these birds.
Texas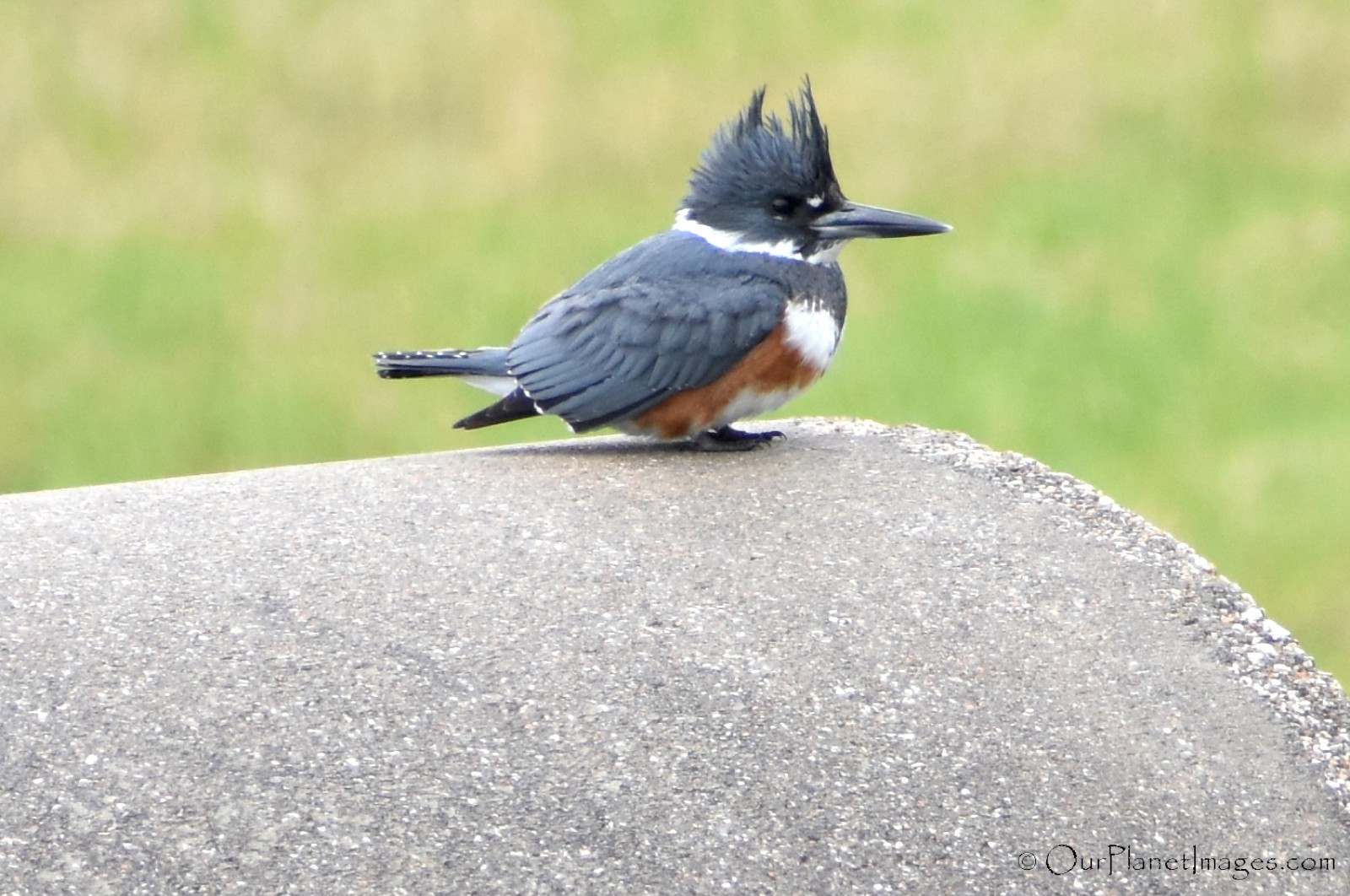 Texas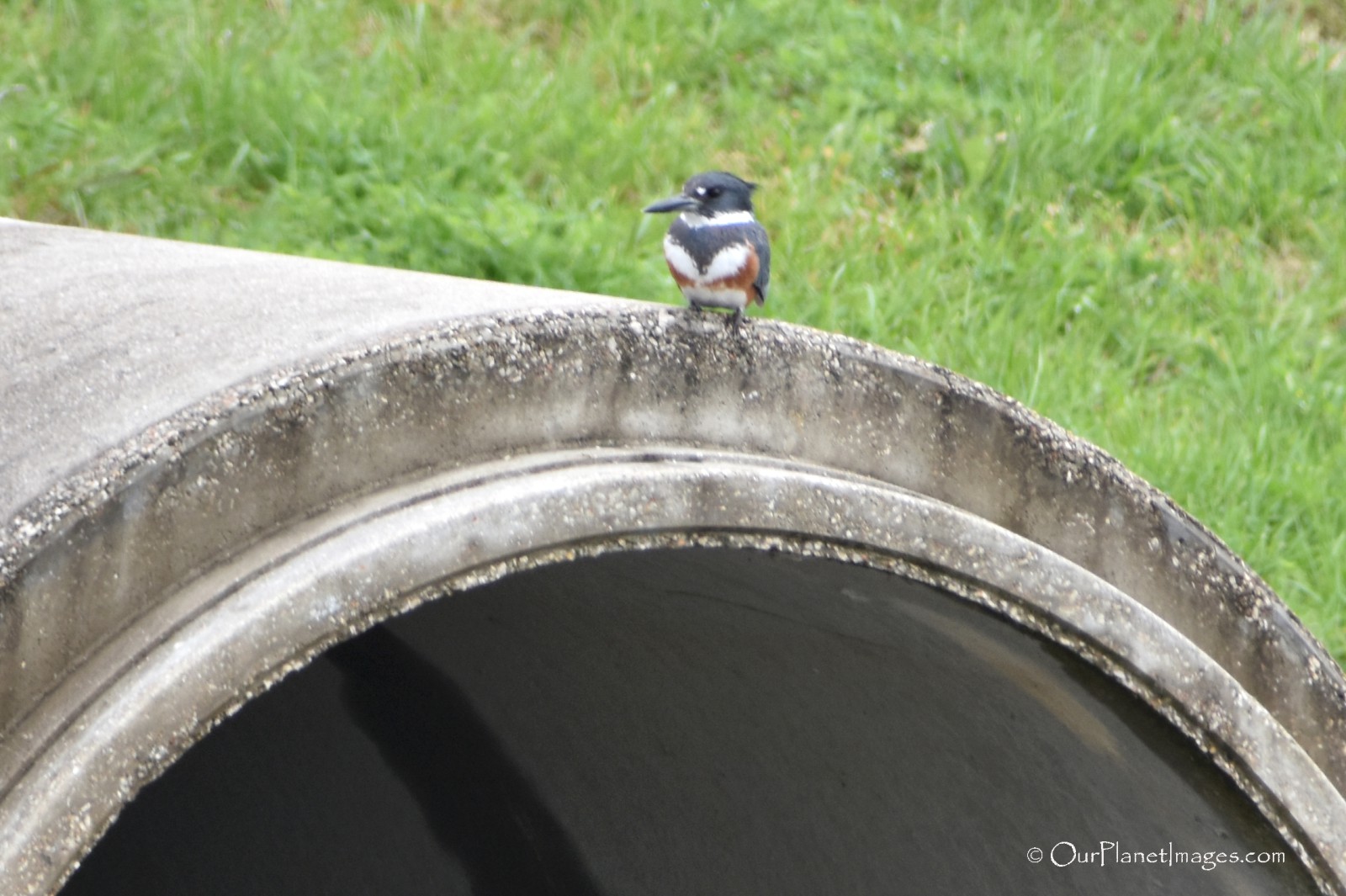 Texas
Texas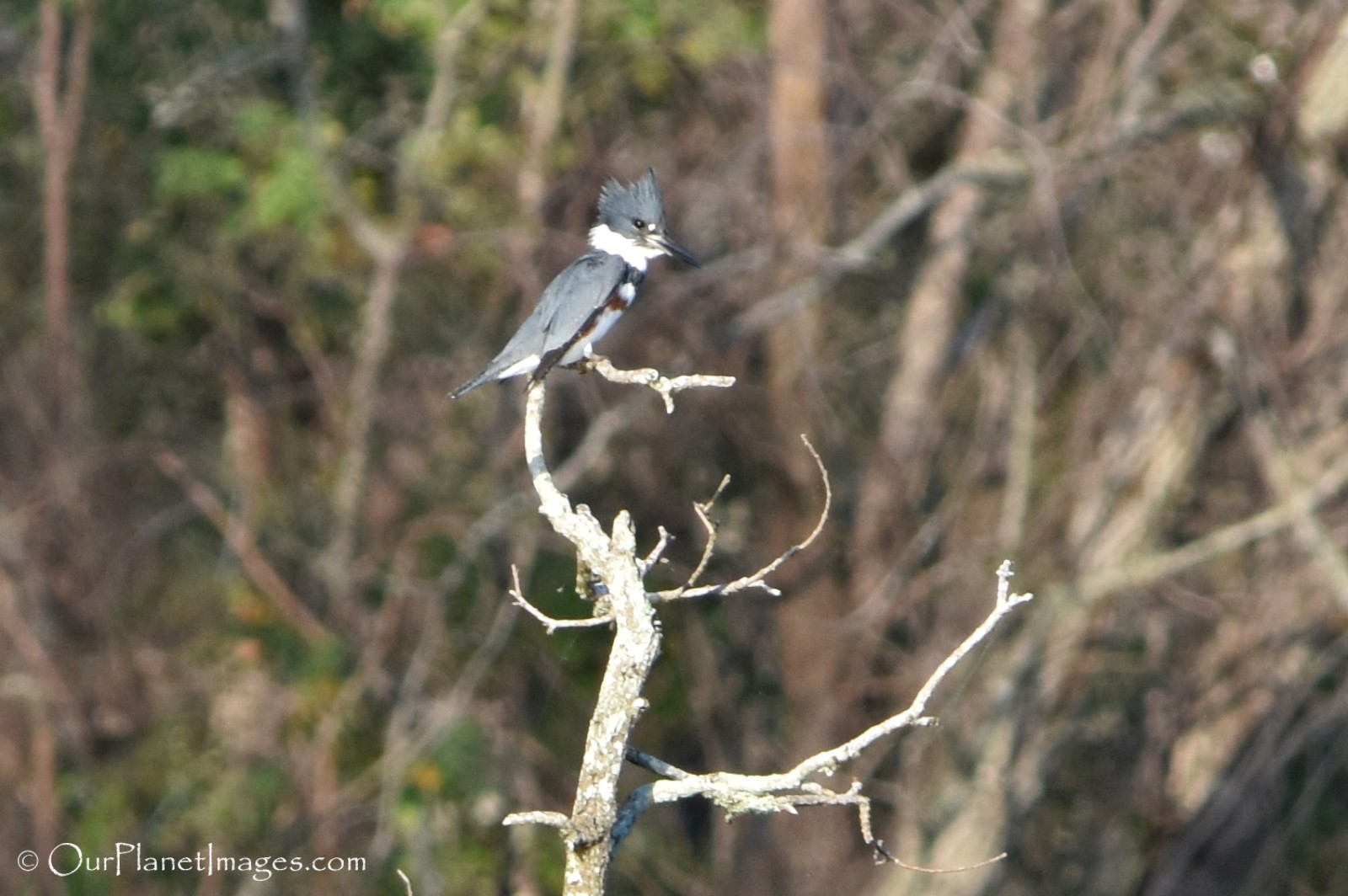 Texas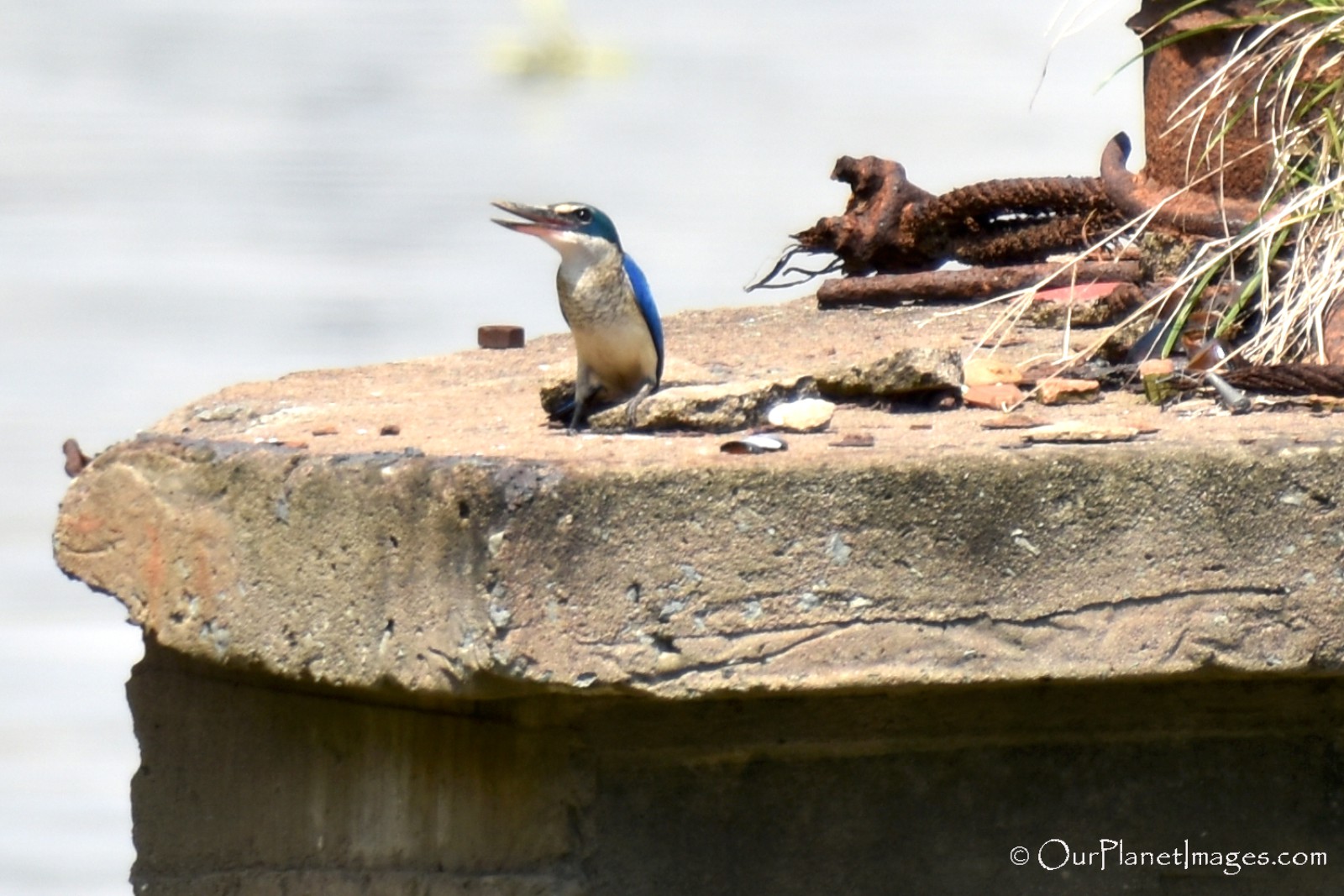 Vietnam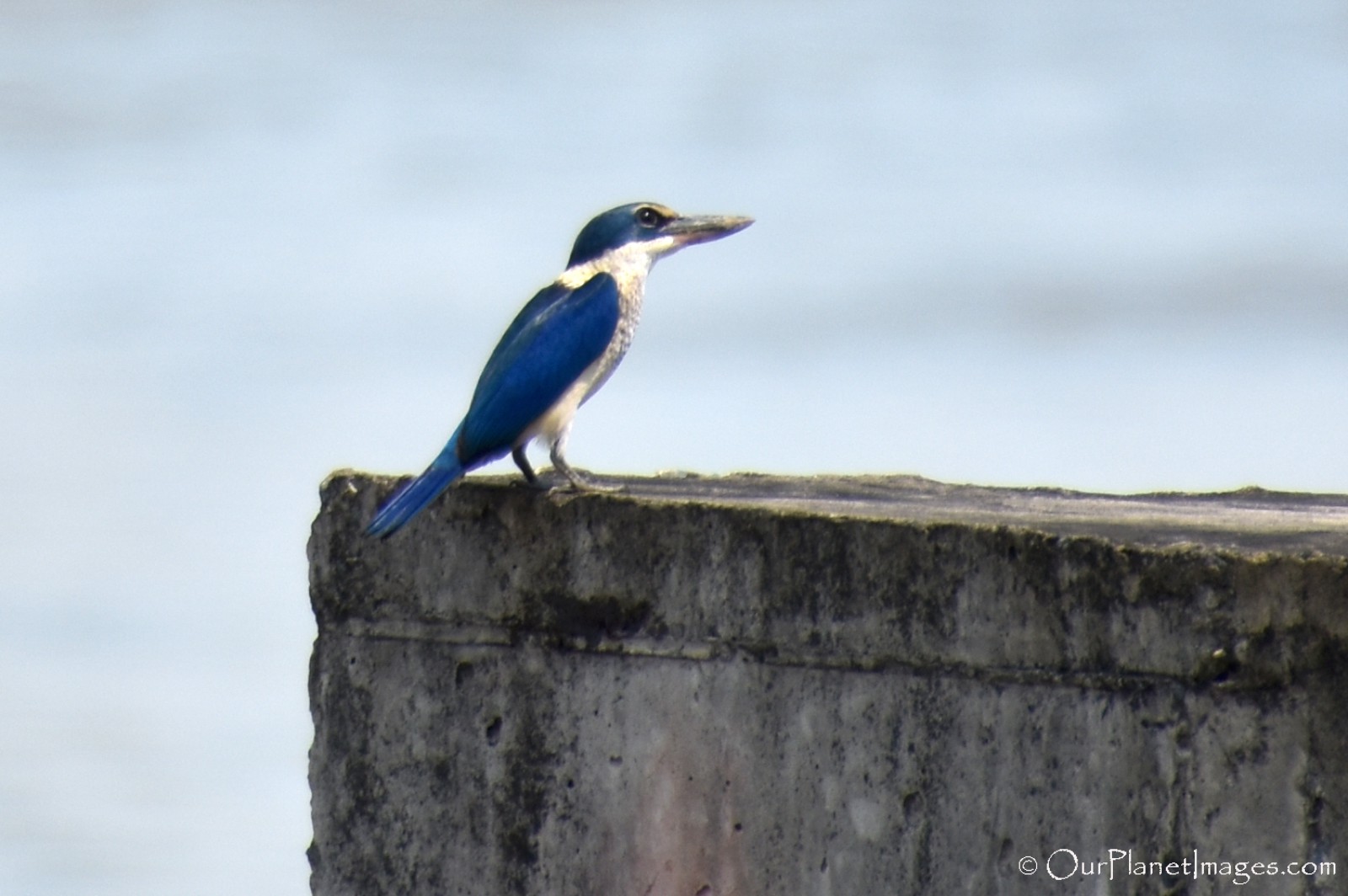 Vietnam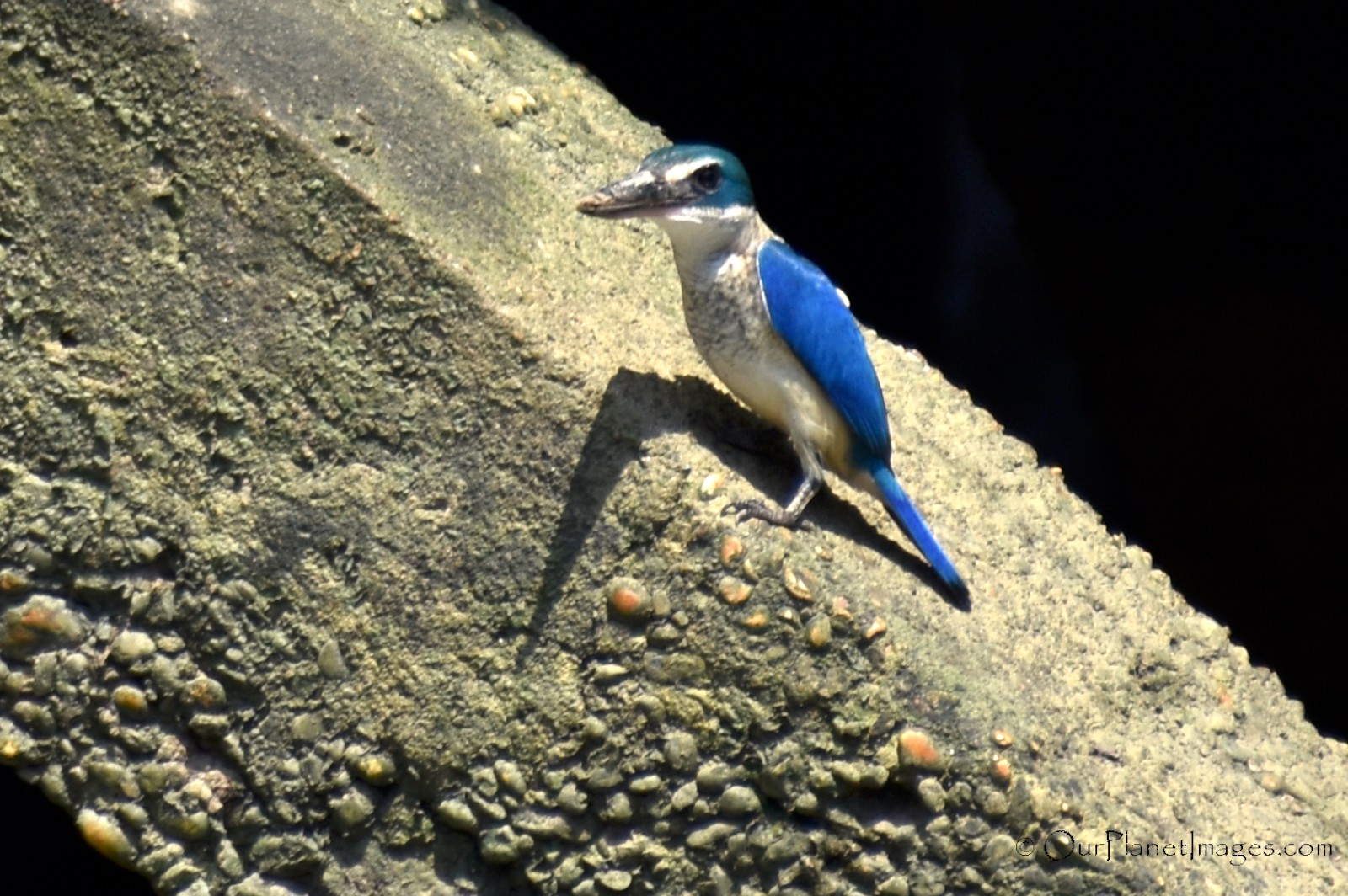 Vietnam
Vietnam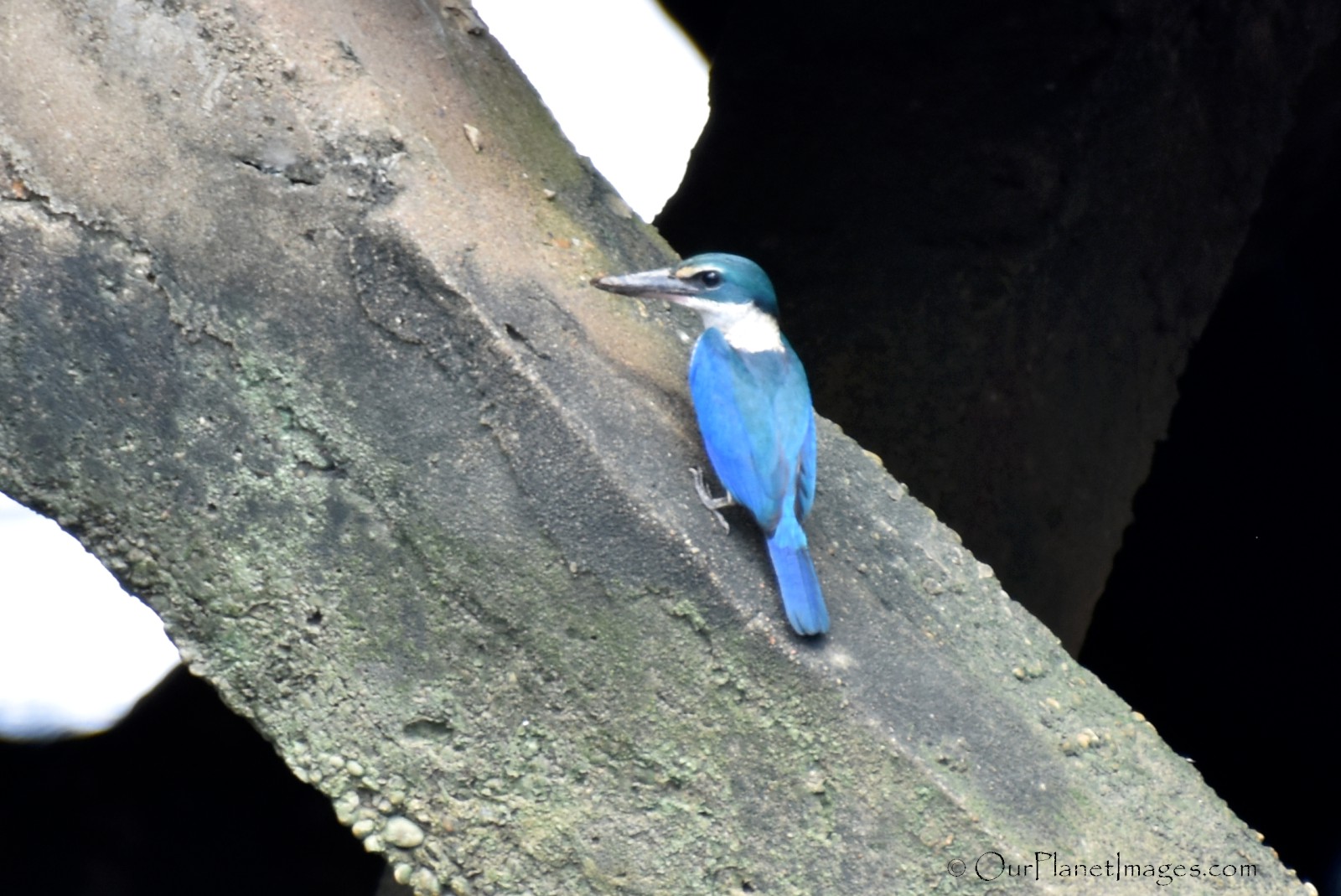 Vietnam
Vietnam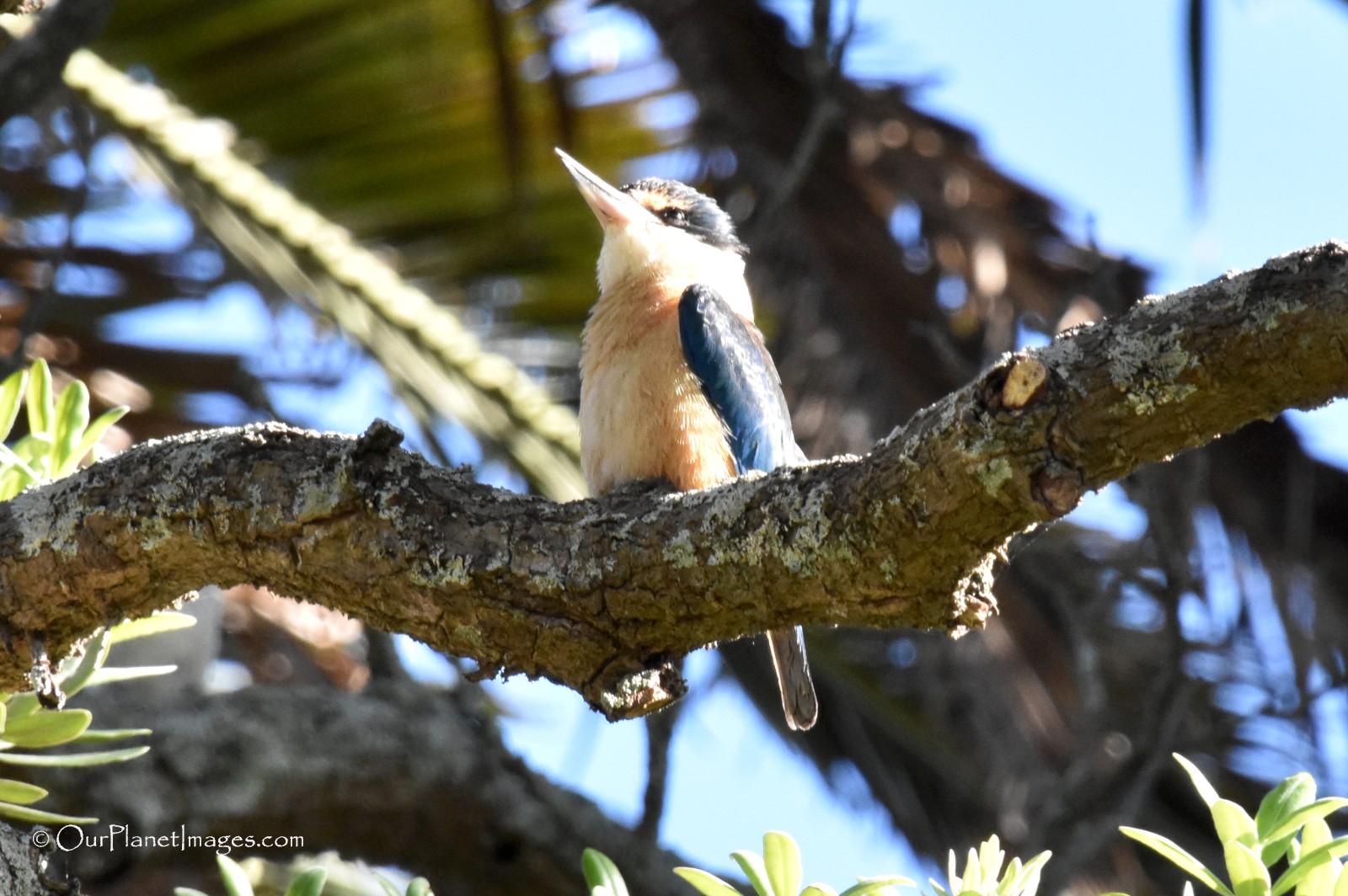 New Zealand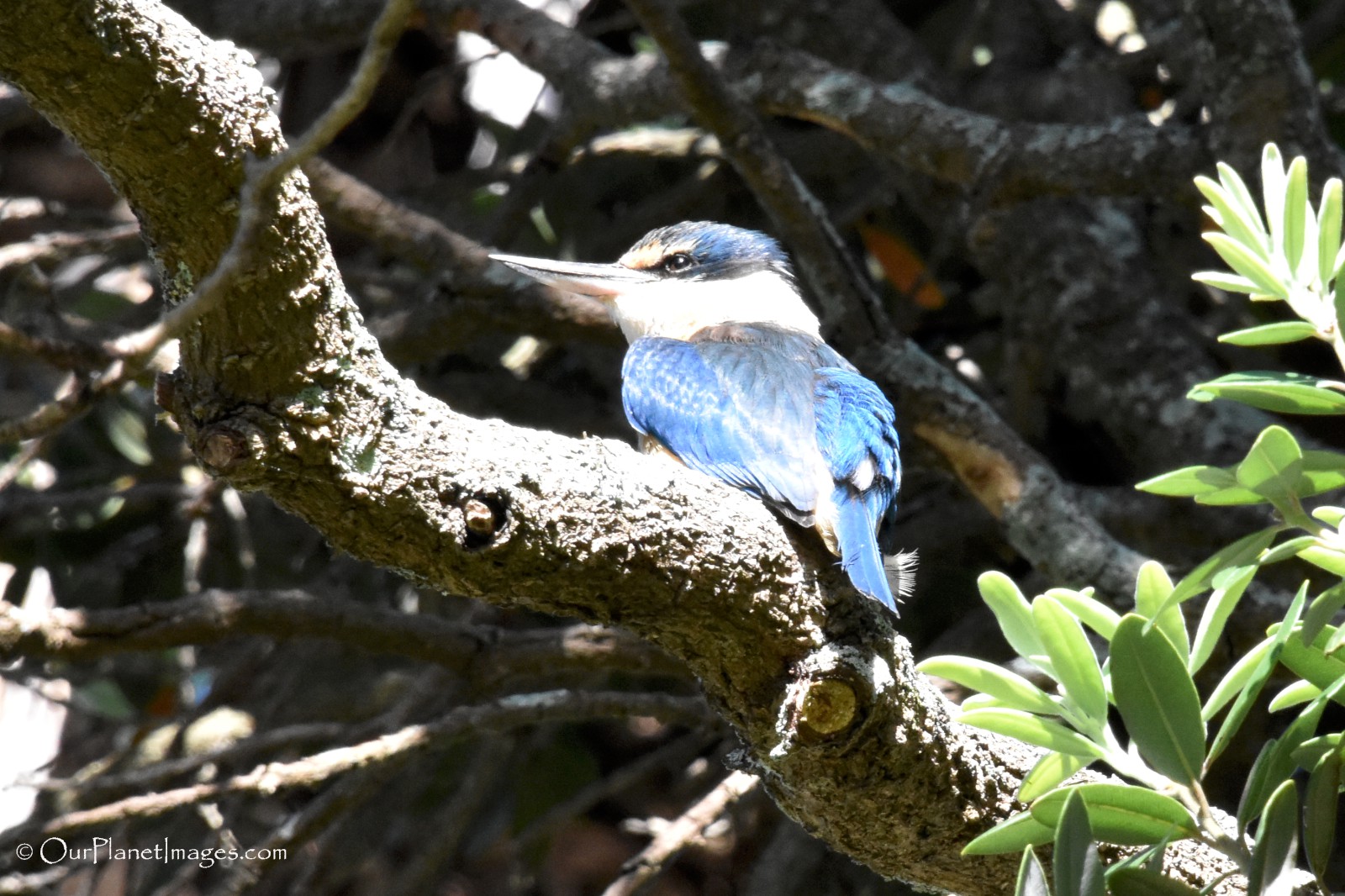 New Zealand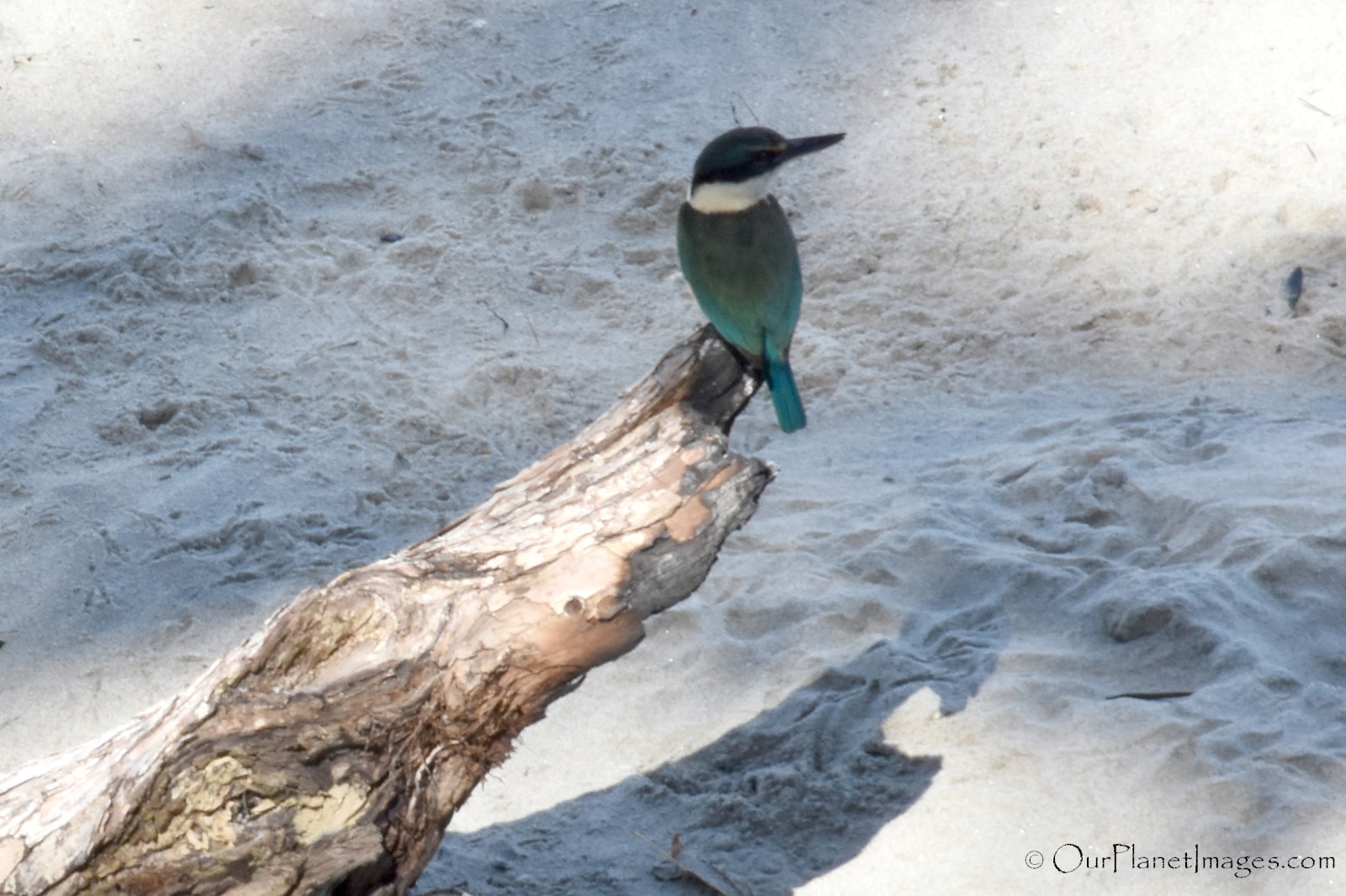 New Zealand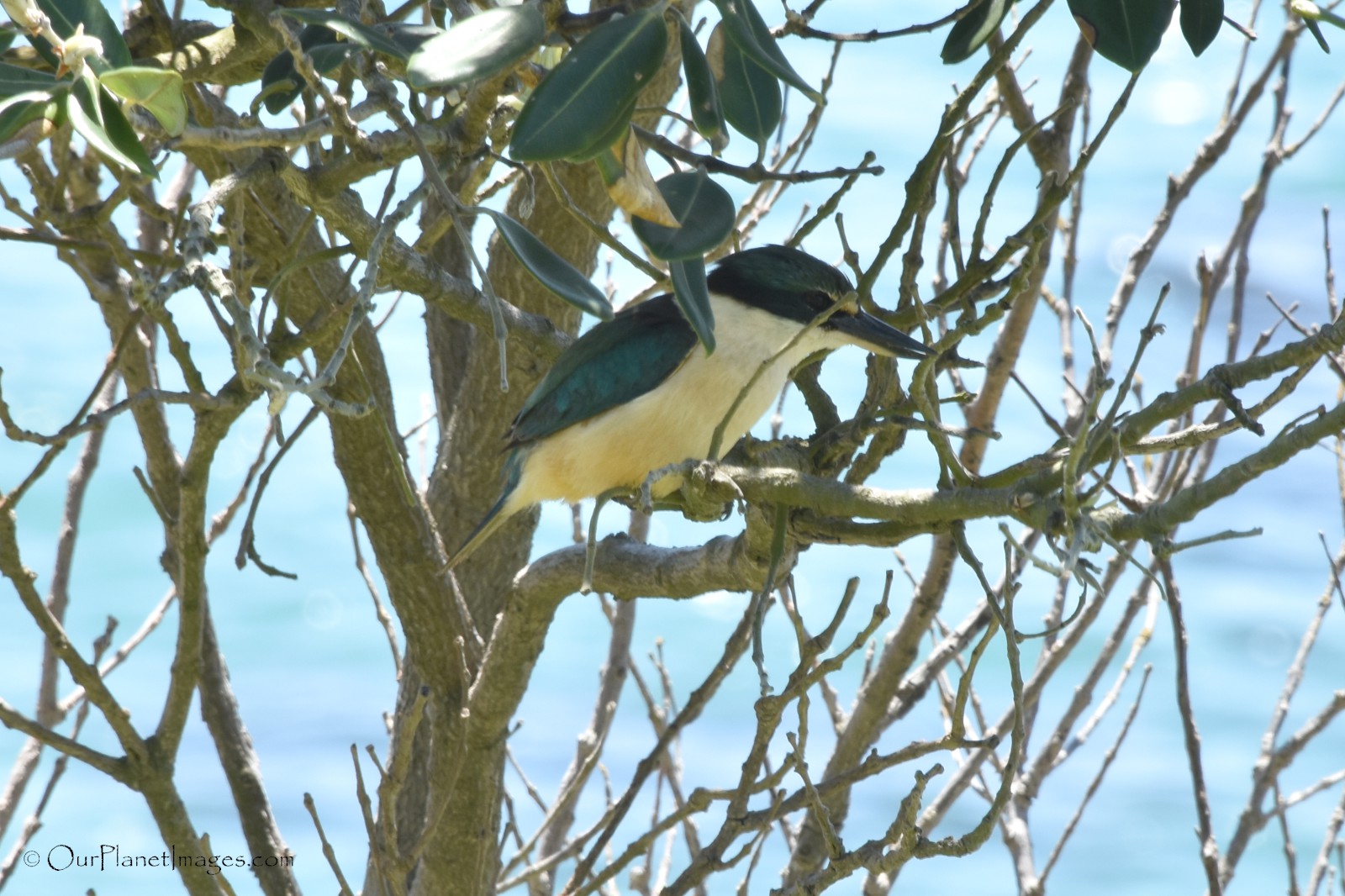 New Zealand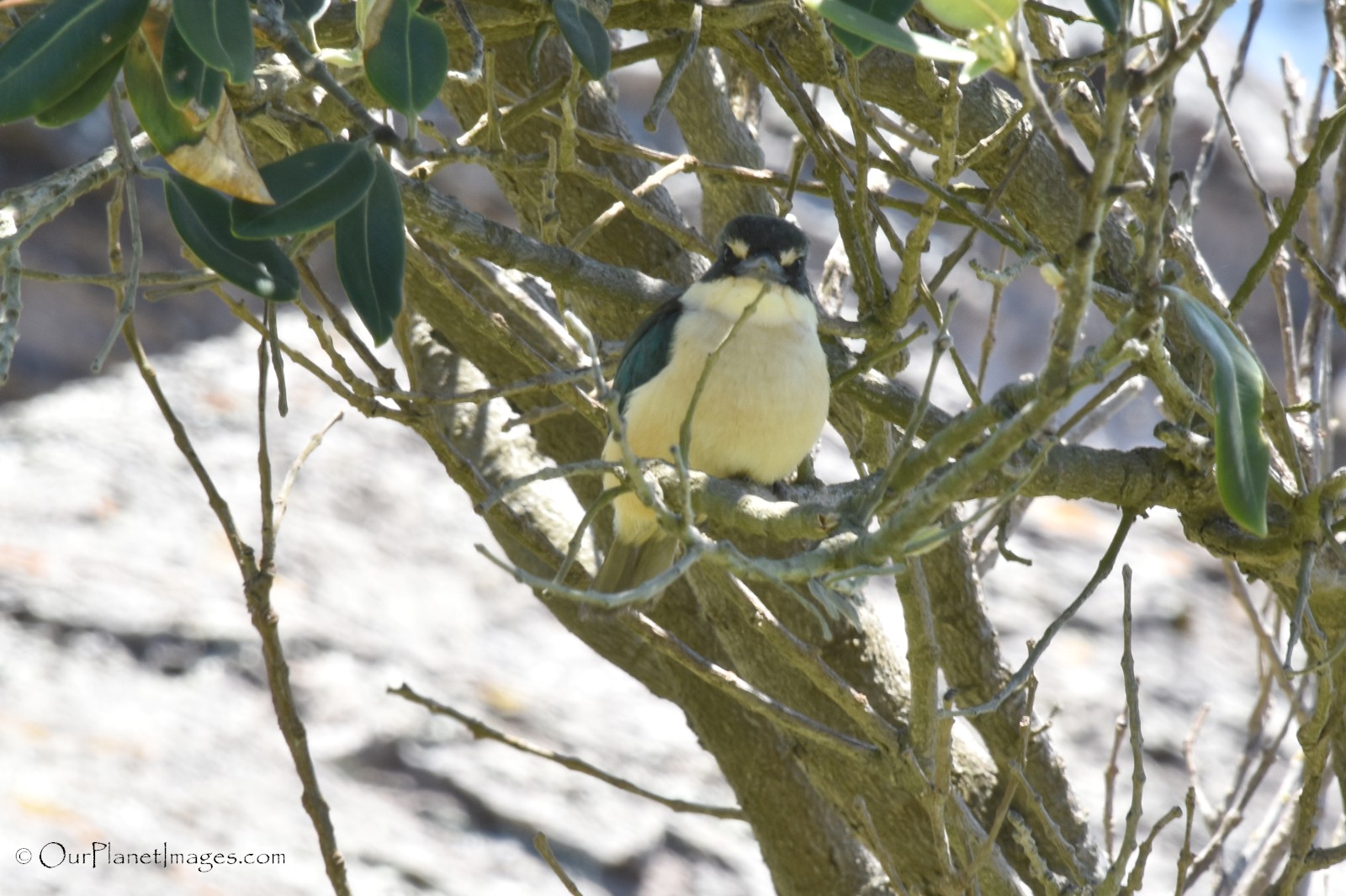 New Zealand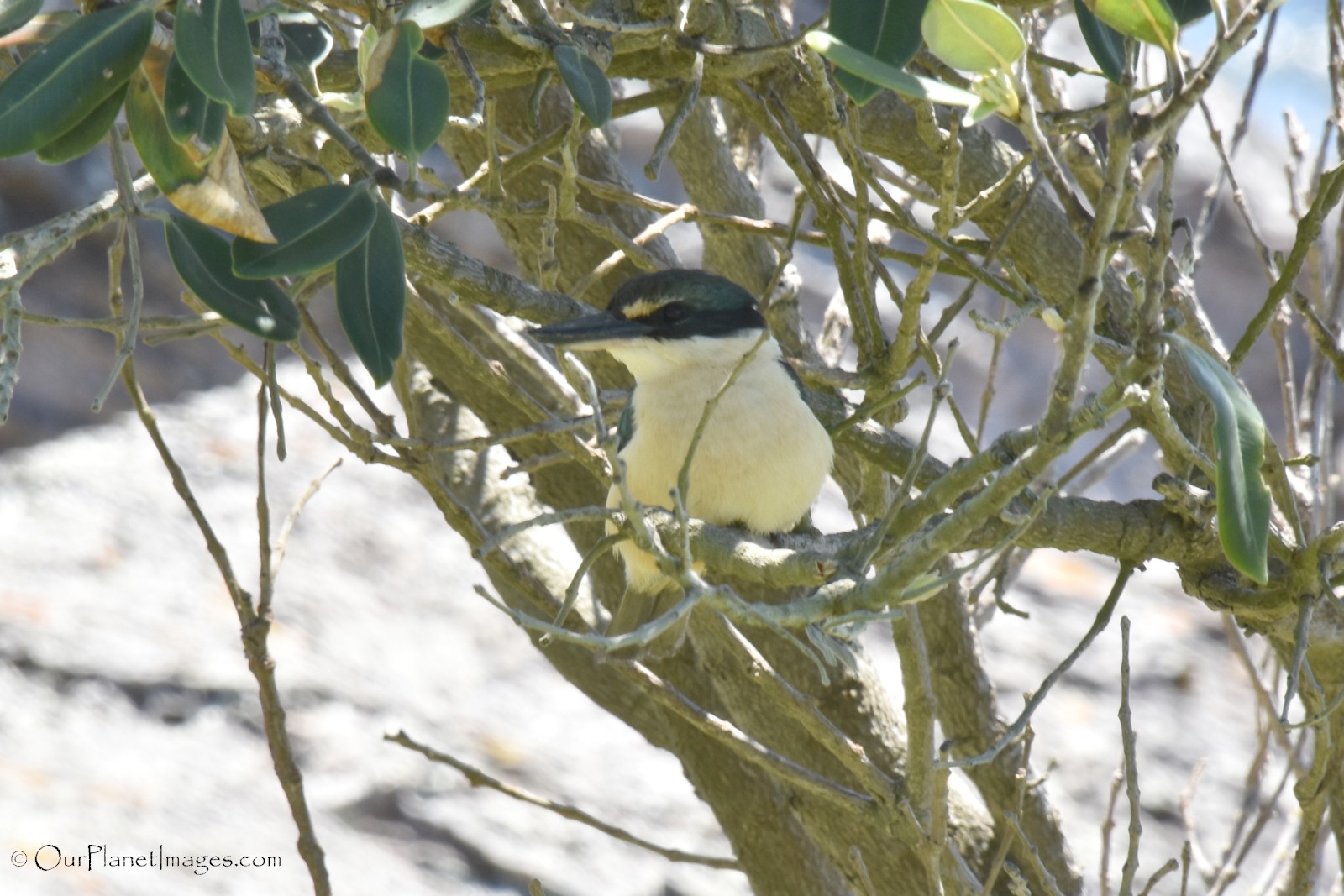 New Zealand