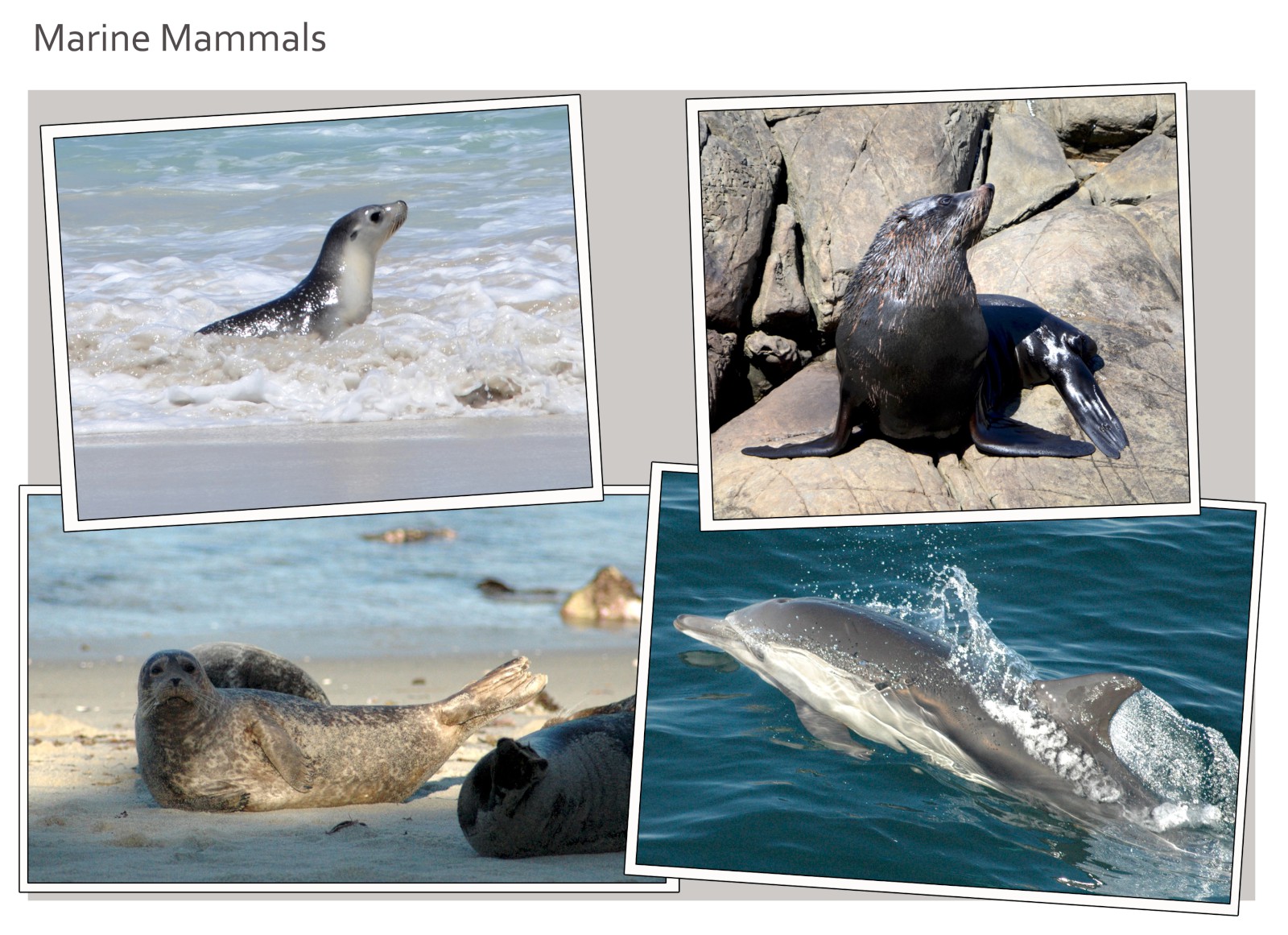 About Hoofed Mammals . . . .
Marine mammals are found in marine ecosystems around the globe. They are a diverse group of mammals with unique physical adaptations that allow them to live most of their lives in or very near the ocean. Marine mammals are an informal group, unified only by their reliance on the marine environments for feeding and survival. They are all carnivores with the exception of sea cows which are herbivores. There are four groups of marine mammals:
Pinnipeds – flipper-footed animals like seals, sea lions, fur seals and walruses. They have two front flippers and a rear flipper. They live in the ocean but are able to come on land for long periods of time.
Cetaceans – species that cannot survive on land like whales, dolphins and porpoises. They have two front flippers and their tails are shaped into two horizontal extensions, called flukes that provide tremendous swimming power.
Sirenian – warm water species like manatees and dungongs. They are slow and passive mammals that are sometimes called "sea-cows", they graze on sea-grasses and adults can eat up to 30 pounds a day. They may live more than 70 years and reach up to 1,100 pounds.
Sea otters – the smallest marine mammals. They are members of the weasel family and don't have blubber to keep them warm but they have very thick fur that traps air next to their skin, preventing it from getting wet and cold.
There are more than 130 species of marine mammals that are included in 9 families. The families of marine mammals are: Dolphin, Fur Seals, Porpoises, Sea Cows, Sea Lions, Sea Otters, Seals, Walruses and Whales.
I will be adding more species of marine mammals as I am able to photograph them so check back later to see my new photos of these mammals.
Short-beaked Common Dolphin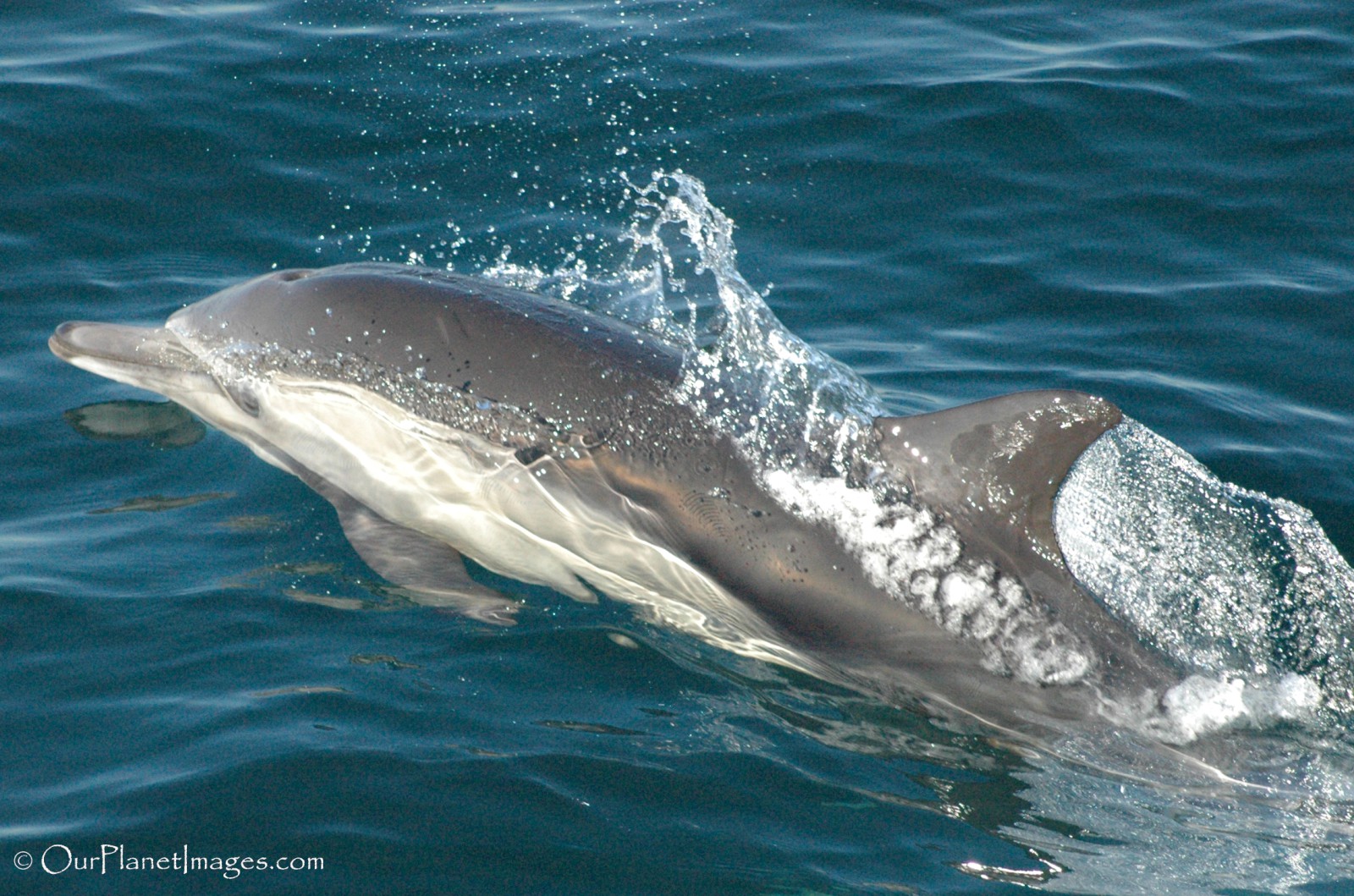 California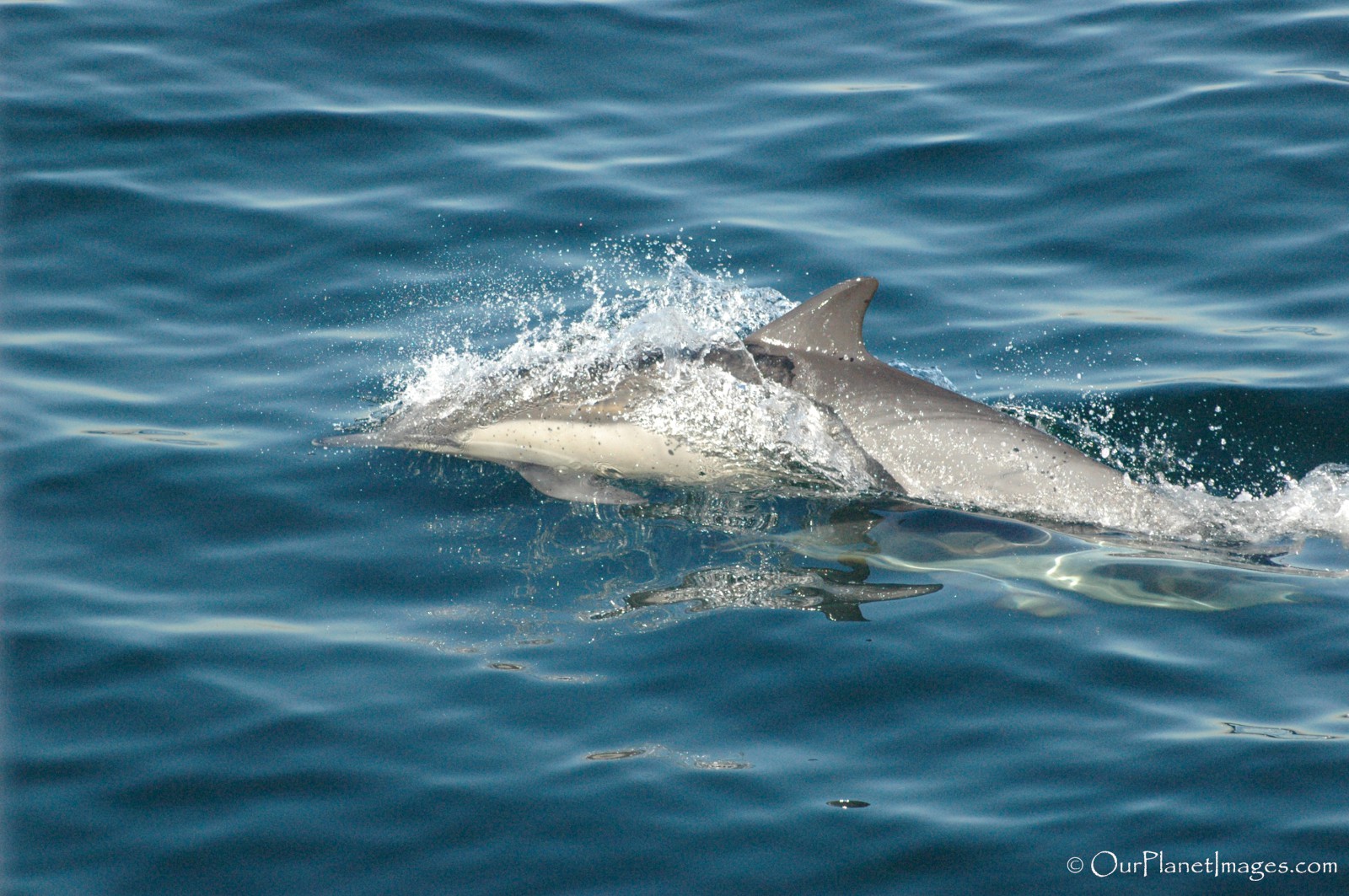 California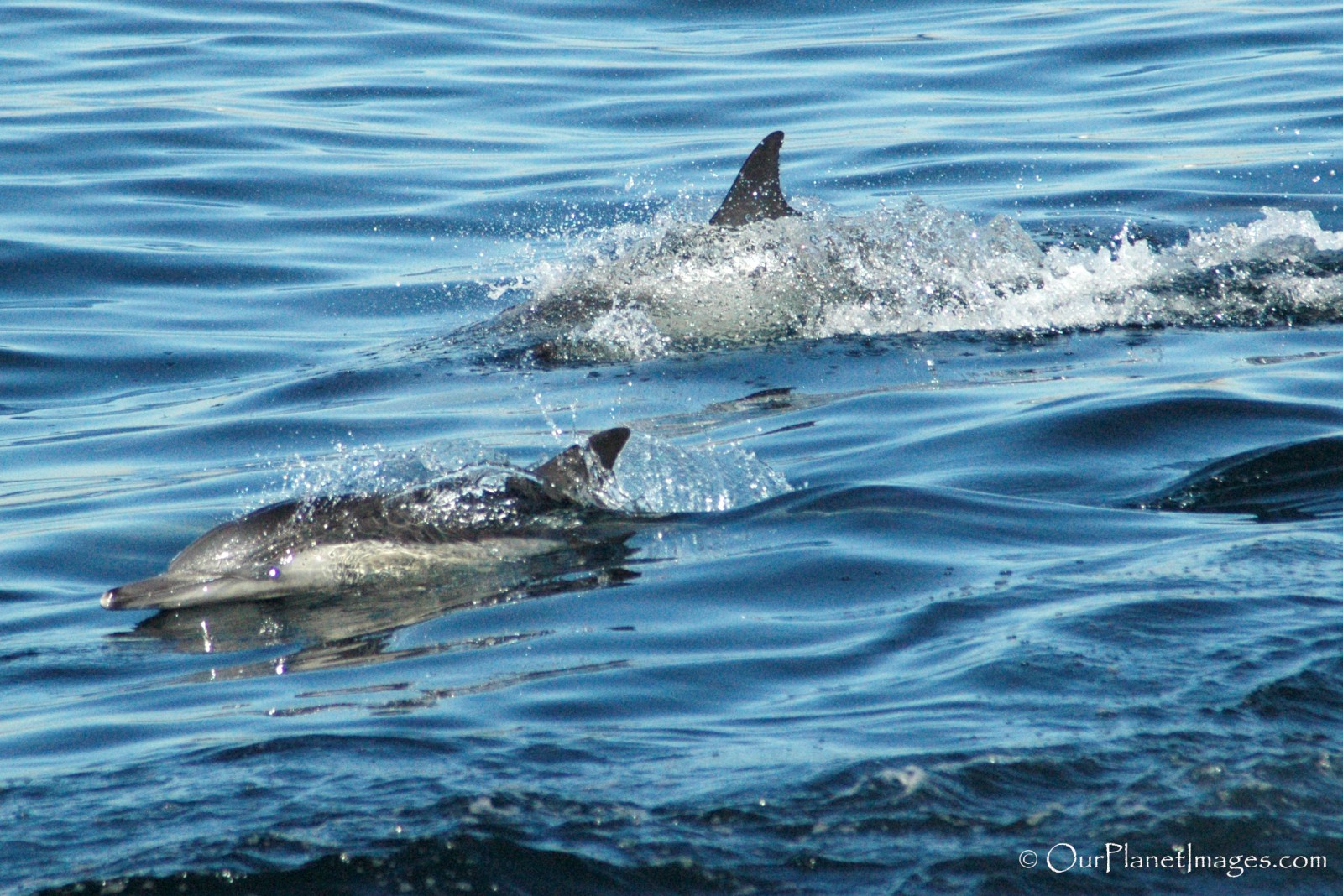 California

Pacific White-side Dolphin
California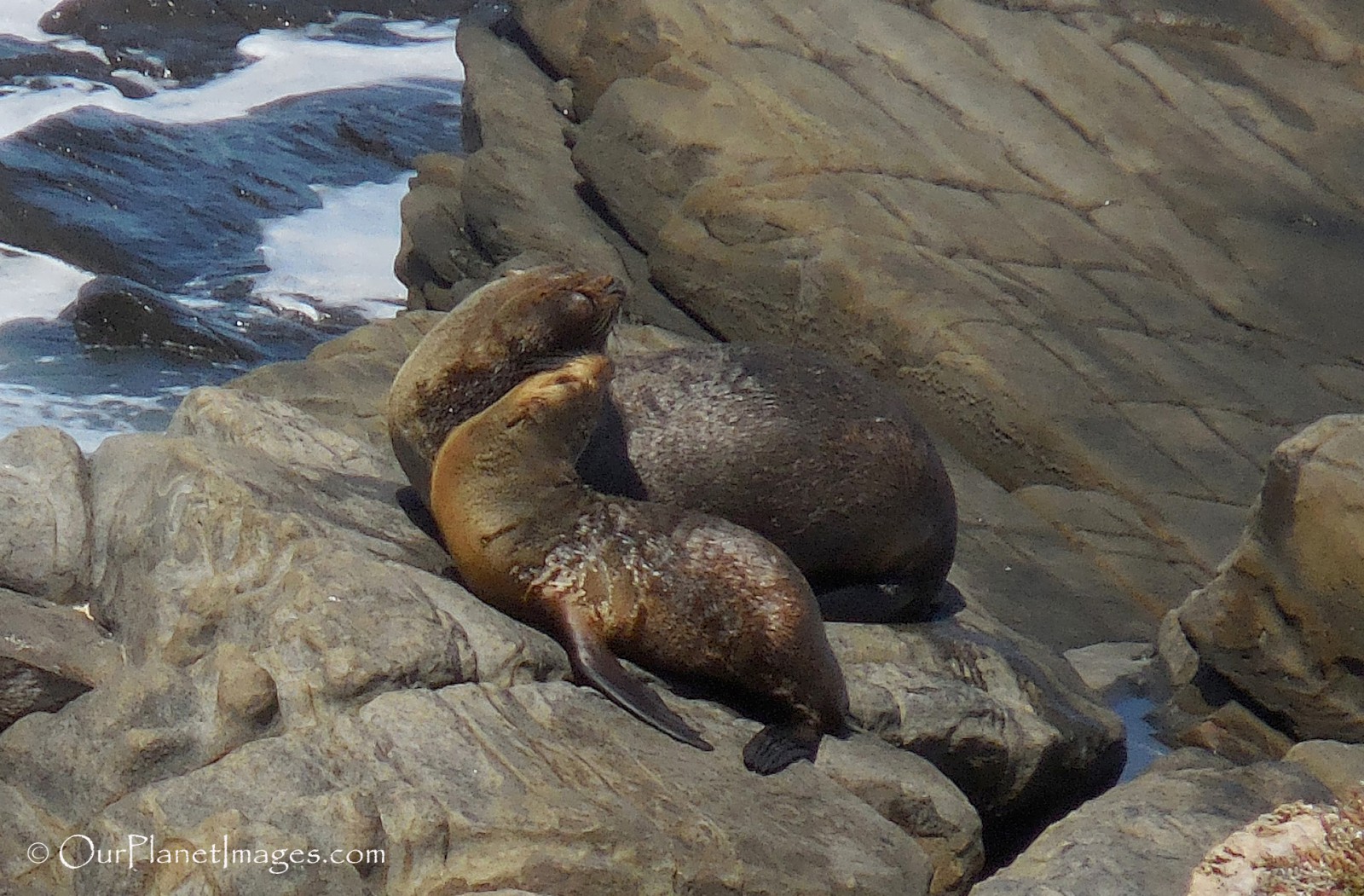 Australia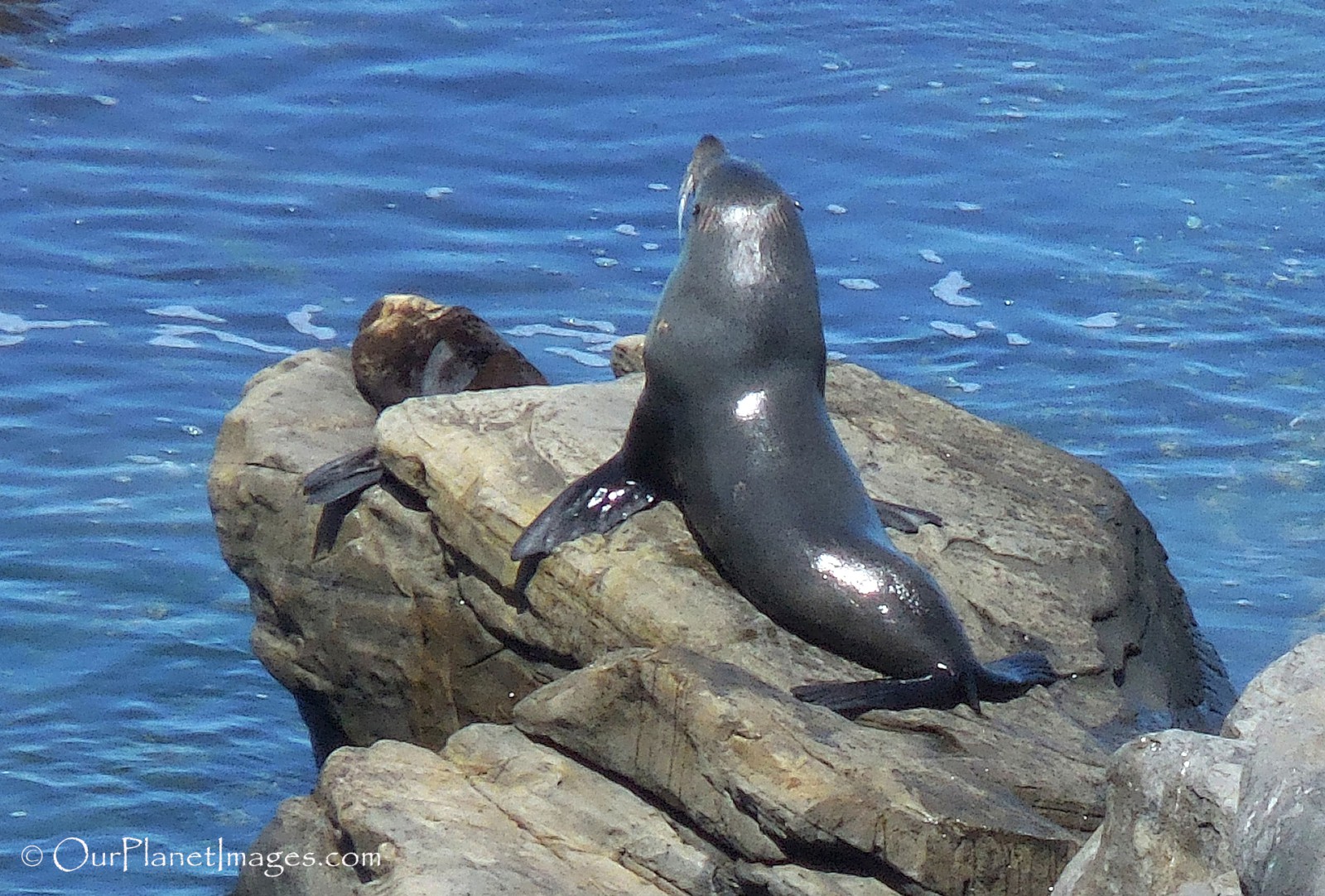 Australia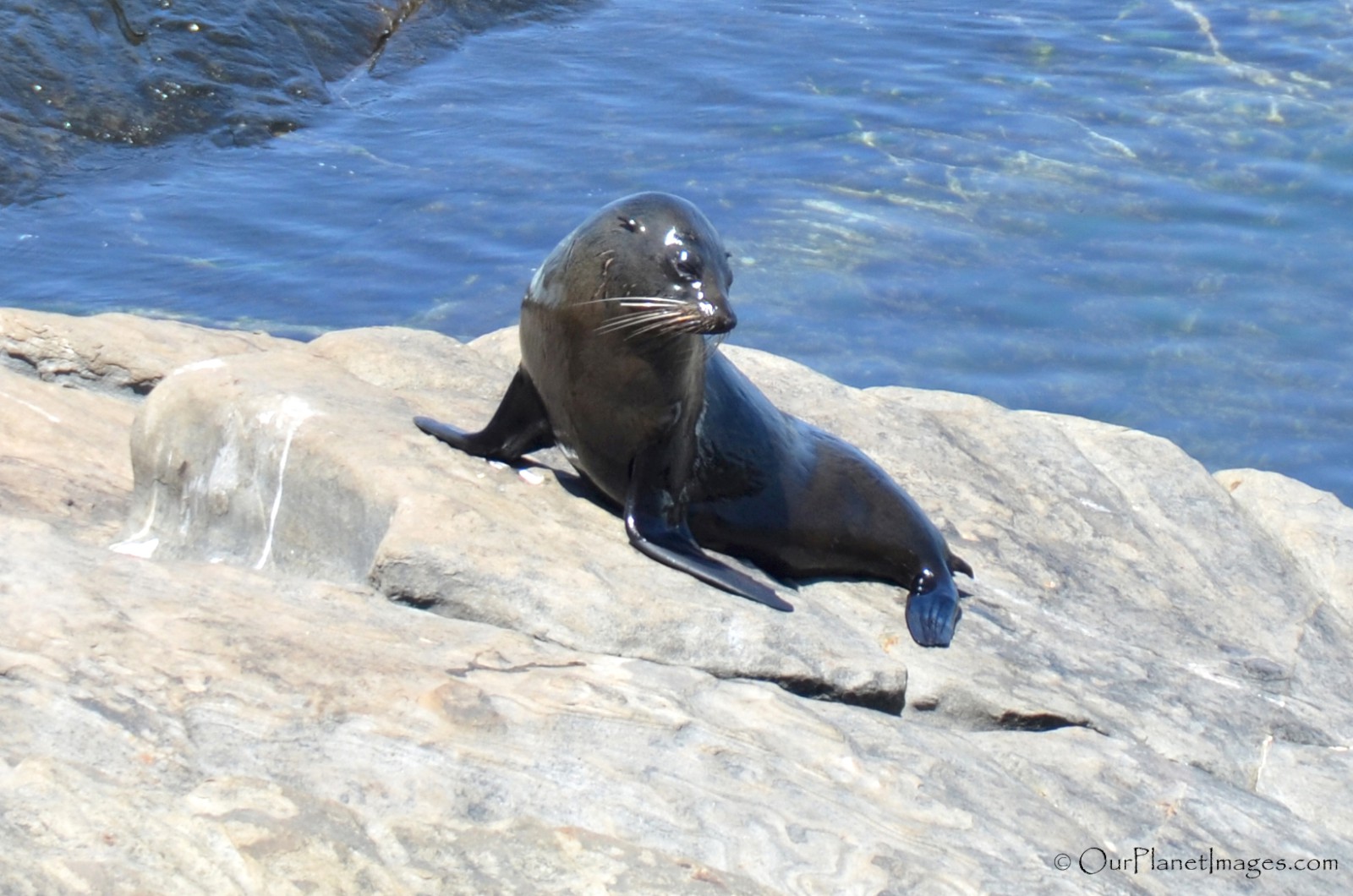 Australia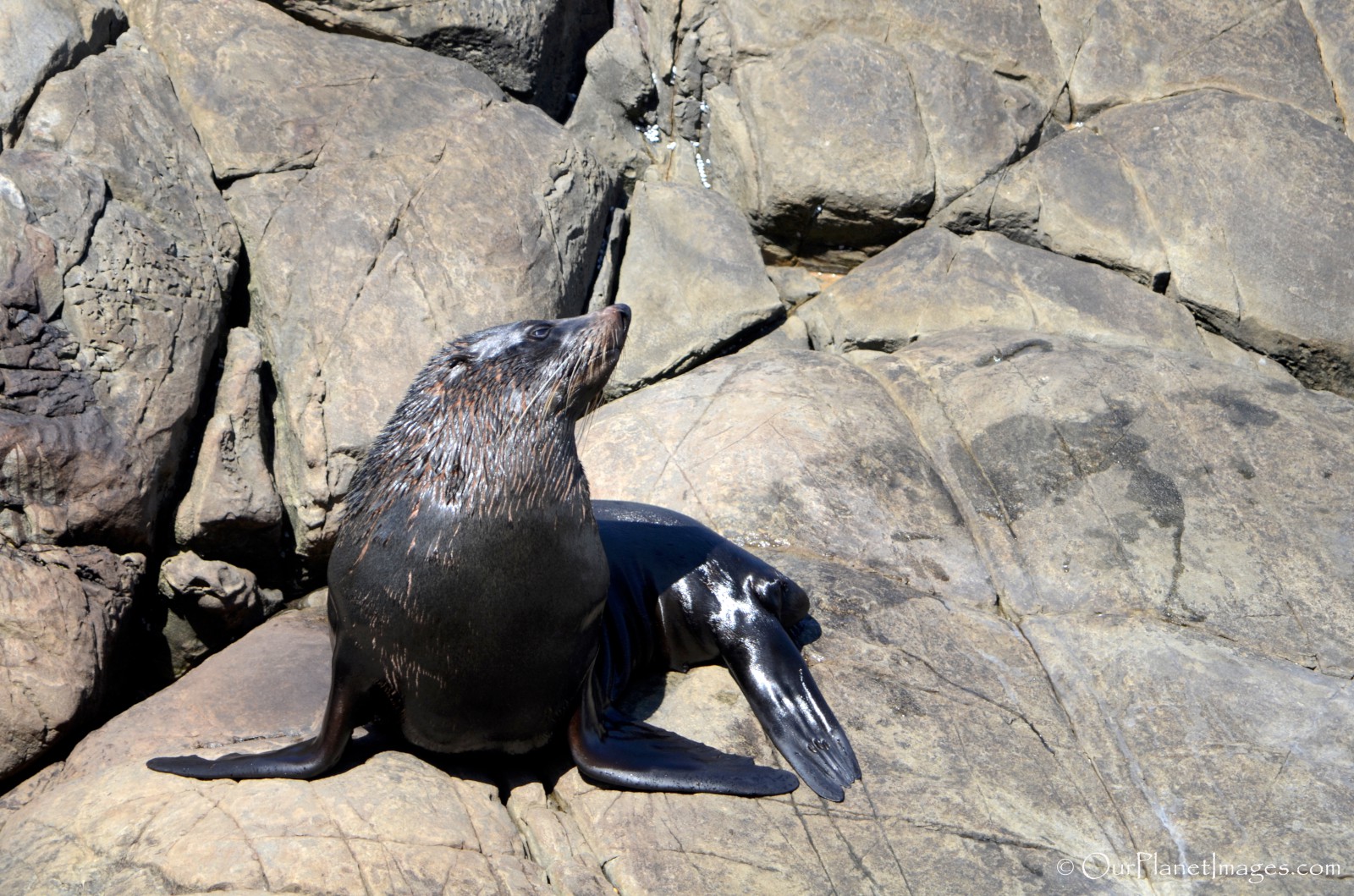 Australia
Australia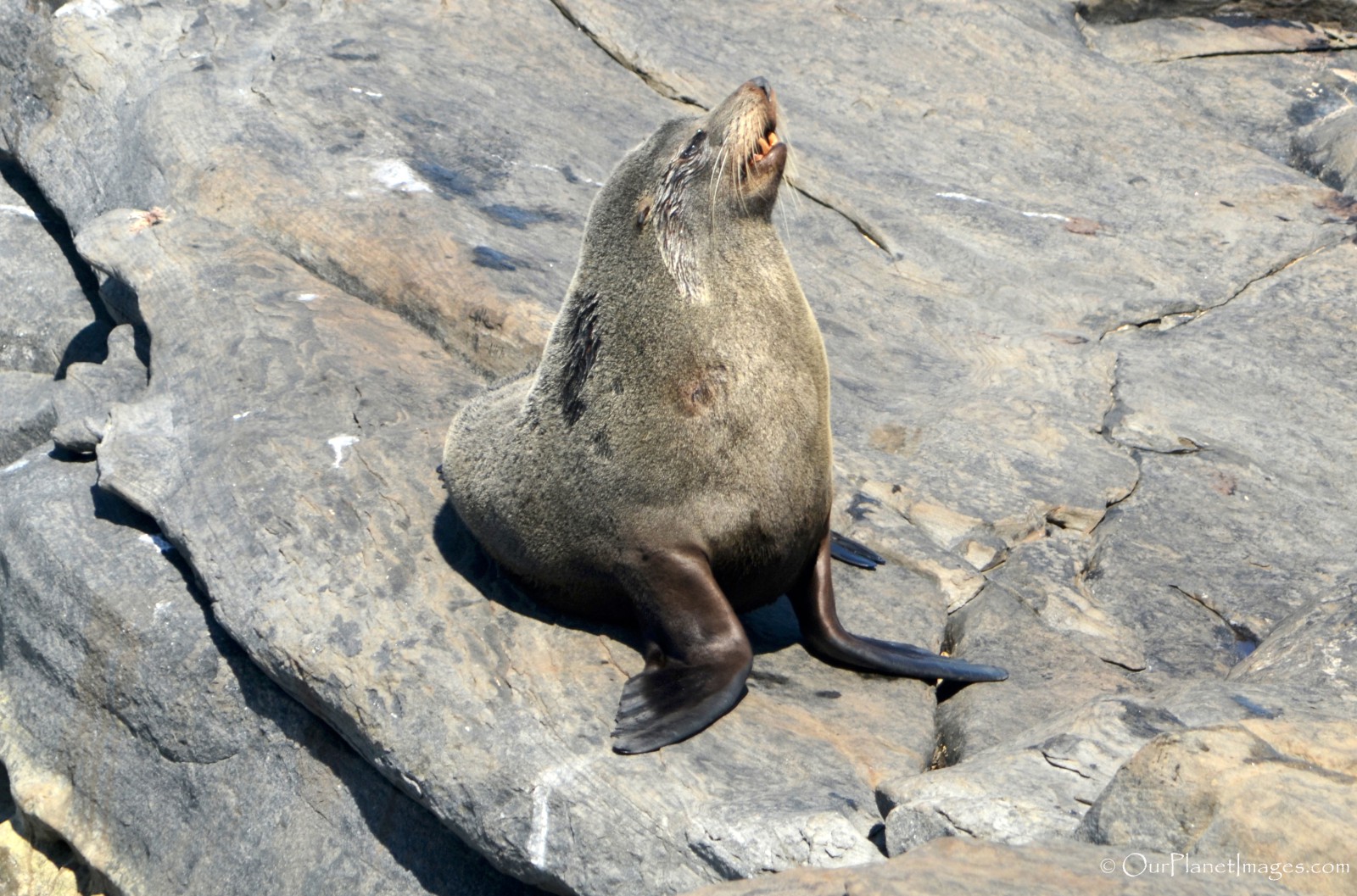 Australia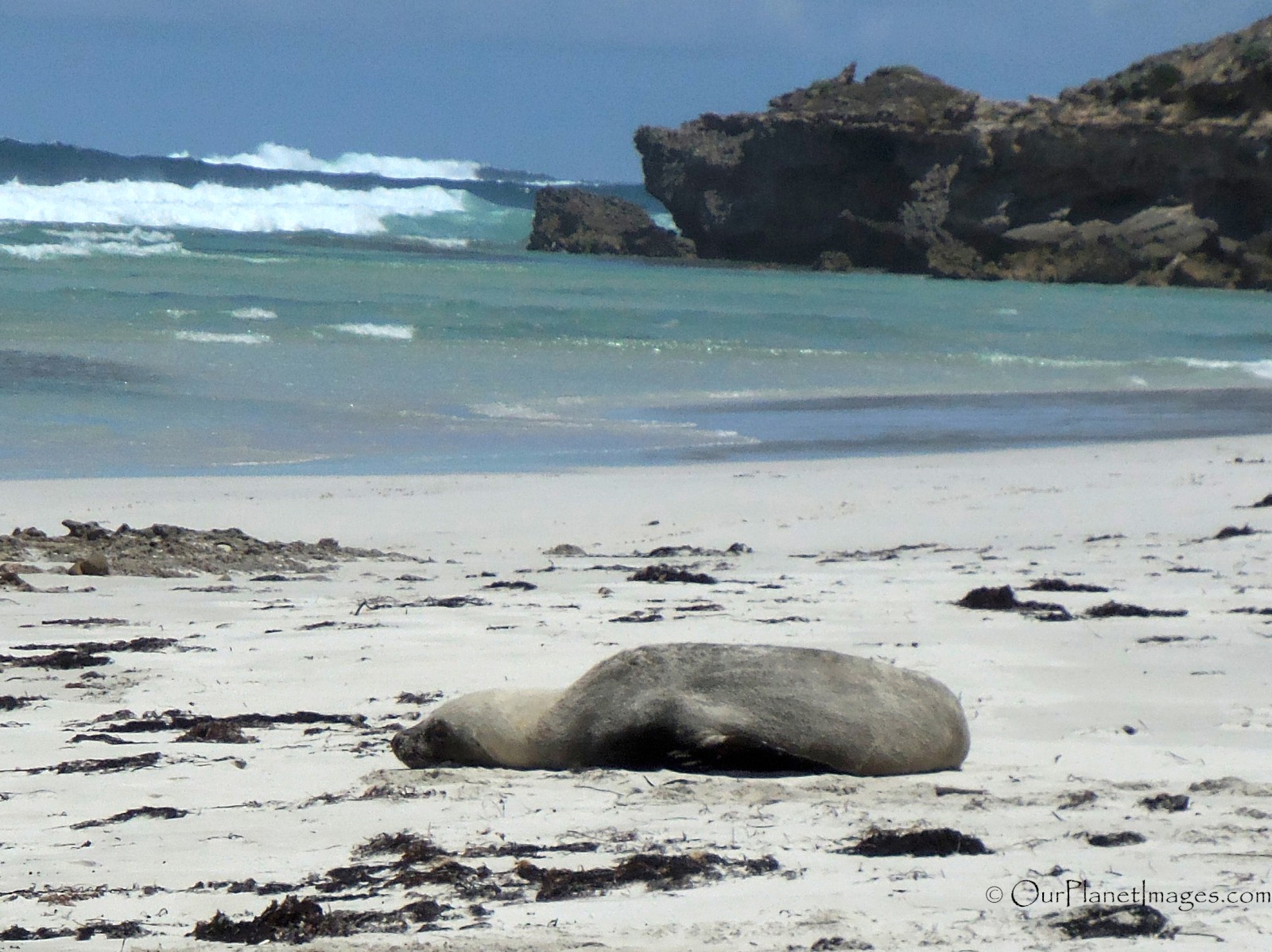 Australia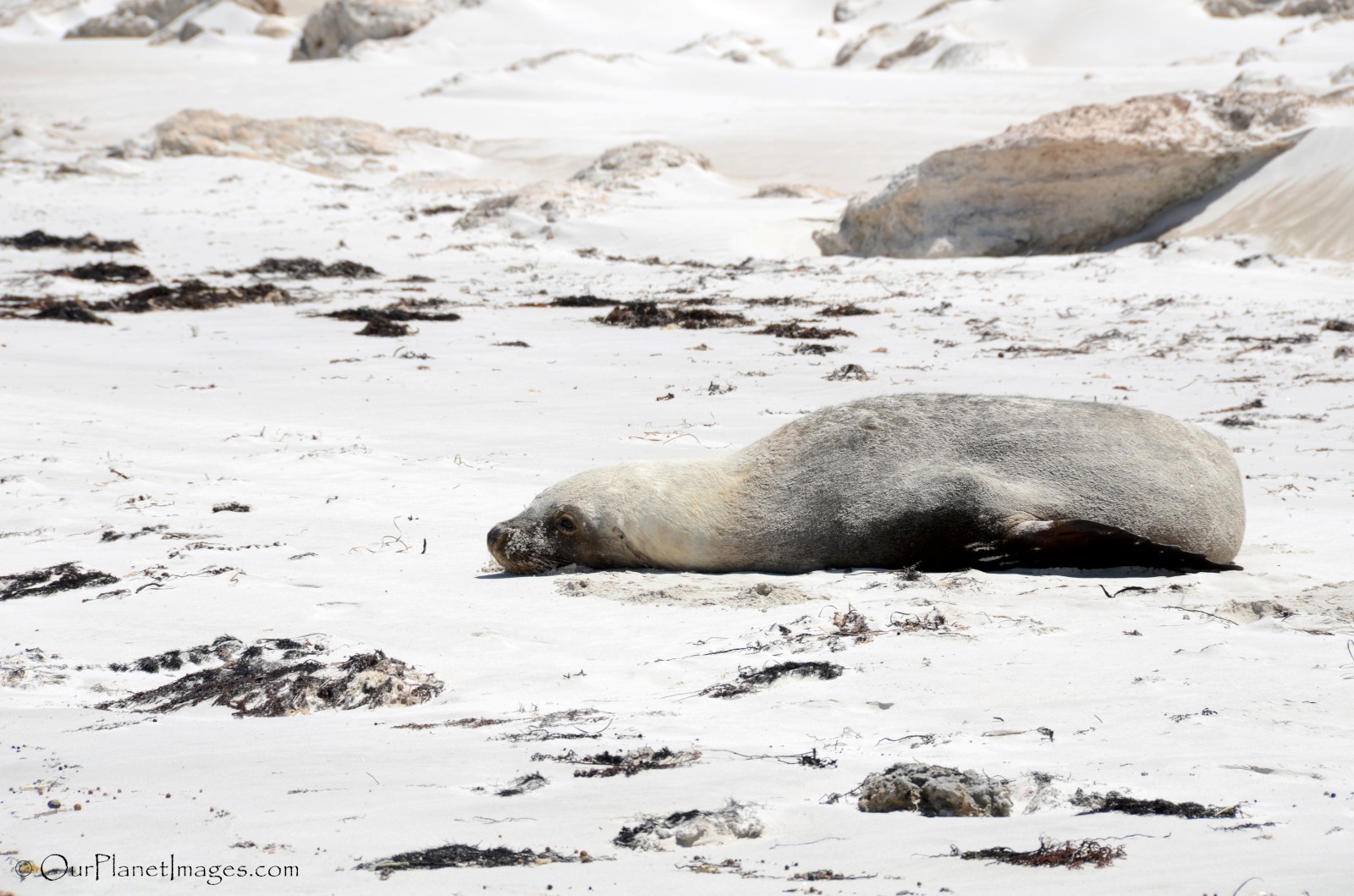 Australia
Australia
Australia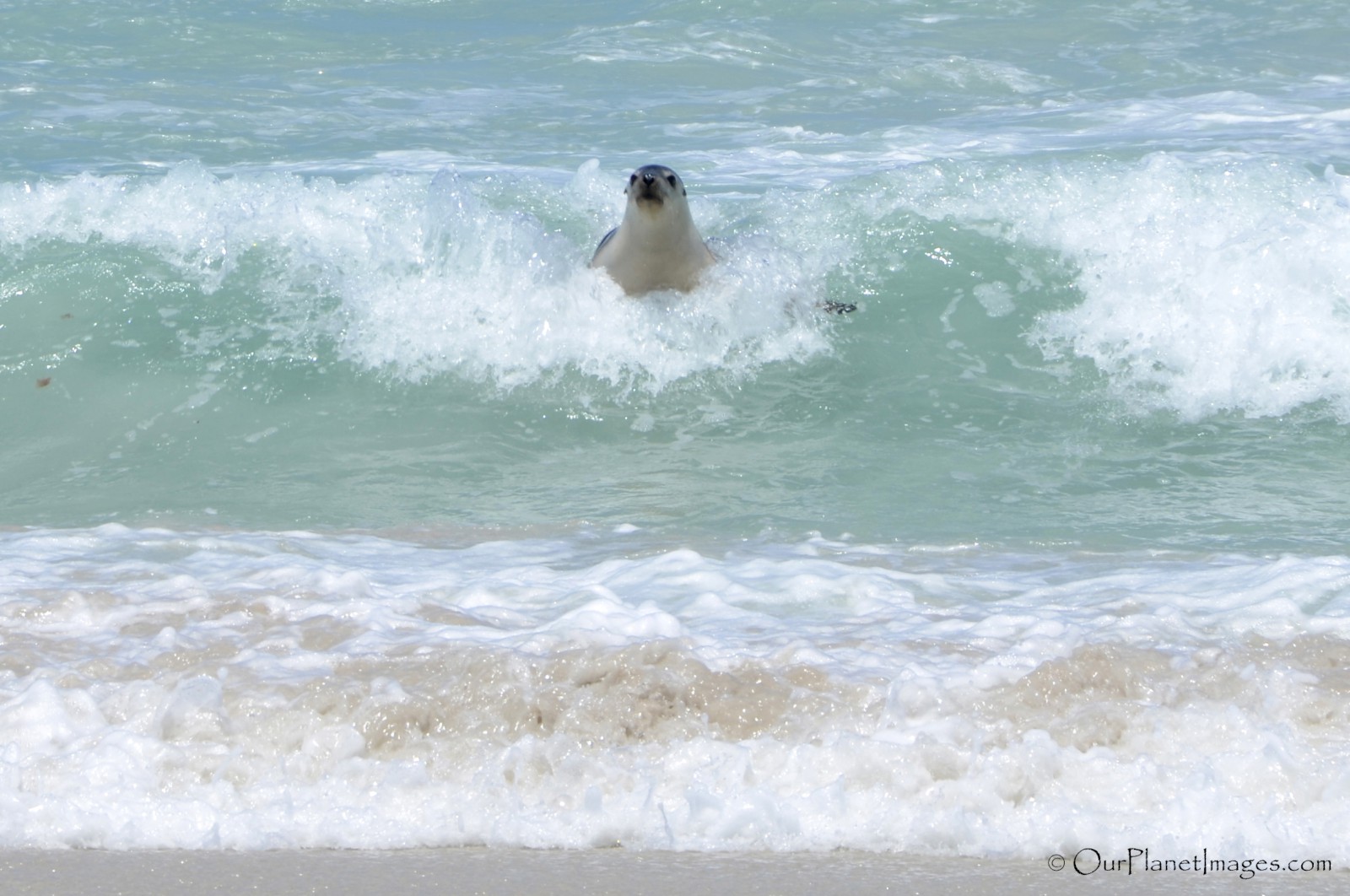 Australia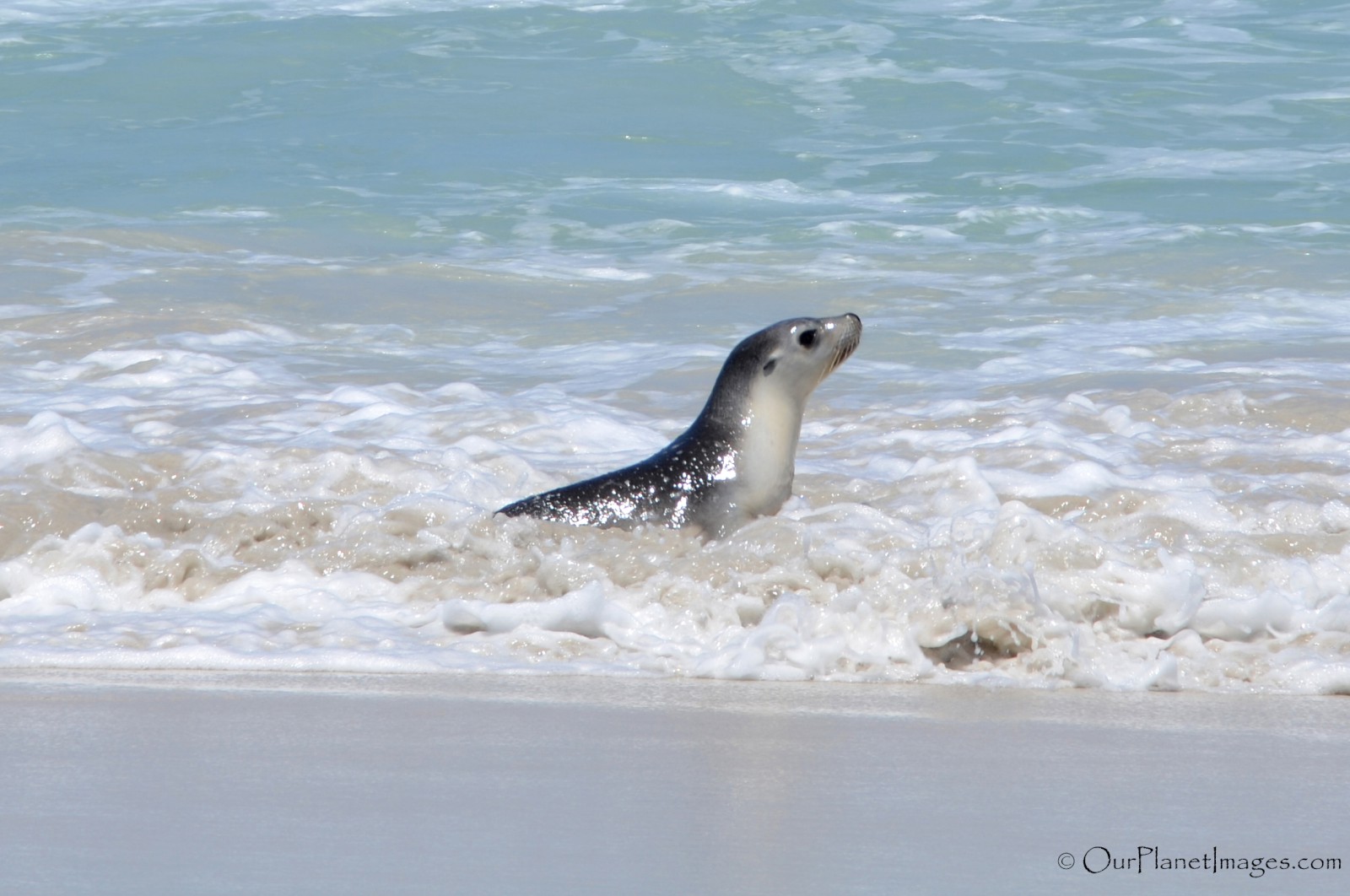 Australia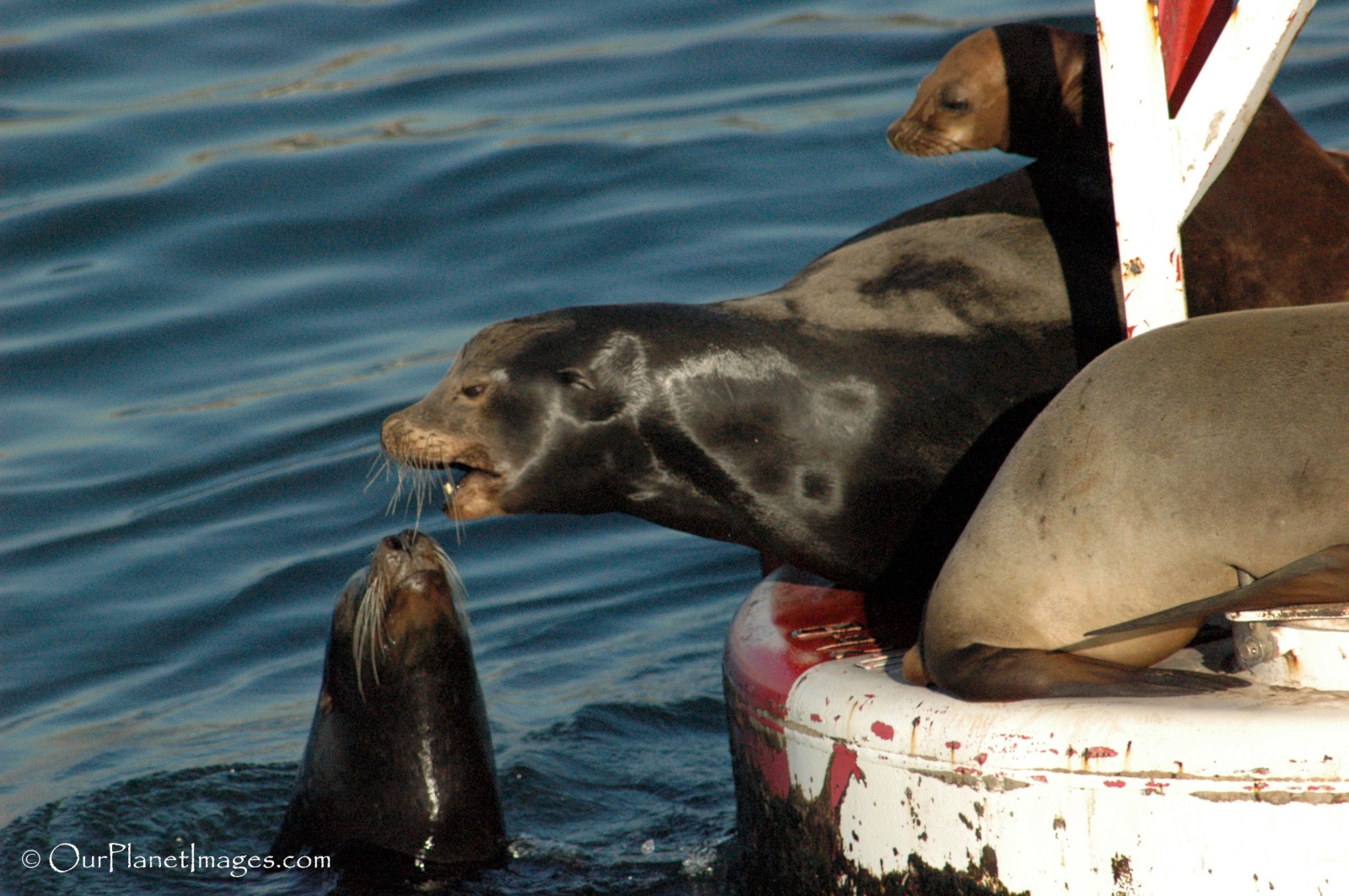 California
California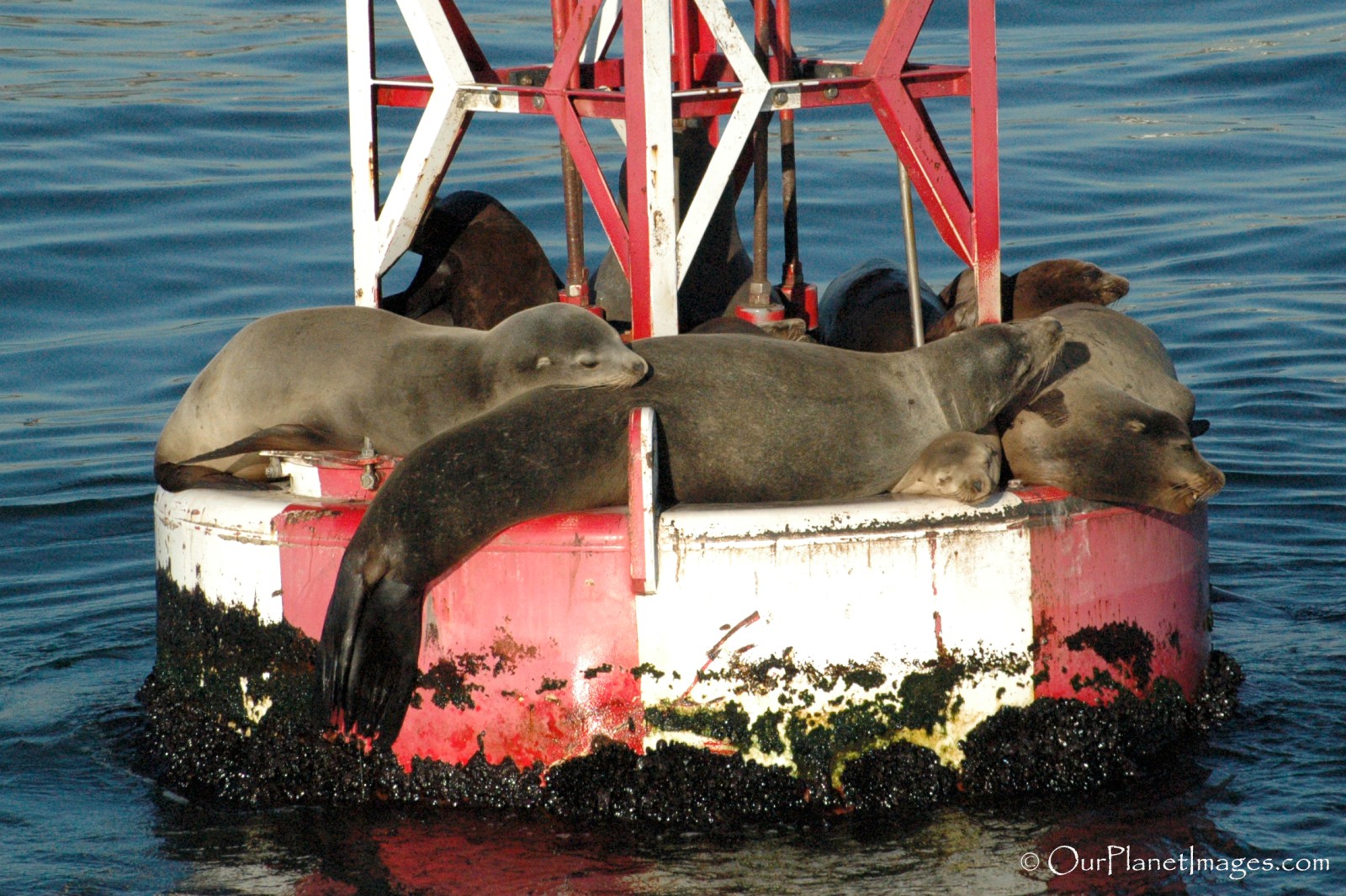 California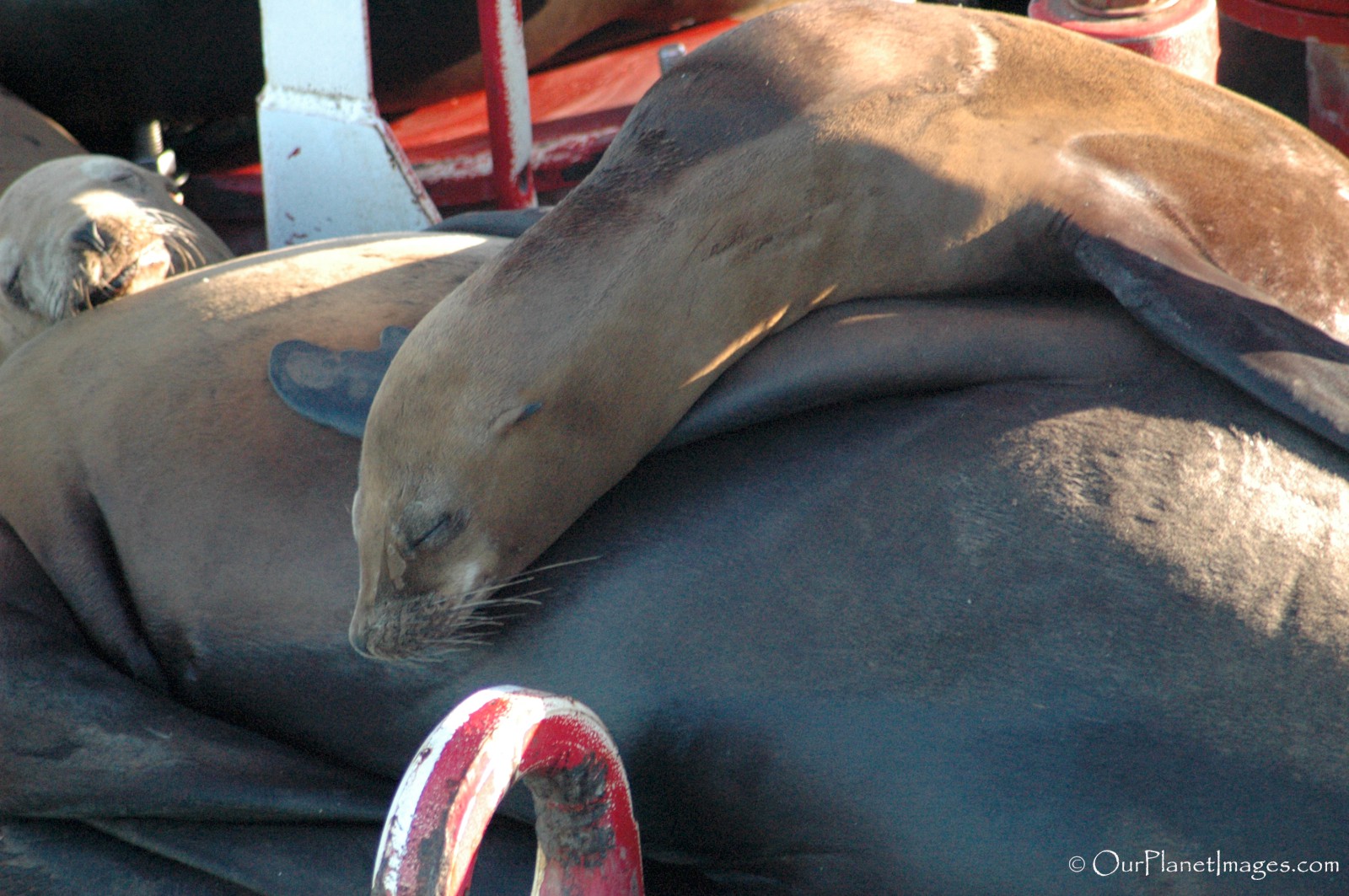 California
Mexico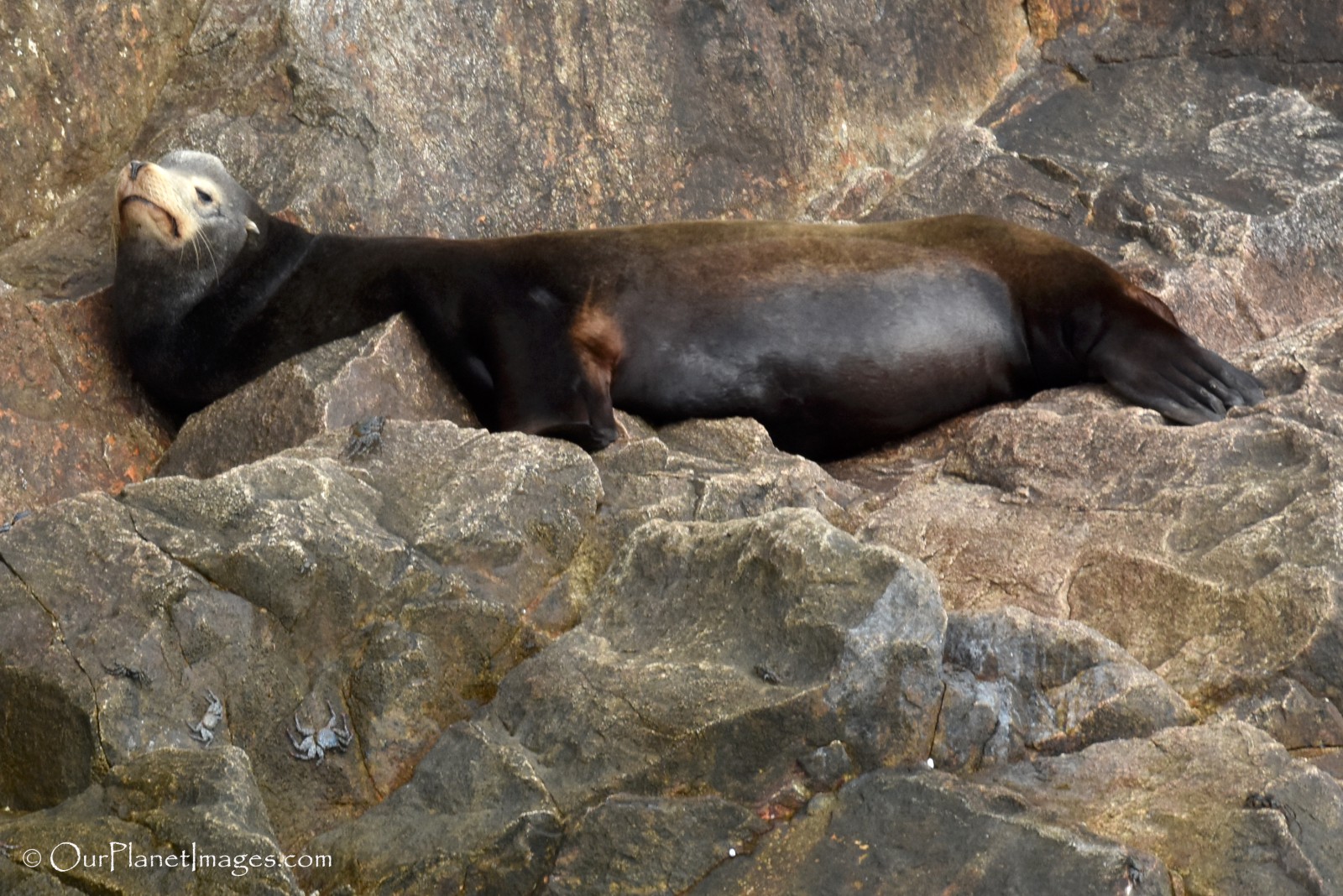 Mexico
California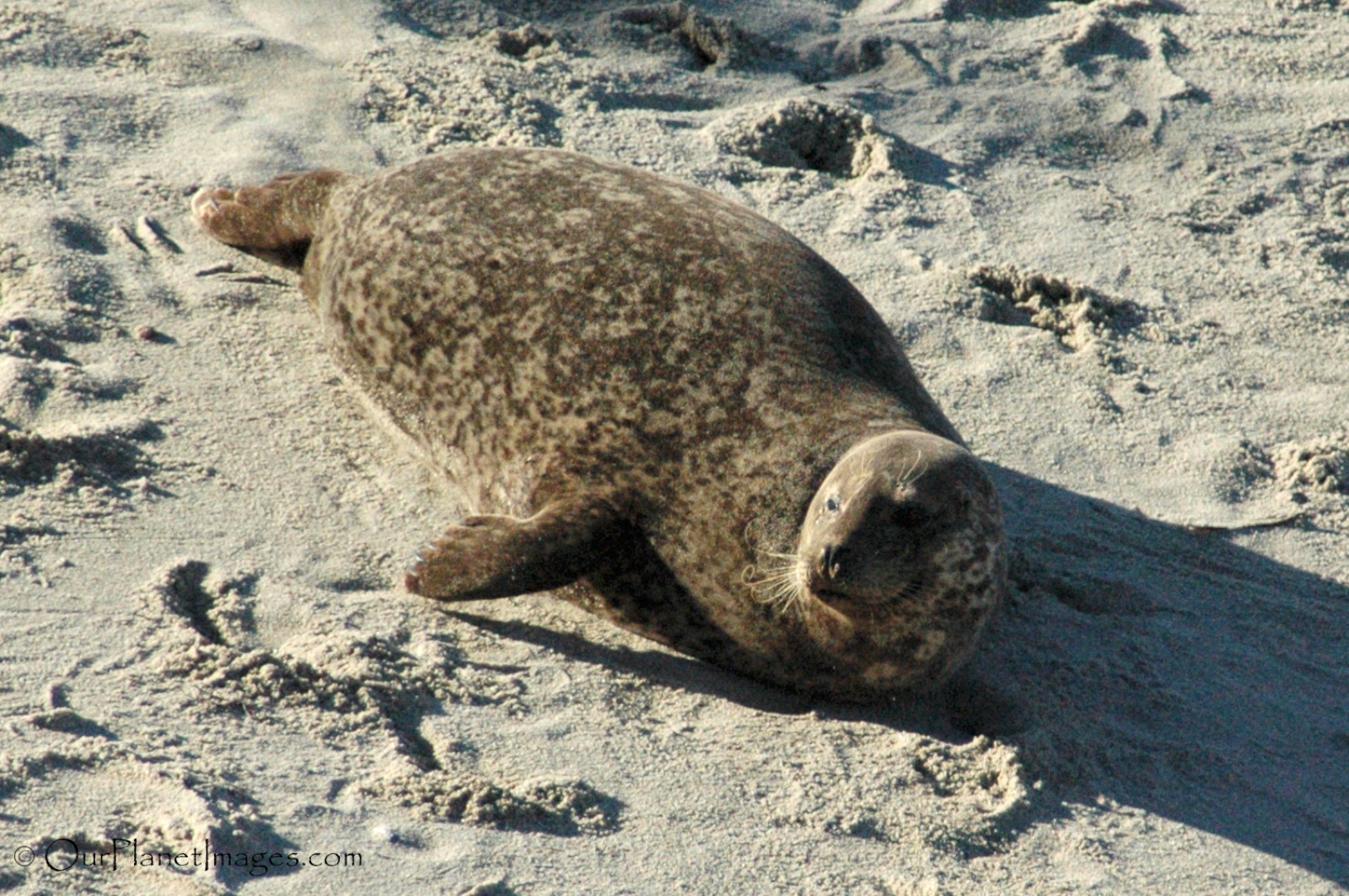 California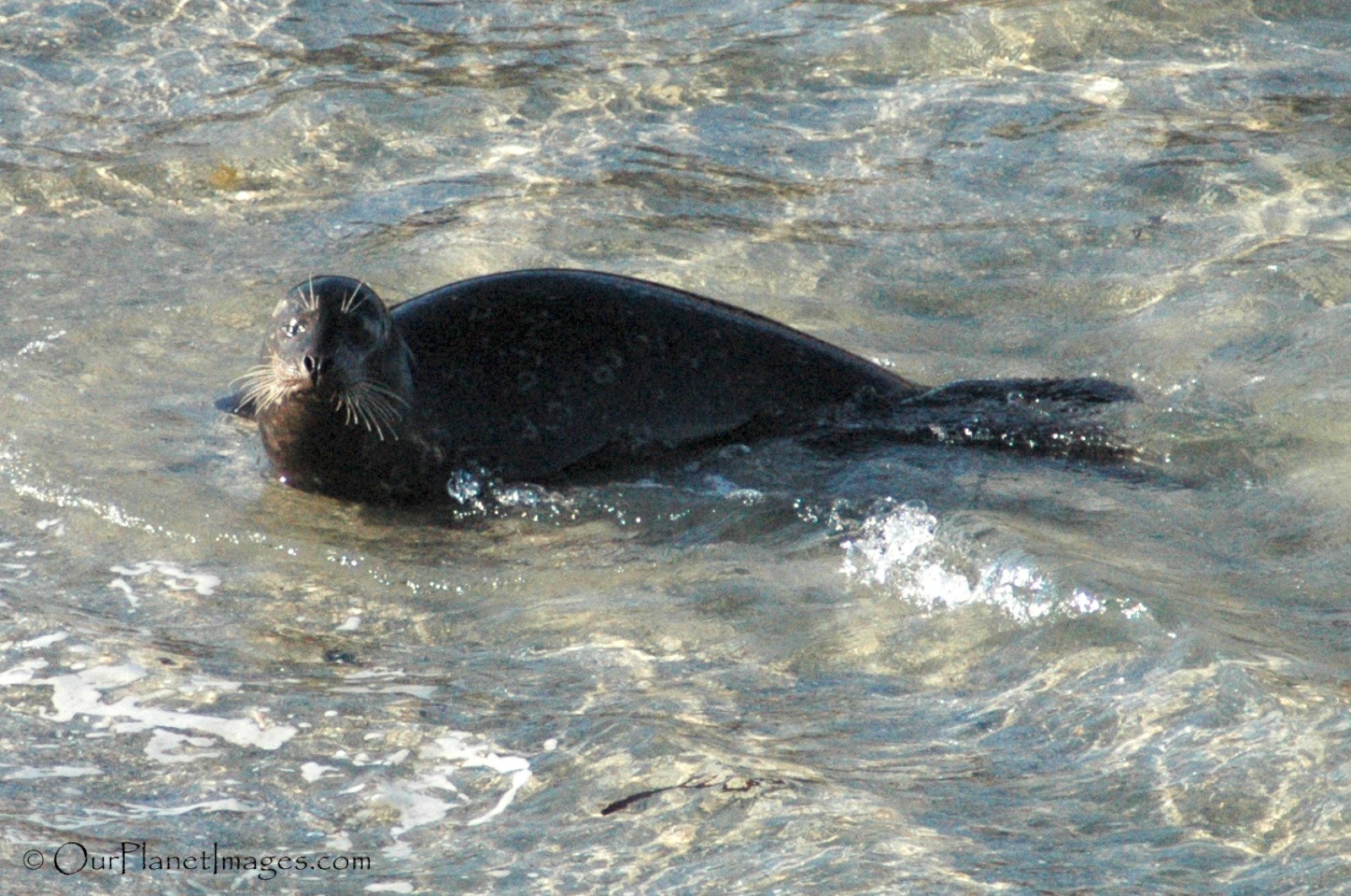 California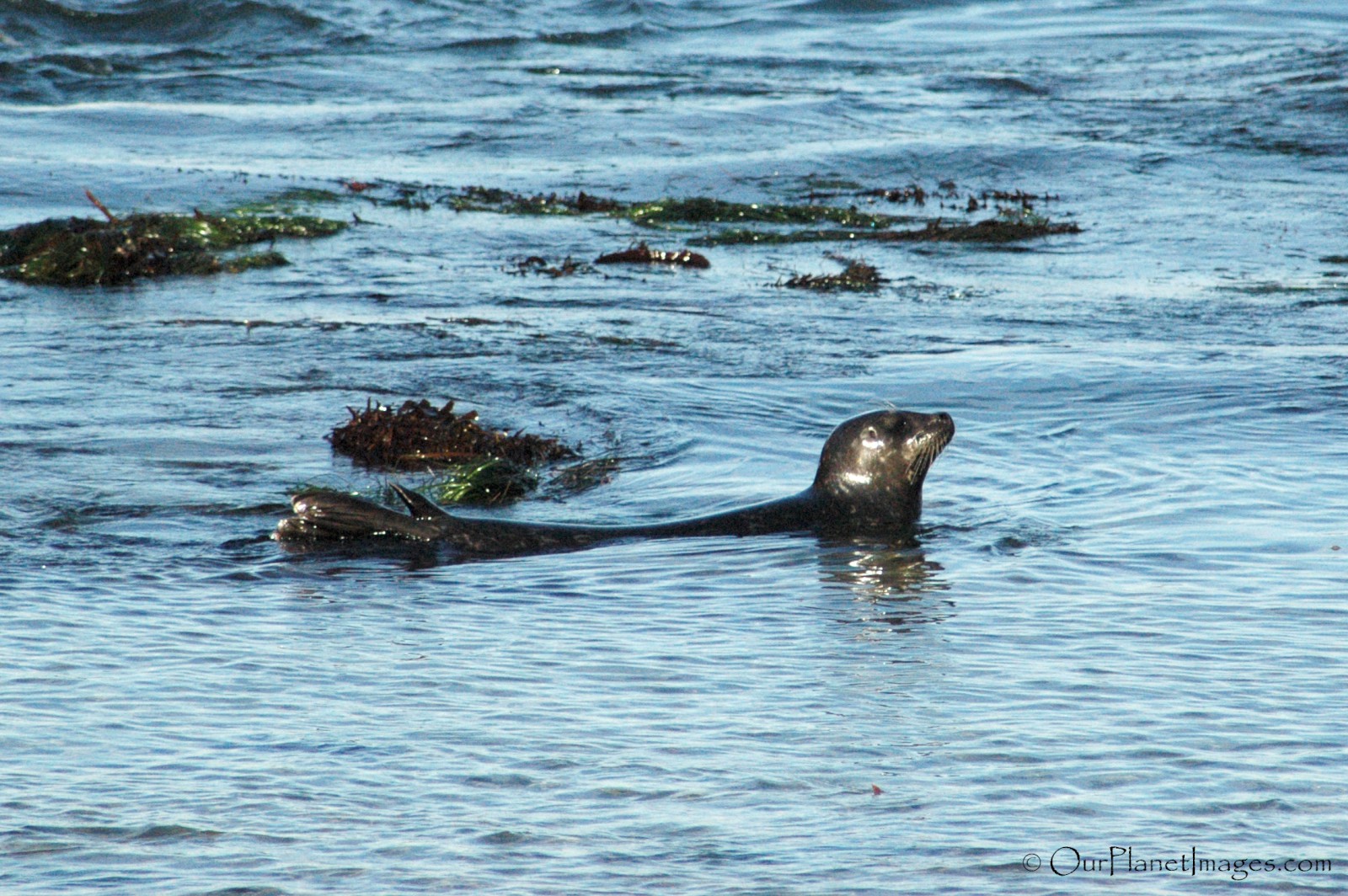 California