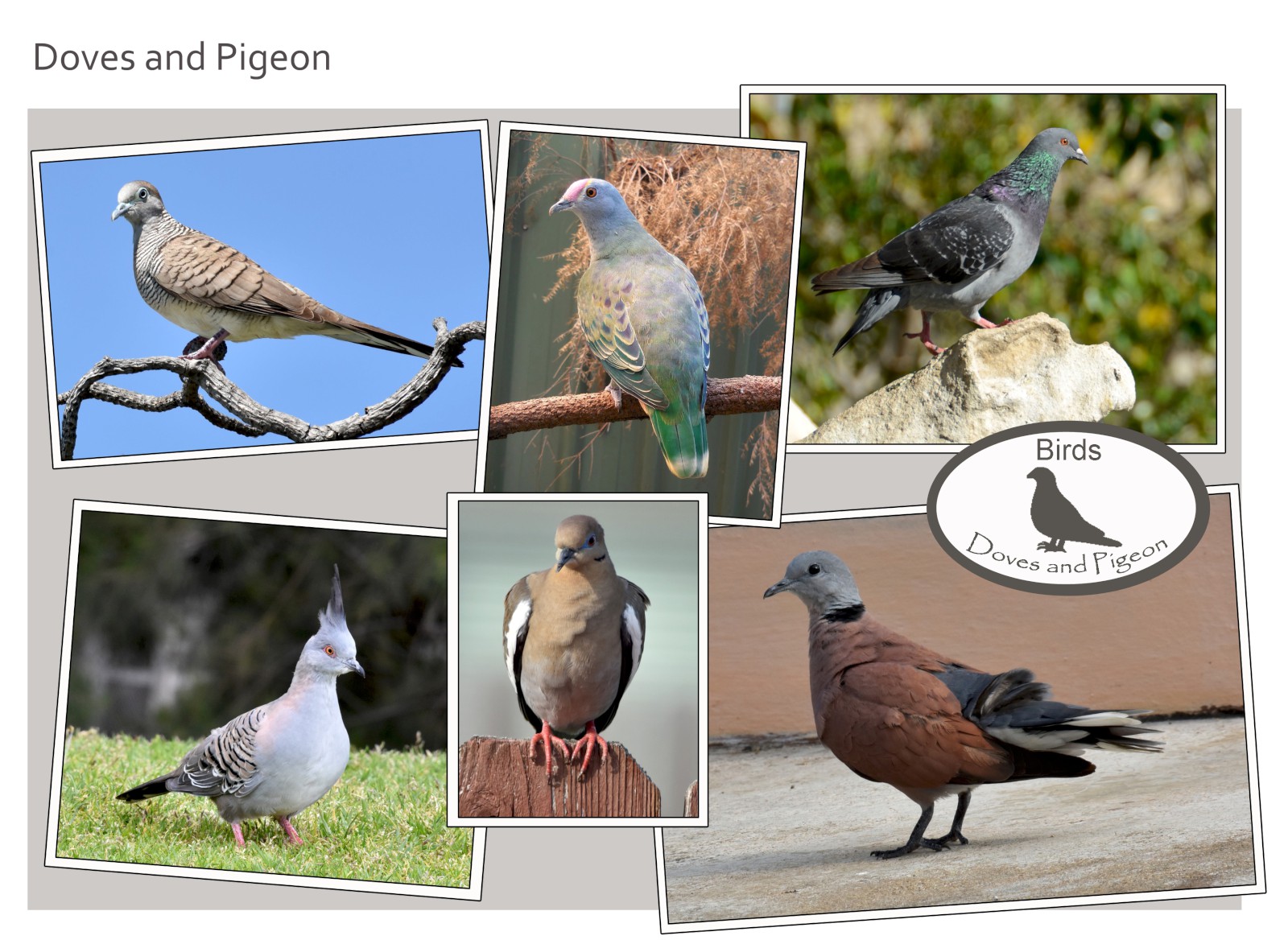 About Doves and Pigeon . . . .
Doves and Pigeons are part of the same family and there are over 300 known species. While all doves and pigeons are part of the same family, they have sub-groups that display similar physical traits and I have sub-divided them by these traits.
Doves and Pigeons are found all over the world. Some species have a very large range while others may only be found in just one place. The Rock Pigeon has the largest distribution and I have seen them in every large city that I have visited worldwide.
Doves
Doves are commonly referred to as "love birds" and often symbolize peace. Many times they are released in ceremonies to represent a peaceful beginning.
Doves are primarily monogamous and have only one mate for their entire life. They eat mostly seeds but some doves also eat insects and fruit. The doves that eat only seeds have duller plumage while the doves that eat fruit are more brightly colored.
Pigeons
Pigeons are known for bobbing their heads and are social birds that are comfortable around crowded places. Similar to doves, pigeons are also monogamous and have only one mate for life. Pigeon's diets consist of only seeds.
The main differences between doves and pigeons are:
Doves tend to be smaller than pigeons.
Doves have a pointed tail and pigeon's tails are rounded
Doves have a soothing "cooing" call and pigeons make a more fragmented sound.
I will be adding more species of Doves and Pigeon as I am able to see them and photograph them so check back later to see my new photos of these birds.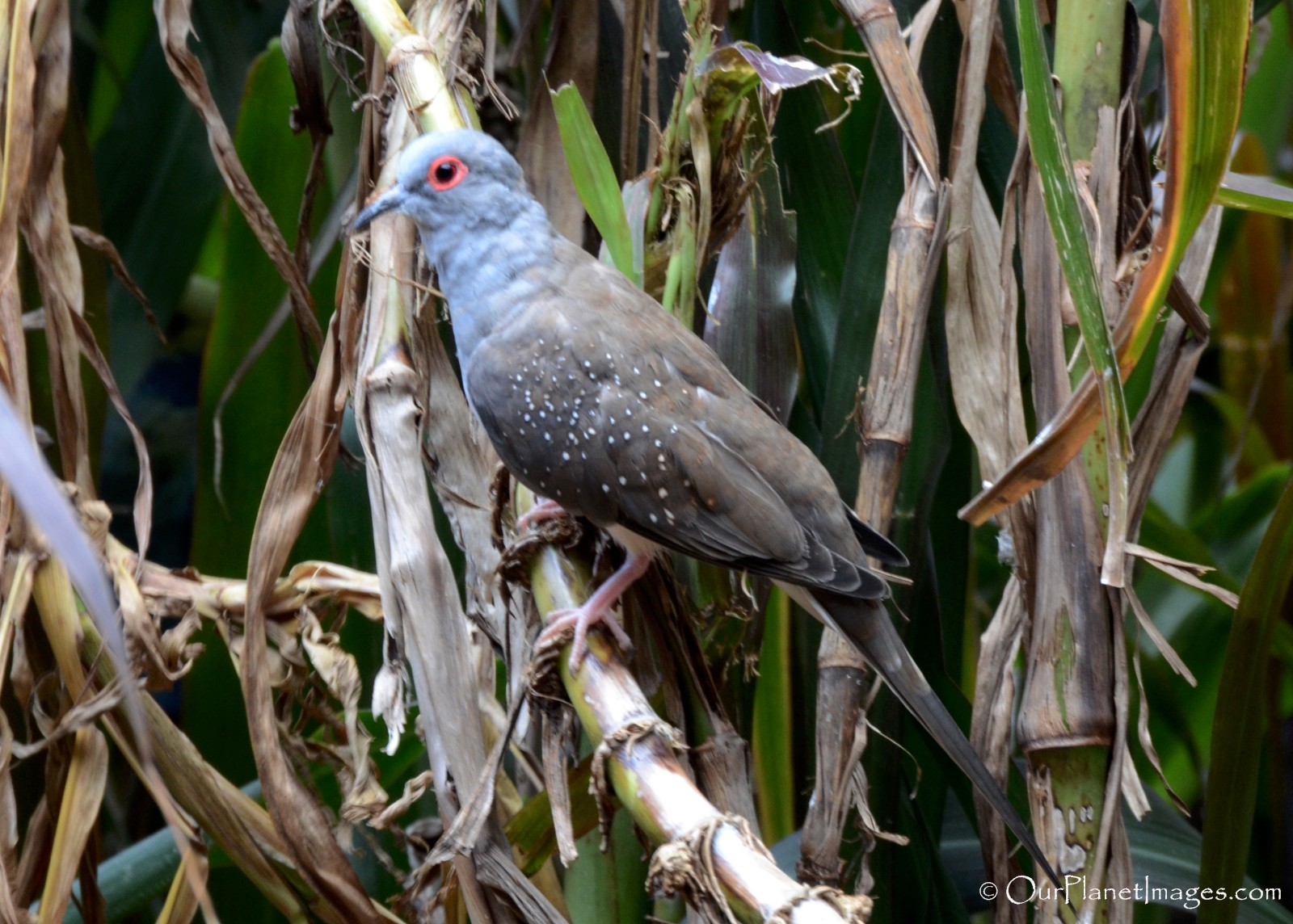 Australia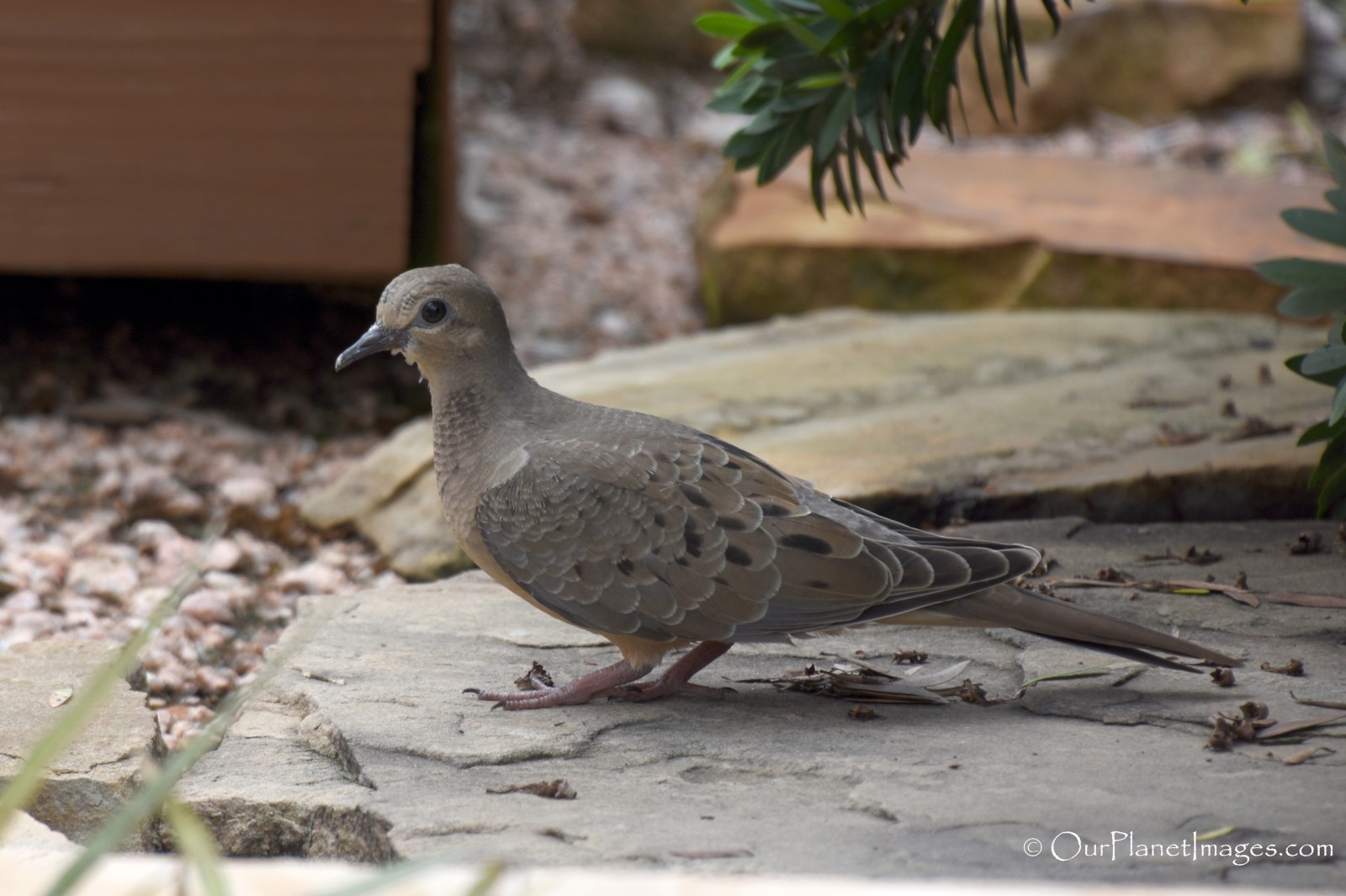 Texas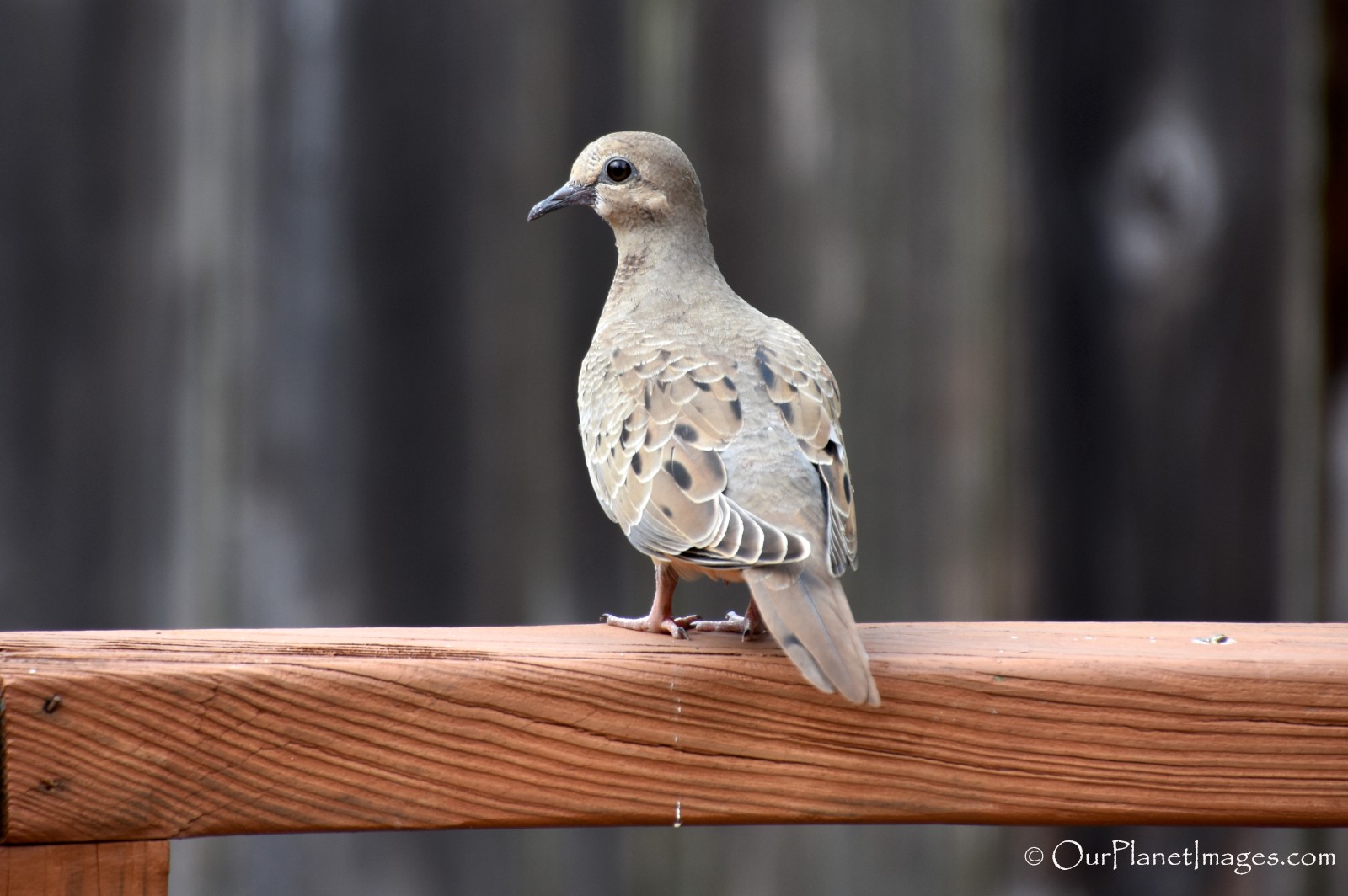 Texas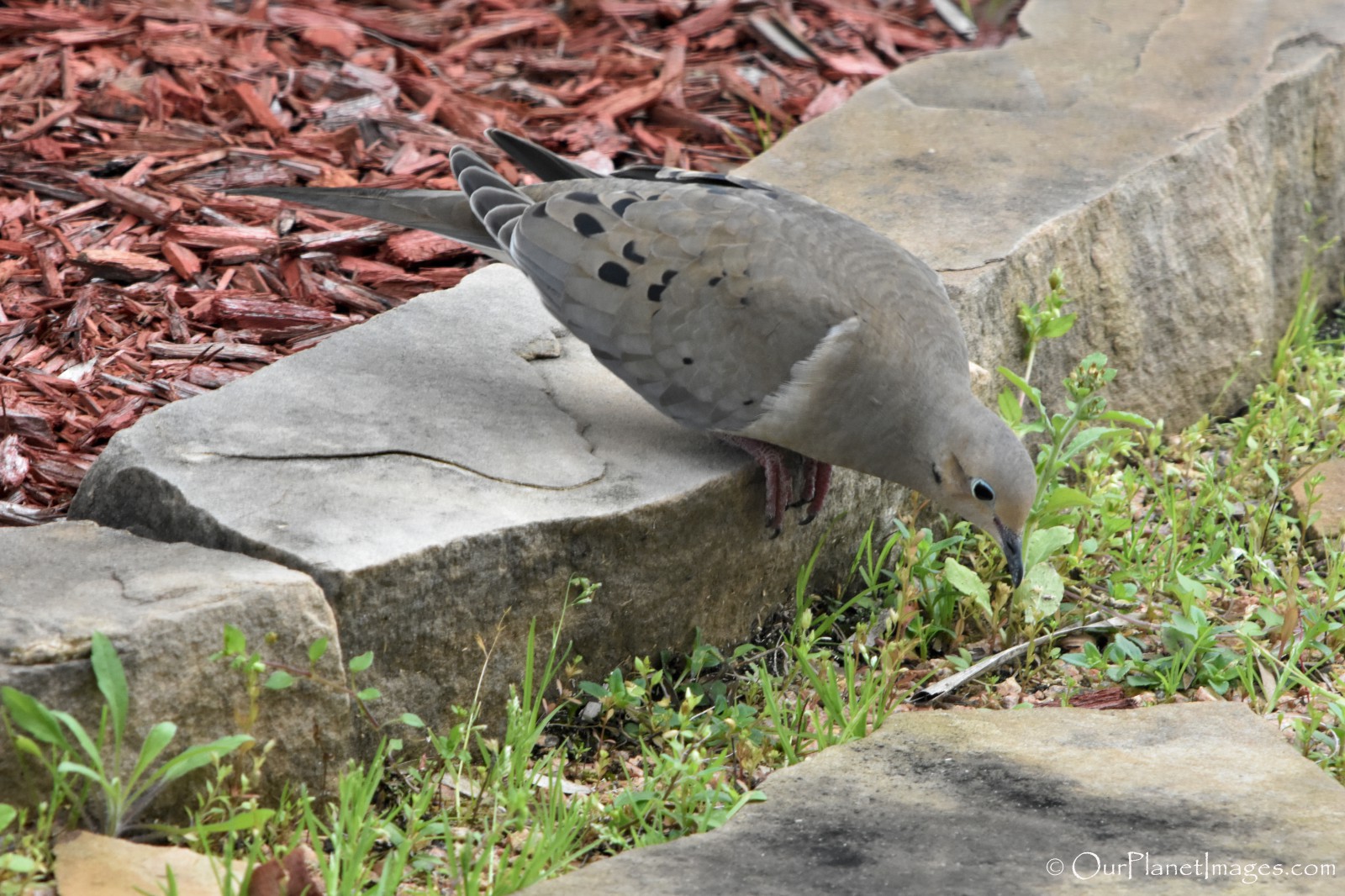 Texas
Texas
Texas
Texas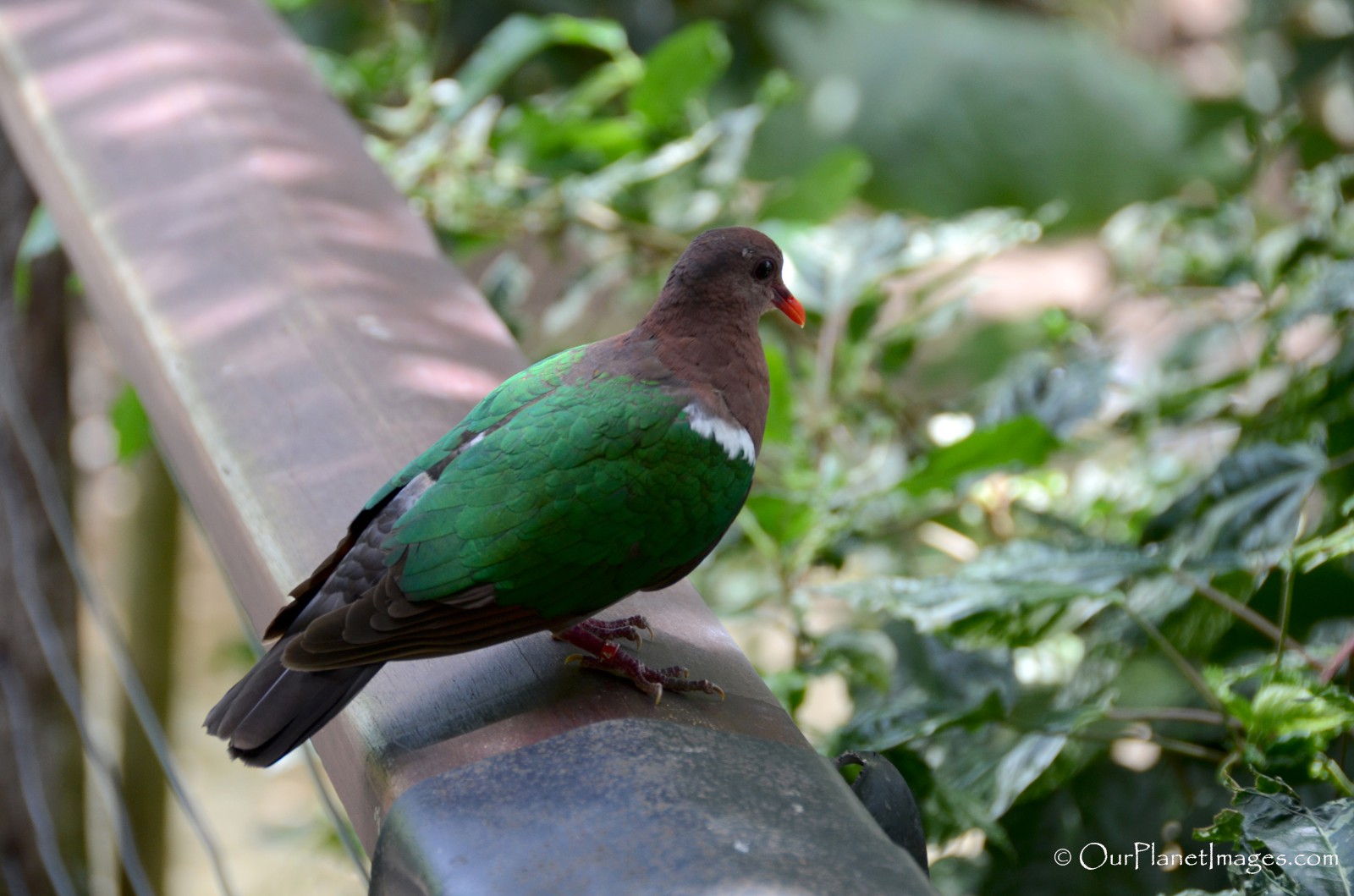 Australia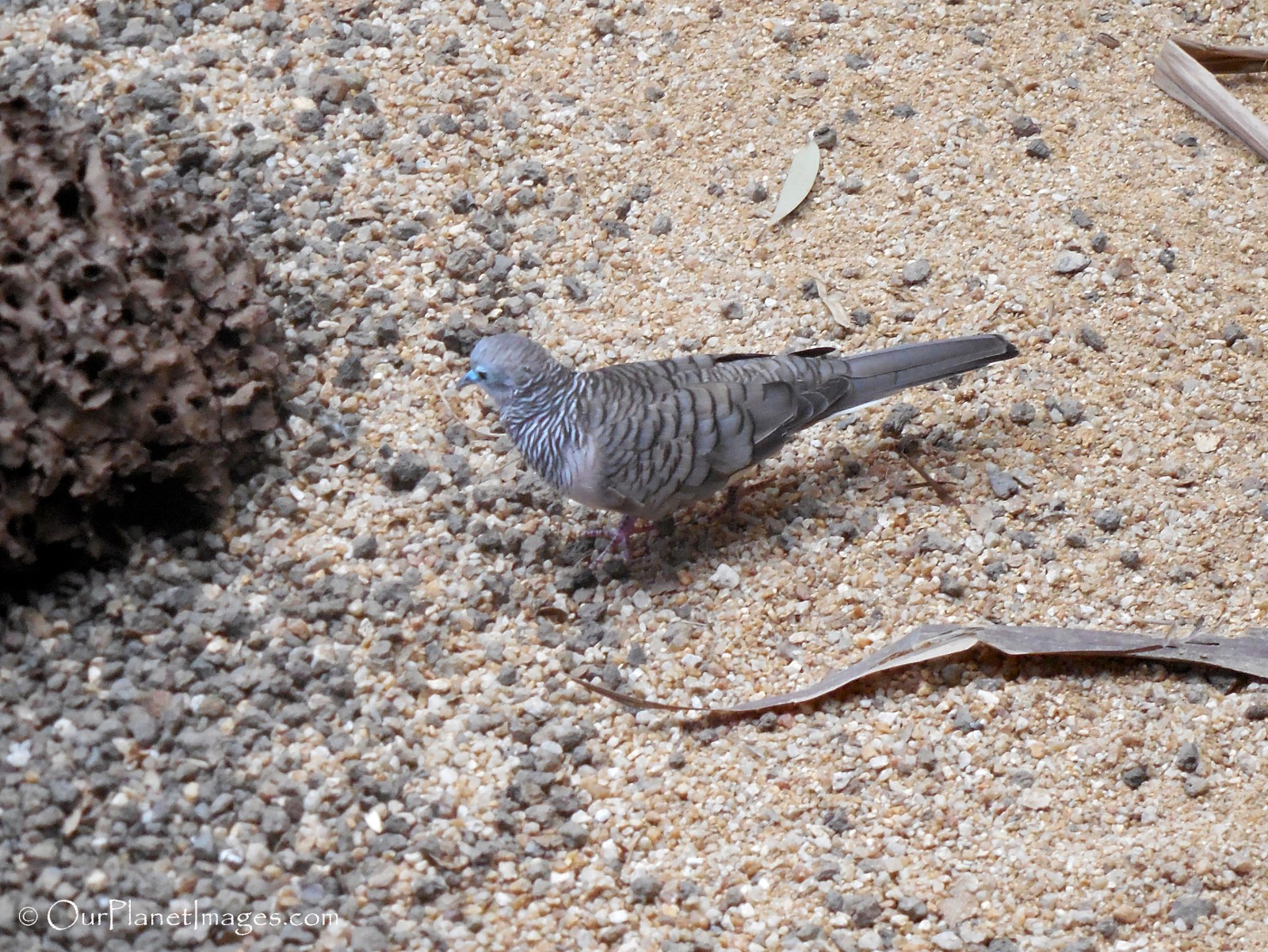 Australia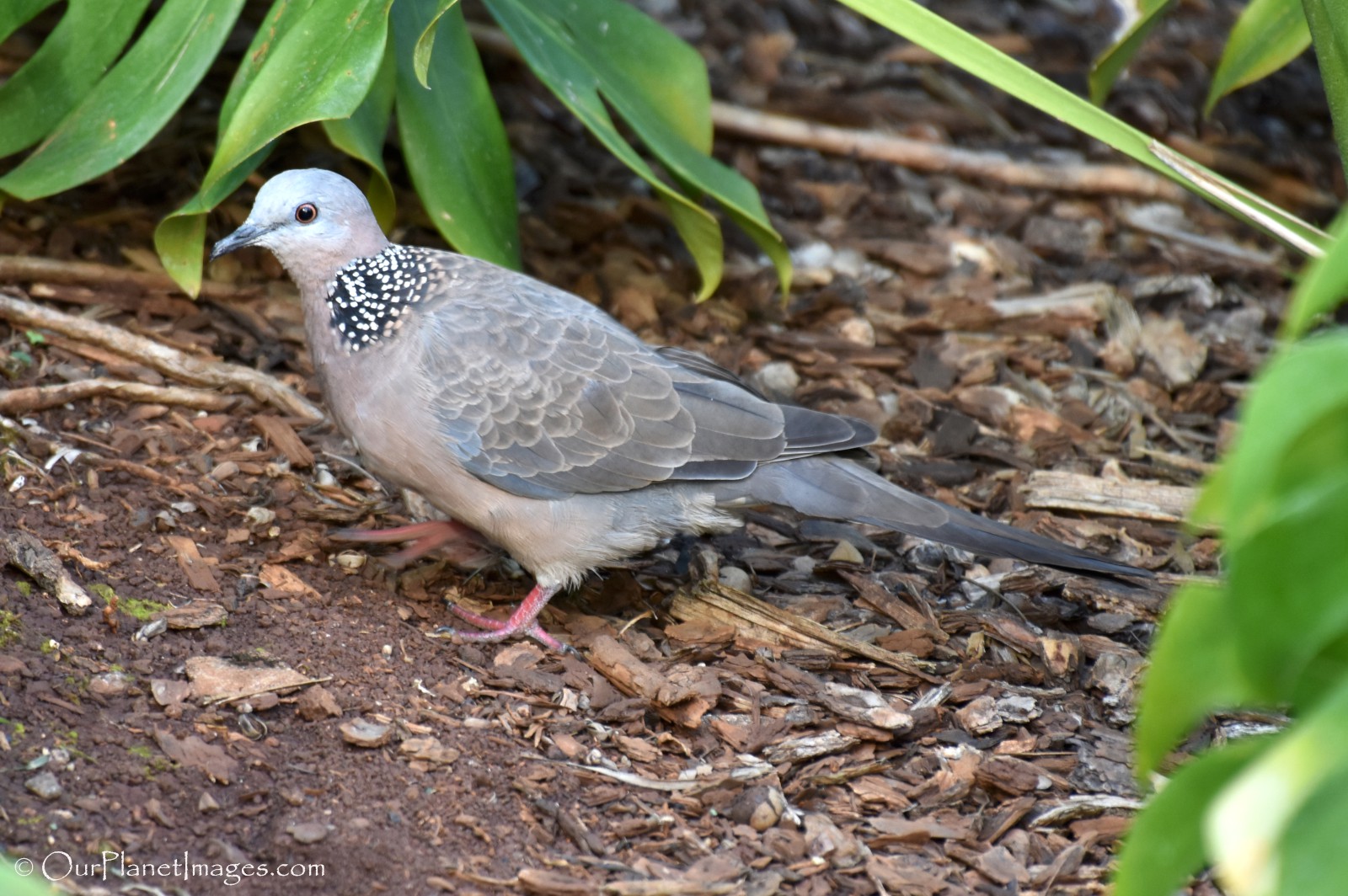 Hawaii
Vietnam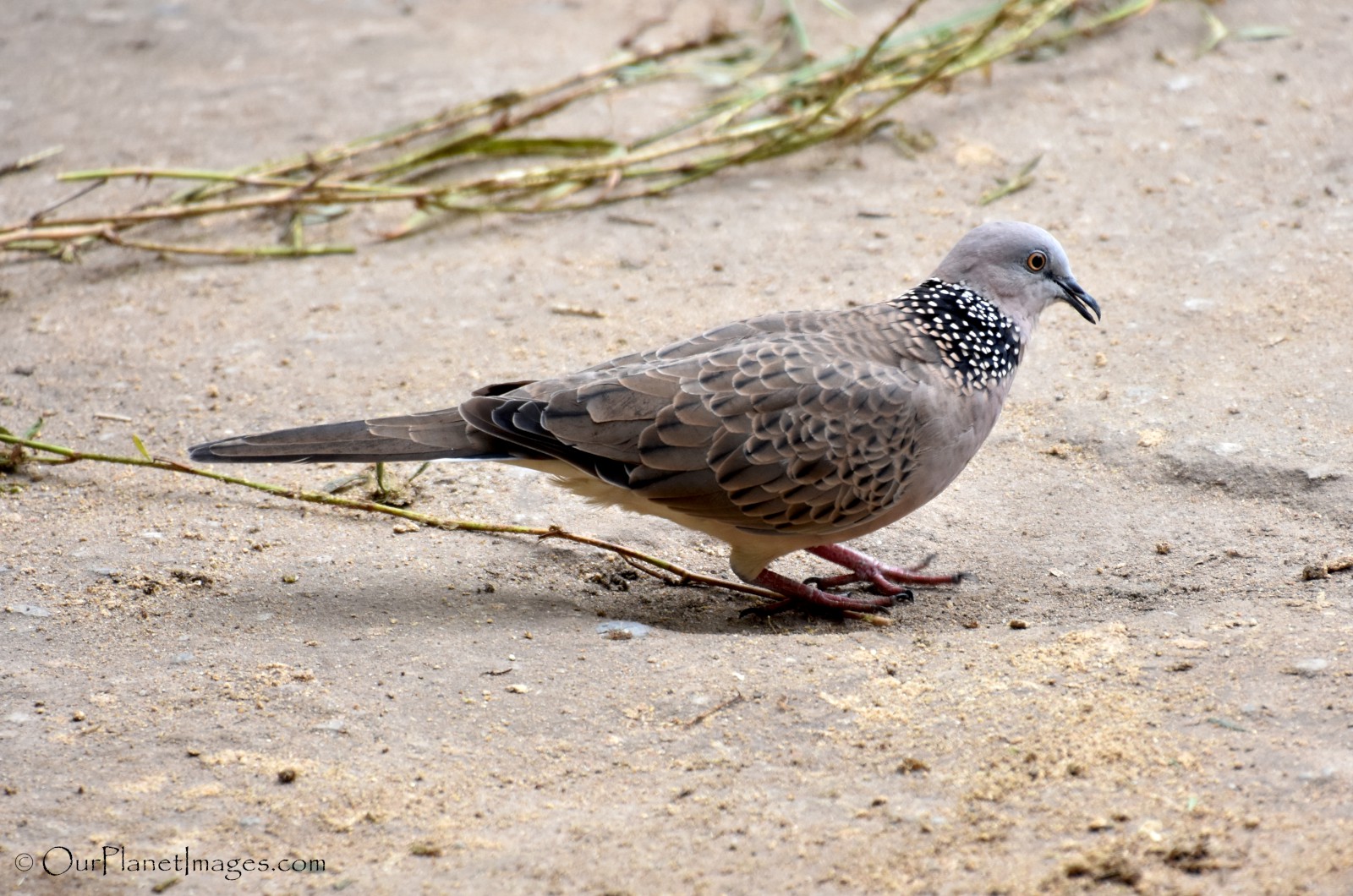 Vietnam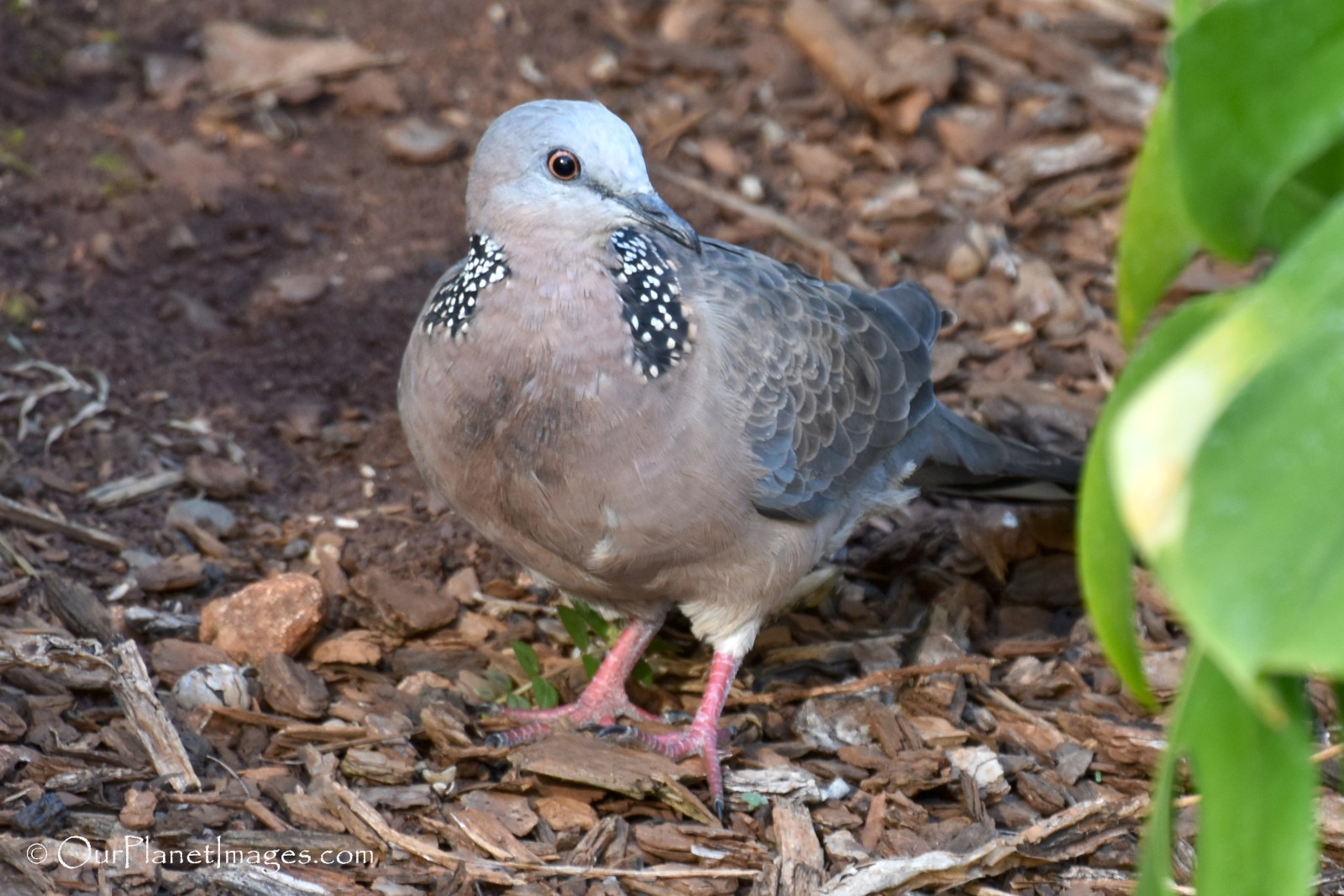 Hawaii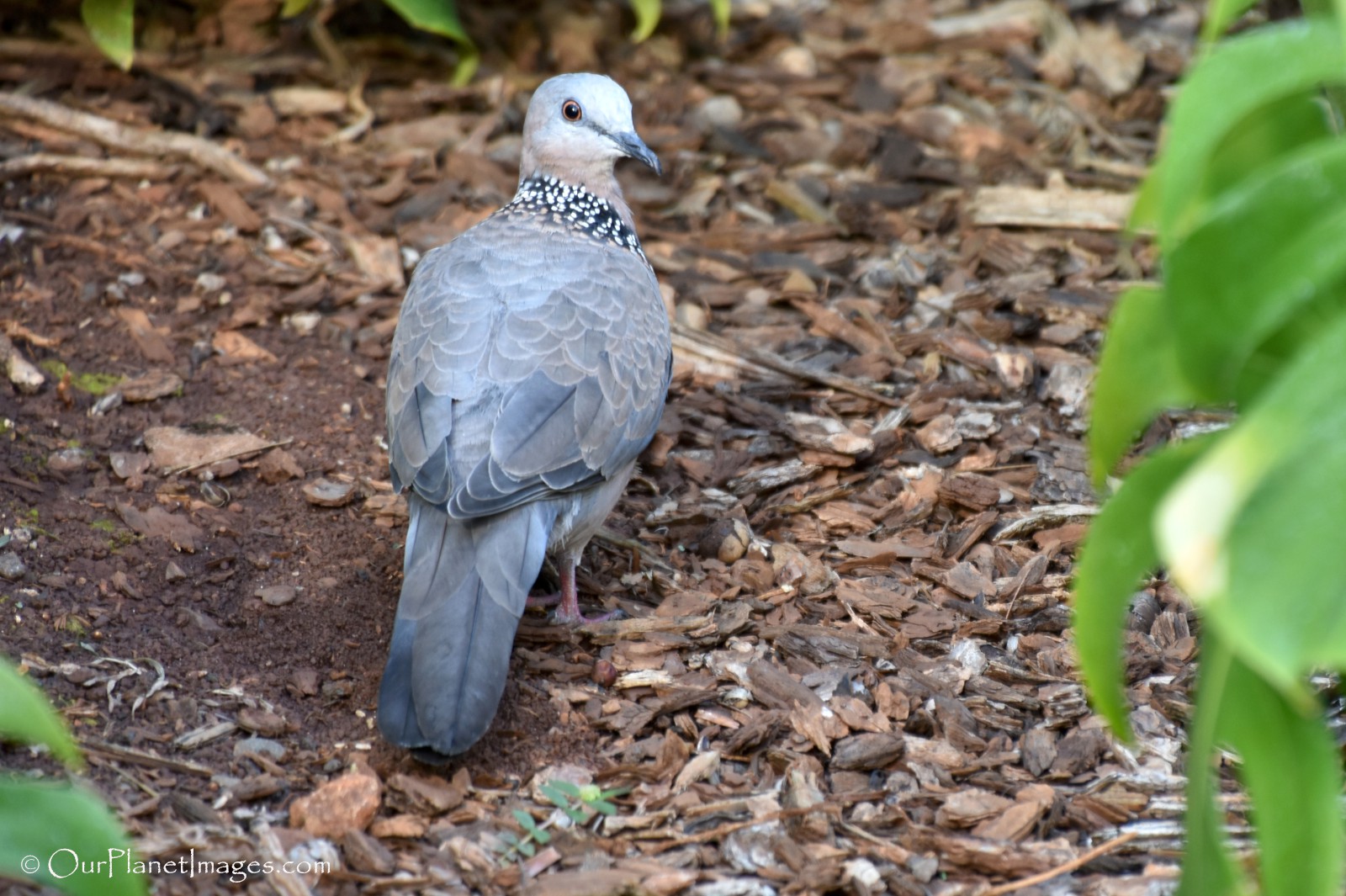 Hawaii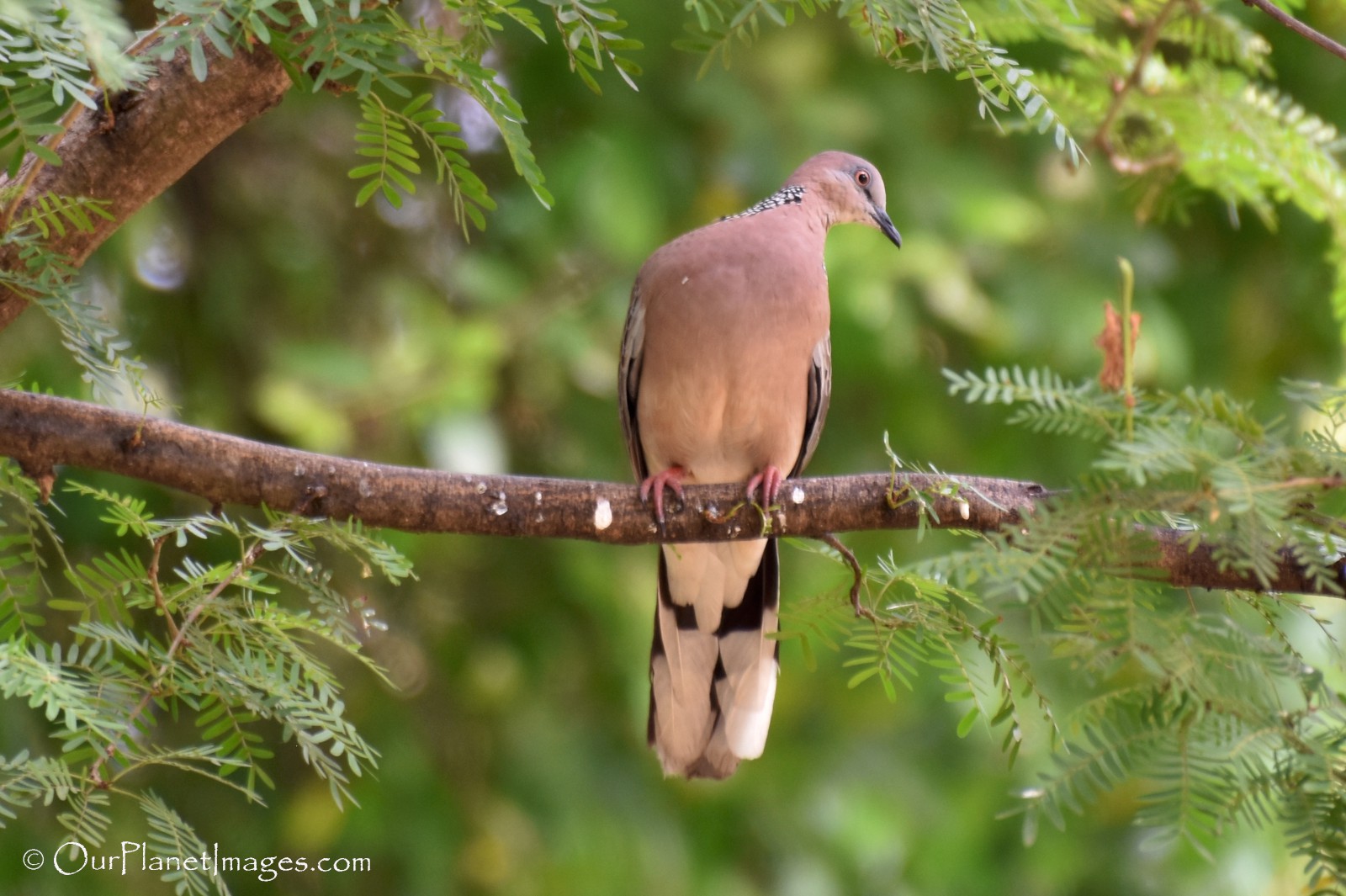 Vietnam

Costa Rica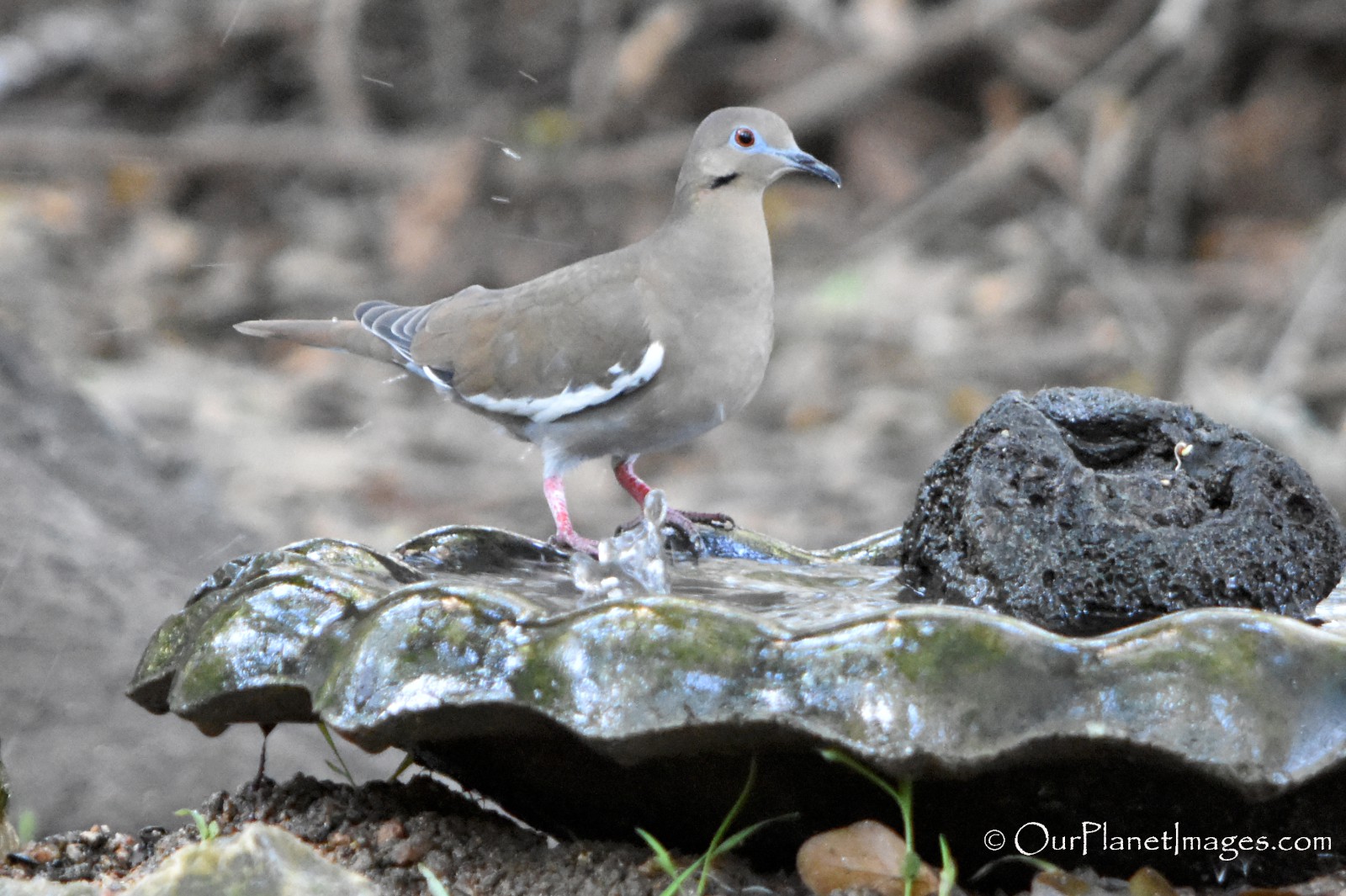 Texas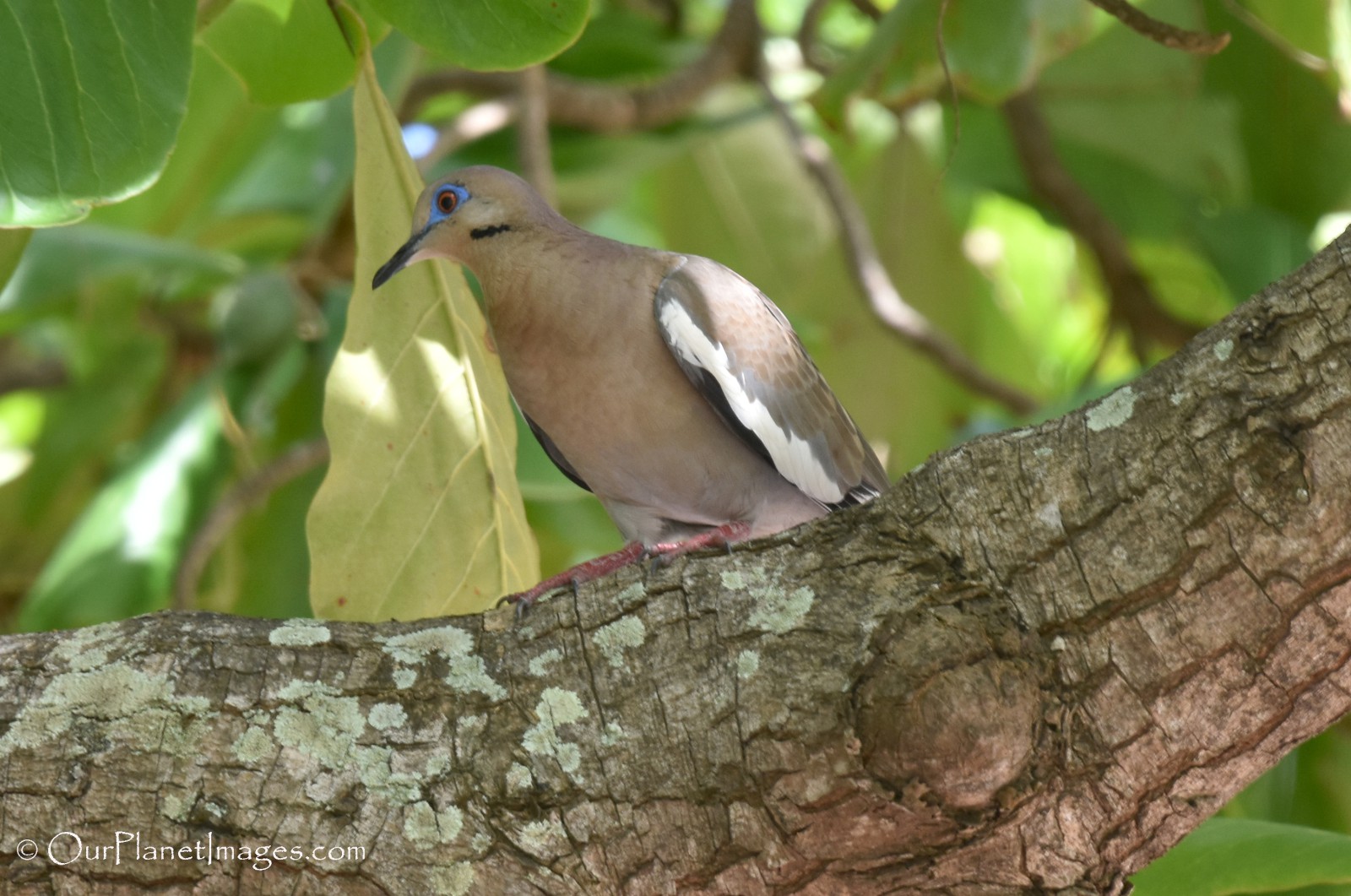 Costa Rica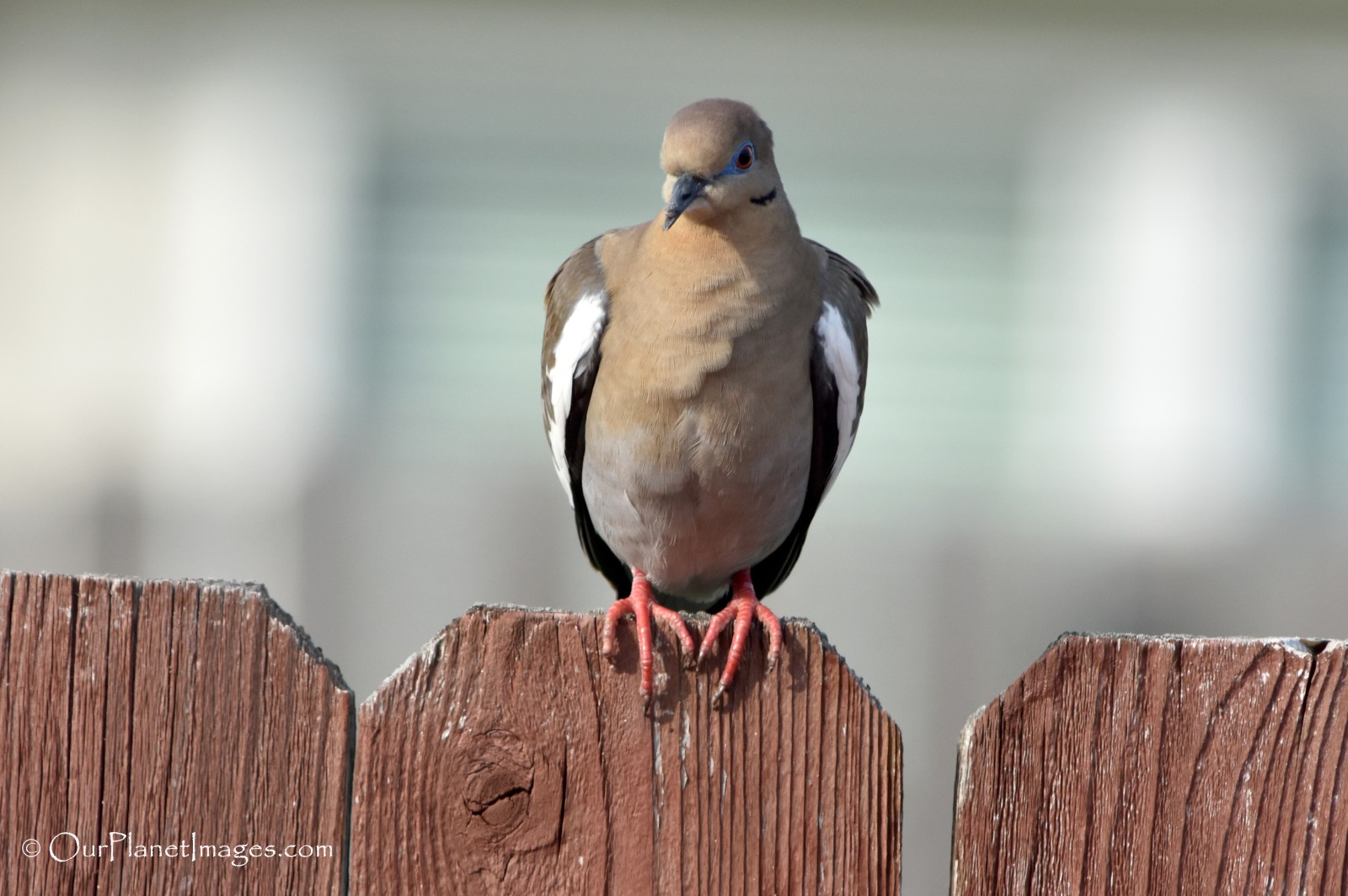 Texas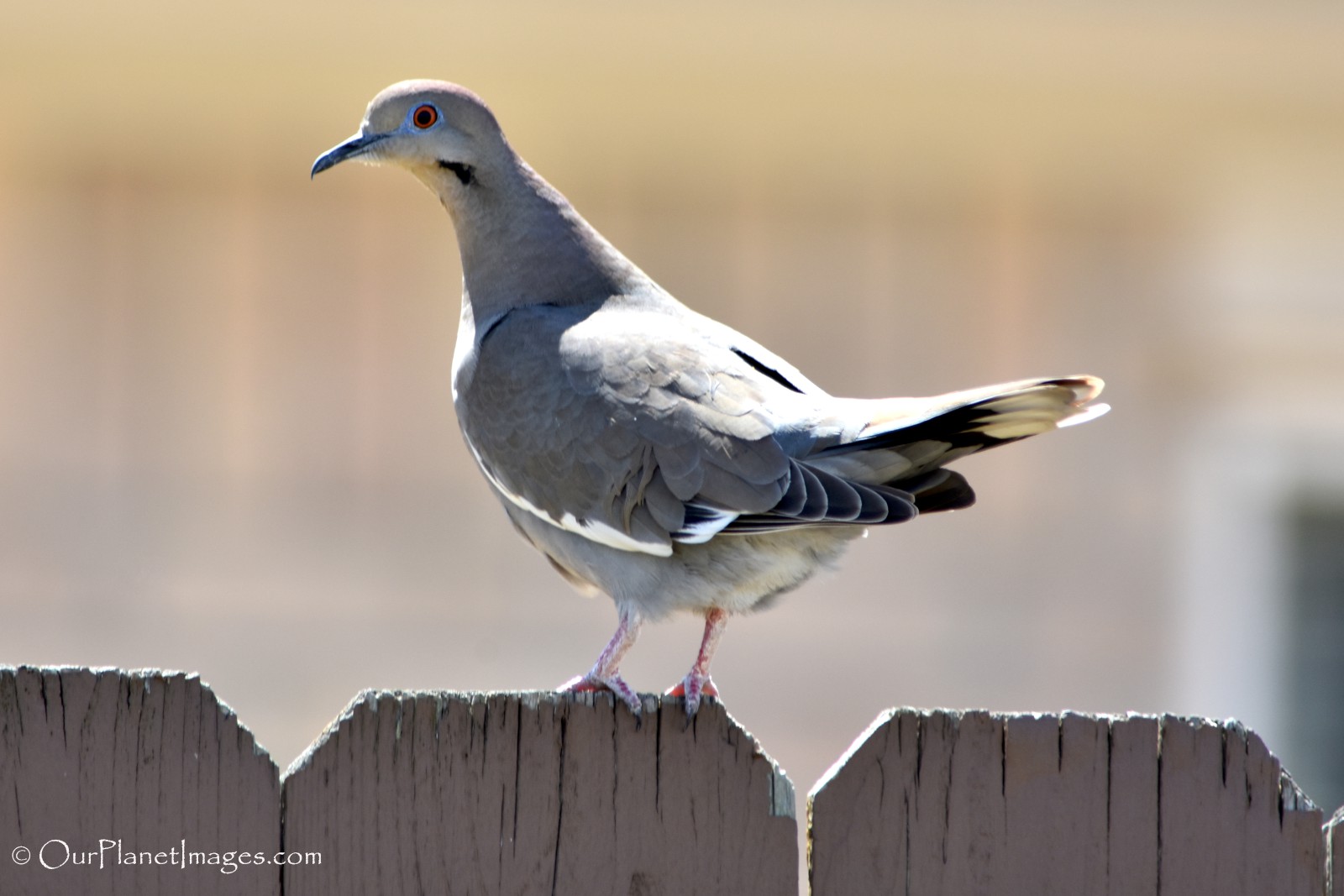 Texas
Texas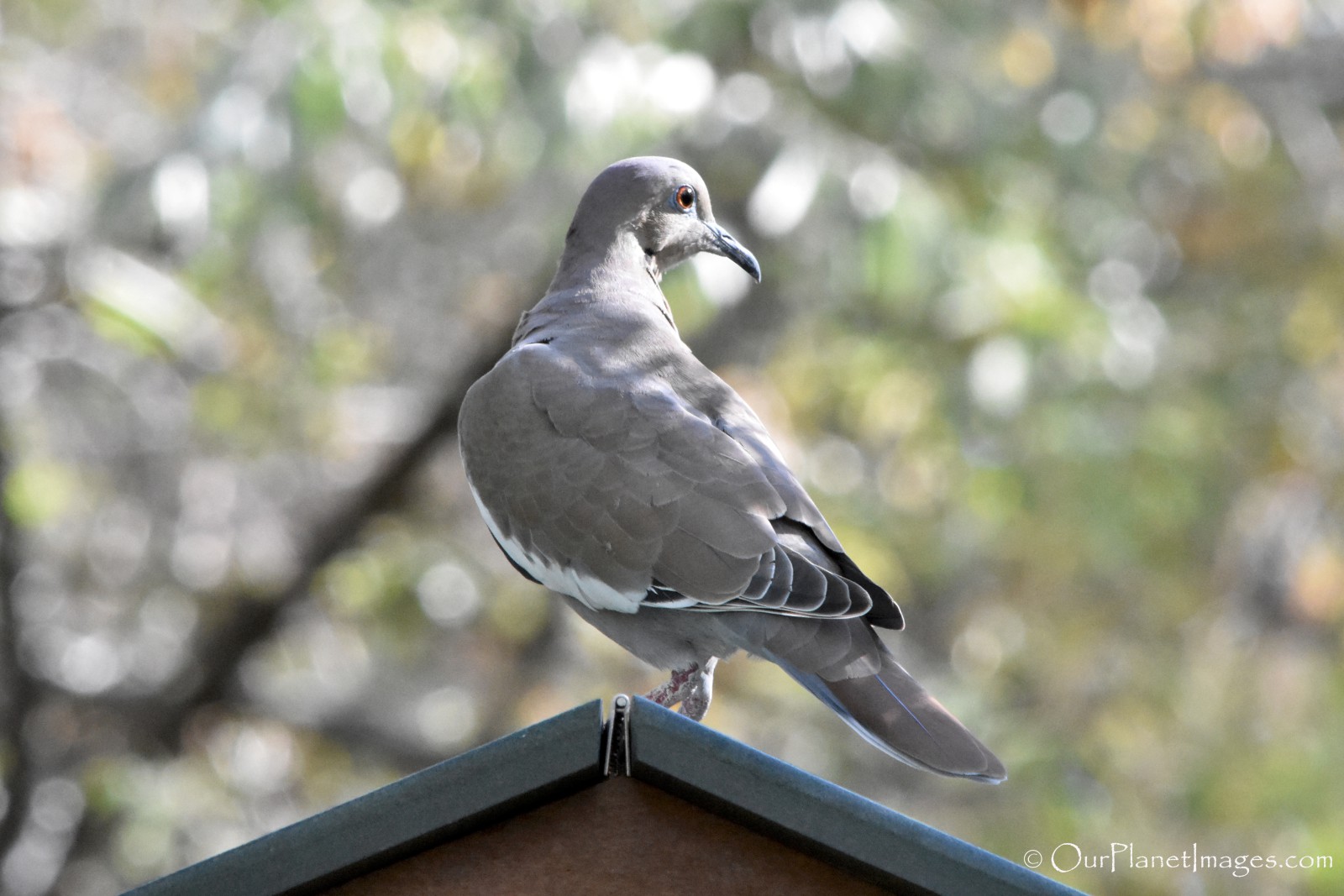 New Mexica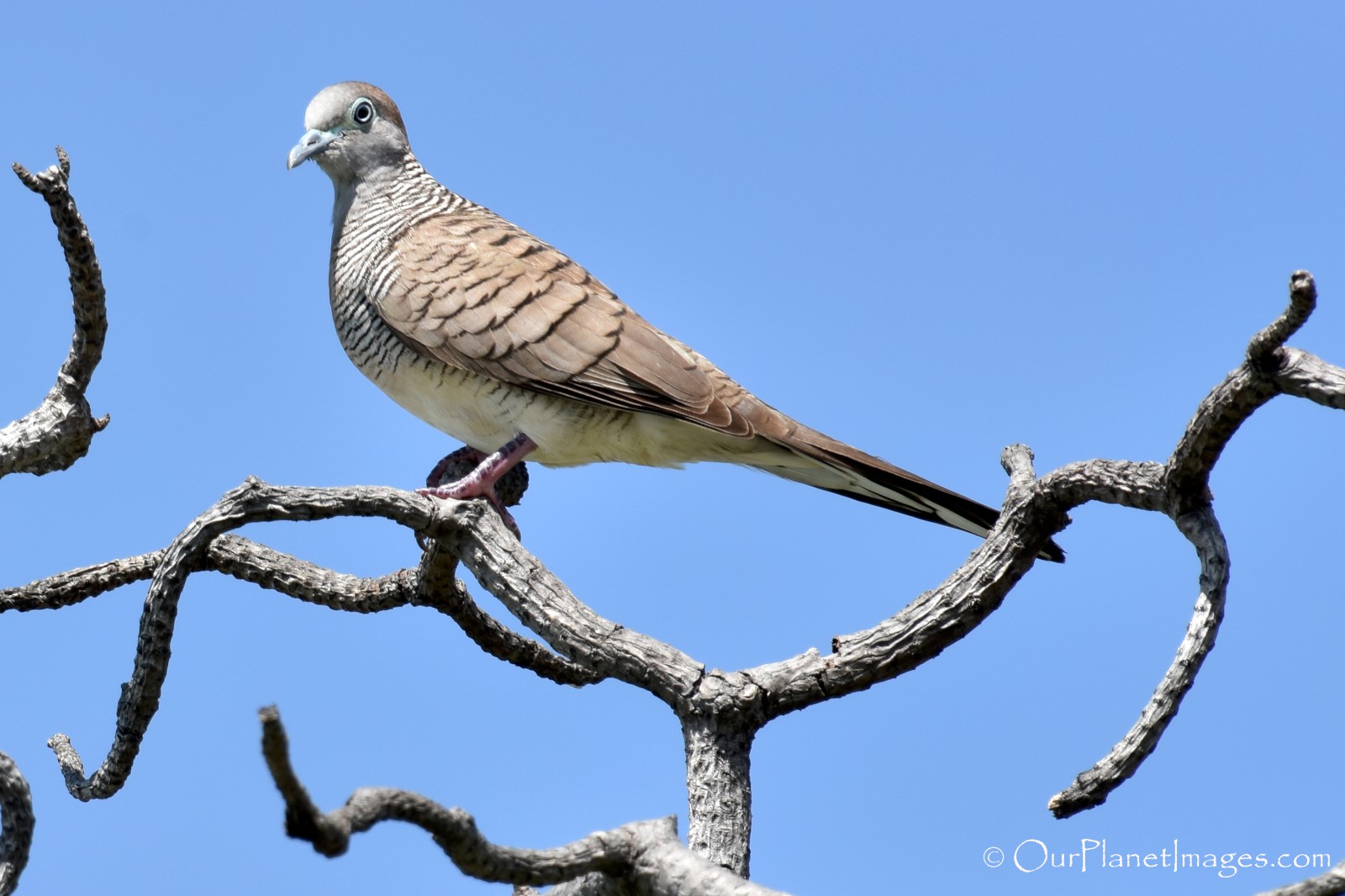 Hawaii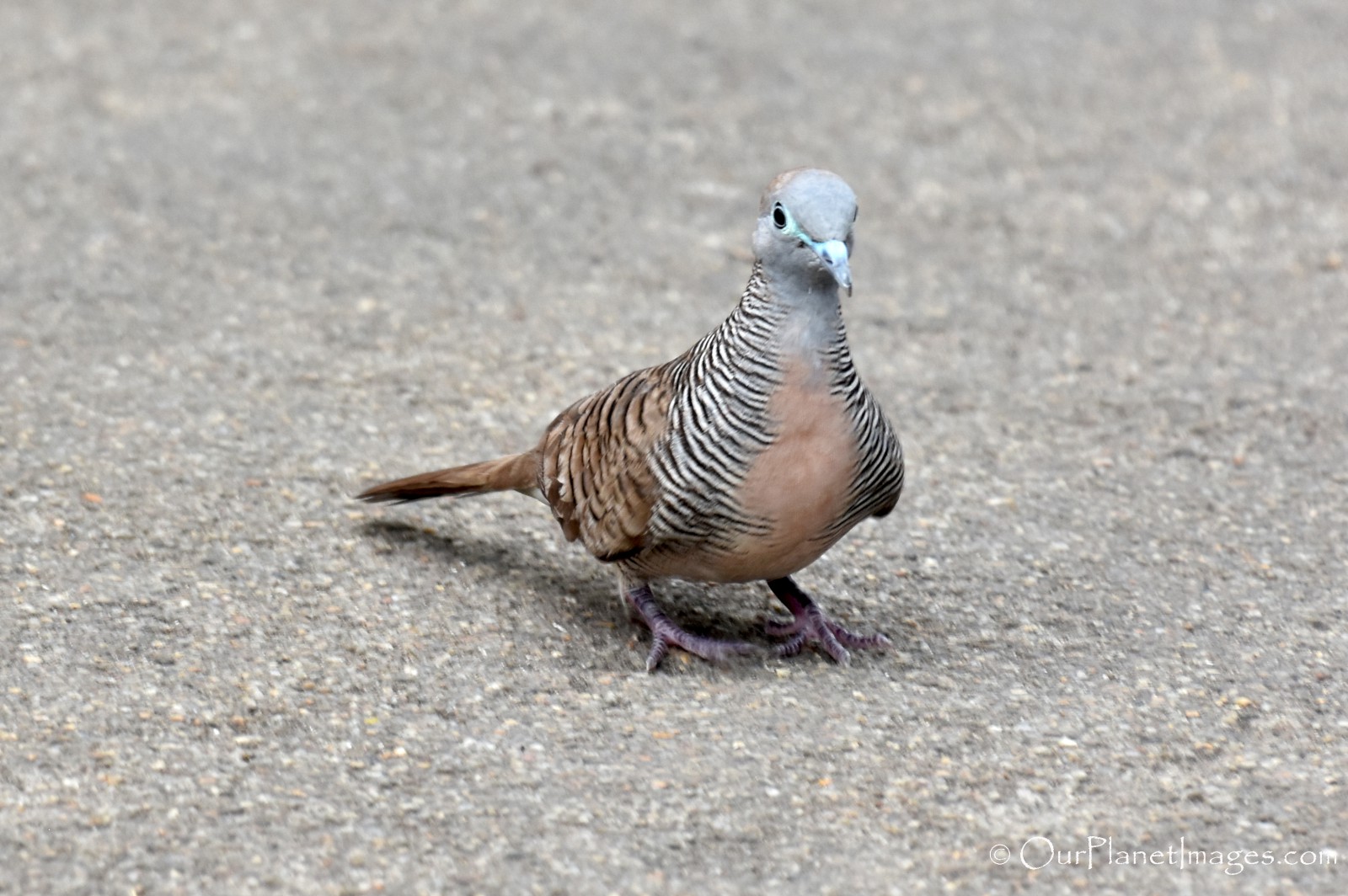 Thailand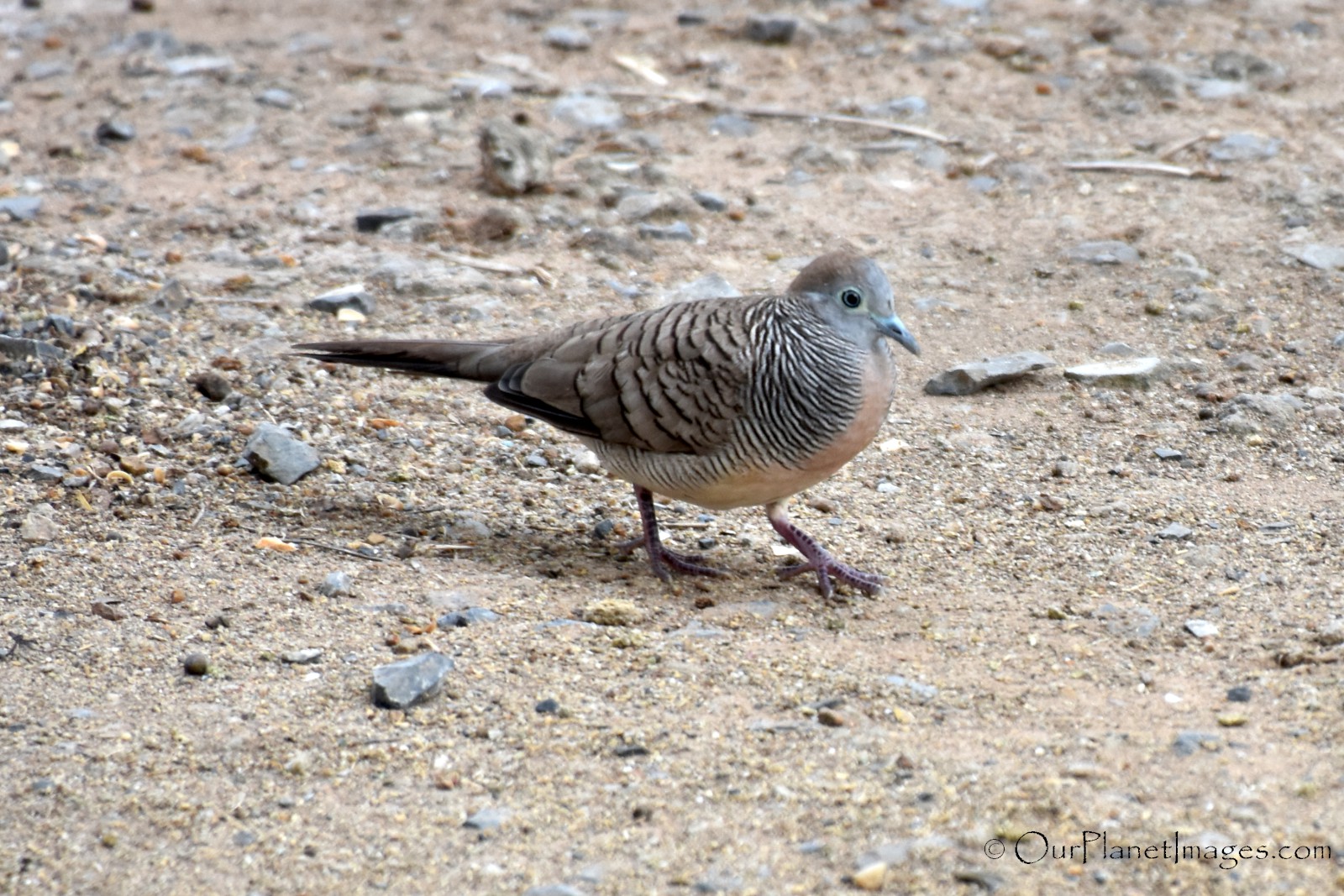 Thailand
Thailand
Hawaii
Hawaii
Spain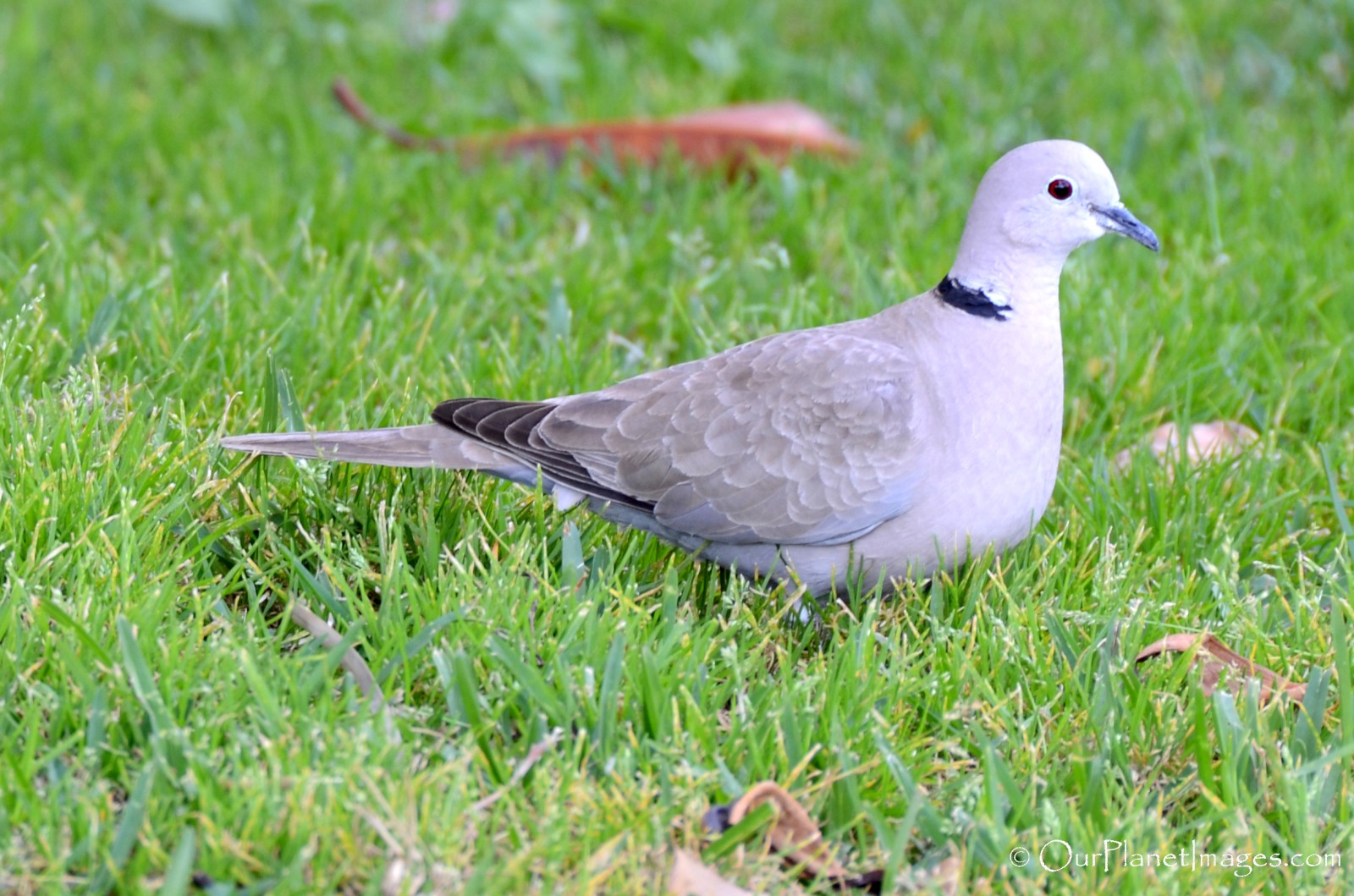 Spain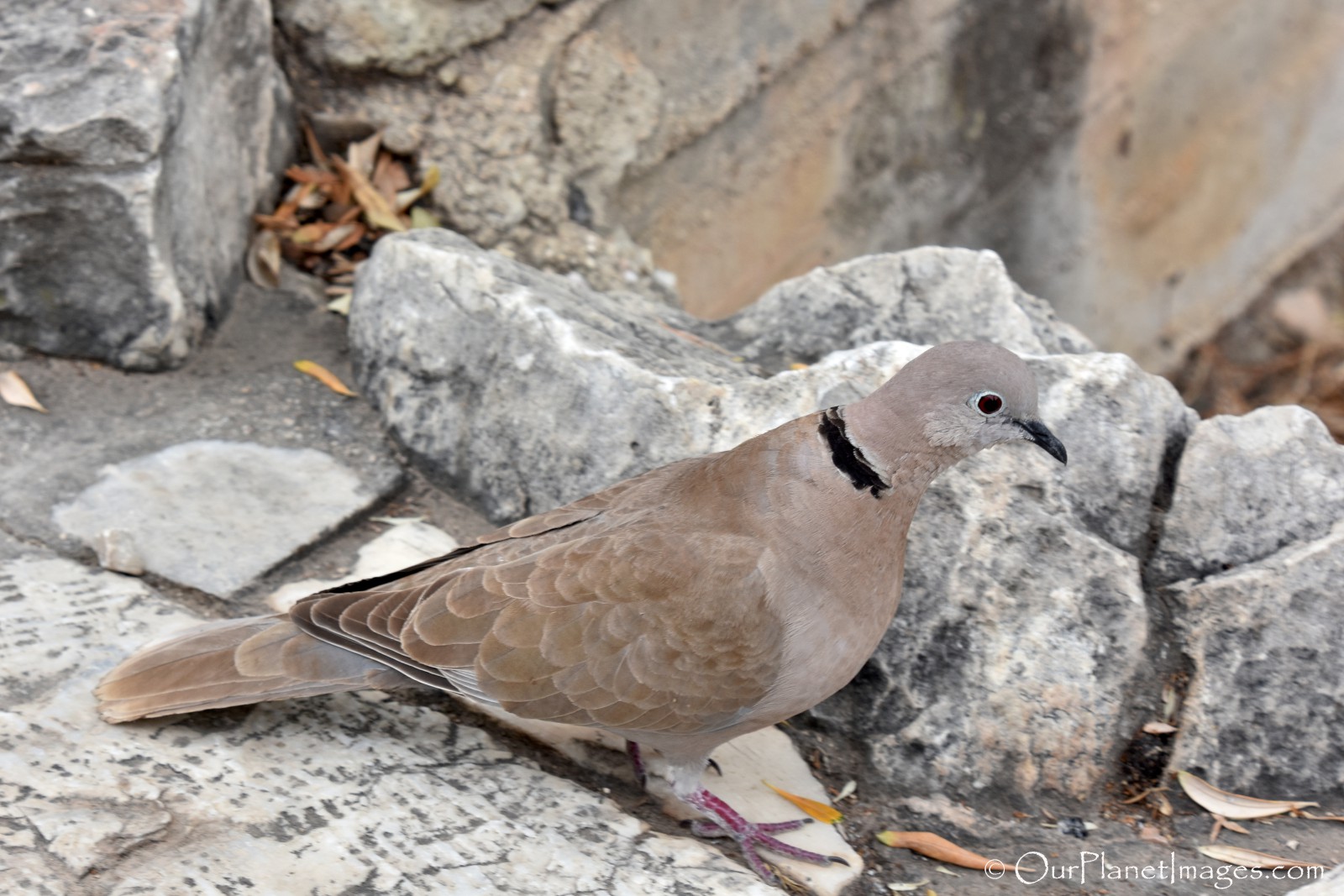 Greece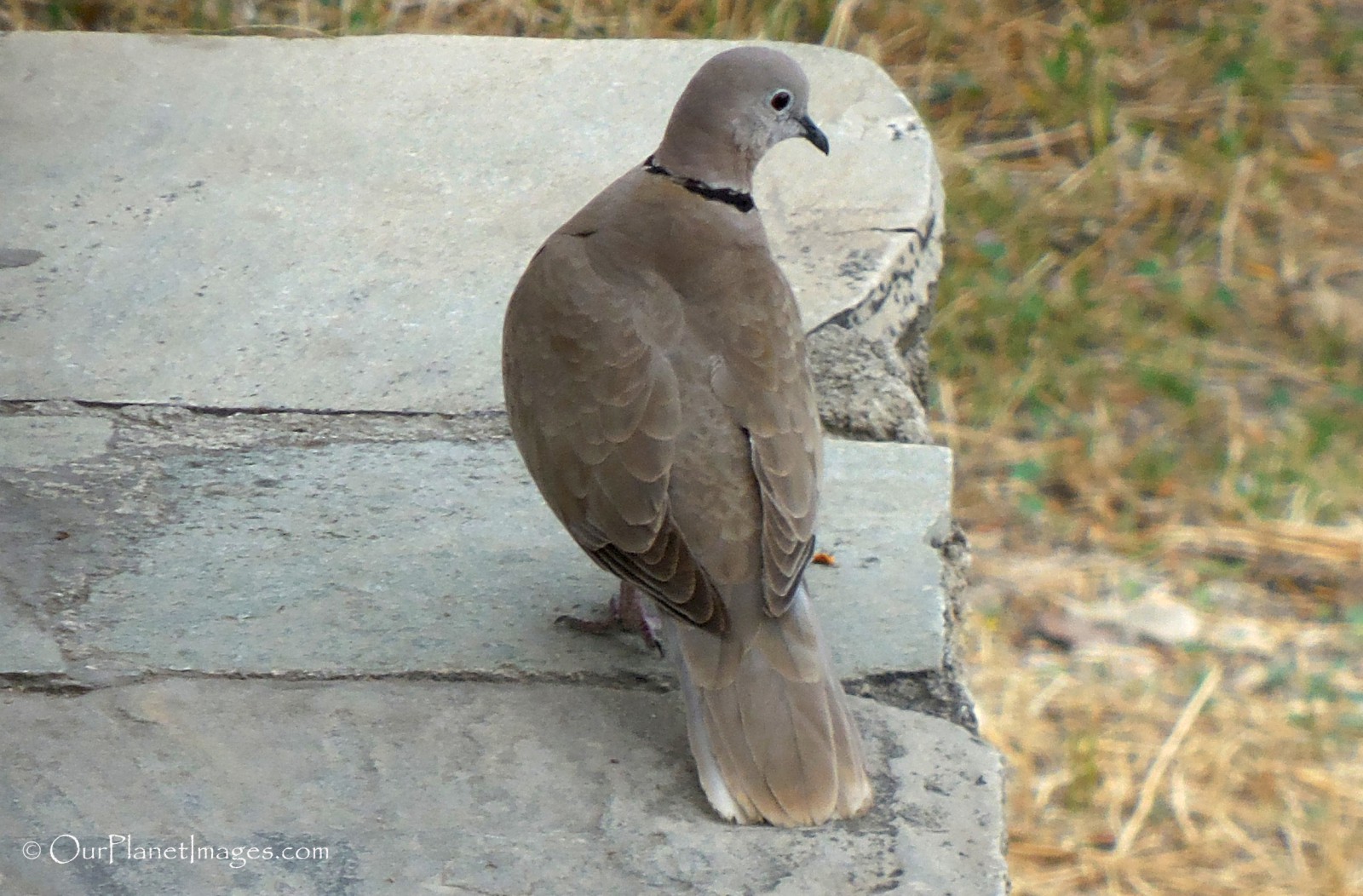 Greece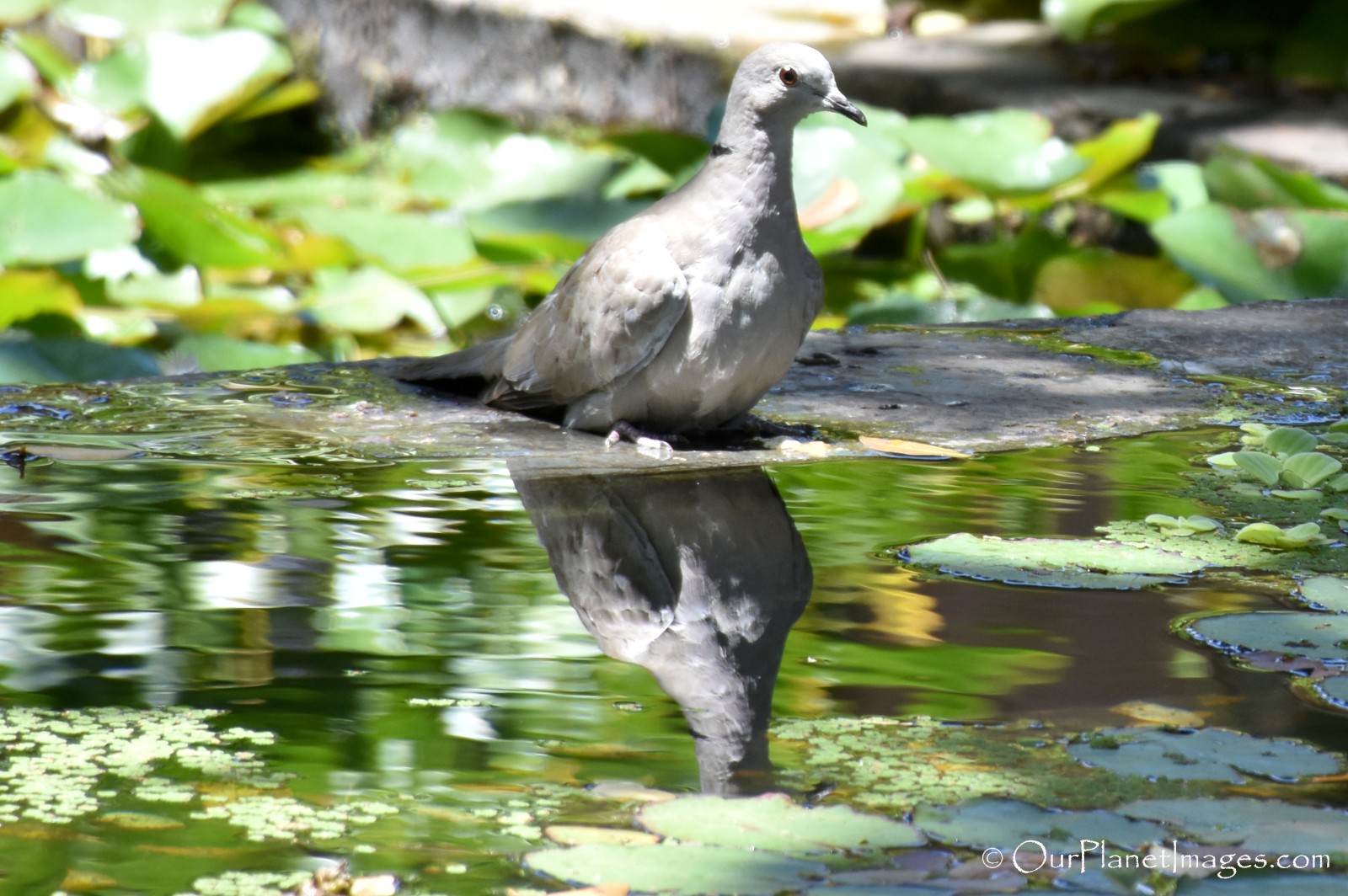 Spain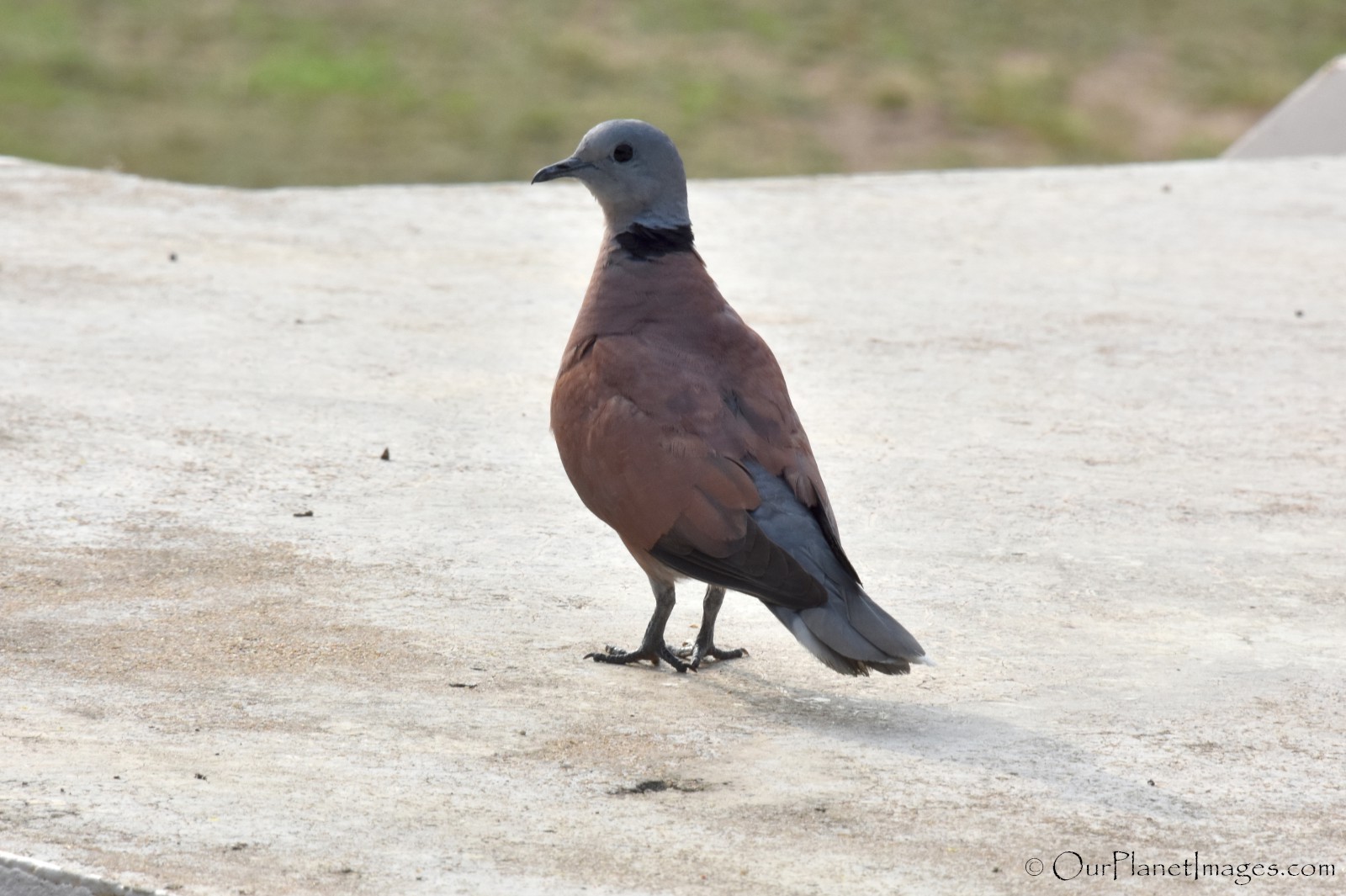 Thailand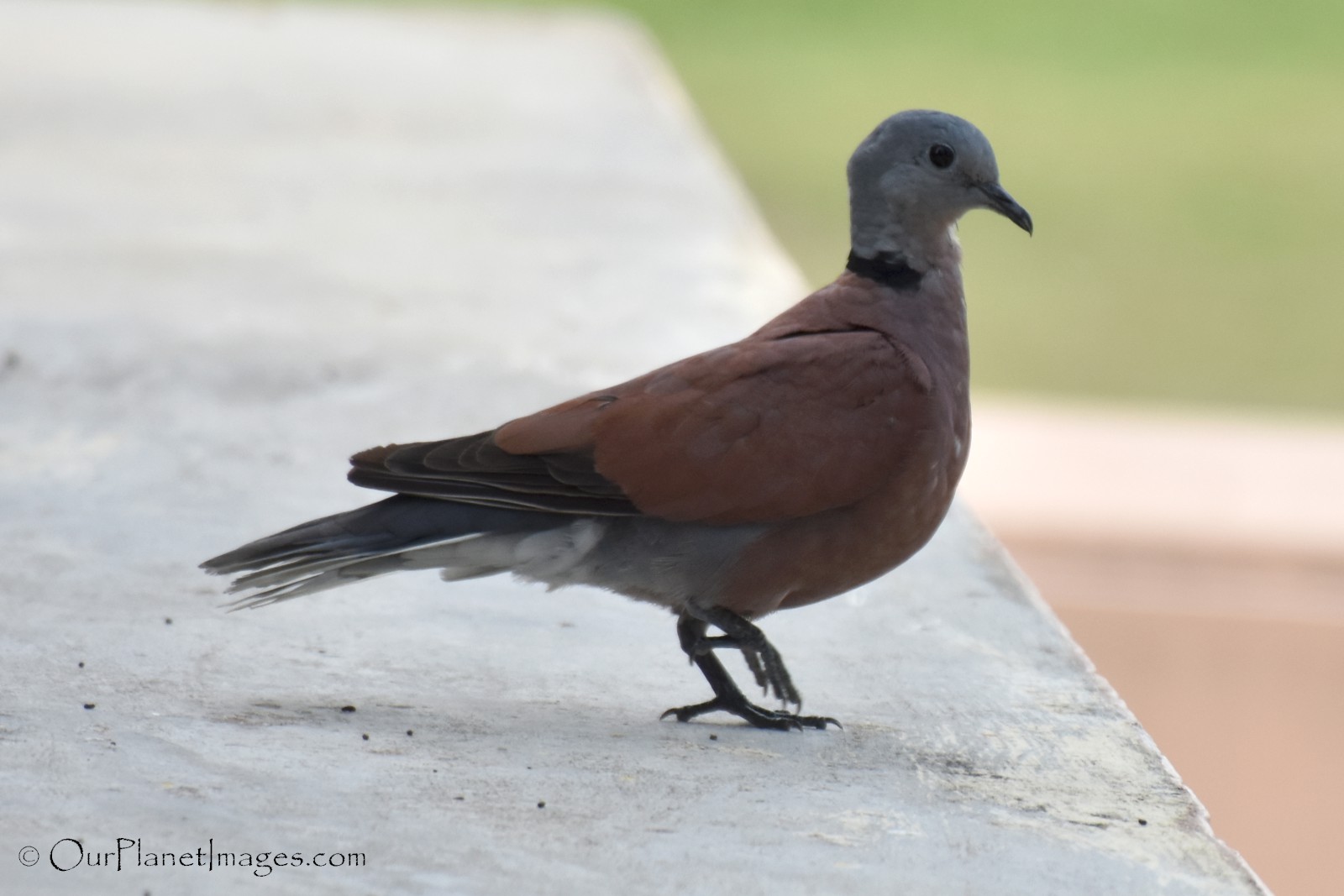 Thailand
Thailand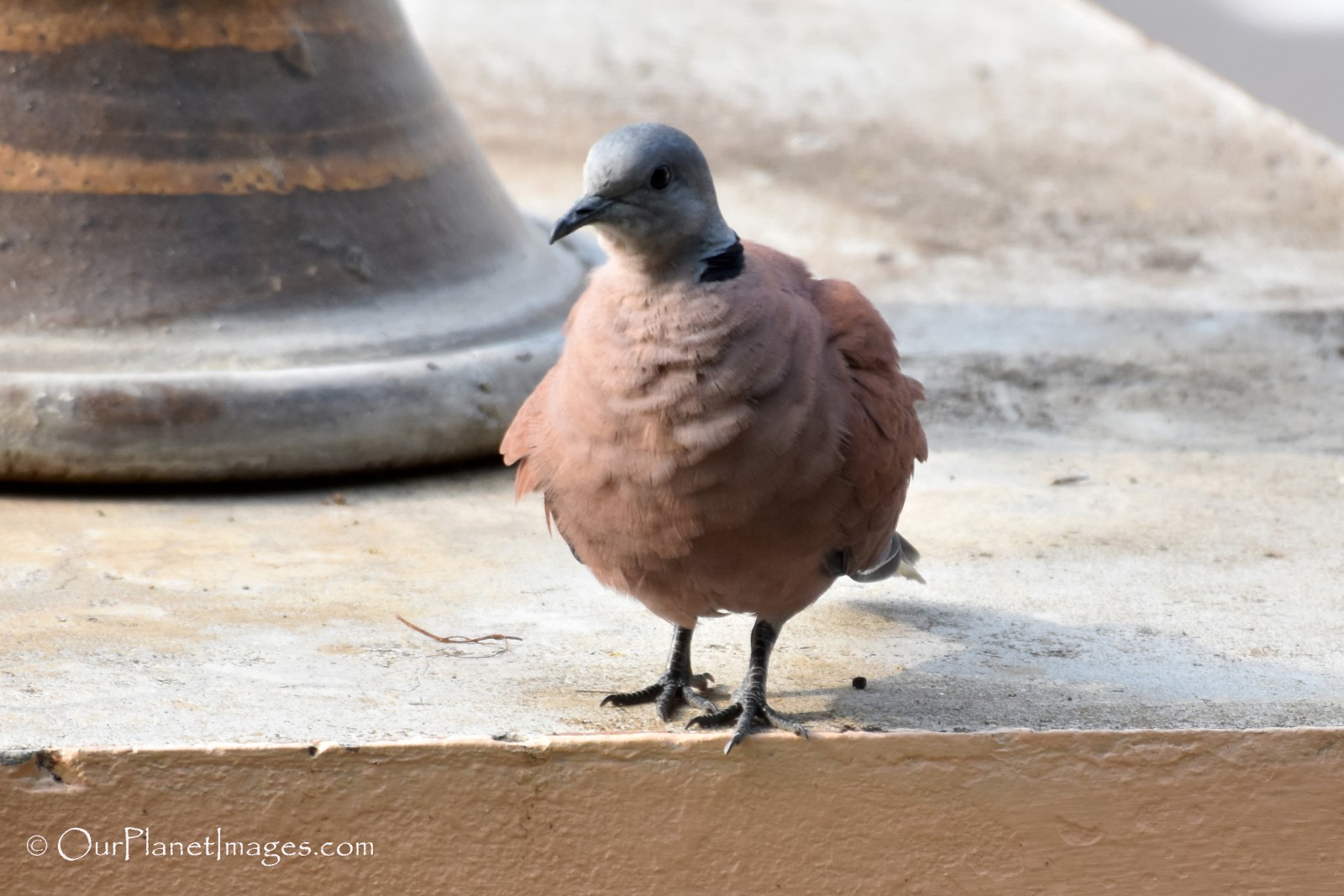 Thailand
Thailand
Australia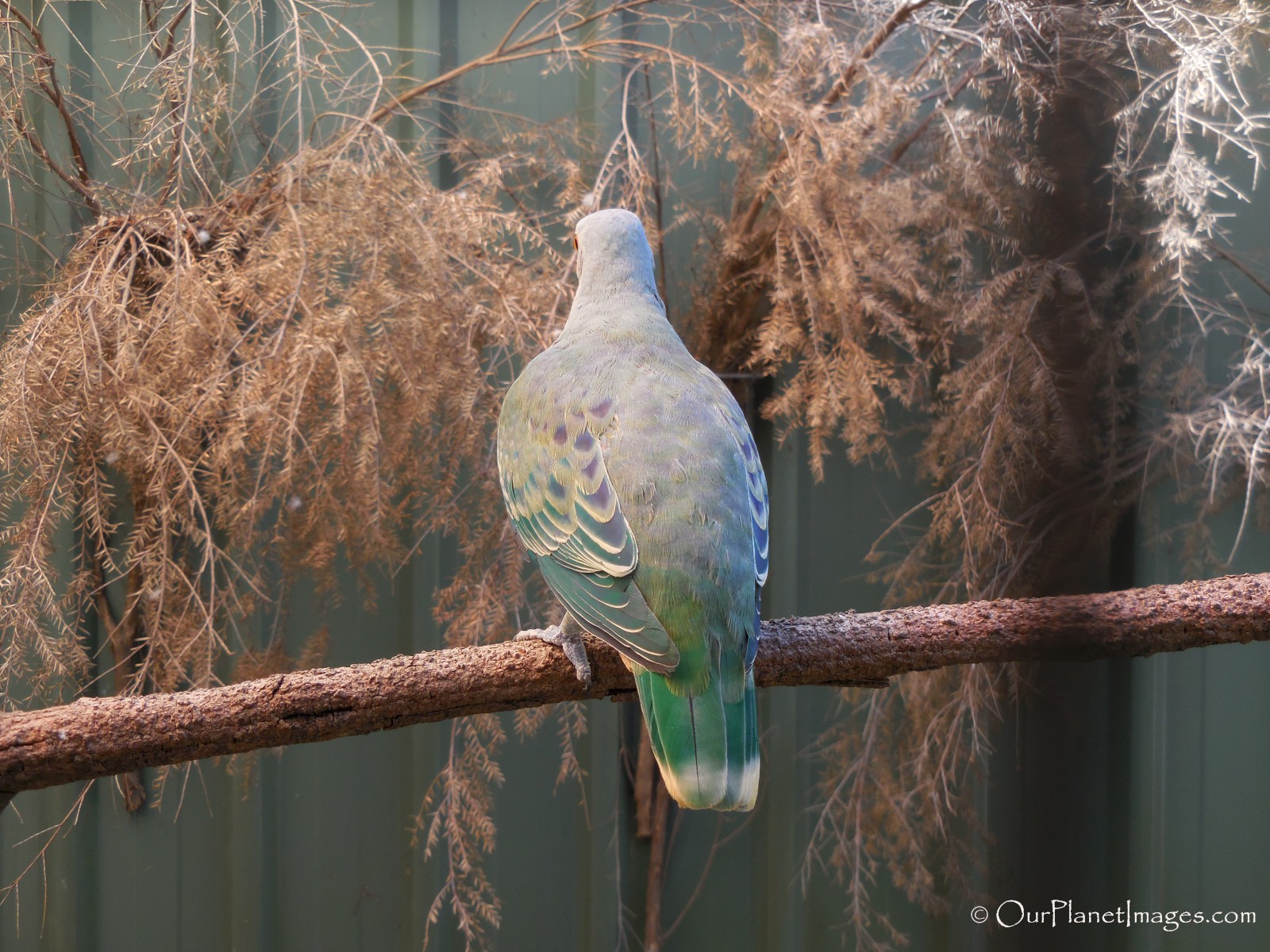 Australia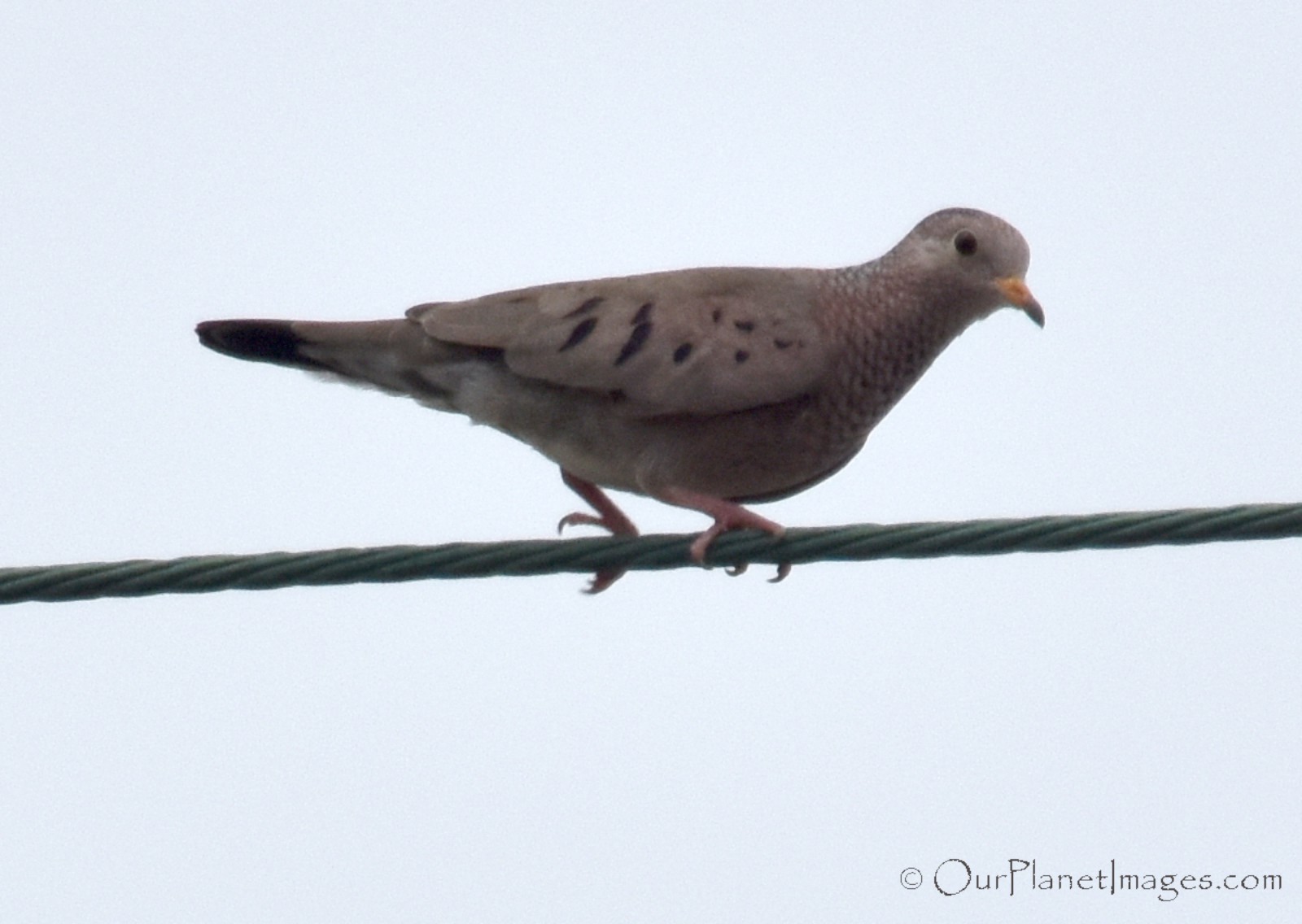 Columbia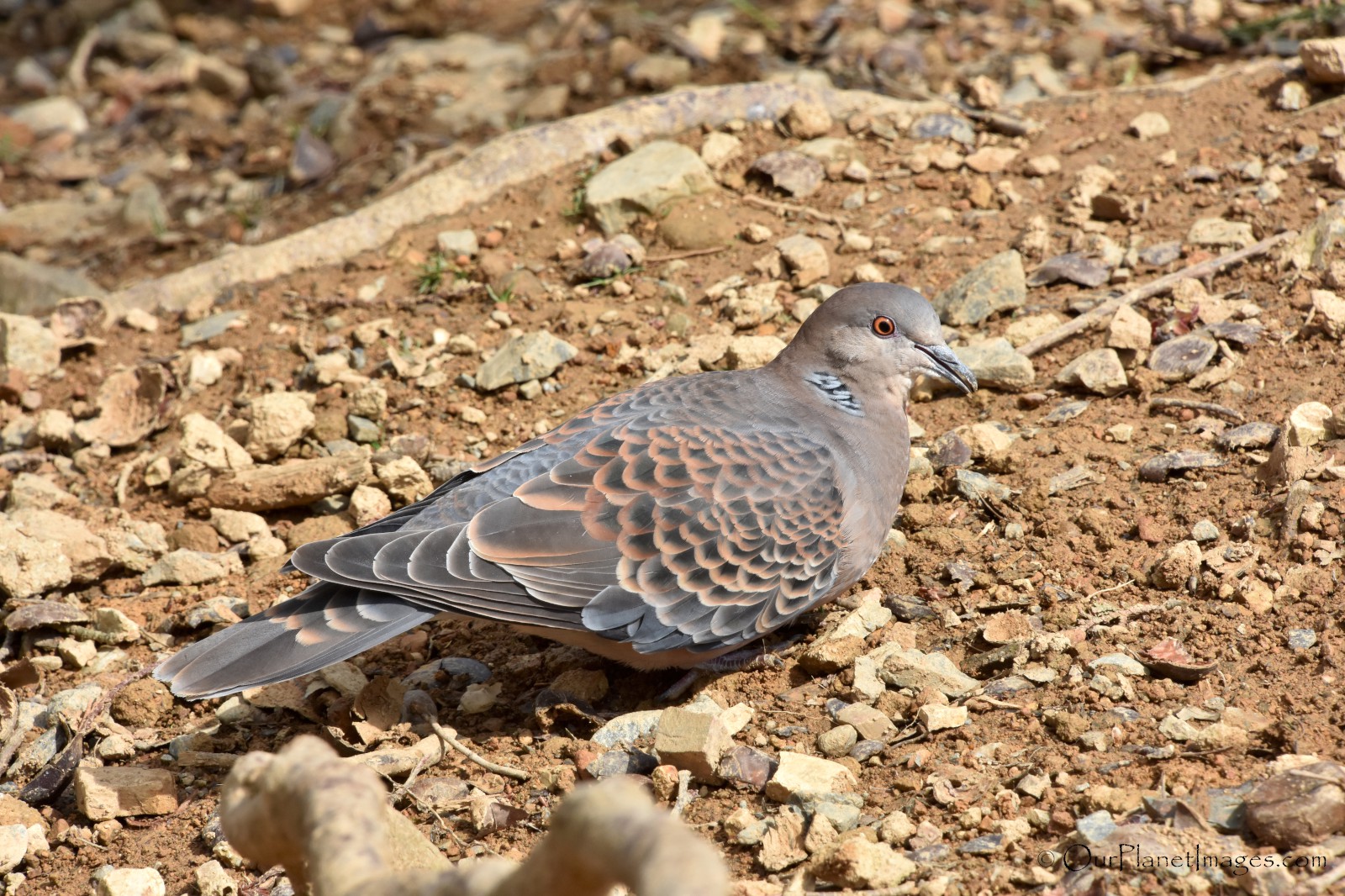 Japan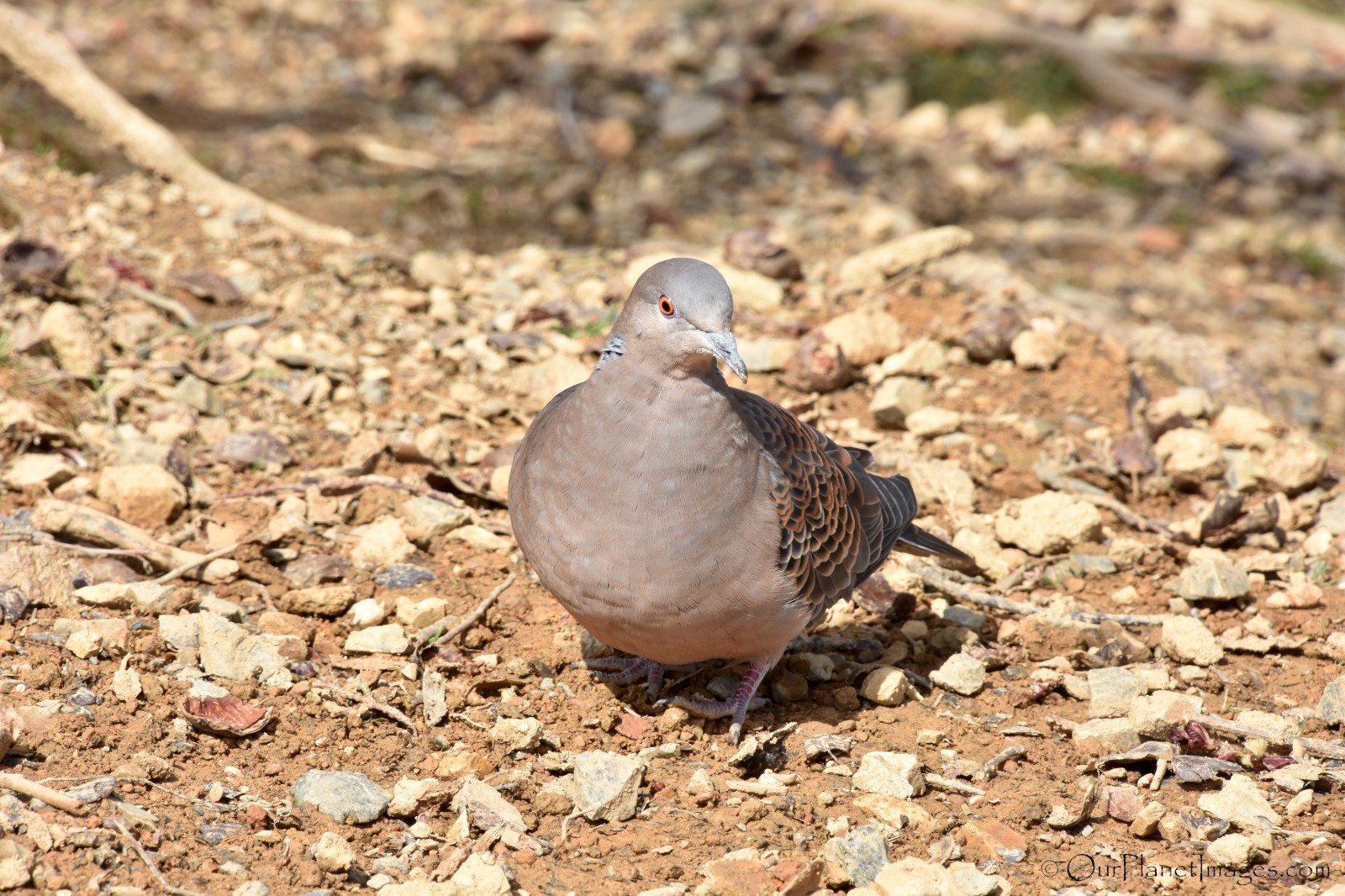 Japan
Taiwan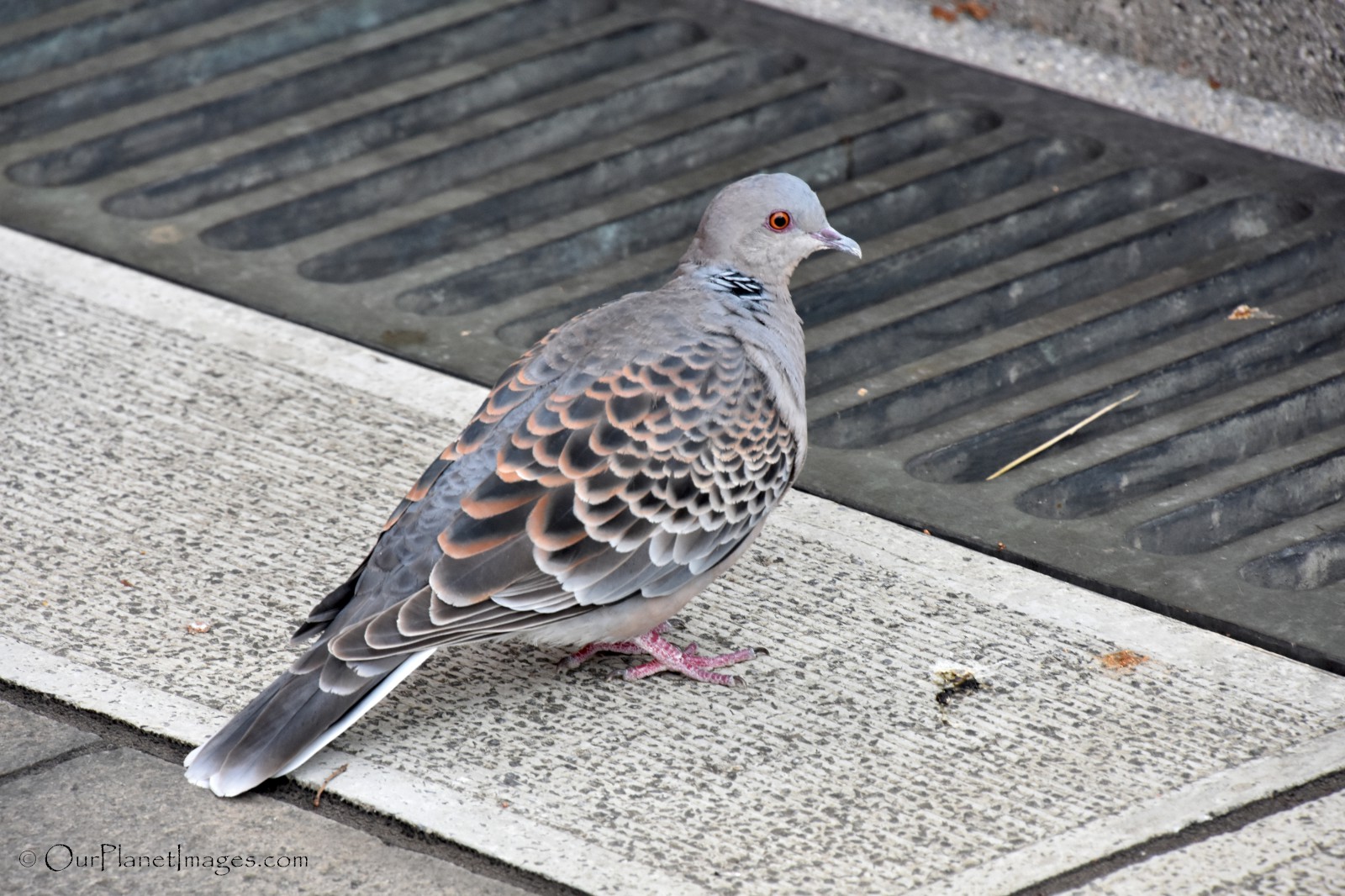 Taiwan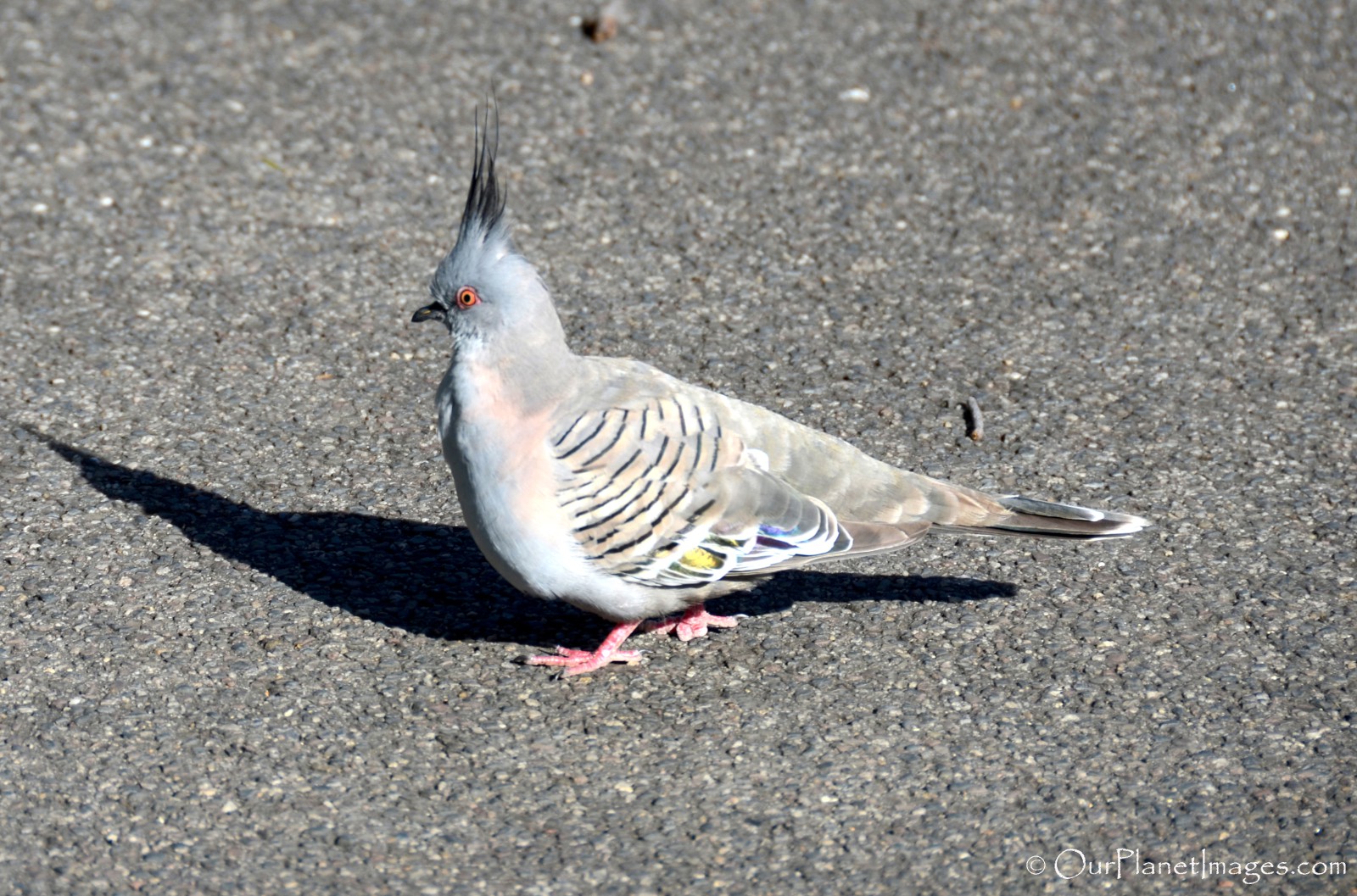 Australia
Australia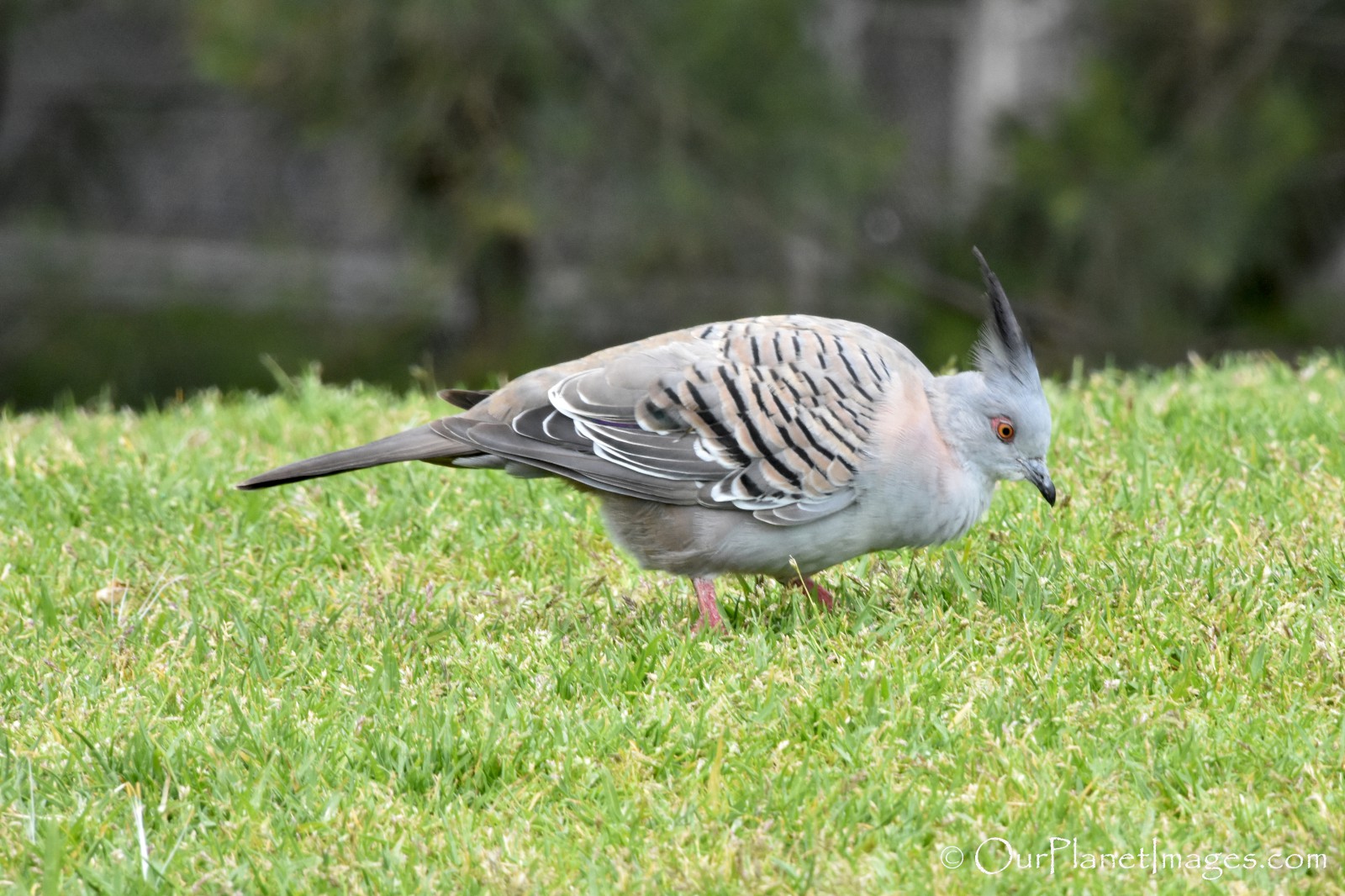 Australia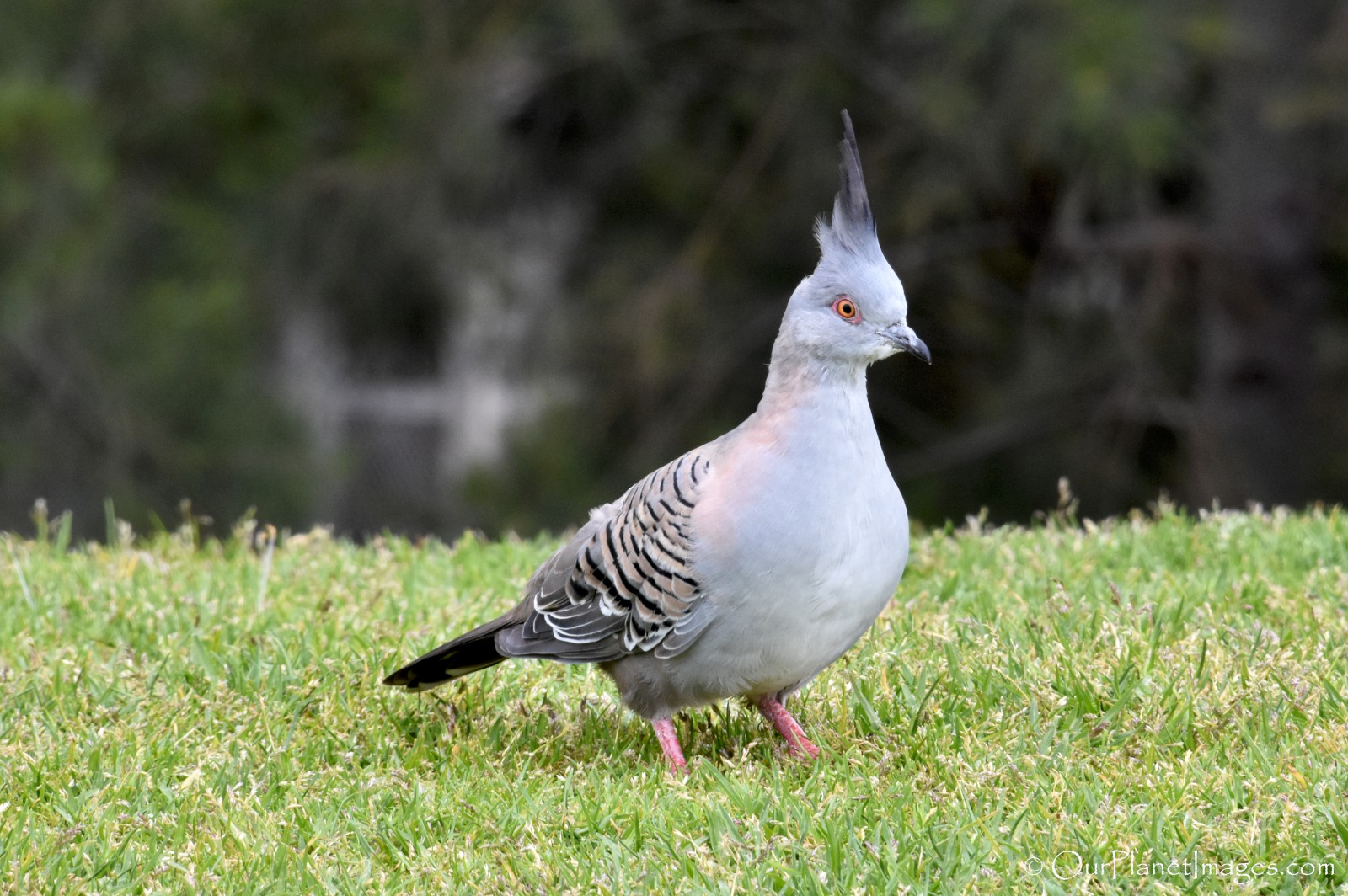 Australia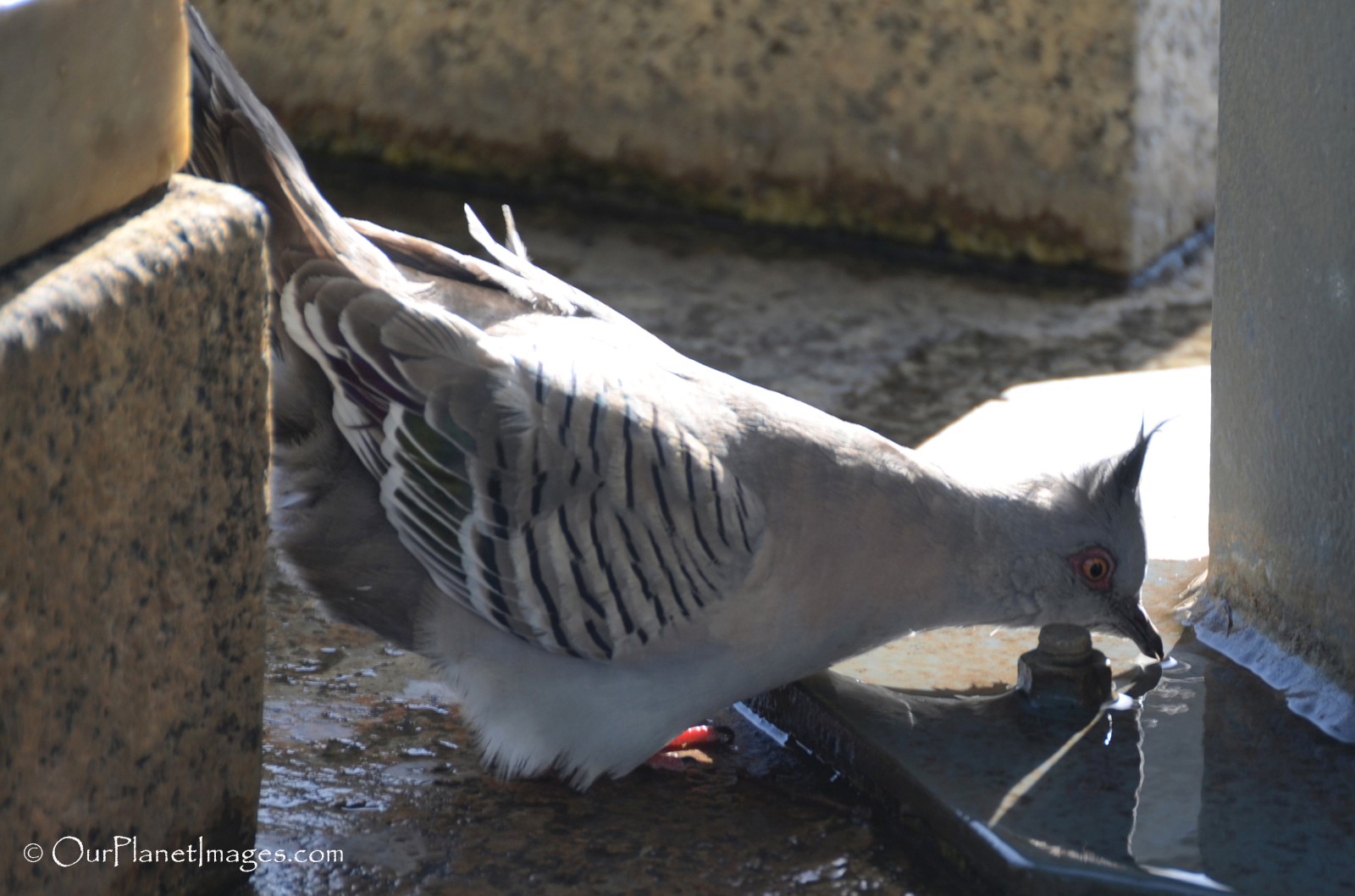 Australia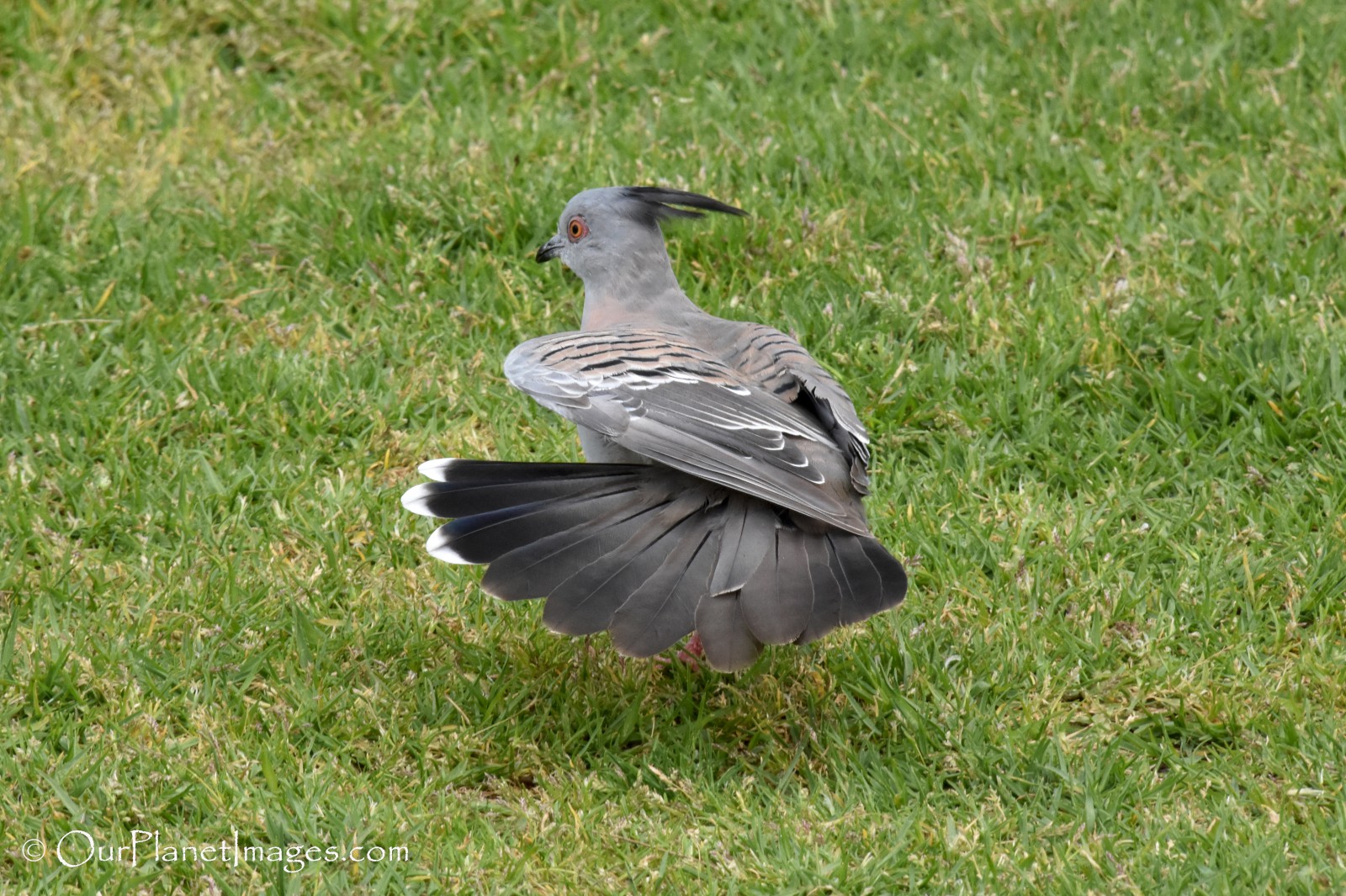 Australia
Australia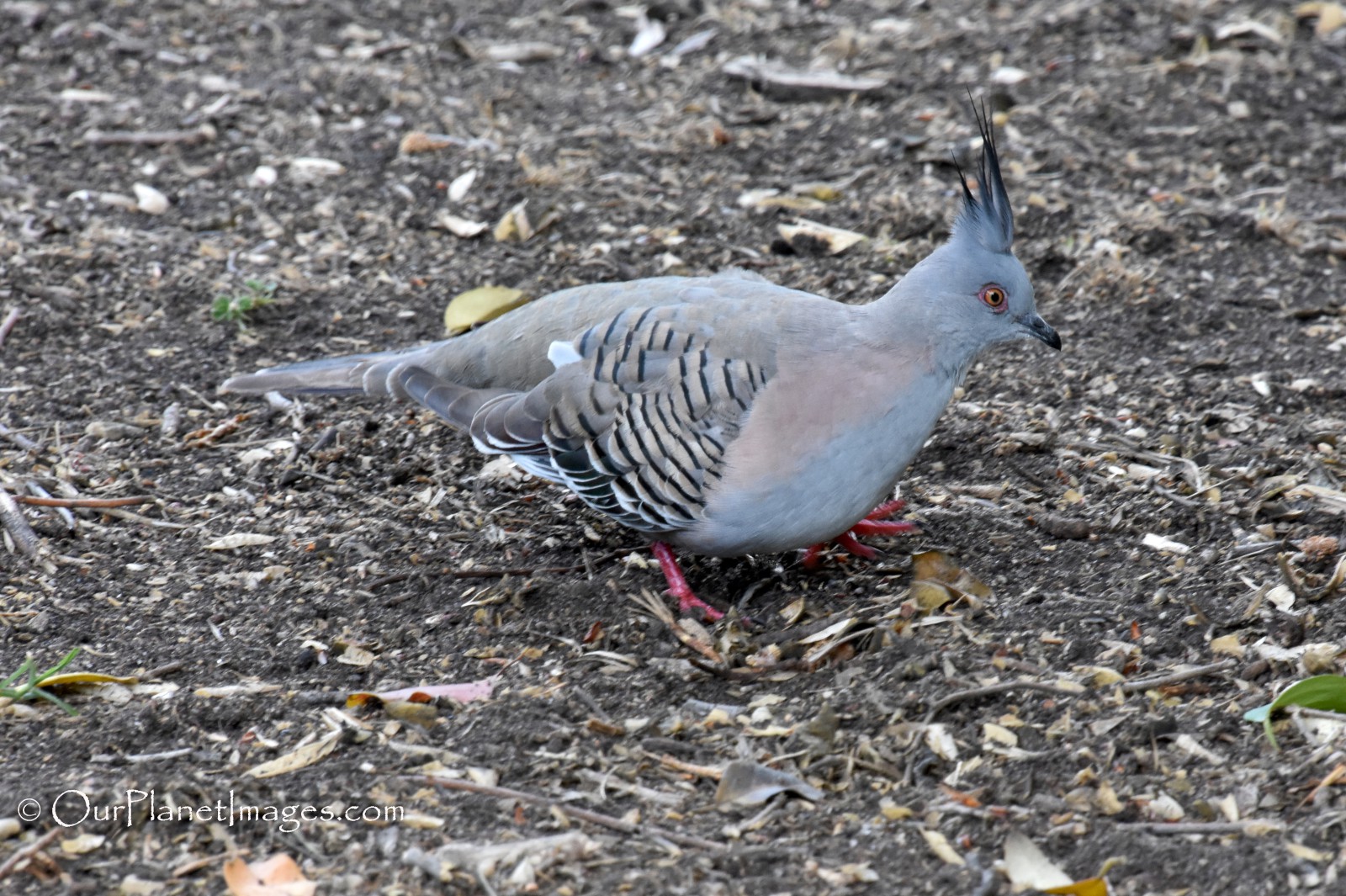 Australia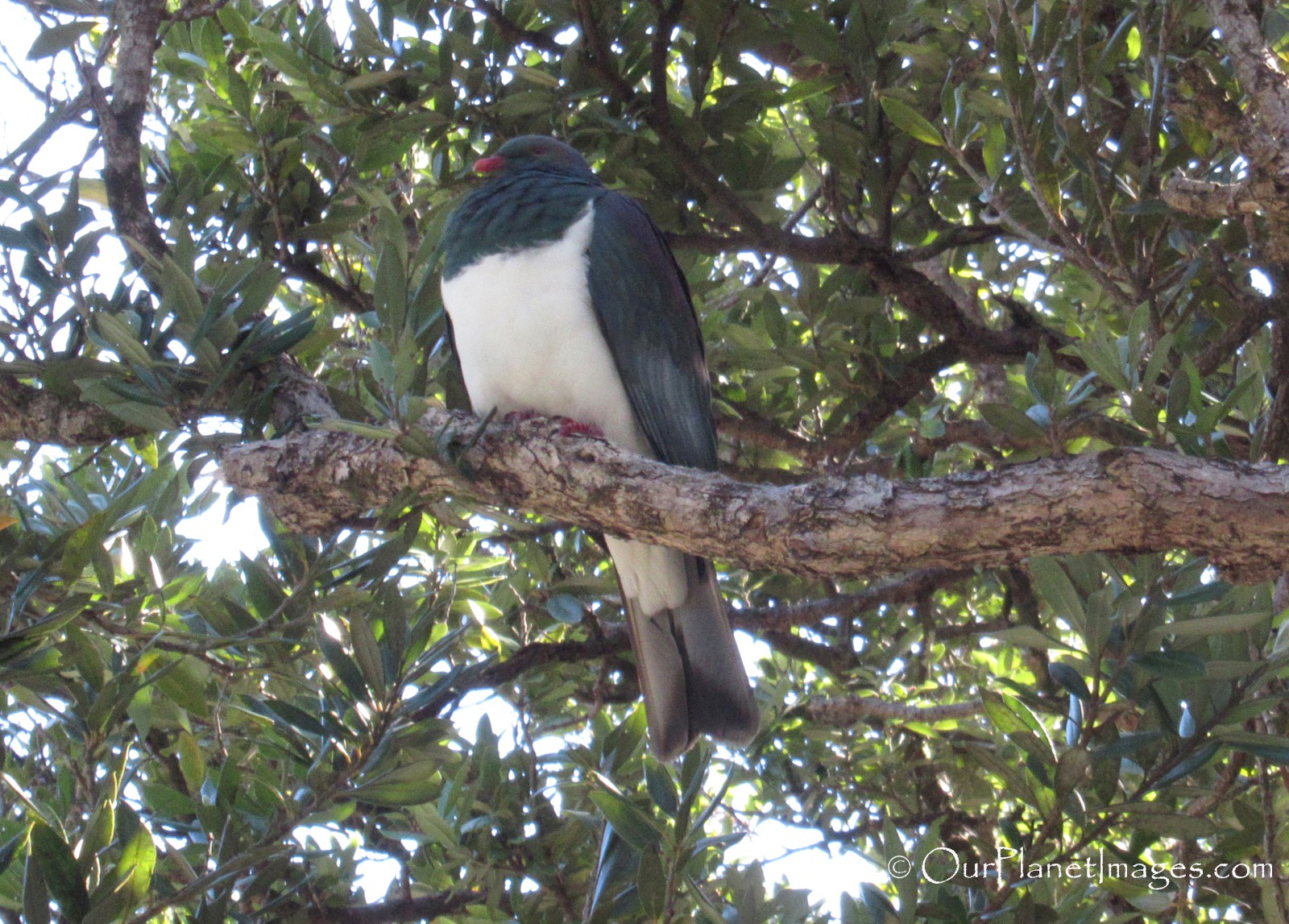 New Zealand
New Zealand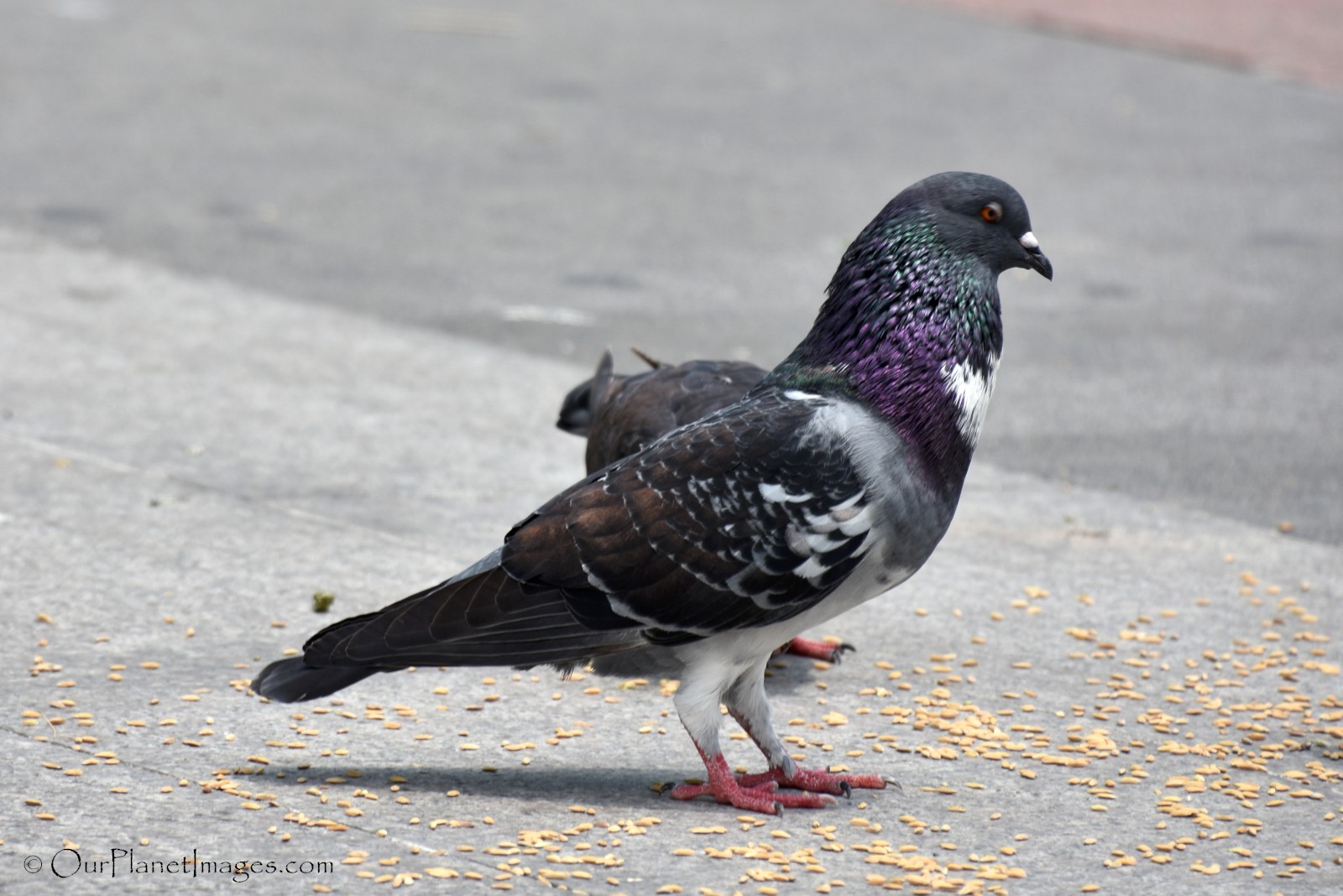 Vietnam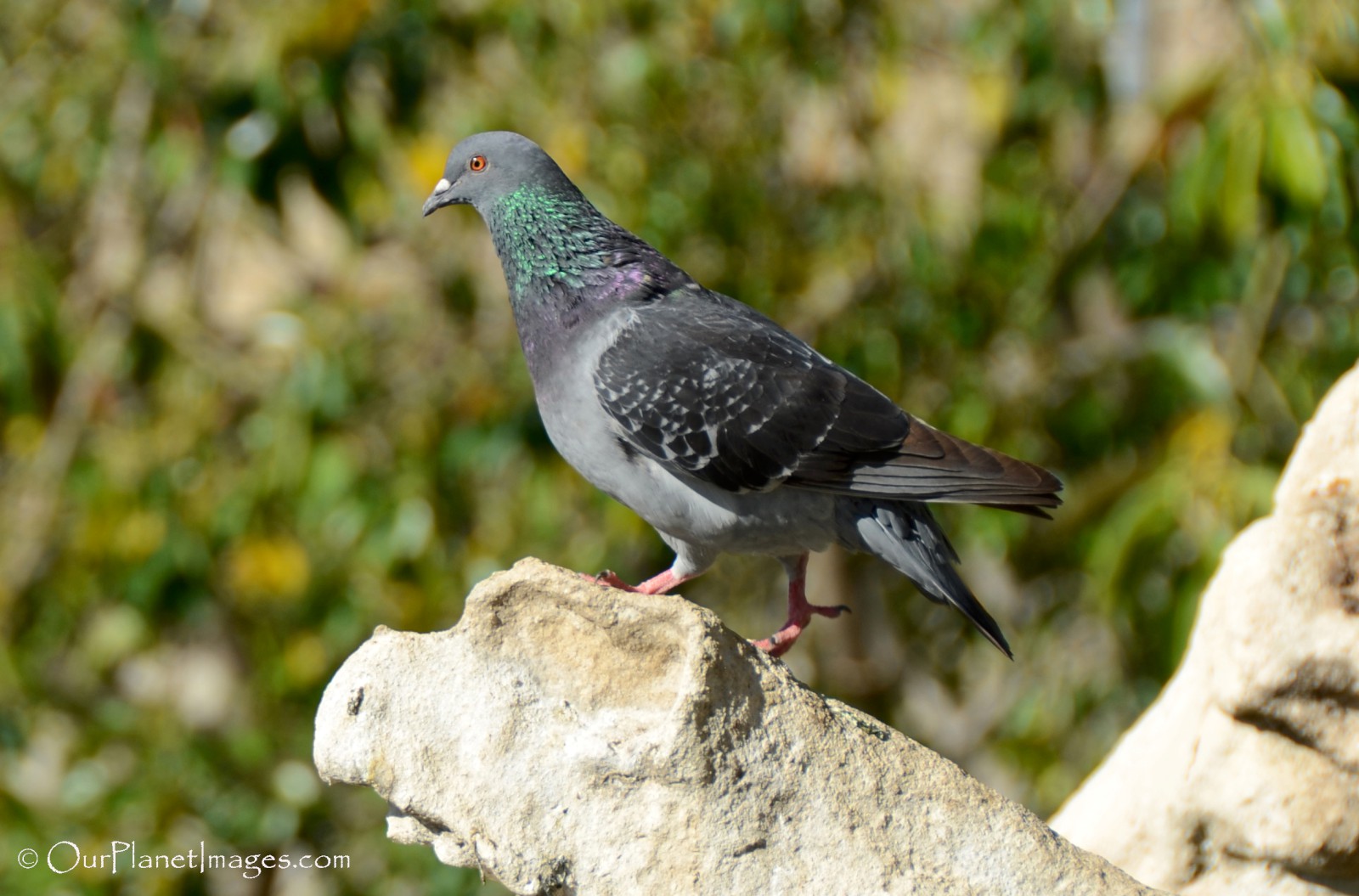 Spain
Vietnam
Vietnam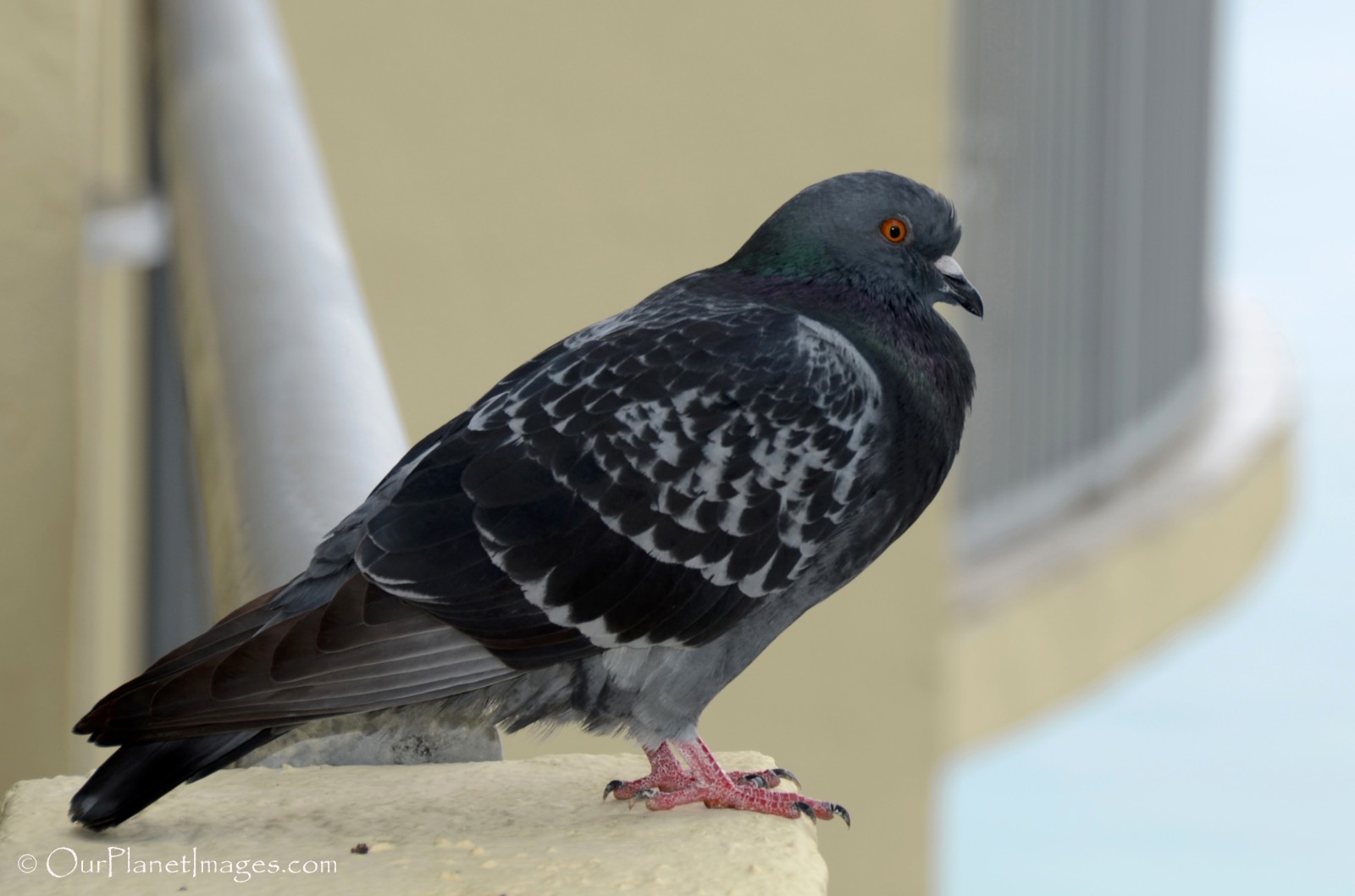 Florida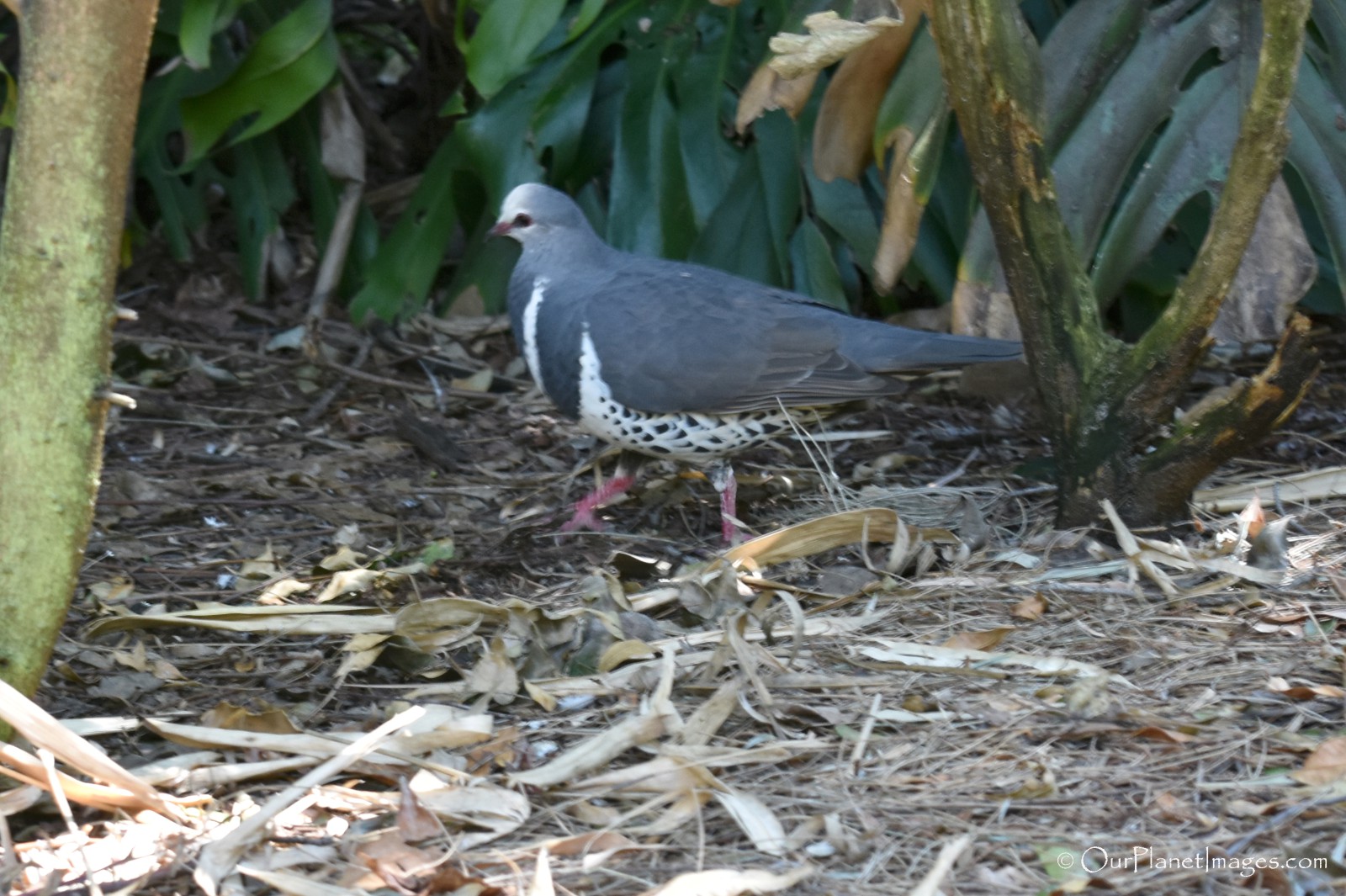 Australia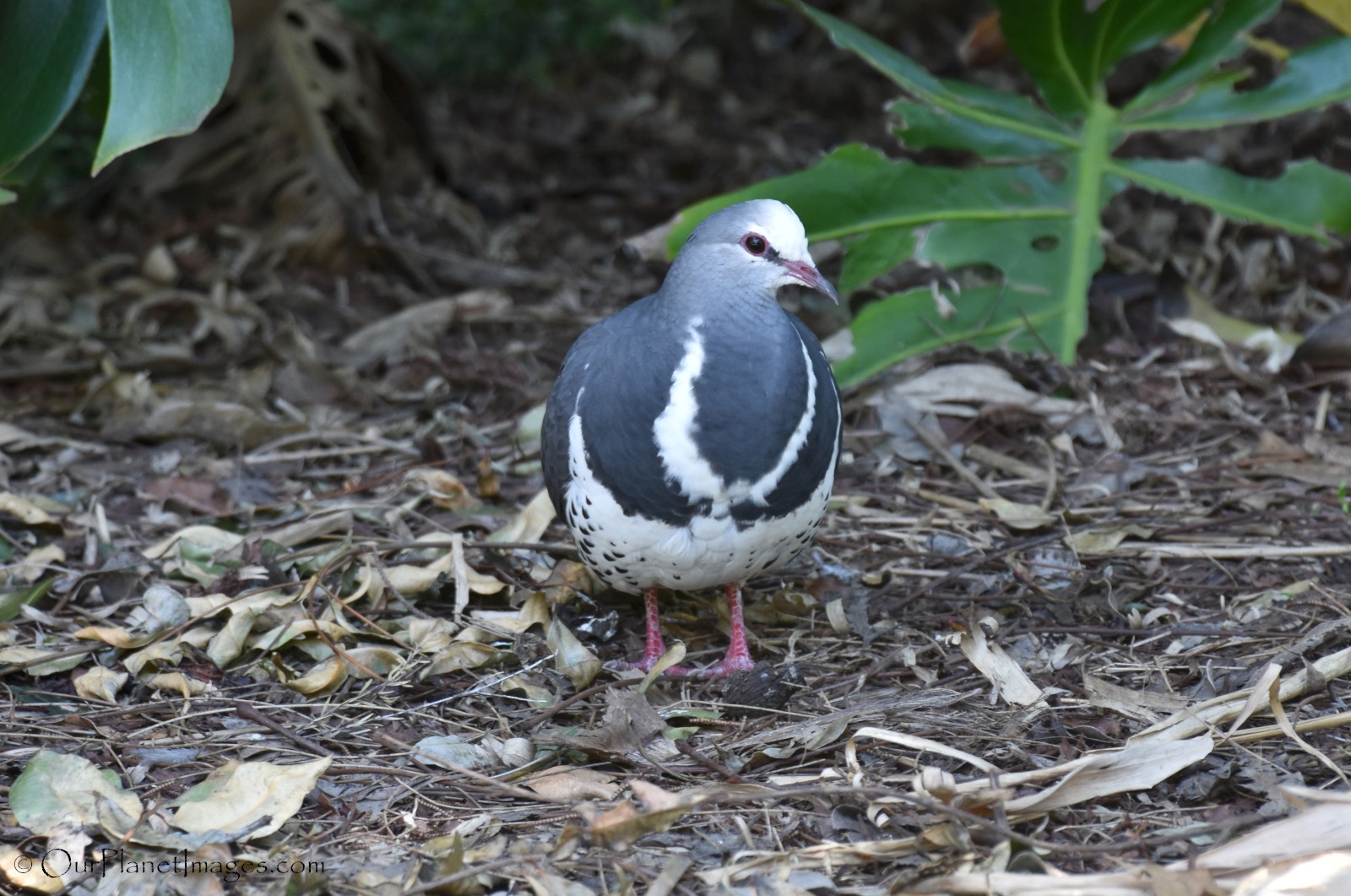 Australia
Torresian Imperial-Pigeon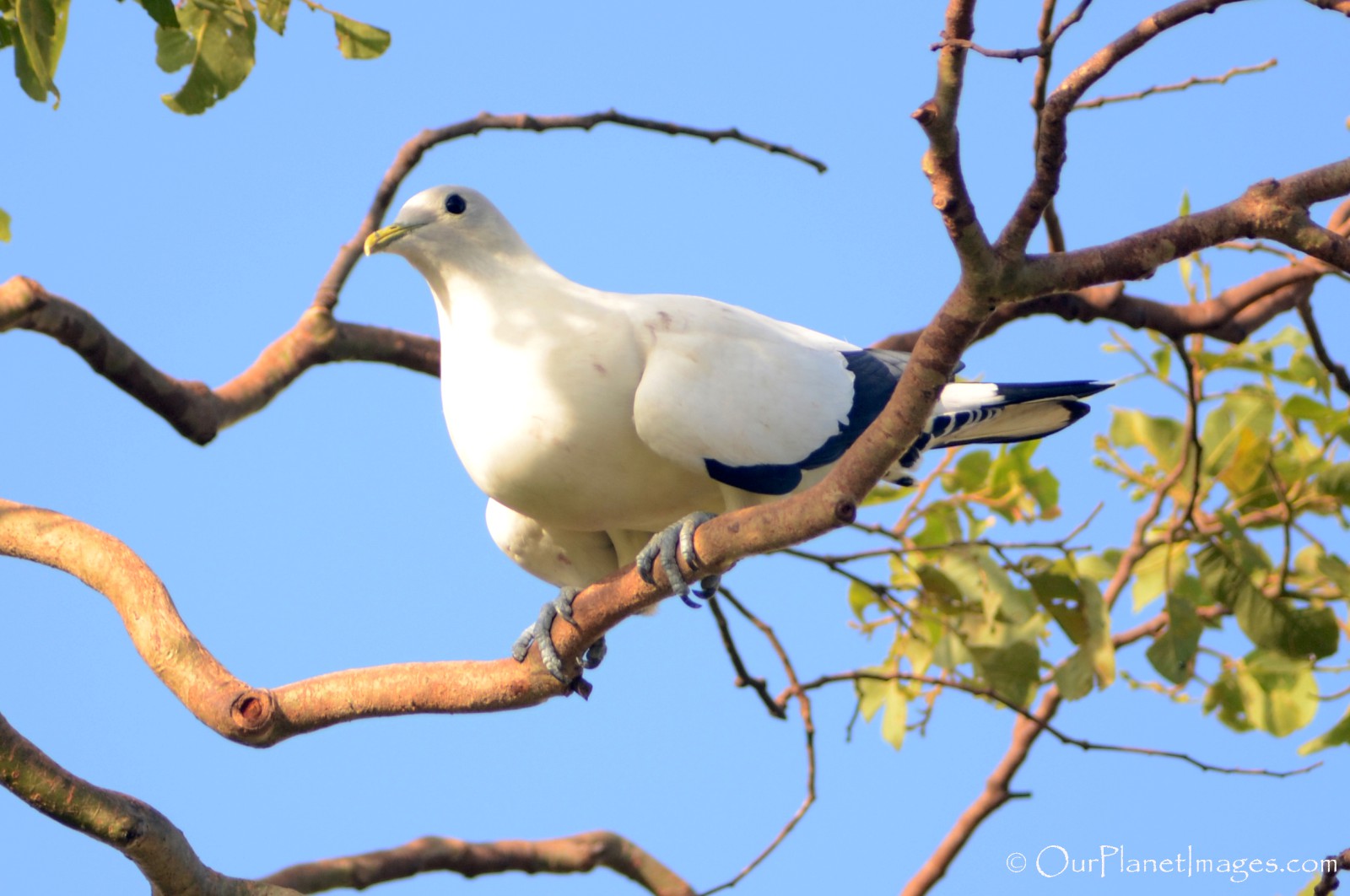 Australia
Australia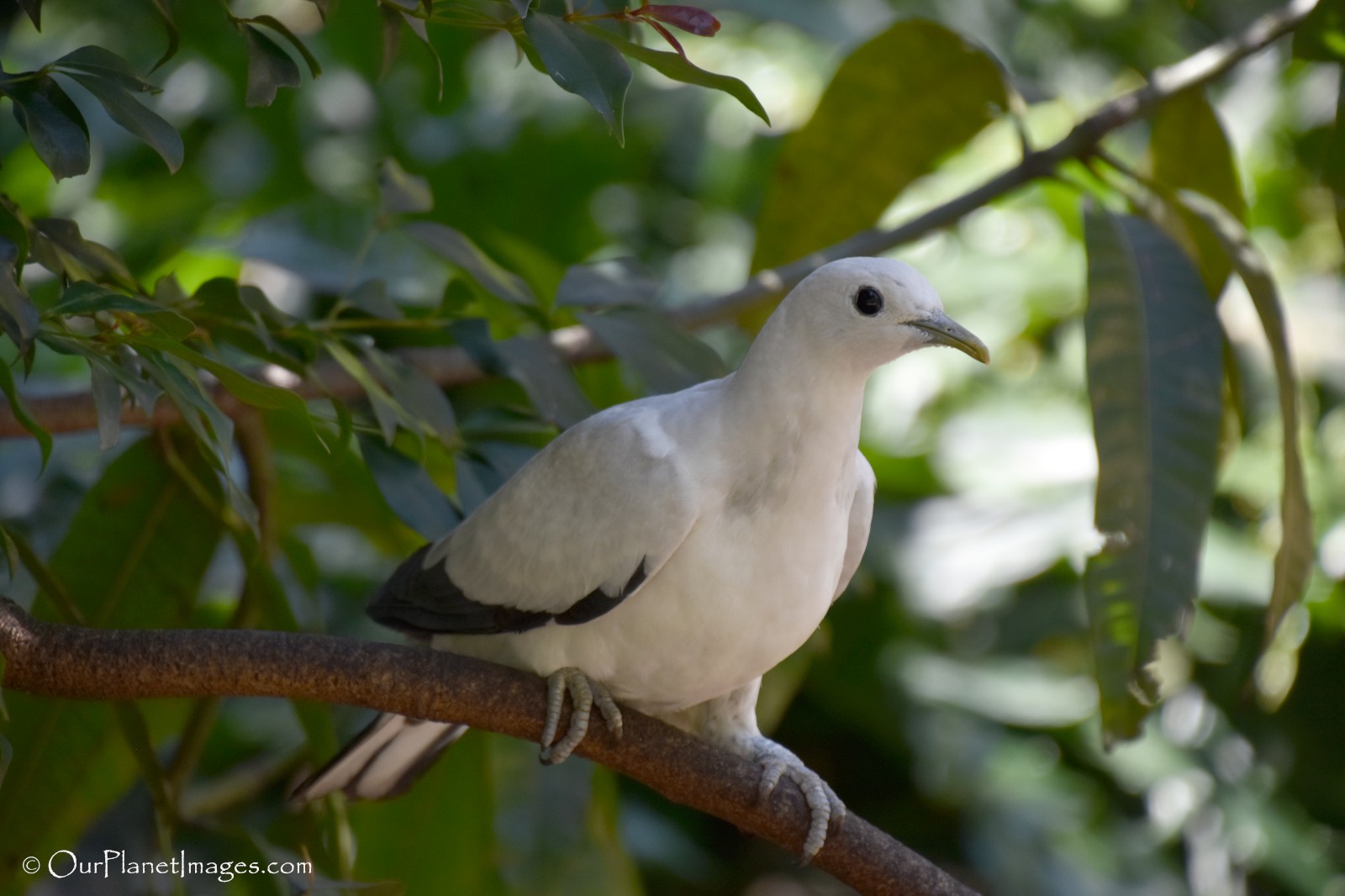 Australia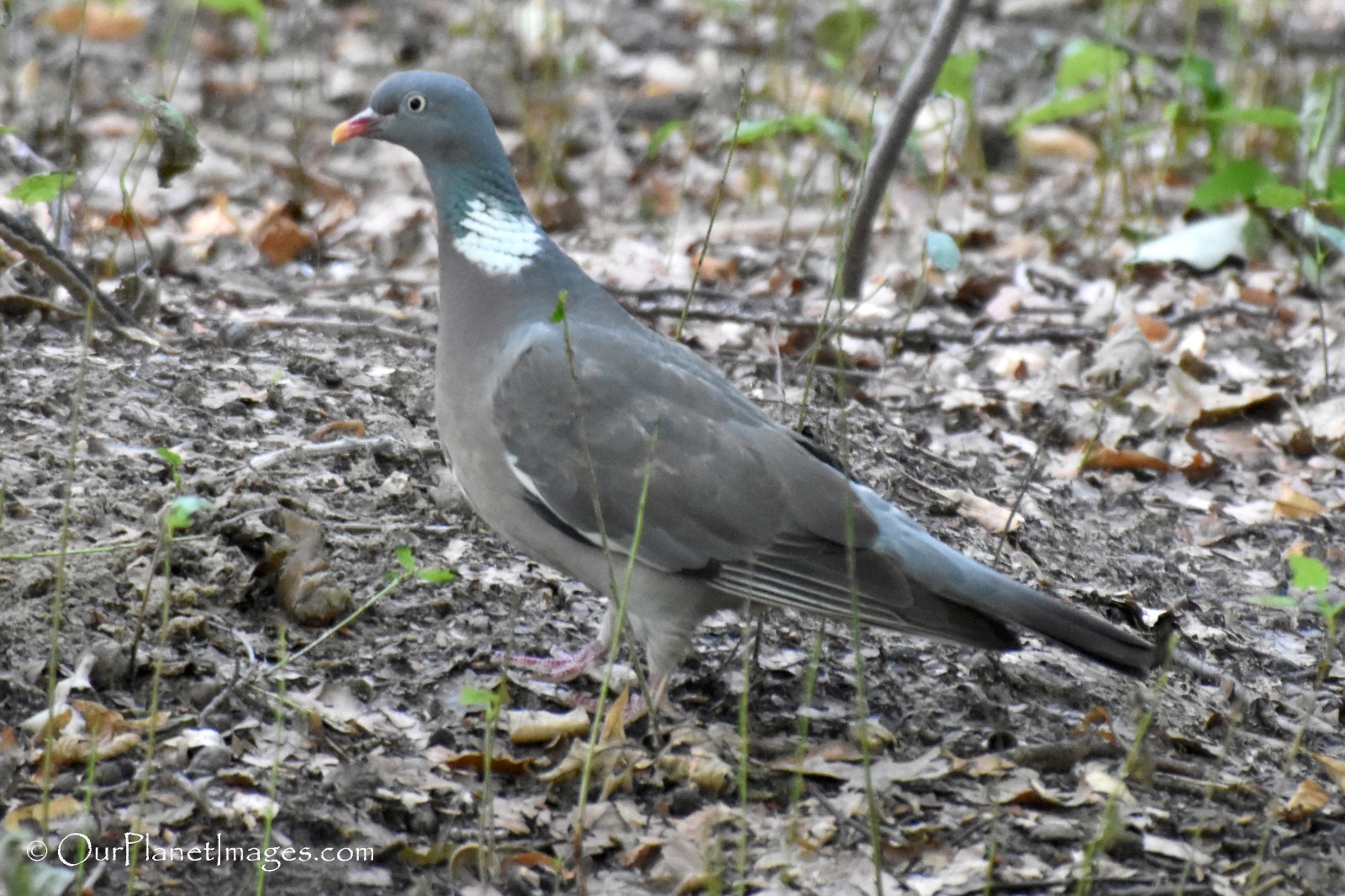 Germany