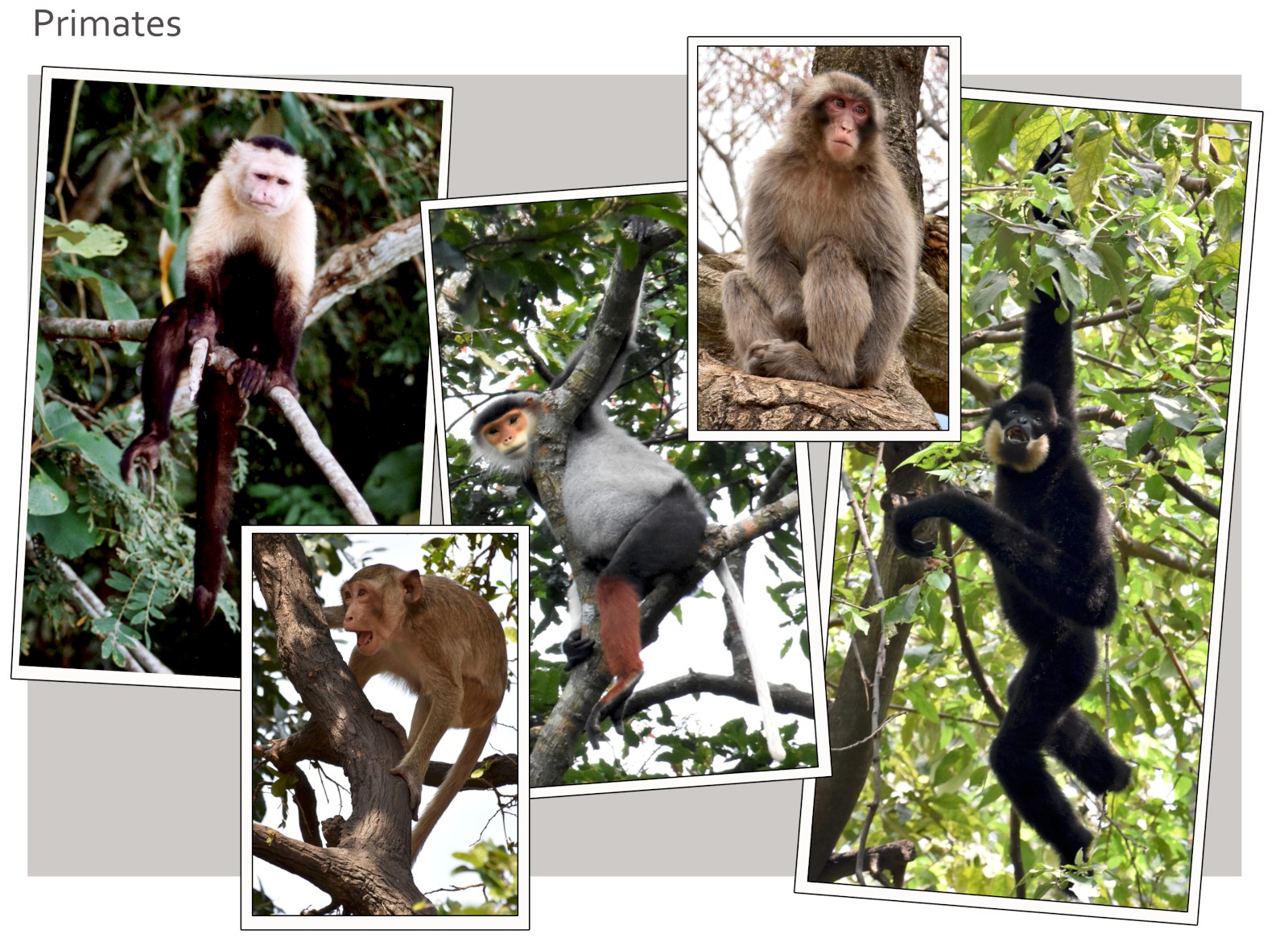 About Primates . . . .
The meaning of the name Primate is "first" or "most important" and are the most intelligent group of mammals. Primates have grasping hands and feet with opposable thumbs in addition to relatively large brains in relation to body size. They have flatter faces than most other mammals, binocular vision that enables depth perception and a more limited sense of smell than most other mammals which make vision more important than sense of smell.
Primates have long life spans but their growth is slower than other mammals. They have few offspring, usually having only one at a time and they live in complex social groups.
Primates live in the four regions of Neotropics (171 species), mainland Africa (111 species), Madagascar (103 species) and Asia (119 species). In those regions wild primates live in 90 countries but 65 percent of all primate species live in the four countries of Brazil, Madagascar, Indonesia and the Democratic Republic of the Congo.
There are about 505 species of primates that are included in 9 groups. The groups of non-human primates are: Baboons, chimpanzees, gibbons, gorillas, lemurs, macaques, marmosets, monkeys, orangutans and tamarins. Chimpanzees are the only primates whose genetic material closely matches that of humans.
I will be adding more species of primates as I am able to photograph them so check back later to see my new photos of these mammals.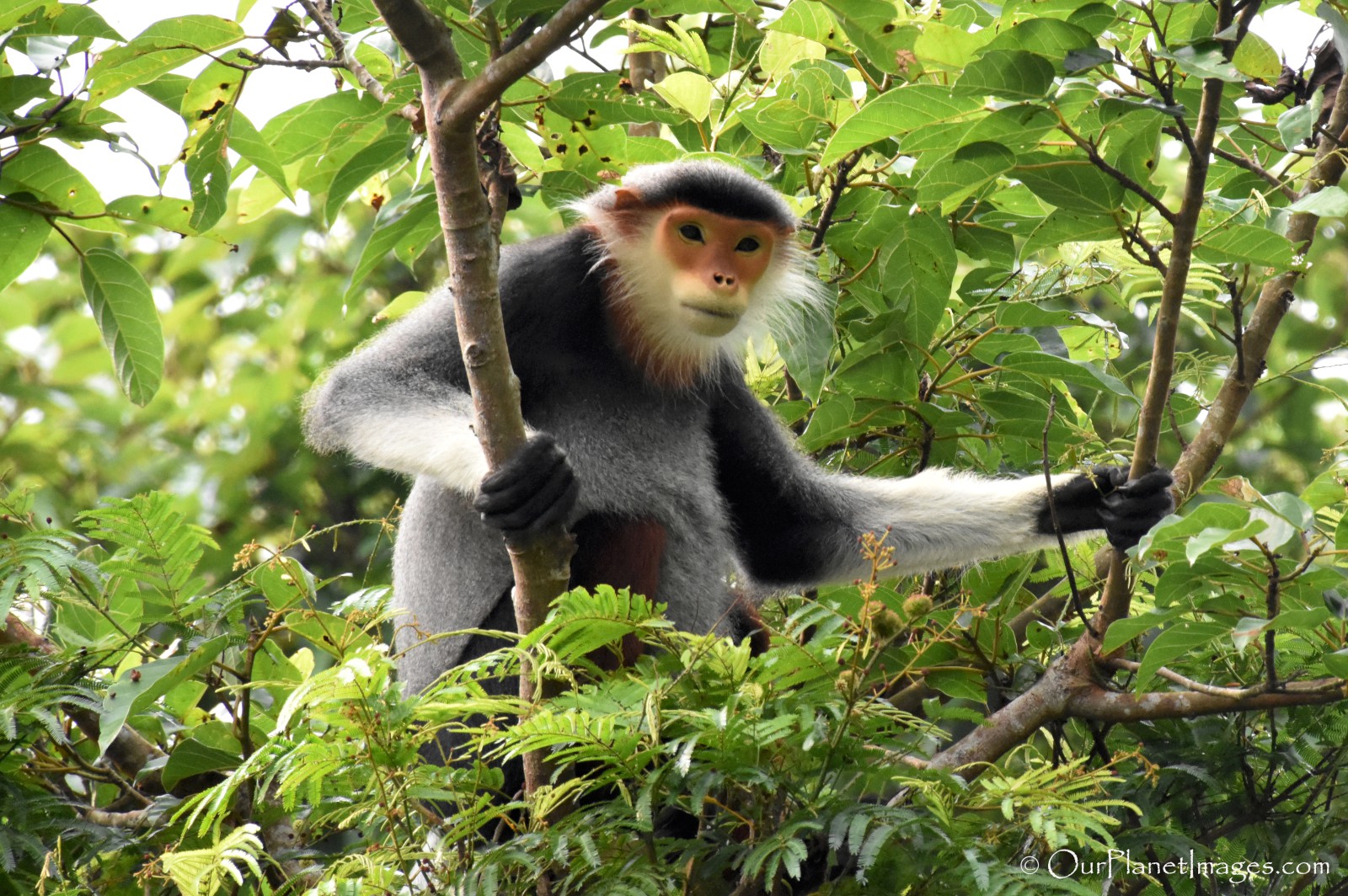 Vietnam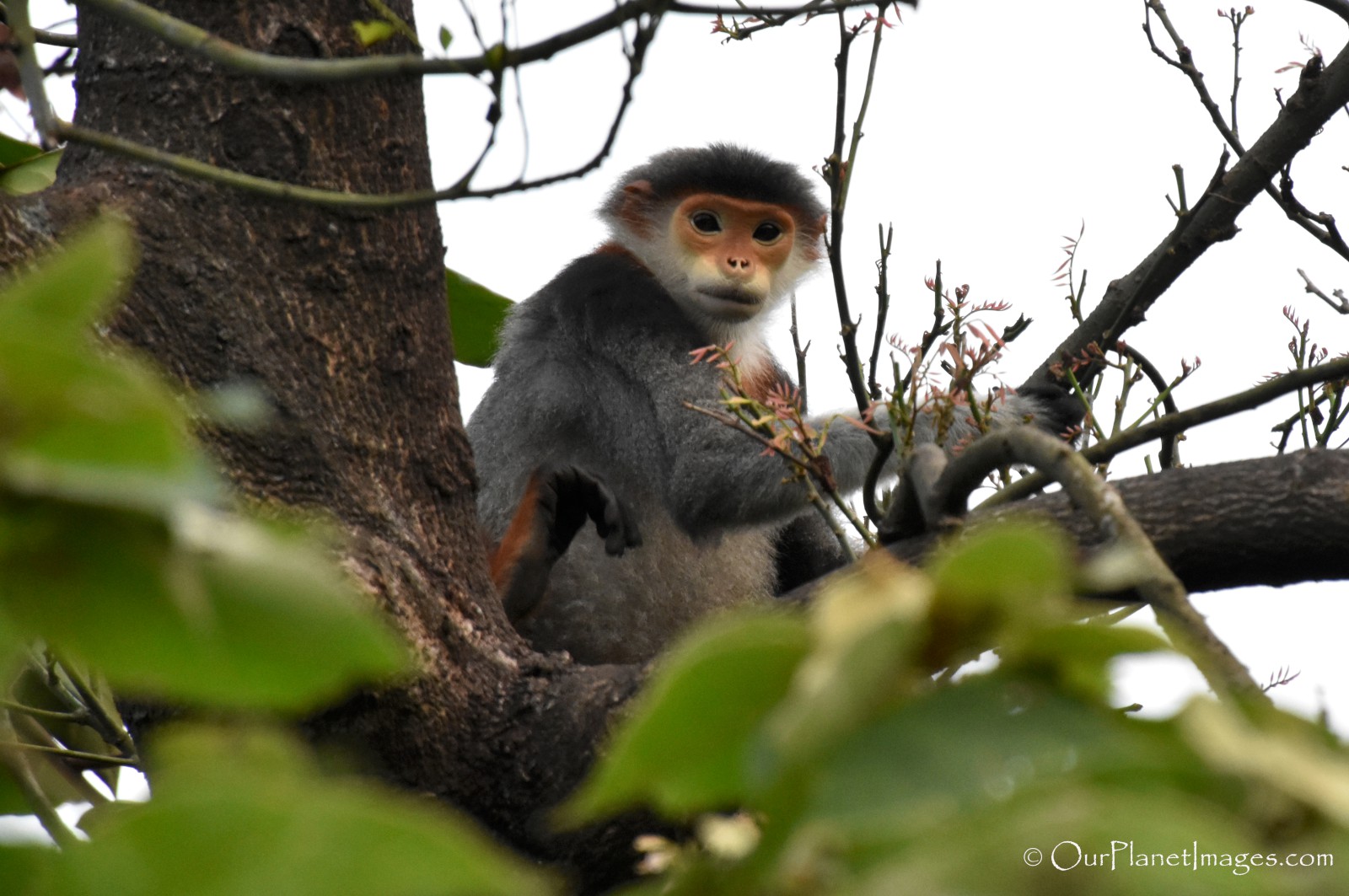 Vietnam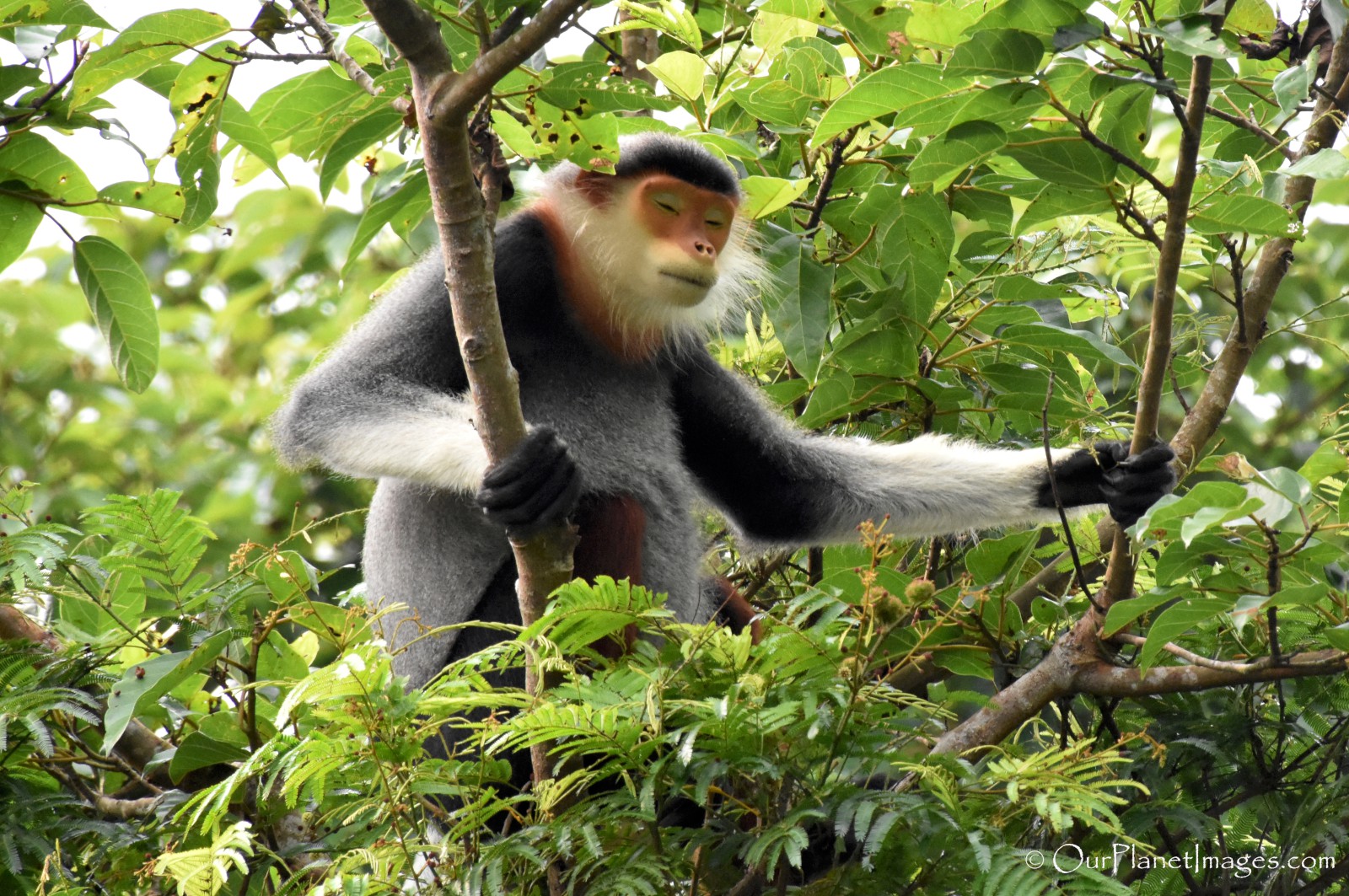 Vietnam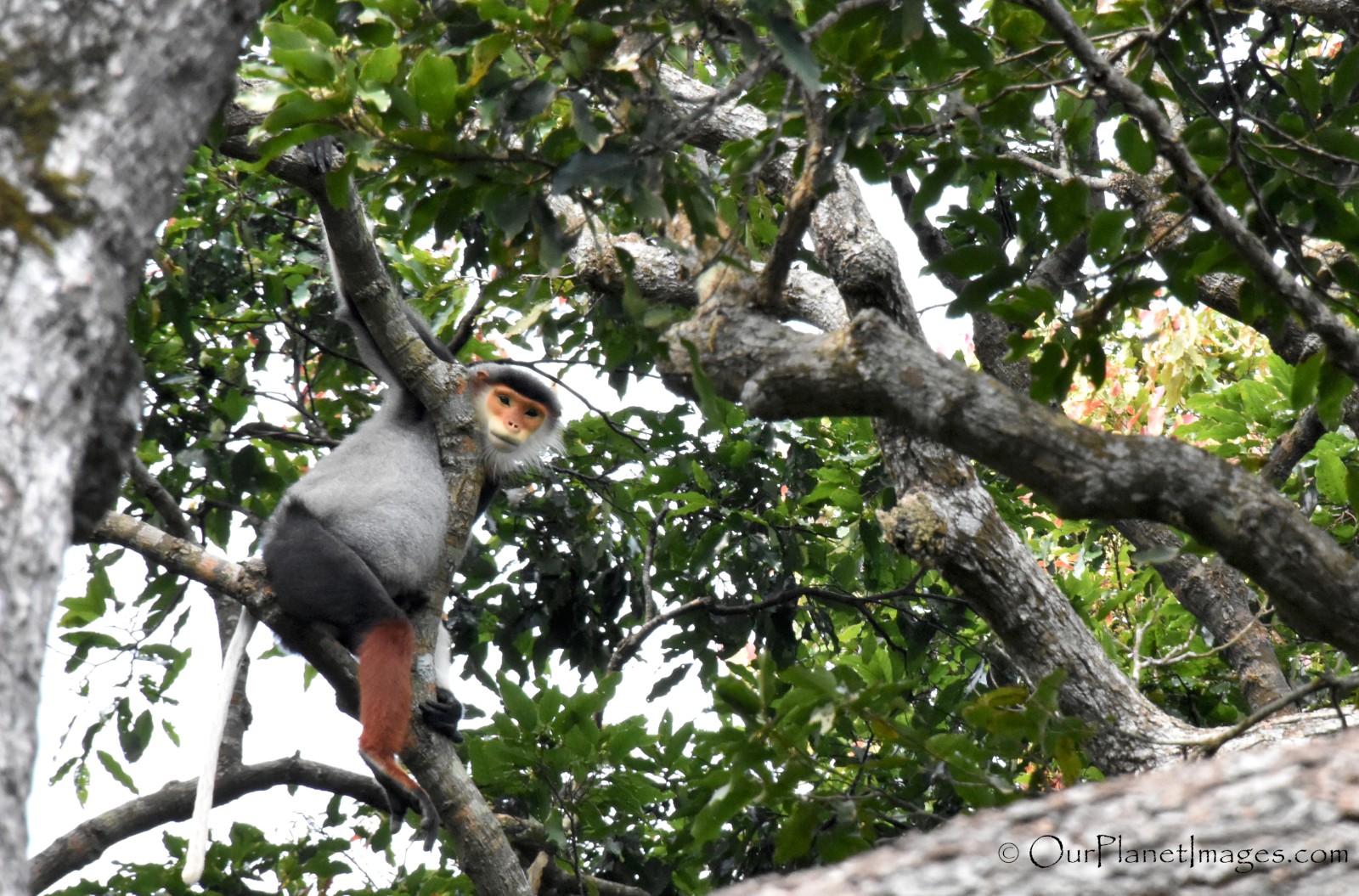 Vietnam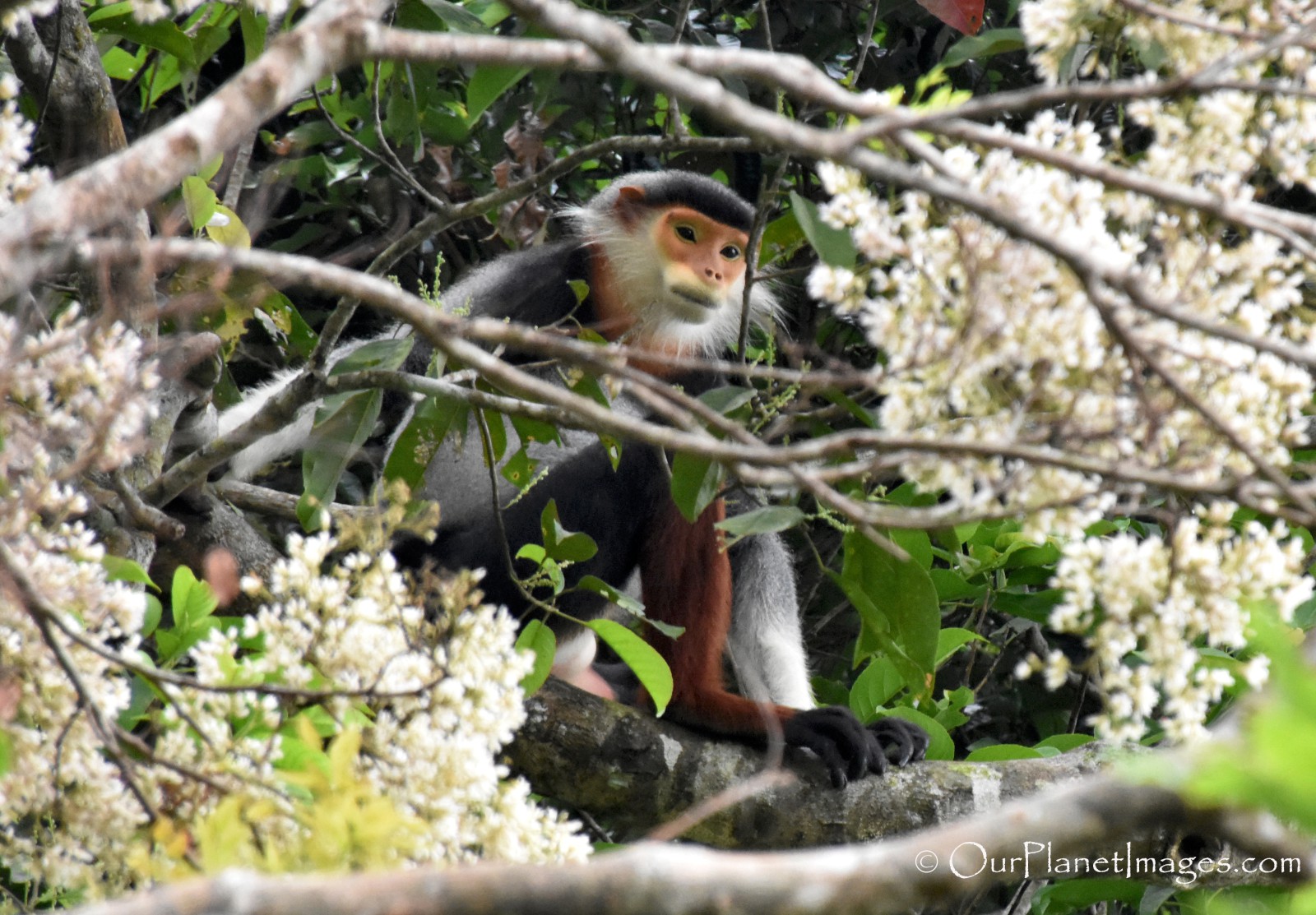 Vietnam
Vietnam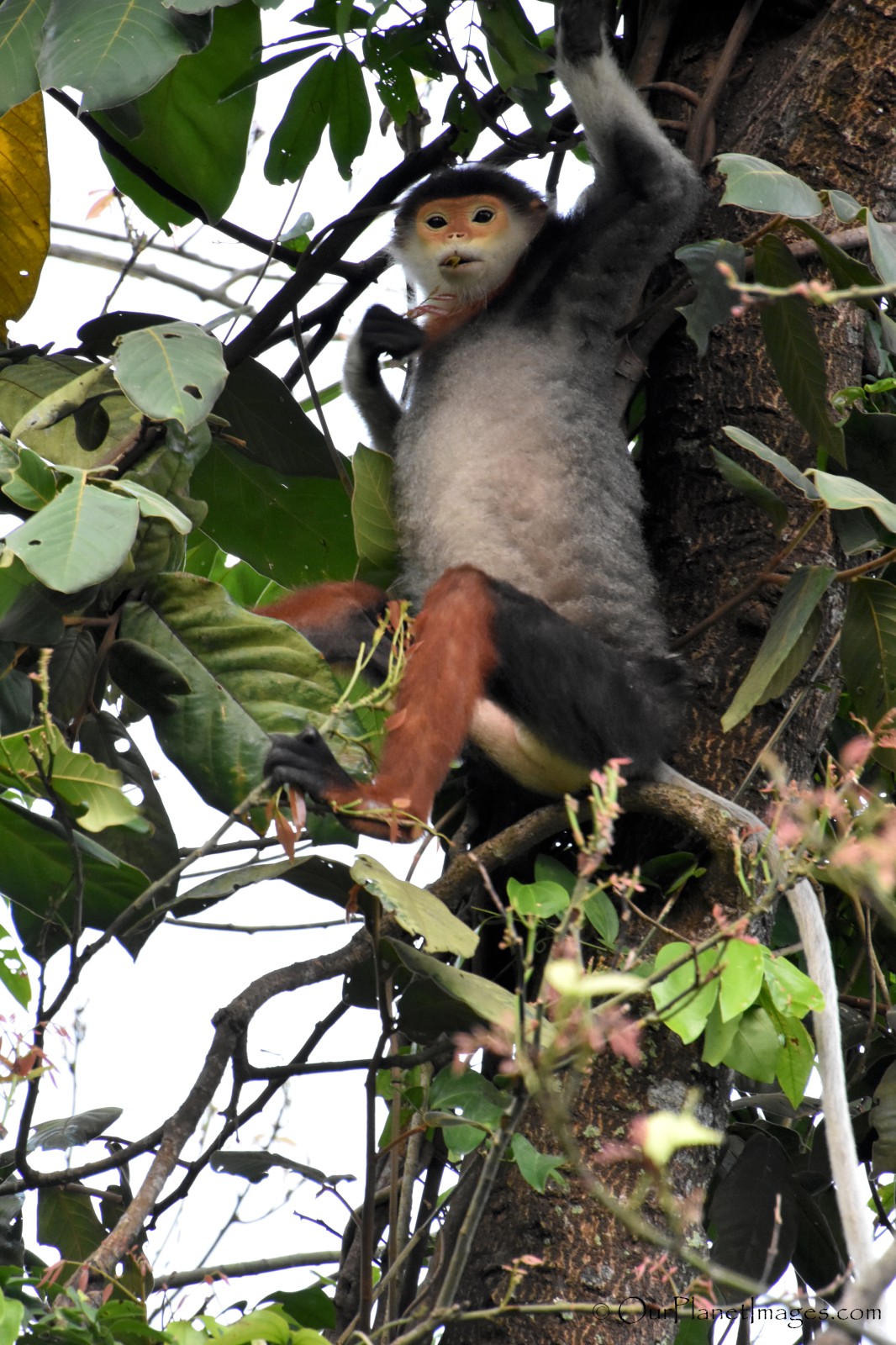 Vietnam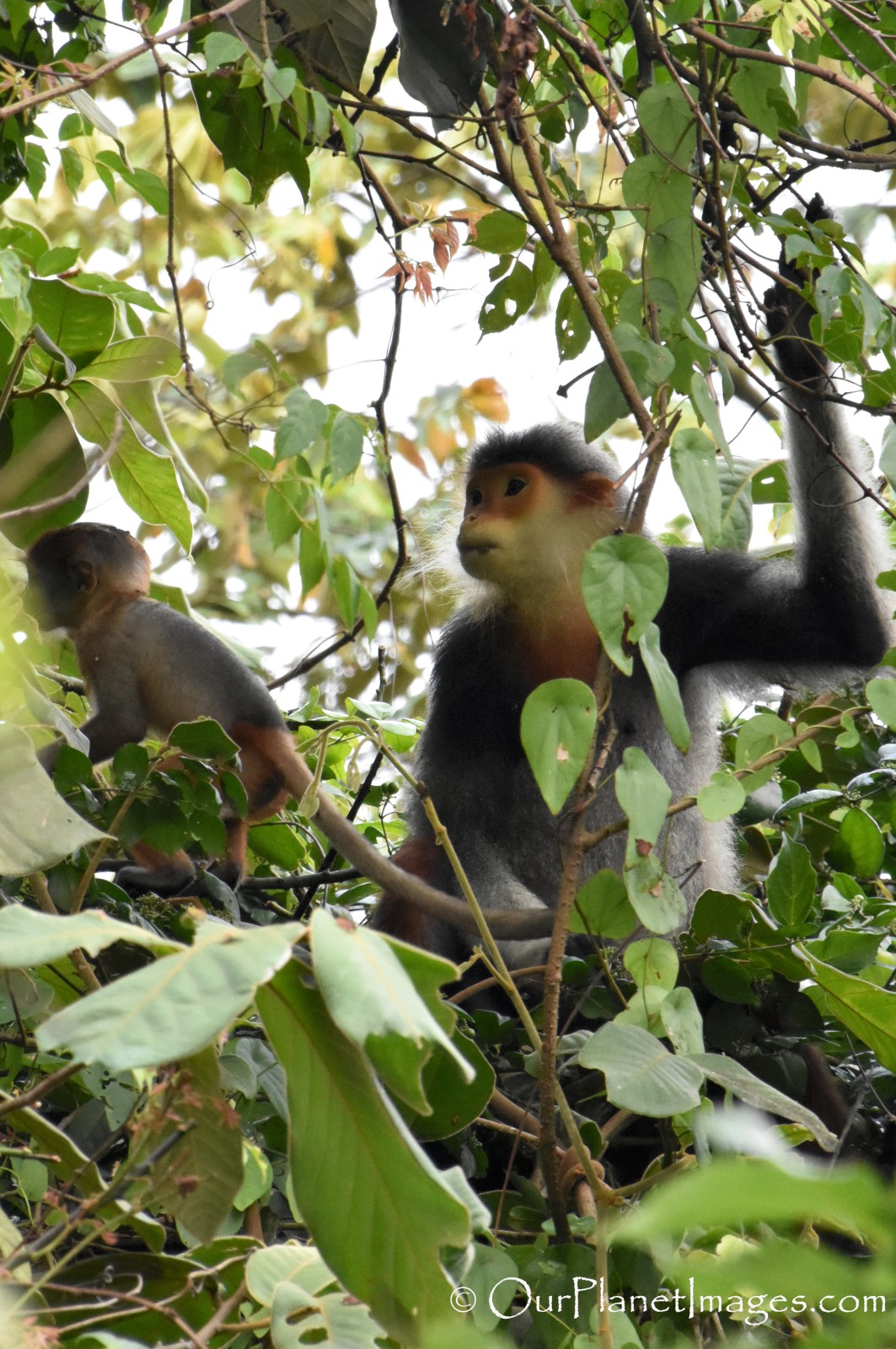 Vietnam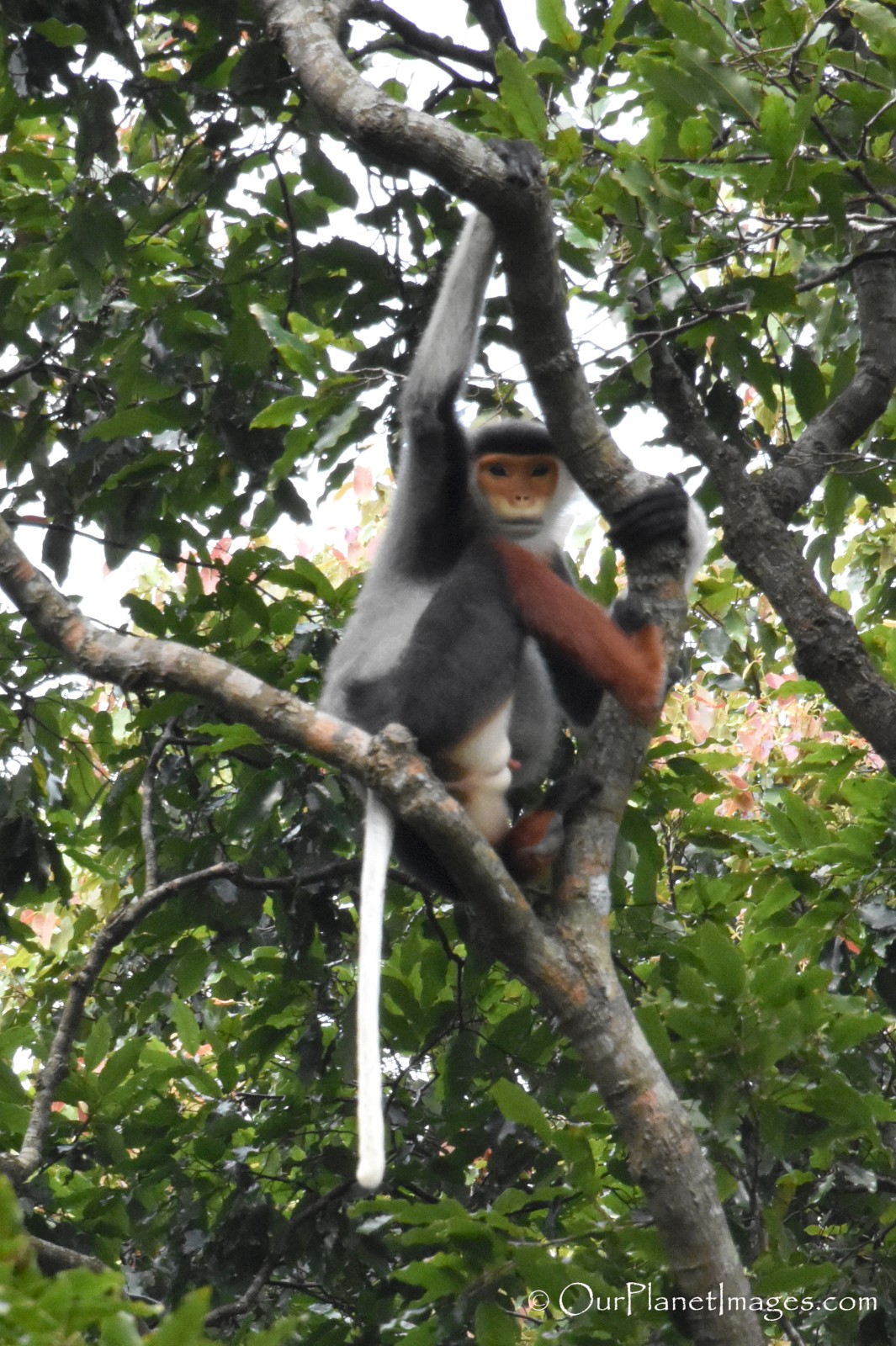 Vietnam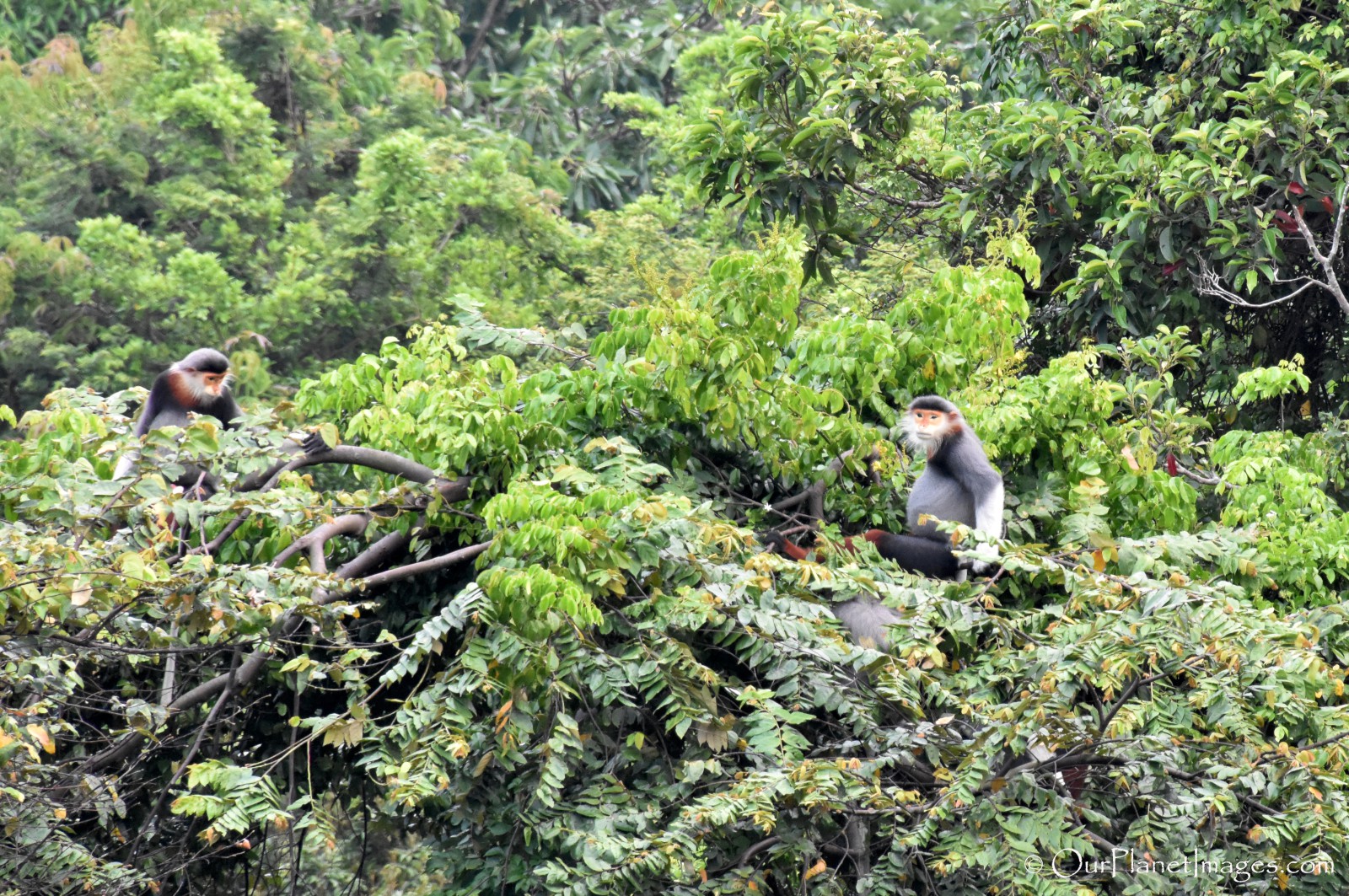 Vietnam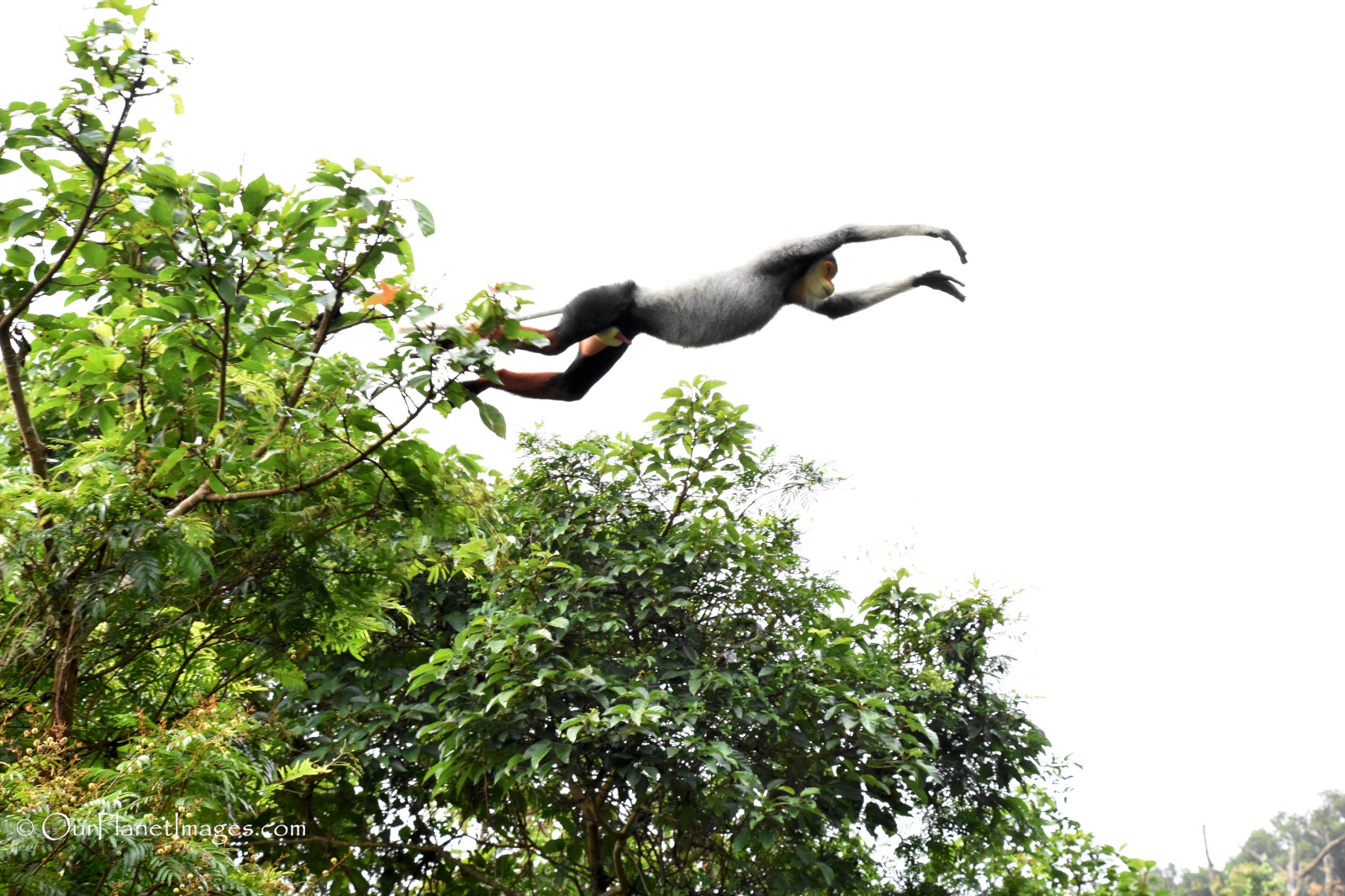 Vietnam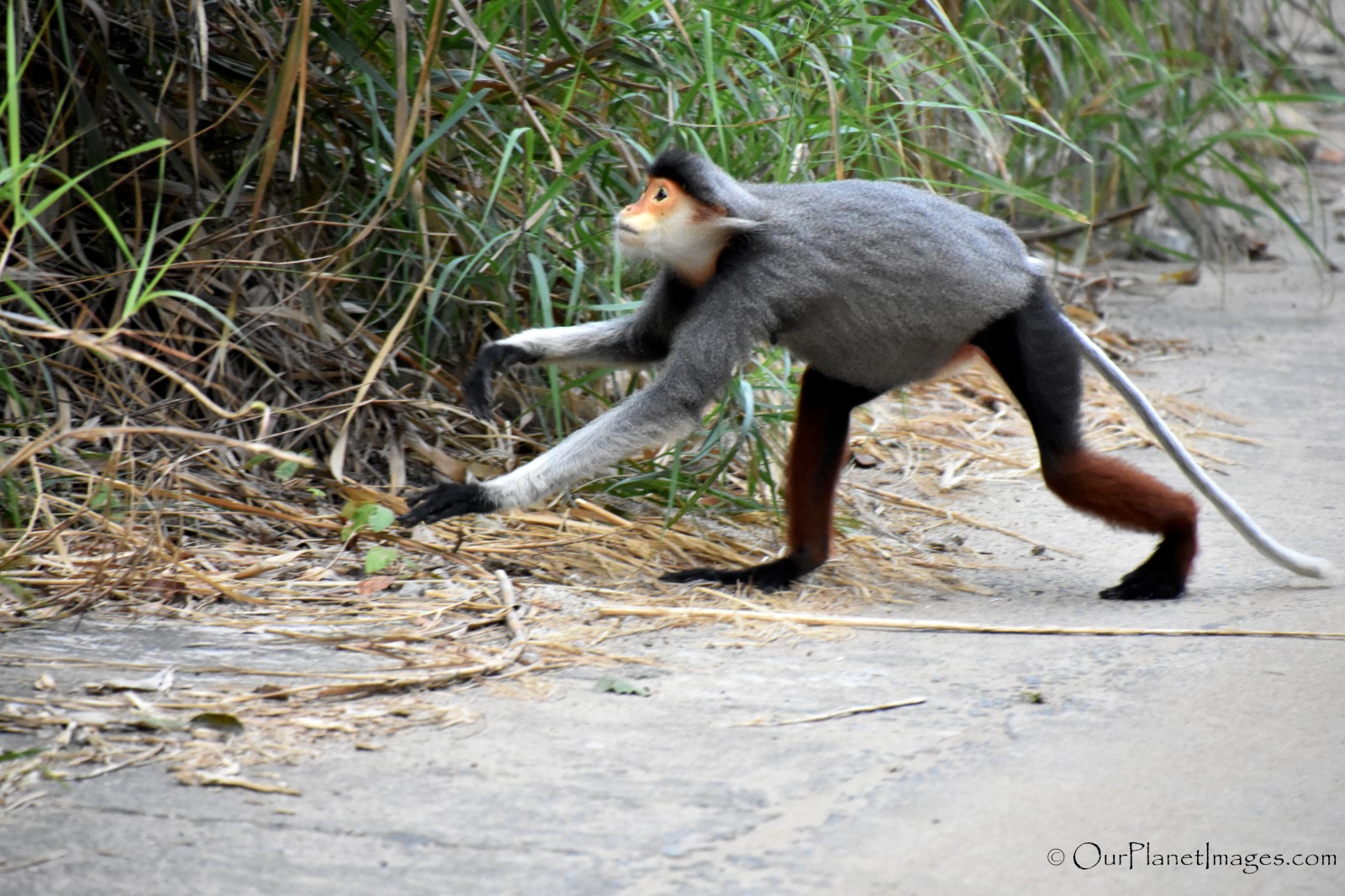 Vietnam
Southern Yellow-cheeked Gibbon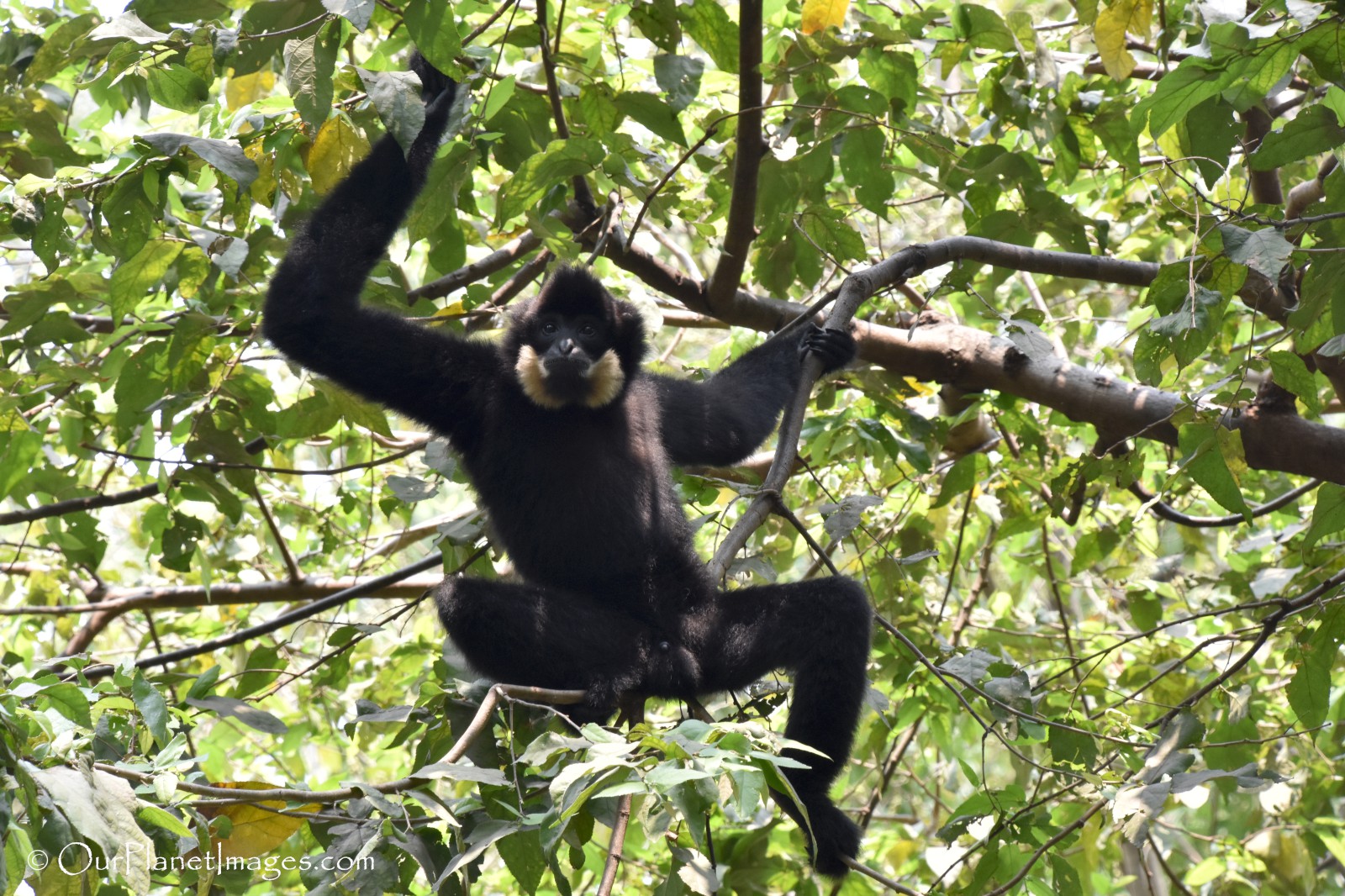 Male
Vietnam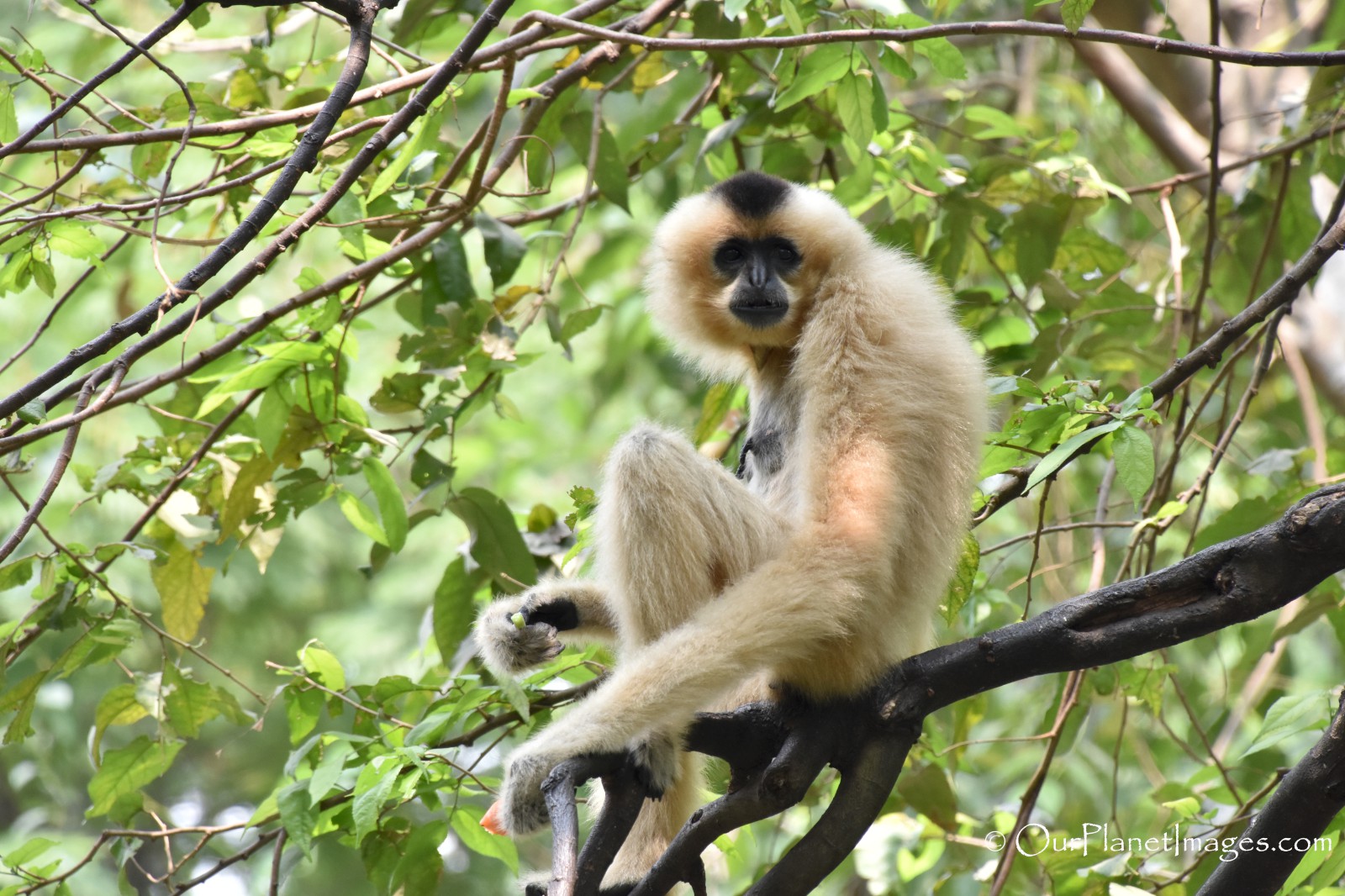 Female
Vietnam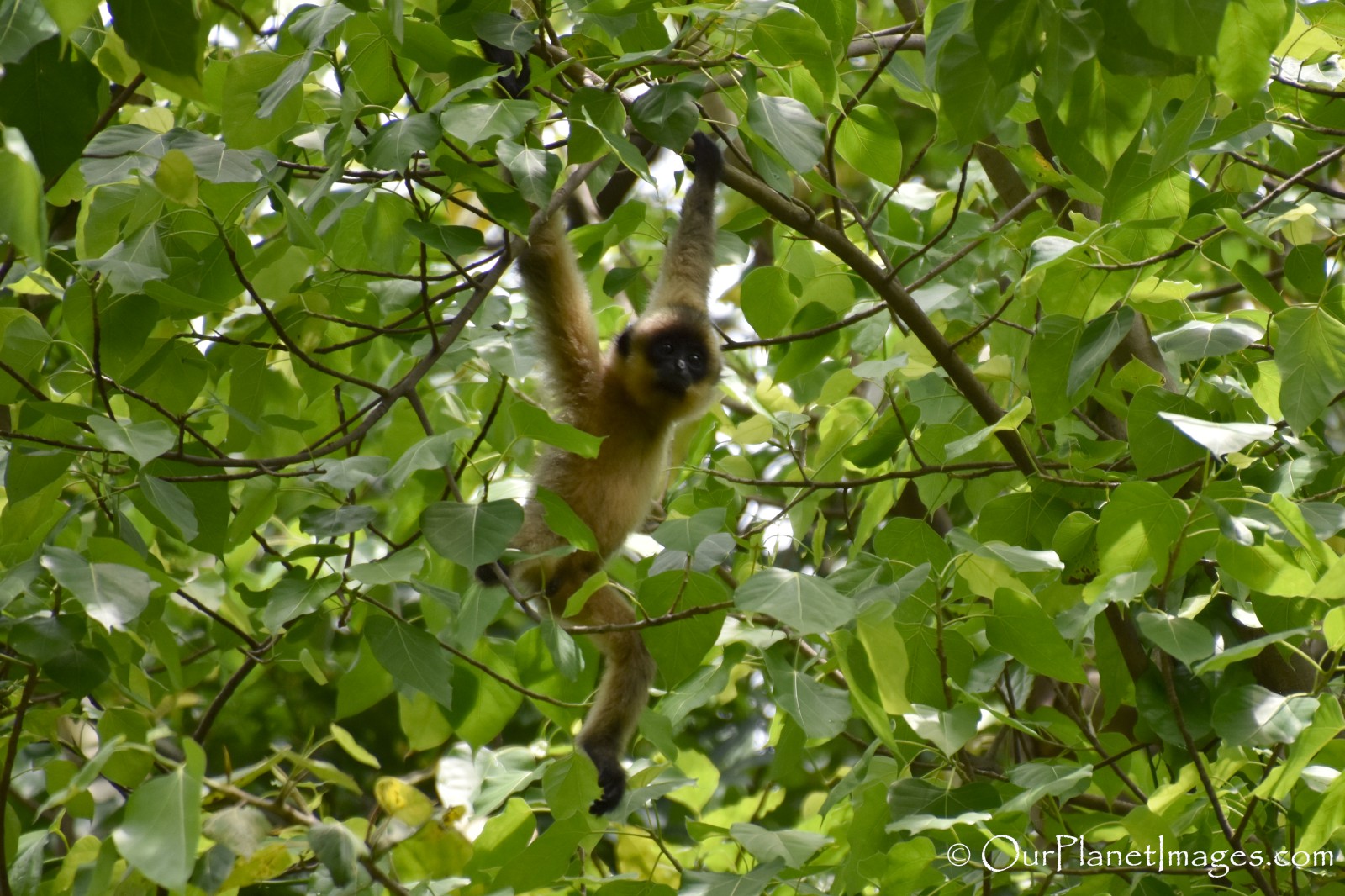 Child
Vietnam
Male
Vietnam
Female
Vietnam
Mother & Child
Vietnam
Male
Vietnam
Mother & Child
Vietnam
Mother & Child
Vietnam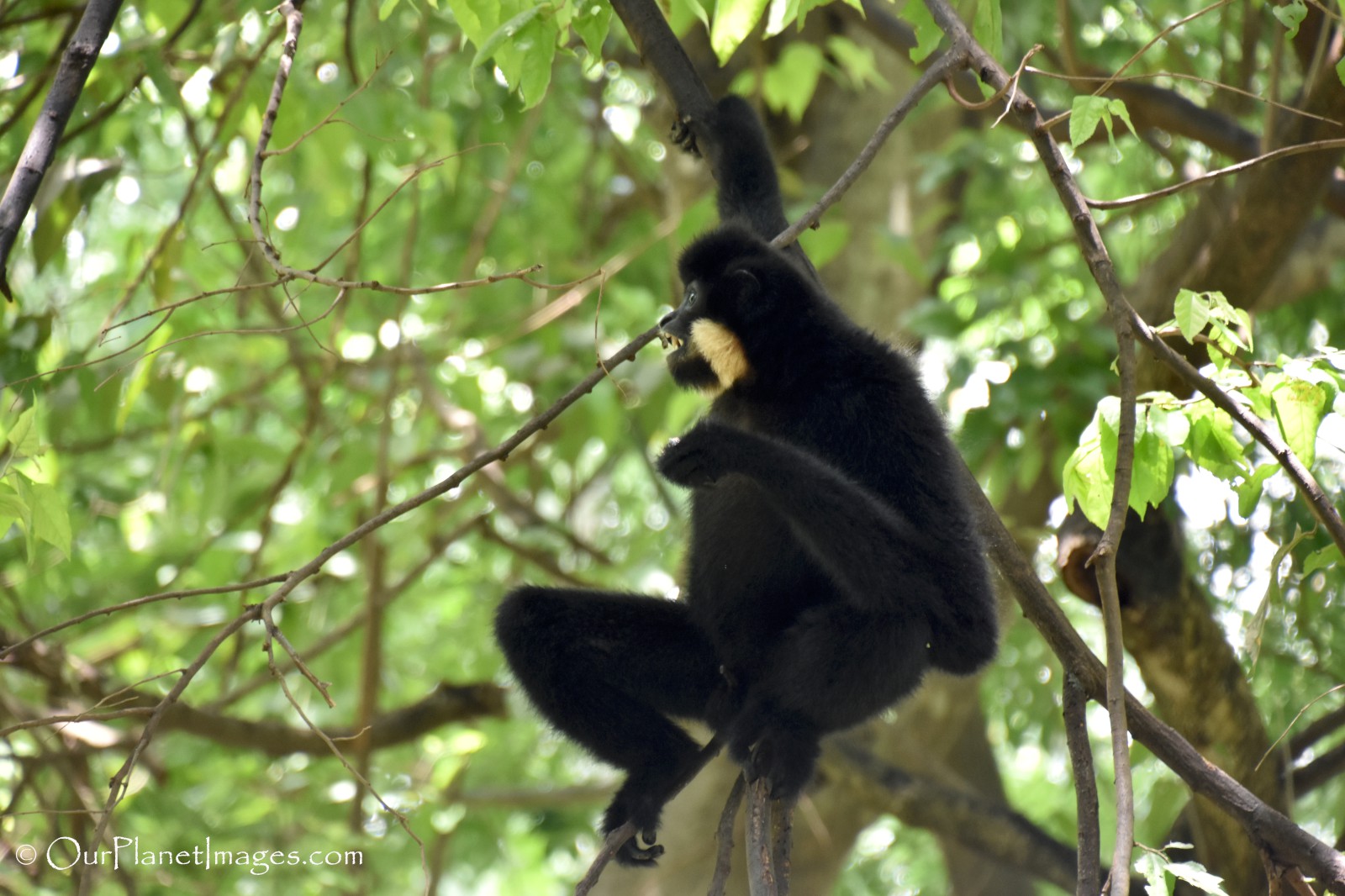 Male
Vietnam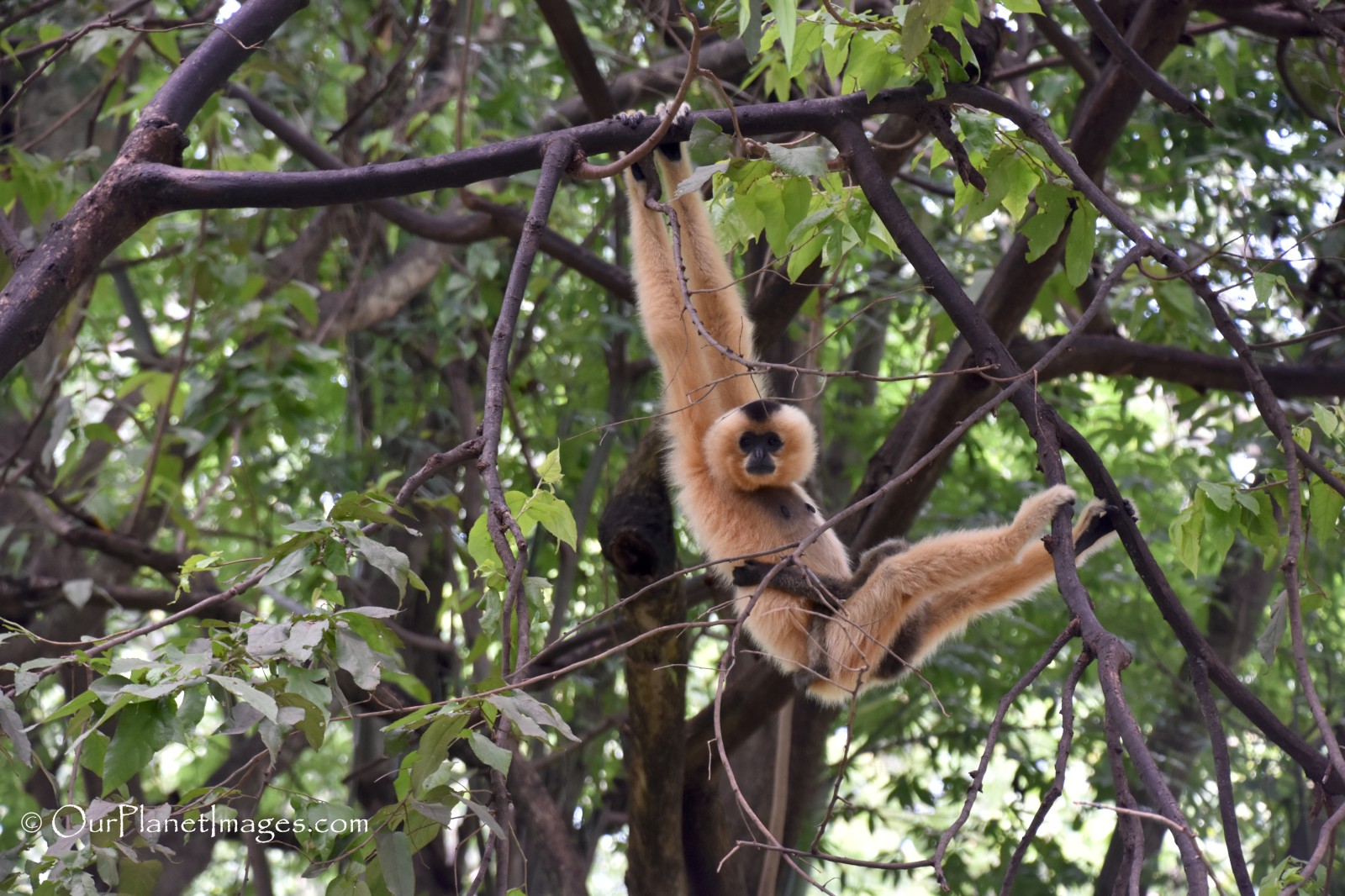 Mother & Child
Vietnam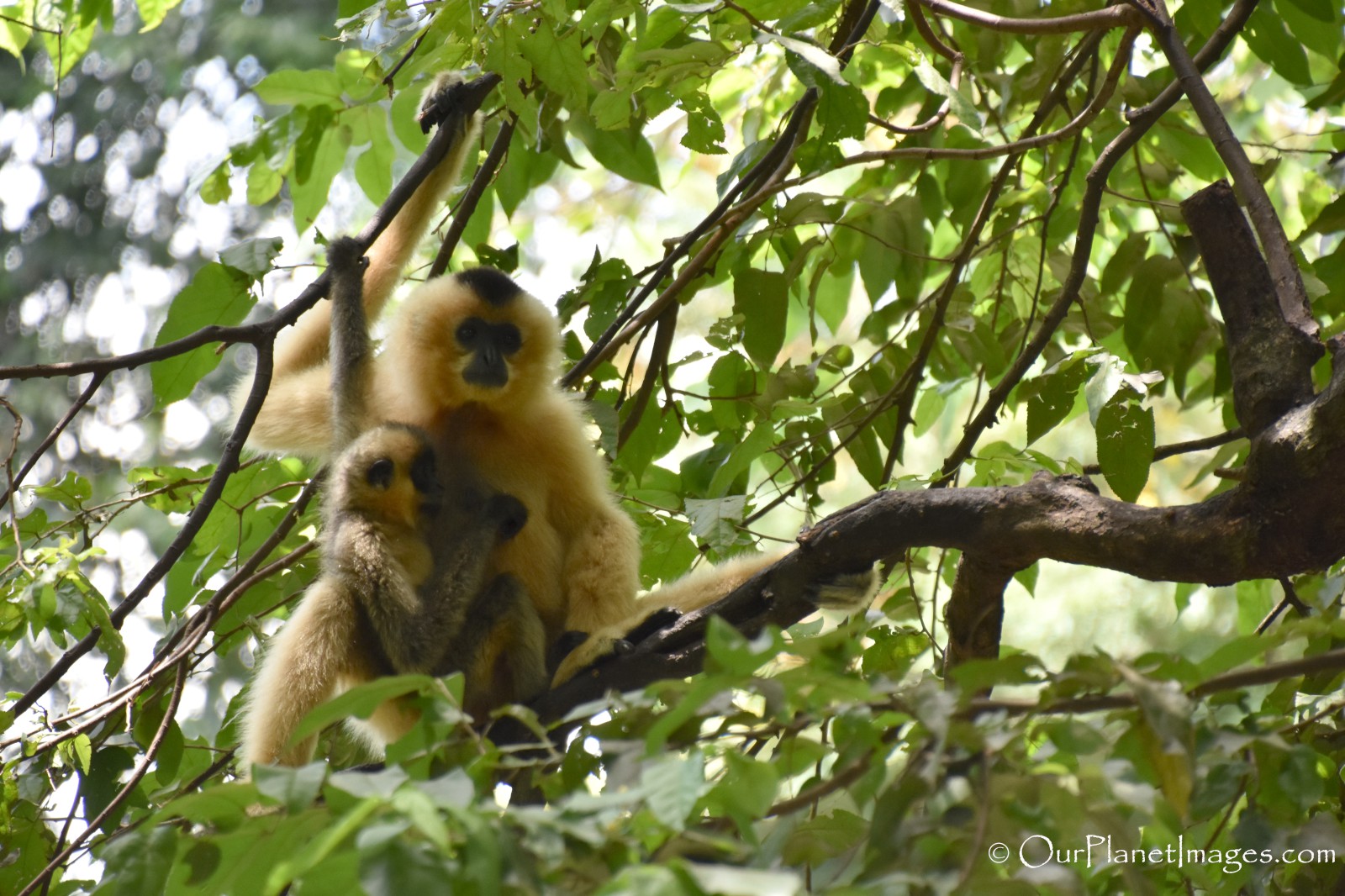 Mother & Child
Vietnam
Gibraltar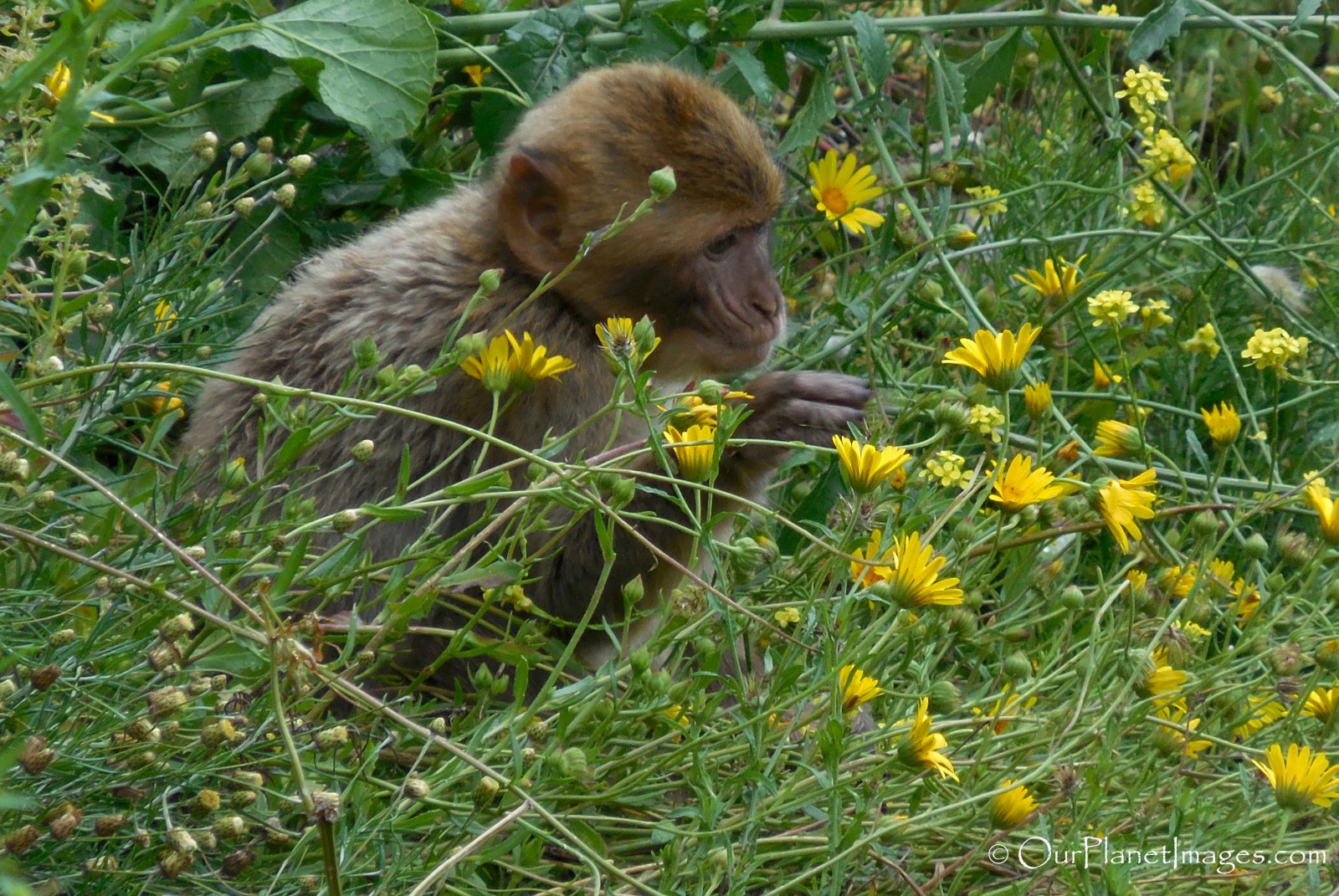 Gibraltar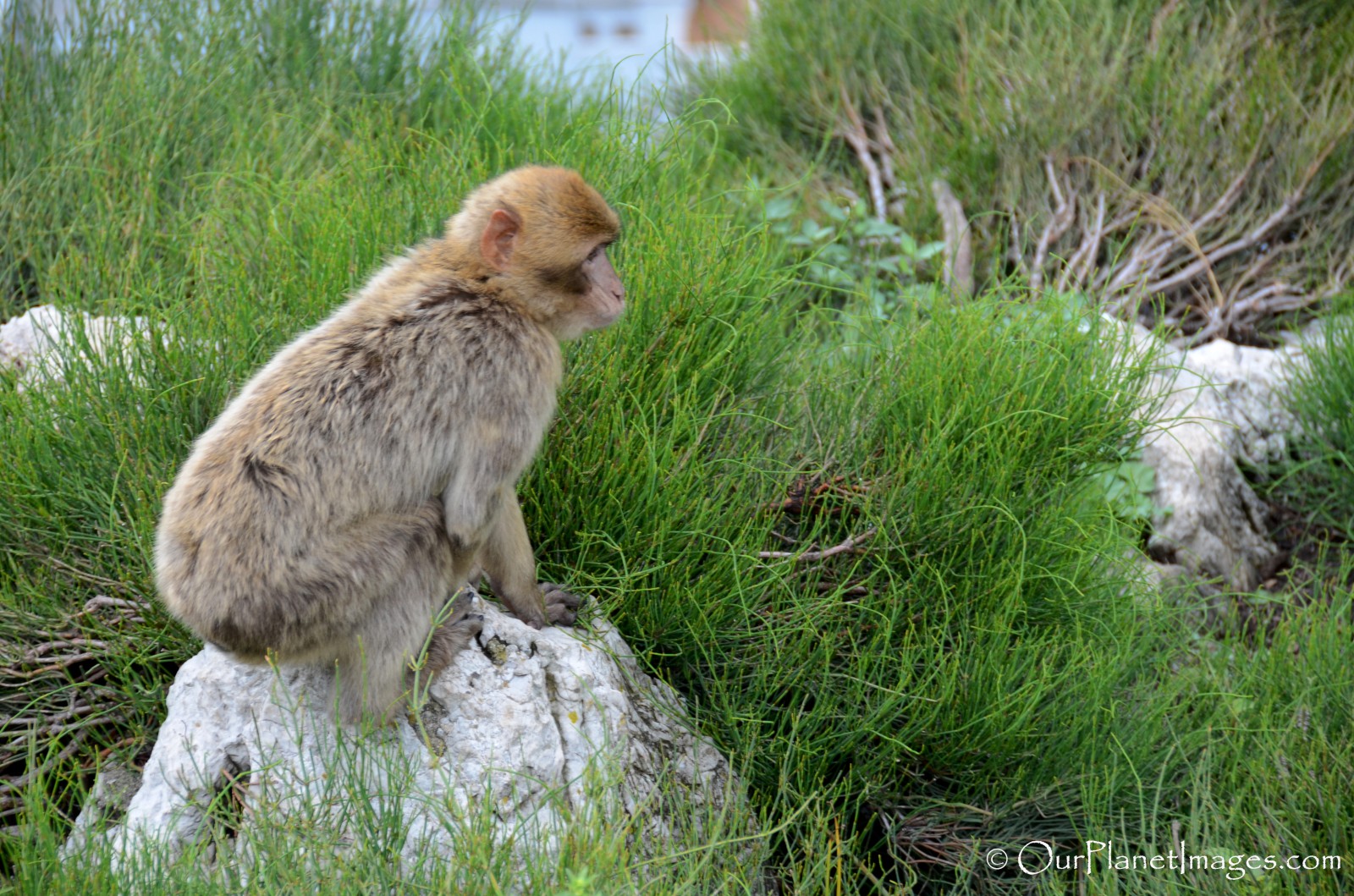 Gibraltar
Gibraltar
Gibraltar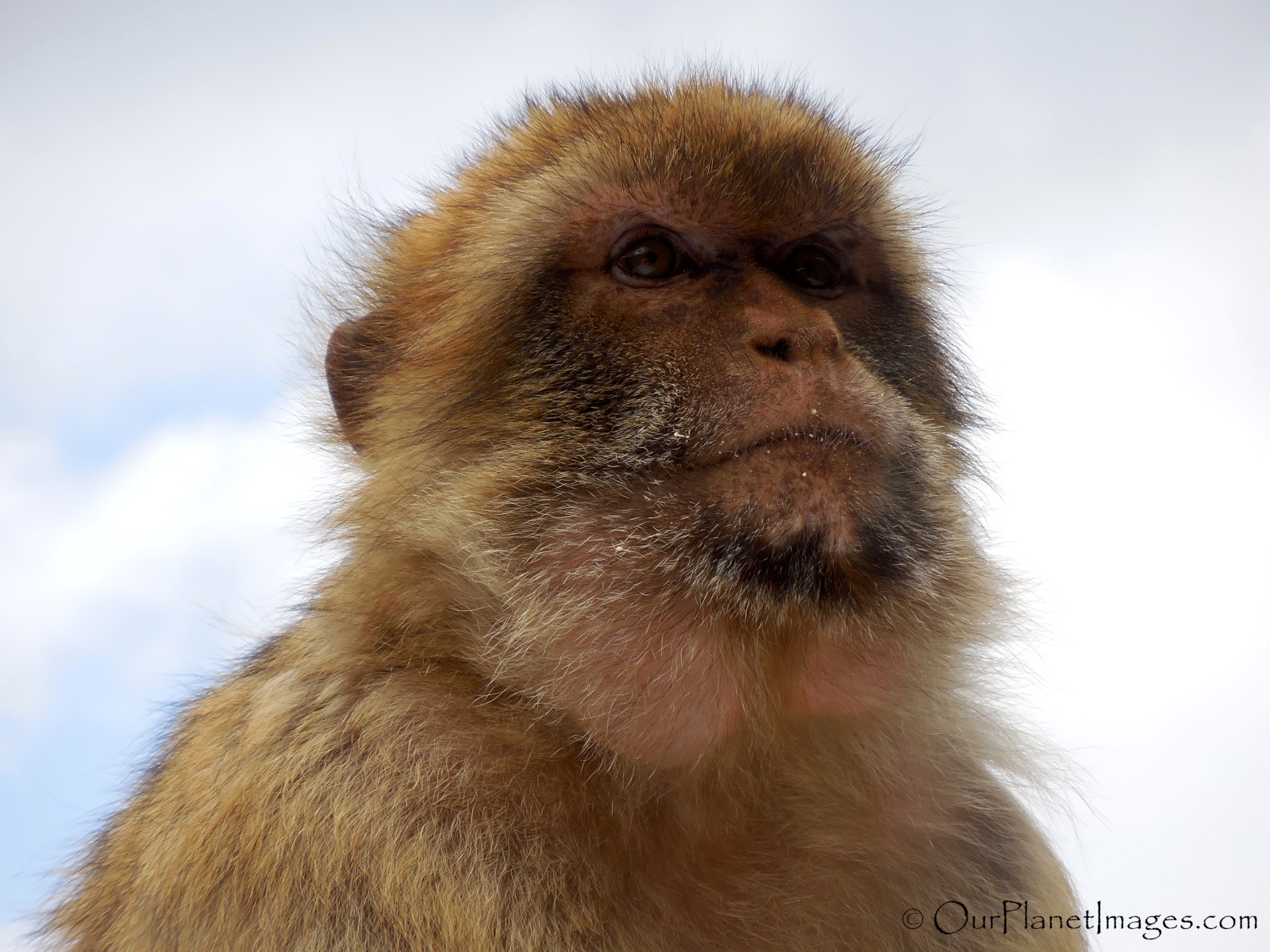 Gibraltar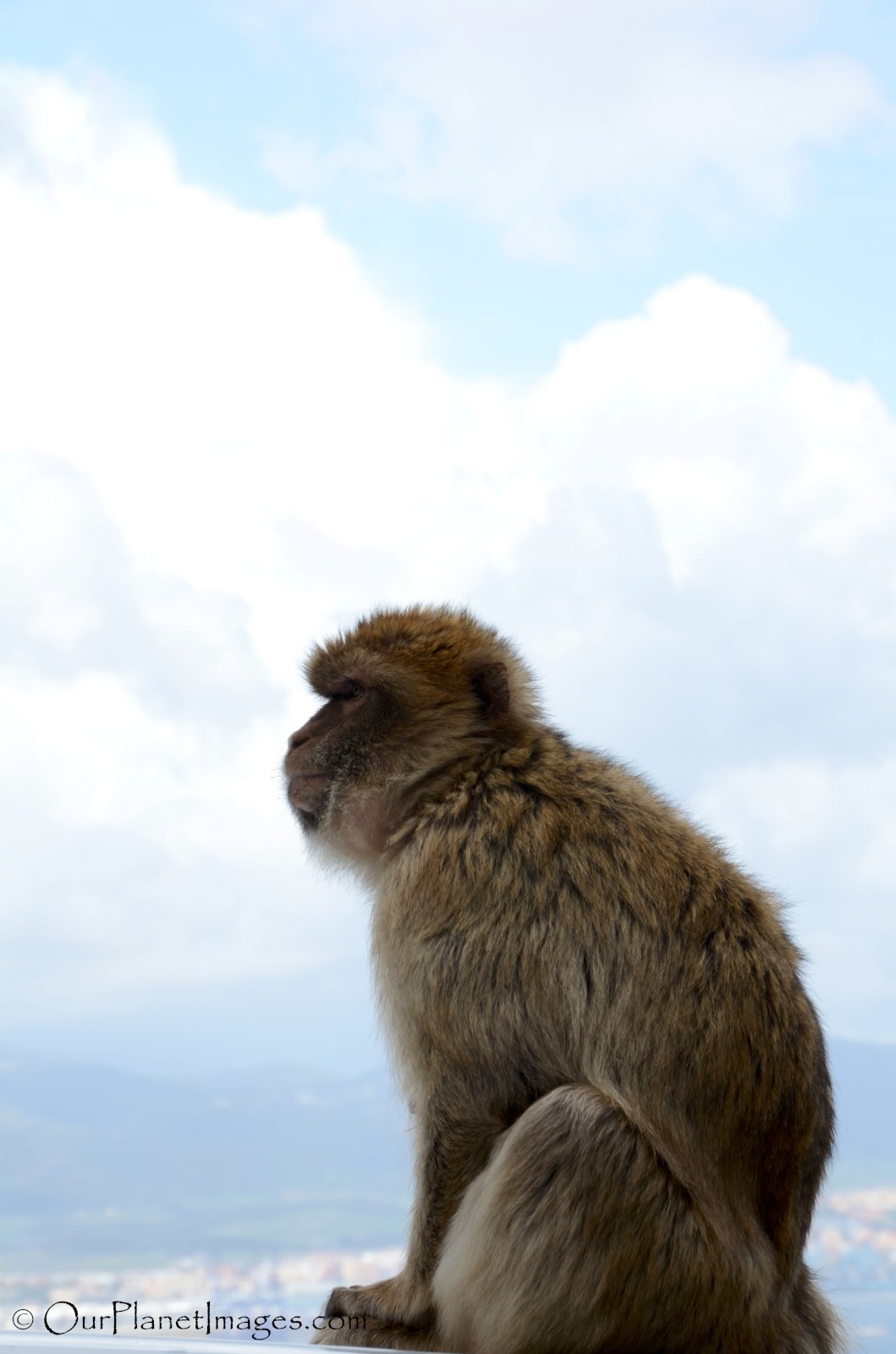 Gibraltar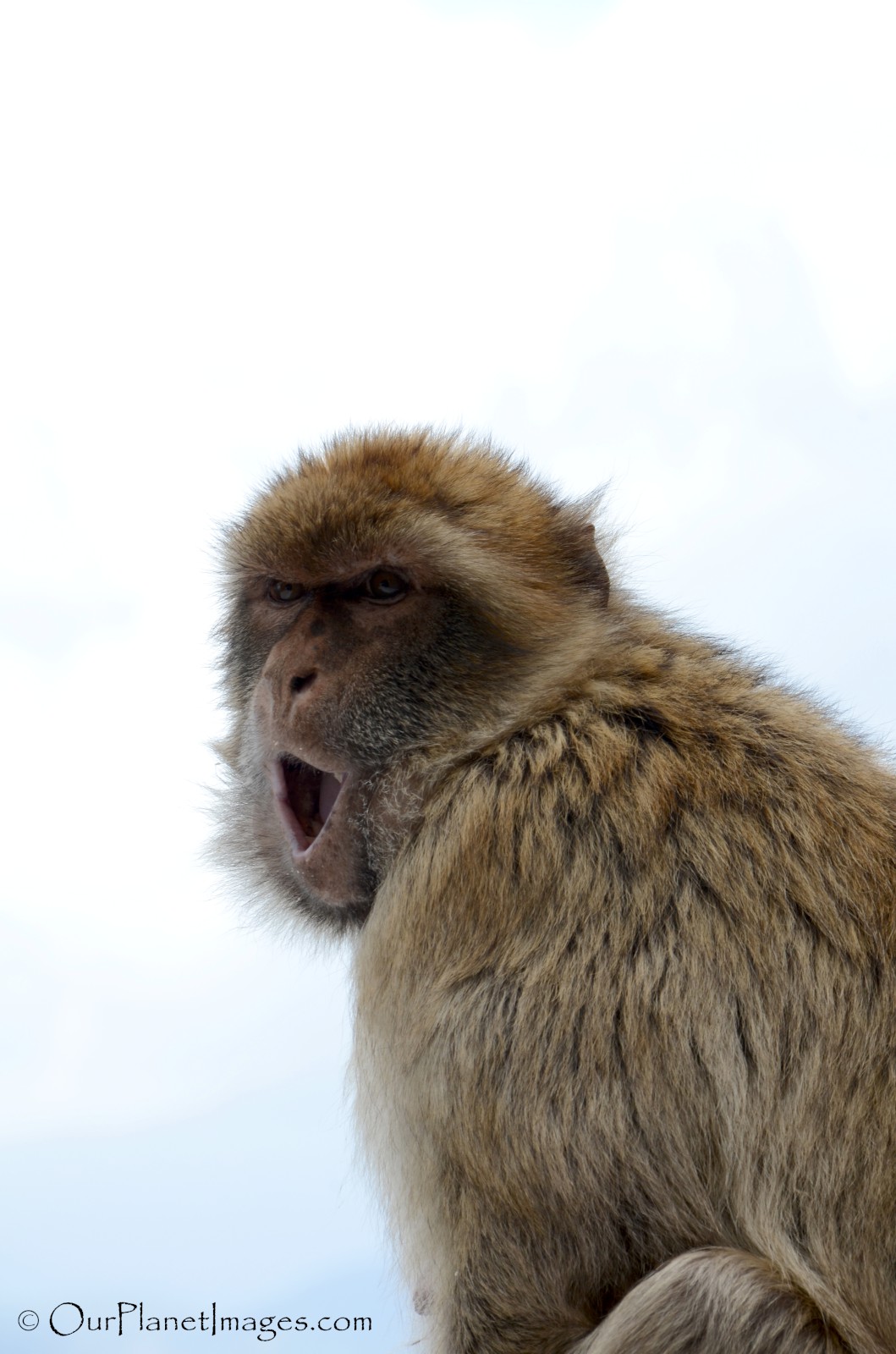 Gibraltar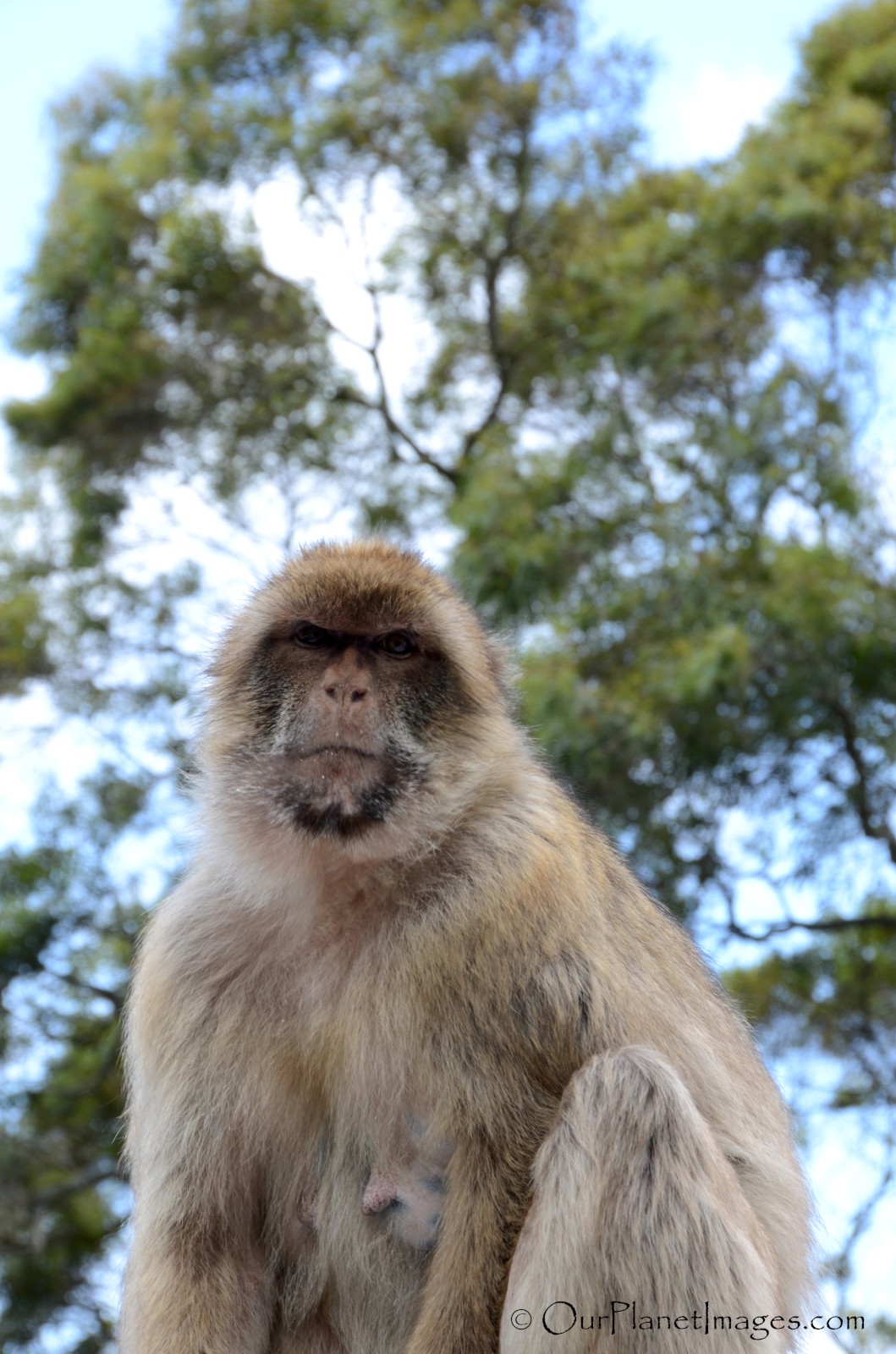 Gibraltar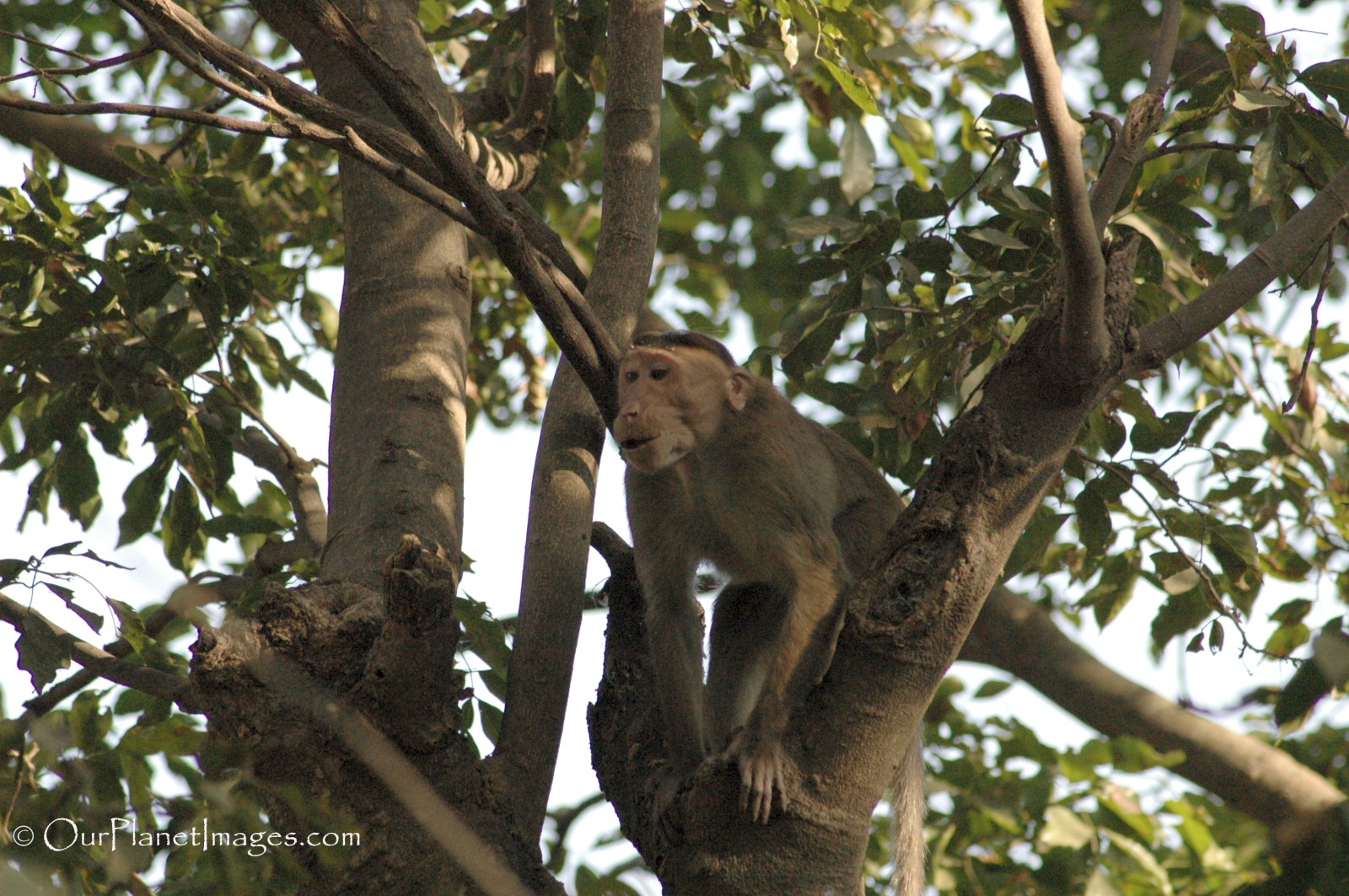 India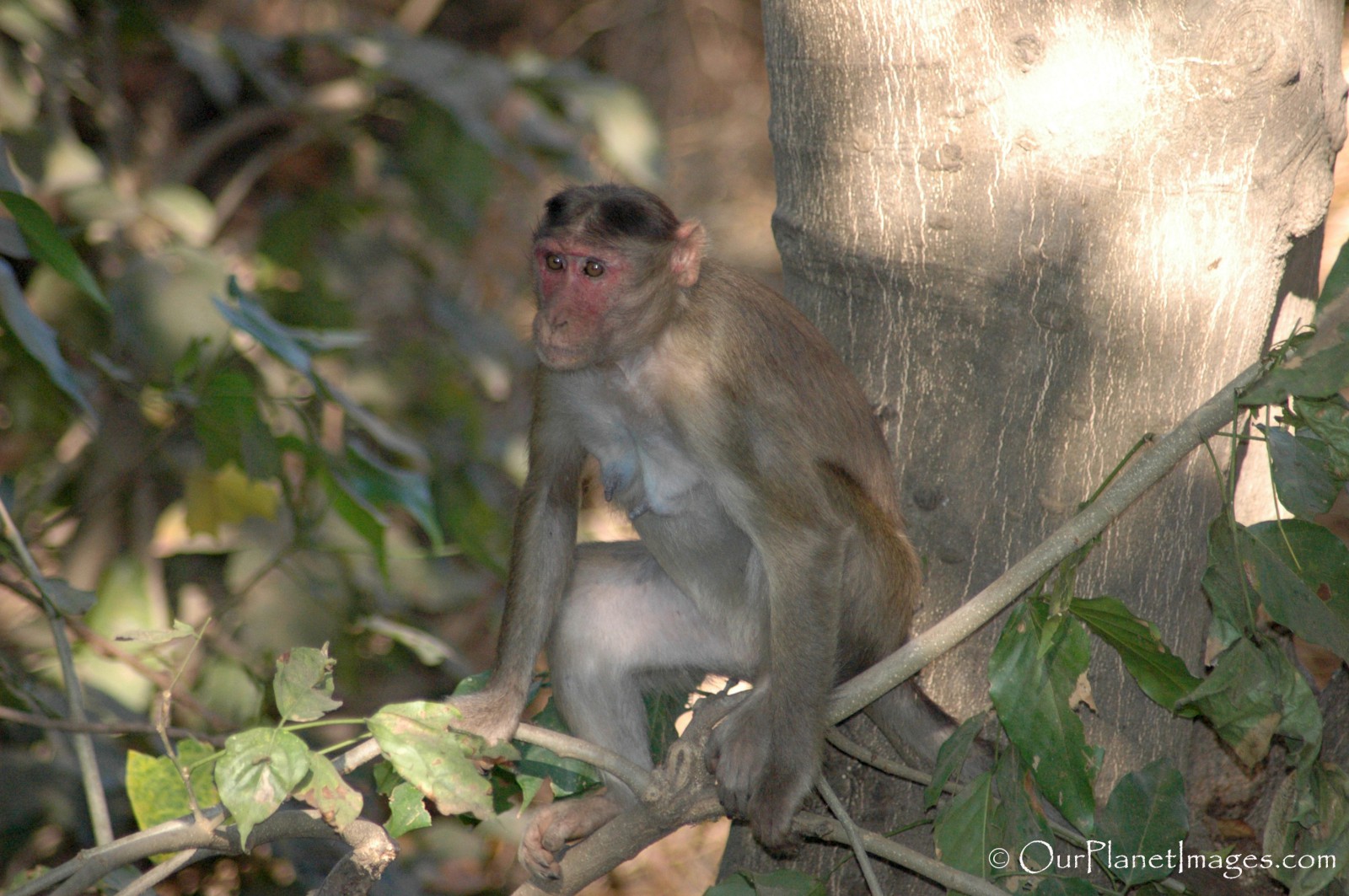 India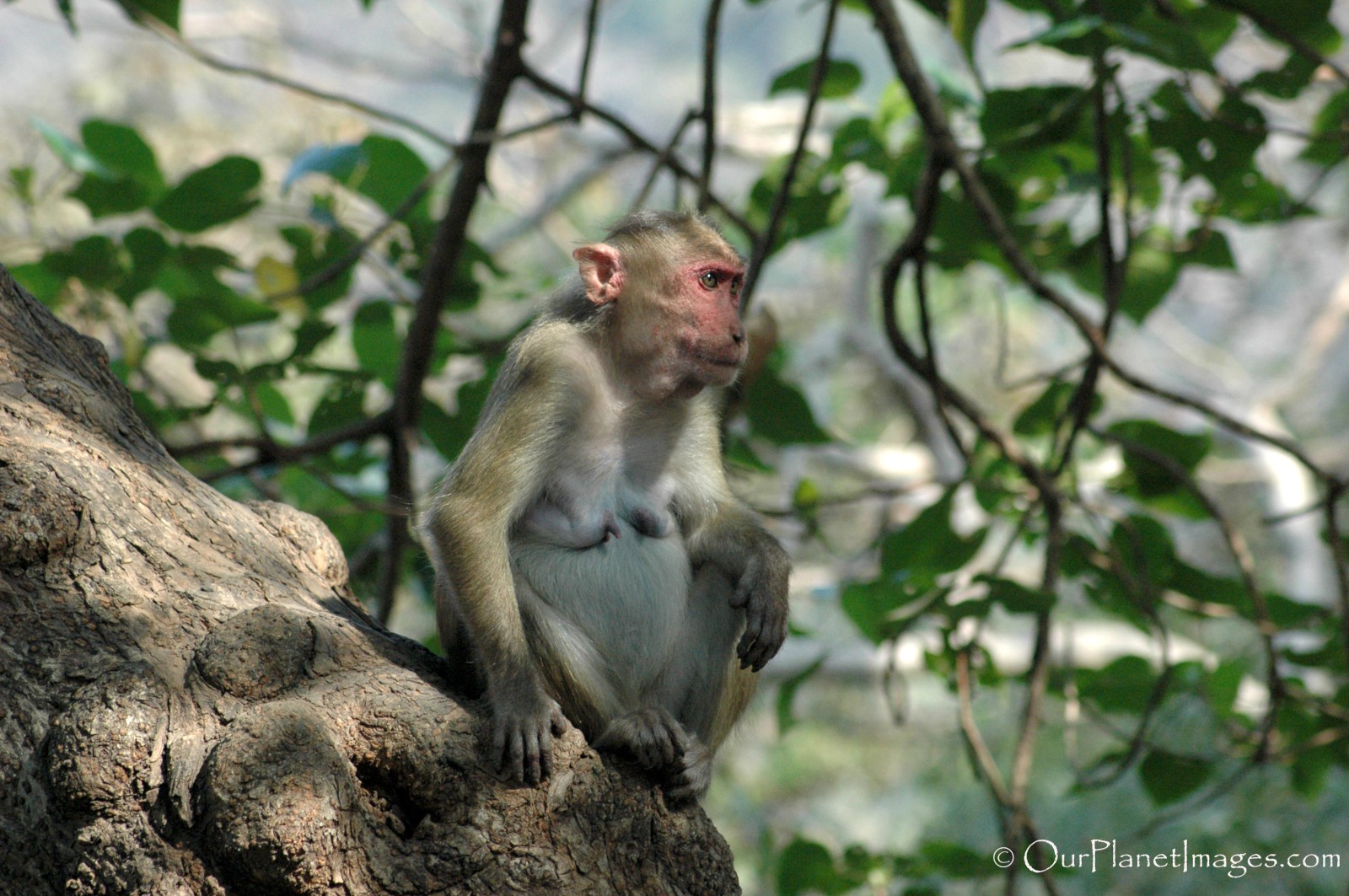 India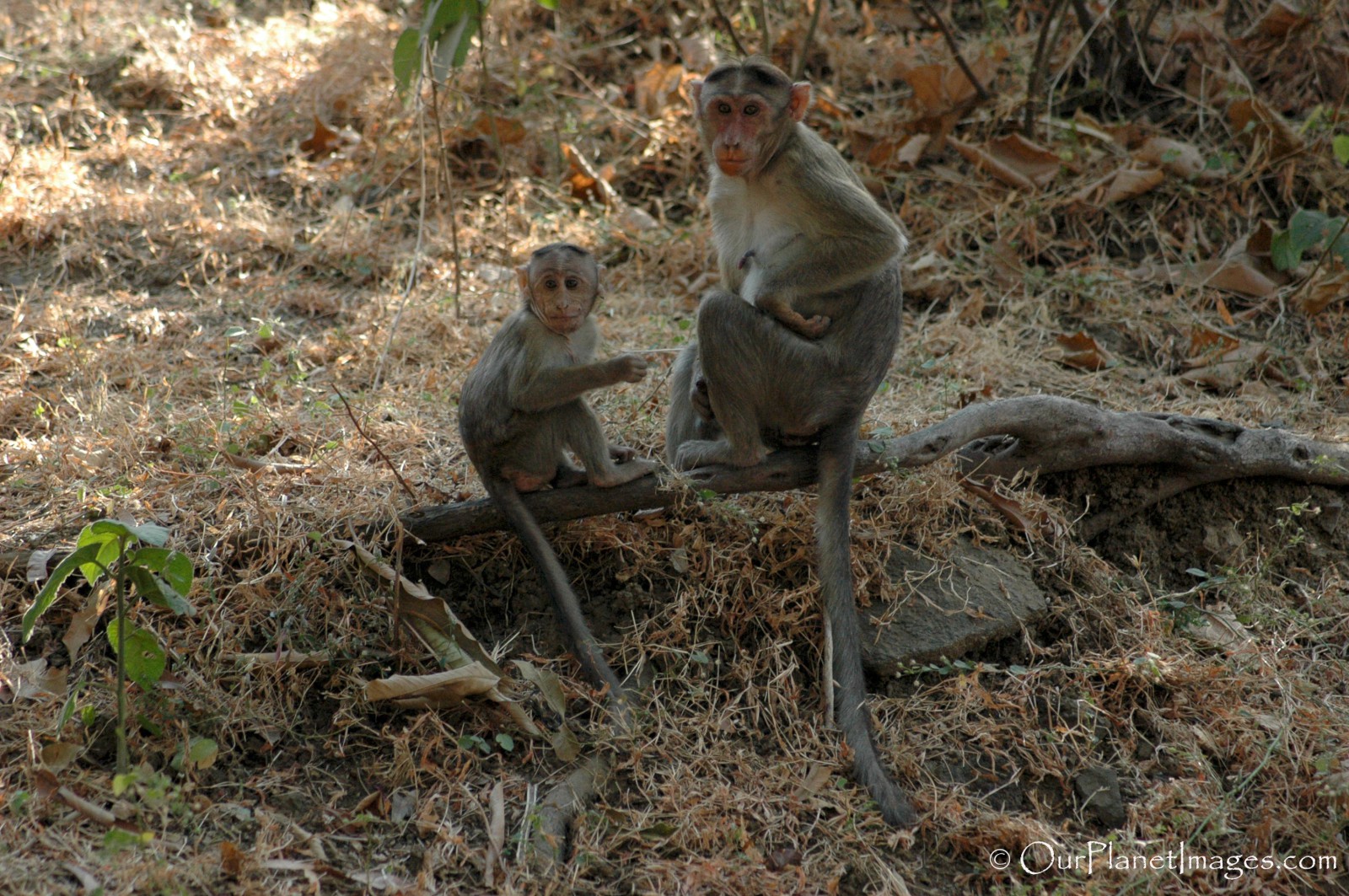 India
India
India

Japan
Japan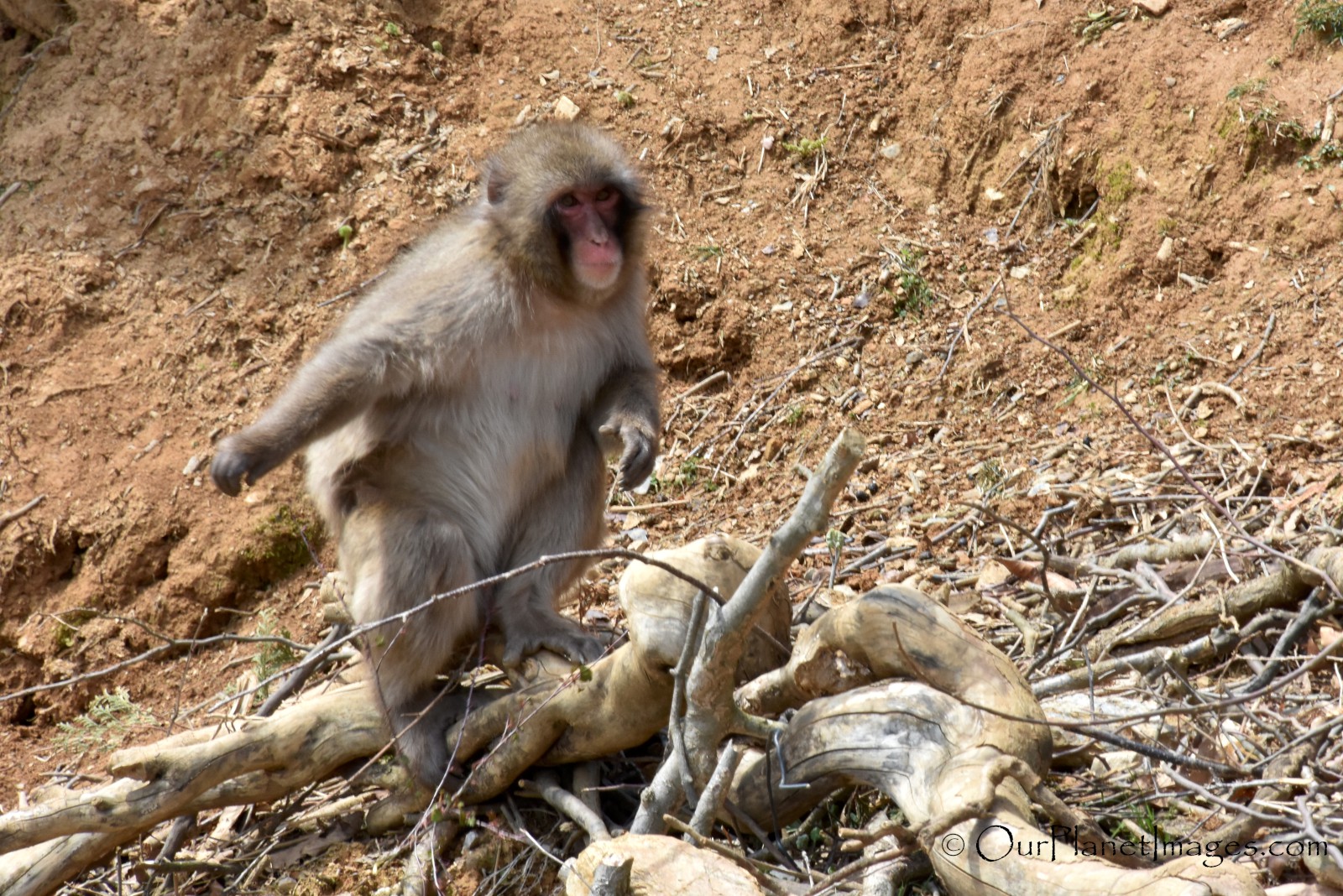 Japan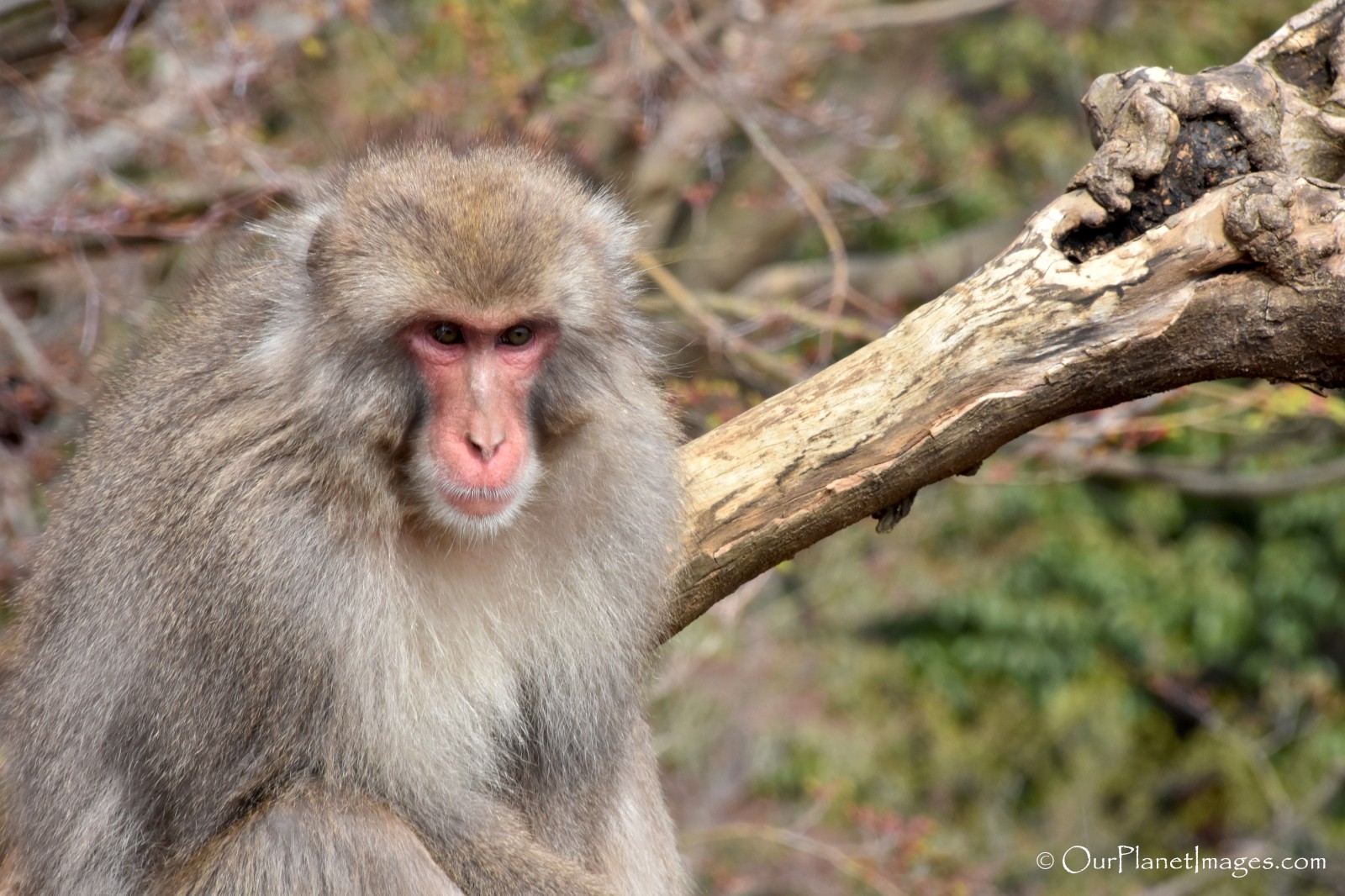 Japan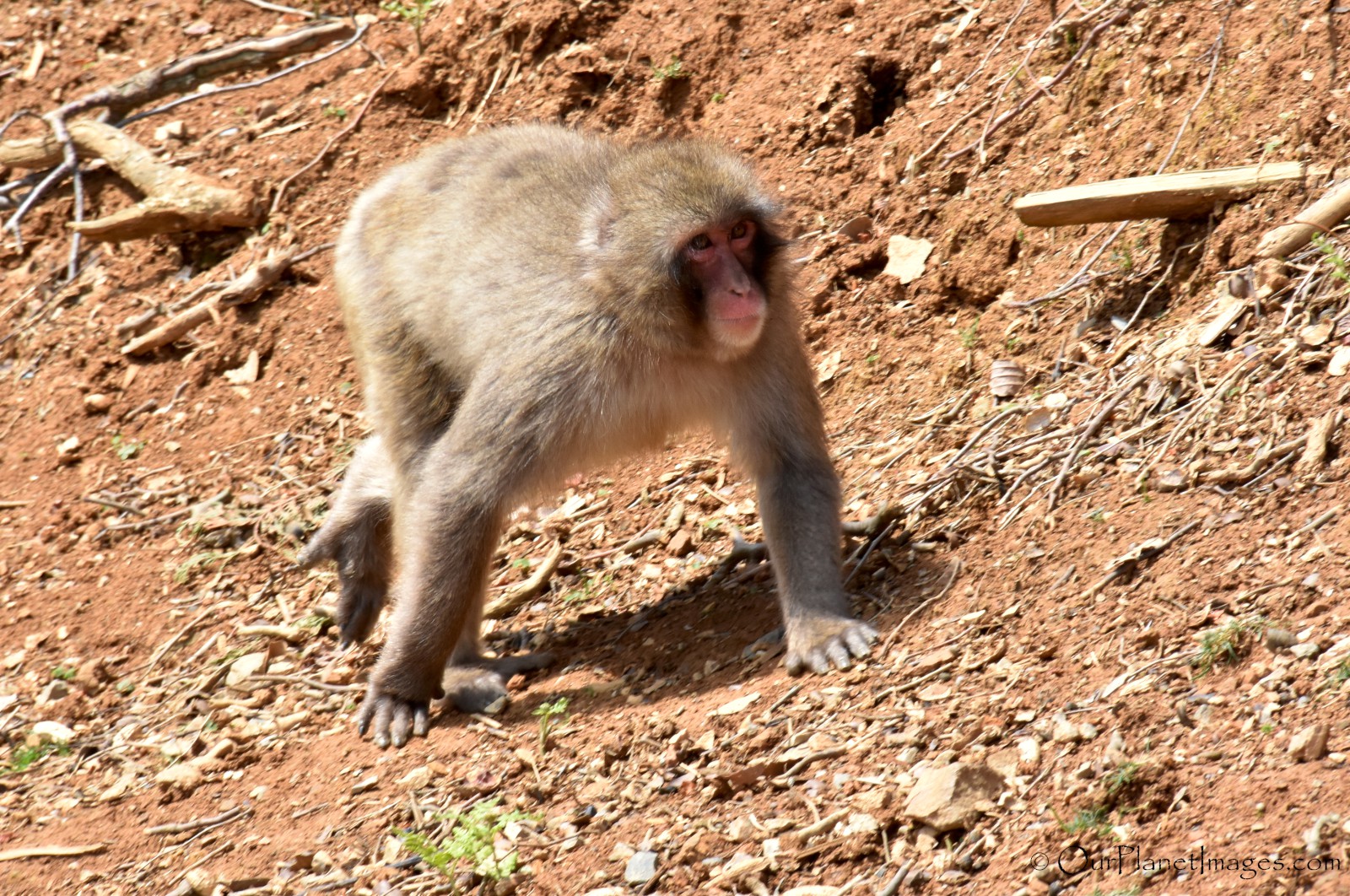 Japan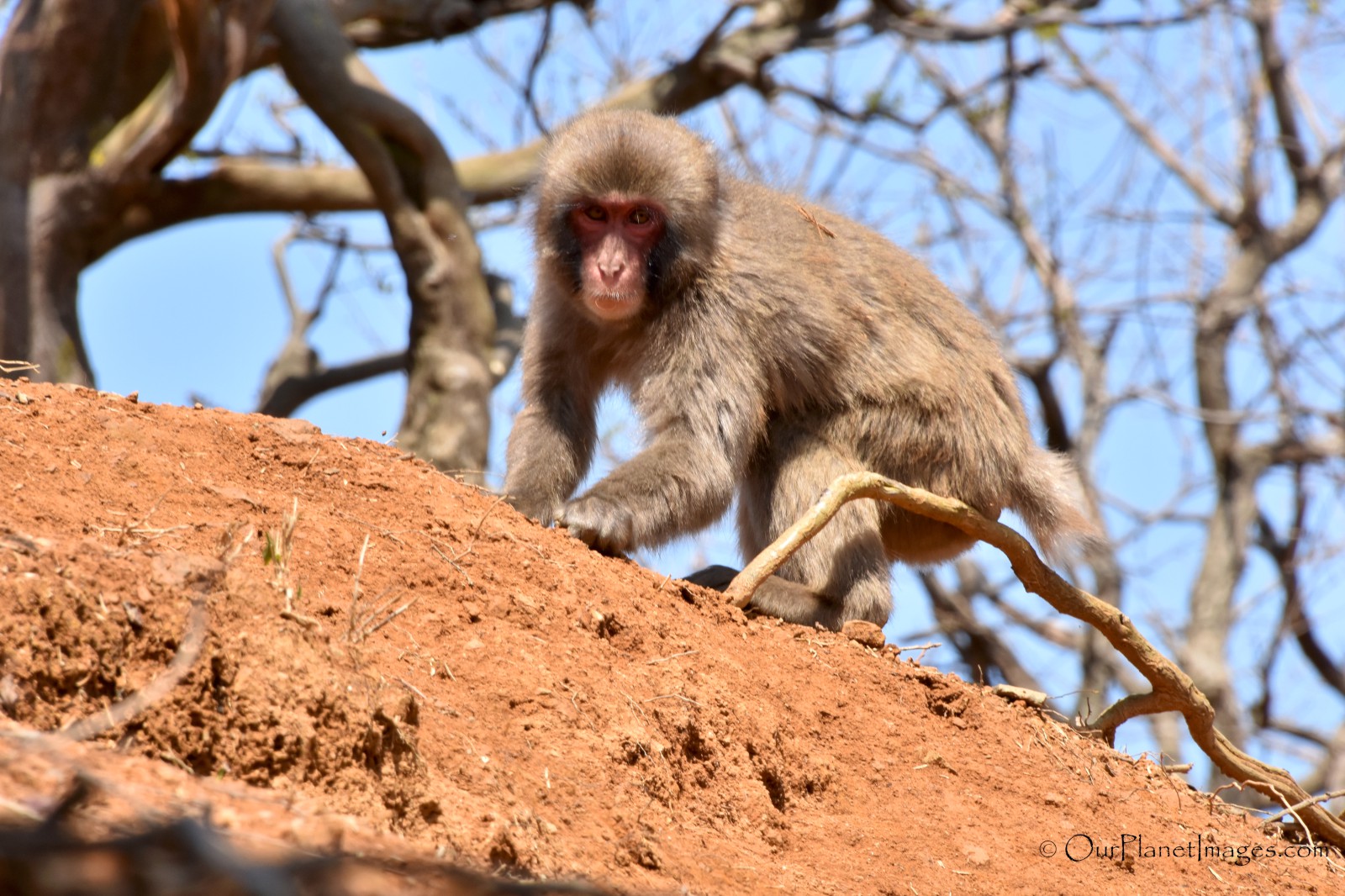 Japan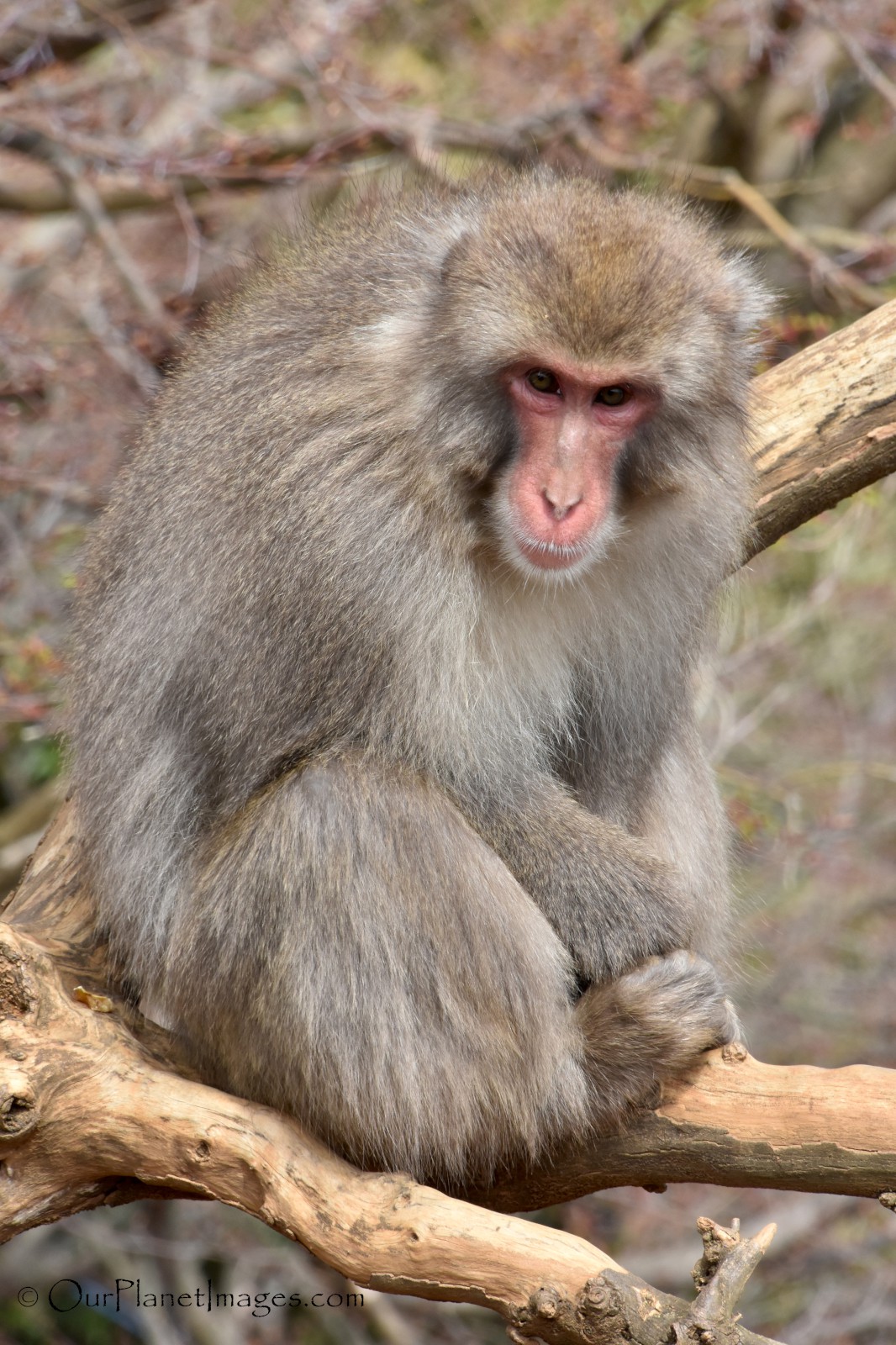 Japan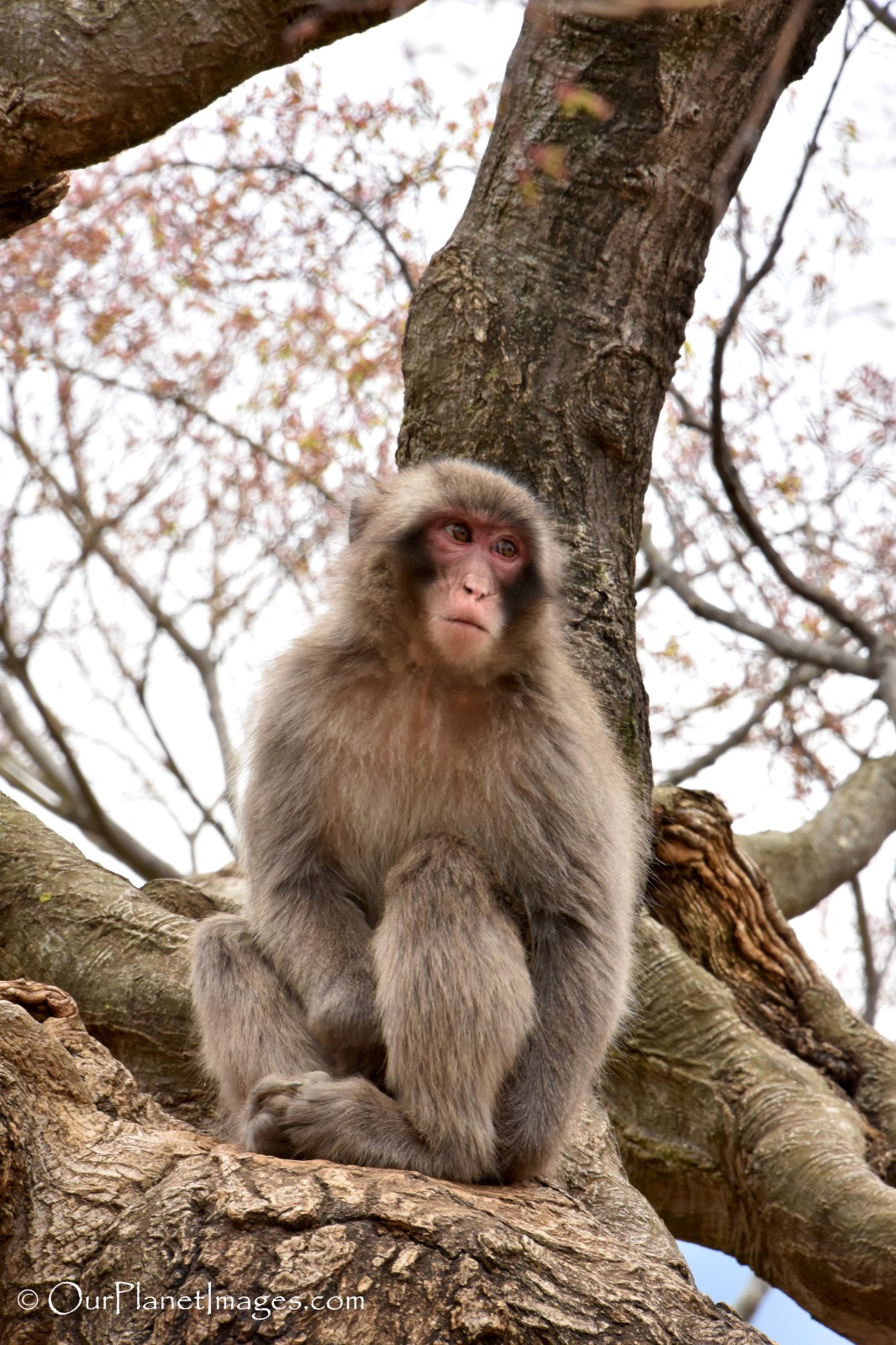 Japan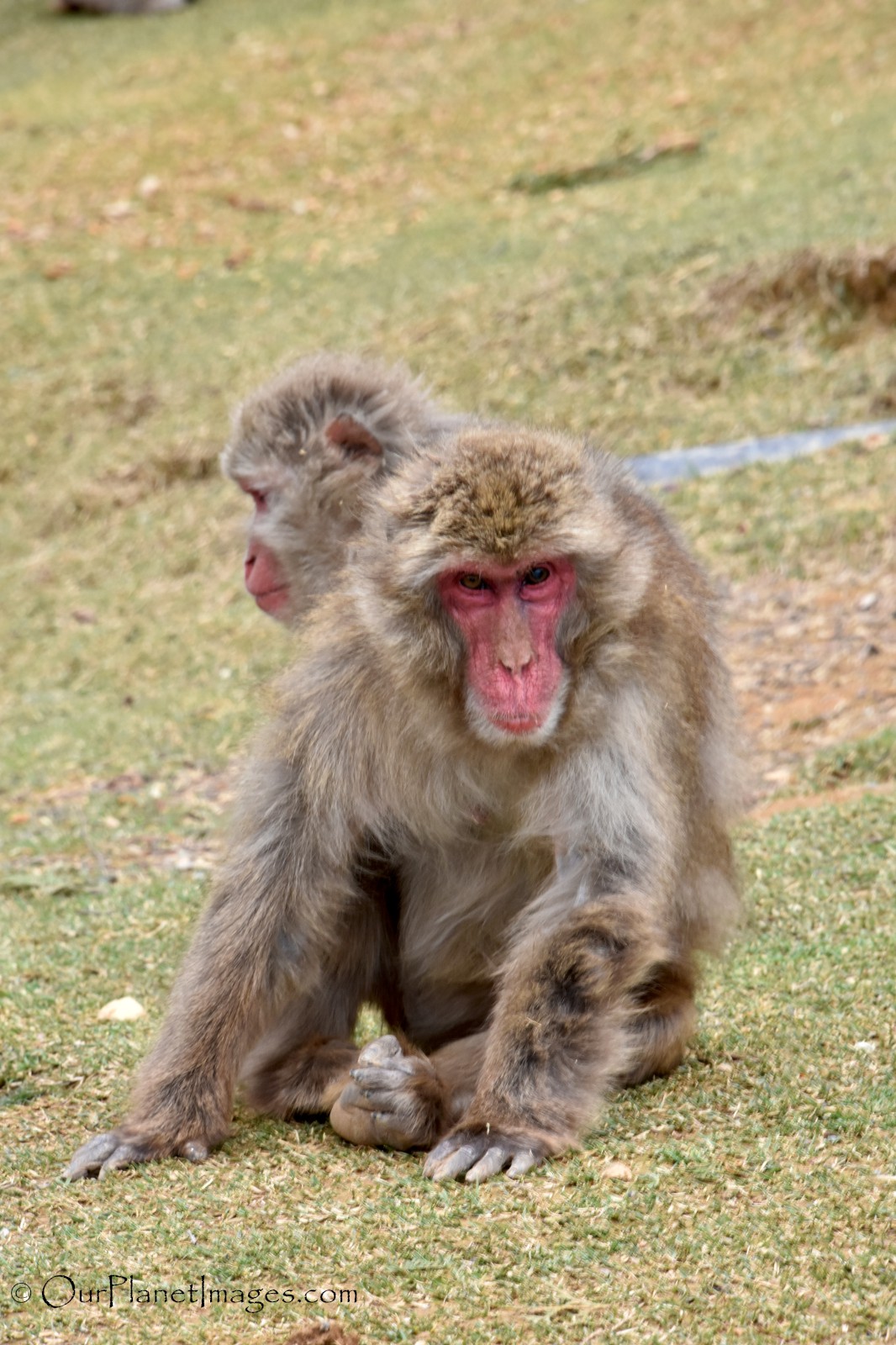 Japan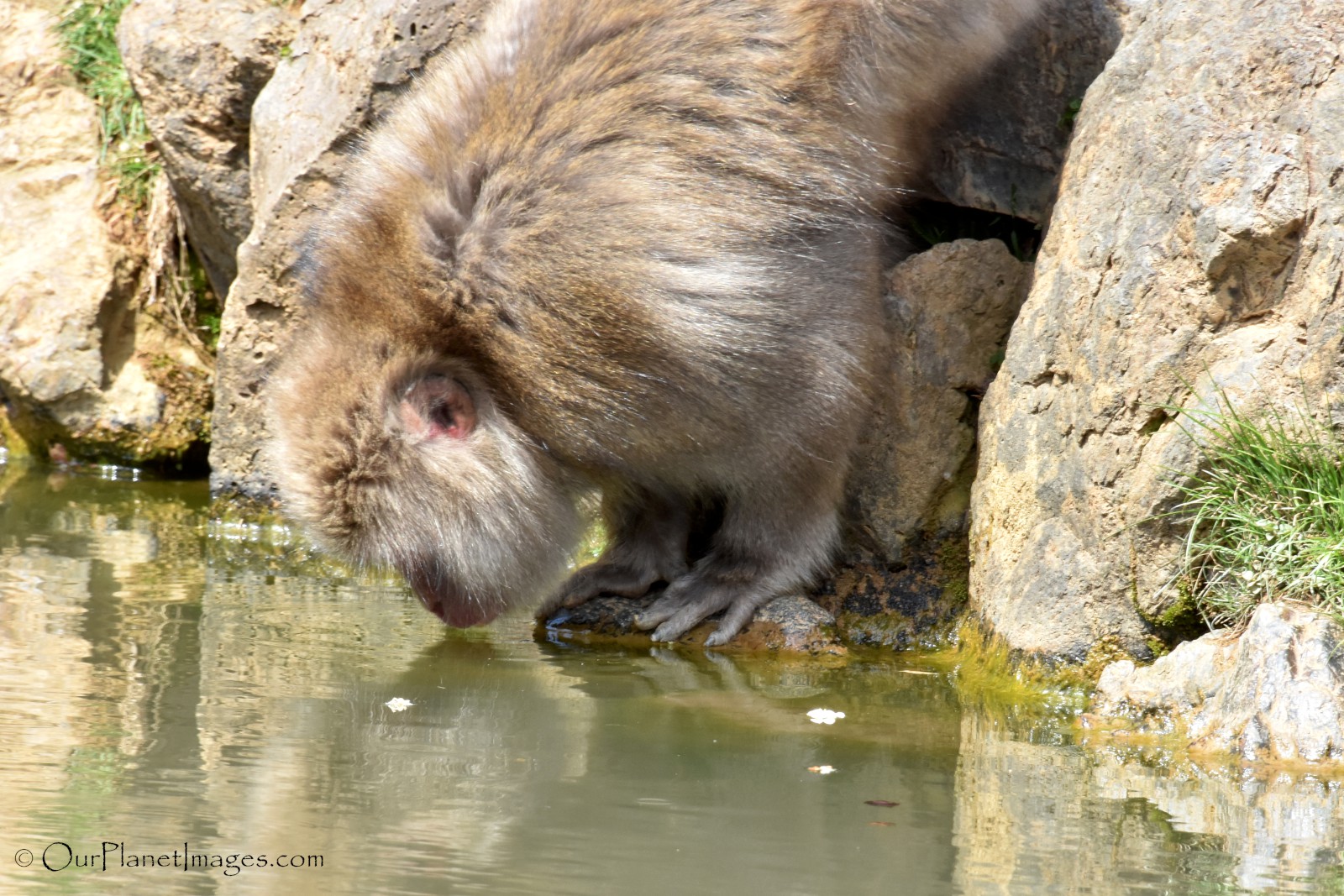 Japan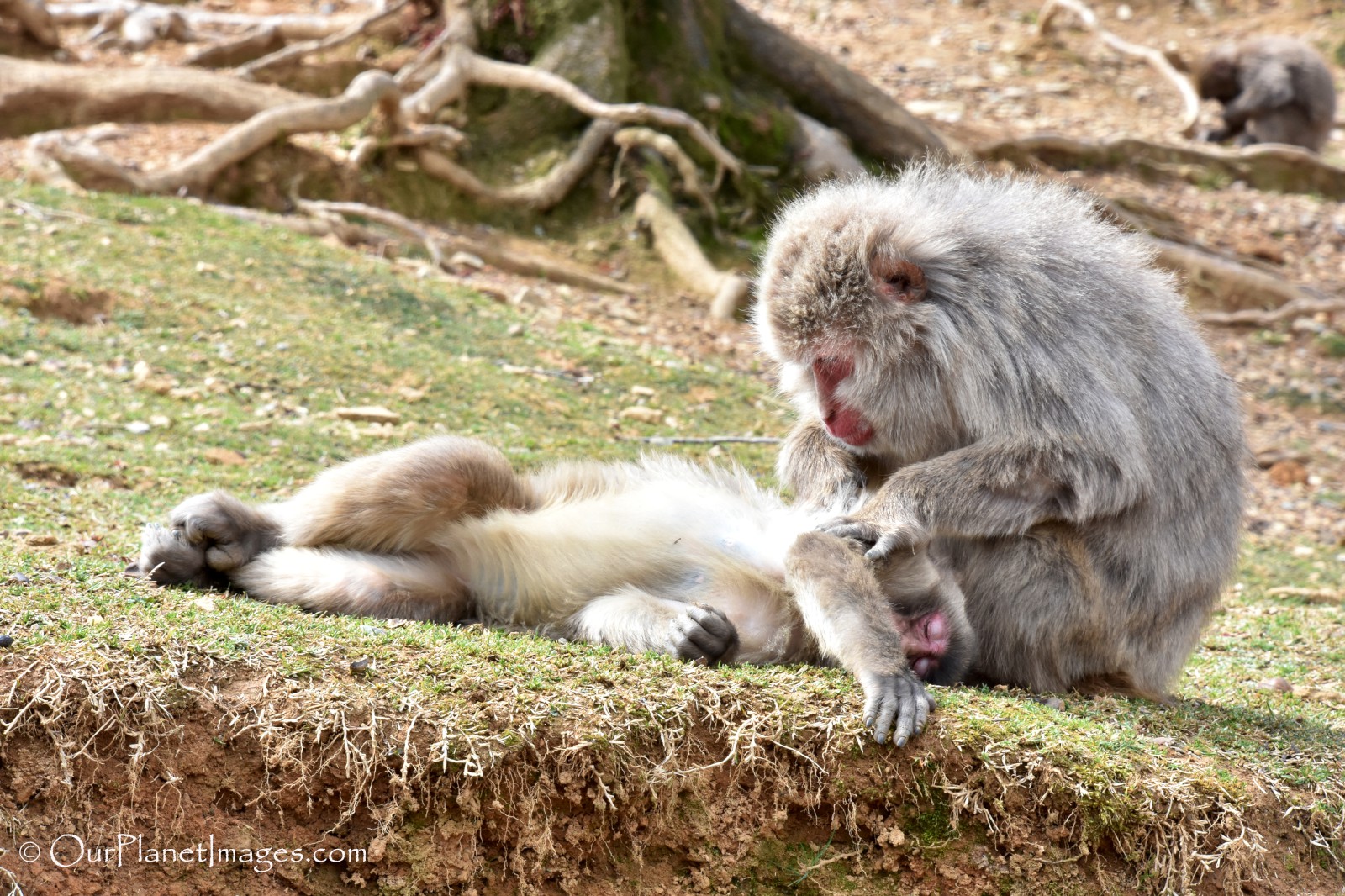 Japan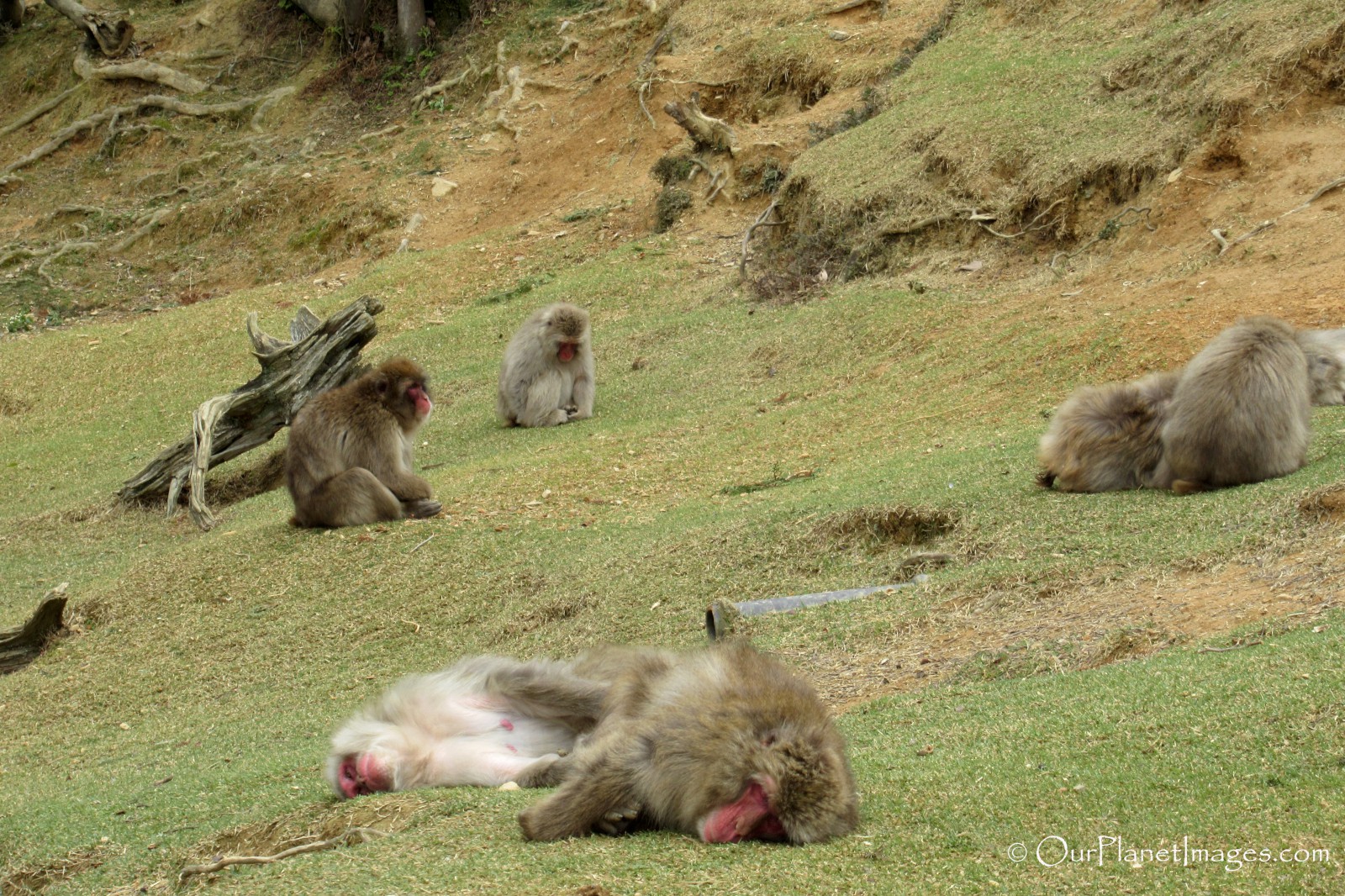 Japan

Long-tailed (Crab Eating) Macaque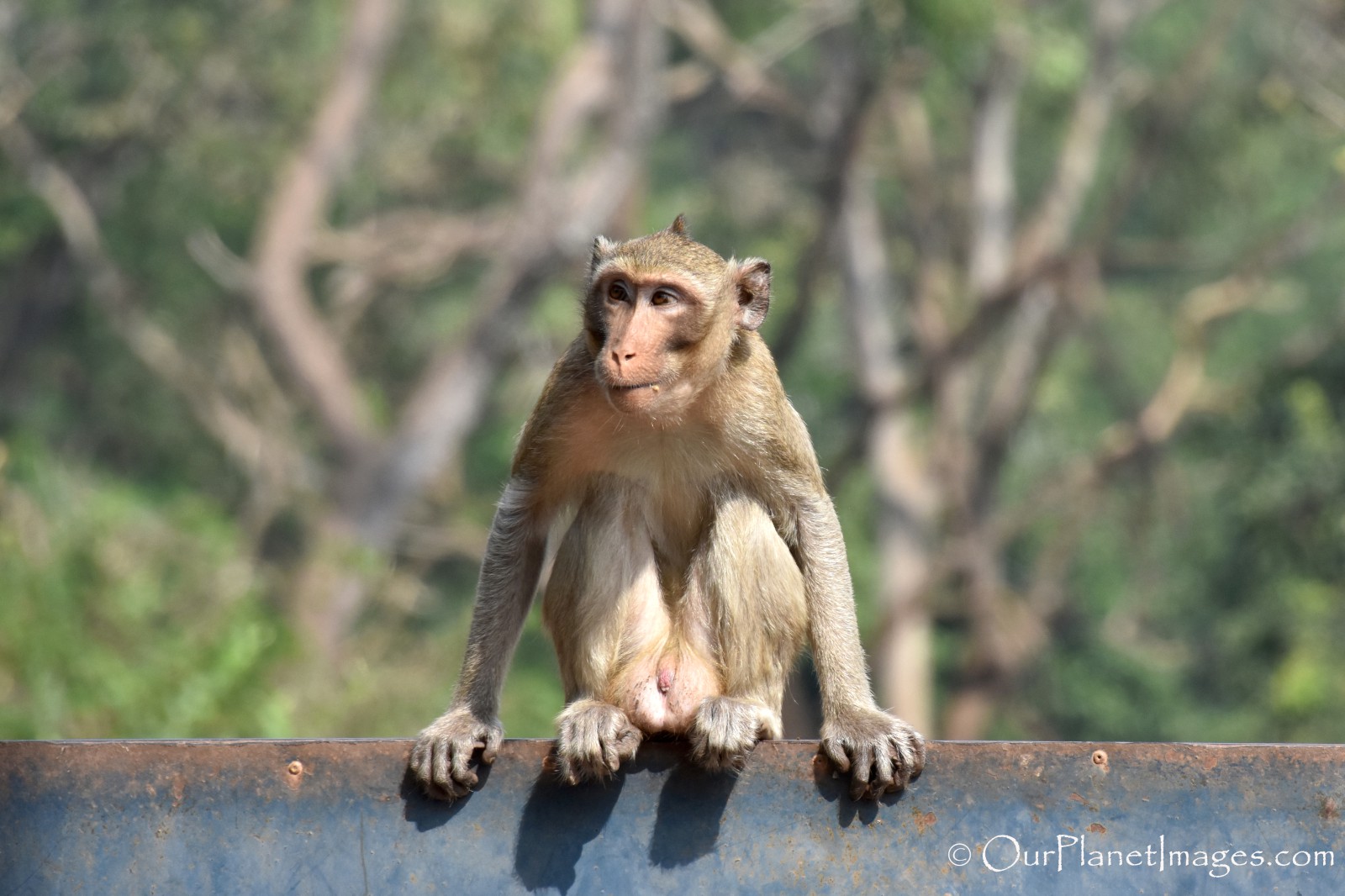 Thailand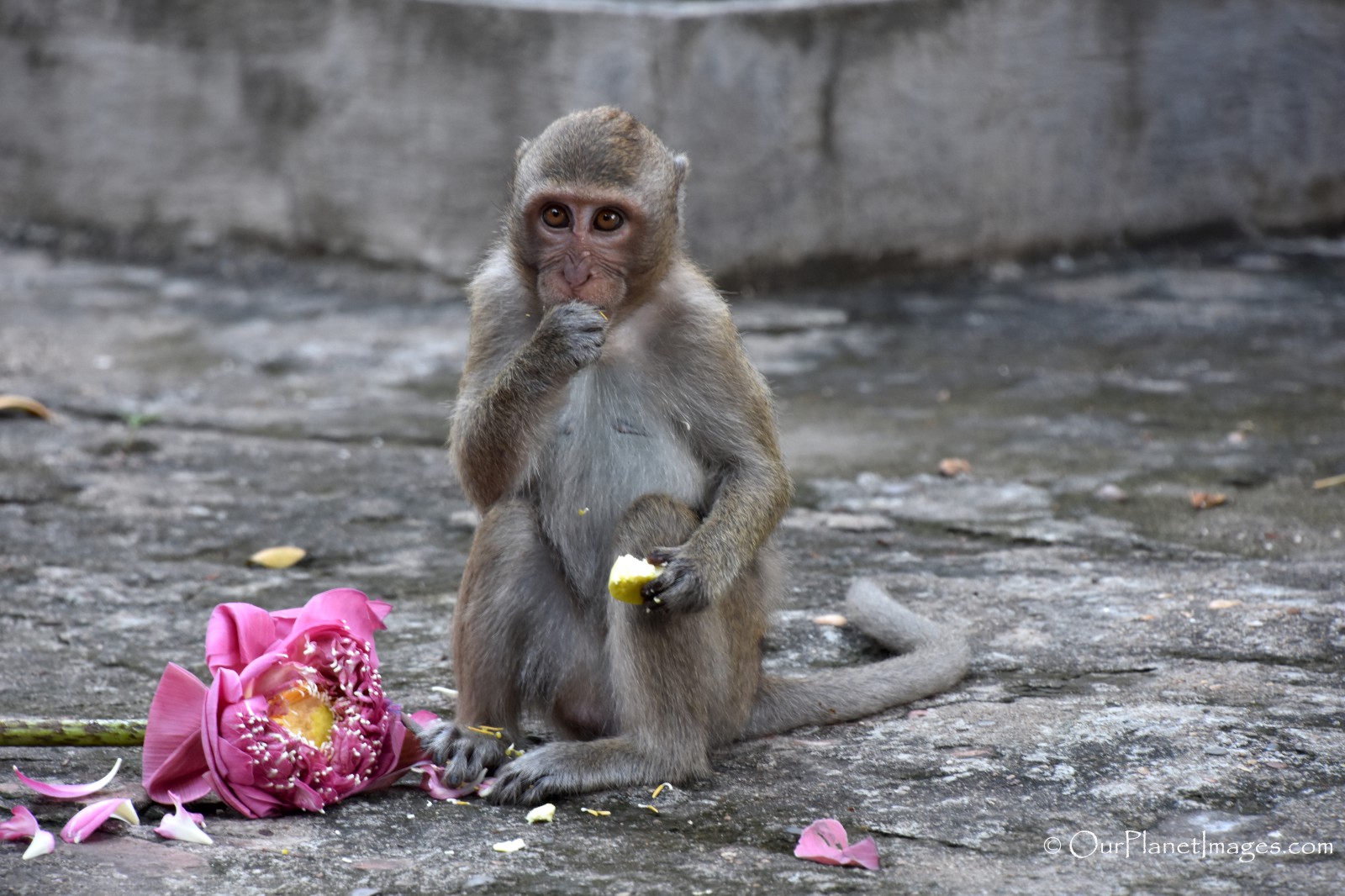 Cambodia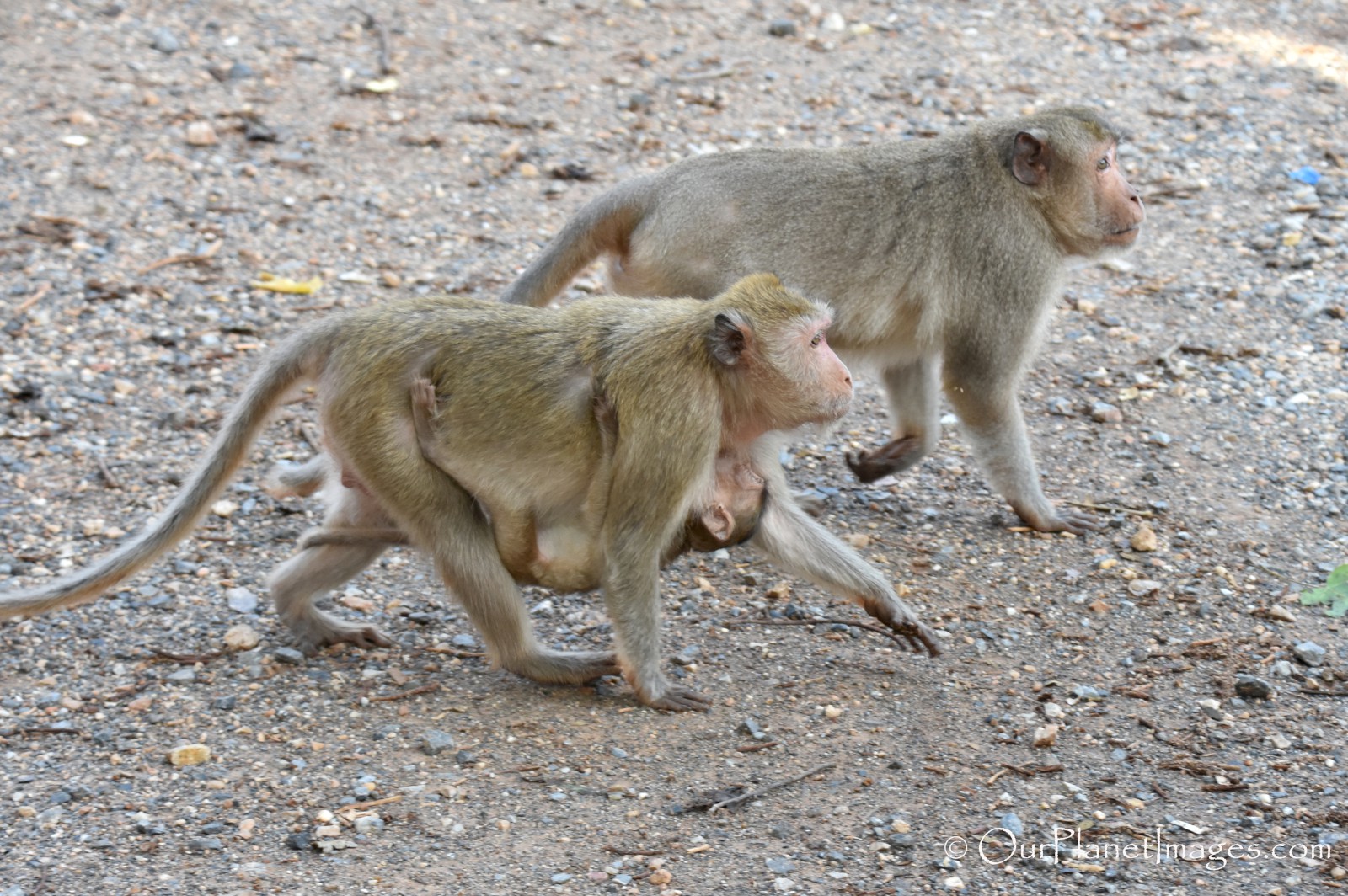 Thailand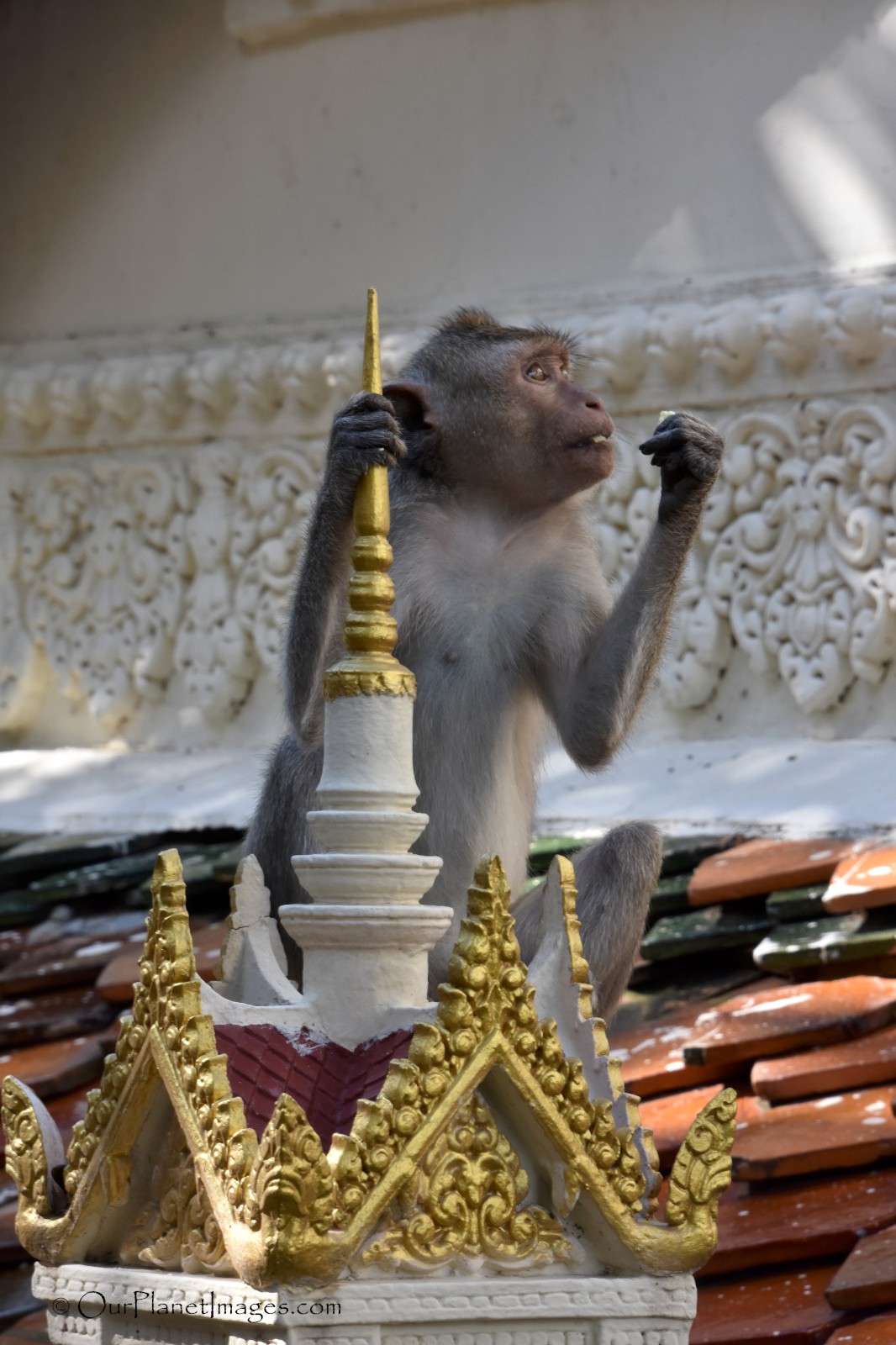 Cambodia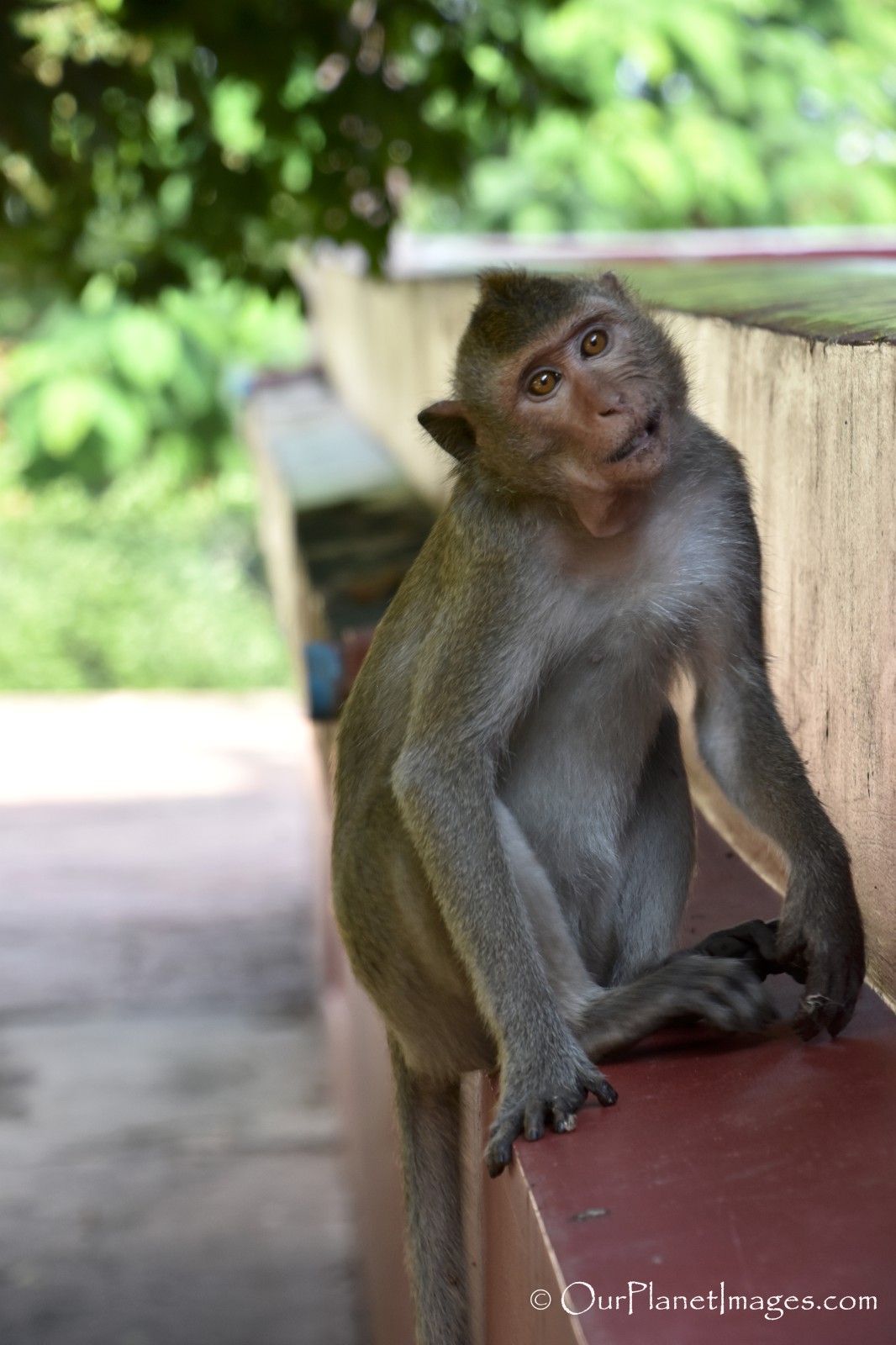 Cambodia
Thailand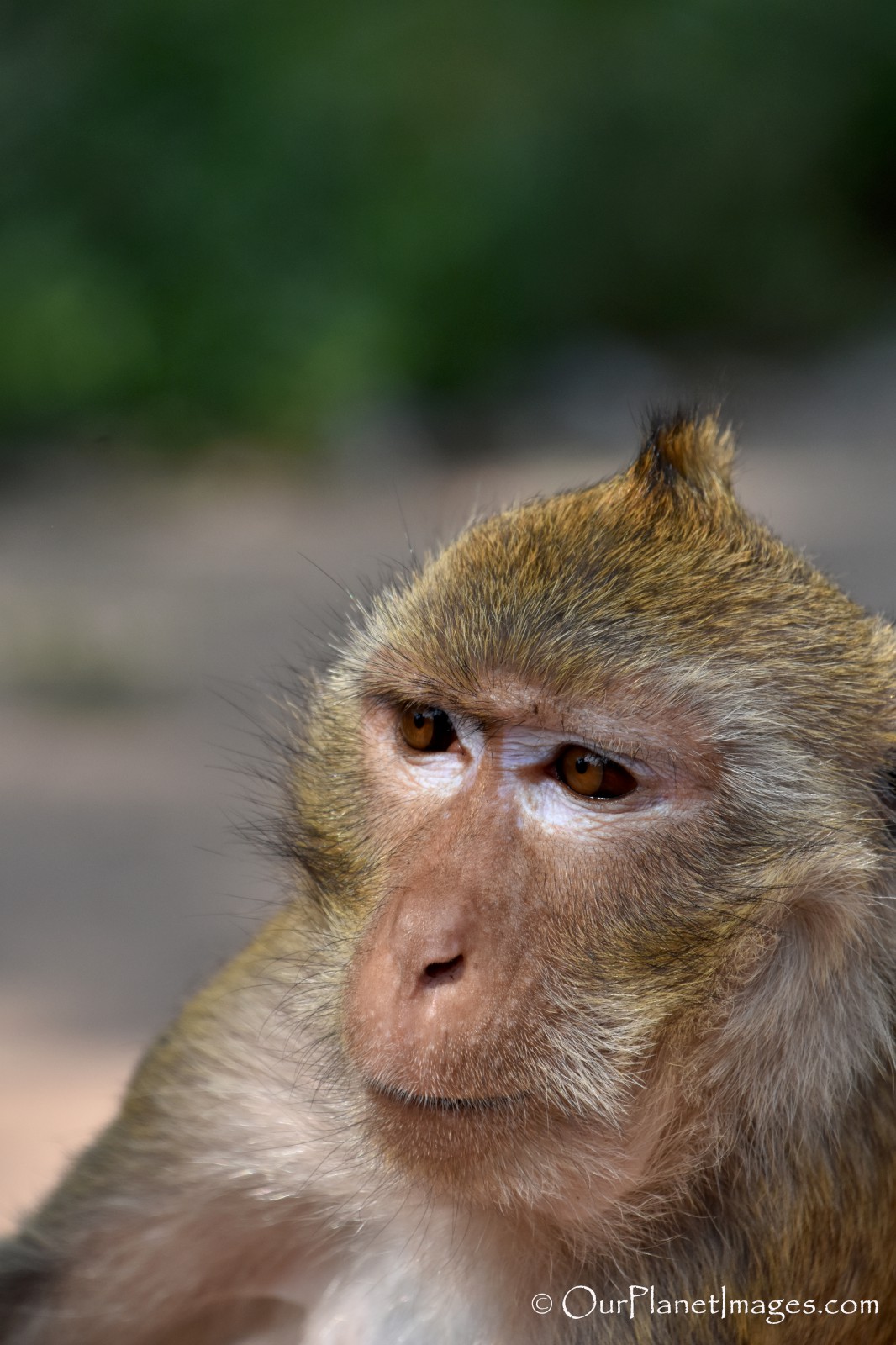 Thailand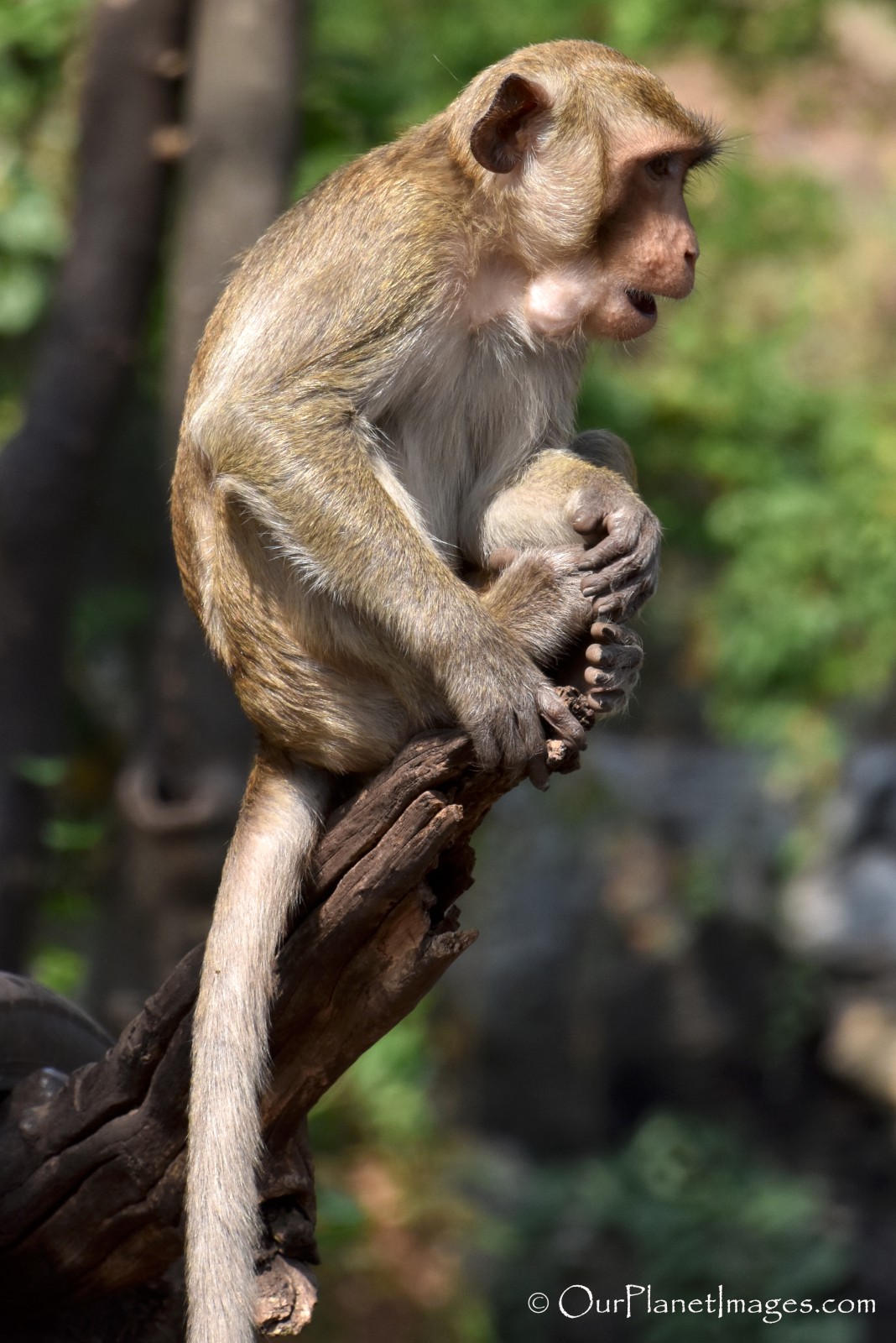 Thailand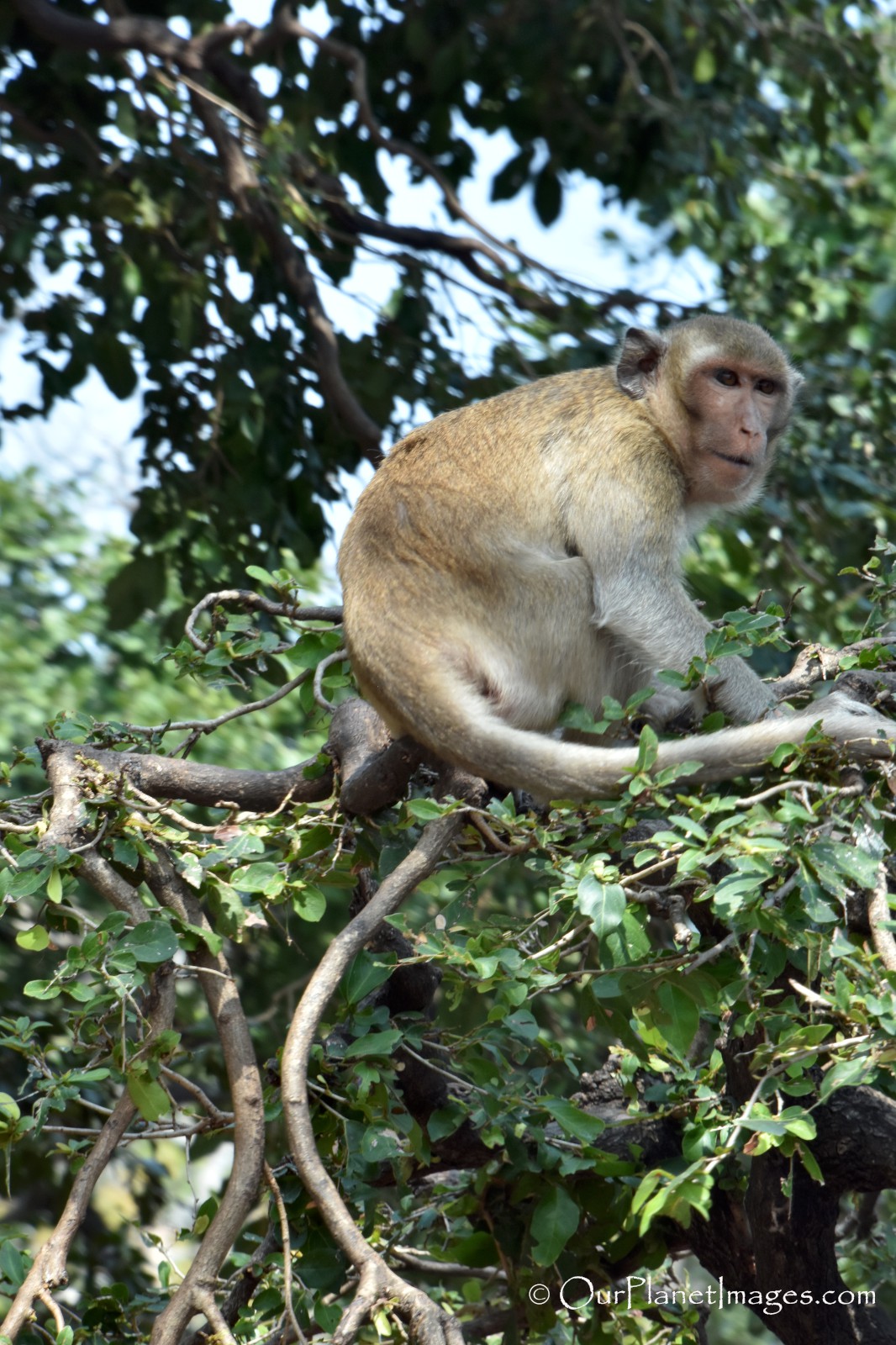 Thailand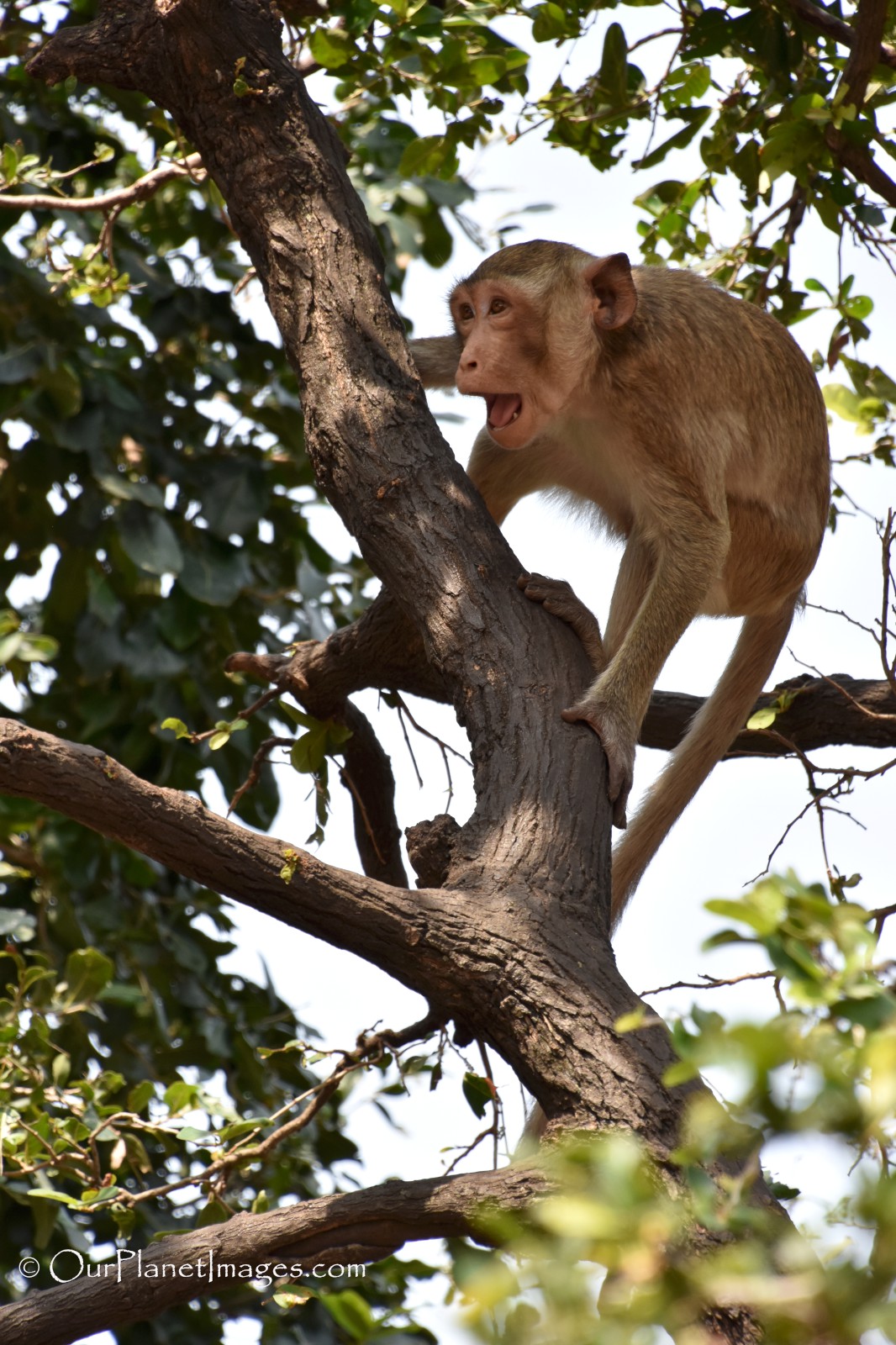 Thailand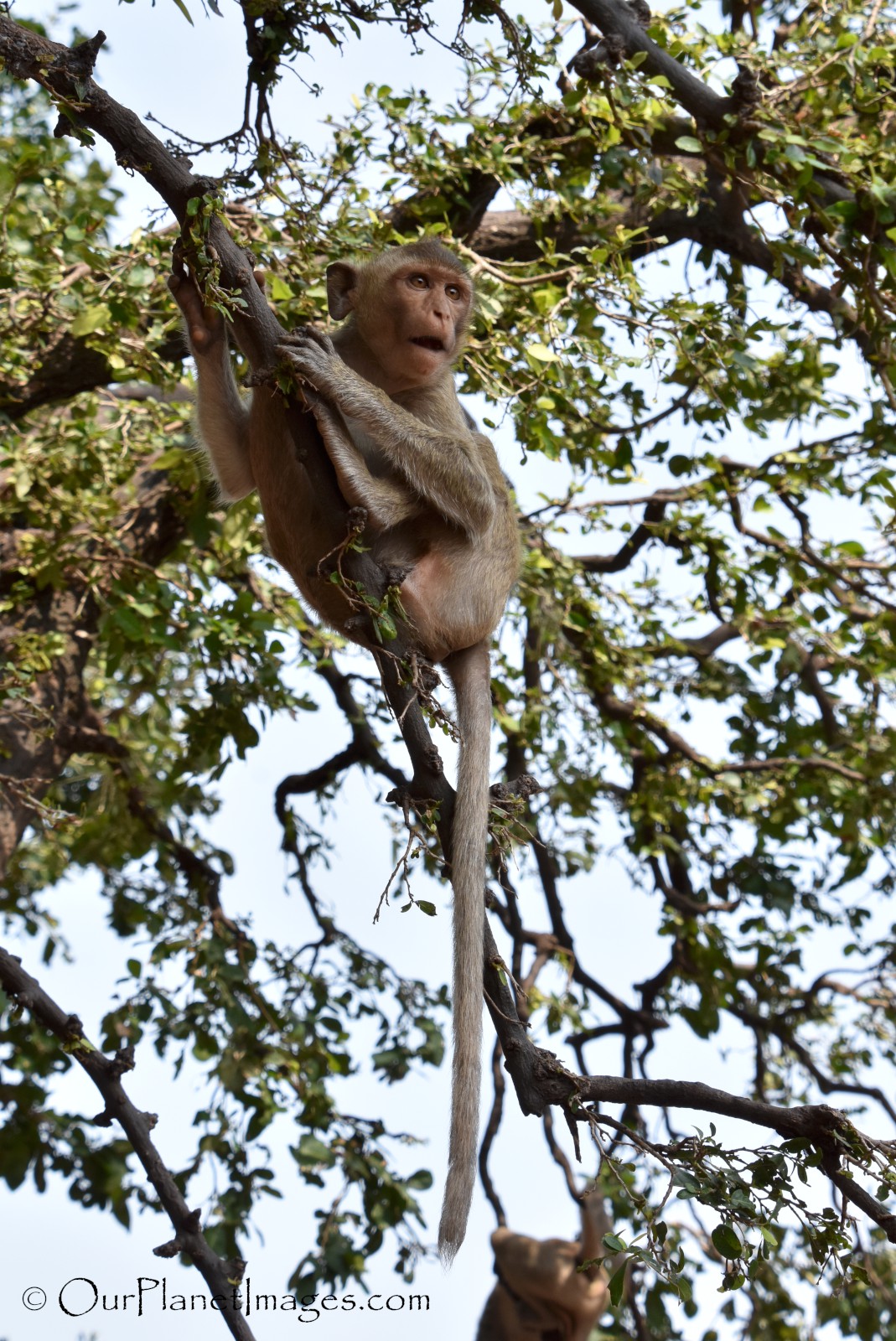 Thailand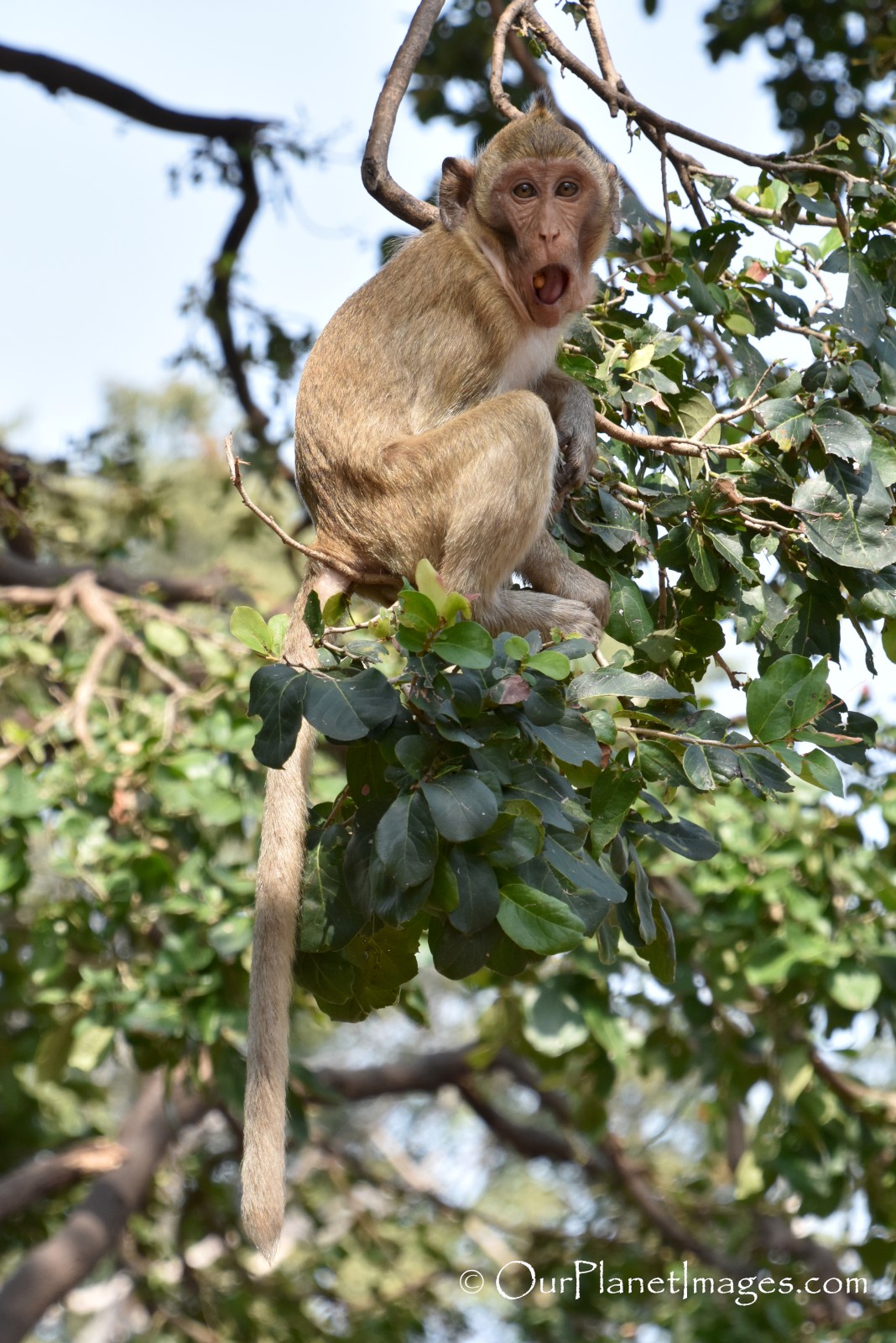 Thailand

Vietnam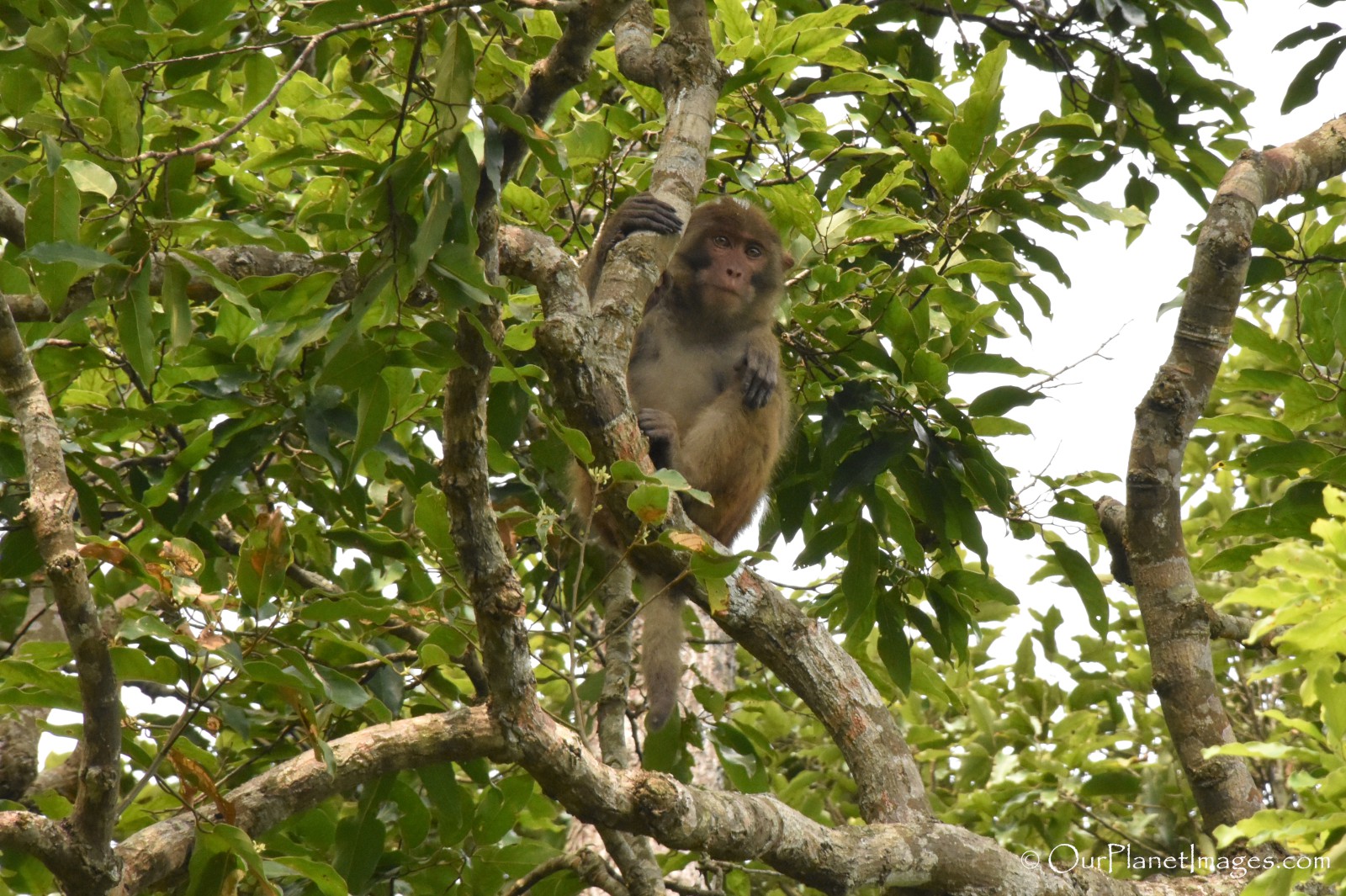 Vietnam
Vietnam
Vietnam
Vietnam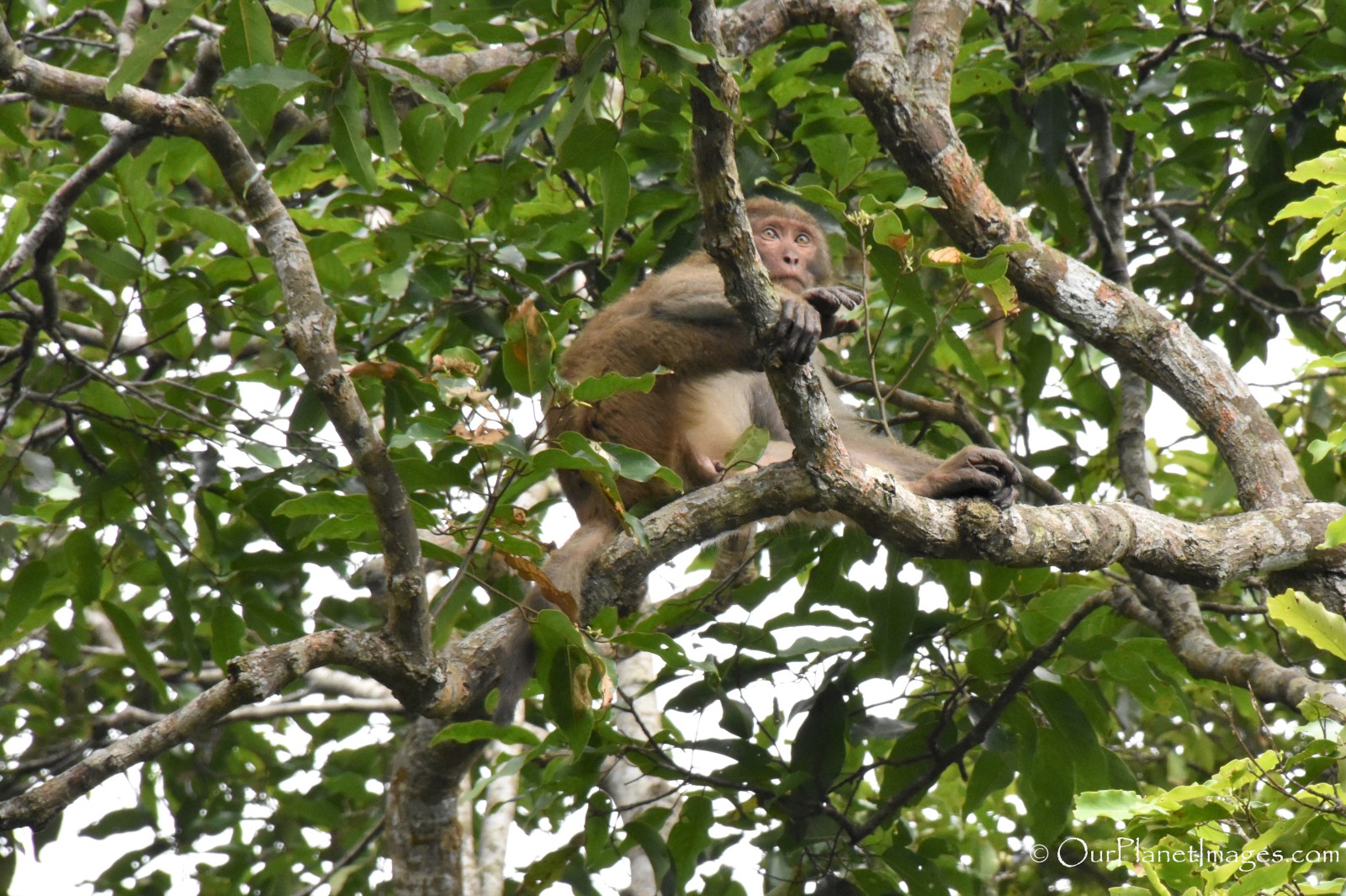 Vietnam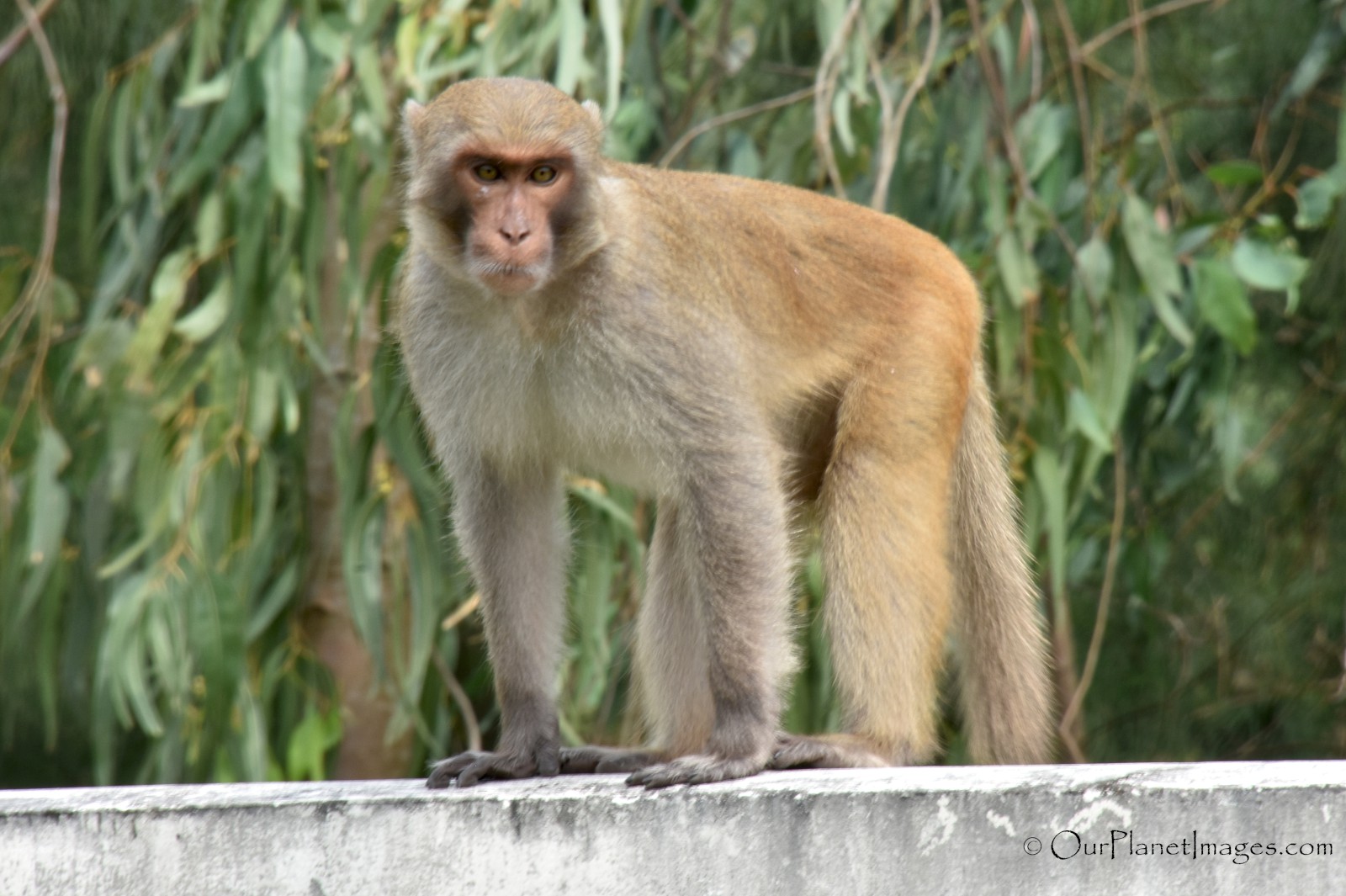 Vietnam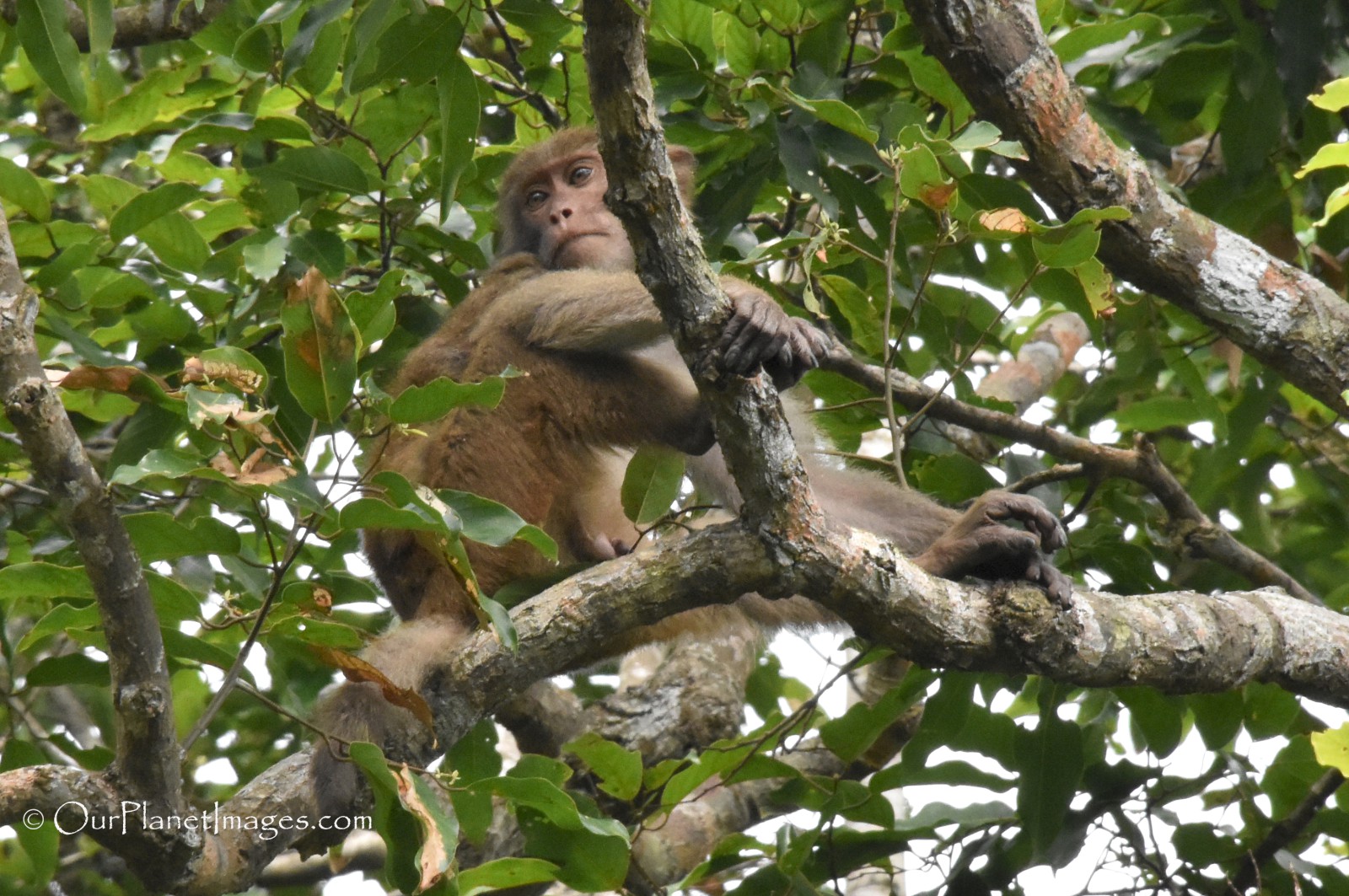 Vietnam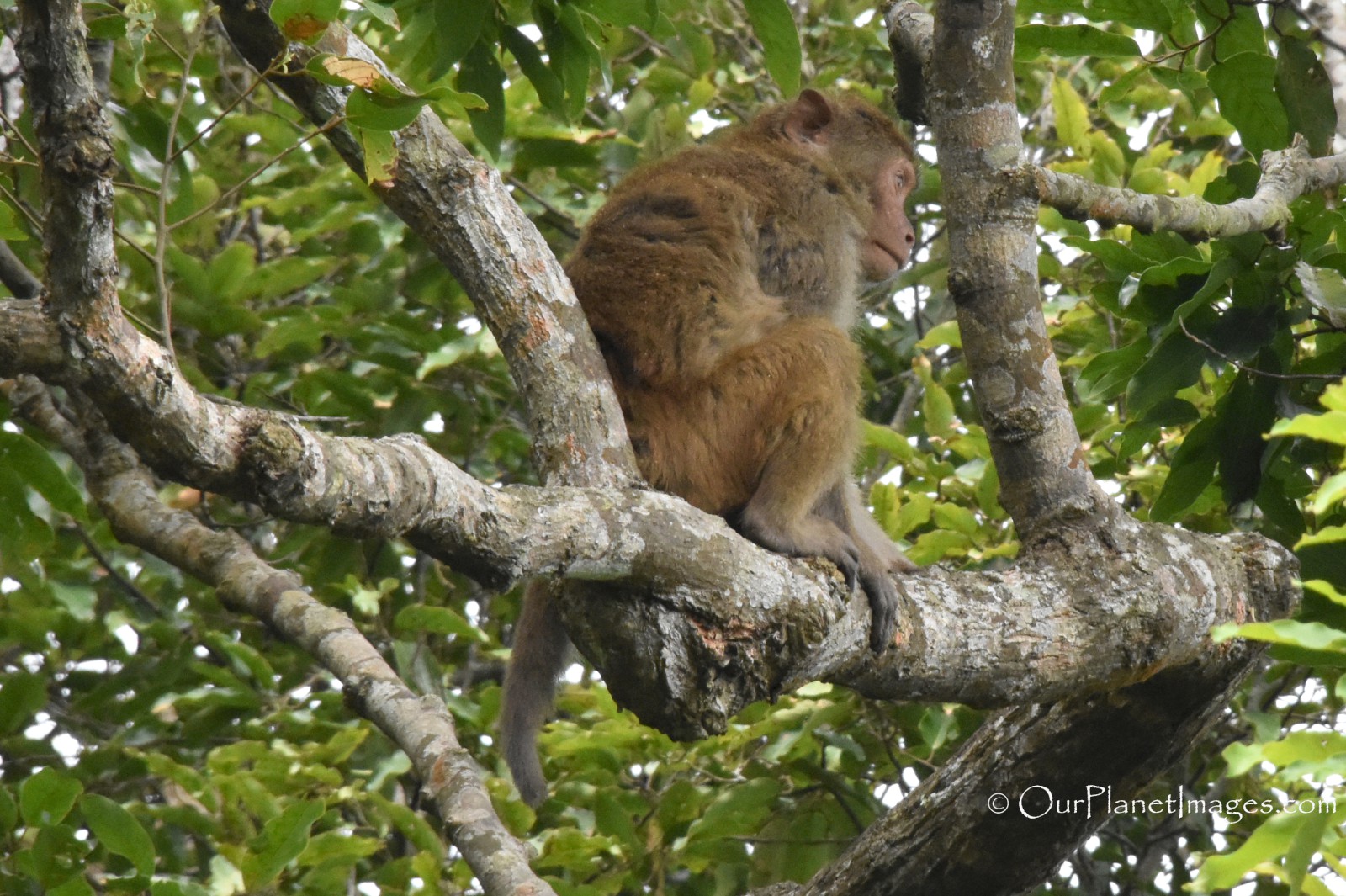 Vietnam
Capuchin (White Face) Monkey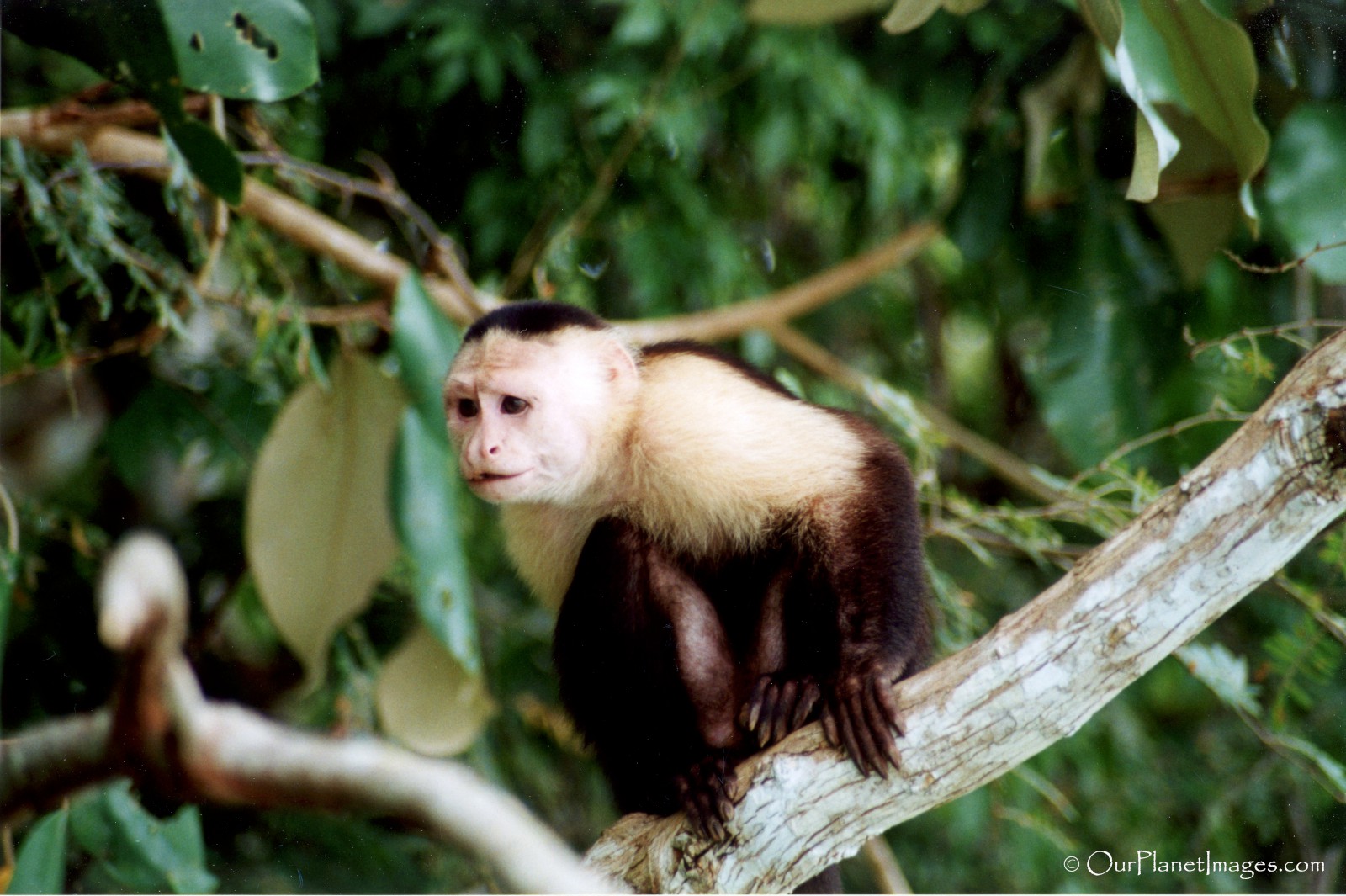 Panama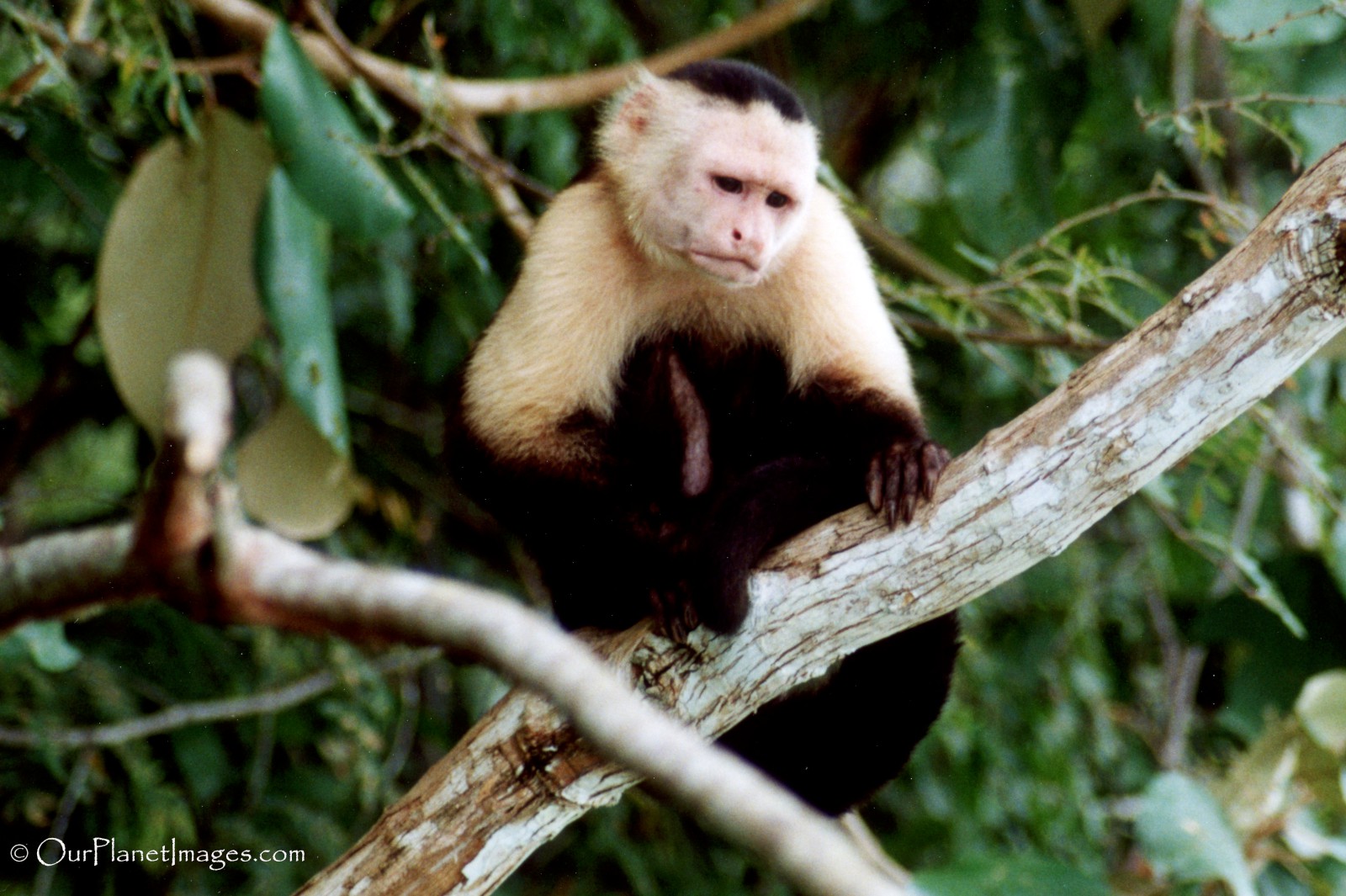 Panama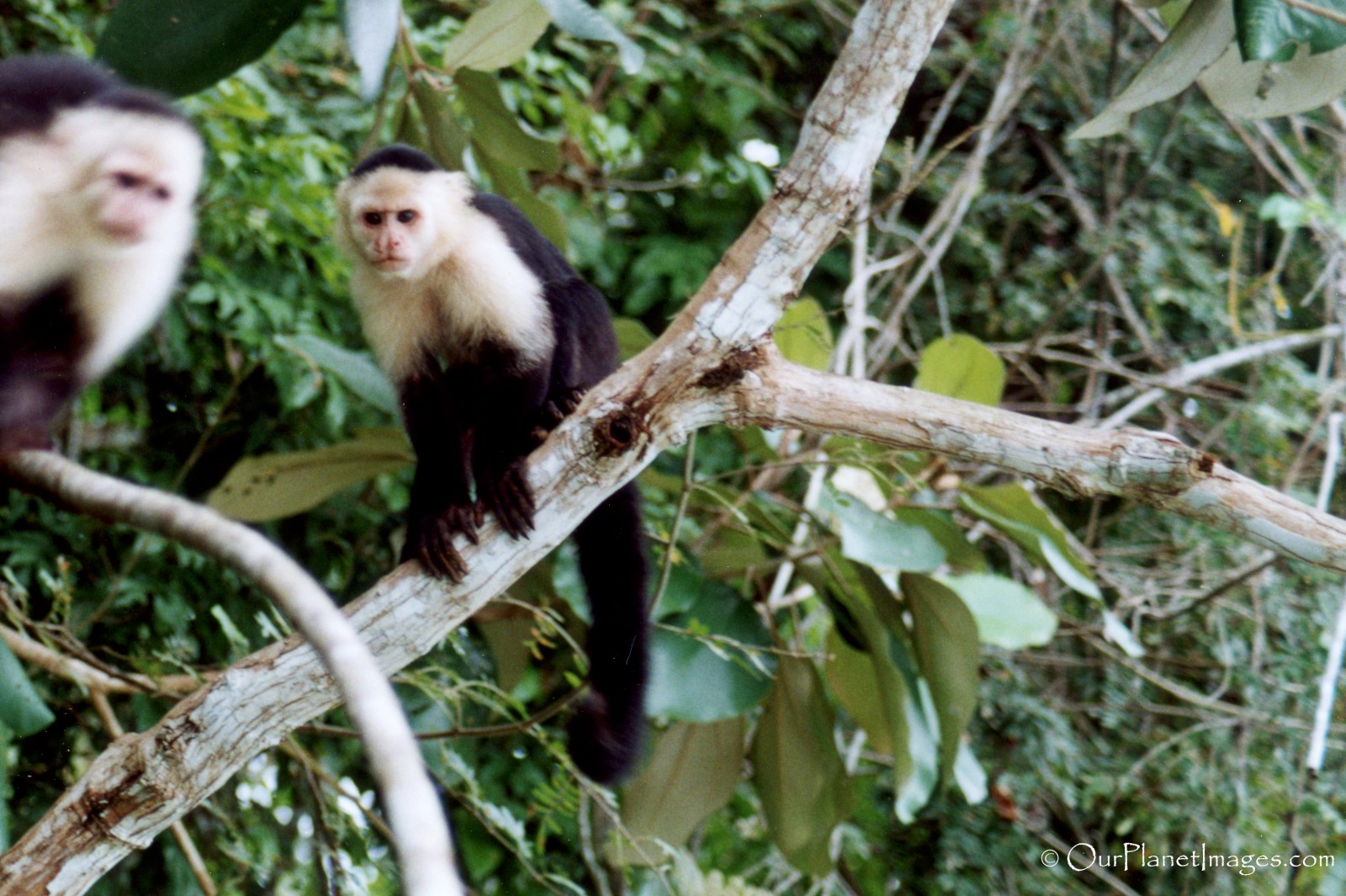 Panama
Panama
Panama
Panama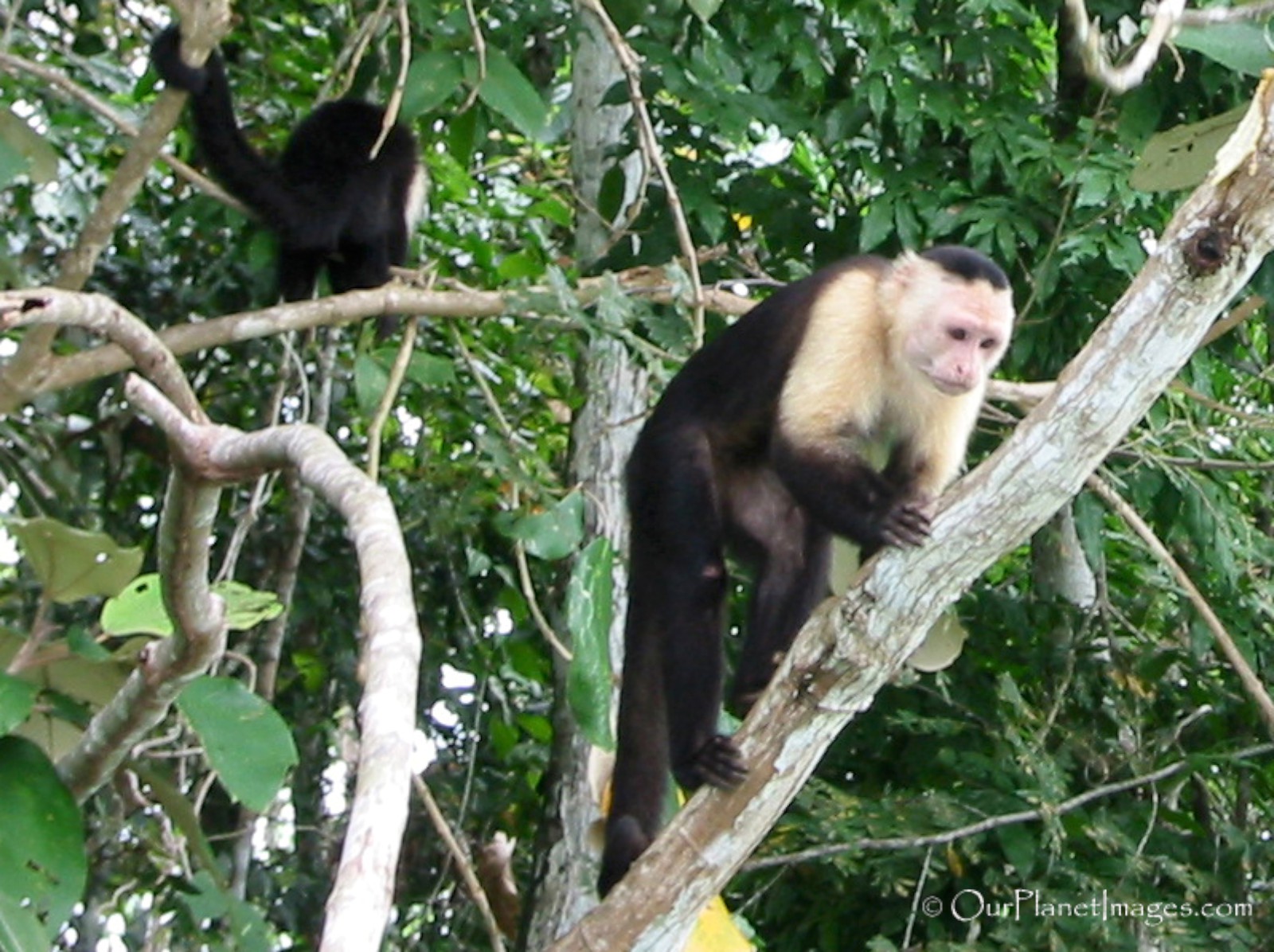 Panama
Panama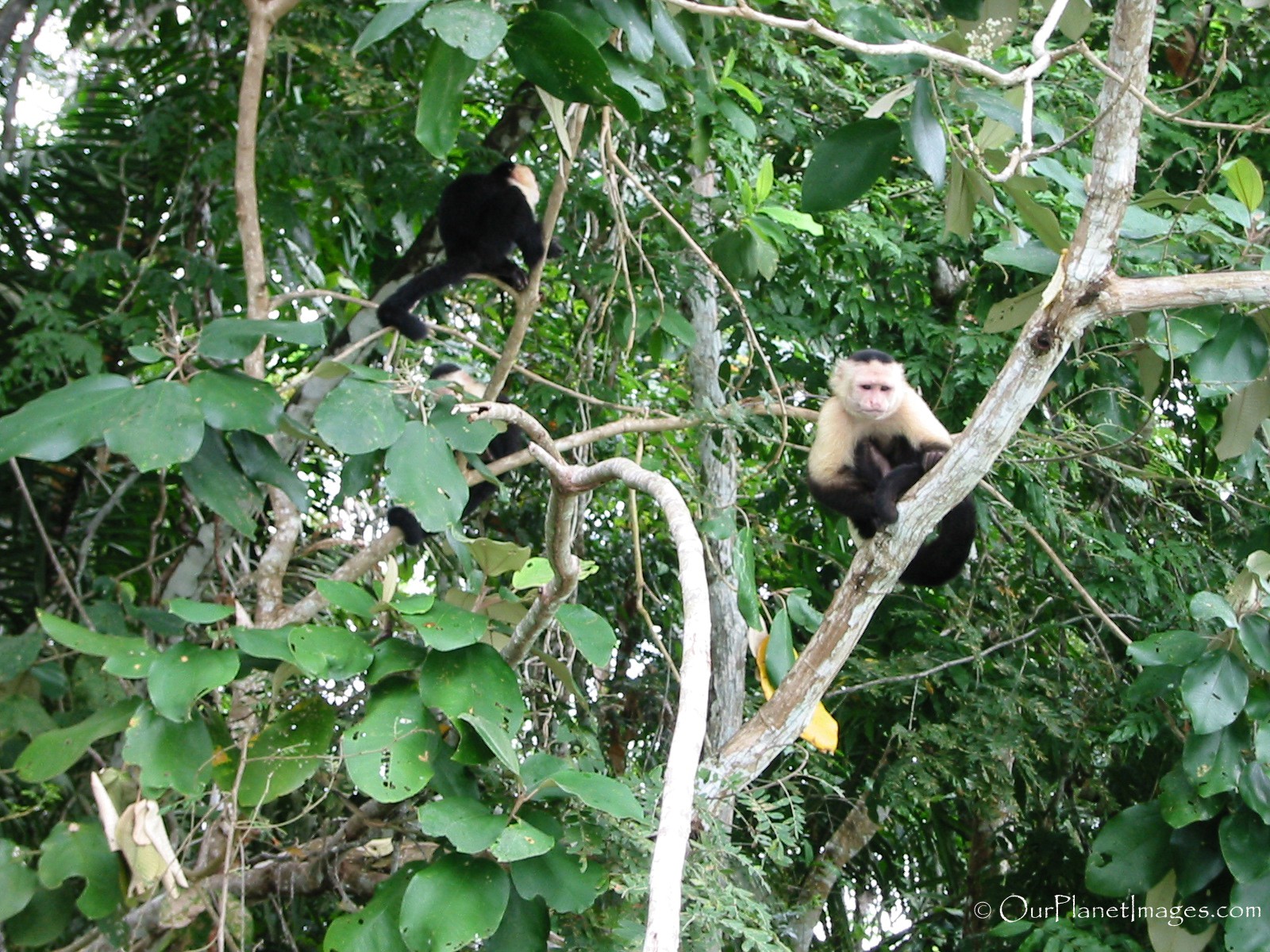 Panama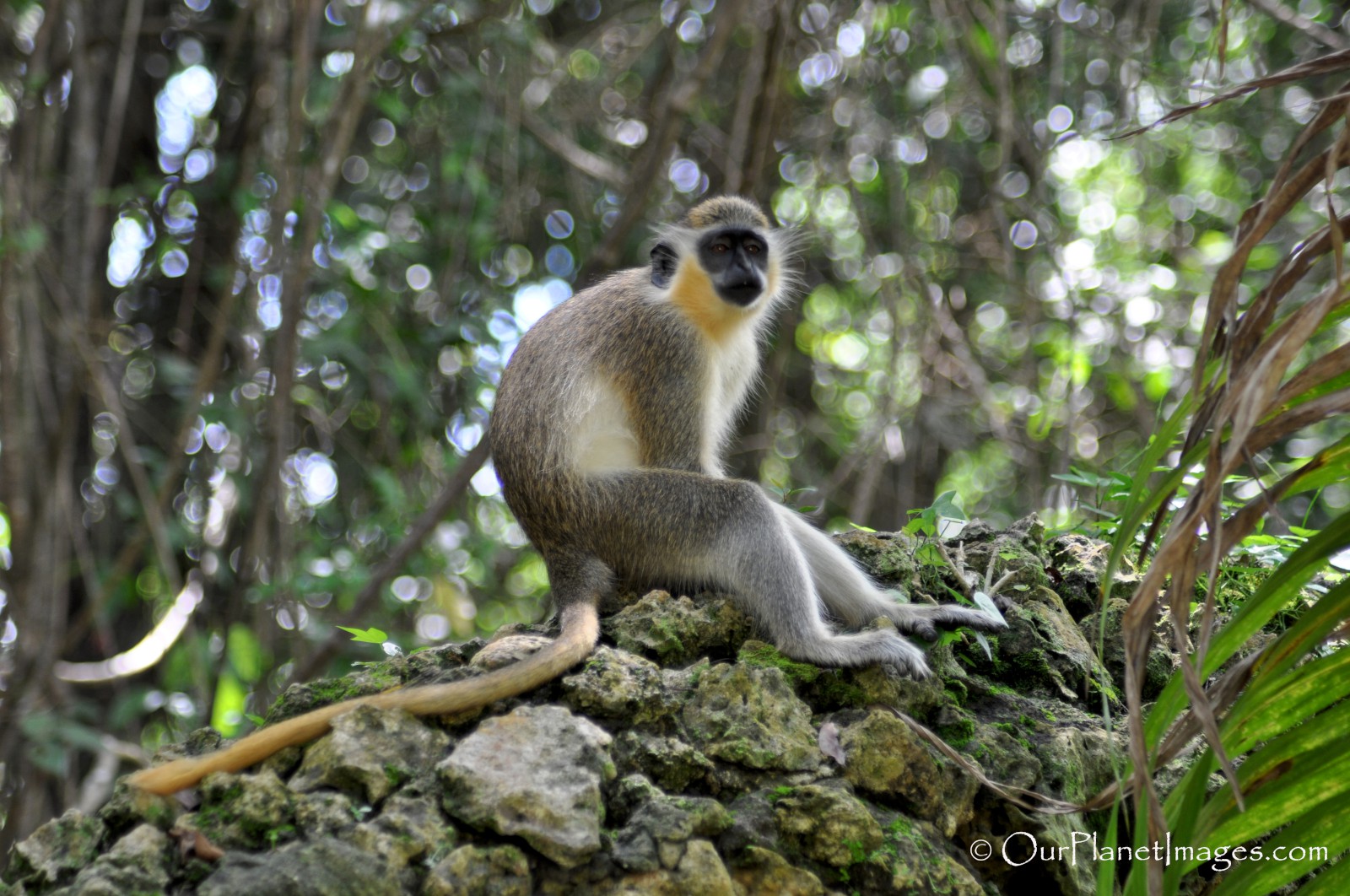 Barbados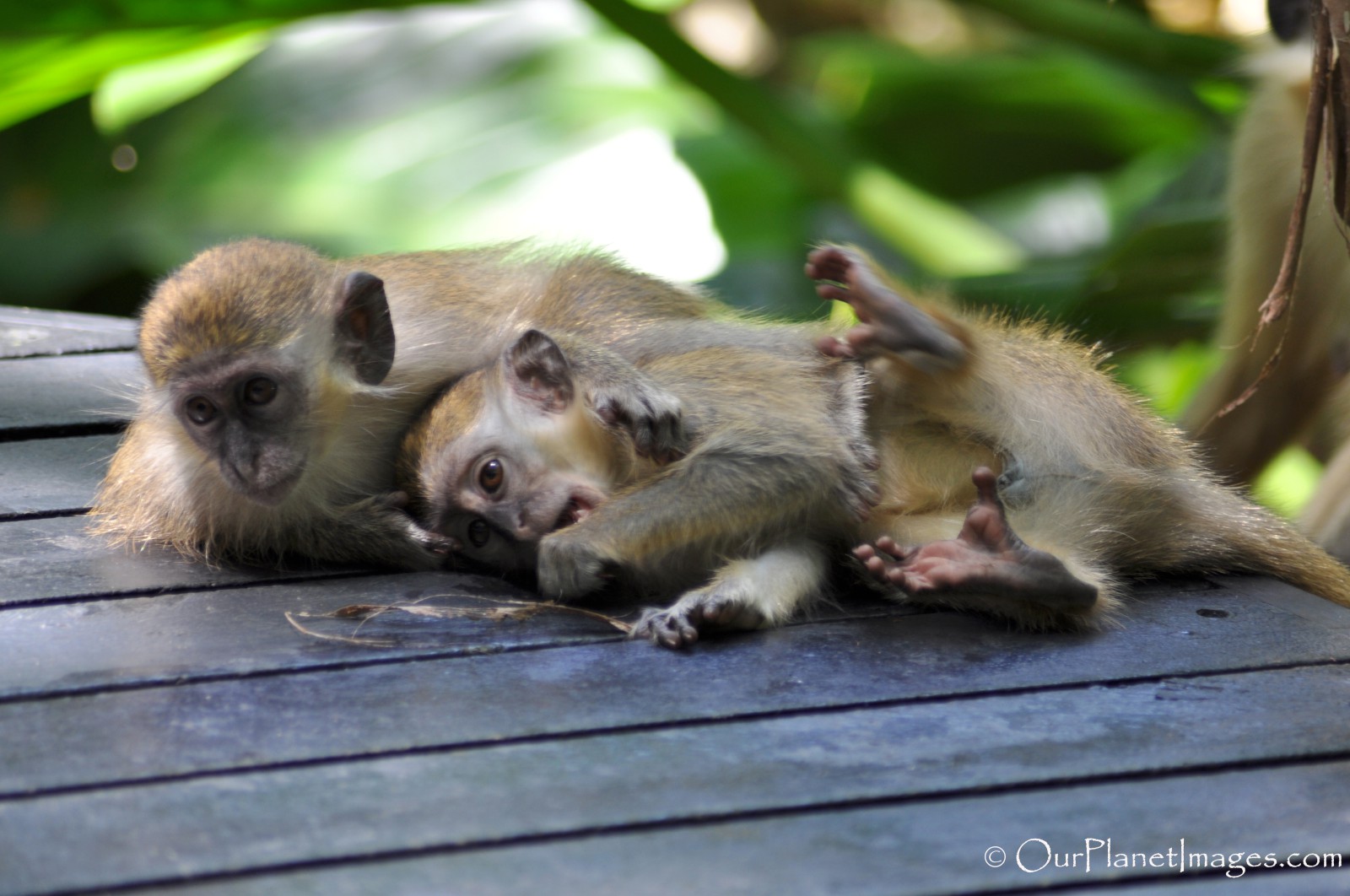 Barbados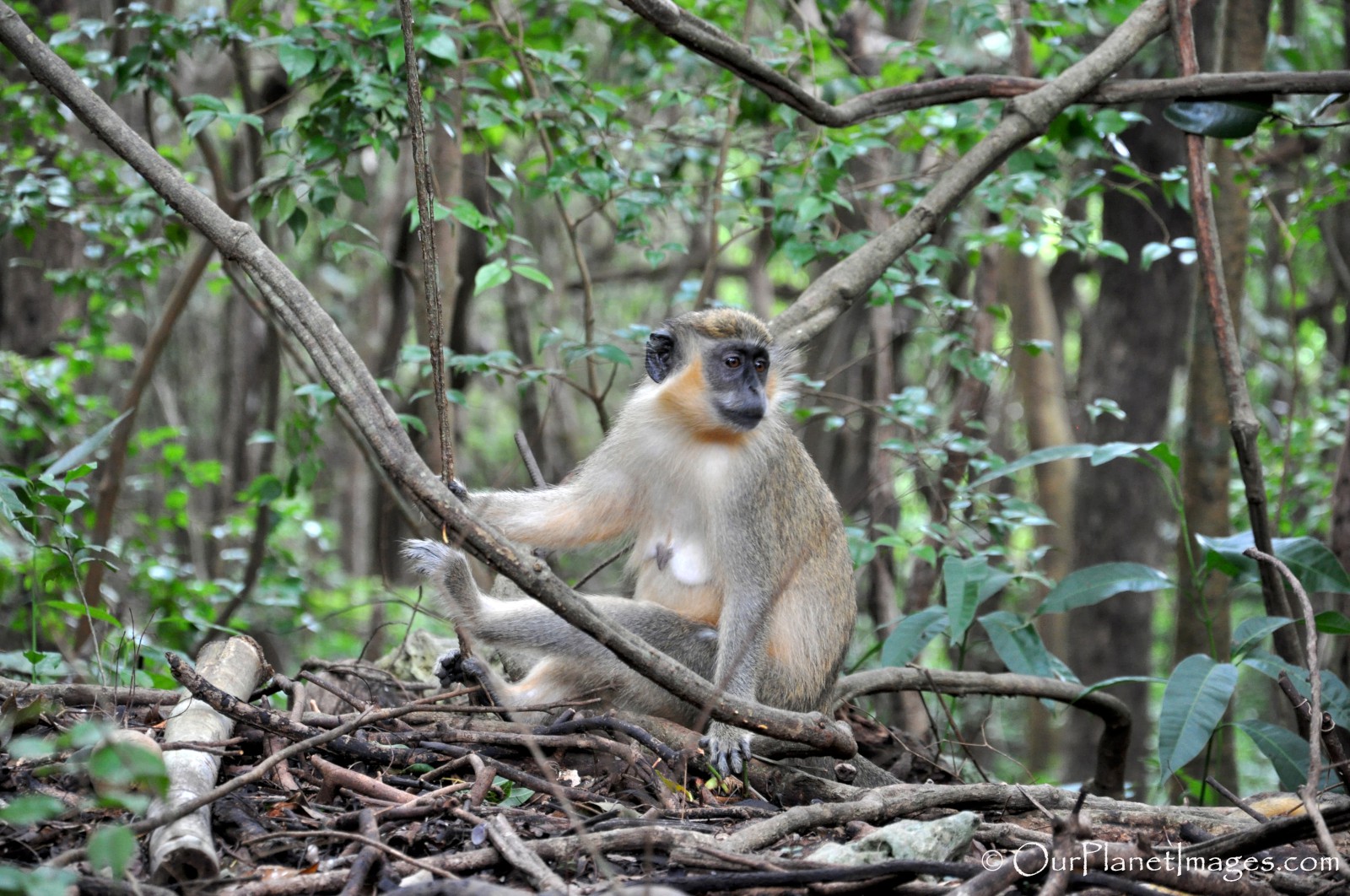 Barbados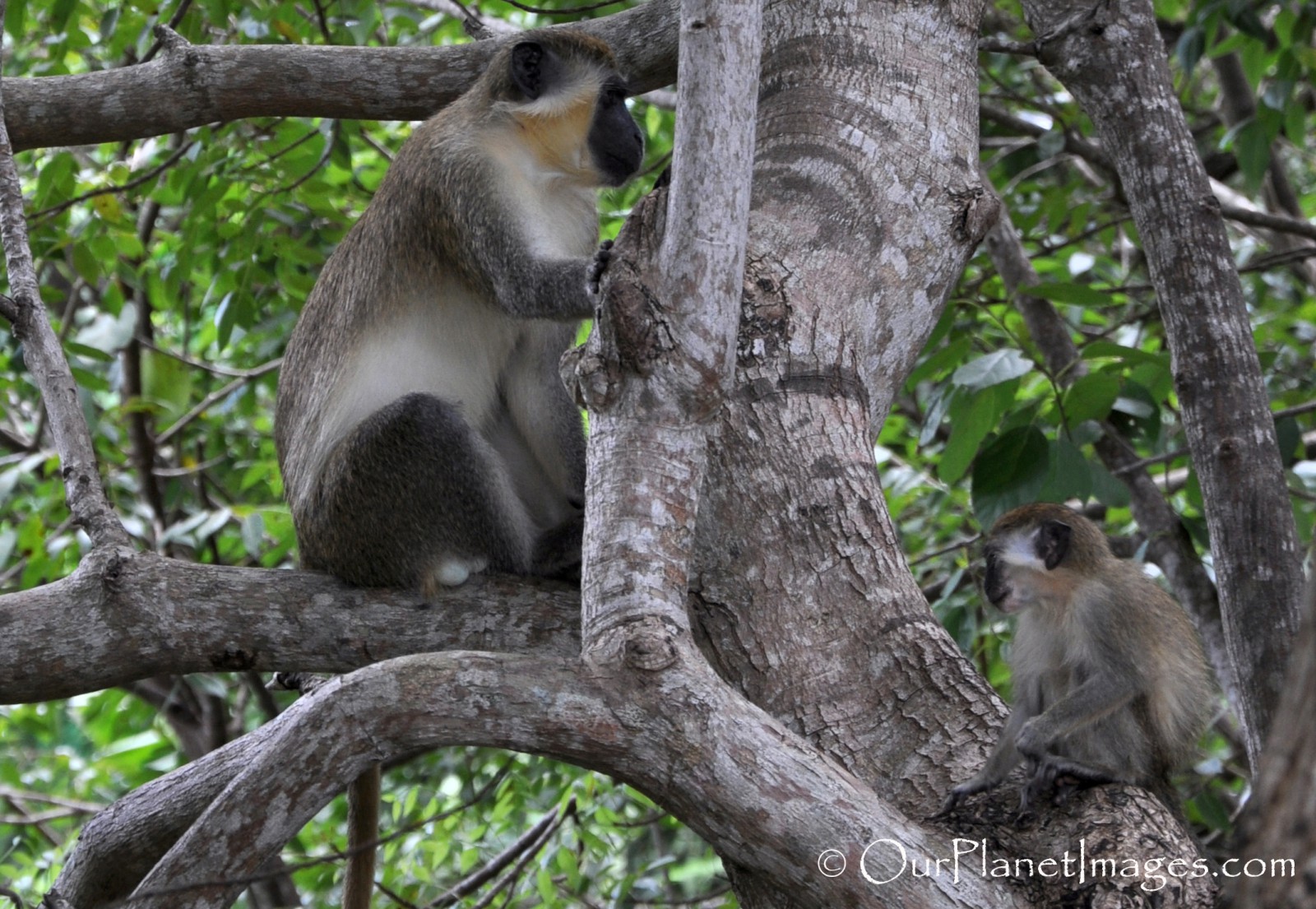 Barbados
Barbados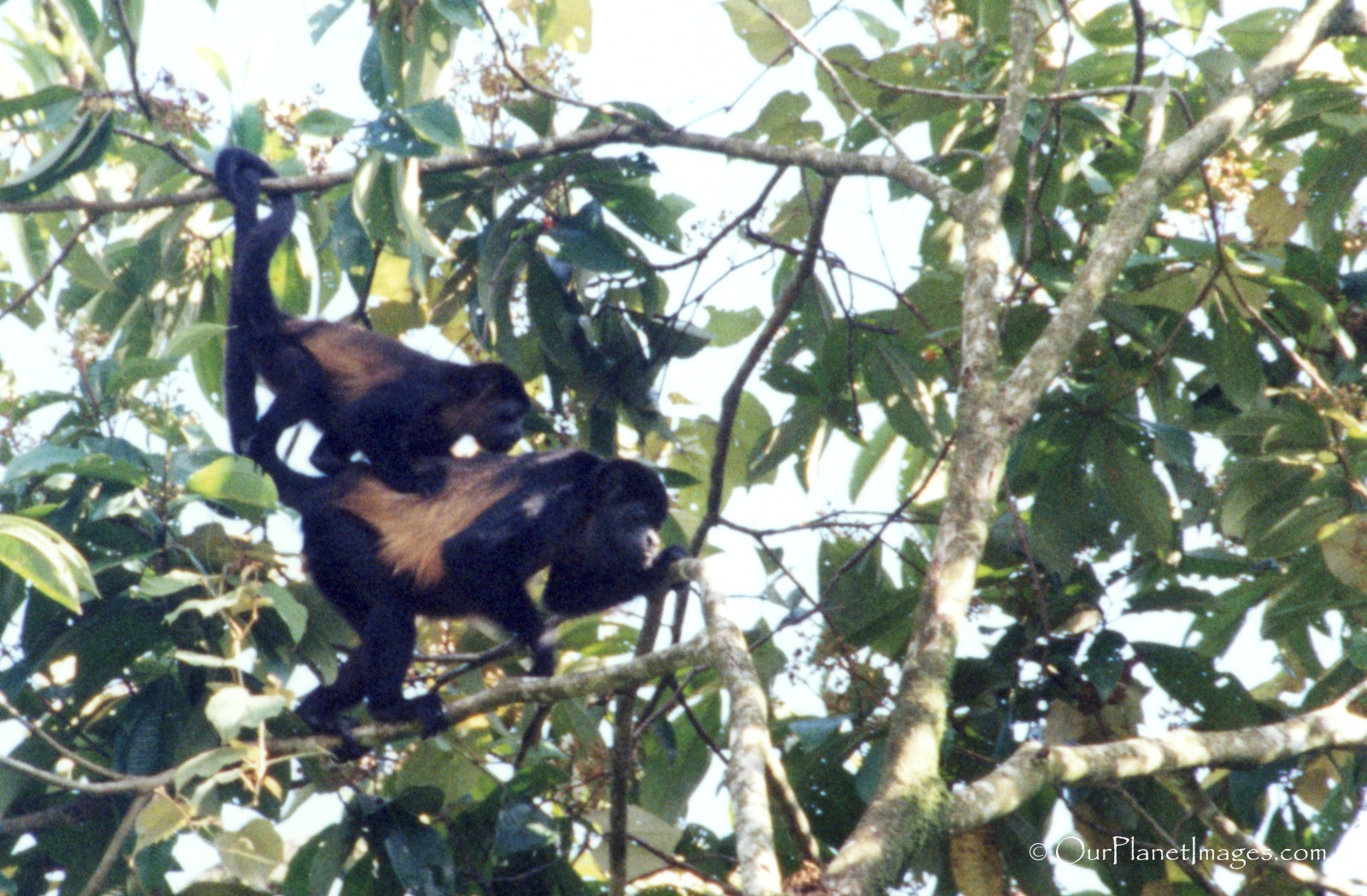 Costa Rica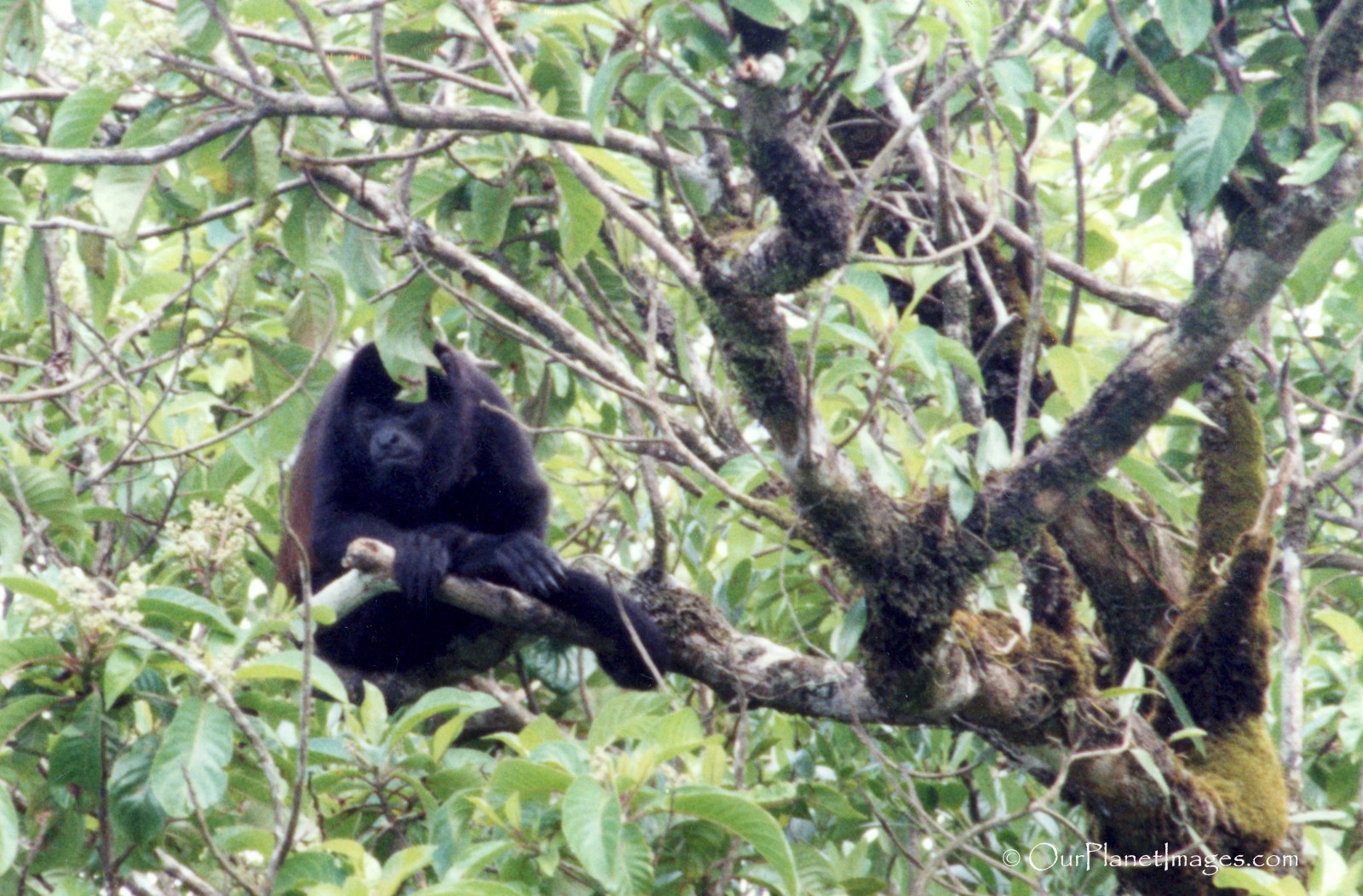 Costa Rica