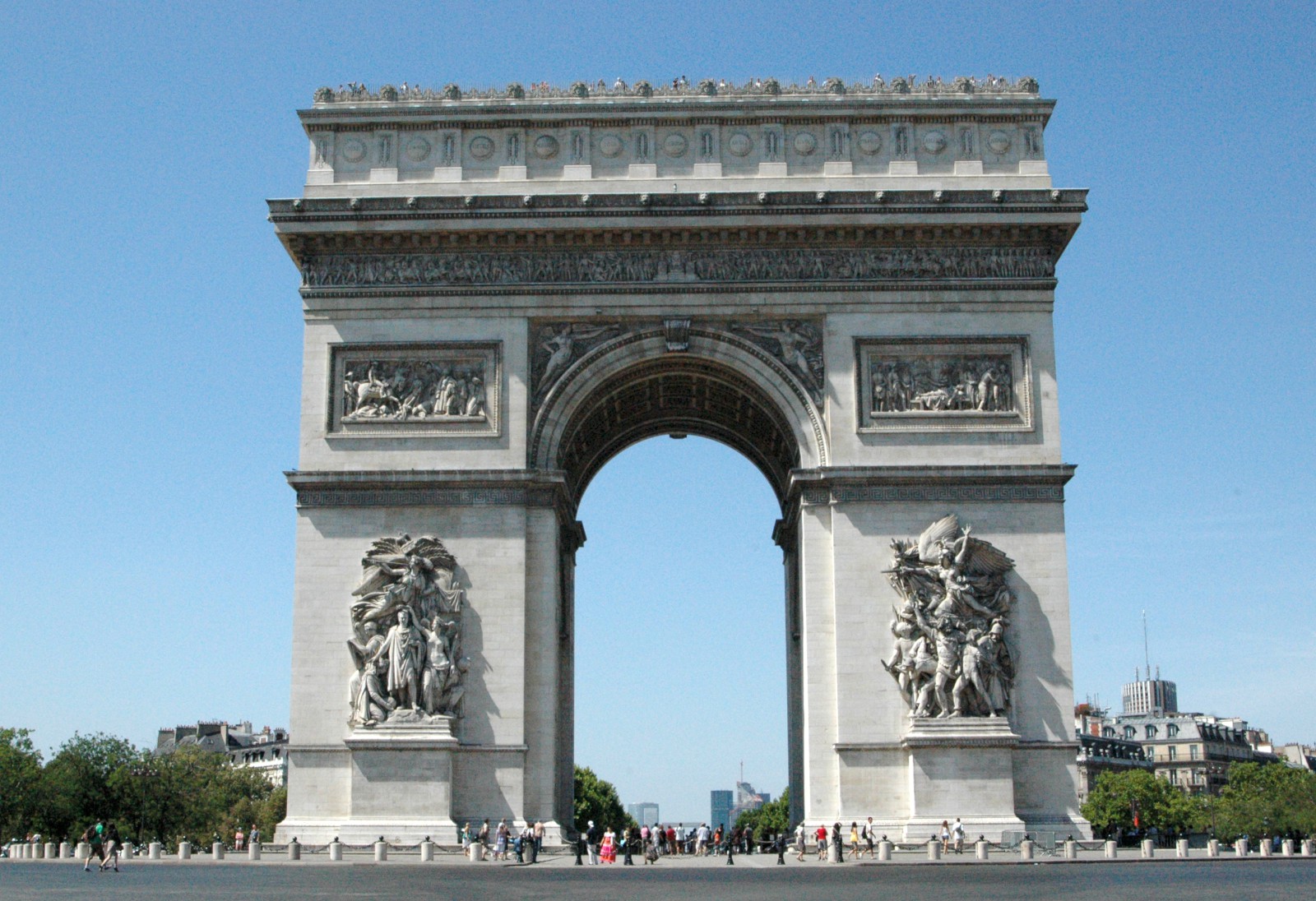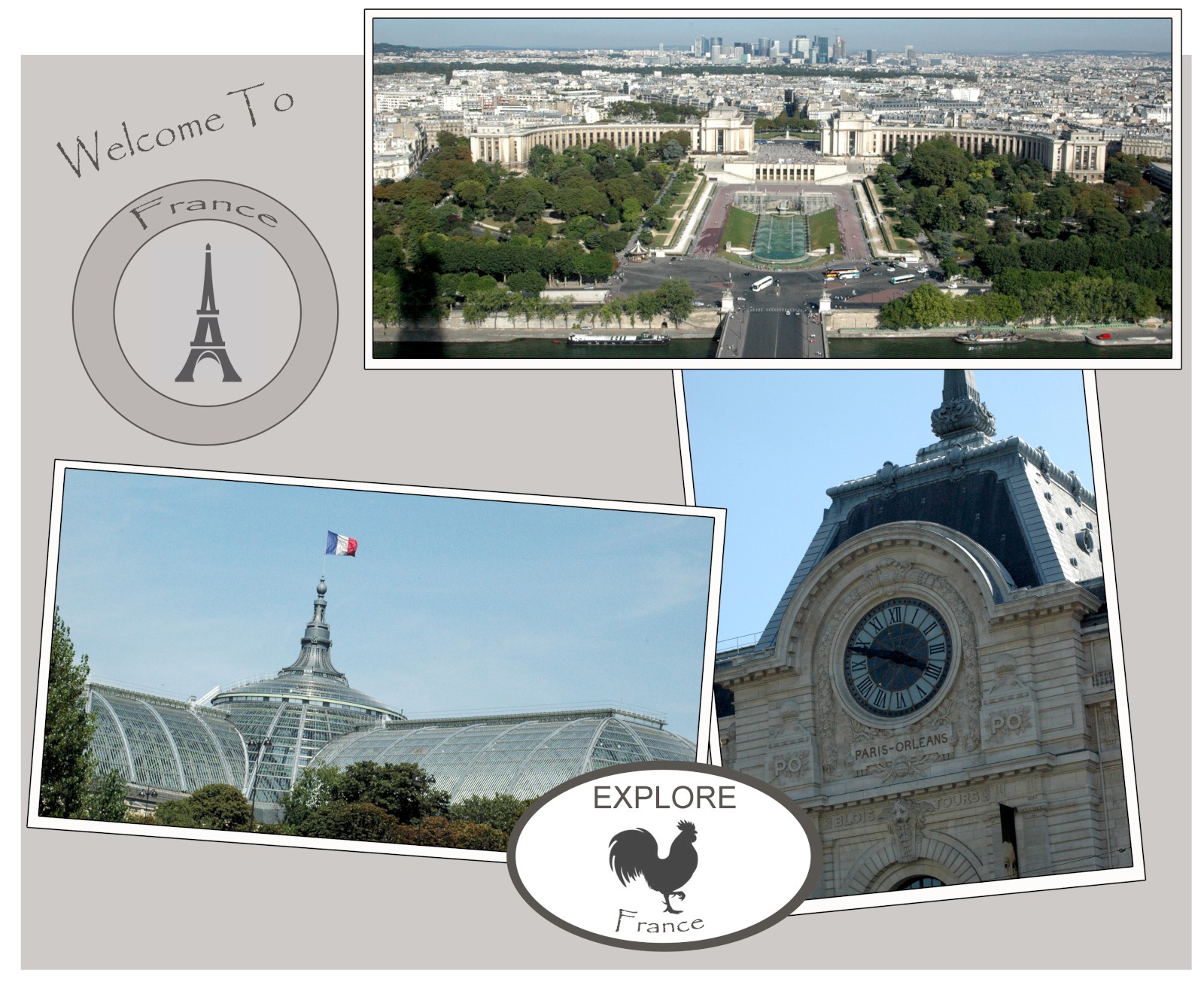 France is the largest country in Western Europe with a large diversity of vacation destinations. Any genuine traveler will have Paris near the top of their list of places to visit. Paris is a top travel destination for a good reason, with its romantic atmosphere and countless world famous landmarks no true traveler can be content without having visited Paris.
There is more to experiencing France than visiting Paris. There is plenty outside of Paris that shouldn't be overlooked! Some of the areas that should be included in exploring France are:
The Provence Region is packed with charm and historic attractions like medieval hilltop towns, ancient Roman Ruins, fields of lavender and open-air markets.
The Loire Valley was the retreat of choice for France's renaissance kings who created the luxurious chateaus that the region is famous for.
The French Riviera known for stylish seaside holidays, upscale boutique shopping and fancy gourmet dining.
France is packed with places to see but France is particularly famous for its cuisine and each region has its own specialties. Some of my favorite French foods are chicken cordon blue, French onion soup, quiche, escargots, croissants, crepes, crème brulee, eclairs, and macarons.
France is especially known for French cheeses and wines. Many of the common wines labels are from French regions, towns and villages, some examples are Champagne, Bordeaux and Burgundy.
Half of the must see attractions in France are located in Paris which means that you will miss out on many of the best attractions in France if you only go to Paris.
In Paris, many of the must see attractions are located in the heart of the city and are within walking distance to each other. Outside of Paris, the Mont Saint-Michel and the Palace of Versailles can be visited on day trips from Paris. A visit to South of France should include the French Riviera and the Provence Region.
The list below are the places that I think should be must see places when visiting France. I have already made detailed posts about some of these and I will be posting on more in the future.
One thing that I never see on most "must see" activities but is one of my favorite memories from France is to relax and enjoy the atmosphere. Two of my favorite memories were having coffee at an outdoor café while soaking in the experience of being in France and having ice cream on the banks of the Seine River in view of the Eiffel Tower.
Many of the must see attractions in France are near the top of most travelers list of places to visit and the experiences of visiting these places will be a unforgettable memory but France is also famous for their cuisine. Enjoying some of your favorite French foods in a special atmosphere could be one of your top memories of your trip.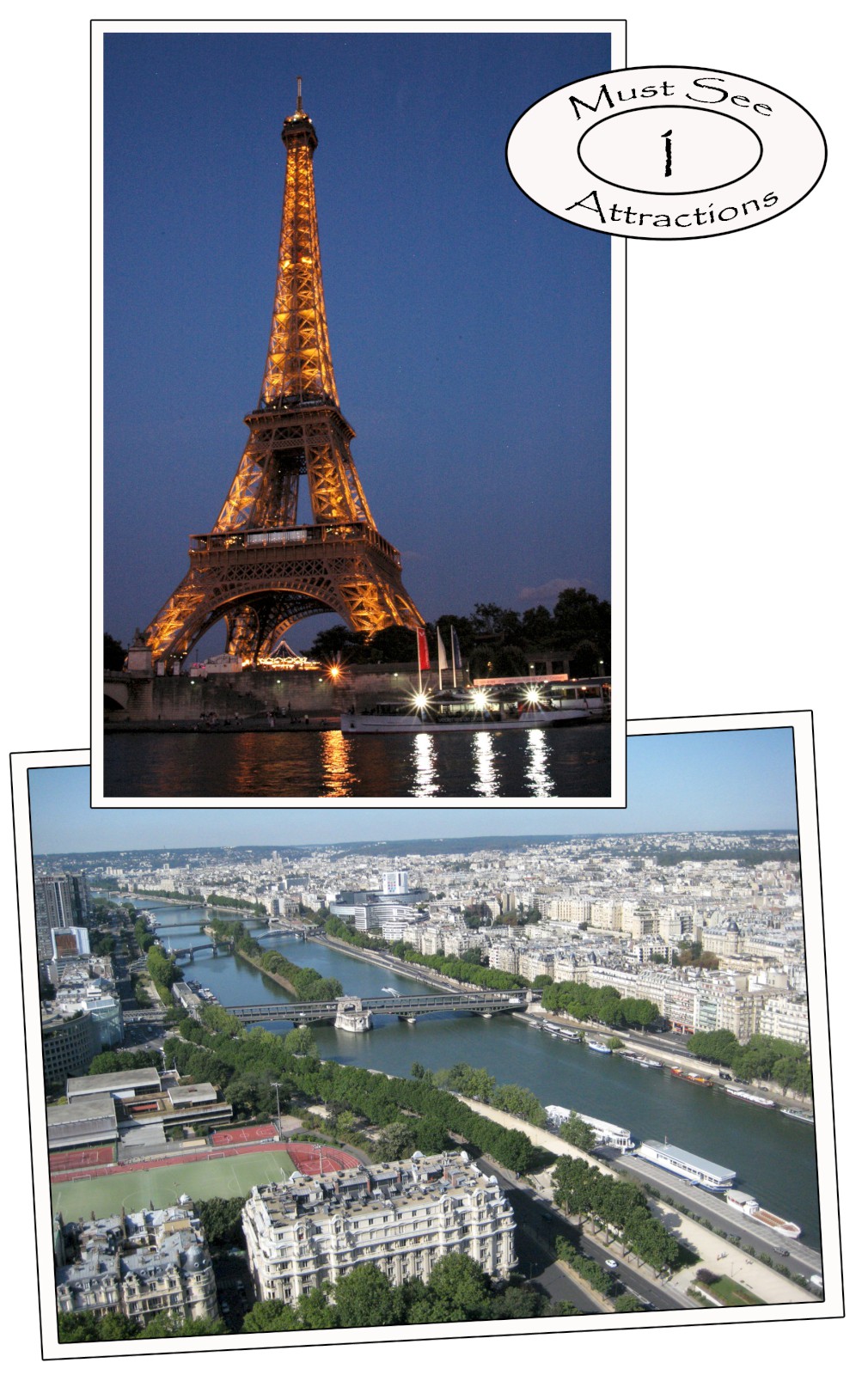 It is unlikely that you will see everything that you want to see in France on a single visit so decide on the top attractions on your list then make sure to take time to enjoy the atmosphere and some of your favorite French food.
I will be making more posts on things to do in France, so check back later to see my future posts on France.