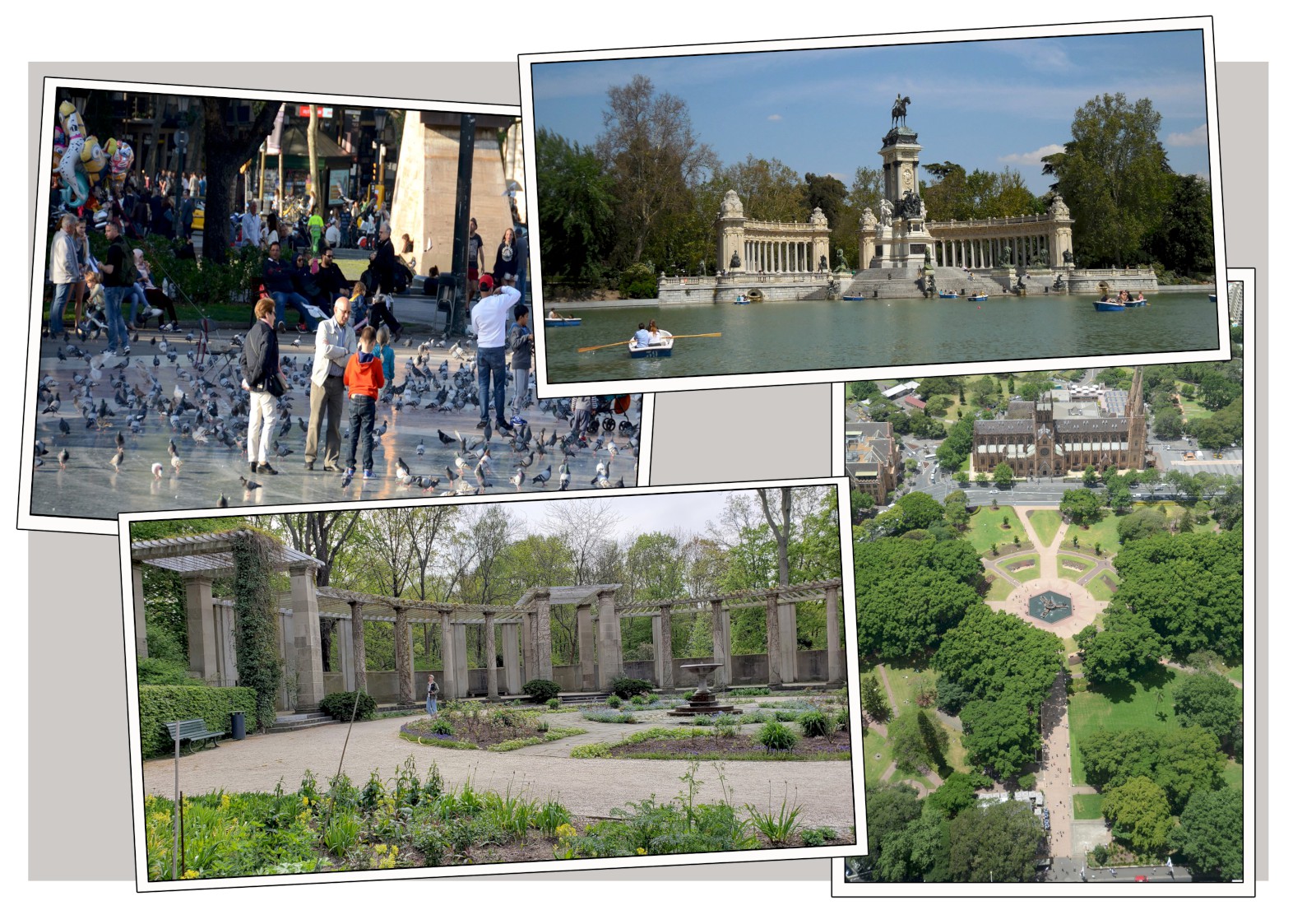 One of my favorite activities when visiting a new city is to take a break from the fast pace of the city and relax in the park. Spending a couple of hours in the park with green space surrounding me seem to recharge my energy.
Almost all large cities have really nice parks with many points of interest. Most city parks will have statues that are dedicated to local heroes, memorial buildings dedicated to important events, beautiful fountains and large open areas to enjoy. Some city parks really are special places and should not be missed when visiting those cities.
The posts that are shown under this category are the parks that I have enjoyed in my travels. I hope that you will enjoy seeing these parks and that I will be able to communicate what it is like to experience these special parks.
I will be making more posts on other city parks, so check back later to see these future posts.