Hyde Park located in Sydney is Australia's oldest park and covers an area of almost 40 acres. It is split into two sections with Park Street dividing it into Hyde Park north and Hyde Park south.
Hyde Park north's most iconic elements is Archibald Fountain which is featured in my lead photo and the three photos below.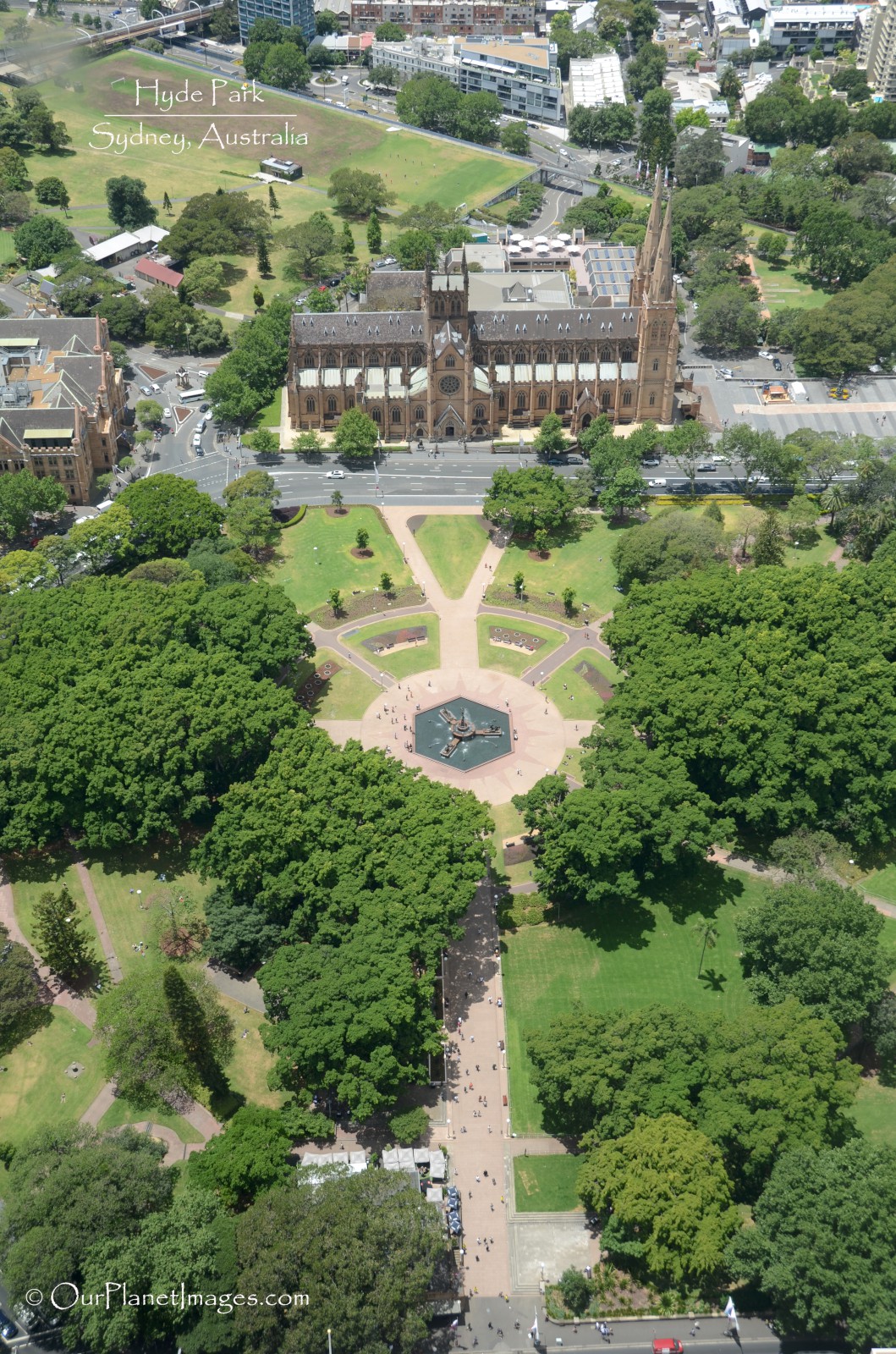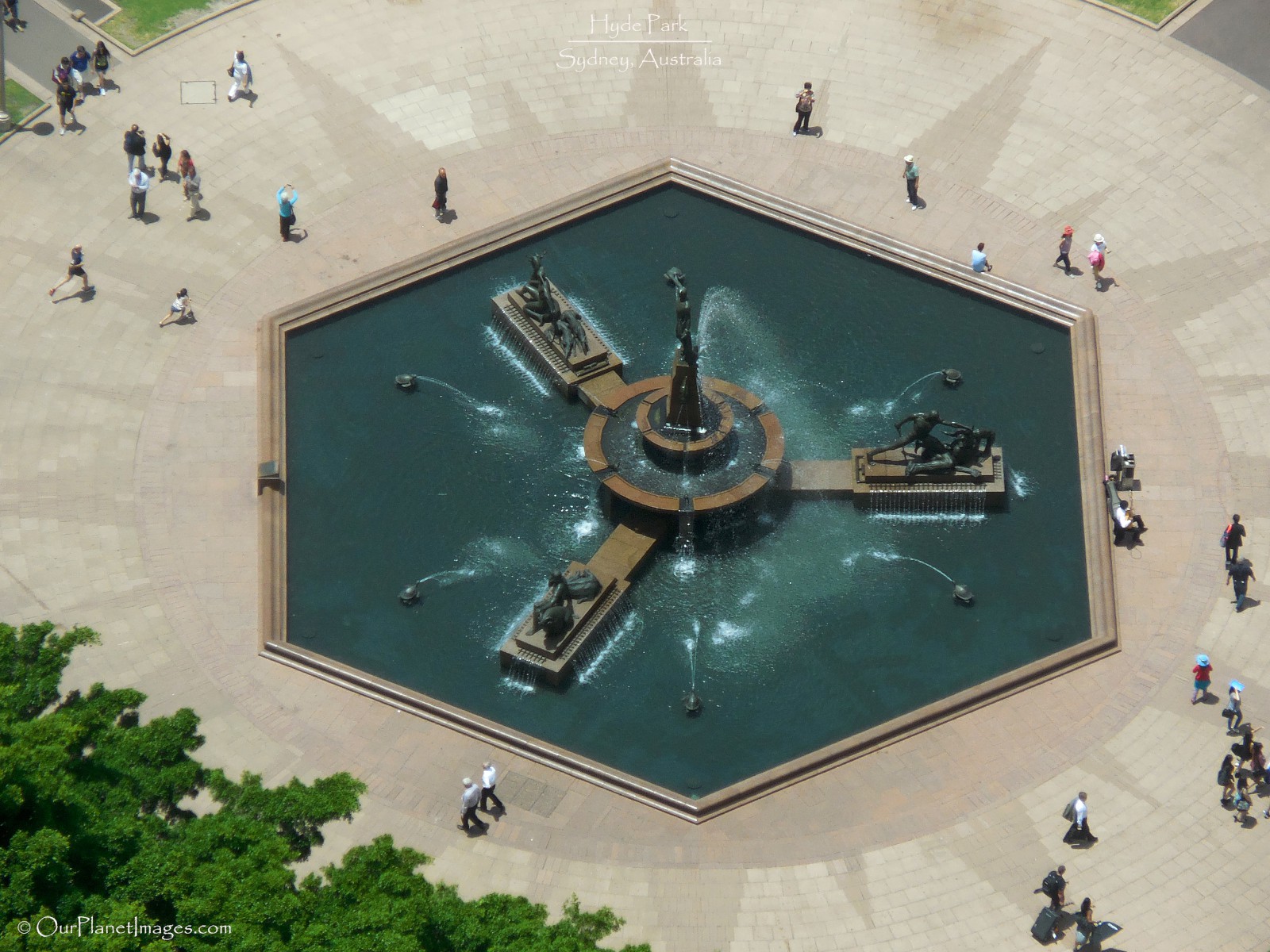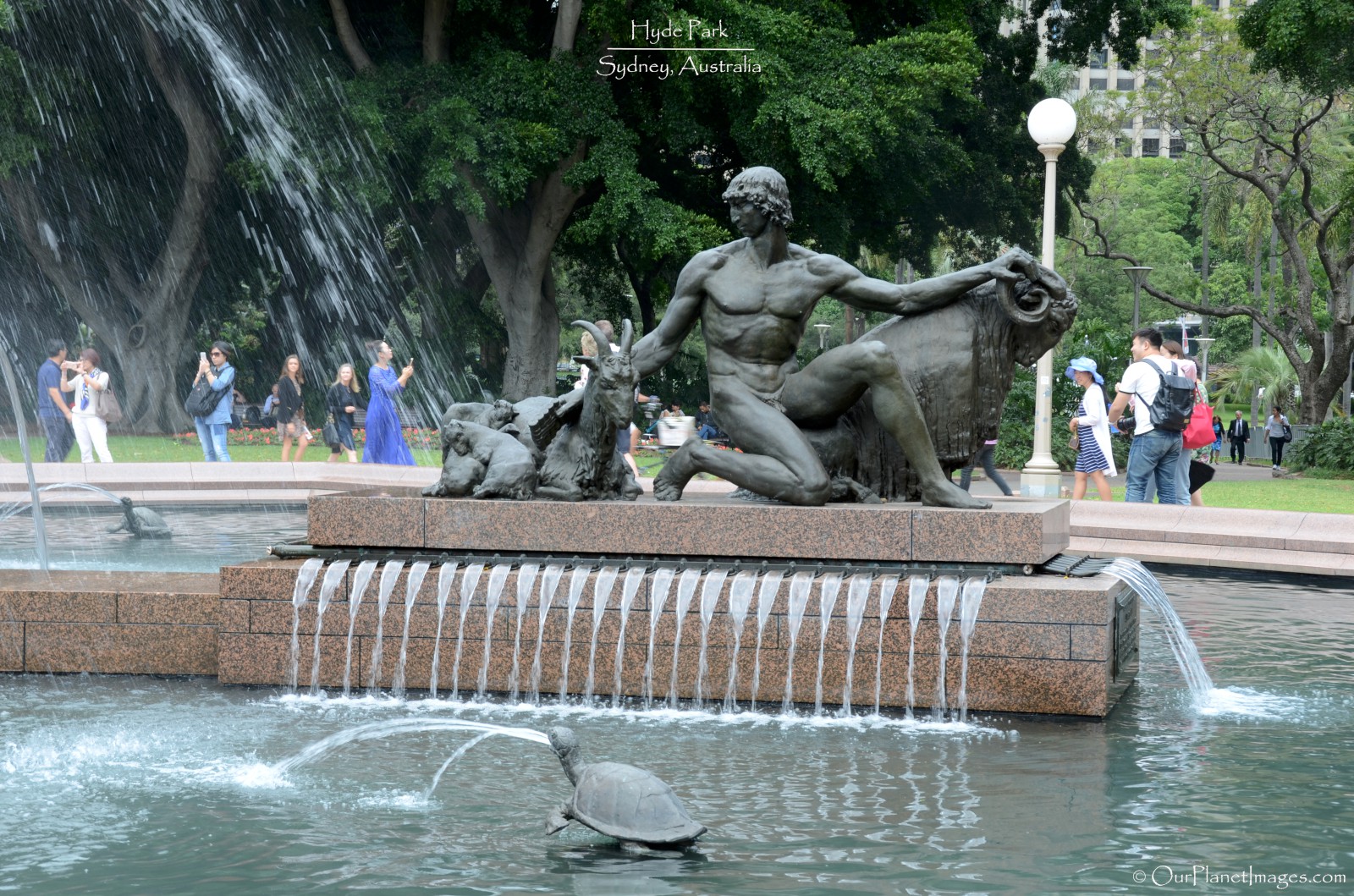 The park is beautiful with hundreds of mature trees that provide complete coverage for several walking paths and lots of park benches for places to sit and rest in the shade.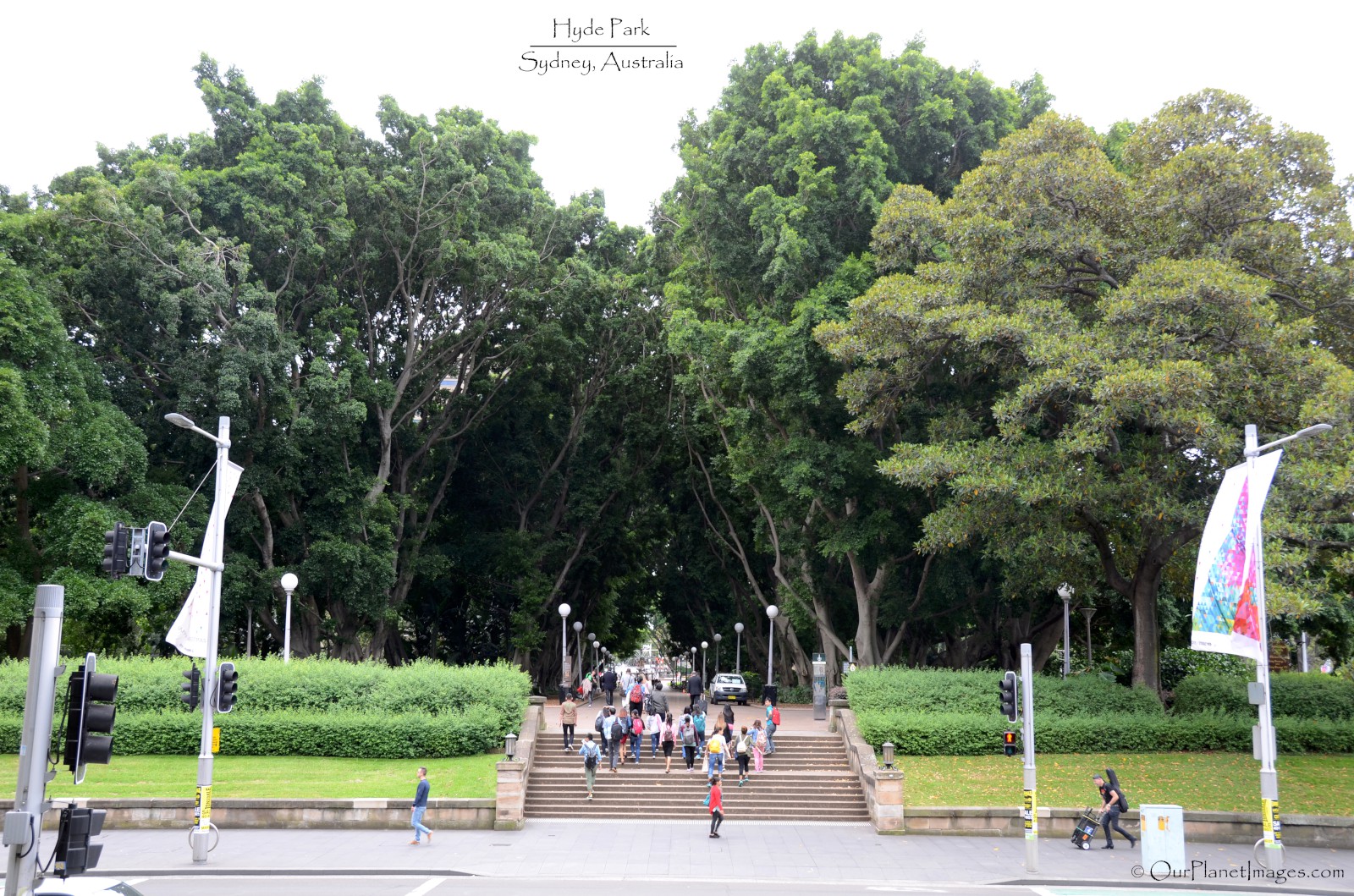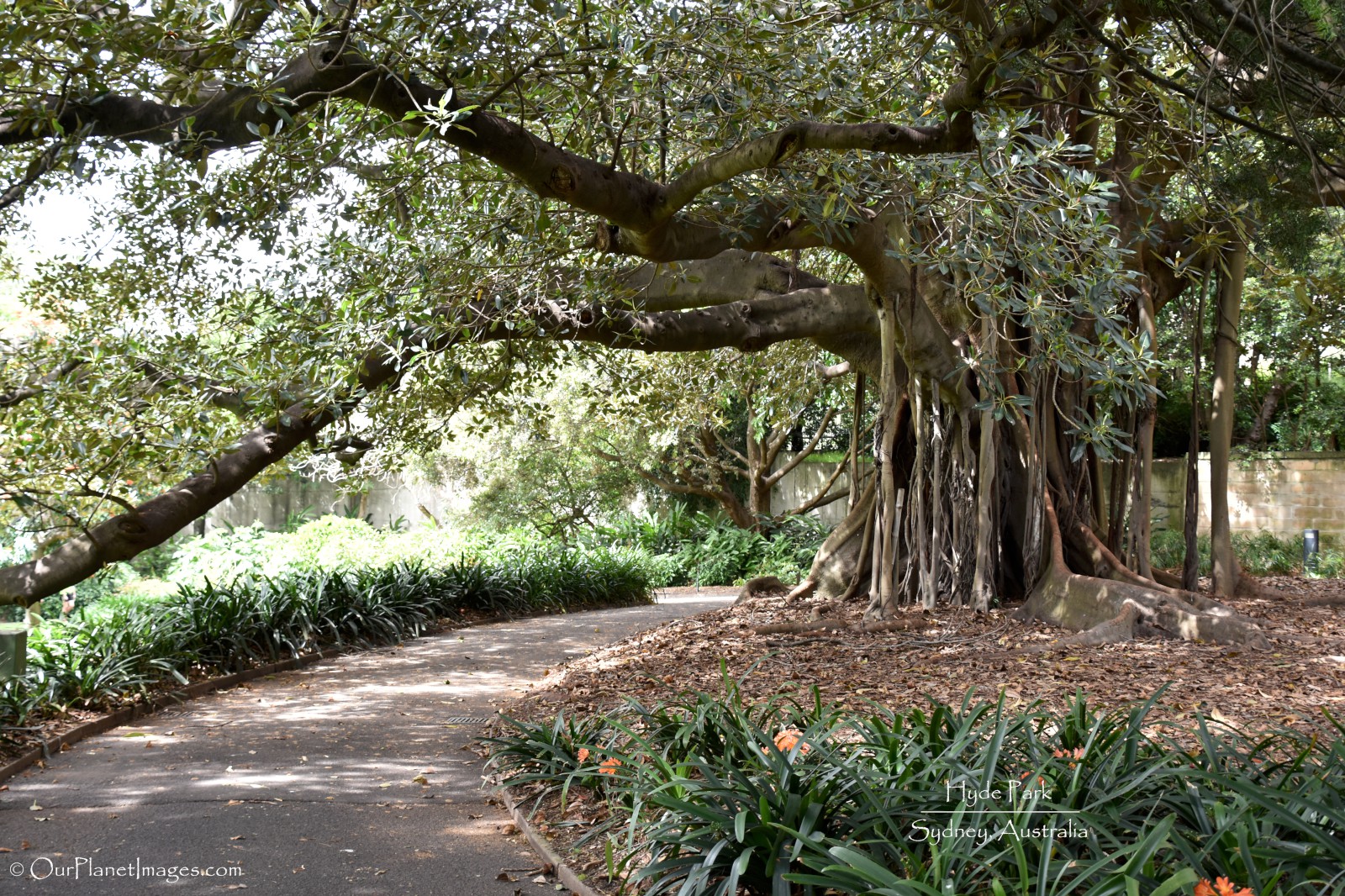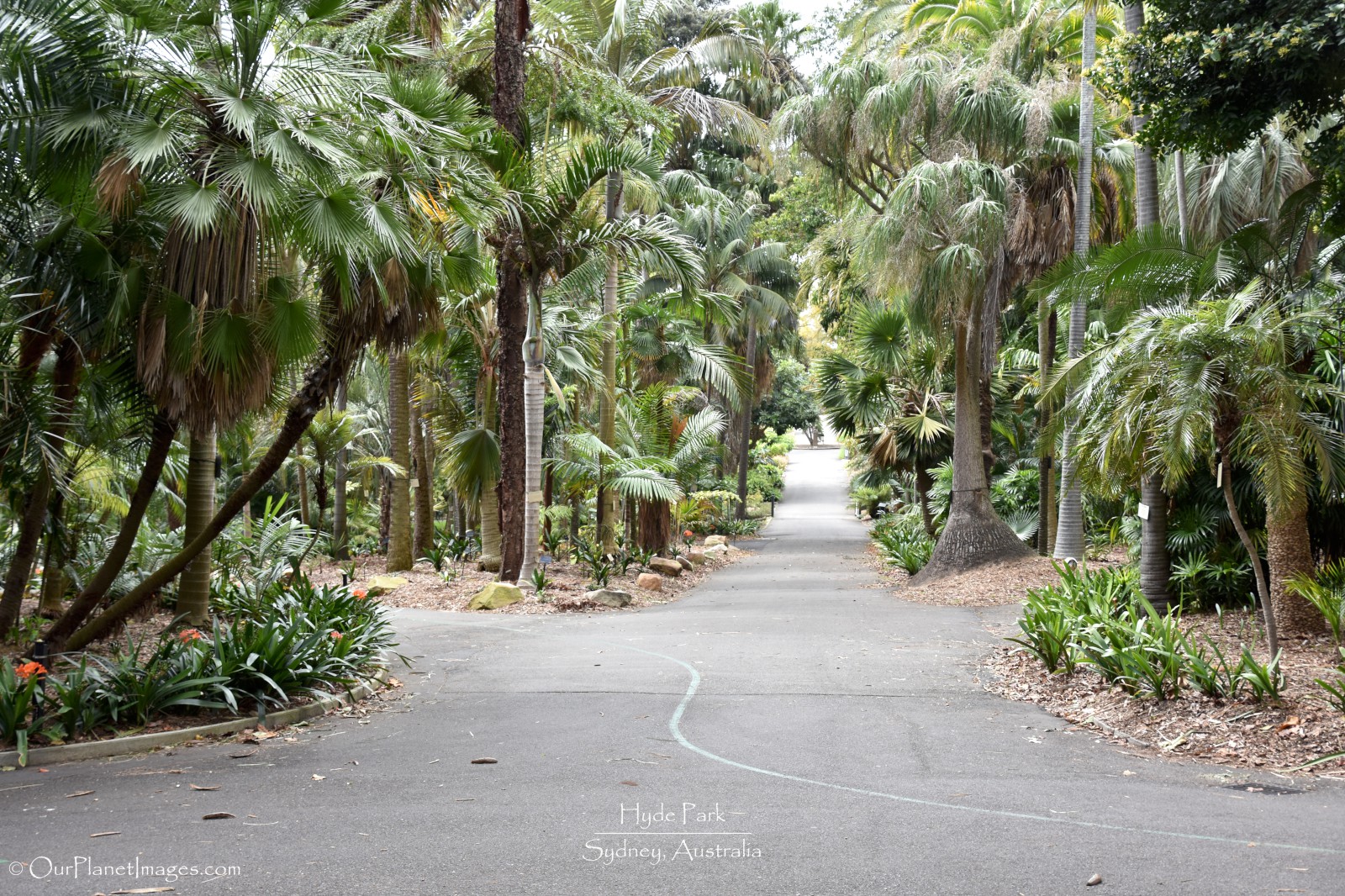 Hyde Park south's primary feature is the Anzac Memorial which is dedicated to remembering all Australians who have served their country in the armed forces. In front of the memorial is a reflecting pool and the outside has statues and reliefs of Australian soldiers.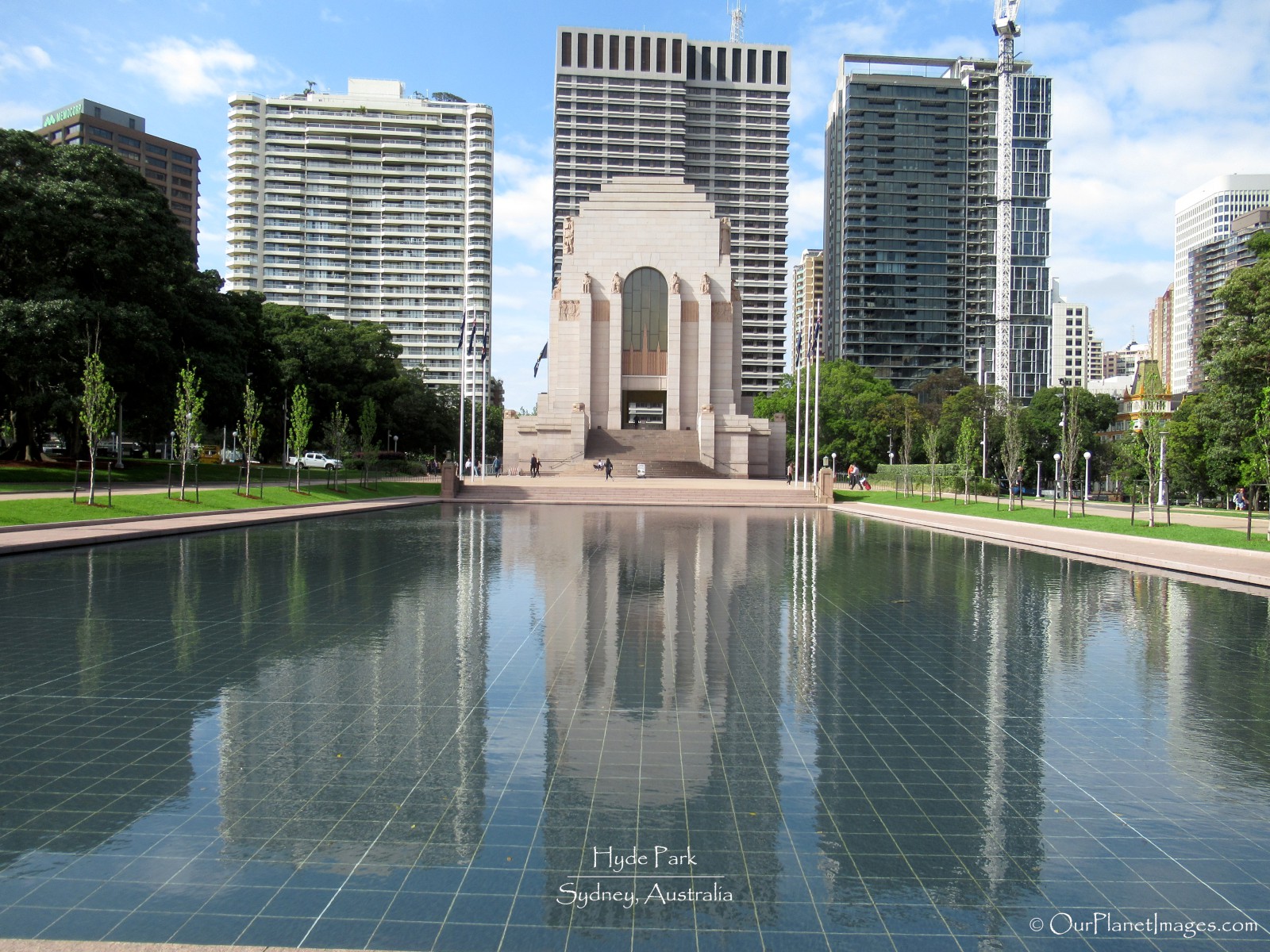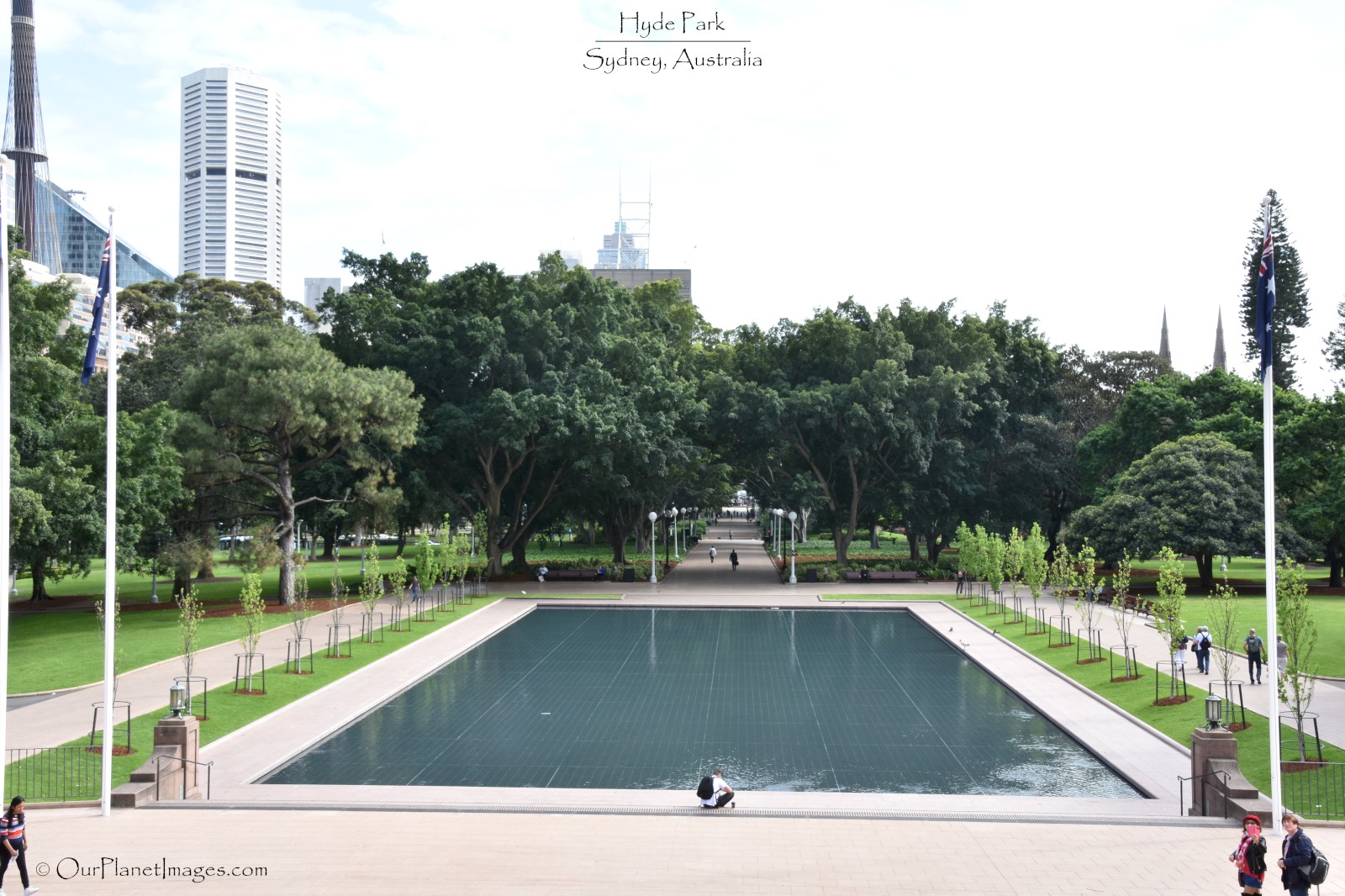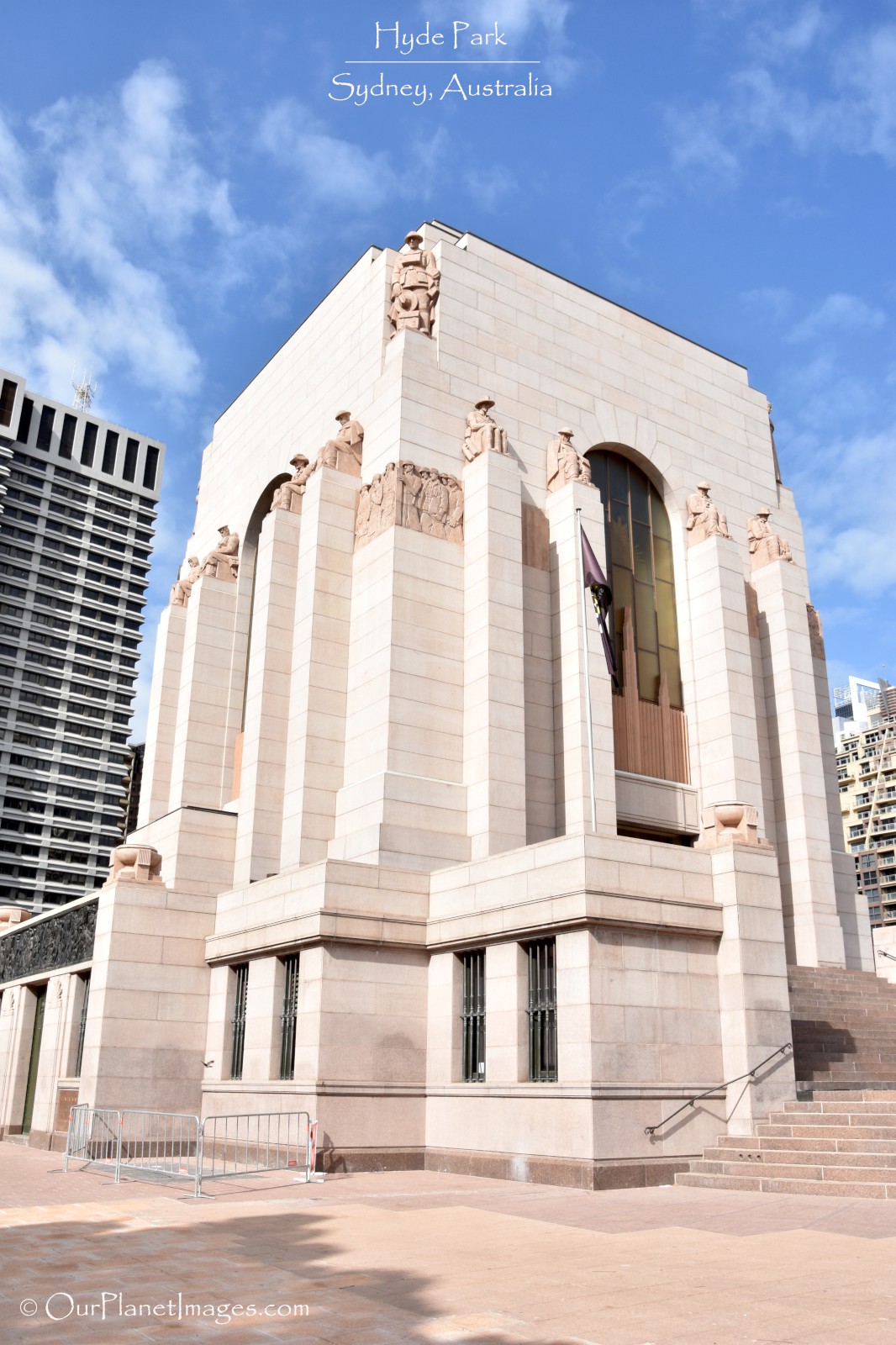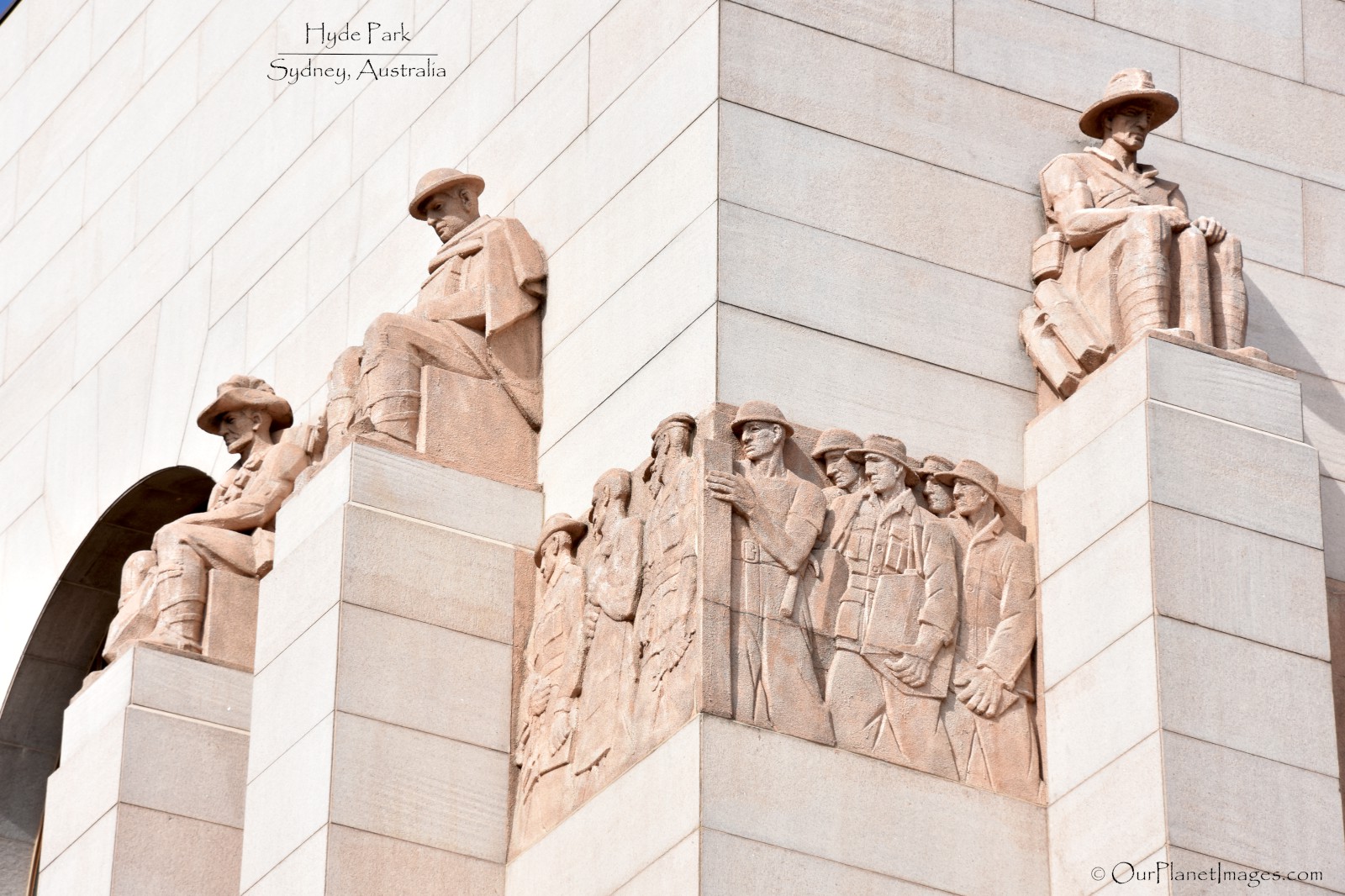 Scattered throughout the park are statues of important people in Australia's history, decorated fountains and artistic sculptures. These park elements can be seen while walking along the numerous sidewalks and paths. Some of these are in the following photos.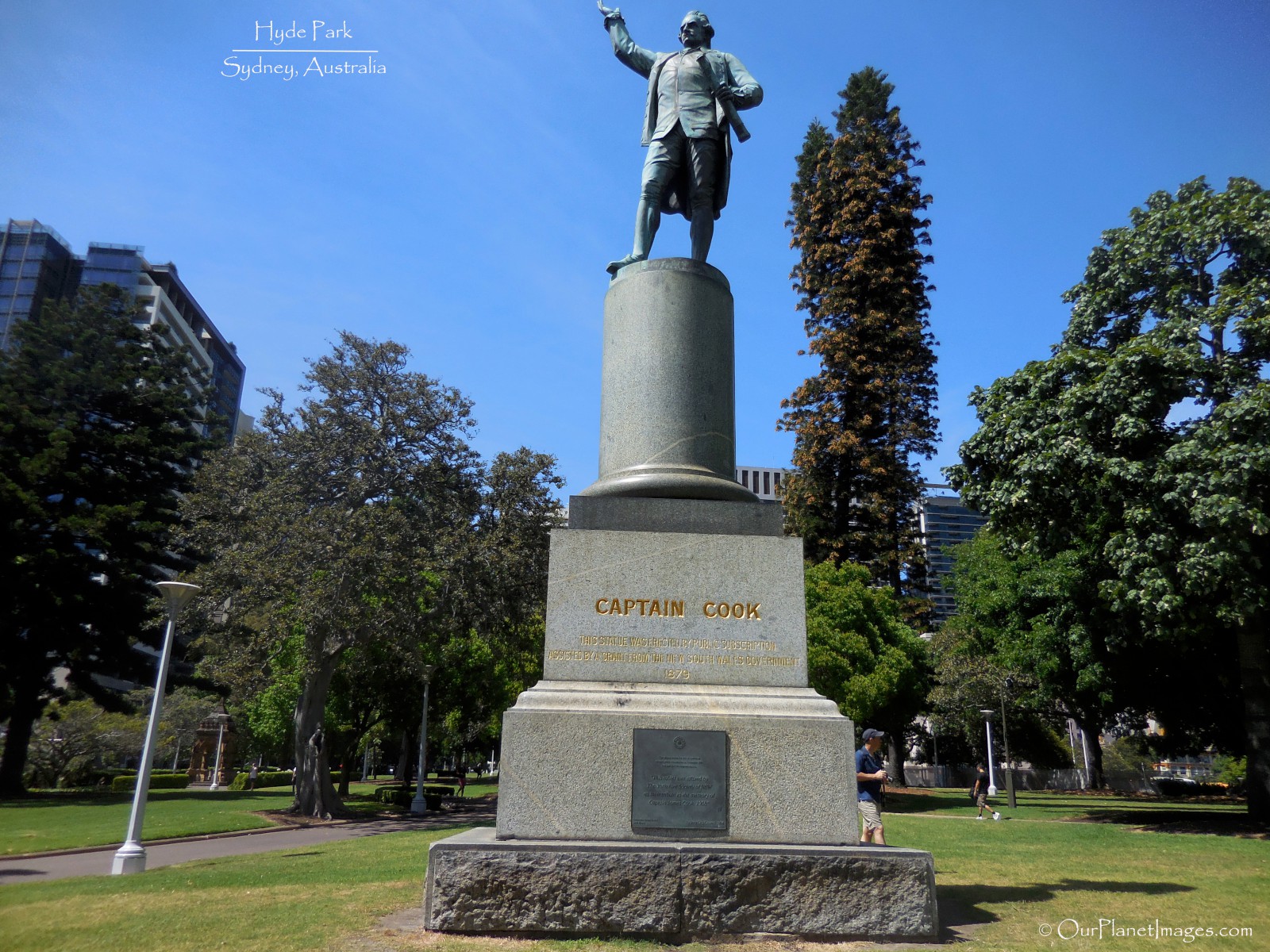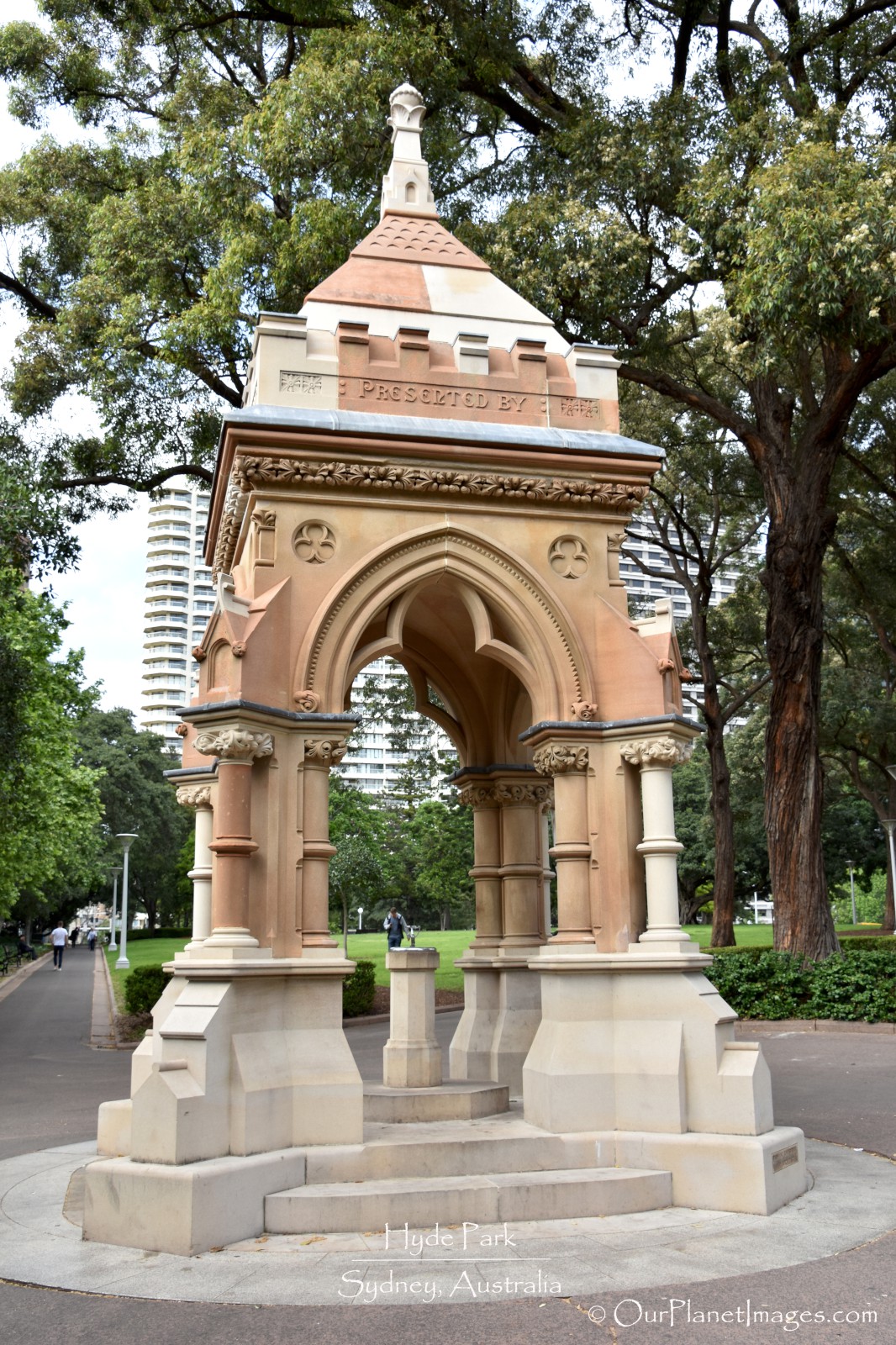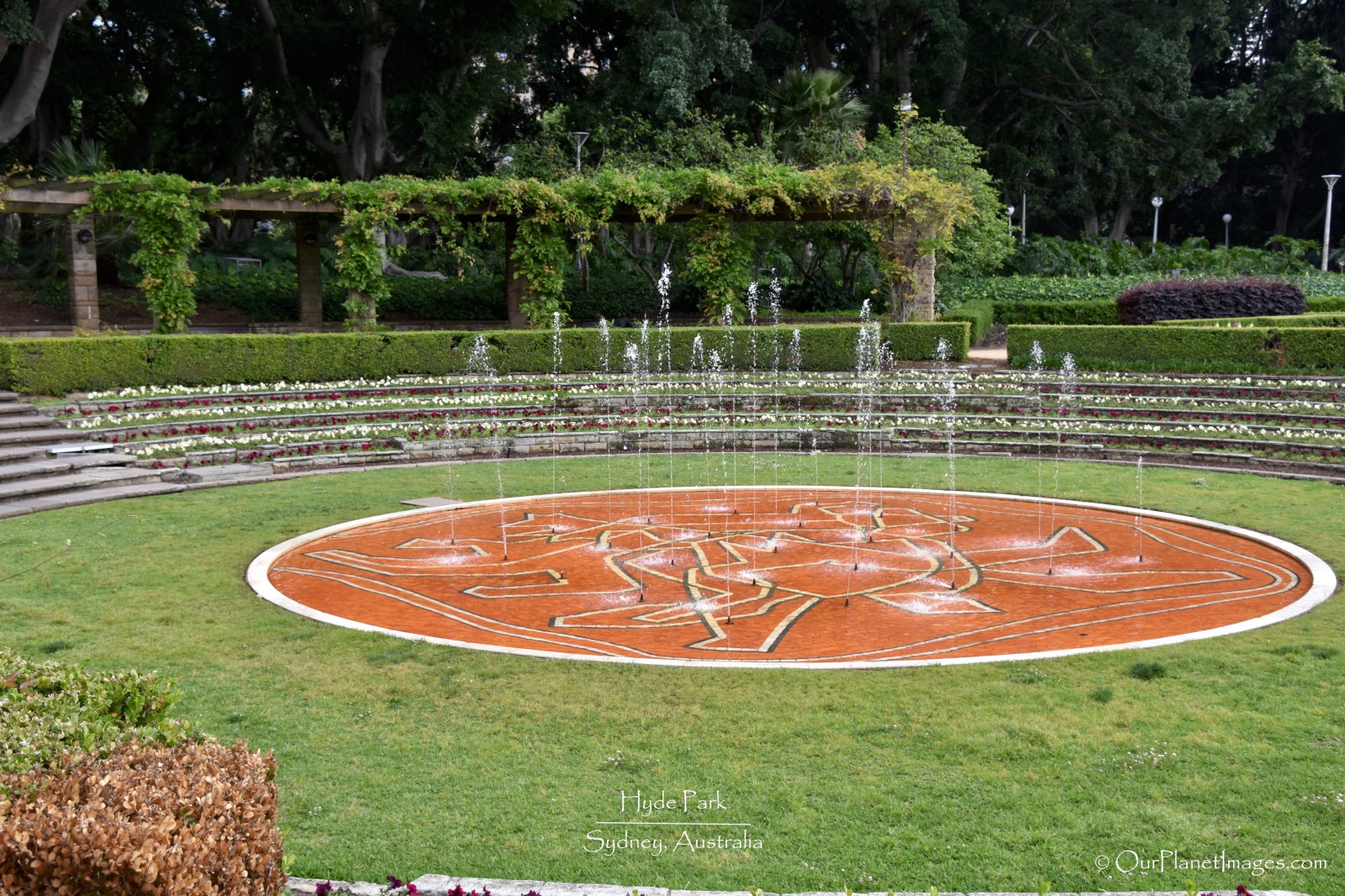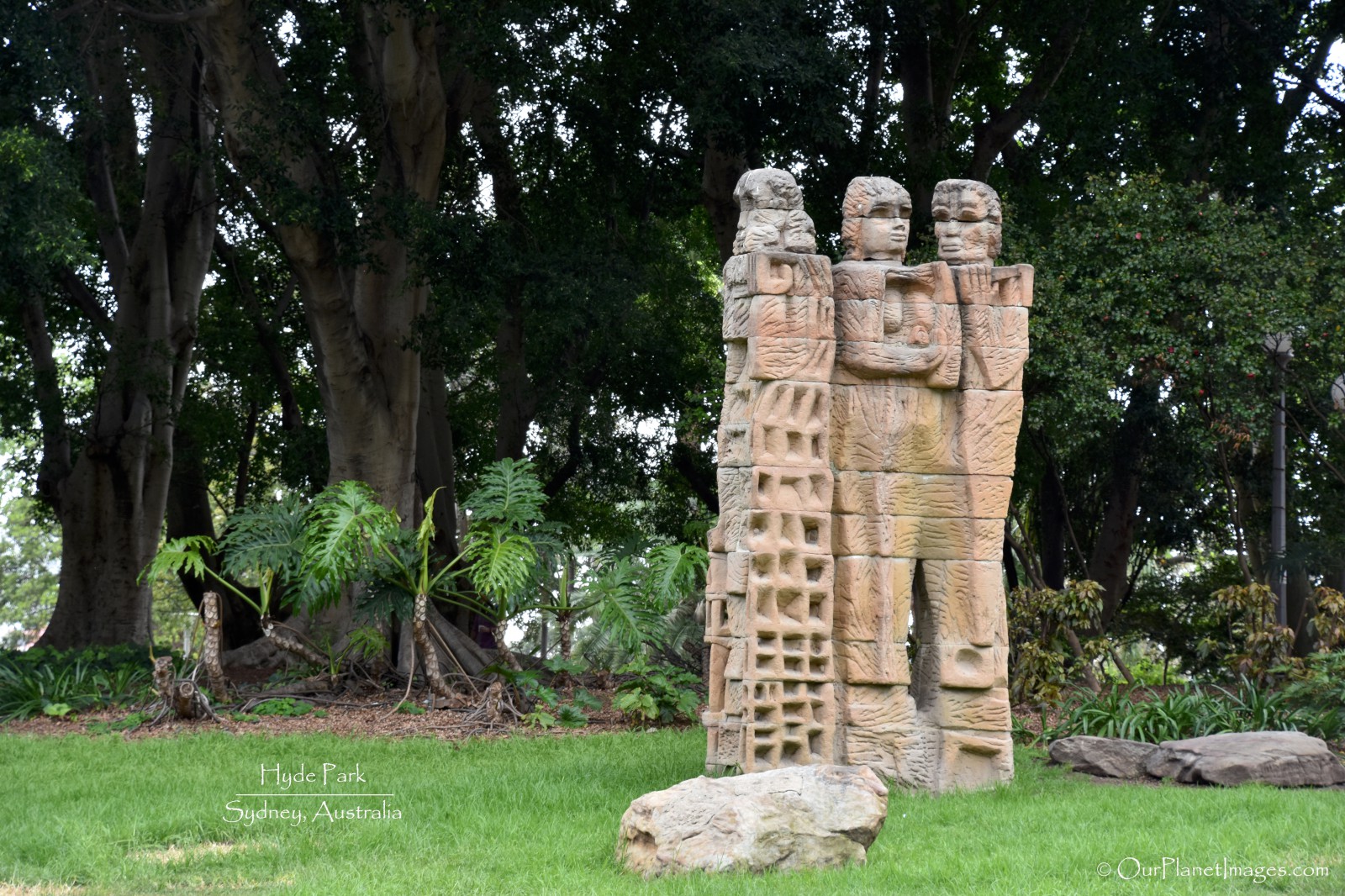 Just outside the park there are also some notable places that might be interesting to check out. Some of these are the Australian Museum, St. Mary's Cathedral and the Sydney Tower.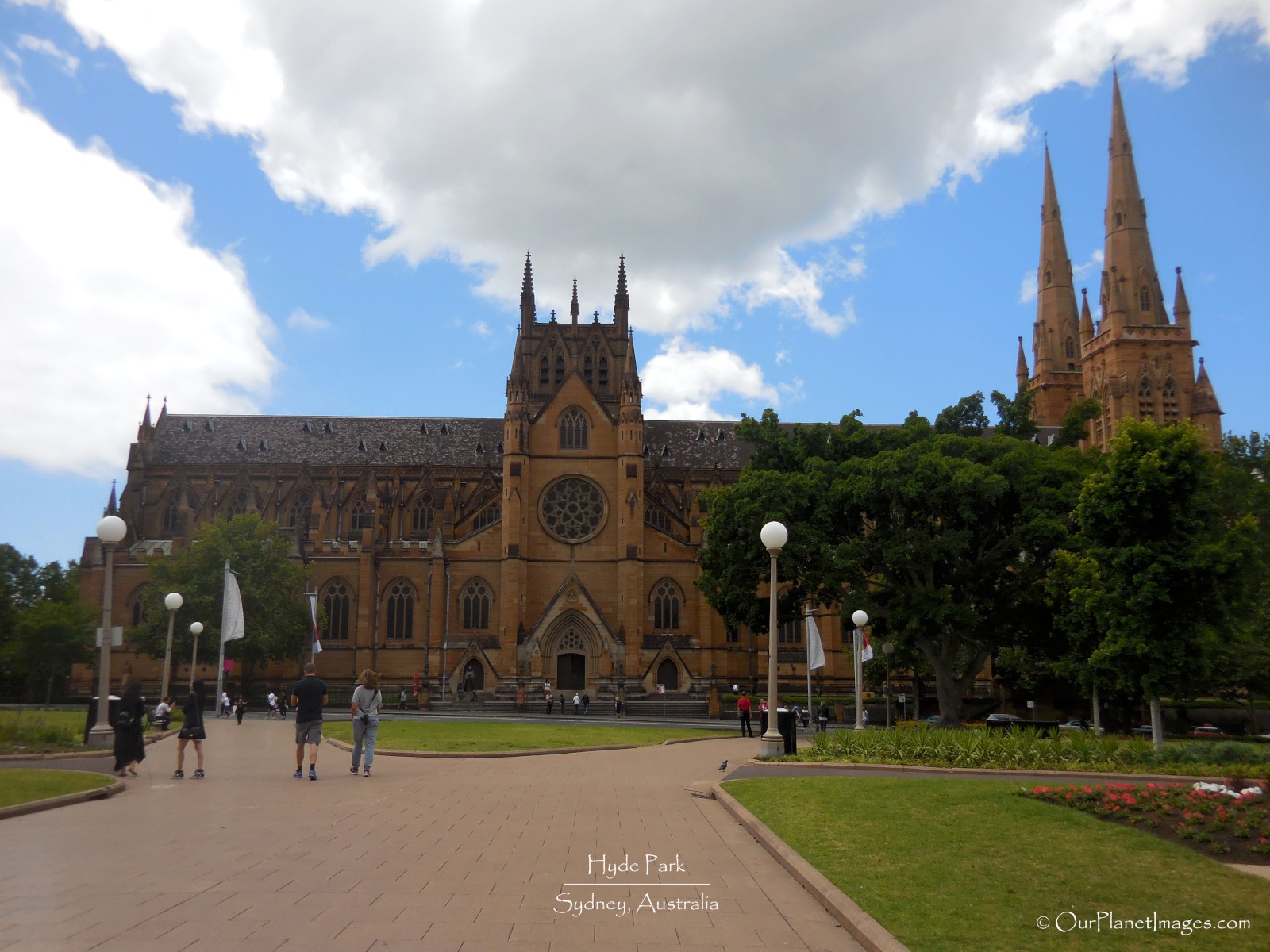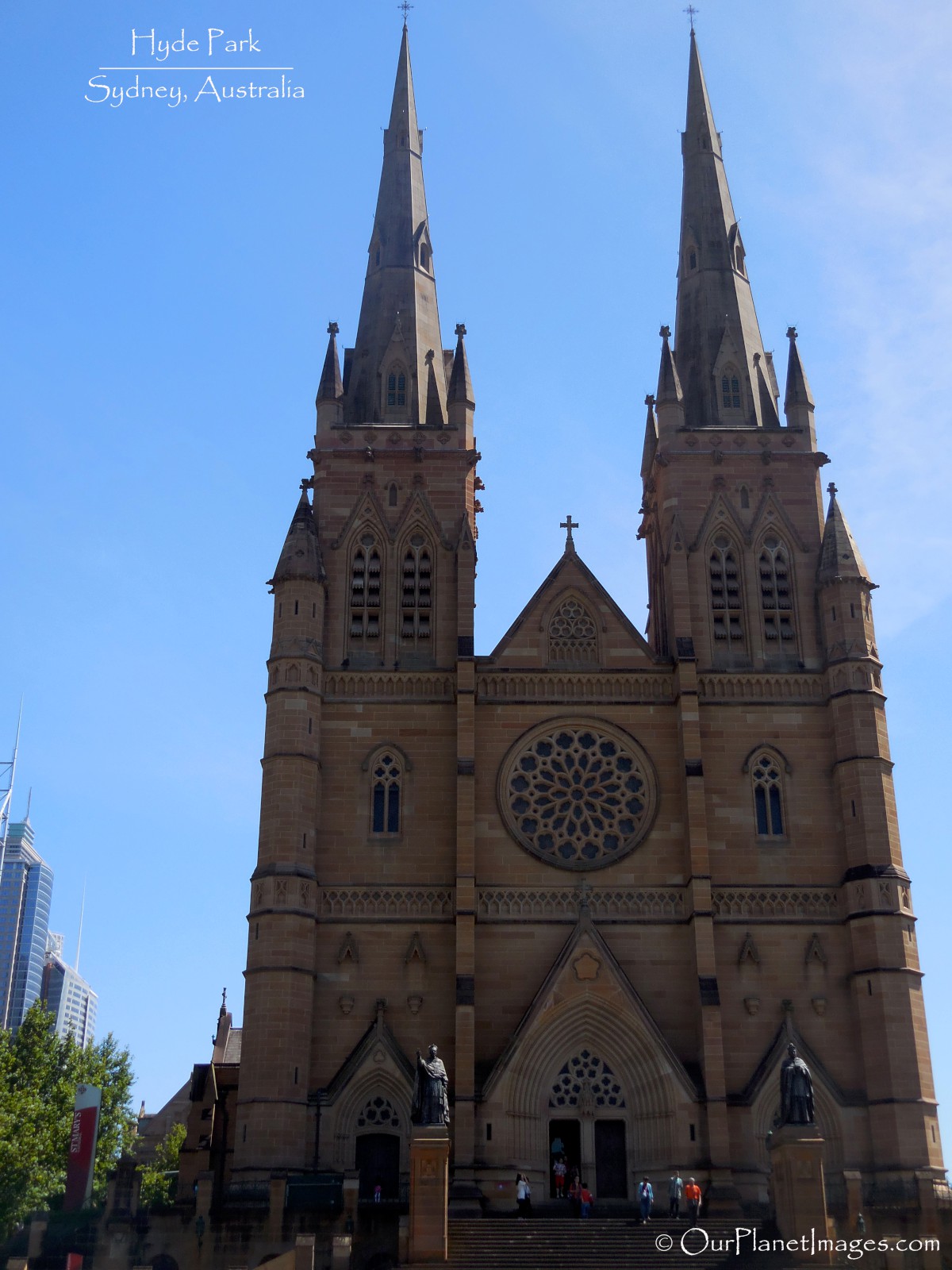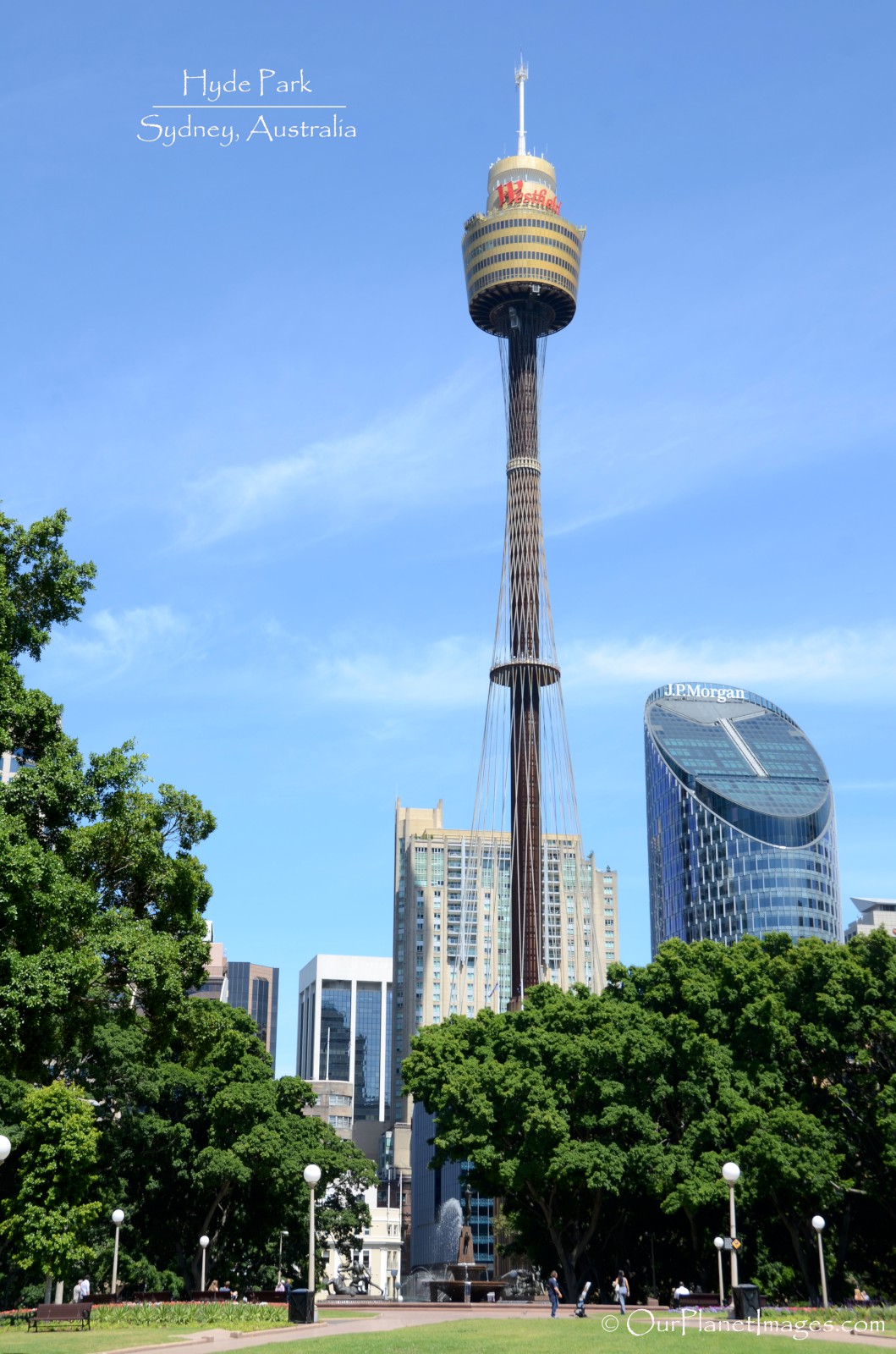 I would recommend going to the observation deck on the Sydney Tower because it allows you to see the layout of Hyde Park along with great views of Sydney Harbour and other areas of the city.
Hyde Park in Sydney truly is a beautiful city park. It is large enough that there are plenty of park benches to find a place to relax in the shade or to claim a spot of lush grass for a sunny picnic. Many of the tourist attractions are within walking distance of the park and stopping in the park can be a nice break from wandering through the busy city.
Make sure to include some time in Hyde Park when visiting Sydney!