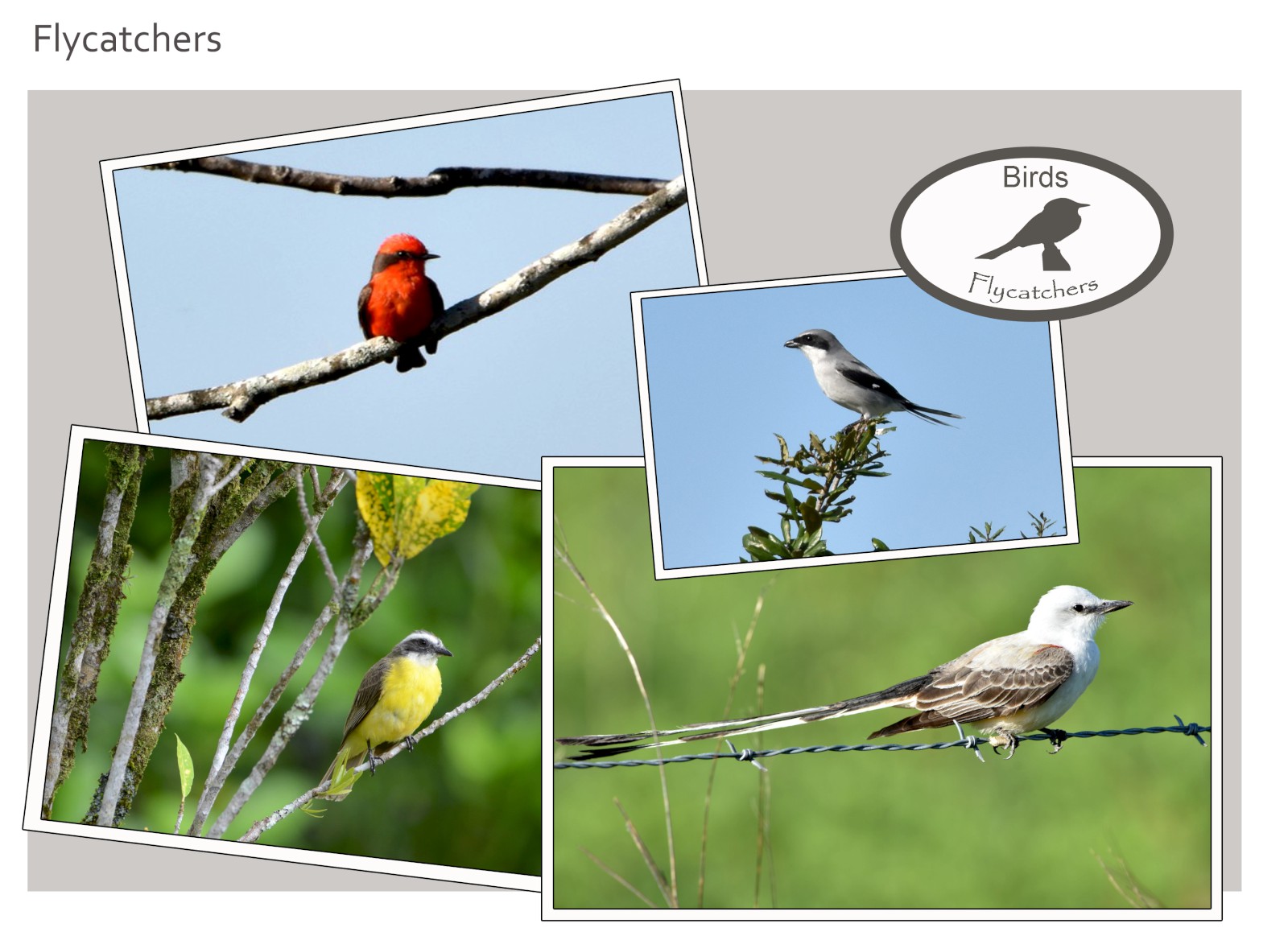 About Flycatchers . . . .
Flycatchers are a perching bird that darts out to catch insects in mid-air. They are relatively small birds (4 to 8 inches long) that vary significantly in shape and appearance but they typically have short wide beaks that help them catch insects in flight.
As their name suggests, flycatchers eat flies but they also eat other insects, spiders and they will feed on berries or fruits. Many different species of birds can be classified as "Flycatchers" so it is hard to quantify the exact number of flycatcher species but it is between 300 to 400 species.
I will be adding more species of Flycatchers as I am able to see them and photograph them so check back later to see my new photos of these birds.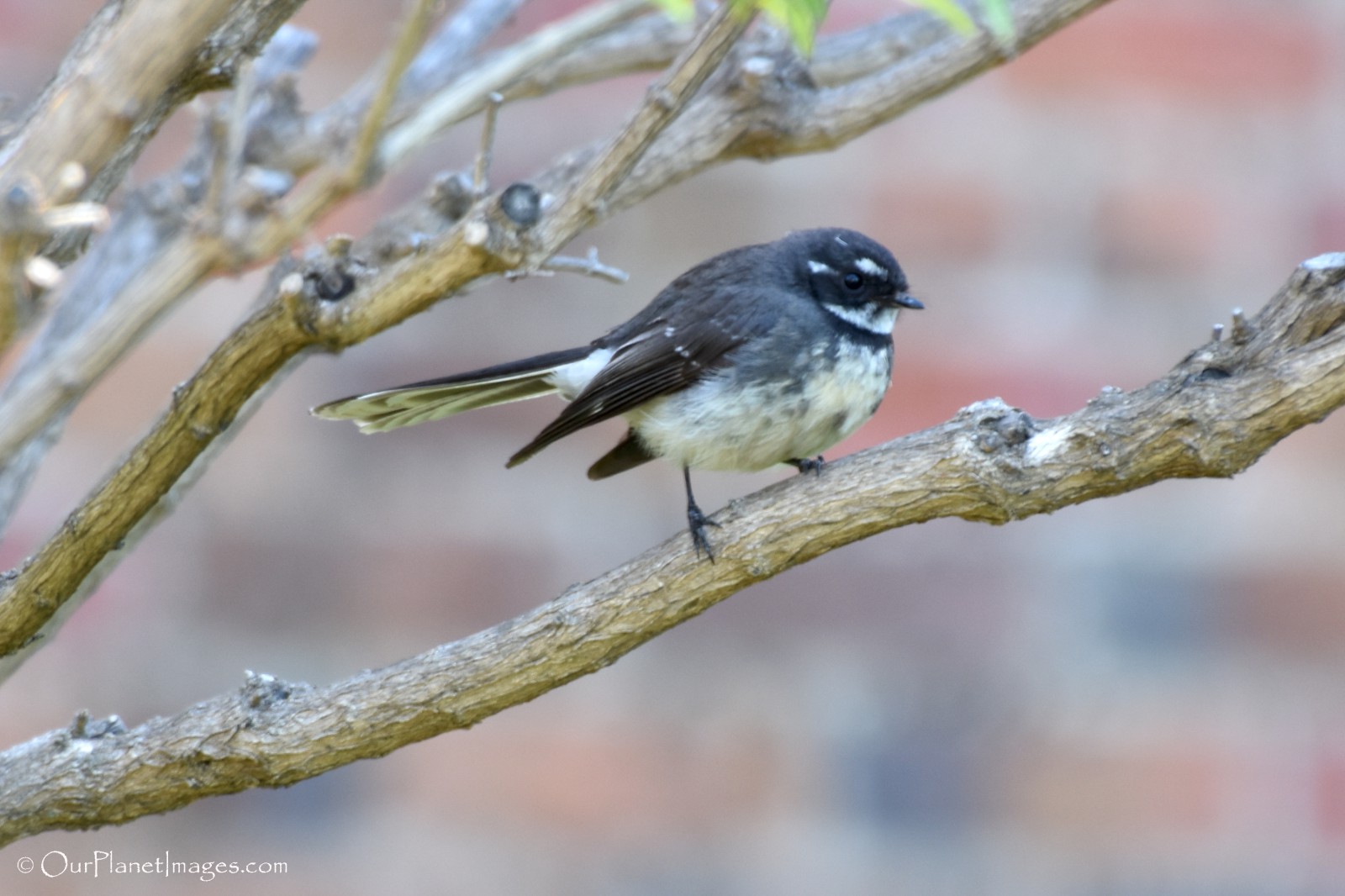 Australia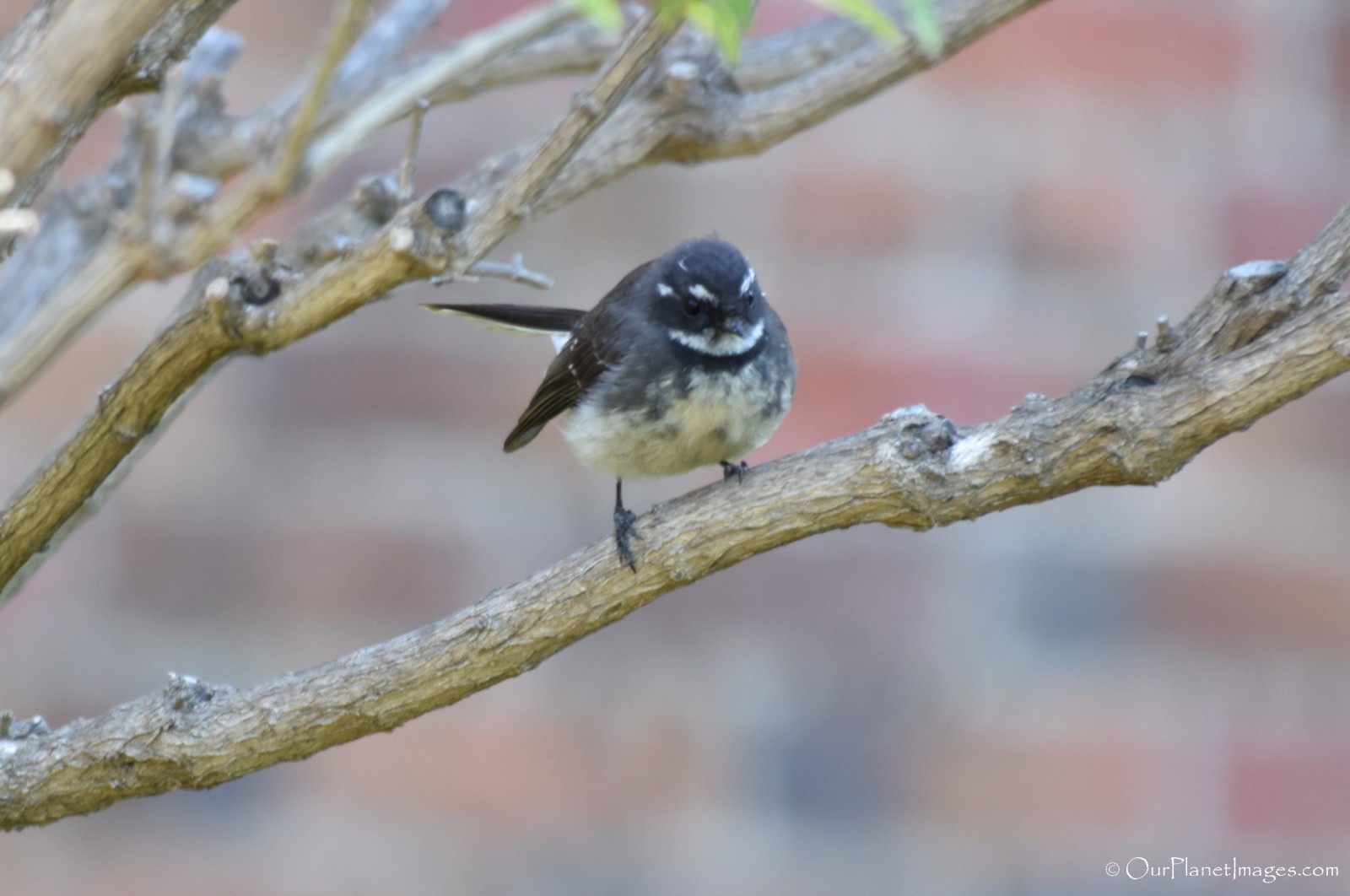 Australia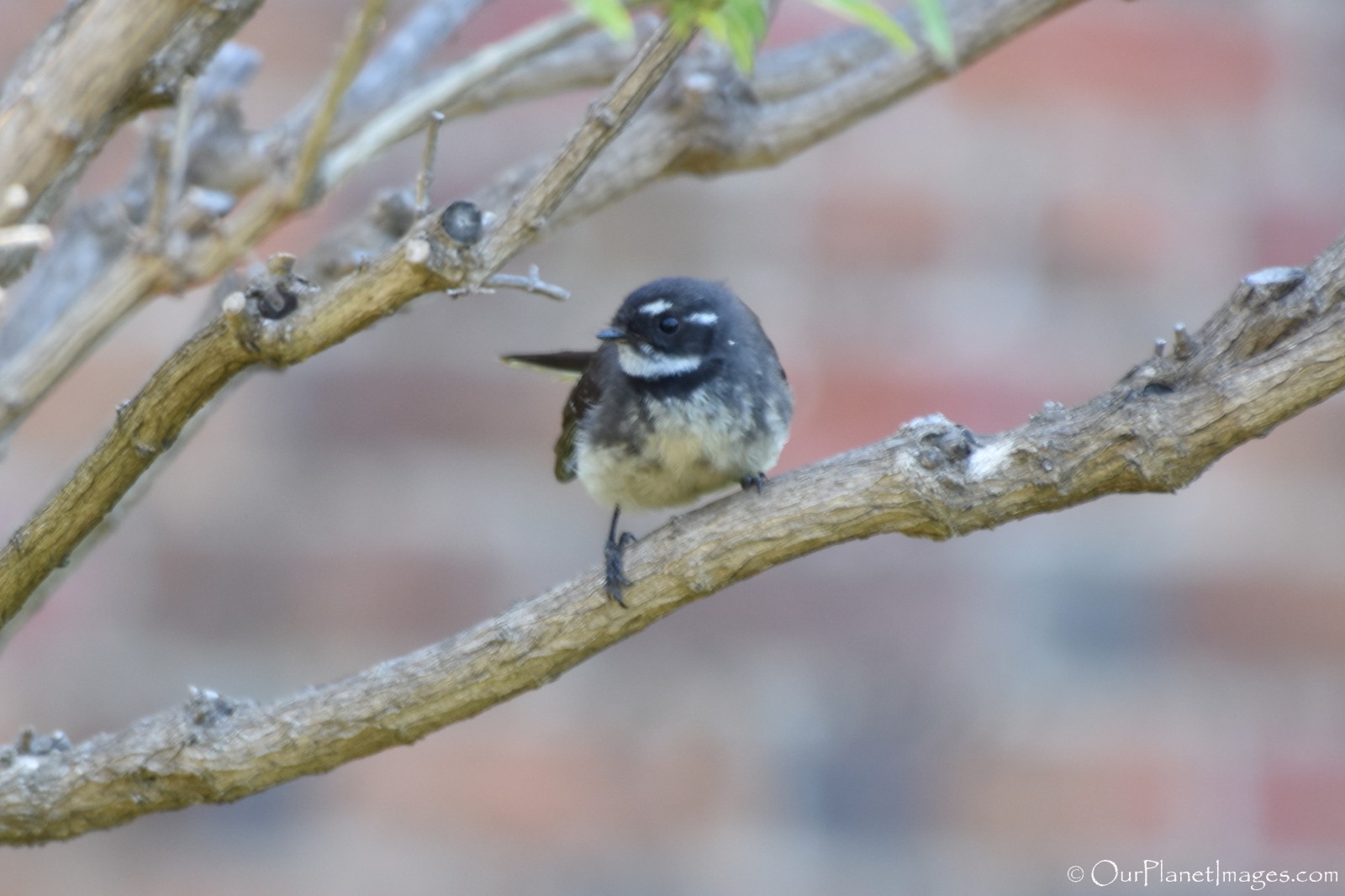 Australia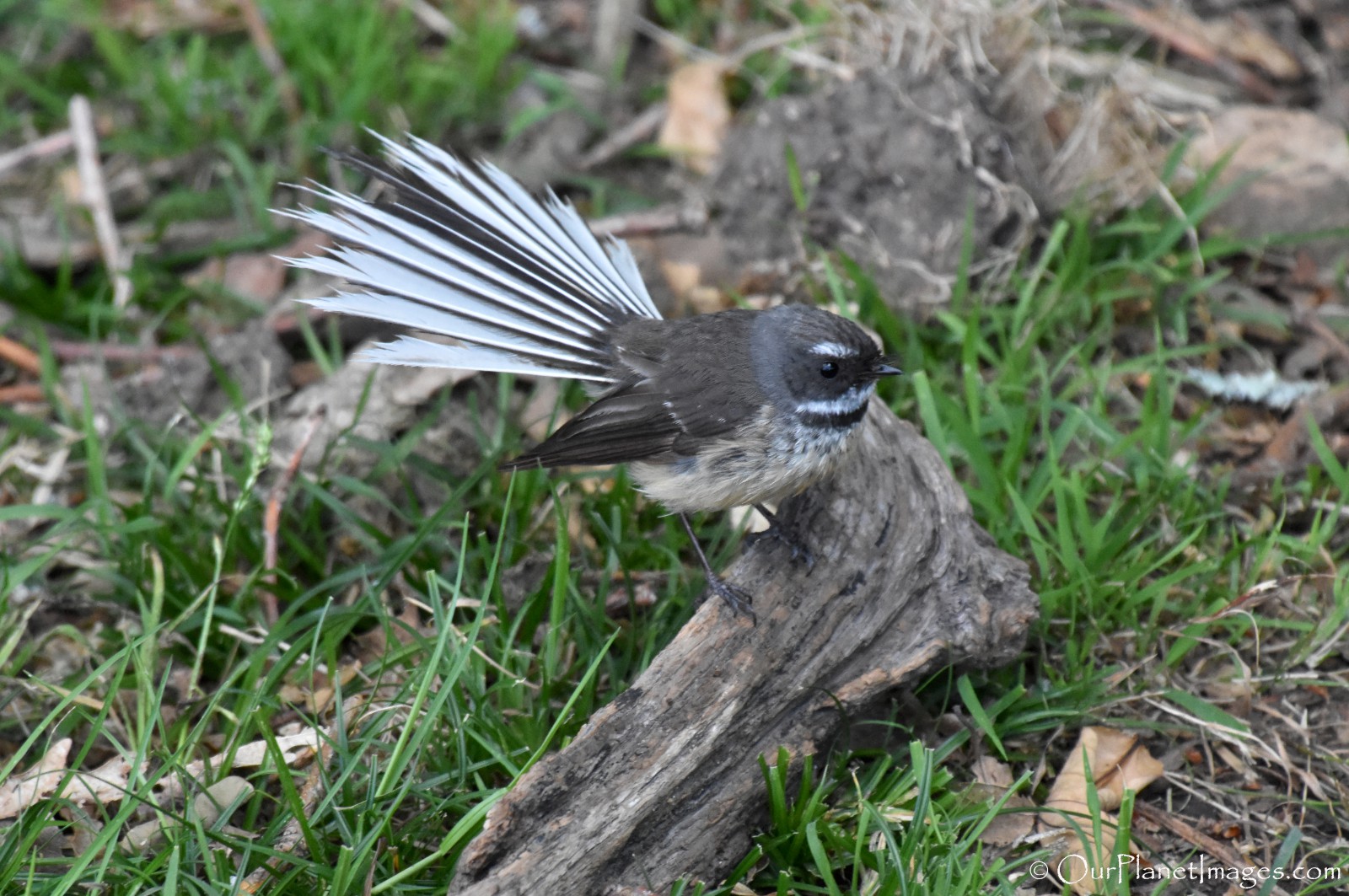 New Zealand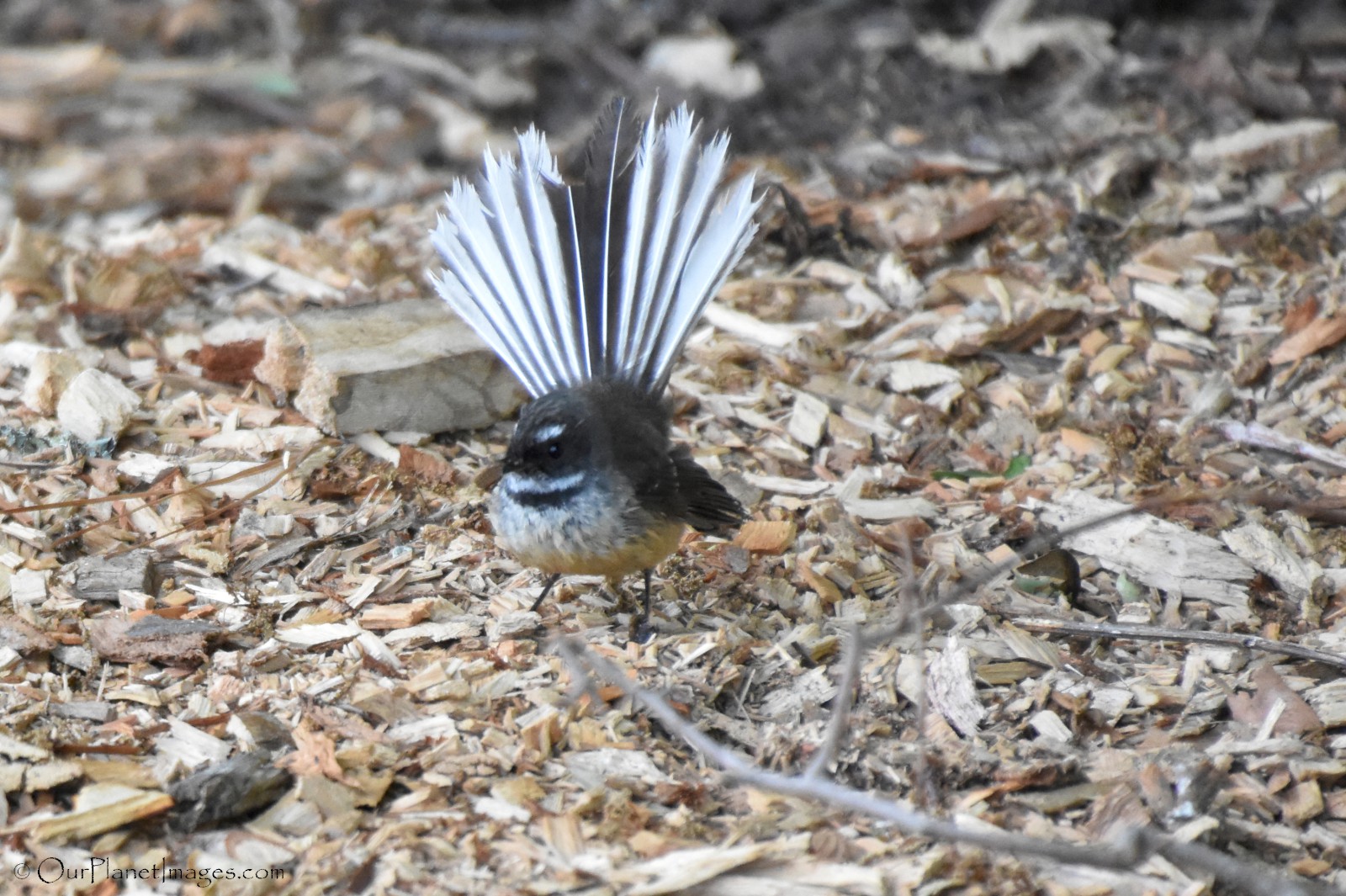 New Zealand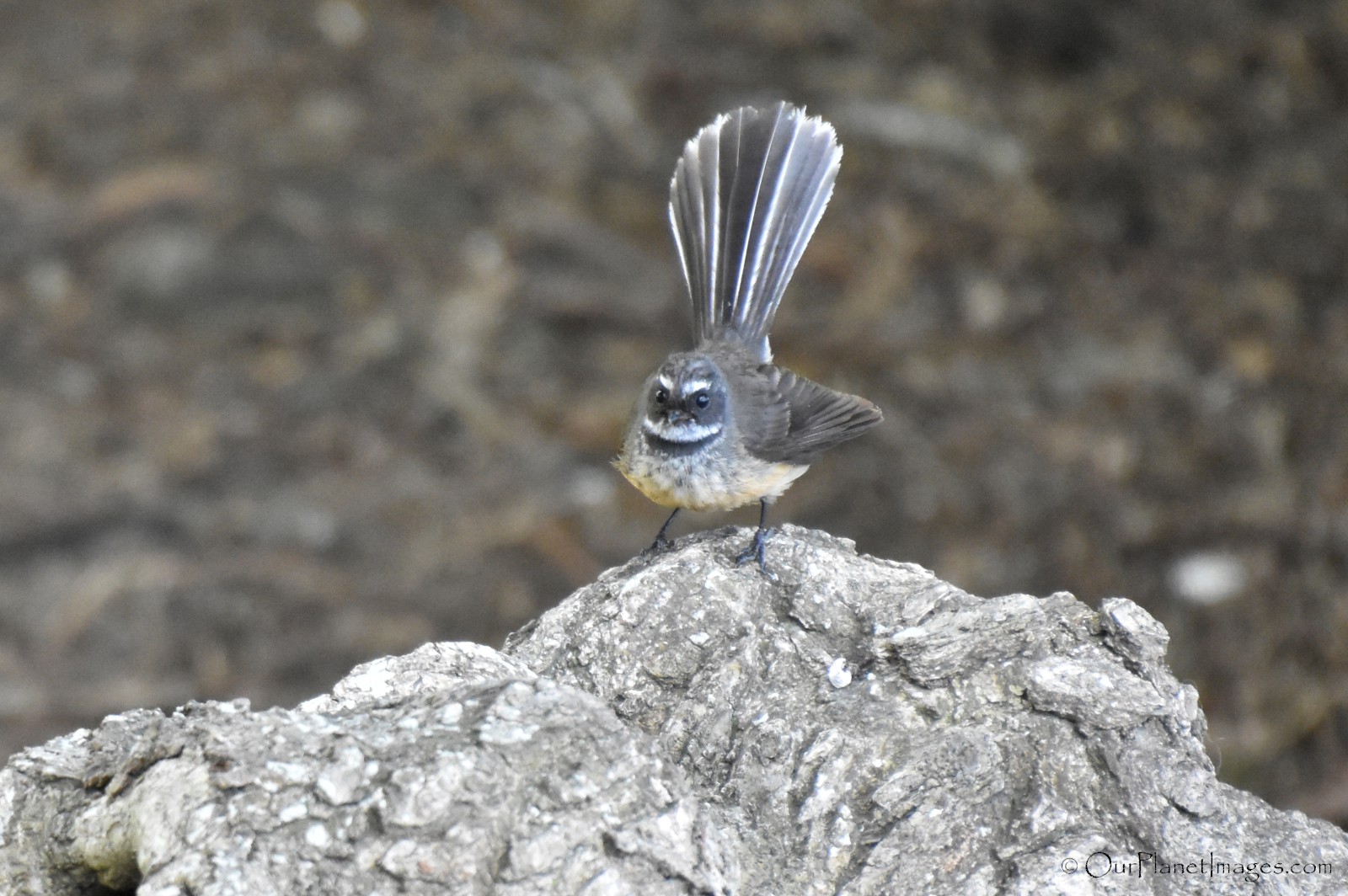 New Zealand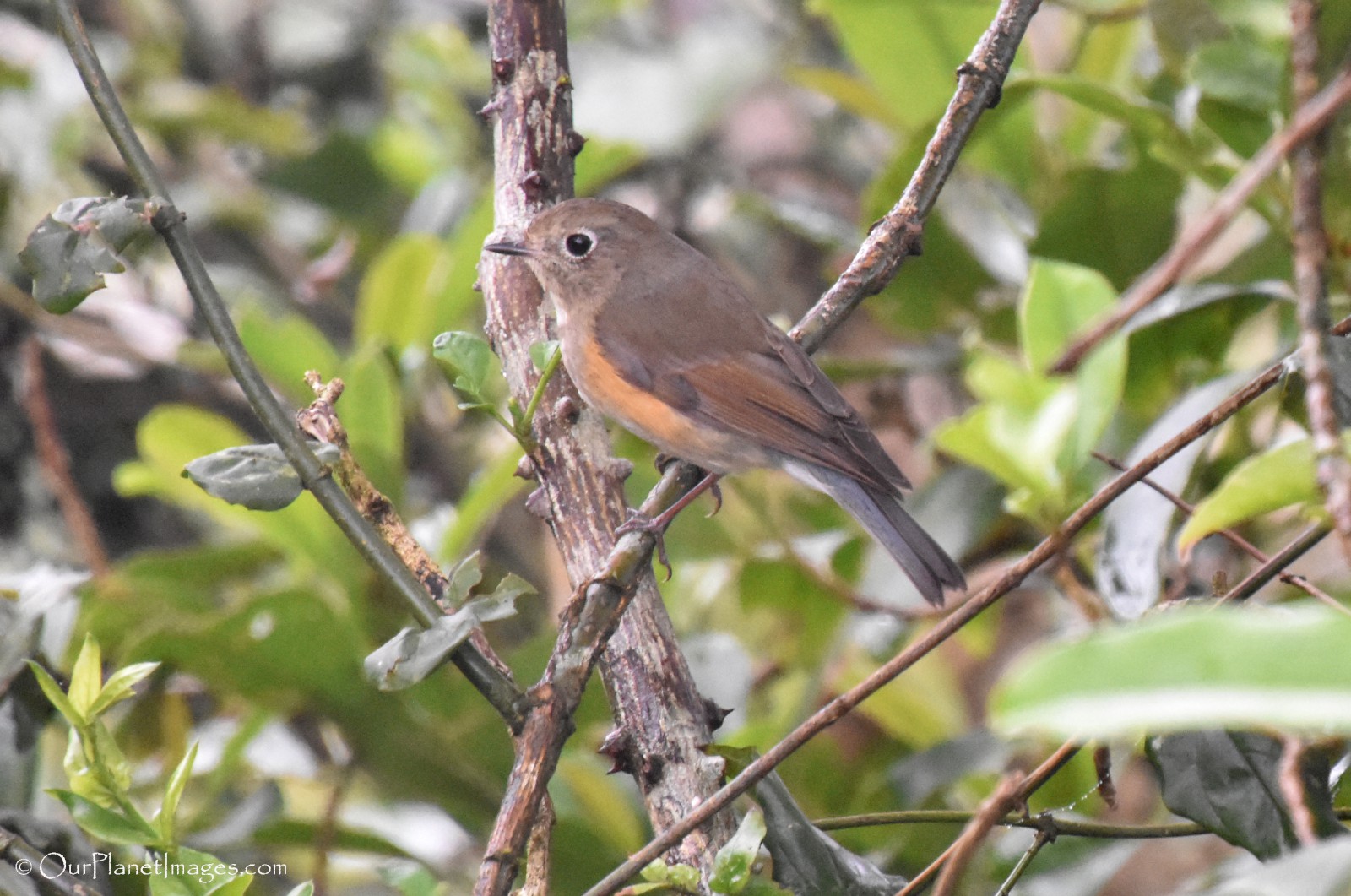 Vietnam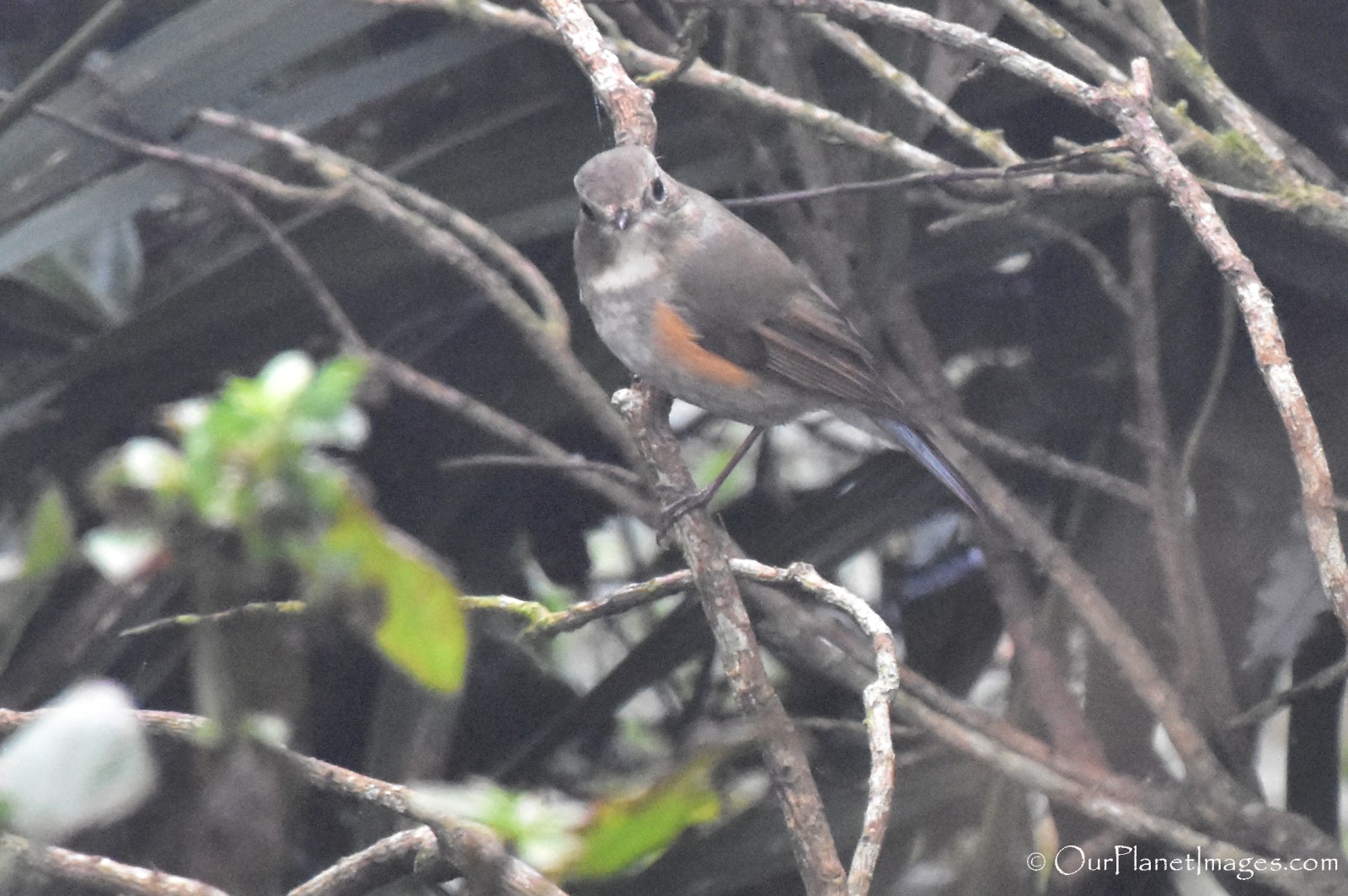 Vietnam

Scissor-tailed Flycatcher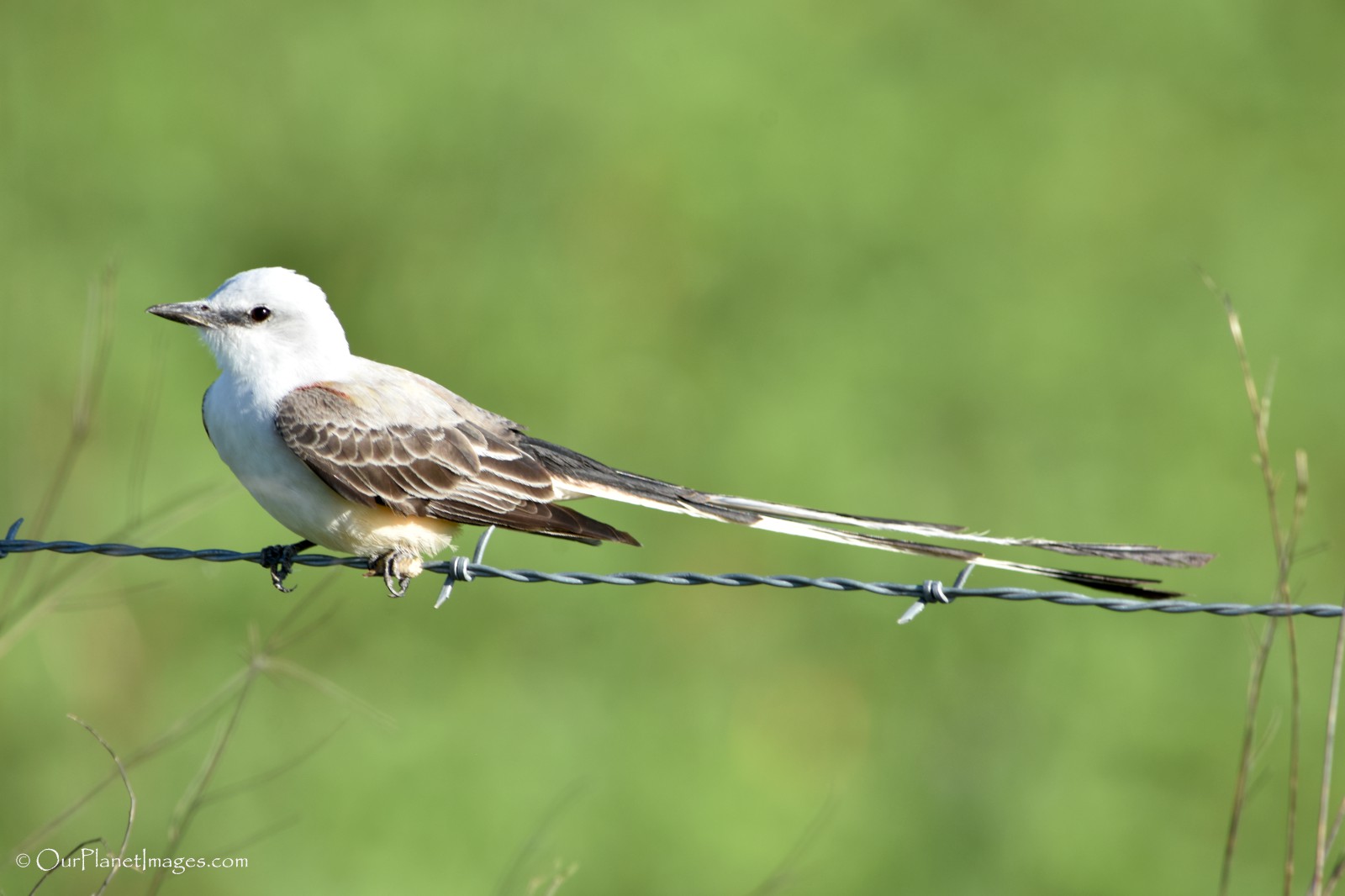 Texas
Texas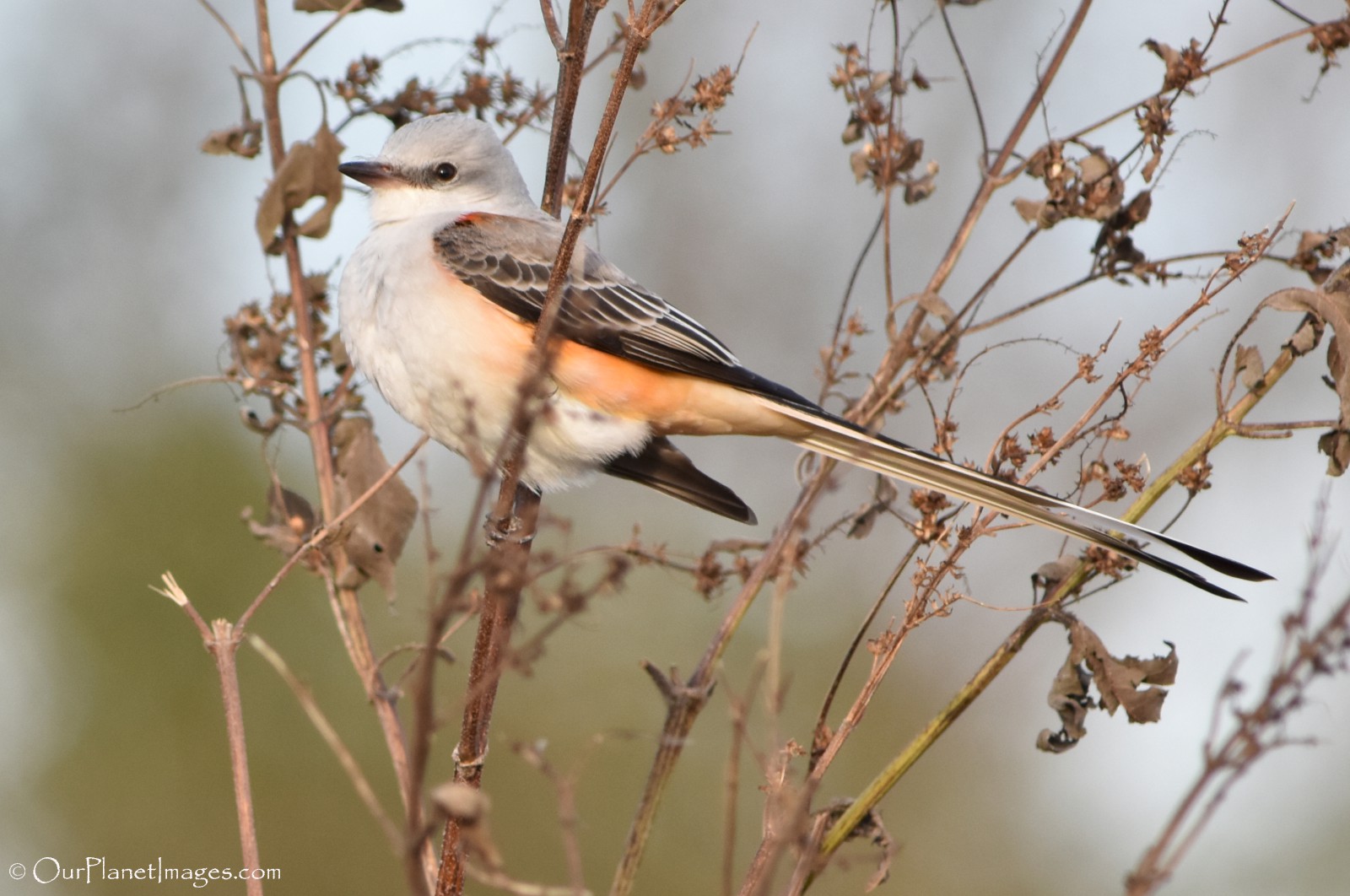 Texas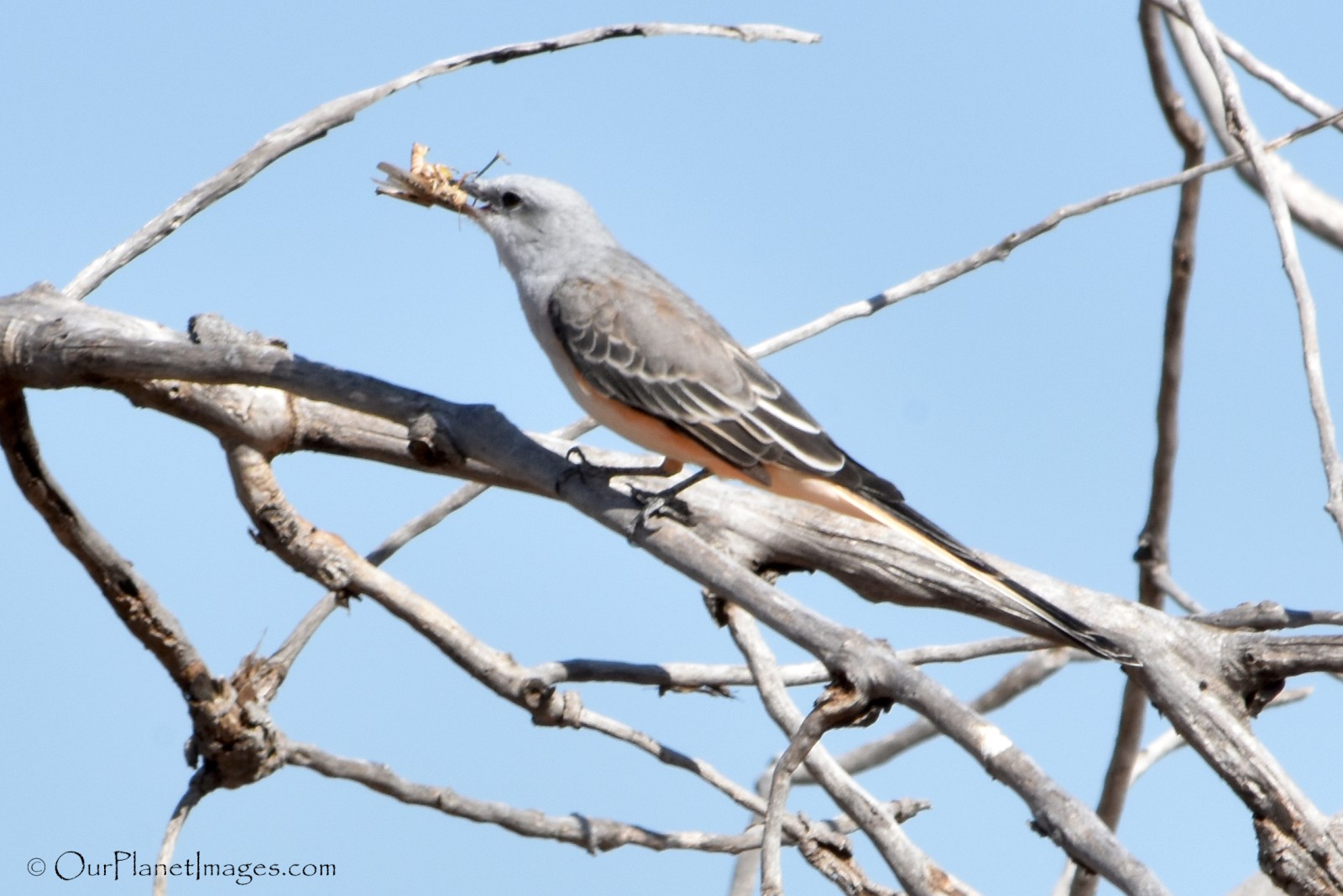 Texas
Texas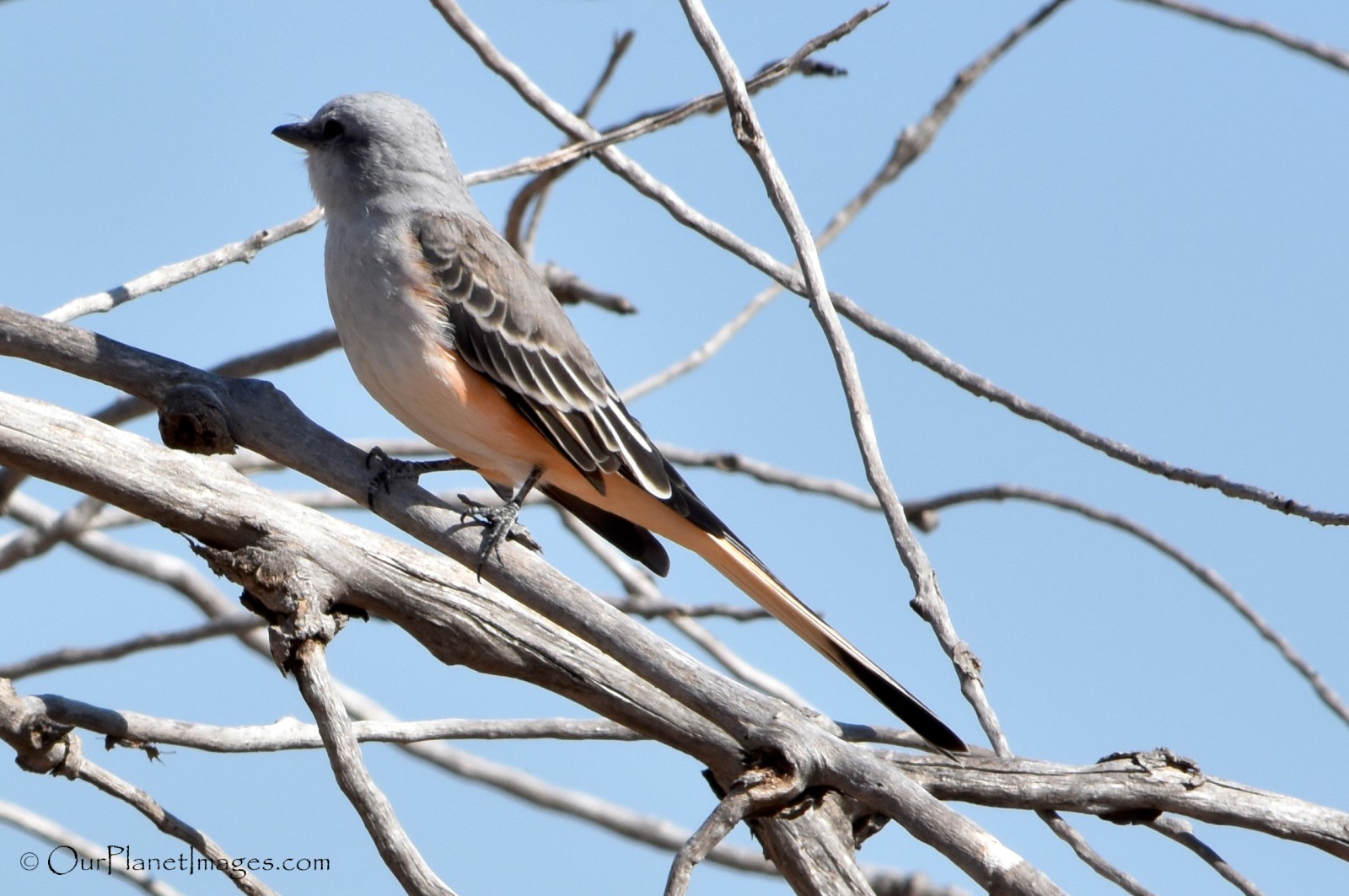 Texas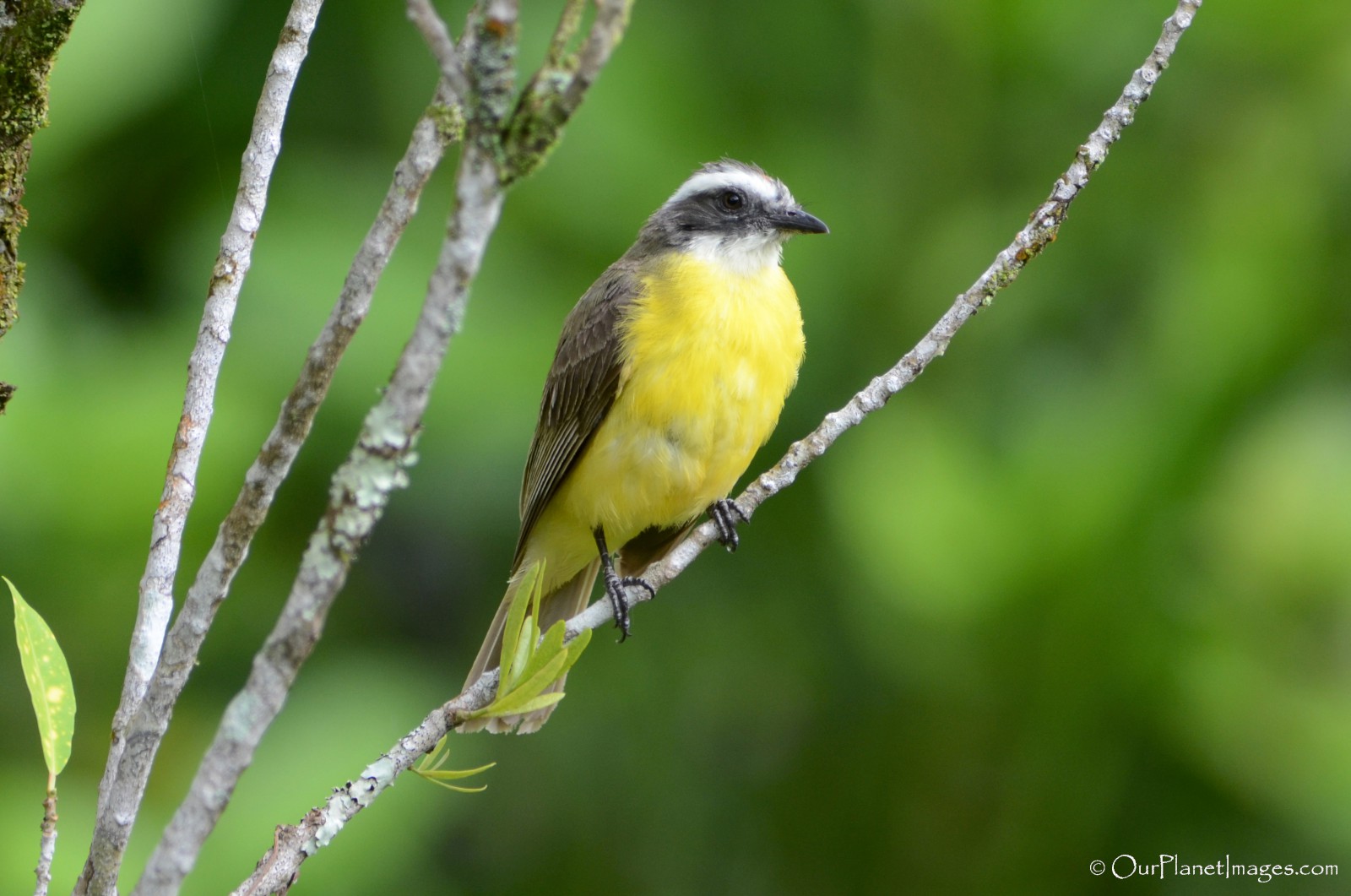 Costa Rica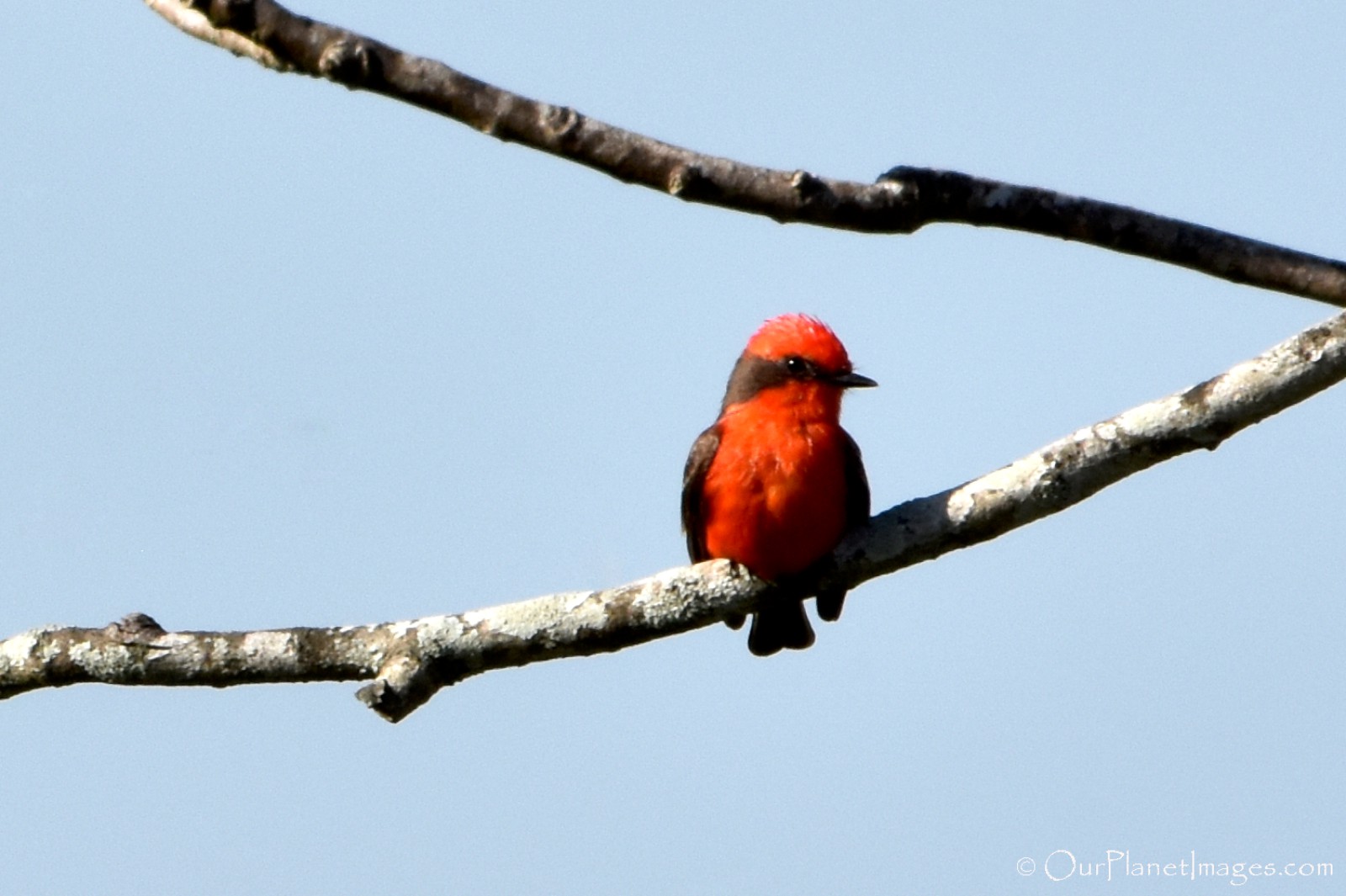 Male
Texas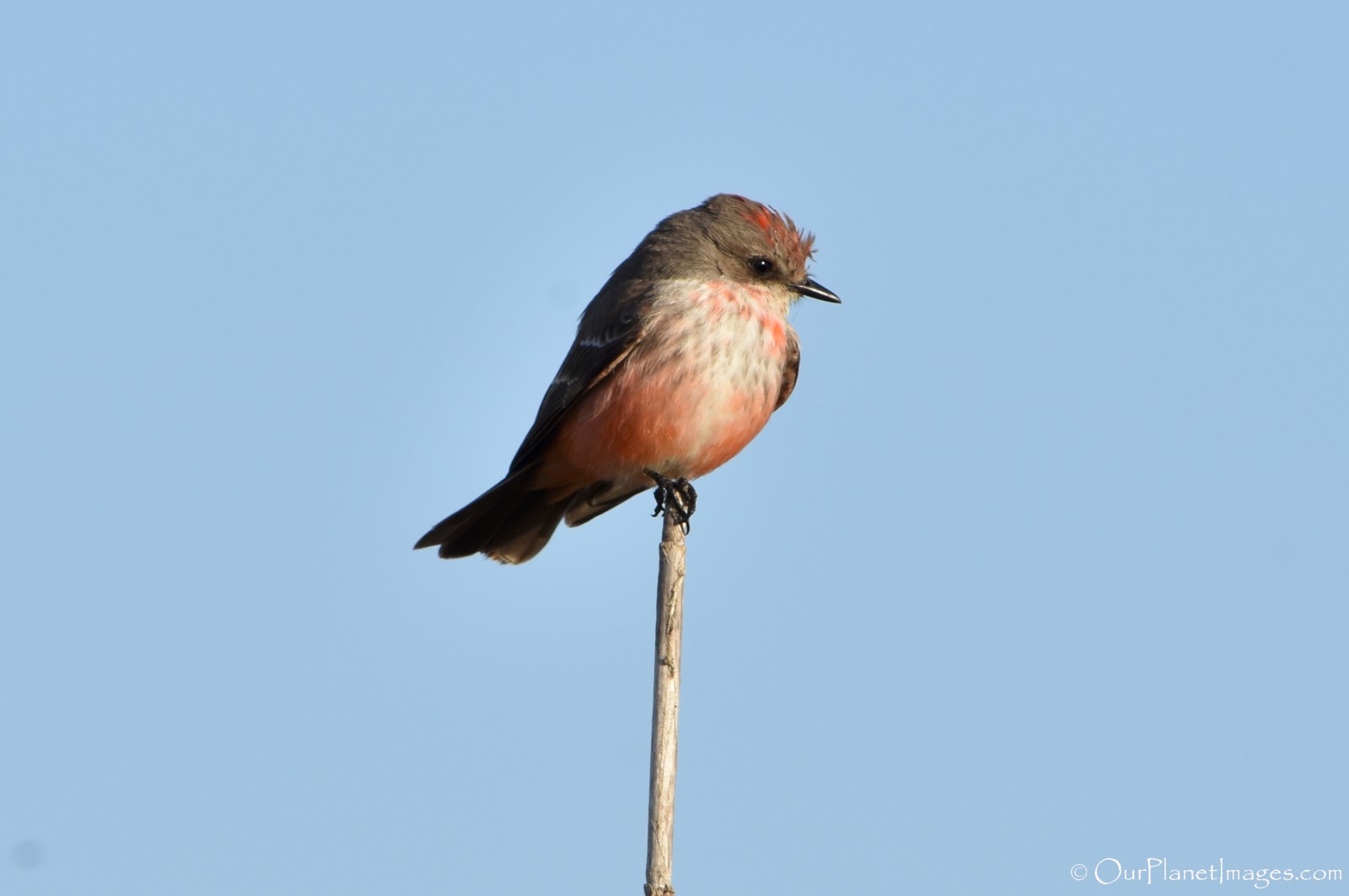 Juvenile
Texas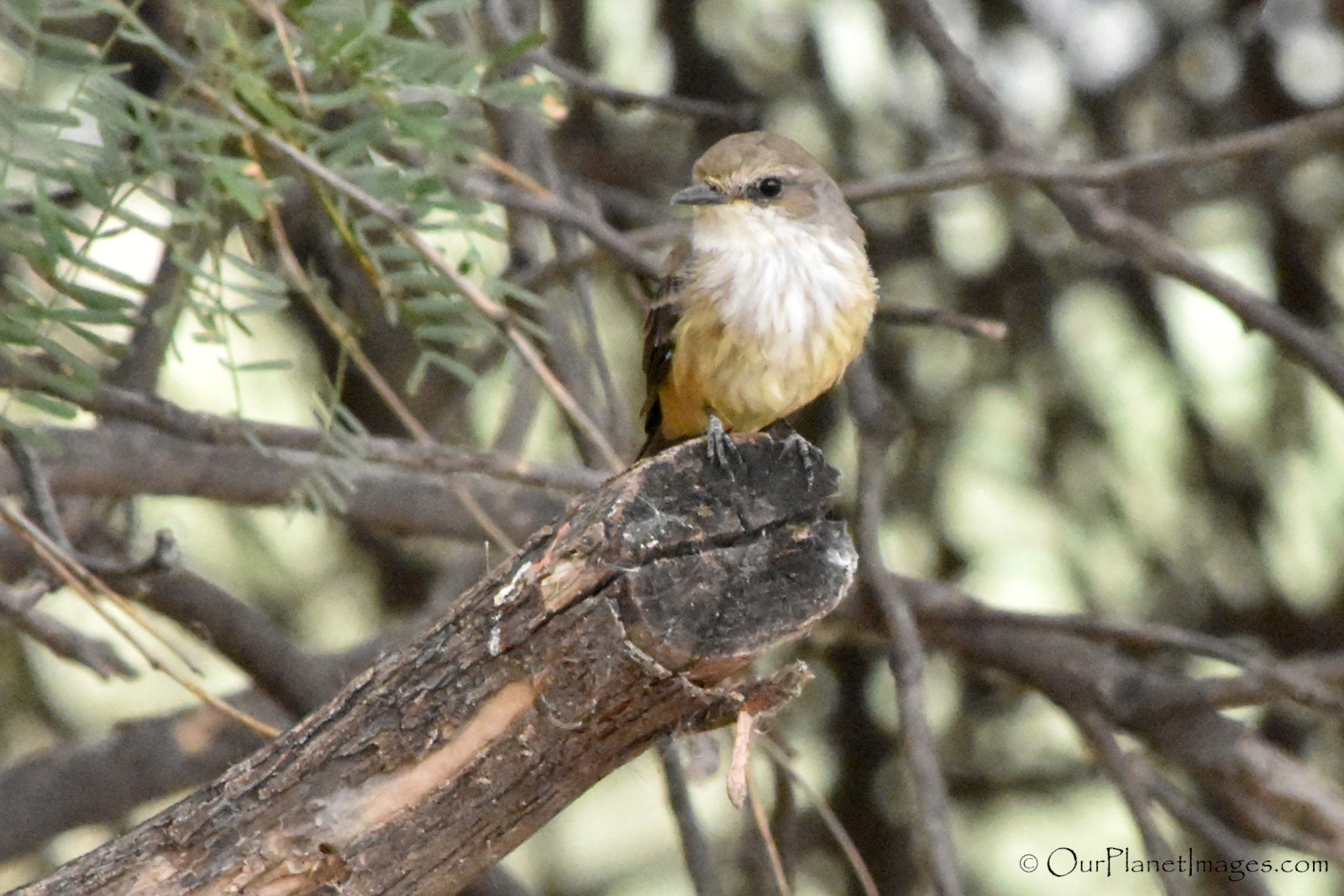 Female
Arizona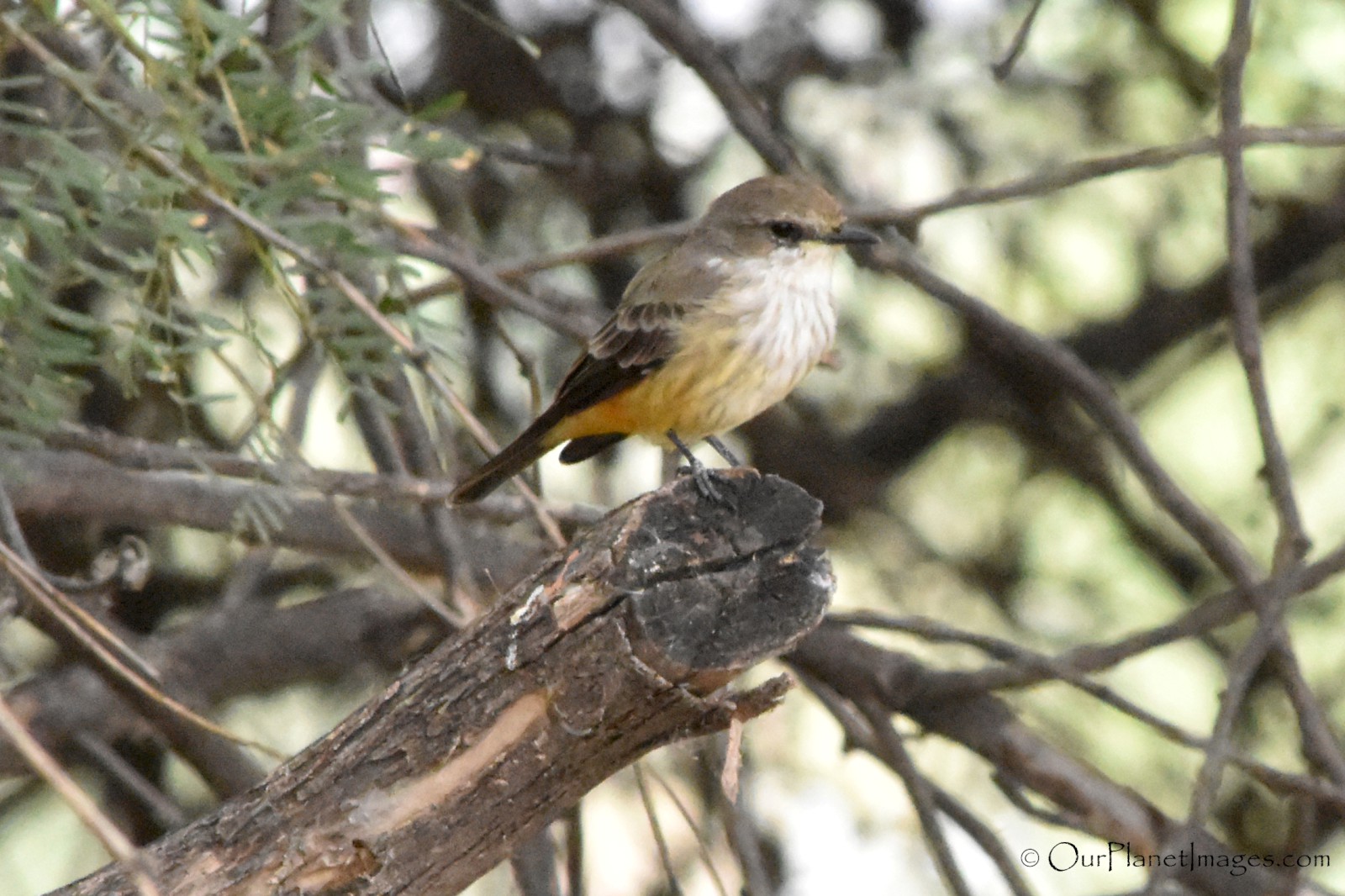 Female
Arizona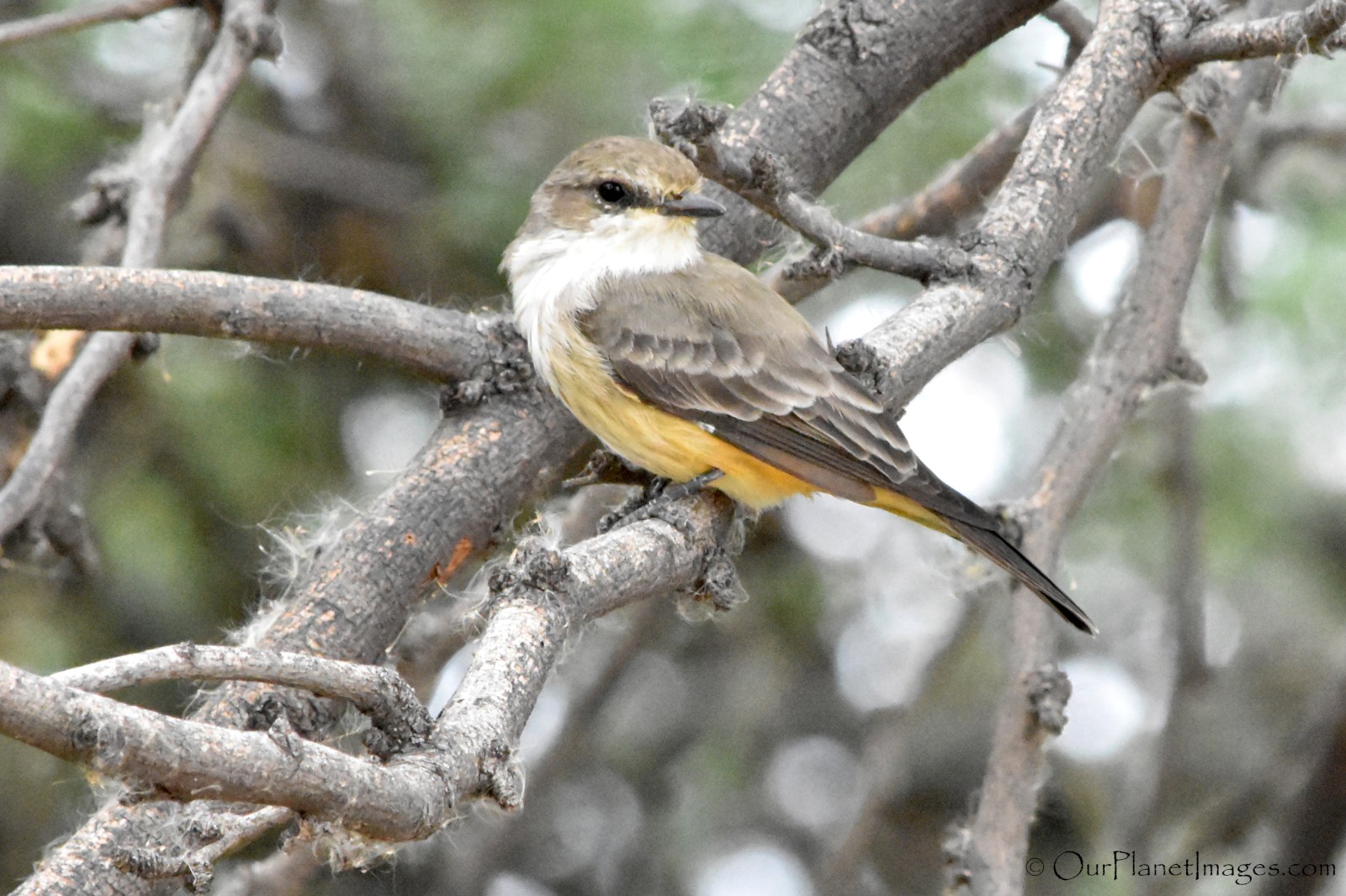 Female
Arizona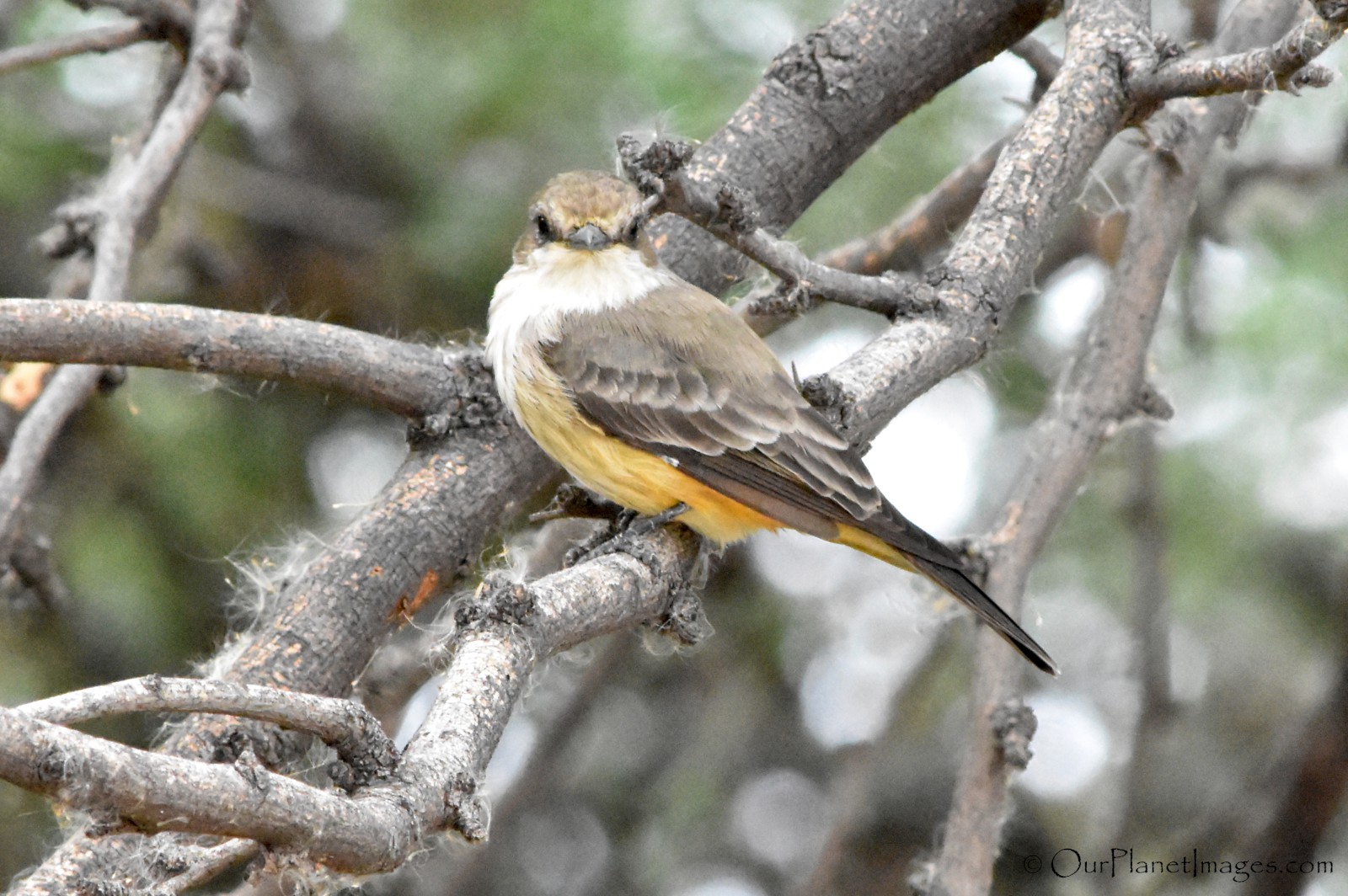 Female
Arizona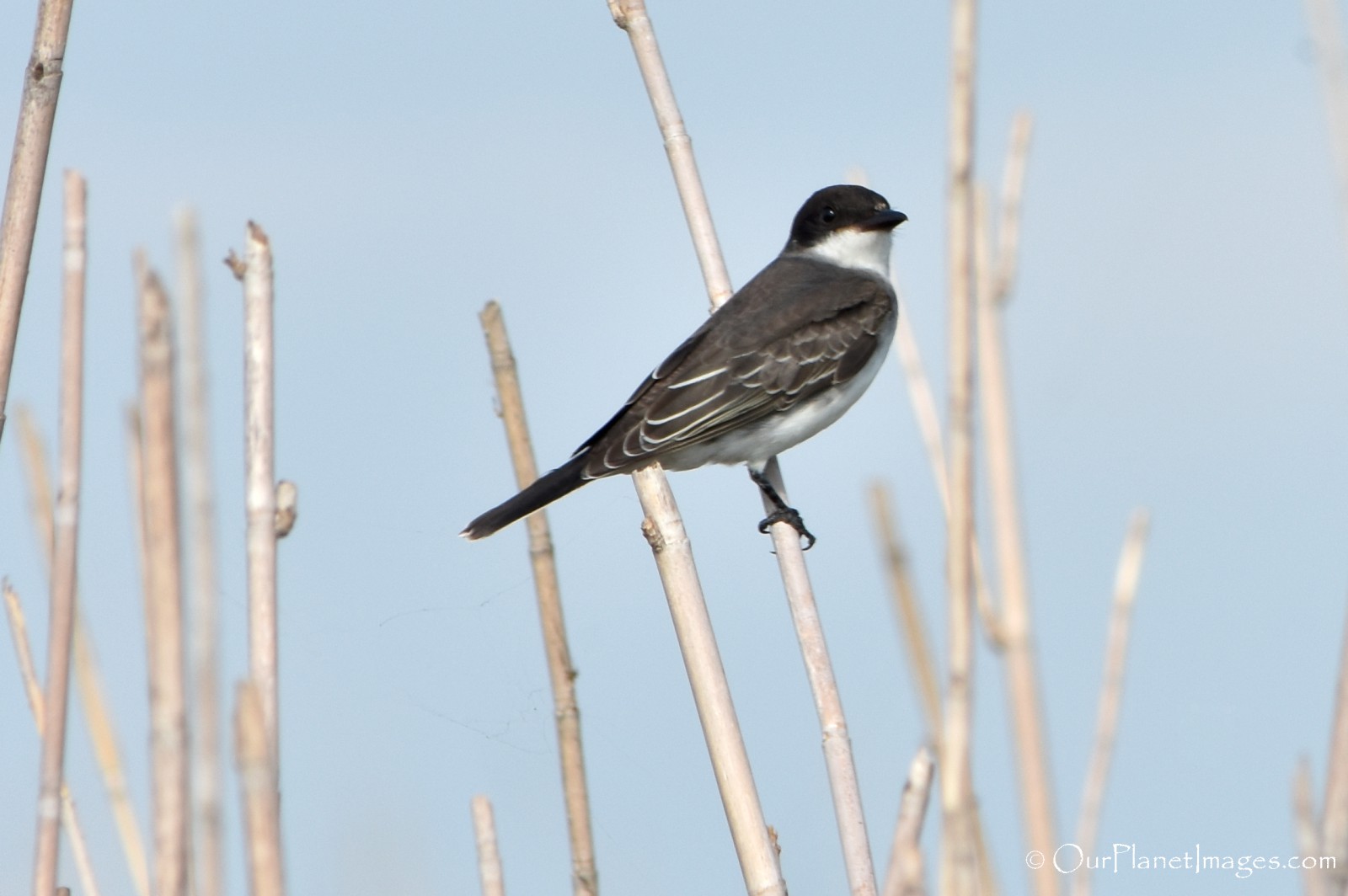 Texas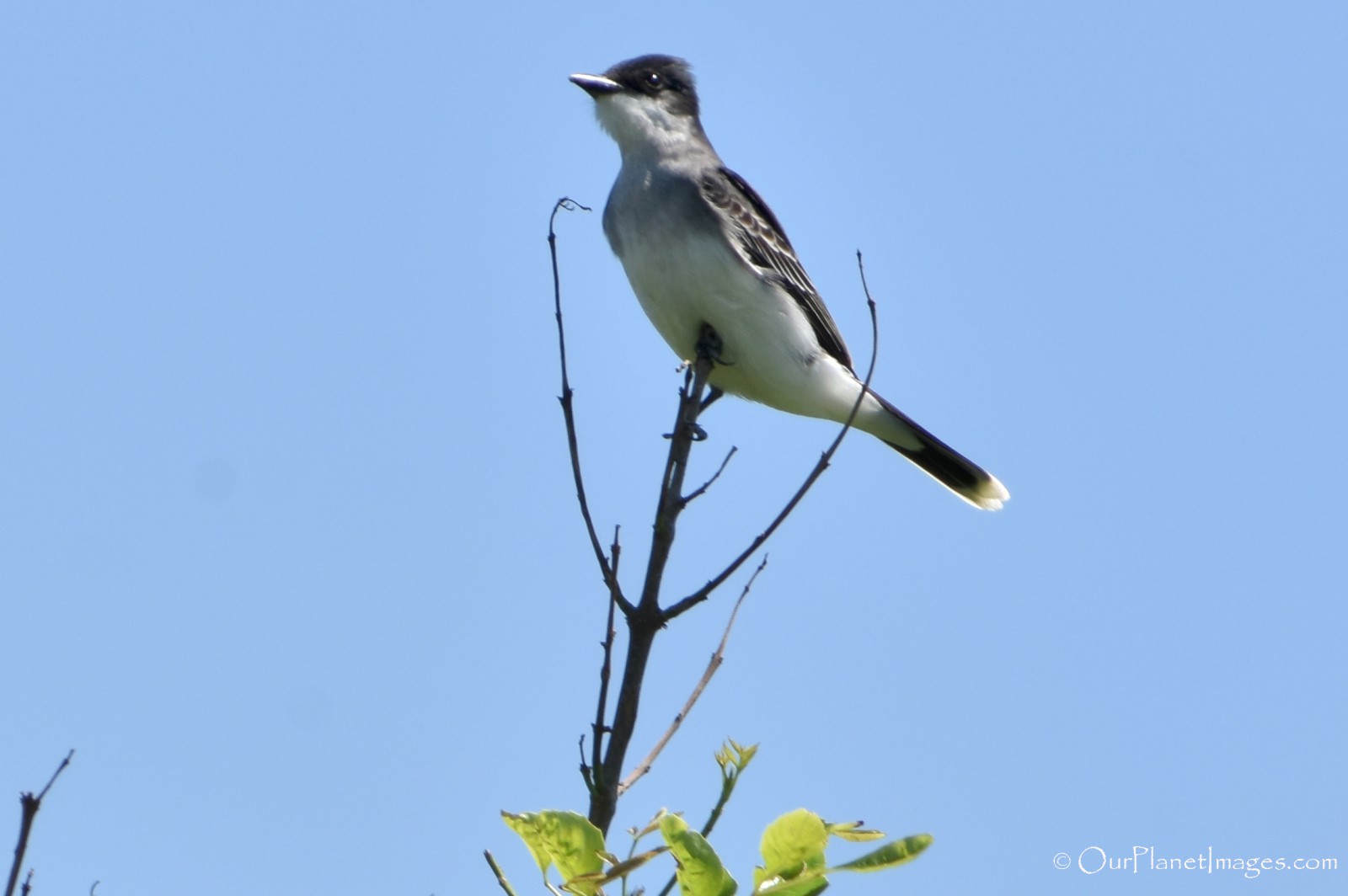 Texas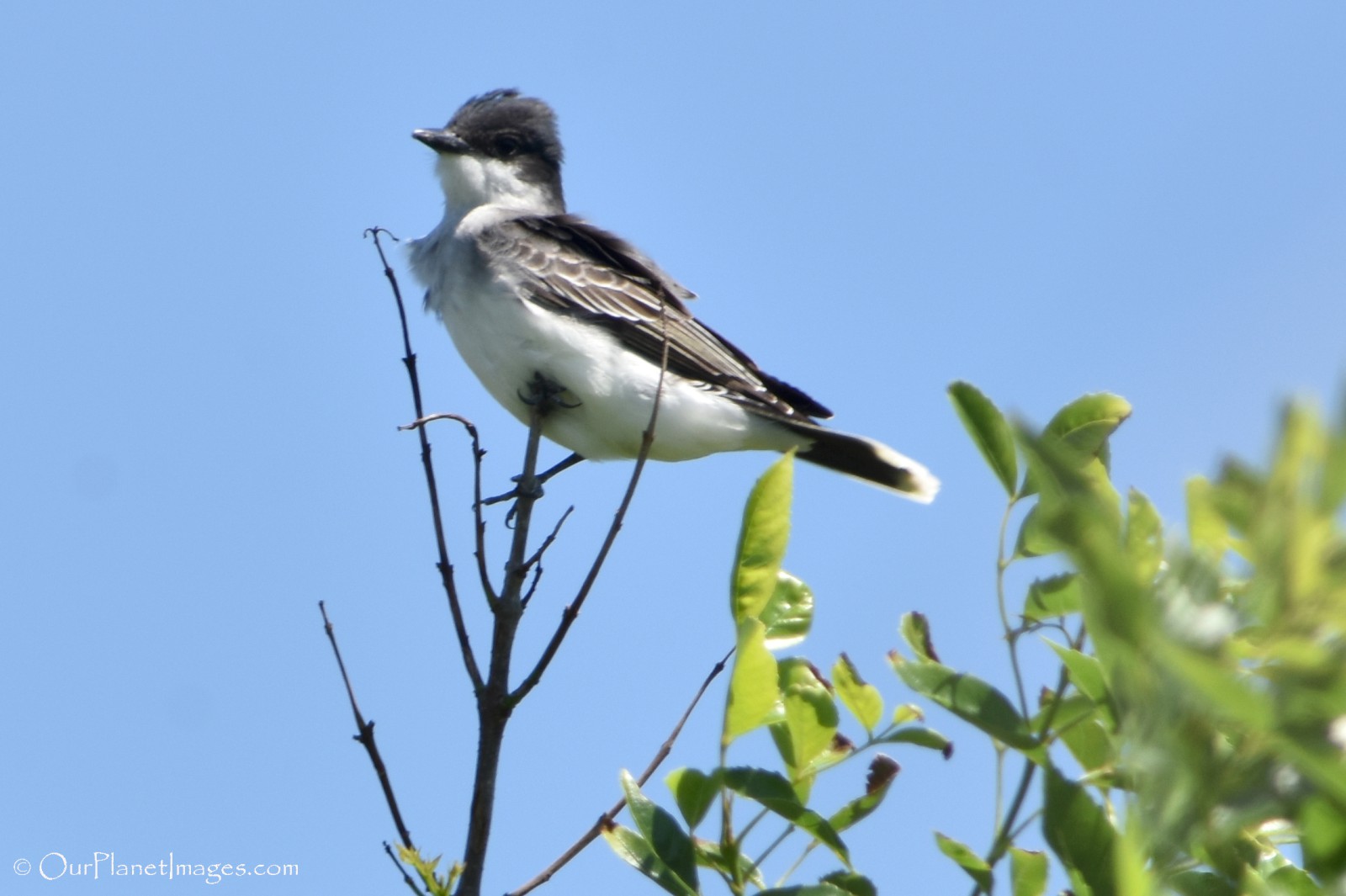 Texas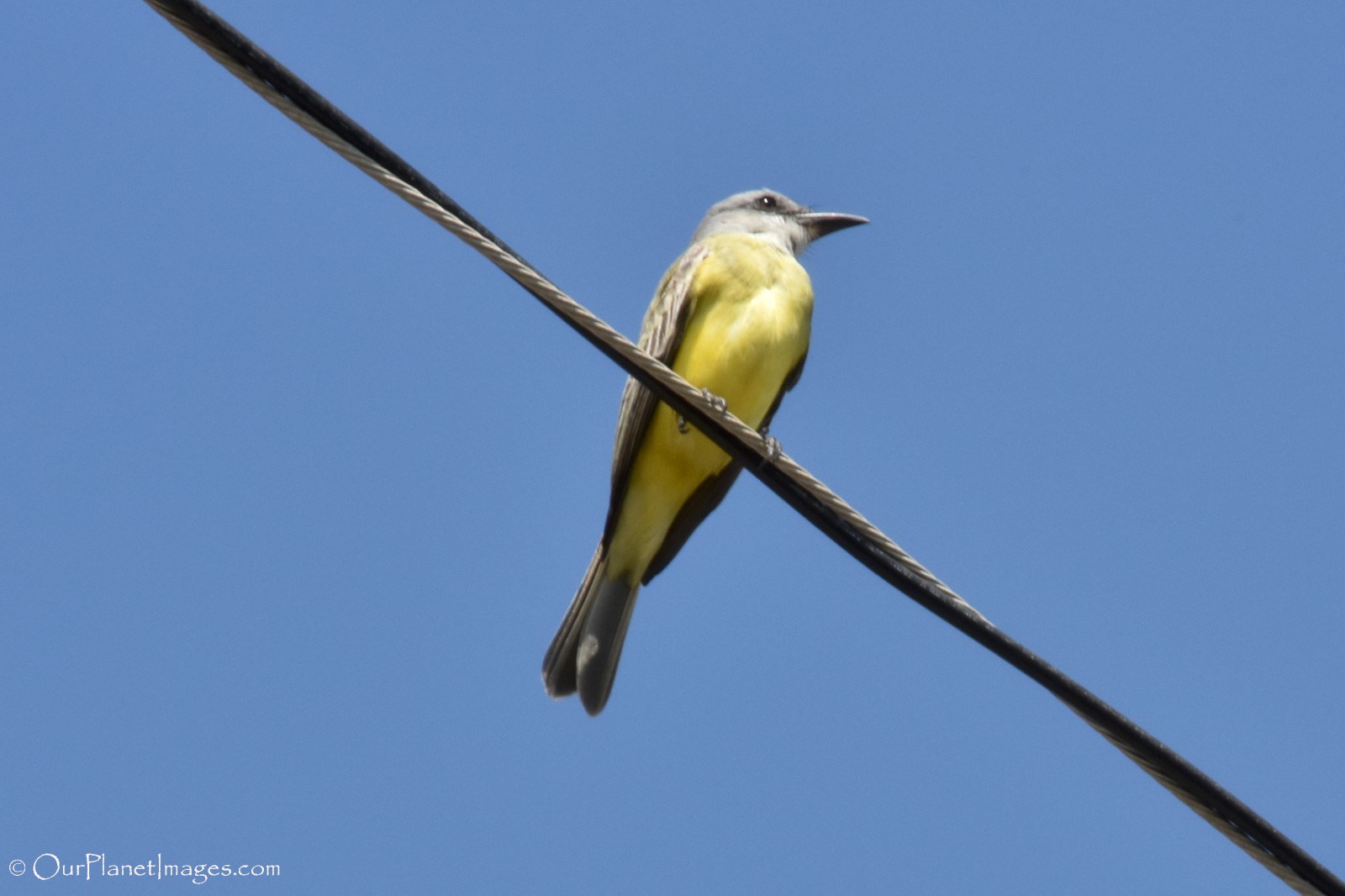 Costa Rica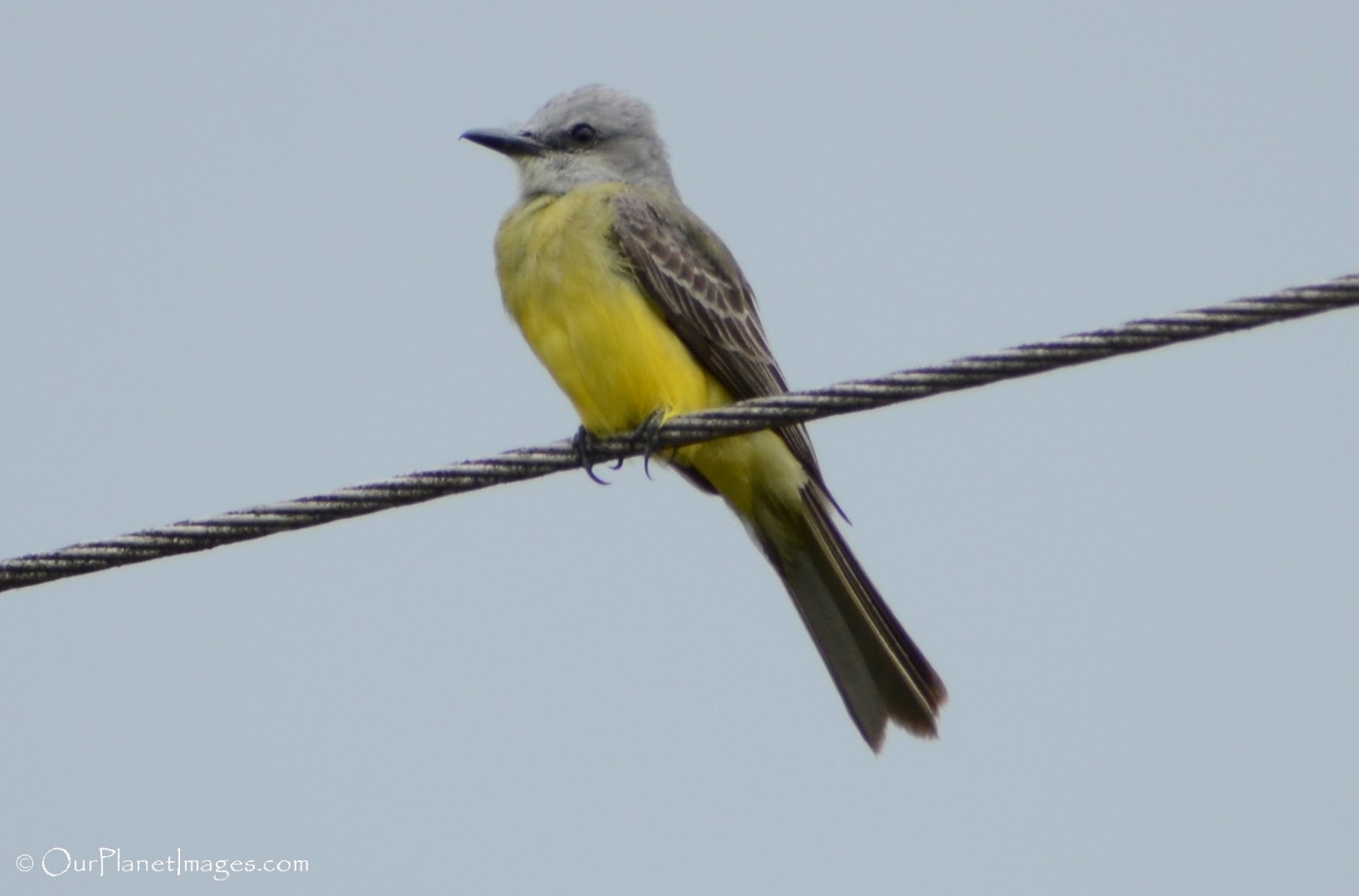 Mexico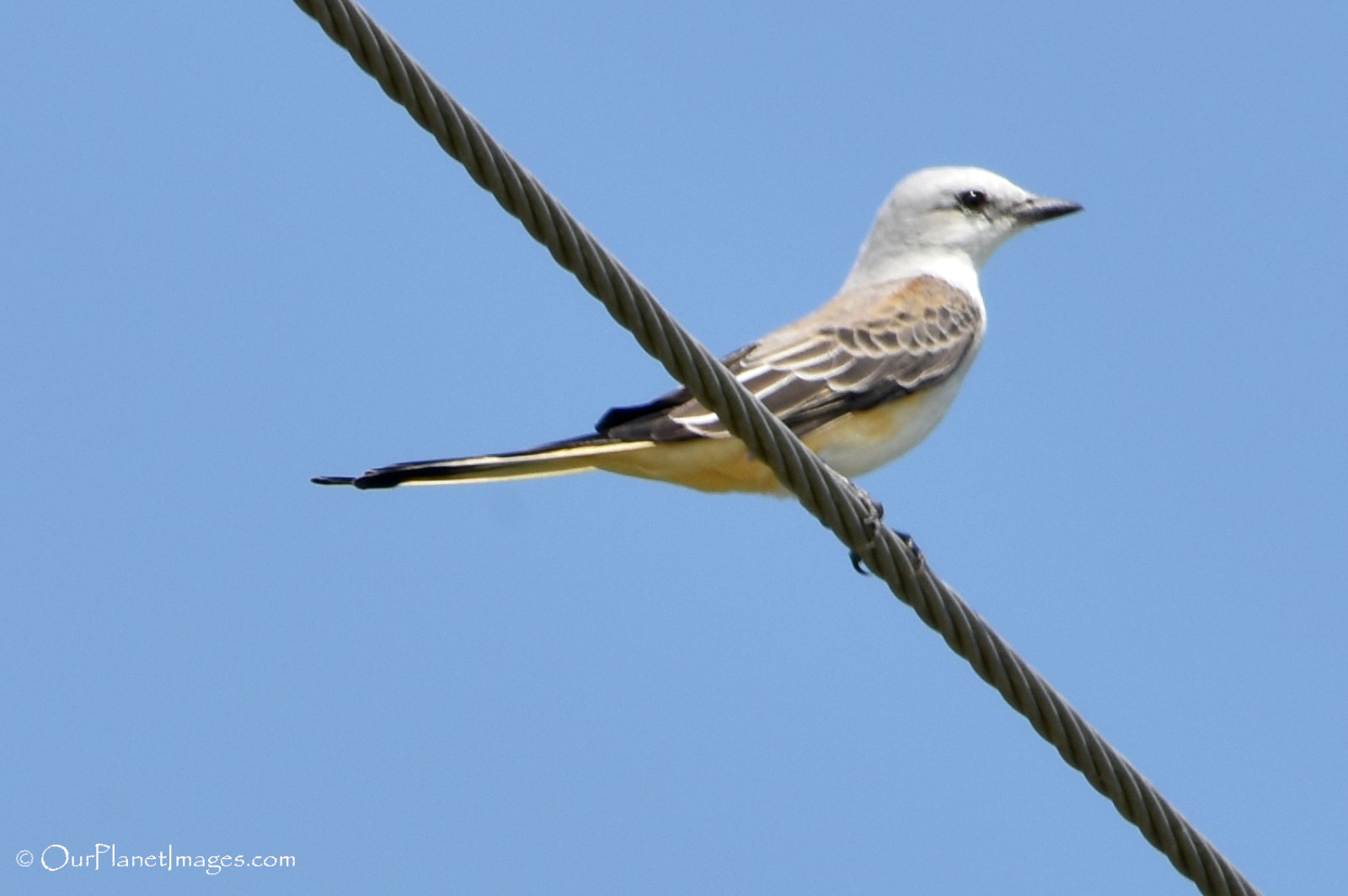 Texas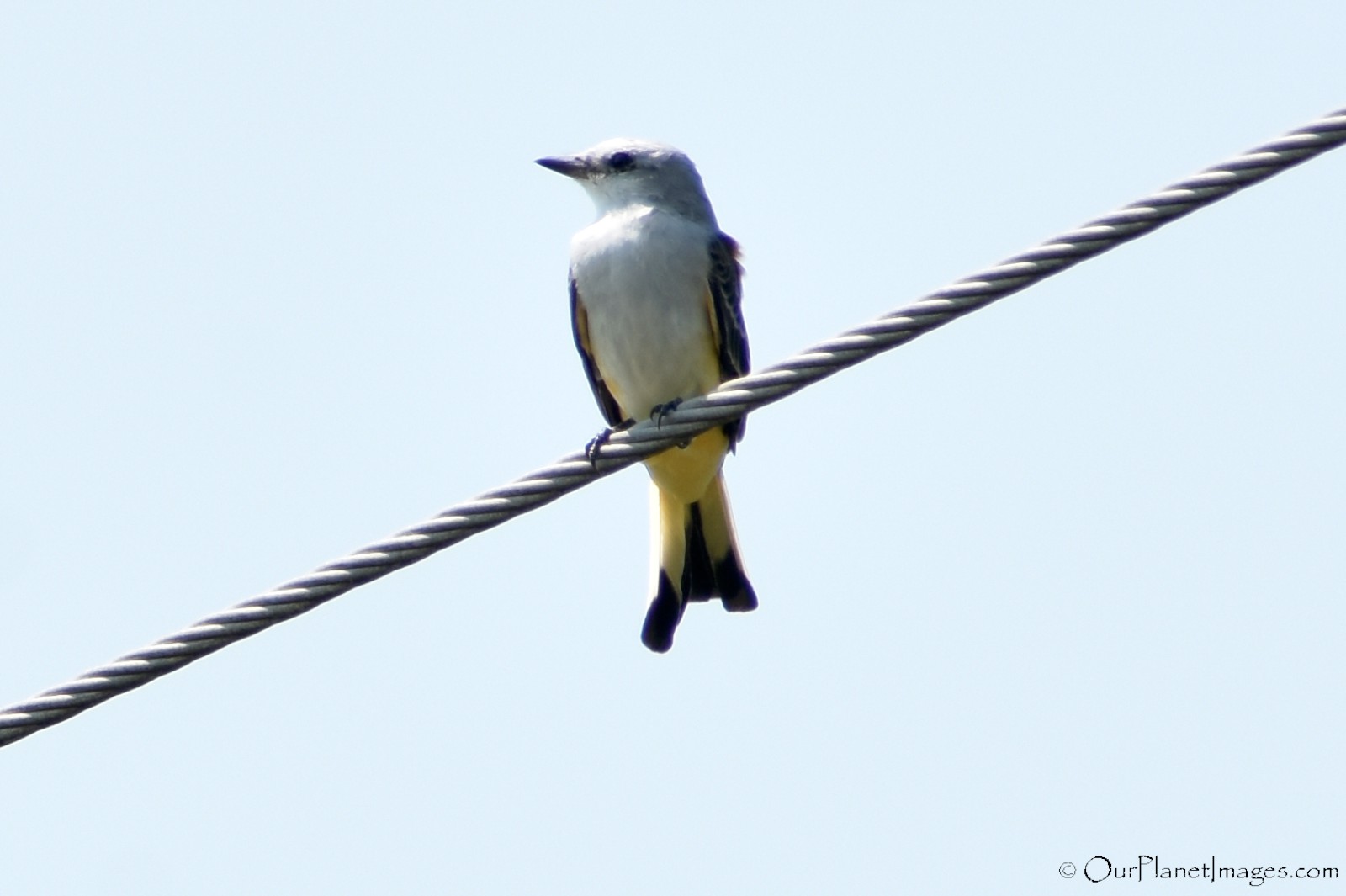 Texas
Trinidad
Guatemala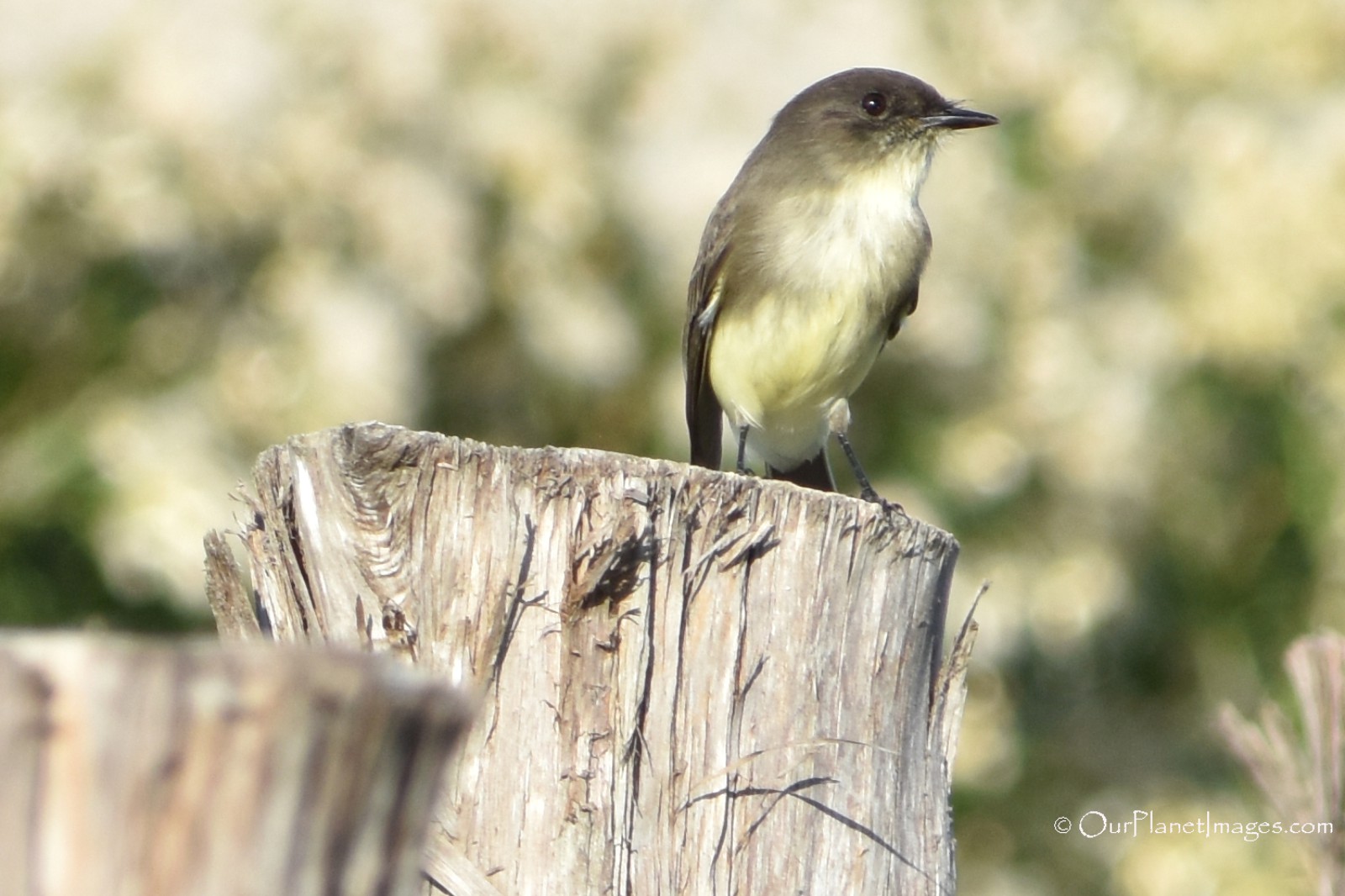 Texas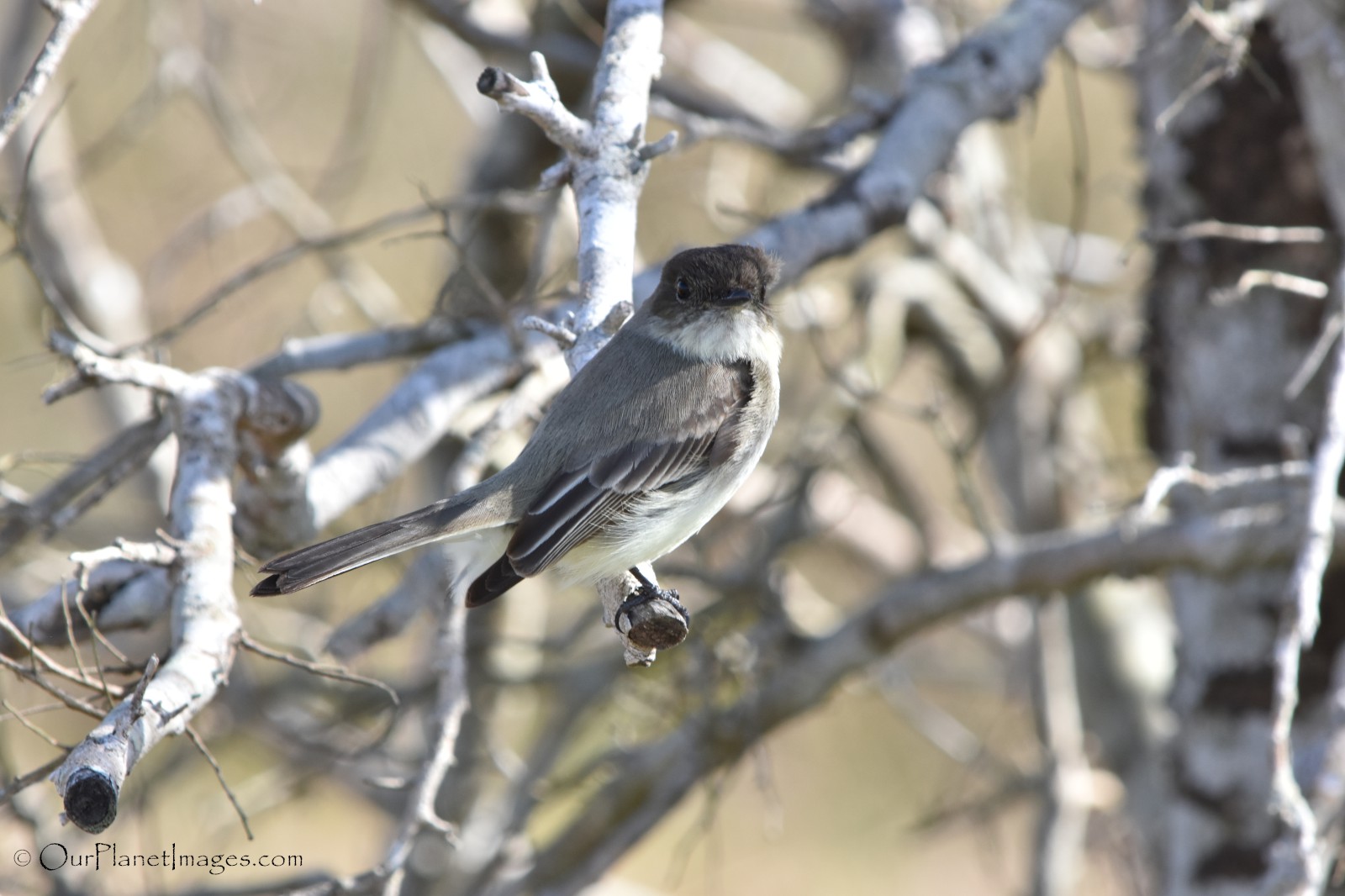 Texas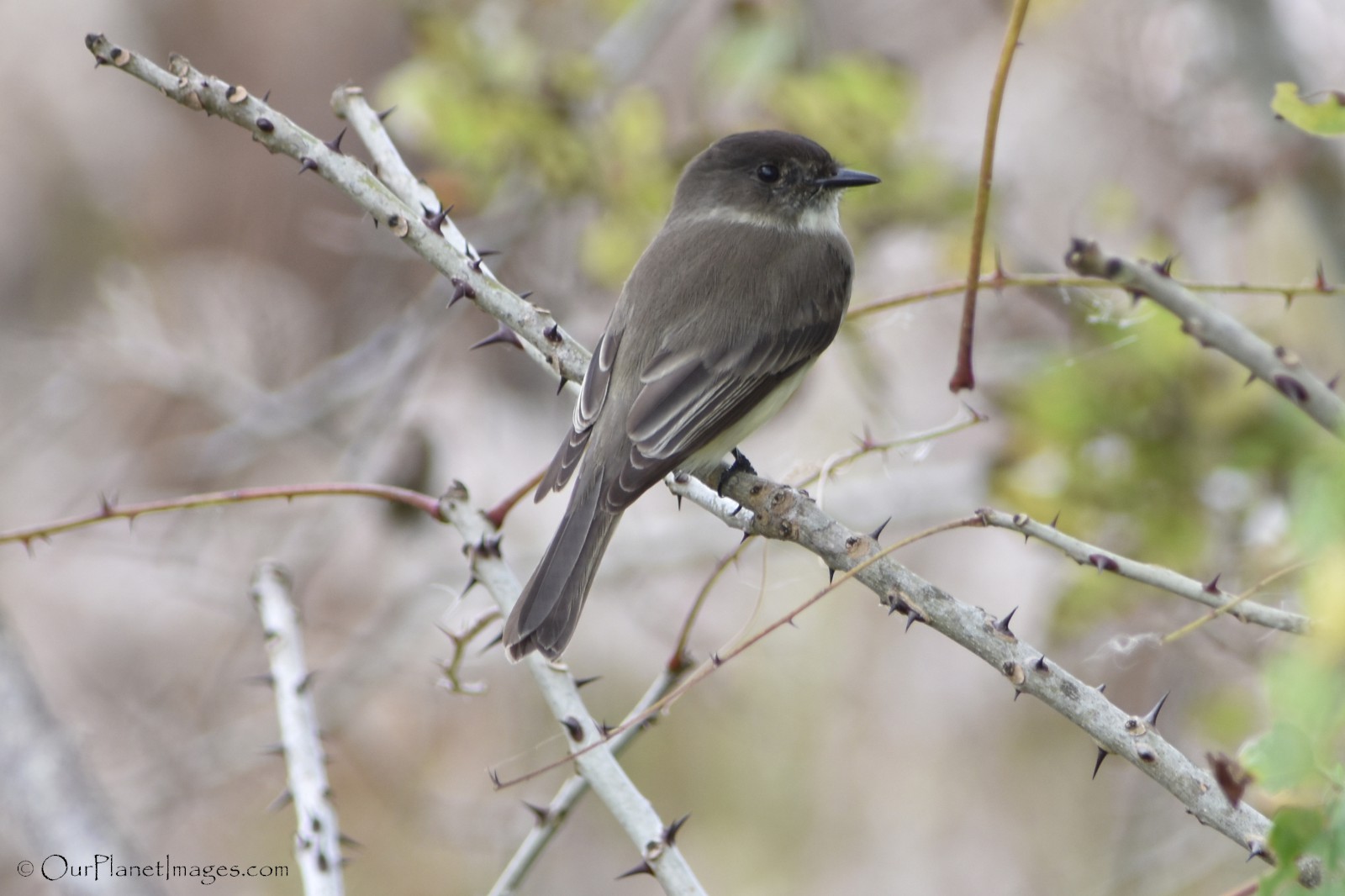 Texas
Texas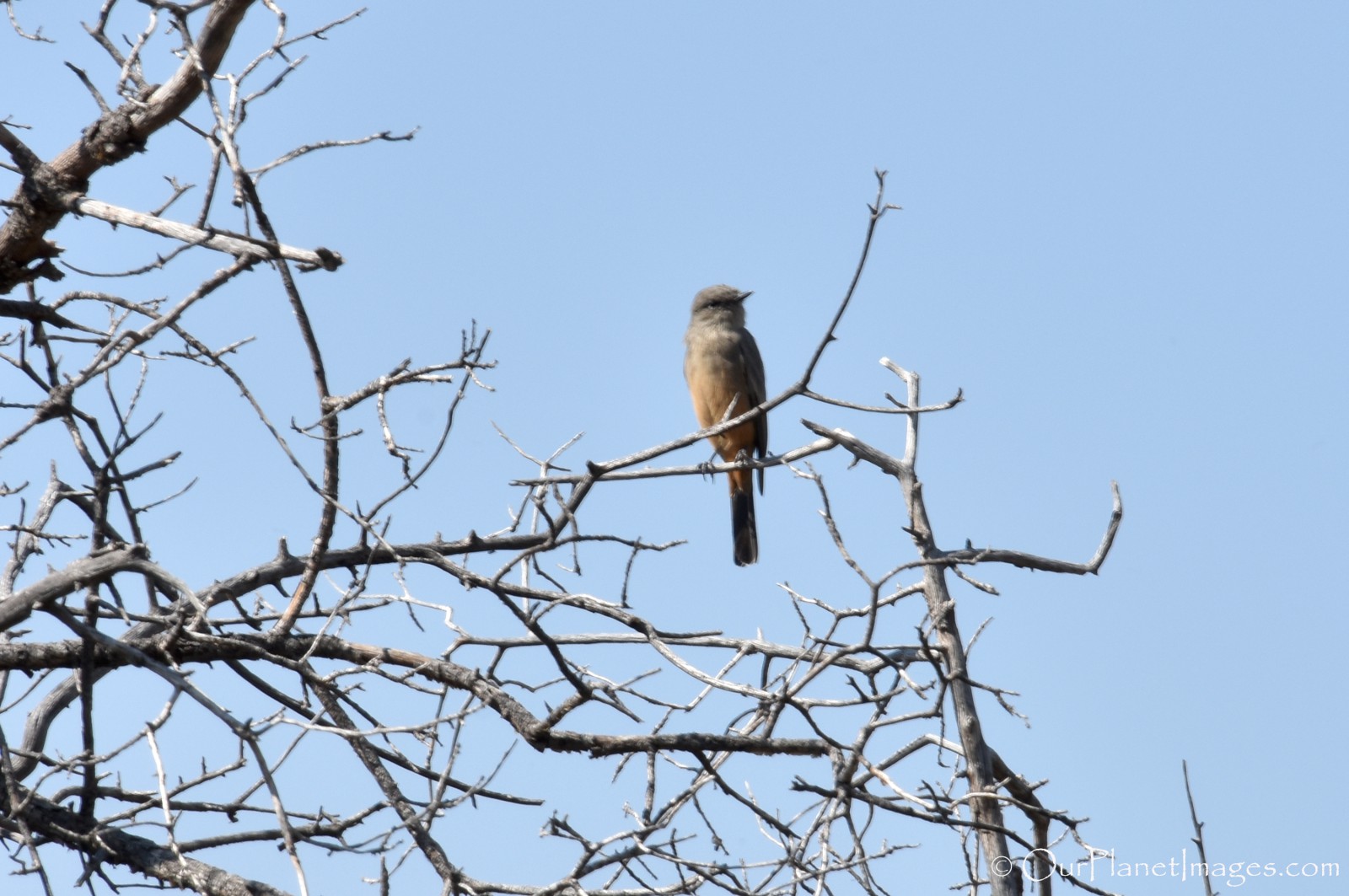 New Mexico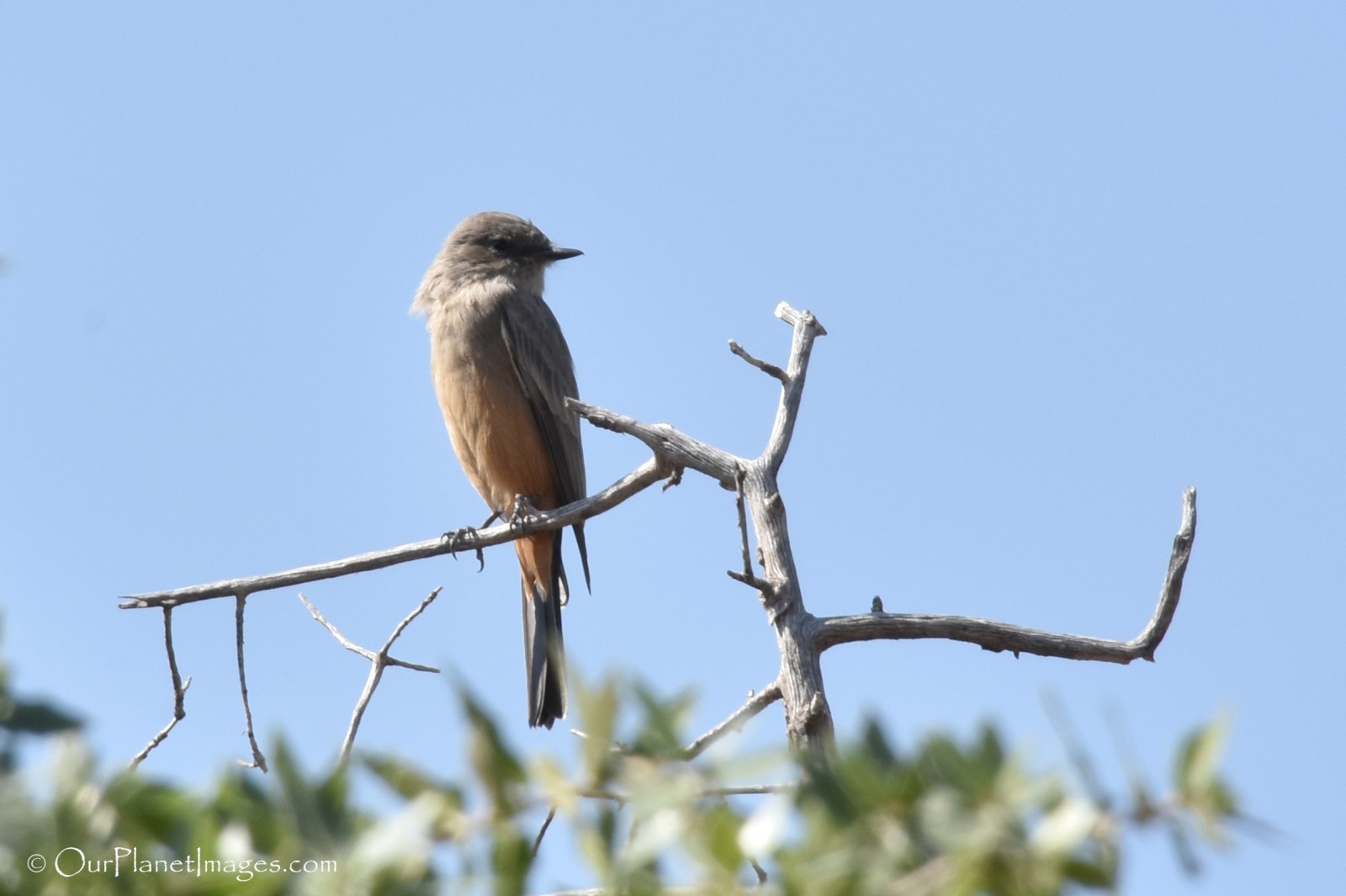 New Mexico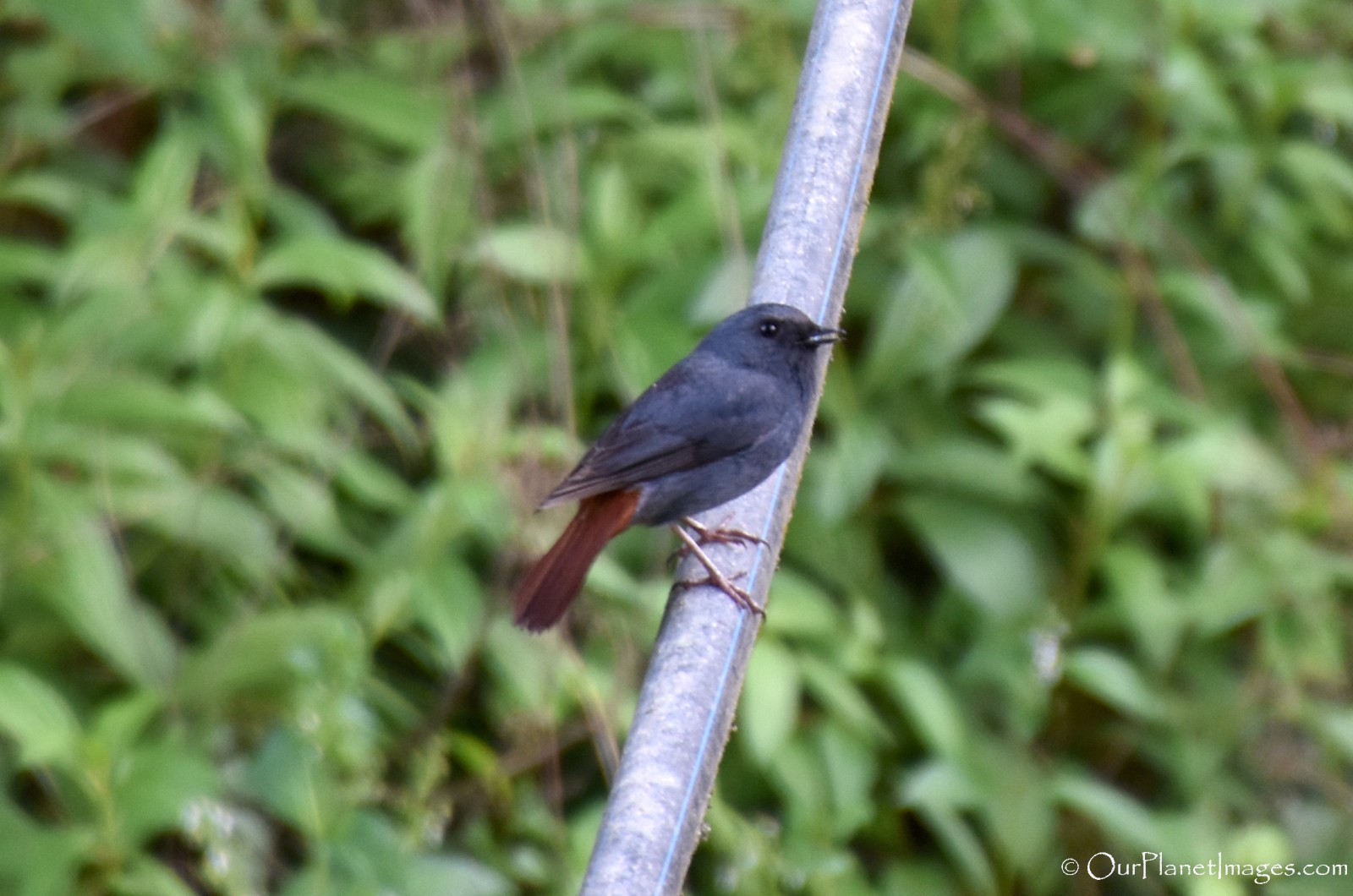 Male
Vietnam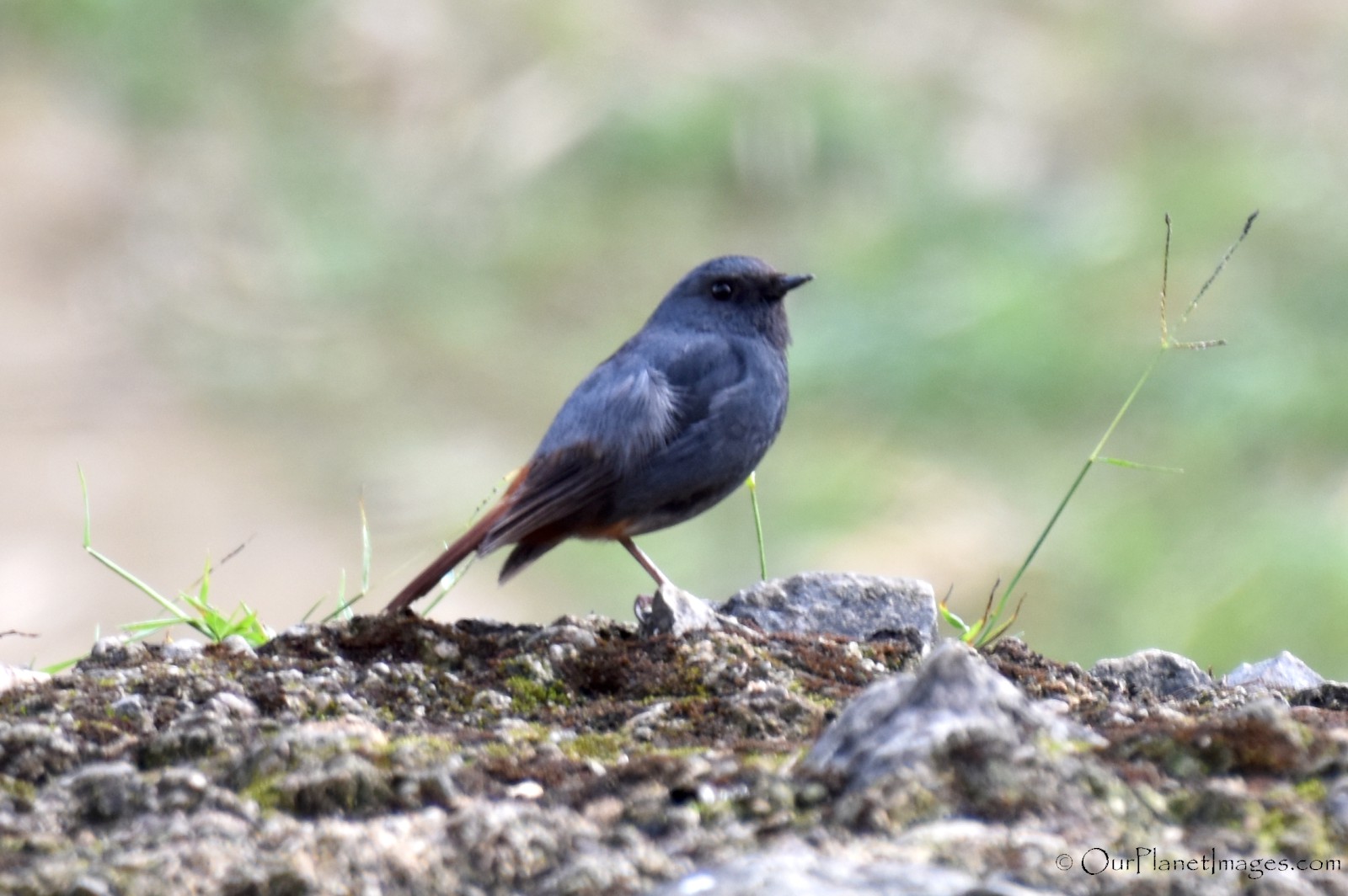 Male
Vietnam
Female and Male
Vietnam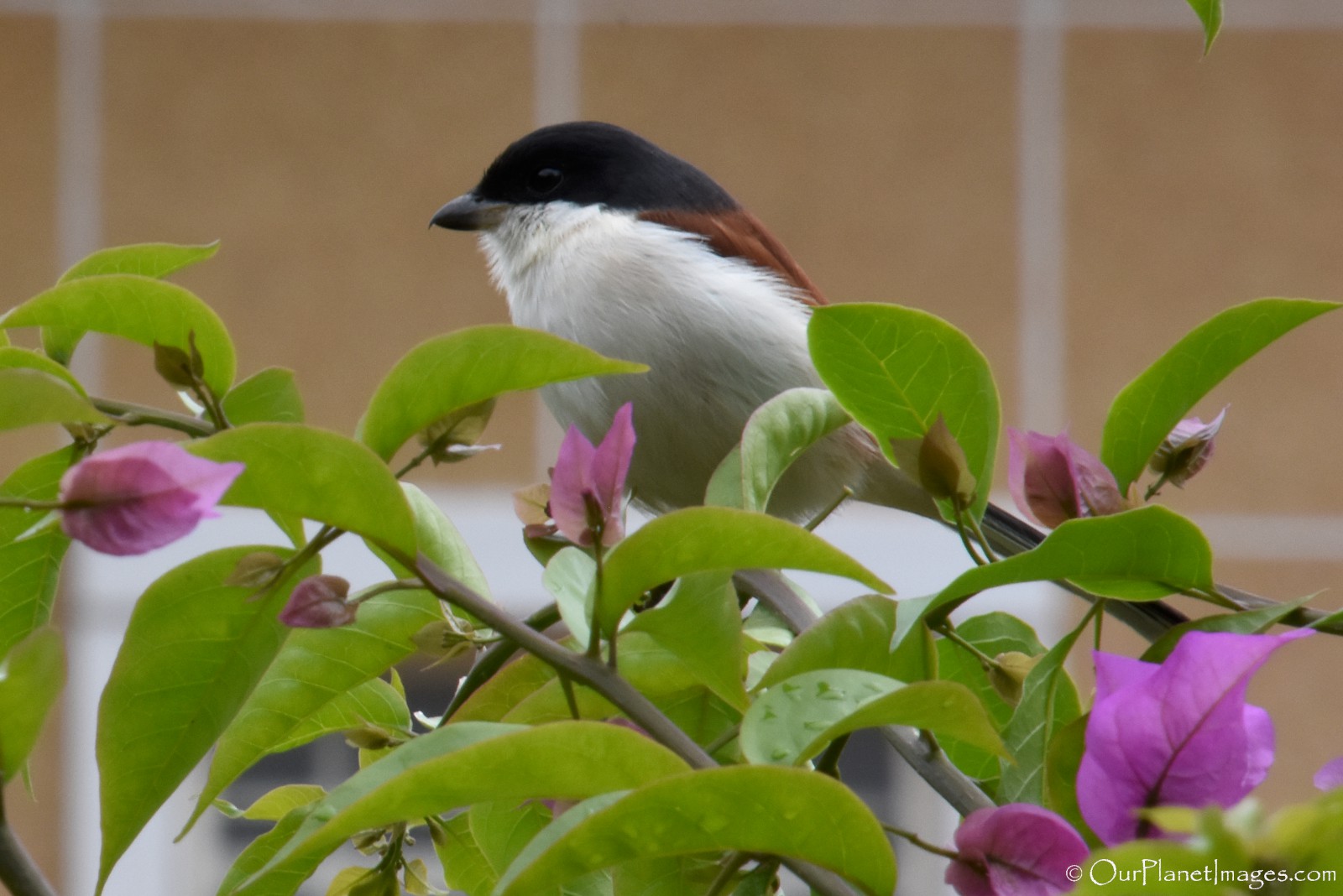 Vietnam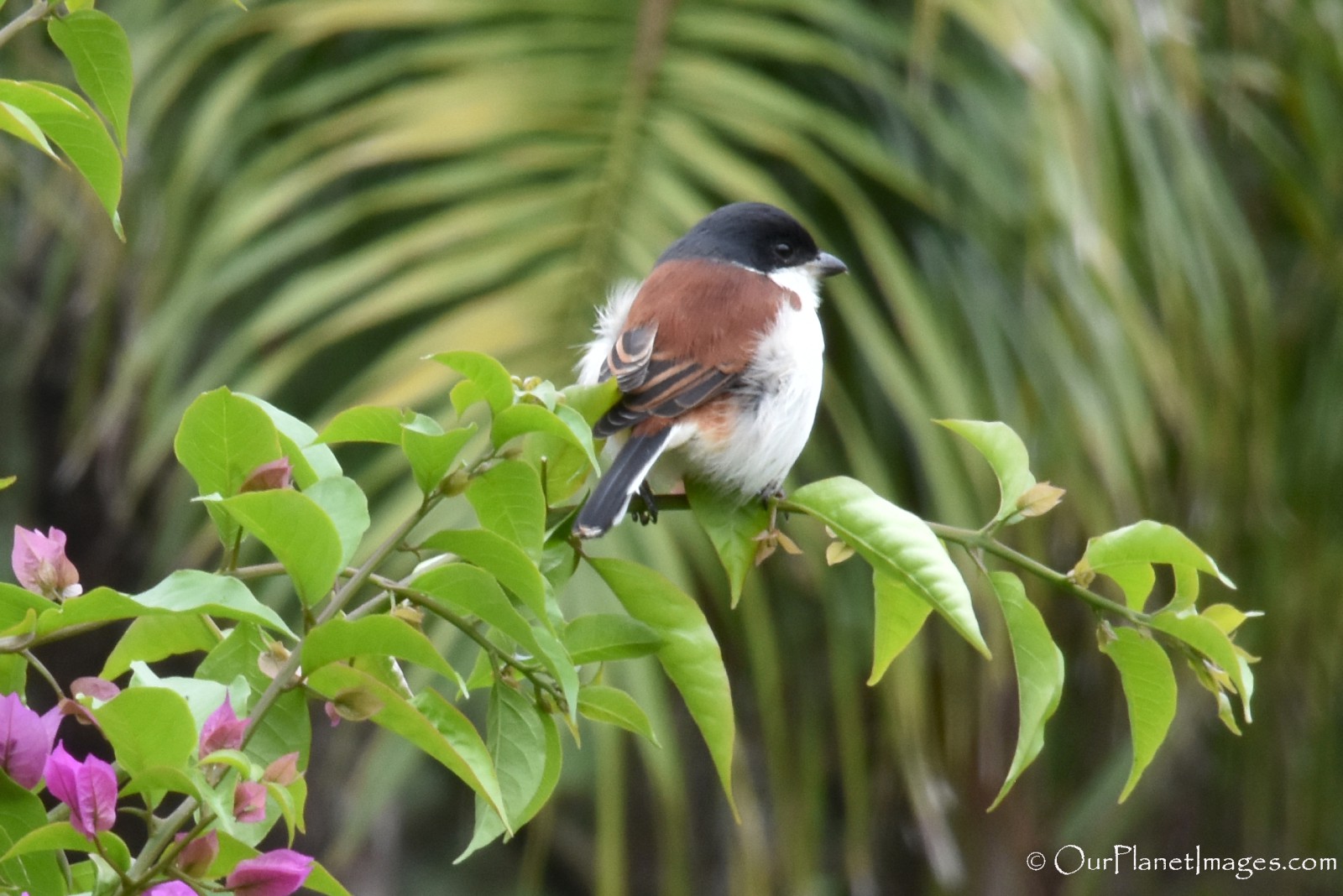 Vietnam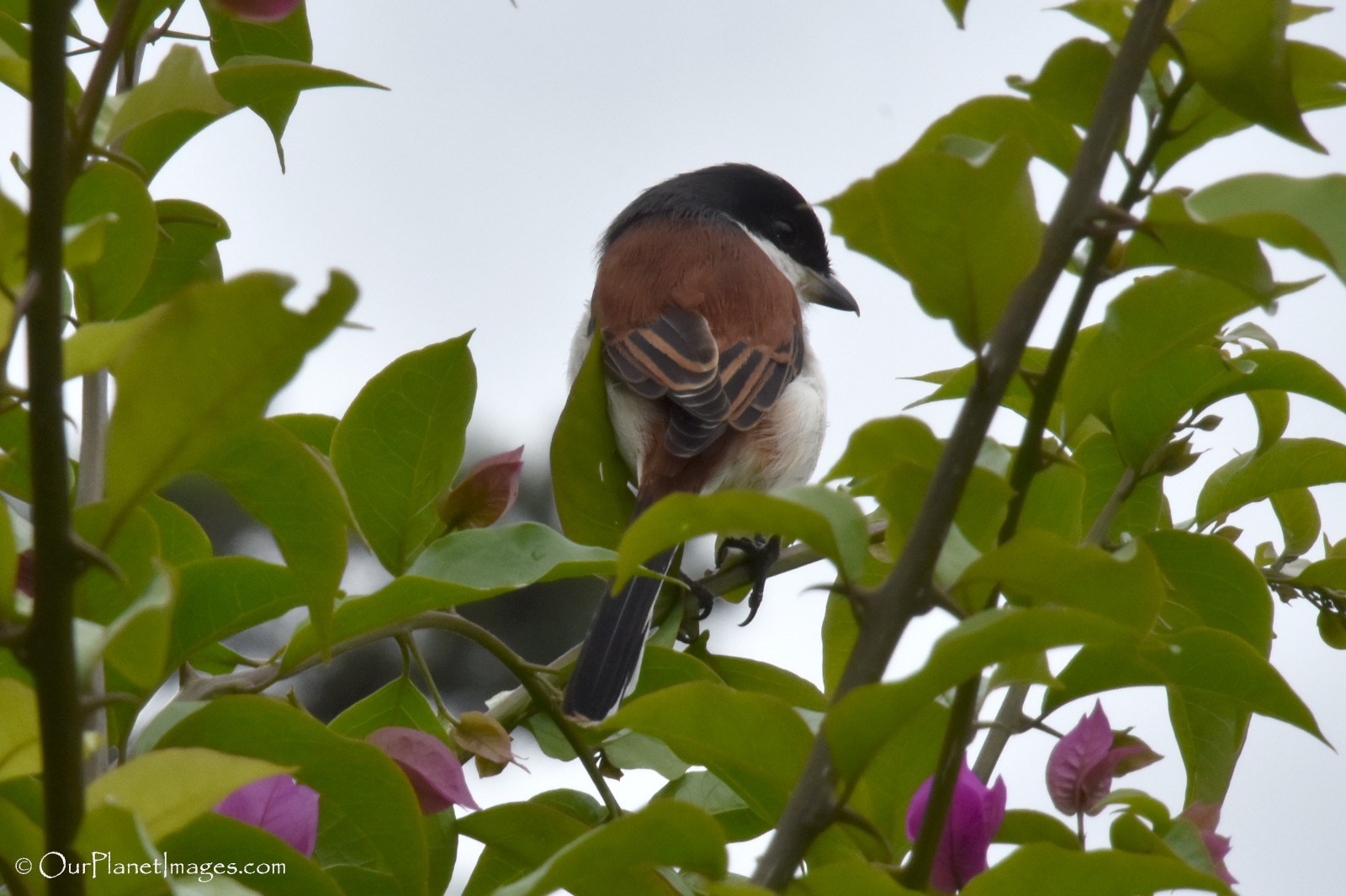 Vietnam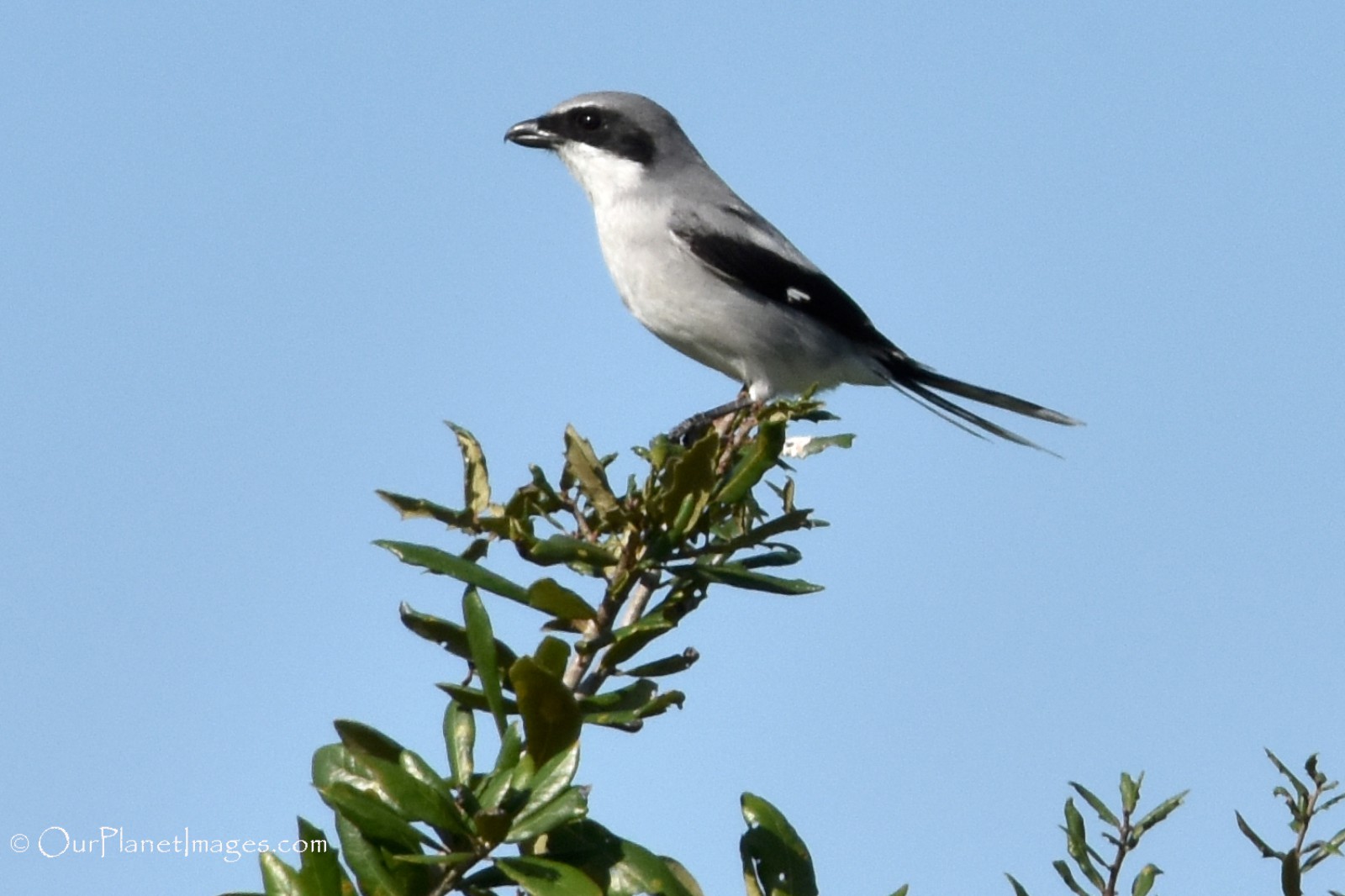 Texas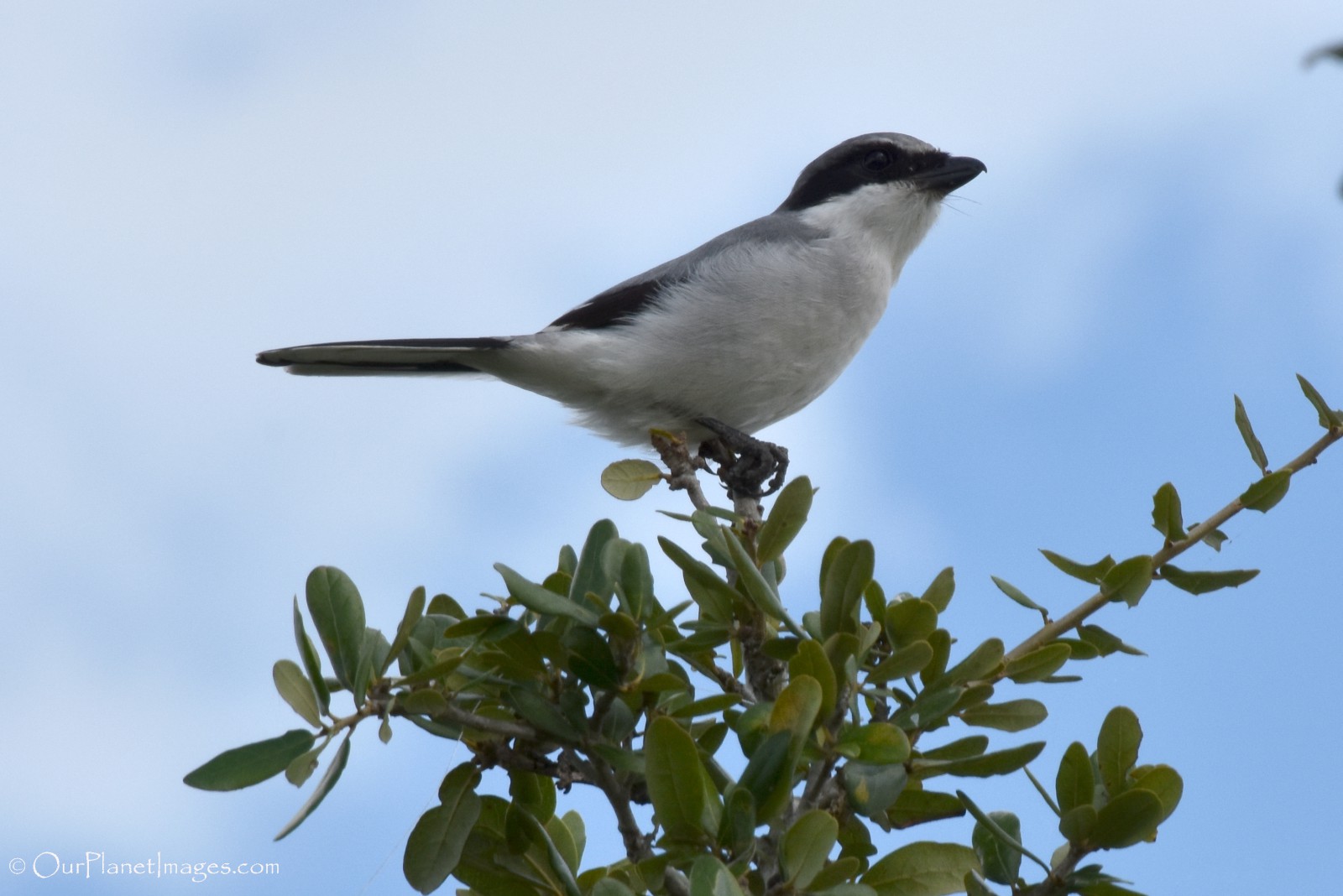 Texas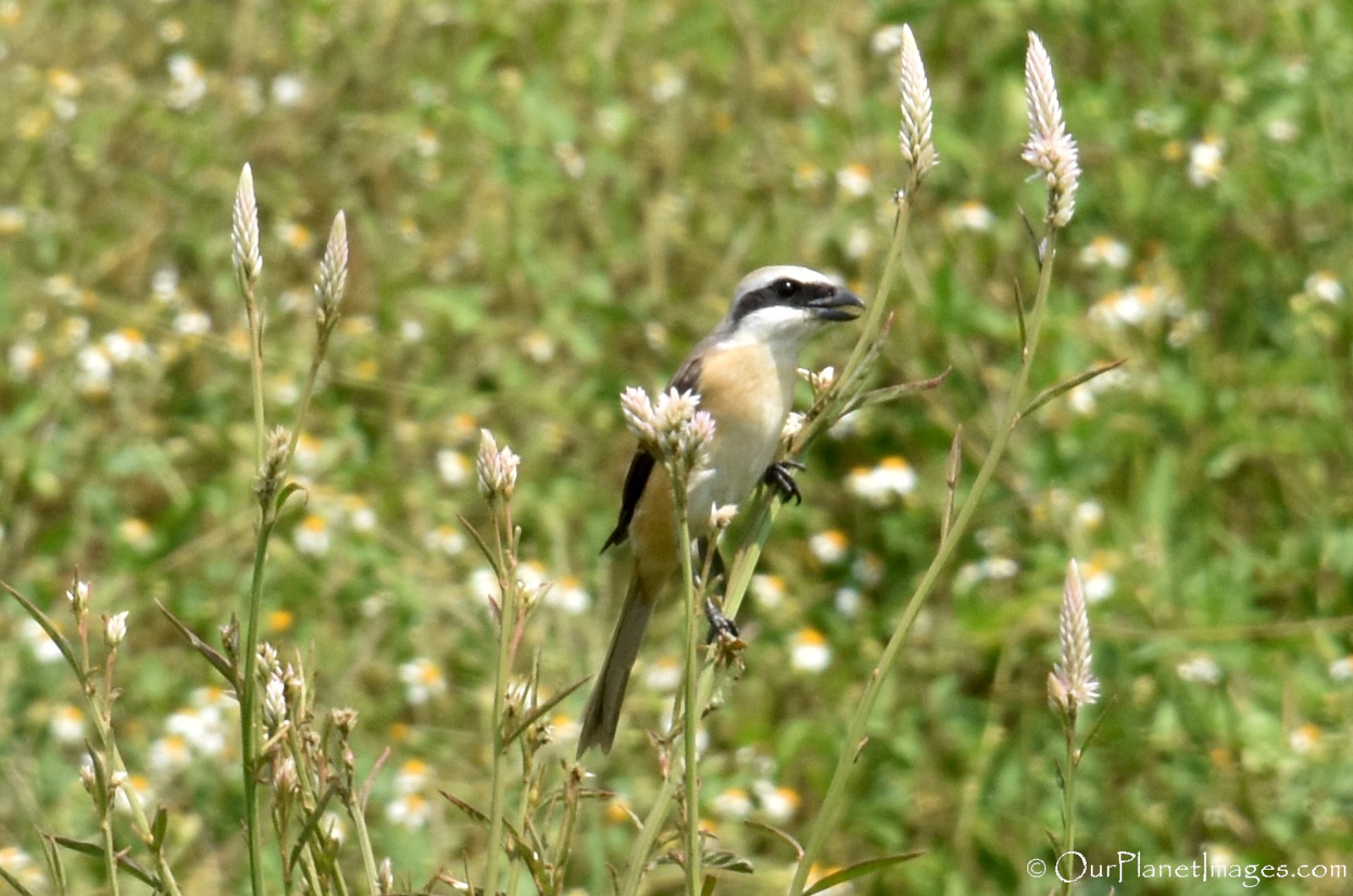 Vietnam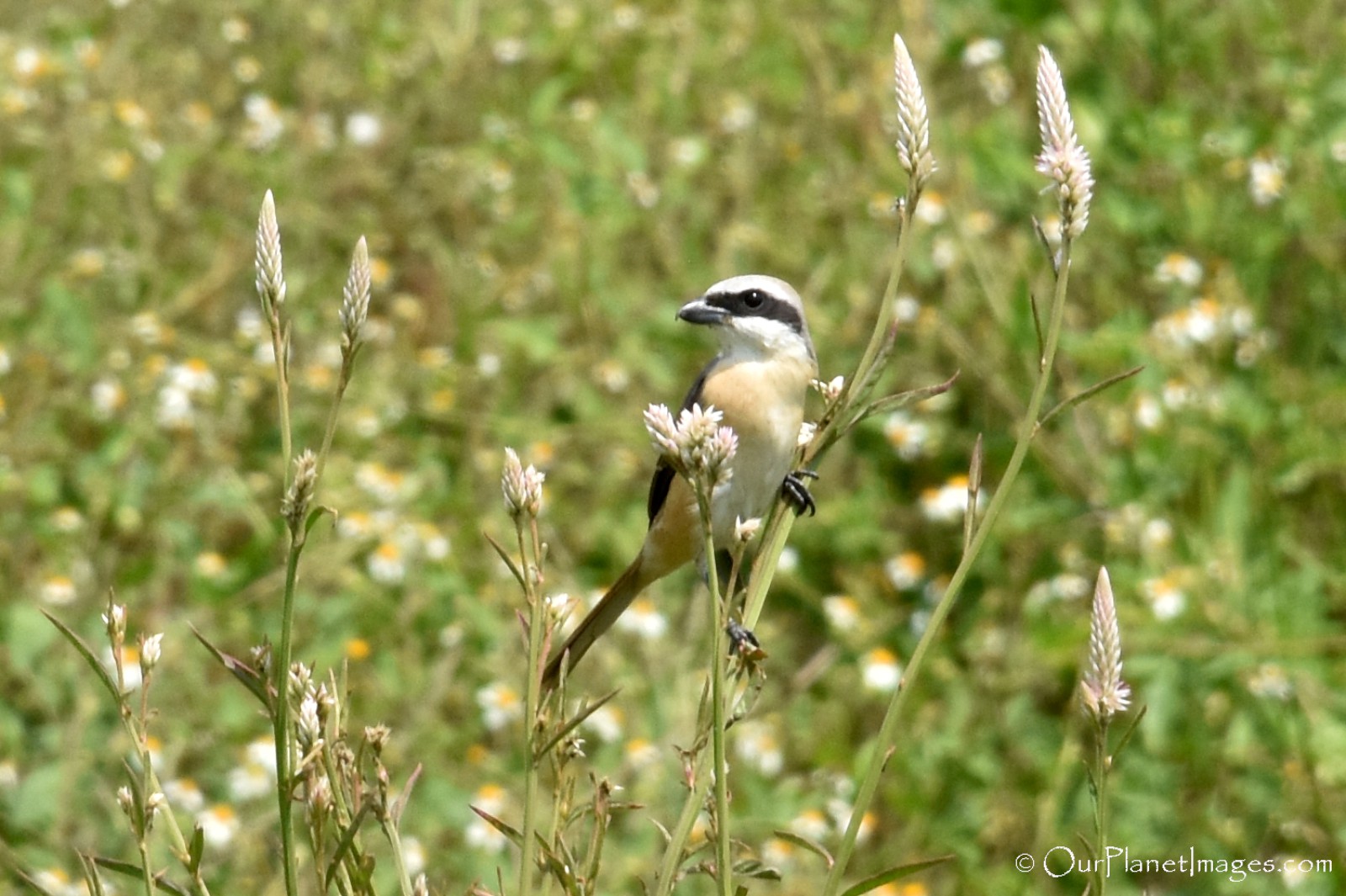 Vietnam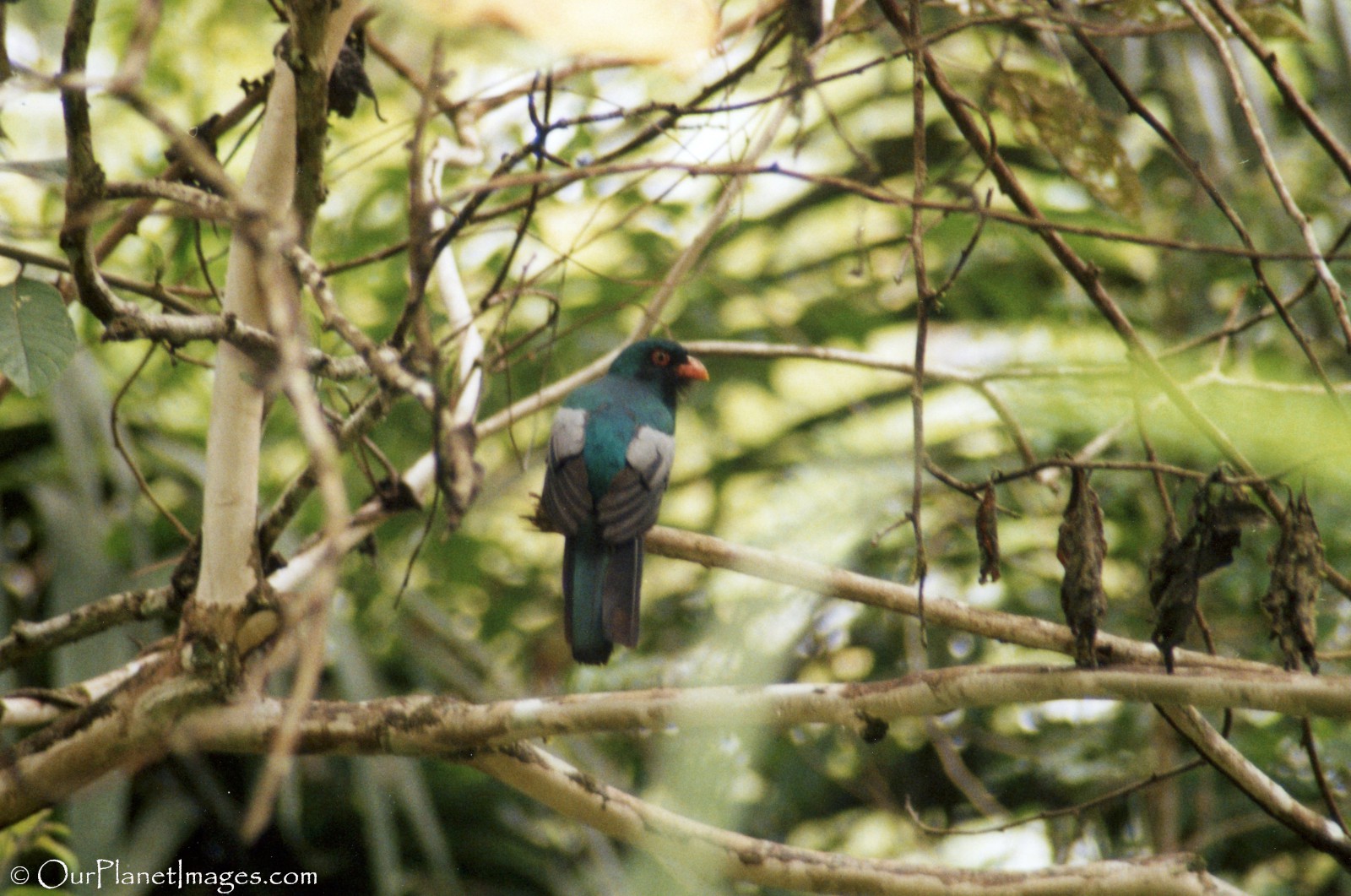 Panama
Vietnam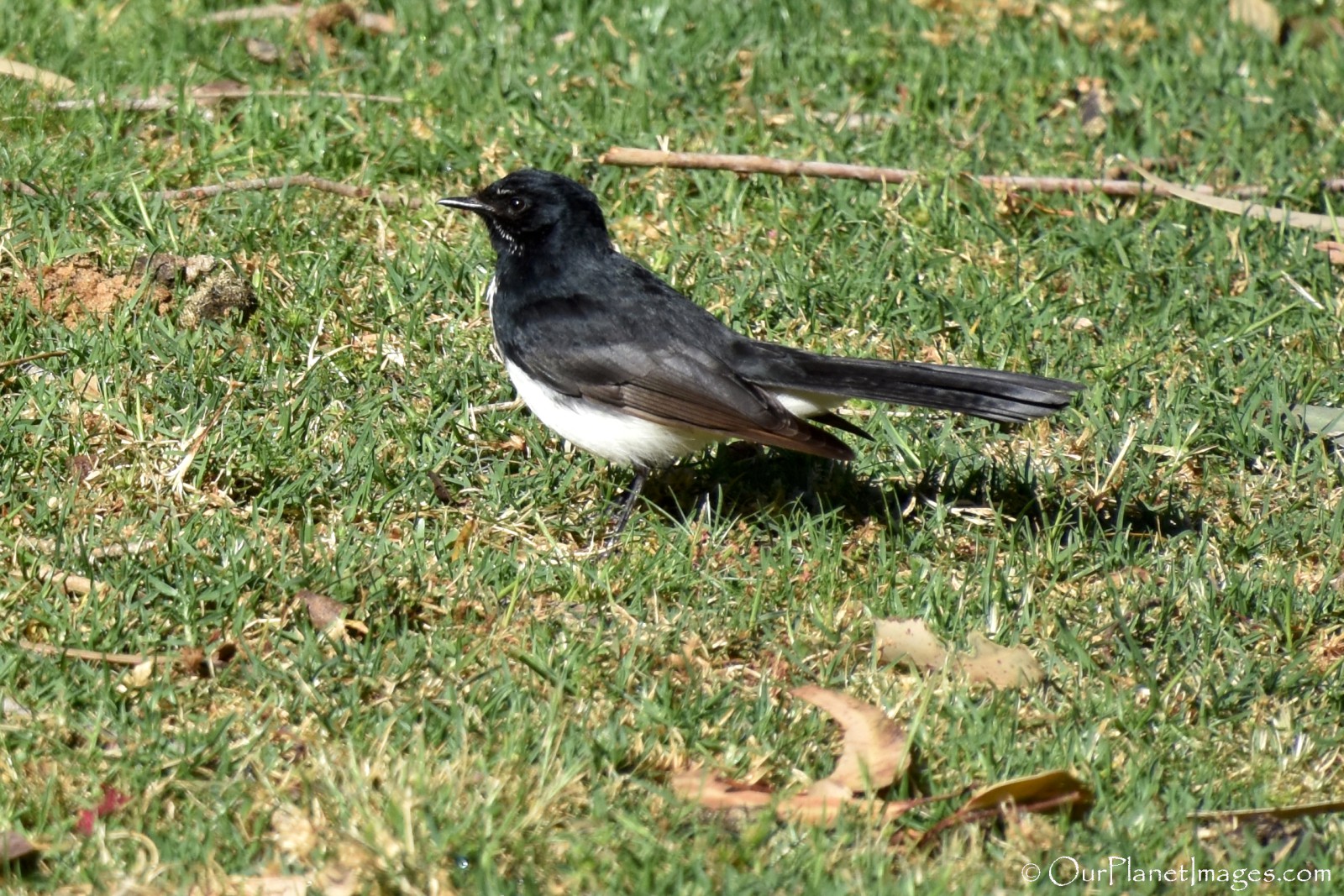 Australia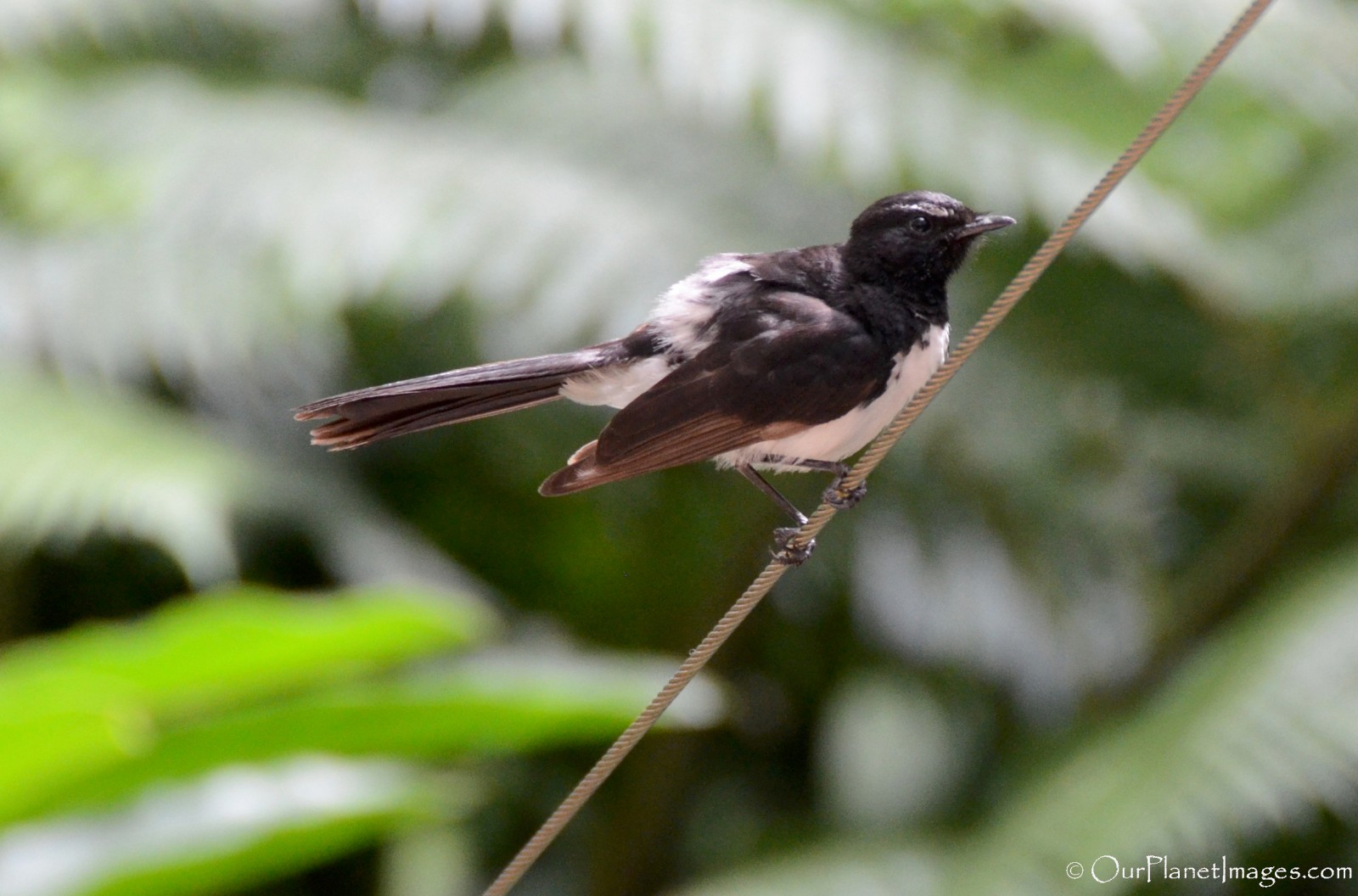 Australia
Australia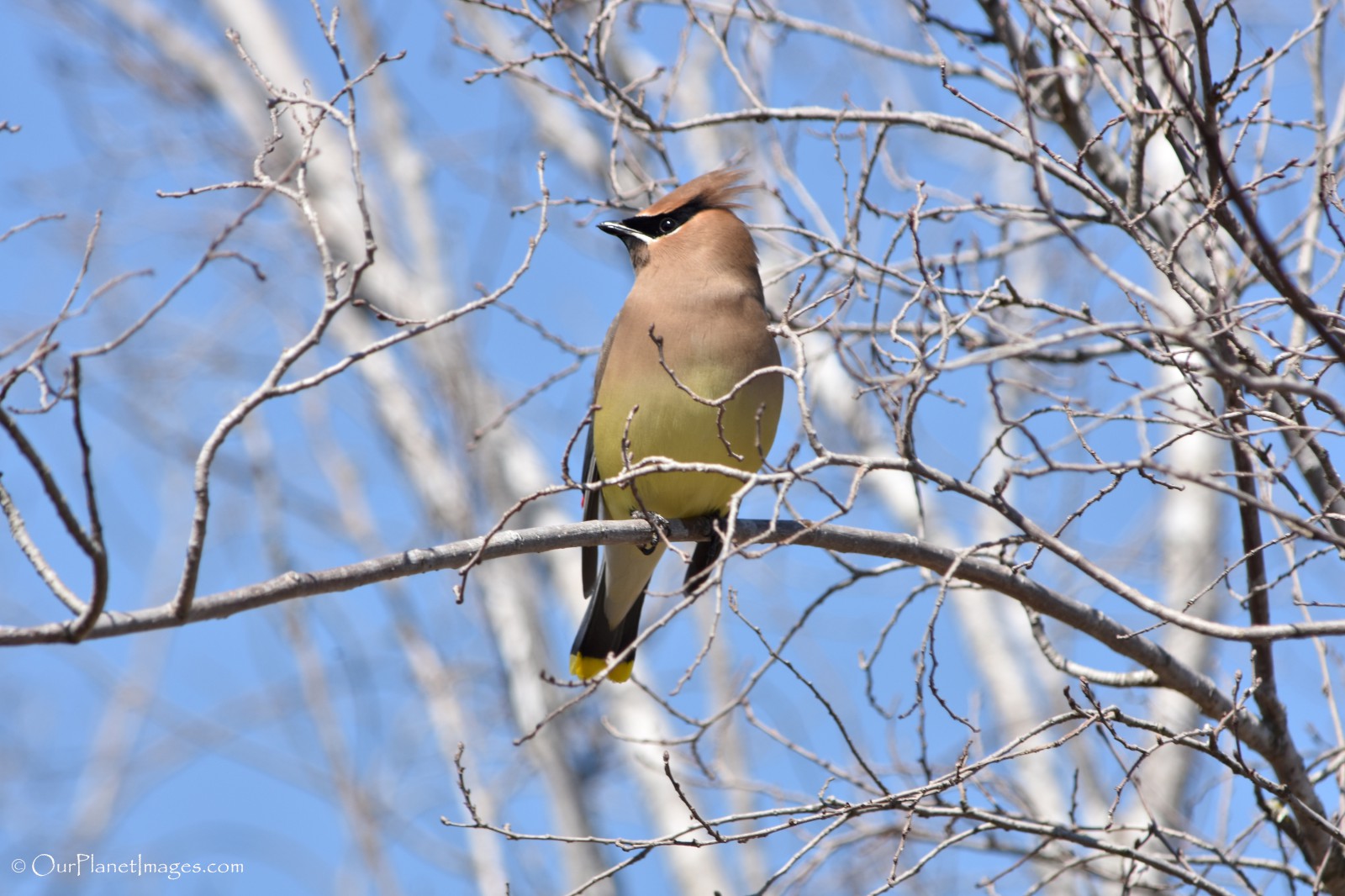 Texas
Texas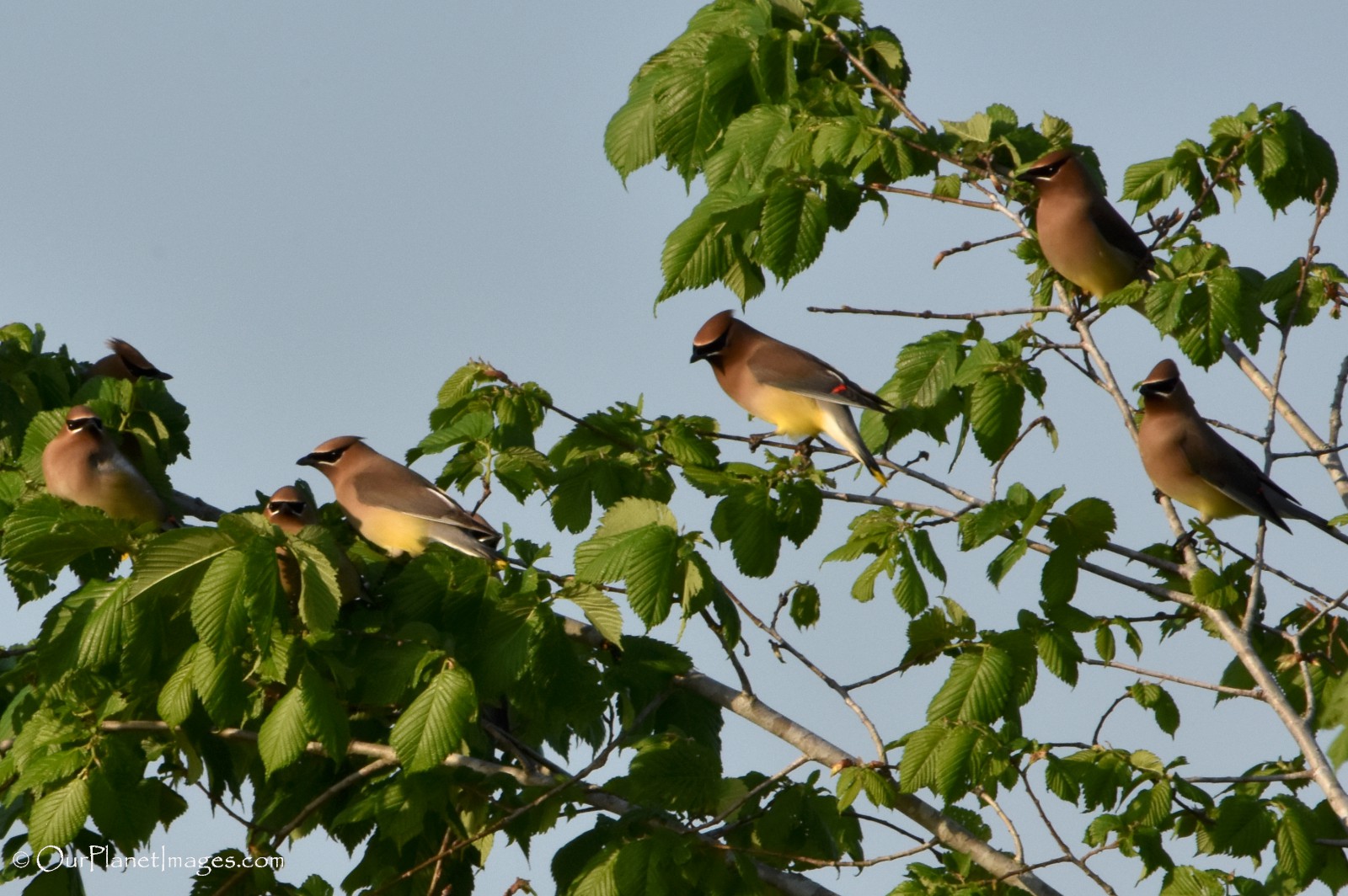 Texas