About Wading Birds . . . .
Wading birds live in lakes, ponds, marshes, mudflats, flooded areas and swamps. Wading birds include herons, egrets, bitterns, ibises, coots, moorhens, rails and cranes.
Wading birds have physical and behavioral traits for living on or near water and they depend on water as a source of food, shelter and nesting sites.
All Wading birds have long thin legs and long agile toes. Most Wading birds have long bills with specialized shapes depending of the types of food they eat. Their diets include fish, amphibians, invertebrates and plants.
When searching for food they don't swim or dive to catch food, they wade into shallow water. Physically they are perfect for this type of environment. Long thin toes disperse their weight keeping them from sinking into soft mud, long legs keep their feather dry when searching for food and a long neck makes it possible to strike prey that is on the other end of their long legs.
Wading birds are patient hunters as they may stand motionless for long periods of time waiting for prey to come within reach. Their steps are slow and deliberate when moving so they don't scare their prey. Some birds also hide in the marsh vegetation waiting for unsuspecting prey to come along.
I will be adding more species of Wading Birds as I am able to see them and photograph them so check back later to see my new photos of these birds.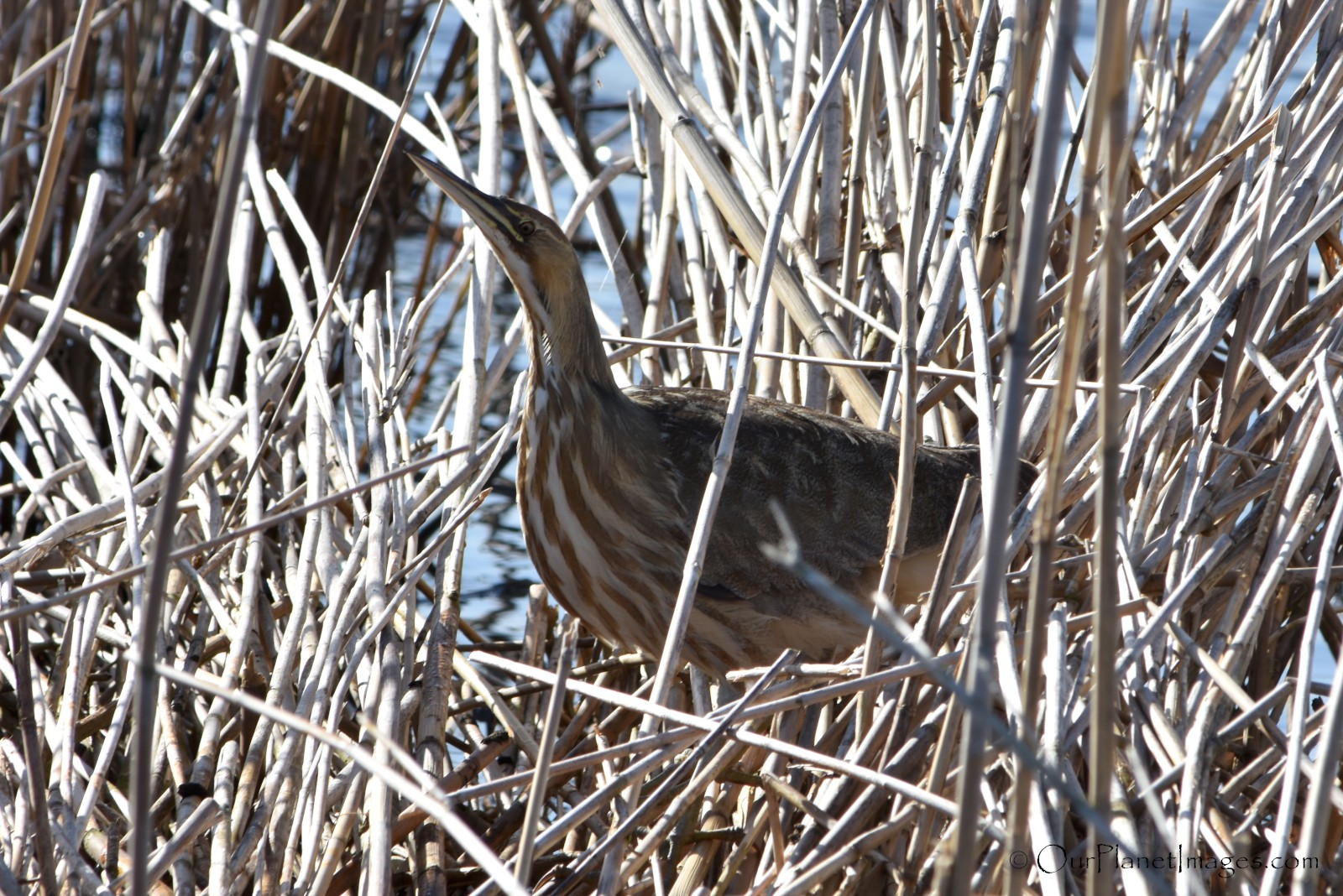 Texas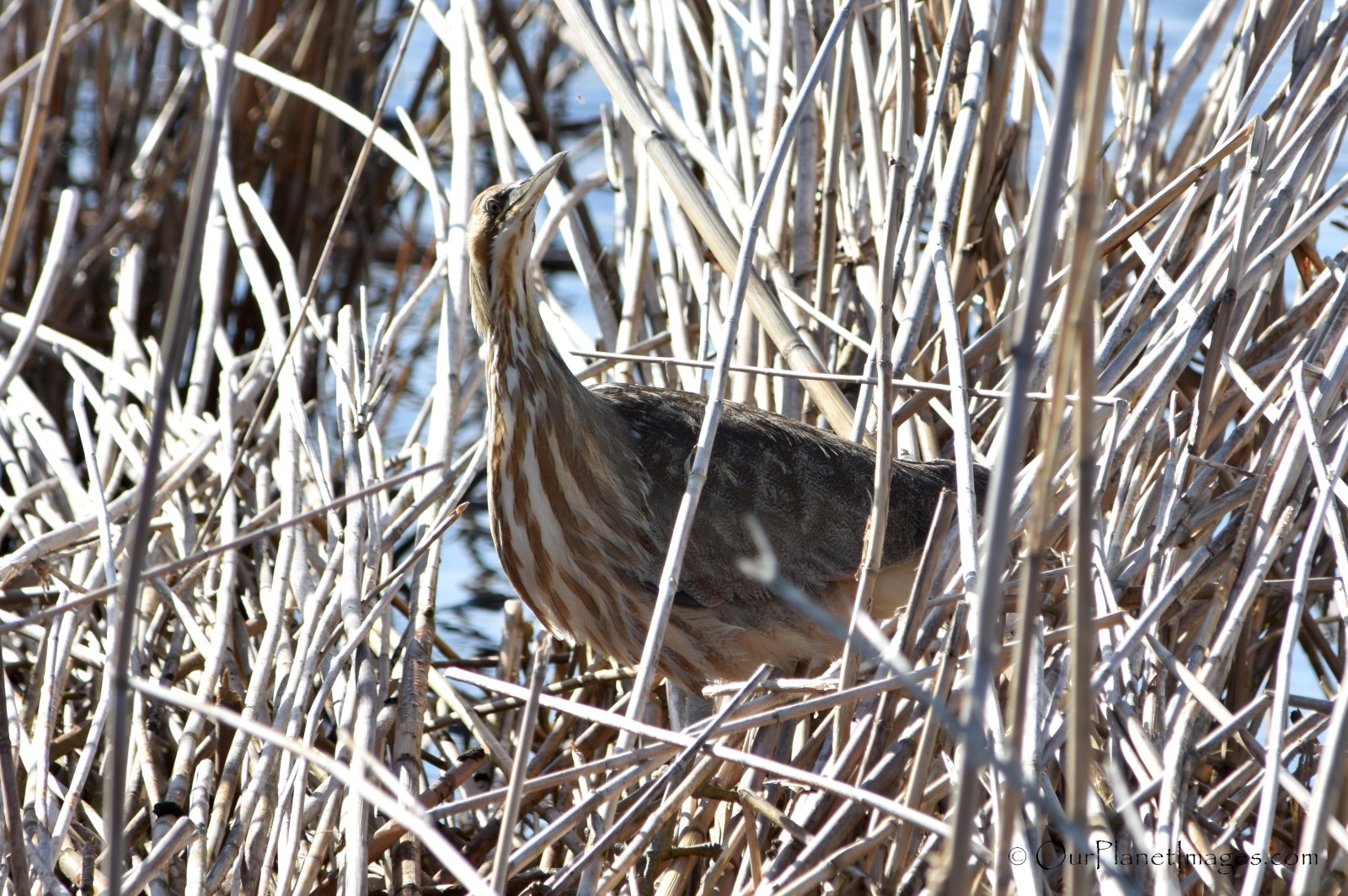 Texas
Texas
Texas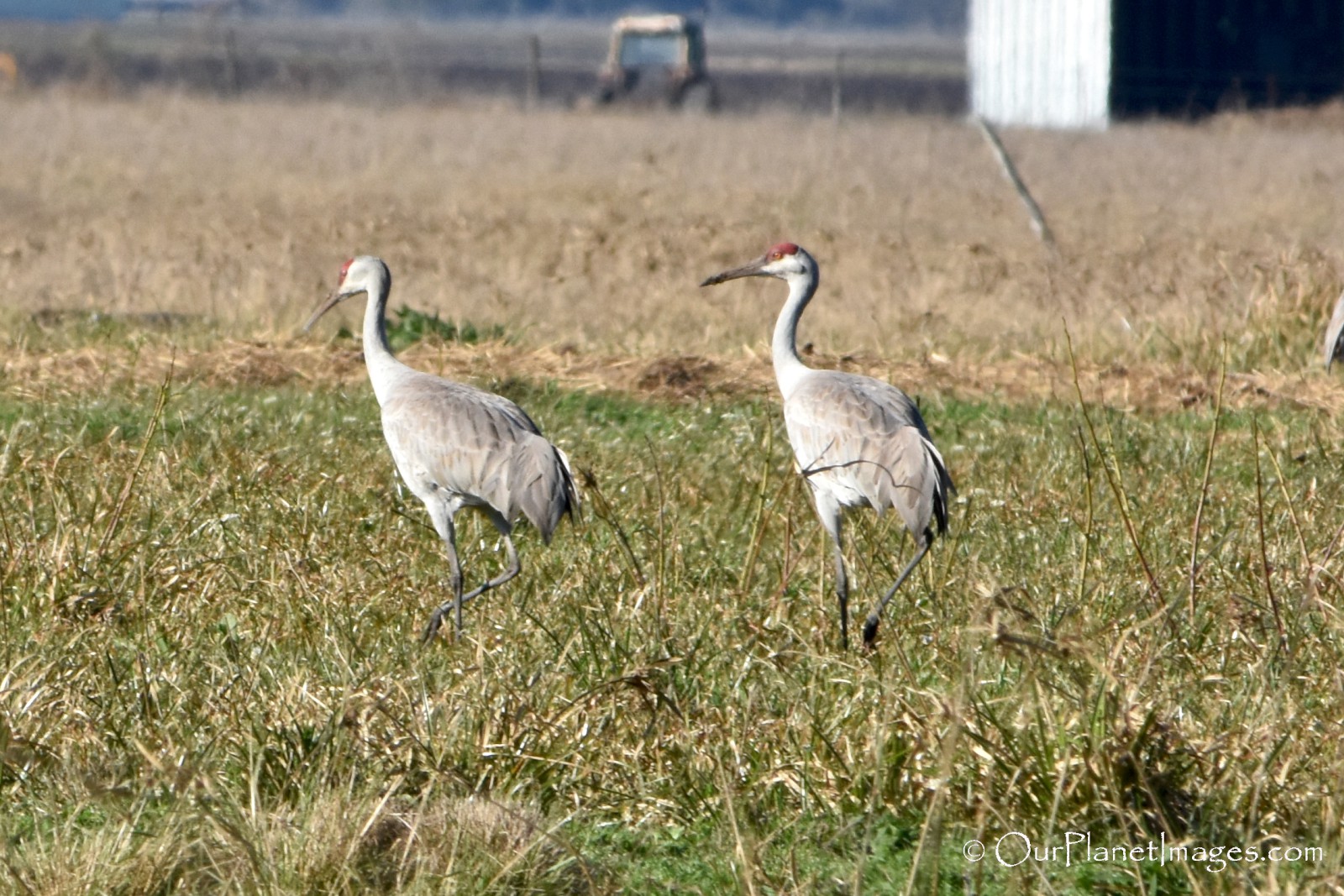 Texas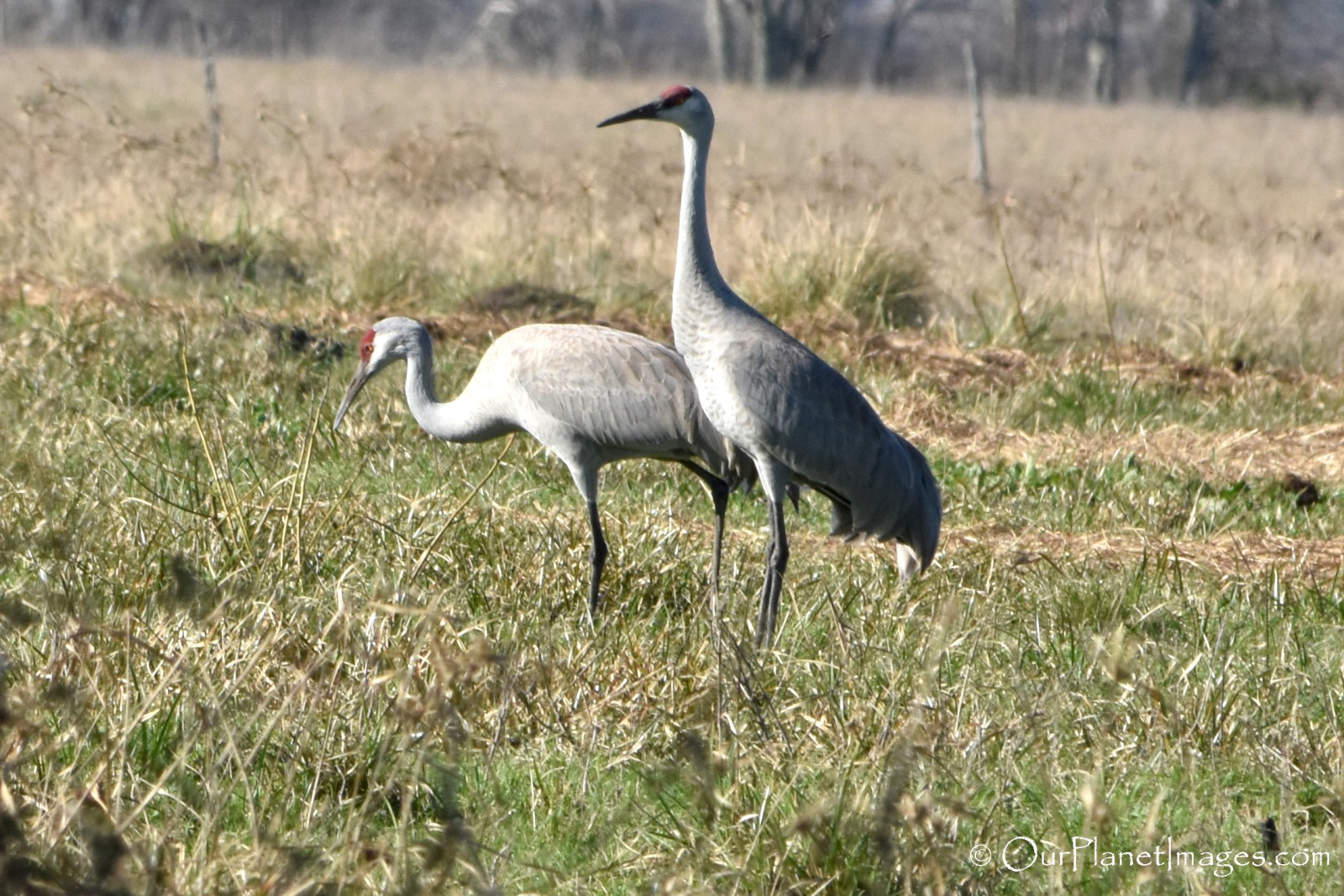 Texas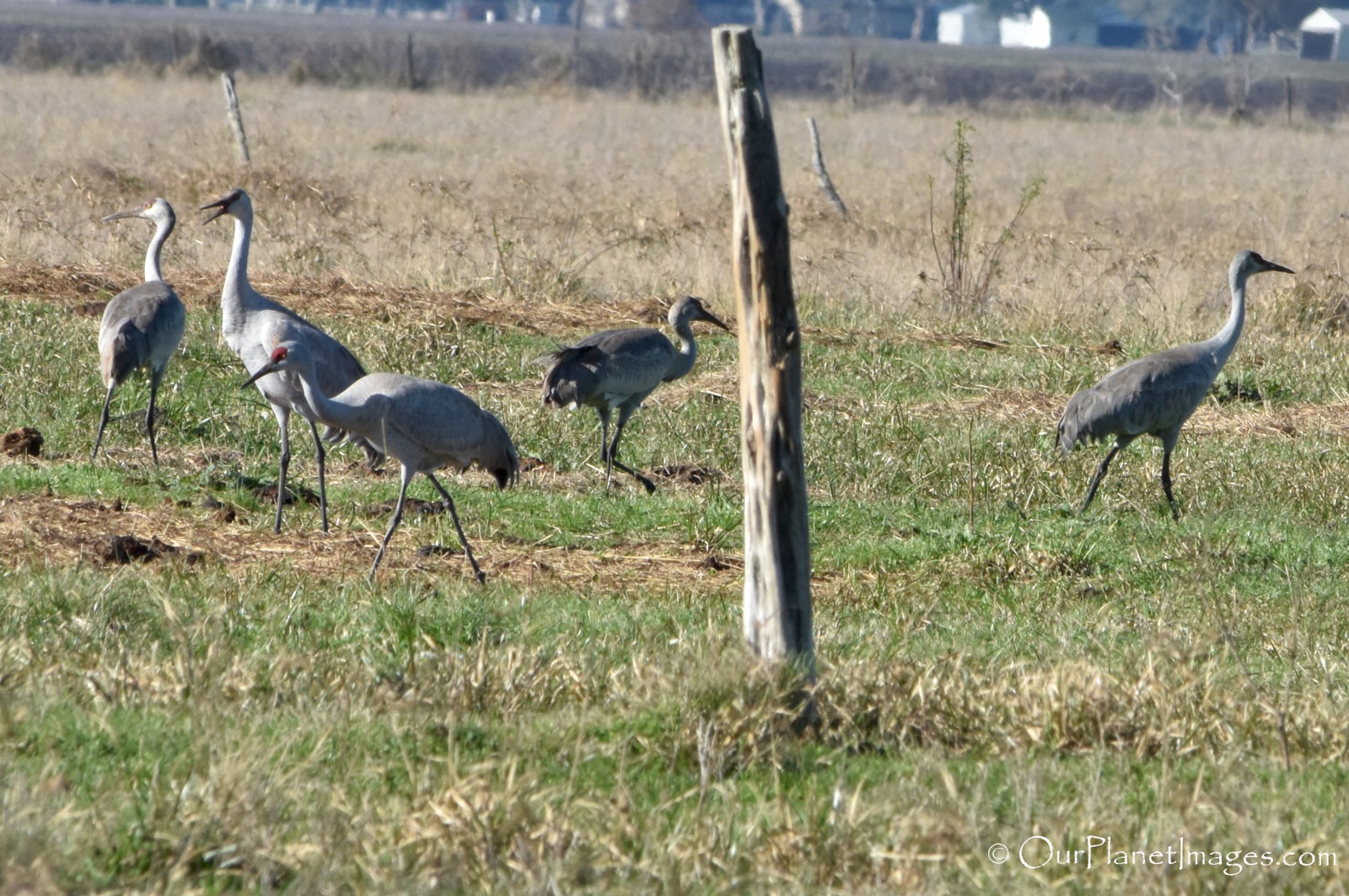 Texas
Texas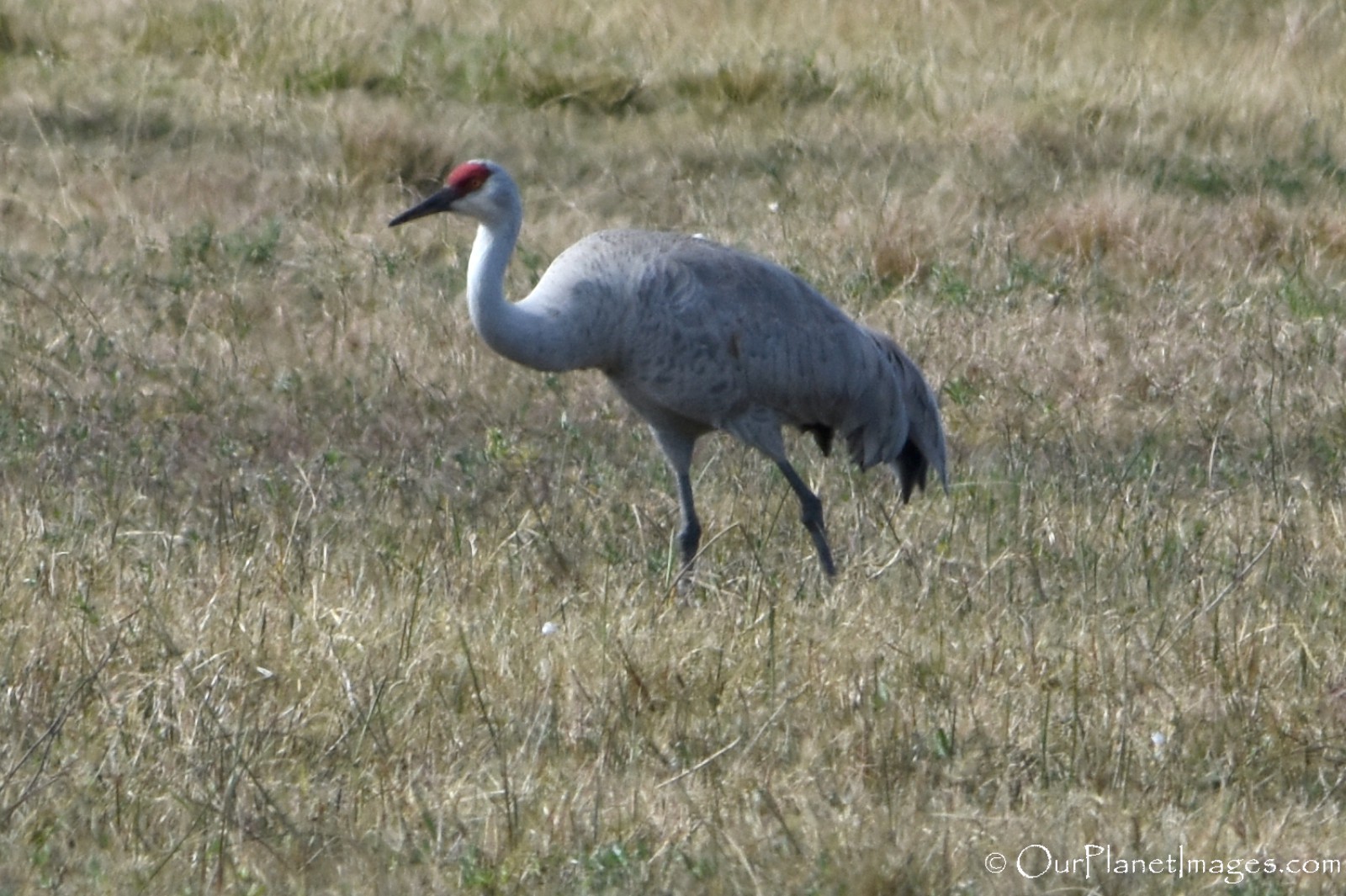 Texas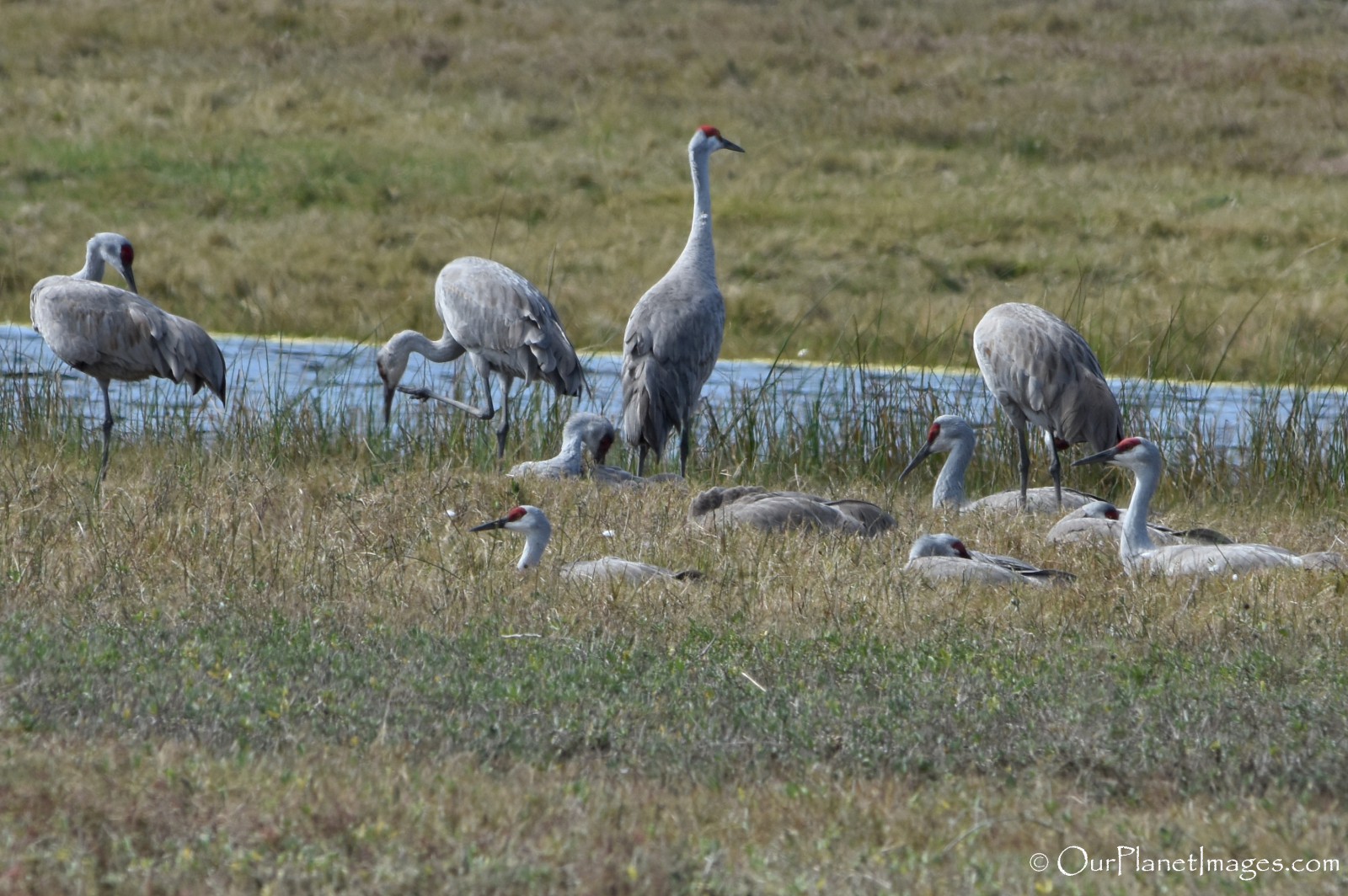 Texas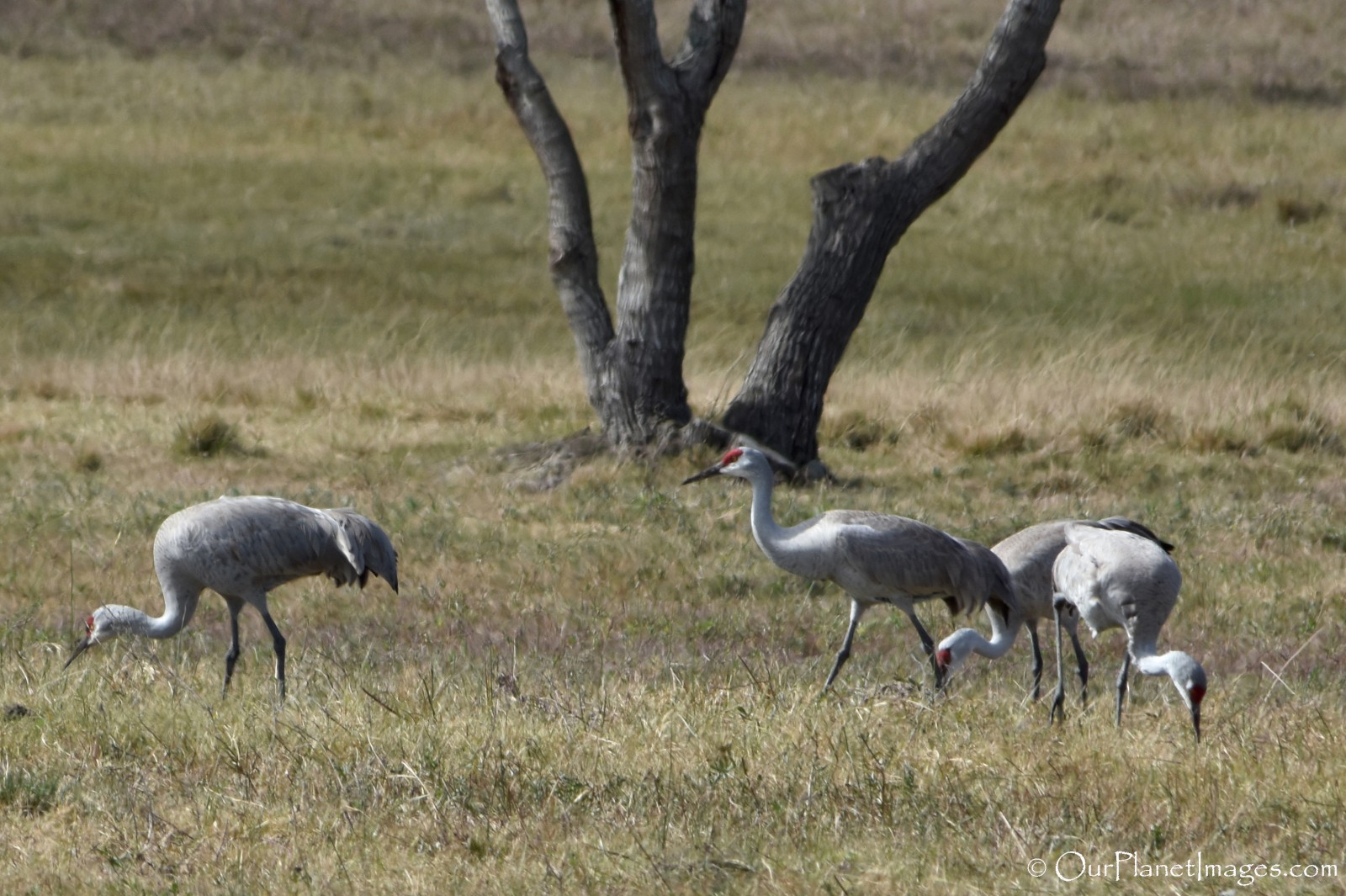 Texas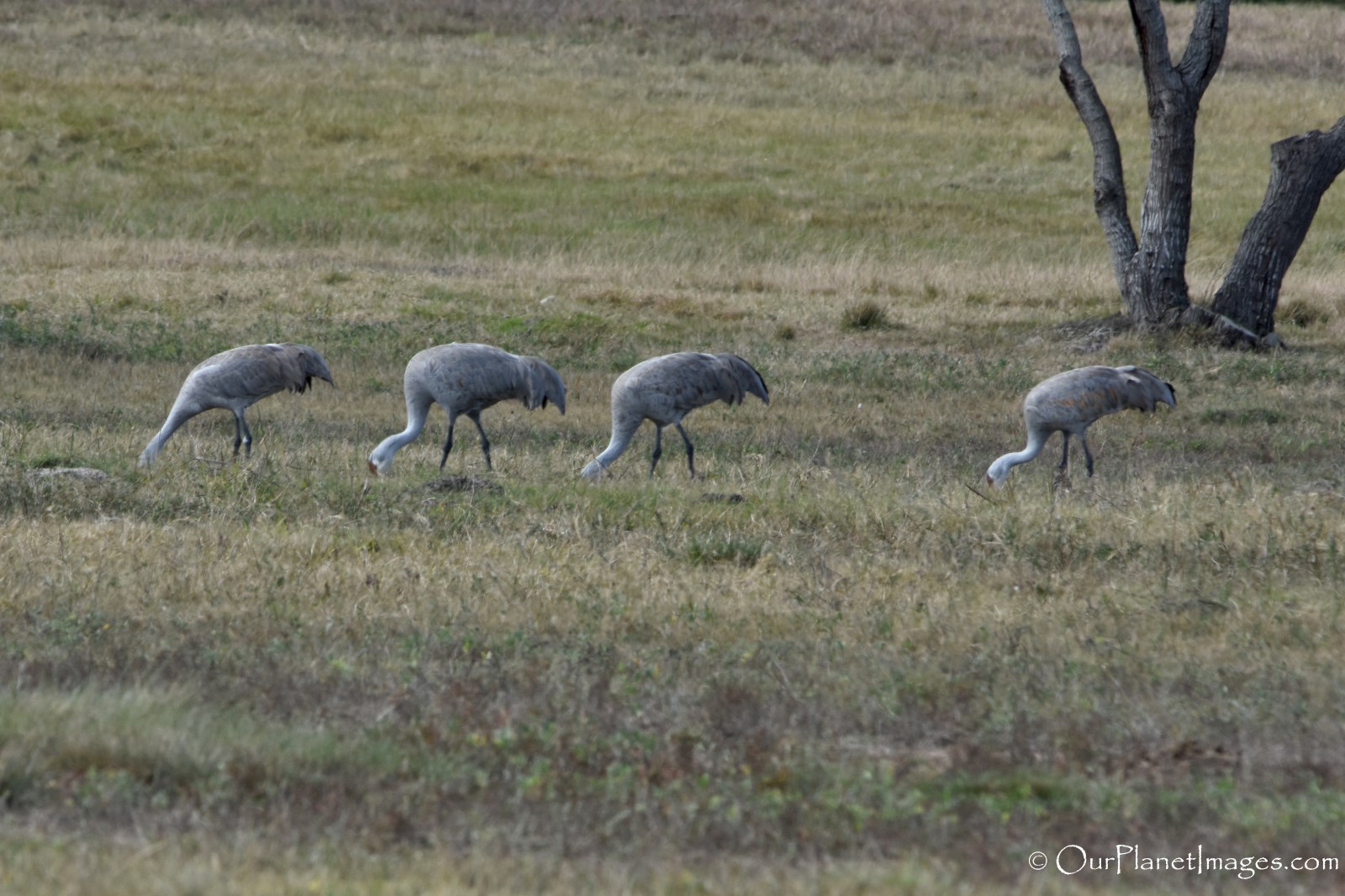 Texas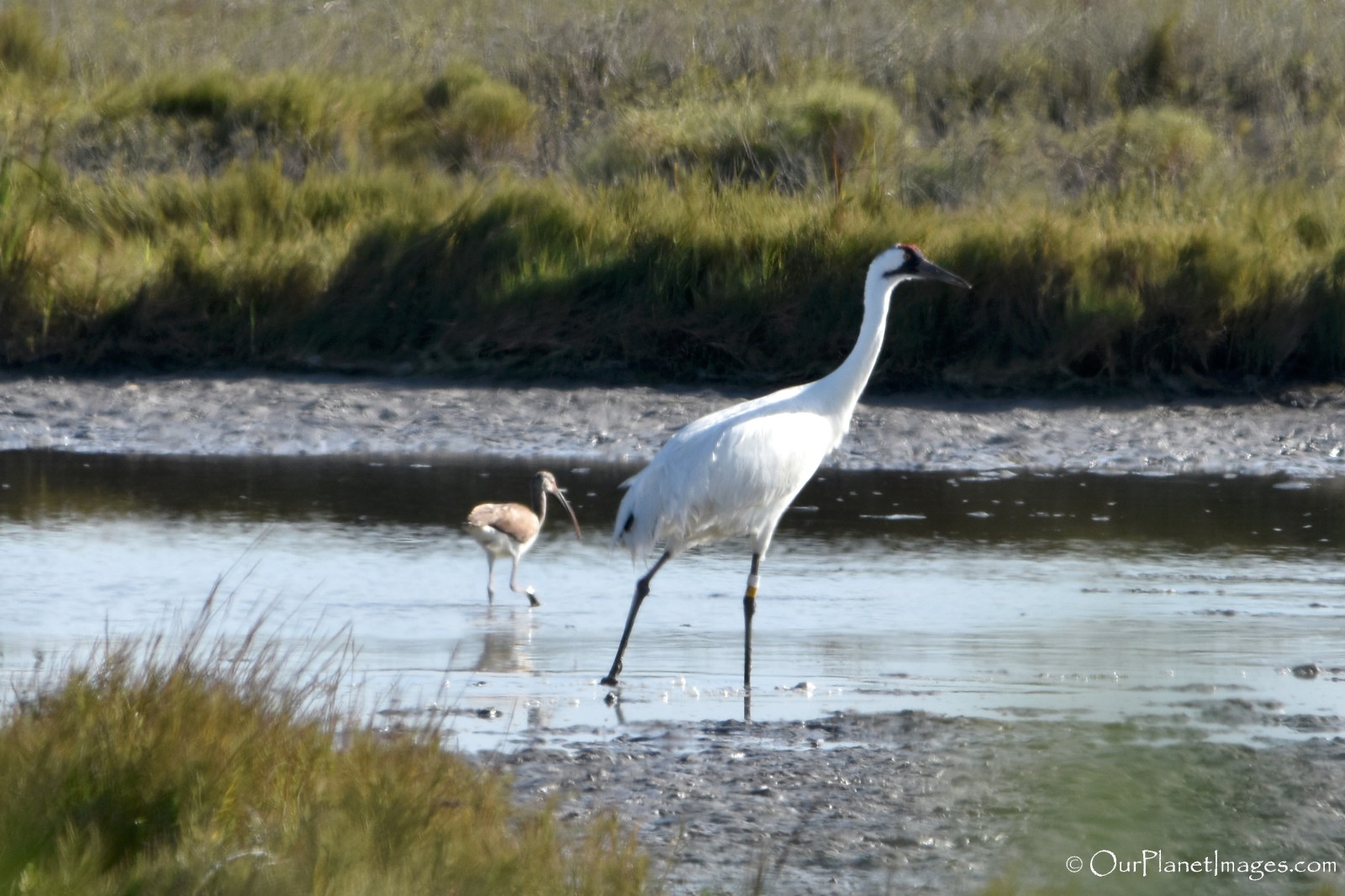 Texas
Texas
Texas
Texas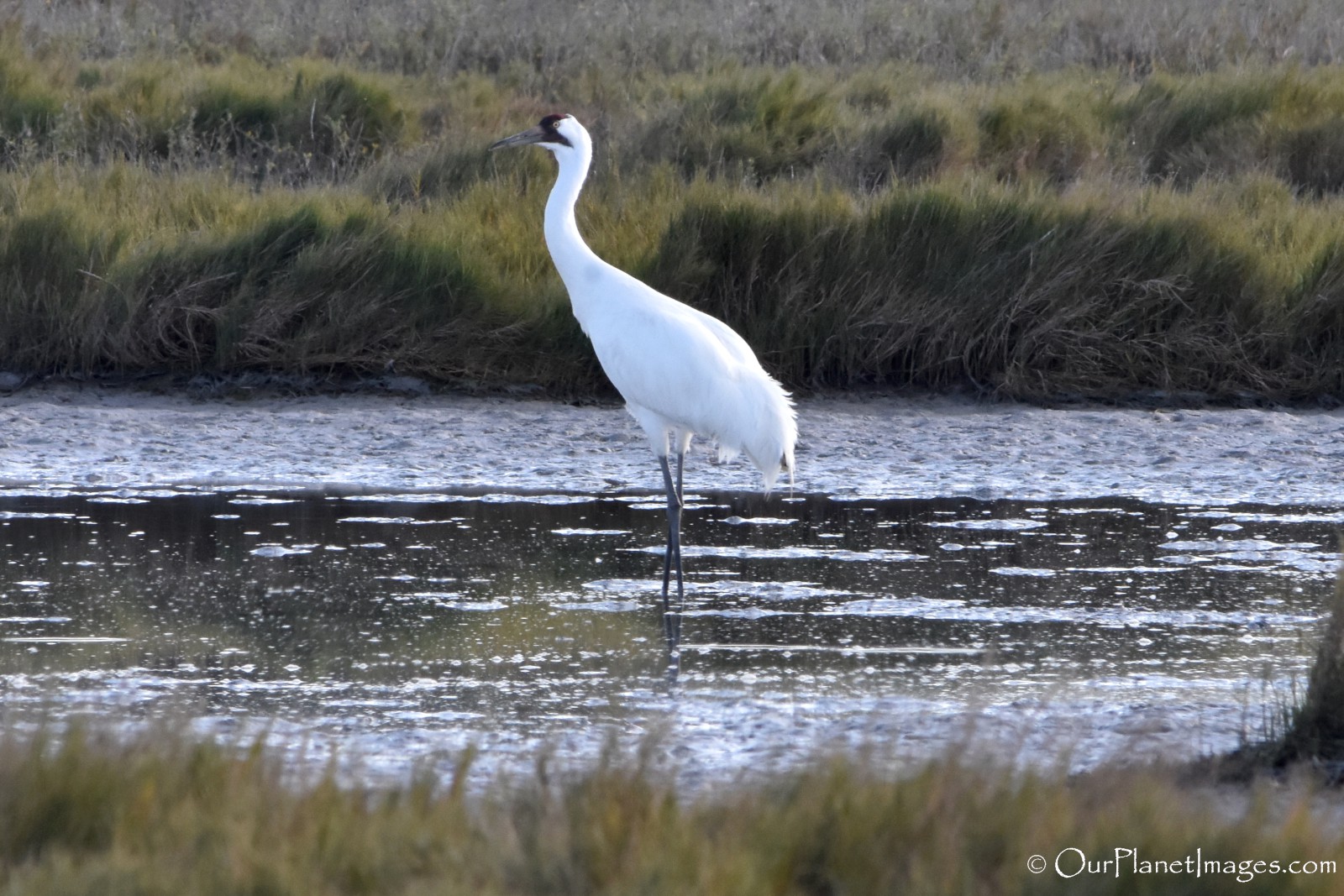 Texas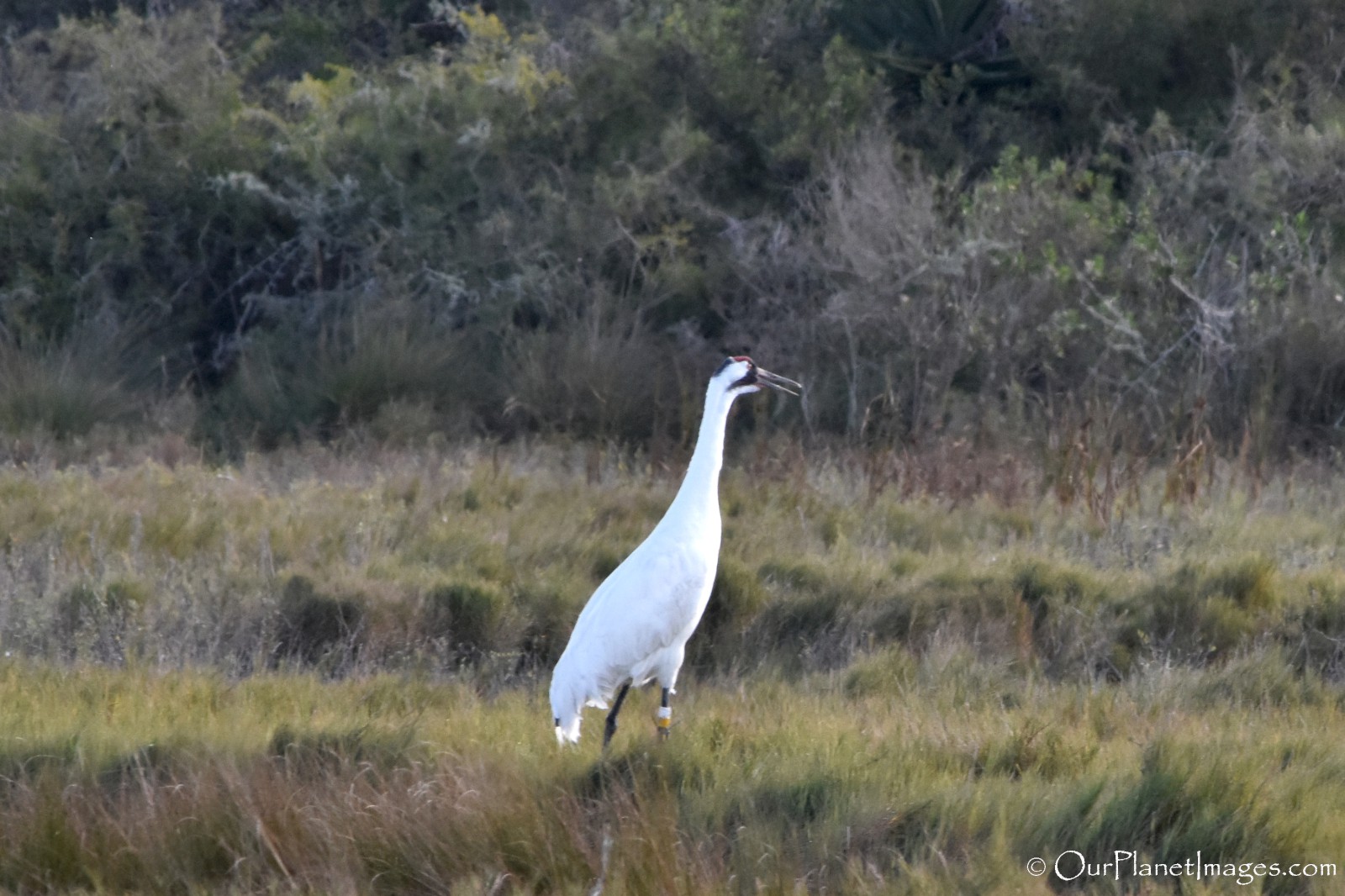 Texas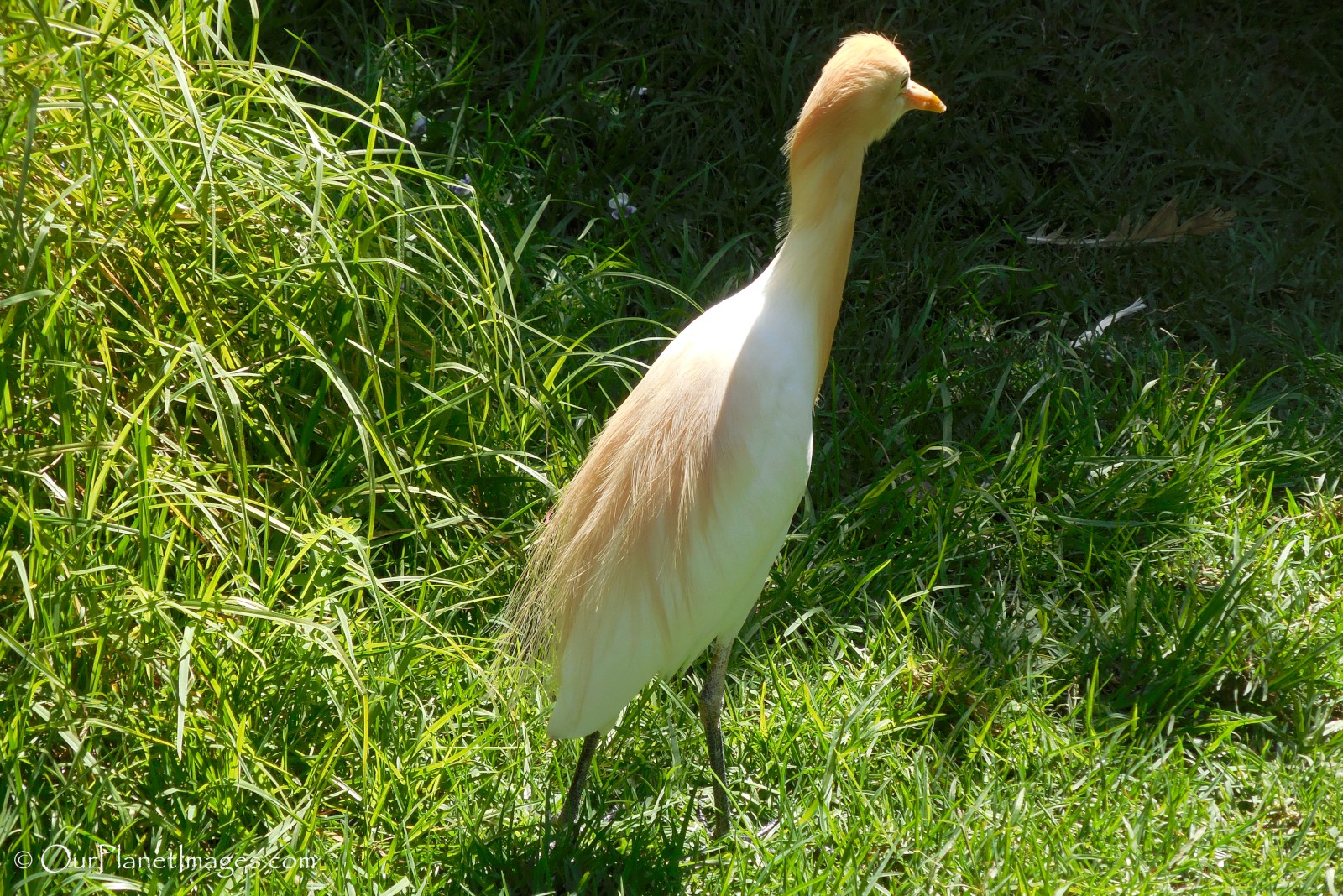 Adult
Australia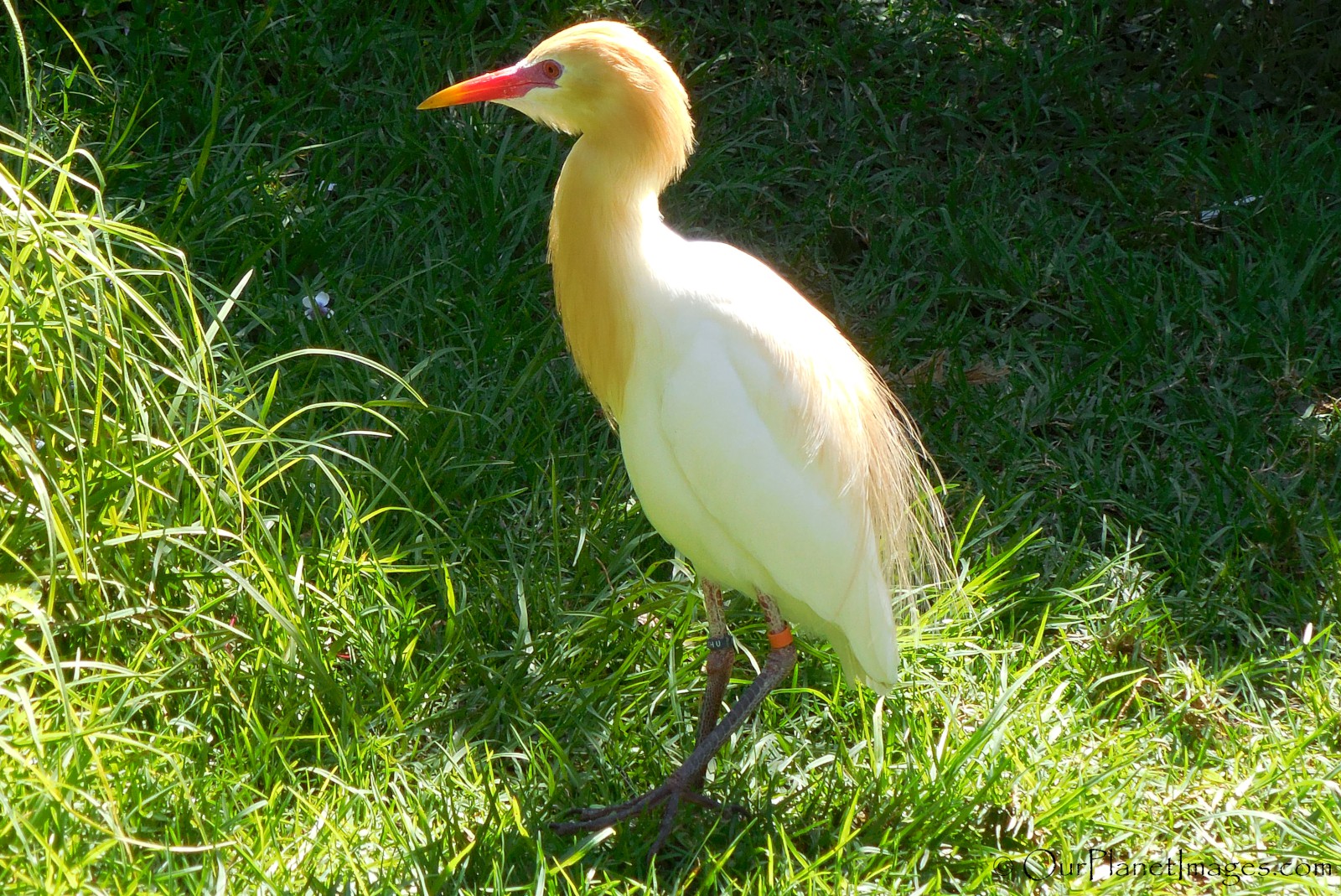 Breeding
Australia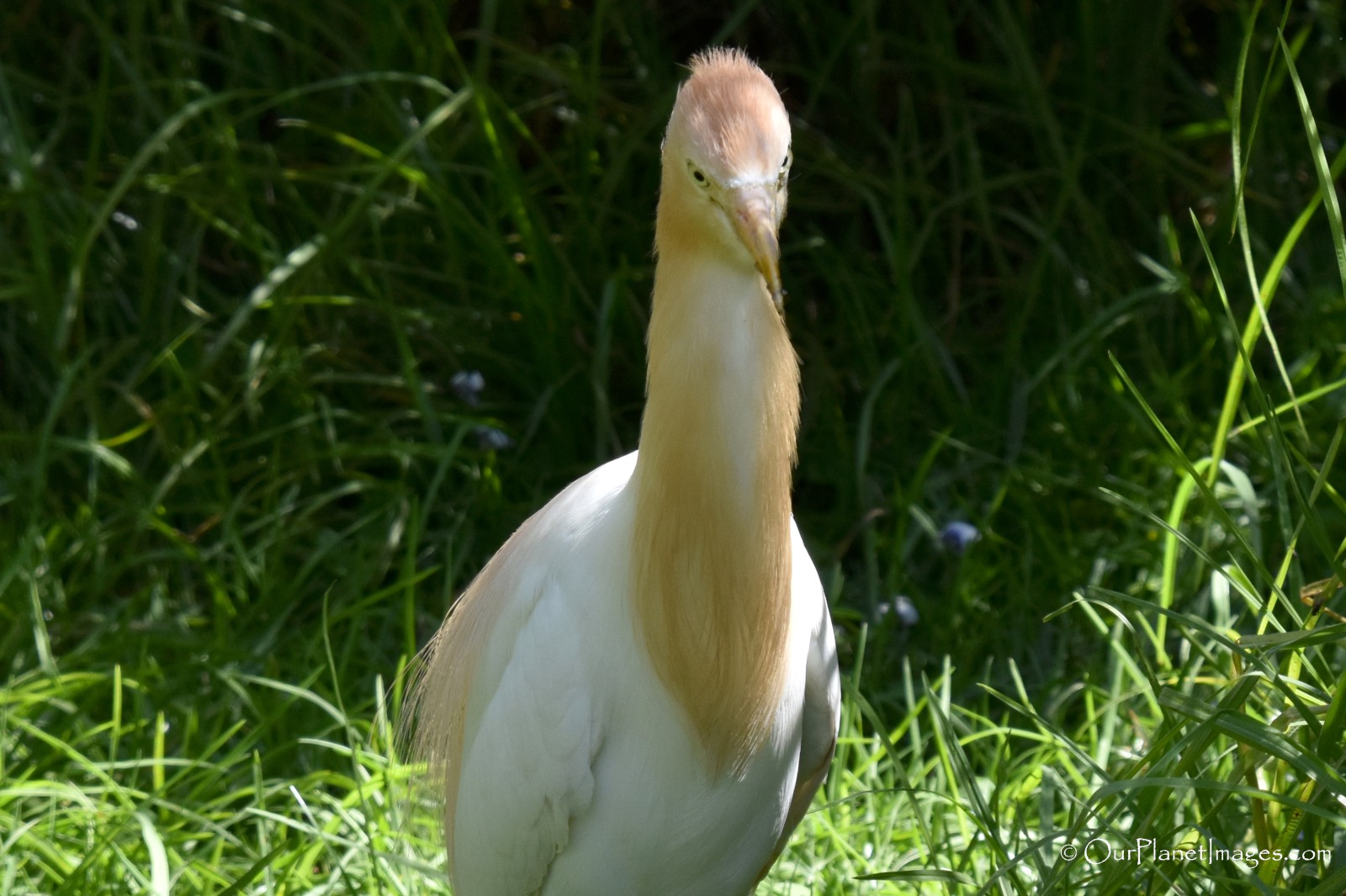 Adult
Australia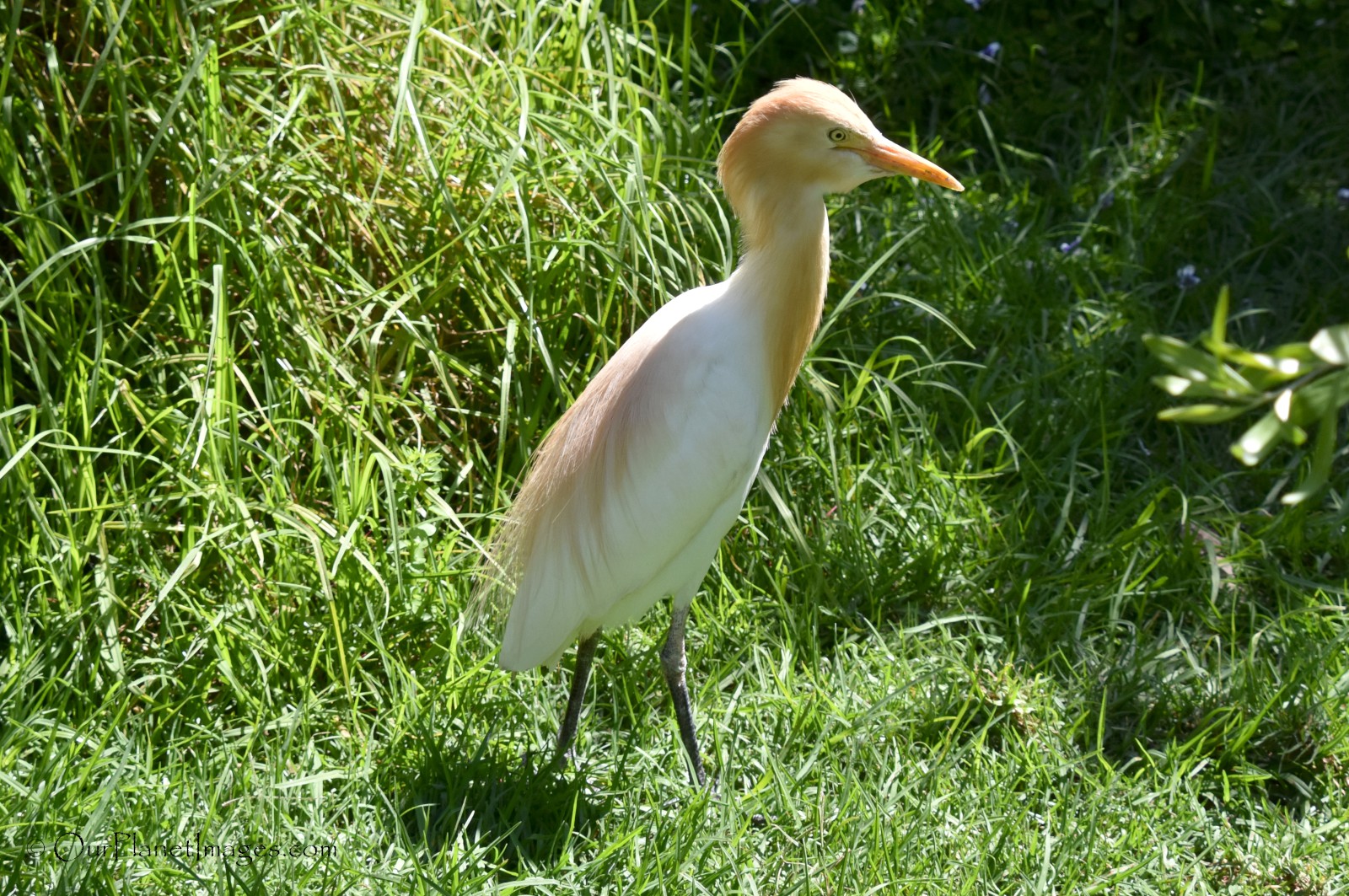 Adult
Australia
Adult
Australia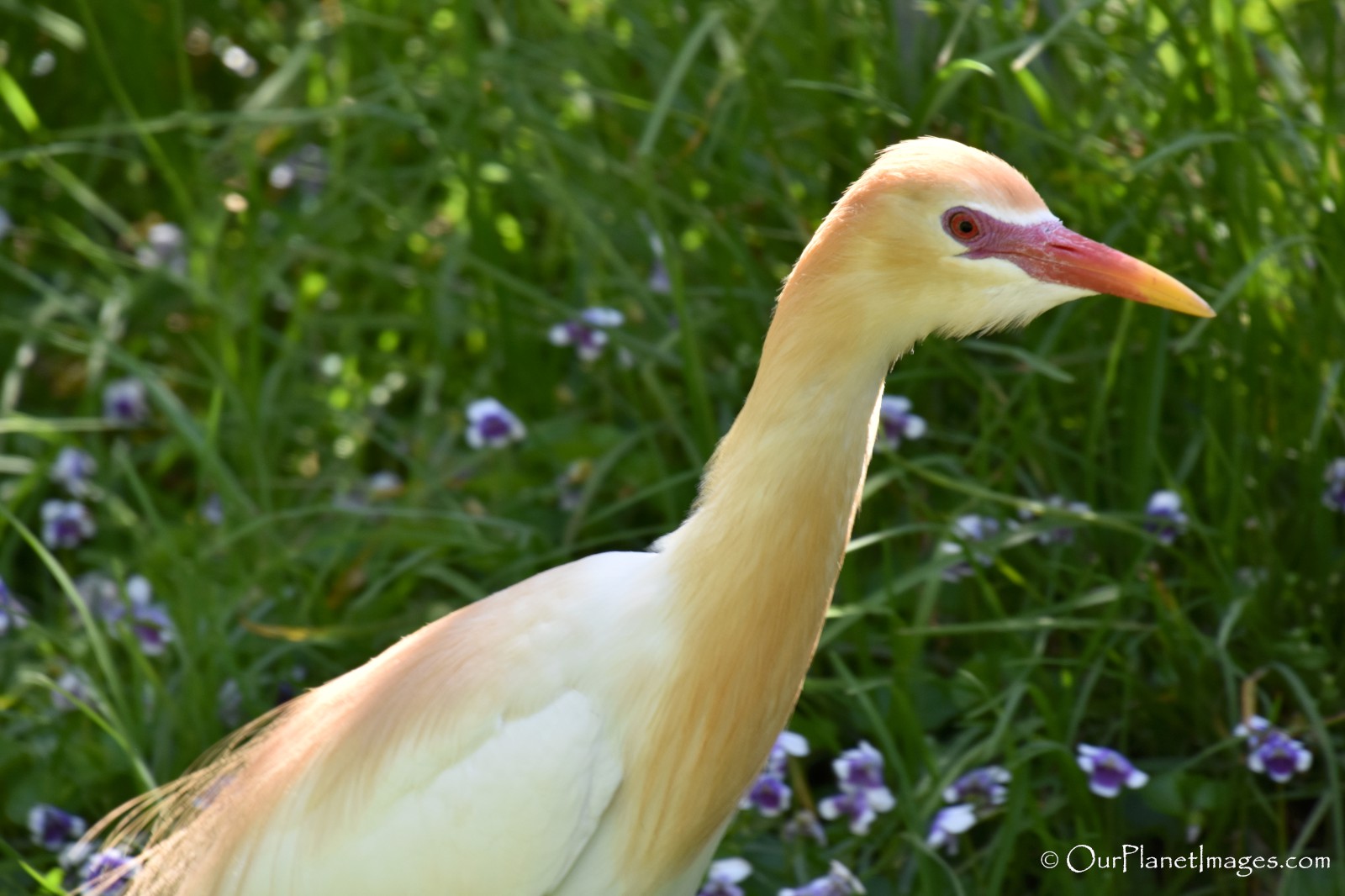 Breeding
Australia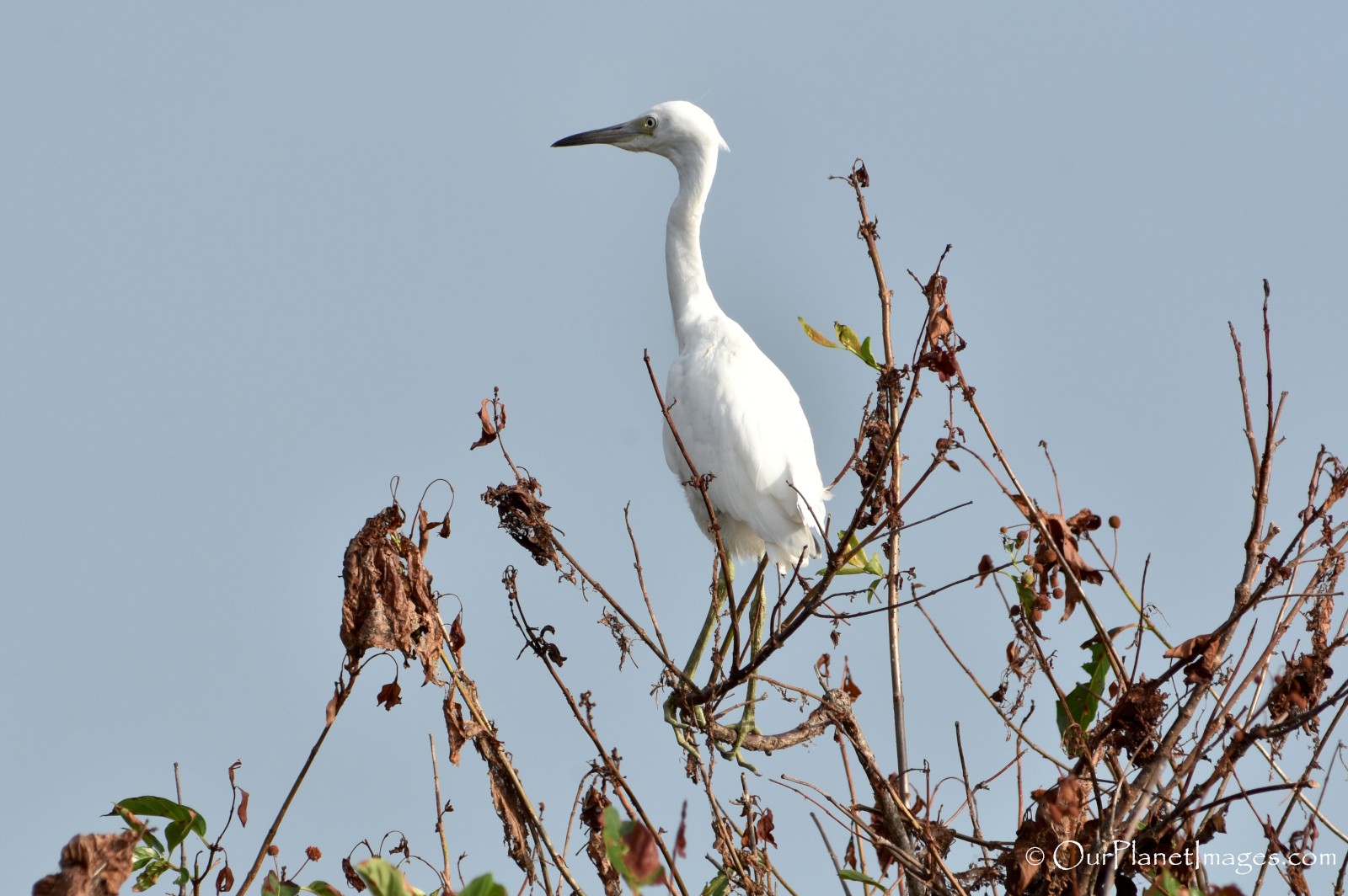 Juvenile
Texas
Breeding
Texas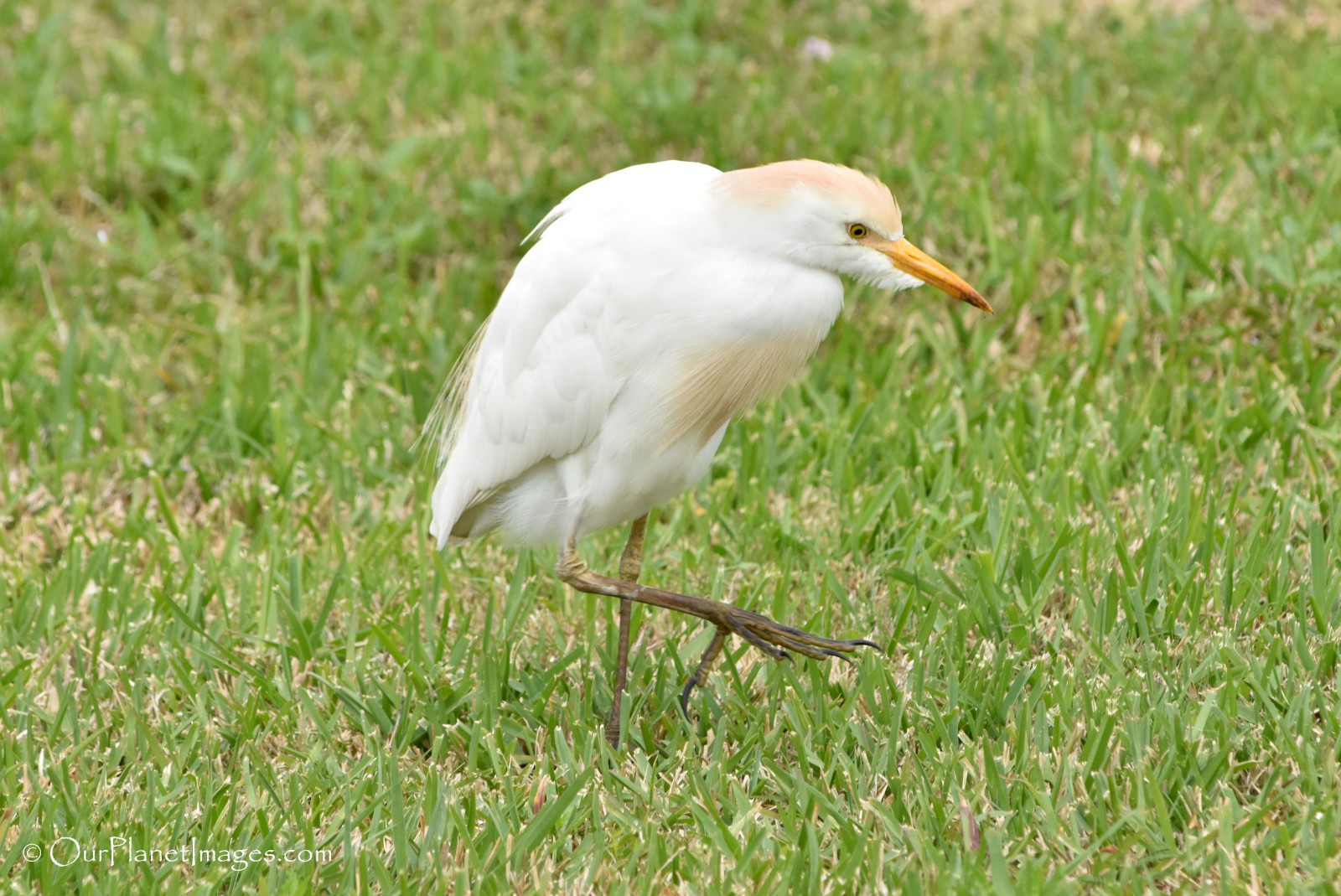 Adult
Texas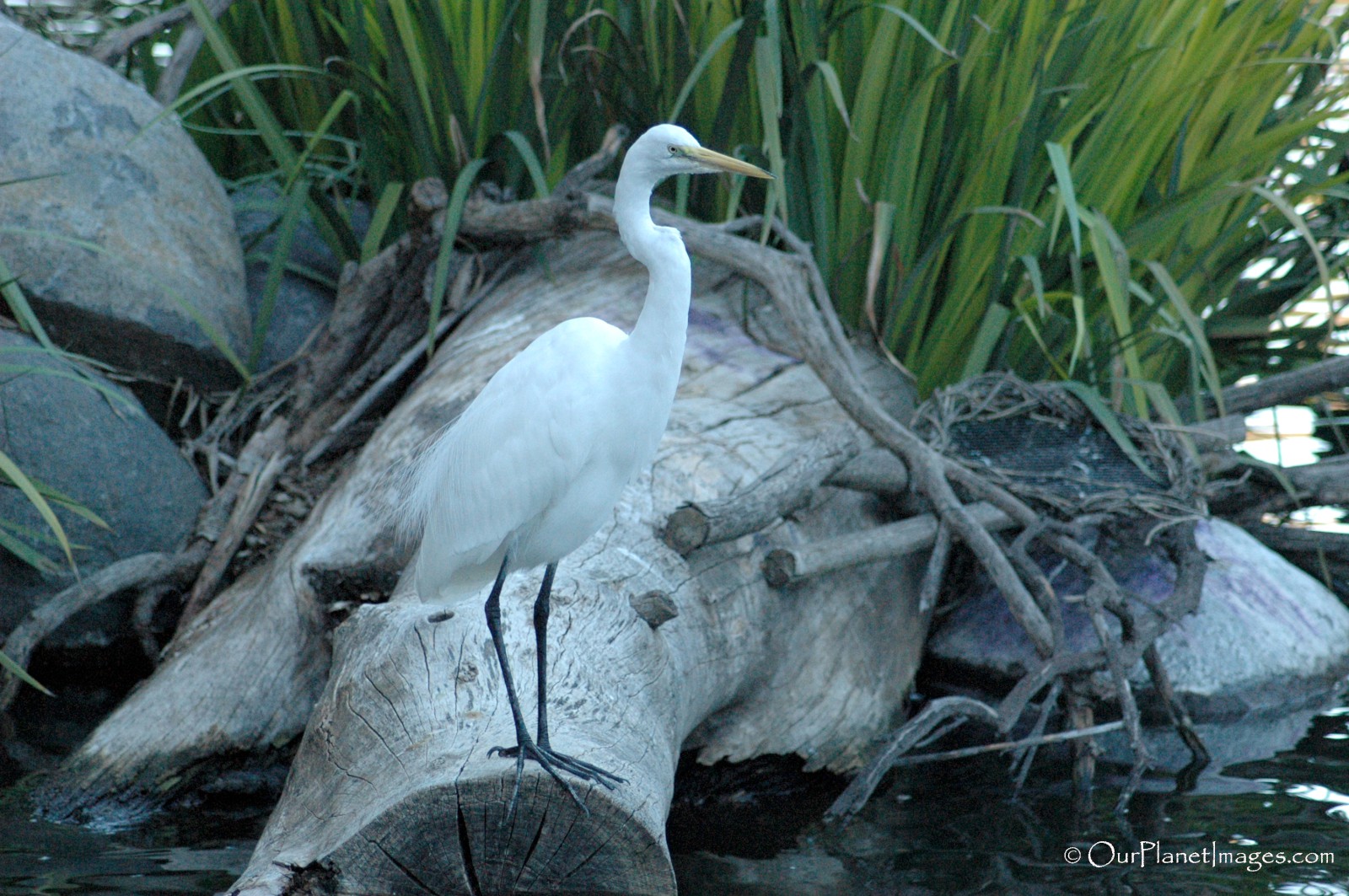 California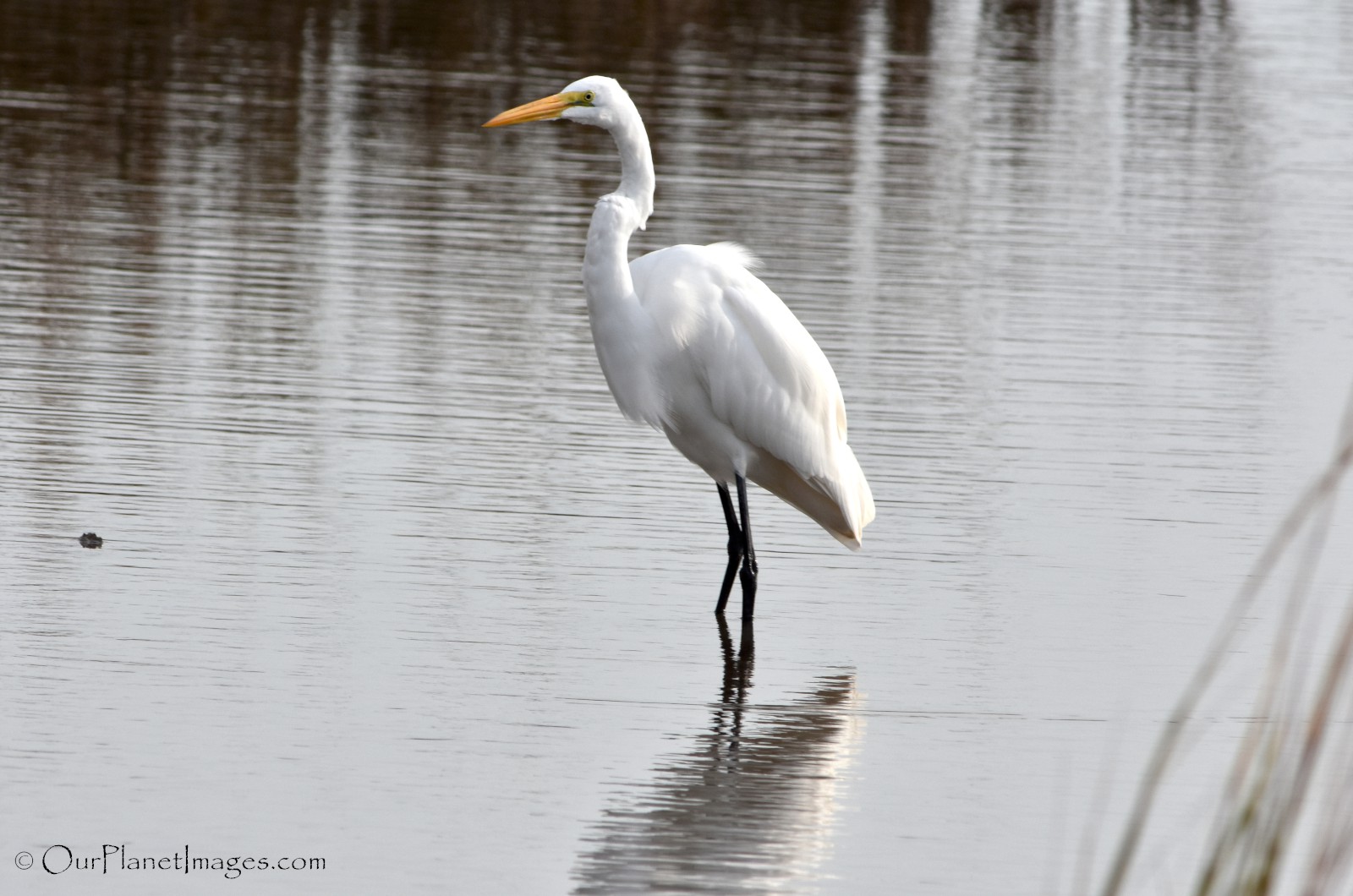 Texas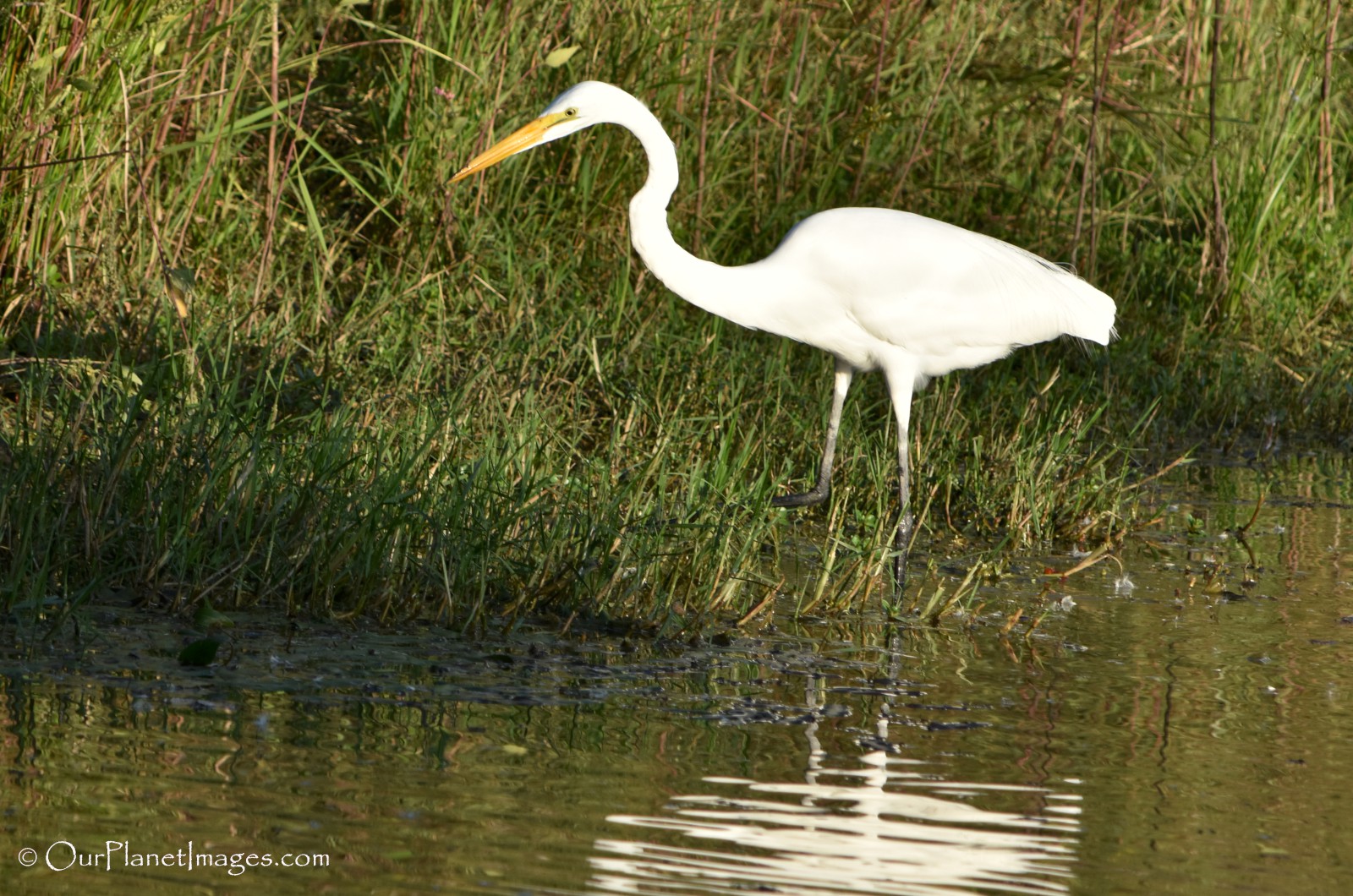 Texas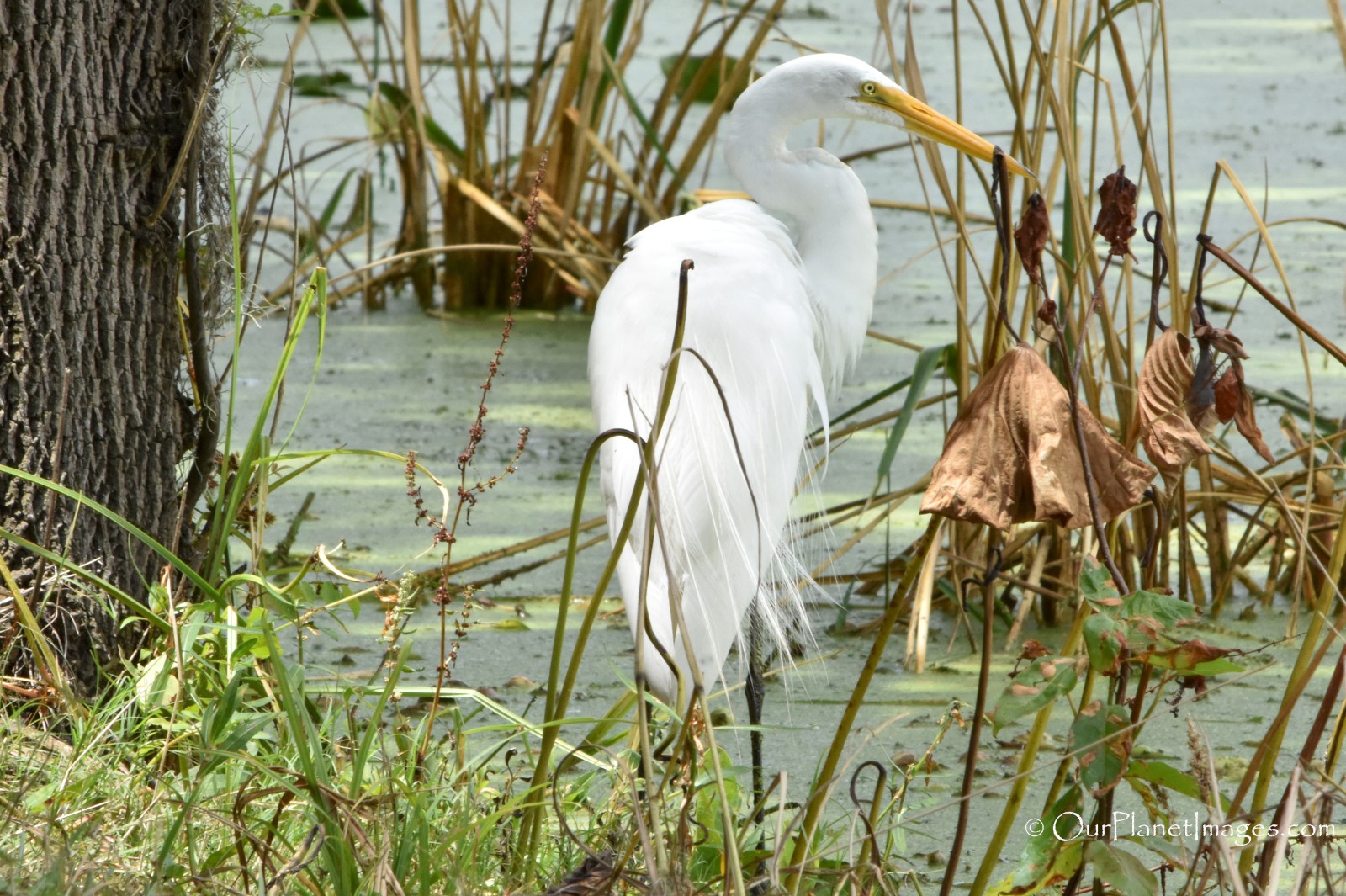 Texas
Texas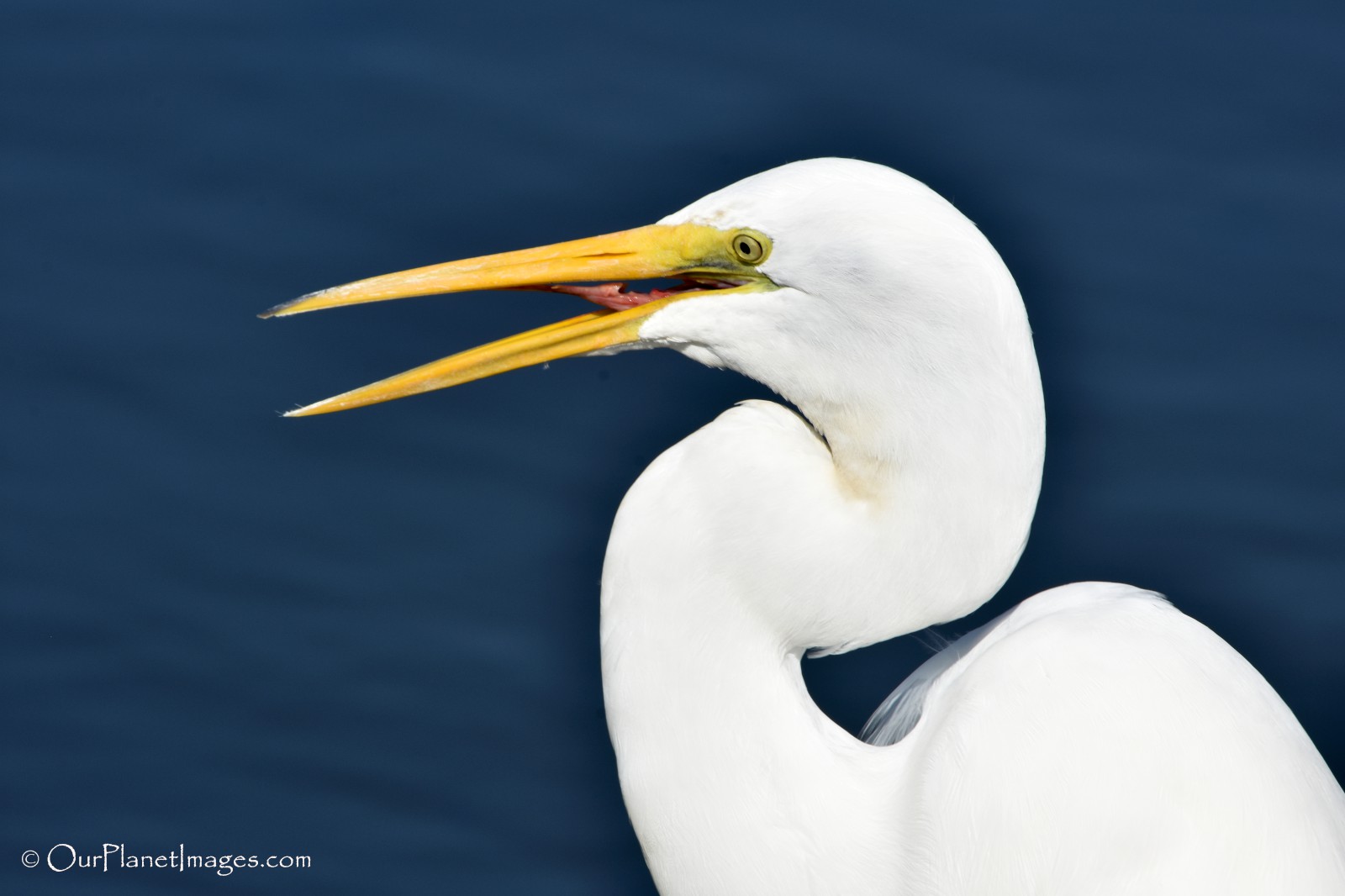 Texas
Texas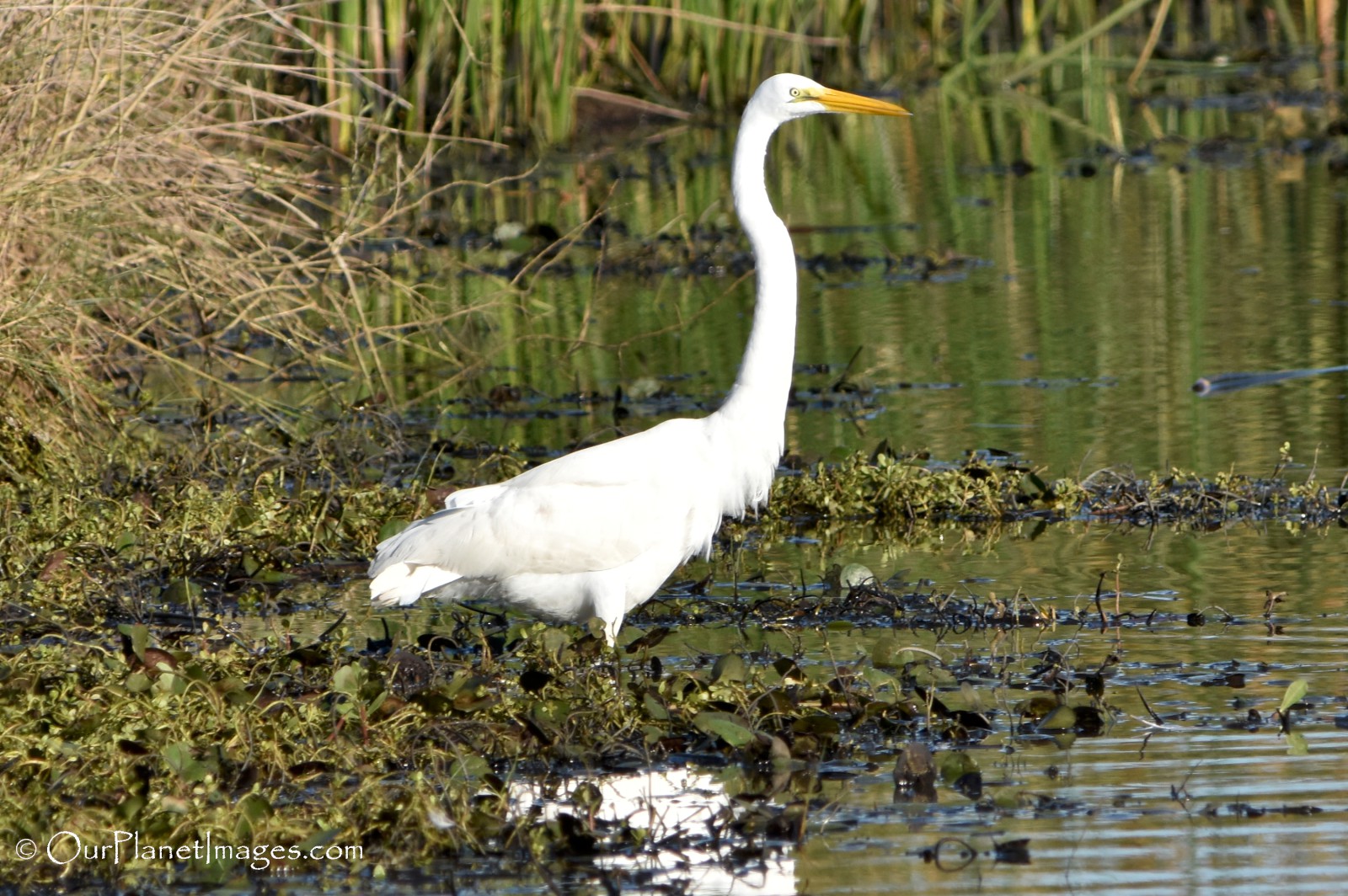 Texas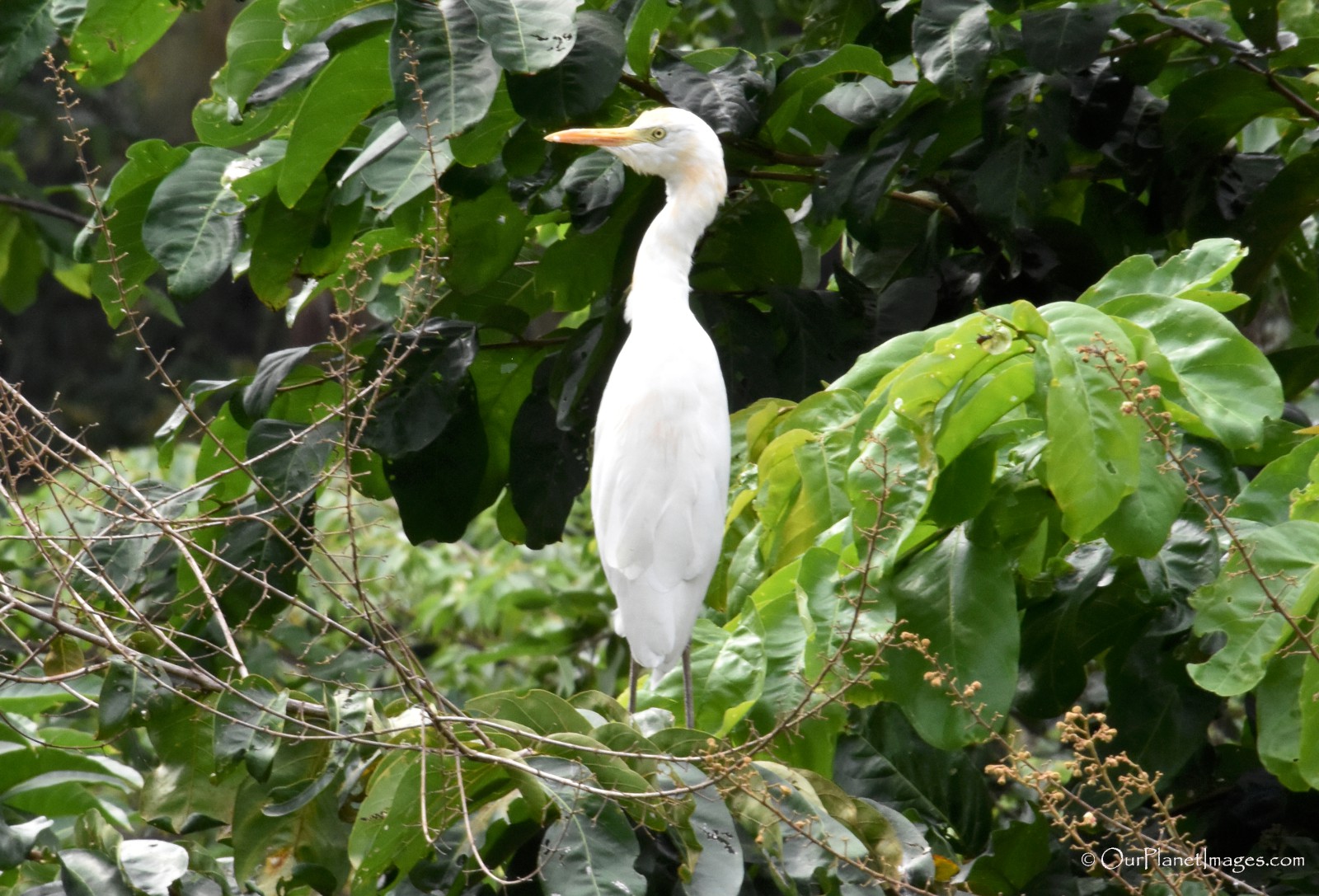 Vietnam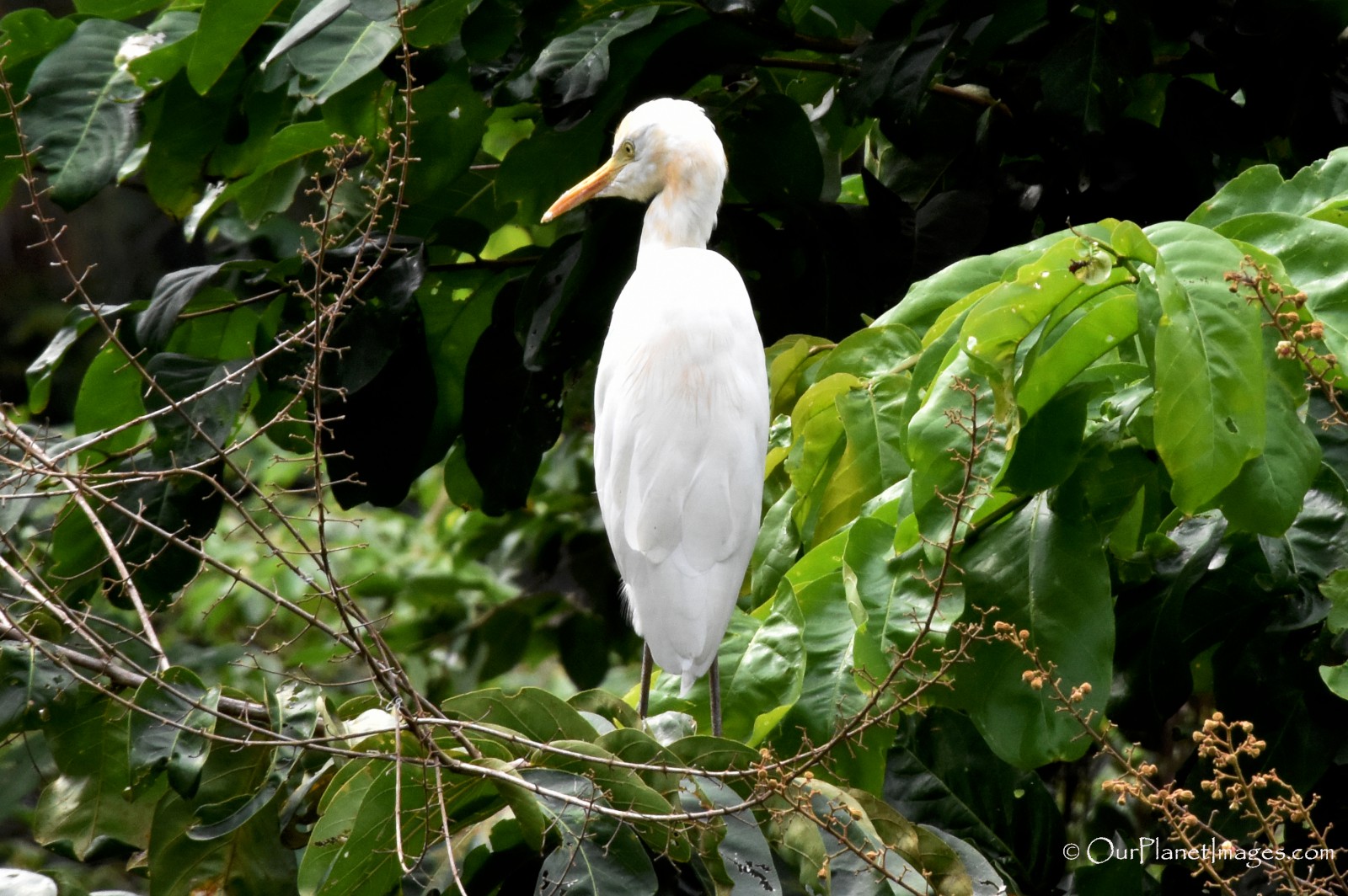 Vietnam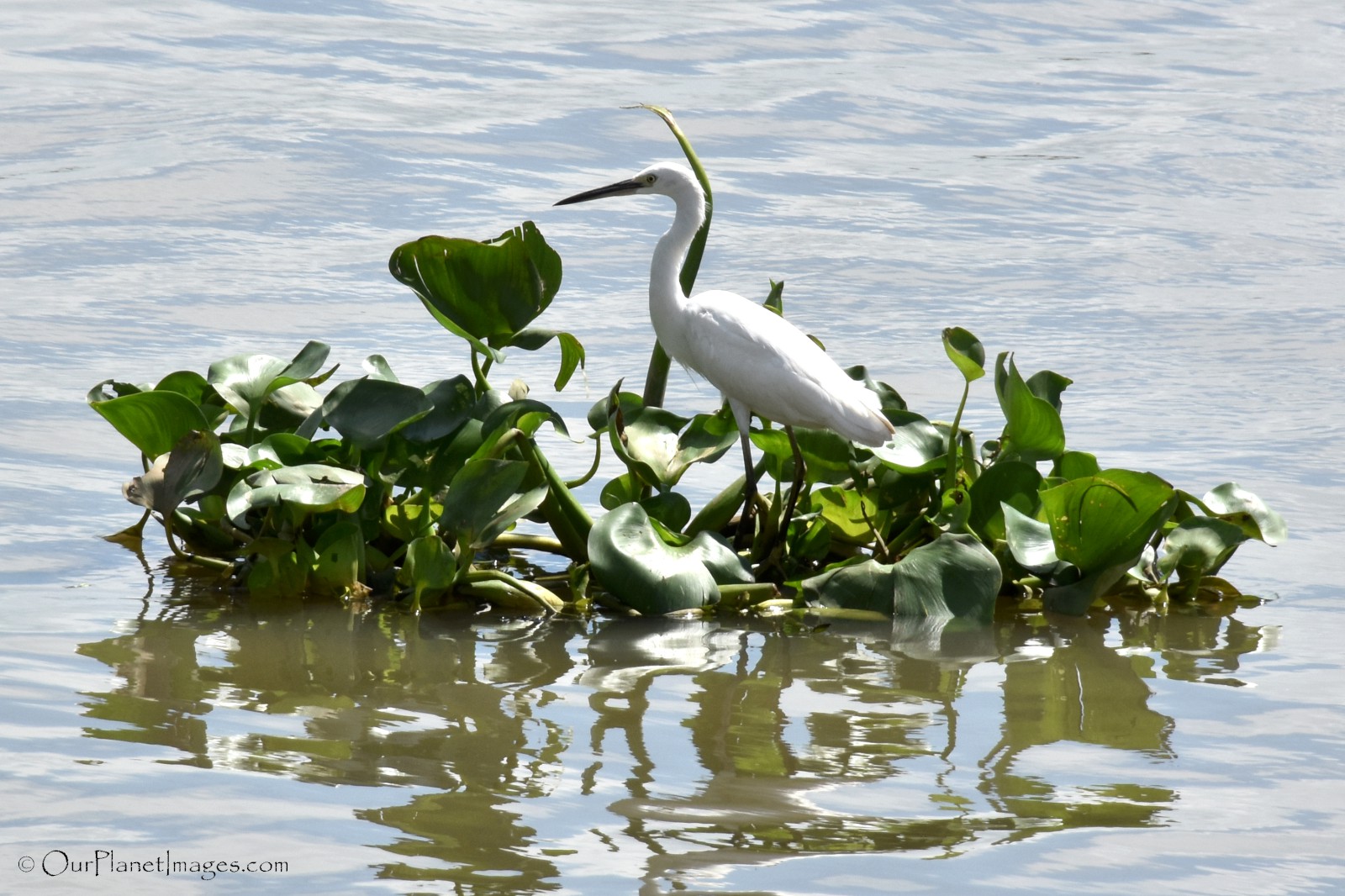 Vietnam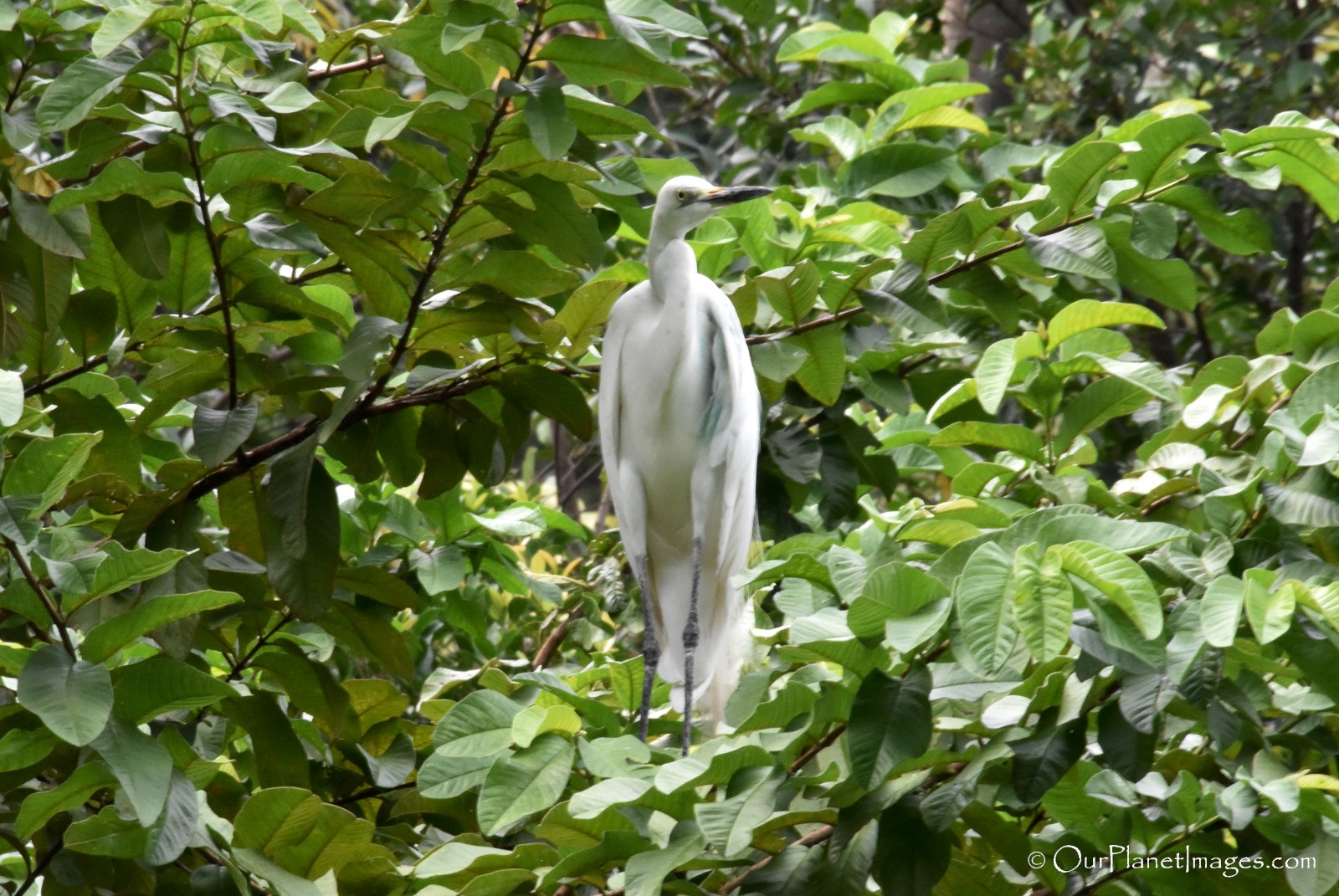 Thailand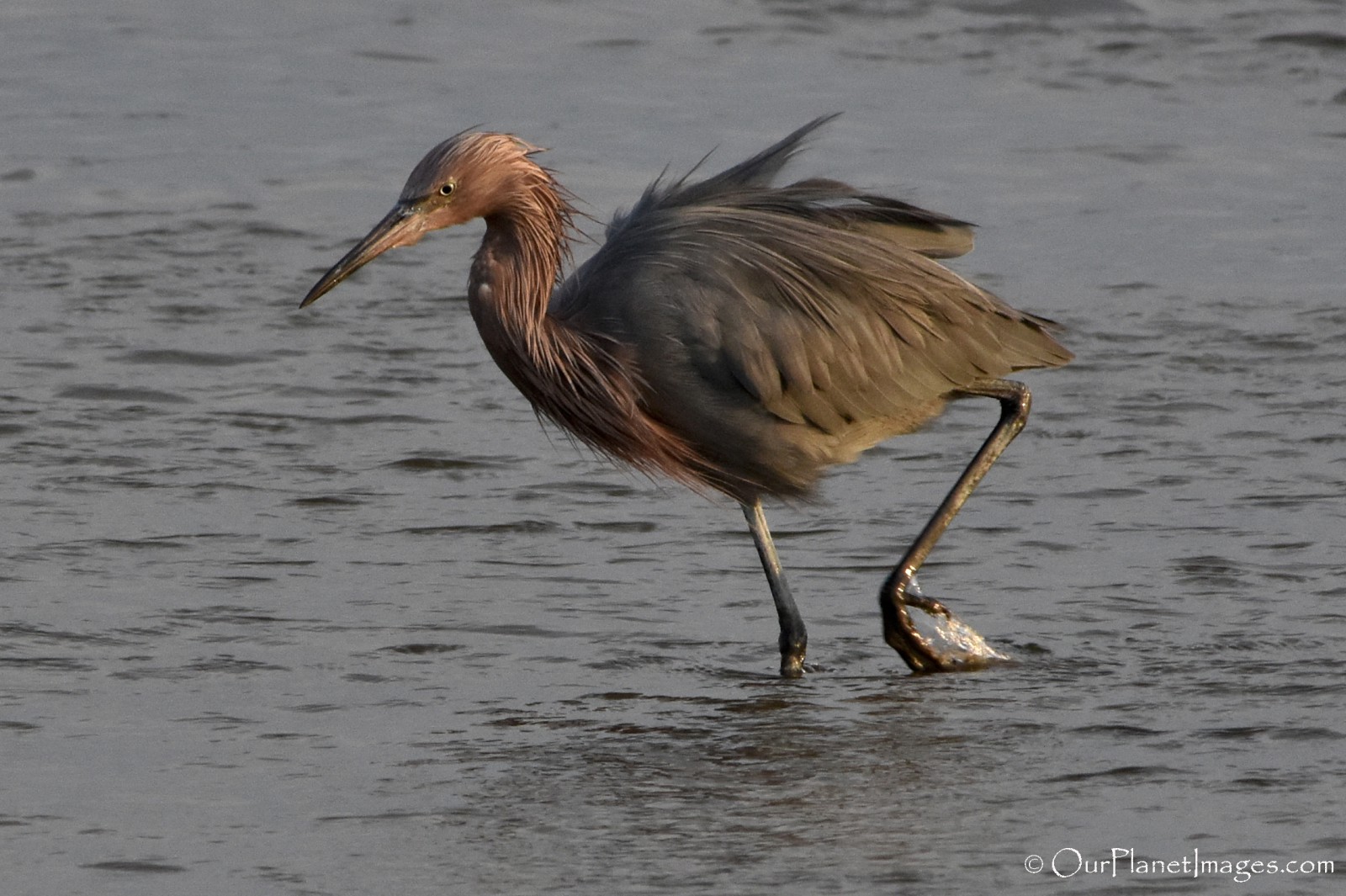 Texas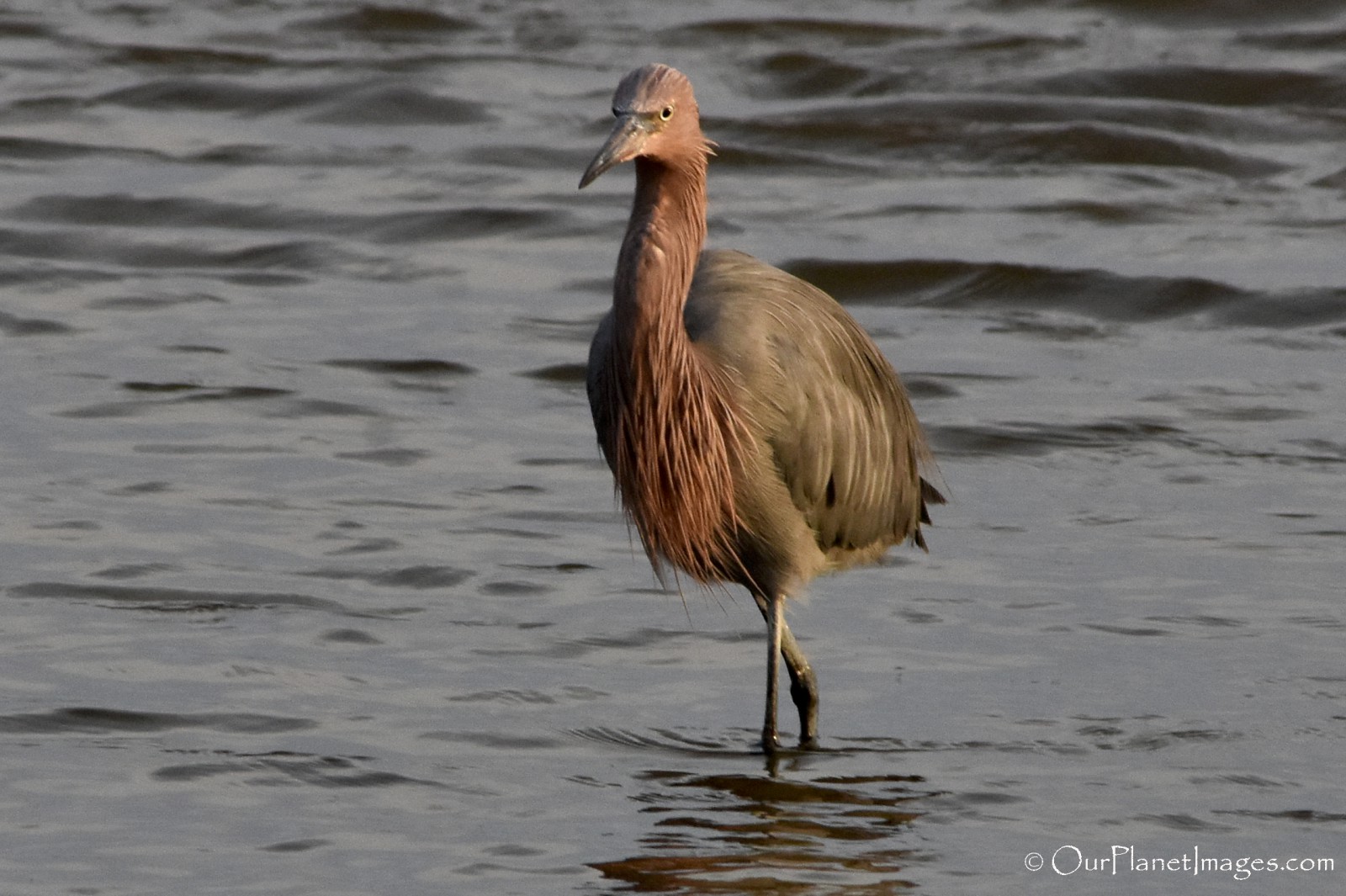 Texas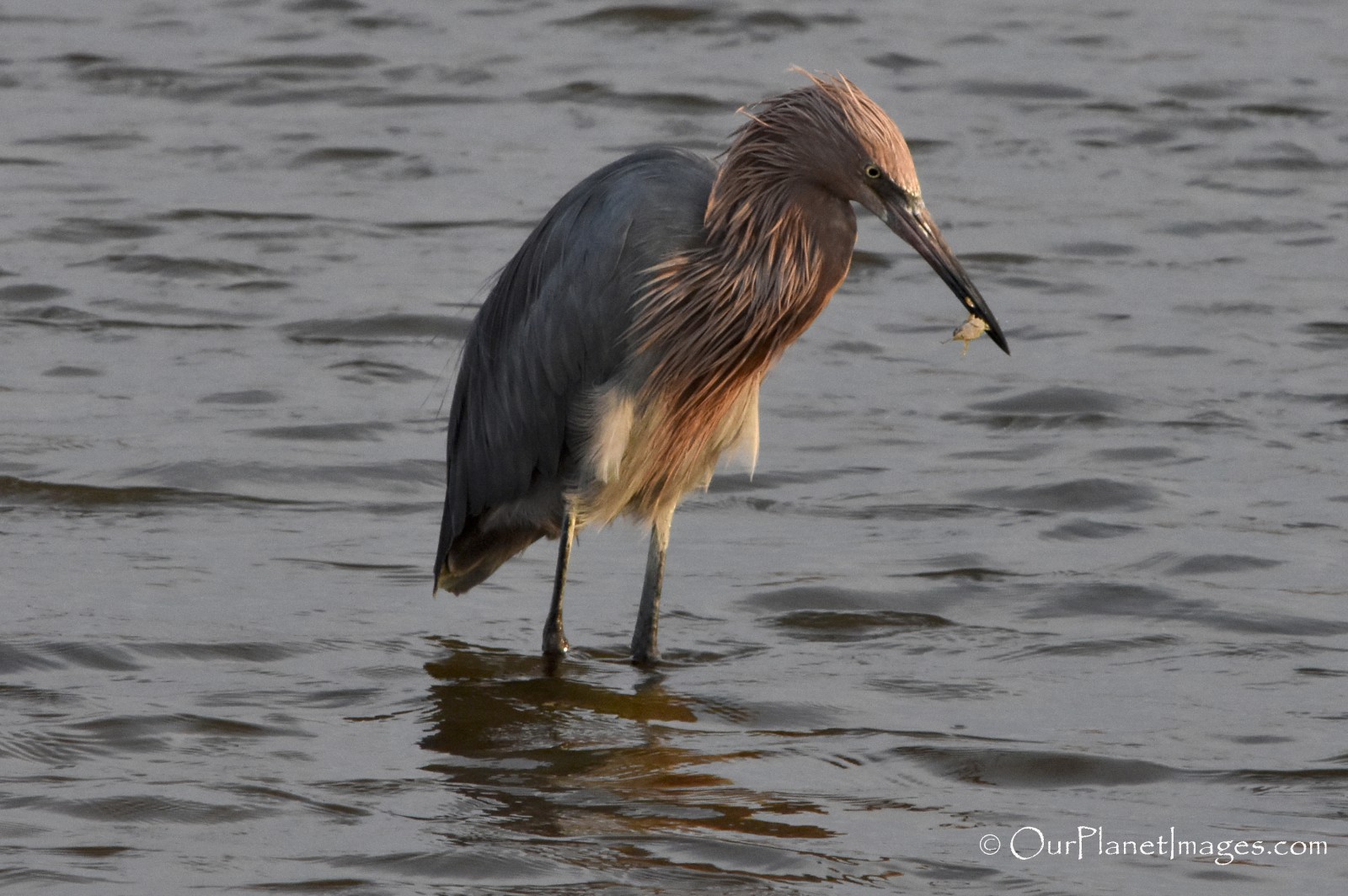 Texas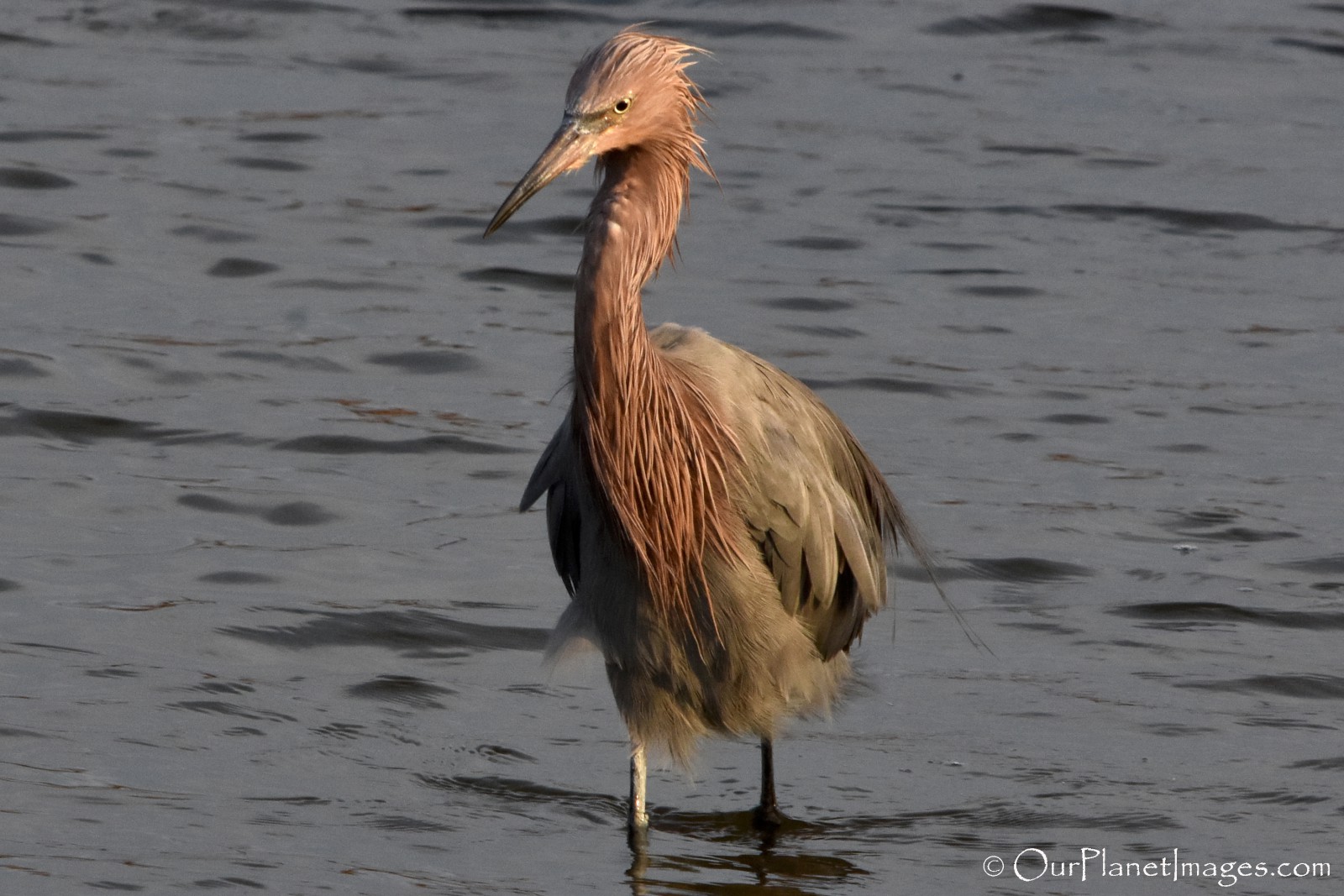 Texas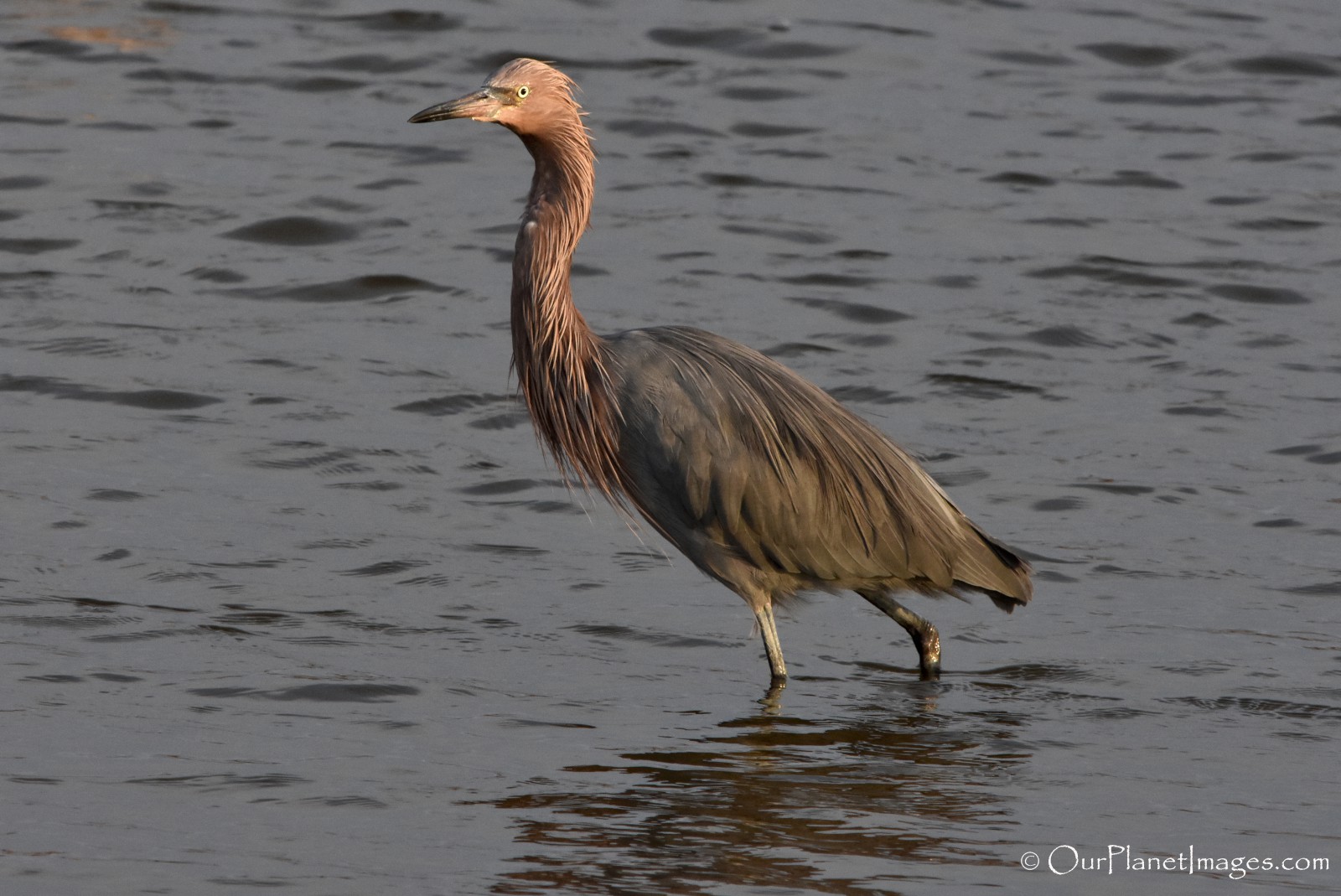 Texas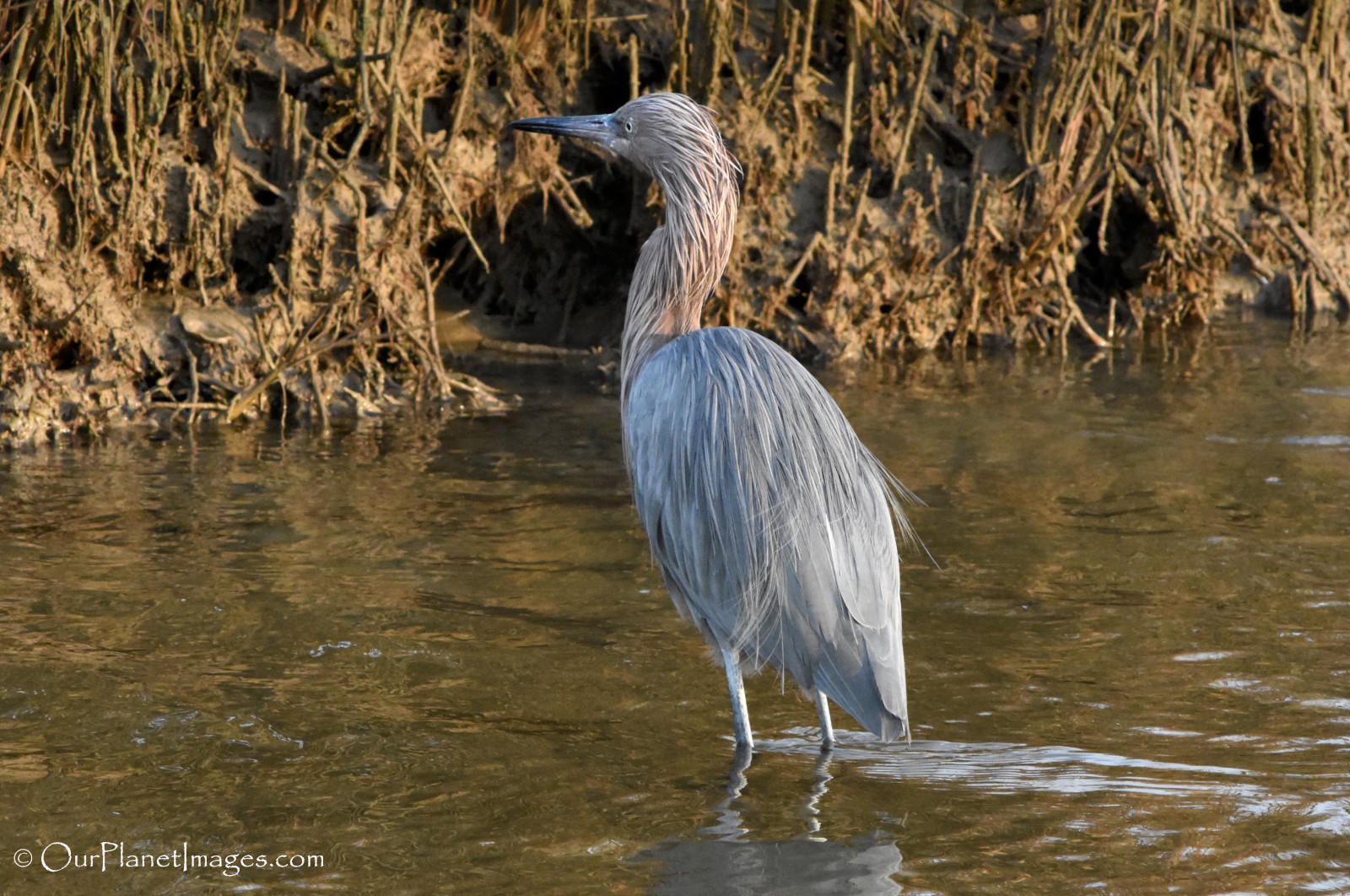 Texas

Texas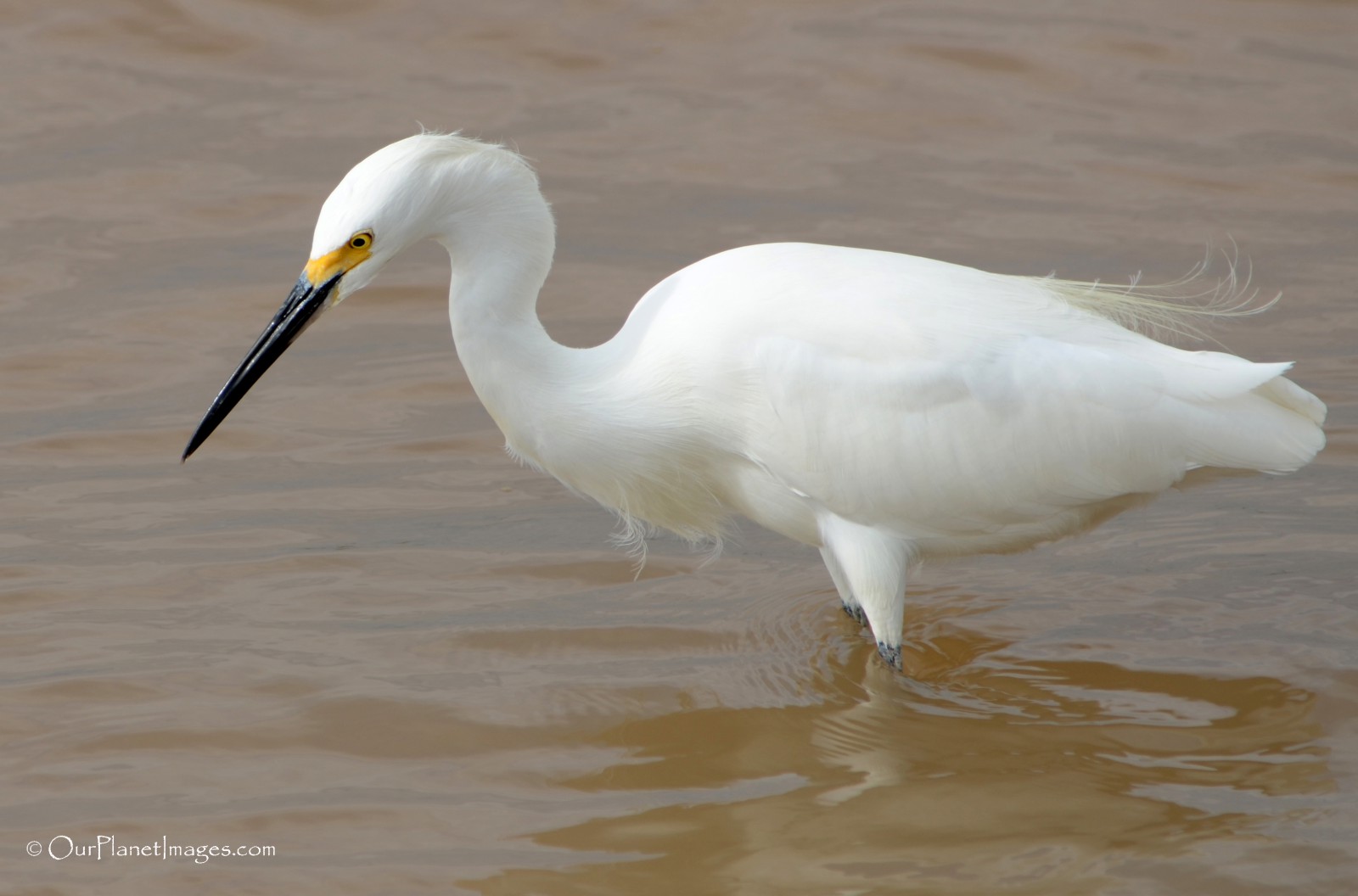 Texas
Texas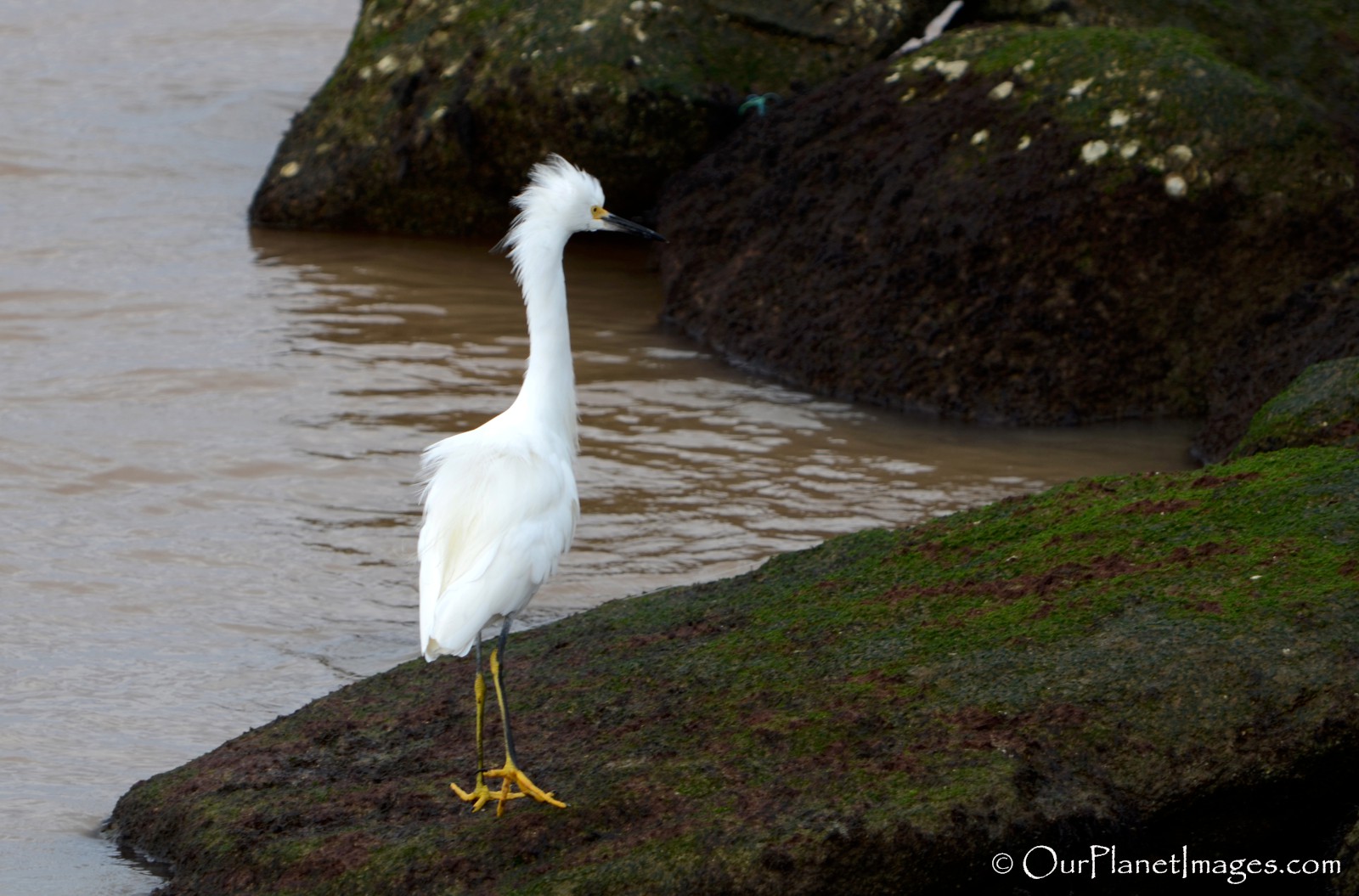 Texas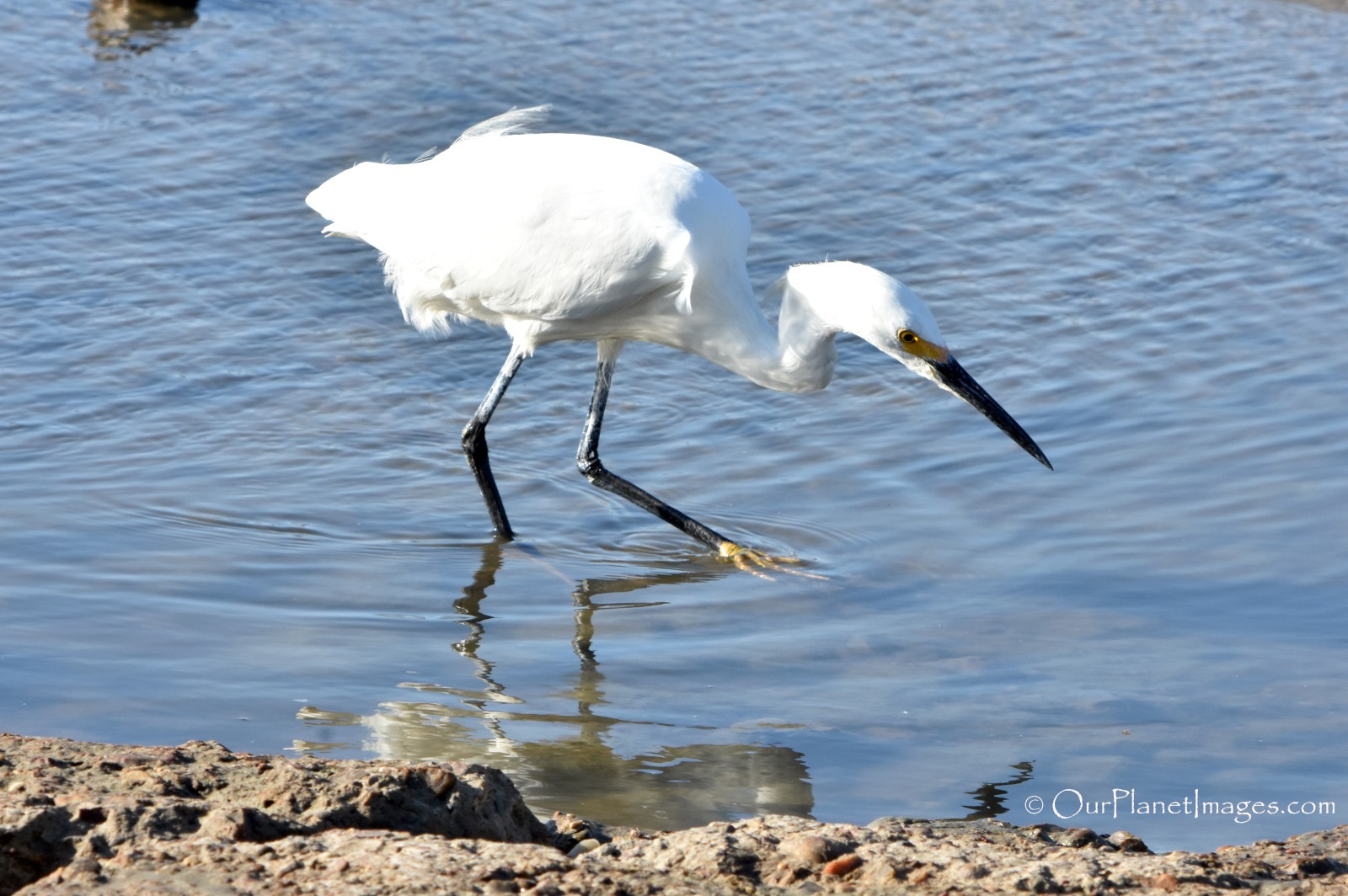 Texas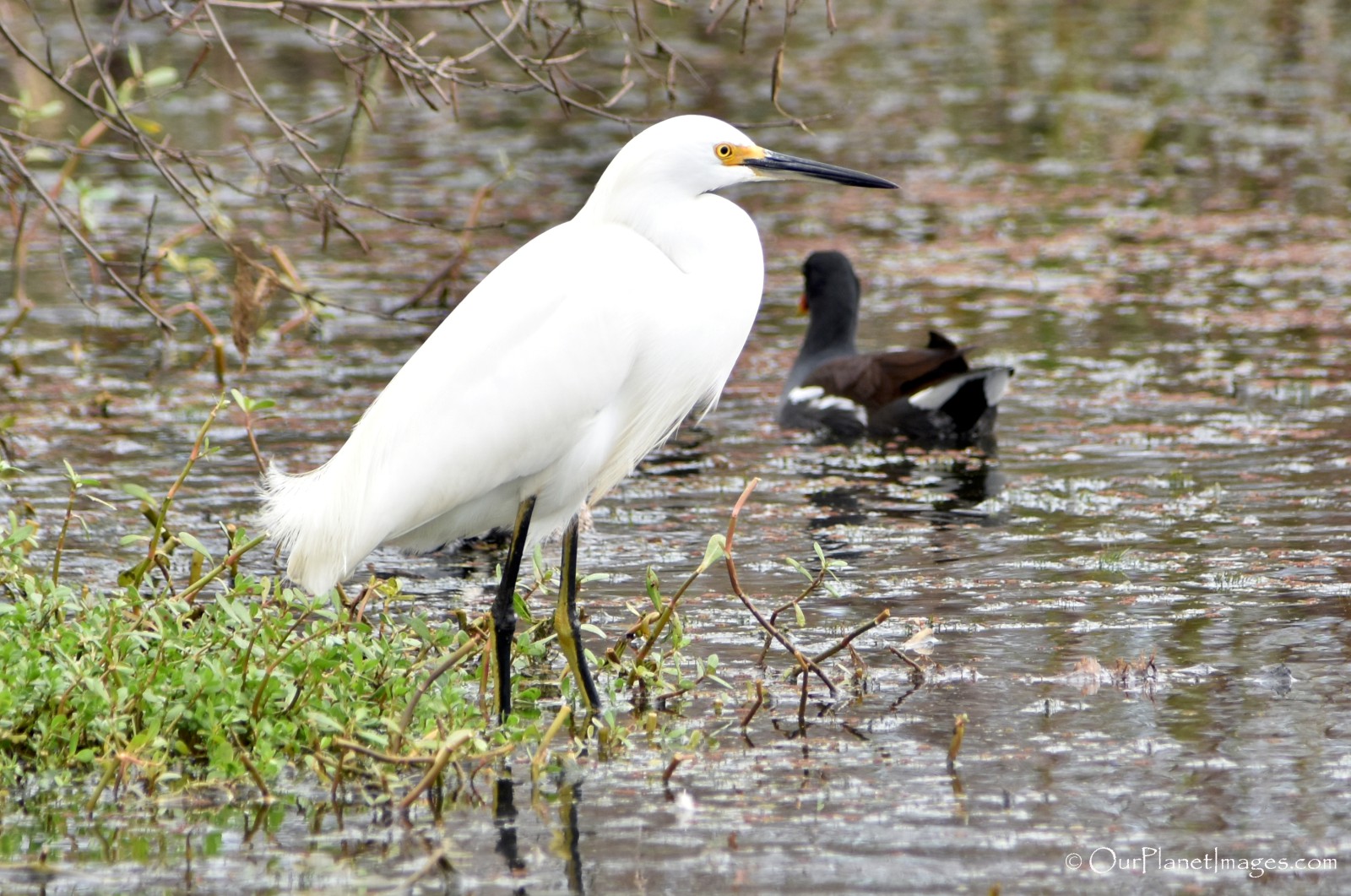 Texas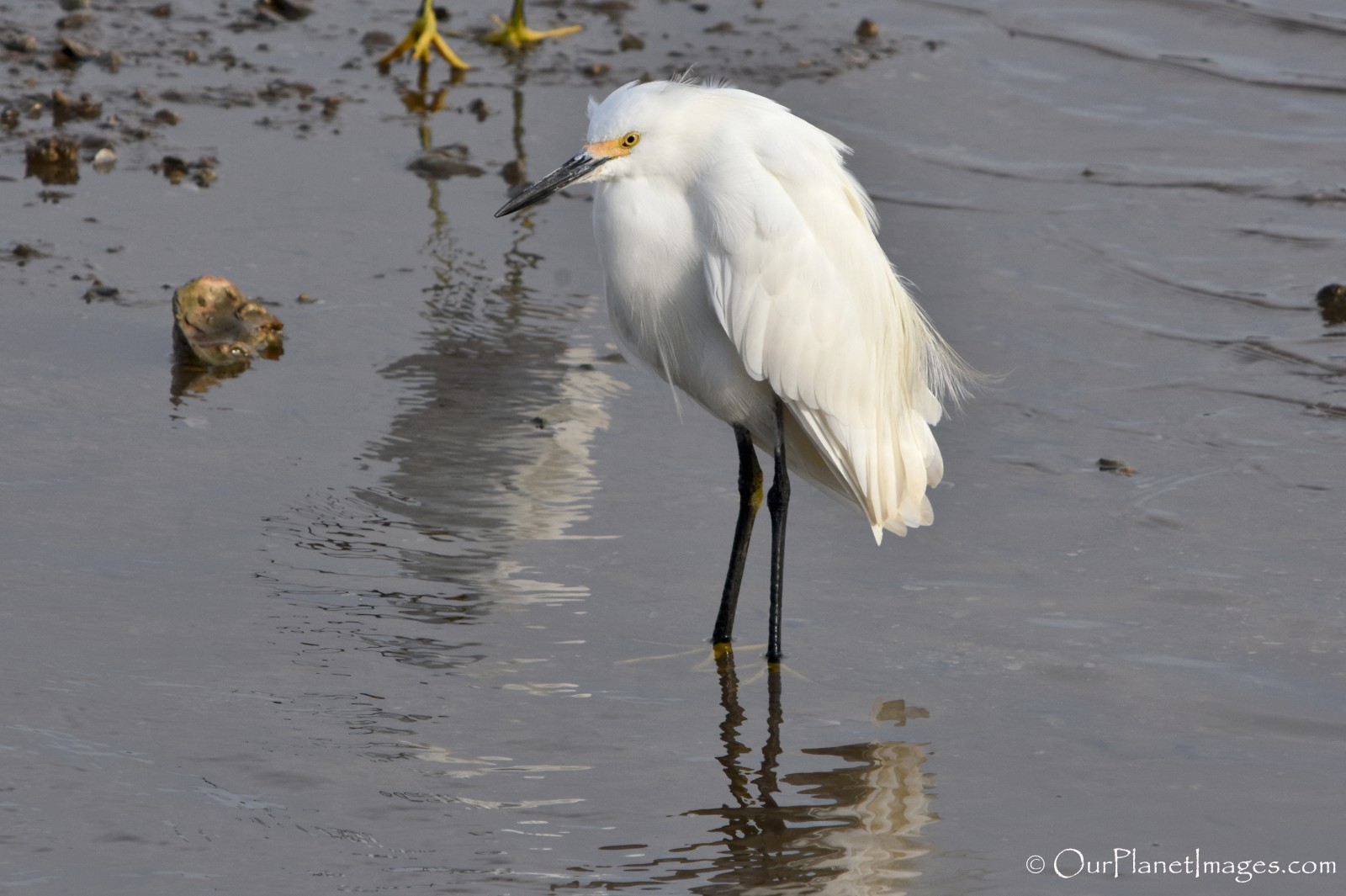 Texas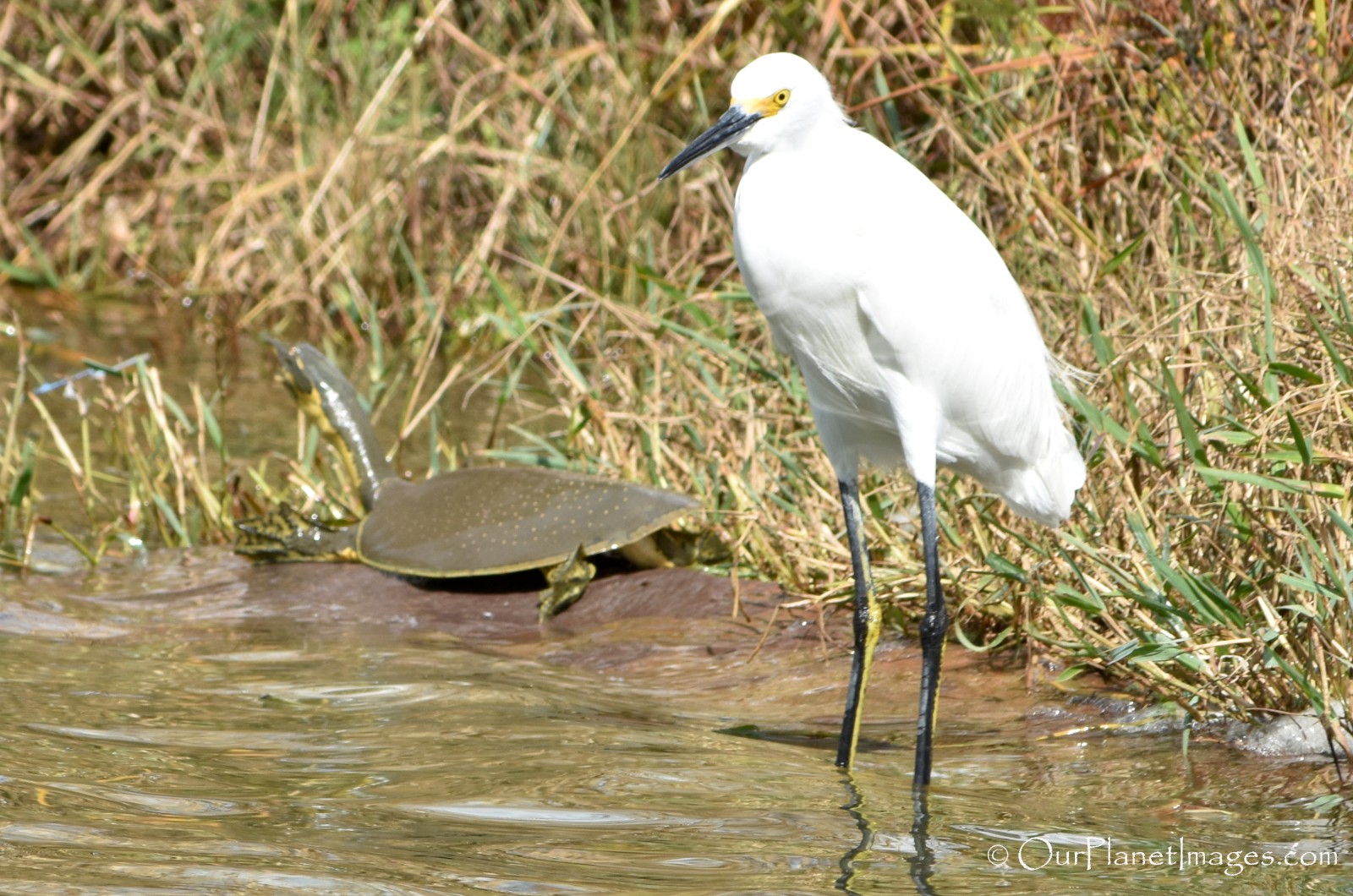 Texas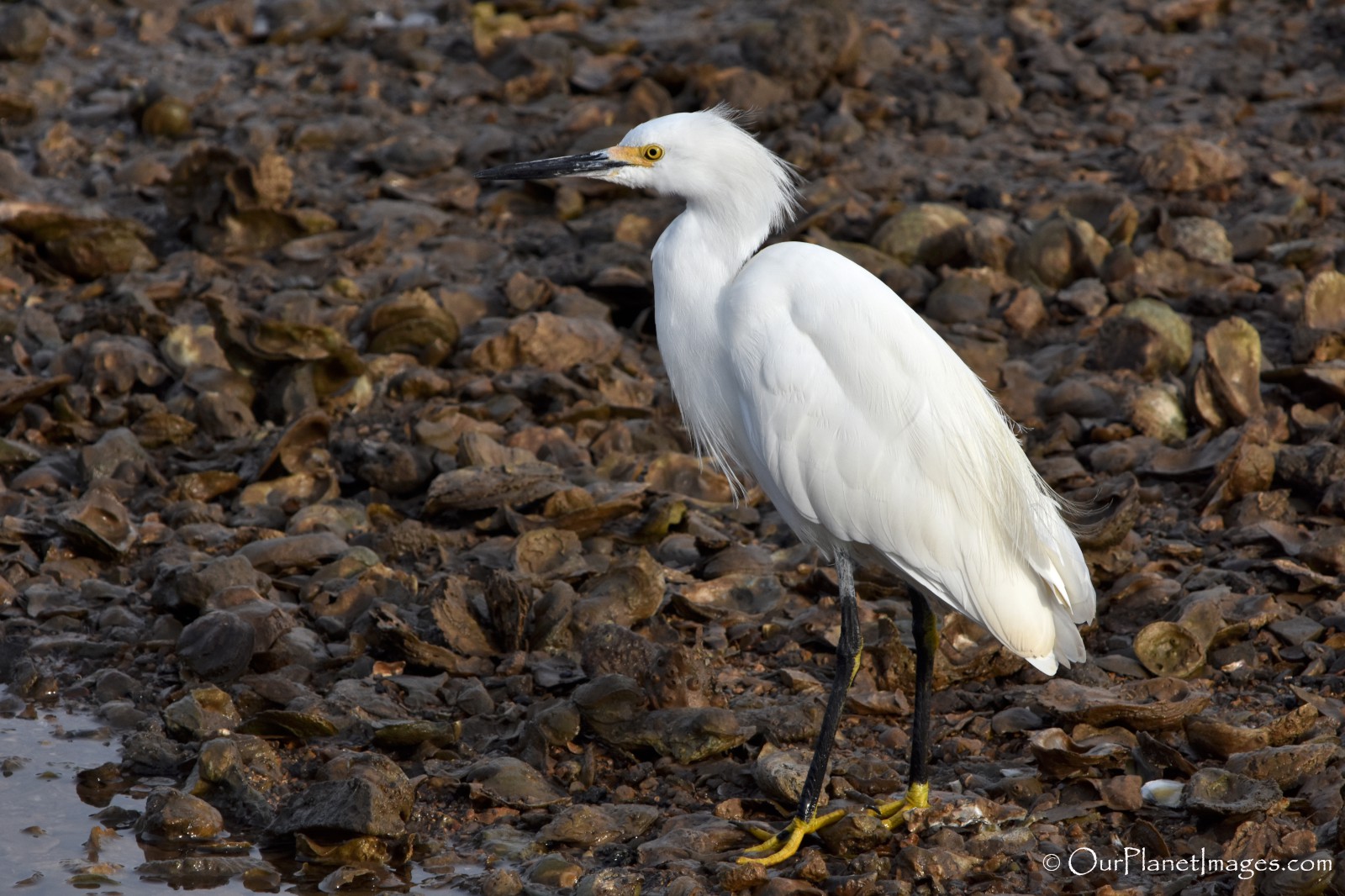 Texas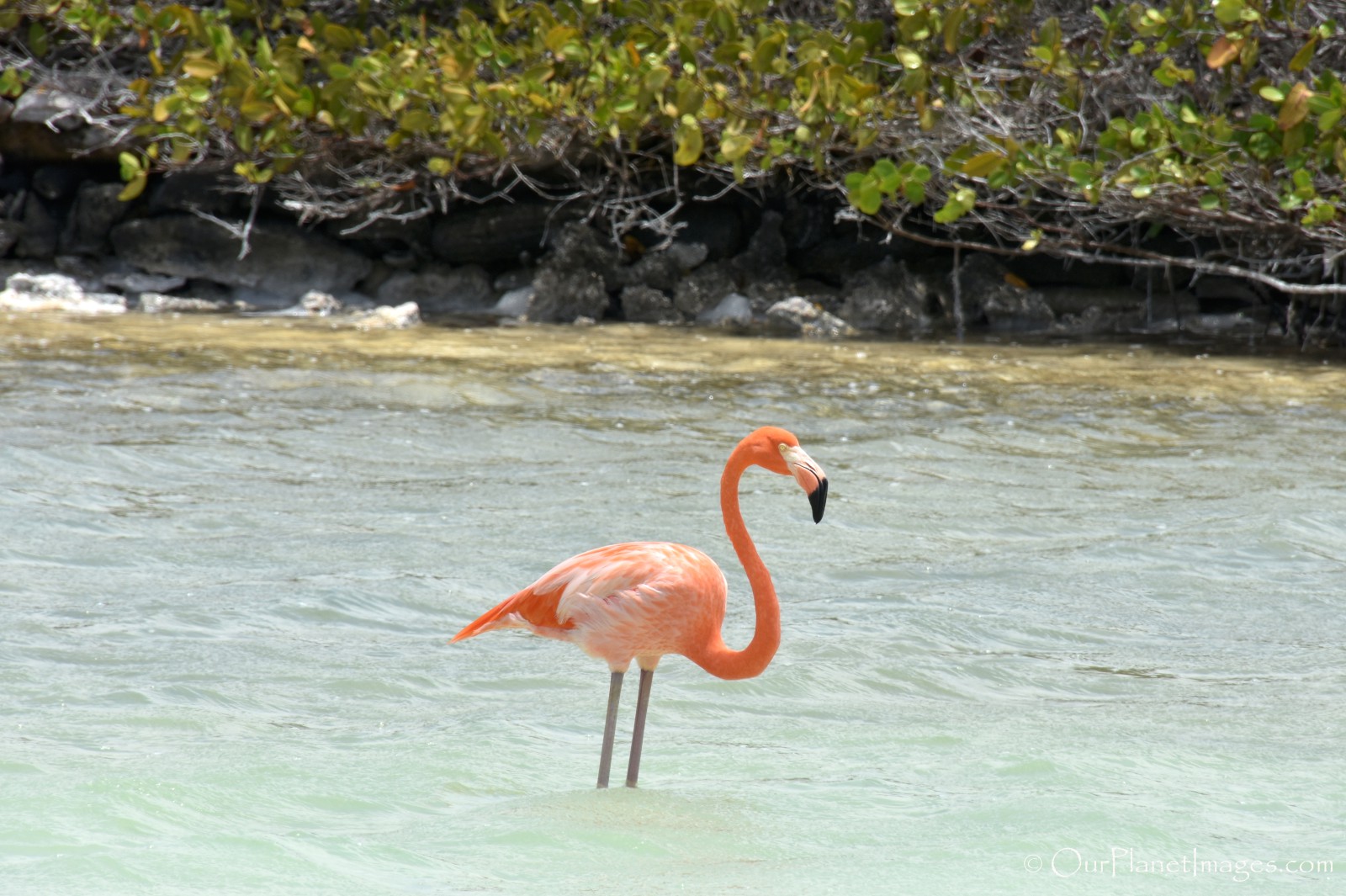 Bonaire
Bonaire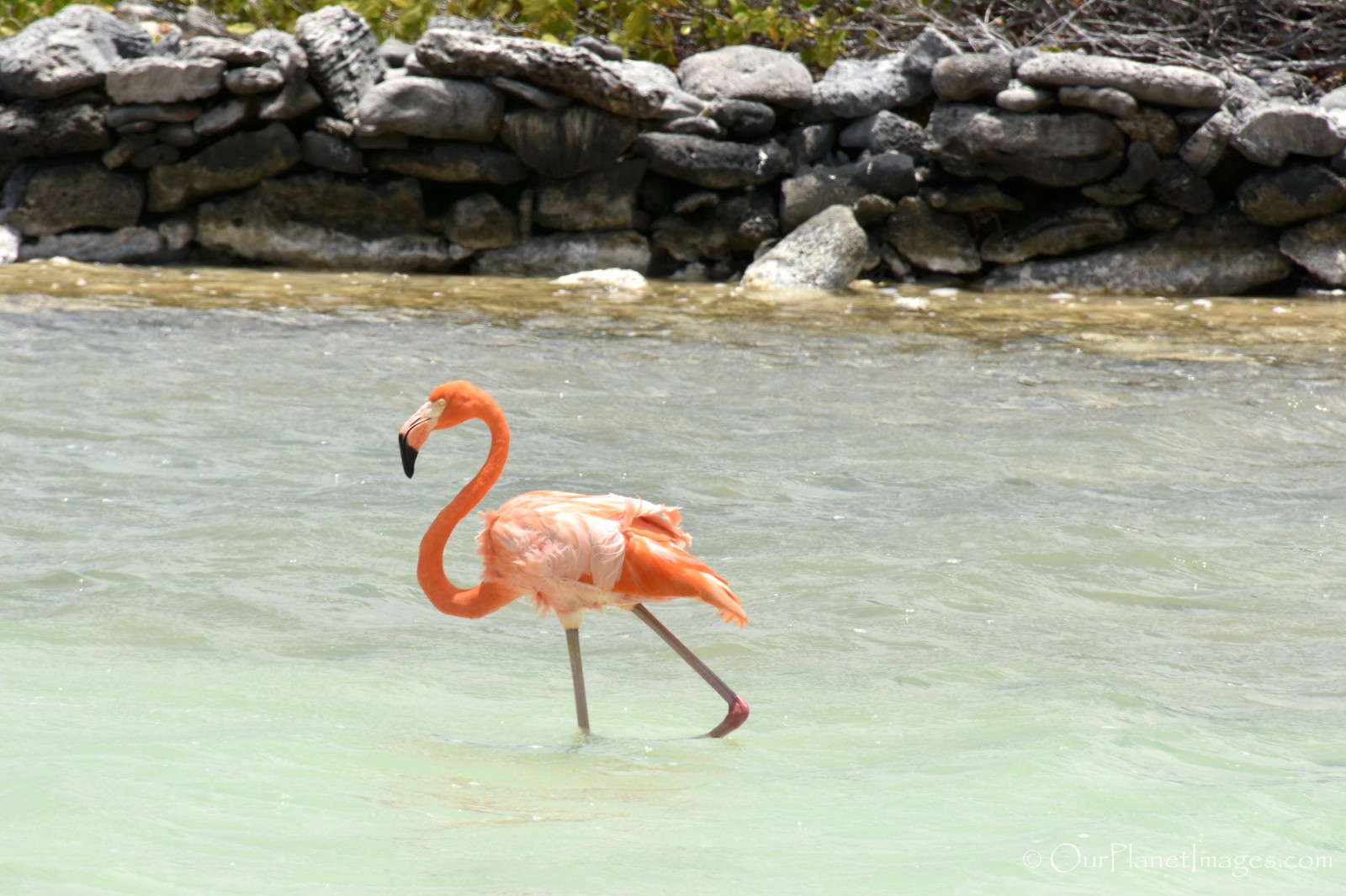 Bonaire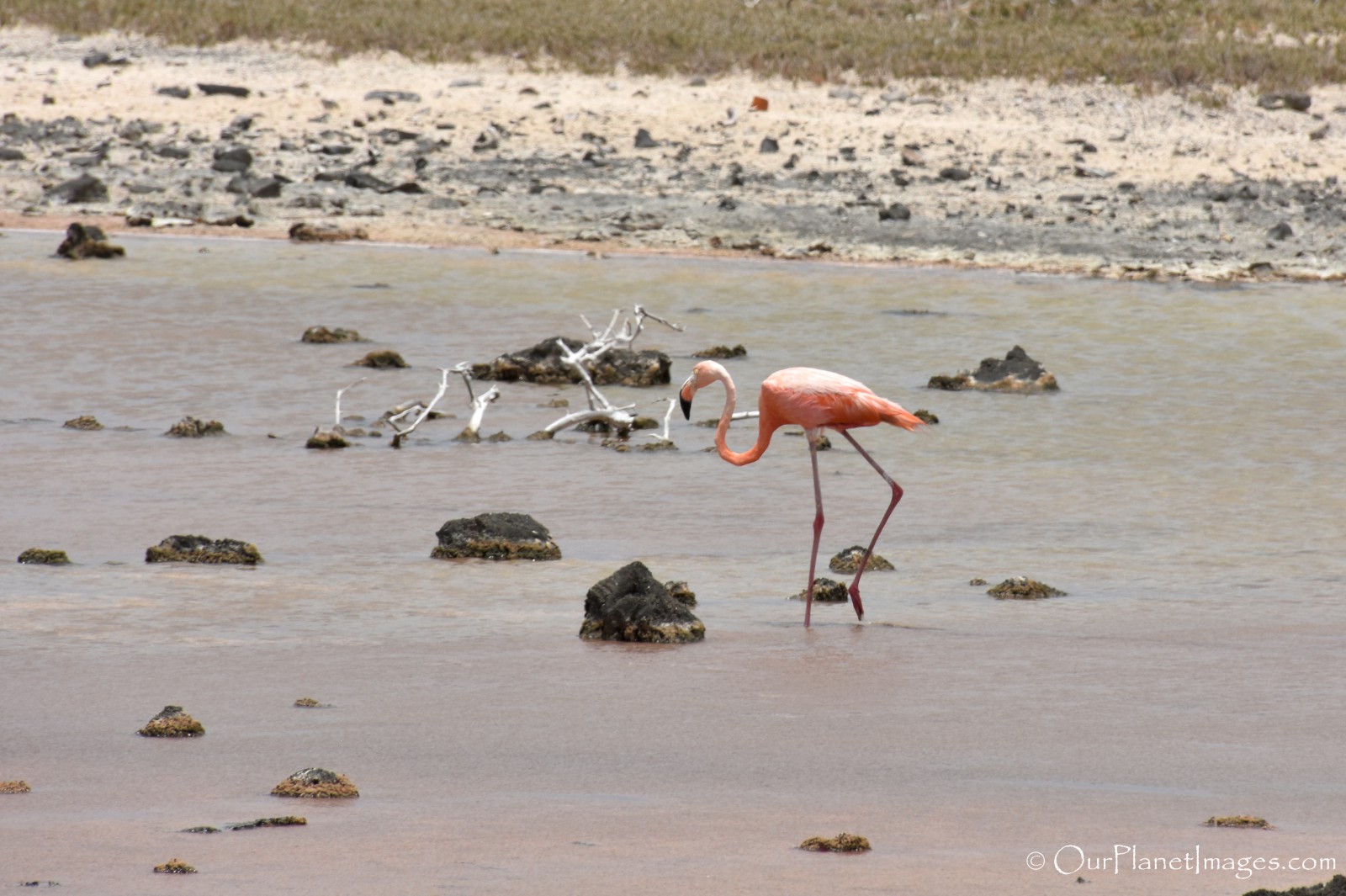 Bonaire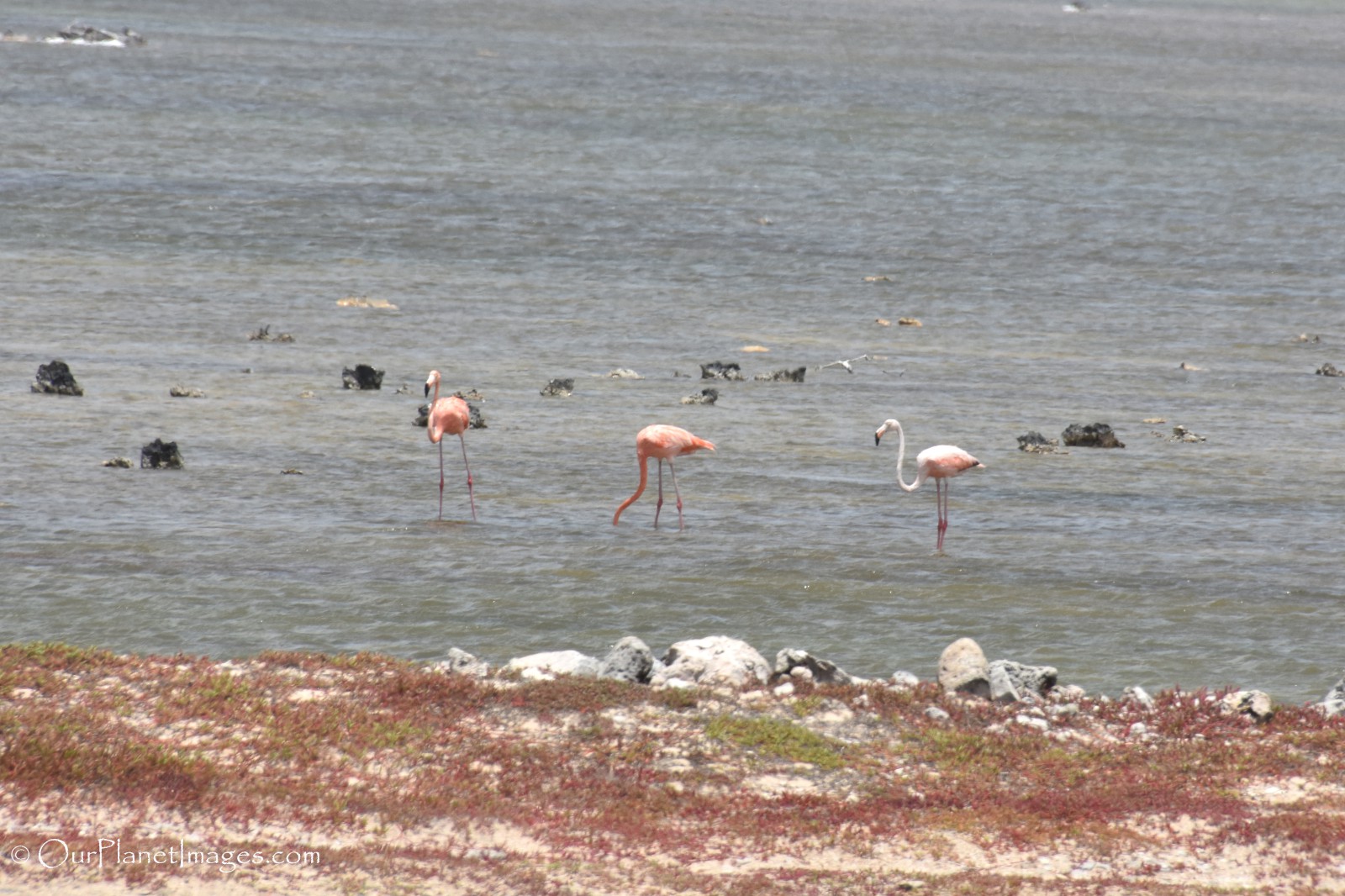 Bonaire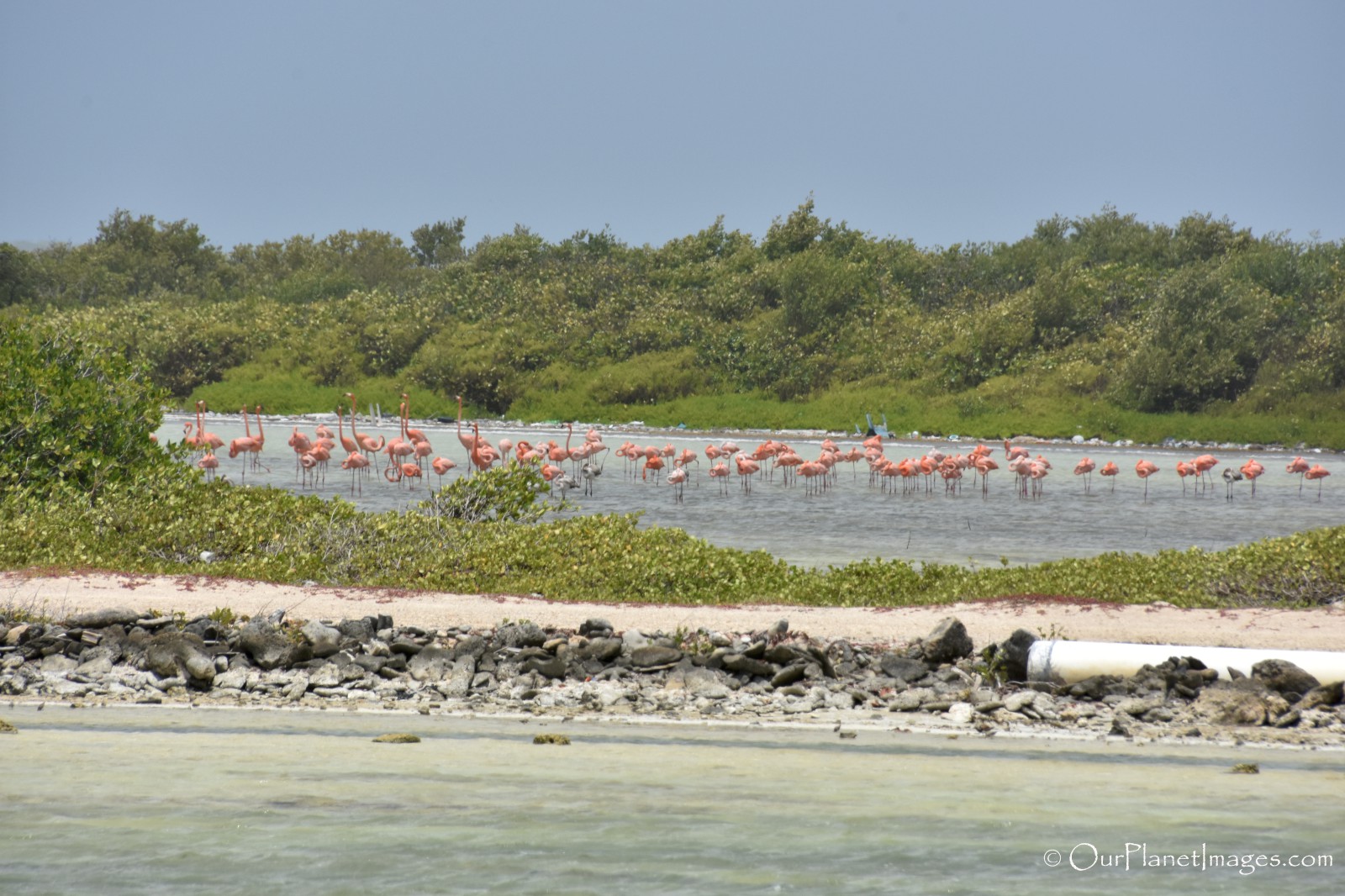 Bonaire
Texas
Texas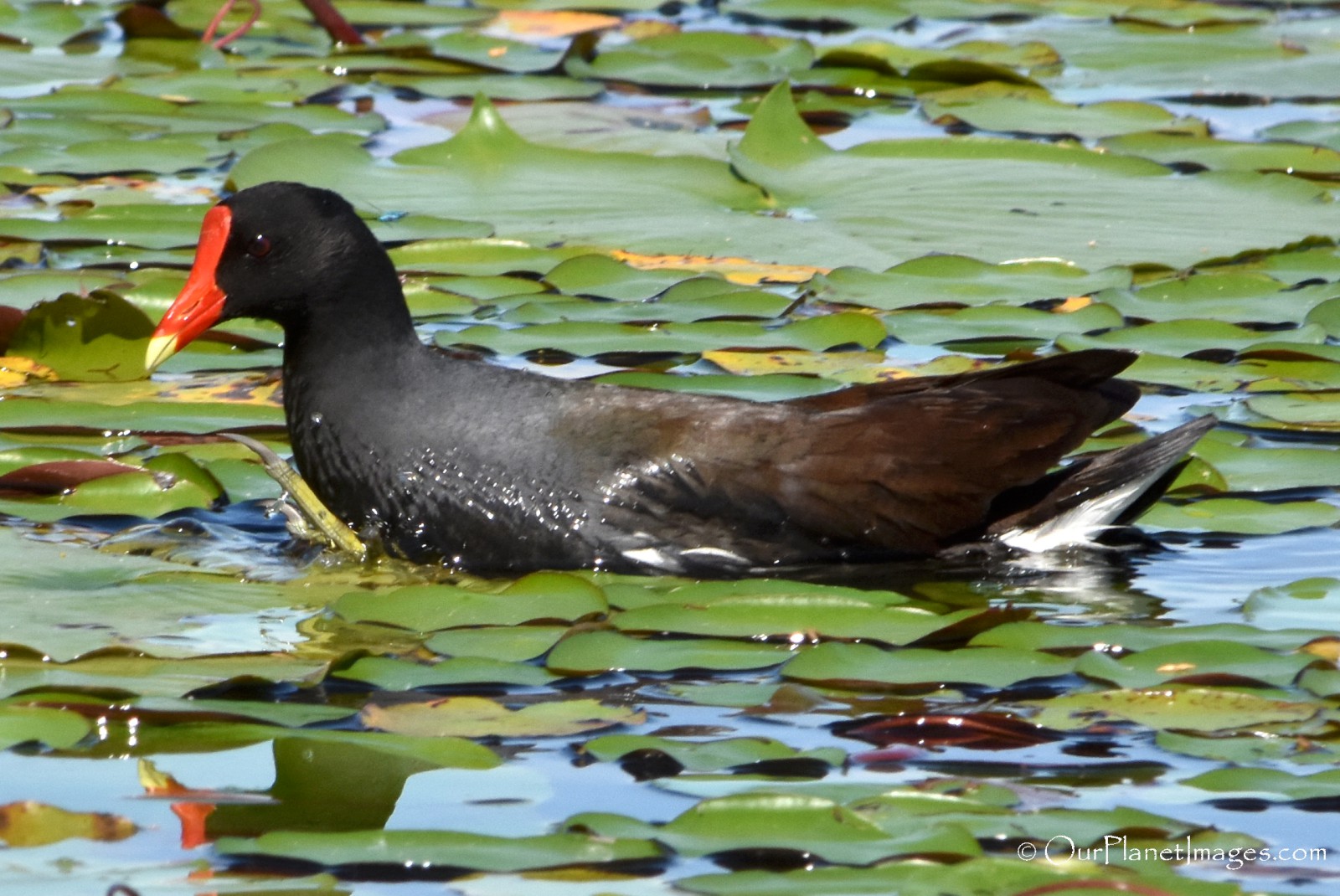 Texas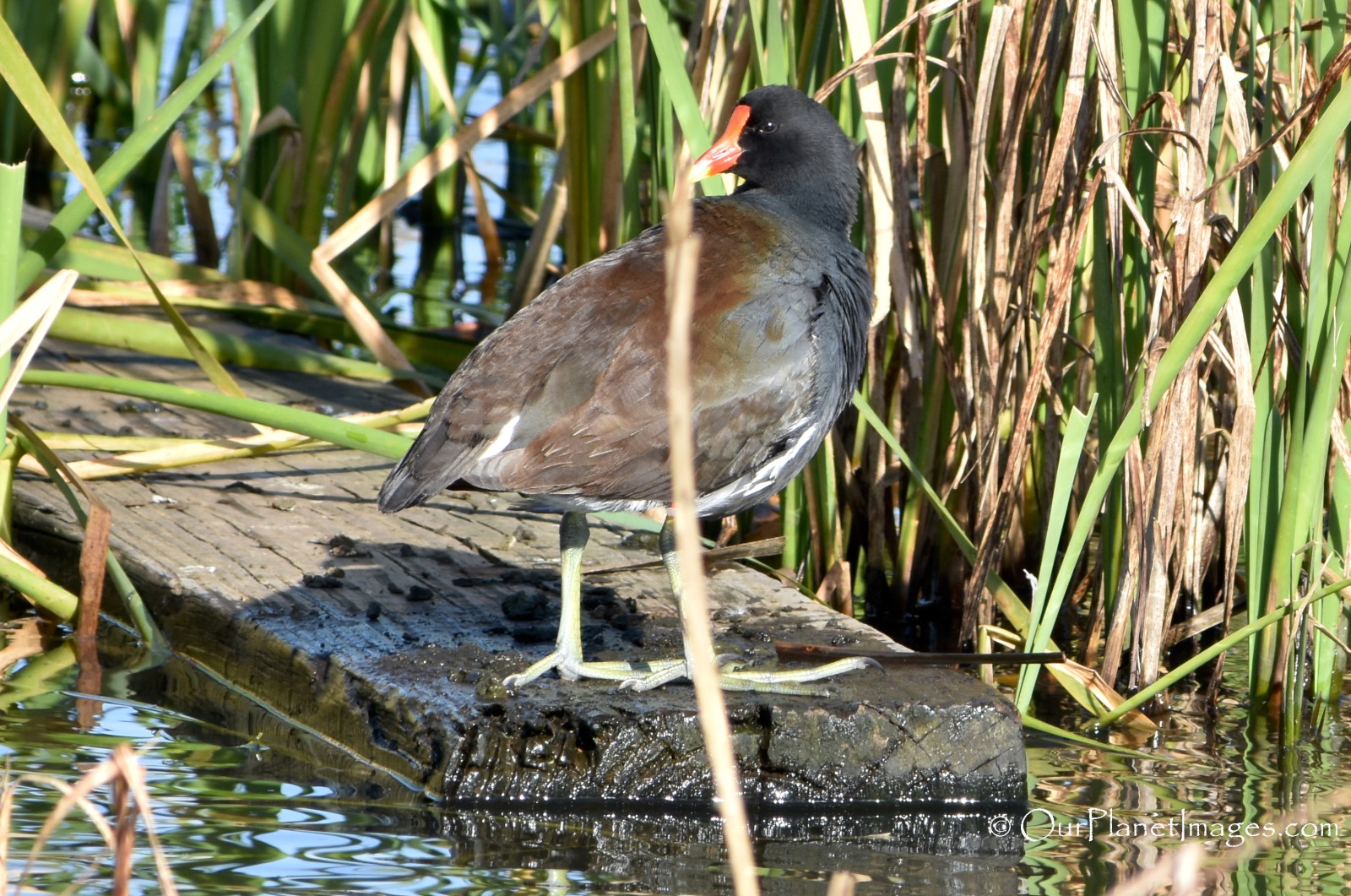 Texas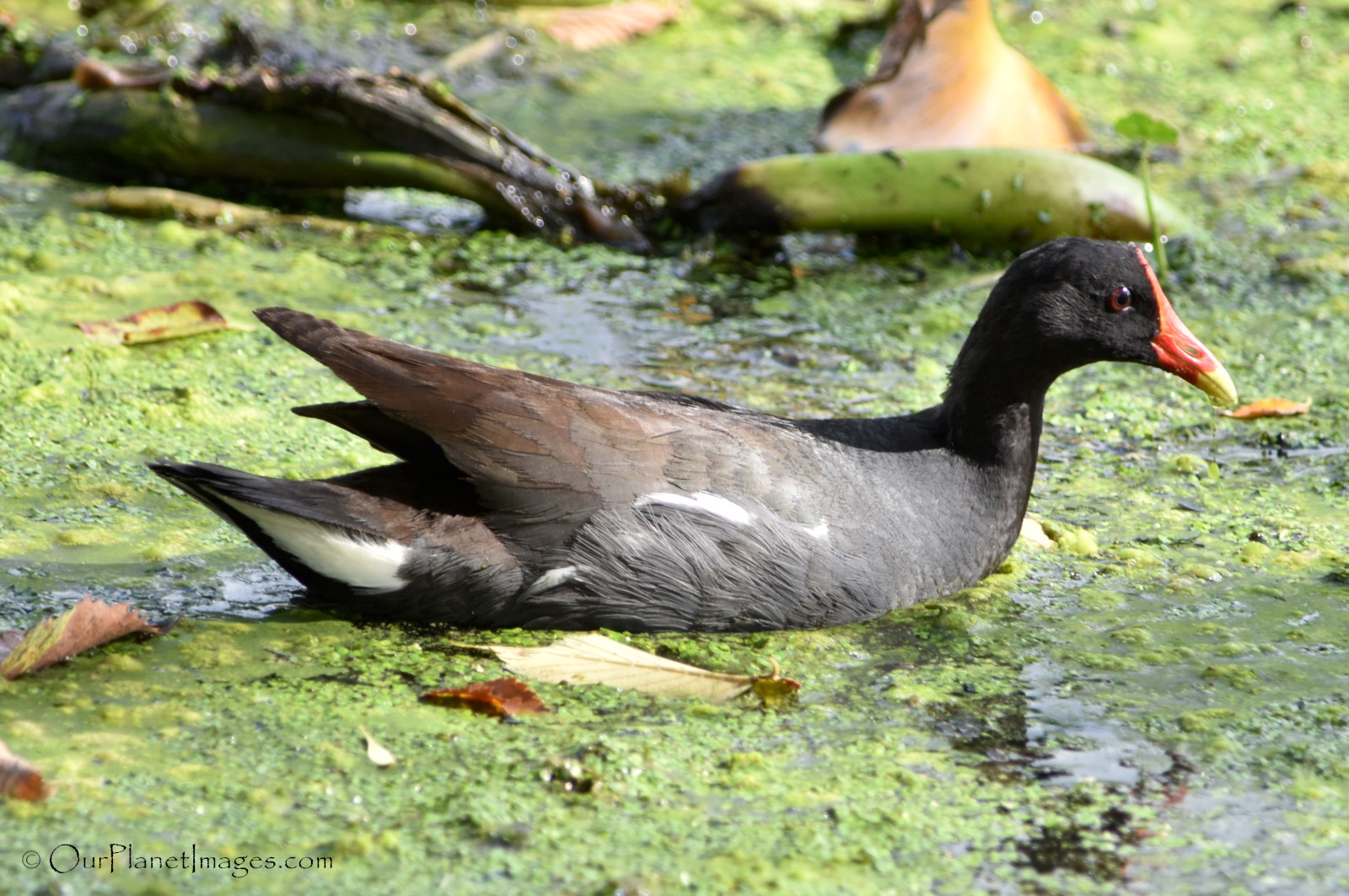 Texas
Texas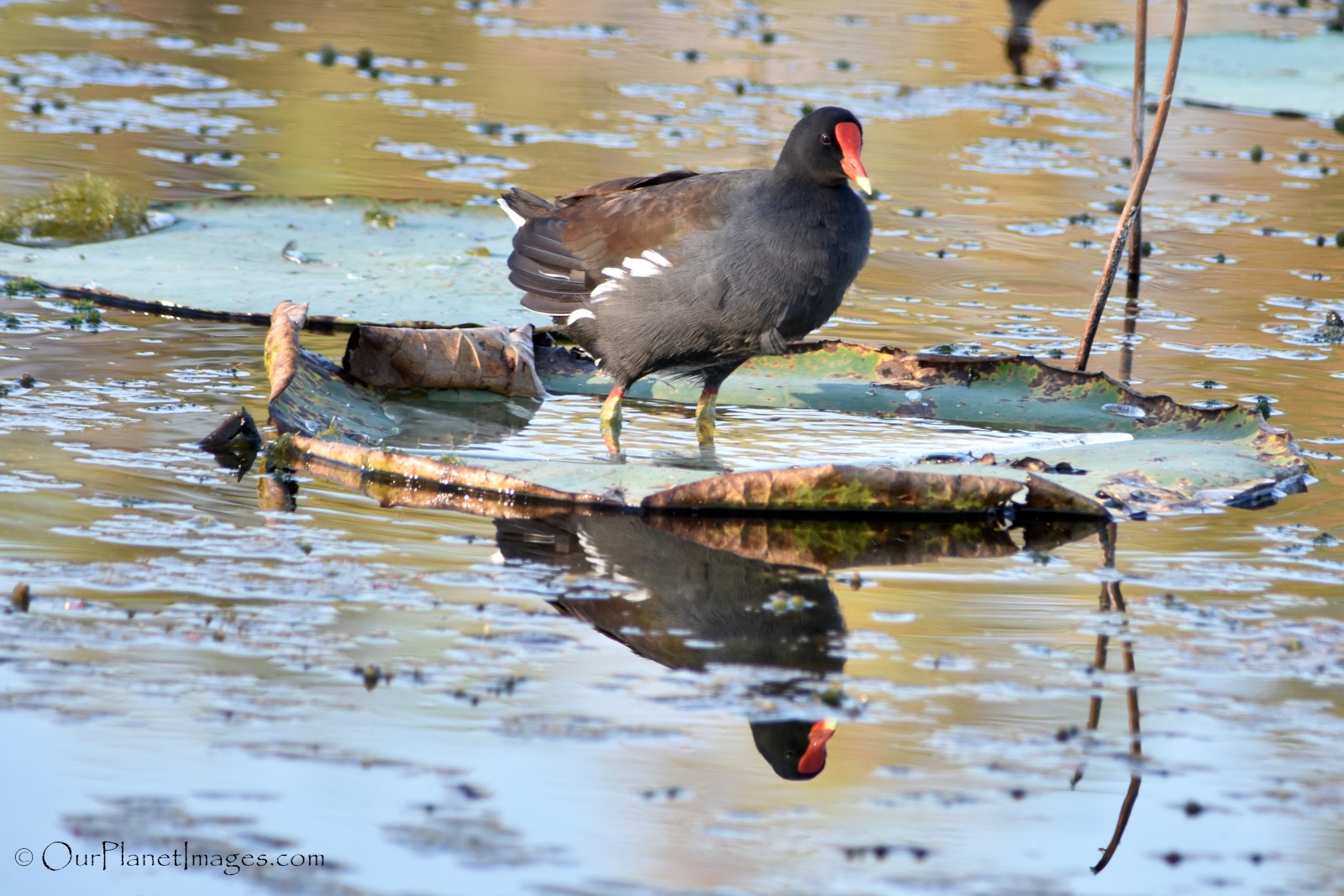 Texas
Texas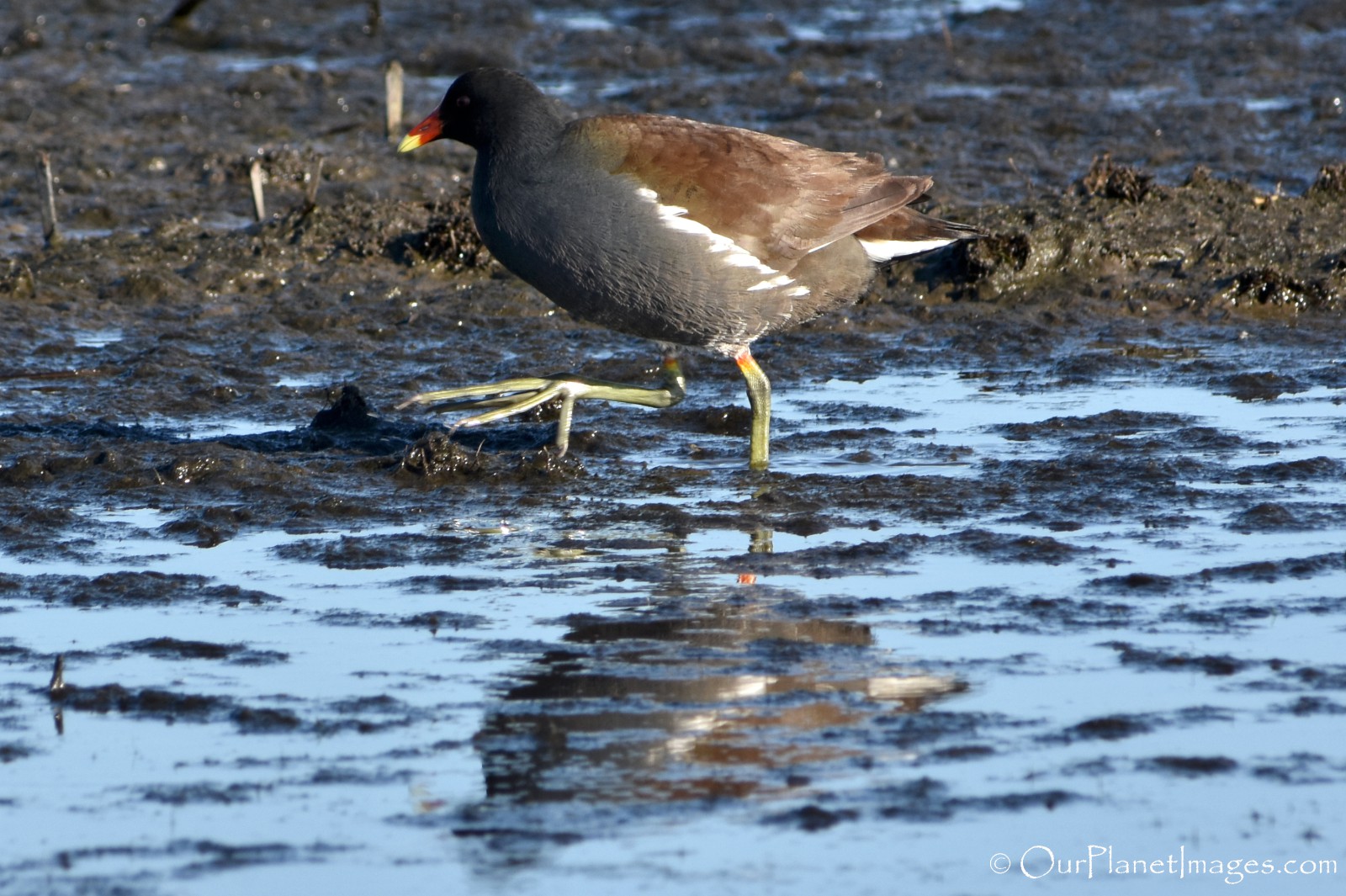 Texas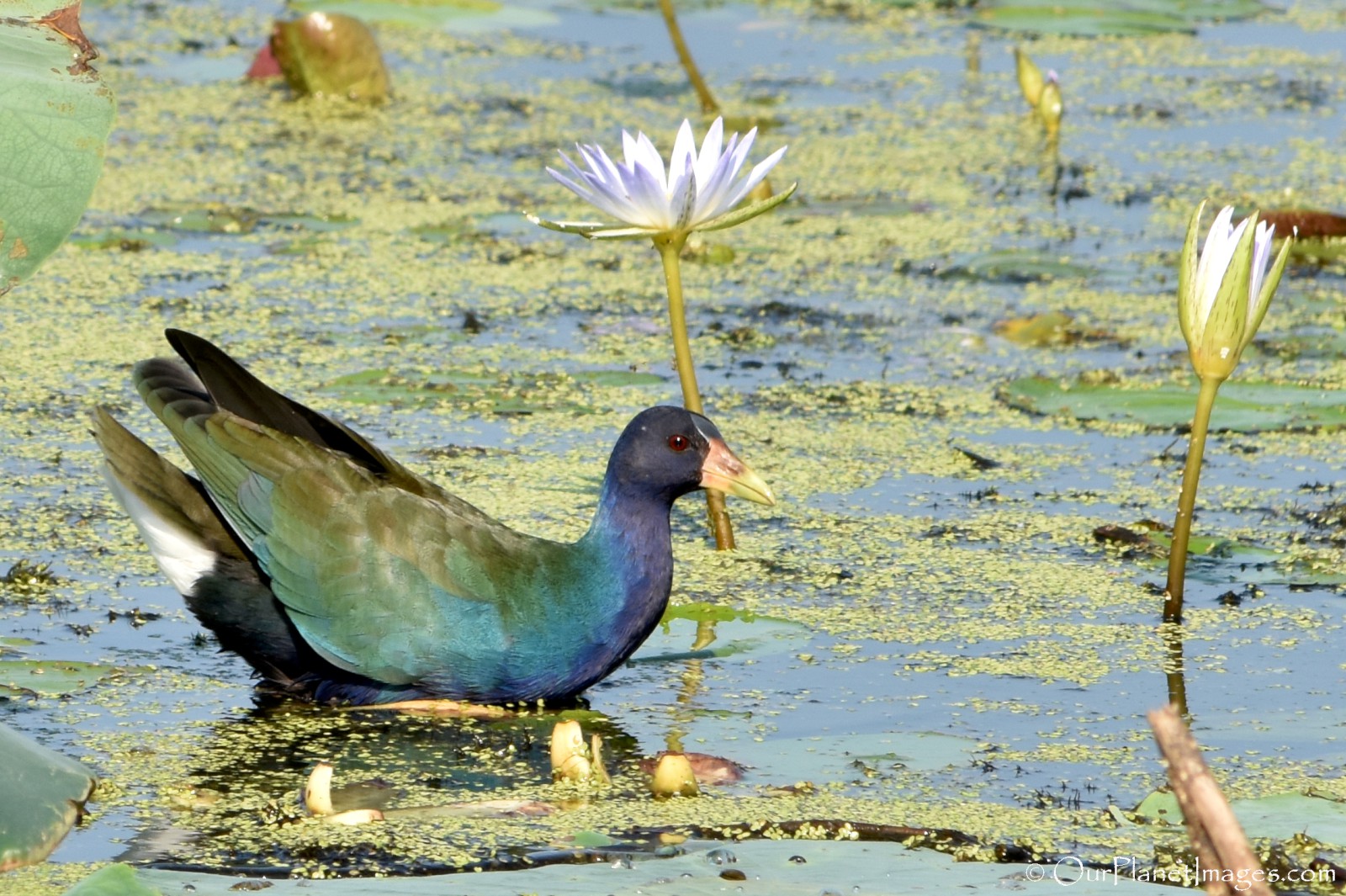 Texas
Texas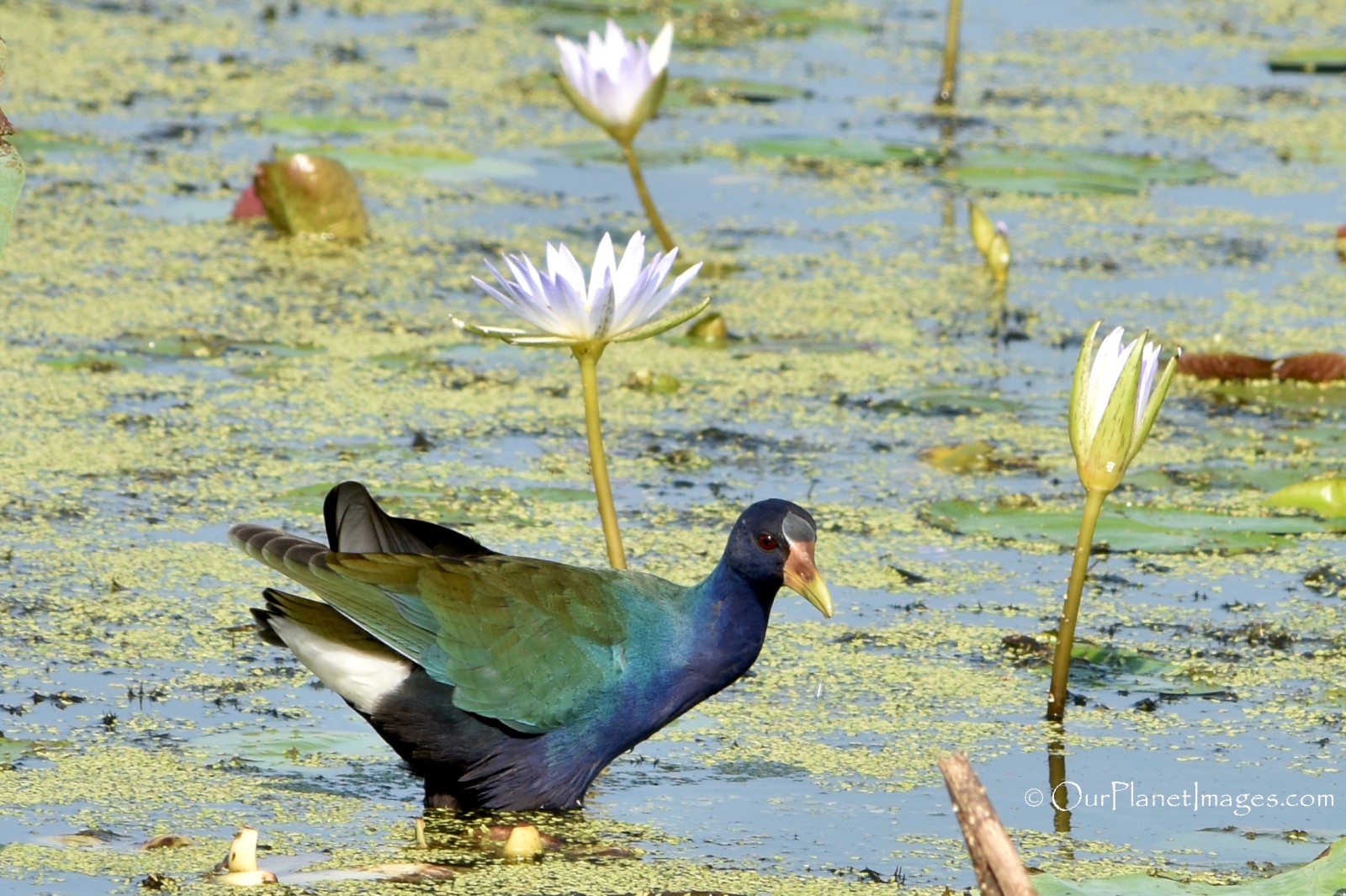 Texas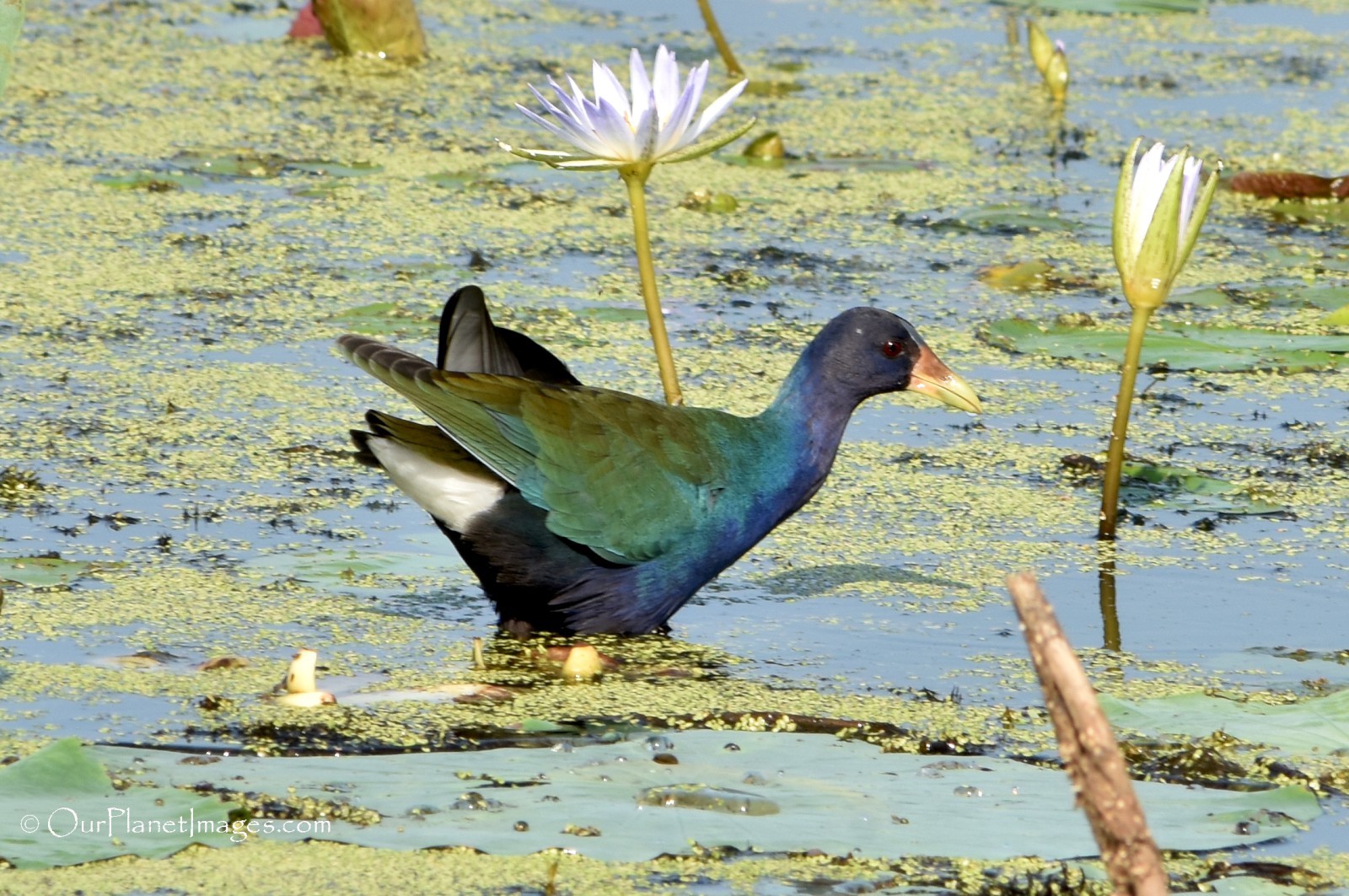 Texas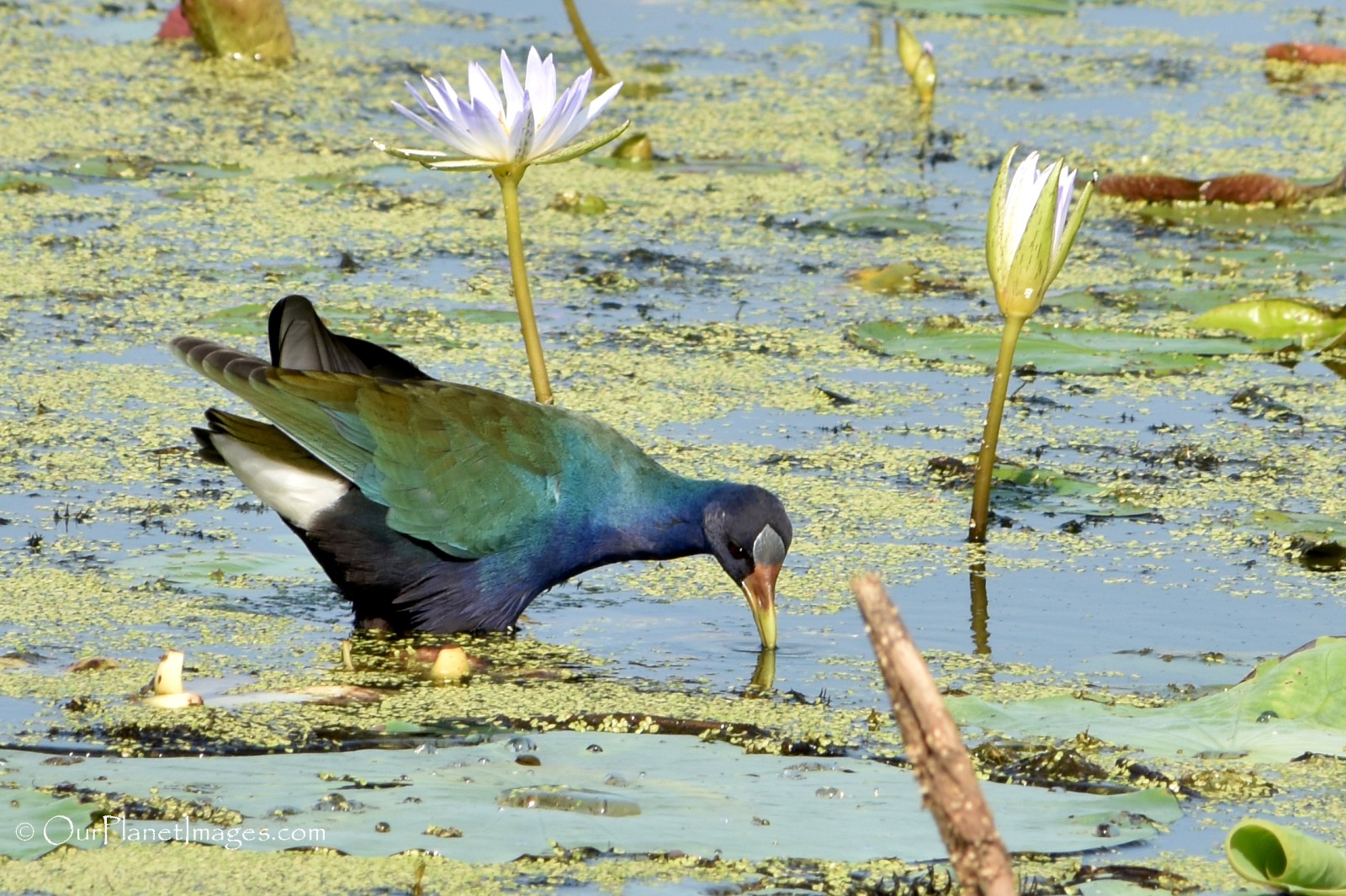 Texas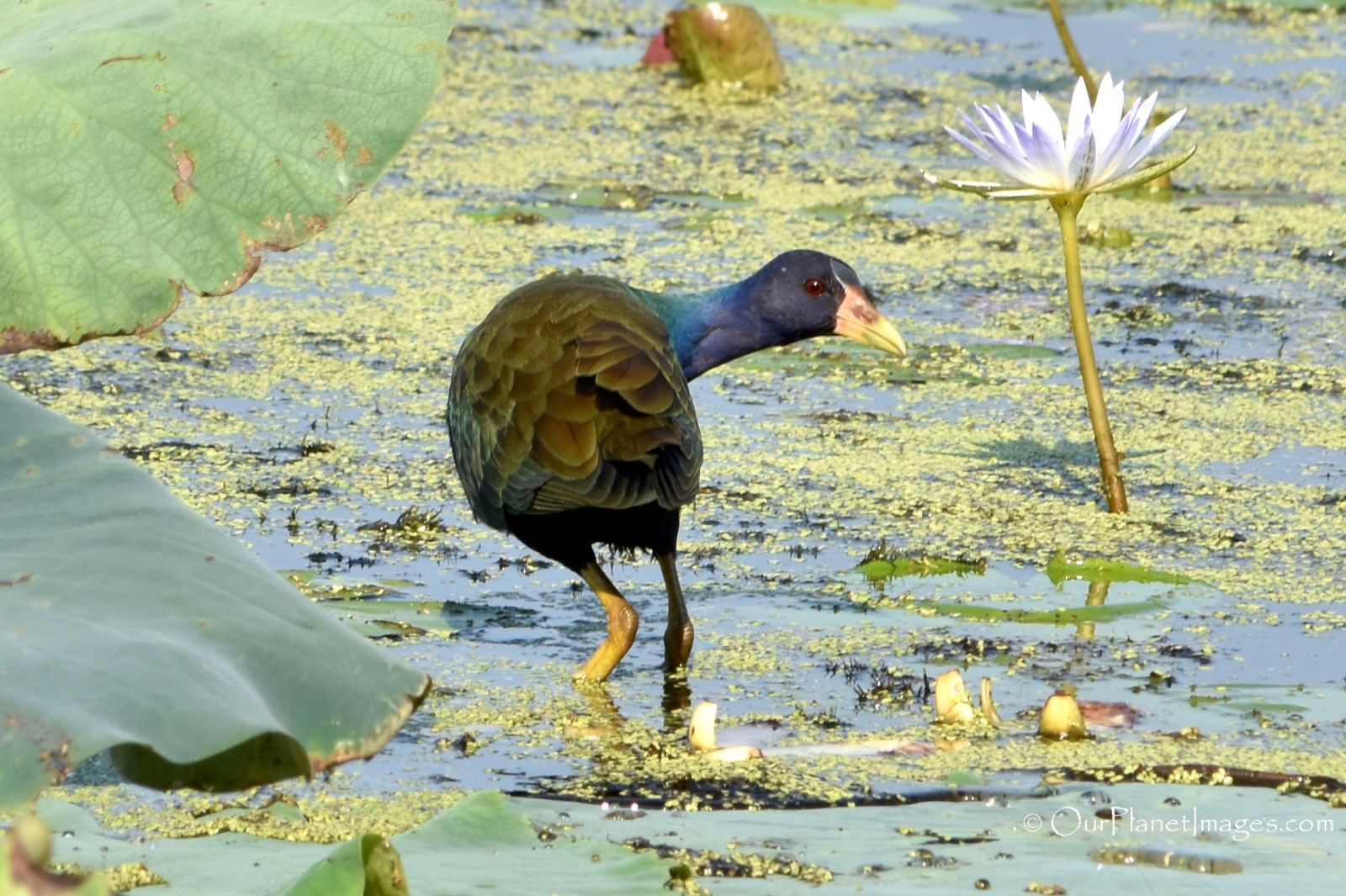 Texas
Thailand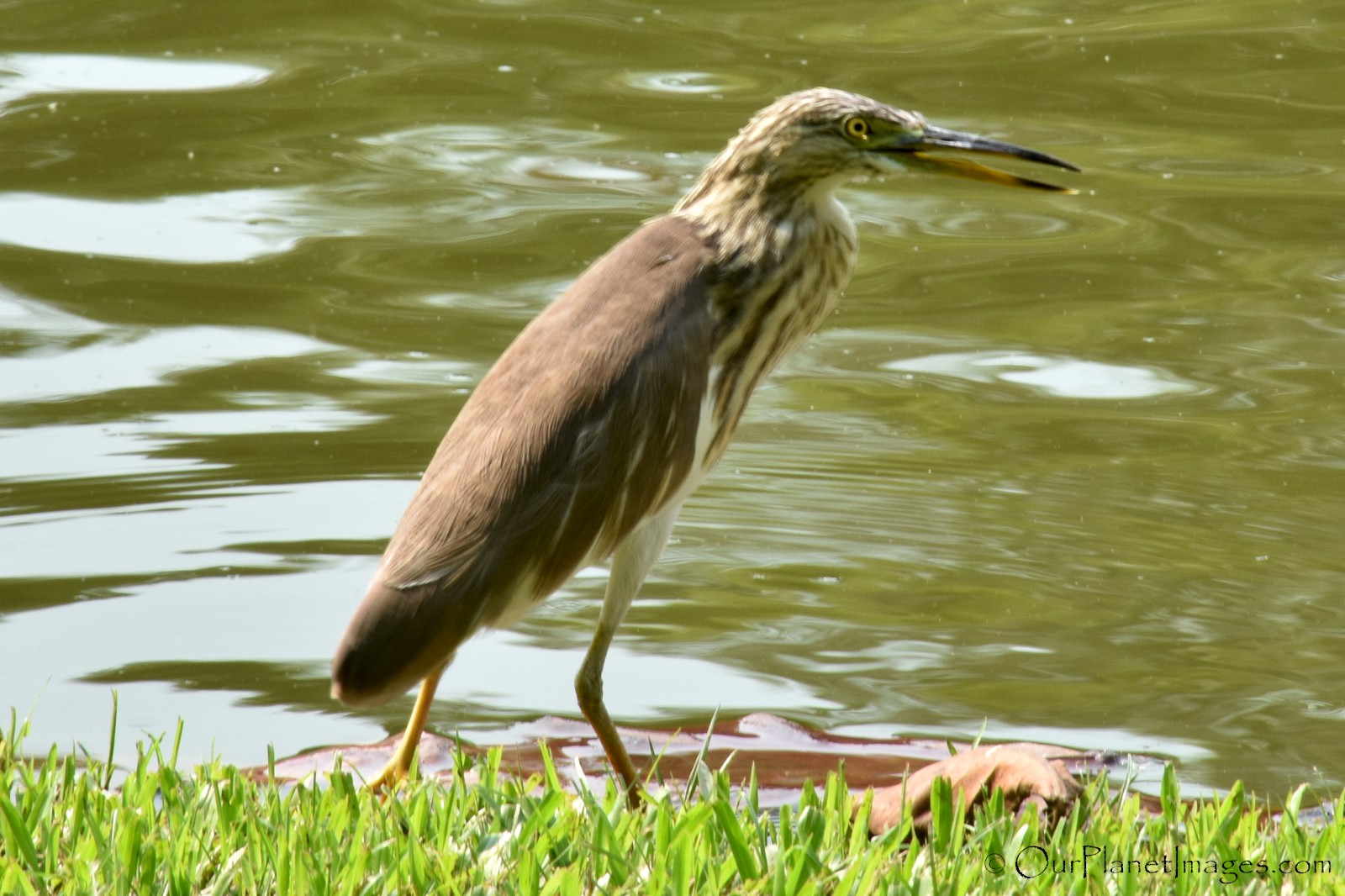 Thailand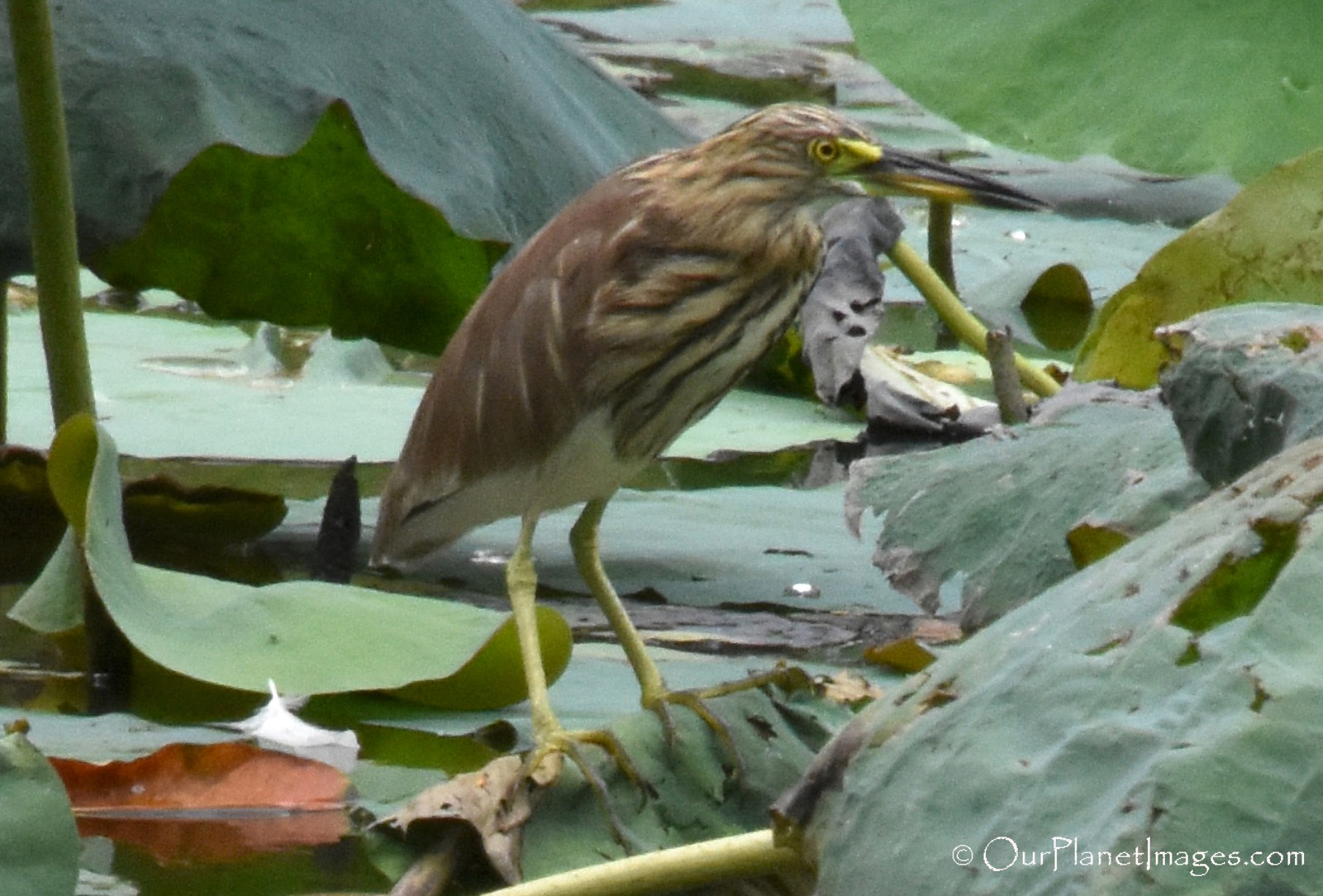 Vietnam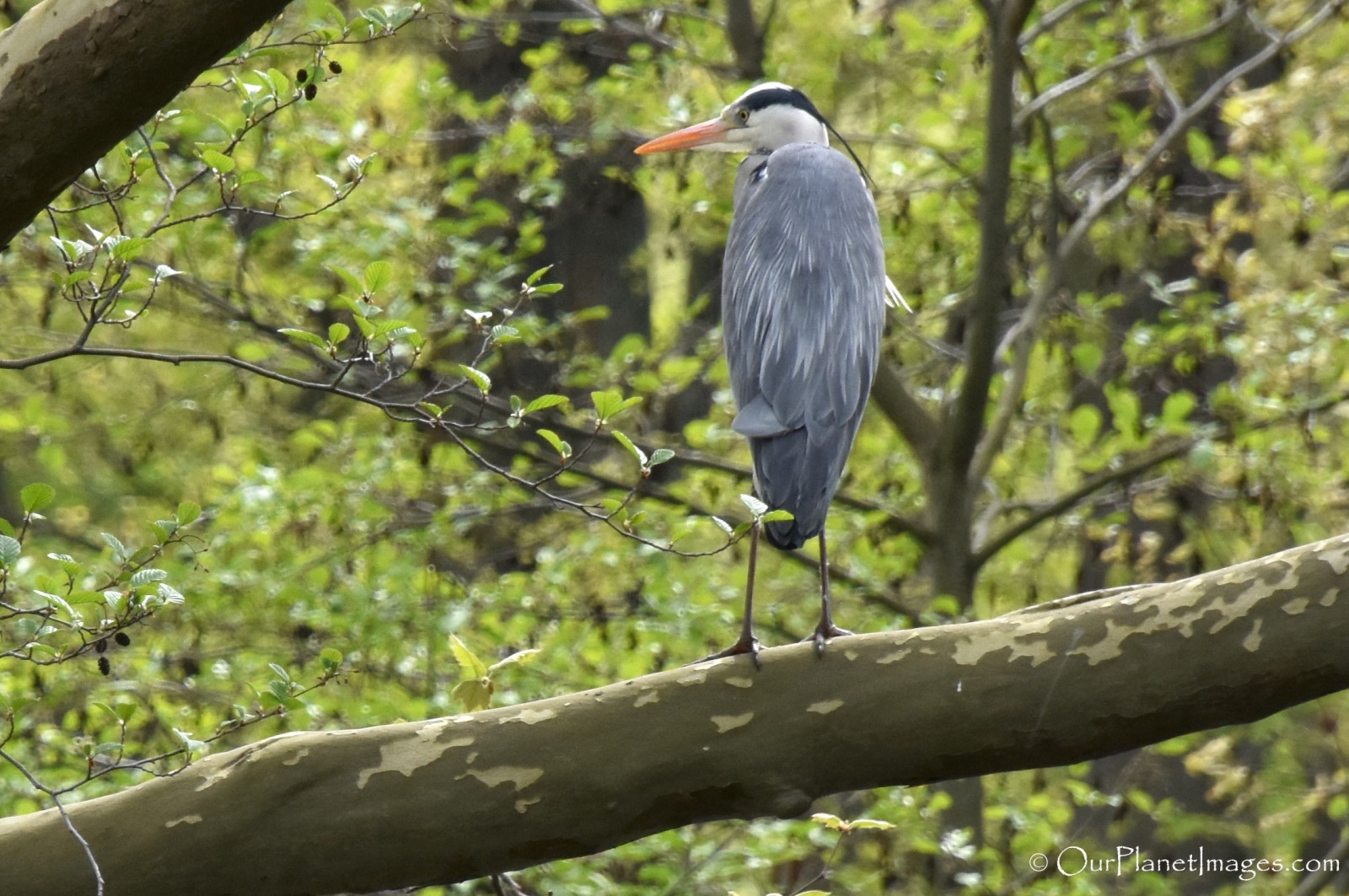 Germany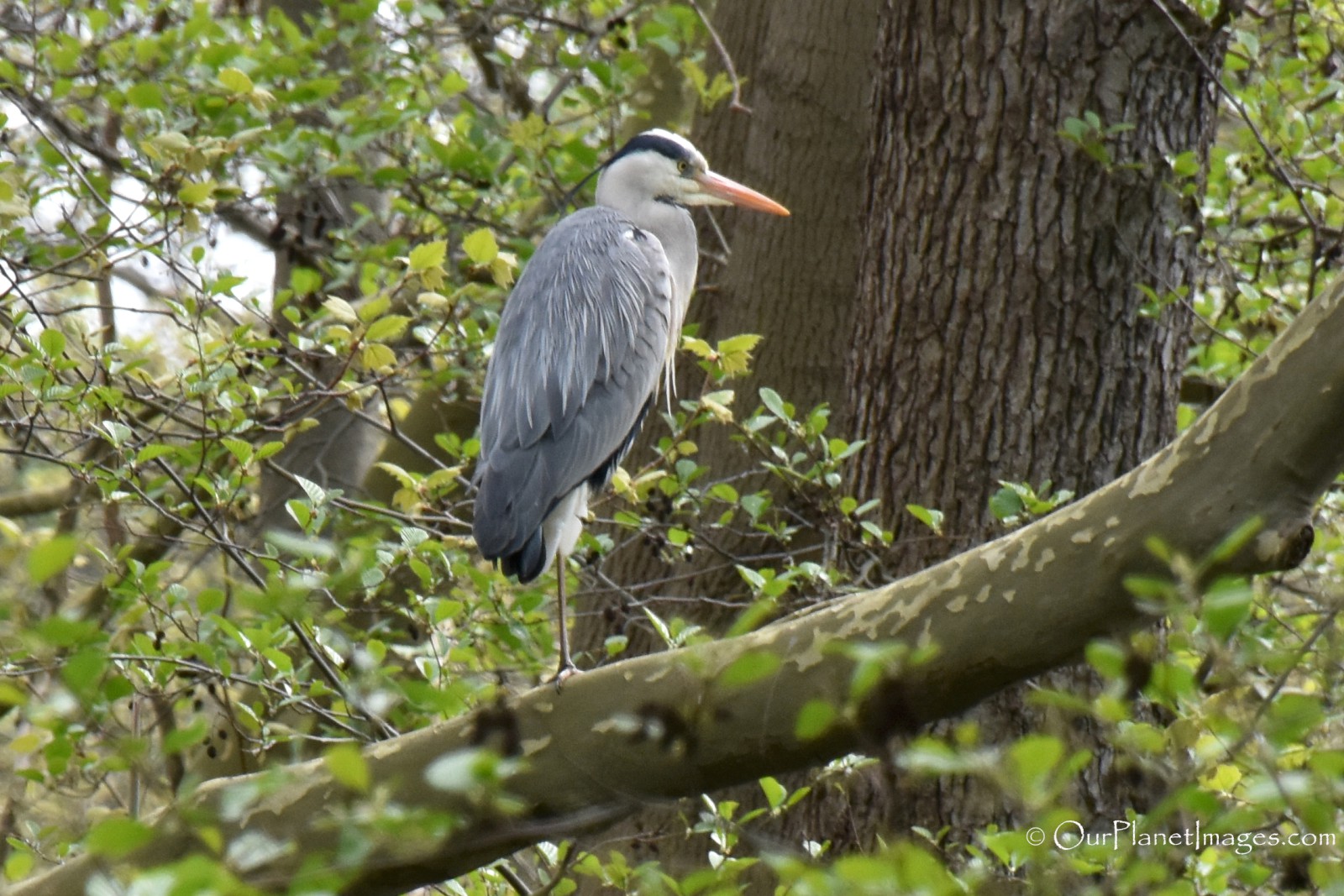 Germany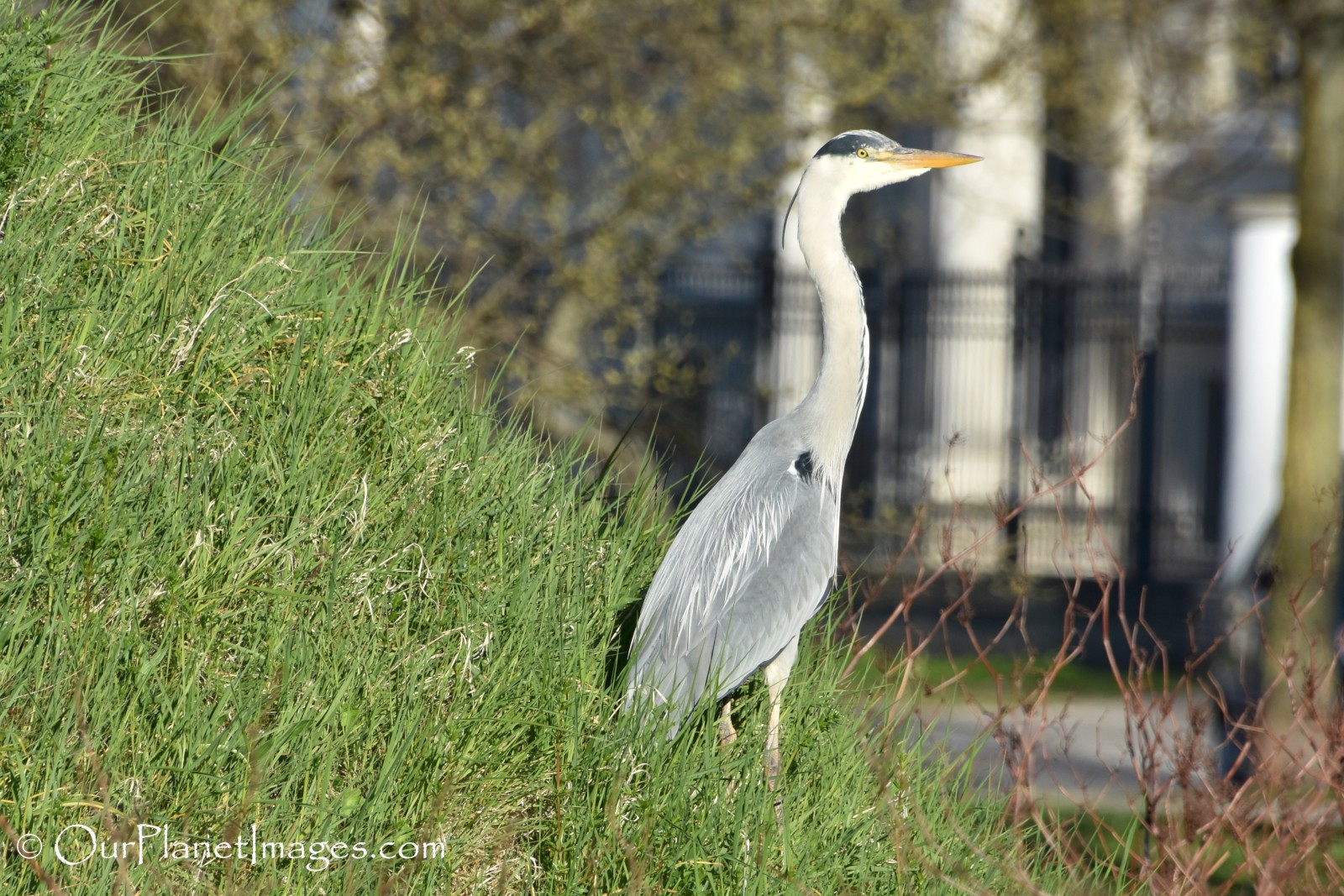 Denmark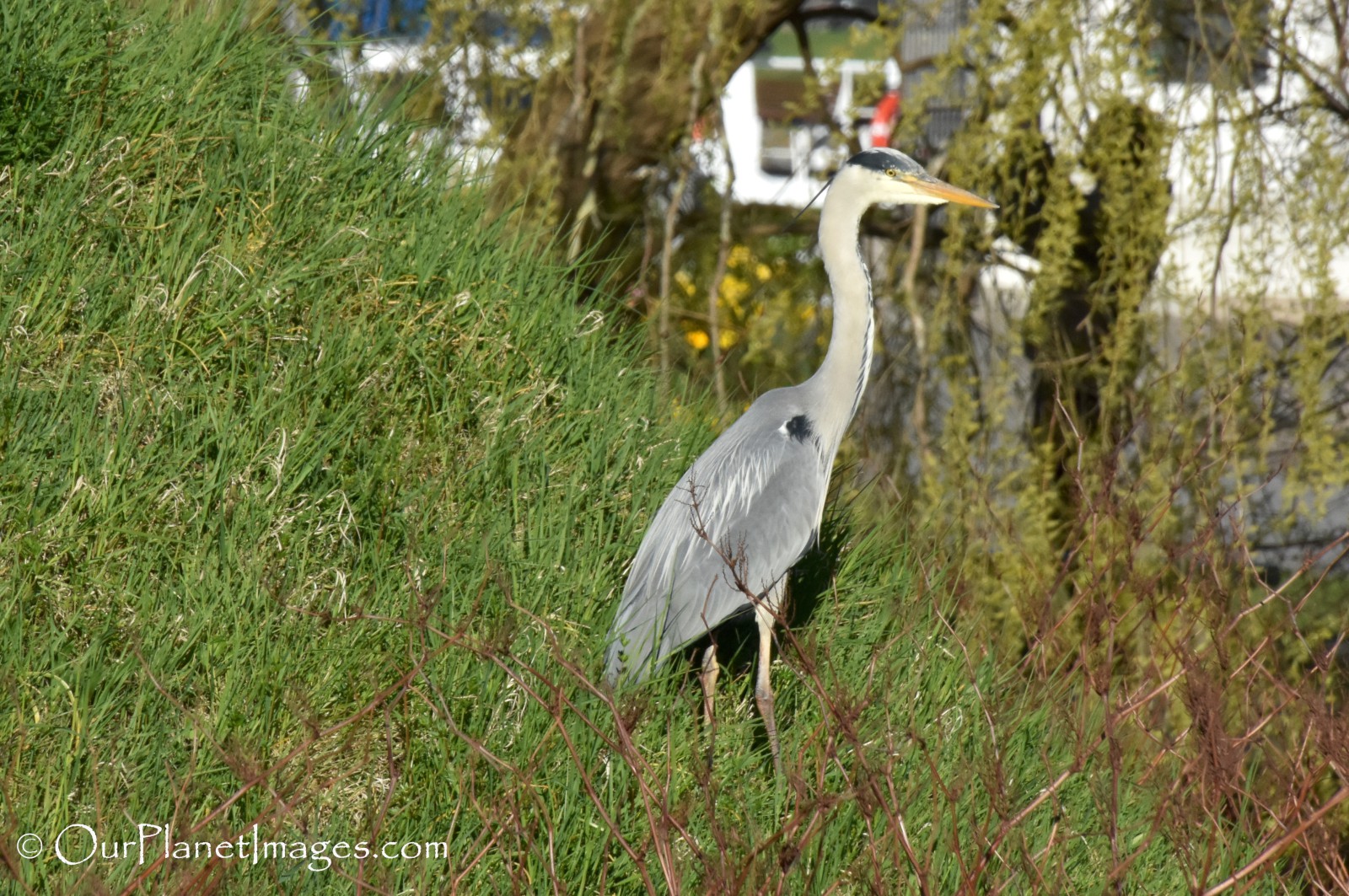 Denmark

Texas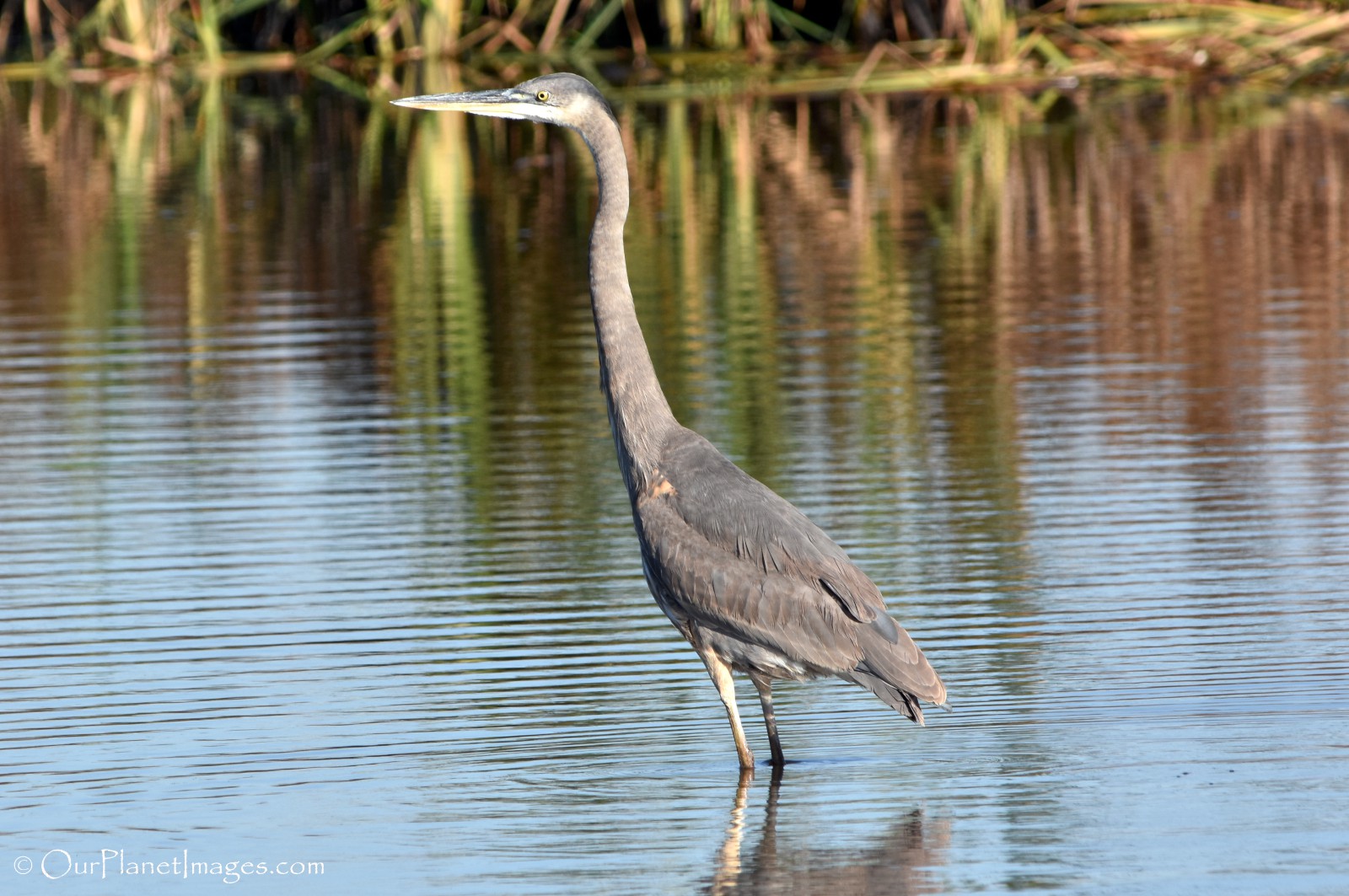 Texas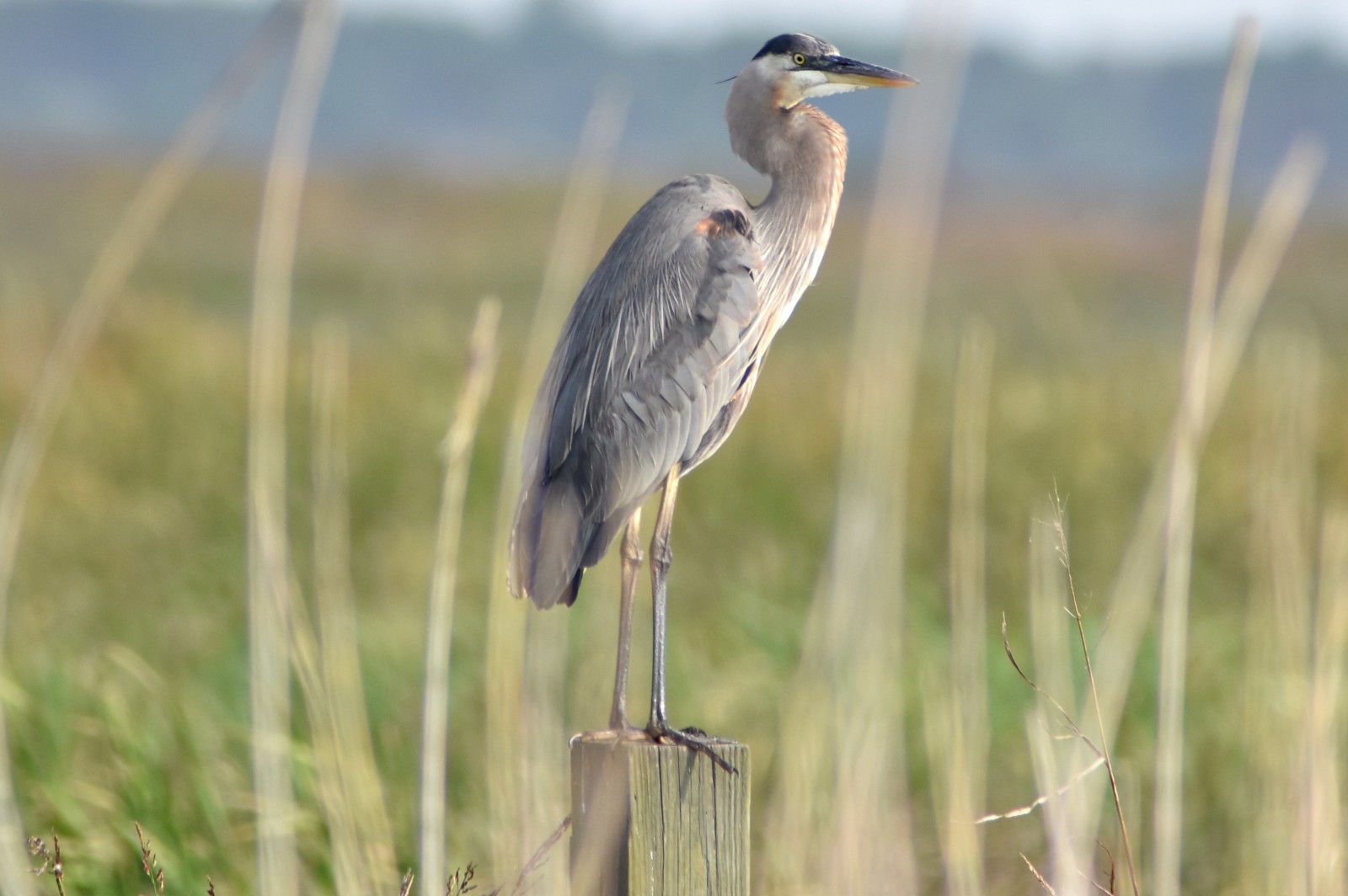 Texas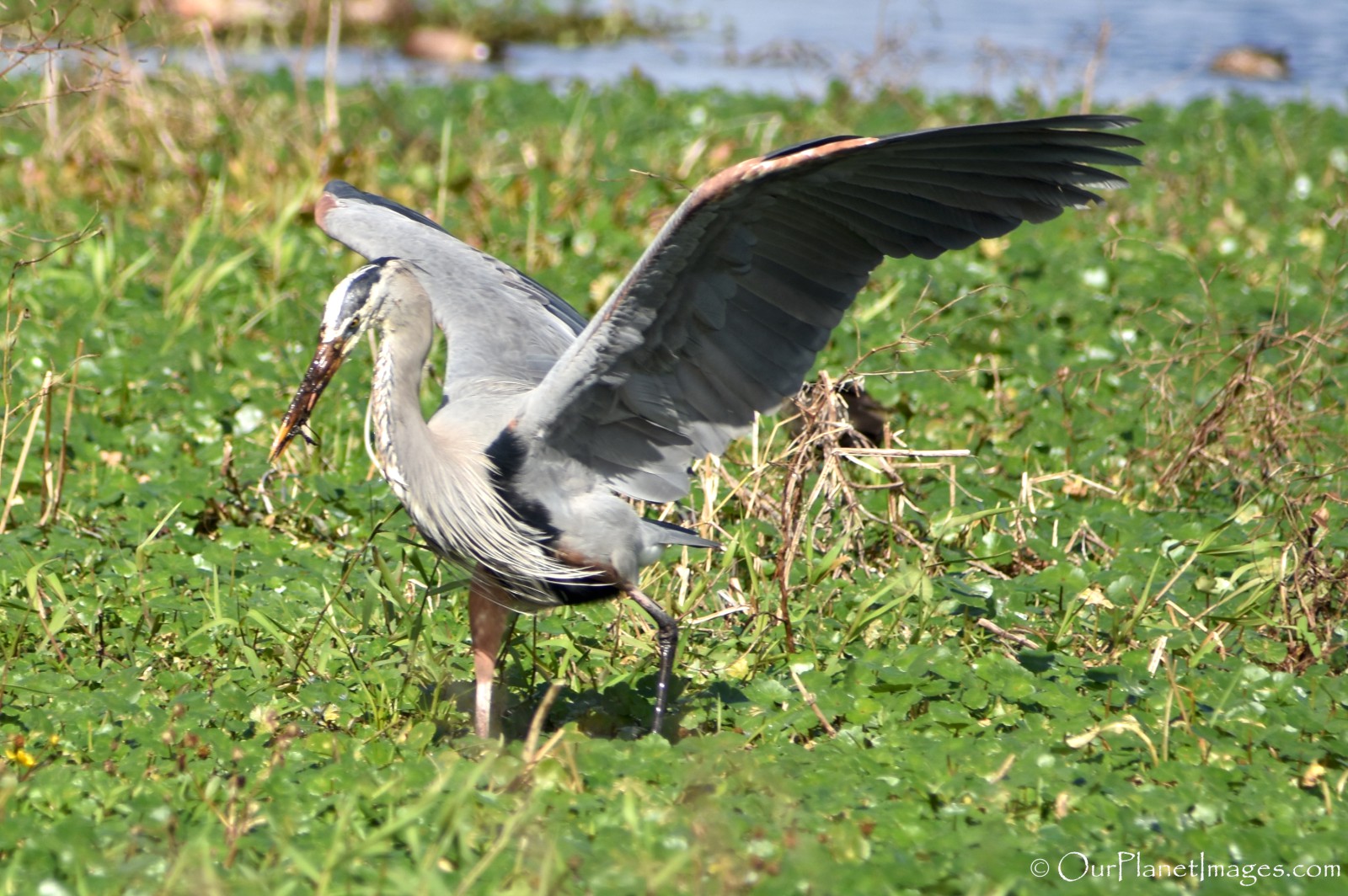 Texas
Texas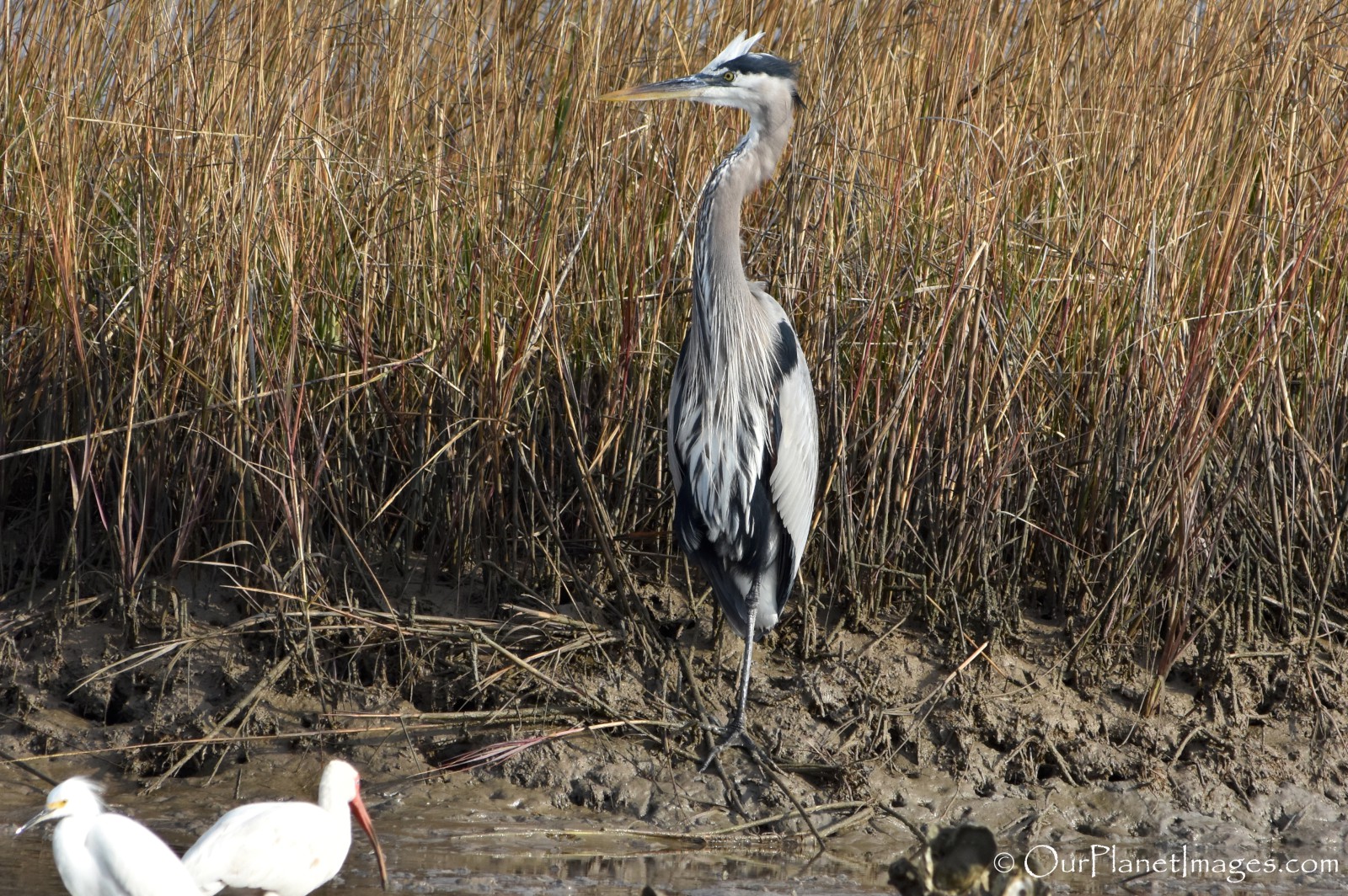 Texas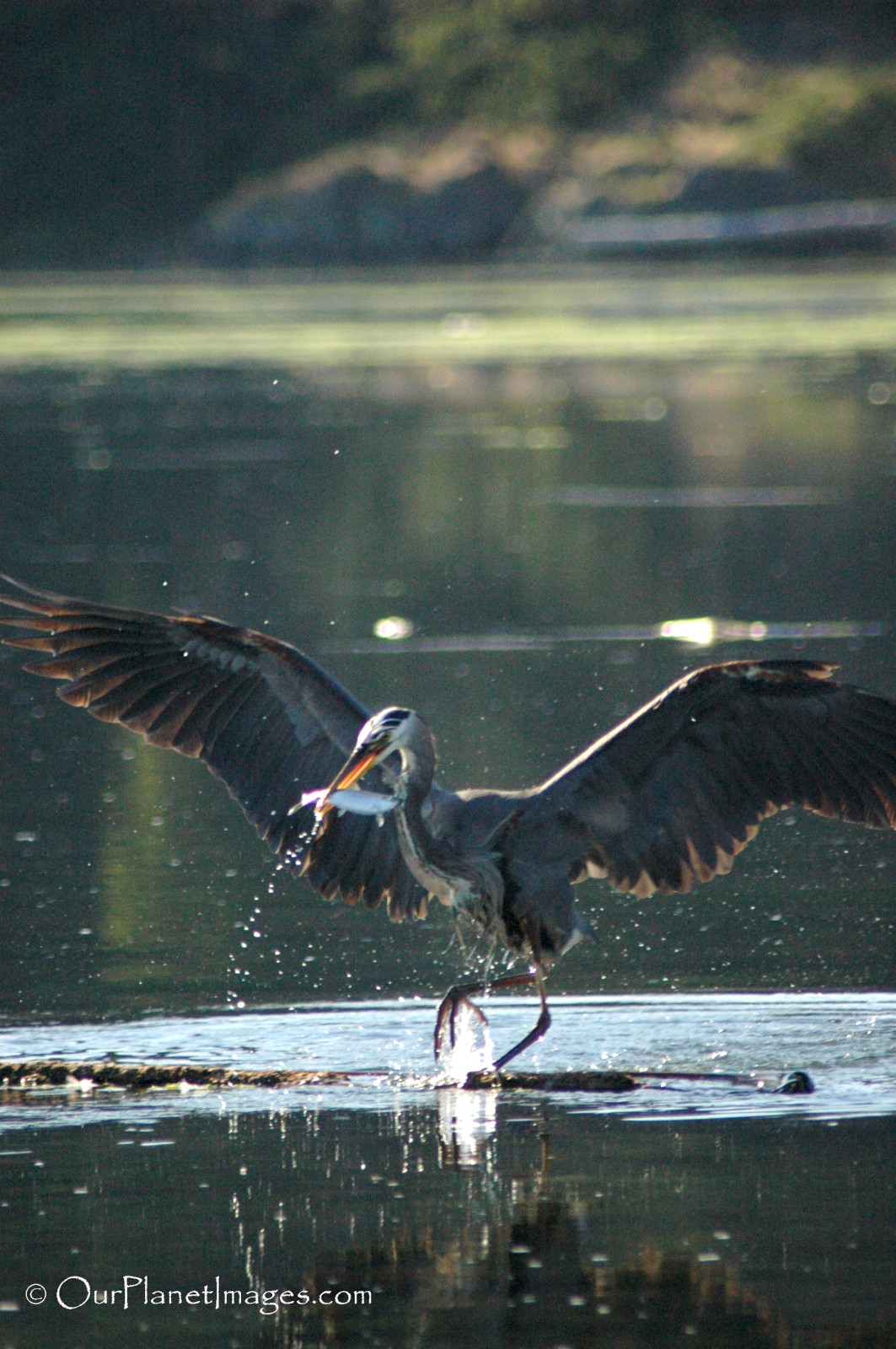 Canada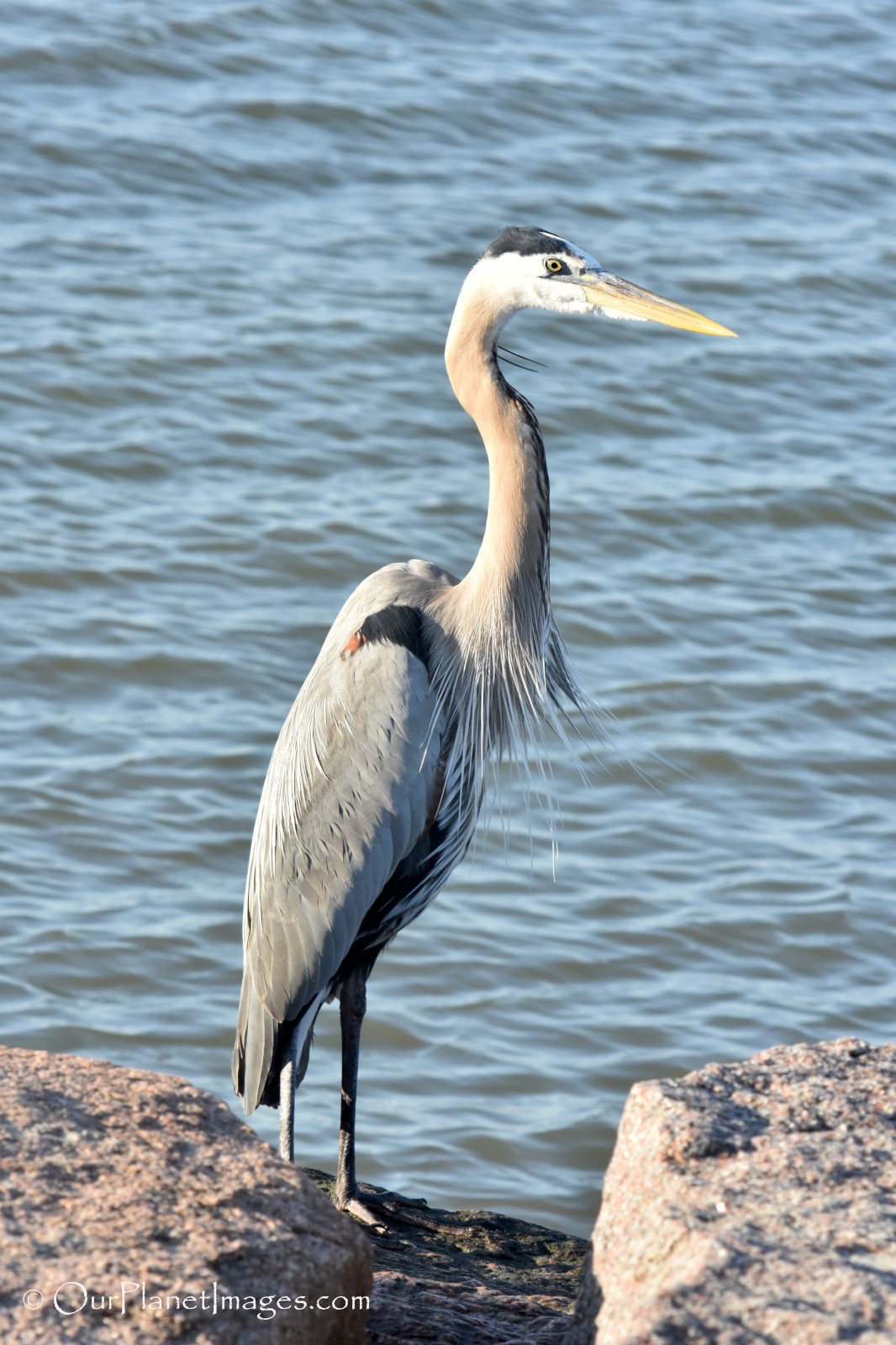 Texas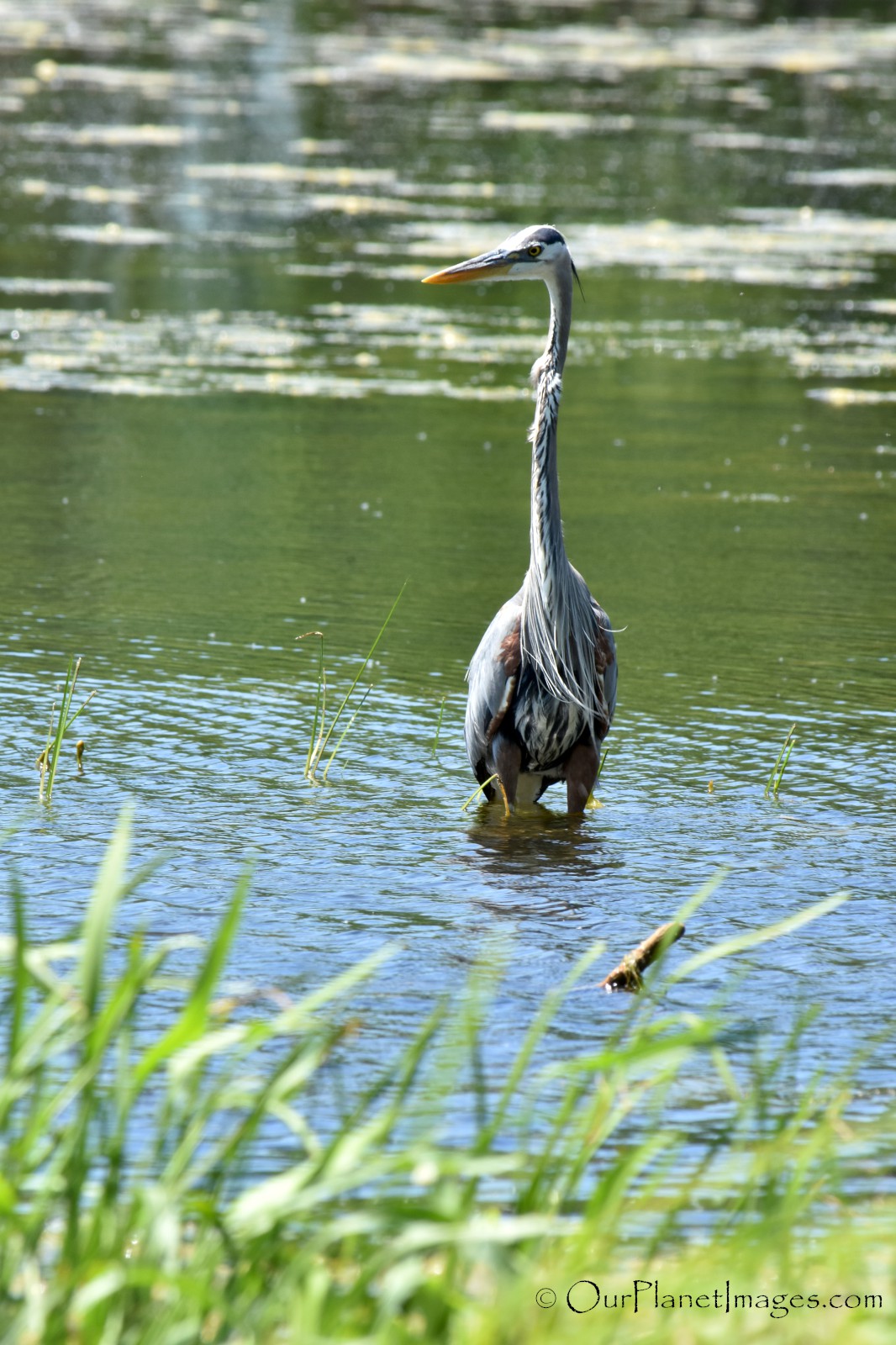 Texas

Texas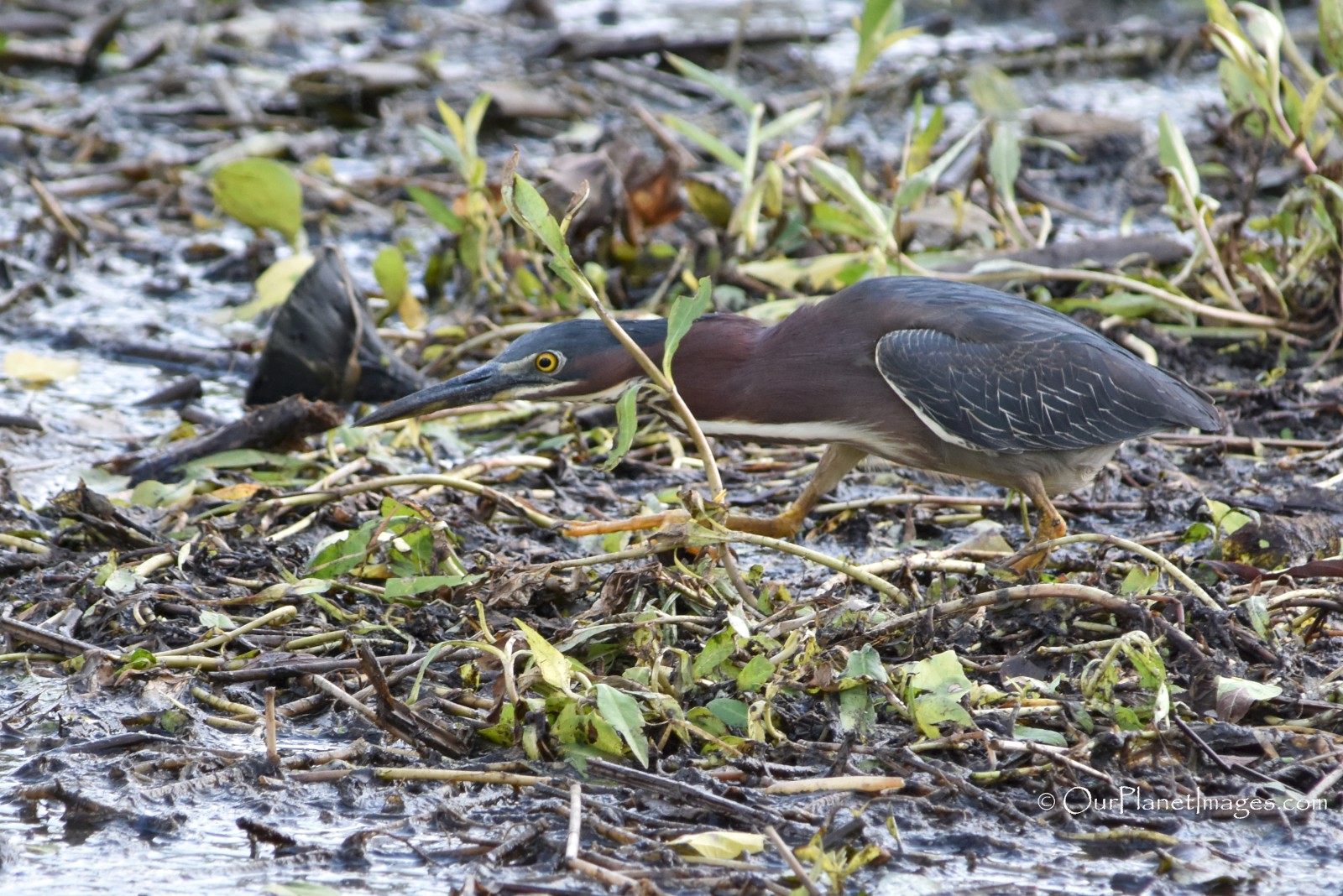 Texas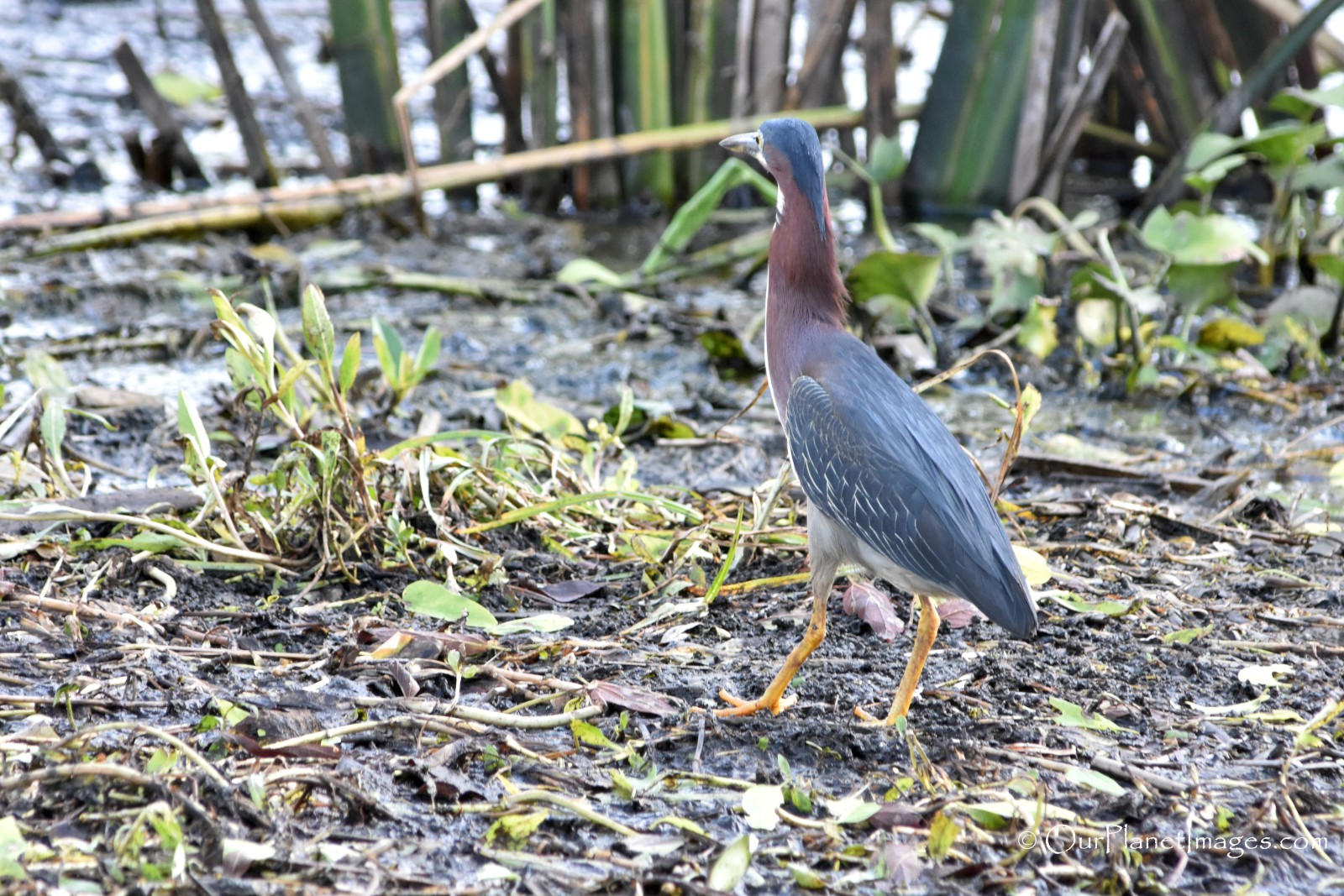 Texas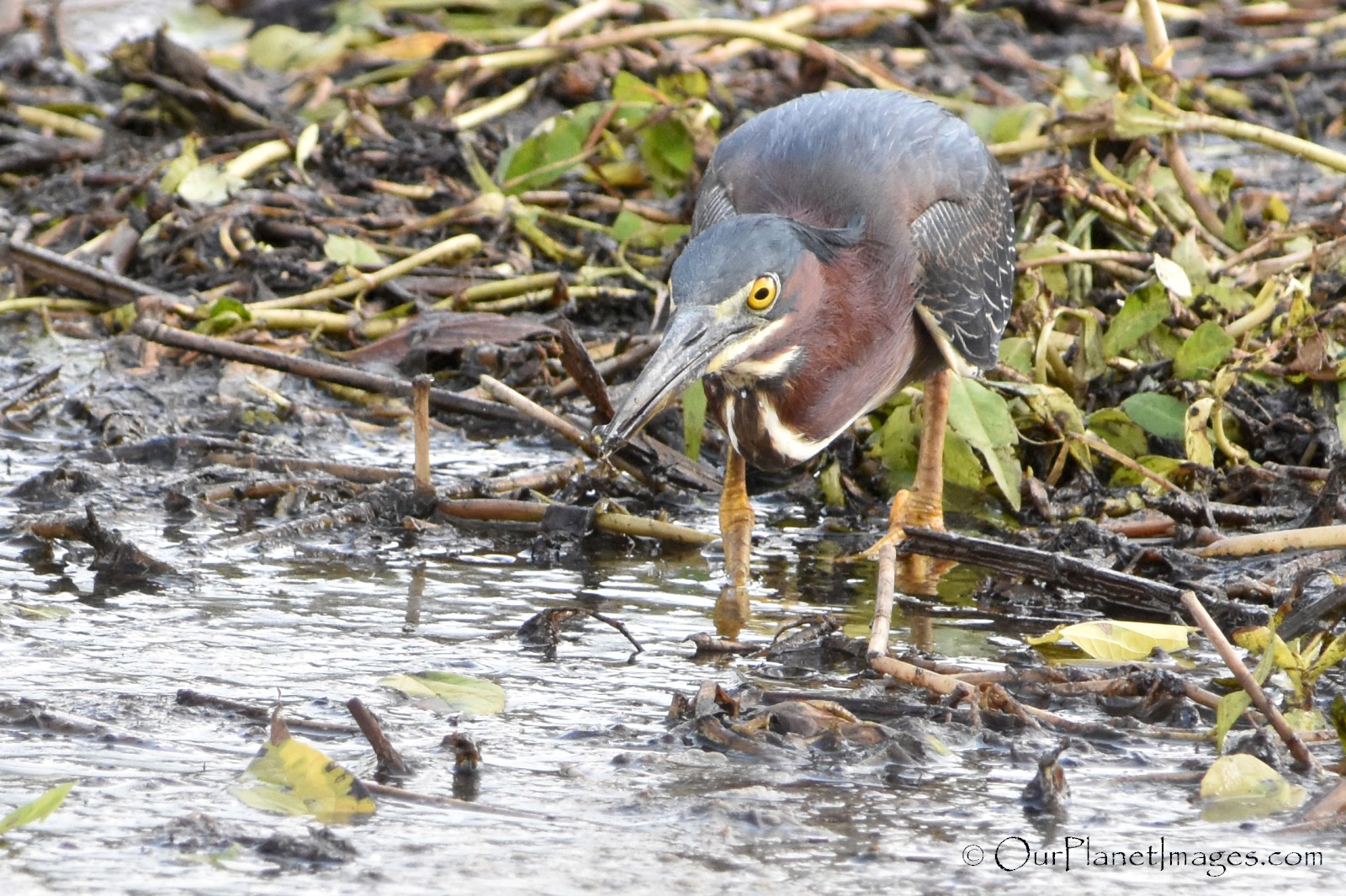 Texas
Texas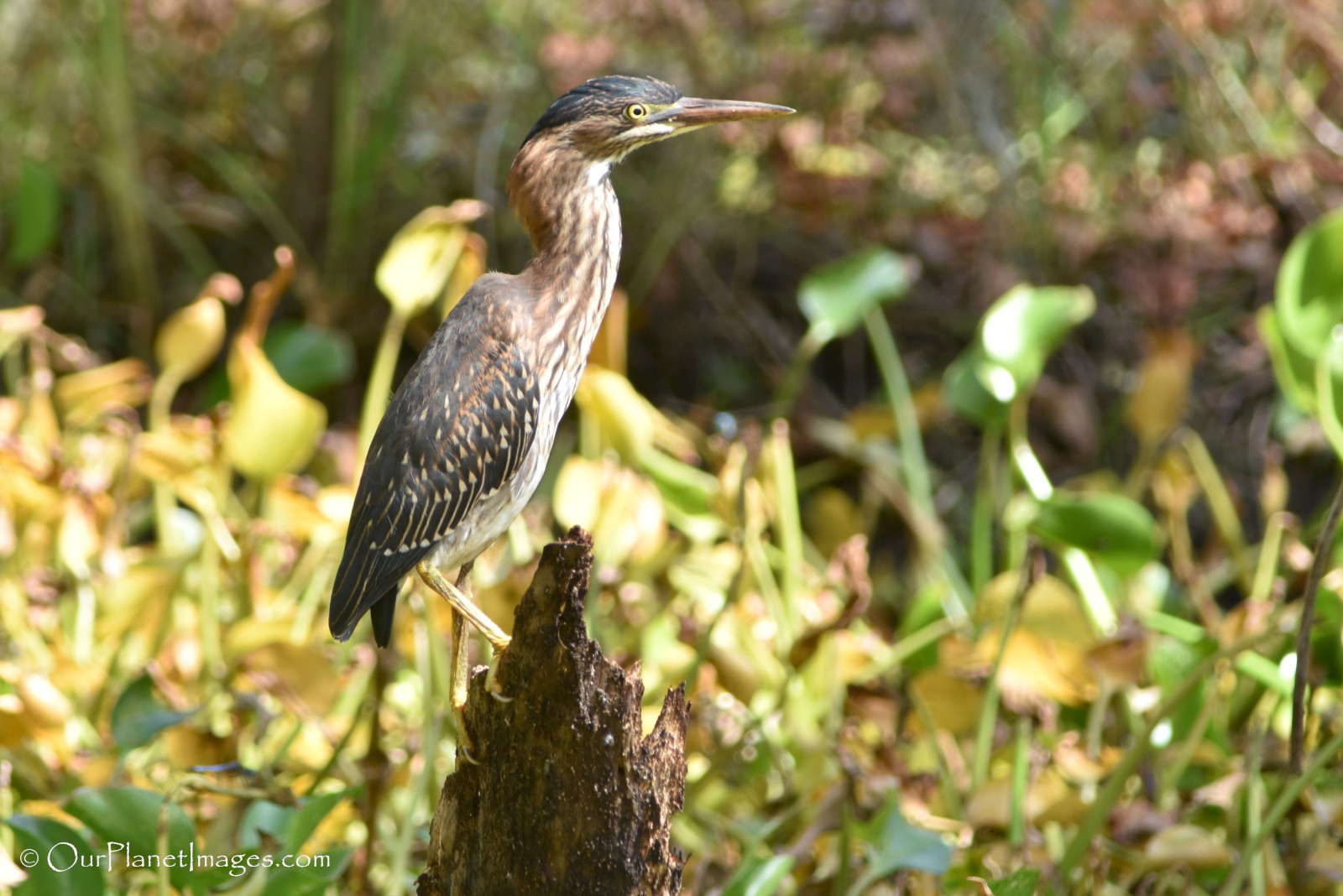 Texas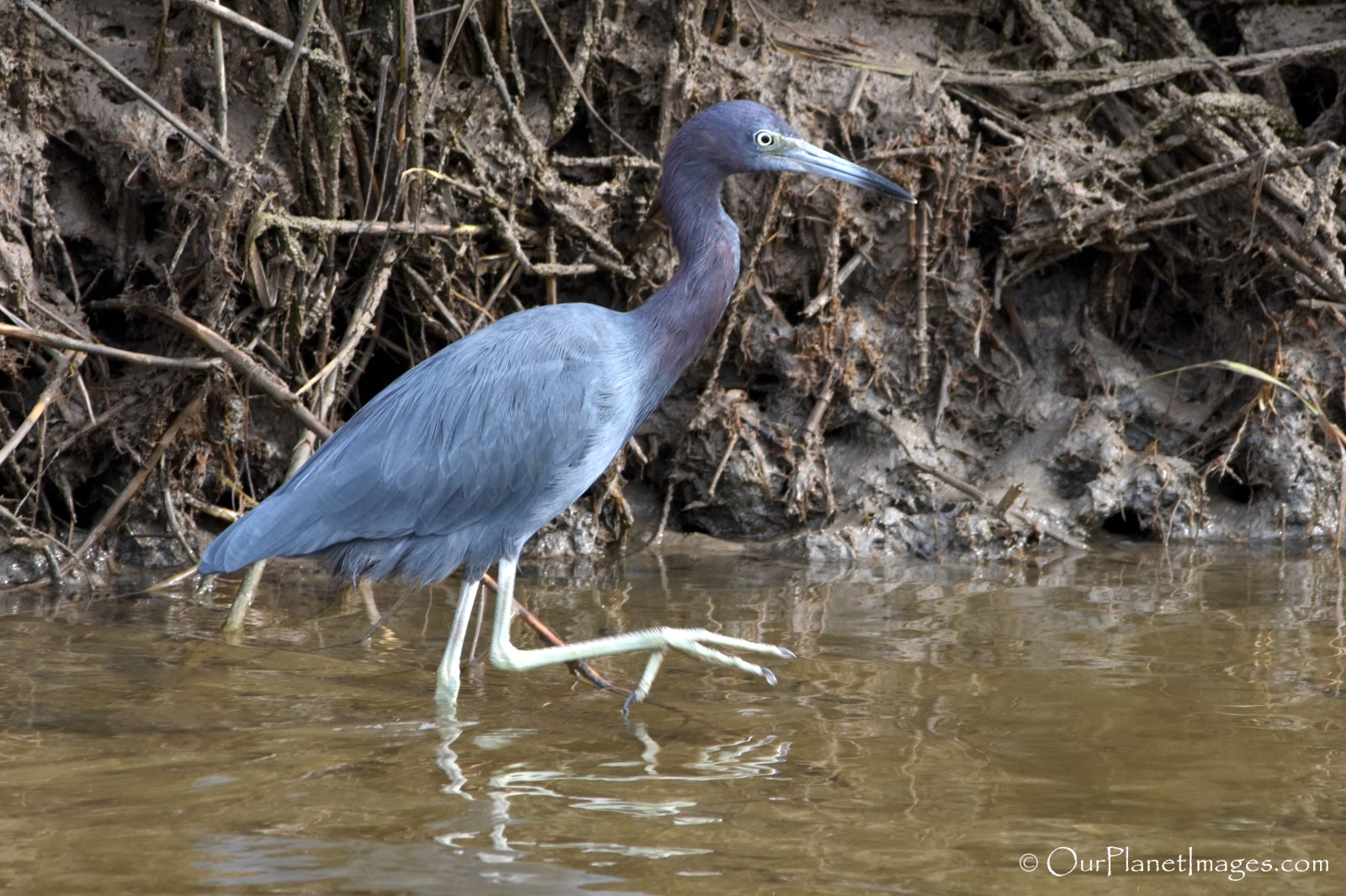 Texas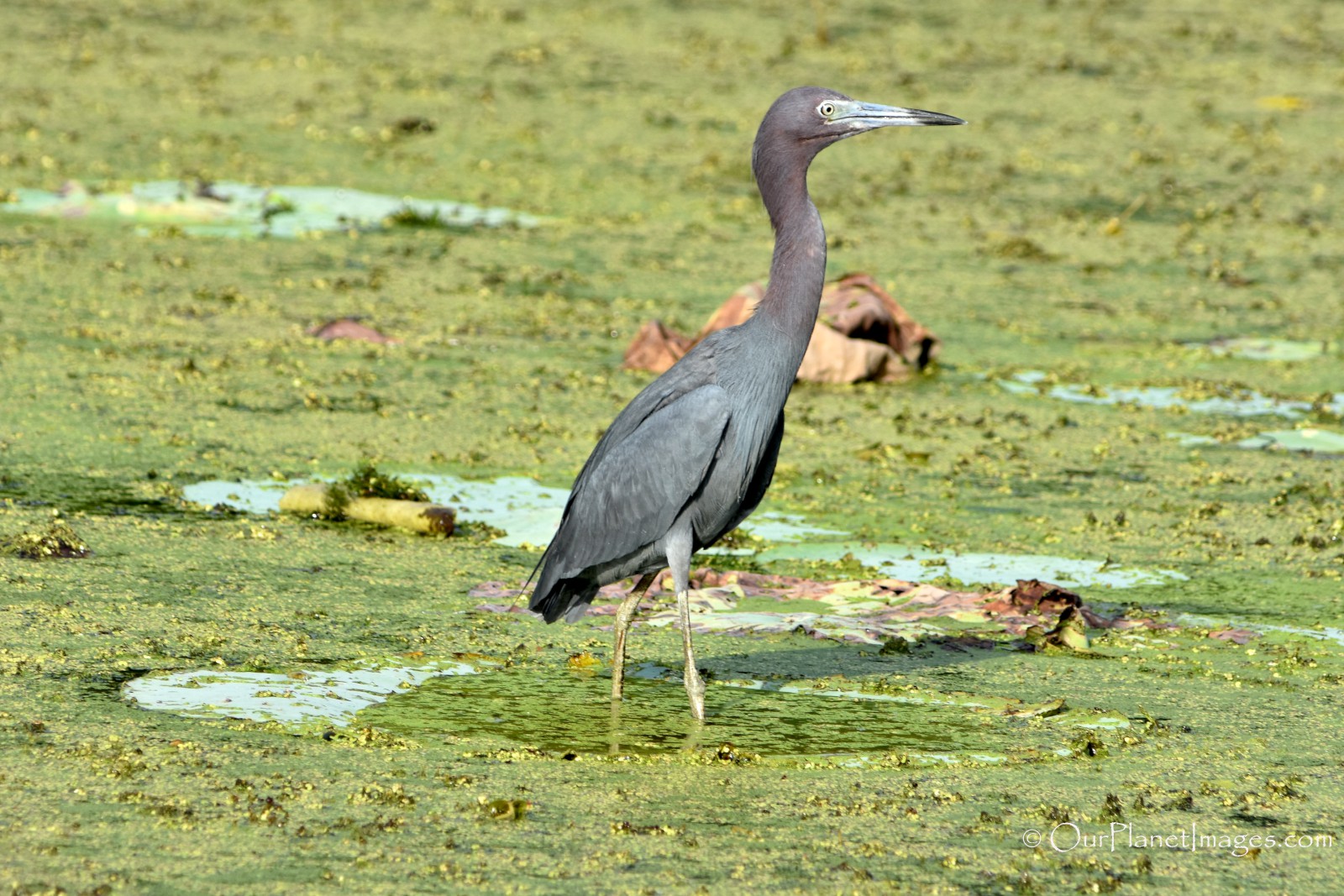 Texas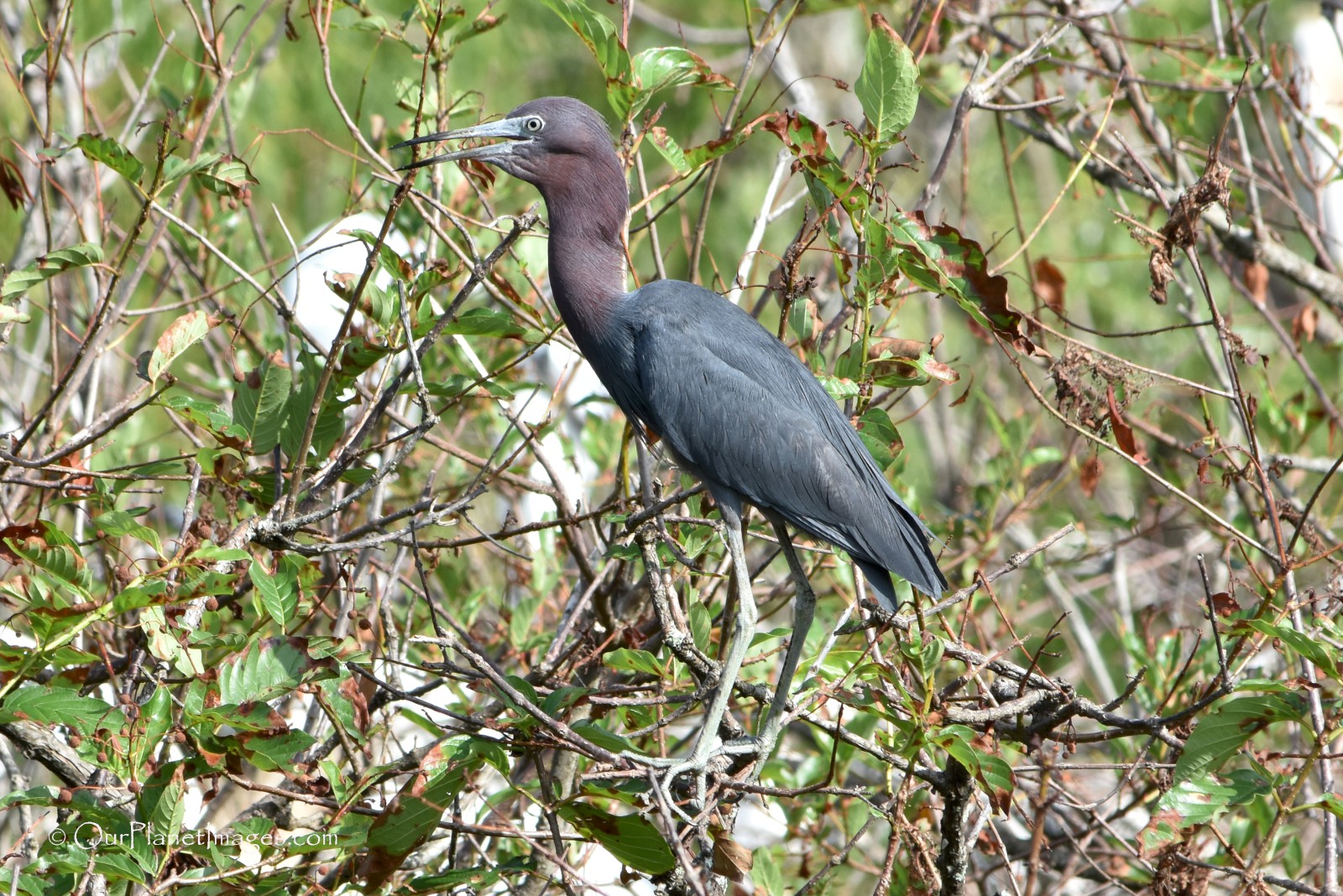 Texas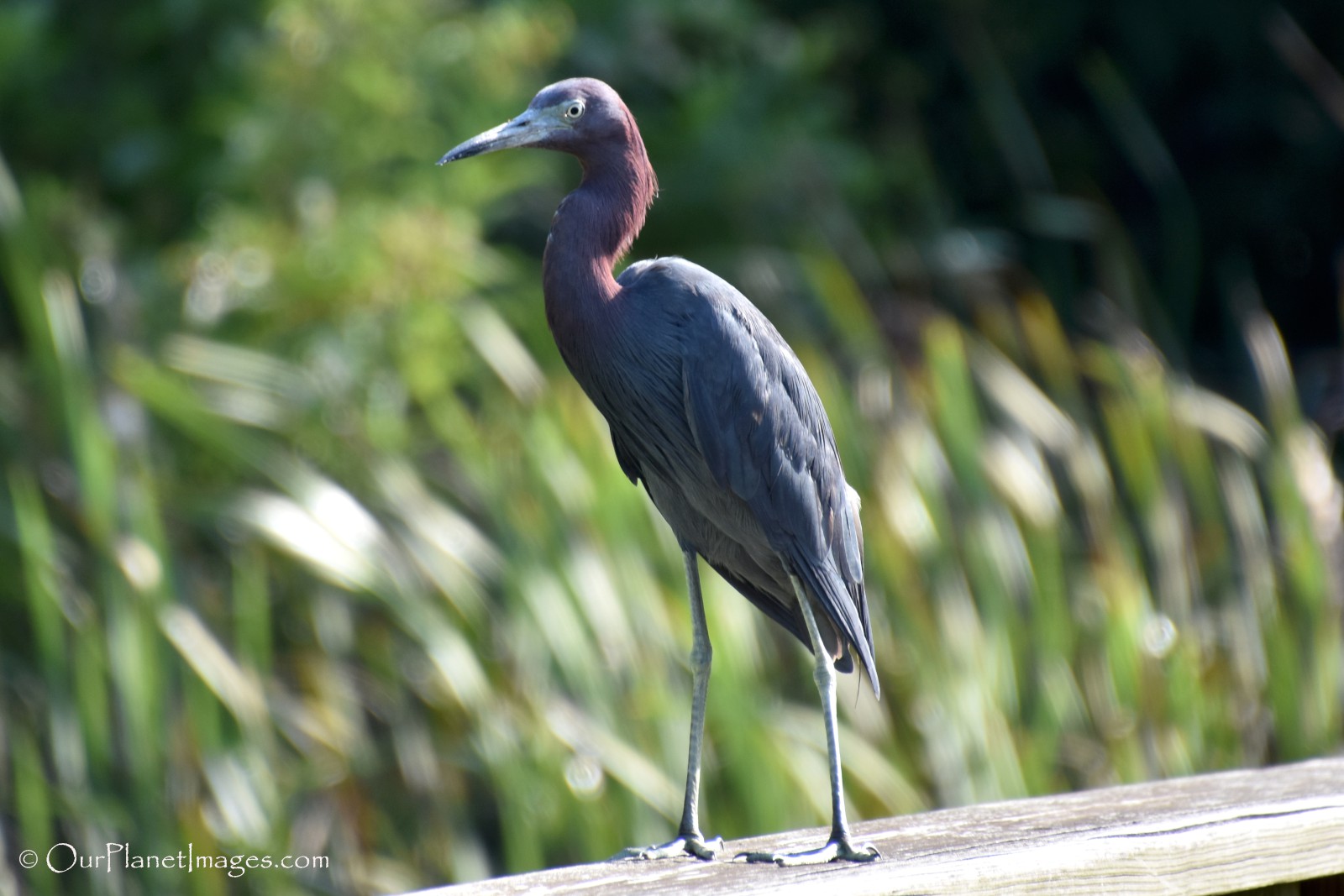 Texas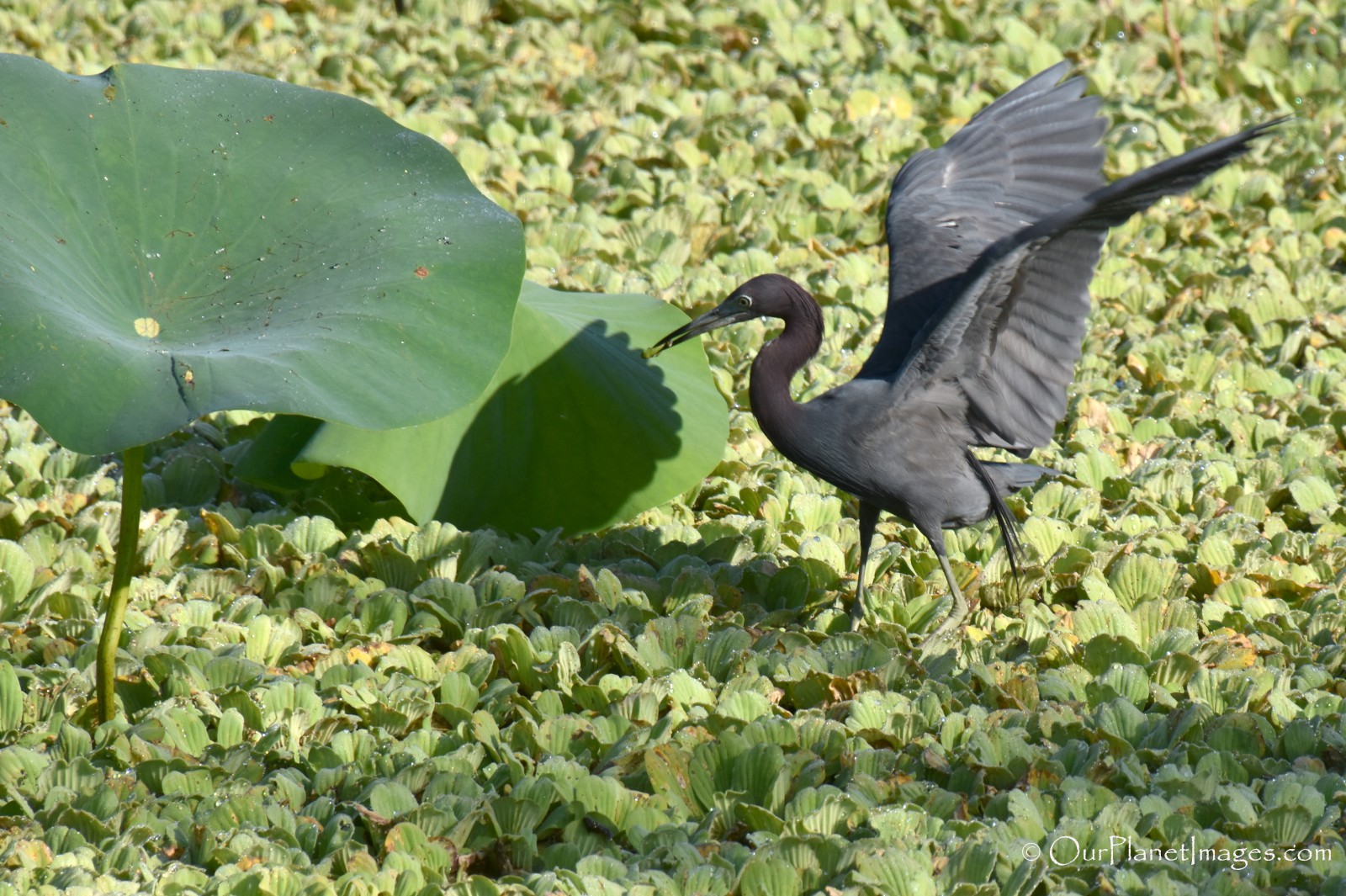 Texas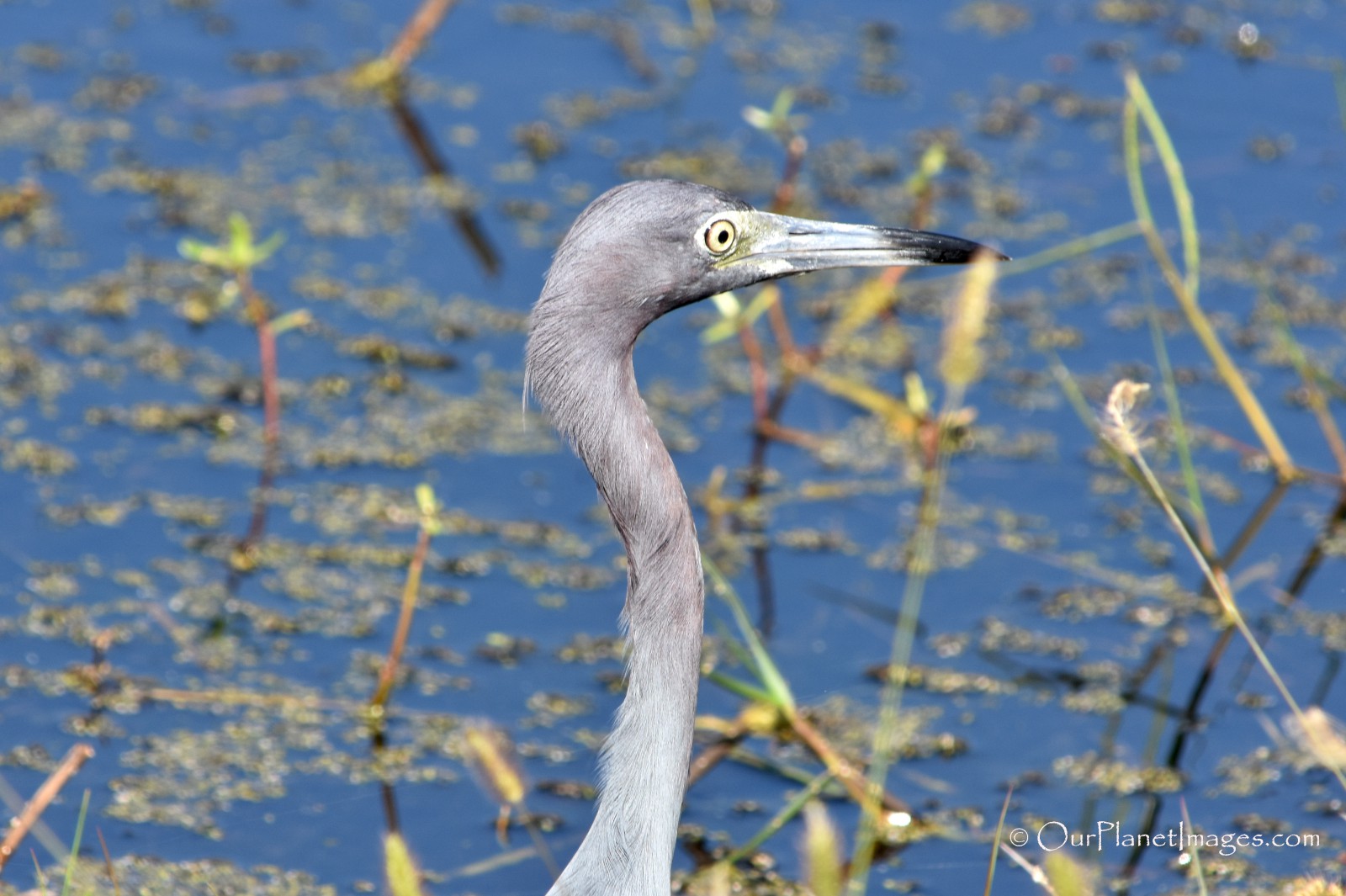 Texas

Australia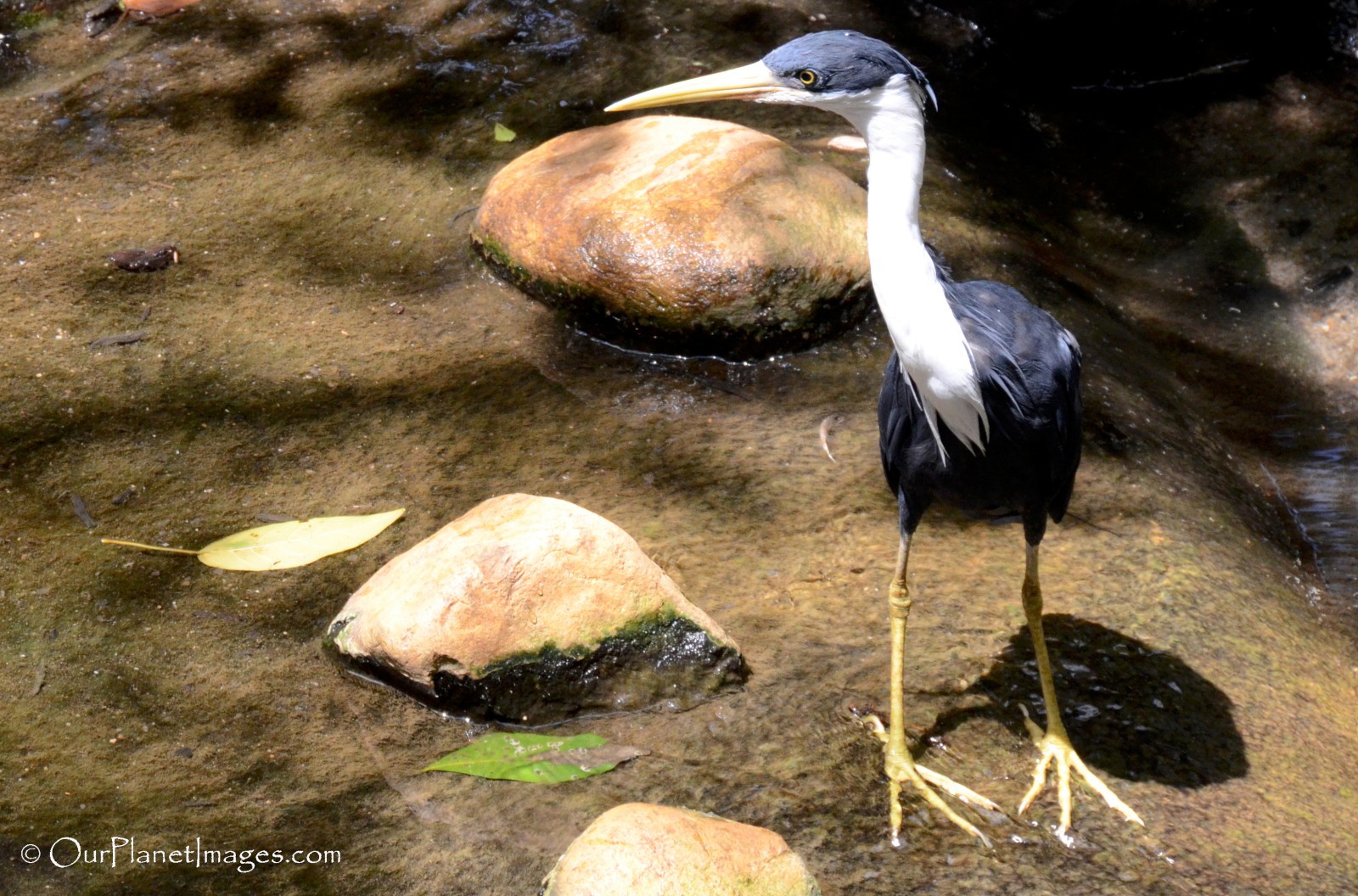 Australia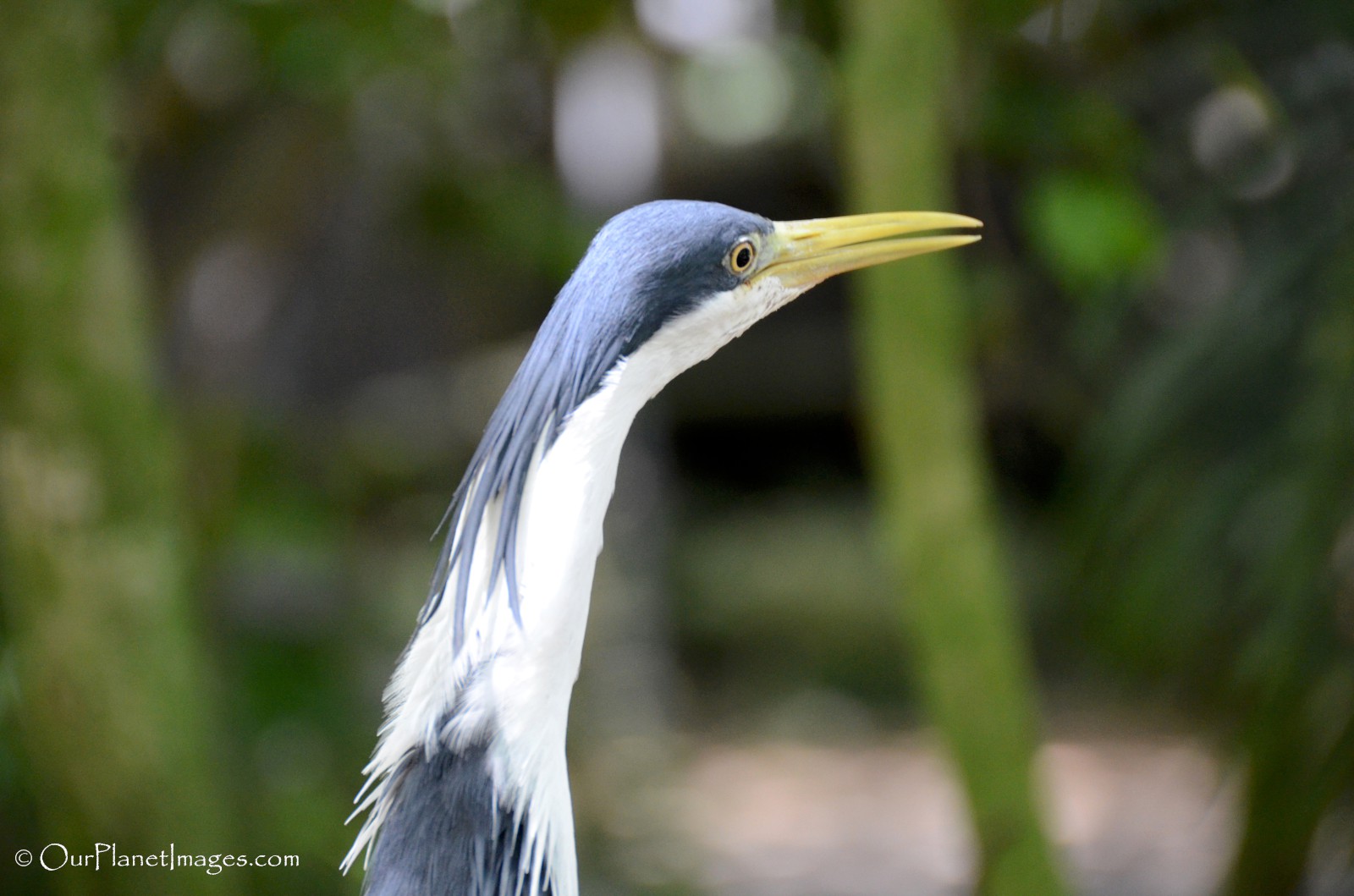 Australia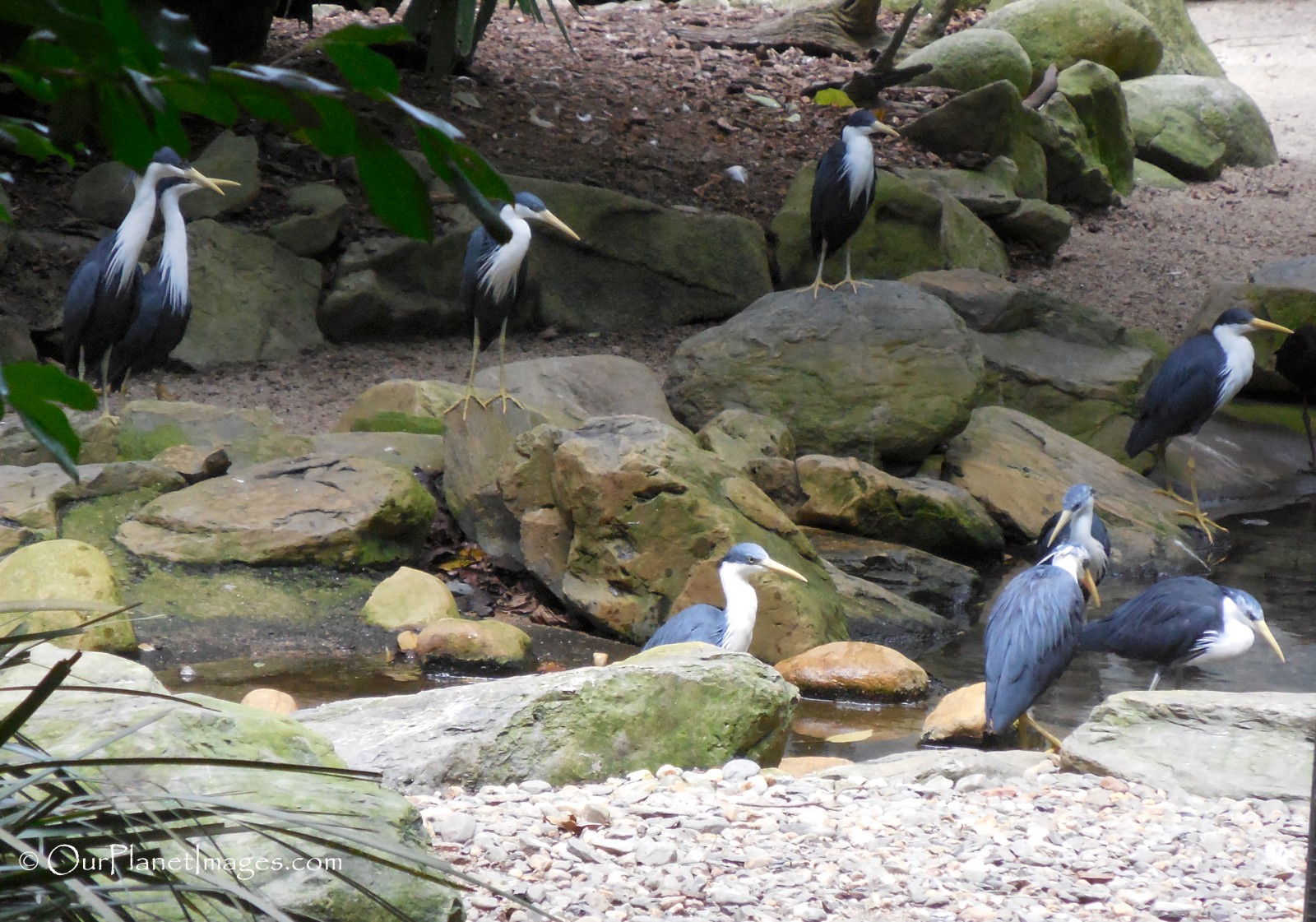 Australia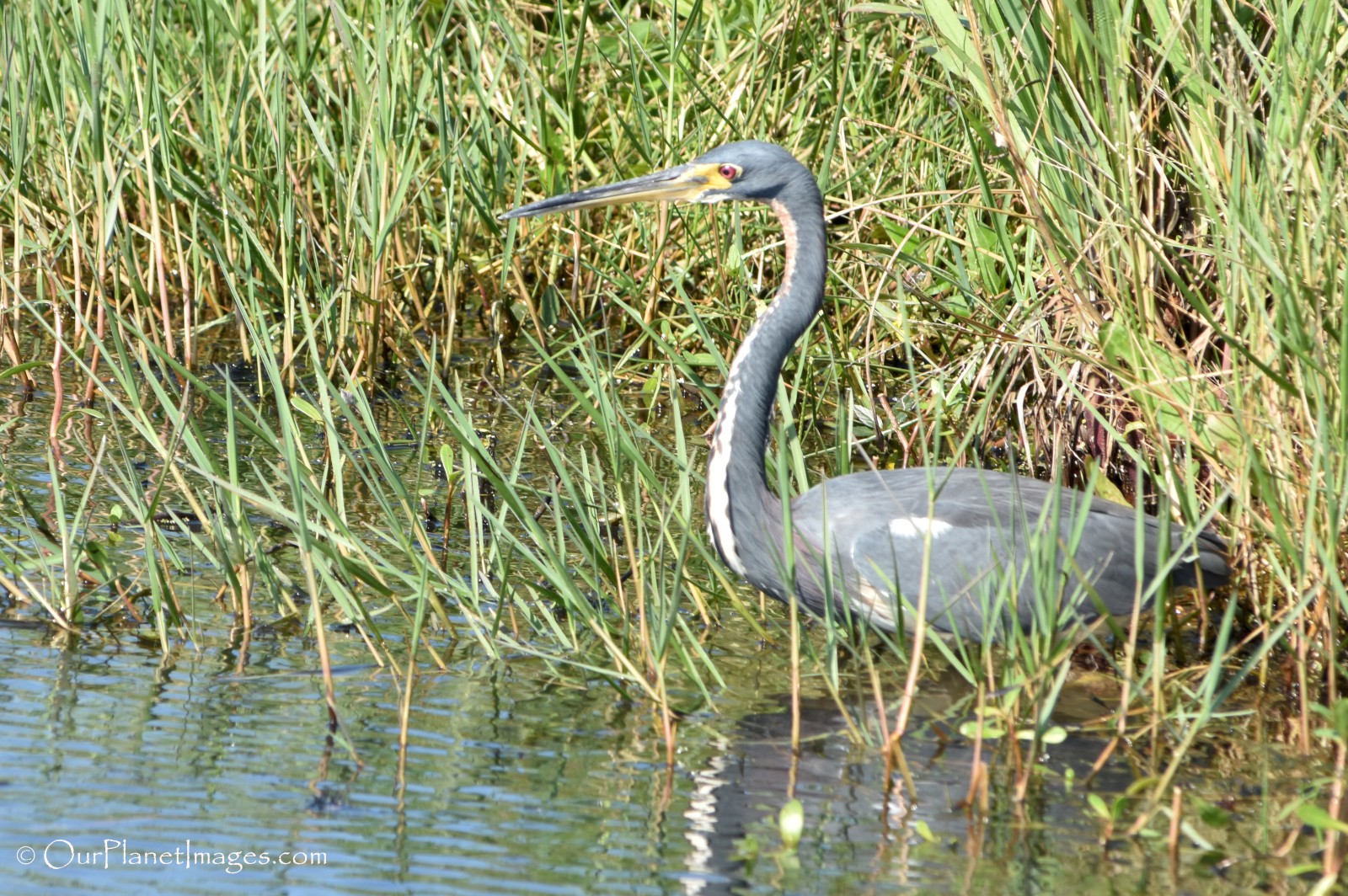 Adult
Texas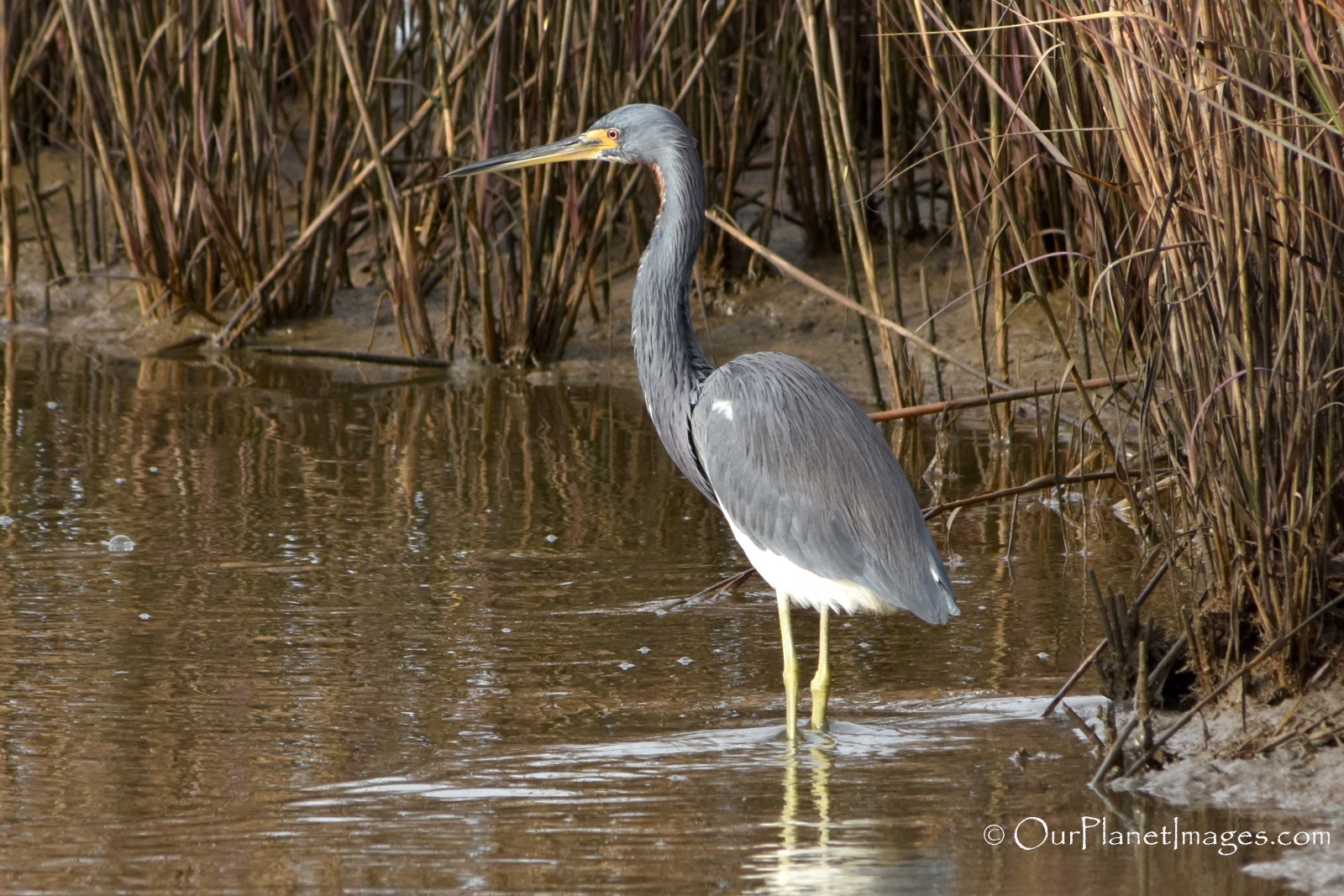 Adult
Texas
Breeding
Texas
Adult
Texas
Juvenile
Texas
Adult
Texas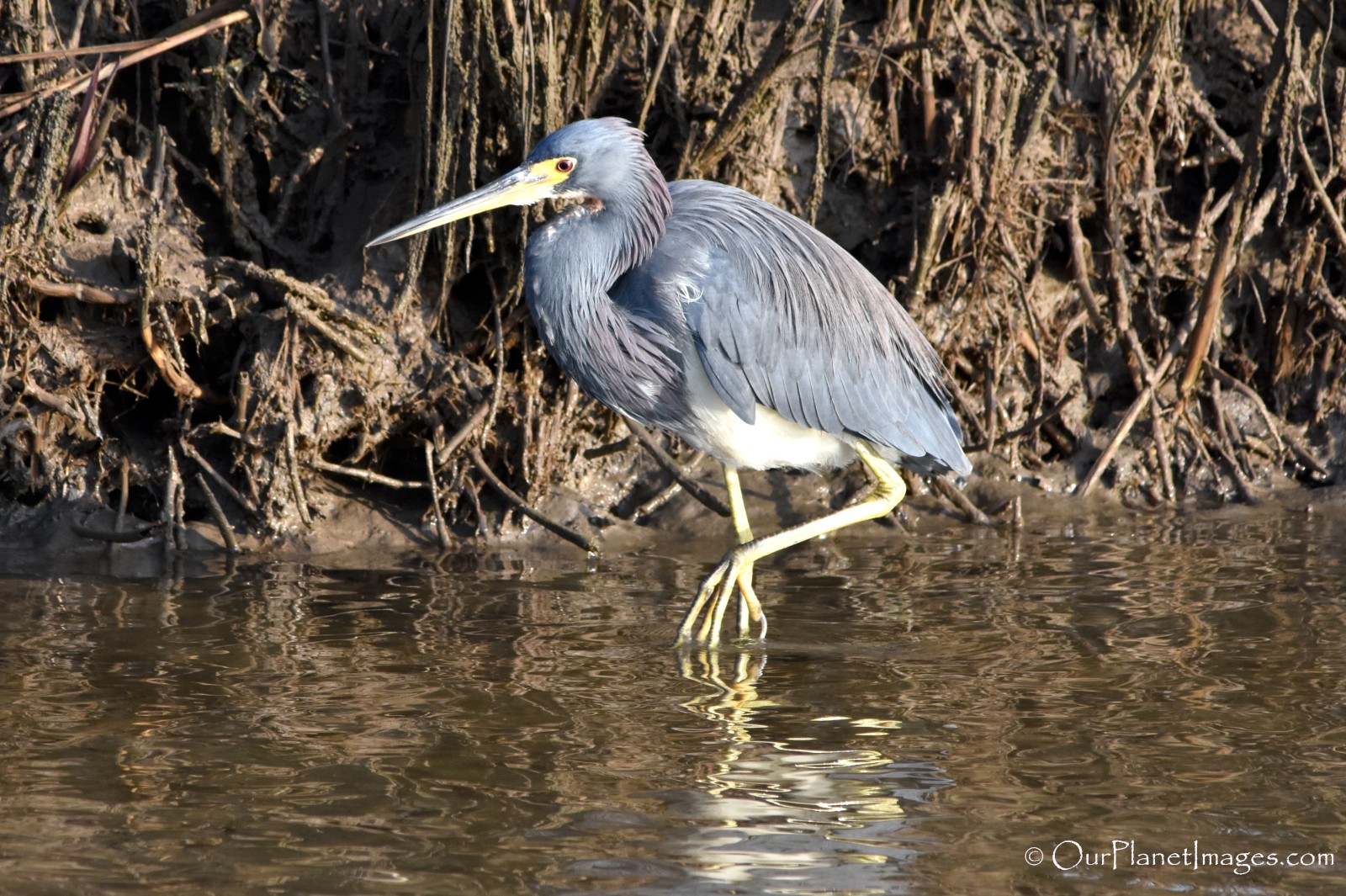 Adult
Texas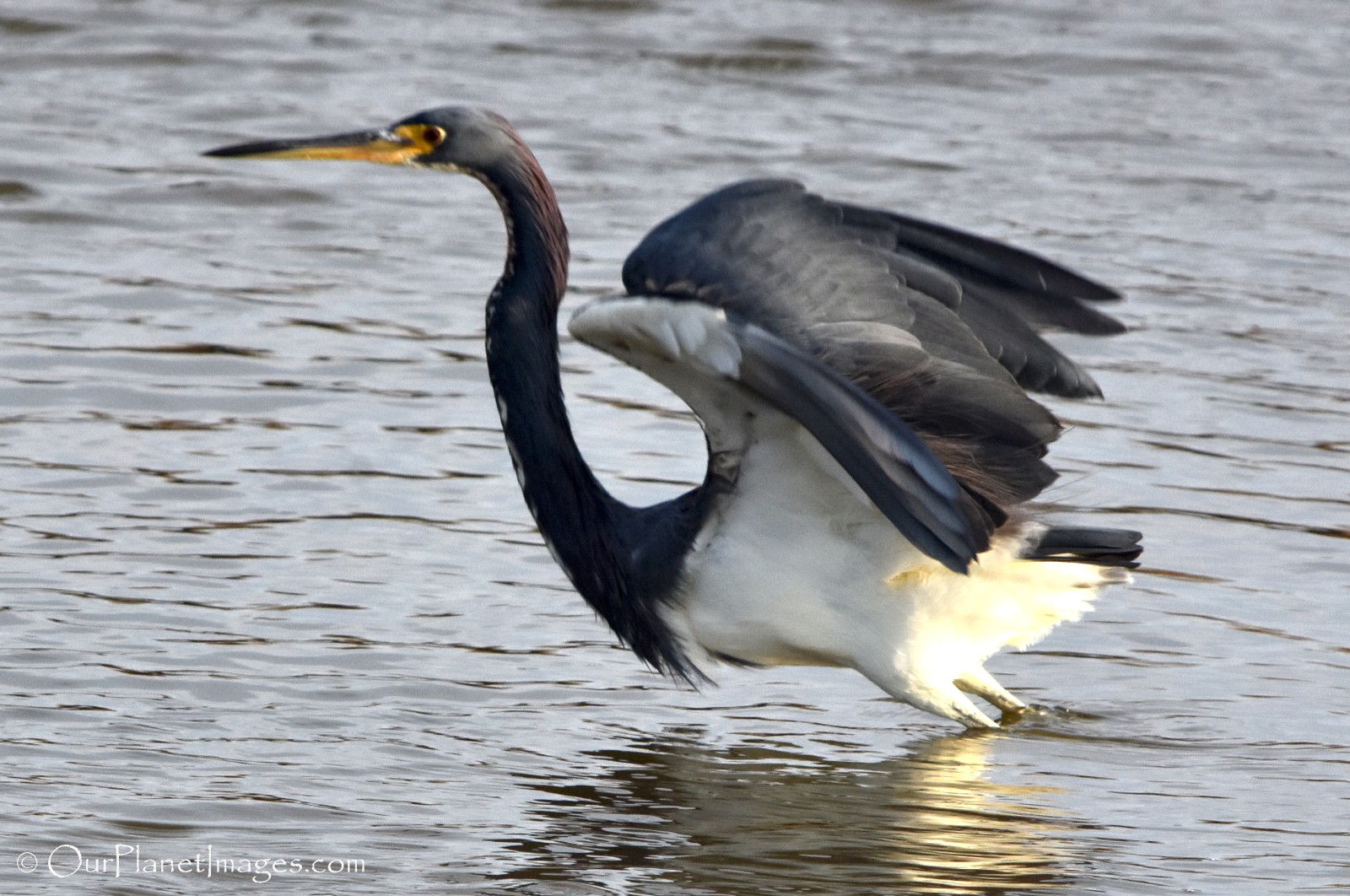 Adult
Texas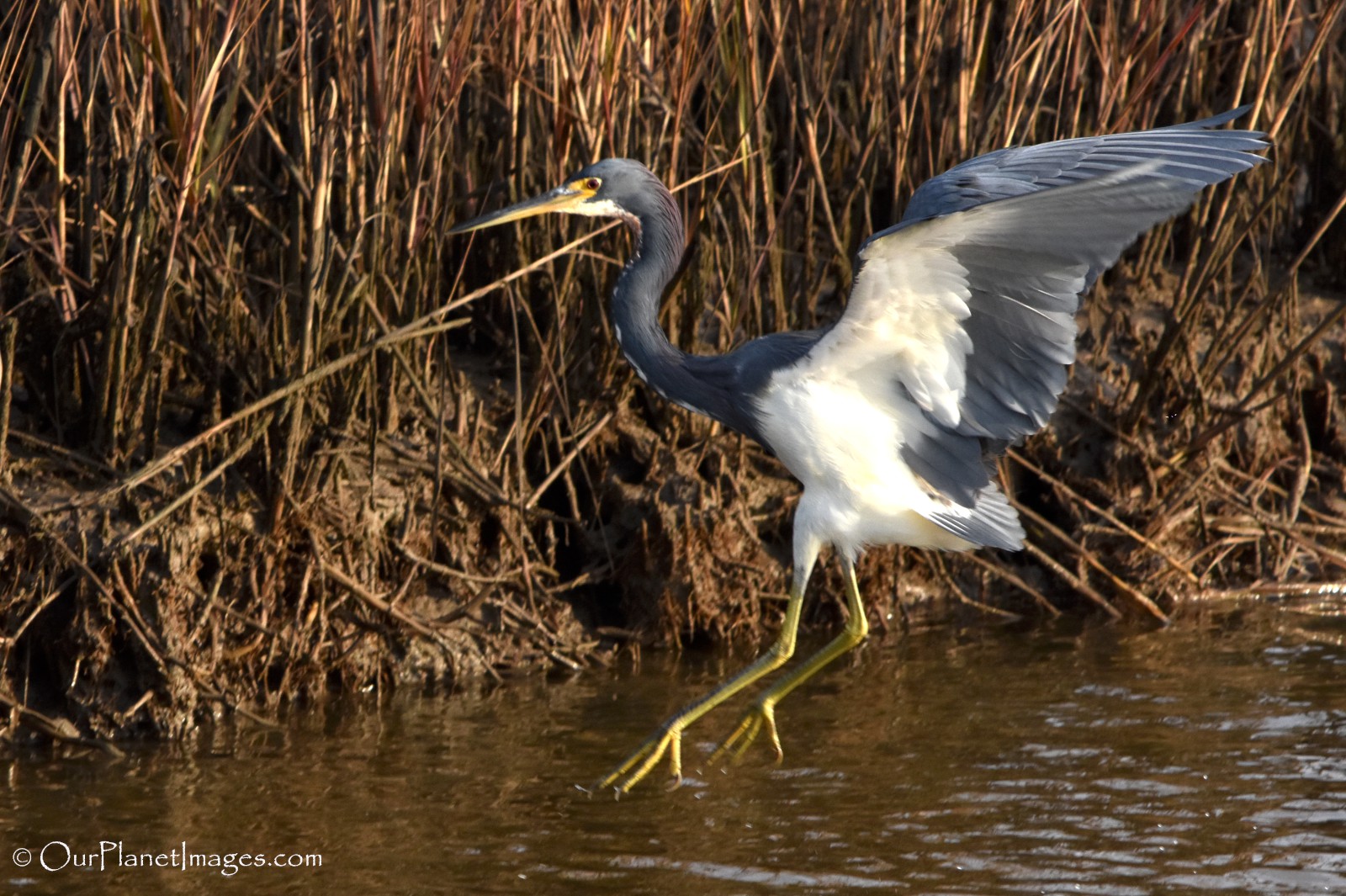 Adult
Texas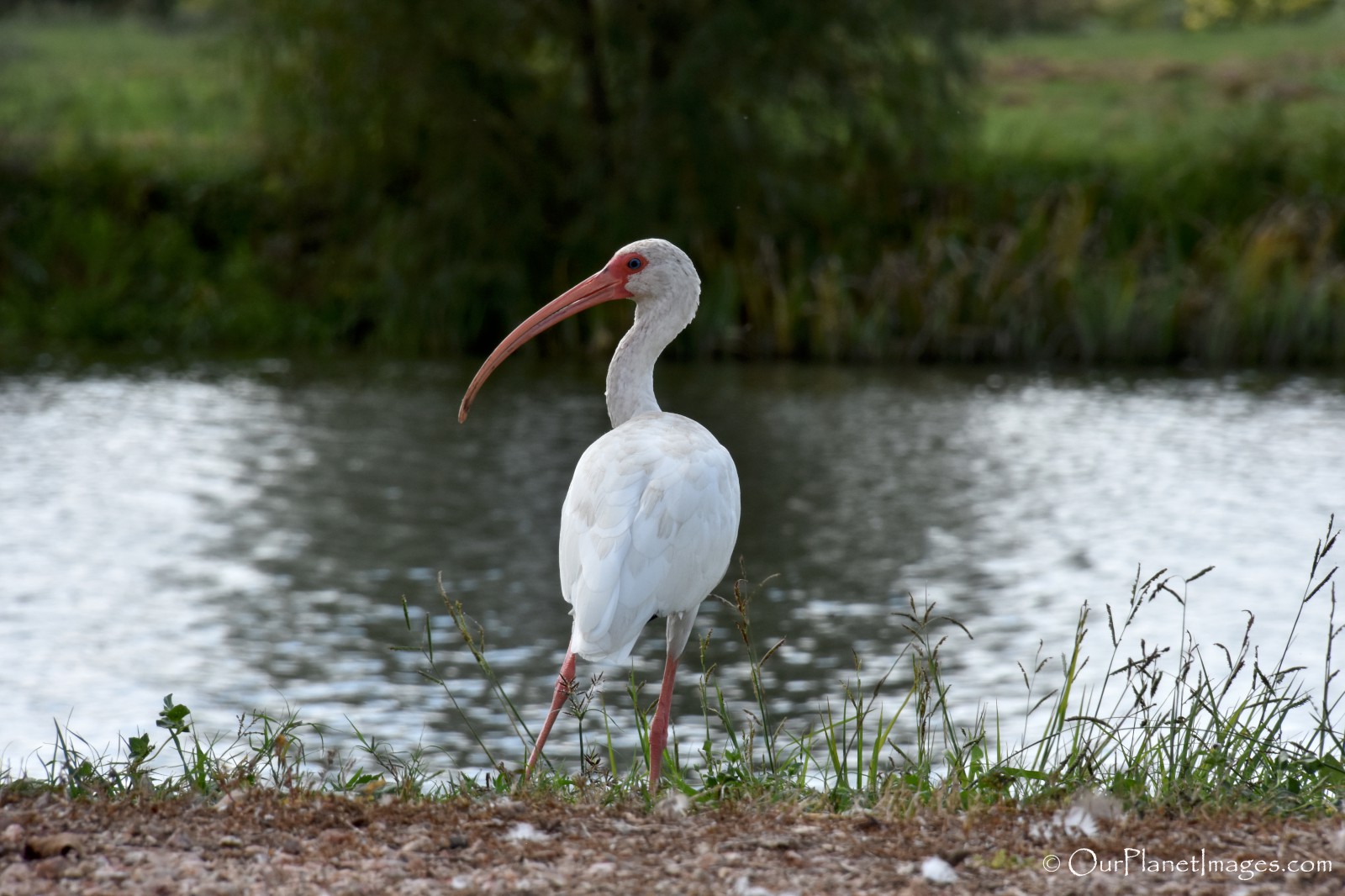 Adult
Texas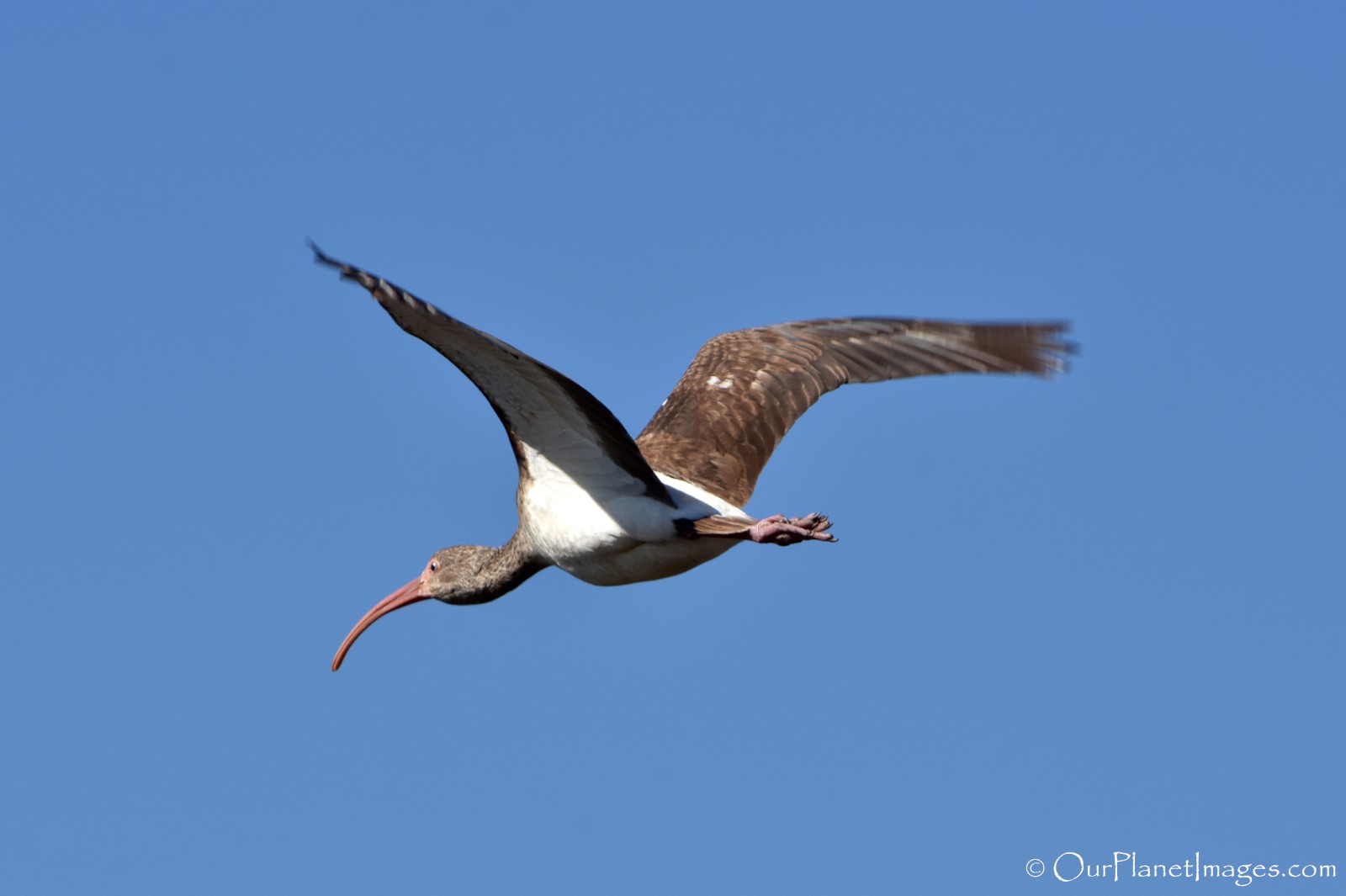 Juvenile
Texas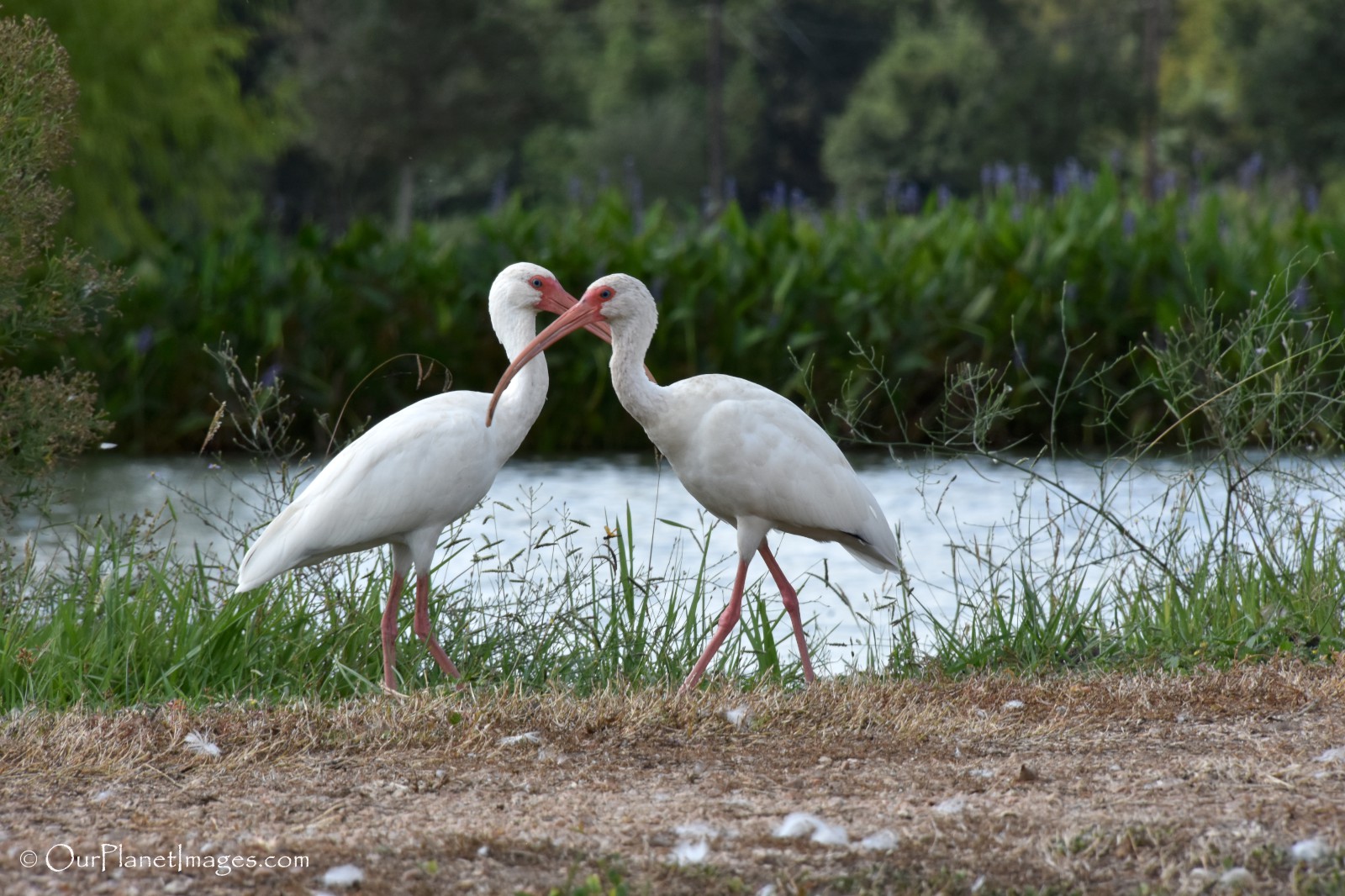 Adult
Texas
Adult
Texas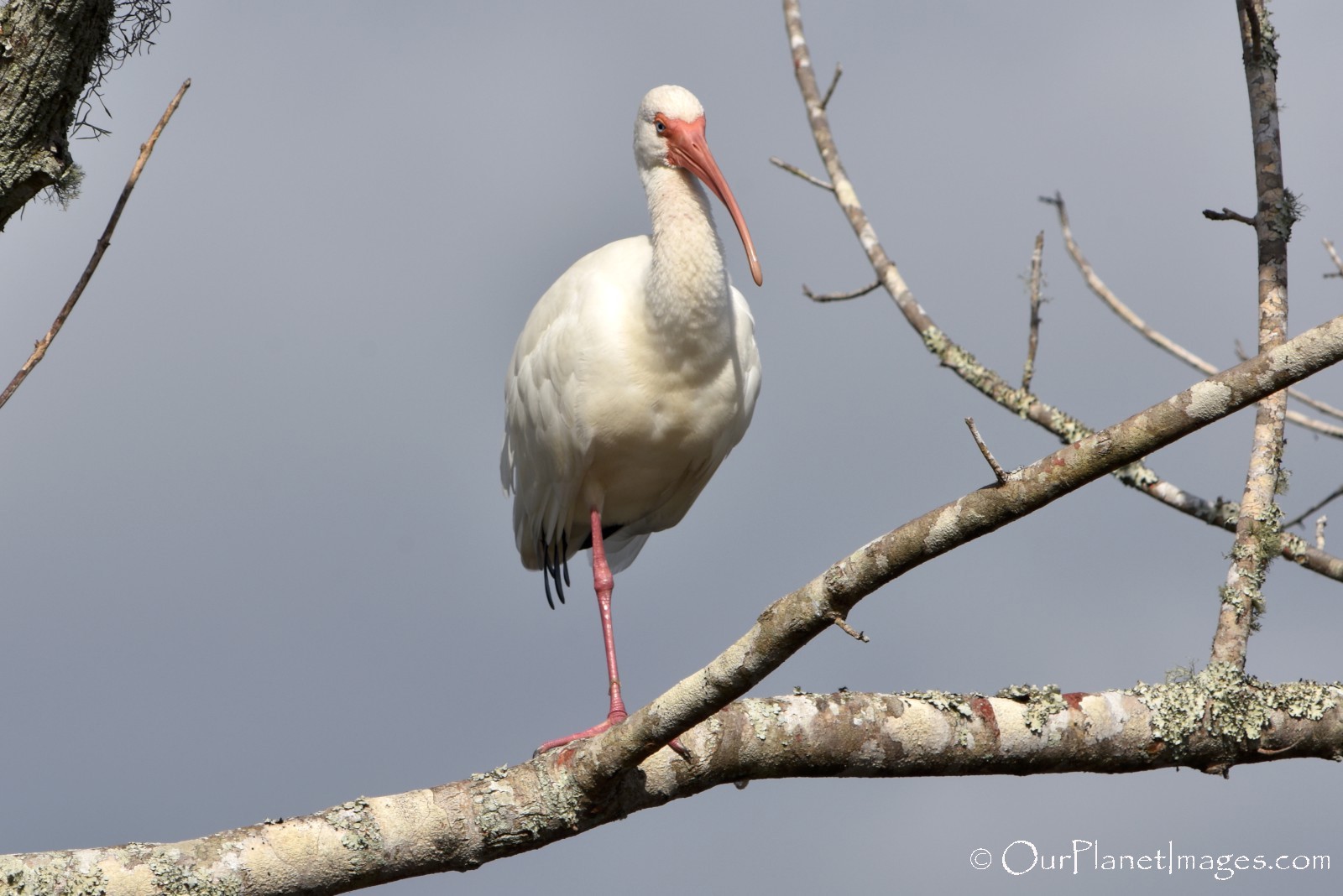 Adult
Texas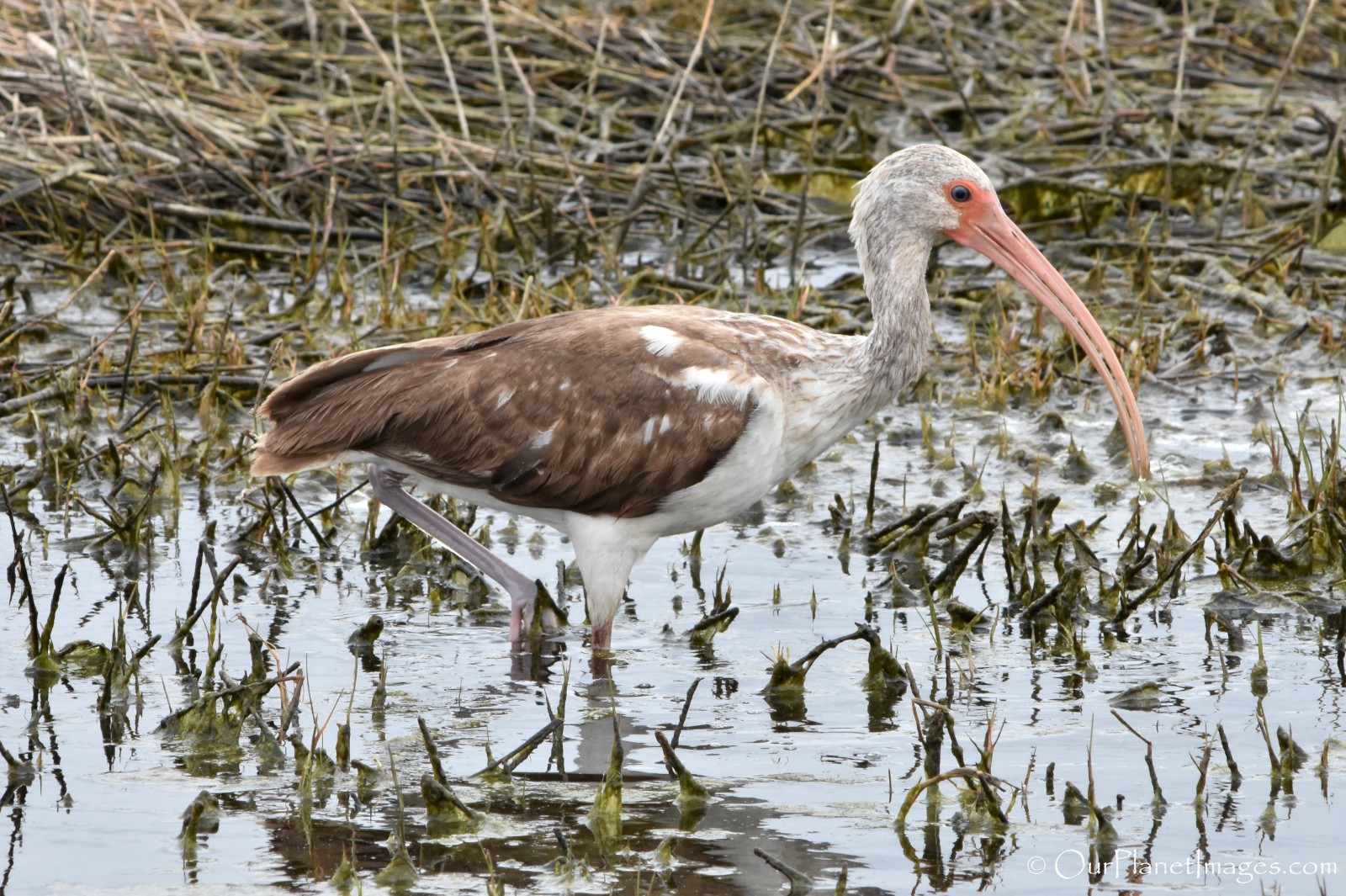 Juvenile
Texas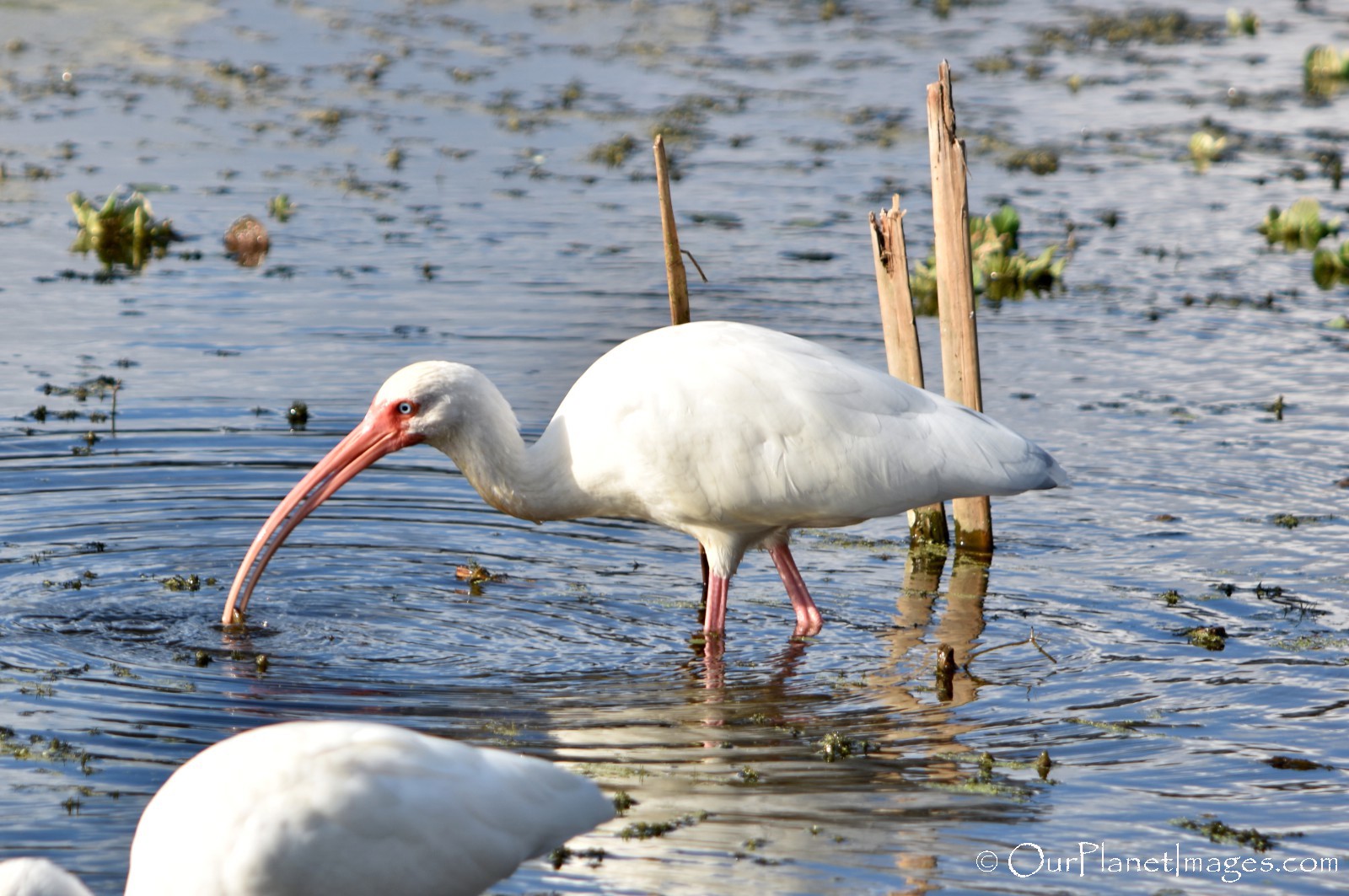 Adult
Texas
Adult
Texas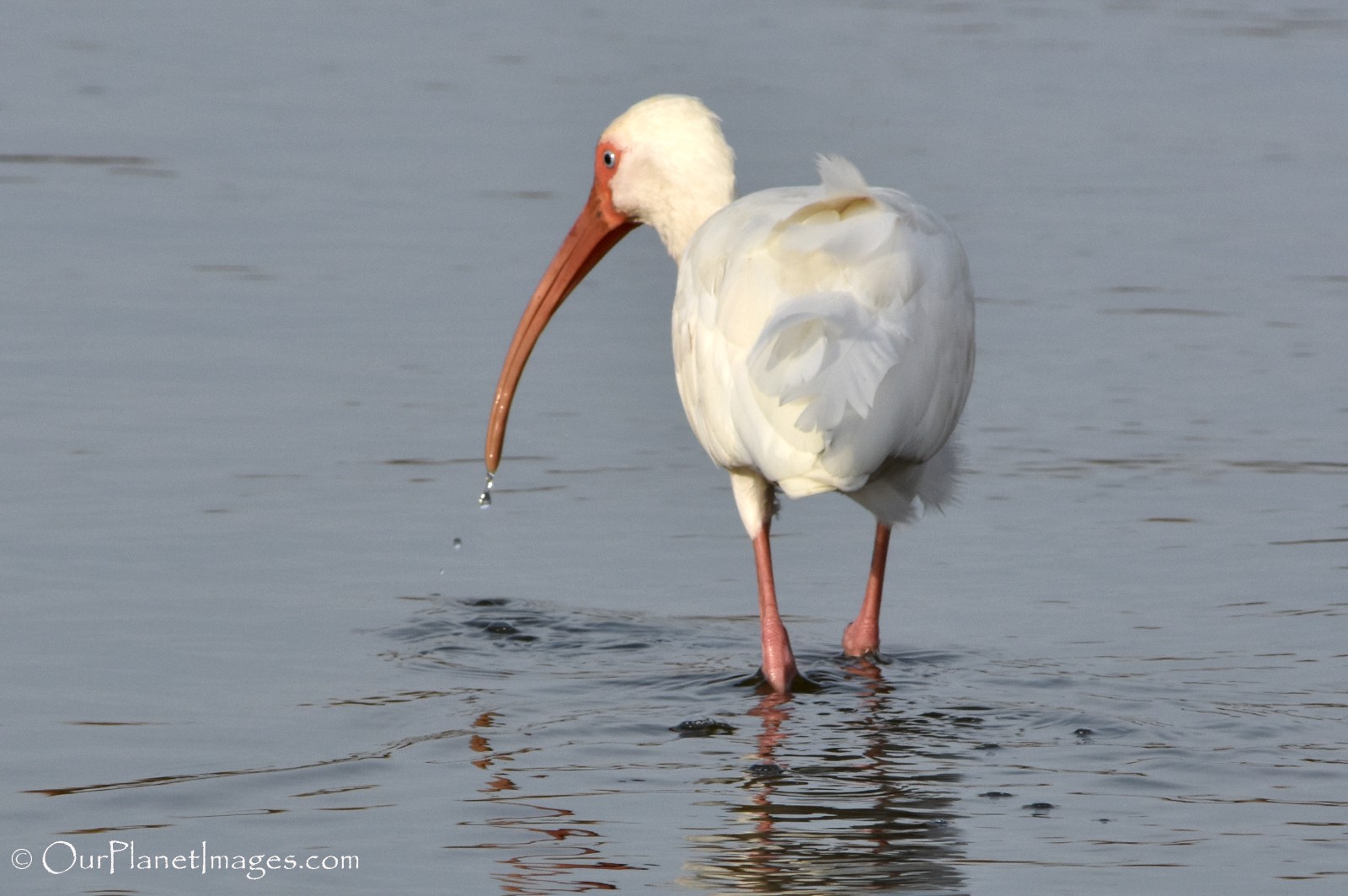 Adult
Texas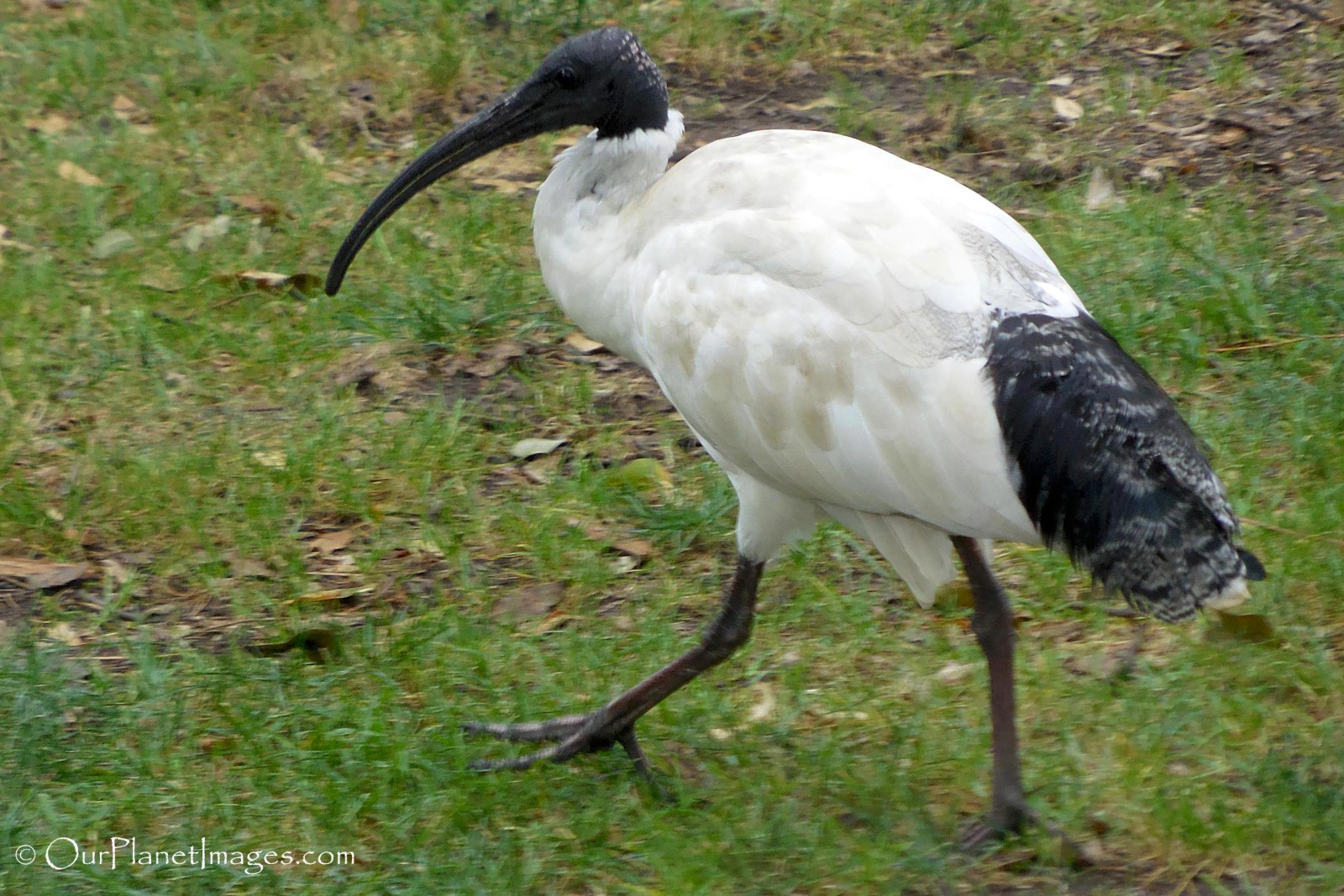 Australia
Australia
Australia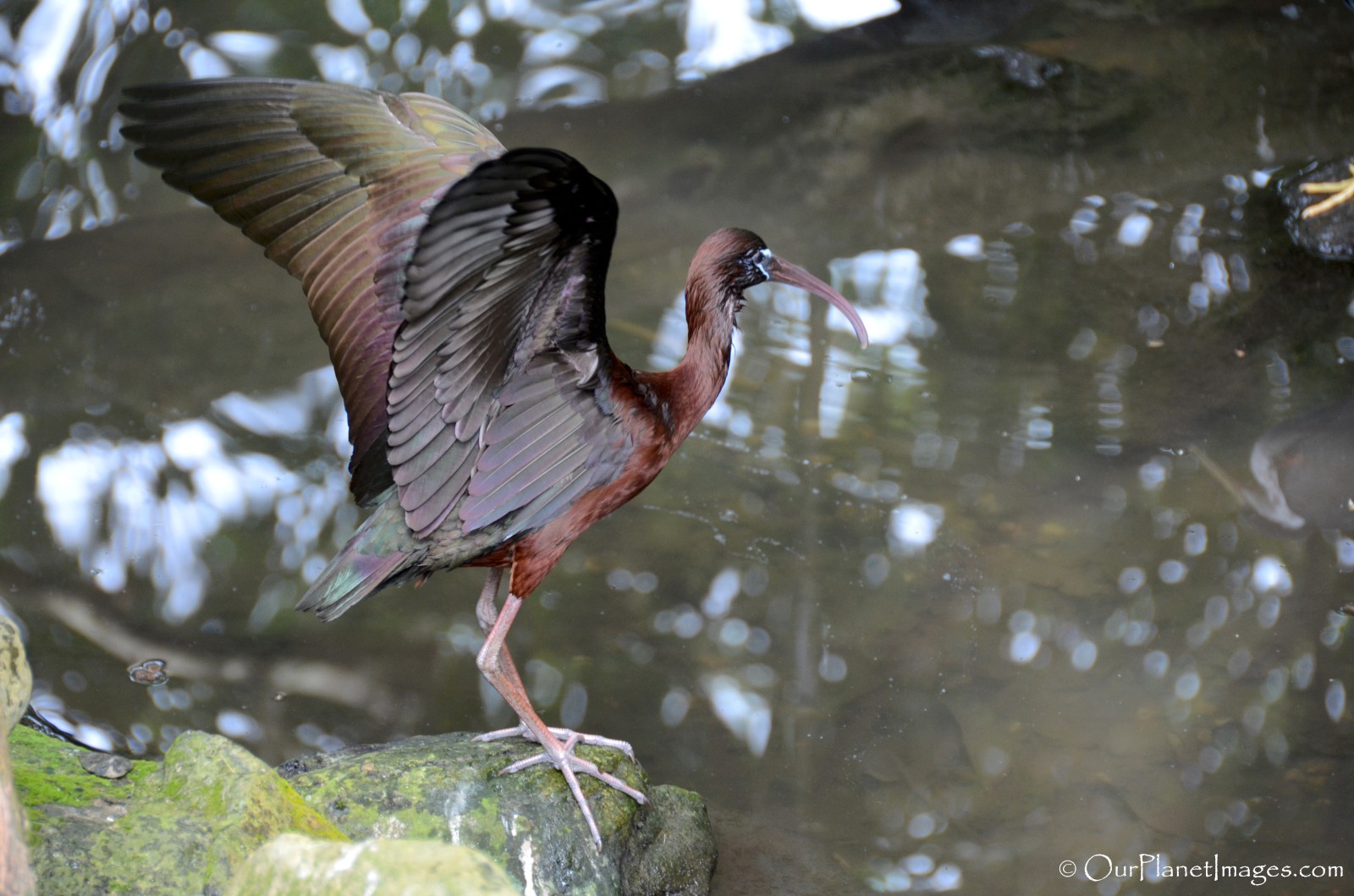 Australia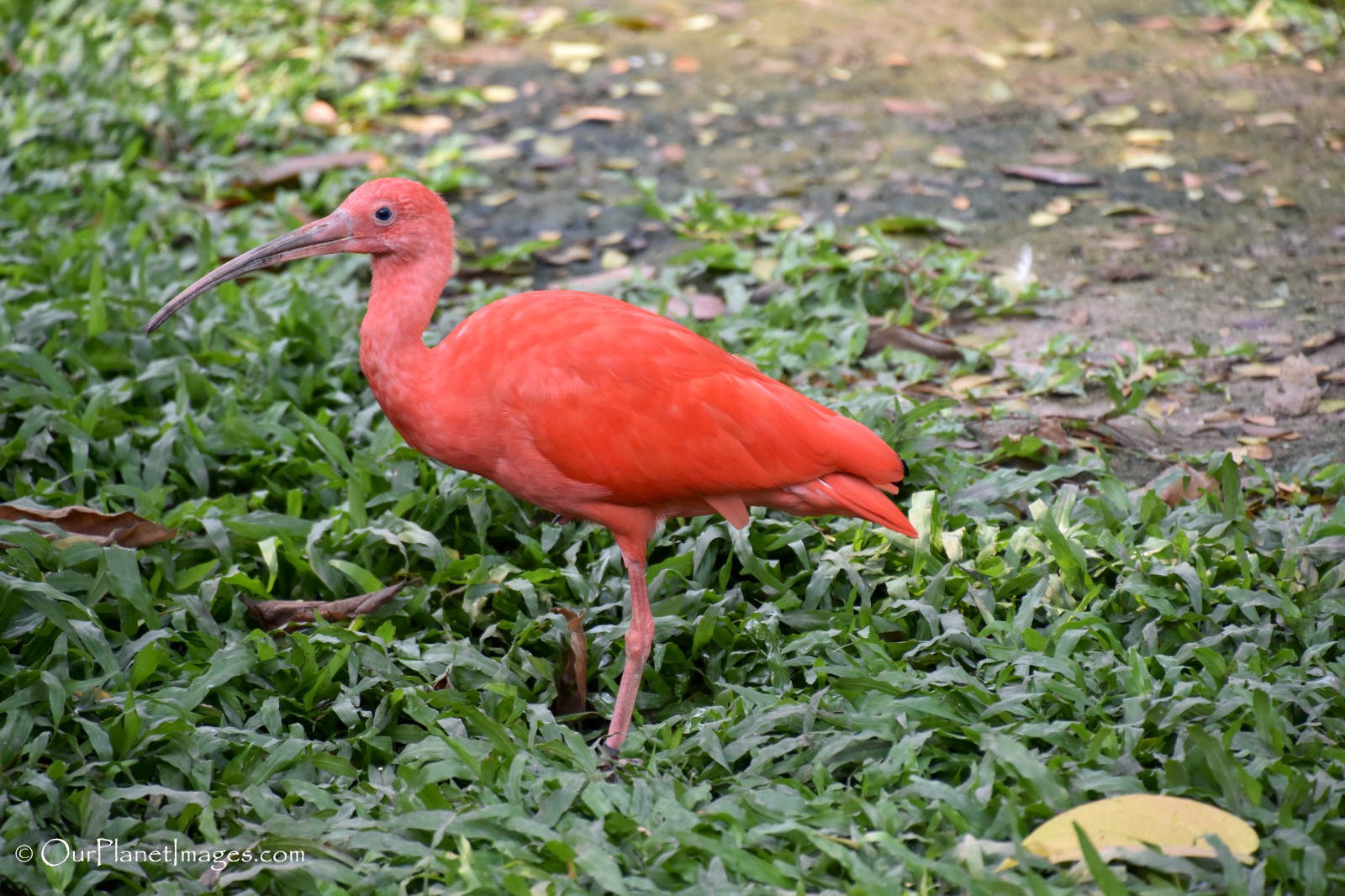 Adult
Trinidad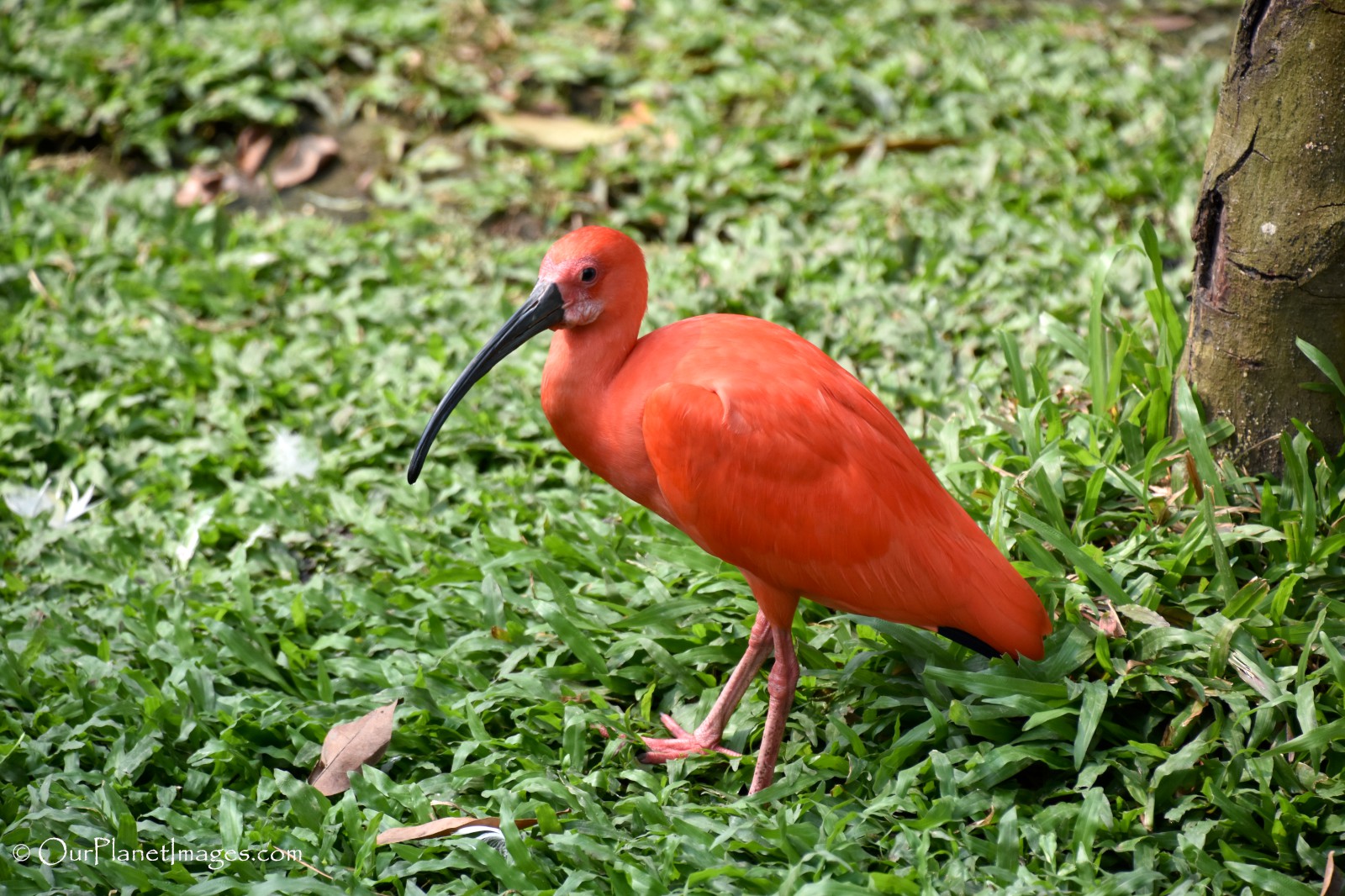 Adult
Trinidad
Roosting
Trinidad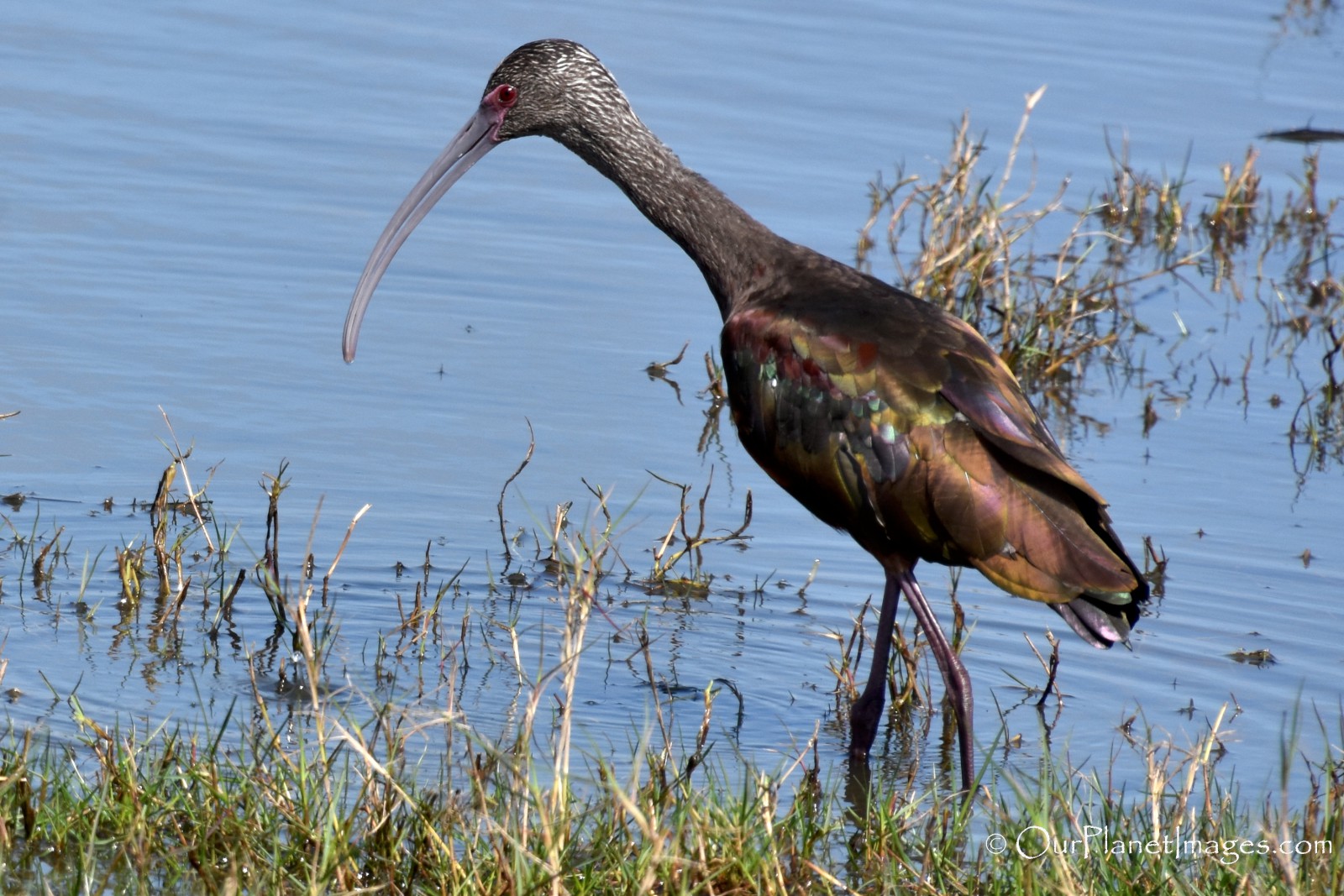 Texas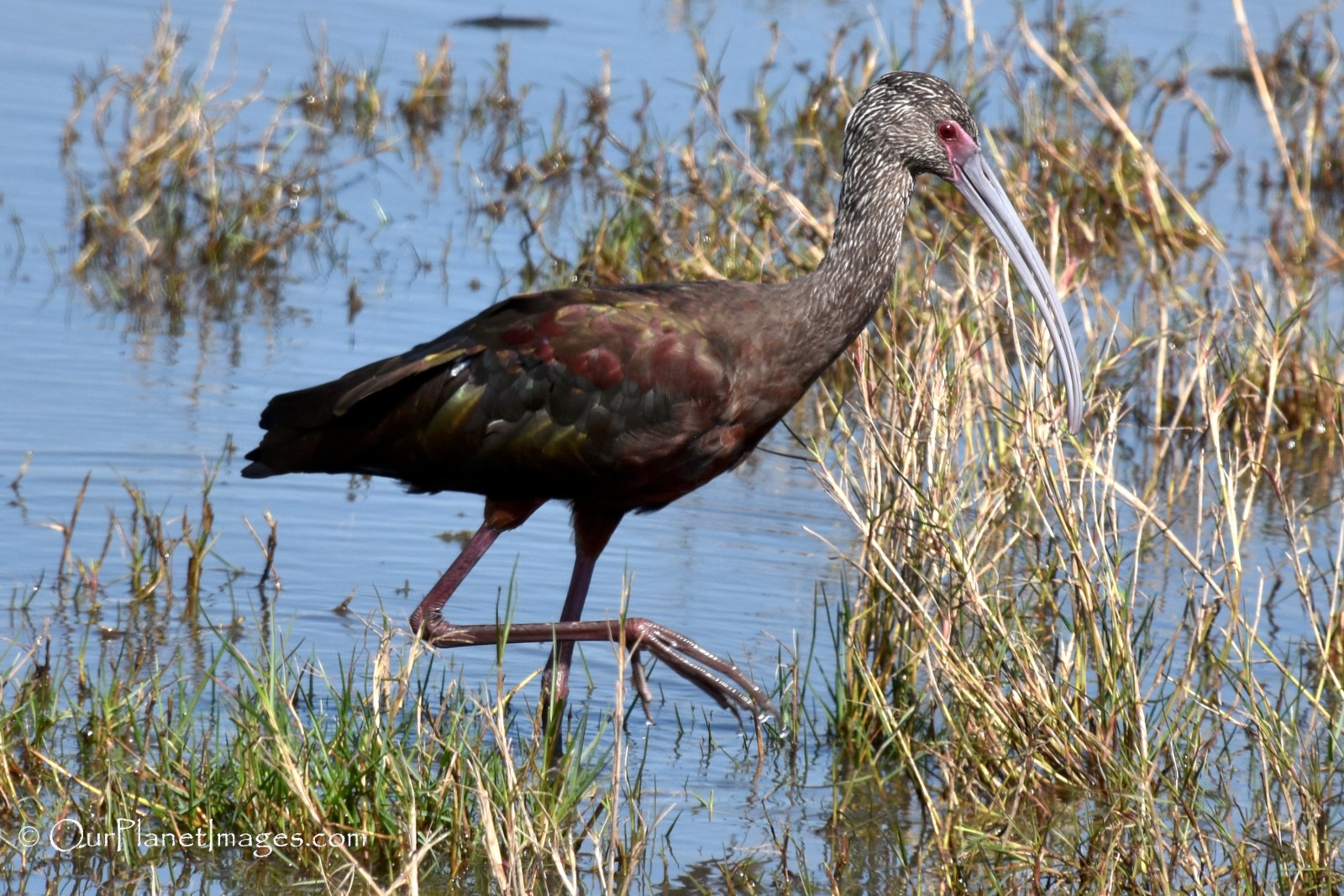 Texas
Texas
Texas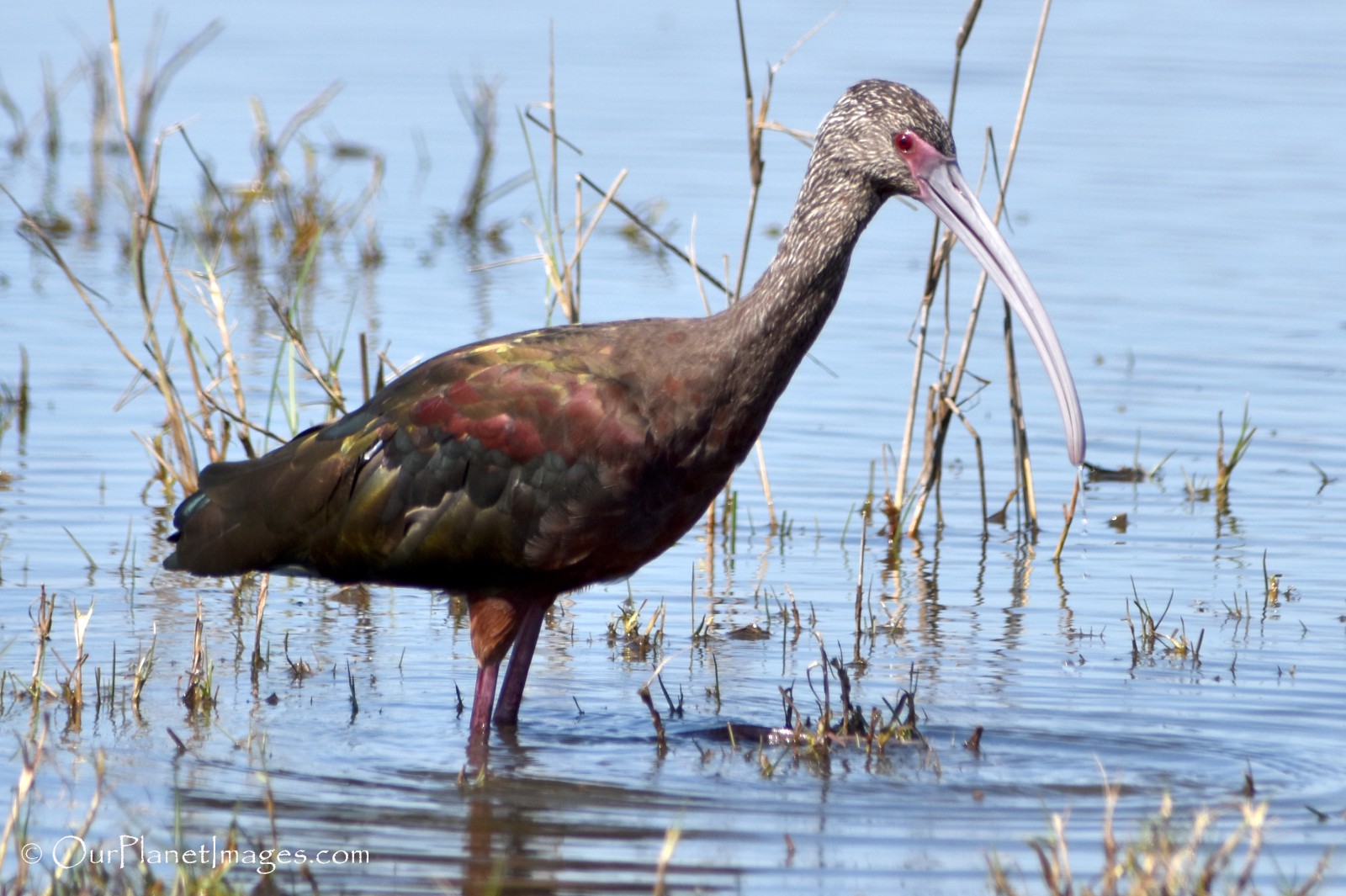 Texas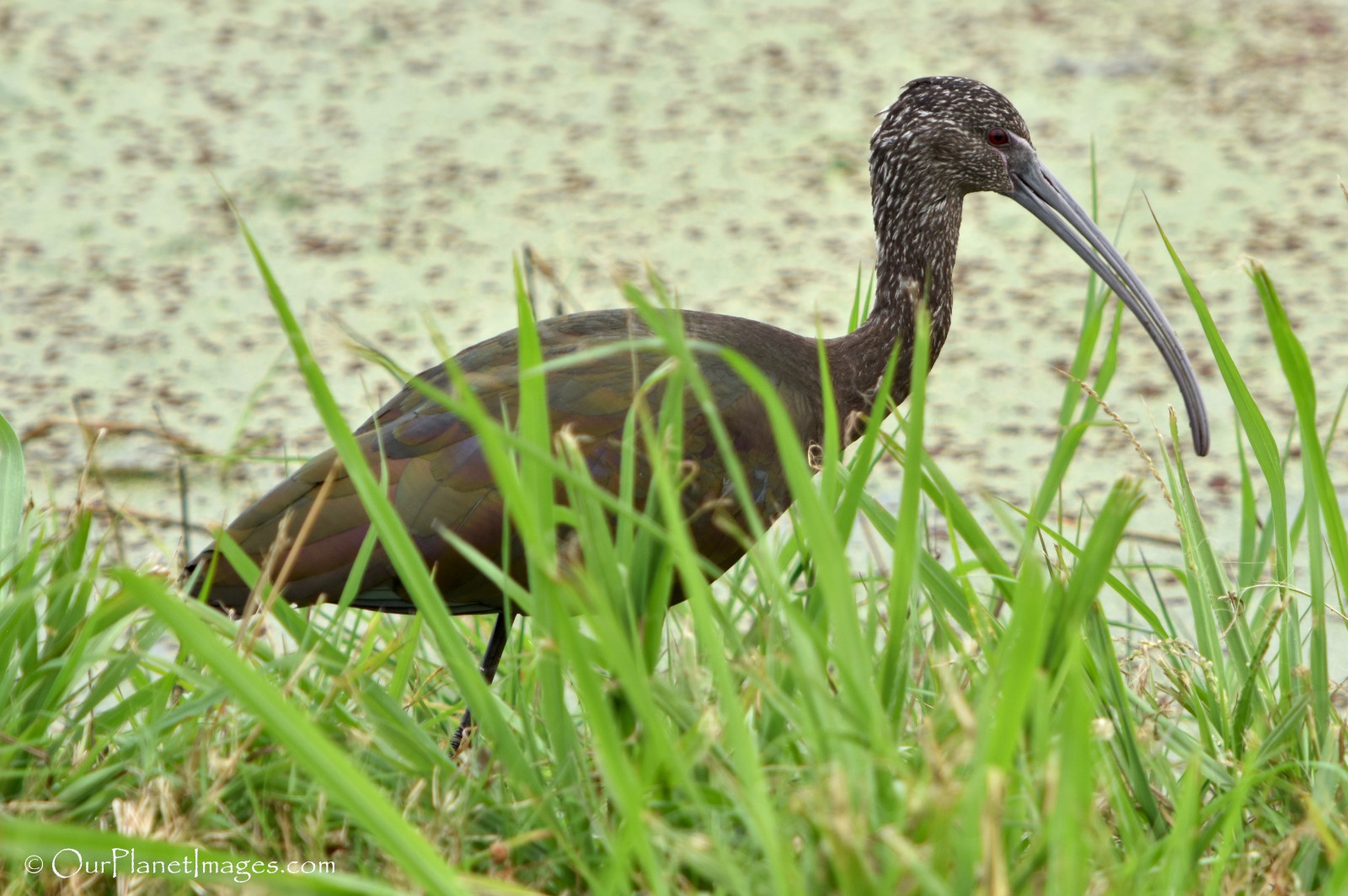 Texas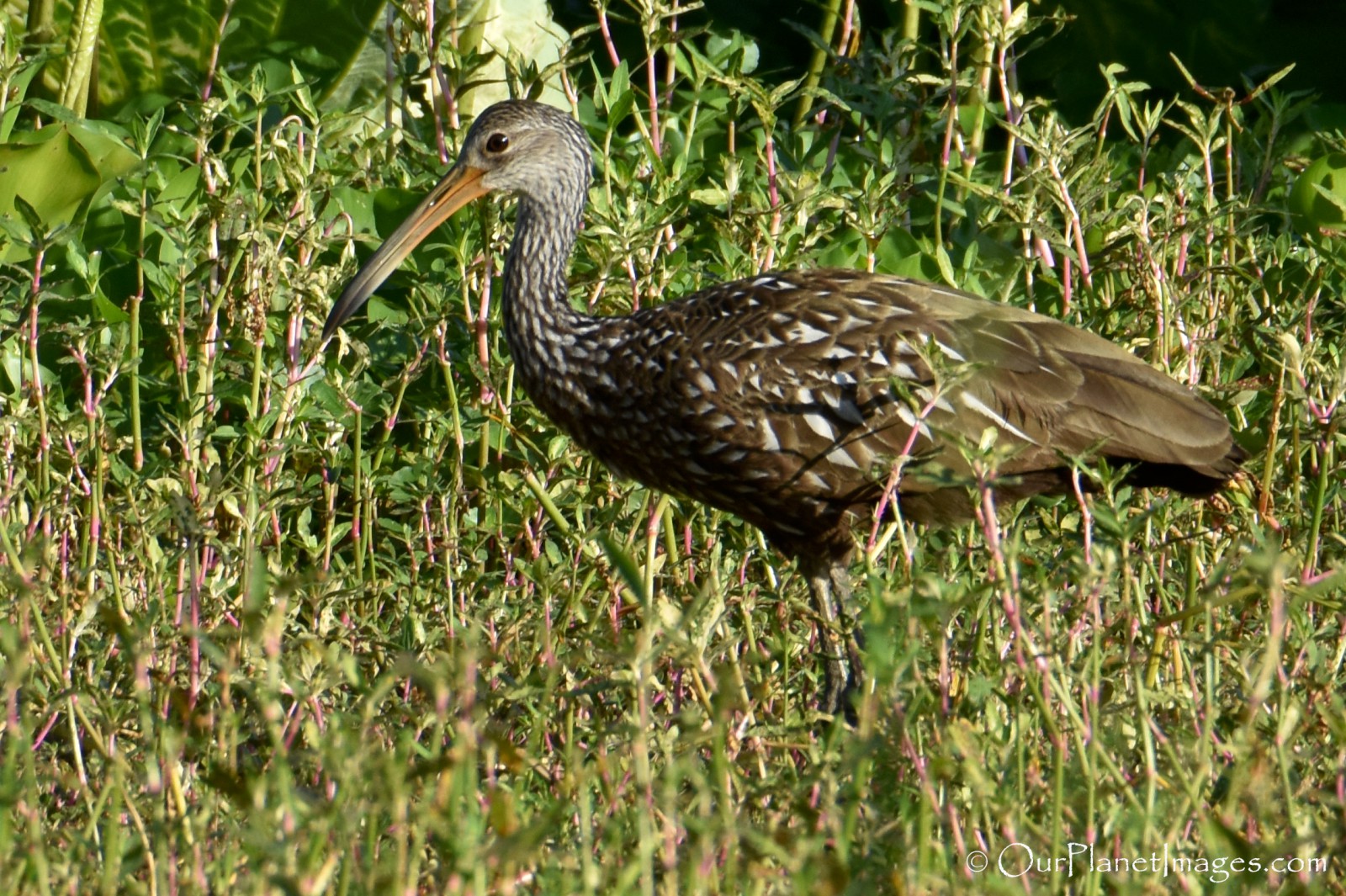 Texas
Texas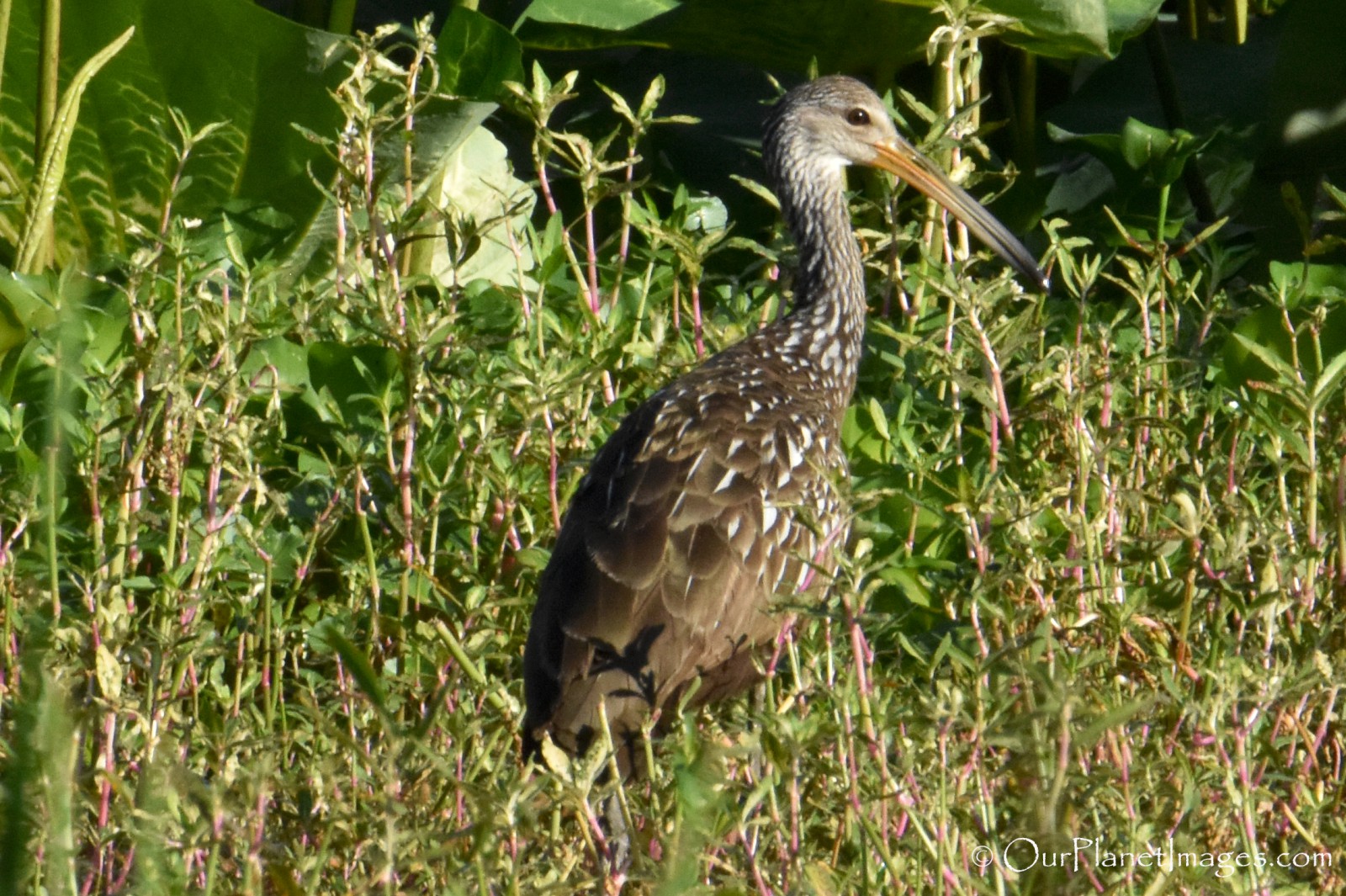 Texas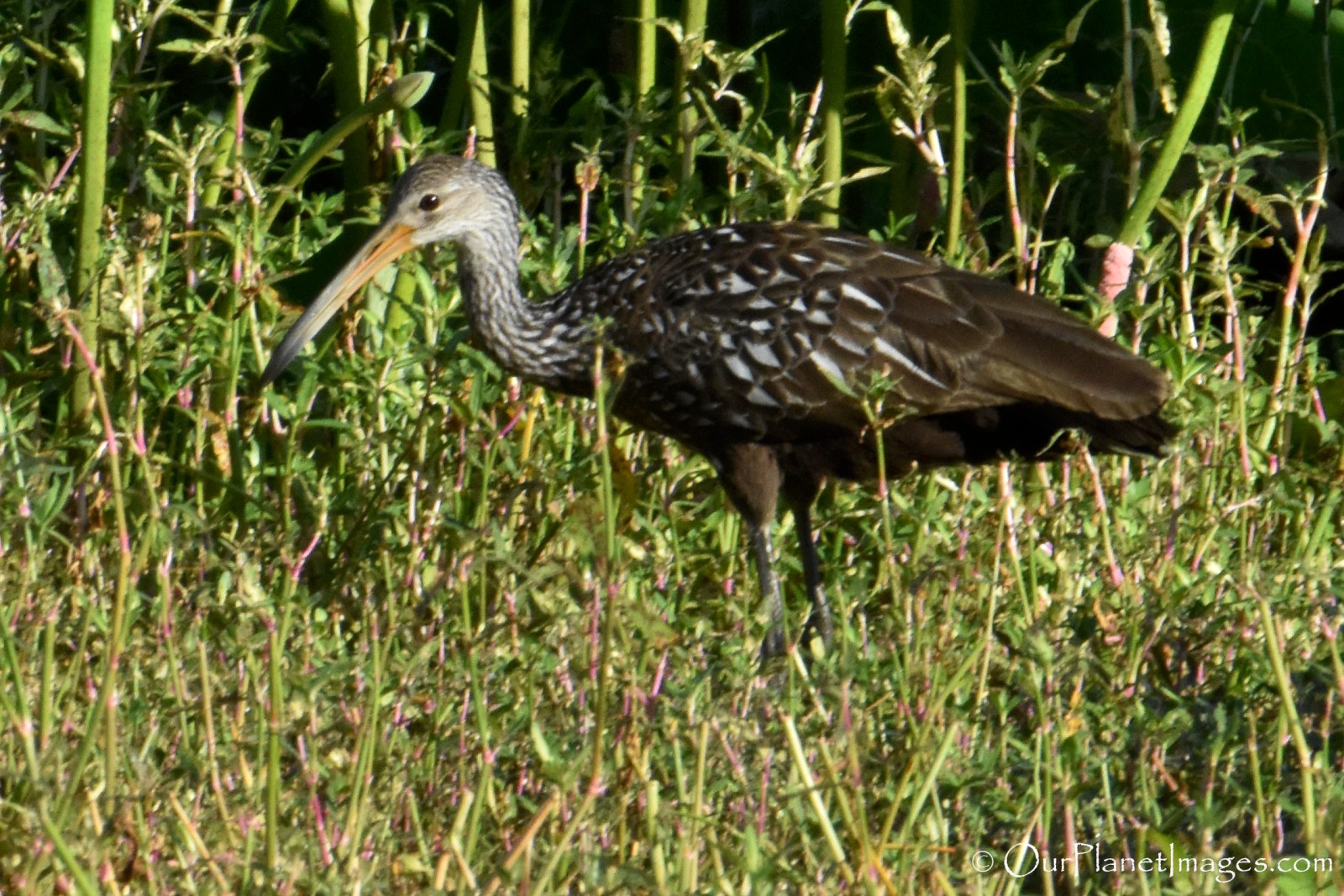 Texas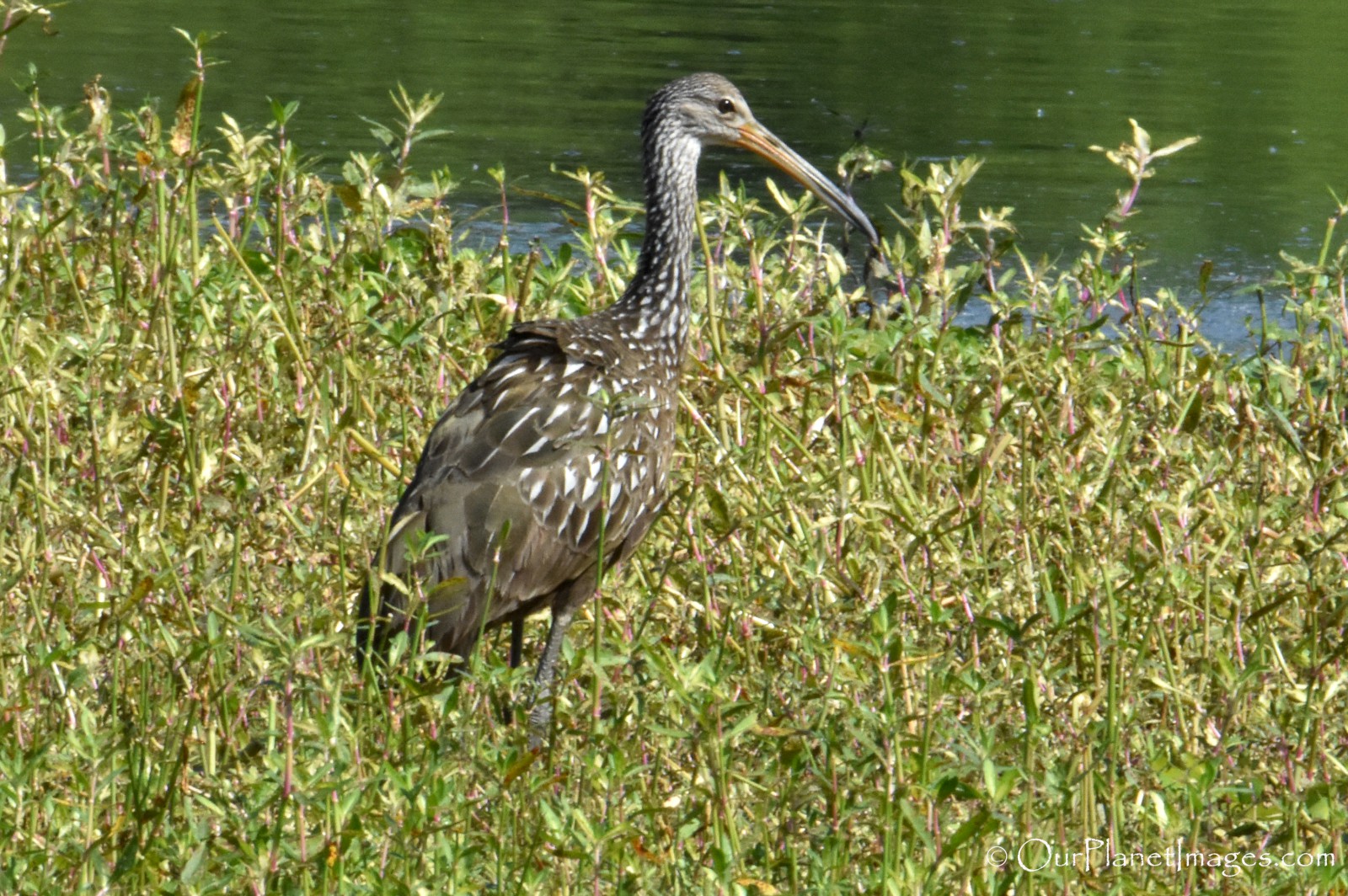 Texas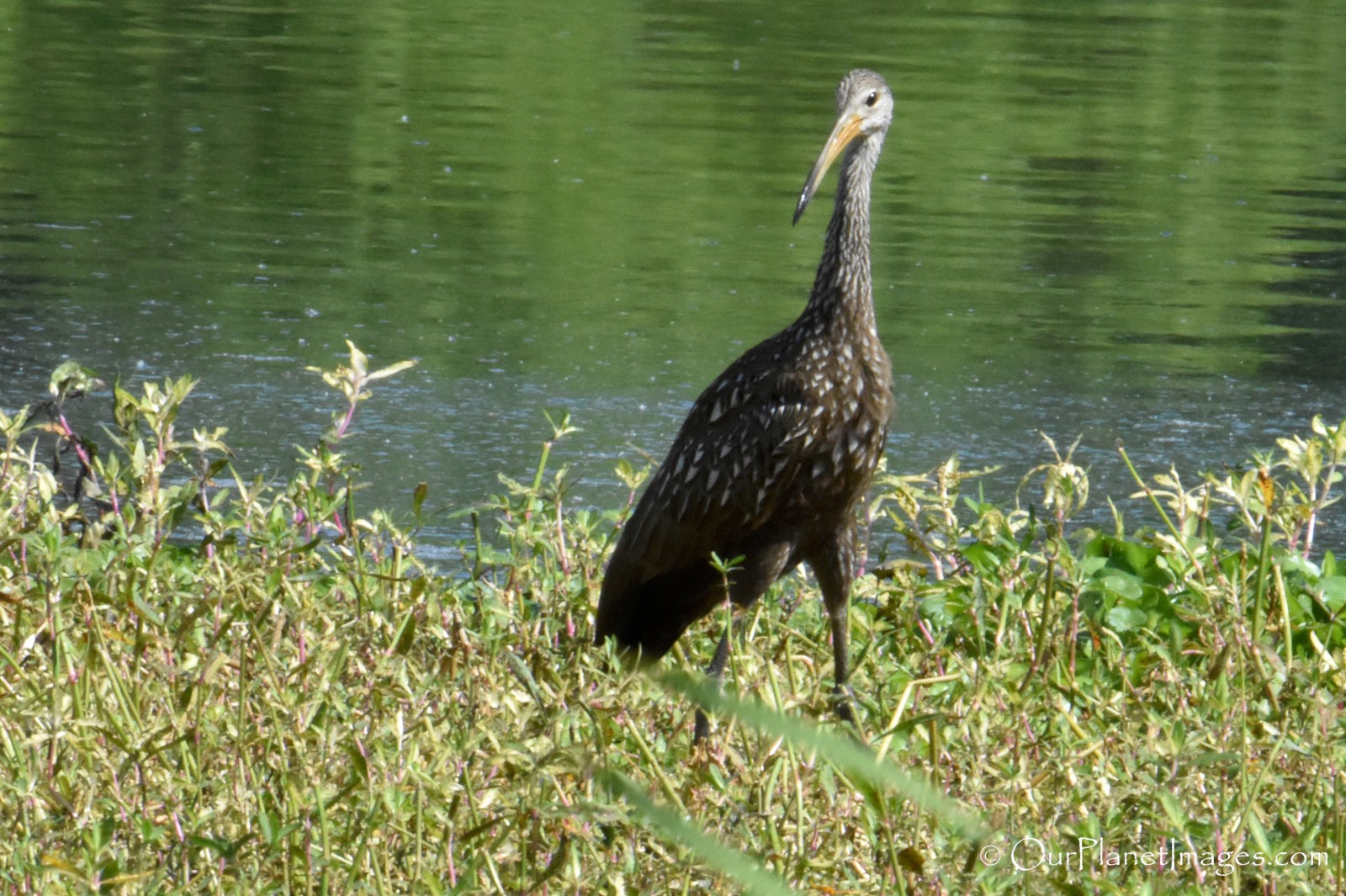 Texas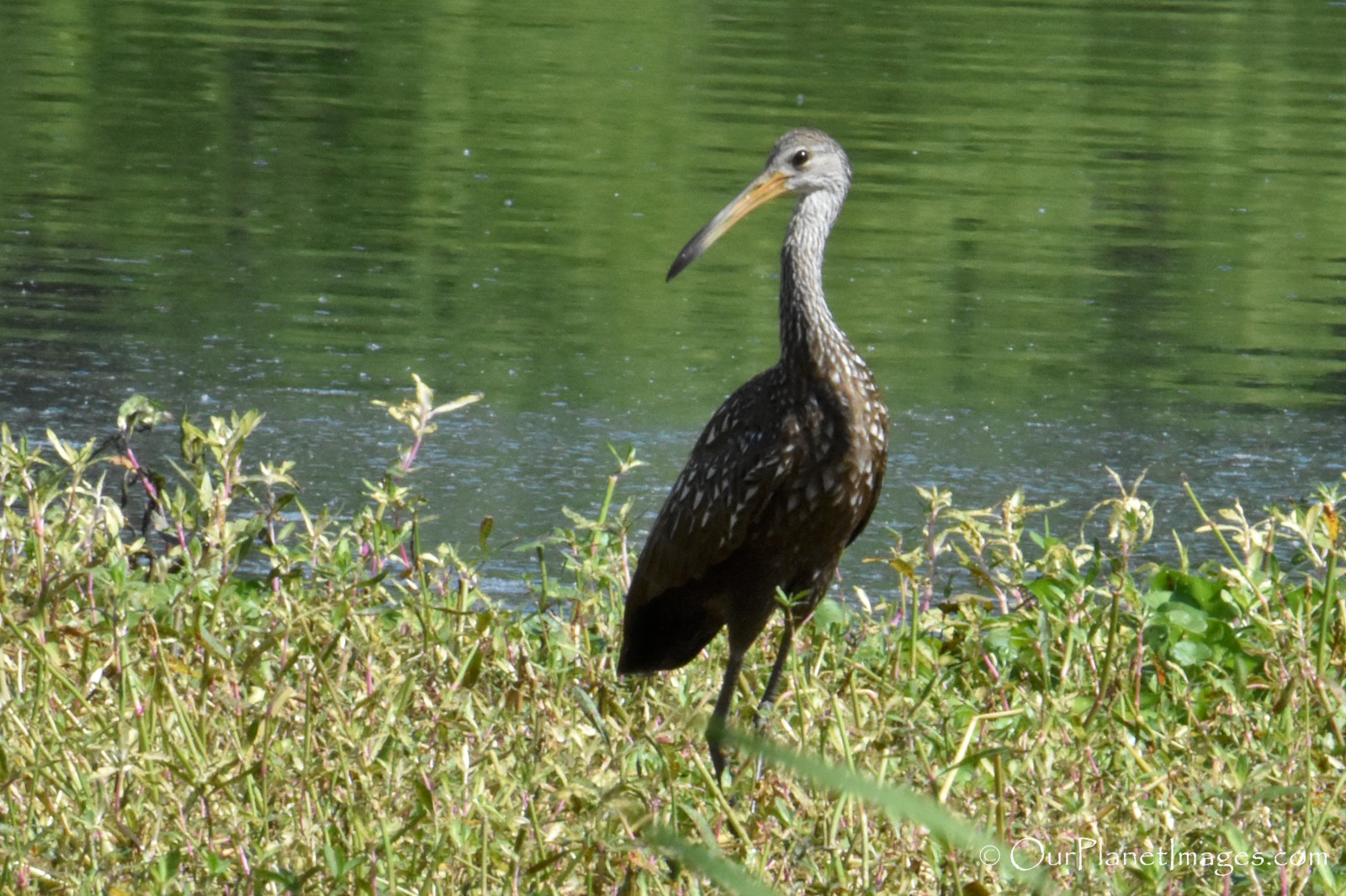 Texas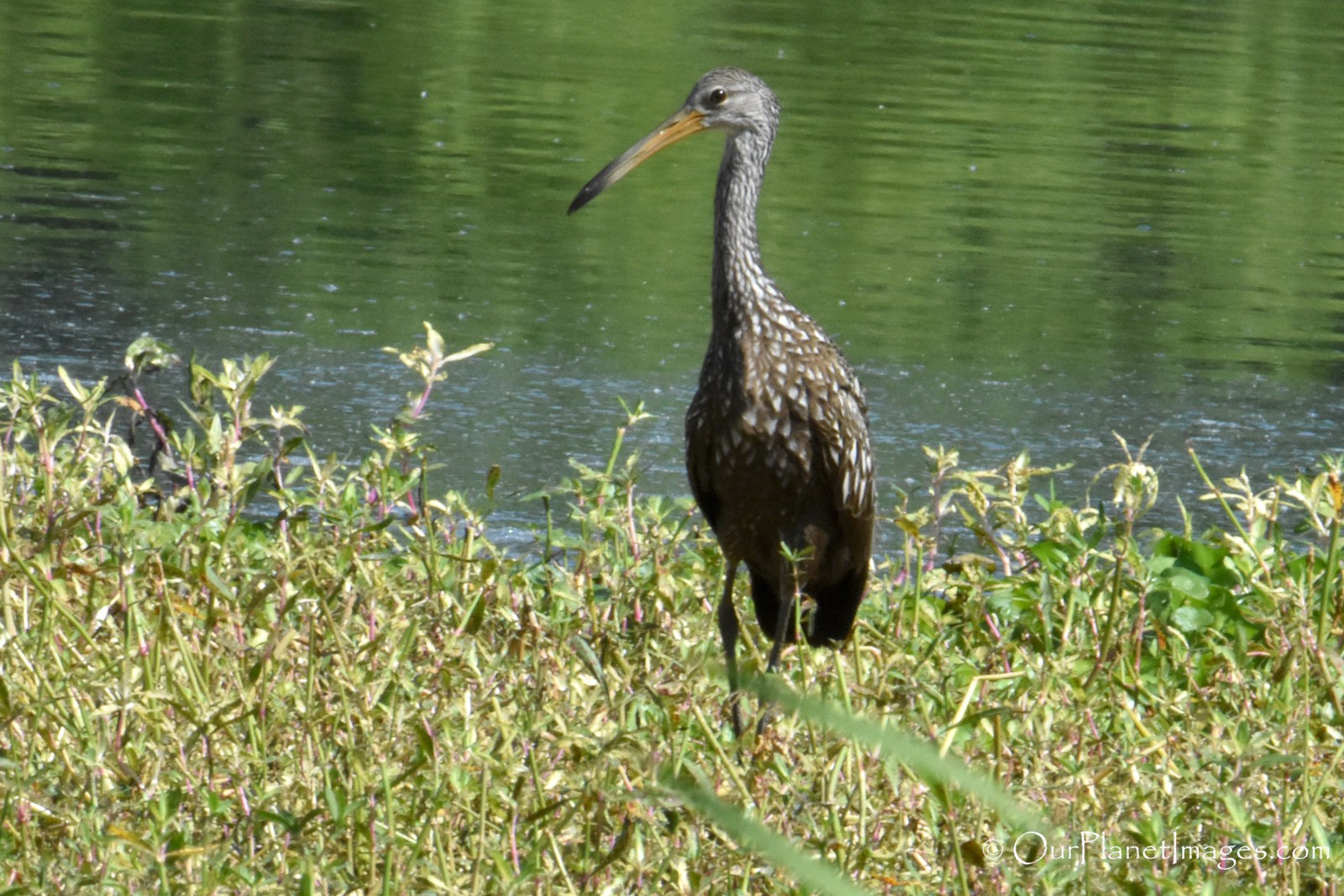 Texas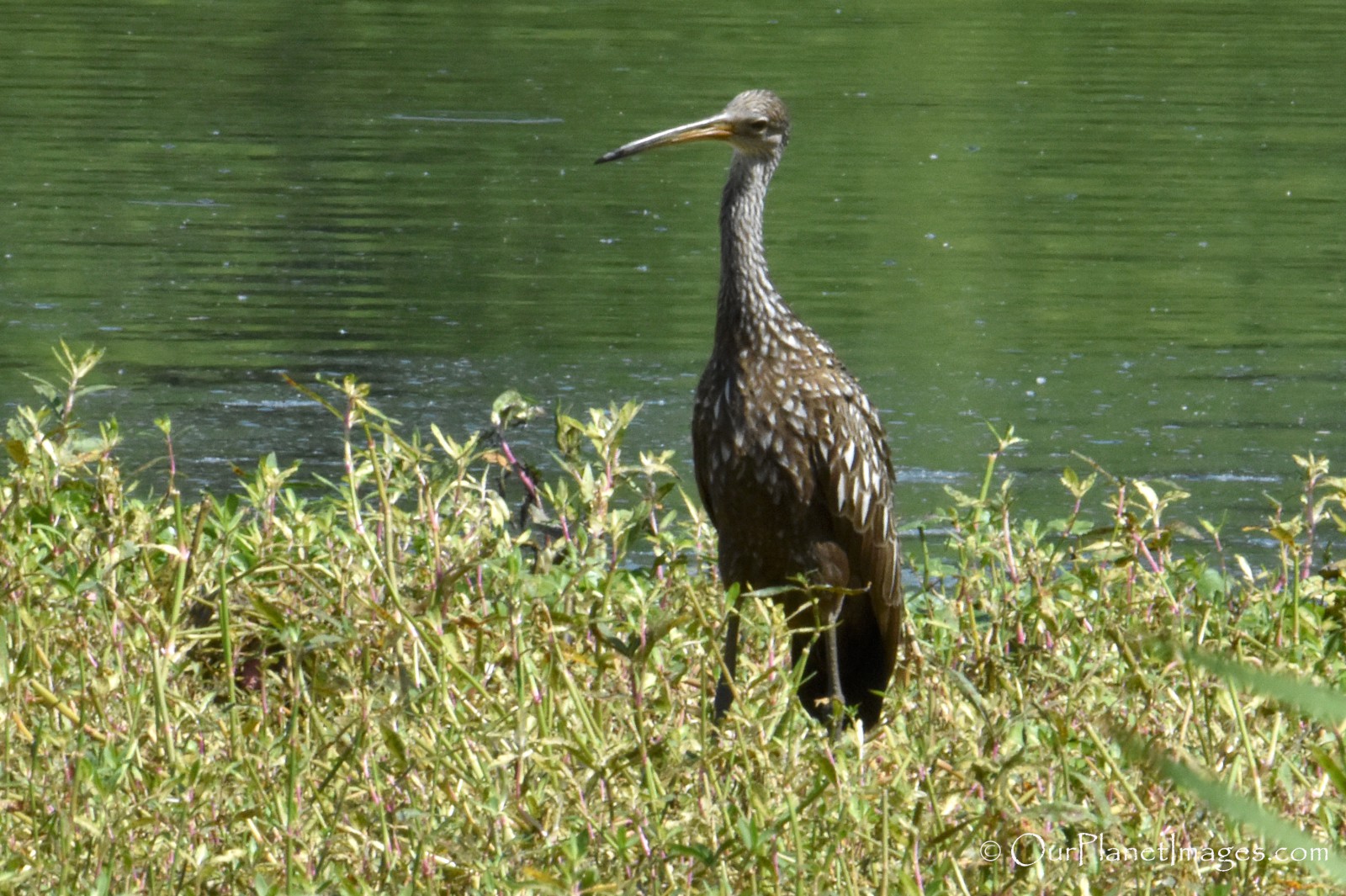 Texas
Australia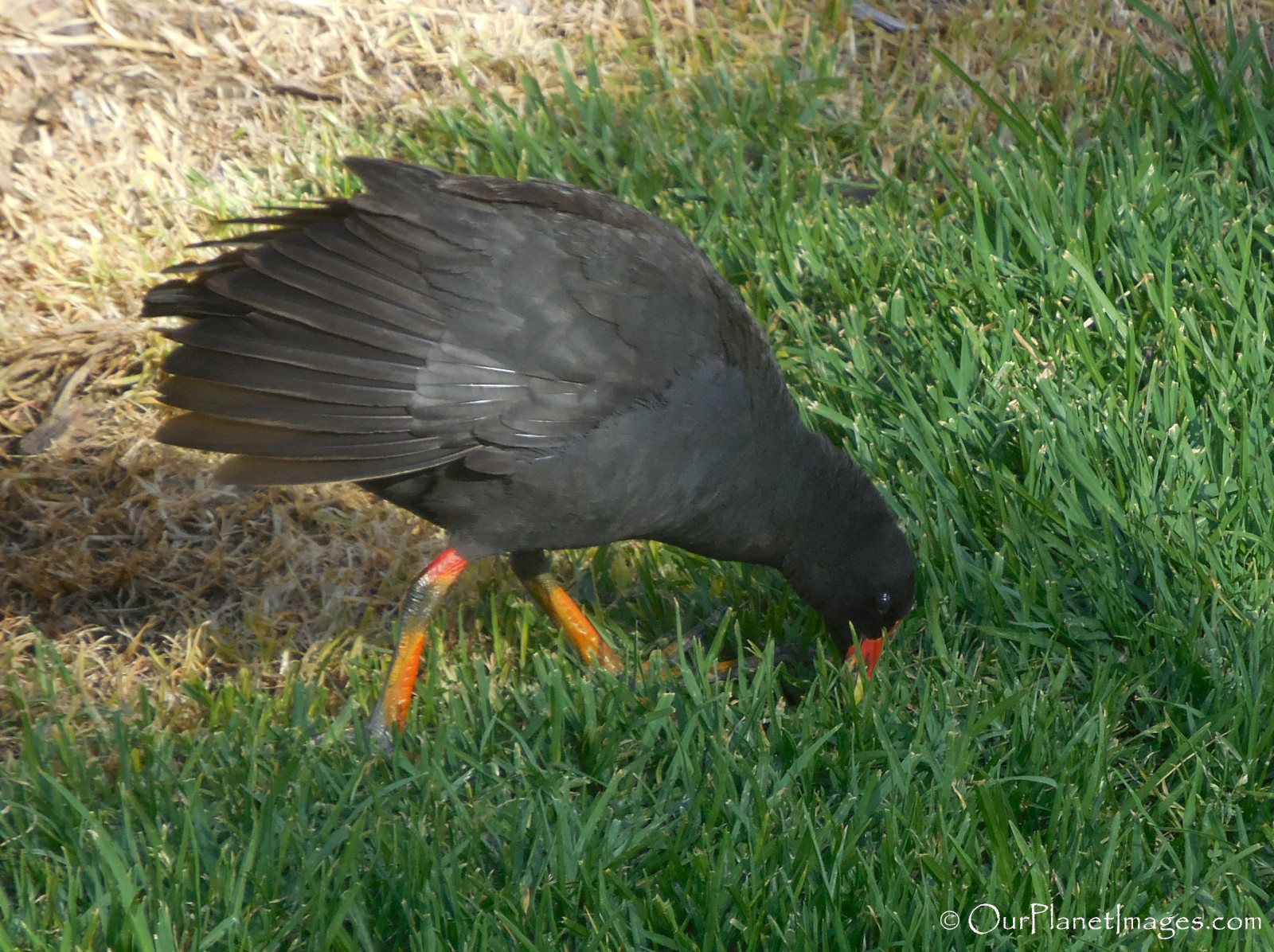 Australia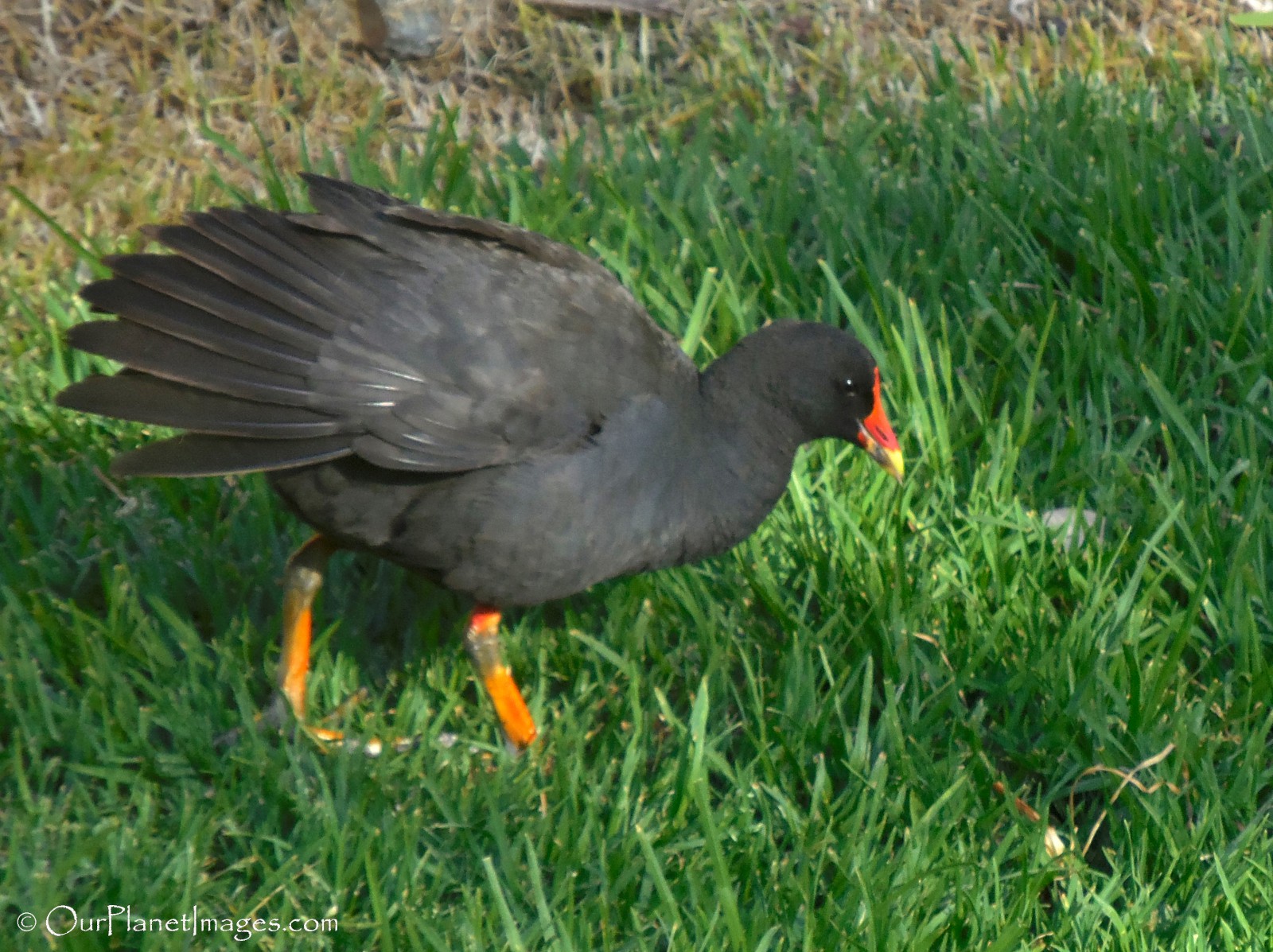 Australia
Australia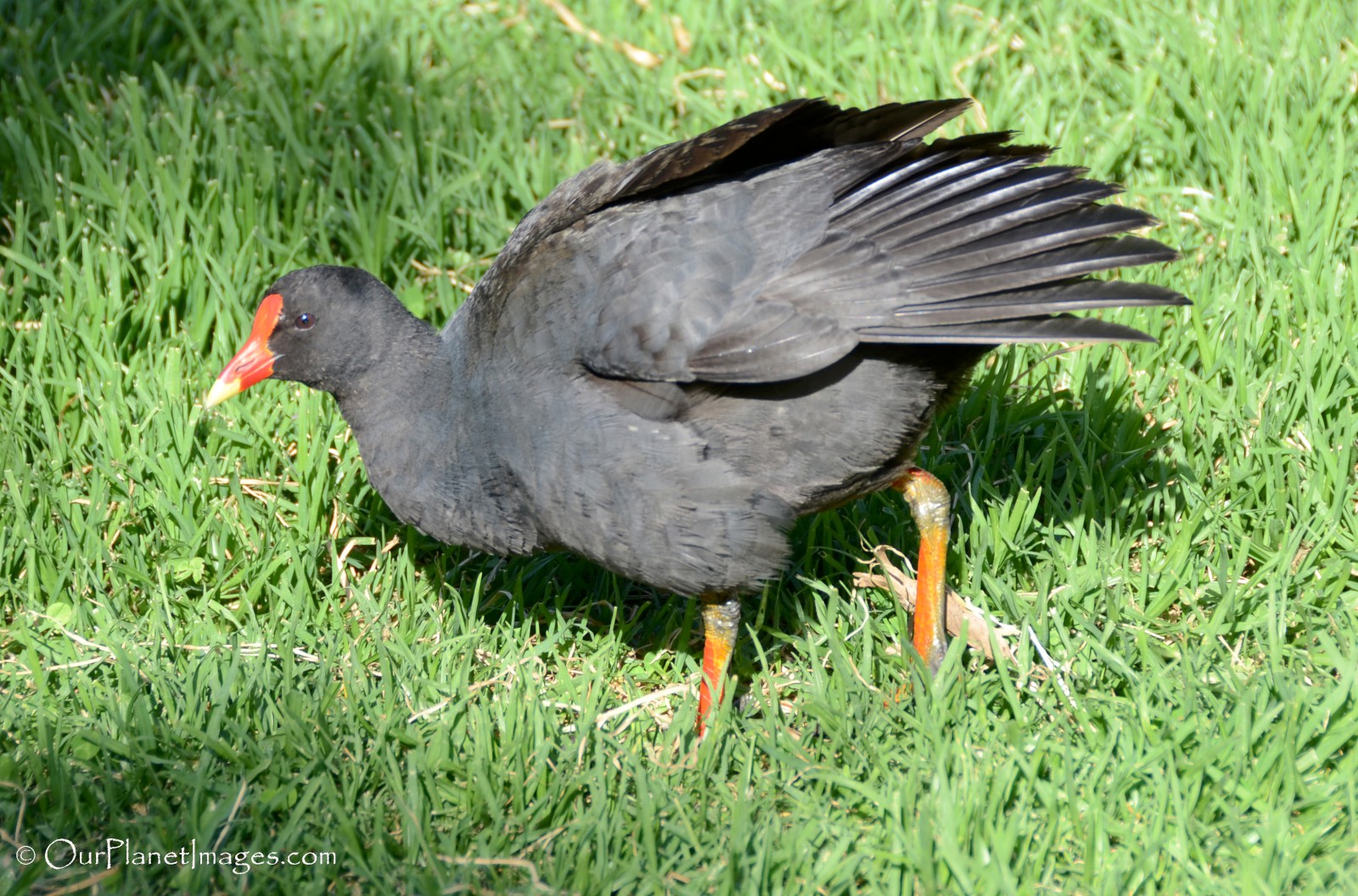 Australia

Germany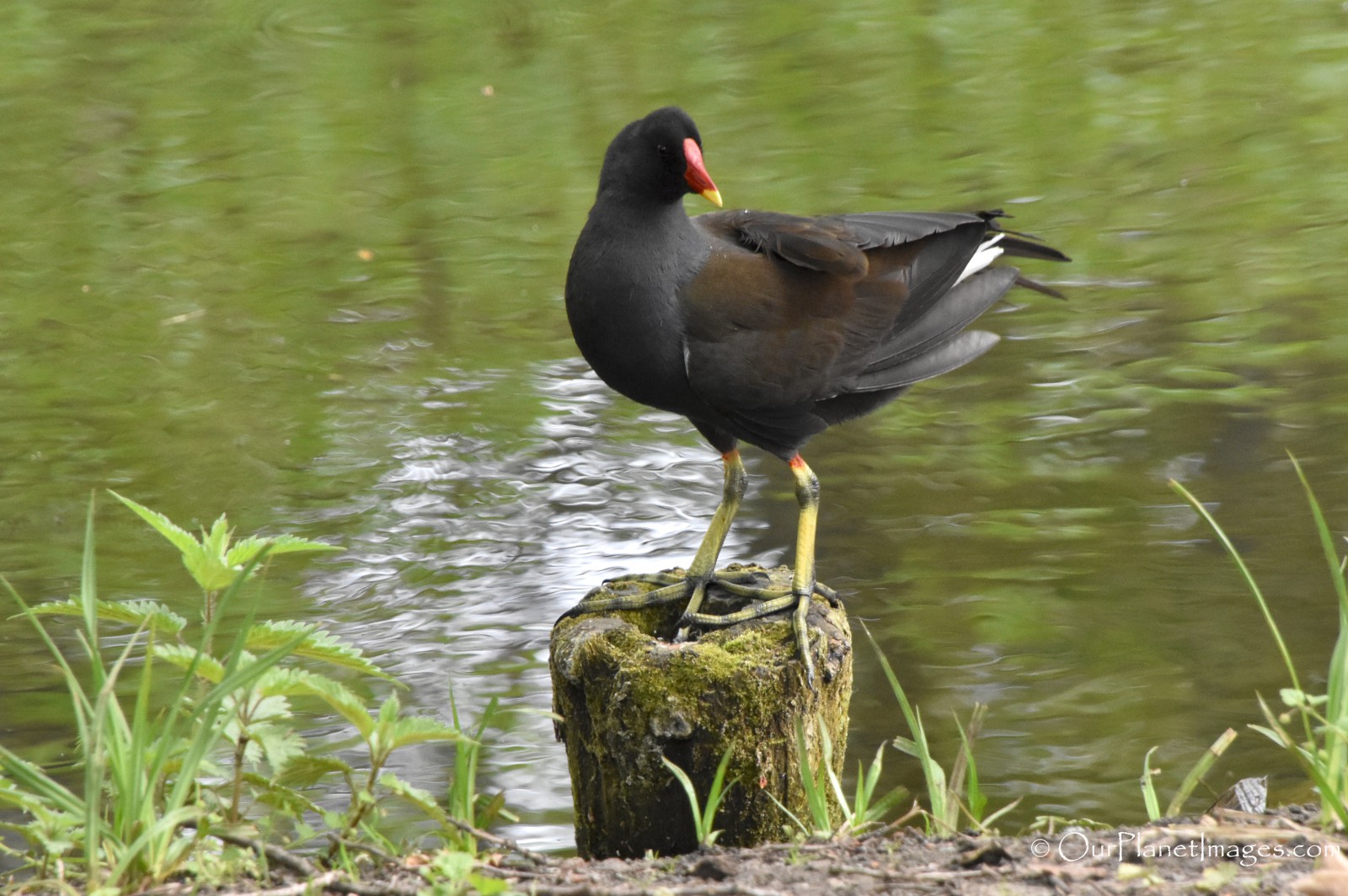 Germany
Germany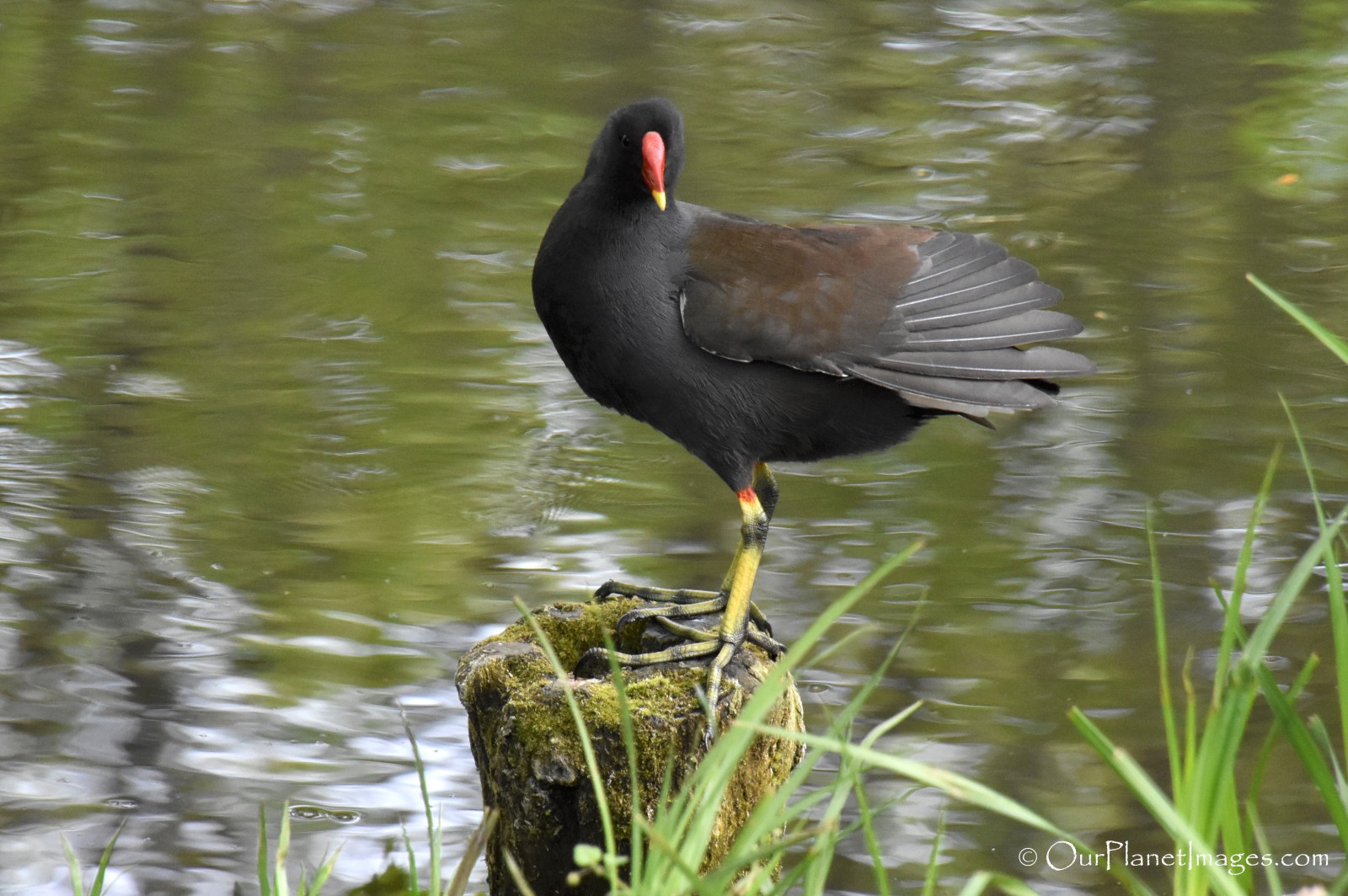 Germany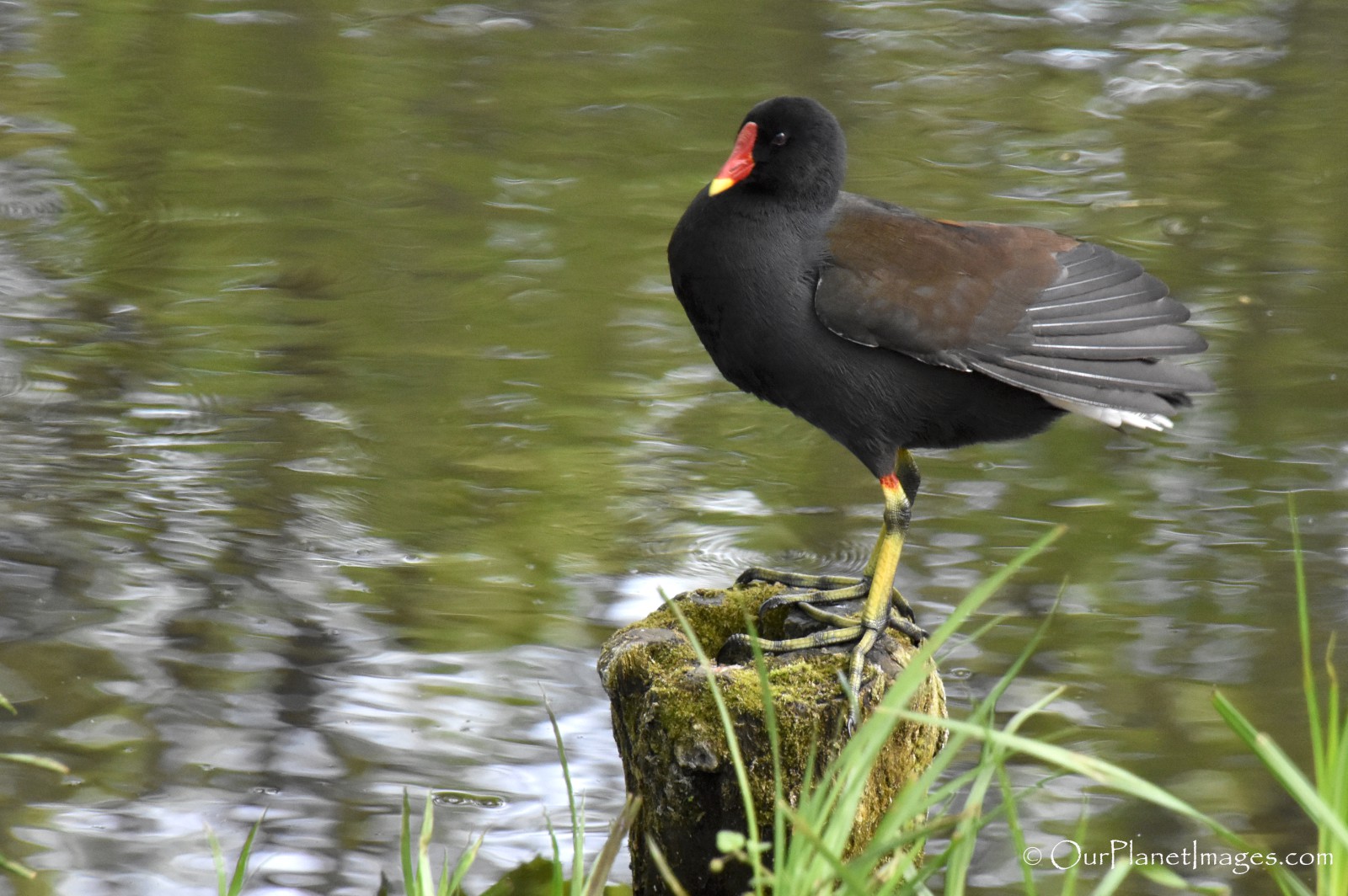 Germany
Black-crowned Night-heron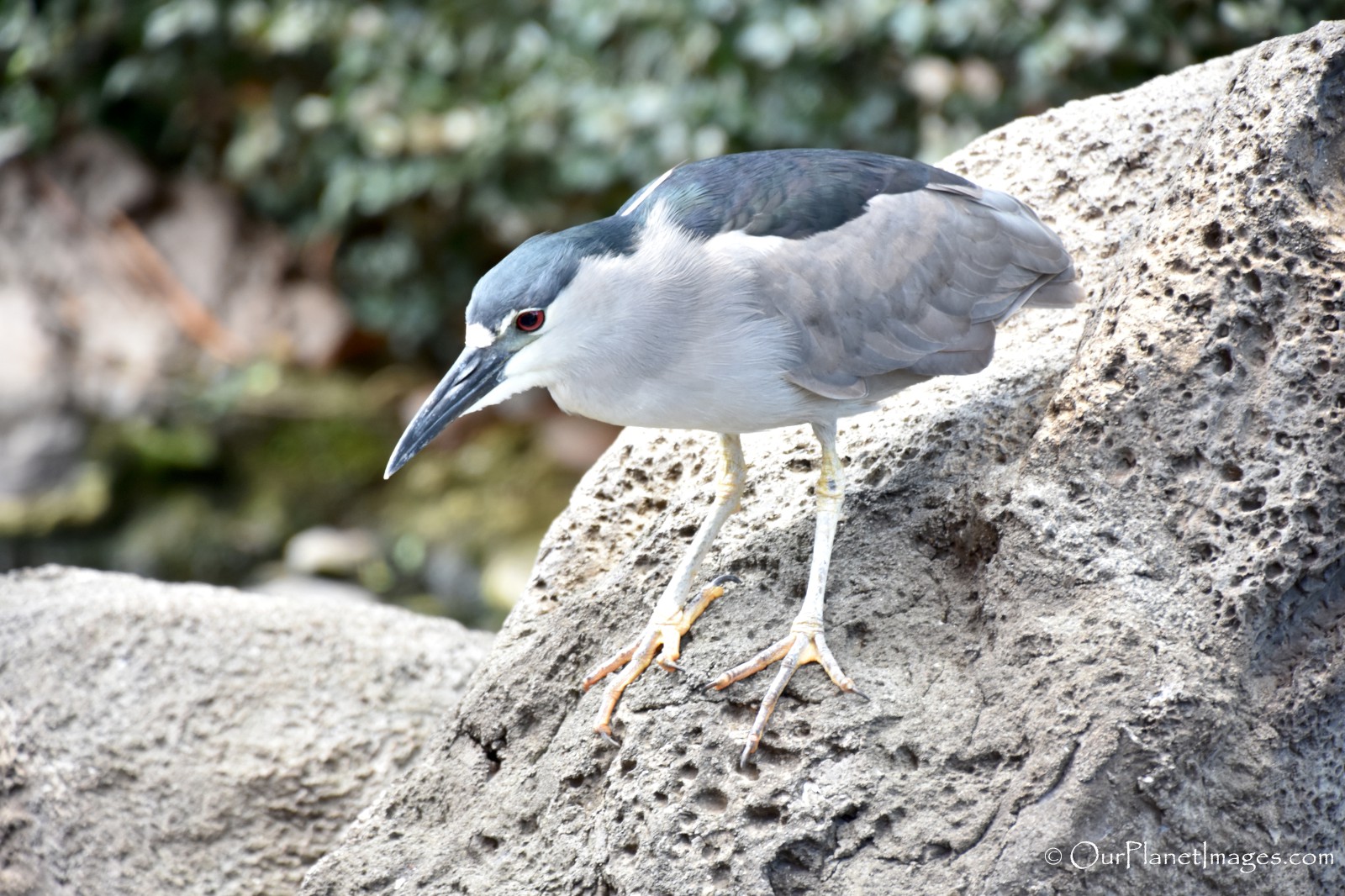 Adult
Hawaii
Juvenile
Hawaii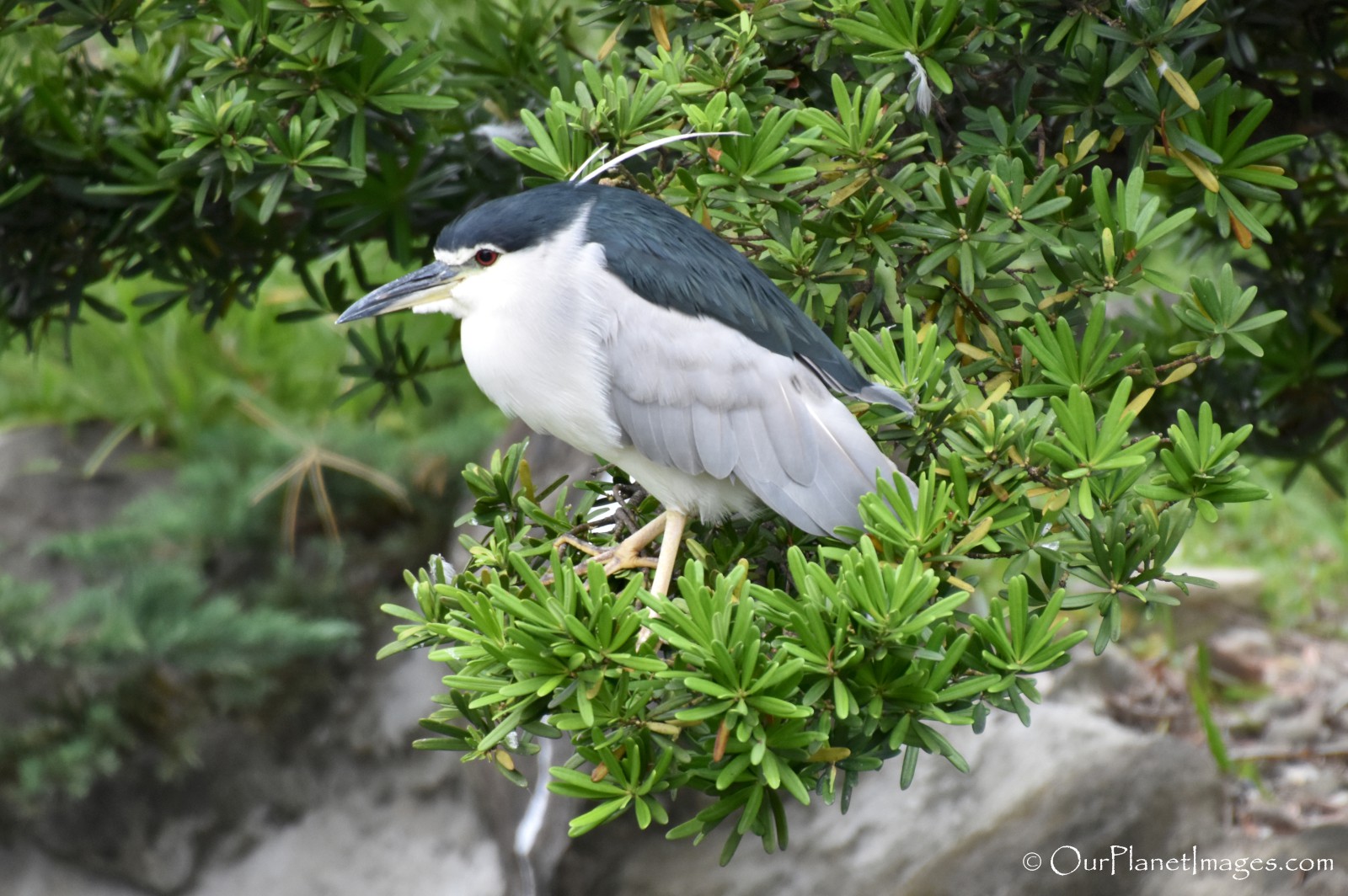 Adult
Taiwan
Adult
Taiwan
Group
Texas

Yellow-crowned Night-heron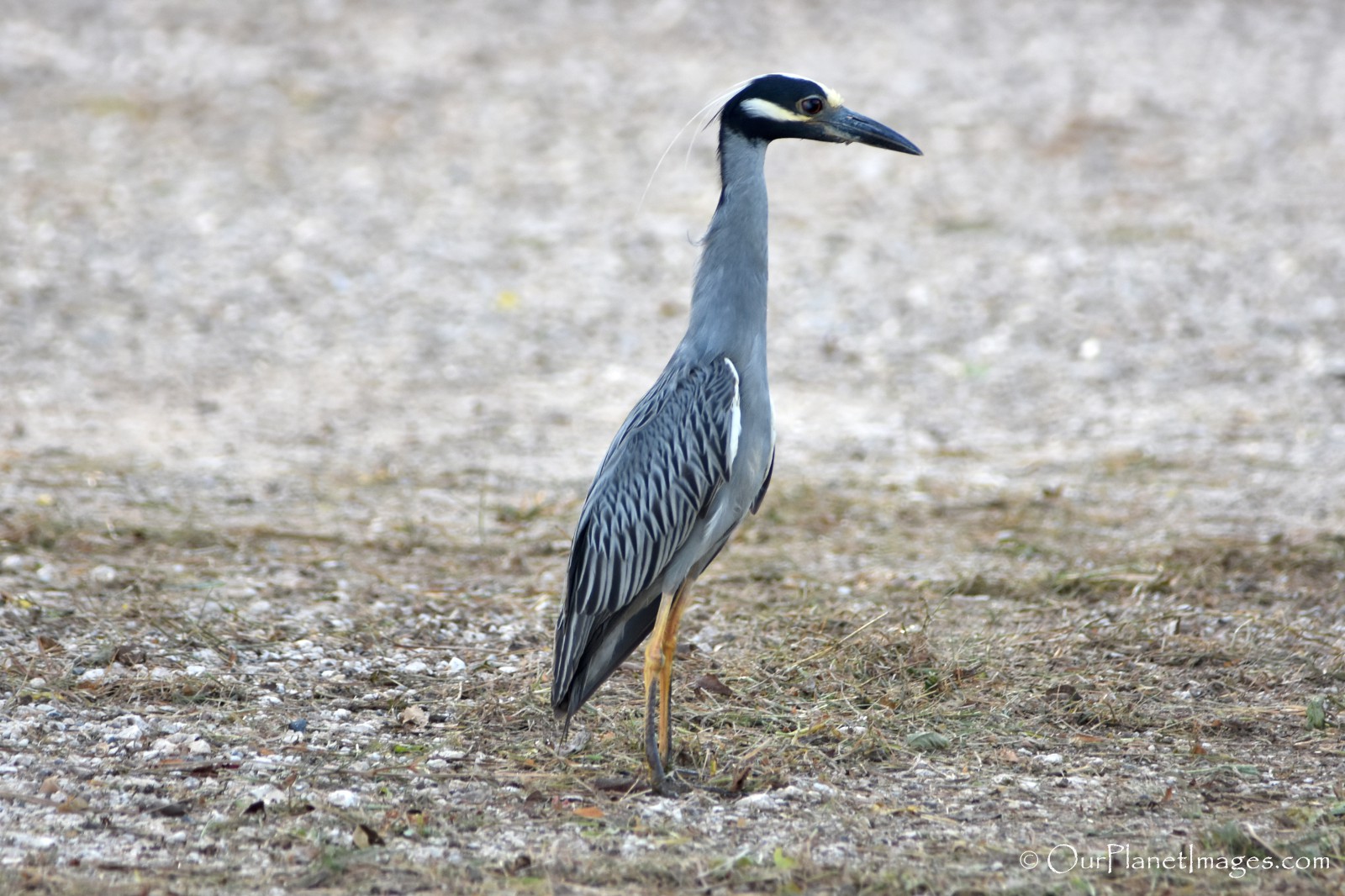 Adult
Texas
Adult
Texas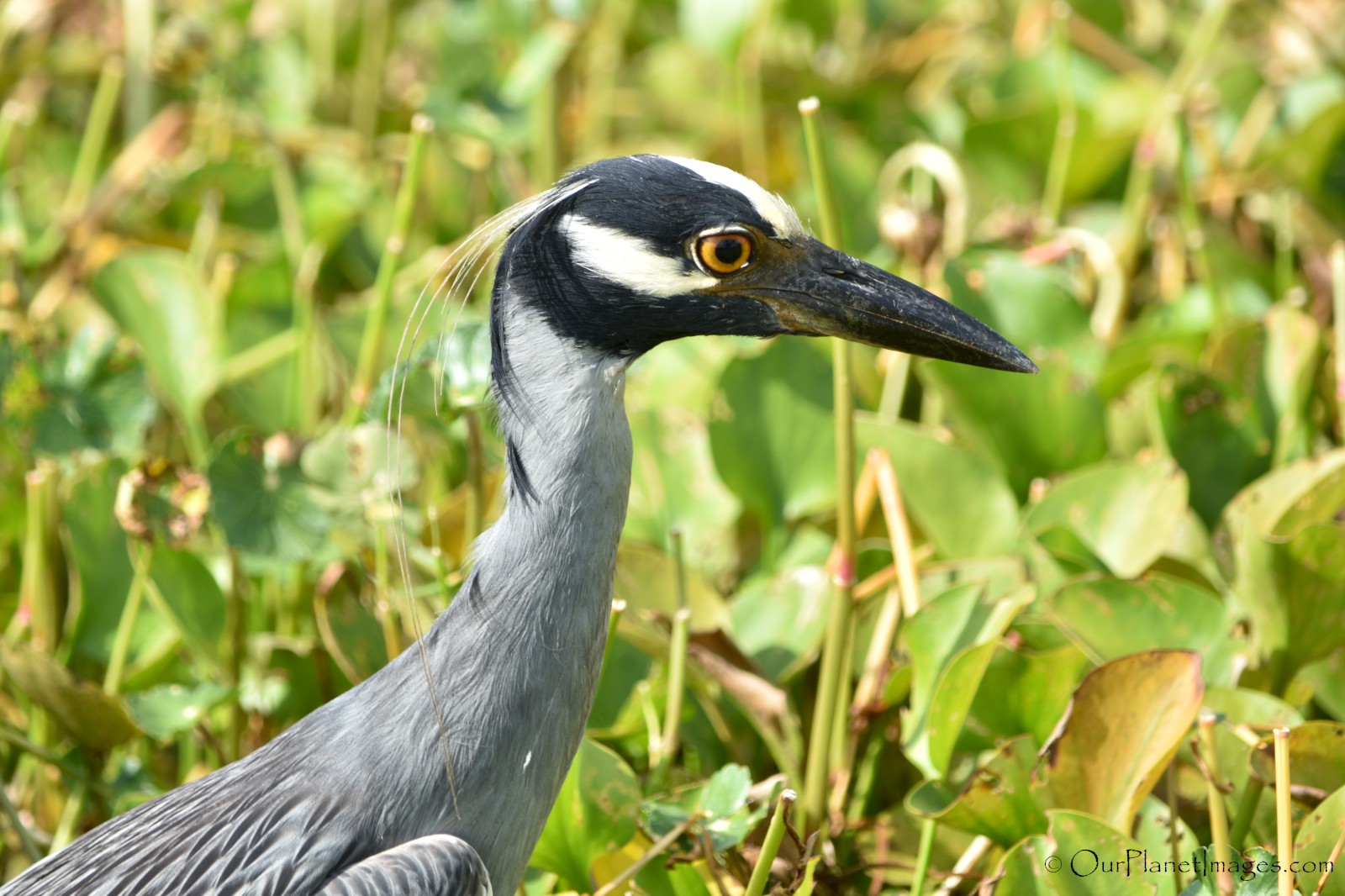 Adult
Texas
Adult
Texas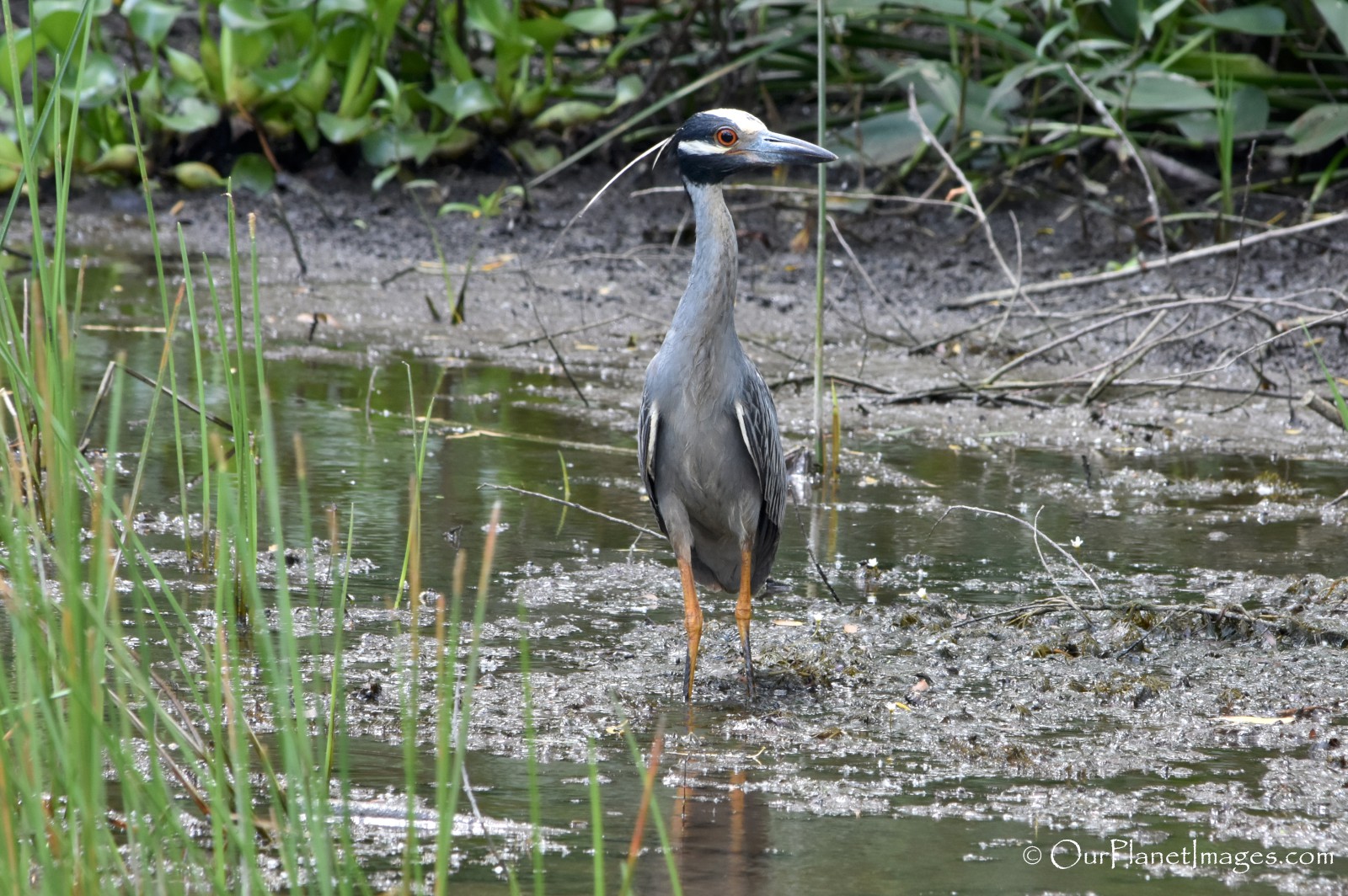 Adult
Texas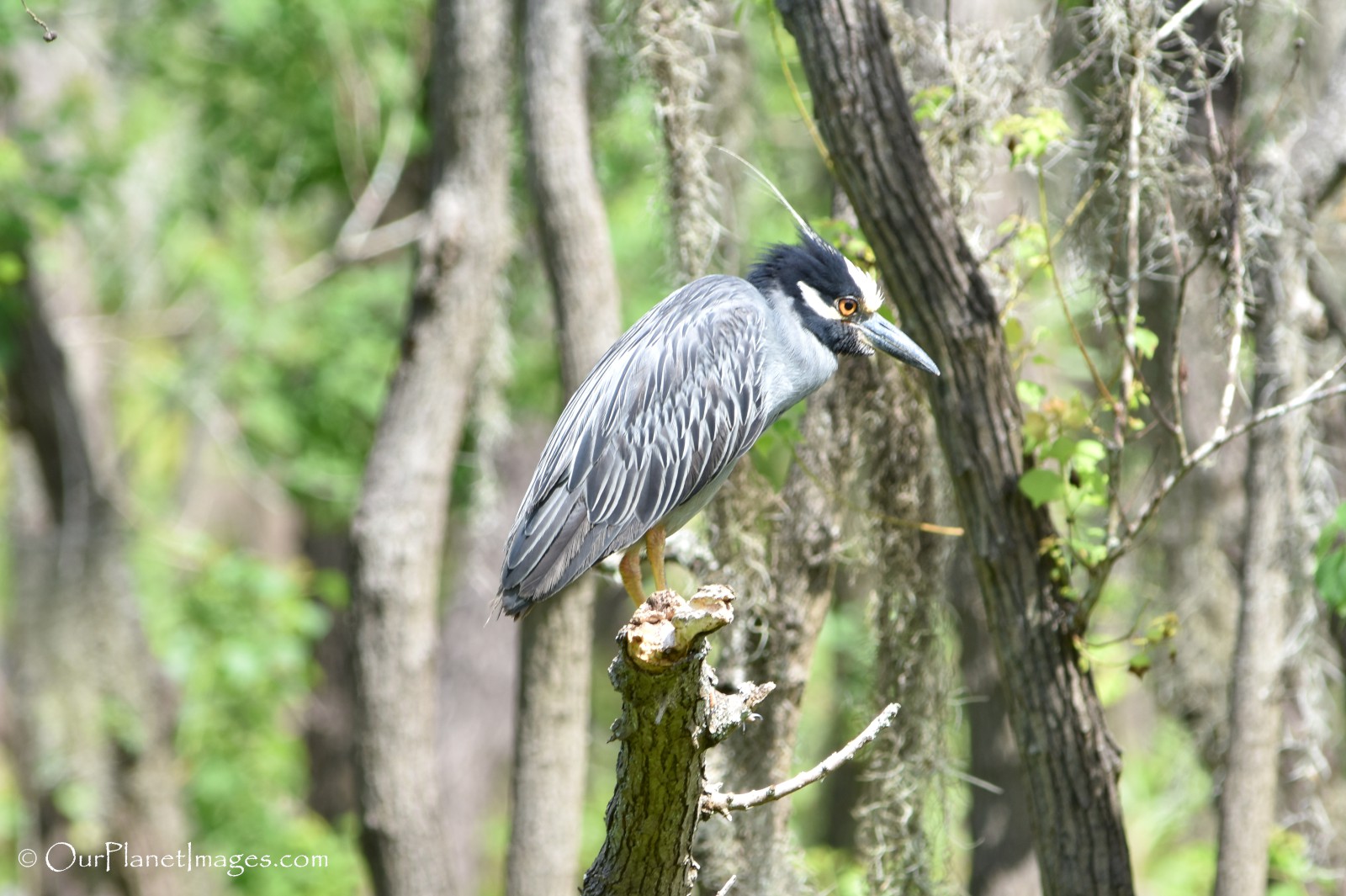 Adult
Texas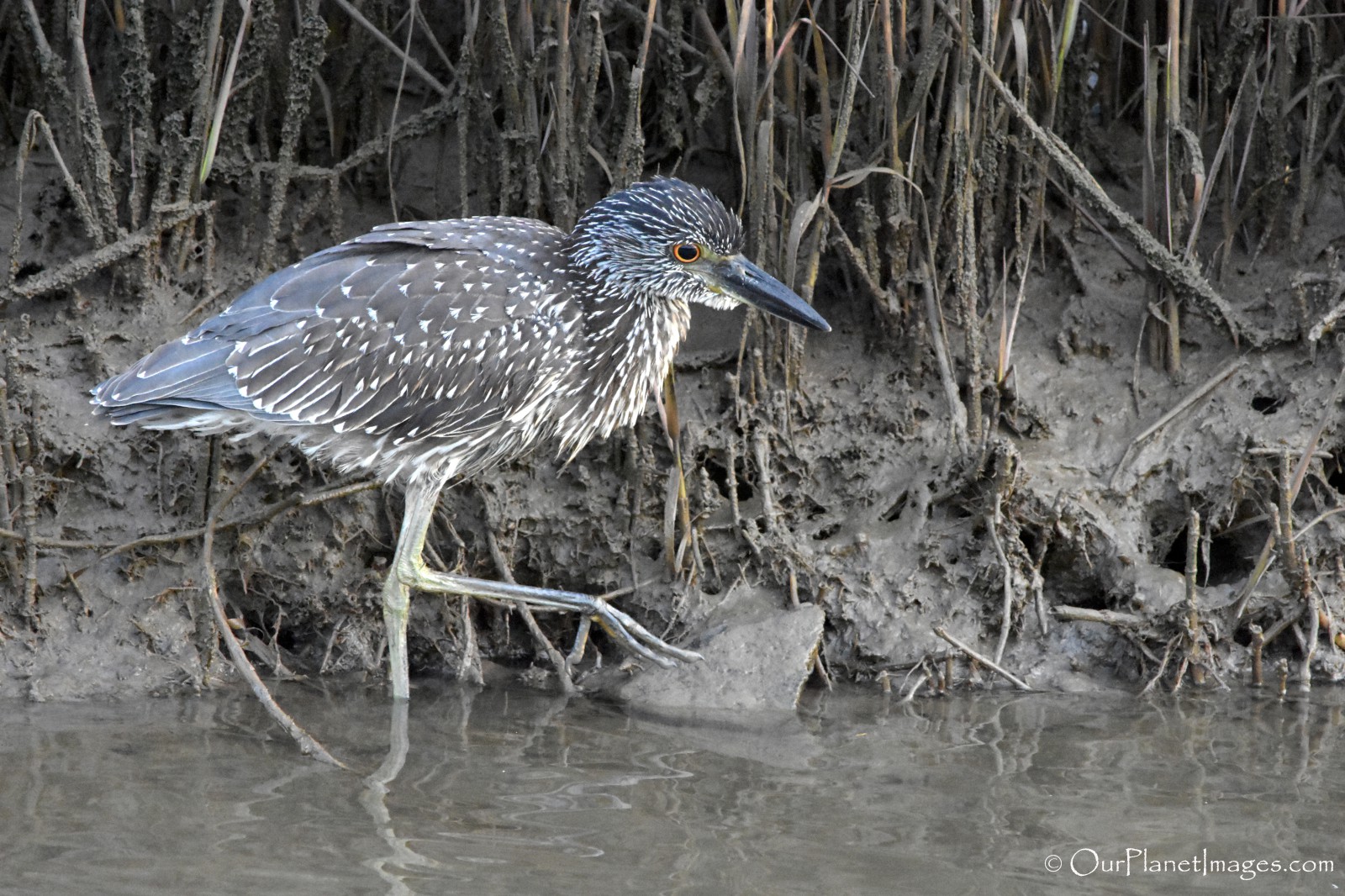 Juvenile
Texas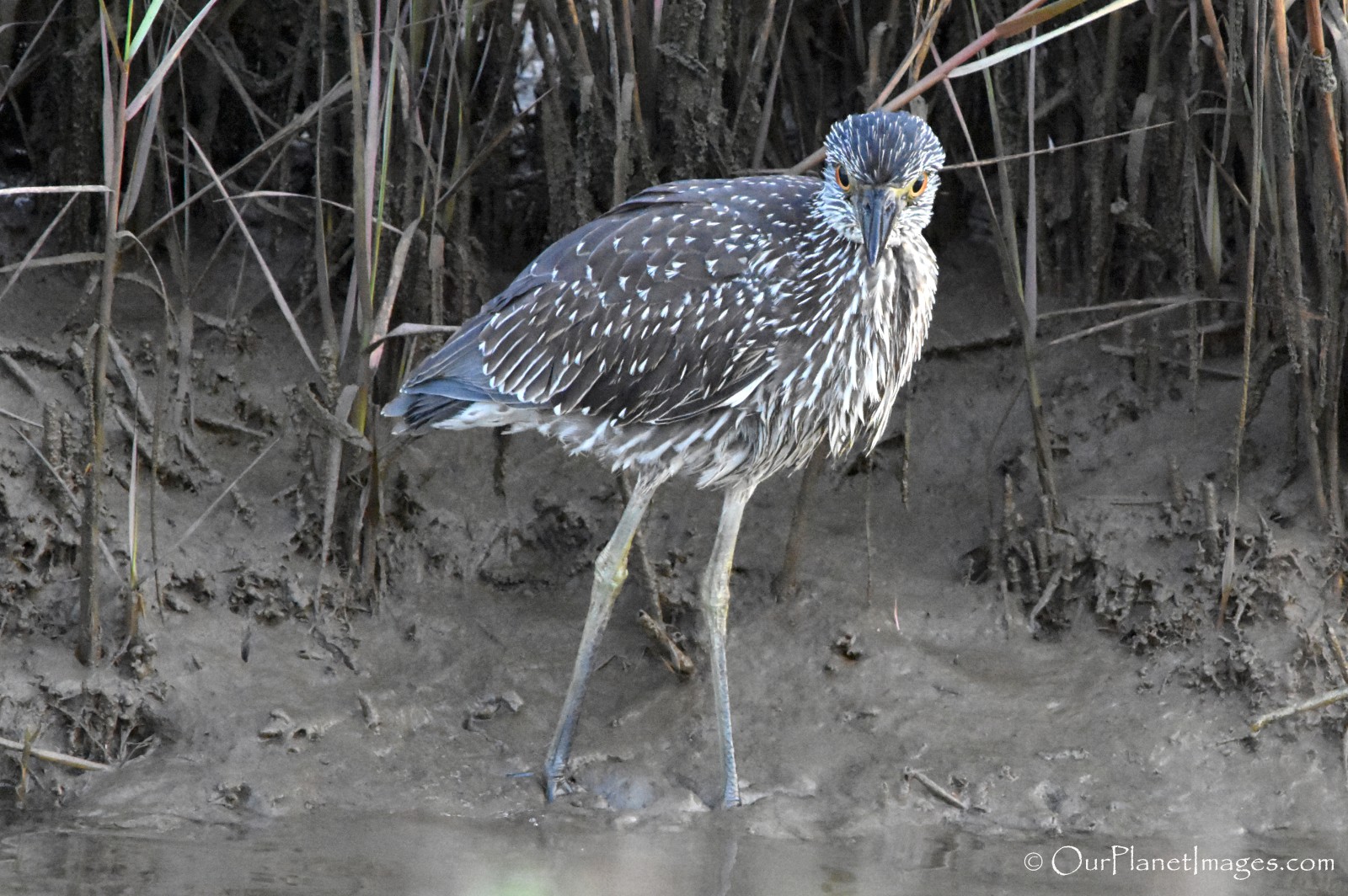 Juvenile
Texas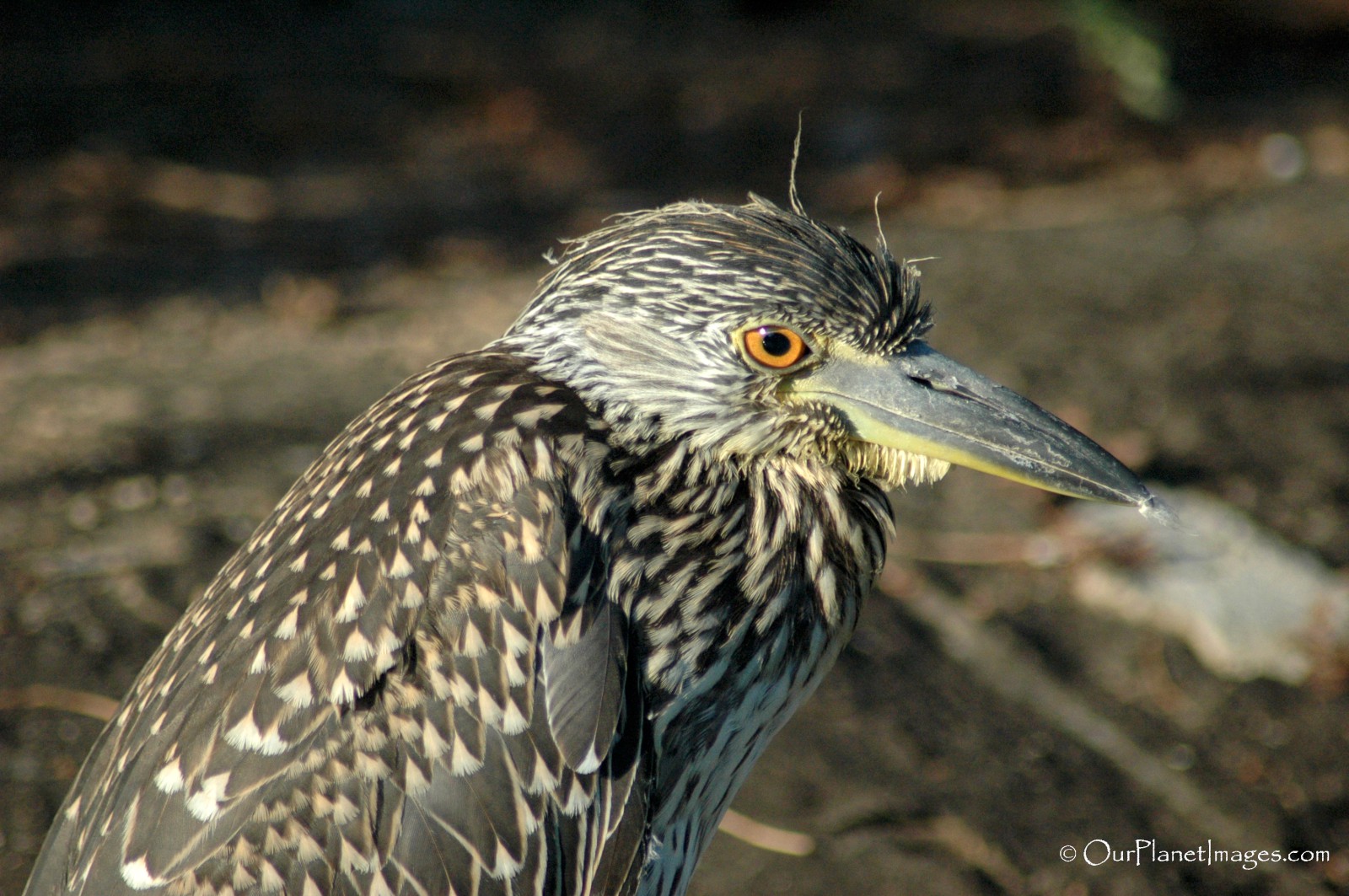 Juvenile
Mexico
Texas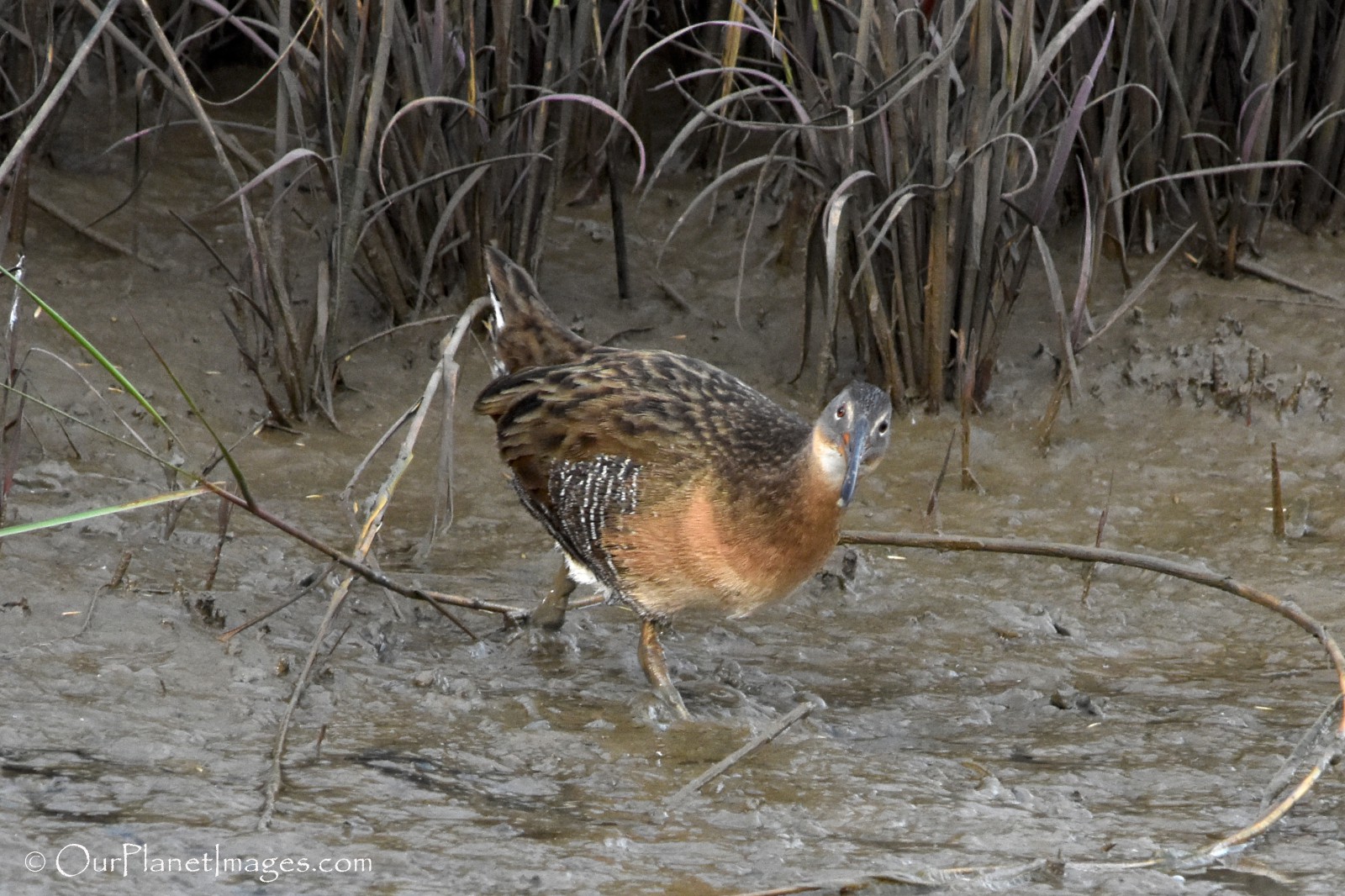 Texas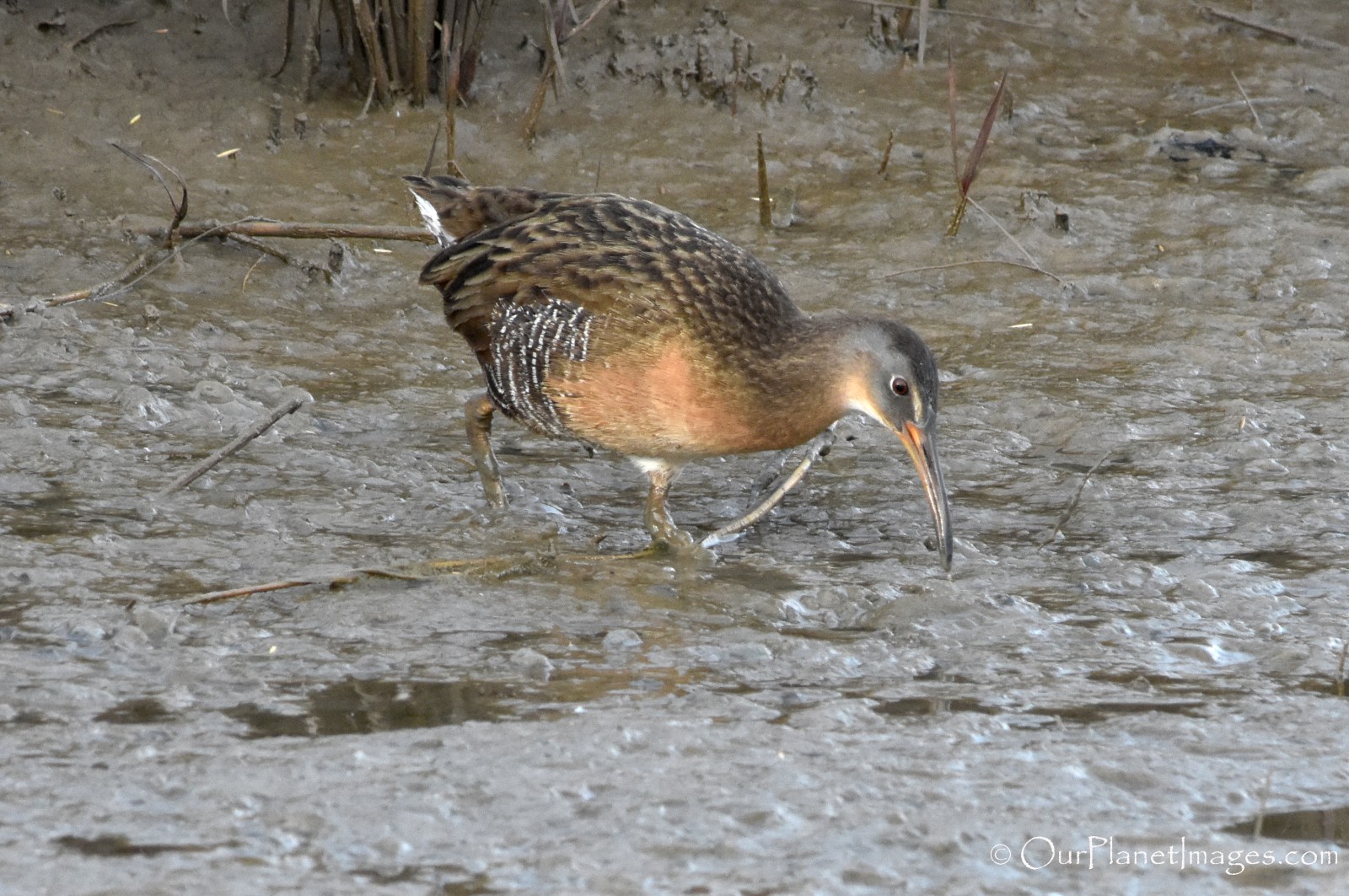 Texas
Texas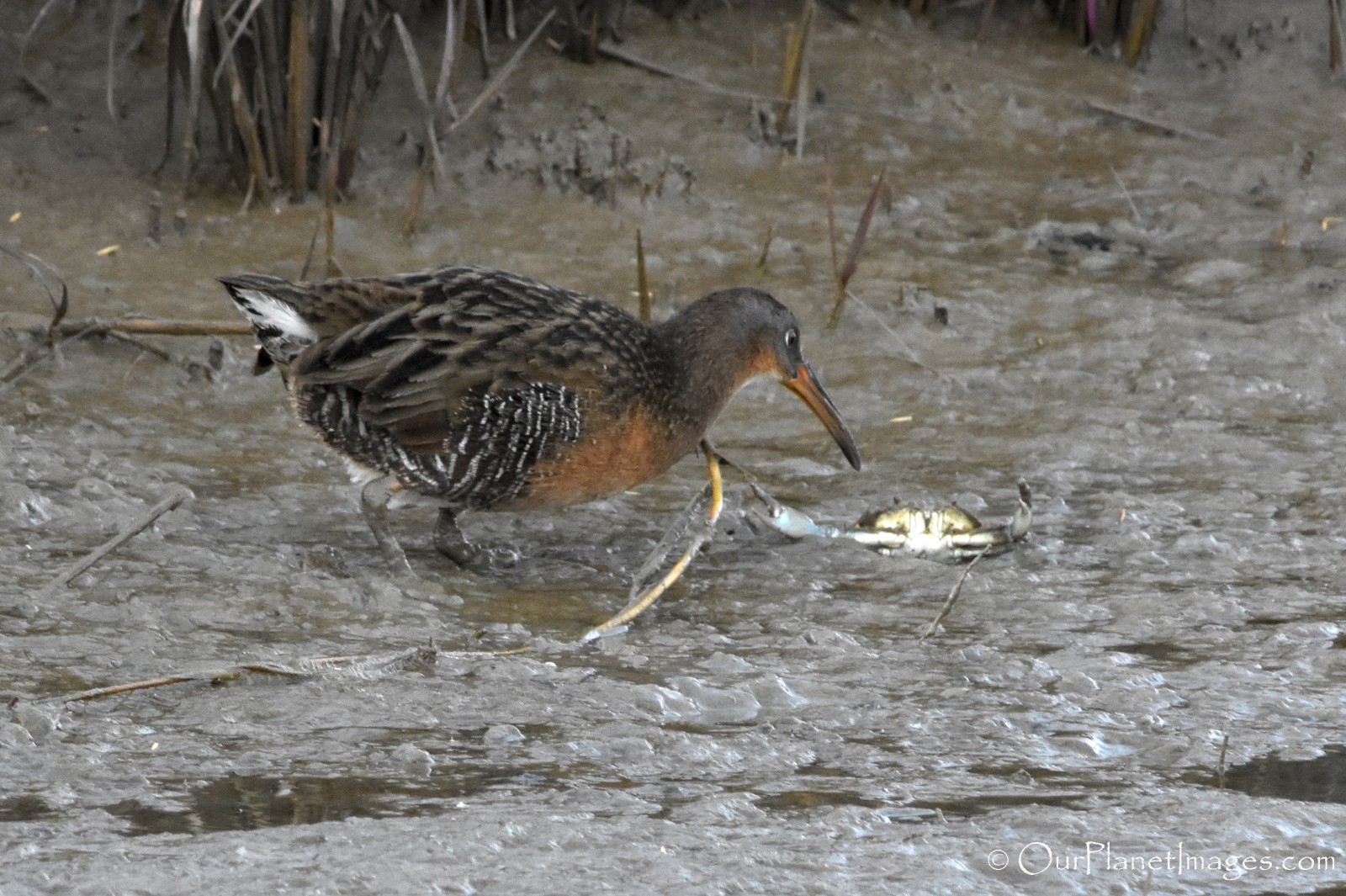 Texas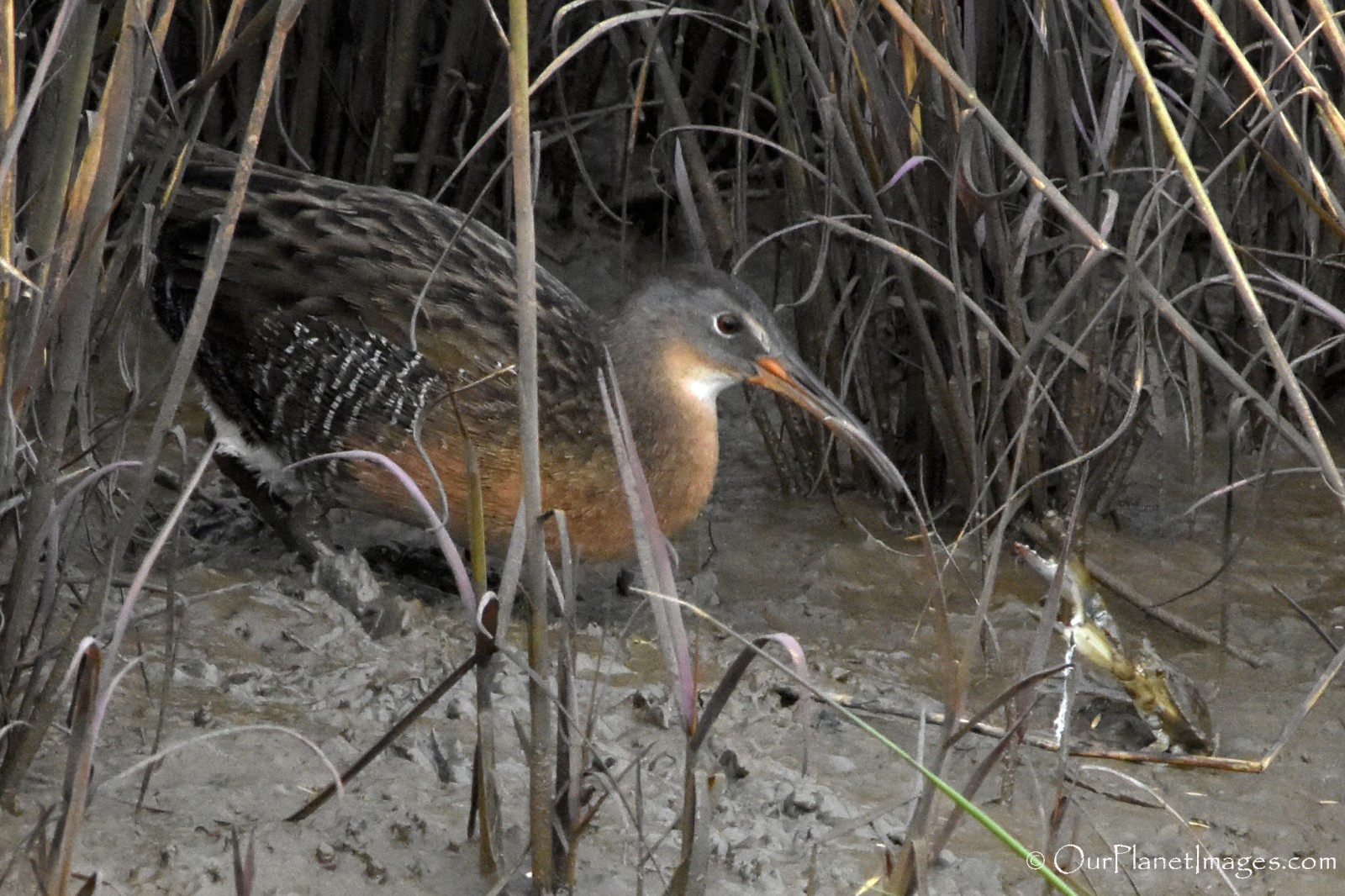 Texas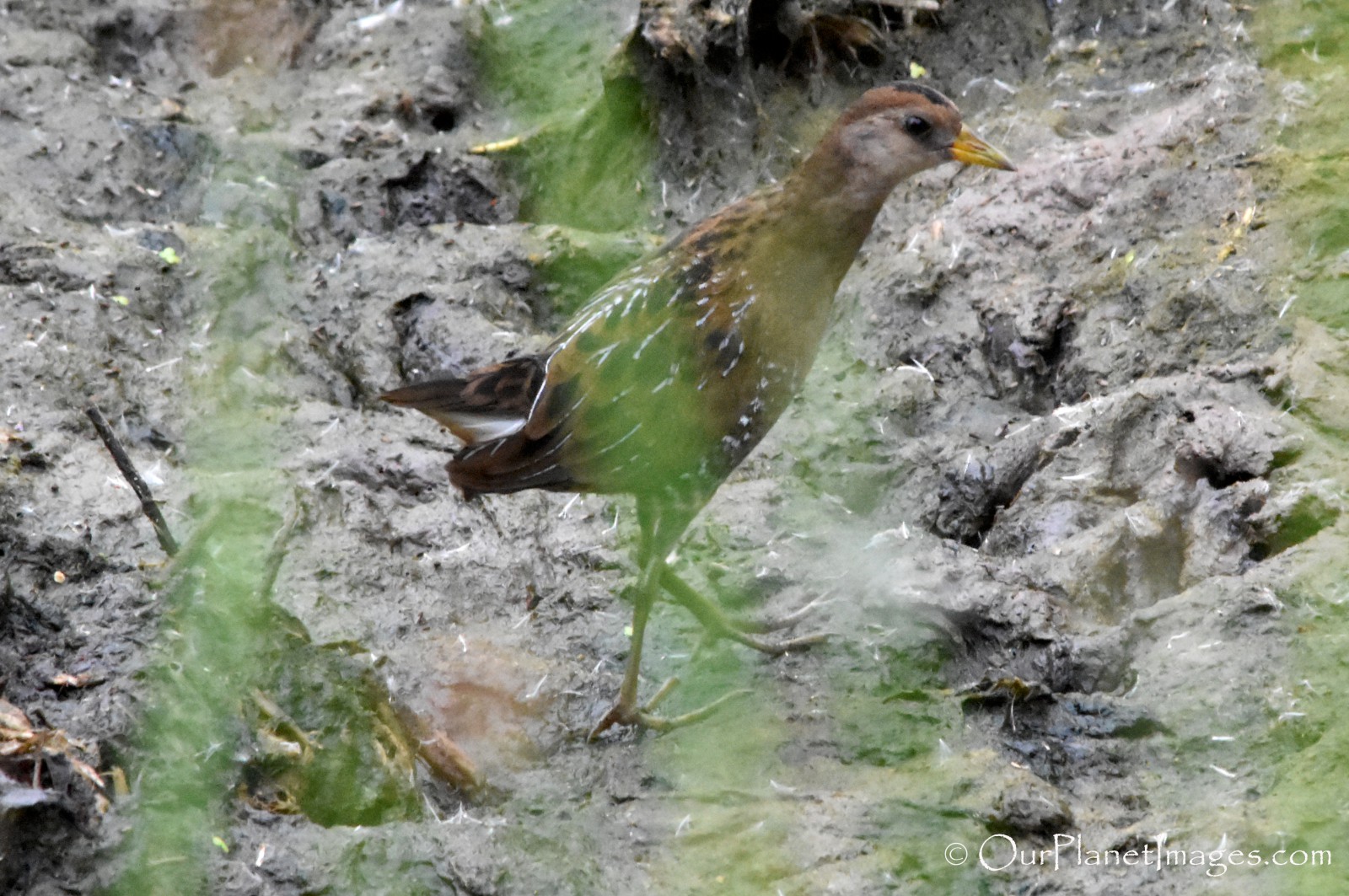 Arizona
Arizona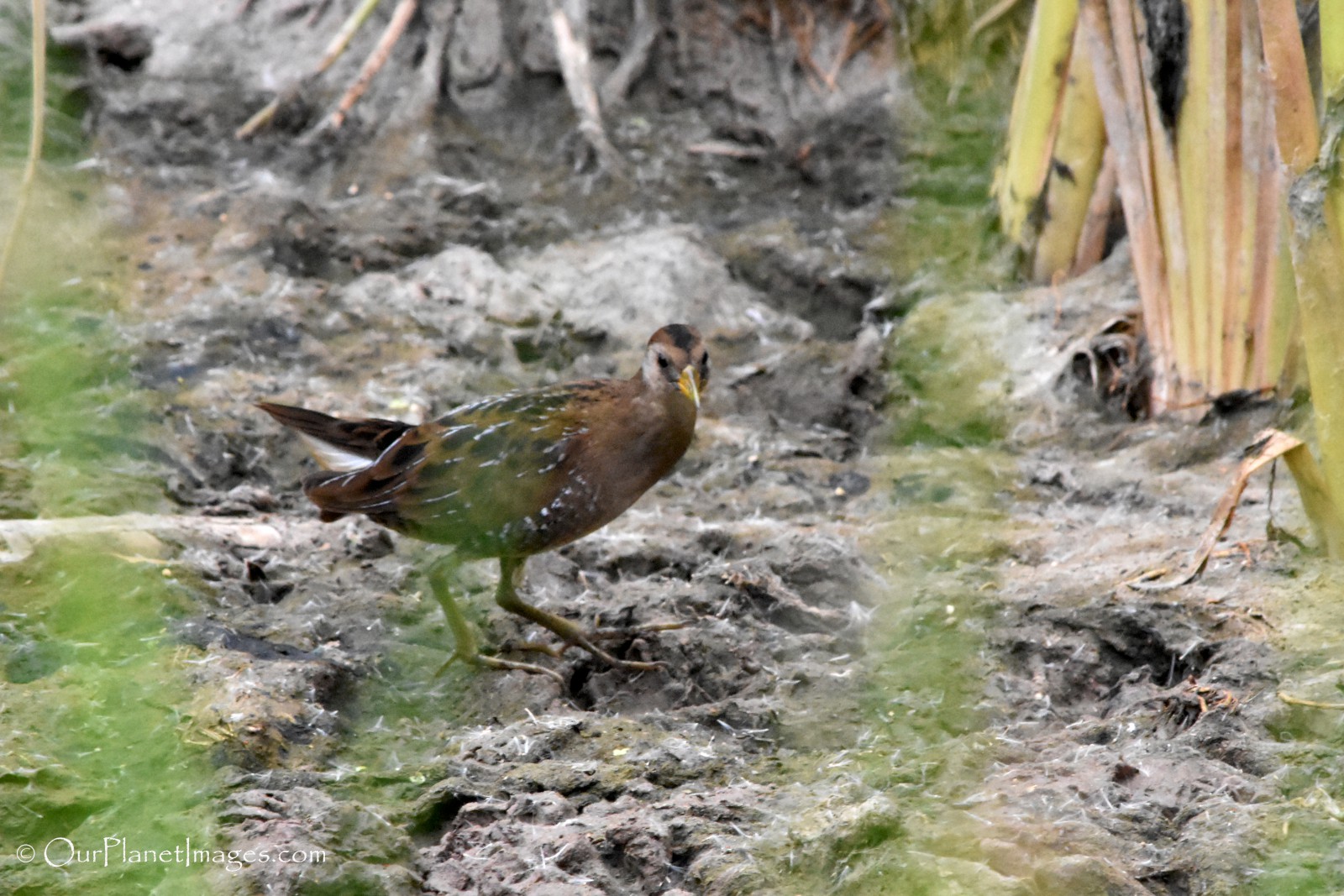 Arizona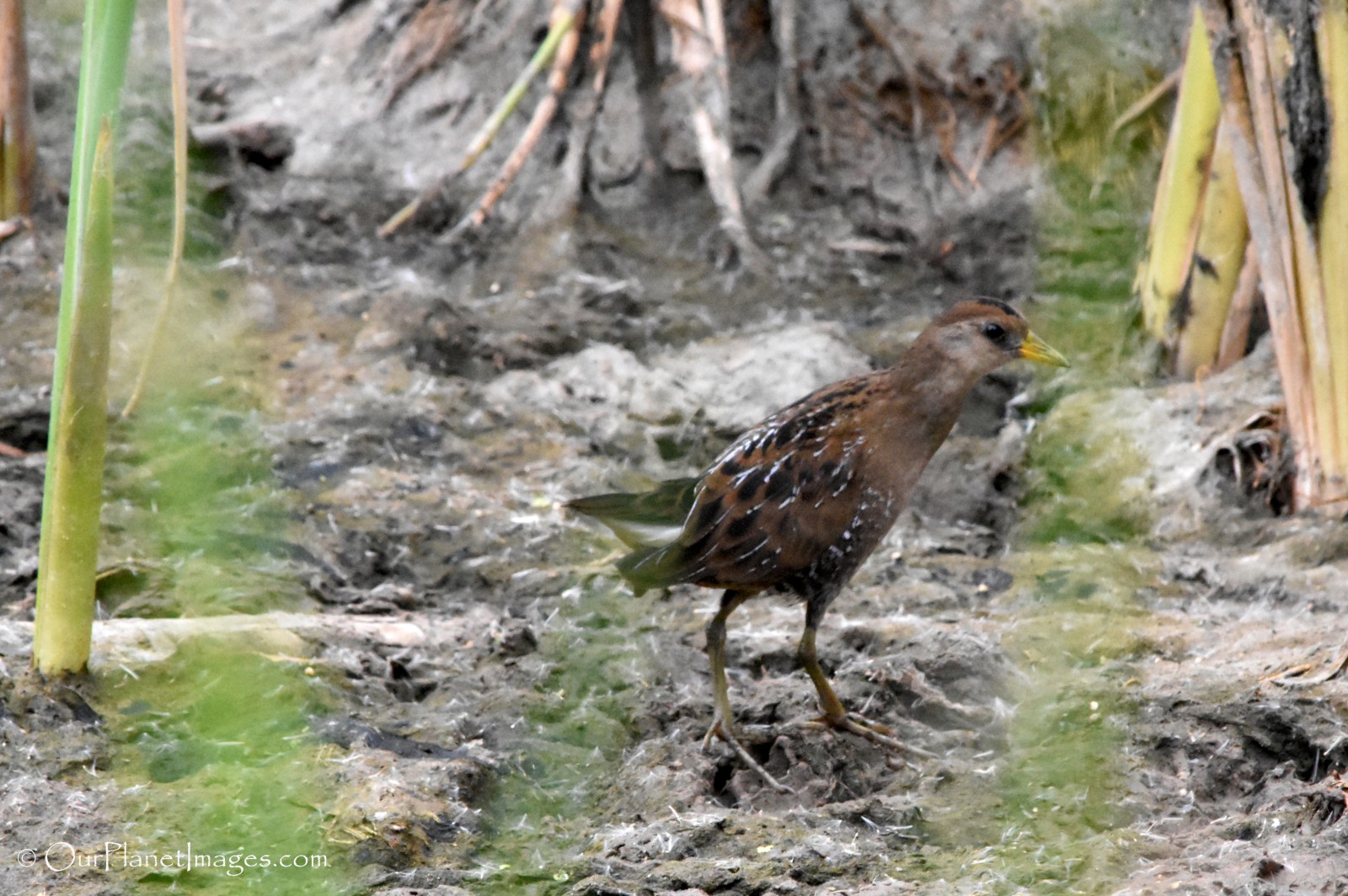 Arizona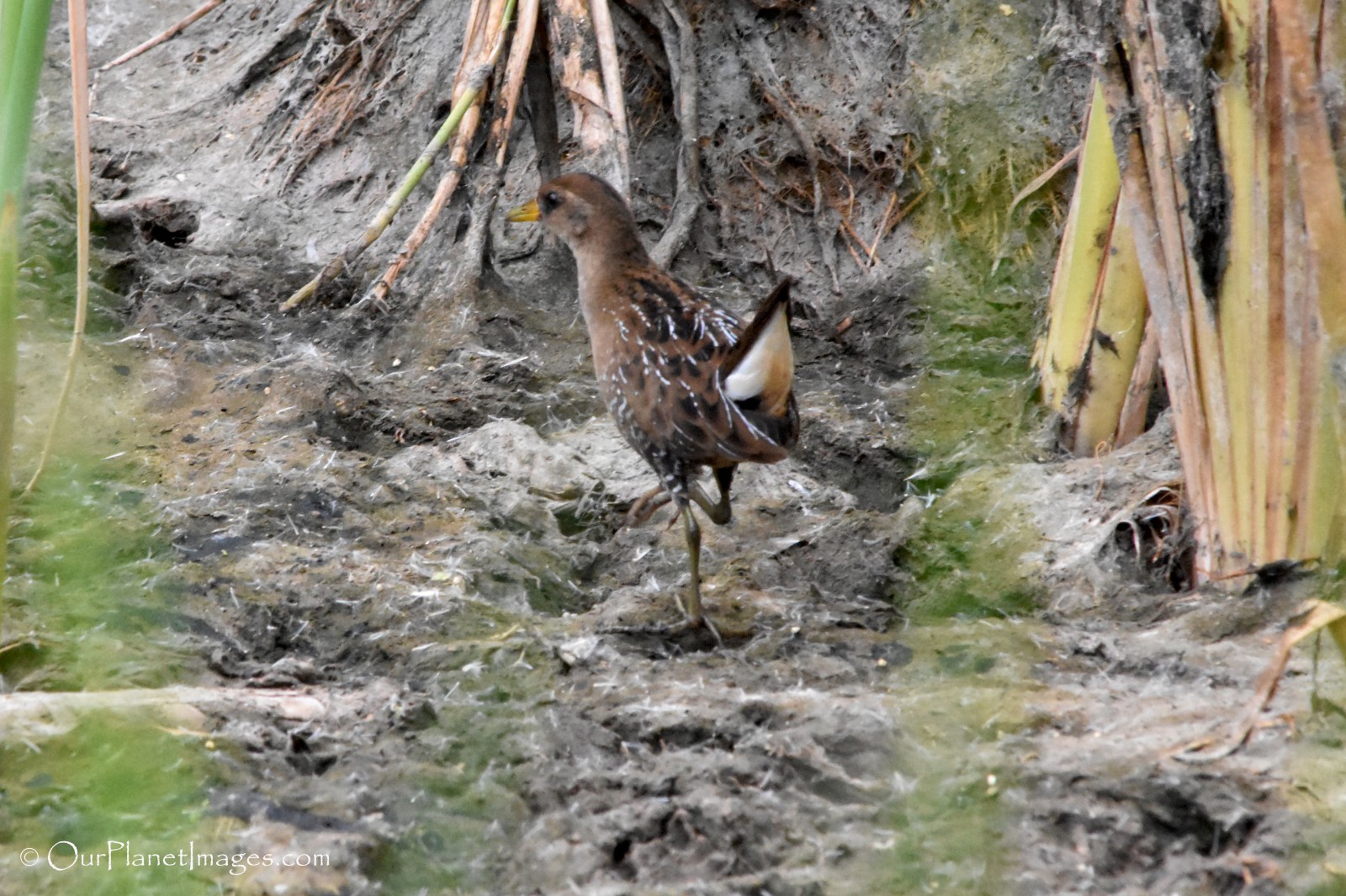 Arizona

Texas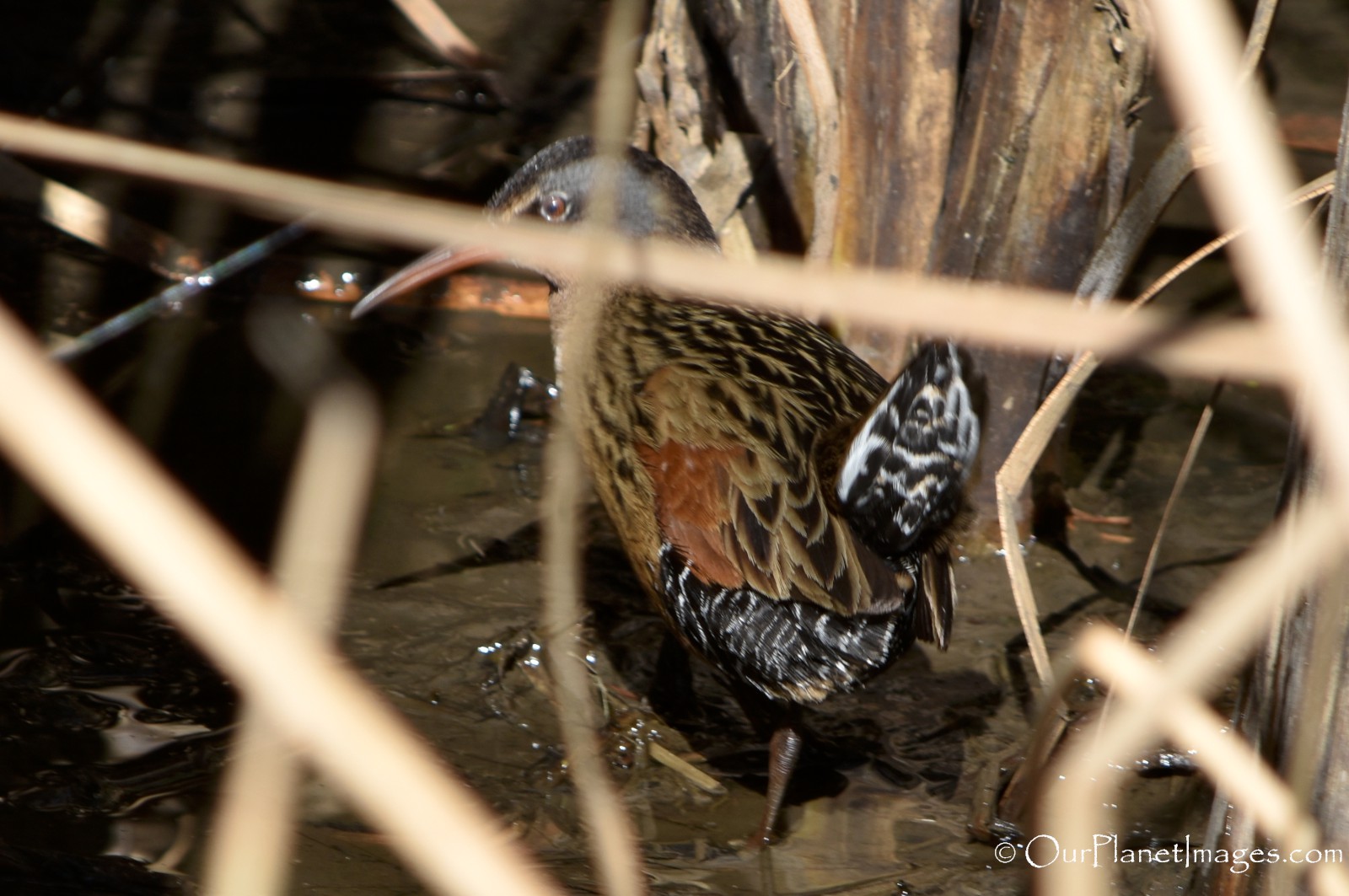 Texas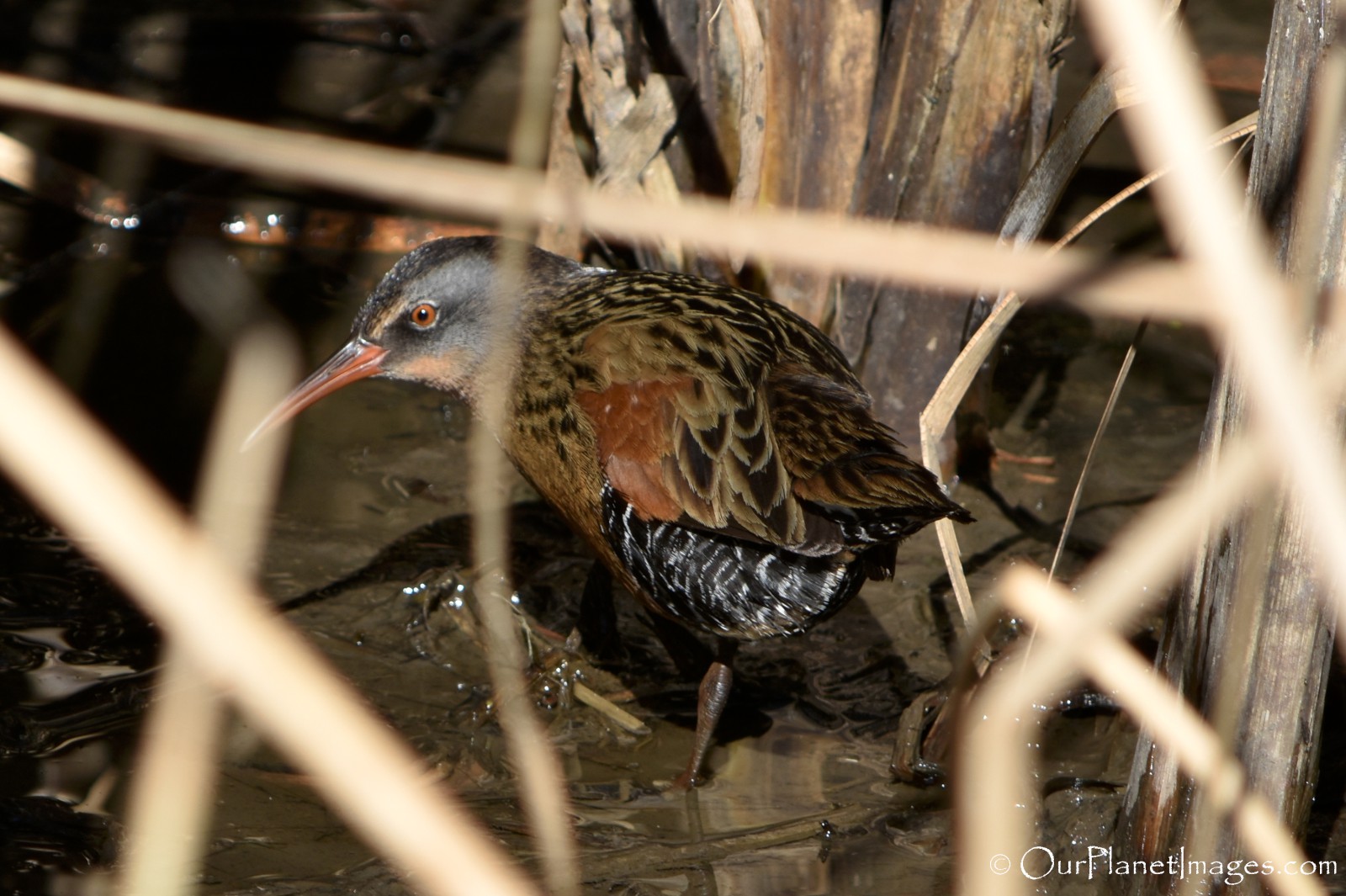 Texas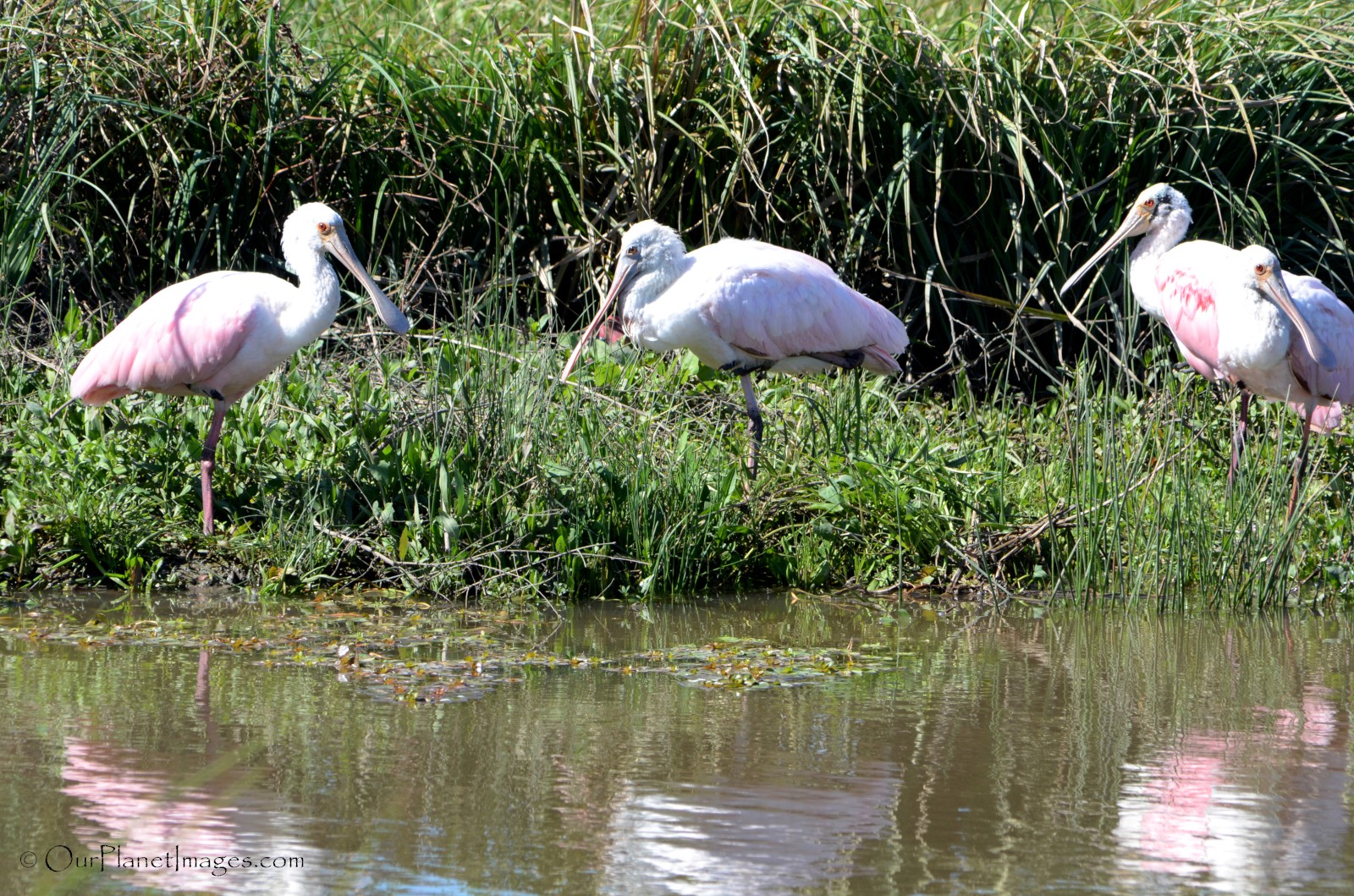 Texas
Texas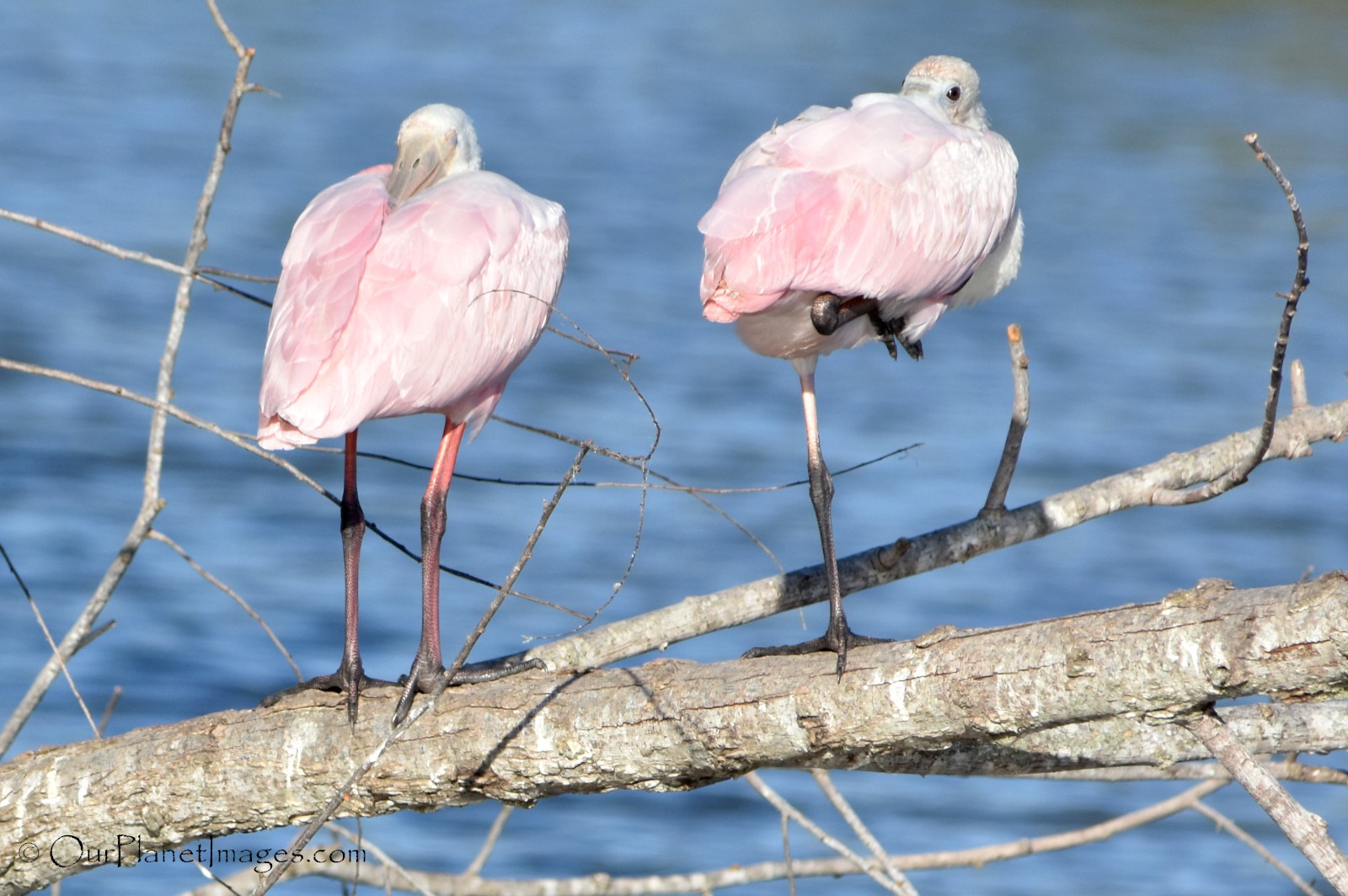 Texas
Texas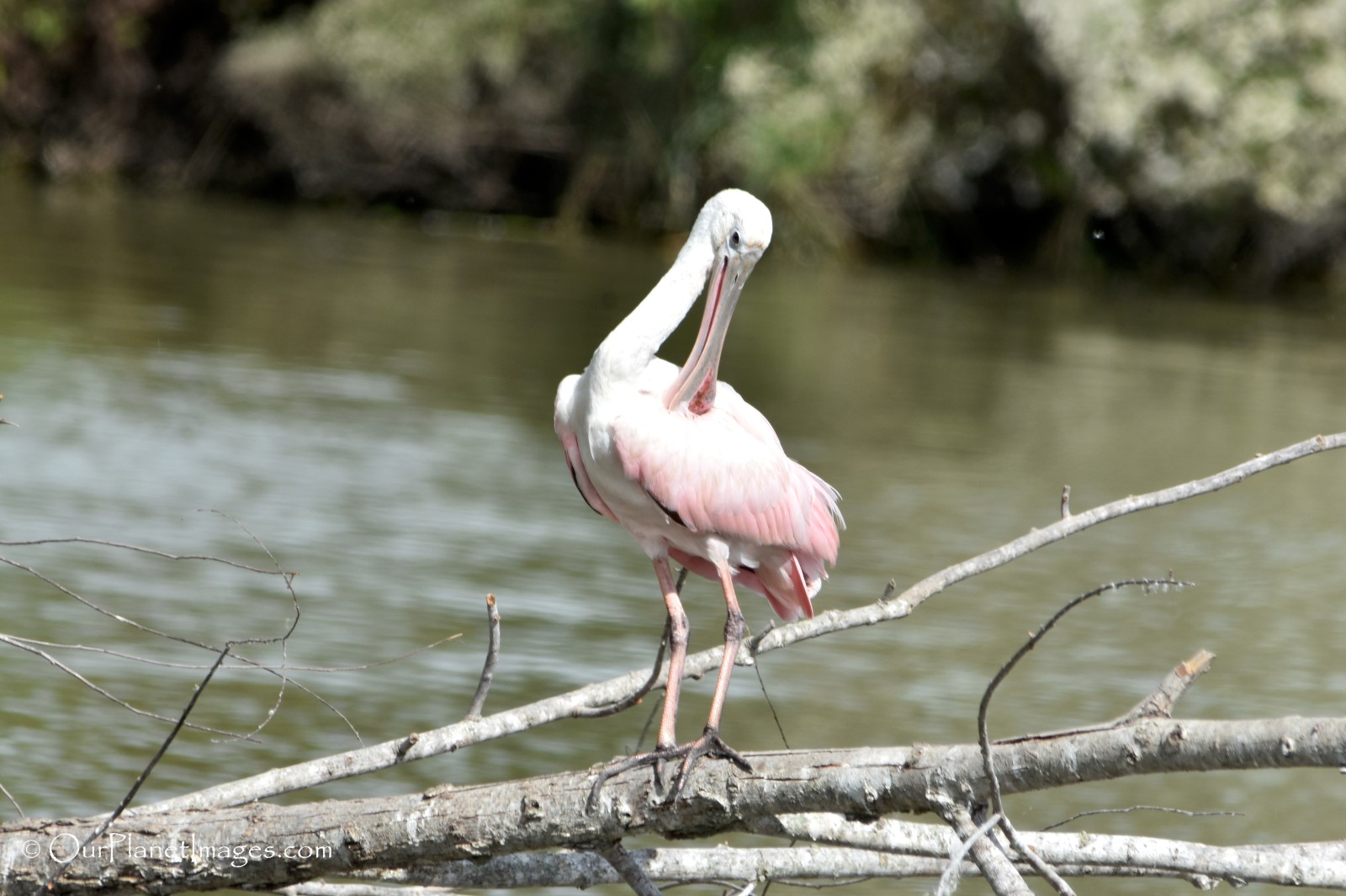 Texas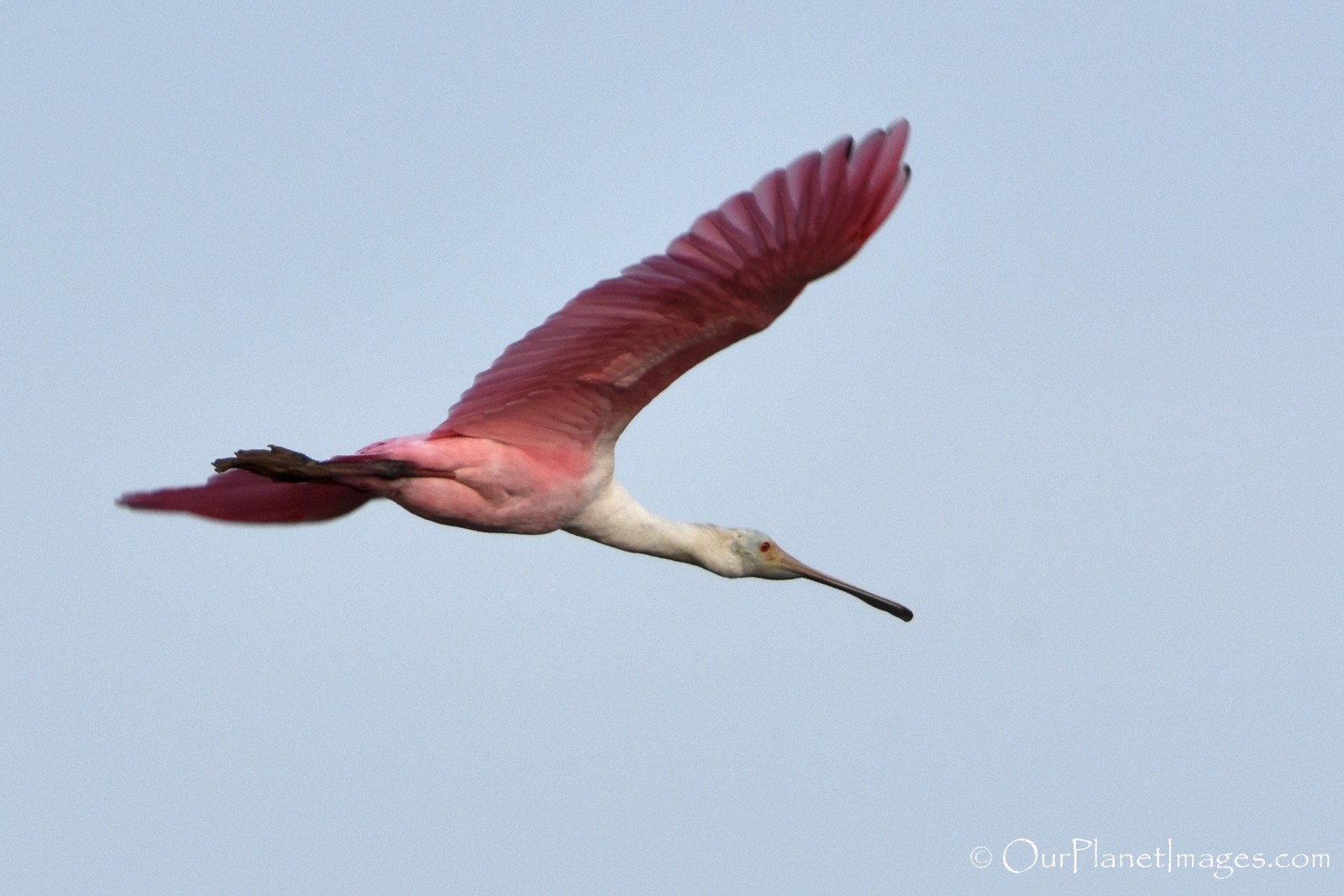 Texas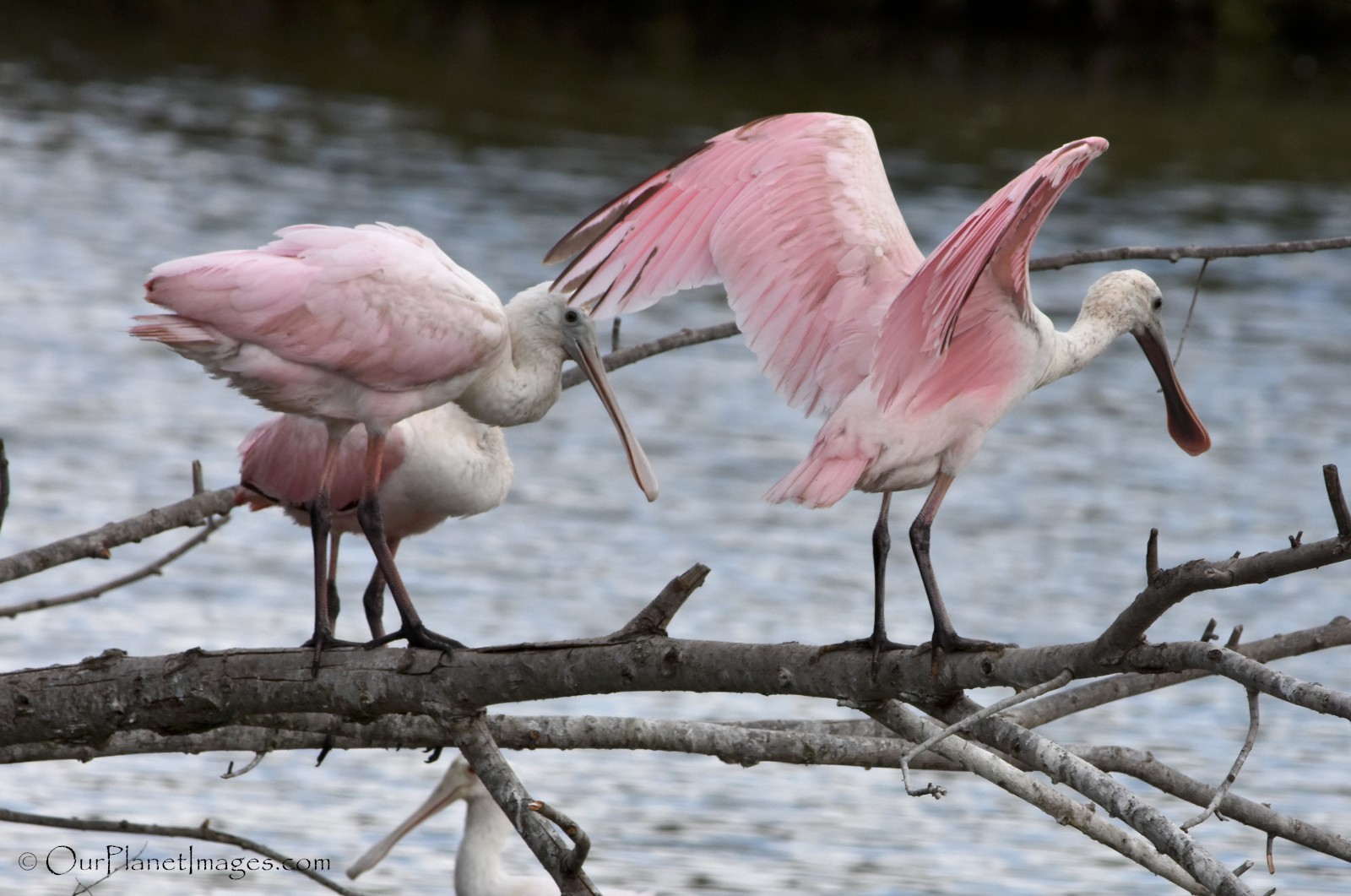 Texas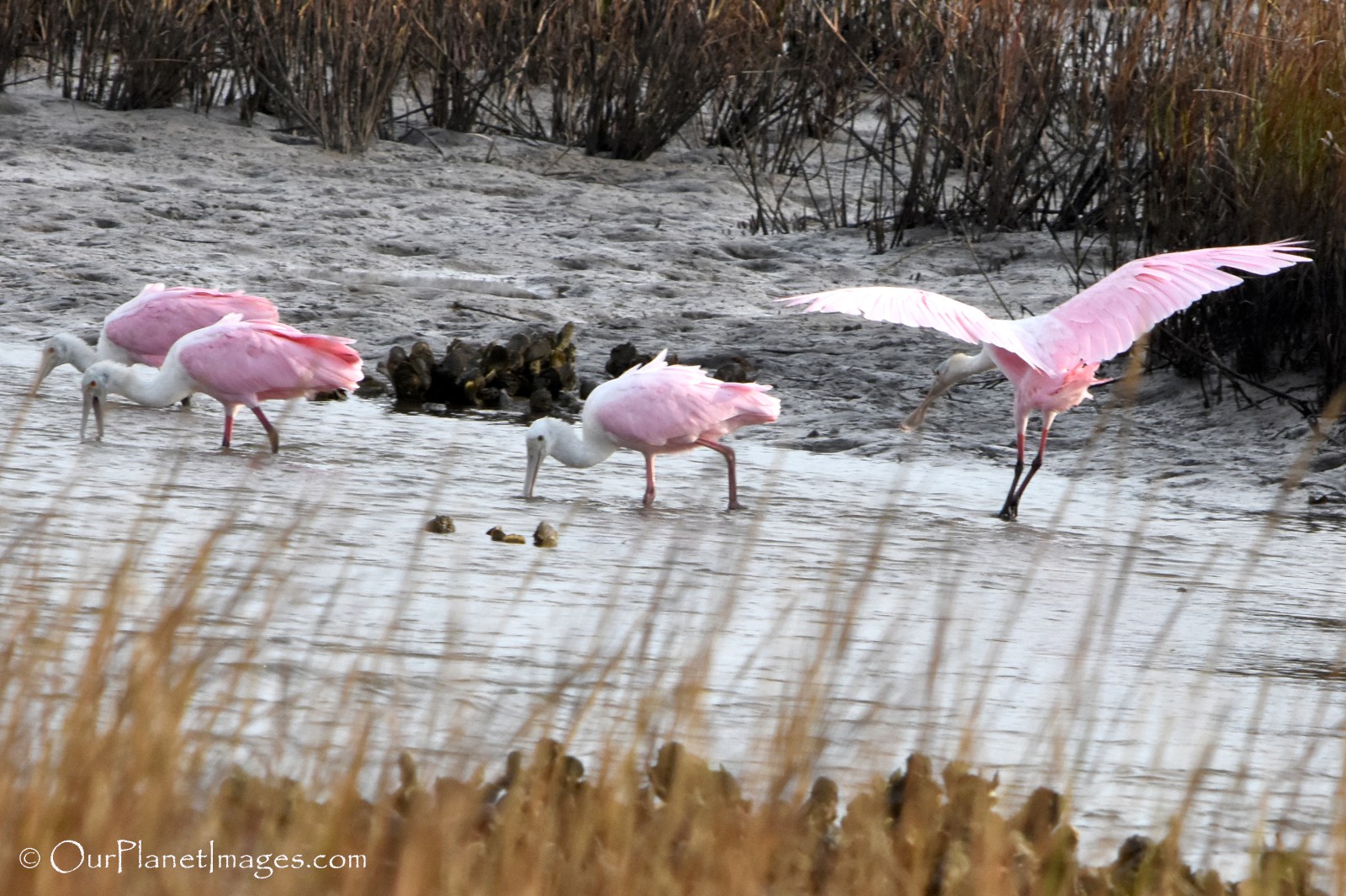 Texas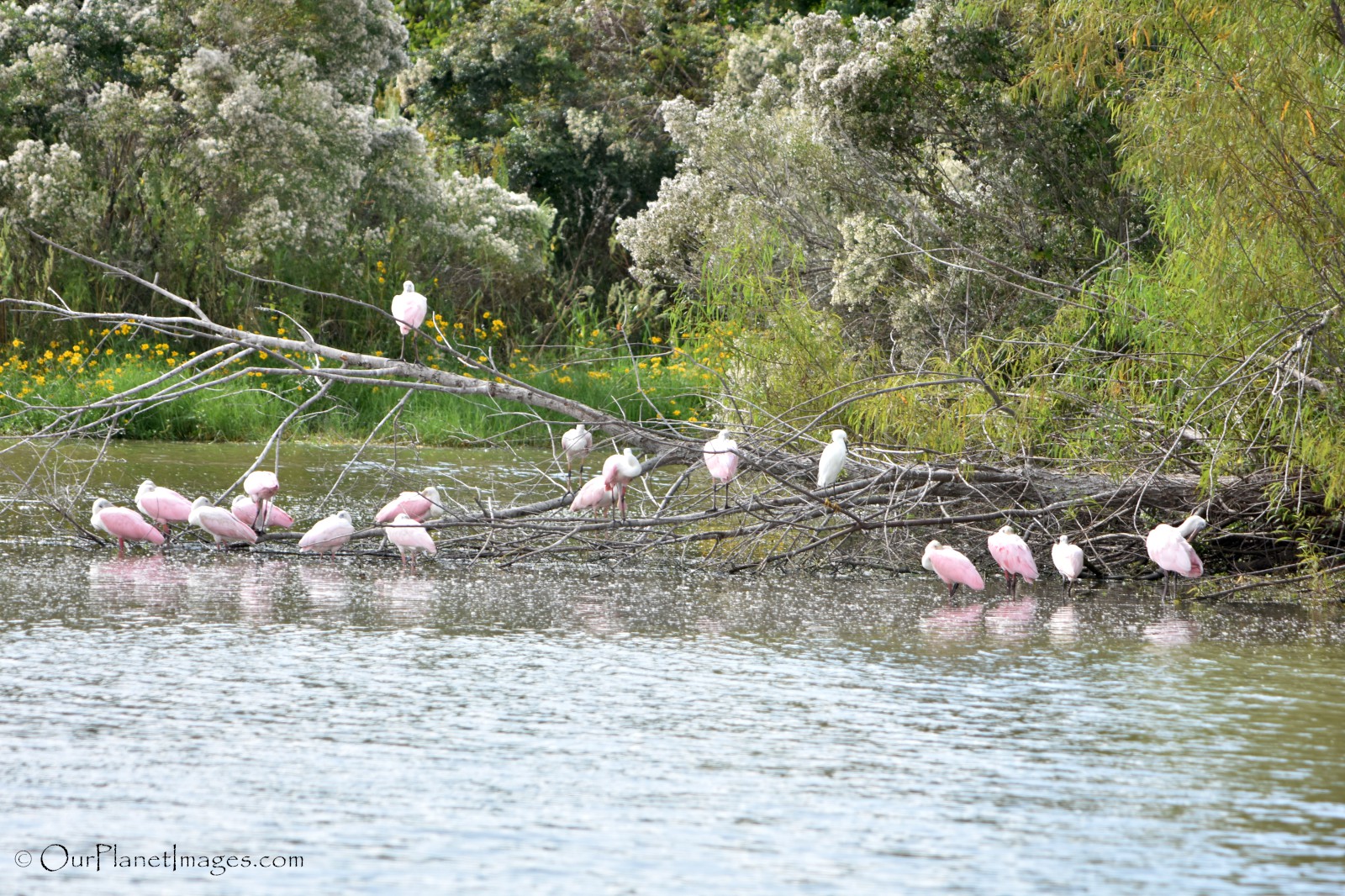 Texas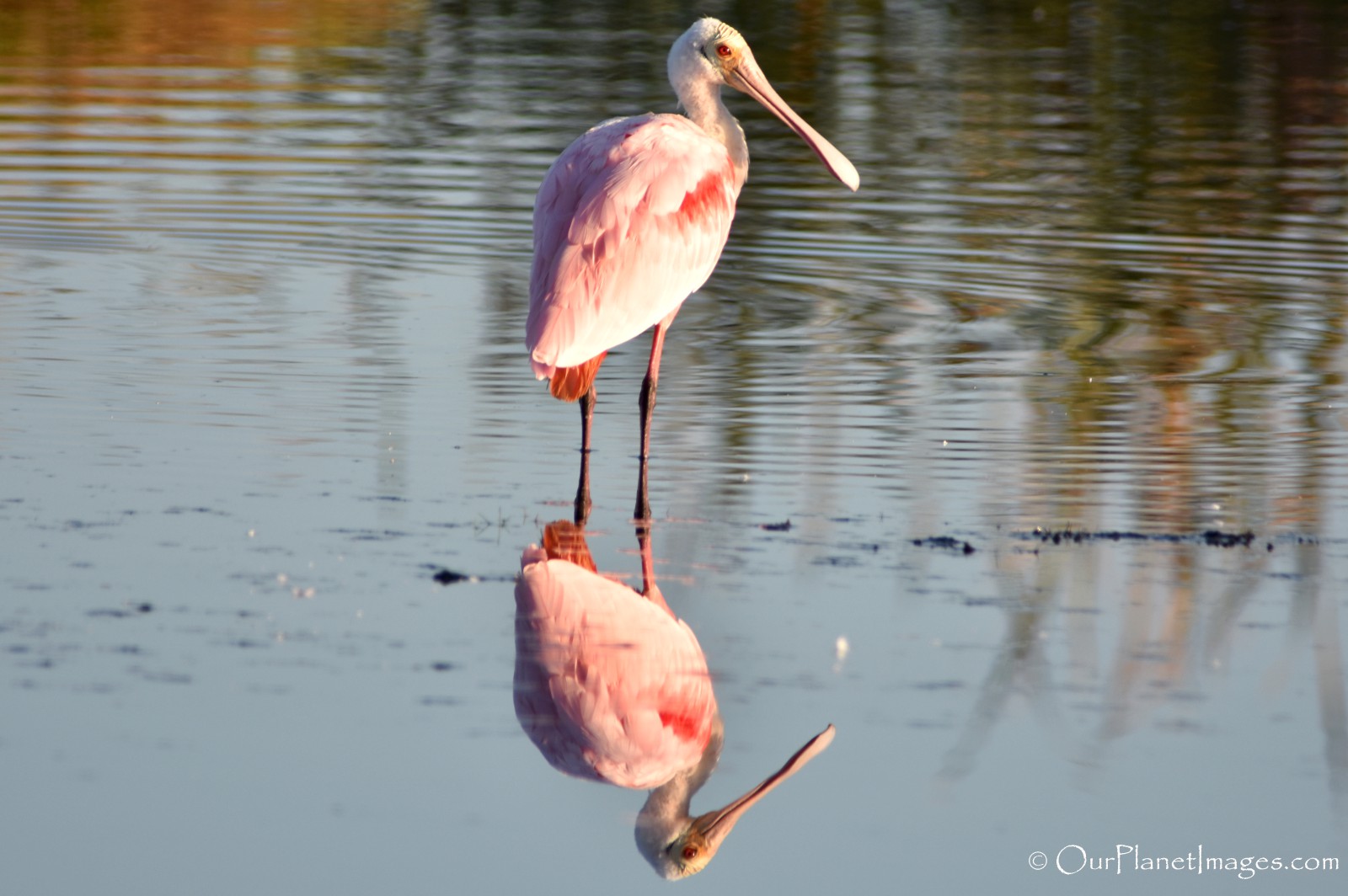 Texas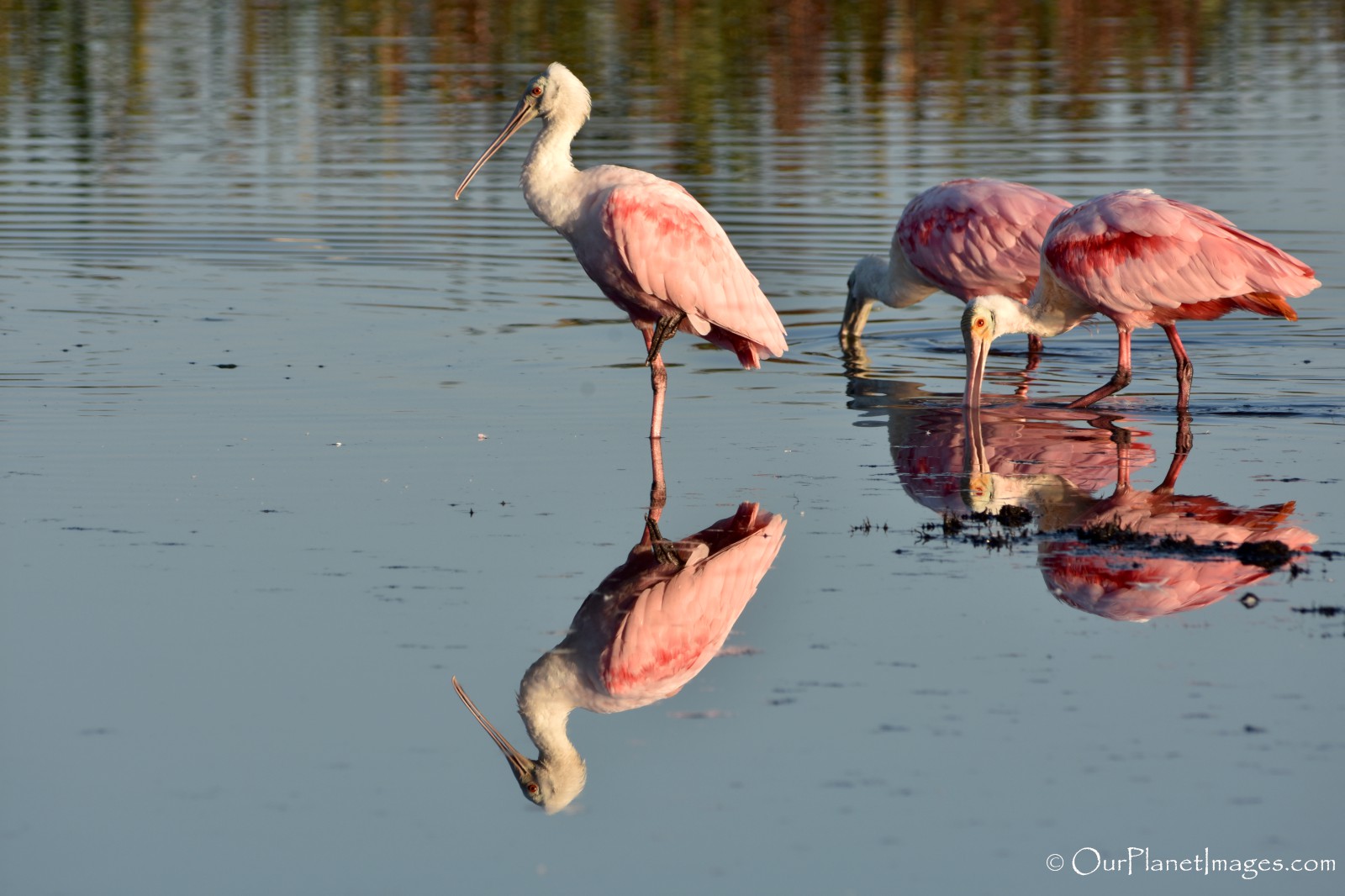 Texas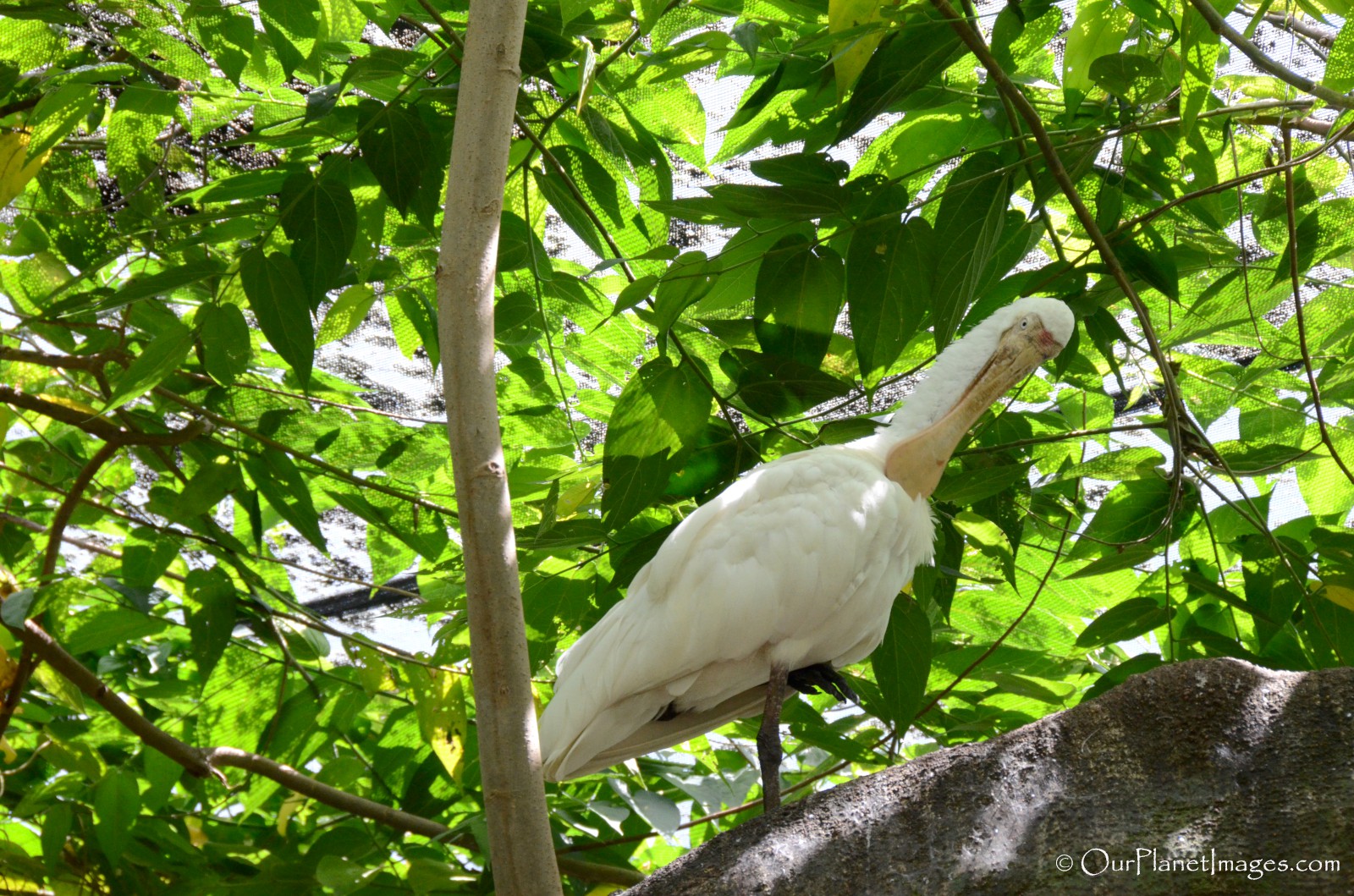 Australia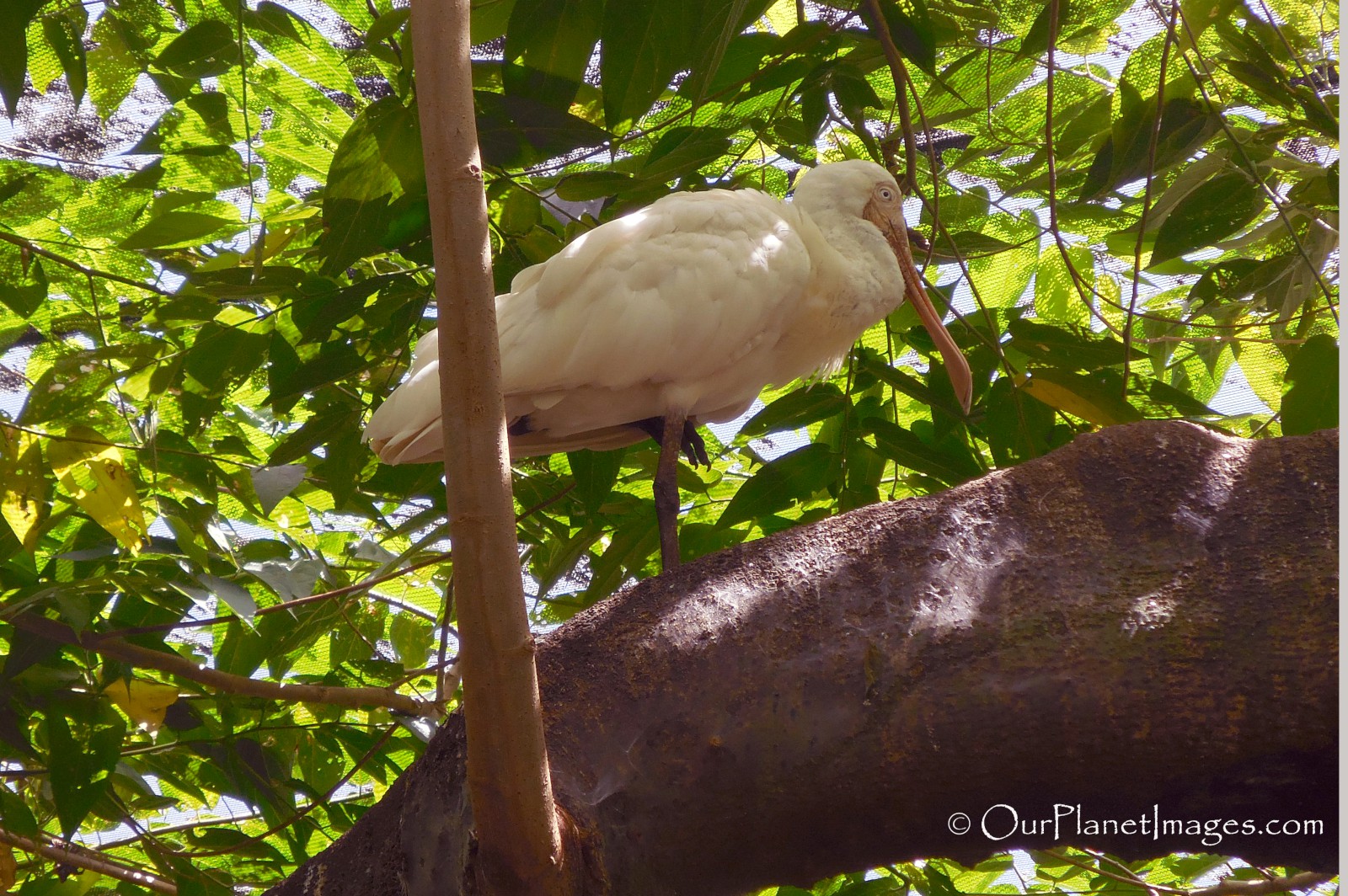 Australia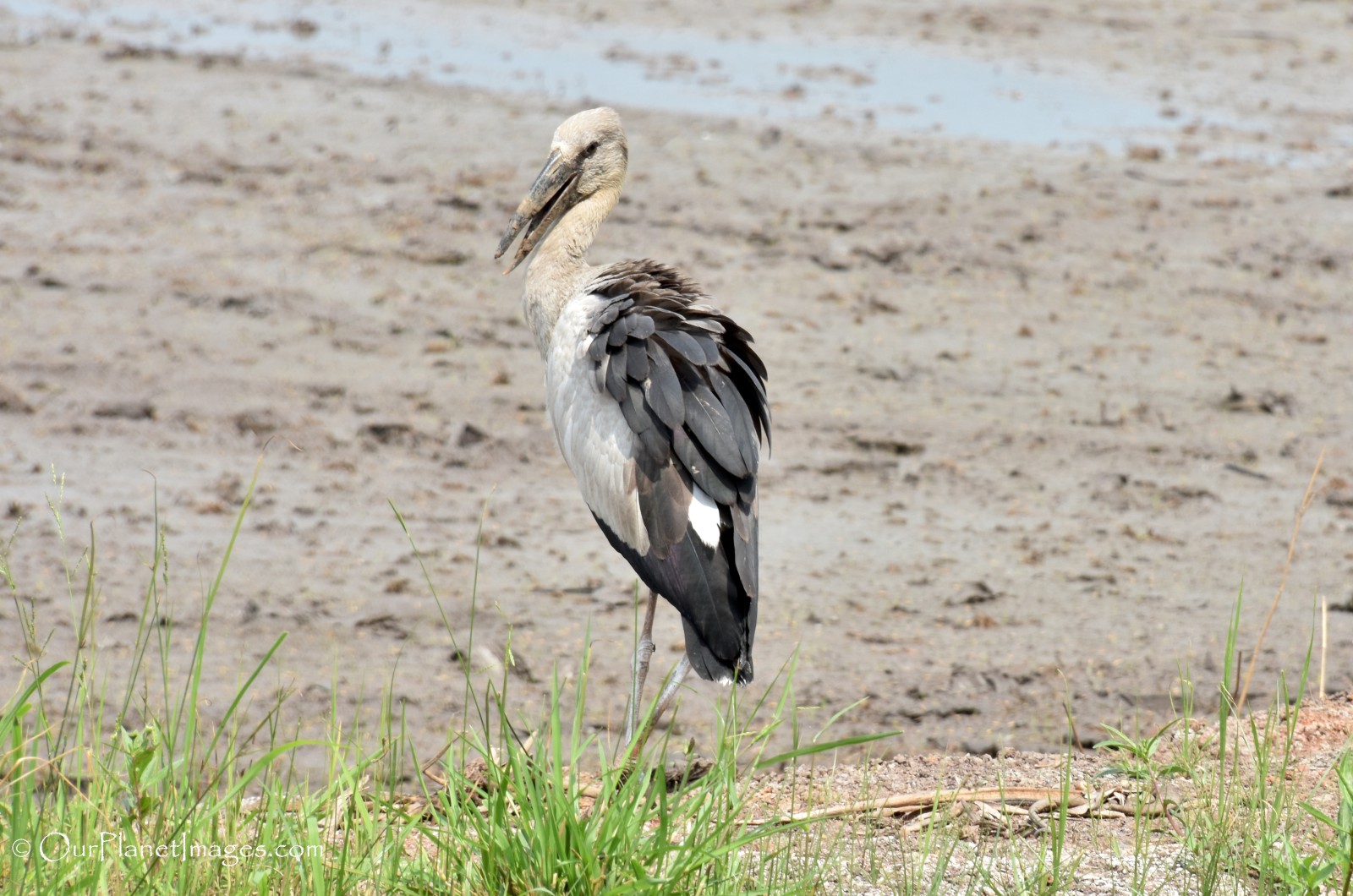 Thailand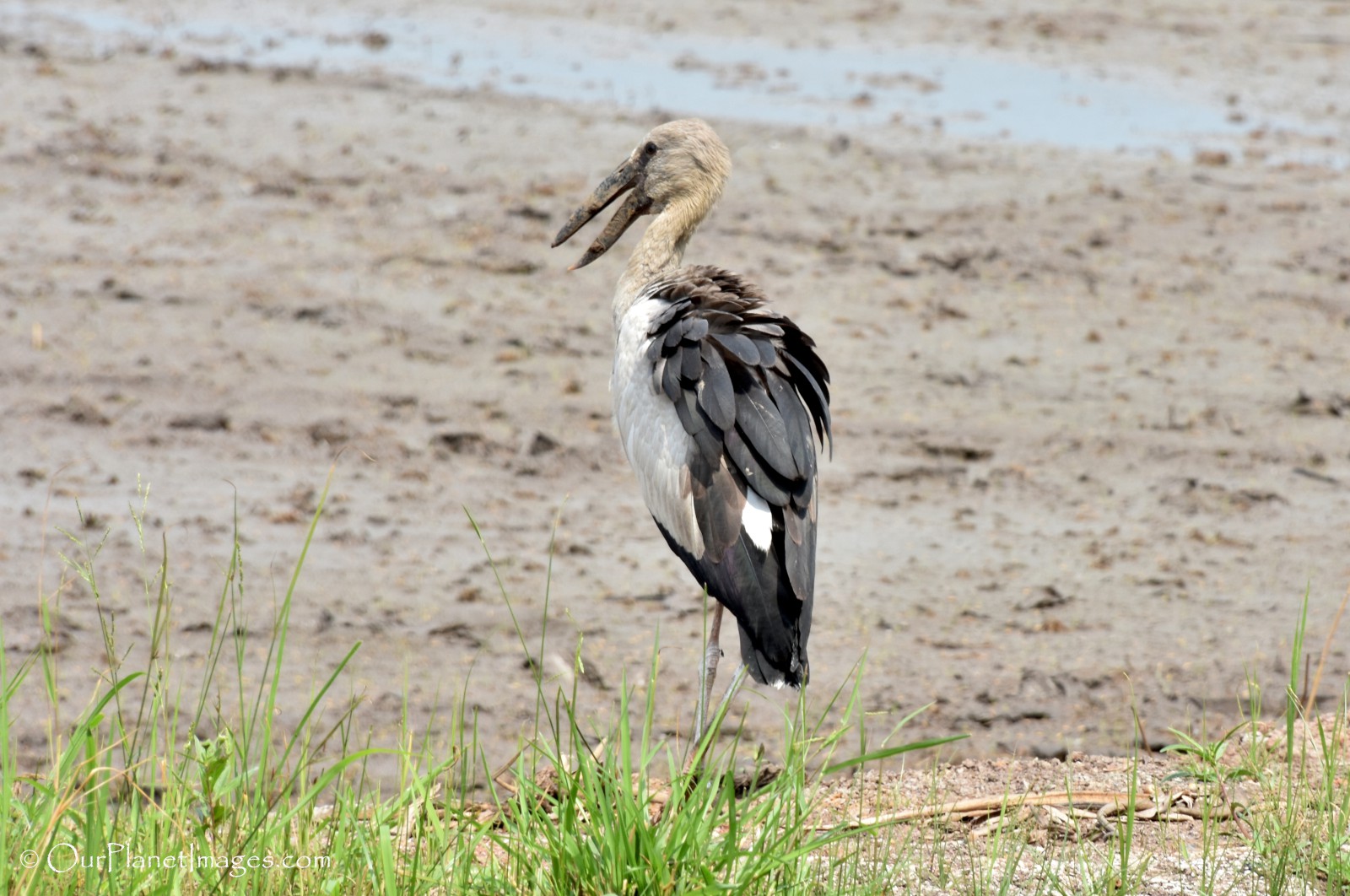 Thailand
Thailand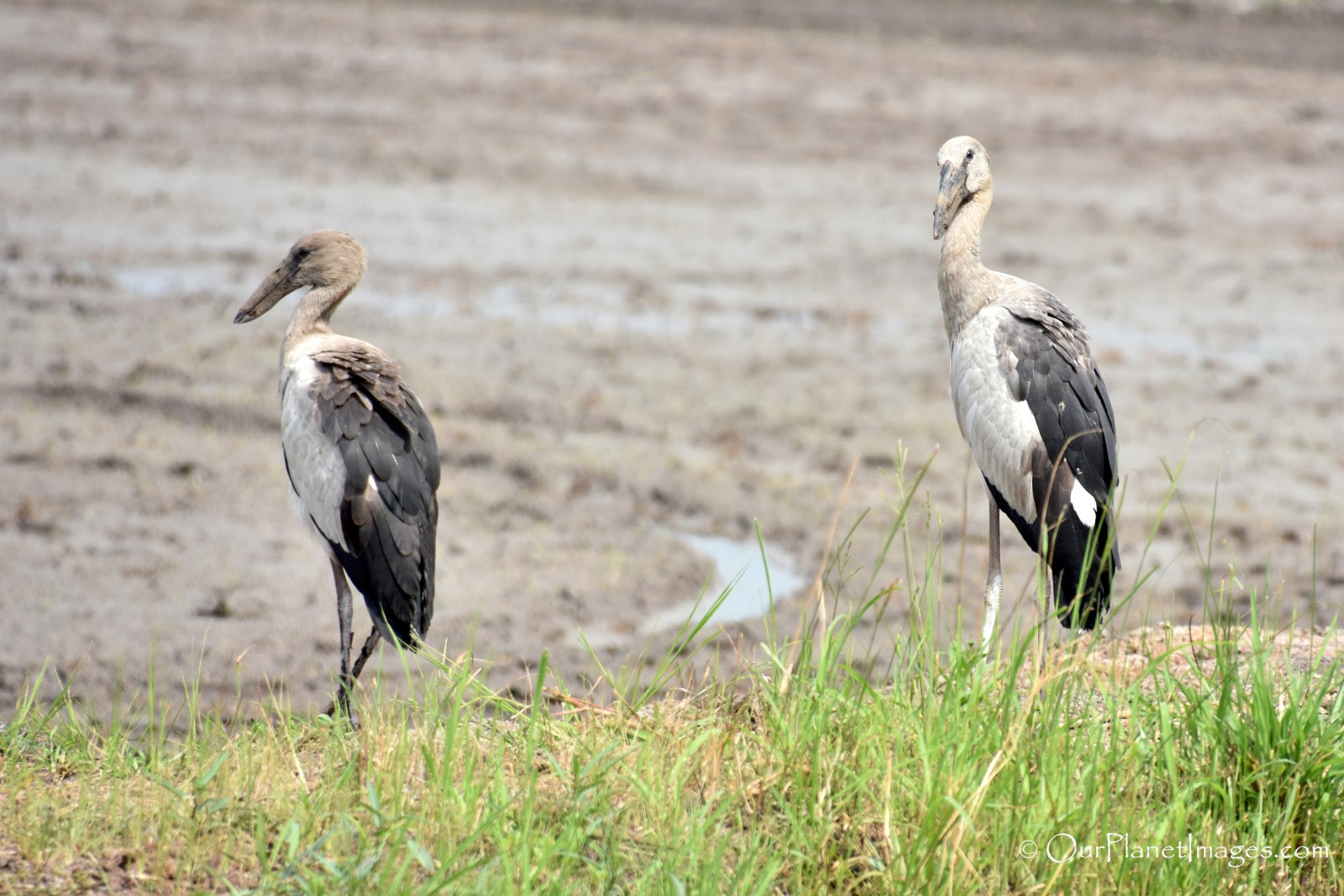 Thailand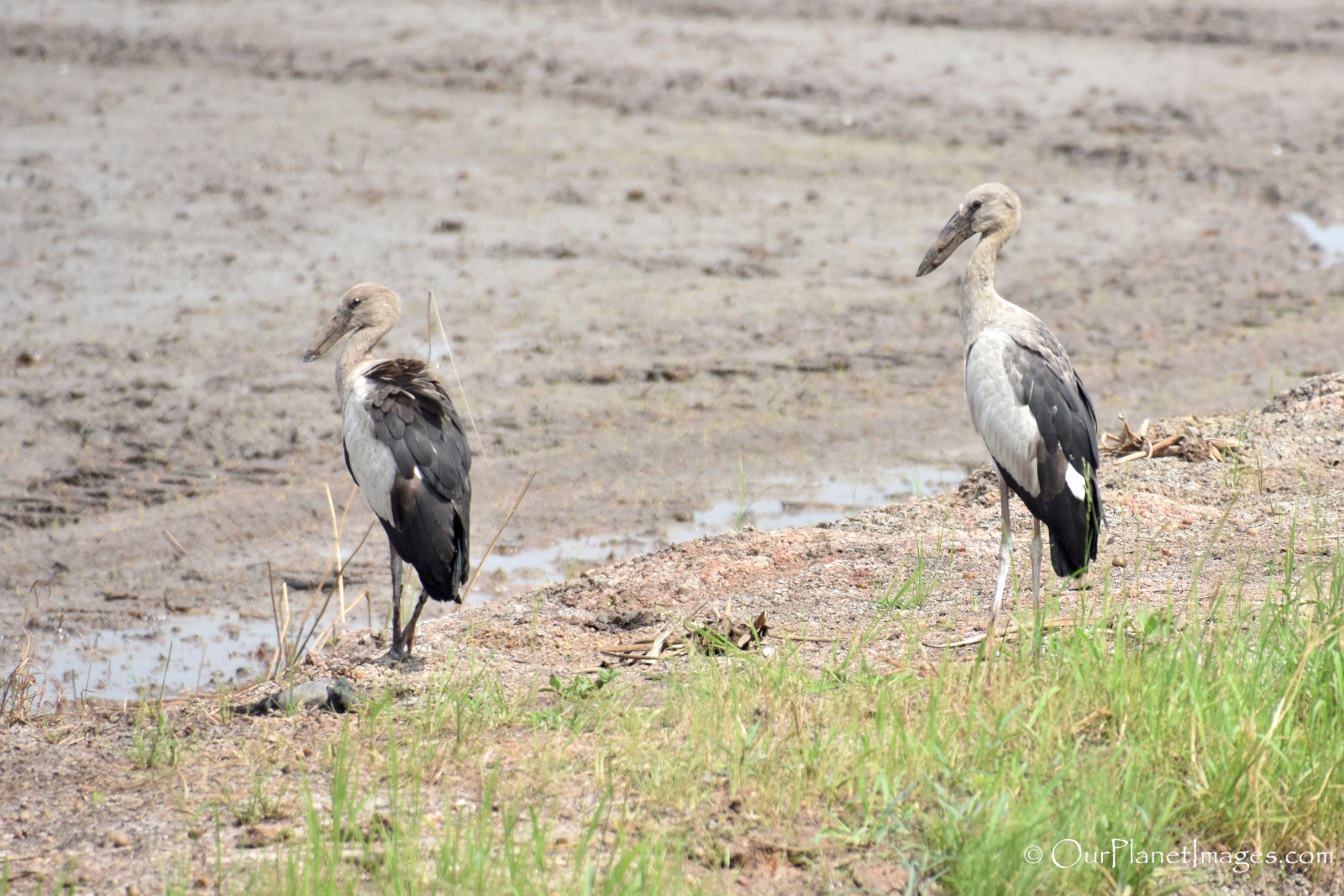 Thailand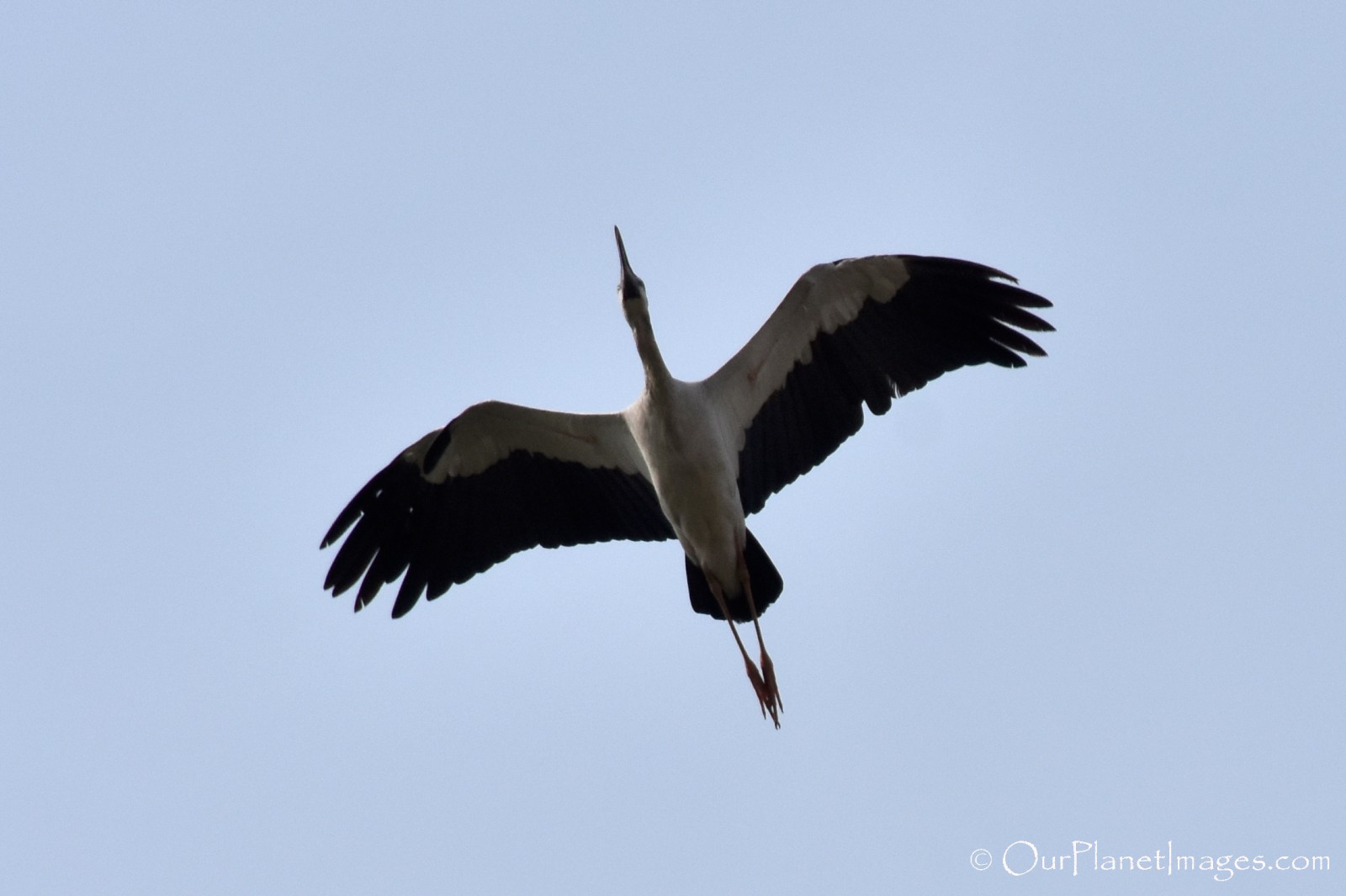 Thailand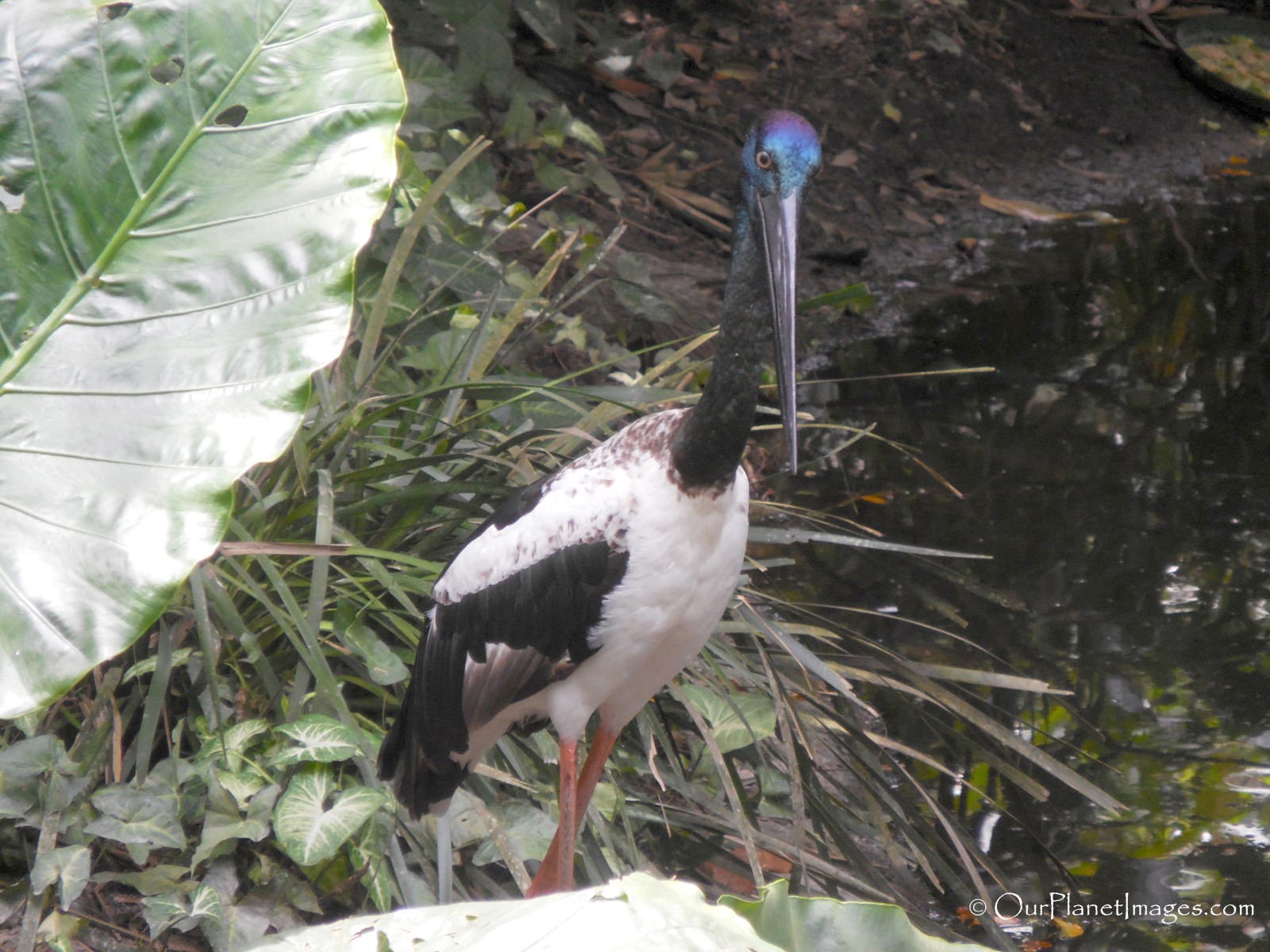 Australia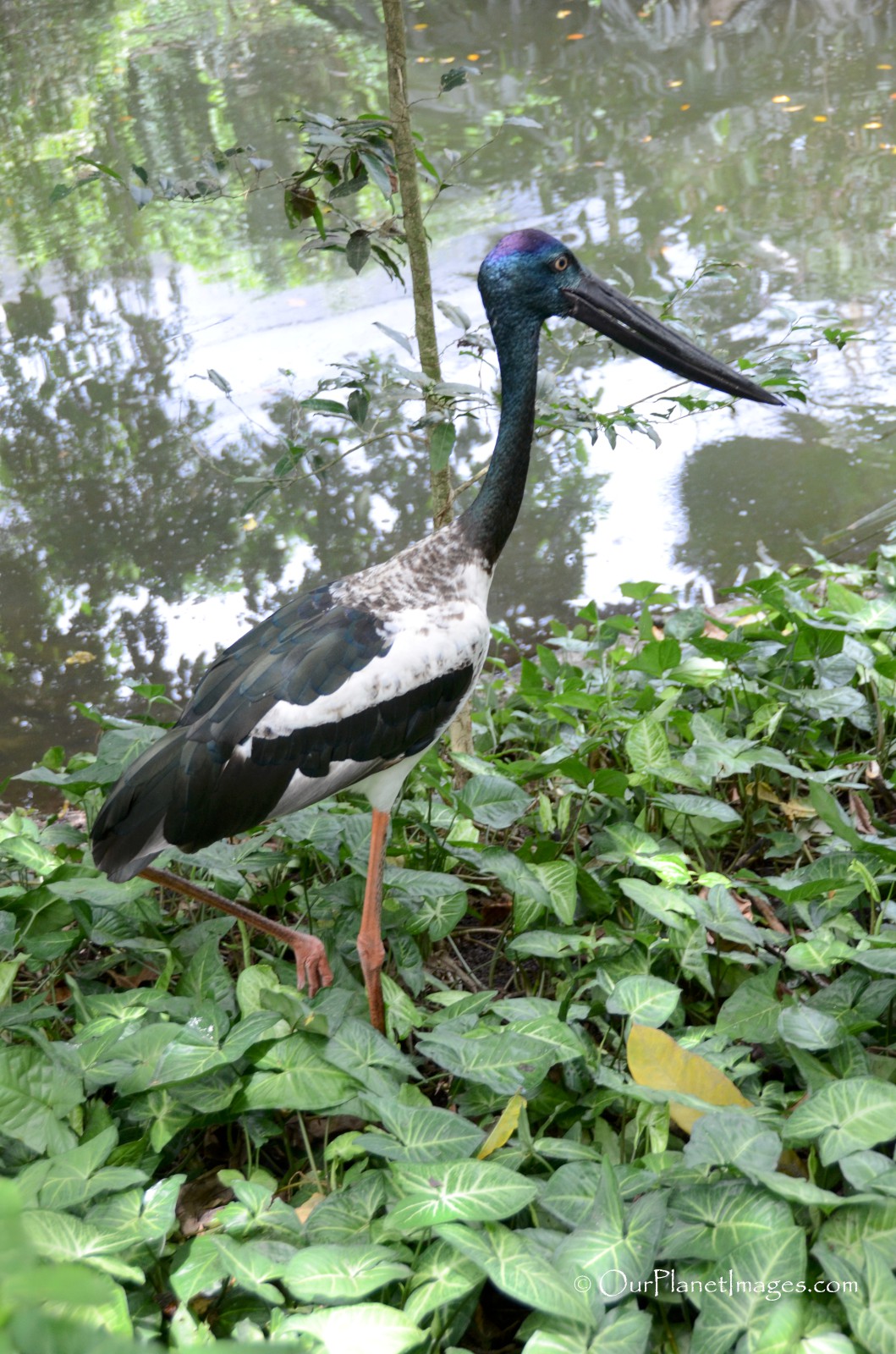 Australia
Australia

Vietnam
Vietnam
Vietnam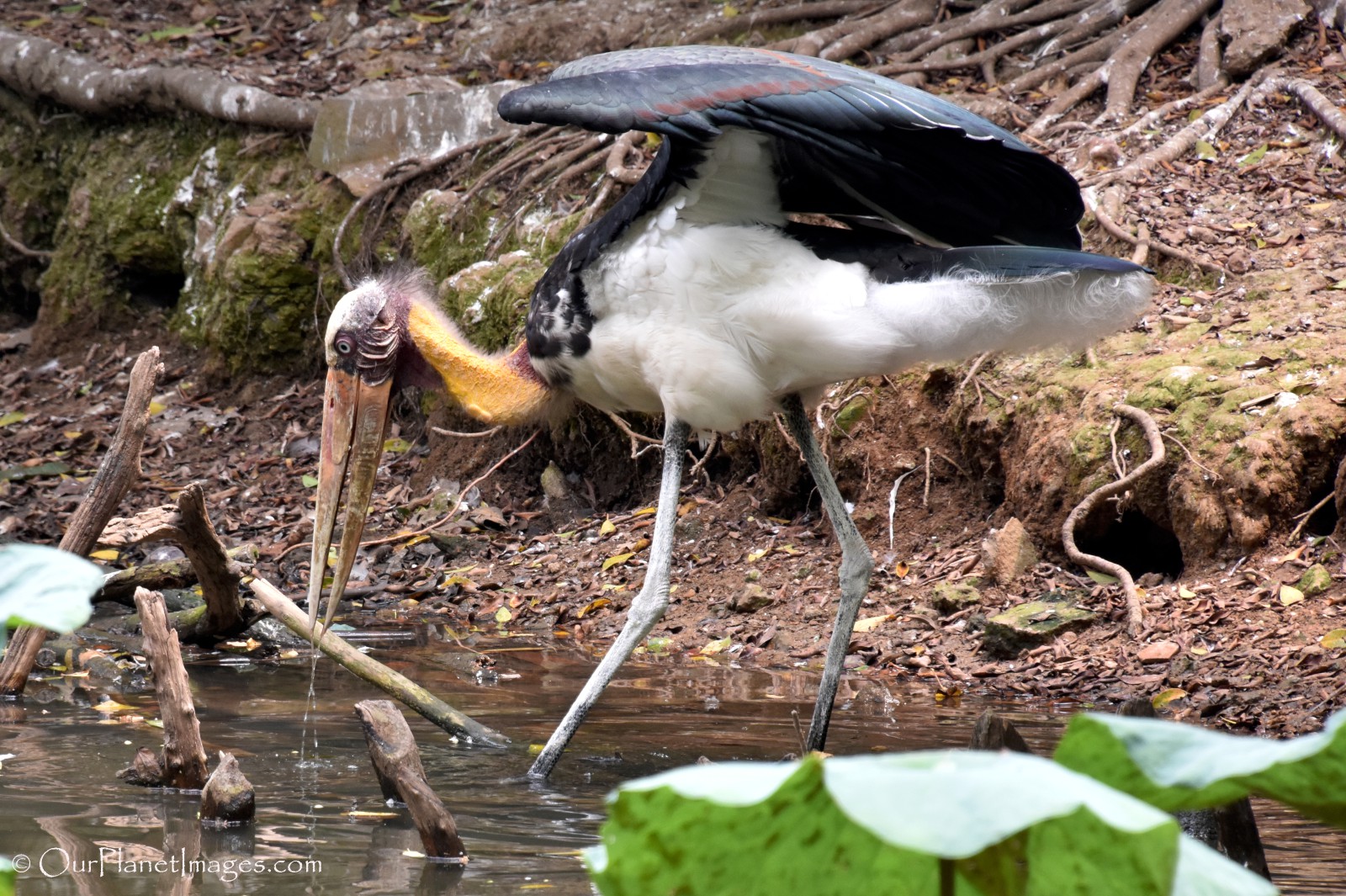 Vietnam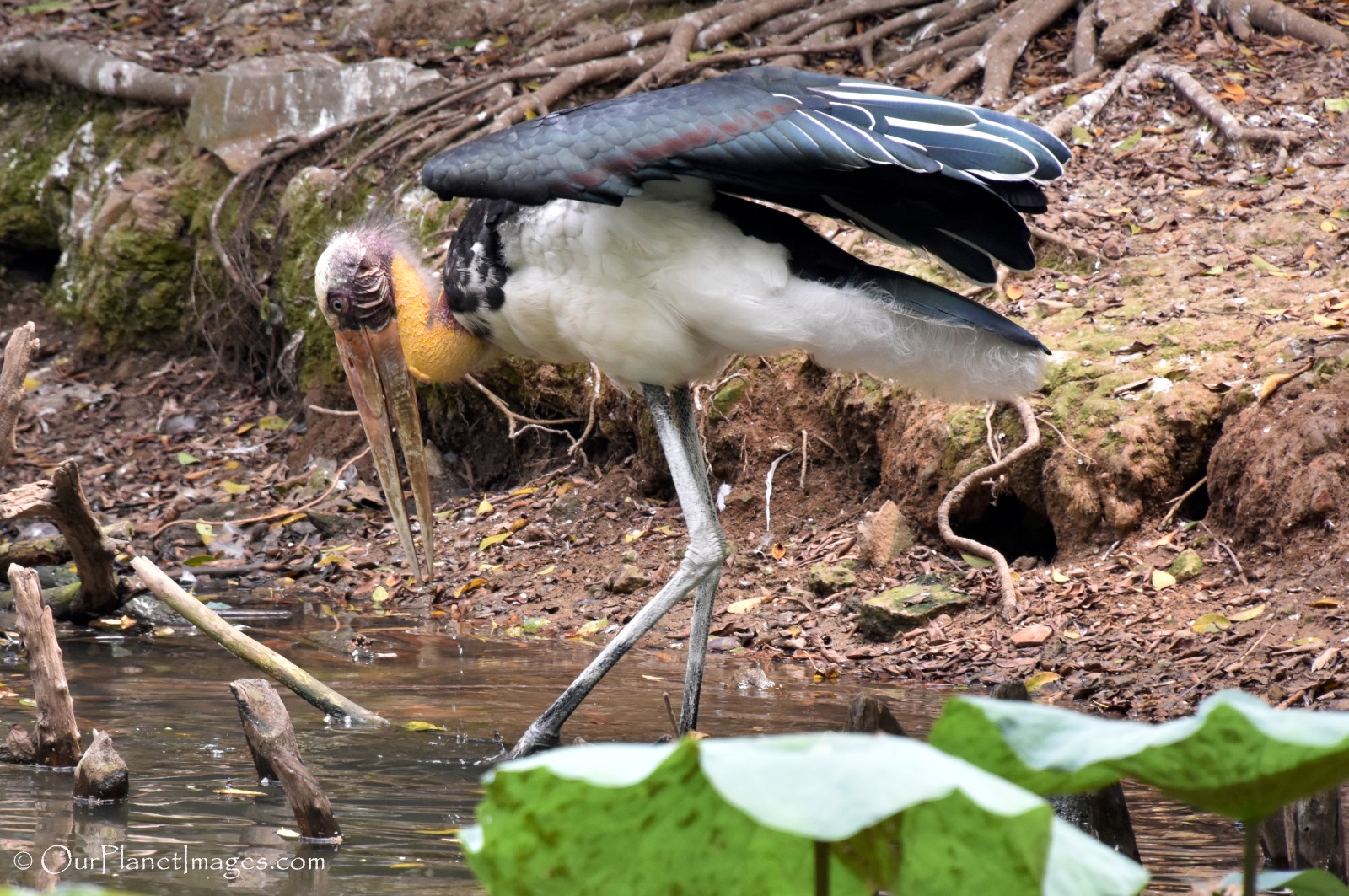 Vietnam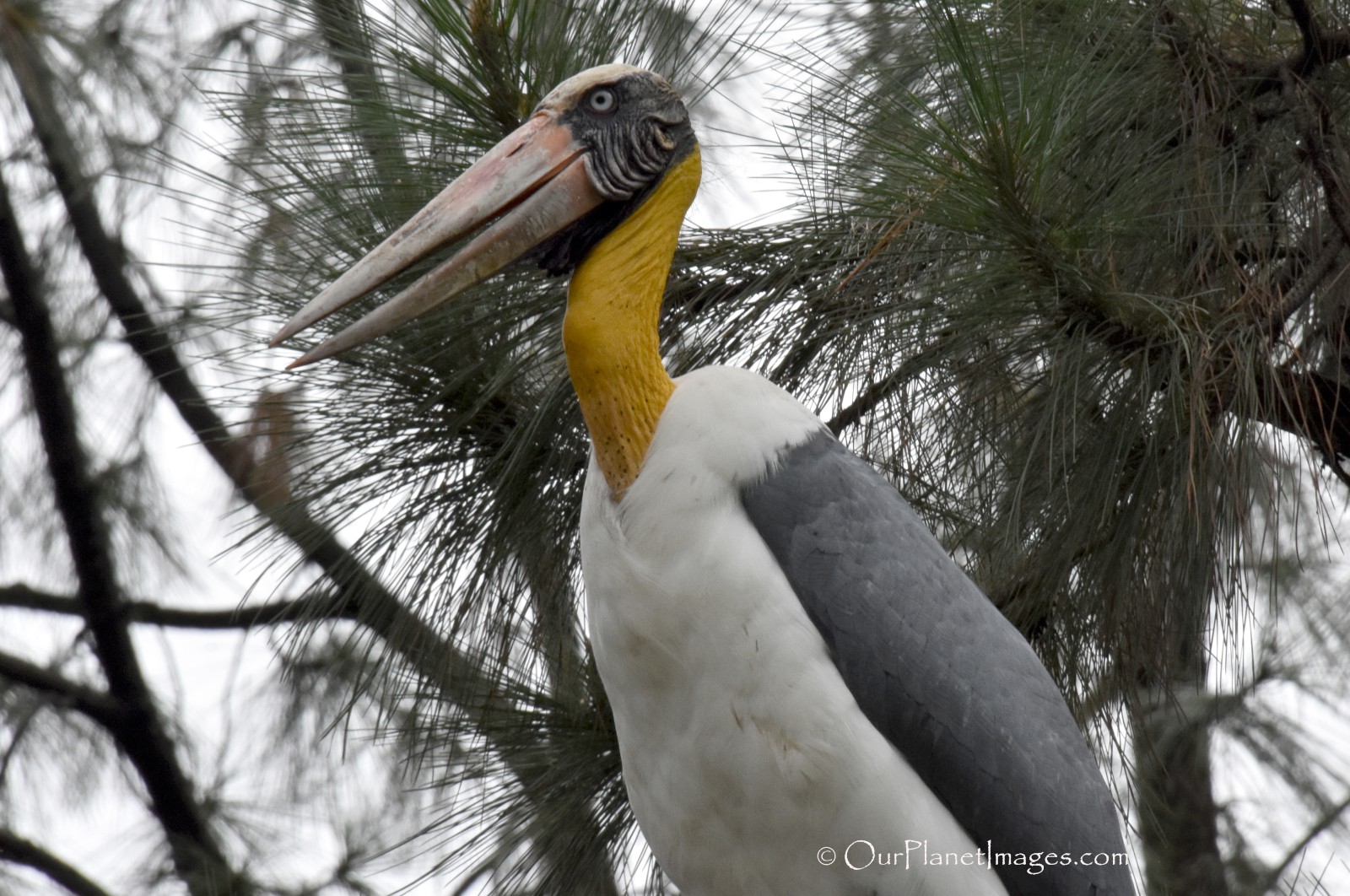 Vietnam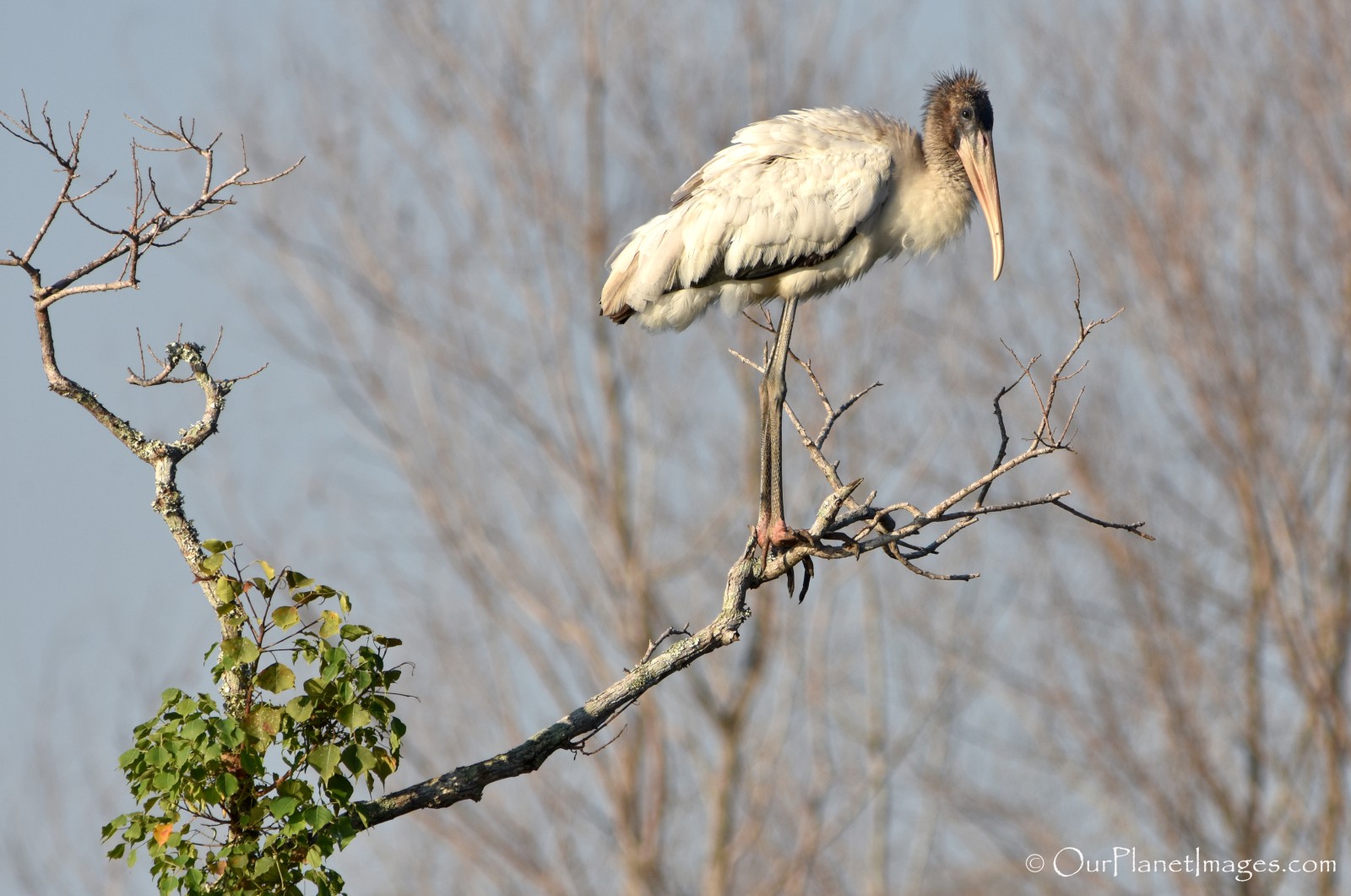 Texas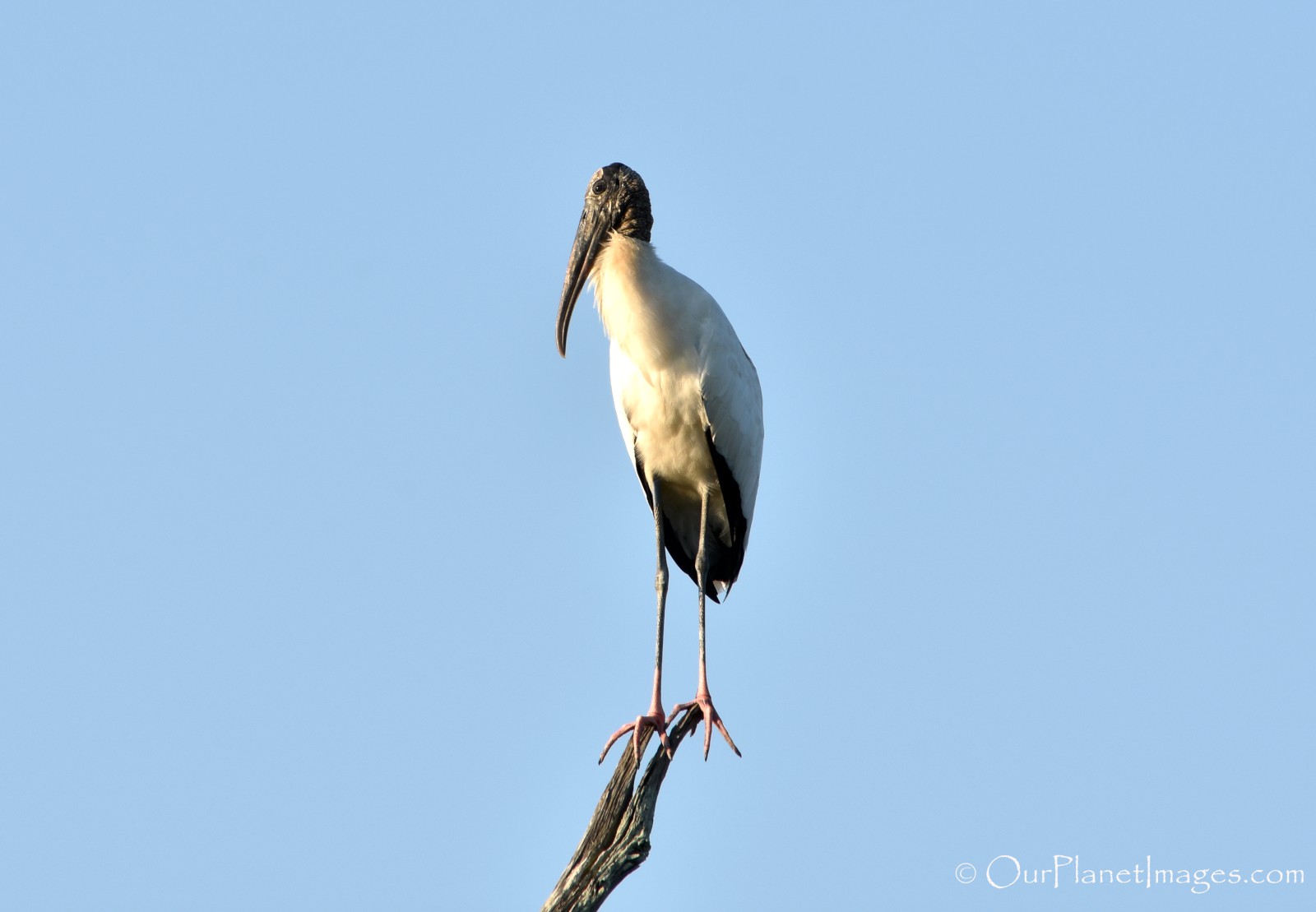 Texas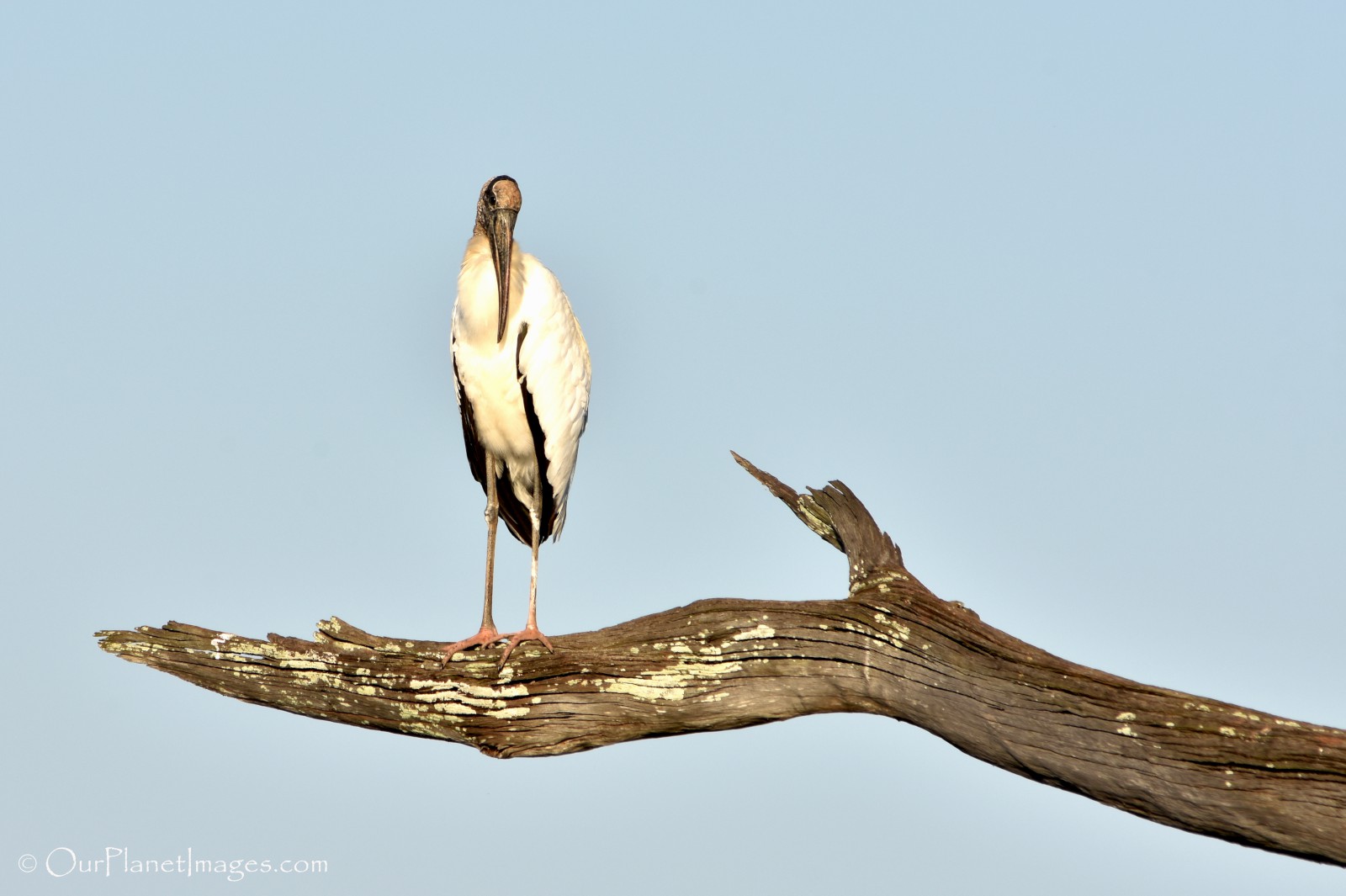 Texas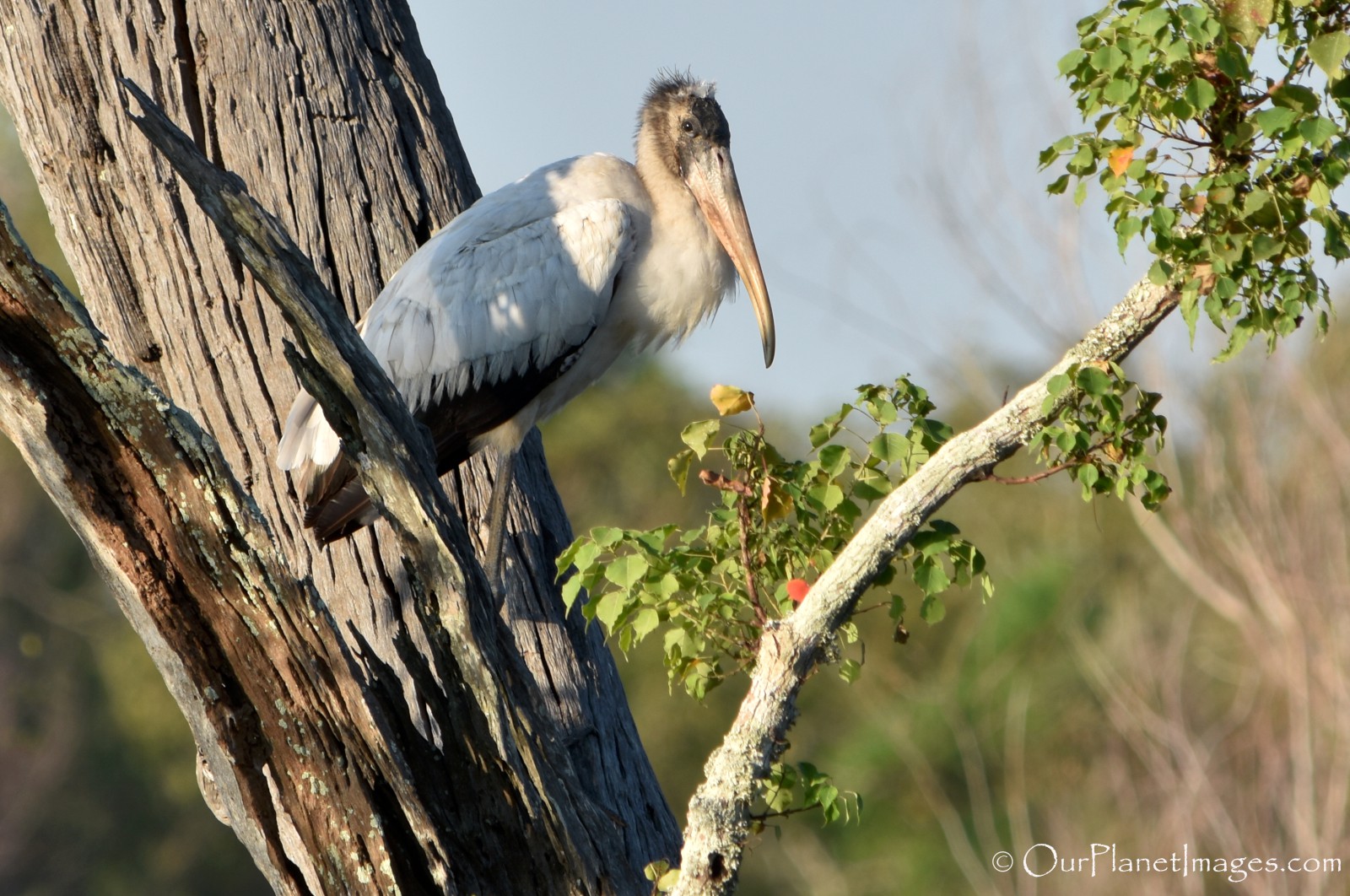 Texas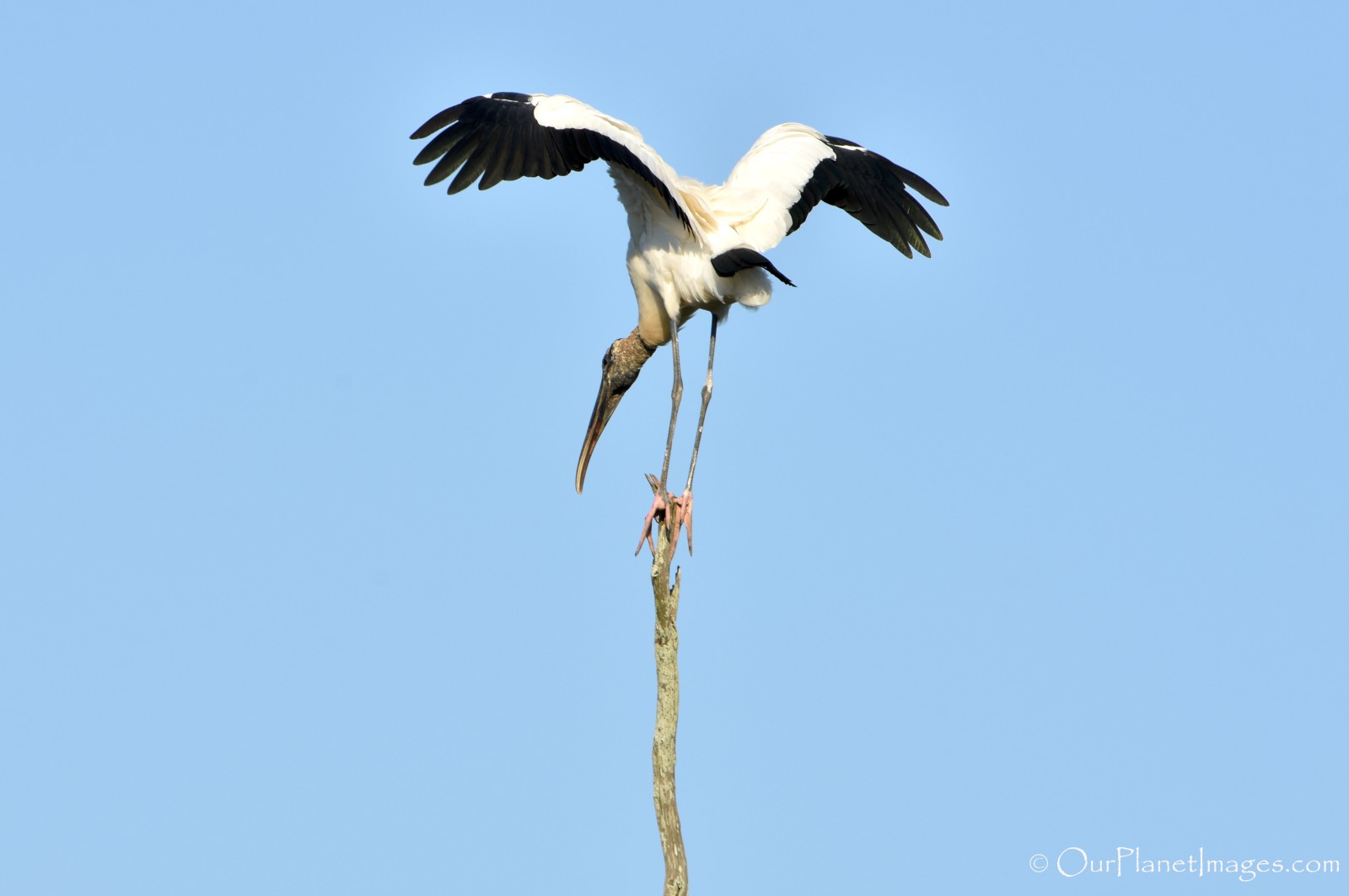 Texas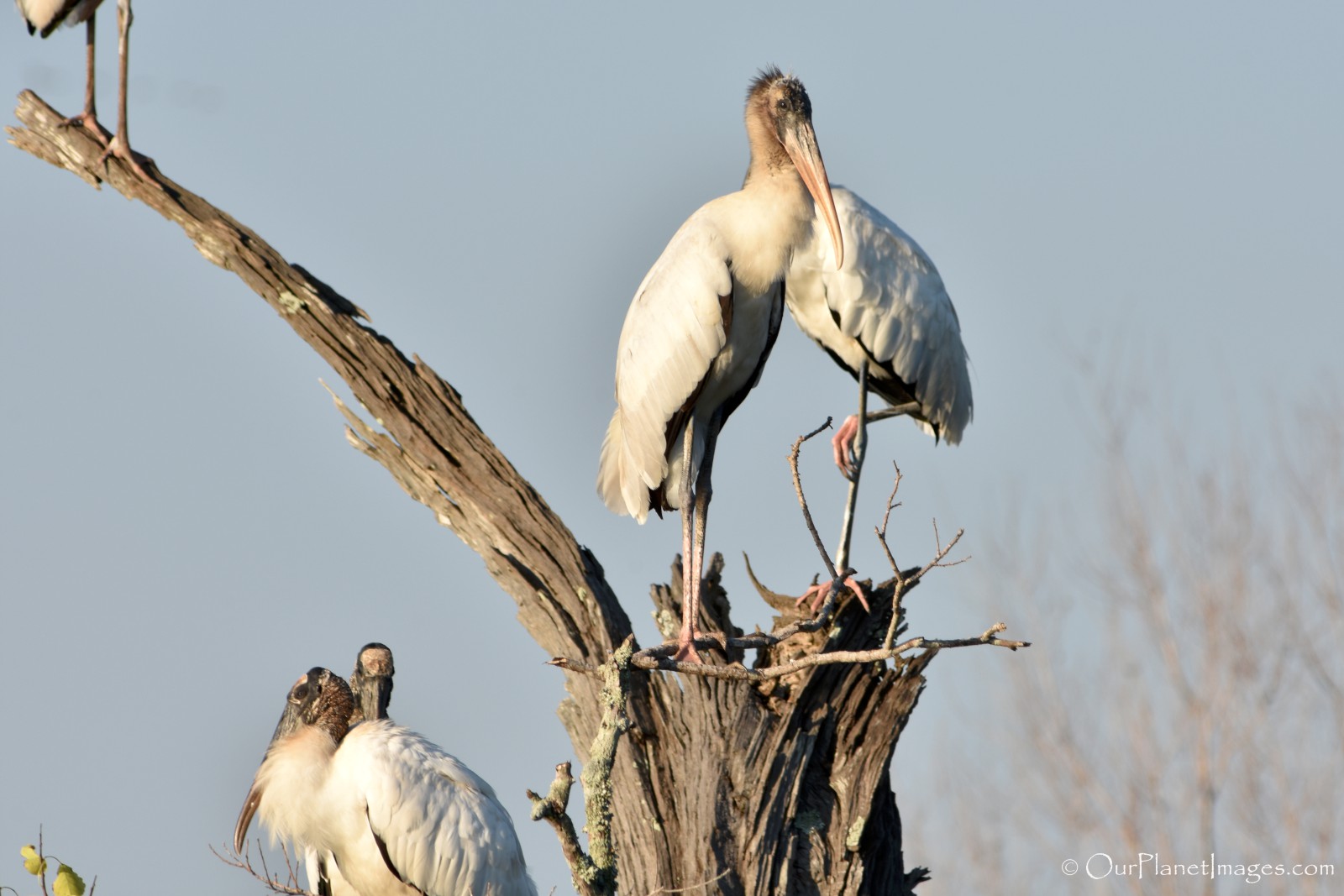 Texas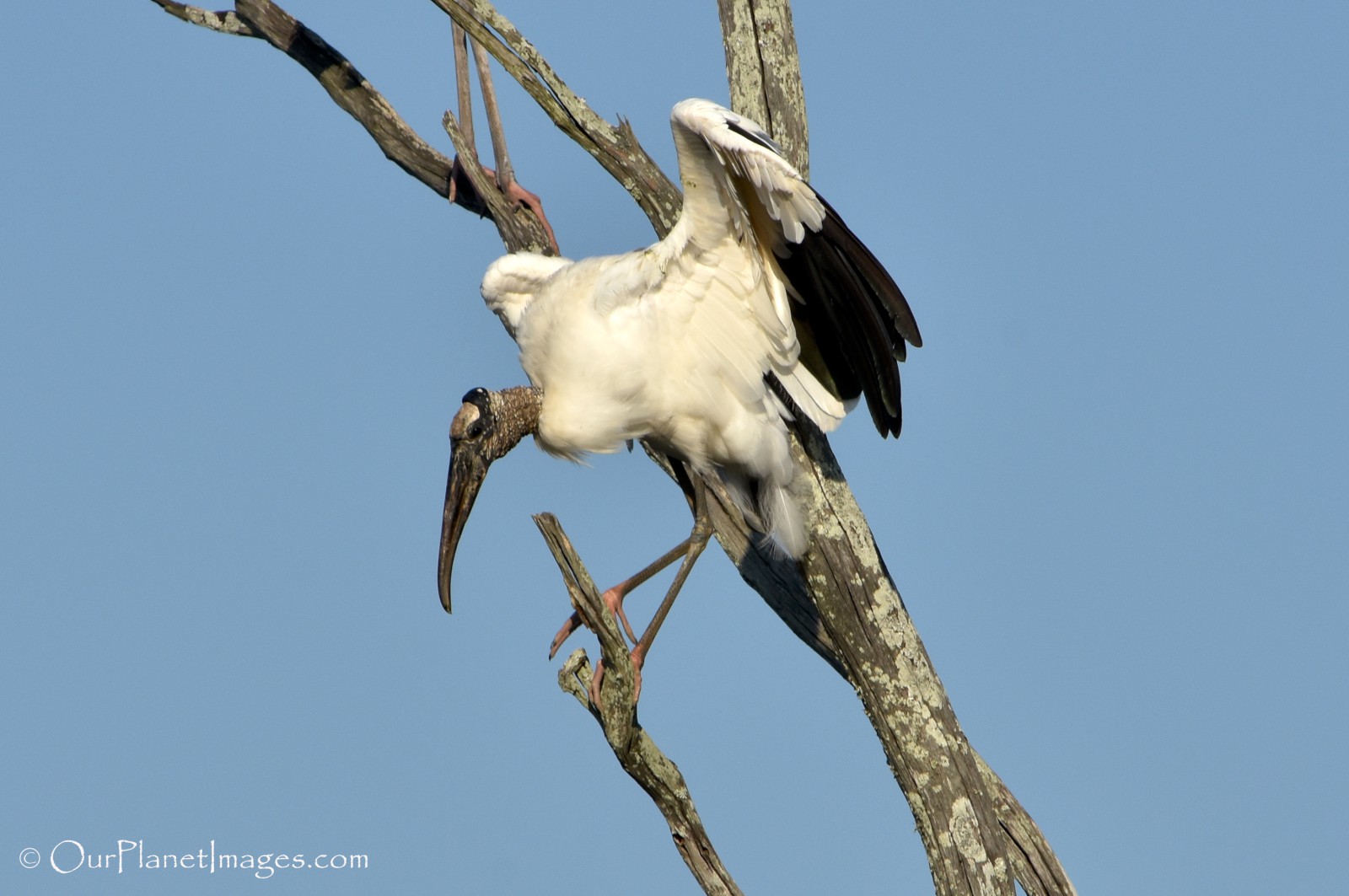 Texas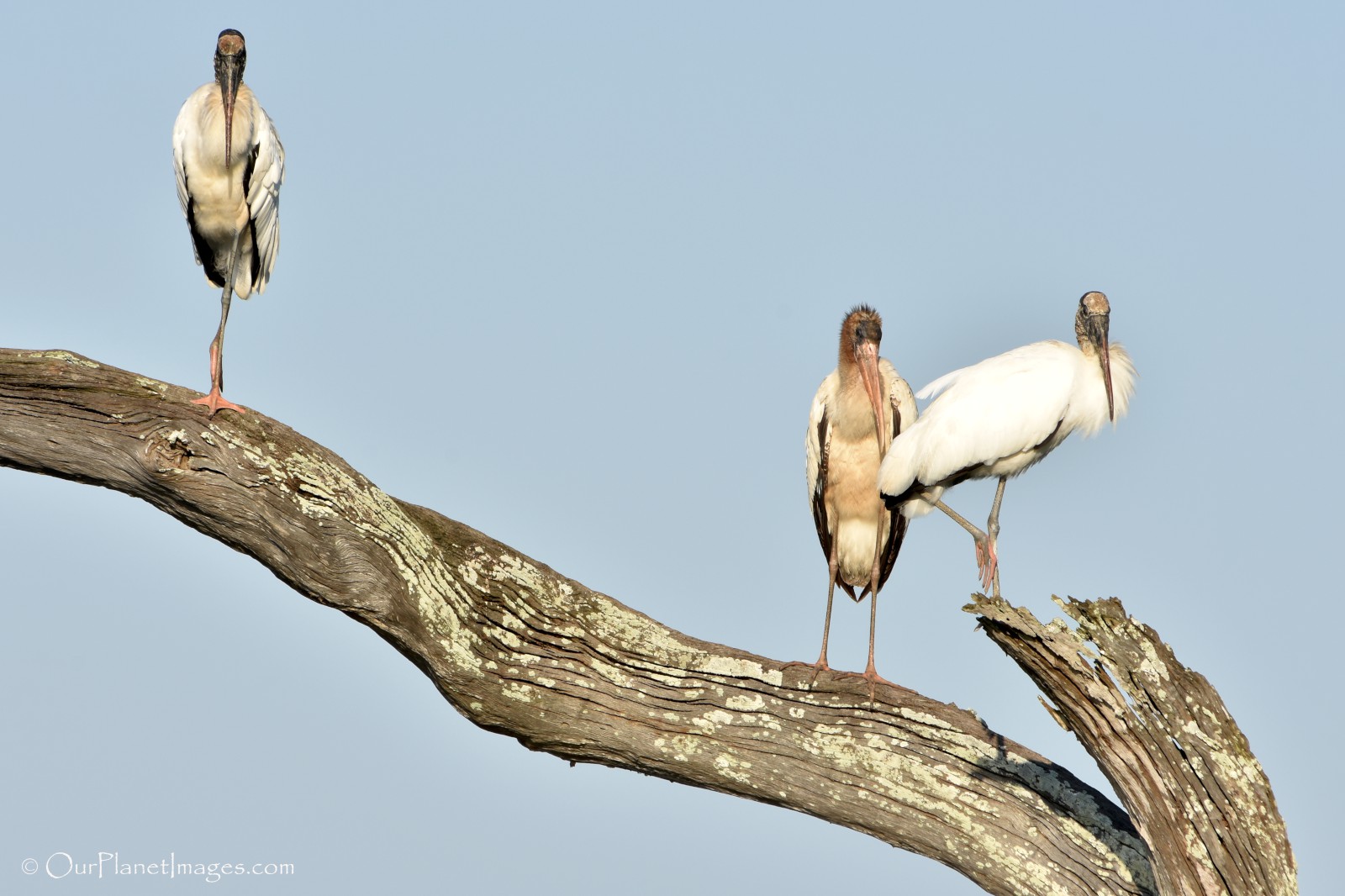 Texas
Texas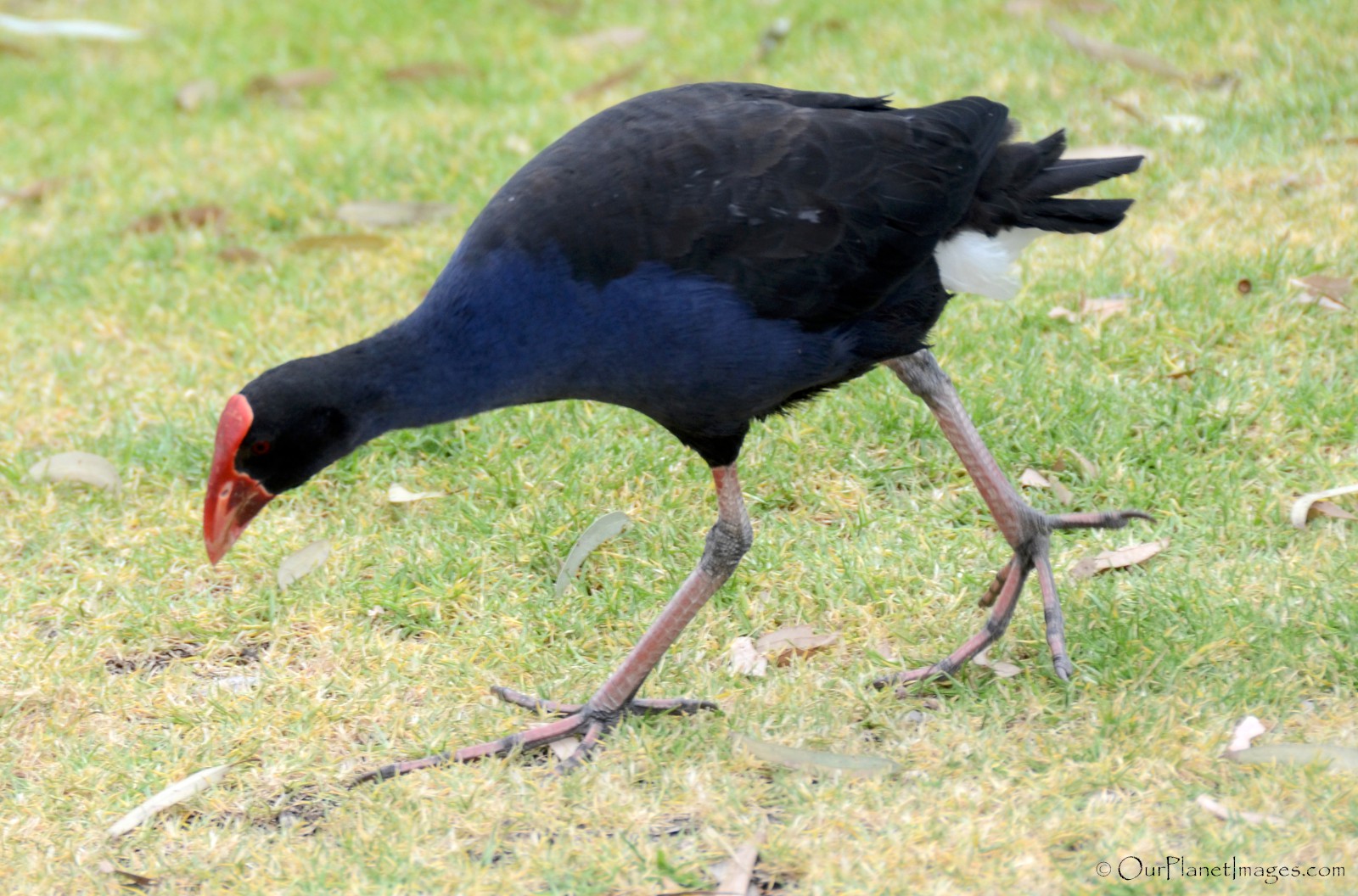 Australia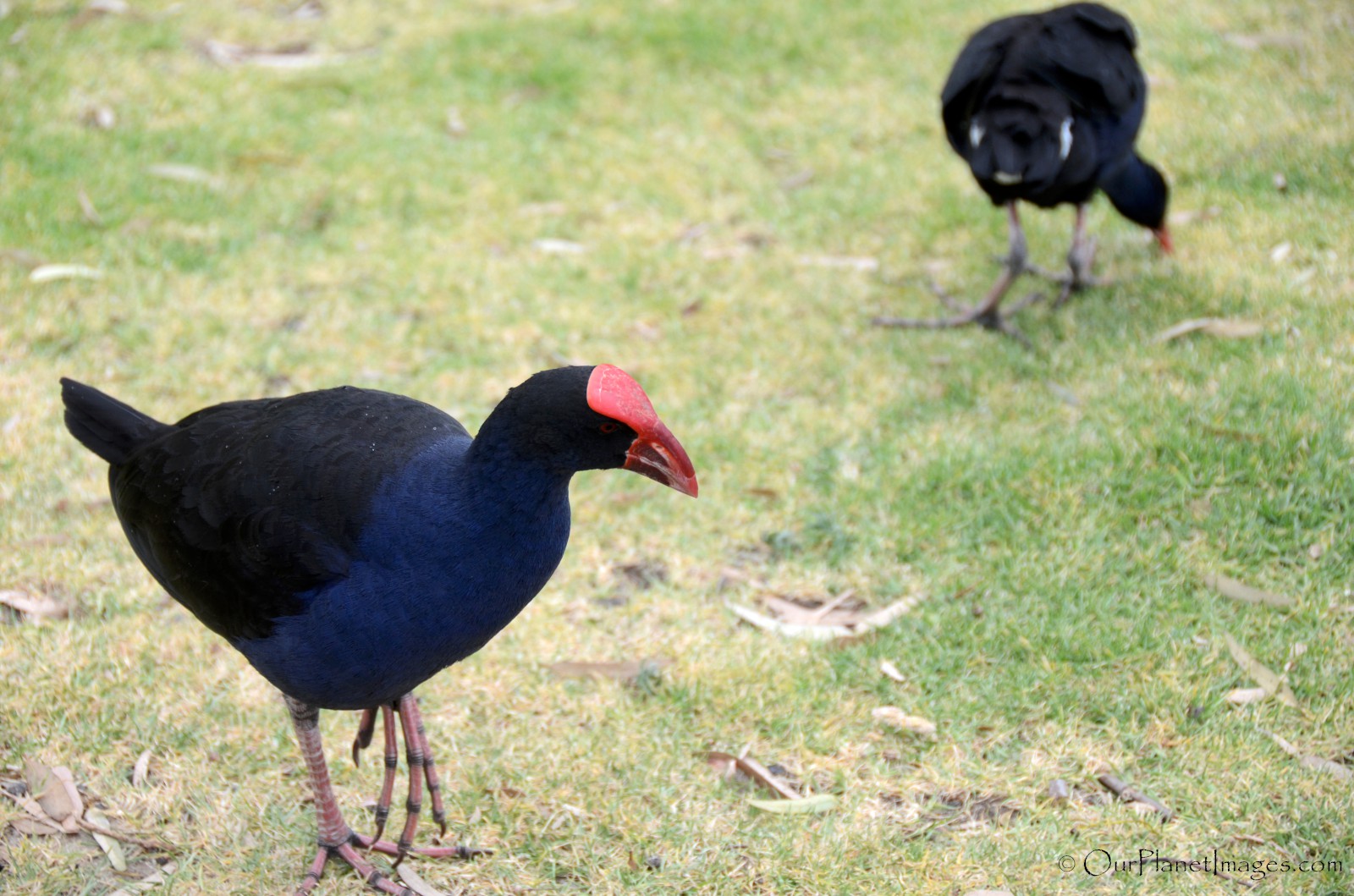 Australia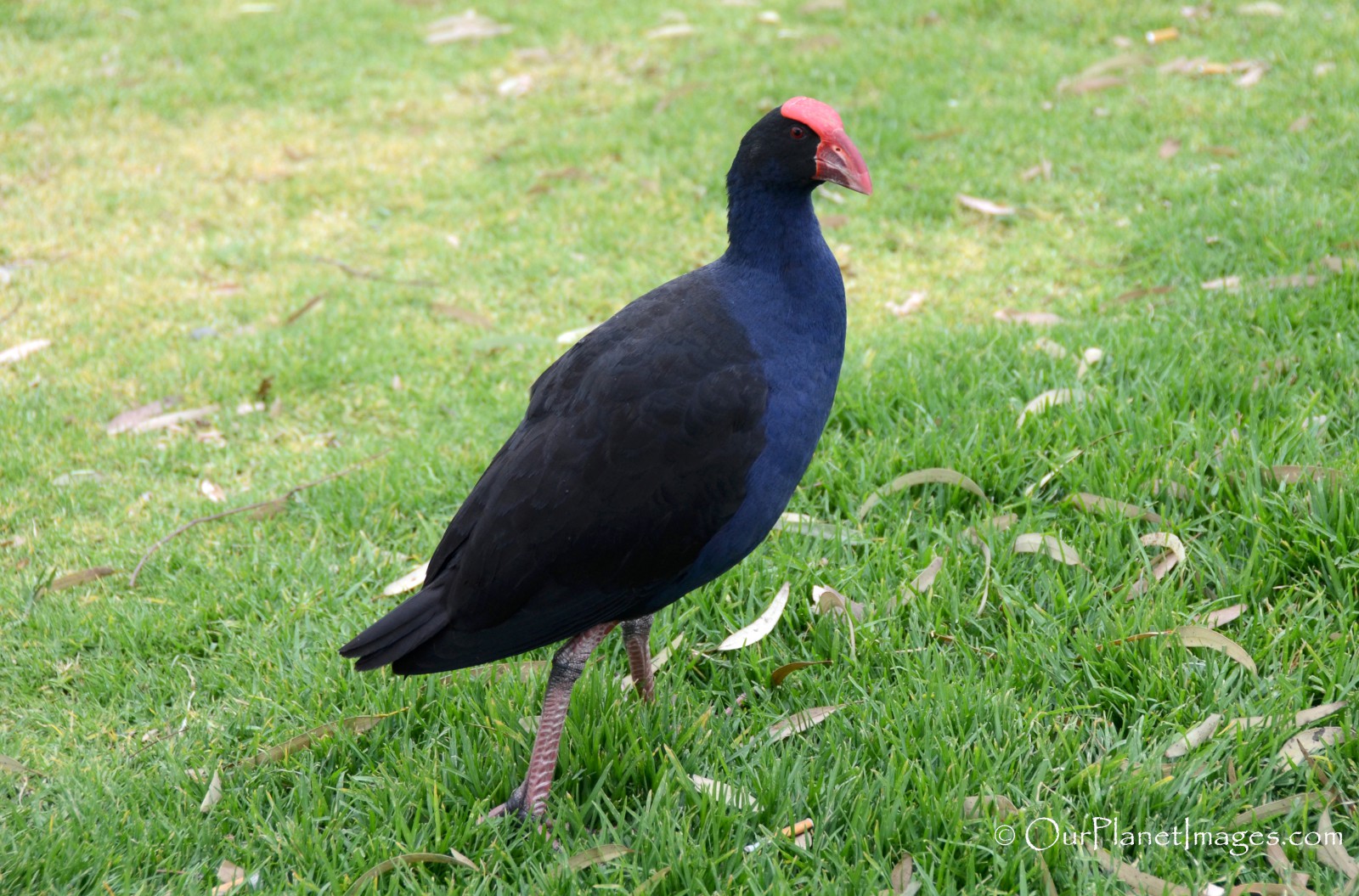 Australia
Australia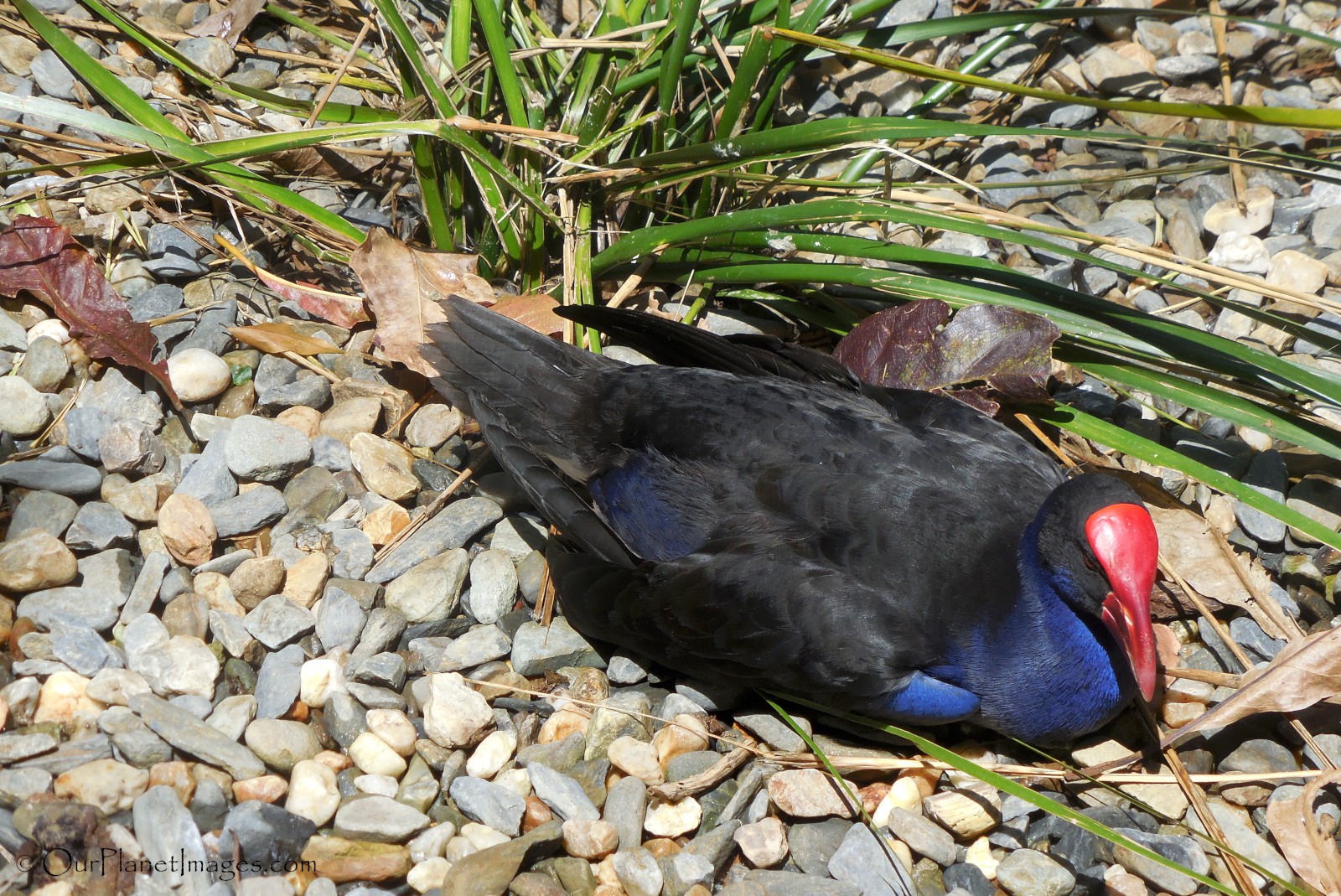 Australia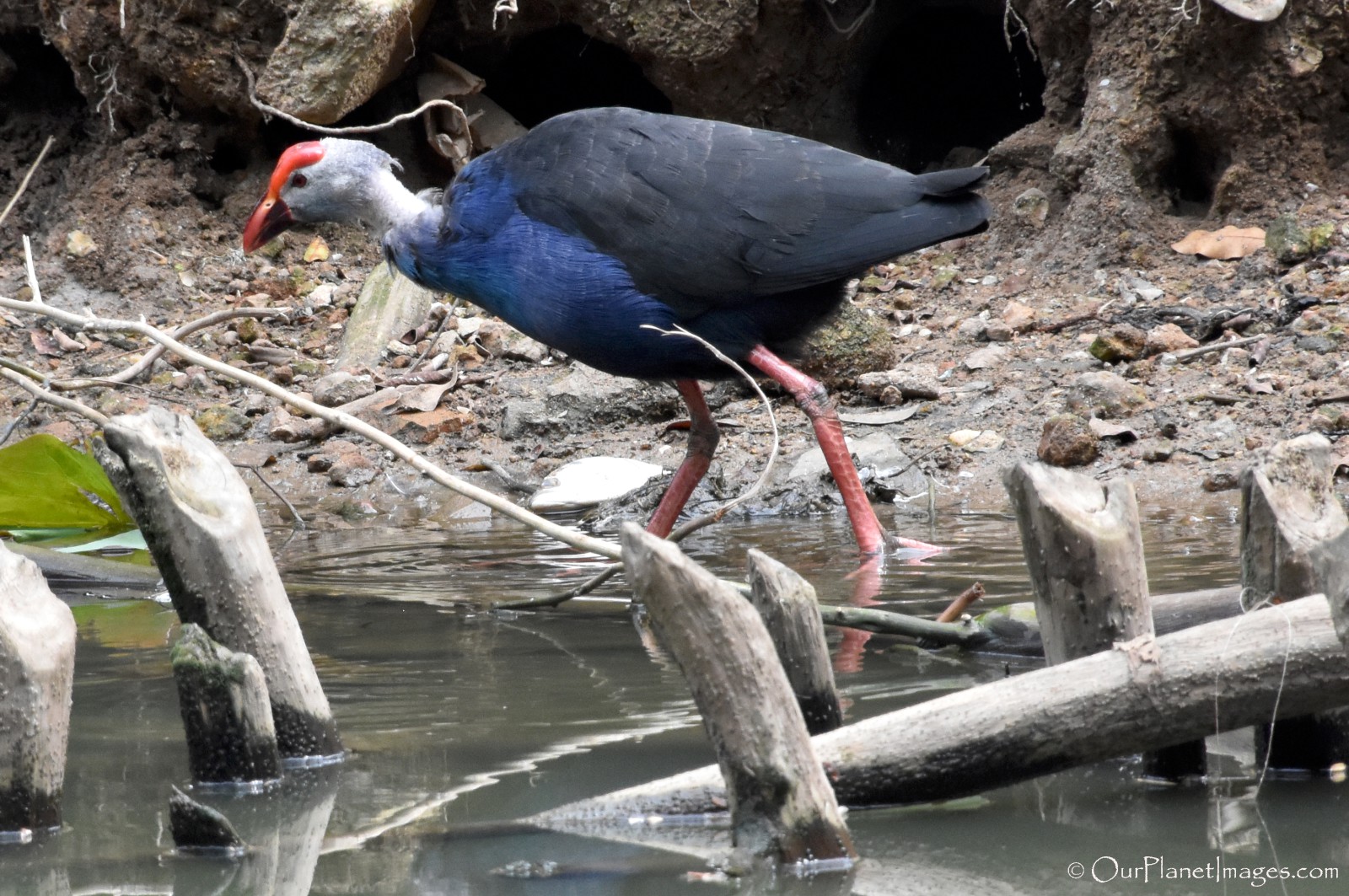 Vietnam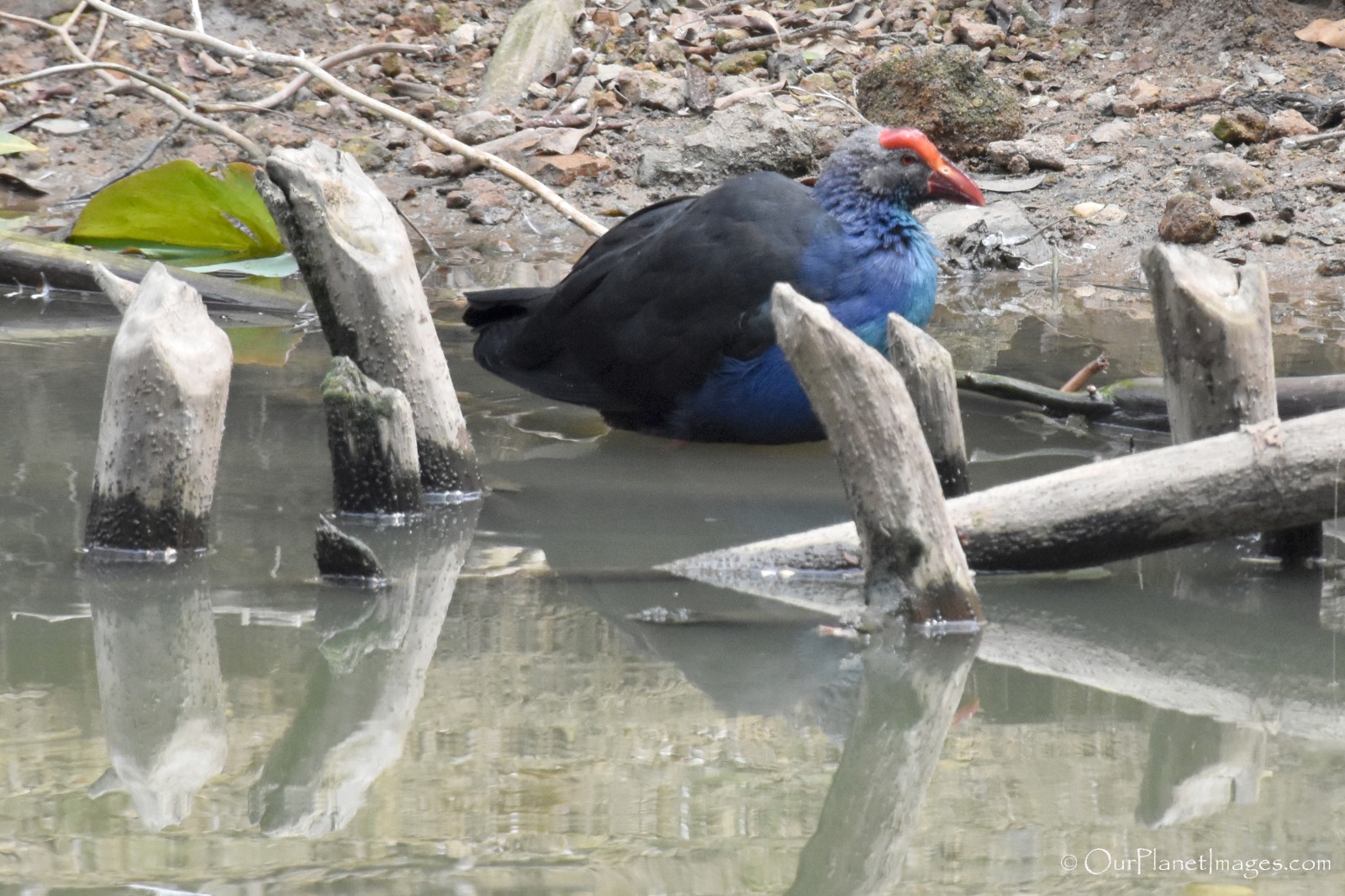 Vietnam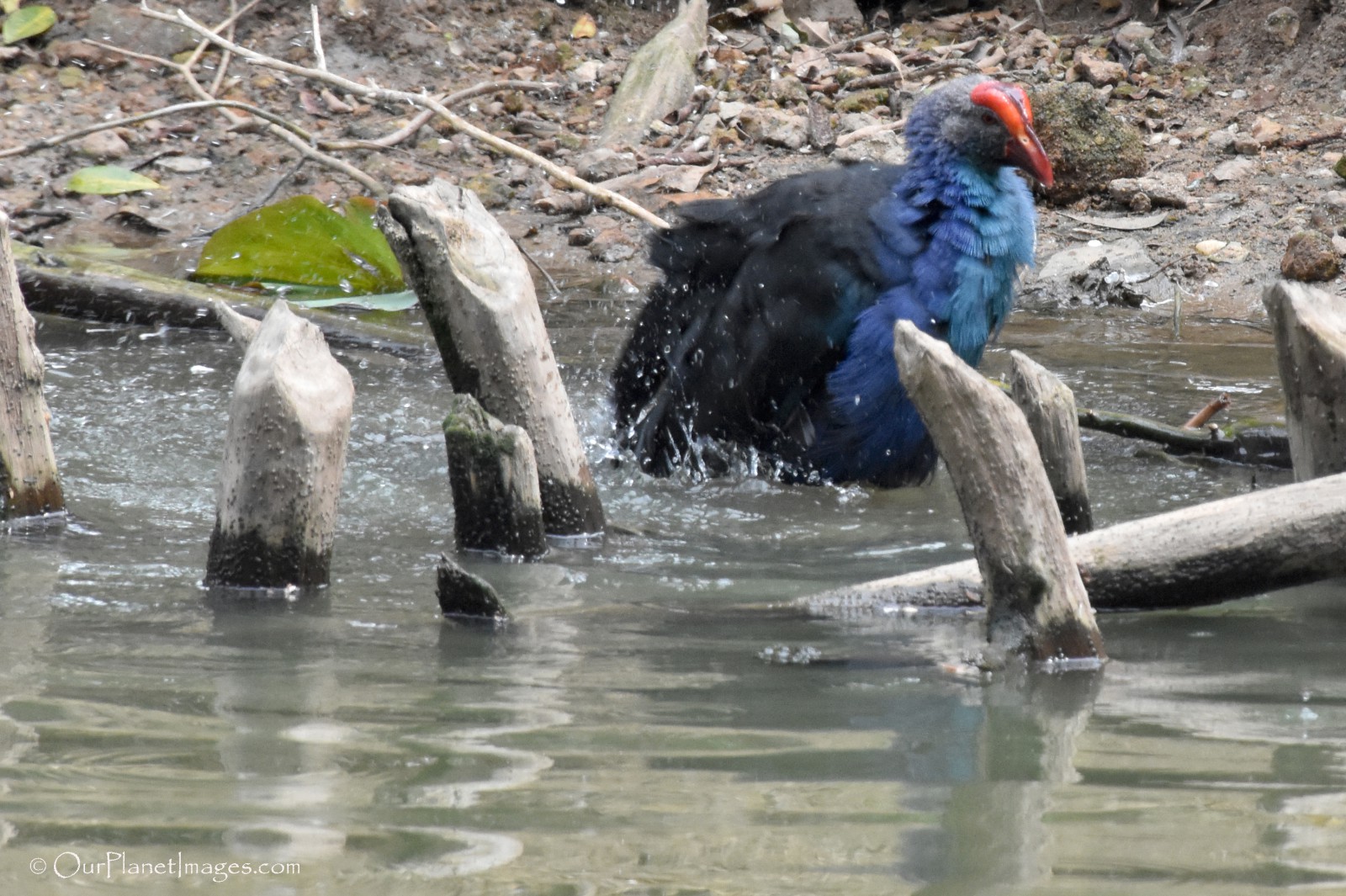 Vietnam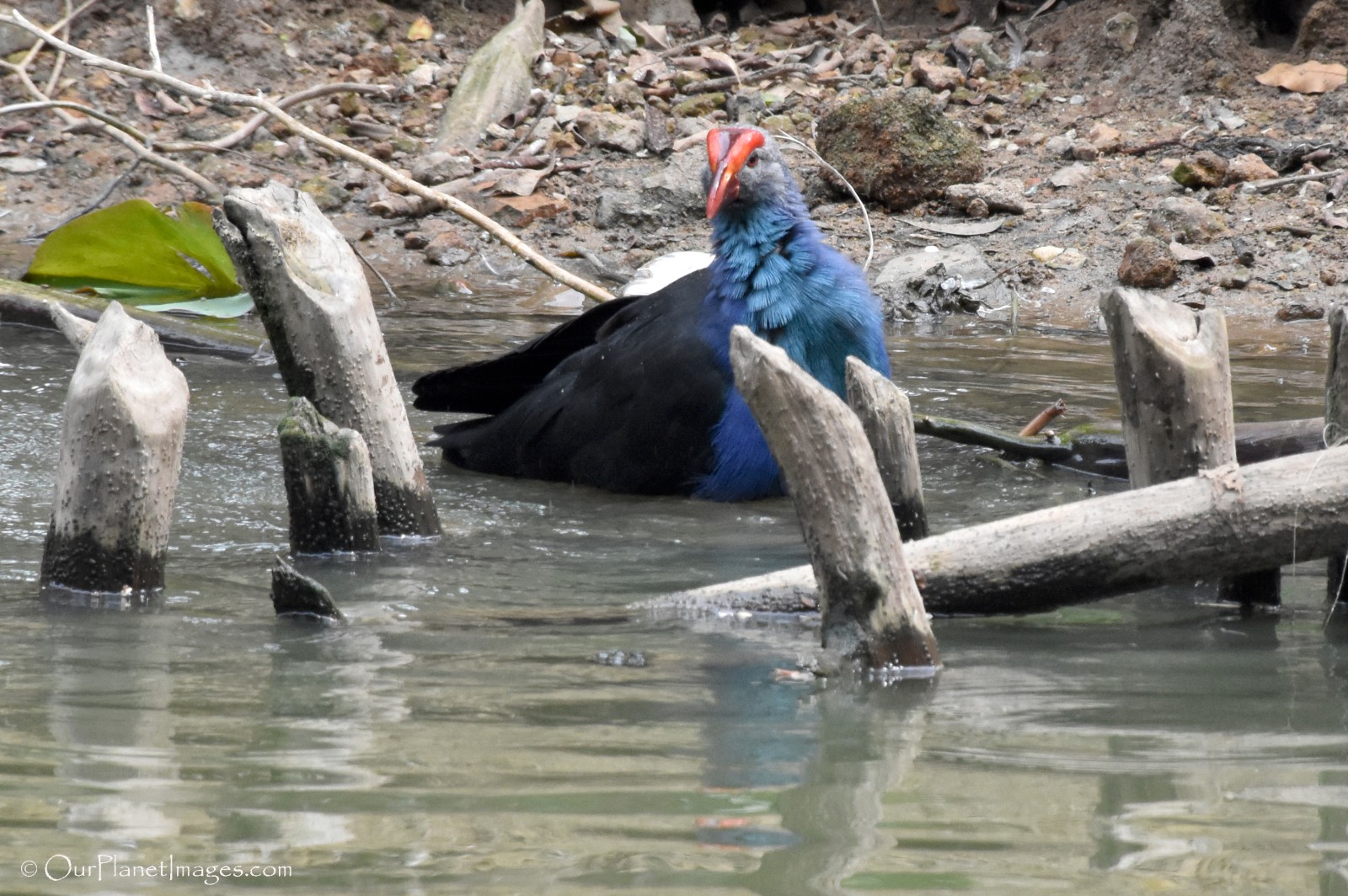 Vietnam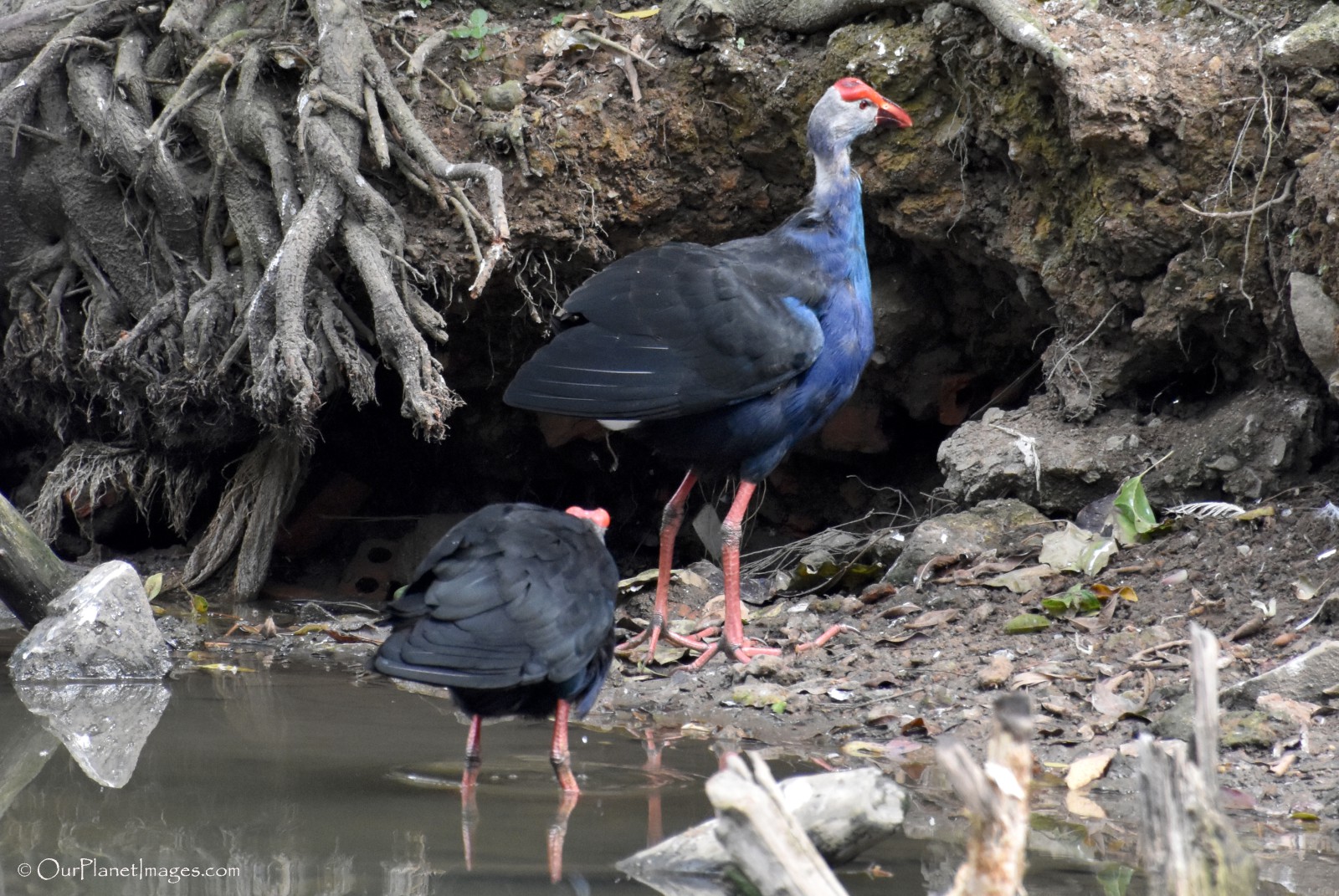 Vietnam