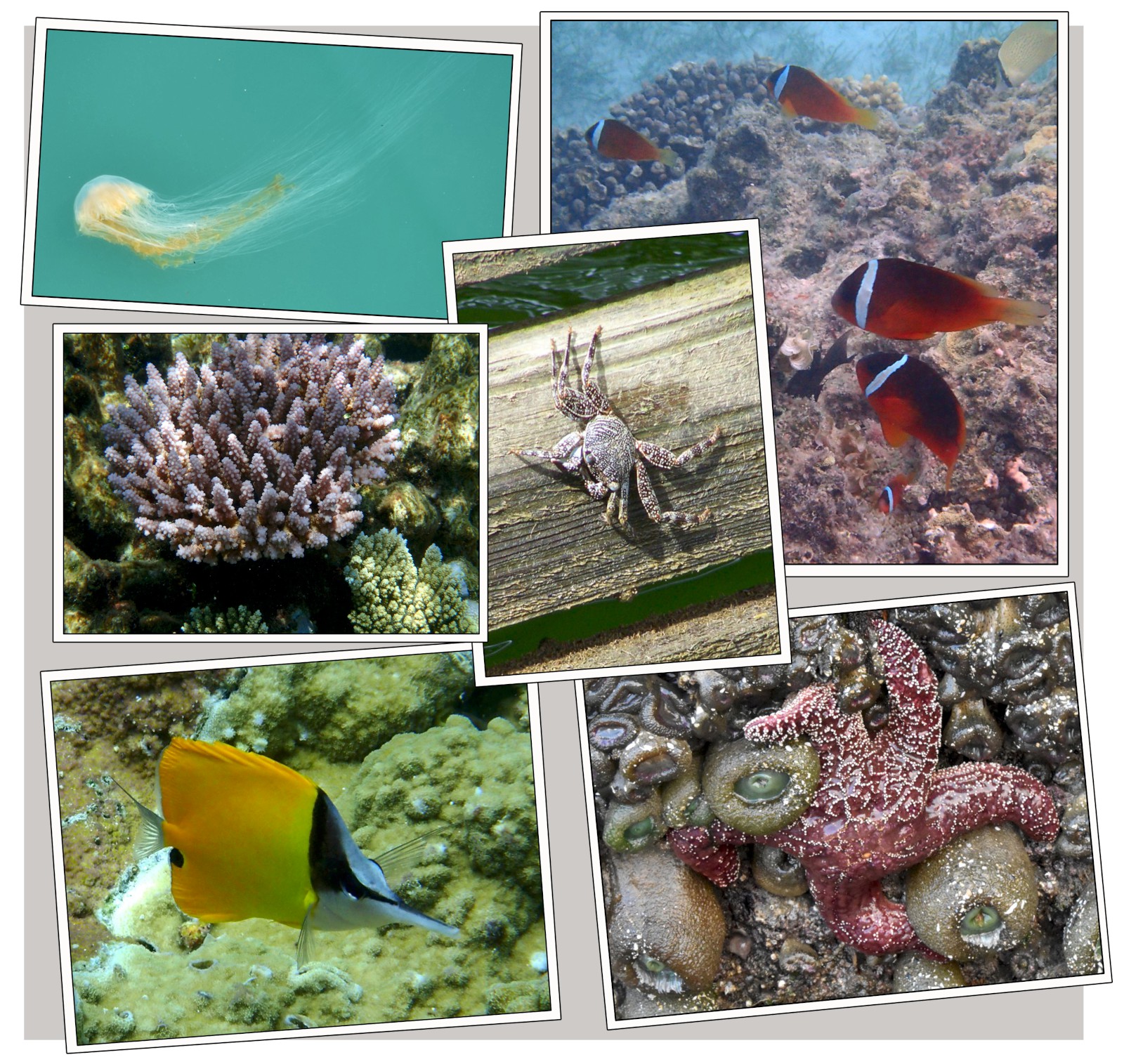 The oceans are the least explored part of our planet. There are around 240,000 known species of animals that live in the ocean but the actual amount of life in the oceans is completely unknown because only about 5% of the ocean has actually been explored.
Many times we can have a chance encounter with wildlife that lives on land but that doesn't happen with sea life. Observing sea life in the wild only happens with planning and having the right equipment. Alternatively, viewing sea life in large aquariums is very simple as almost all major cities have sea life displays for people that don't have the opportunity to travel to places where coral reefs are located.
I have been intrigued by sea life from the time that I was a young boy. My childhood dream was to be an oceanographer and live my entire life on the open waters. My life took a different path but I never lost my love for being on the ocean and observing sea life whenever possible.
Experiencing sea life in their natural environment is one of my favorite travel activities. I always try to go snorkeling on any trip where there is tropical fish and warm water. Whenever I get in the water, the only thing that makes me leave is when my legs start cramping from being in the water too long.
I have been on several snorkeling tours but I prefer to snorkel from the beach if there are shallow water structures where fish gather around. The shallow water lets me get closer to the fish and I can get on the same level with the fish rather than just seeing them from above. An alternative snorkeling is to take a helmet dive which lets you go into deeper water without having to be a certified diver.
Experiencing sea life in nature gives me the feeling that the world around me has gone away. When I am in the water, the noise of the world disappears. For that brief time it is quiet, peaceful and everything that I see is wonderful.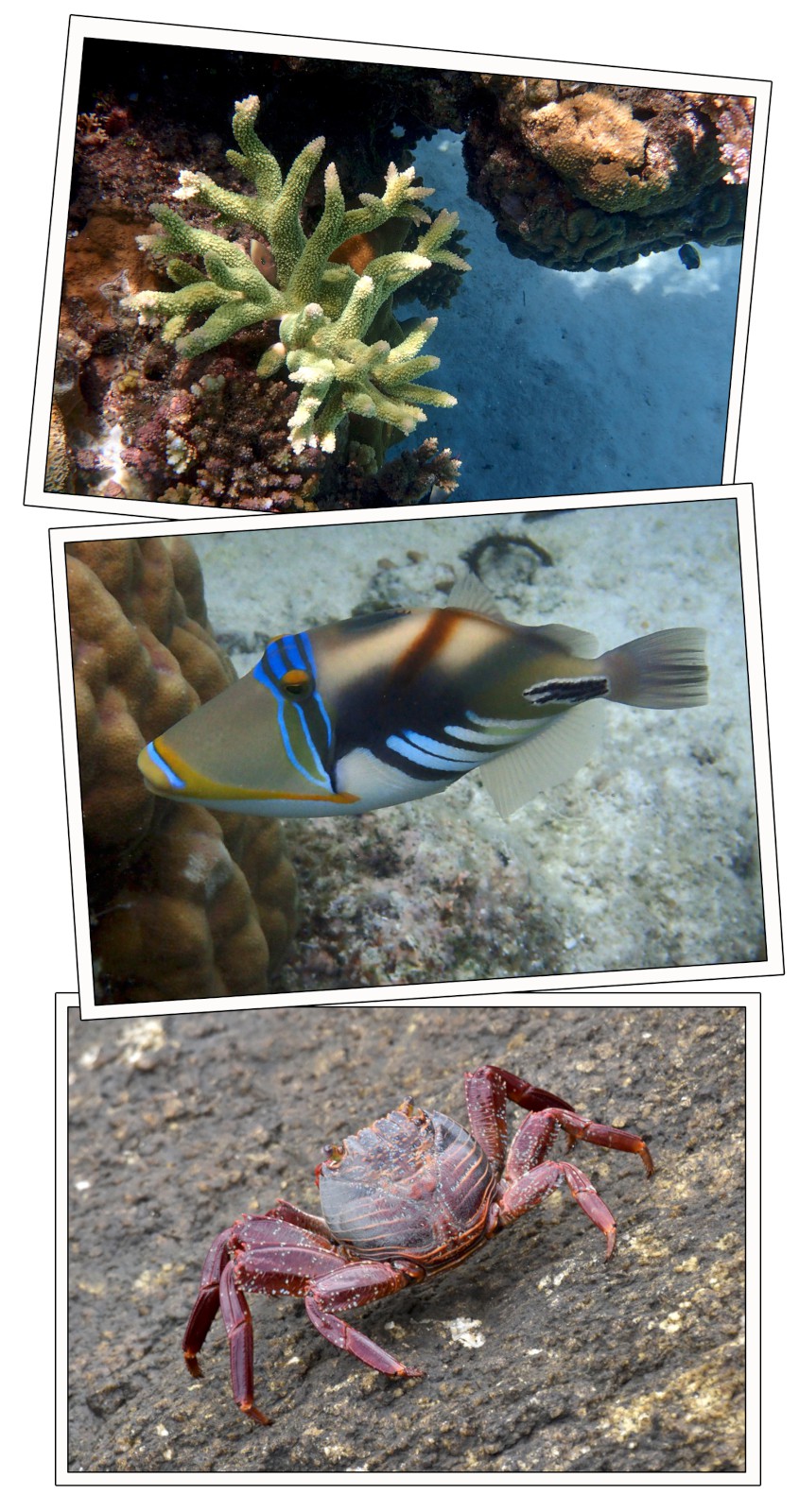 Most sea life is truly beautiful! Don't miss out on an opportunity to observe sea life in the wild because it will be an unforgettable experience.
If it is not possible to have a personal sea life encounter then seeing these beautiful marine animals in an aquarium is still pretty amazing.