Sometimes written words don't mean a lot so I have used photos and captions to make the point that the photos in this blog are taken by real people and stealing them is stealing from me and not just some unknown person.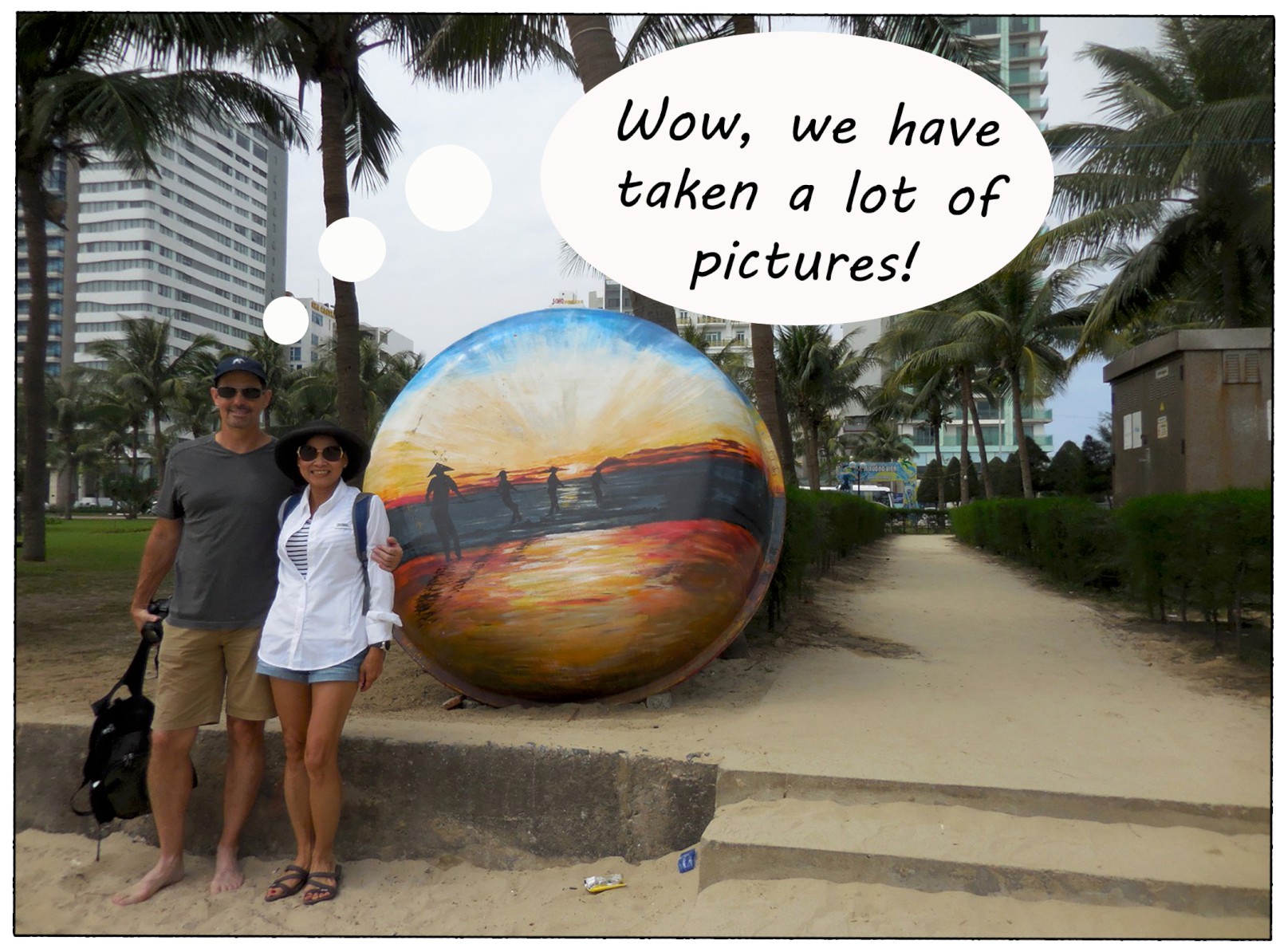 My Khe Beach – Da Nang, Vietnam
All of the photos in this blog were taken by myself or my wife and are copyrighted.
I have a policy of no free use of photos.
I have put a lot of time and effort to take quality photos. The photos in this blog have taken me many years to accumulate and I have spent many hours of researching destinations, planning trips and traveling to remote places. Many of these photos have required significant effort to obtain.

There is more to taking good photographs than standing in front of a place and snapping a few photos. Sometimes getting to the right place is not easy, then being in that place at the right time might require two photo shoots and even then sometime something unexpected will enter the scene and ruin the photo (this has happened more times than I can count).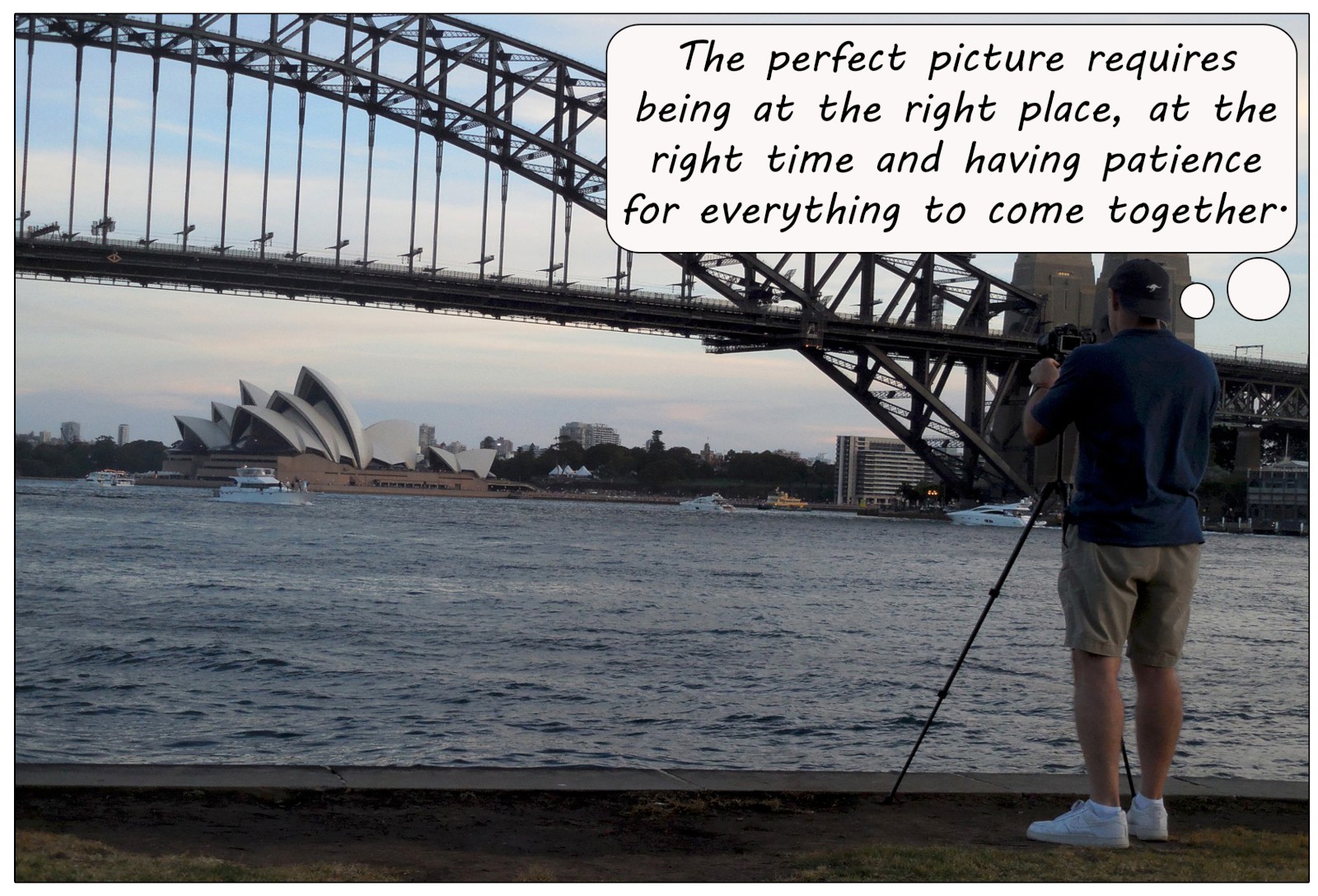 Some of the photos in this blog has required me to hike into remote locations to get to a certain site or in searching for wildlife. On one of my hikes I slipped on a steep slope and I fell, destroying my camera equipment.
The point is that it has cost me a lot of time, effort and expense to take the photos in this blog.

I simply cannot allow the free use of my photographs. Anyone wishing to use my photos for any purpose must contact me and I will make arrangements for a way to purchase any photo that you may want to use for commercial, educational or personal use.
Thank you for honoring my request and I hope that you will enjoy viewing my photography.
Doug W