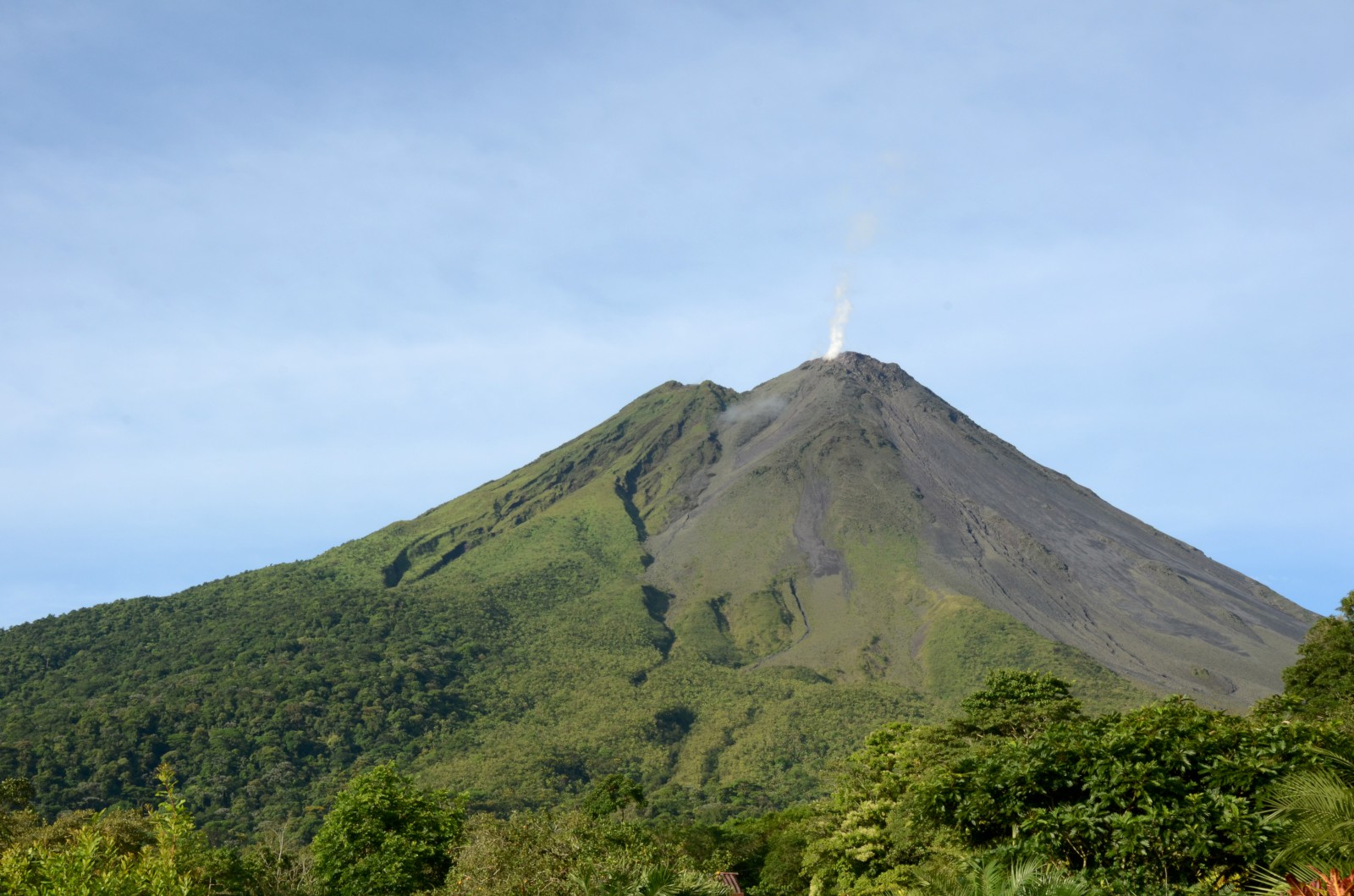 Costa Rica is a popular travel destination known for beautiful nature, tropical wildlife and adventure activities.
Costa Rica is a nature enthusiasts' paradise but it is also the perfect place for the casual nature goer to have a wonderful time. Almost all of Costa Rica's tourist activities involve nature. The great thing is that the outdoor activity level ranges from setting on the beach at an all-inclusive resort to spending the day white-water rafting or surfing. Other activities that are popular in Costa Rica are zip lining, hiking, kayaking and snorkeling.
Many travelers visit Costa Rica specifically for the chance to see tropical wildlife. The country is literally packed with wildlife. The landmass of Costa Rica cover 0.03 percent of the surface of the globe but it shelters 5% of the existing biodiversity in the entire world making it easier for people to find wildlife than in other places. While most people don't travel specifically for the wildlife, few tourists leave without seeing monkeys, sloths and many beautiful birds.
Other than the nature and wildlife, Costa Rica is known for its laidback lifestyle. The people of Costa Rica have a very relaxed way of looking at life with no worries and an attitude of happiness. In Costa Rica the way of life is a simple life or a pure life, "Pura Vida".
The must see attractions in Costa Rica are very different than most places that I feature because there really are no major tourist sites to visit. Most of Costa Rica's attractions are not places to see but places for activities. Some places that I have listed below are specific places because they are designated locations for specific types of activities like see an active volcano or enjoying the hot springs. Other items on the list are general activities but they are activities that I consider "must do" activities when visiting Costa Rica.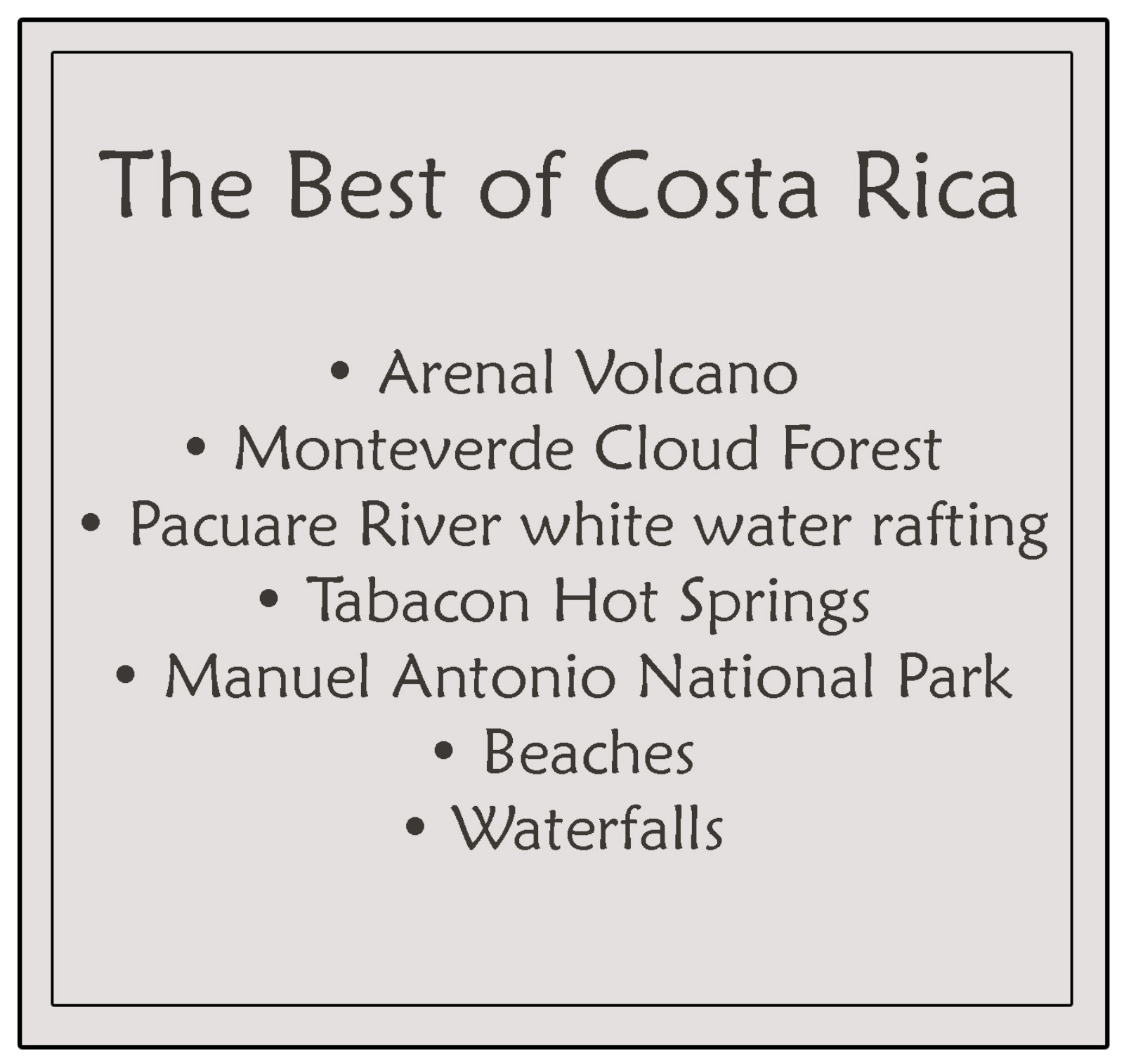 A trip to Costa Rica can be full of exciting activities but don't leave without experiencing the meaning of "Pura Vida".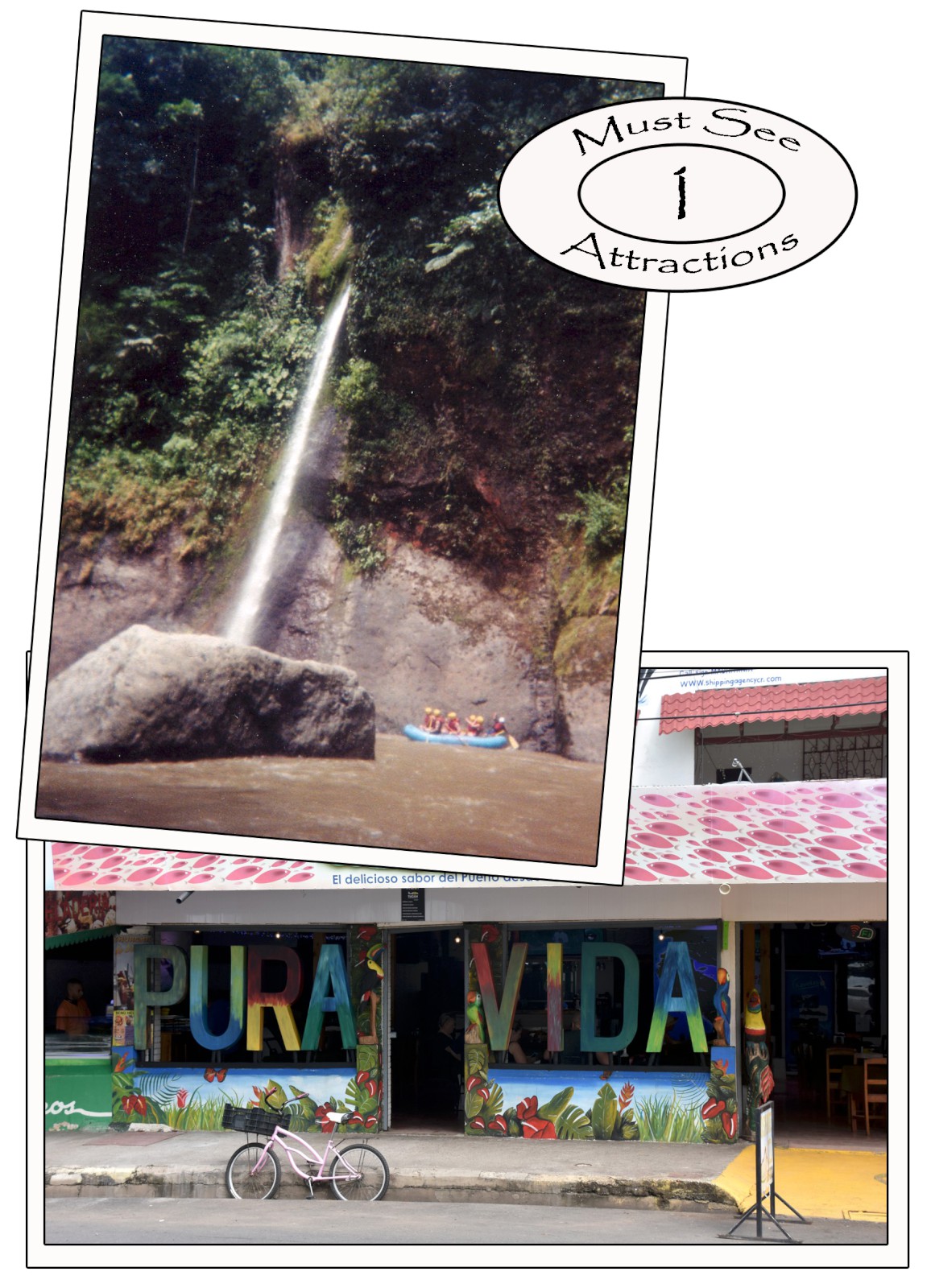 I will be making more posts on things to do in Costa Rica, so check back later to see my future posts on Costa Rica.