Costa Rica is a popular travel destination known for beautiful nature, tropical wildlife and adventure activities. When most people think of Costa Rica, they probably think of hot steamy weather and endless sunshine. This is partially true but the Costa Rica climate is somewhat varied. The middle of the country is mountainous with the highest point being 12,530 feet elevation. The volcanic mountains have both rain forest and cloud forest, the Pacific Northwest part of the country is very dry and the country has a distinct wet and dry season. With this dramatic range in ecosystems it enables a substantial variety of plant life to thrive.
I have made three separate trips to Costa Rica and a majority of my time was spent enjoying the nature and wildlife. On my hikes in the rainforest or time spent doing adventure activities in nature, I always noticed the beautiful flowers and plants that I encountered.
I doubt that many people will travel to Costa Rica just to look at the plant life but I think it would be unfortunate to make a trip to Costa Rica and overlook the beautiful flowers and plant life that can be seen.
I am not a botanist and I will not try to define the plant life in this post but I do want to bring attention to some of the plant life that otherwise might be overlooked when visiting Costa Rica. The flowers and plants of Costa Rica that I encountered are shown below:
Flowers of Costa Rica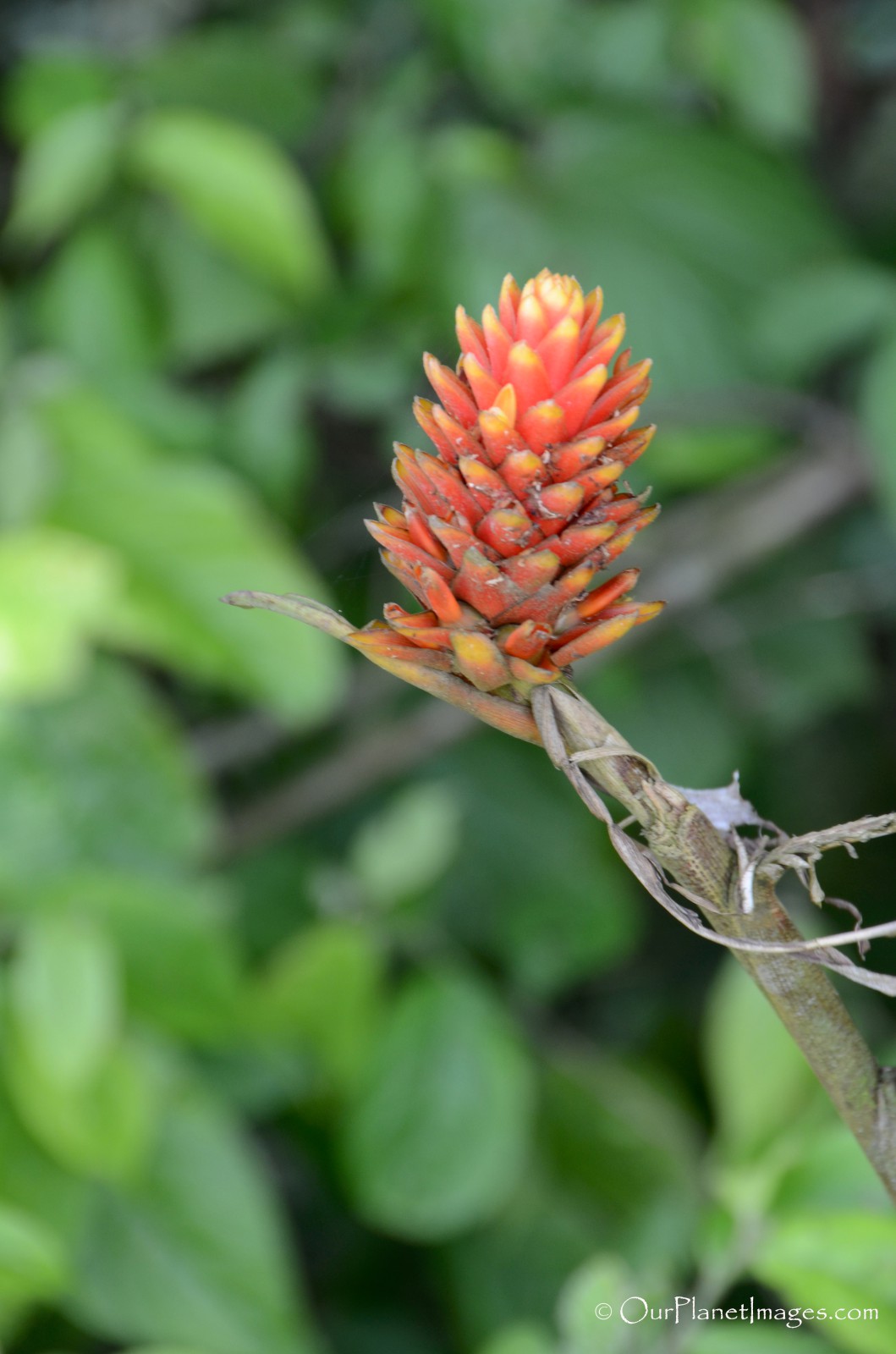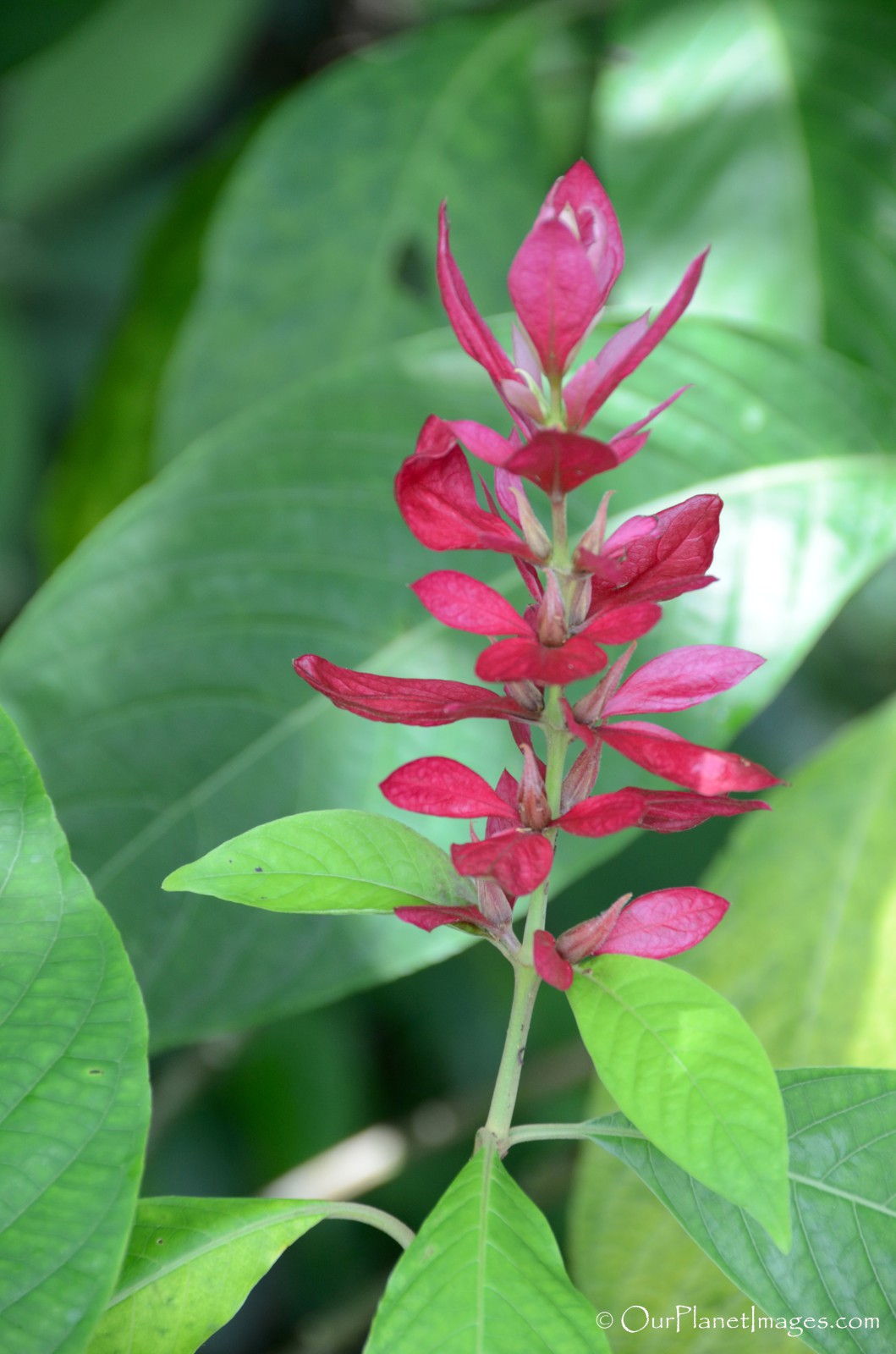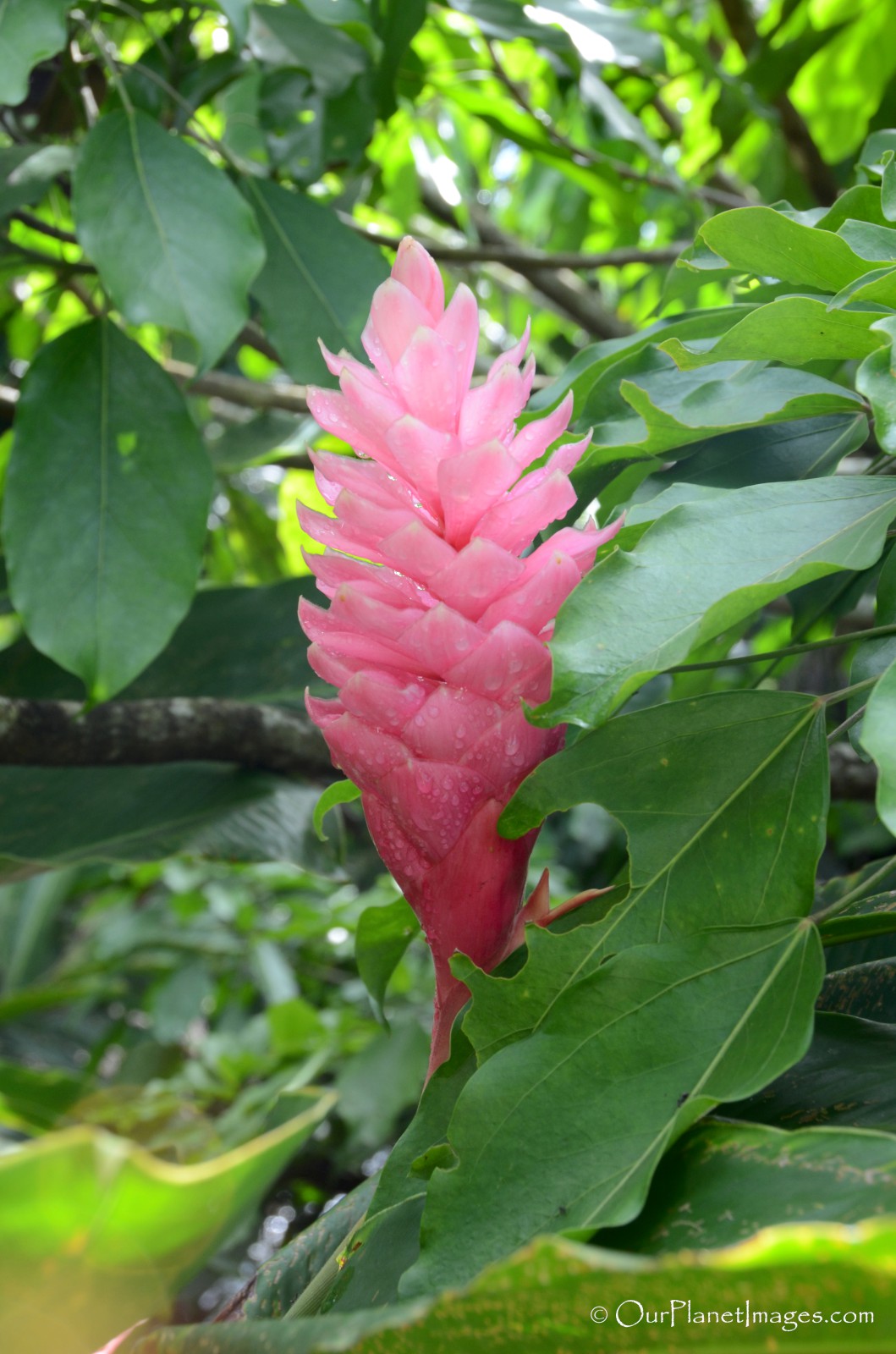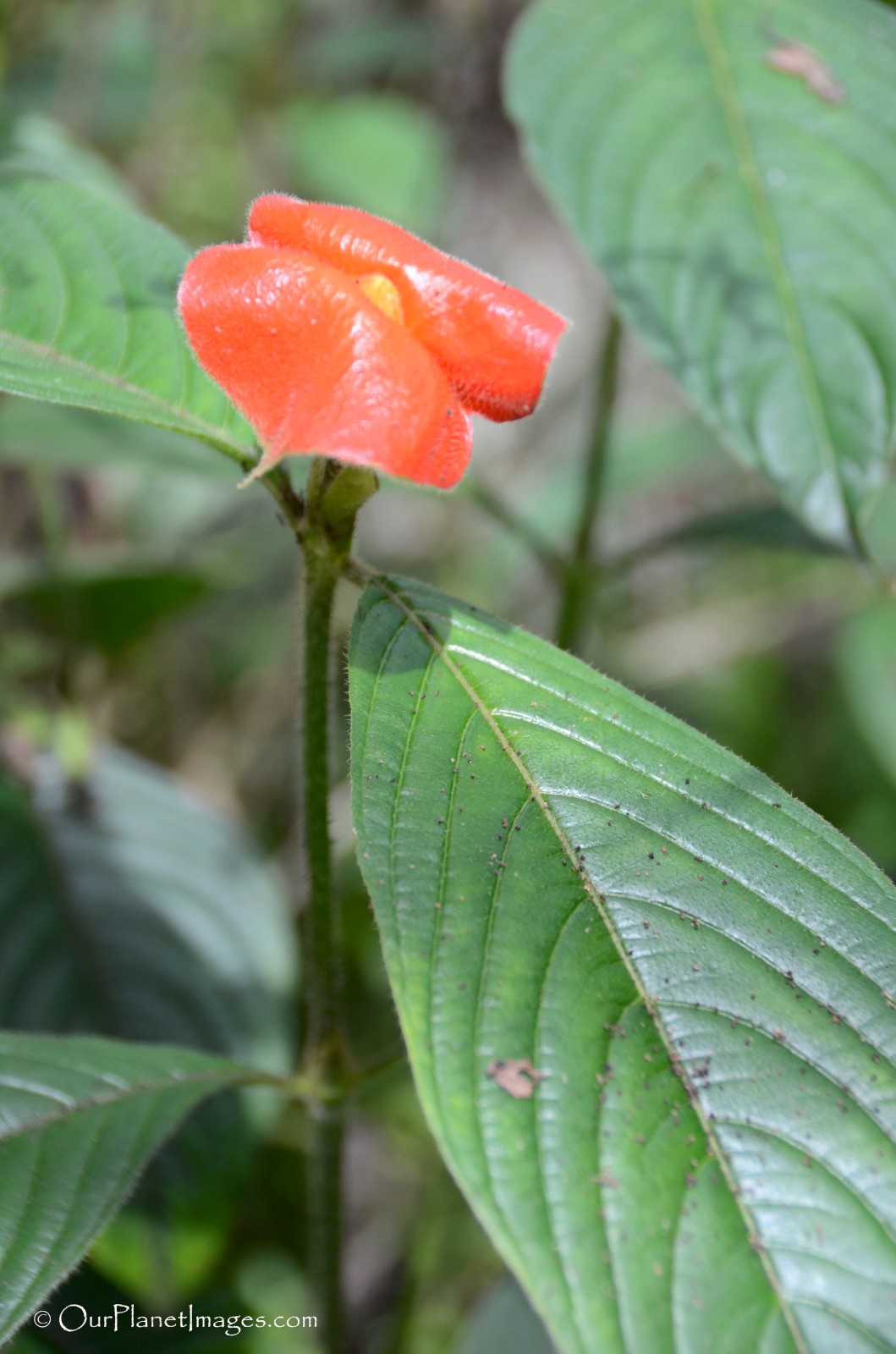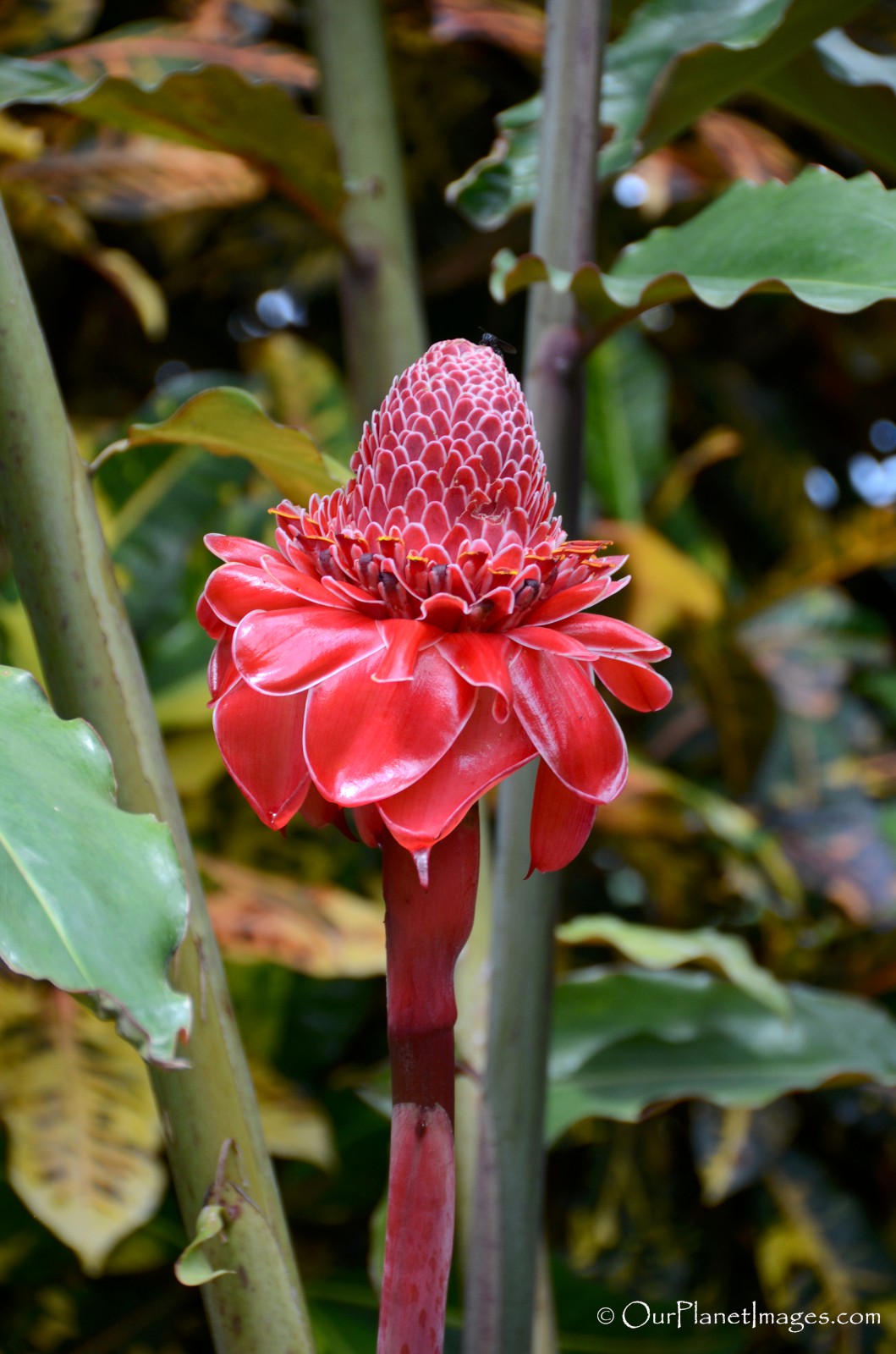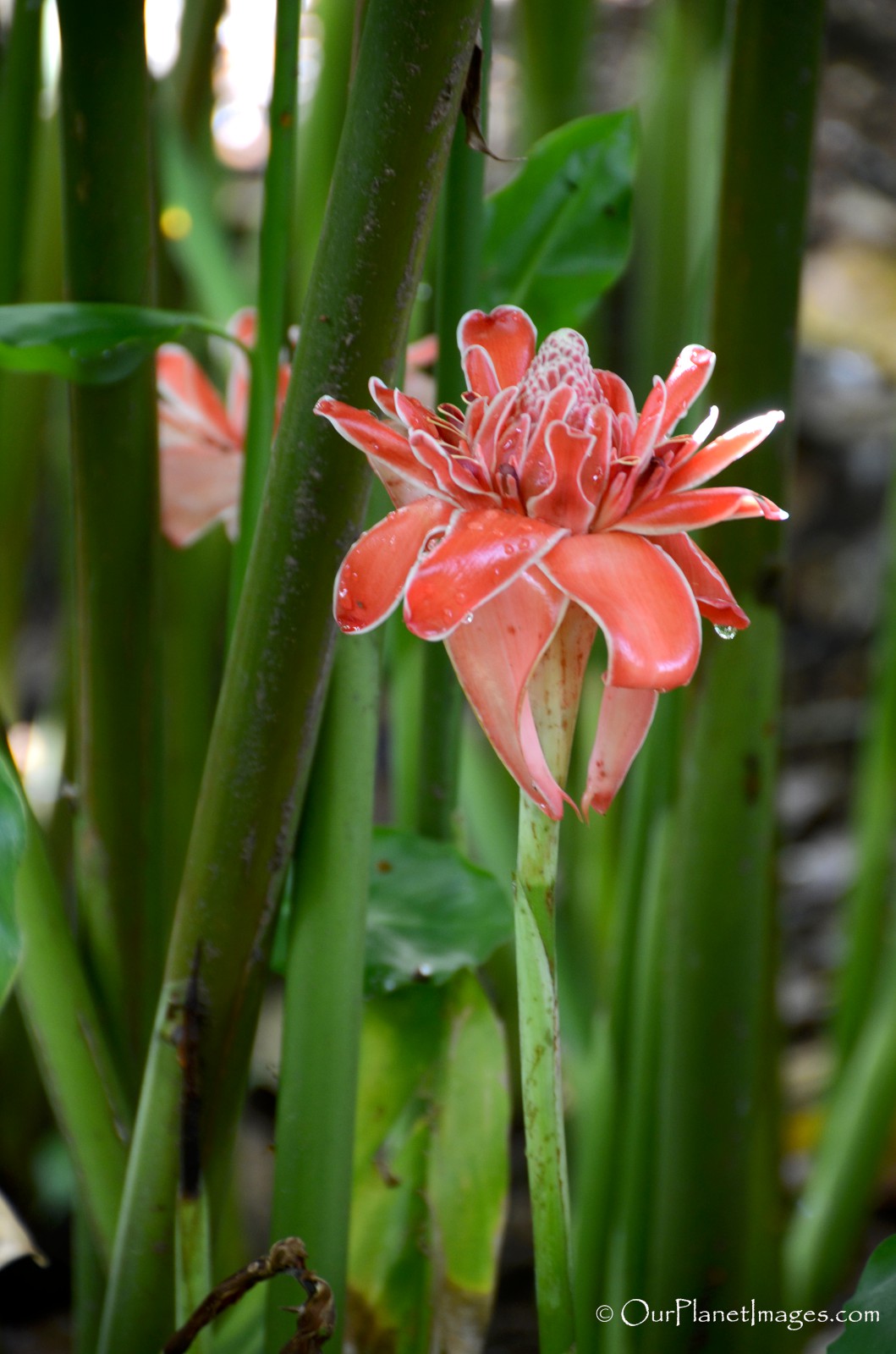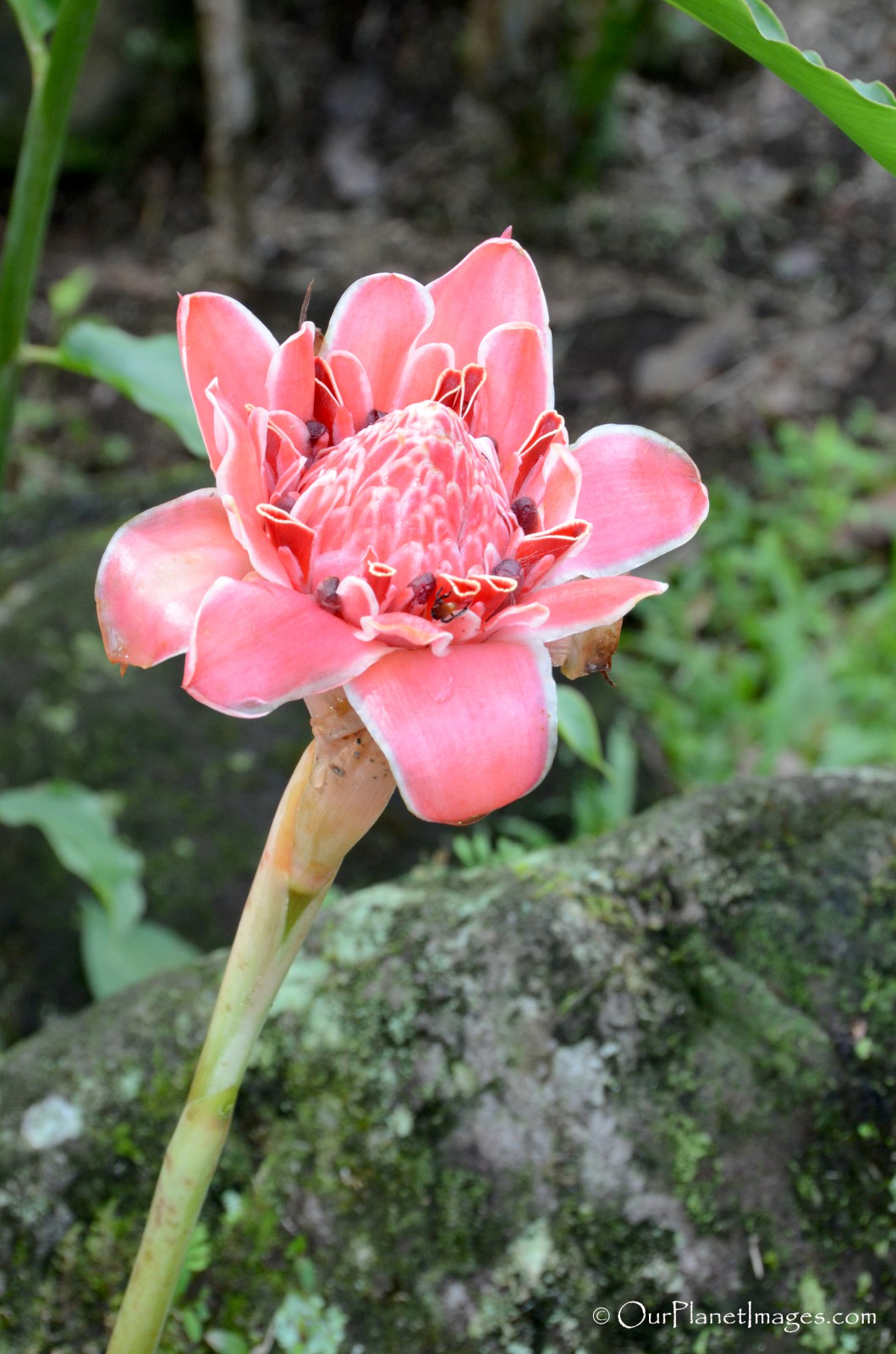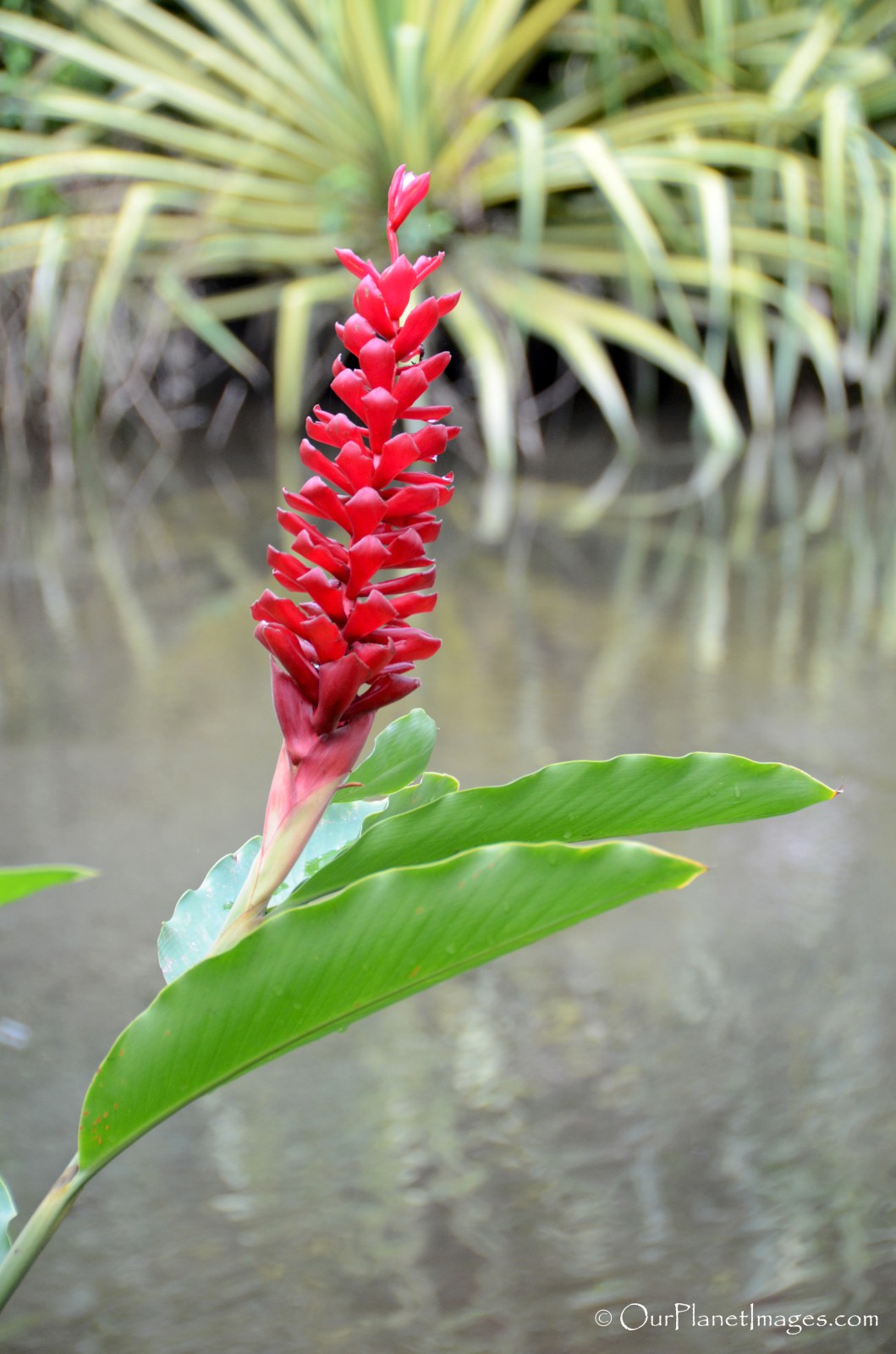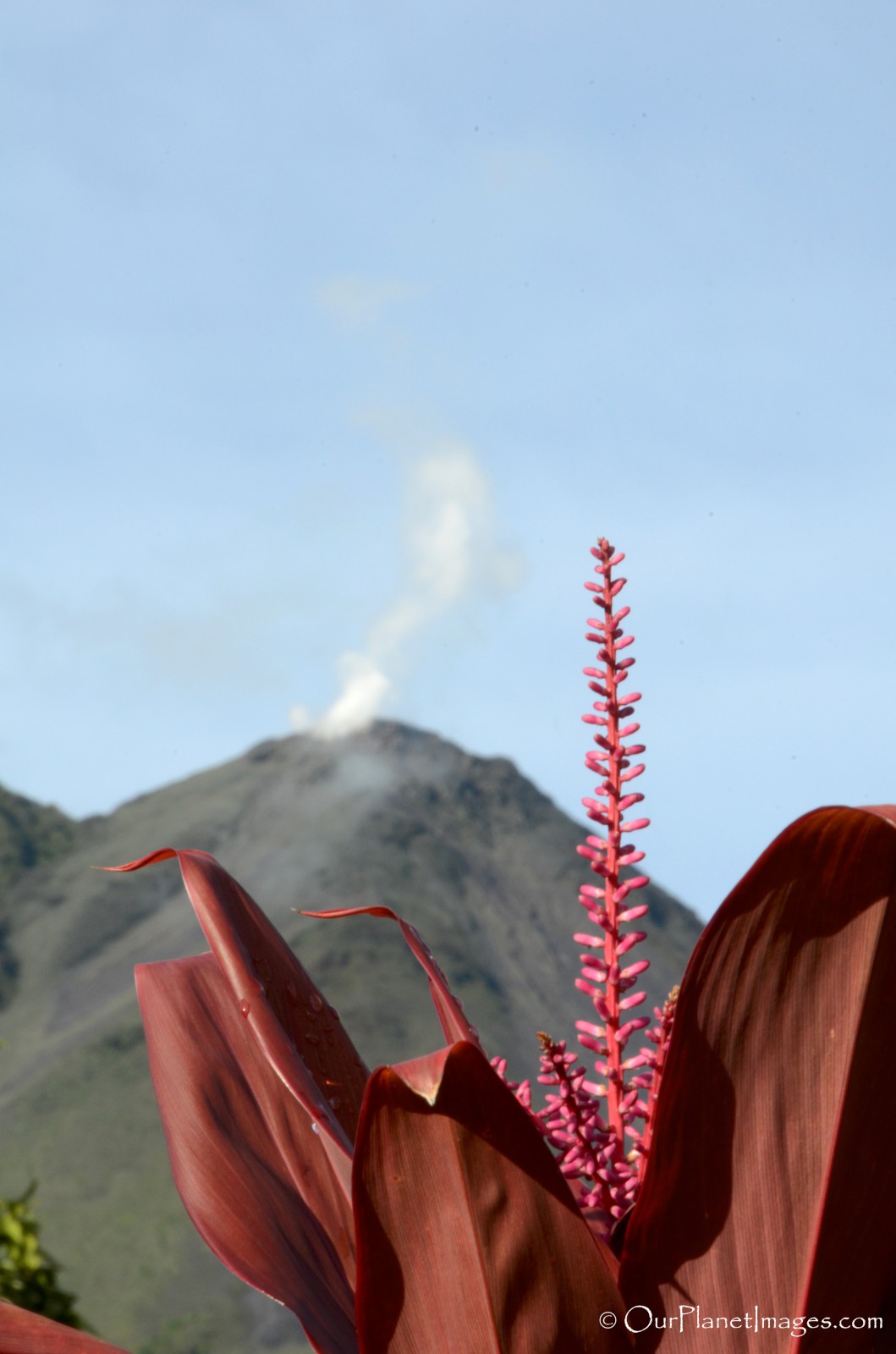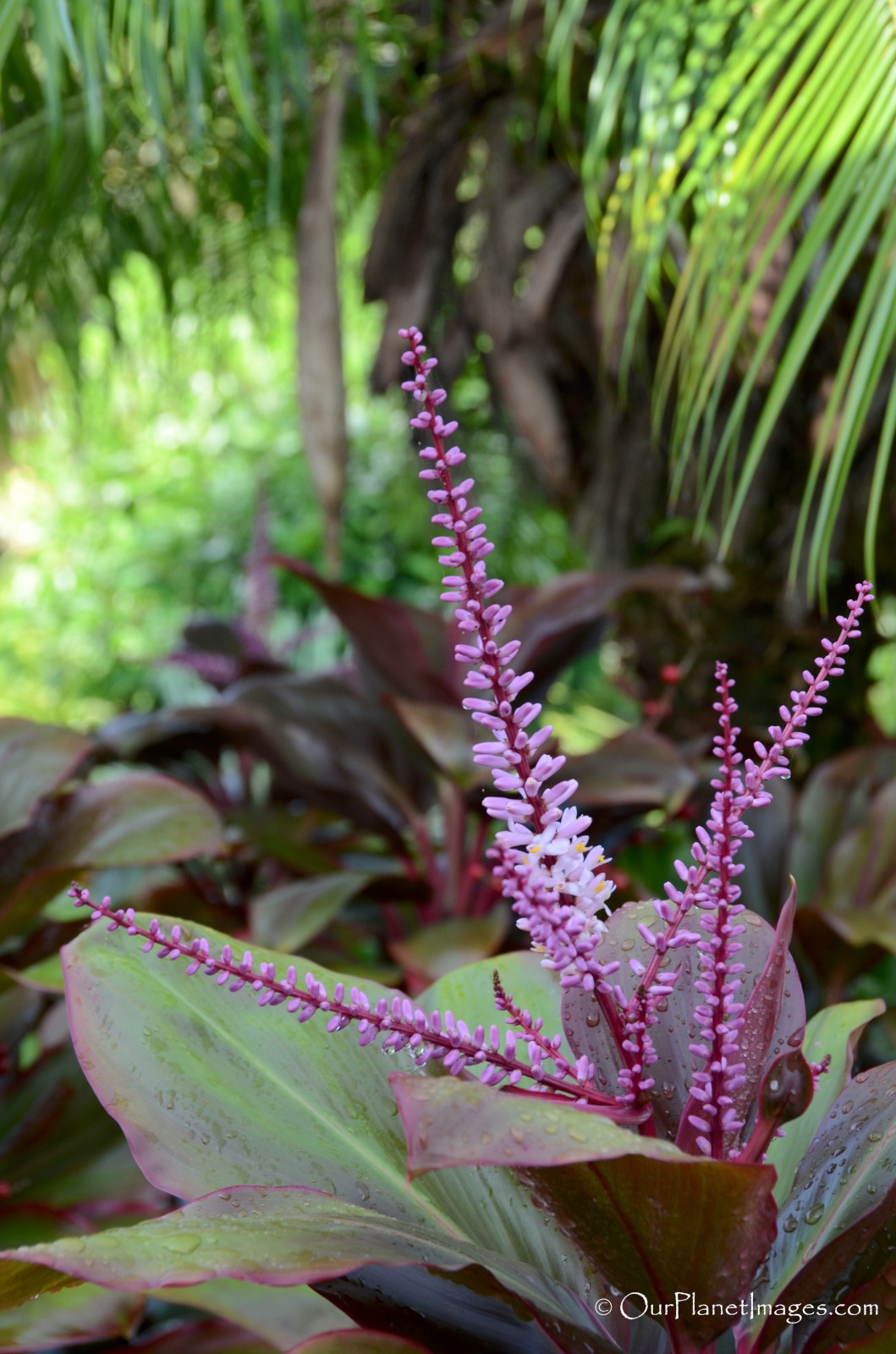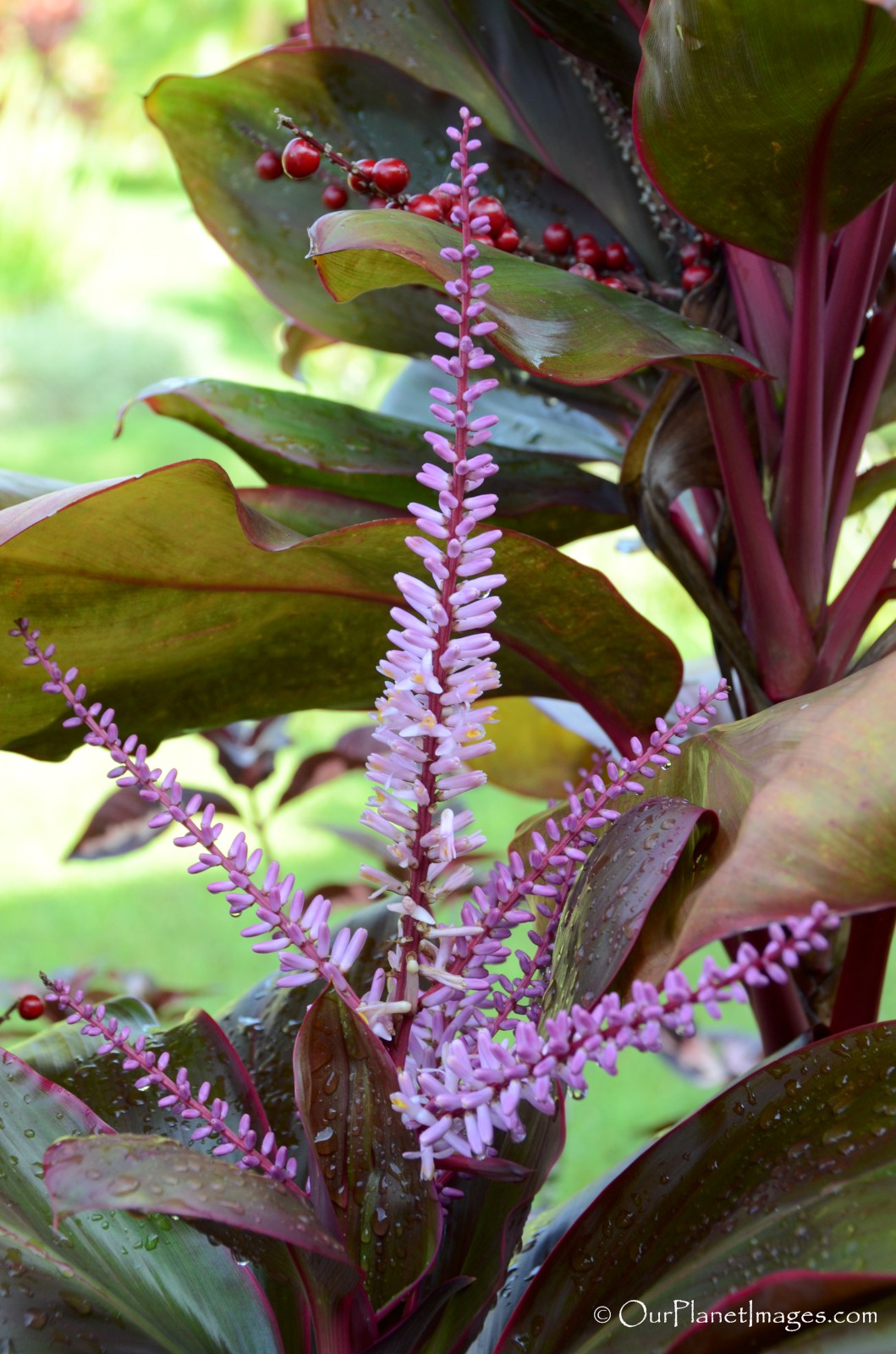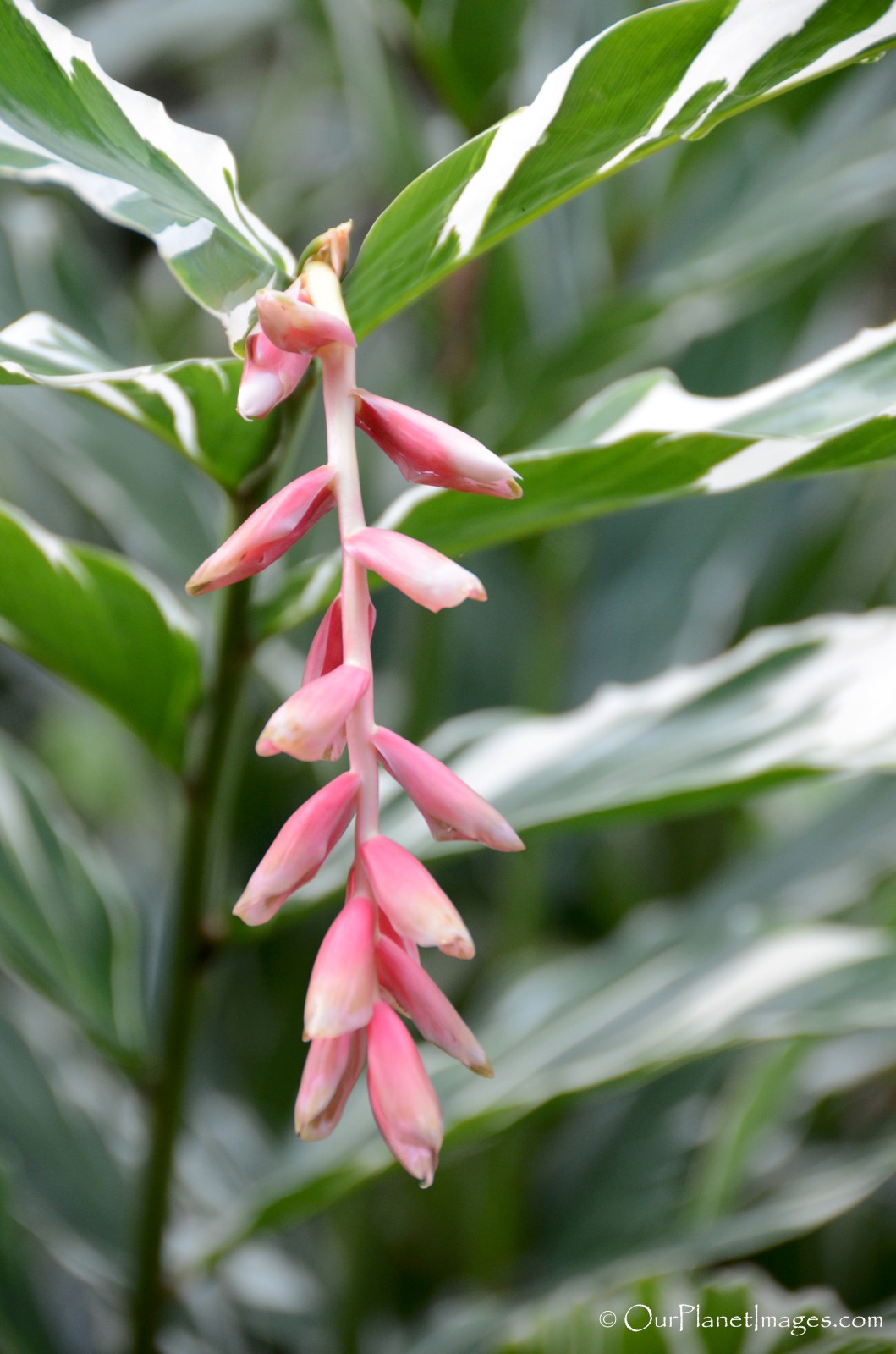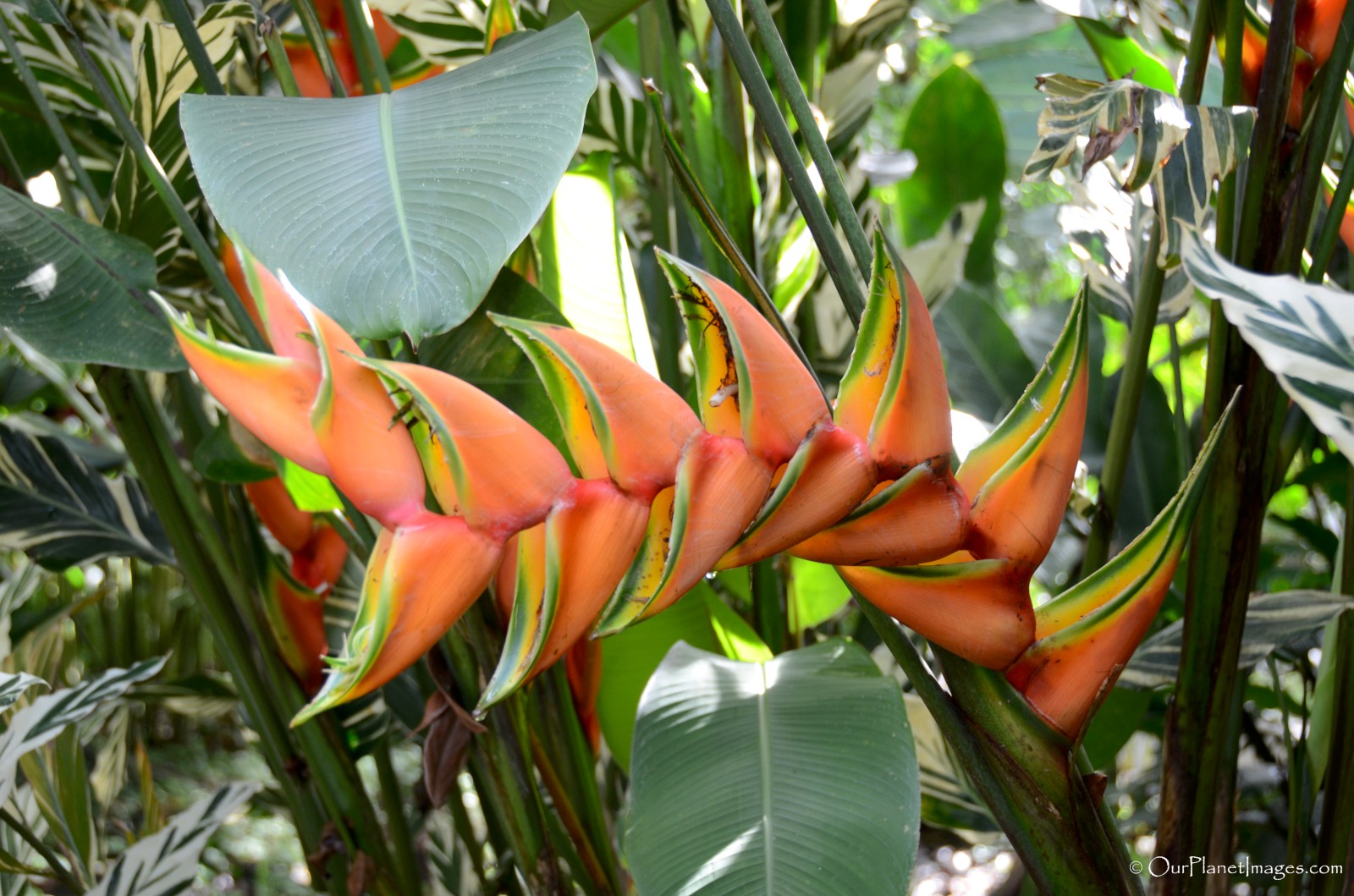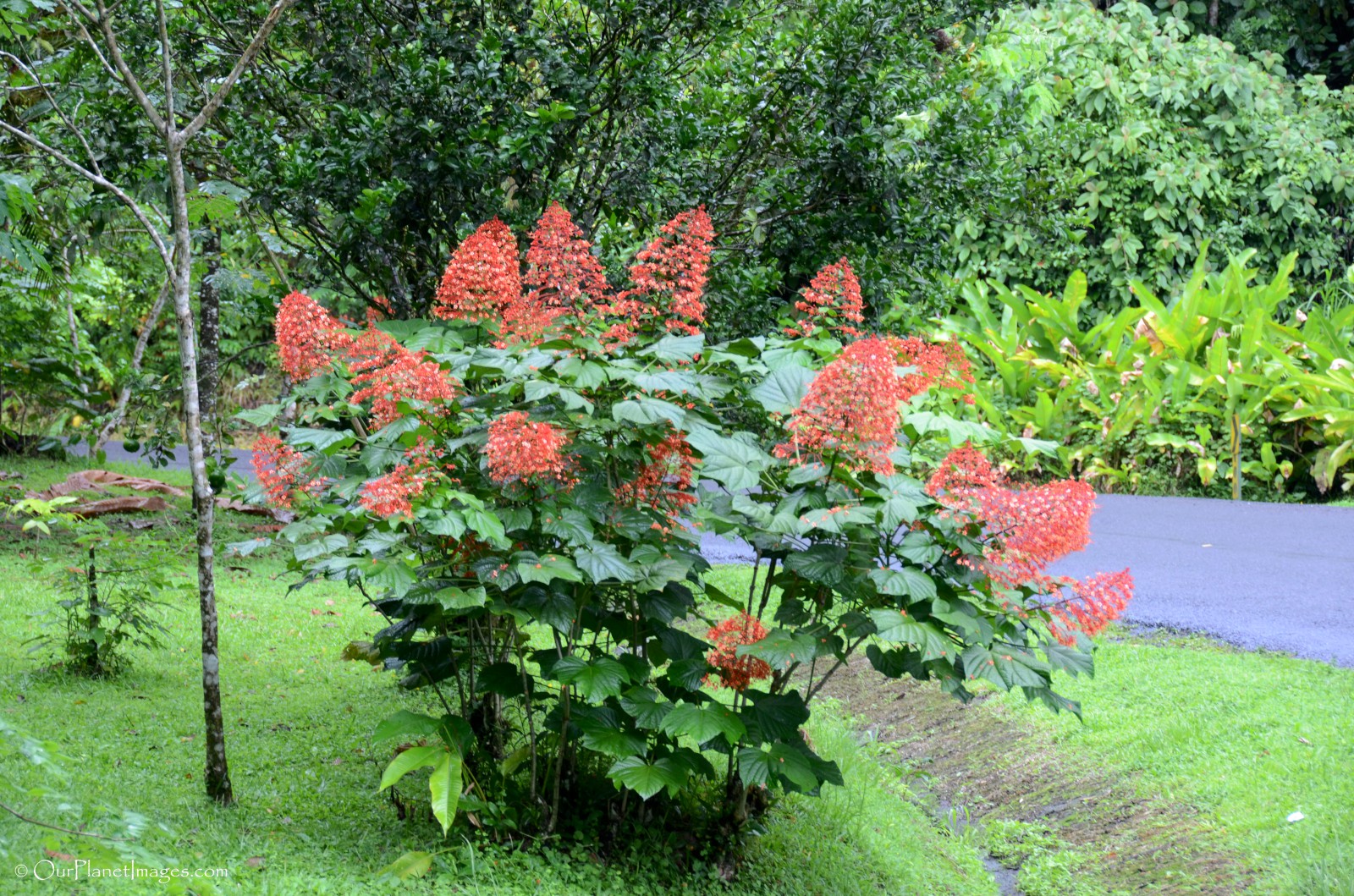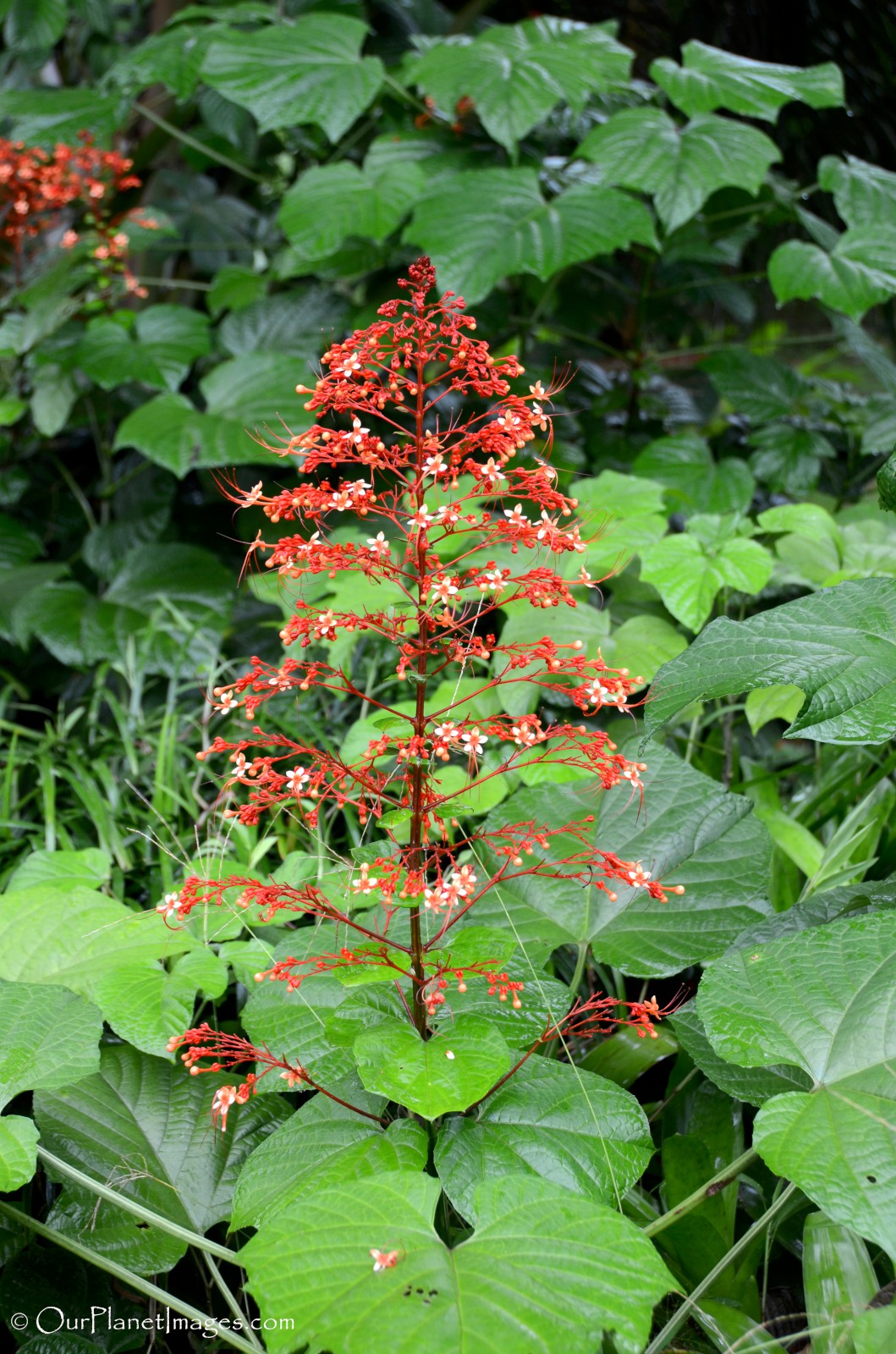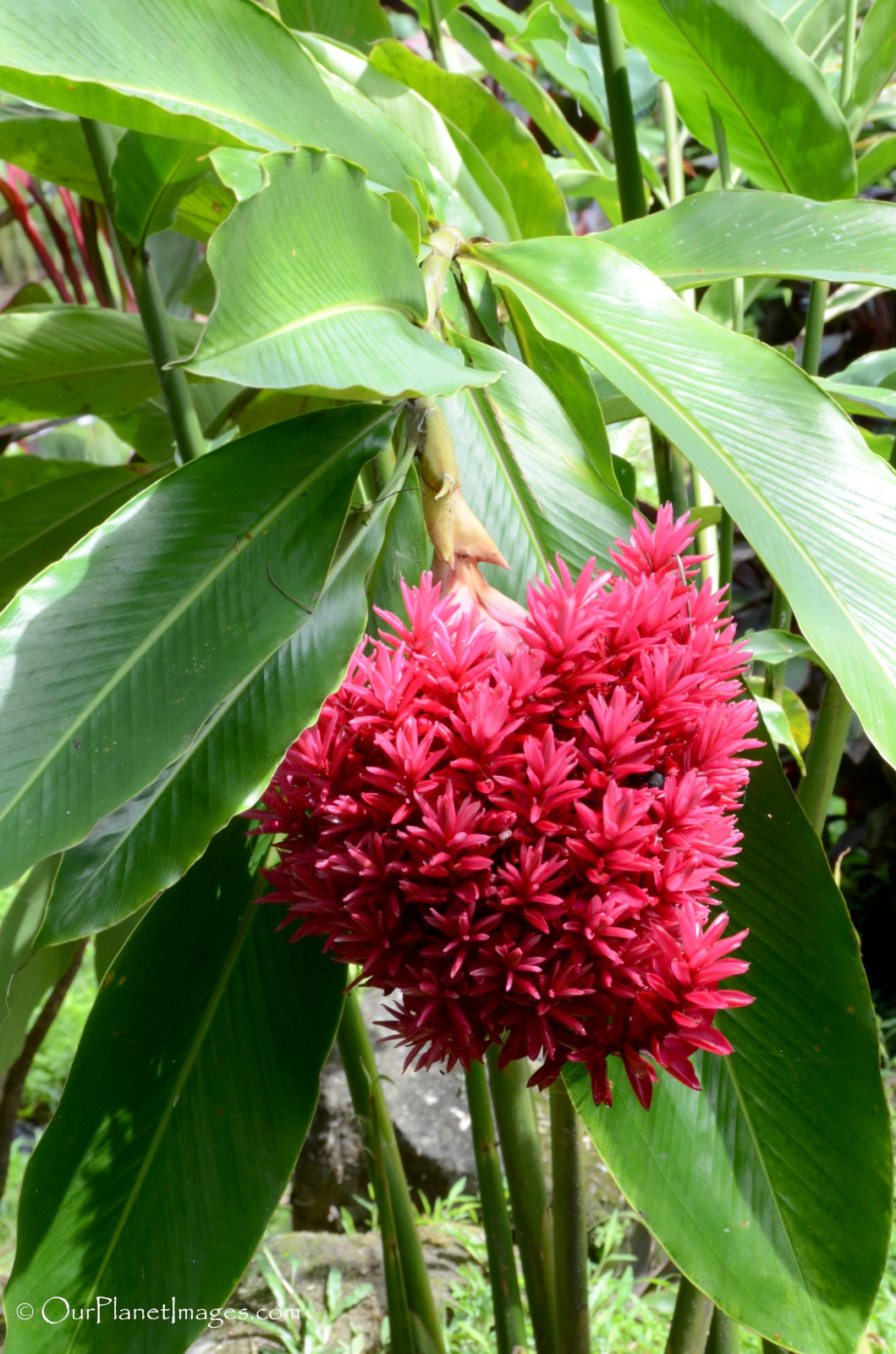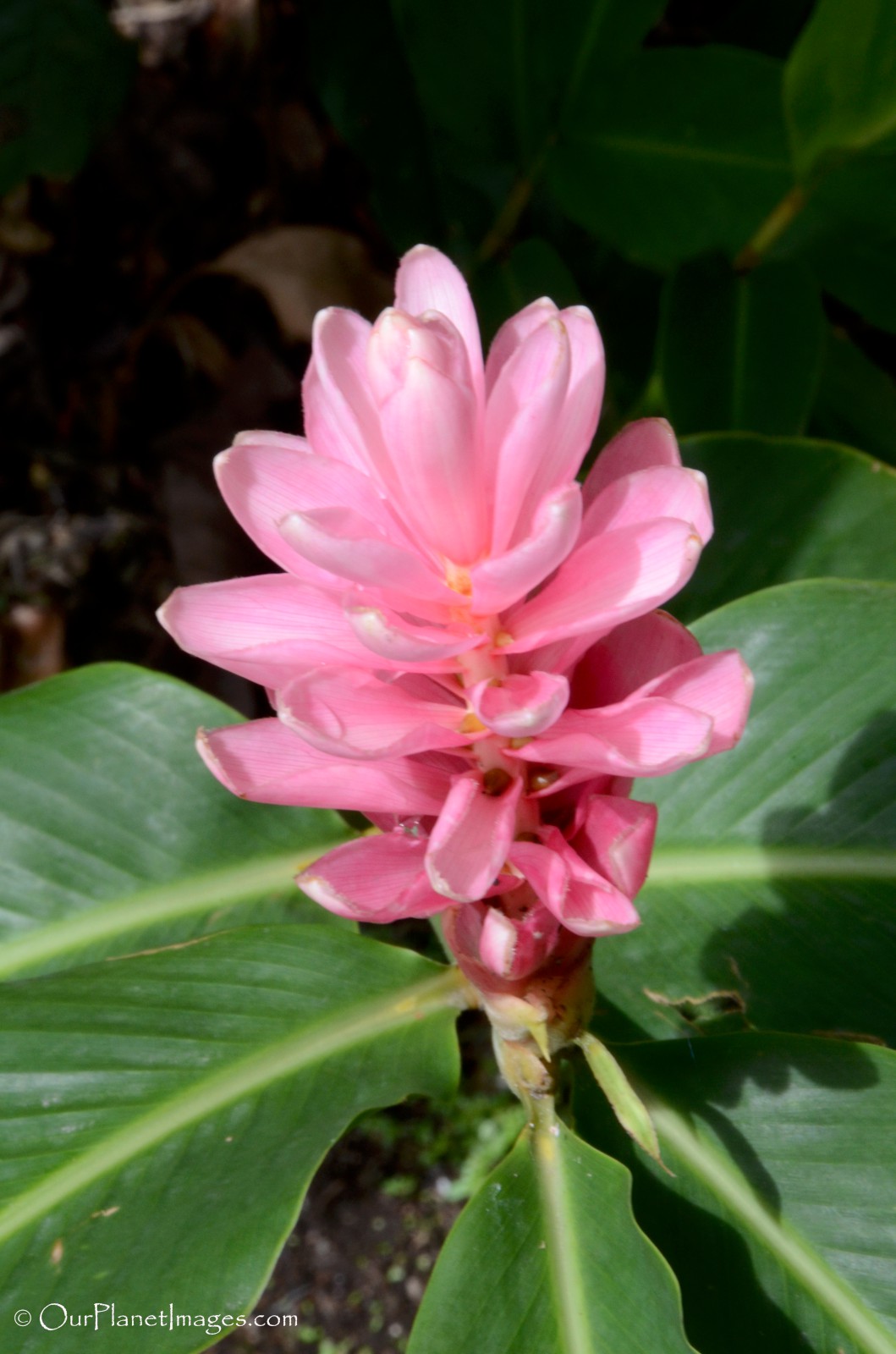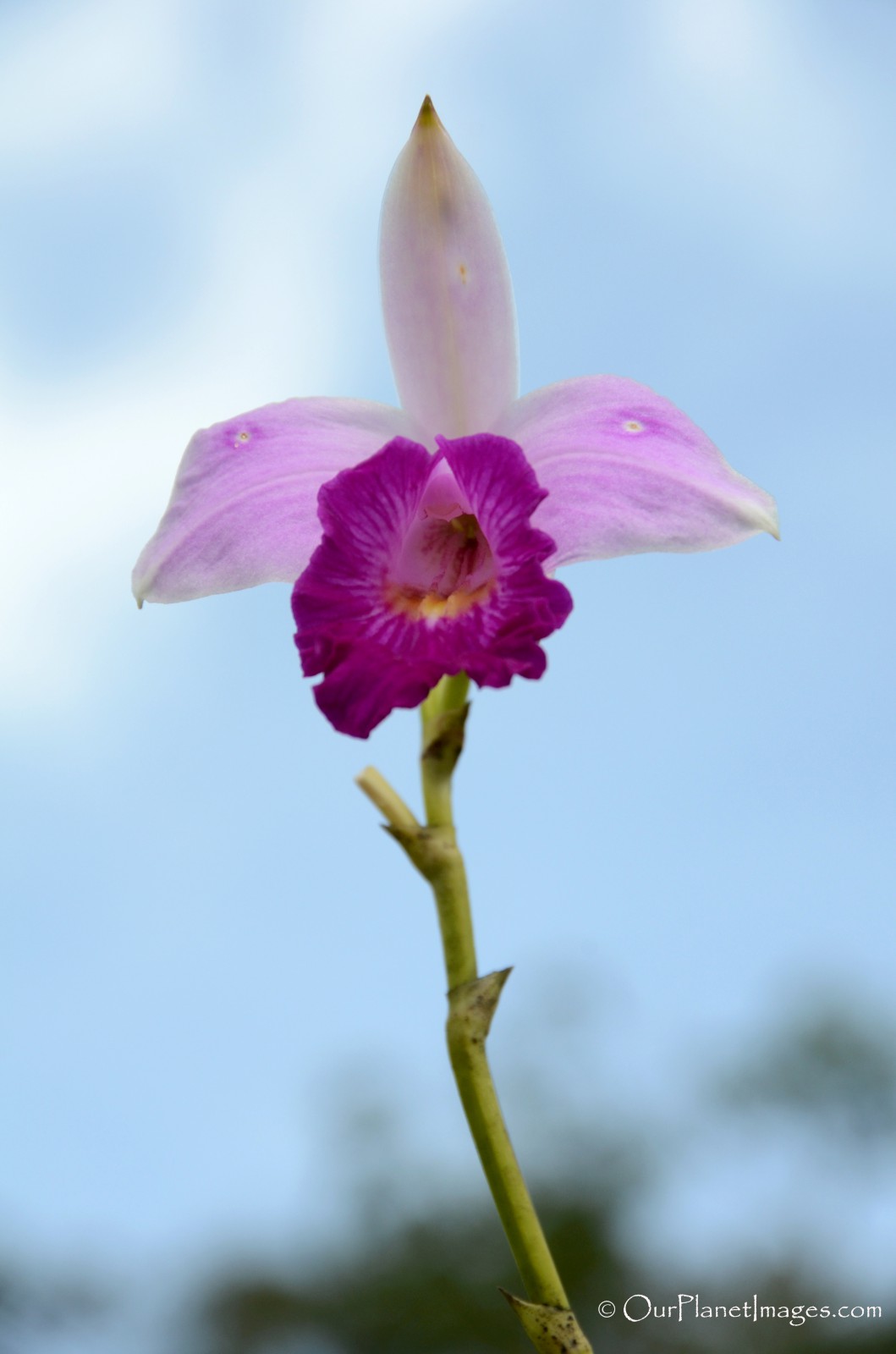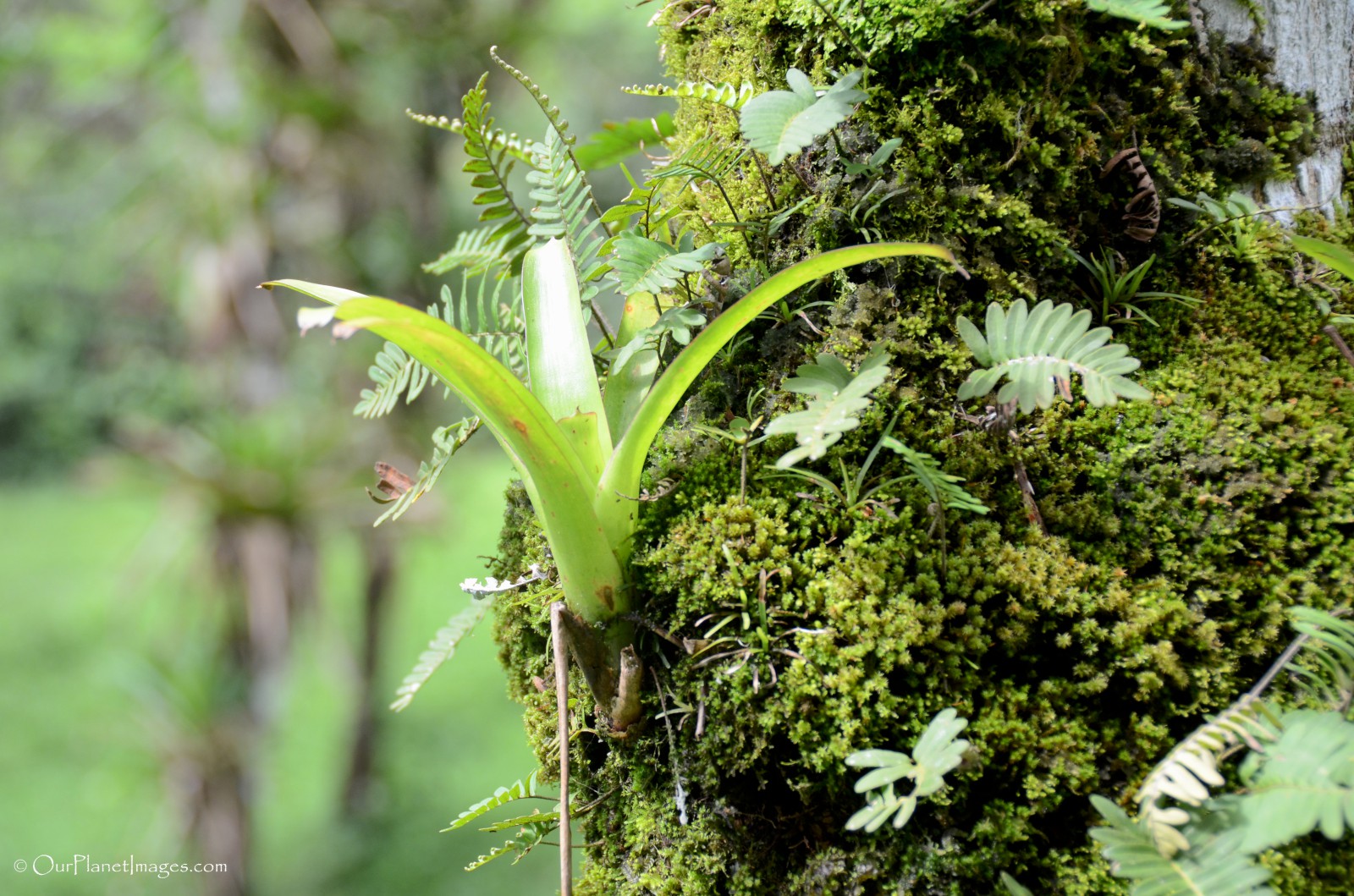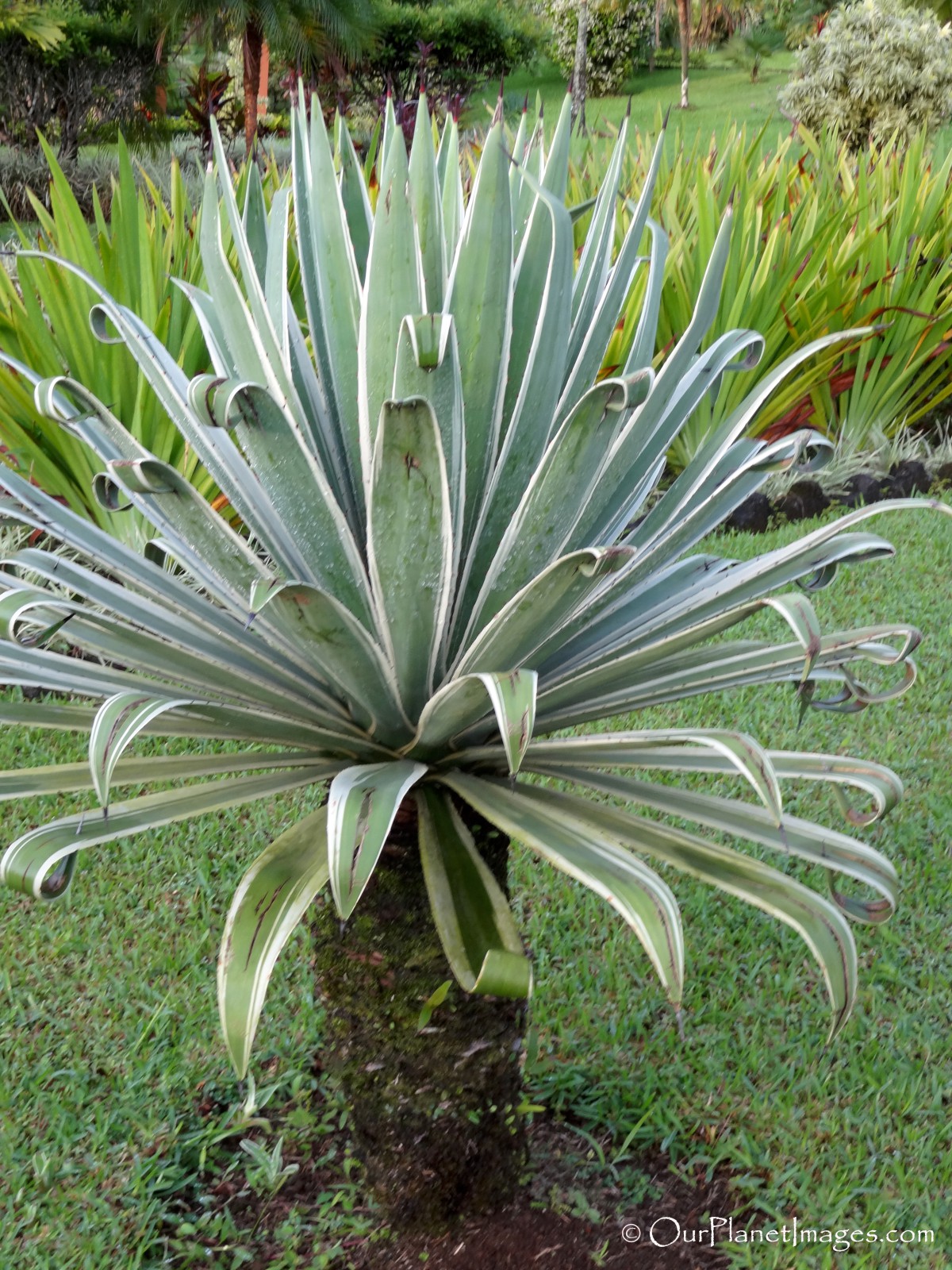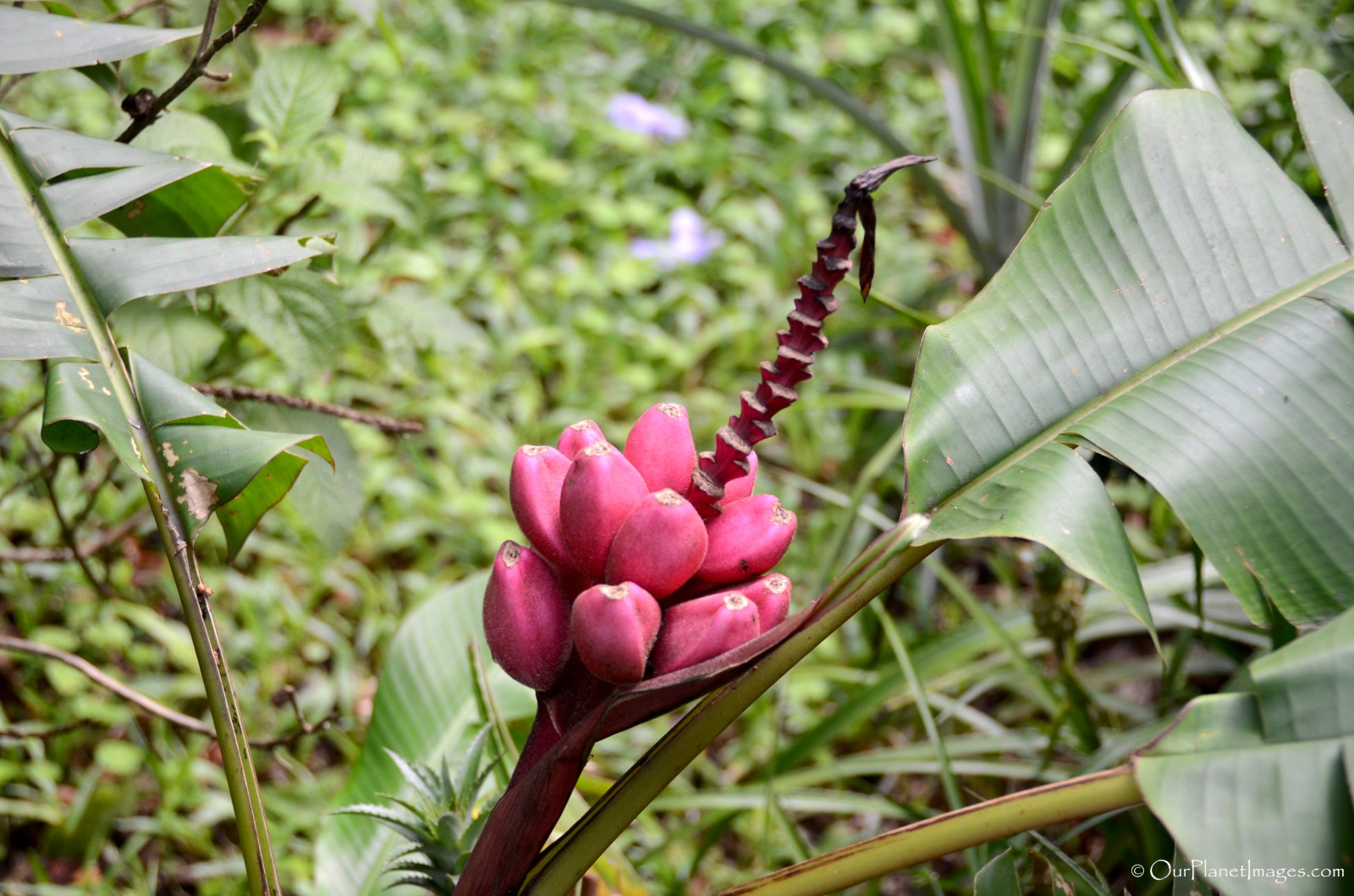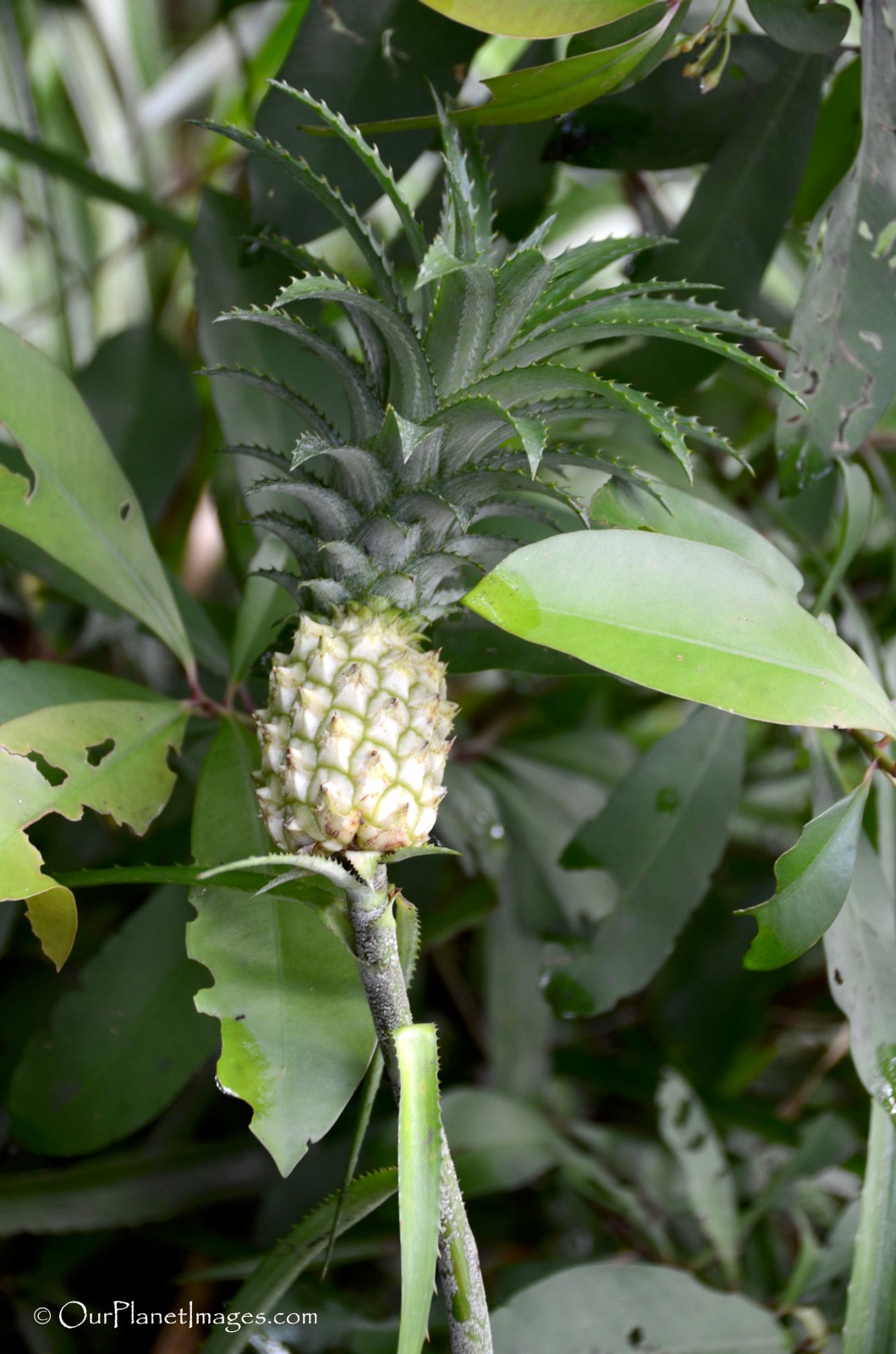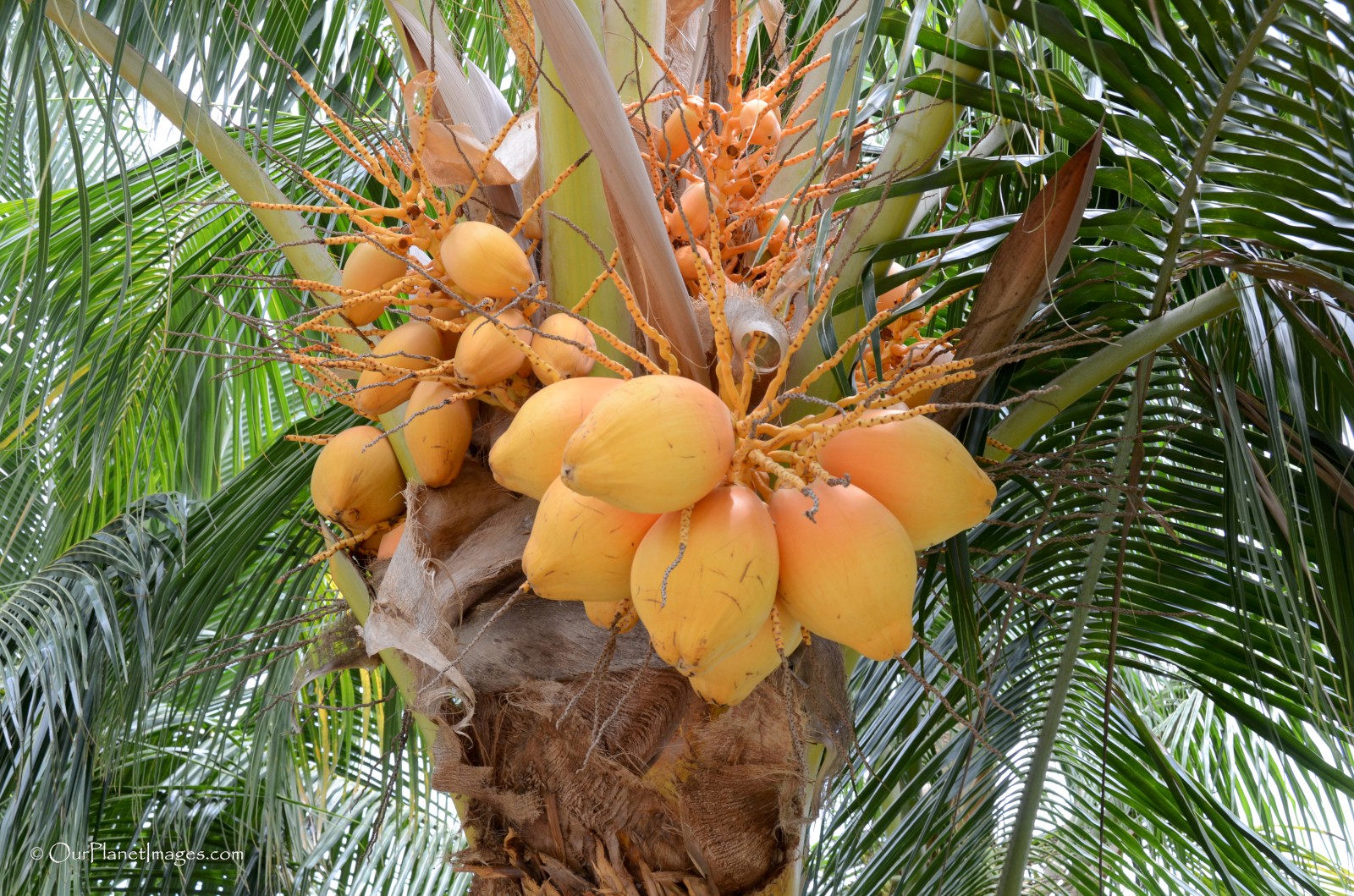 The photos below are of bougainvillea bracts which are not really flowers but are actually modified leaves. That is why I have included these photos with the other plants and not with the flowers.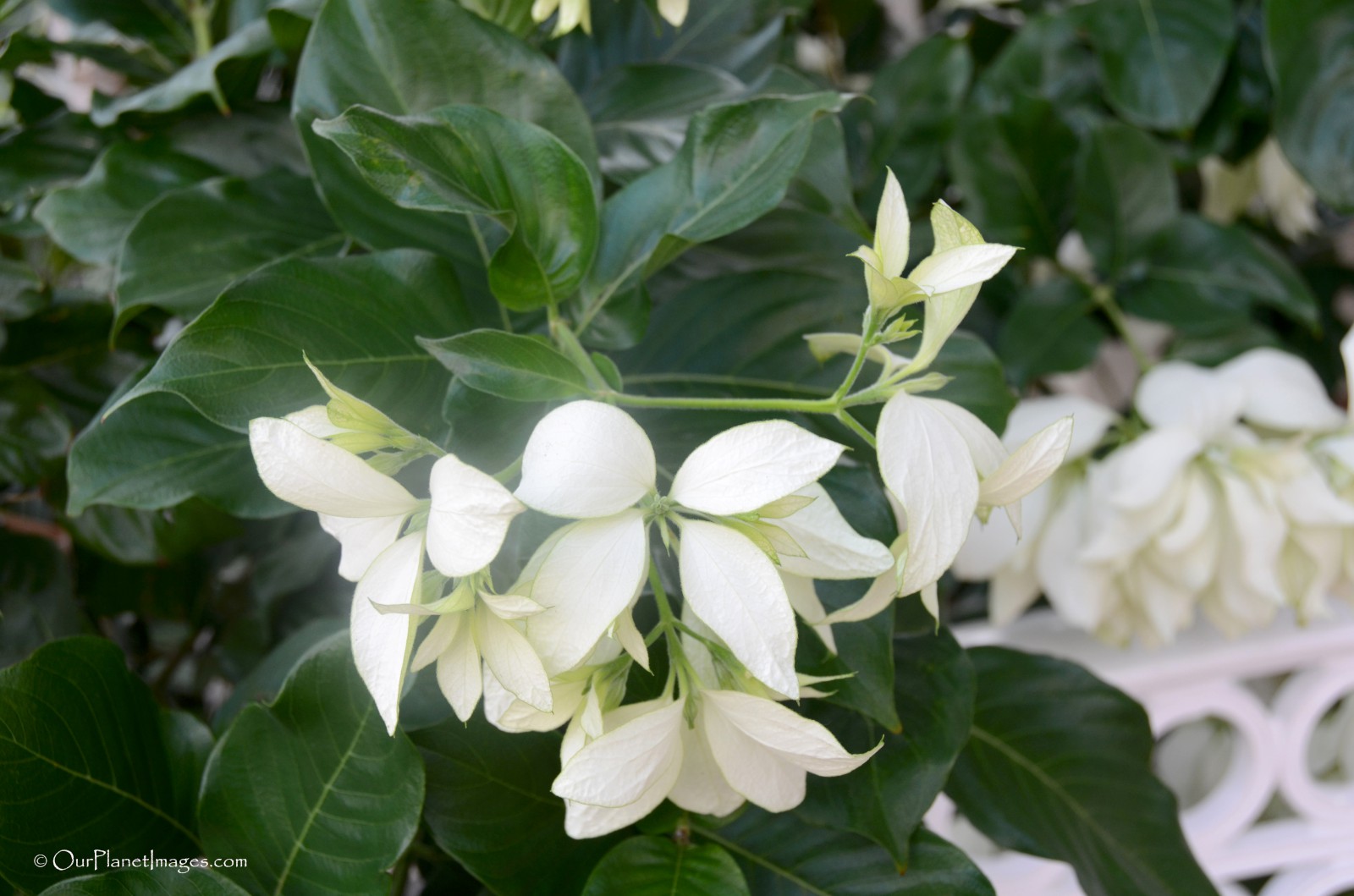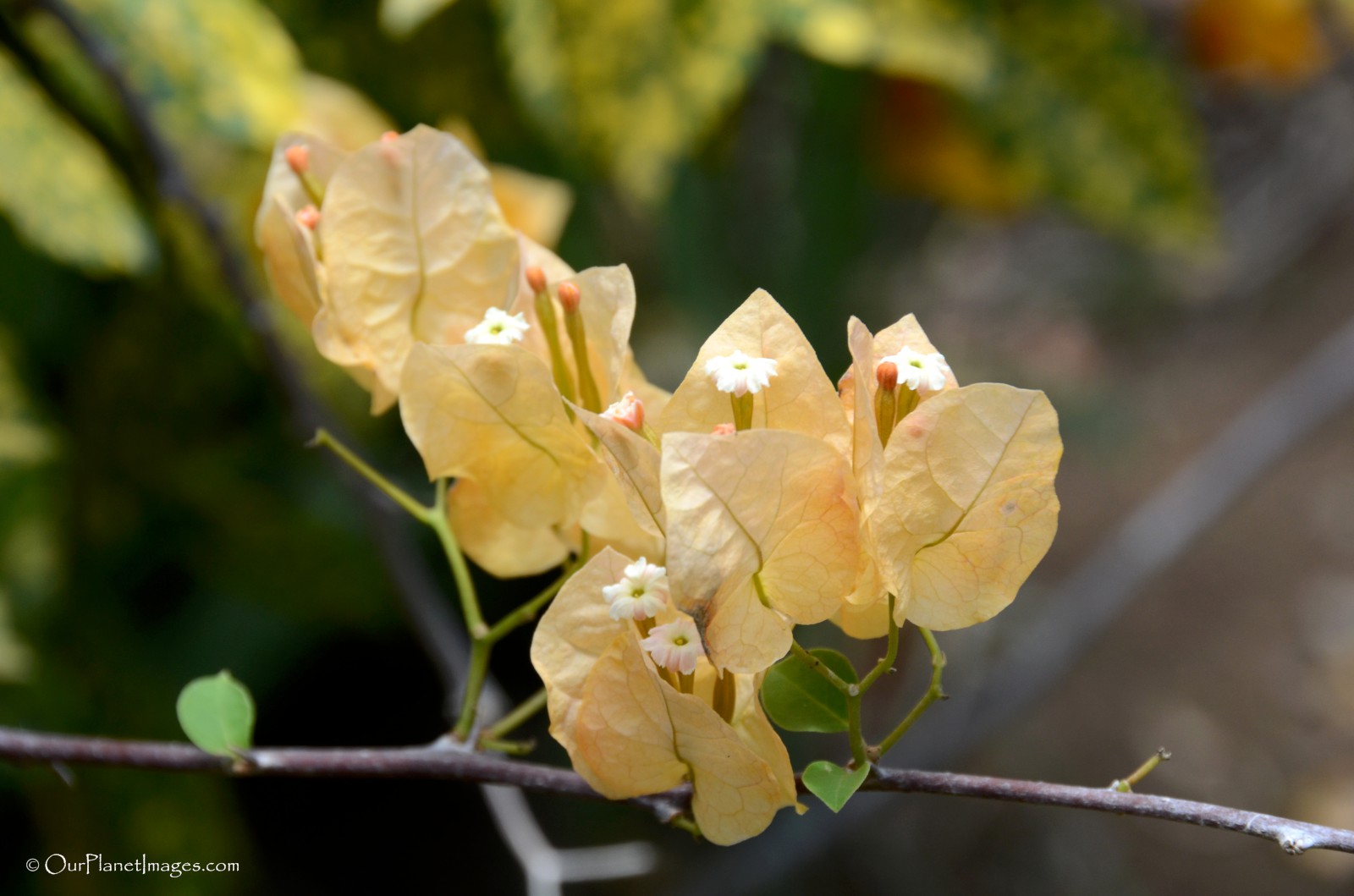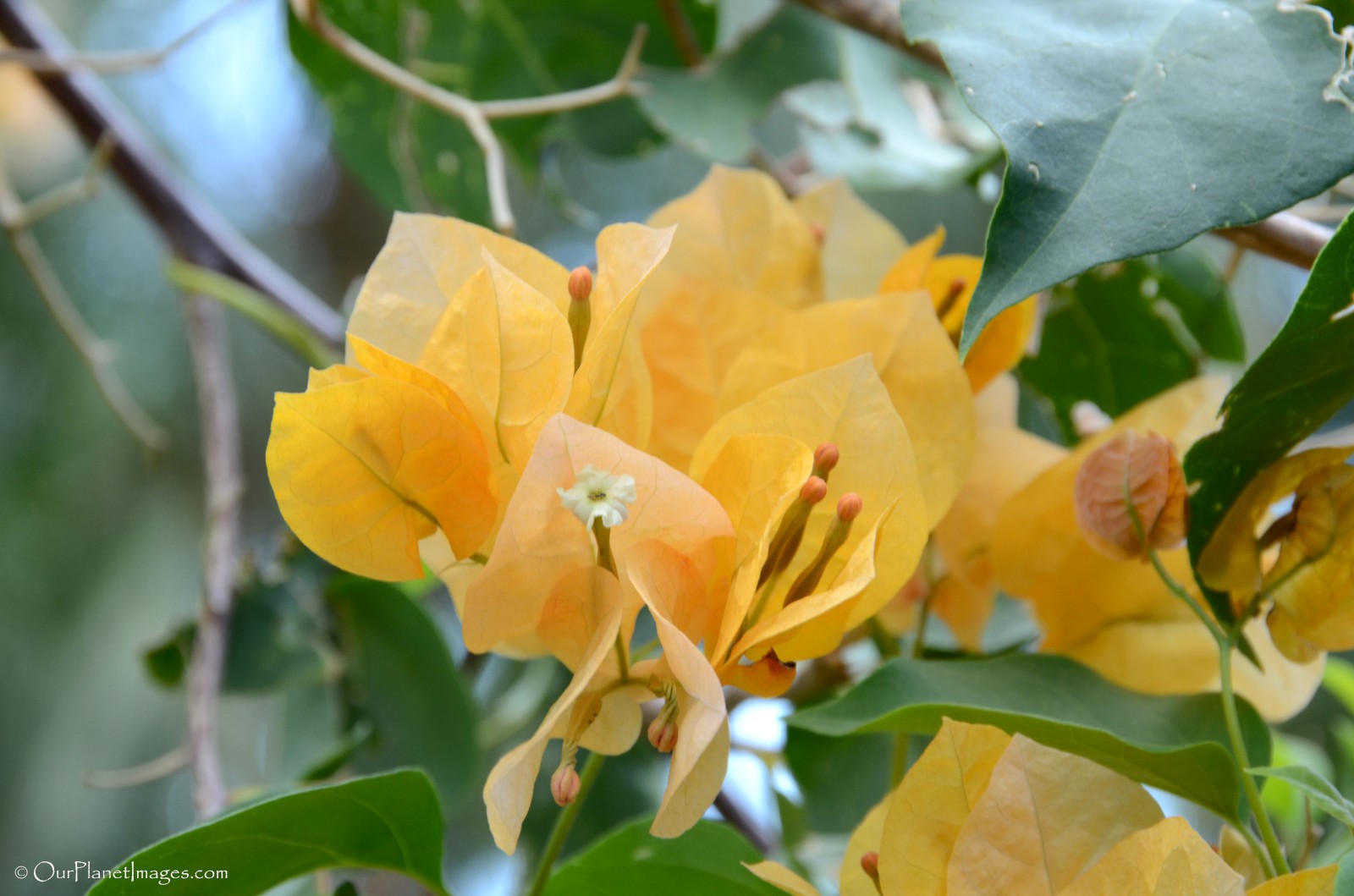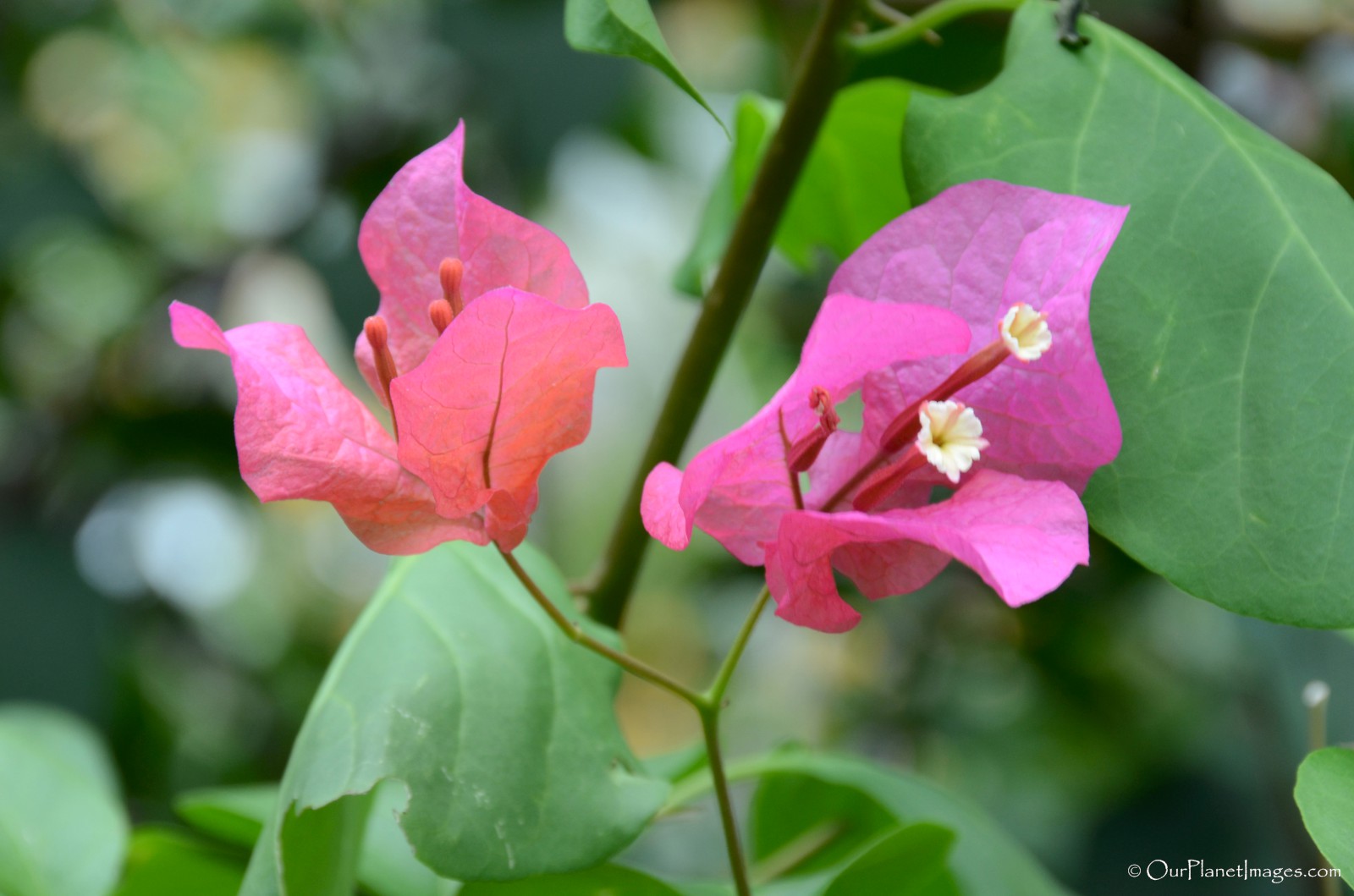 I hope that you have enjoyed my photos of the flowers and planted in Costa Rica and make sure not to miss out on the beautiful flowers and plant life on your trip to Costa Rica!