Hummingbirds are some of the most universally loved birds. Everyone that I know gets excited when they see a hummingbird, including me. I can't say what my favorite bird is but hummingbirds rank at the top of the list. There is something about seeing a hummingbird that makes you feel good. When you see one, all of your focus in instantly drawn to the hummingbird and in just a second it is gone but it leaves you with a feeling of happiness.
These birds are so fast and most of the time that we see them they are moving at light speed. It makes it very hard for us to get a good look at them in detail. The photos I am sharing in this post allow you to get a closer look at some details about hummingbirds that you may have never been able to see.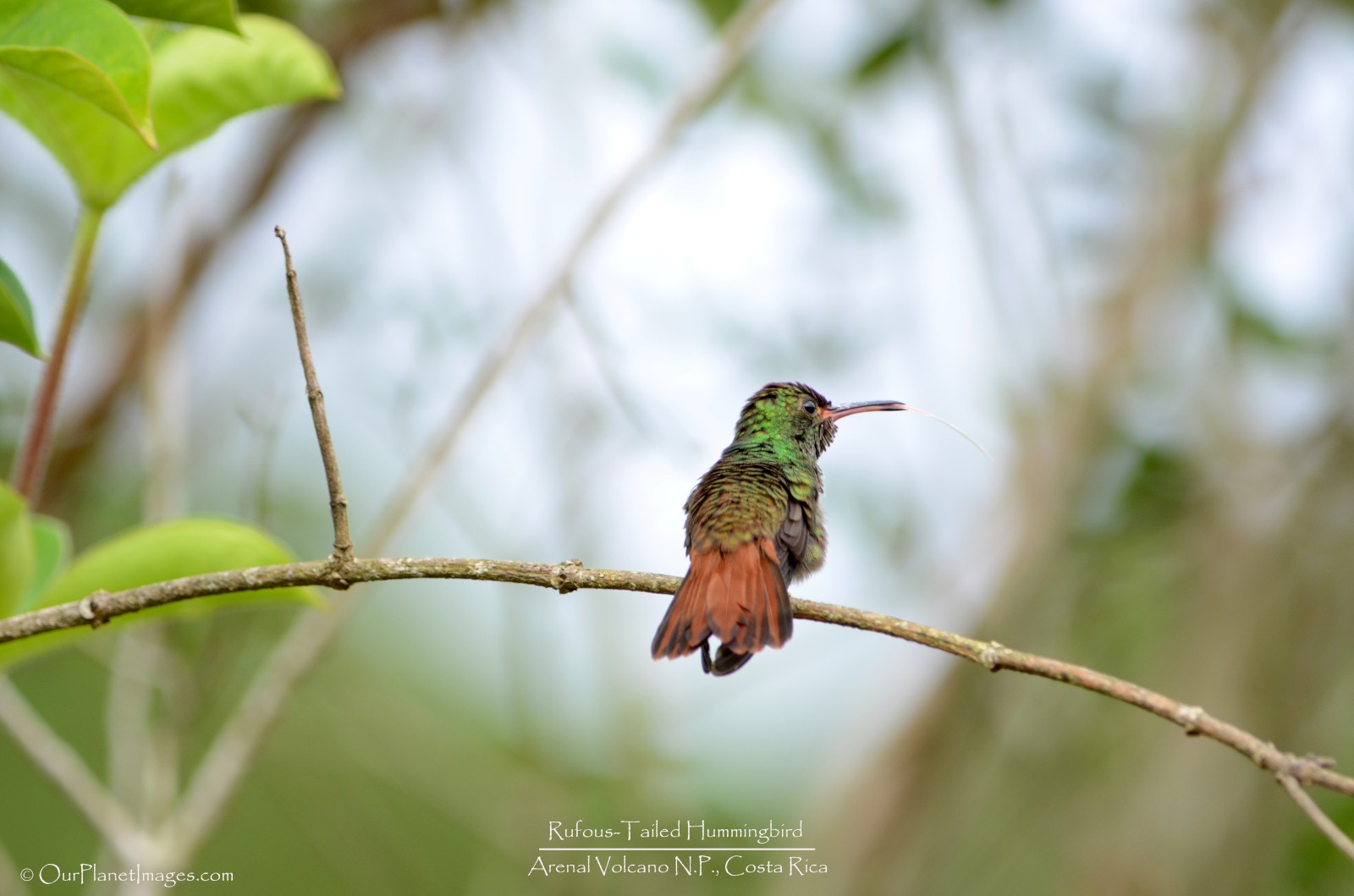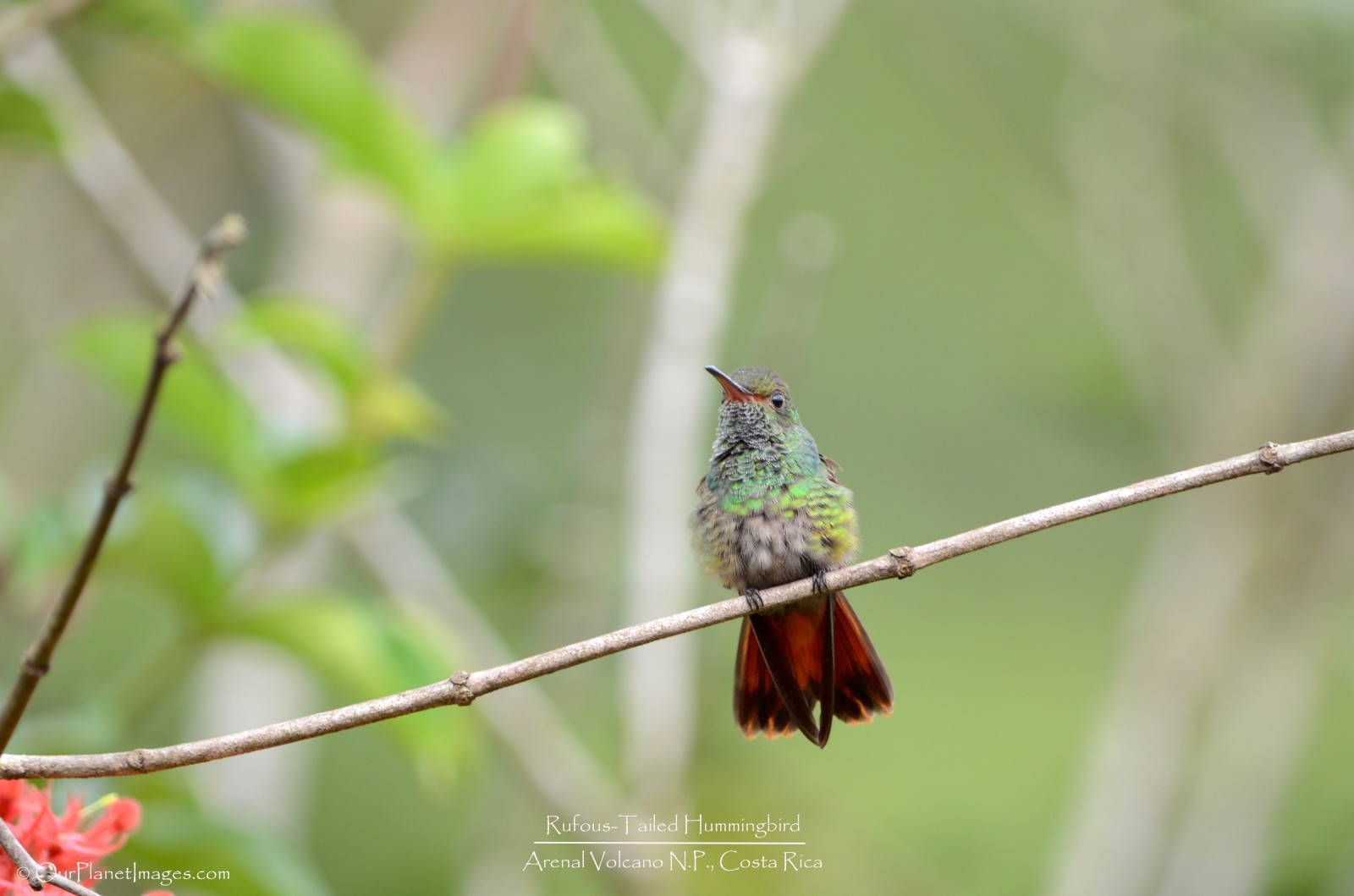 A few things that I like about these photos are:
I like the tail fanned out in the first photo, it shows details on the hummingbird that aren't commonly seen.
I like the photo with his body twisted, it really brings out the personality of the bird.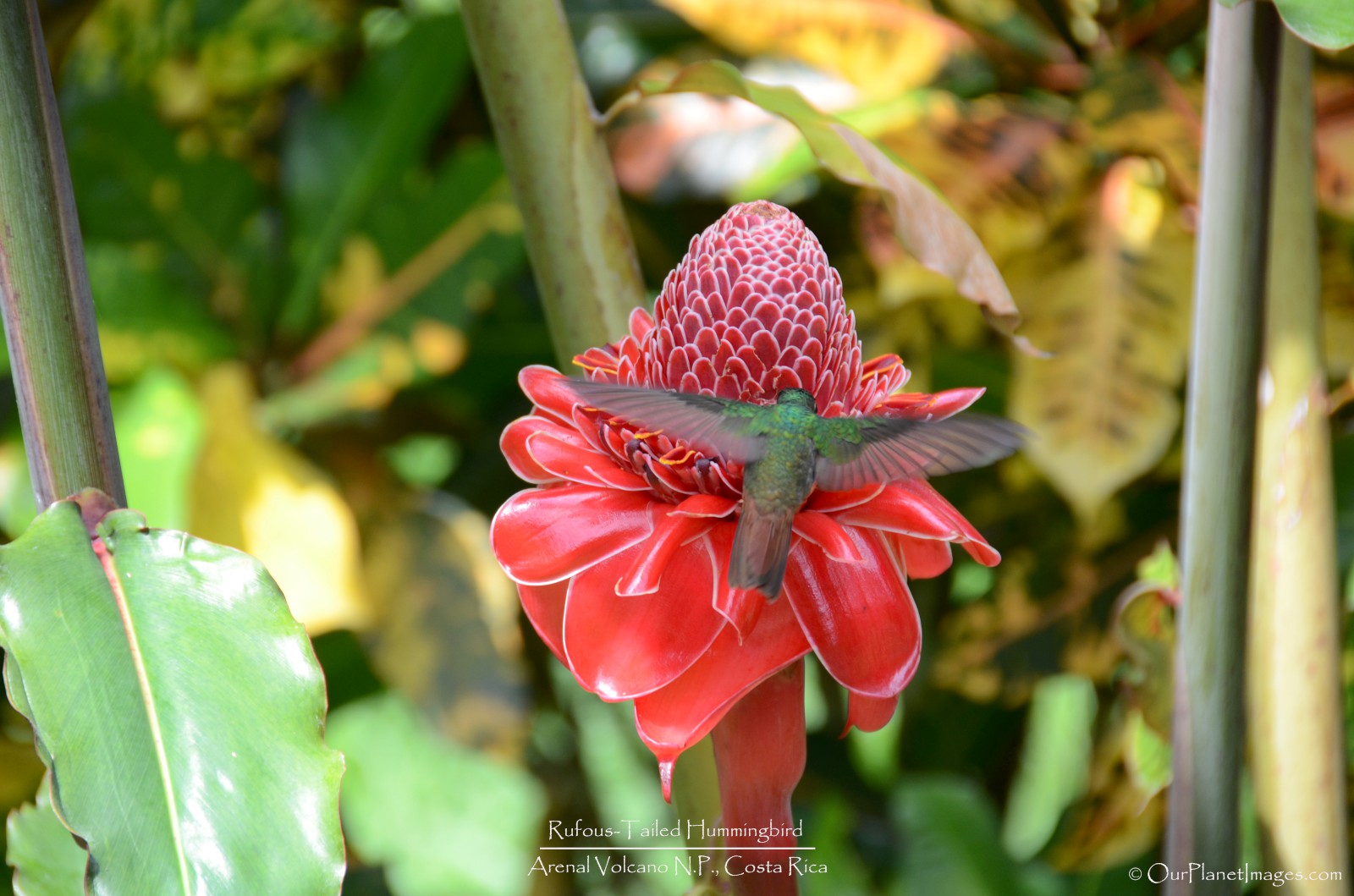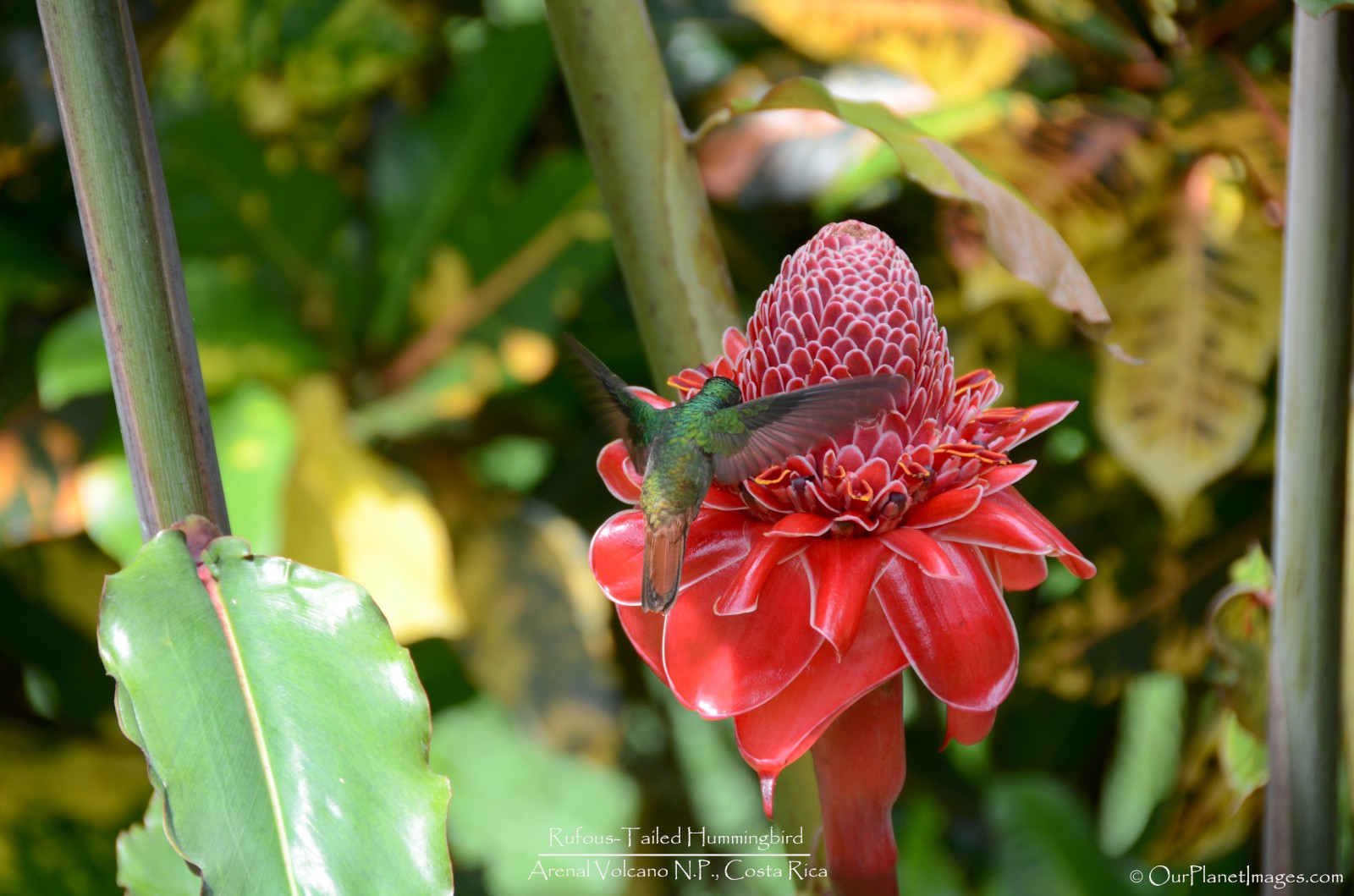 About this Bird
Family: Hummingbird
Size: 4-5 inches long, weighs approximately .18 oz. (medium size for hummingbirds)
Location: East-central Mexico through Central America and parts of Venezuela, Columbia, Ecuador and Peru.
Interesting Fact: I have noticed that most hummingbirds are very territorial in defending flowers where they are feeding. The Rufous tailed Hummingbird is dominant over most other hummingbirds.
Diet: Nectar taken from a variety of flowers and some small insects.